Designing travel logos is a challenge; it requires in-depth comprehension of the nature of the business that should be represented.
Needless to say, an appealing and eye-catching logo will certainly attract customers' attention. Regardless of the company scale, every business owner spends large sum of money to get a well-designed logo for the company and its product.
We have collected 40+ Best Logo Designs for Tourism & Hotel Business for the low cost price. You should pay attention, that these logos are in the highest quality standards and are the same good as produced from the designer directly. Enjoy!
You may also like:
---
9 Free Travel Logo Templates (AI, PSD)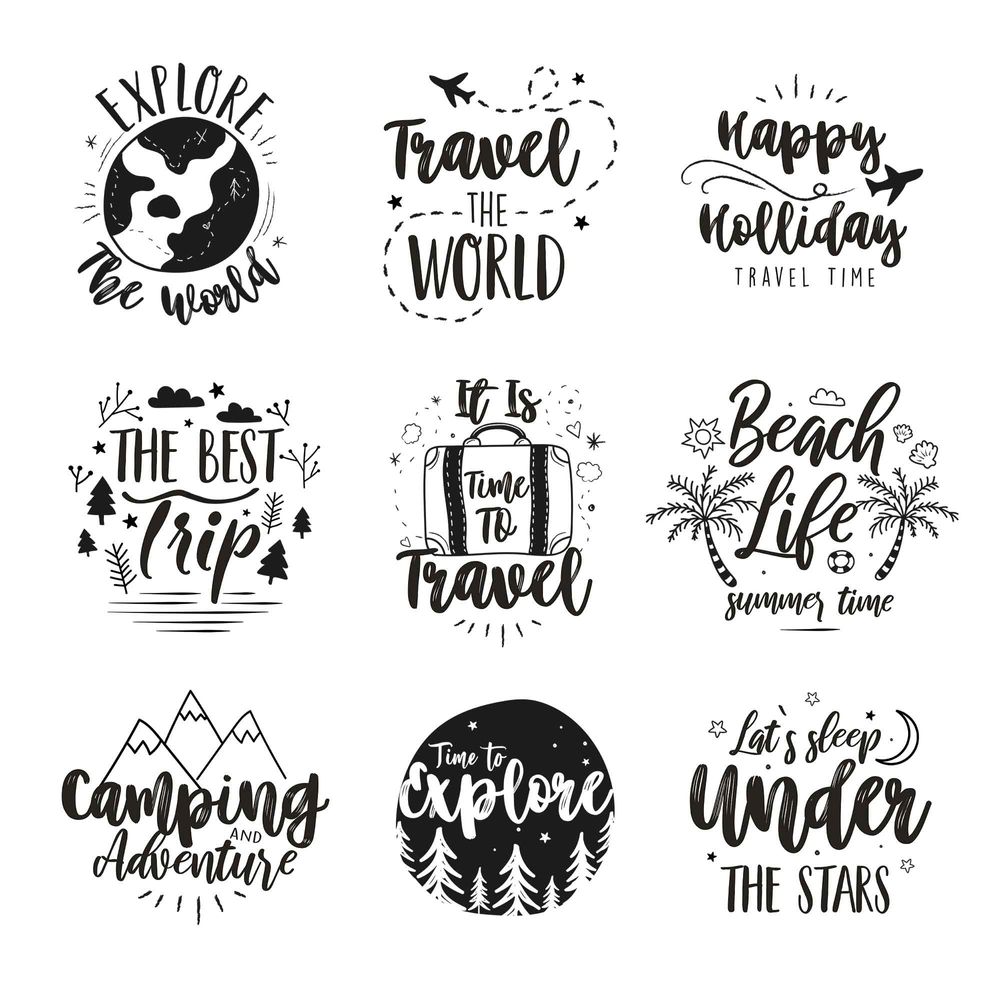 Place Finder Logo Template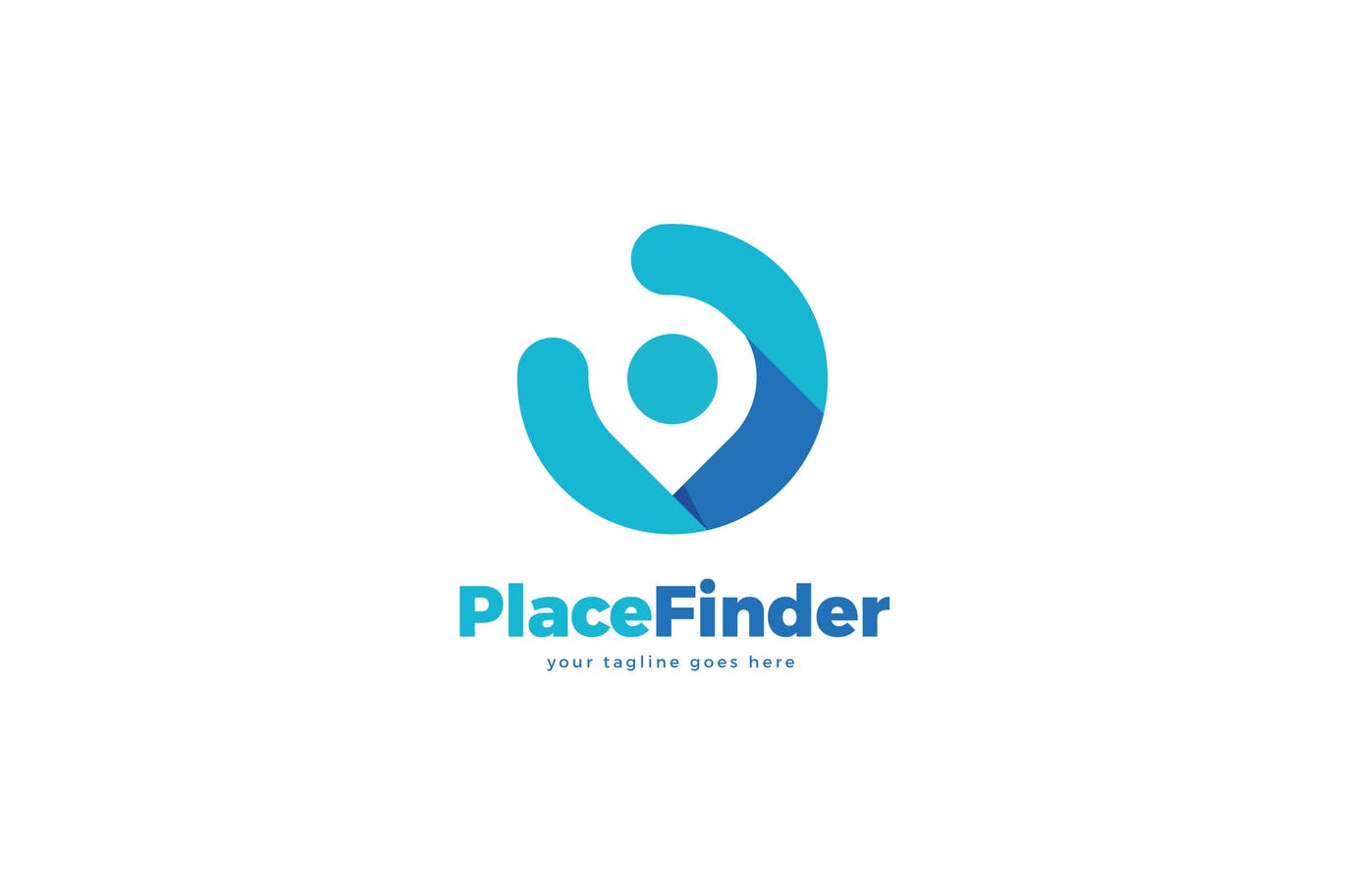 Travel Logo Template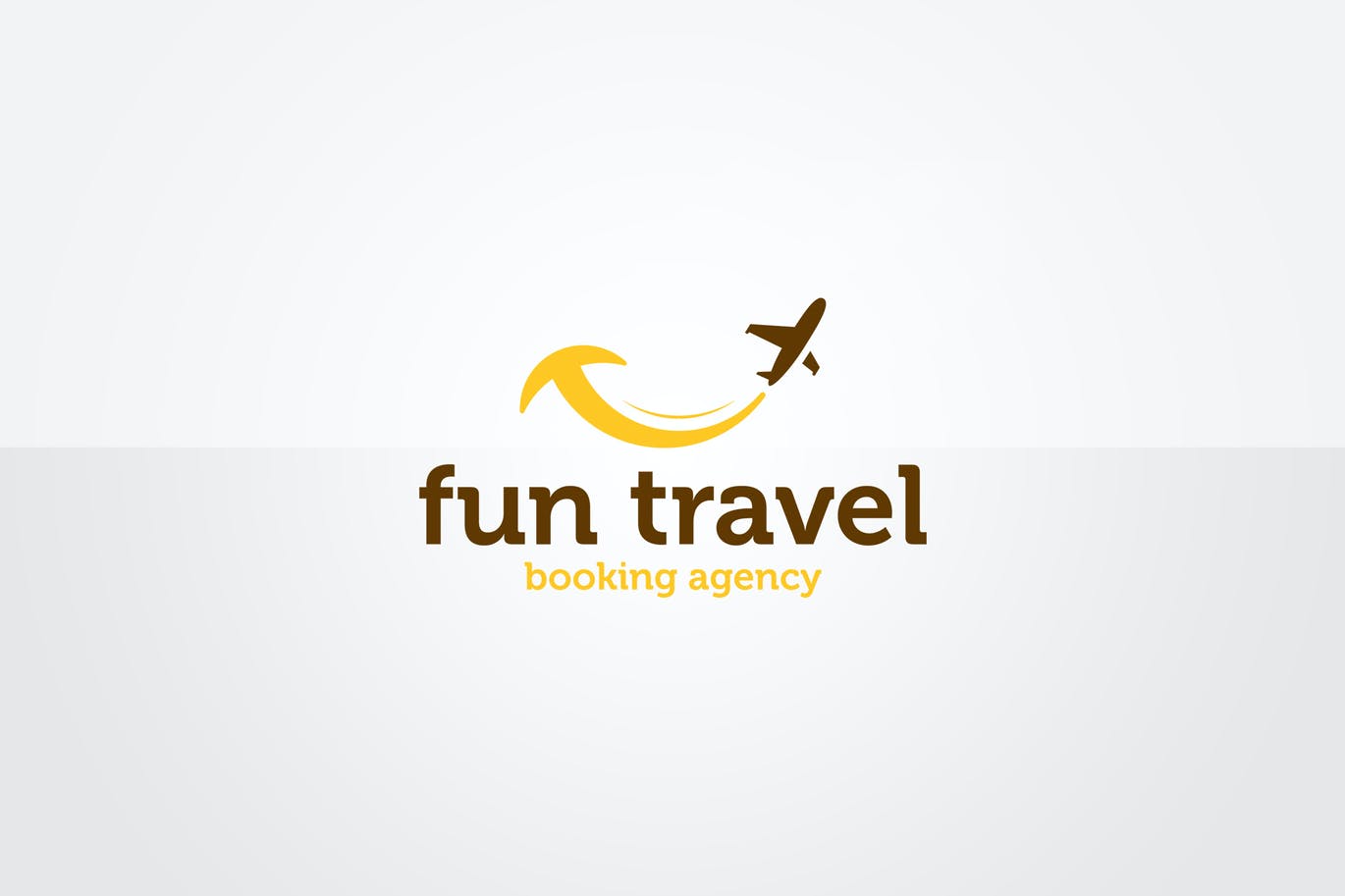 Travel Tag Logo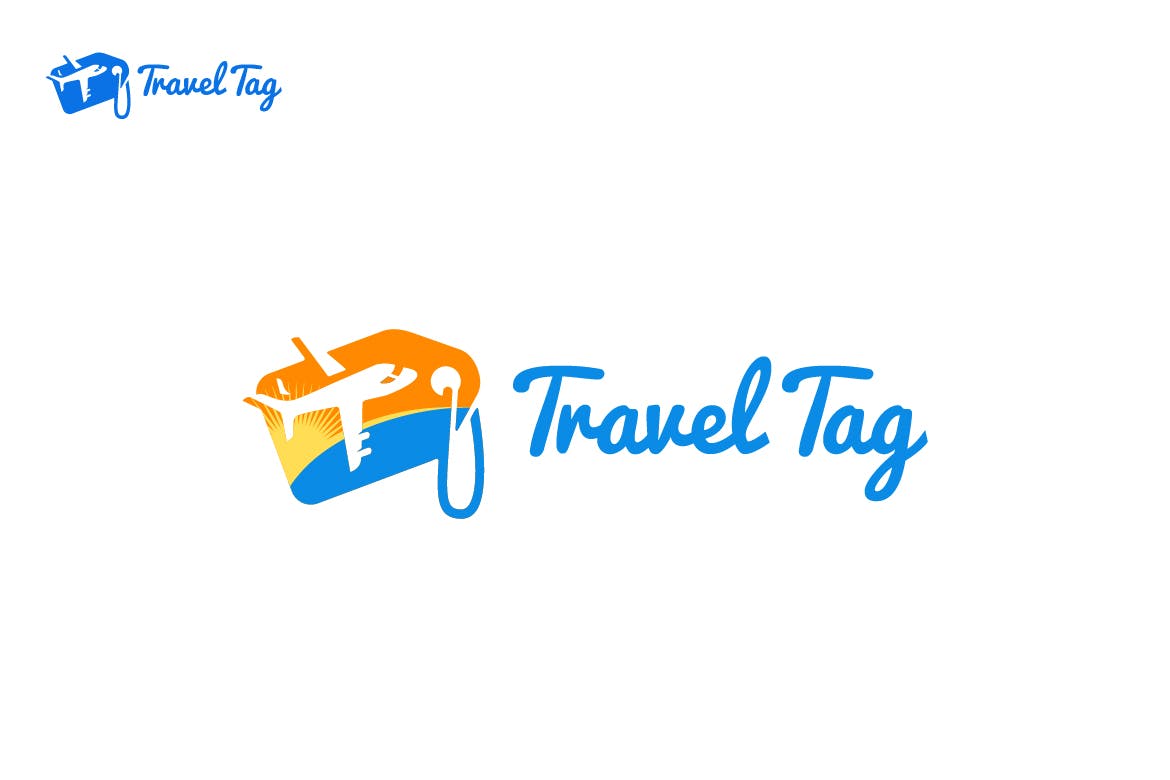 Palm Beach Logo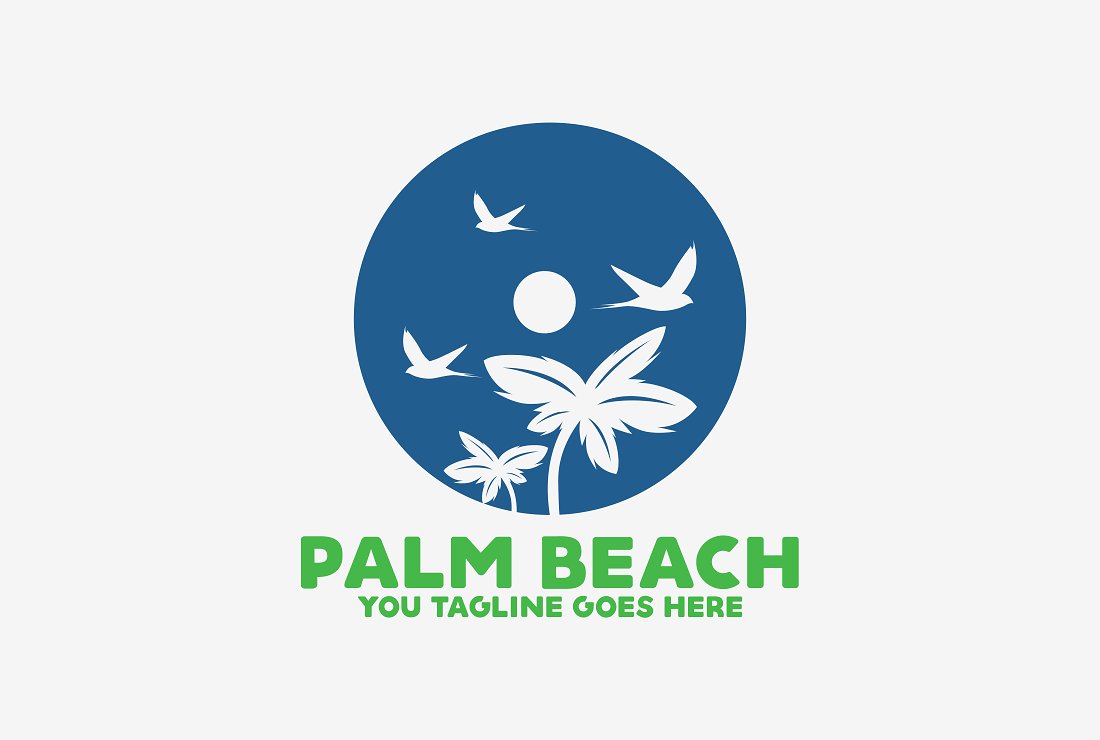 Sea and Wine Logo
Travel and Tourism Logo with Love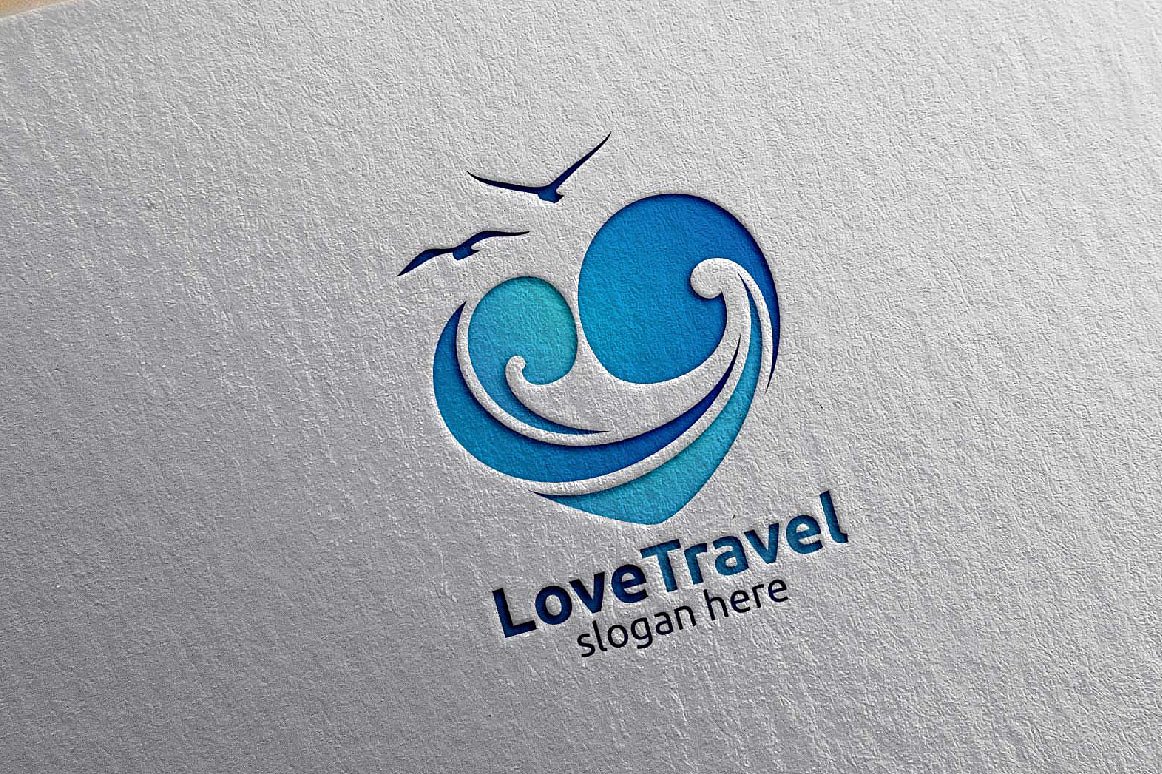 Beach Pin Logo Template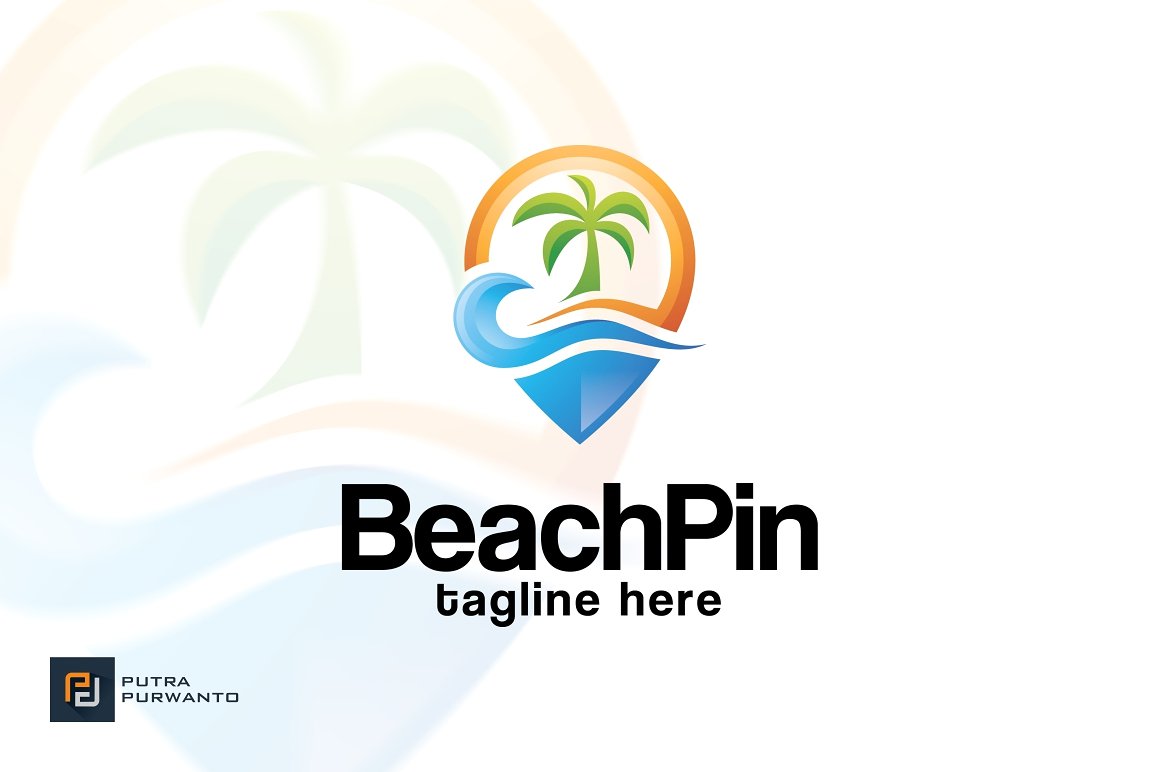 Summer Trip Logo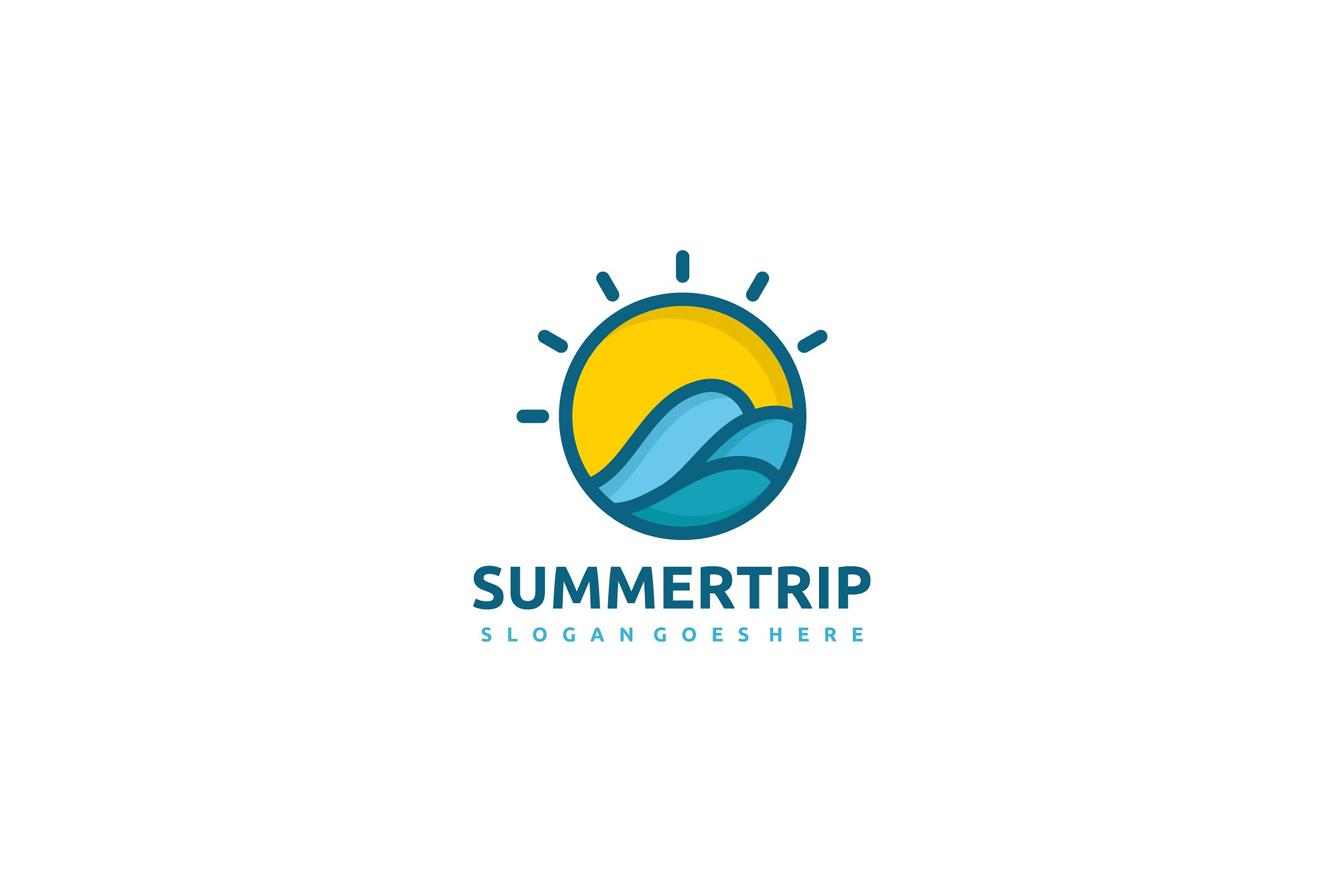 Aviation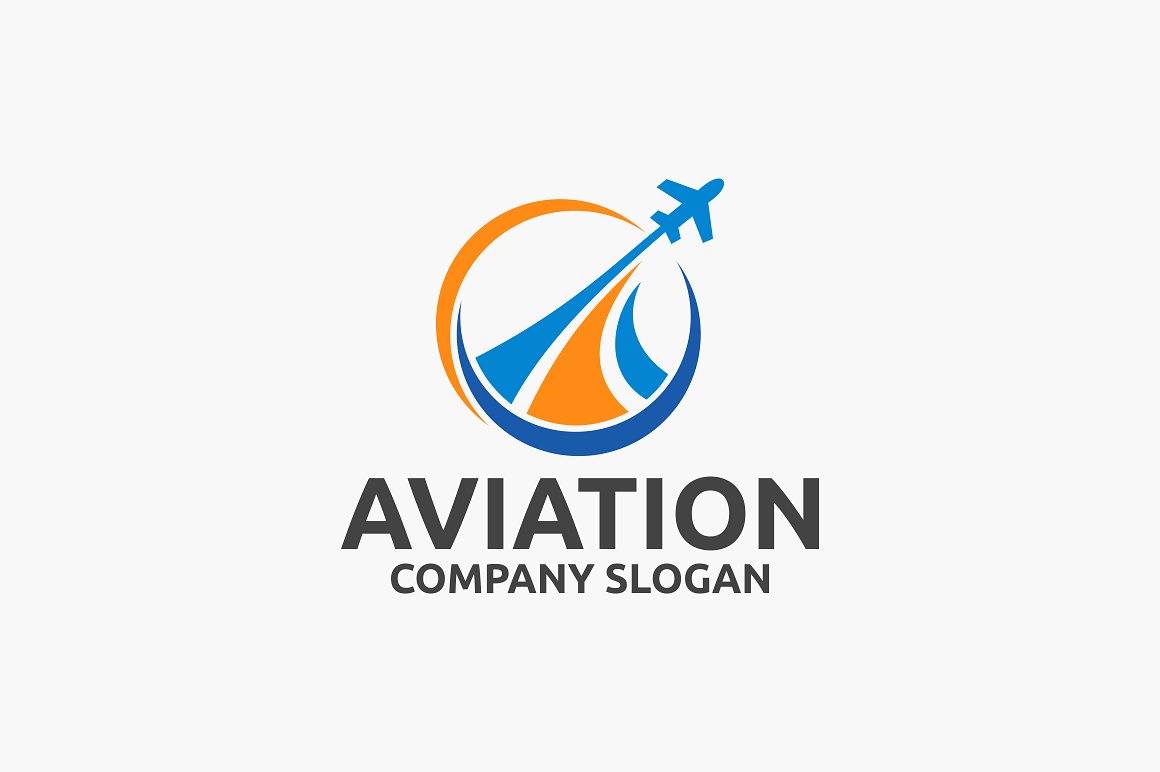 Natural Logo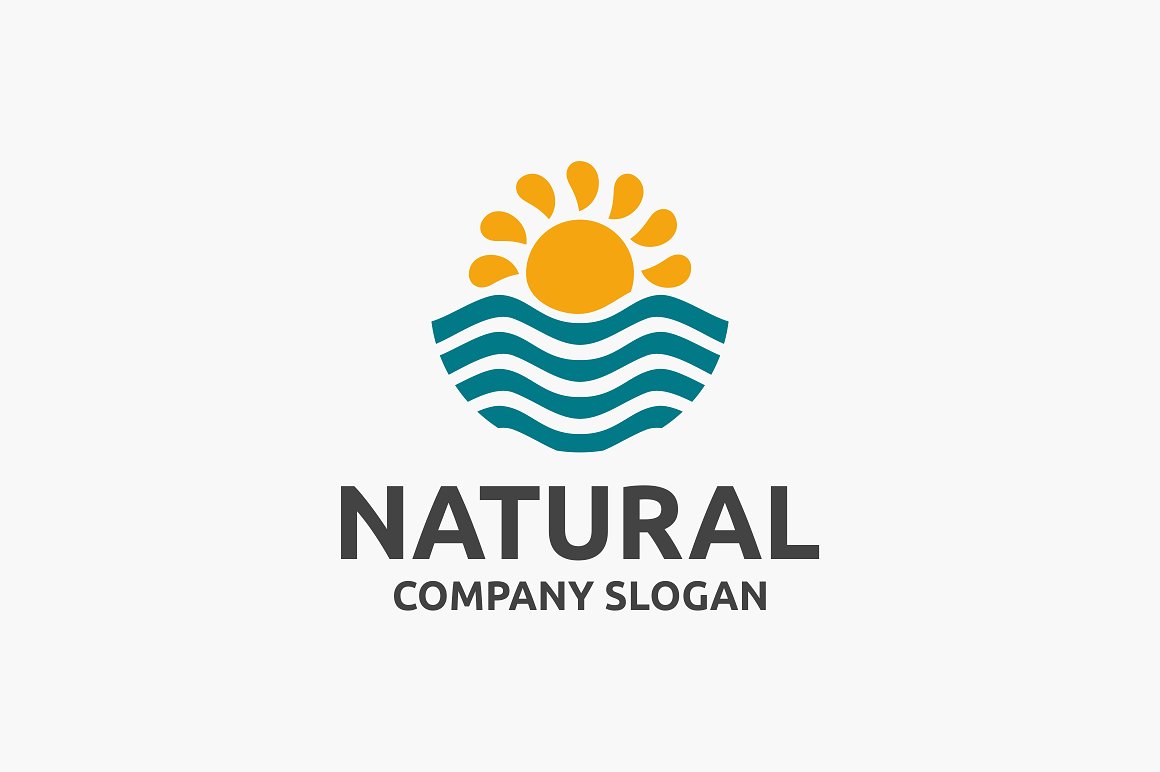 Gold Royal Logo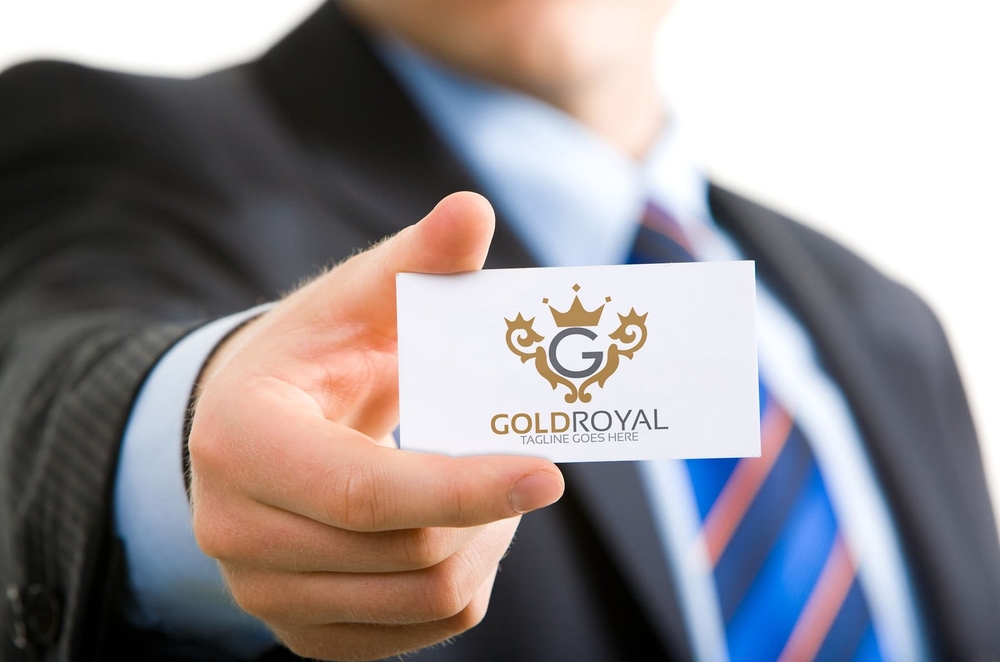 Trip Logo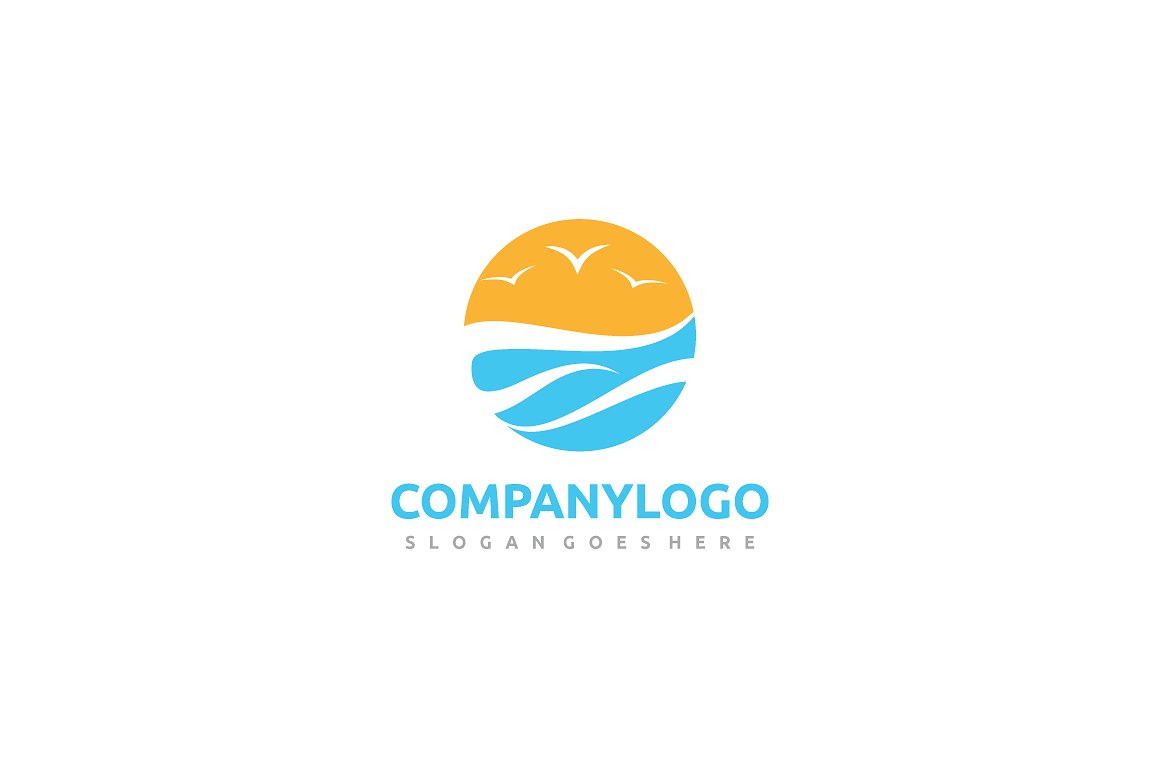 Palm Beach Logo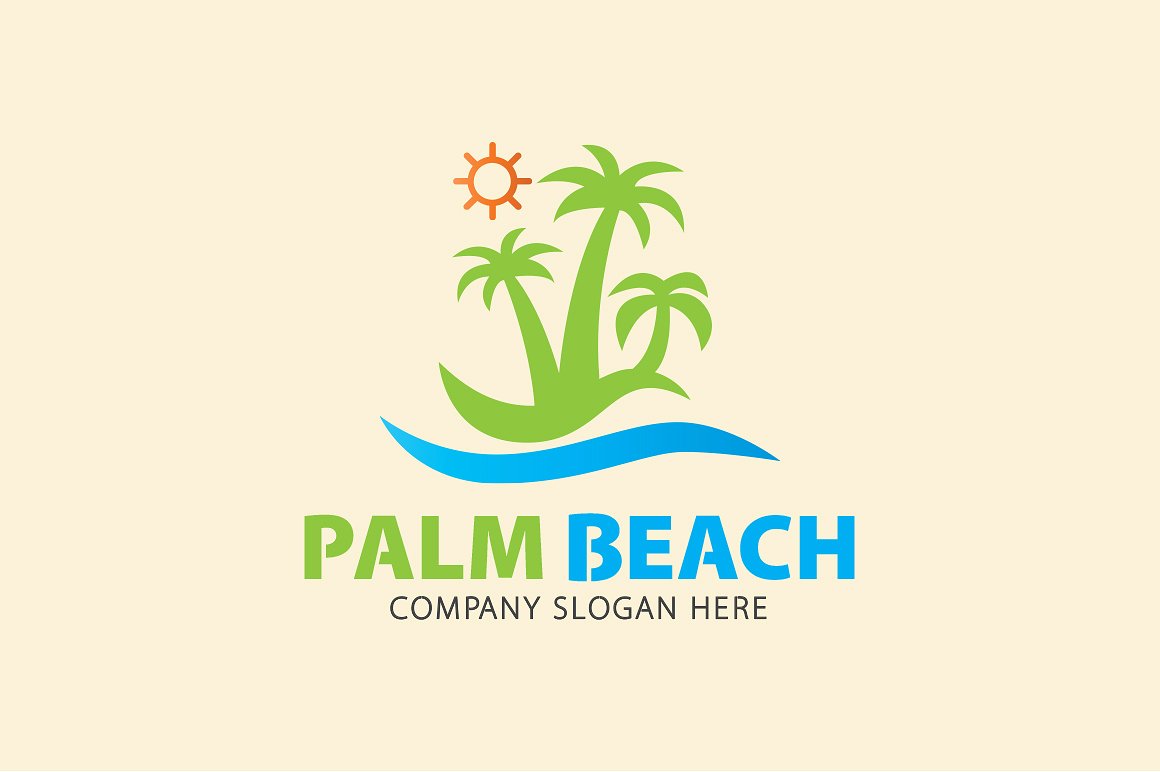 Palms Love Logo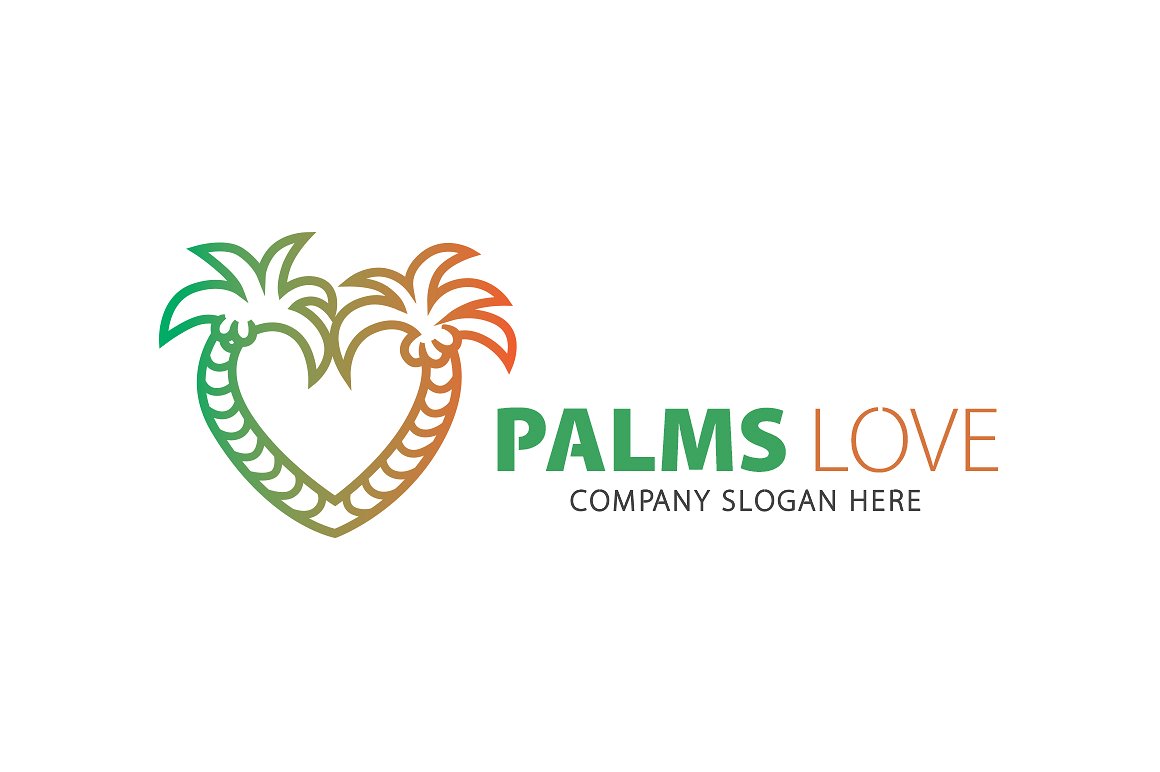 Travel Discount Logo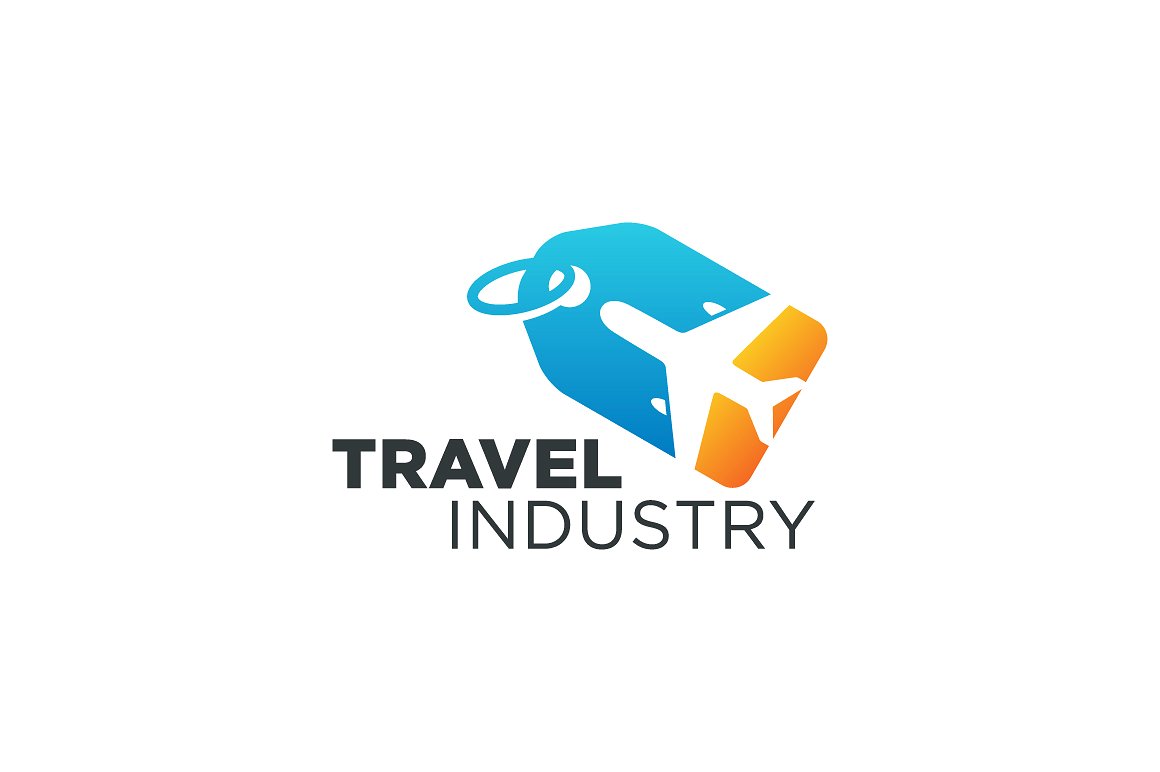 Globe Tour Travel Logo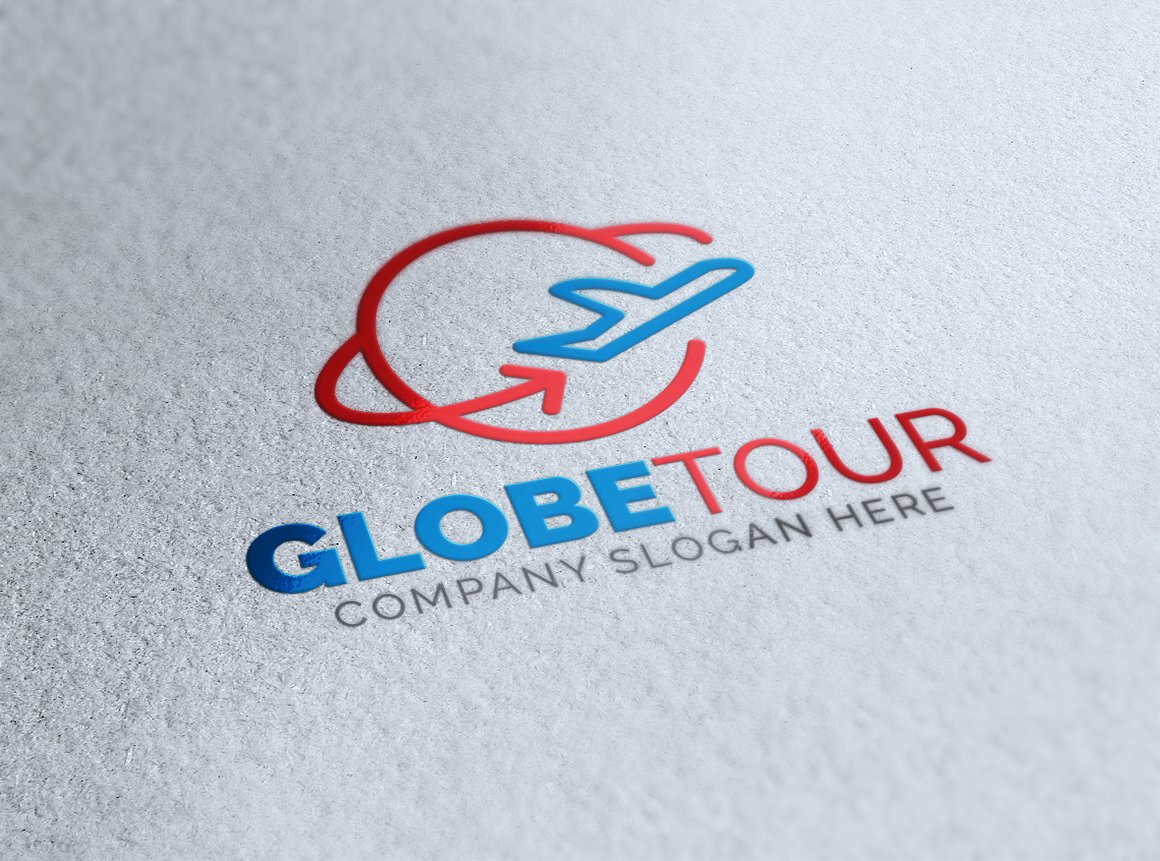 Beach Sun Logo Template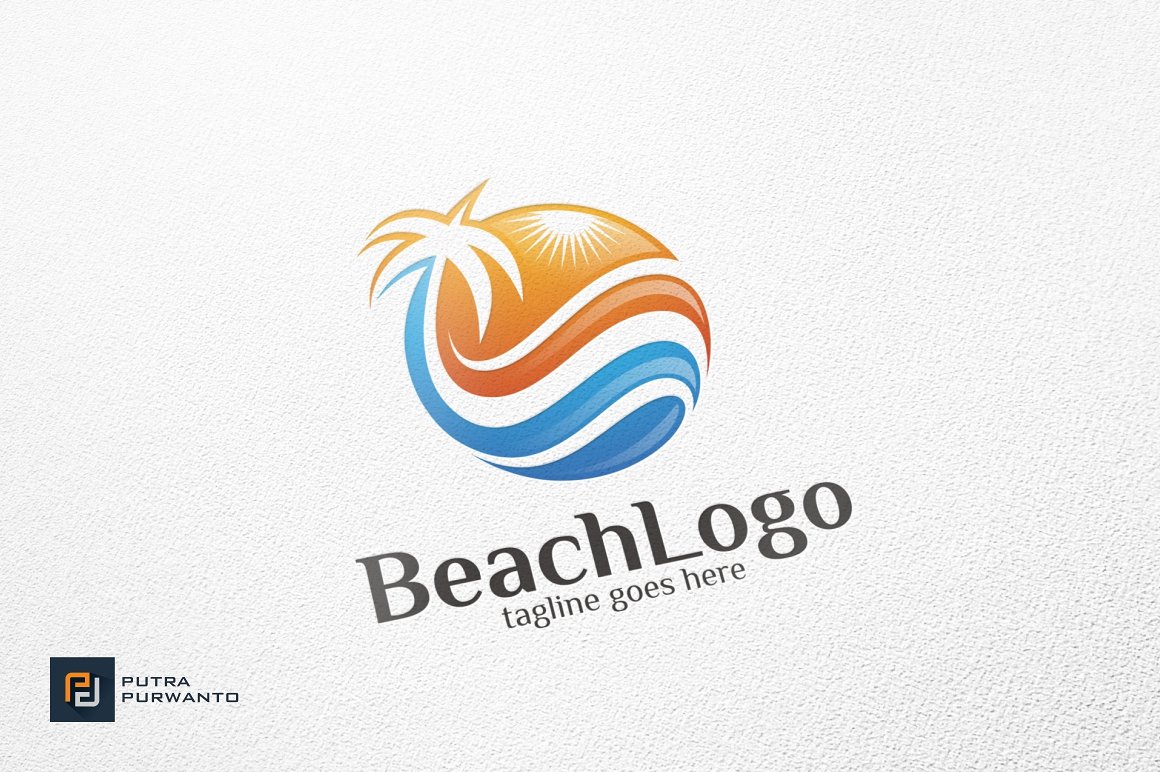 Athenians – Luxury Vintage Logo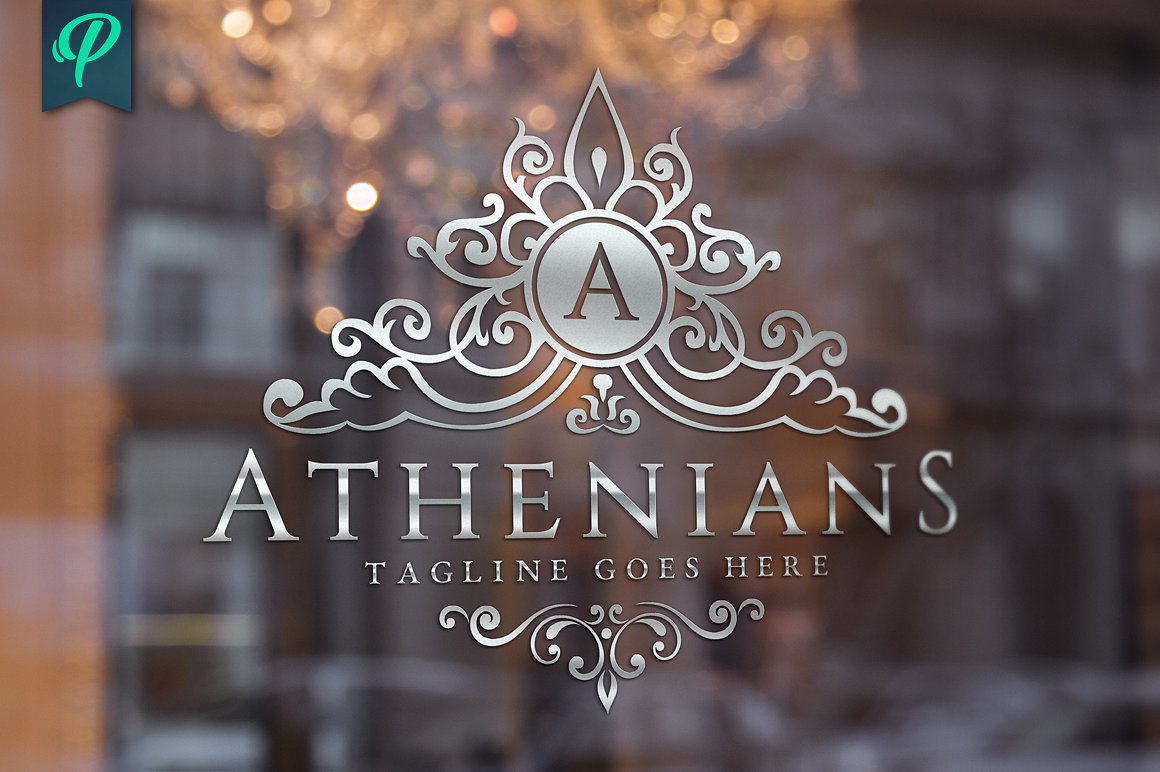 Vaca Travel Logo Template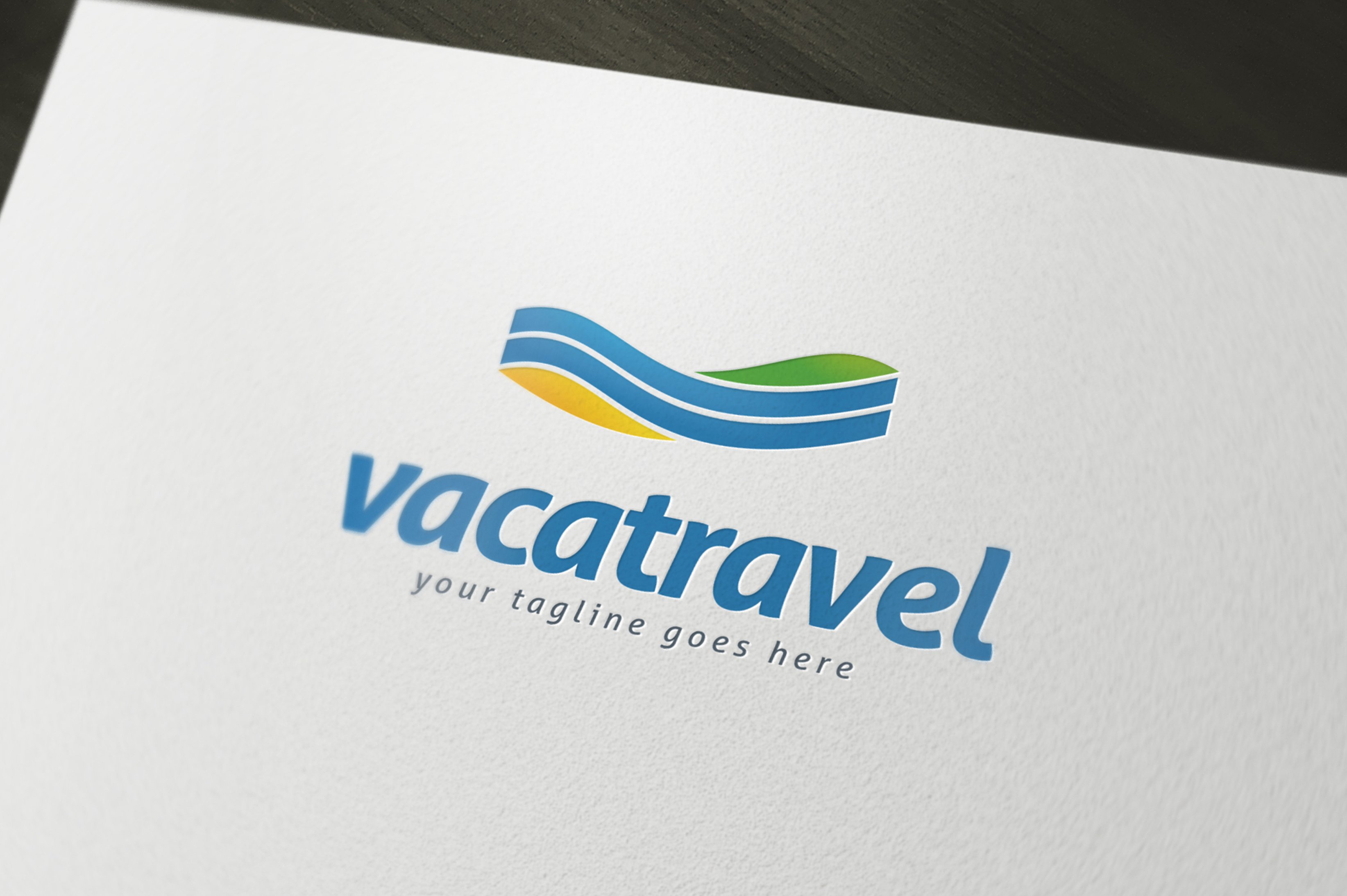 Lexury King (Letter L) Logo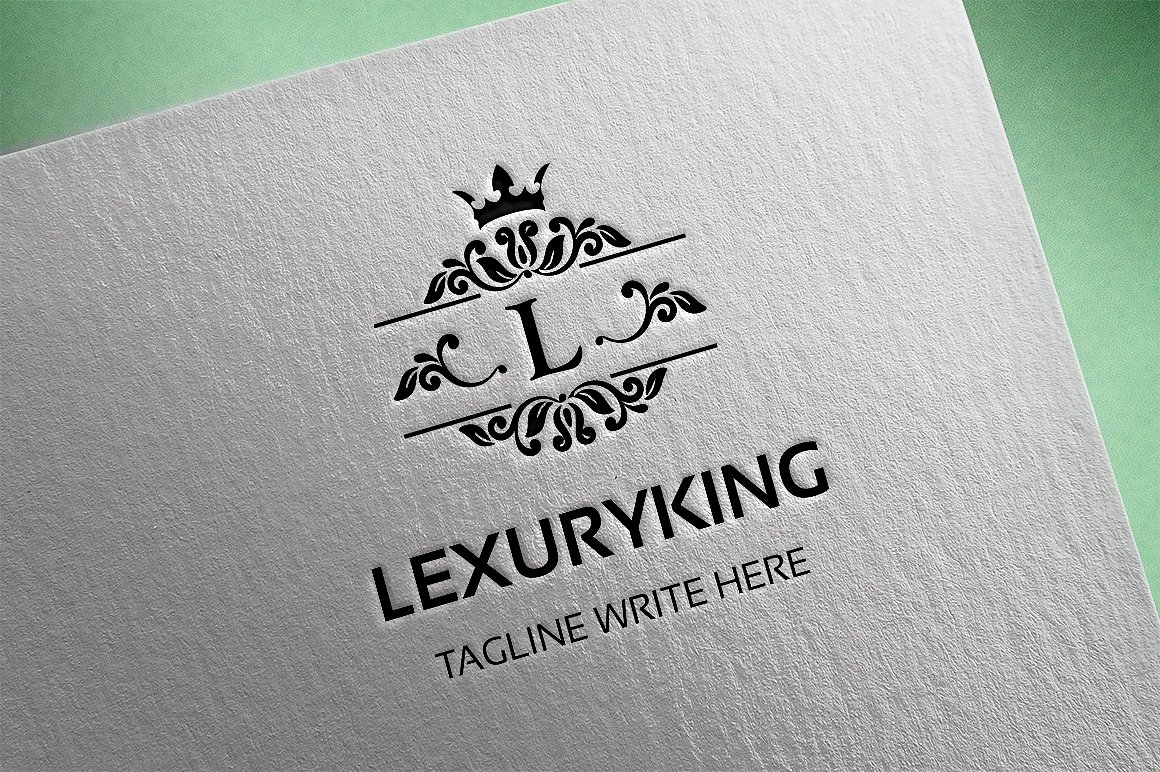 Hotel Resort Logo Template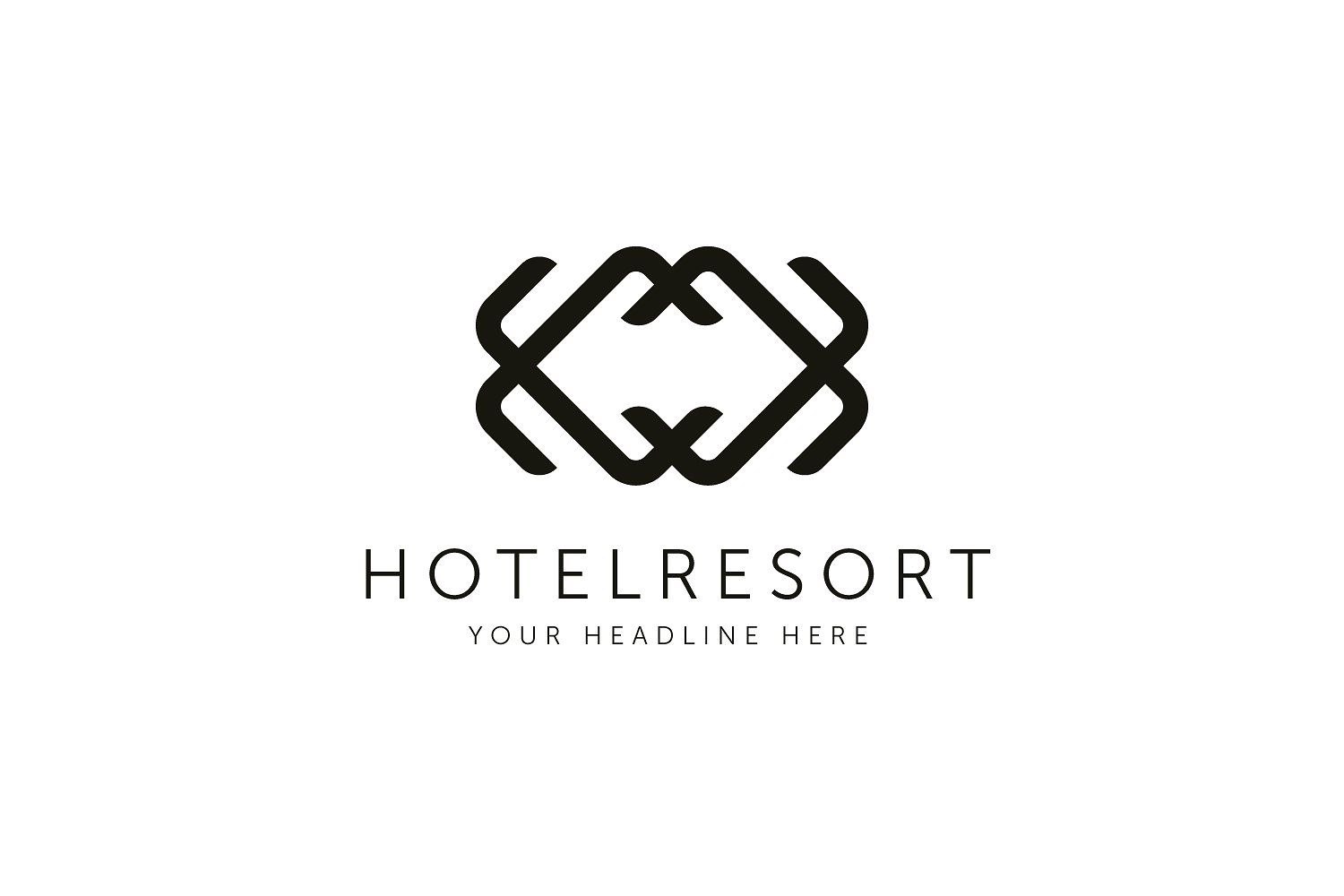 H Letter Logo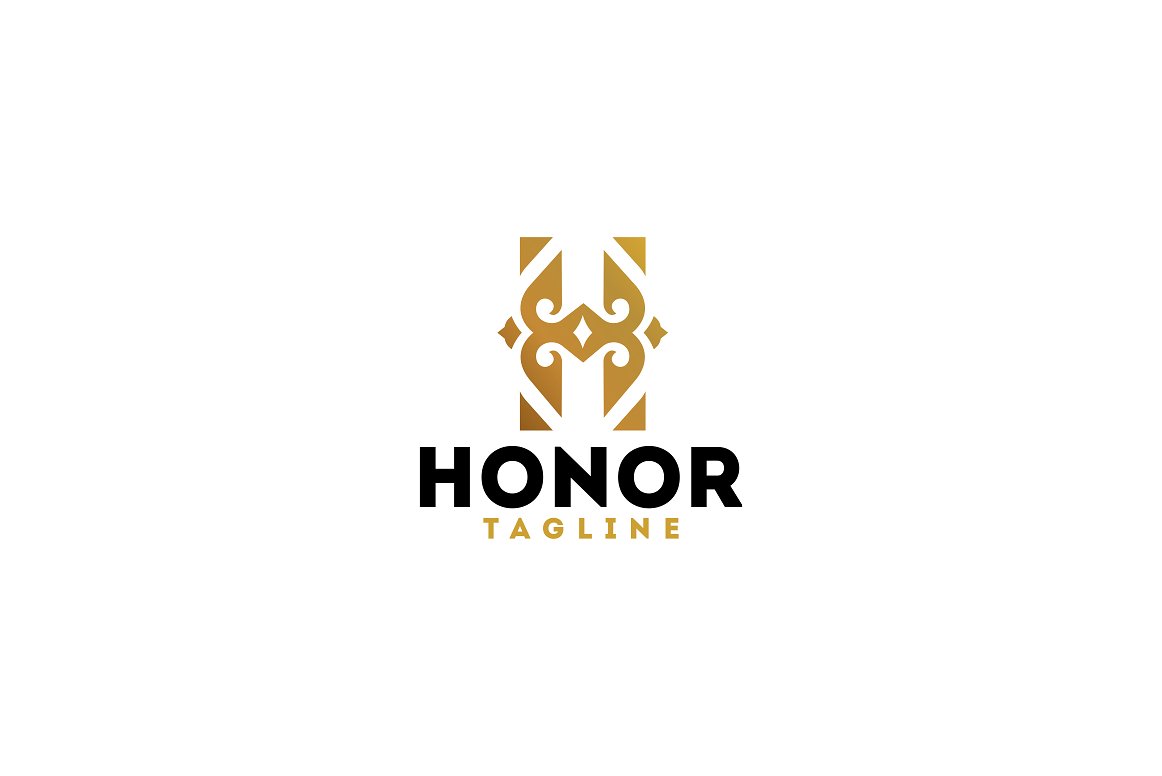 1000 Logos and Badges Bundle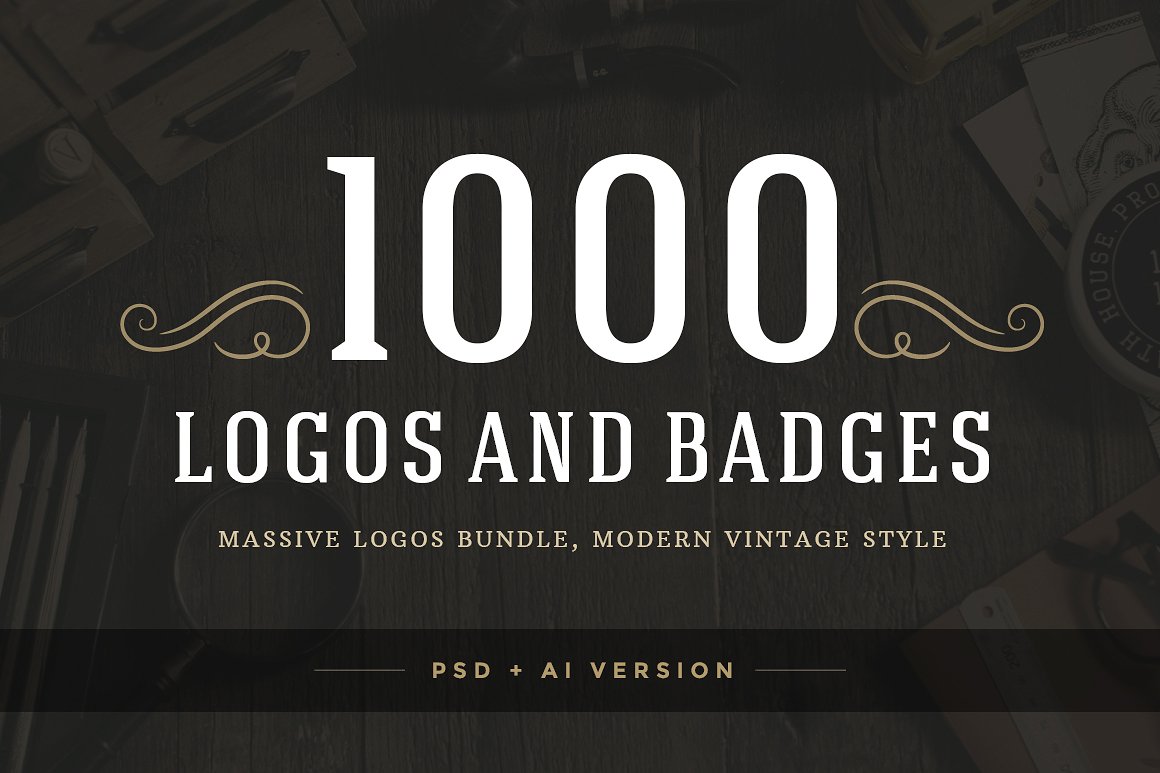 Crown Logo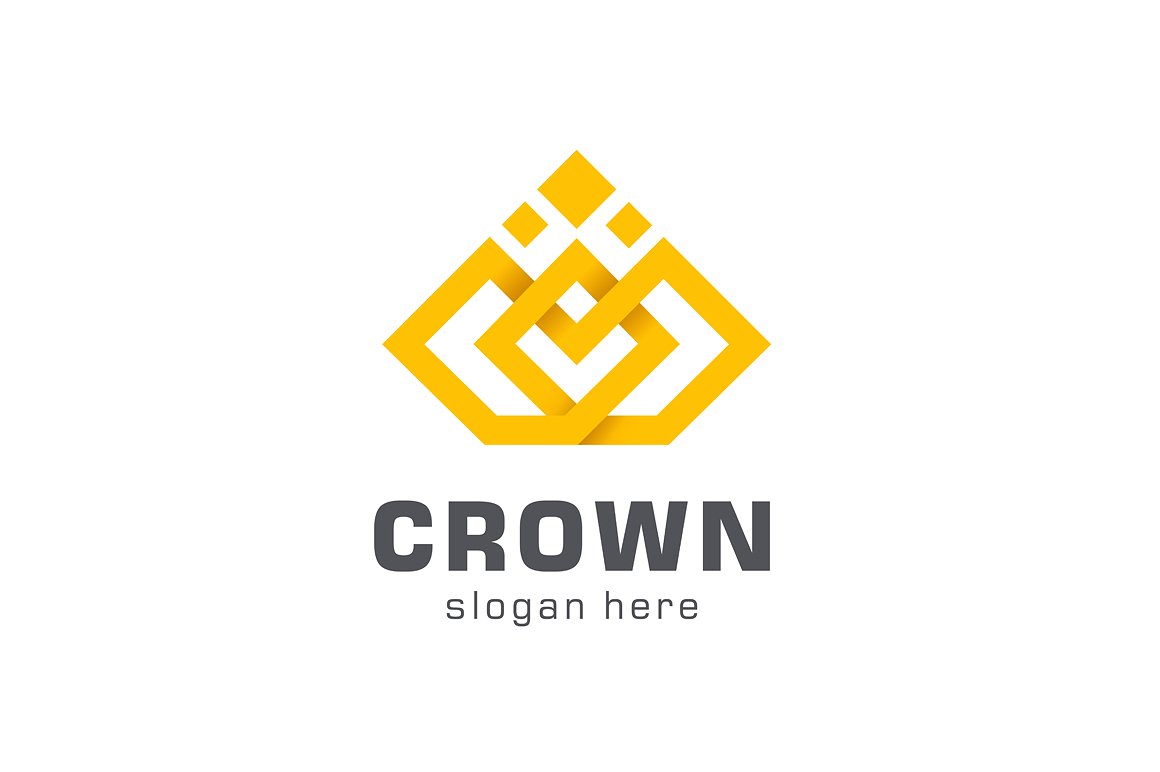 Lotus Logo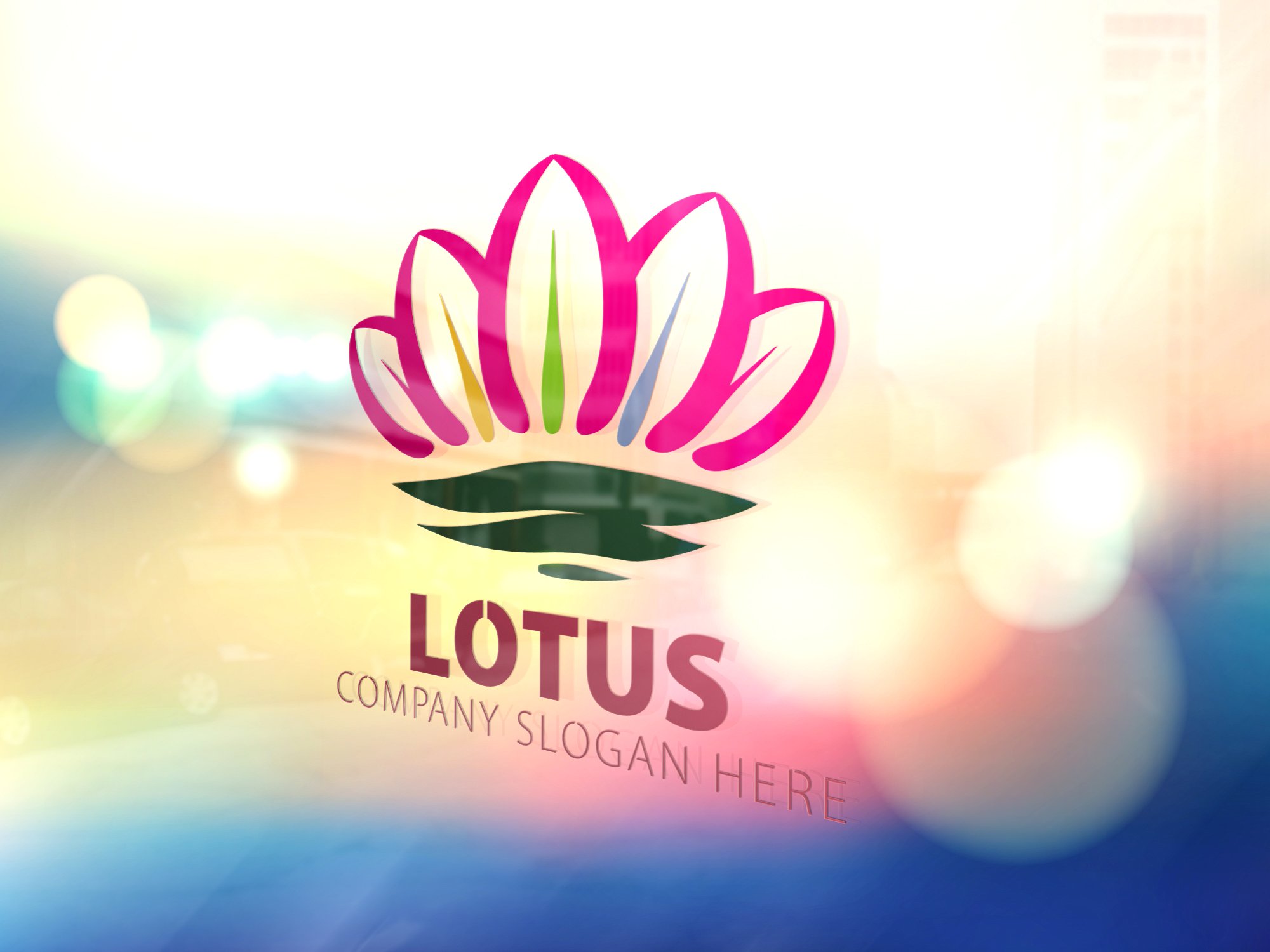 Palm Beach Logo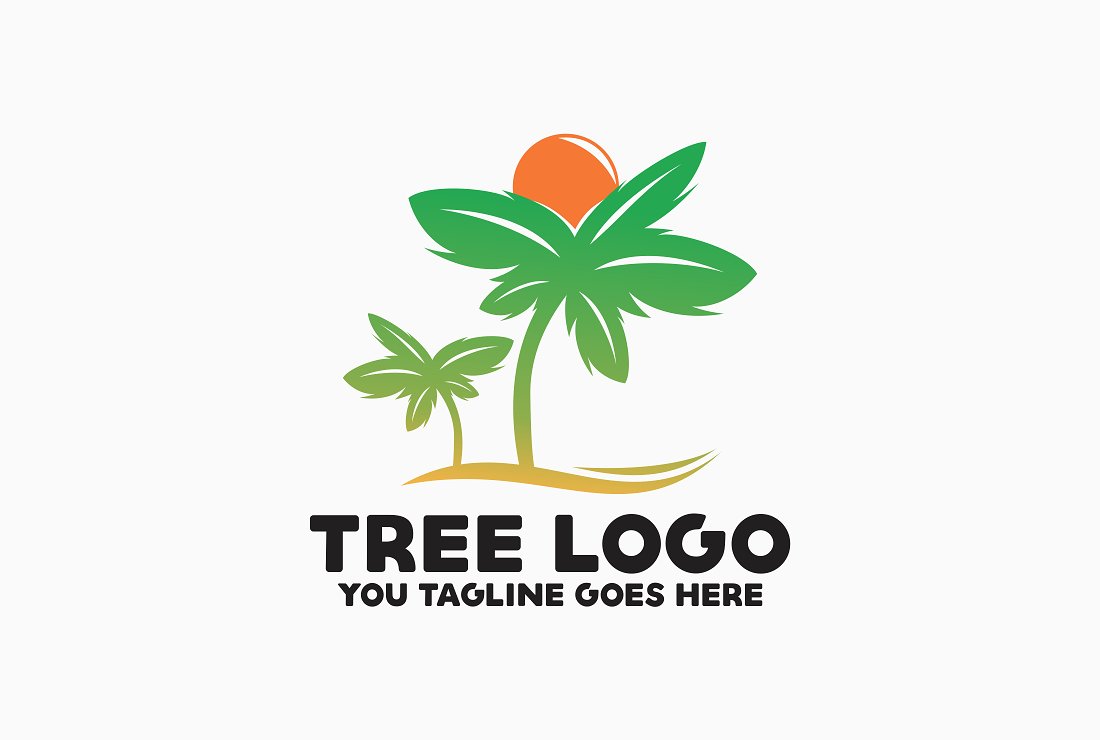 500 Ornaments Logos & Monograms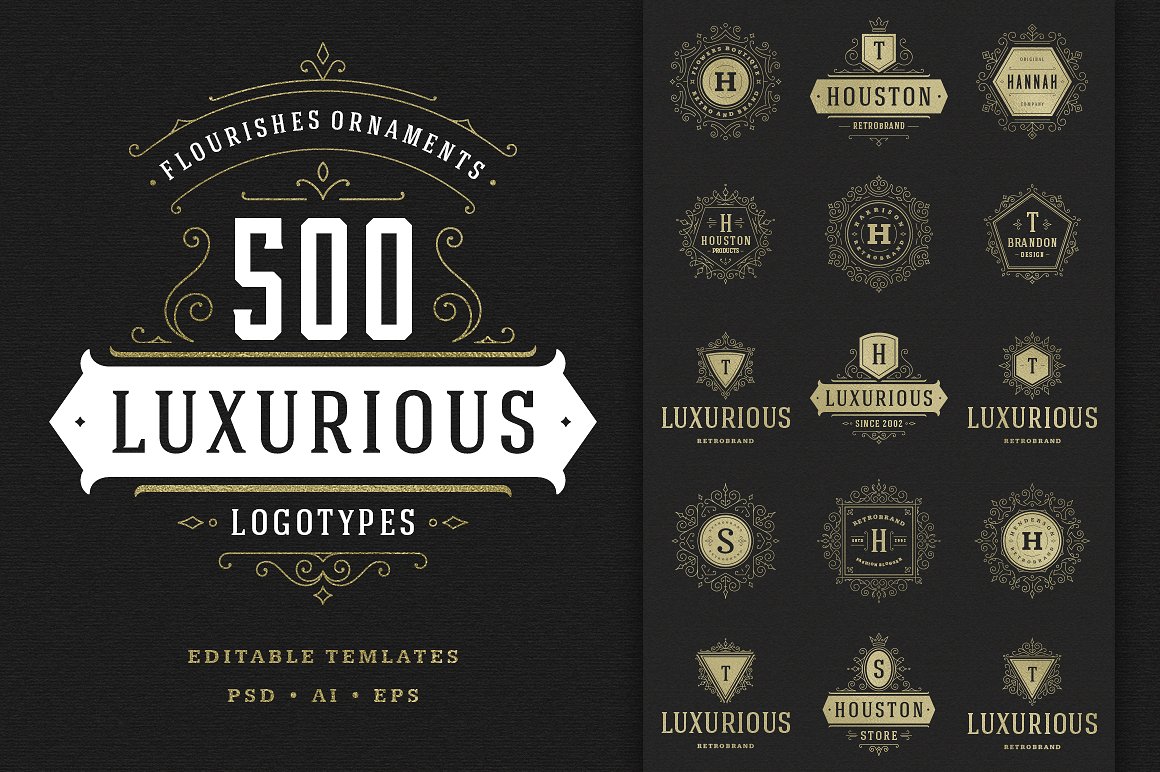 10 Elegant Logo Templates Vol. 2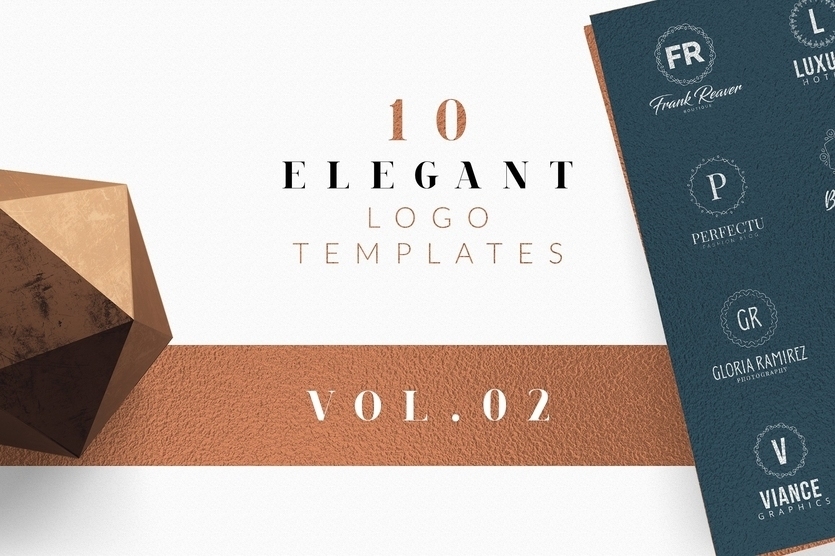 Diamond B – Extended Licence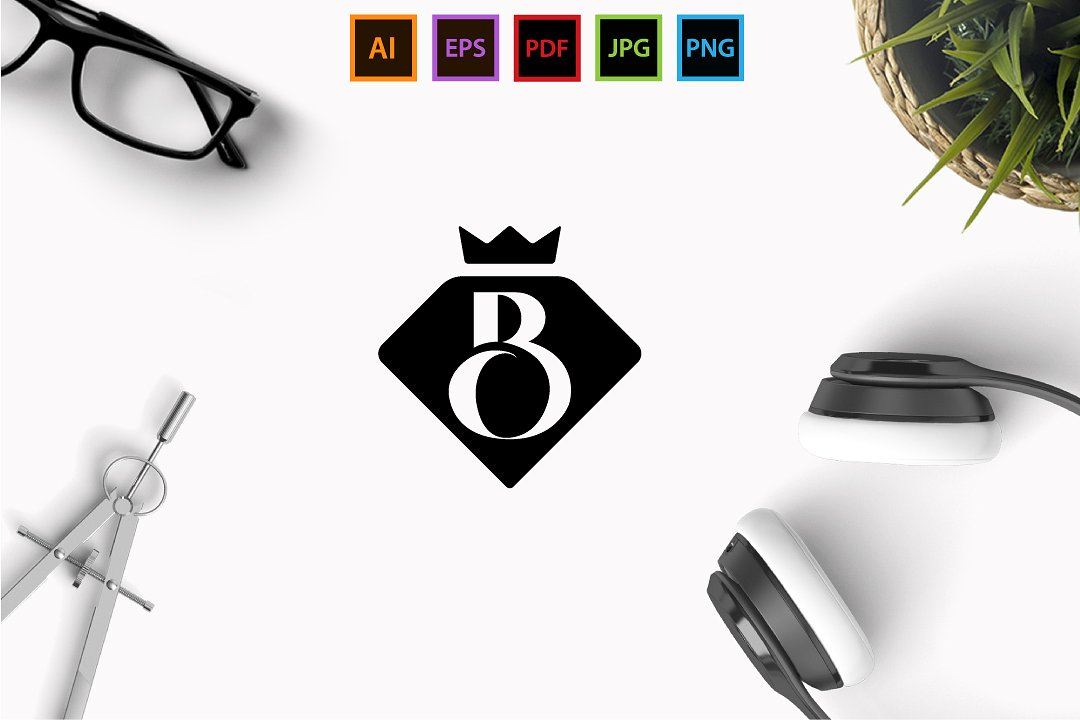 Swan Wing Logo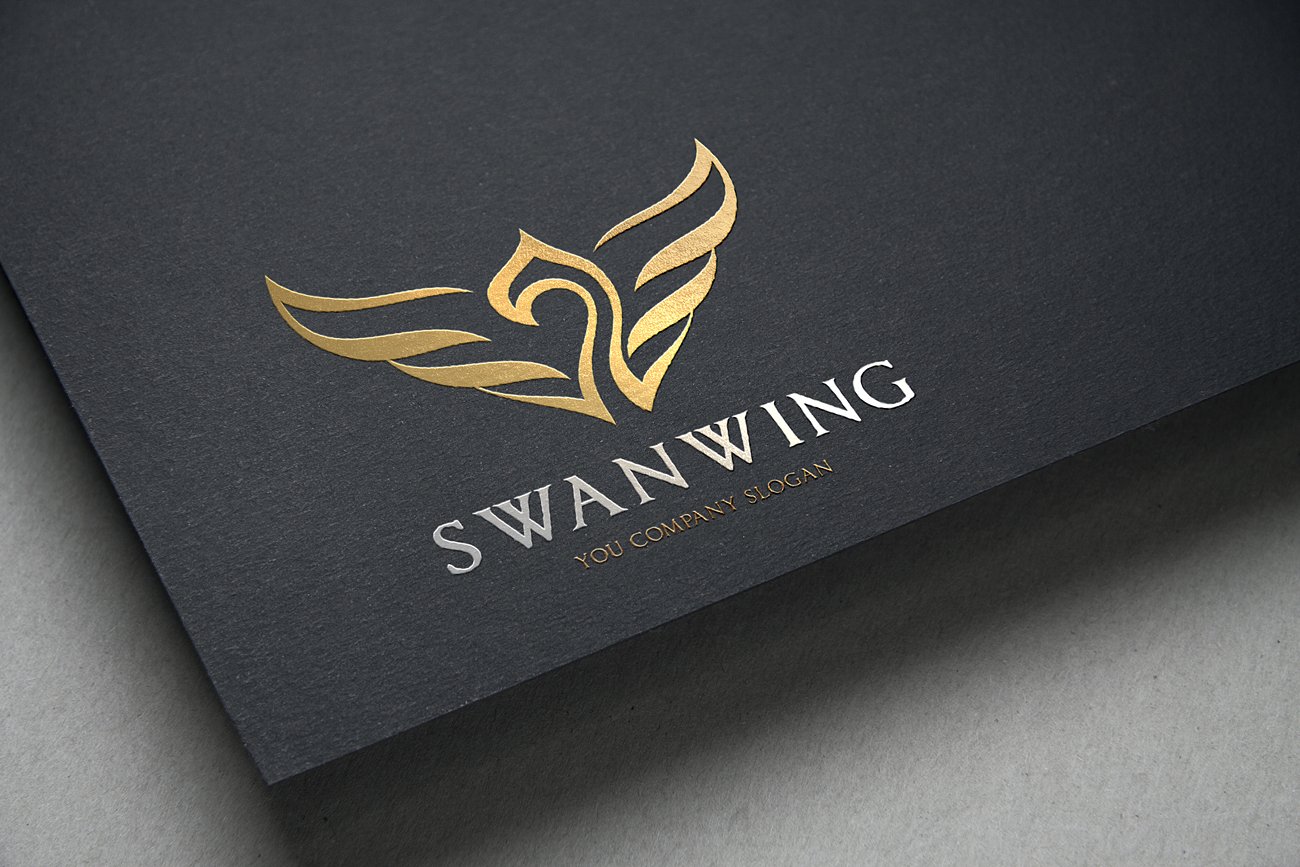 Vivace Brand Logo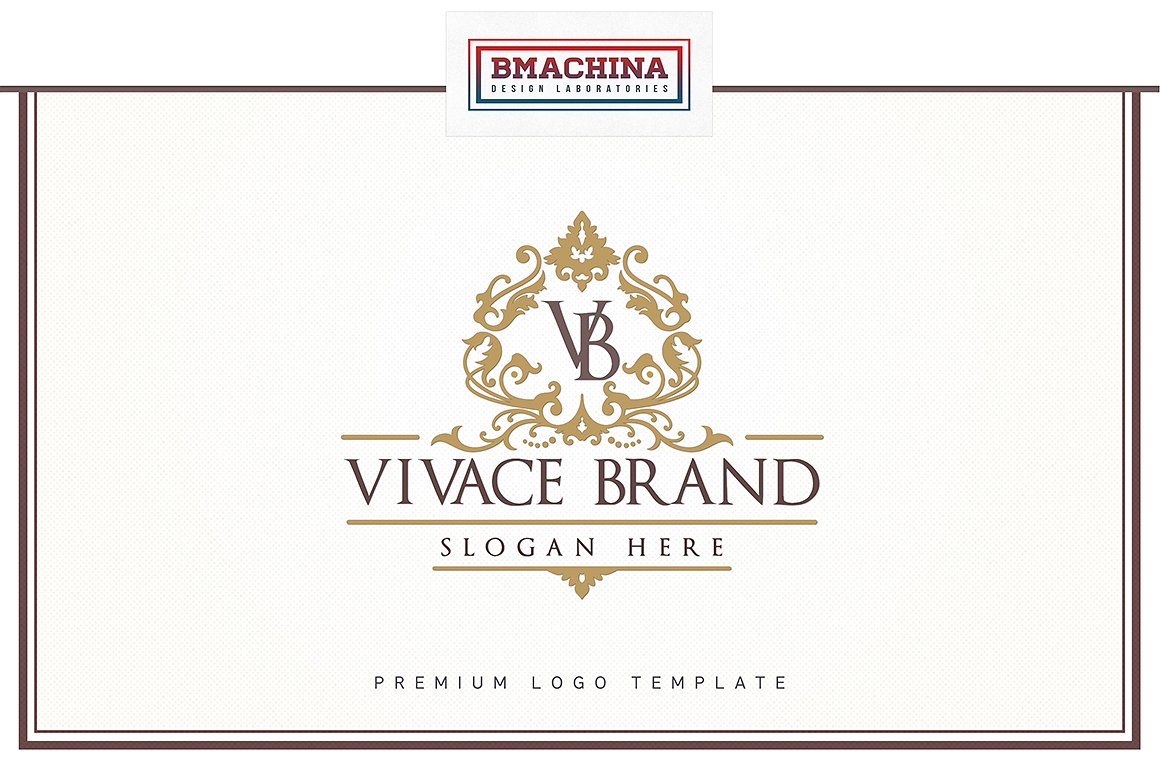 R Letter Logo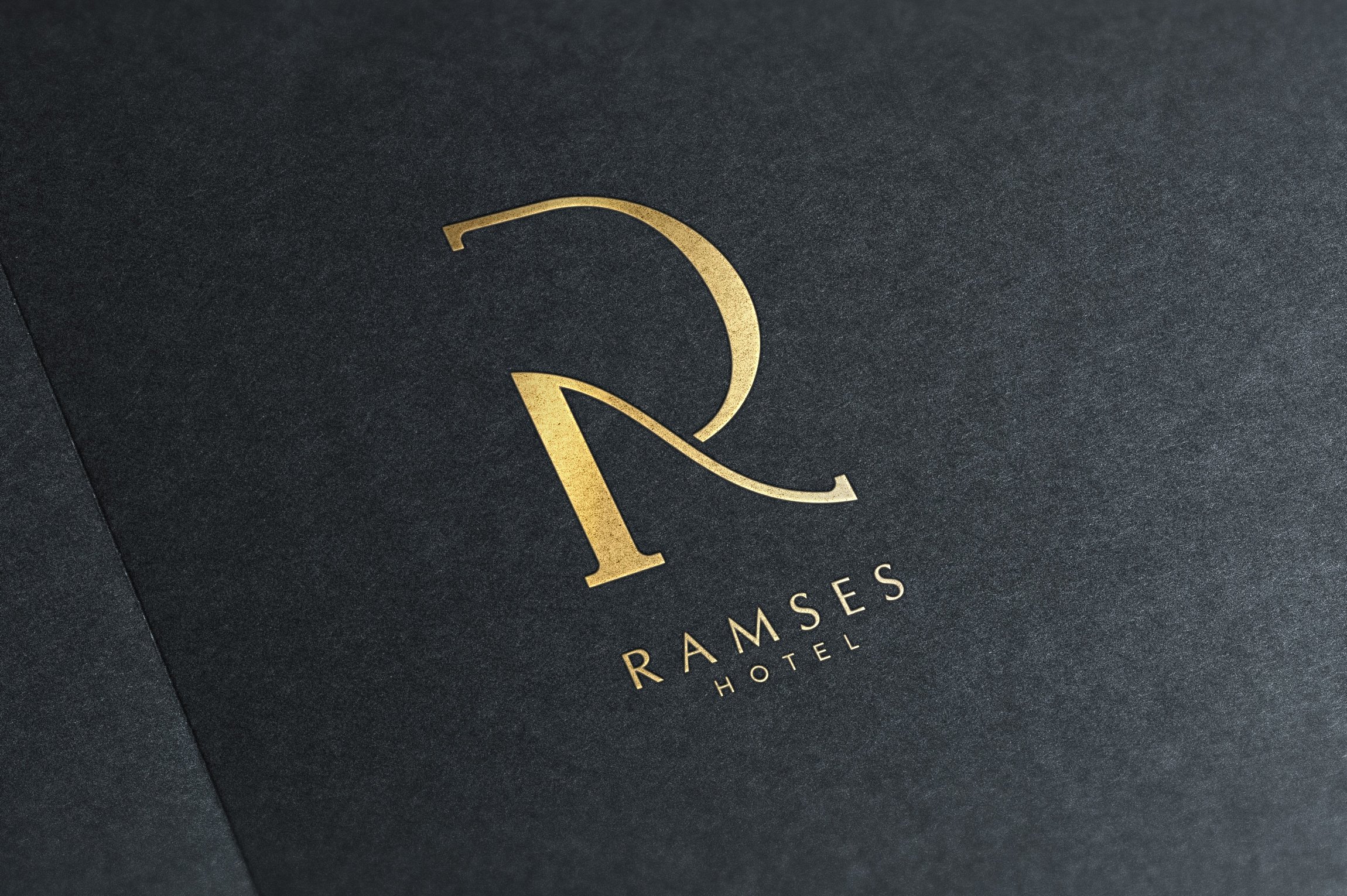 Luxury Hotel – Letter Crest Logo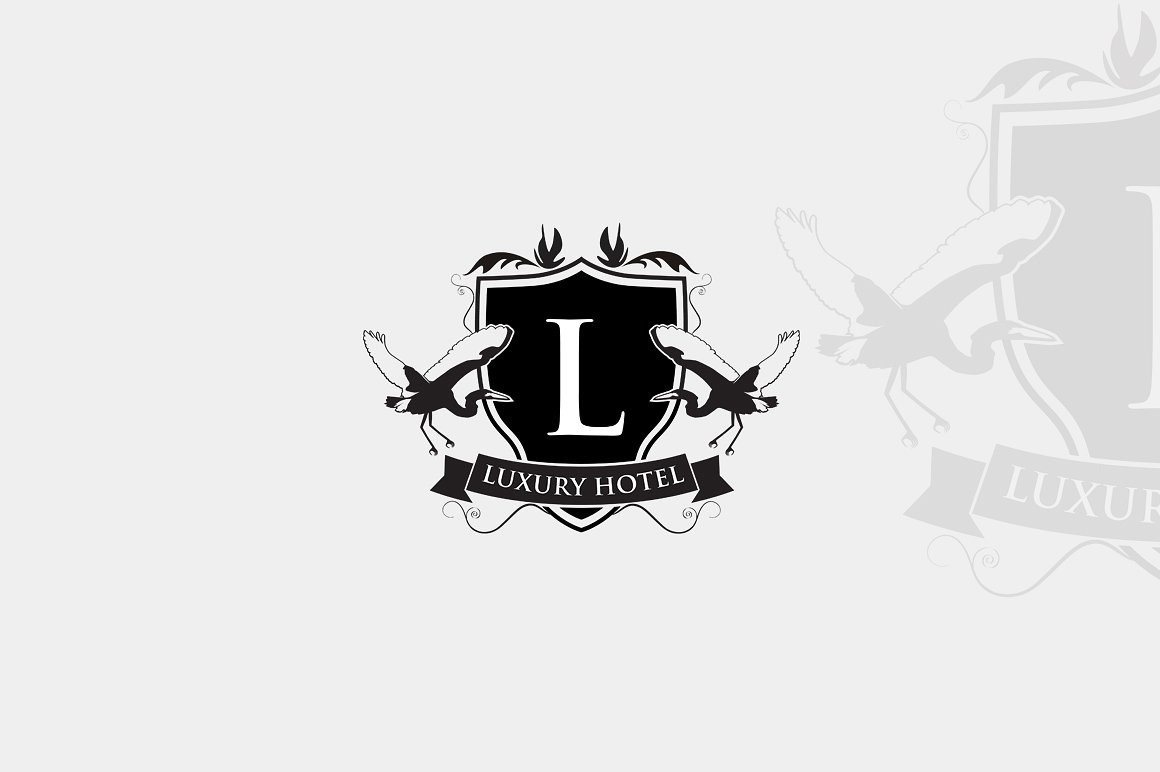 Tortoise Brand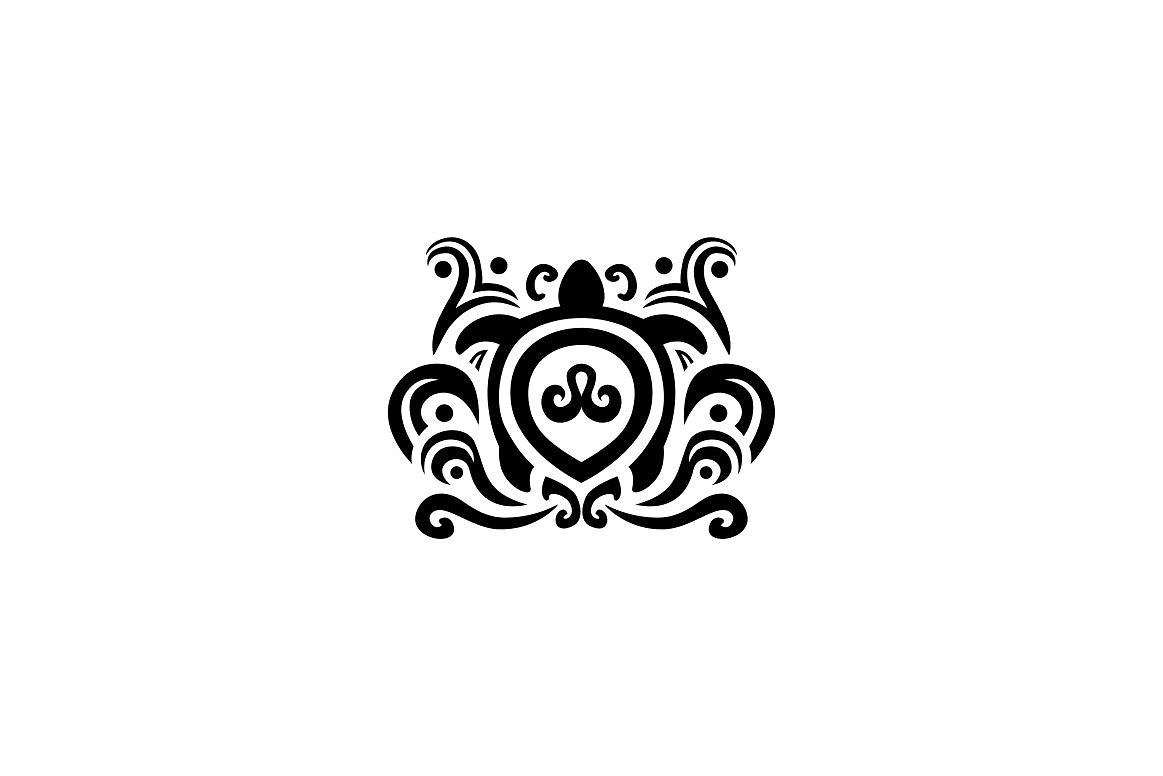 Luxurious Royal Logo Design Template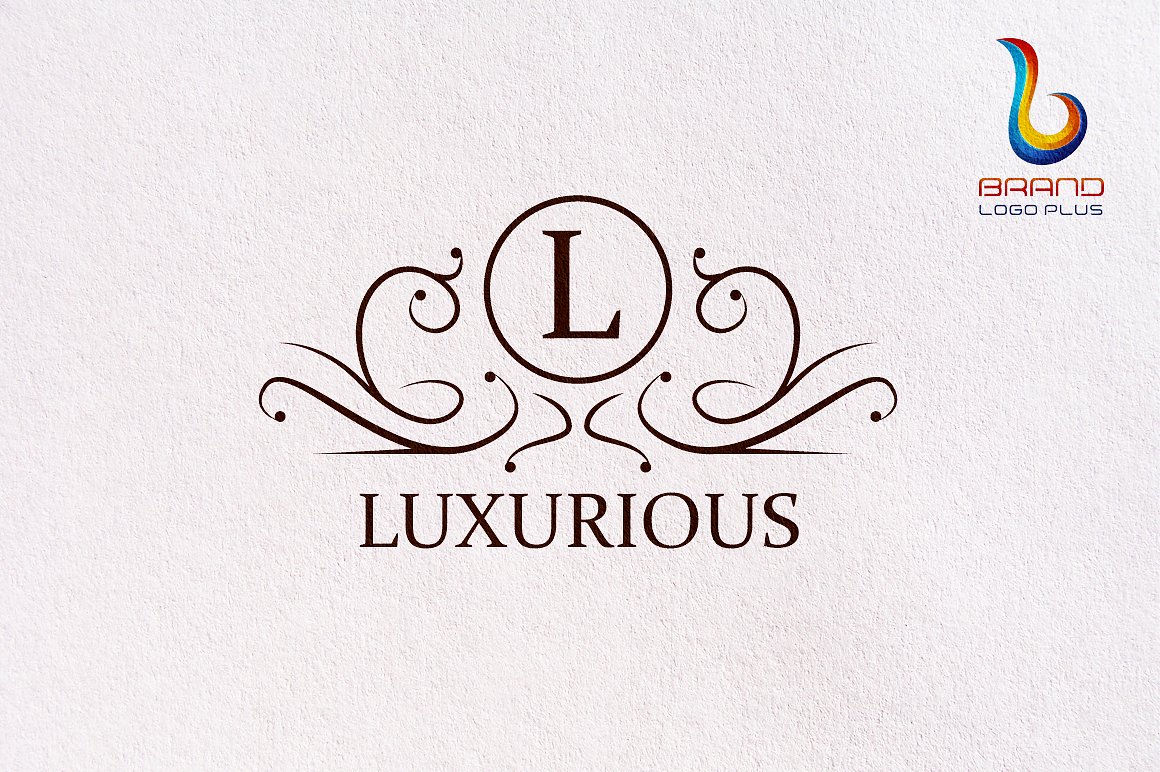 Modernic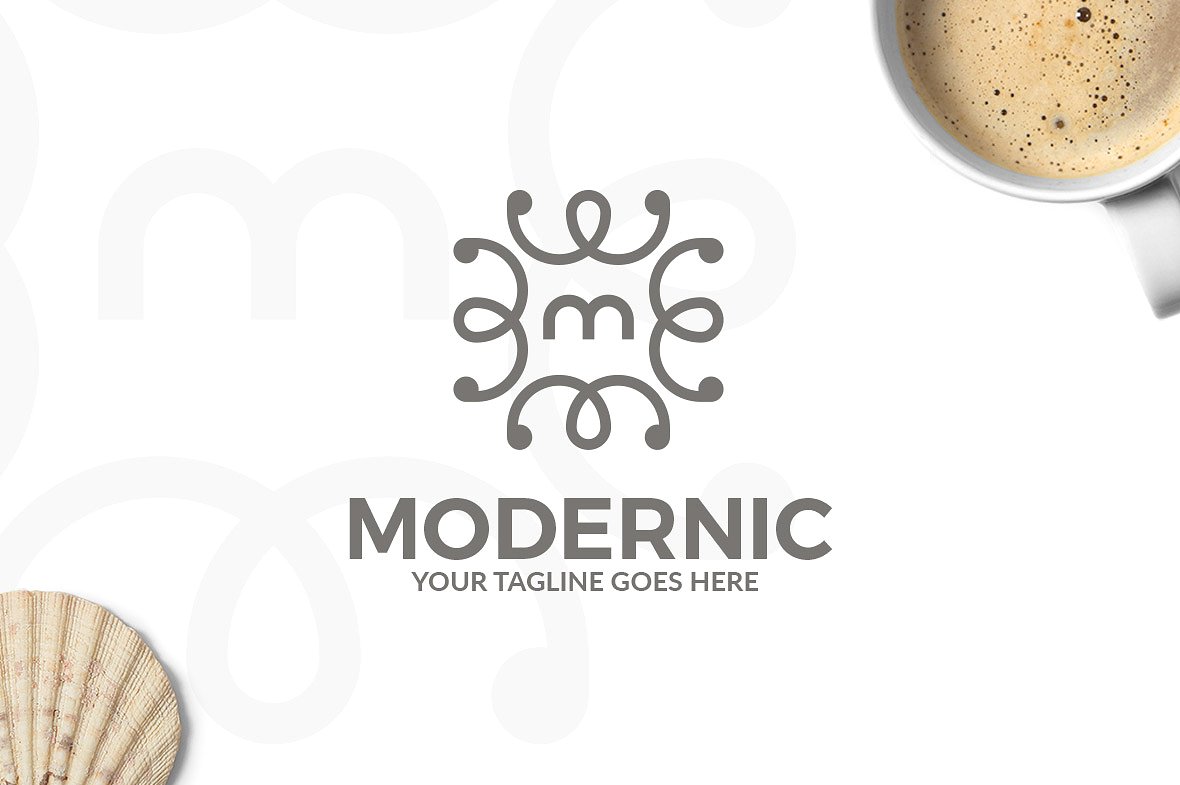 Lined Vector Tree Logo Artistic Branding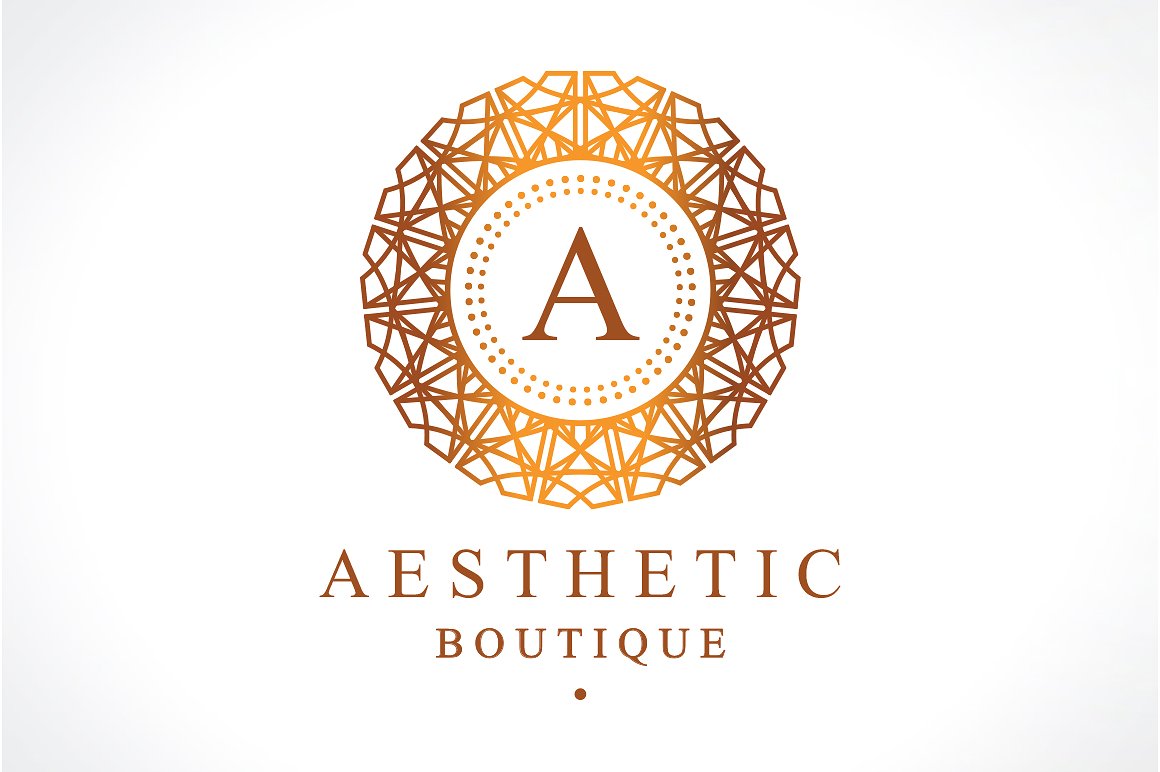 BlueSea Logo Template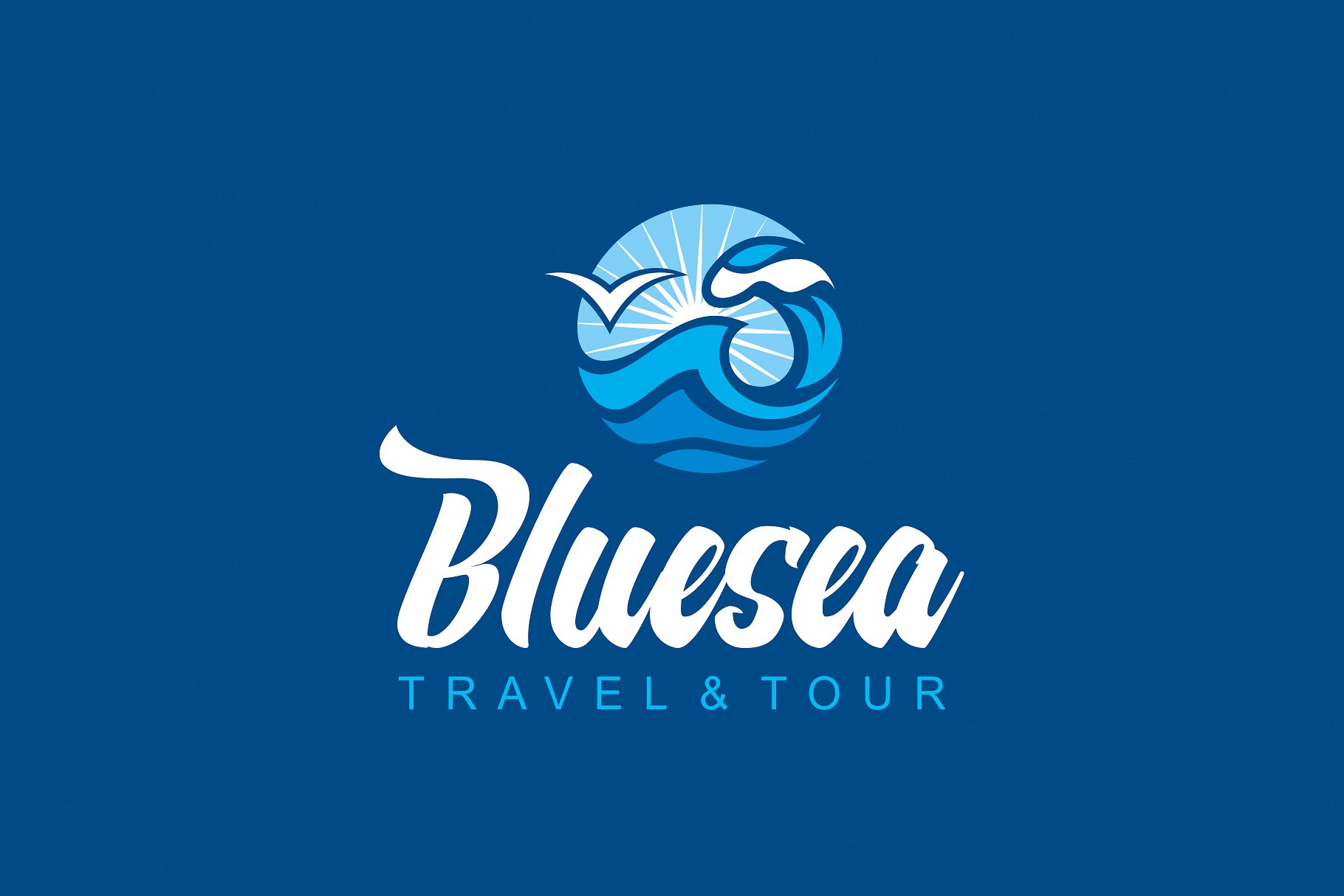 Air Travel Logo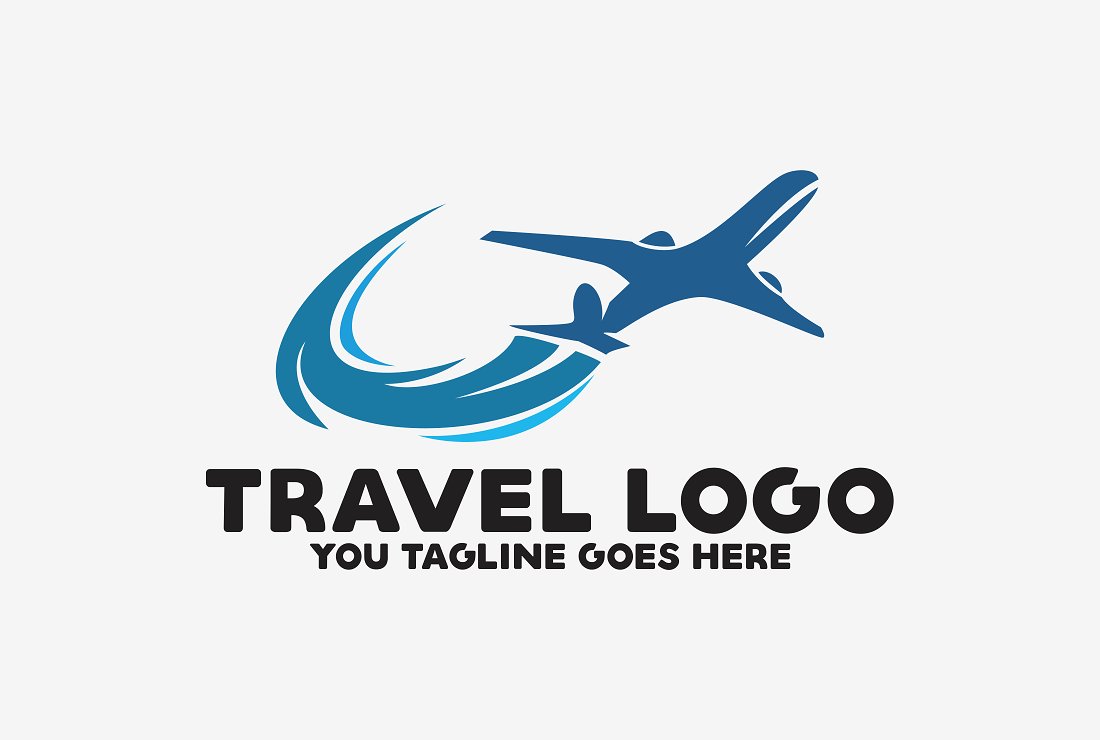 Simple Things Branding Set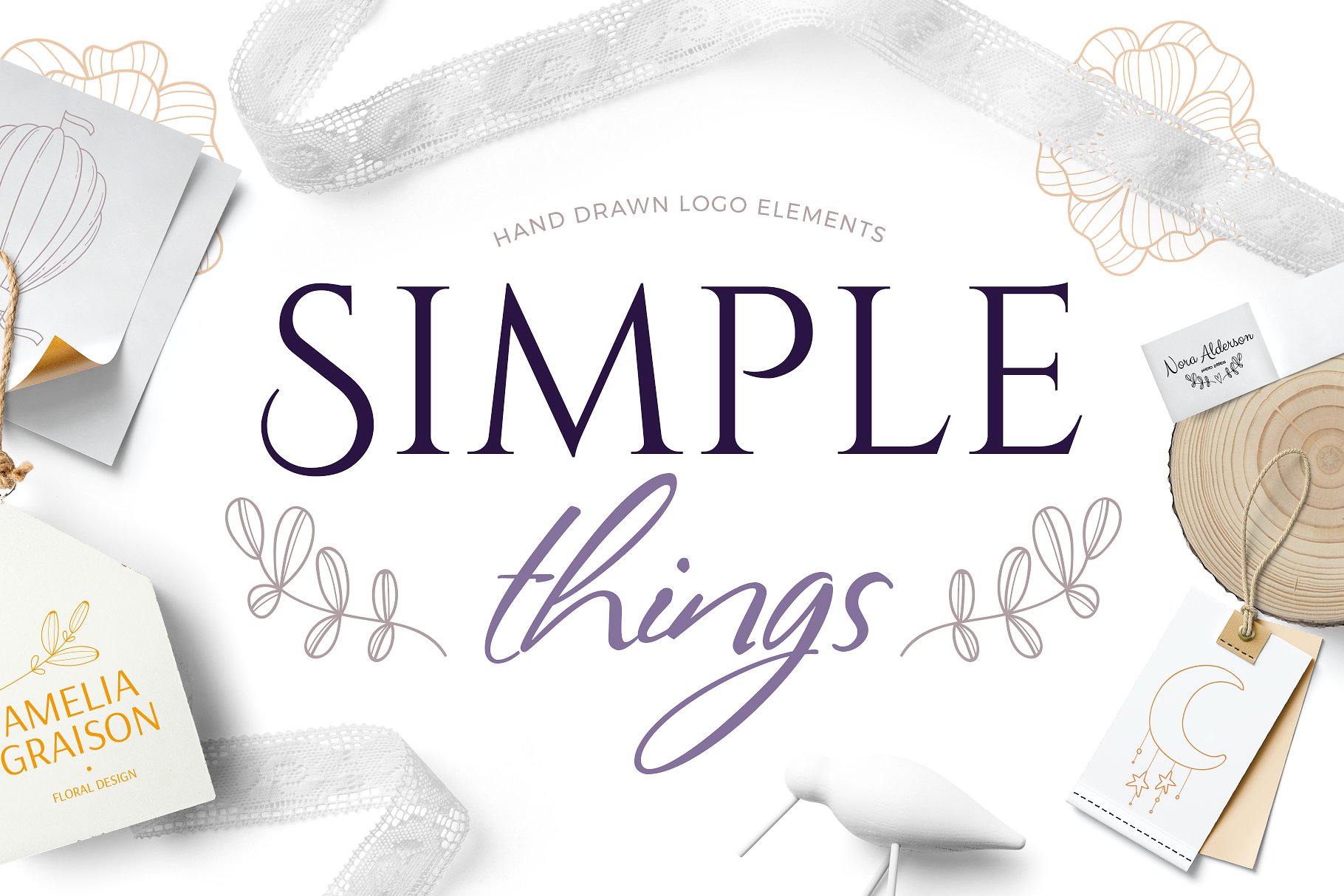 Travel Agent Logo Template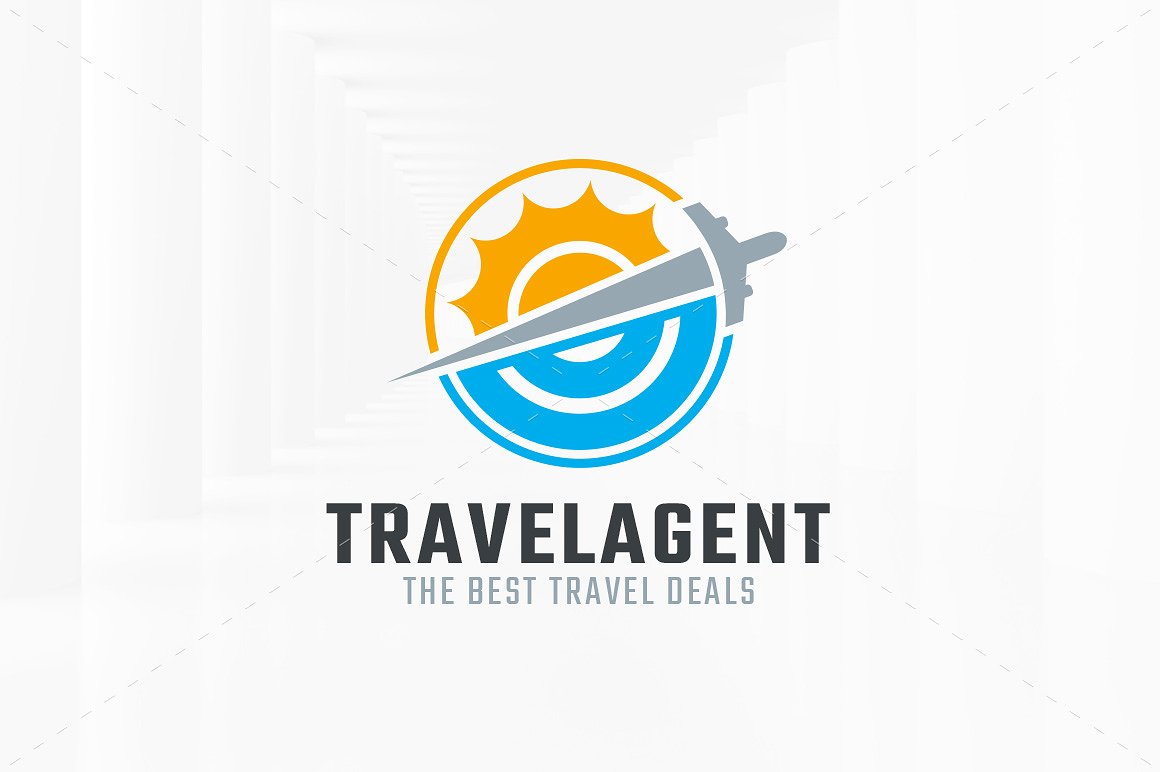 Speed Train Logo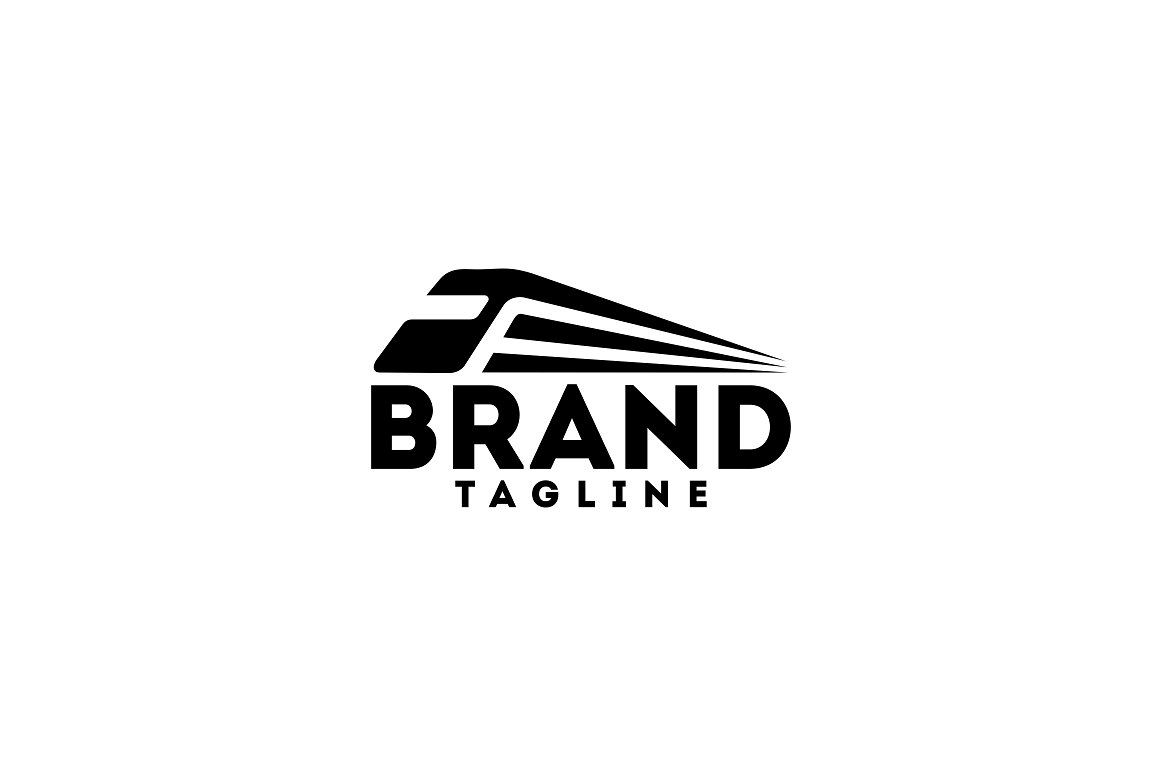 Wave Sail – Logo Template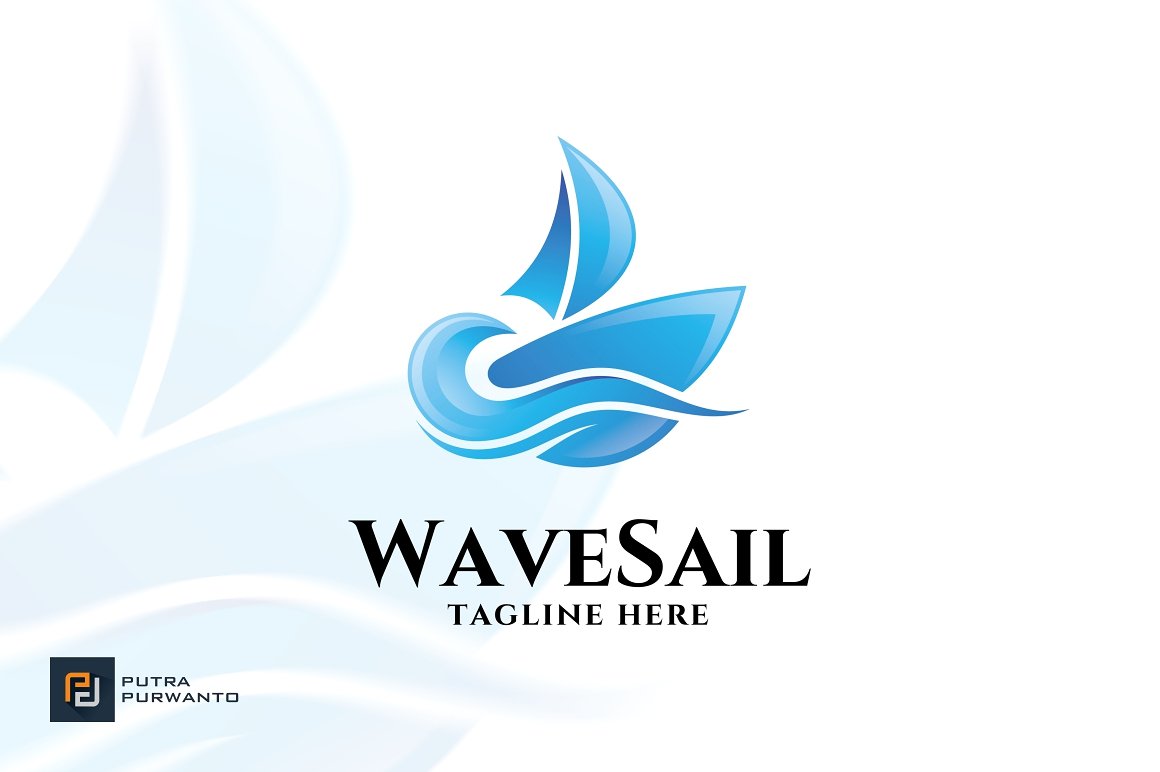 Sea the World It's All A'boat You