15+ Ideal Fonts Similar to Helvetica
Love it or hate it, Helvetica remains one of the most popular, ubiquitous, and enduring fonts of all time. If you search a Helvetica alternative fonts, you'll come to the righ place!
Here you'll find more as 15 cutting-edge alternatives to the designer's favorite sans serif, the Helvetica typeface. A typeface with a long standing reputation, Helvetica has had a huge influence on contemporary culture, inspiring a Helvetica shirt and even a Helvetica documentary. Have a good mood and enjoy the fonts below!
You may also like:
---
Free Action Geometric Sans Font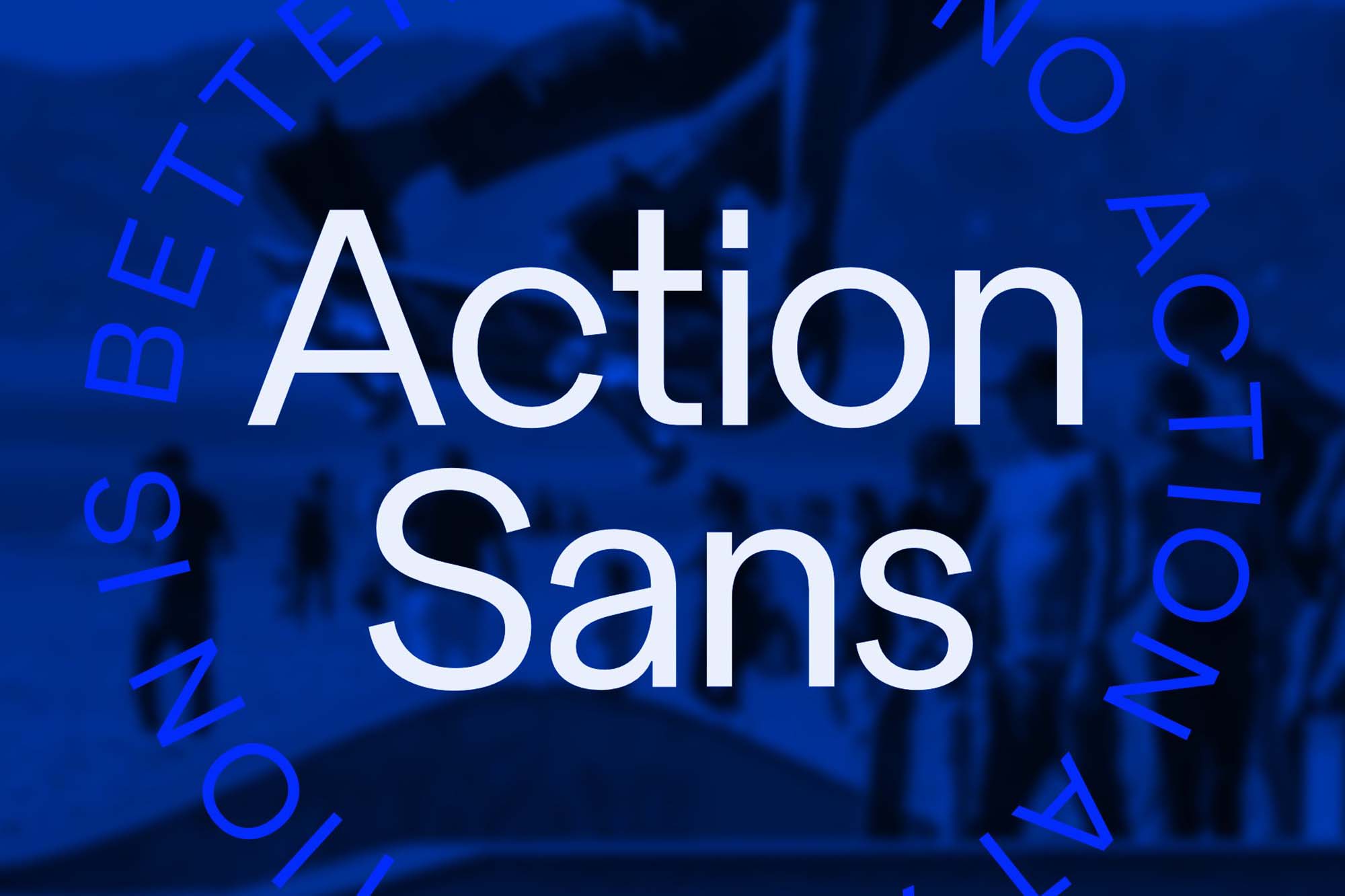 Action Sans is a clean geometric sans serif typeface designed for fonts in action and will be used for all of their digital/print materials. However, it is also available to the public for personal use.
Download Source
Nimbus Sans L Font Family (Free)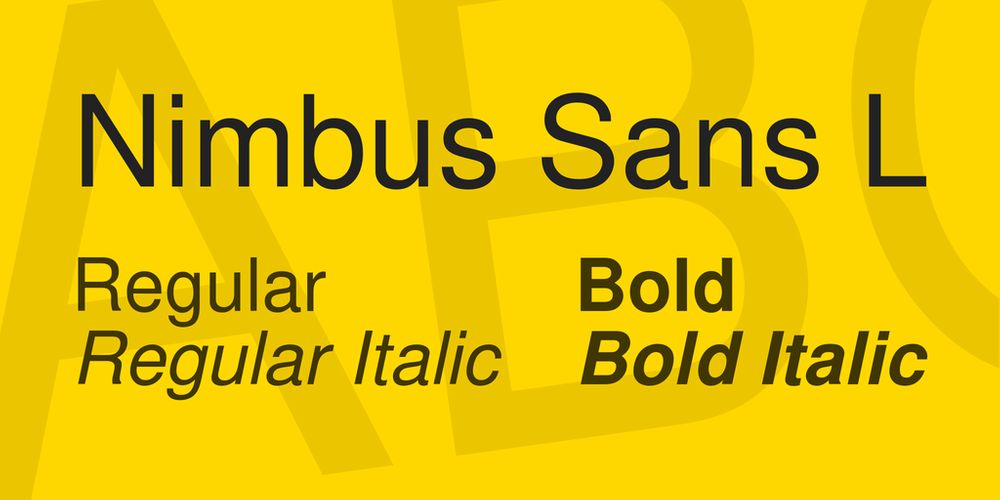 Nimbus Sans L was designed in 1987. The family includes 17 fonts in 5 weights and 2 widths, with Nimbus Sans L Extra Black only available in condensed roman format.
Download Source
TeXGyreHeros Font Family (Free)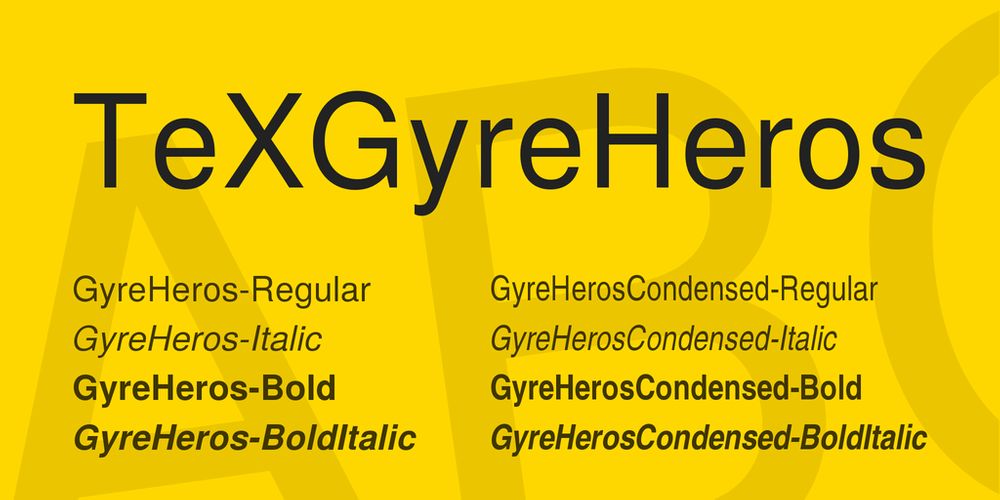 TeX Gyre Heros can be used as a replacement for a popular font Helvetica, also known as Swiss.
Download Source
Visia Pro Elegant Geometric Typeface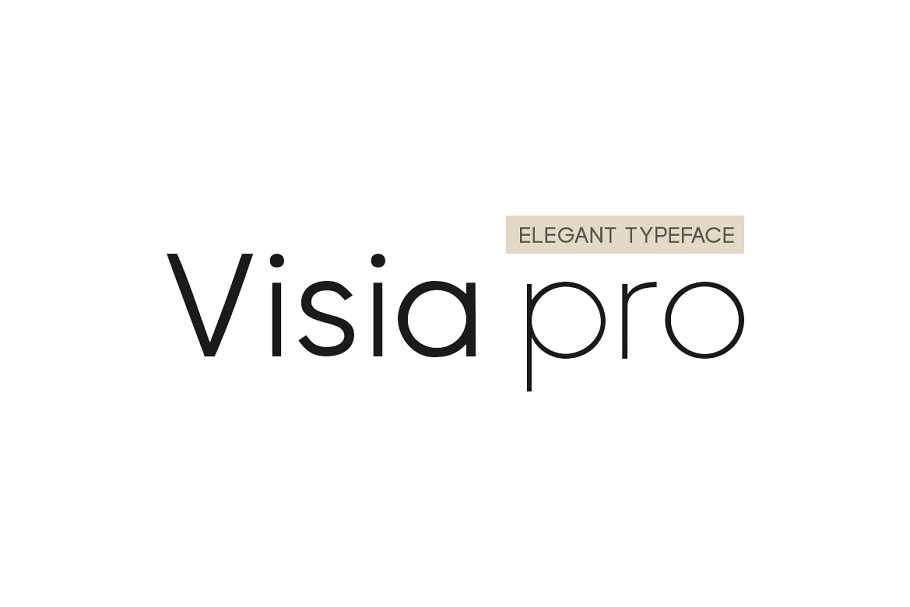 VISIA Pro is an ultra-legible and clear. This typeface would make a great Helvetica alternative.
Info / Download Source
Exensa Grotesk Typeface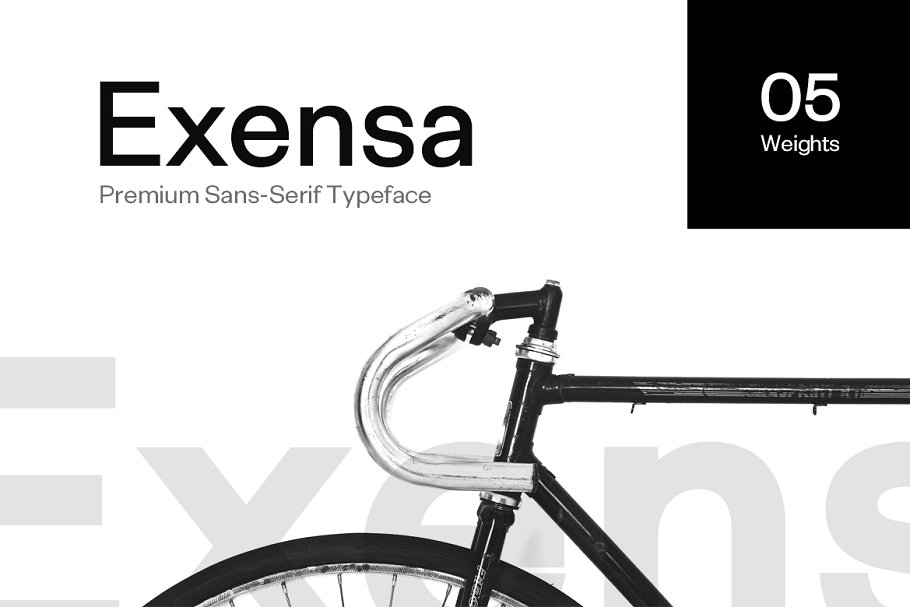 Exensa Grotesk will be best suited to create nicely looking headlines as well as page content. It is your best choice of Sans Serif font for your next project.
Info / Download Source
LORIN – Geometric Typeface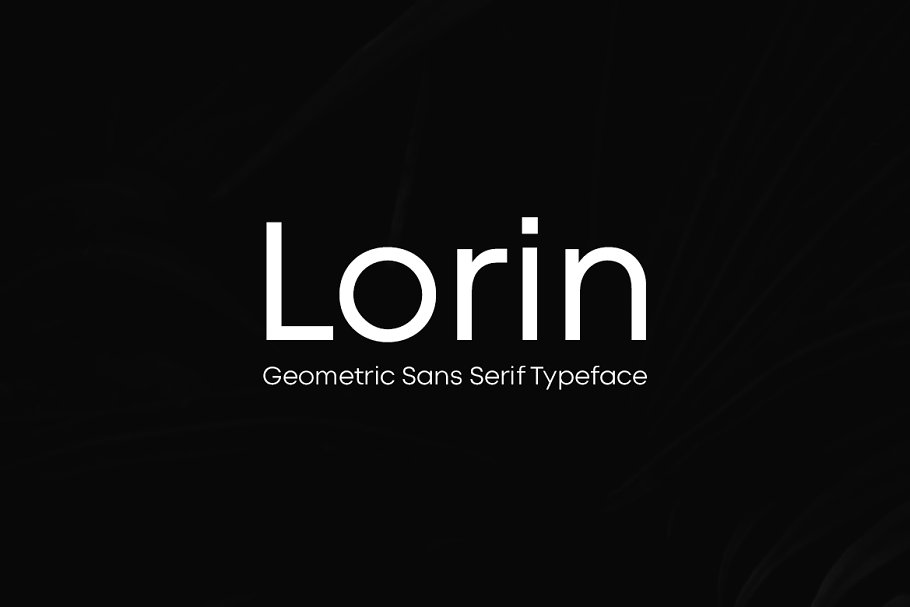 LORIN is a modern geometric Sans Serif typeface with a great focus on aesthetic quality of typography. The concept of LORIN is inspired from some of the classic geometric fonts but with an added quality and charm.
Info / Download Source
Pantra Type Family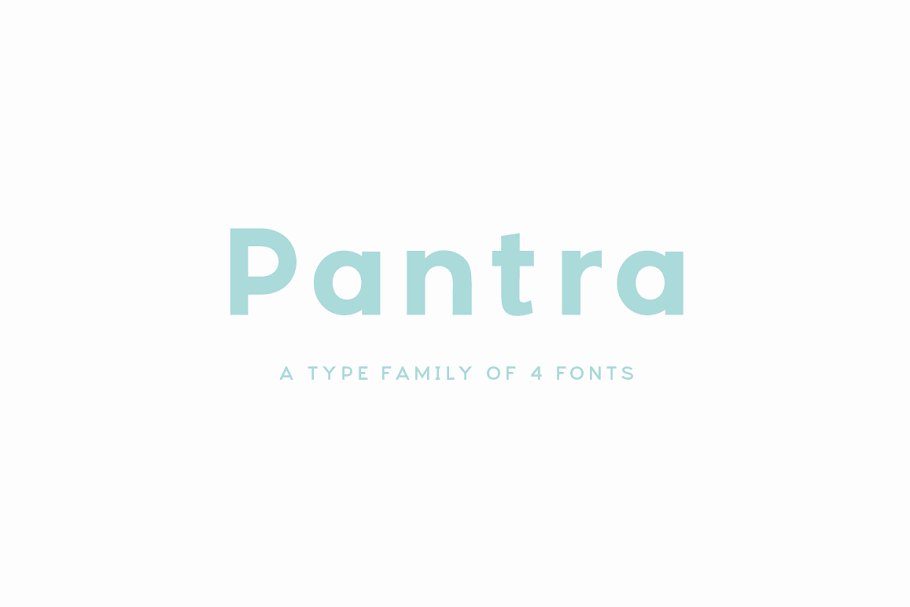 Pantra is a minimal and clear geometric sans. Influences range from Futura to Akzidenz Grotesk. Pantra is clear, approachable, and effective in both headings and paragraphs and comes in 4 weights: light, regular, medium and bold.
Info / Download Source
Somma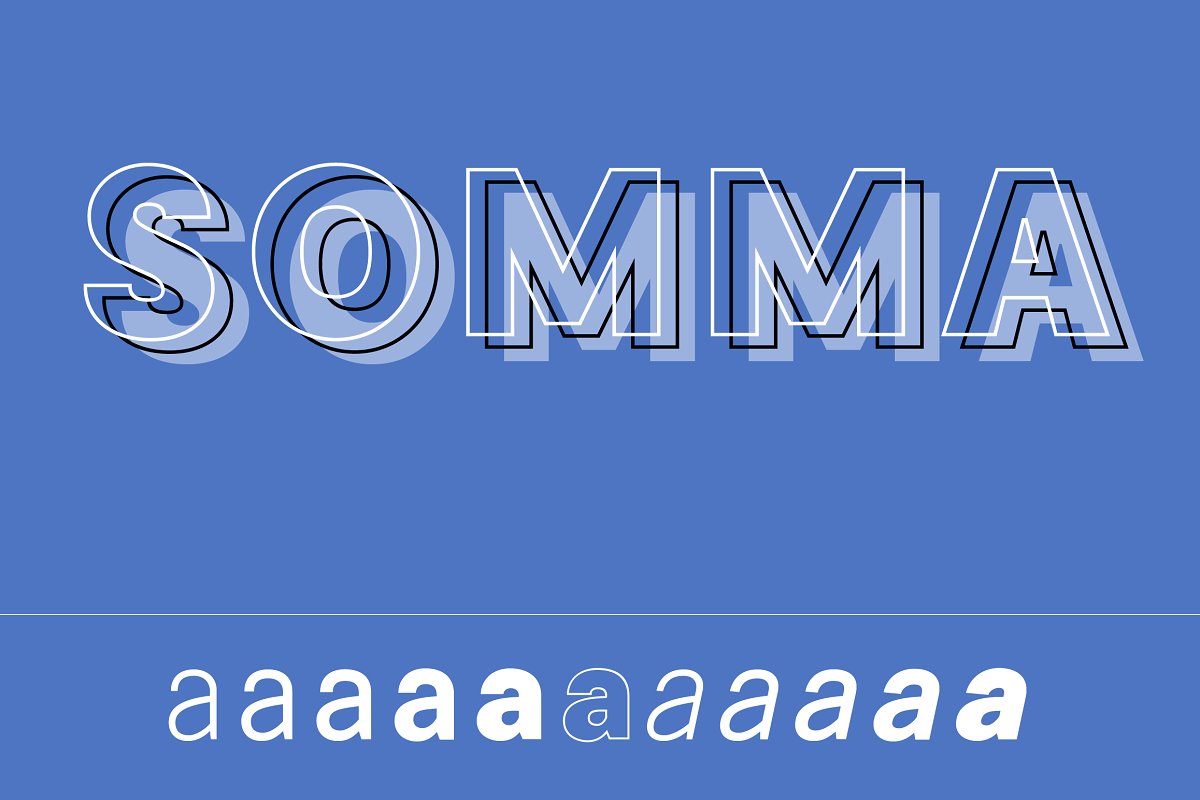 Somma family consists of 11 fonts, raging from Light to Bold with matching Obliques, plus Bold Outline. This font family is suited for everything, raging from advertising, packaging, editorial and branding.
Info / Download Source
Noirden Sans Font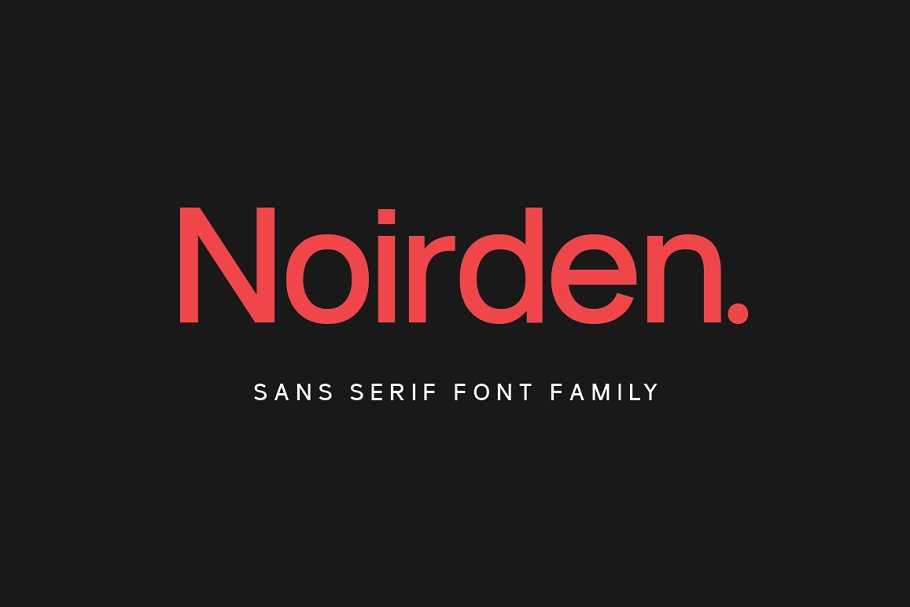 Noirden is a bold sans serif with Bold Oblique, Bold, Extra Light Oblique, Extra Light, Light Oblique, Light, Regular Oblique, Regular, Semi Bold Oblique, Semi Bold, Thin Oblique & Thin.
Info / Download Source
Savass Sans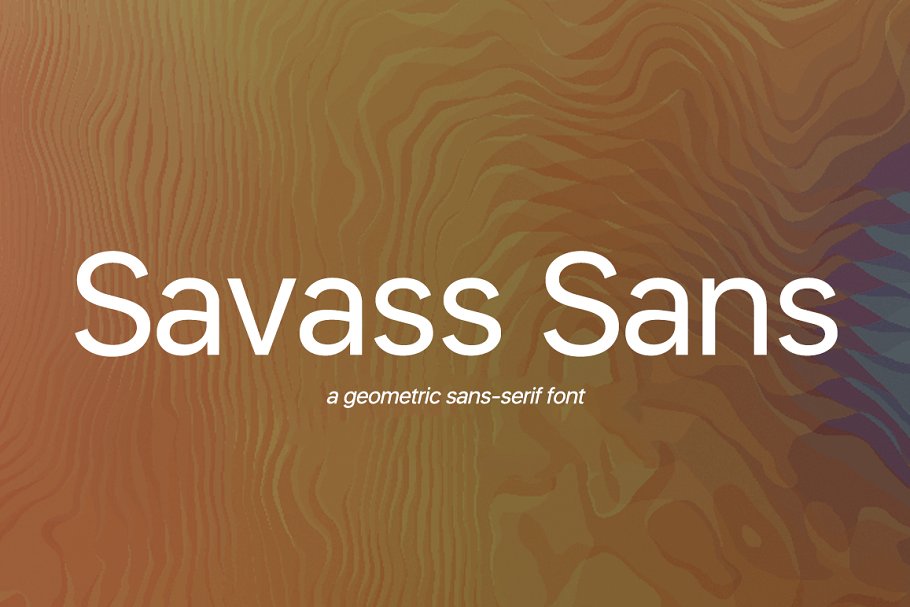 Savass Sans is a geometric sans-serif font developed in 2015 by Álvaro Thomáz. Inspired by Din, Gotham and Helvetica, Savass Sans is a powerful font for headlines and small texts.
Info / Download Source
Zwizz™ Typeface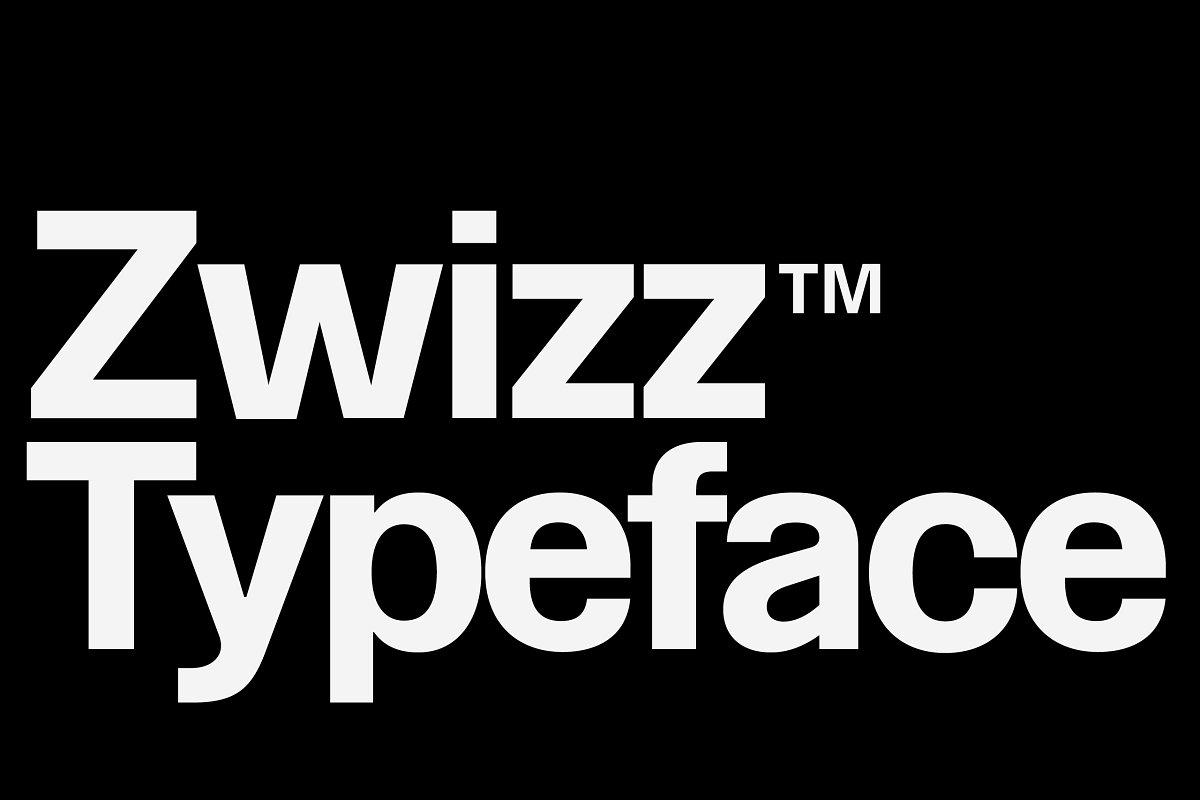 Zwizz™ Typeface is a Radnika-derived sans serif with horizontal and vertical termination cuts similar to Helvetica. The glyphs compact design makes it great for tight typographic compositions.
Info / Download Source
Agape Font Family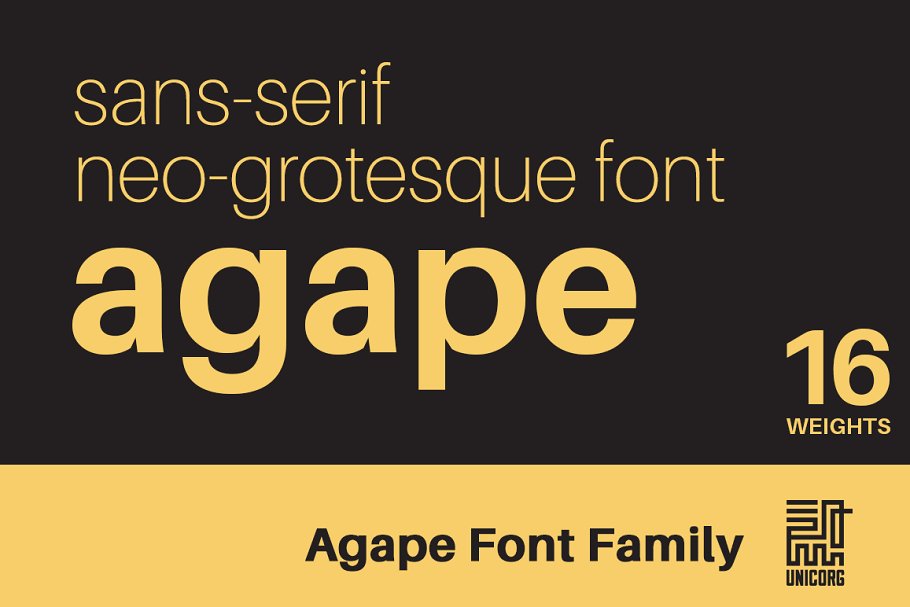 Agape is a sans-serif, neo-grotesque Helvetica alternative. It is available in 8 weight variations, from Black to UltraLight. Also all weights are available in Italic too. Total of 16 different fonts.
Info / Download Source
Gelion Typeface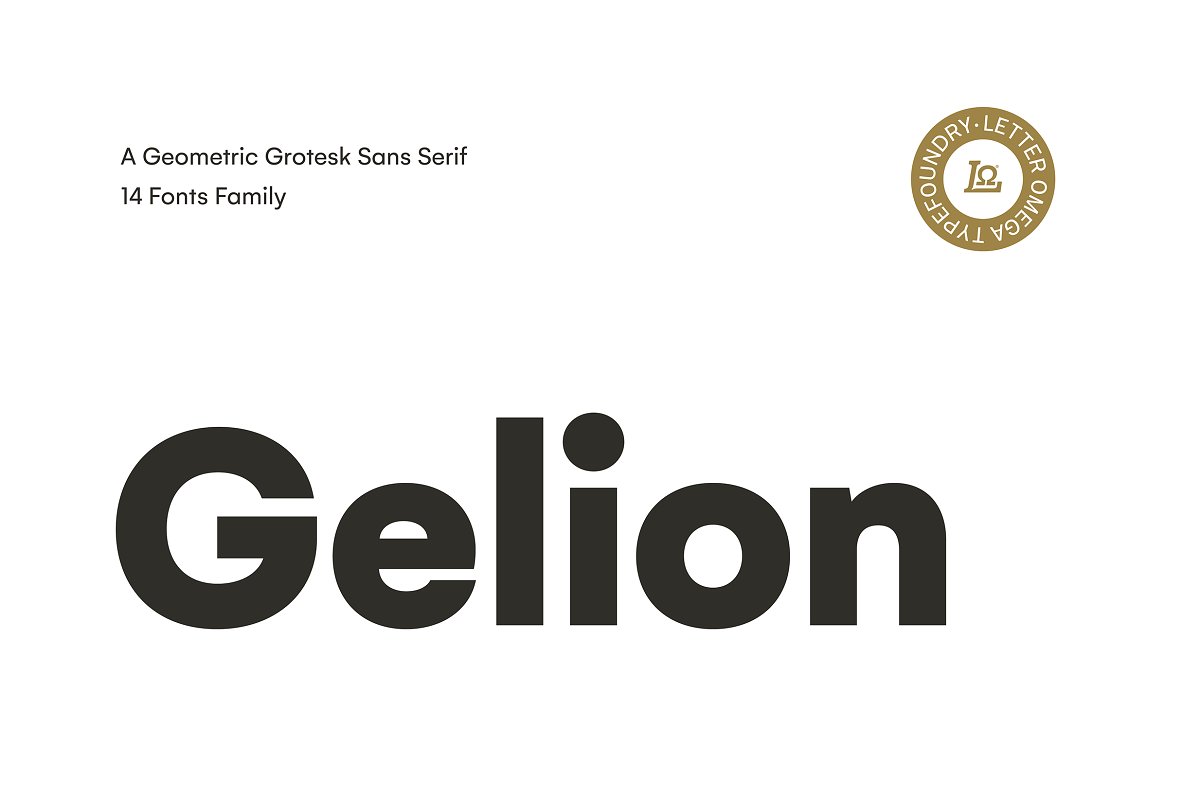 Gelion is a Sans serif with a geometric touch with a minimal contrast of strokes, inspired by Futura, Avant Garde, Avenir and neo-grotesque Akzidenz-Grotesk, Helvetica form remaining true to the gracefully geometric look of the early 20th-century typefaces, that ticks off a long list of branding requirements.
Info / Download Source
Aeon Hexa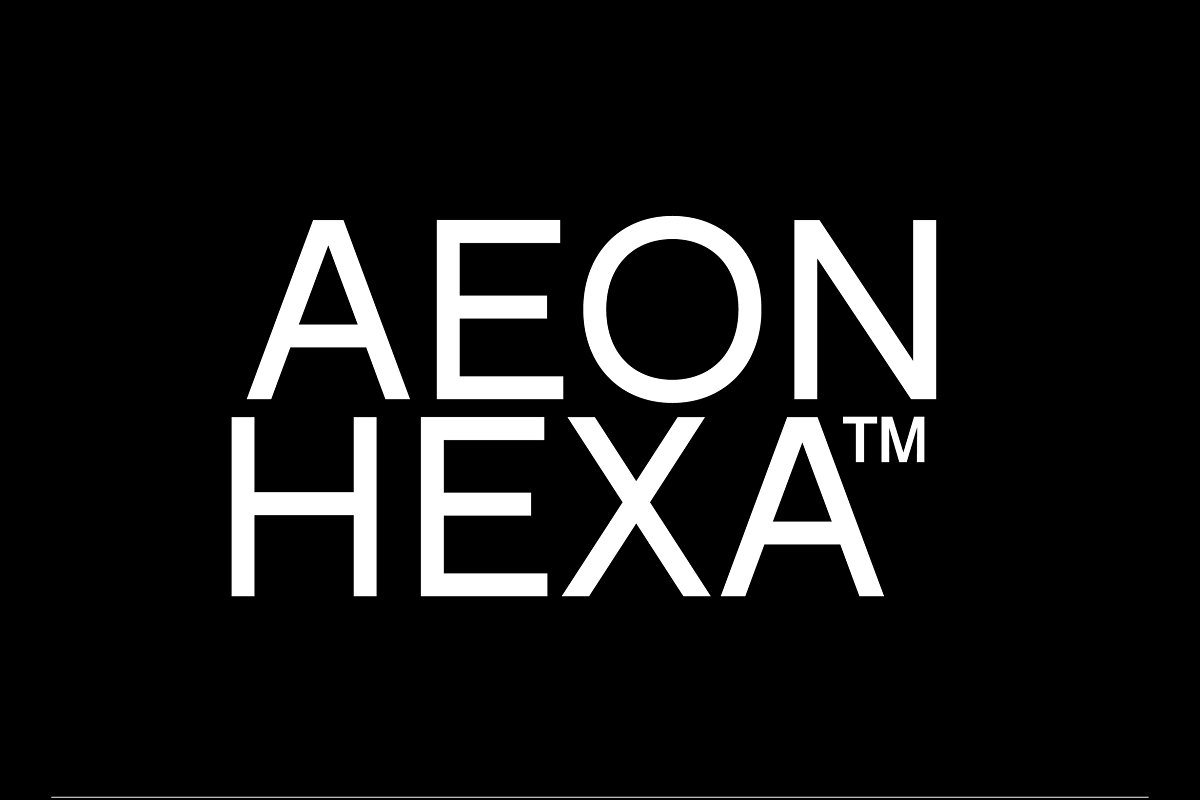 The typefaces design was an amalgamation of Helvetica and Cerebri Sans' features with the intention of creating a very versatile typeface for a wide range of subjects without having to change weights or style. The idea is to focus on design systems rather than sugar-coating function.
Info / Download Source
Bw Nista International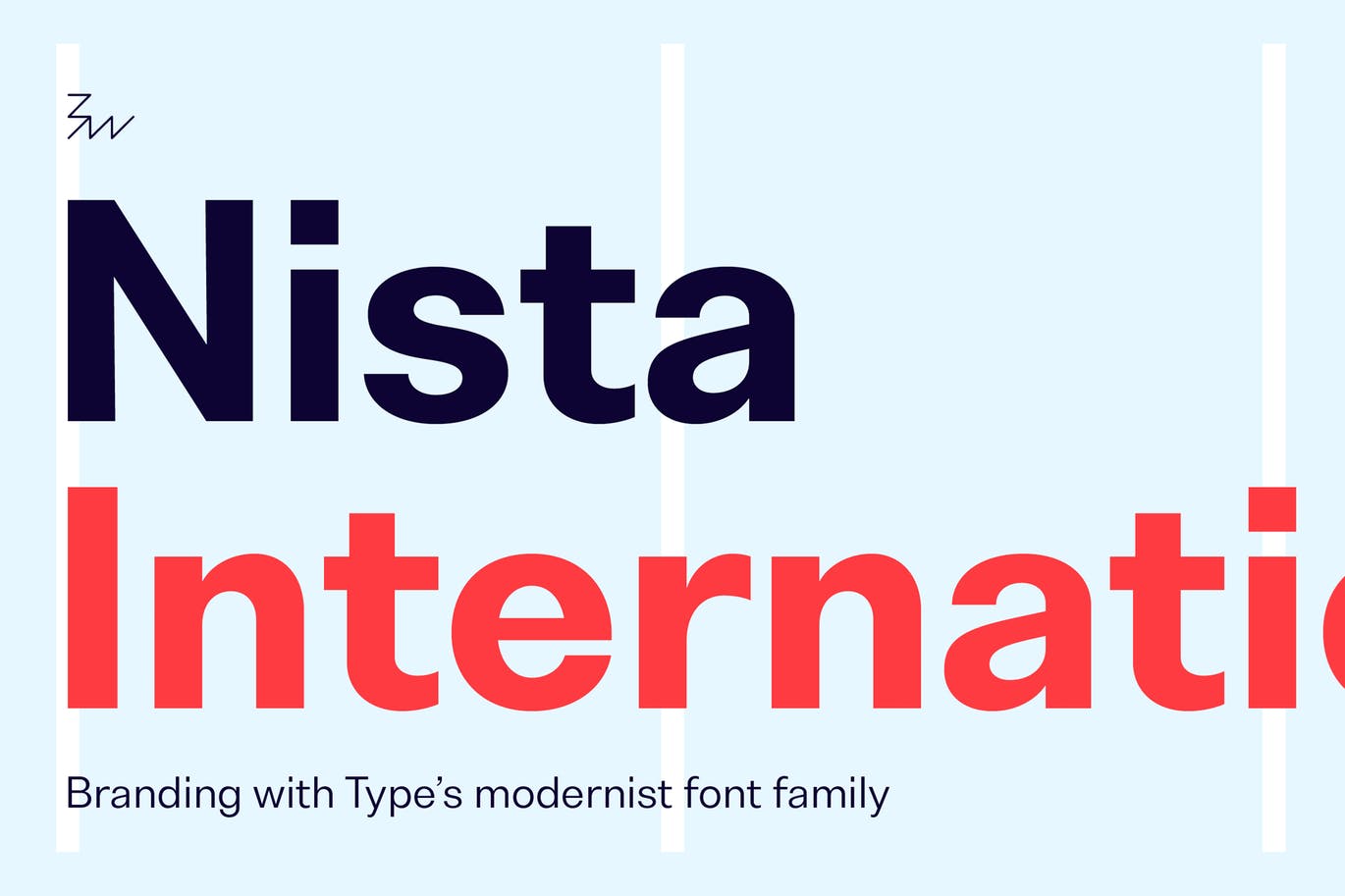 This clean and rational typeface is available in seven weights, from Thin to Black, with matching oblique italics, providing an exceptionally hard-working font for your projects.
Info / Download Source
Noveltica Nova Pro Font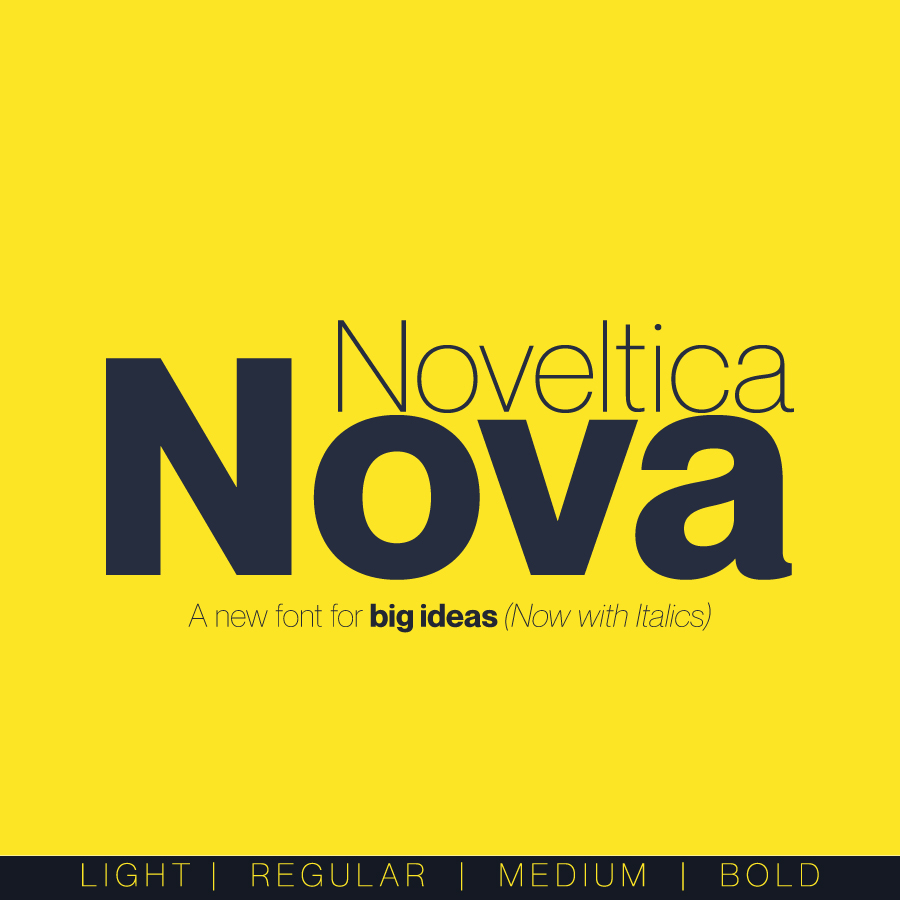 A very elegant tribute to Swiss typography, Noveltica Nova Pro is a geometric sans in the tradition of Helvetica and Verdana. The uniformity of the height and width of the letterforms gives the typeface a neutral voice, making it the ideal partner for almost any kind of design project.
Info / Download Source
HERZ – Simply Sans Serif Typeface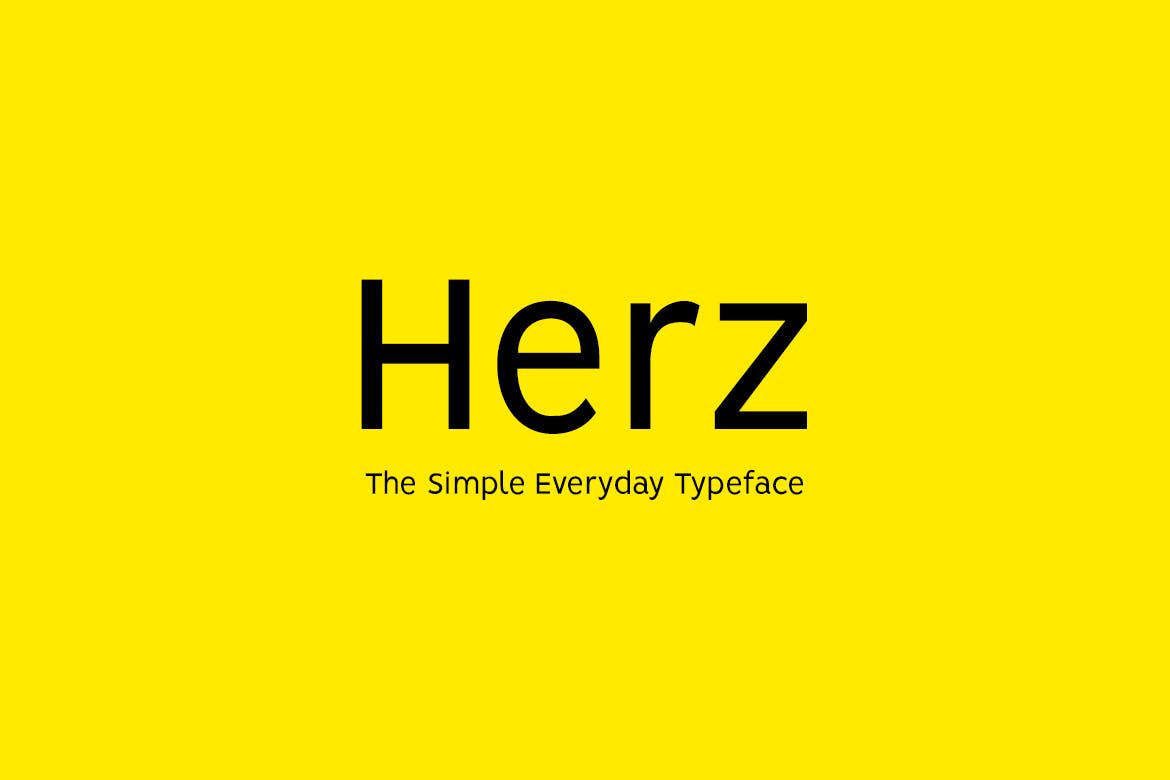 HERZ is a modern Sans Serif typeface with multi-purpose use cases such as logo type, web & graphic content presentation, headline text and branding types. We have added perfection and attention to every details. The font comes with 3 weights with all formats including Web Fonts.
Info / Download Source
Visby – Sans Serif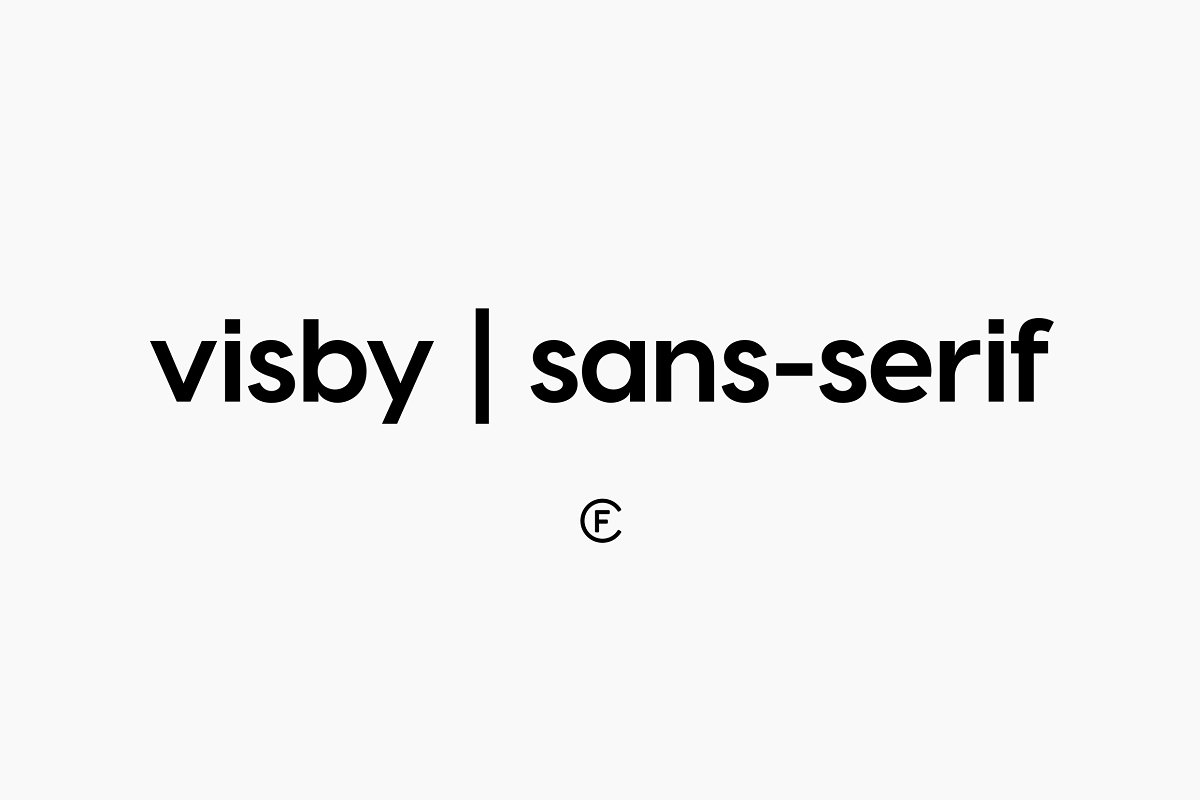 Visby is a geometric typeface inspired by the stark beauty and crisp air of the Arctic. Friendly and charismatic in lowercase; sophisticated and authoritative in uppercase. Hard lines and sharp corners mesh with smooth, rounded letterforms, while humanist nuances add warmth.
Info / Download Source
Phoenix | A Multi-Weight Sans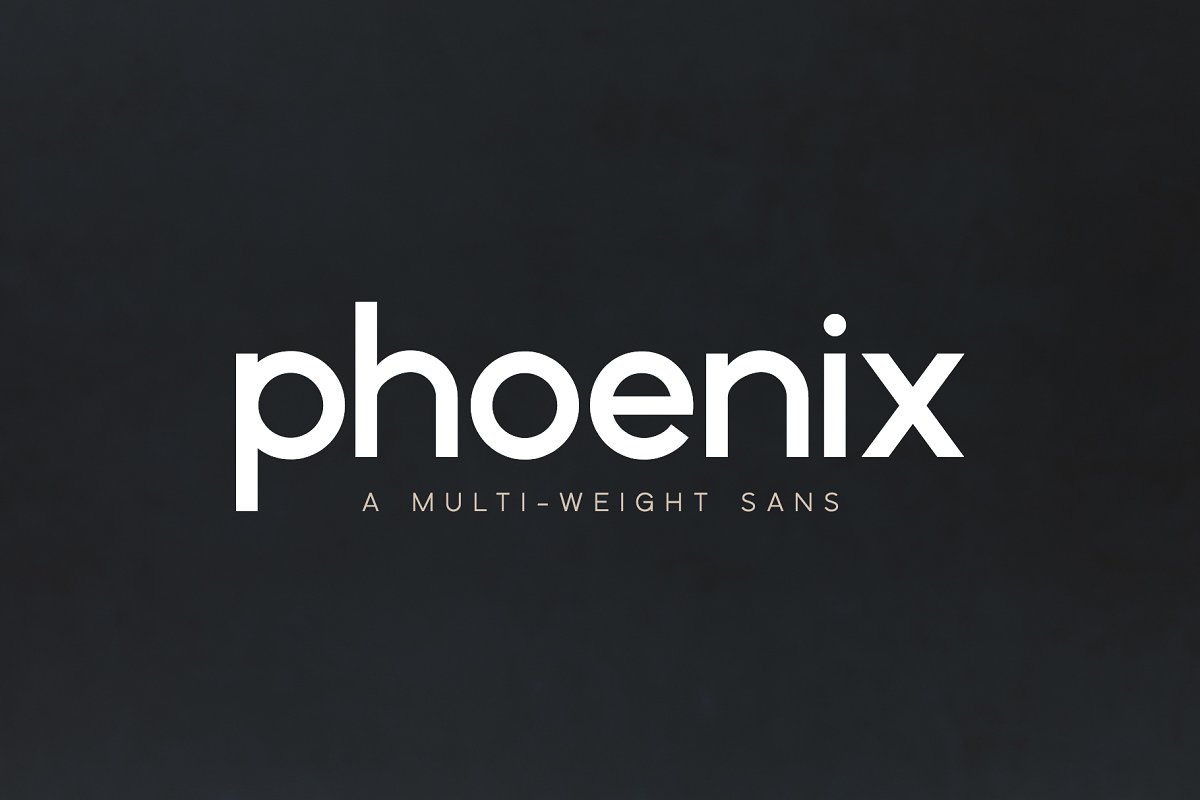 With 6 different weights in both Regular and Italic, Phoenix smoothly transitions from Light to Extra Bold, and with 12 total style options will quickly become a staple font for design work of all types!
Info / Download Source
CA Saygon Text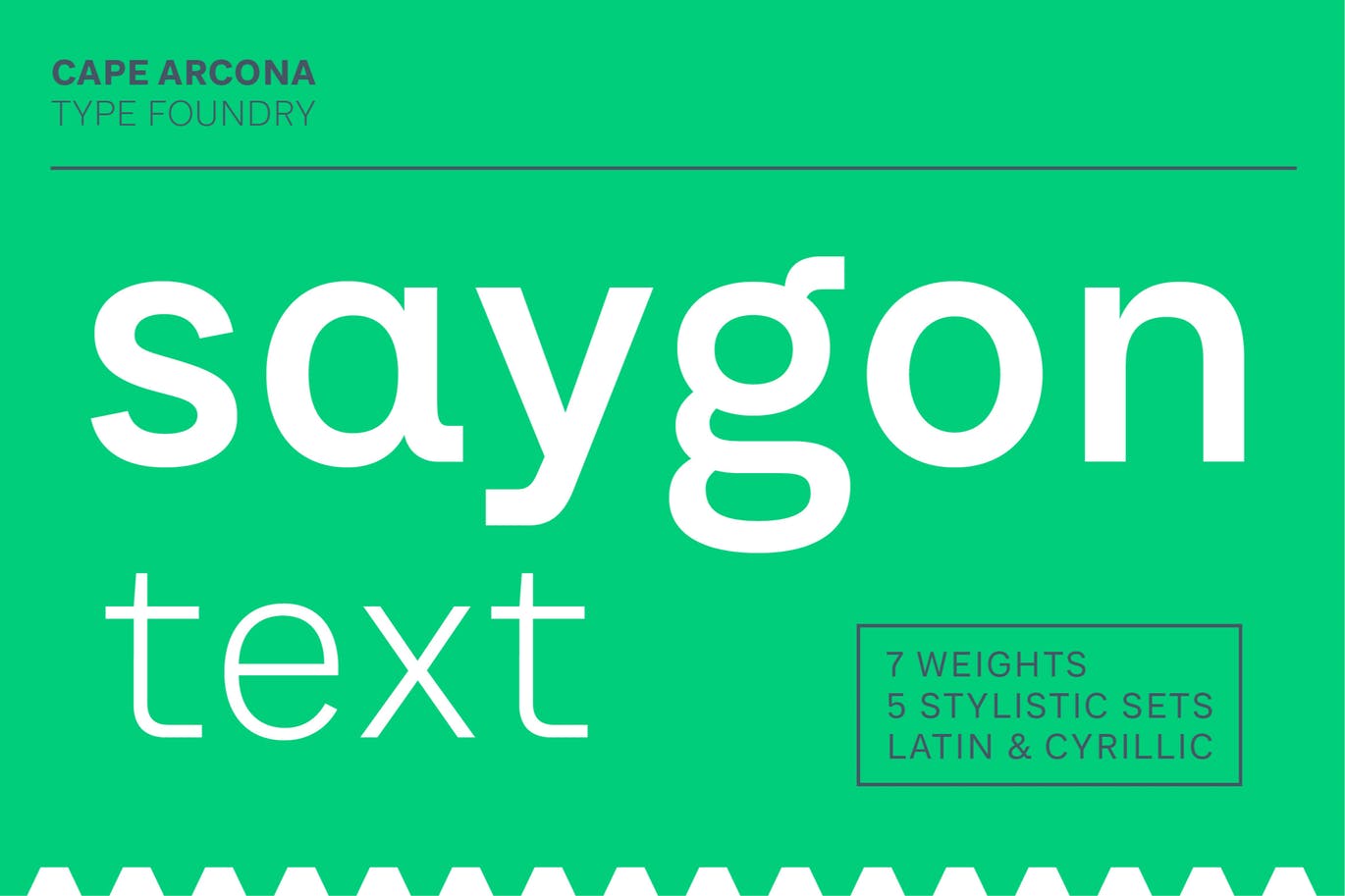 CA Saygon Text is available in five unusual stylistic weights – Futura Style, Helvetica Style, Franklin Style, Cape Style, and Flat Style—giving it an incredibly diverse range of internal styles.
Info / Download Source