As a designer, you will never have too many fonts, so keep in mind about future projects which font(s) can be the best.
Handwritten, more rough fonts have been the center of attention in the past months, but classic sans serif and modern, yet bold fonts are in demand as well. While we already checked the free fonts are also free to use for commercial use, you should still always double check that yourself. When in doubt, ask the originator.
In this post we share 30 bold & chunky fonts for logos, flyers, posters, brochures. Have a nice browsing, inspire yourself and Enjoy!
You may also like:
Figurati – Condensed Typeface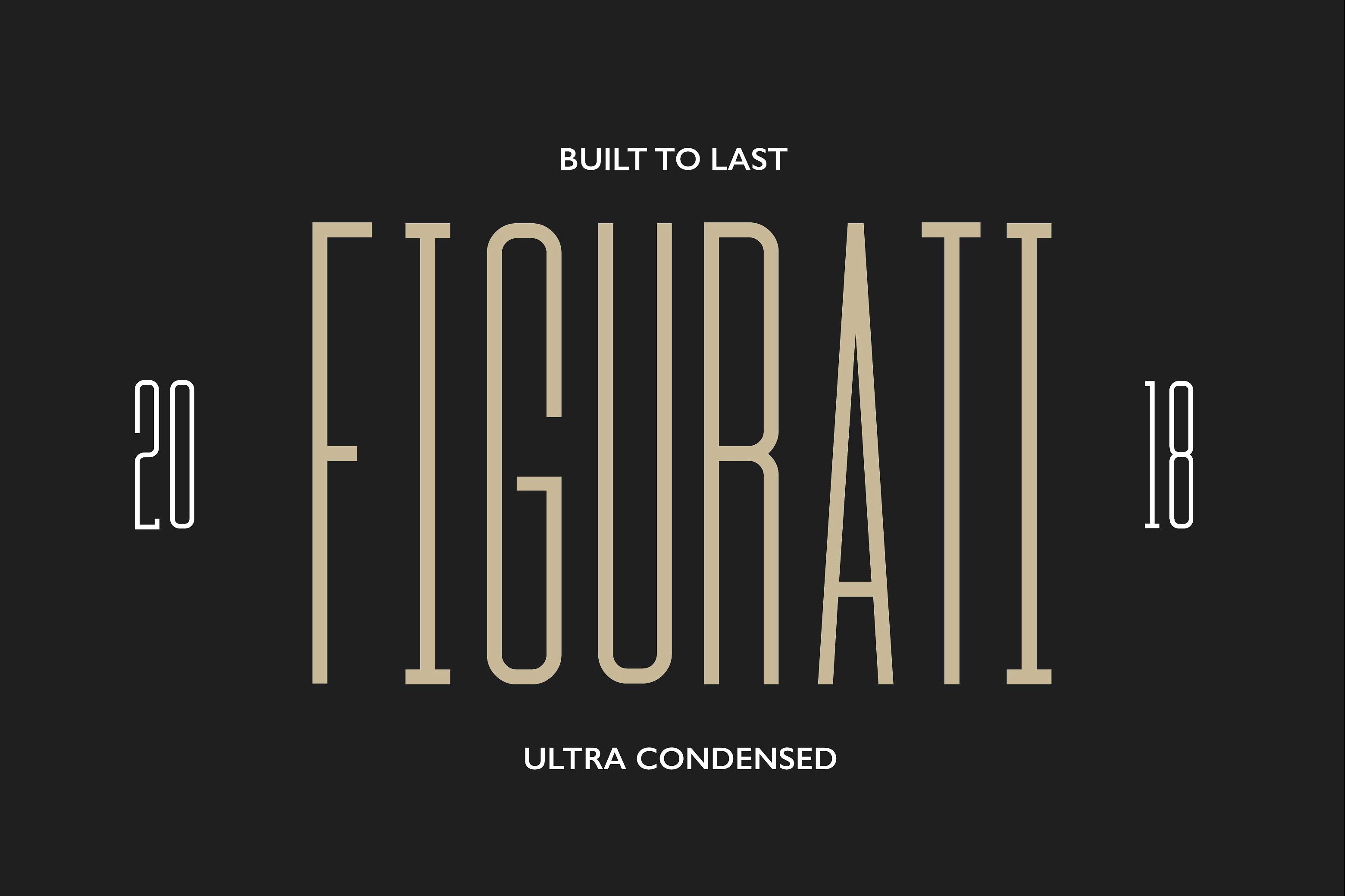 Figurati is a classic typeface, oozing with class and is built strong and made to last. This font is ideal for branding and creating bold and strong logos for any client – This font is a must have for any branding project!
Greycliff CF: Geometric Sans Font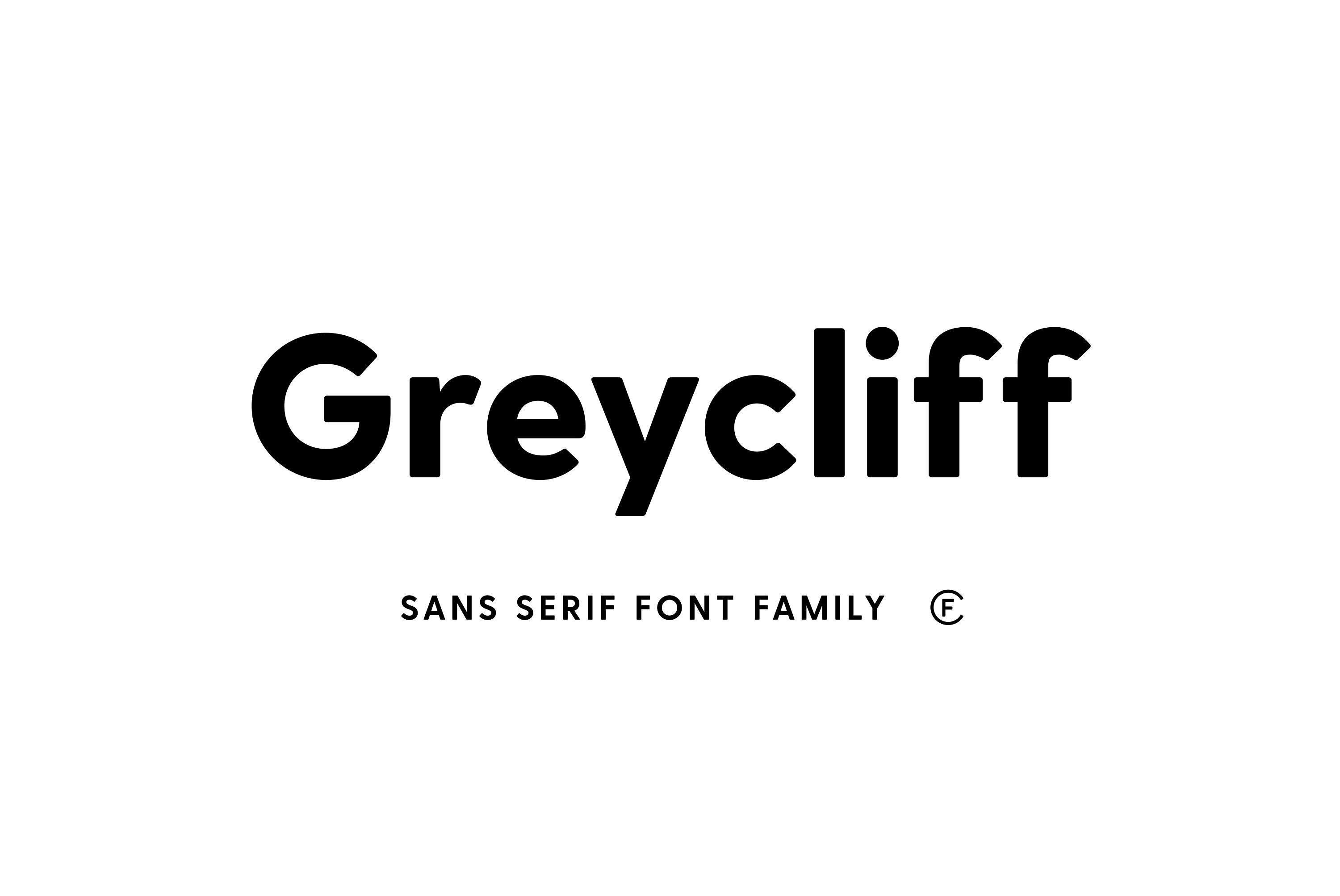 Rugged, hearty, and warm, Greycliff CF is a versatile font family. Strong capitals and a smooth, open lowercase are effective in a variety of applications. The geometric, near-monoline construction lends Greycliff a classic durability reminiscent of the 1940s, tempered by softened edges and vibrant shapes.
Quantify Font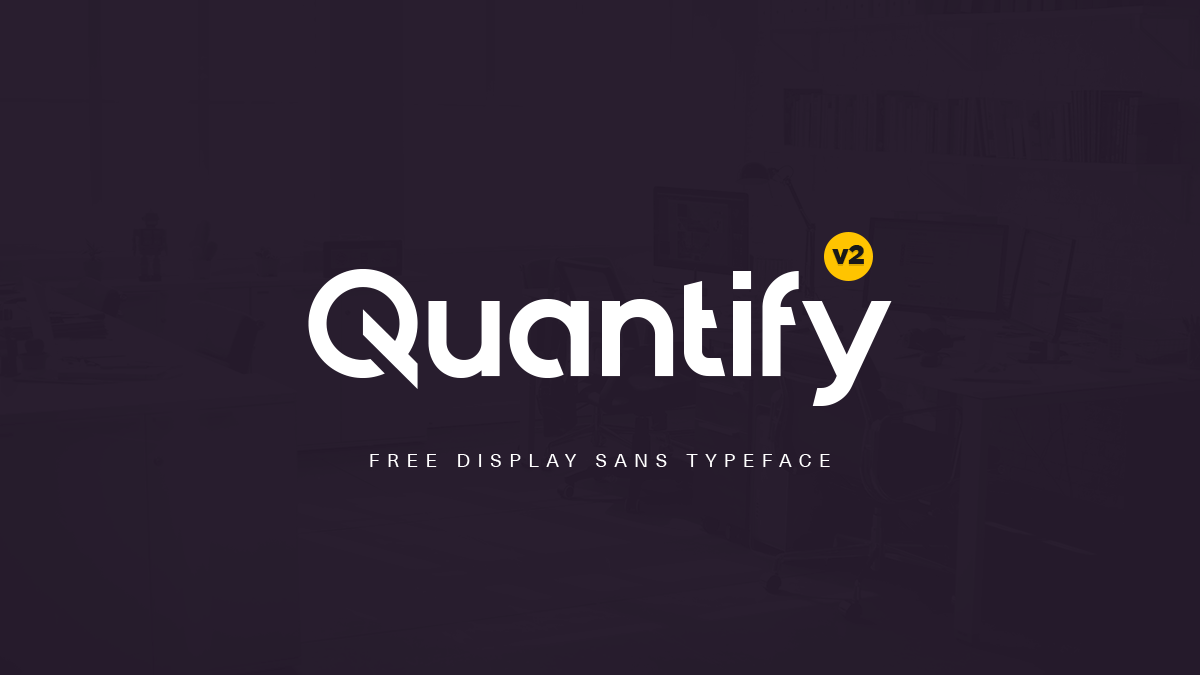 Quantify is a sans serif display typeface which includes all caps, lowercase and glyphs. The font can be described as multipurpose specially for logos and posters.
Fonarto Sans Serif Typeface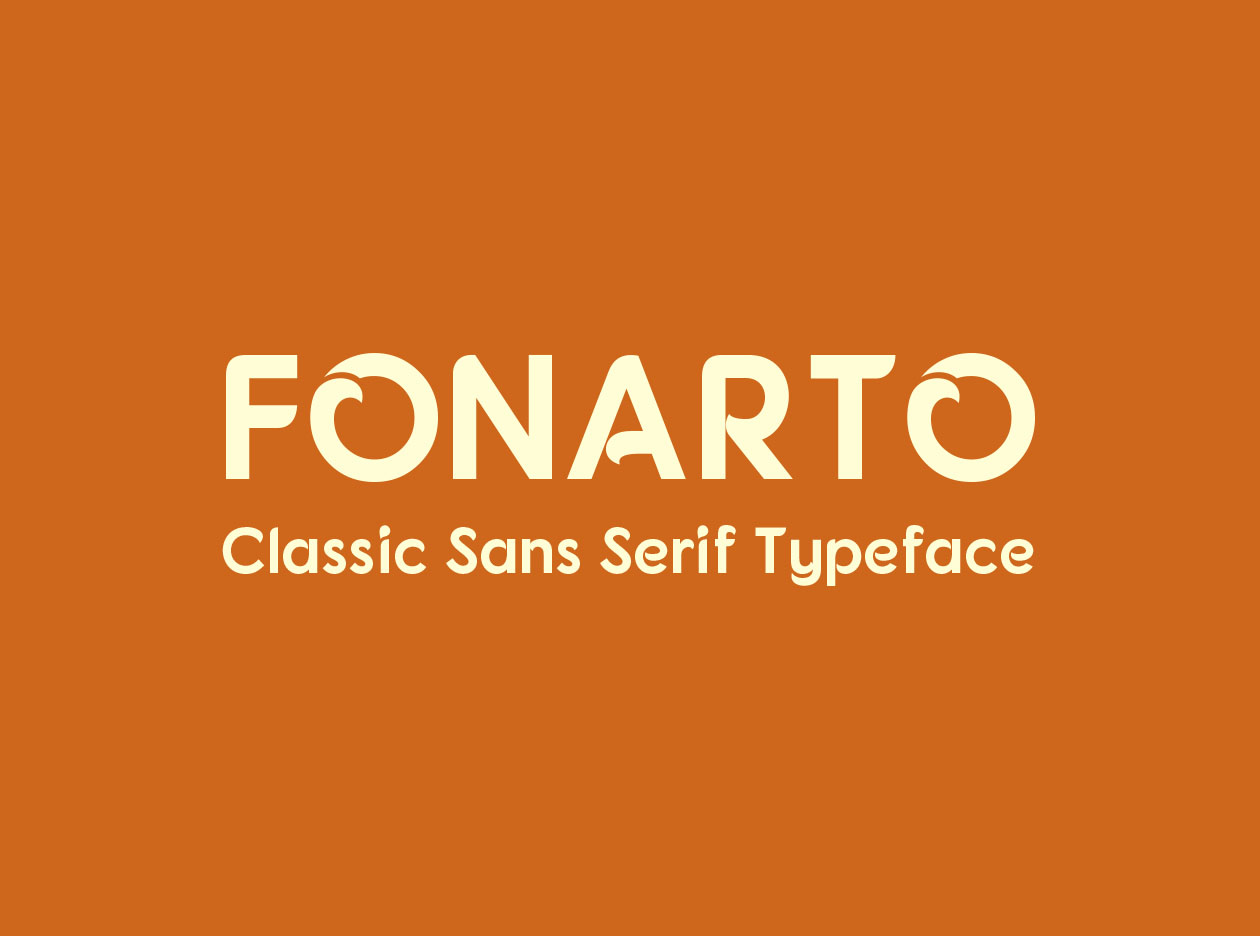 Fonarto is a sans serif classic typeface mixed with a modern feel and available in two different styles.
Huckleby | Vintage Sans Serif Font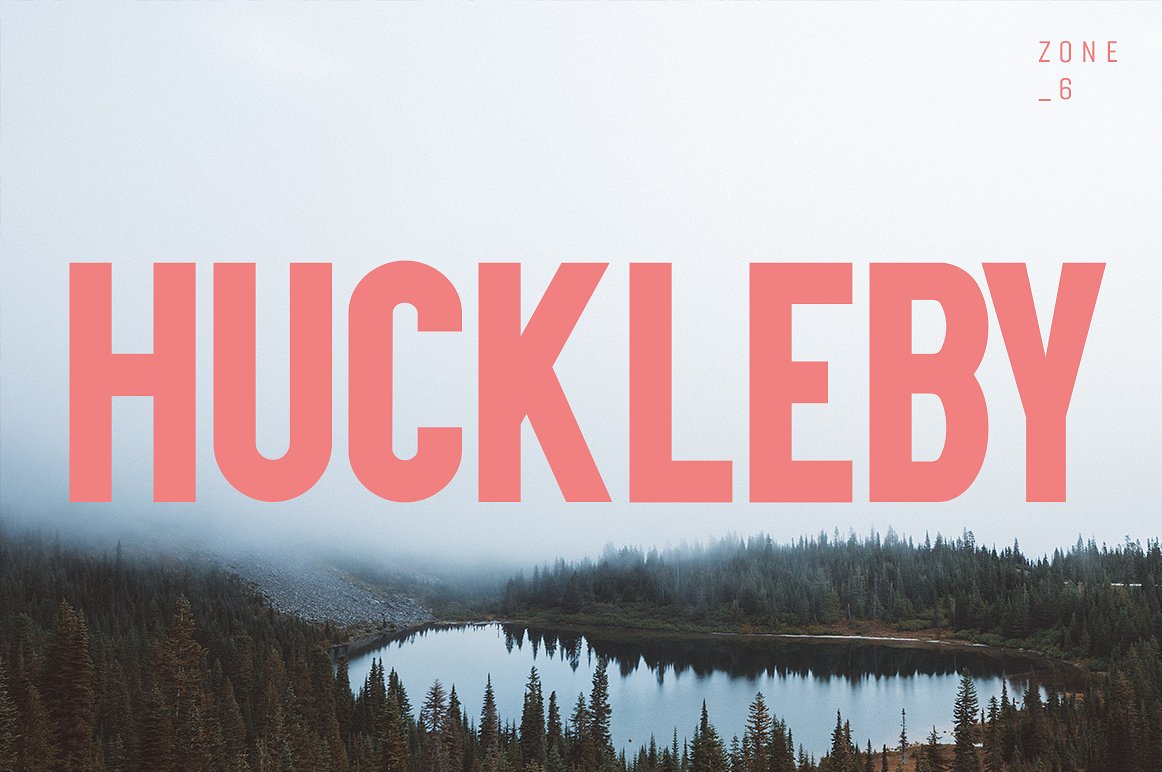 Huckleby is a vintage, 'outdoorsy' sans serif, created to be used for logotypes, print, branding, signage and any other type of project that you want to add a classic feel to.
Chloe – A Classic Typeface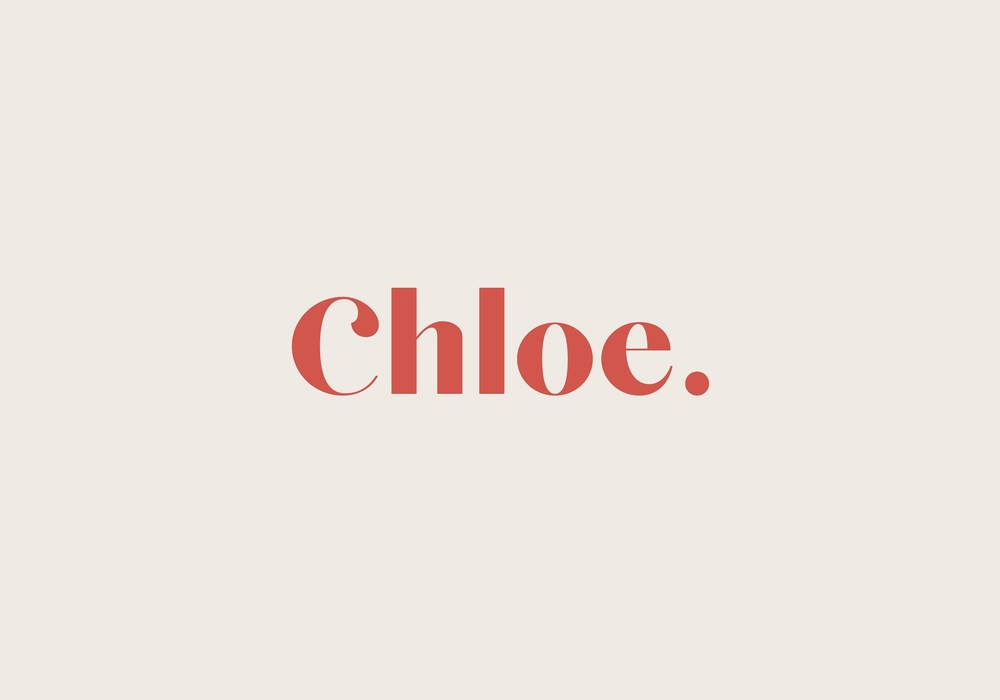 Create bold, gorgeous headlines and elegant designs with a vintage flair. Chloe's contrasting lines and curved terminals give a sleek, elegant look to logos, holiday cards, wedding invitations, quotes, advertisements, and more. Chloe is a versatile typeface that's full of character and one you'll come back to time and again. Create something beautiful today with Chloe.
Vanguard CF: Brilliant & Bold Sans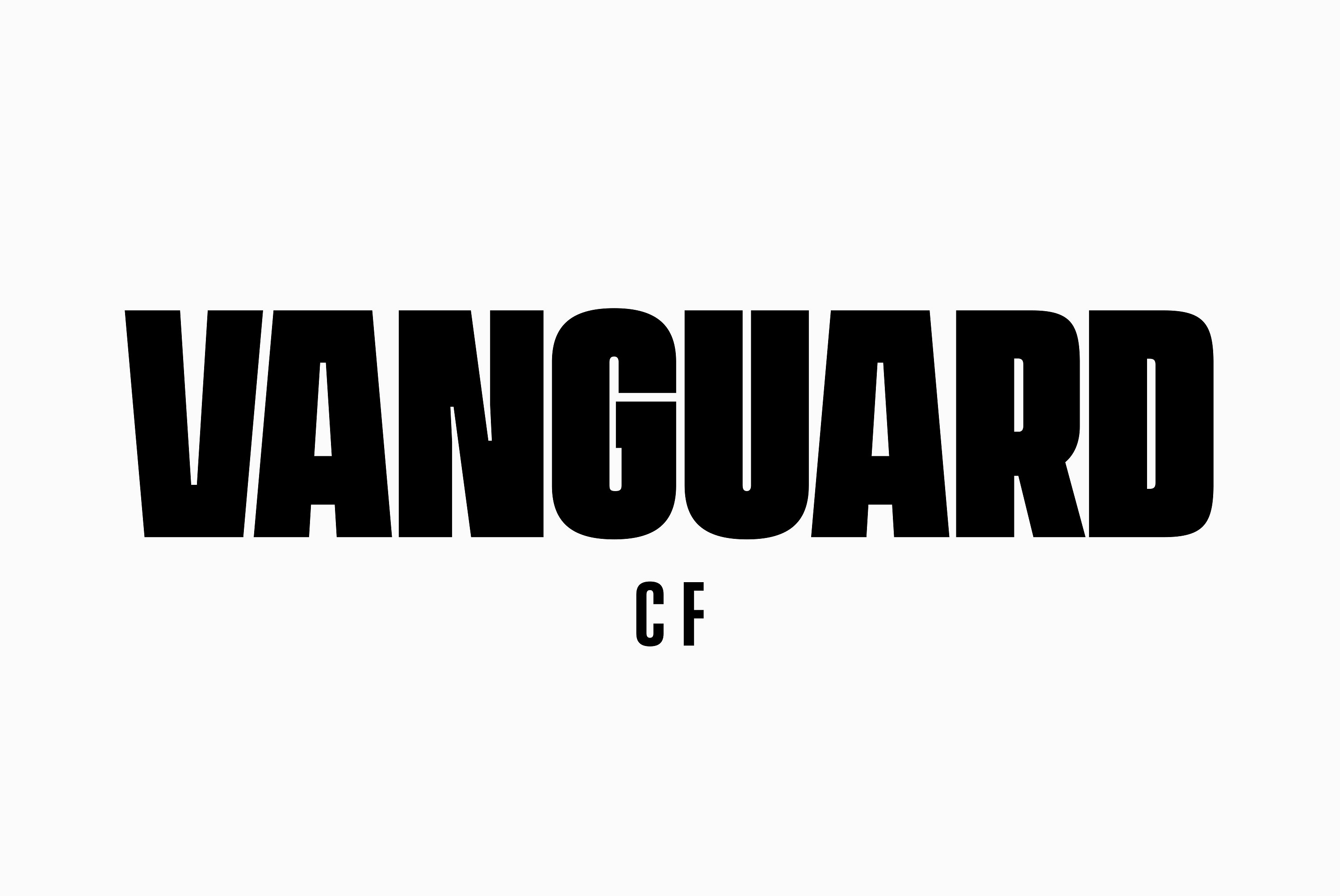 Vanguard CF is a powerful and elegant display typeface, constructed to maximize horizontal space. Built from sketches originally drawn in 2012, Vanguard's eight weights span an elegant Thin to an arresting Heavy, with accompanying obliques. As with its sibling Integral CF, Vanguard makes a strong impression in print, headlines, video, and social media – whether paired with a contrasting typeface or on its own.
Revelstoke – 5 Font Family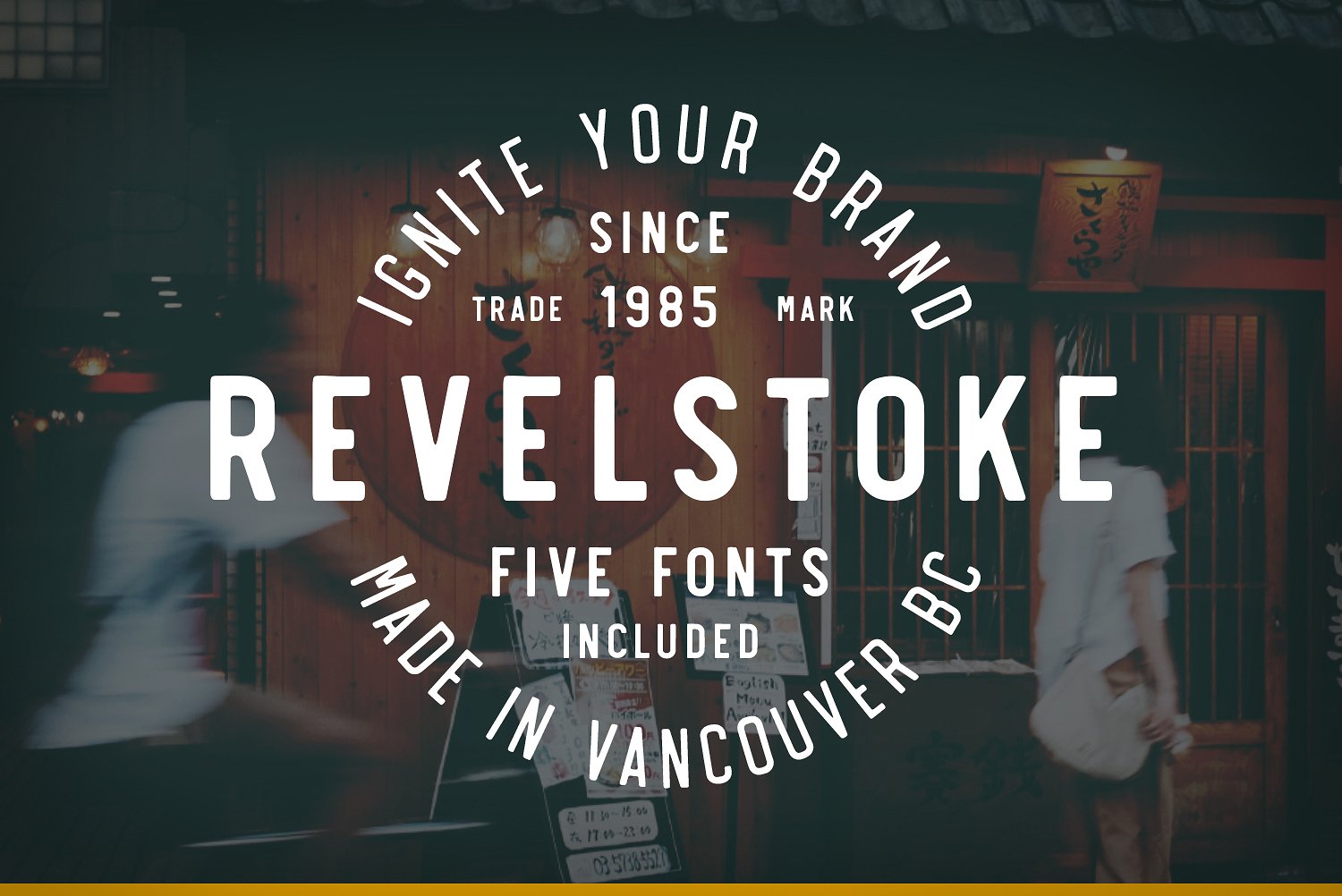 Revelstoke is a family of FIVE sans serif fonts designed with a vintage print look in mind. Rounded edges and imperfections were added to the characters to give that old school printing vibe. For those looking to take things one step further with some texture, we've added in grunge versions as well. Revelstoke is extremely versatile on its own. The font family also works great as a secondary font to go along with existing logos and branding.
Free Gilroy Font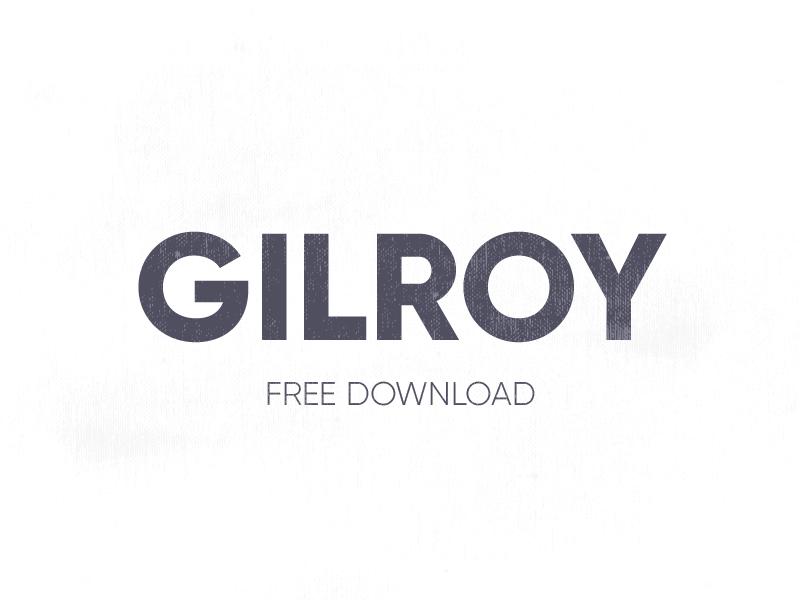 Reckoner Typeface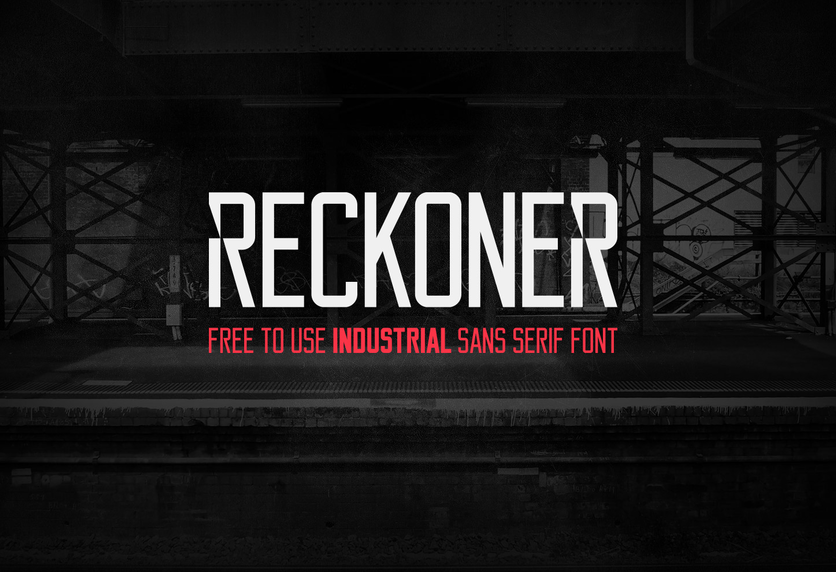 Reckoner is currently available in 2 weights (for now). This typeface is ideal for logotypes & headings, and is available for you to download right now.
Ravello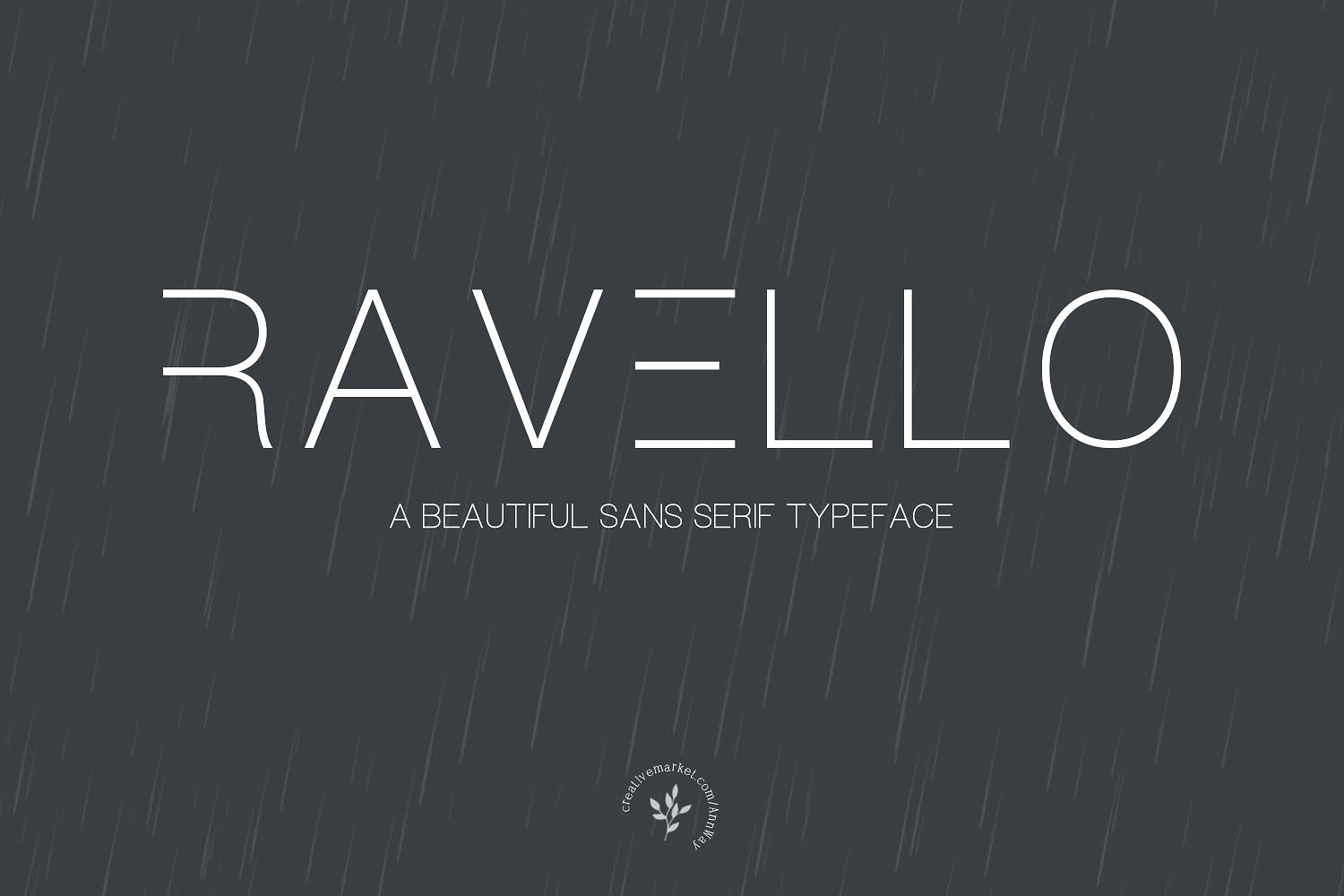 This "Ravello Font" is well suited for various design projects, such as logos, advertising, quotes, packaging design and others.
Knoxville | A Logo Creating Font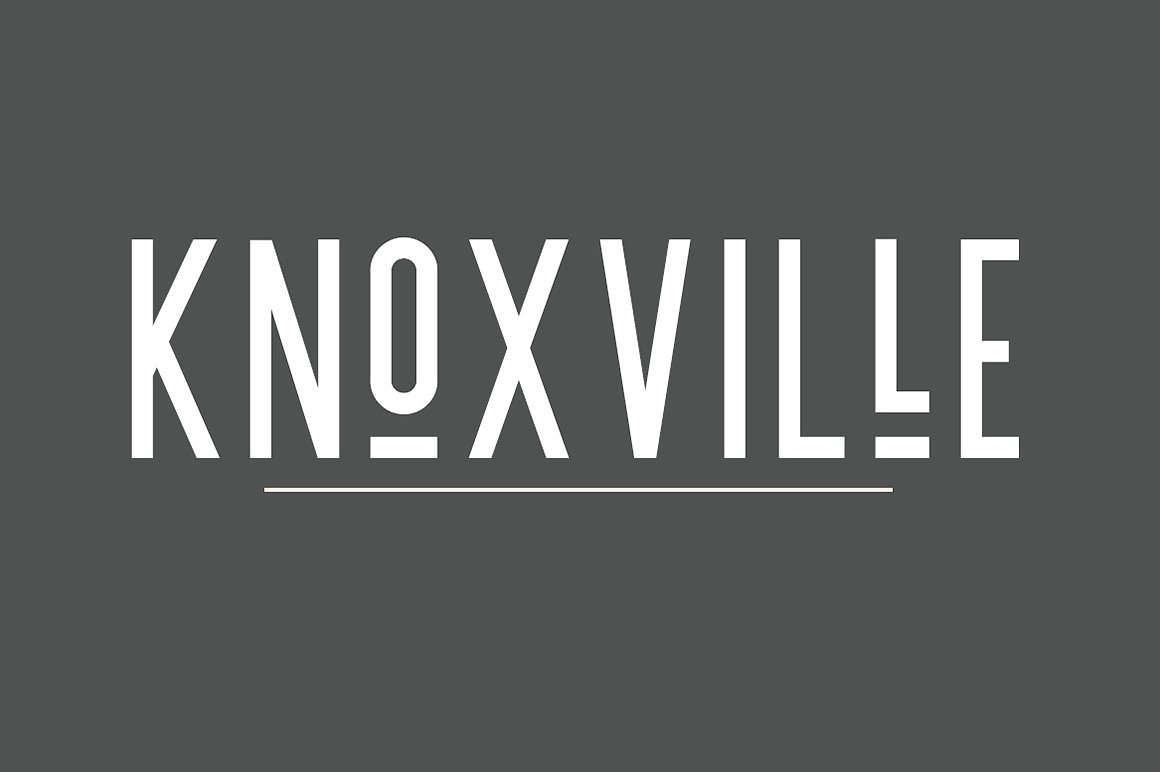 Knoxville is a beautiful sans serif that makes logo creation easy! Simply use your lowercase letters to enable underlined letters, creating contrast and interest in your logos. Each lowercase letter retains the same stroke width of the capital letters, eliminating the risk of it looking inconsistent from letter to letter.
Protos – Free Typeface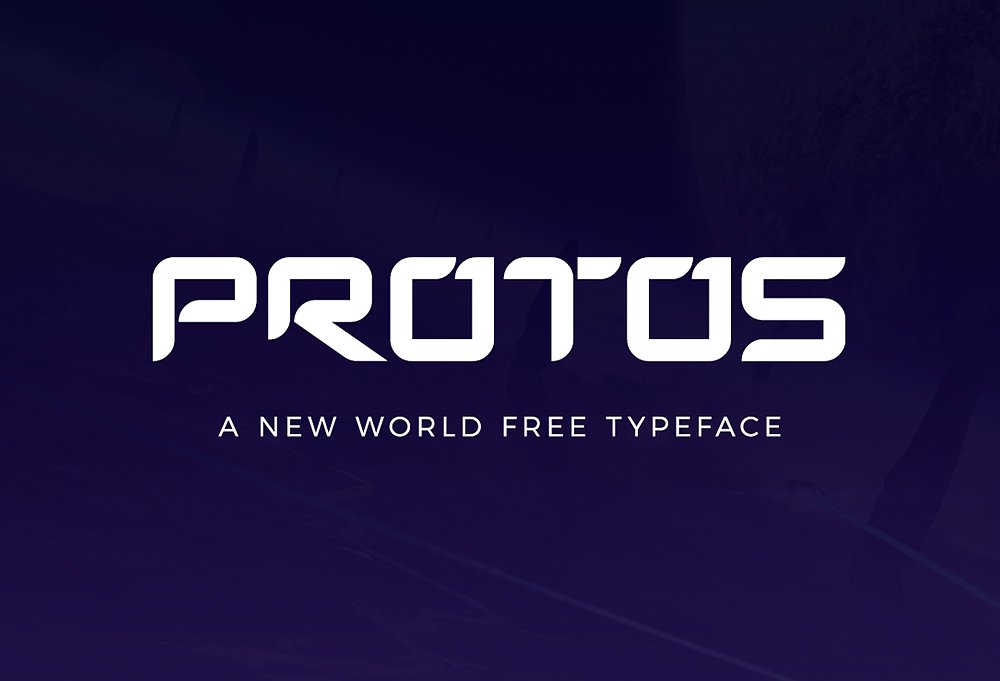 Font works perfectly for titles and logos.
Adca Free Font
Monk Typeface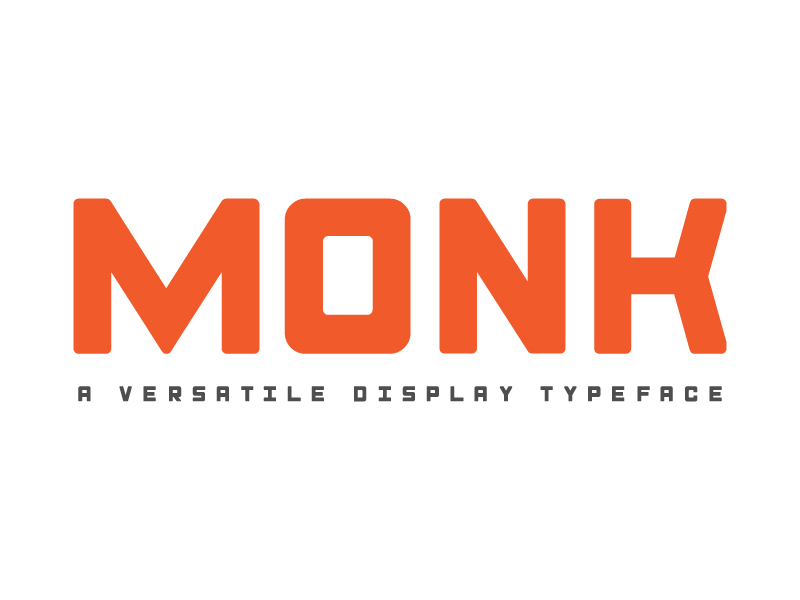 Alberto Free Font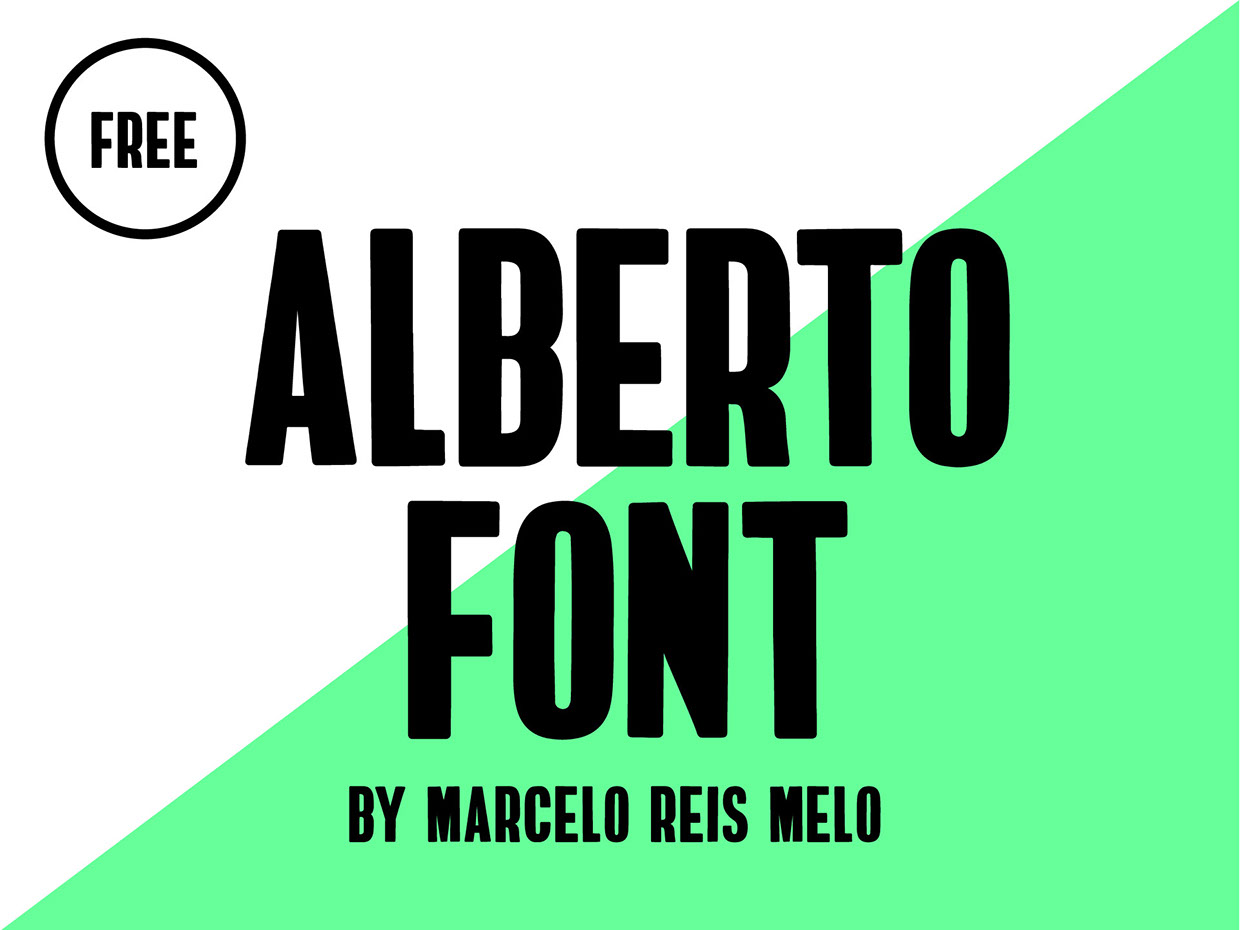 Alberto is a very nice bold font perfect for posters and headlines, it combines a vintage and a fresh look at the same time.
Zwizz™ Typeface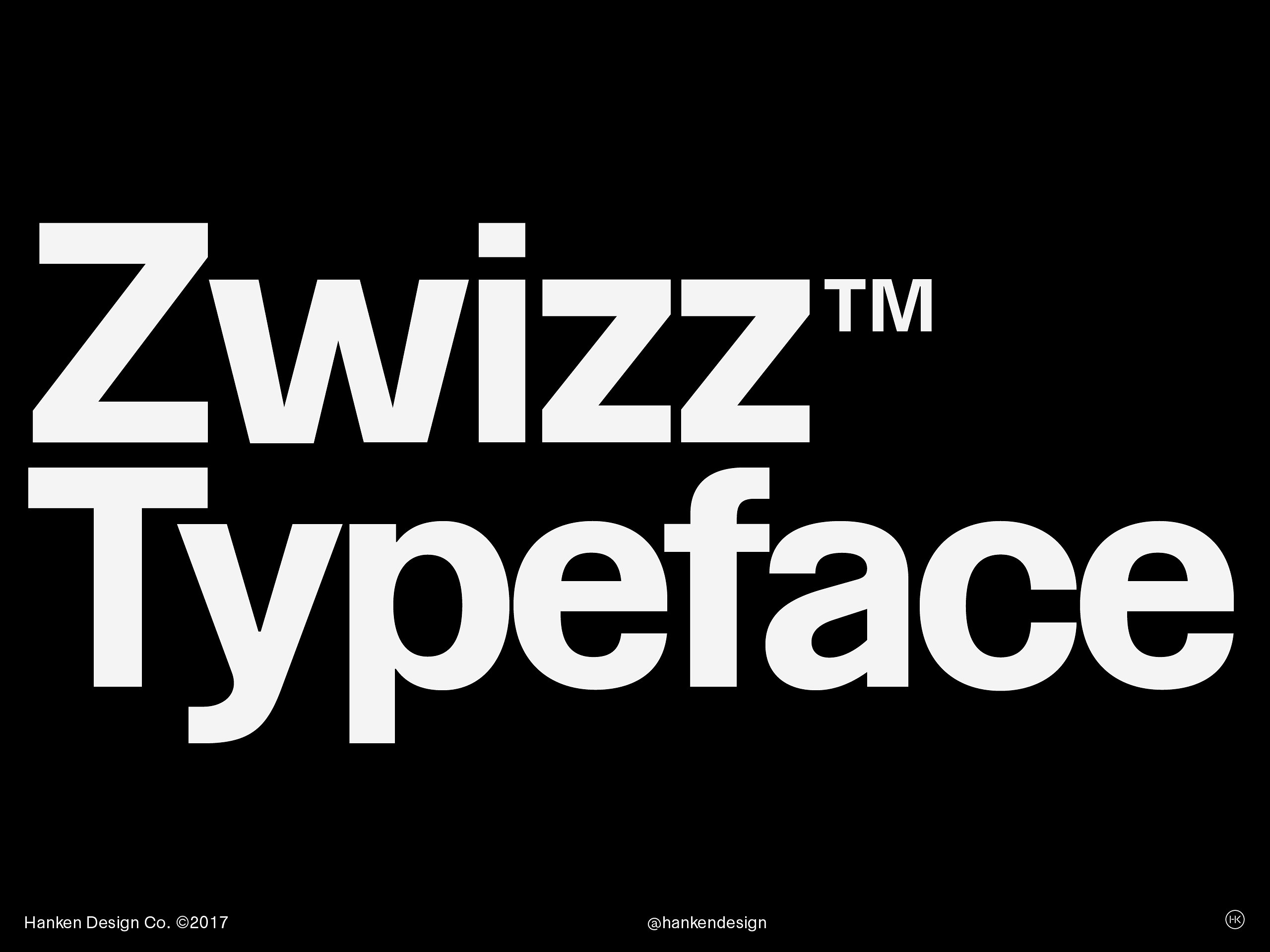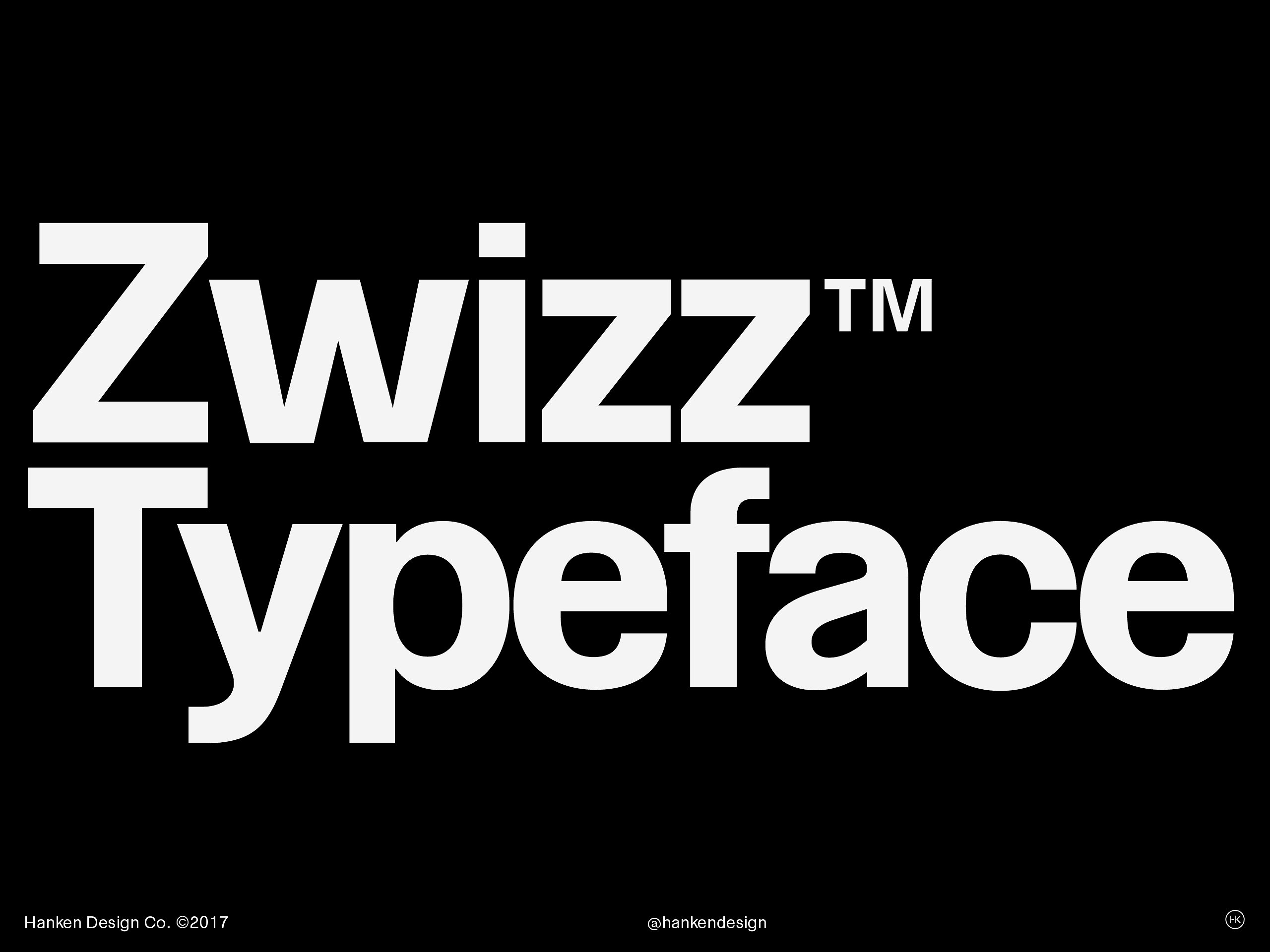 Zwizz™ Typeface is a Radnika-derived sans serif with horizontal and vertical termination cuts similar to Helvetica. The glyphs compact design makes it great for tight typographic compositions.
Zisel Sans Serif Typeface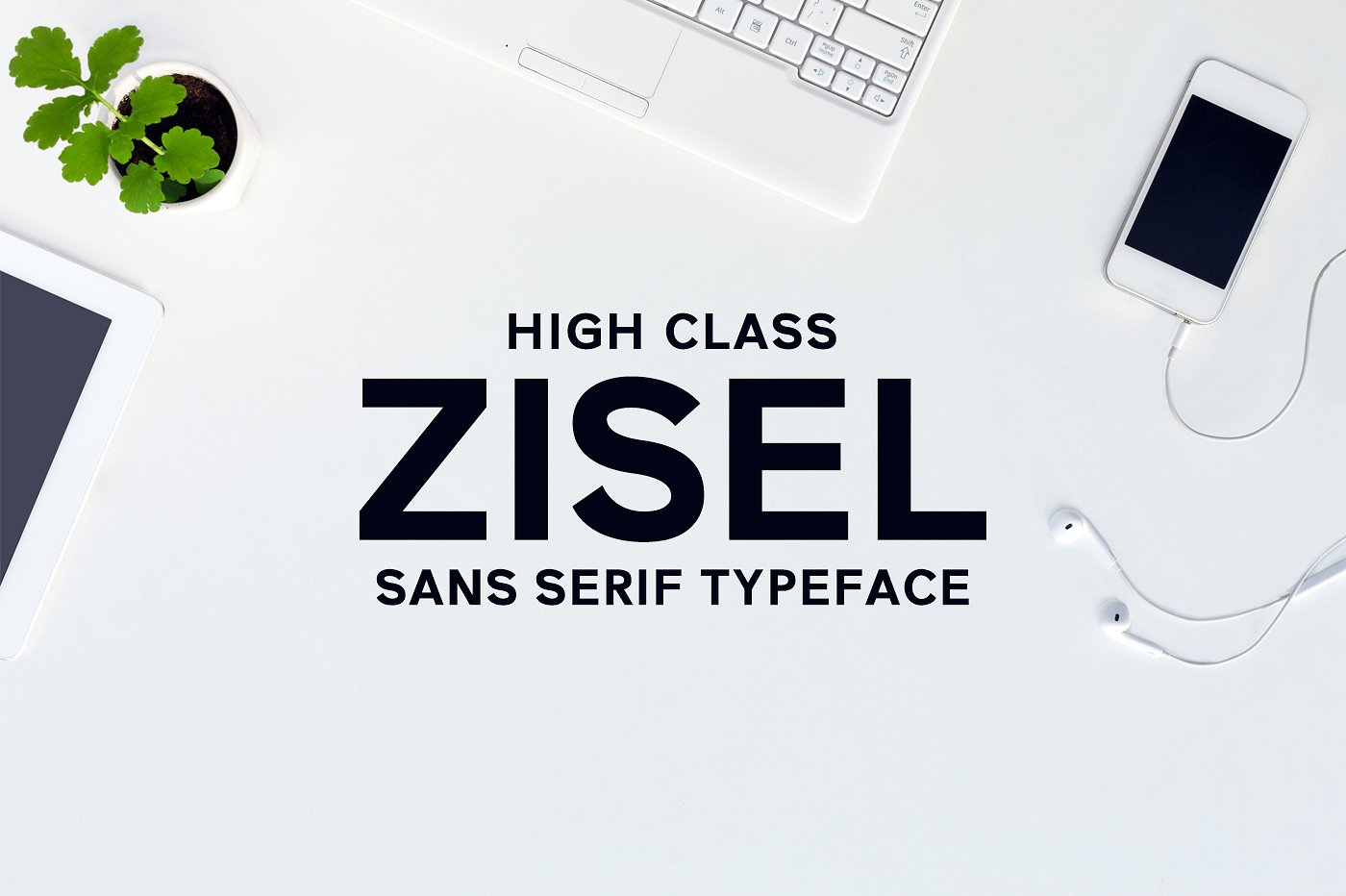 Zisel Sans Serif font is a set of 5 weights and it is good for making creative displays and it has art-deco touch. It's a lovely and unique serif font in our store, allowing you to make each word look completely stylish! It Suits best for modern / clean designs, logos, headlines, banners and templates etc. It looks gorgeous in all caps with a wide-set spacing if you want to try a classy look, or beautiful on its own in capital and lowercase letters for something completely timeless.
Bariol Font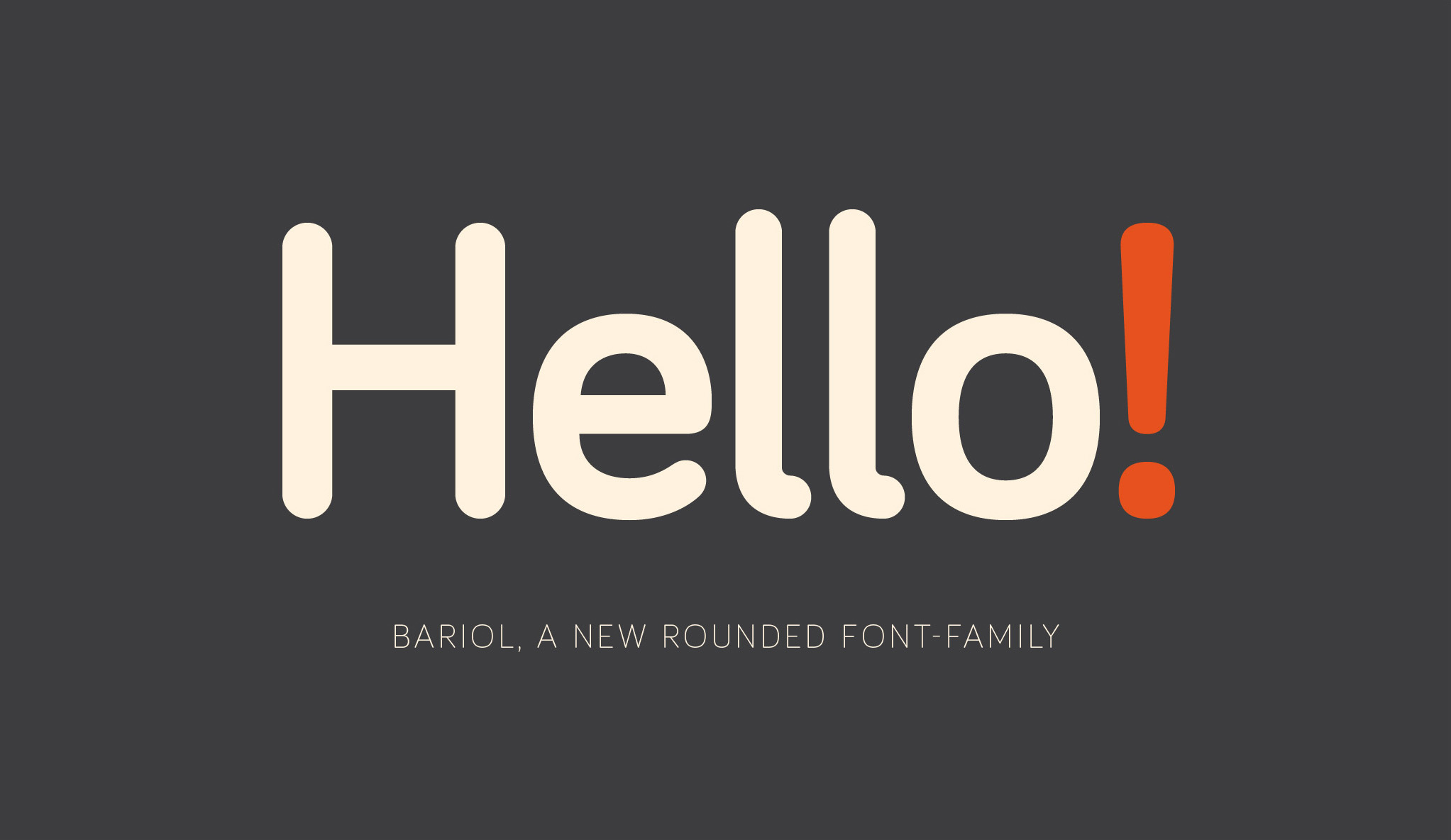 Peace Sans
Morton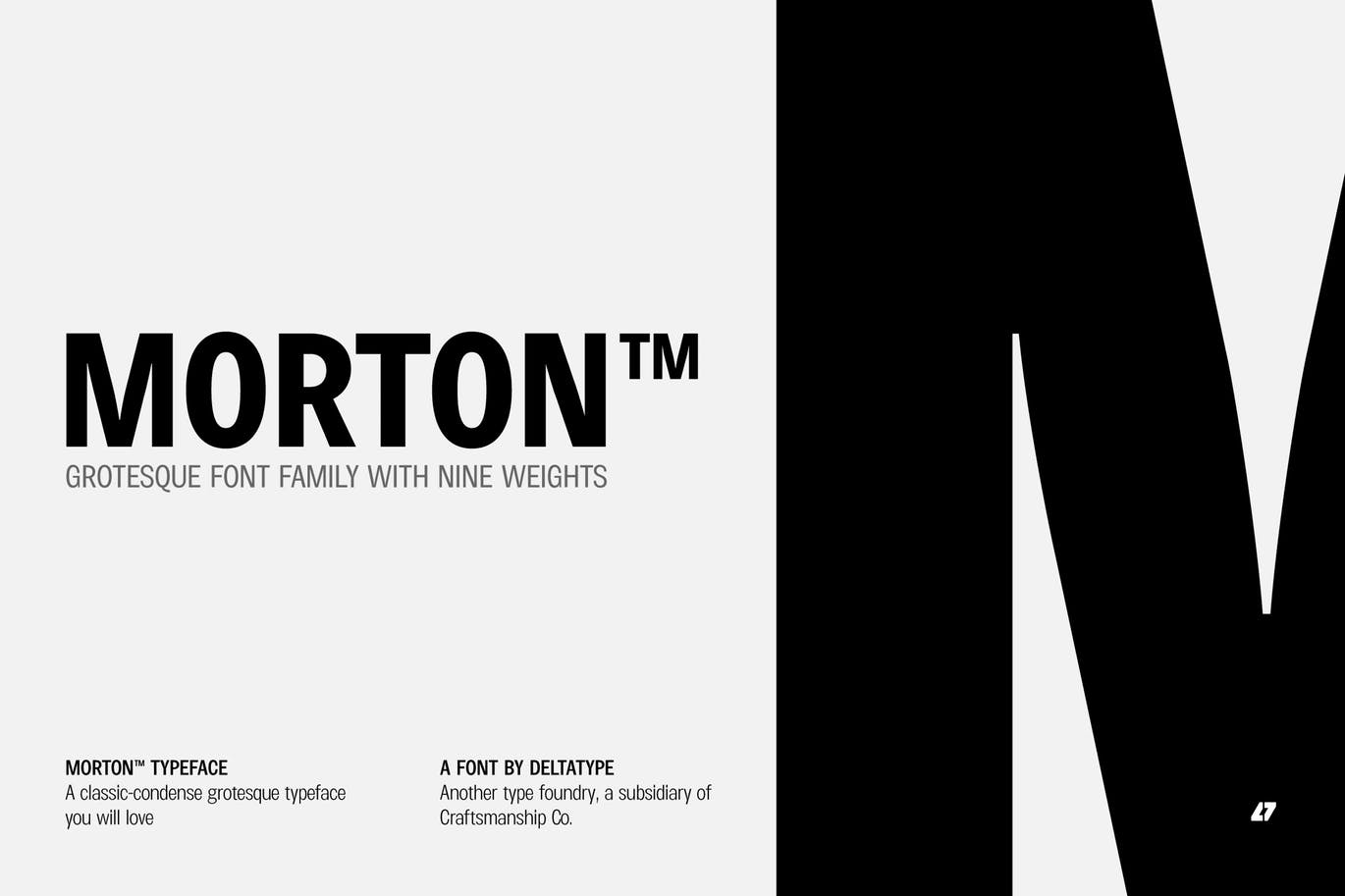 Morton type family available in nine weights, the thin weight deliver you a simple hair line stem until you reach the bold weight, you will get more dynamic with three stem weights which give you a modern, old school look and feel.
Watch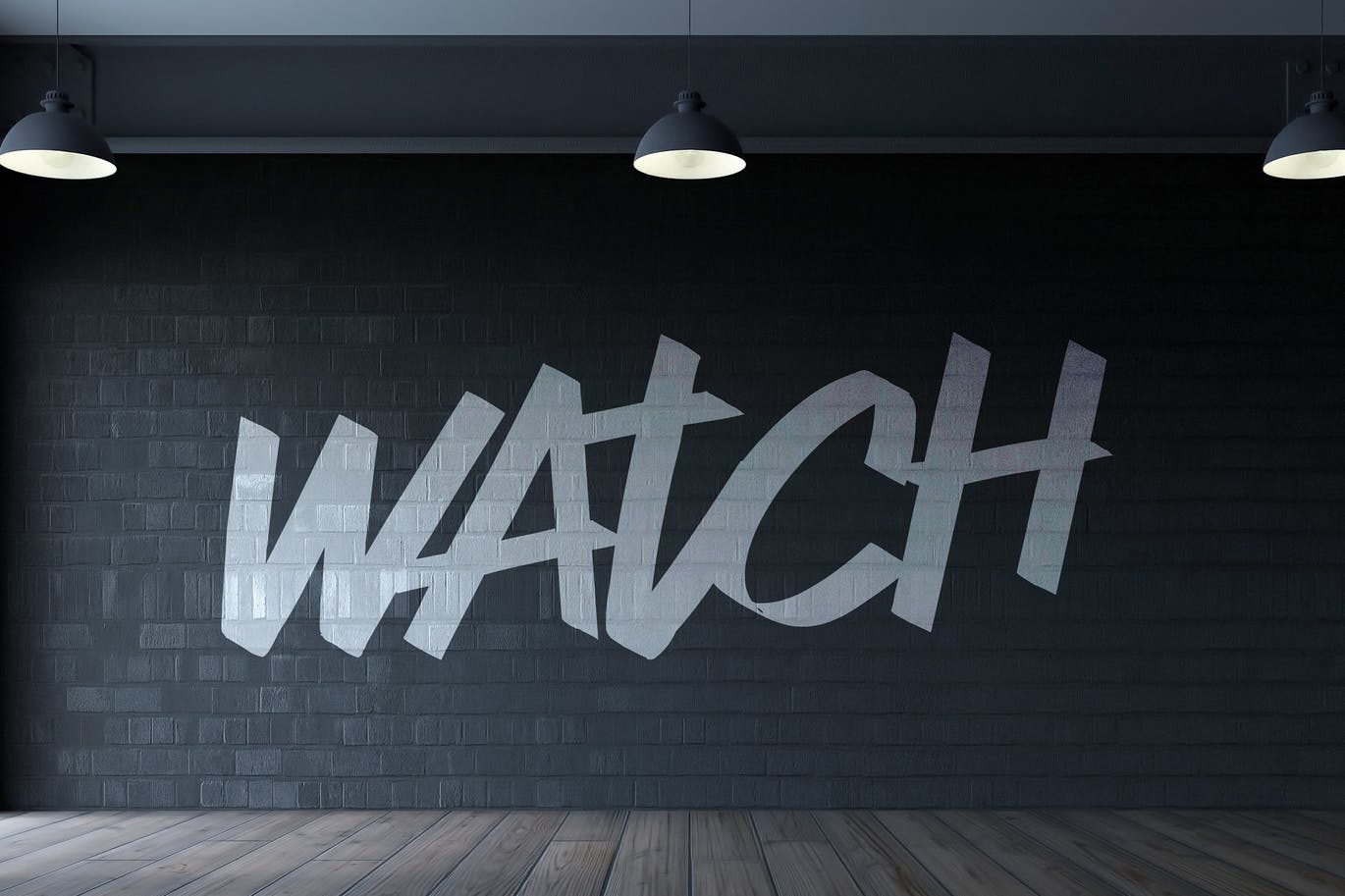 Wallsmith is a font that inspired by the marker typeface and grafiti style. Suitable for headline, poster design, t-shirt cd cover album or something that need grafiti style.
Venti CF Sans Serif Font Family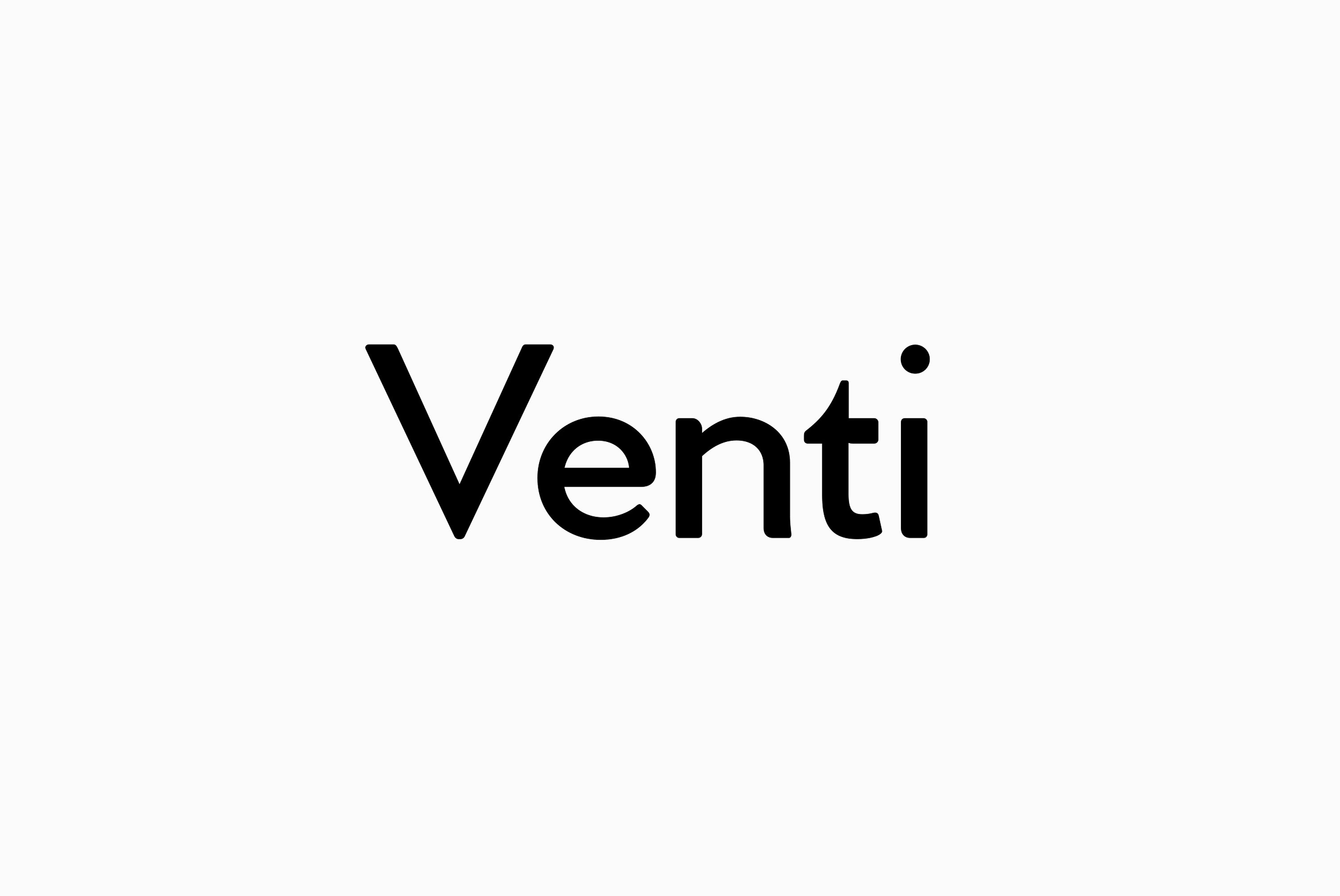 Venti is a geometric typeface full of warmth and character. Venti's gentle design and subtle imperfections work together to create a flow well suited to logos and headlines. Version 3 includes a number of further refinements and improvements to a well-loved typeface.
Fragile – A Delicate Typeface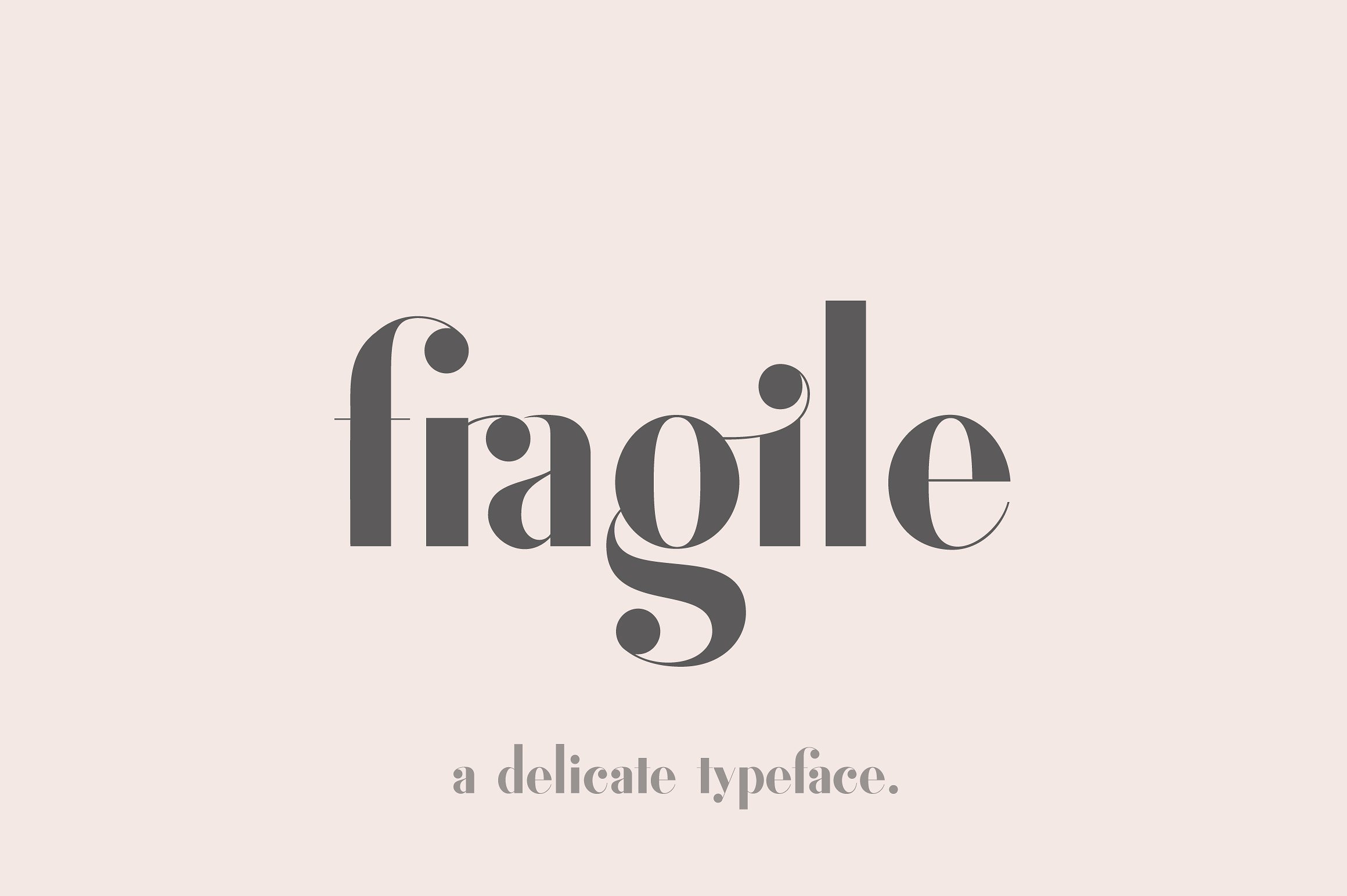 Fragile is a delicate typeface that's perfect for creating gorgeous headlines and designs with personality. Based on vintage letterforms from the '60s and '70s, Fragile makes an excellent typeface for vintage graphics, and the clean lines and ball terminals give a sleek, elegant look to logos, wedding invitations, editorials, and more. Create gorgeous headlines with an all caps design, or try the lowercase for a delicate look that's simply beautiful.
Mosk Typeface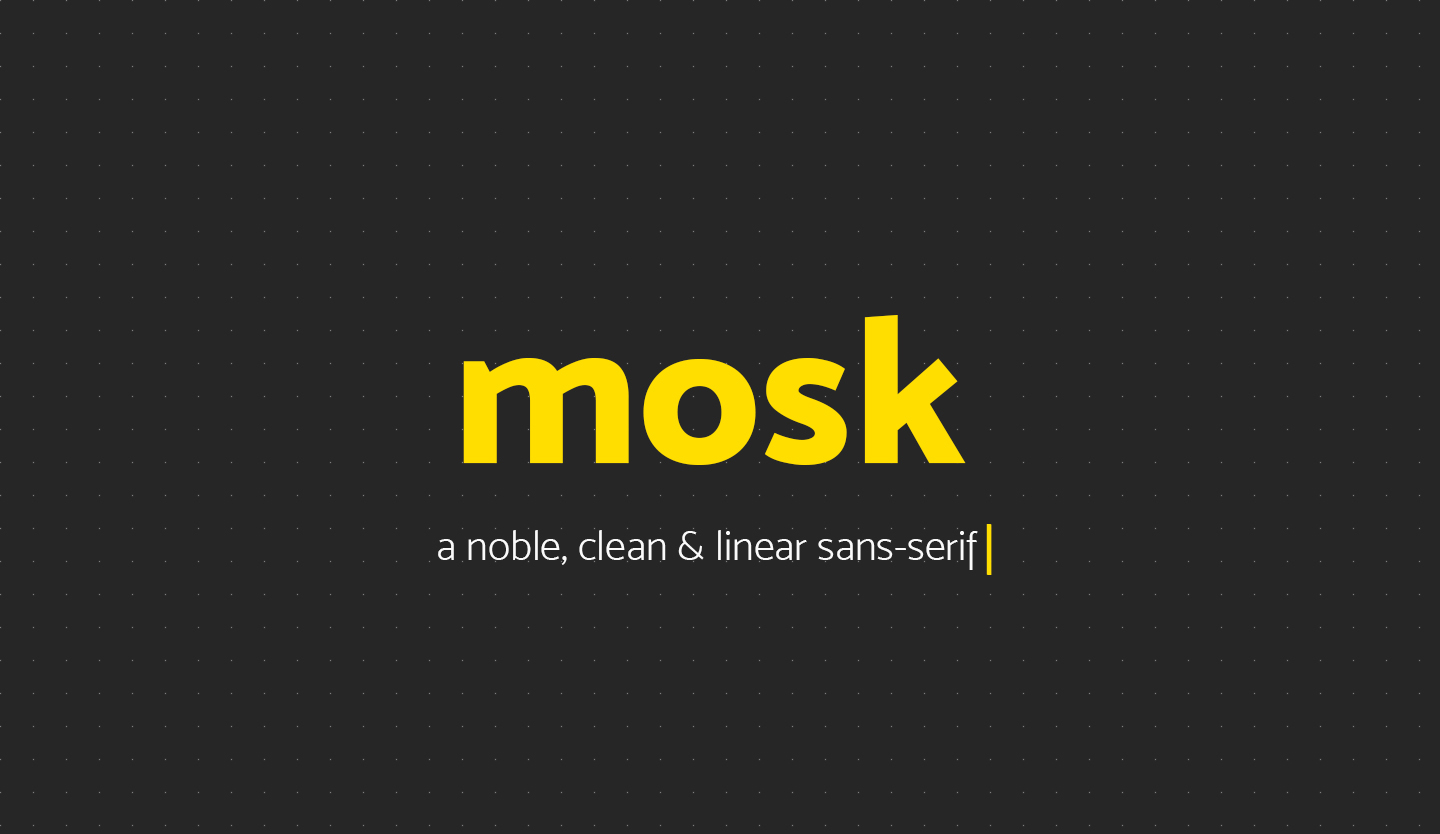 Anson – Free Sans Serif Font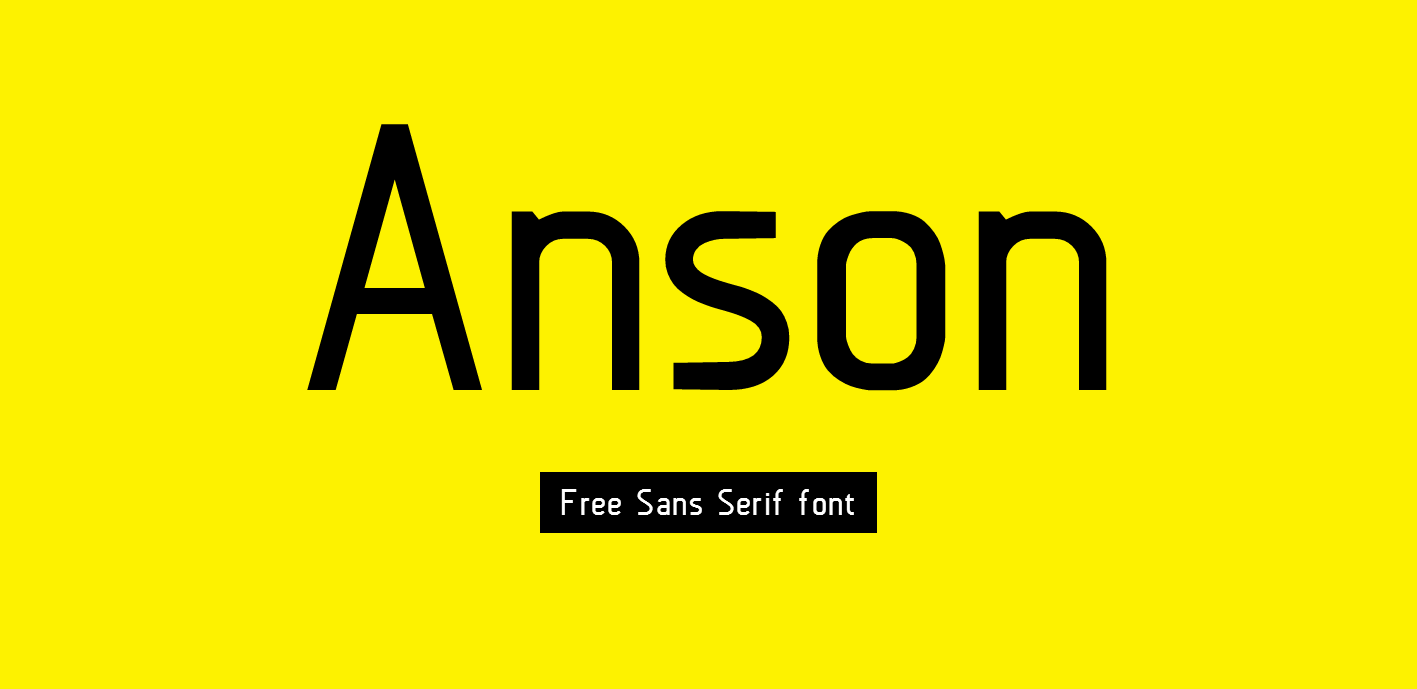 Form – Free Font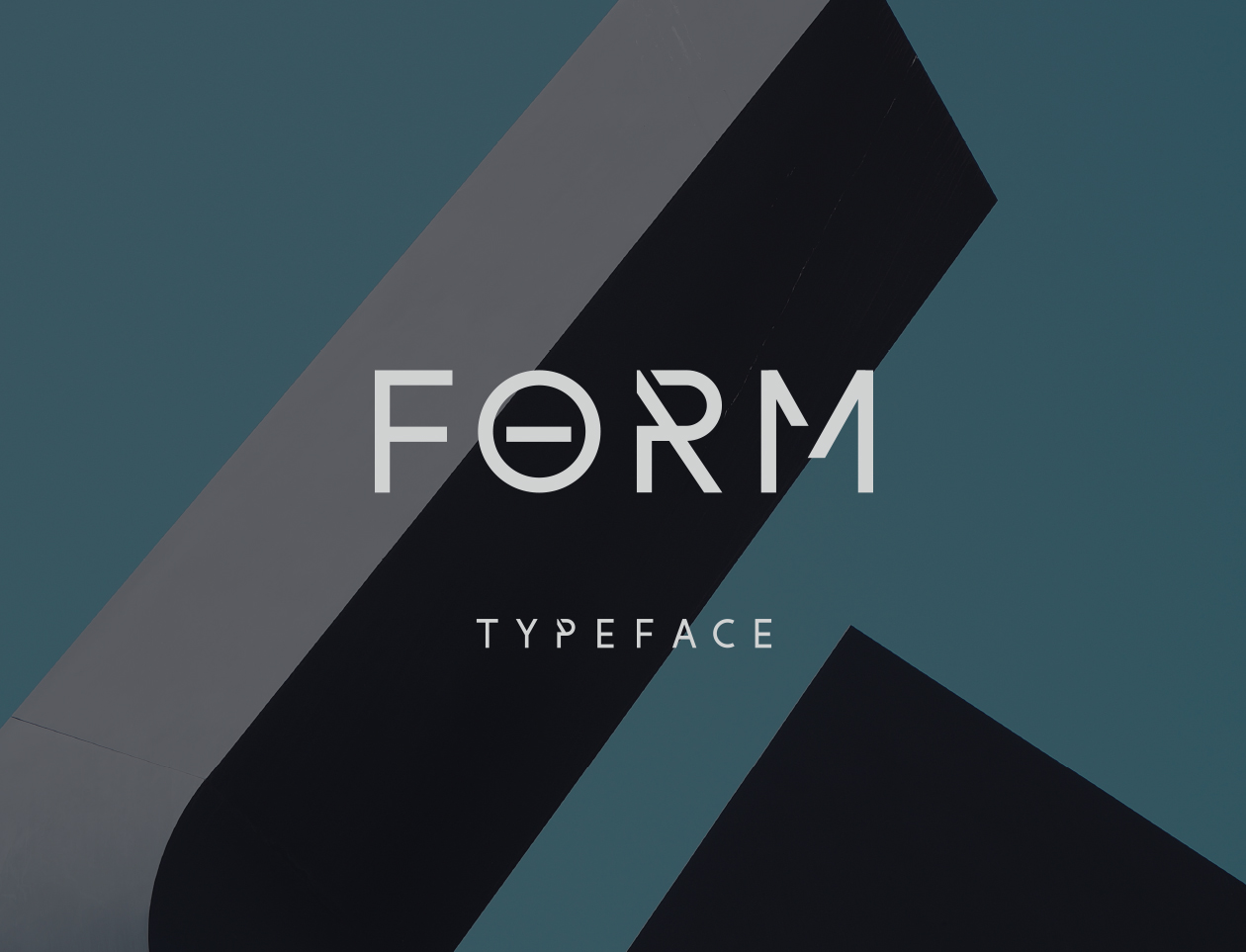 Uppercase elegant typeface with diagonal cuts; sans serif font specially crafted for designers to create logos, posters, packages and brochures.
Free Antraste Font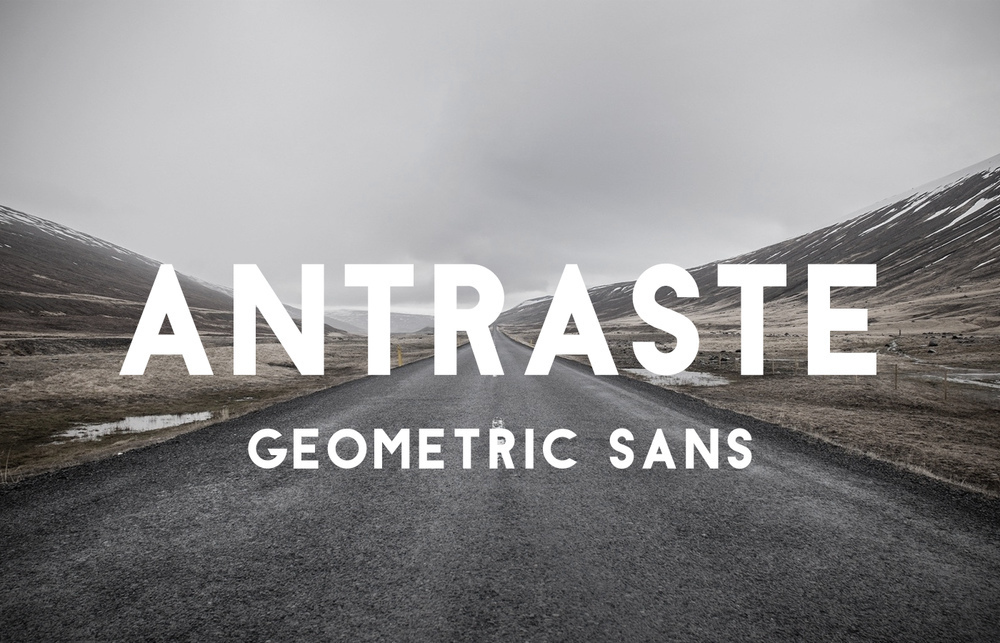 It works well as a header in posters, cards design, invitations, t-shirts and more! And as usual – it comes with a commercial license!
Burford Extrude A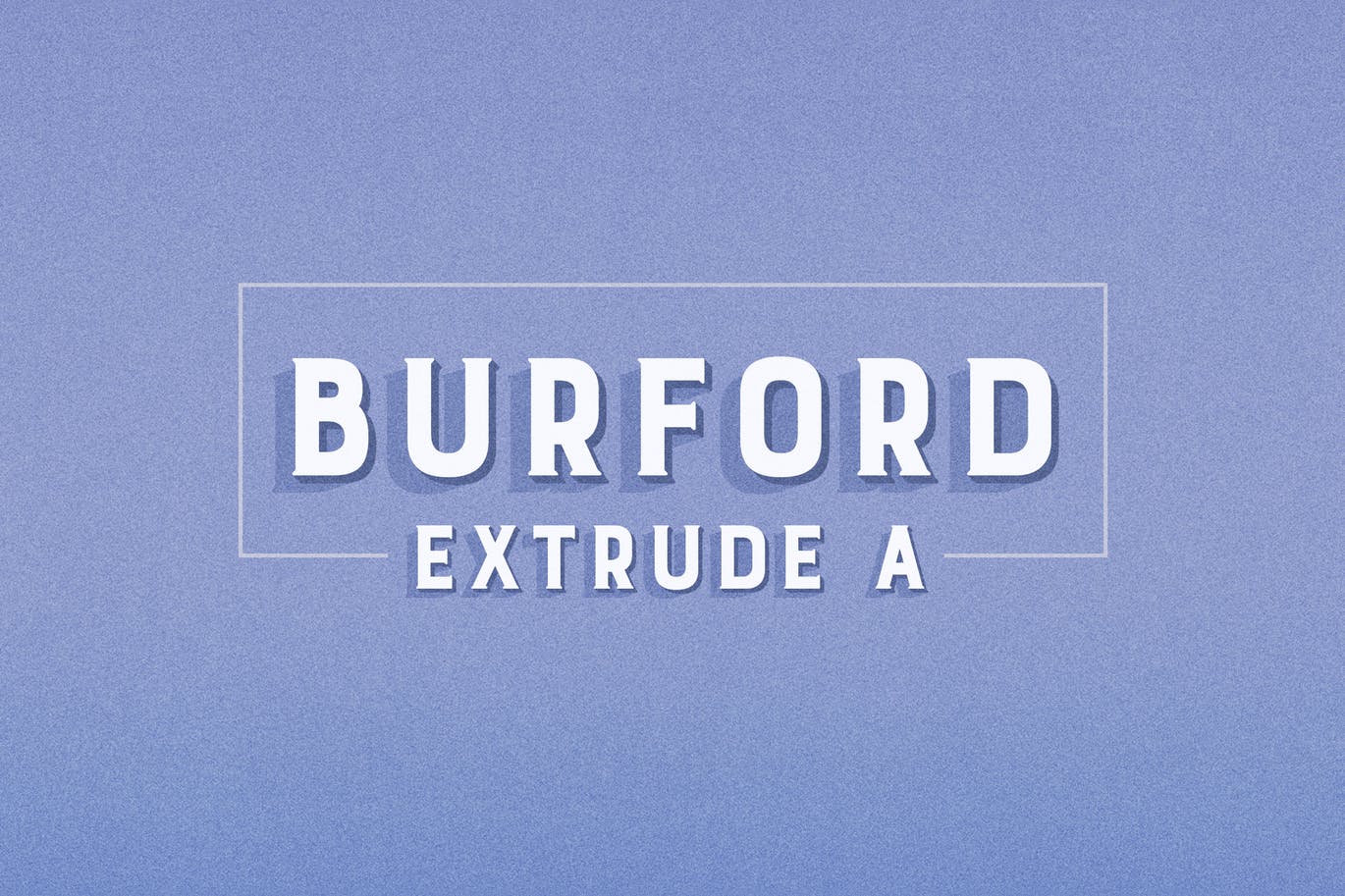 Burford is a font family that I sketched while traveling through Europe. I was mesmerized by all the unique typography that was showcased throughout the five countries I visited. Inspired by all that I had seen, I found myself spending 4-5 hours per day in Amsterdam's Vondel Park drawing characters. Once back in the states I digitalized Burford, deciding it would make for a beautiful layer-based font.