Lack of Graphic and Web Design Specialists? Where to Look for the Best!
The web design and development industry is constantly evolving at a rapid pace. It's an industry where both creative and technical skills are required to achieve success.

Graphic design is an umbrella term. When a person says, "I am a designer," it's not always clear what they actually do. There are several different responsibilities encompassed by the broad term "graphic designer."
Are you looking for a professional website or logo designer? Want Facebook ads, new business cards, or social media graphics? Or perhaps you just need a professional to help you design a beautiful newsletter. No matter the cause, you need to ensure that your design specialist knows what they are doing in order to create a fantastic project, which in this case is a website.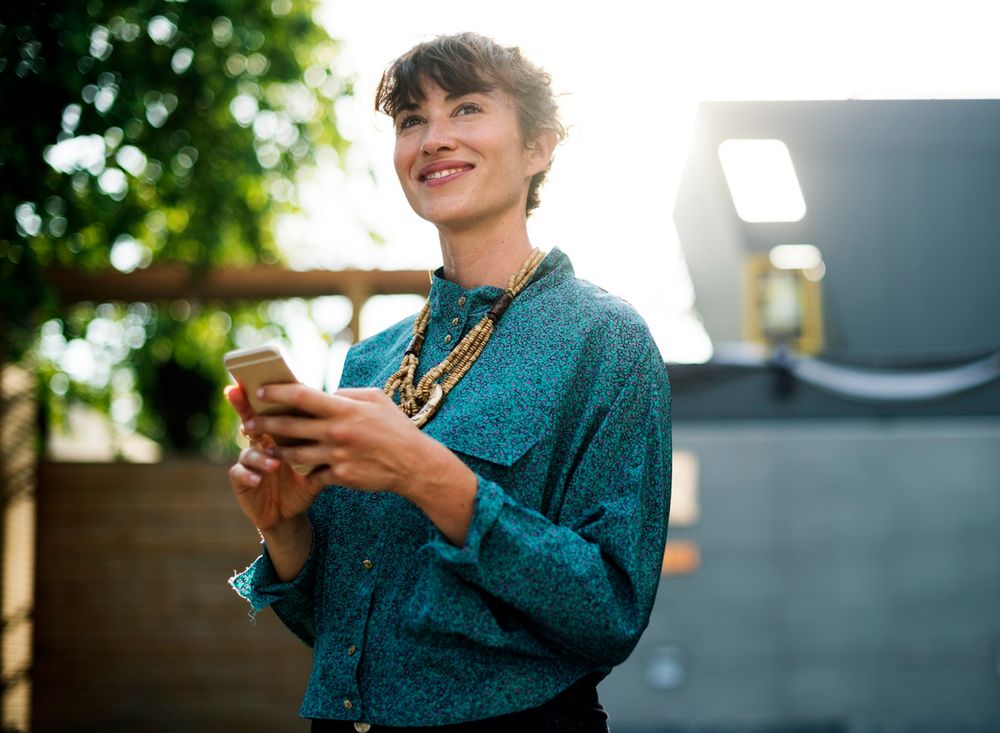 Why Hire a Graphic and Web Design Specialist?
Today, anyone can make or design a website, so you might be wondering why you should hire a web designer anyway, right? Well, hold that thought.
Let's put it this way; anyone can perform a quick detox to cleanse their body, but it's still recommended to consult with a trained medical professional beforehand as one might have specific underlying conditions that would make detoxification problematic for them. The same goes for graphic and web designers. Everyone can make a website with a point-and-click page creator, but only an expert knows how to:
Implement additional functionality not provided by page creators.

Set up CMS with multi-user functionality for a better update on content later.

Publish it on the web server with custom domain and settings like secure HTTP and linked email accounts.

Make it work for everyone across different devices and browsers.

Make the website smooth and secure.

Create a stunning logo.

Resolve when there's an issue caused by either traffic or software/security flaw.

Set up a monitoring and analytics system.

Integrate the website with other services like social media.

And, so on…
With that being said, here are five top places to find the best graphic and web designers for your next project:
1. Toptal
Toptal is one of the world's fastest-growing talent marketplaces. It has served many big-name clients like HP, Motorola, JP Morgan, etc.
Popular for its meticulous vetting process, Toptal currently boasts an acceptance rate of only 3 percent. Graphic and web designers looking to join the Toptal community are put through various personality and technical tests. They are required to perform their best for clients.
When it comes to price, Toptal is on the high end, which is fair given the caliber of talent you're matched with.
2. Upwork
Upwork is the outcome of a merger between two of the largest and most popular freelance platforms: Odesk and Elance.
Upwork has a wide variety of project options and management tools to support the freelancers, as well as clients. Upwork Pro and Enterprise come with more curated settings wherein a certain group of qualified freelancers is able to bid on your project. You can hire any web and graphic designer that fit your budget.
With Upwork's structured payment system, you can approve project milestones before payment. This gives you the opportunity to ensure each project gets accomplished the way you wanted.
3. Freelancer
Freelancer is another online marketplace, with over 24 million registered users. To hire a web designer, you simply have to post a project, name your price, and wait for a qualified freelancer to bid on your job.
Freelancer is best for finding individual developers. For those working on small projects and looking to hire someone on an hourly basis, Freelancer might be a potential fit.
4. 99designs
99designs has a unique service that lets you host a contest where you can tell the participants what you need, and they will compete against each other in order to submit the best possible design to you. Once all submissions are submitted, you can select the best design and choose to work with that graphic designer to further tweak your project.
99designs has different design packages to fit your budget. Usually, the cheaper packages get your work with entry-level designers, whereas the expensive packages get your project with pro designers. Overall, it's a great place to look for a graphic and web designer to work on your next project.
Aside from your website, you can get business cards, logos, and many other things designed for your business.
5. Dribbble
Dribble was specifically designed for designers. It was thoughtfully built to enable designers to have a place to showcase work, connect, and create.
Dribbble used to be an invite-only platform, but now it's transformed to add anyone. Dribble hosts a job board where you can find any web designer. You can also sign up for a Dribbble Talent partner. It will provide a curated selection of more qualified and experienced designers.
Since the platform is solely focused on designers, you will find design specialists of all types. It's worth a try!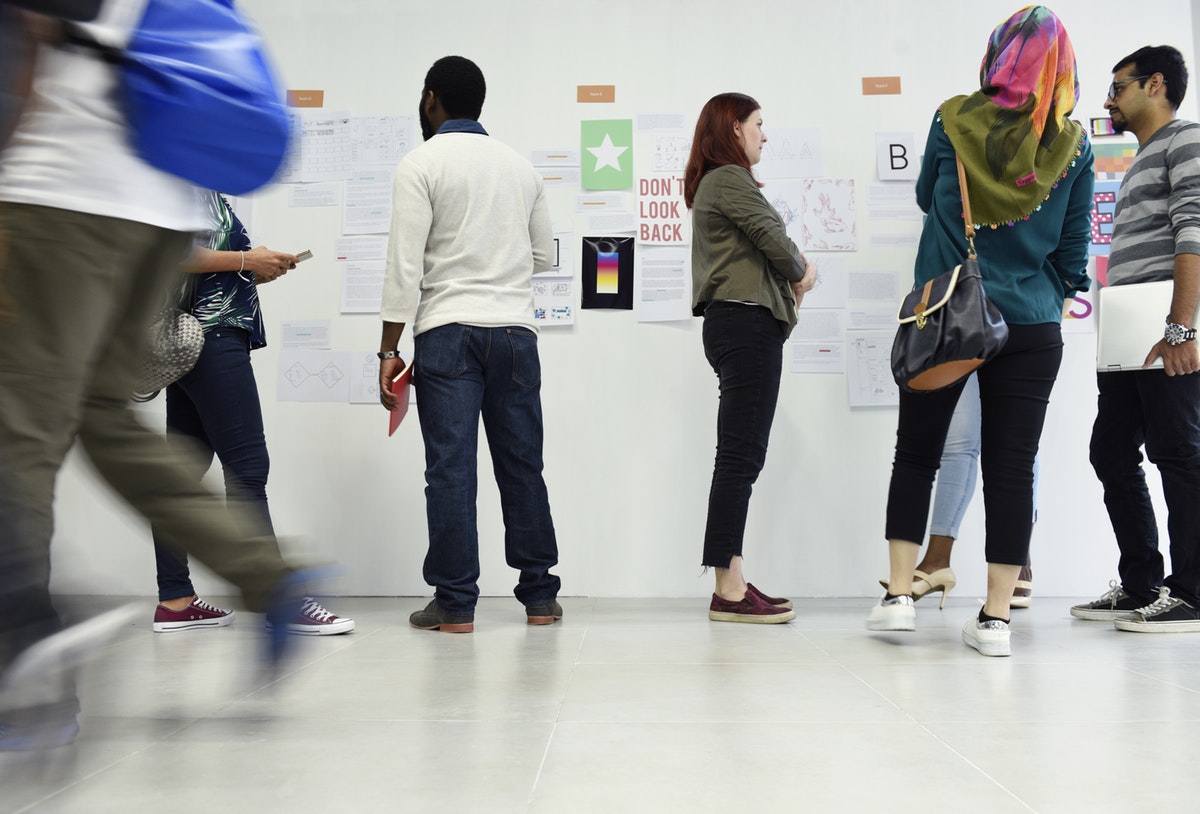 Wrapping Up
Finding the right graphic and web designer will require some of your time, but you will be satisfied knowing you didn't rush this bit of the process.
Consider using our list of valuable resources to introduce yourself to a large pool of talent from all around the world. Once you find a potential candidate, the next step is to interview them, ask the right questions, and ensure you have found yourself the best designer for your business needs.
Published by
Kathrin Garner
Kathrin Garner is an enthusiastic journalist and writes article on social issues. As an activist, she takes part in NCSM program, which is a discussion platform on the relevant cannabis topics. Also, she is a volunteer at Marijuana Detox.  She searches for current issues, and writes about it to a wide range of readers. View all posts by Kathrin Garner