30+ Fabulous Art Deco Fonts for Design in Style
No matter how much of the changes the world has seen, calligraphy is something that has never gone out of the style.
Today we have a collection of more as 30 art deco fonts suitable for wedding invitations, branding, stationery, blog design, custom art, custom stamps, custom embossers, or any design purpose. You can use them to make a stylistic art designs. These art deco fonts have seen its use in the modern era extensively and most importantly, with the combination of perfect colours and design.
You may also like:
---
Baron Free Font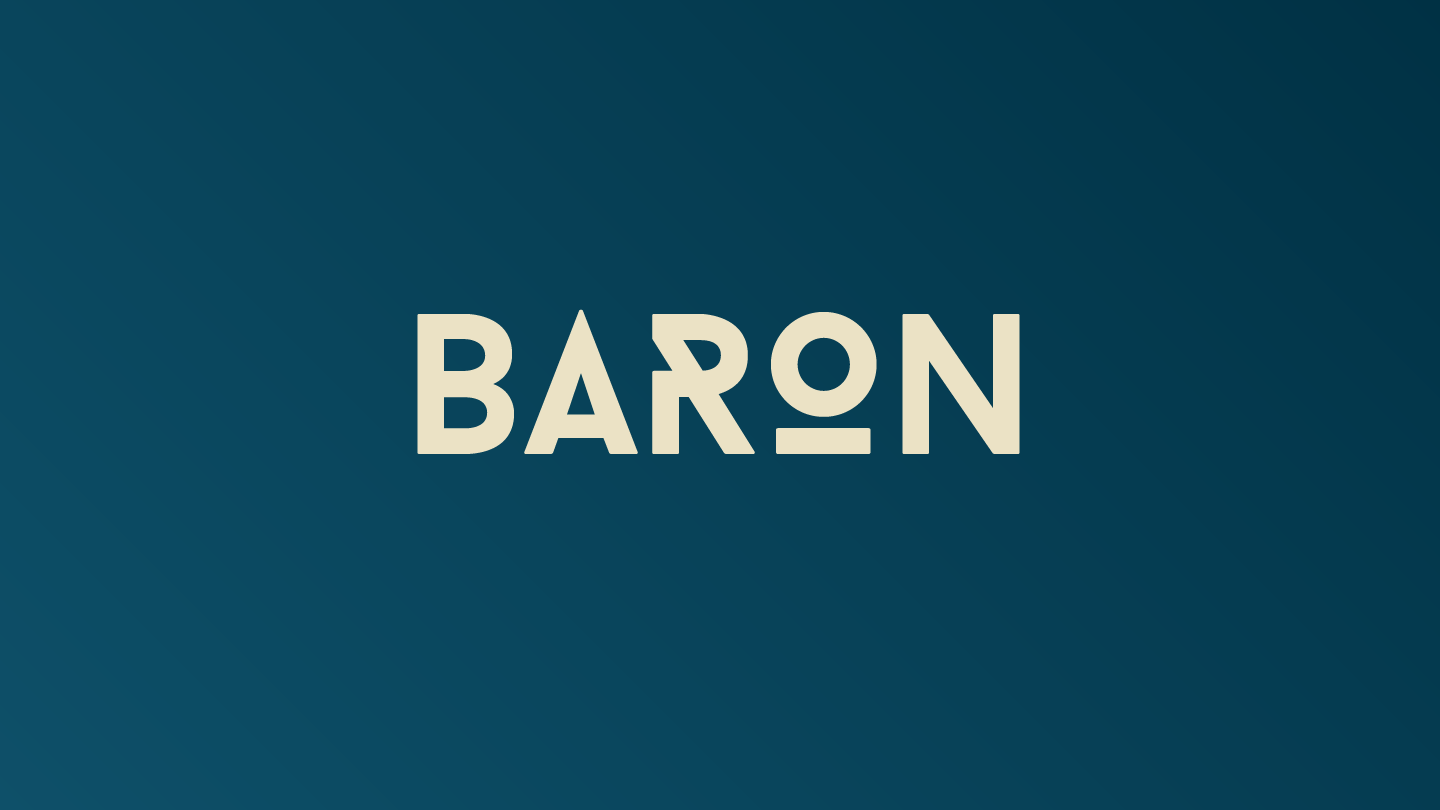 Download Source
Cheque – Free Display Typeface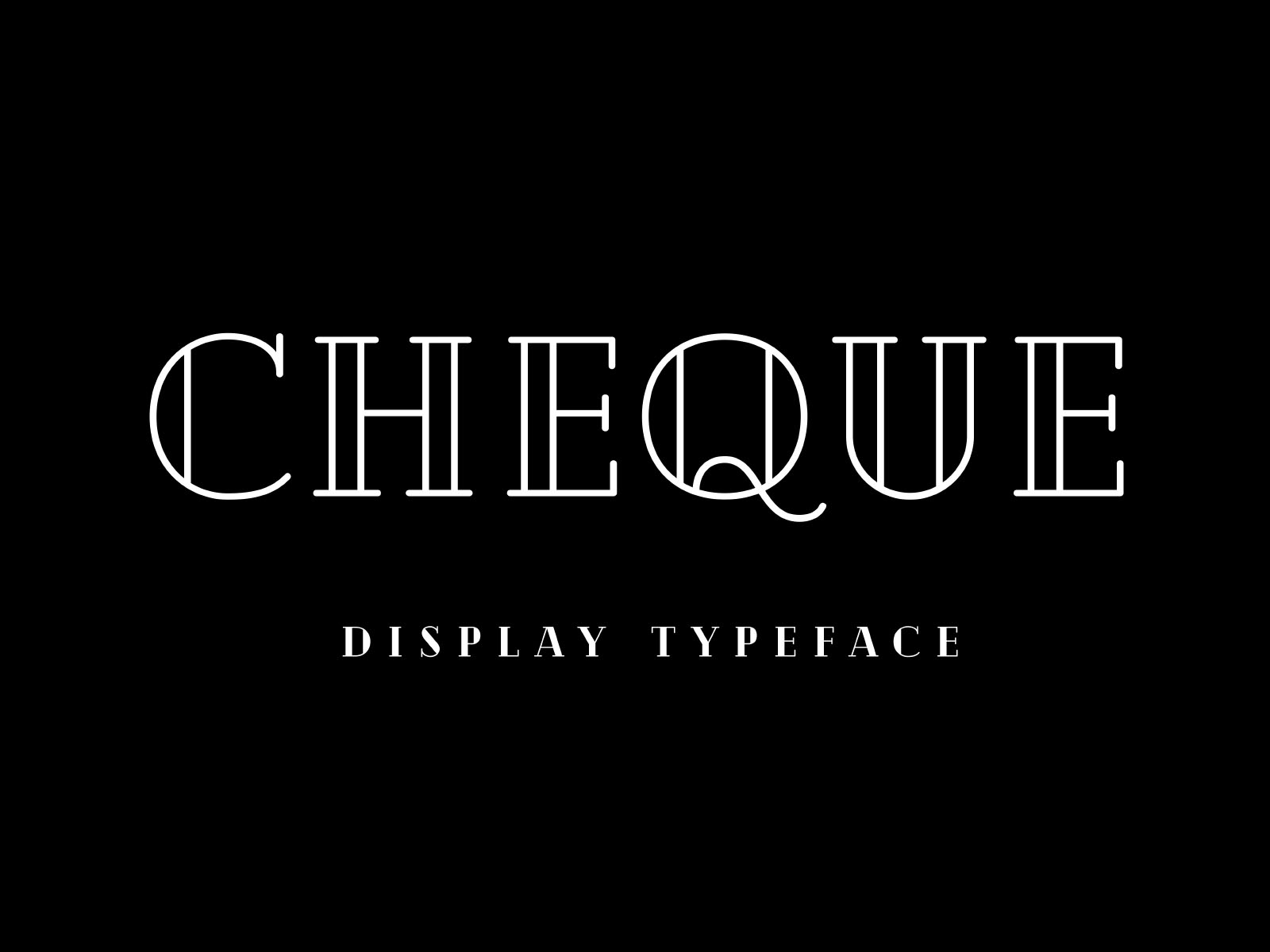 Download Source
Higher – Free Font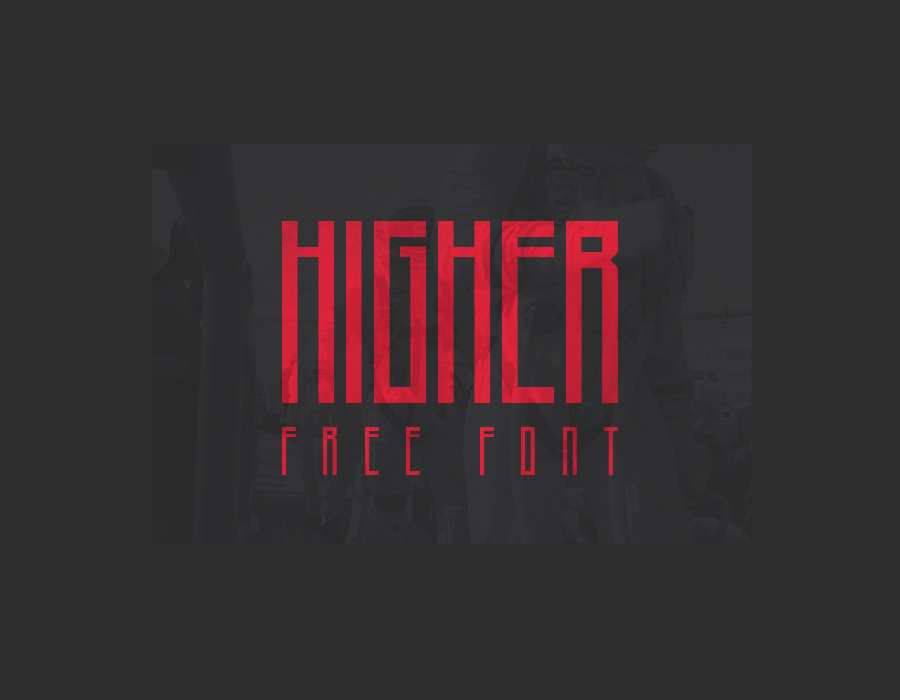 Download Source
London Free Font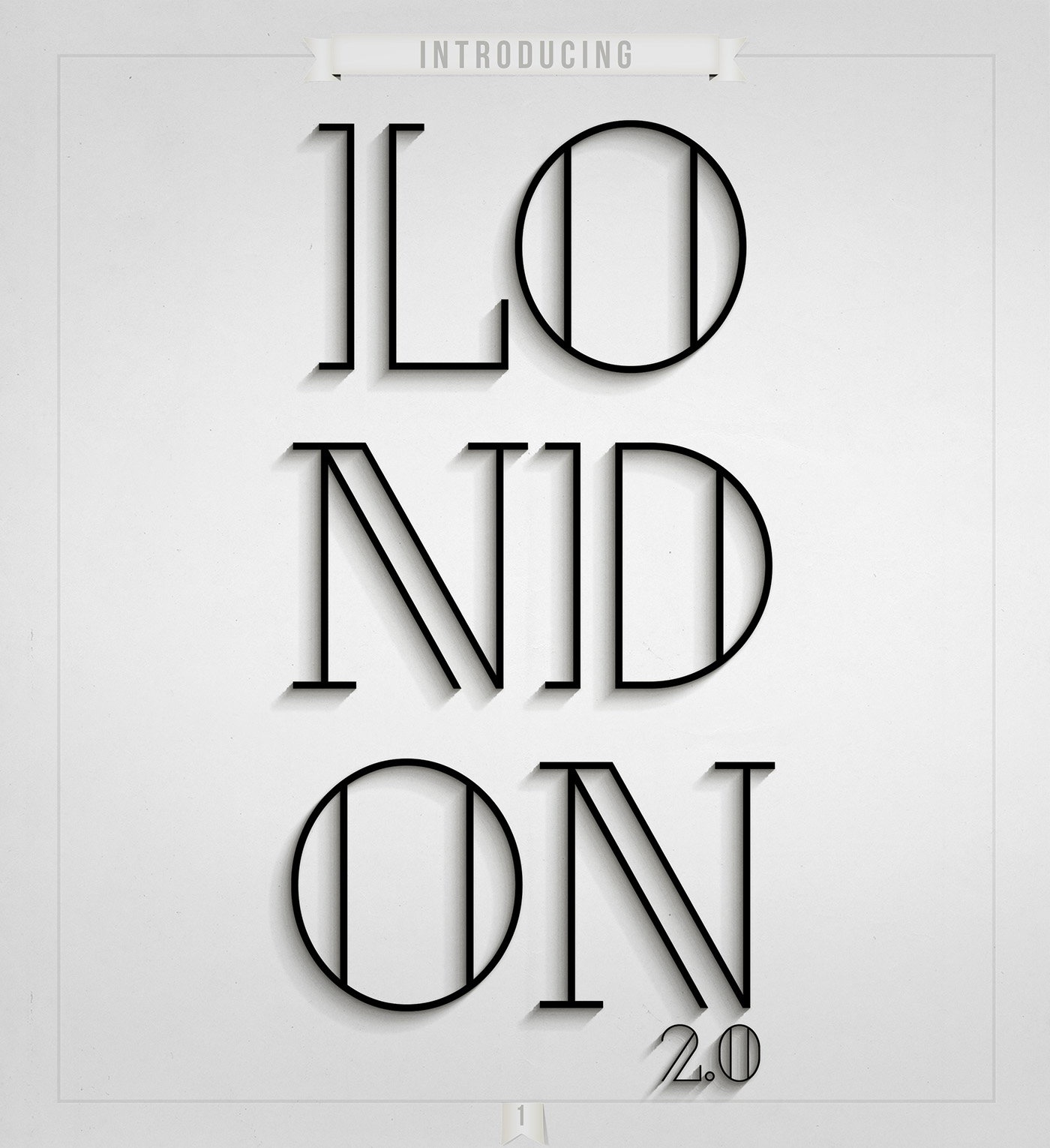 Download Source
Metropolis 1920 – Free Font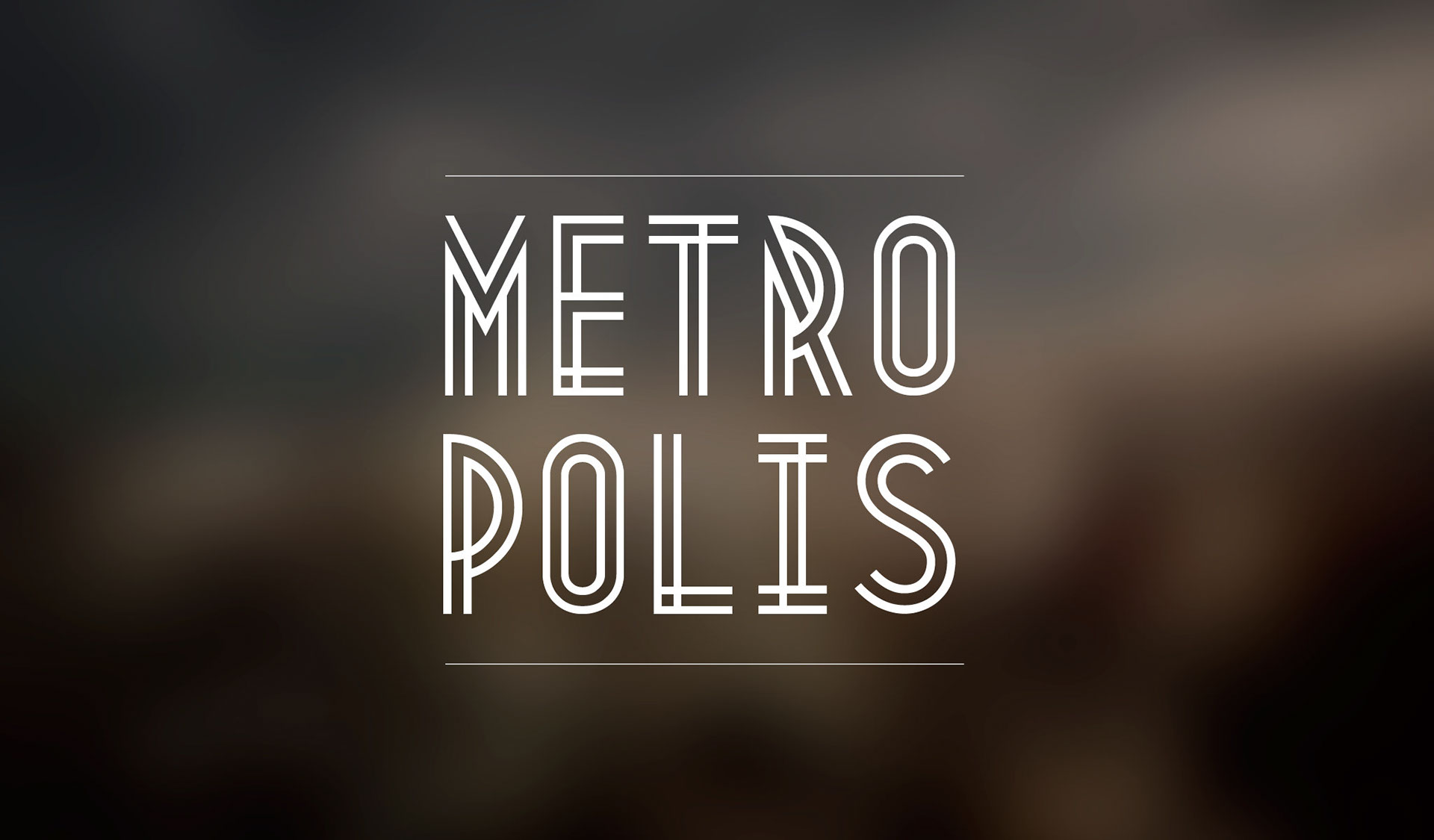 Download Source
Efesto Condensed Font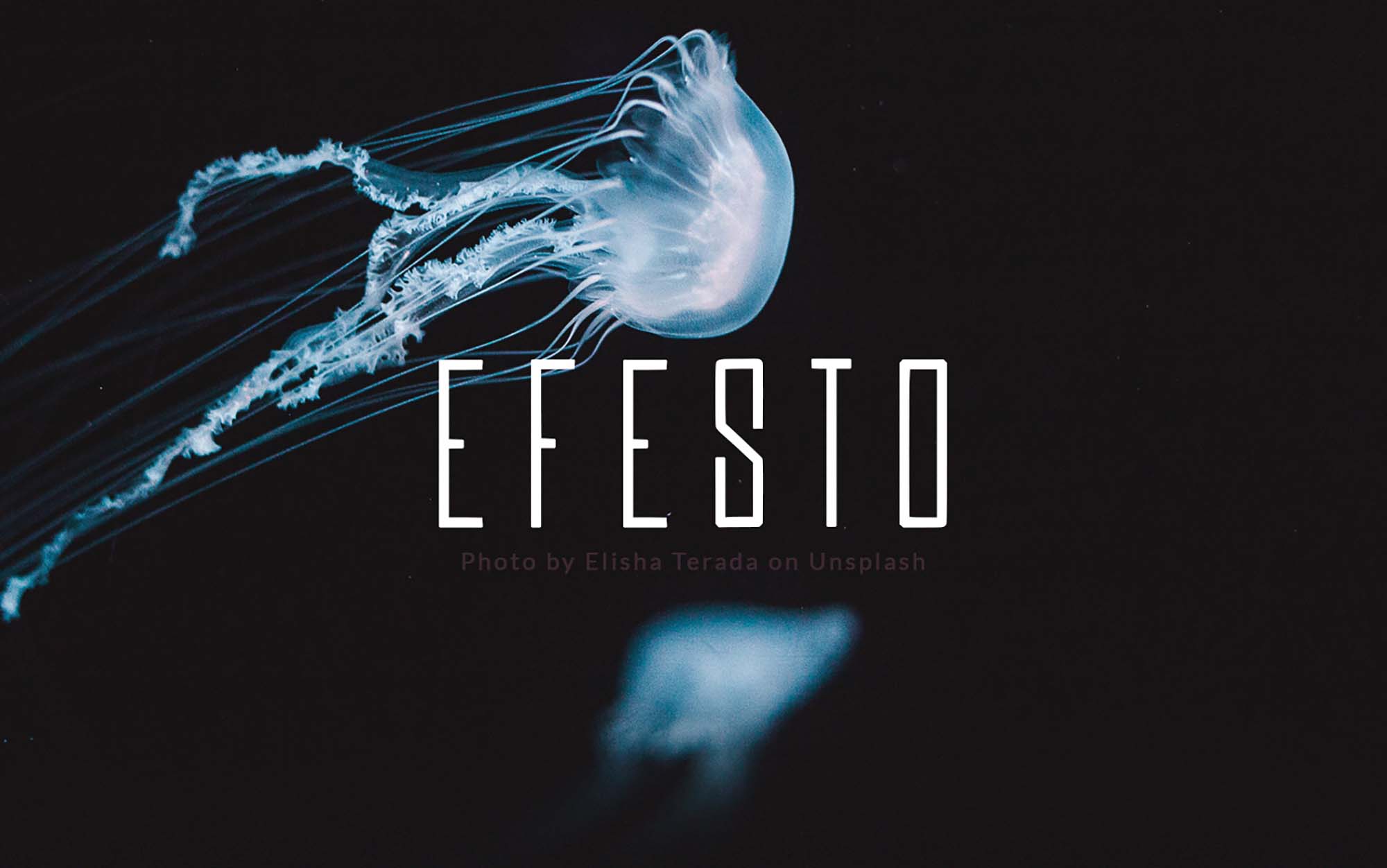 Download Source
Minerva Typeface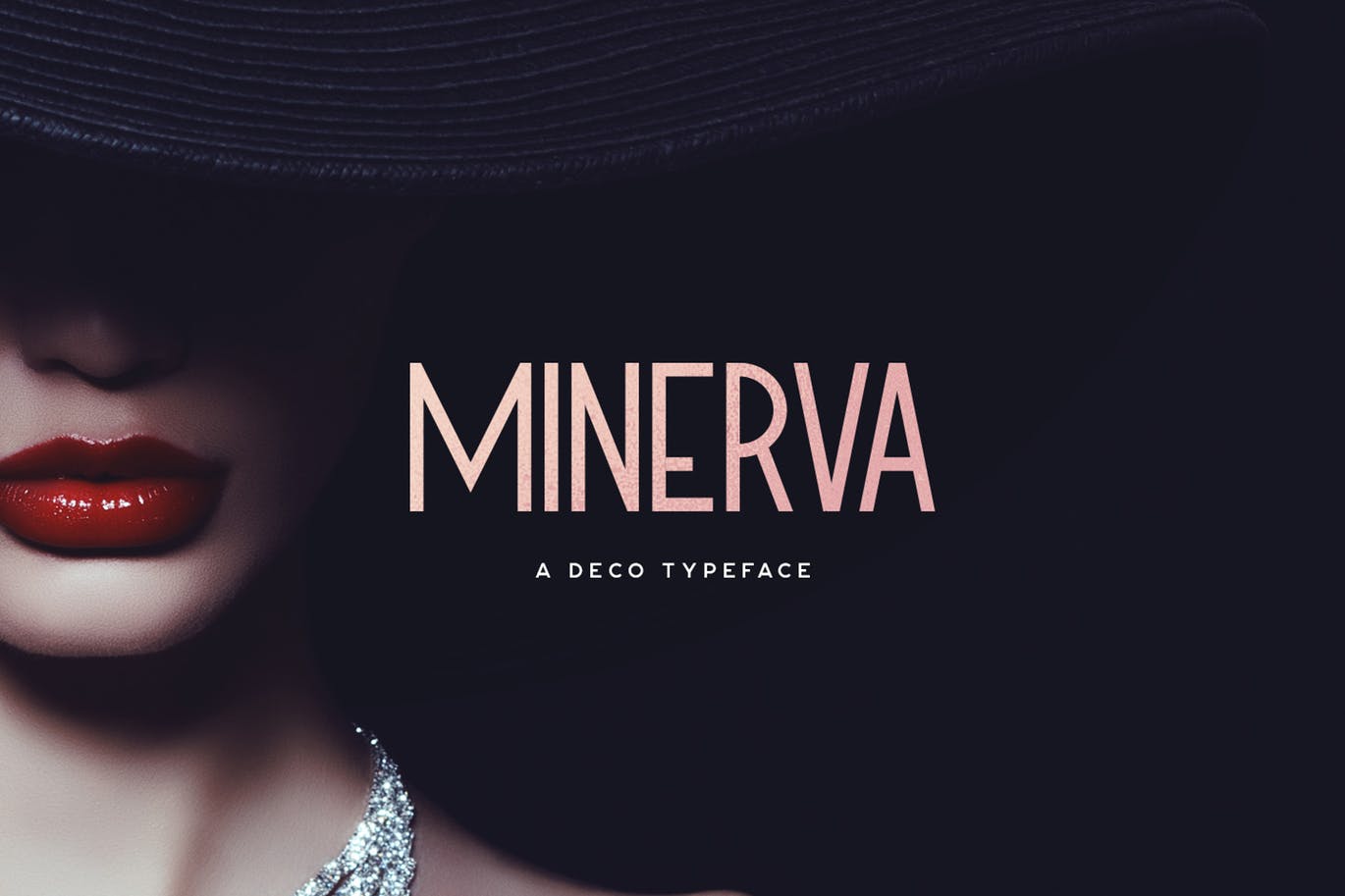 Info / Download Source
Haarlem Deco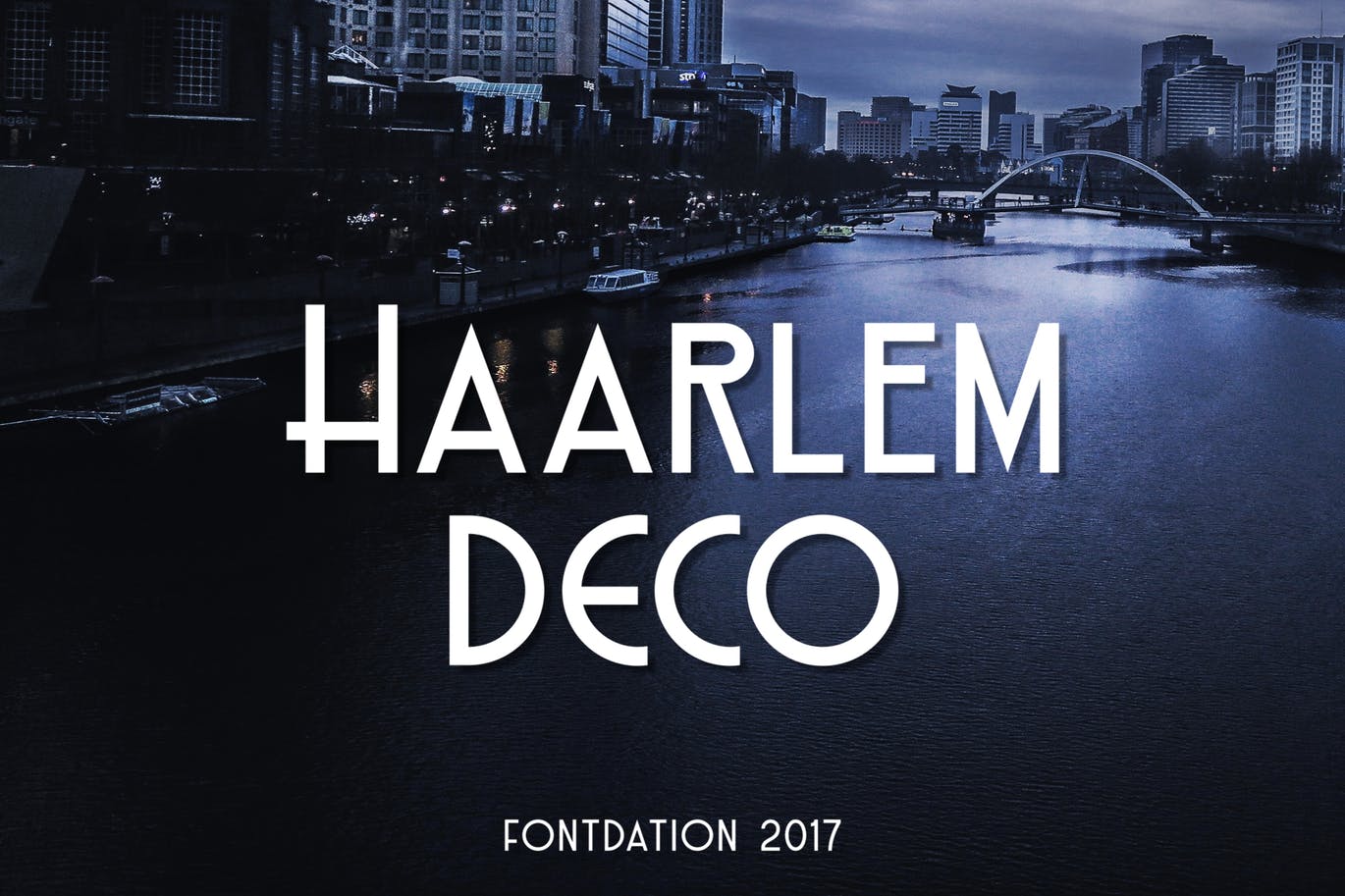 Info / Download Source
Decohead Typeface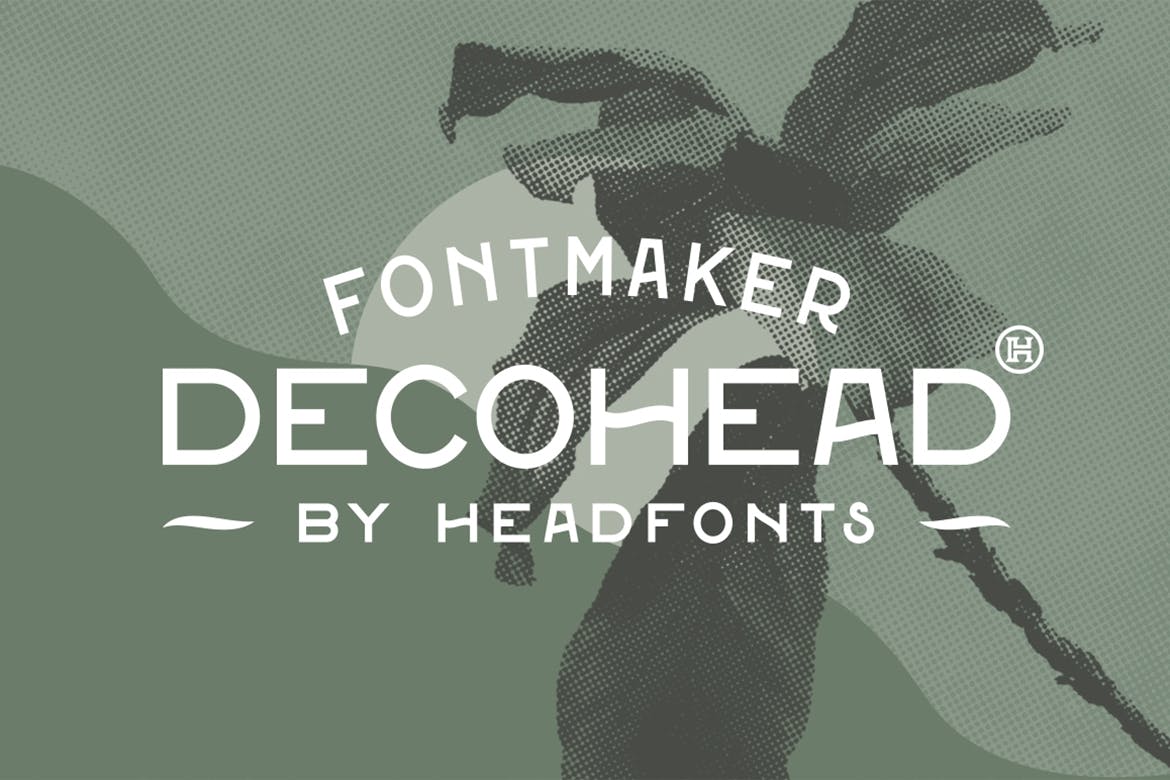 Info / Download Source
Kaiju
Info / Download Source
Art Deco Bundle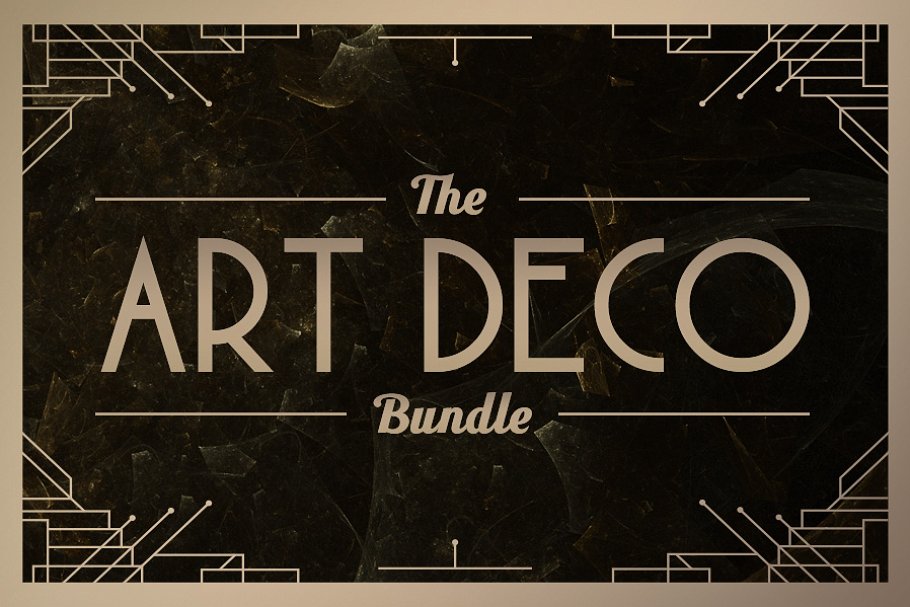 Info / Download Source
Hazel Deco Font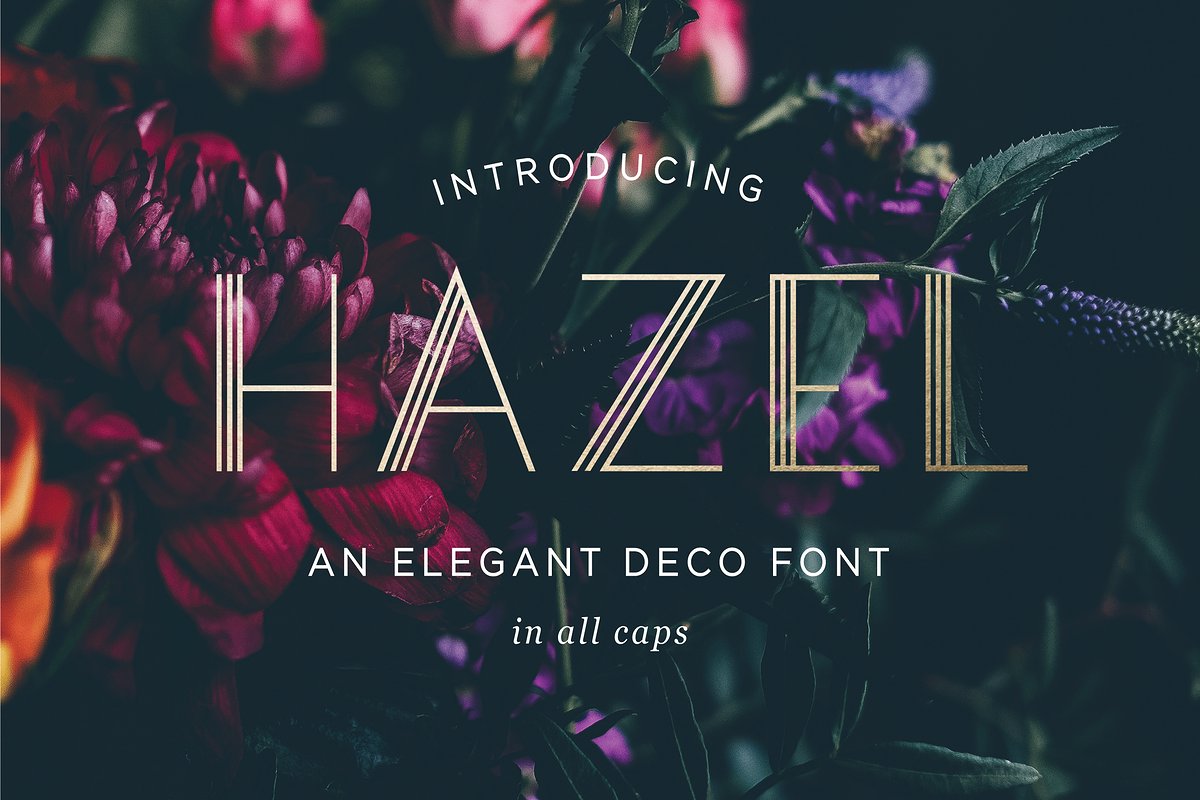 Info / Download Source
Naive Deco Sans Font Collection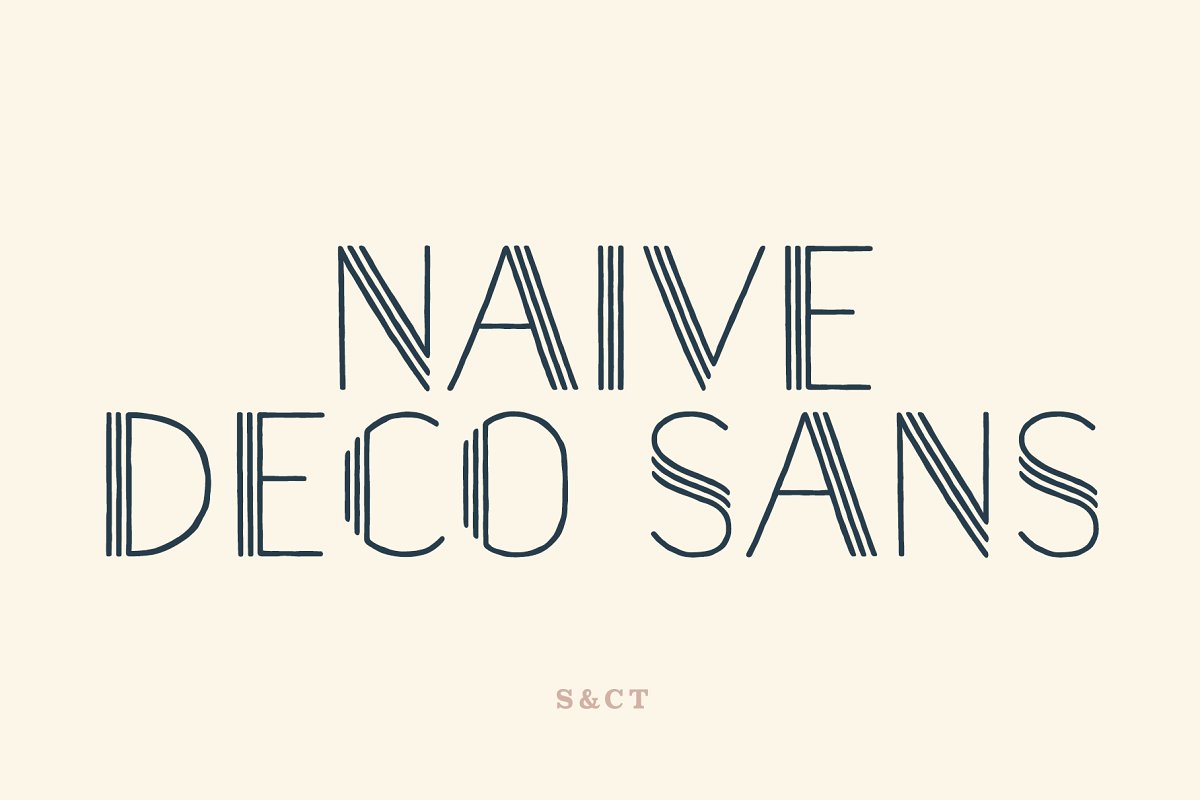 Info / Download Source
Magellan Deco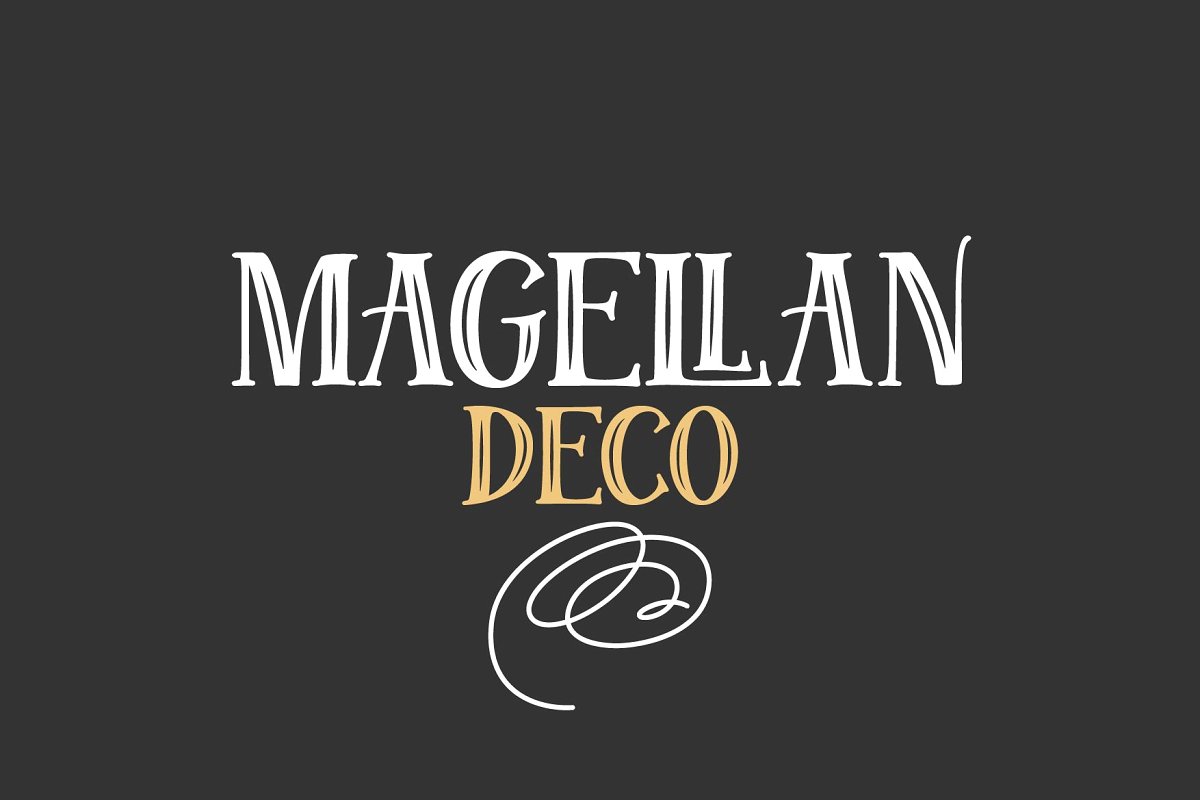 Info / Download Source
Waverly CF: Art Deco Sans-Serif Font
Info / Download Source
Cleveland – Sans Deco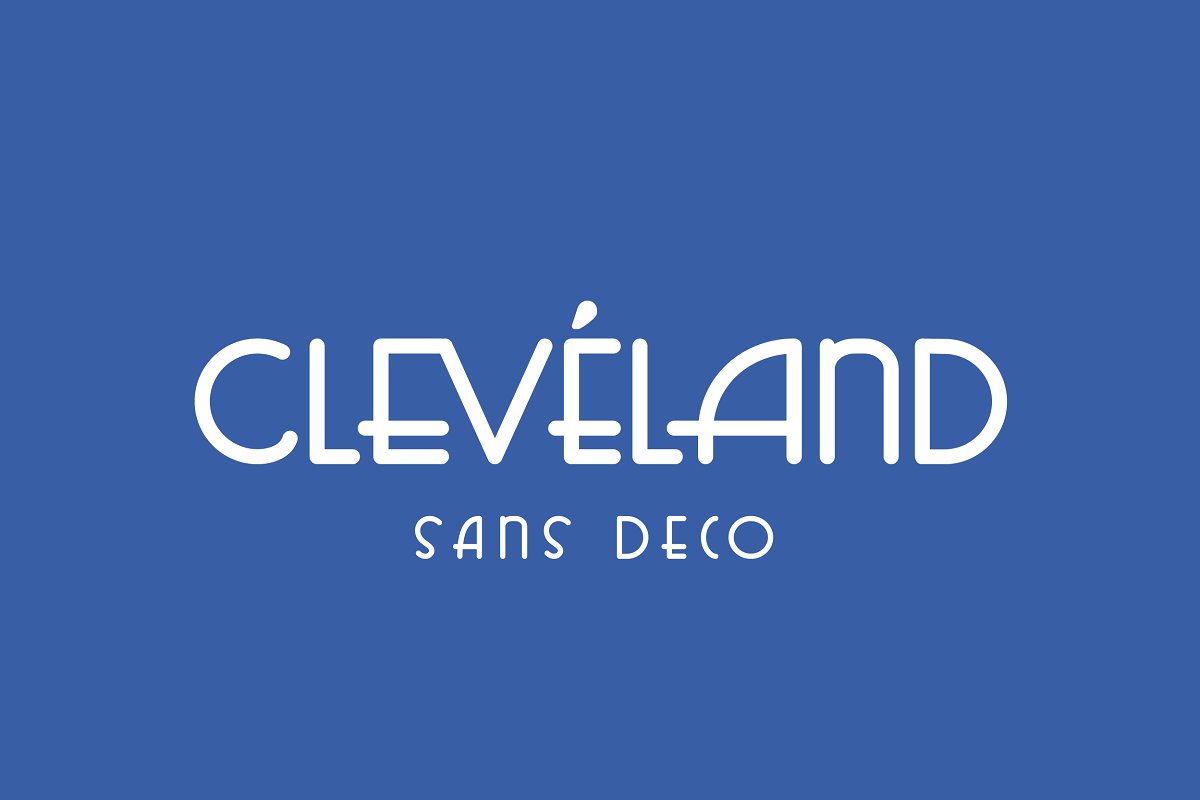 Info / Download Source
Metropolis Typeface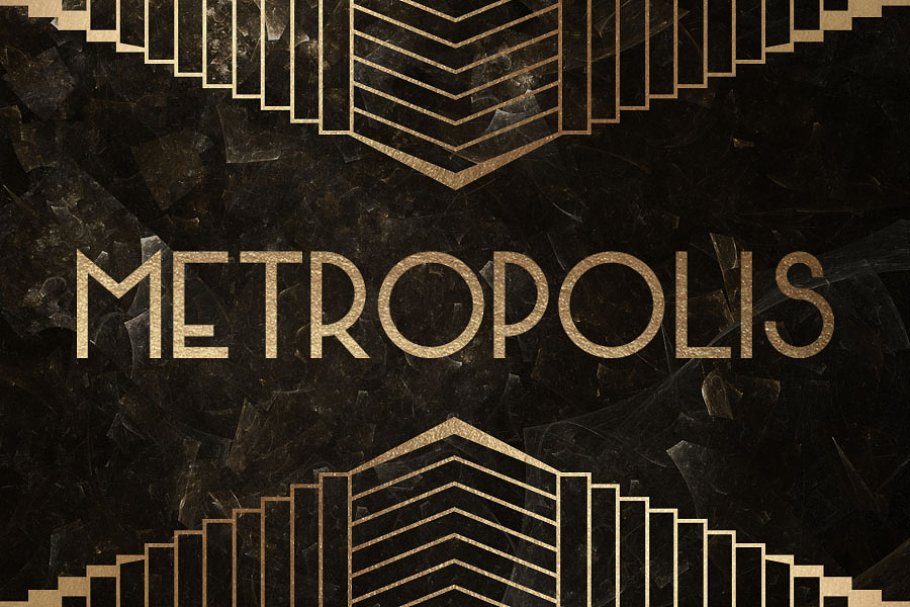 Info / Download Source
Brilon Font + Extras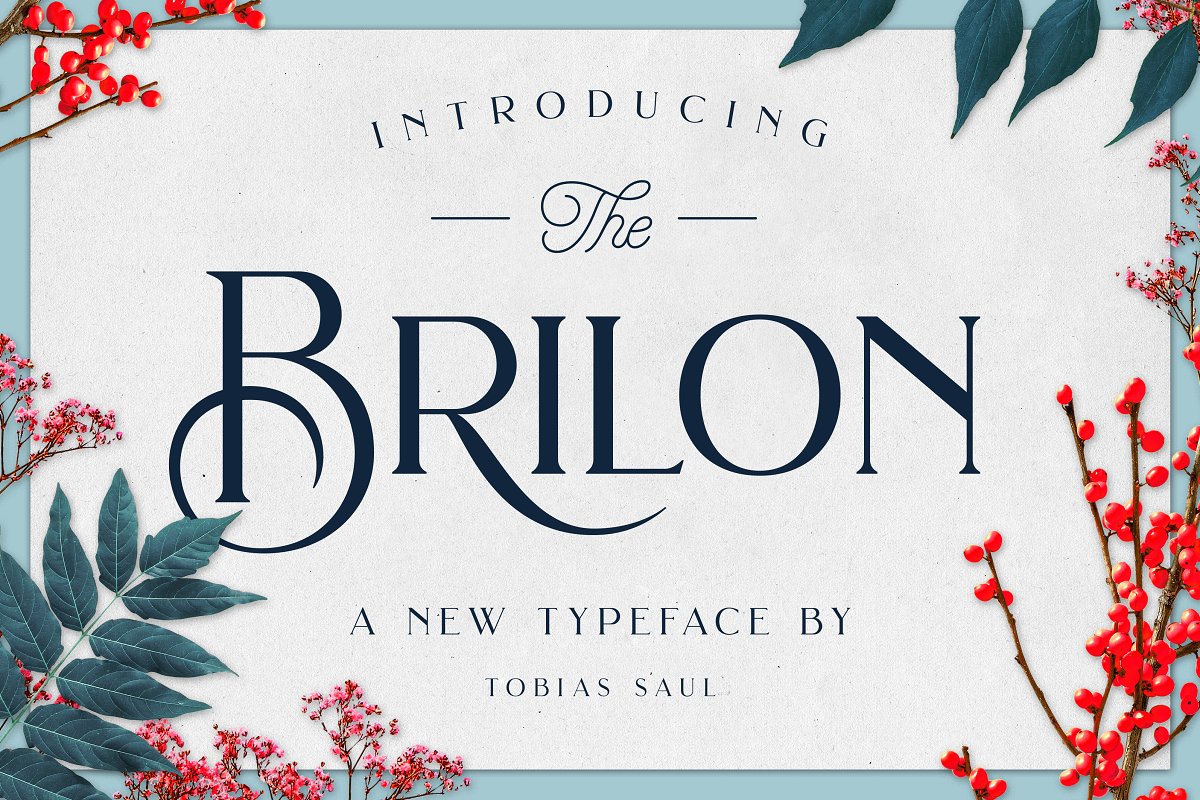 Info / Download Source
Charoe Typeface & Extras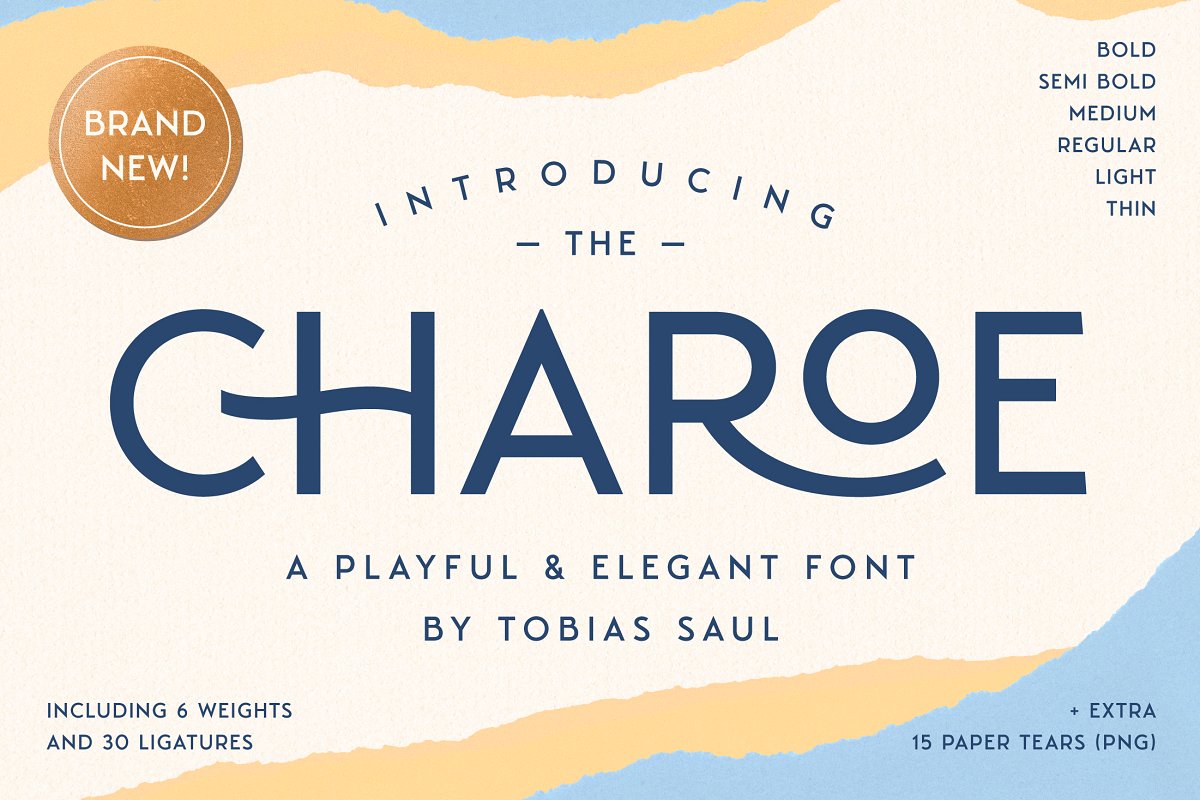 Info / Download Source
Retro Deco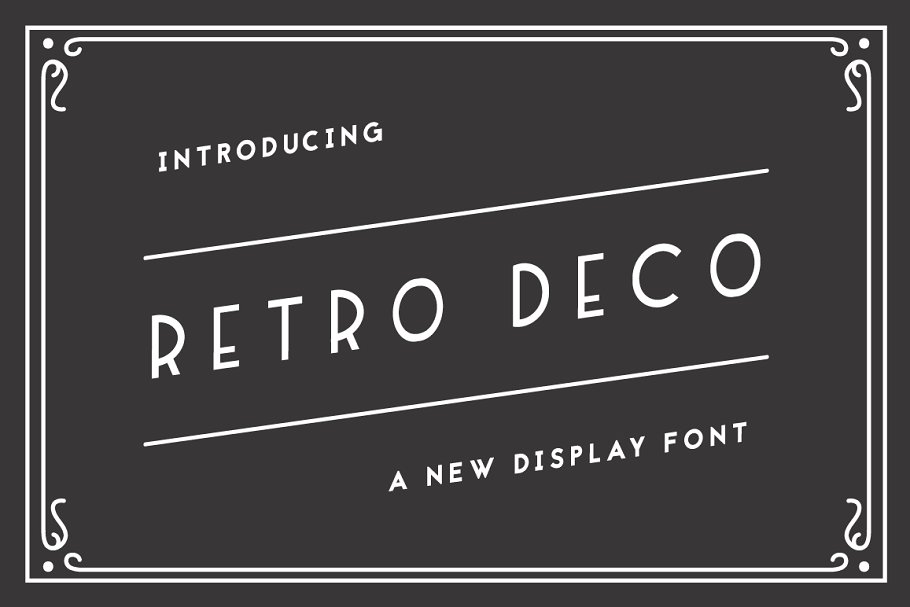 Info / Download Source
Cormier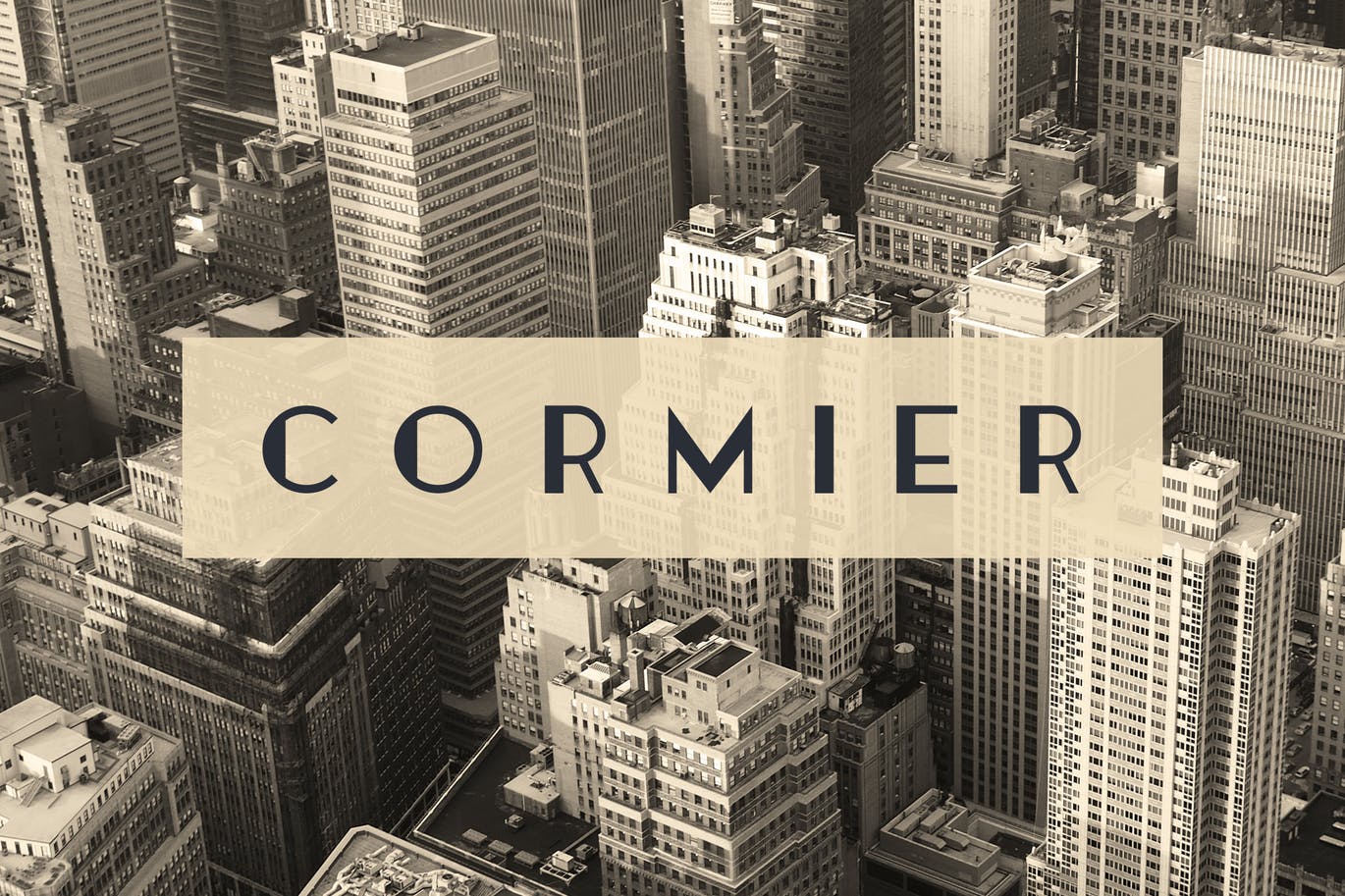 Info / Download Source
Ironclad Typeface
Info / Download Source
Grodna Font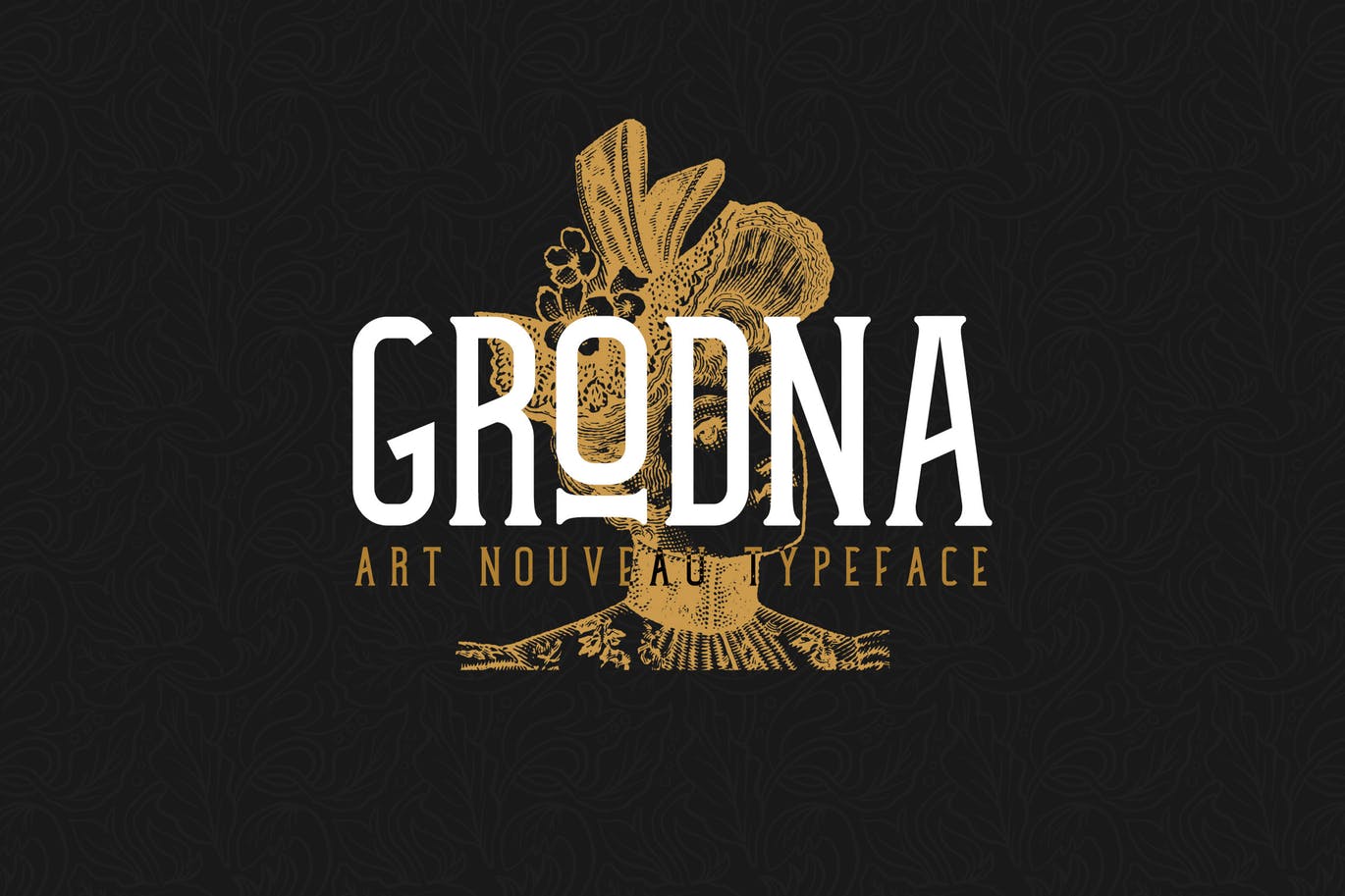 Info / Download Source
Valencia Typeface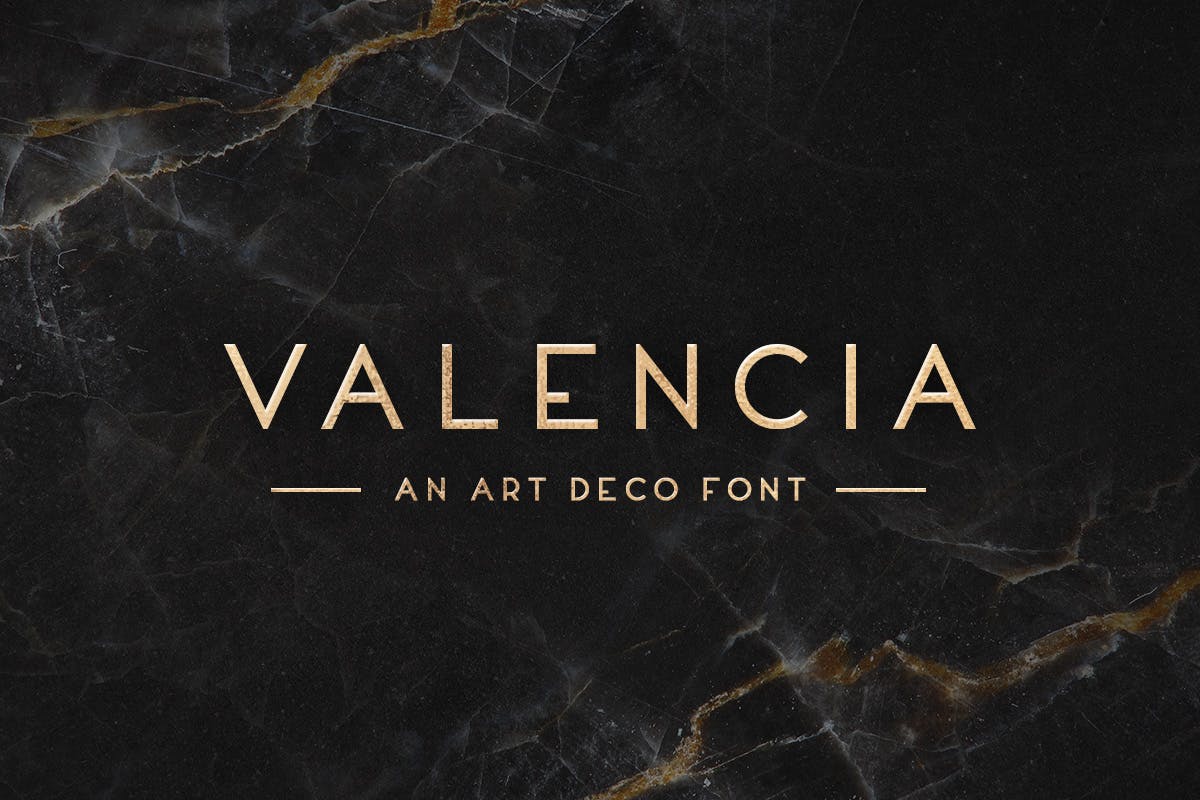 Info / Download Source
Saveur Sans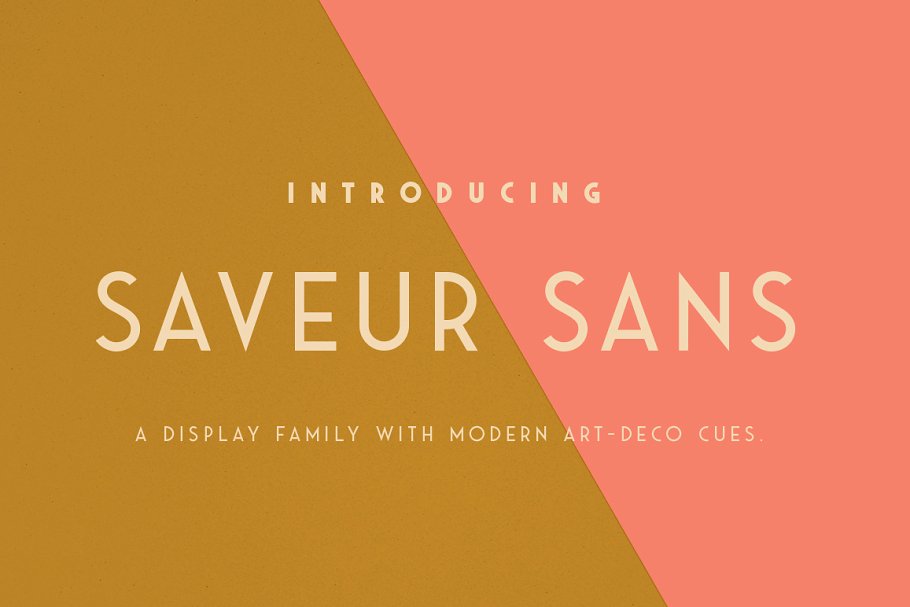 Info / Download Source
Decolot Font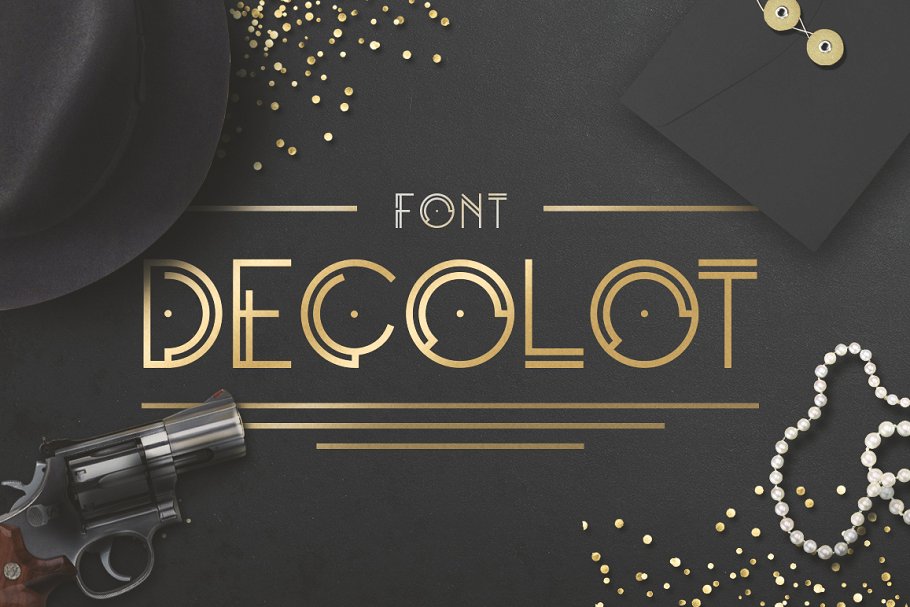 Info / Download Source
Empire | An Art Deco Font Duo
Info / Download Source
Aviator – Elegant Art Deco Font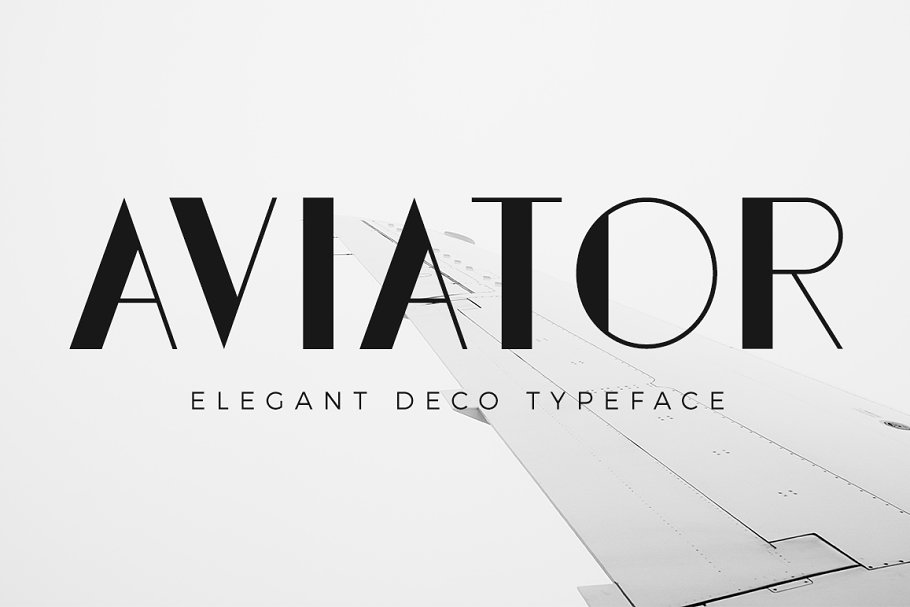 Info / Download Source
Polynes Art Deco Font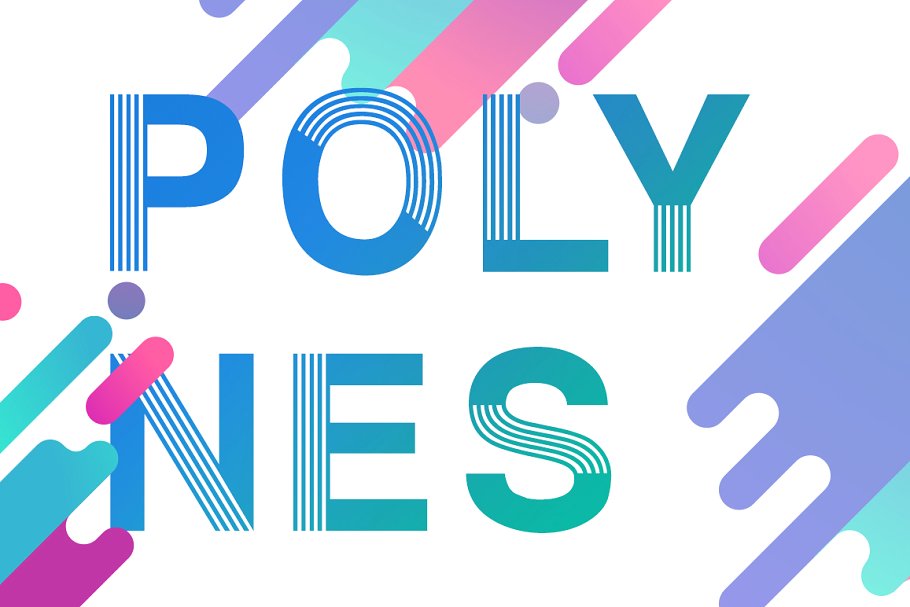 Info / Download Source
Miami Vibes Deco Sans Font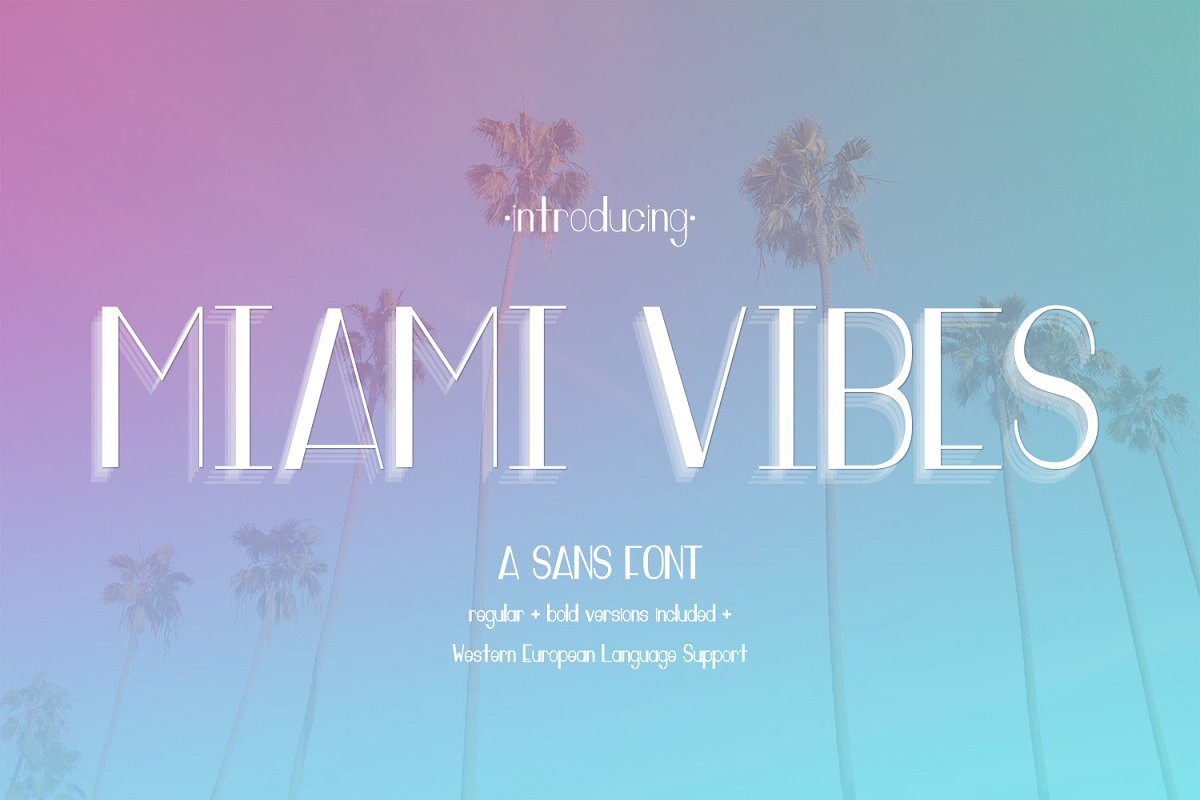 Info / Download Source
Strip Deco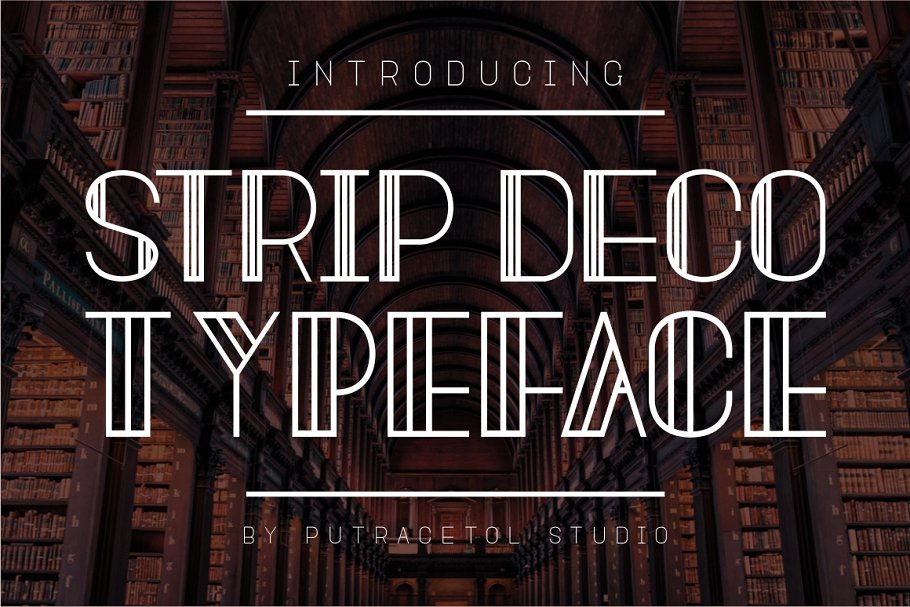 Info / Download Source