50+ Adorable Decorative Fonts a Magic to Your Artistic Design
Welcome to our decorative fonts collection. If you have a new project which need a lot of decoration, the decorative fonts can help in this matter. Decorative fonts is perfect for unique headlines, poster, t-shirt design, logo and packaging design.
This fonts will give you a different touch feel and great impression.
In this awesome post we have gathered a bunch of free and premium decorative fonts to bring a bit of magic to your typographic design. Free fonts you can use for commercial projects and premium fonts cost a small amount of money. Let's check it out.
You may also like:
---
RUNA Free Decorative Font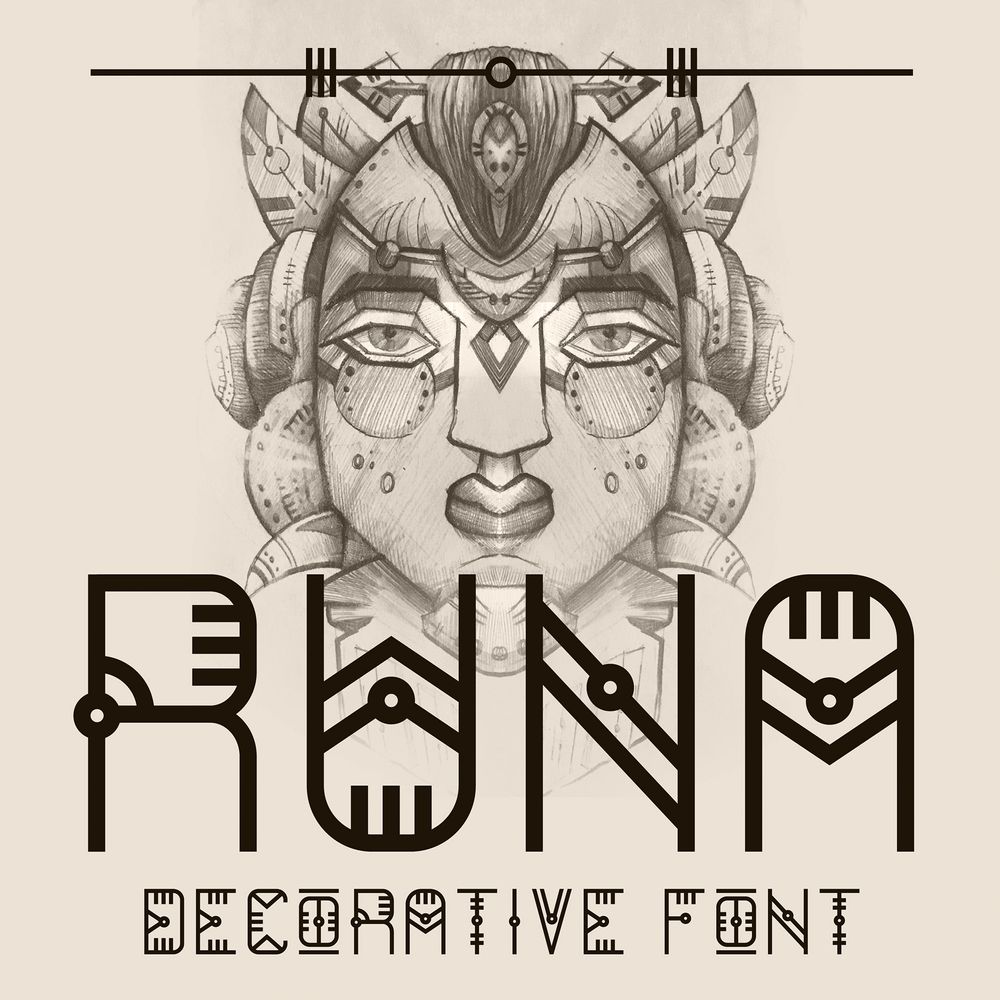 PYRA Free Decorative Typeface
EPICAVE Decorative All Caps Font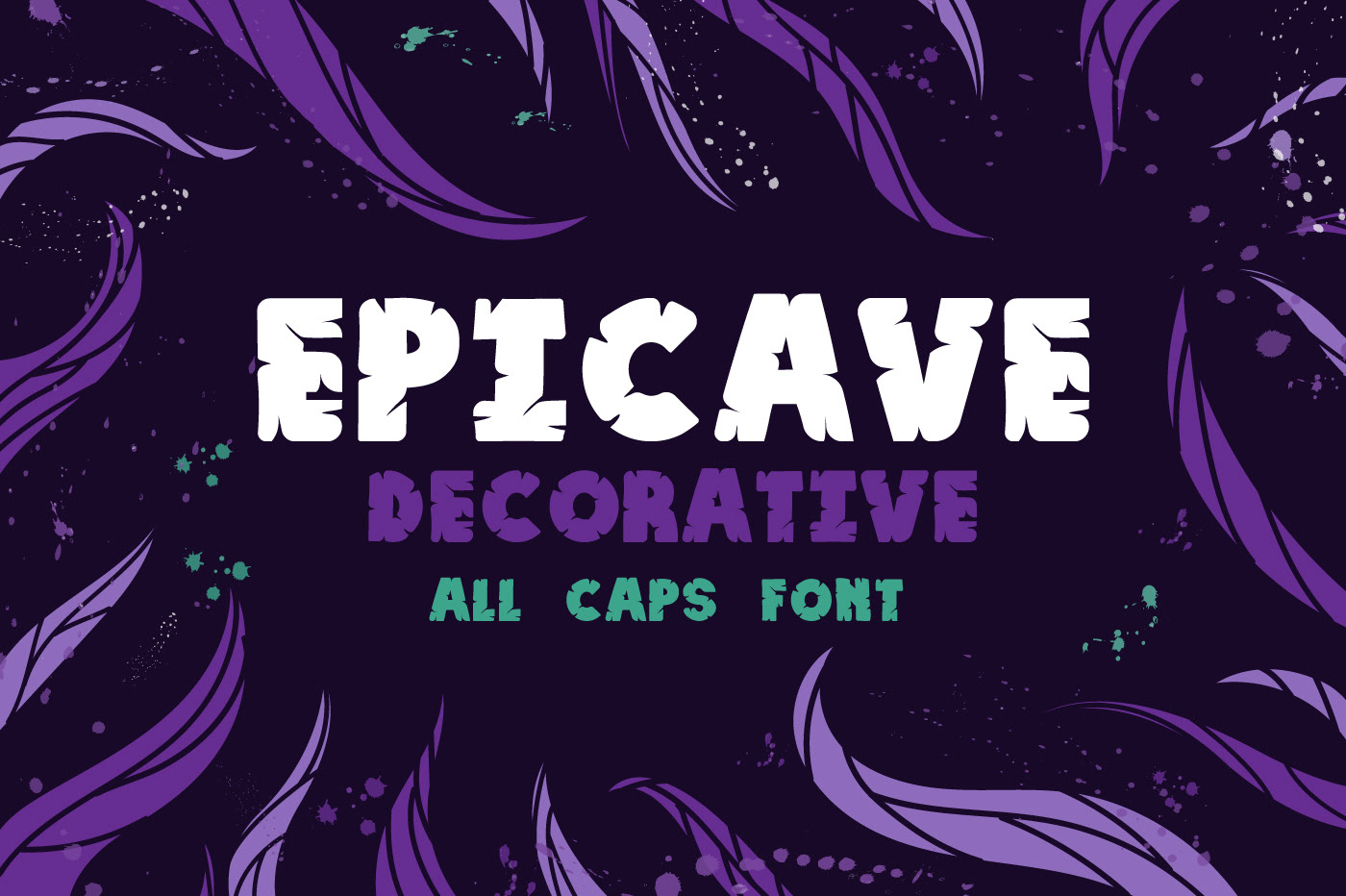 POTRA Free Futuristic Display Font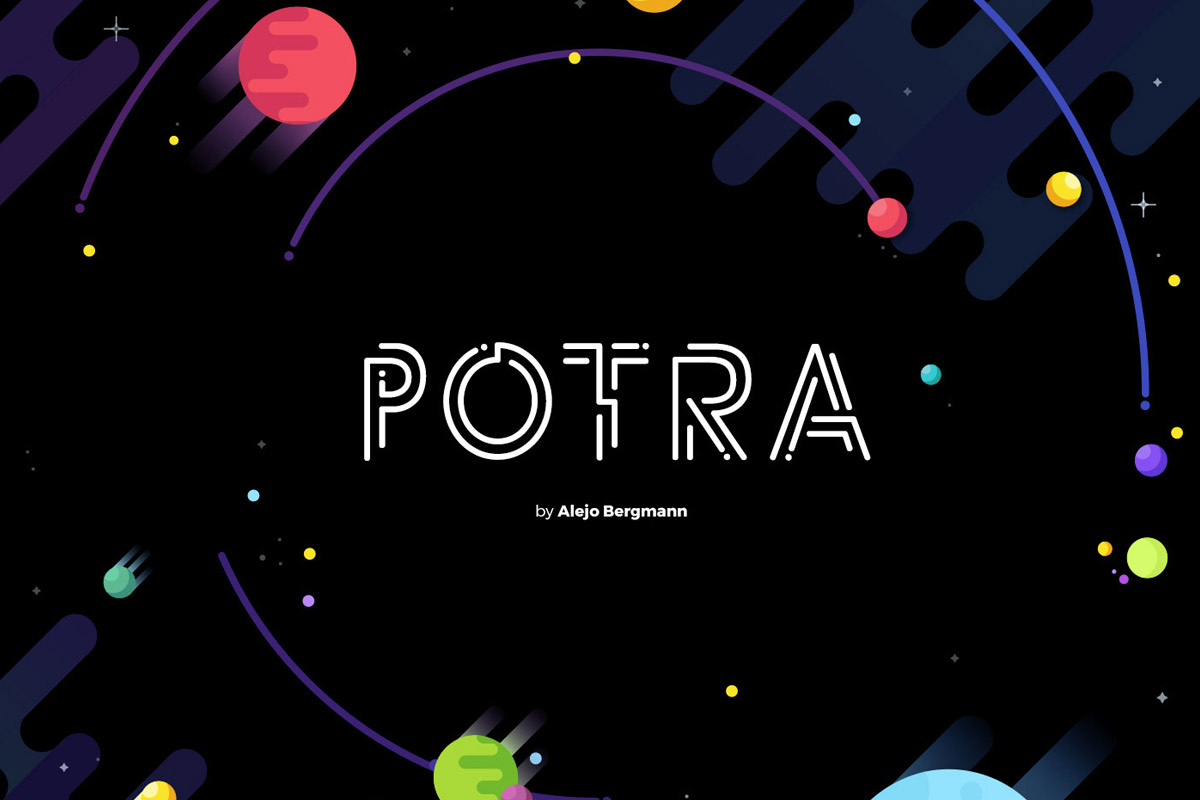 Astrid – Thin Decorative Font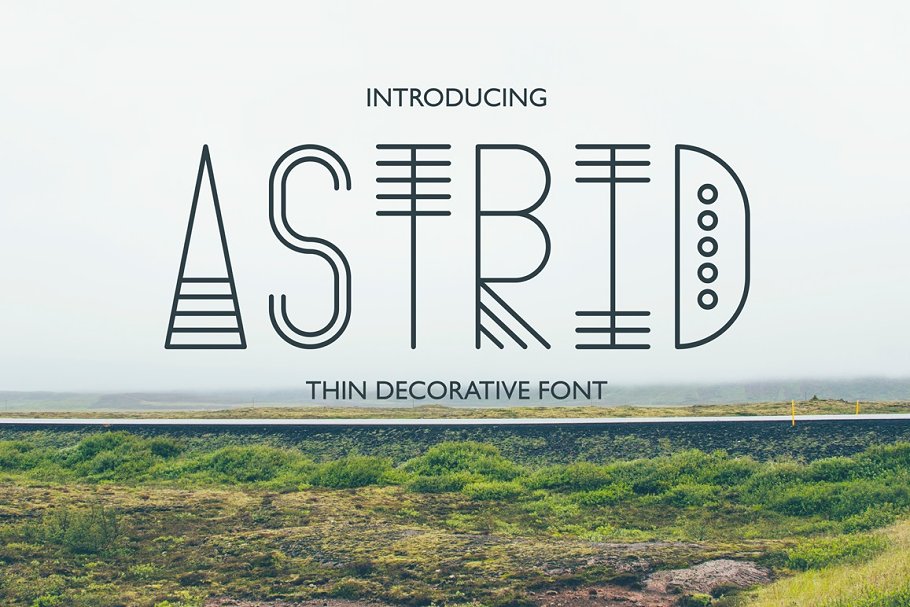 Decorative Fun Font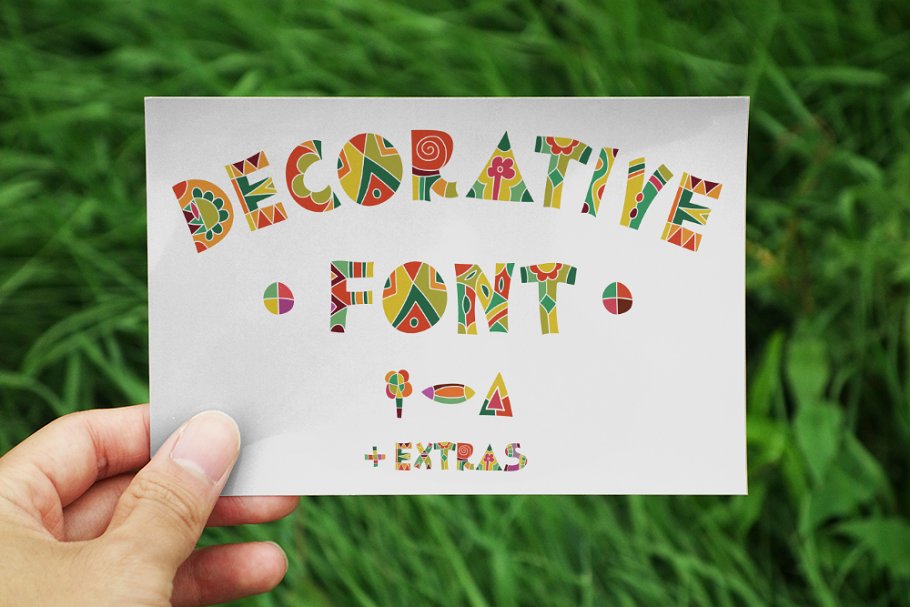 MUARA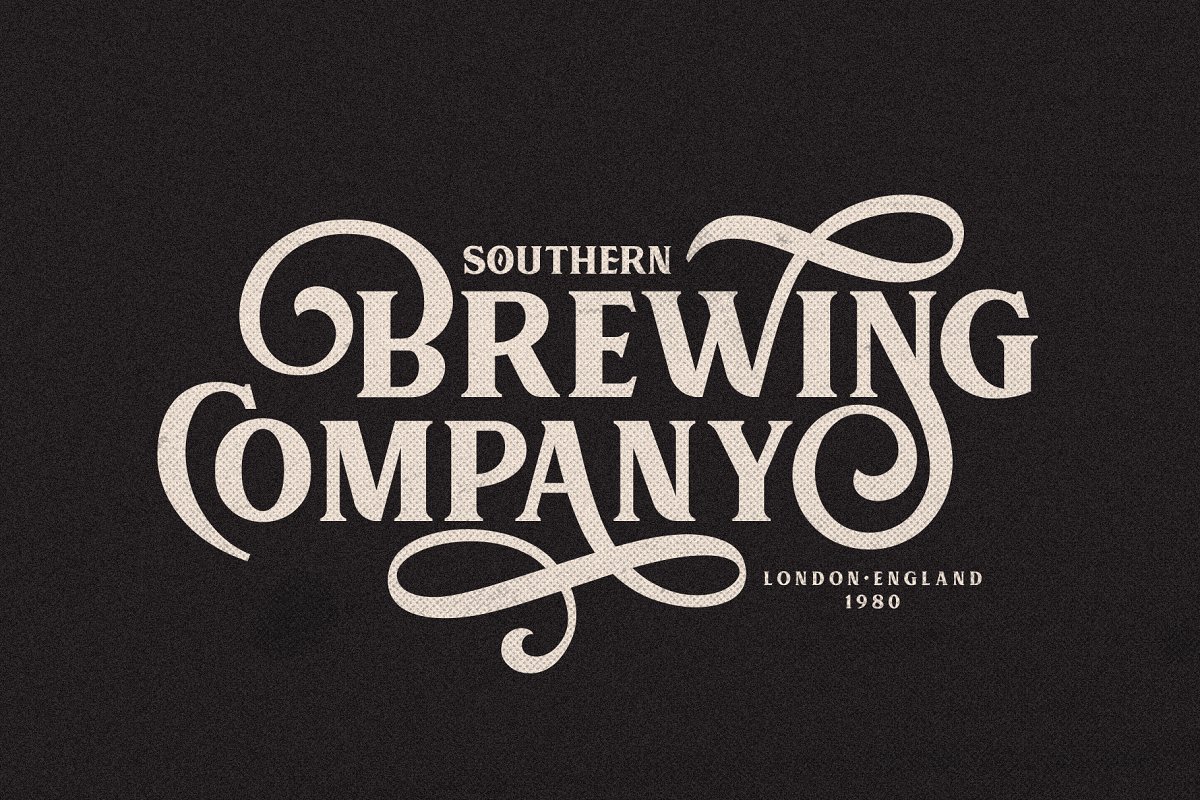 Jungle – Decorative Sans Serif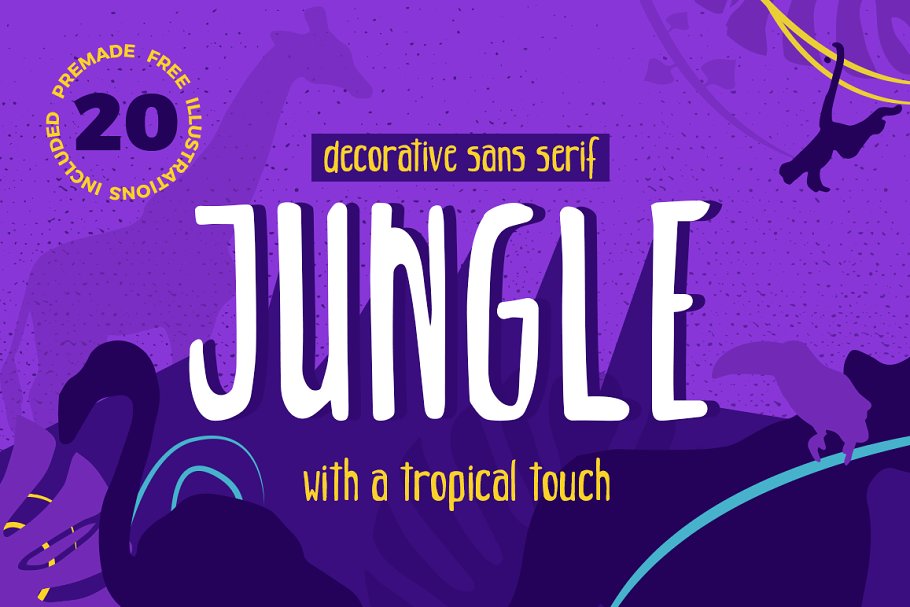 Dowork Decorative Serif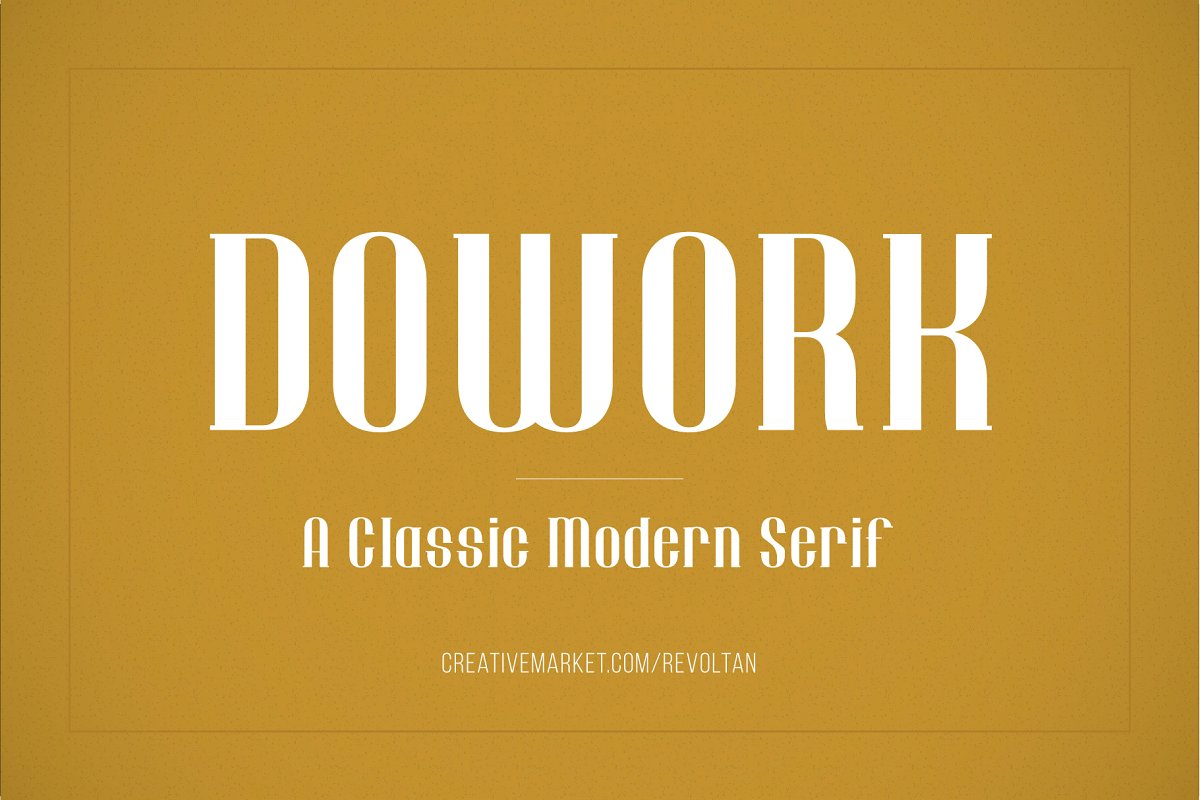 Black Sport Vintage Decorative Font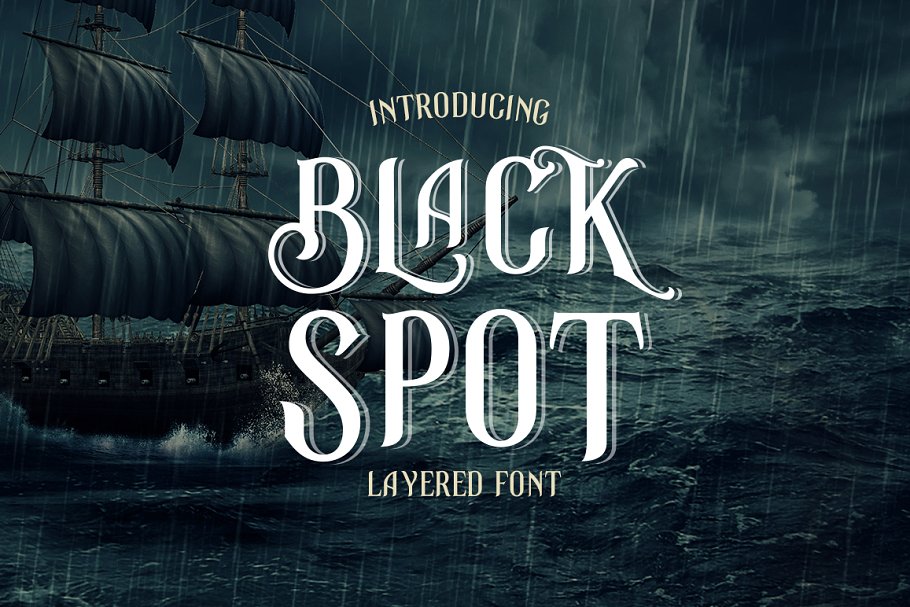 Quality Decorative Font Duo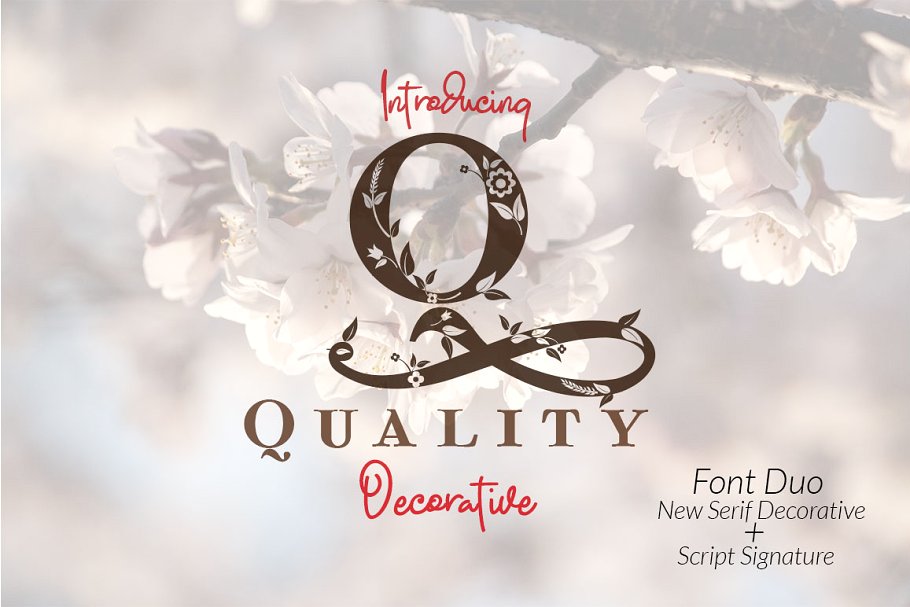 Lovadelic + Extras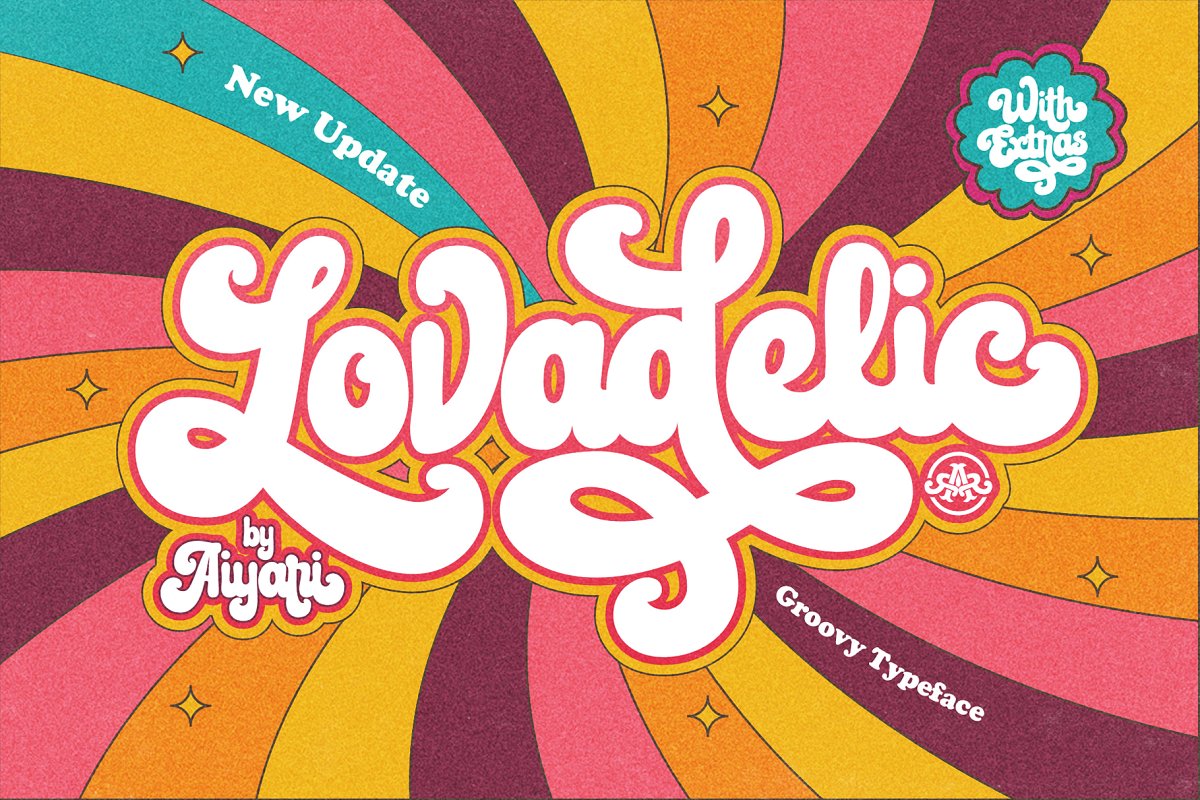 Qardoos Decorative Serif Typeface
The Beardy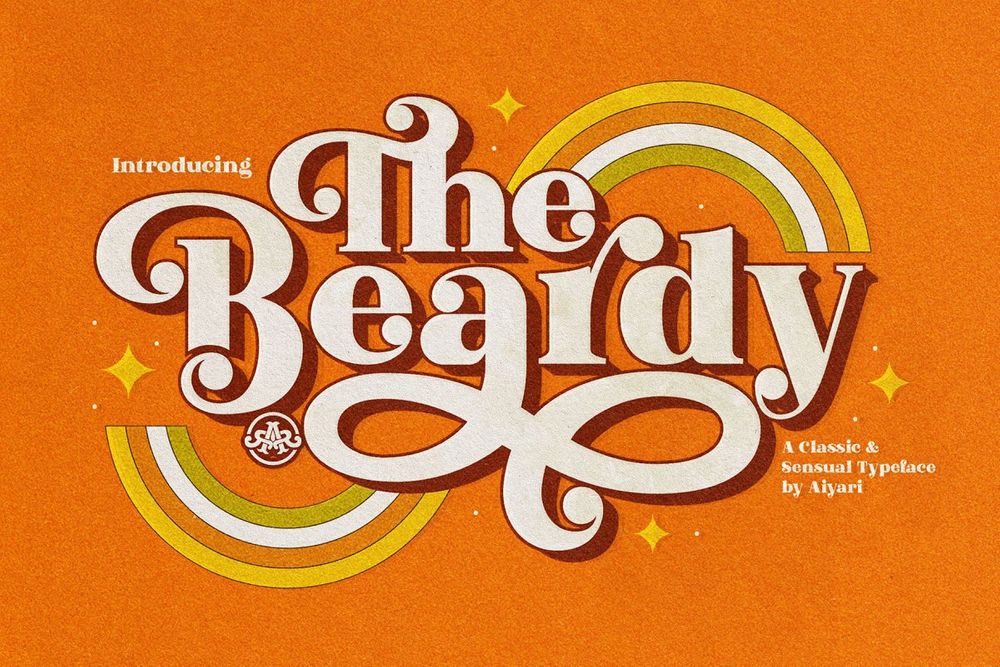 The Wallington Pro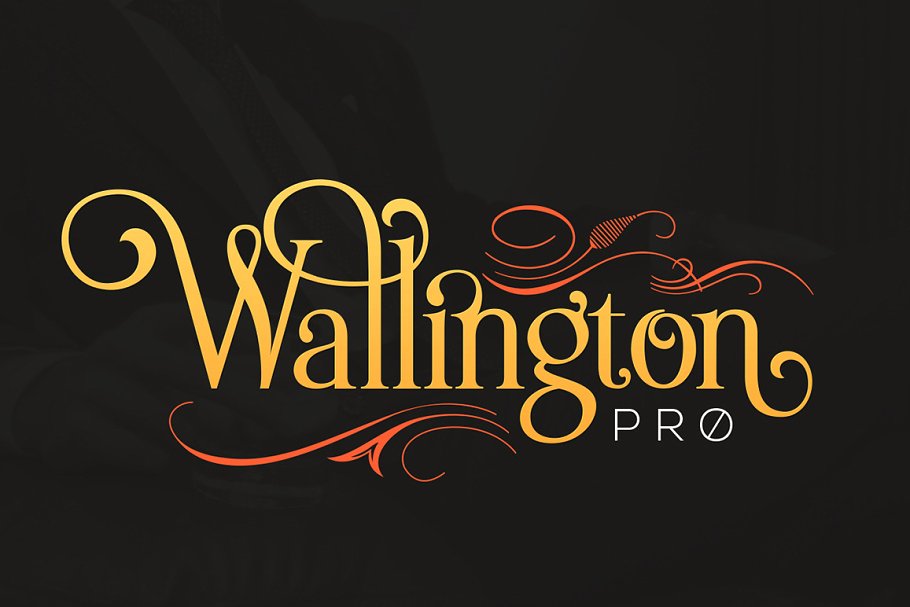 Aila | Free Typeface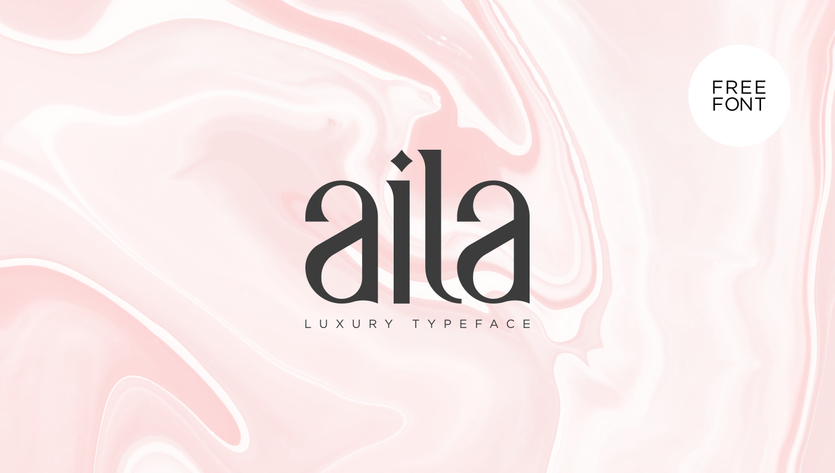 Lollipop – Free Geometric Font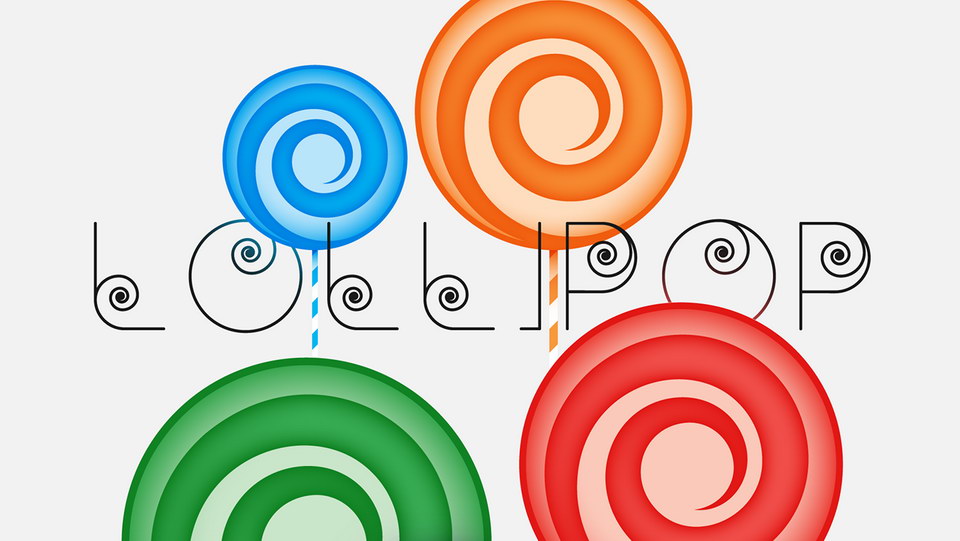 Lansdowne Free Decorative Font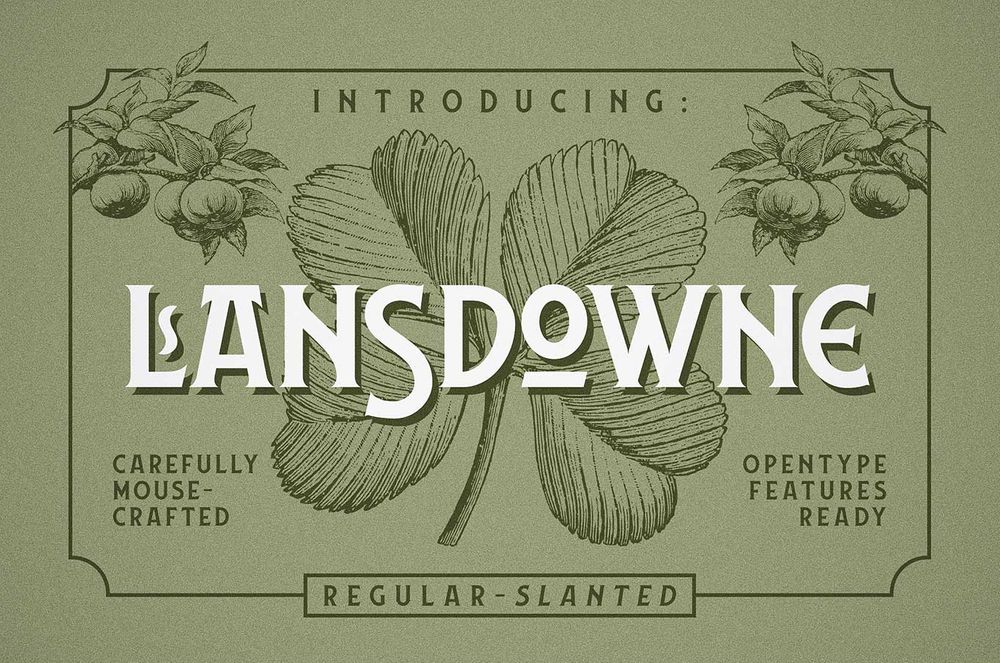 Revalate Stylistic Sans Serif
Drops | Free Font
The Ribbon Generator – Free Font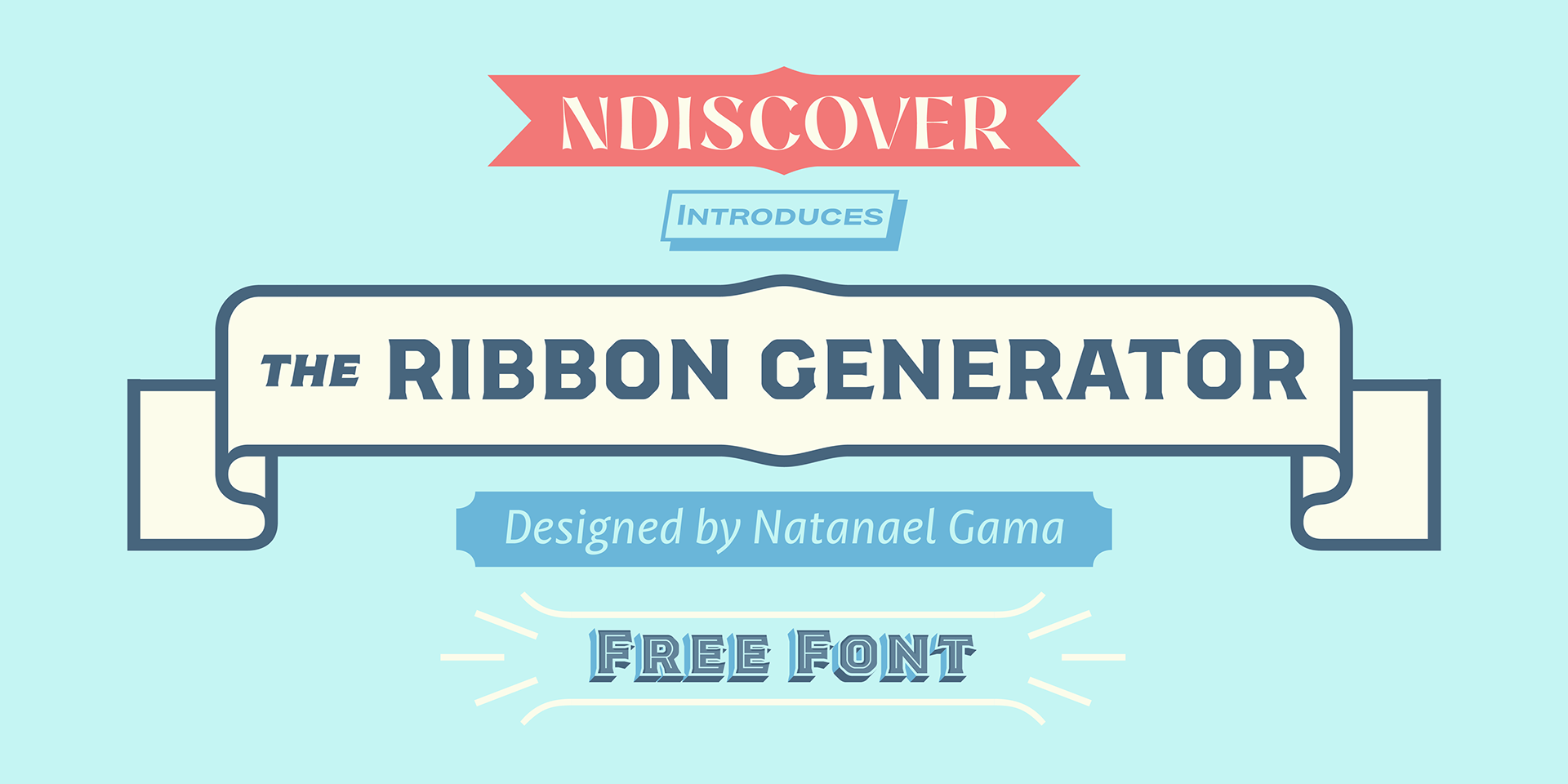 Free Maddac Font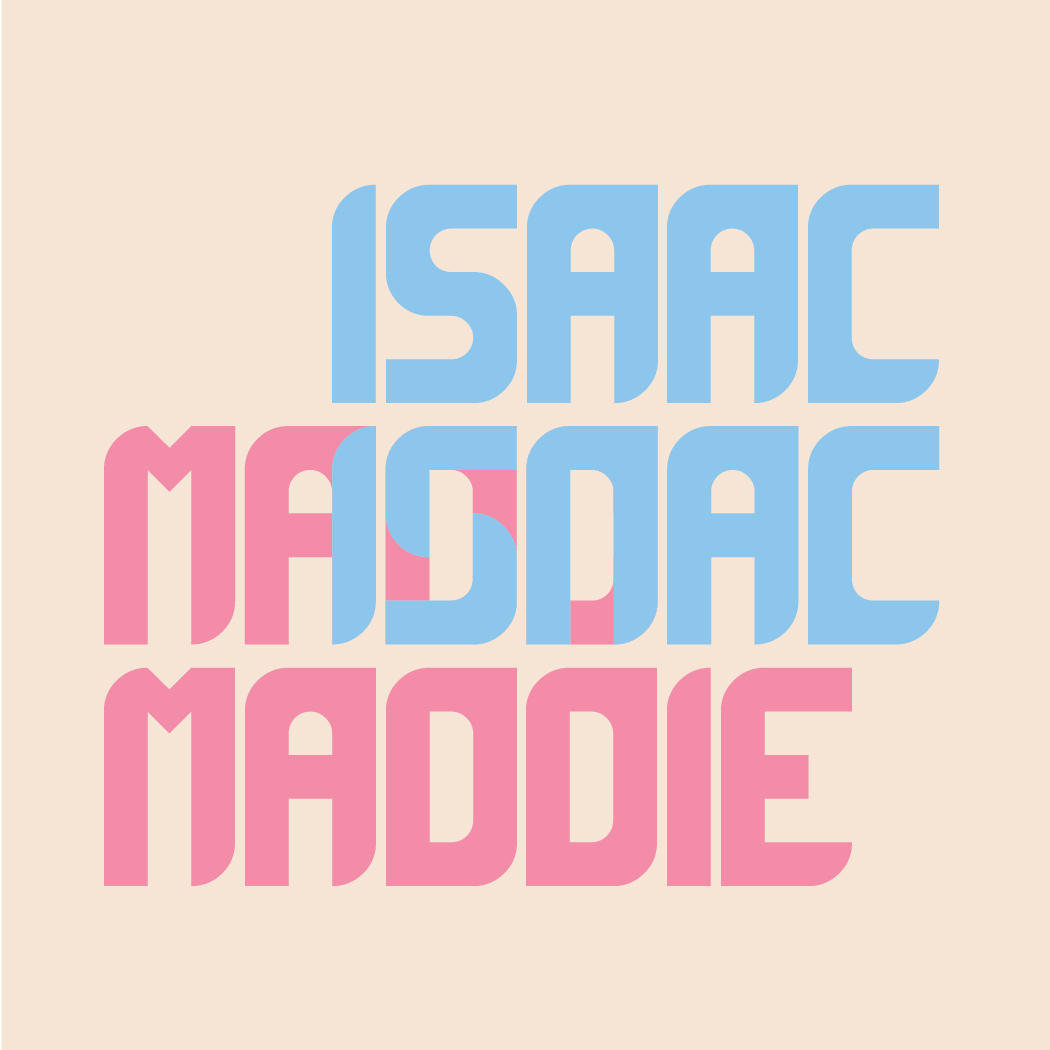 Oil – Free Typeface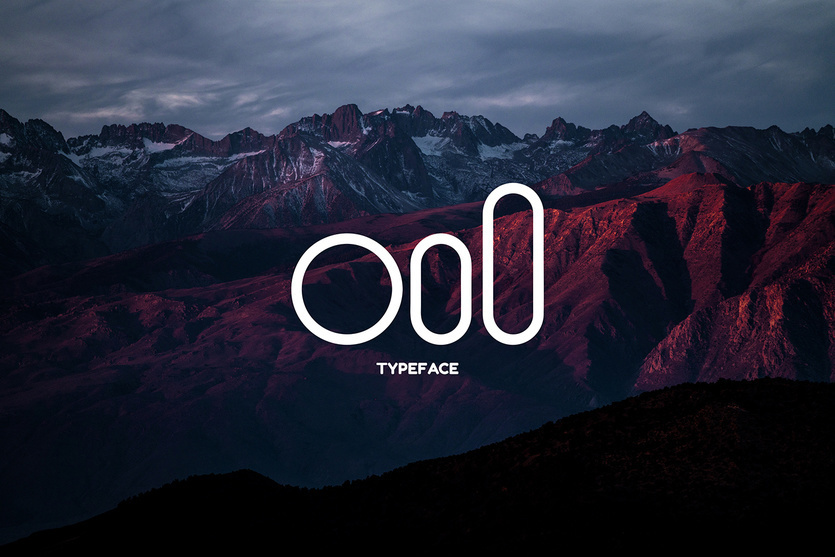 West Side Free Font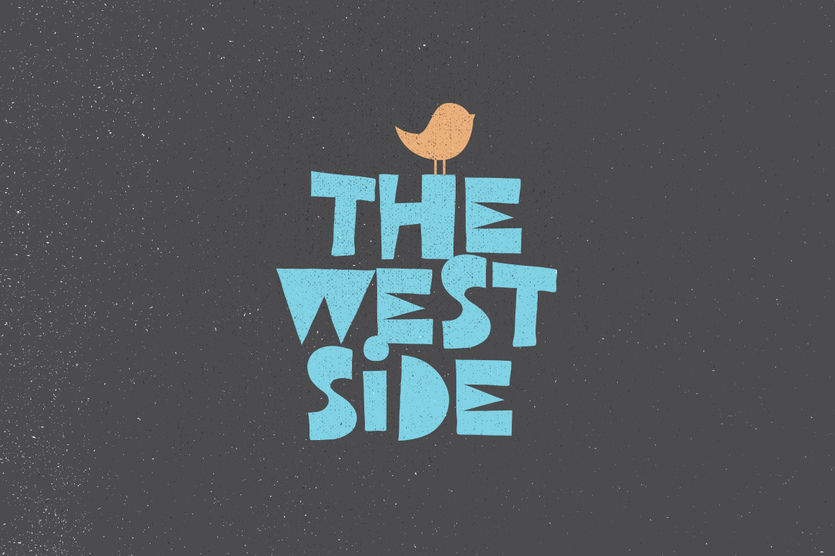 Adán Free Font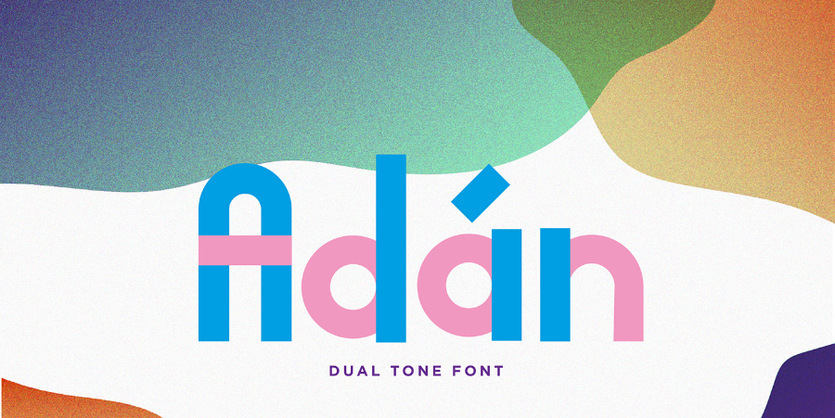 Willful Free Brush Sans Typeface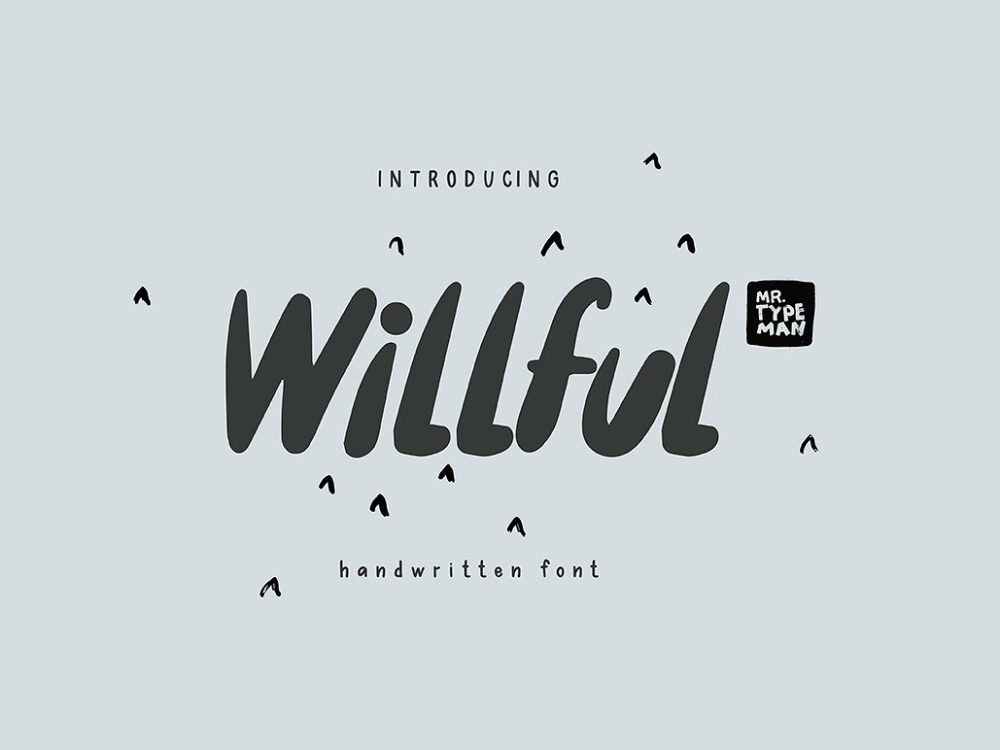 Wish Font Script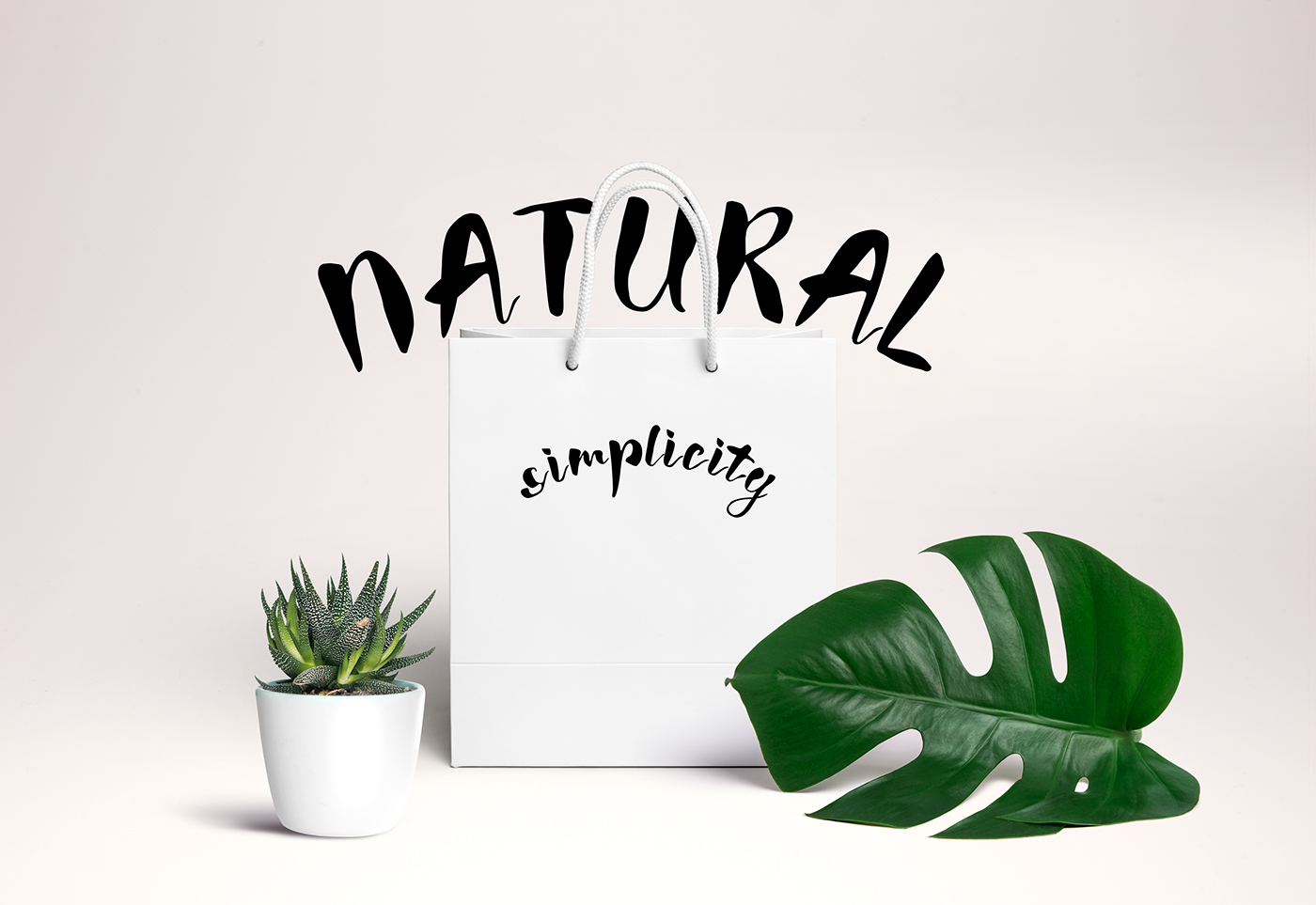 Coco Free Font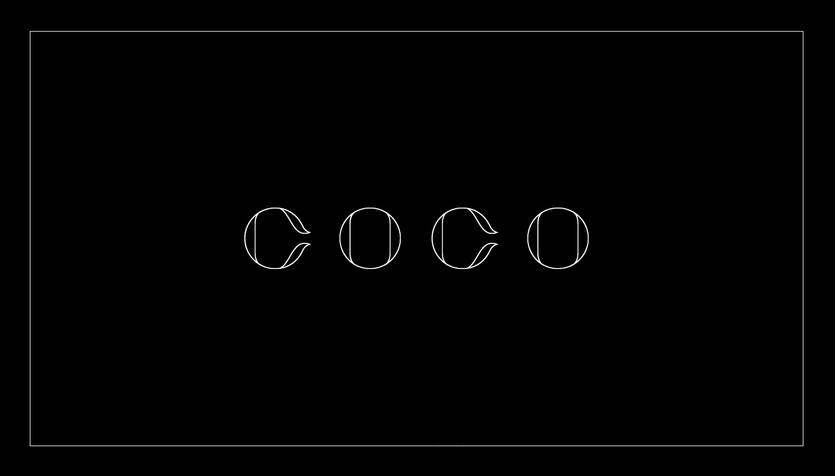 Scandinavian Font Family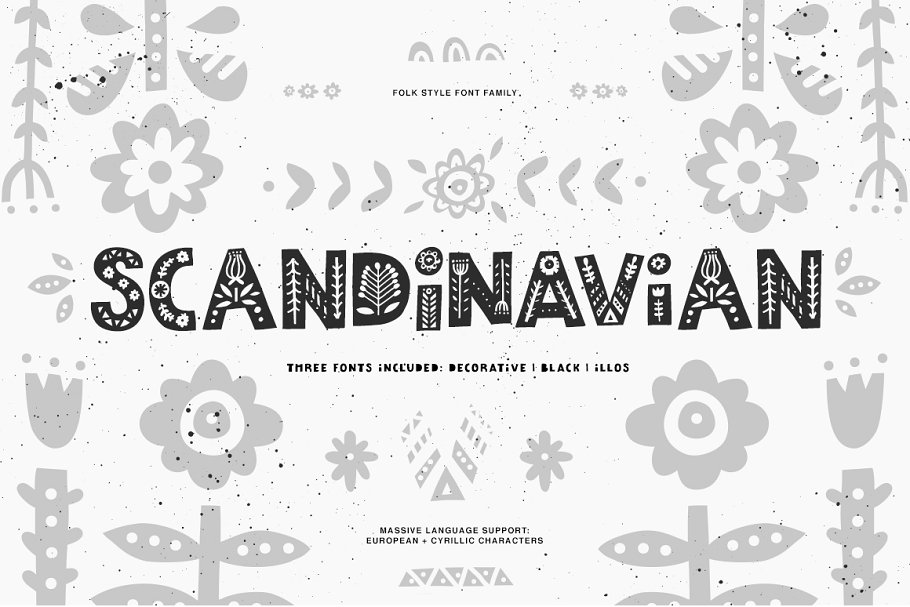 Thirsk Carved
Godhong Decorative Serif Typeface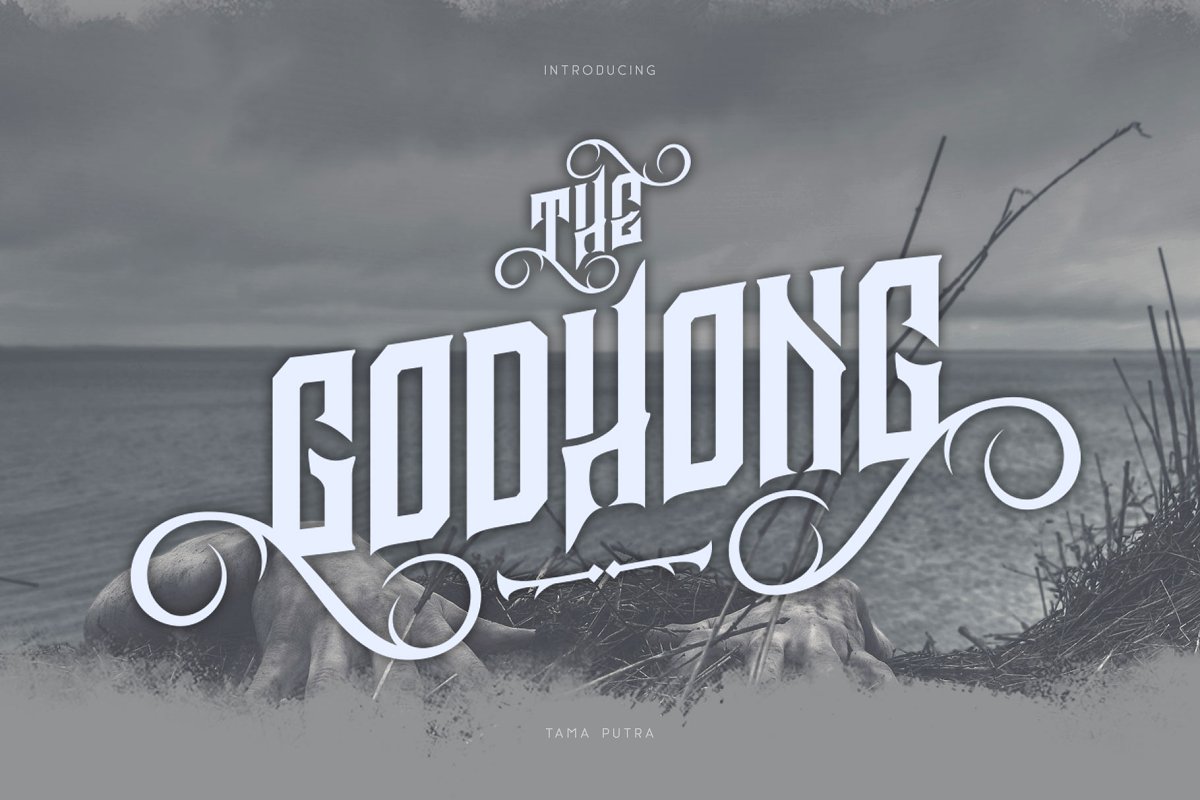 Magellan Deco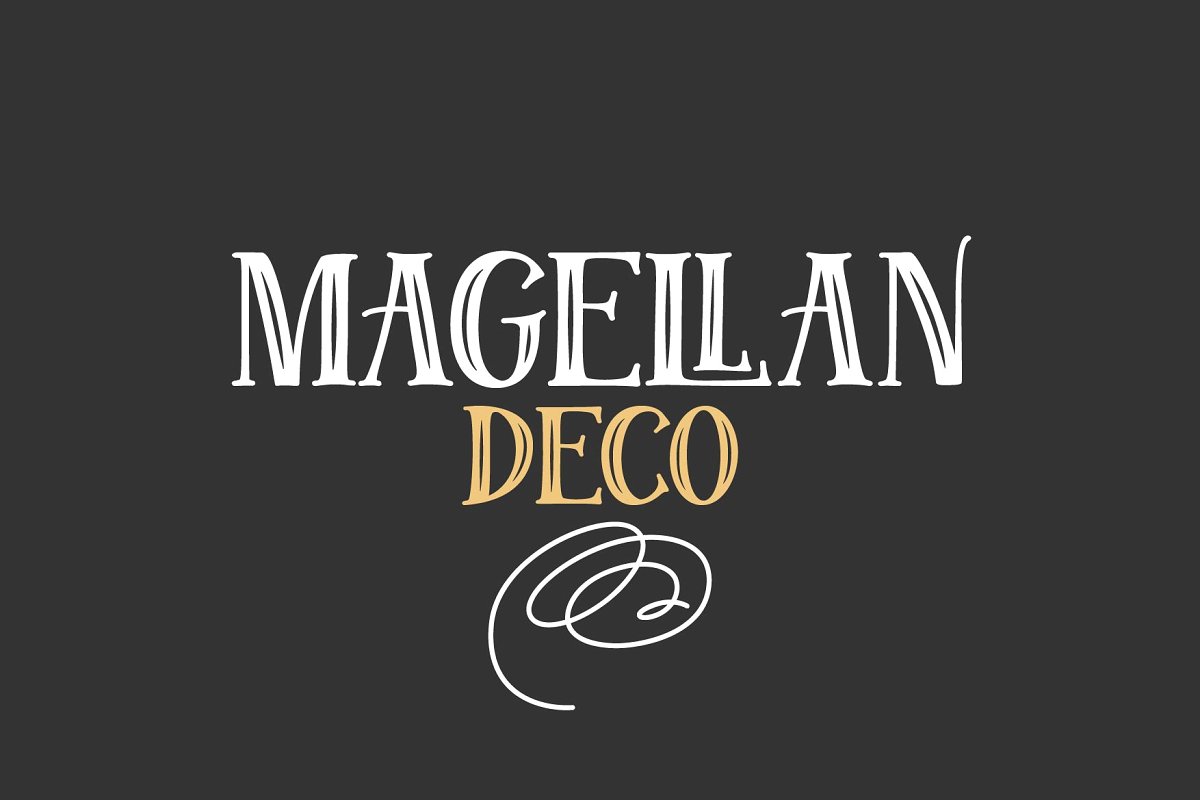 Nordic Tale – Folkart Font Family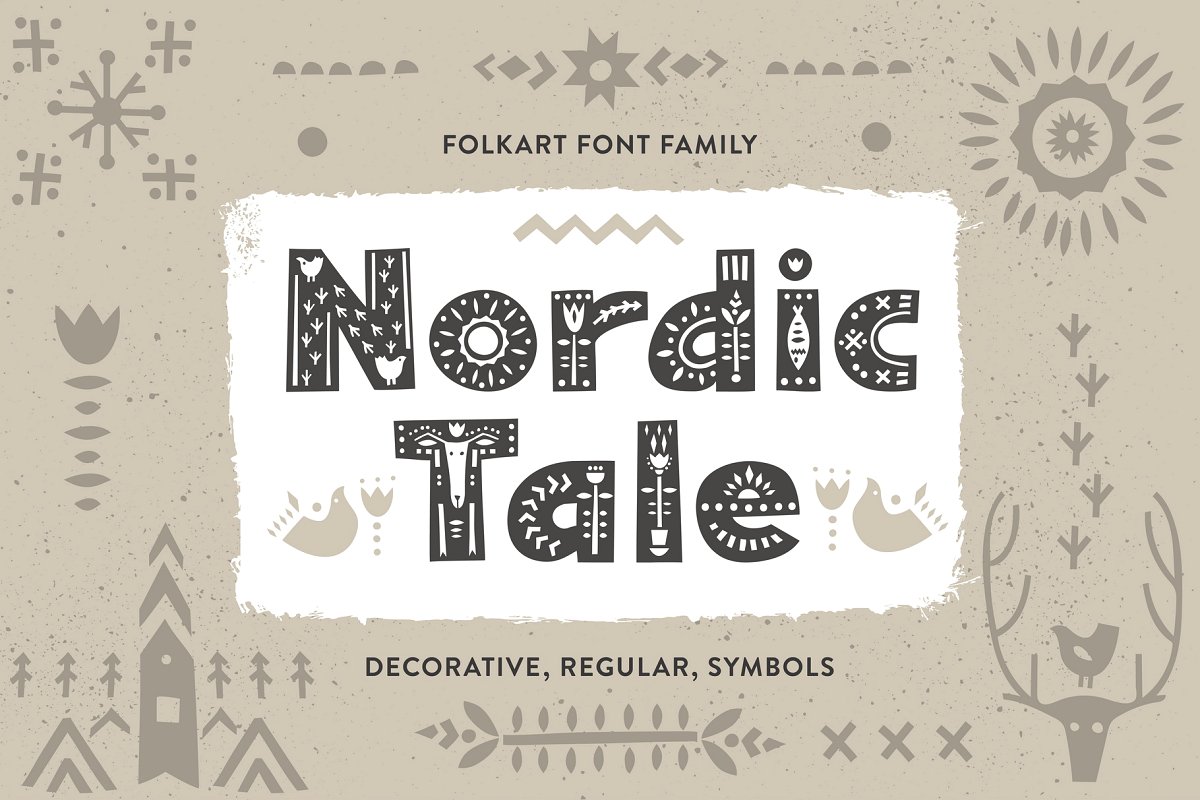 Ropest – Decorative Font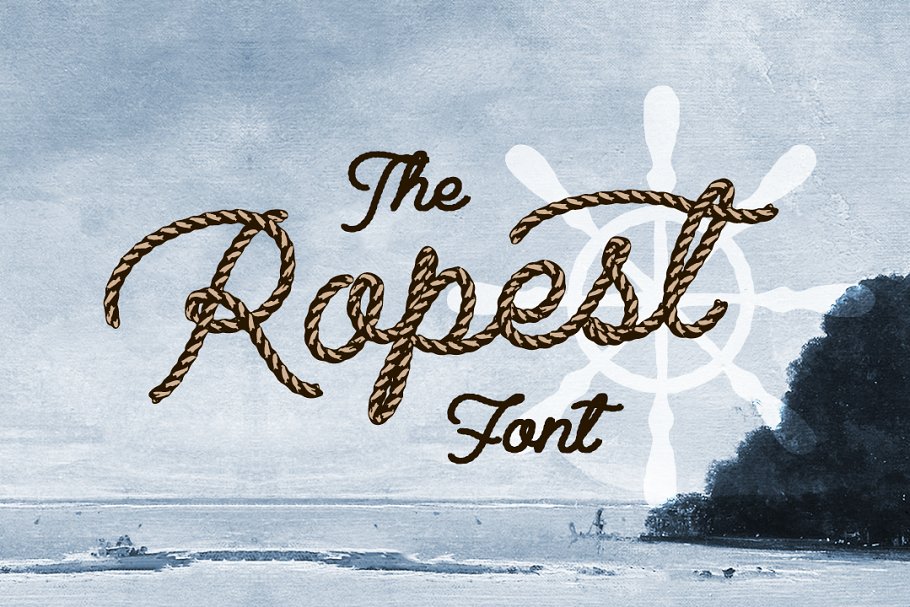 Kaira – Regular & Bold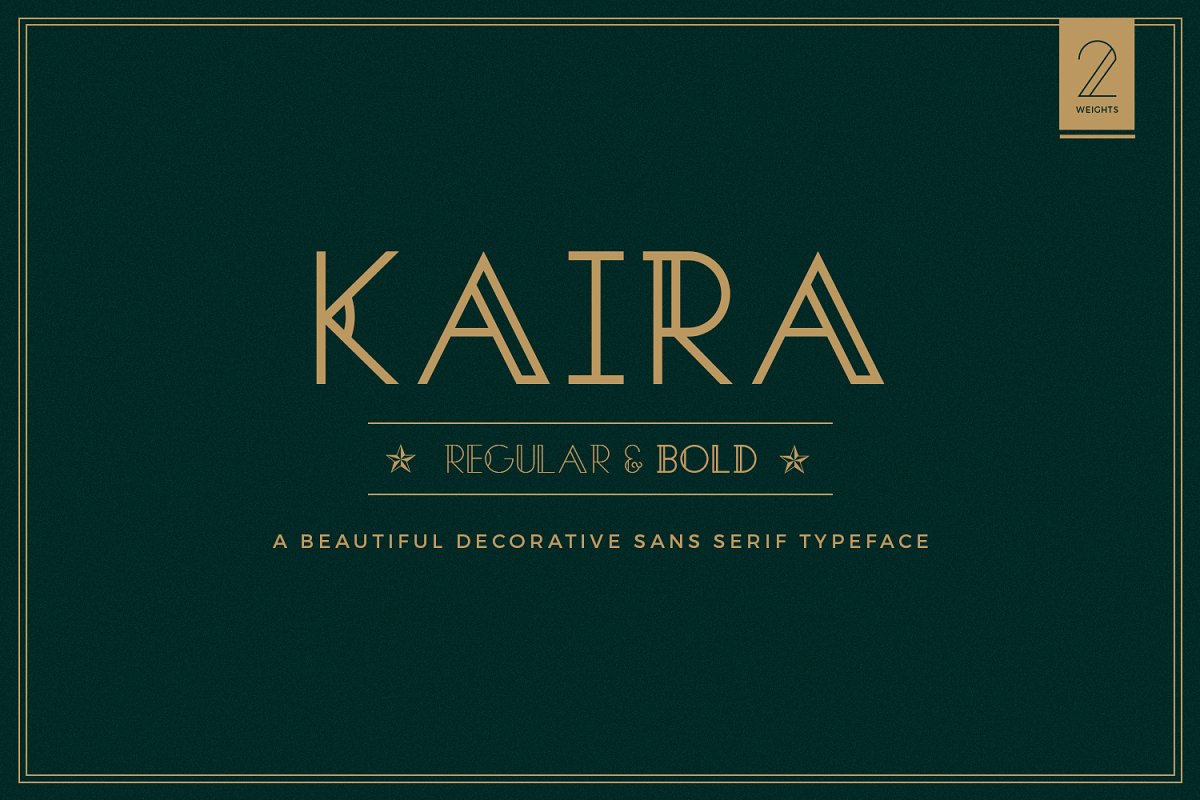 Reborn Typeface + Extras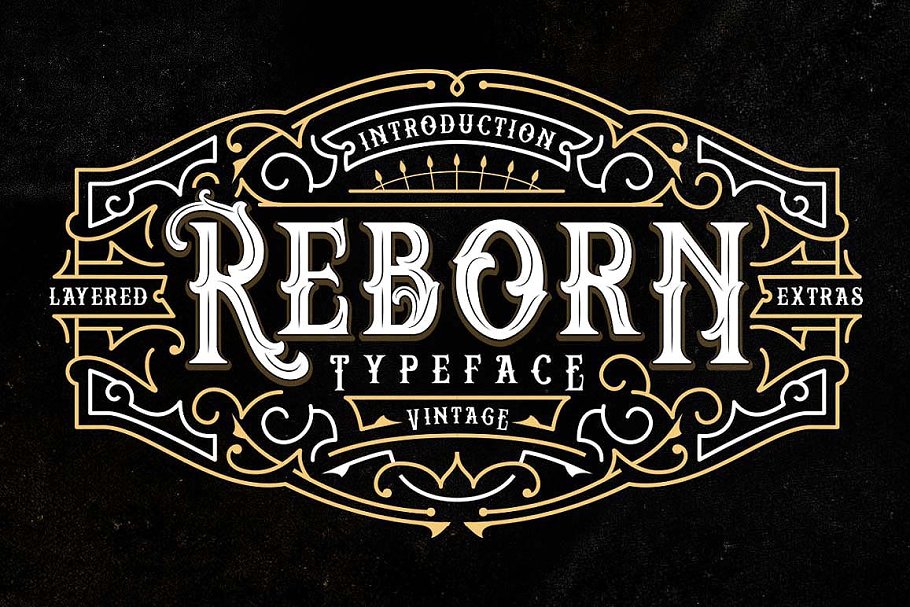 Pindunk Decorative Serif Typeface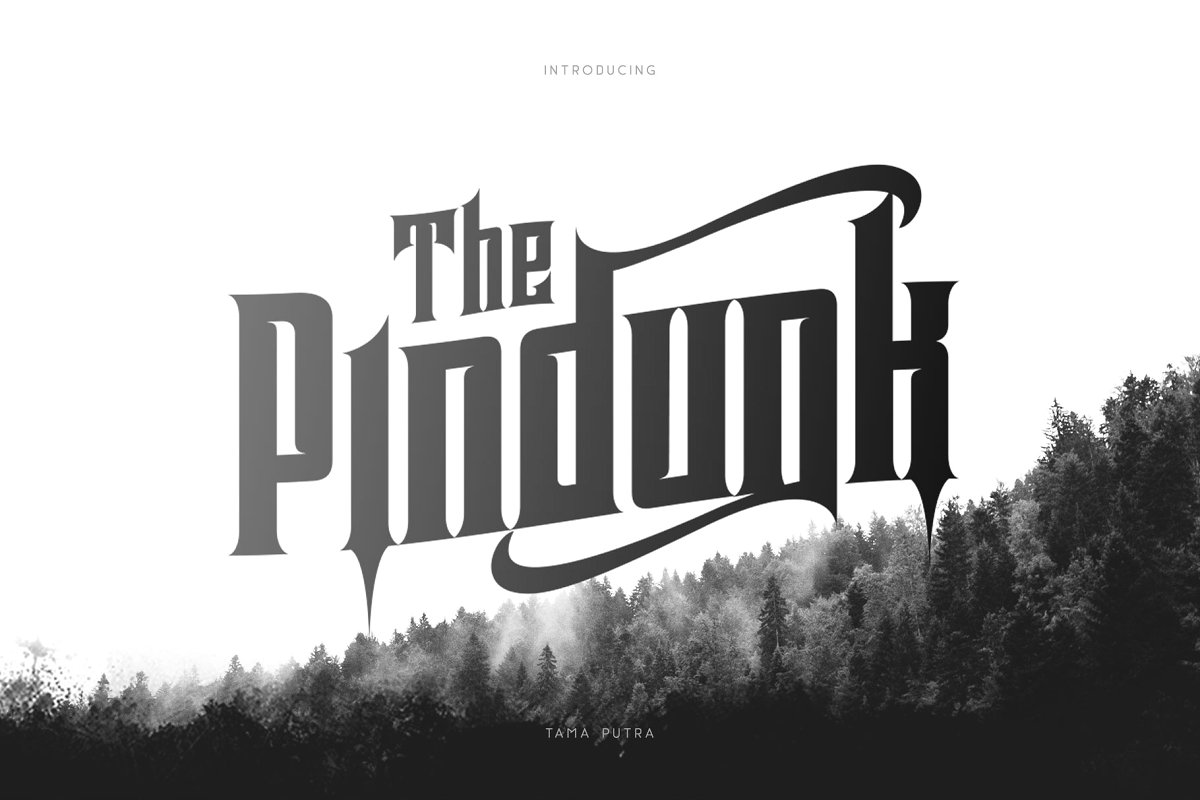 Leah Gaviota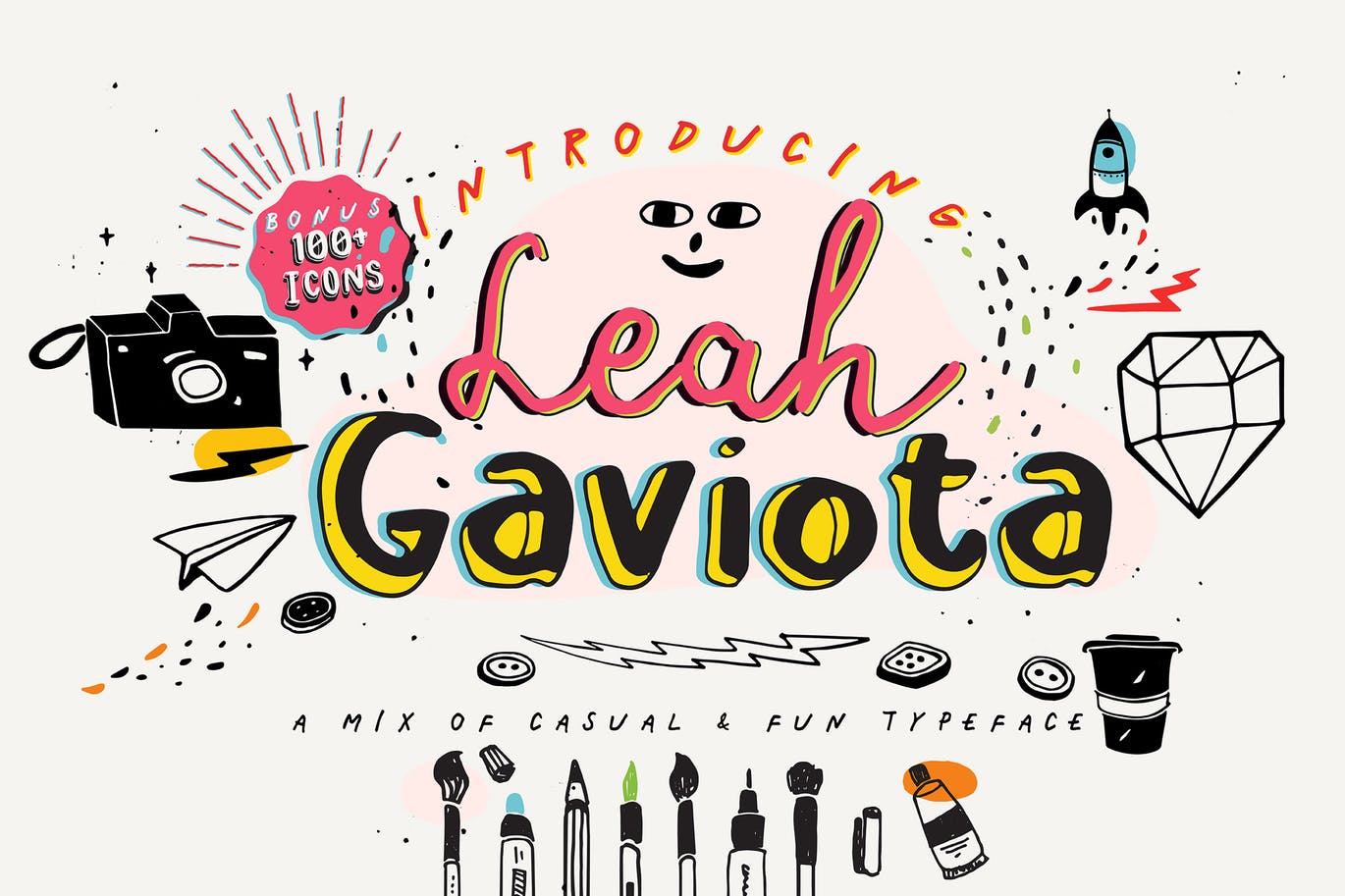 Sweet Ink Font Calligraphy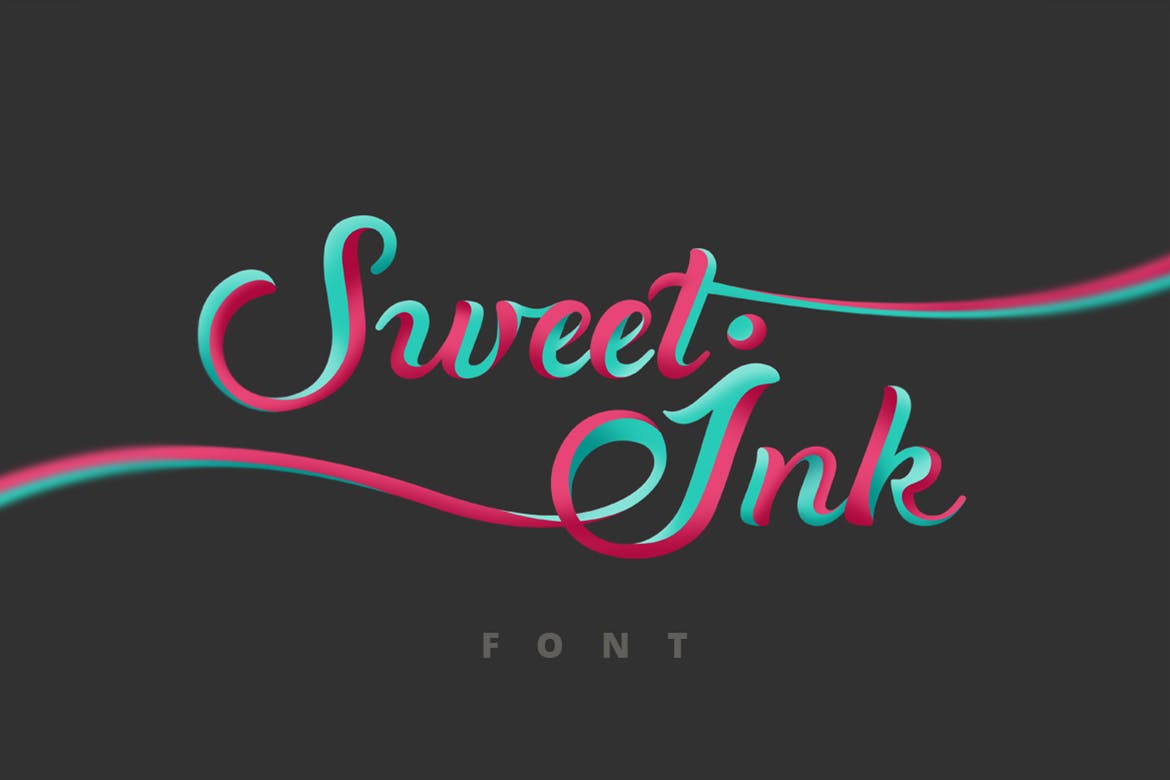 Mermaid Typeface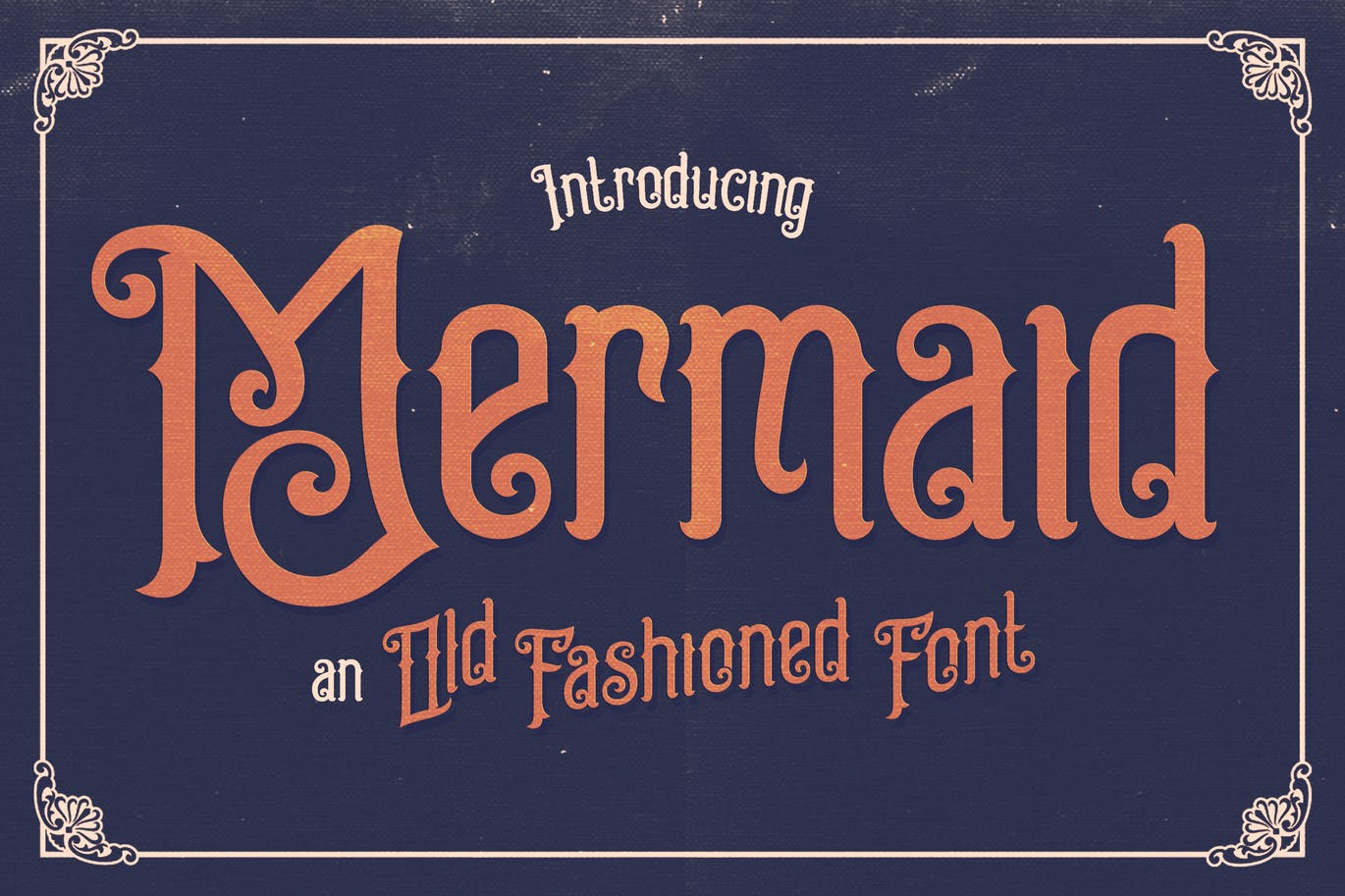 Jack Reacher Typeface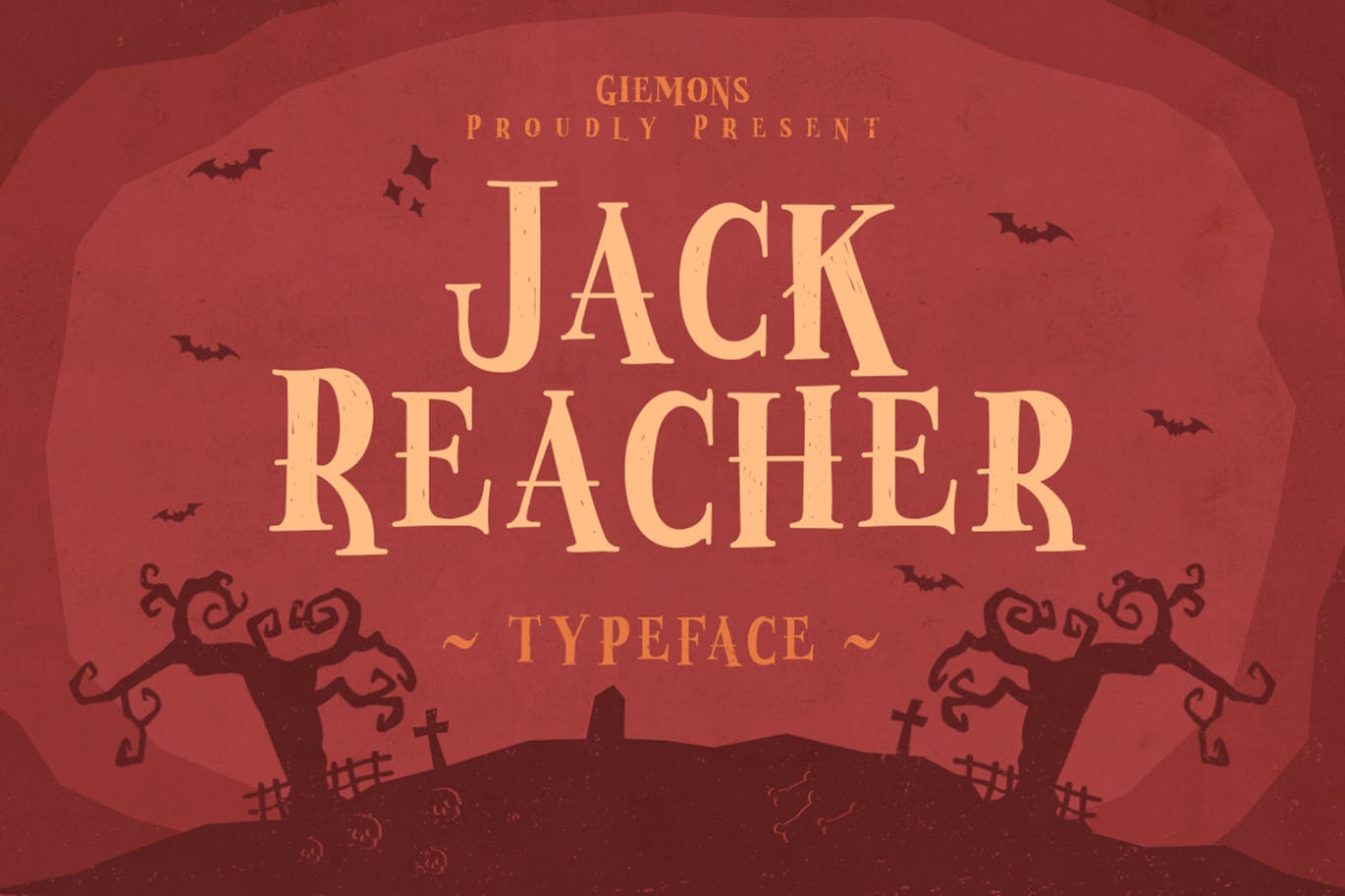 Troupe Font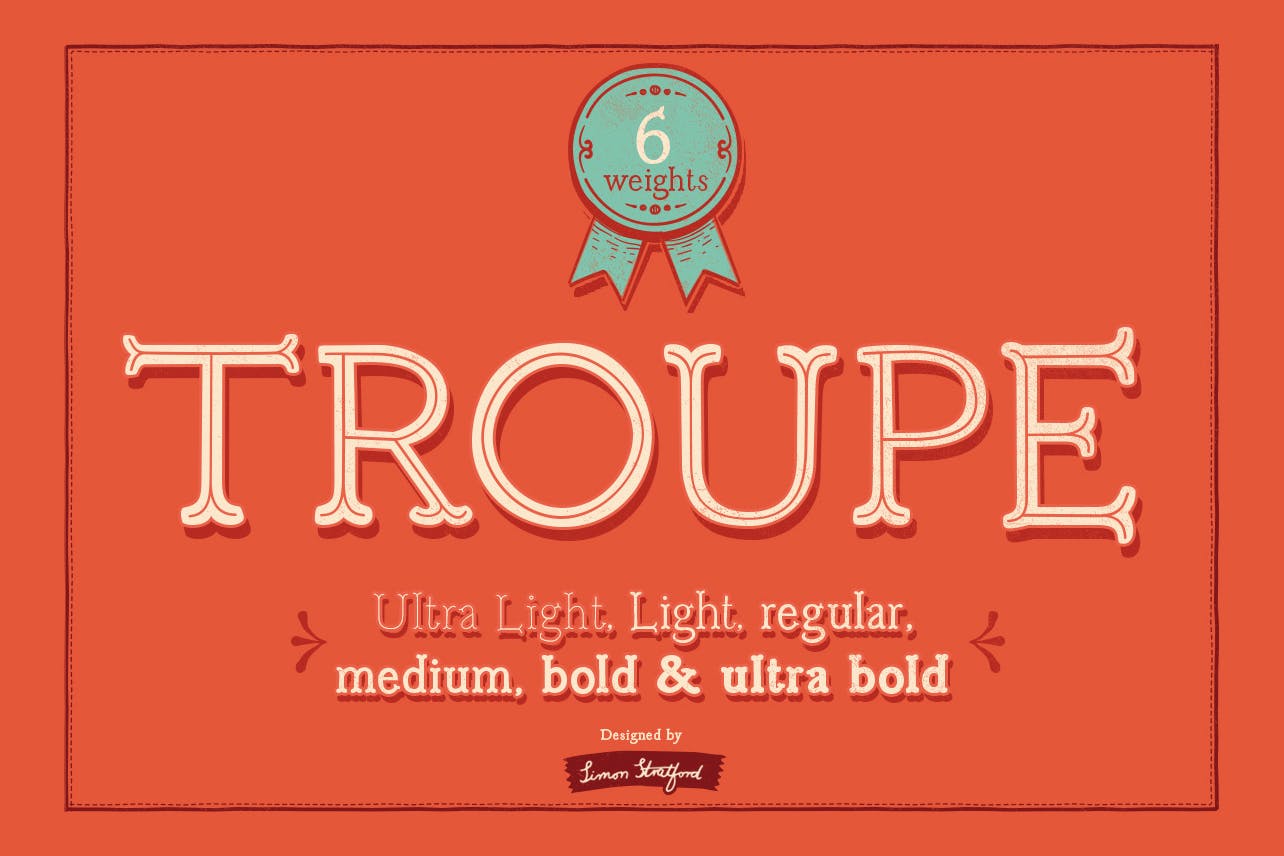 Pixie Ring Font with Illustrations
Star Bright Moon Light Font Duo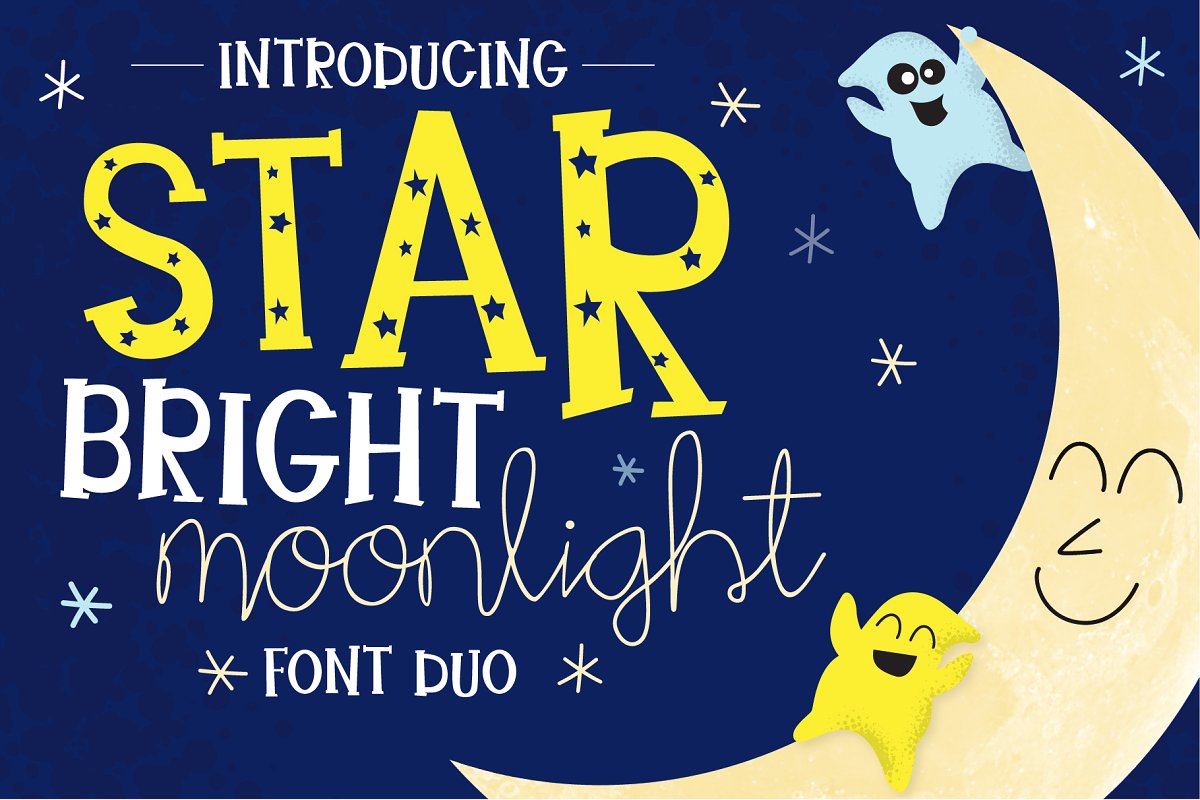 Sycamore – Display Font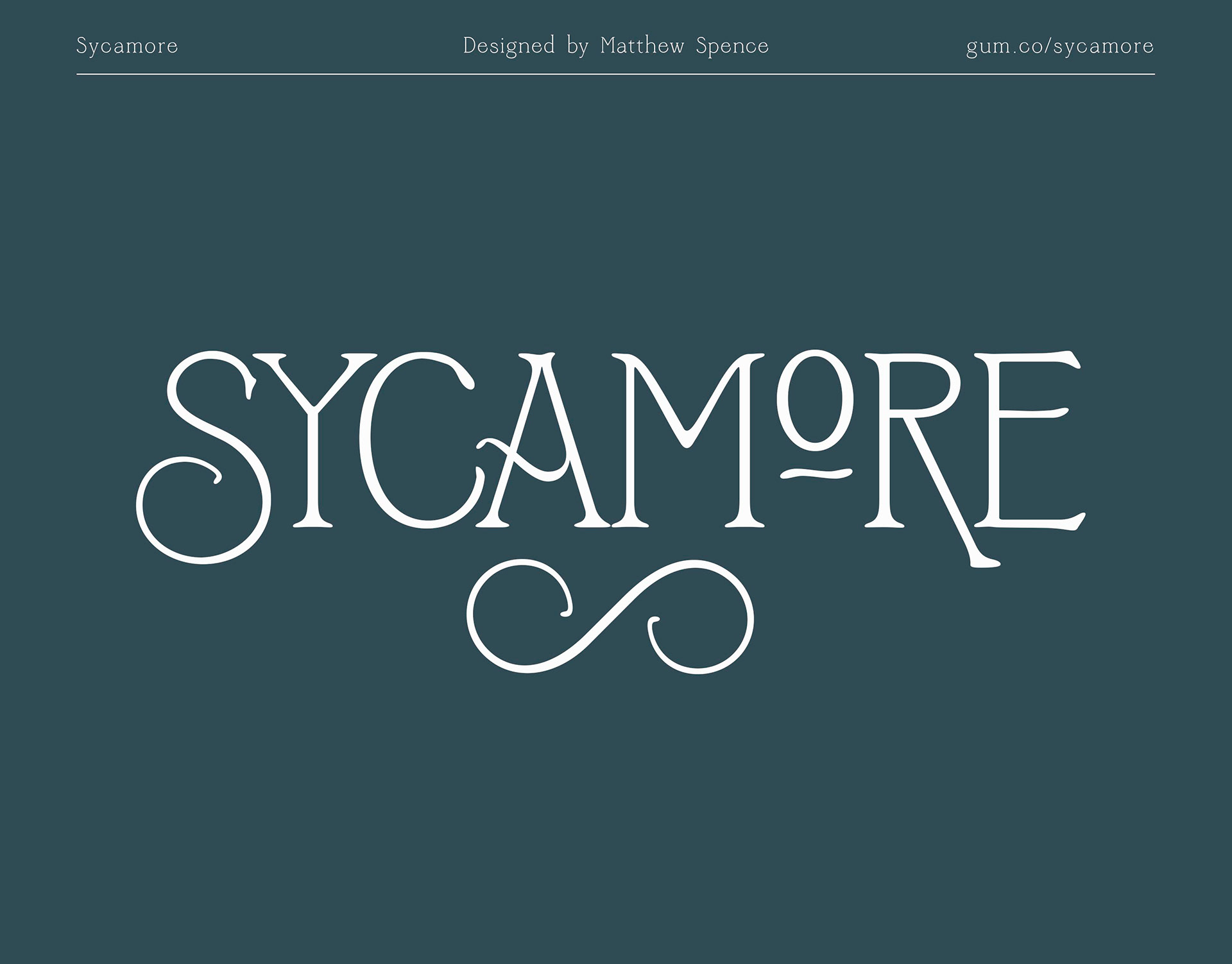 TWIG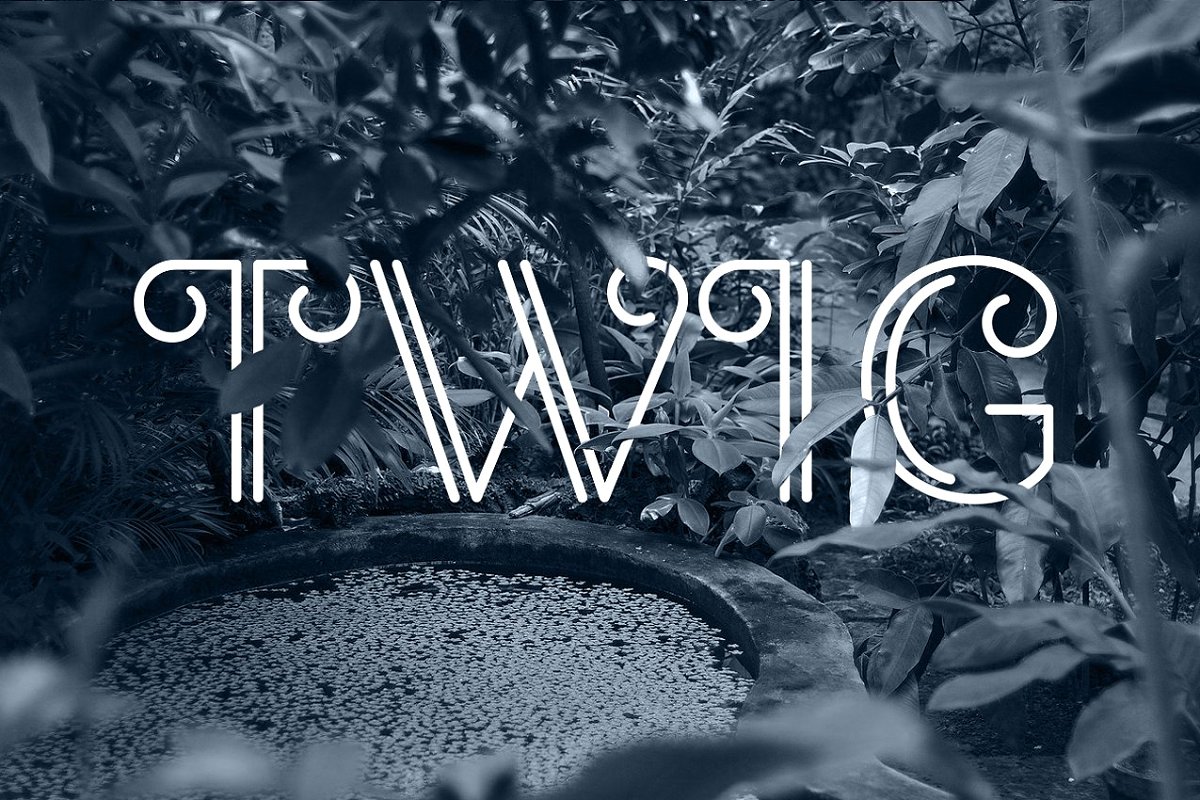 The Circus Show – Display Font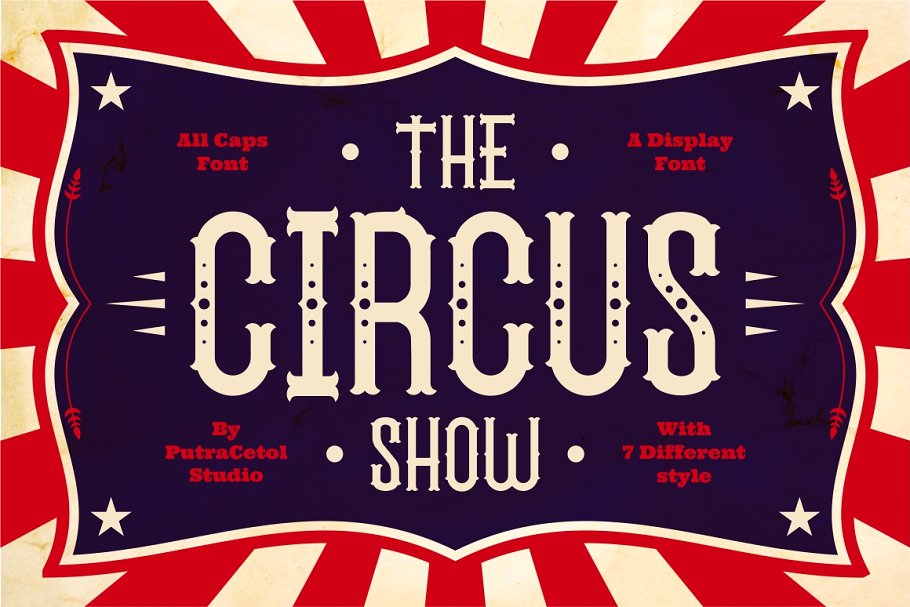 Nuri Font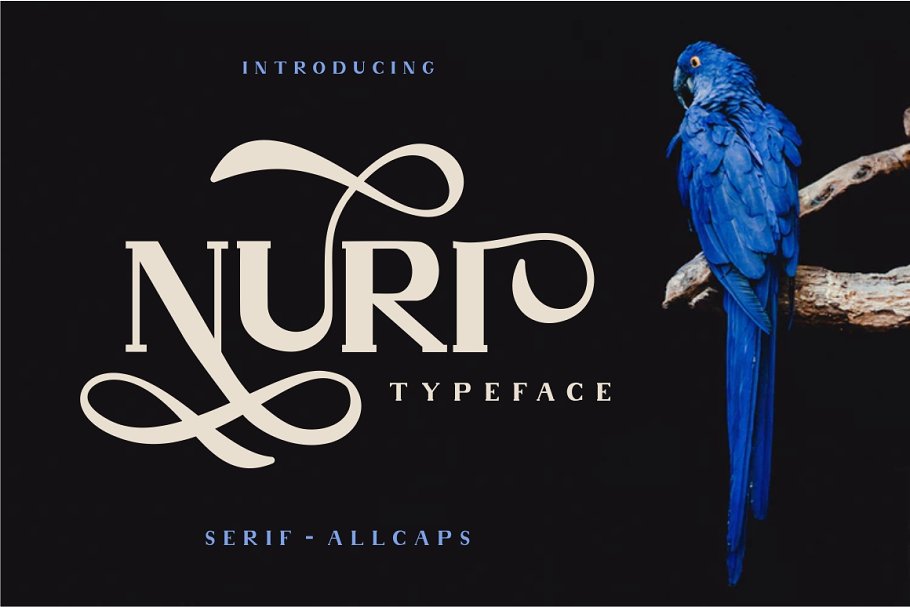 Solaris – Tribal Font Family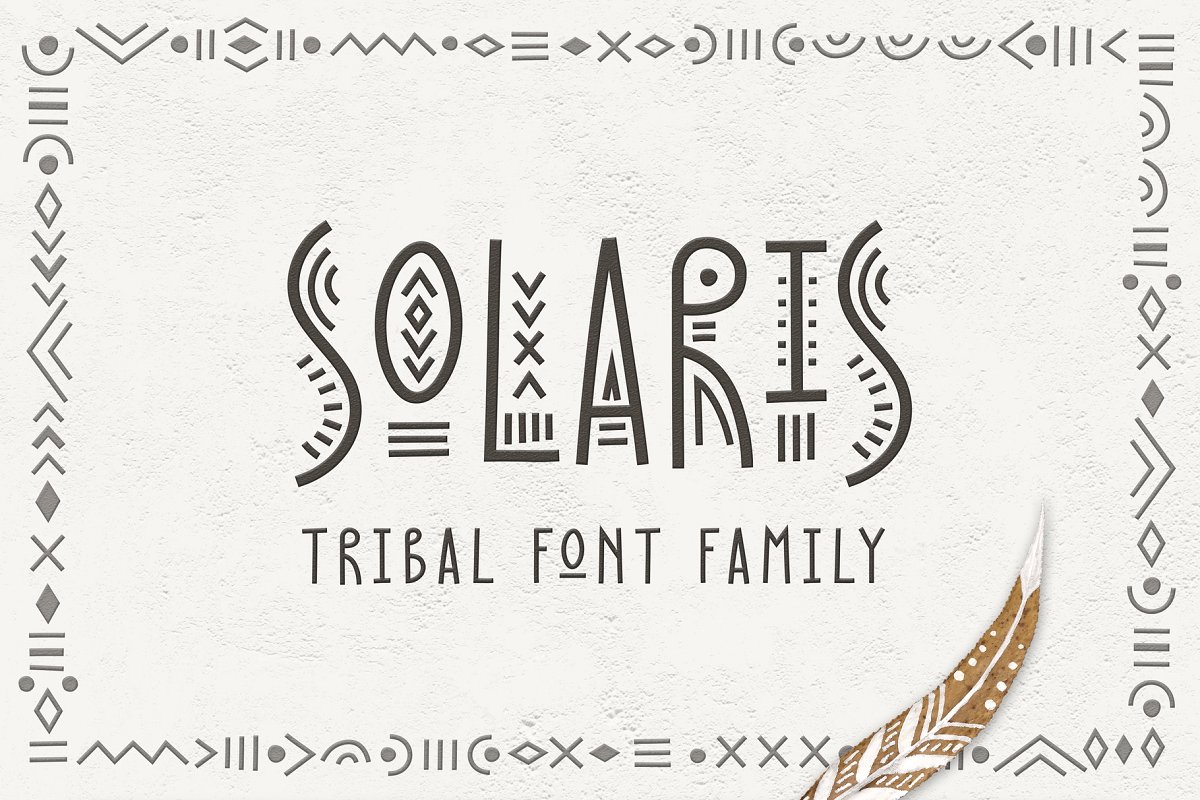 Tropical Summer Font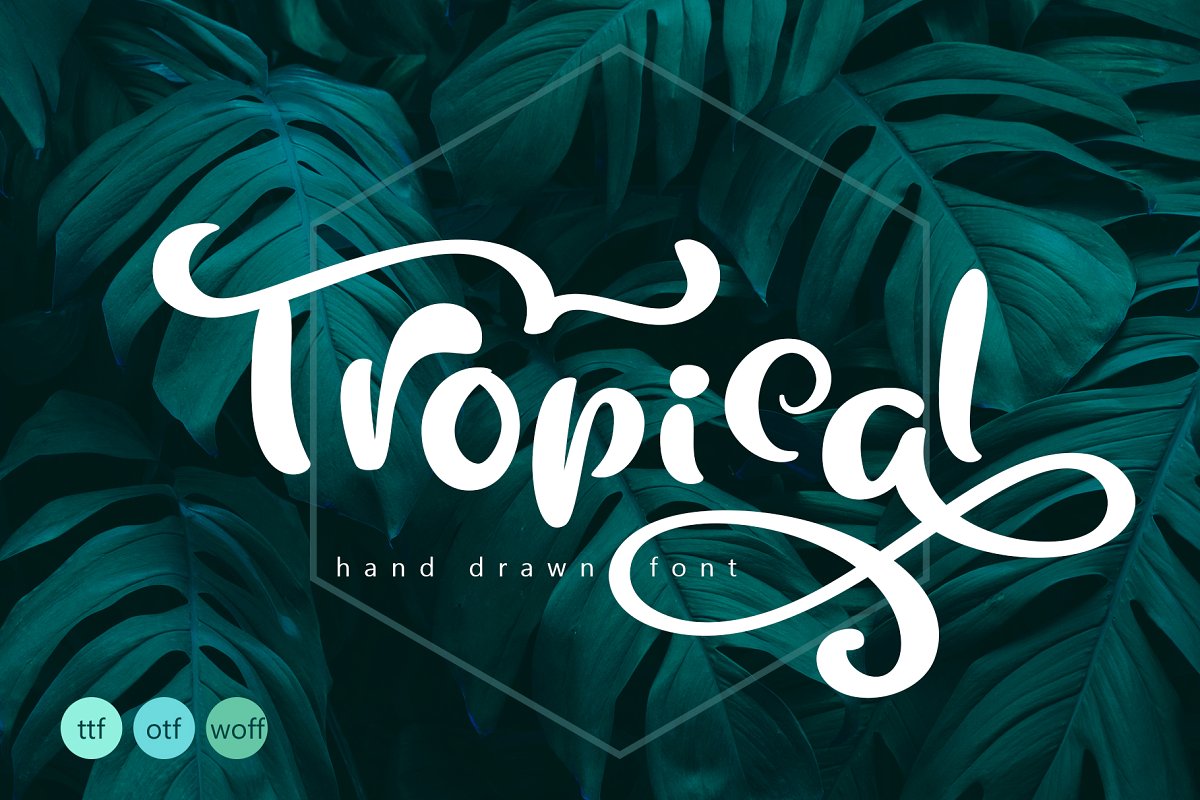 Crozzoe Decorative Serif Typeface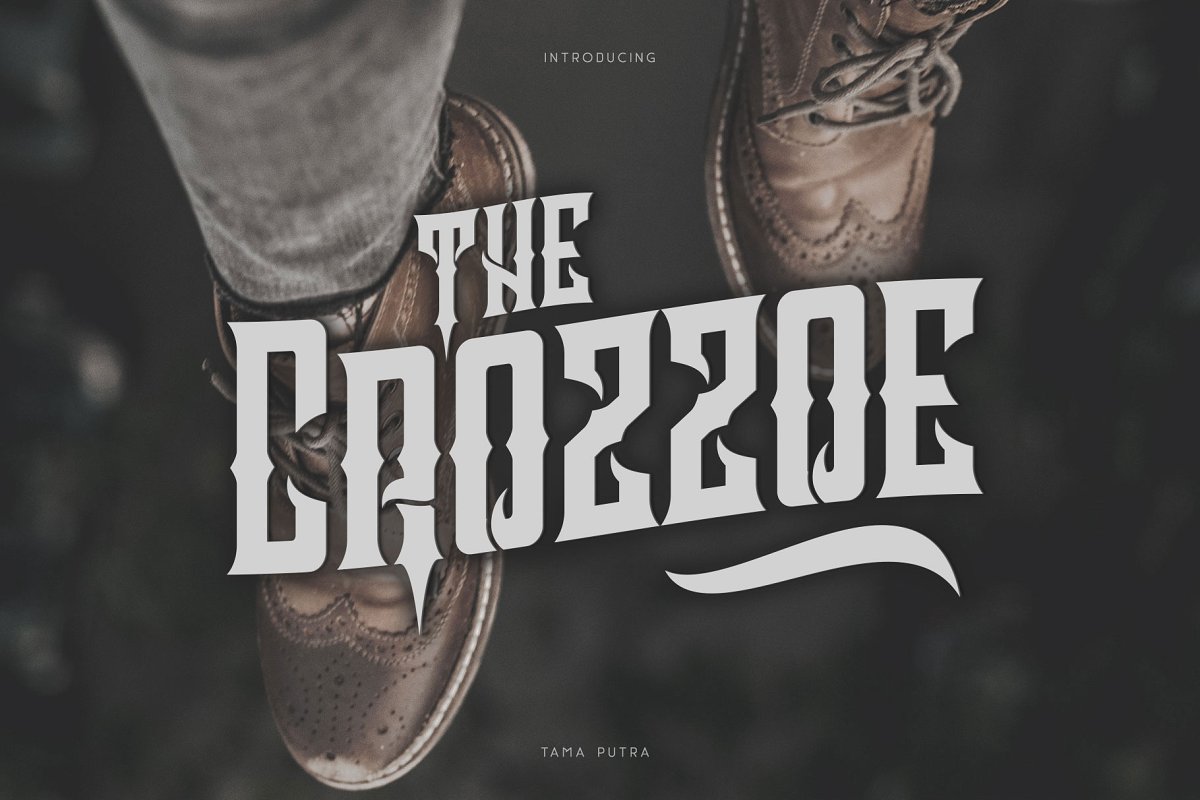 Glassure Typeface Version 1.0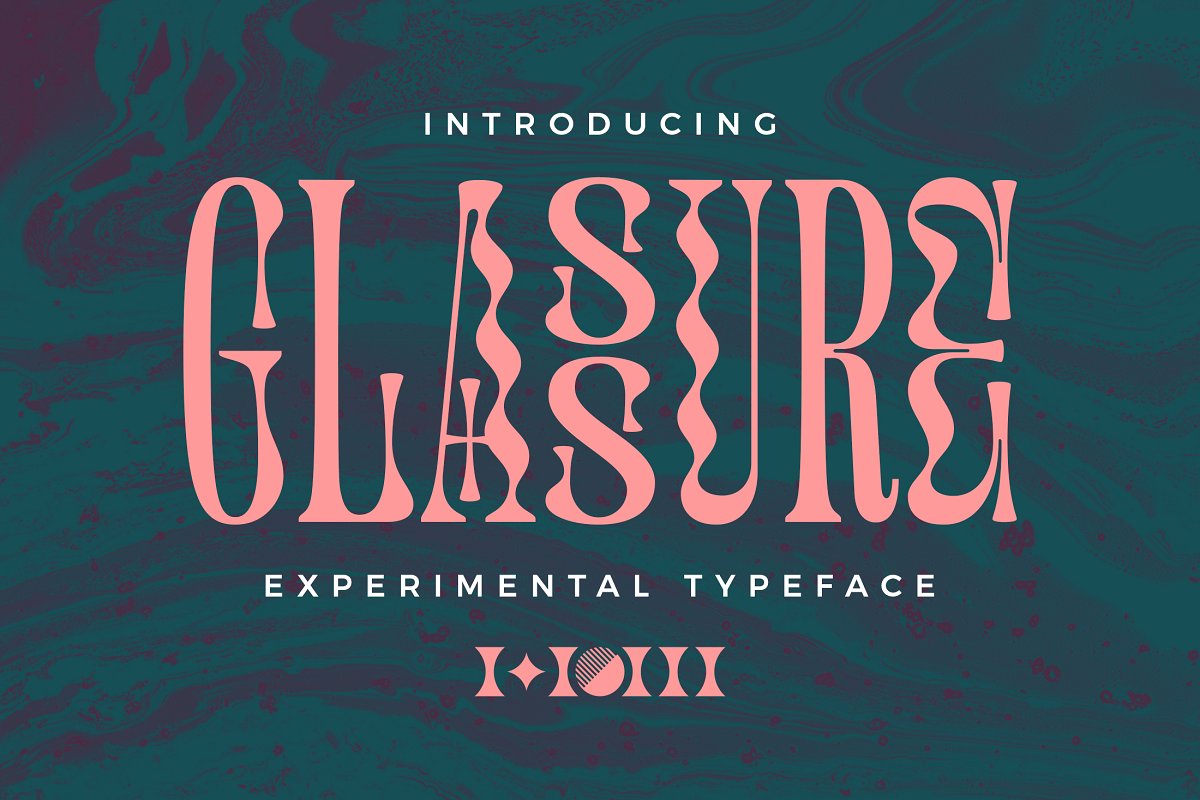 Sealife Font Family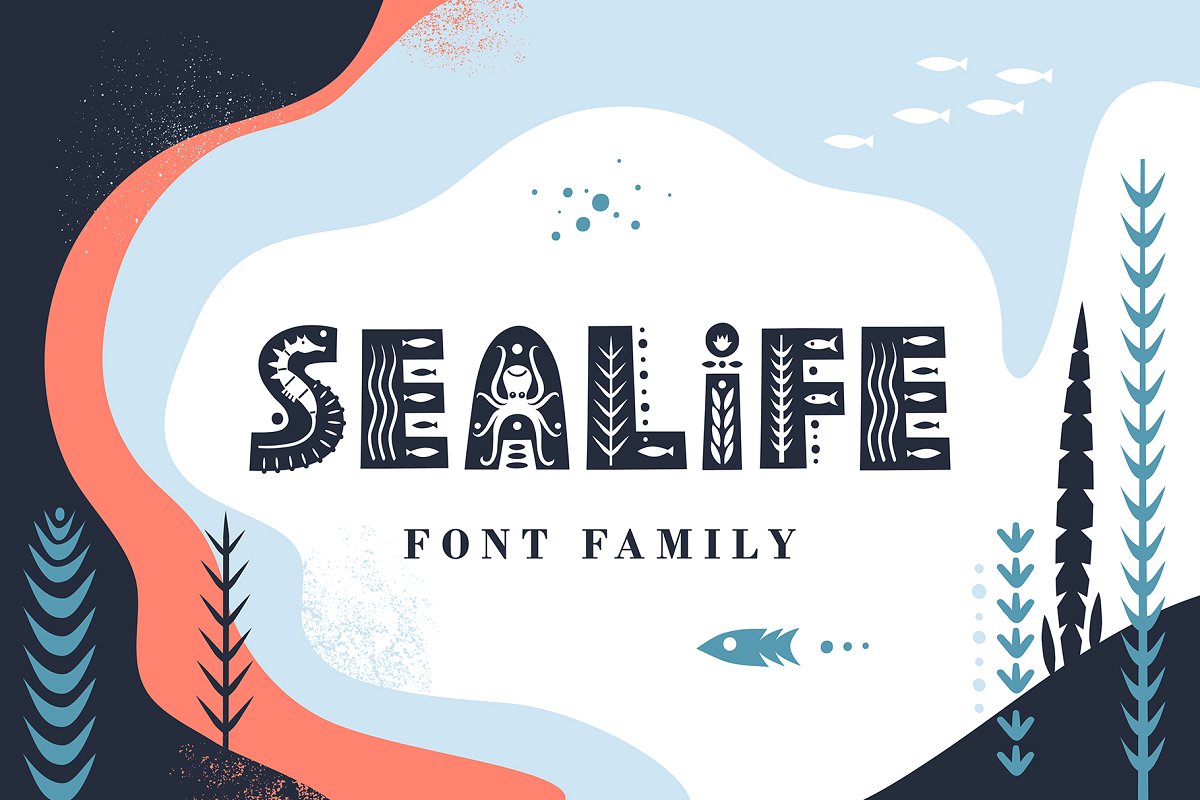 Info / Download Source