18 Cool Alert Message Design Examples for Inspiration
Alert messages is an act of bringing something to notice of the user that you can read without having to open it.
The most of the web designs have an alert messages integrated in the shortcode's section. The most alert messages comes in the type of info, success, warning and error. Tht helps to send the wanted message to your website reader with a special type.
He we have gathered collection of 18 alert message designs for your inspiration. If you are a designer this post is exactly for you to gen an example to create something amazing. Enjoy.
You may also like:
---
Flash Messages by Pratima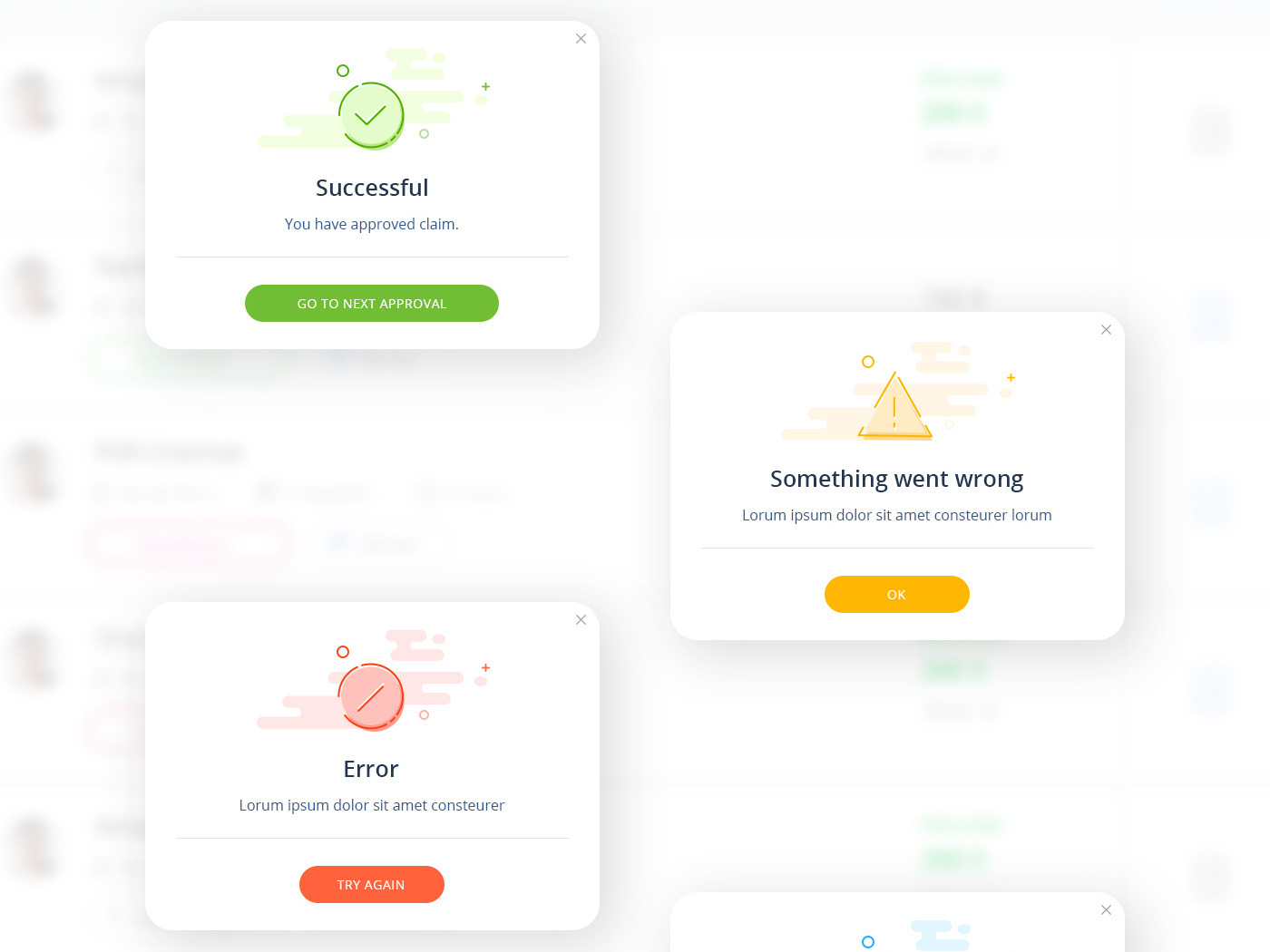 View Source
Alert by Zahir patel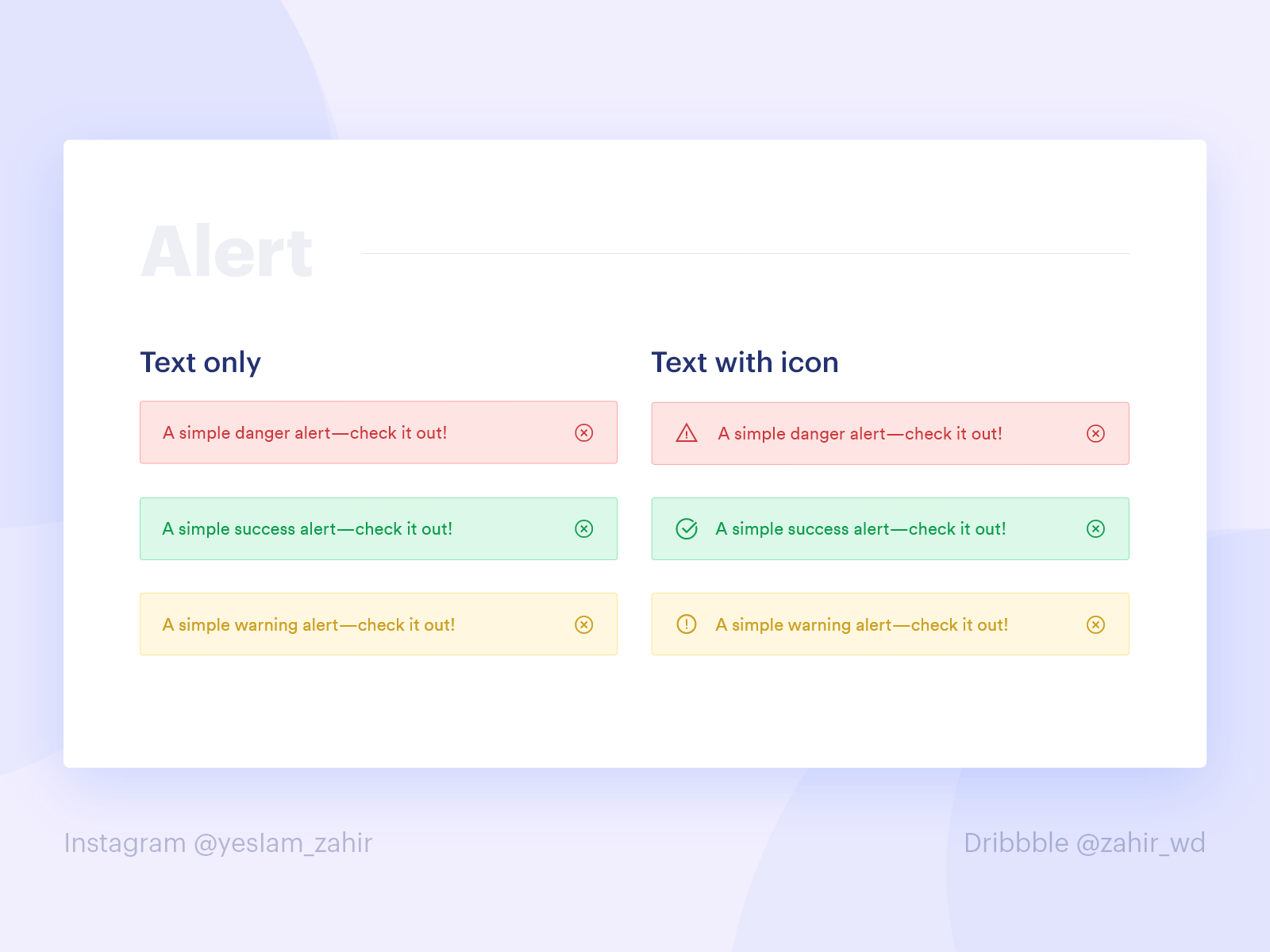 View Source
Flash Message – Success & Error by Venturix Studio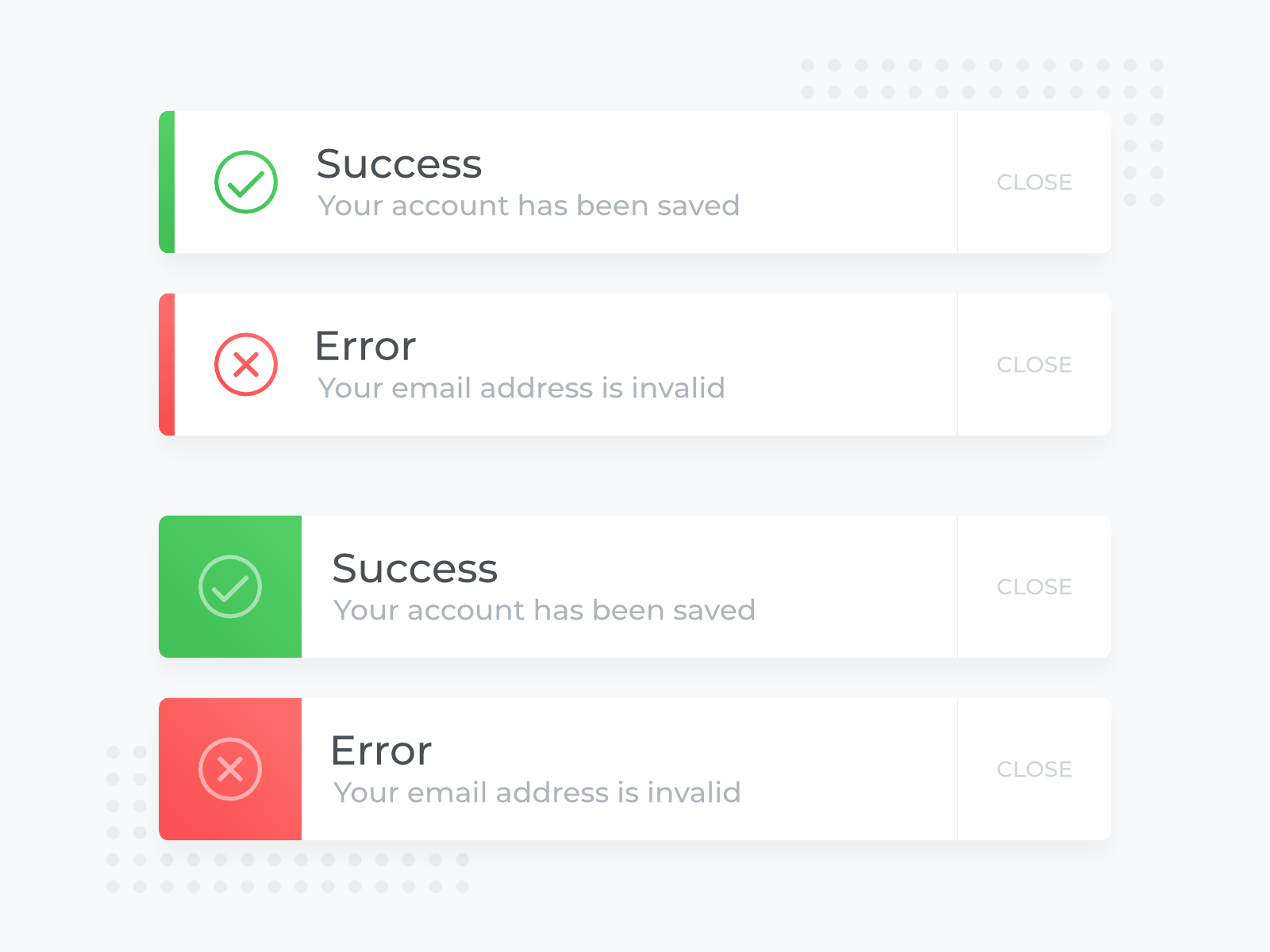 View Source
Toast Messages + Notifications by Dario Figueroa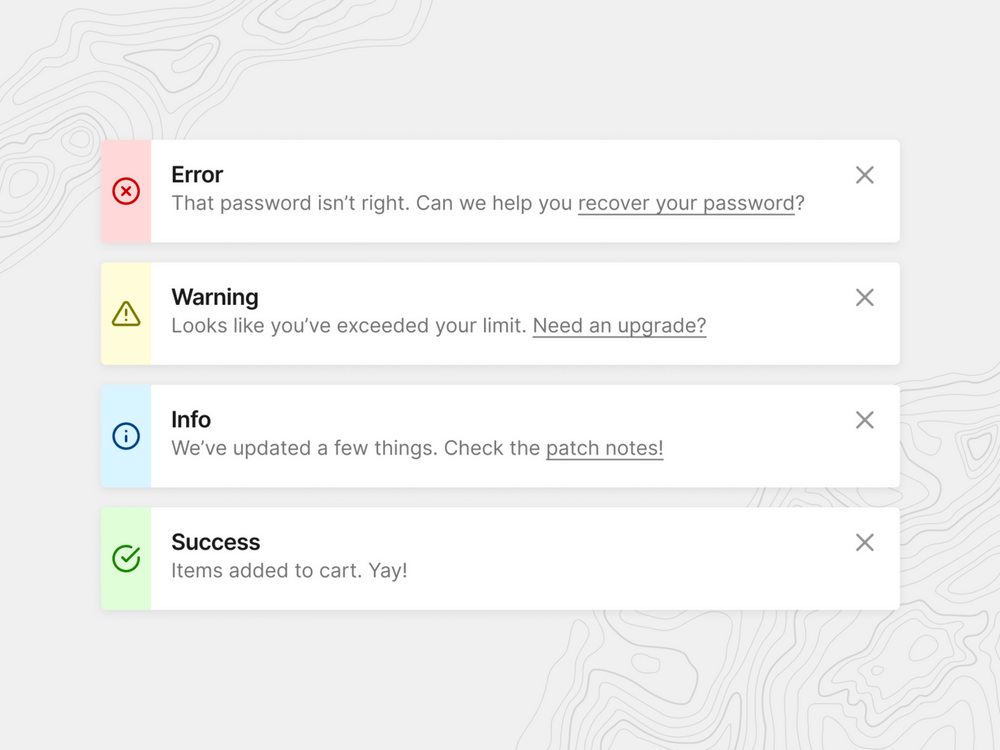 View Source
DailyUI#11 Flash Message by Maddy Fréville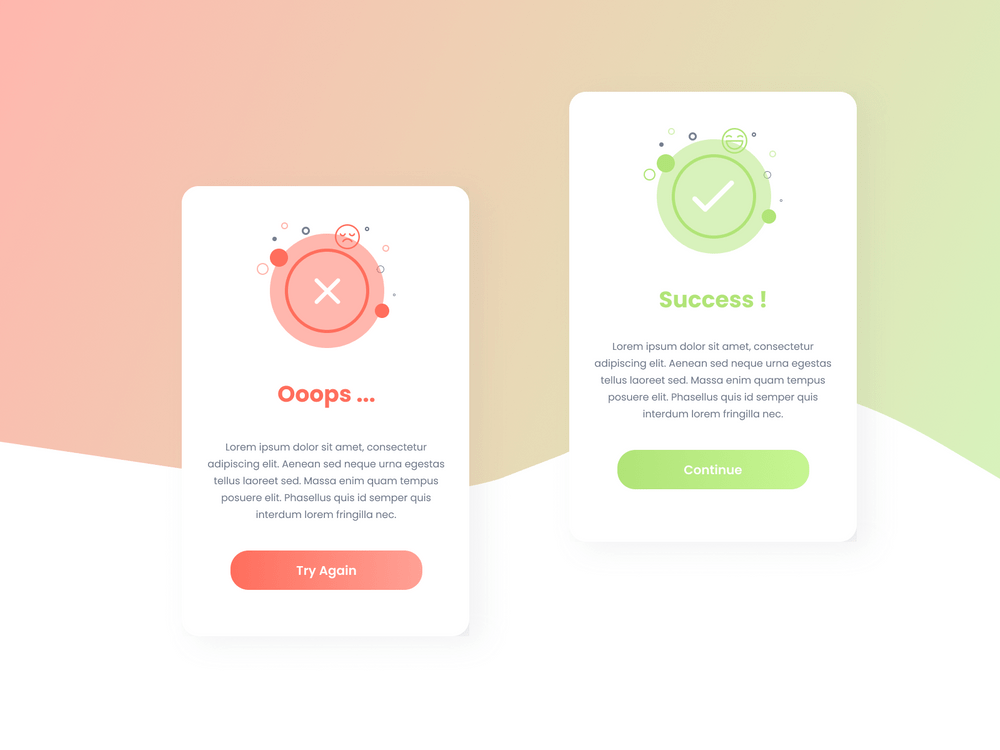 View Source
DailyUI – 011 Flash Message Error Success by Alex Lockwood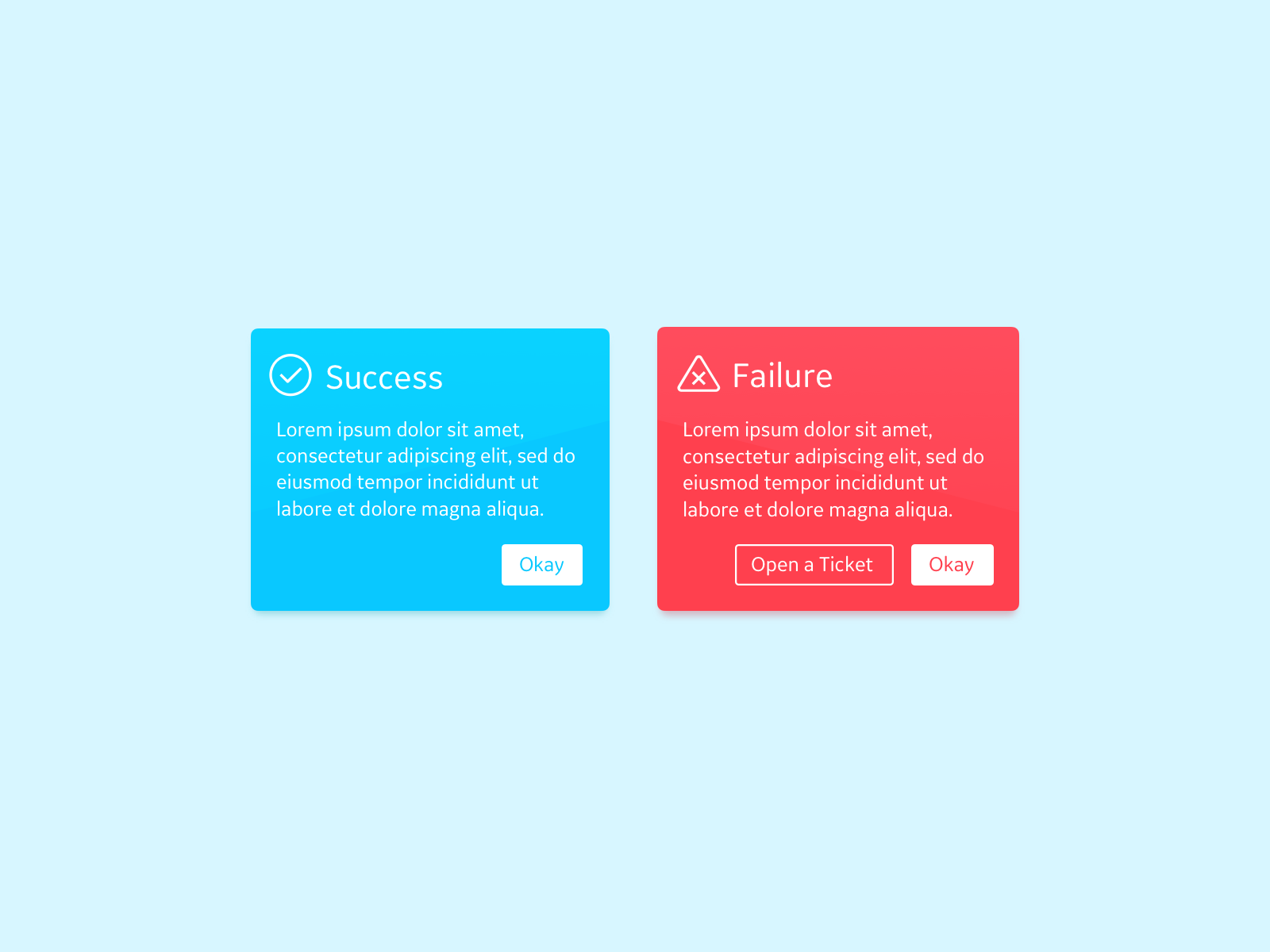 View Source
Flash Message by Gonzalo Bujes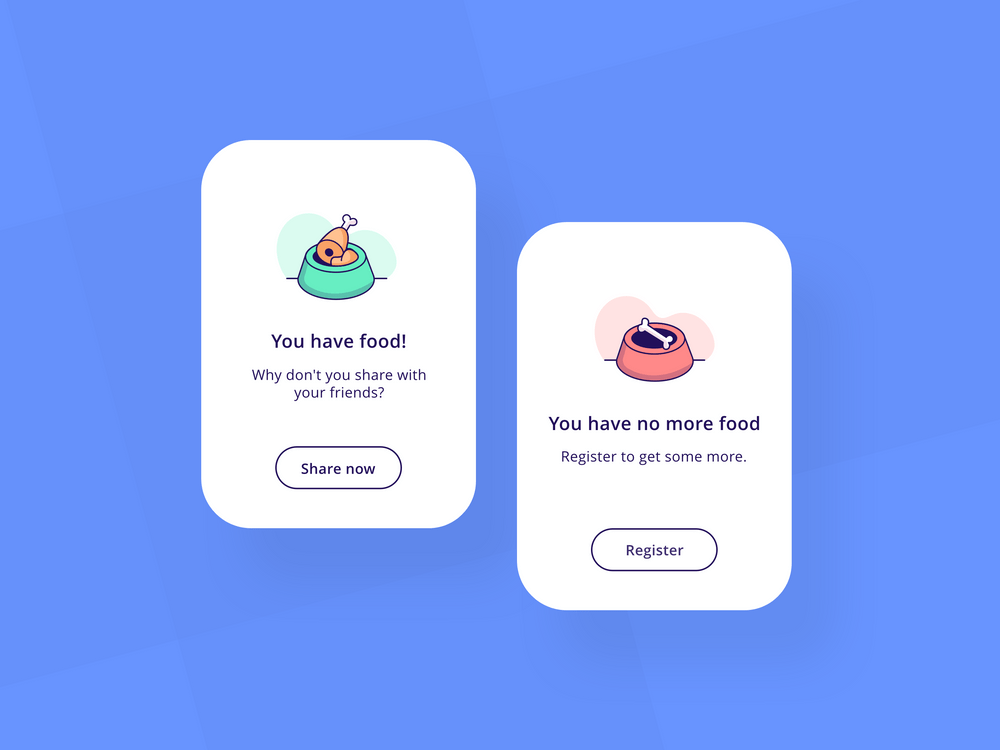 View Source
Alert Message Rebound – Version 2 by Miguel Marques
View Source
Flash Message #011 #DailyUI by Loisyy Salvacion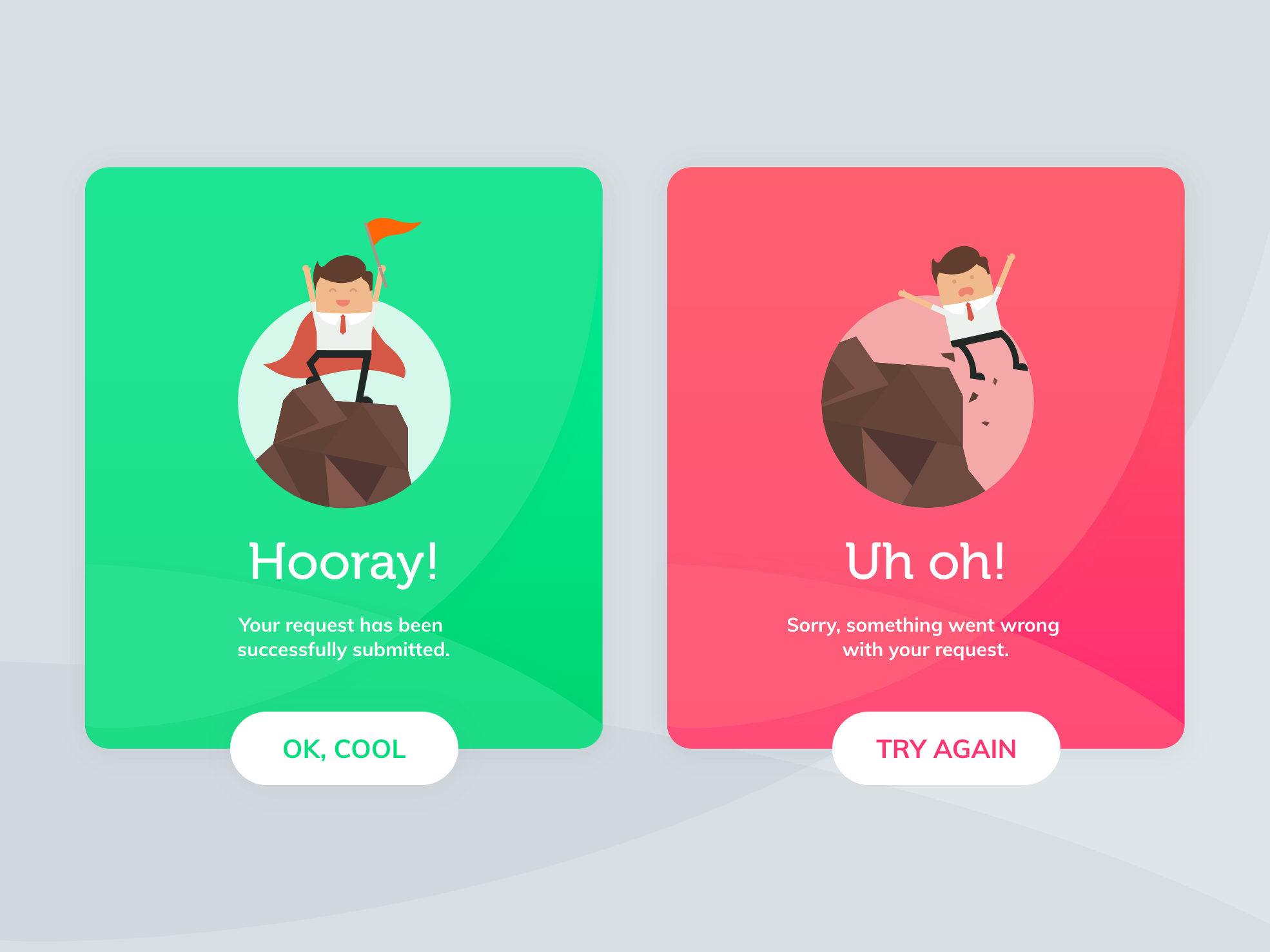 View Source
DailyUI 011 – Alerts by Osman YAZICI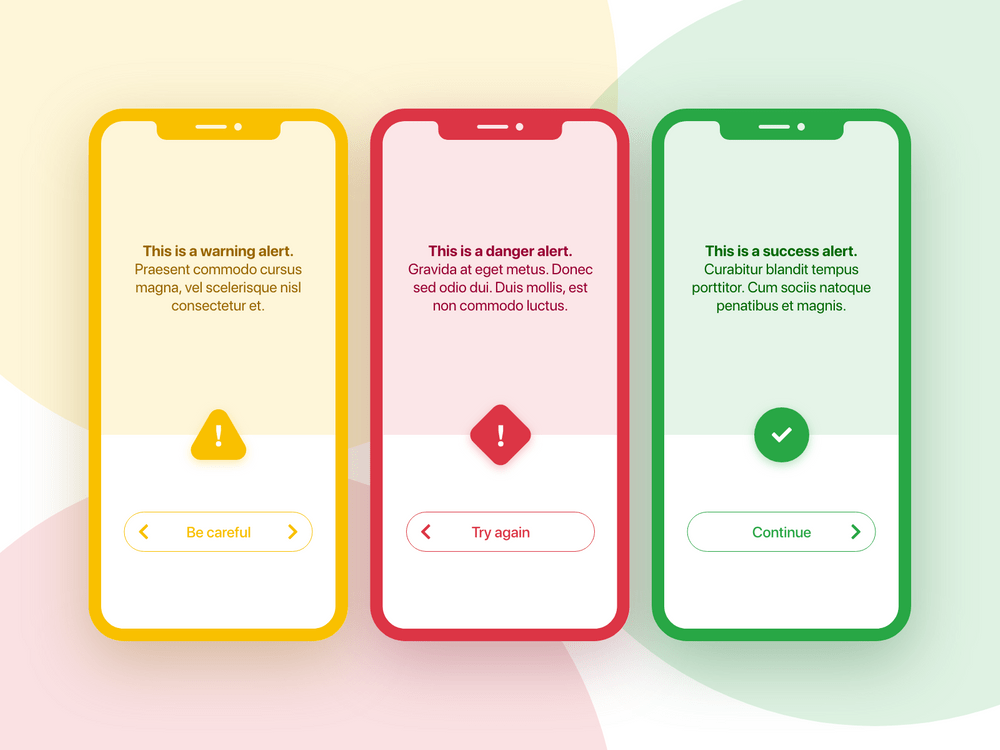 View Source
System to User Messaging by Alok Kumar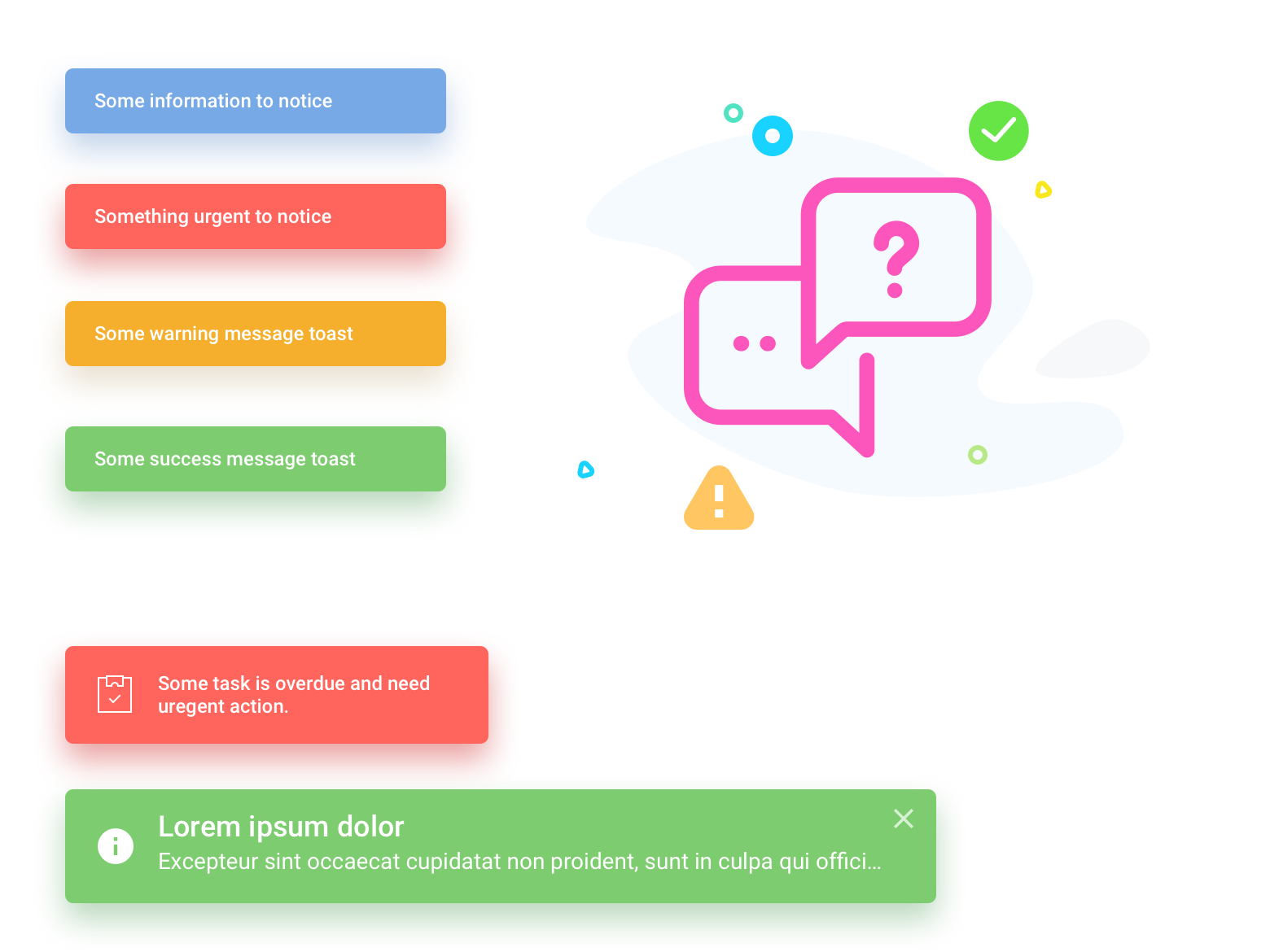 View Source
Alerts by Ian Teraoka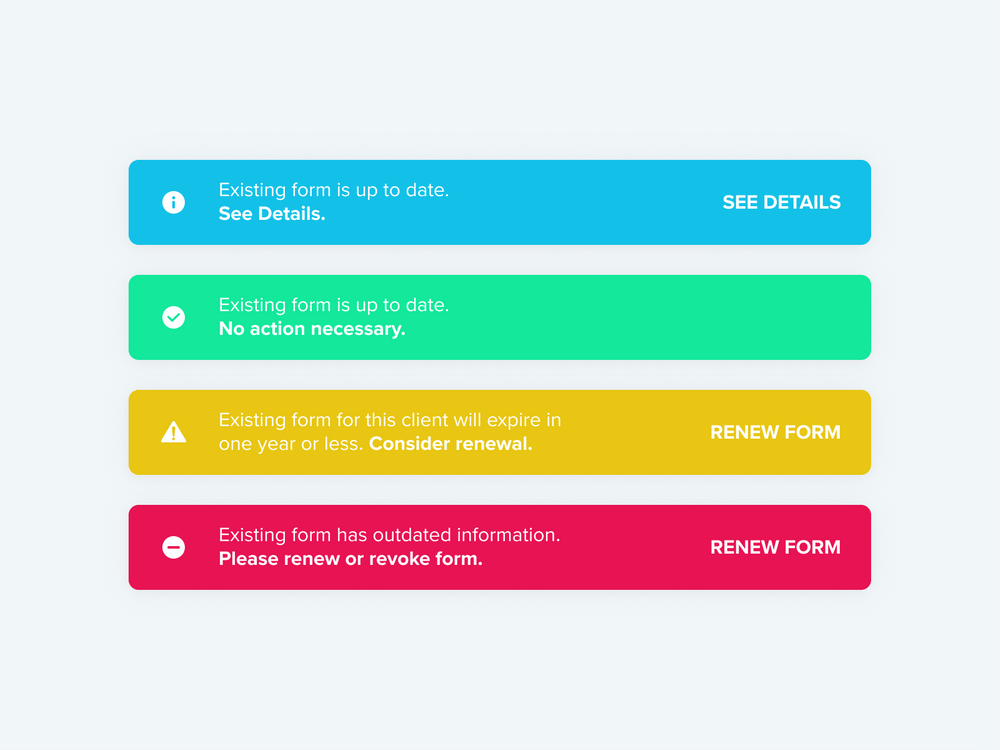 View Source
Flash Messages by Shivank Gautam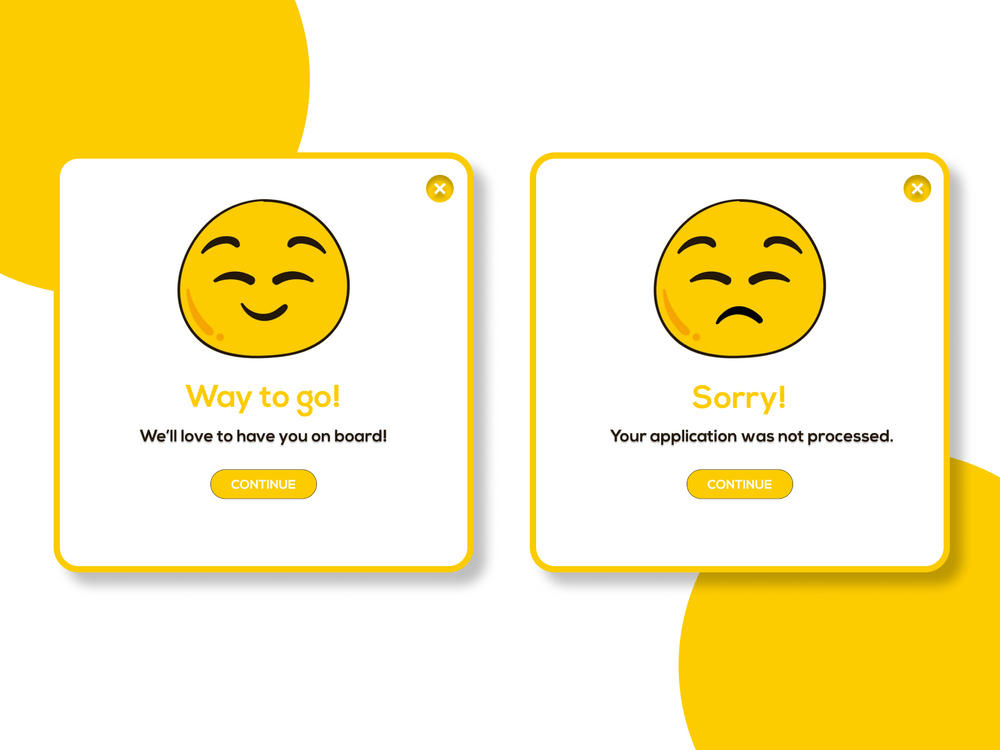 View Source
Success – Error Messages by Phuong Nguyen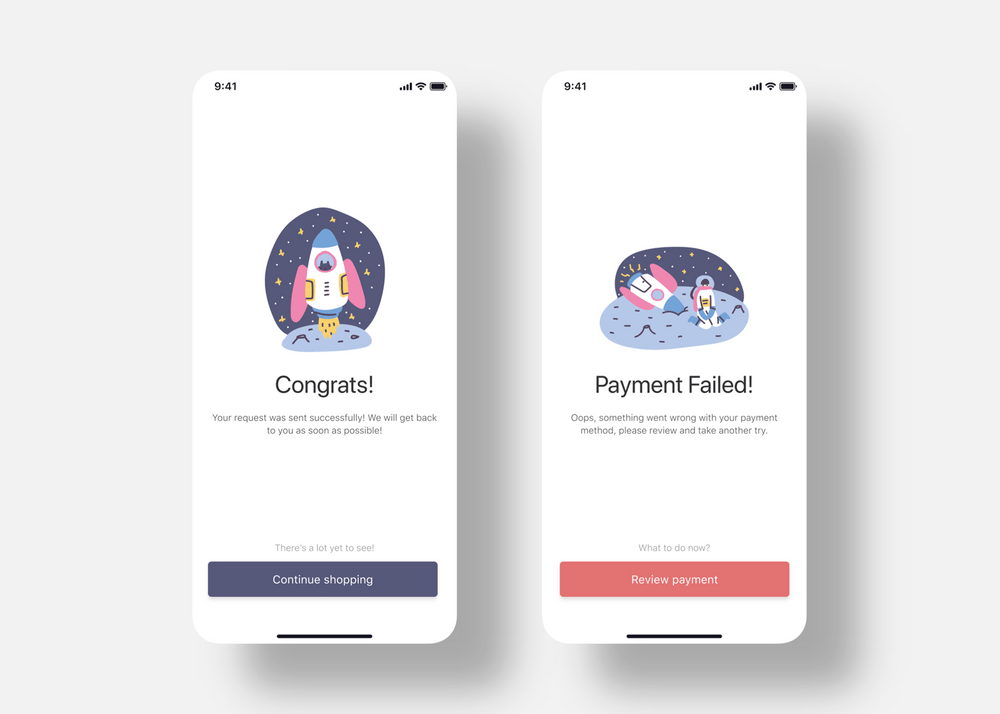 View Source
Daily UI 011: Flash Messages by Joyce Leong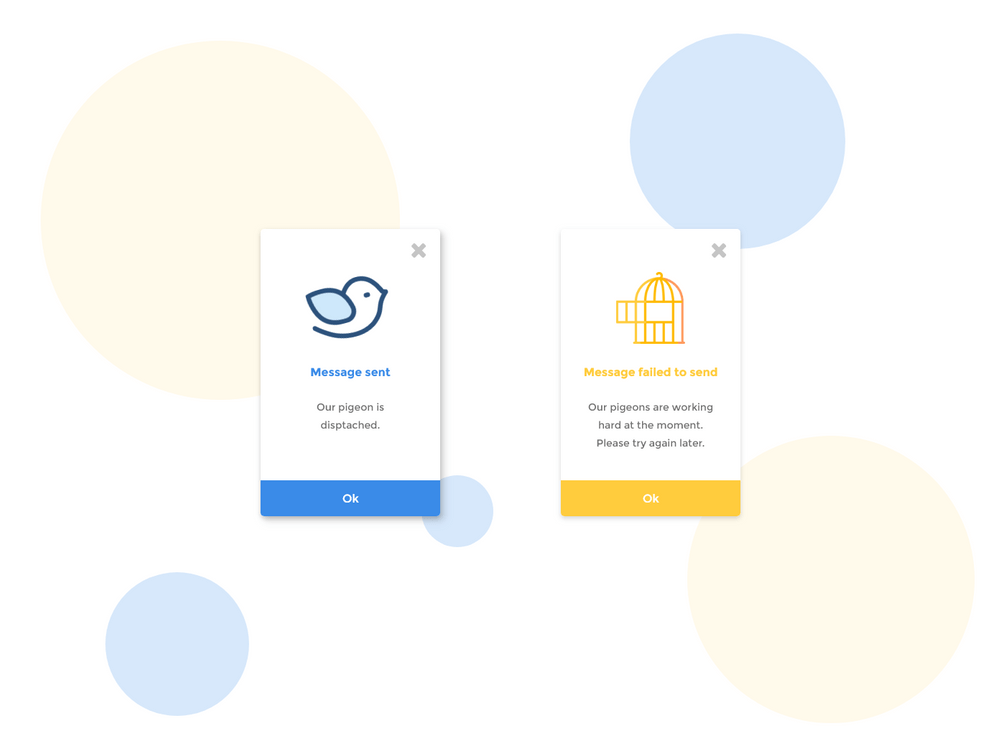 View Source
Plain & Warm Flash Messages by yuki yoshinaga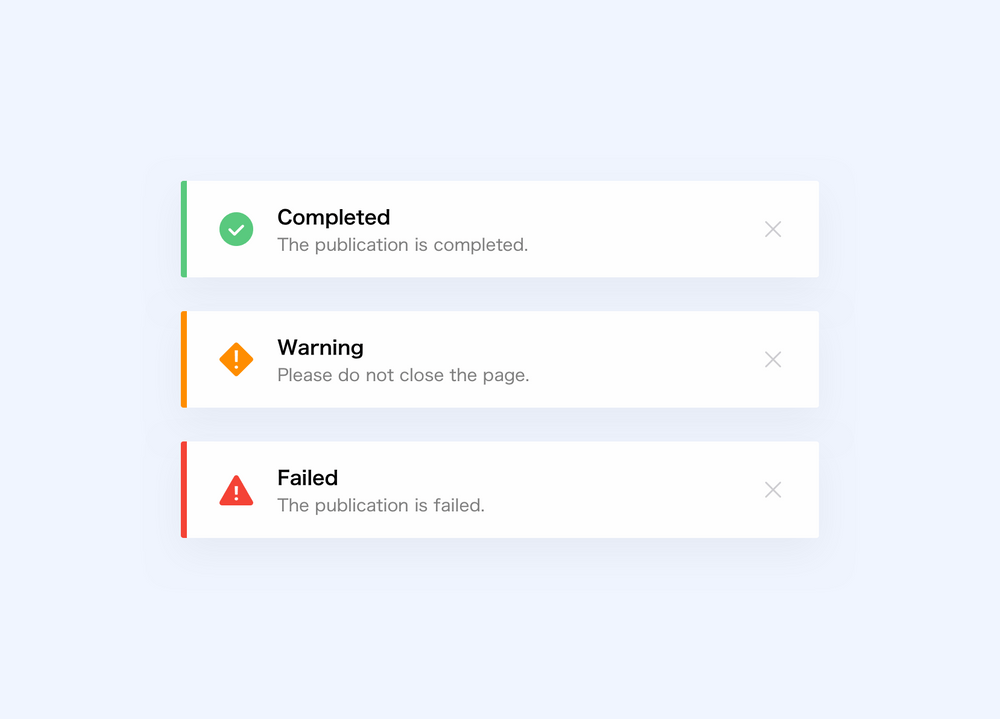 View Source
Daily UI #11: Flash Messages by Pedro Henrique Barbosa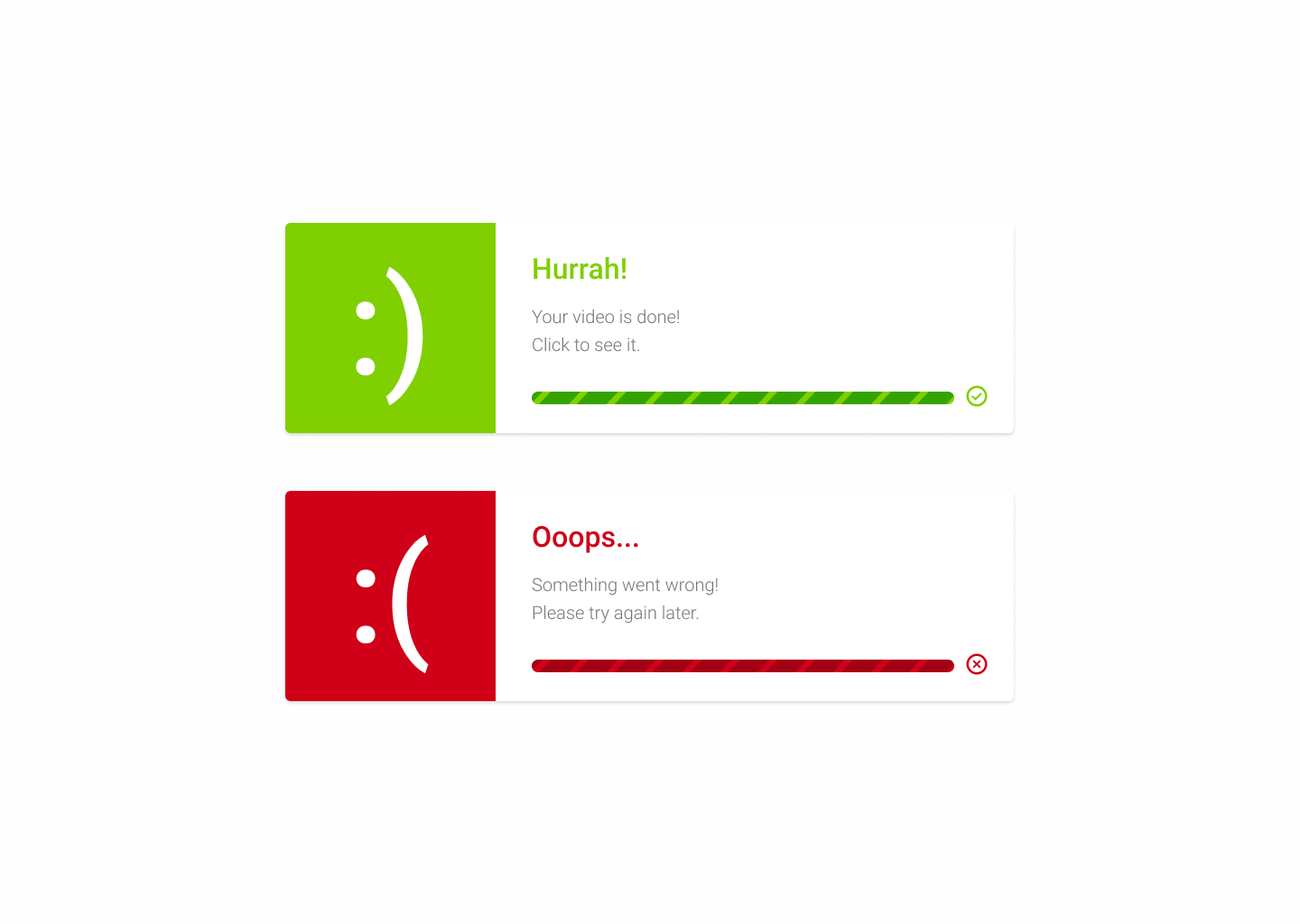 View Source