Brand New Logo Redesigns of Famous Companys
Take some time to understand how your customers are relating to your current logo and explore the possible consequences of a dramatic rebranding. A strong logo can have a big impact on your business. A logo redesign may seem daunting and easy to de-prioritize, but making the commitment to breathe new life into something that's worked for a while-maybe even a long while-can pay off significantly.
We have been searching online a lot of about how famous companys can redesign their logos, the designers from around the world do a hard job and strive to be a part of big companys, so let's look below all the logo redesign ideas or successfuly rebrands who already have an aproved design.
You may also like:
---
Snapchat Rebranding by Alessio Varvarà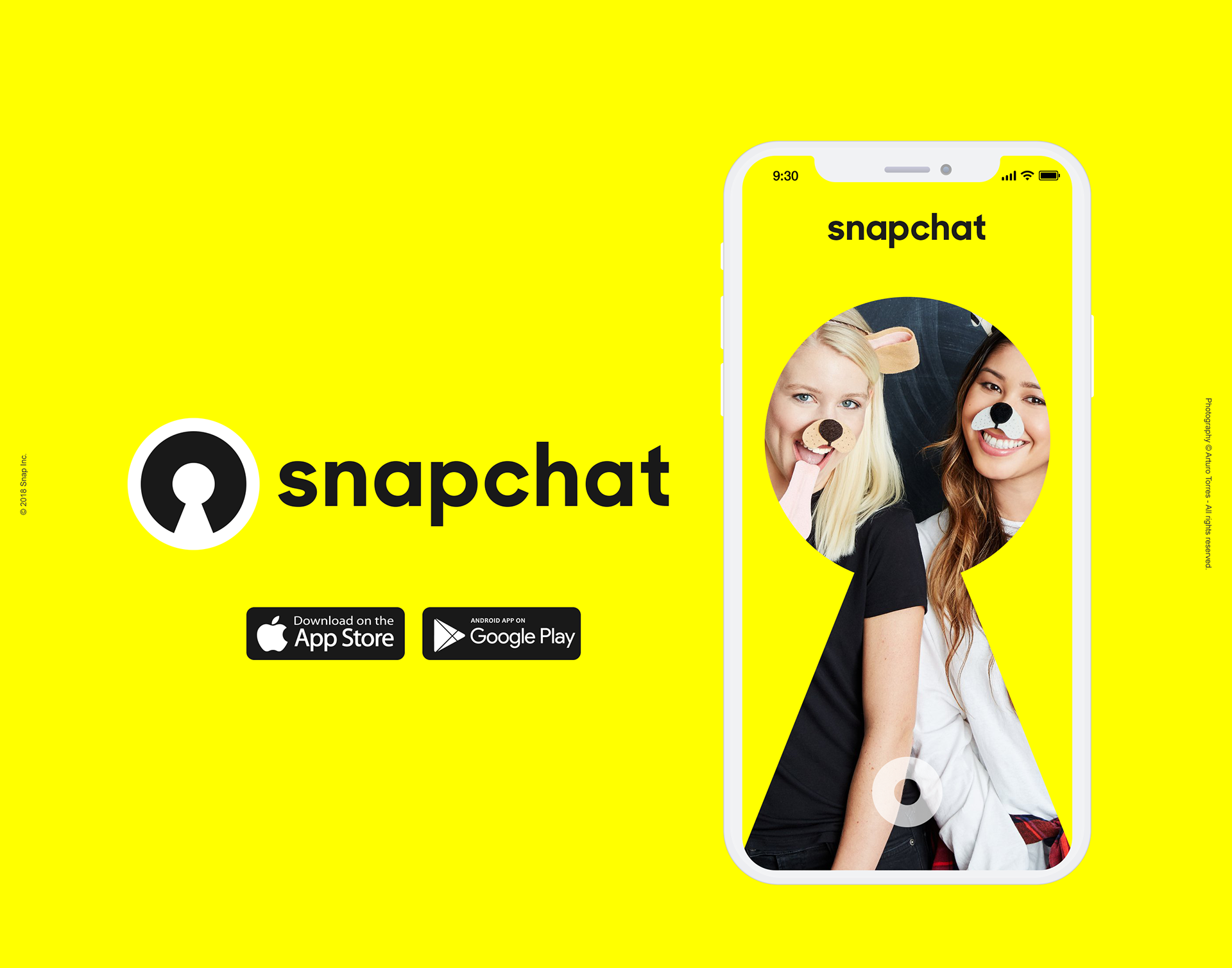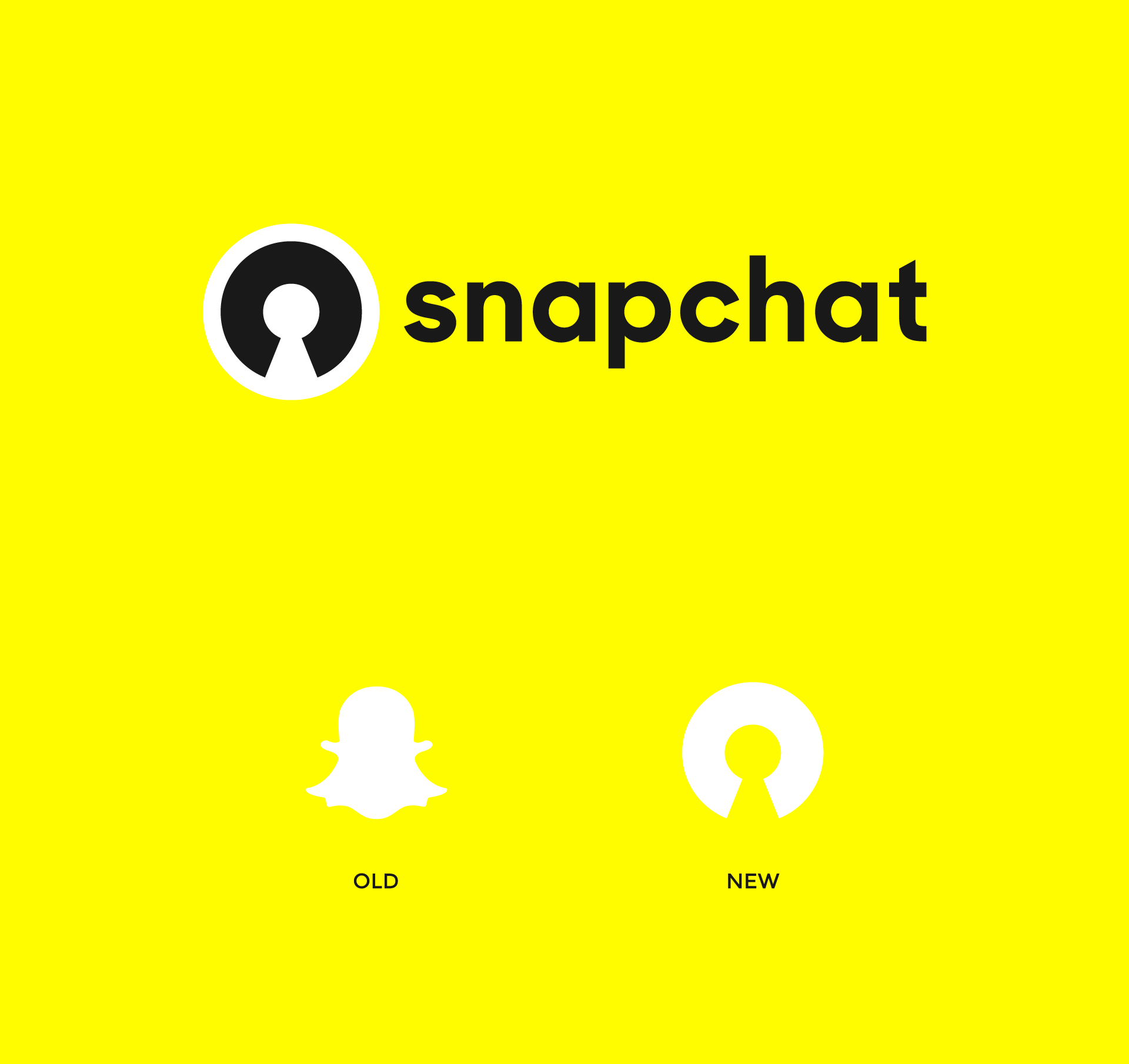 View Source
Designmodo's Logo Redesign by Paul von Excite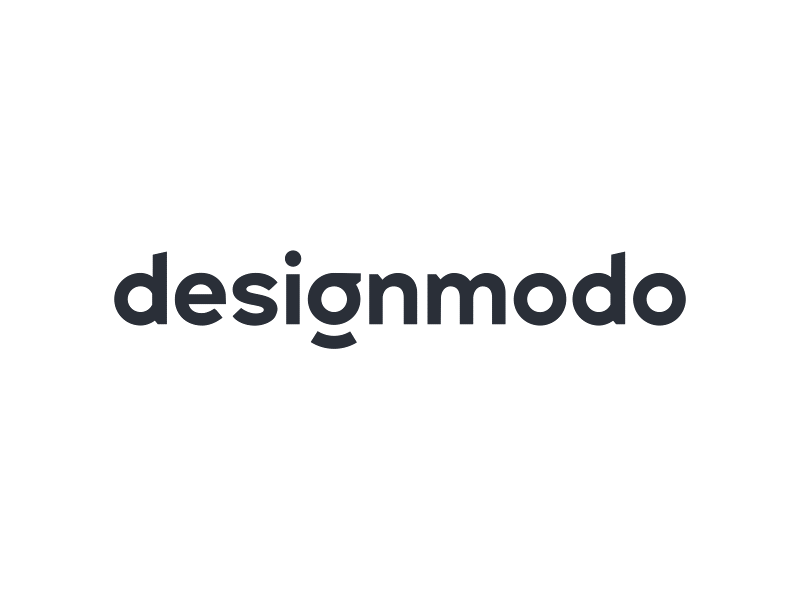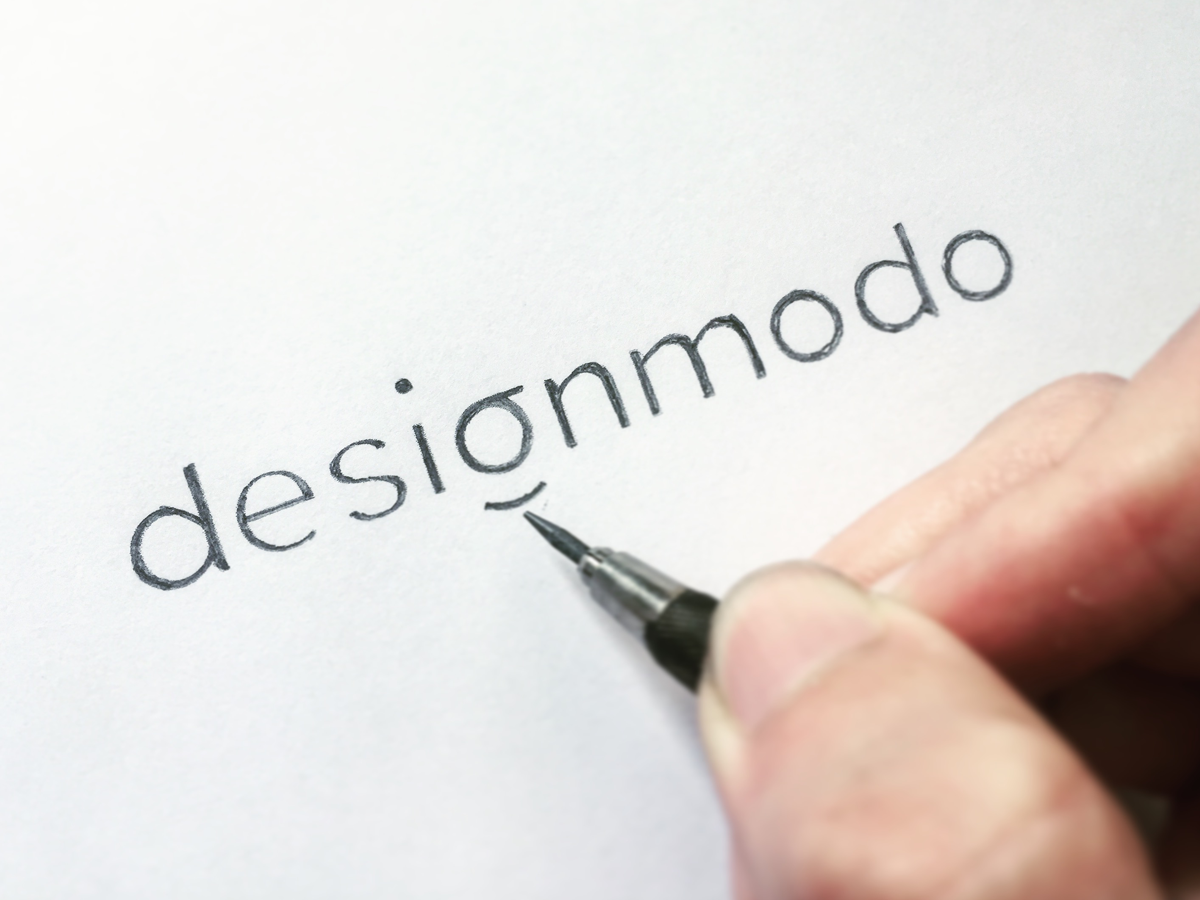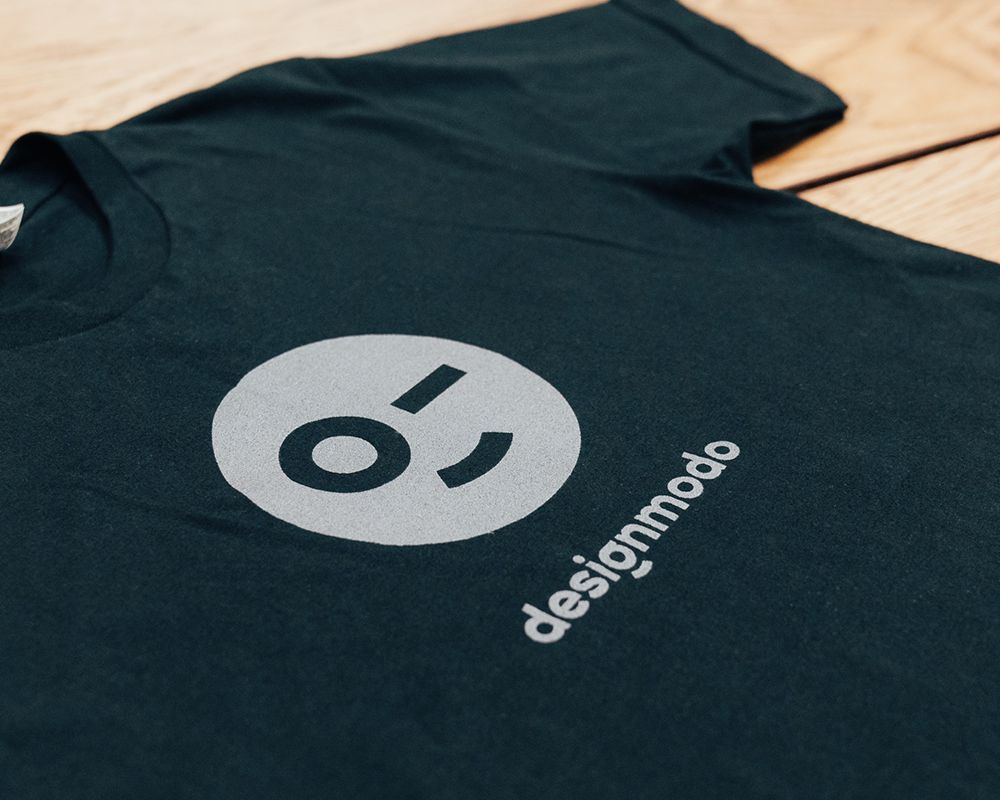 View Source
Quora Brand Identity Redesign by Dipika Mishra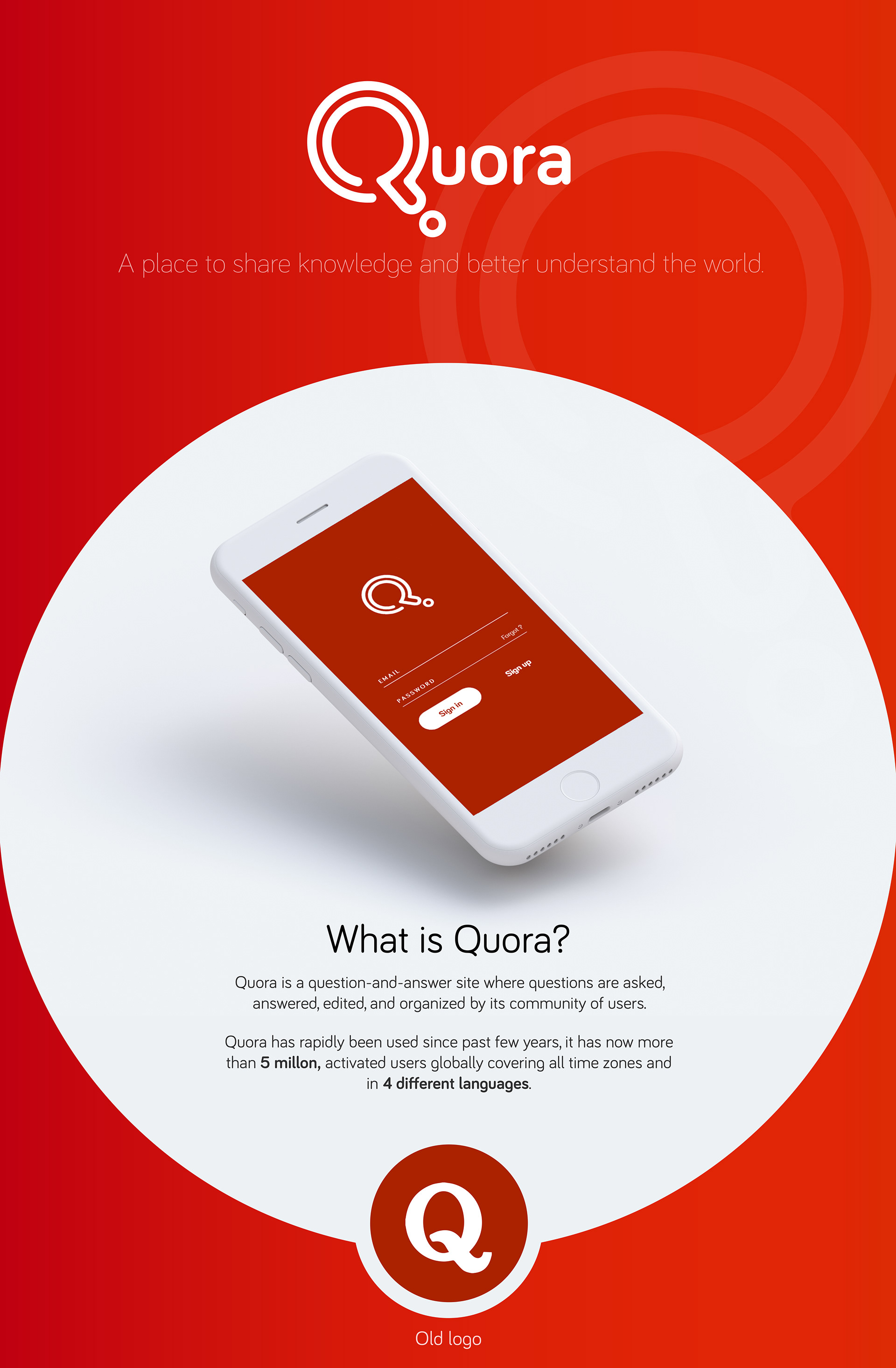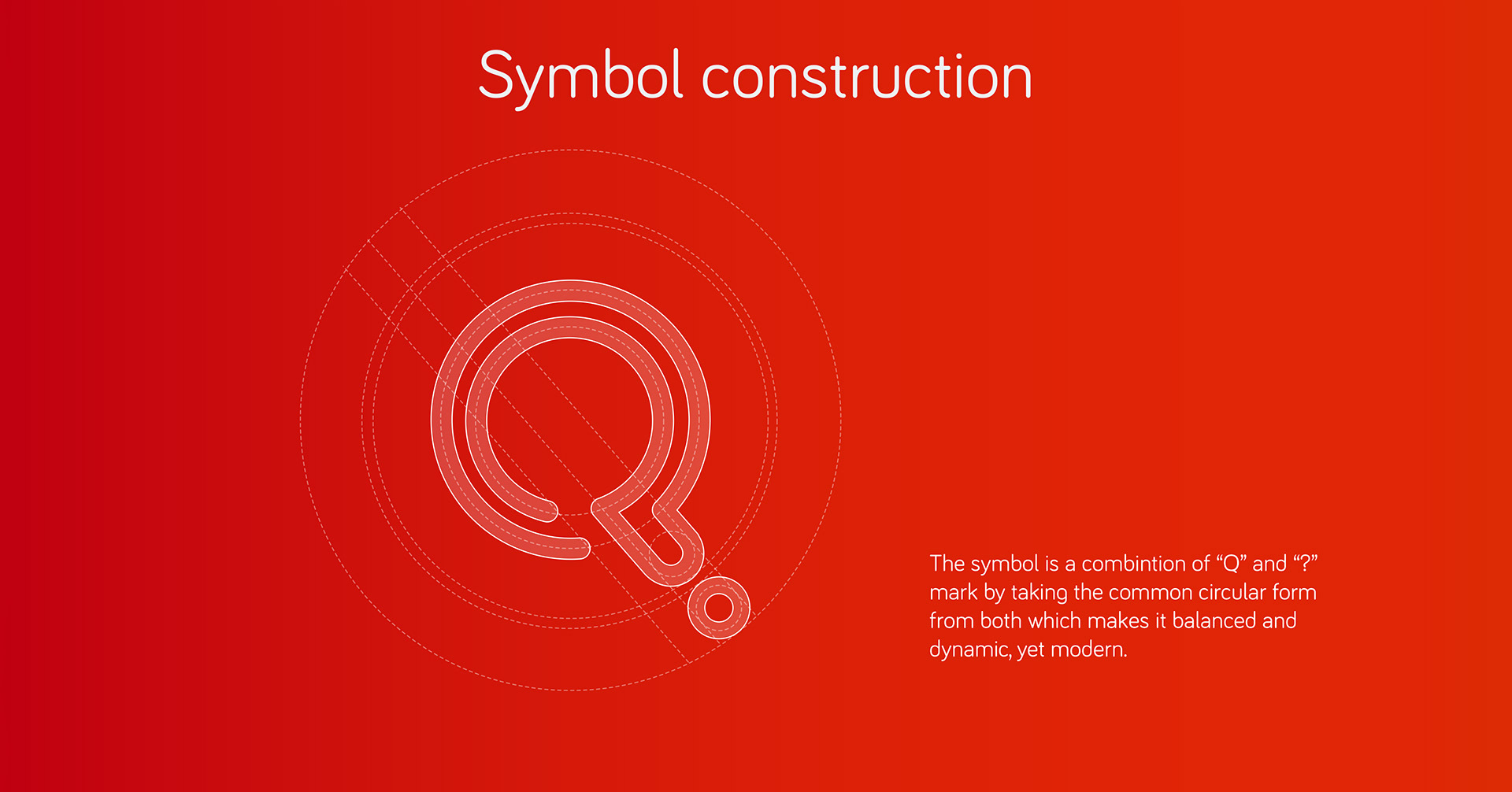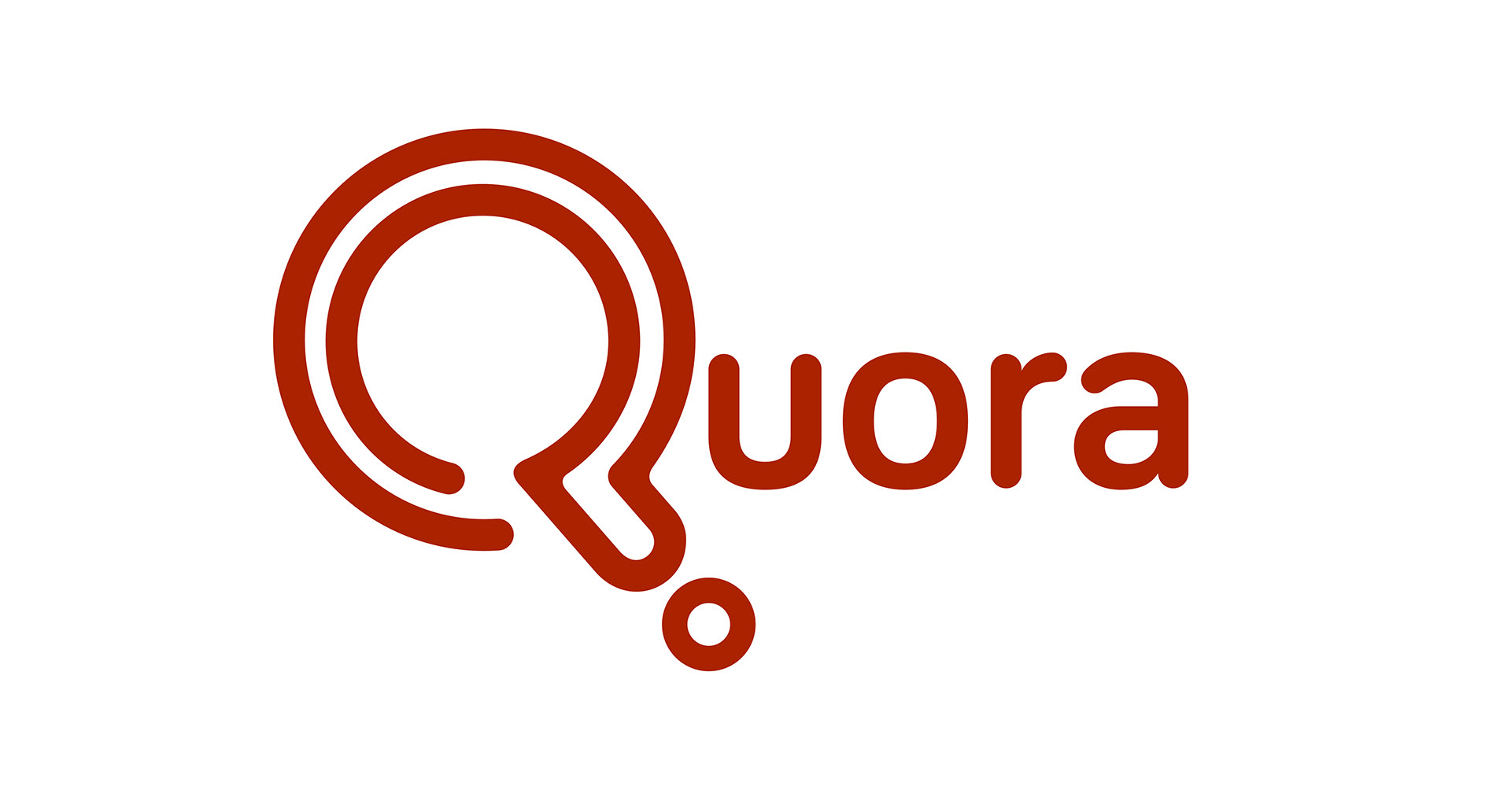 View Source
Rexona Rebranding by Arne Vro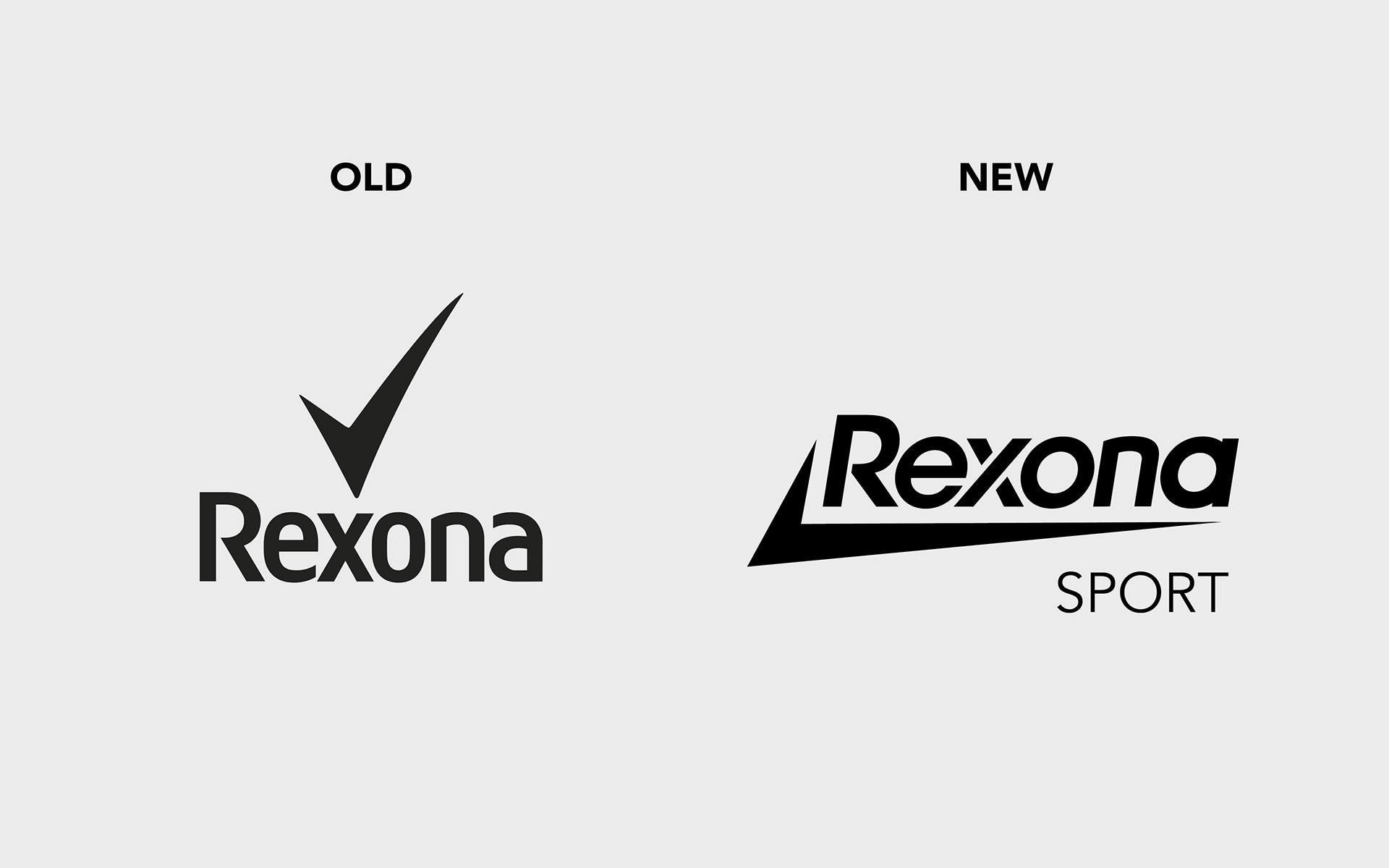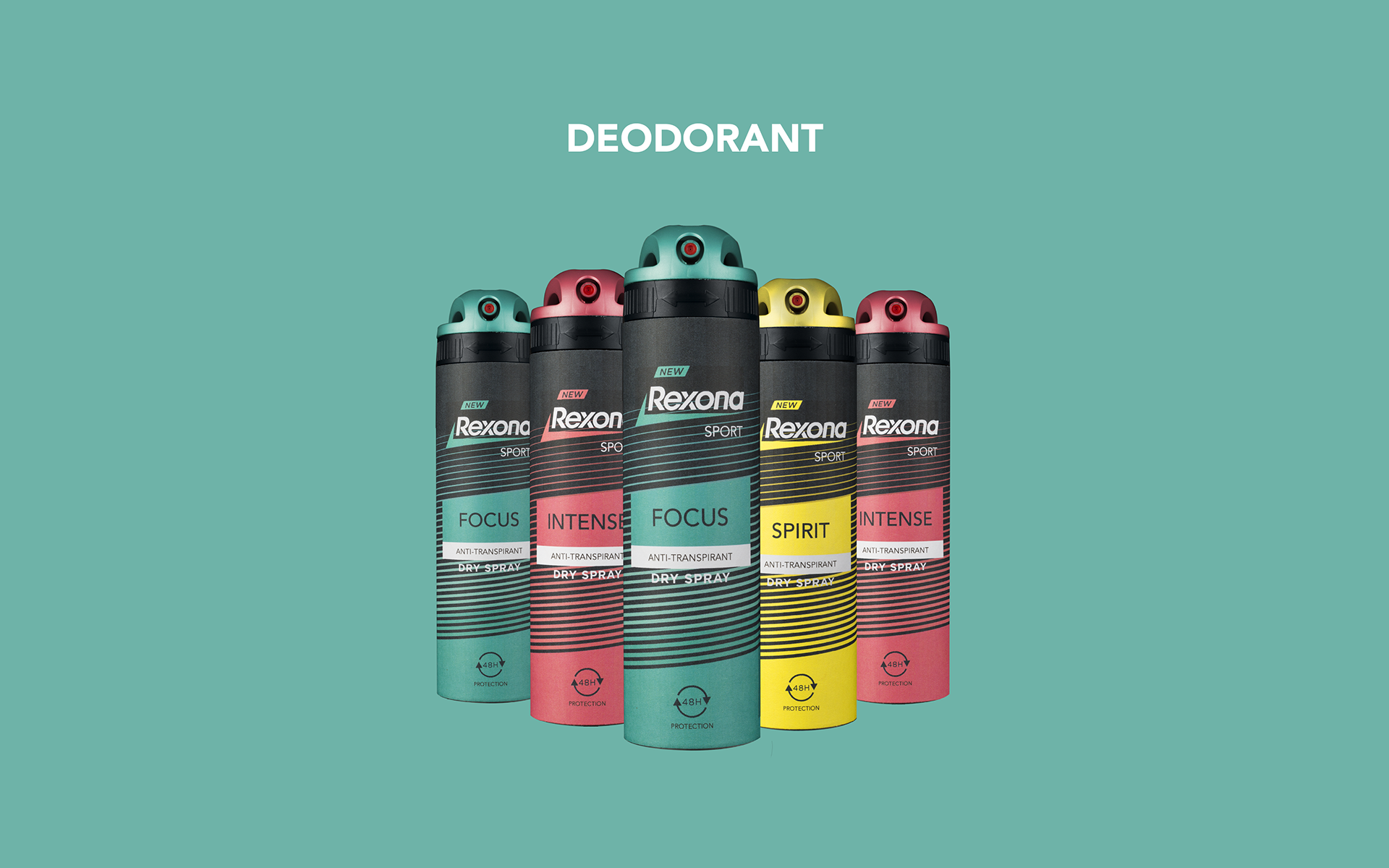 View Source
GO JEK Redesign Concept by Tio Putra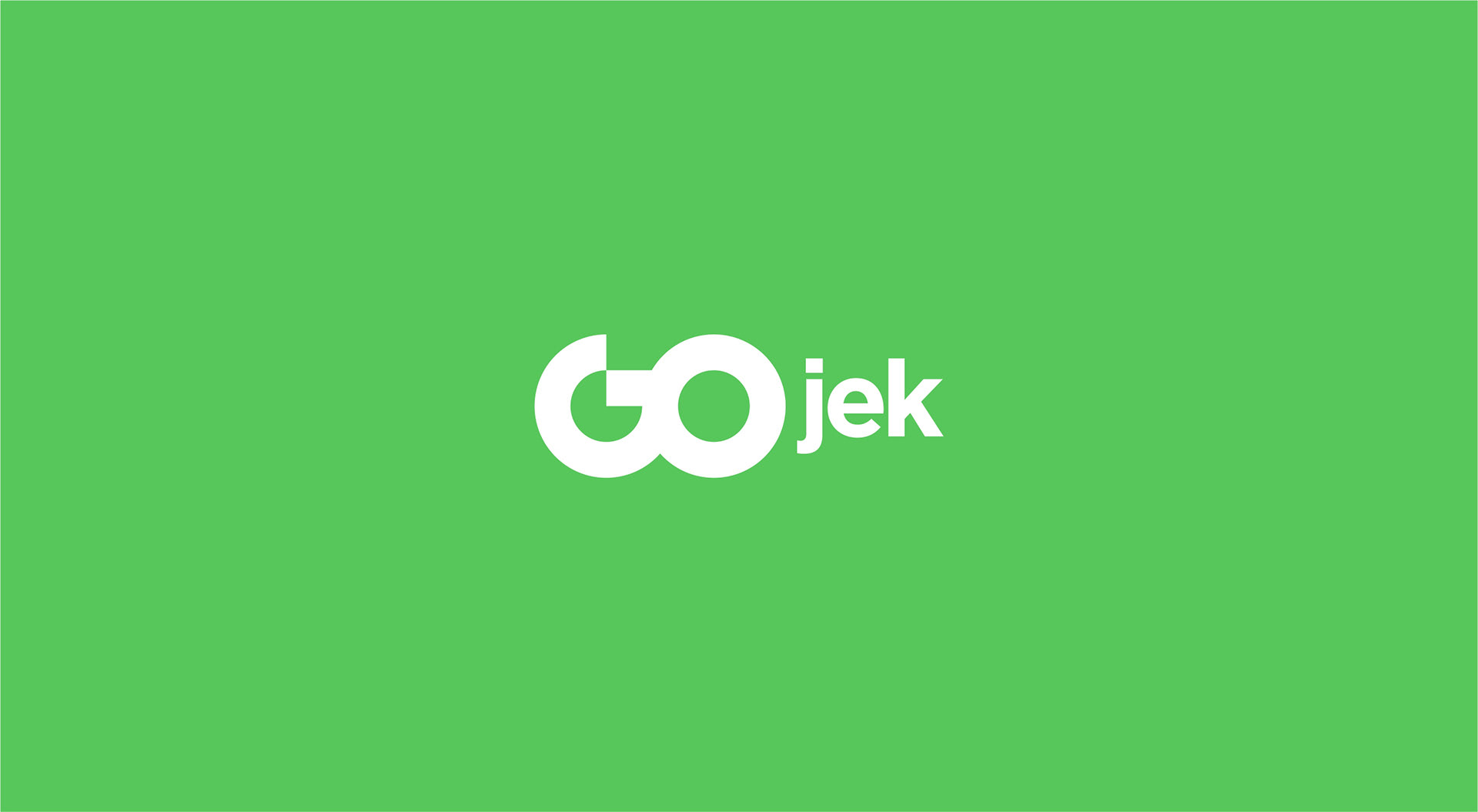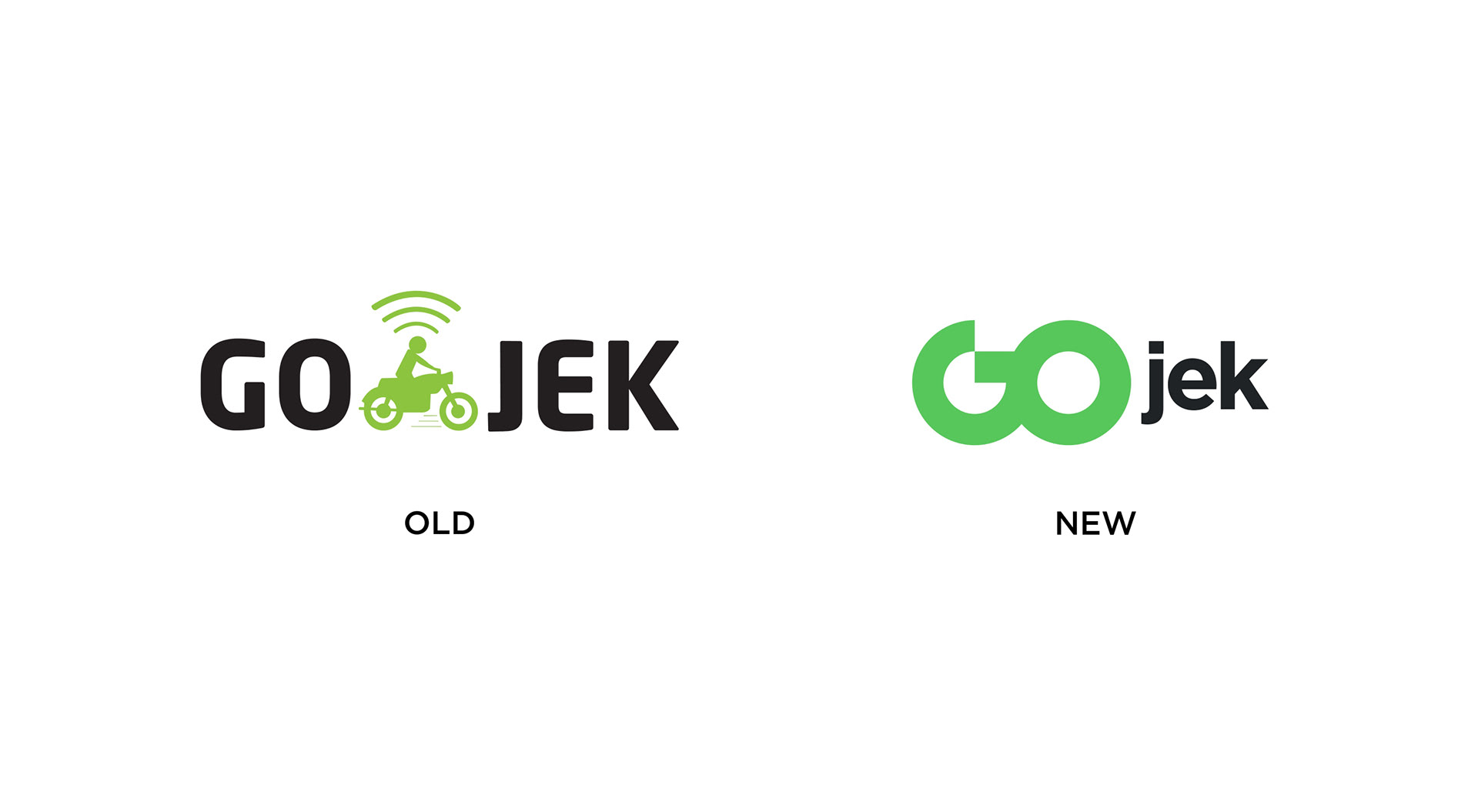 View Source
Happy Together. by Pablo Domrose



View Source
Rebranding Burger King "A Healthy Burger King" by Jane Kolf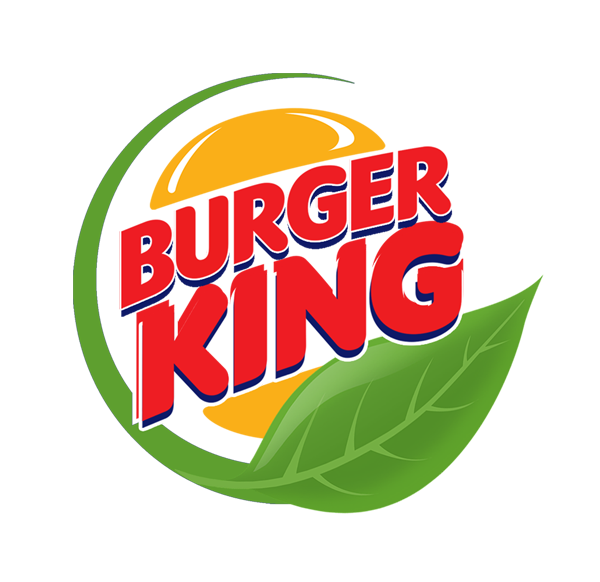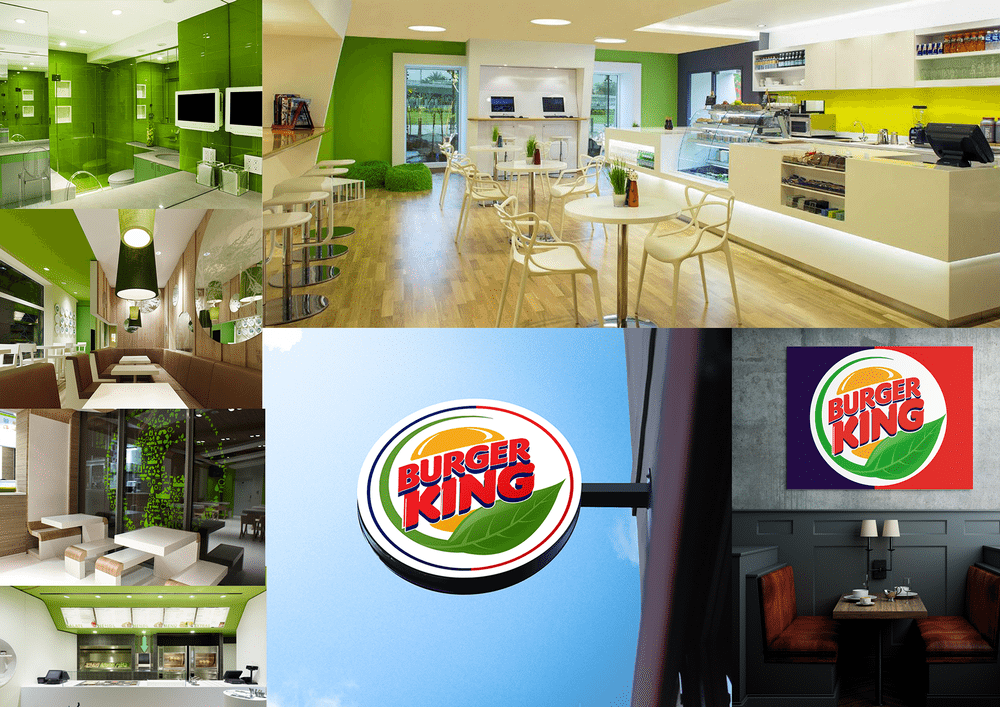 View Source
Milka | Redesign Logo by AVIE DESIGN
View Source
Logo System for ILGA by Joana Vieira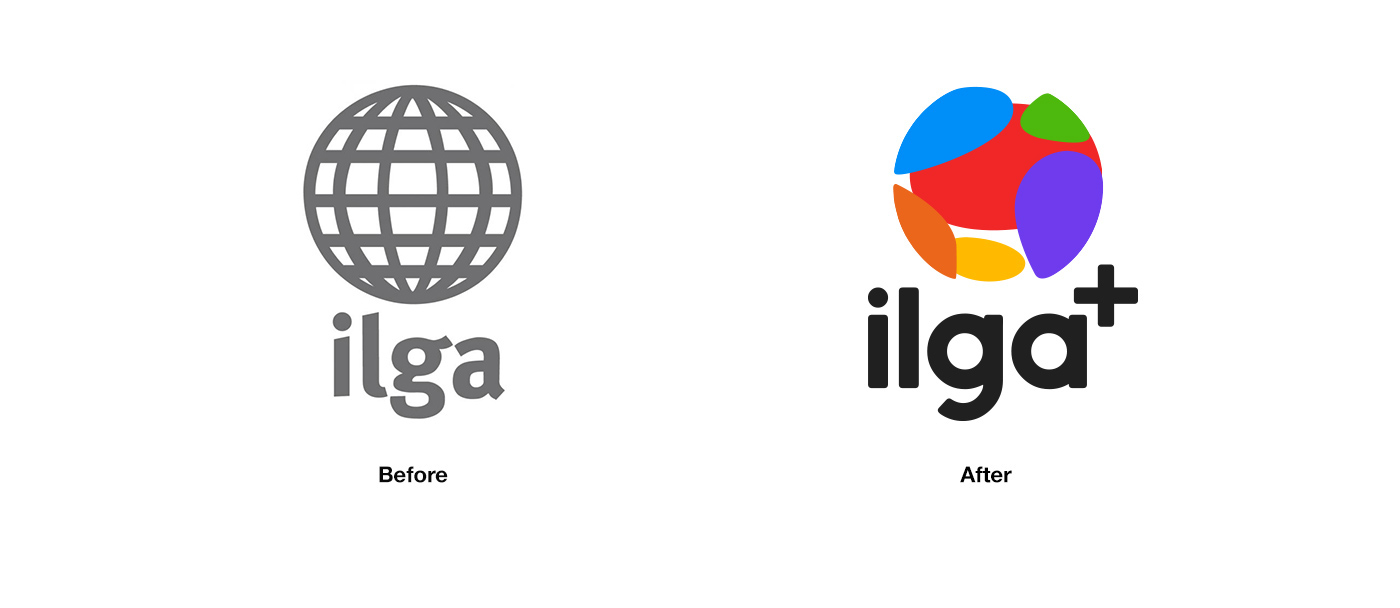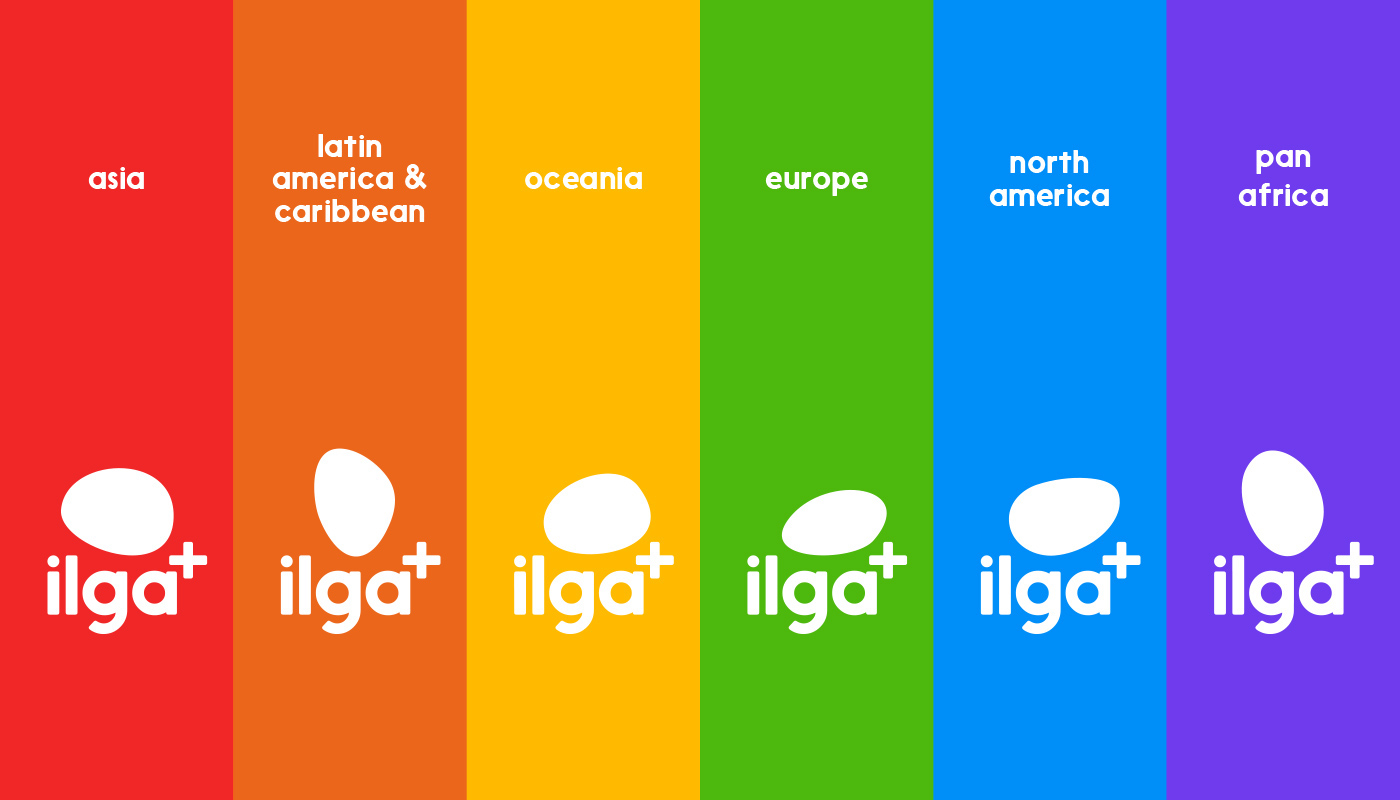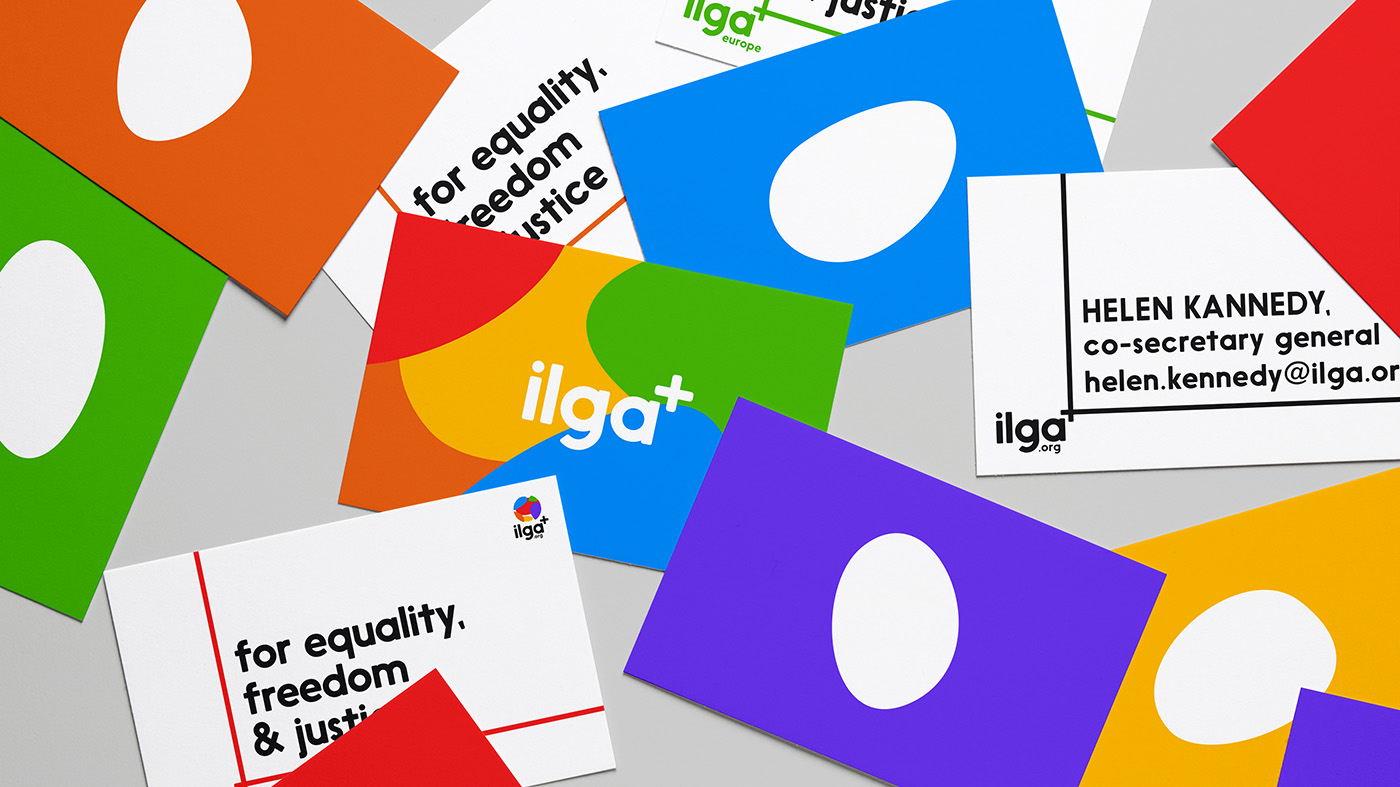 View Source
Beko Rebranding Concept by Selman Ay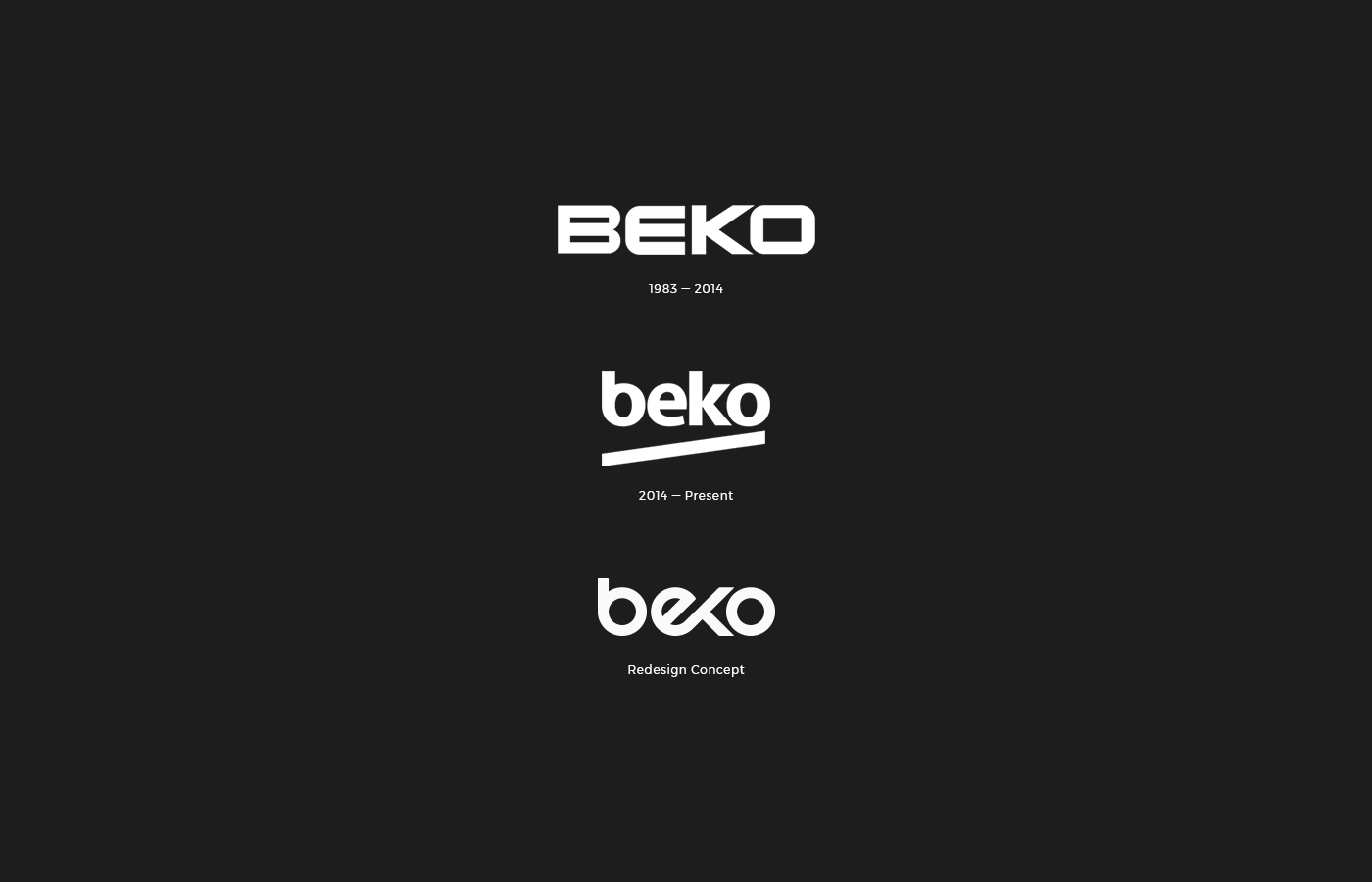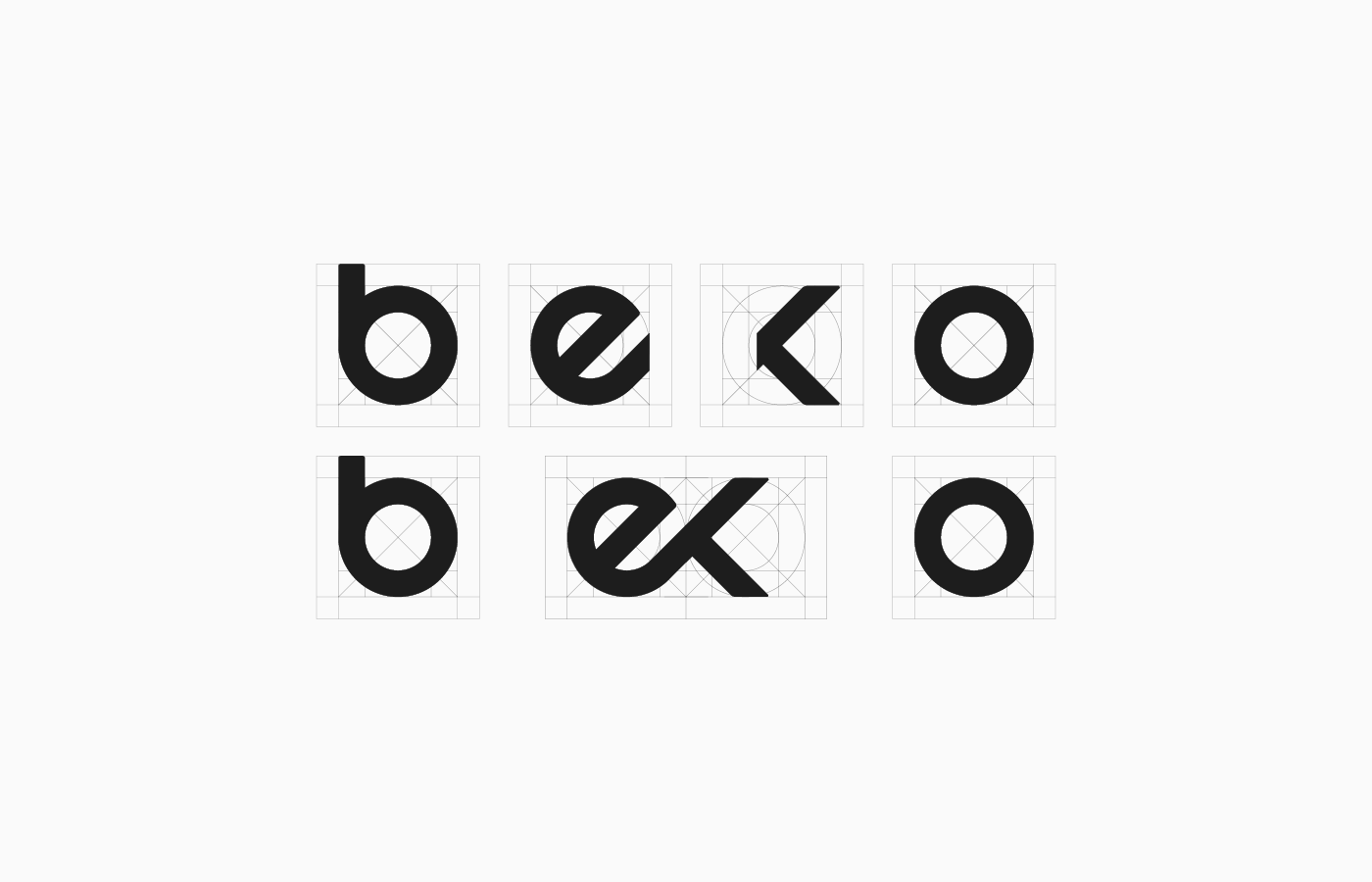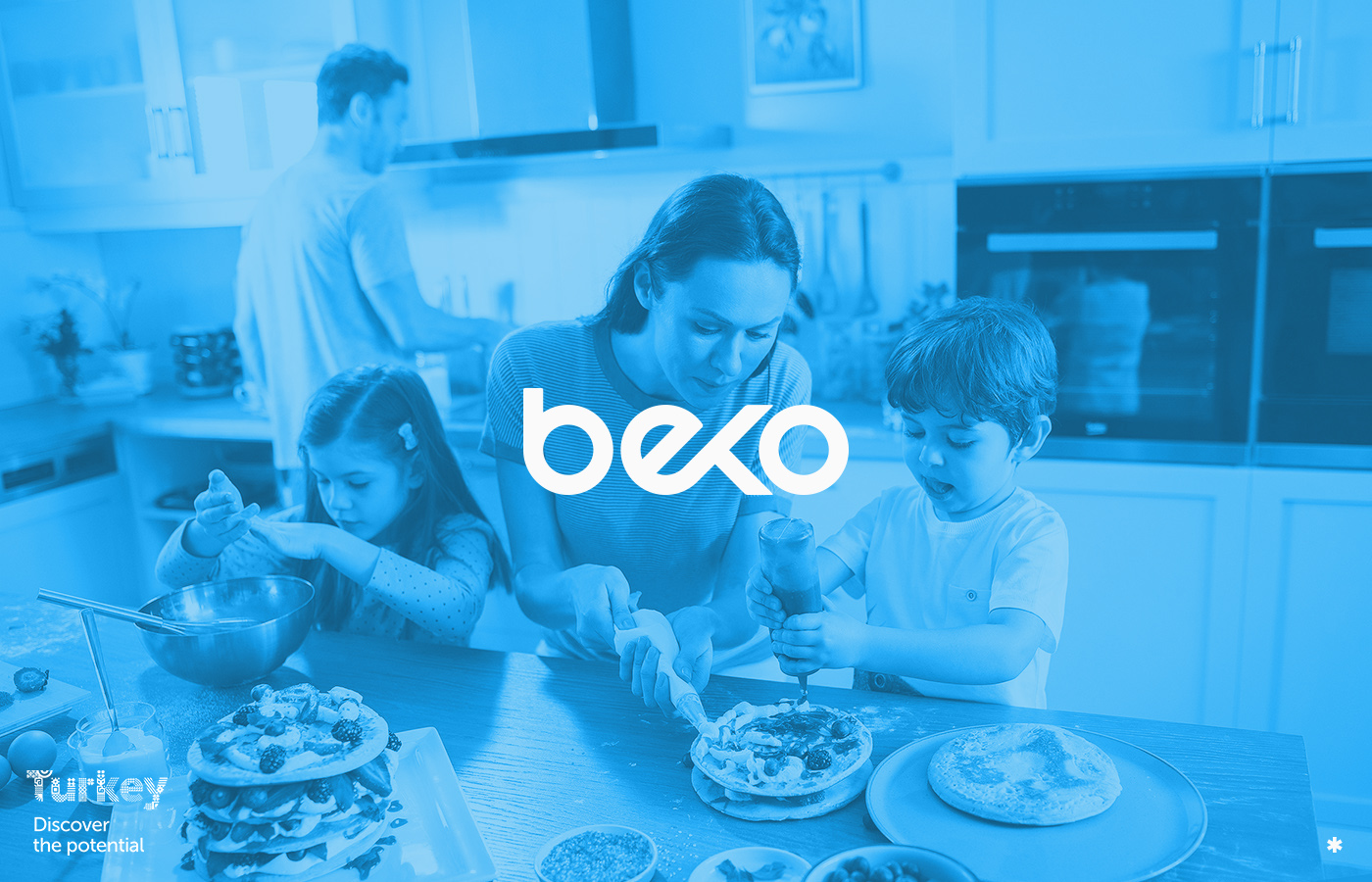 View Source
Trivago Brand Design Case Study by Simon Broich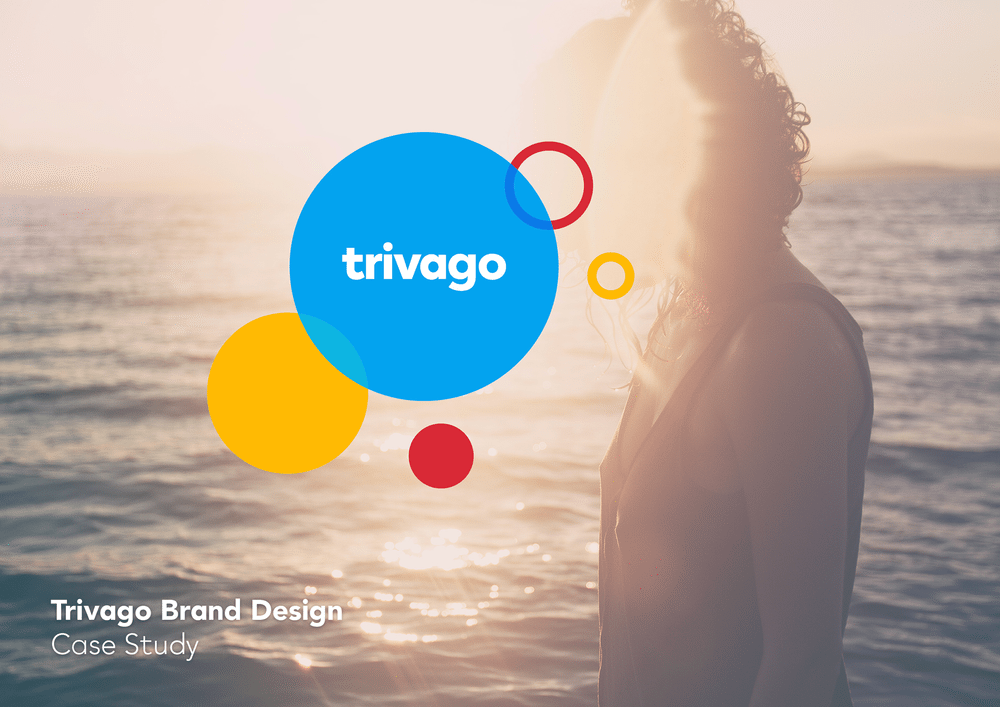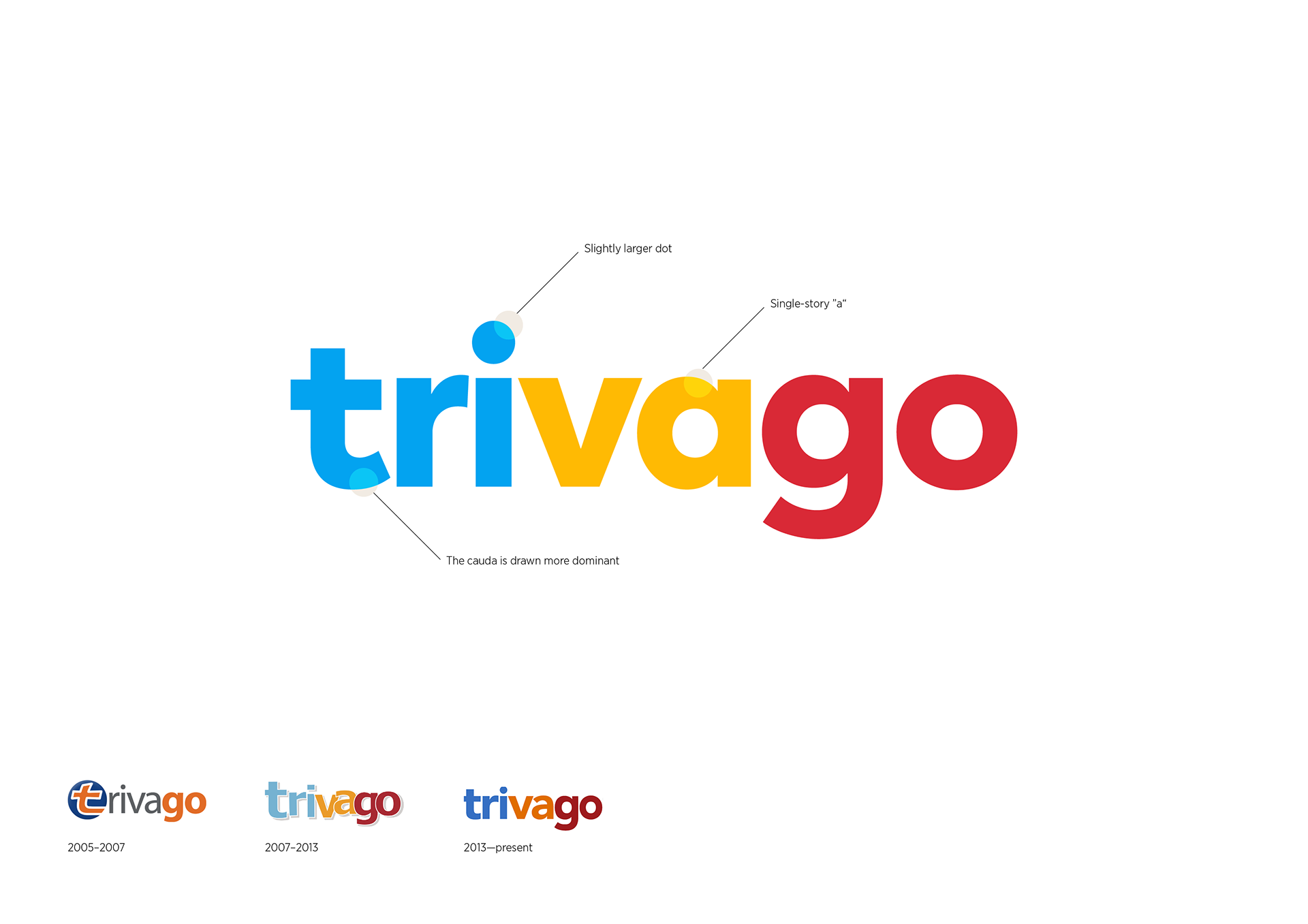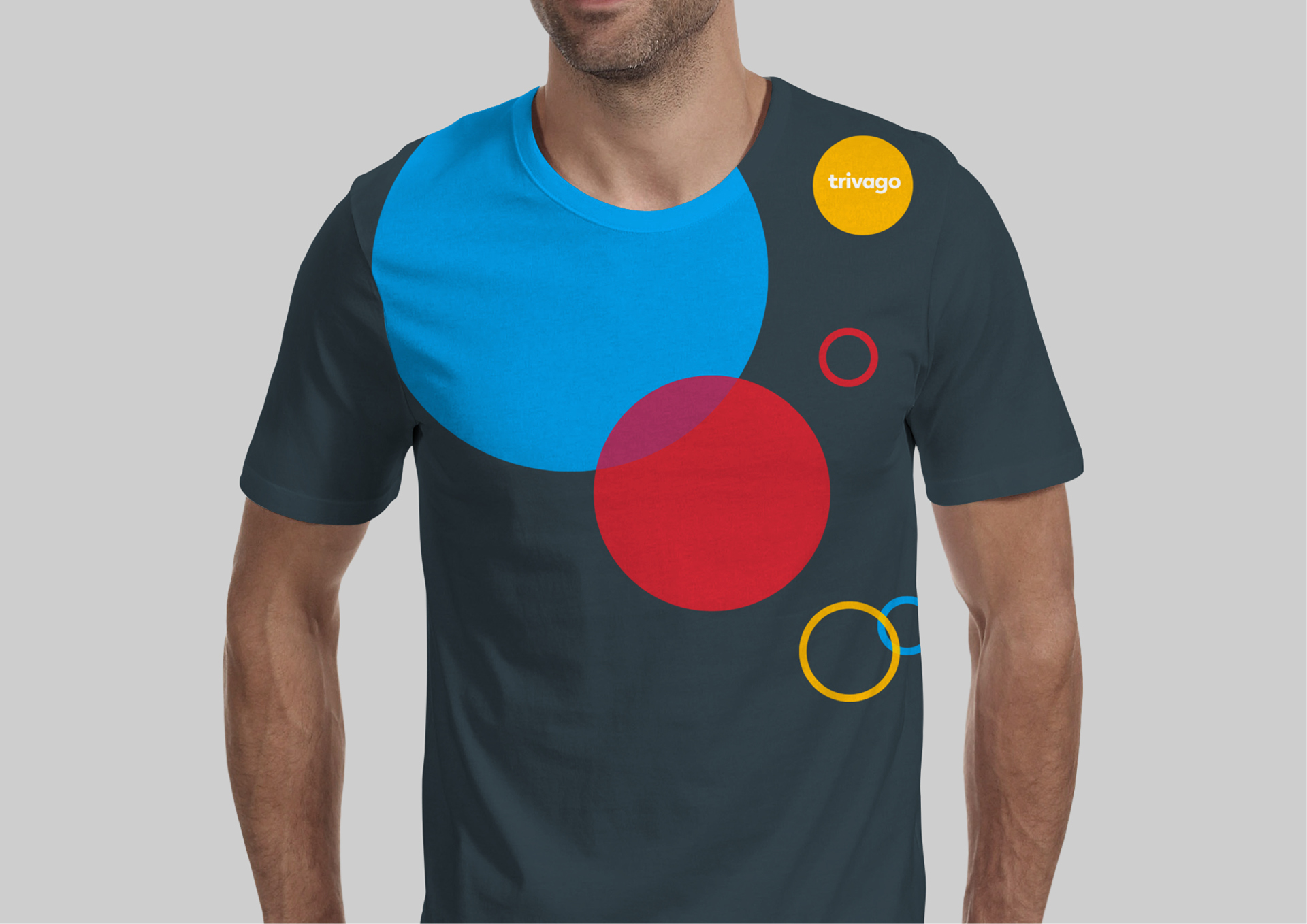 View Source
Mundo Verde Redesign by Fabricio Ribeiro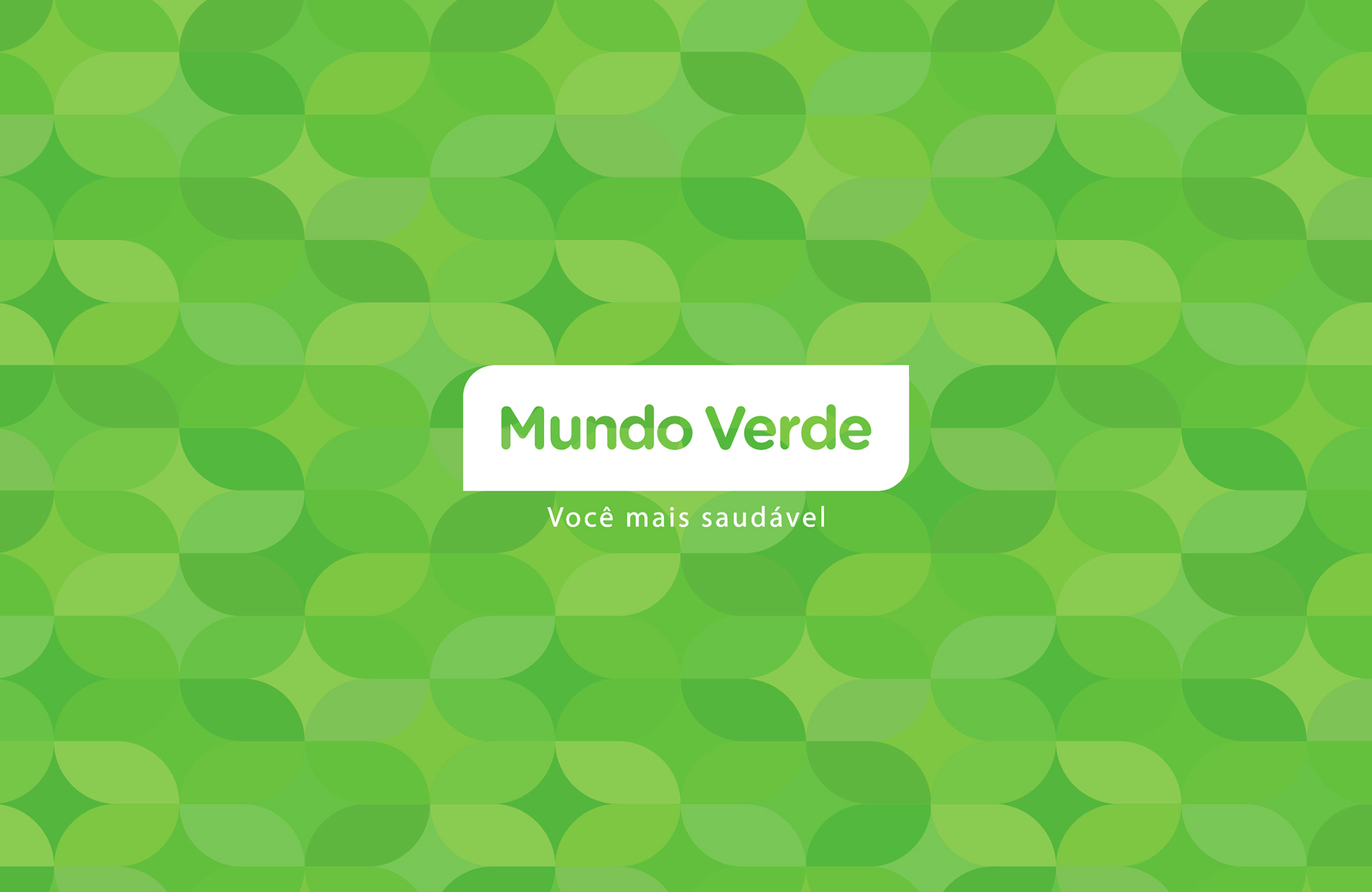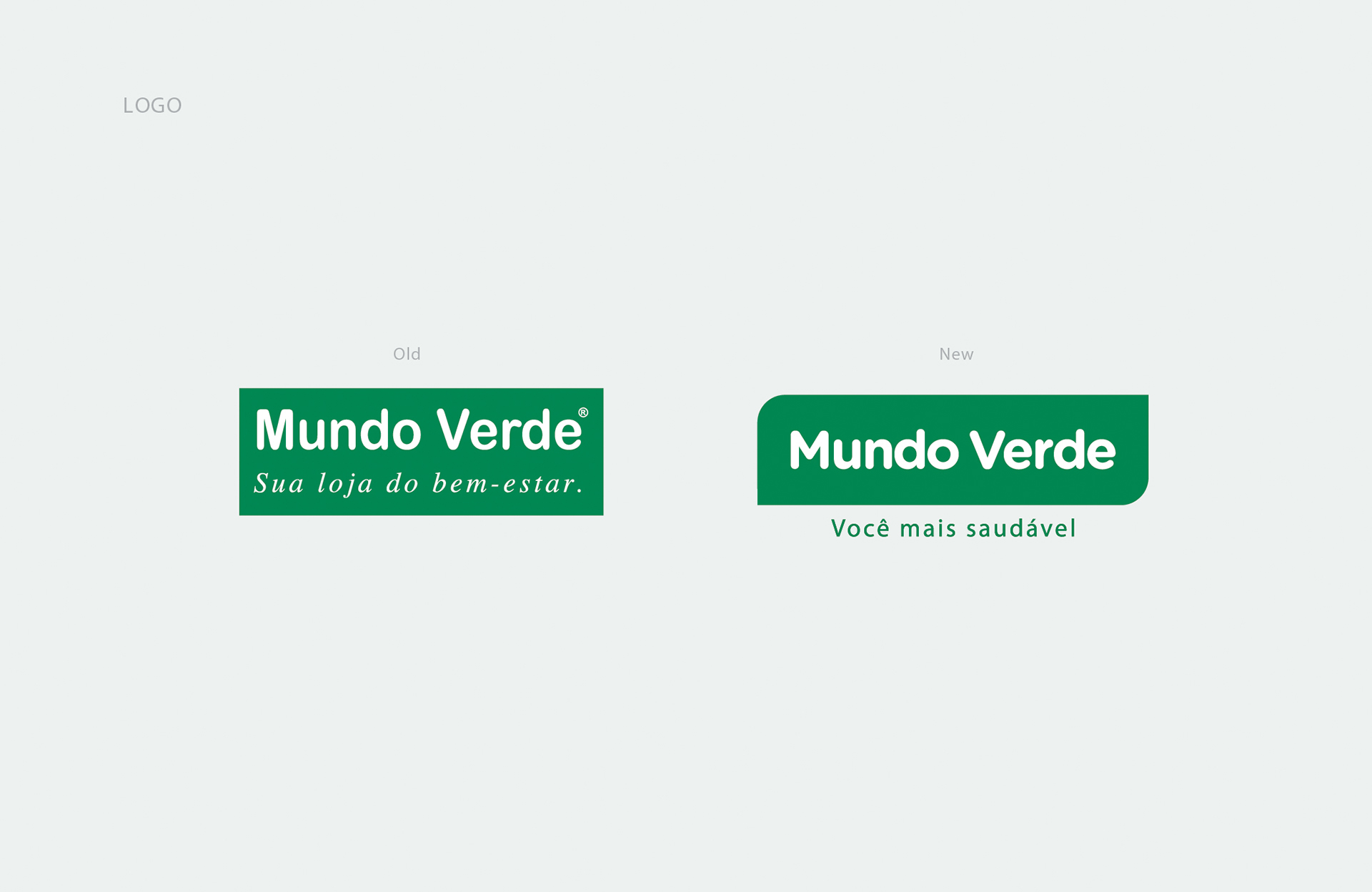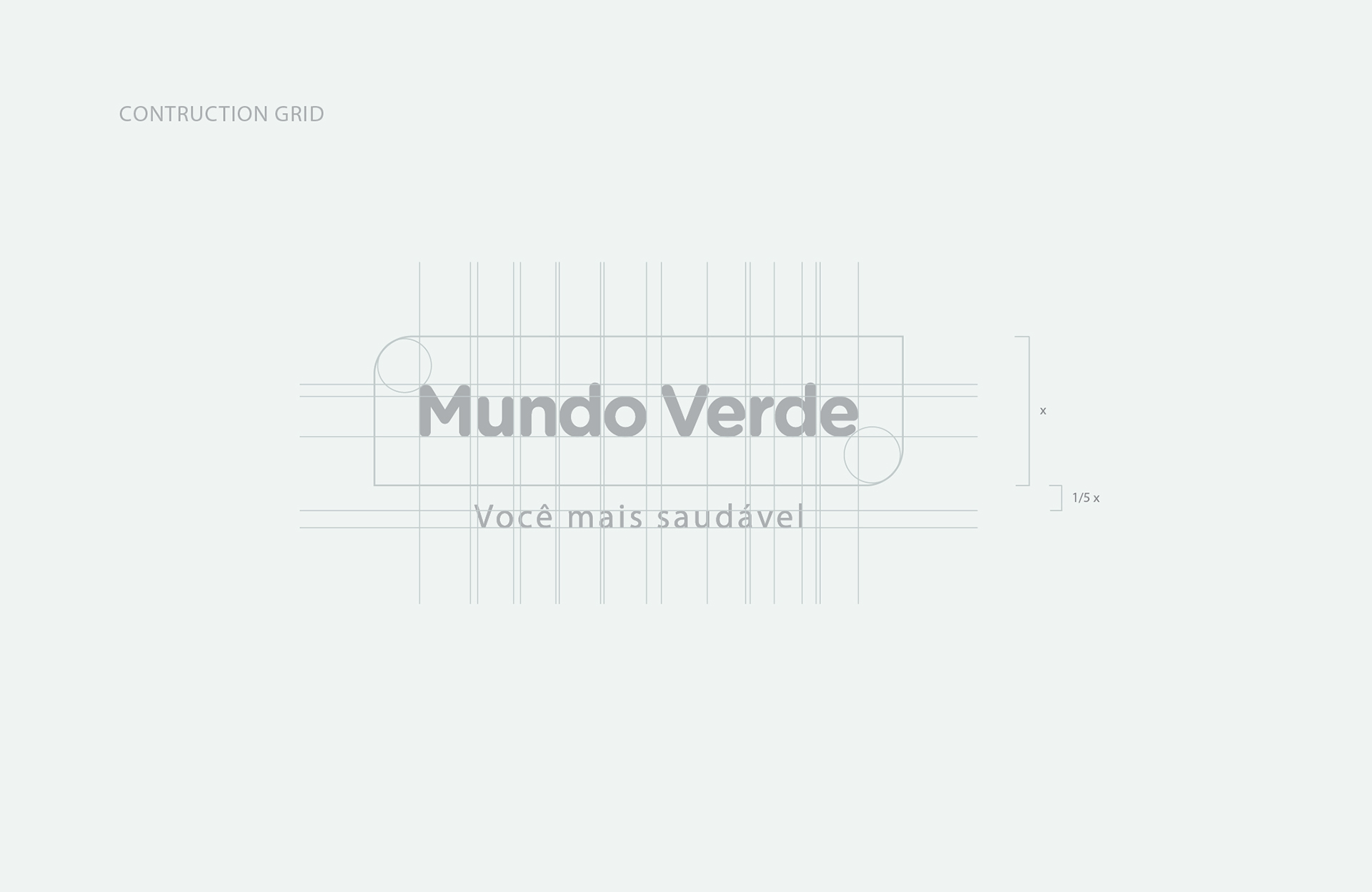 View Source
Jeep Visual Identity Concept Redesign by Owi Sixseven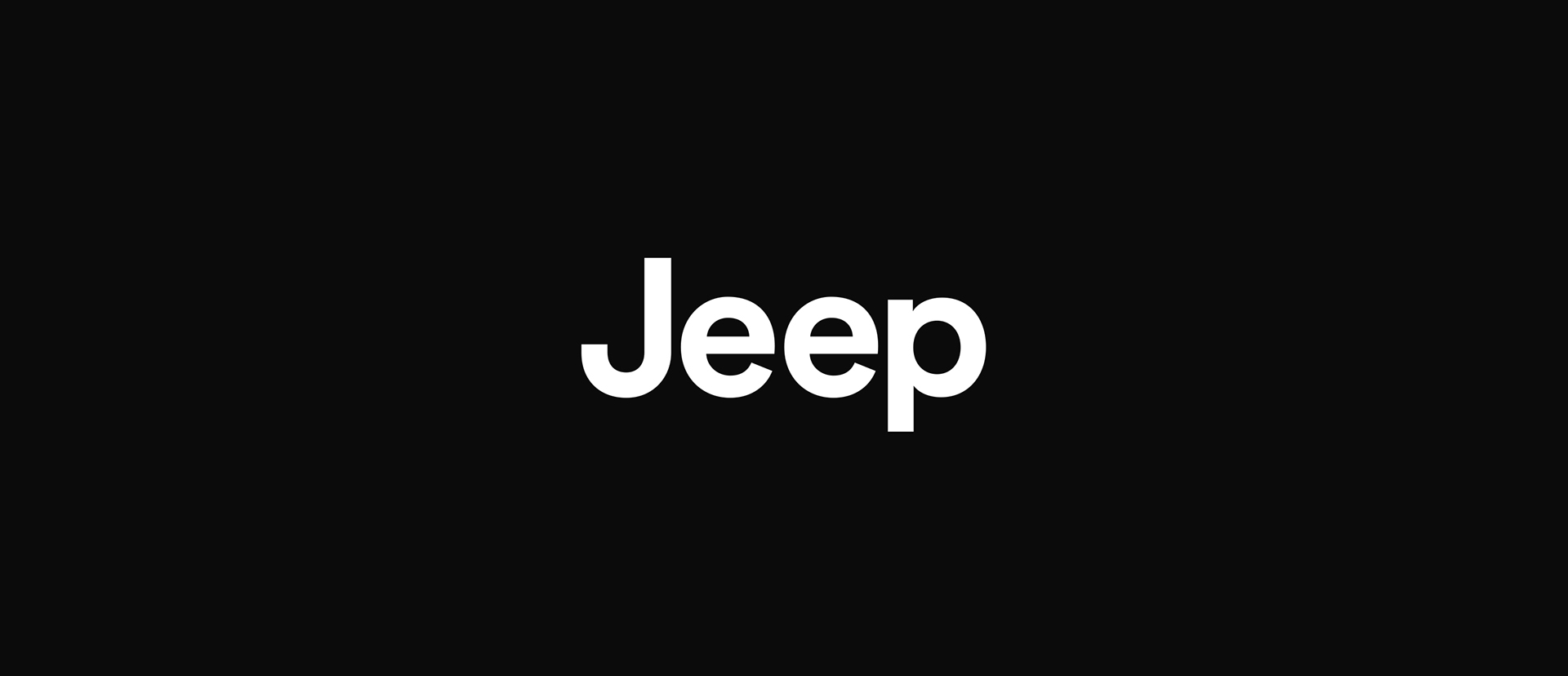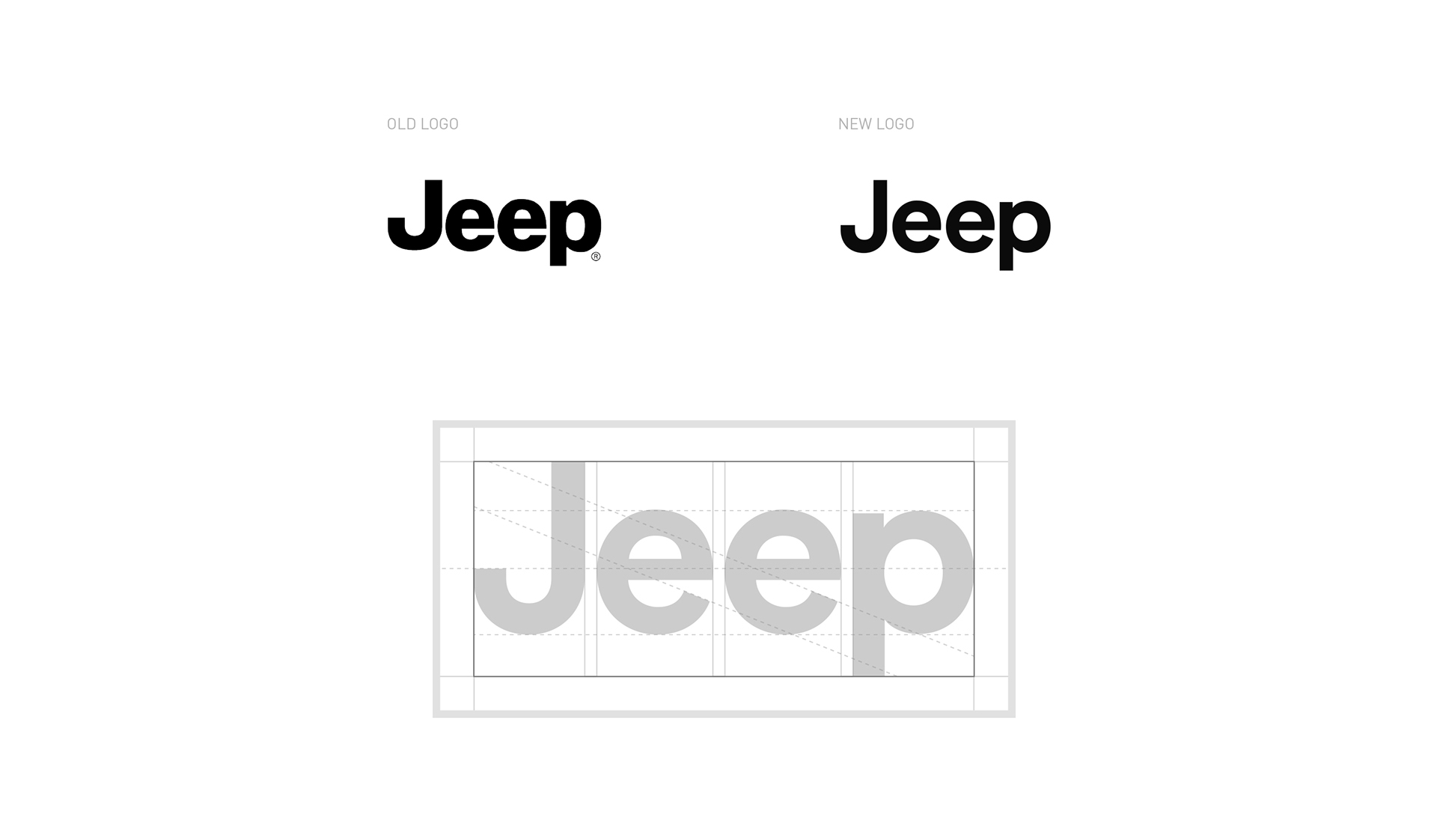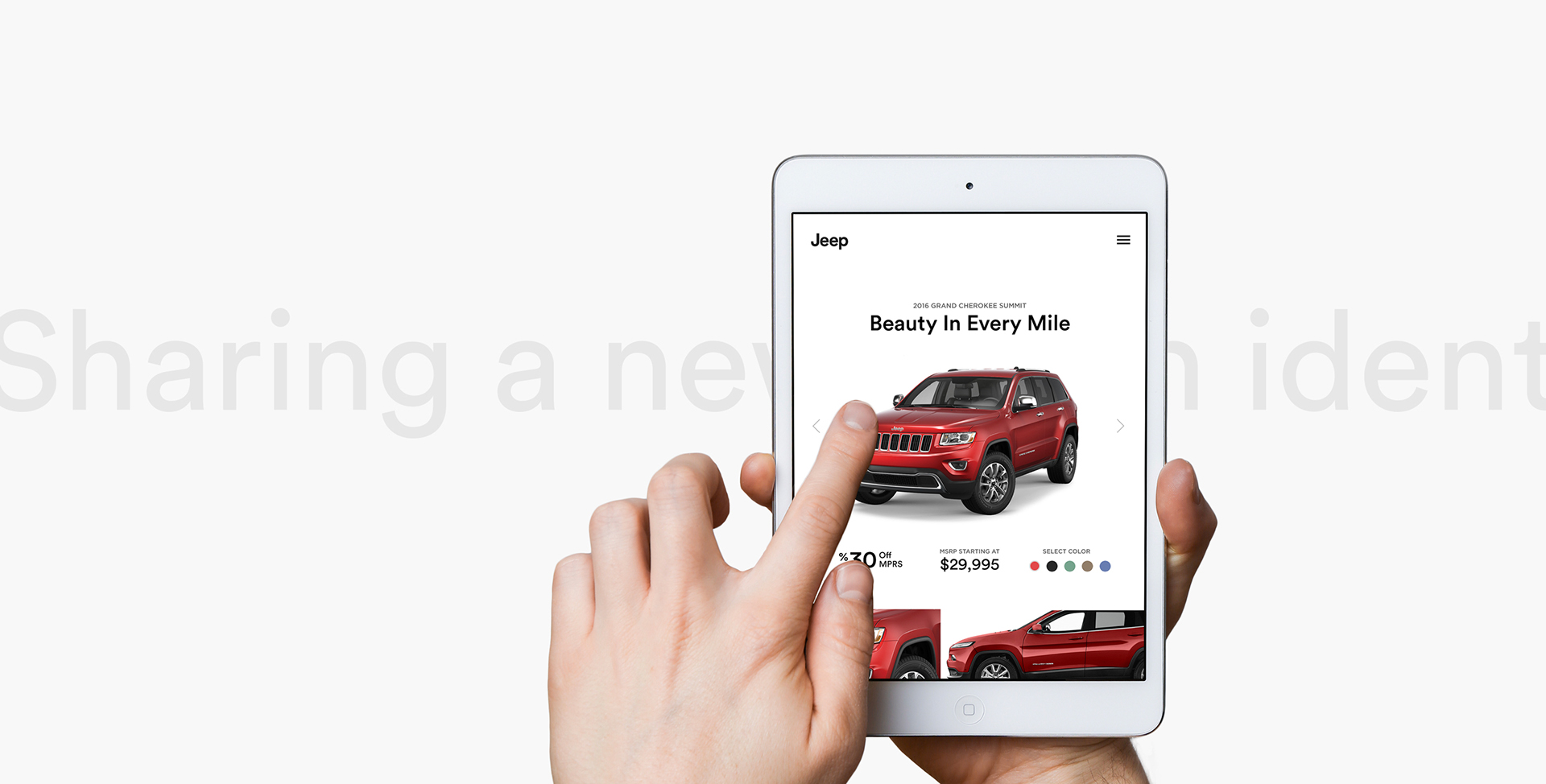 View Source
DHL Redesign / Personal by Pedro Almeida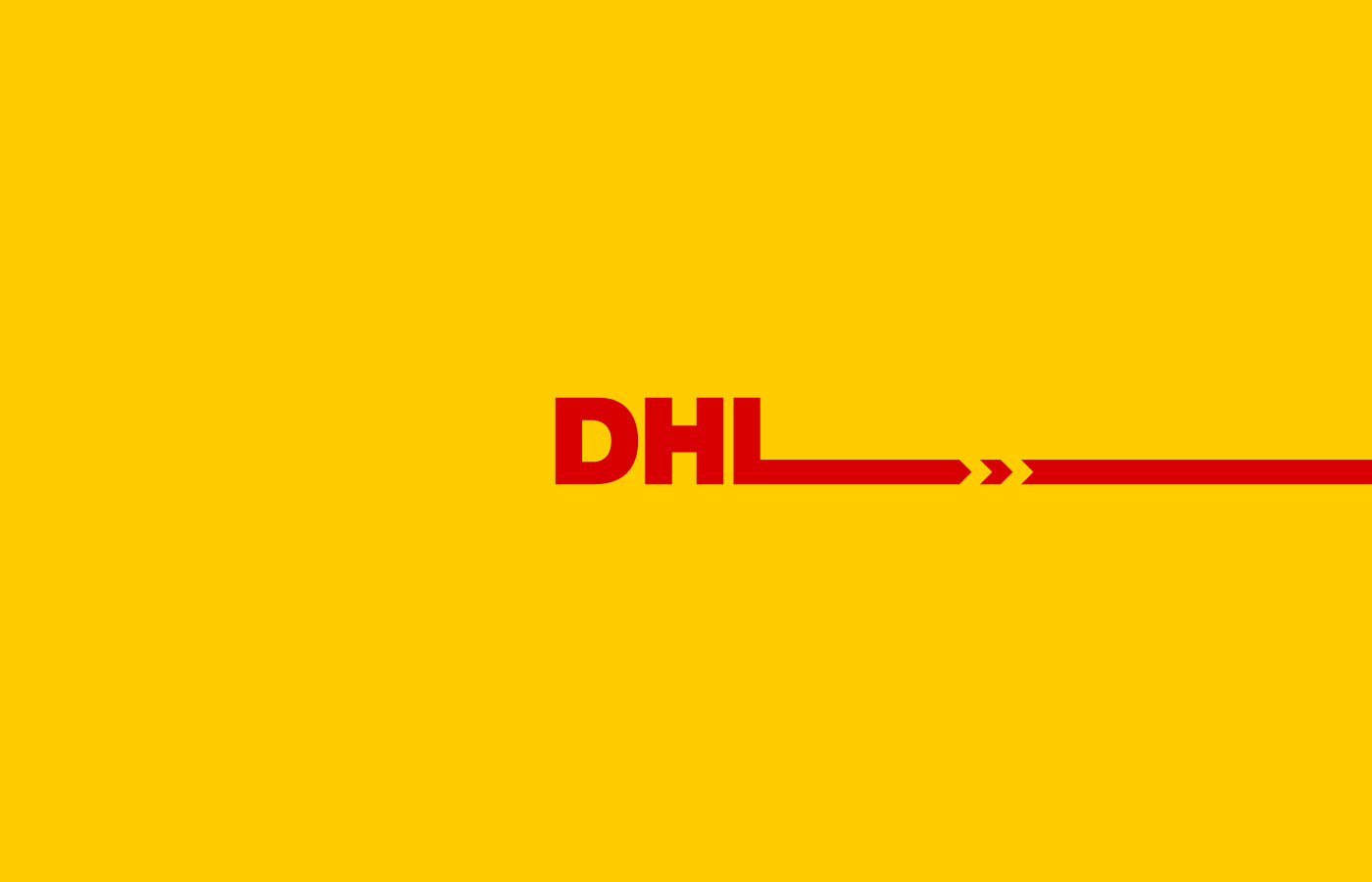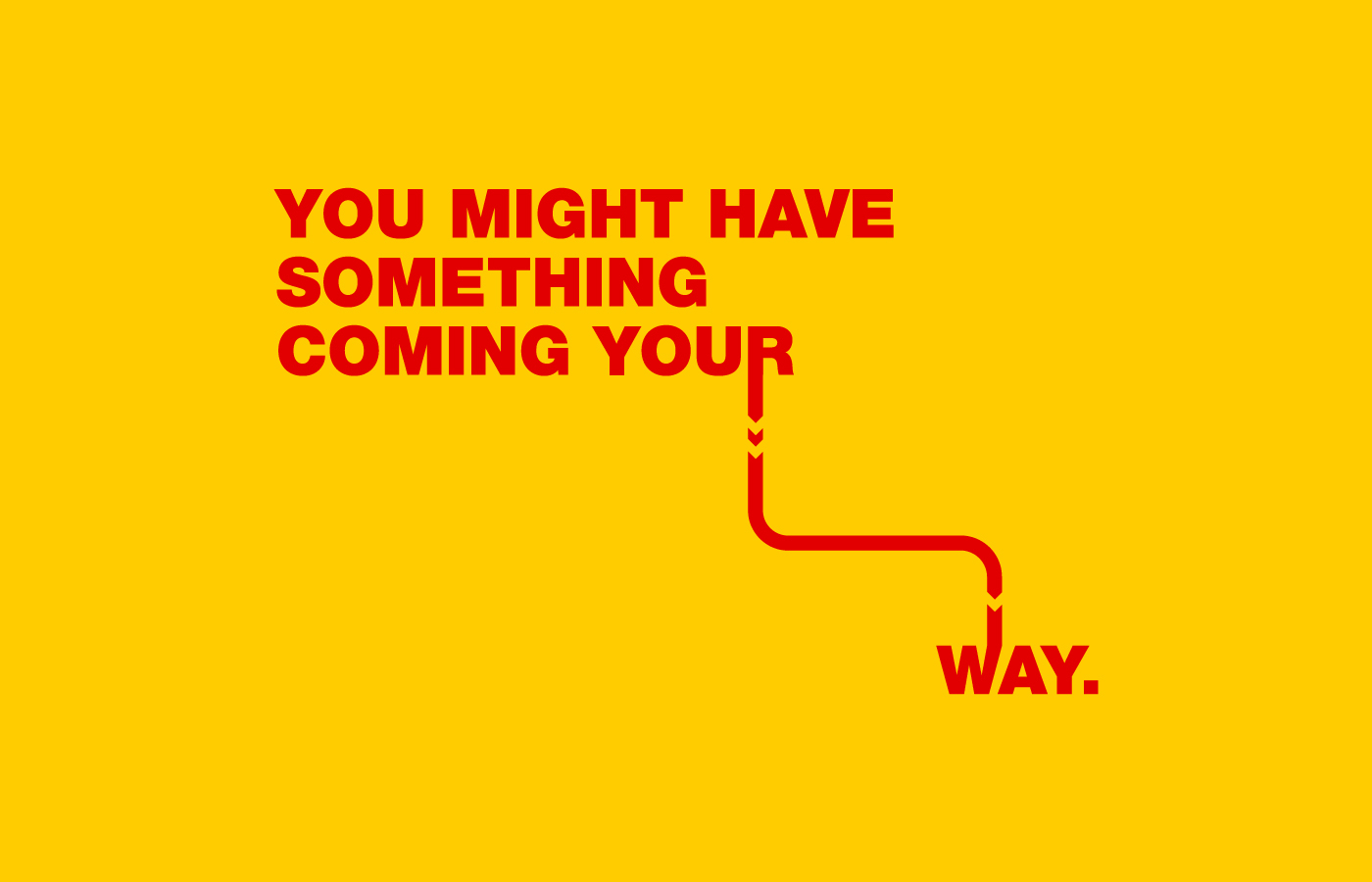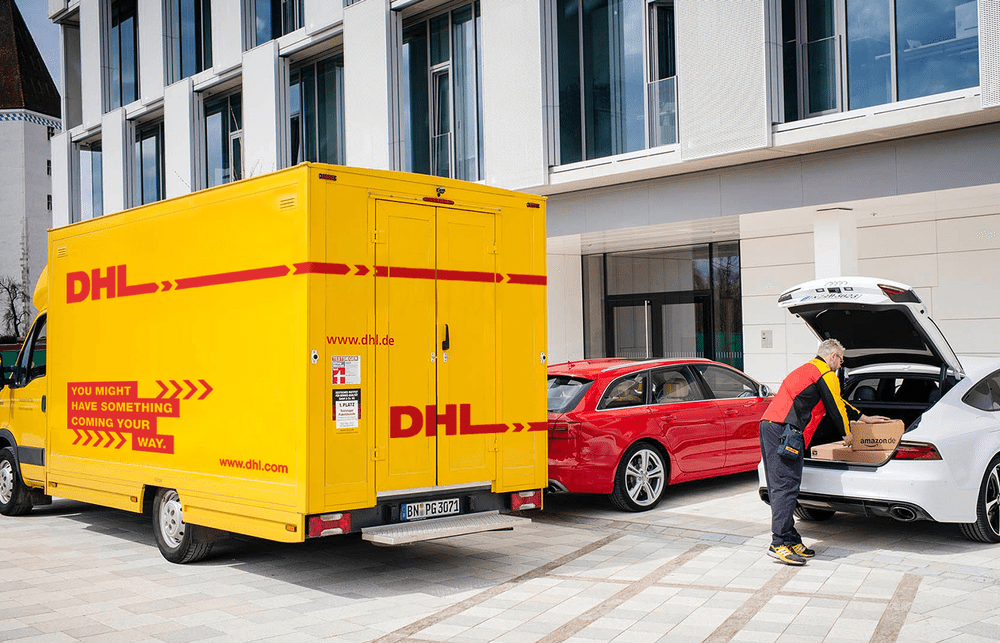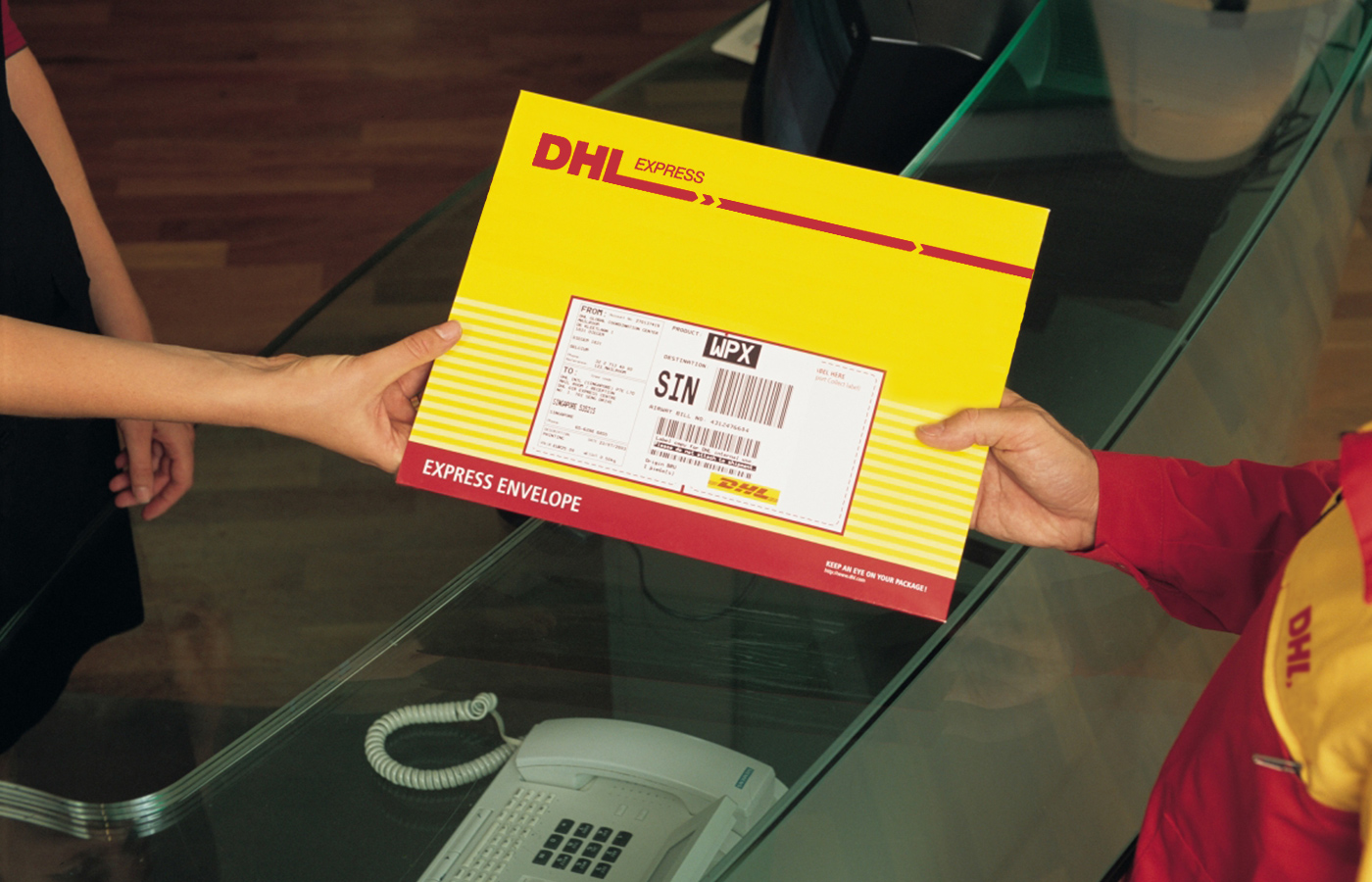 View Source
Walgreens – Rebranding Concept by Jeferson Spaniol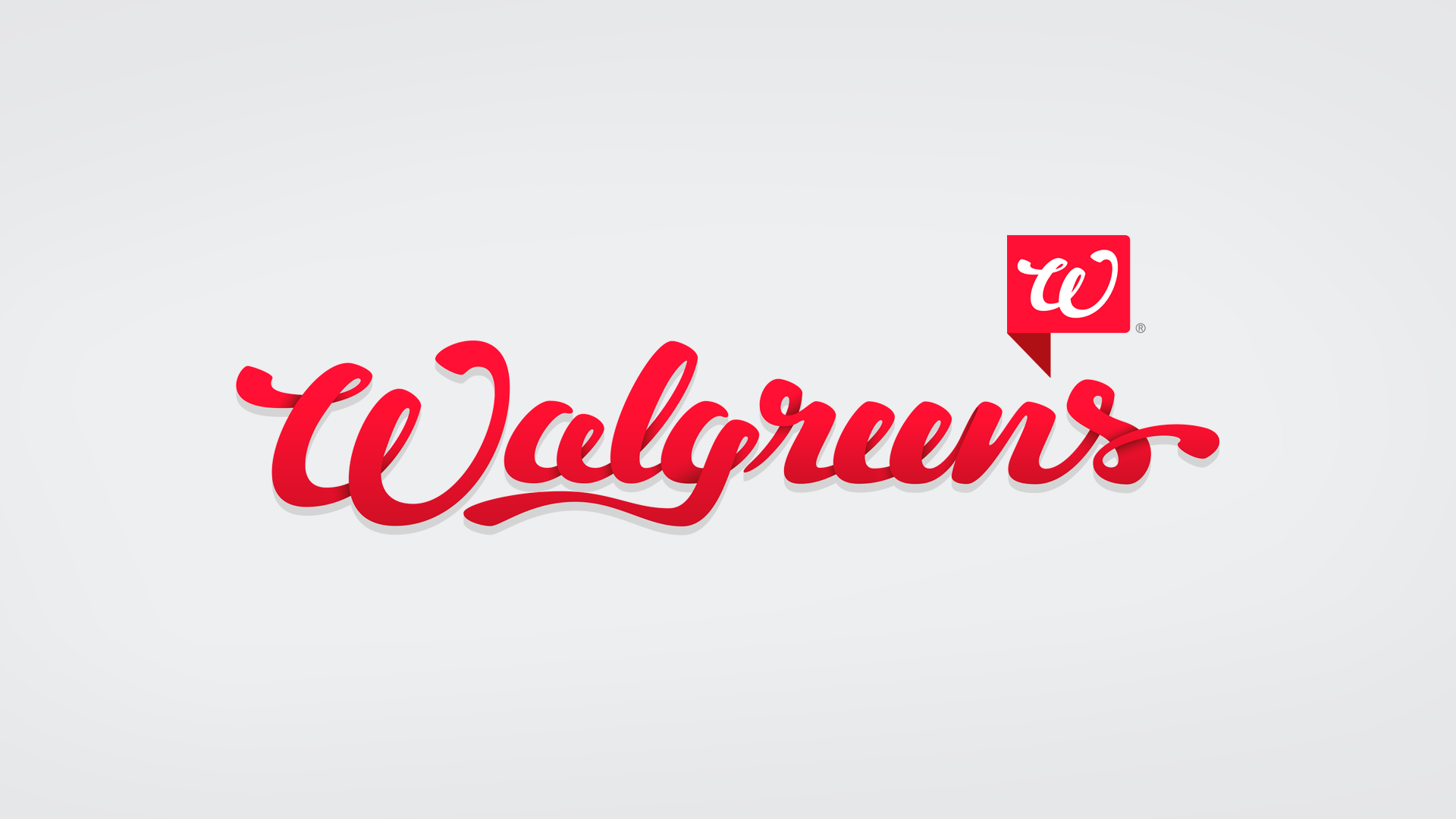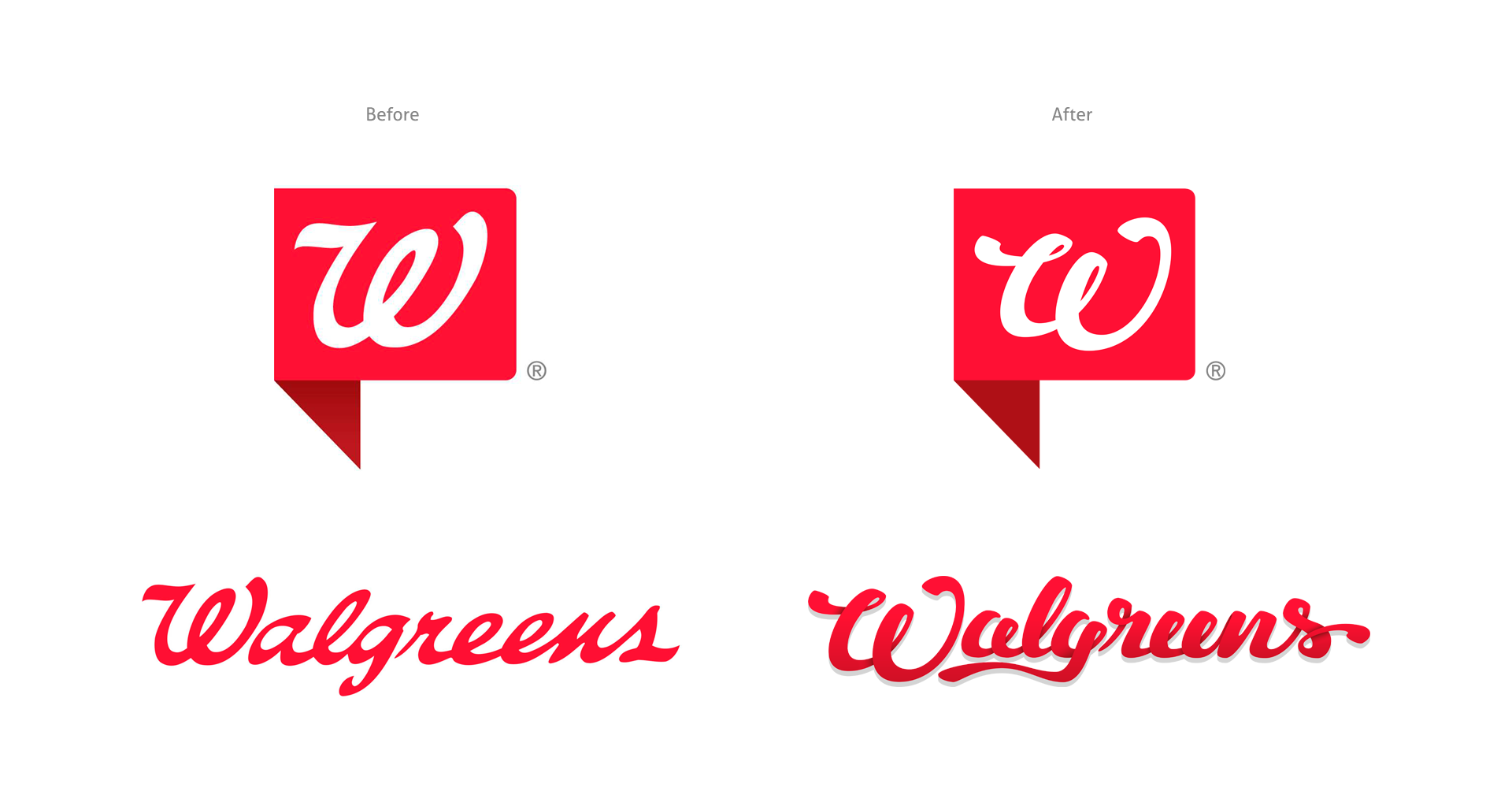 View Source
Rockstar Games – Concept by Ian Trajlov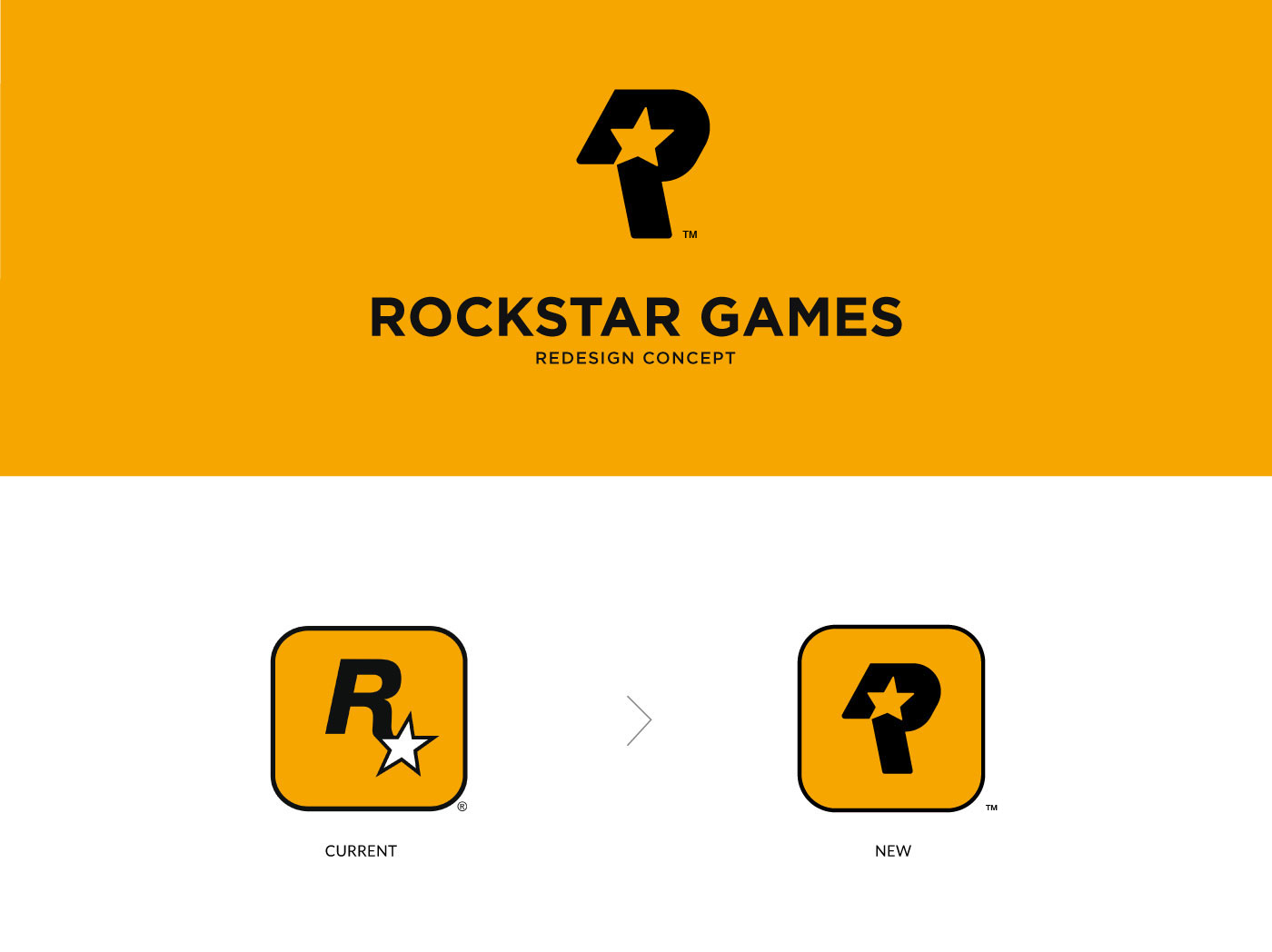 View Source
Wickbold Logo Redesign by Karen Ferraz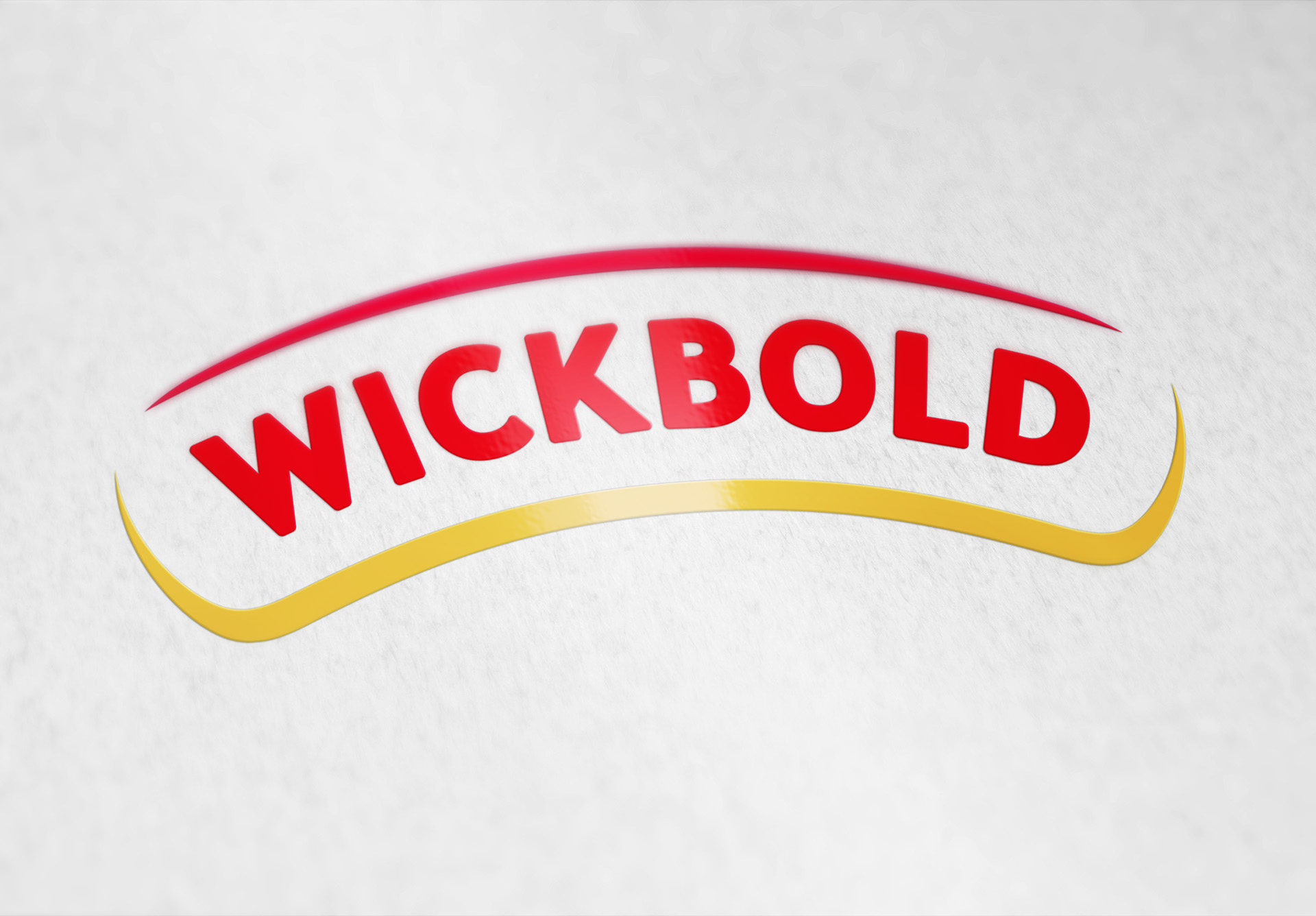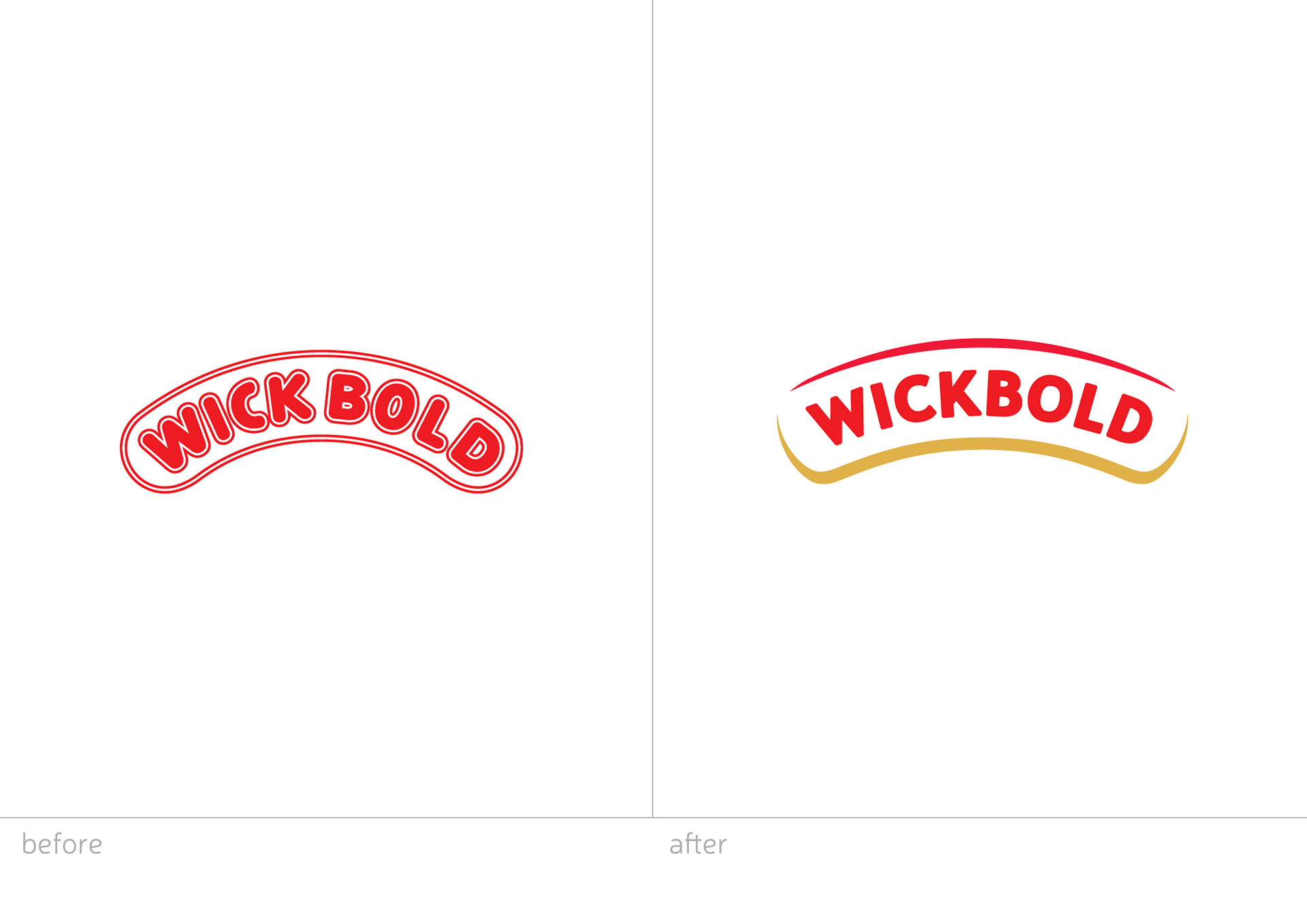 View Source
Bier Boutique by Philipp Uzt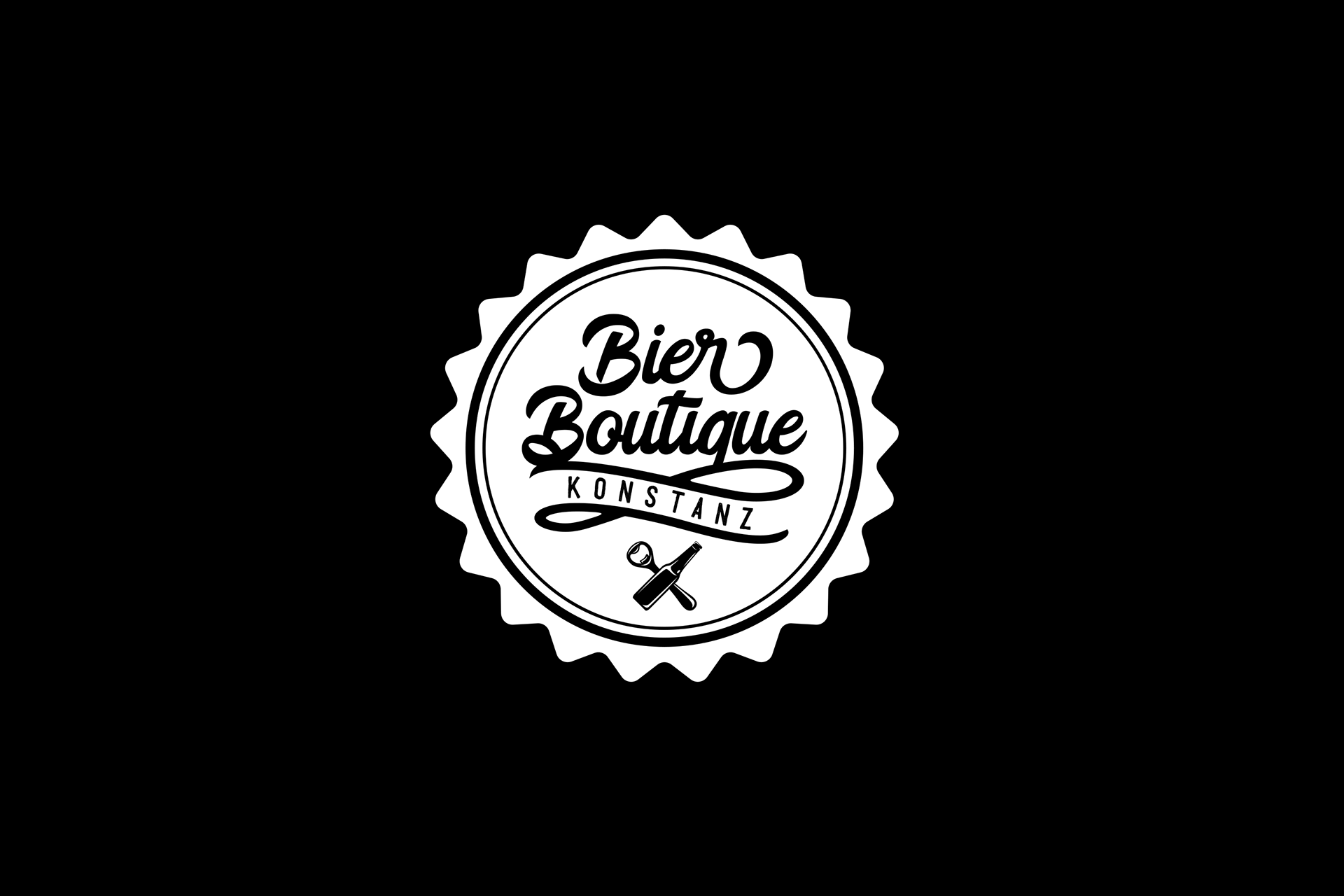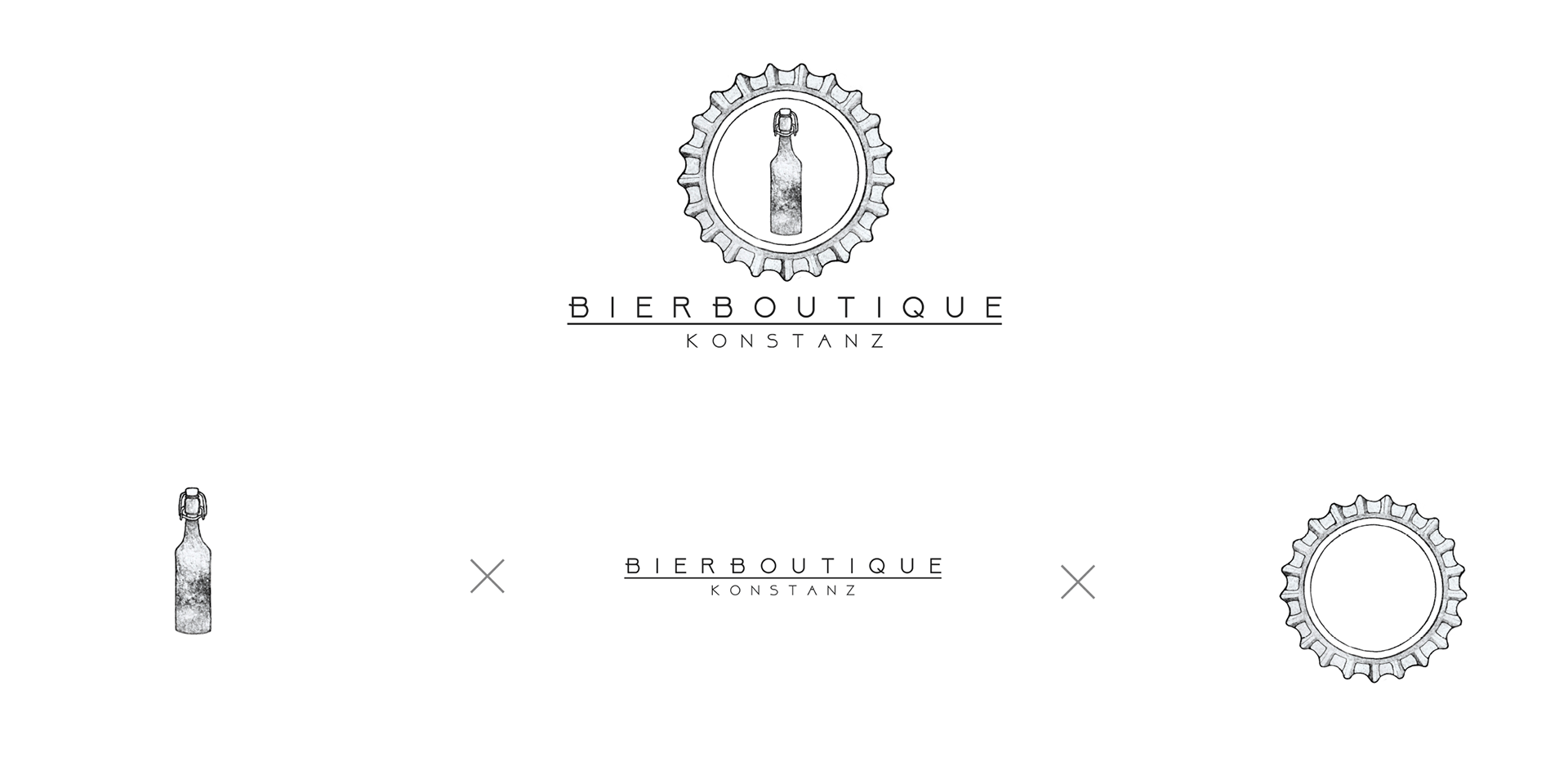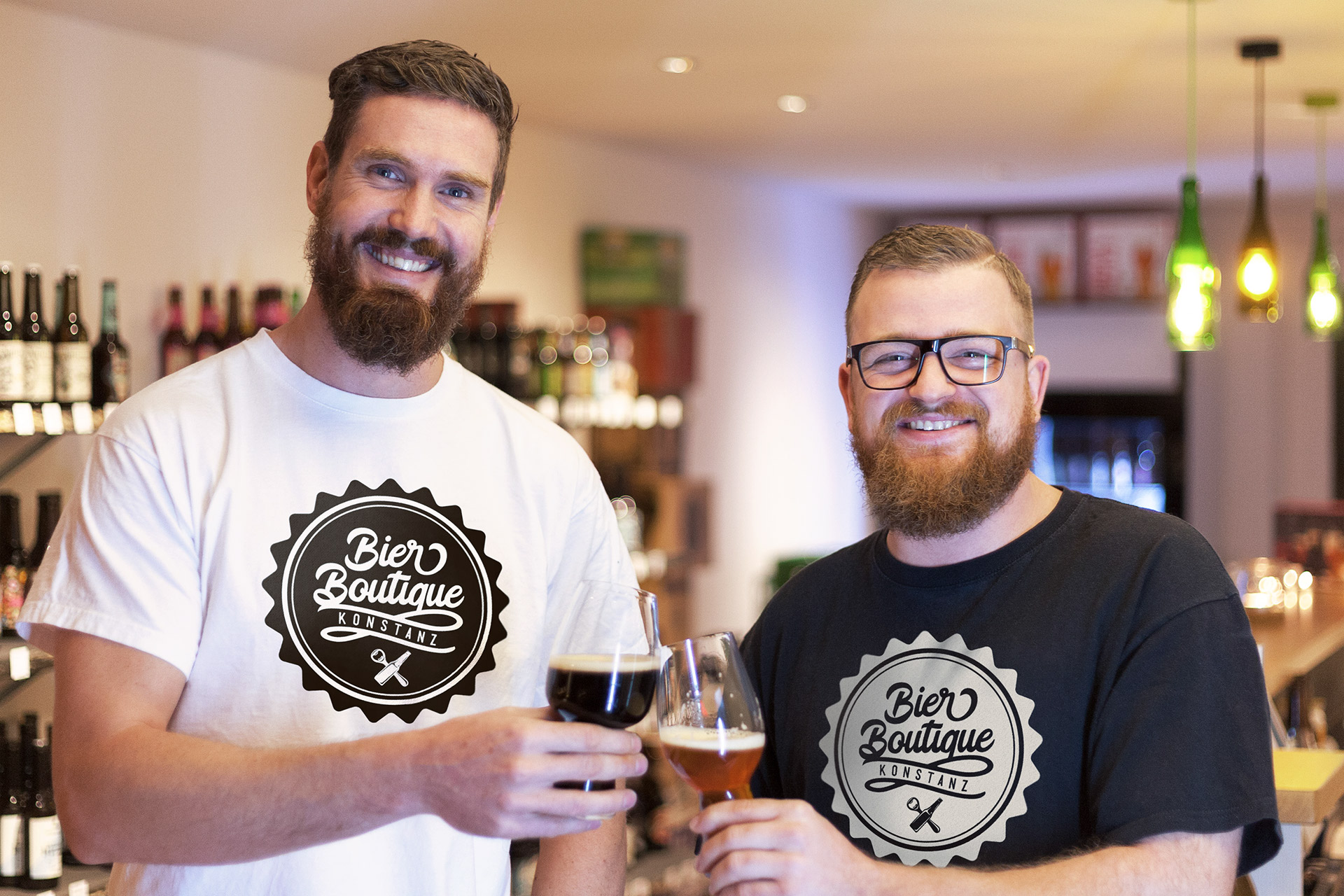 View Source
Toscano – Redesign by Juliana Archanjo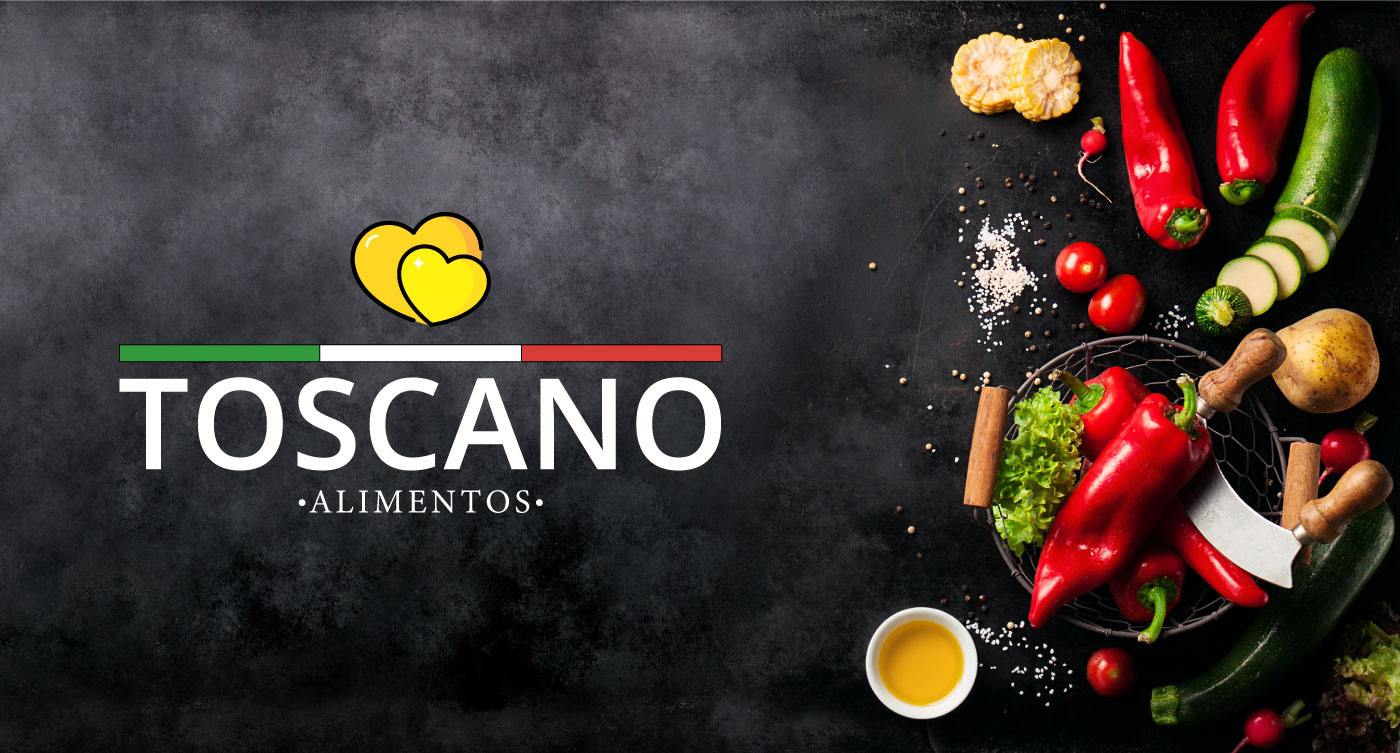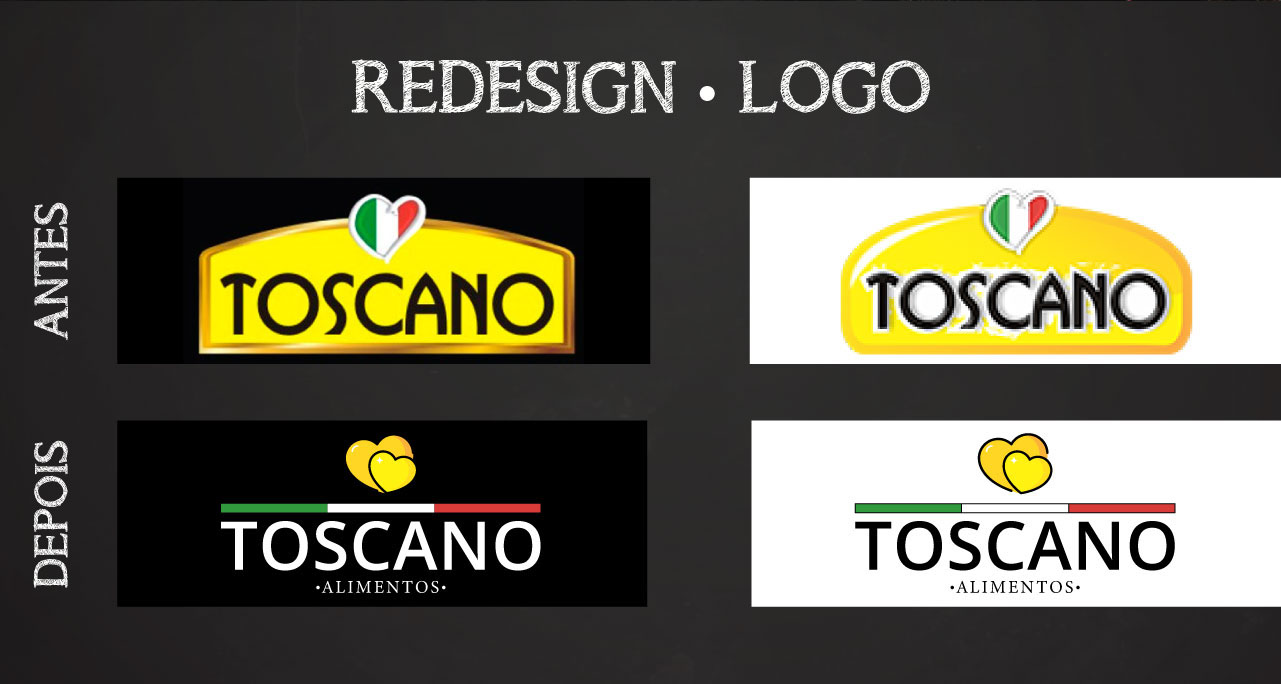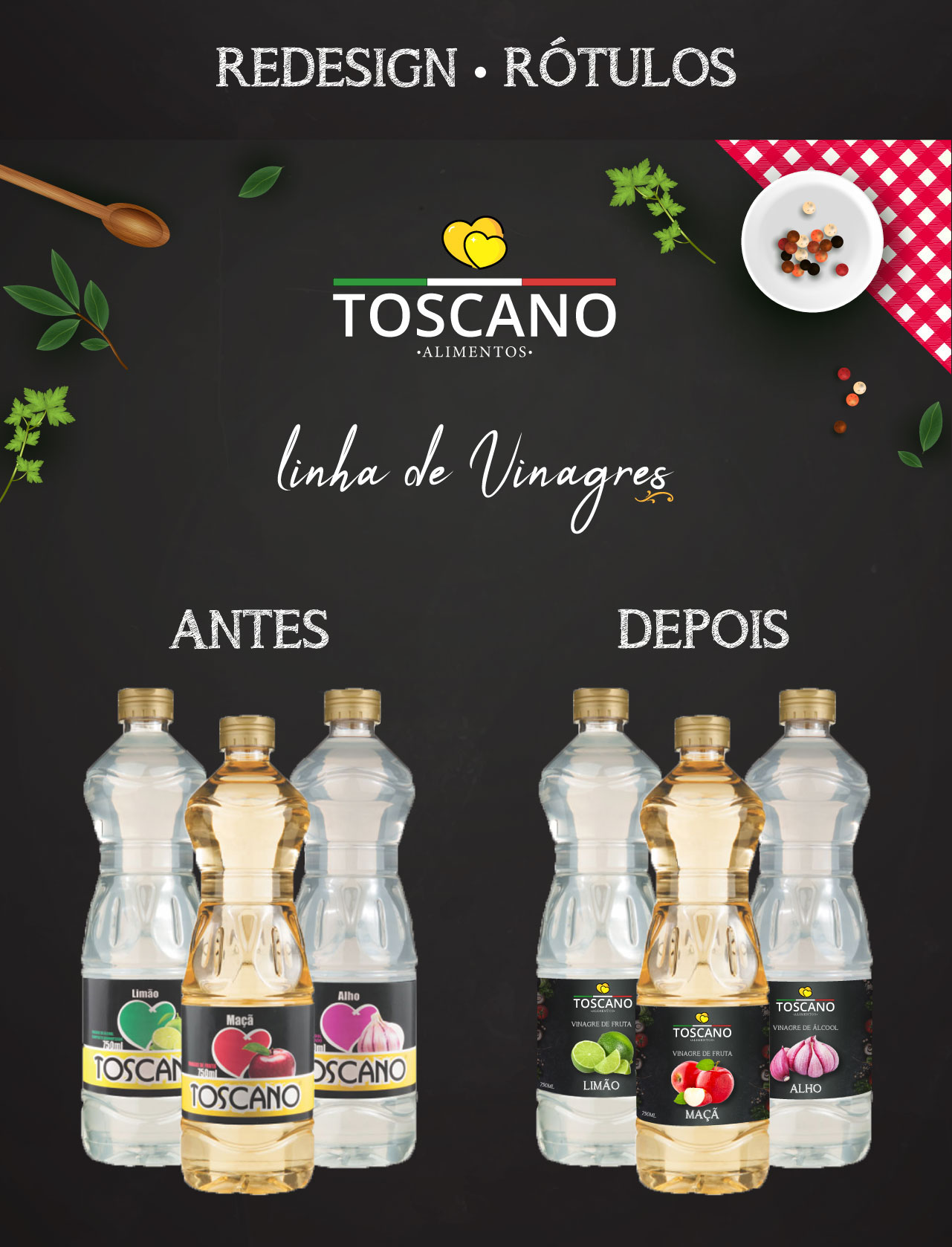 View Source
Buffalo Burger by Omar Salah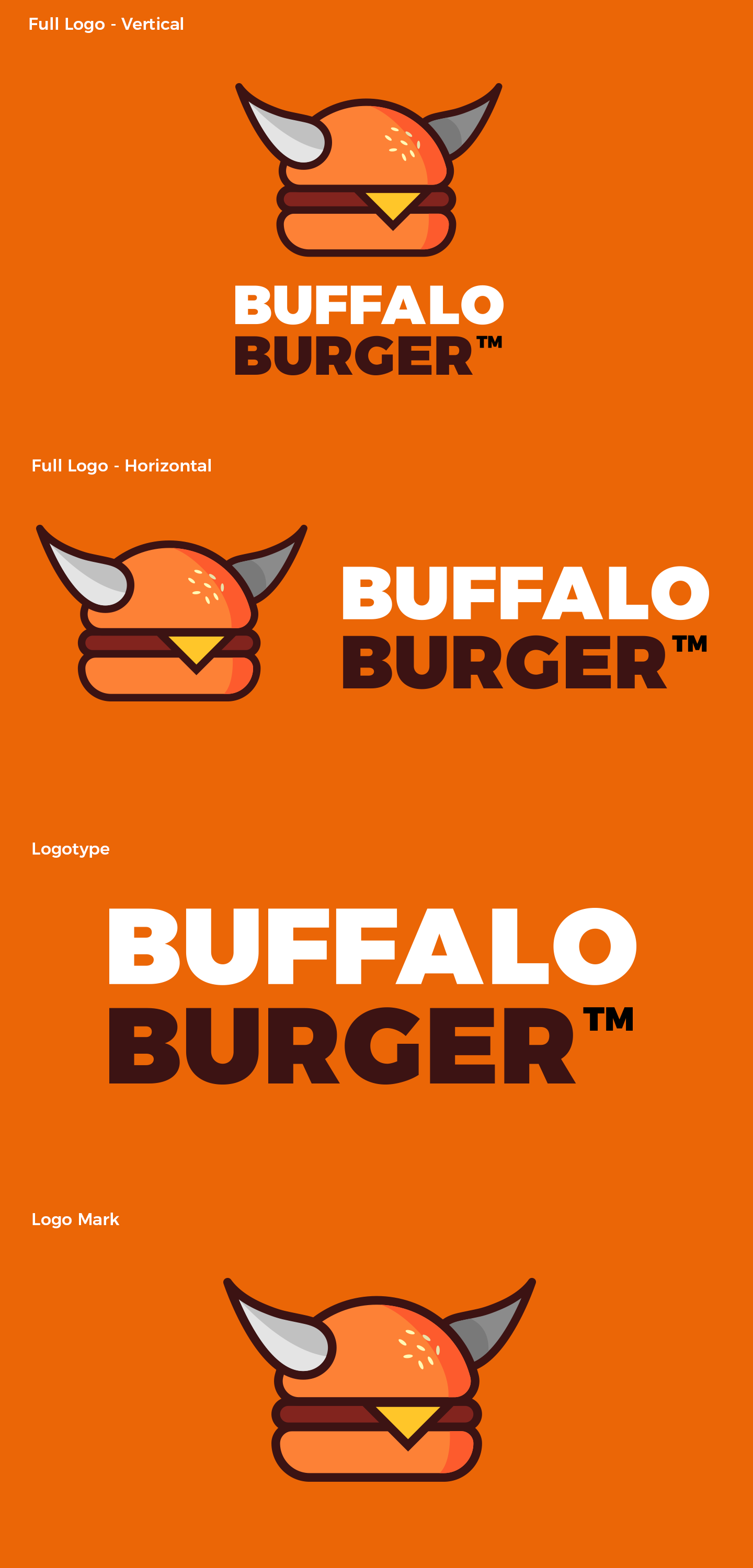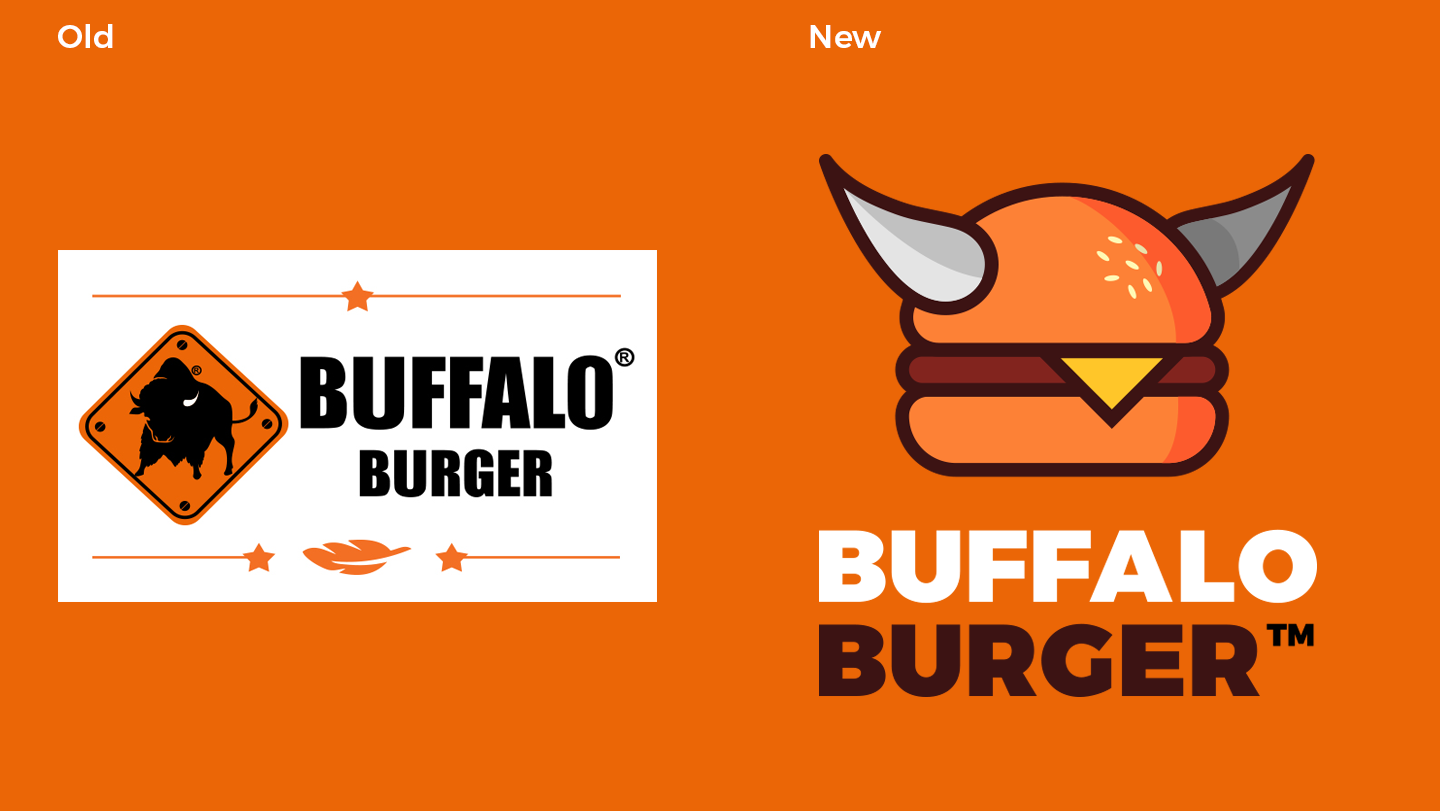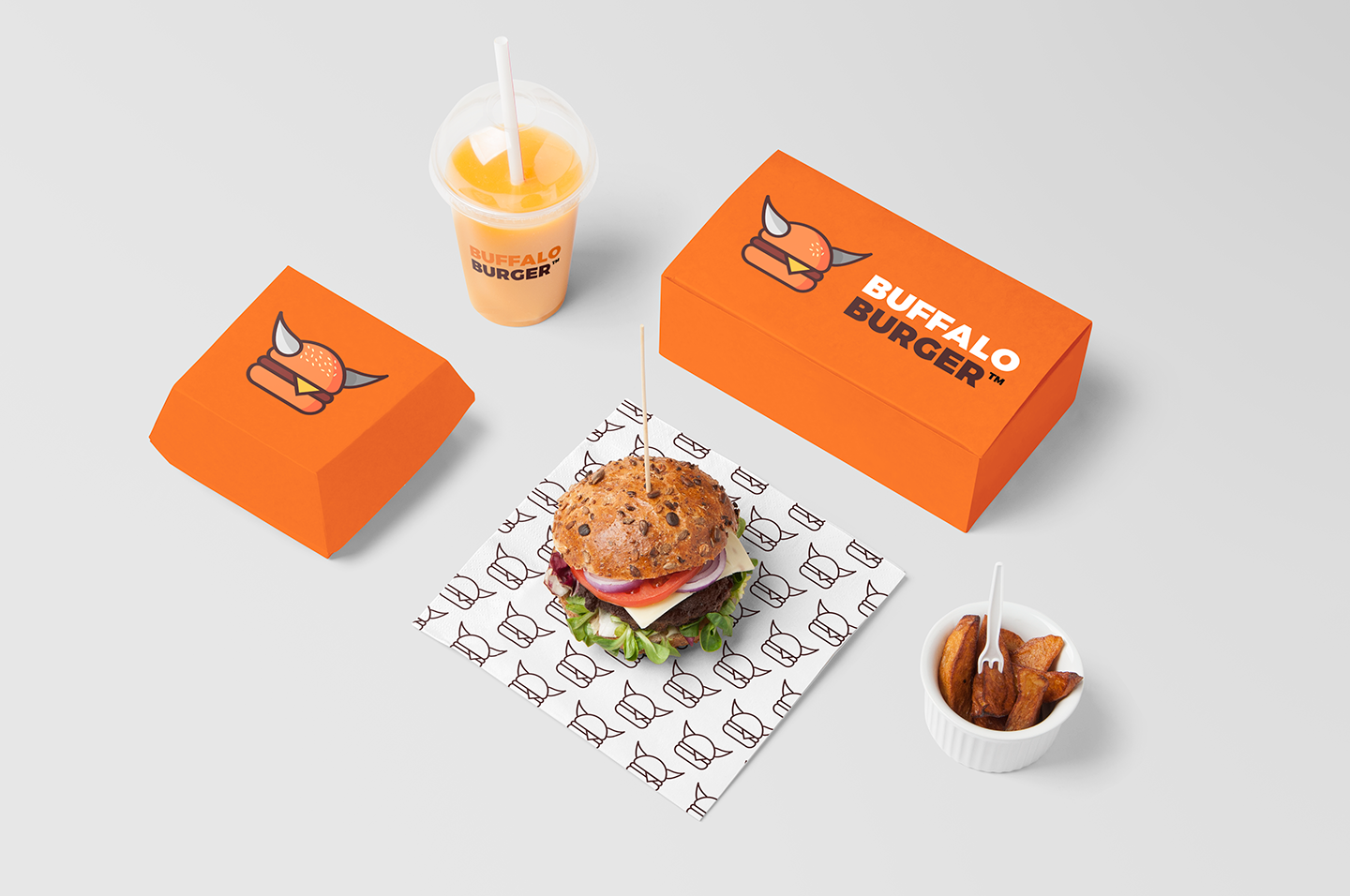 View Source
Mas Vale Tarde – Branding by Jonathan Larenas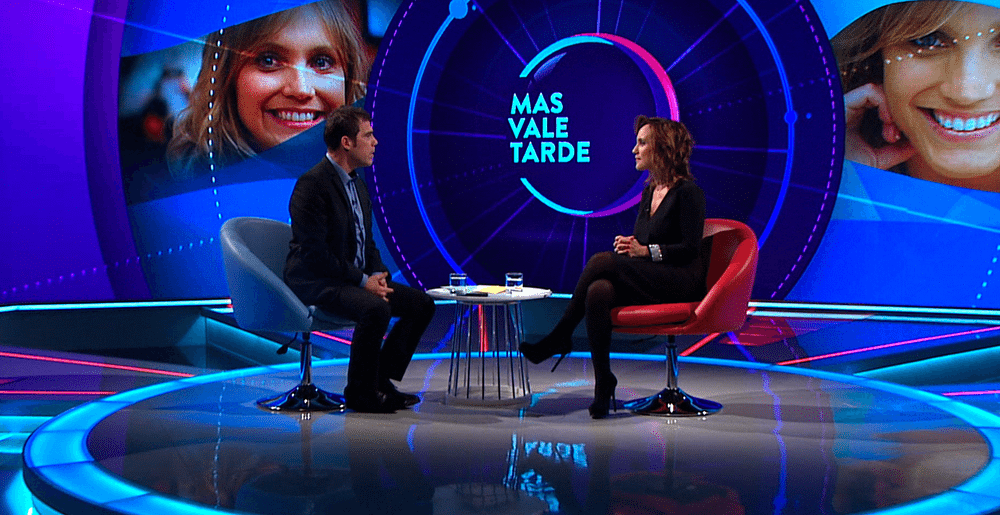 View Source
Woolworths Logo Redesign – A Symbolic revitalisation by Edward Guthrie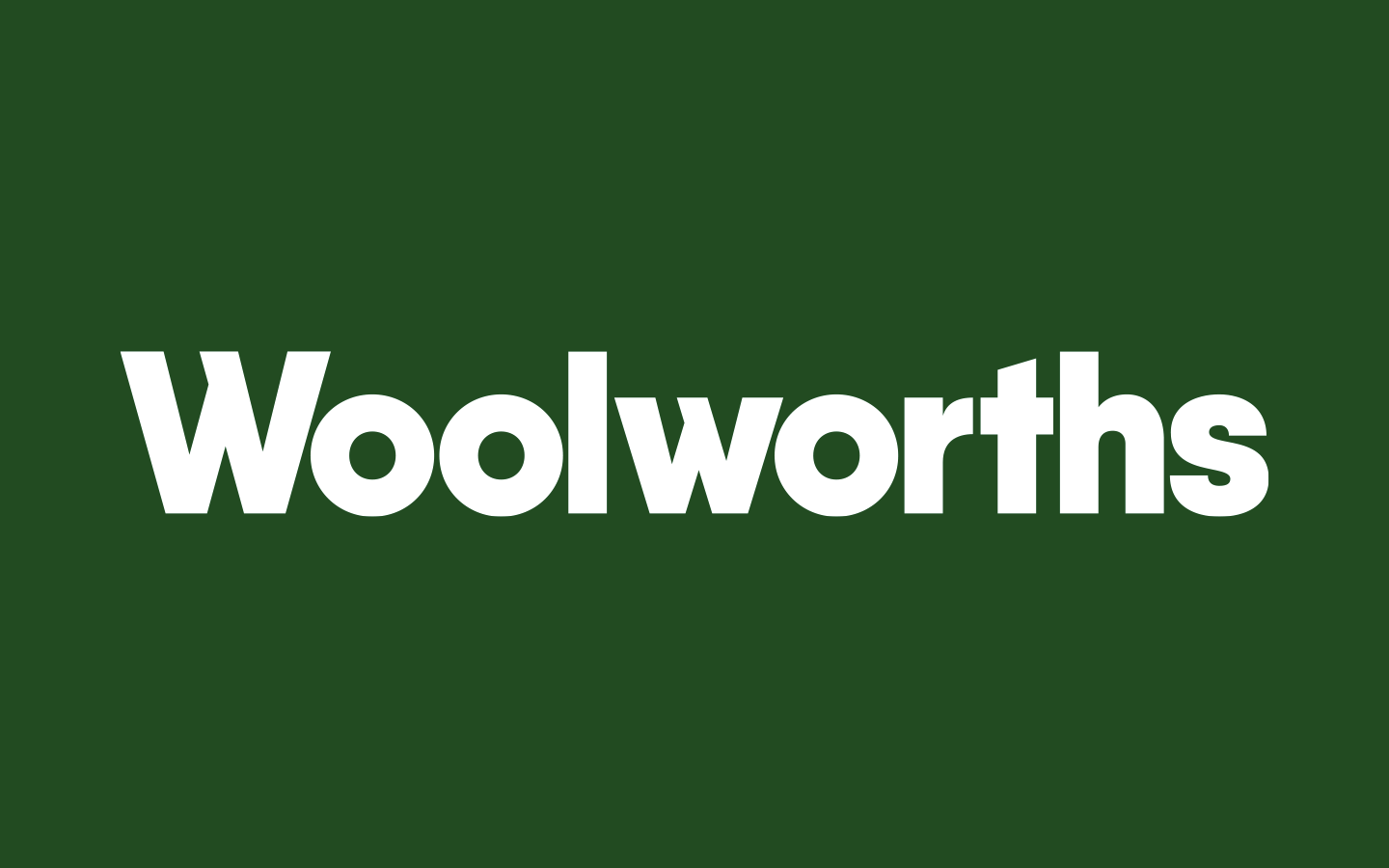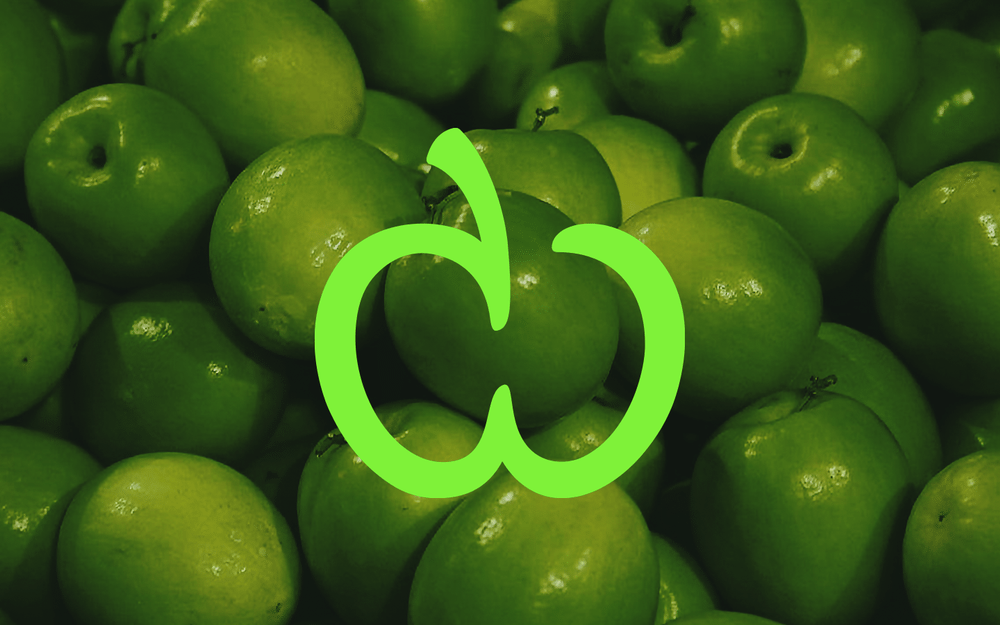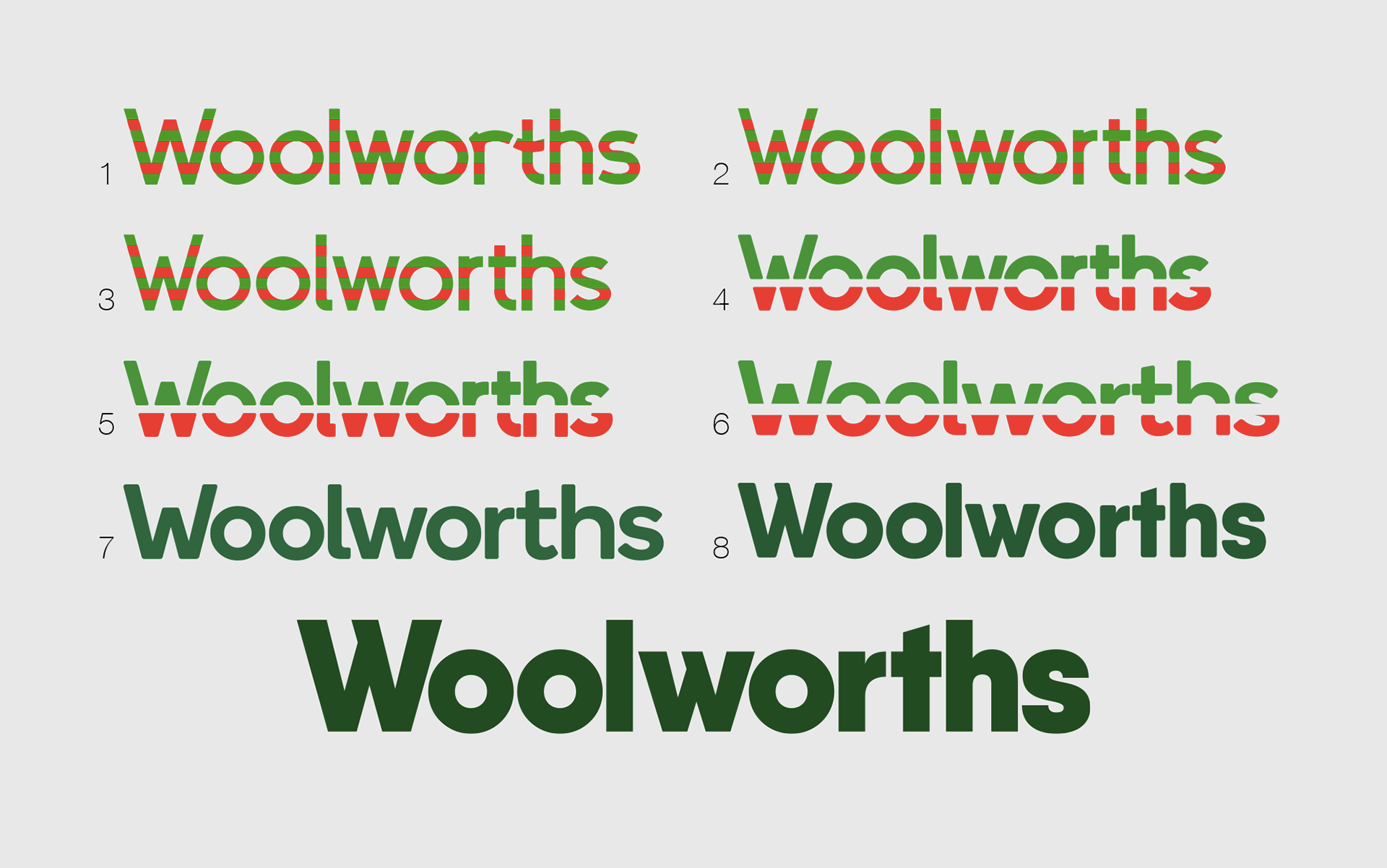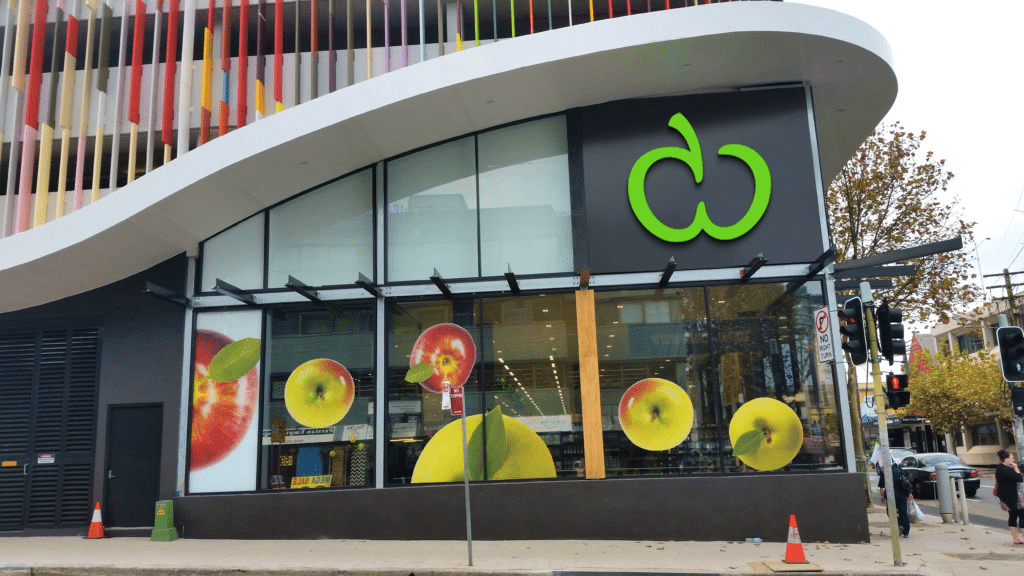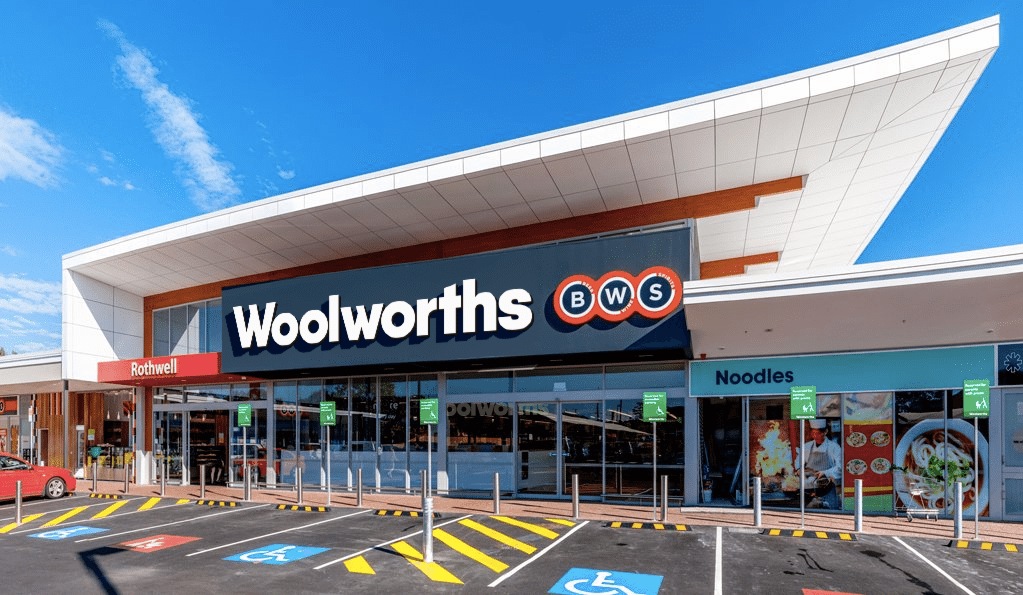 View Source
Dunkin Donuts Logo Redesign by Tereza Matechova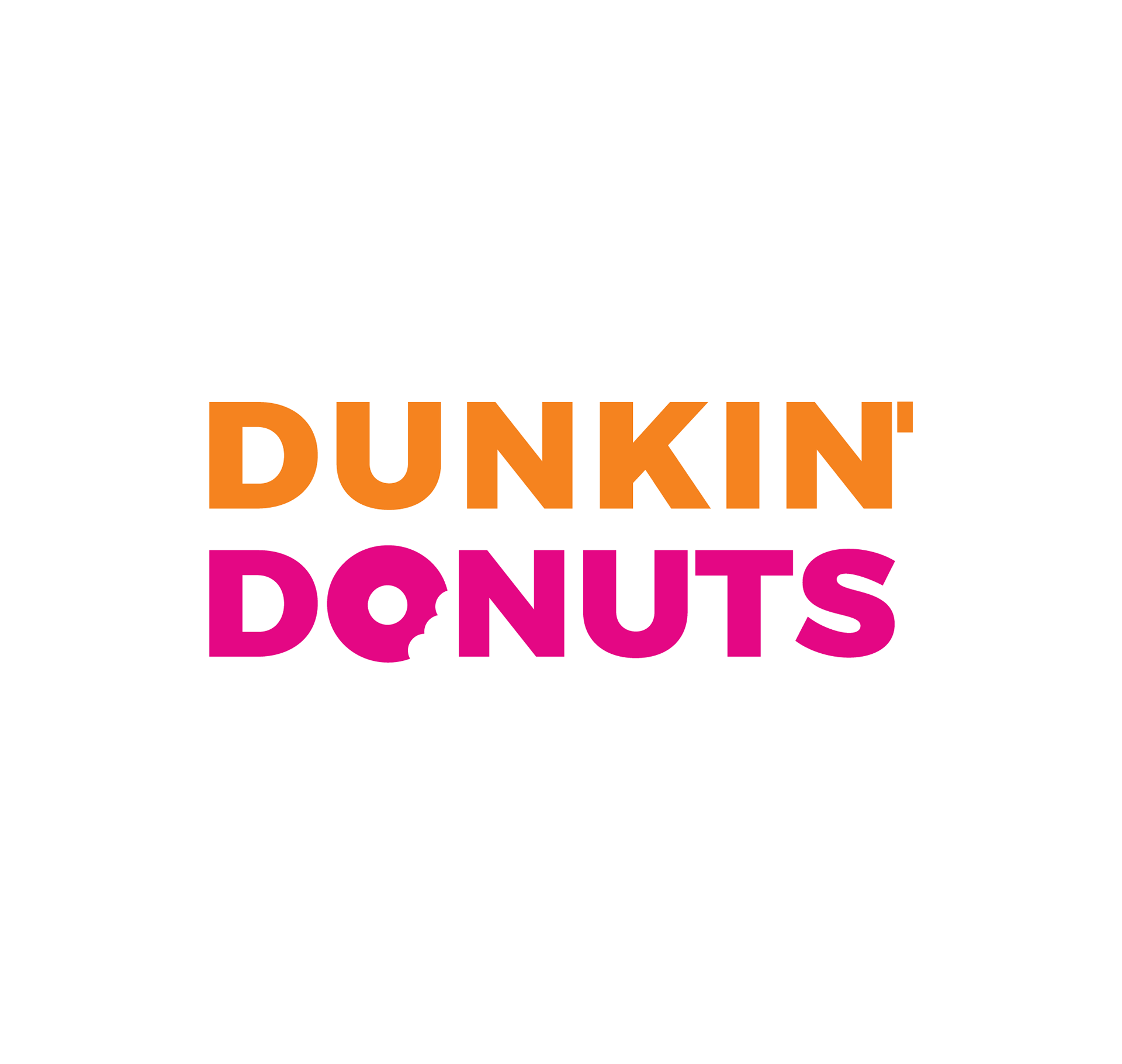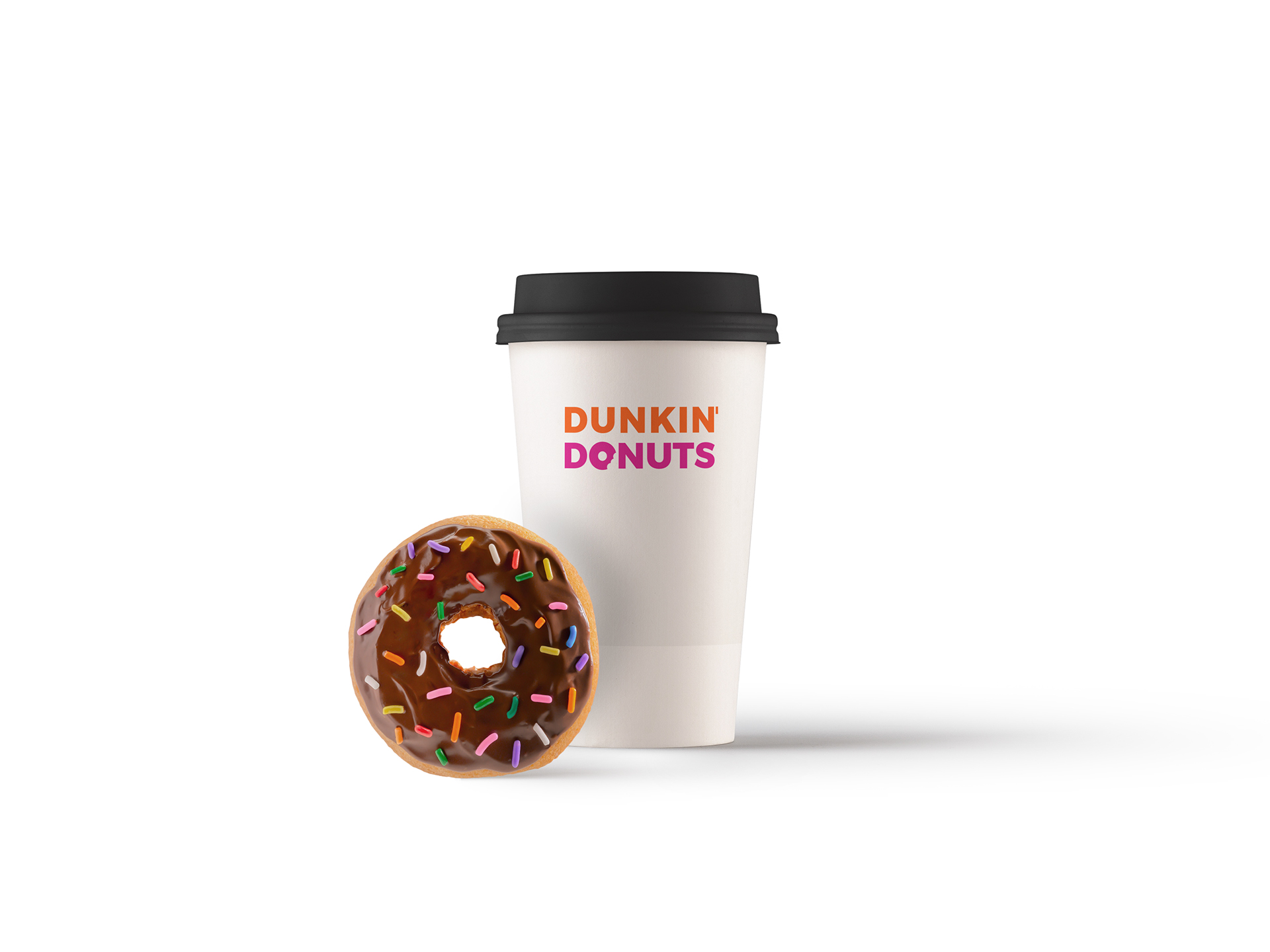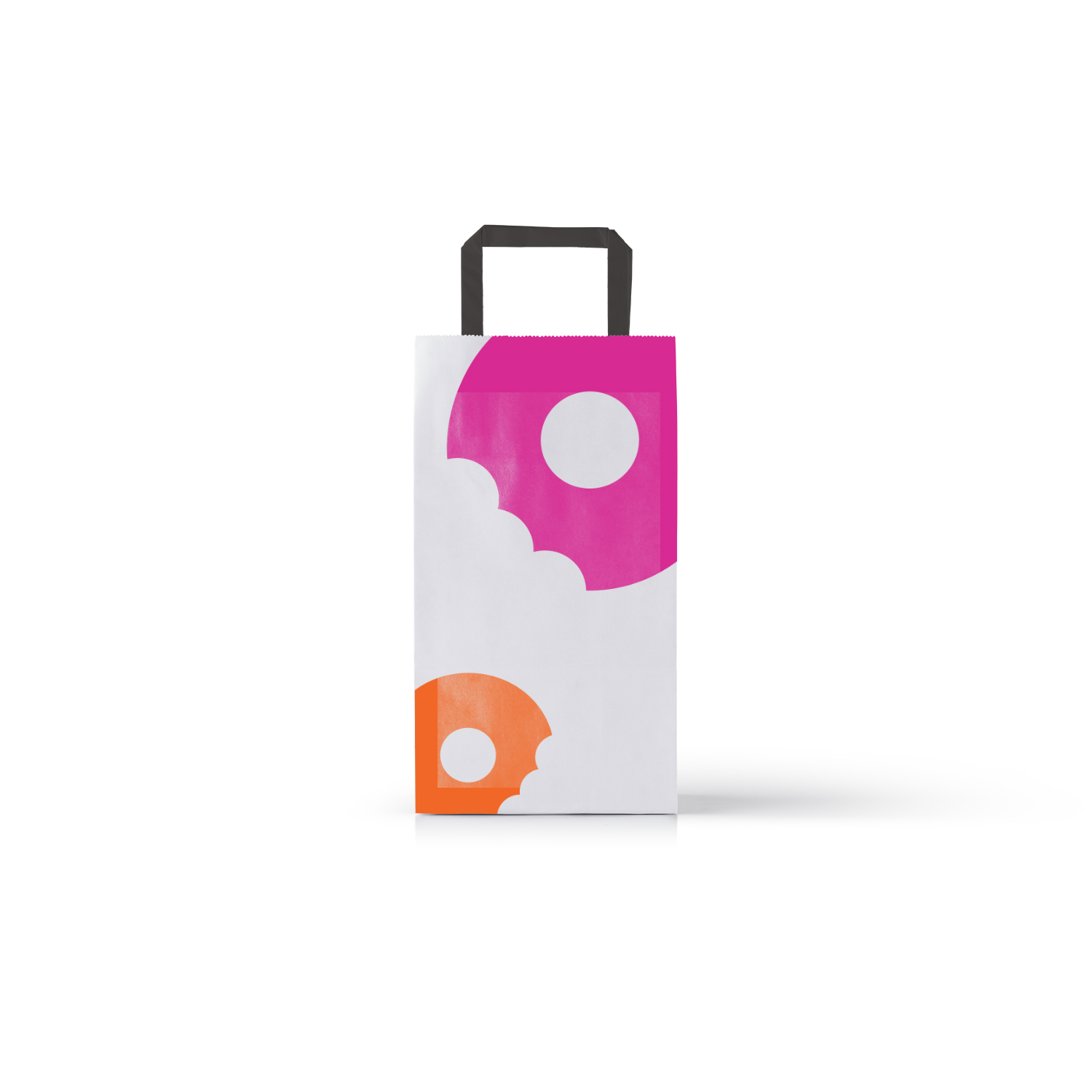 View Source
Hyperia – Logo Redesign by Robert Vajda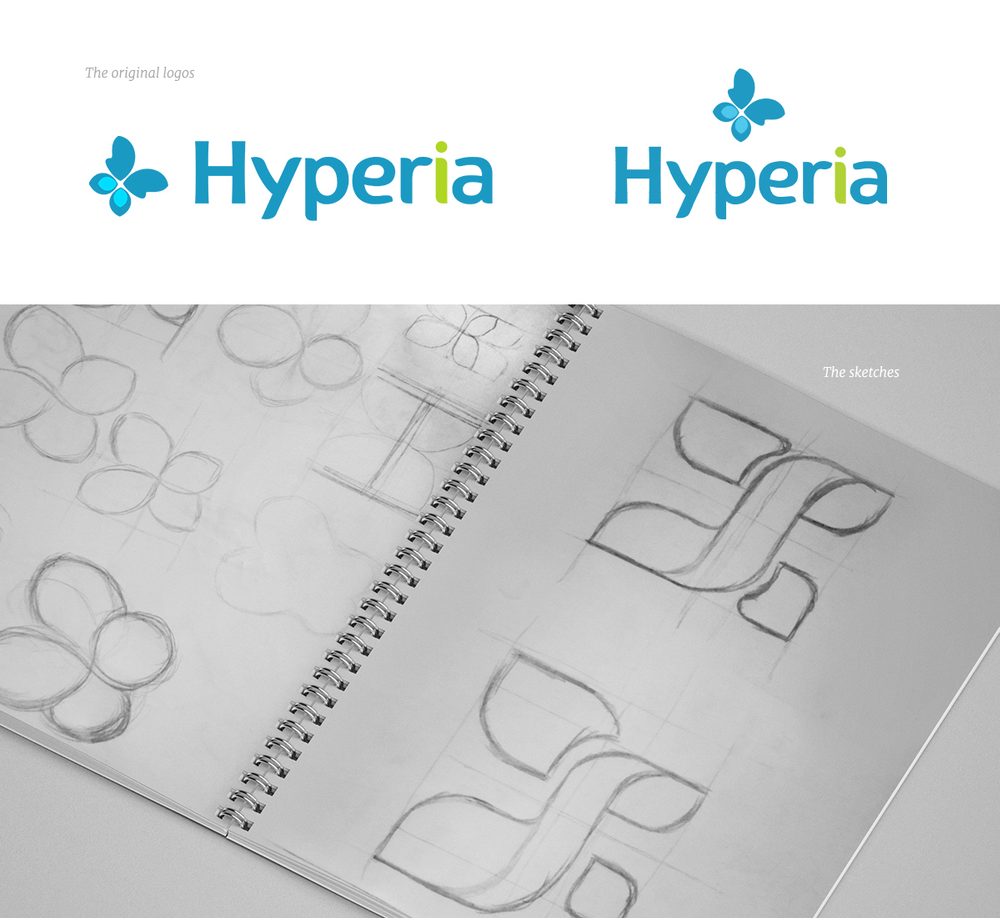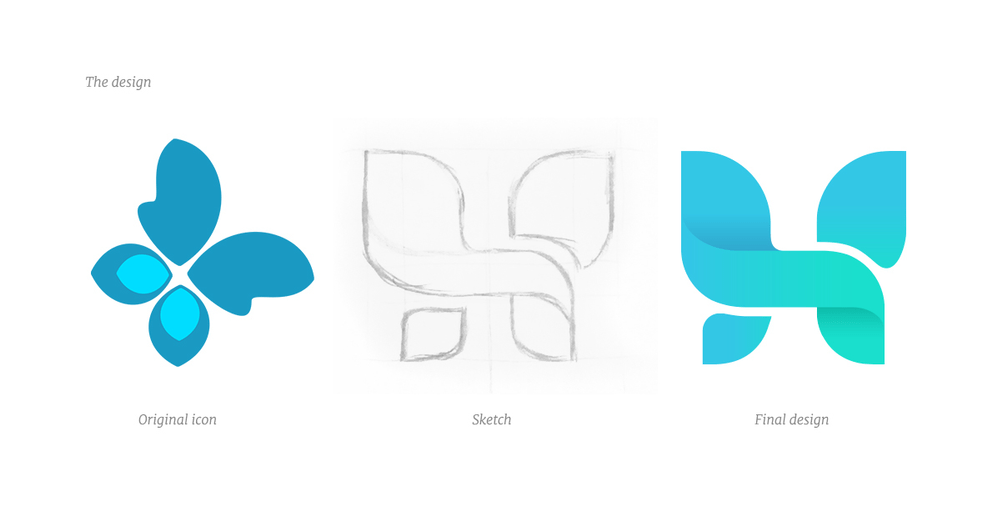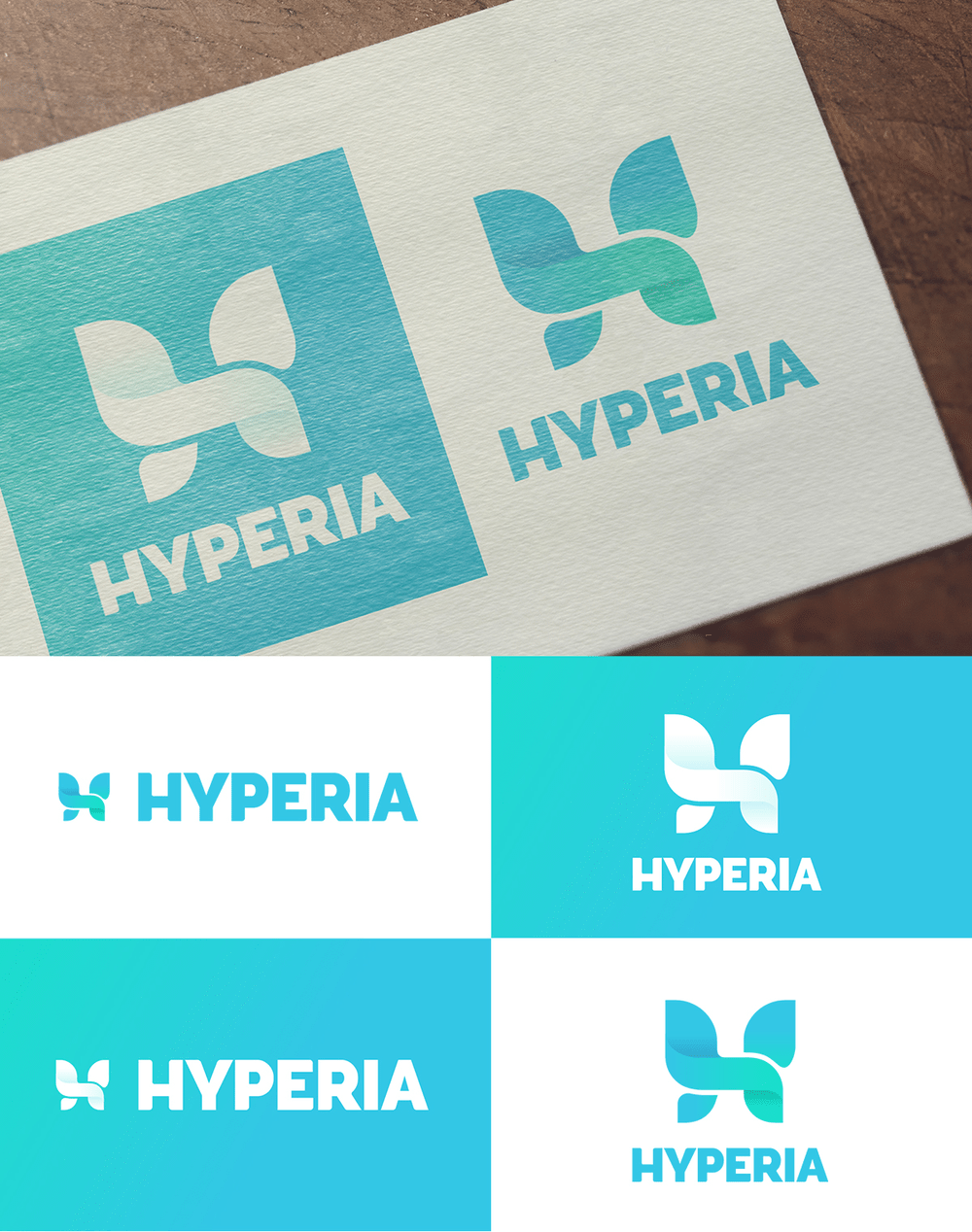 View Source
Google Logo & UX Redesign Concept by Anoop Sajeev

View Source
ALA Branding by Anton Kostadinov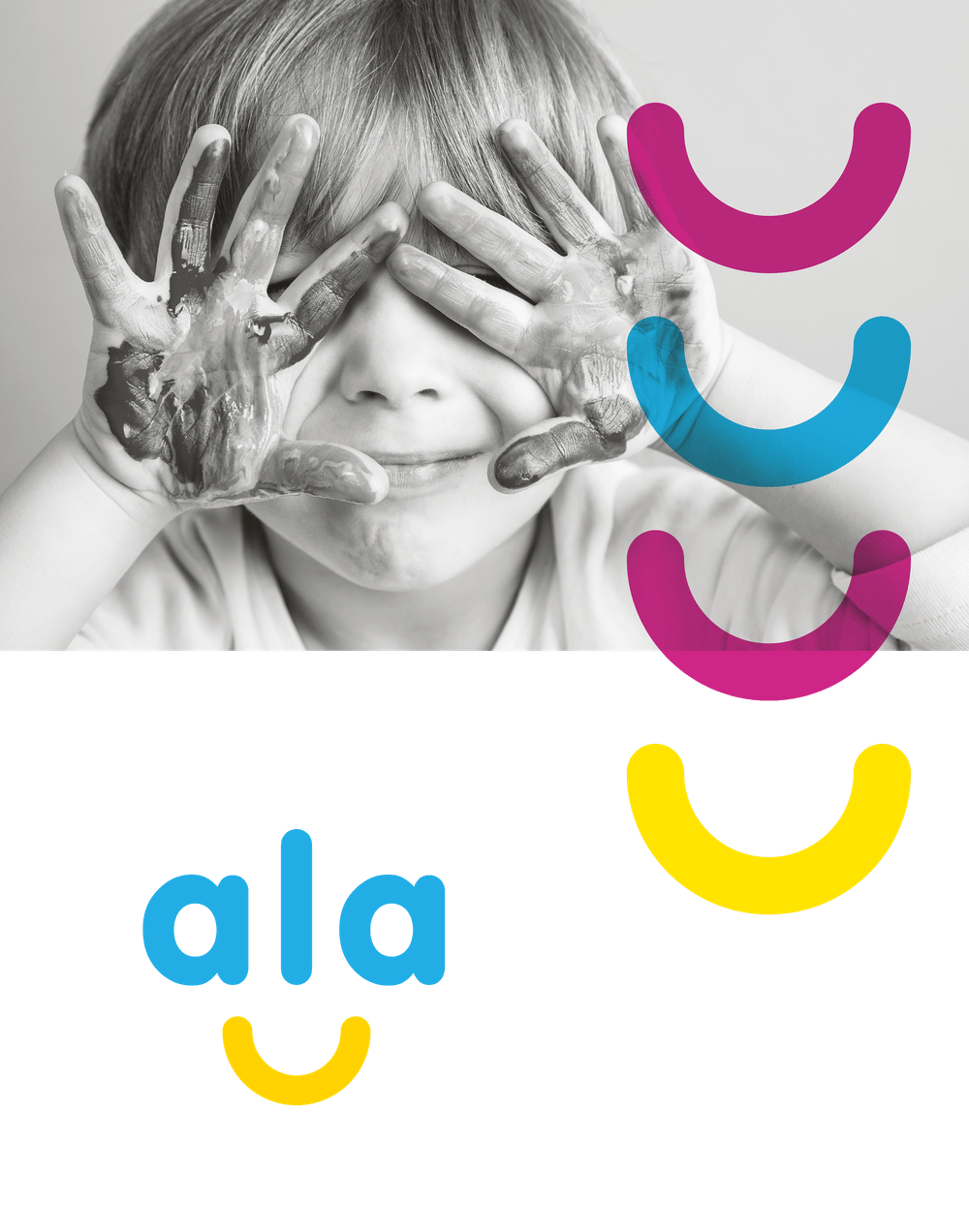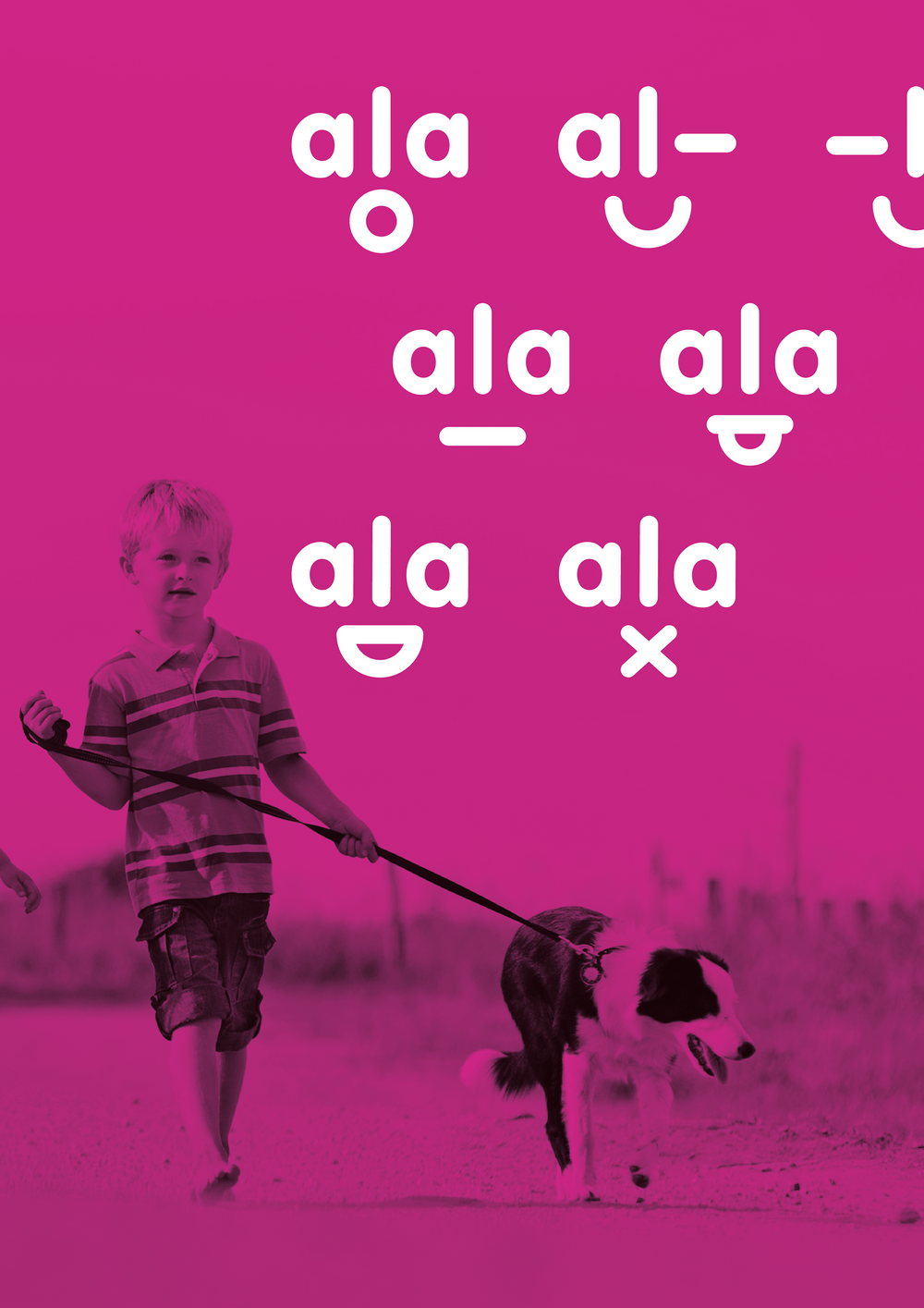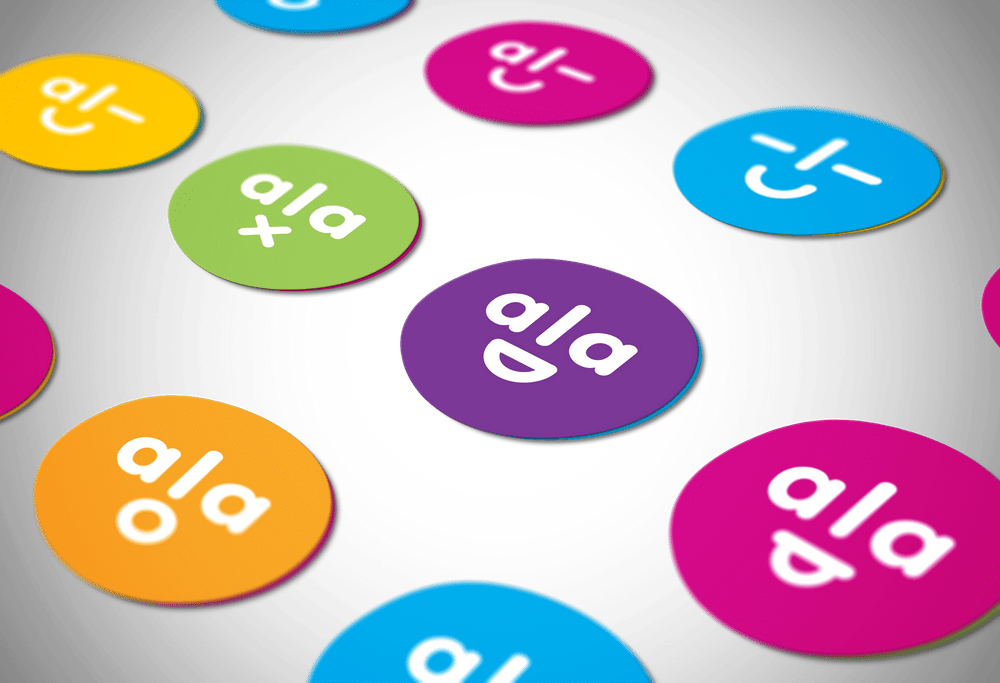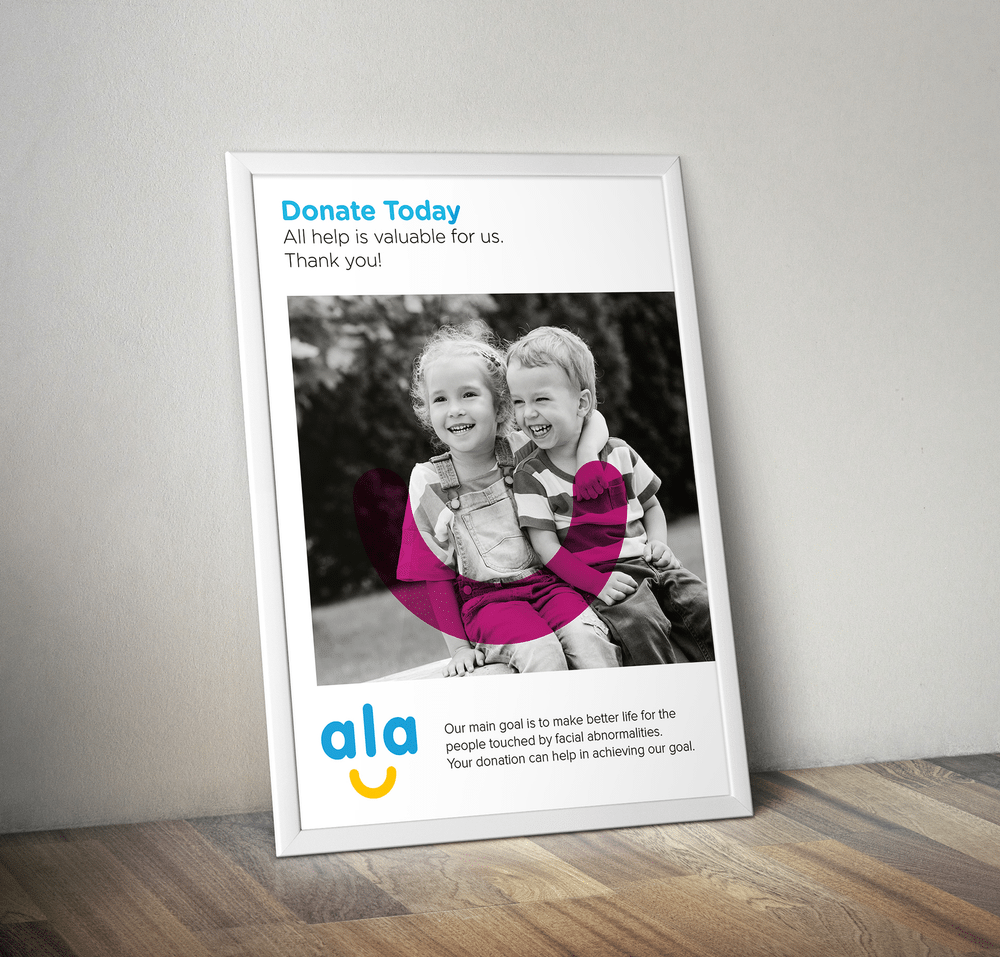 View Source
Rebranding – Patrícia Refeições by Ranilson Arruda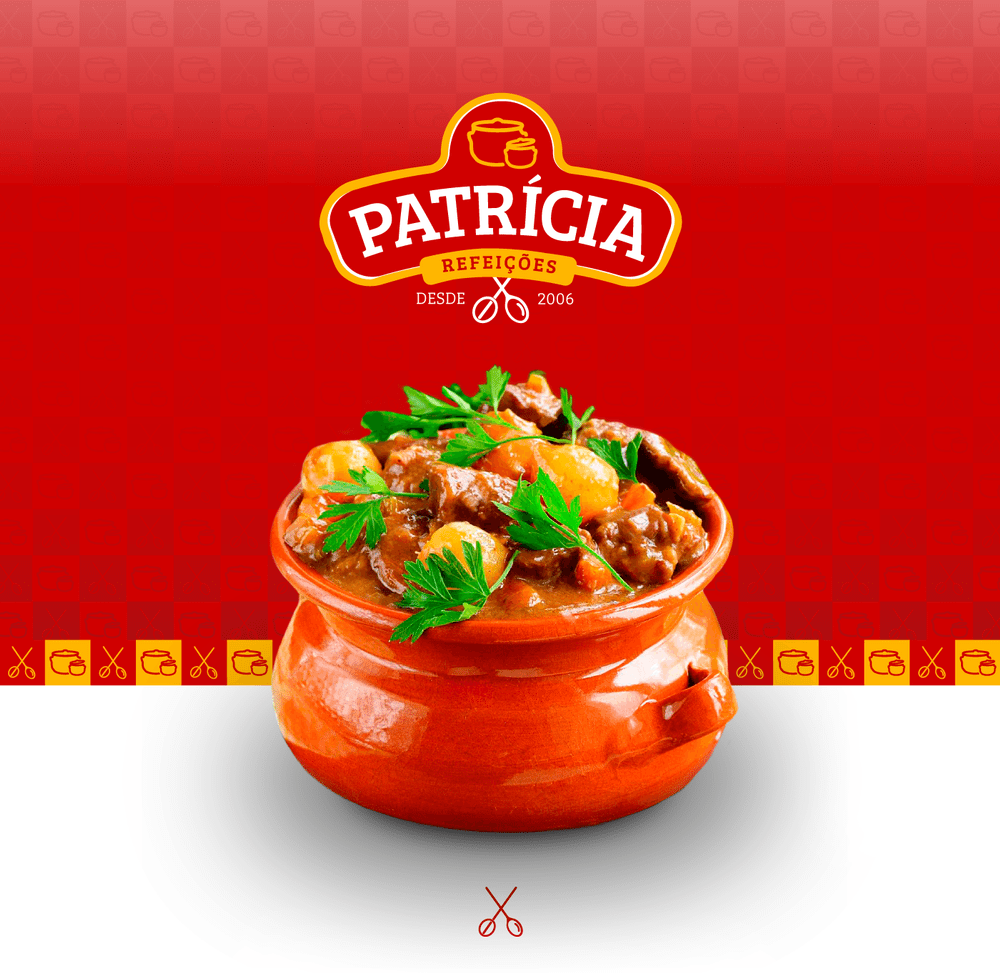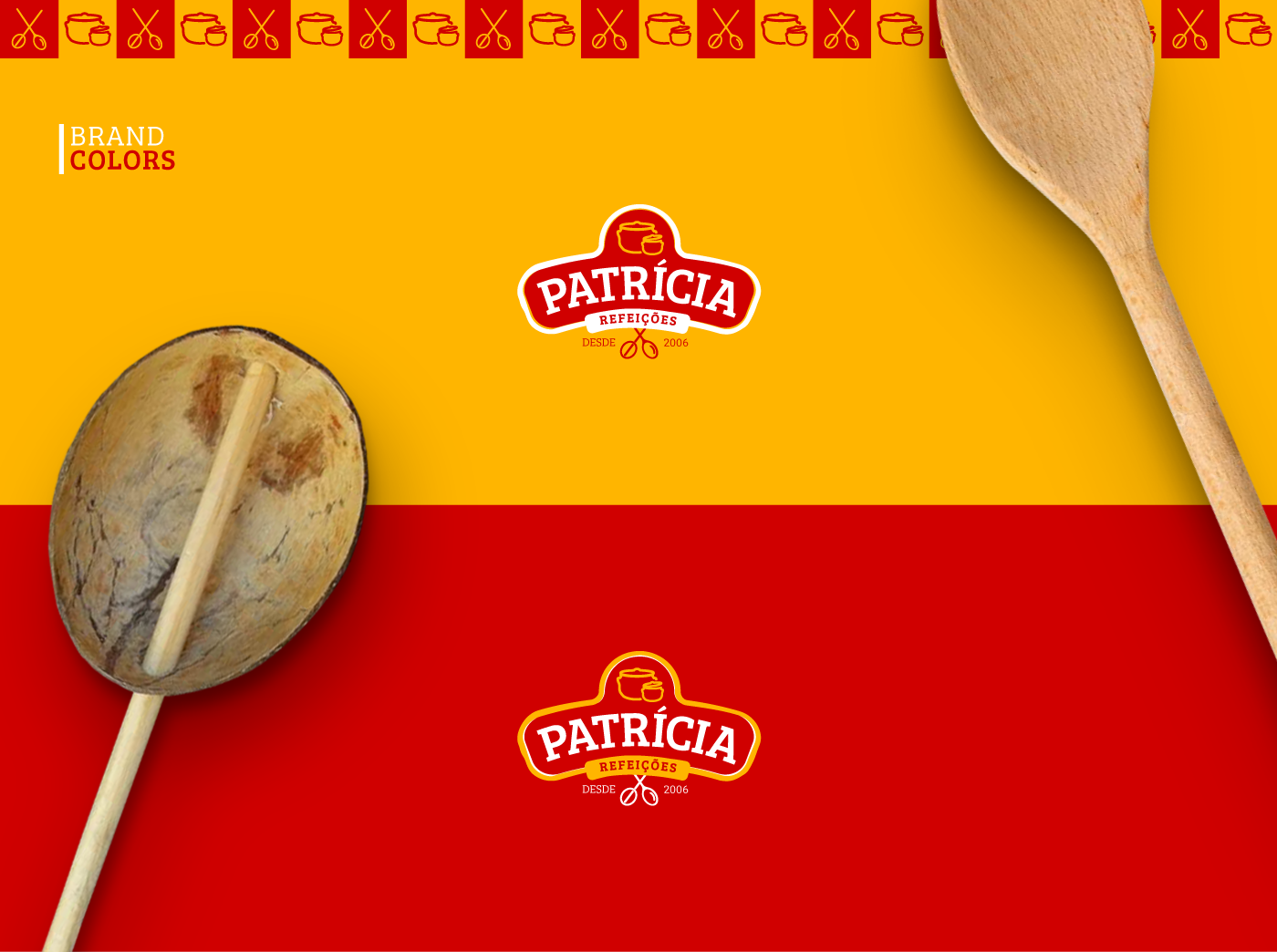 View Source
Kayak Rebranding Concept by Aidan Doyle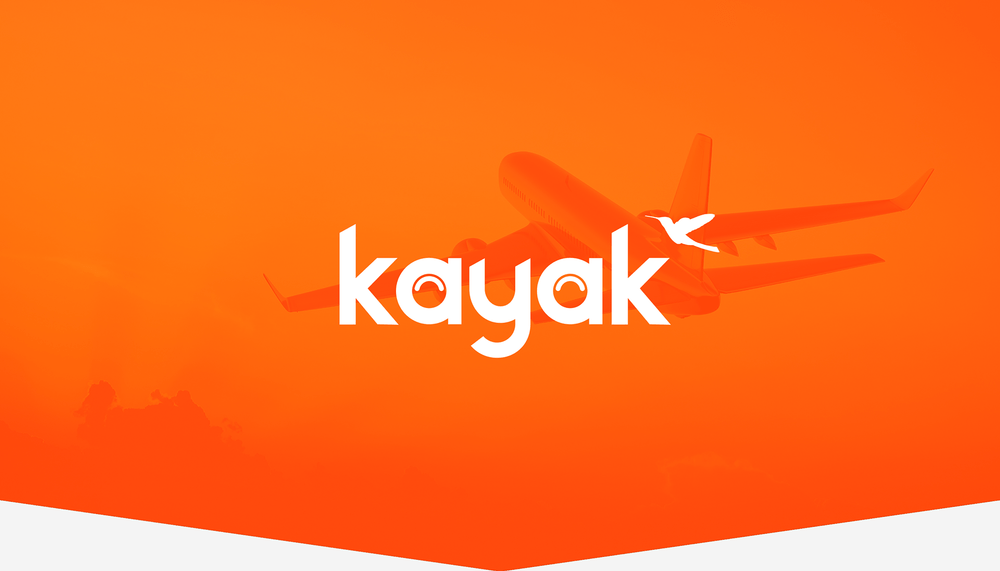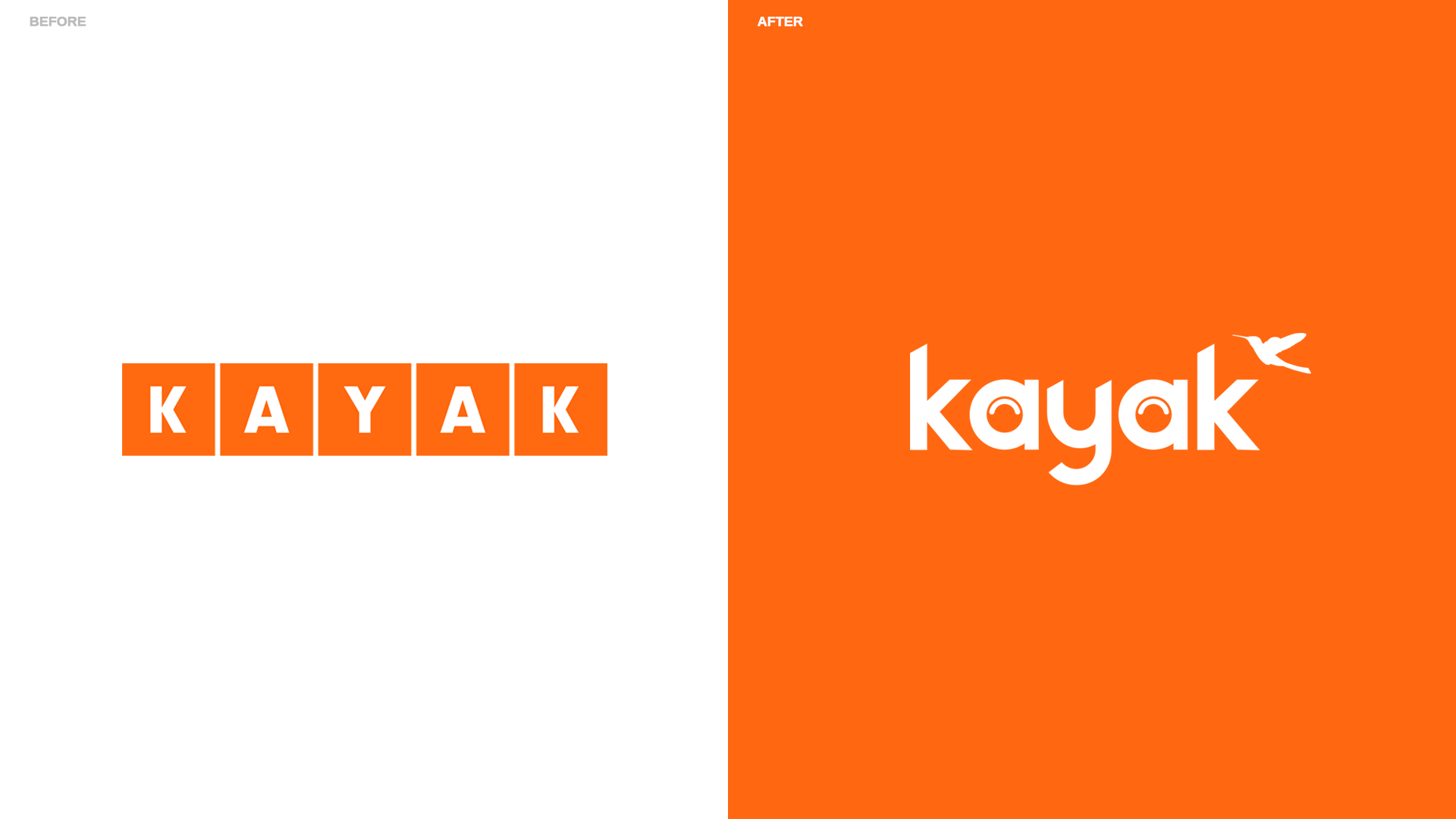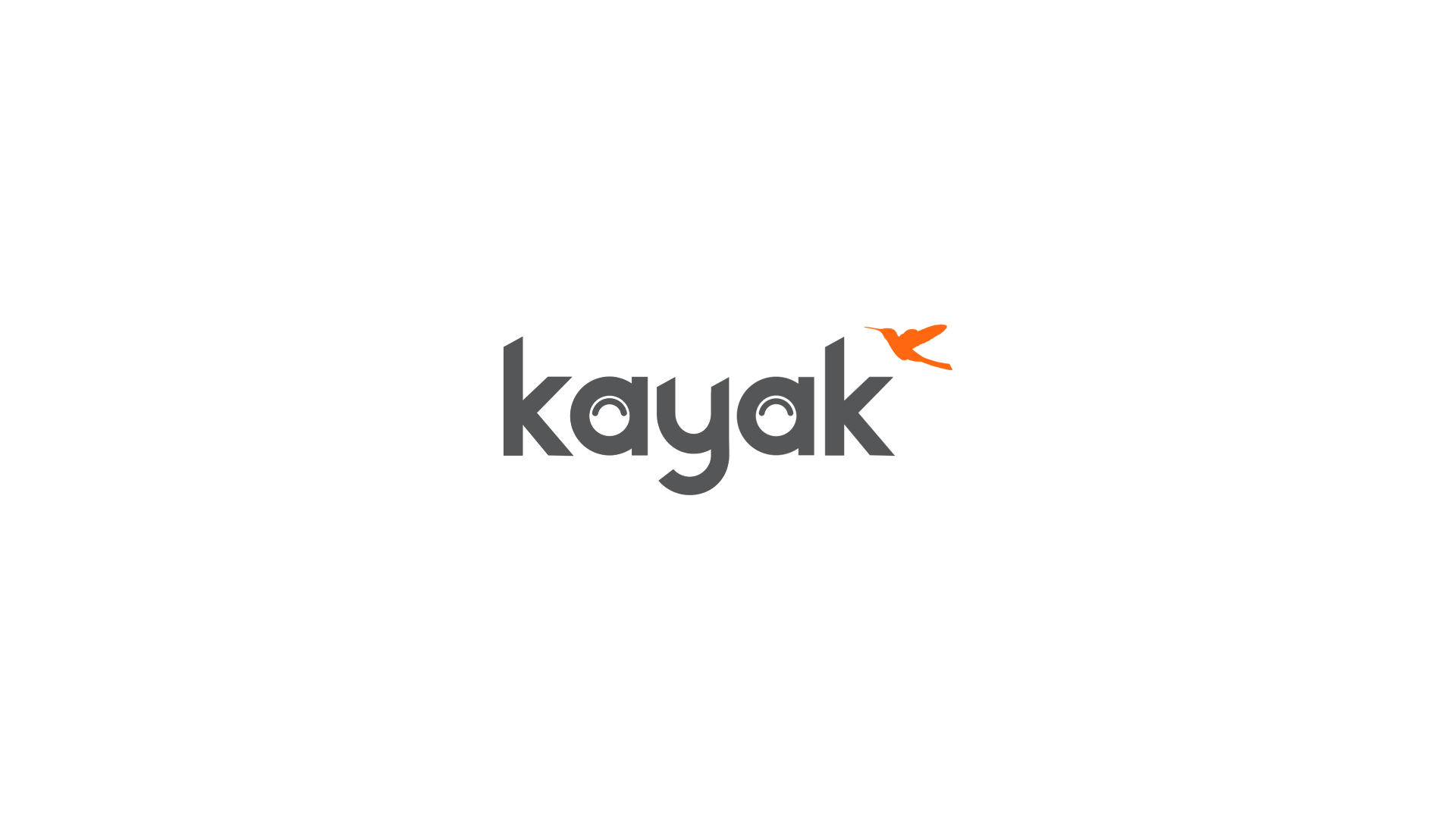 View Source
Badoo Logo Redesign Concept by Vlad Likh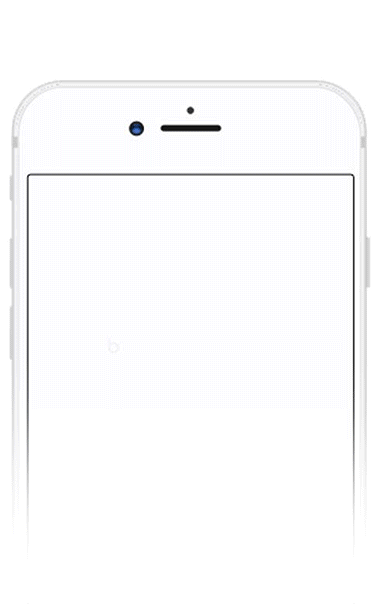 View Source