60+ Spooky Halloween Fonts
Do you need an ugly and fearful fonts for your Halloween design? You come to the right place as we have gathered a full collection of fonts special for the spooky Halloween event.
Halloween fonts are the best for flyers, posters, invitation cards, t-shirt design and more. So, here are more as 60 frightfylly best free and premium Halloween fonts to add to your awesome collection. Have a good mood and enjoy!
You may also like:
---
Scary Zombie Monster Halloween Font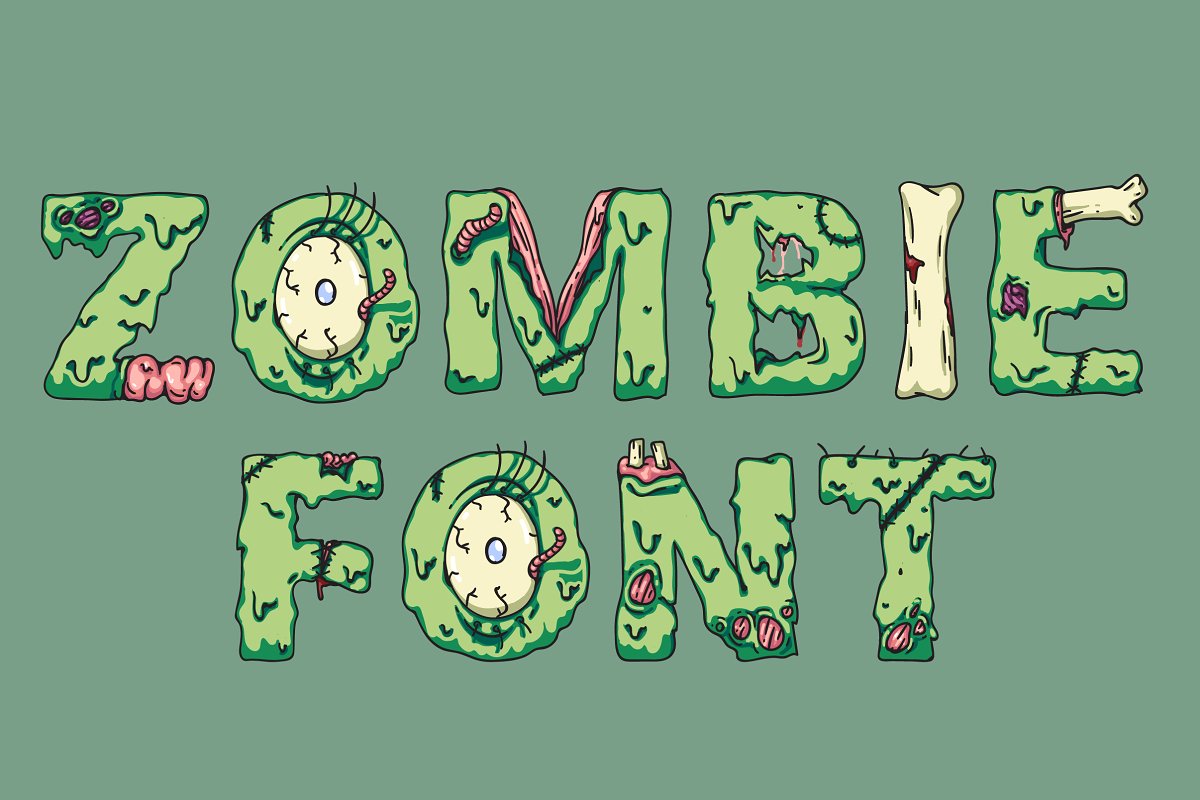 Info / Download Source
Halloween Spider Free Font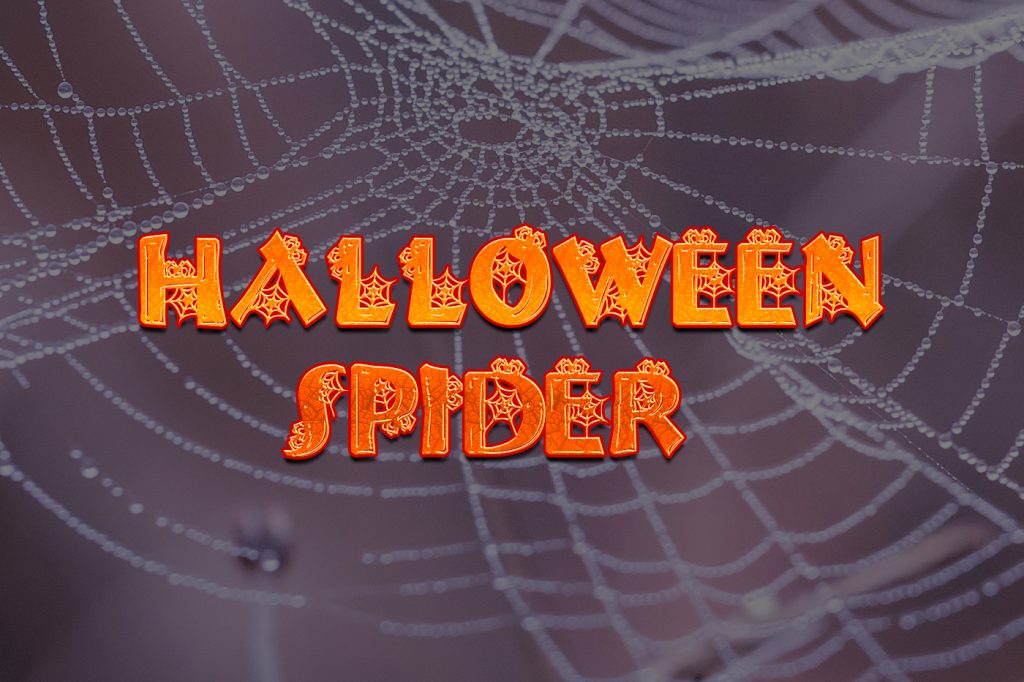 Neck Romancer Font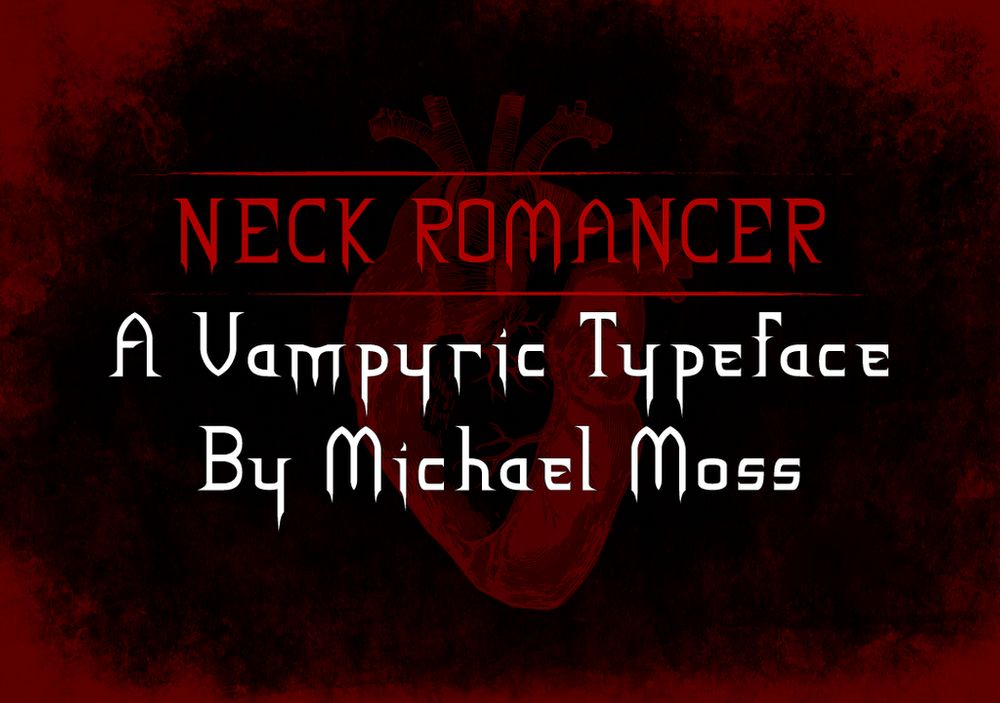 Aliens Ate My Mum Font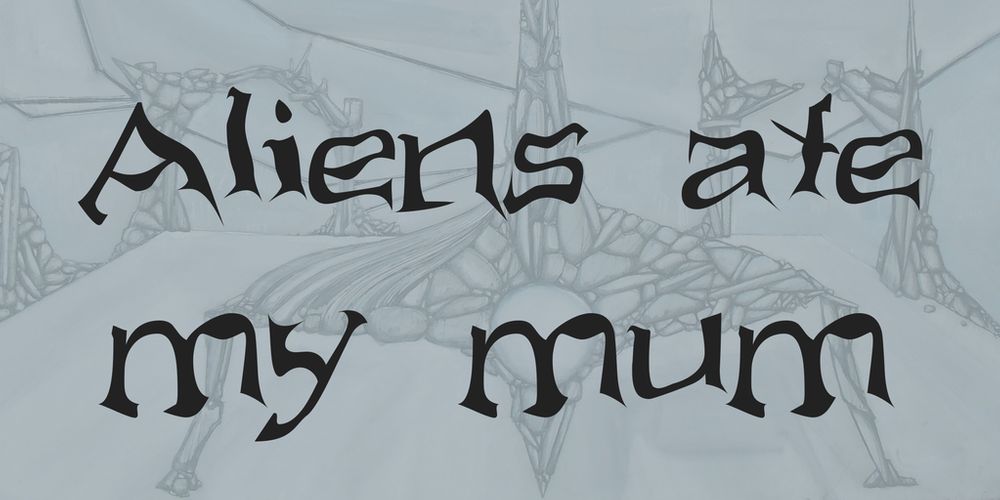 Phantom Fingers Font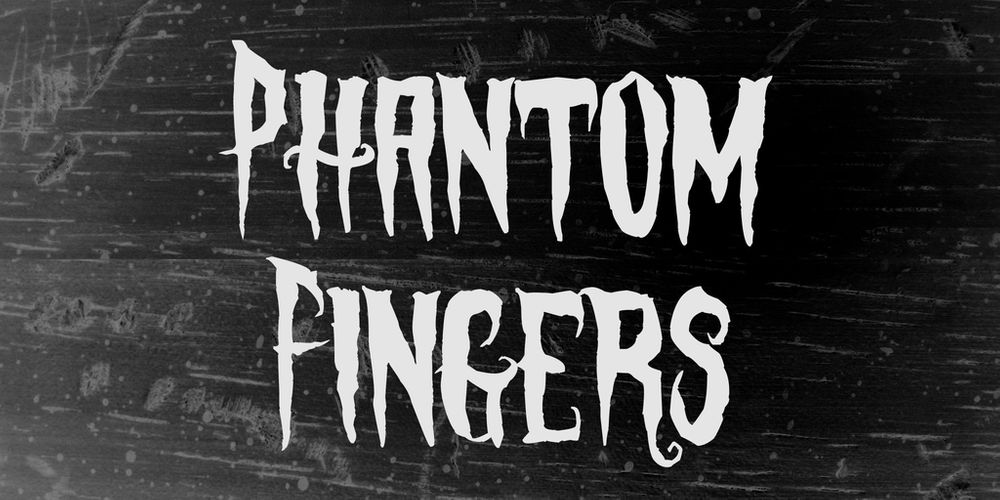 Coraline's Cat Font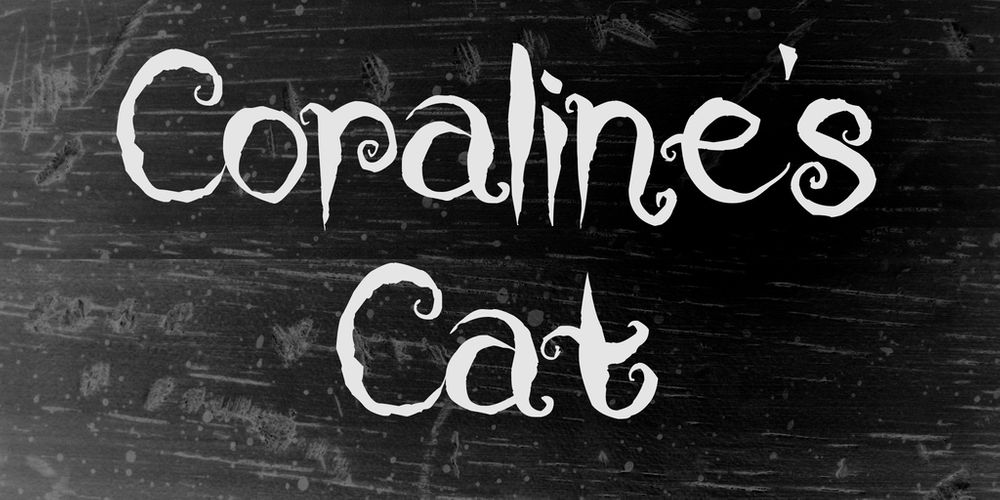 NightCola Stygma Font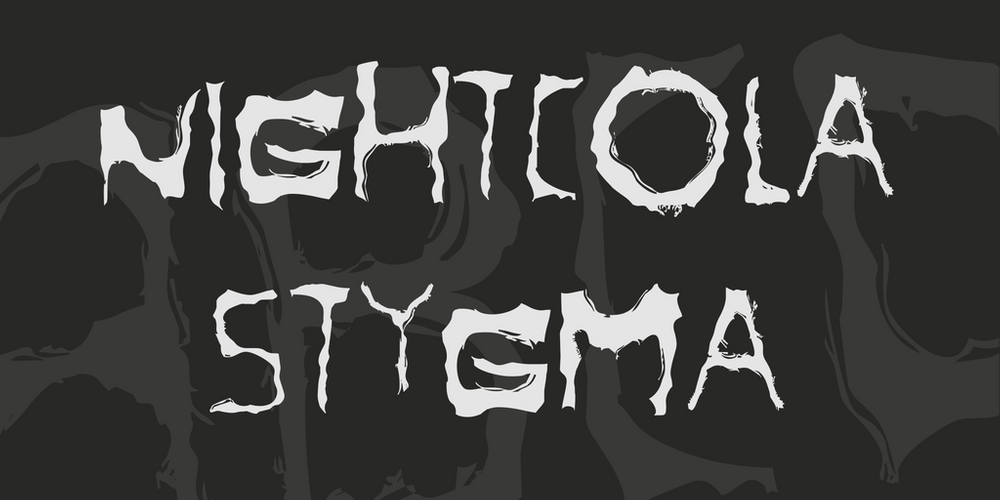 Endless Sorrow Font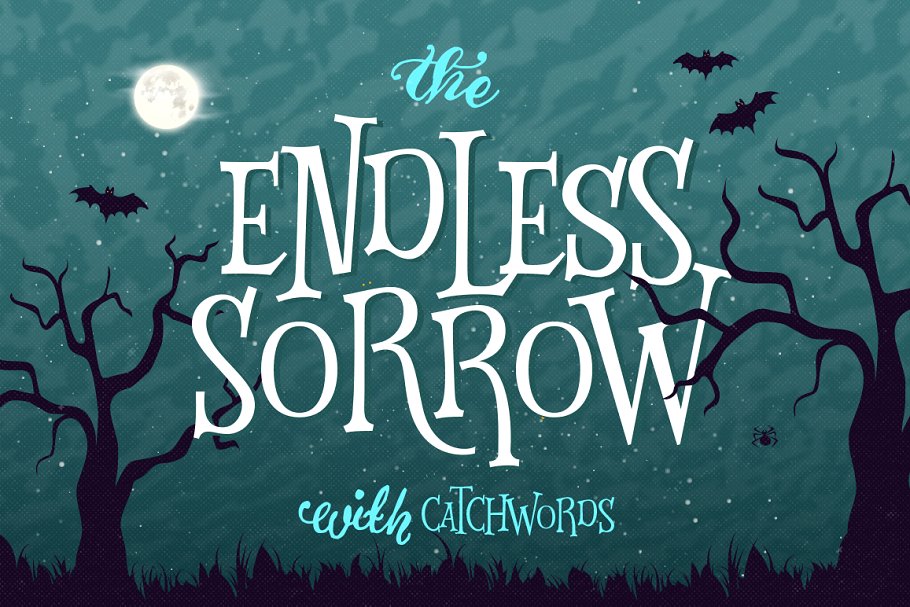 Creepy Halloween Font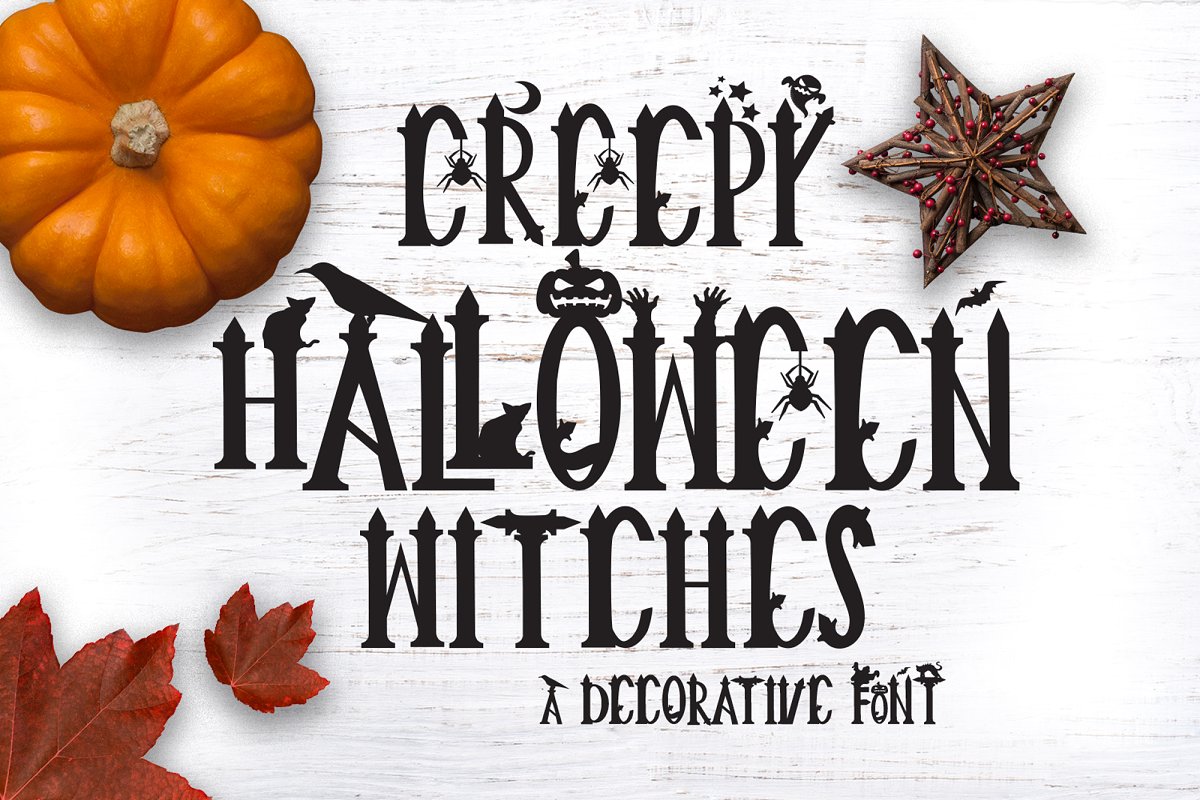 Karloff – Halloween Horror Font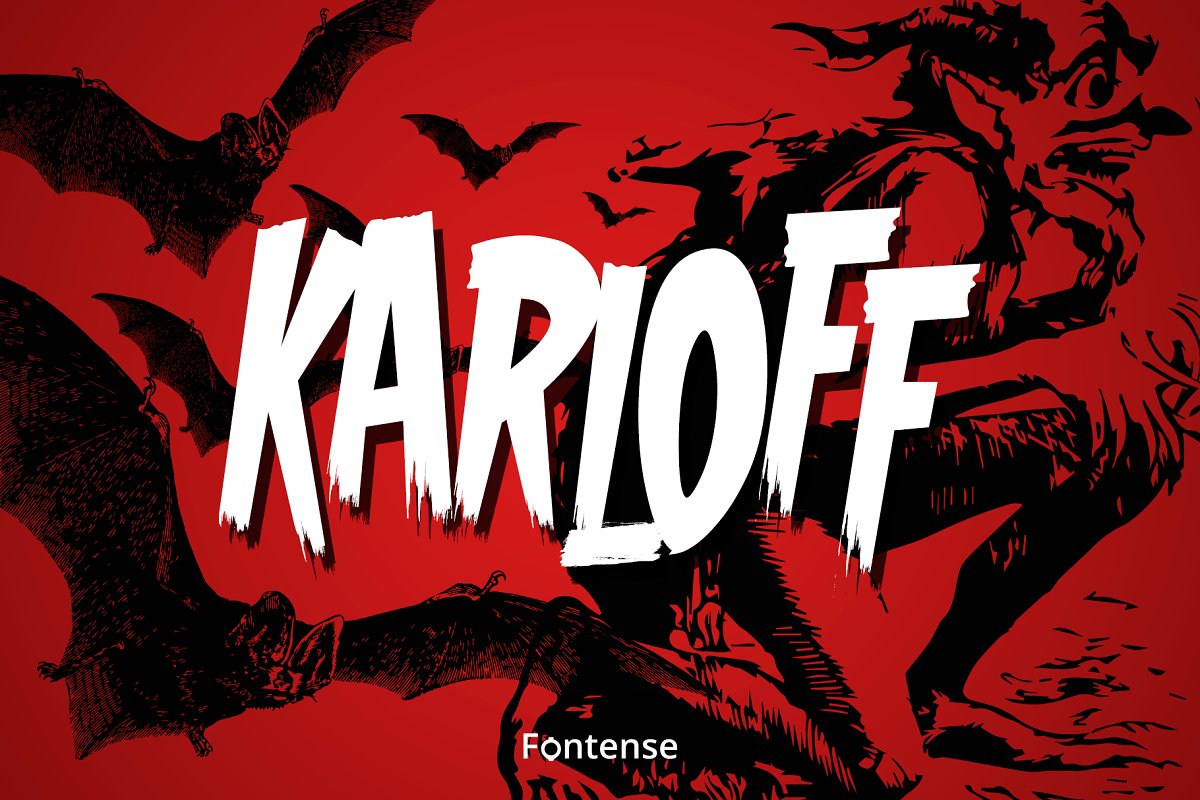 Scratchy Door Halloween Font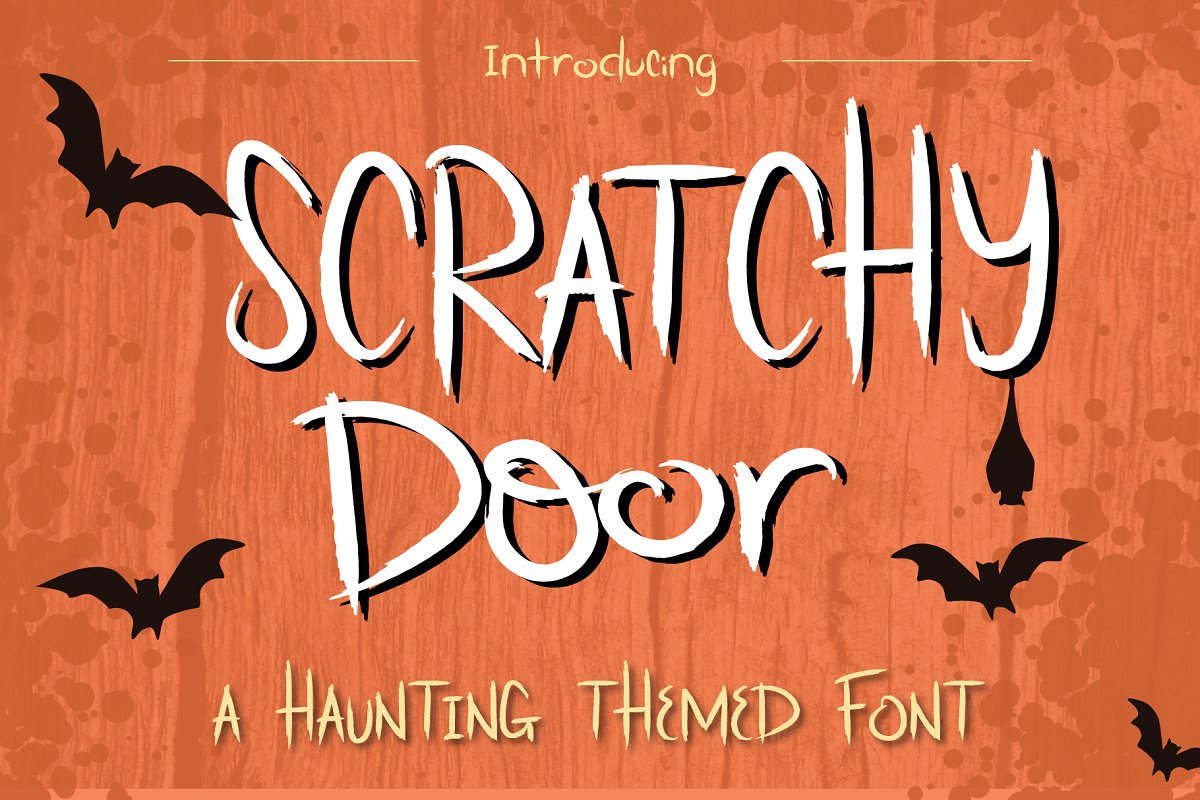 Brain Melt Layered Typeface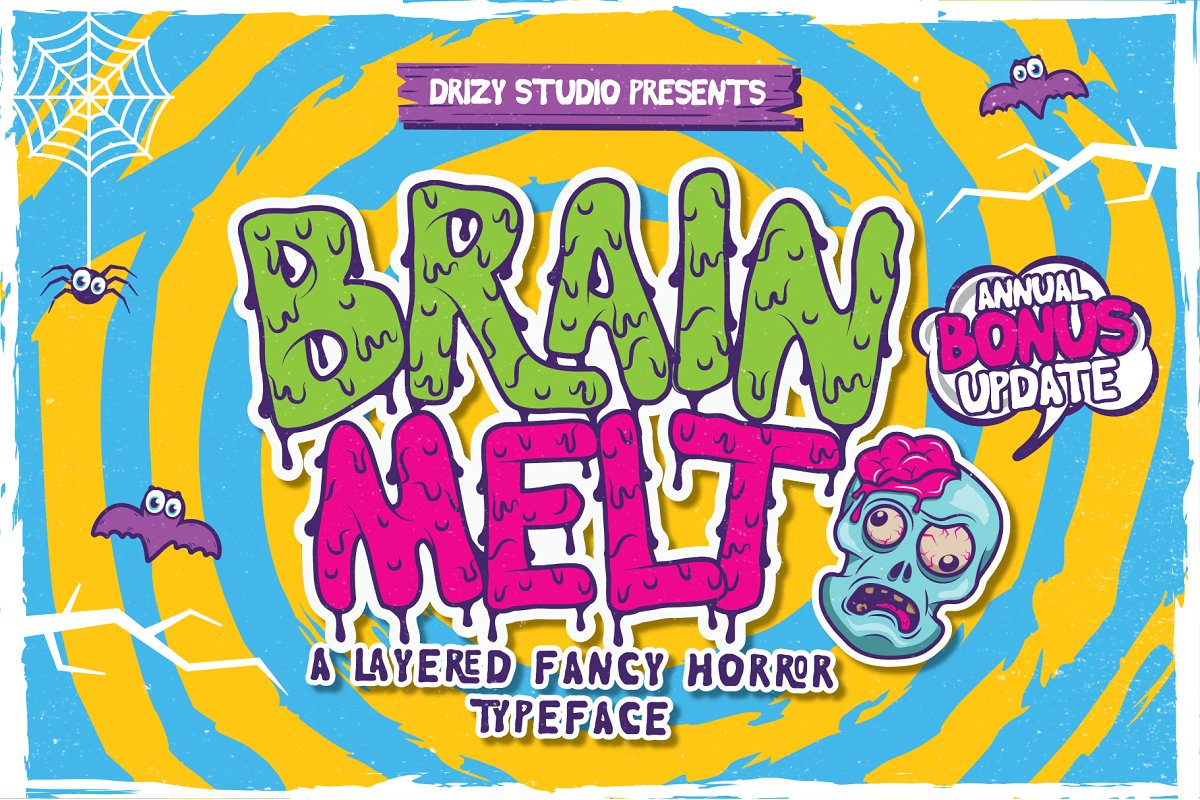 Fright Night! A Vintage Horror Font
Dreadful Layered Font Family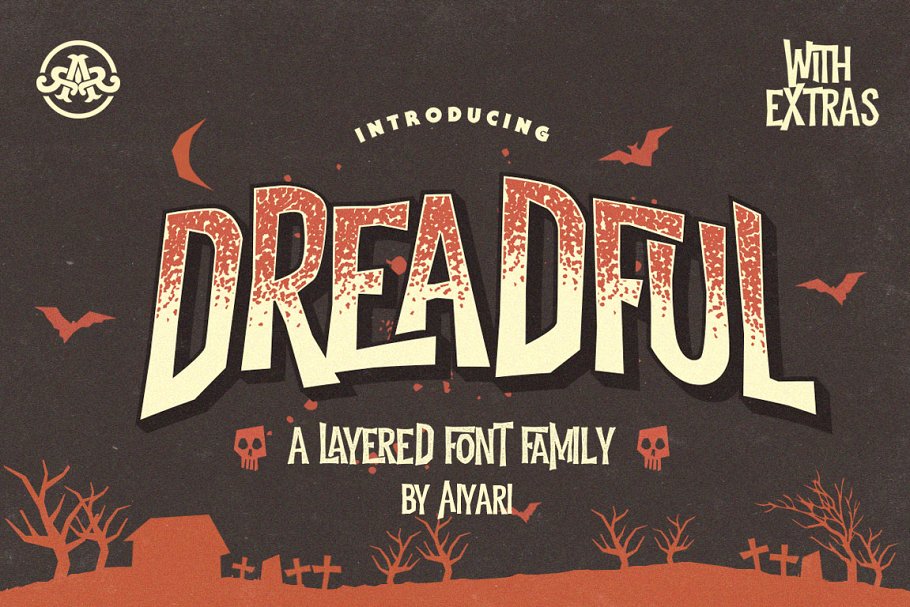 Shriek! Font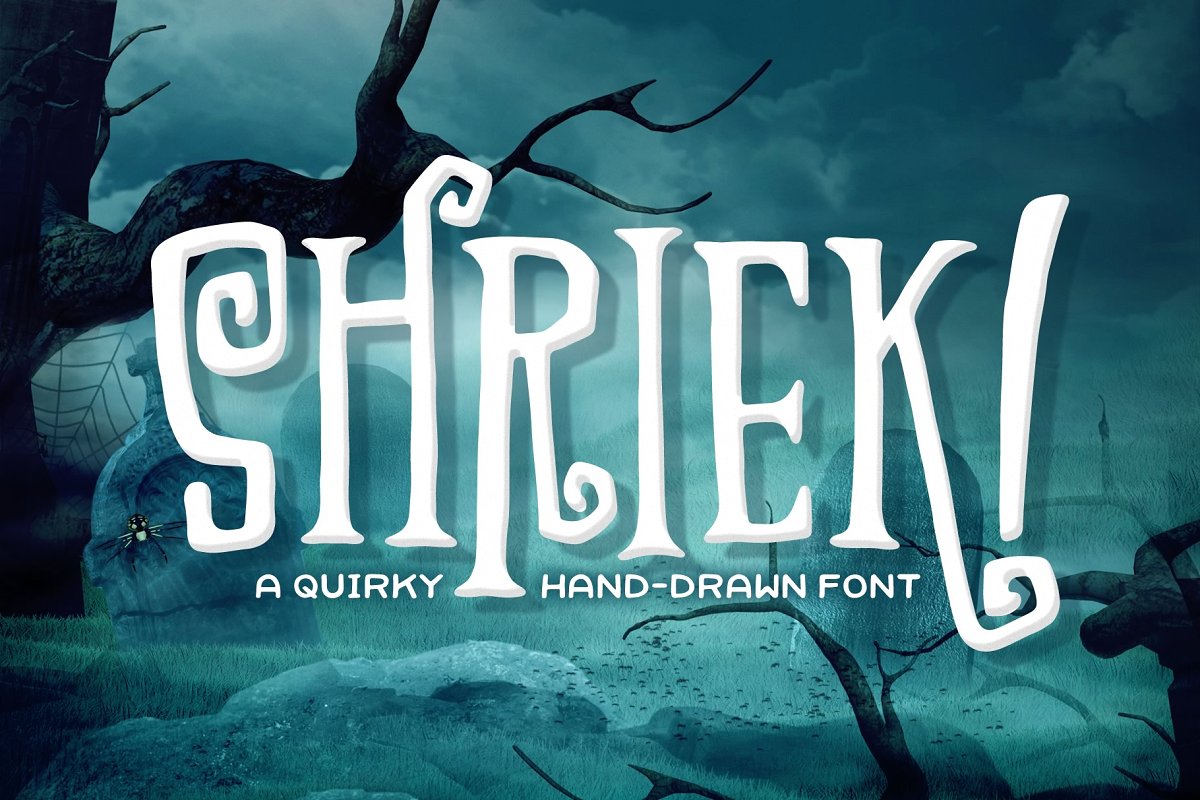 Moonhells Typeface + Extras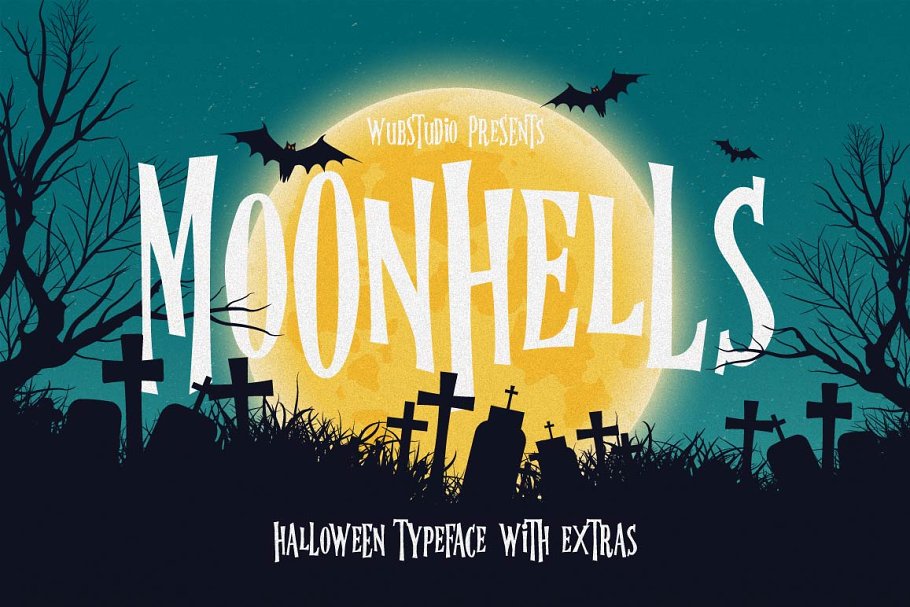 Halloween Font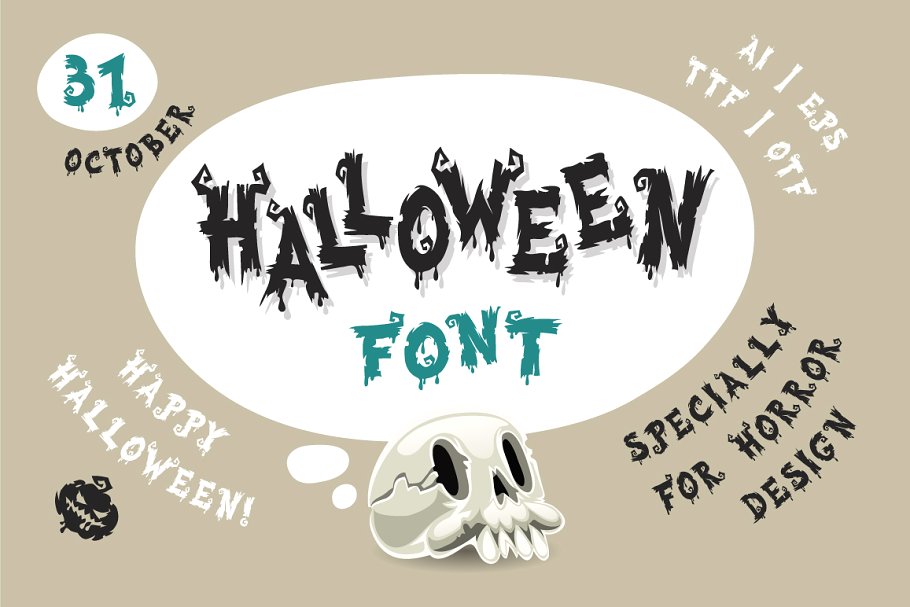 SCURD
Gloomy Halloween
Magic House – Hounted Halloween Typeface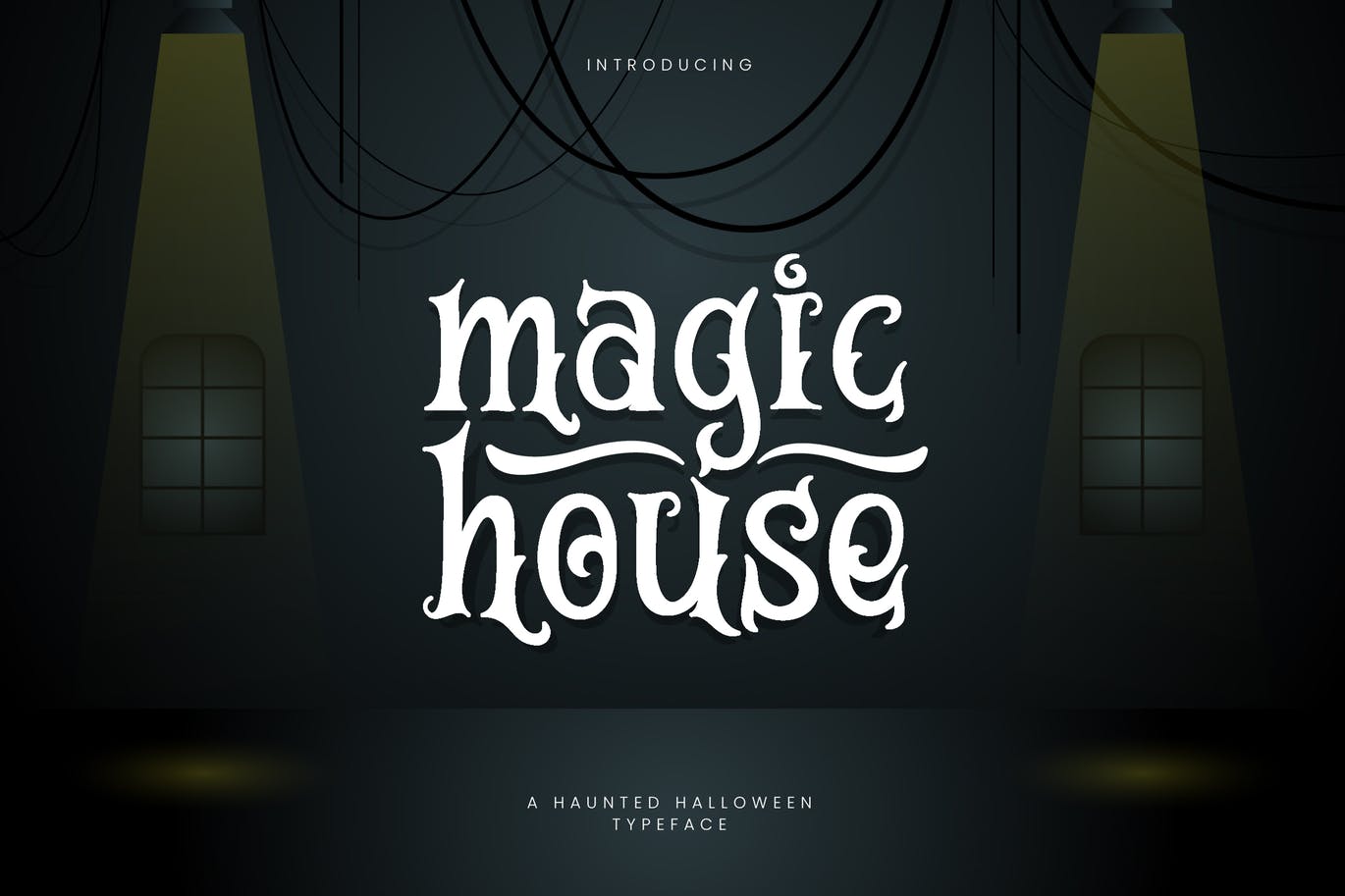 Resquro Halloween | Decorative Font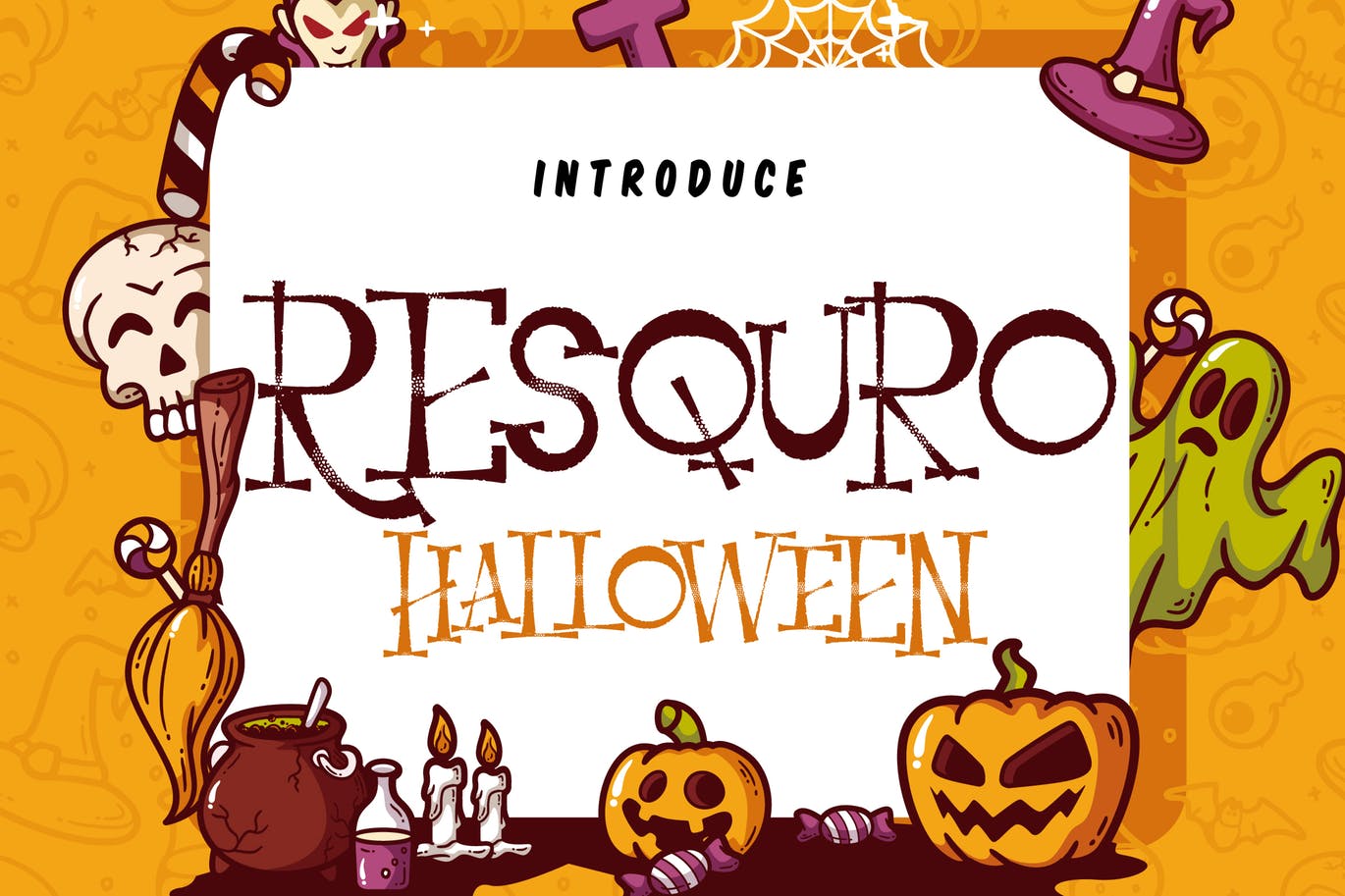 Jack Reacher Typeface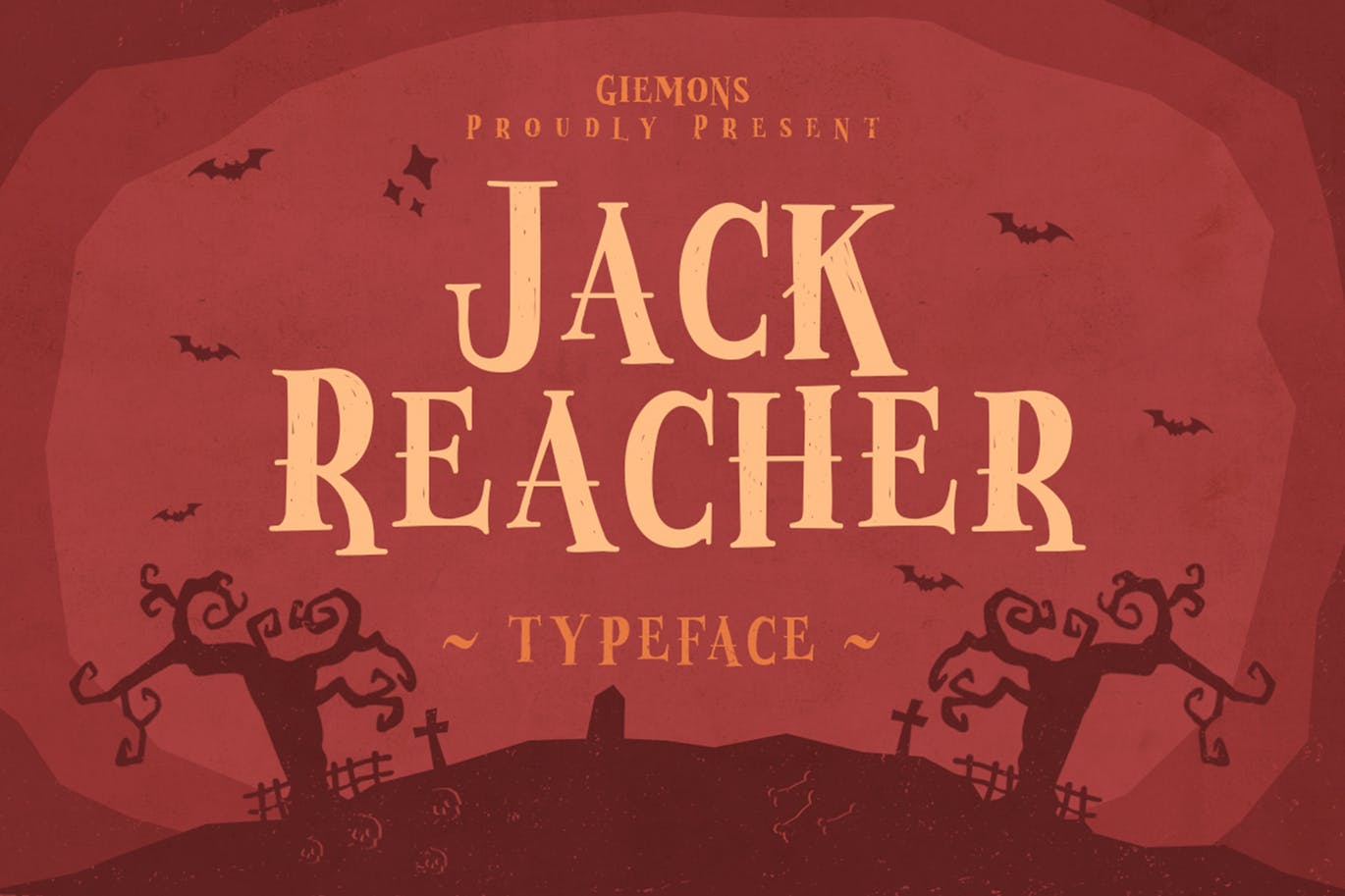 Sadistic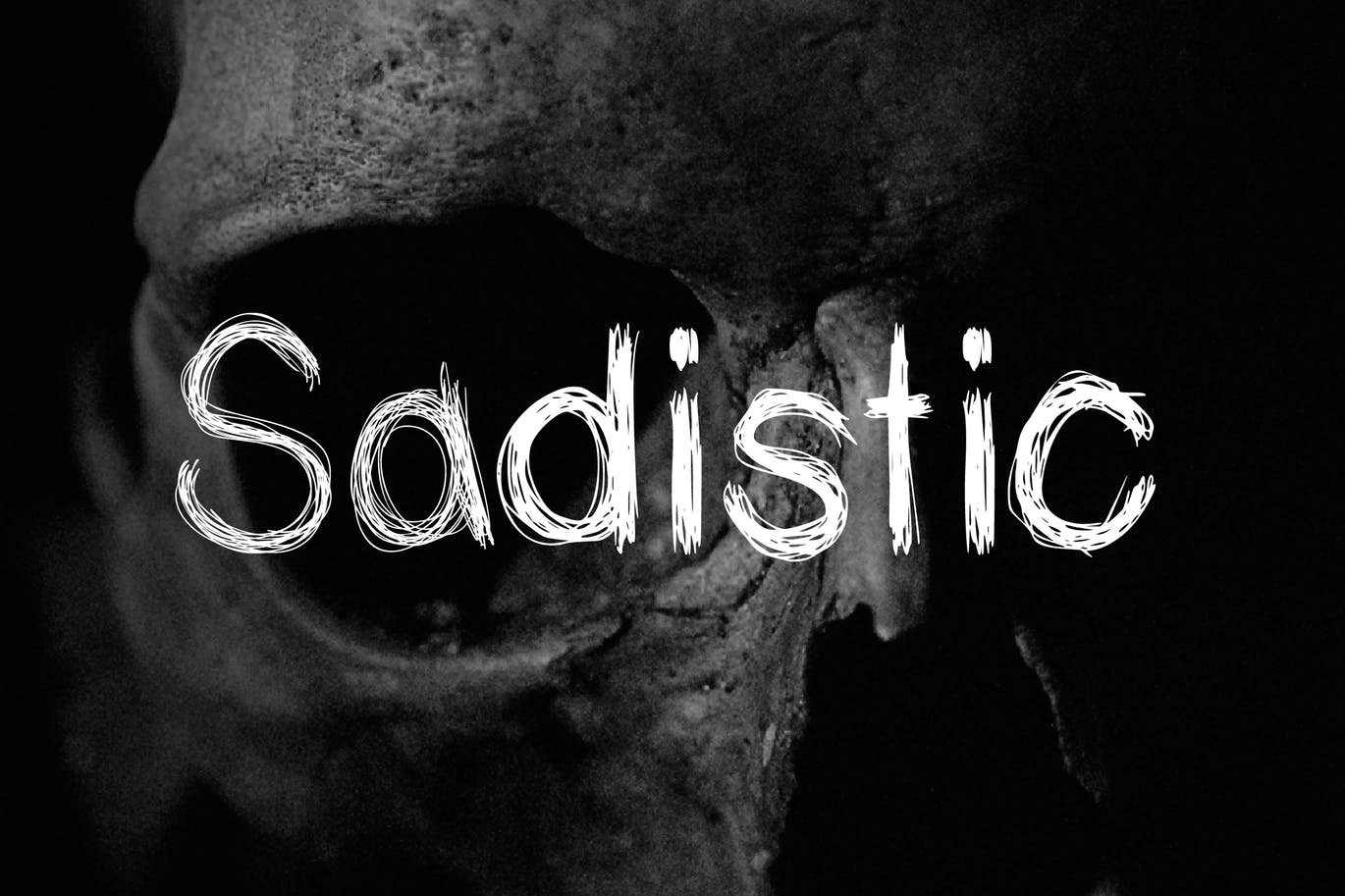 Sorrow – Horror Font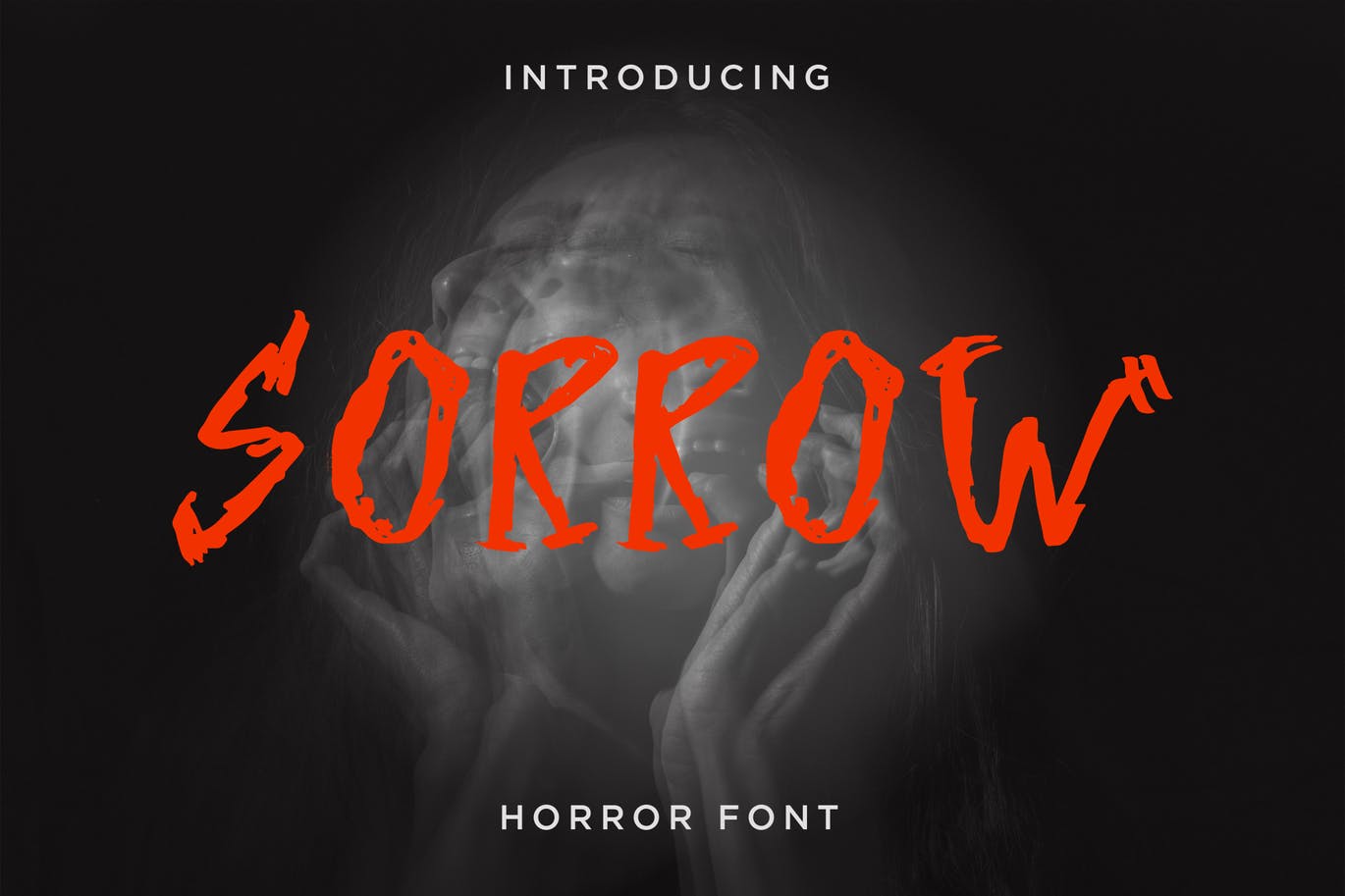 Blacky Sambalt – Halloween Font
Halloween Secret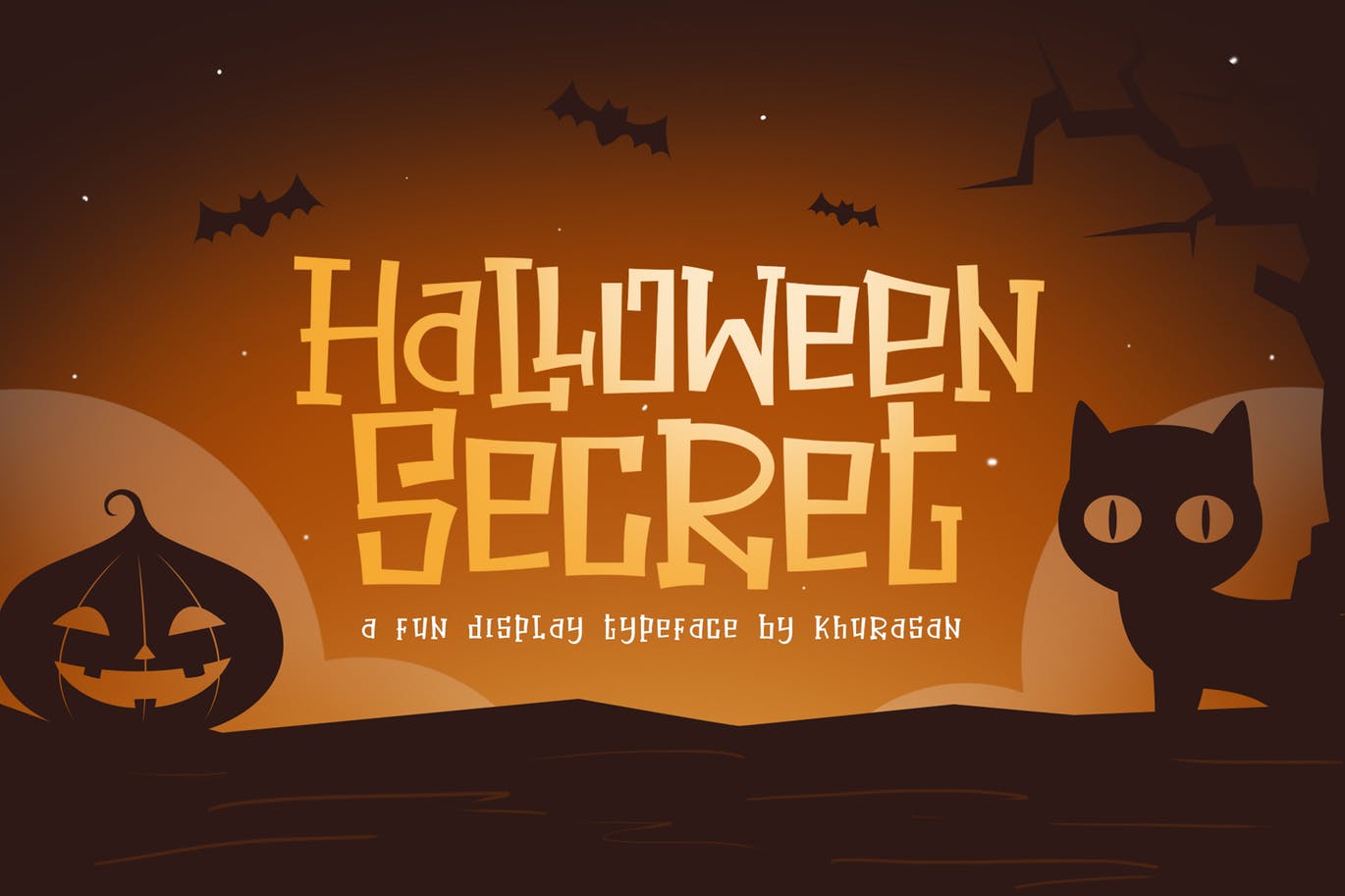 Monster Squad – Fun Halloween Typeface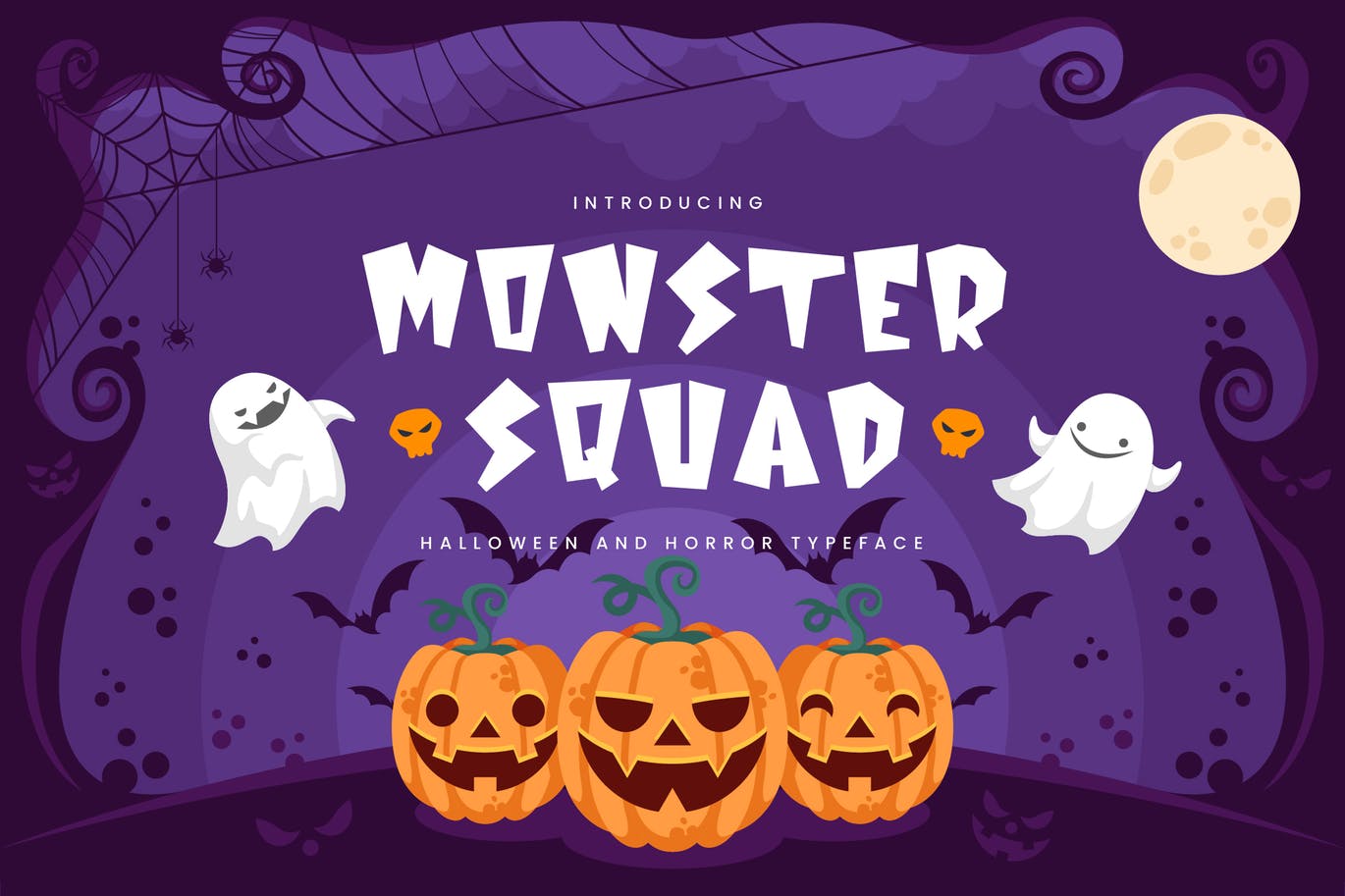 Piglet Ghost – FHalloween Display Typeface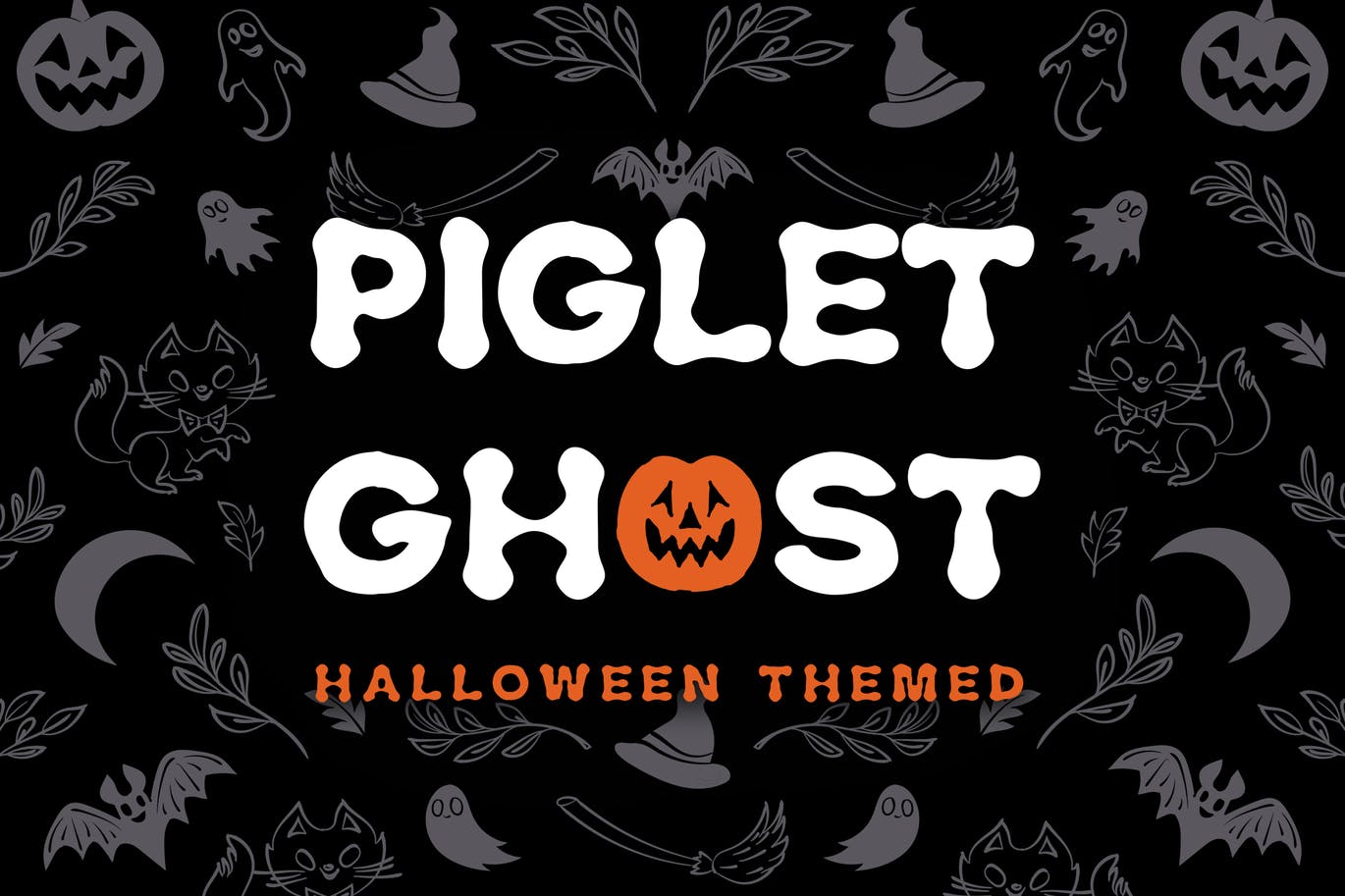 Halloween Rock! | Cute Horror Font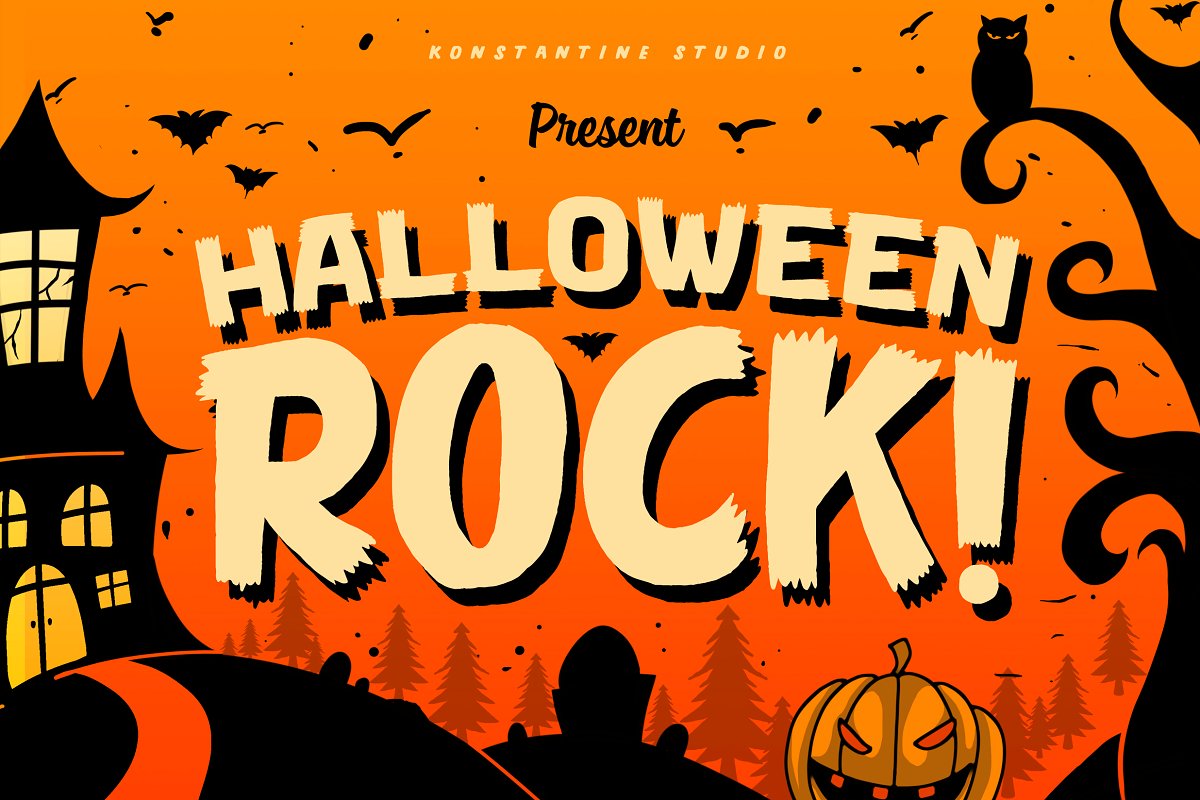 Chopping Block Font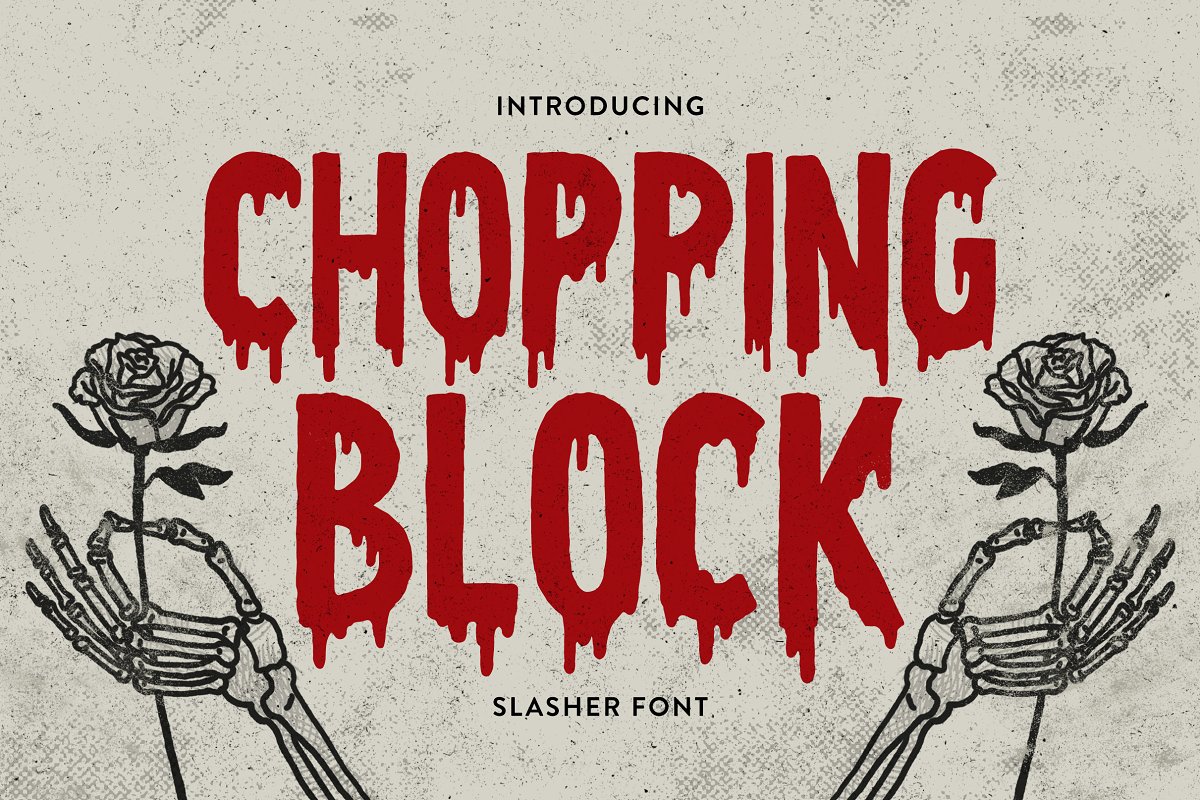 Silenthell Typeface + Bonus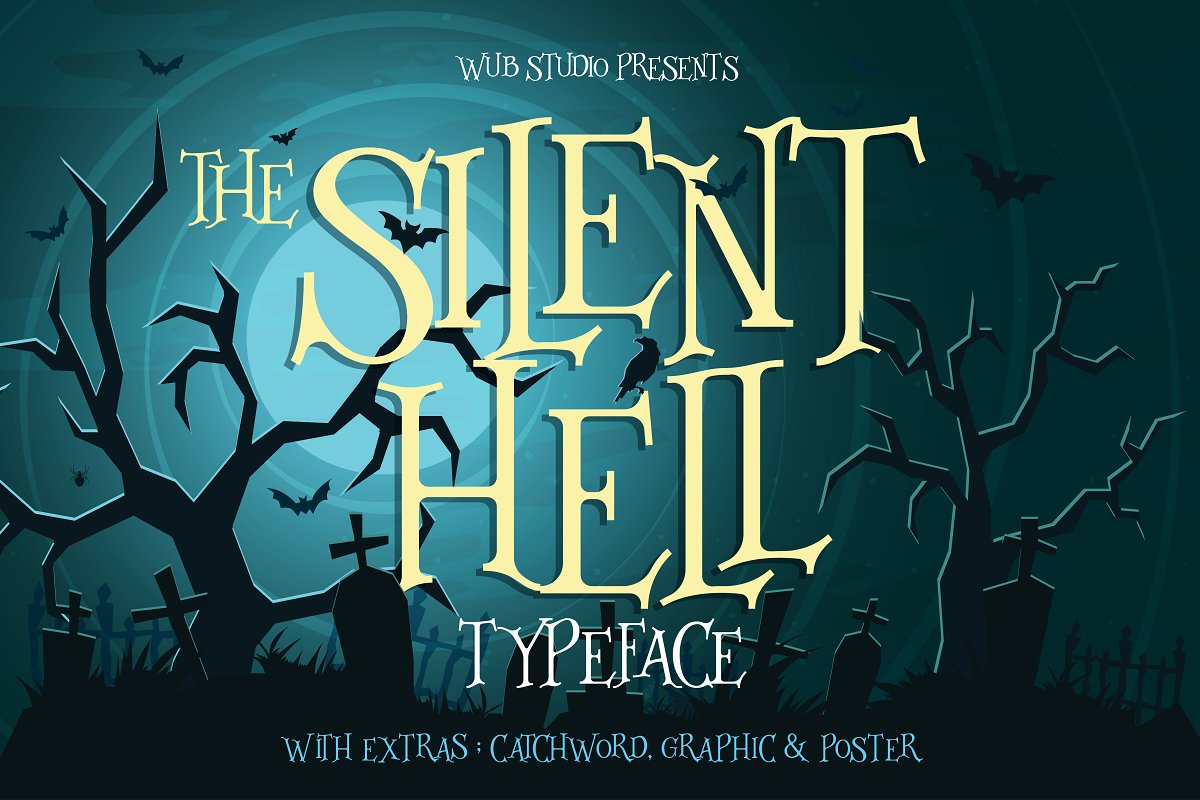 Midnight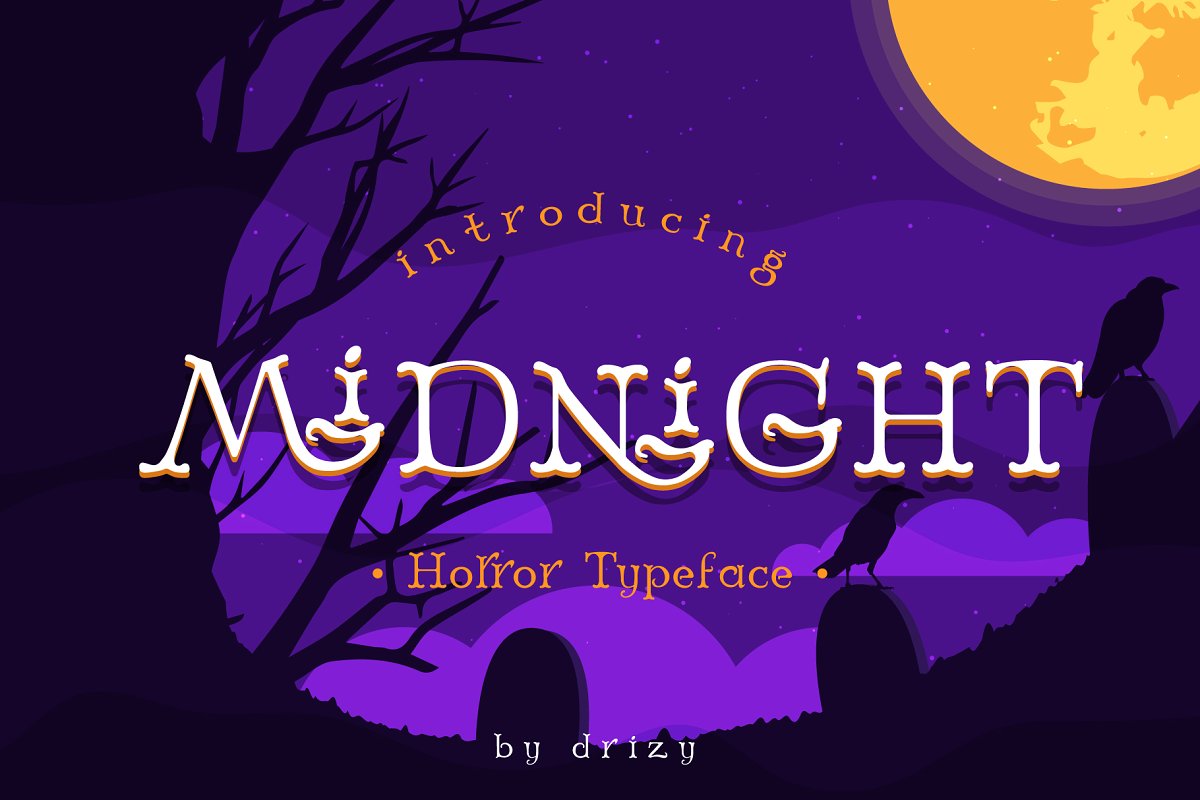 Eater Font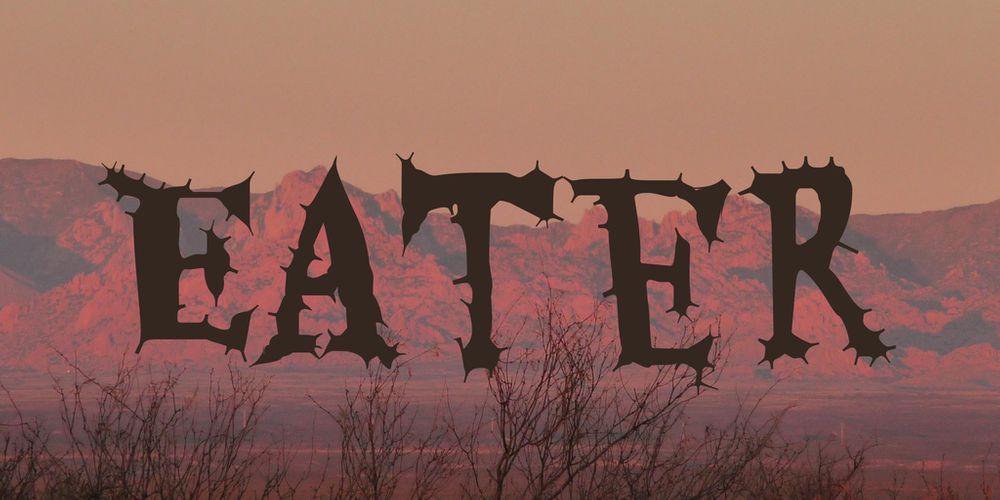 Nosifer Font
Griffy Font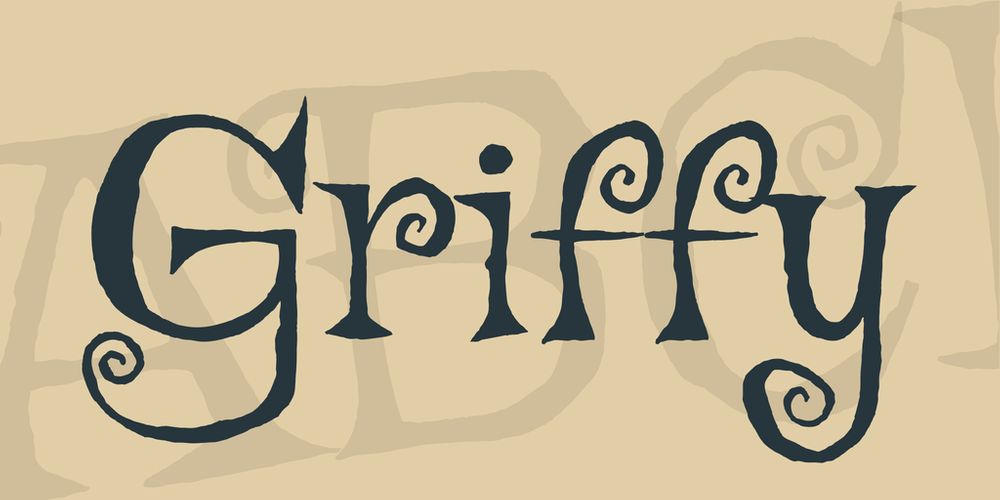 Headhunter Font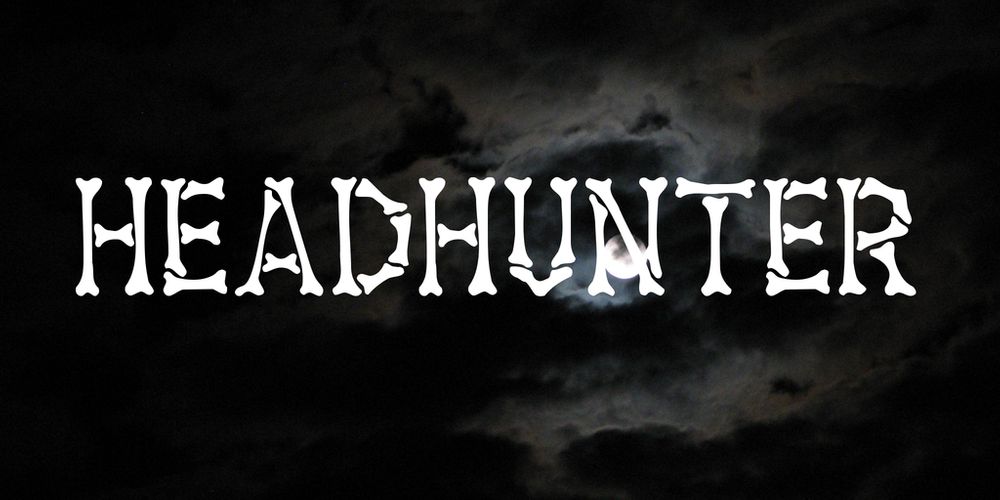 Buffied Font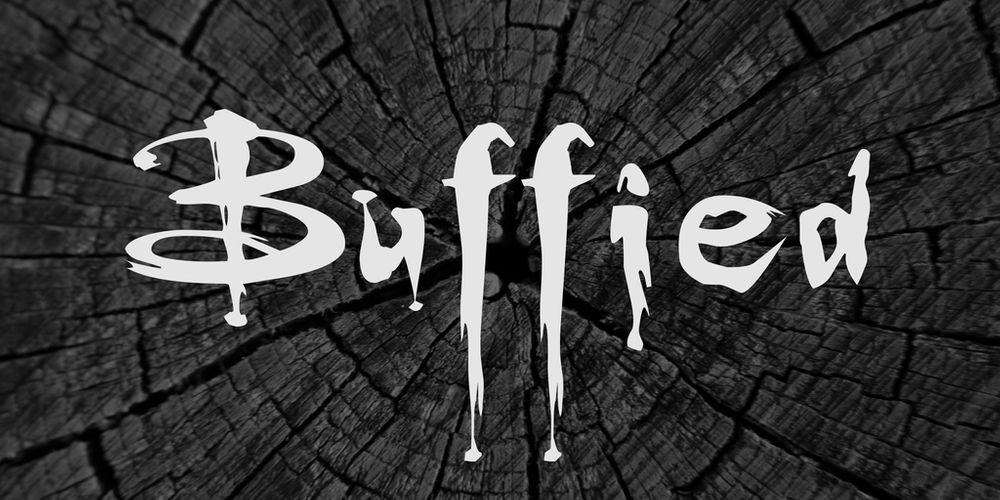 Spooktacular Font Family + Extras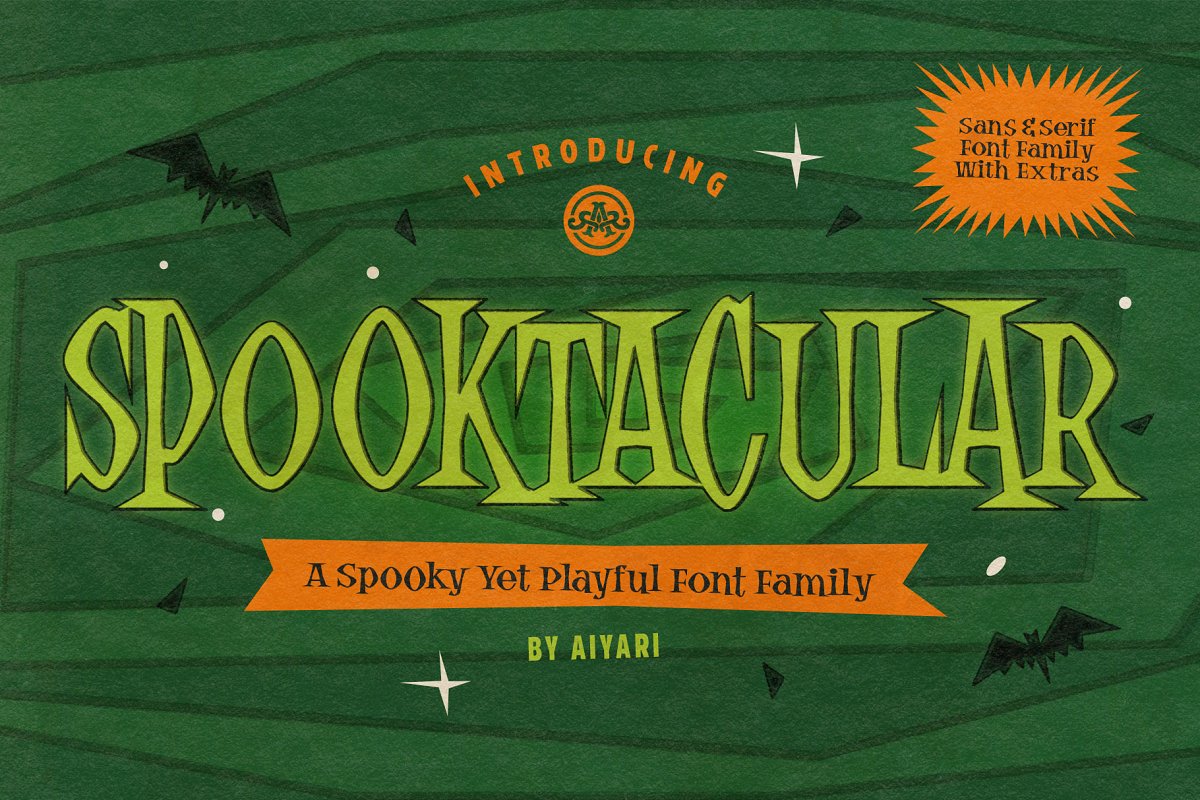 The Witch – Spooky Font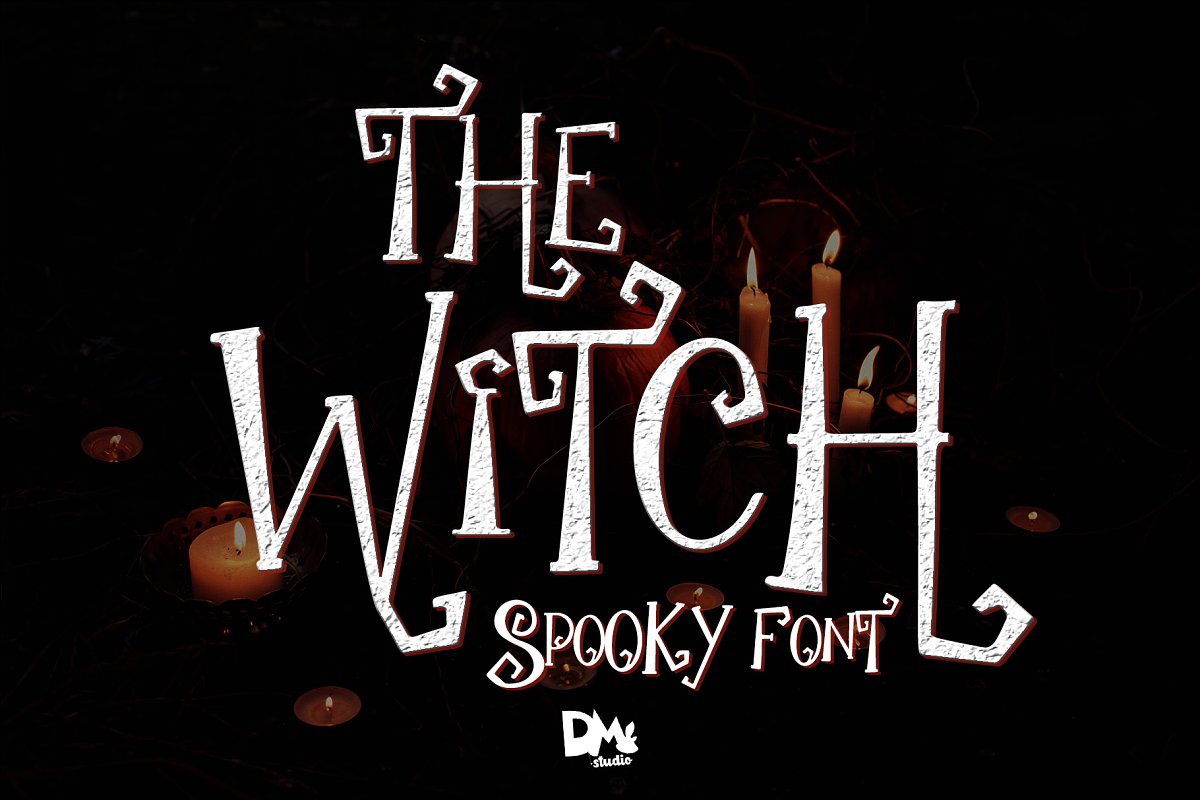 Blood Bold – Fun Halloween Two Fonts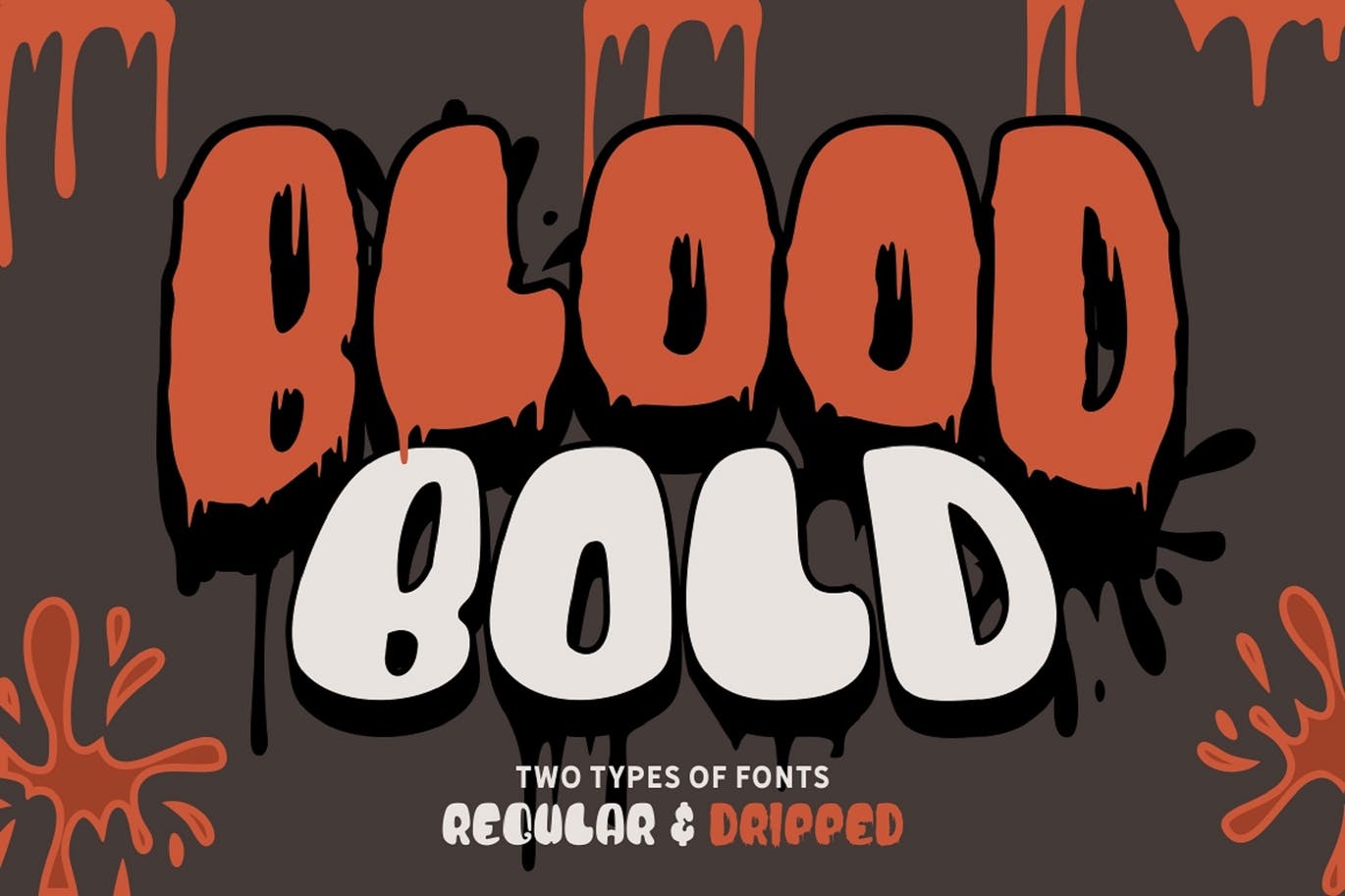 Pumpkin's Brush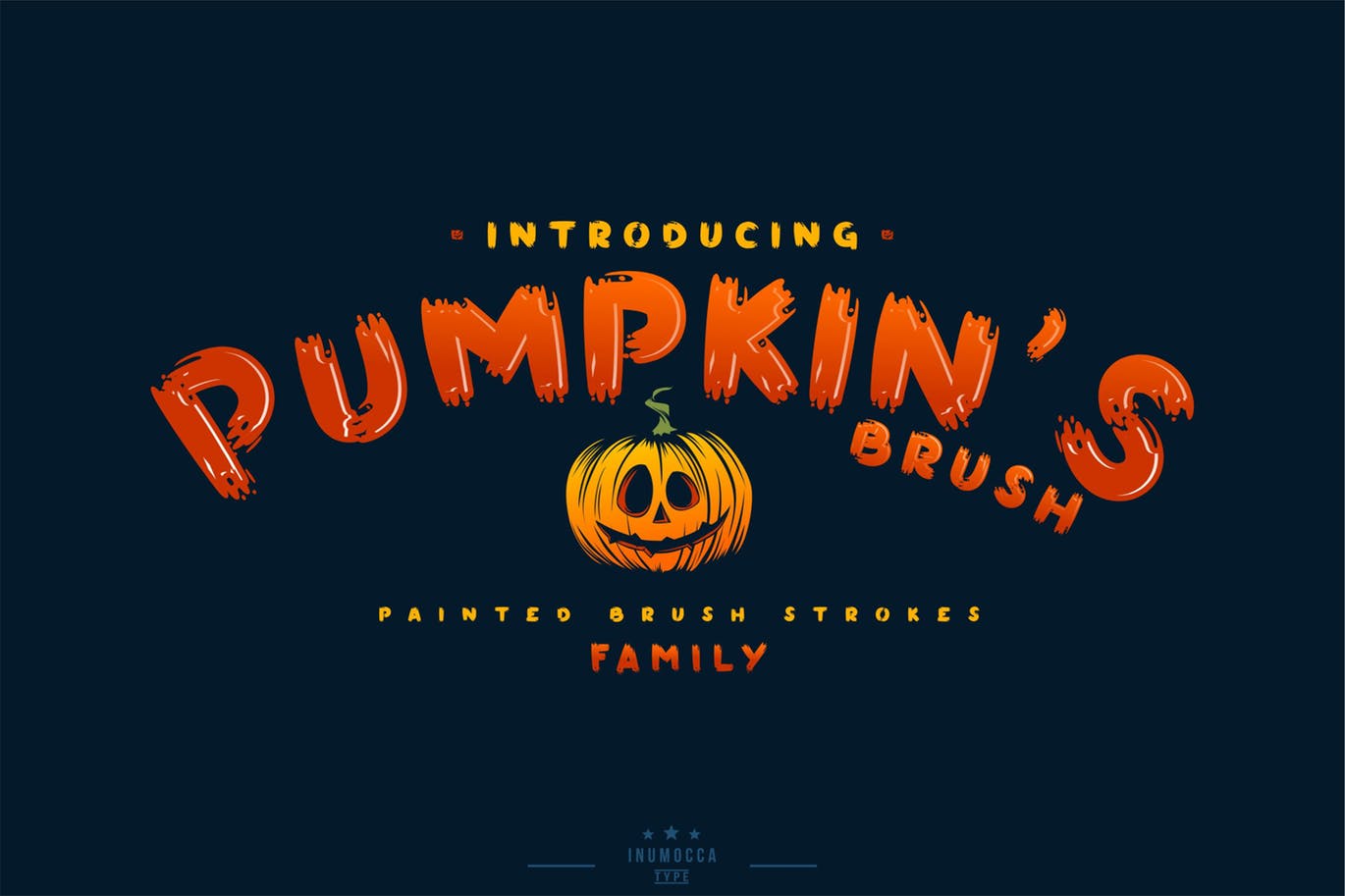 The Ghost – Hounted Display Typeface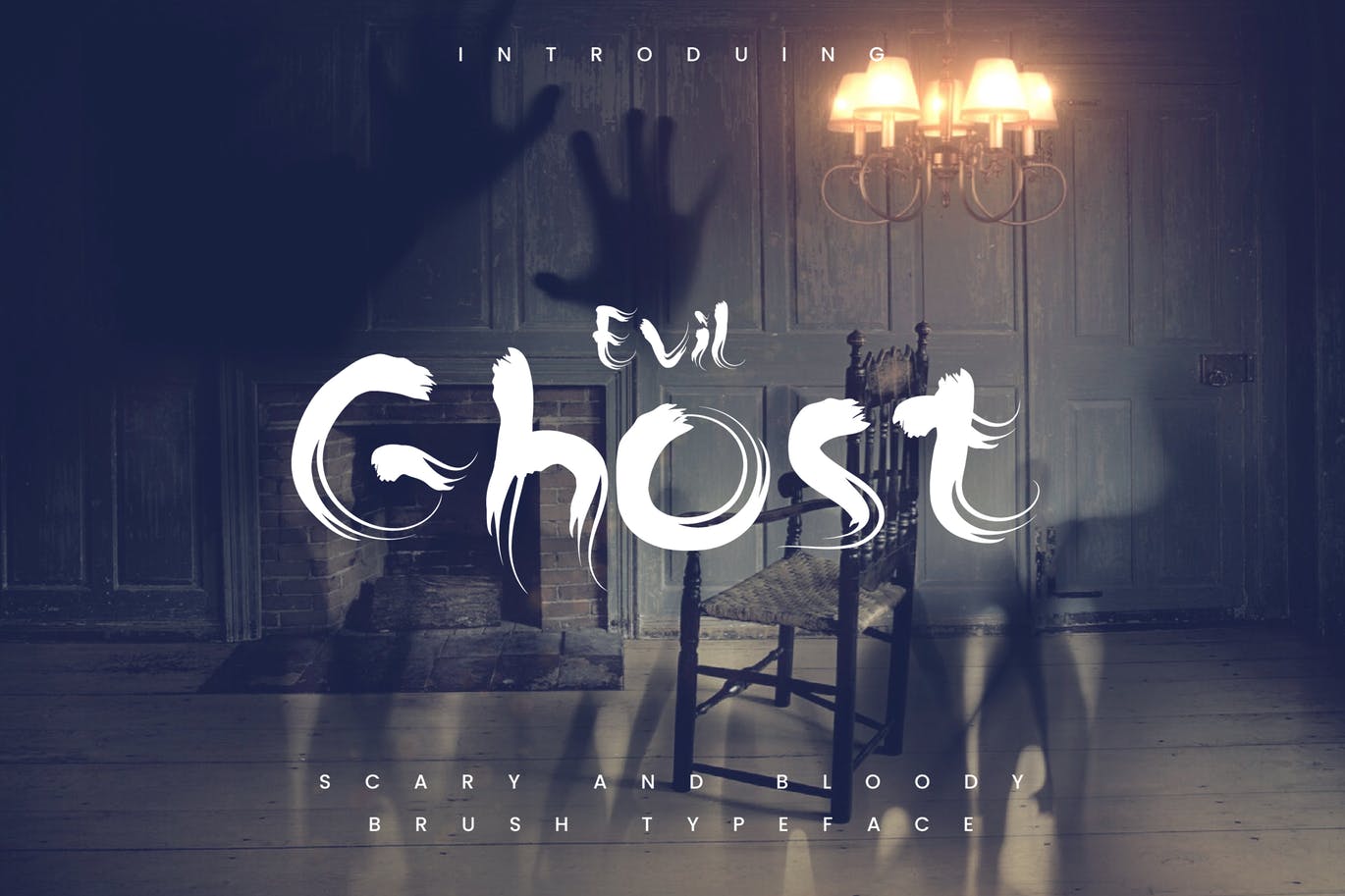 Othelie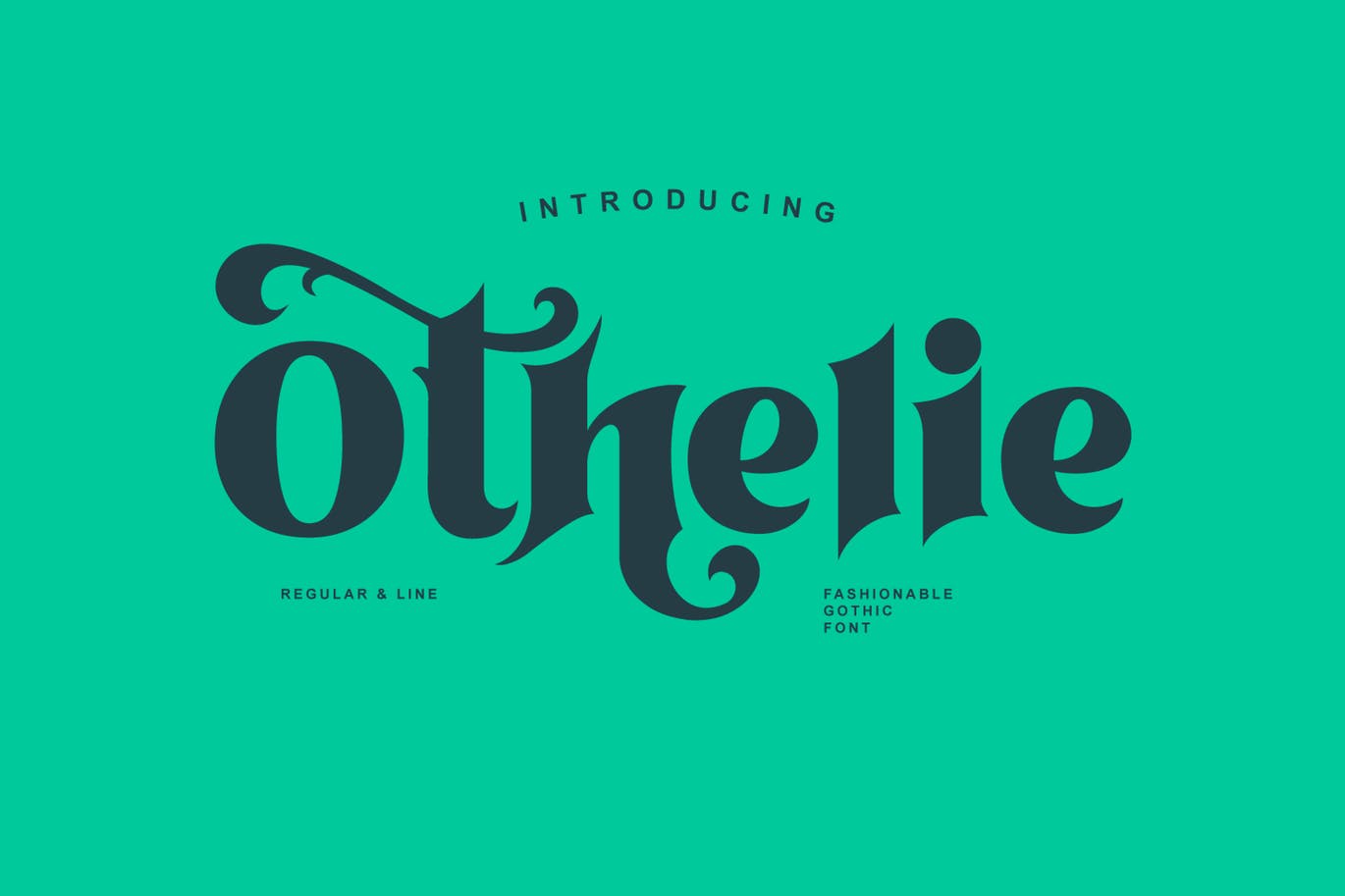 Hello Wein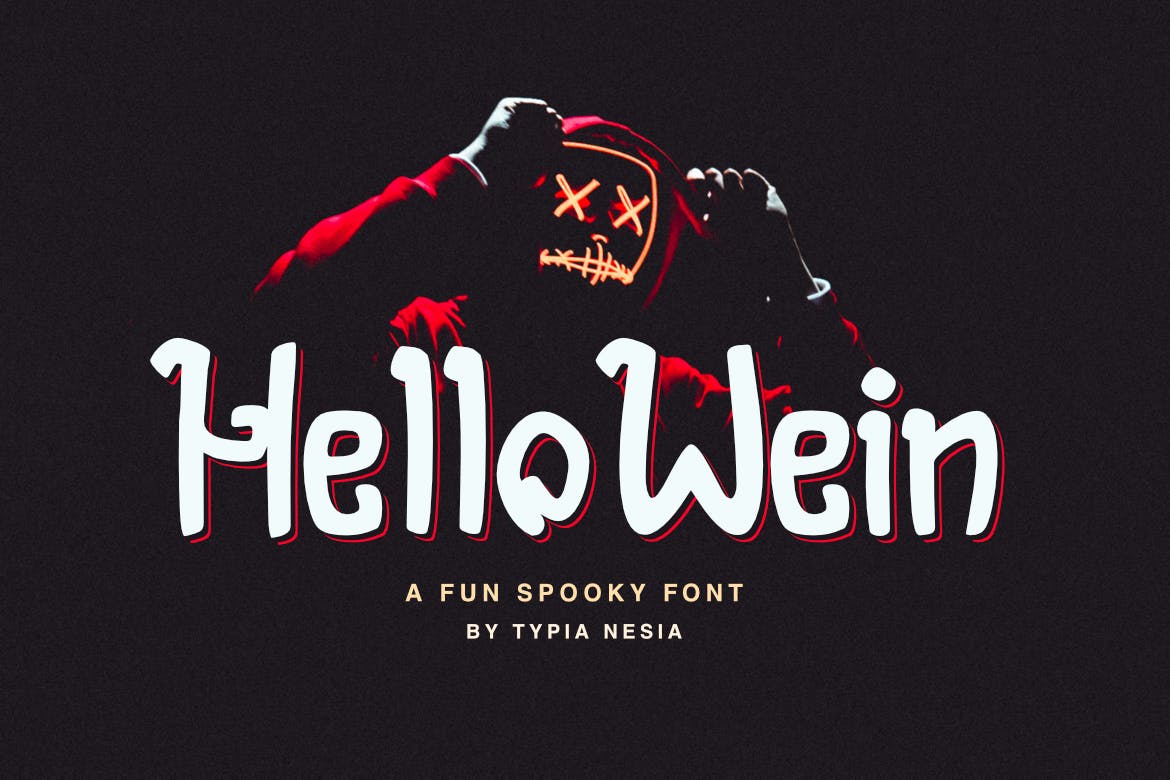 Humble | Mystical Typeface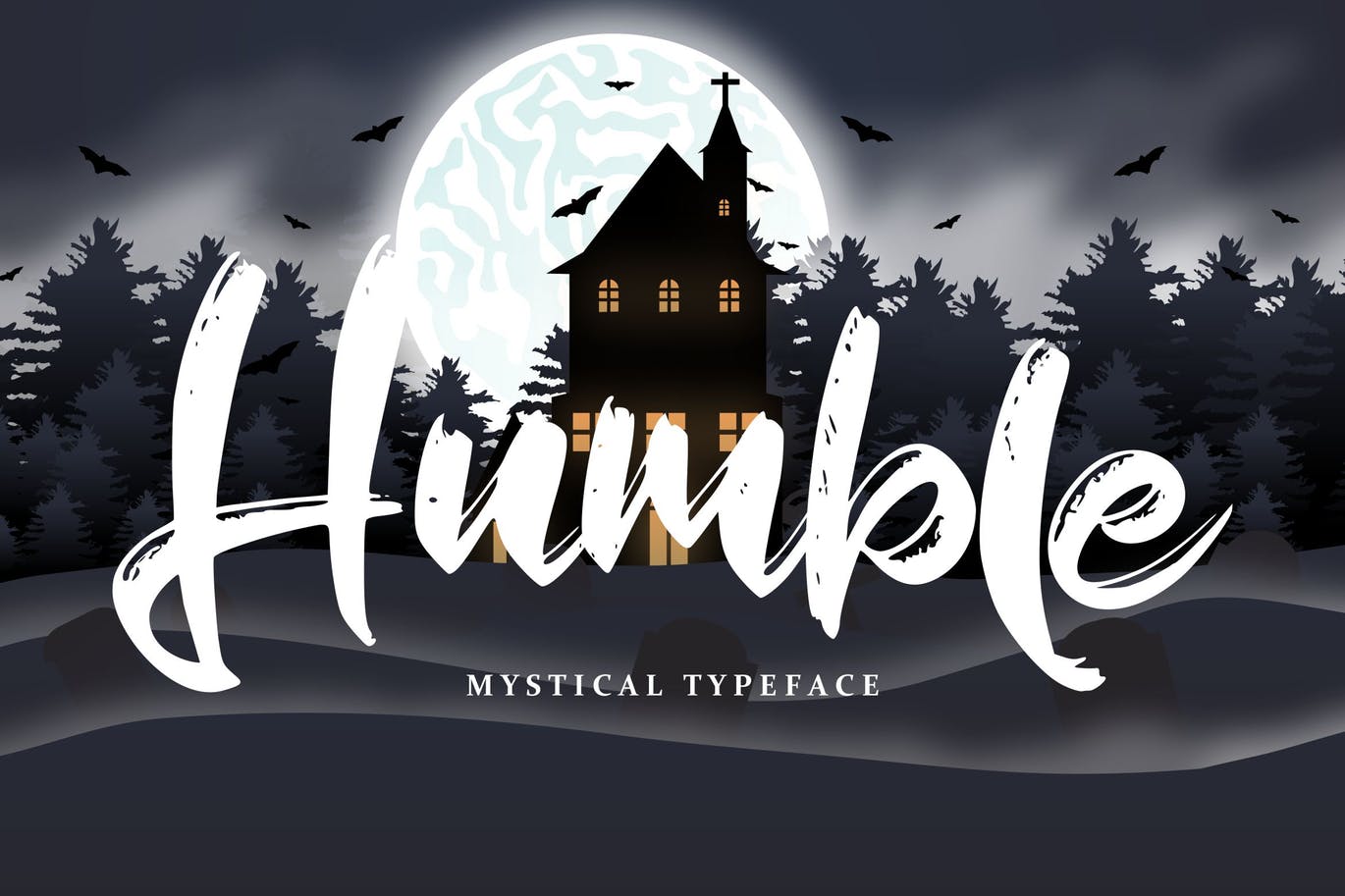 Black Night – Horror Typeface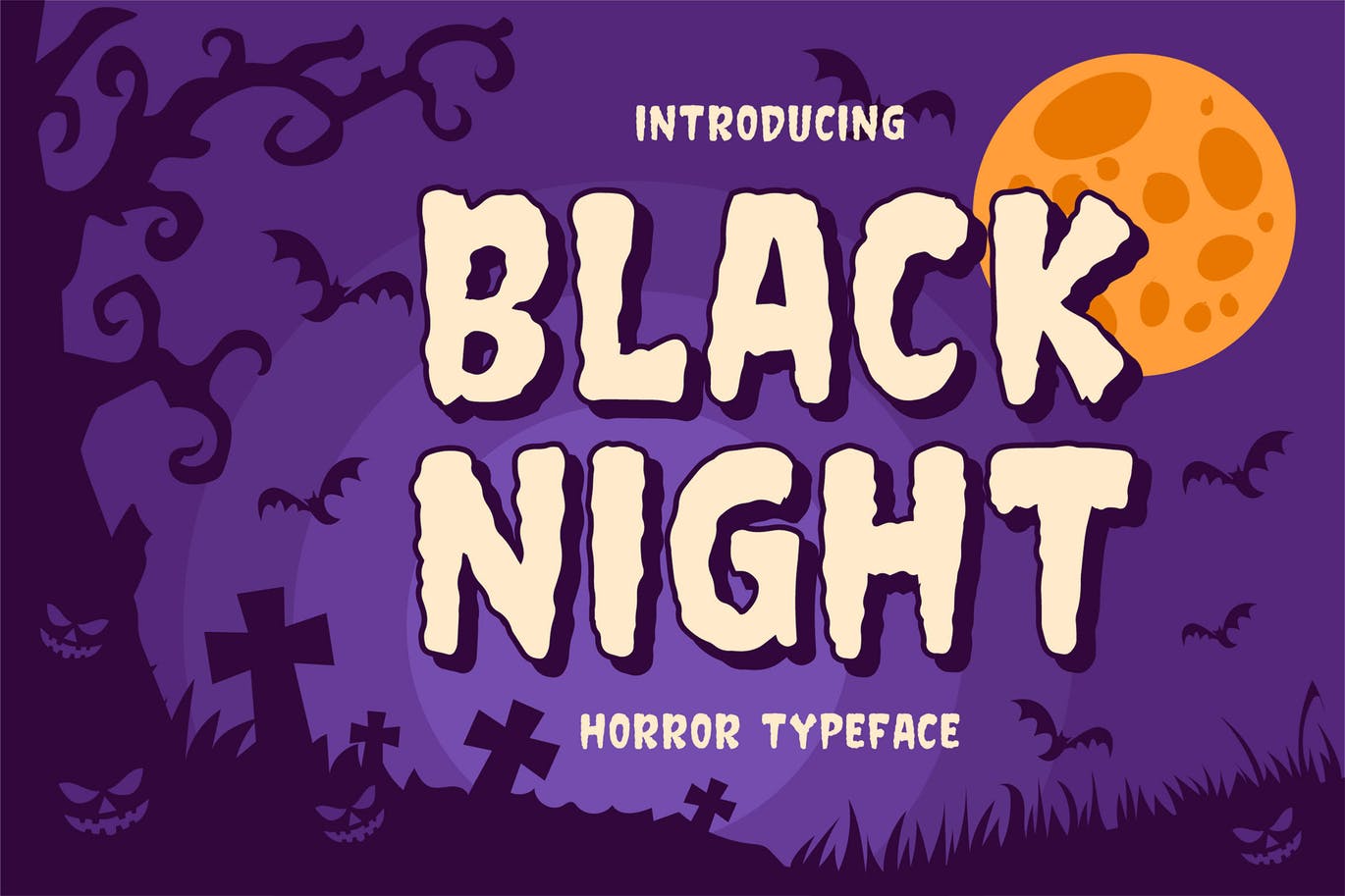 Afterlife Handmade Font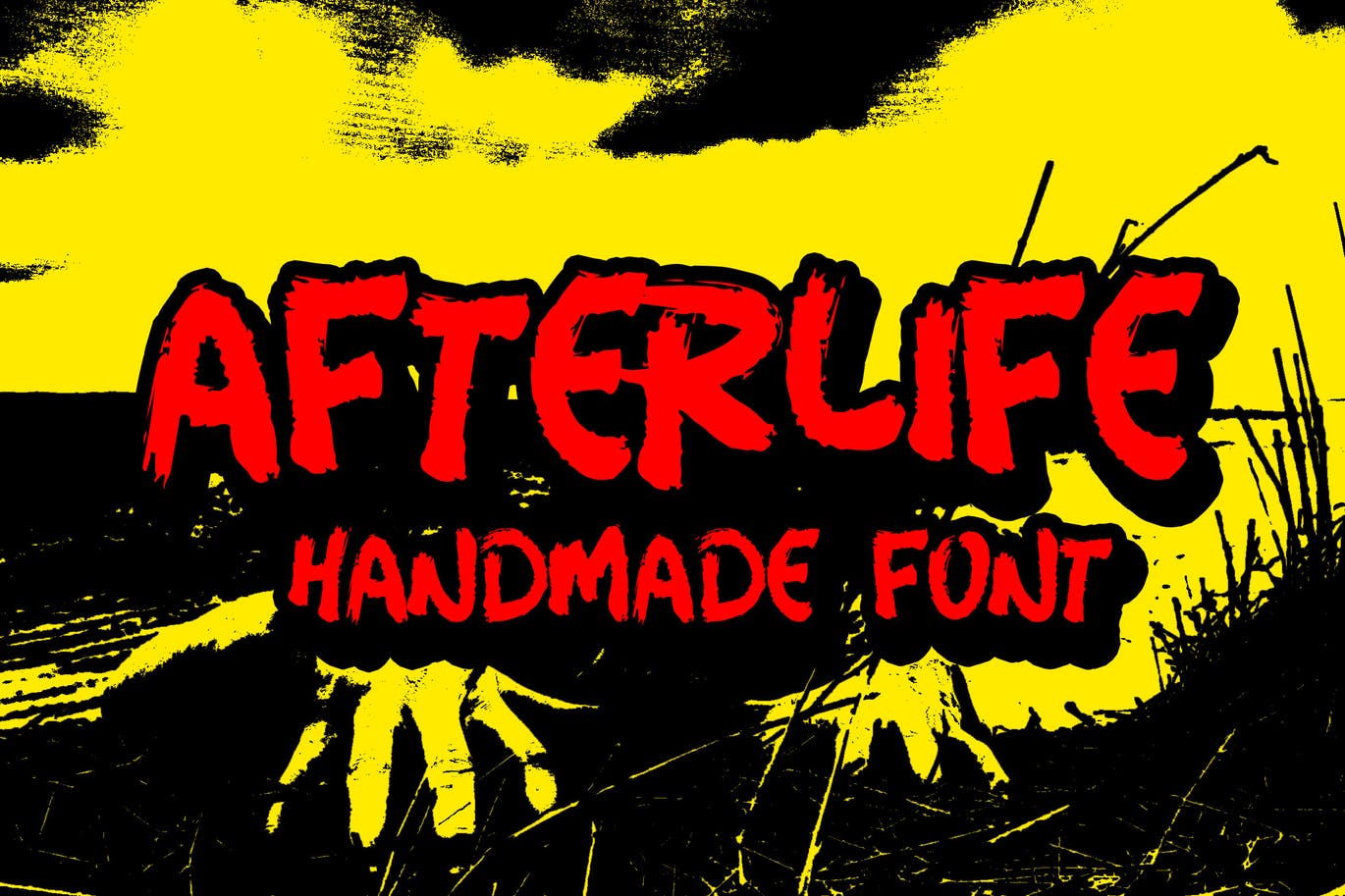 Gallow Tree Font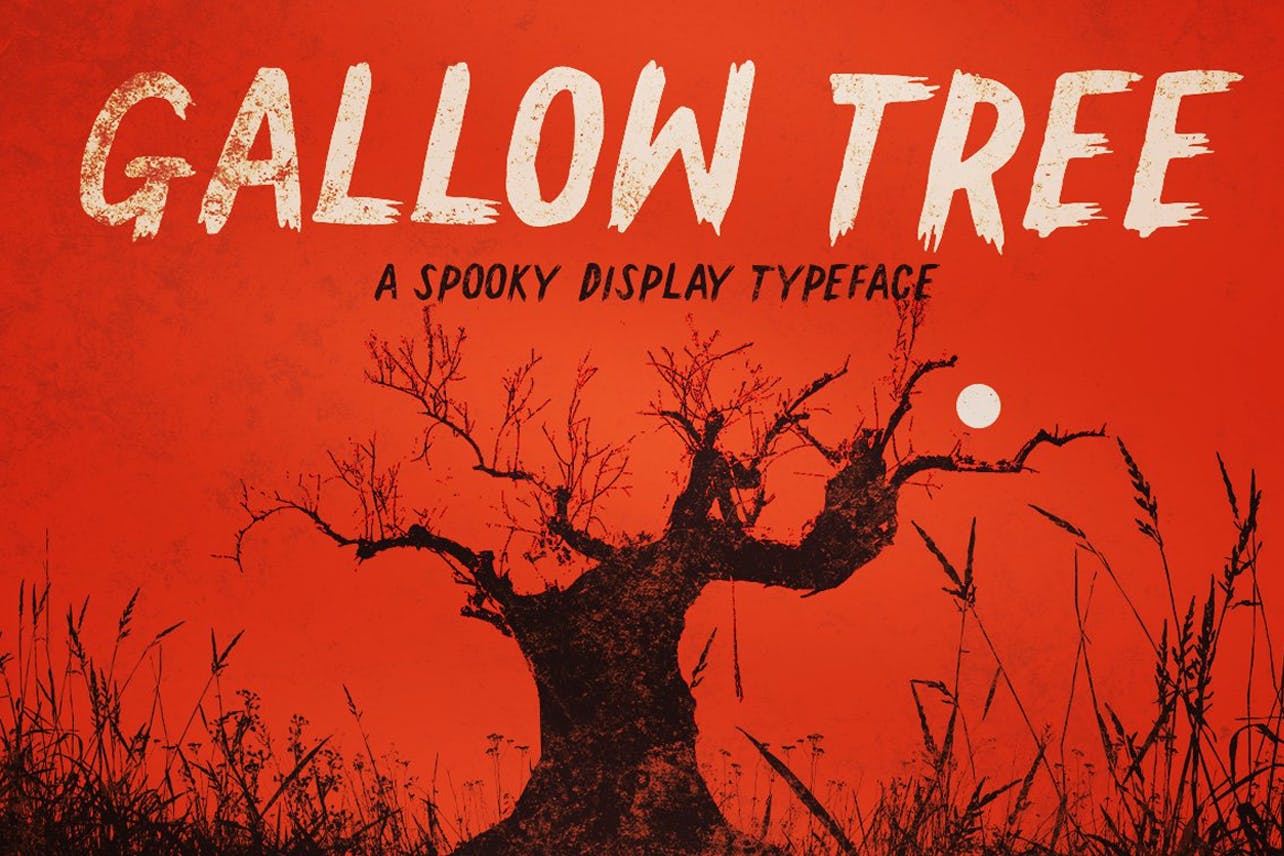 Birthday Massacre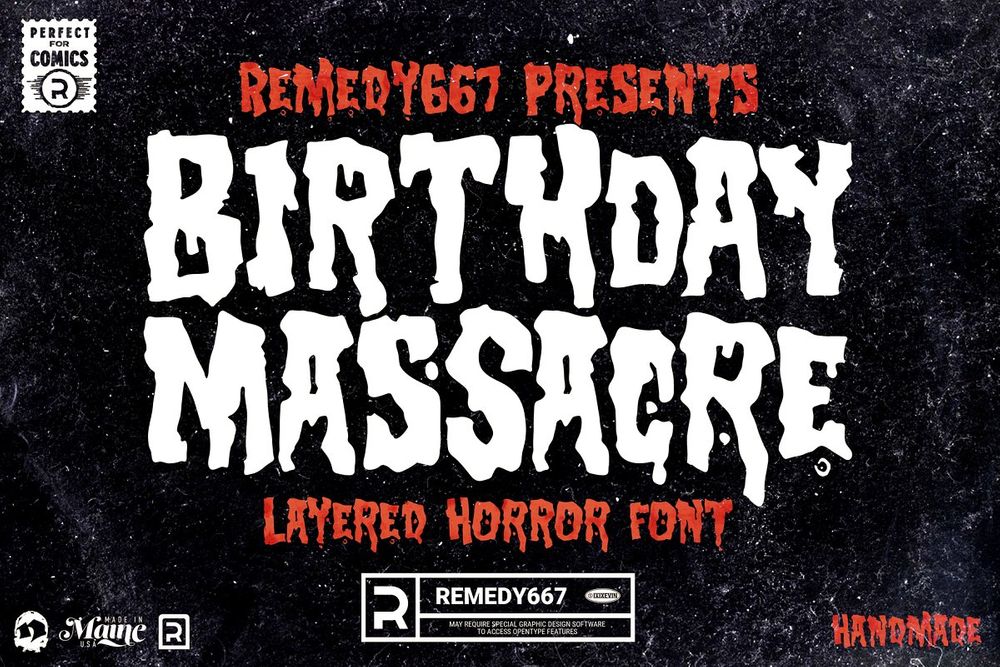 Brave Heart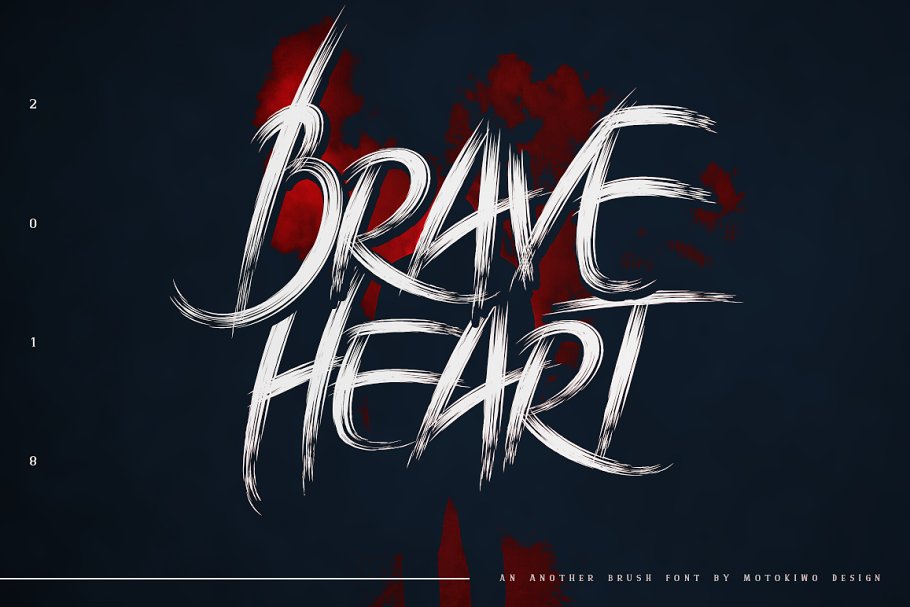 The Nightmare – Creepy Serif Font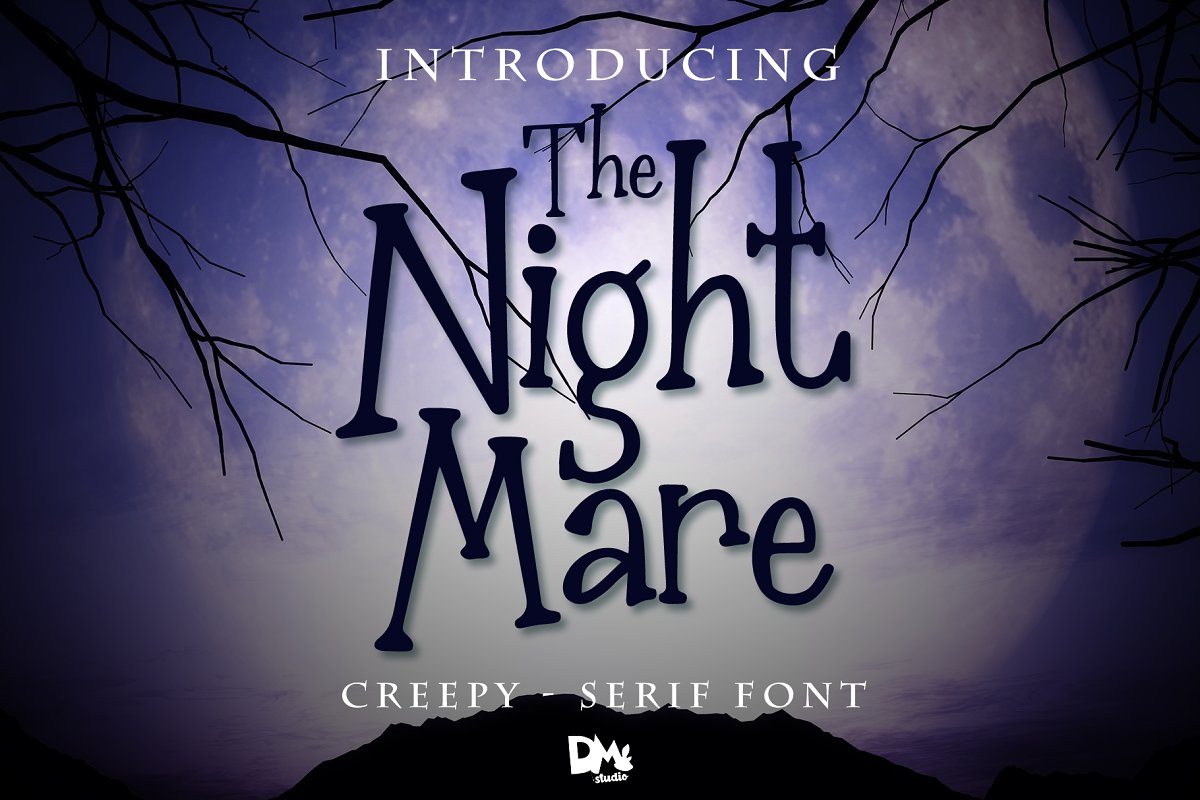 Black Shadows Font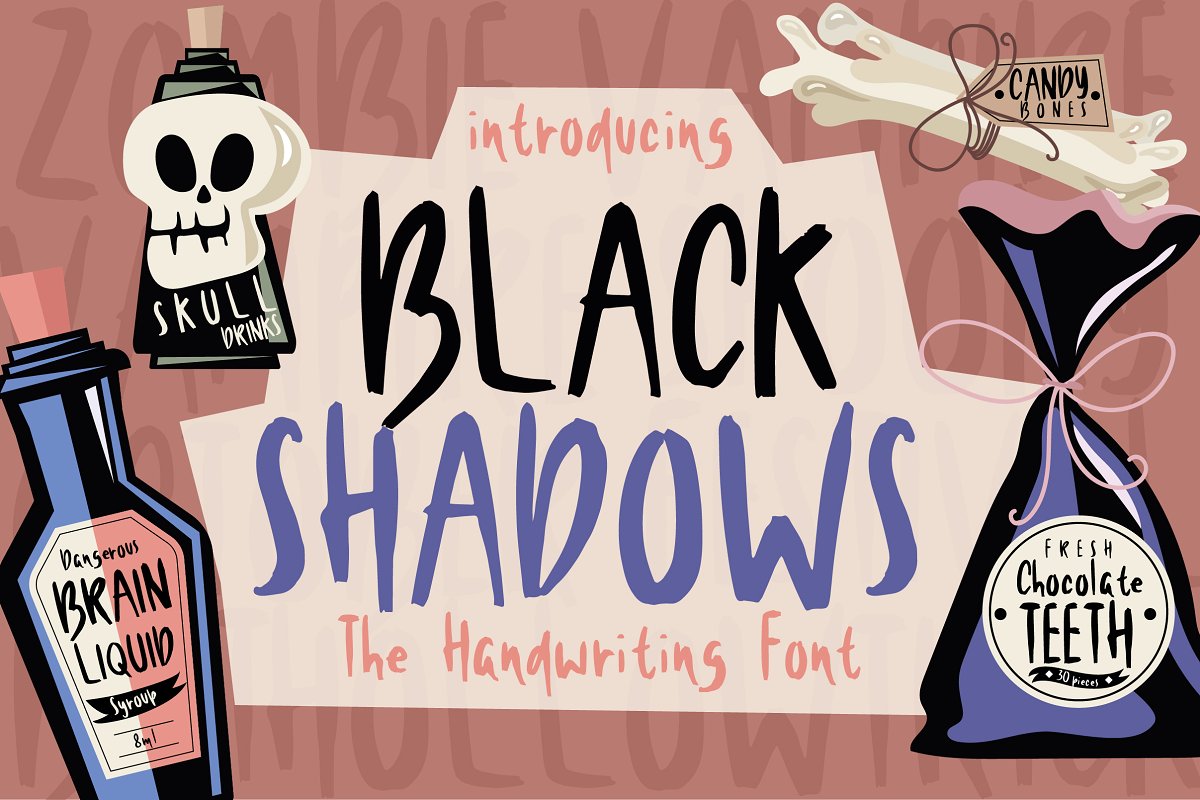 Muertos Typeface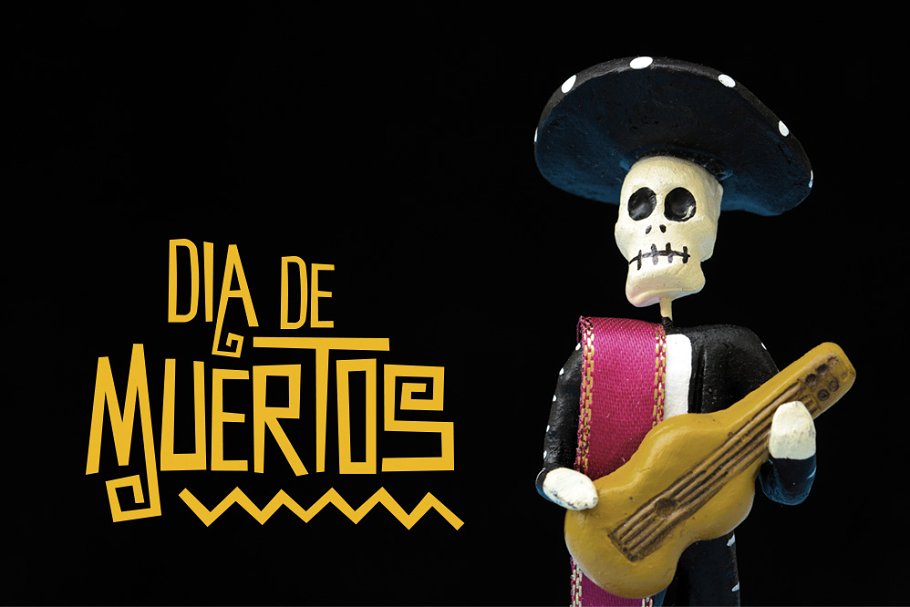 Melted Monster – Halloween Pack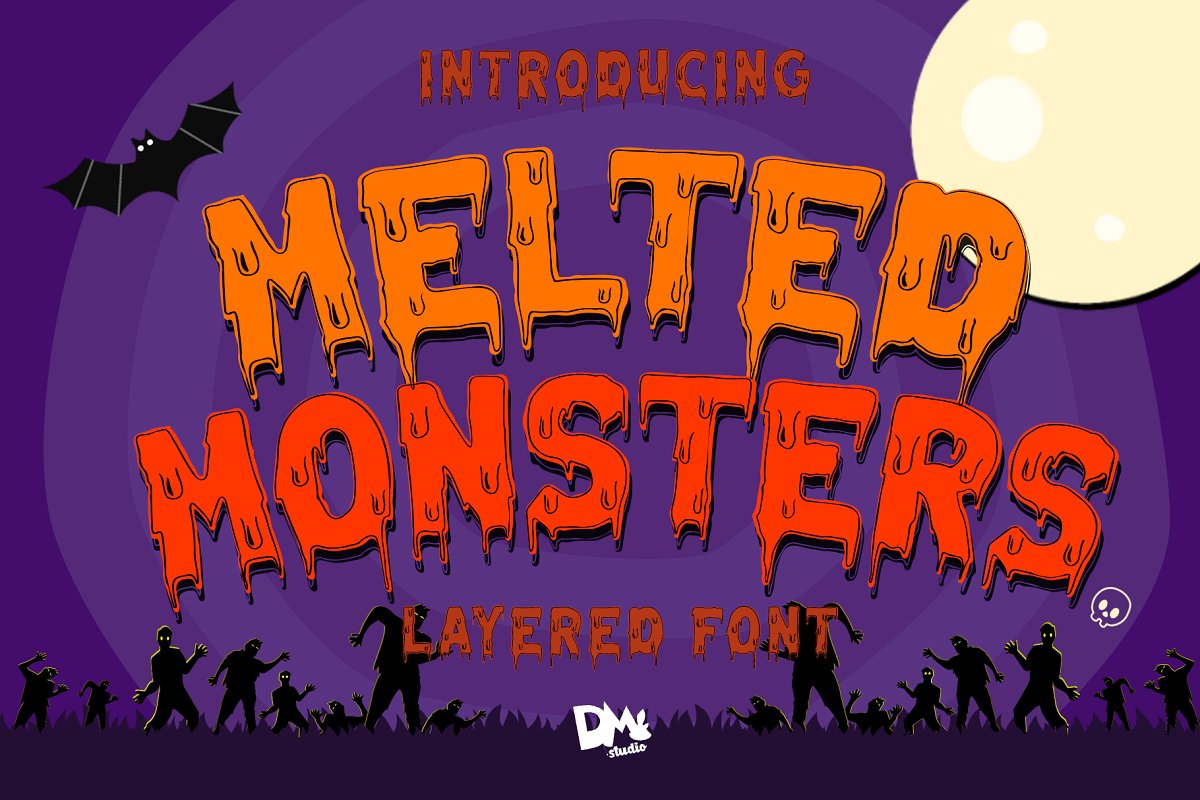 OutHill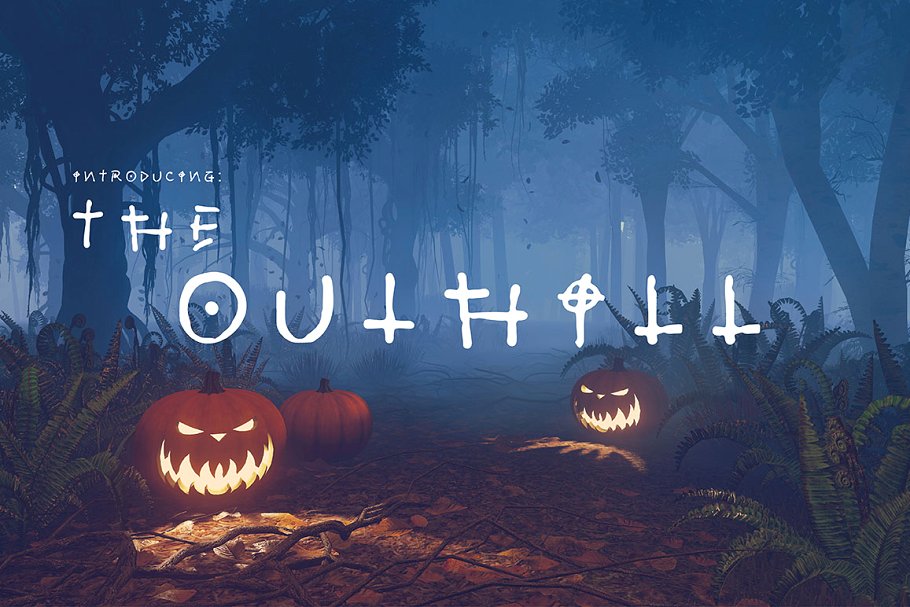 Mudster Font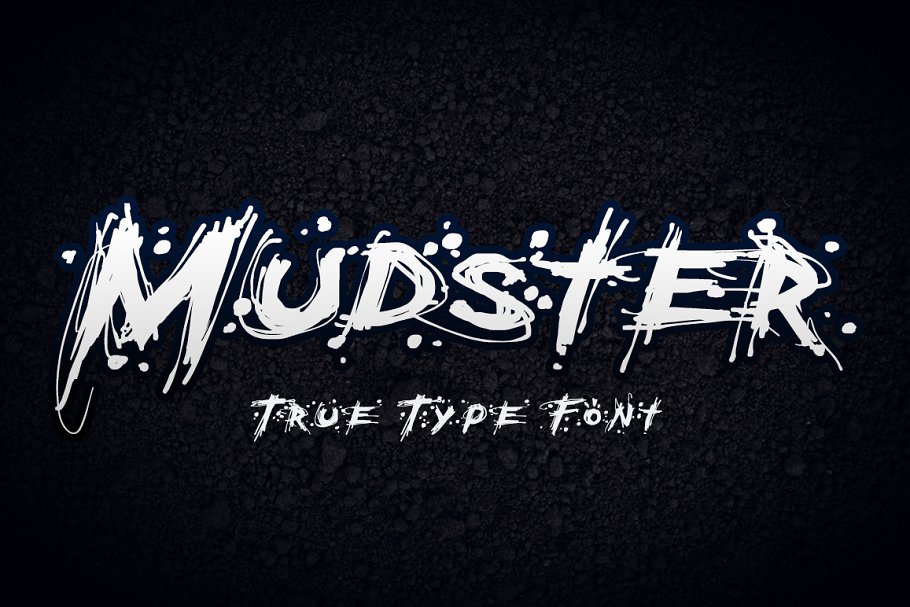 Deadhgrin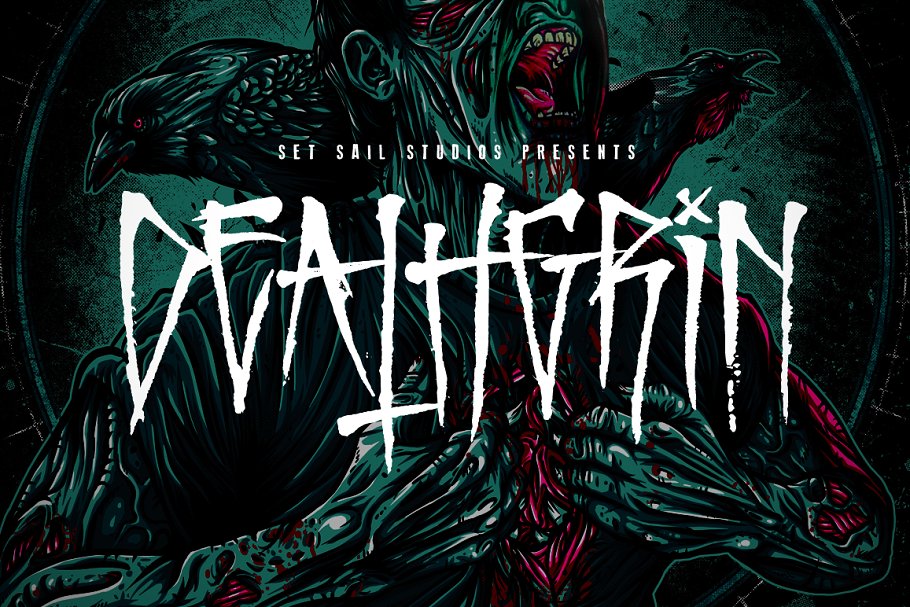 Another Danger Font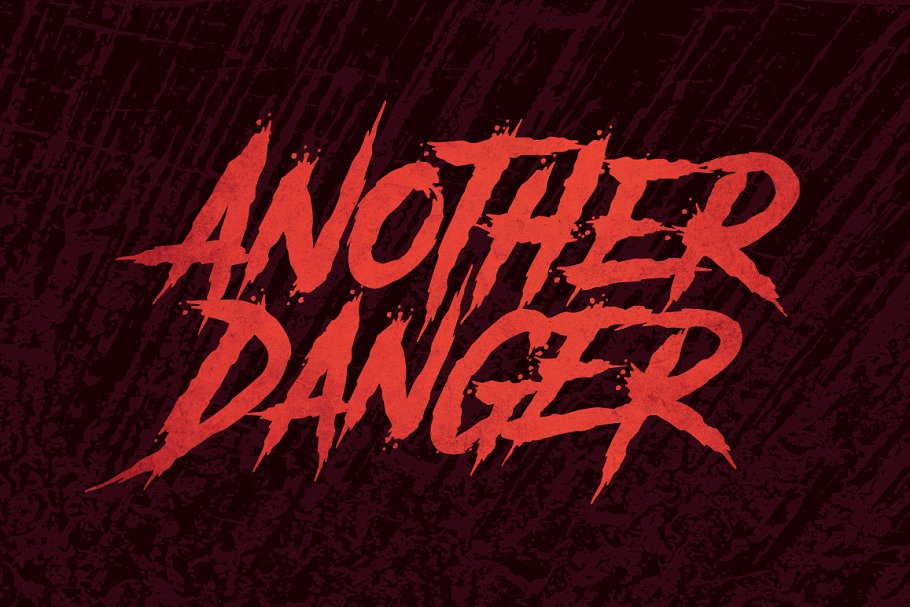 Mister Pumpkin + Bonus Vector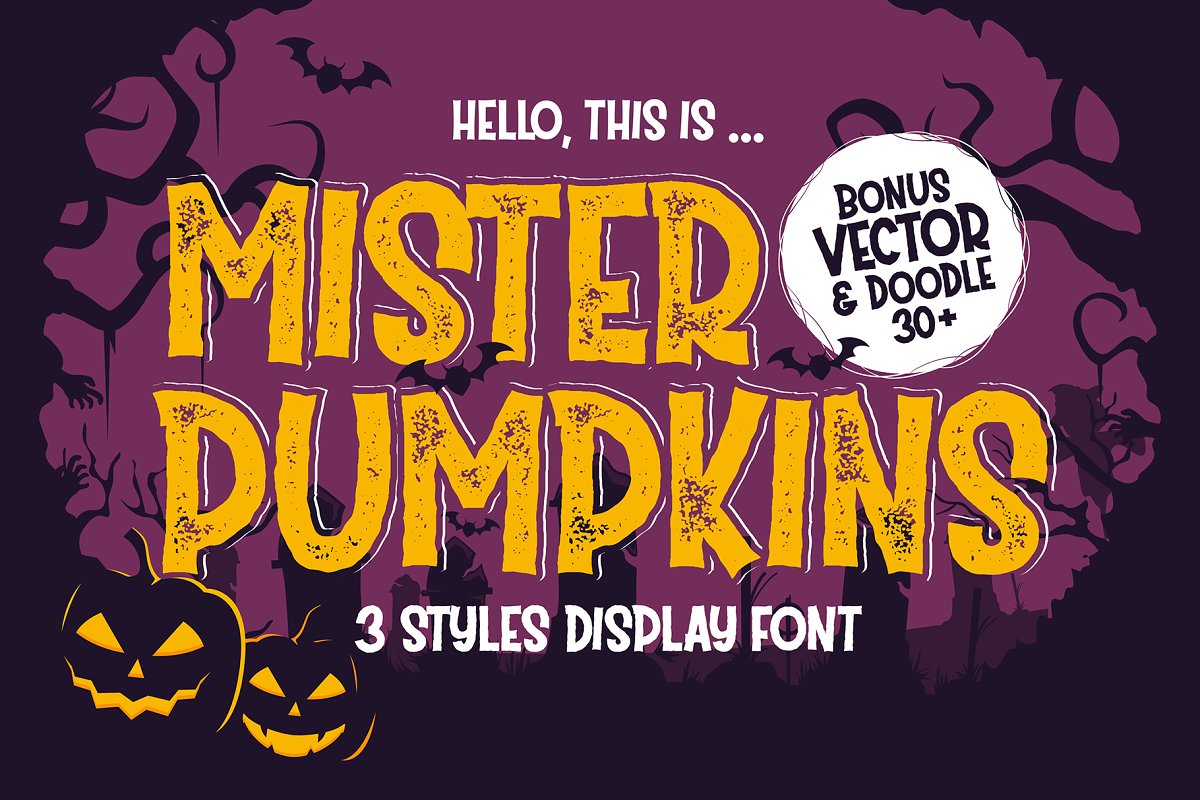 JARIAN – Halloween Typeface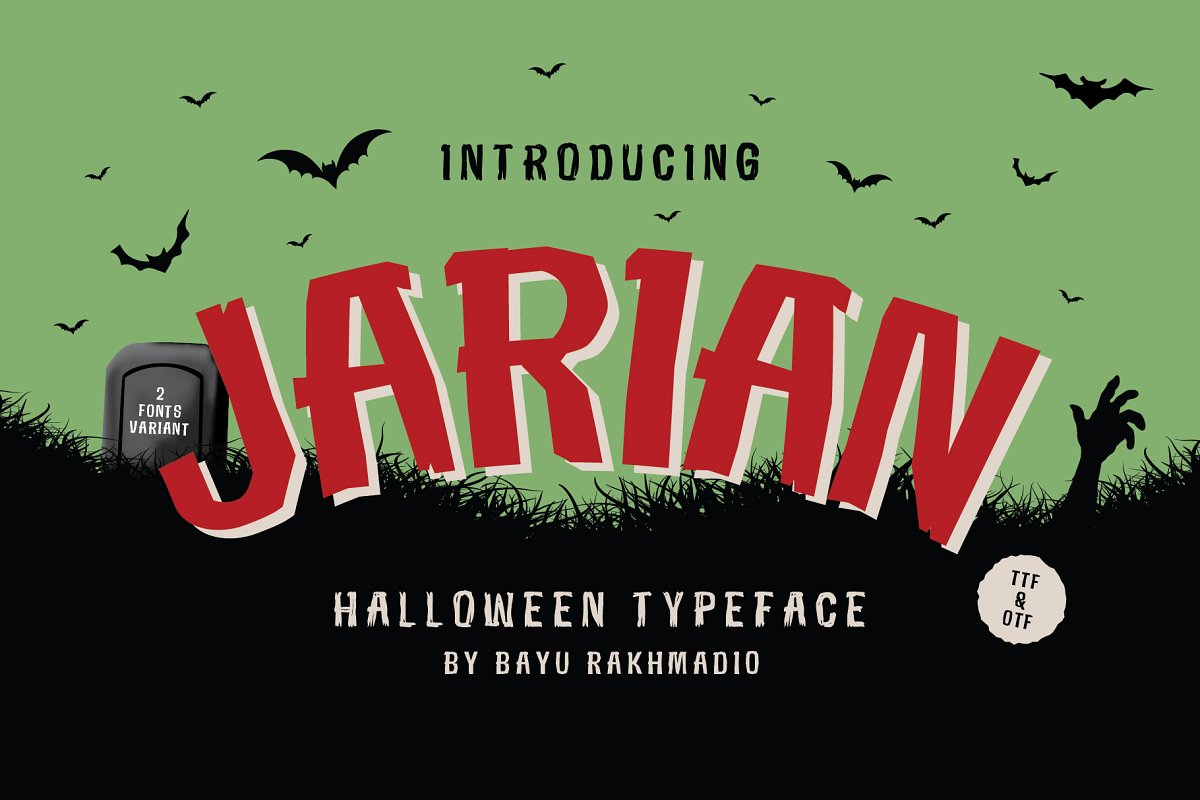 Leggy Monster – Halloween Spider Font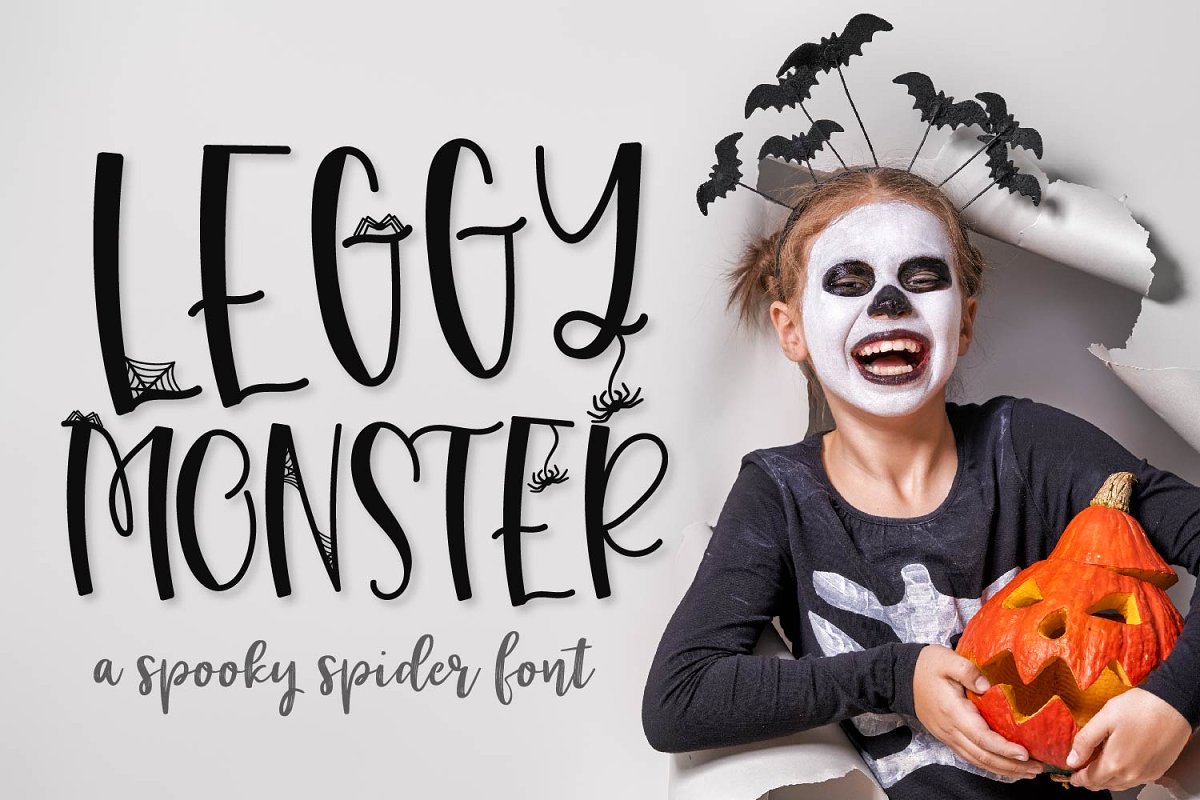 Dead Skull – Bone Skull Font