What would our civilization be without neon signs? Loved by people the world over, these magically glowing messages spark our night time adventuring, serve as welcoming beacons on lonely desert roads, and show us where to go bowling or make a fun.
In this creative post we'll explore language, energy and meaning through impressive lettering. Neon lights and great inspiration move your life forwards to create something similar as showing at the images below.
Have a nice time by enjoying this amazing project and reach the designers if you need help from them to build a personal project if you like the designs they create.

You may also like:
Raise Boys and Girls the Same Way by Hena Hećimović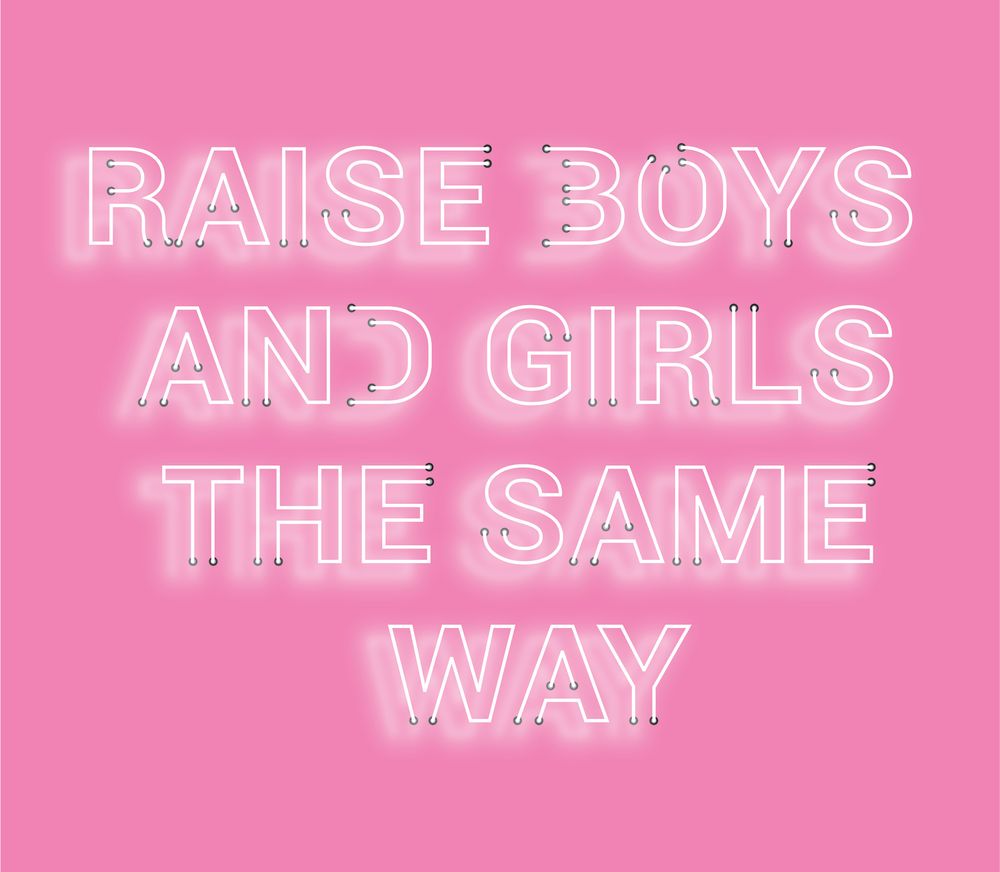 3D Neon Lettering by Camila Briceño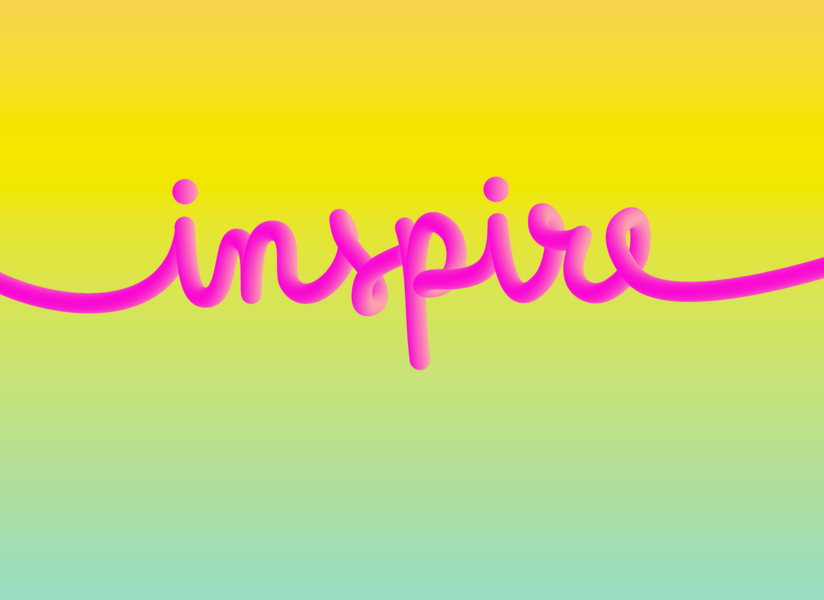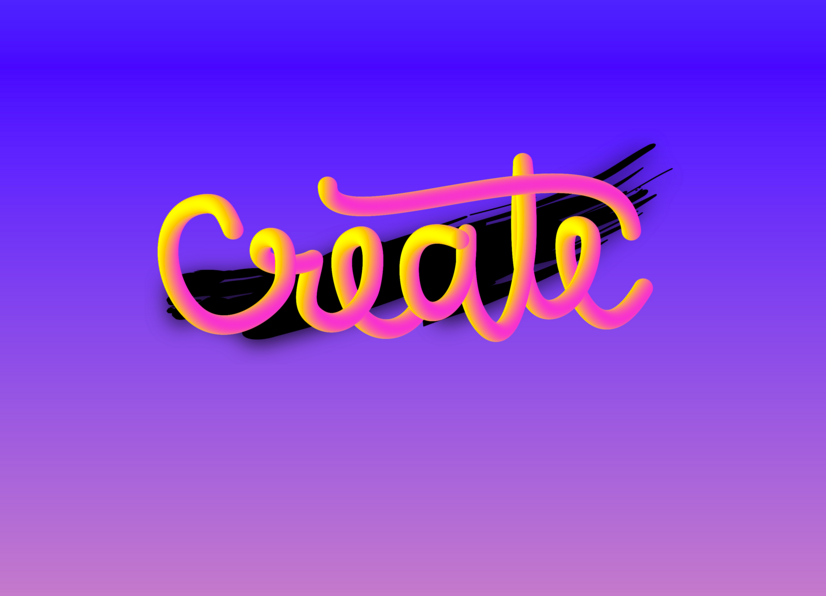 Back to School Night by Will Dove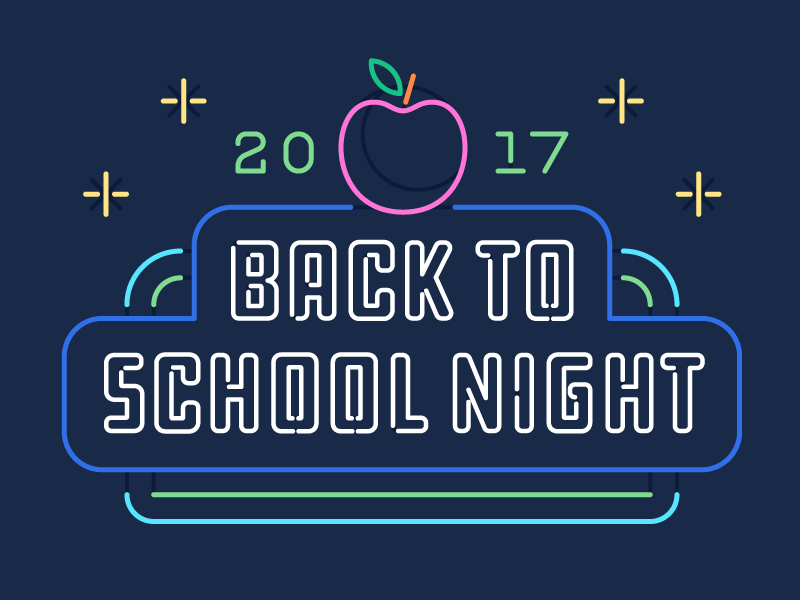 1 April Fool's Day, Greeting Card by

Irina Krivoruchko | lissantee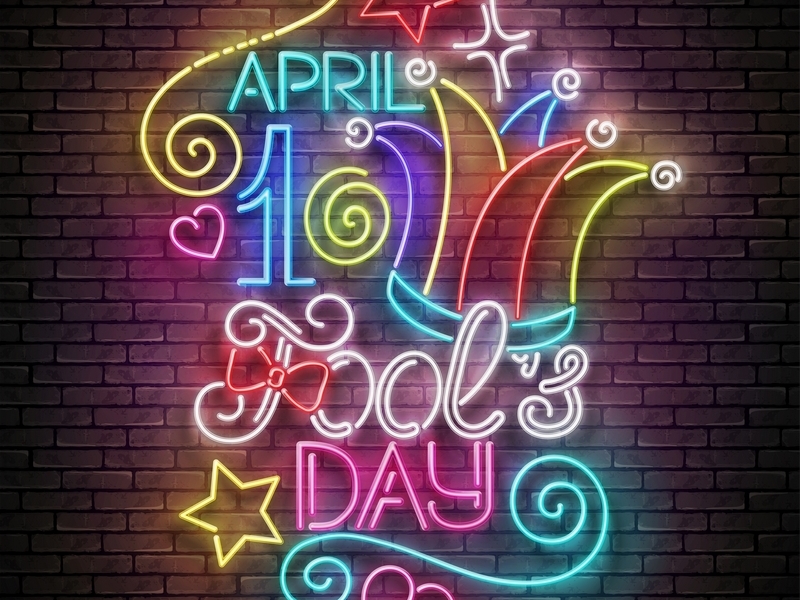 DJ Rubbles's Dance Party! by

Adam Koon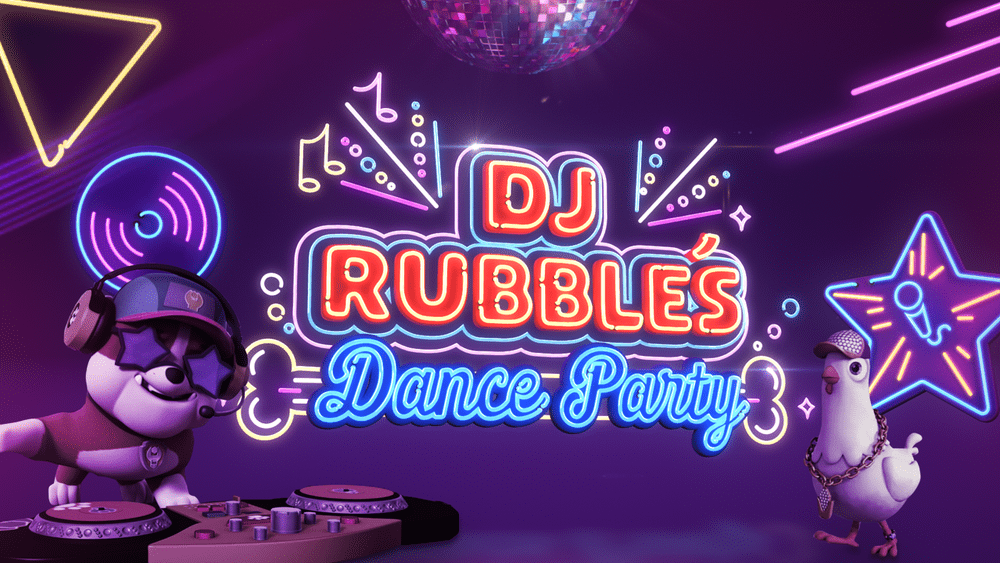 Neon Forest by

Alexandr Artemyev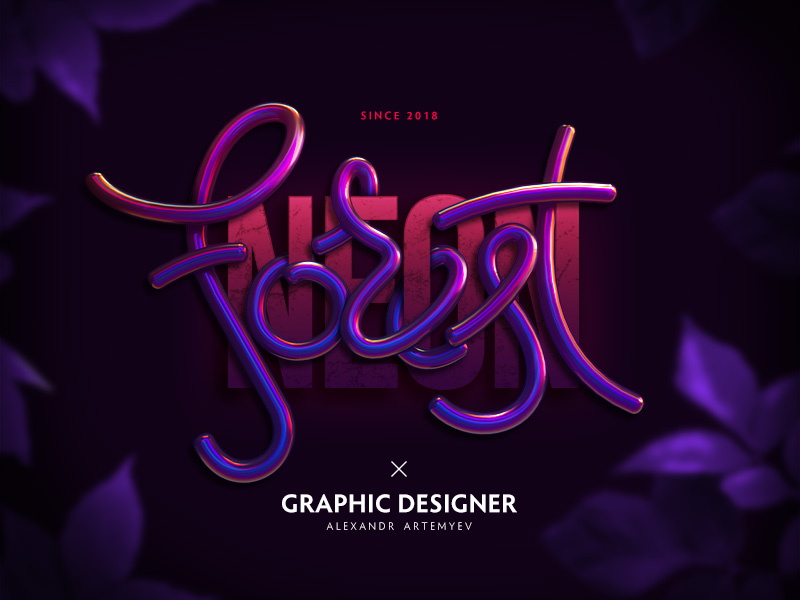 Saint Patrick's Day Neon Elements by

Max Chechel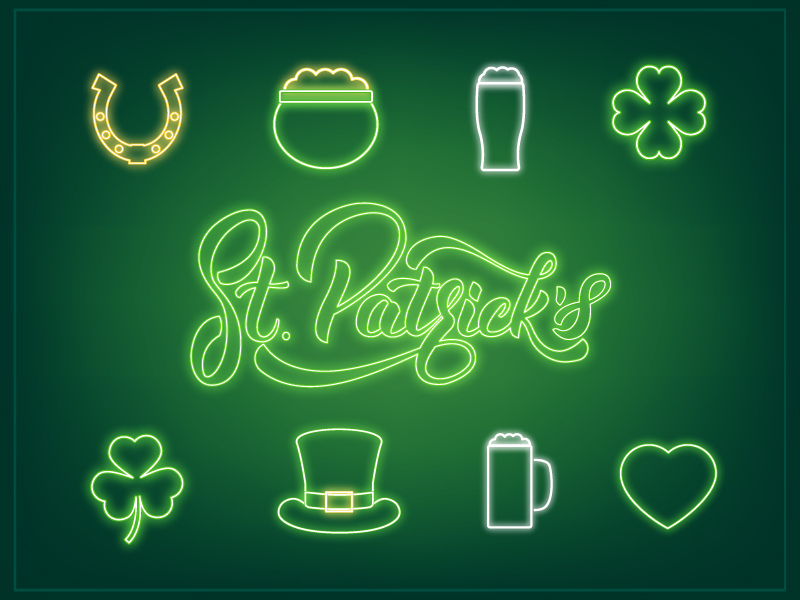 Neon 3D Lettering by

Rebeca G.A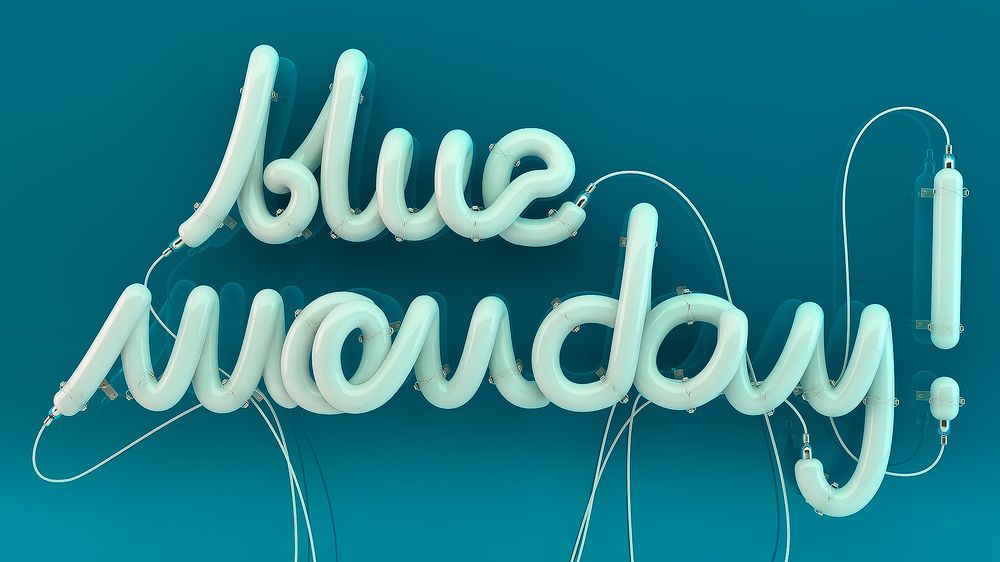 Neon Lettering by Simon Sharville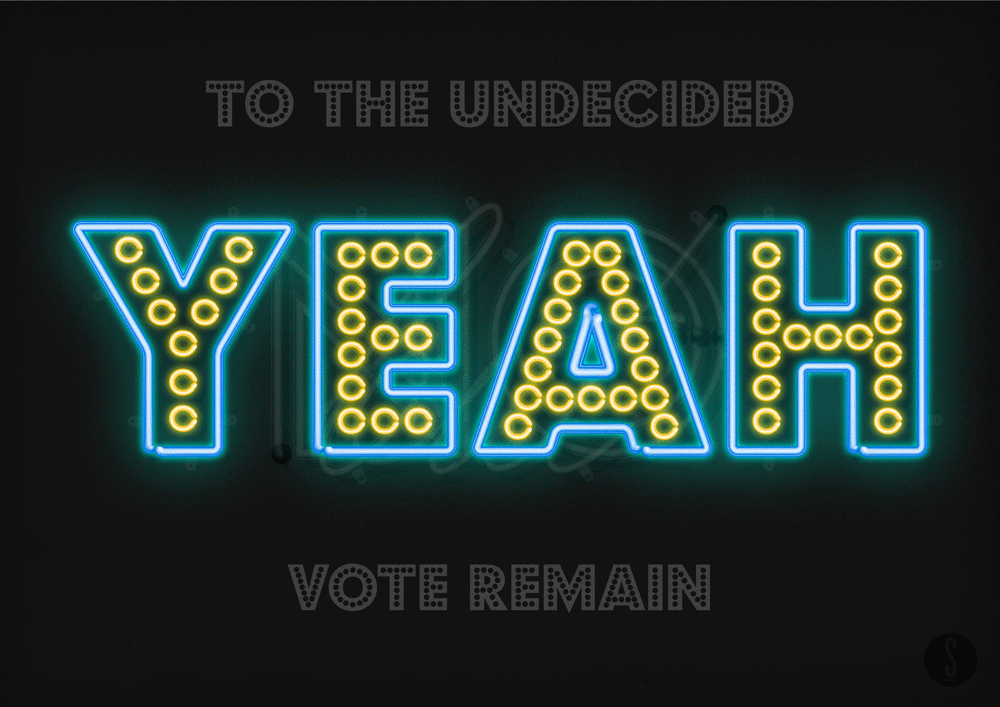 Live and Let Die Neon by Anton Weaver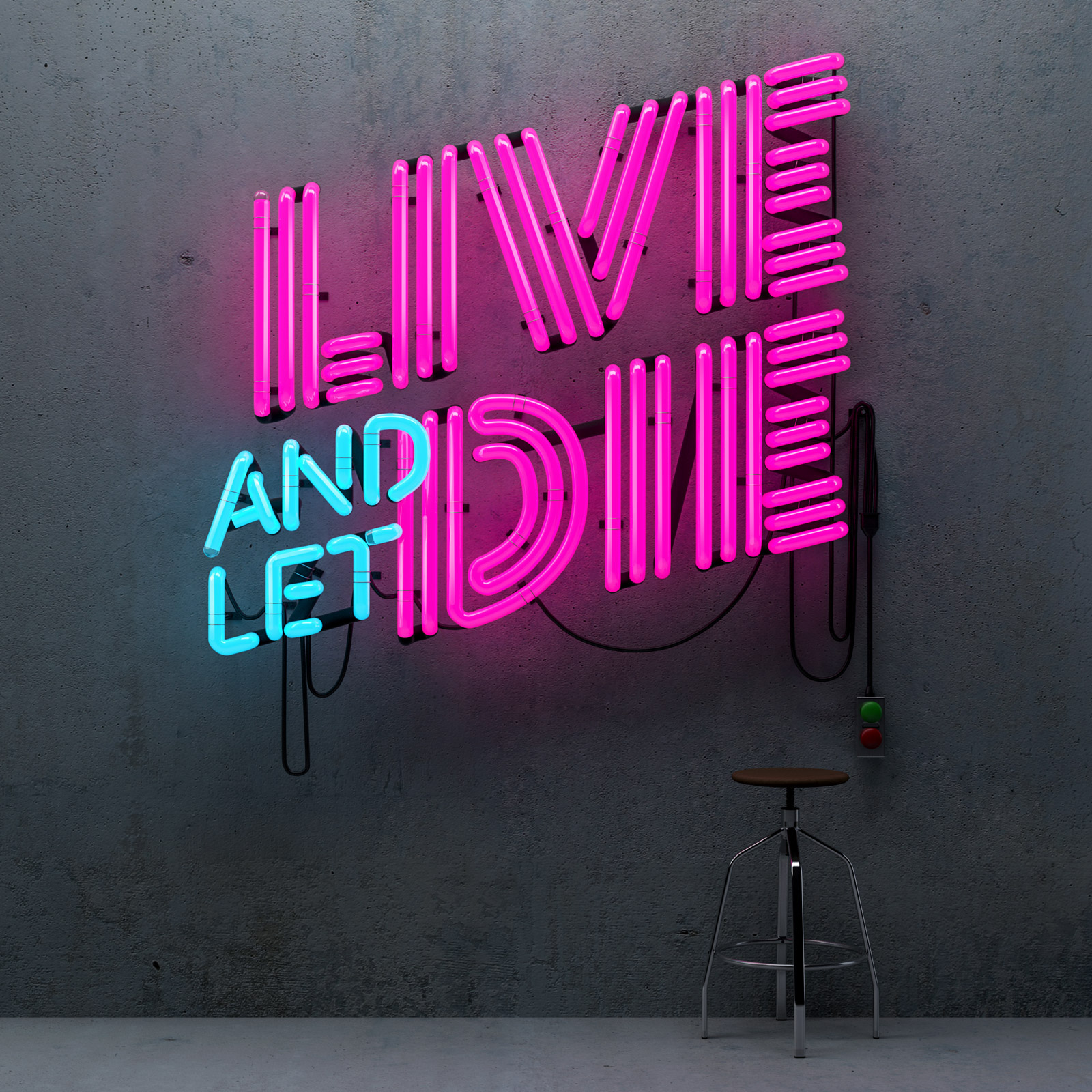 Vintage Neon Signage Inspired Lettering by Courtney Shelton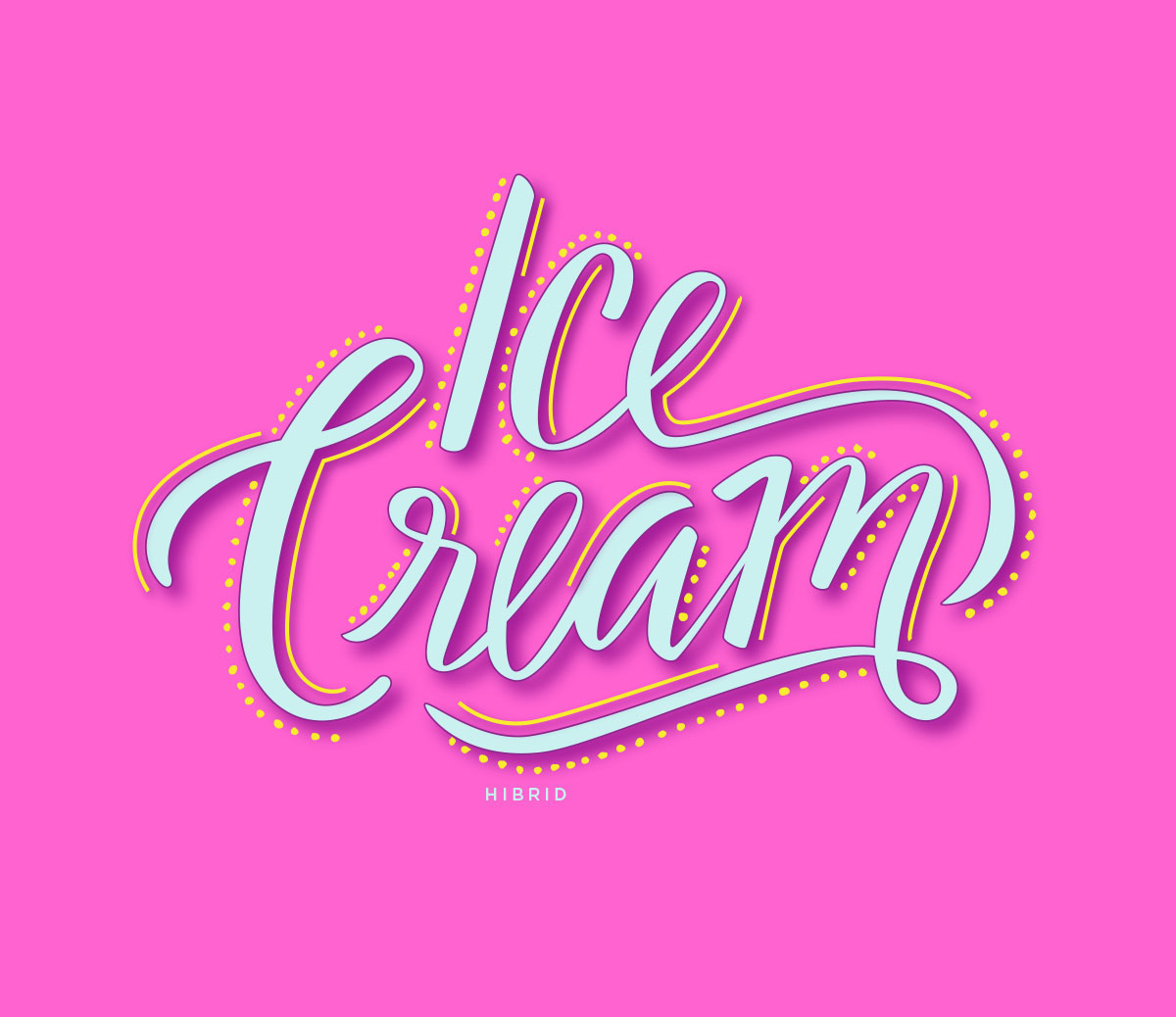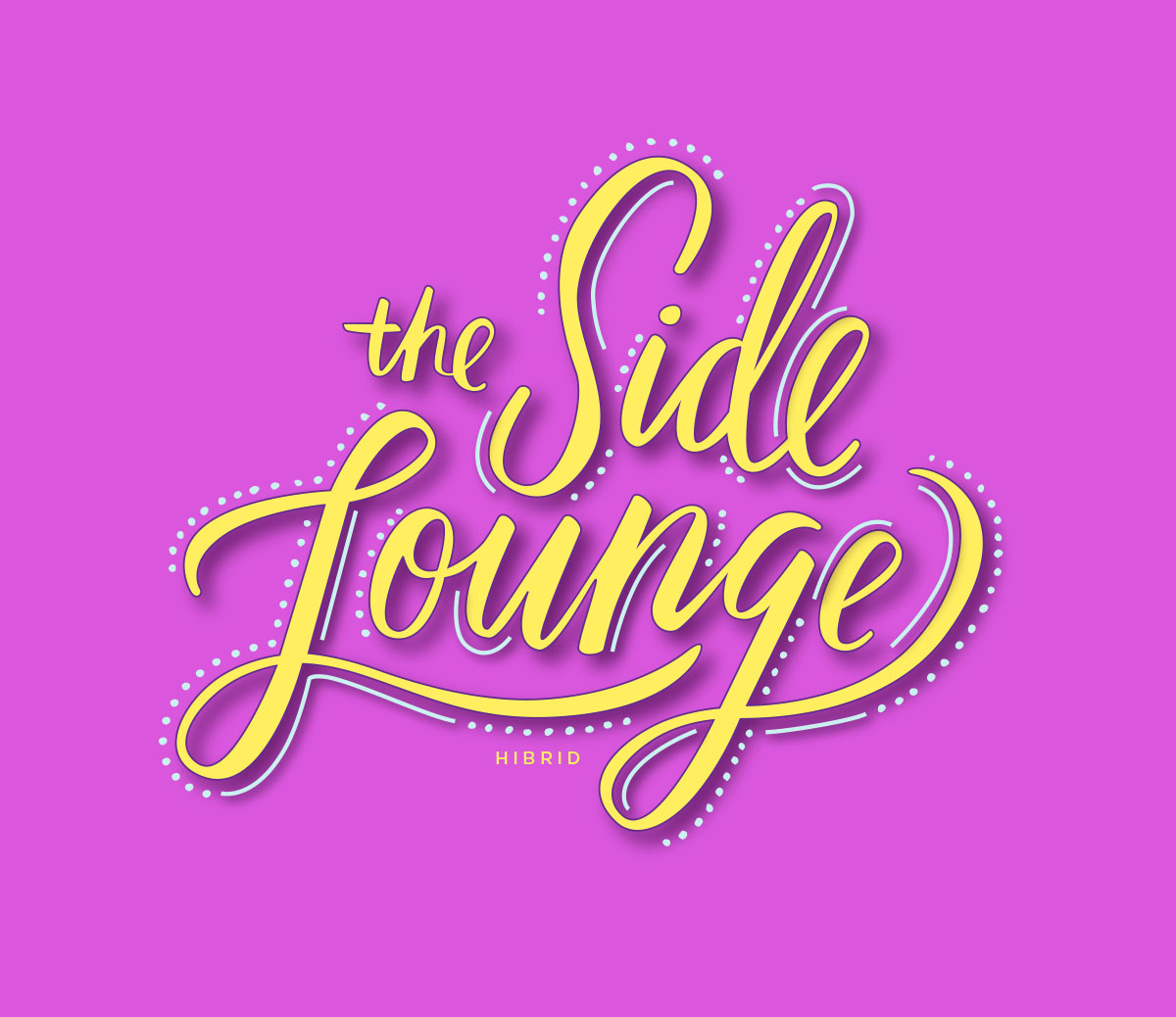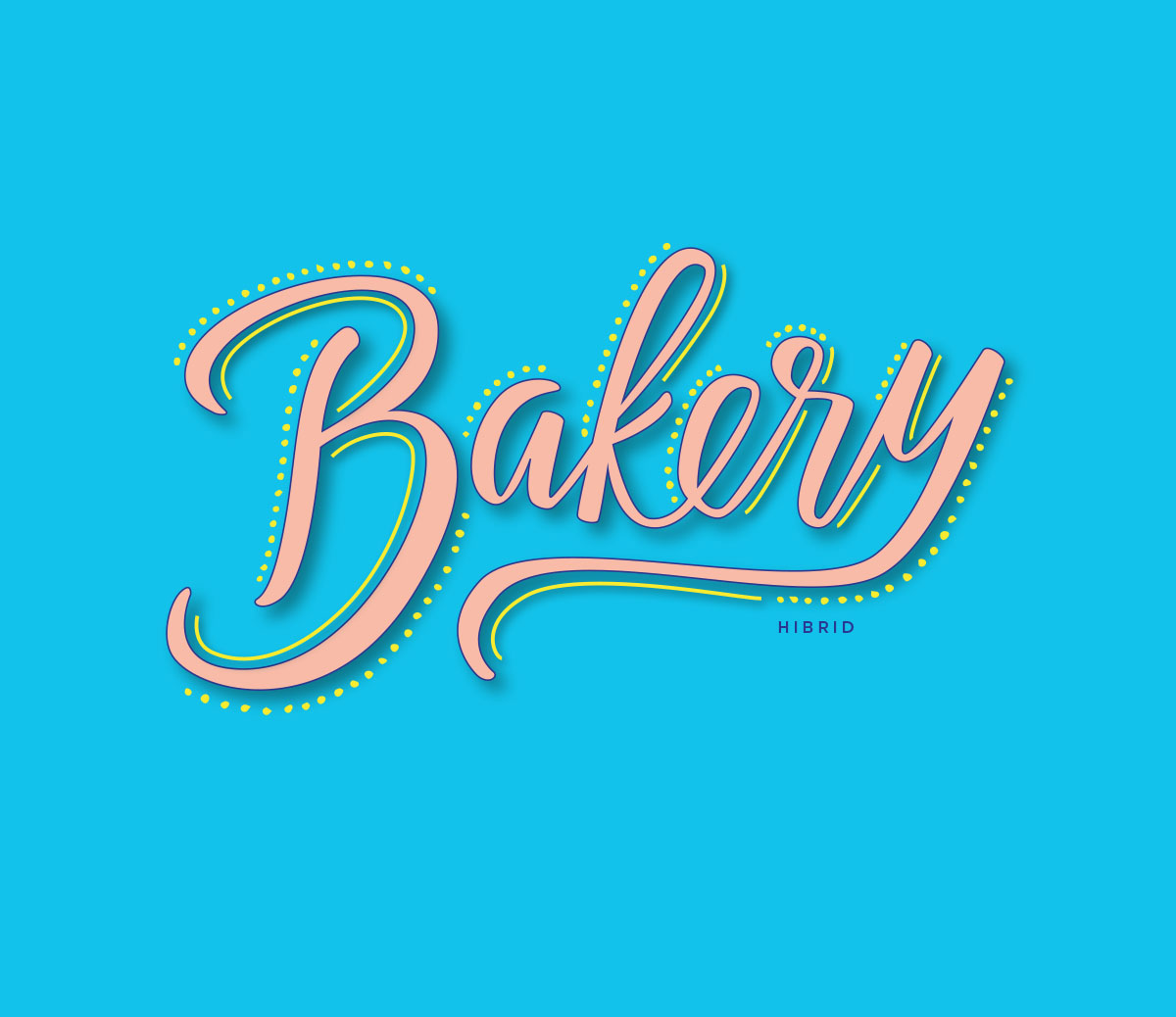 Daydreamer by Alice Sala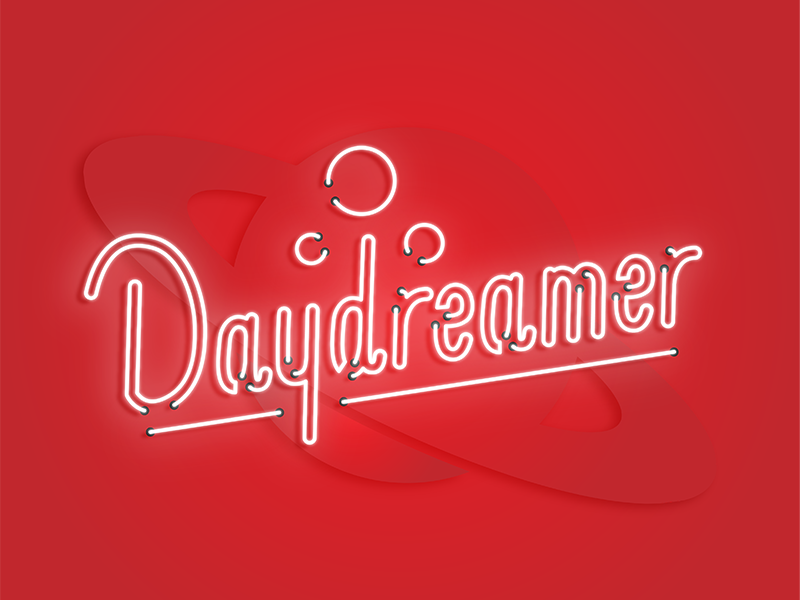 God's Plan by Samantha Freedman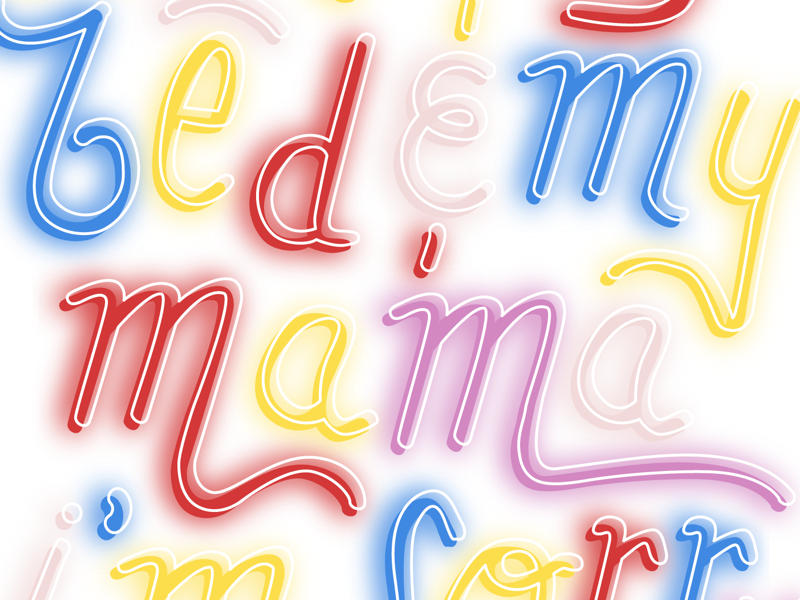 Lift the Lettering by Todd

Fooshée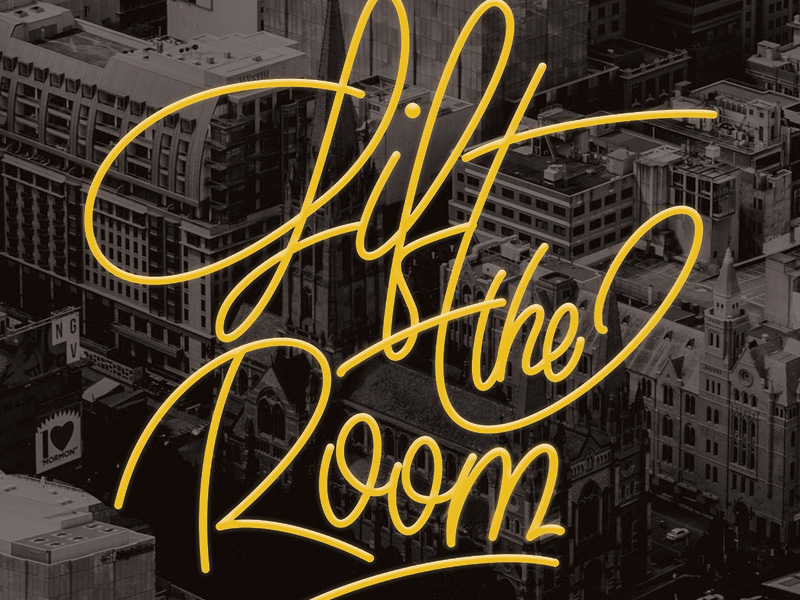 The Future is Bright! by Viet Huynh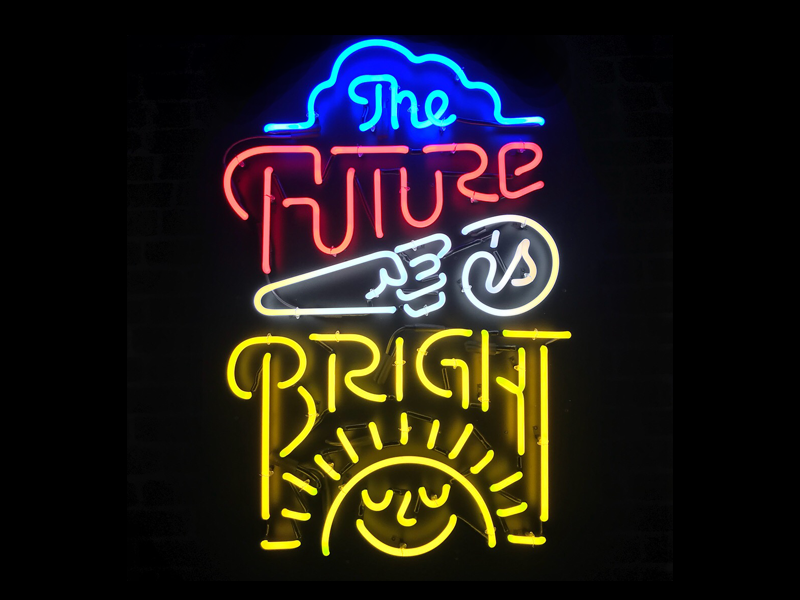 Drink & Draw by Daniel Palacios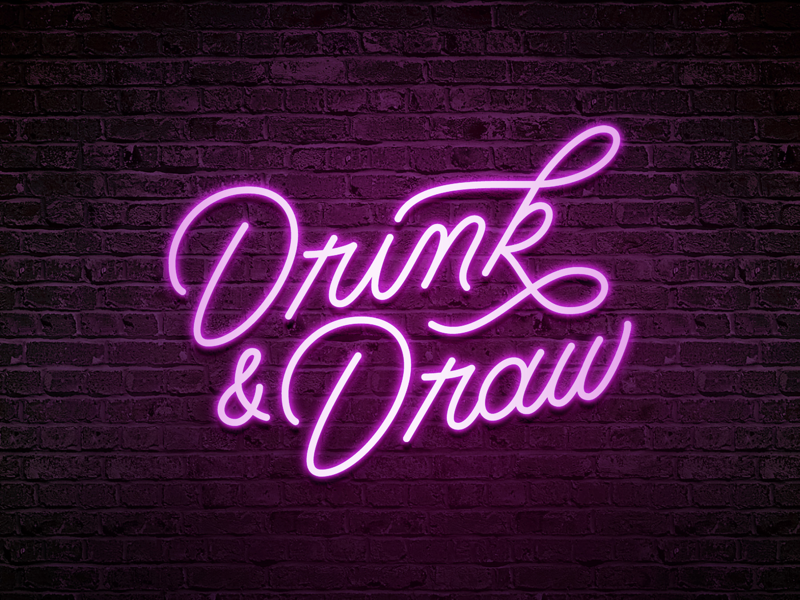 The Club by

Roberlan Borges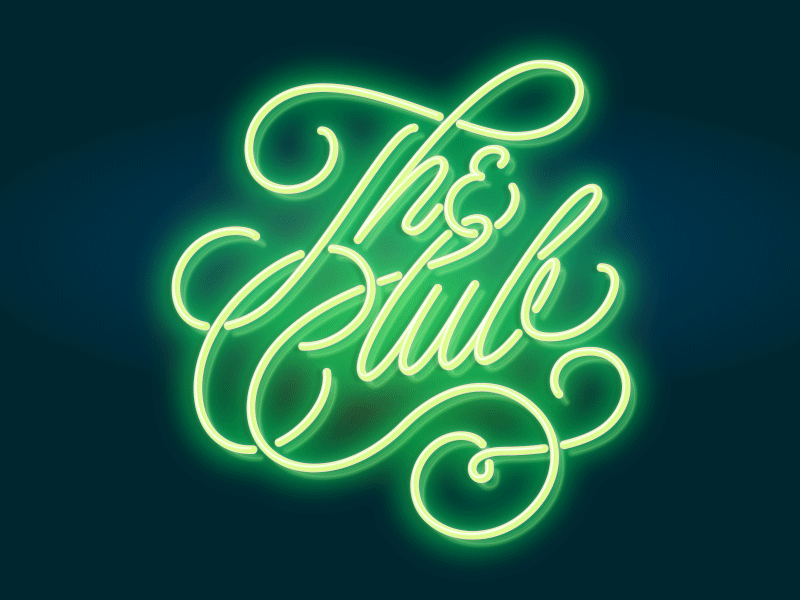 Digital Neon Lettering by Meghan Hopkins Sokorai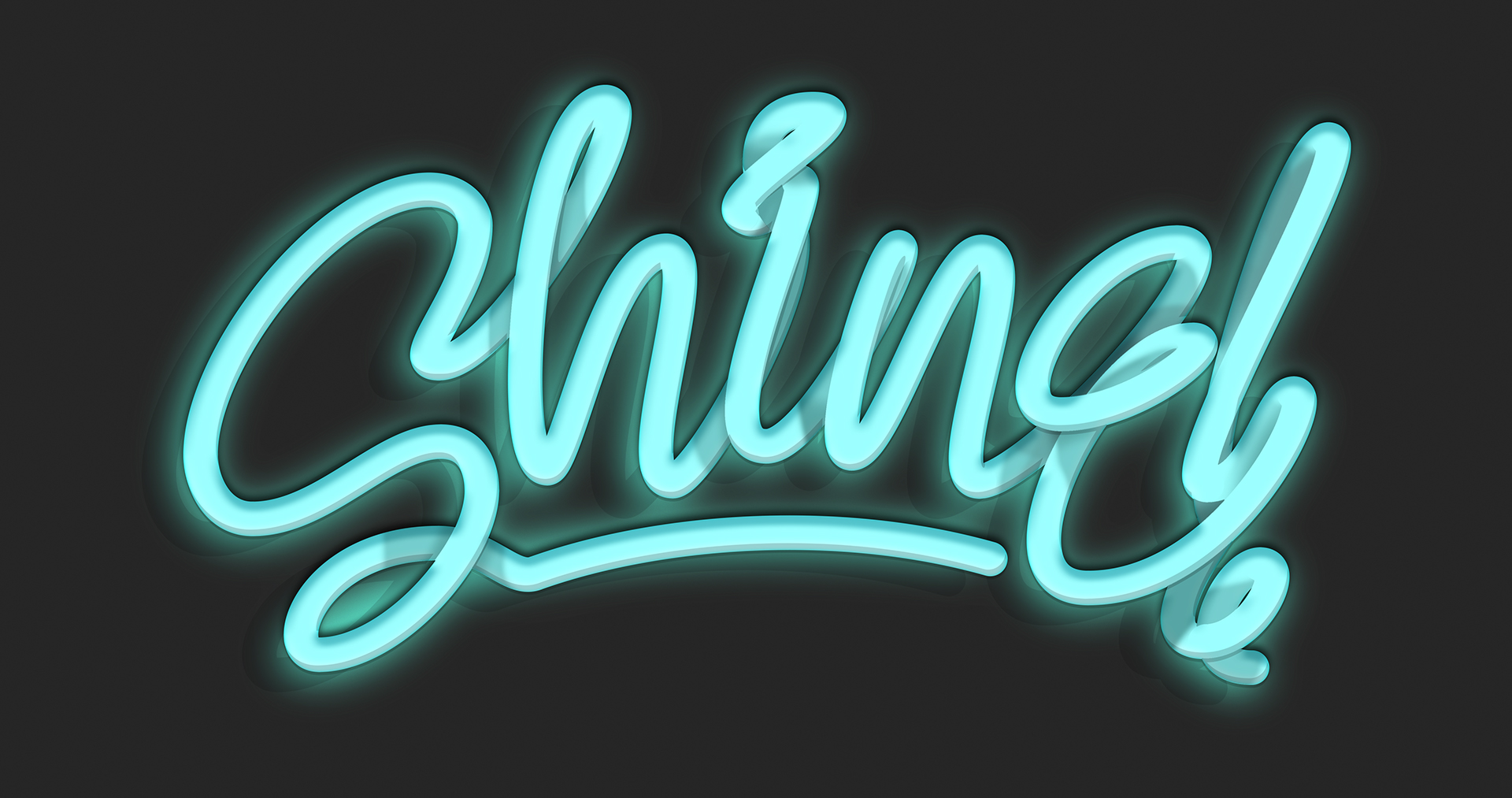 Neon Type & 3D Lettering Collection by Jacob Eisinger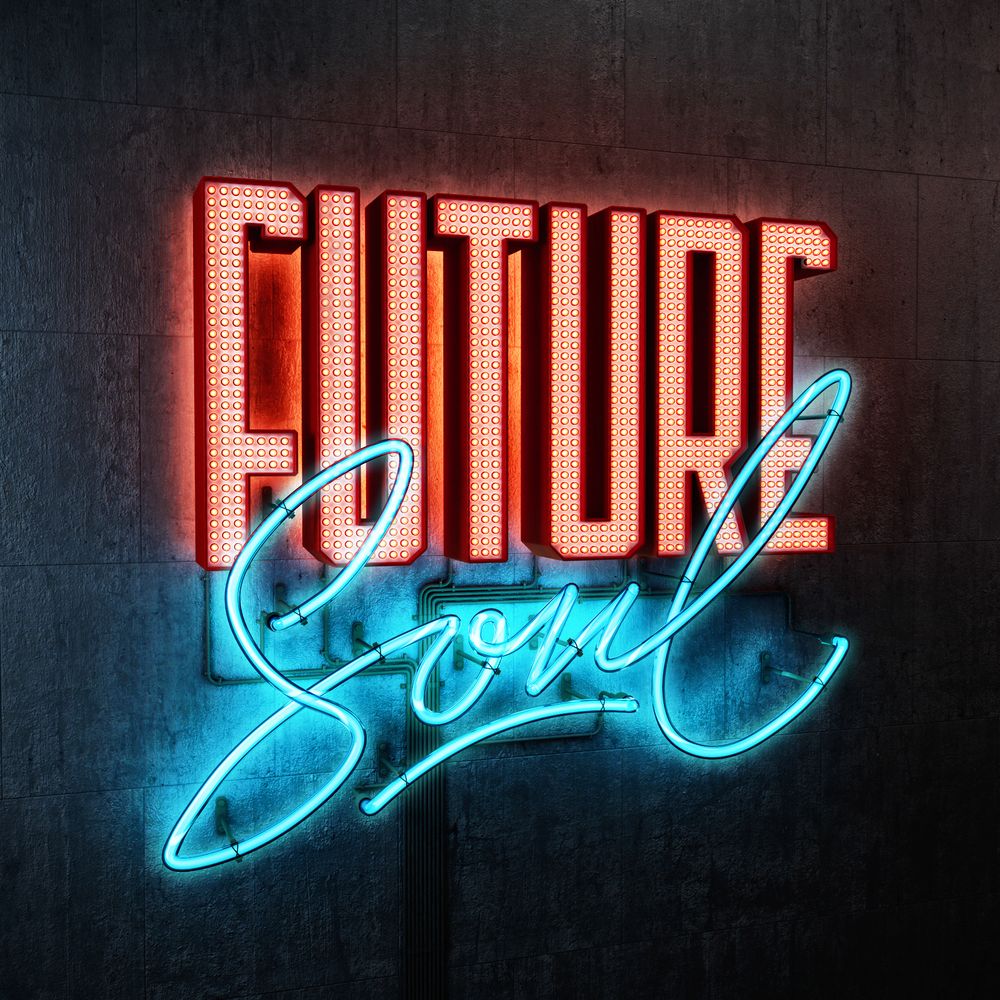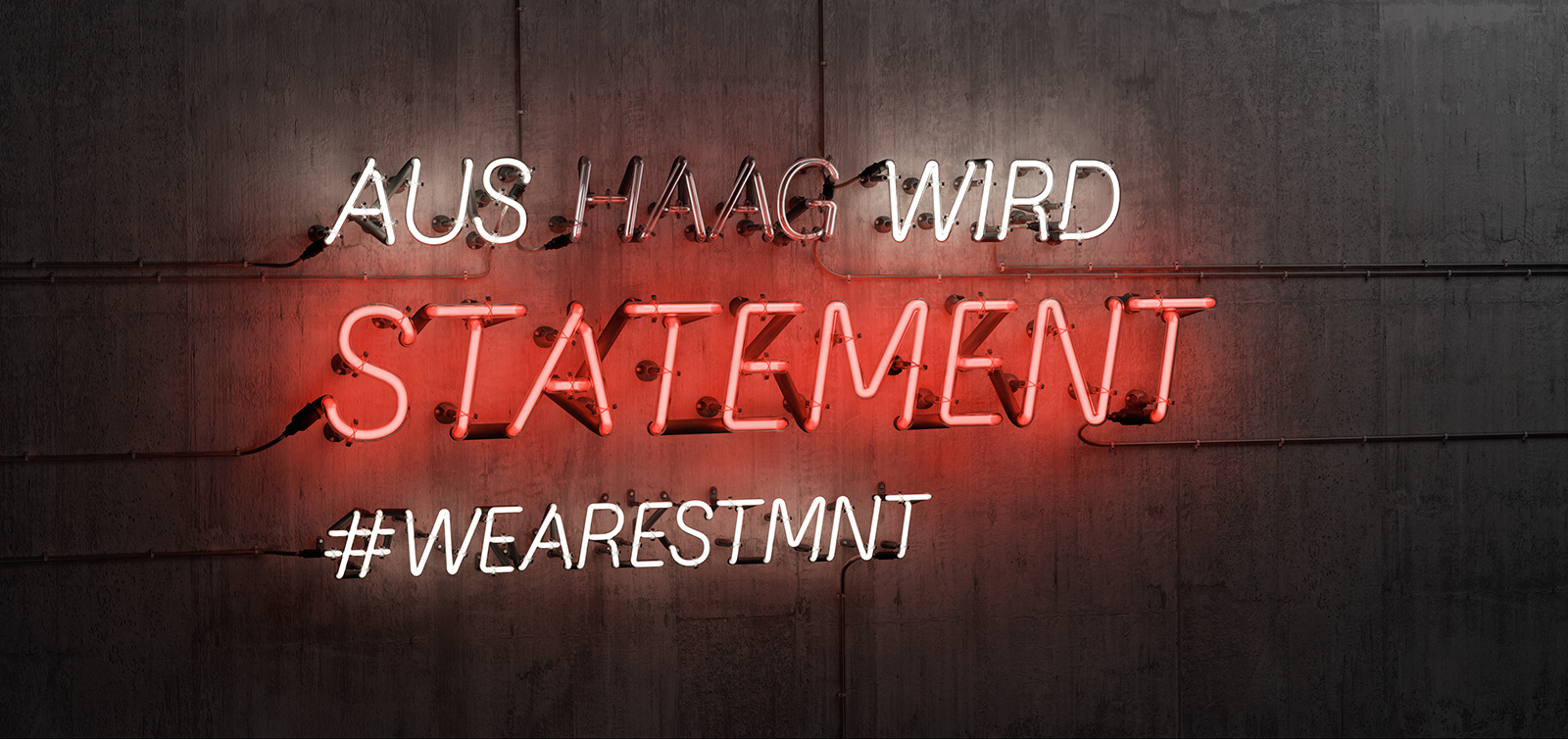 Life Quotes by Chris Taylor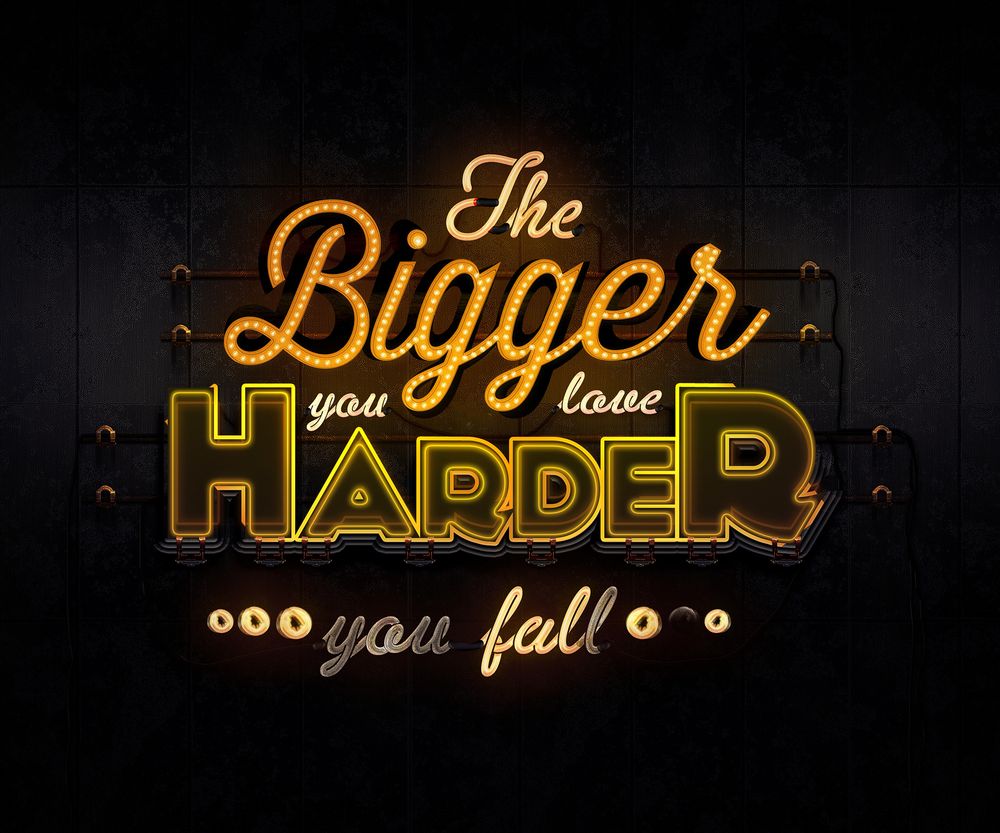 Neon Plants by Gregory Richards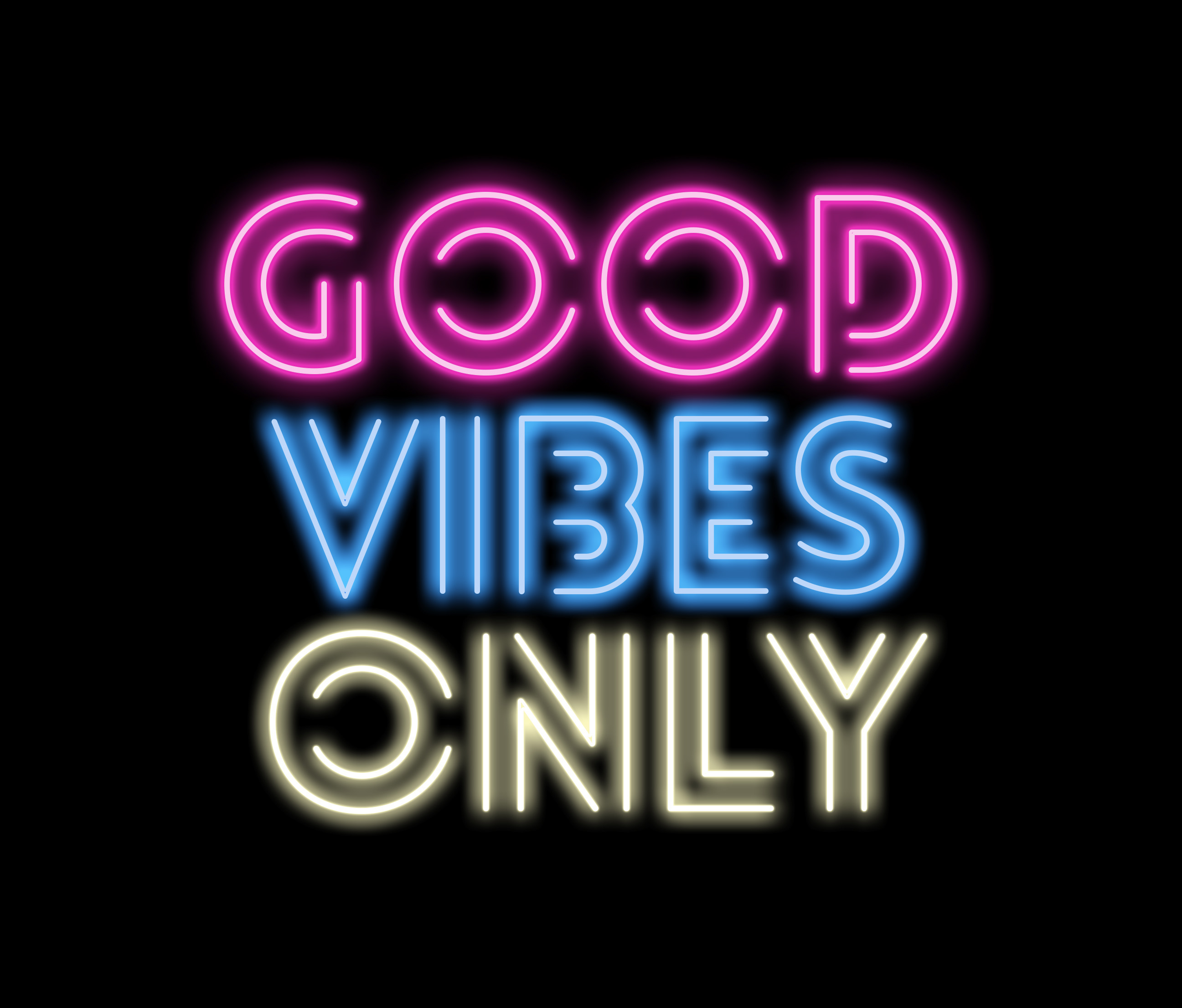 Night Light Show Logo by Dmitriy Kononov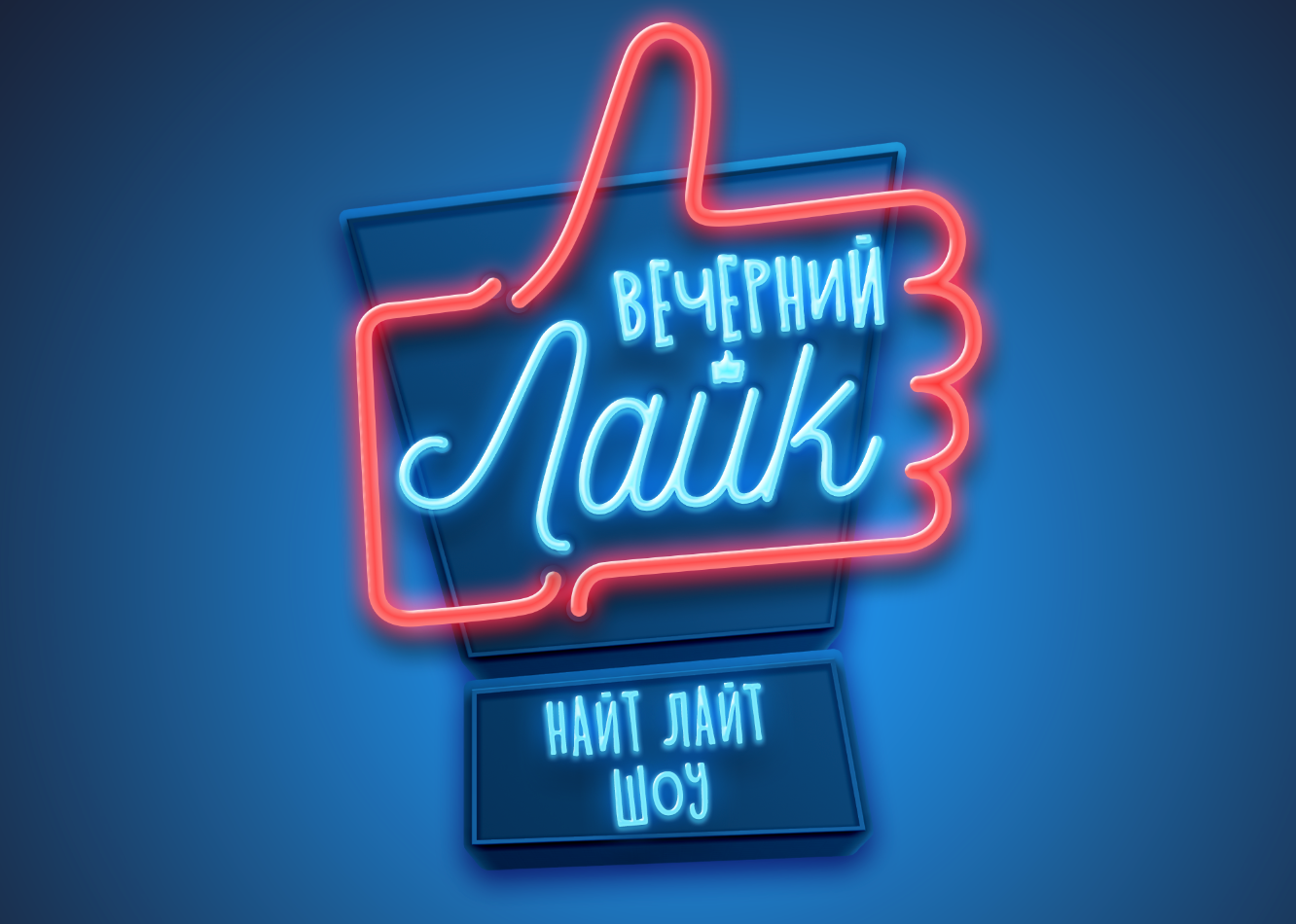 Bad Girls Club by Andrey Sharanov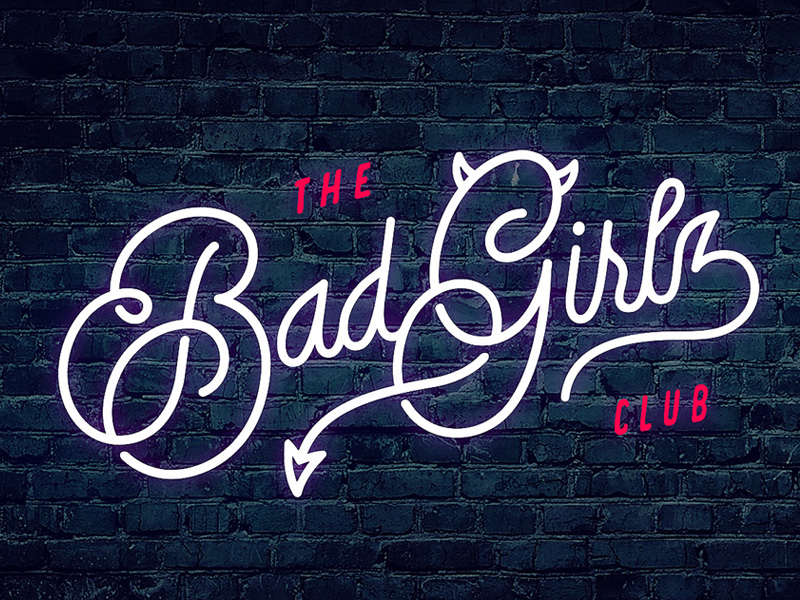 Stay True Yourself by Anastasia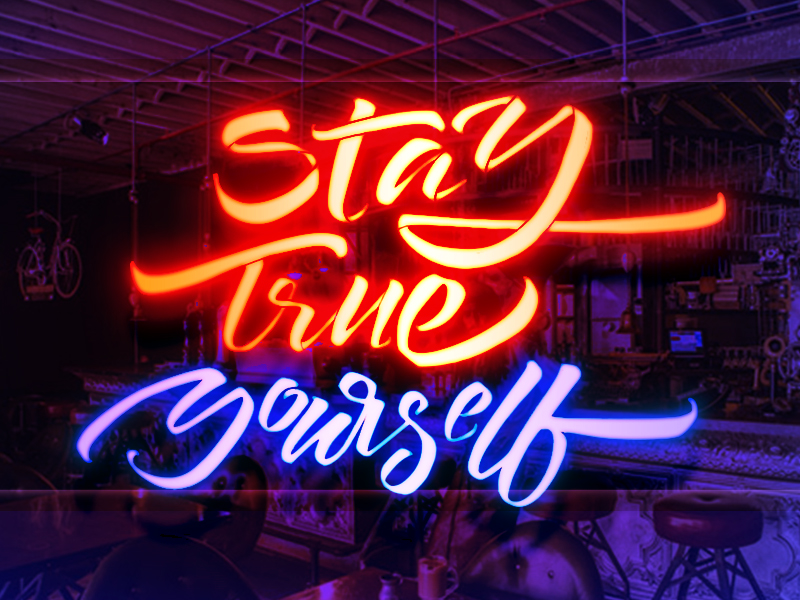 Observe | Reflect | Make by Lindsay Bongo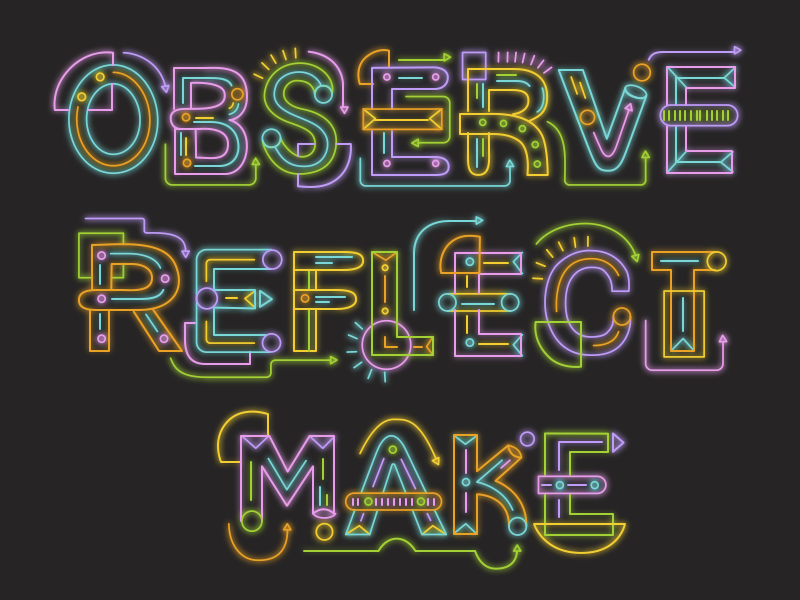 Photoshop Your Soul by Rodrigo Santiago Miguel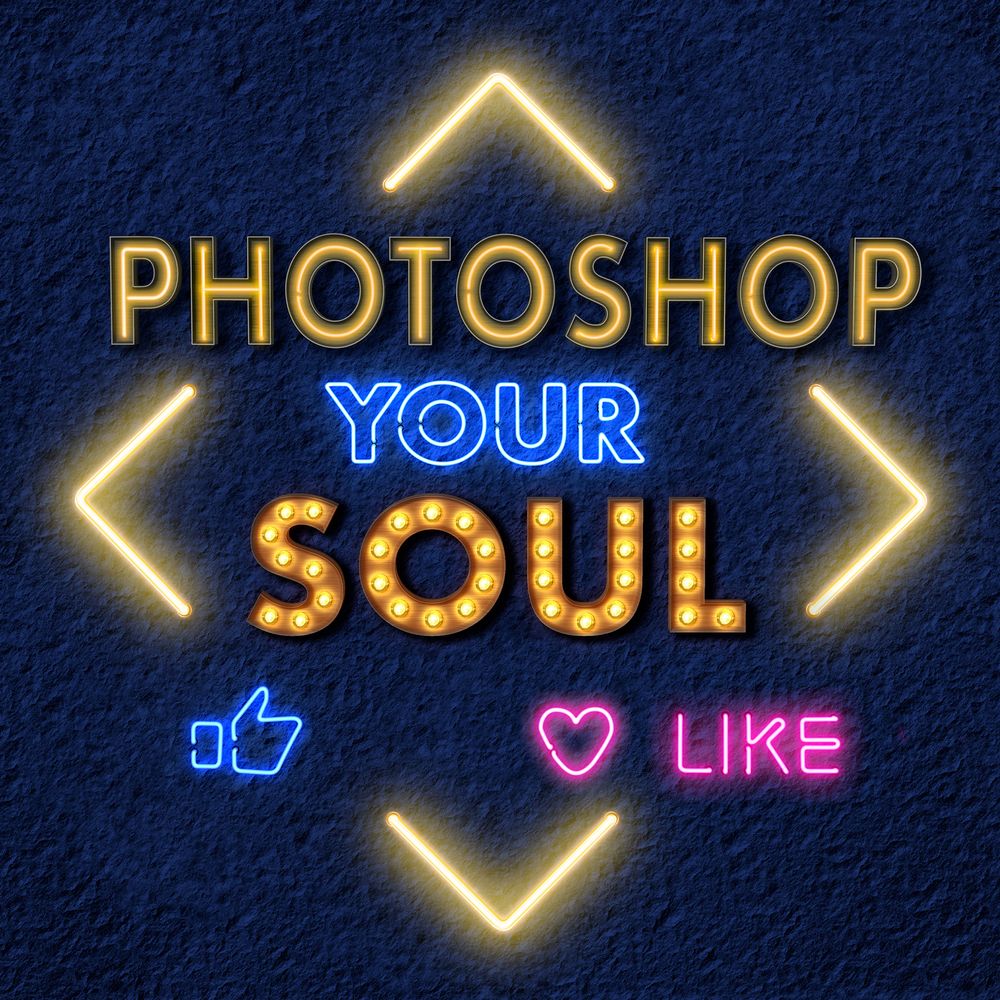 DirectTV – Box Design by Baimu Studio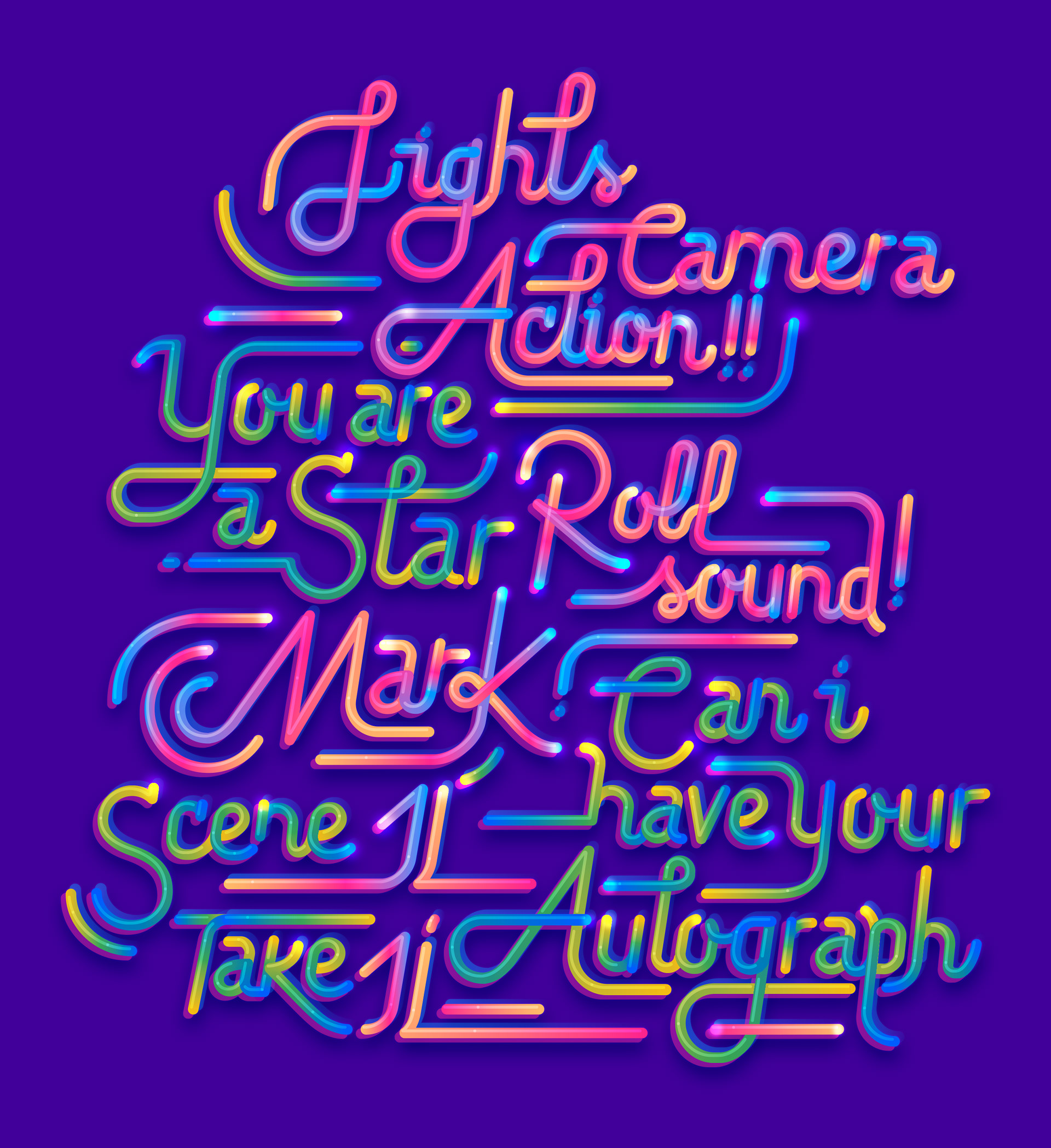 Habib's Neon Typography by D'Avila Studio .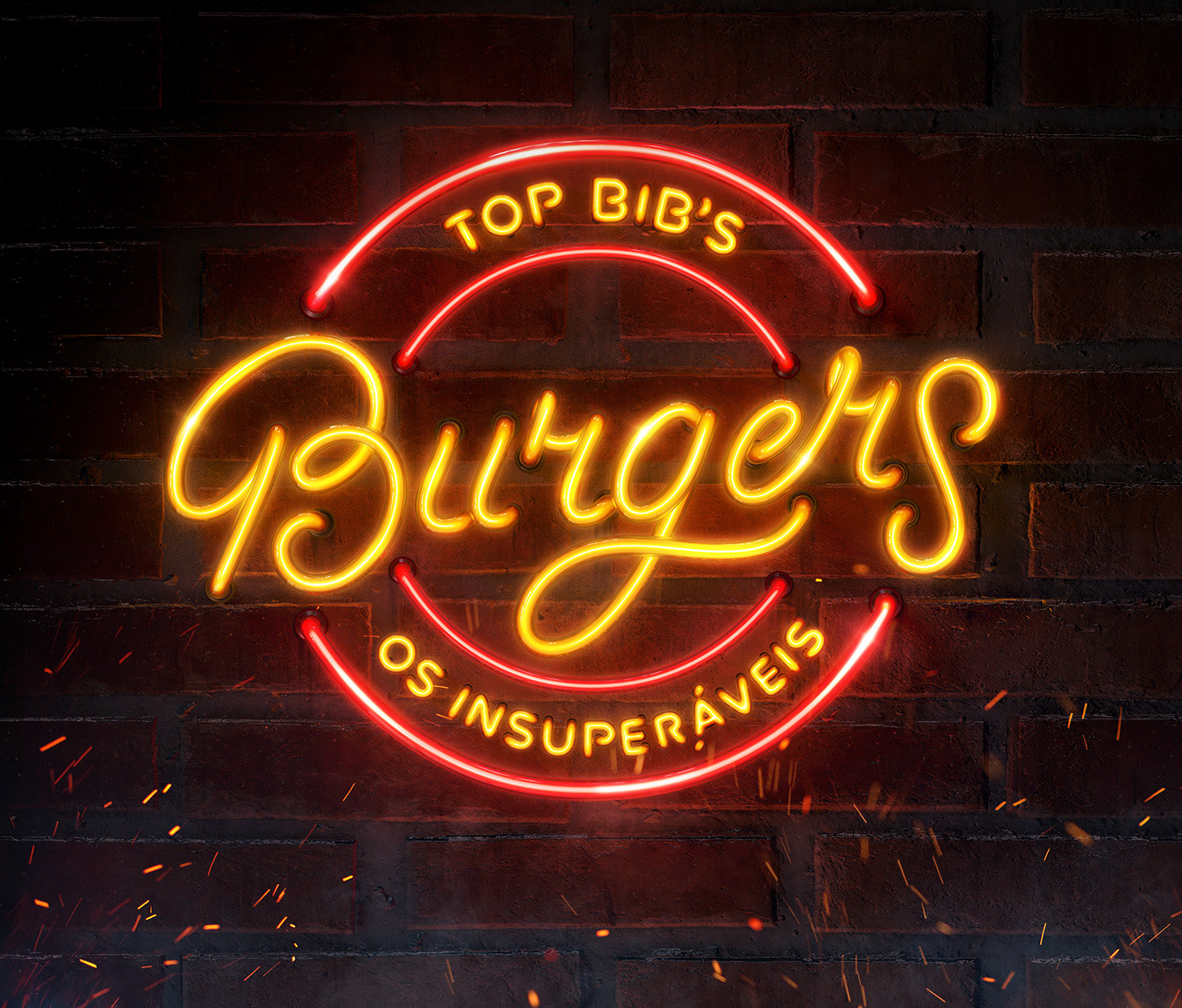 Neon Effect by C Vowles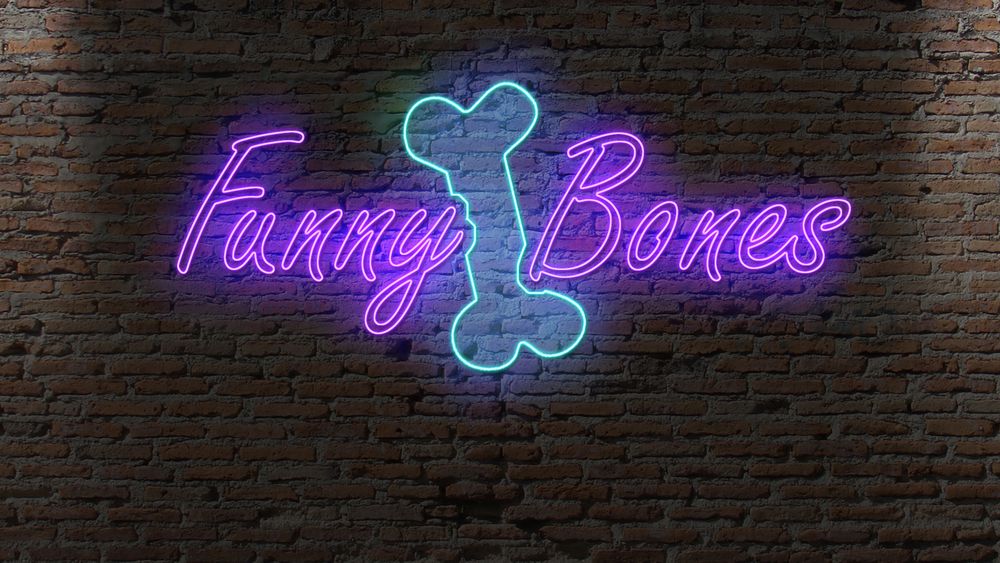 Neon Sign by Mahmoud Ahmed

Neon Signs by Didianne Kristalijn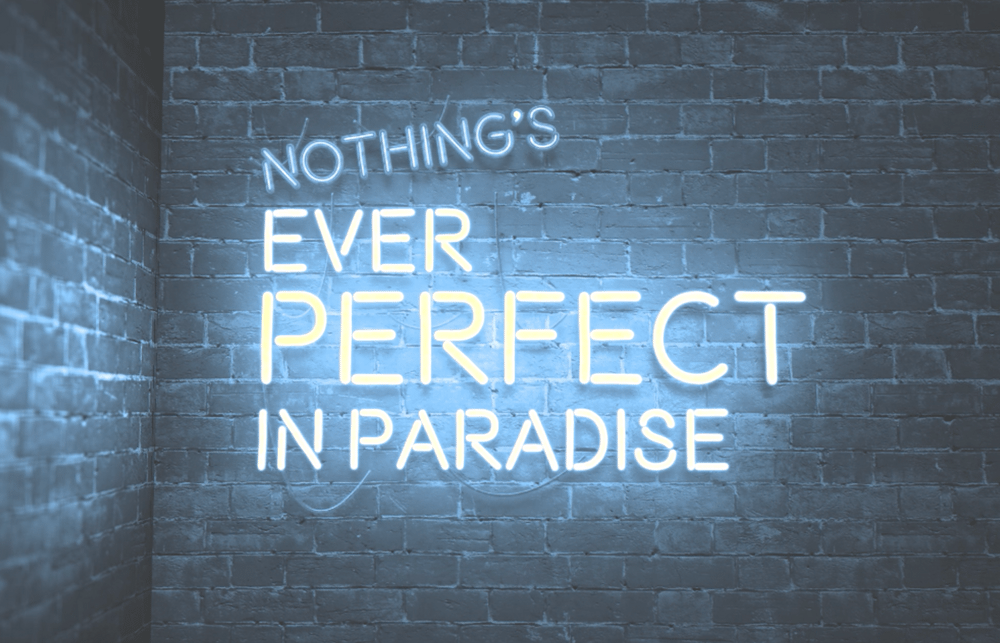 Shake the Night by

Alan (R3DO) Rodriguez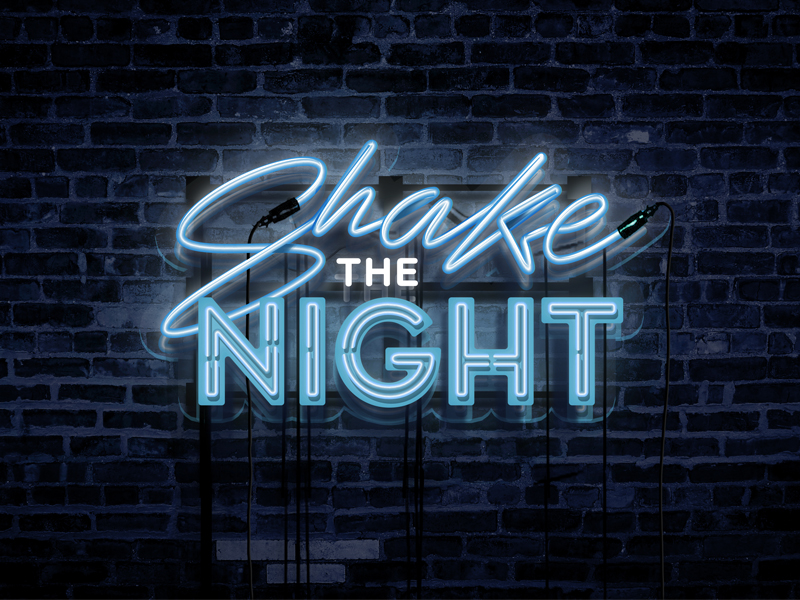 Looking for You by

Alex Garcia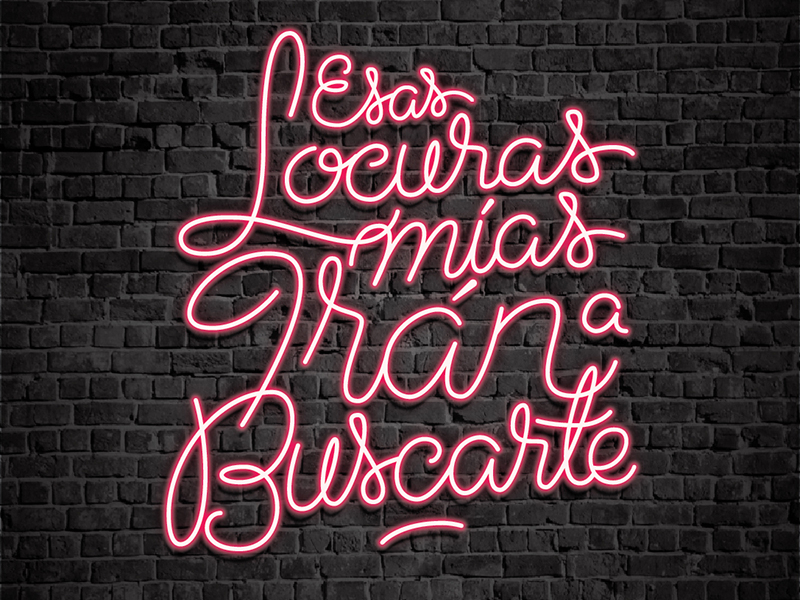 Men's Health by

R A D I O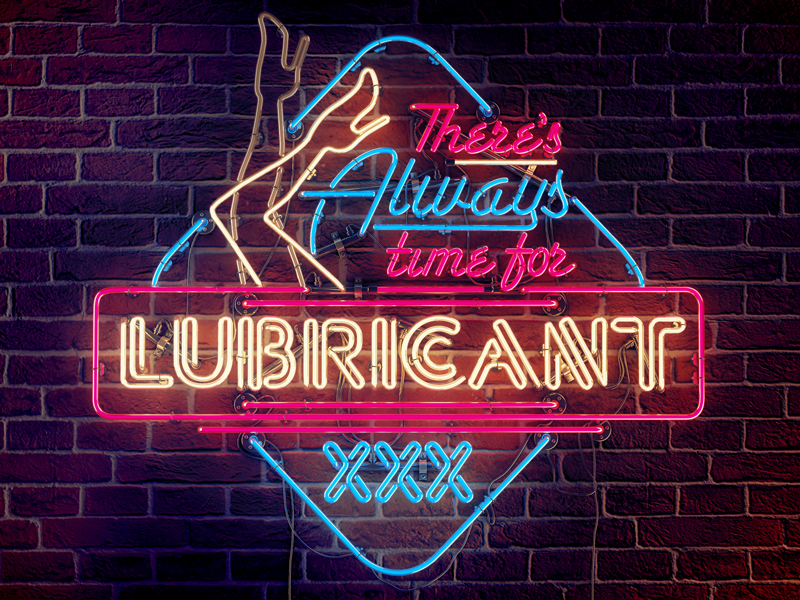 Love Wins by

Vincent Conti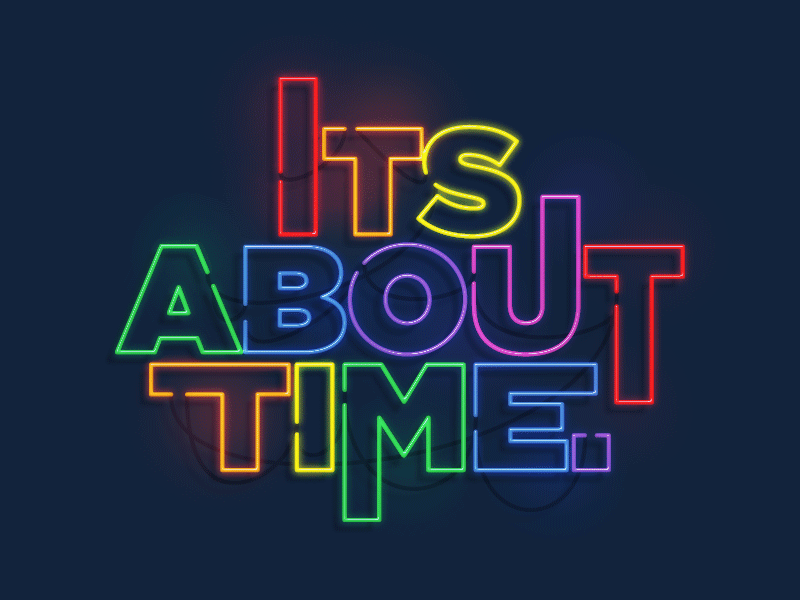 Kunterbunt Final by

YIPPIEHEY | Jacob Eisinger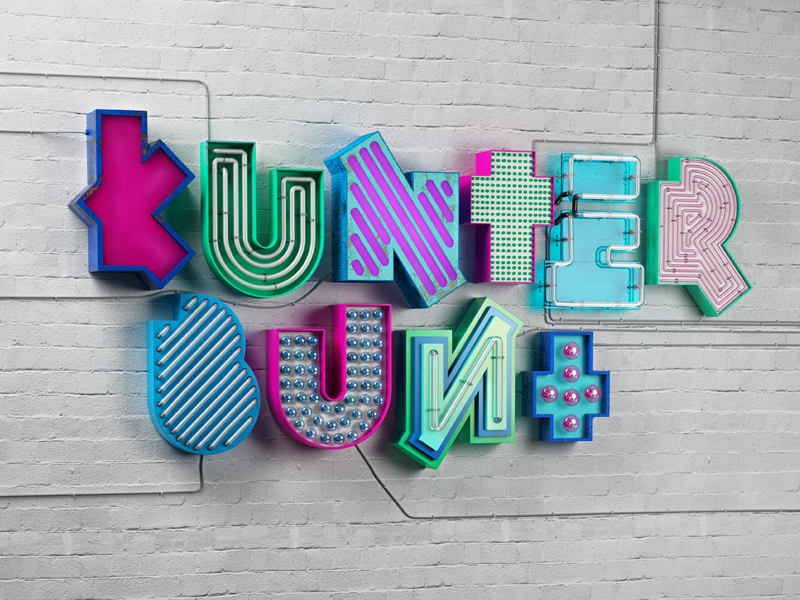 Neon by

Remy M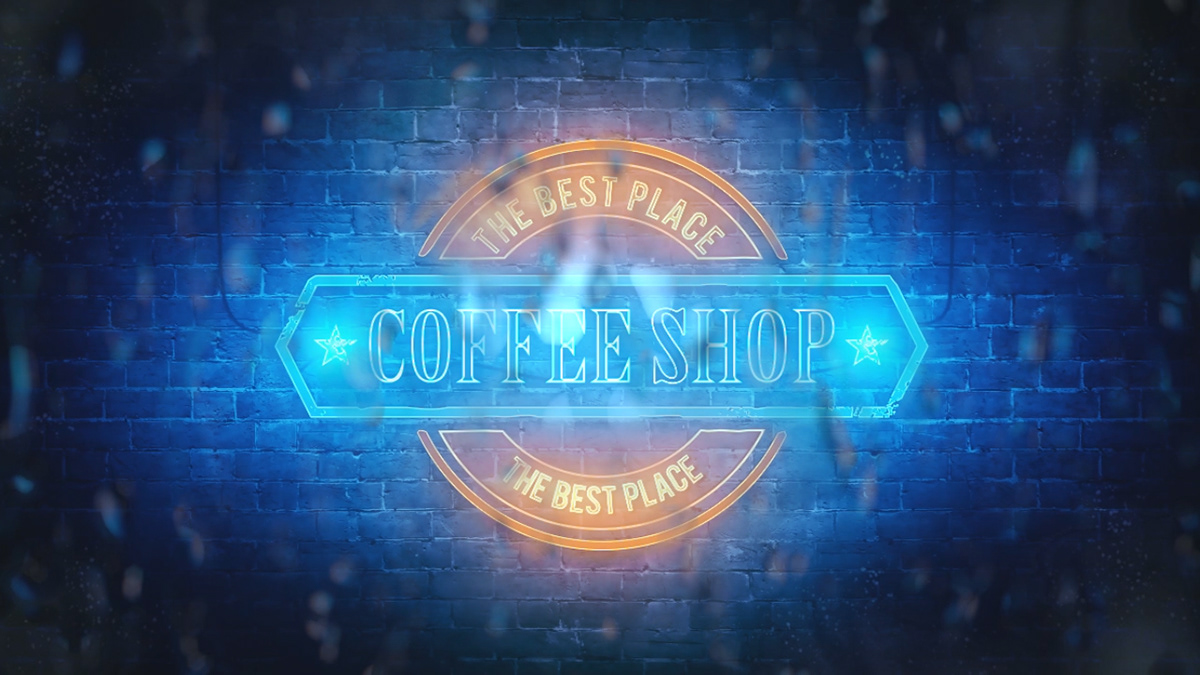 Neon by Илона Донецкая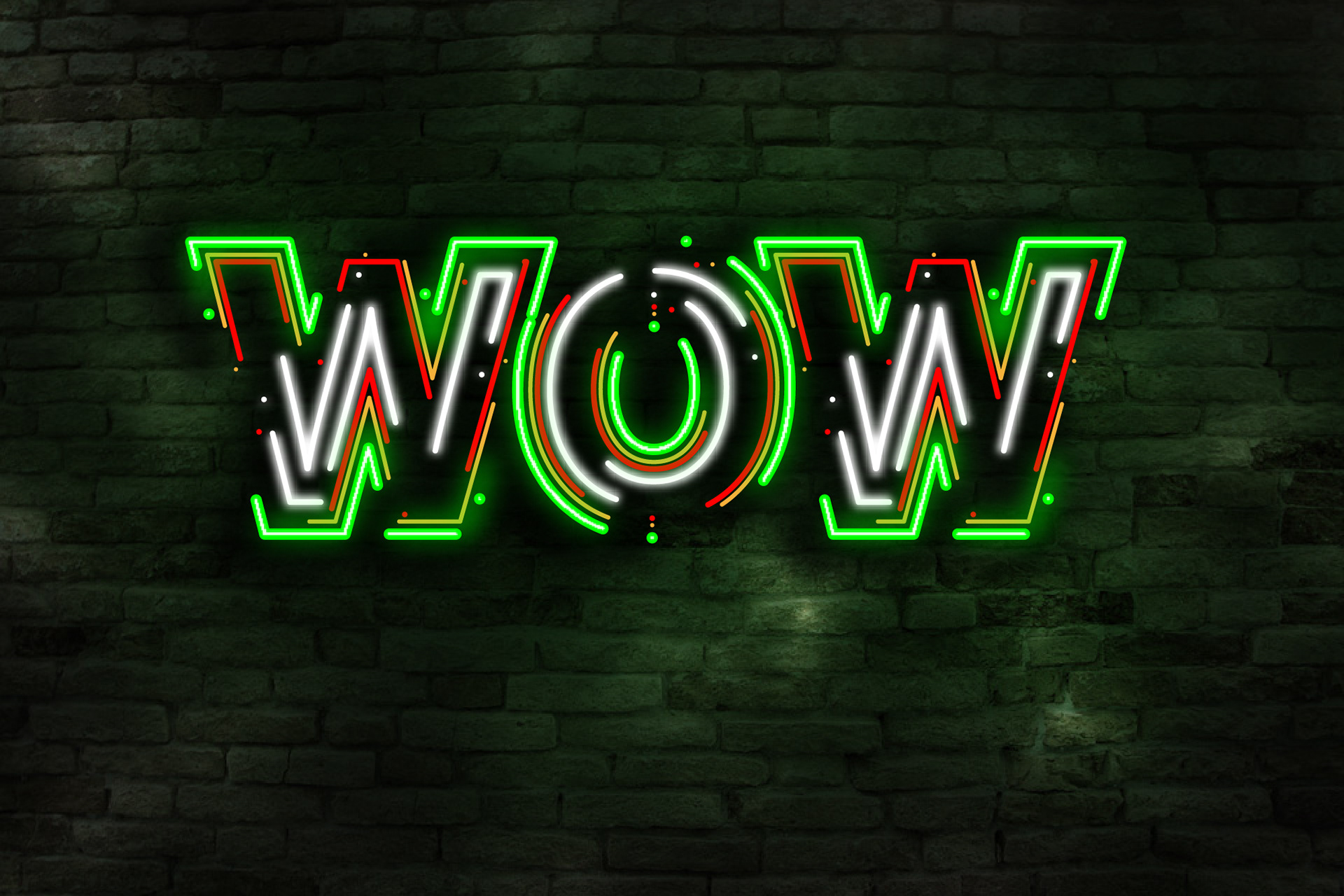 Ping Pong Neon by Alex Foxley