40 Impressive / Clean Website Header Concept Designs
A website header is one of the most valuable areas of your website. It runs across the top of the page and appears on every page of your website. It`s the first thing that visitors see. And There are no rules how a header should look like, and basically there are no limits to your creativity when it comes to designing your header.
Here in this post we have gathered 40 impressive and clean website header concept designs for your inspiration. Keep up the designing and inspire yourself.
You may also like:
Skyrock Projects Homepage by Wiktoria Jercha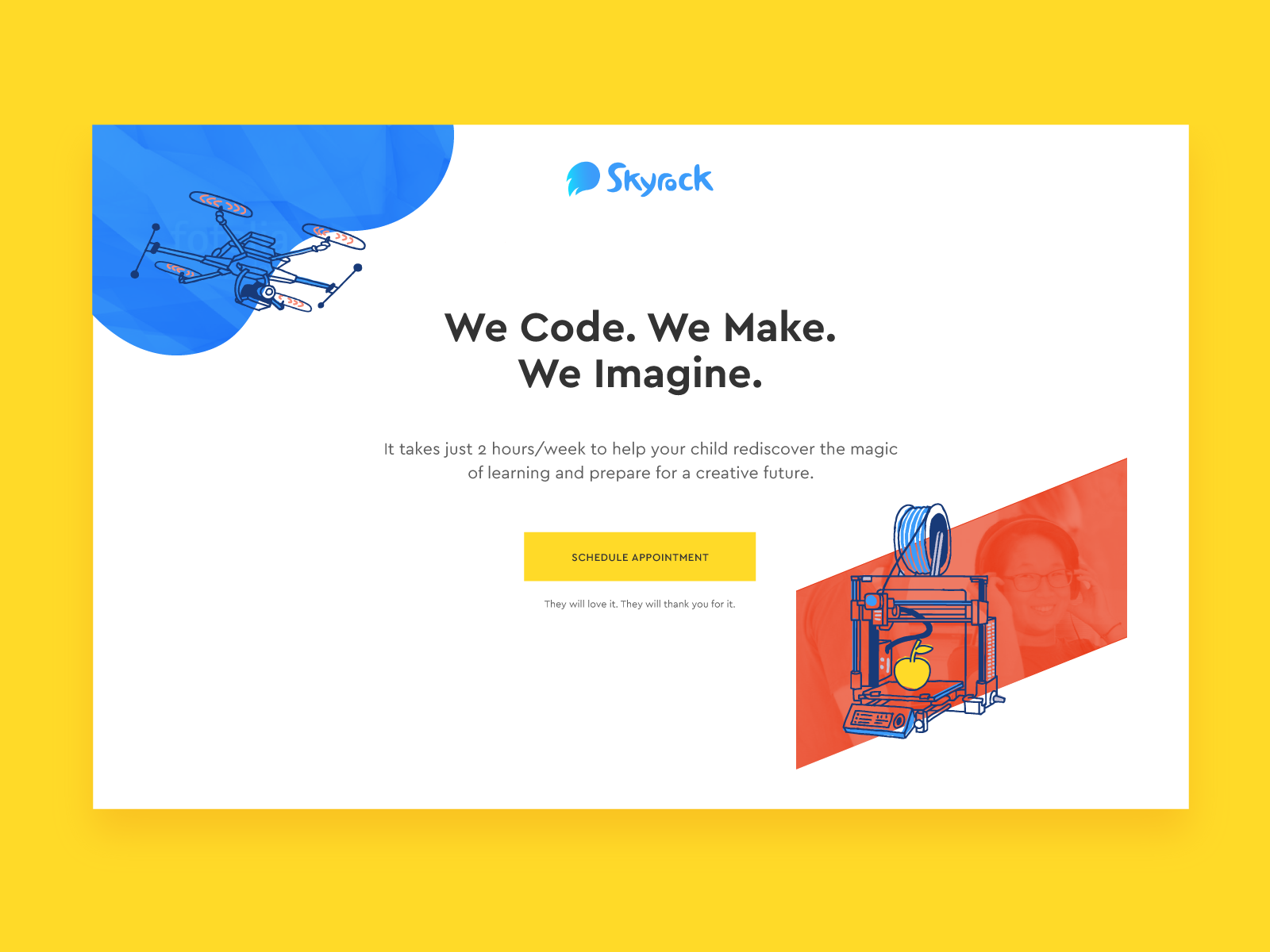 Gardening Company Header Concept by Mathijs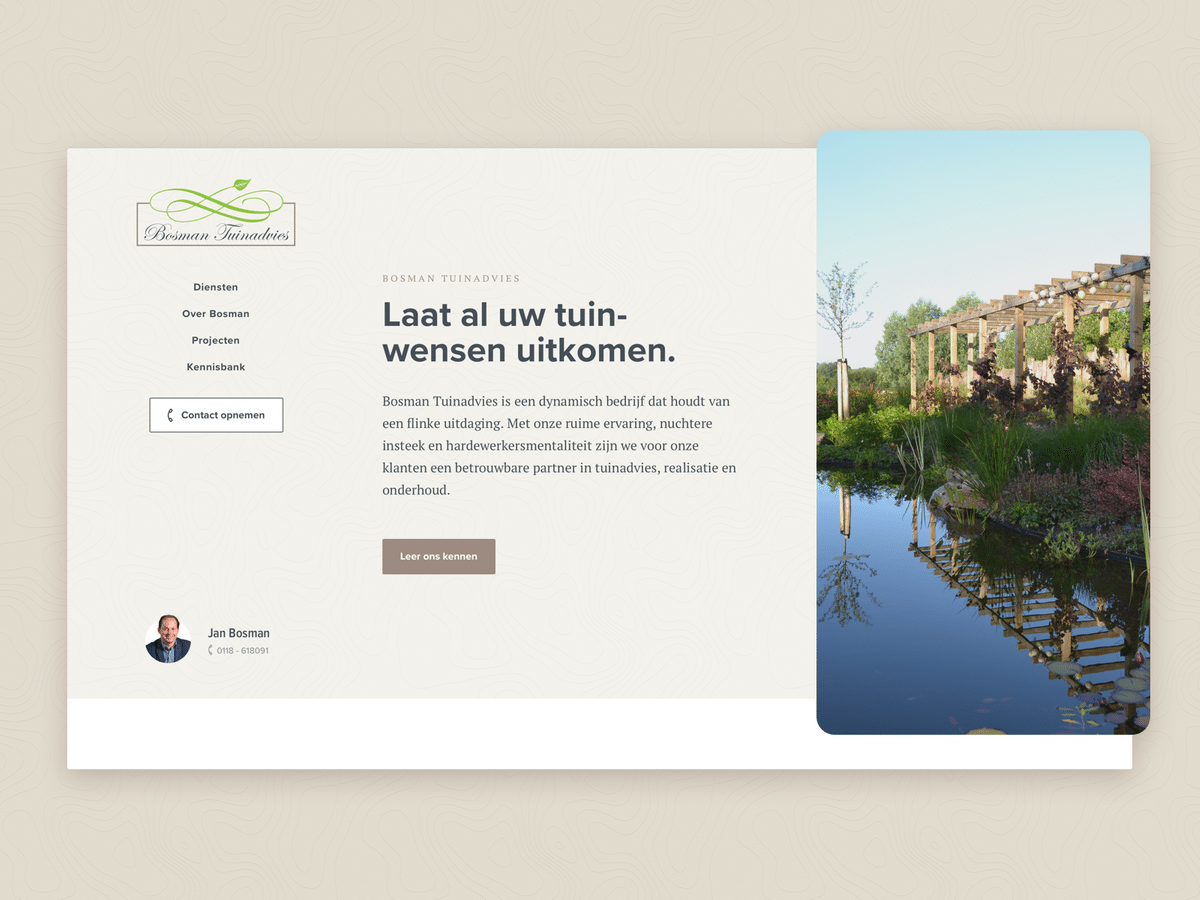 AppArk – Creative Agency Header Exploration by Sabbir Ahmed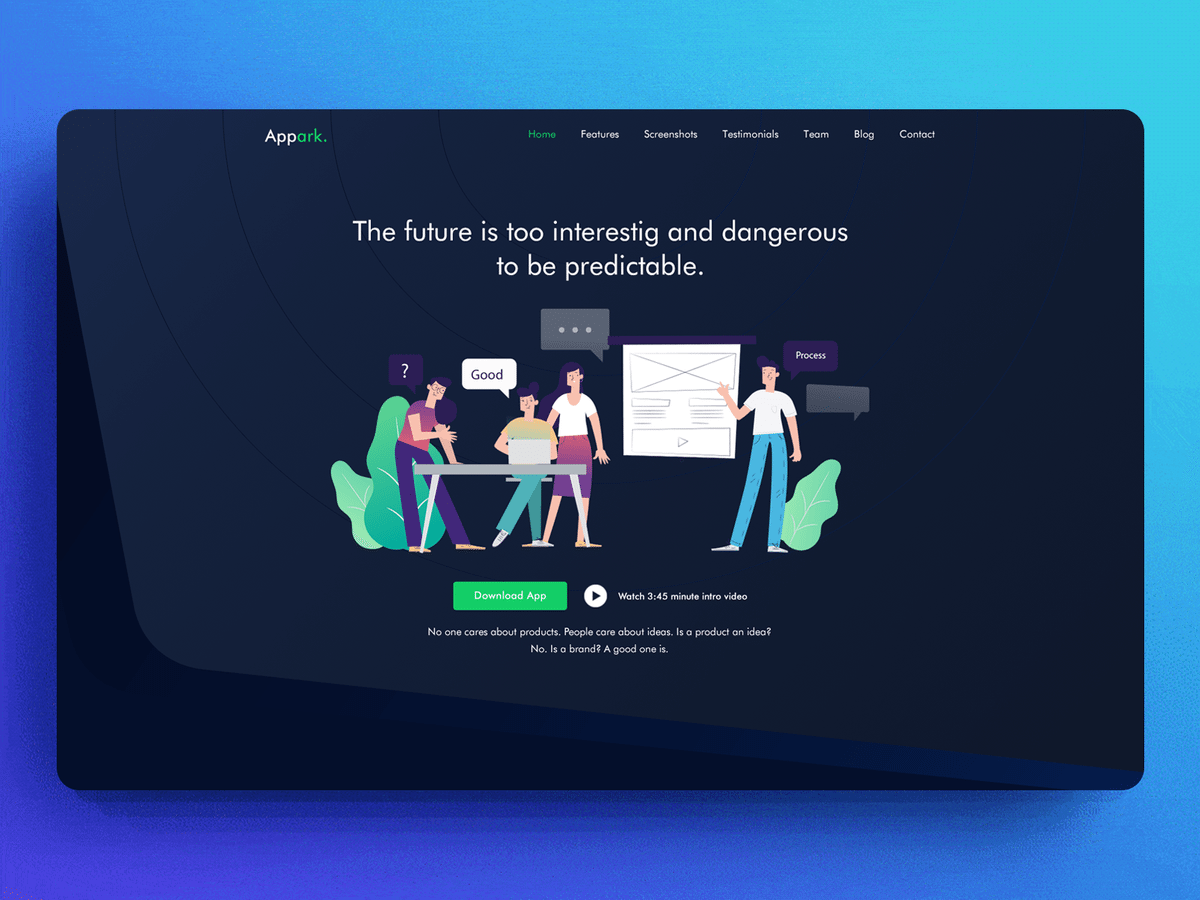 LVTIME – CGI & Movie Production by Robert Berki
Neutro: Header Exploration by Arafat Ahmed Chowdhury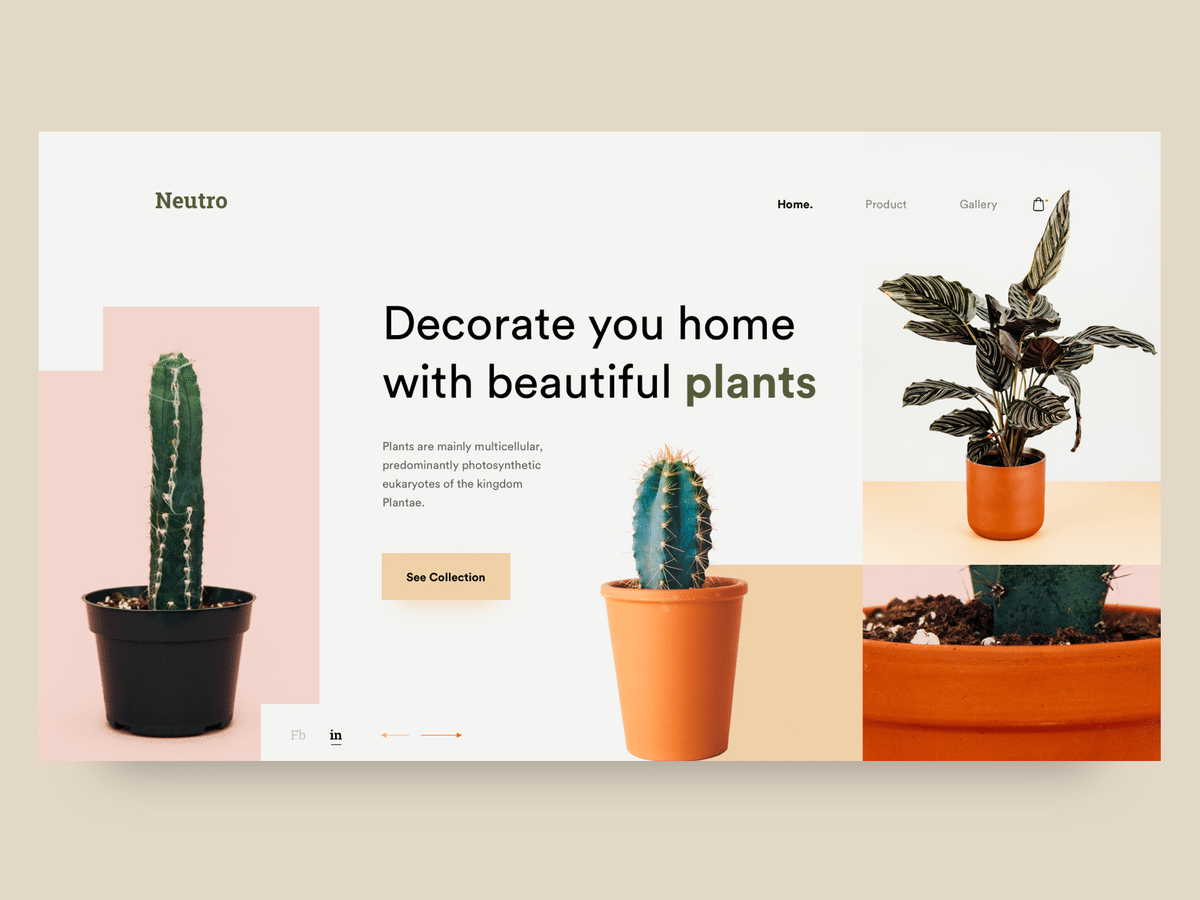 Website Header by Elikem Jason Daniels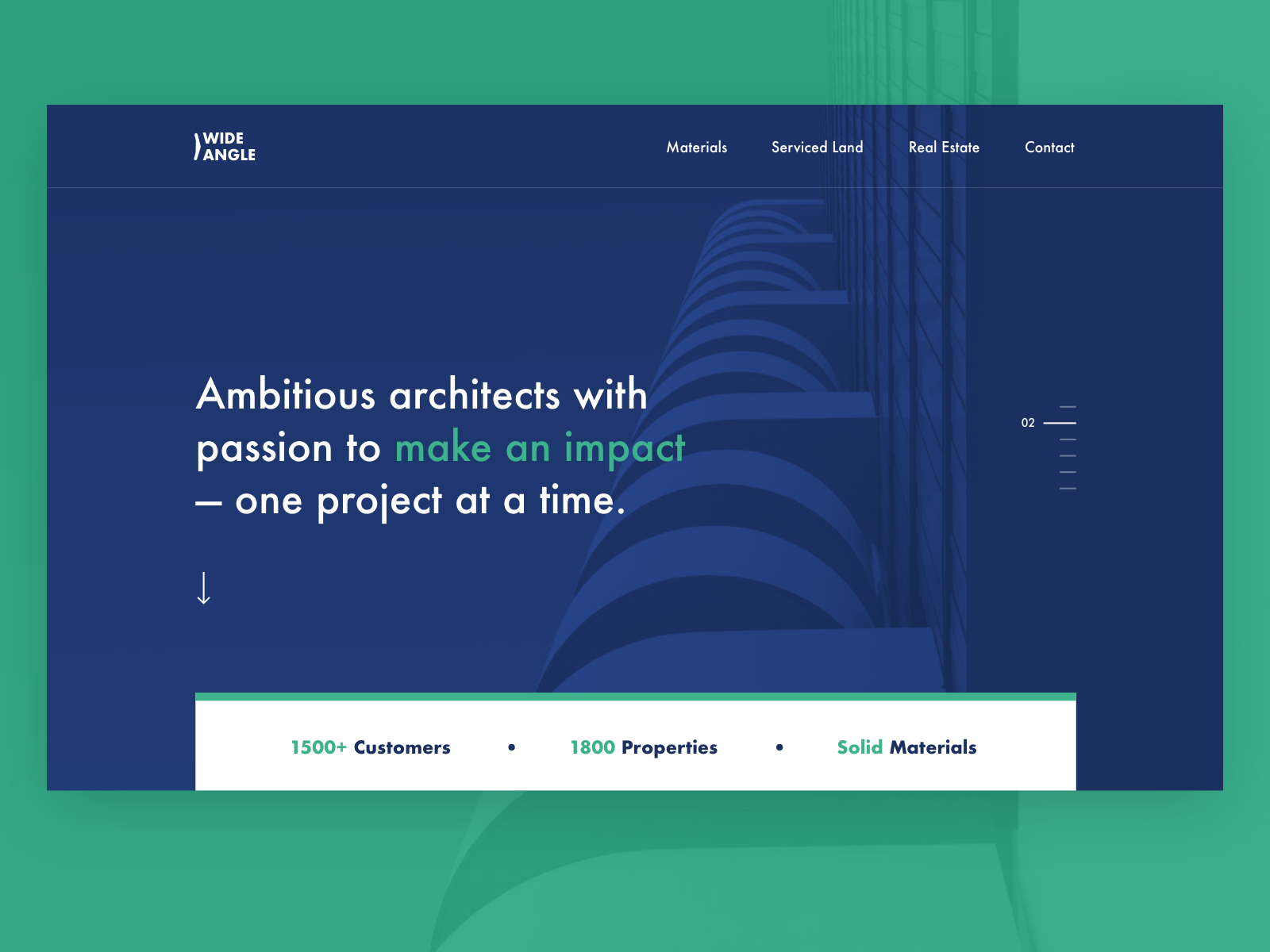 Website Header by Elikem Jason Daniels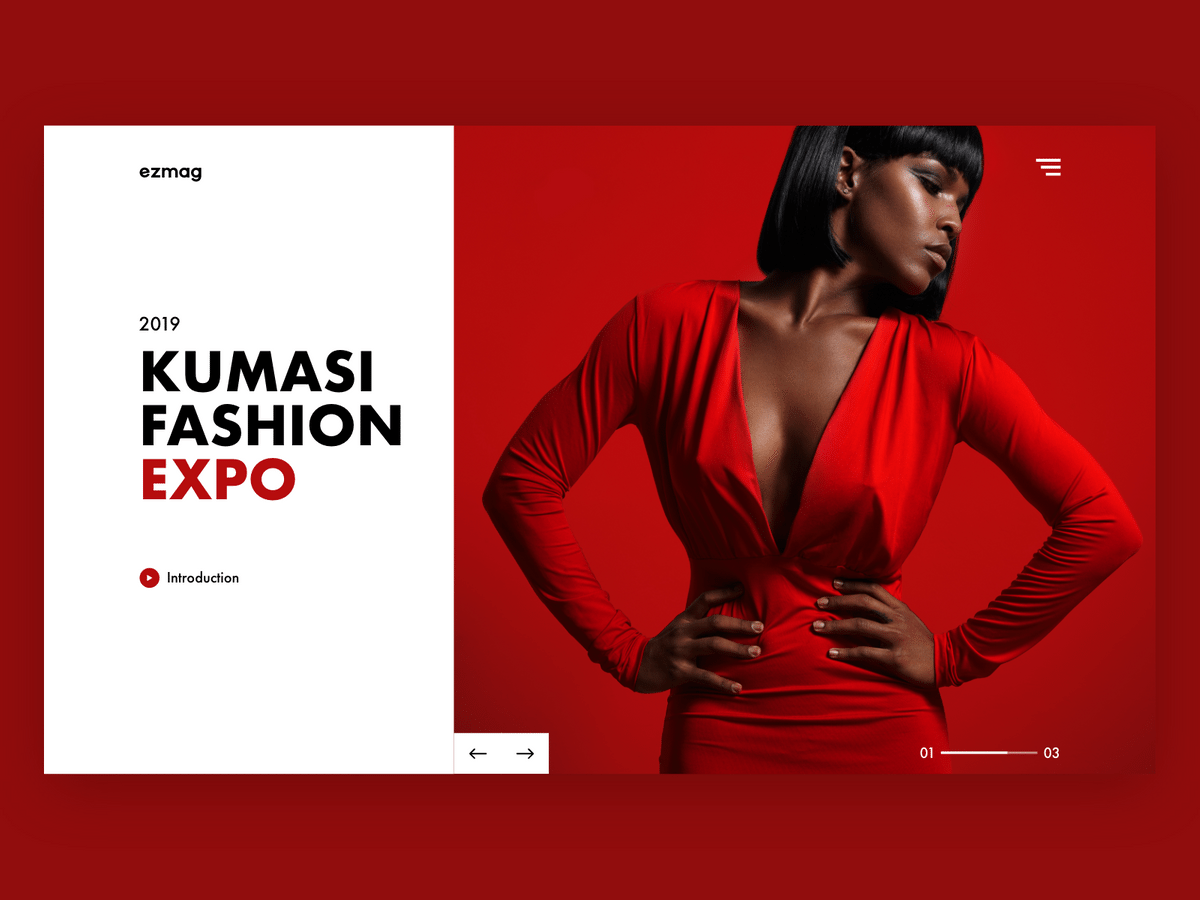 Camp – Camping Header Illustration by Fauzan Ardhiansyah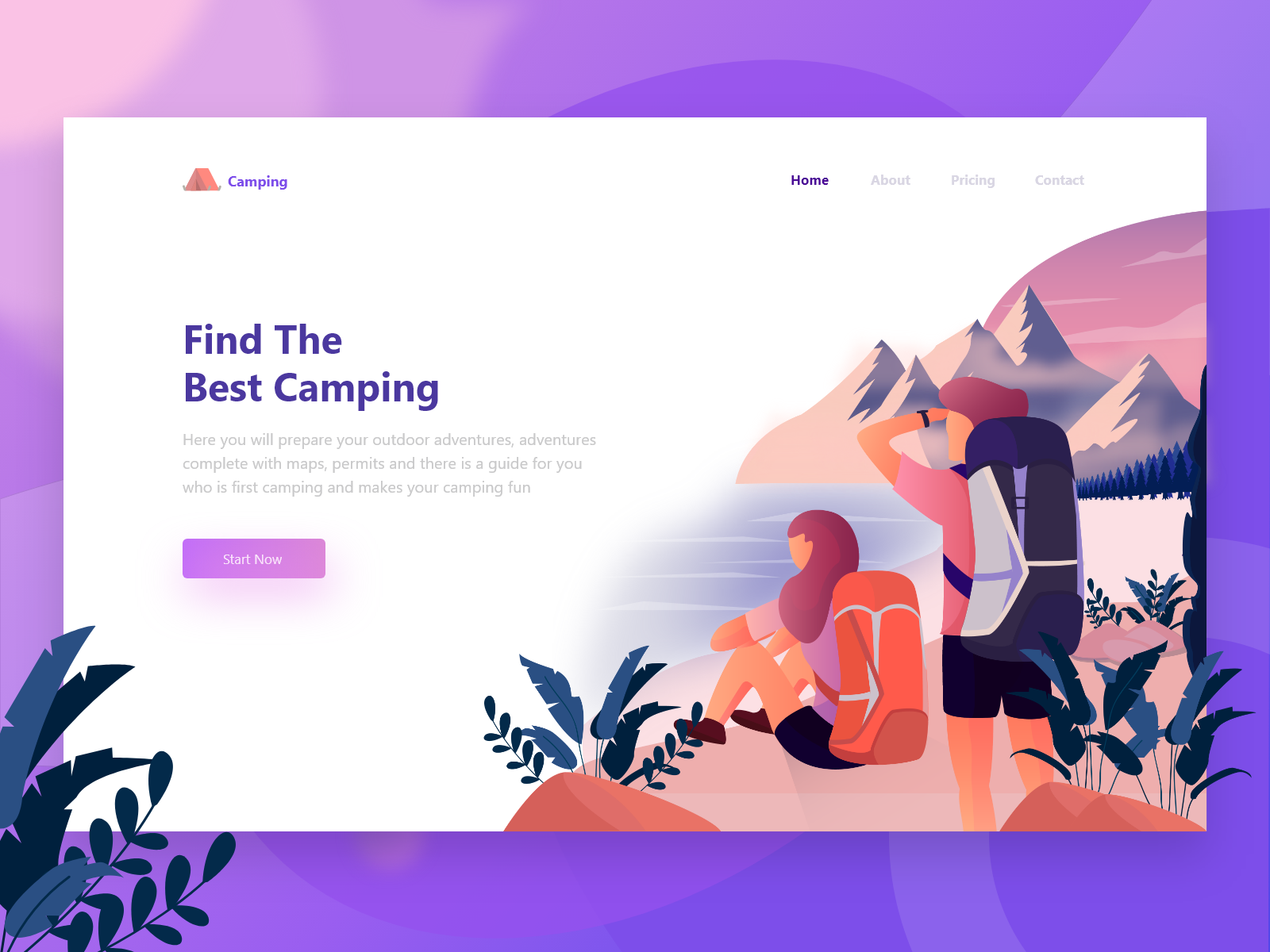 Landing Page Flat Concept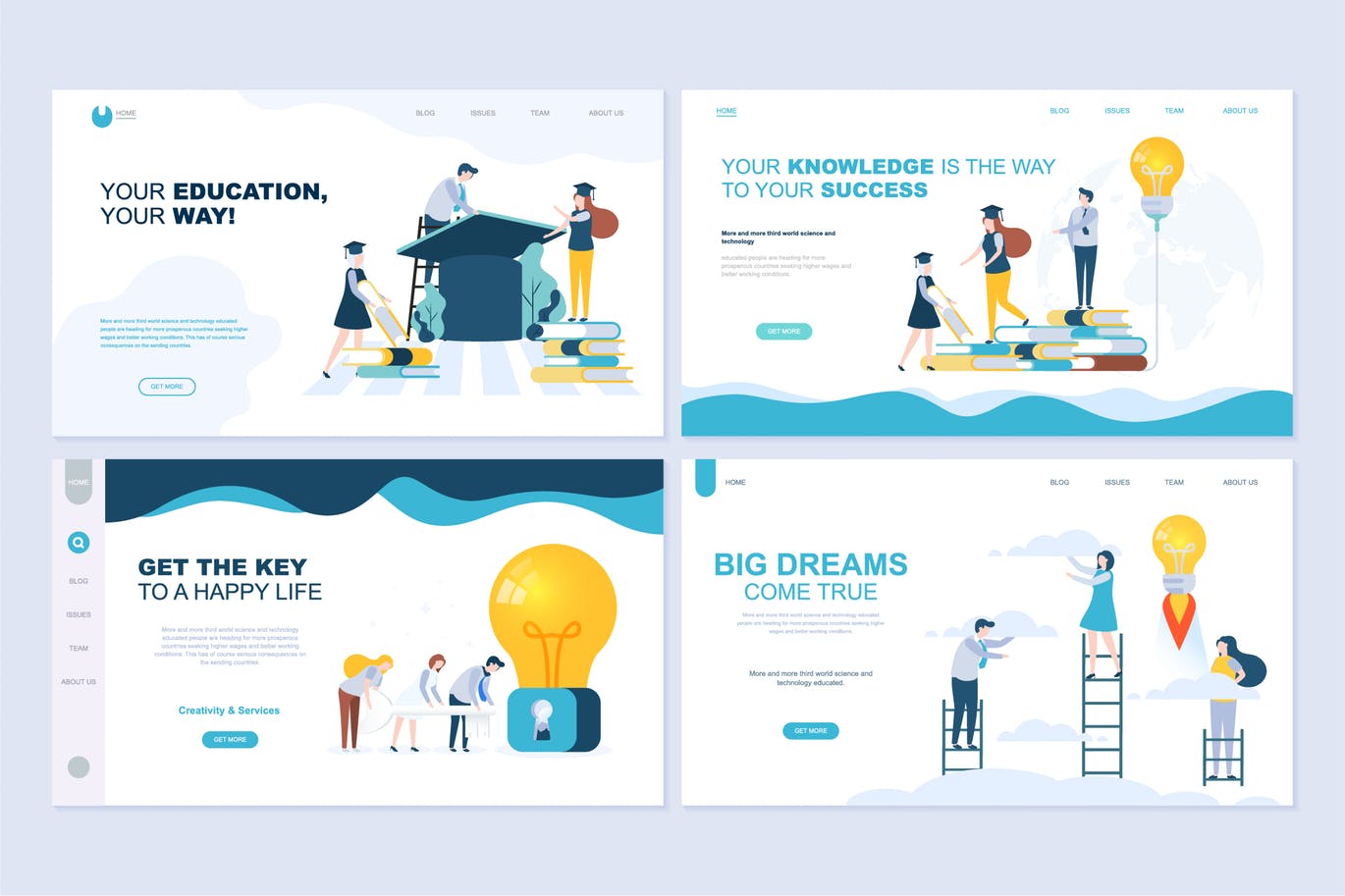 Instyle Header by Stan Kirilov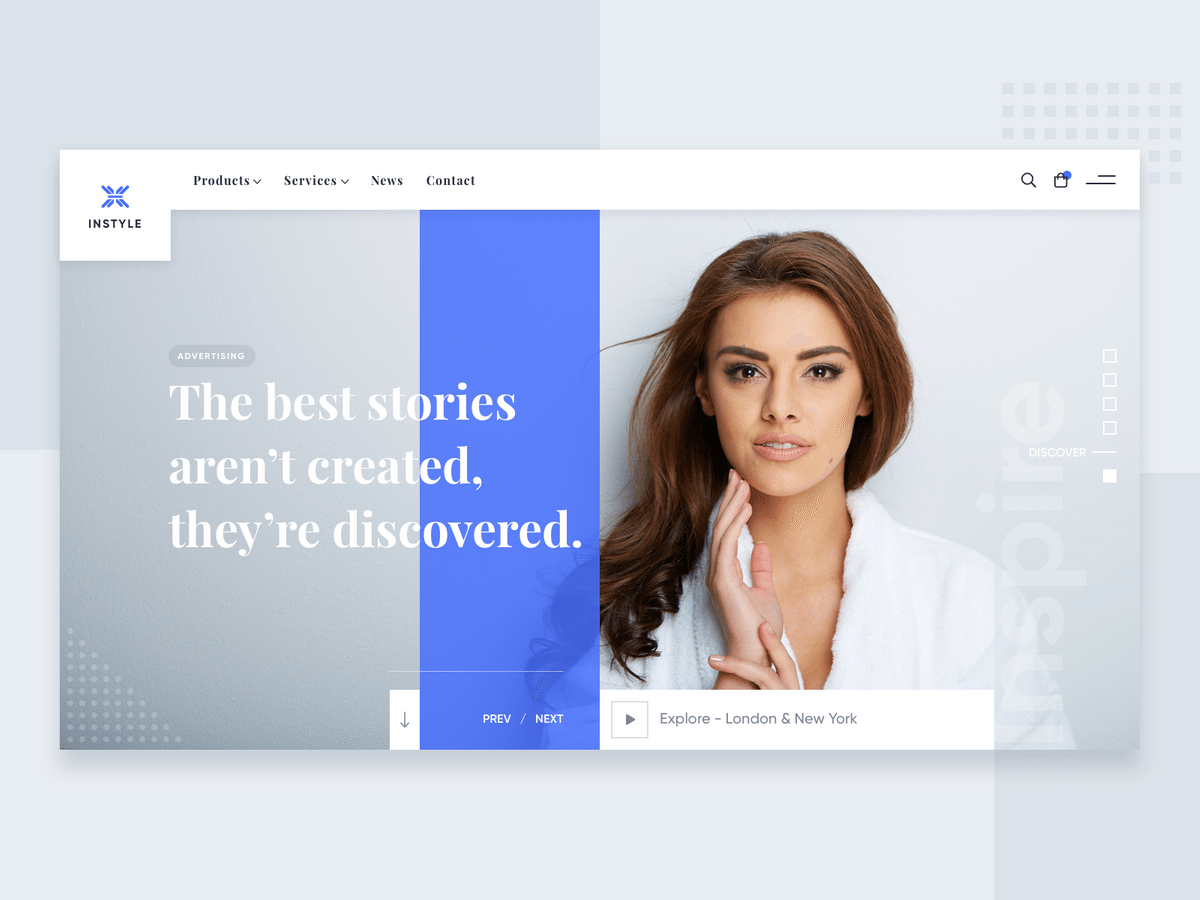 Zrqo Header by Indro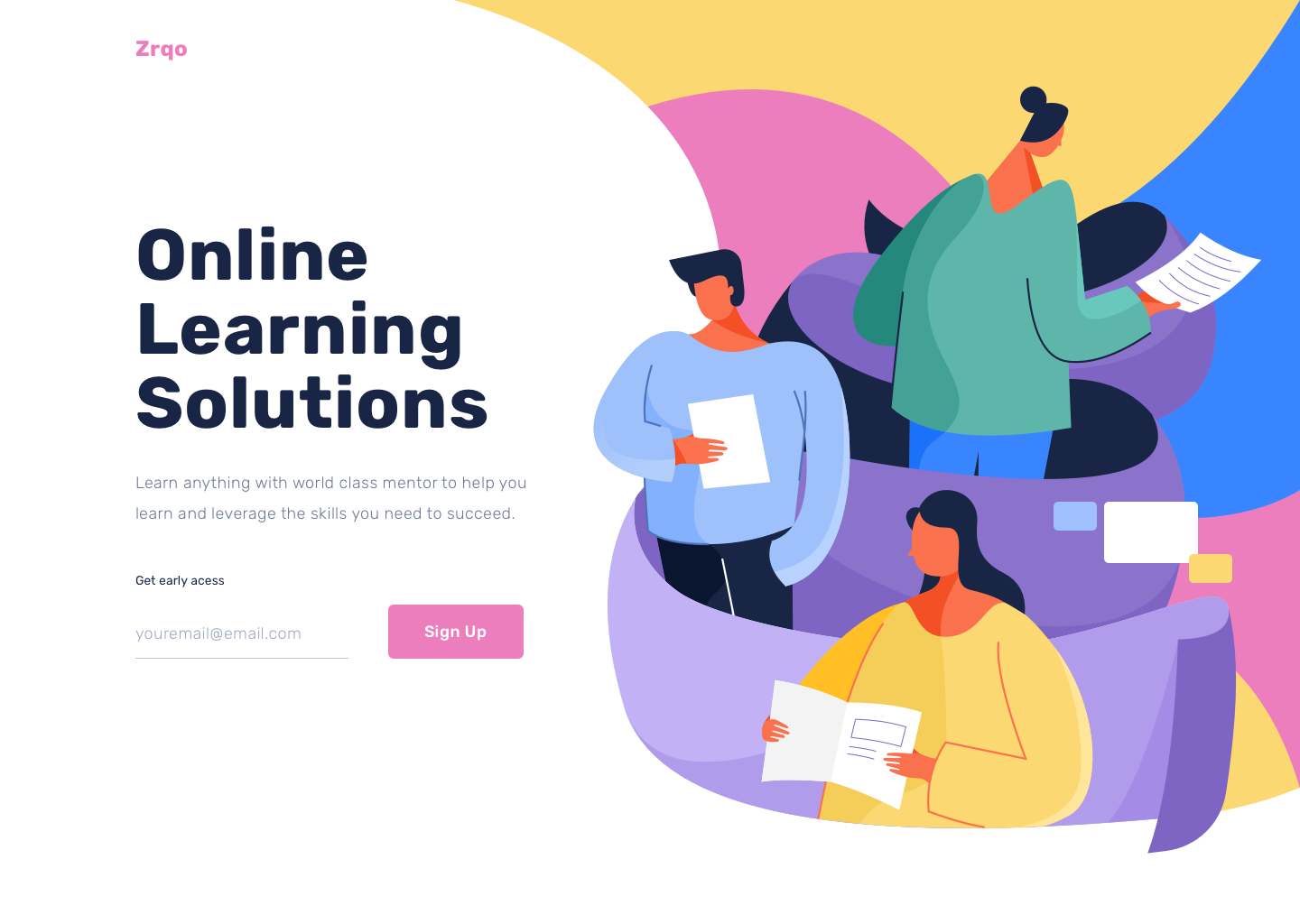 Outer Space Header Illustration by Fauzan Ardhiansyah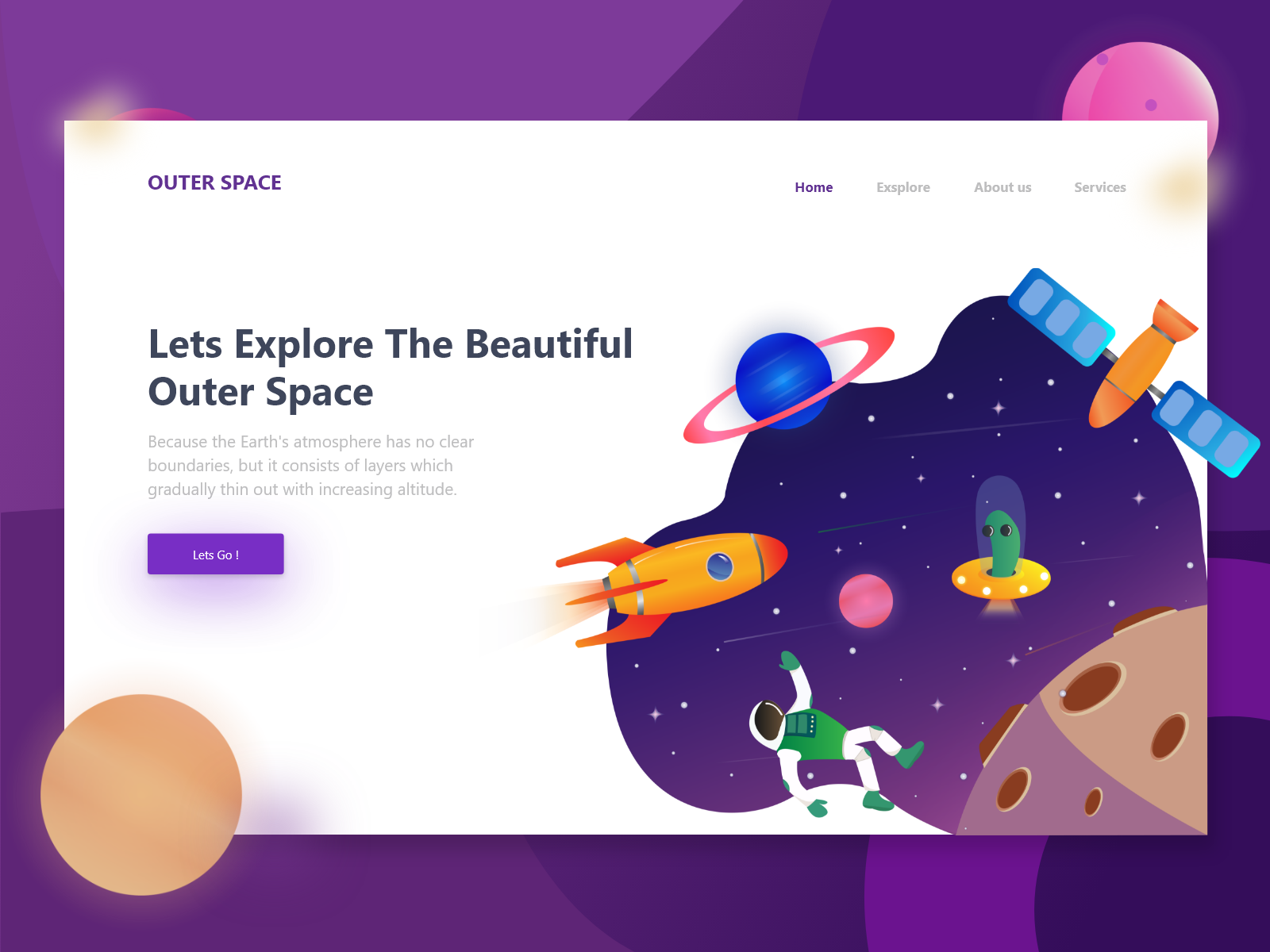 Girl Online Shopping Illustration – Website Header by Aneta Daniela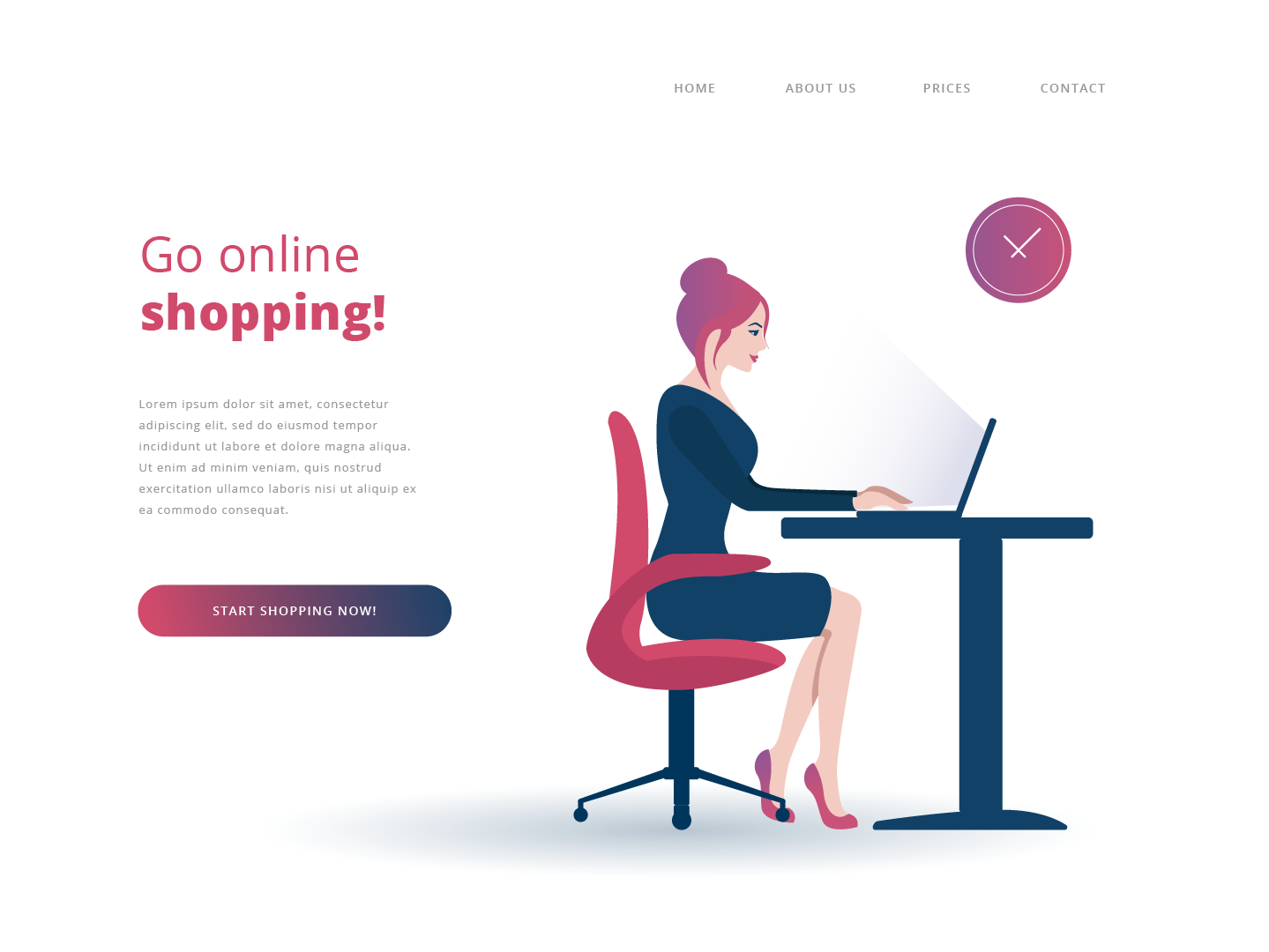 C/Sen Design Lab by Mike | Creative Mints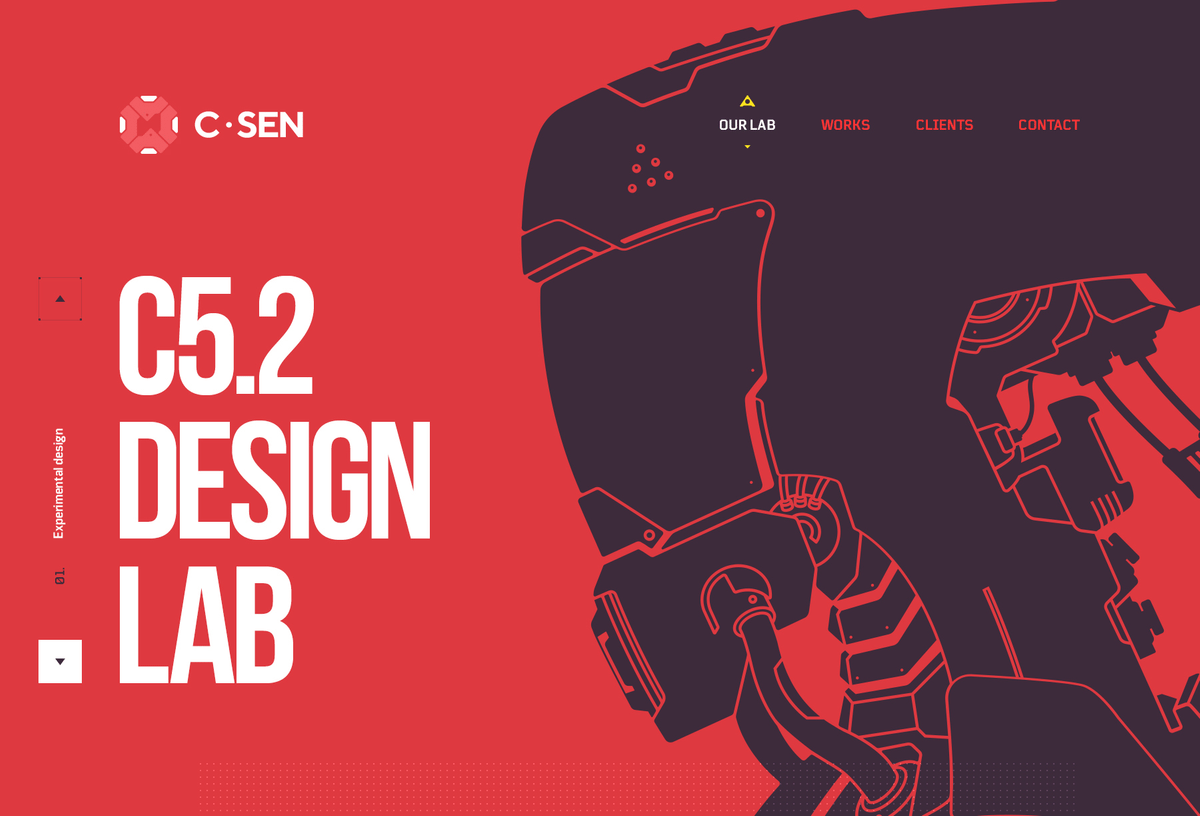 Porsche Car Website by Pham Huy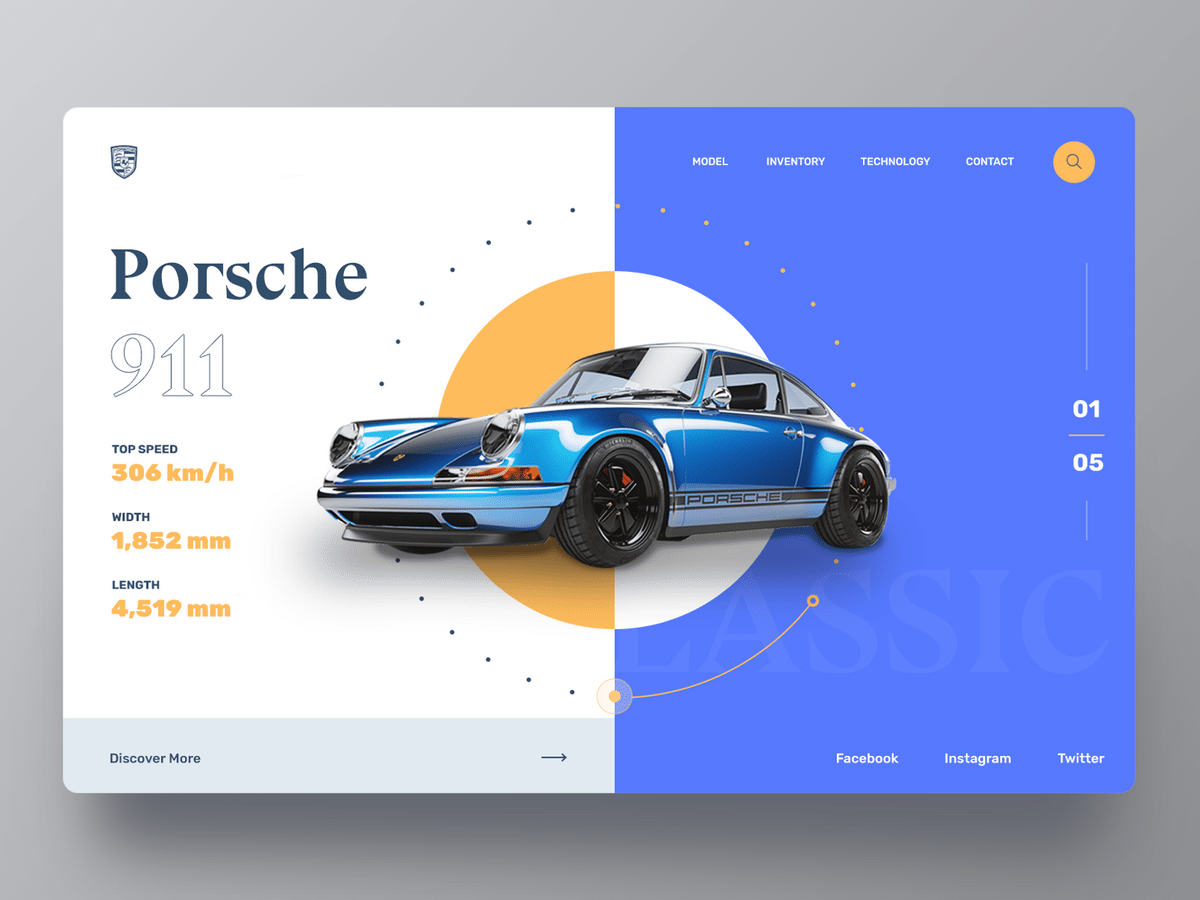 Warts – Fashion Webpage Hero Design by Md Faysal Rabby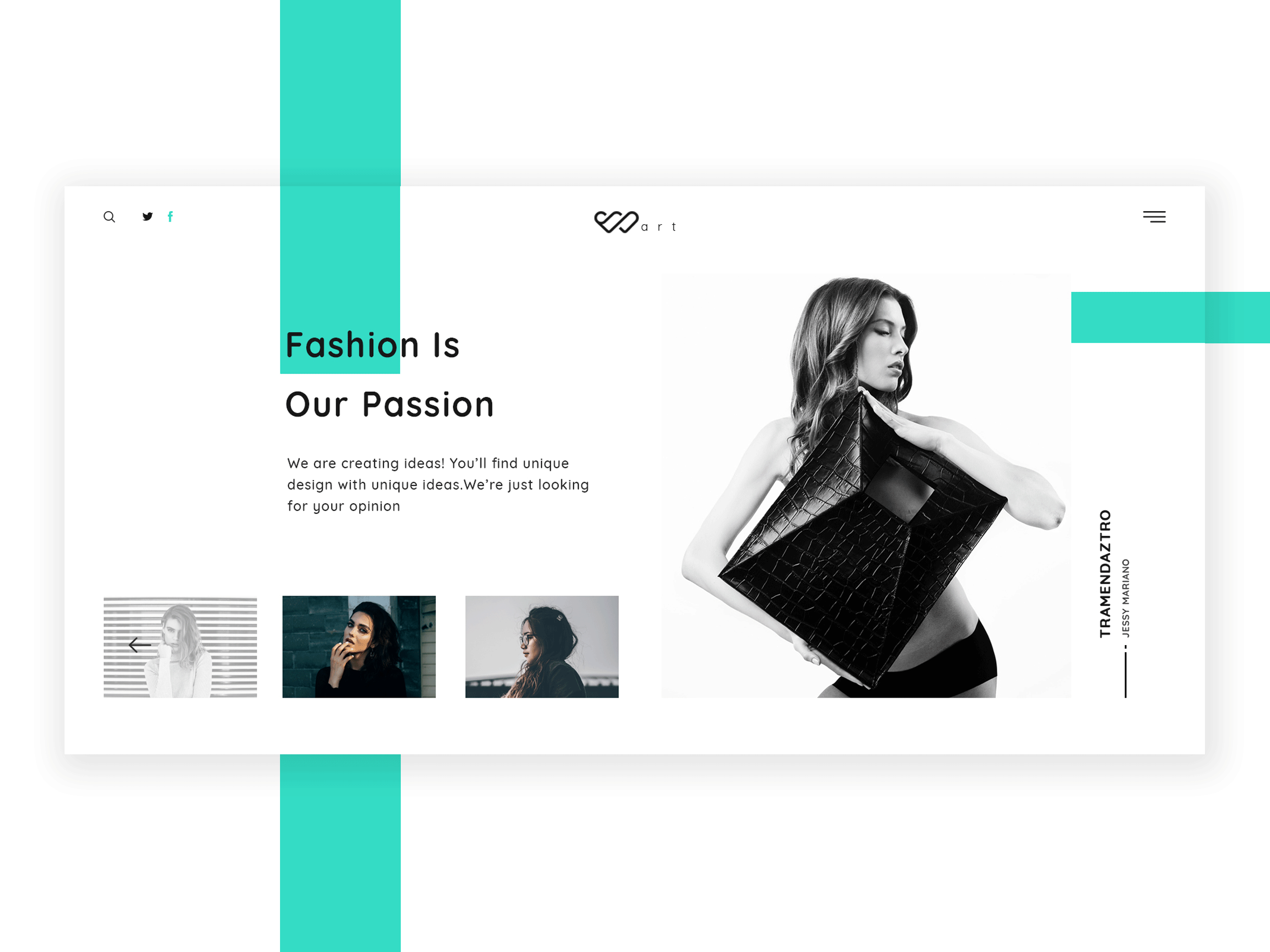 Registration Form Header Illustration by Avian Rizky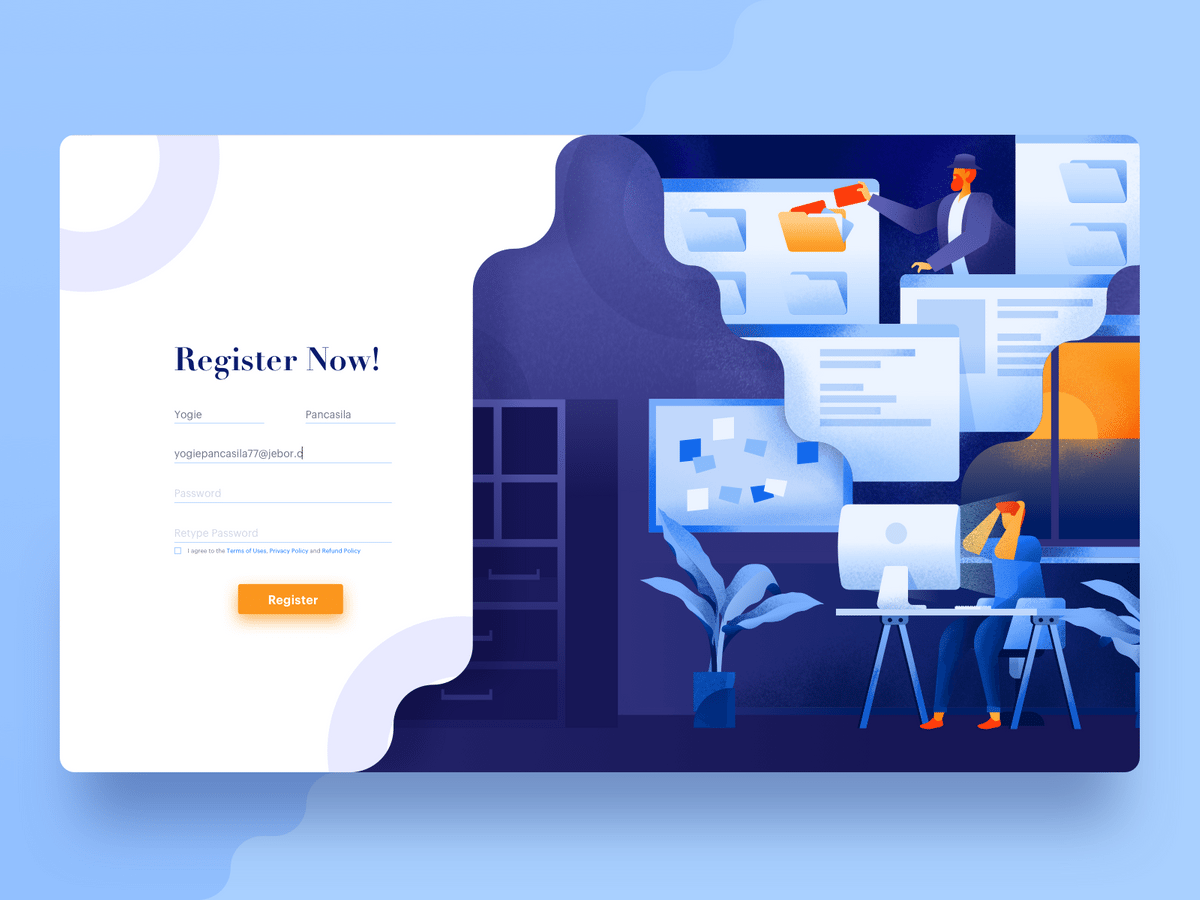 Header Illustration – Exploration by Panji Pamungkas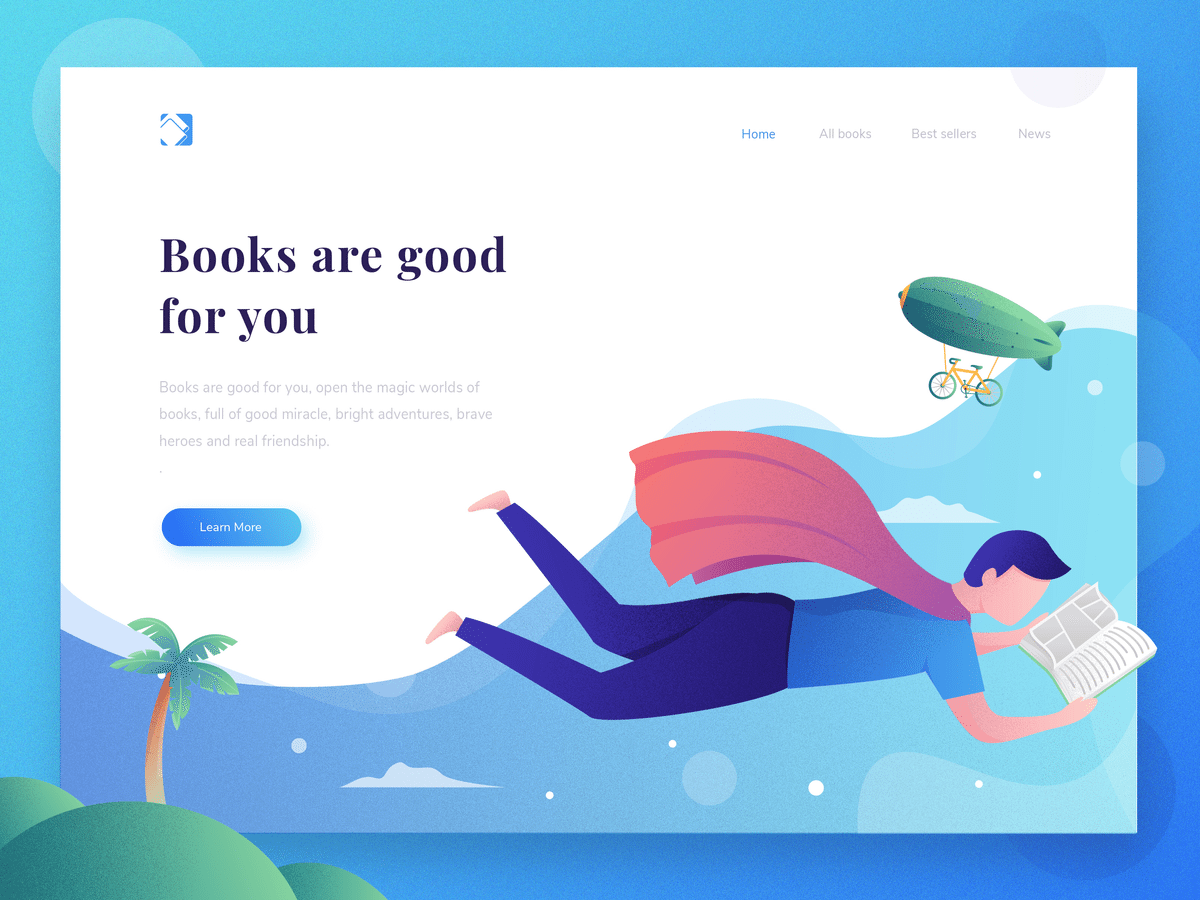 Matthew by Panji Pamungkas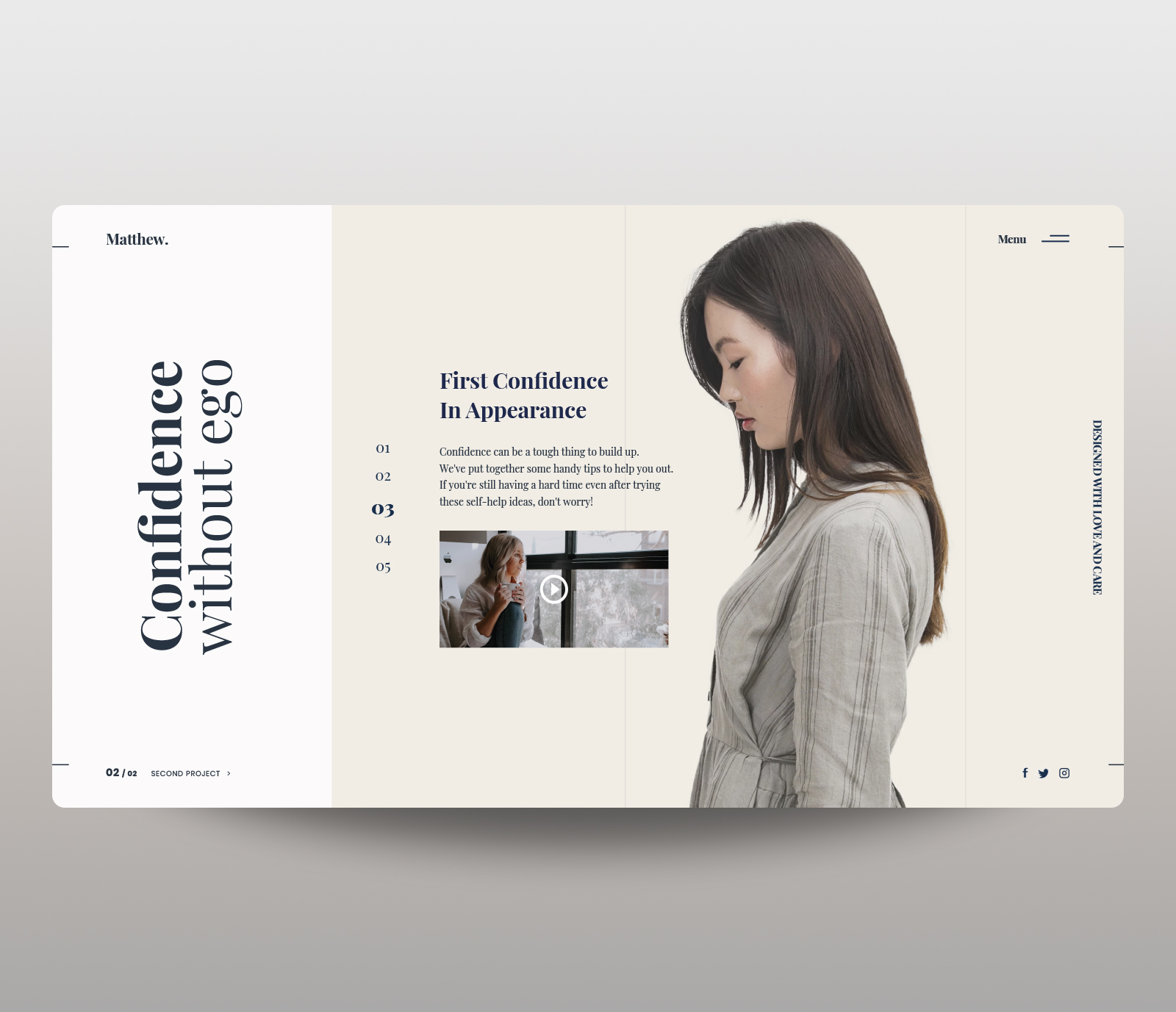 Birds Header Exloration by Subash Chandra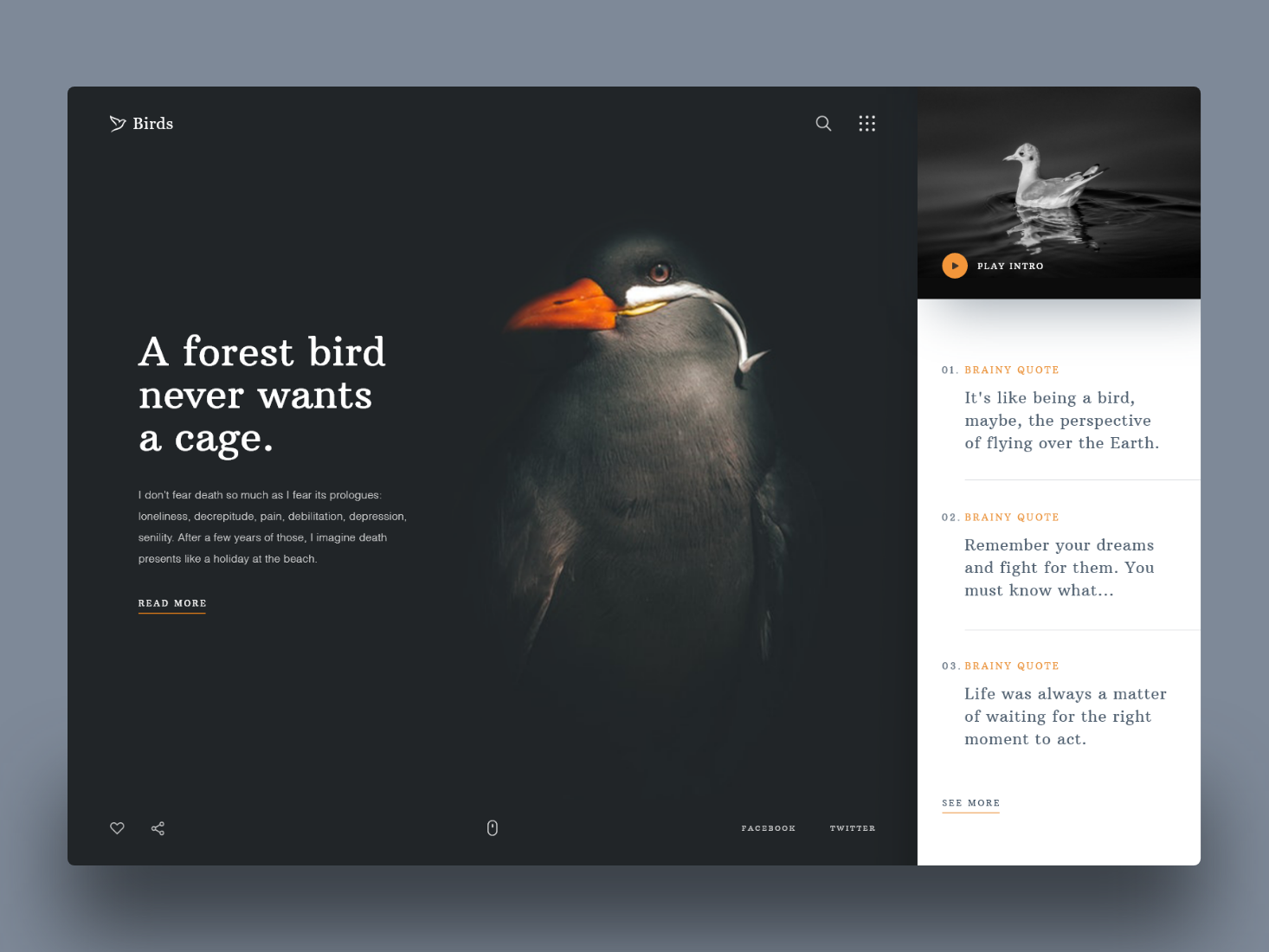 Business Website Header Exloration by Shuvo Huq
Website Header Landing Page by Victor Niculici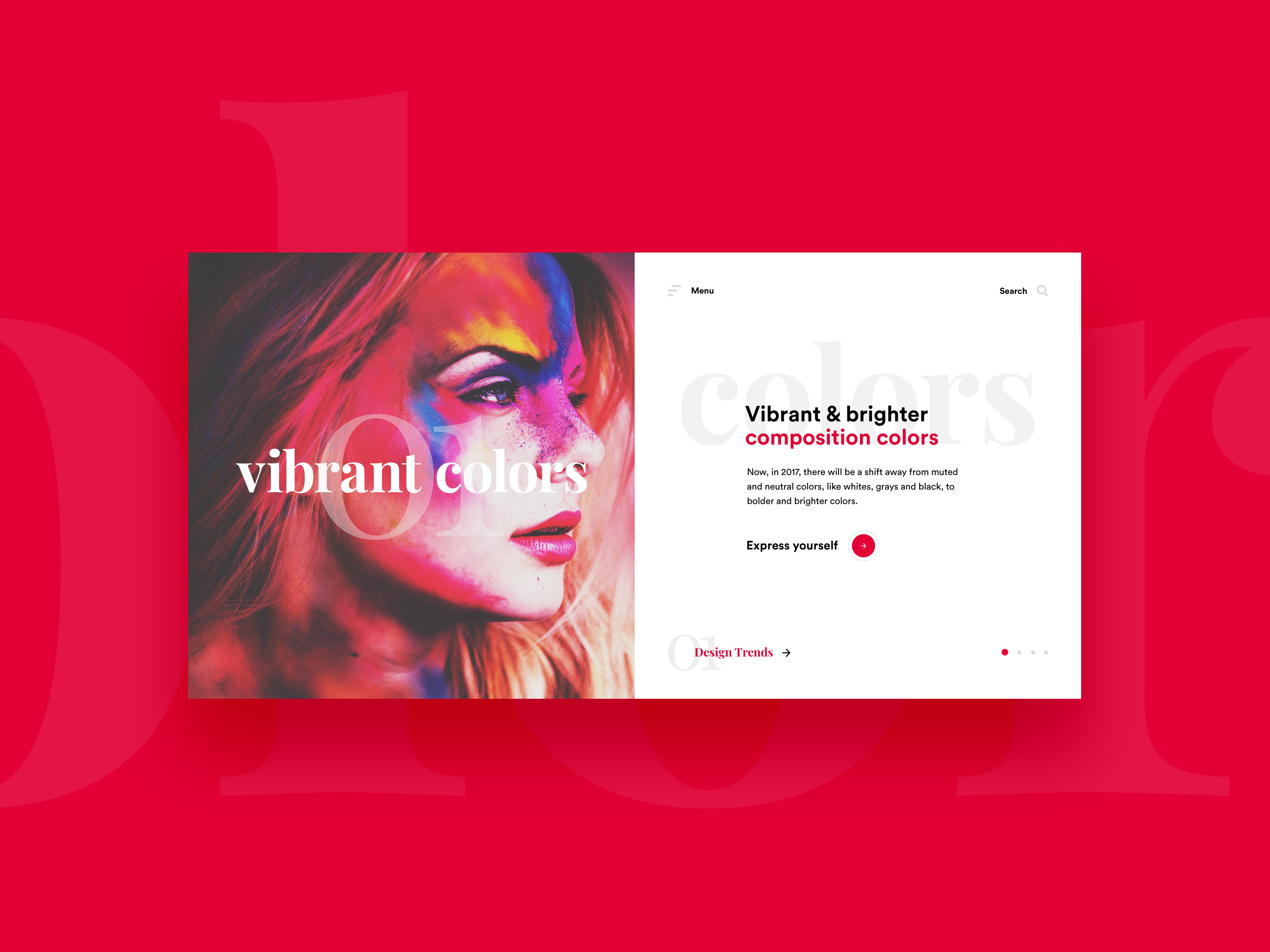 Travel Website Header Experience Design Exploration by Khondokar Touhid Likhon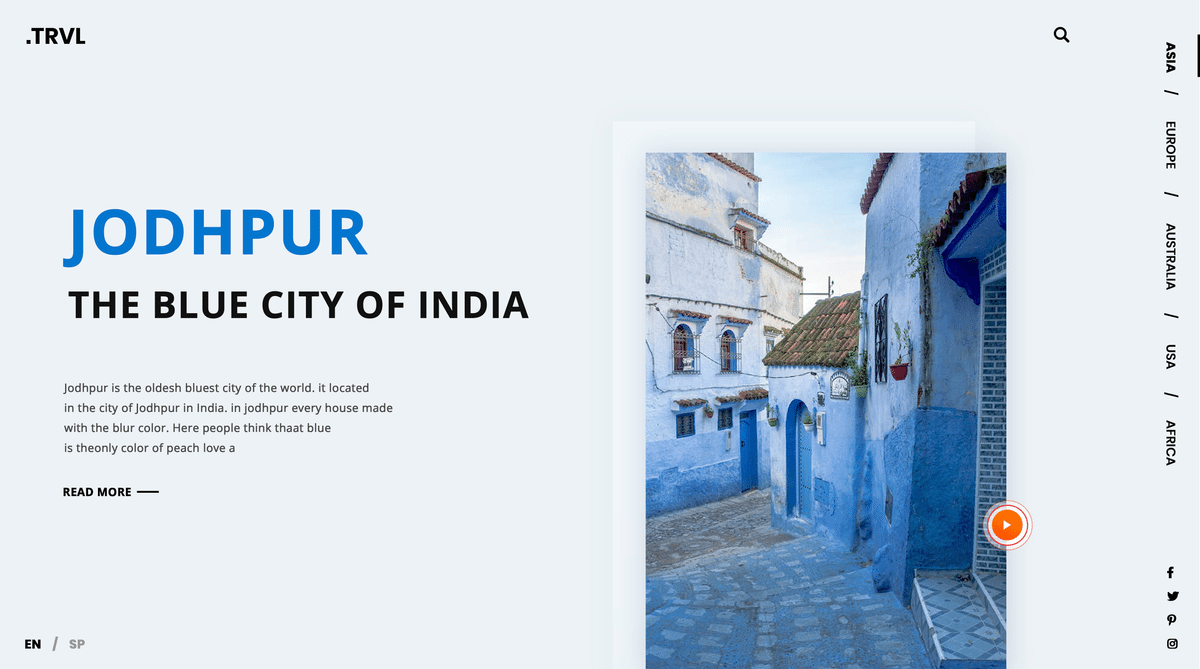 Free Free Visual Language by Abdullah Un Noman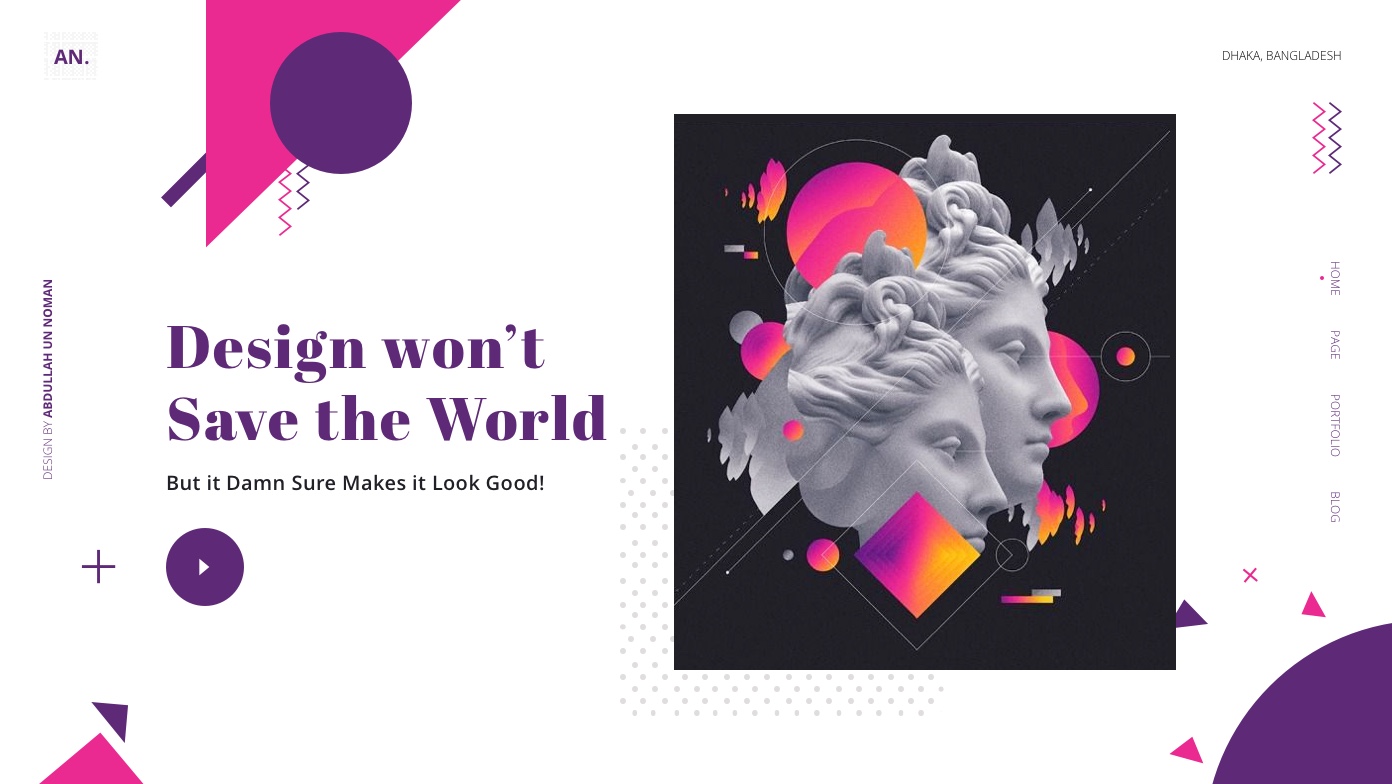 Bug Finder Isometric Header Website by Tio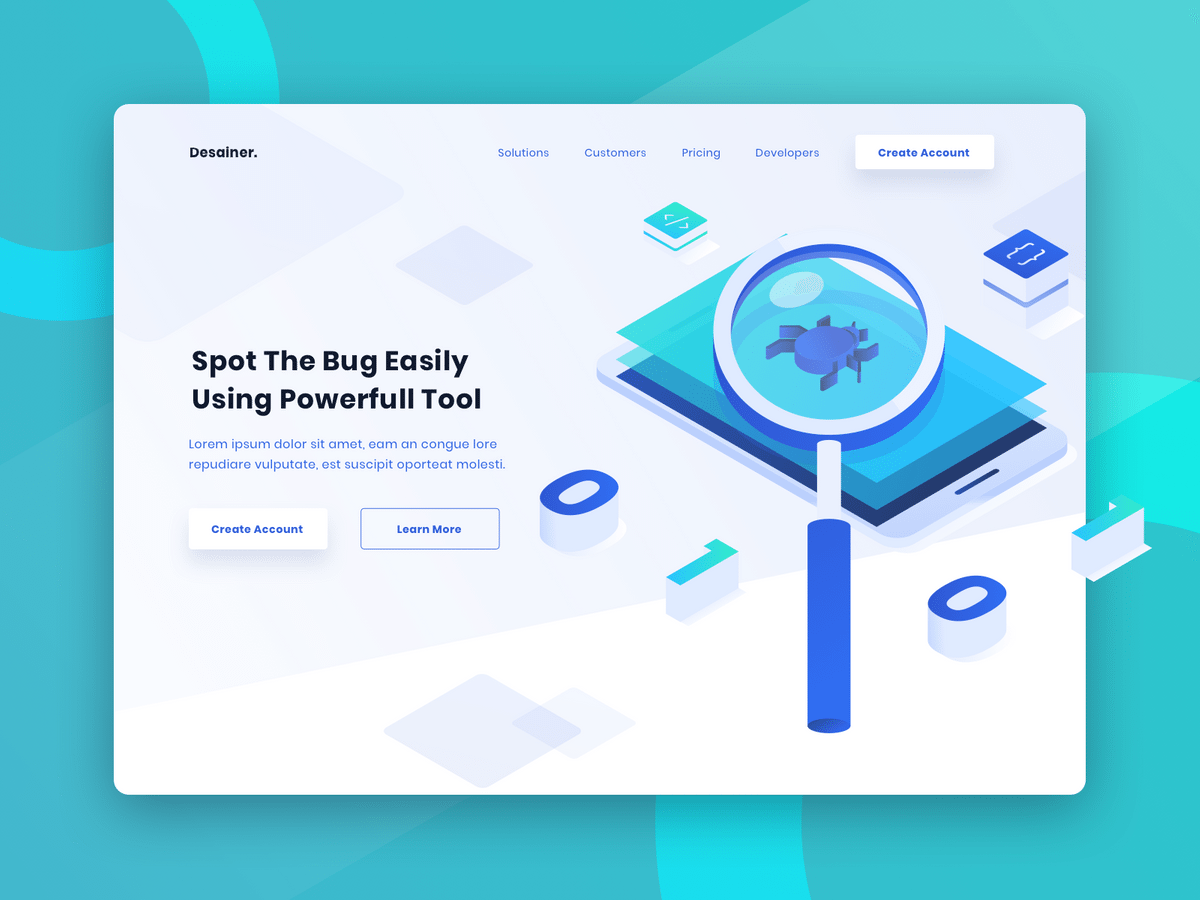 Good Morning Landing Page Illustration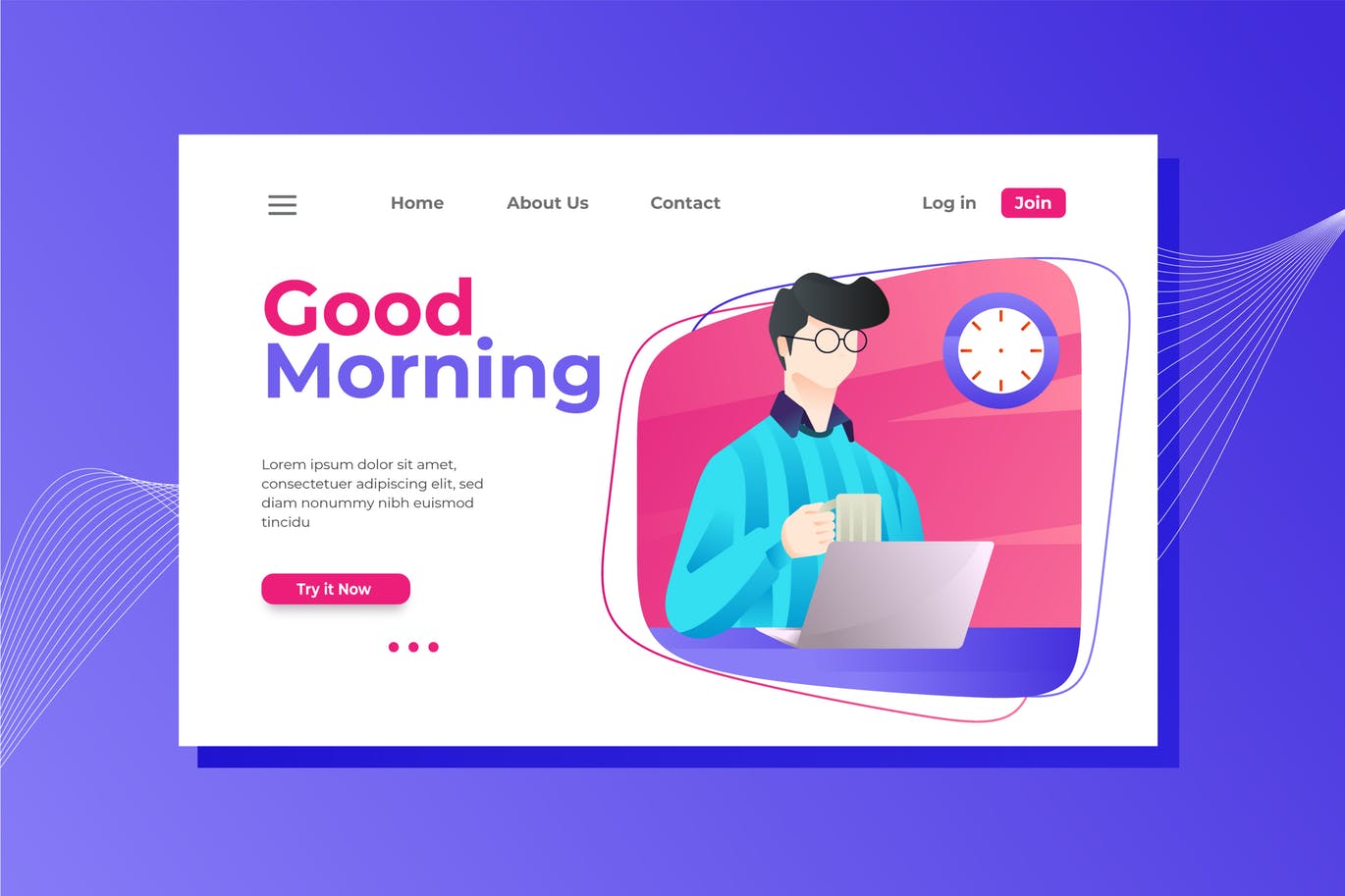 Data – Data Management Header Illustration by Fauzan Ardhiansyah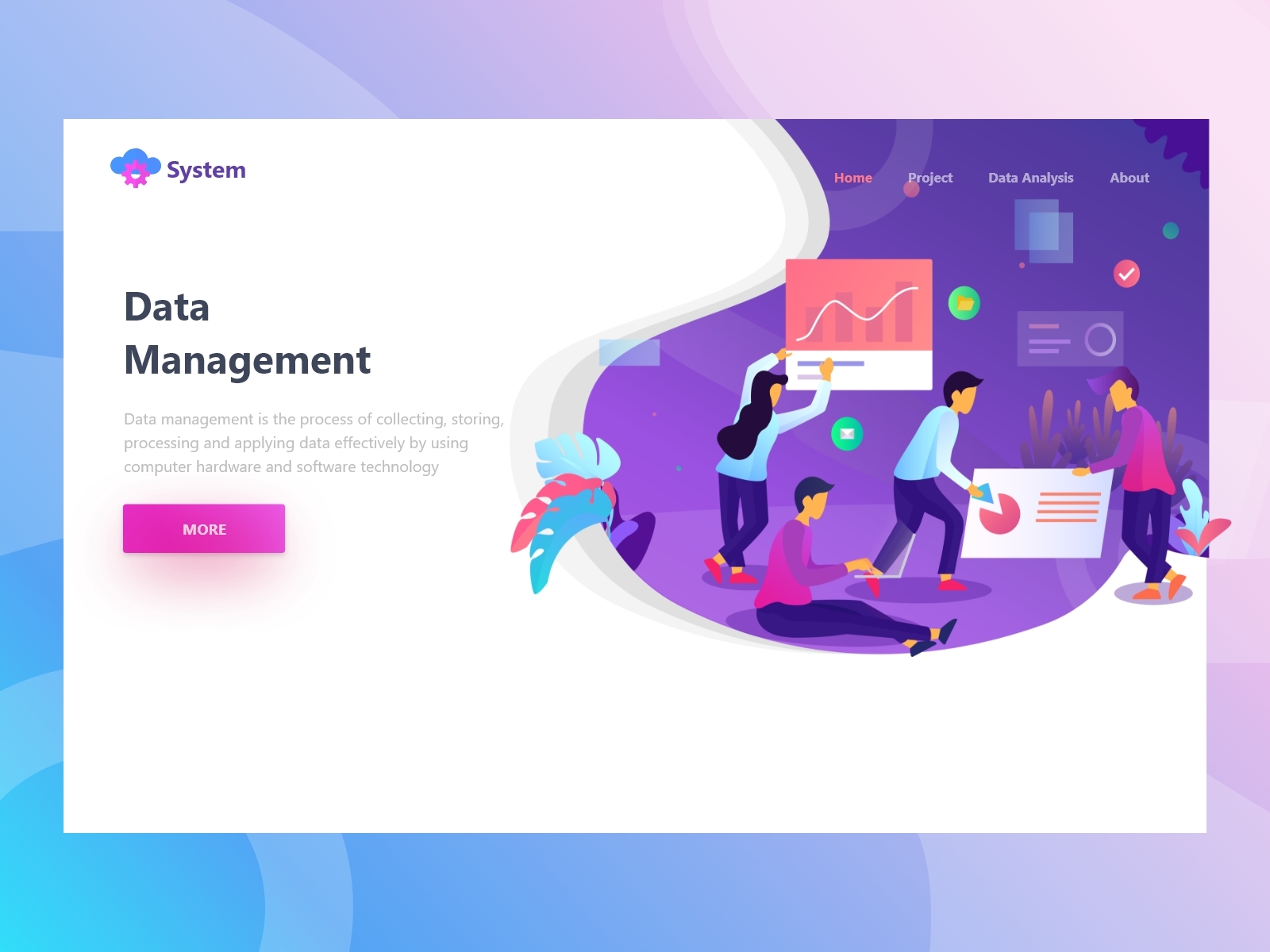 Chevrolet by Farzan Faruk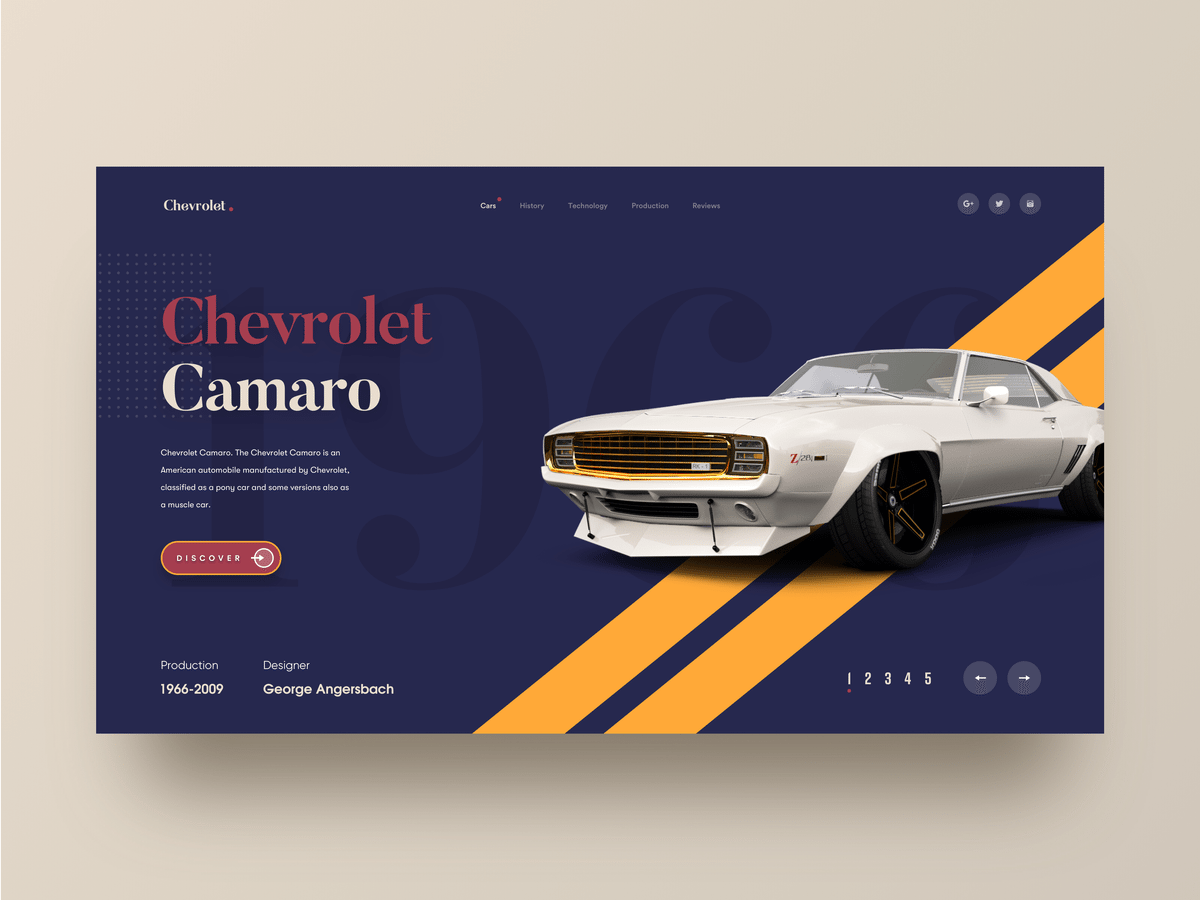 Remote Job Plattform by Geovanni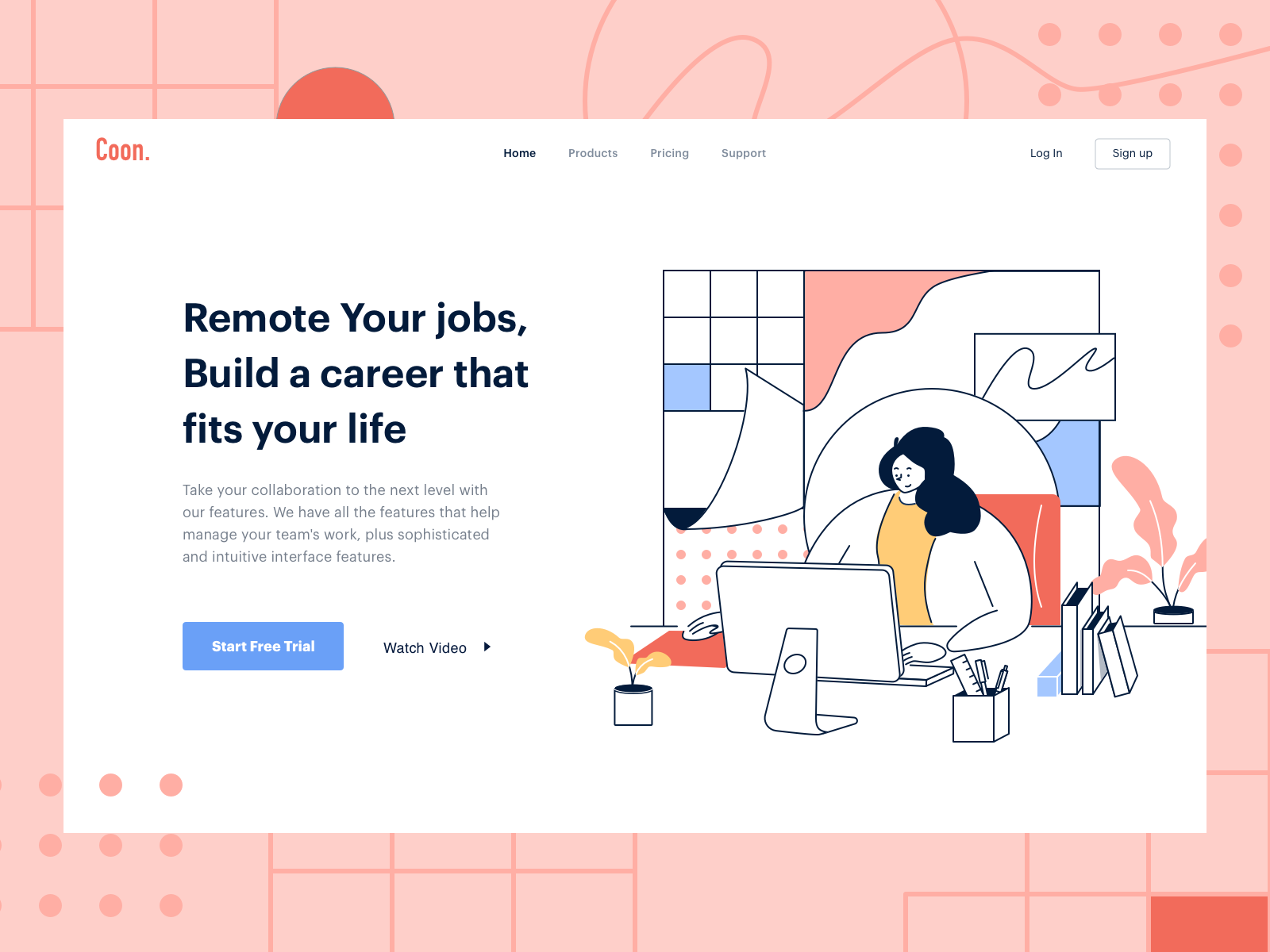 Civali Header by indro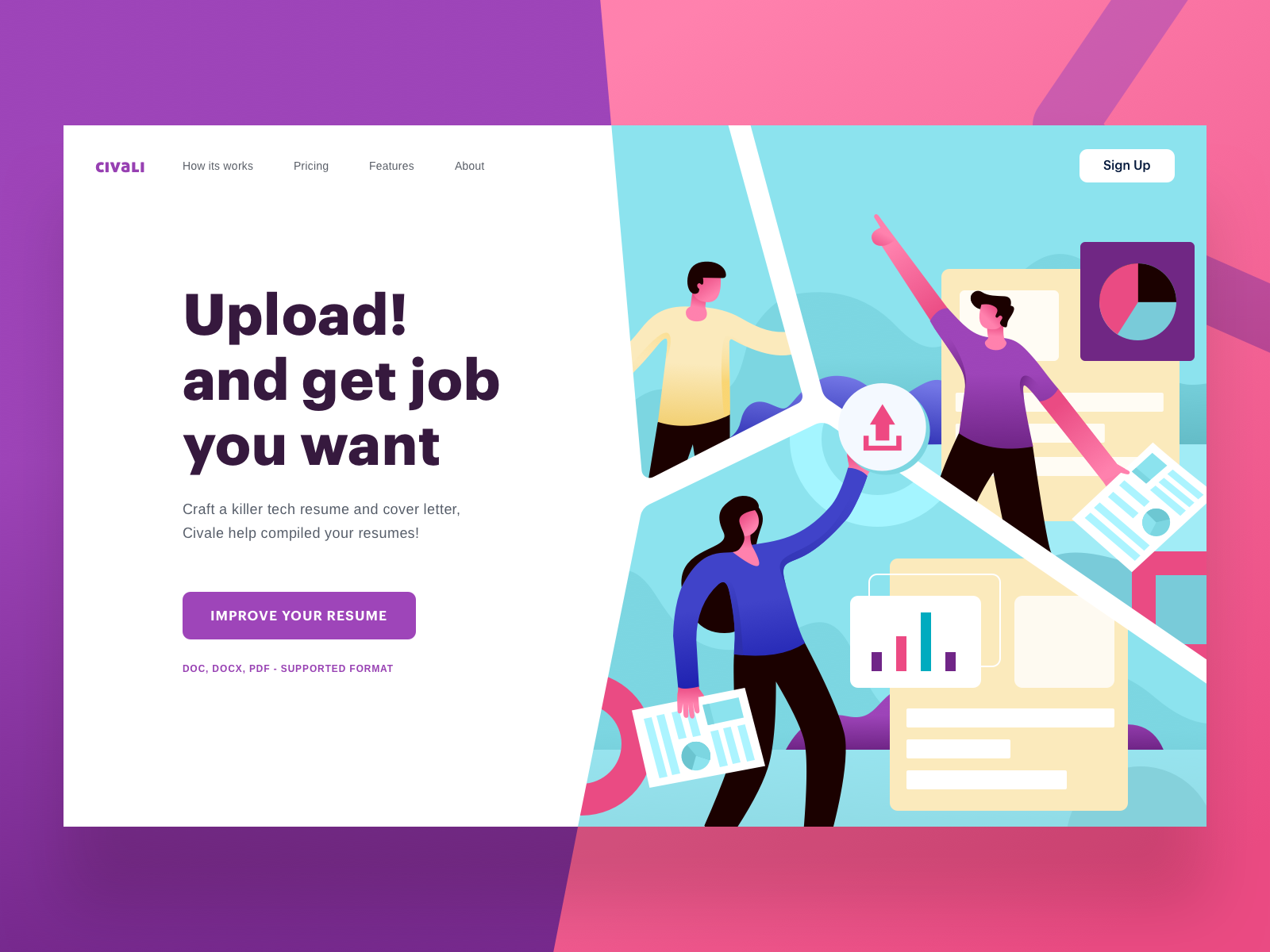 Furniture Page by Prateek Gupta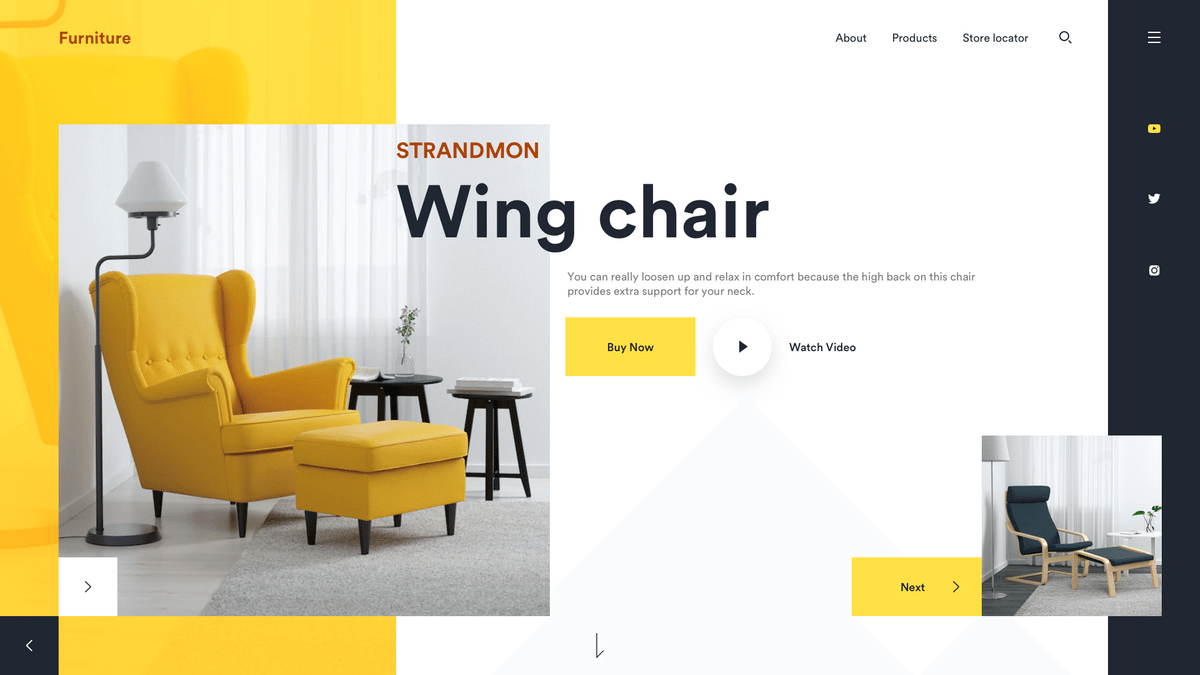 "DOGS" Website – Chihuahua by Marvin Rudolph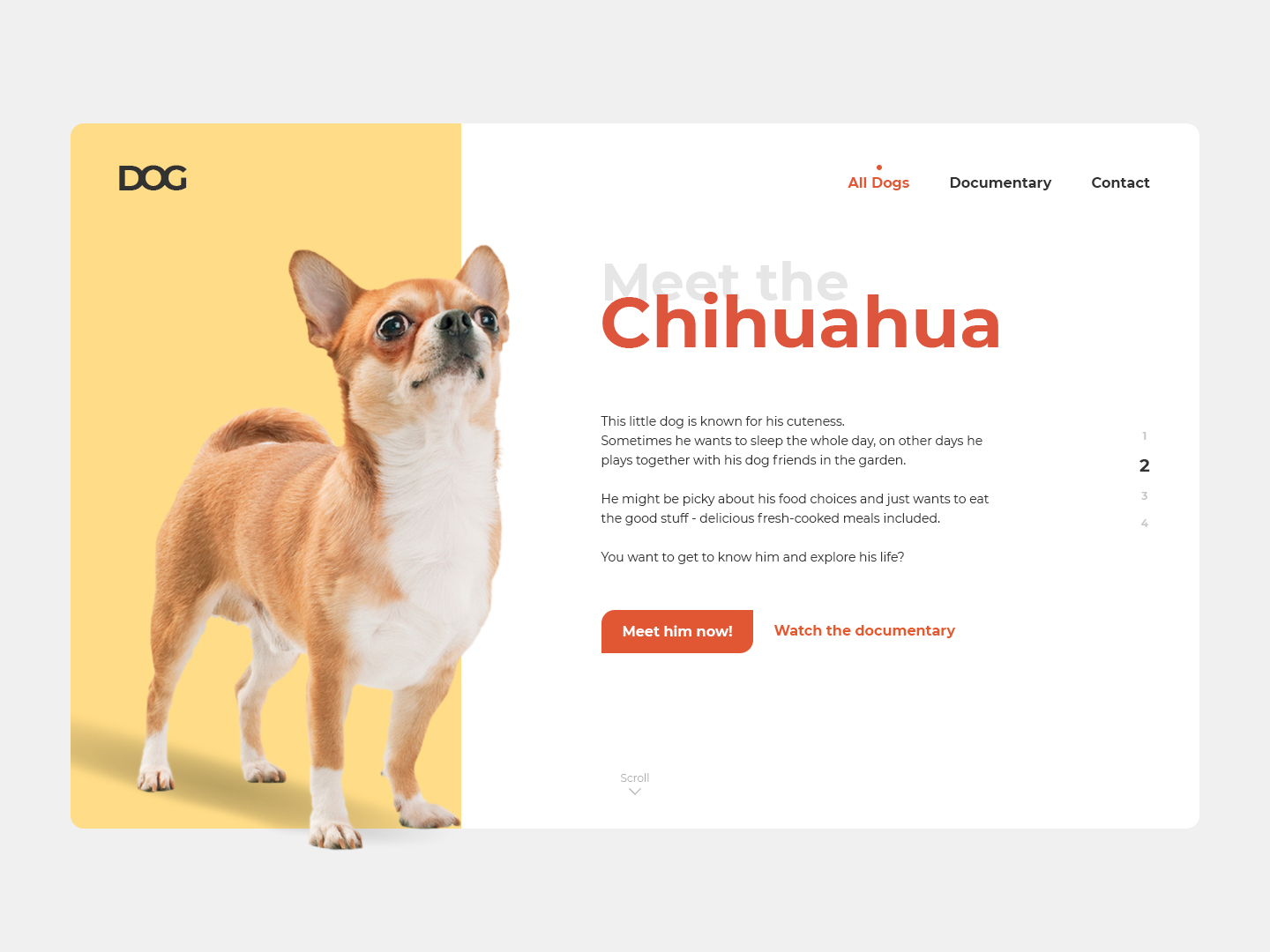 Ramove Header by Maya Koeva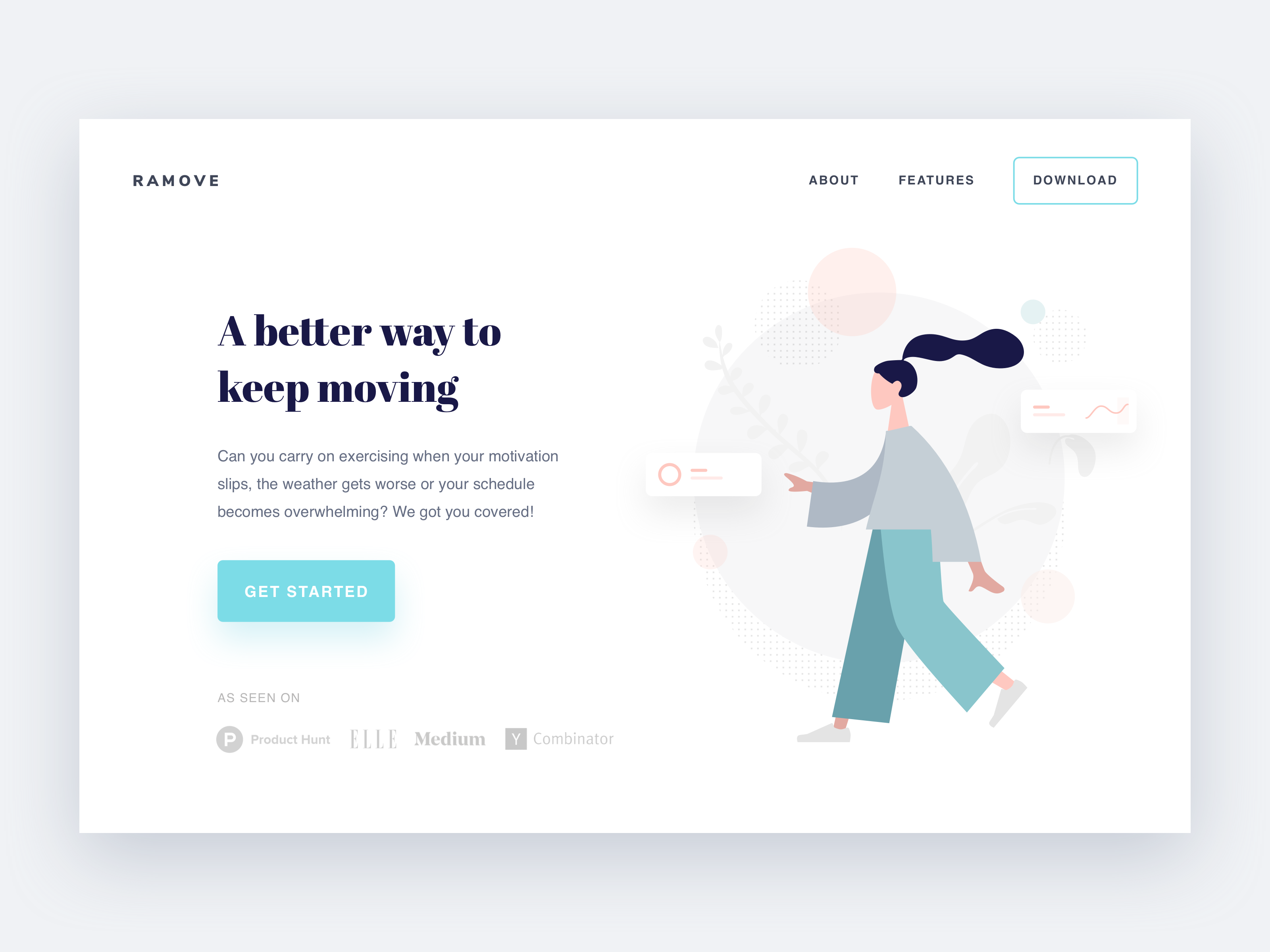 Rouge – Creative Blog UI by Farzan Faruk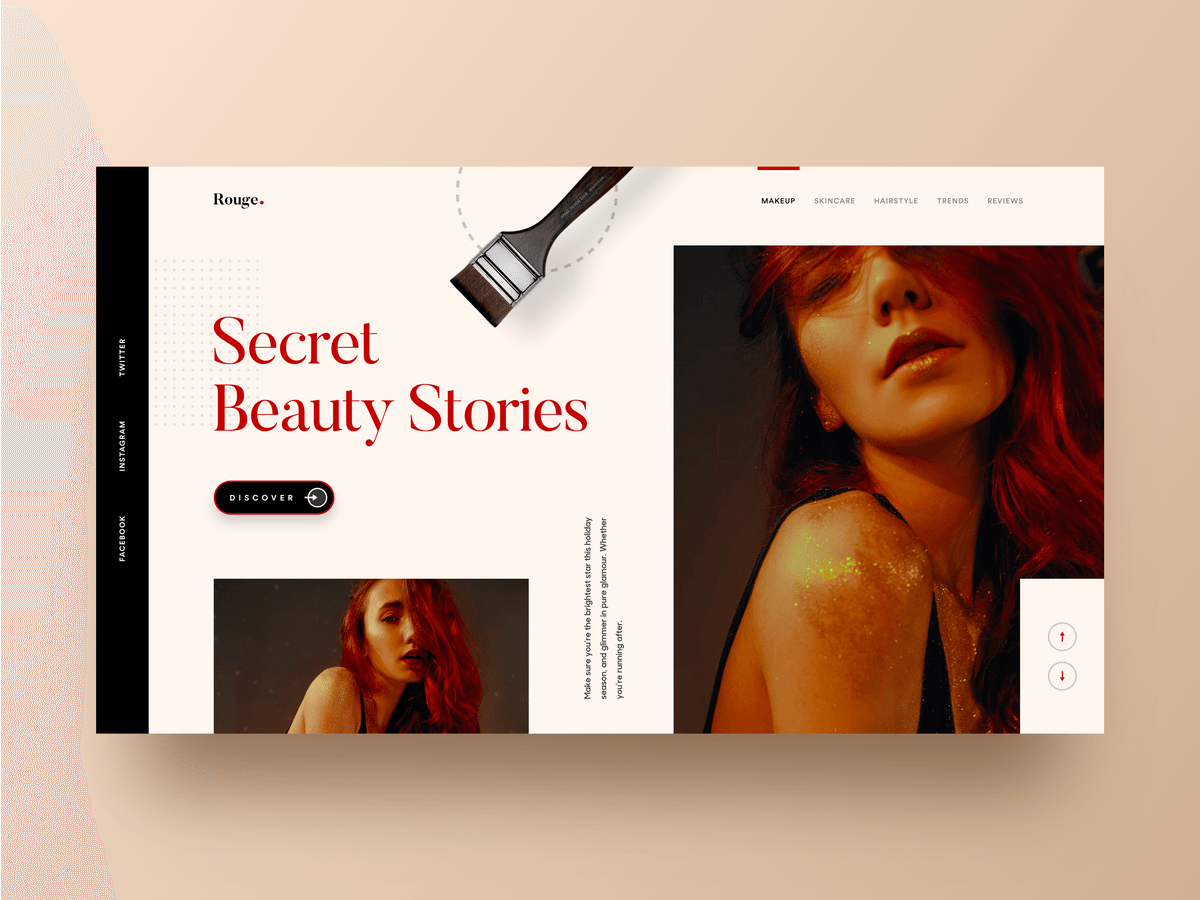 Rufina Home Decor Header Exploration by Shuvo | uithemes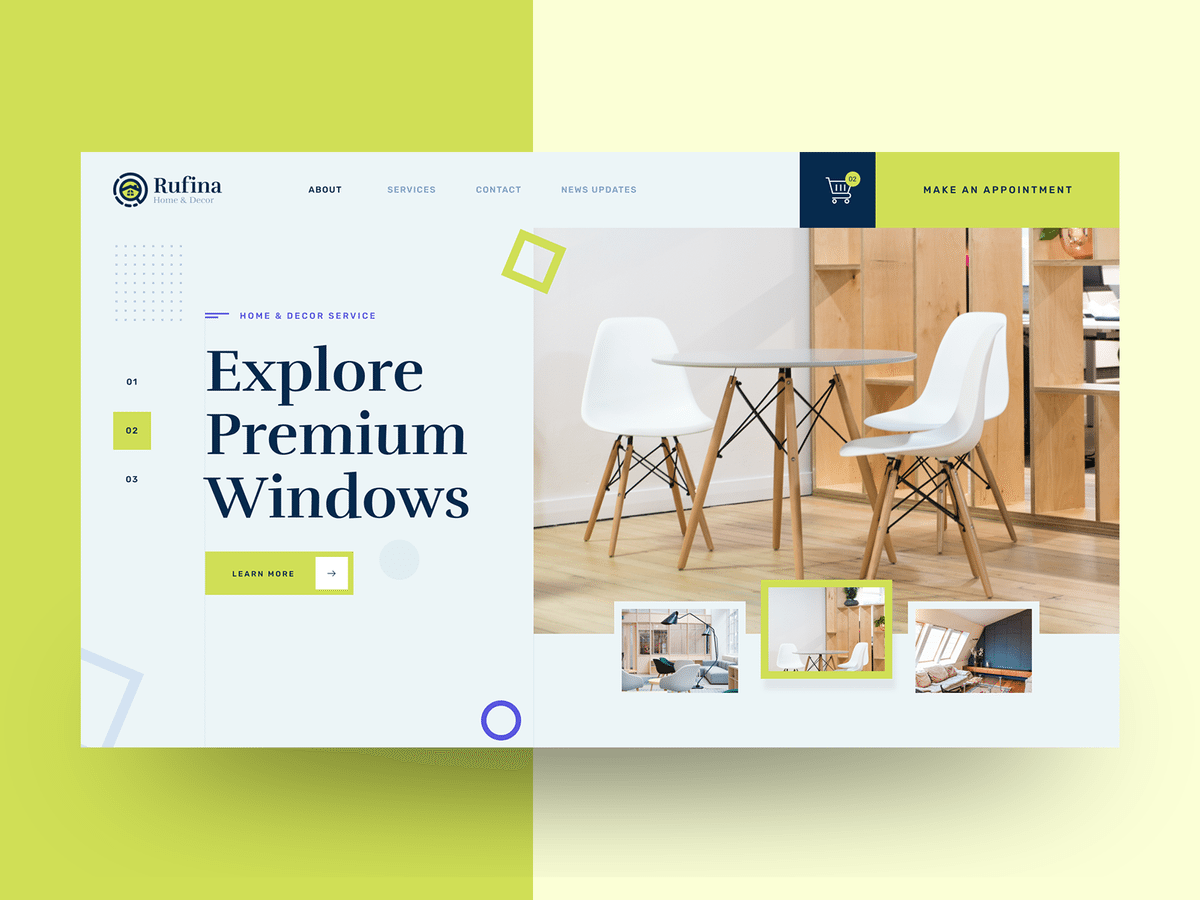 Hero Image – Header Website for Hosting Page 01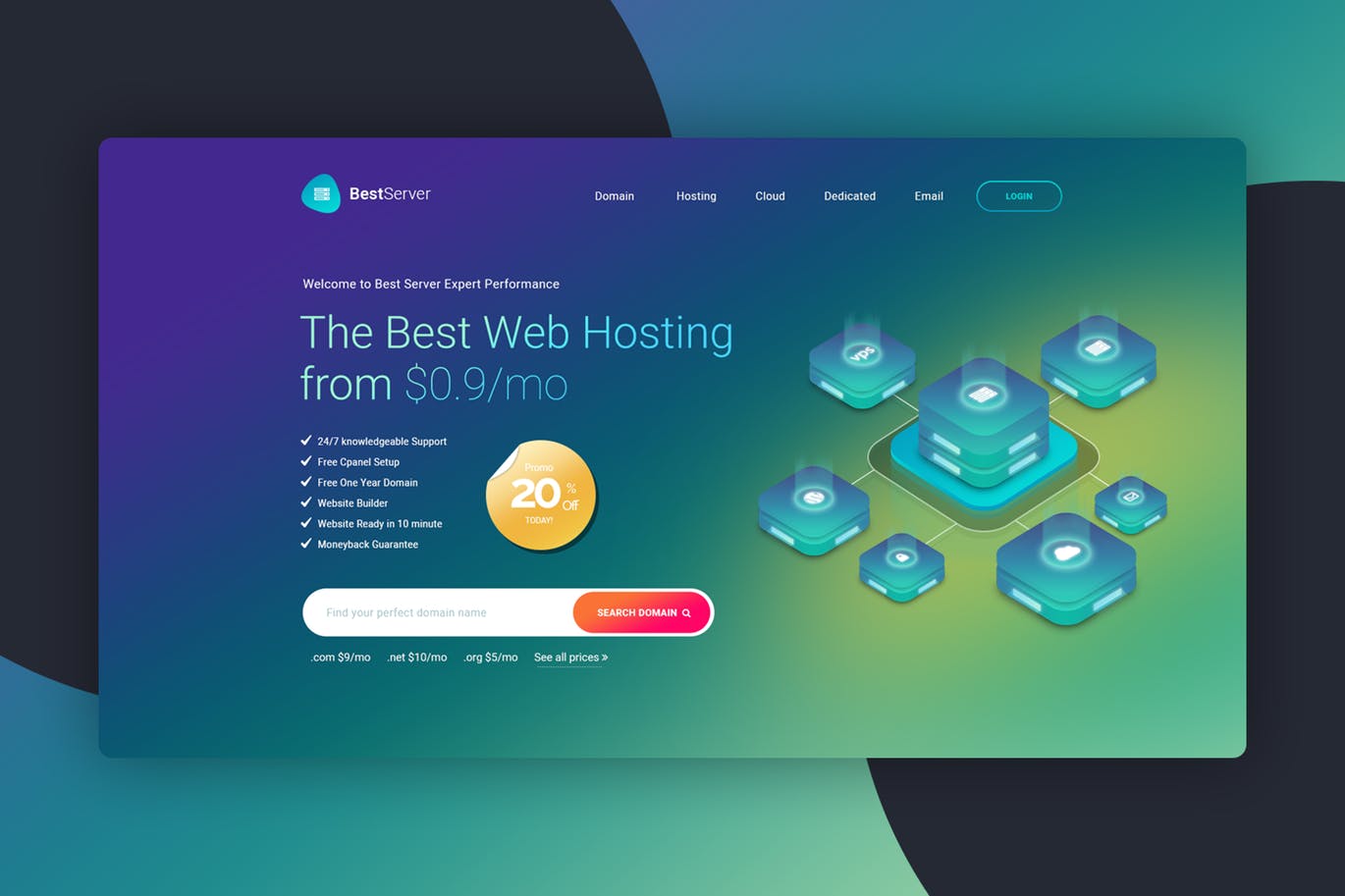 Hero Headers for Web Vol.3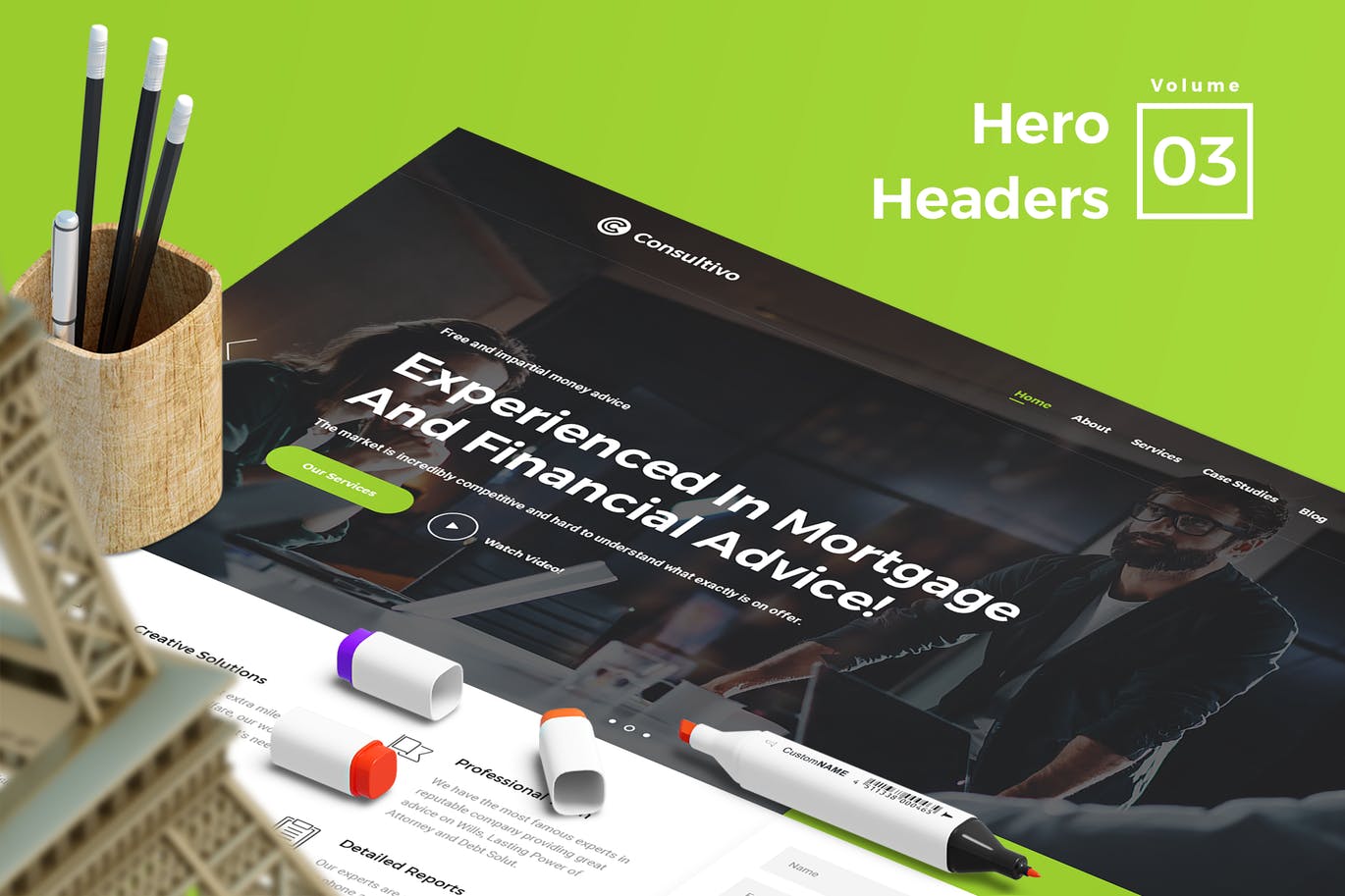 Header Exploration by Yudiz Solutions Pvt Ltd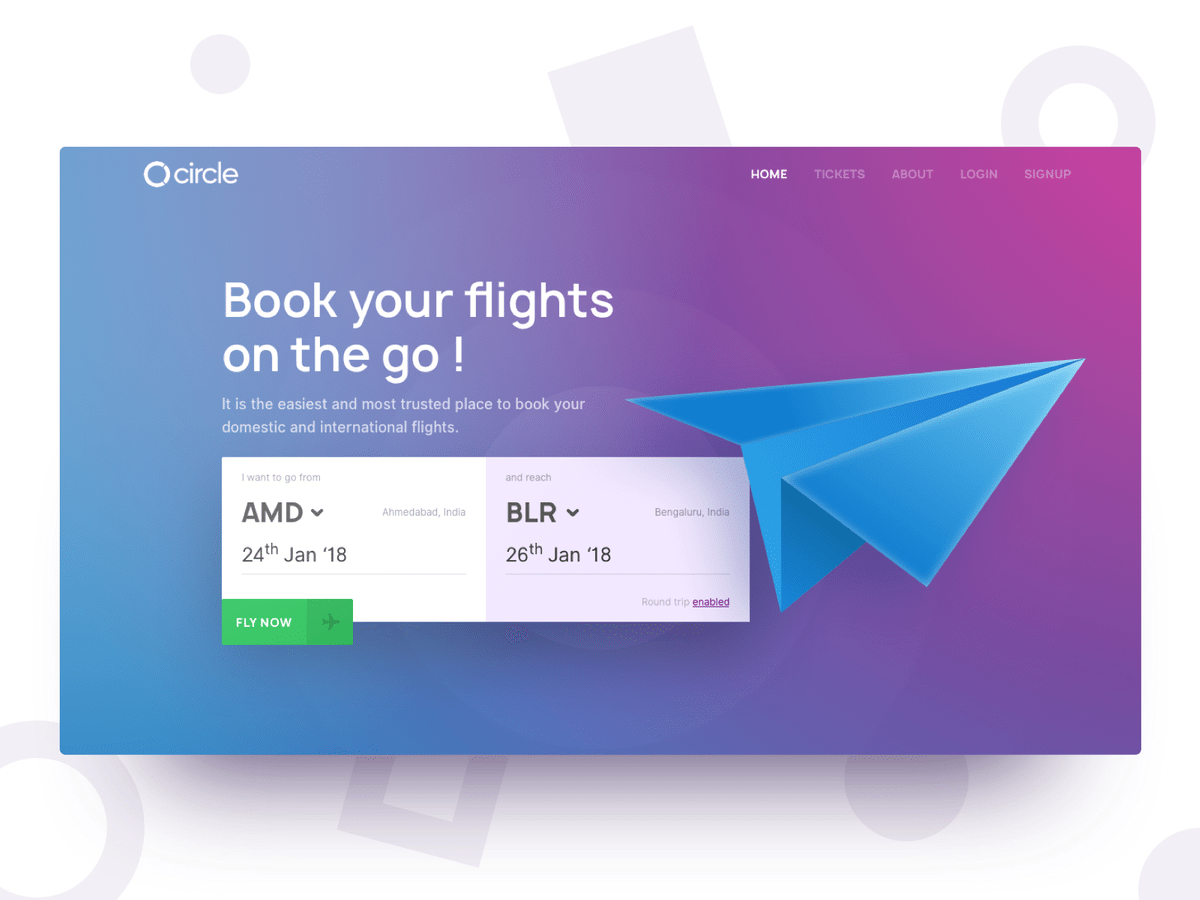 An Exquisite Audio Experience by Cal Notman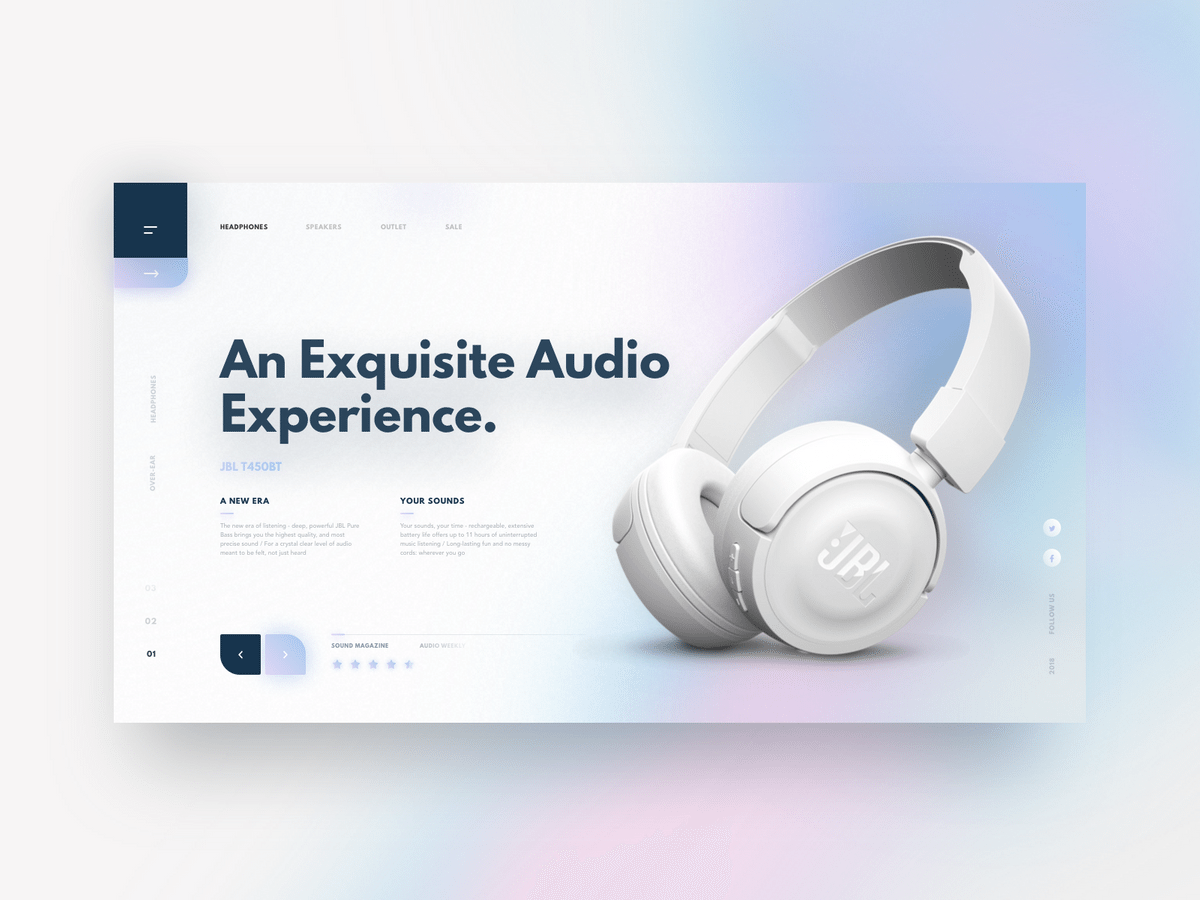 Fashion Header Colour Variations by Marcin Jozwiak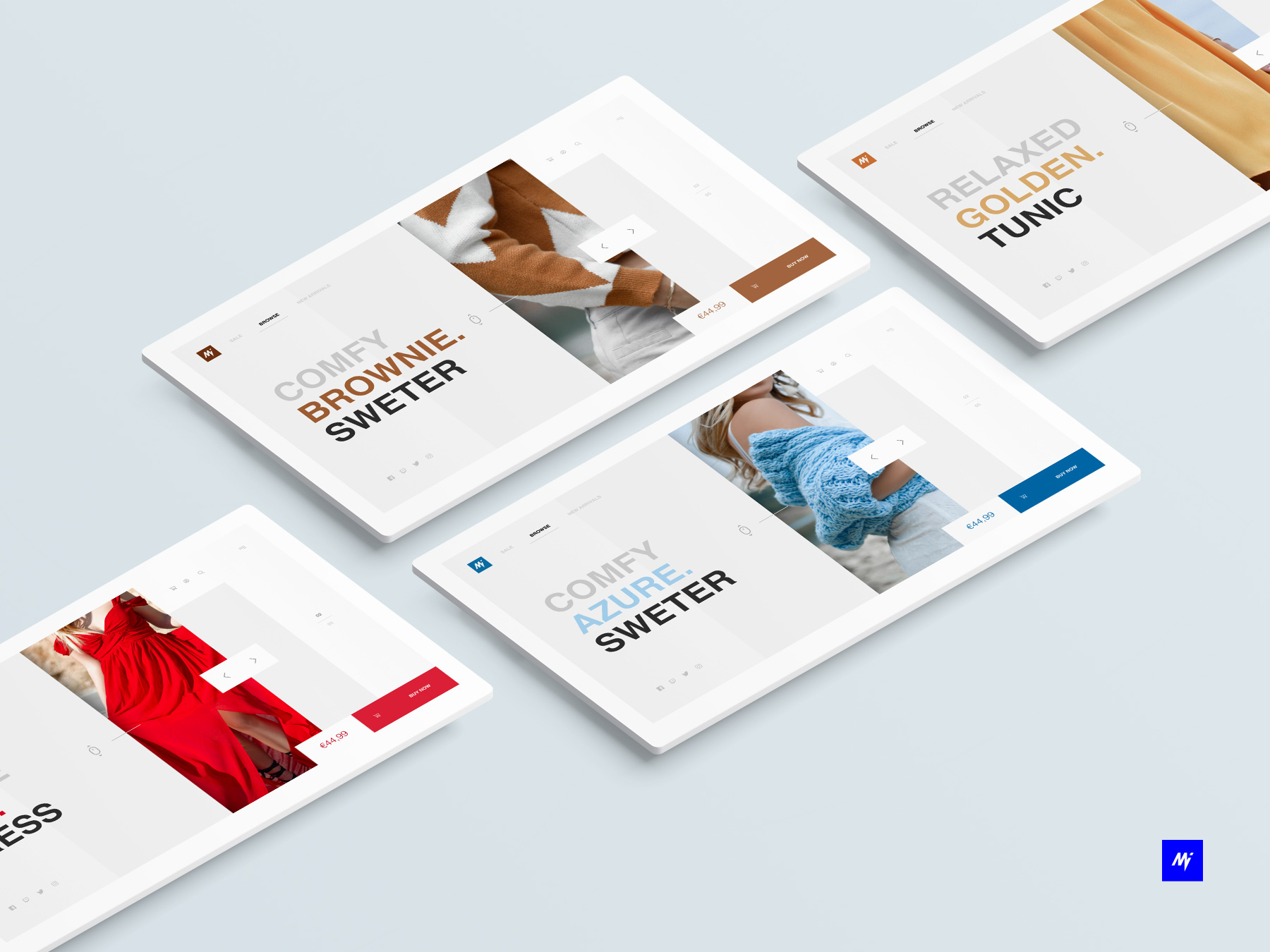 Published by
decolore
Thanks for being a part of this beautiful blog. Hours spent to create this web space to our visitors as much useful as we can. We're living with a pace of life and build beneficial collections related to graphic and web design. Here we come up with premium and free collections like mockups, backgrounds, fonts, wordpress themes, branding, inspiration, tutorials and informative articles for professional designers and beginners. Go ahead and let's be a partners! View all posts by decolore