These fonts are available for personal and commercial use. You can use these fonts as a logo, badge, insignia, packaging, headline, poster, t-shirt / apparel, greeting card, and wedding invitation. The following free typefaces and fonts are ideal to make an attractive design and fit for any web or graphic project.
DeColore always keep our readers up-to-date with fresh graphic / web design resources, especially about the fonts. Enjoy!
Note: We recommend you to read the license before you use this free fonts in your design projects.
You may also like:
1. Guttenbay Free Font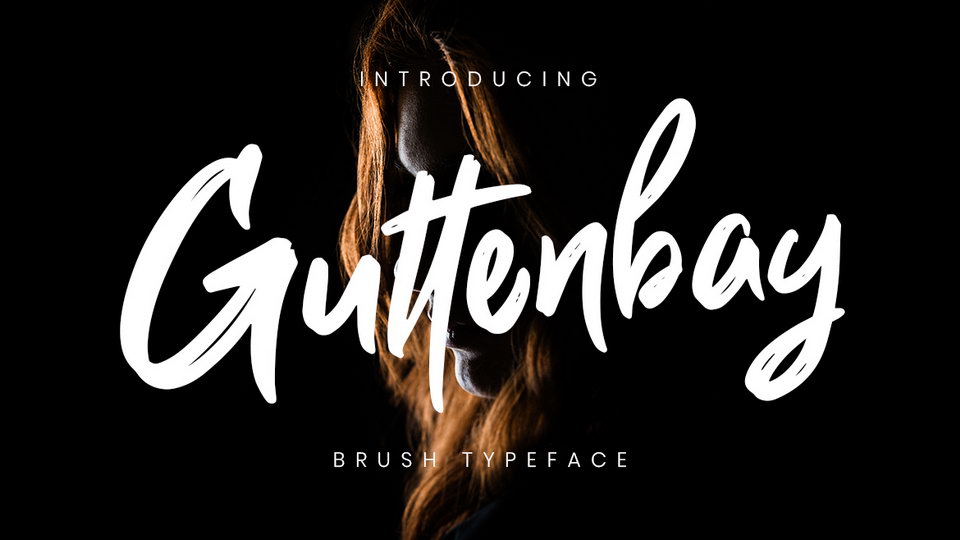 2. Batutta Free Font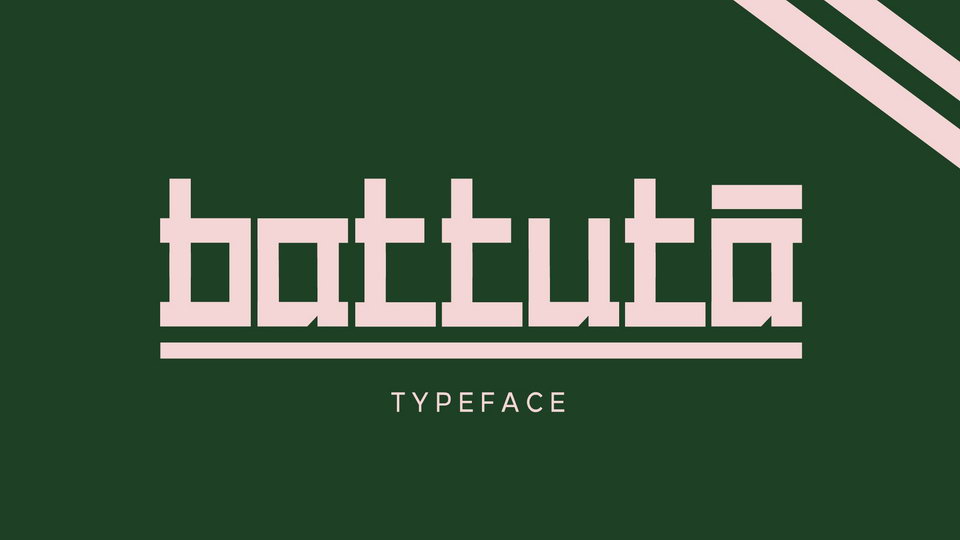 3. Dragos Brush Script Free Font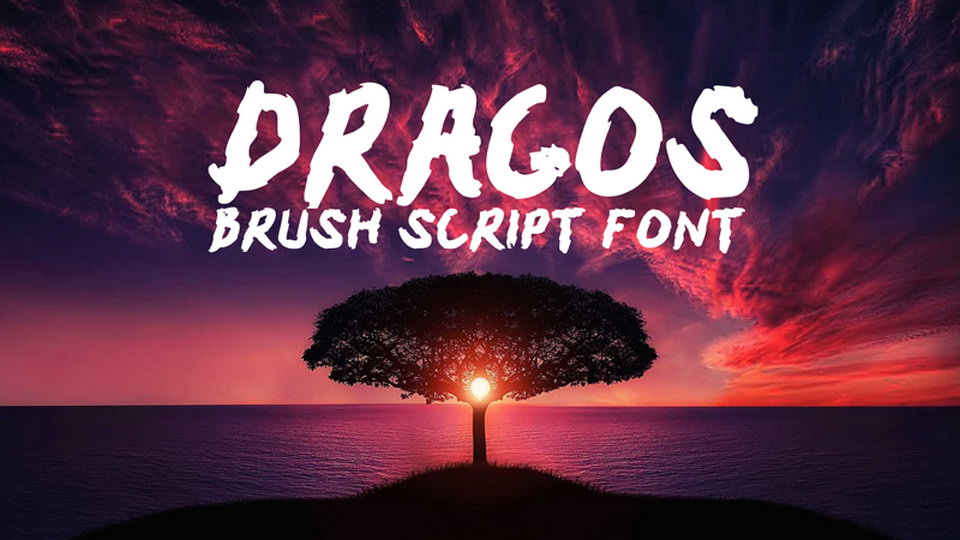 4. Marinto Free Font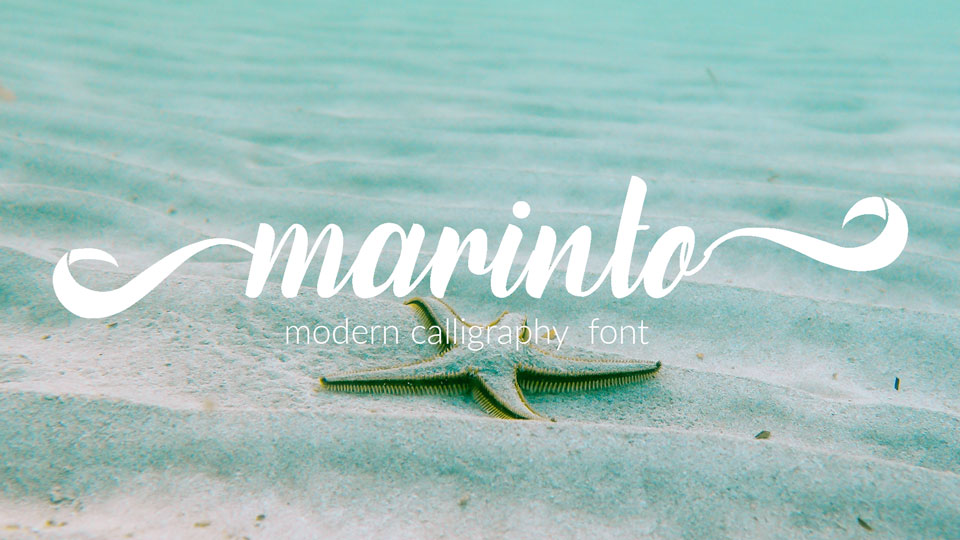 5. Equivalent Font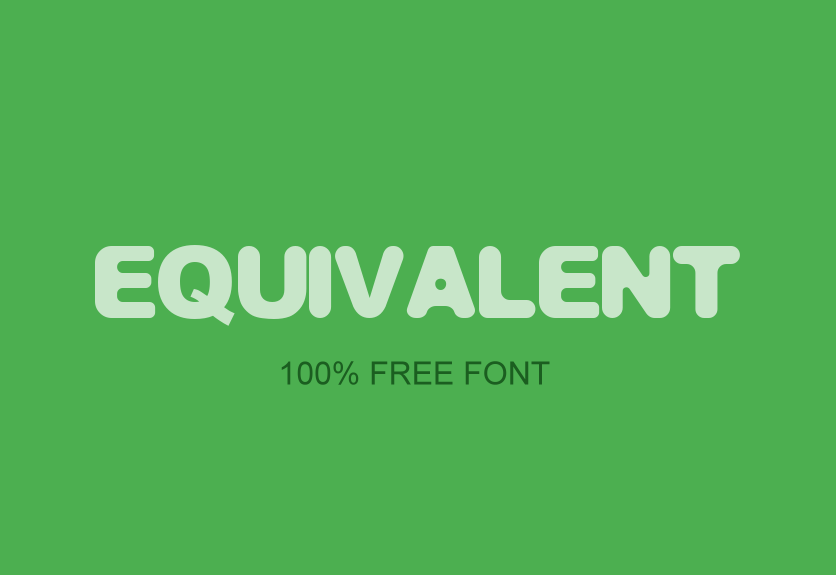 6. Danken Stripes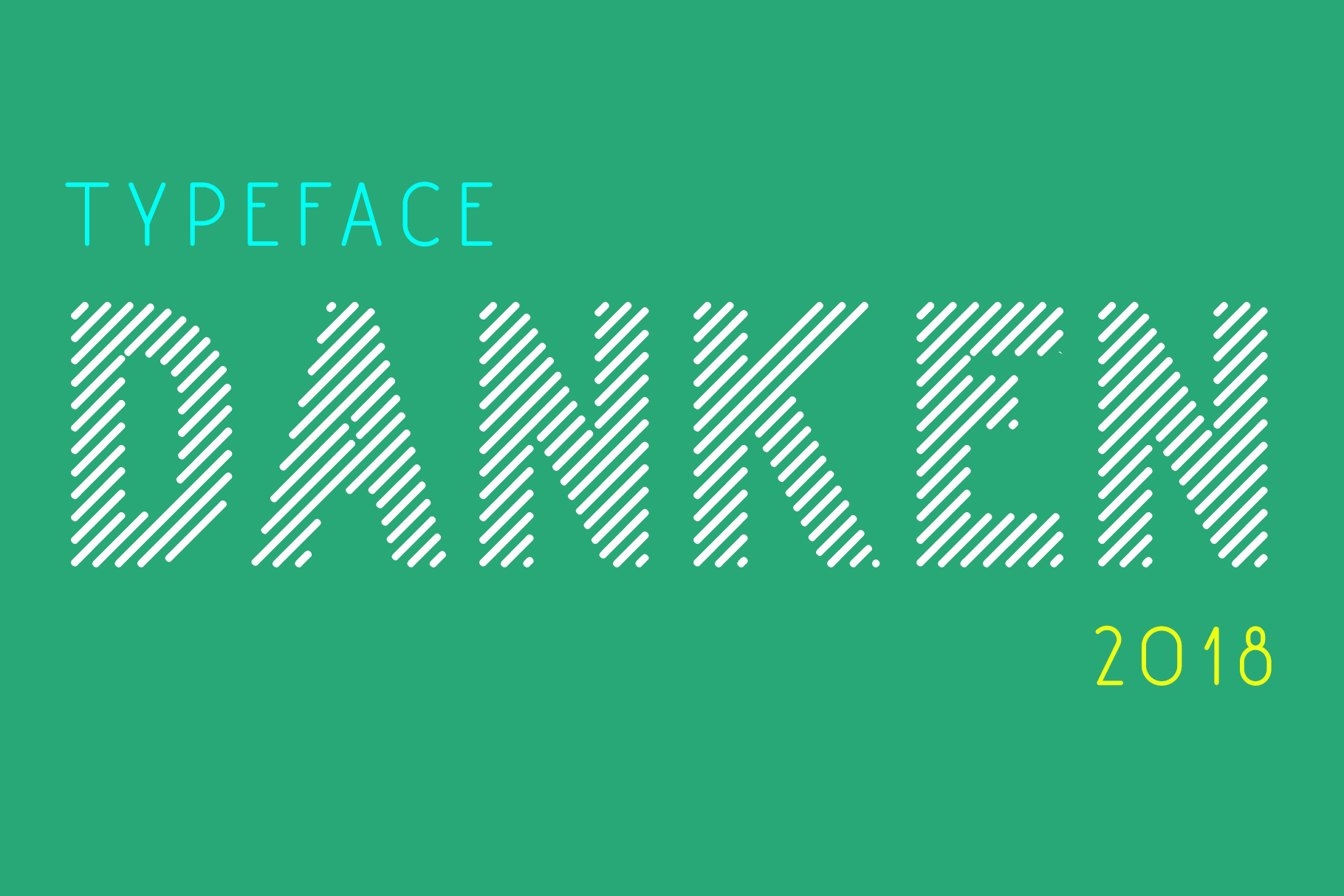 7. Blue Sakura Free Font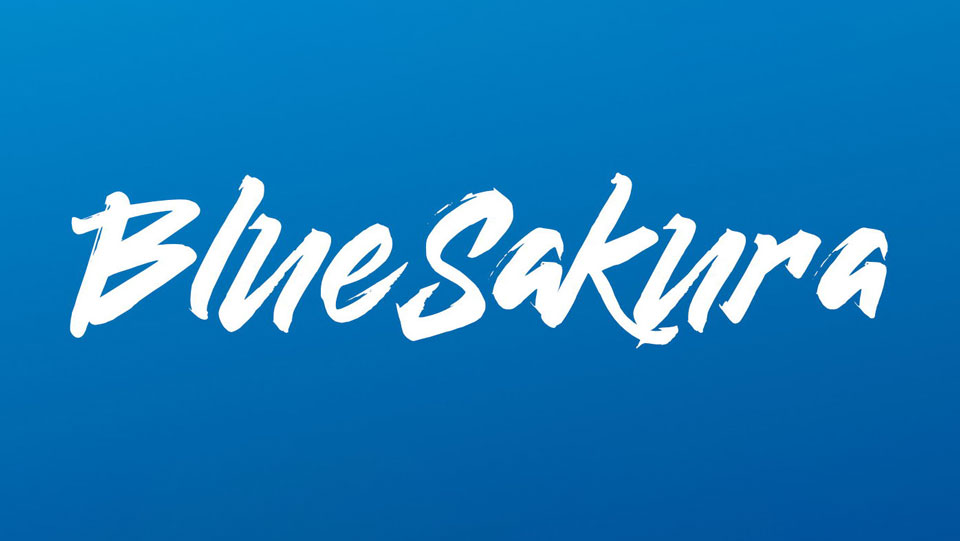 8. Jellybean Free Font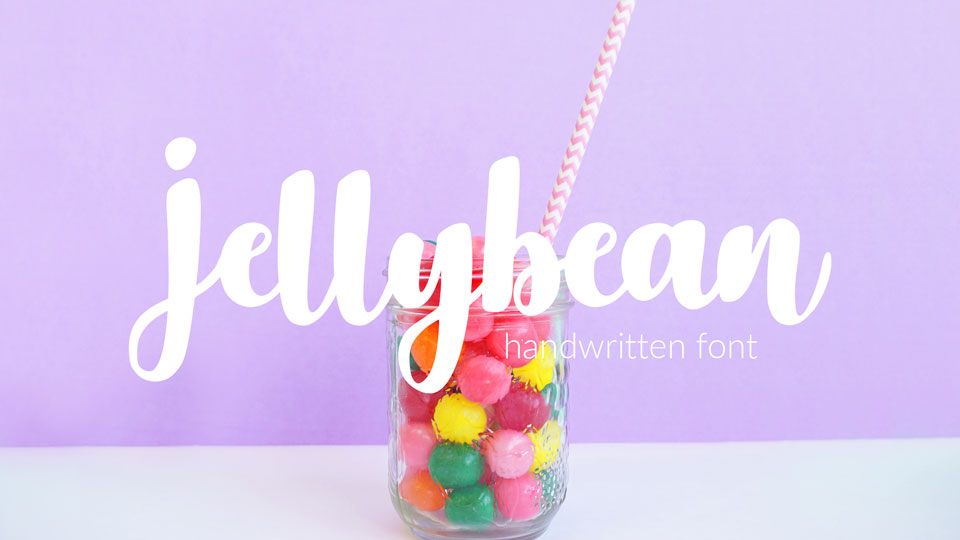 9. Monalisa Script – Free Font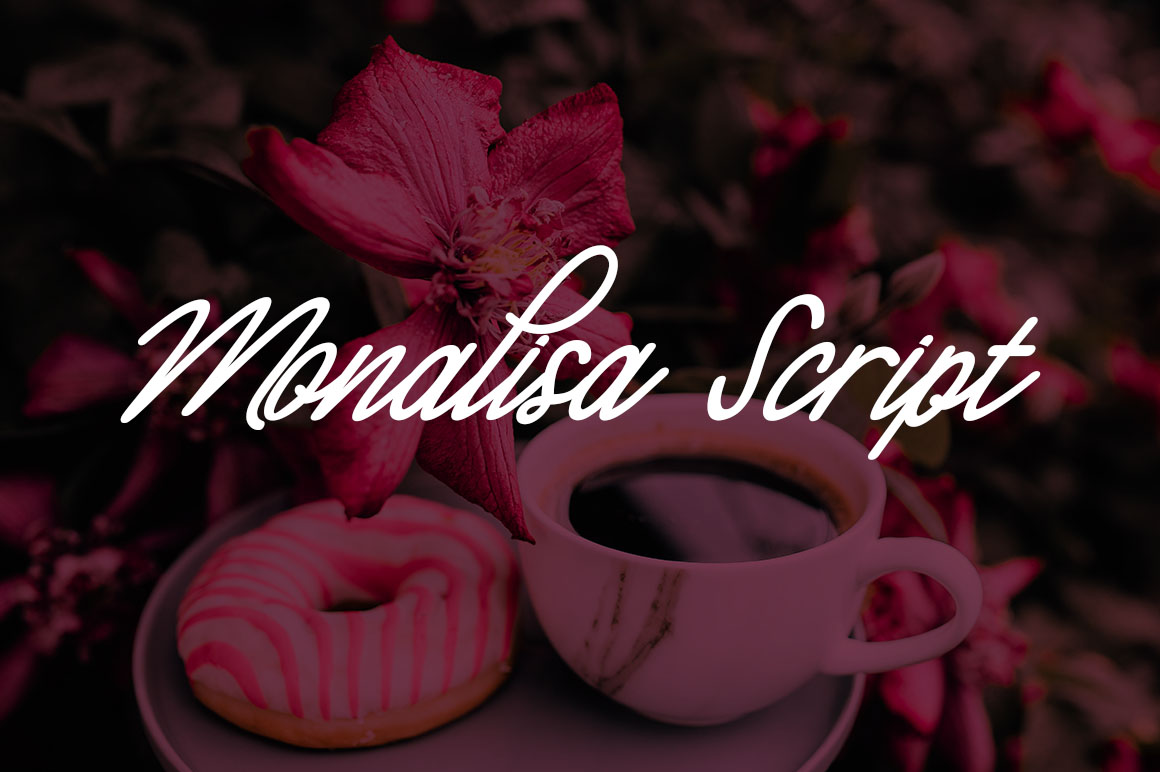 10. Mystery 2019 – Free Font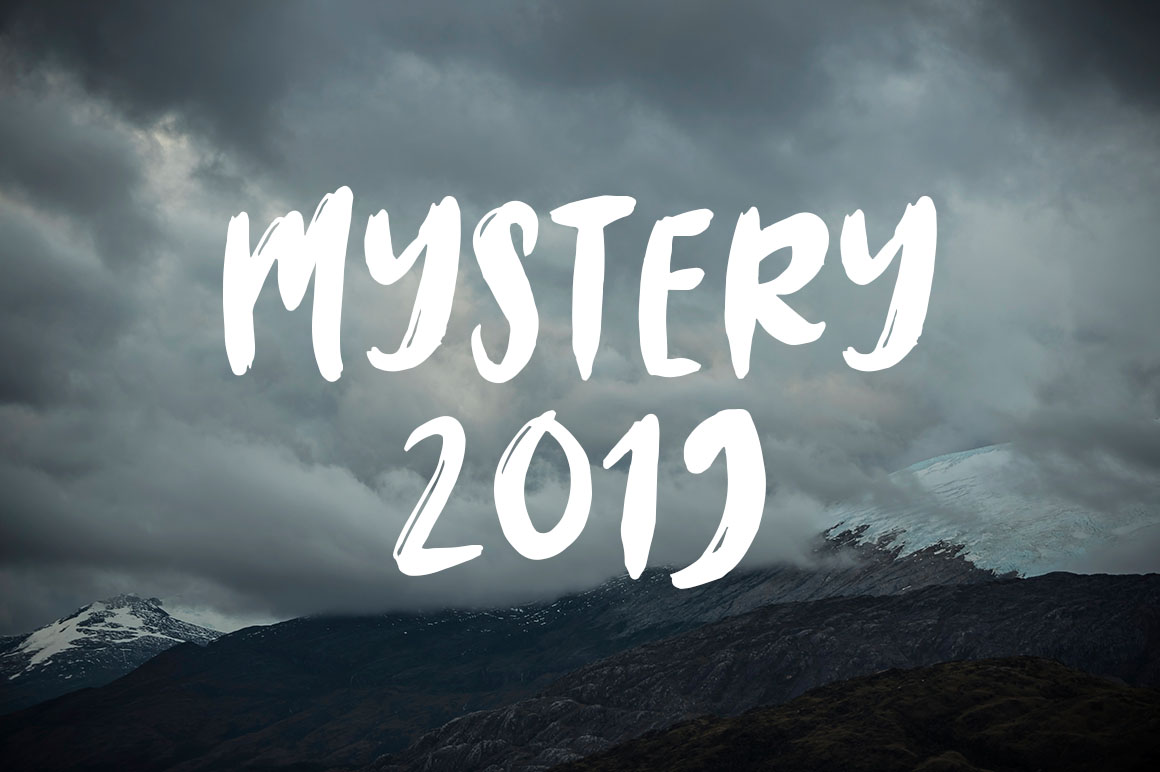 11. Get Show – Free Font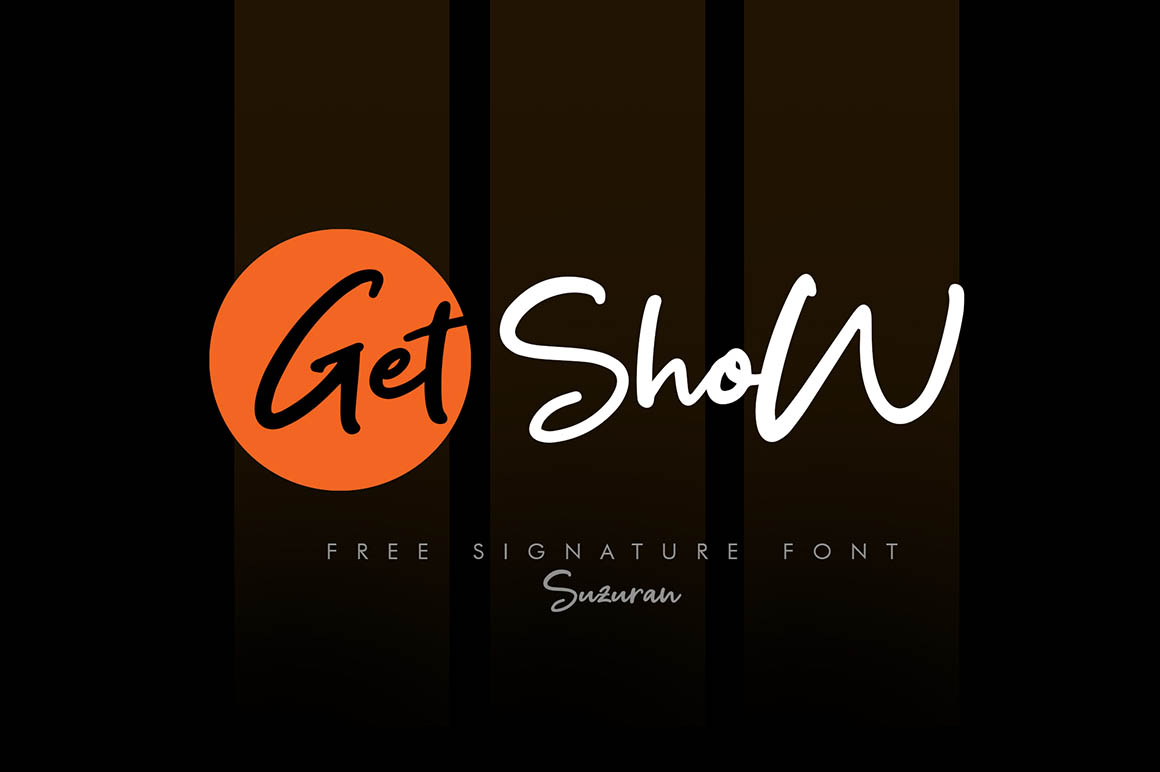 12. The Alchemist – Free Font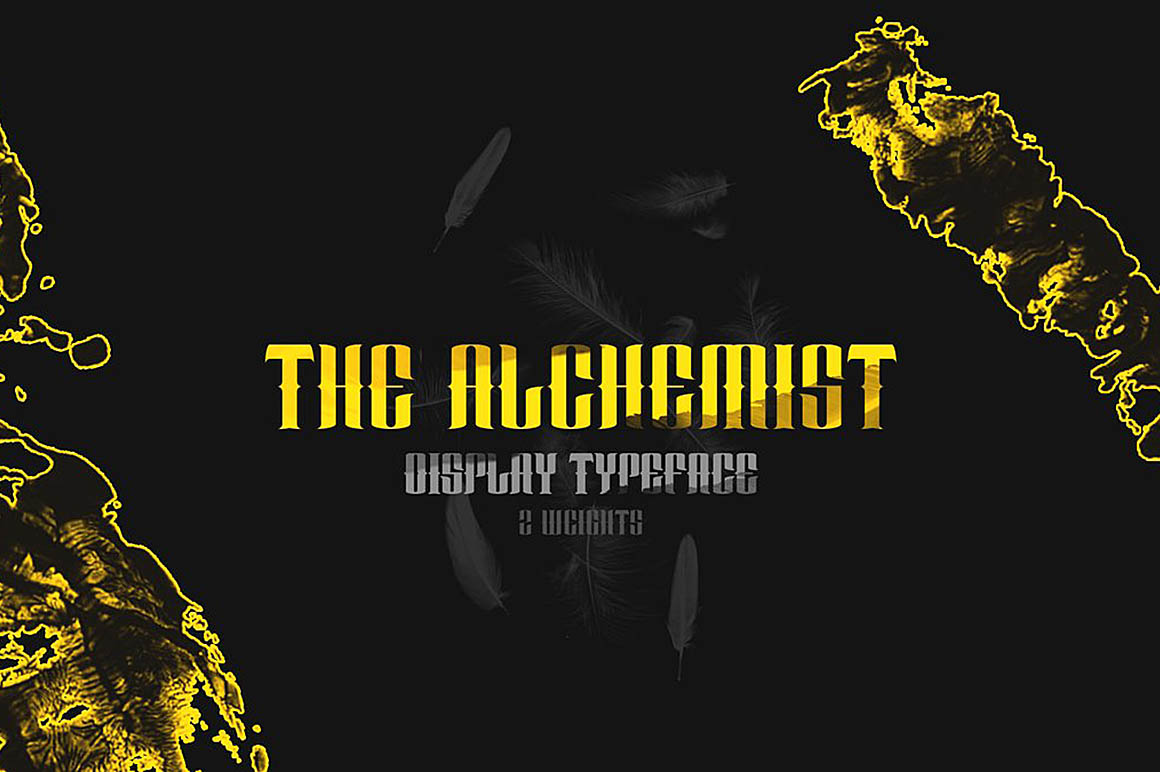 13. Digitechno Futuristic Font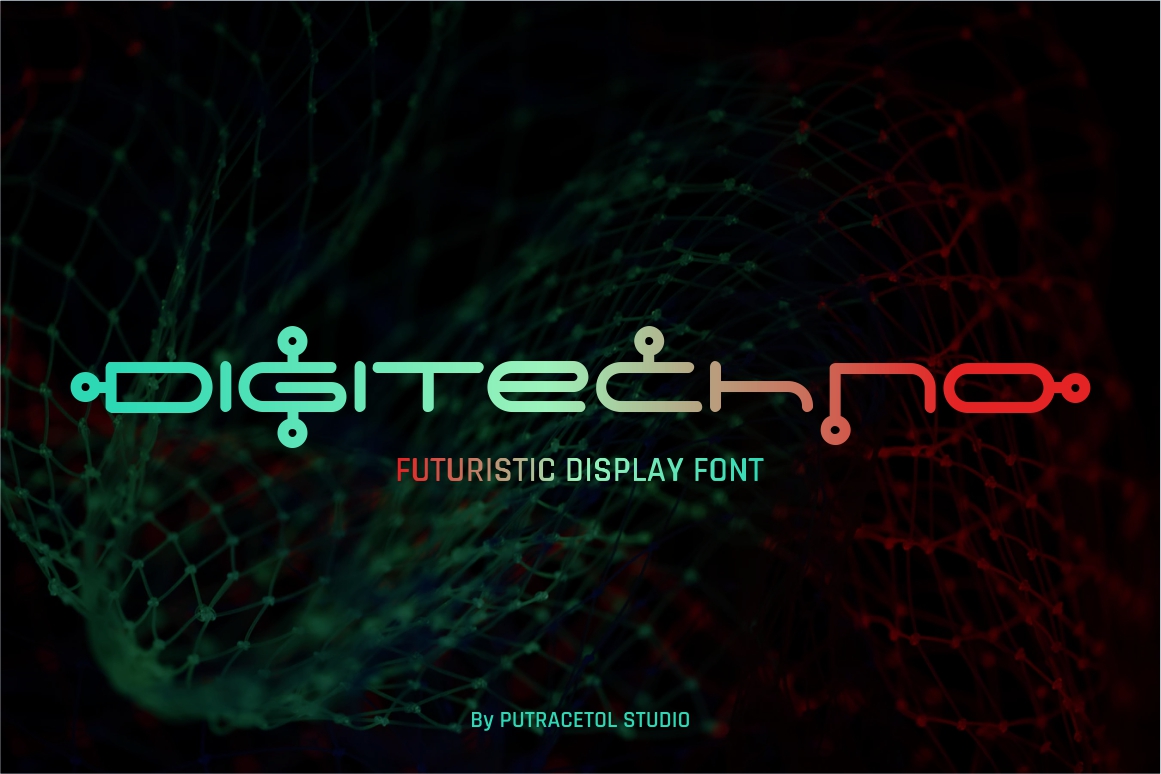 14. Hermit Free Typeface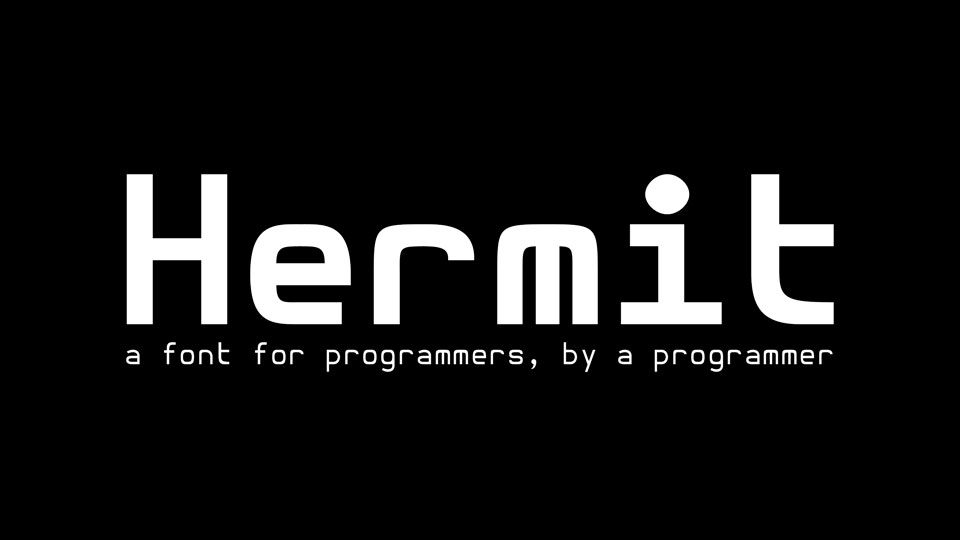 15. Current Free Font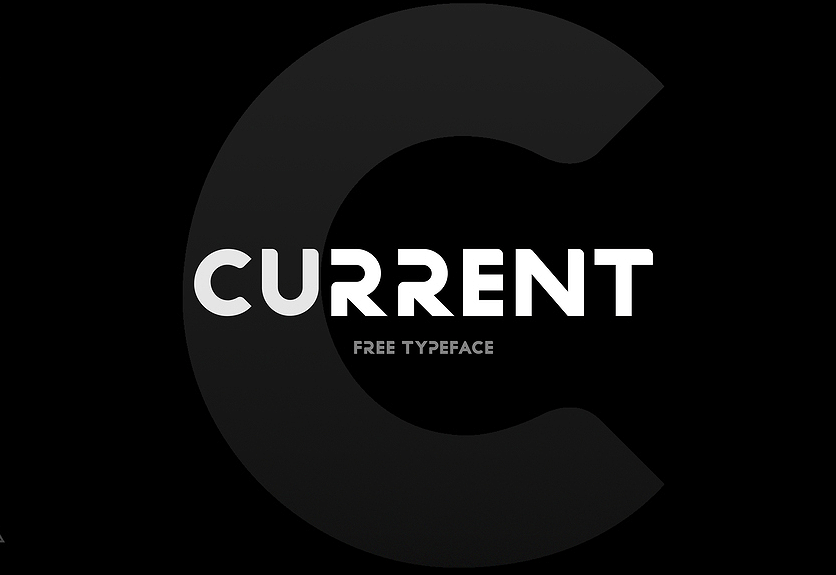 16. JAAPOKKI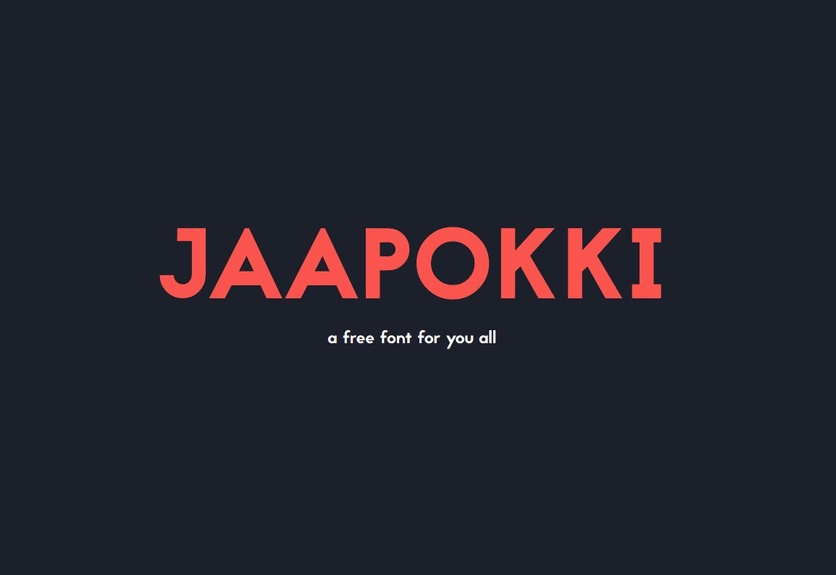 17. Raustila Free Font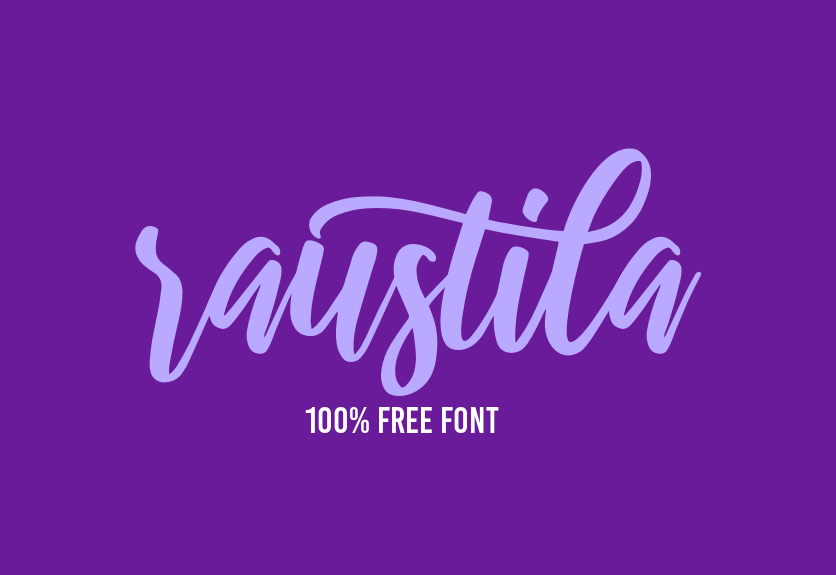 18. Rousseau Deco Free Font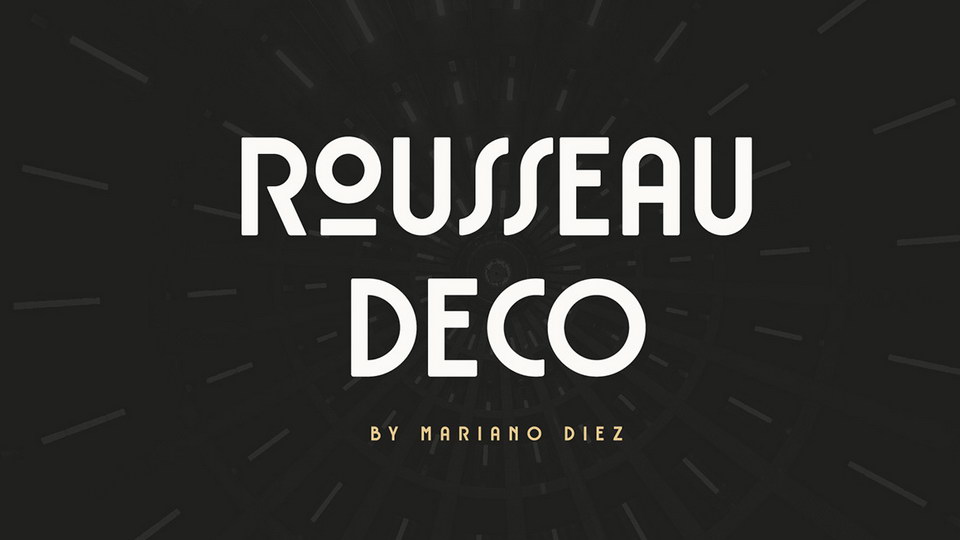 19. Kasting Script Free Font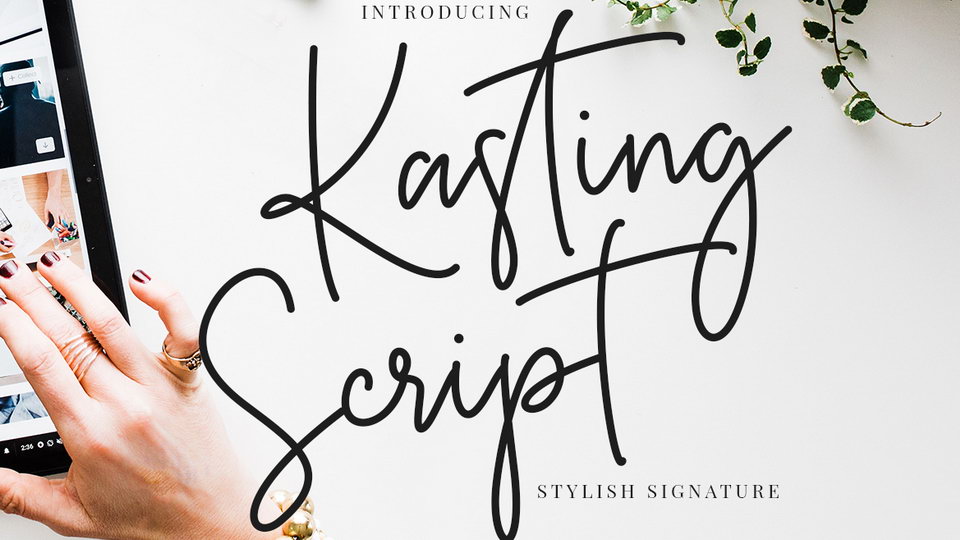 20. Beittania – Free Font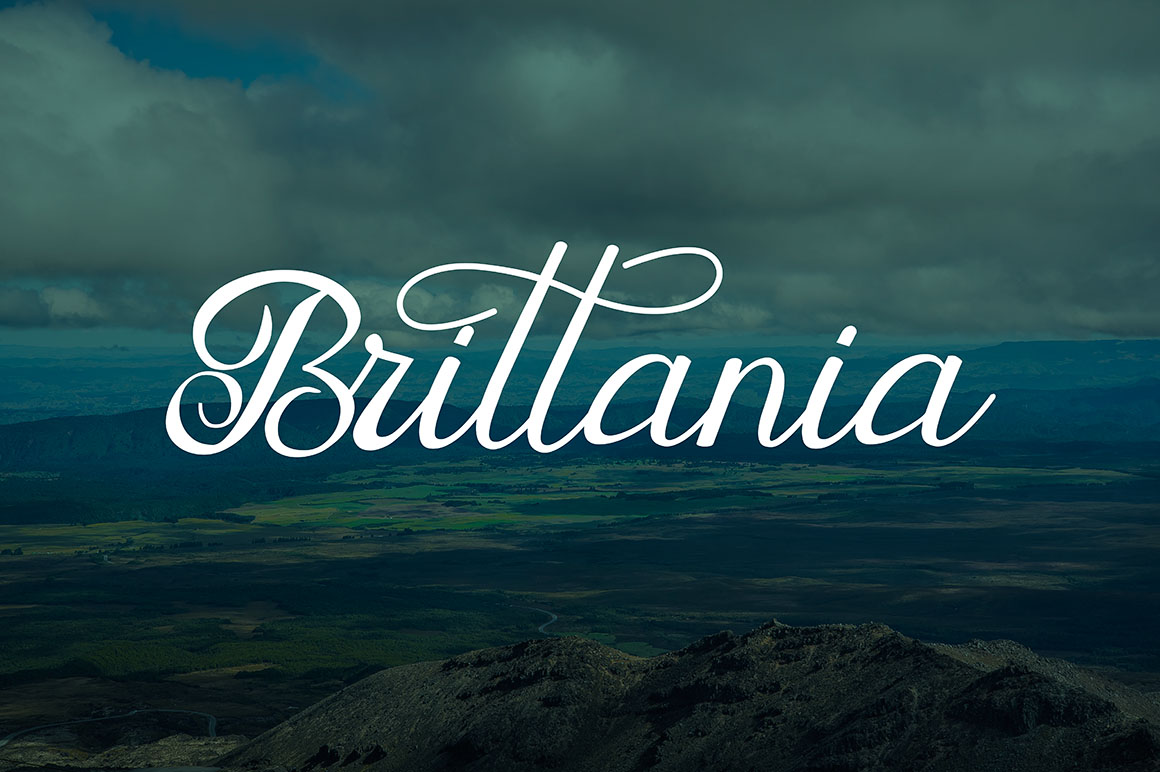 21. Northern Europe – Free Font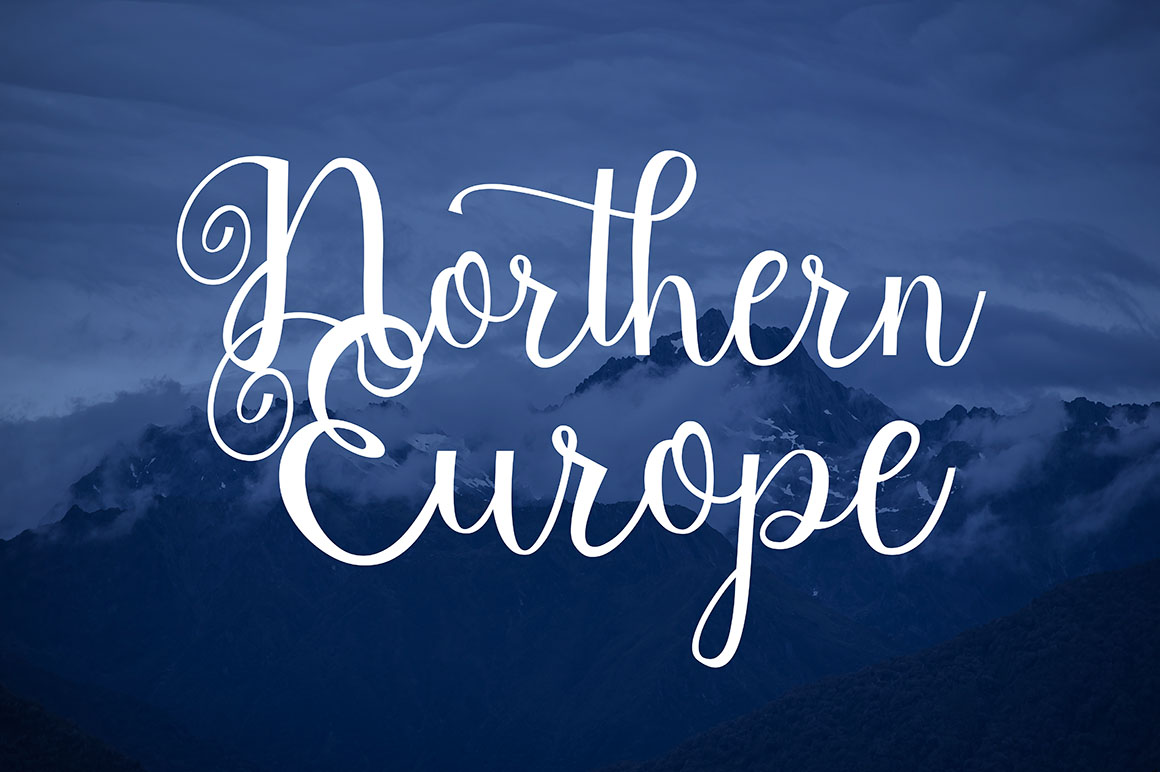 22. Estafet Script – Free Font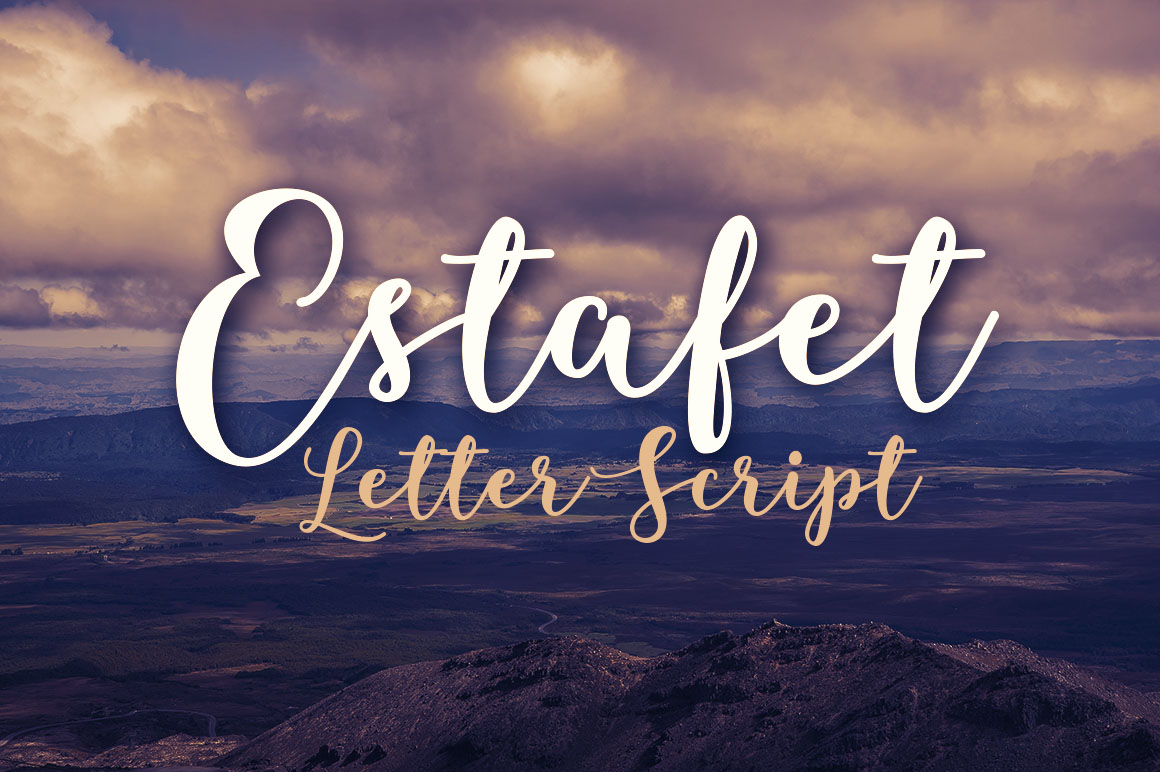 23. Jaceline – Free Font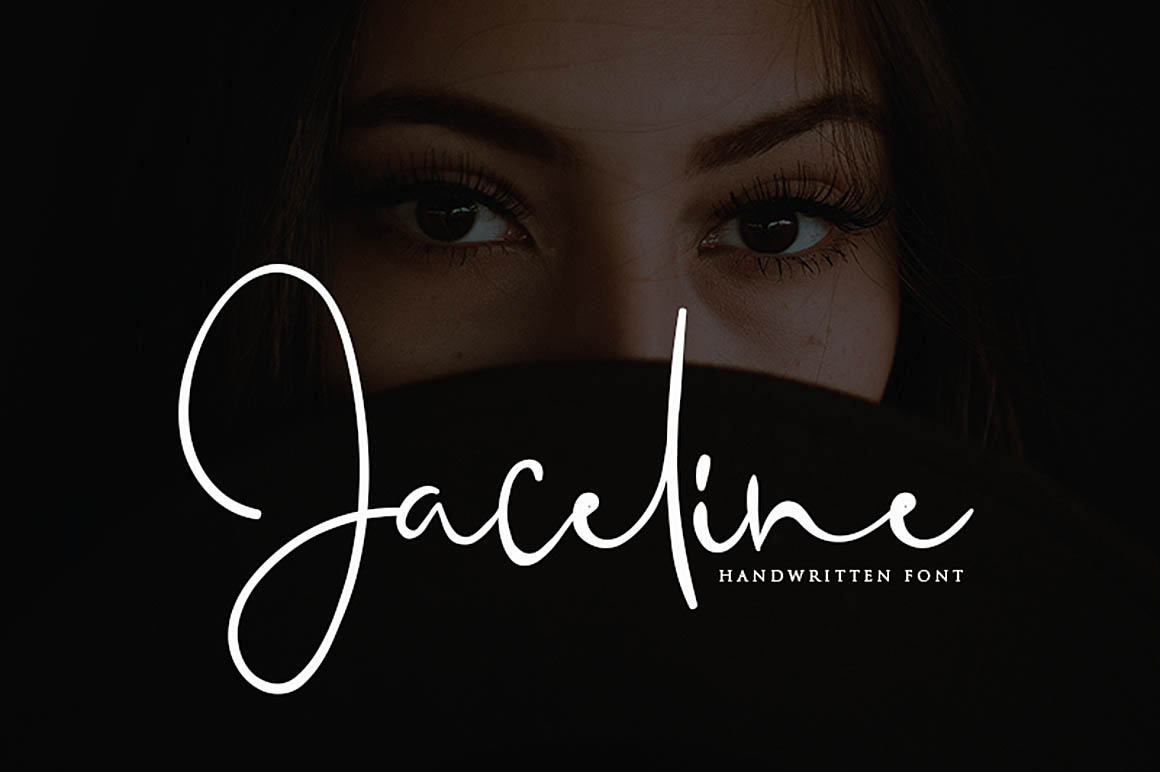 24. Blinker Free Font Family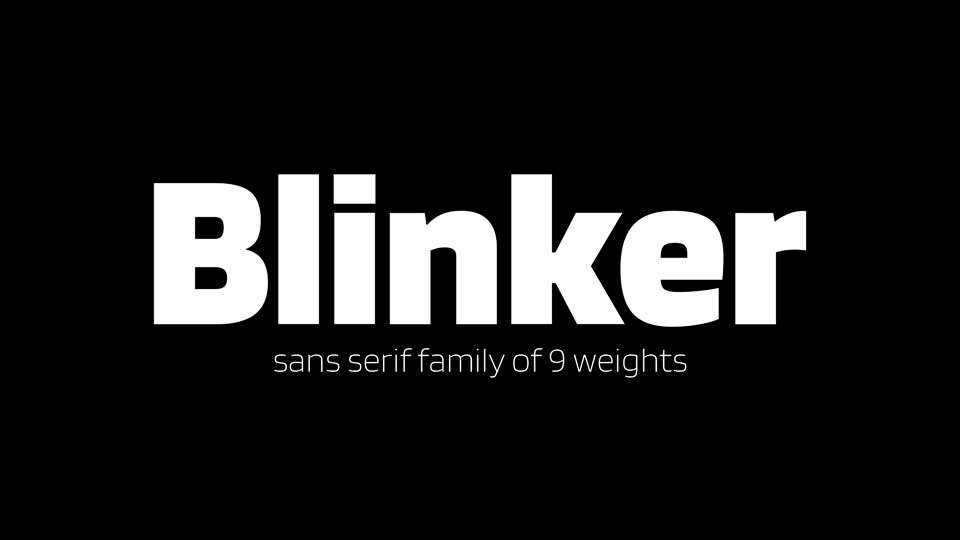 25. Quasimodo Free Font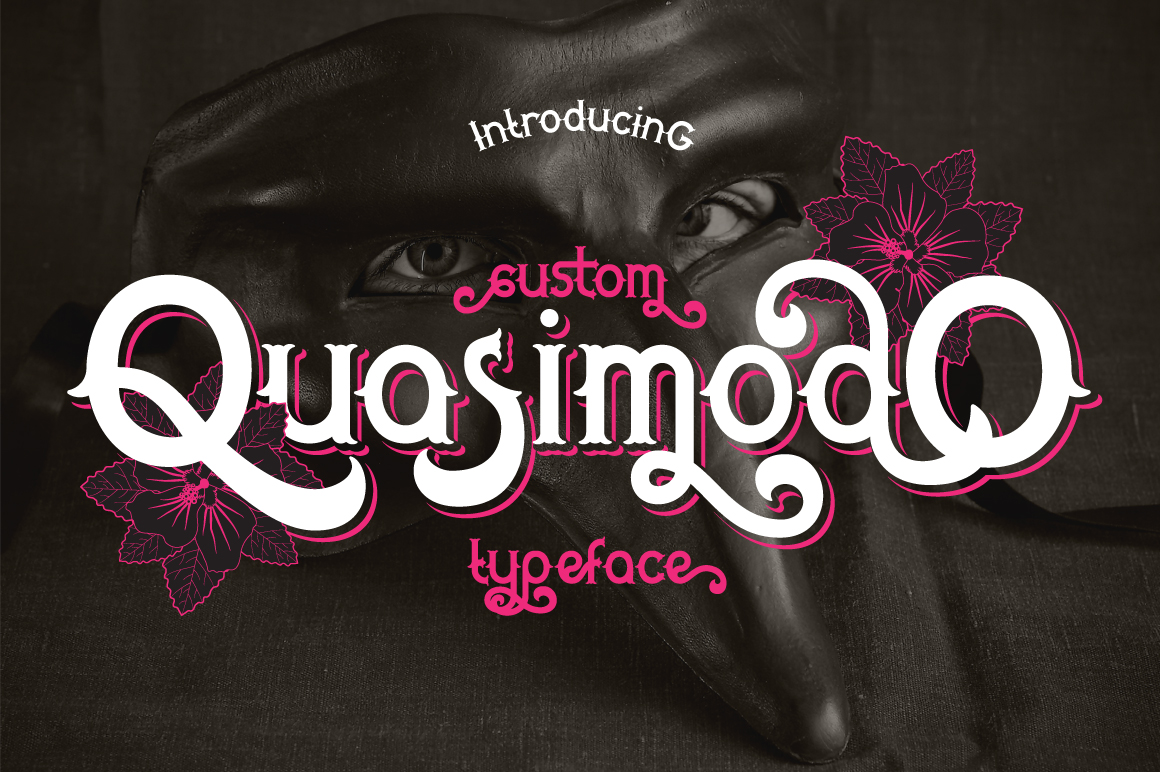 26. Vintage Jack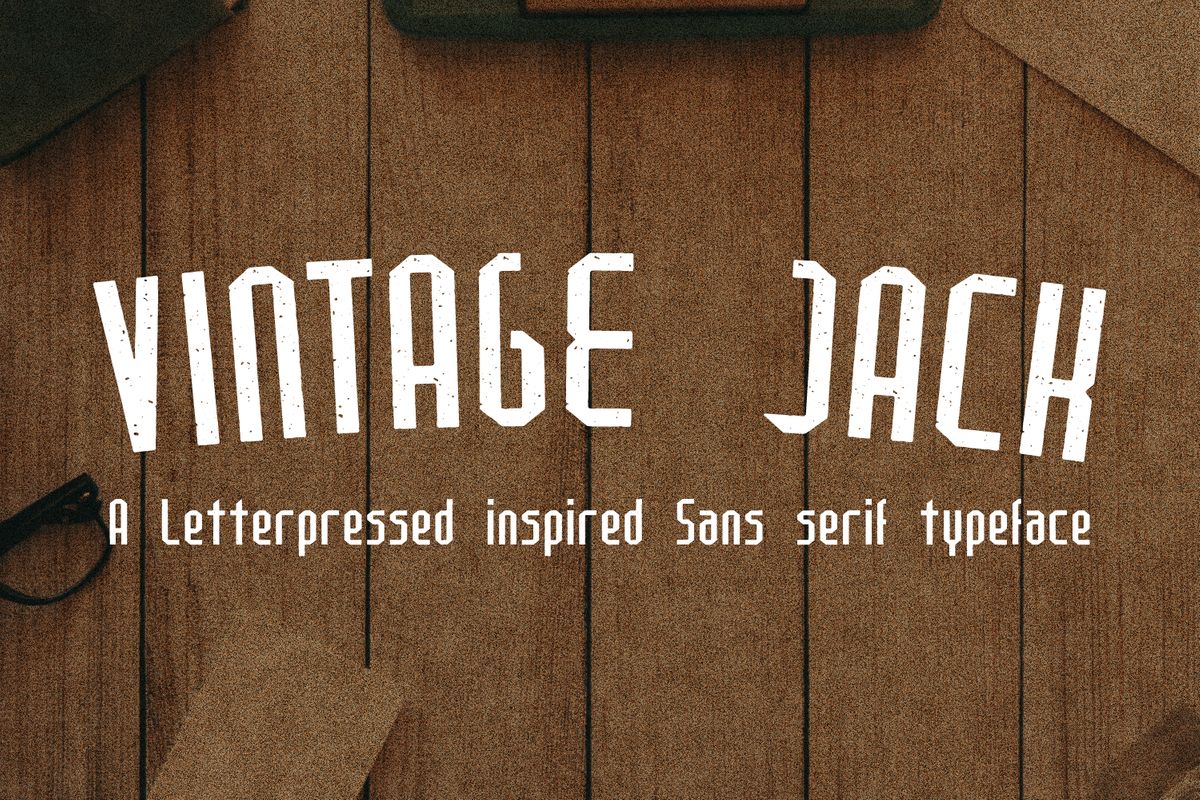 27. Pistoletto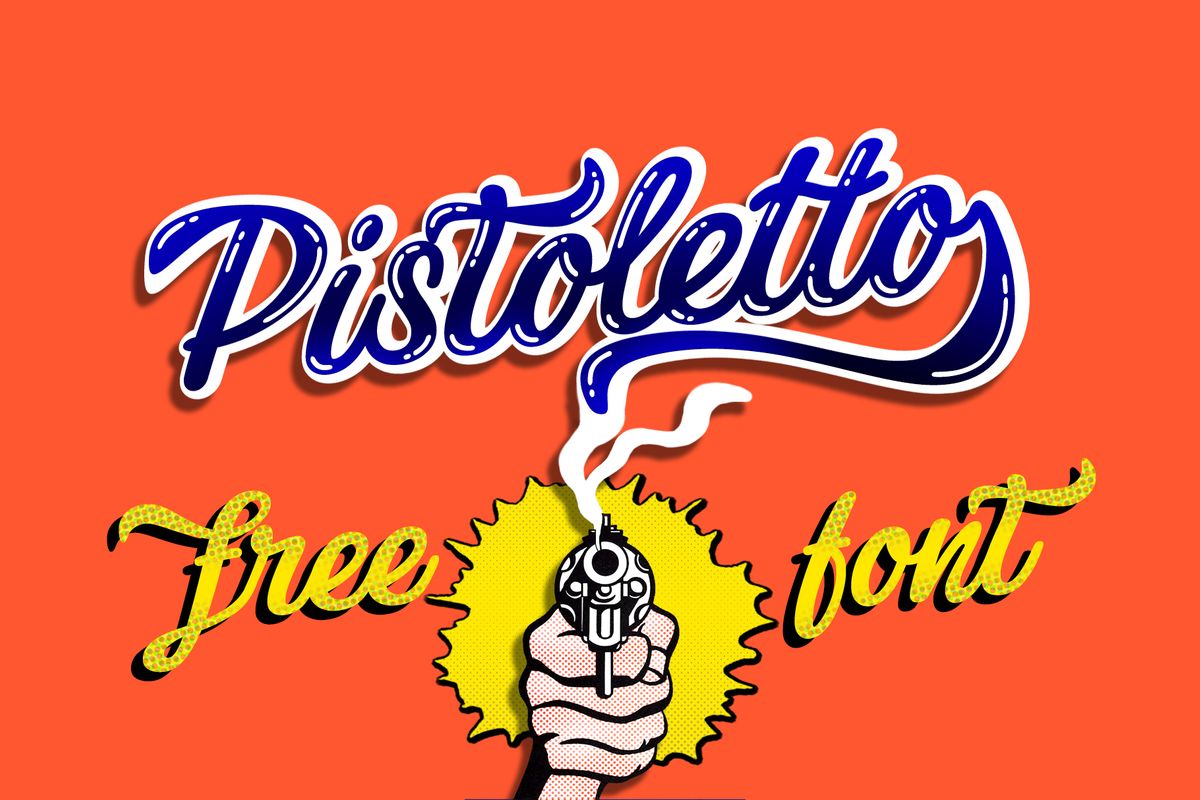 28. Hefty Pro Display Typeface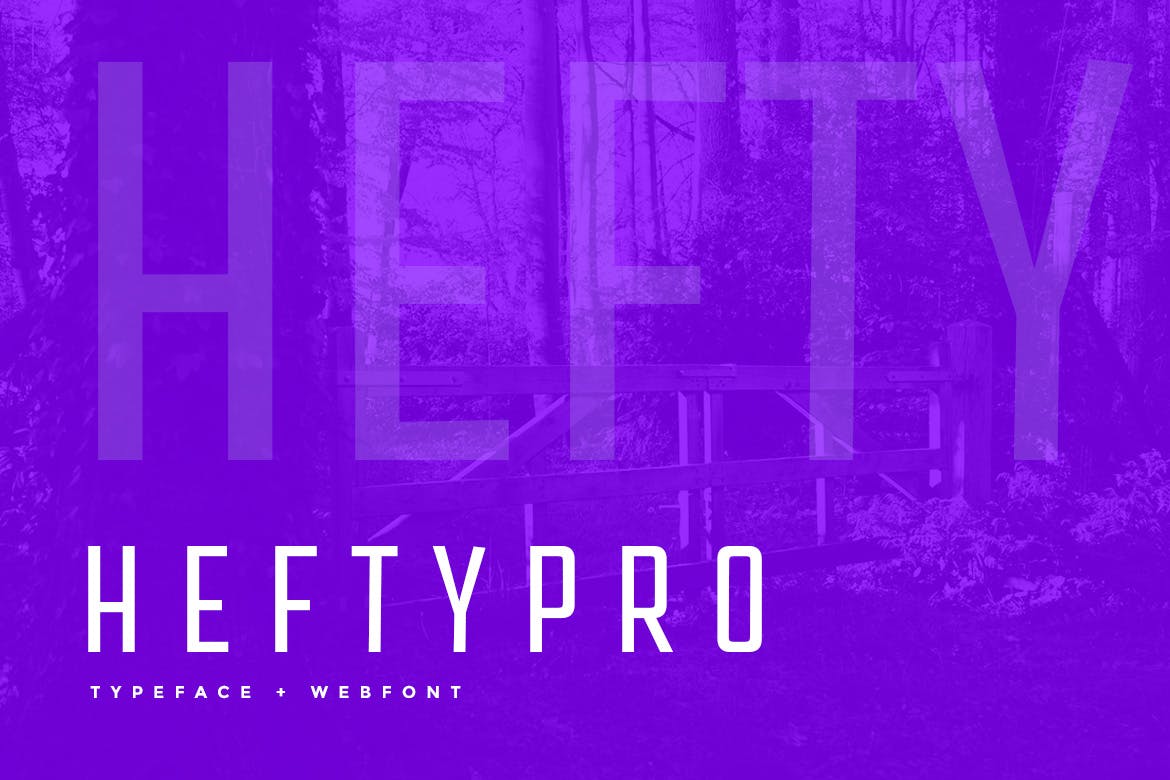 29. Gutenberg Font Family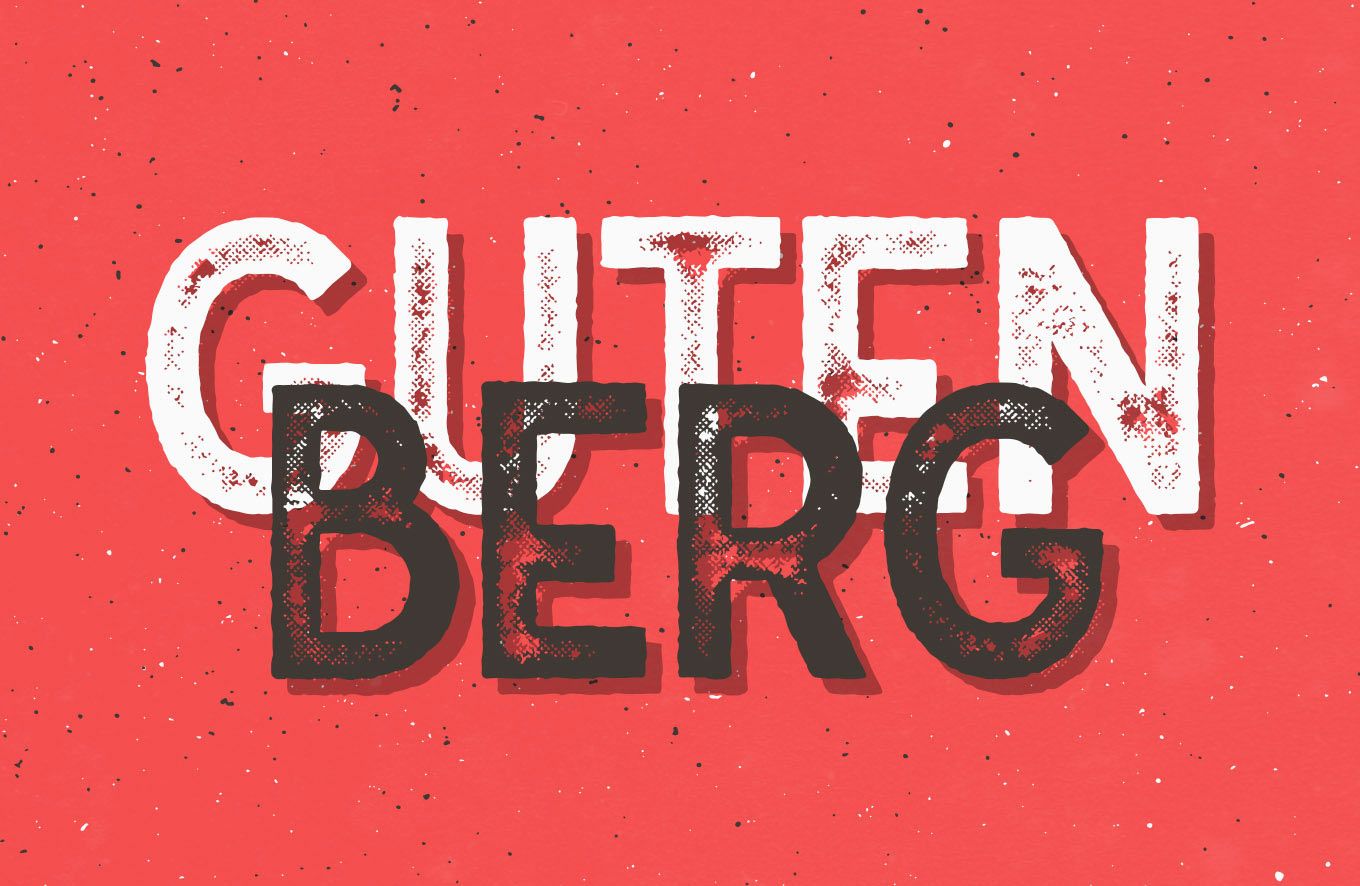 30. Shnobel Display Typeface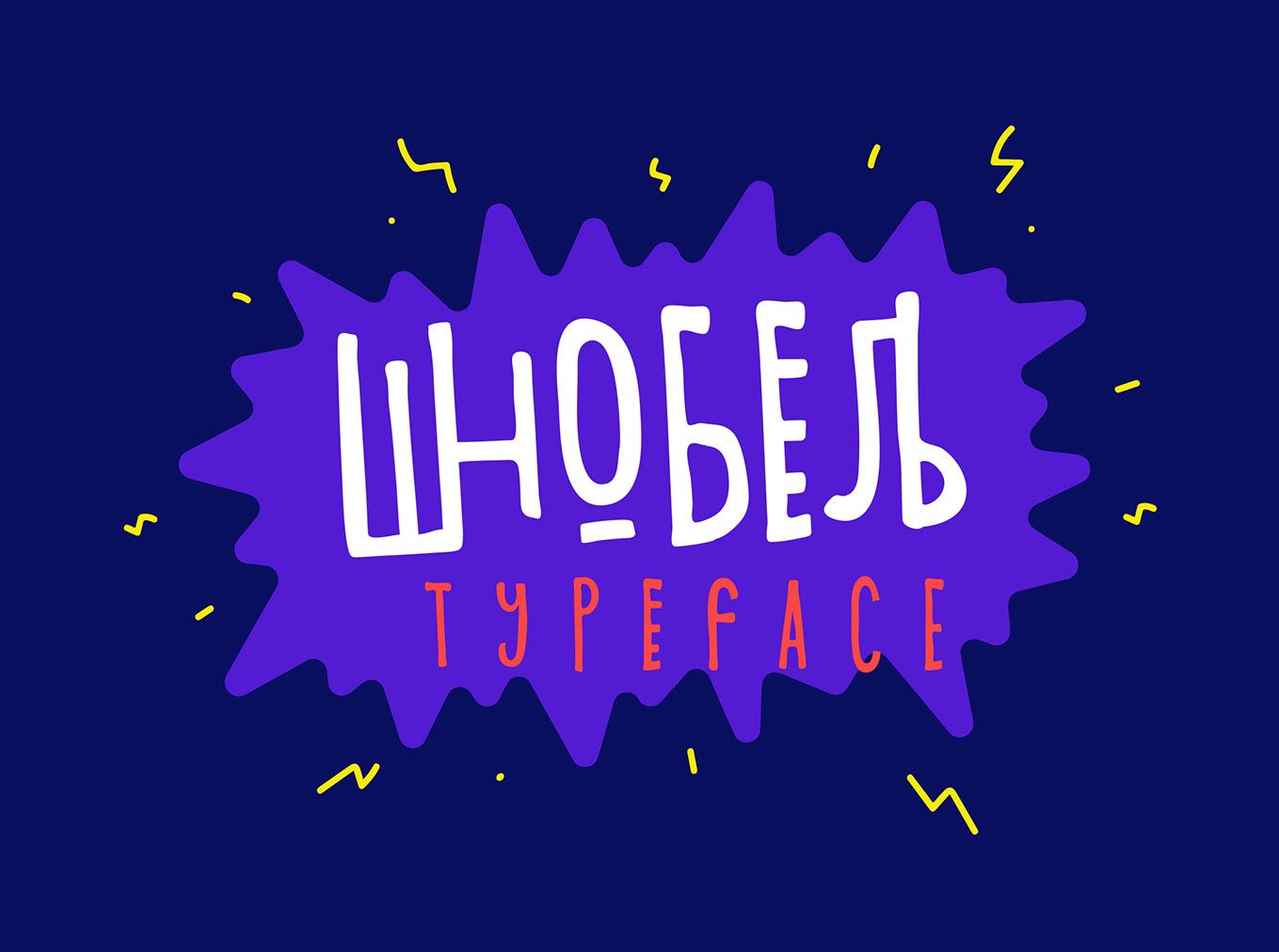 31. Markh – Free Heavy Weight Sans Serif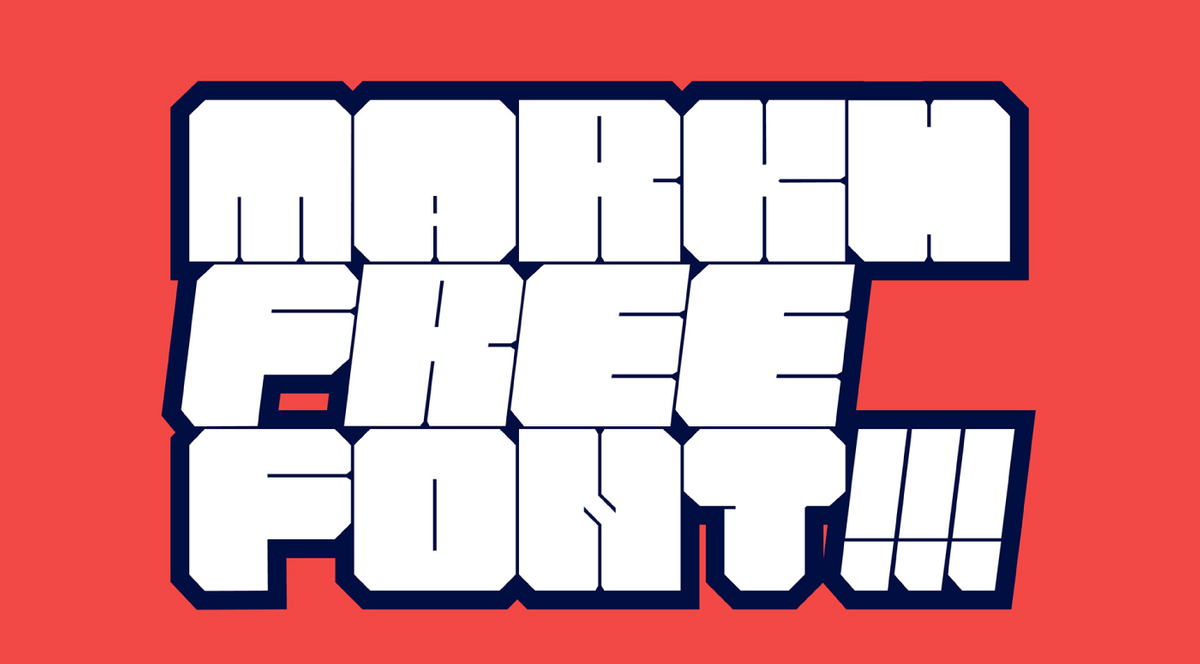 32. Storgata Free Font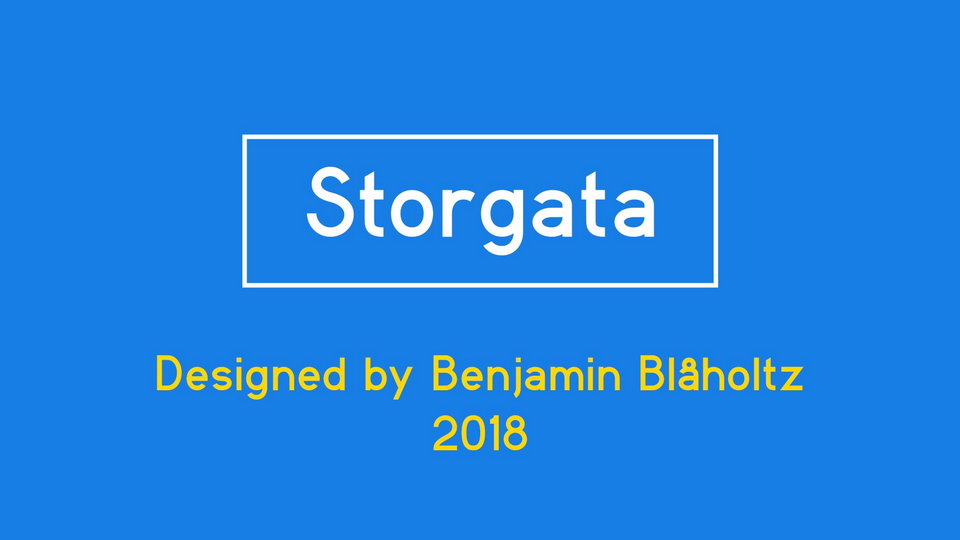 33. Brittany Signature Free Font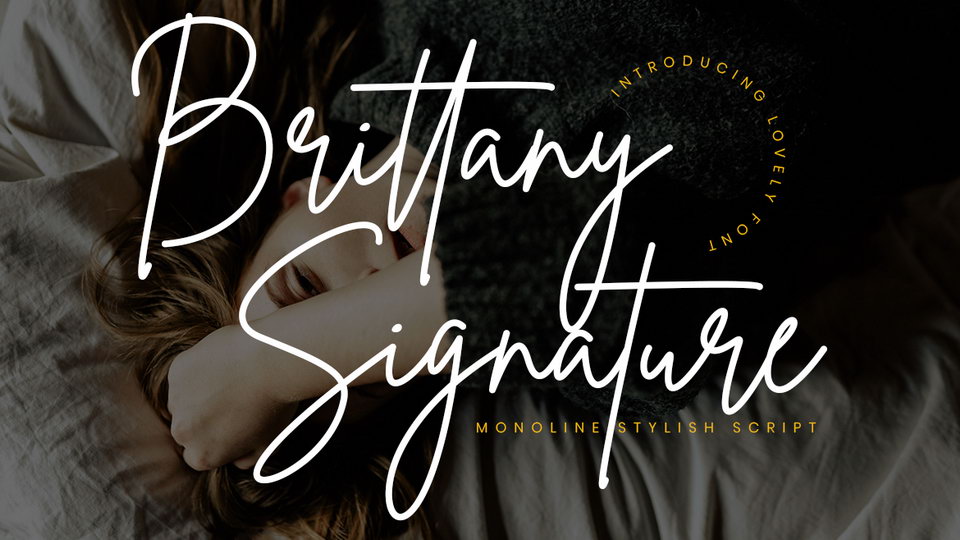 34. Hot Coffee Free Font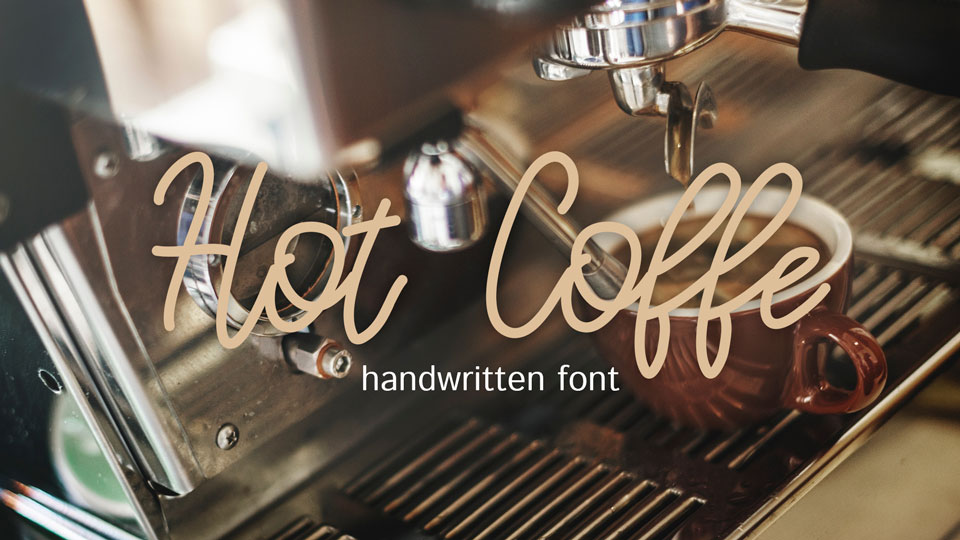 35. Space – Free Futuristic Display Font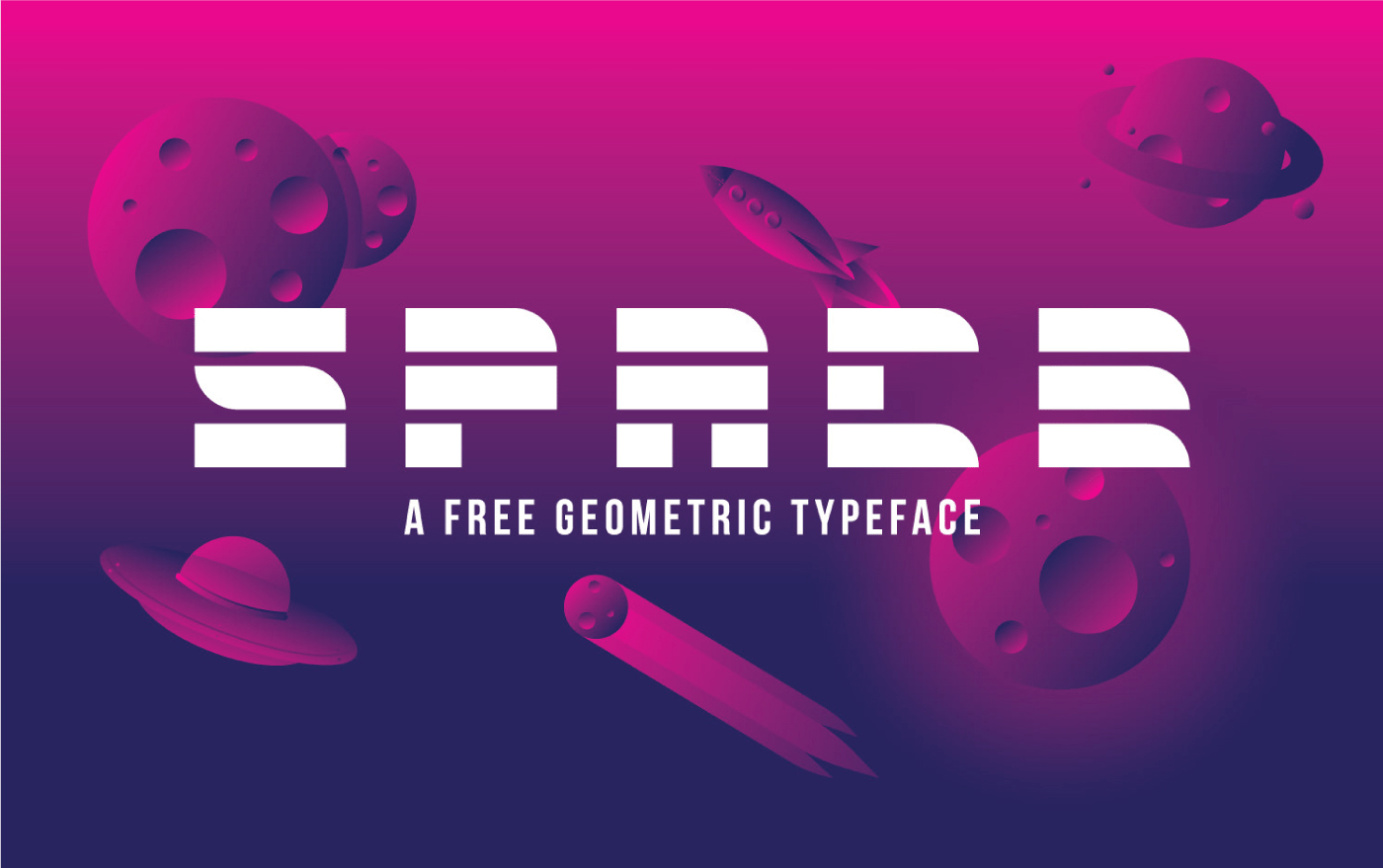 36. Aldo Sans – Free Free Modern Condensed Font Family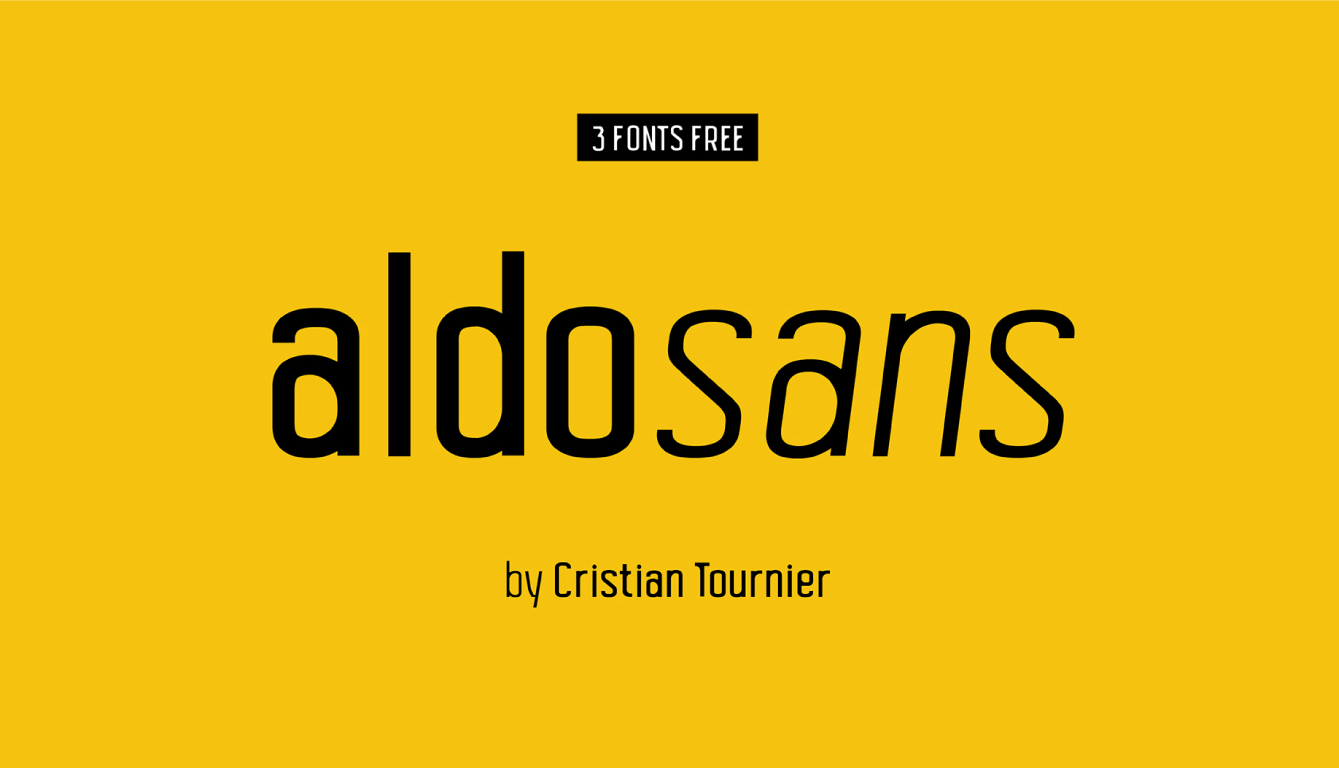 37. UNDERSTOCK Free Font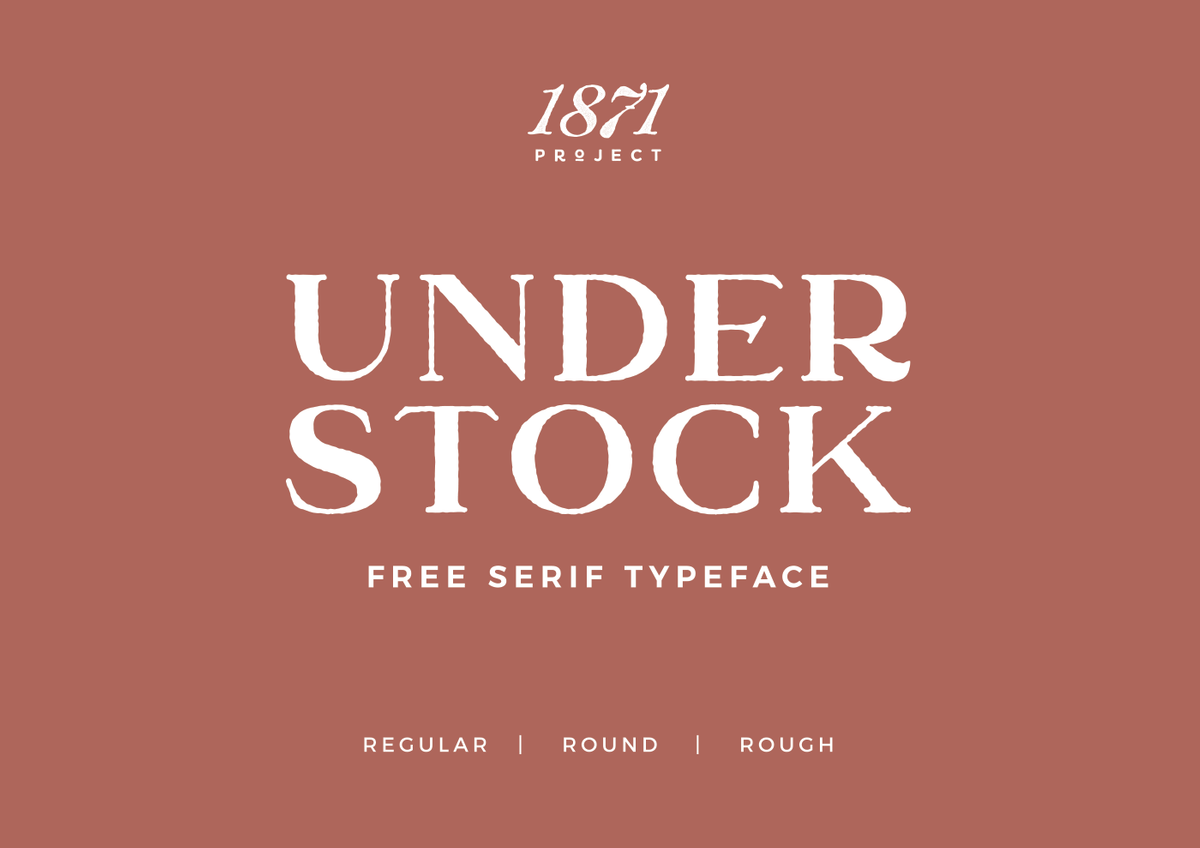 38. Fake Serif Font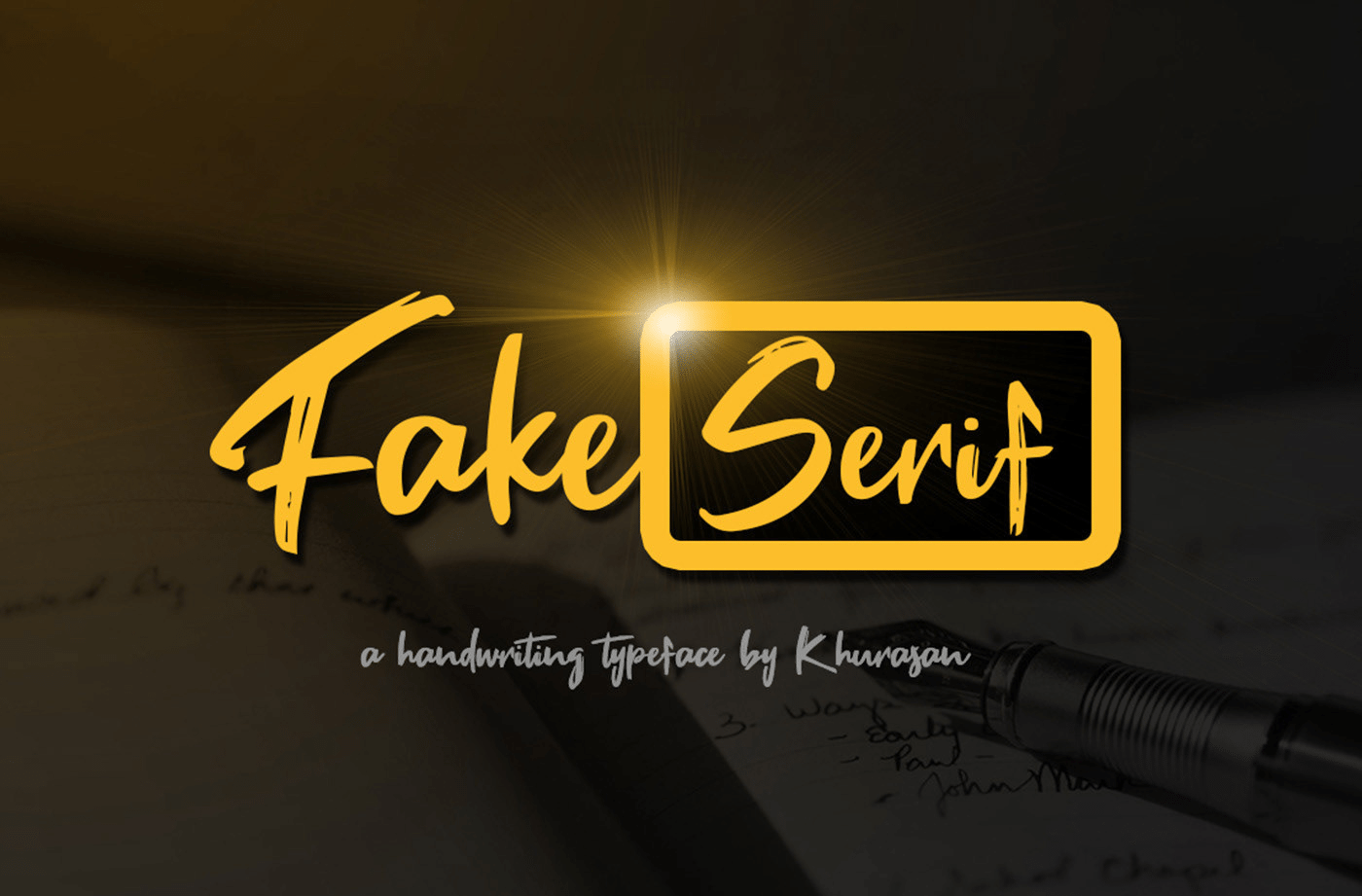 39. John Bulgarry Free Font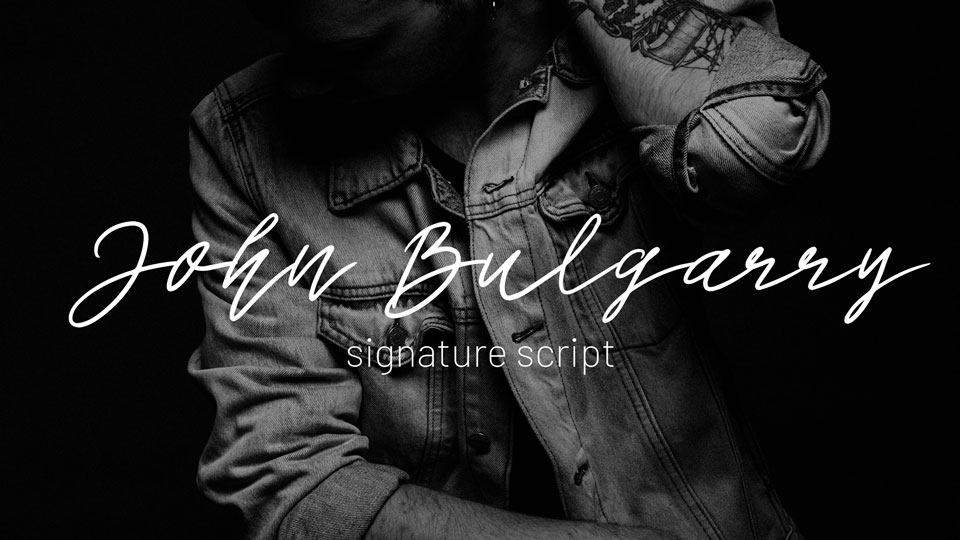 40. Dologan – Free Font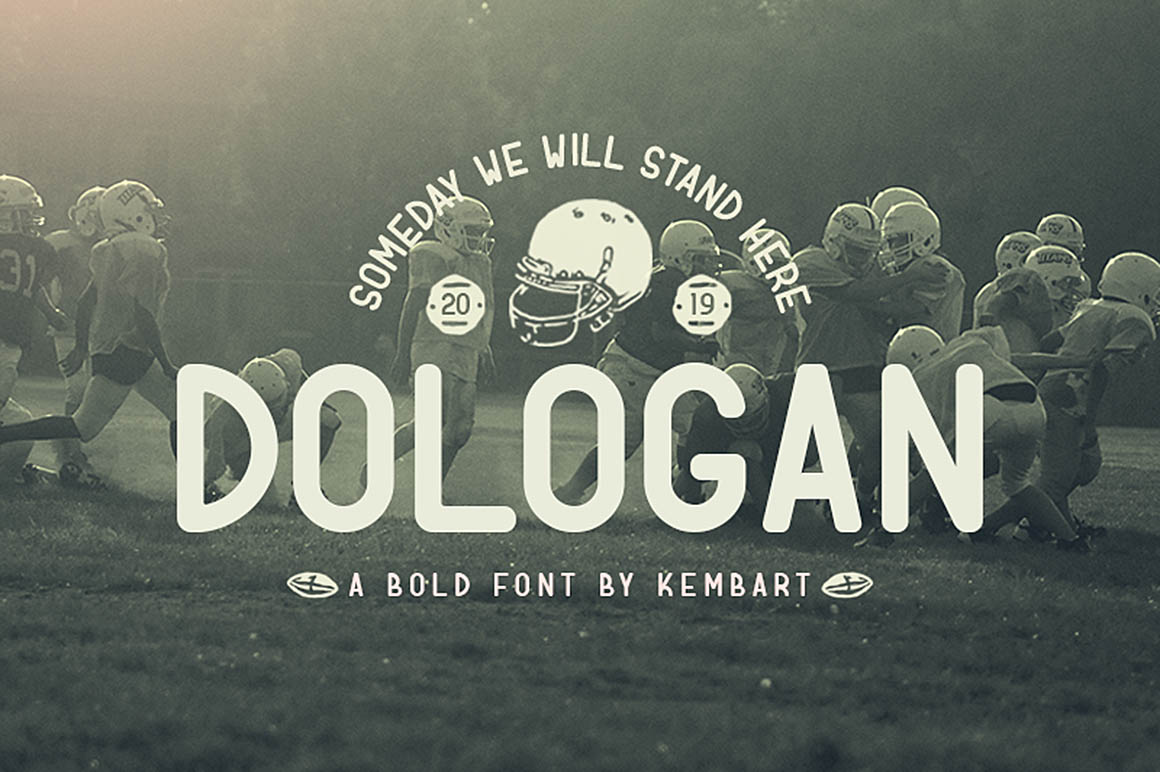 41. Britson – Free Font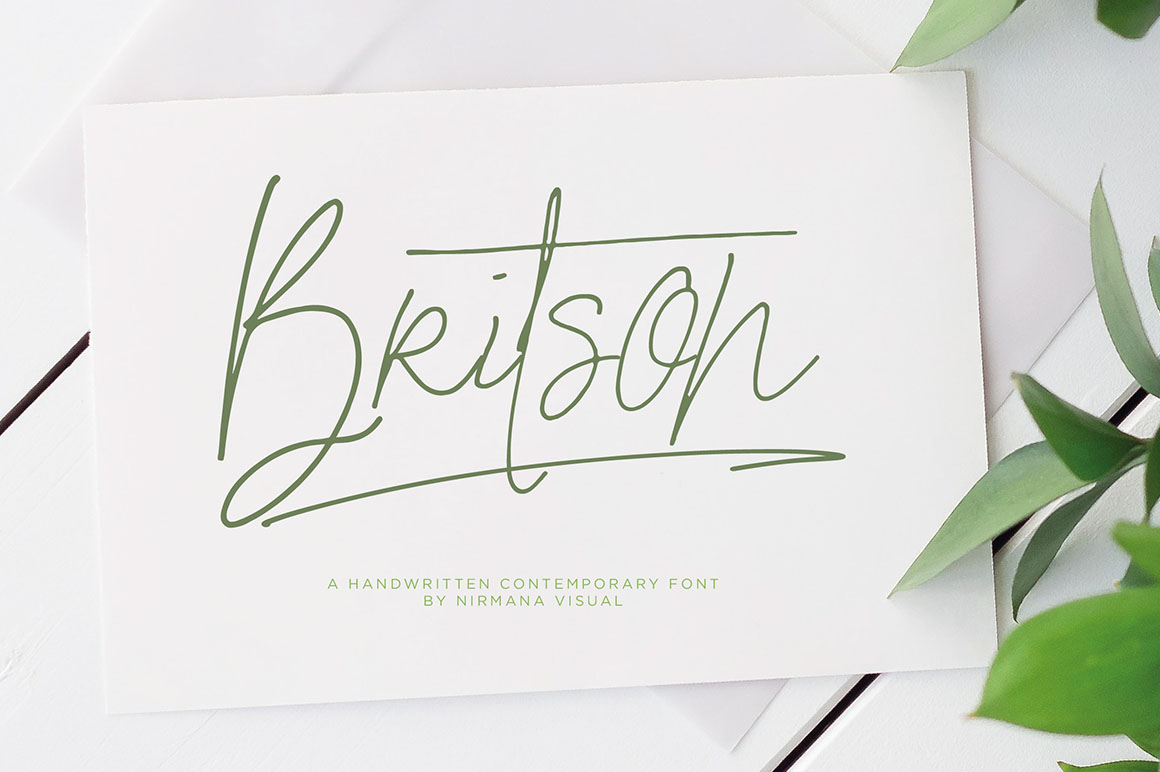 42. Marker Brush – Free Font
43. Brusthy – Free Font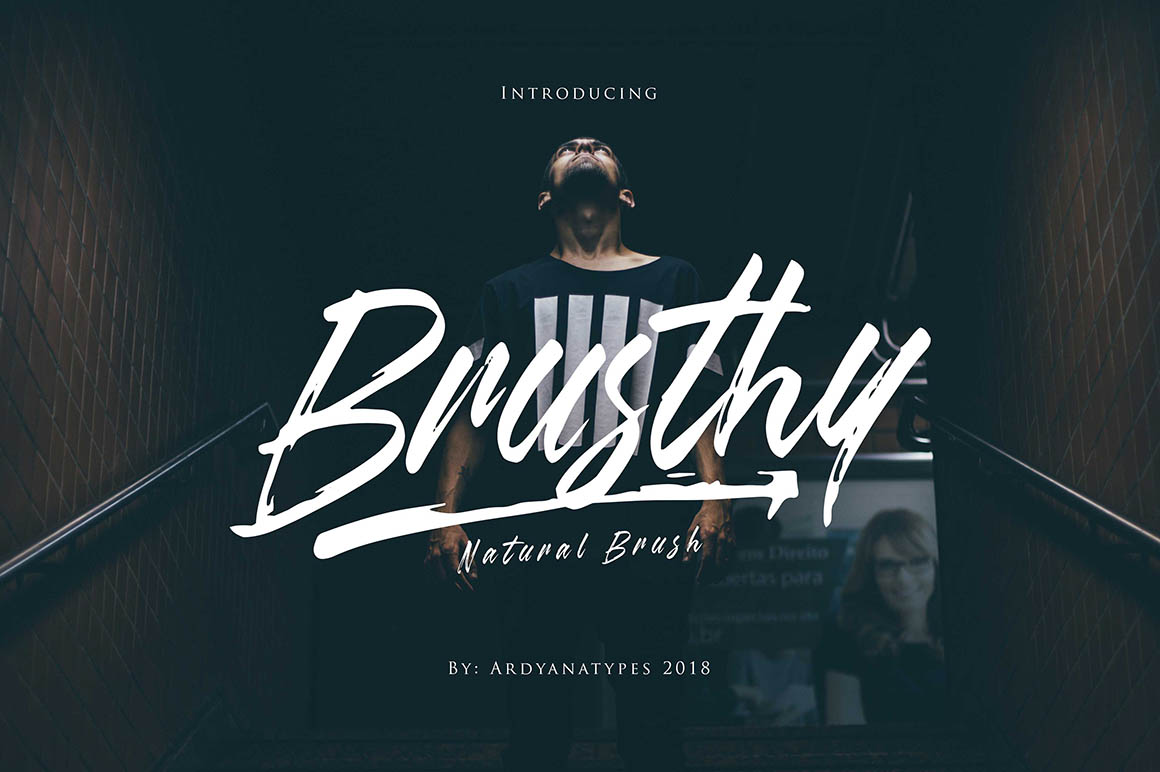 44. Furore – Free Bold Industrial Sans Serif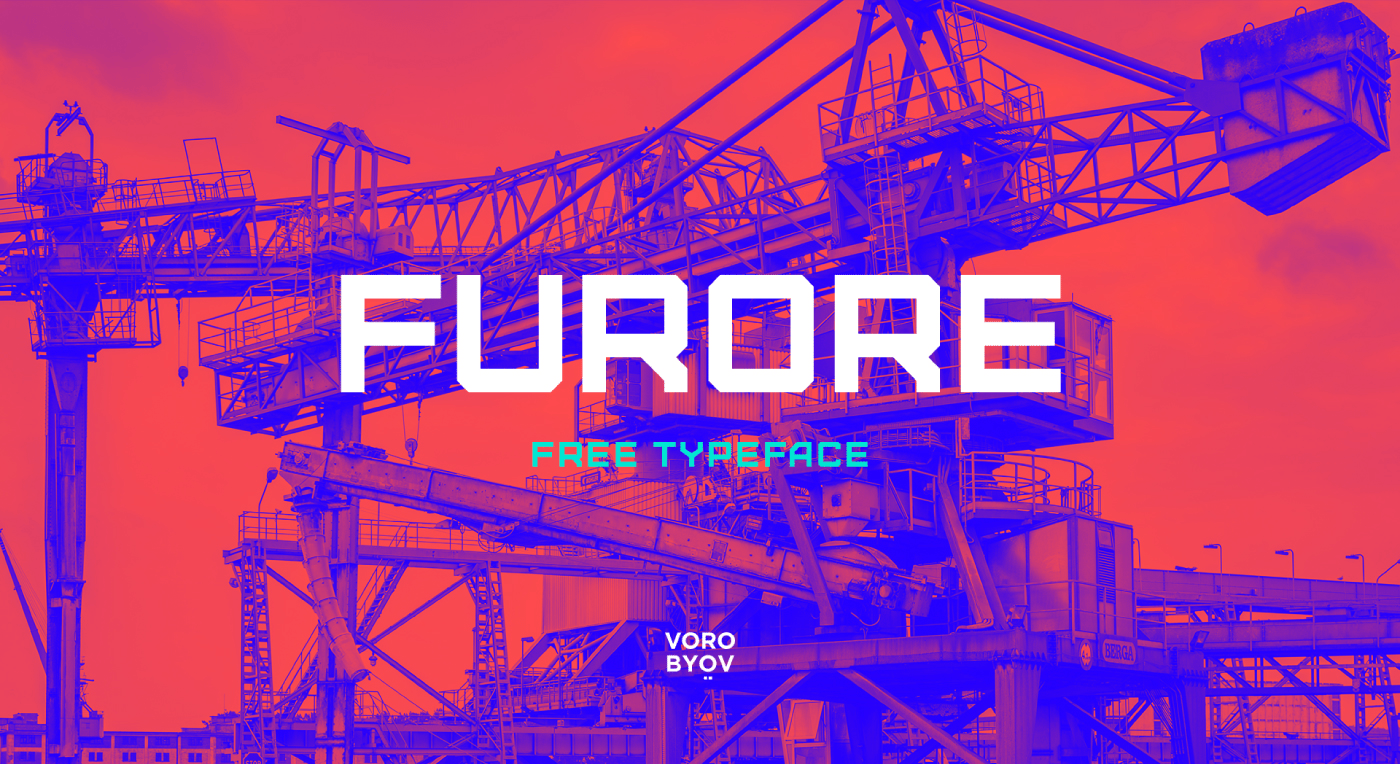 45. Bulwarx Free Font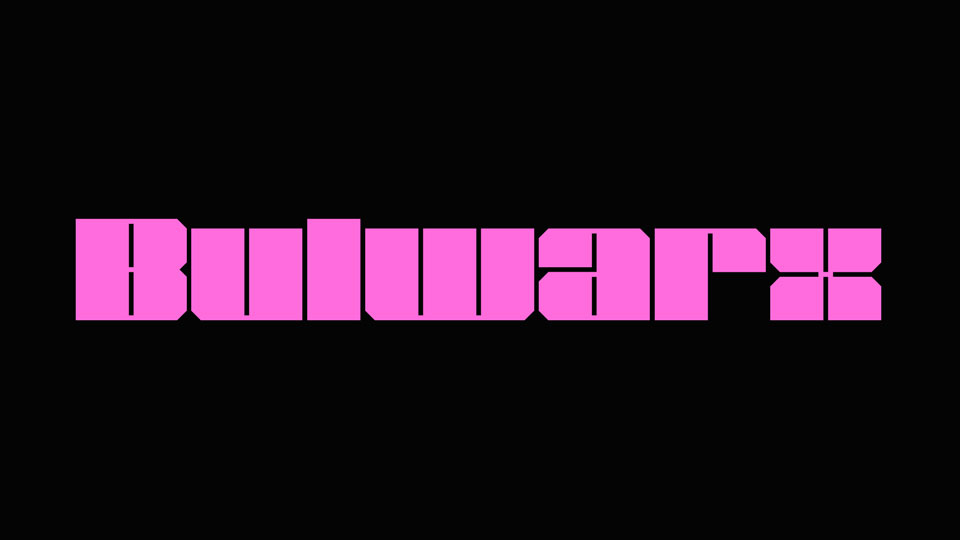 46. Gtoles Free Font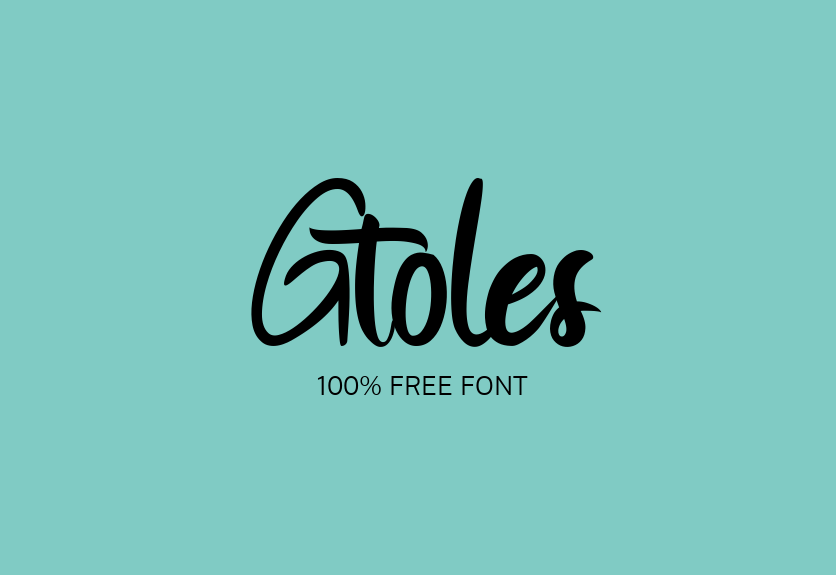 47. Classical Monoline Script Font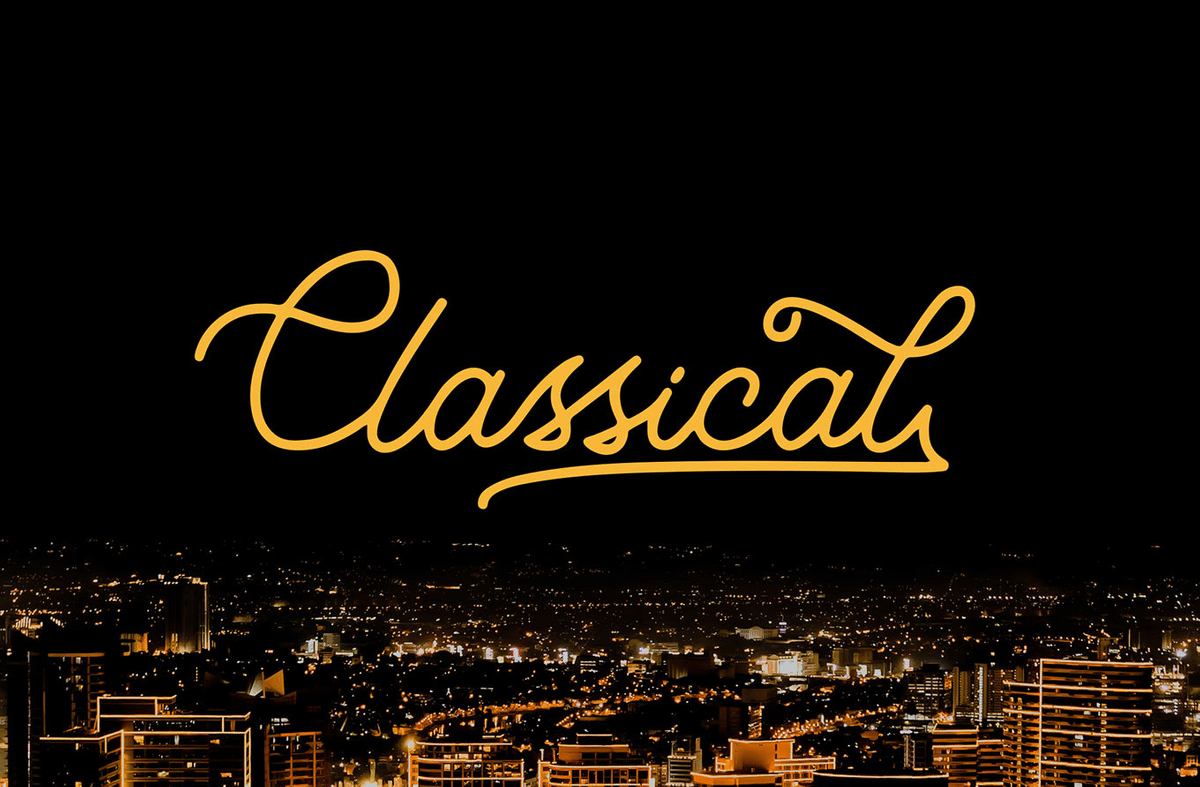 48. Marrada Free Font Family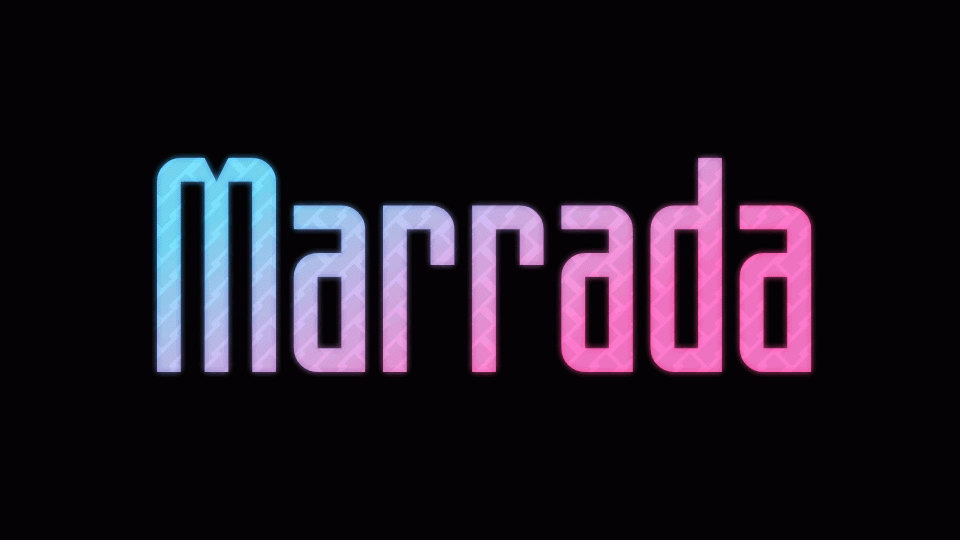 49. Snowpe Free Font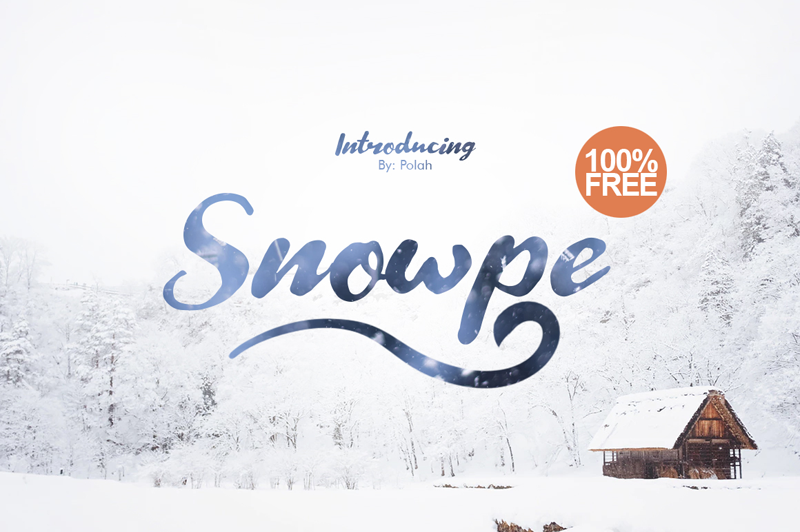 50. Porcelain Free Font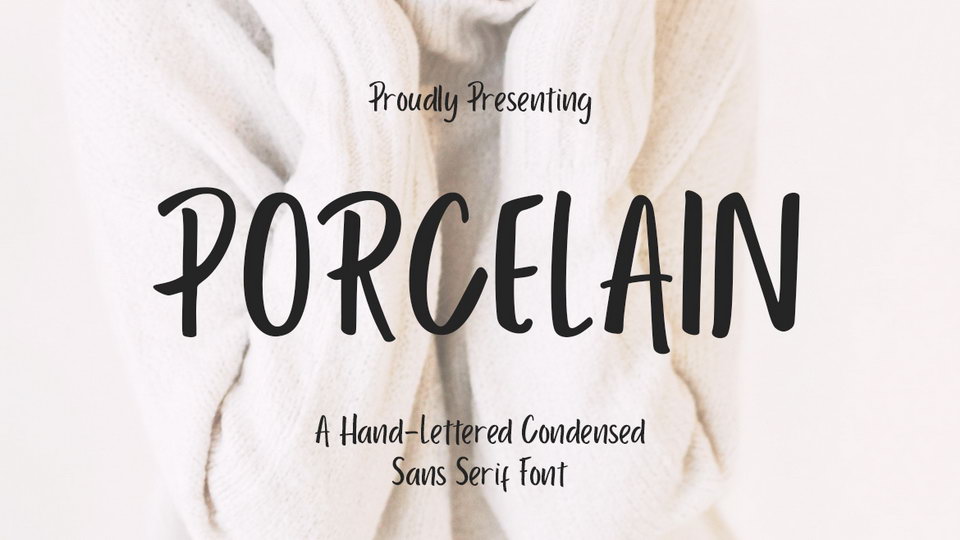 51. Hello Santtiny Free Font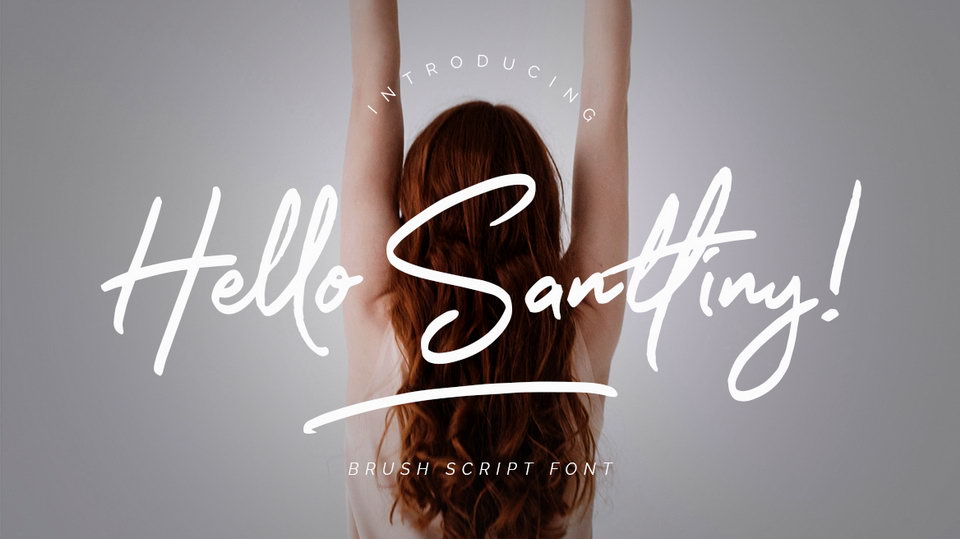 52. Sauber Free Font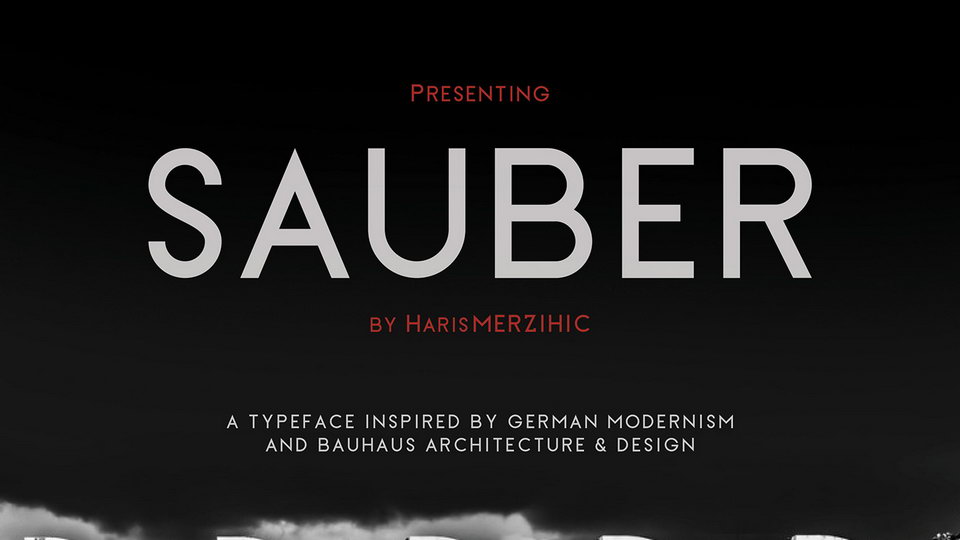 53. Sorta Free Font Family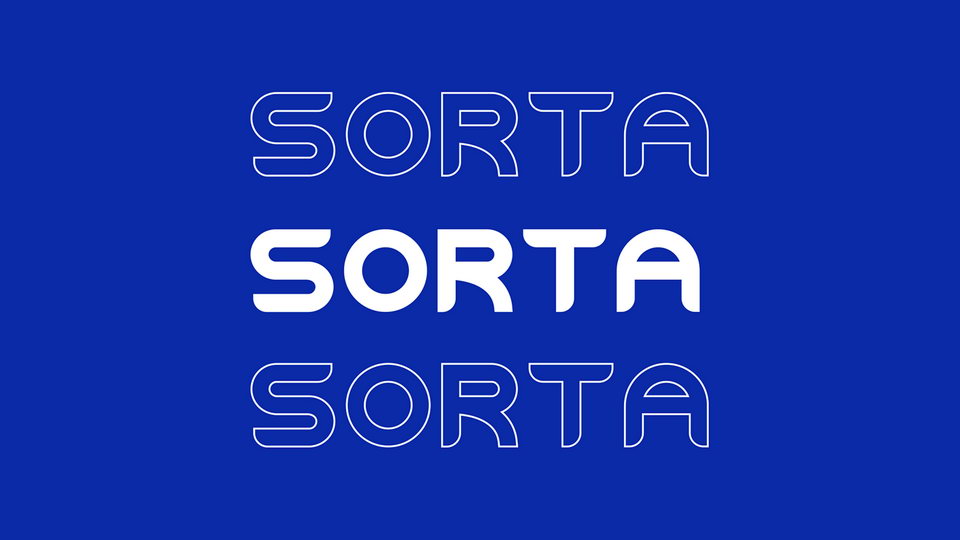 54. Auch Free Font Family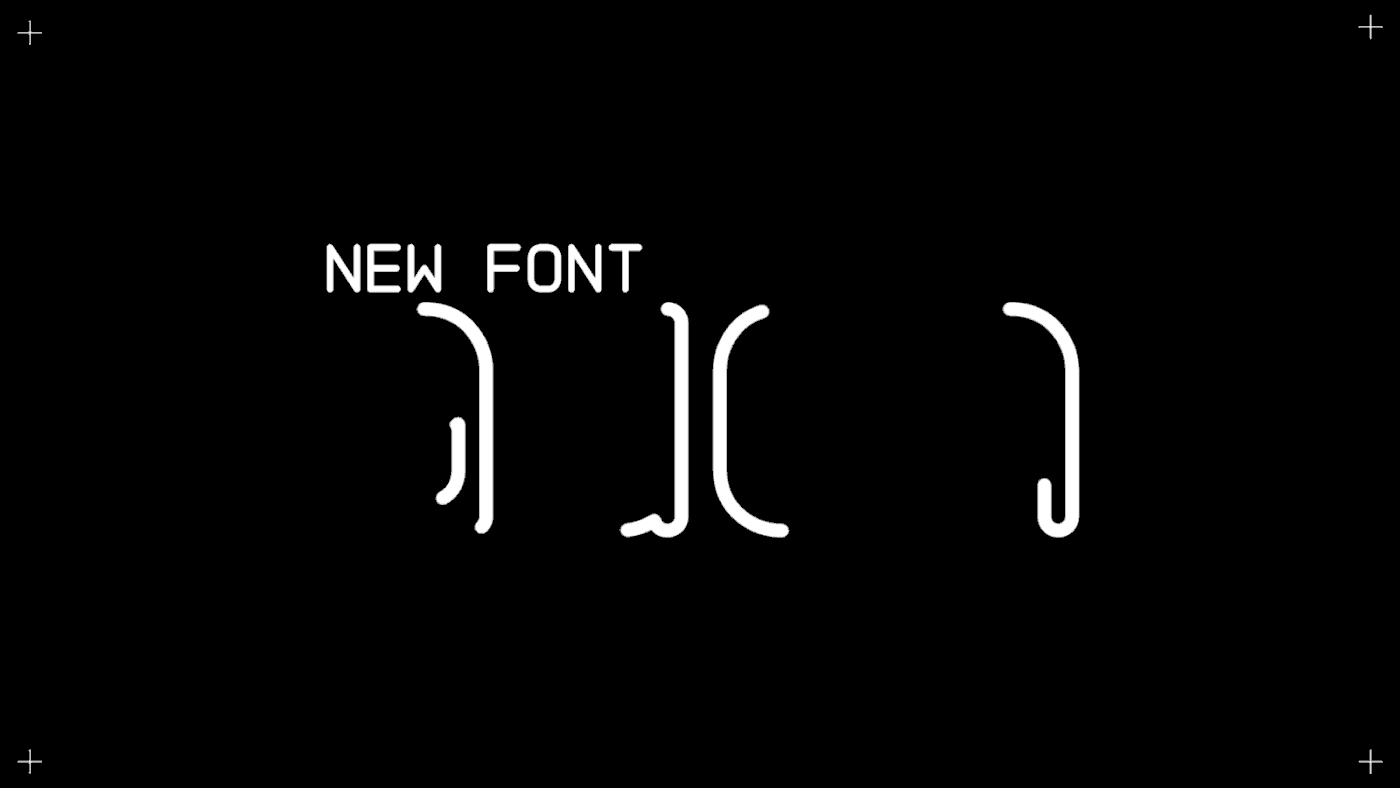 55. Memory of 2018 – Free Font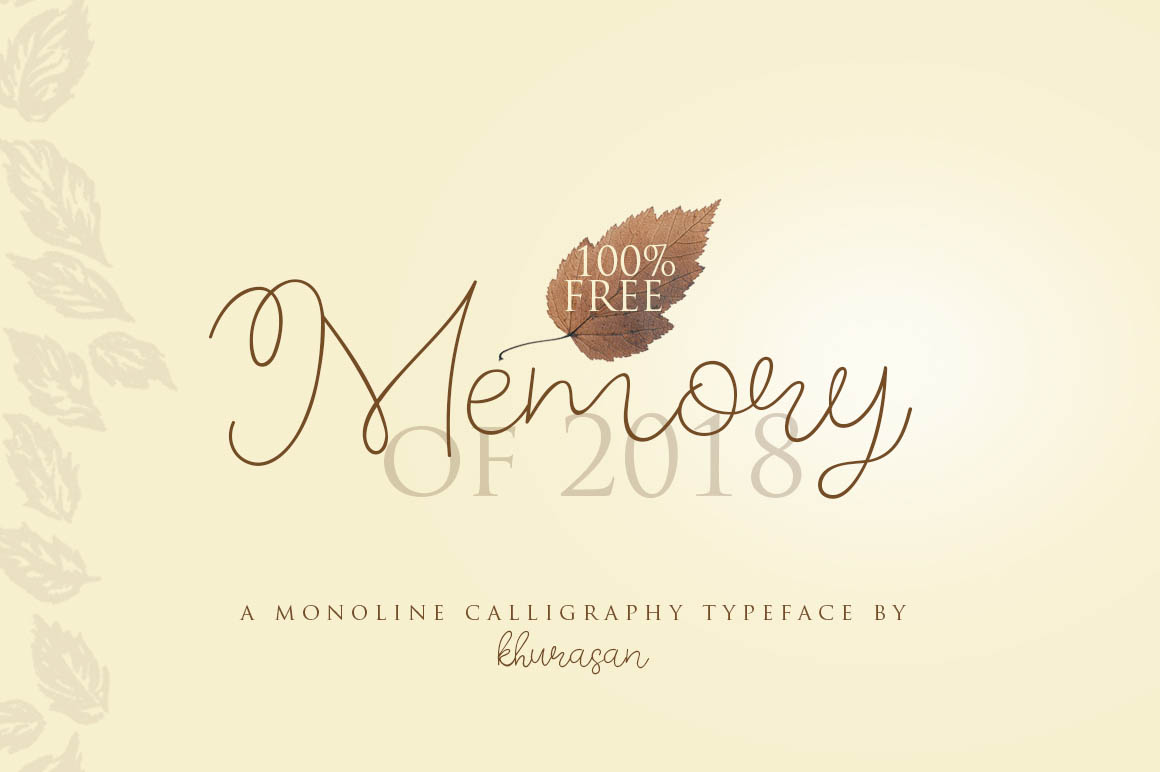 56. Bolder Line – Free Font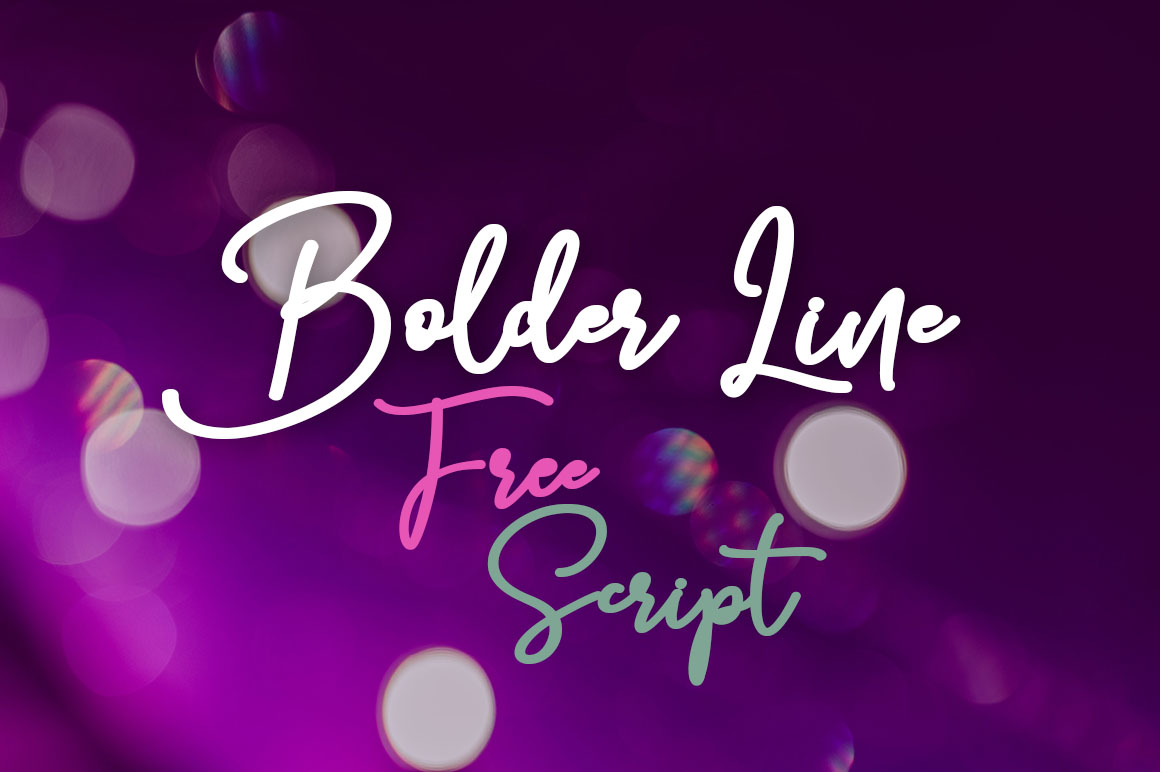 57. 9Bar Typeface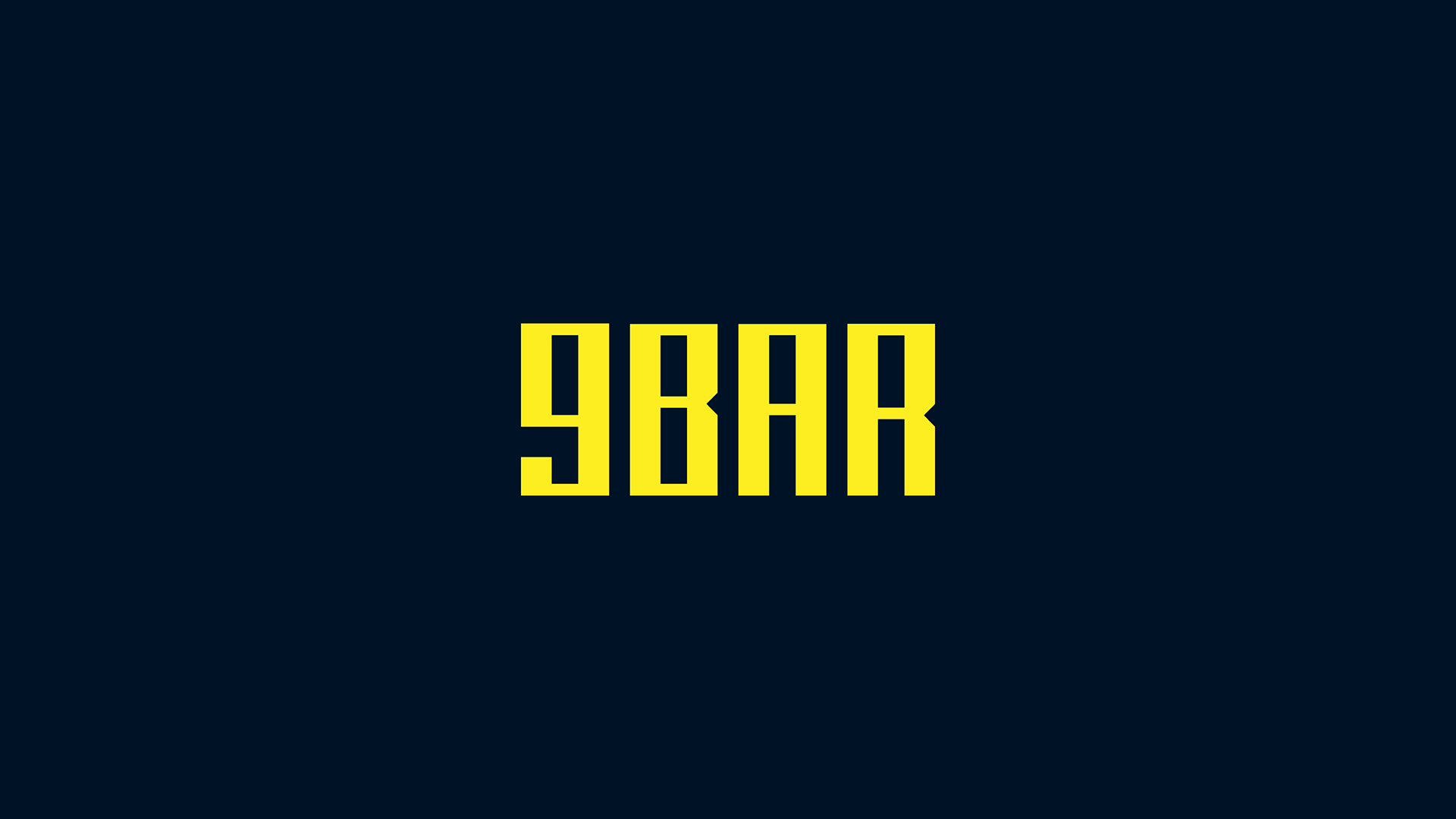 58. Free Font Bripokus Stencil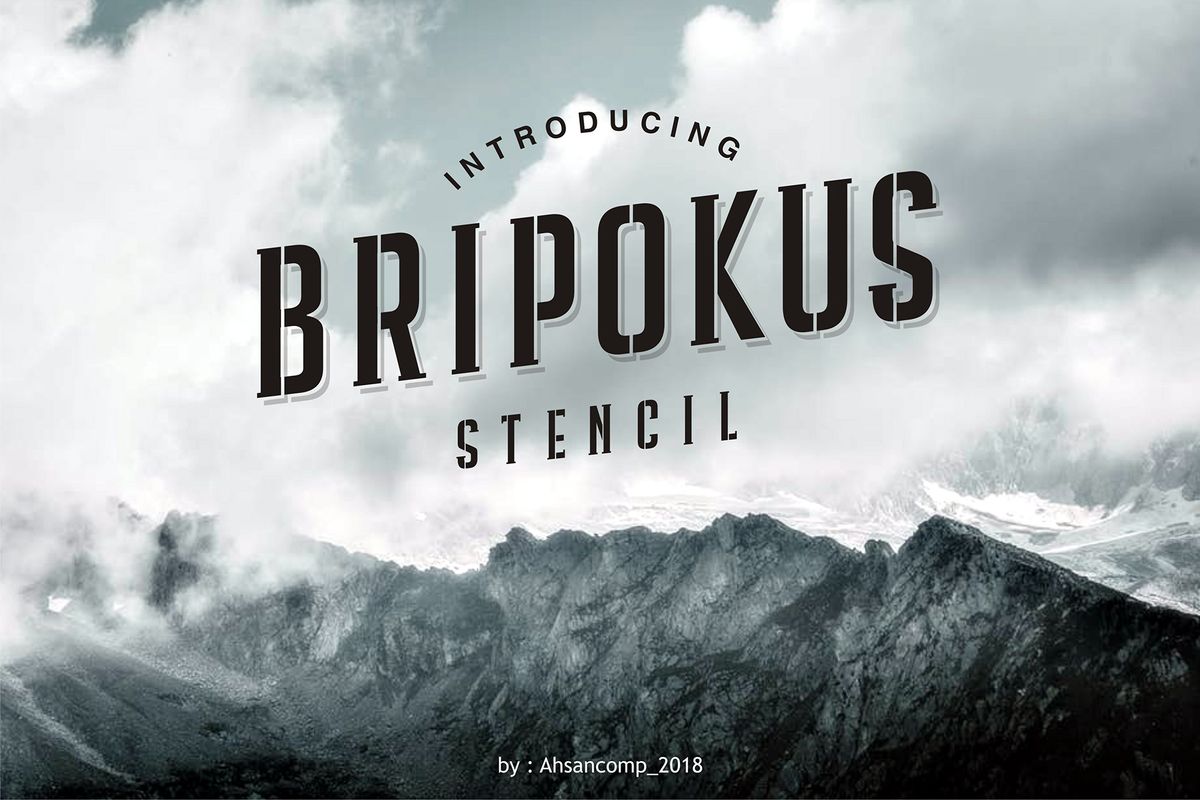 59. Brieston – Free Font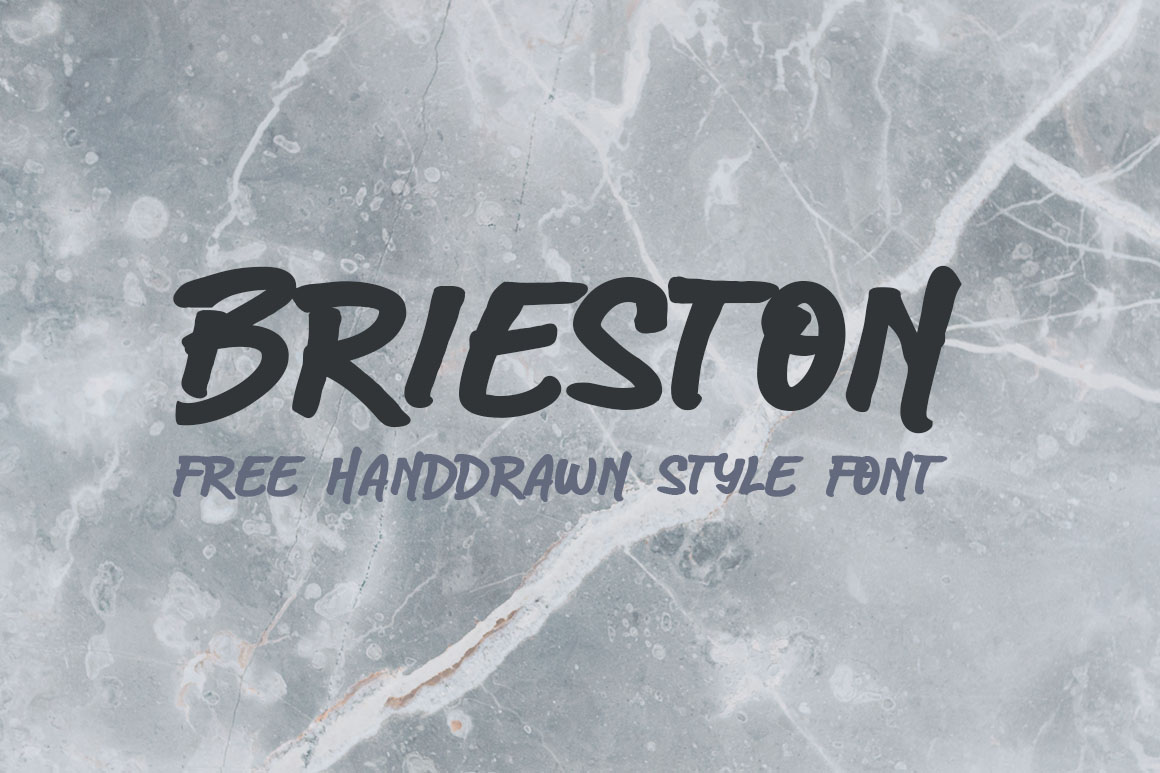 60. Rondure Free Font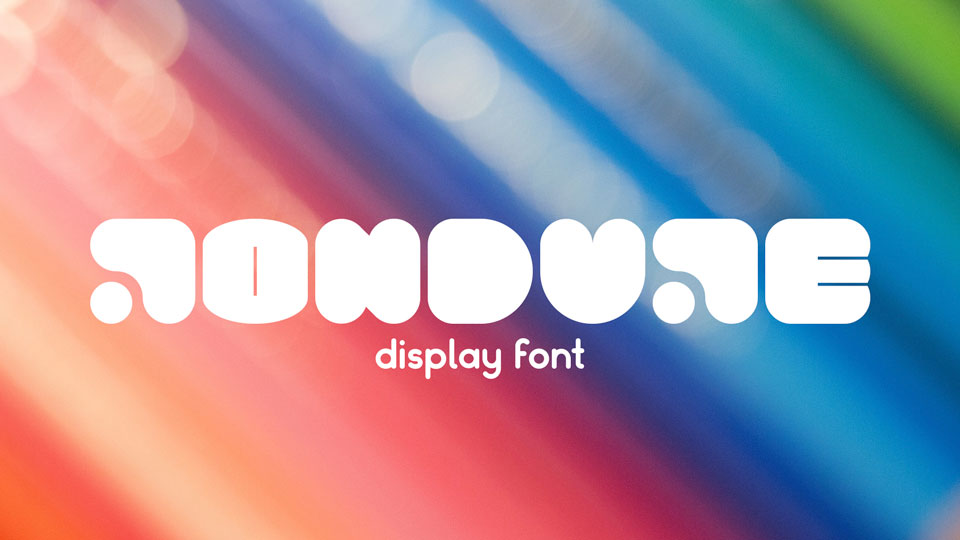 61. Katona Free Handwriting Font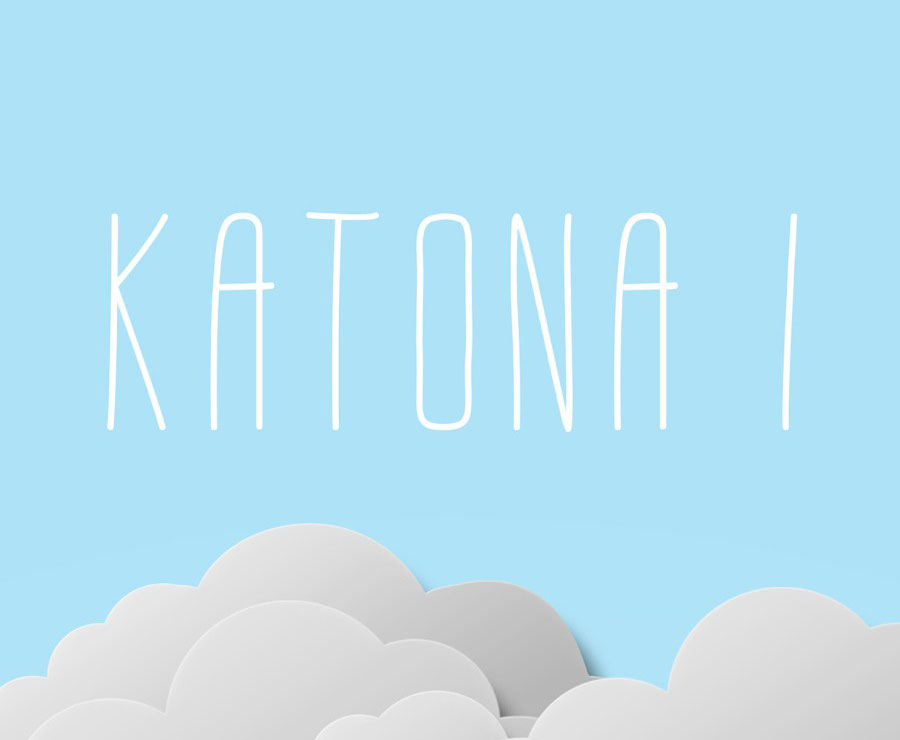 62. OAF Marker Typeface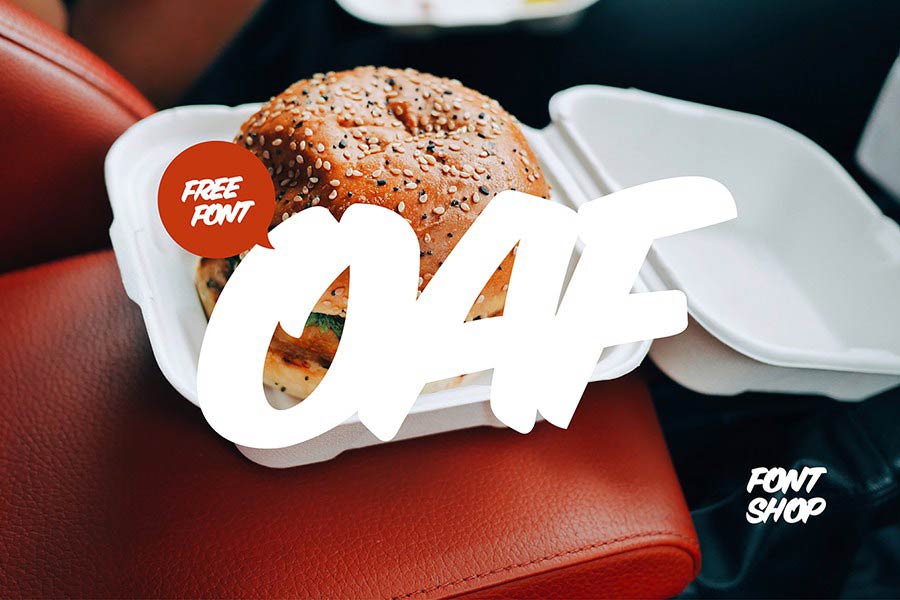 63. White Angelica Free Font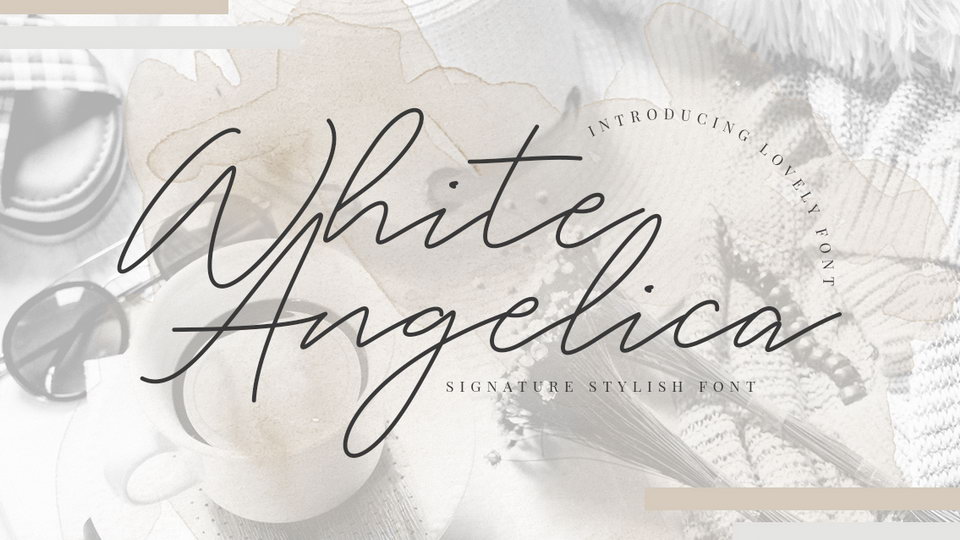 64. Hanson Hairline Free Font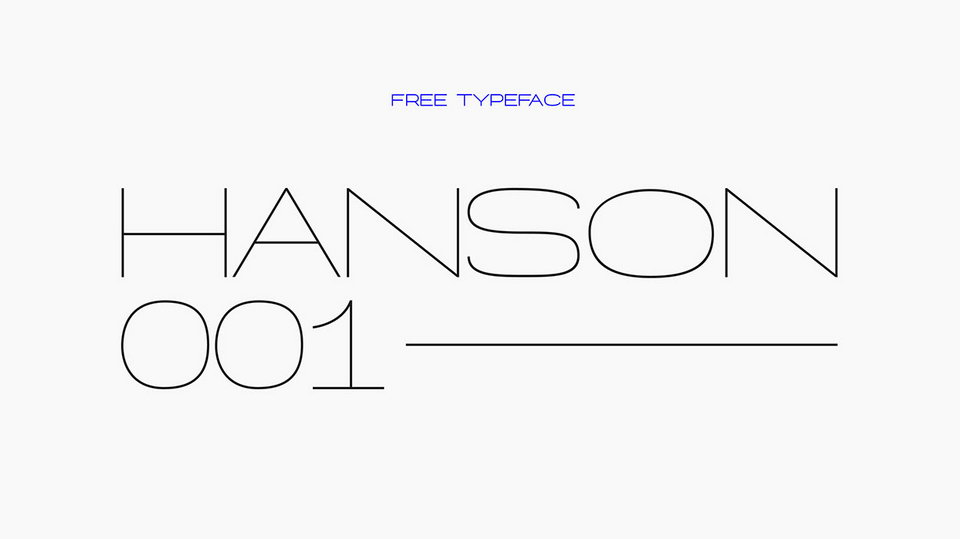 65. Keytip Free Font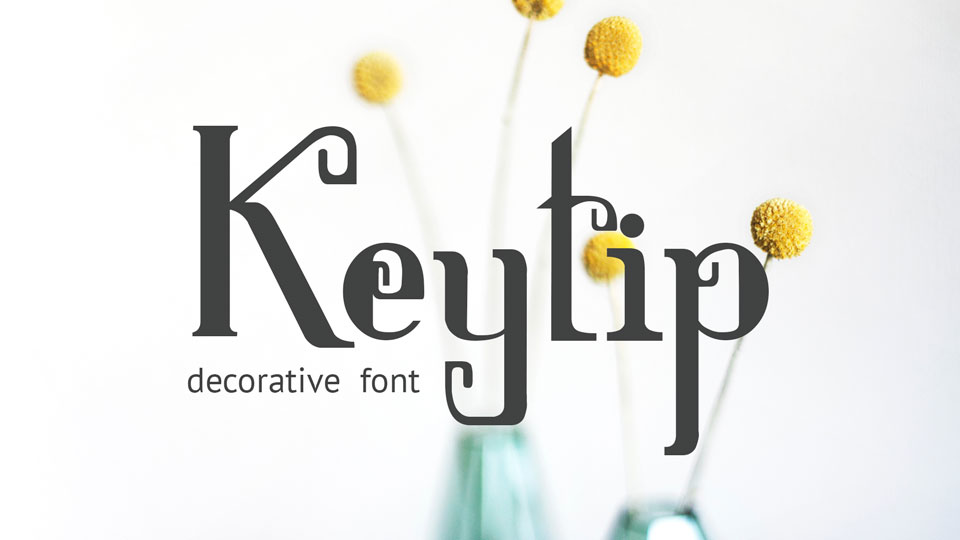 66. Chappa Free Font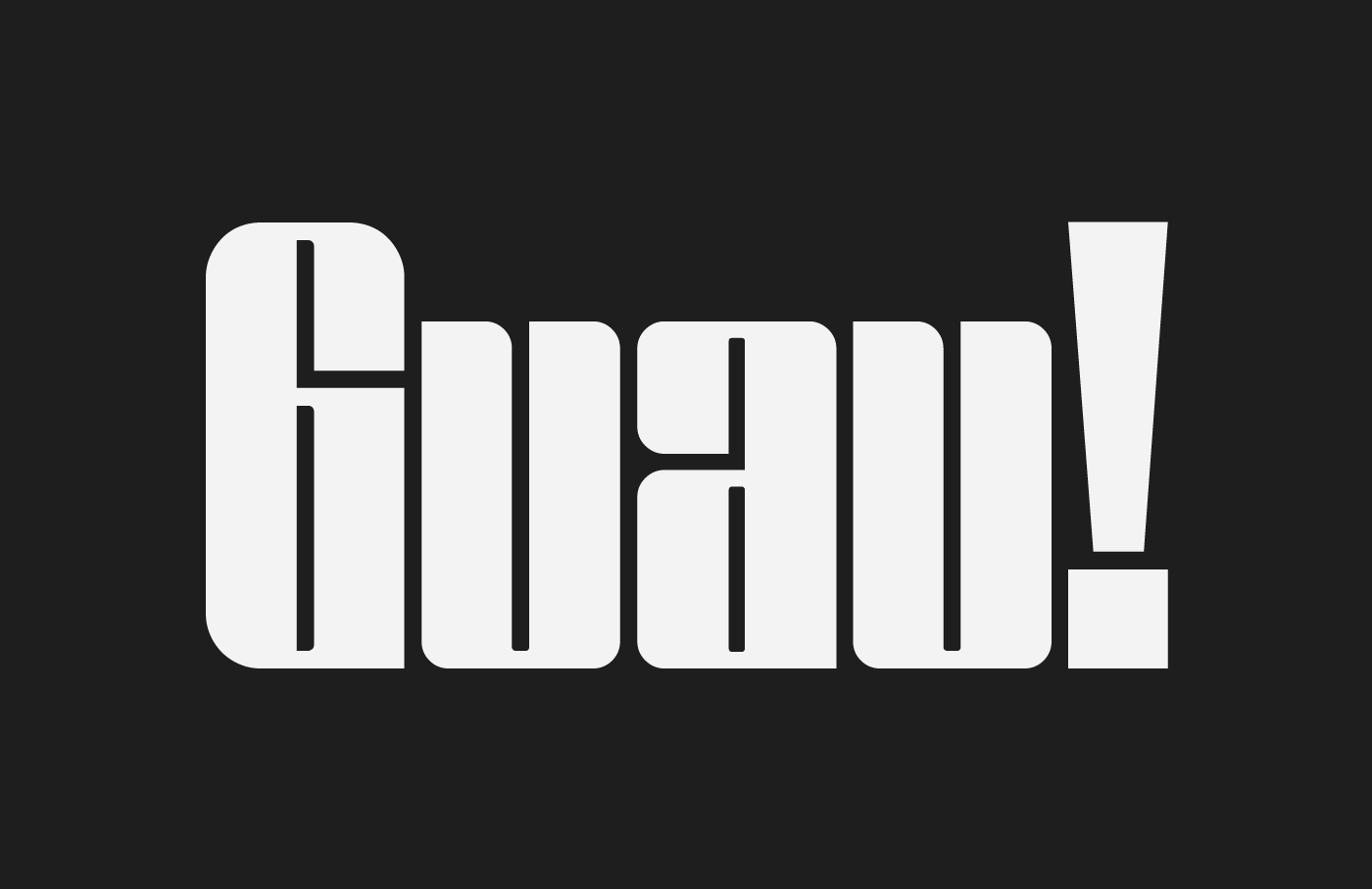 67. Chisato Free Font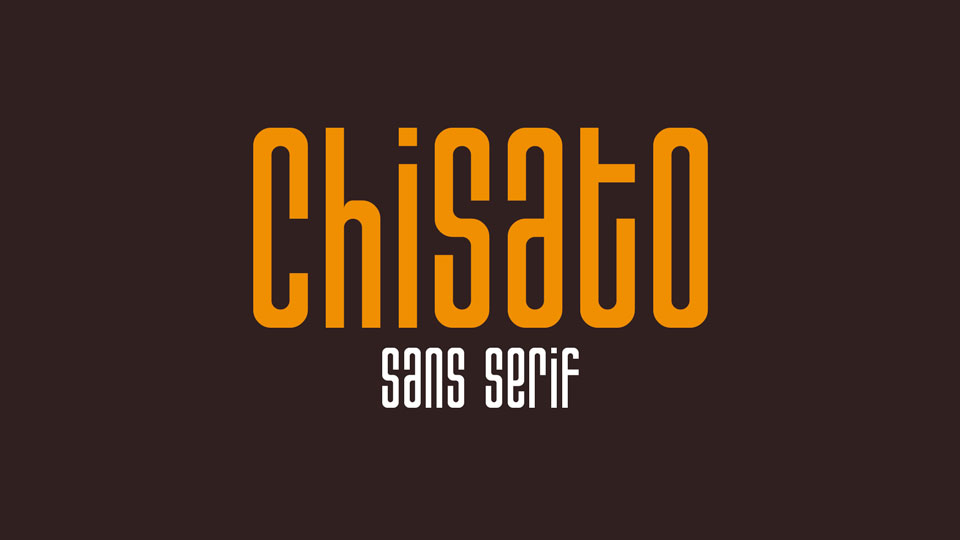 68. Soul & Heaven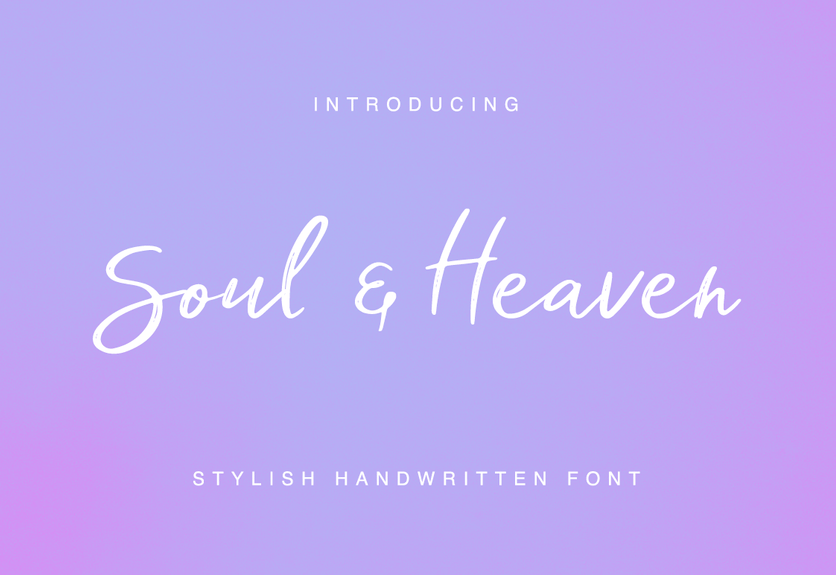 69. Diavolo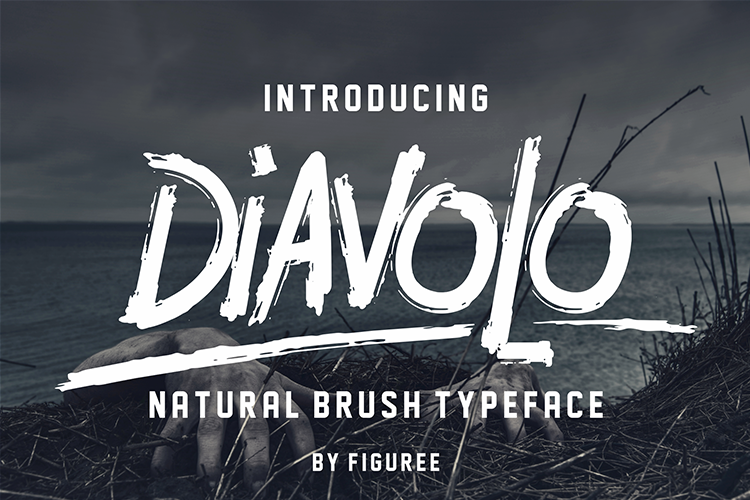 70. Sun Traveller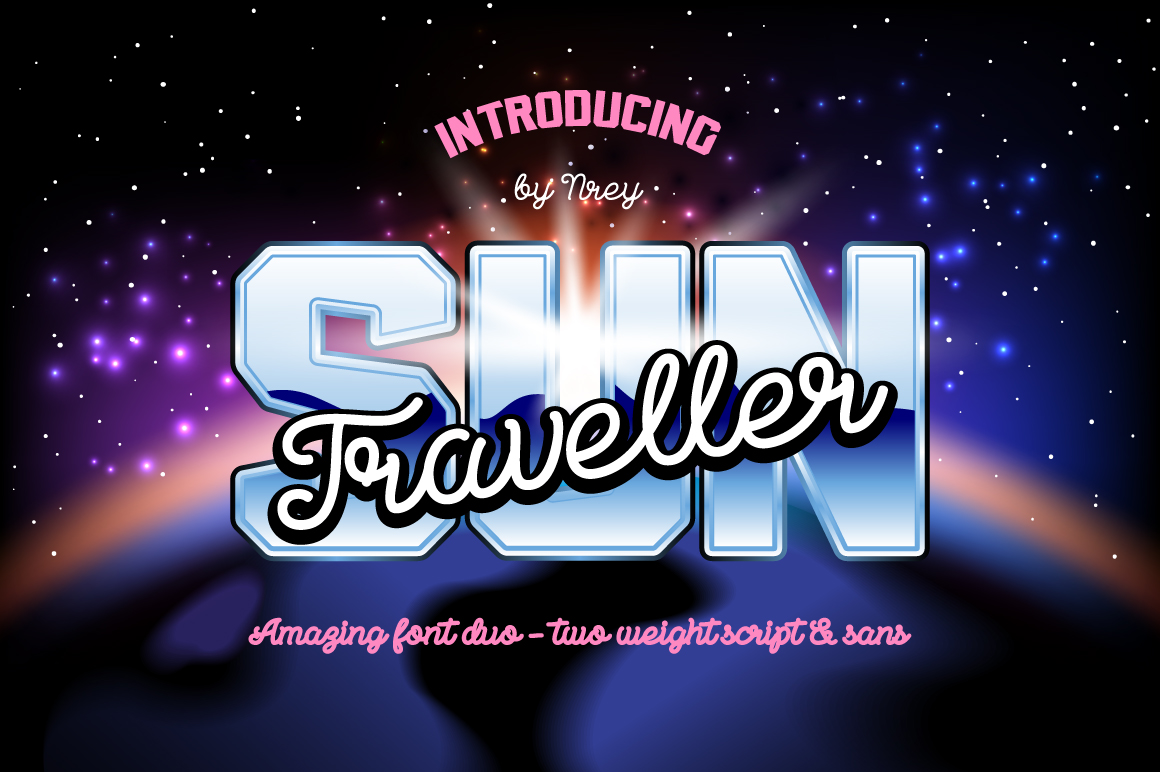 71. Glitter – Free Font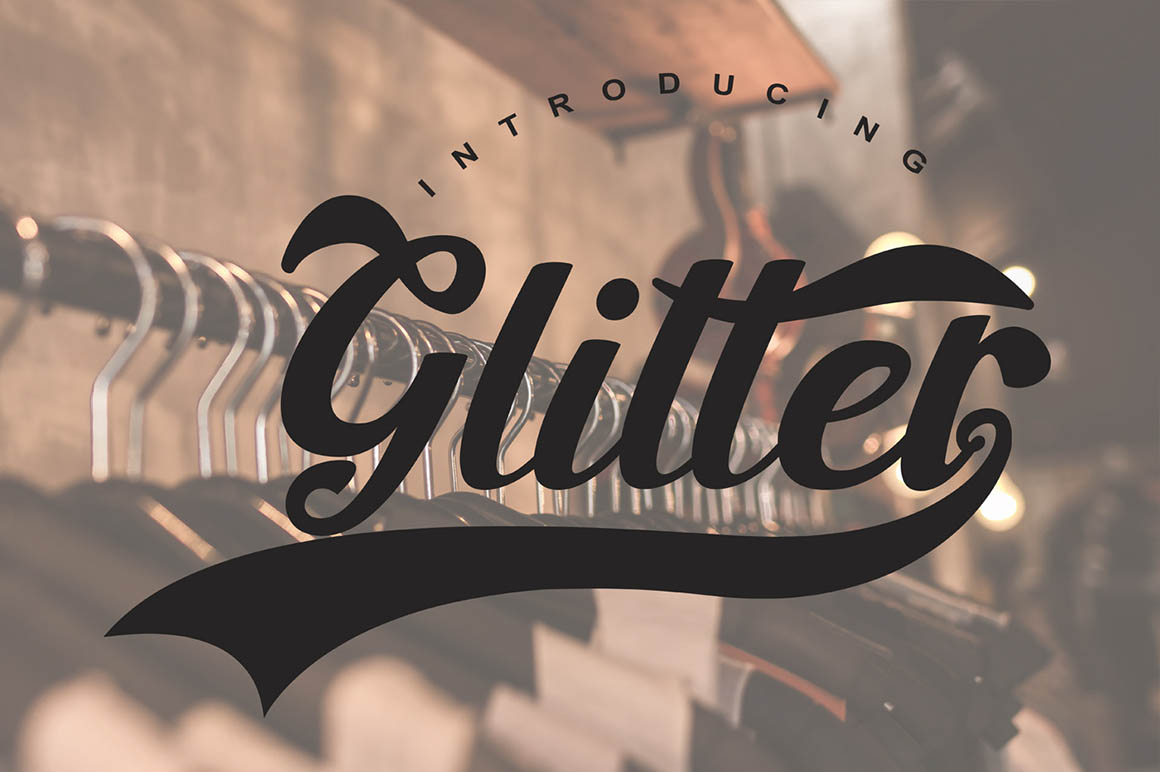 72. Dreaming Free Display Font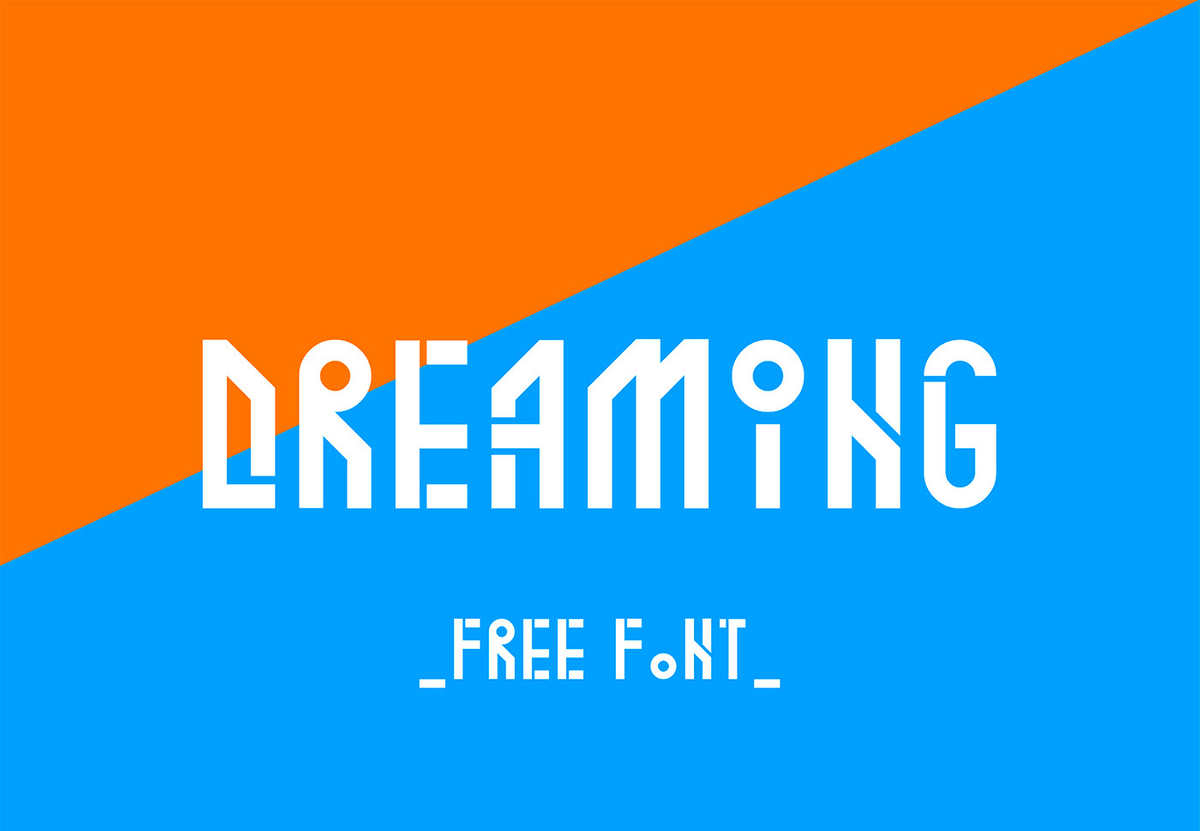 73. Black Owl Persistent Sans Serif Font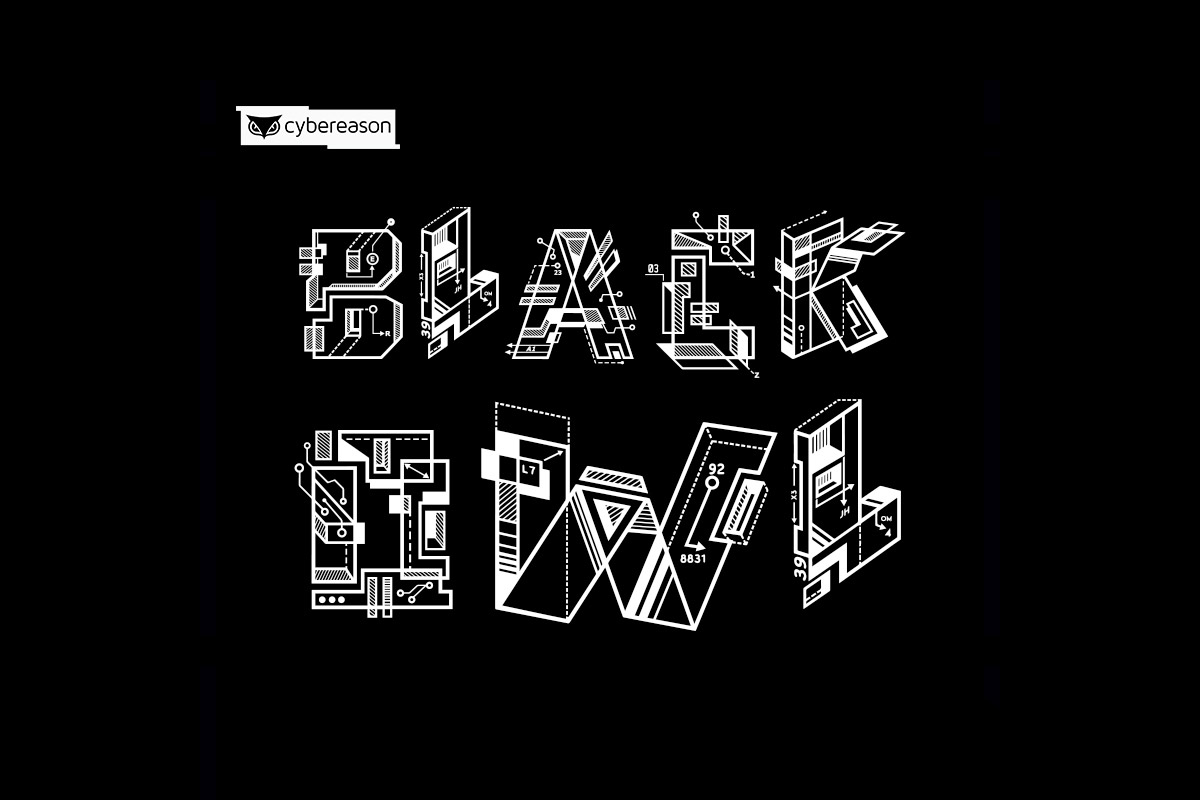 74. Eagle Thunder Free Brush Font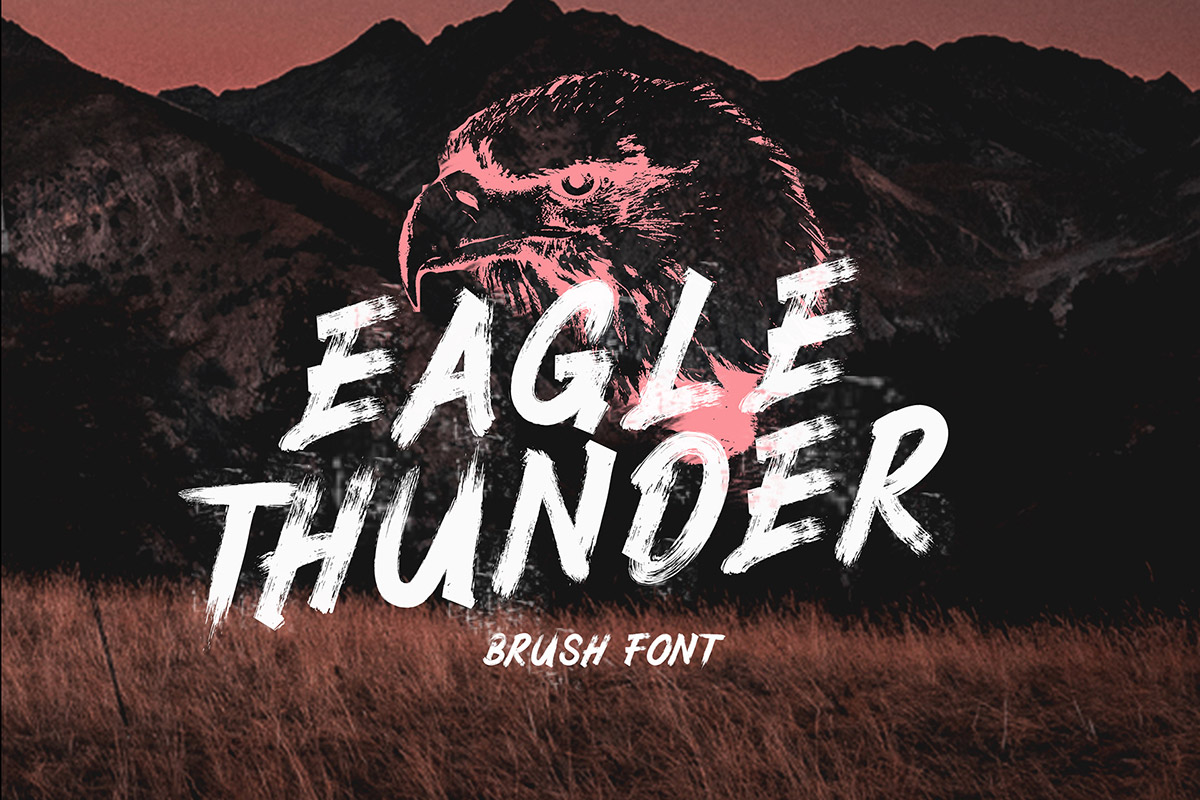 75. Sawage Brush Free Font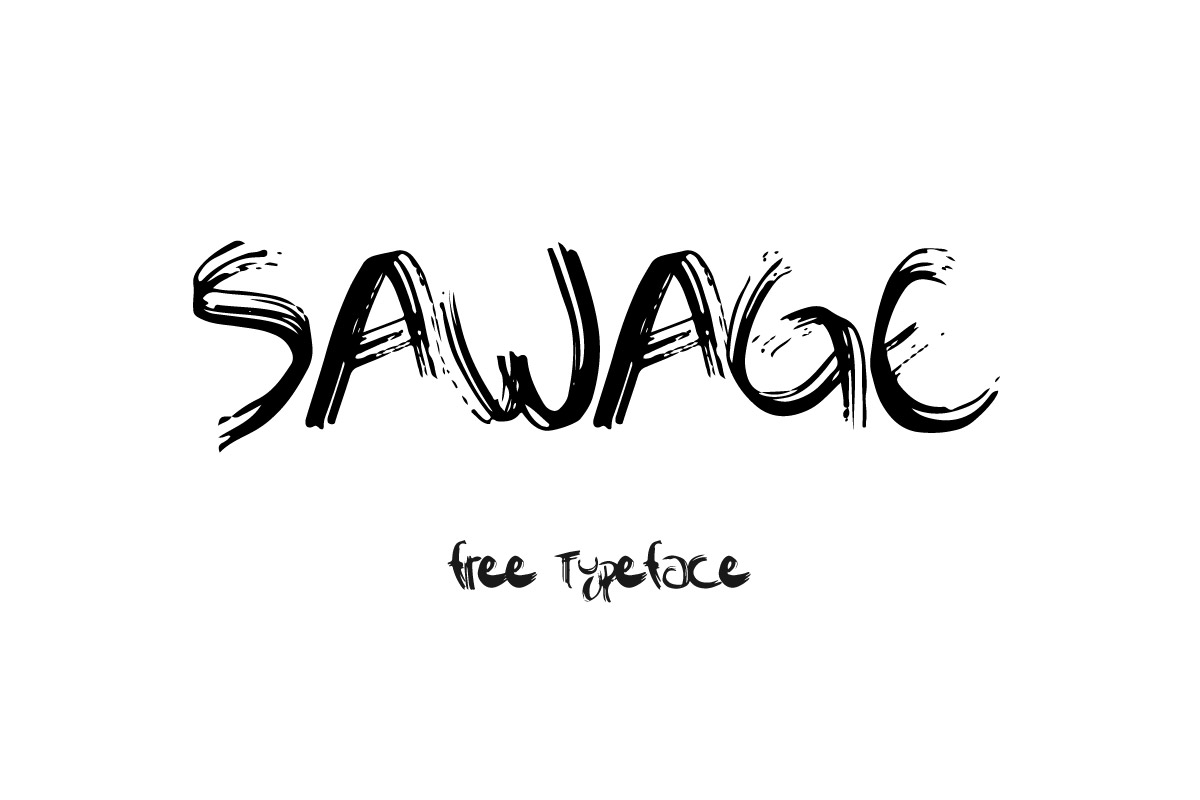 76. Nachelle Free Font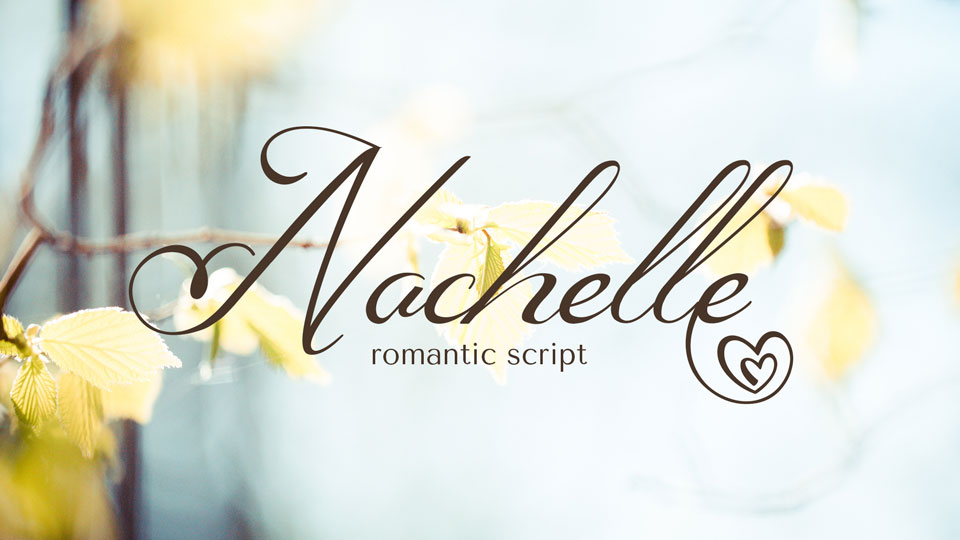 77. Soo Free Font Family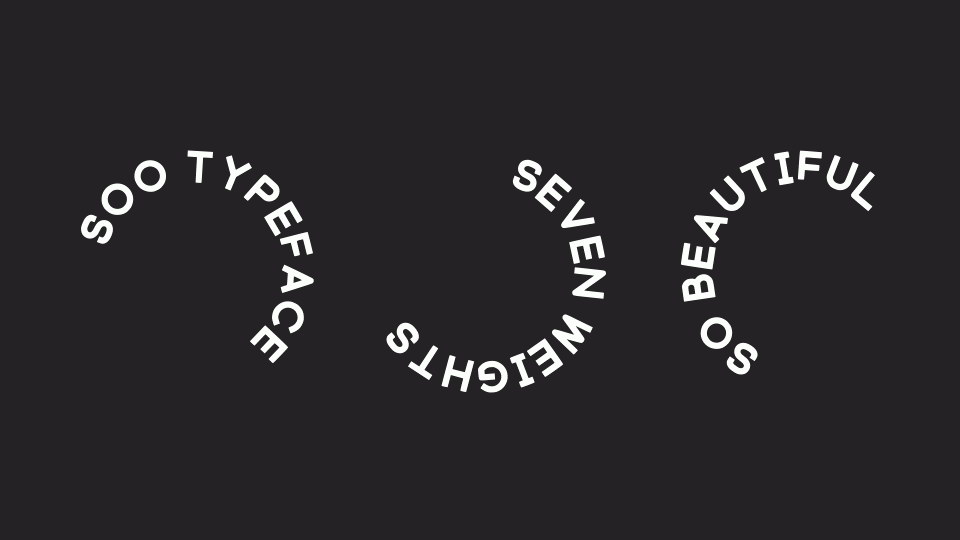 78. Gilligan Shutter Free Font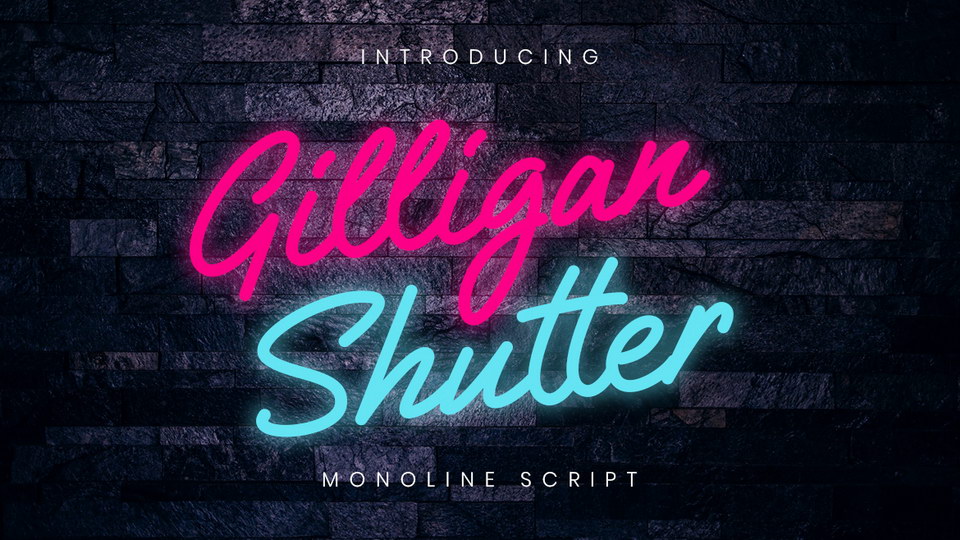 79. Barcelony Free Font
80. Big River Script Free Font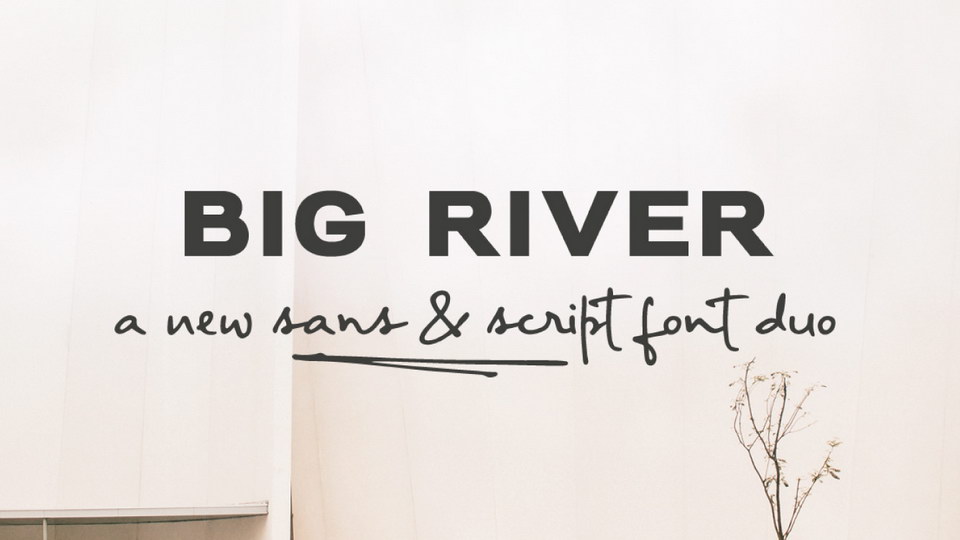 81. Queenland Free Font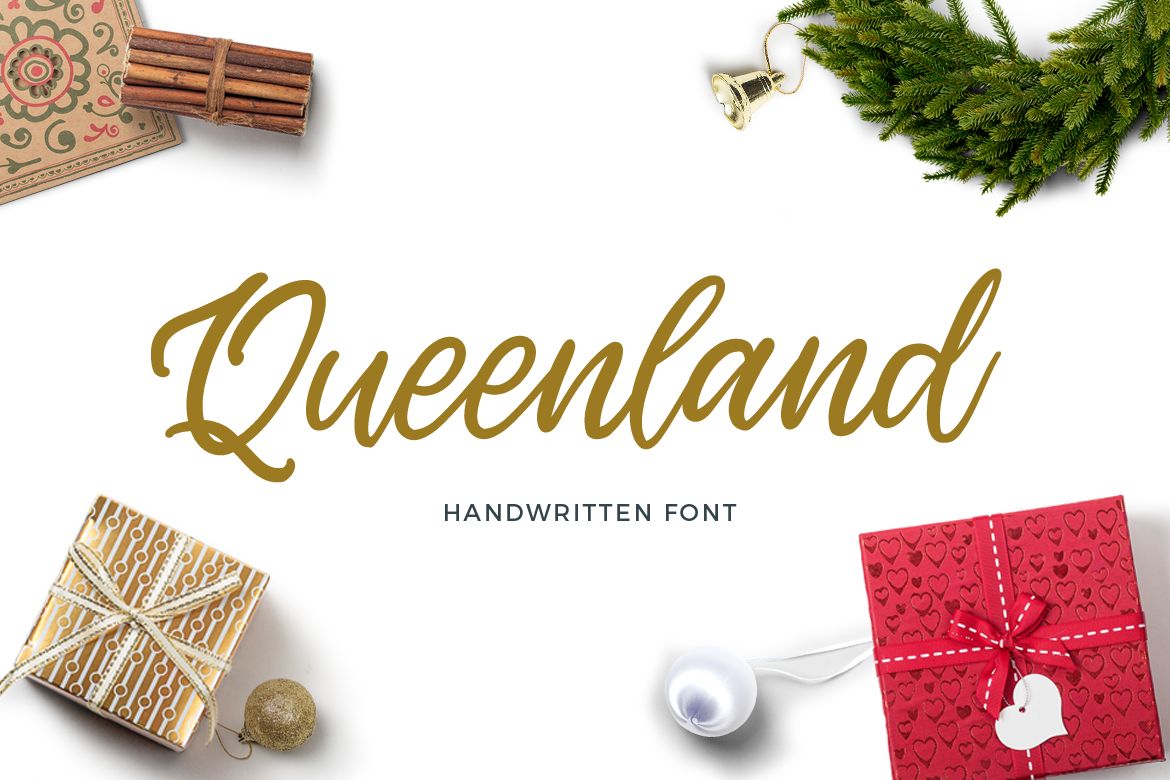 82. Ft Anima Sans Serif Font Family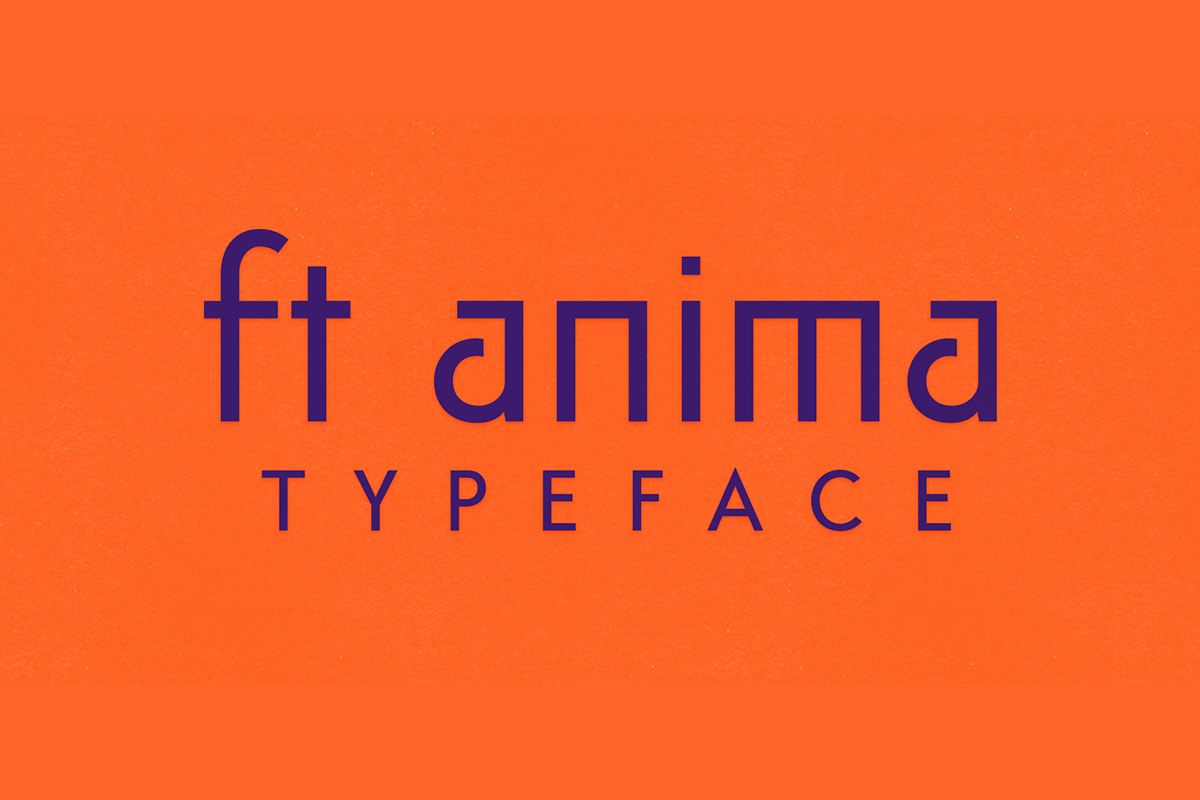 83. Narwhal Free Font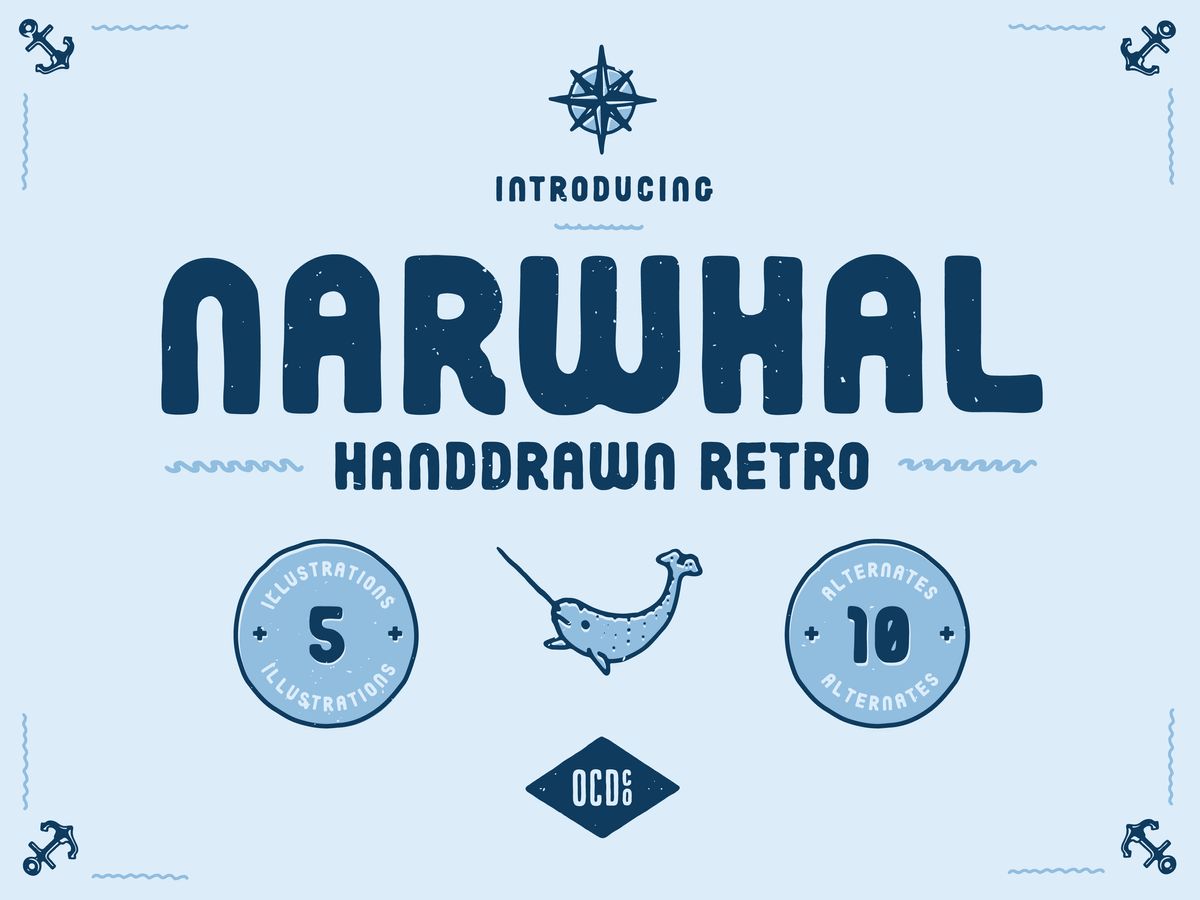 84. SOCHAM Free Font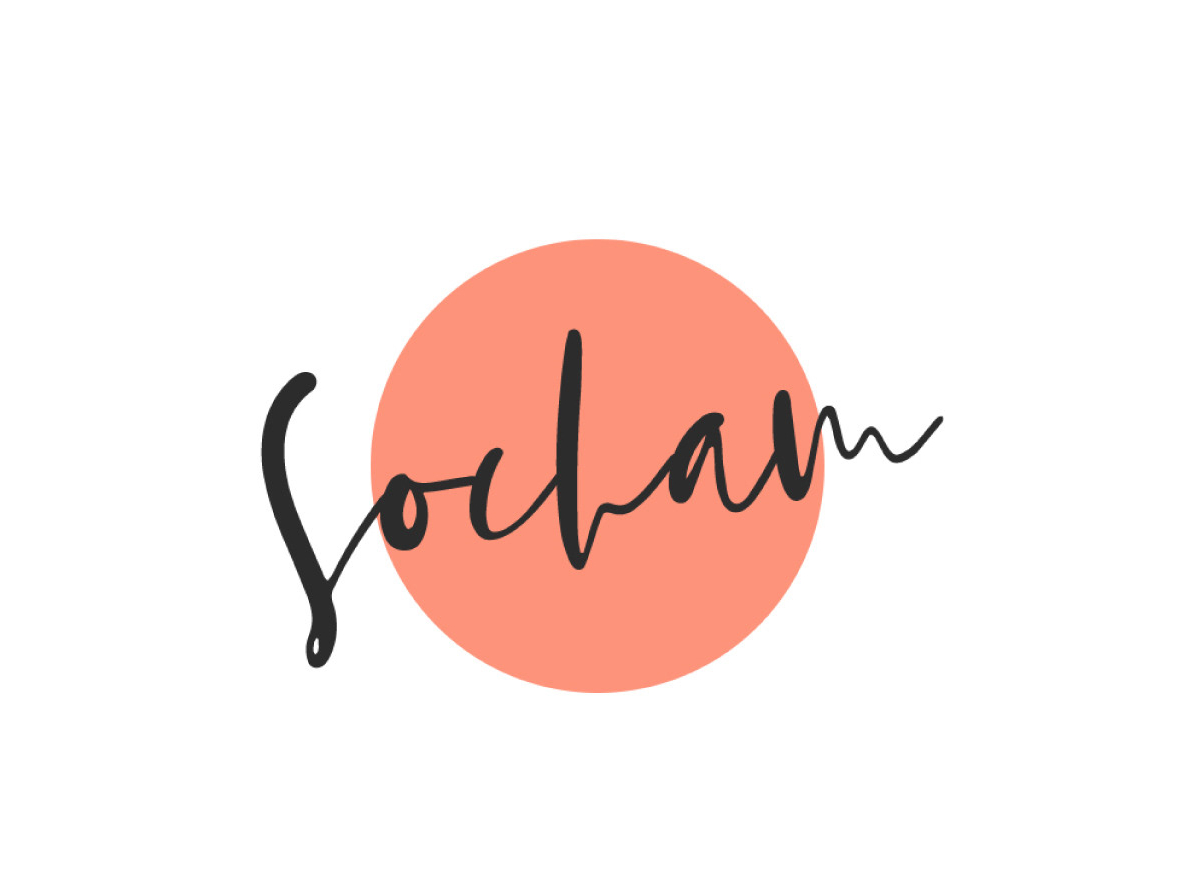 85. Casual Free Font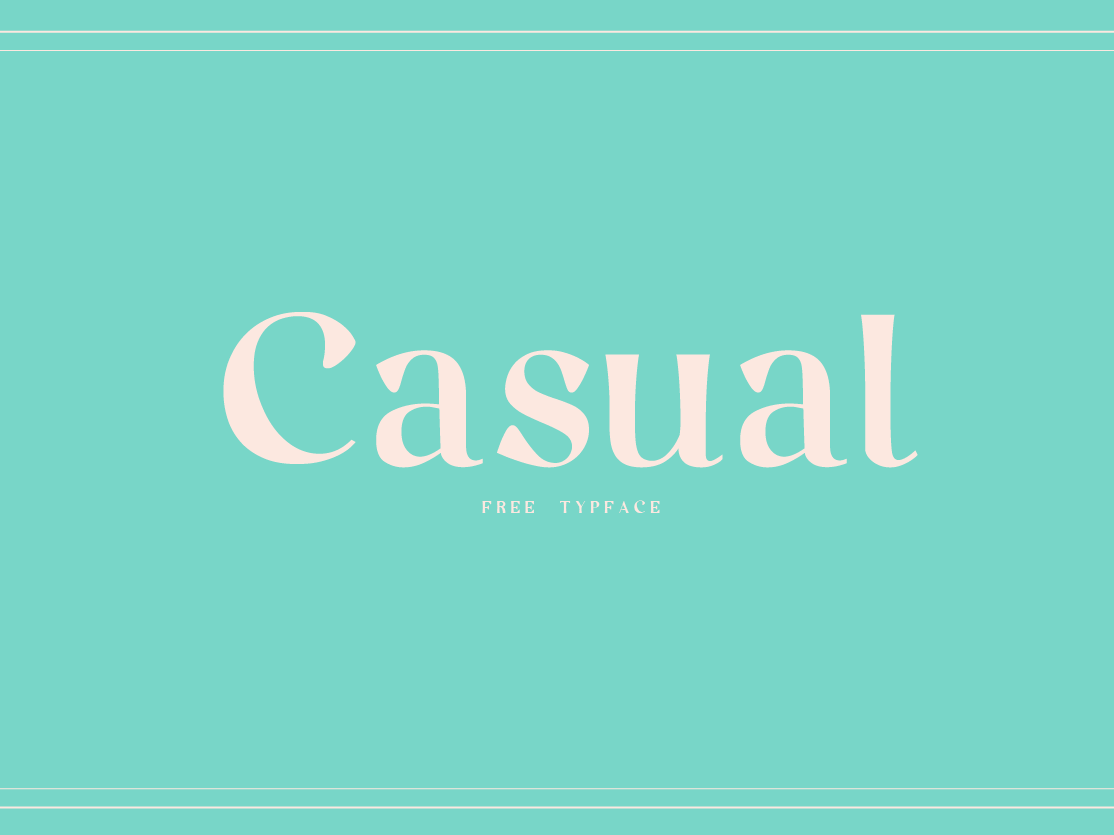 86. Reno Mono Free Font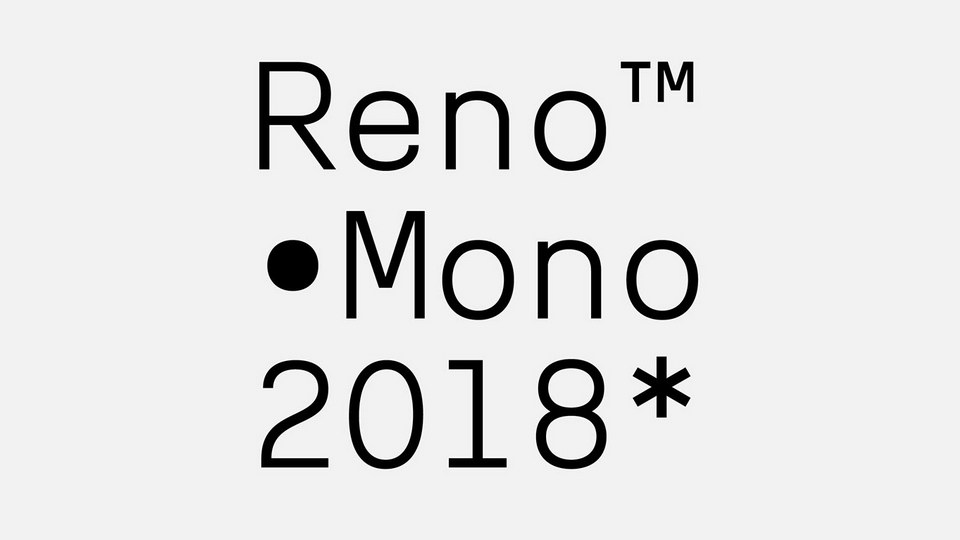 87. Malinda Script – Free Font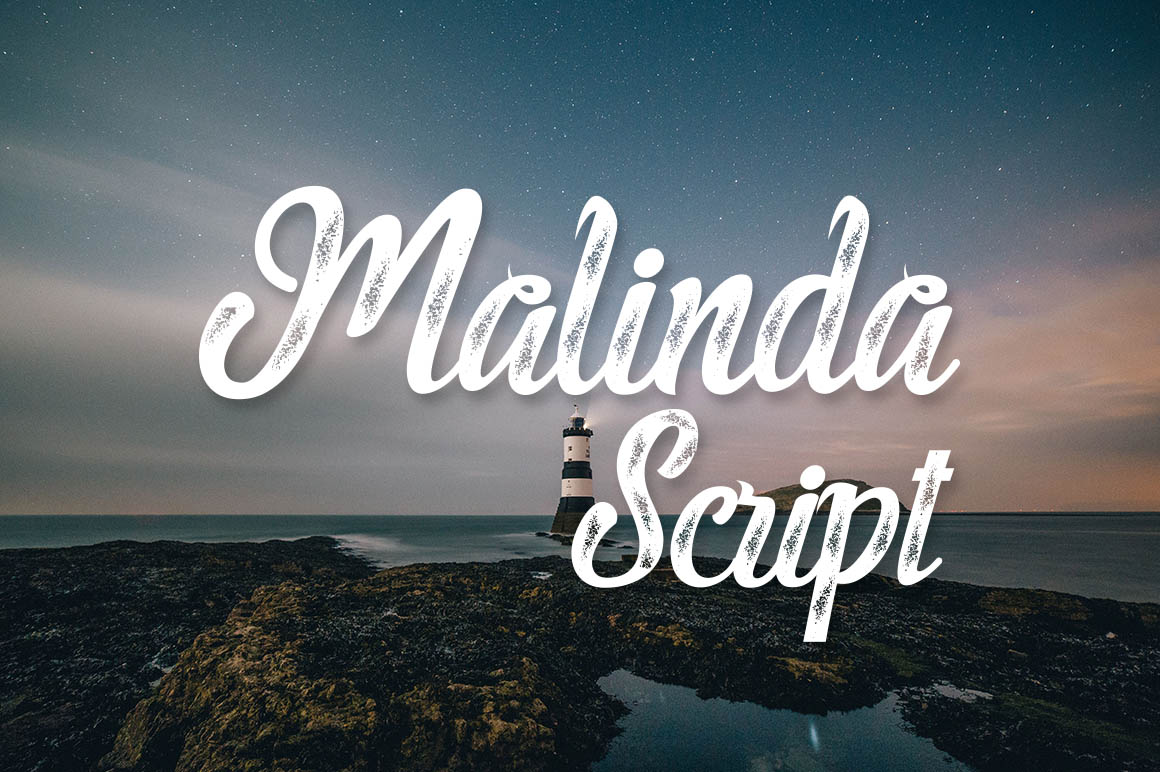 88. Angellie Script – Free Font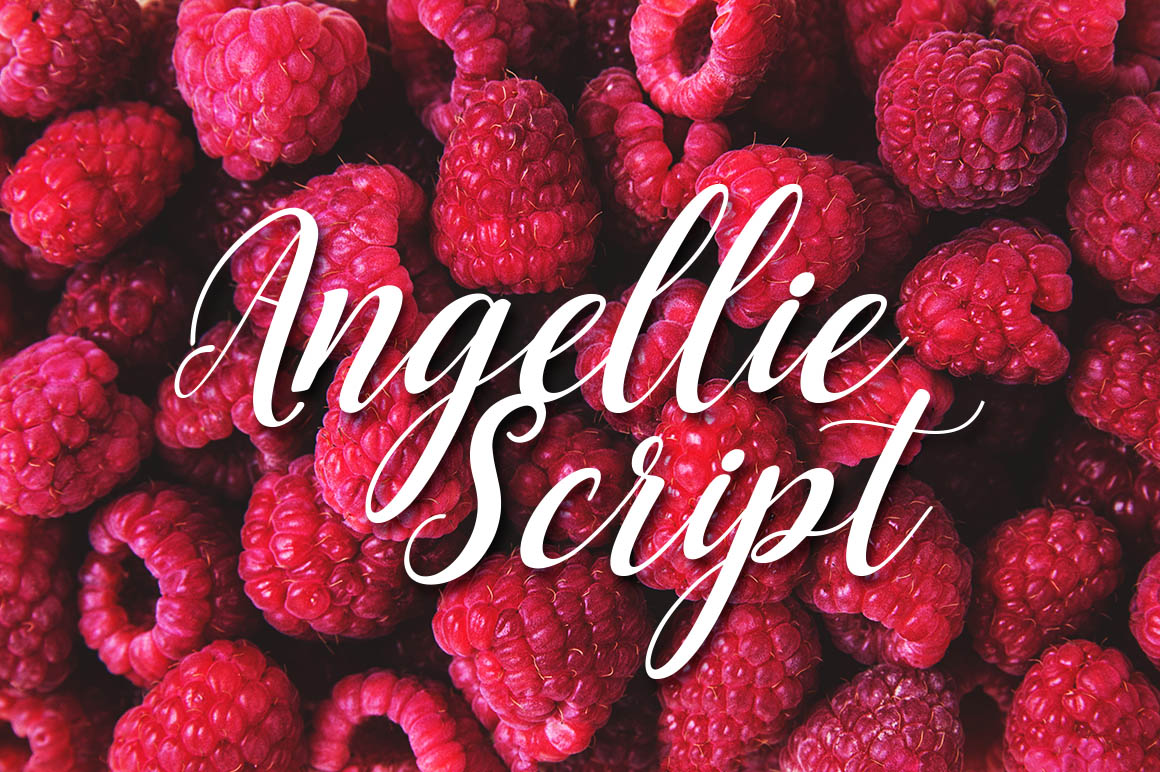 89. Pardal Regular & Italic – Free Fonts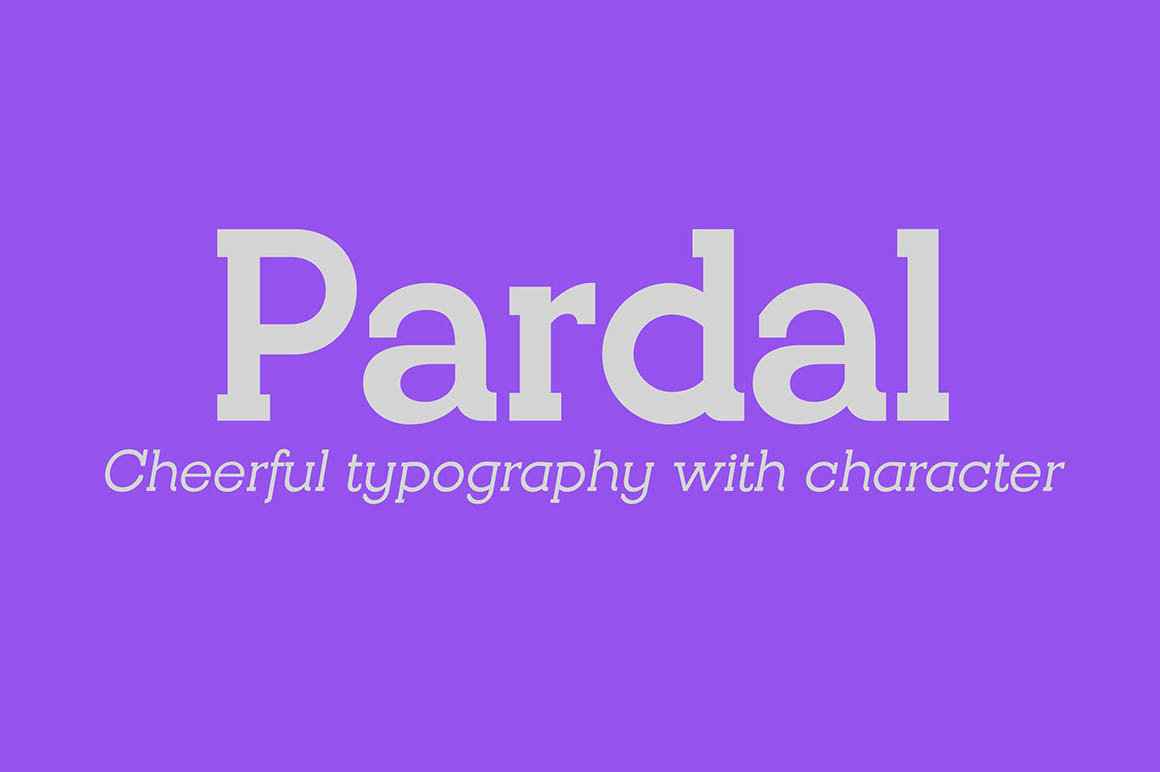 90. Varsity Team Font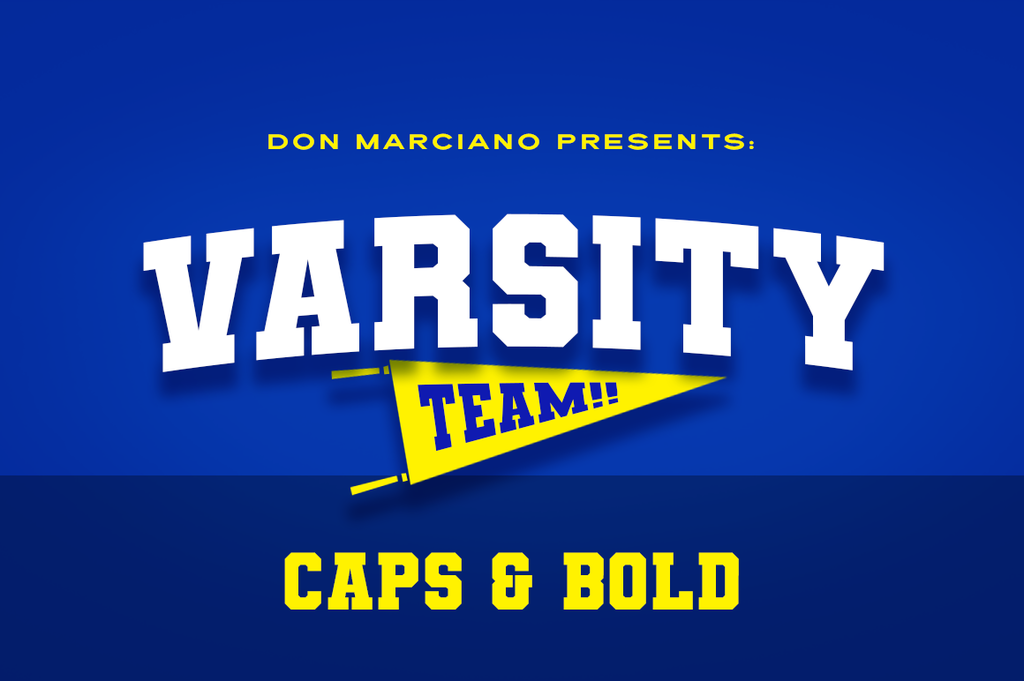 91. Cheyenne Sans Font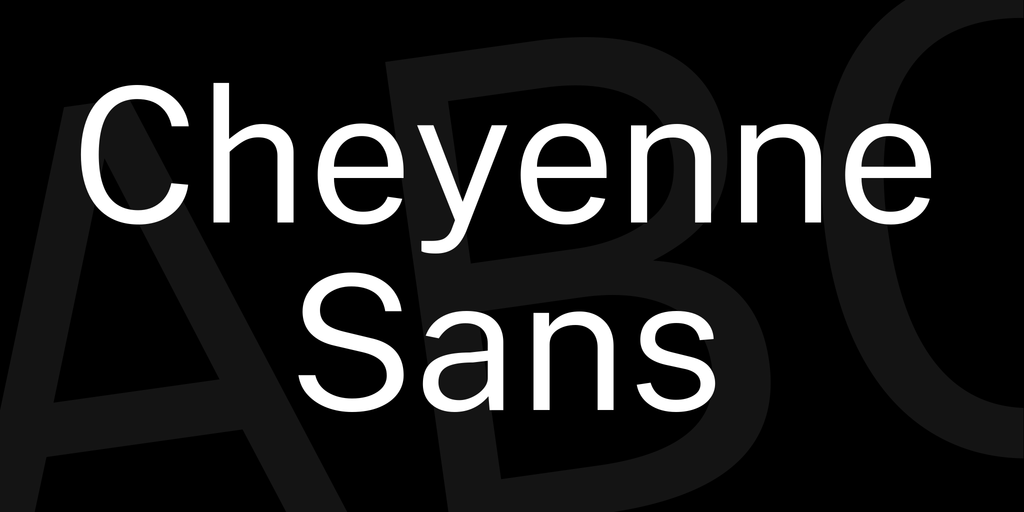 92. Chocolatte Free Font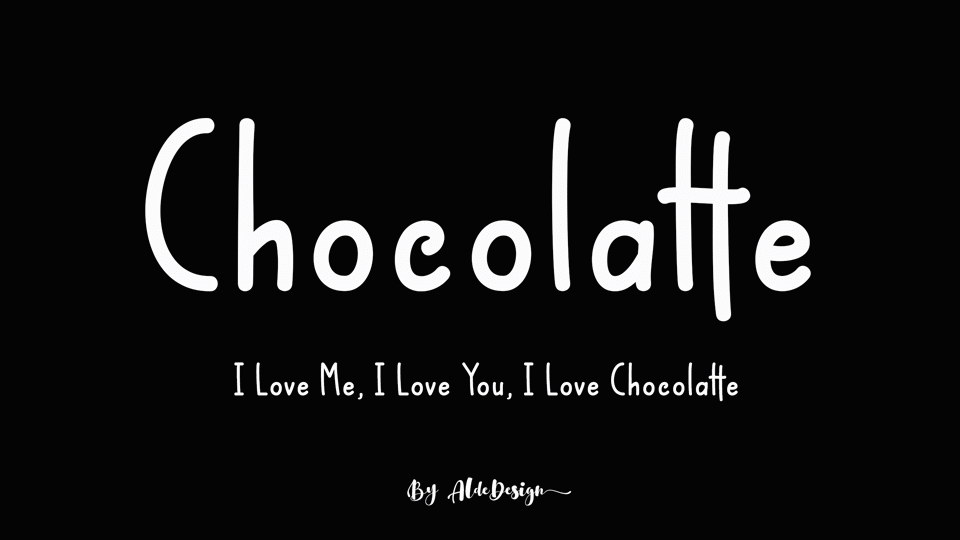 93. Soviet League Free Font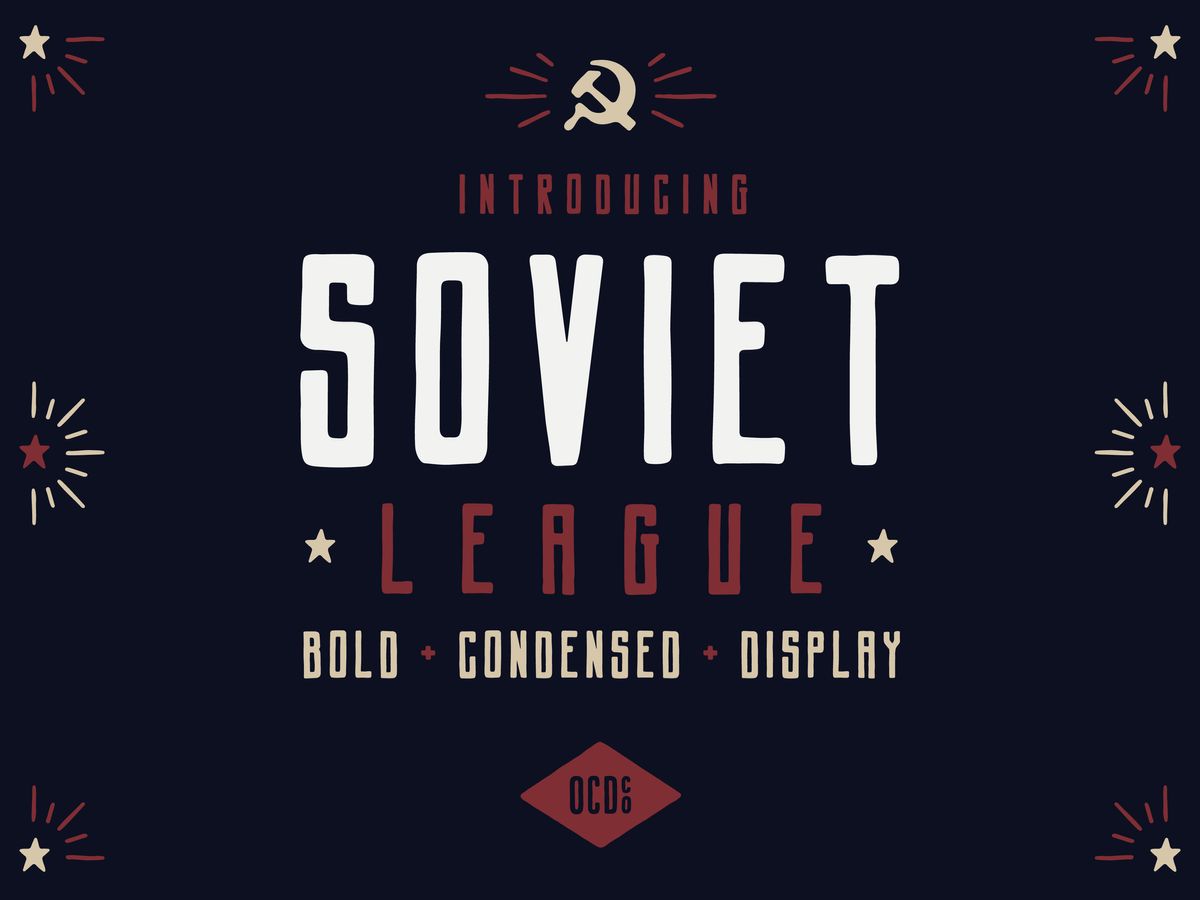 94. Charlotte Free Signature Font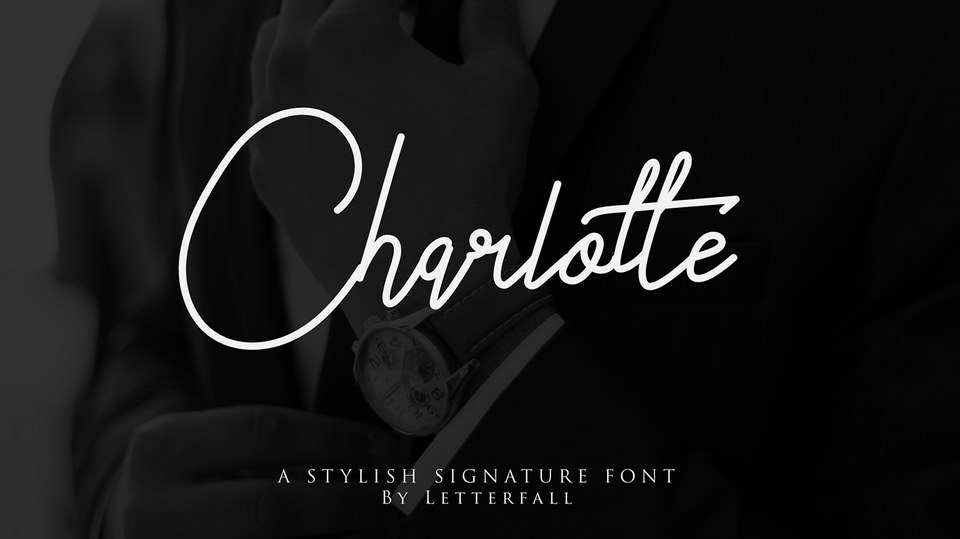 95. Clattering Brush Typeface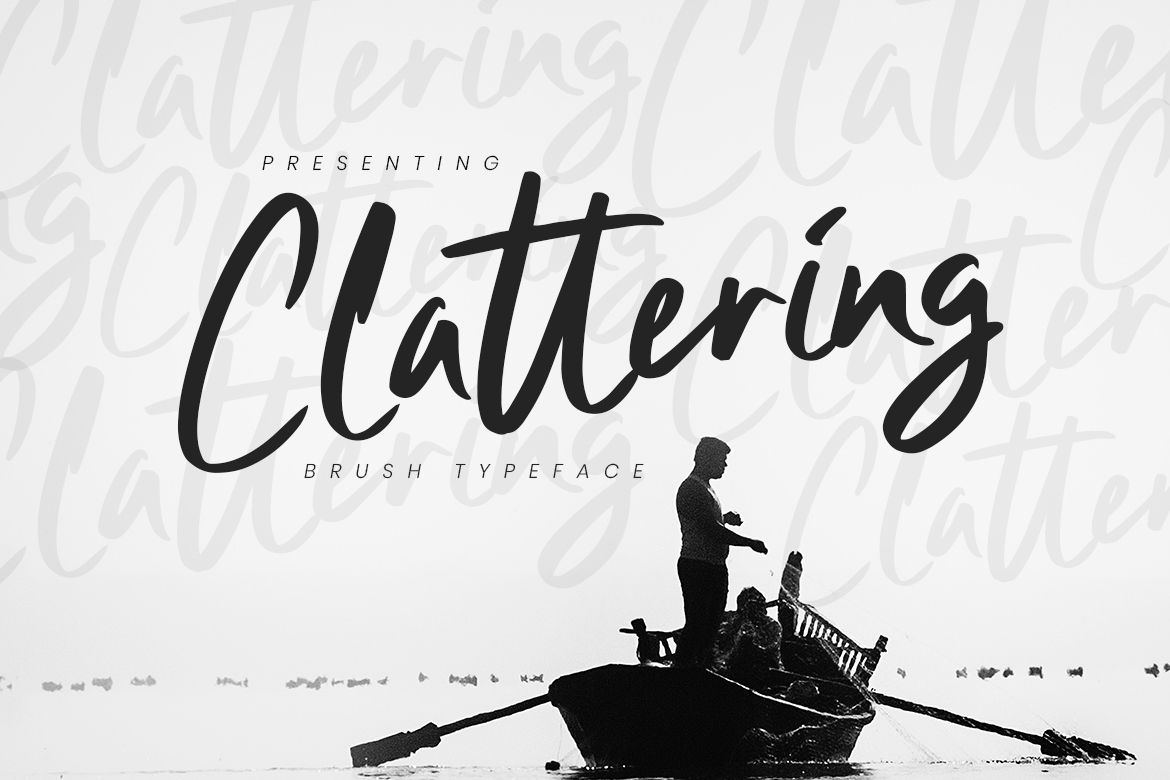 96. Cervanttis Signature Script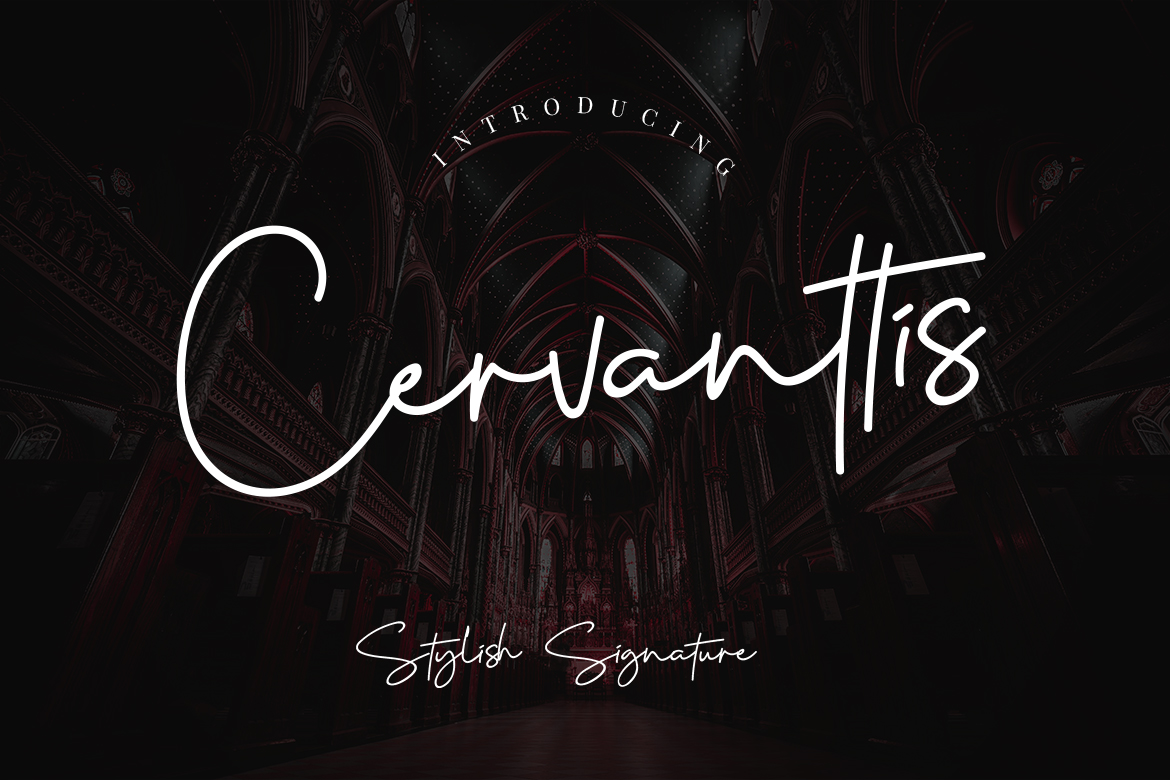 97. Platina Free Font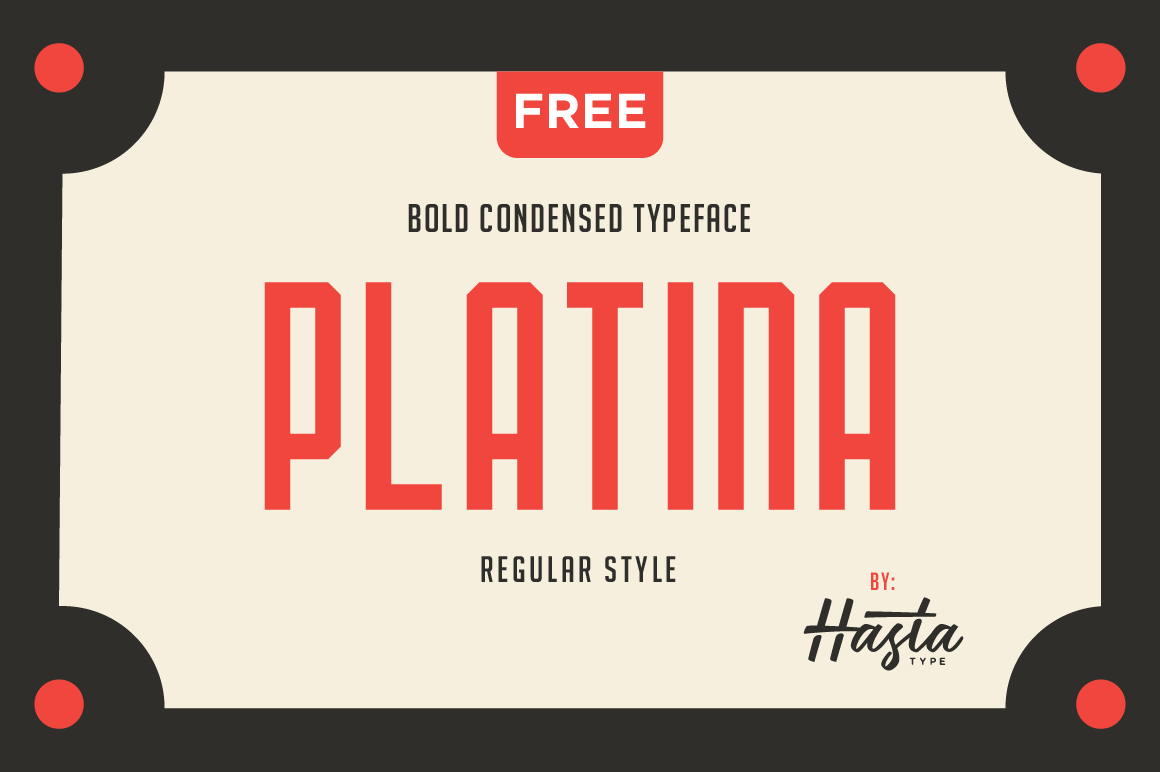 98. Hey Lucky! Displays Sans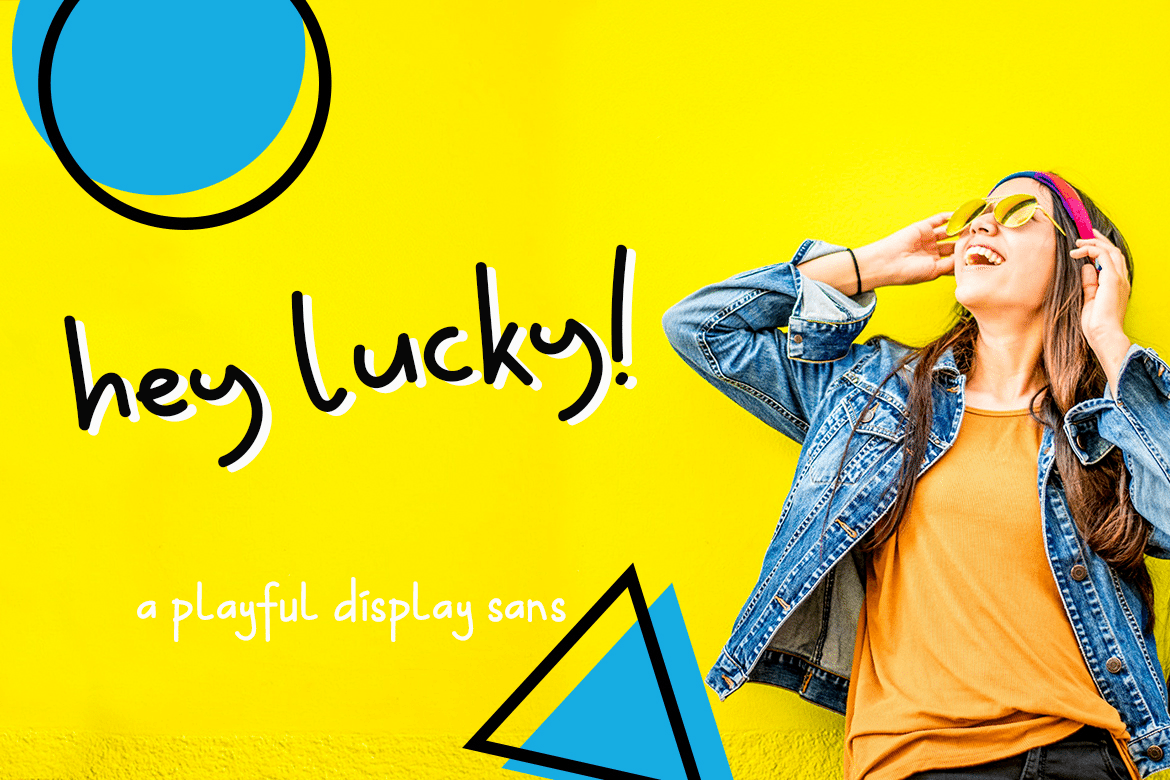 99. Faune Free Font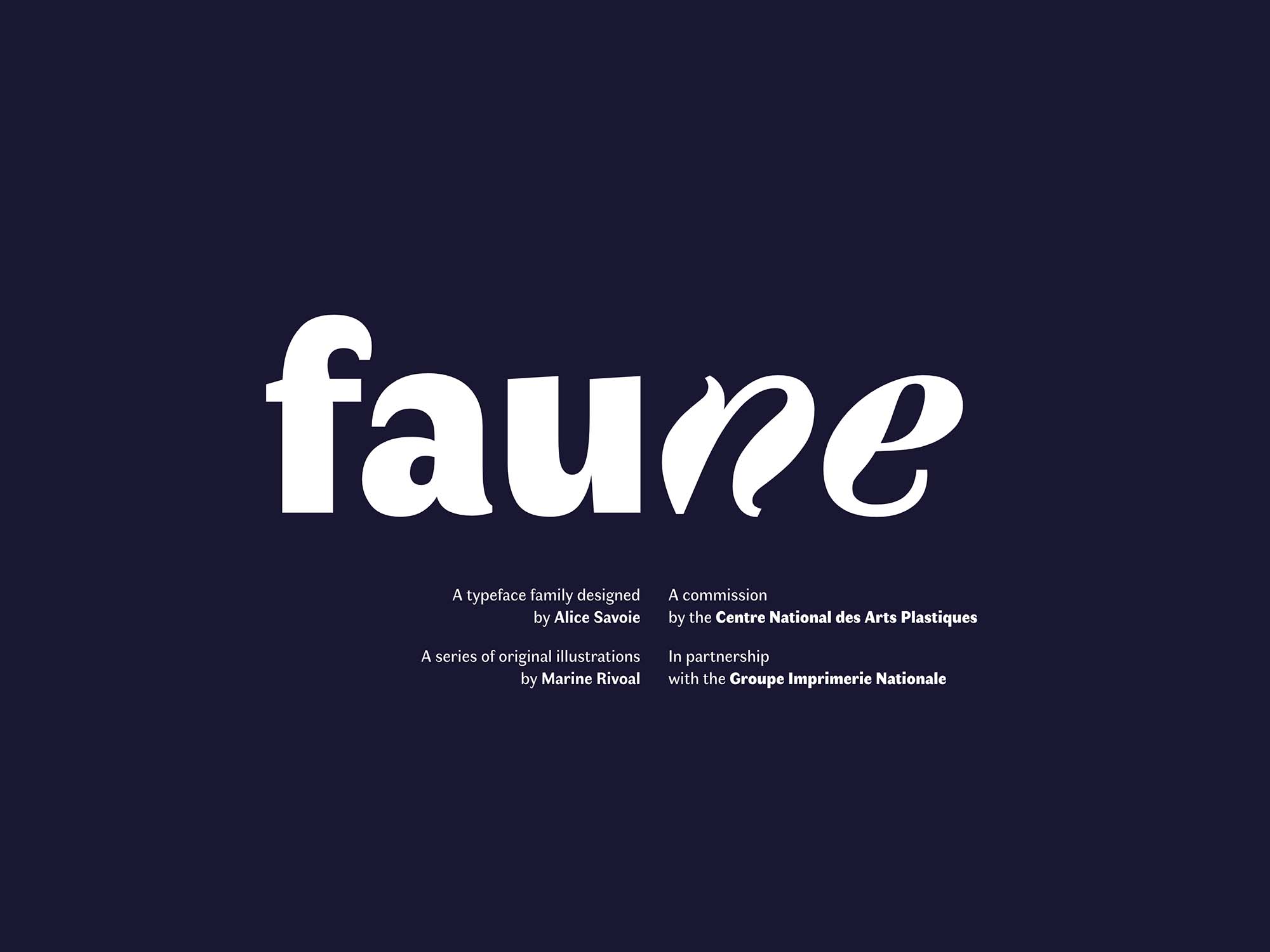 100. Onelove Free Font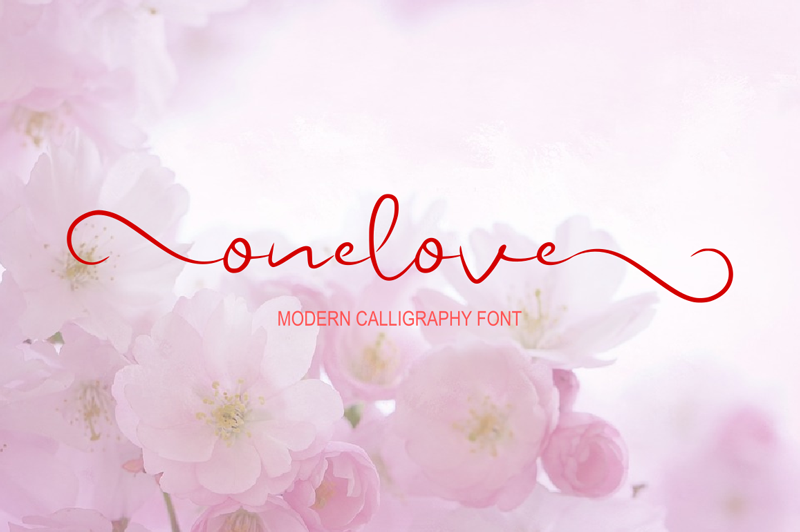 101. Nimitz – Free All Caps Retro Font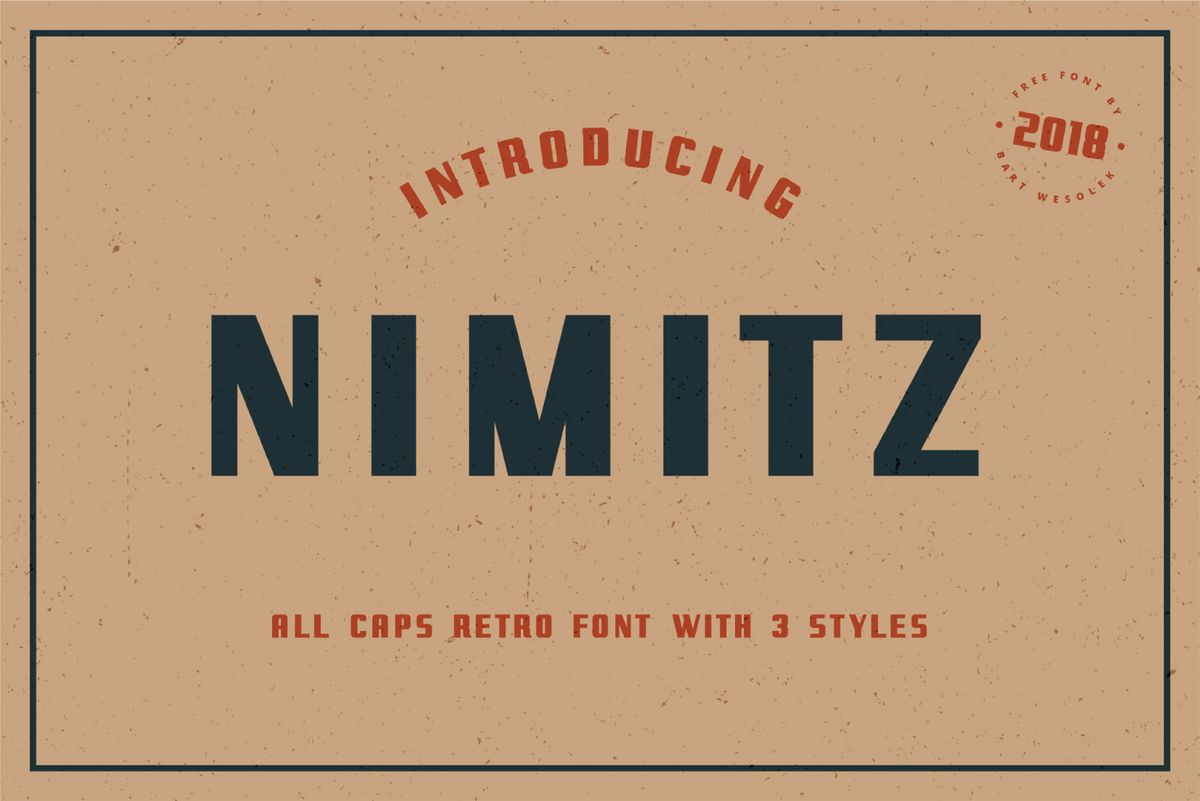 102. Cocogoose Classic Font Family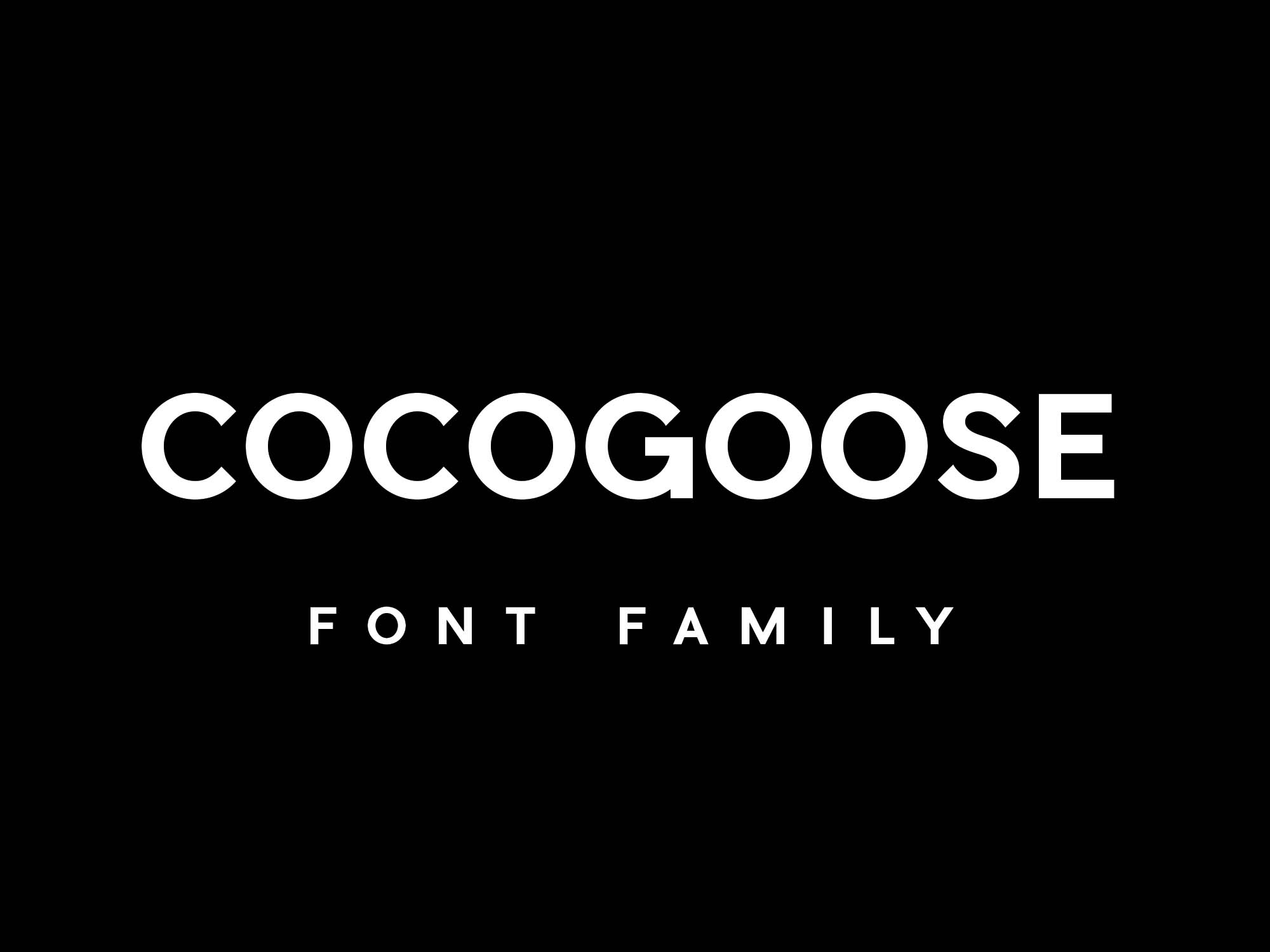 103. Holtzberg Typeface