40 Everlasting Retro and Vintage Typography Designs
Timeless vintage and retro designs are always trending, but some old school talents last forever. It`s commonly associated with nostalgia or a keen interest in designs that defined the times. The touches of Retro and Vintage design is everywhere. In web design, product packaging, printed publications, graphic designs, and more. Retro vintage Typography is not an exception.
So, today we have collected 40 everlasting retro and vintage typography designs for your imagination. Keep a good mood and enjoy!
You may also like:
Bathink Rough Font by Shirongampus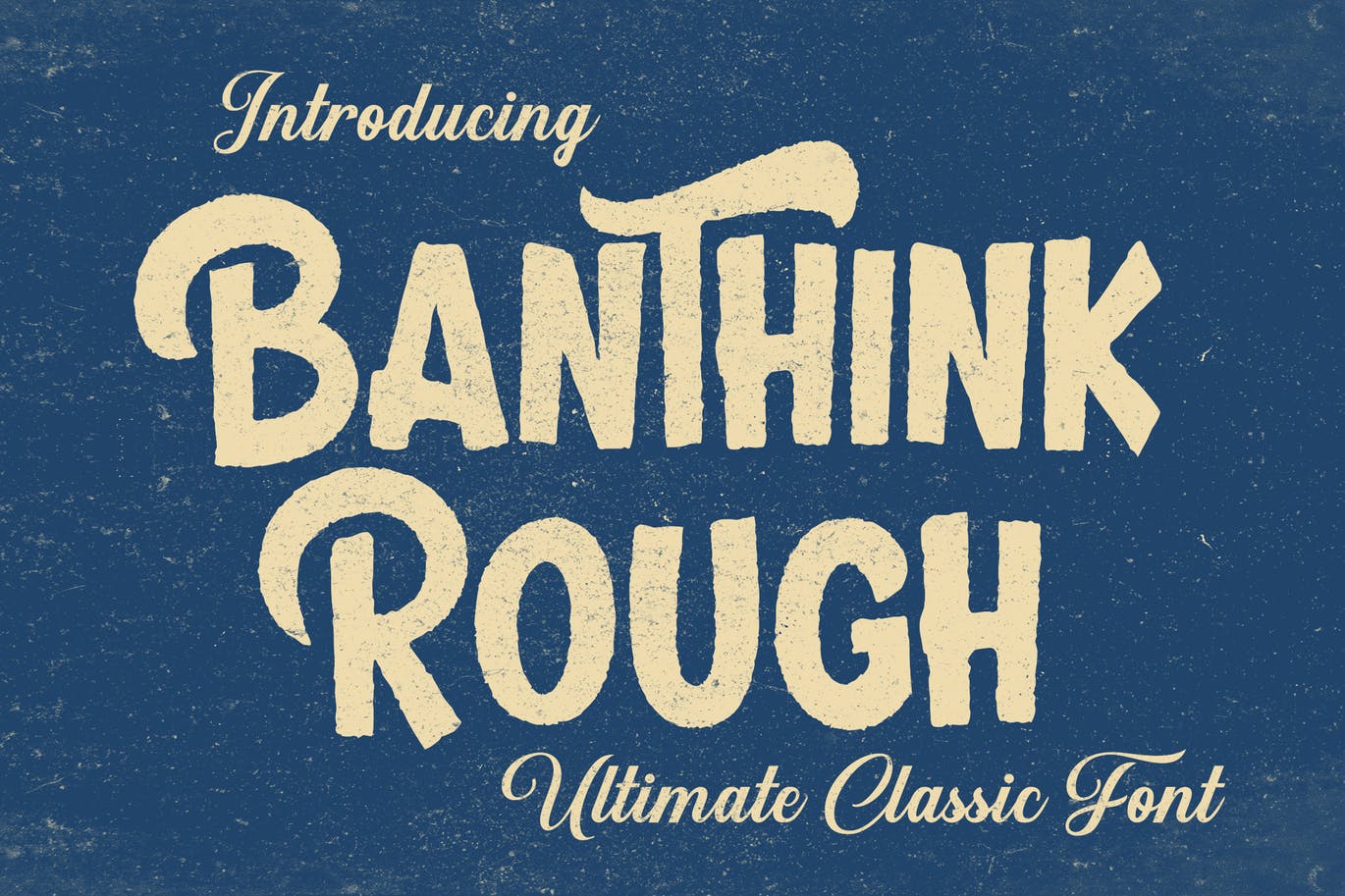 Thank You ! by Paiheme Studio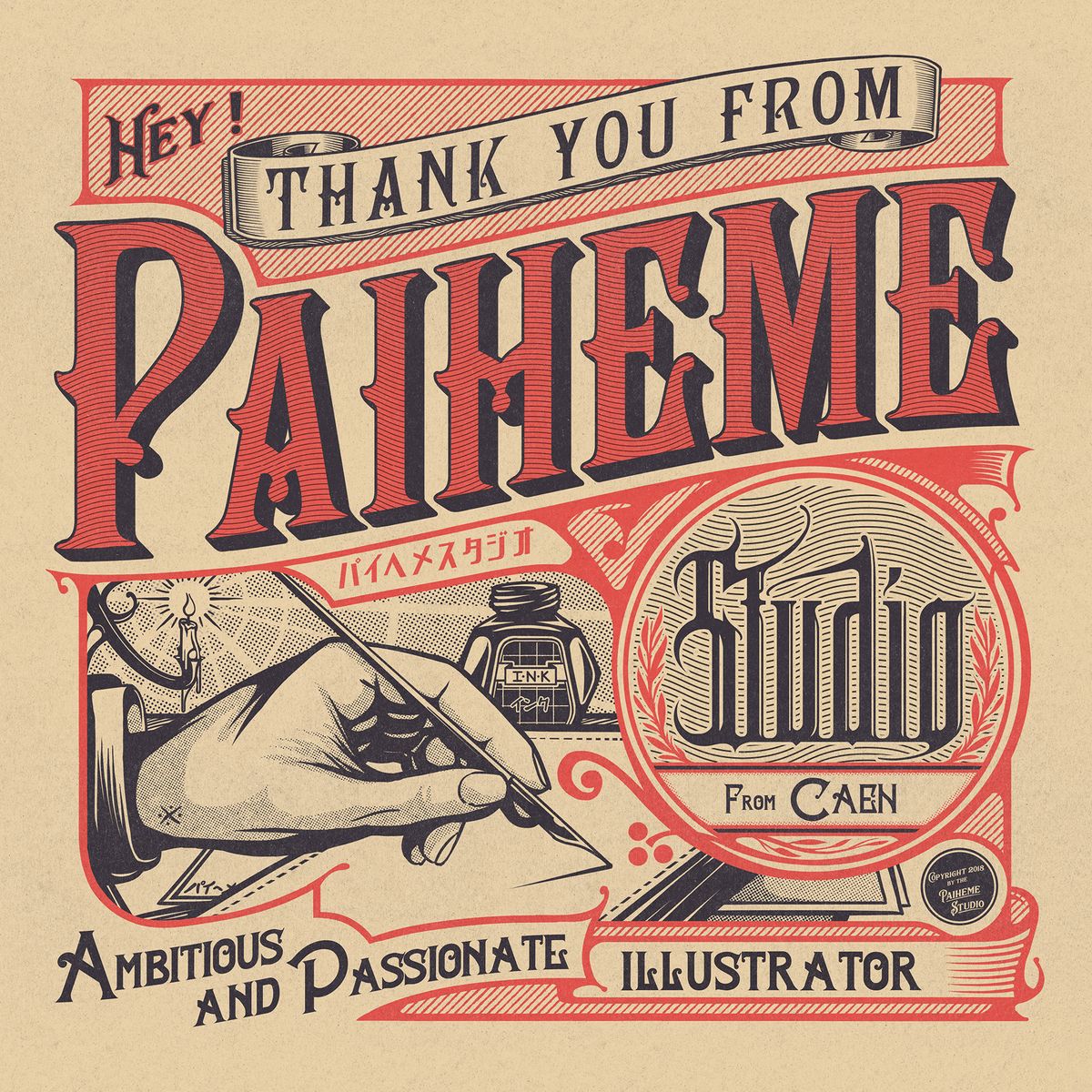 New Fonts by Joshua M. Smith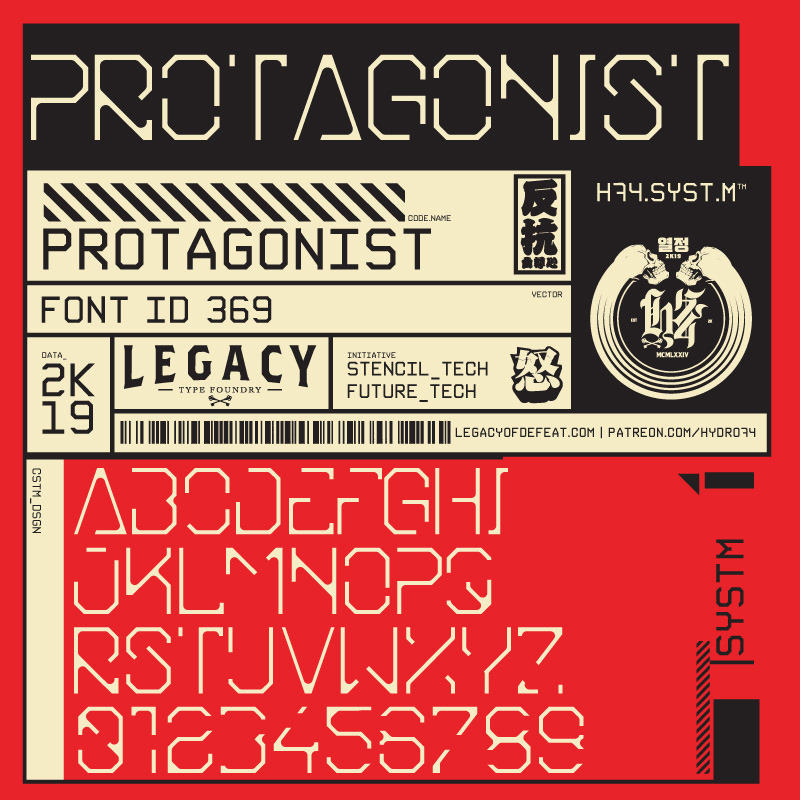 Be on the Right Side of History by Anjela Freyja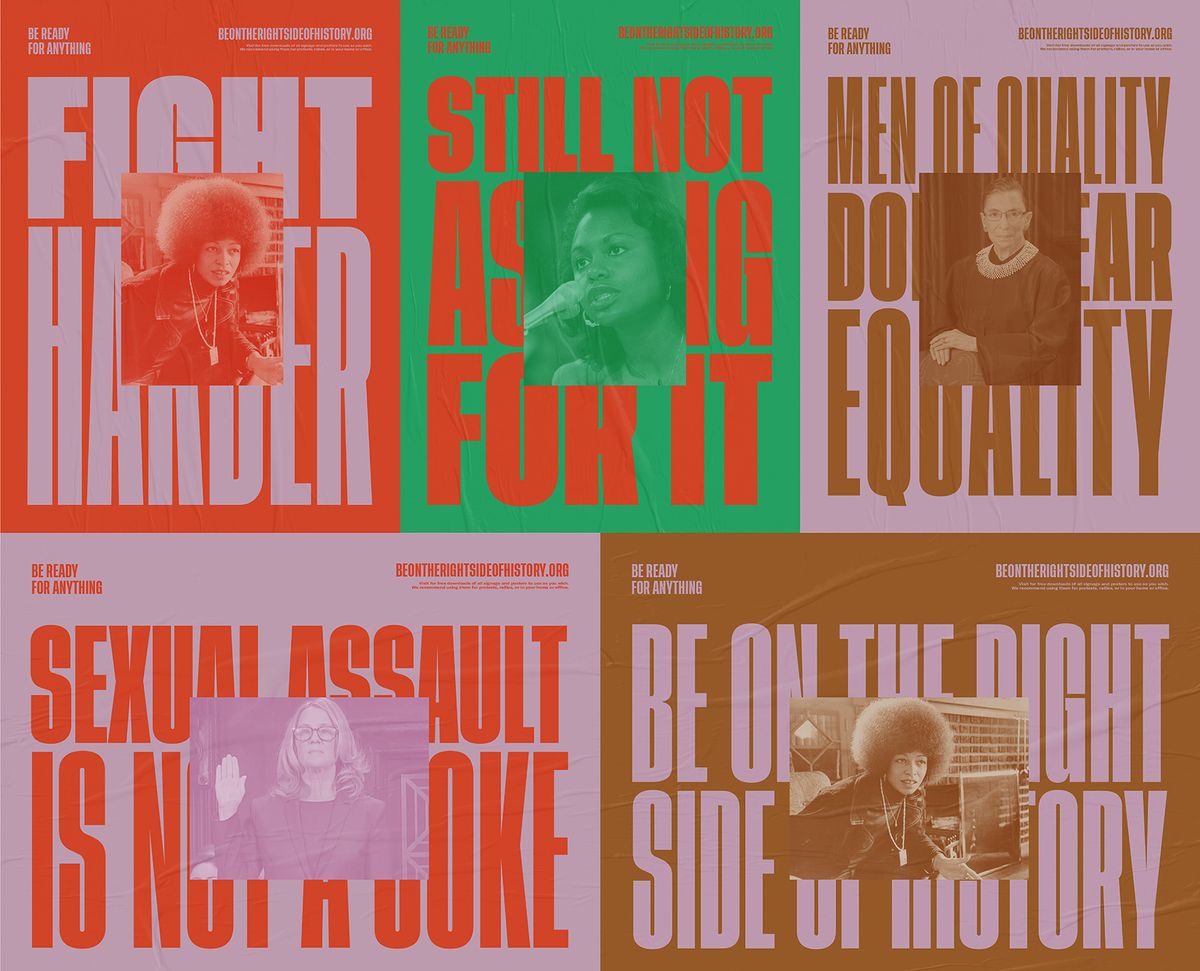 Punta Este Poster by Tobias Hall
Sea Horse Typeface by alterdecoinc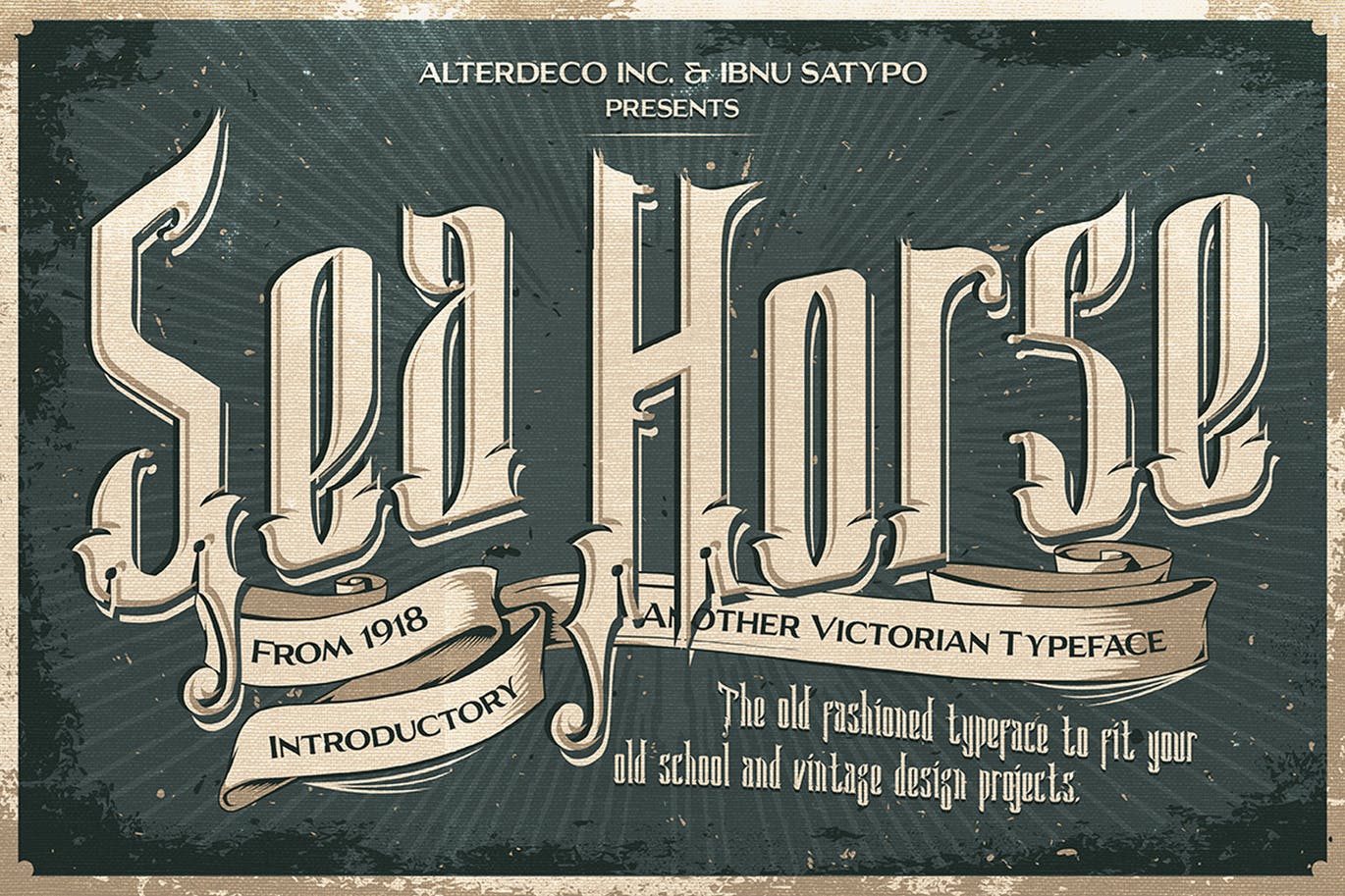 Craft Tolstoy by UNBLVBL AGENCY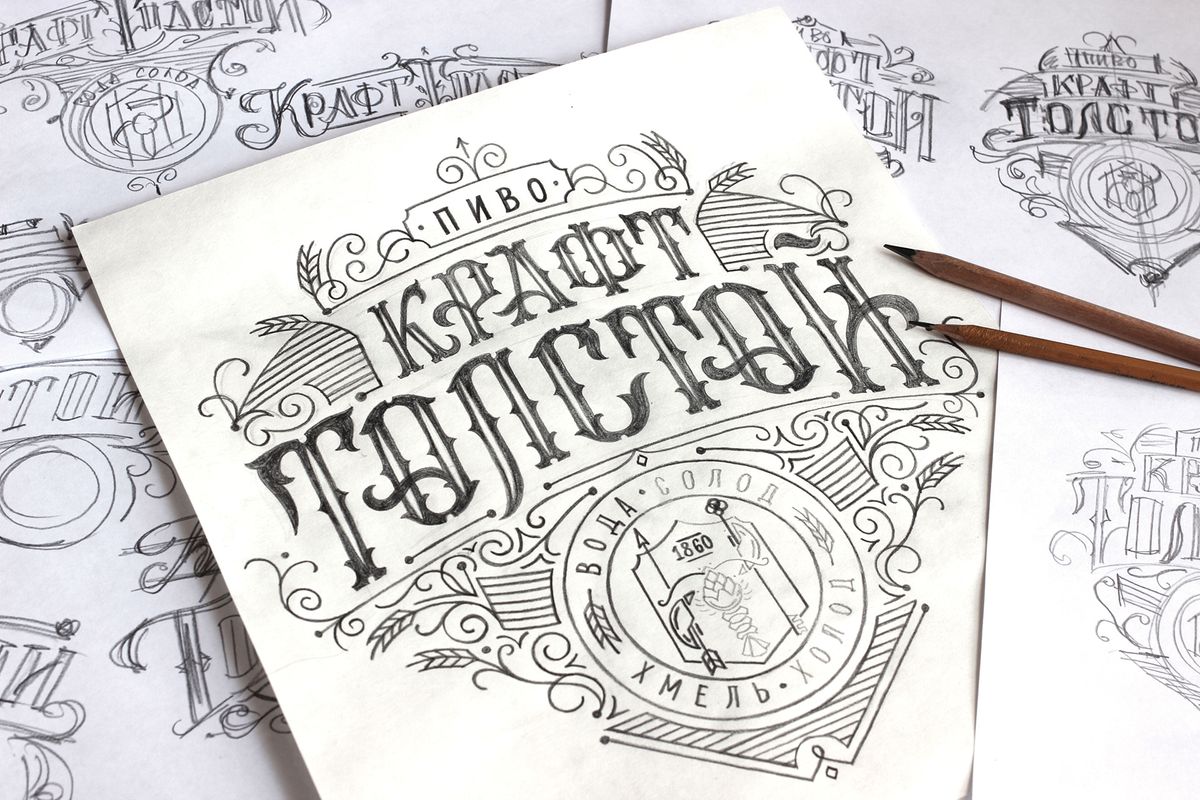 Mr Red by Antonio Rodrigues Jr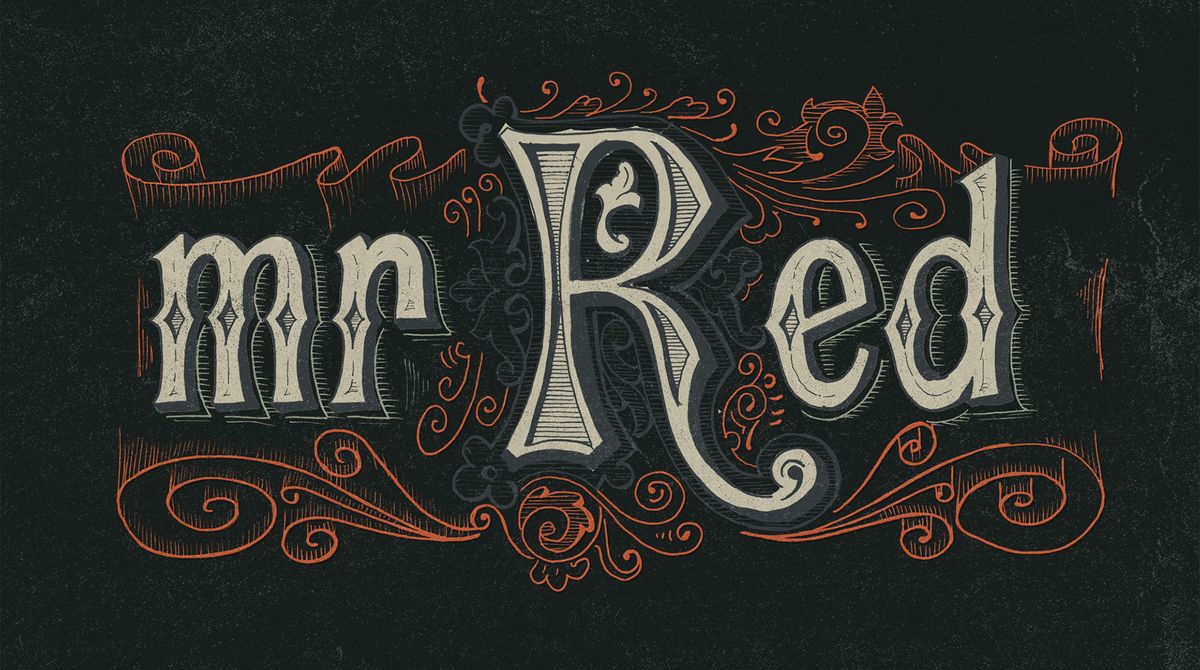 Butcher Billy's Tales from the Smith Comic Book Series by Butcher Billy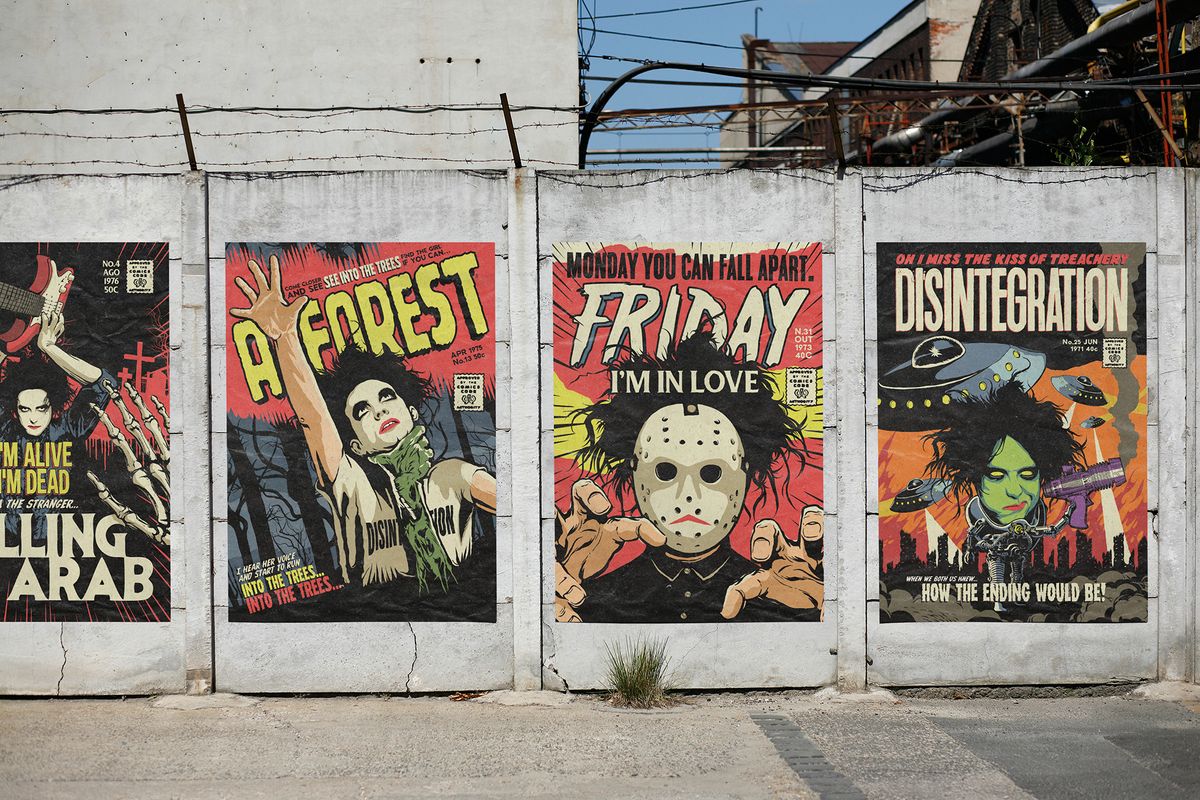 Bill's Gin by Tobias Hall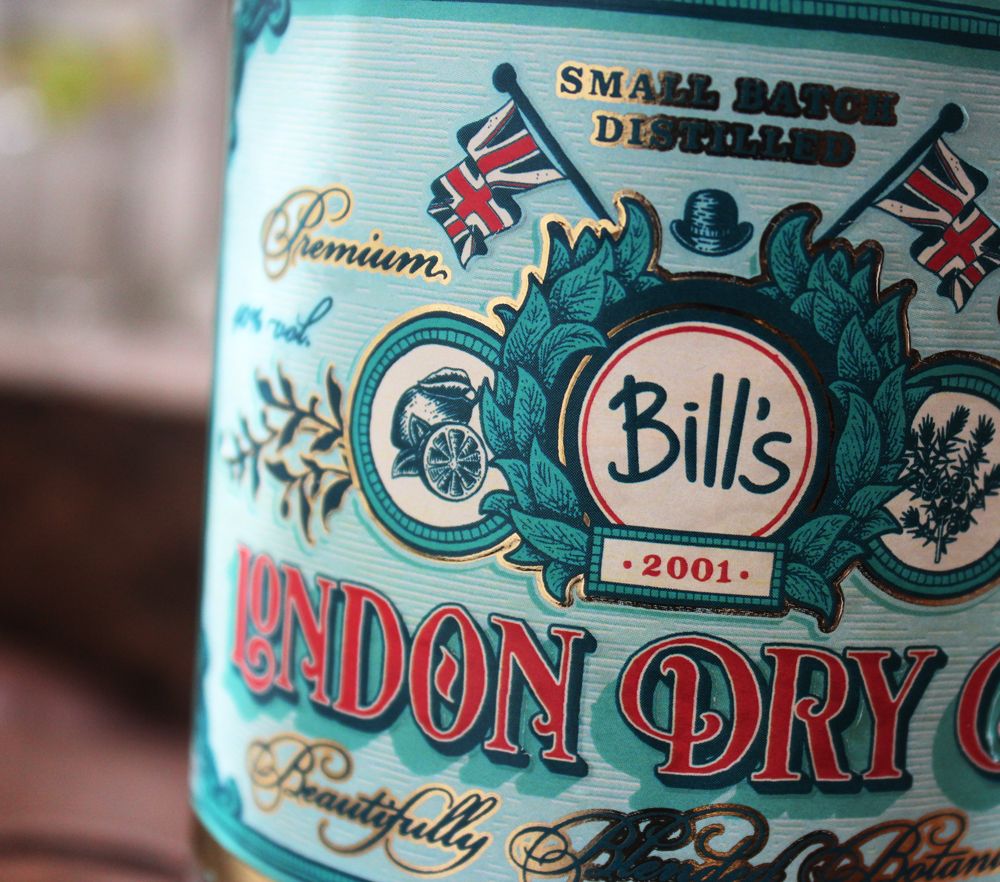 Working not Working by Tobias Hall
Dublin: the Music Capital by Steve Simpson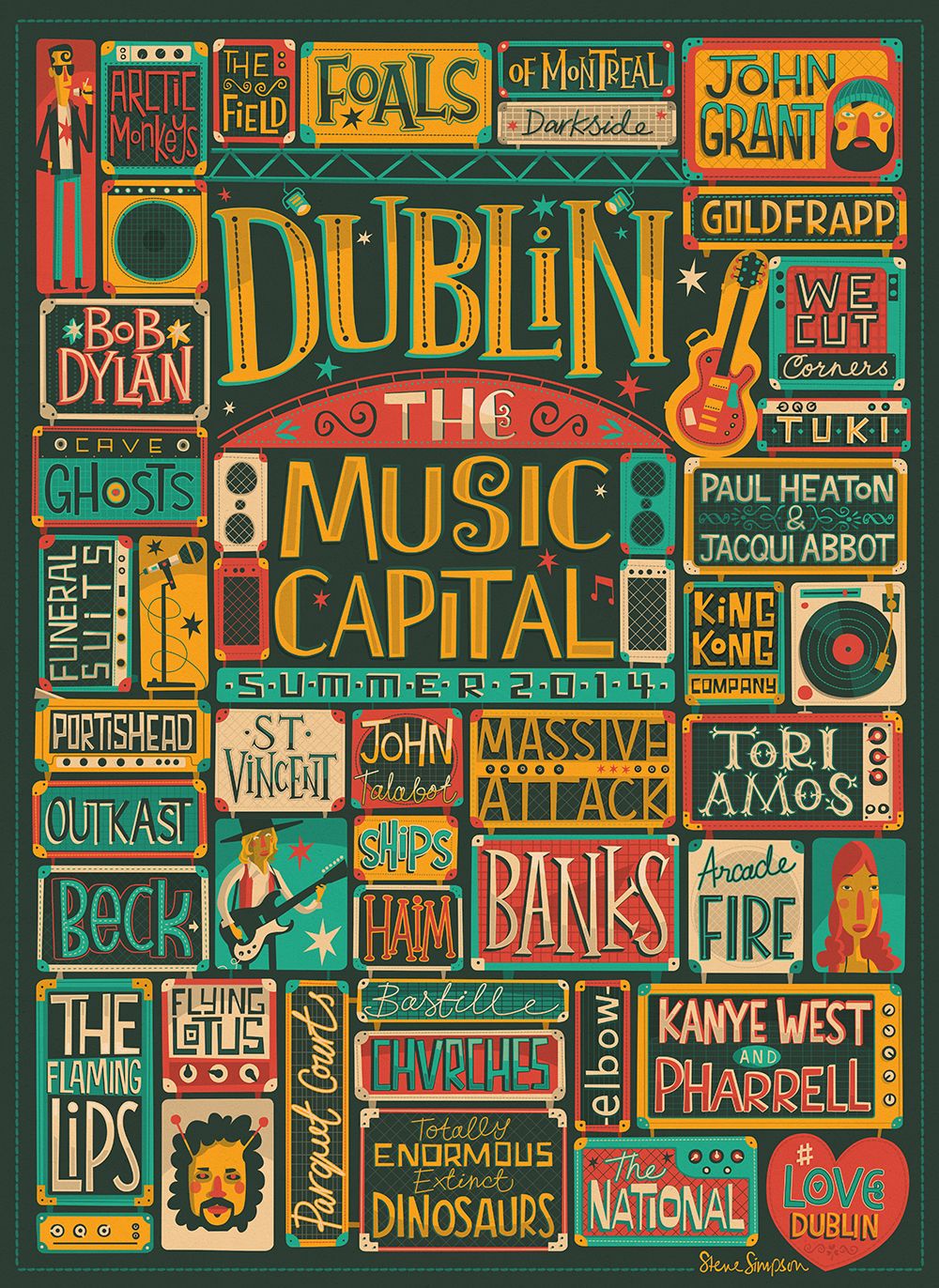 Conserta – Vintage Display Font by Konstantine Studio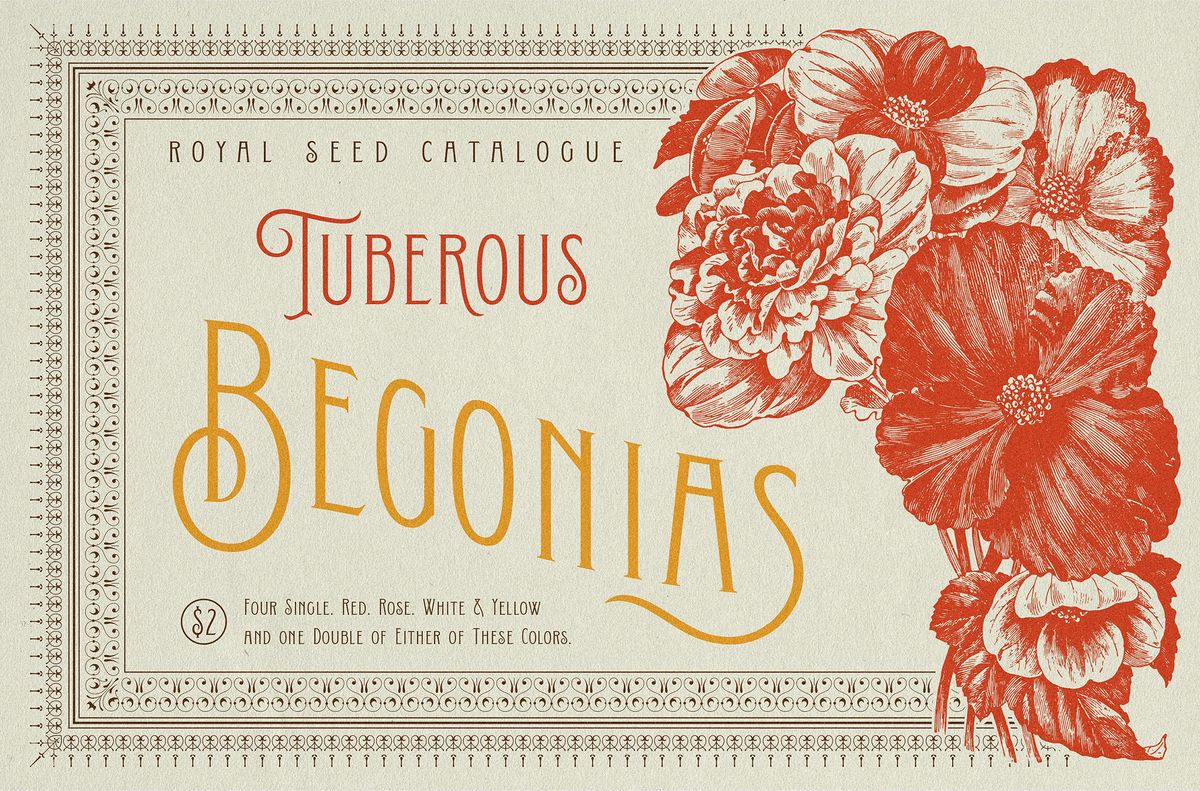 The Painter Font by aiyari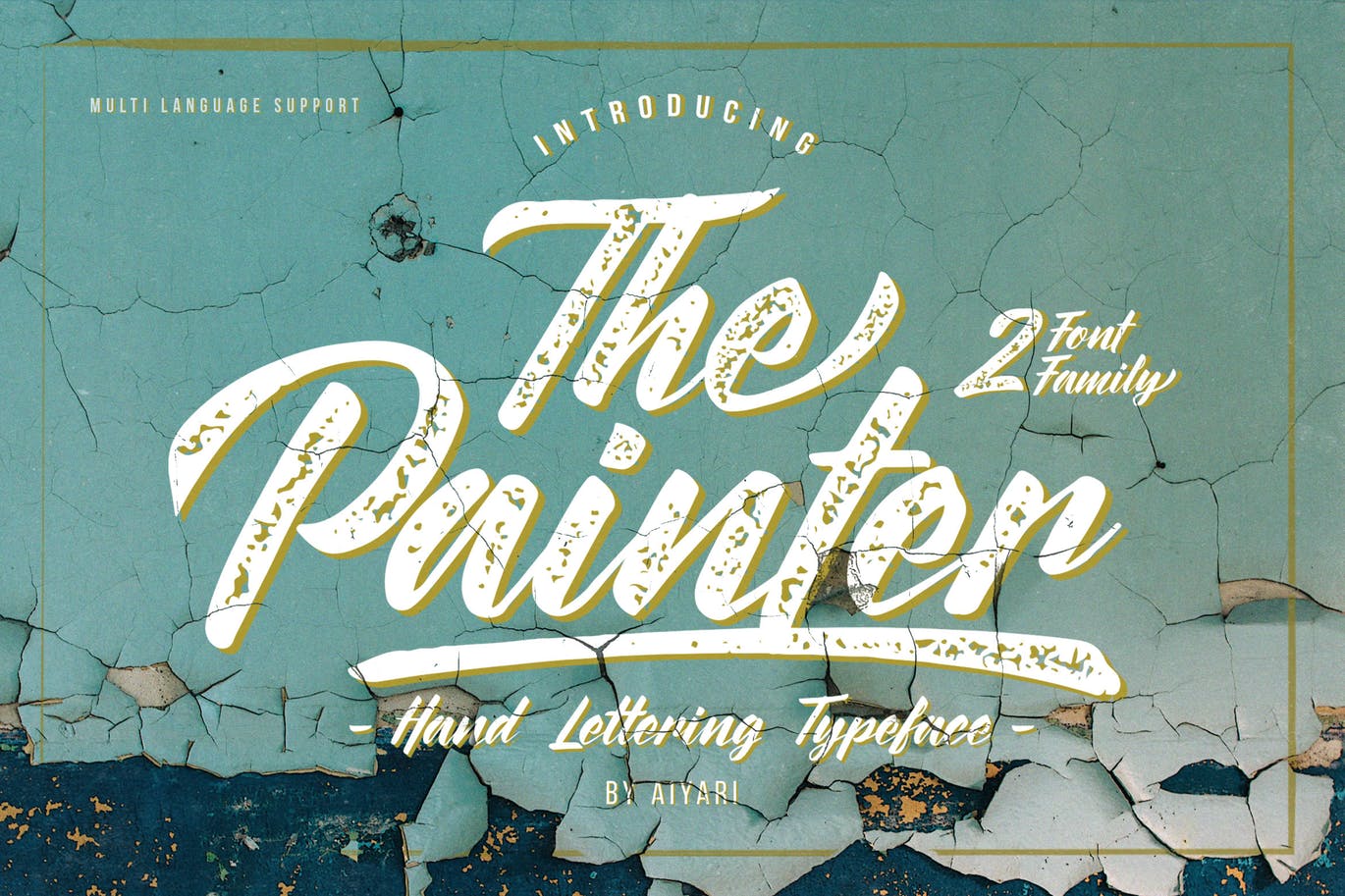 Logotypes Vol. 5 by Martin Schmetzer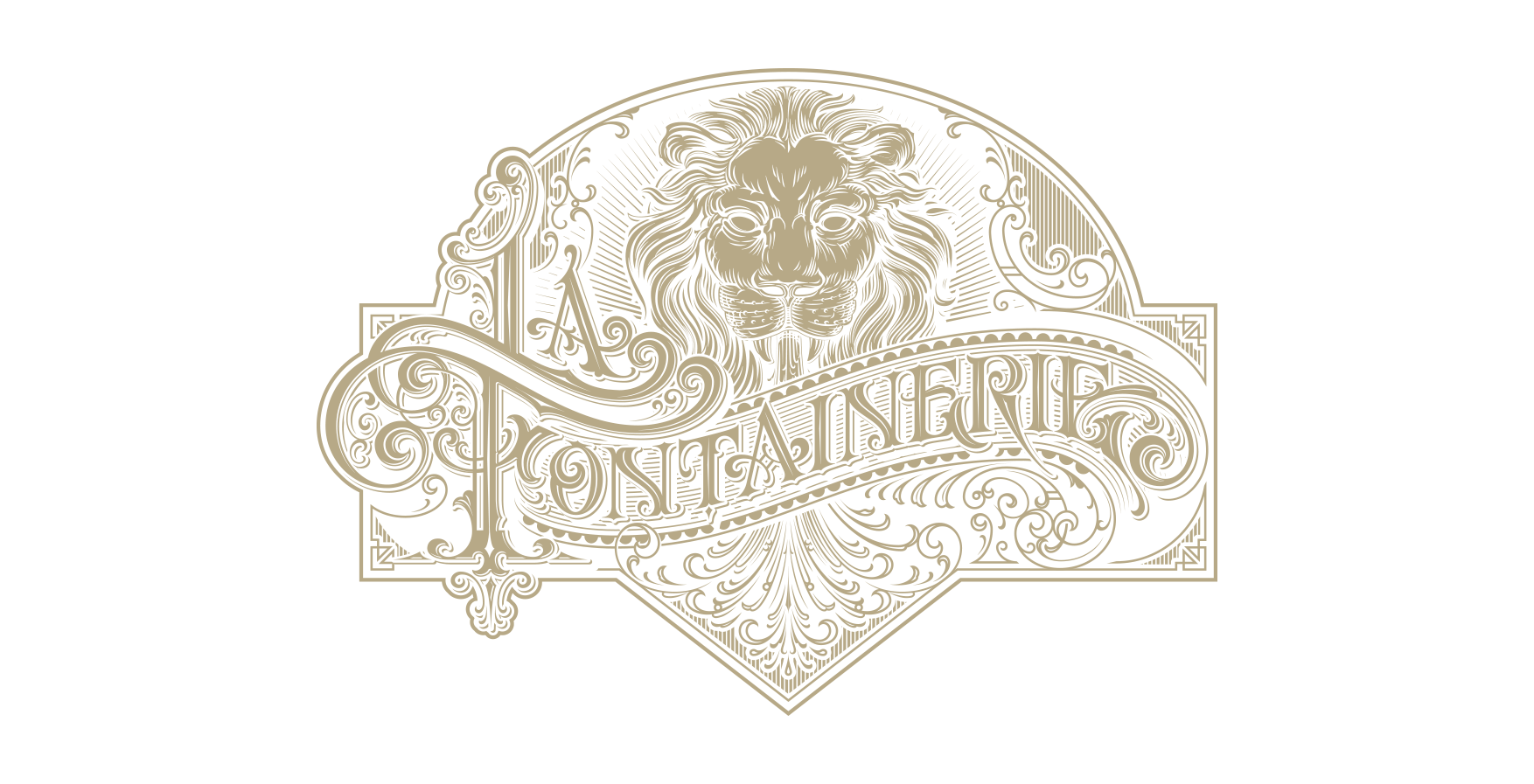 Lettering and Calligraphy Collection 2018 pt.2 by Michael Moodie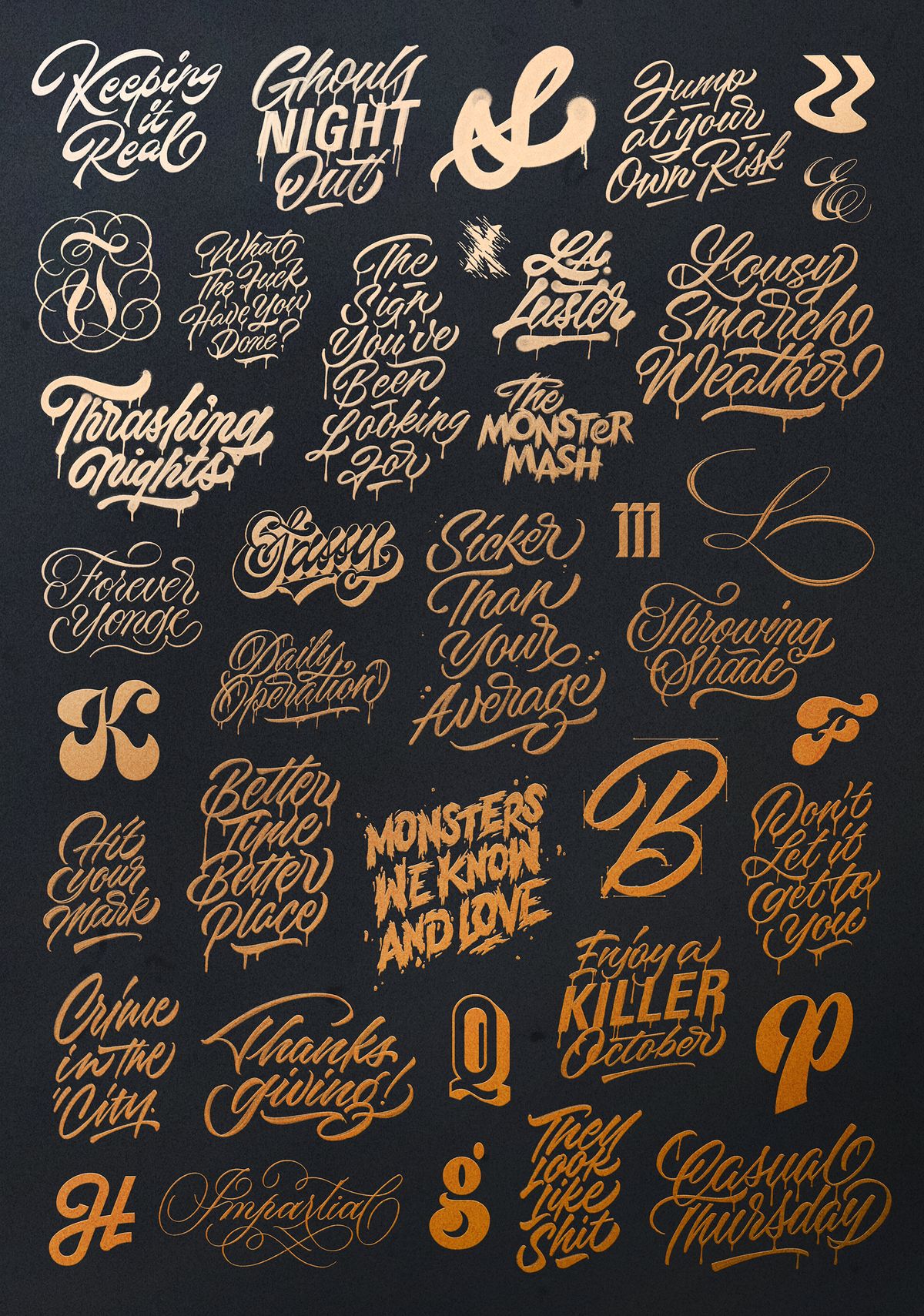 SUMMER CLASICO – Vintage Font by Konstantine Studio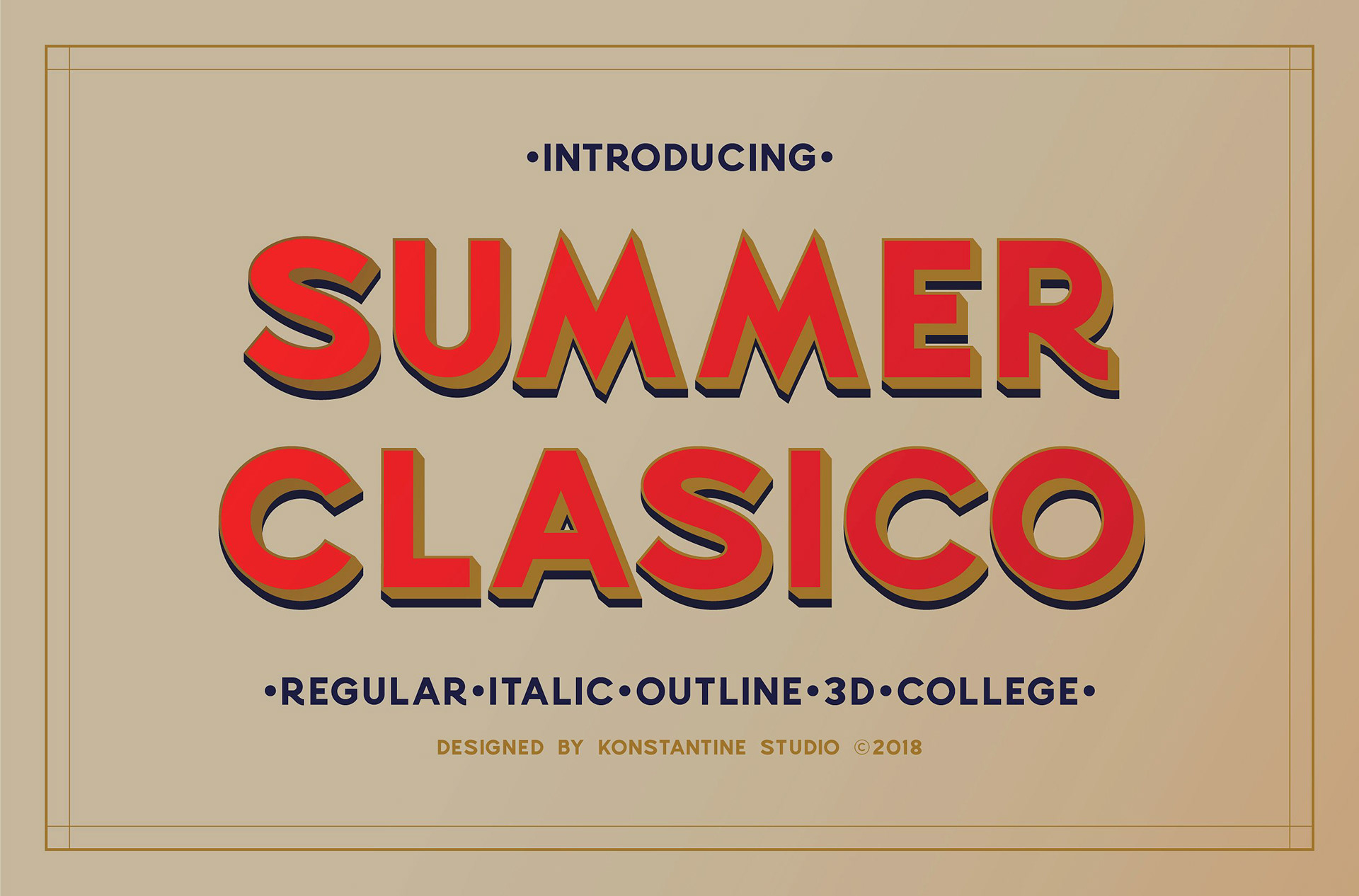 Douscana Wine by ThinkBold !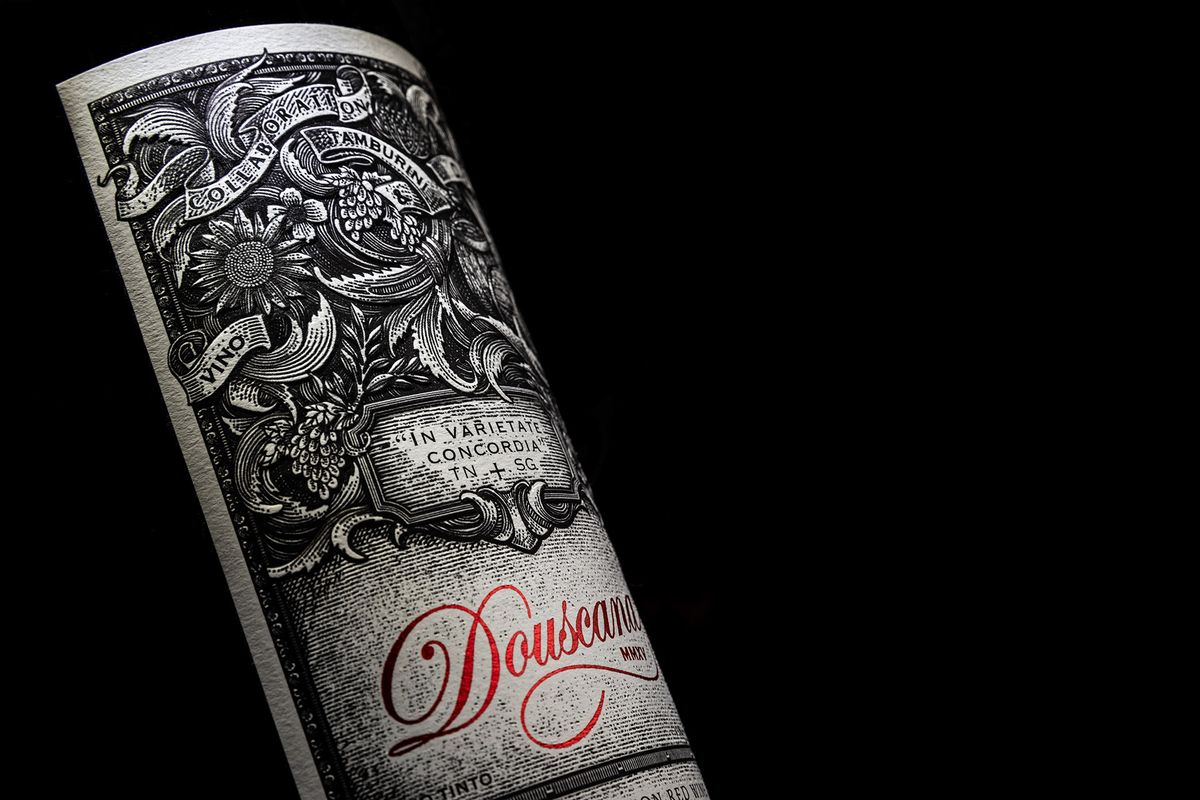 Art Project: The Perfect Fairytale by Peter Kortleve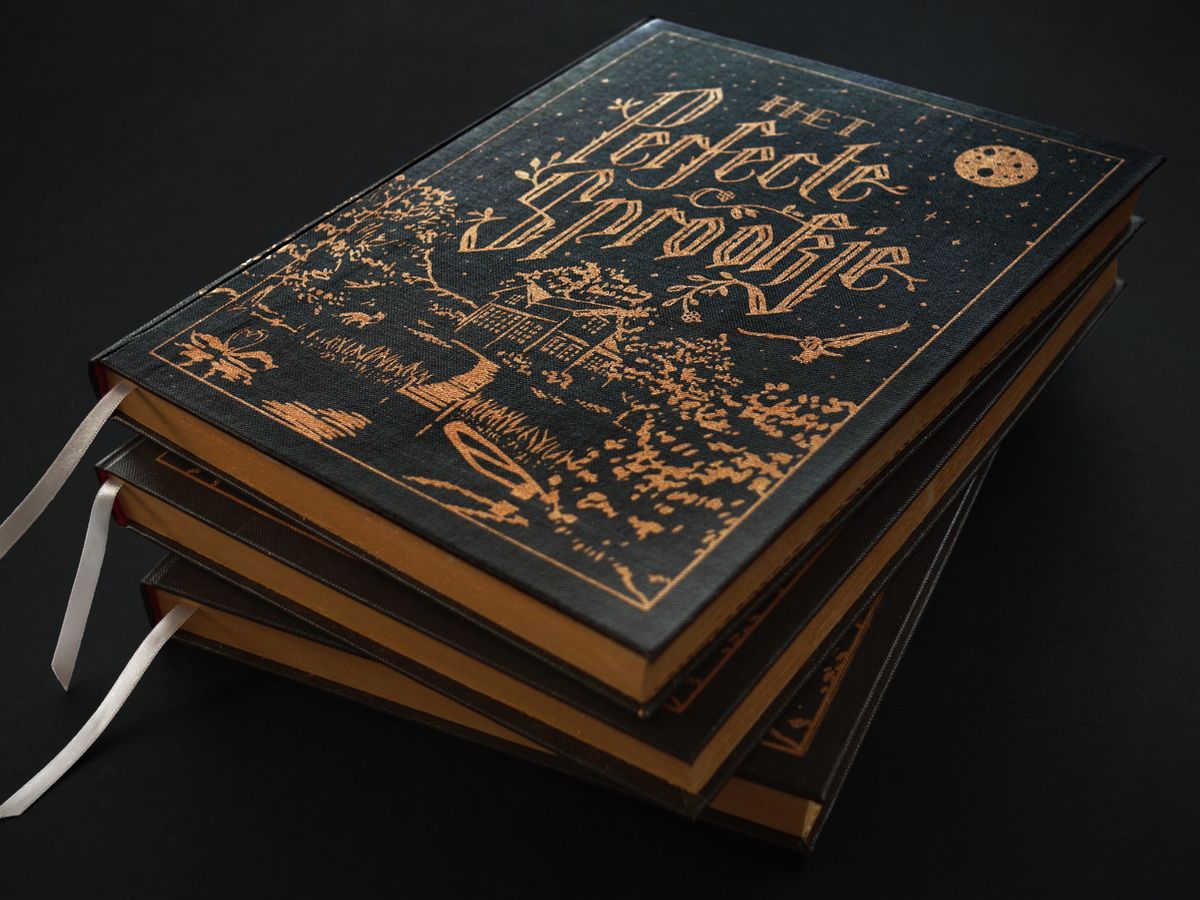 Vans Surf Pro Classic by Ian Jepson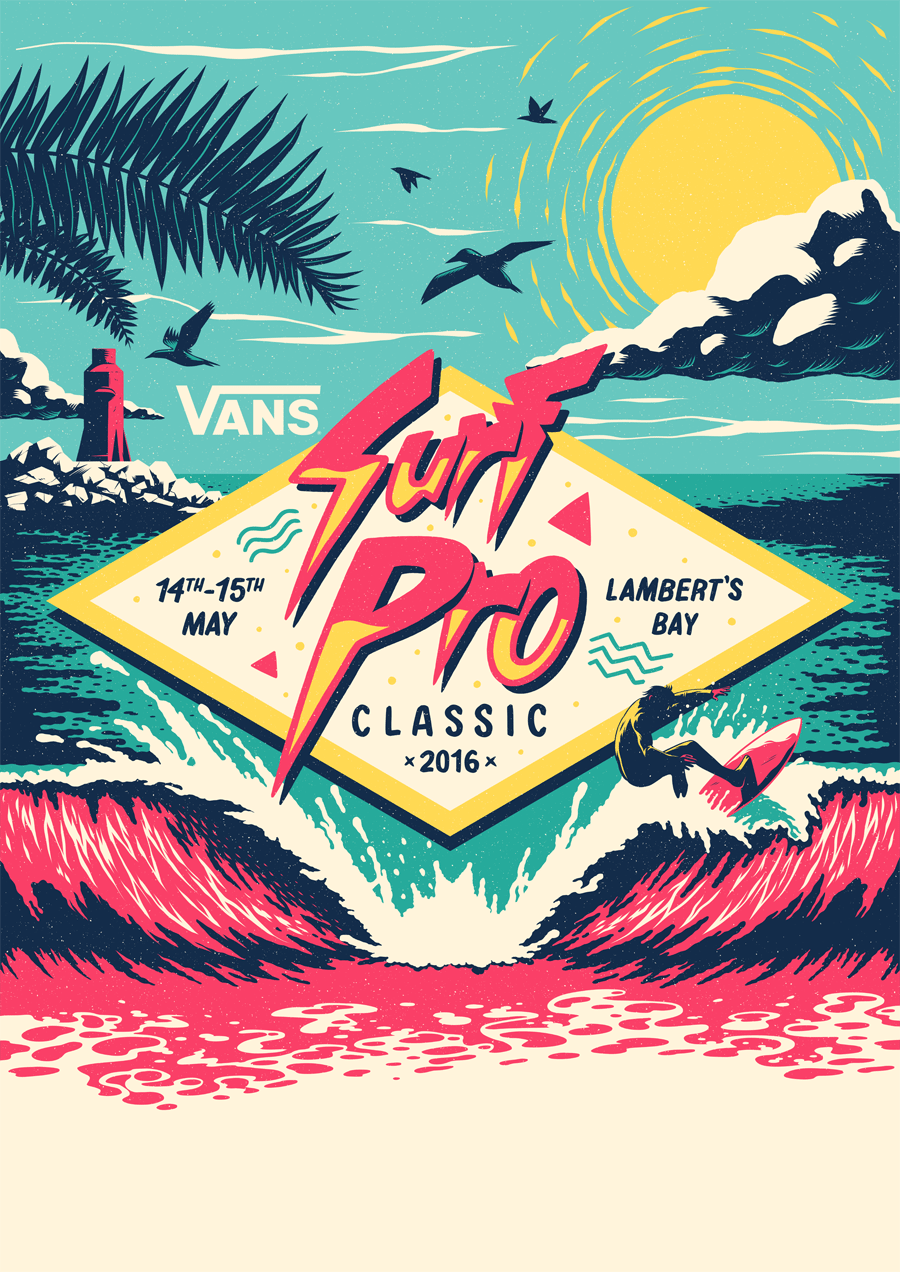 Carters Layered by Agga Swistblnk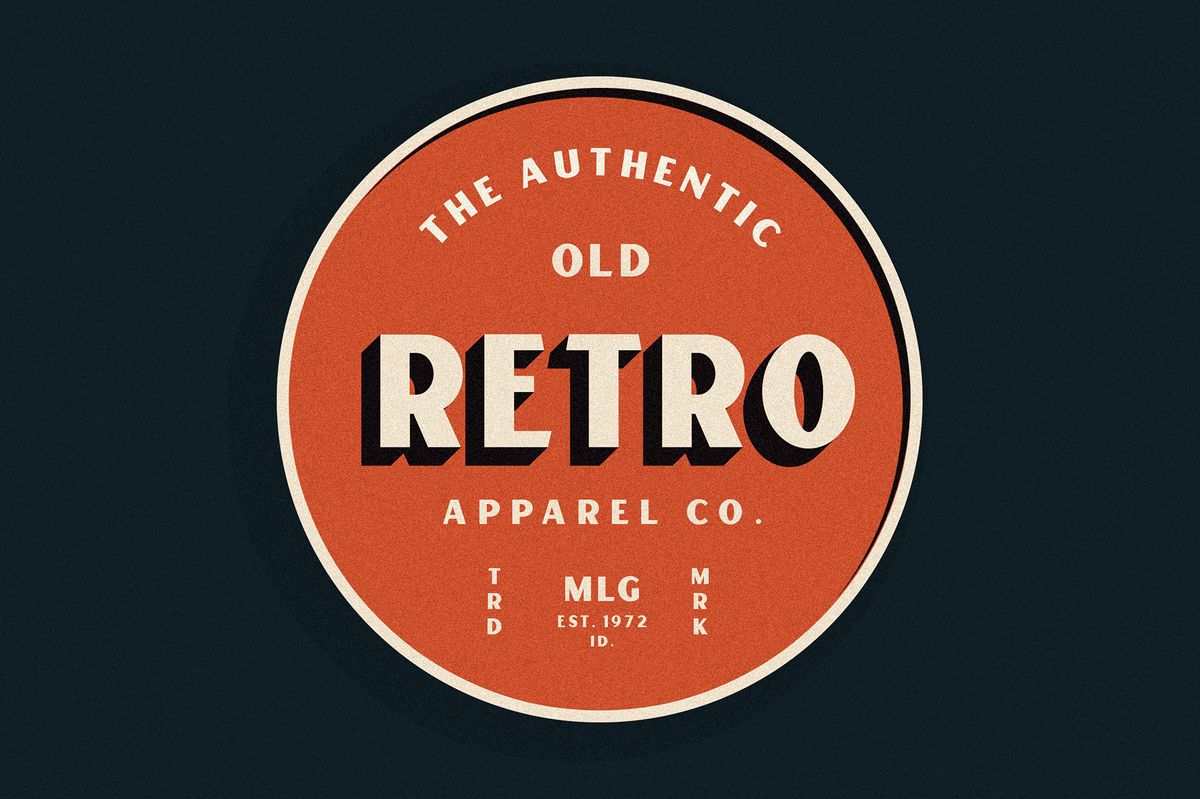 Lettering Logo Design Vol. 10 by Dalibor Momcilovic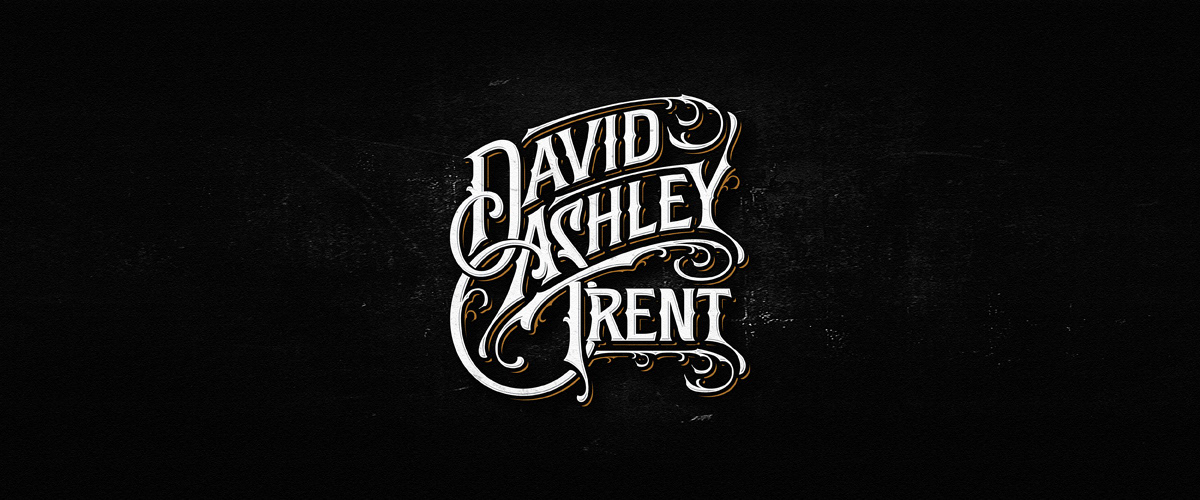 No Pushing or Peddling by Jason Carne
The Sign Painter by Fonts Collection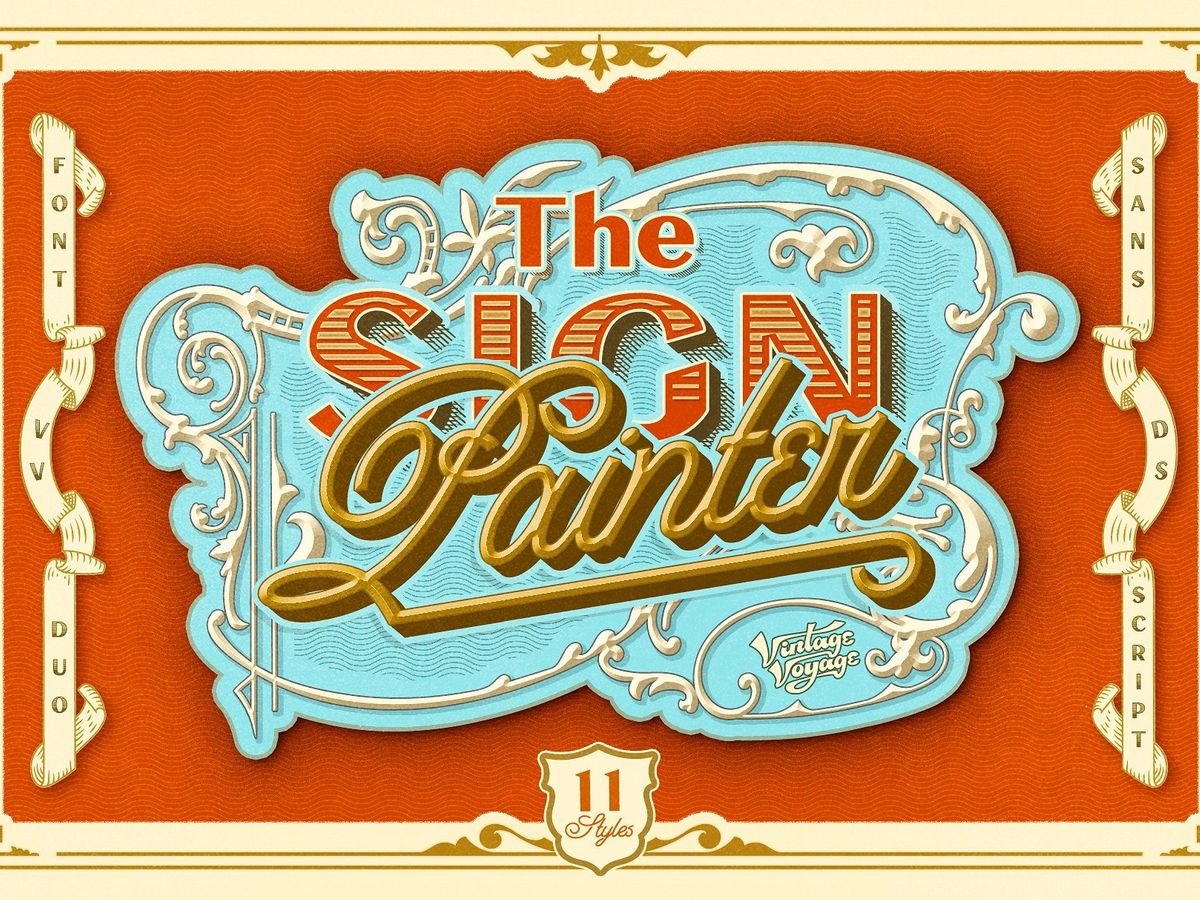 Space Type by Alice Sala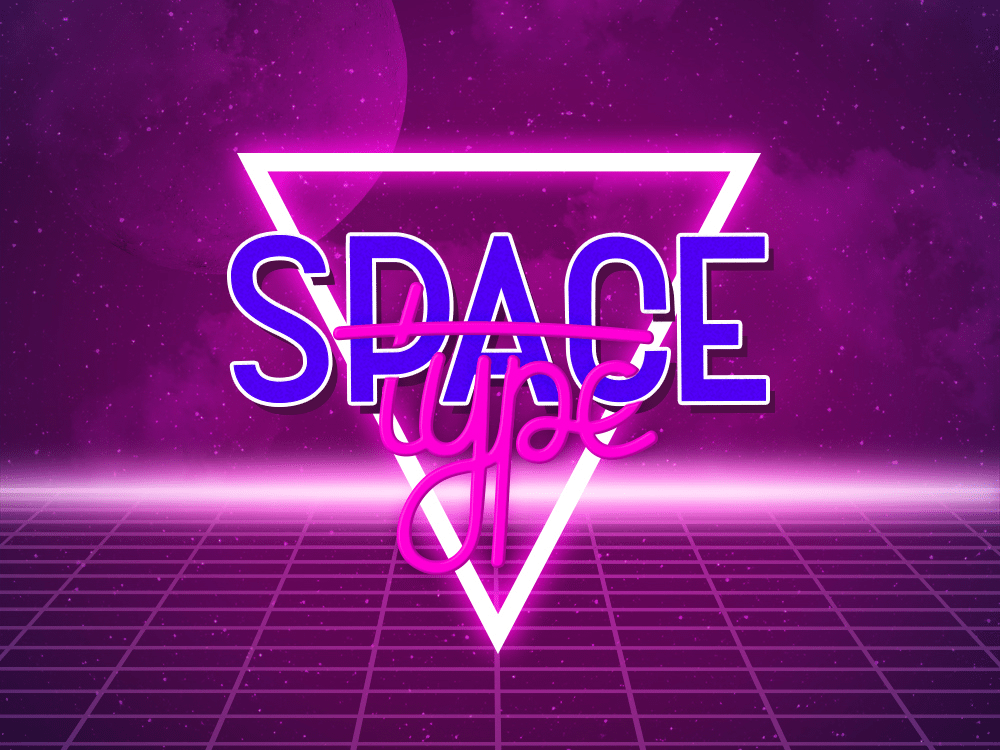 Come Back Stronger #1 by Dimas Fakhruddin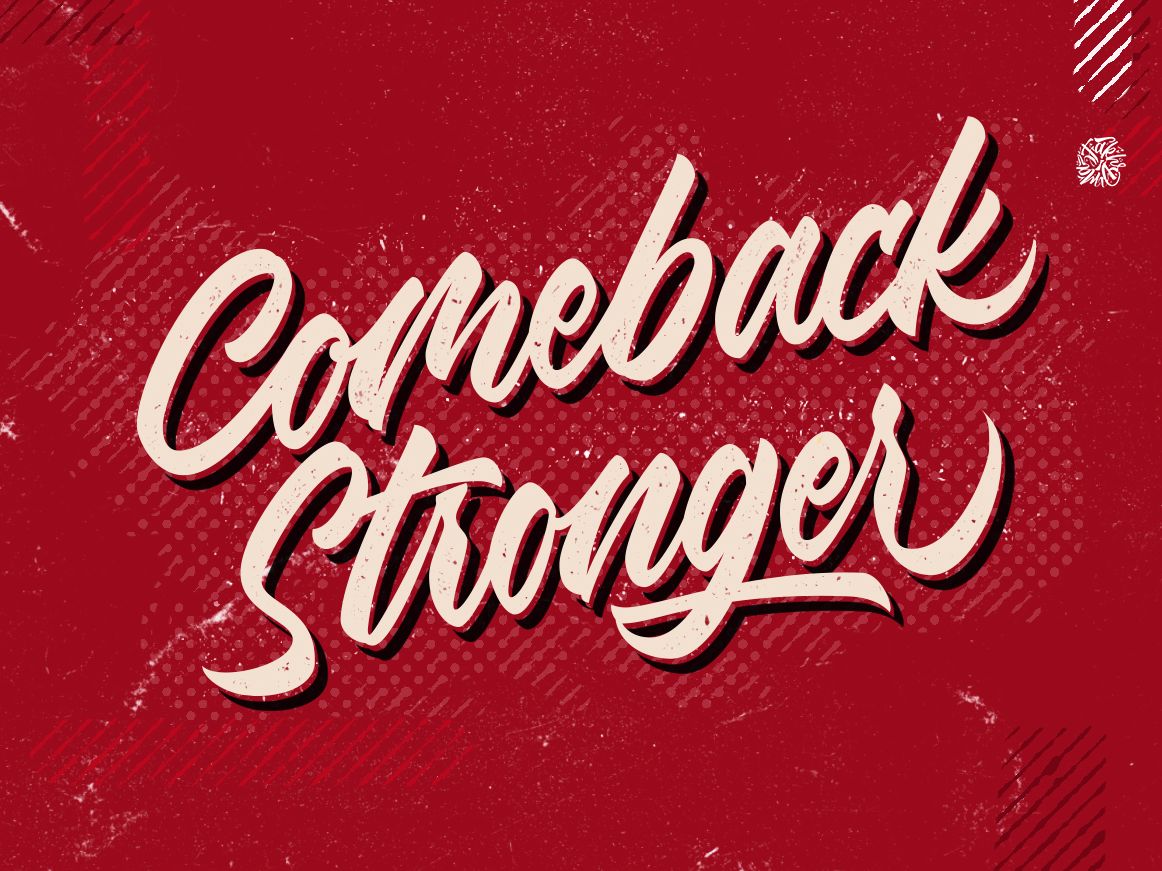 Articlave by Fonts Collection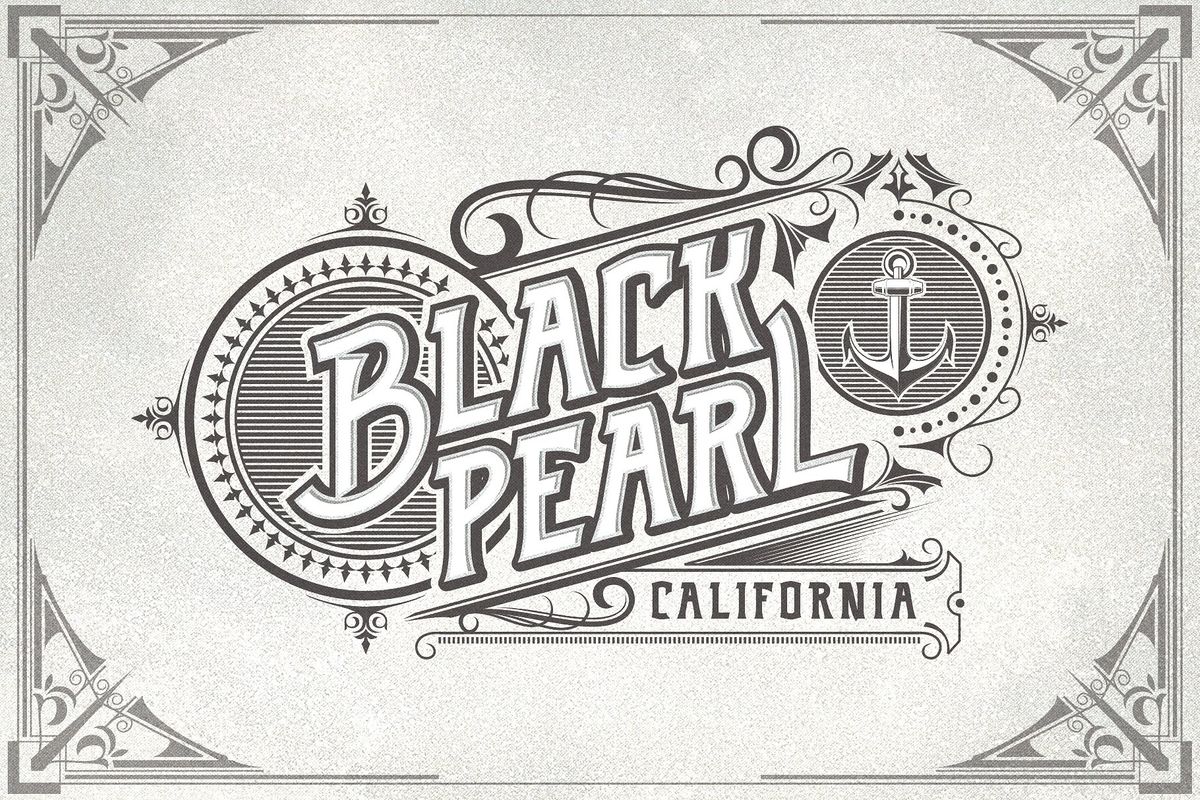 WAY OF THE DAVID by Like Minded Studio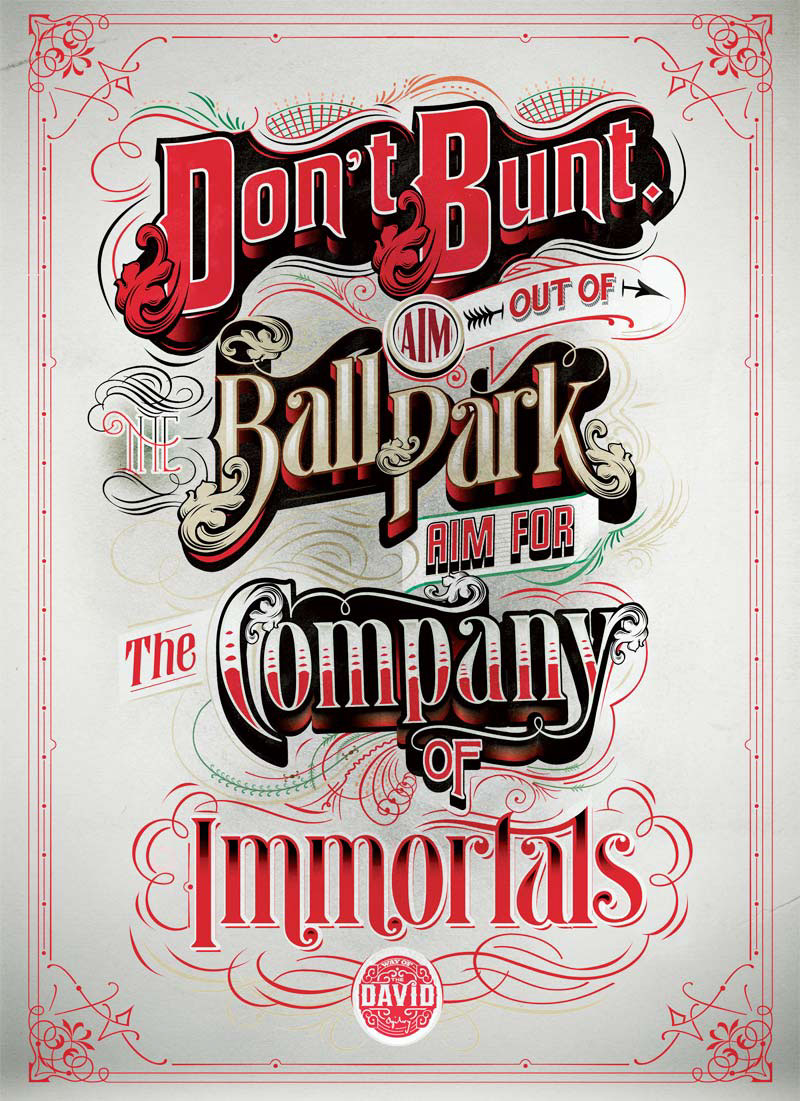 #onthedraw – La Palma by Steve Simpson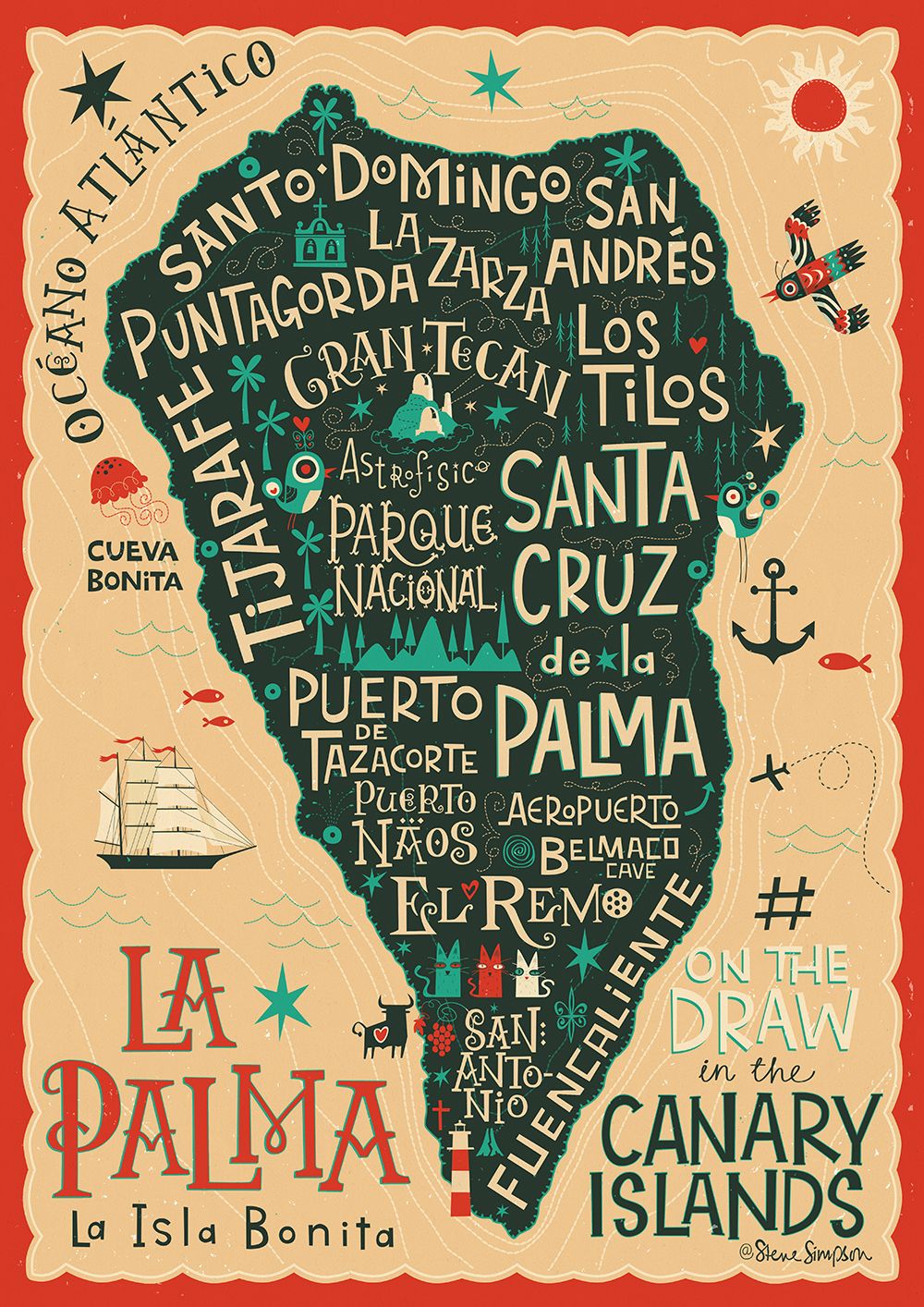 Greenroom Festivat 2017 by BMD Design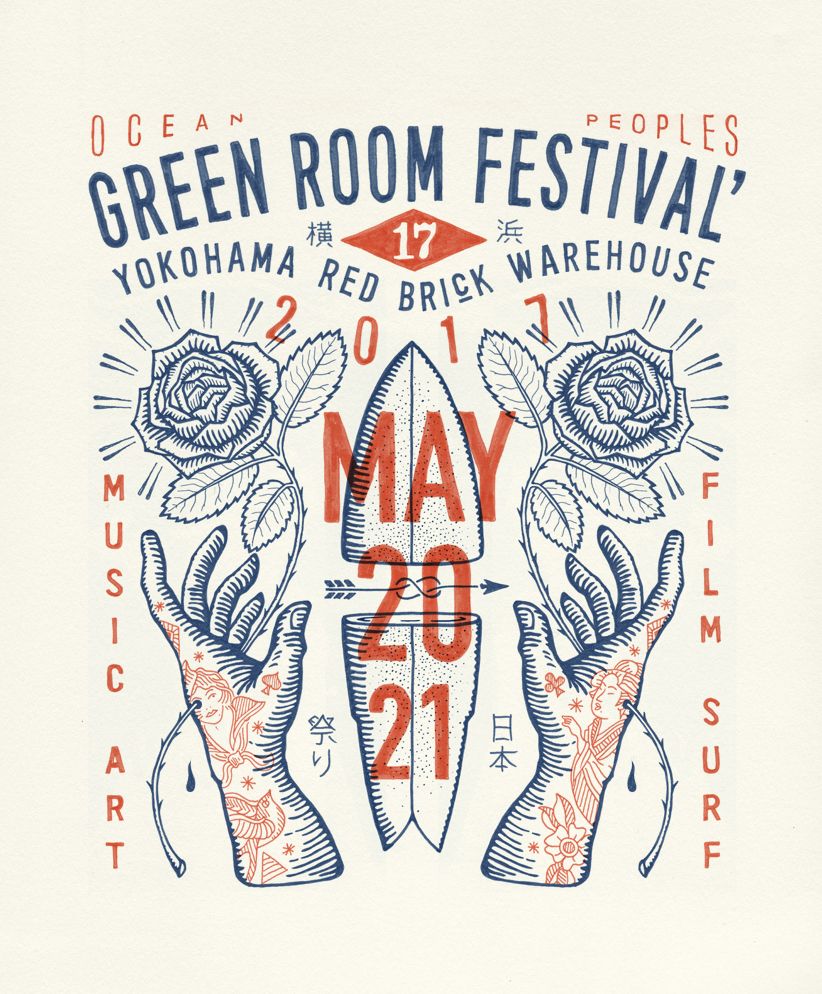 Barbaard by Mateusz Witczak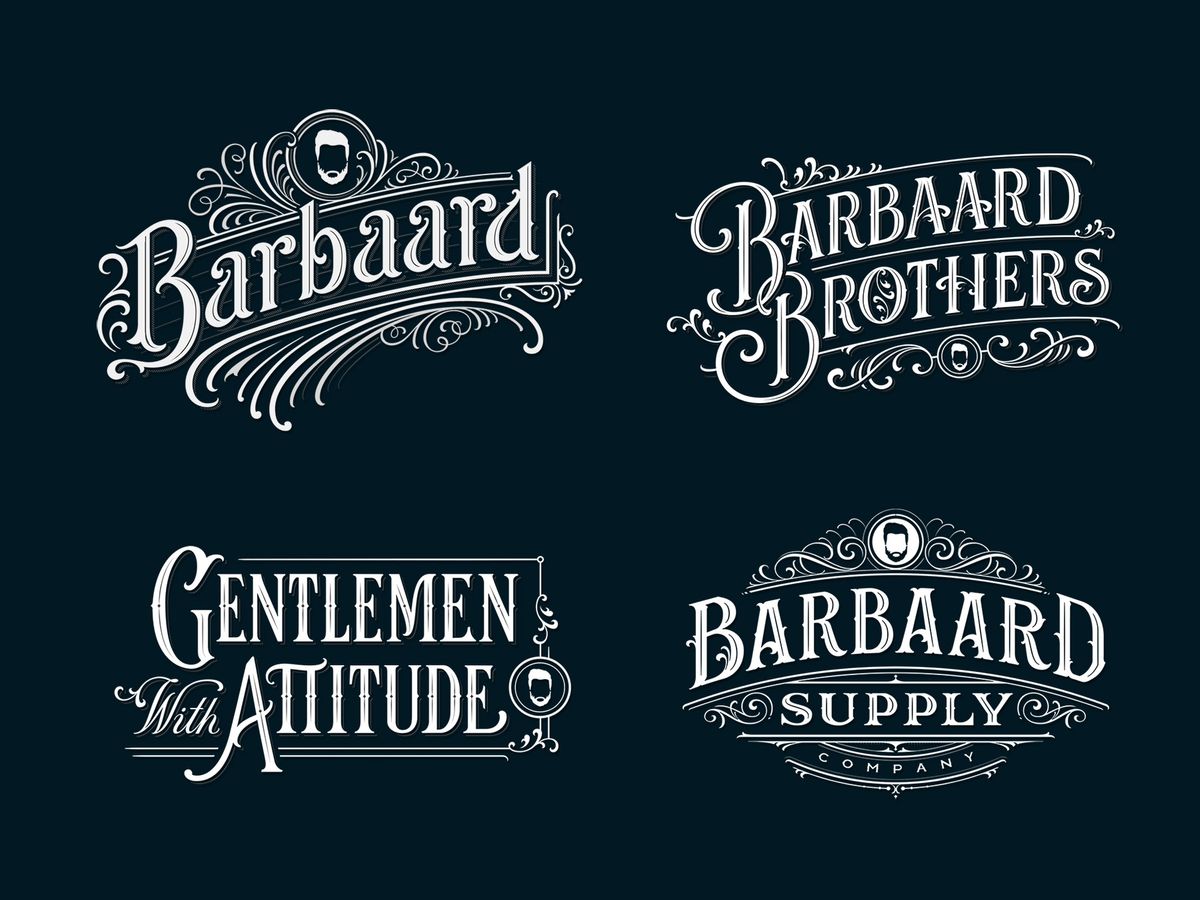 Treasuring Jesus by Andrea Sanchez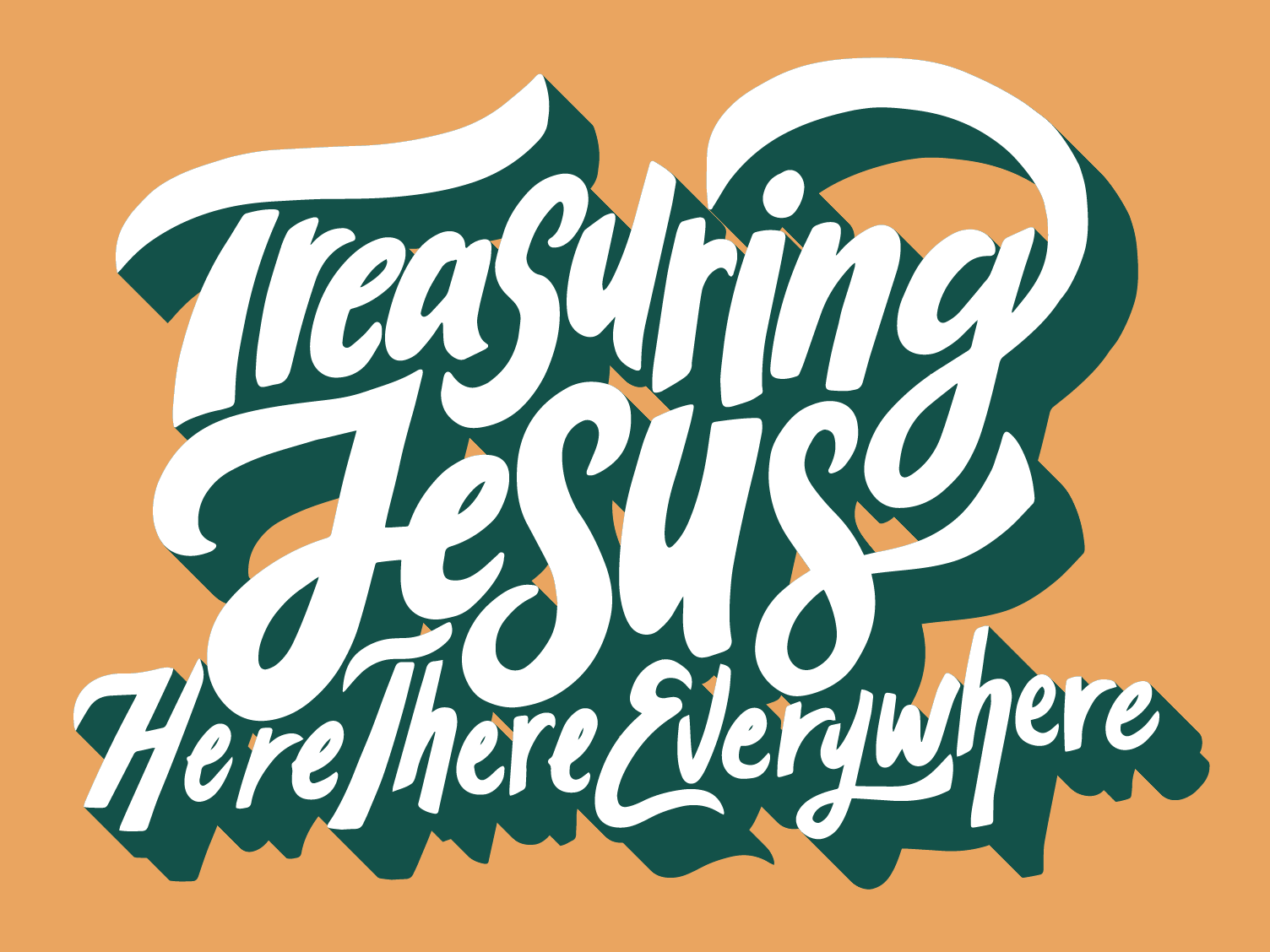 Vintage Party – Bold Retro Script by PutraCetol Studio
Boozin thru the holidaze by Alix Northrup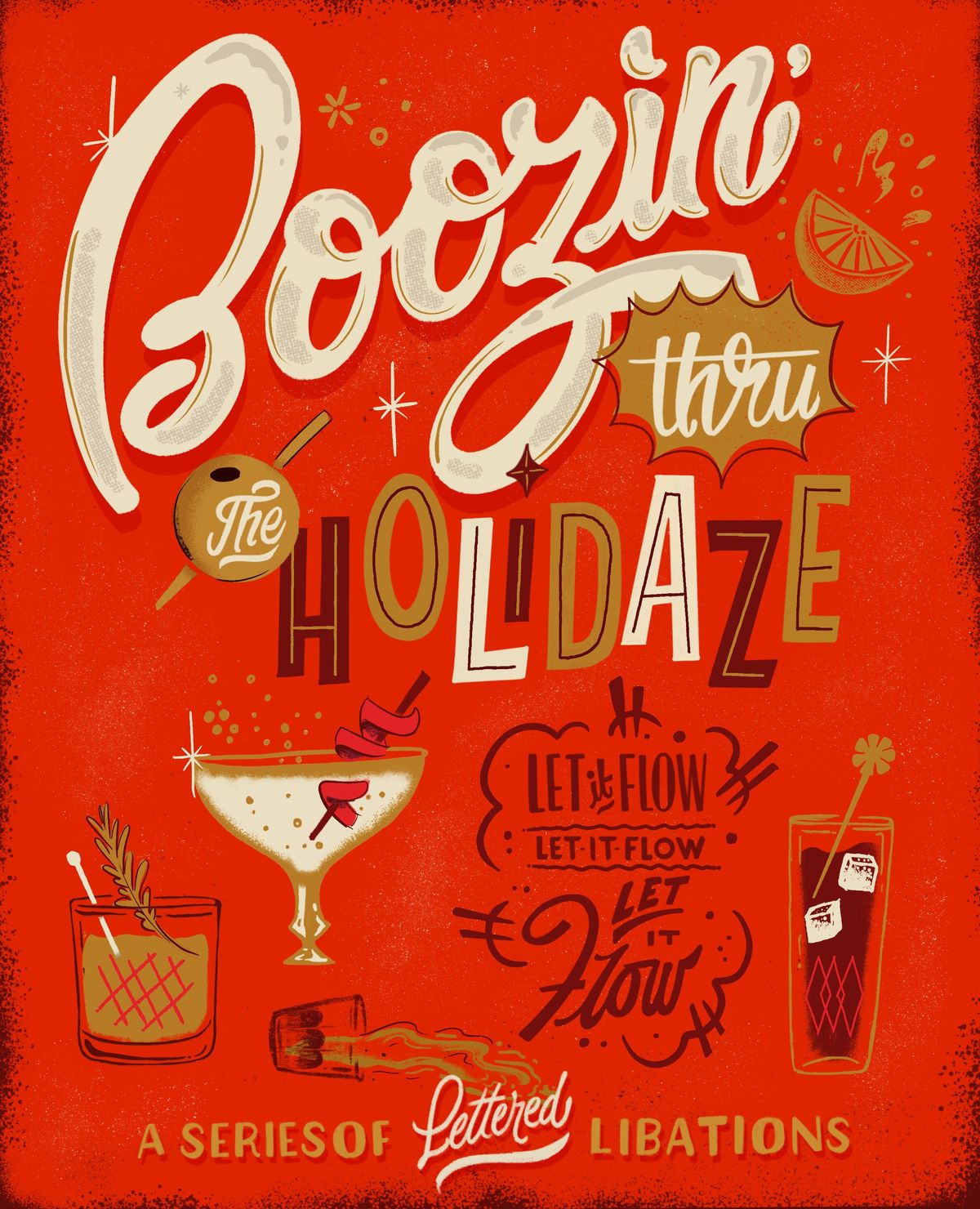 Christmas Adventure by Cory Say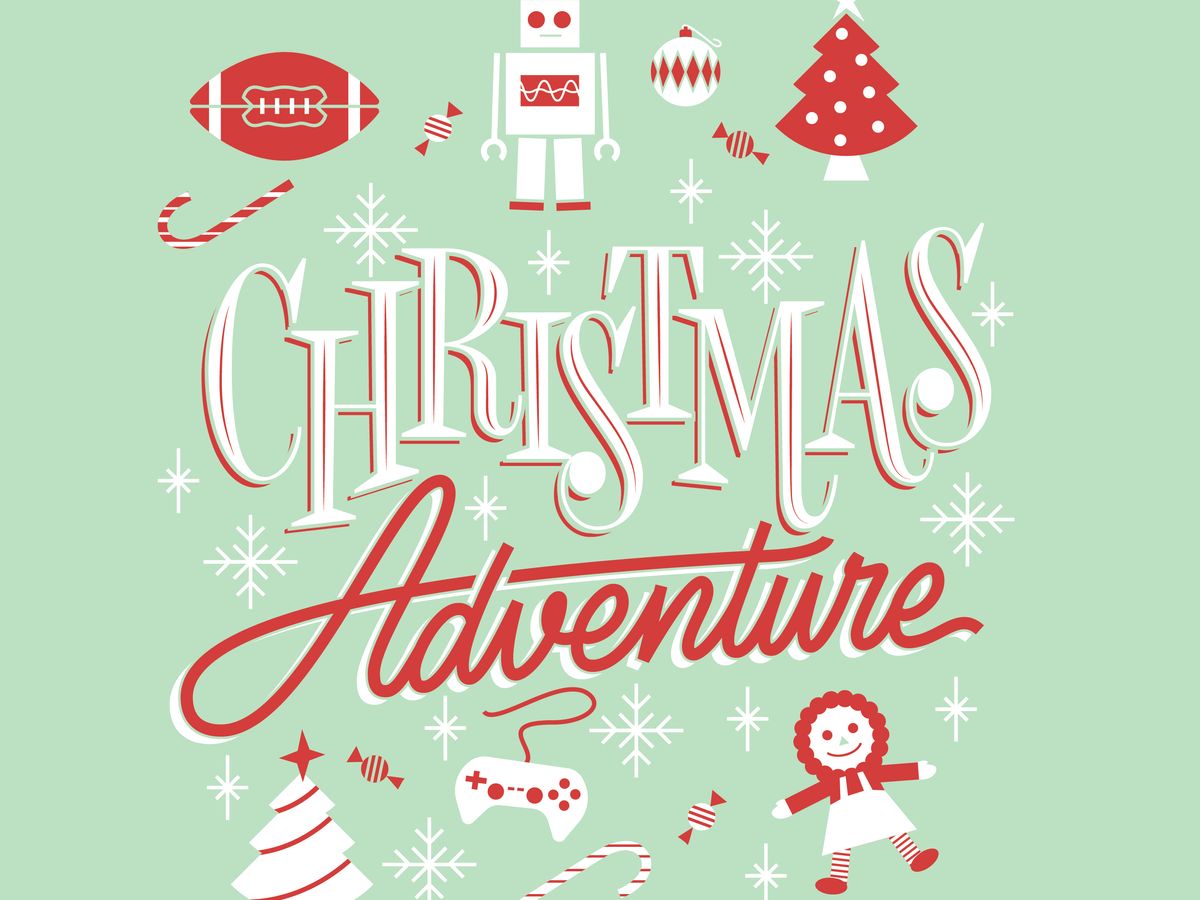 Send Noodles by Fabio Catalá calvo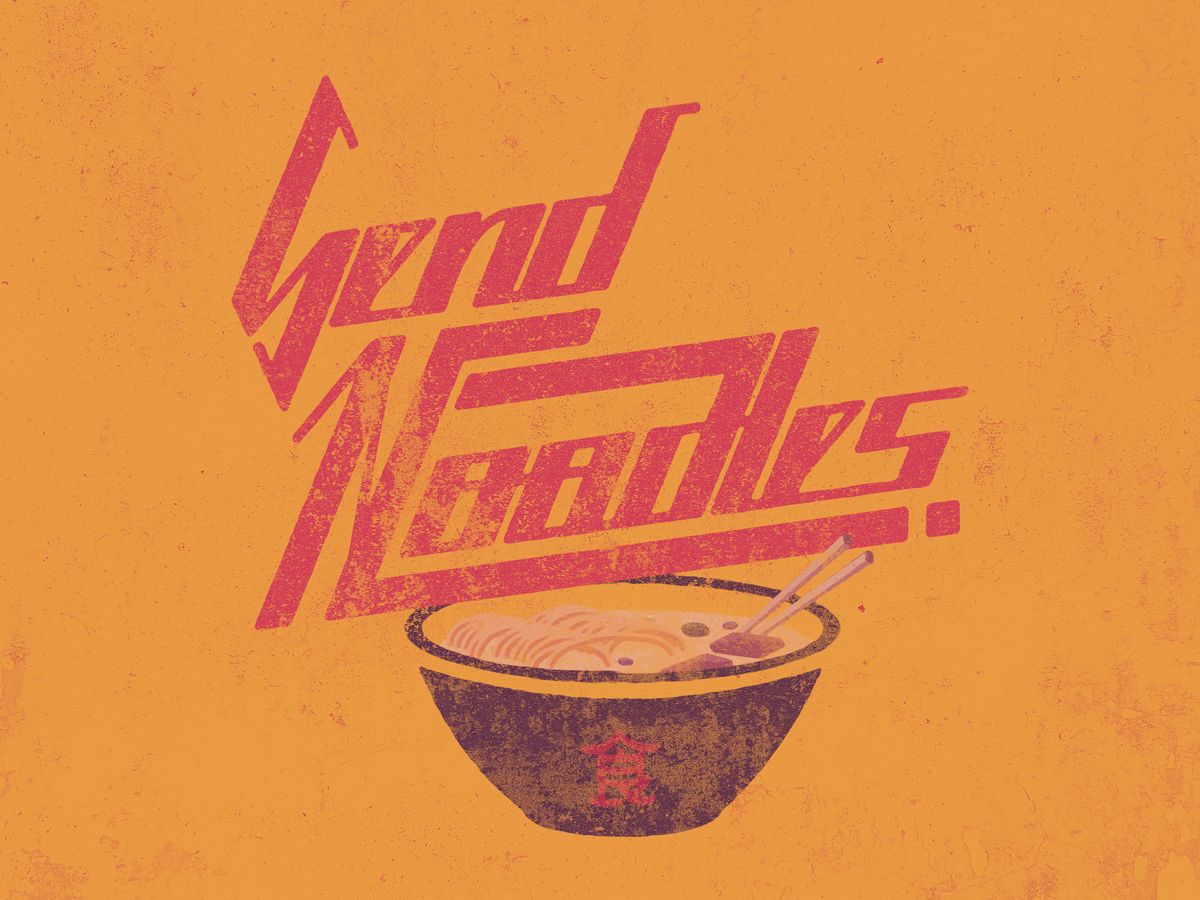 Widow Maker Motorcycles by Rockswell_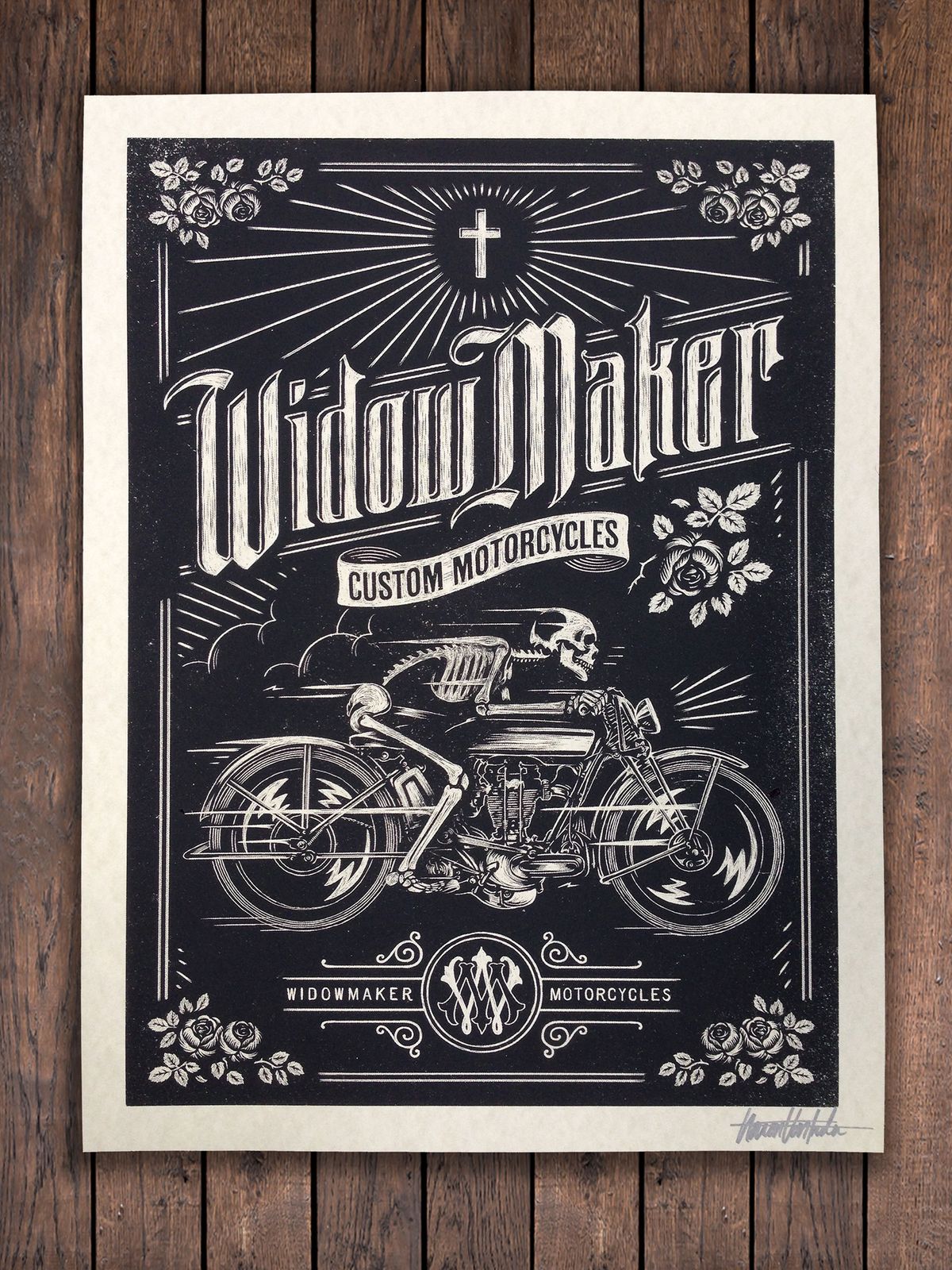 8Pizza Restaurant Menu Branding by Rayz Ong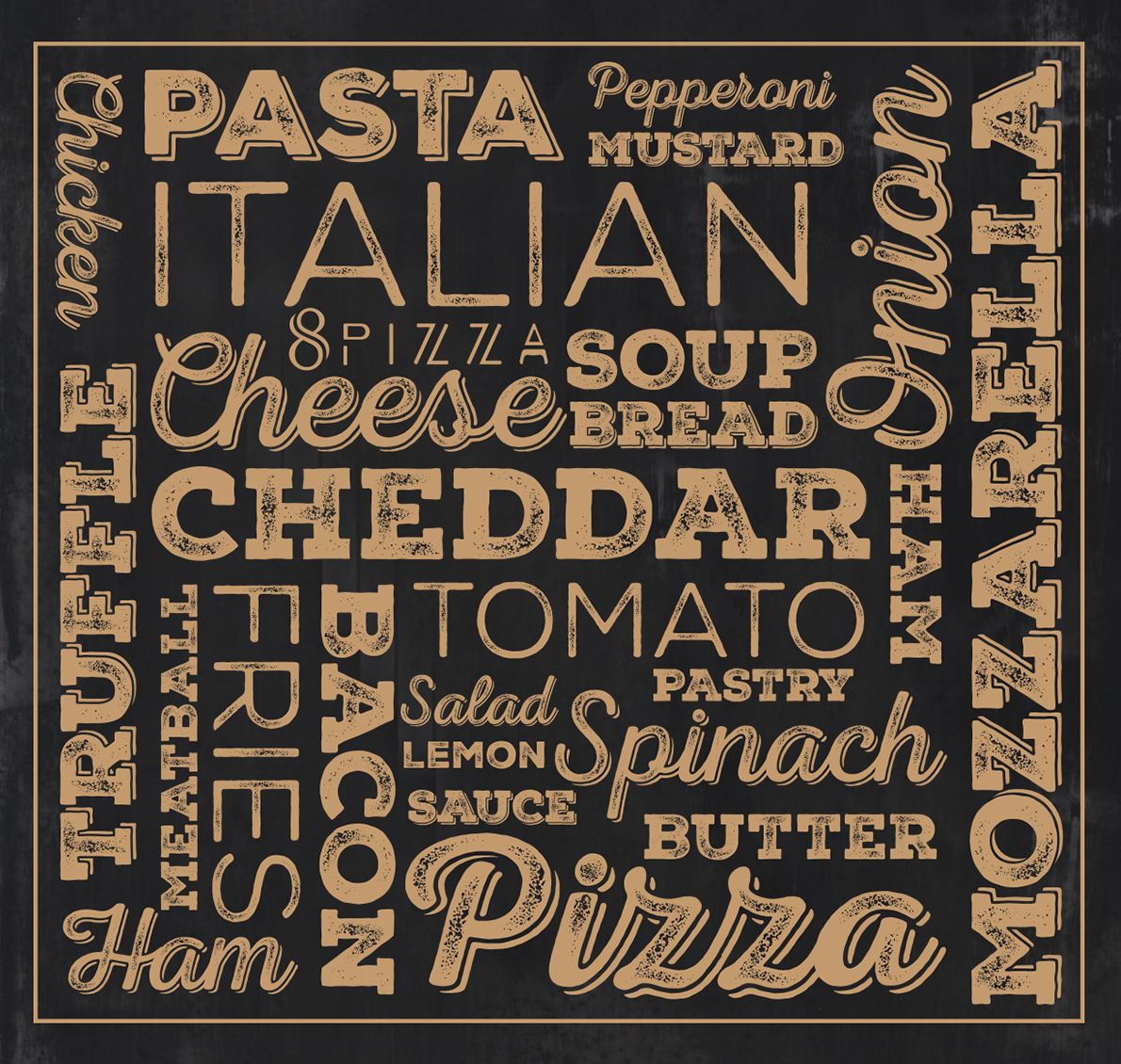 Trimarchi DG 2012 by Panco Sassano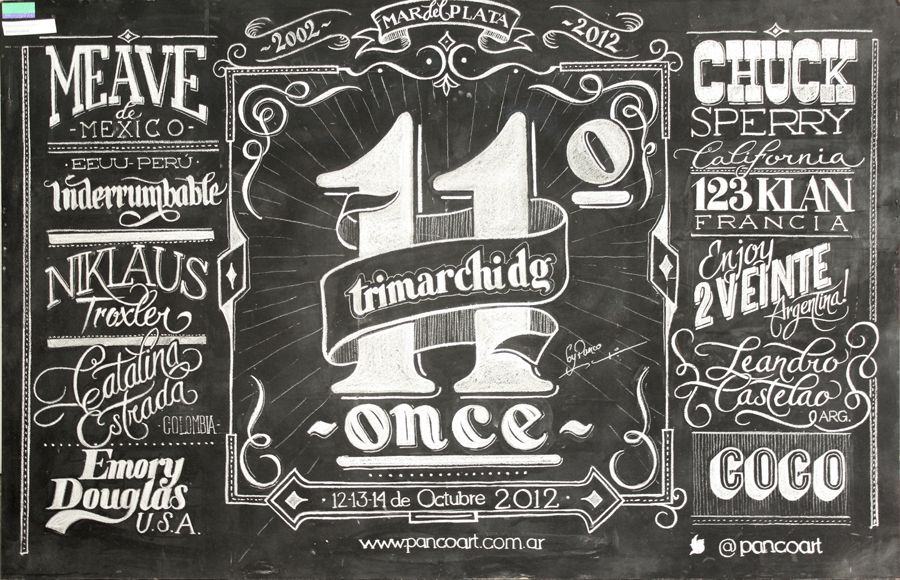 B&W Calligraphy, Lettering by Евгений Голяка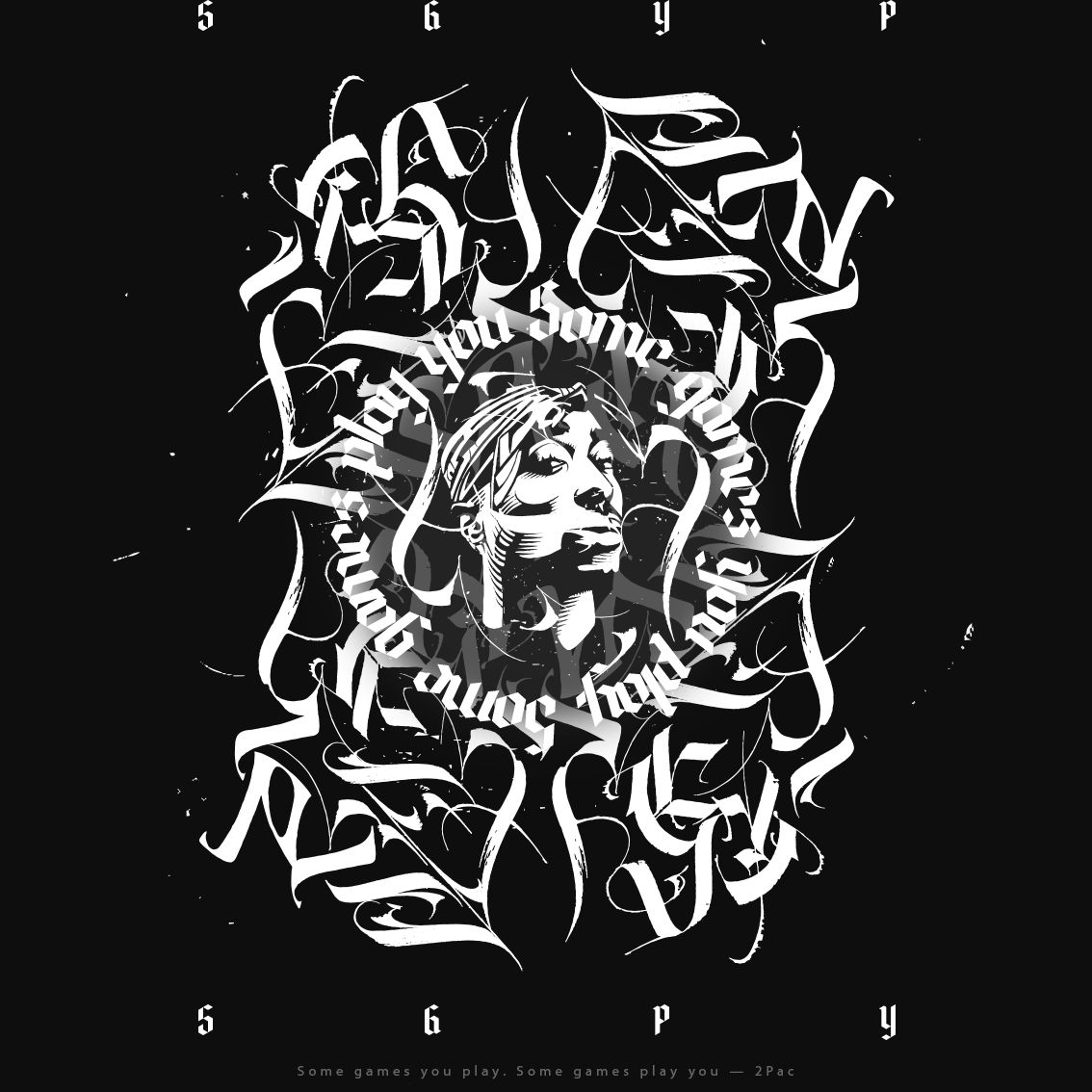 Published by
decolore
Thanks for being a part of this beautiful blog. Hours spent to create this web space to our visitors as much useful as we can. We're living with a pace of life and build beneficial collections related to graphic and web design. Here we come up with premium and free collections like mockups, backgrounds, fonts, wordpress themes, branding, inspiration, tutorials and informative articles for professional designers and beginners. Go ahead and let's be a partners! View all posts by decolore