27 Oldish Retro / Vintage Logo Examples for Inspiration
Many of us have very truly nostalgy about the past days. We remember old time and can compare how big different was between today graphic designs and 80's or 90's – even someone remember more older time. But Vvintage and retro style is still a popular choice for web and graphic designers. Well, that vintage and retro feel can be an excellent choice for logos as well.
So in today's post we gathered the most attractive 27 Retro / Vintage Logo Design Examples for Inspiration from a wide variety of different designers. Create something special and wonderful – maybe a design idea for a vintage shop or cafe. Enjoy!
You may also like:
---
City Rust NY by Slobodian Gajinov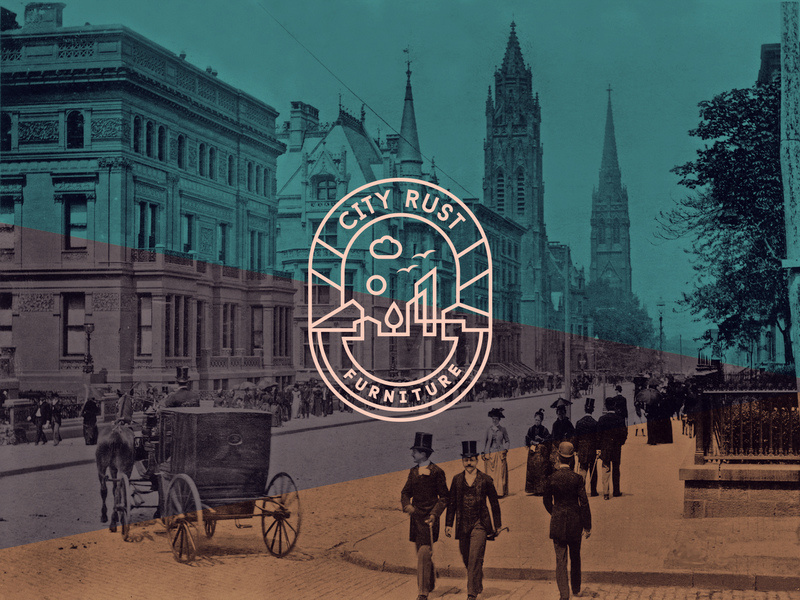 View Source
Downtown Tri by Crisy Meschieri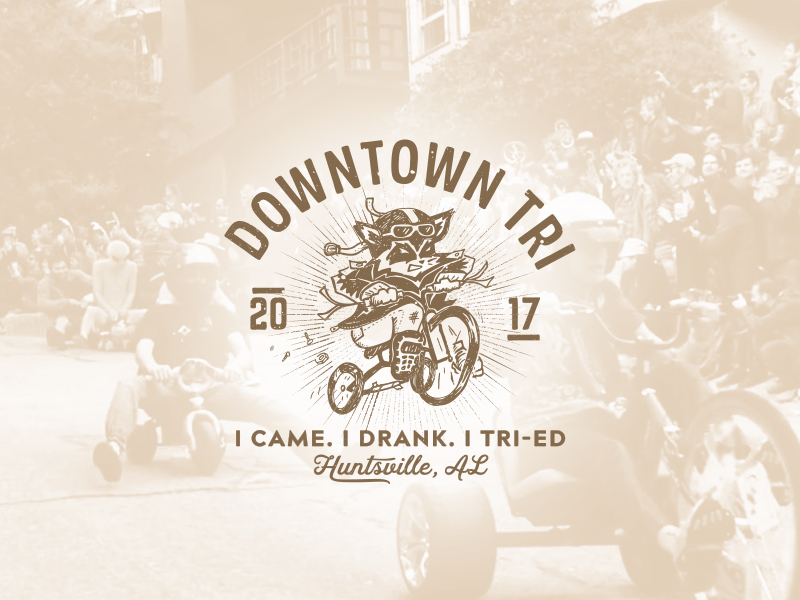 View Source
Vintage Brand Right Logo Concept by Ken Nyberg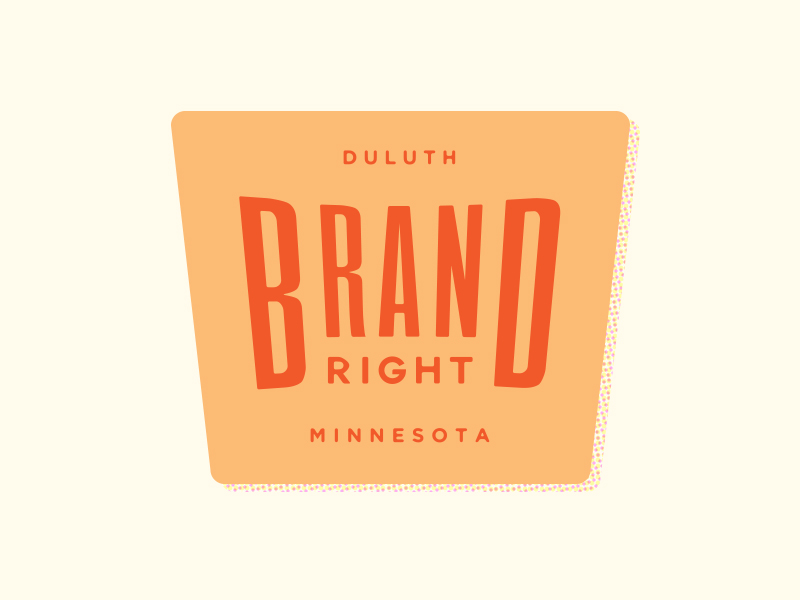 View Source
Logo Blanka Kulova by Michael (IZMIRUS) Svaton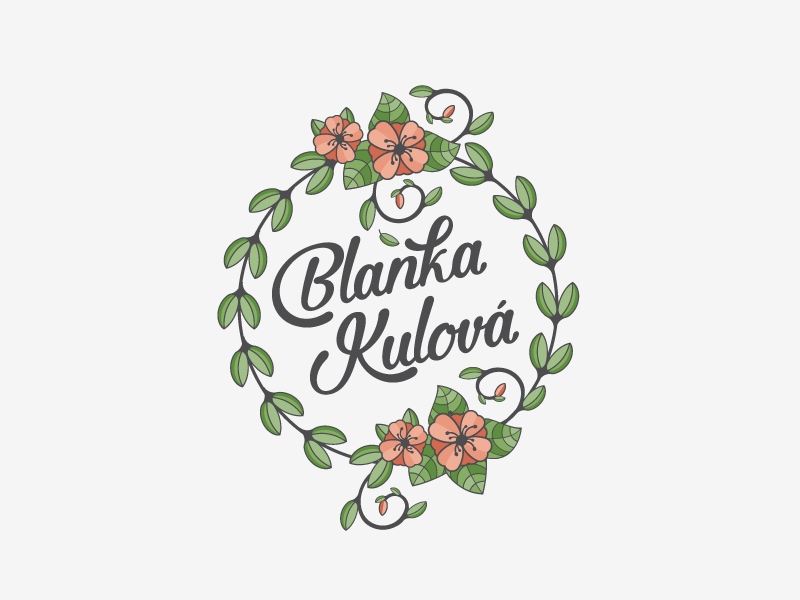 View Source
Vintage Logo / Retro Badge by Design District
View Source
Logo Vintage Templates by Liviu Antonescu
View Source
Miltner & Sons Logo by Elliot Marcucci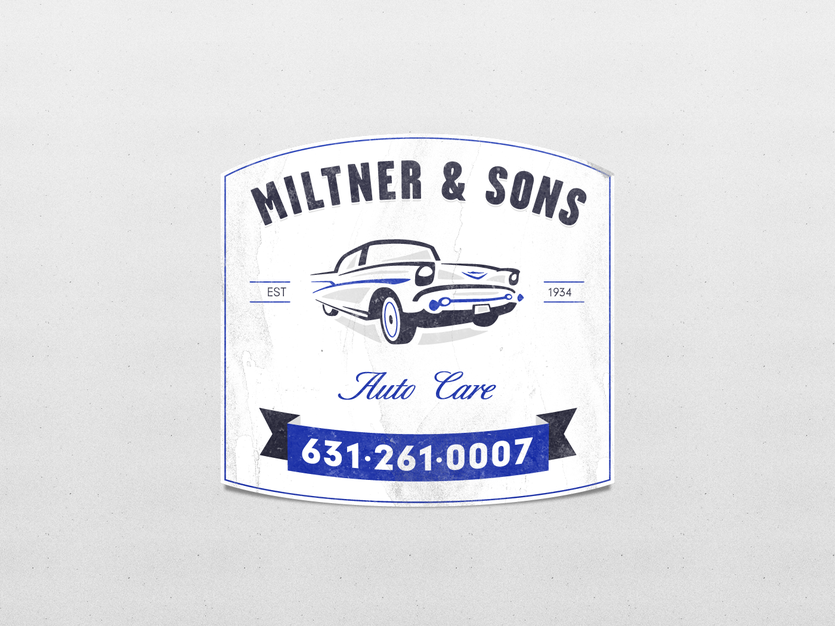 View Source
Bogies Restaurant by Cody Gaulin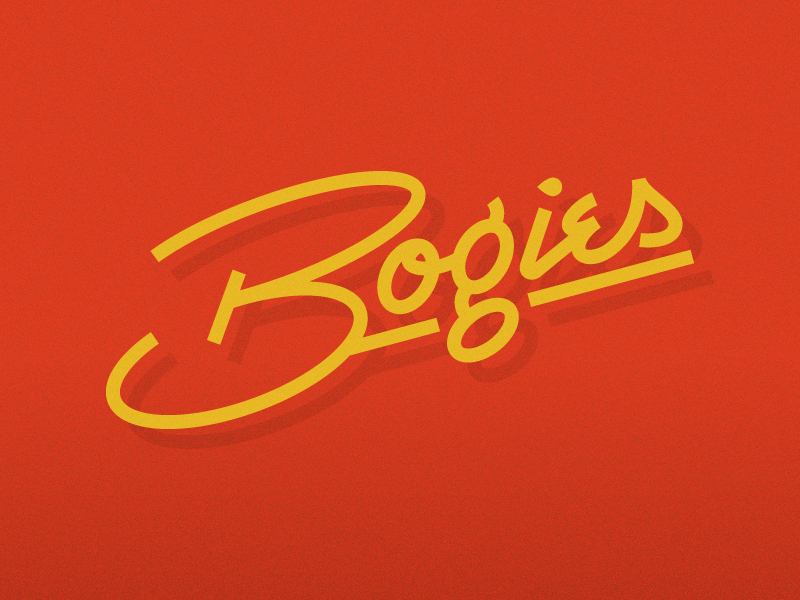 View Source
Motor Mouth Food Truck Logo by Lijo Joseph
View Source
Meltz Burger and Coctail Bar by Igor Mladenovic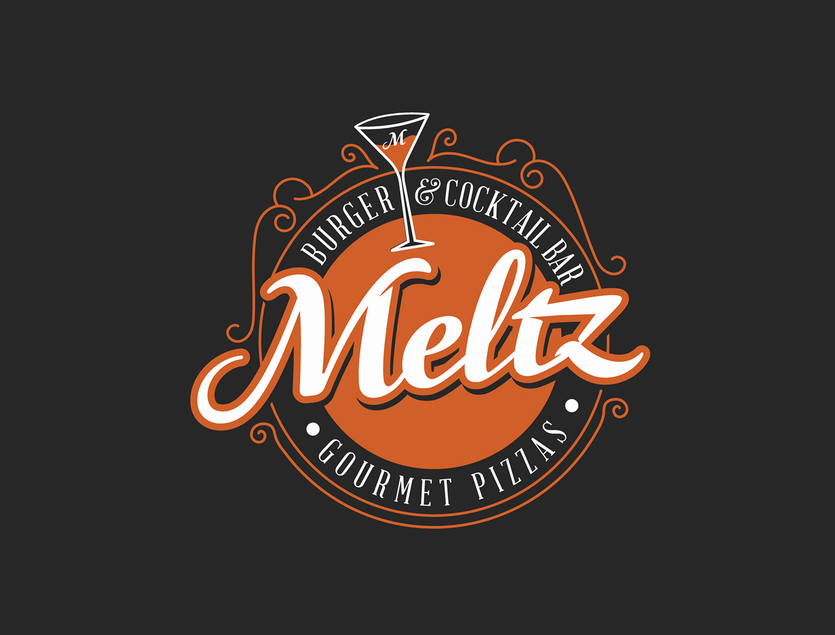 View Source
Vintage Logofolio by Maria Kovalevska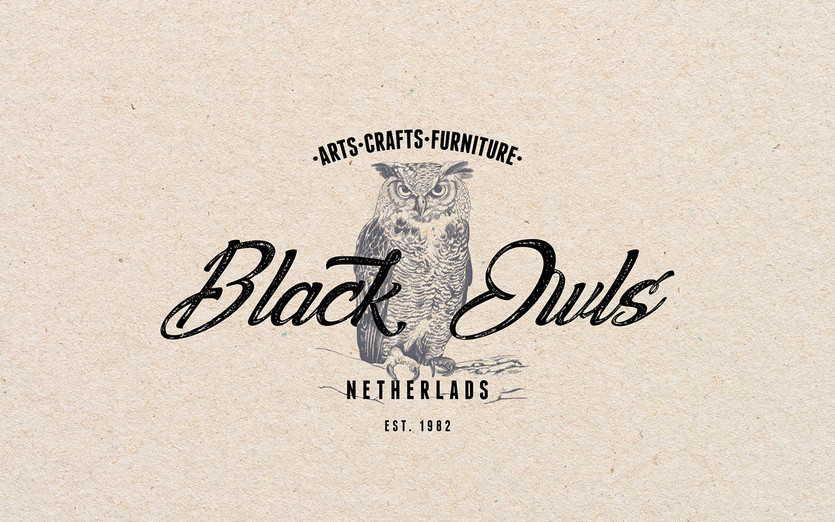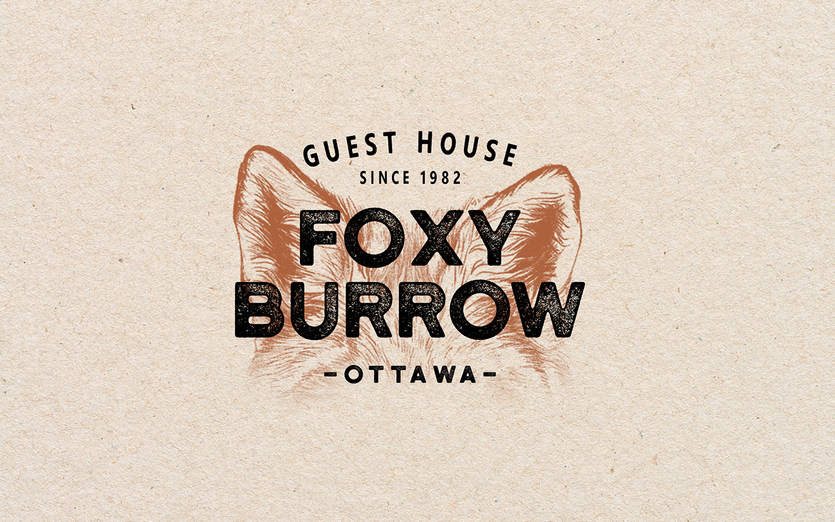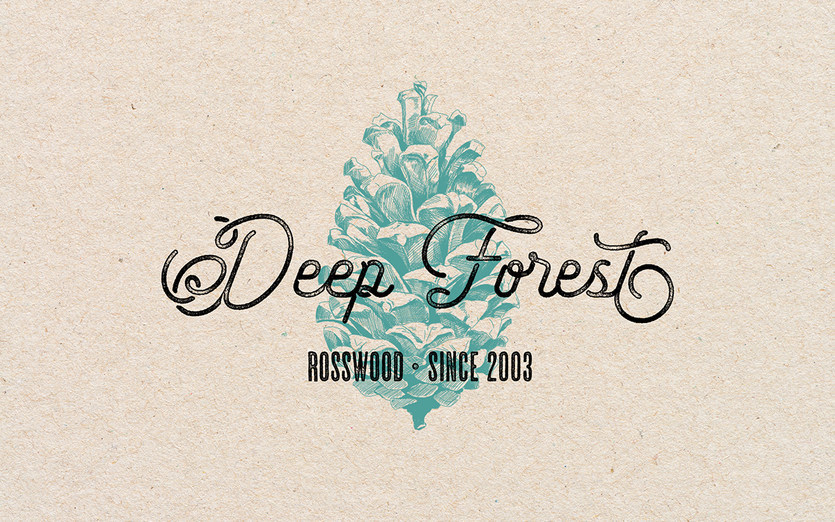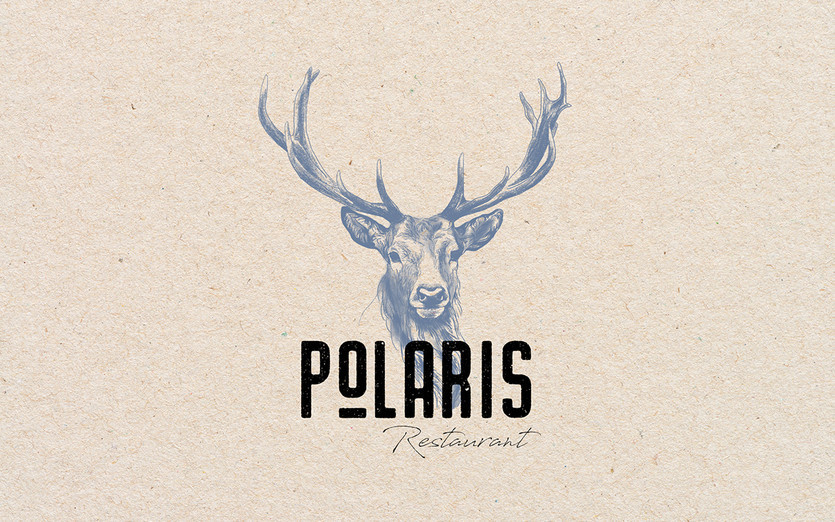 View Source
Retro Logo, WIP by Damn Good Brand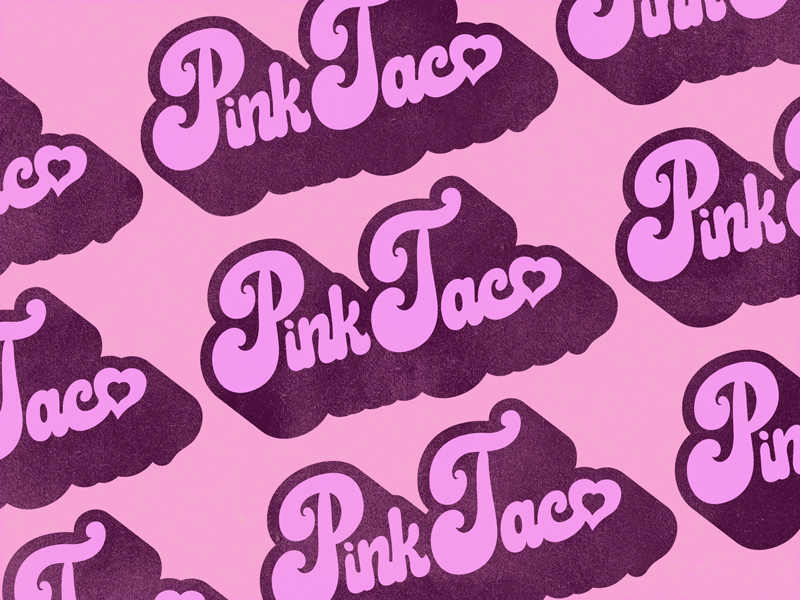 View Source
Chukaboo Brewing Co. by Joe Till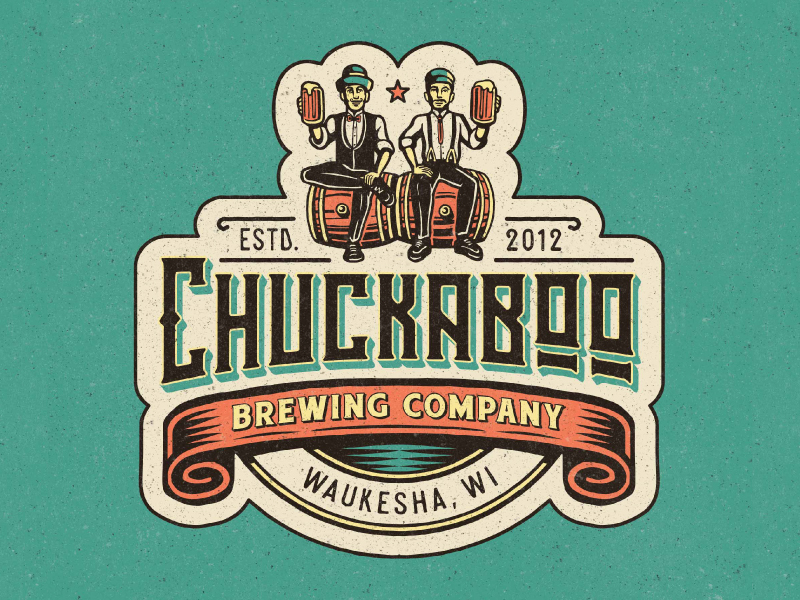 View Source
Step Up! by Augustin Hiebel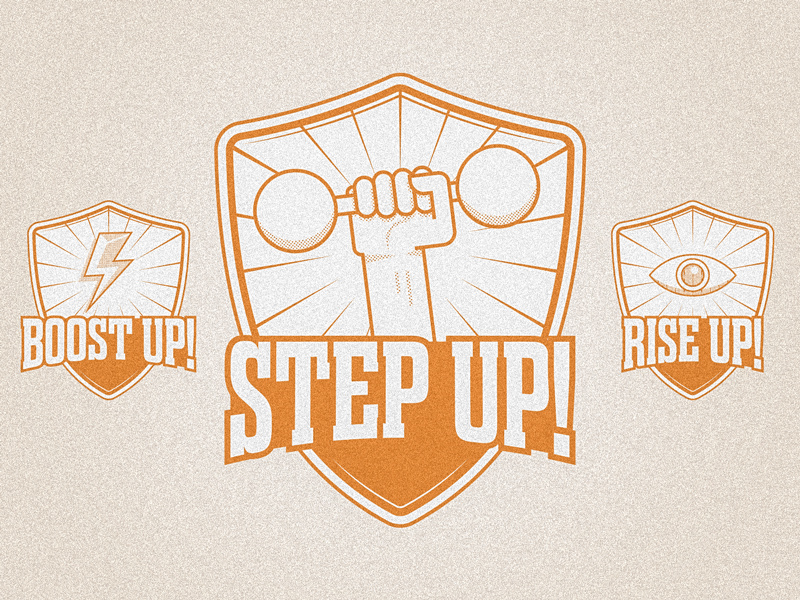 View Source
Grubhub Vintage Rebrand by John Antes
View Source
Downtown Diner Logo by Carl Craig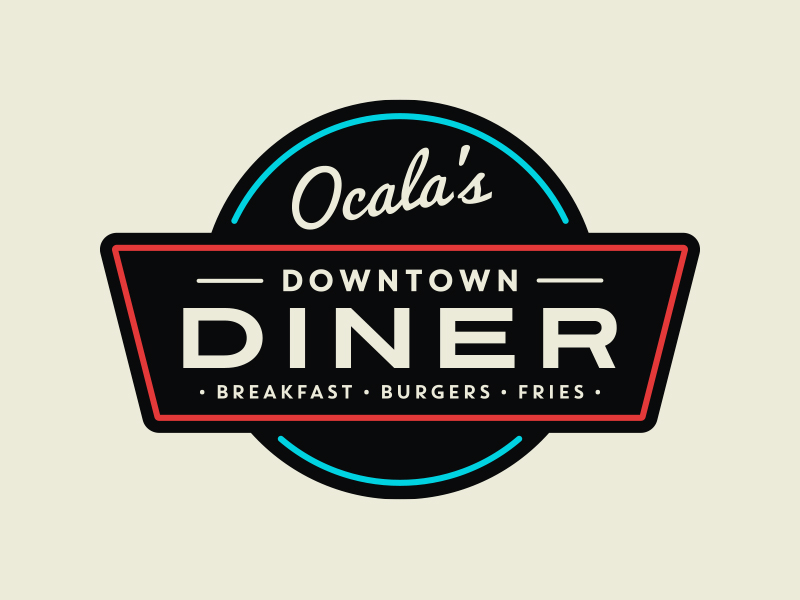 View Source
Food Retro Logo by MD. REFATUR RAHAMAN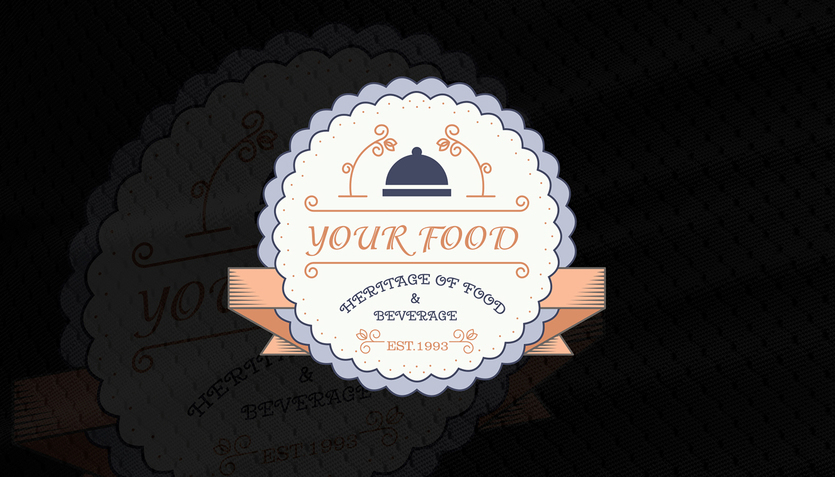 View Source
Victorian – Vintage Logo by Pen Pal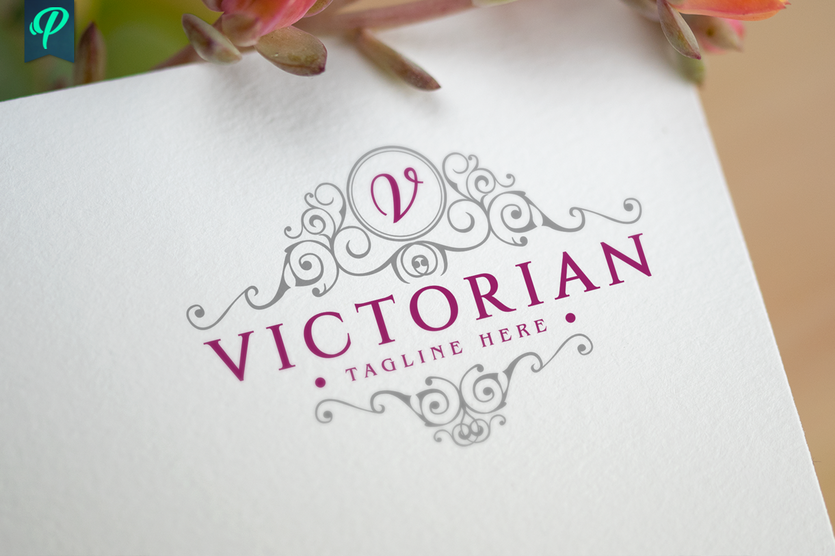 View Source
Vintage / Retro Logo Collections by Logo Design66
View Source
The Garage by Md. Tafsirul Alam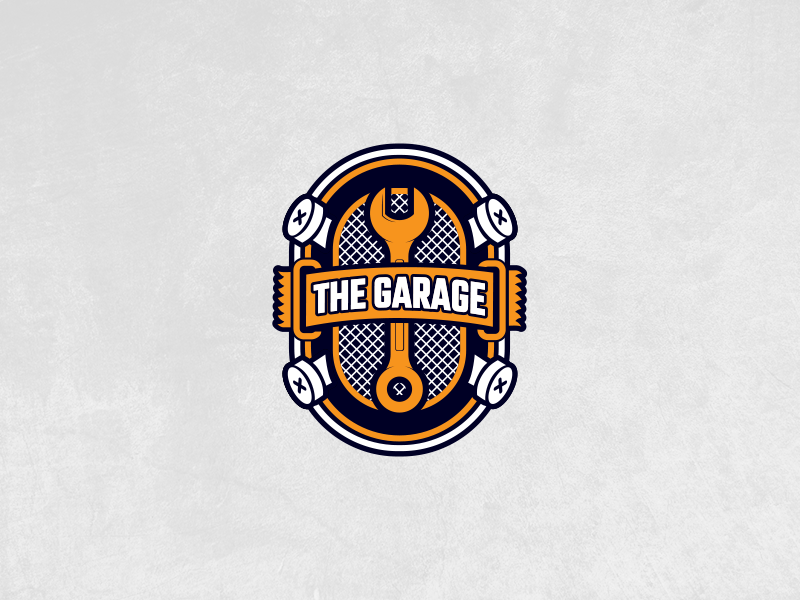 View Source
Ideal Diner Badge by Pat Peterson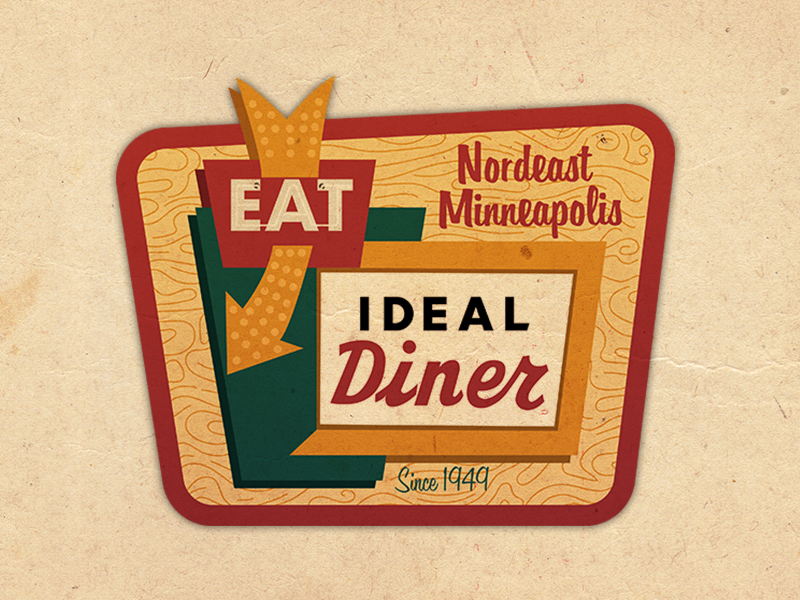 View Source
Food Slice by Ali Ashraf Tuhin
View Source
Studio 75 by Lucian Petronel Patlog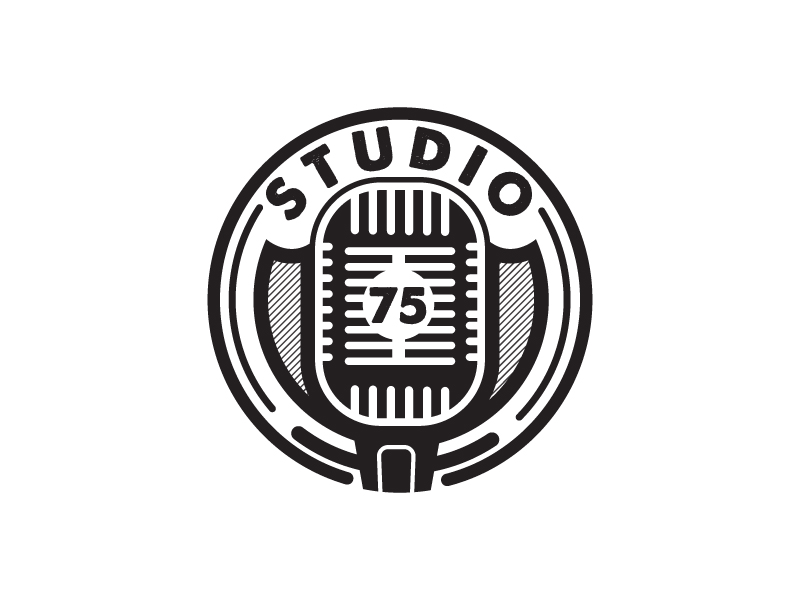 View Source
Village Store Logo by Andre Picarra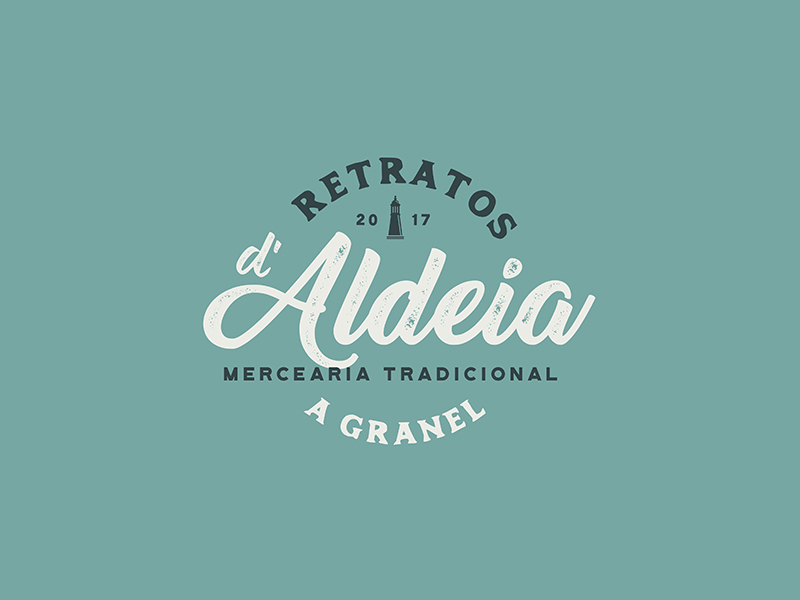 View Source