Why you need logo? Logo is just a simple, sign or words, that is created for your business branding.
Logo designing is really sensitive and tough job for graphic designers, and we are here to make your project done a little easier. So to make your business standing out you need a logo, like signature on the documents. We handpicking the logo template bundles to cover every taste. They have a premium quality and cost a small amount, but one you must be sure you will get affordable design with the most best graphic standards.

Here are 17 cool luxurious logo bundles to cover your business needs. Have a nice time and Enjoy!
You may also like:
Horse Logo
30 Christmas Sale Labels and Badges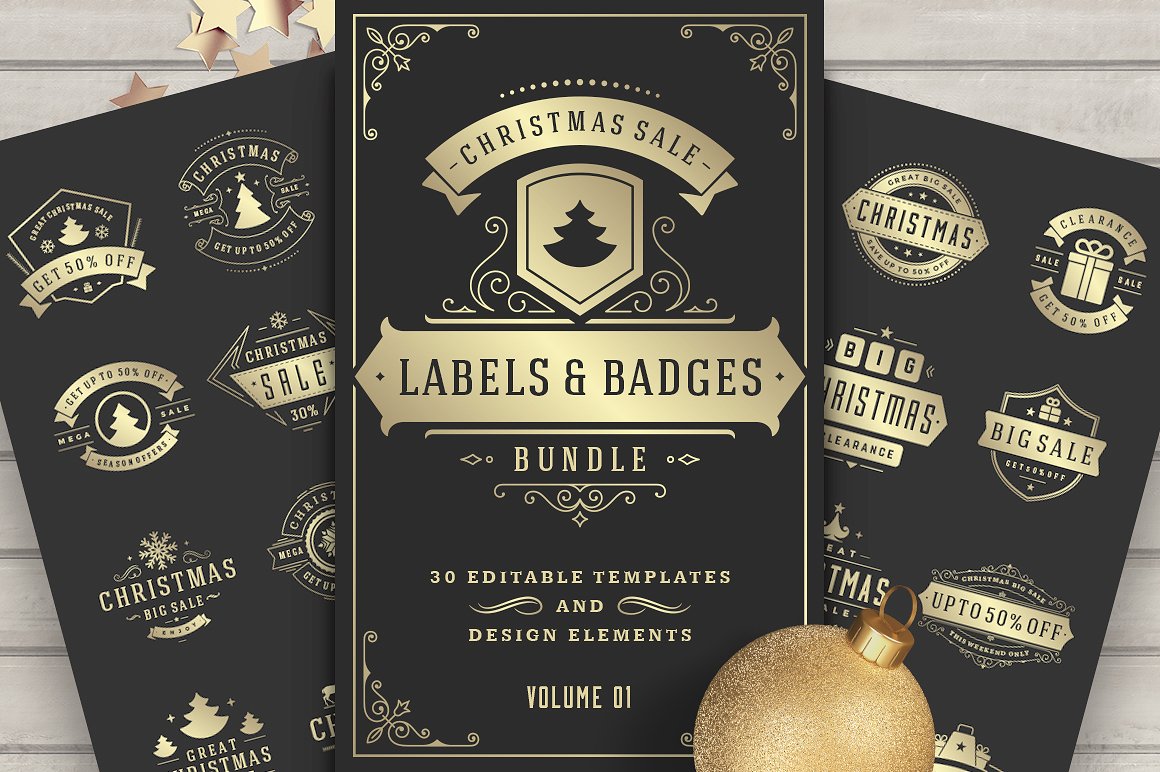 Luxe 25 Elegant Logo Templates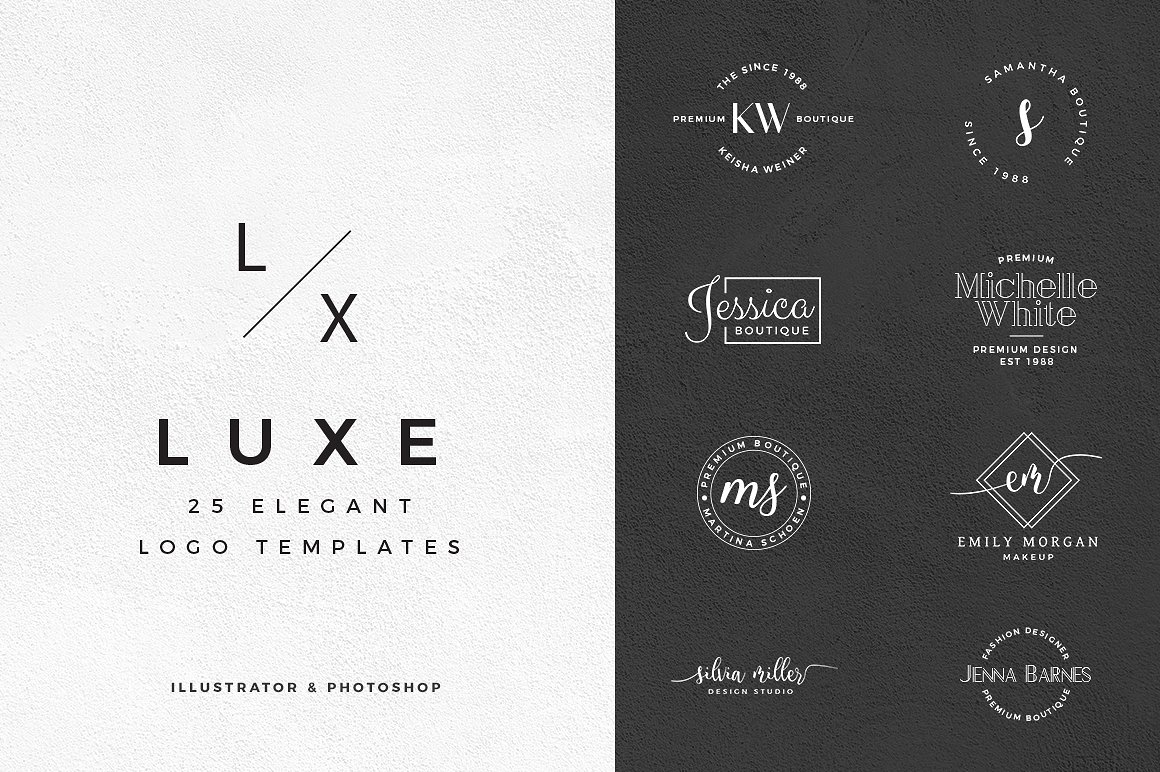 Gateway Minimal Logo Bundle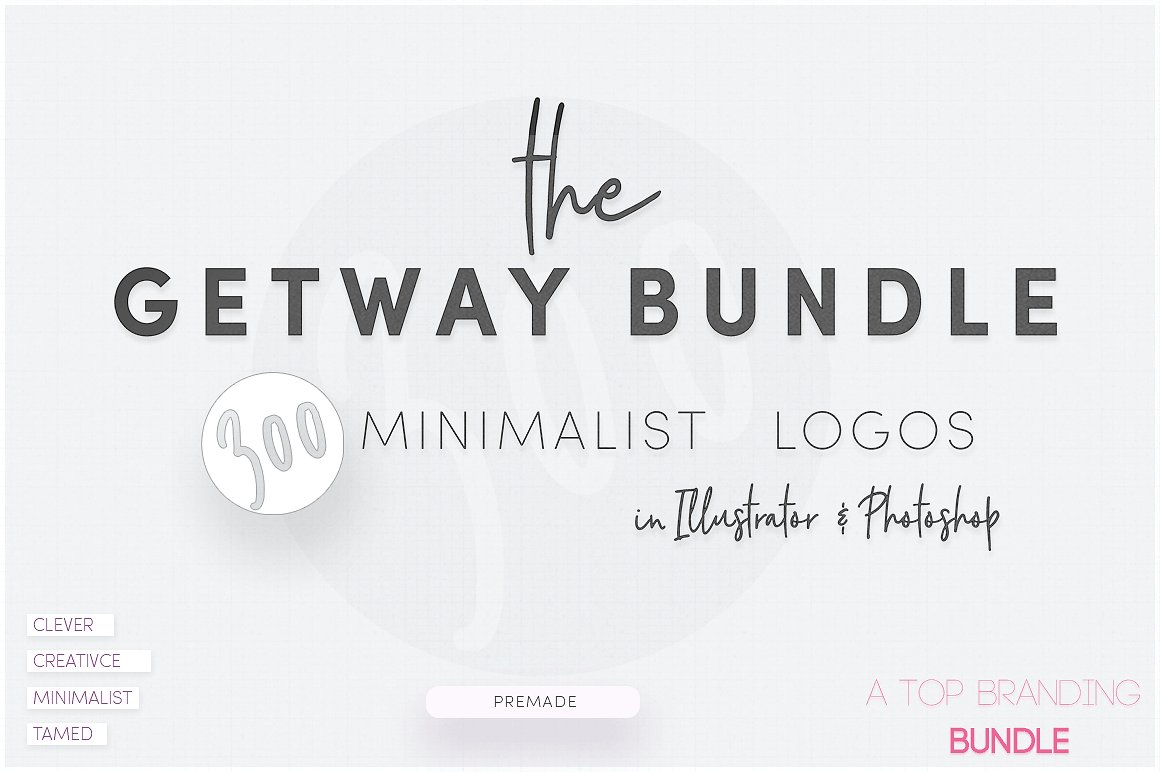 500 Ornaments Logos & Monograms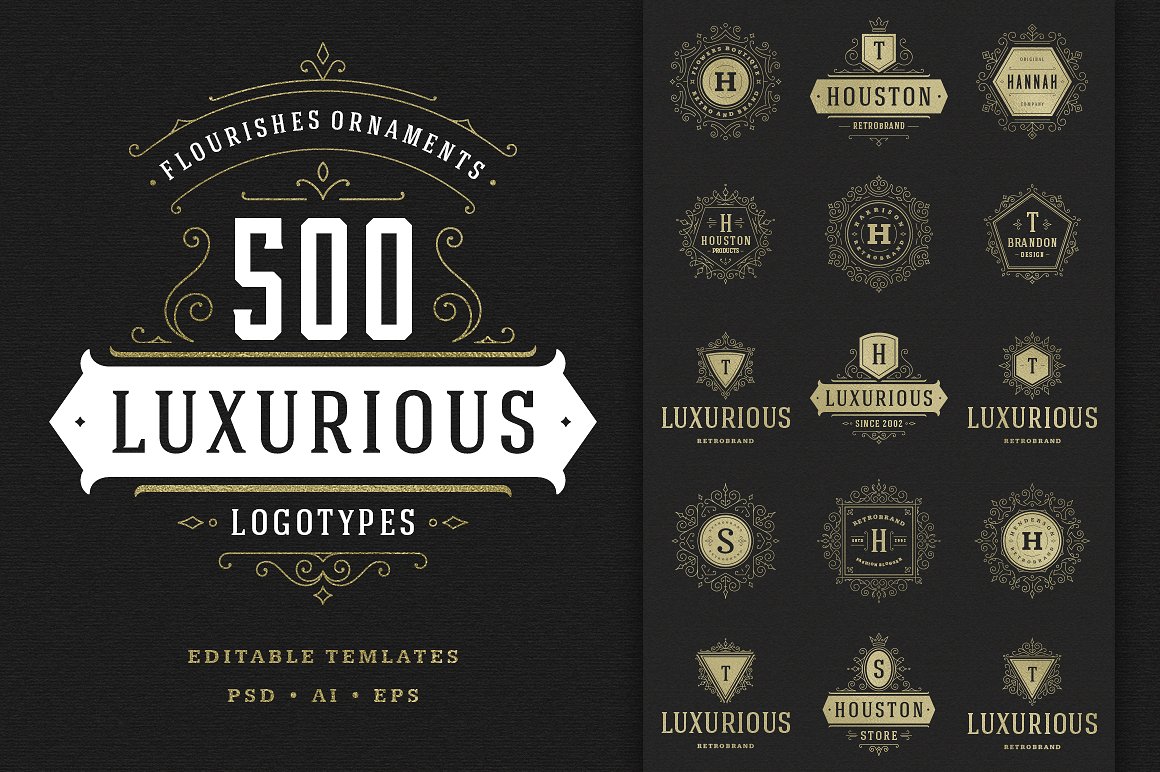 Ladylike Premade Branding Logo Pack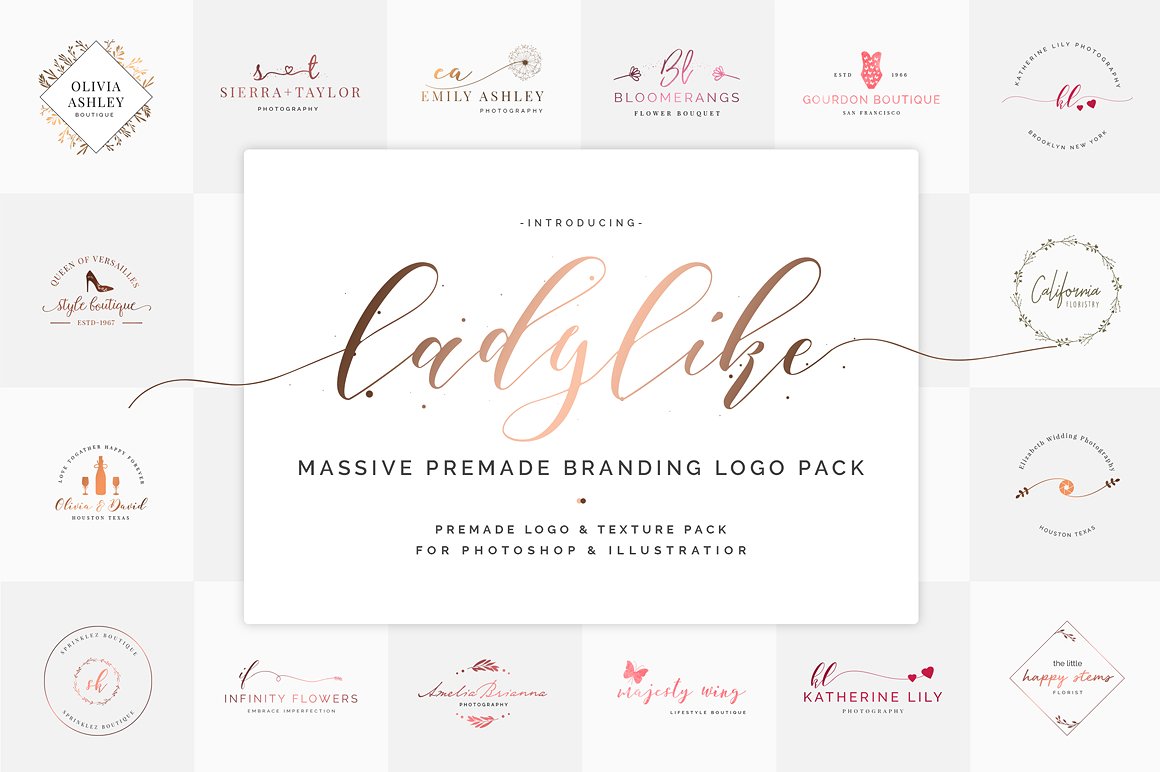 50 Motorcycles Logos and Badges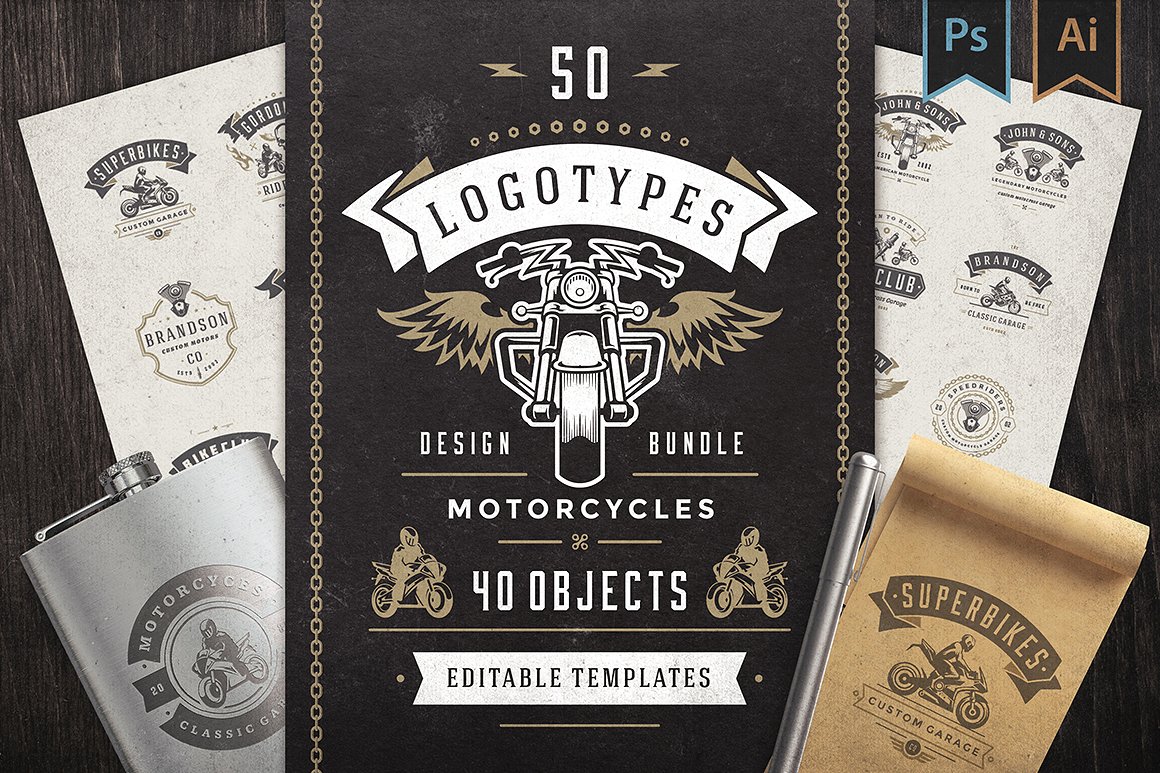 Christmas 30 Labels and Badges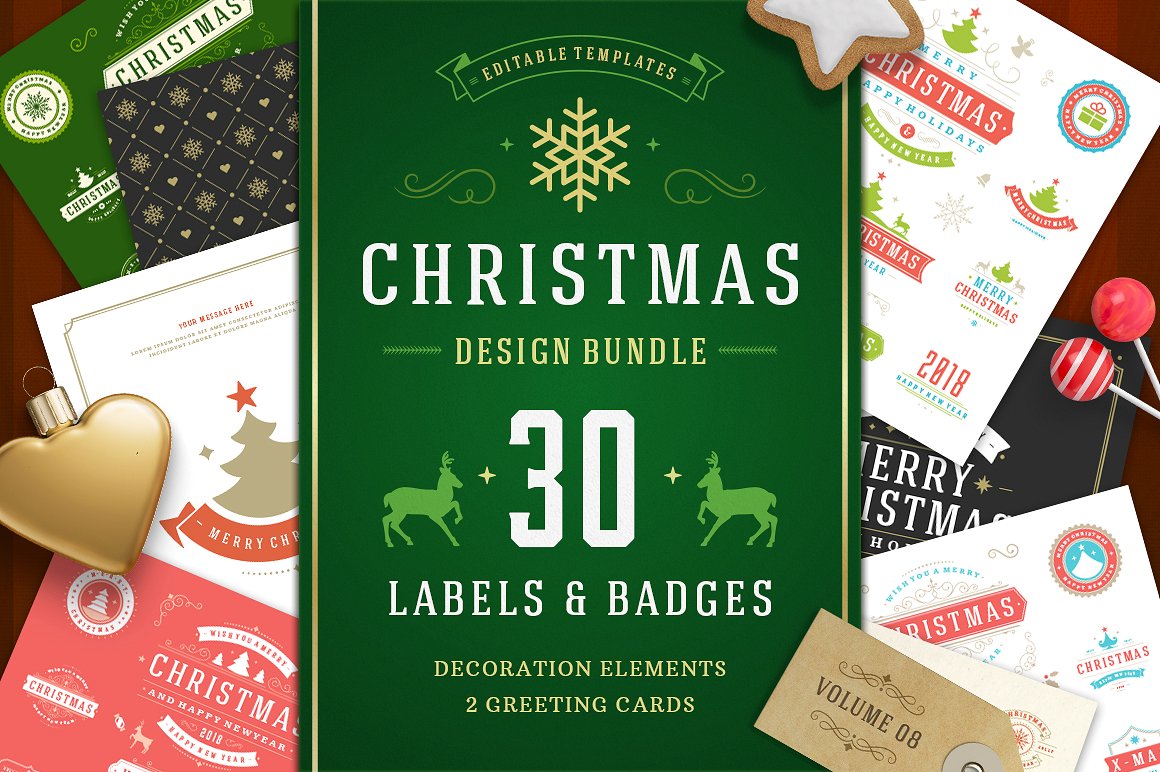 Retro Logos / Badges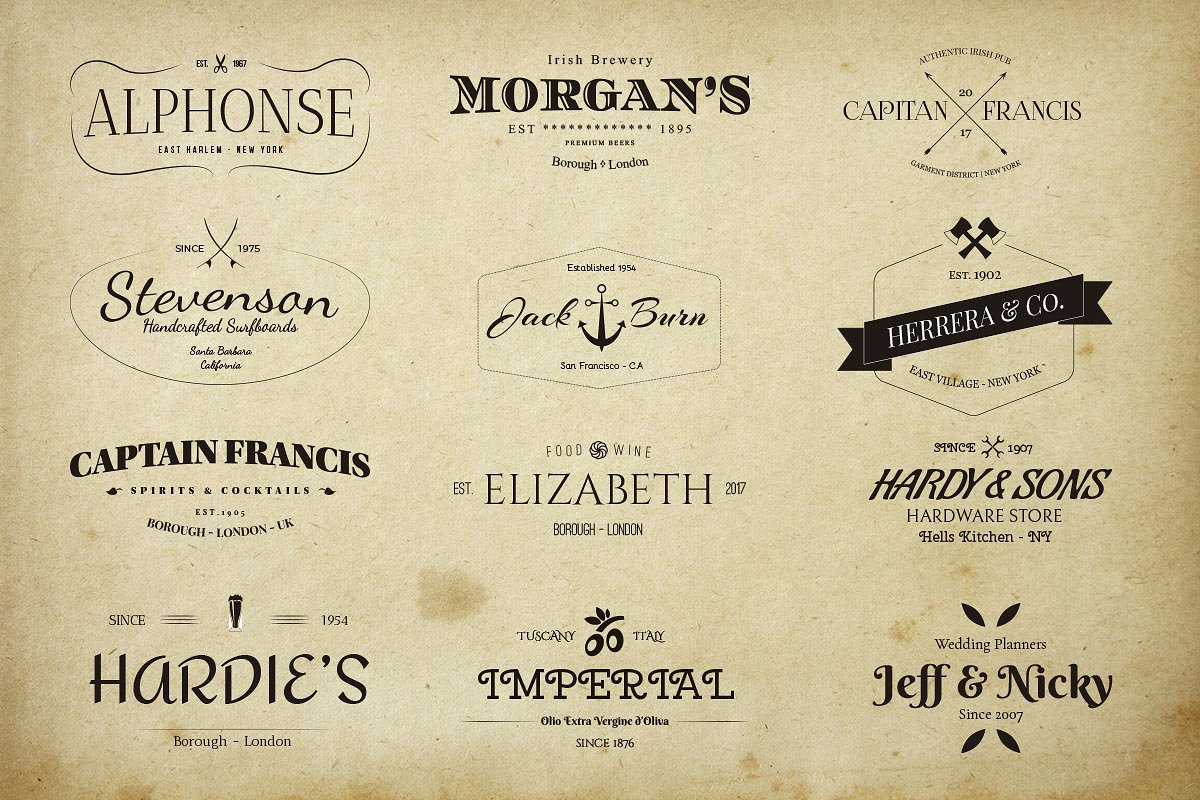 10 Elegant Logo Templates Vol. 2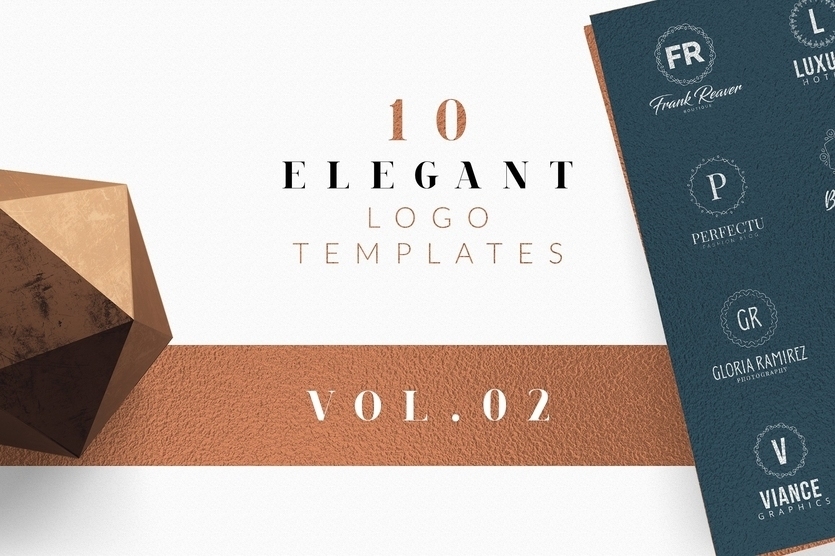 Winter Sports Bundle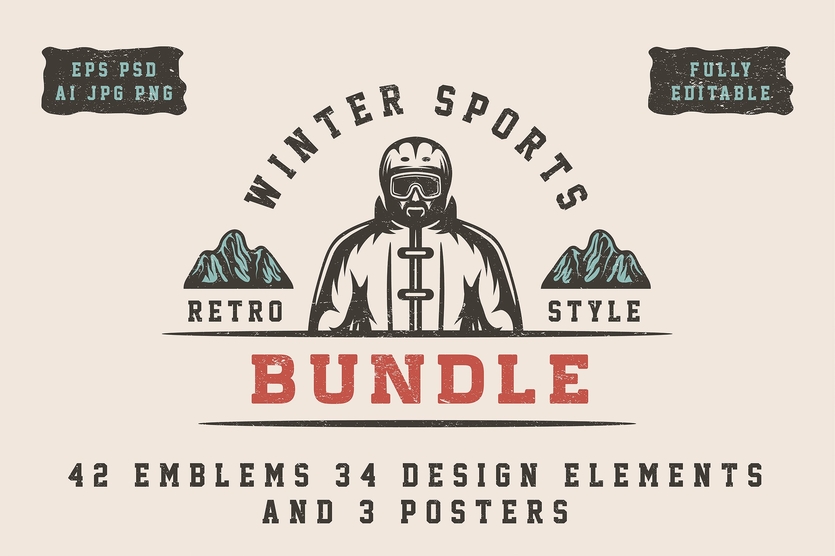 Christmas 30 Labels and Badges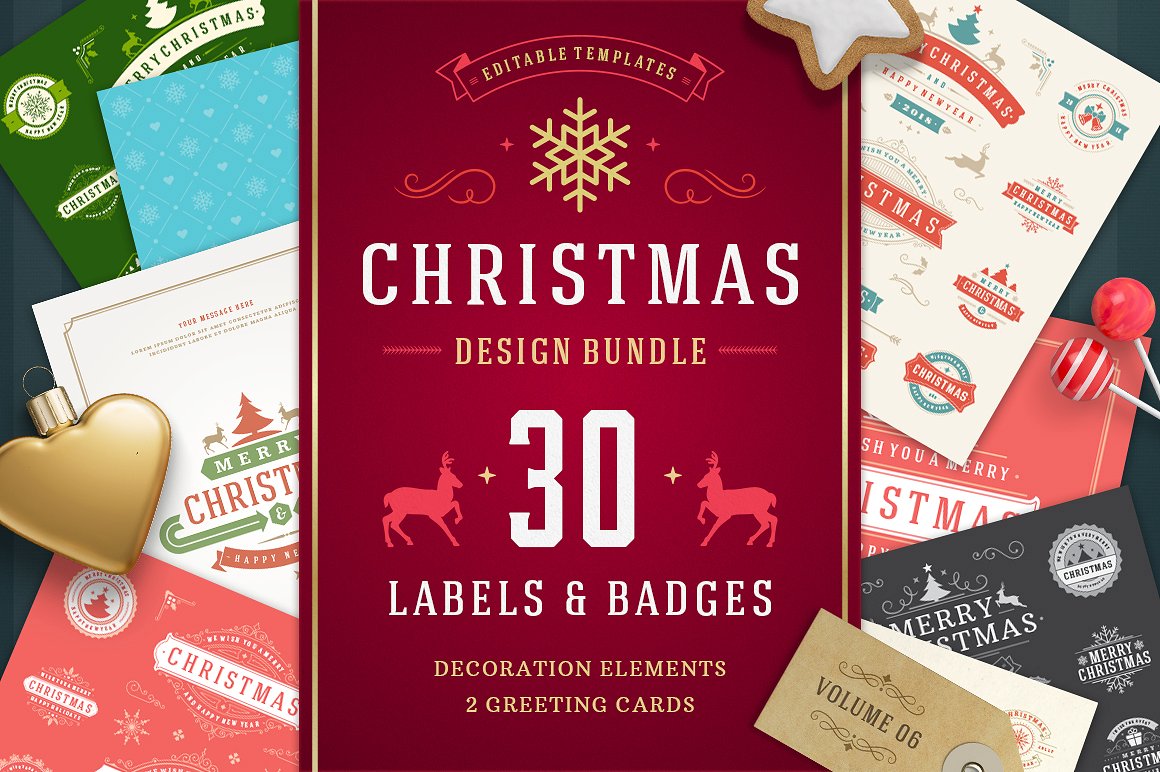 280 Outdoor Logos and Badges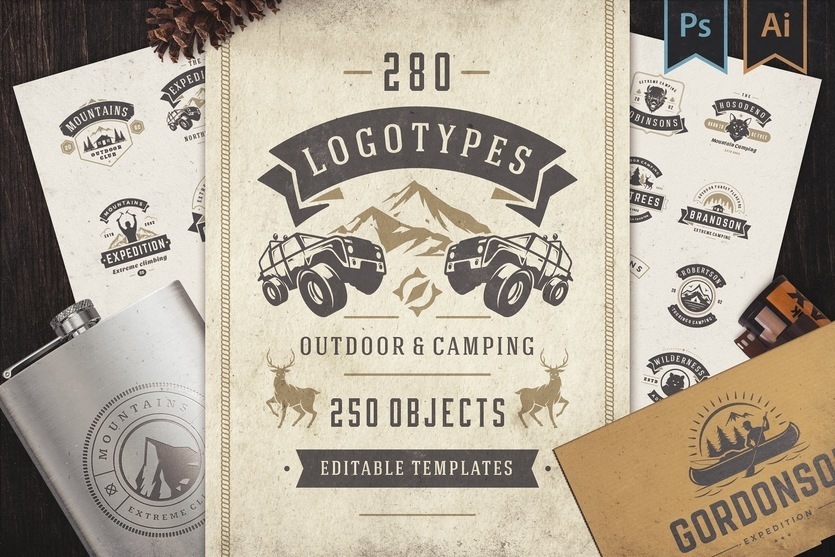 20 Rounded Logos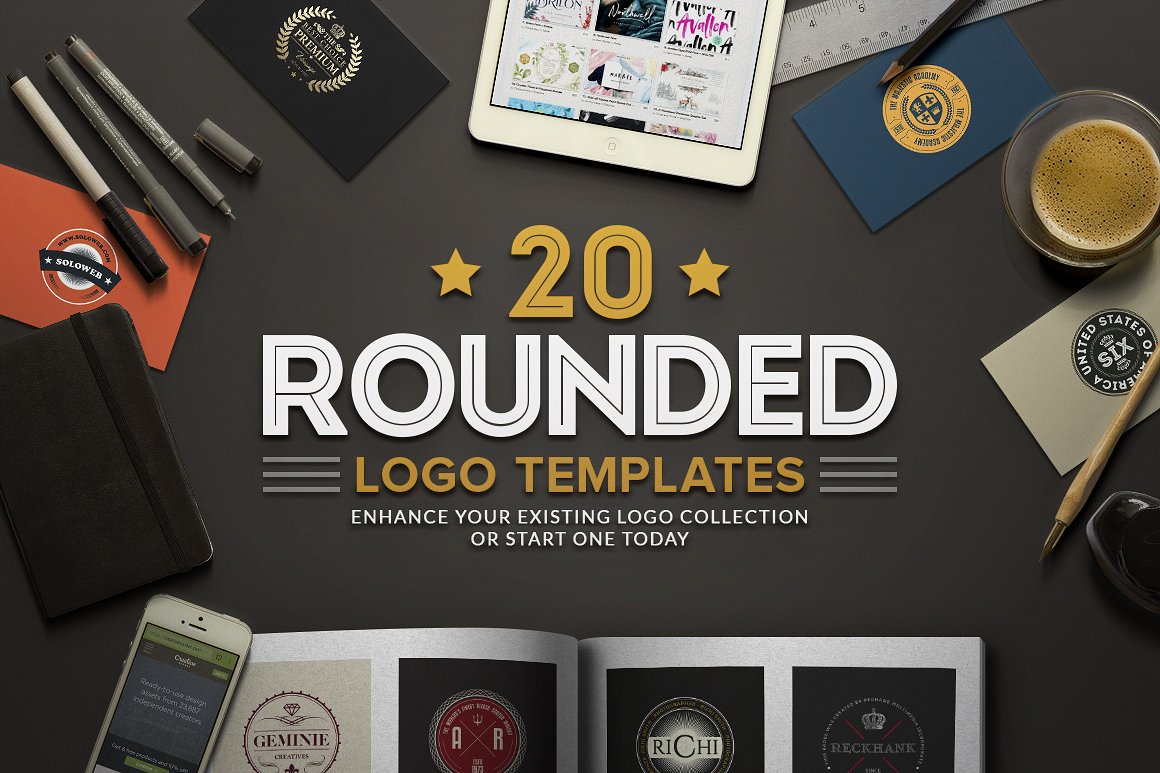 100 Minimalistic Logo Templates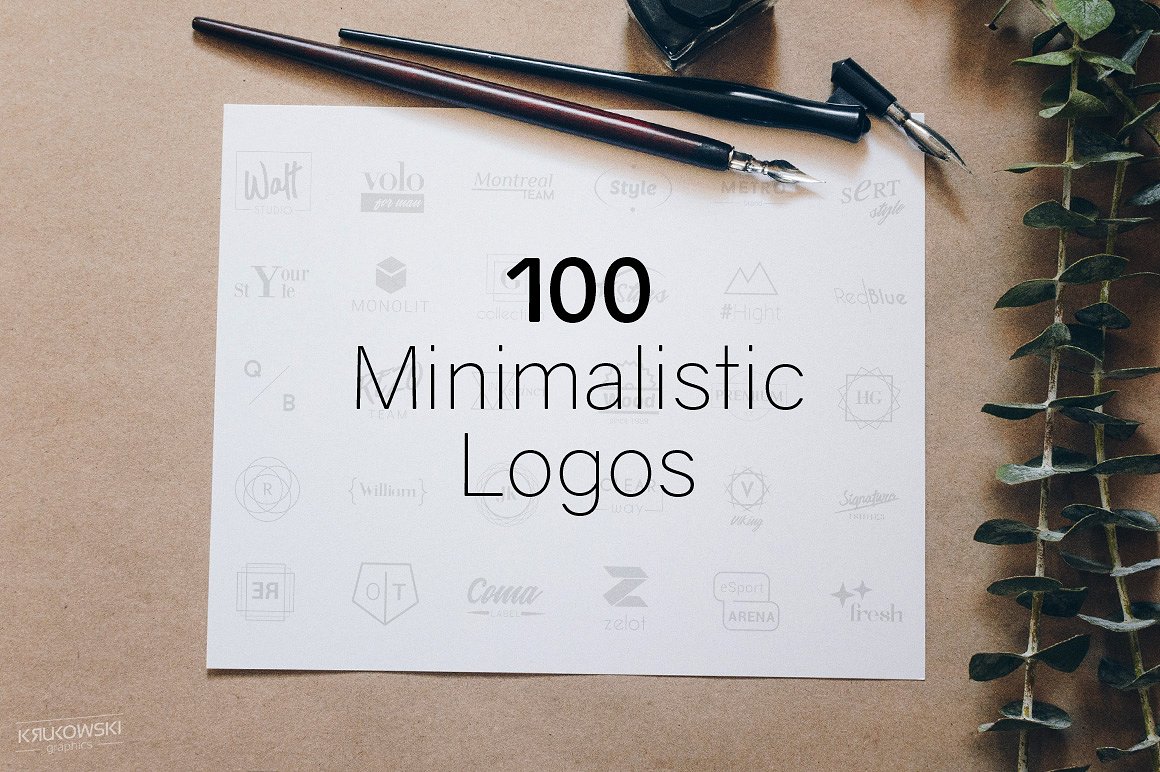 Eco-Friendly Logo & Icon Bundle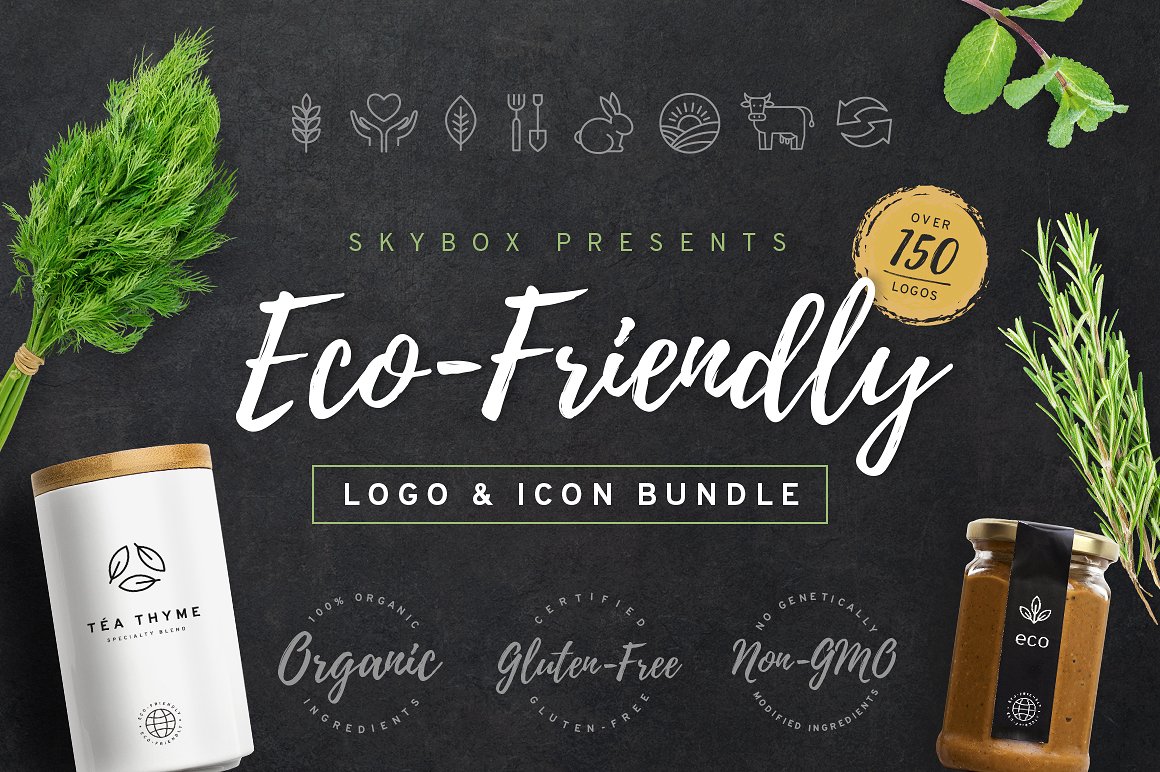 Logo Boutiqe – Premade Logo Template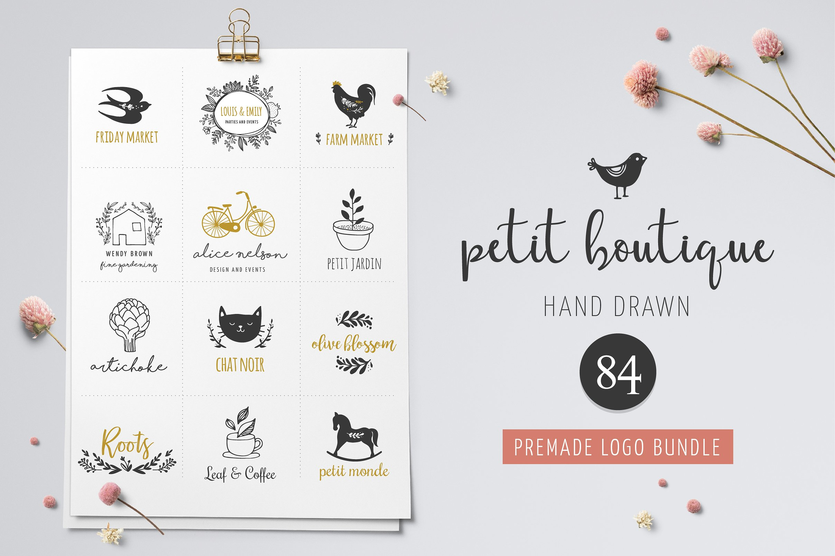 The Blossom Logo Pack