The designing of background has come the long way and in the present time focus to make on it as creative as possible.
The backgrounds becoming a great source for various kinds of web, graphic and print design projects. So, this time we would like to share for your investigation a collection of catchy splash backgrounds and textures you should check out and use for your design projects without any doubts. They are cool and modern, so going on any design.
Keep a good mood and enjoy this backgrounds for yourself or business.
You may also like:
6 Free Amazing Splash Backgrounds
80 Splash Ink Textures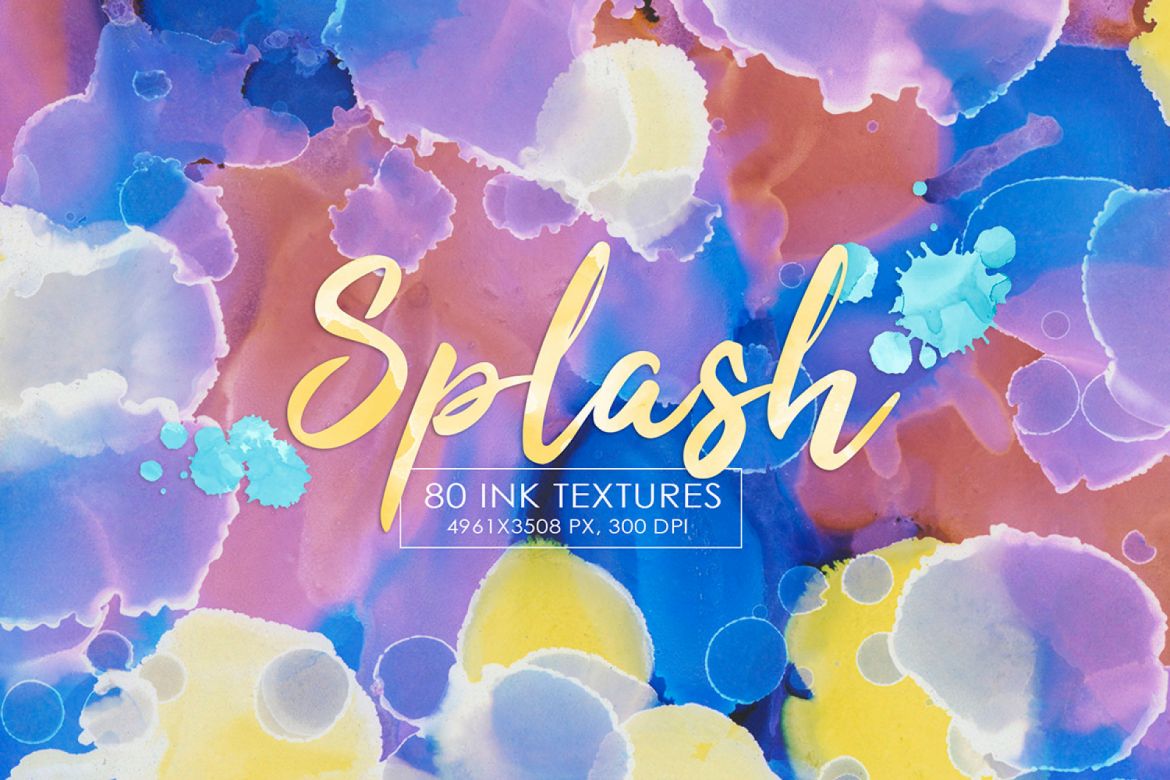 Free Multicolor Splash Blast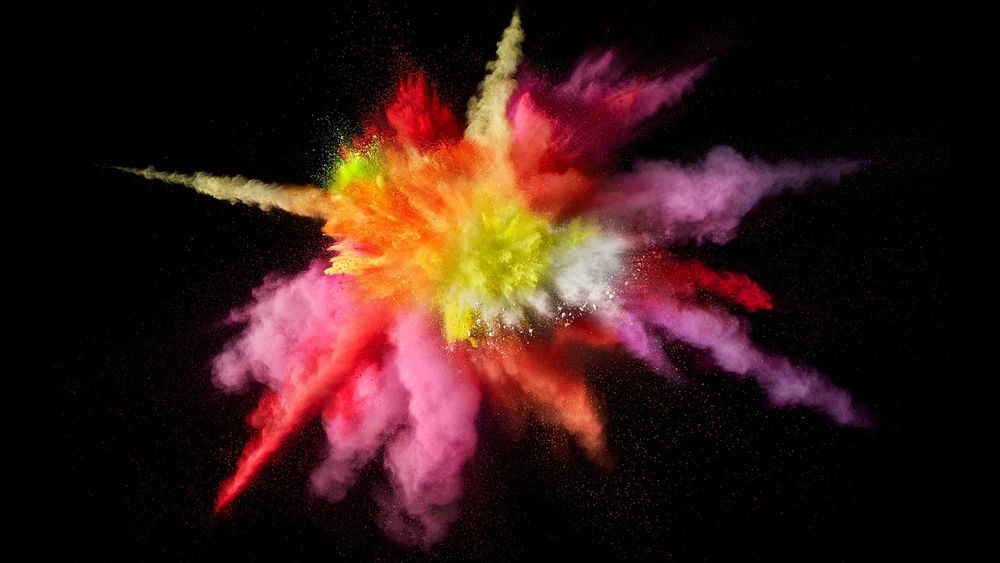 Free Color Powder Splash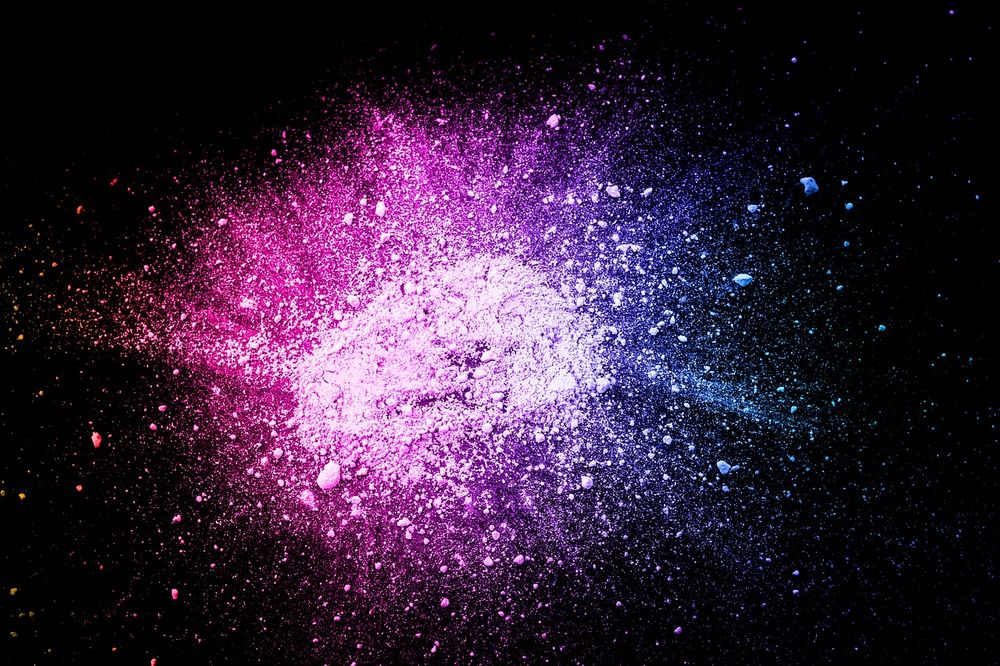 Sharp Geometric Splash Background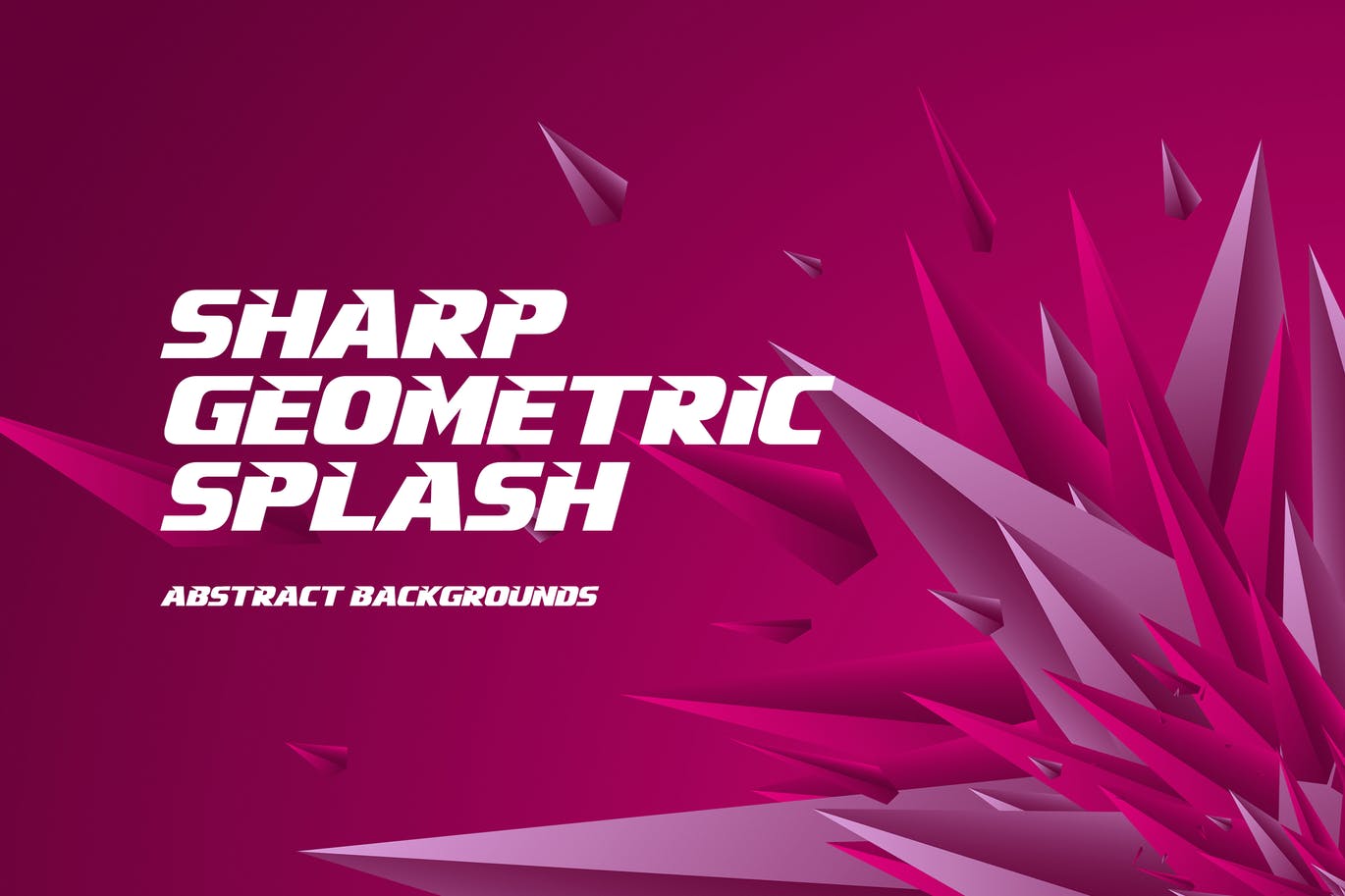 Splash Abstract Backgrounds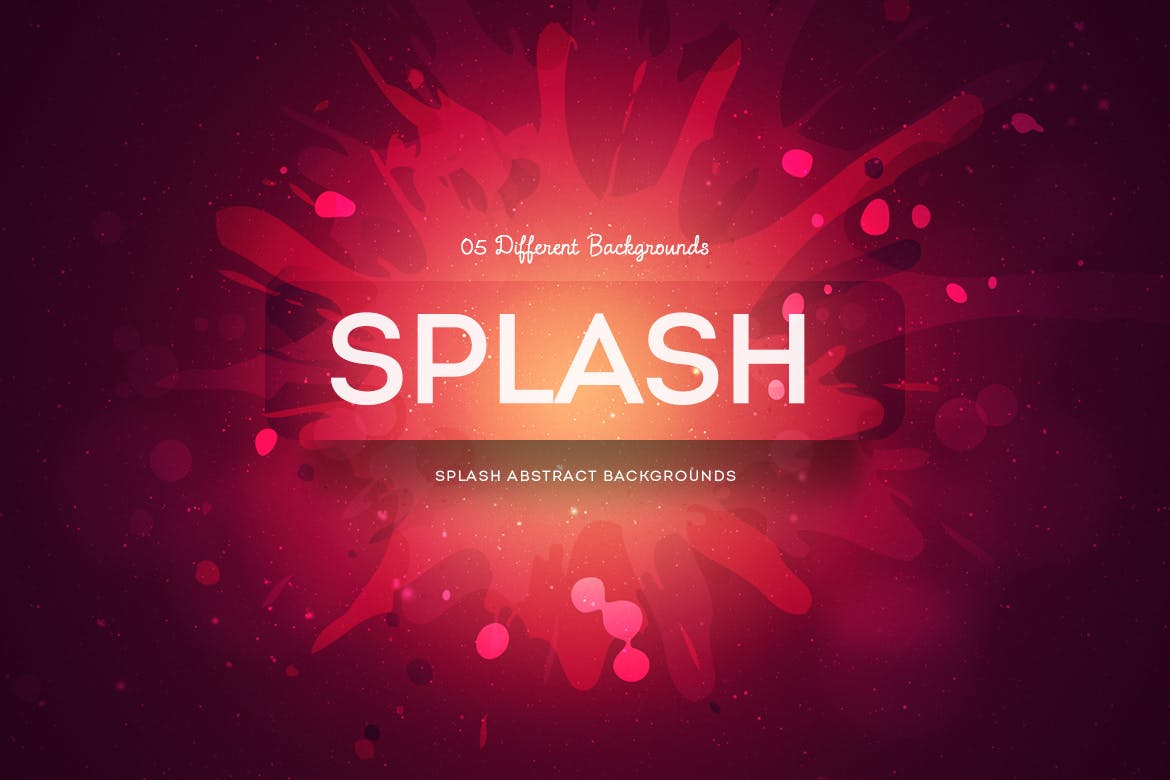 Splatter Black Watercolor Vol.3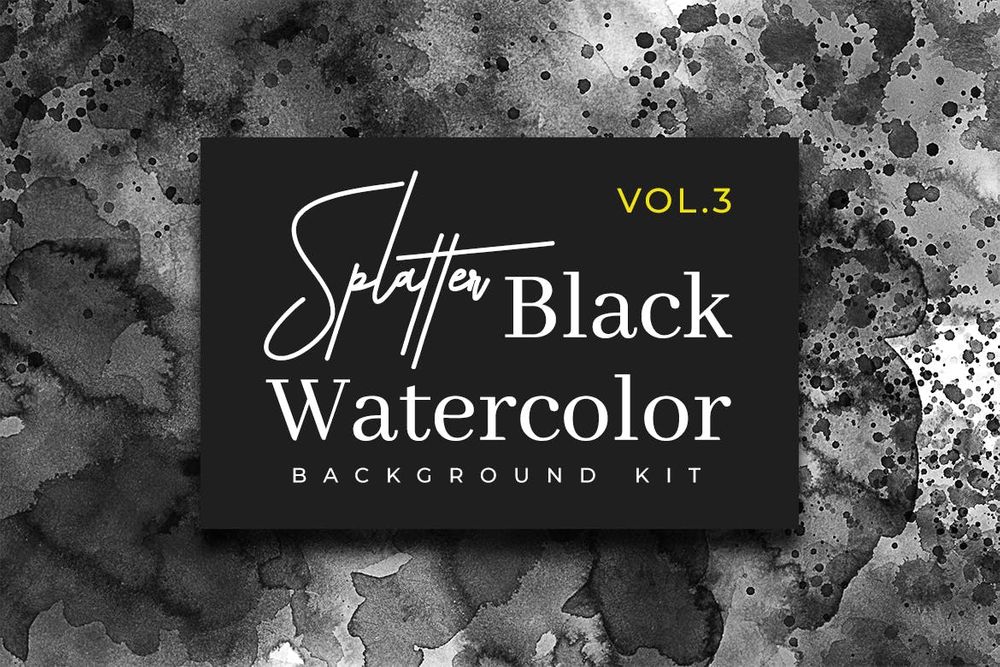 16 Paint Splatter Backgrounds Vol.3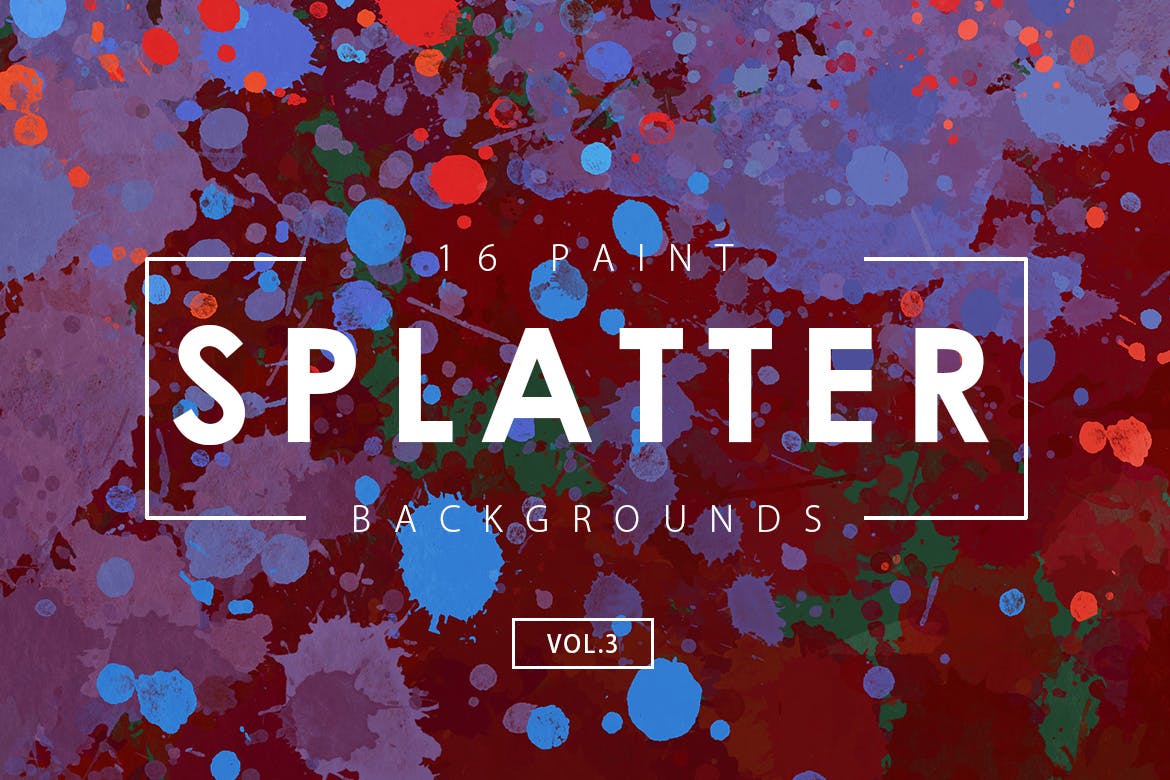 Watercolor Textures & Splashes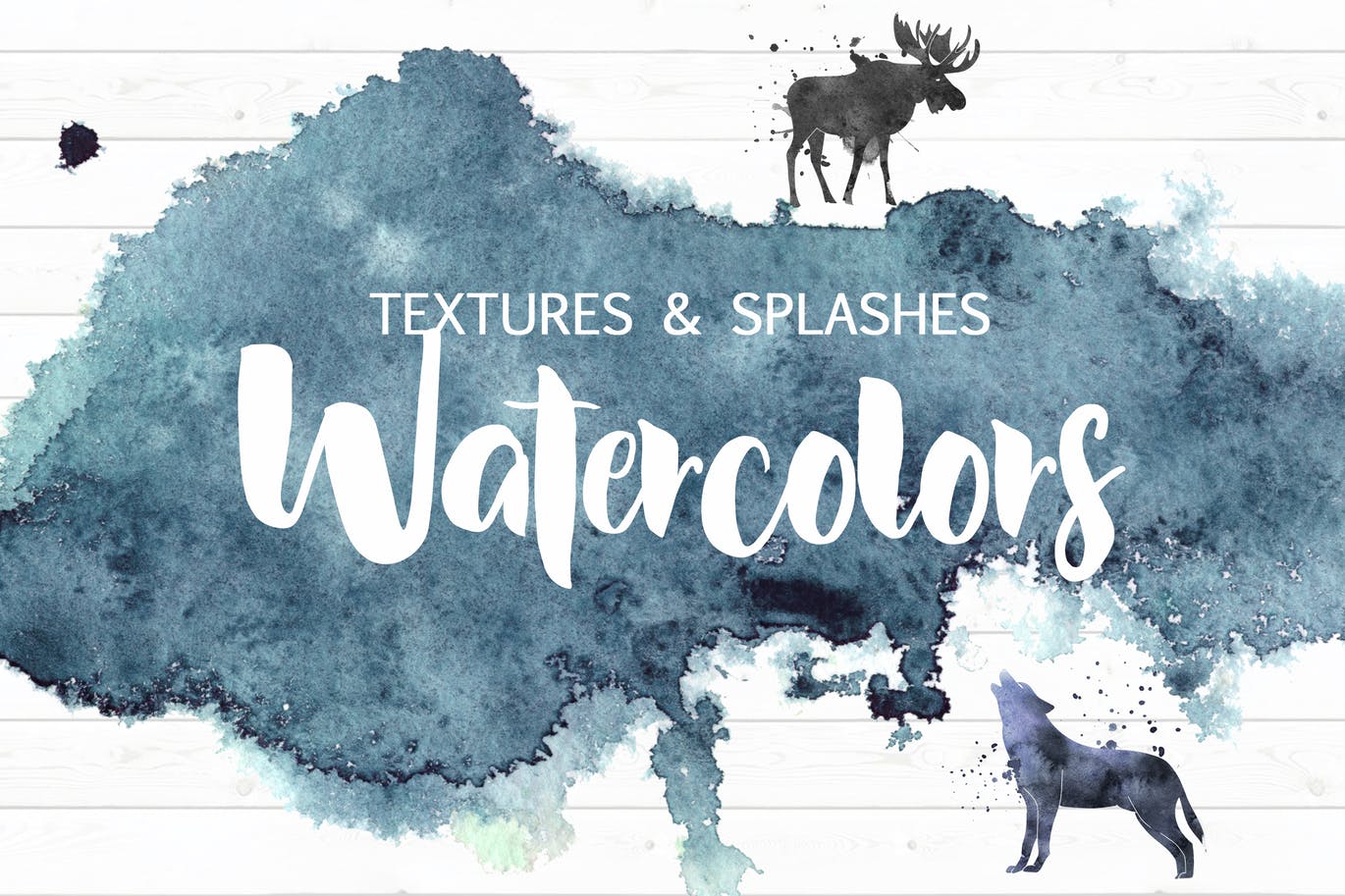 Abstract Splash Backgrounds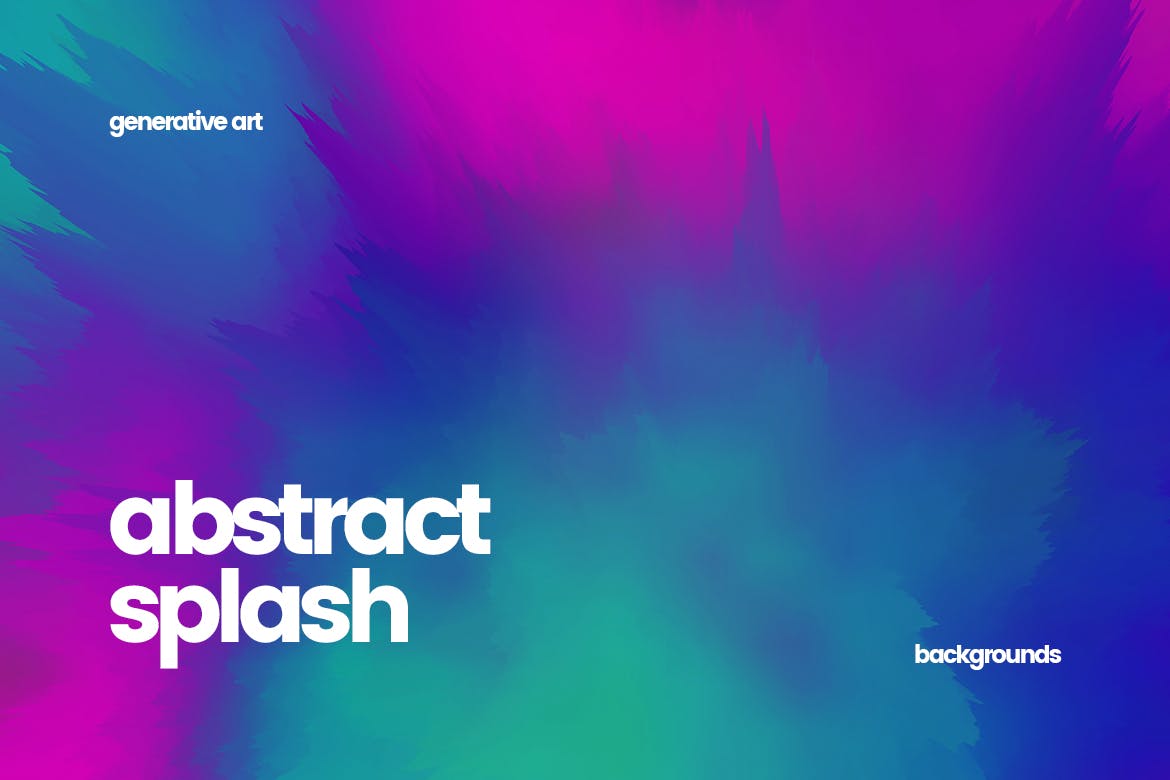 Spiral Splash Backgrounds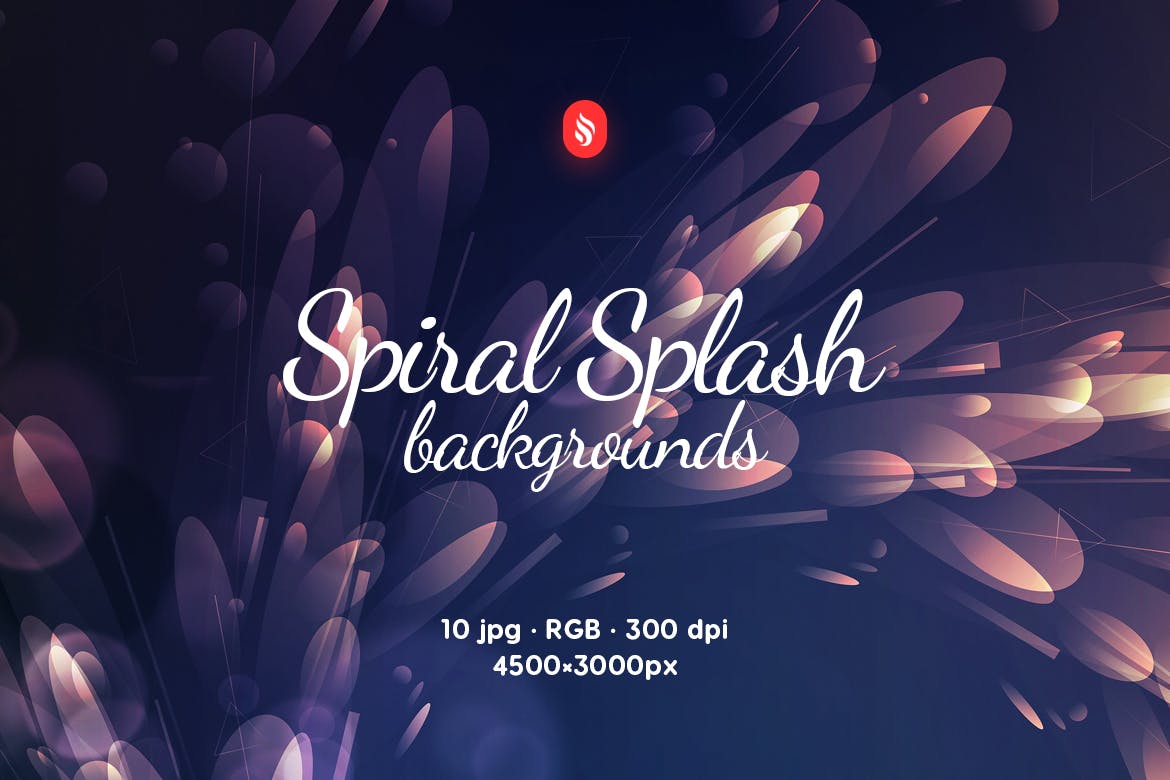 Splash Abstract Backgrounds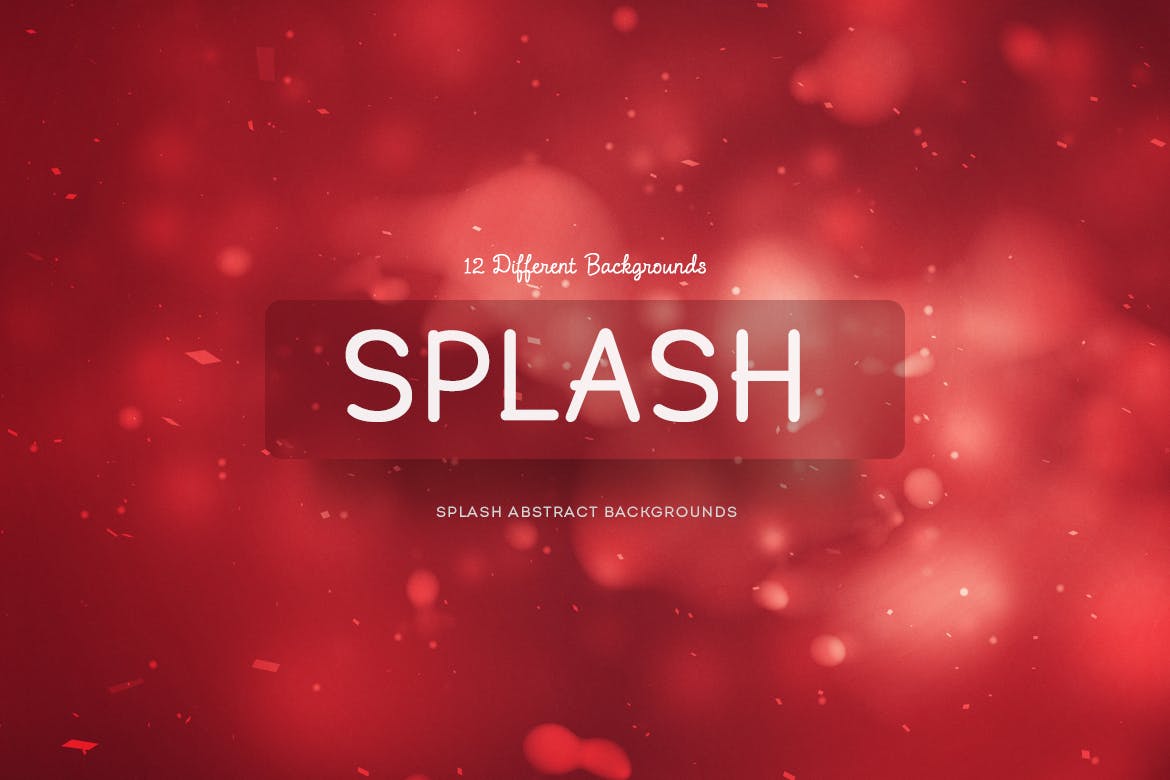 Splash Abstract Backgrounds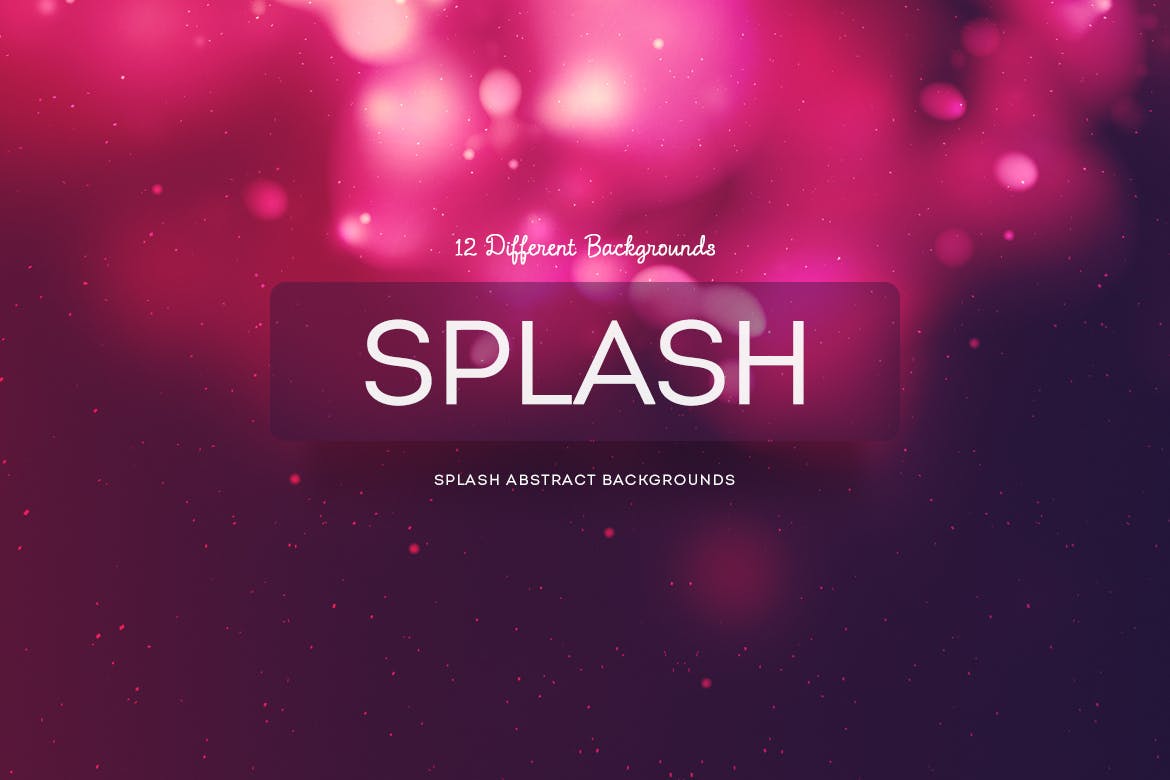 16 Paint Splatter Backgrounds Vol.1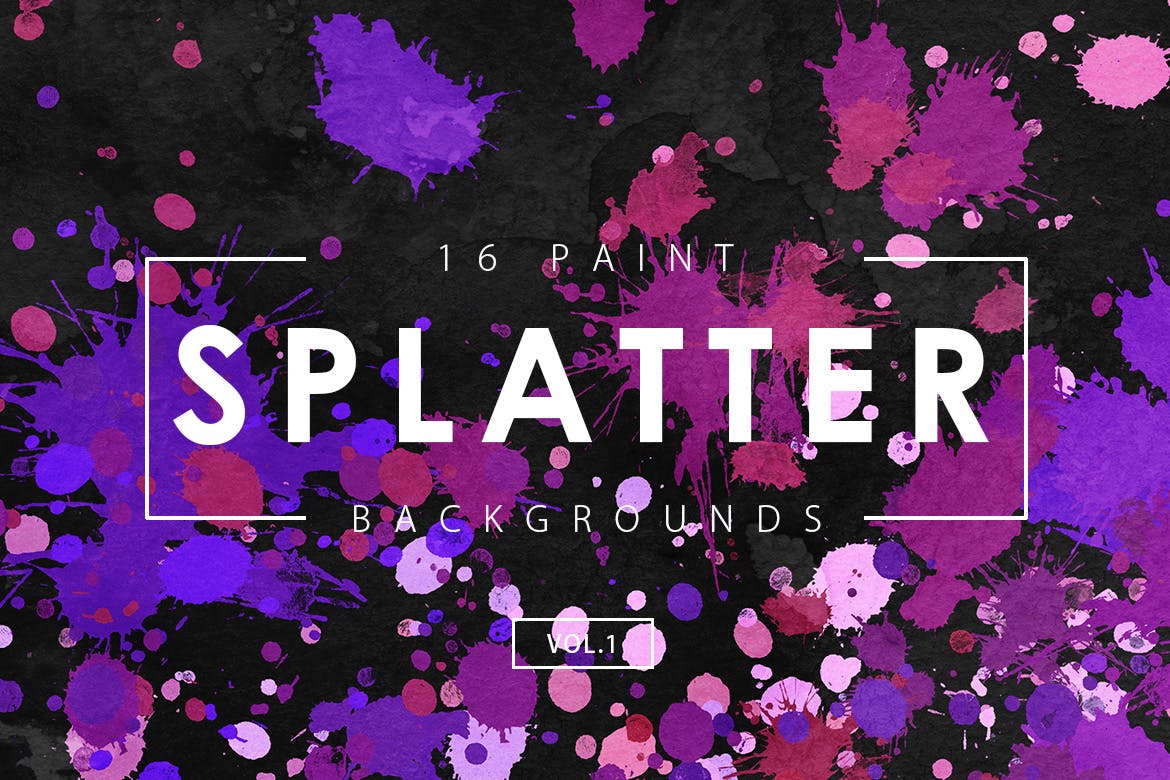 16 Paint Splatter Backgrounds Vol.2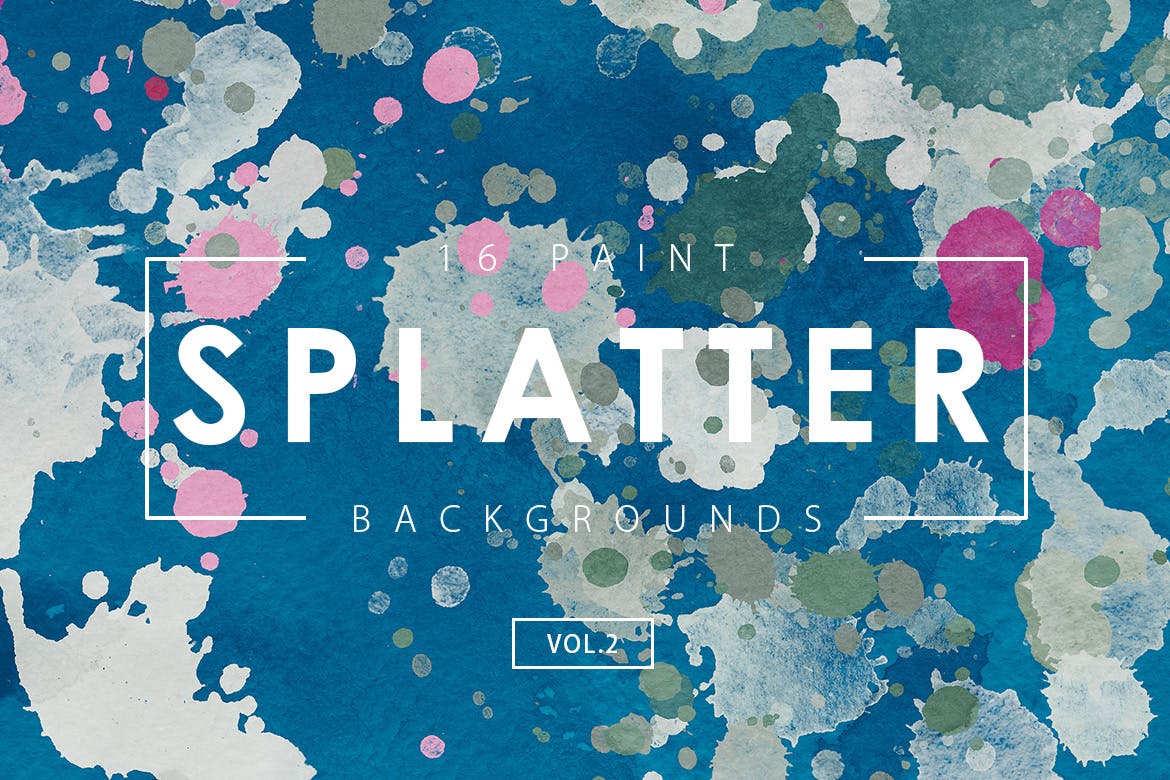 Paint Splashes Backgrounds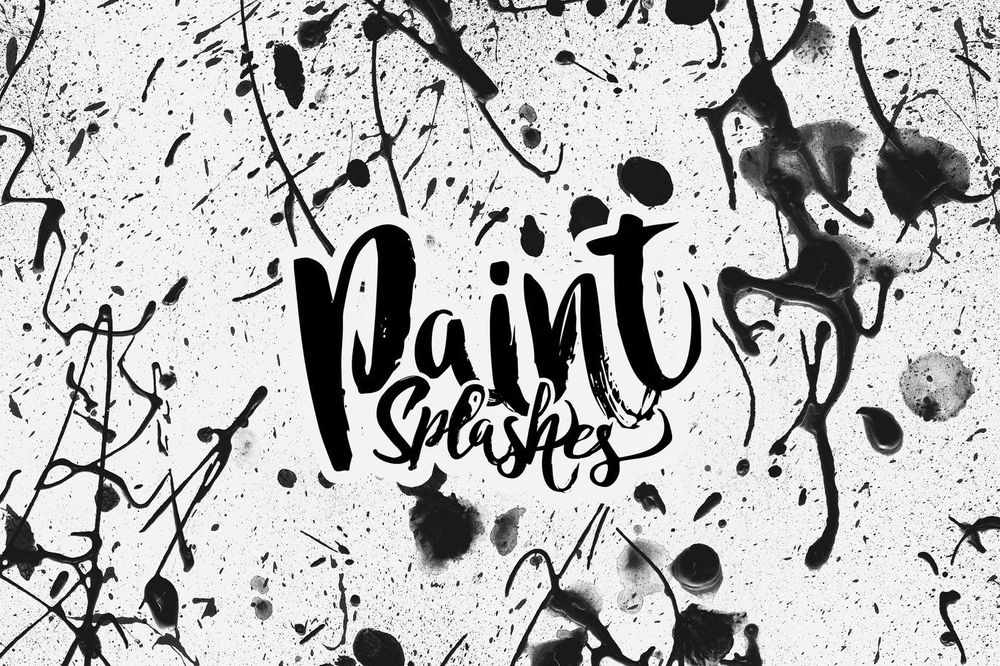 Polygonal Explosion Backgrounds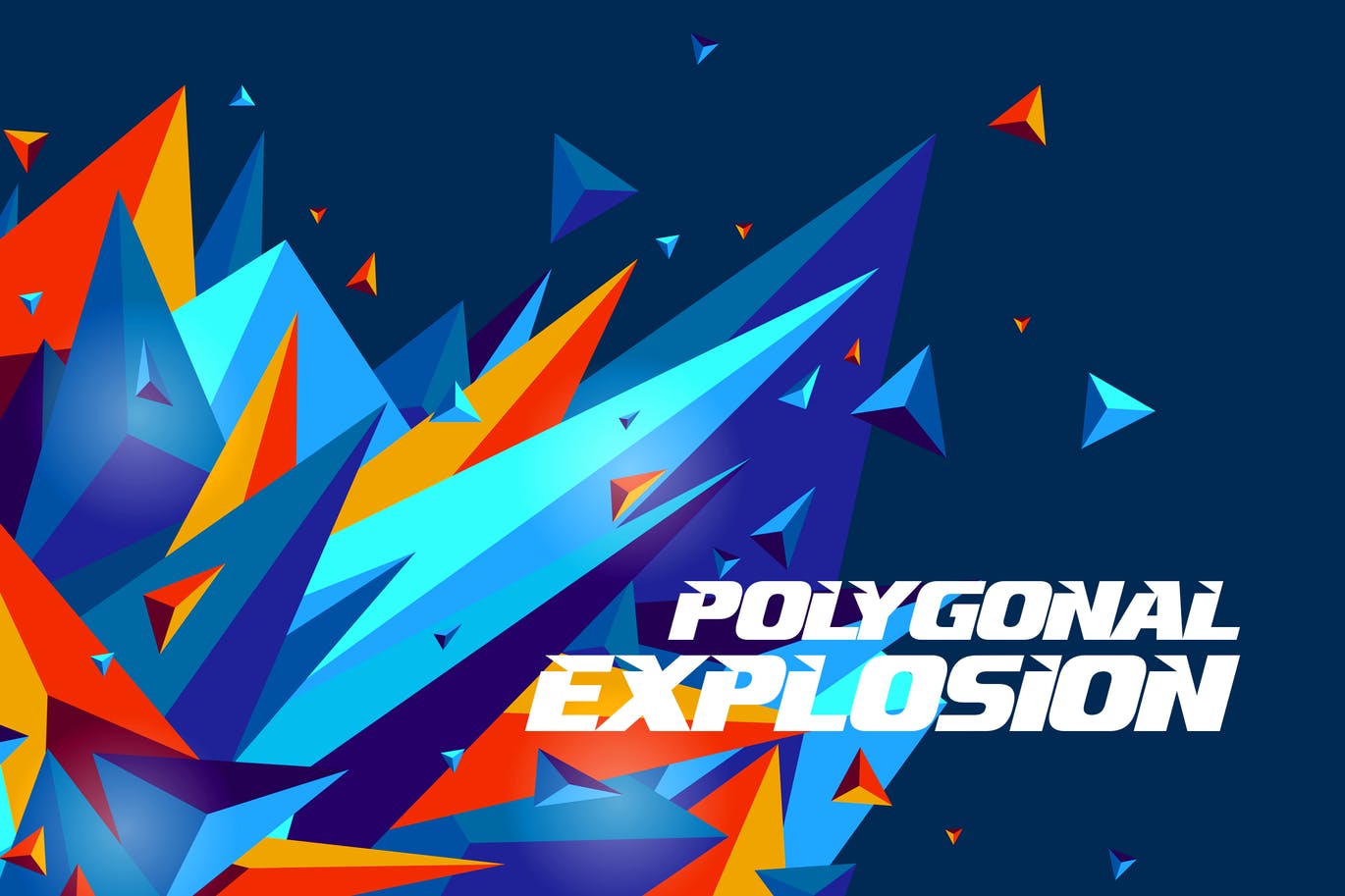 Frozen Explosion Background Set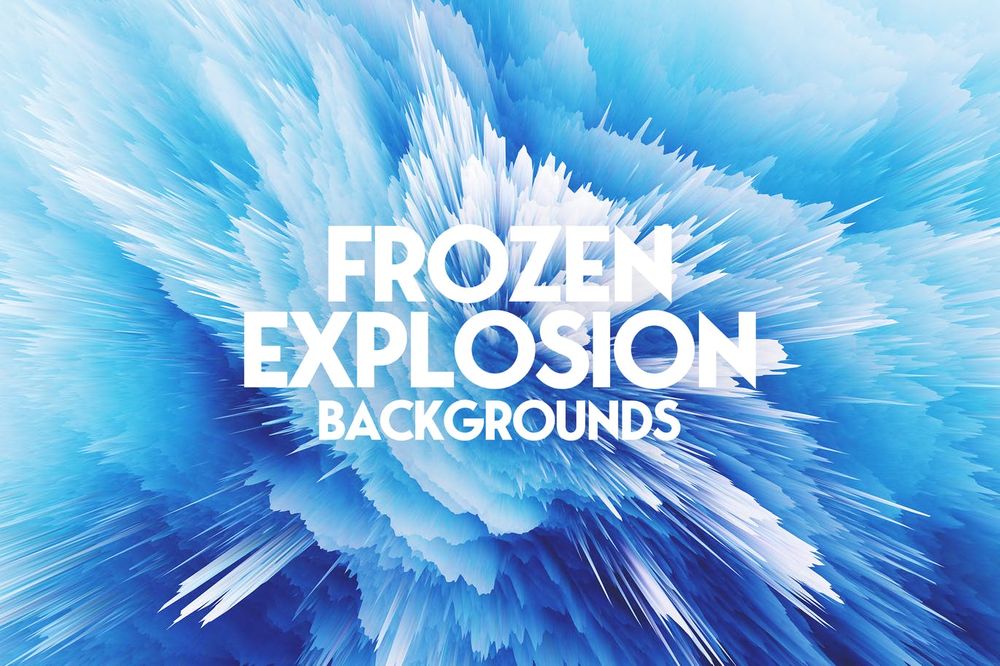 Explosion of Colorful Dust Backgrounds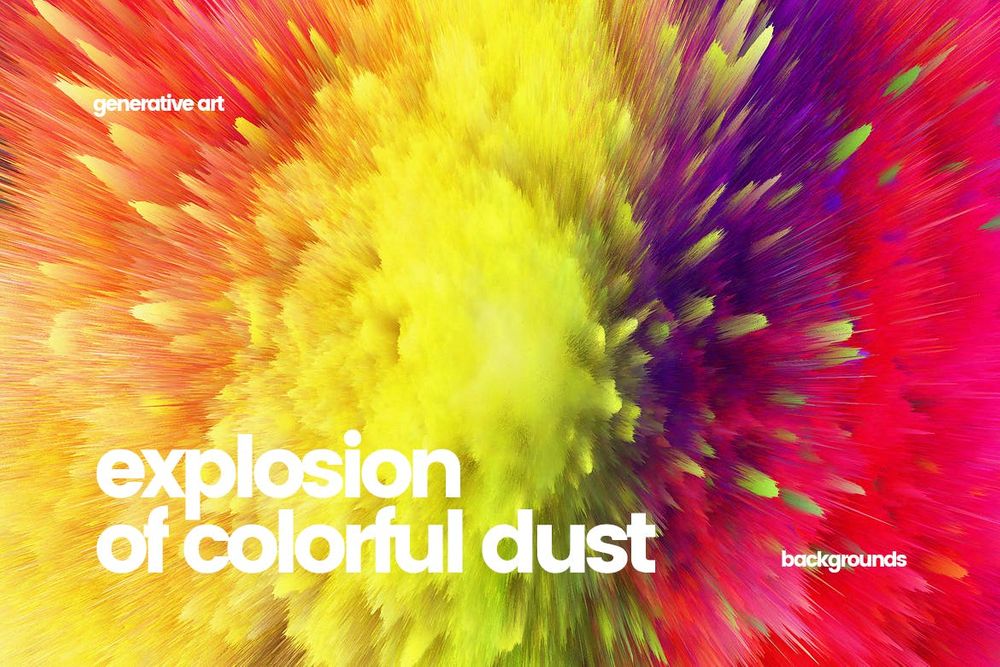 Color Splash Acrylic Collection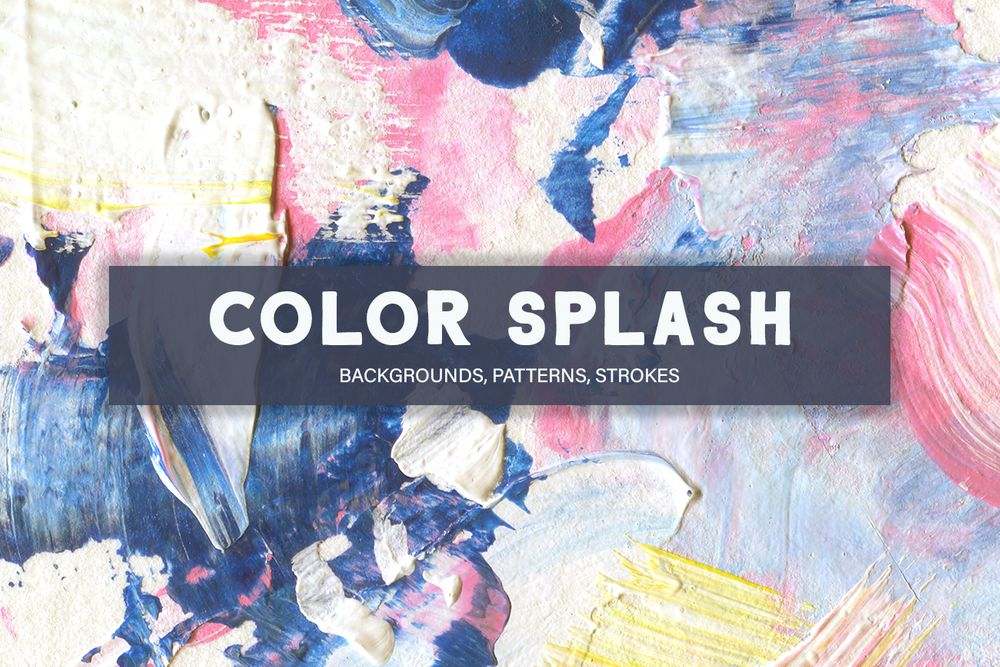 Splash Luxury Paint Backgrounds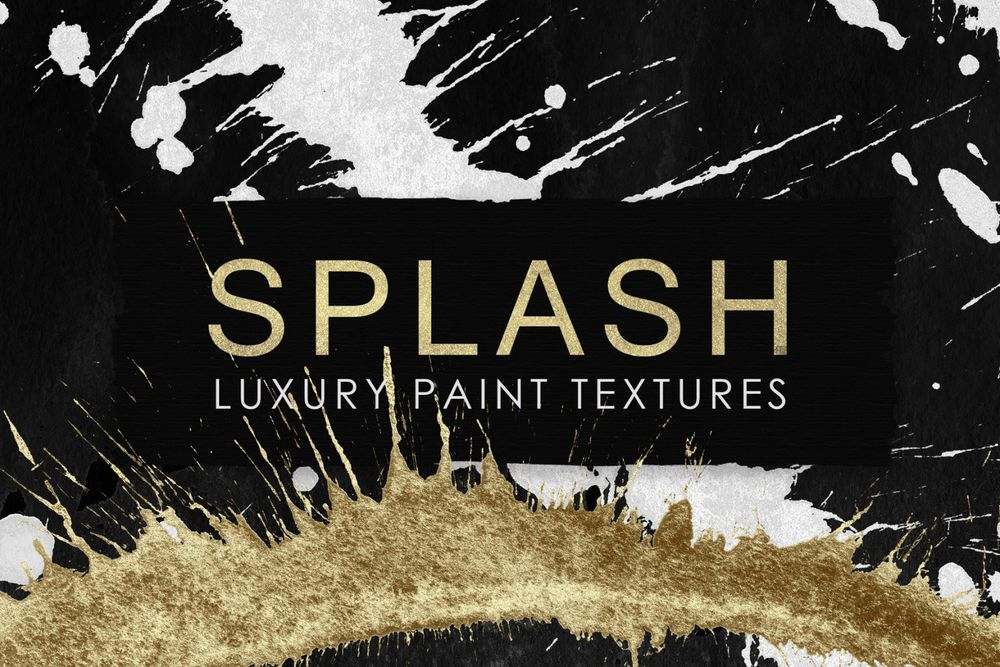 Space Explosion Backgrounds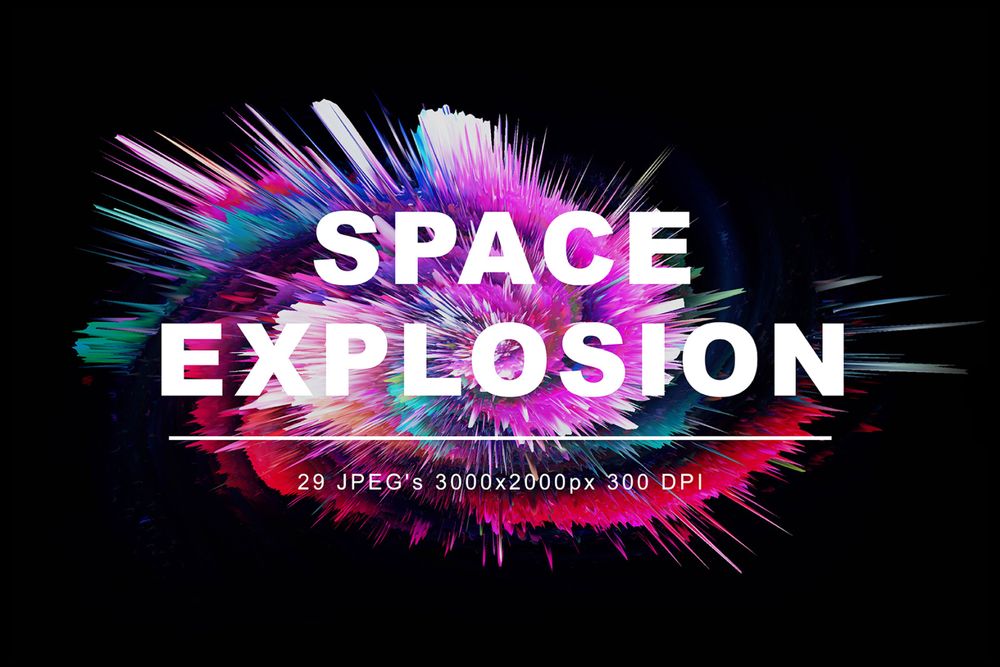 Expand Energetic 3D Textures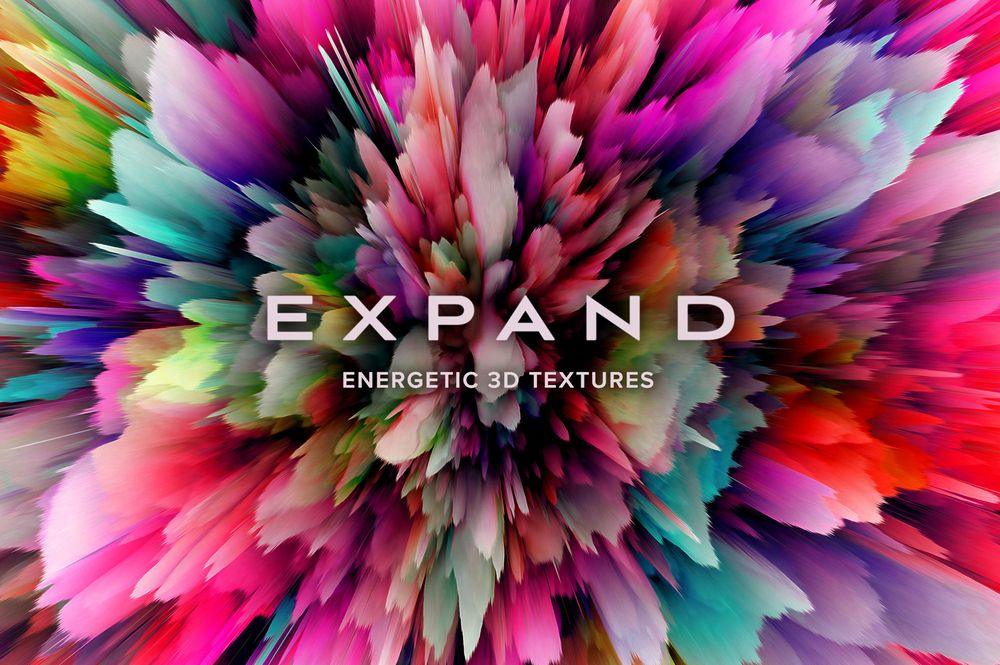 Holi Color Powder Dust Textures