75+ Brilliant Botanical Logo Templates
A logo templates inspired by the freshness of botanical gardens so you can create these kind of logos for your business without any doubts.
You can create acomplete brand identity by using botanical style. The perfect goal is to craft your logo designs in botanical style for your flower shop, garden centre, organic food and etc. All these logos created by professional designers and cost a small amount of money. Keep a good mood and enjoy the botanical heaven.
You may also like:
---
Free Botanical Logo Templates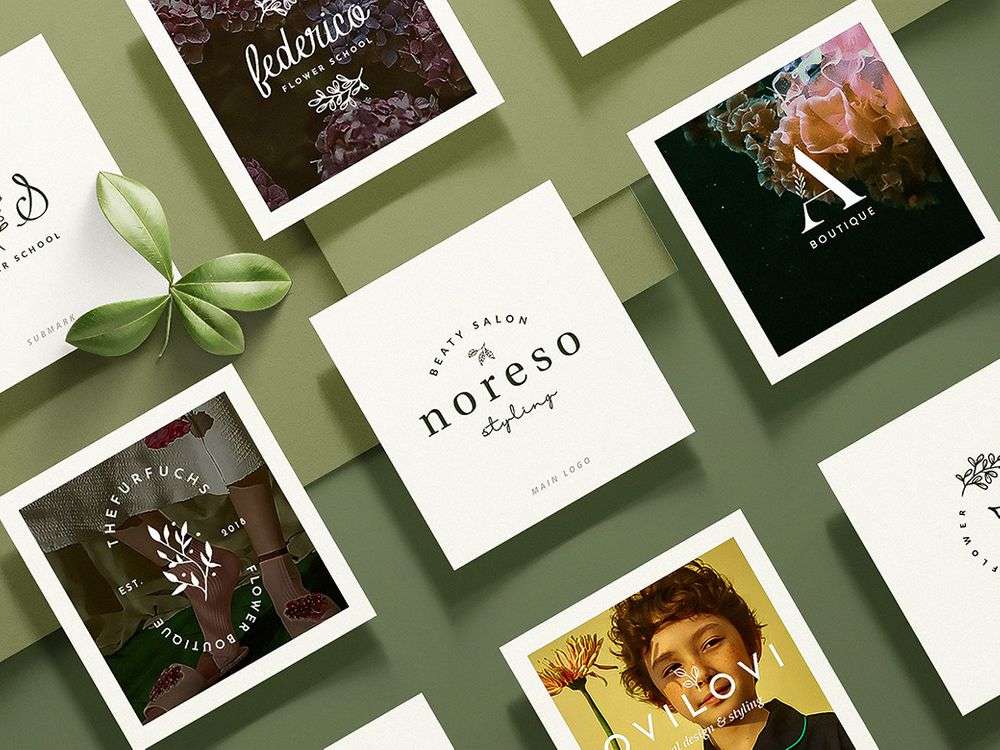 Download Source
16 Botanical Line Art Logo Templates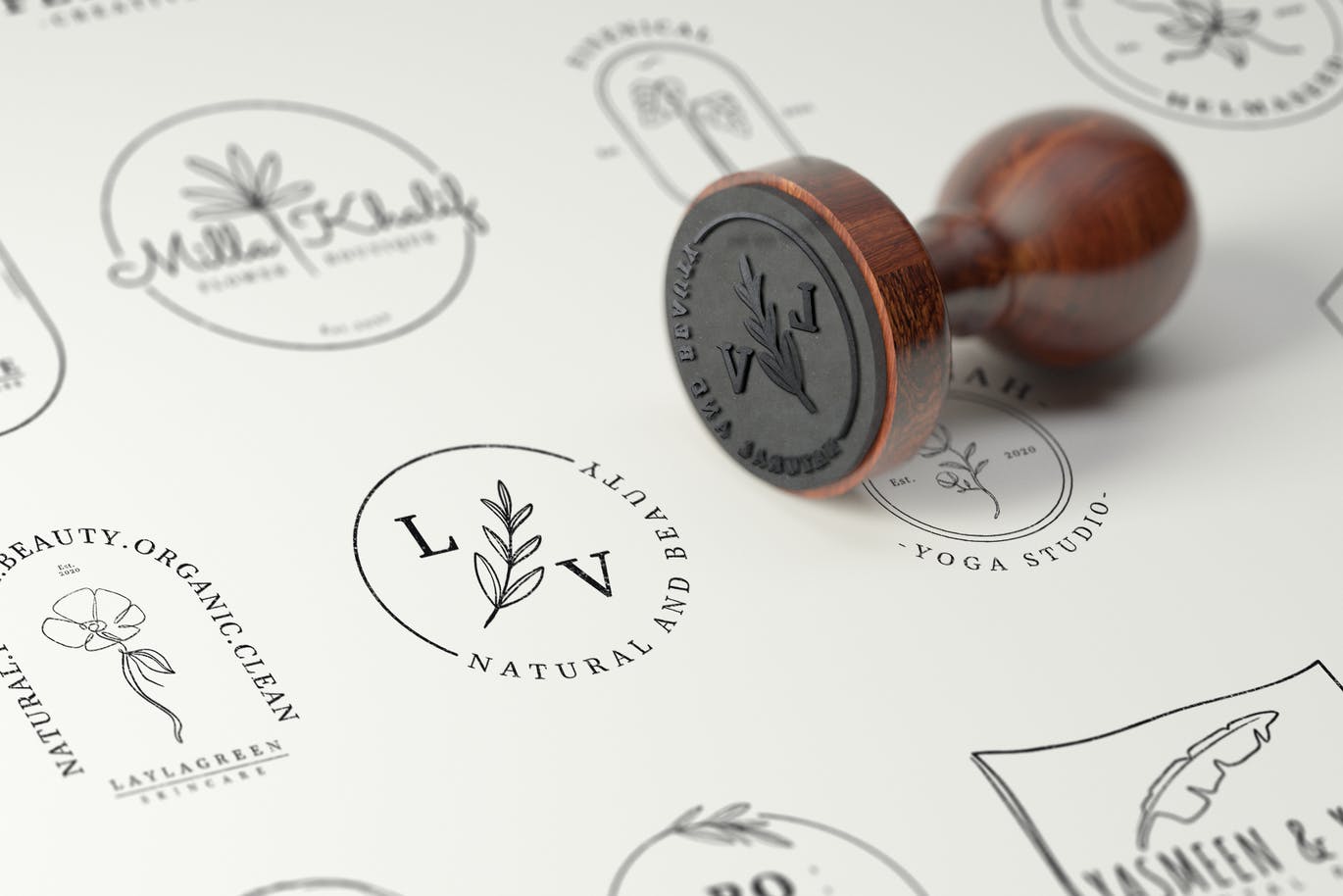 Download Source
Romantic Feminine Premade Logos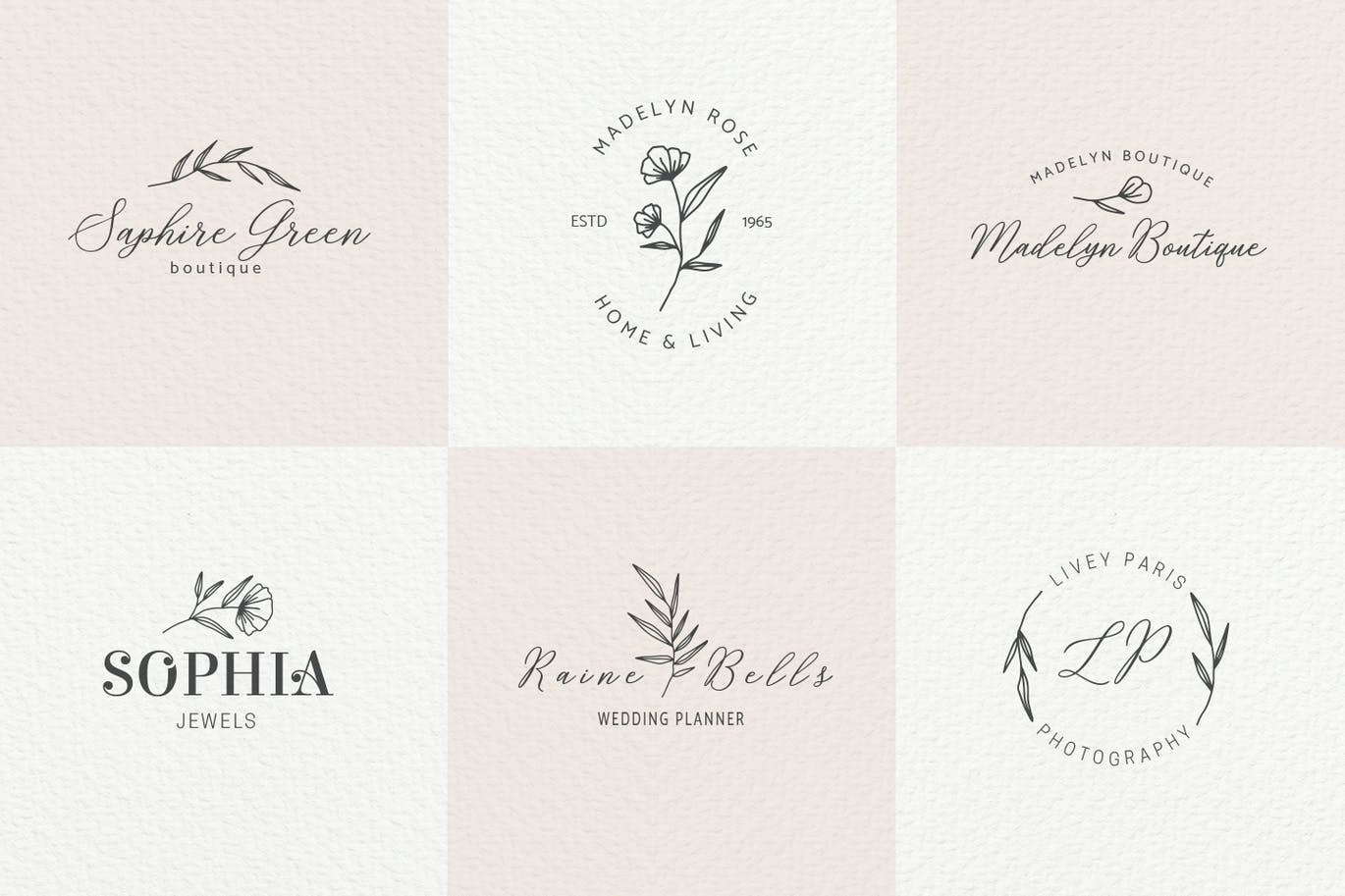 Download Source
Floral Outline Illustration & Logo Pack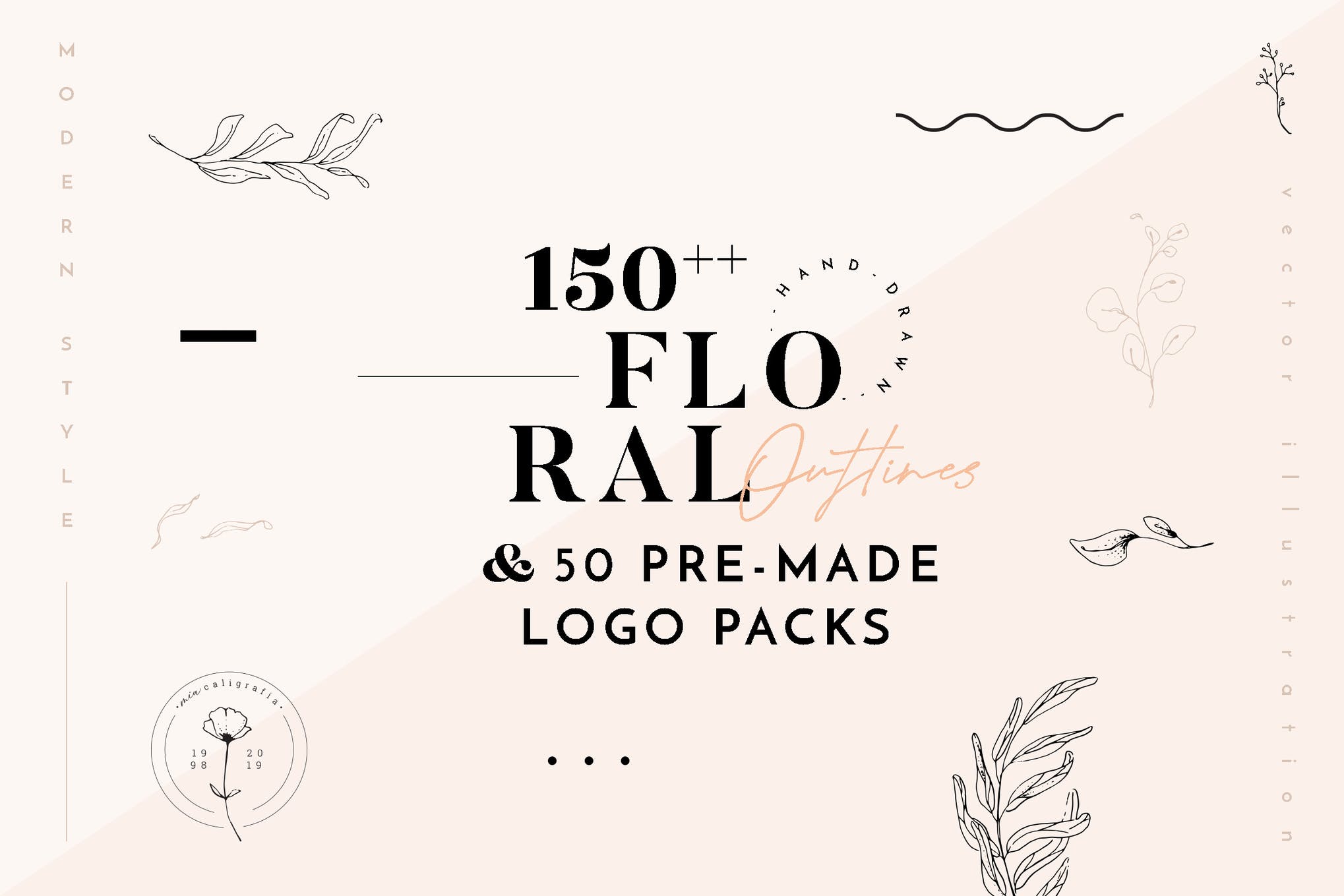 Download Source
Eucalyptus Logo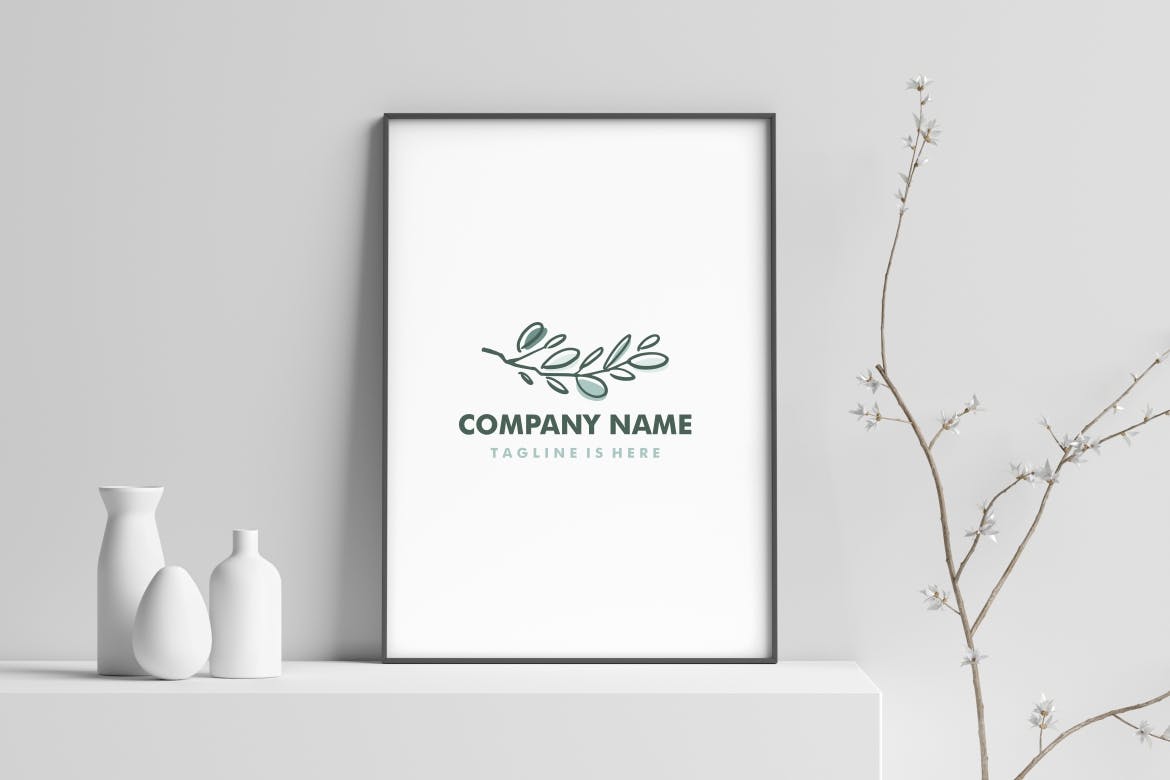 Download Source
Bird of Paradise Emblem Logo
Download Source
Romantic Feminine Premade Logos Part 2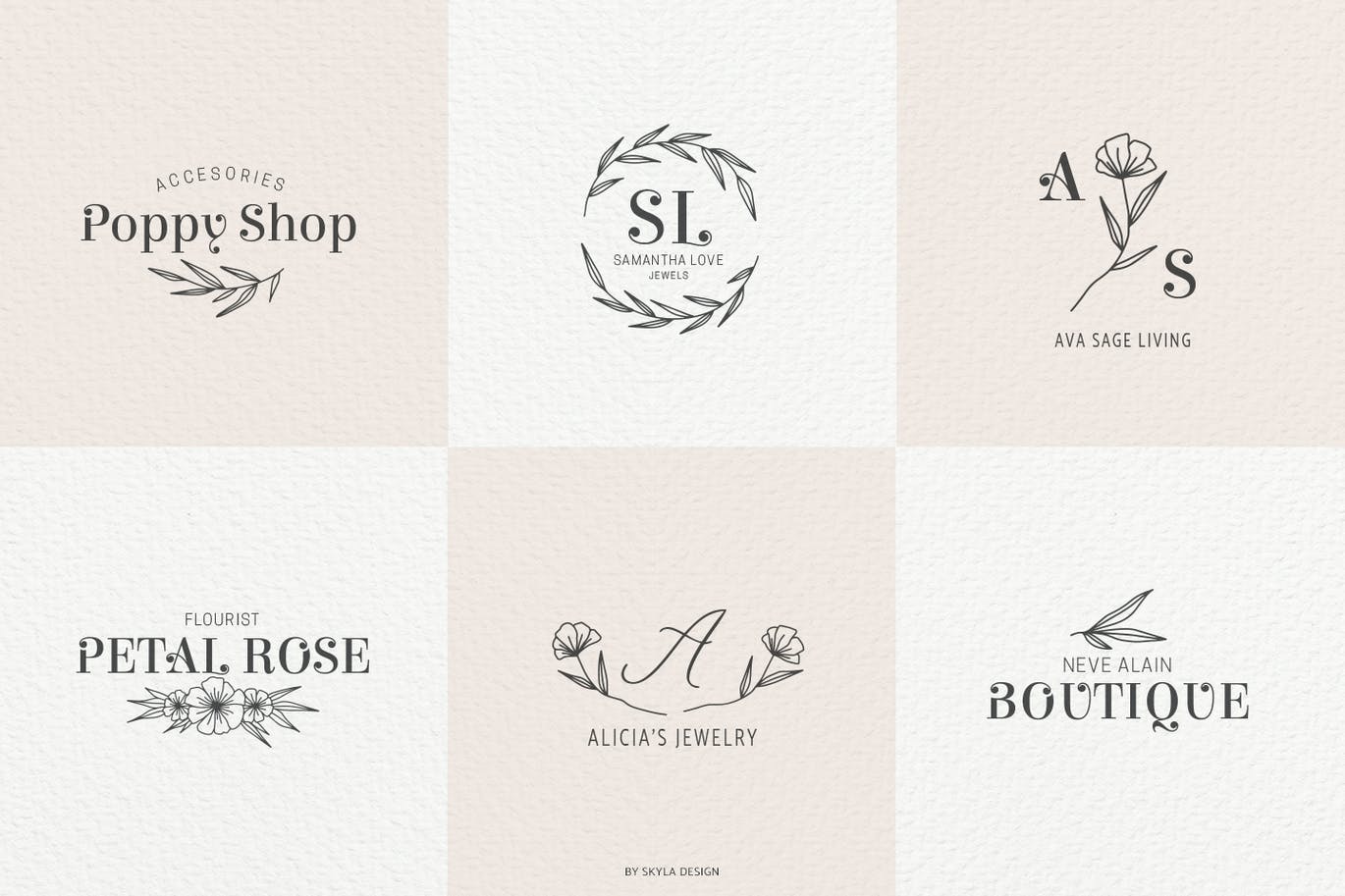 Download Source
70 Elegant Floral Logo Bundle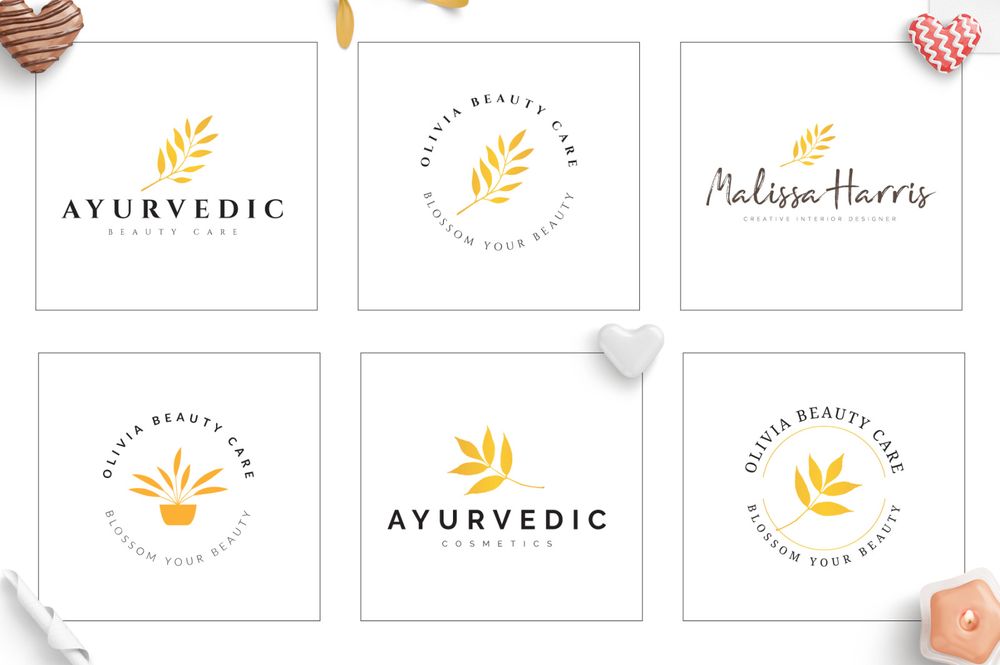 Download Source
Modern Botanicals Logo Bundle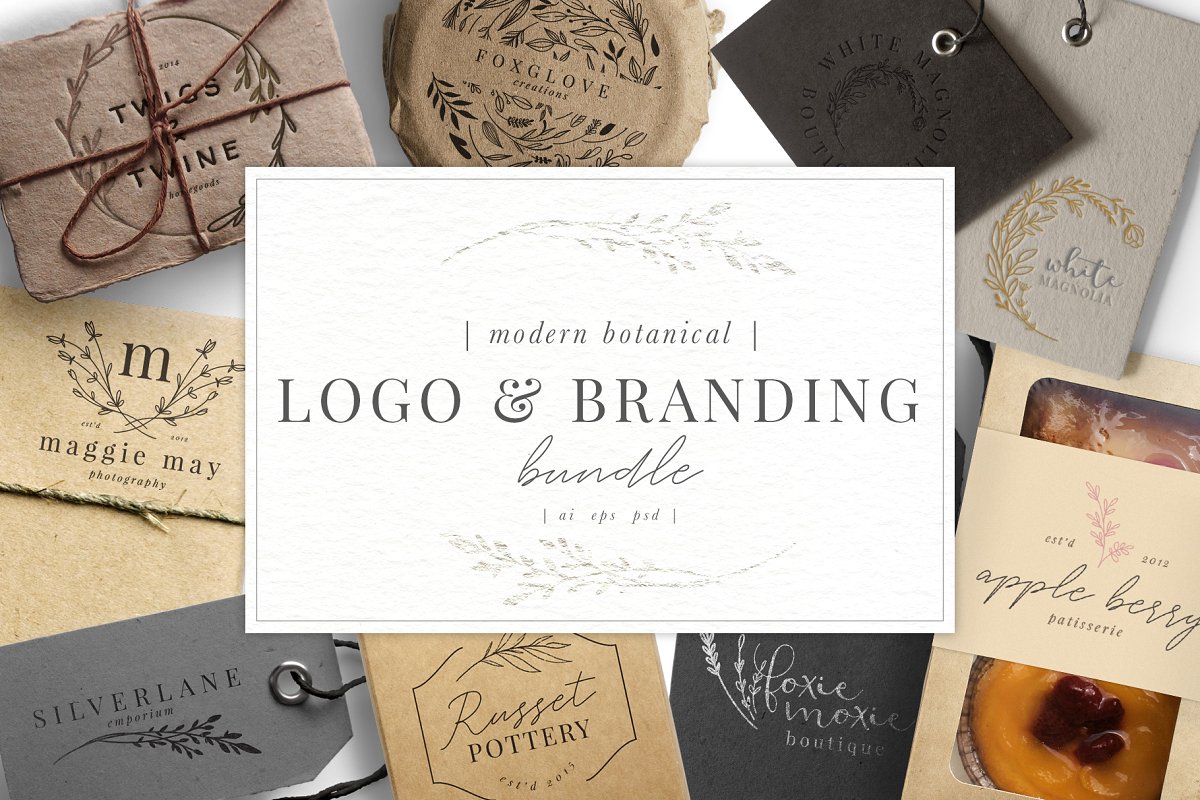 Download Source
Botanical Logos & Illustrations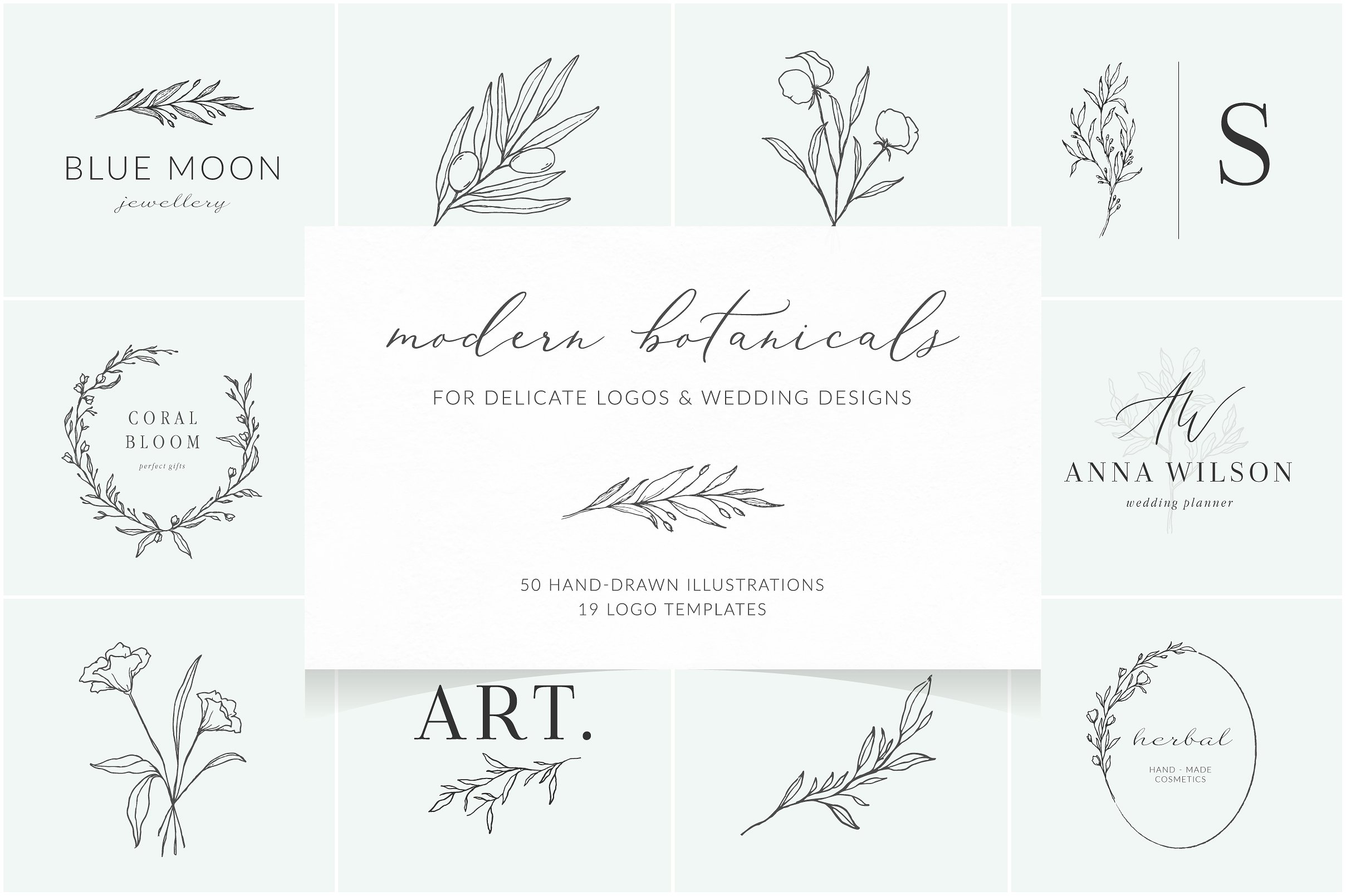 Download Source
Floral Logo Kit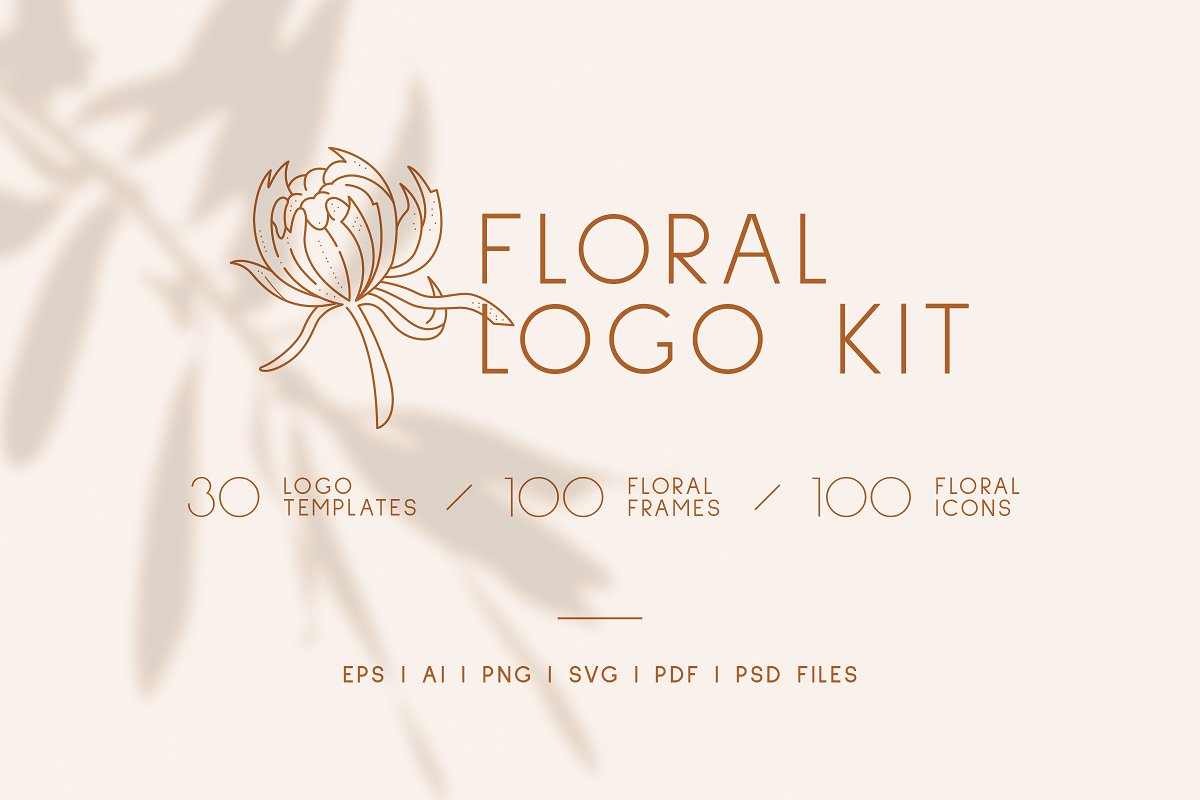 Download Source
Botanical Hand Drawn Logos
Download Source
Botanic Premade Logos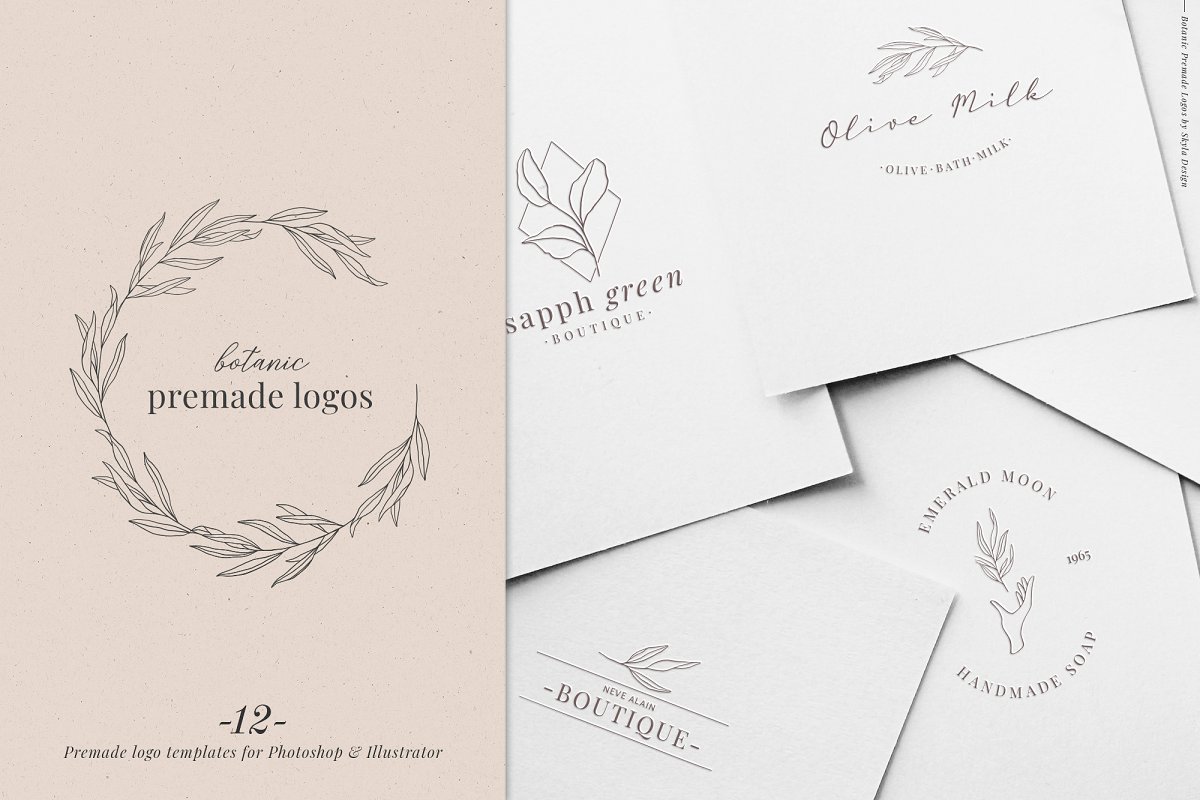 Download Source
15 Botanical Logo Templates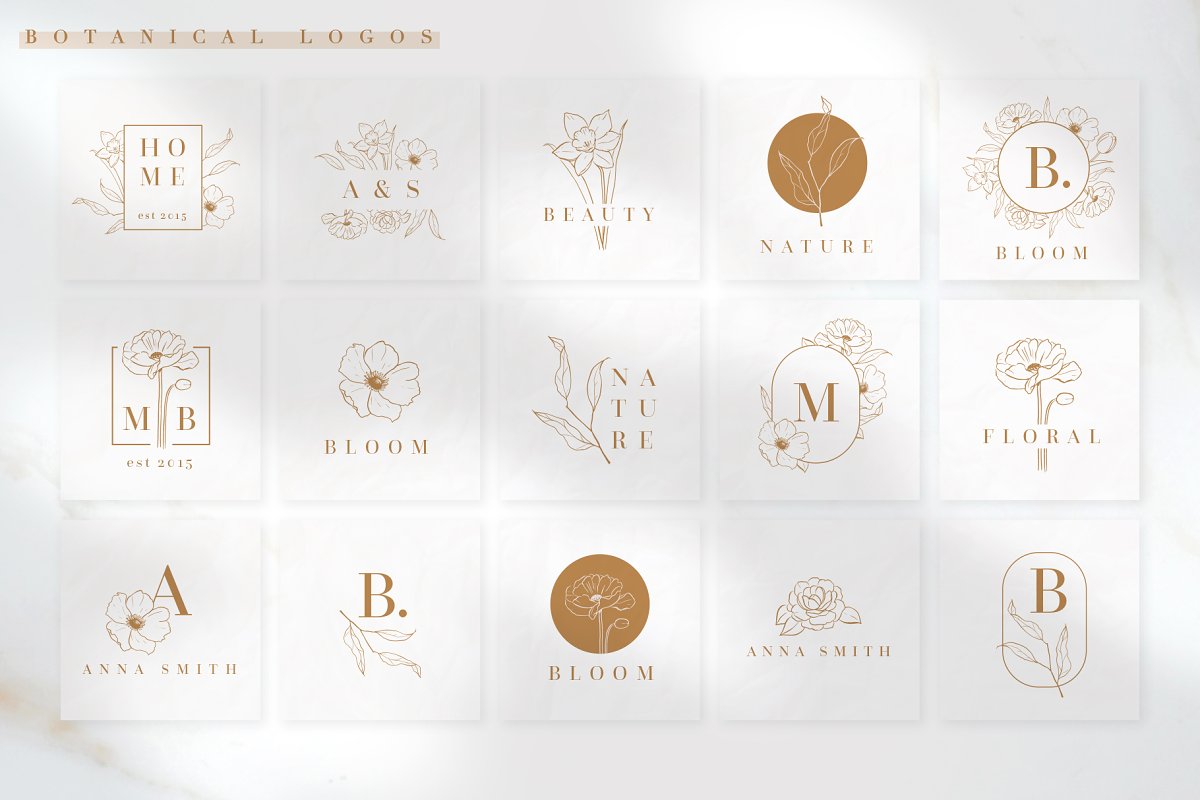 Download Source
30 Hand Drawn Botanical Logos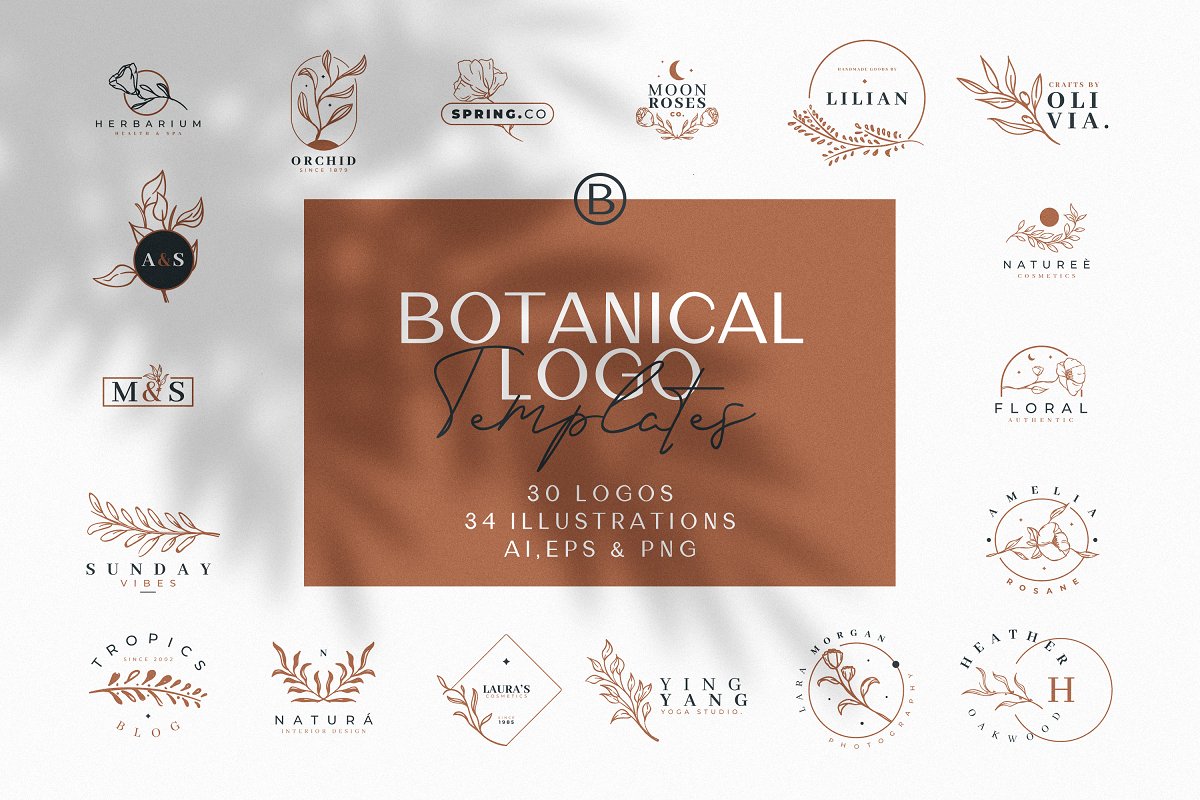 Download Source
Botanical Logos Collection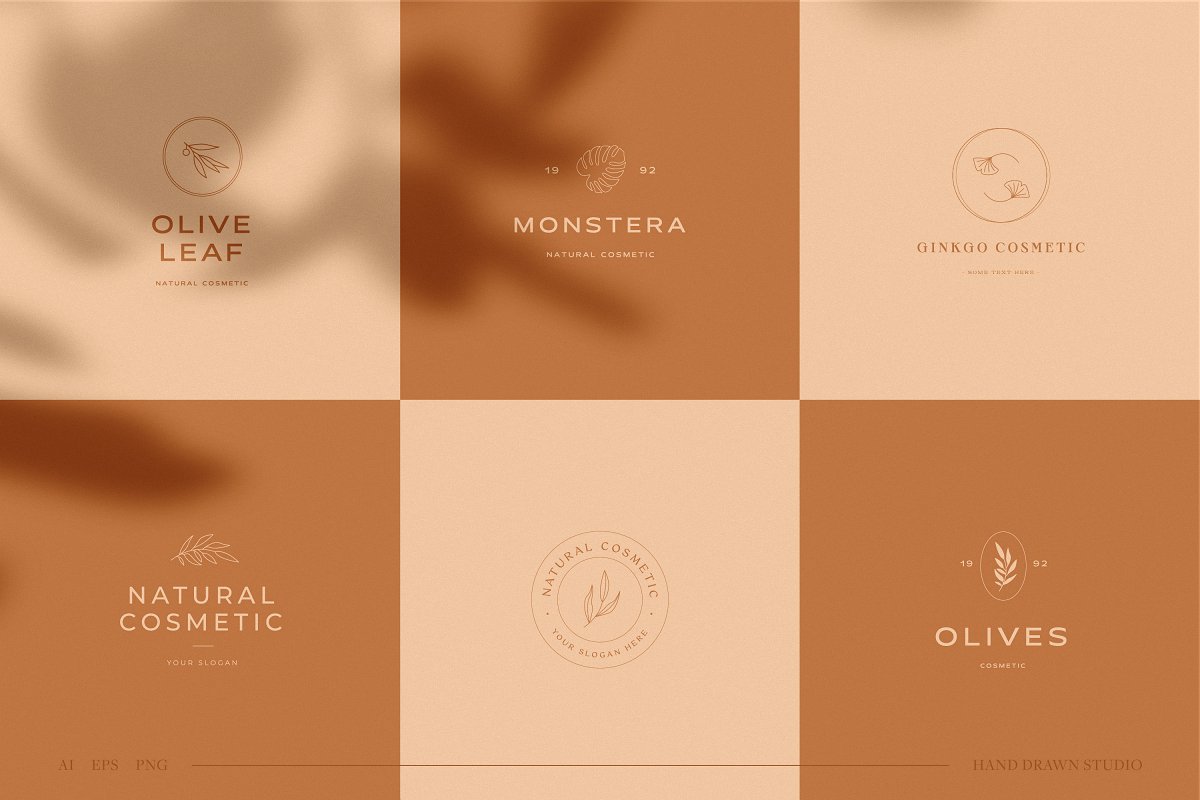 Download Source
Botanical Logos & Illustrations
Download Source
Botanical Minimal Logo
Download Source
Elegant Botanical Hand Drawn Logo
Download Source
Elegant Floral Botanica Logo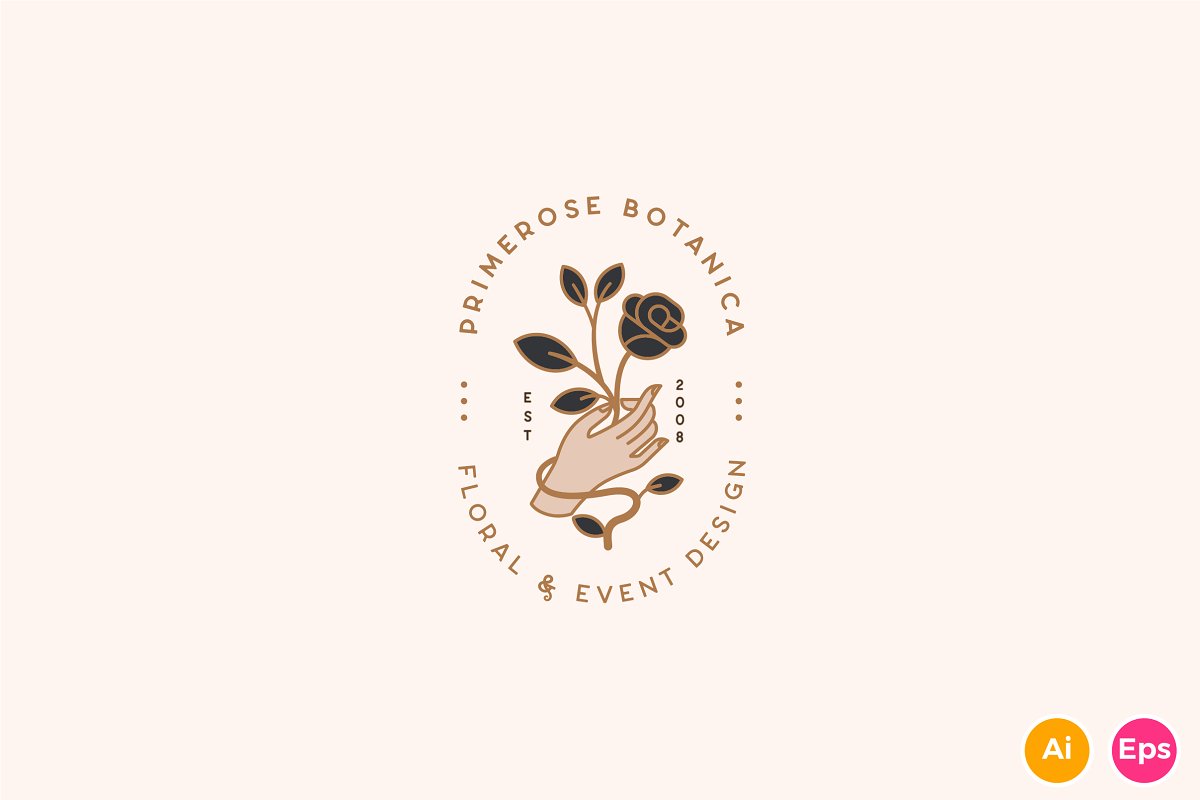 Download Source
Marijuana Logo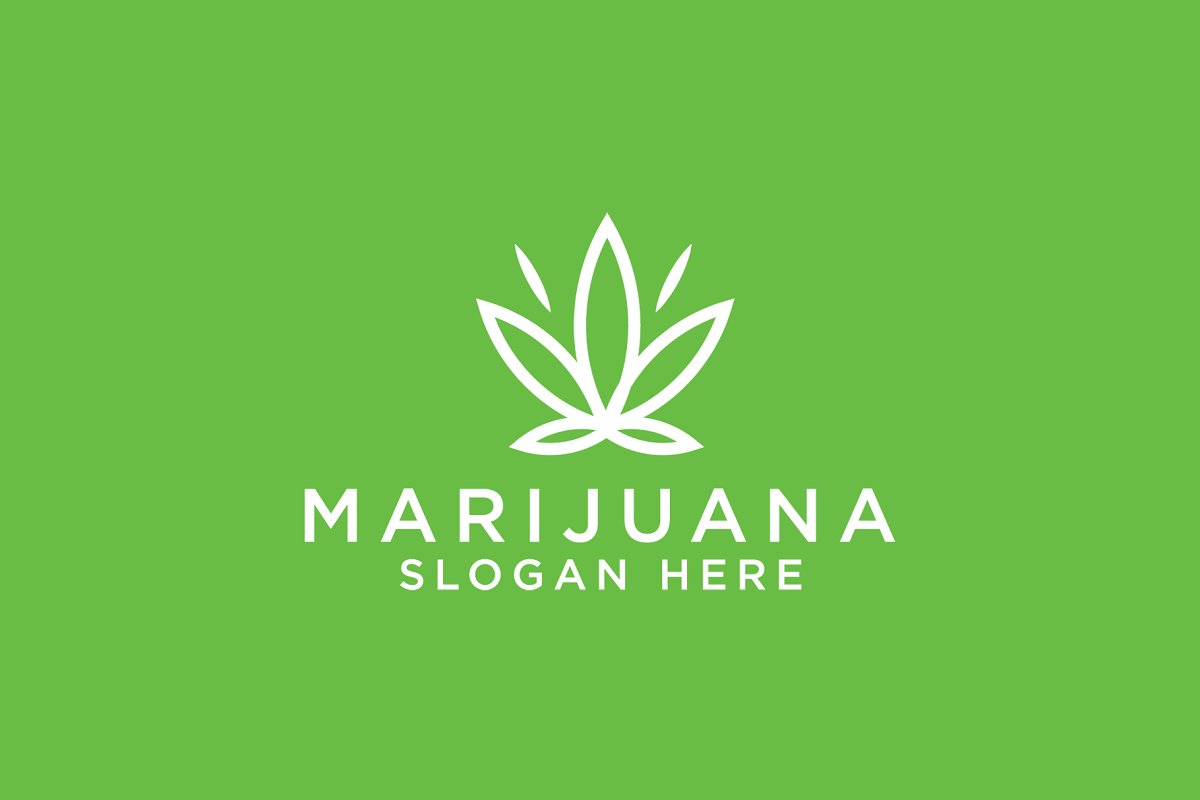 Download Source
Luxury Vintage Rose for Boutique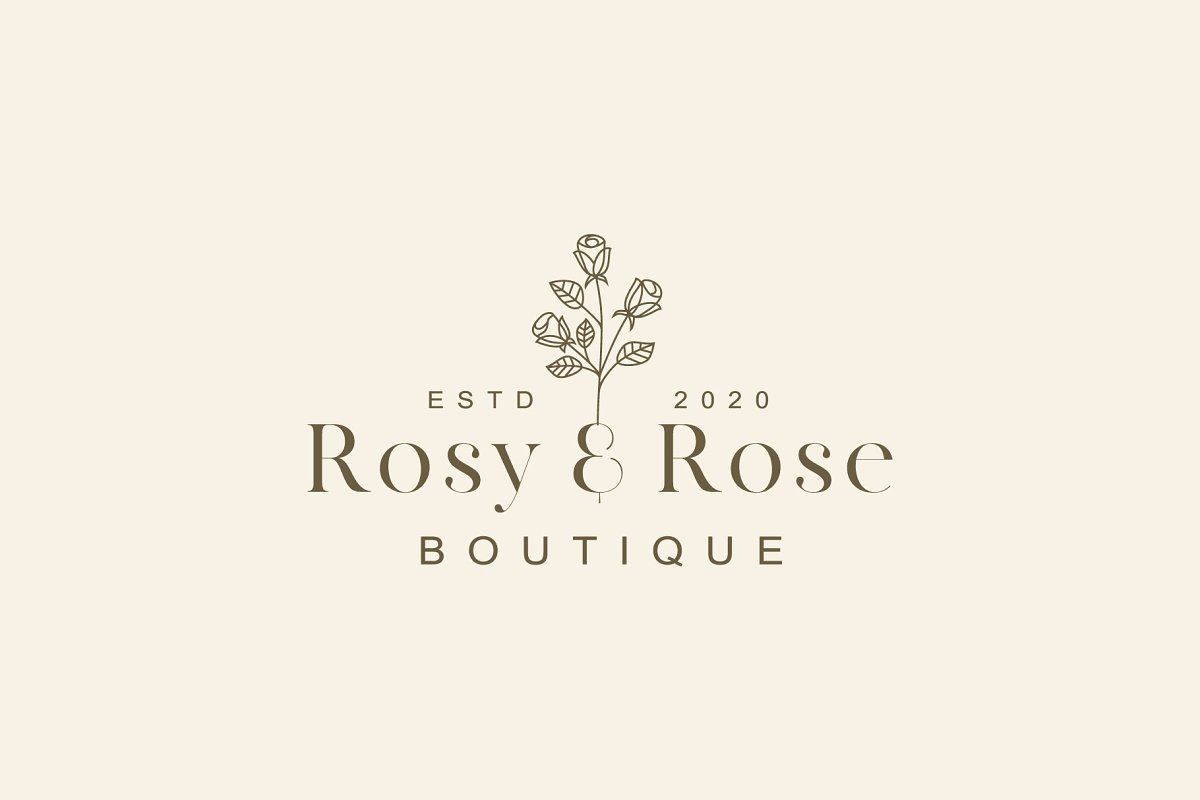 Download Source
Botanical Floral Logos SVG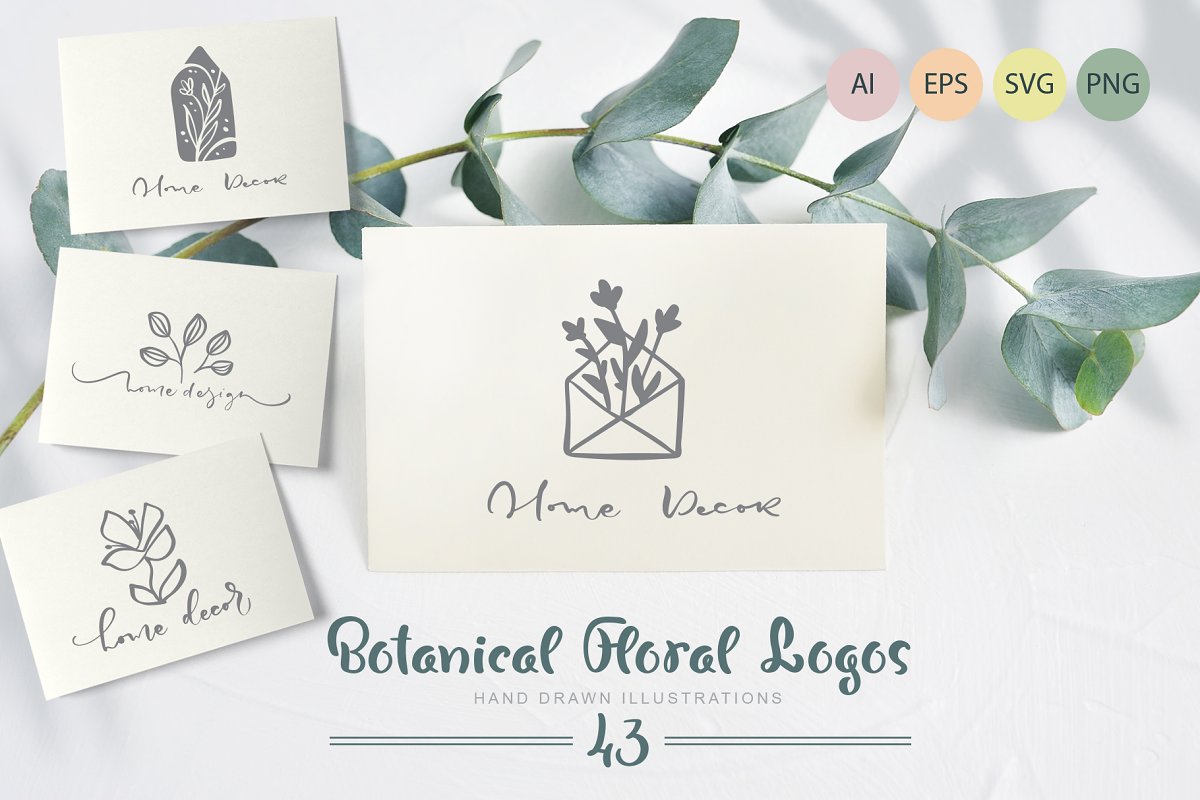 Download Source
Colorful Leaf Logo
Download Source
Flower Logo Design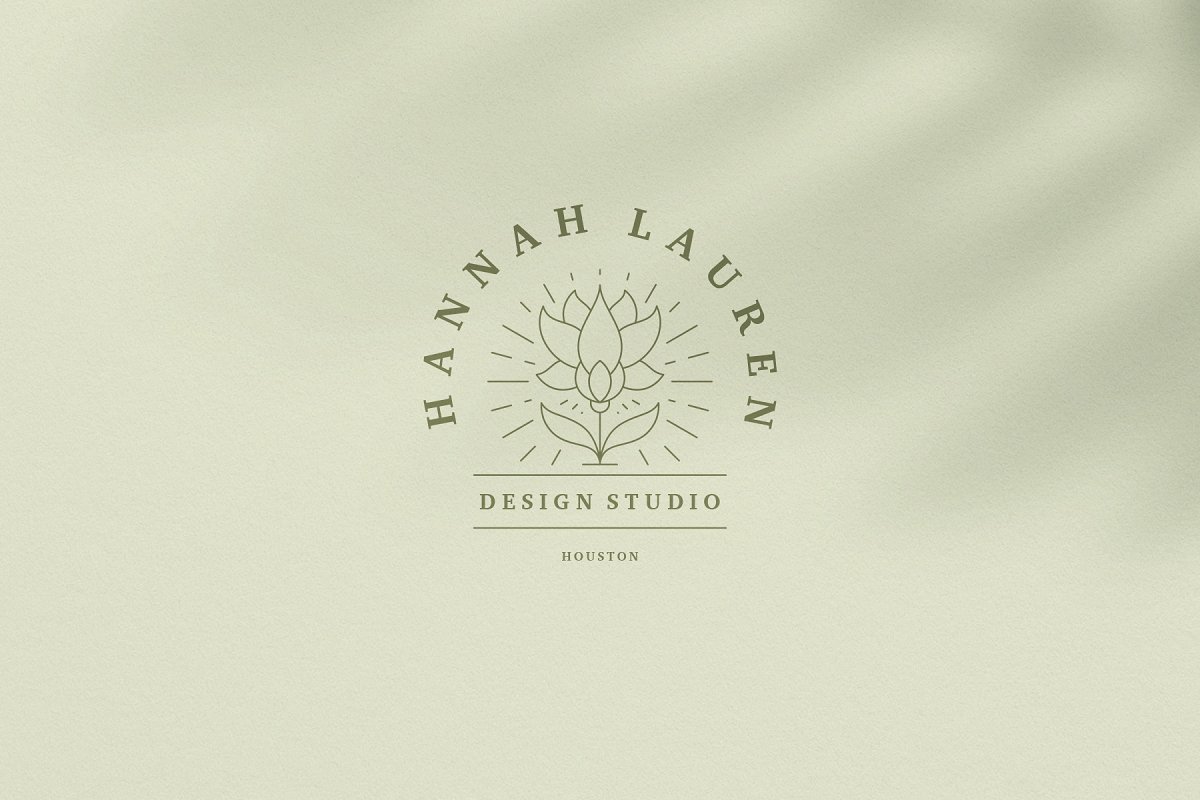 Download Source
Elegant Fashion Boutique Logo Download Source
Rose Flower Logo Design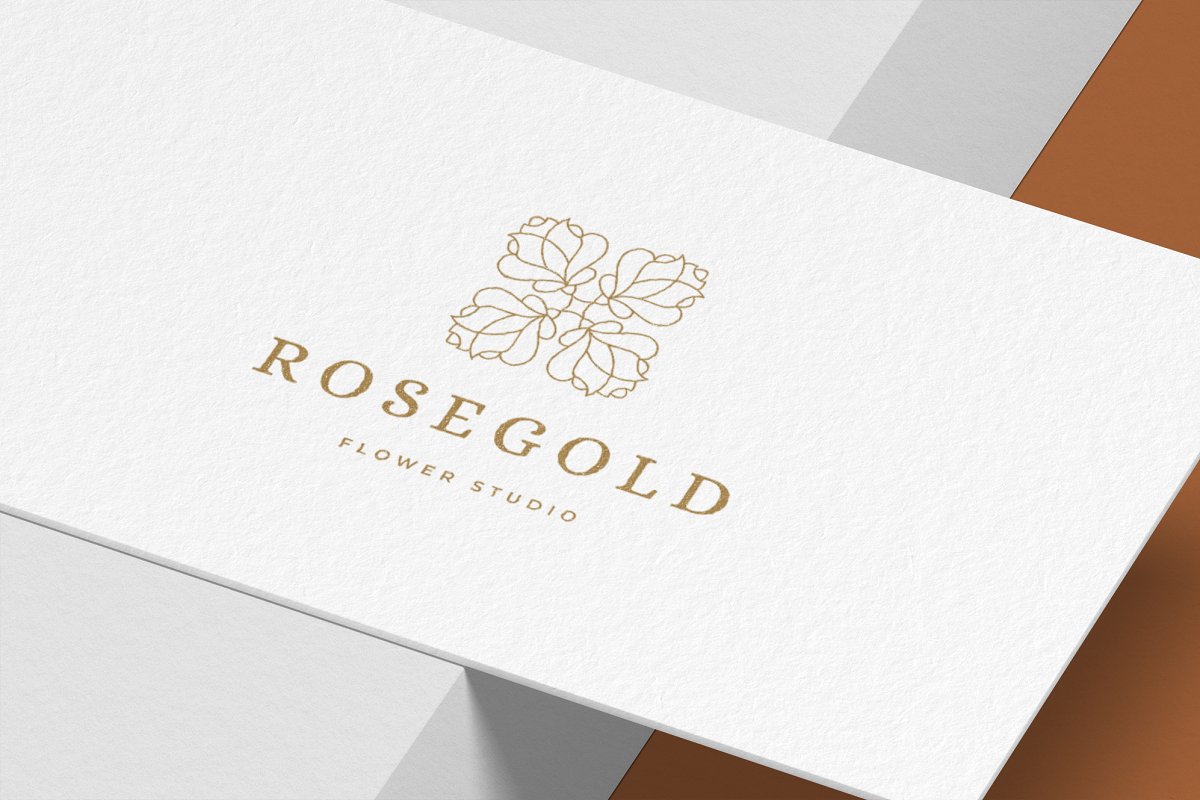 Download Source
Female Hands and Flower Logo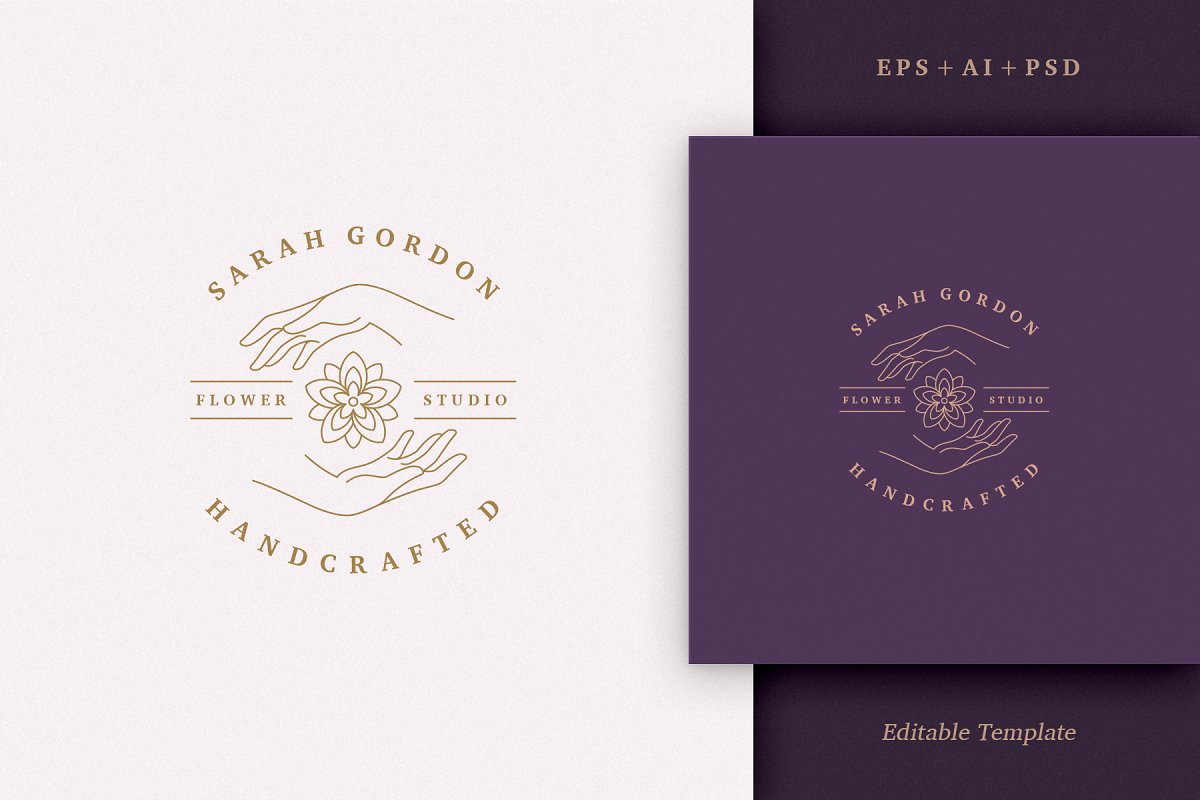 Download Source
Luxury Vintage Rose for Boutique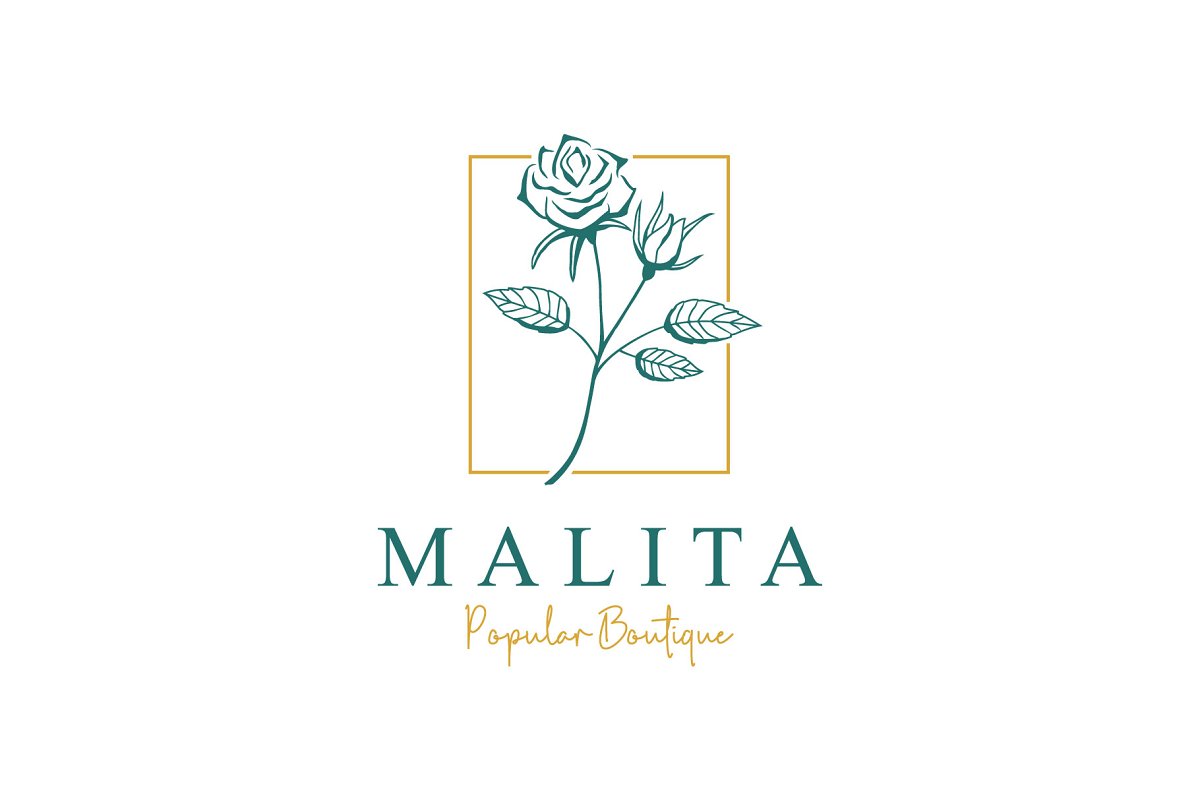 Download Source
---
Featured image by: rawpixel.com