27 New Packaging Designs to Inspire Yourself in 2020
Packaging in the modern life playing an important role – and packaging design making a huge impact for your business monetization.
Here we come out with an amazing collection of new trending packaging design to inspire yourself in 2020. We have handpicked the most attractive packaging designs and place to this compilation. We hope you will enjoy and make your decission as a boss what kind of packaging your business needs to gain a popularity of your product and brand.
You may also like:
---
1. Solar Fruits by Anna Mosevnina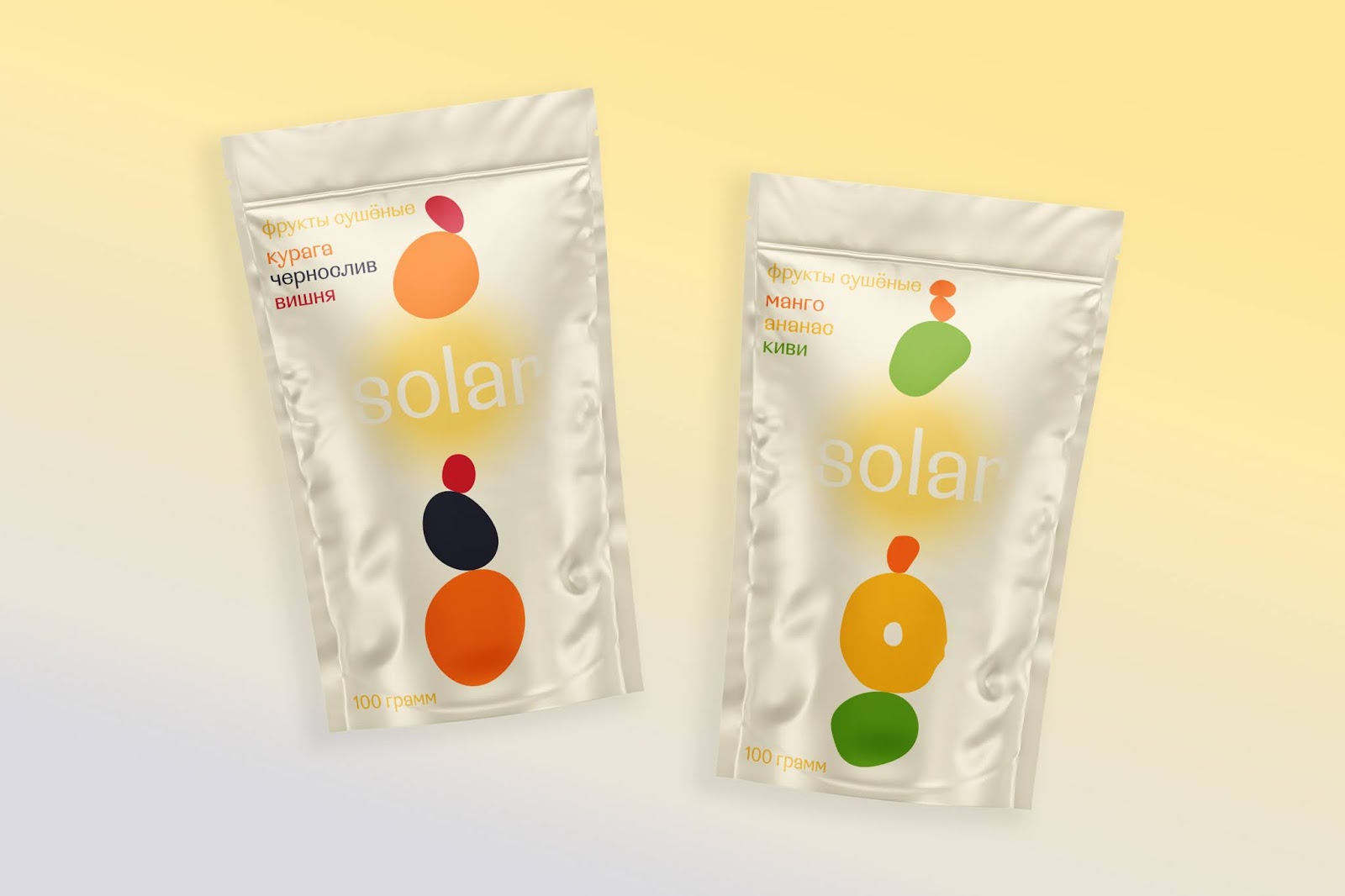 2. Axe Collisions – Two New Additions by PB Creative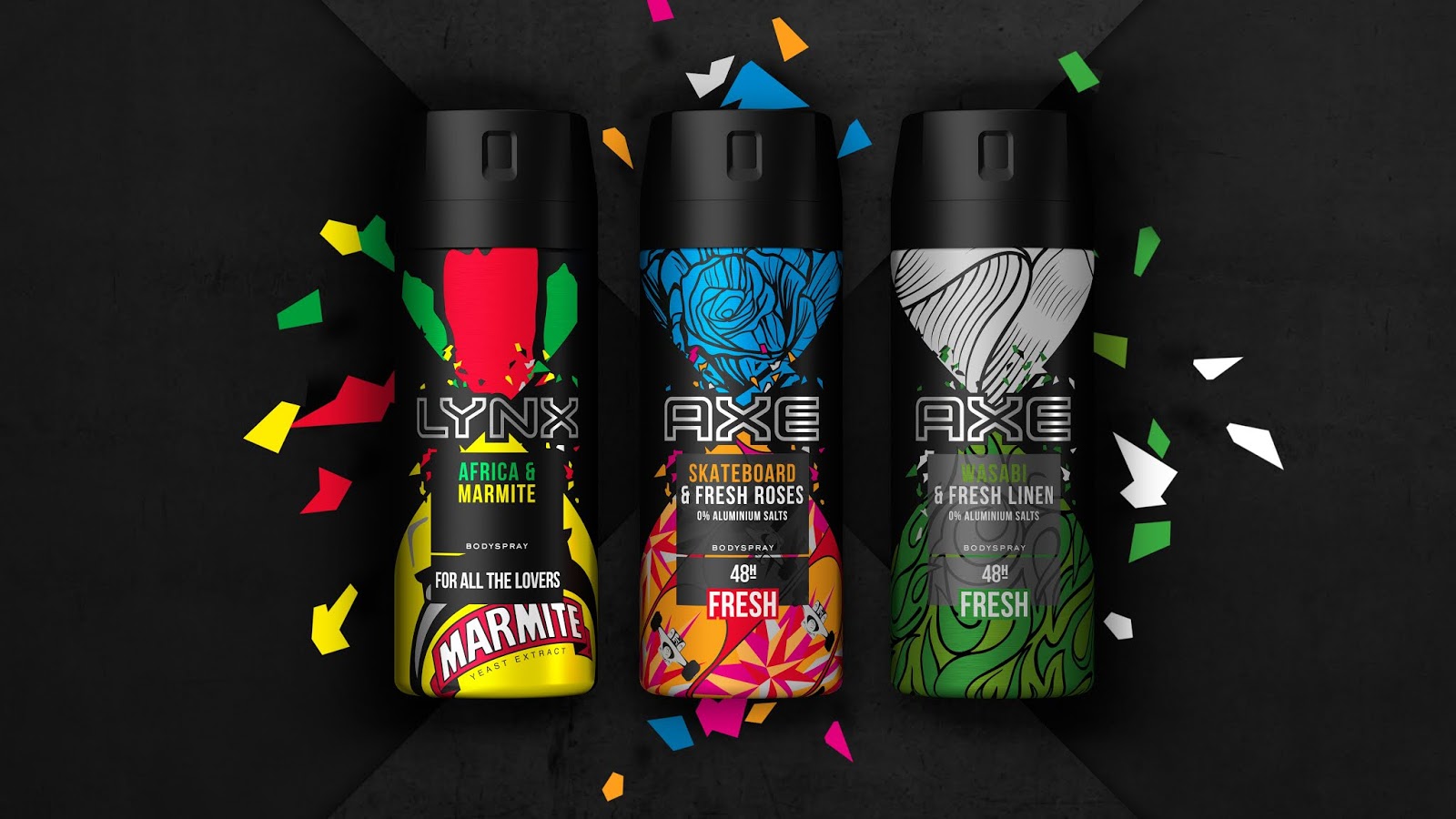 3. Mascareña by Brada ®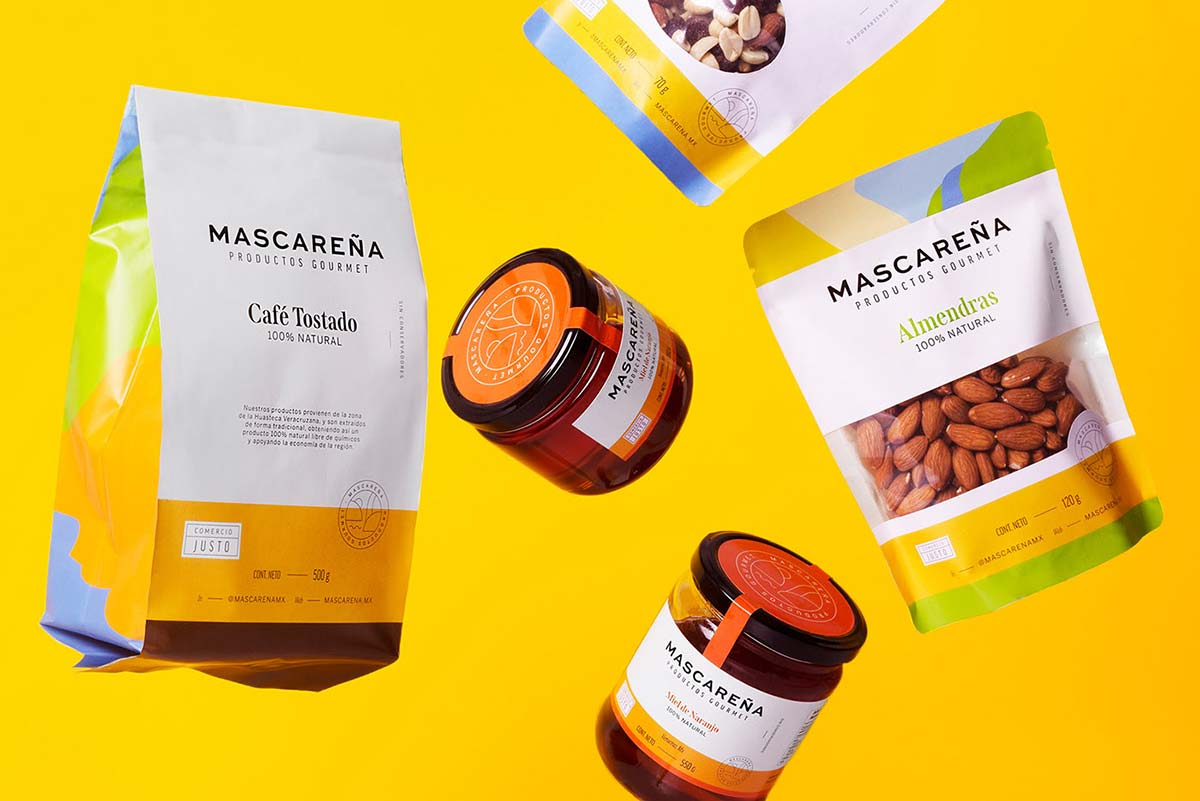 4. Bakery & Pastry by Forward Design Studio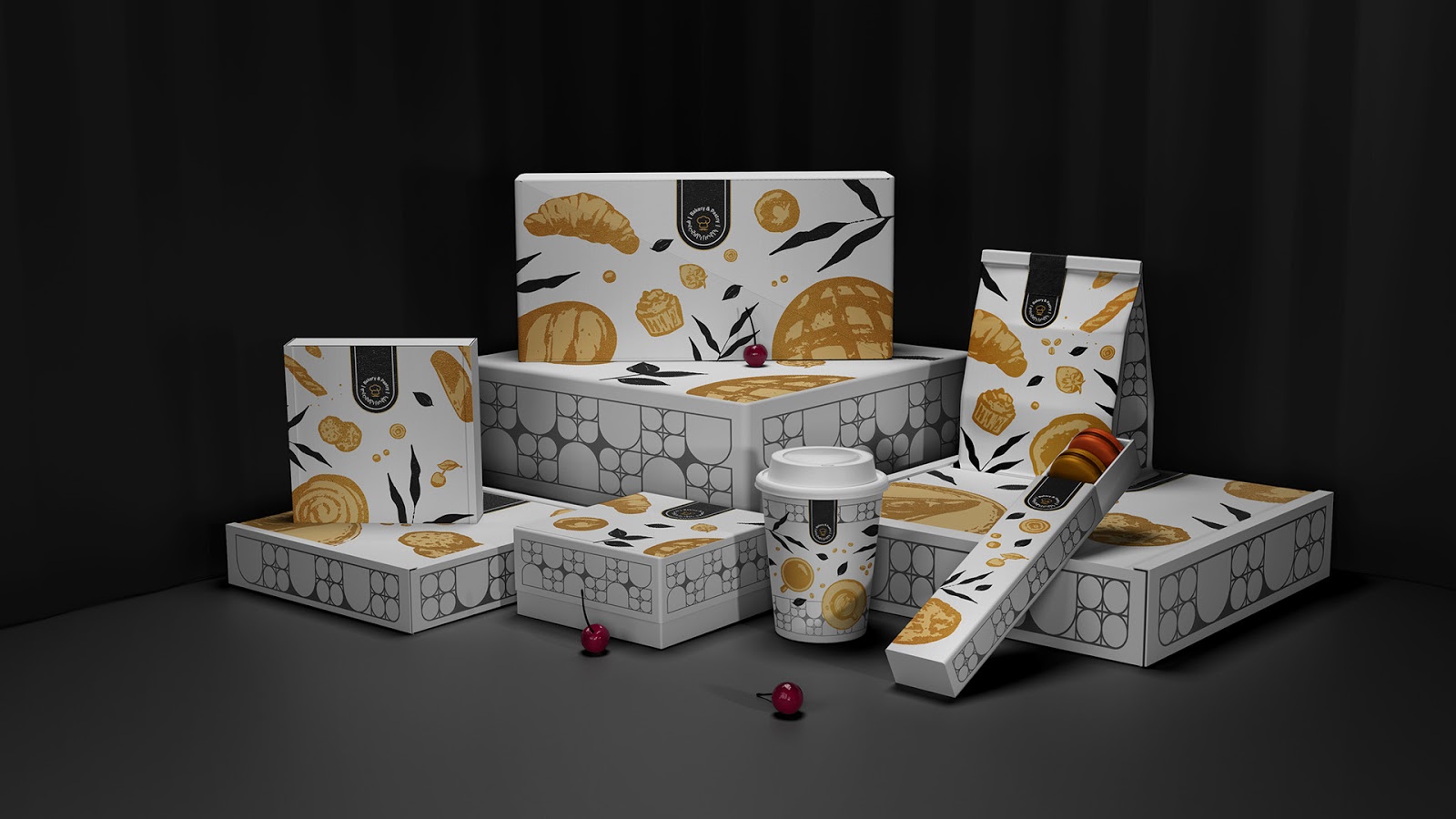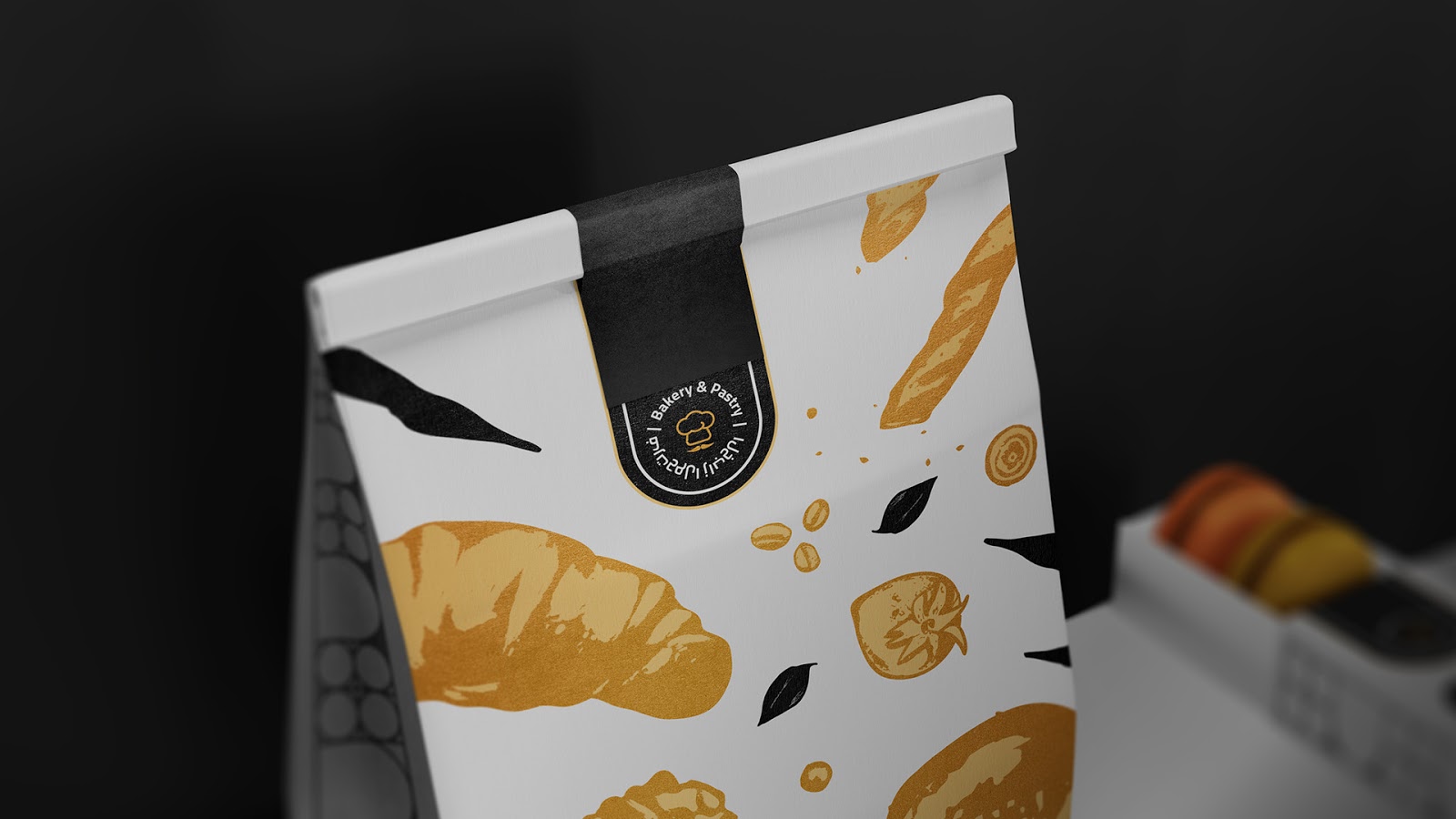 5. C.O.E-Award-wining Specialty Coffee by Lung-Hao Chiang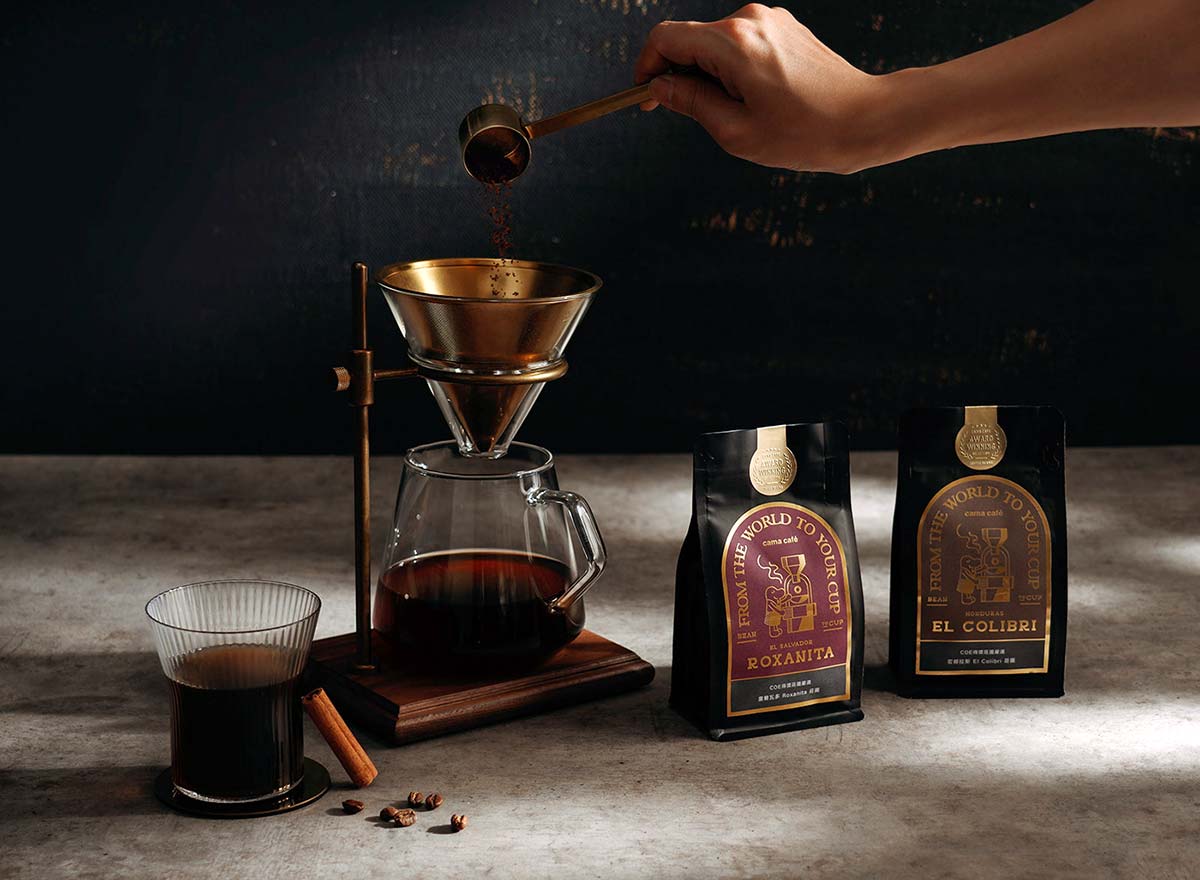 6. Selfridges Selection by Ben Galbraith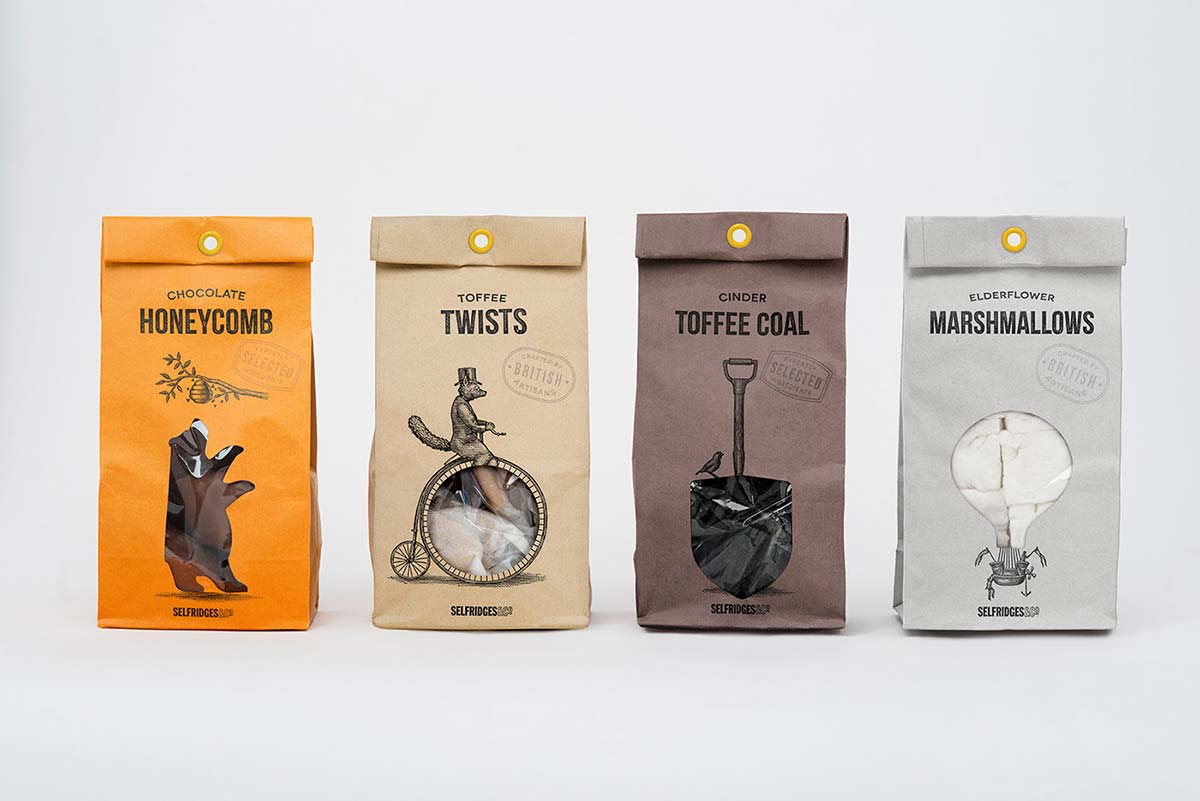 7. Sweet reason 2.0 by Conflicit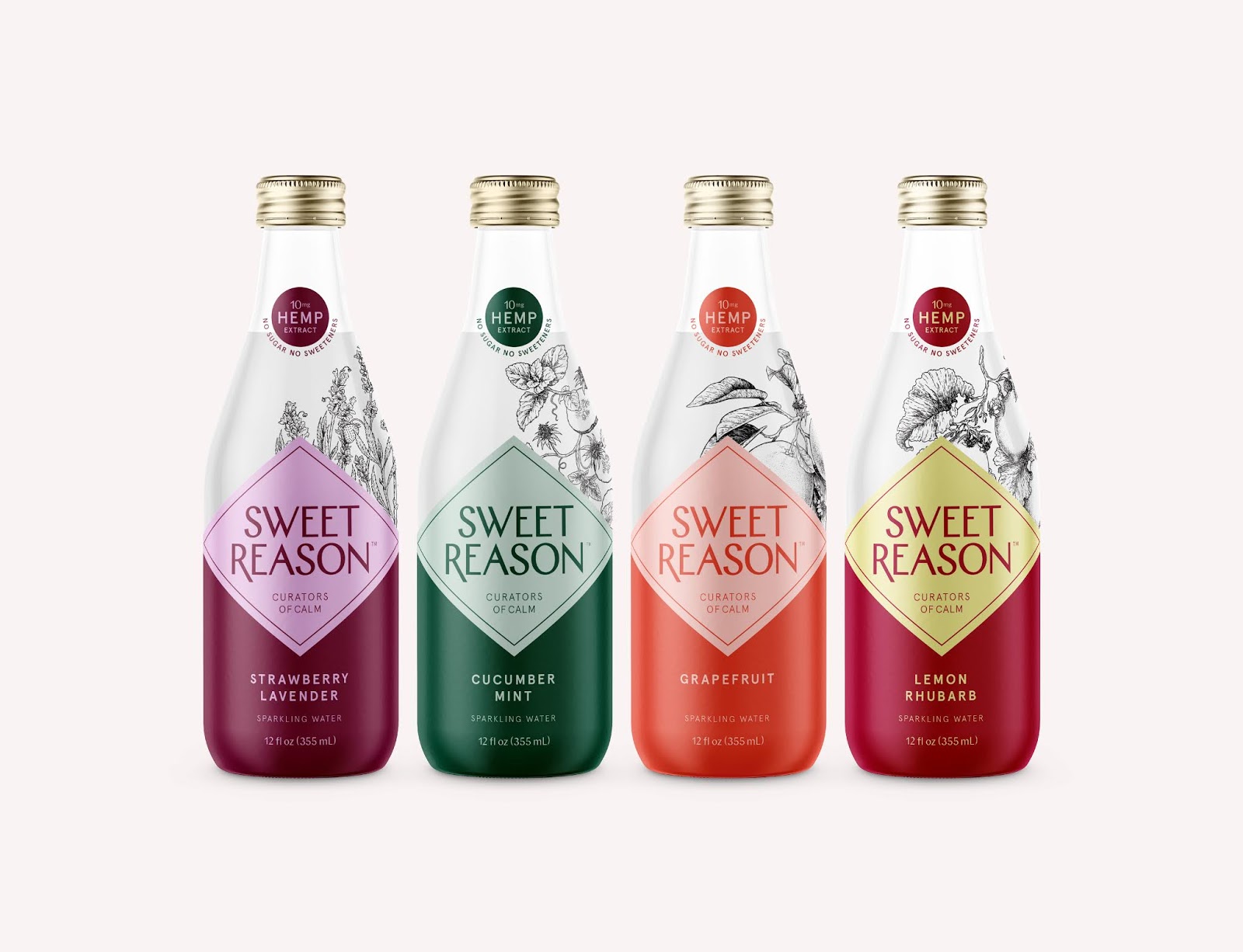 8. Letarti by Nadia Kostrova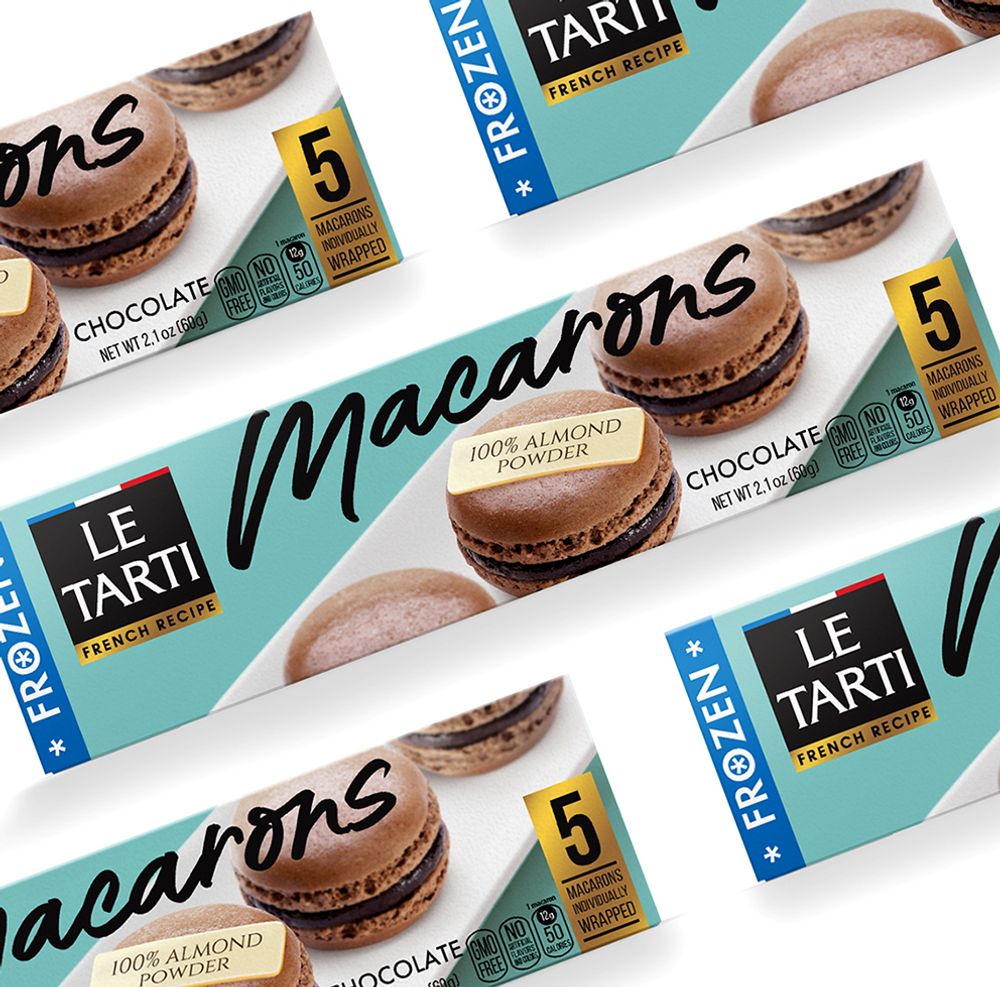 9. Tan Activator for Kream by Laura Gandul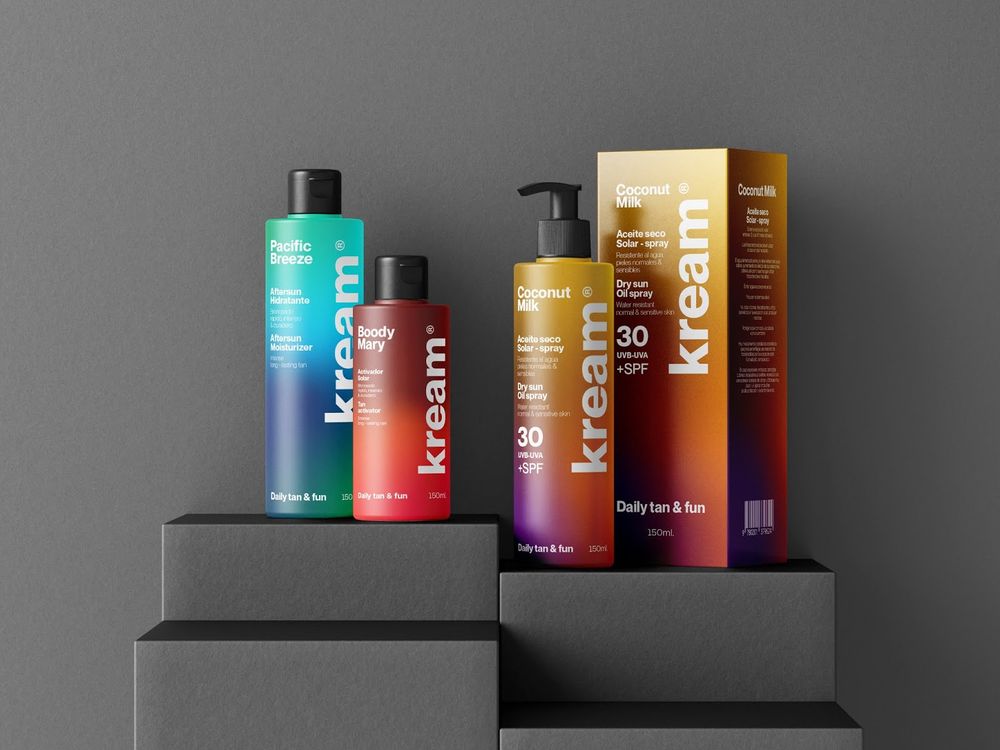 10. Fit and Flex Granola by Therefore Design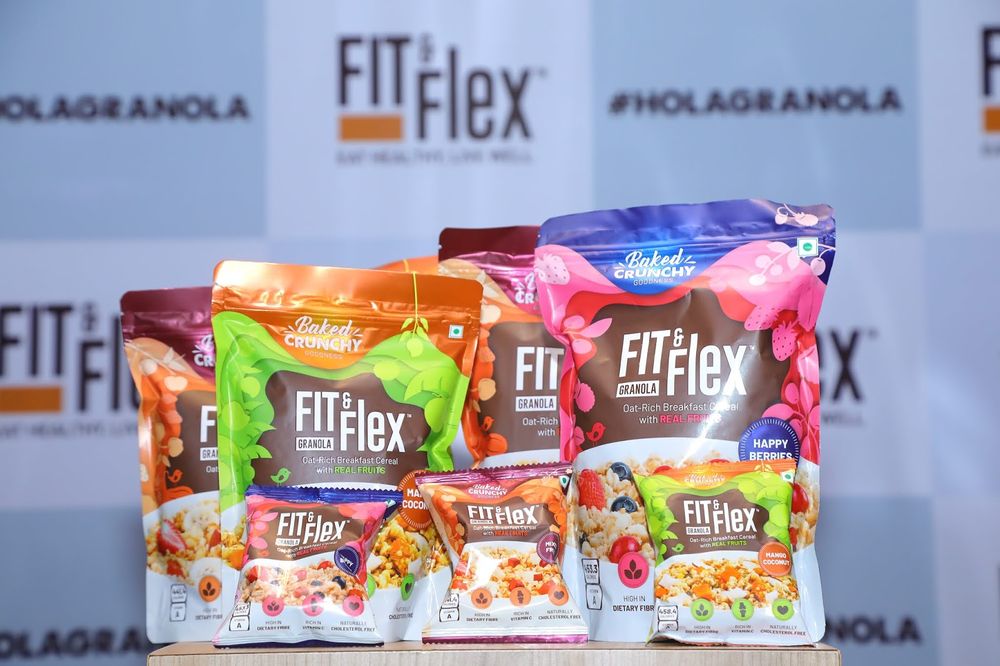 11. Coffee Packaging Guajira Fazenda Peixoto by flora quiroga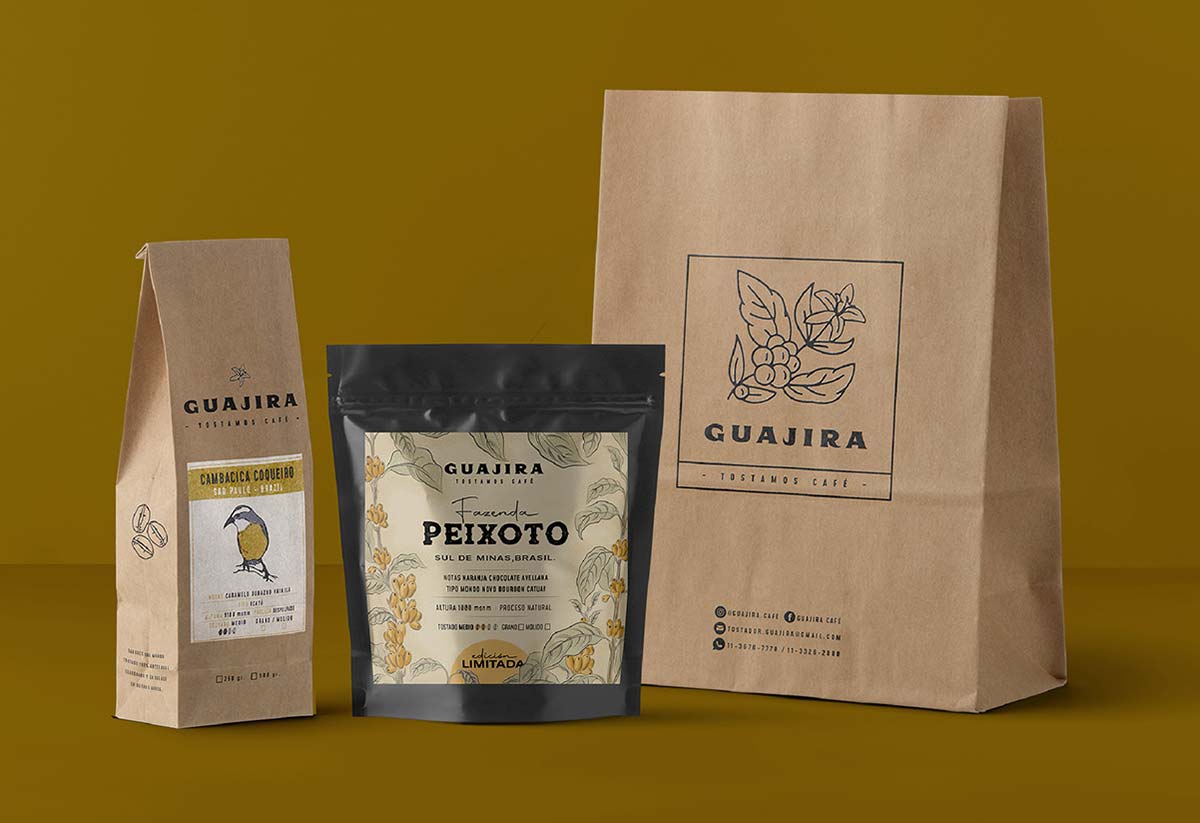 12. Anjuna Package Design by DekoRatio Branding & D…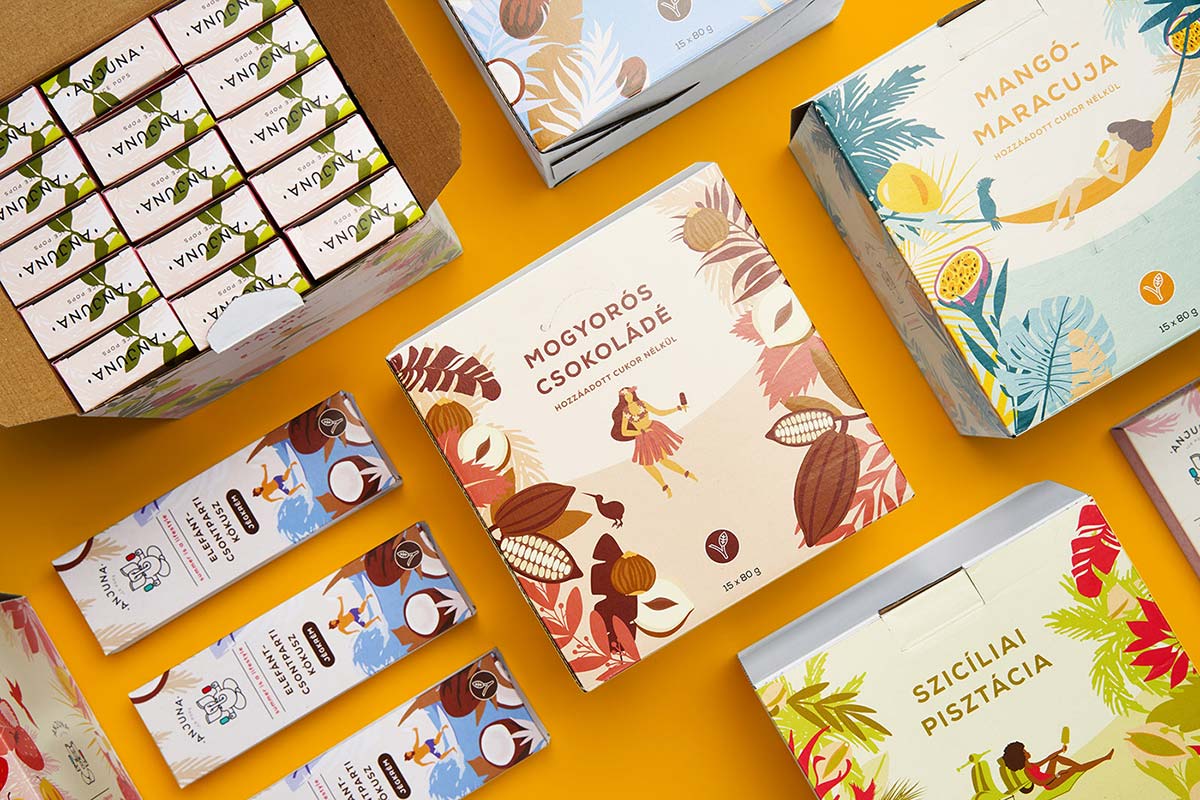 13. Buonissimo by Akim Melnik Design Studio
14. McDonald's / Silicone Overpack by Delatour Design Paris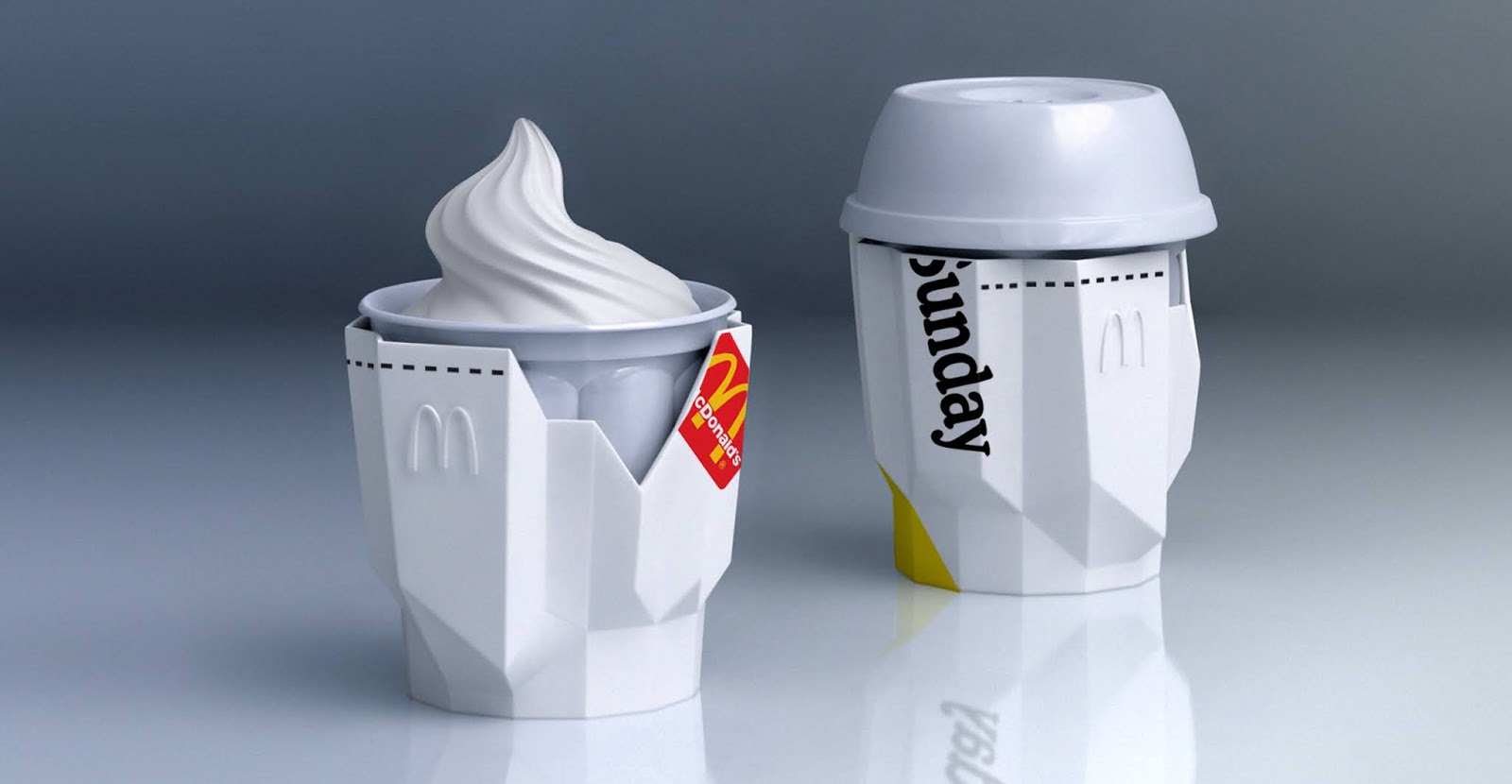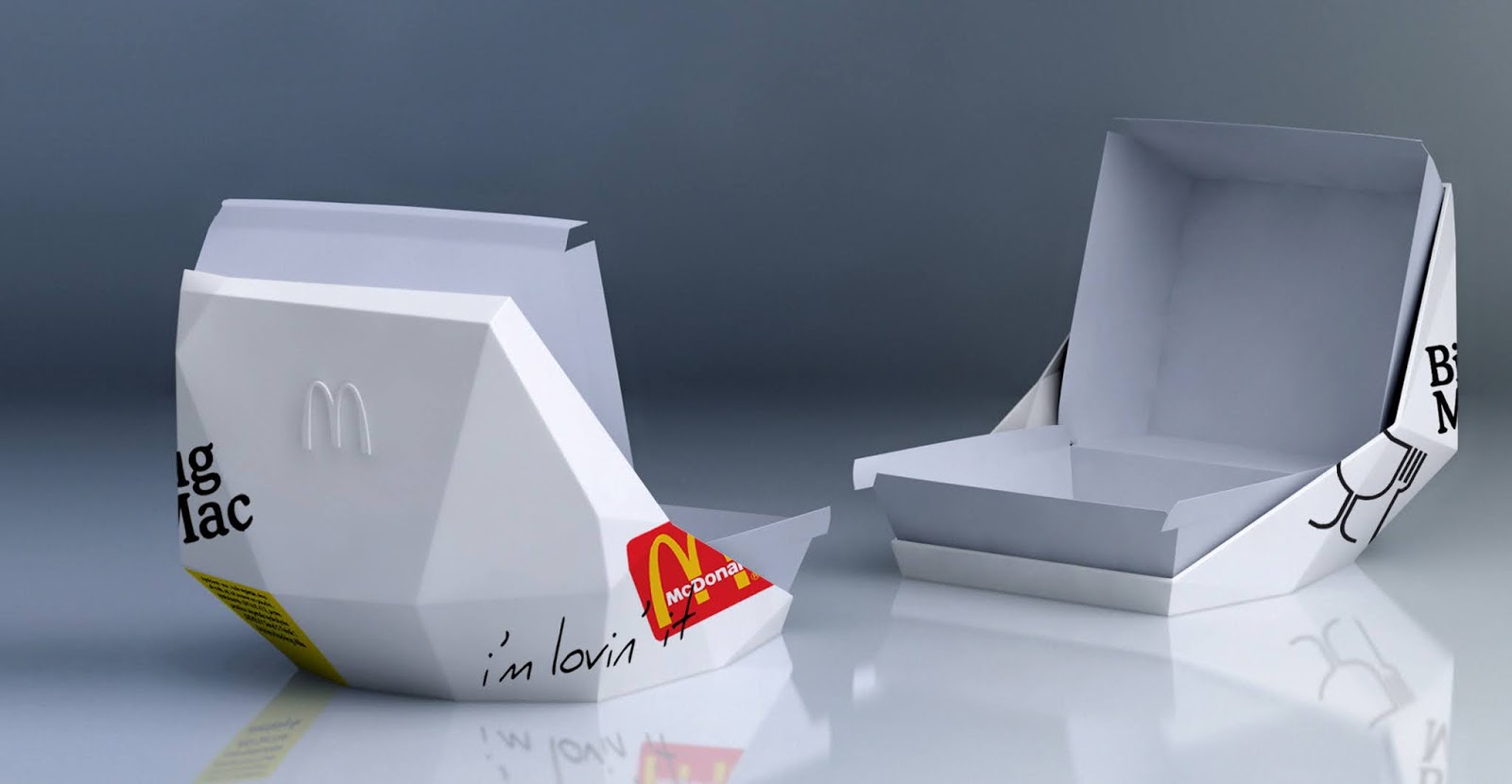 15. Meatless-Packaging by Podpunkt )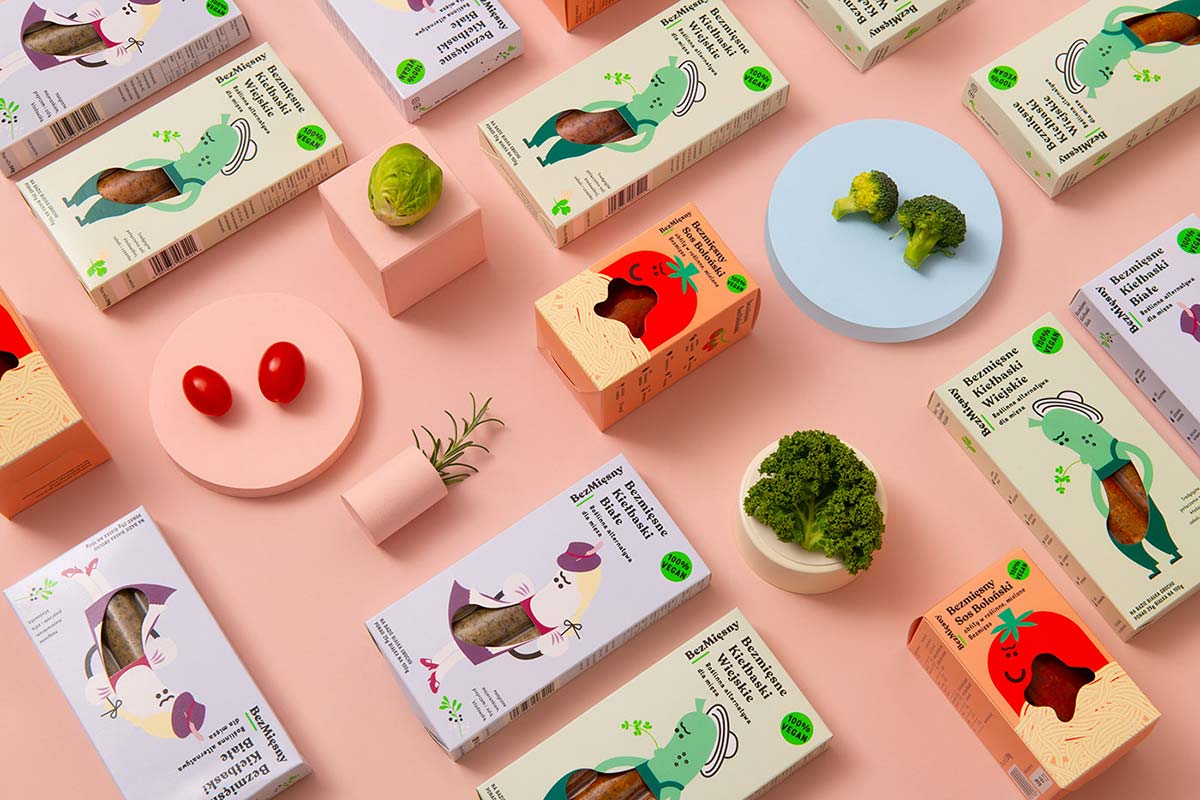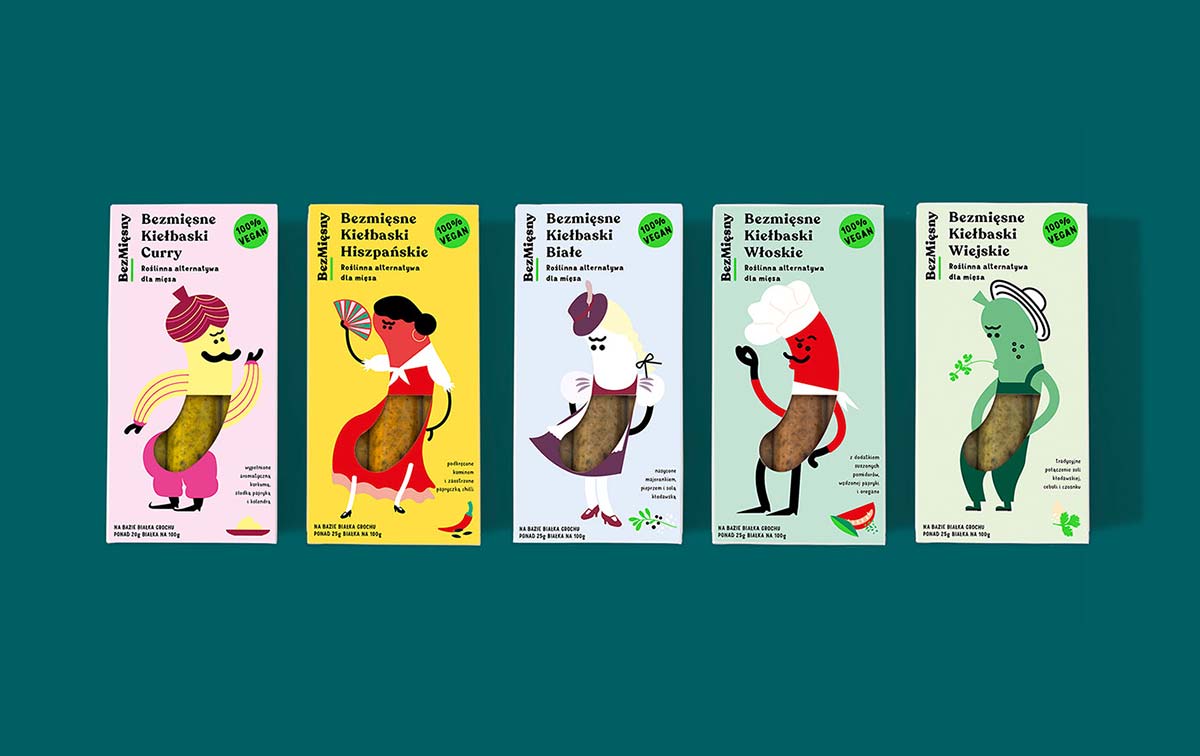 16. Smoothies Rebenhorst by SAUER Markenstylisten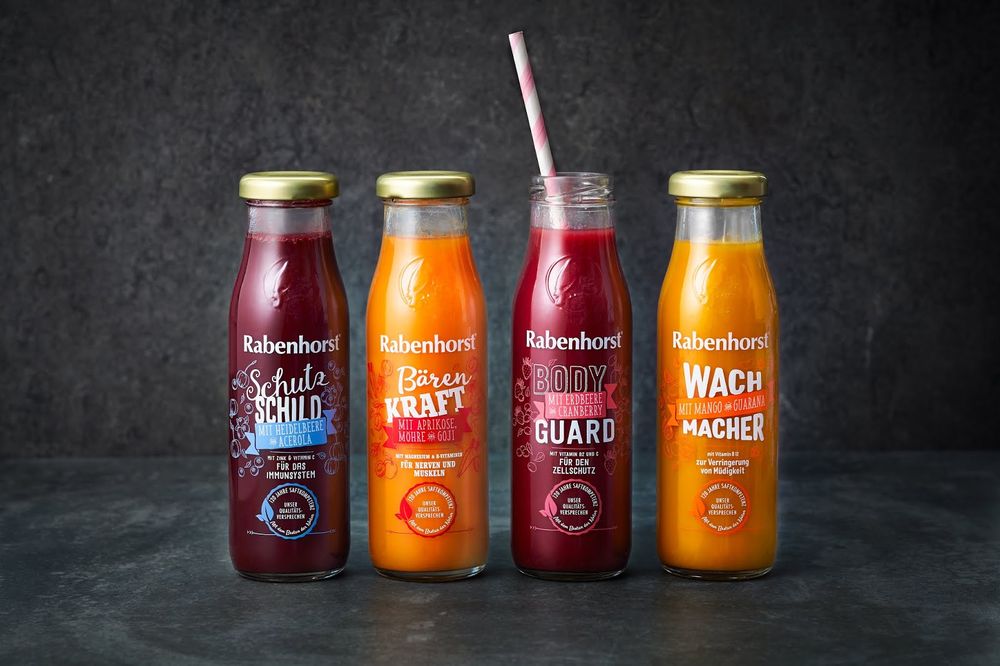 17. LONGmixER Bar by Kryllia FMCG Branding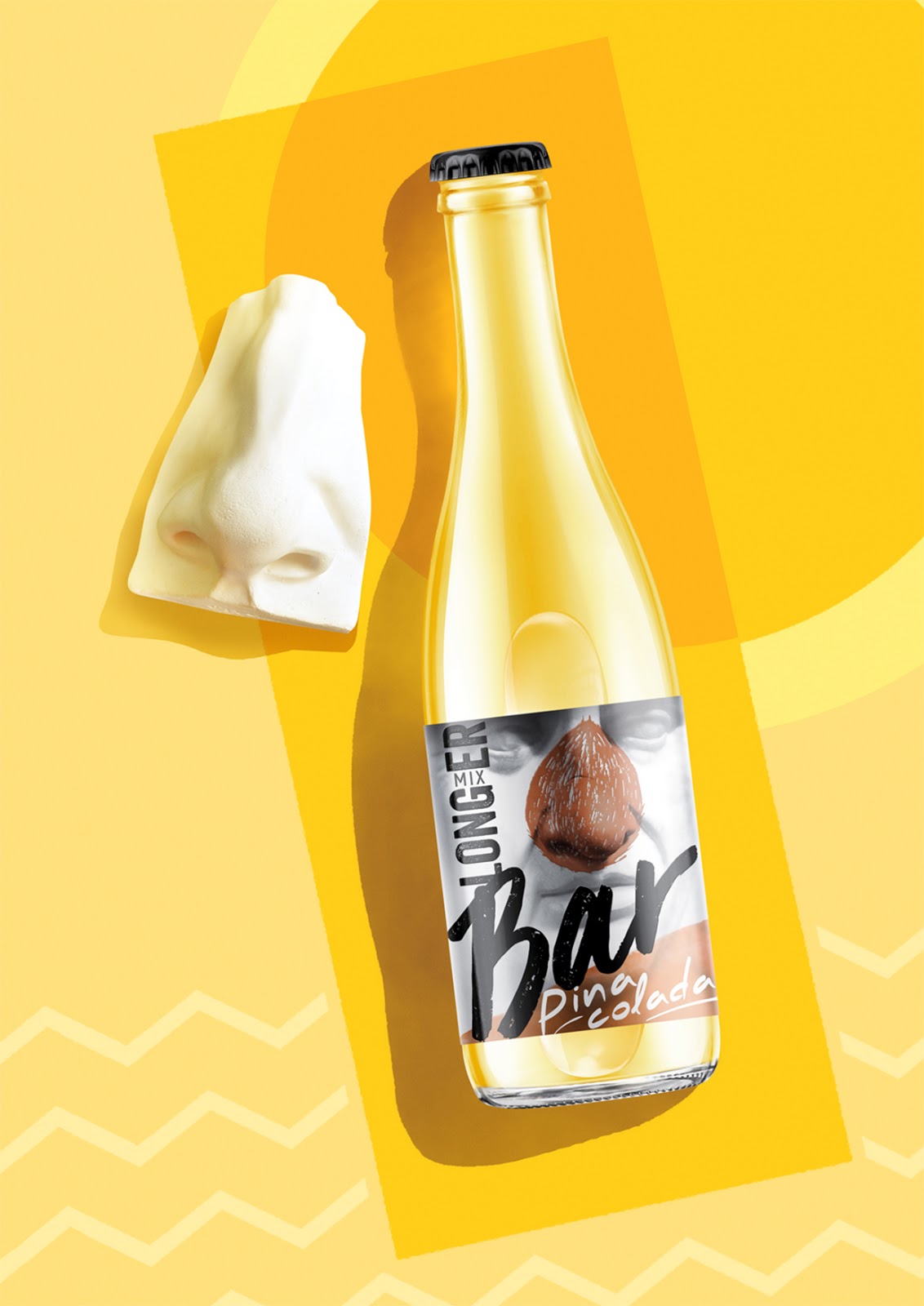 18. Biactiv by Getbrand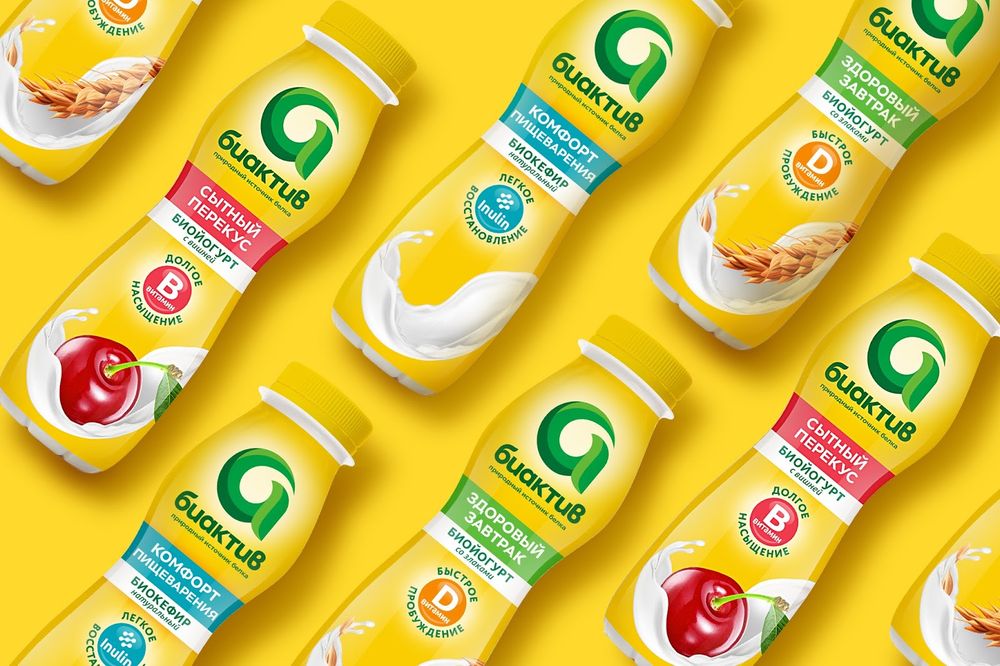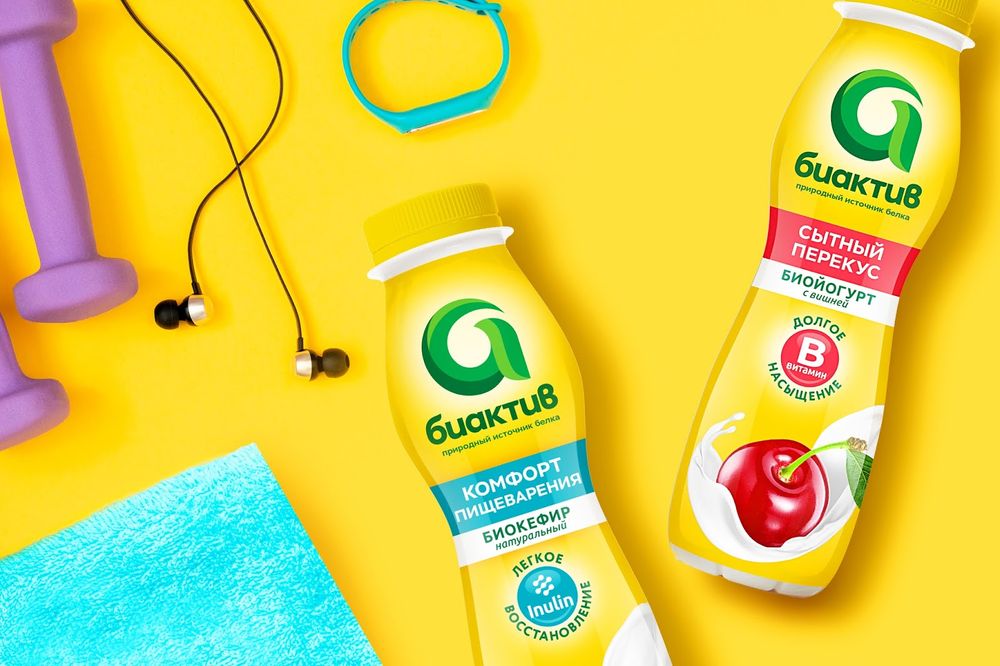 19. Hobby Hair Styling Gel by design VENA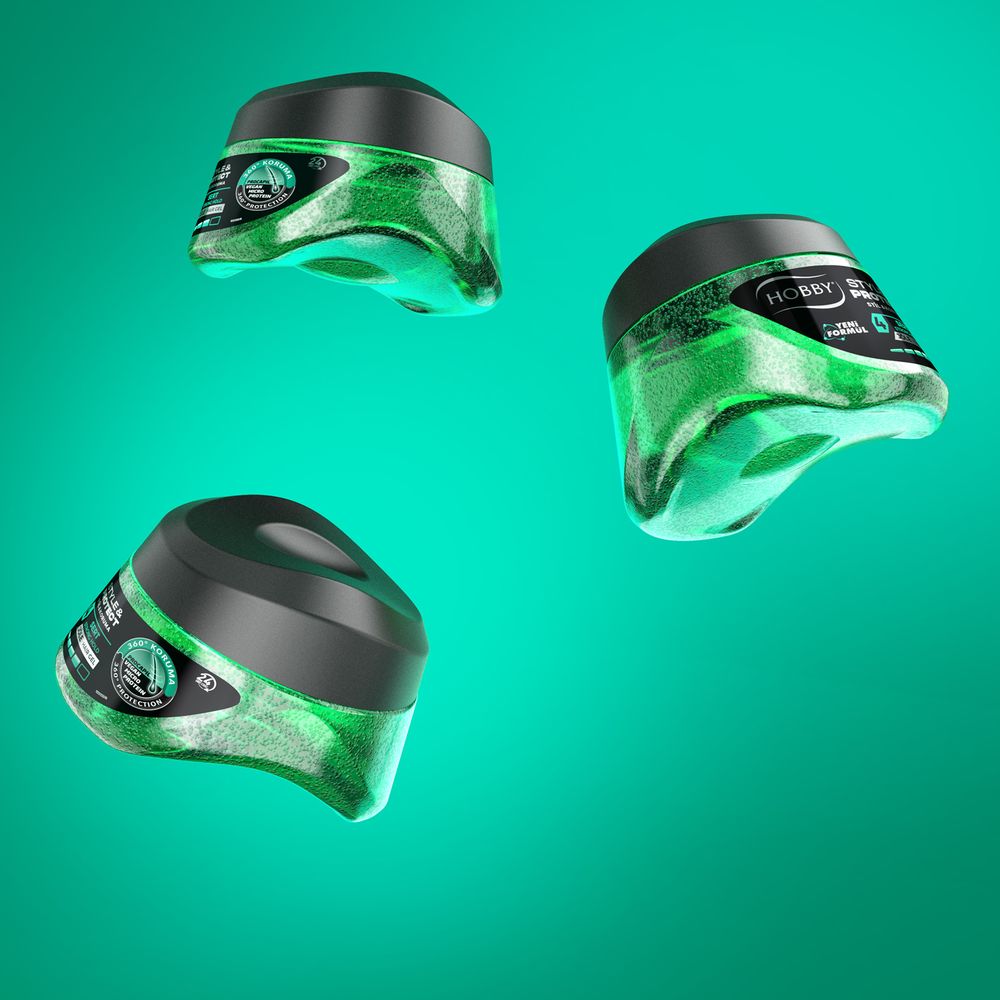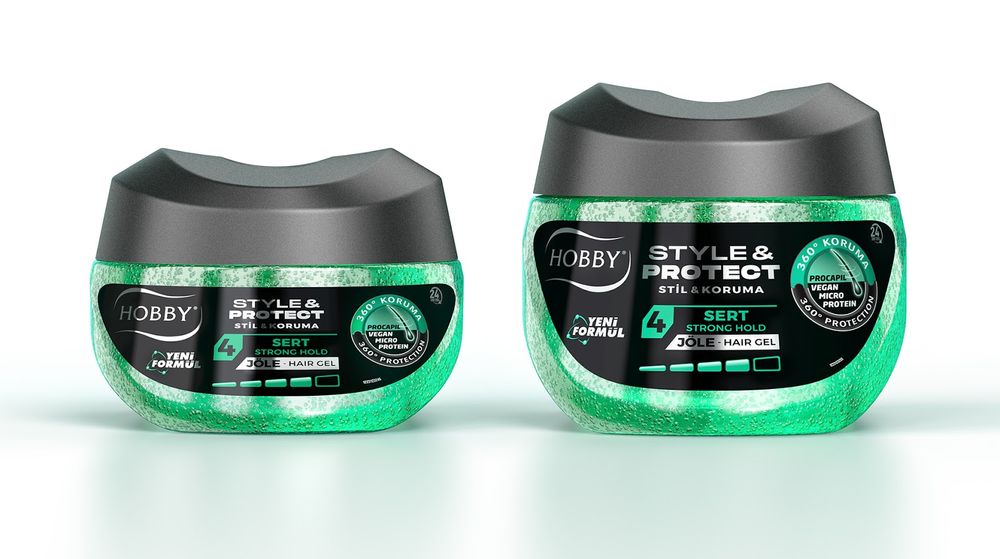 20. Idilika by Getbrand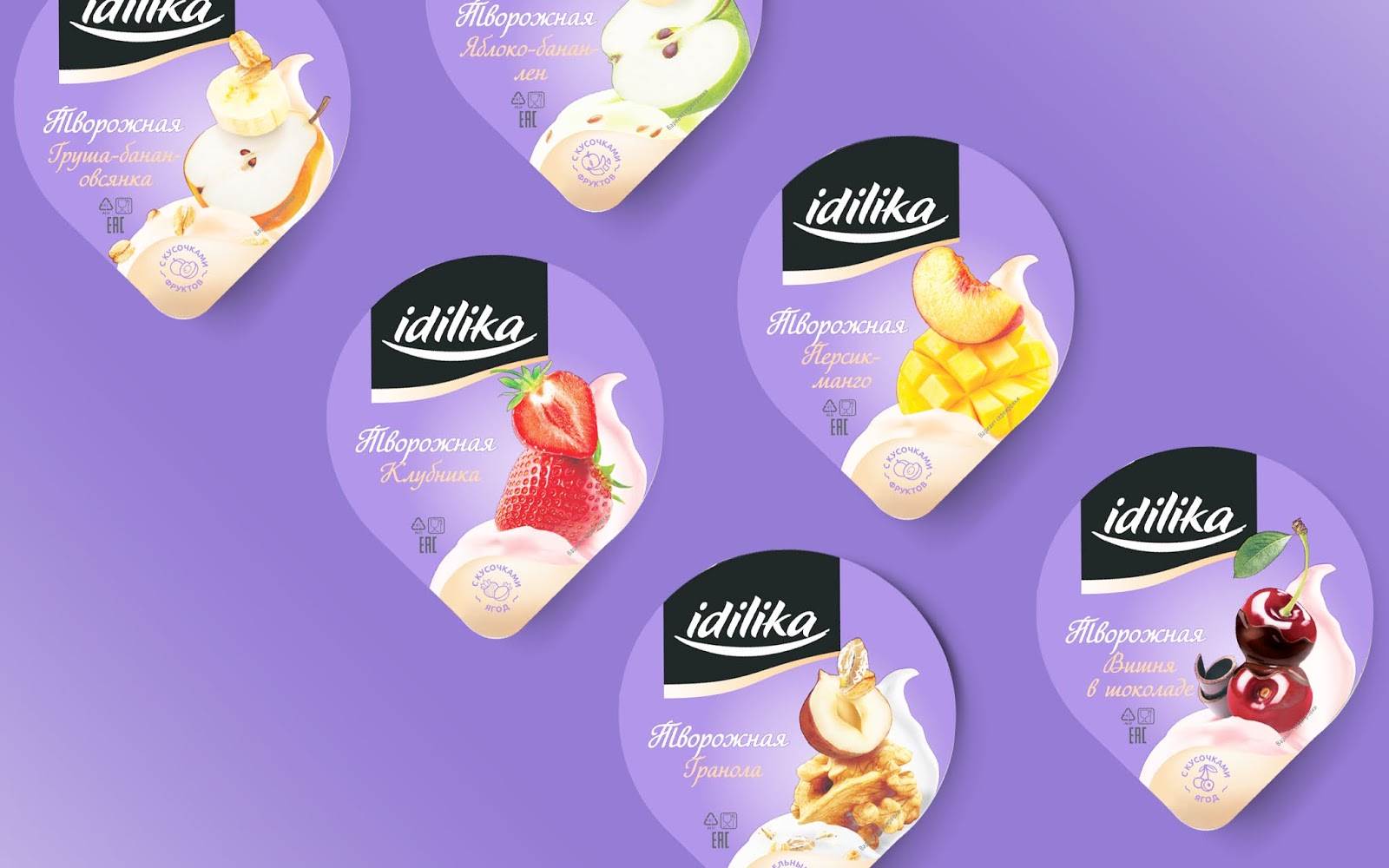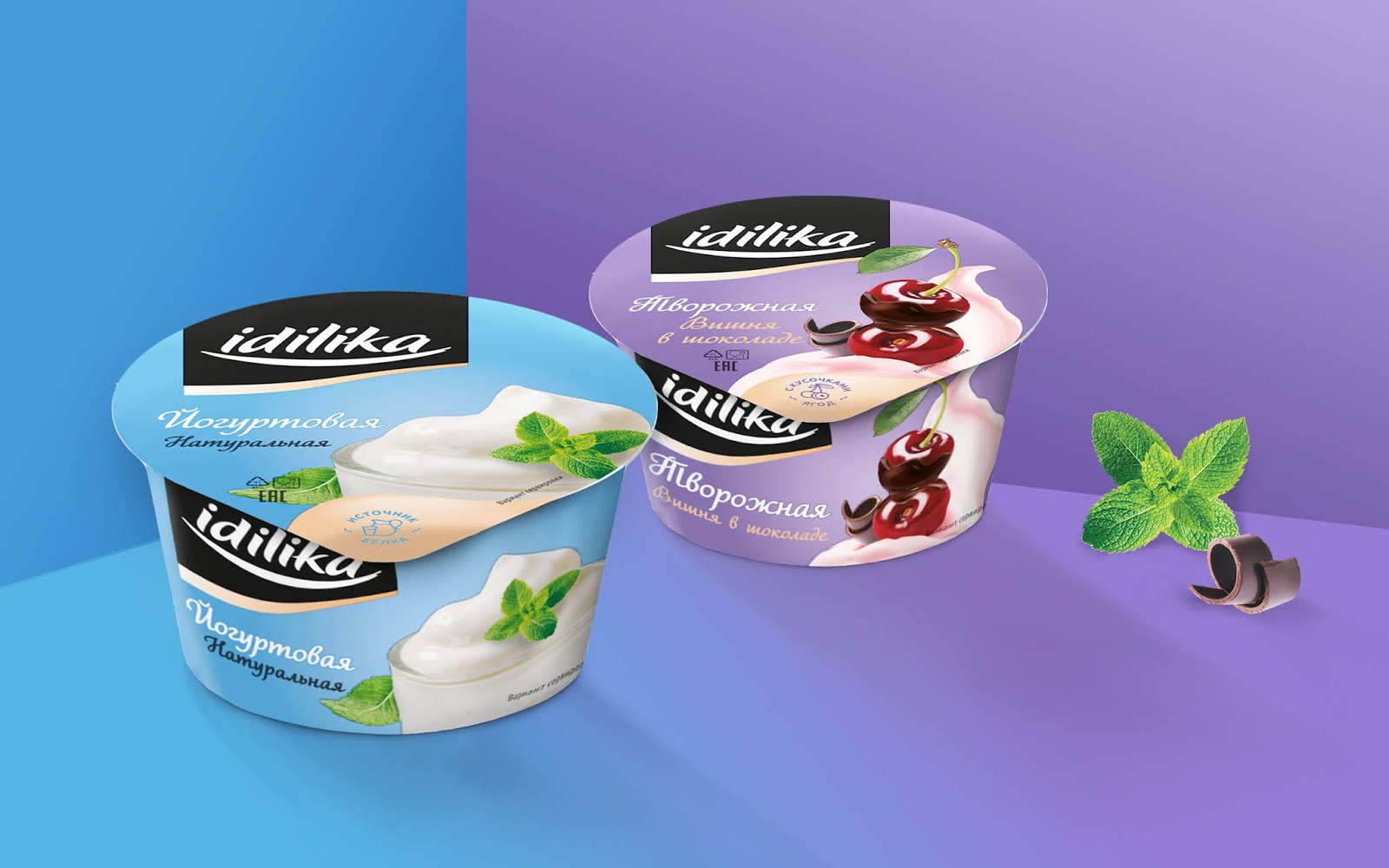 21. Rise Cold Brew Coffee by John Larigakis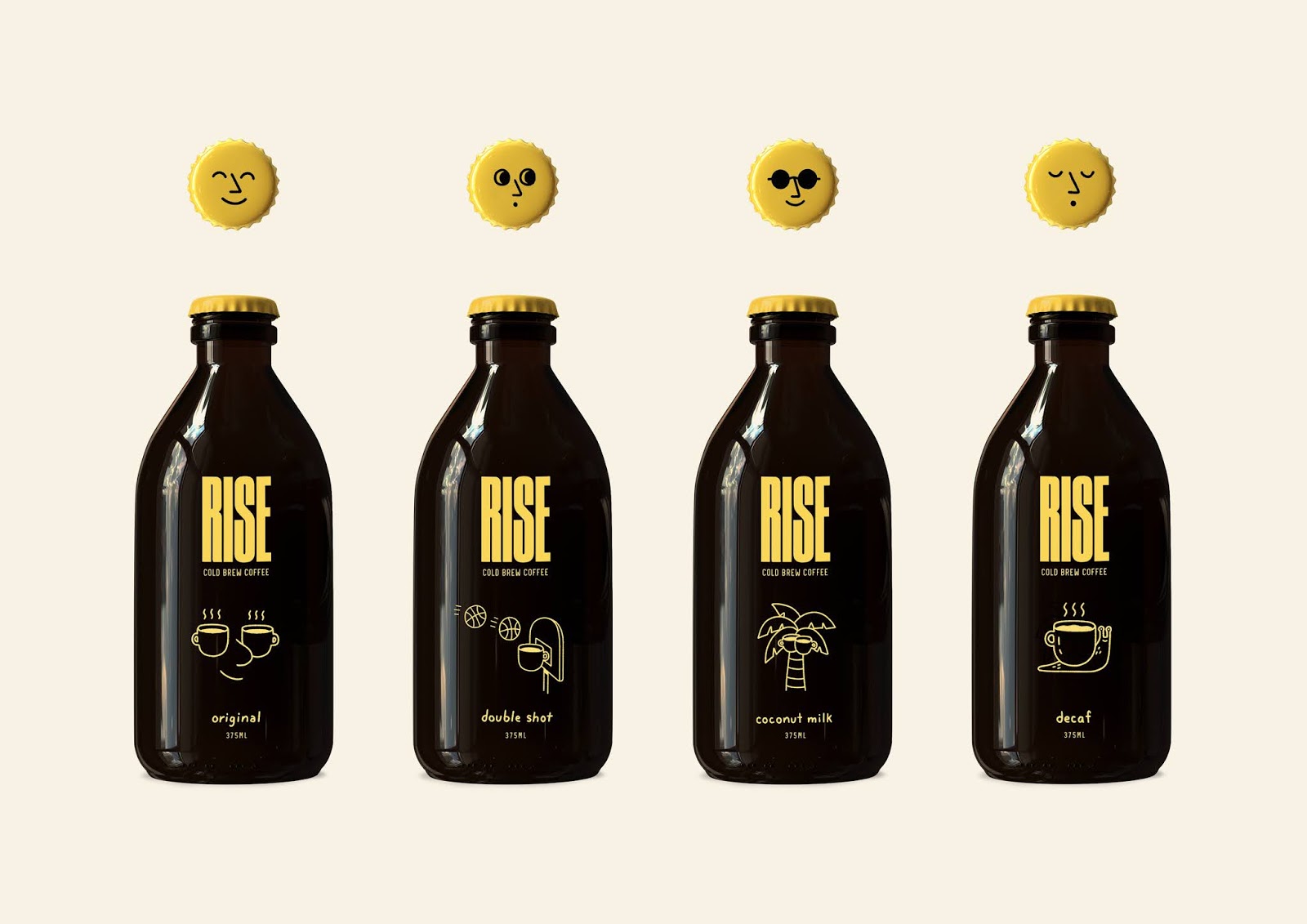 22. Spicy Jiko – Africa Spicy Roots by Silot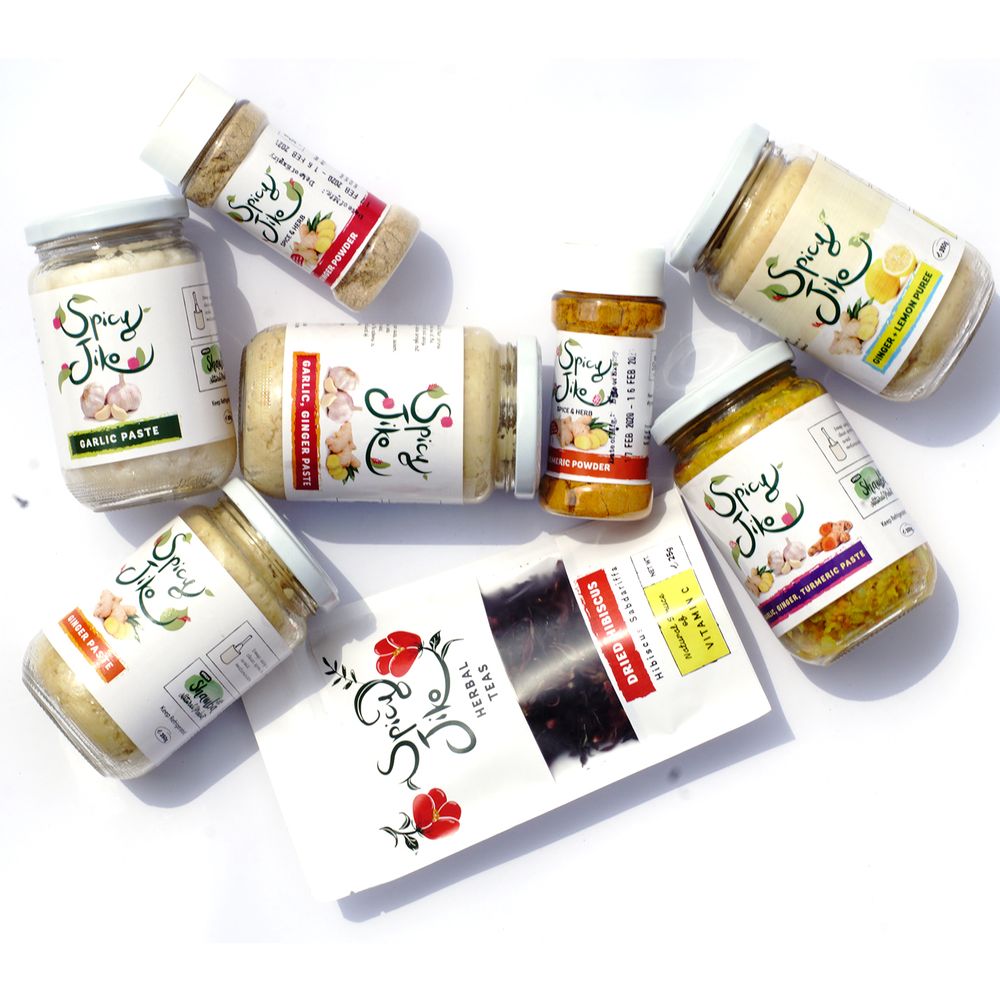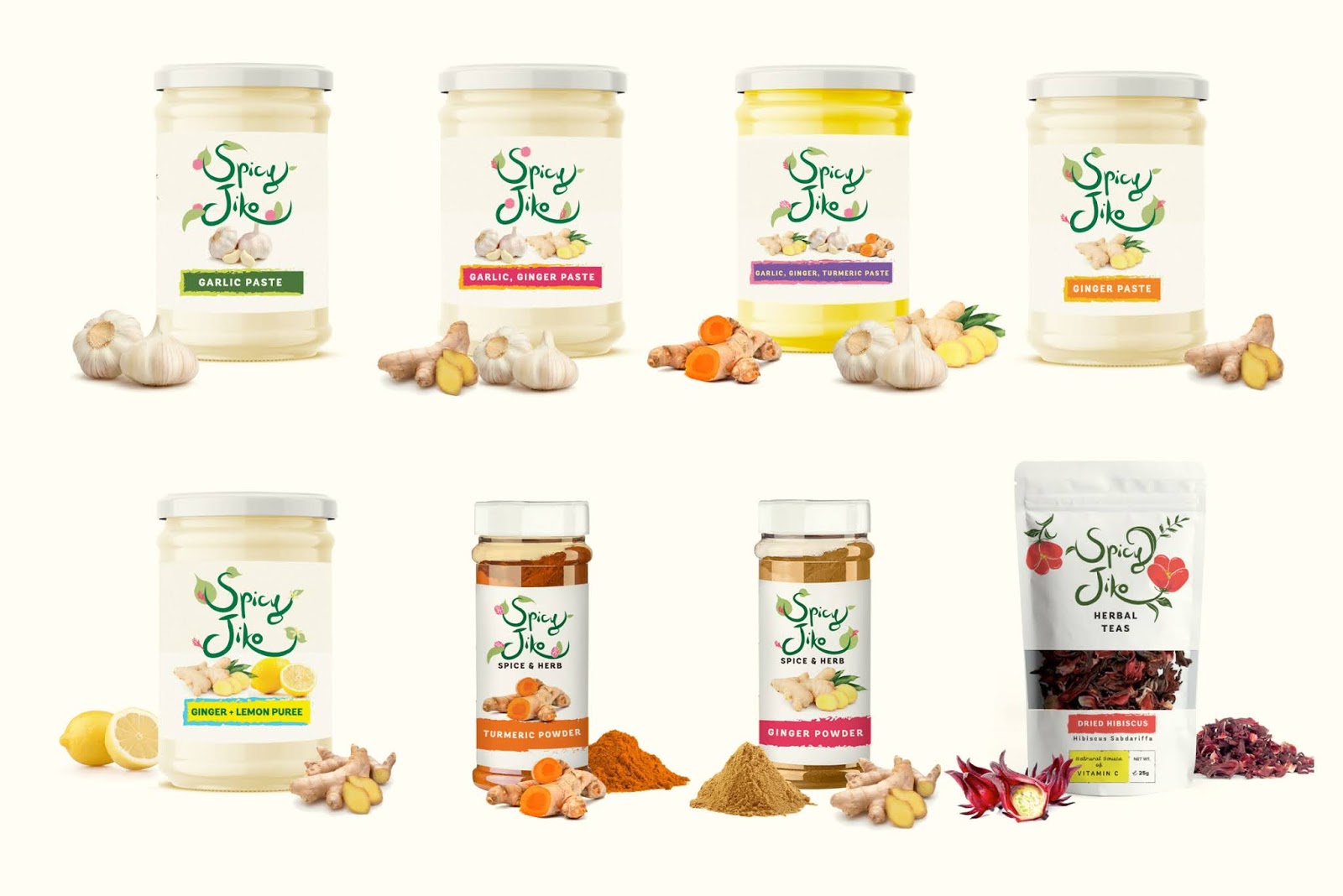 23. Ally Fruit by PSNDesign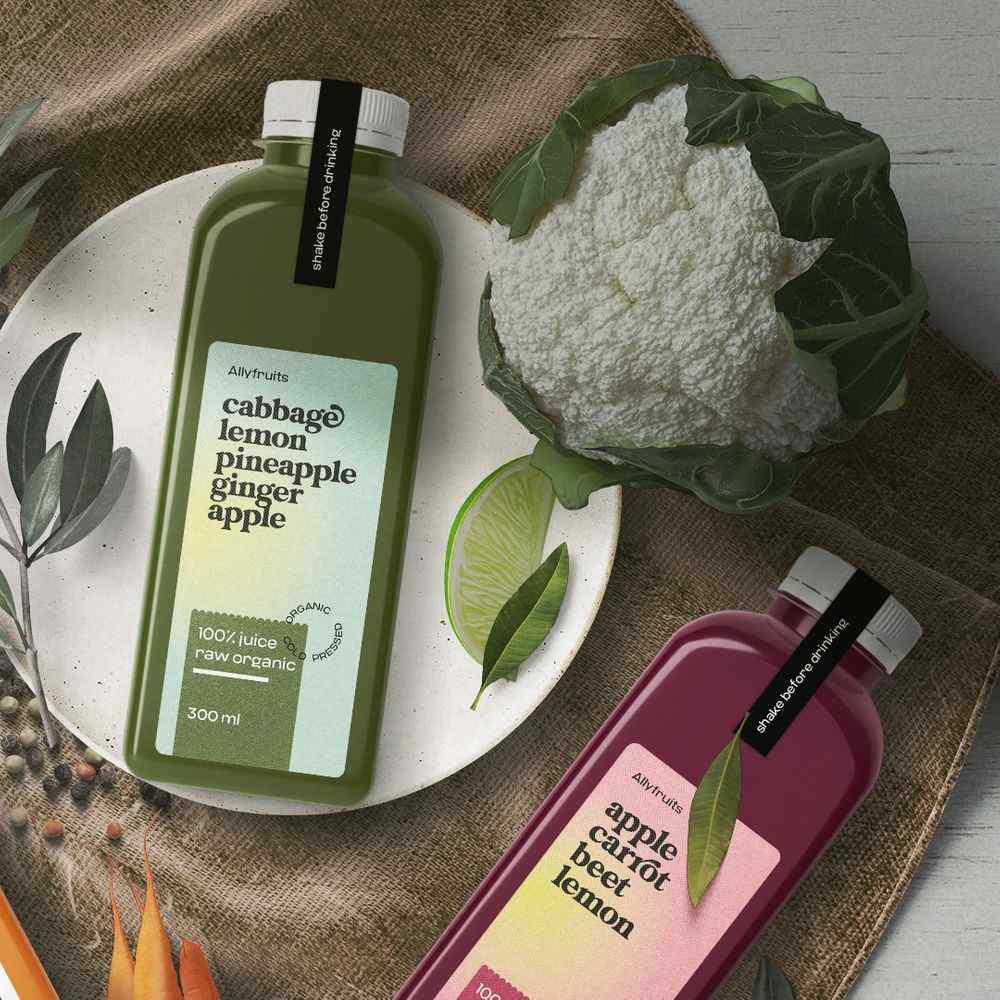 24. Ani Products by Backbone Branding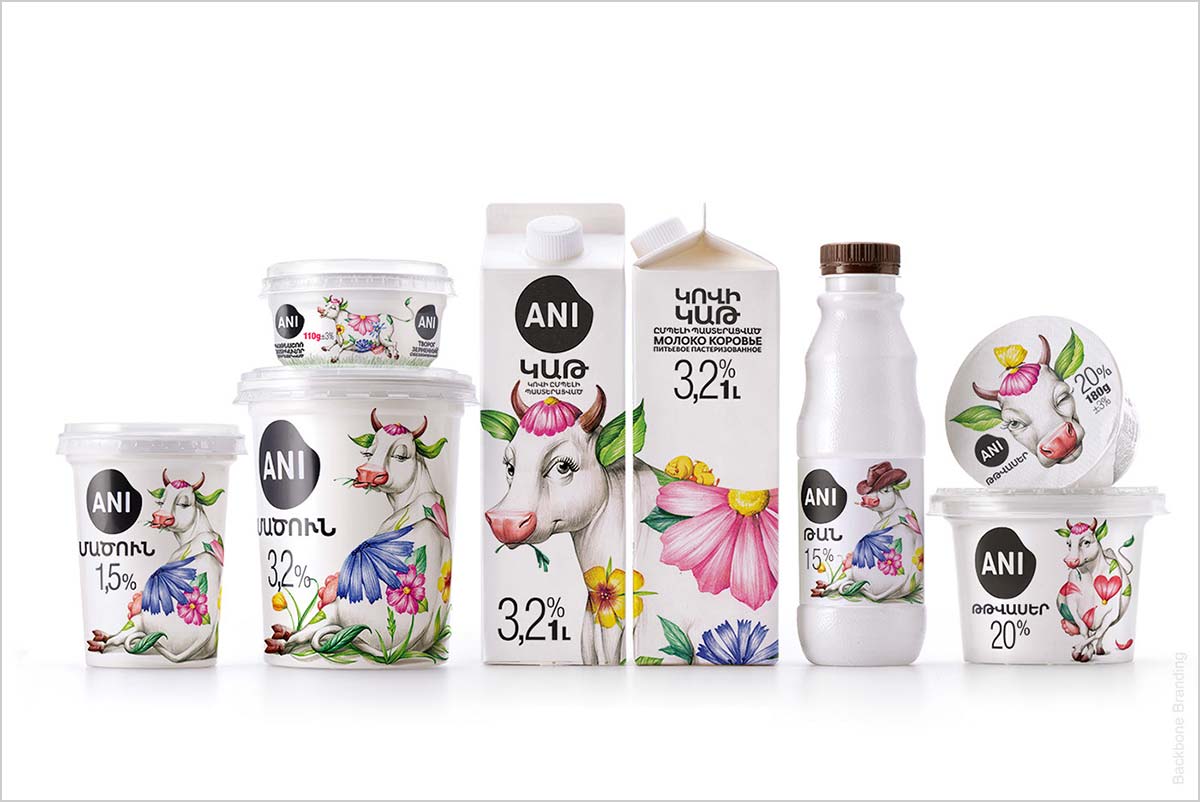 25. Make Peace with the World by Studio Blackthorns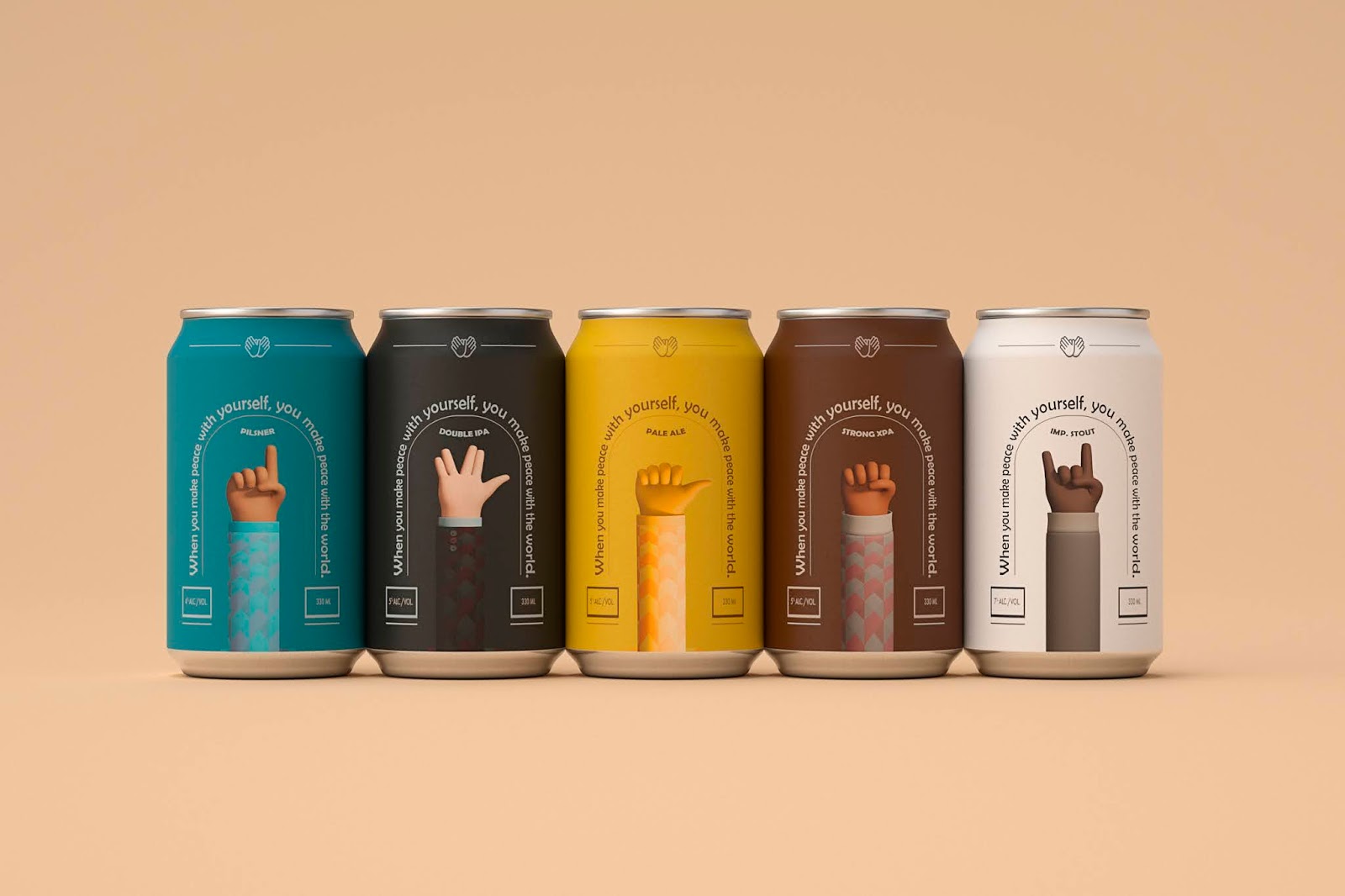 26. Neqta by Kashif Amin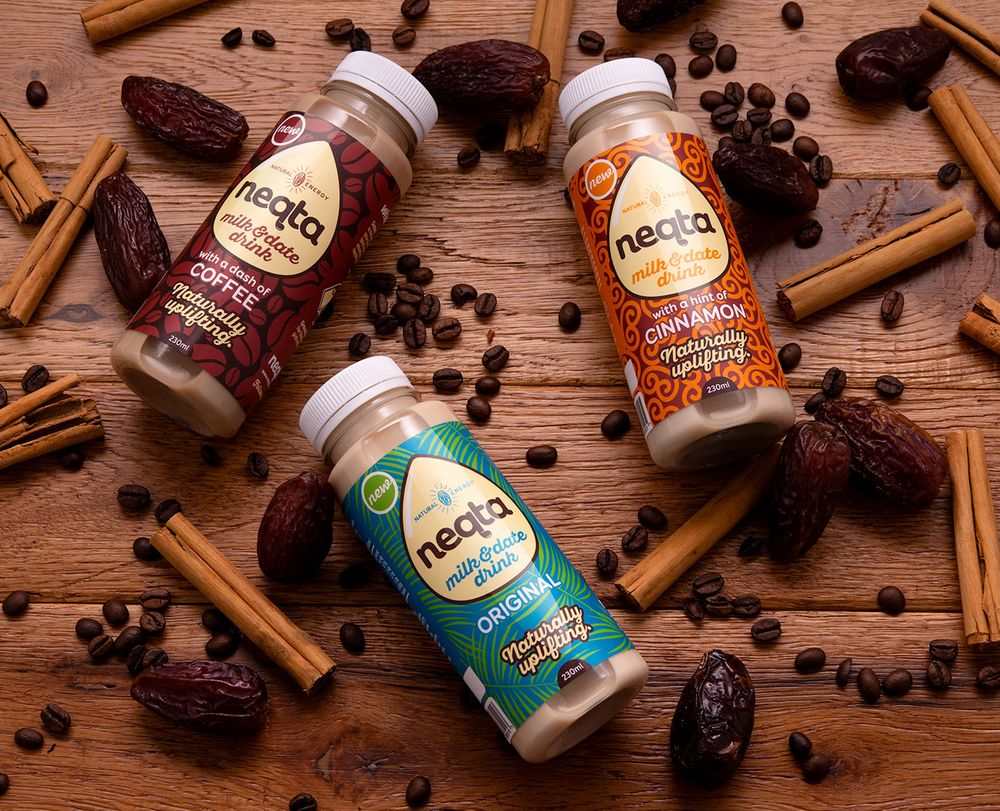 27. Wadifood Chicken by Birdmilk