40 Impressive Food Packaging Designs – Worth to Pay Attention!
Packaging plays an important role for represent information about the product. But in other  function, packaging also become as branding tools. Designers identify, visual communications and tools for creative businesses to increase the quality and value of their brands. The main function of packaging is to protect the product from damage, pilferage, evaporation, watering, contamination and more.
Today we have gathered amazing exibition of 40 Impressing Food Packaging Designs they worth to pay your attention of course. Have a nice time and we hope this post will inspire you how must look your food product or brand. Enjoy!
You may also like:
---
Novaspice Visual Identity & Package Design by CaveLantern
View Source
Hot Souces Packaging Concept by Multiple Owners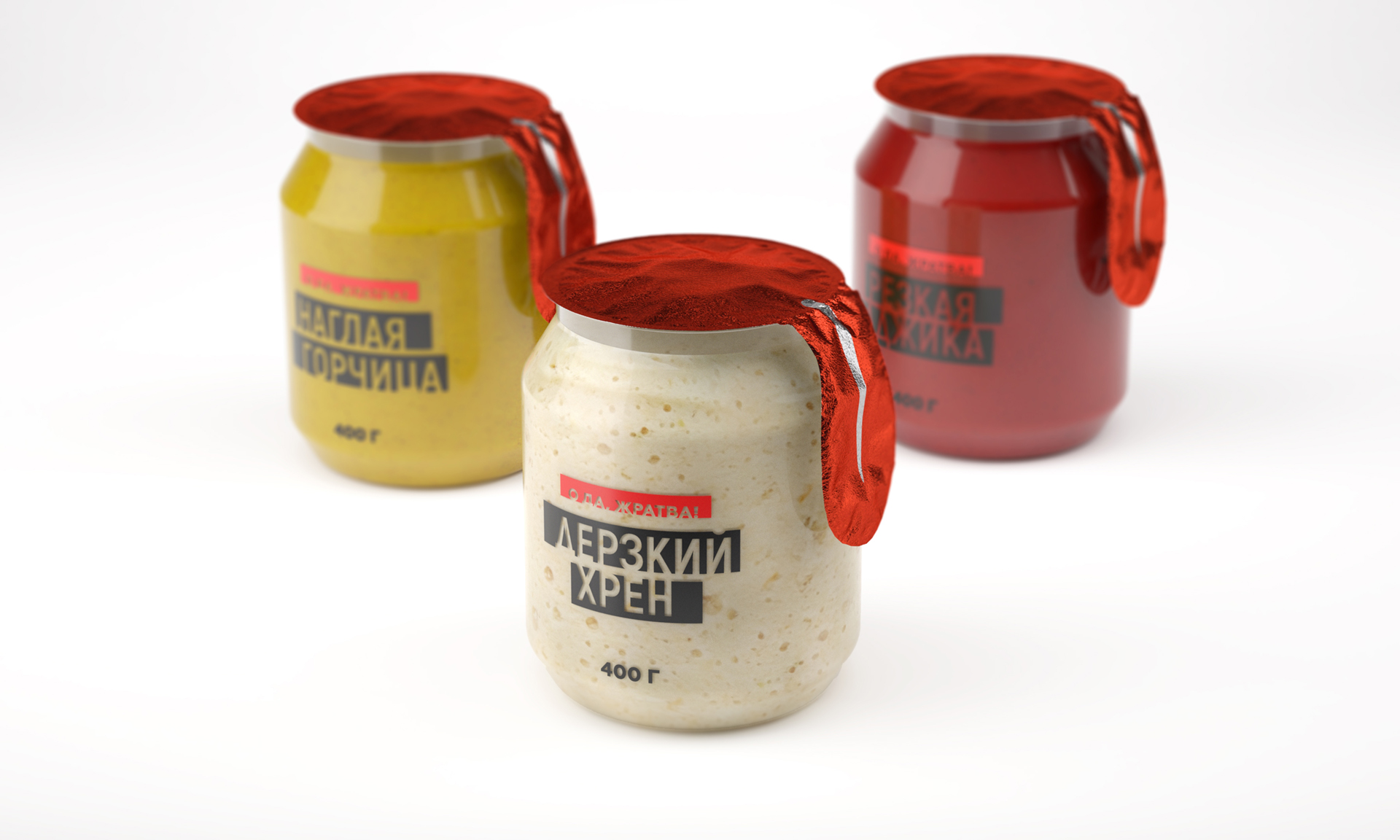 View Source
Gray Gardens by A Civil Fox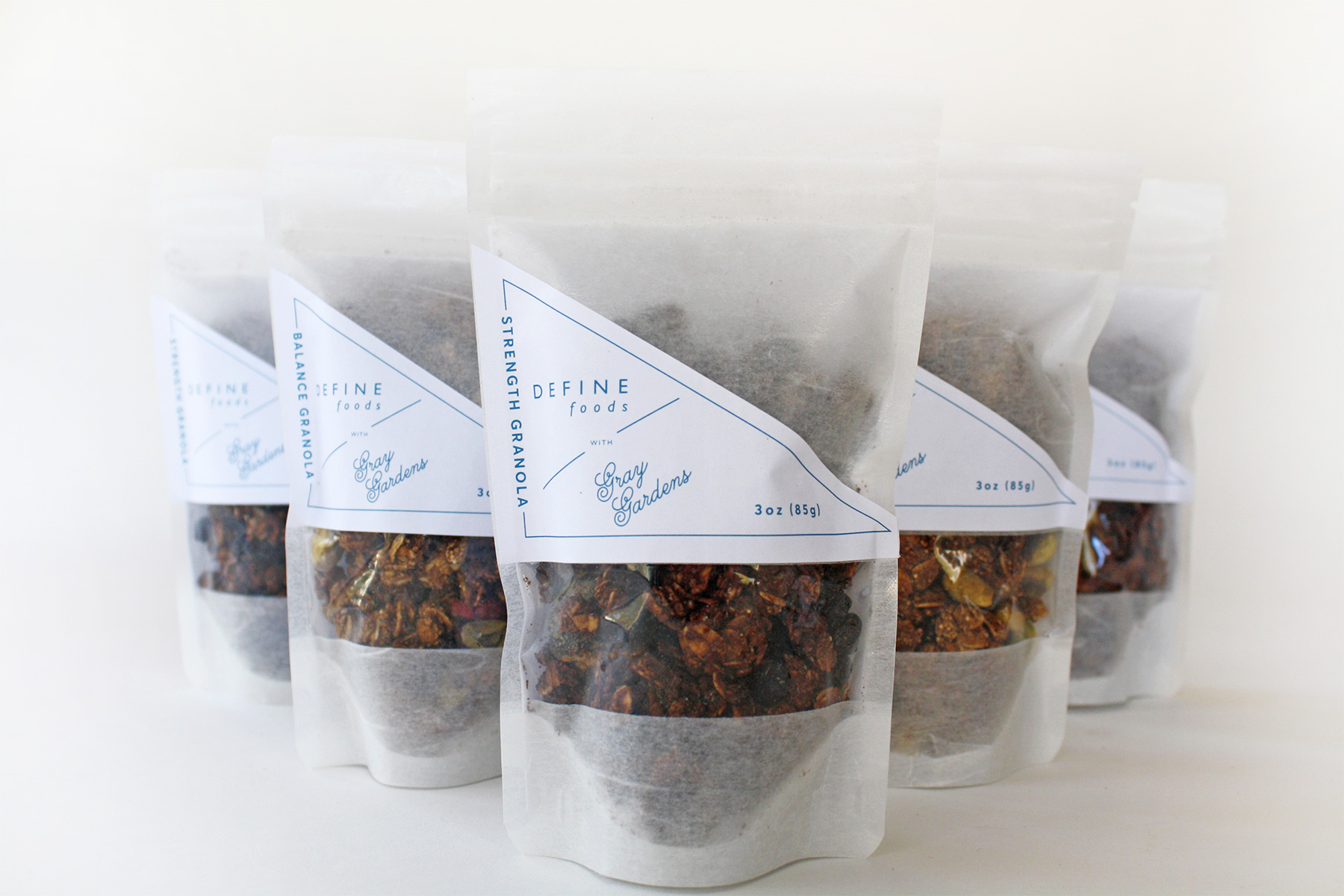 View Source
Pet Food Packaging by Nikola Markovic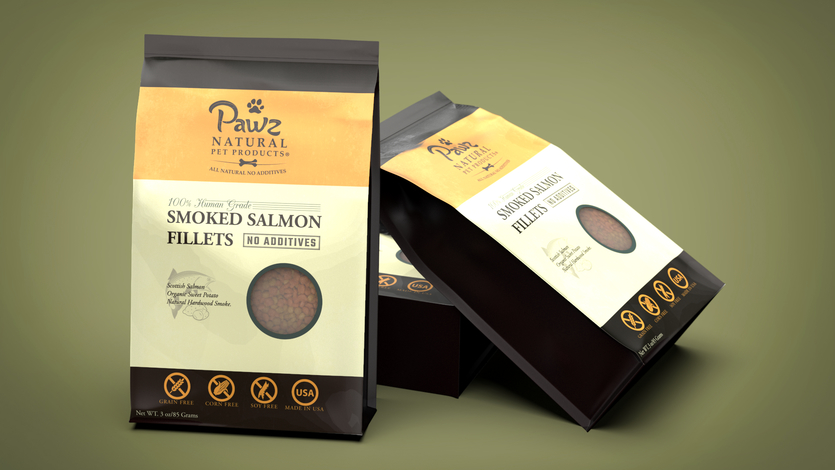 View Source
Packaging Design Olives by Creative By Definition
View Source
Yumny Vegetable Noodle Packaging by Nurus Sohvag
View Source
Food Packaging Desain by Nuamar Albana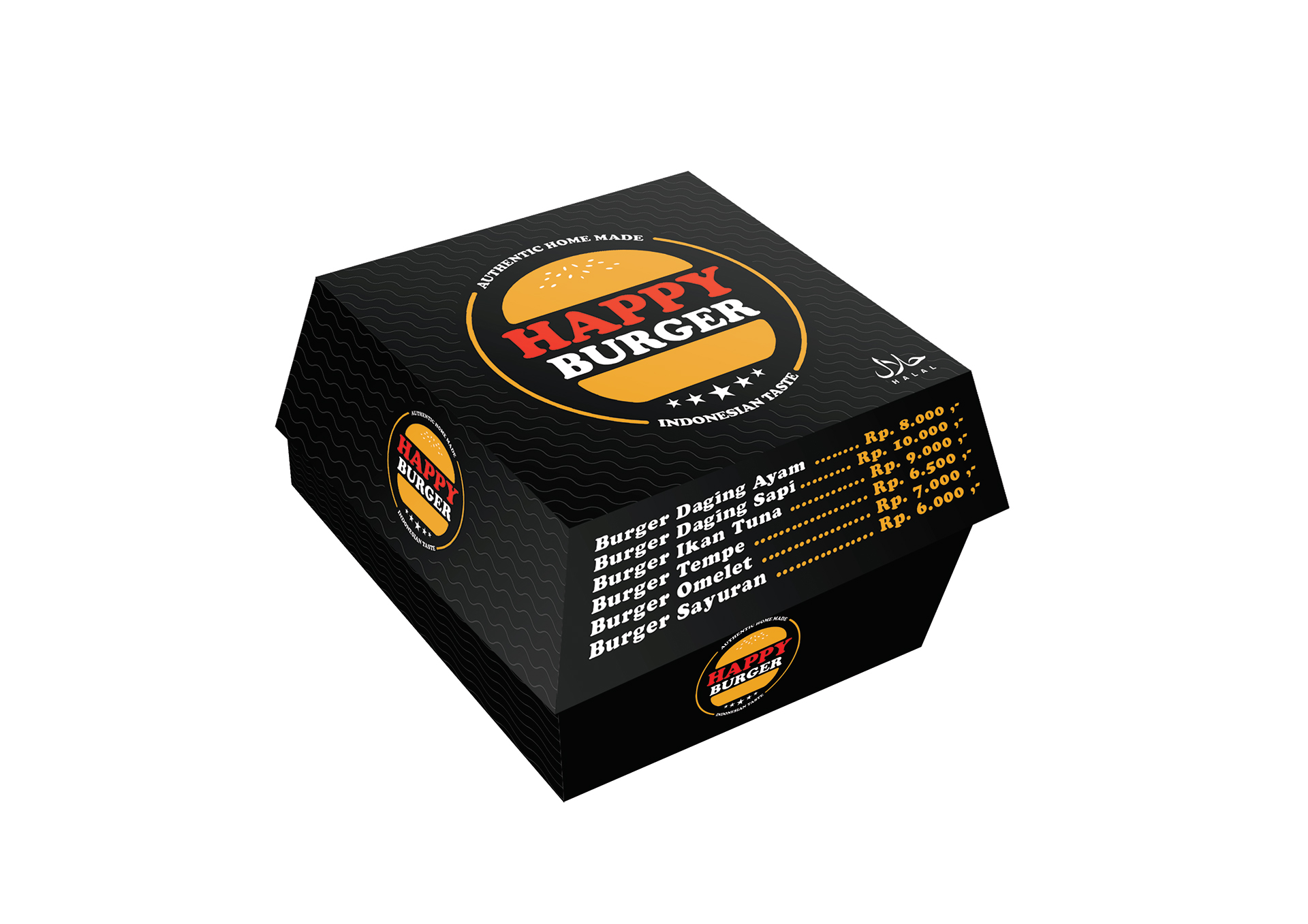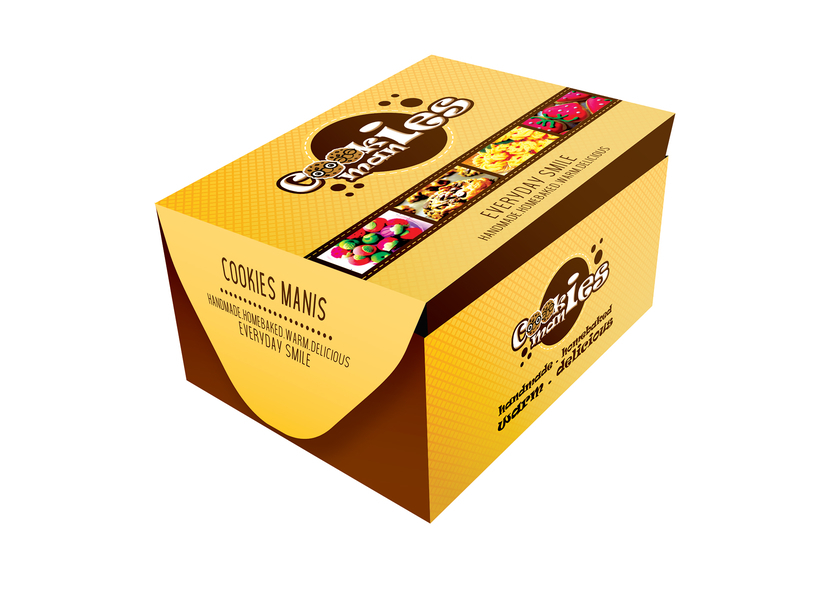 View Source
Fish Food Packaging by Adina Roxana
View Source
Amedei Premium Packaging by Hangar Design Group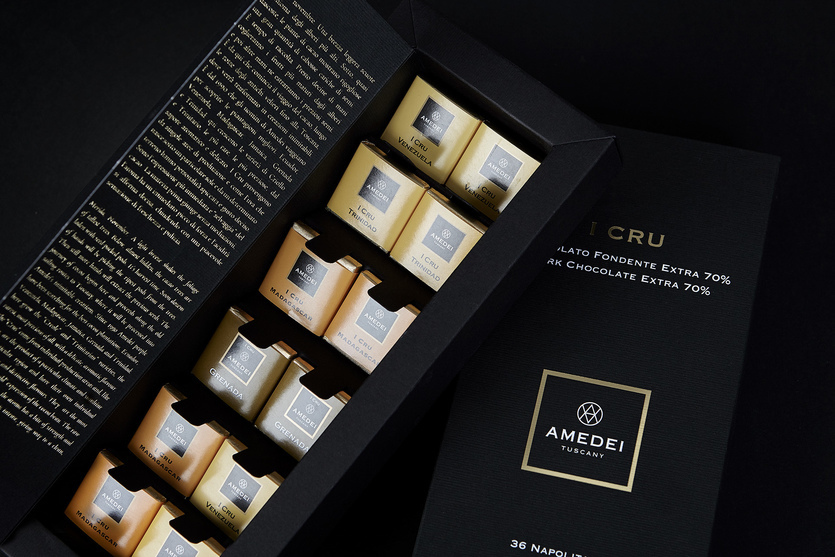 View Source
Canarifornia by BADV Studio
View Source
El Yucateco Hot Souce Packaging by Paulina Servin Ruiz Galindo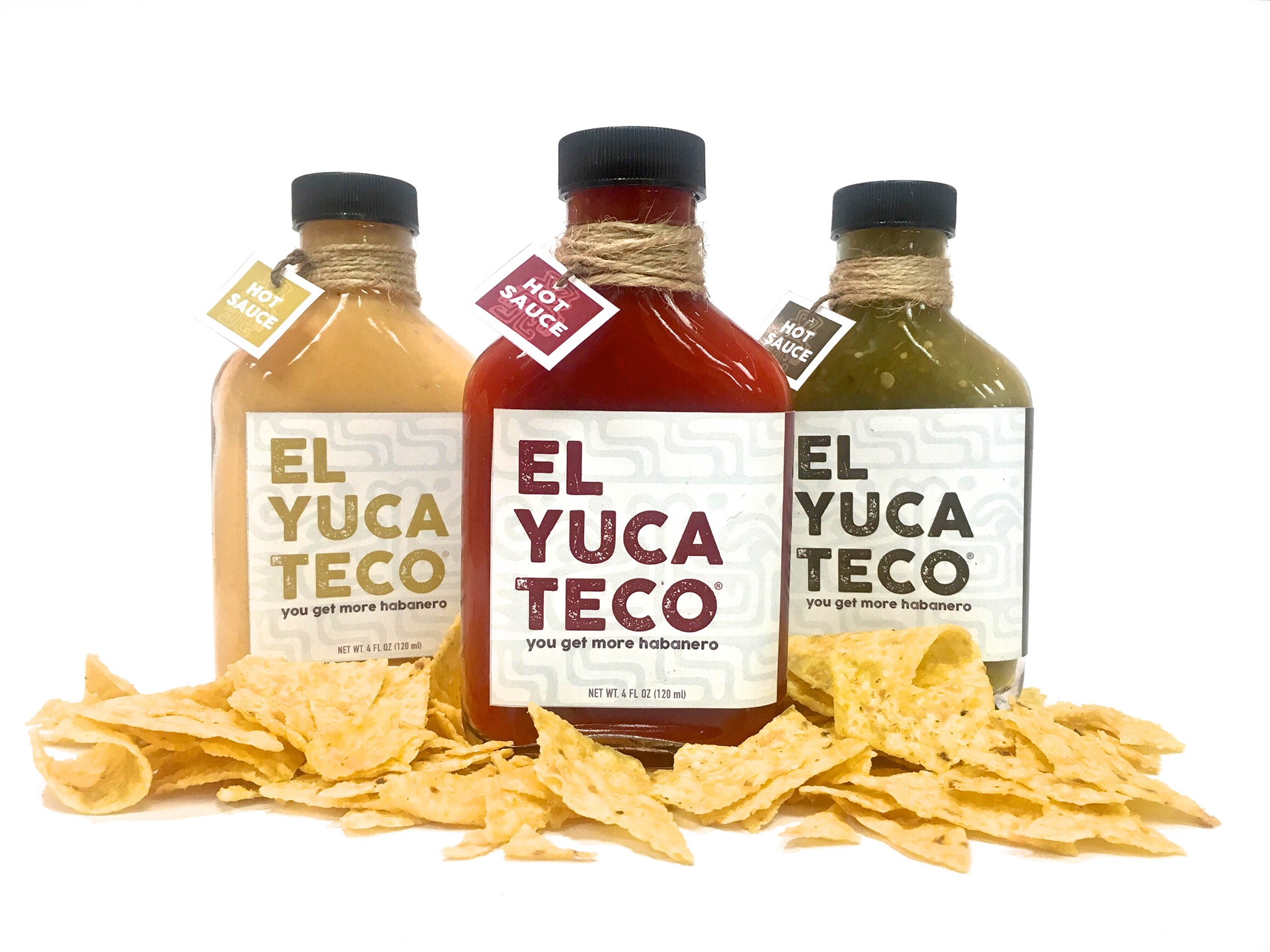 View Source
A Juicier Choice by Amore
View Source
Legendary's Milkit by Maleesha-Gera
View Source
Innovative Portion Dispensing Packaging by Pezo Kazadi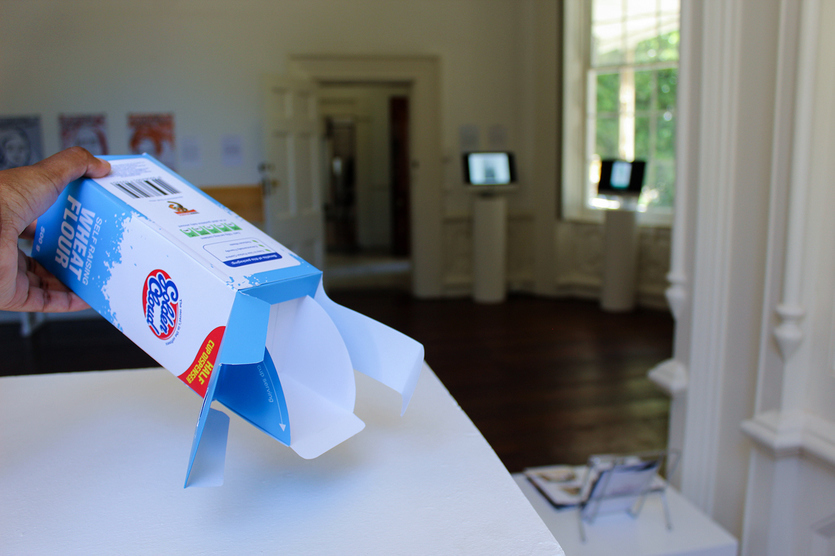 View Source
"Mr Organic" Visual by Closeup Visual Studio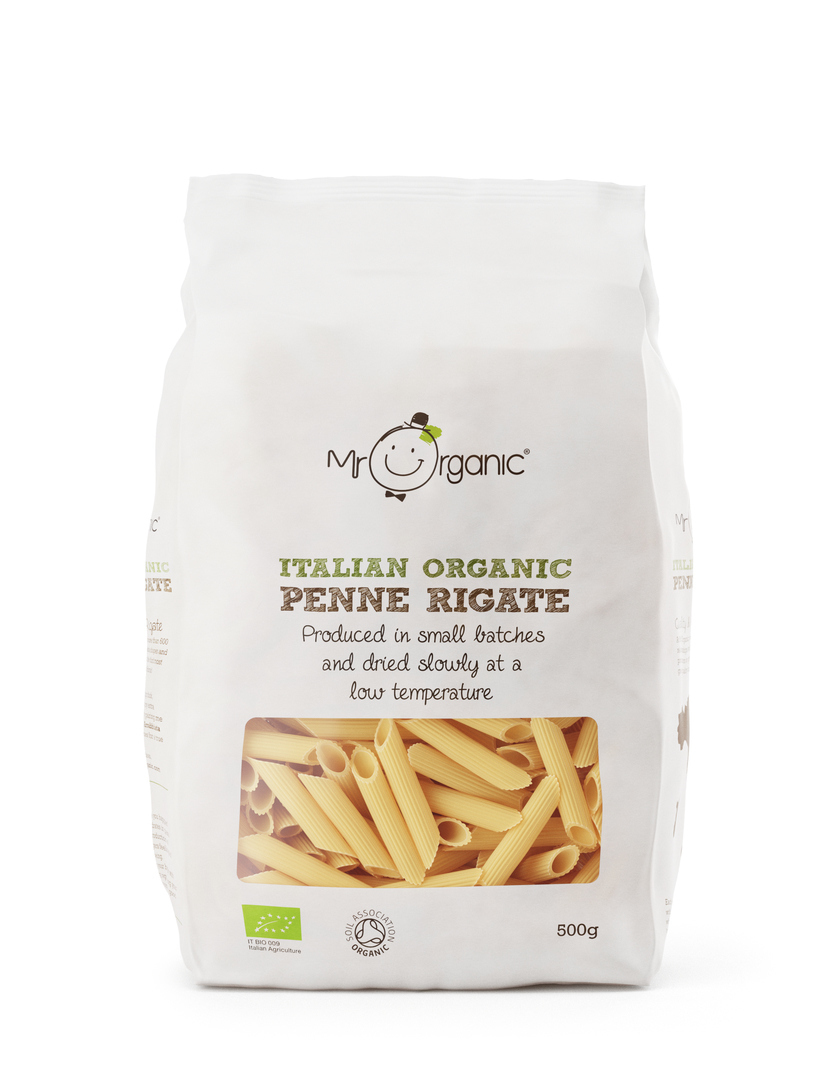 View Source
Pasta Packaging Design by Gerardo Molina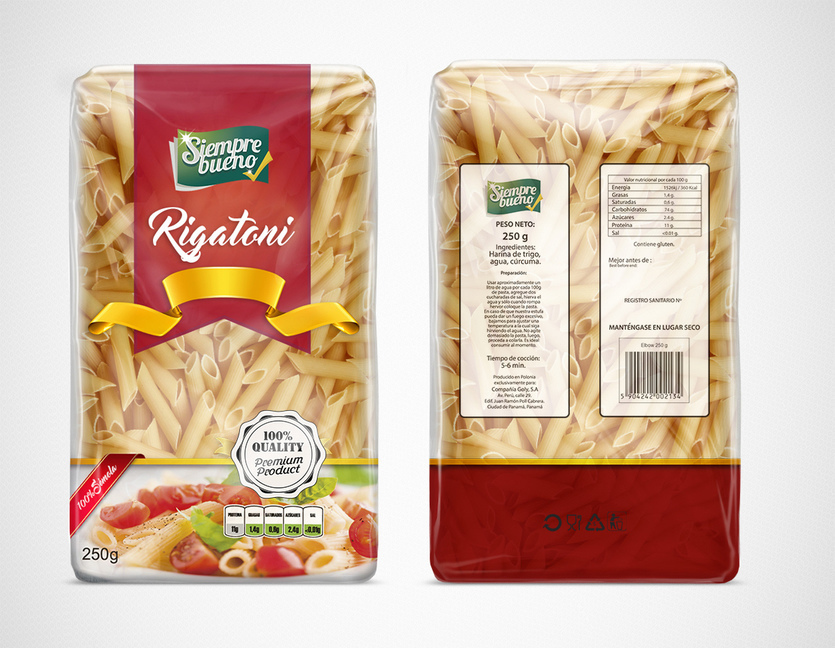 View Source
Myau! – Corporate Identity & Packaging Restyling by Multiple Owners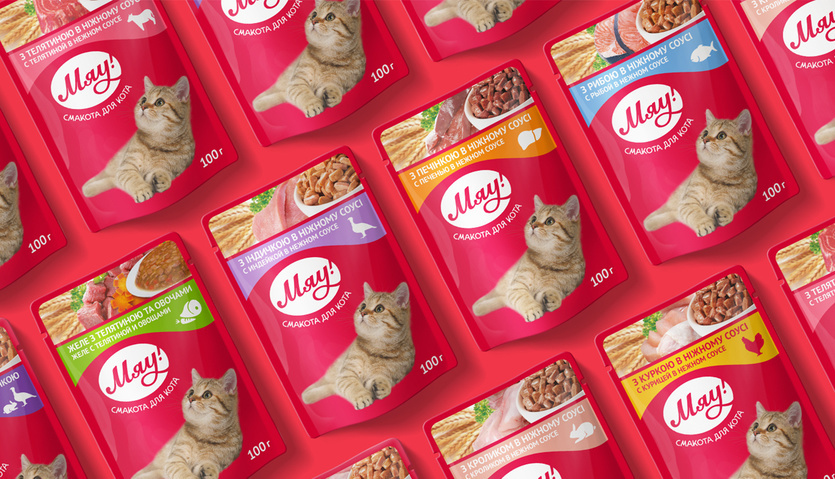 View Source
Seed Packaging "CHIA & QUINOA" by Hdegree.co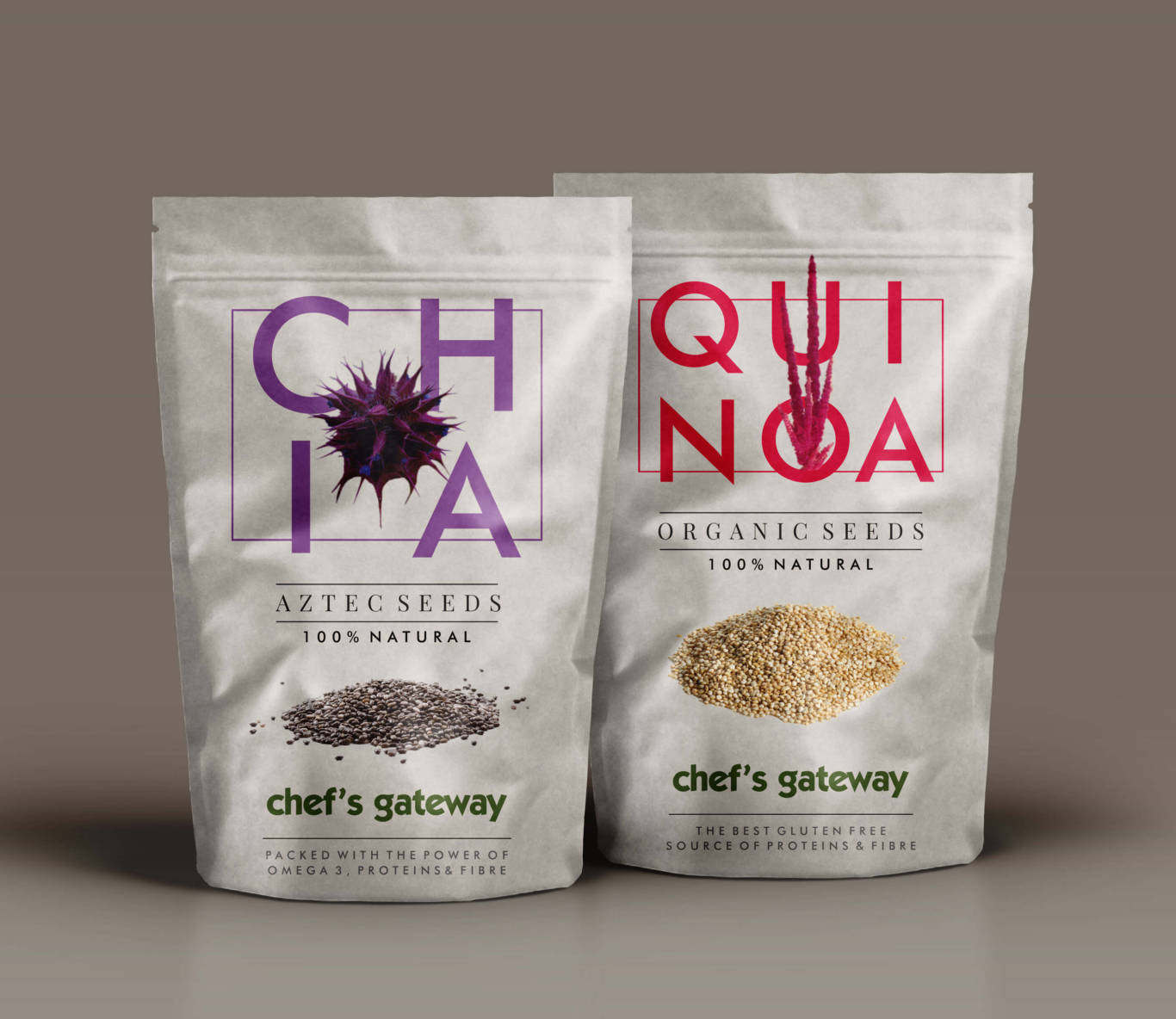 View Source
Pasta! (Brand Identity) by Paul Carouge
View Source
All Nuts by SWT.CO
View Source
Ajyal Coffee by SWT.CO
View Source
Route 62 Packaging by Daria Kriel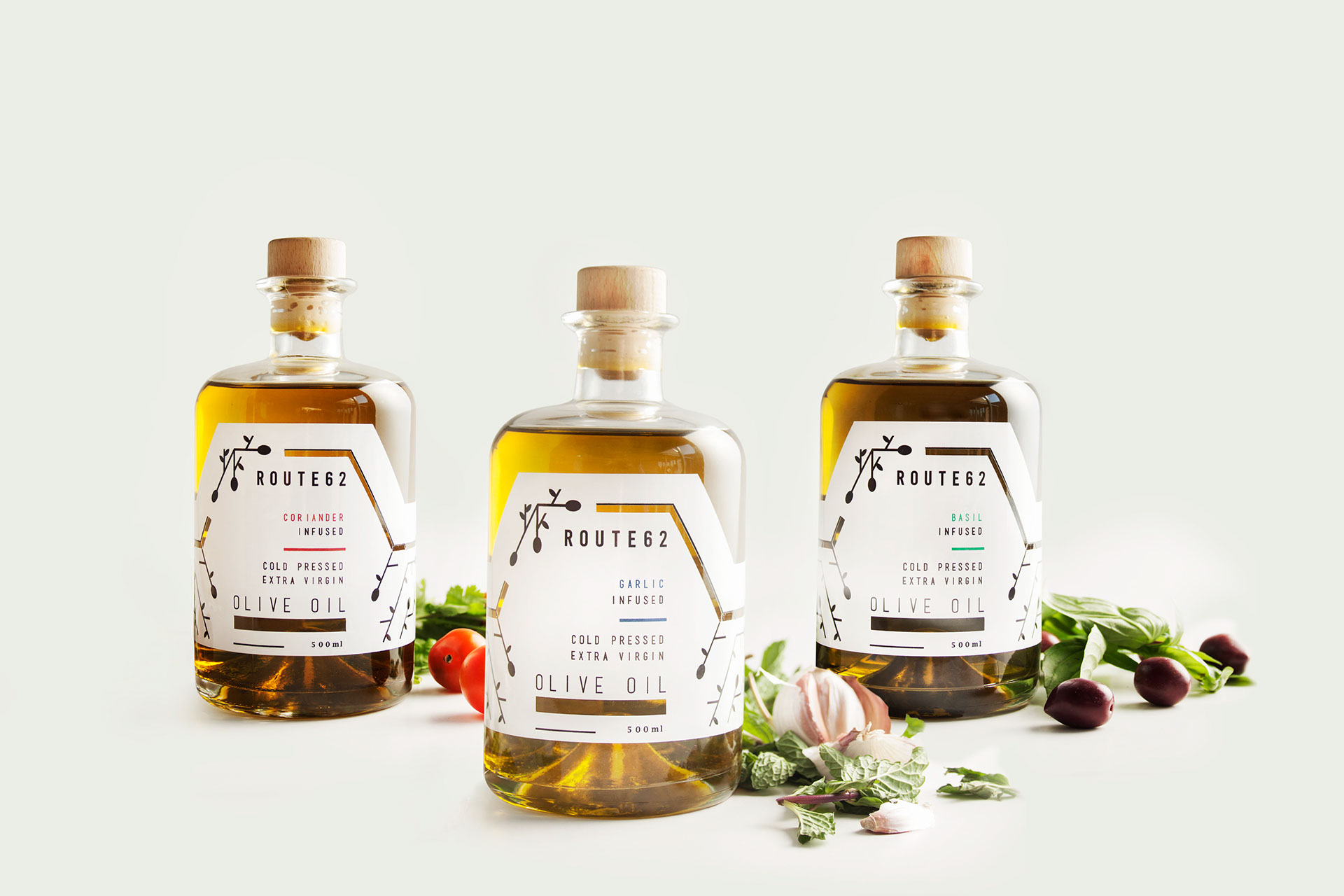 View Source
Peanut Butter Doypack Packaging Design for PureYumm by Anchal Kharbanda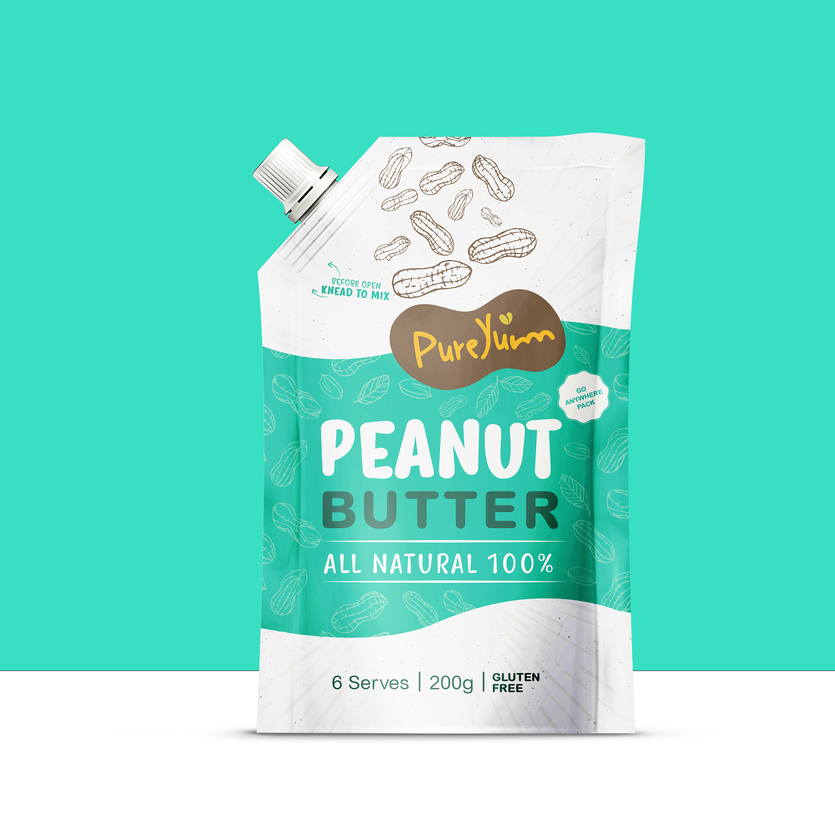 View Source
Cake Packet Design by Rashadul Islam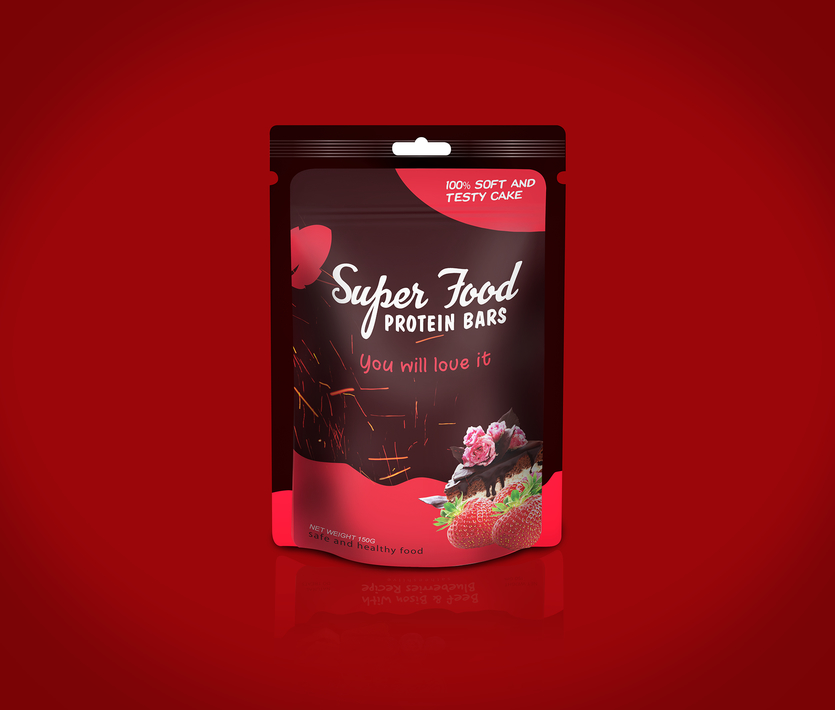 View Source
Nanolakt Packaging by Olga Kolesnik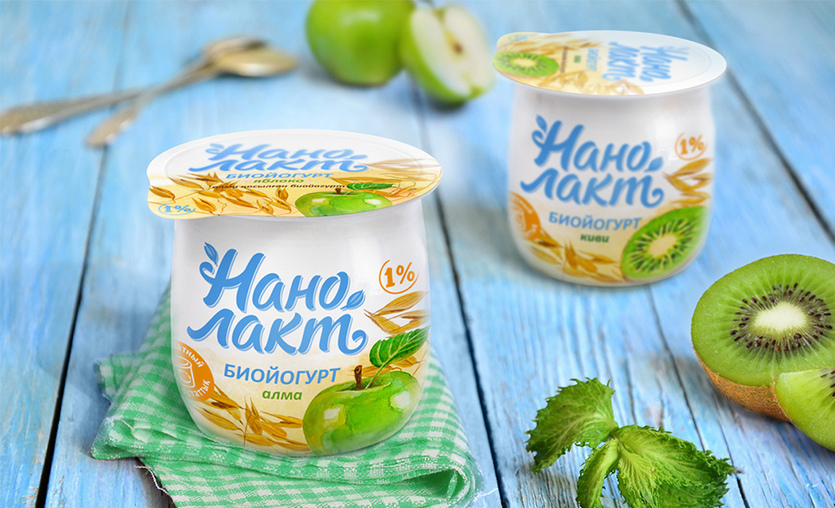 View Source
Poseidon Superfoods (Dried Mussels) by Michael Dimou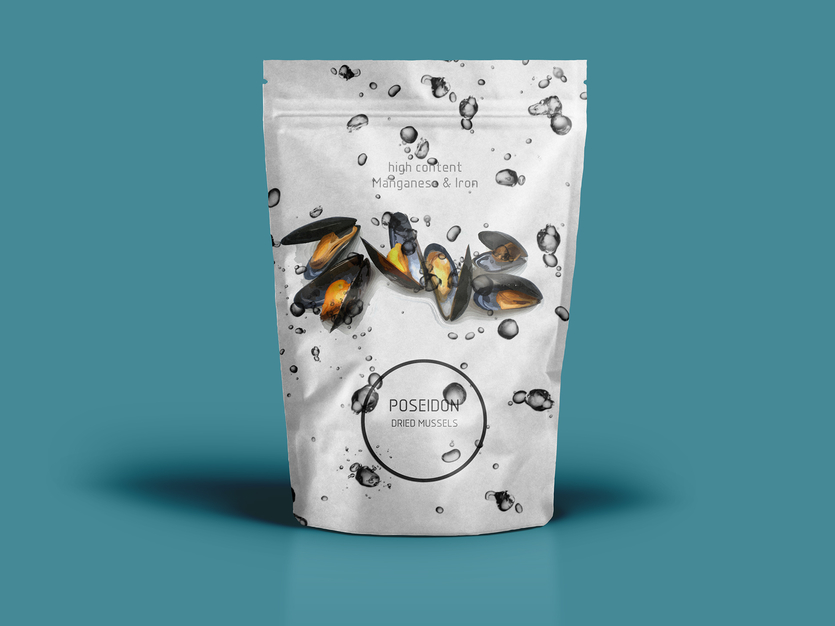 View Source
FeinSchmeck by Isabella Thaller
View Source
ChilliKills by Alessia Sistory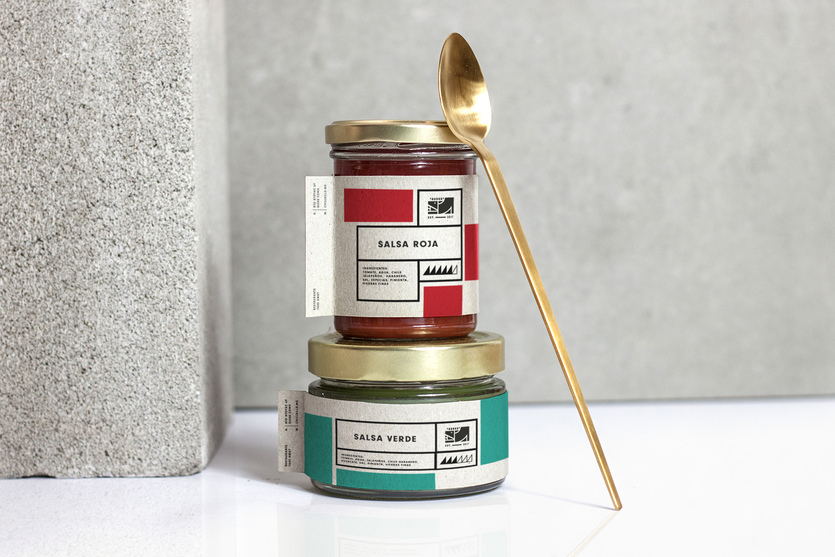 View Source
Kingdom Nuts by Ananta Shingne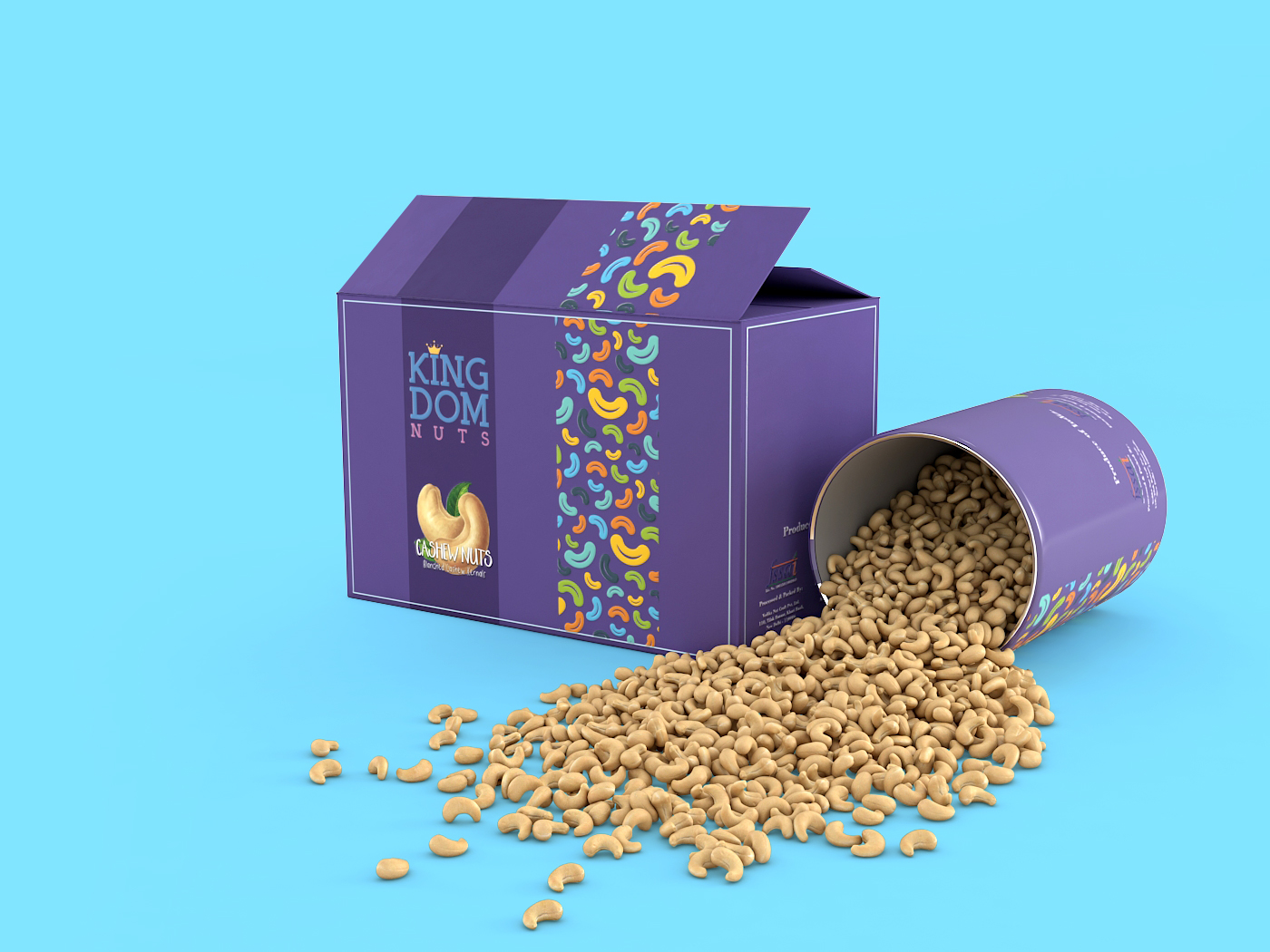 View Source
Little Blue Pot by Coba & Associates
View Source
Sprout pockets Packaging Design by Abhishek Bhardwaj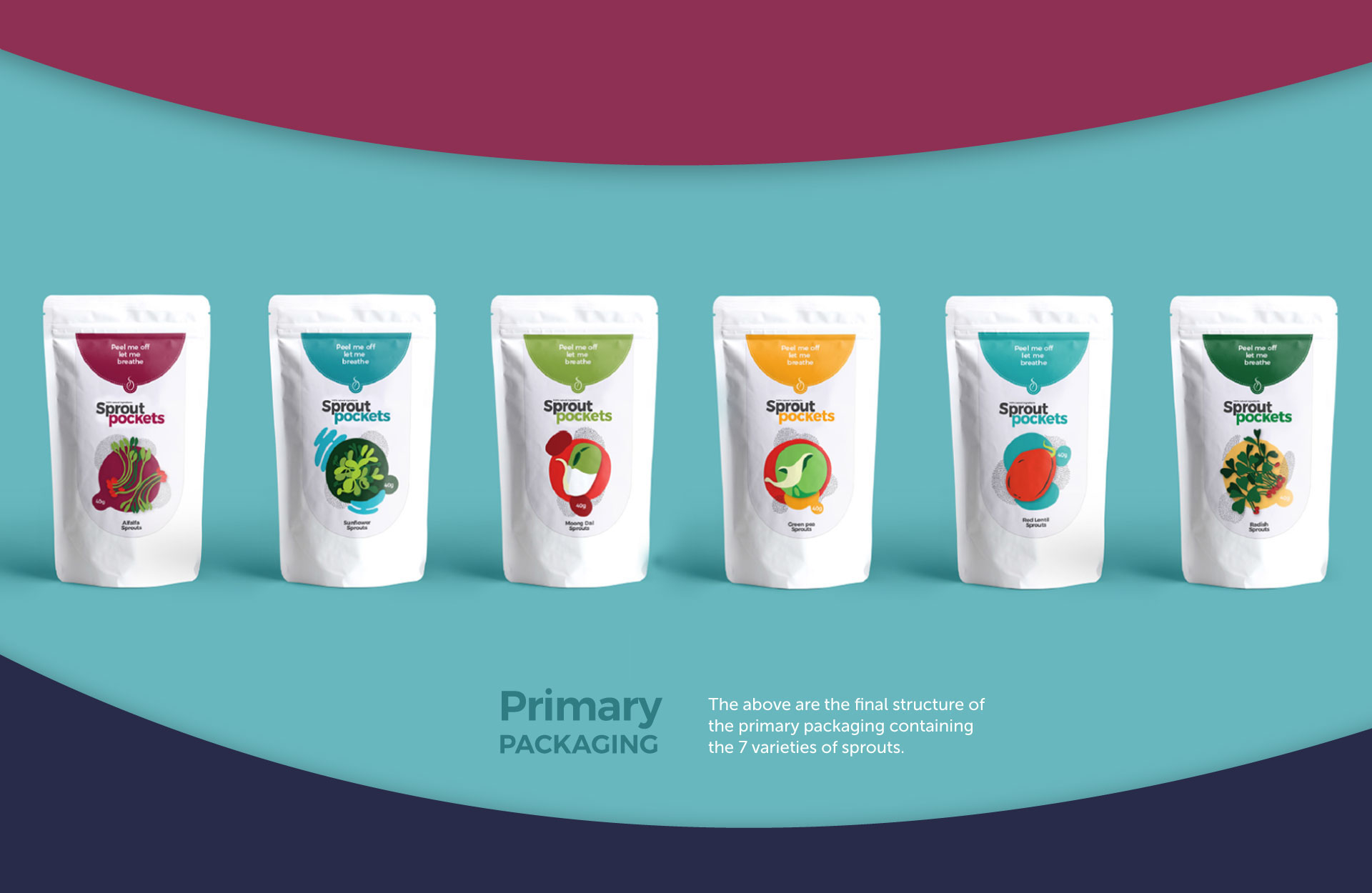 View Source
Egg Package Design by Kwanemily.com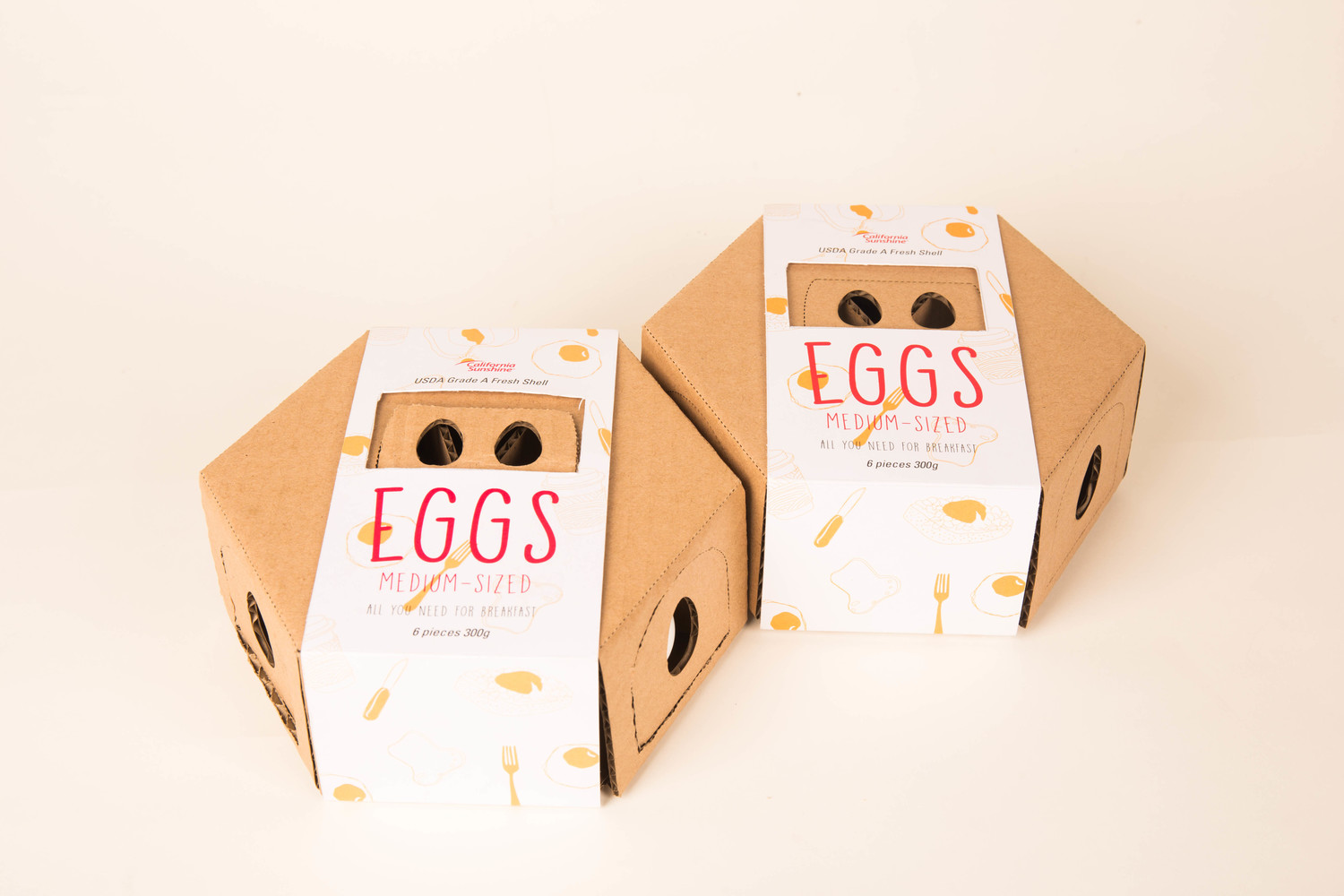 View Source
Ko & Co by Nagachev Graphic Design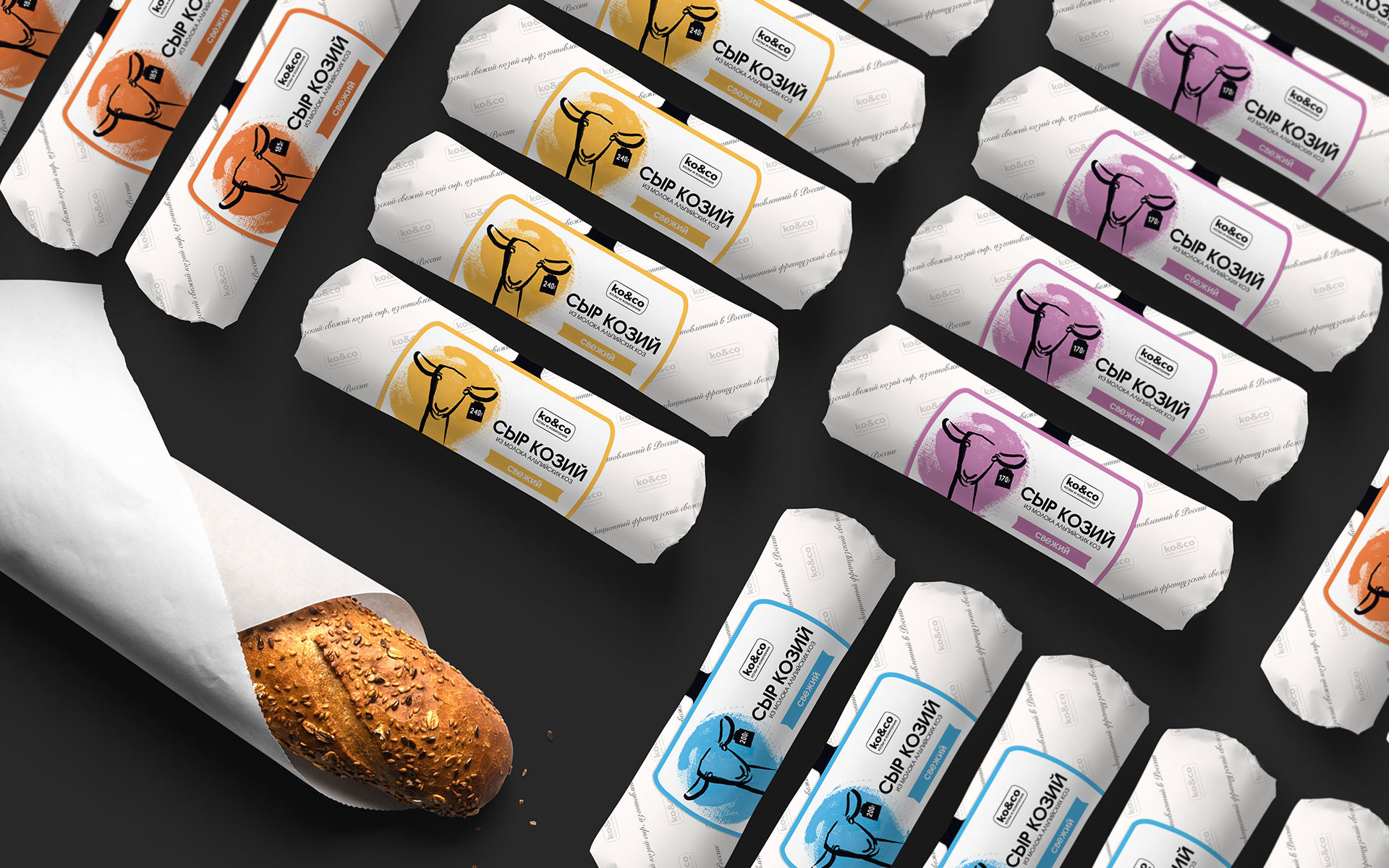 View Source
Nuts 4 Honey! by Cami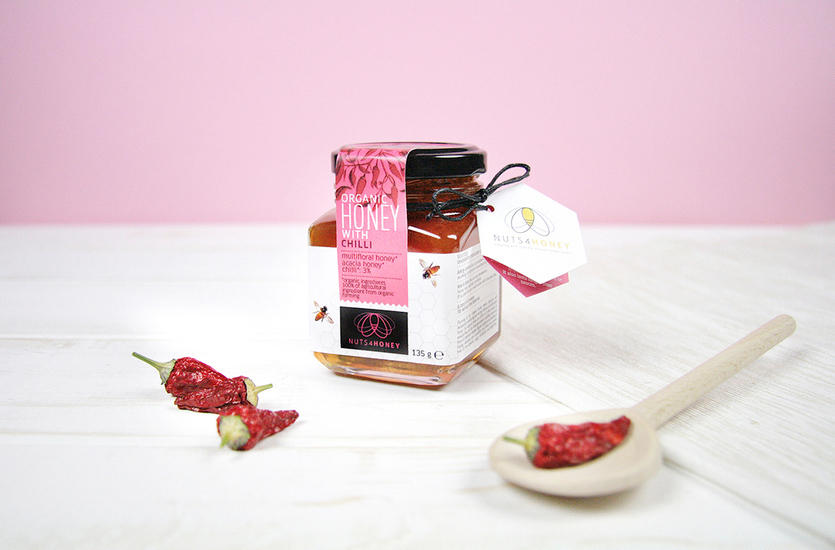 View Source
Frootloops: Packaging by Shikha Kanakia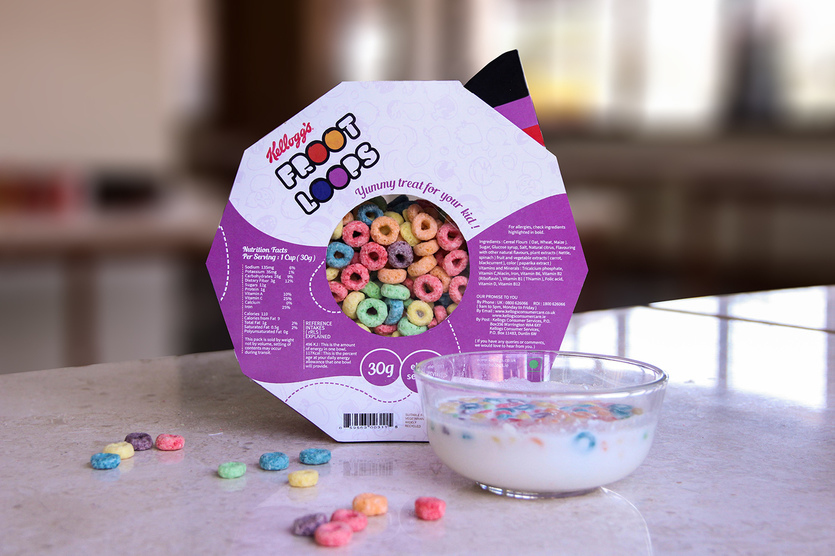 View Source
Primo Premium Selections by Our Revolution
View Source