35+ Customizable Canvas / Tote Bag PSD Mockup Templates
Canvas tote bags are becoming more and more popular mediums for design projects. They can be used everyday, and with a decent design, they can look really cool!
Collection of 35+ high quality canvas / tote bag mockup templates with lots of features: real detailed texture, perfect design placement, changeable bag colors and more… Enjoy!
You may also like:
---
Handheld Tote Bag Mockups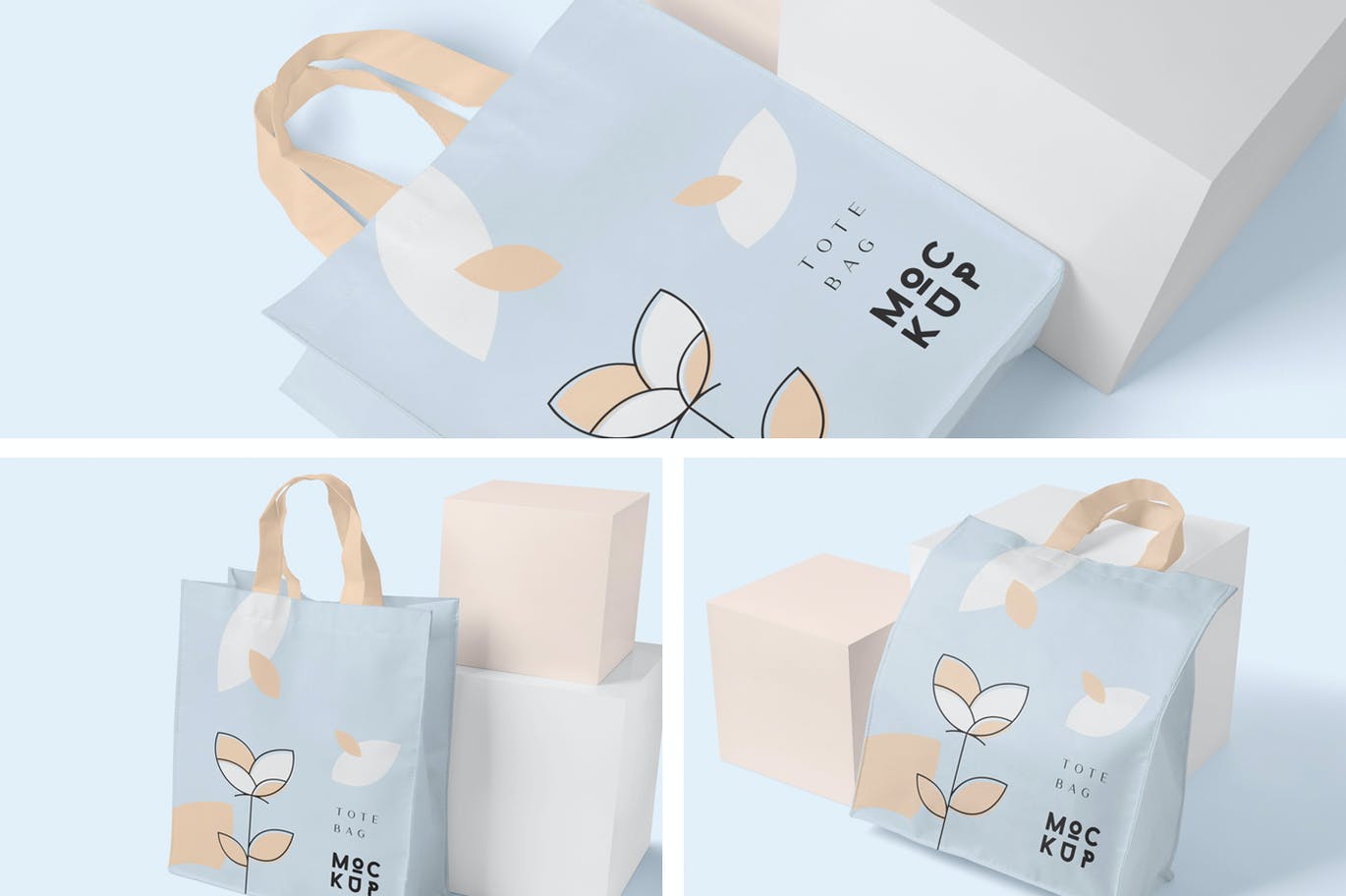 Info / Download Source
Canvas Tote Bag Mockup Lifestyle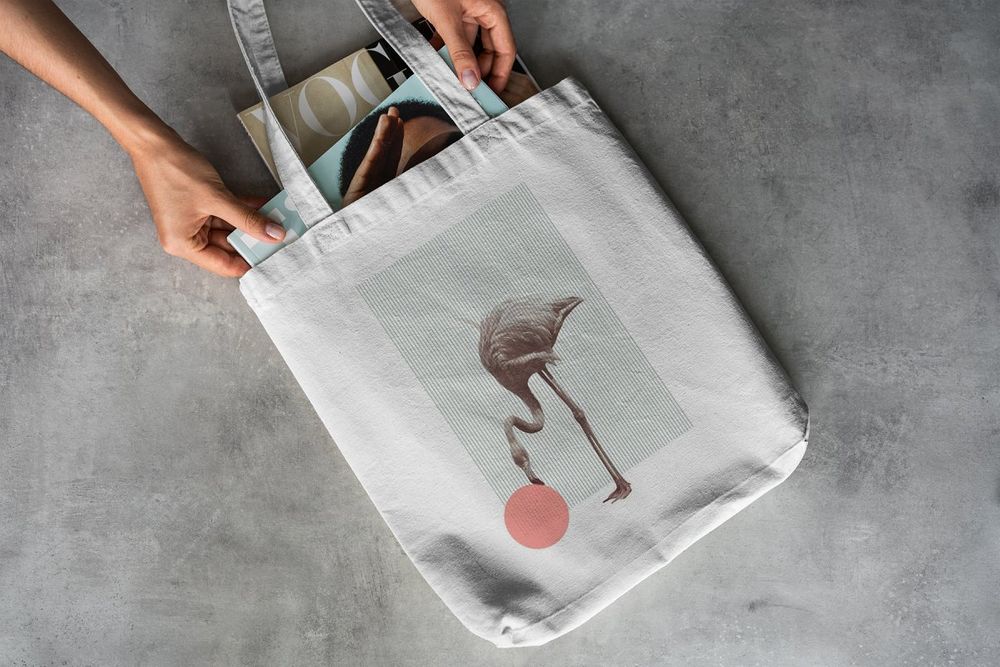 Info / Download Source
Tote Bag Mockup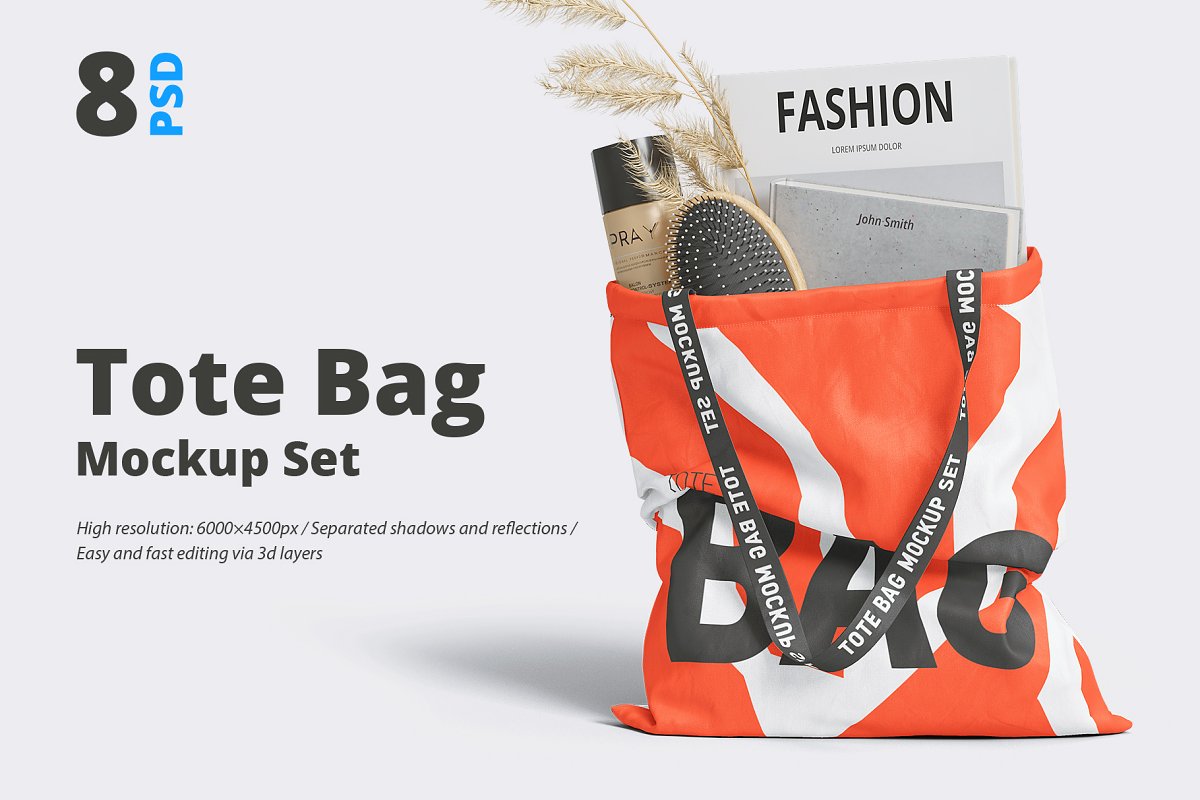 Info / Download Source
Tote Bag Mockup Scenes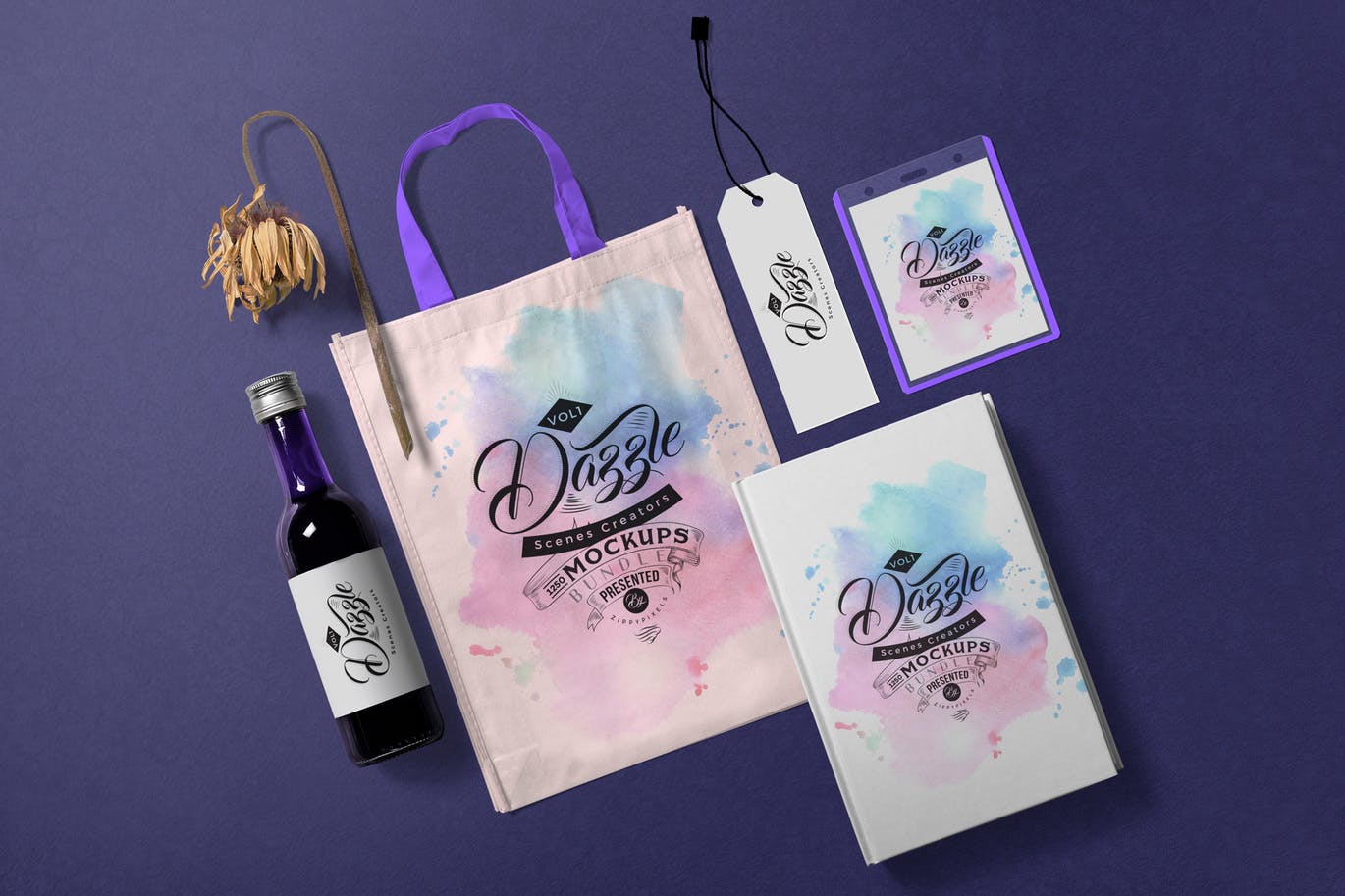 Info / Download Source
Los Angeles Apparel Tote Bag Mockup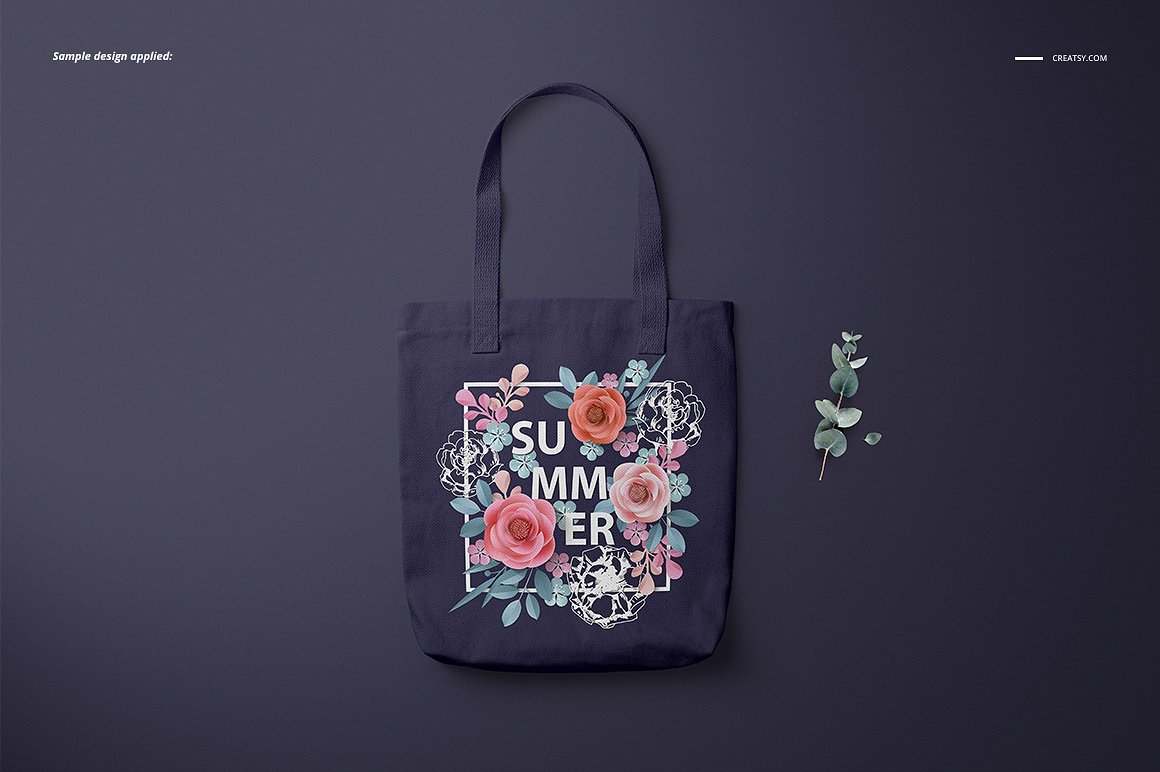 Info / Download Source
Free Professional Cotton Bag Mockup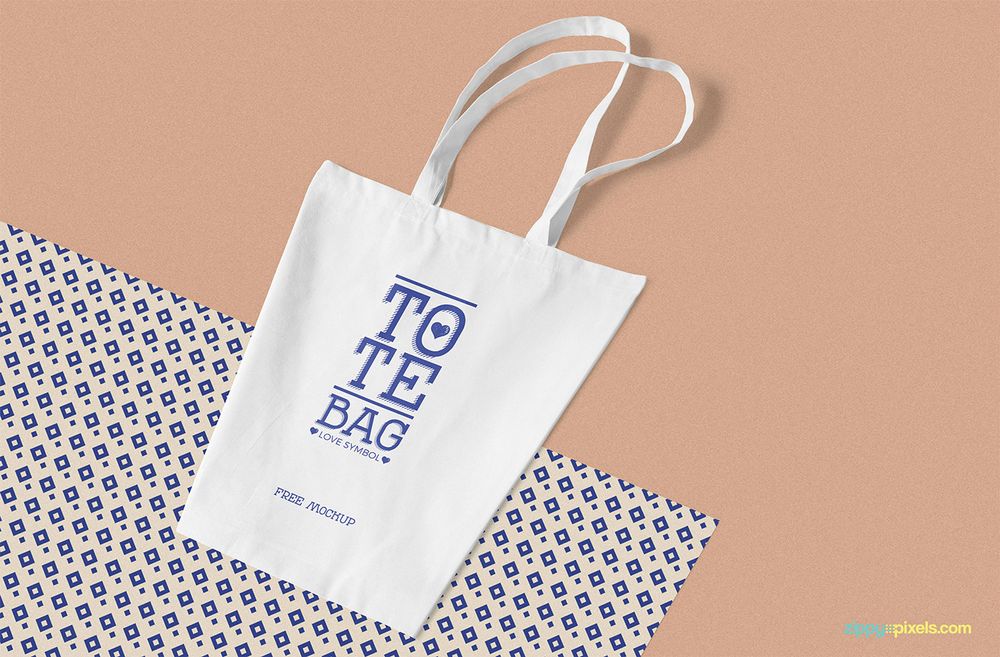 Download Source
Free Customizable Canvas Bag Mockup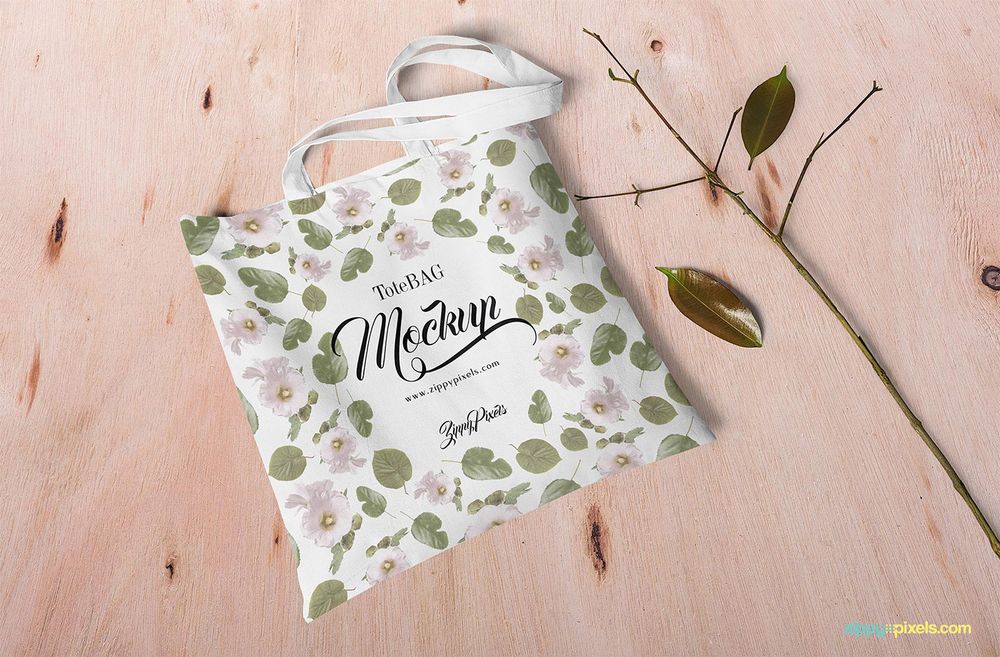 Download Source
Canvas Tote Bag Mockup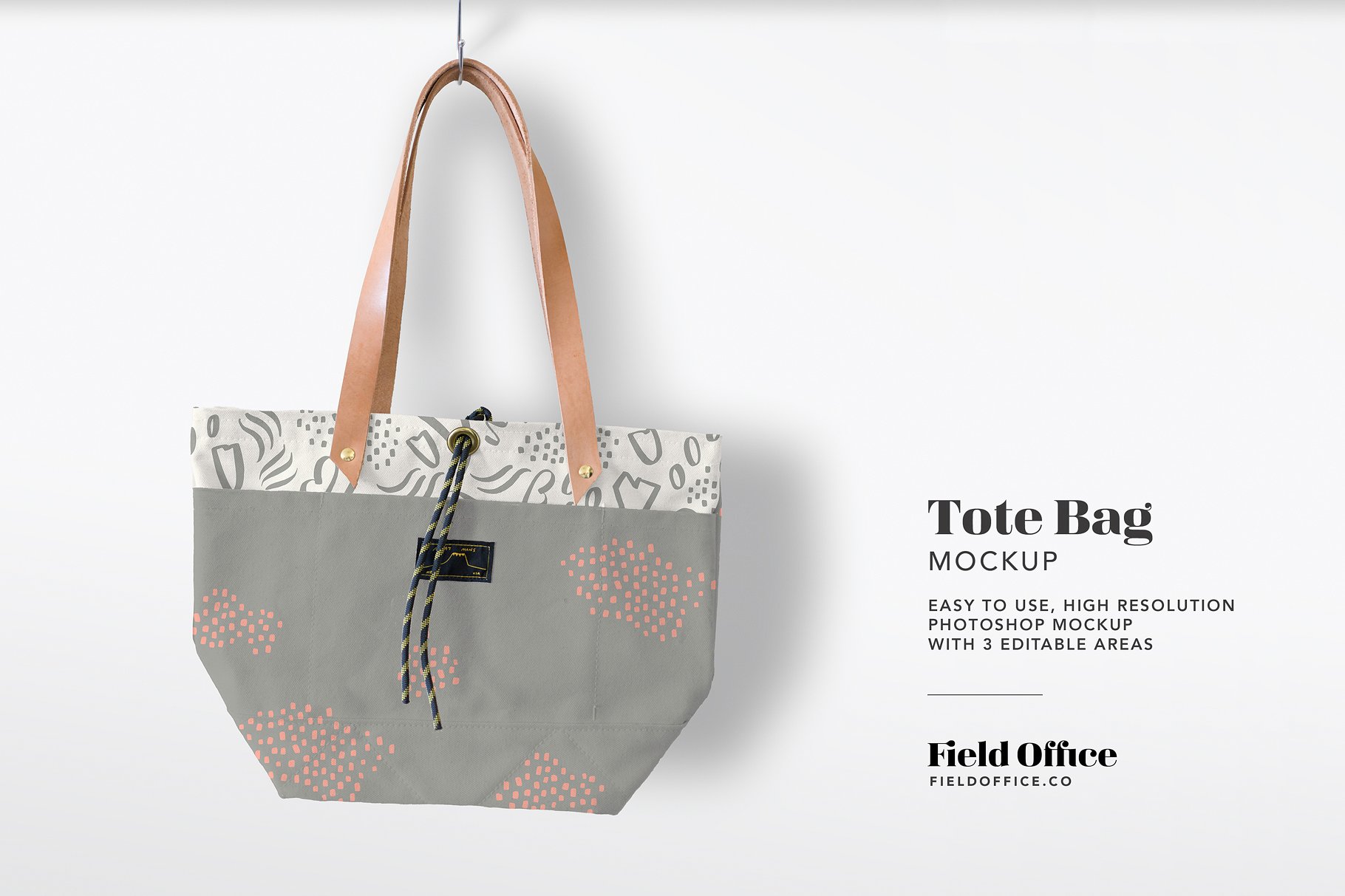 Info / Download Source
Canvas Tote Bag Mockups Pack Vol. 2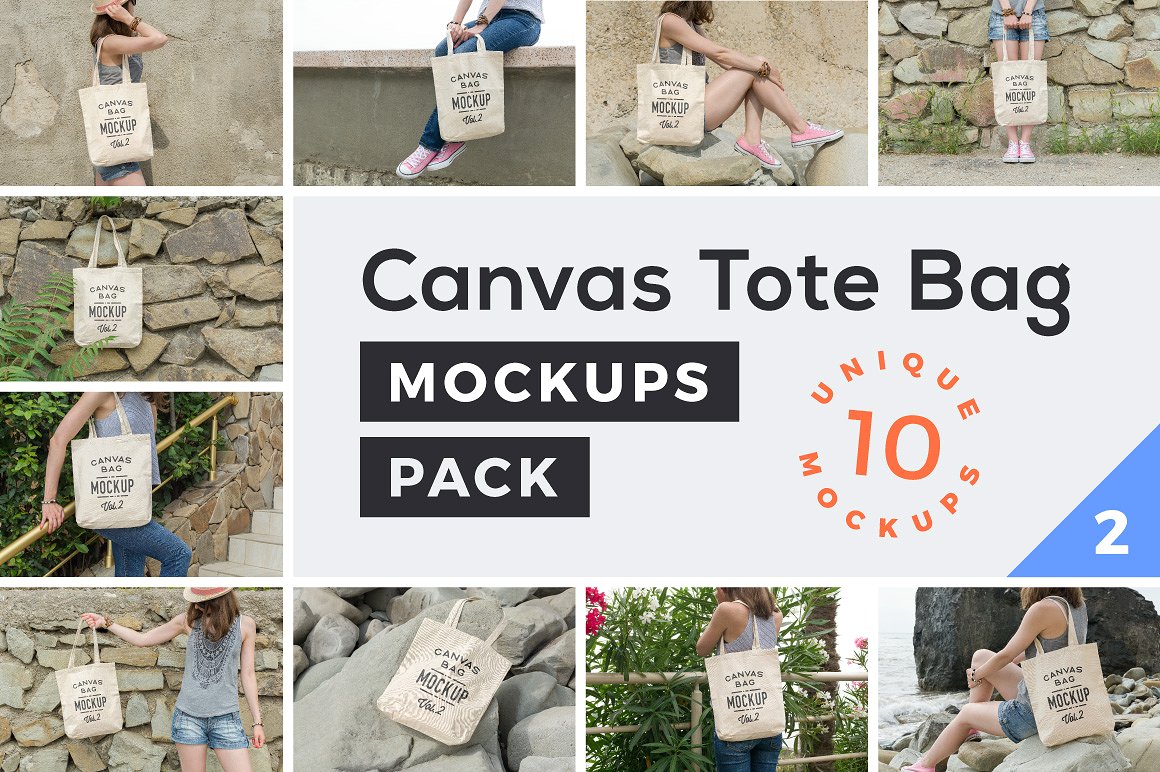 Info / Download Source
Canvas Pouch Mockups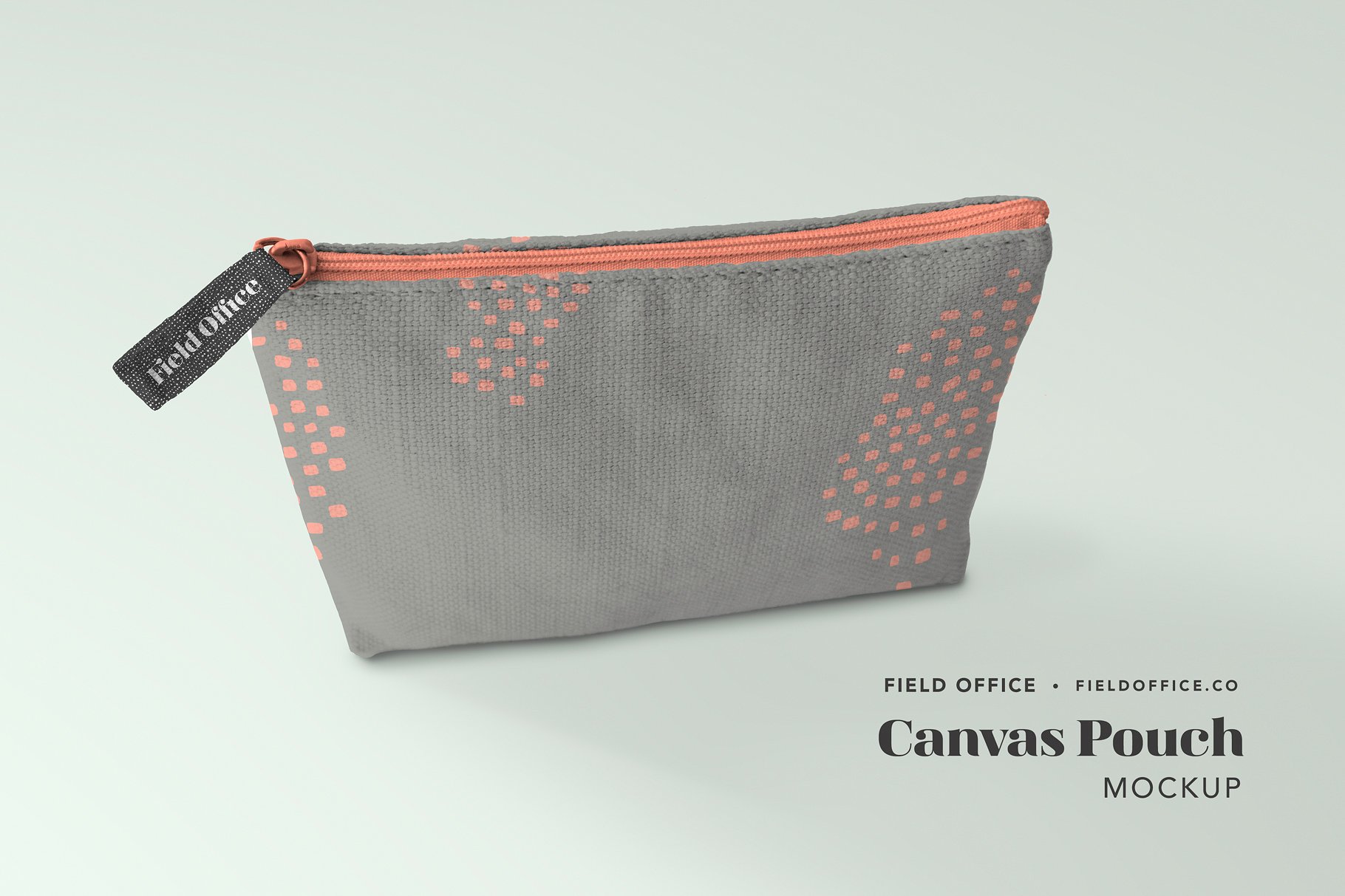 Info / Download Source
Canvas Tote Bag Mockups Set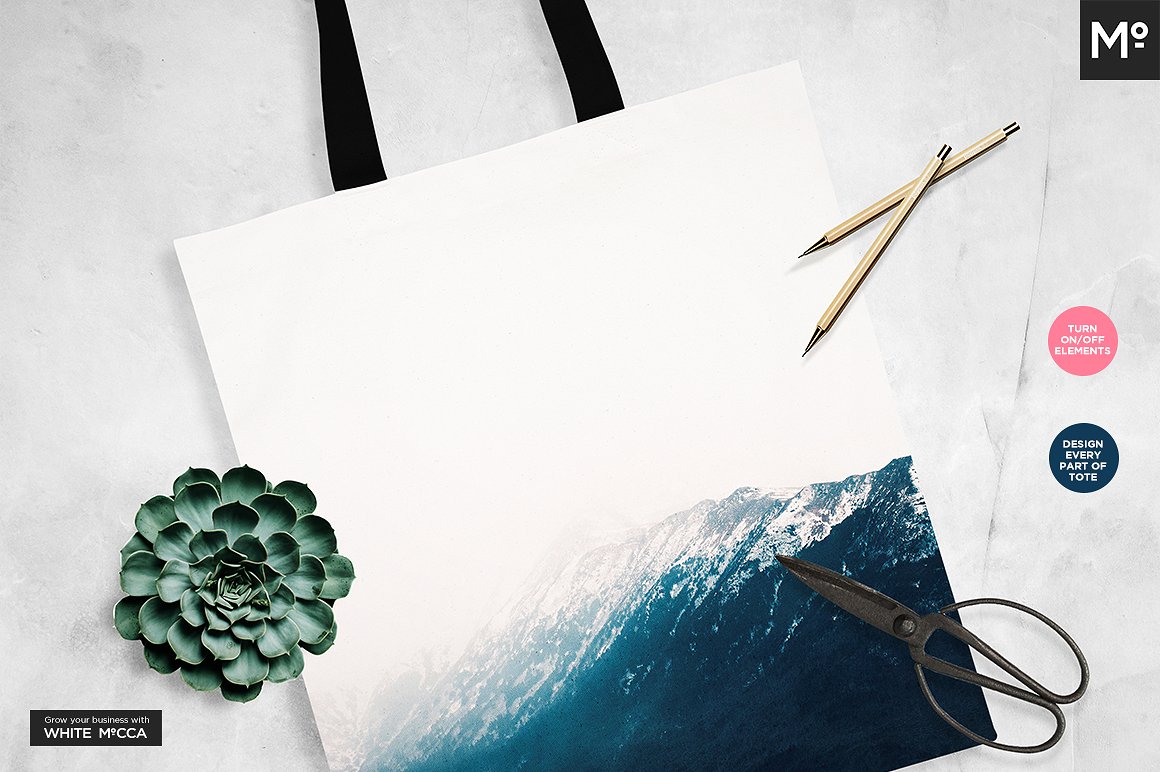 Info / Download Source
Cotton Bag Mockup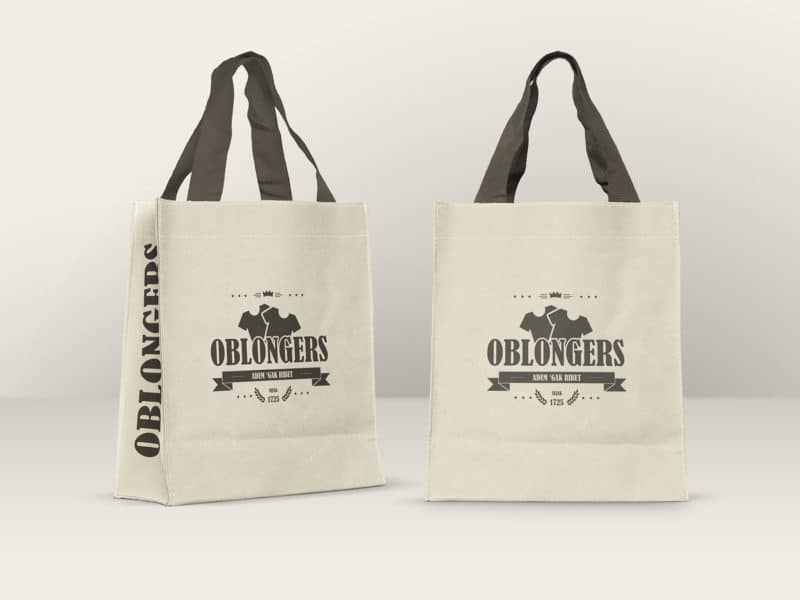 Download Source
Free Canvas Bag PSD Mockups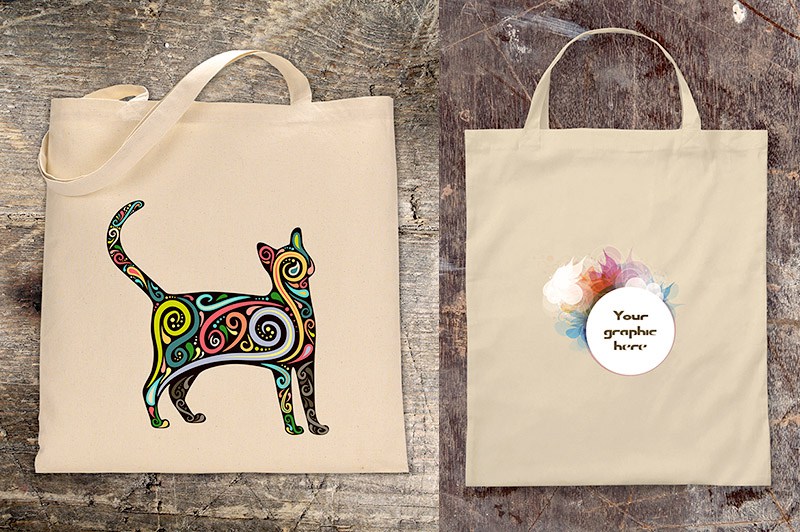 Download Source
Flat Canvas Pouch Mockup Set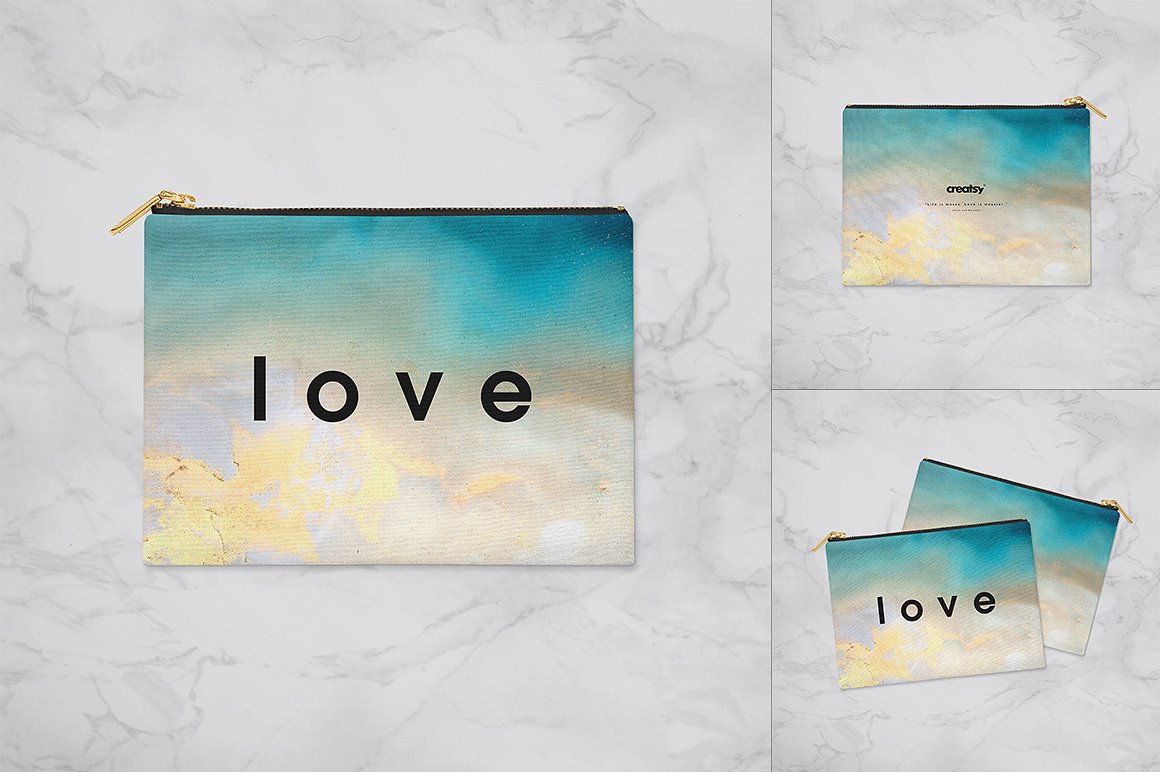 Info / Download Source
Isolated Tote Bag Mockup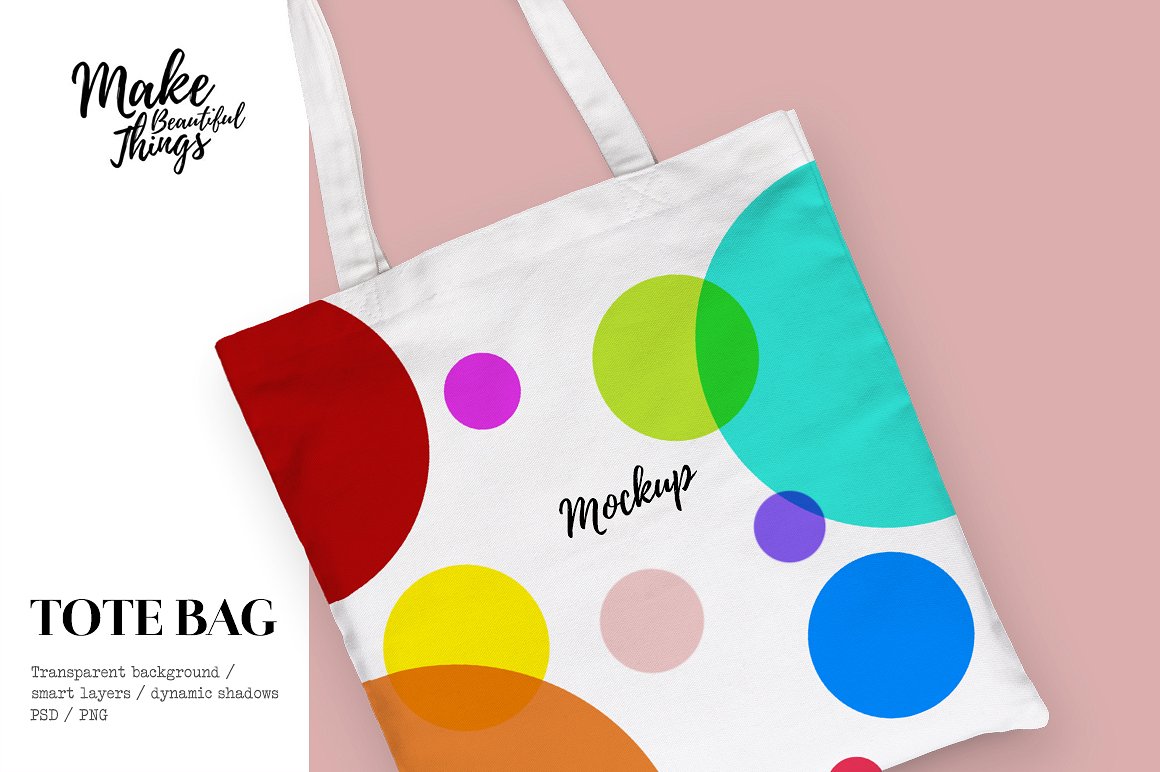 Info / Download Source
Tote Bag Mockup – Yellow Daffodils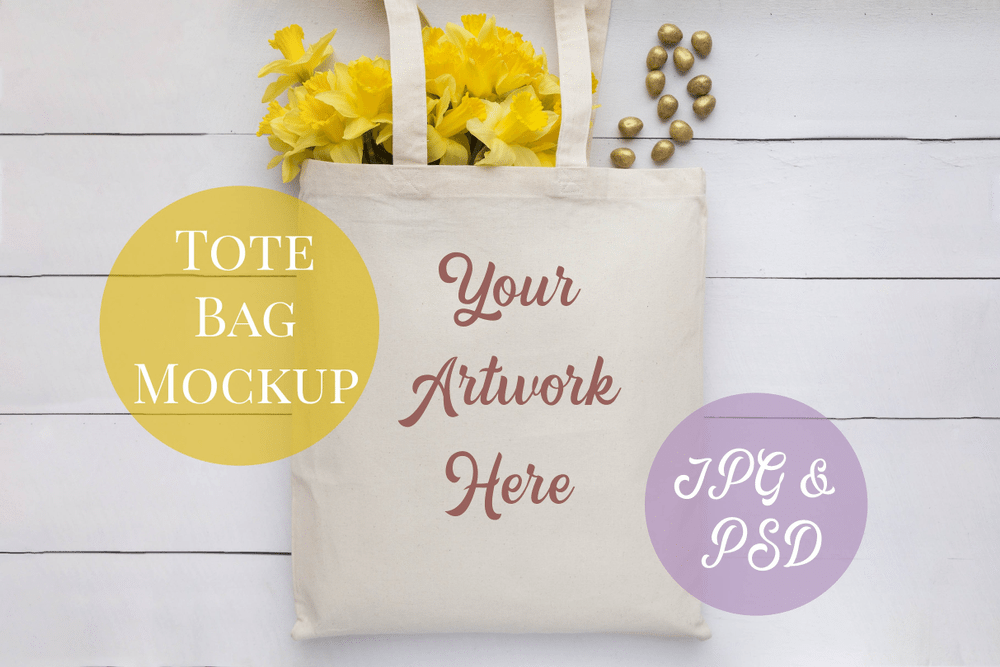 Info / Download Source
Tote Bag Mockup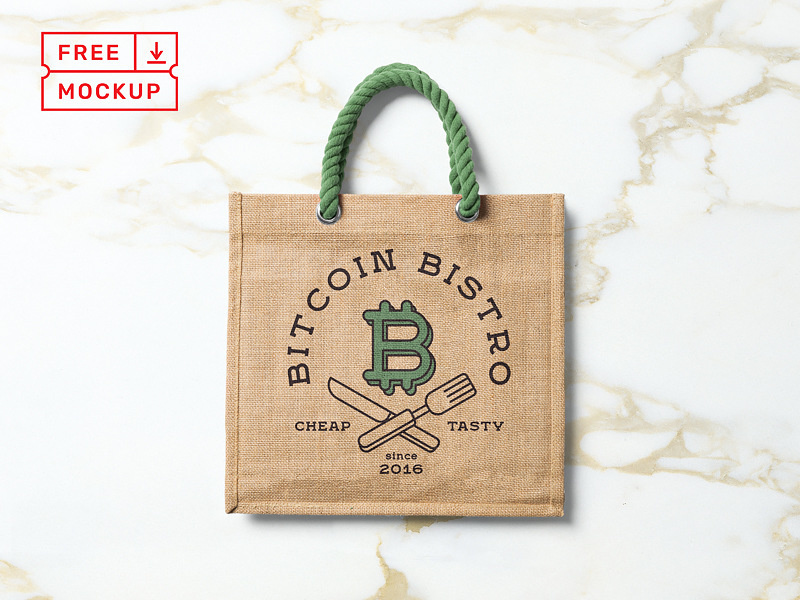 Download Source
Free Cotton Shopping Bag Mockup PSD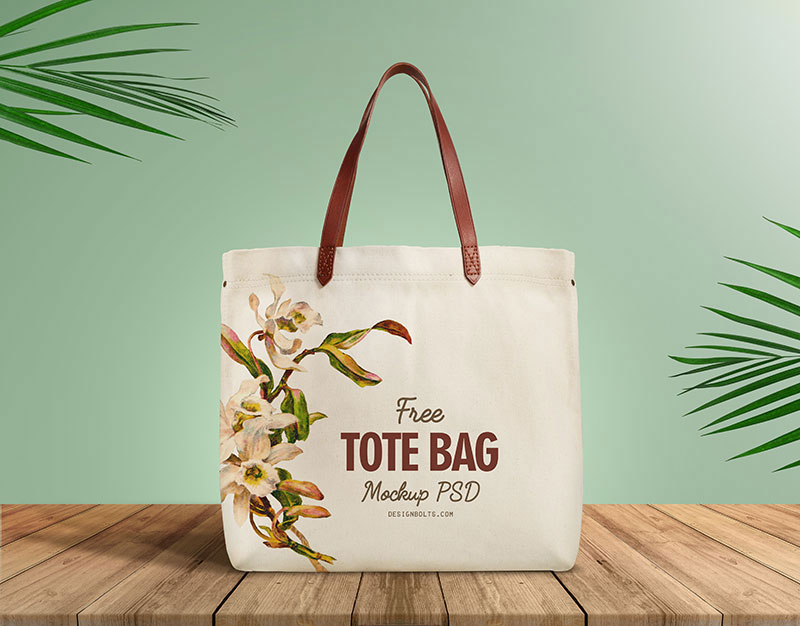 Download Source
Isolated Tote Bag Mockup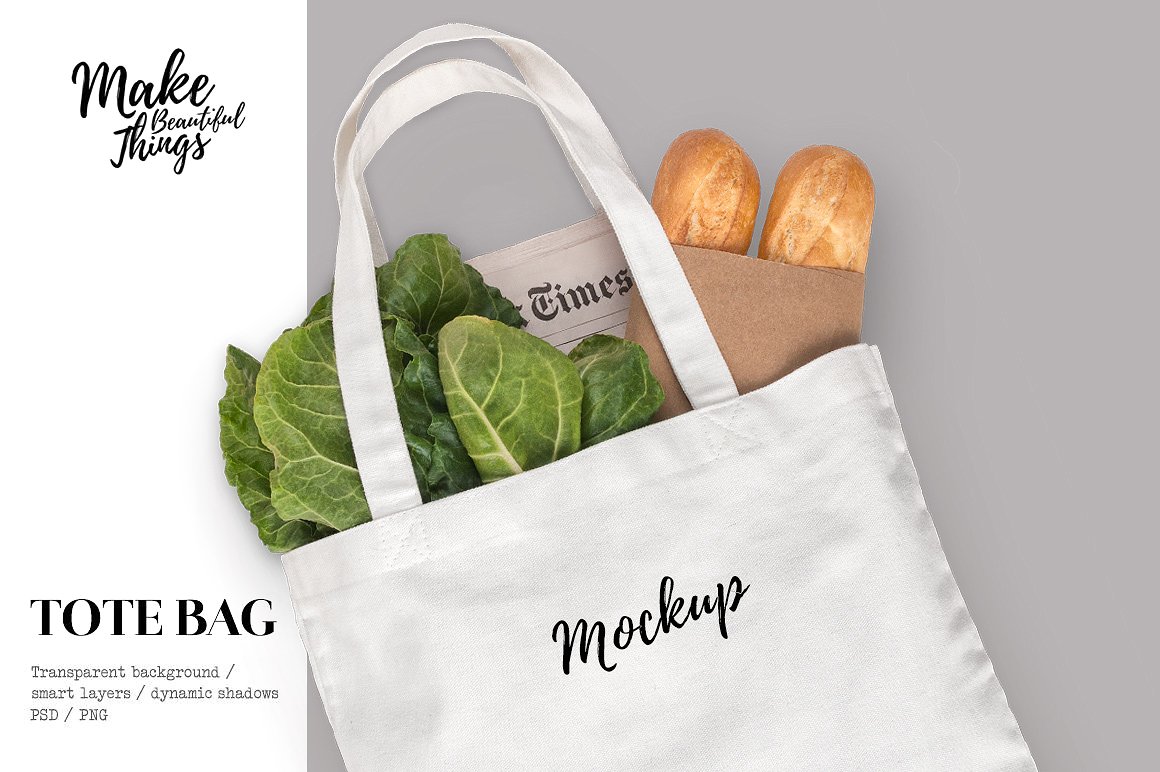 Info / Download Source
Tote Bag 2 Mockup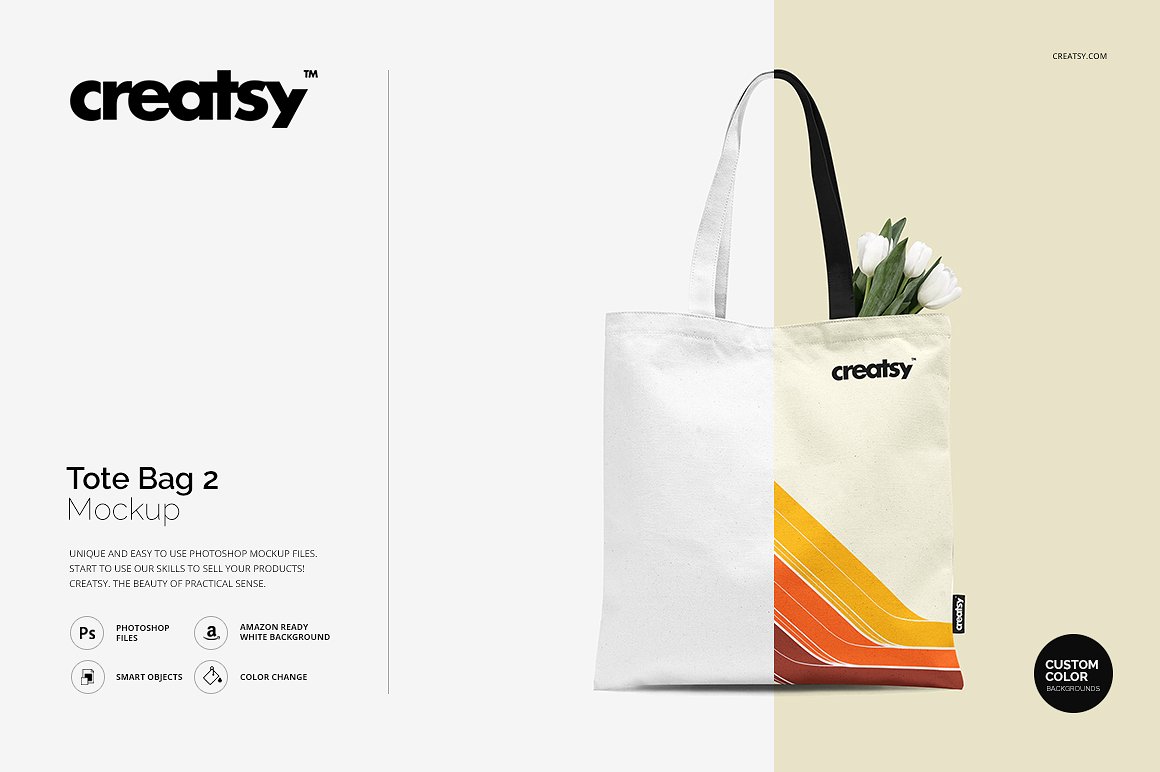 Info / Download Source
Free Black Cotton Tote Shopping Bag Mockup PSD

Download Source
Free Black Tote Bag Mockup PSD
Download Source
Canvas Tote Bag Mockup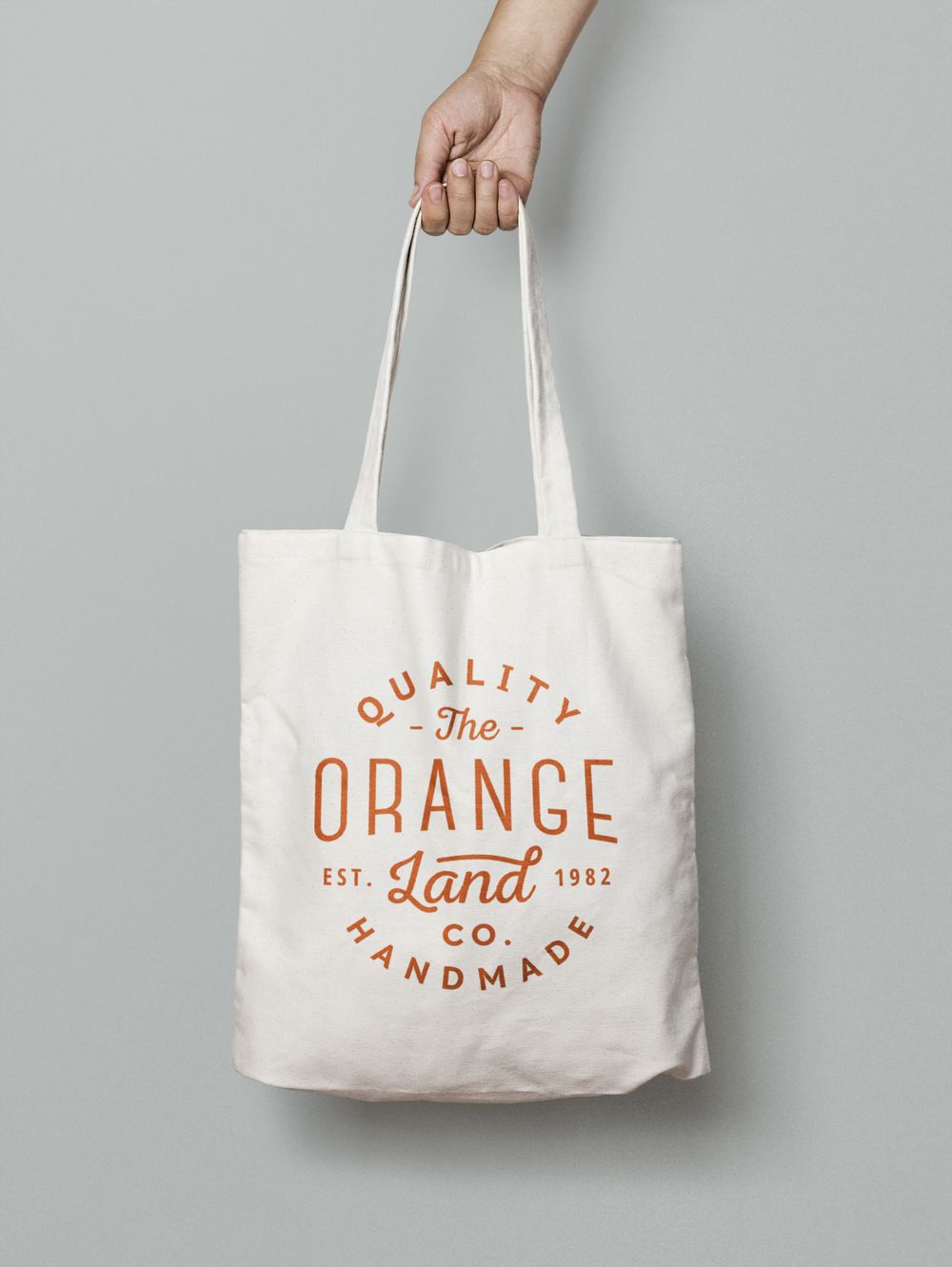 Download Source
Hanging Tote Bag Mockup Free PSD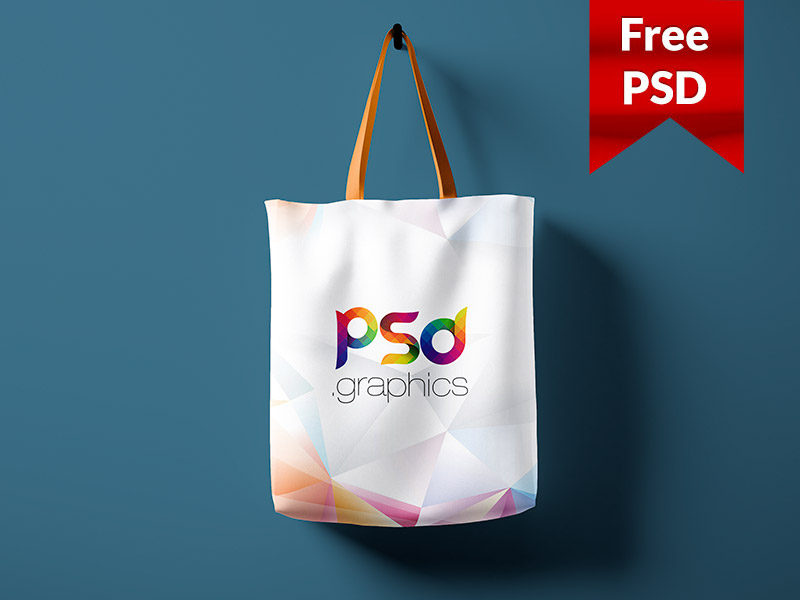 Download Source
Free White Cotton Textile Bag Mockup PSD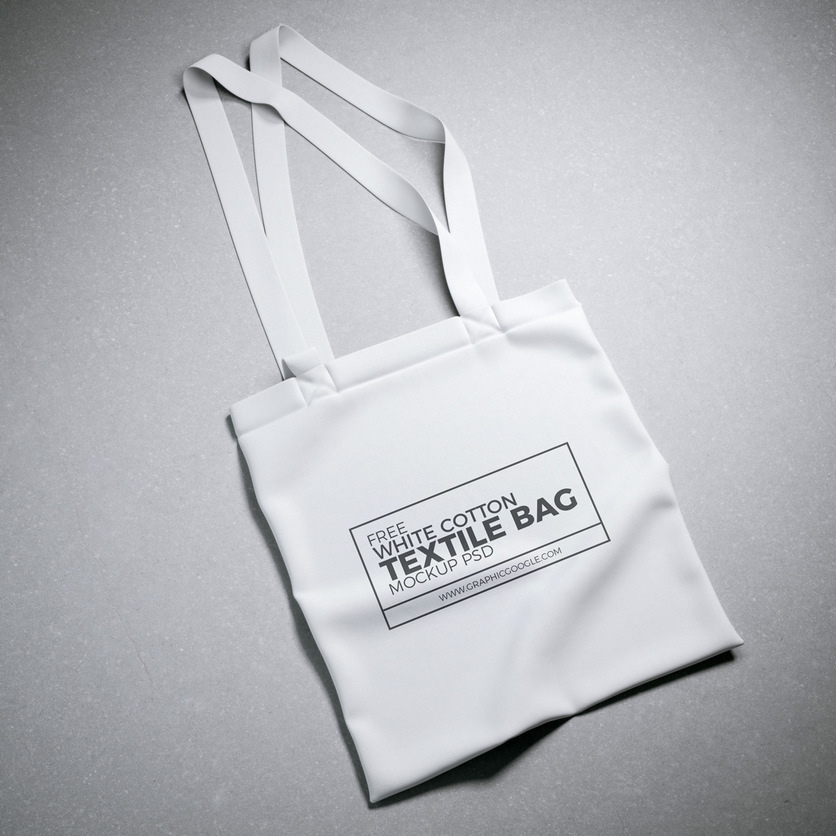 Download Source
White Cotton Bag PSD Mockup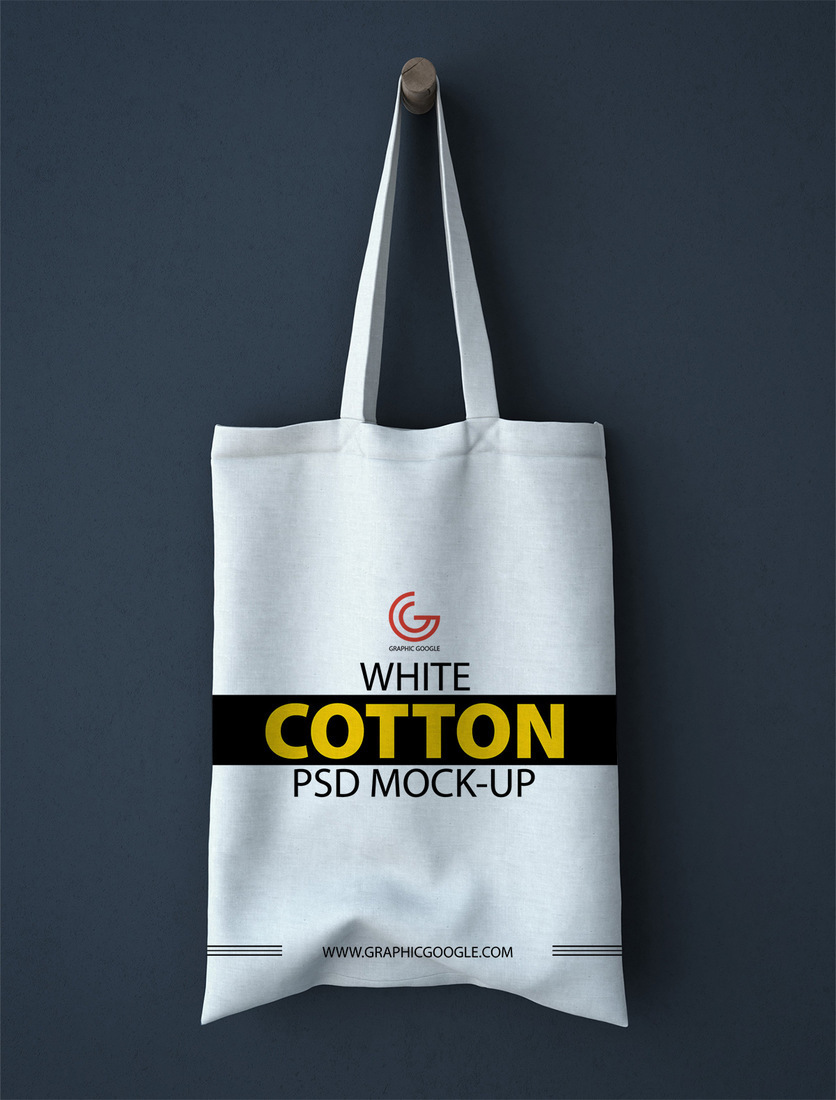 Download Source
Large Tote Bag Mockup Set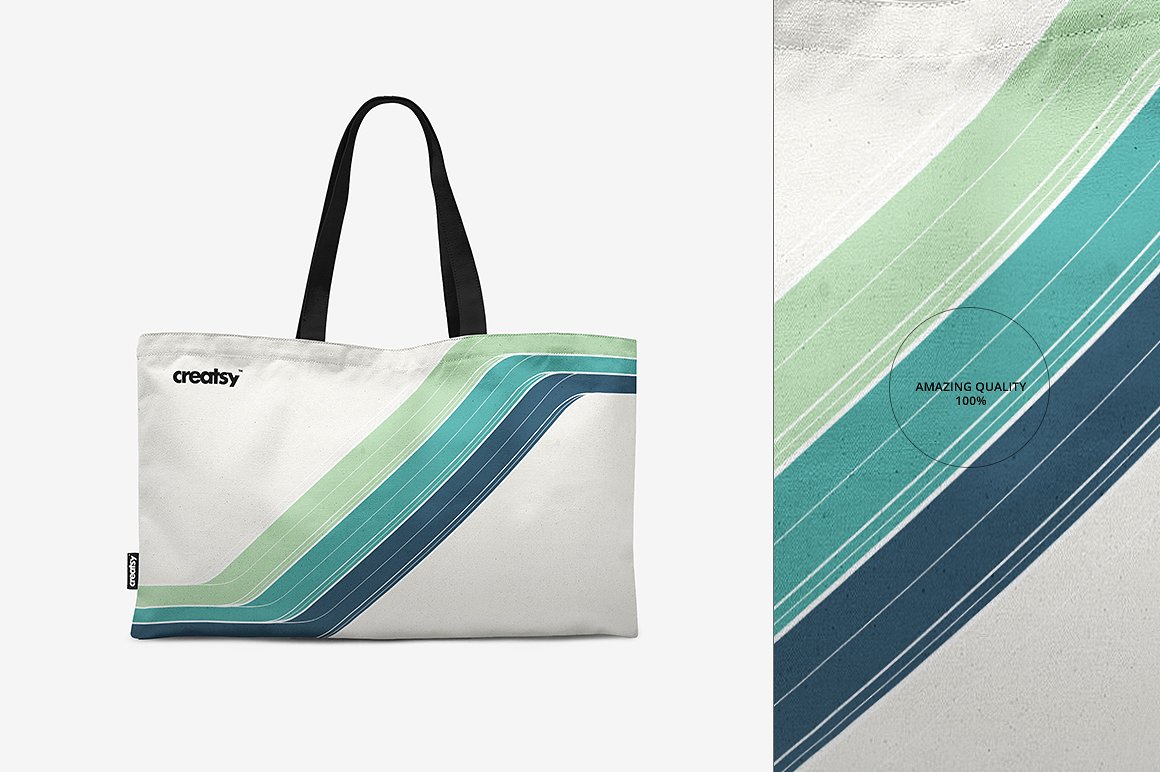 Info / Download Source
Premium Tote Bag Mockups
Info / Download Source
Small Canvas Tote Bag Mockup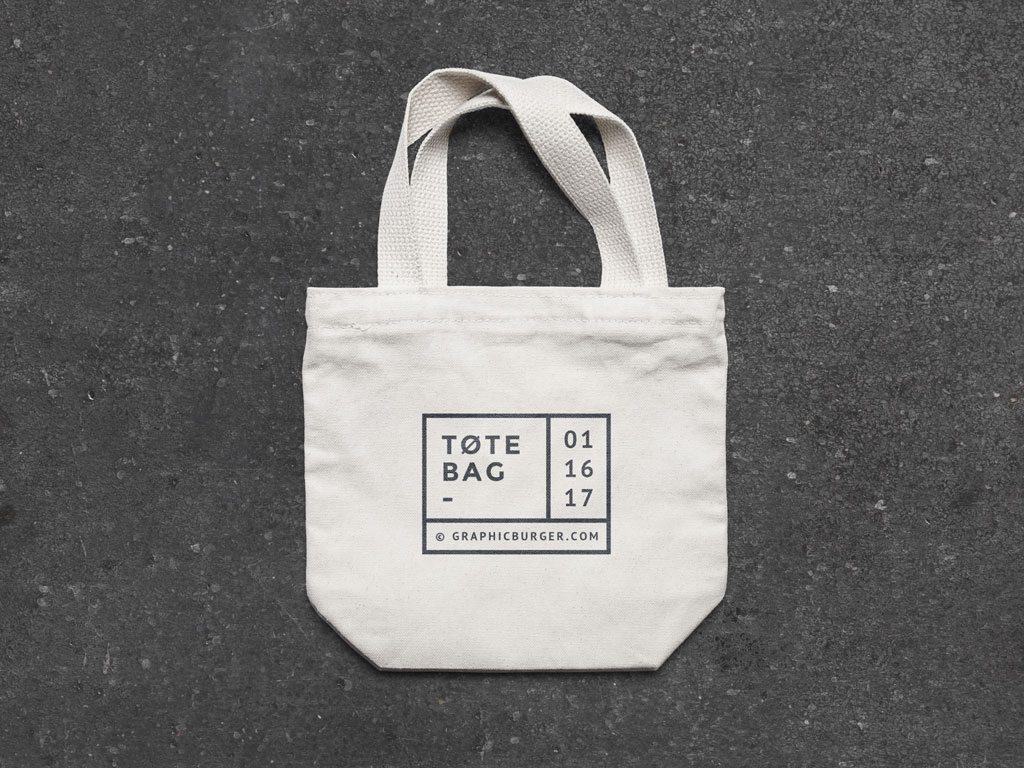 Download Source
Tote Bag Mockup Set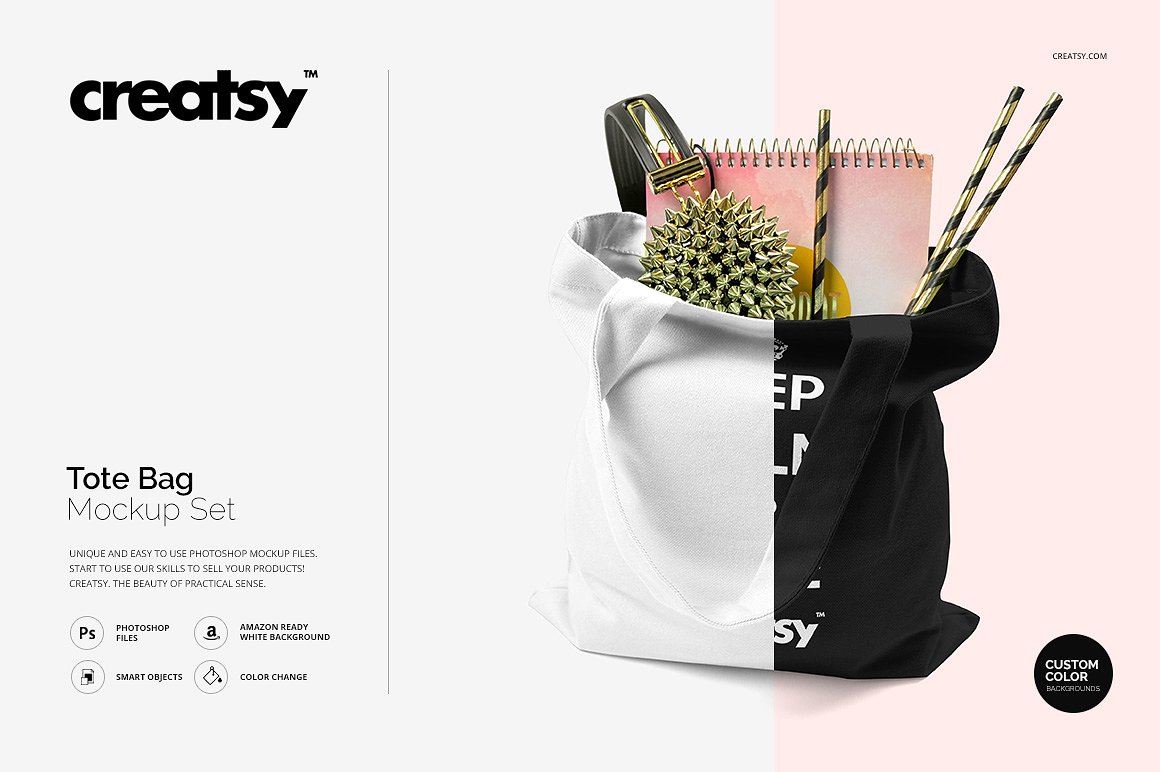 Info / Download Source
Black Tote Bag Mockup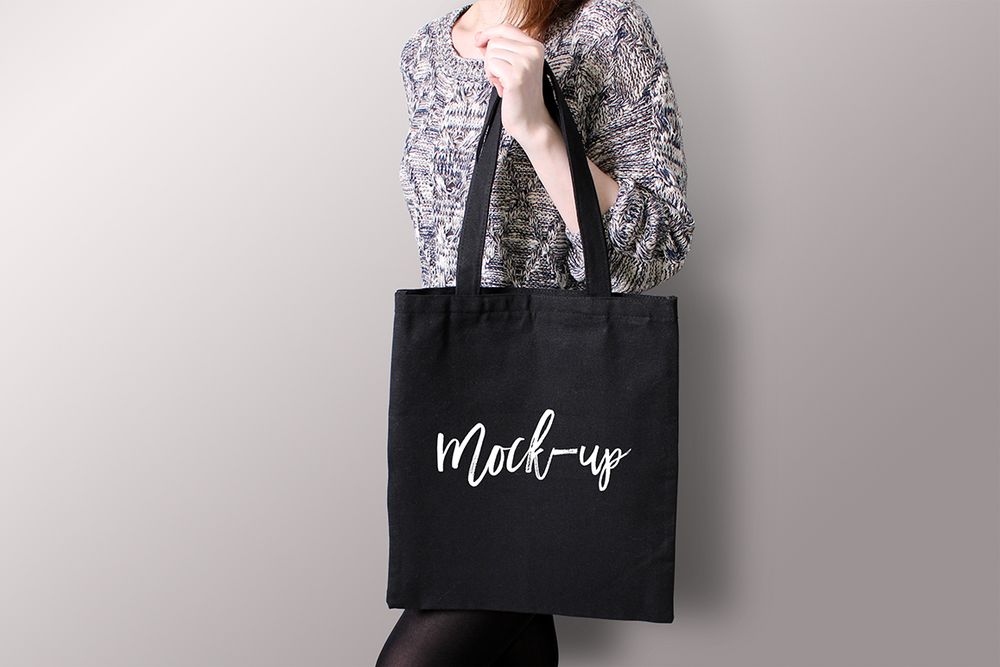 Info / Download Source
Tote Bag Mockup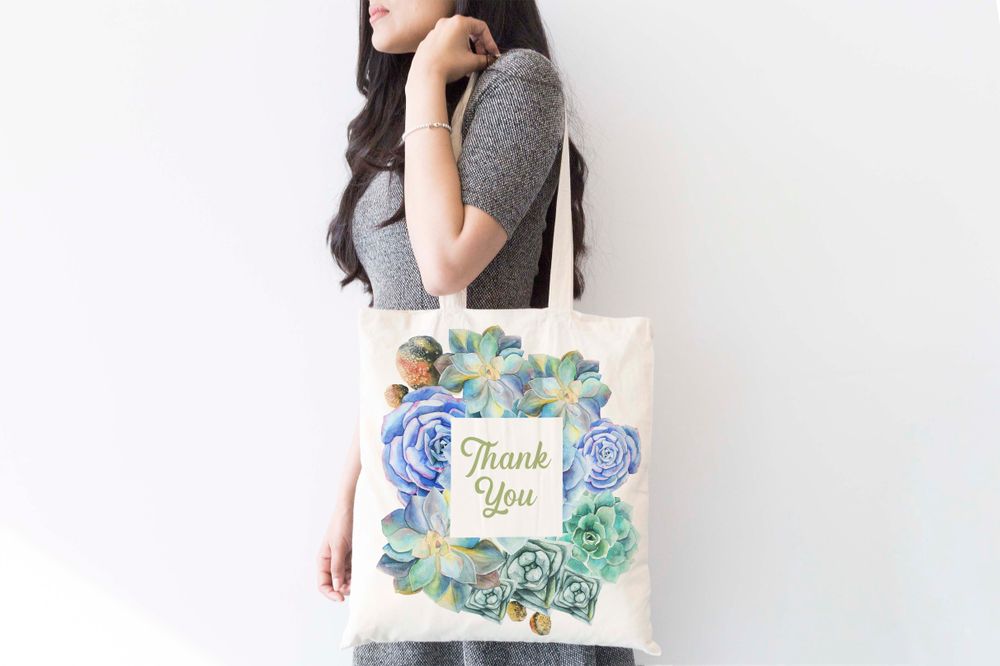 Info / Download Source