30+ Best Samsung Galaxy S8 Mockup Templates
Samsung Galaxy S8 mockup templates is designed for web site and app promotion. Samsung on March 29 unveiled its flagship phone.
Samsung Galaxy S8 will be the most popular Android phone in the world and its a great design and innovation brings the good reason to developers and designers to use this phone and promote their works.
You may also like:
---
Samsung Galaxy S8 PSD Mockups all-in 1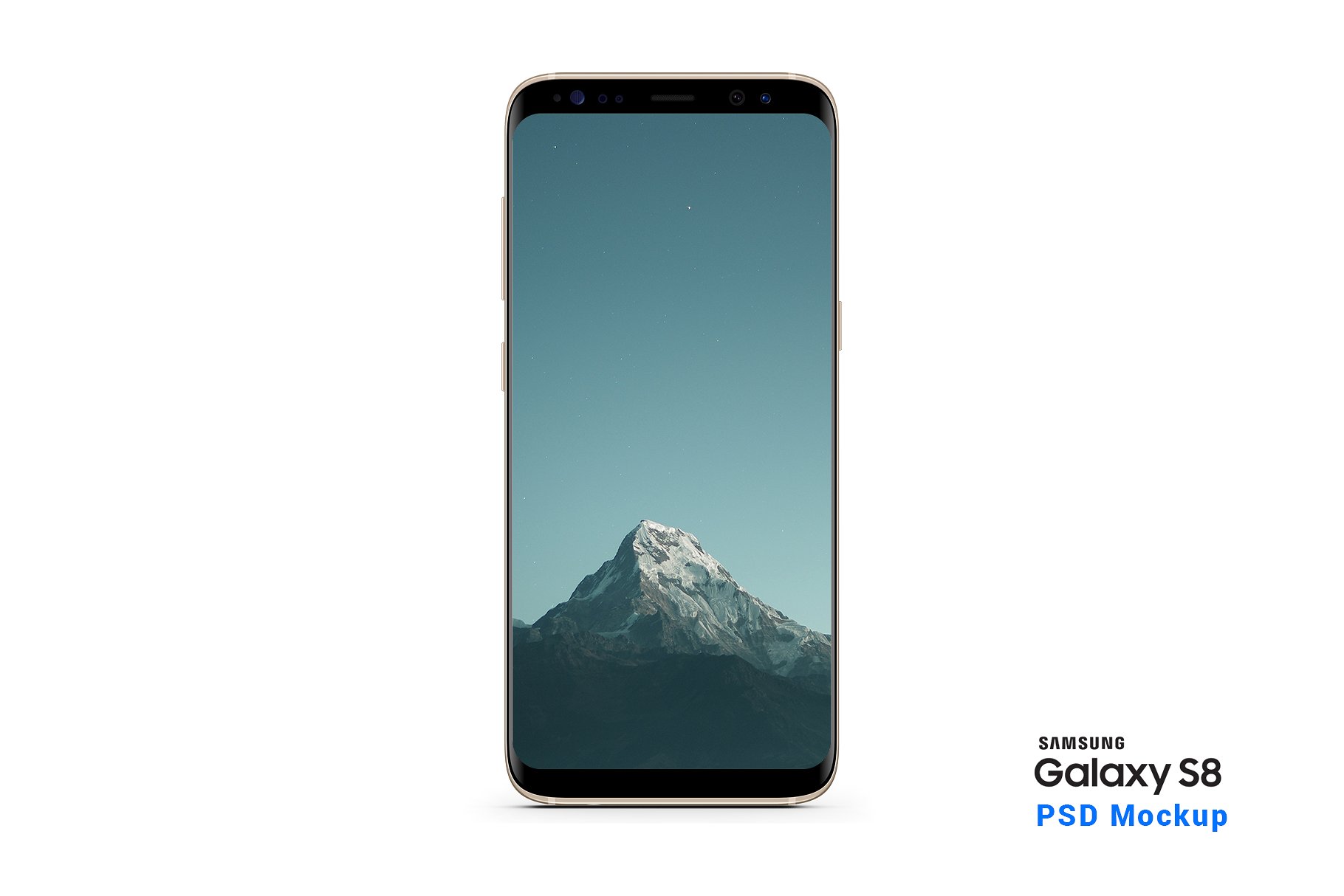 Info / Download Source
Galaxy Note 8 Mockups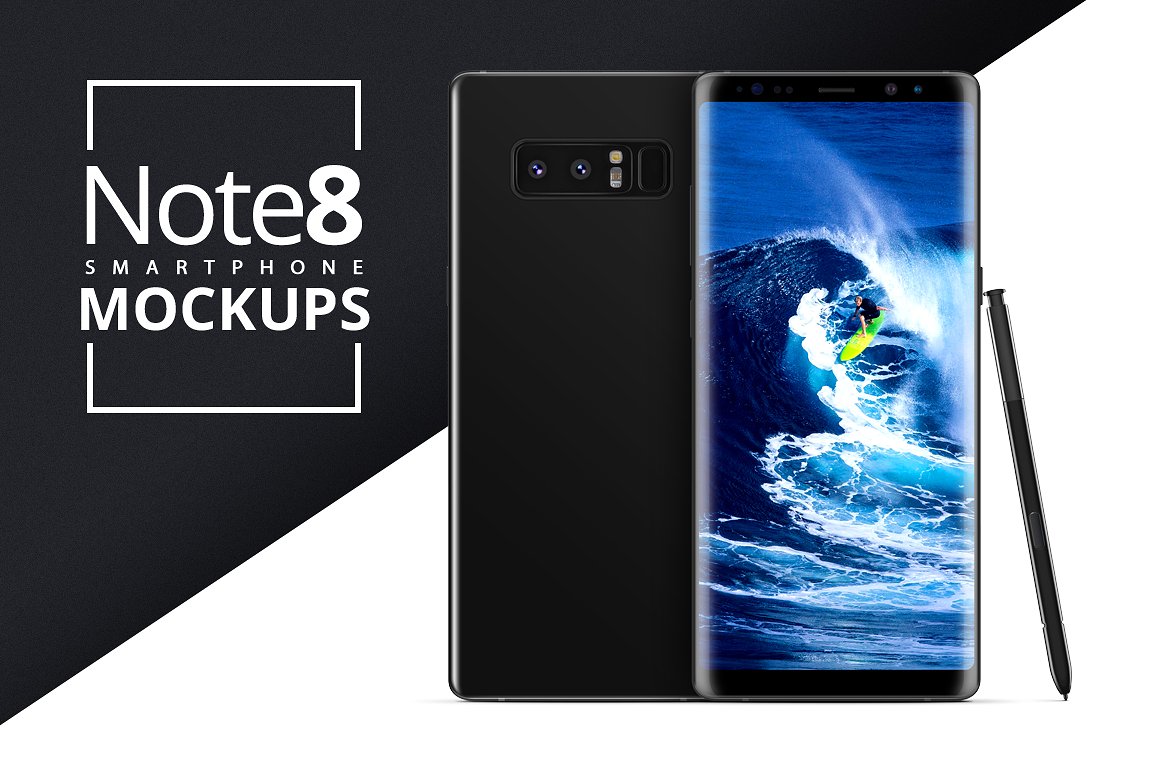 Info / Download Source
Black & White Mockup Hands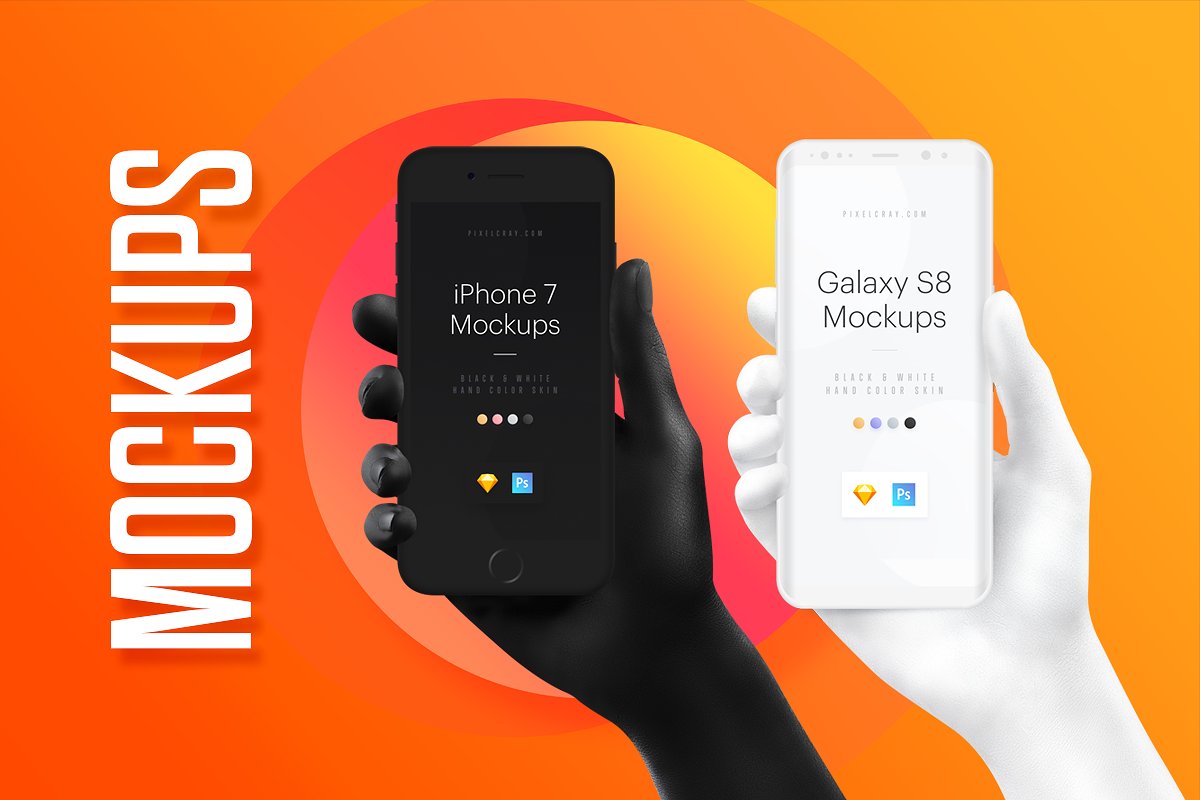 Info / Download Source
Minimal Samsung S8 Mockup (Sketch)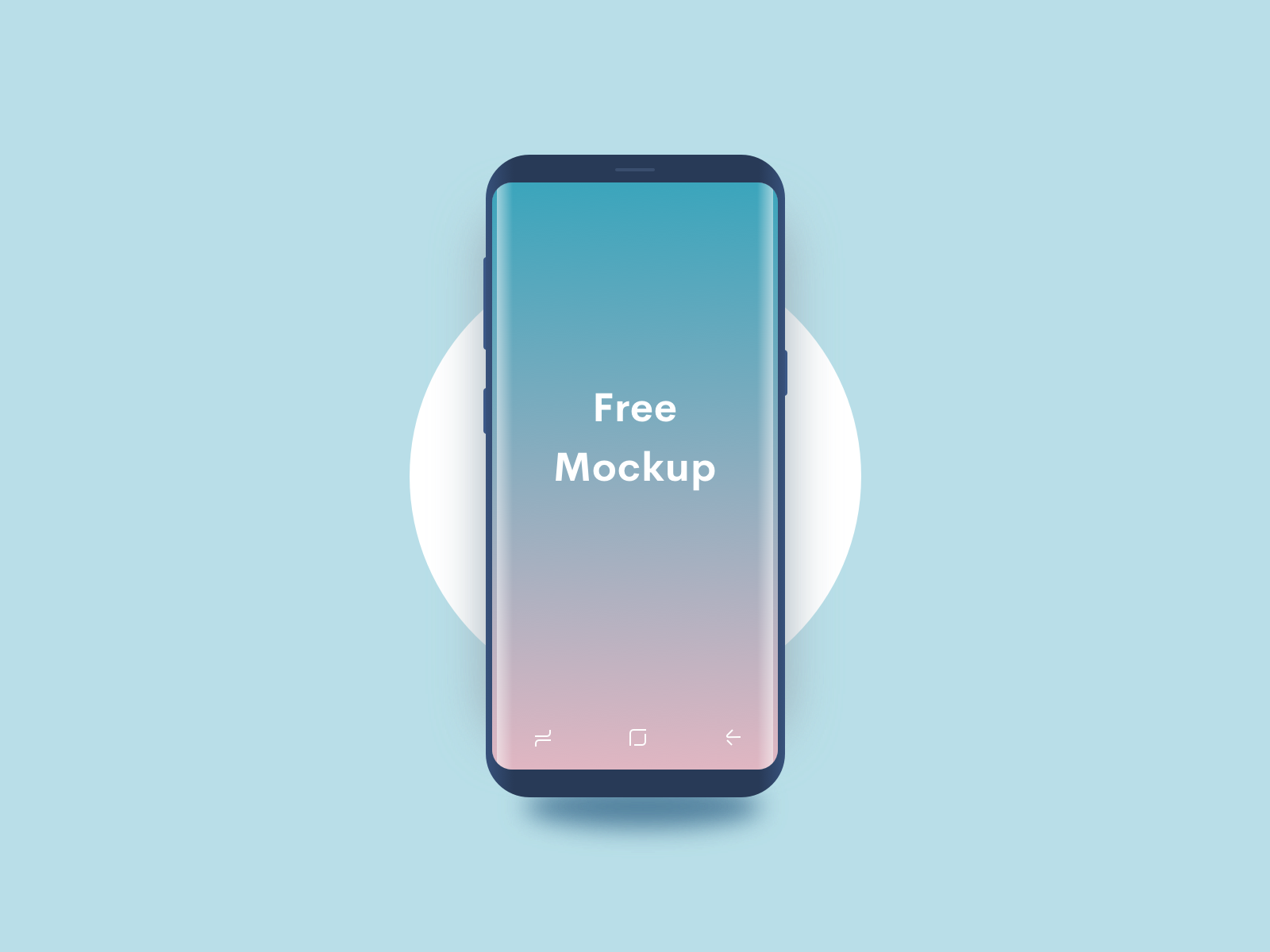 Download Source
Samsung Galaxy S8 Mockup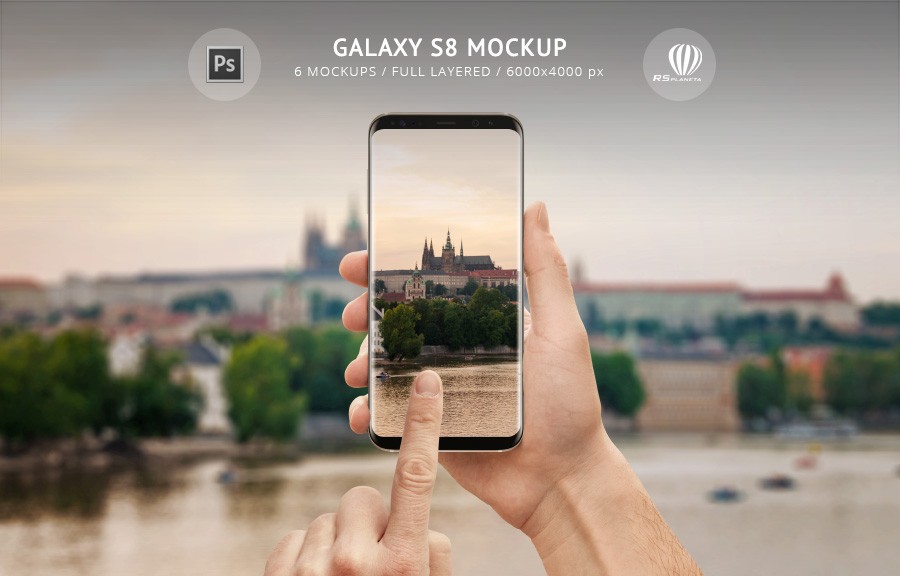 Info / Download Source
Free Samsung Galaxy S8 Mockup (PSD)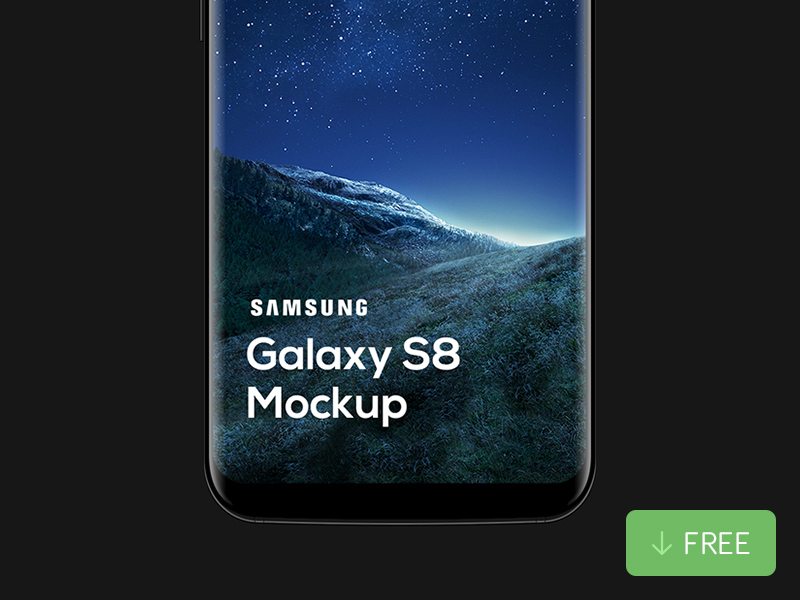 Download Source
Free PSD Mockup Galaxy S8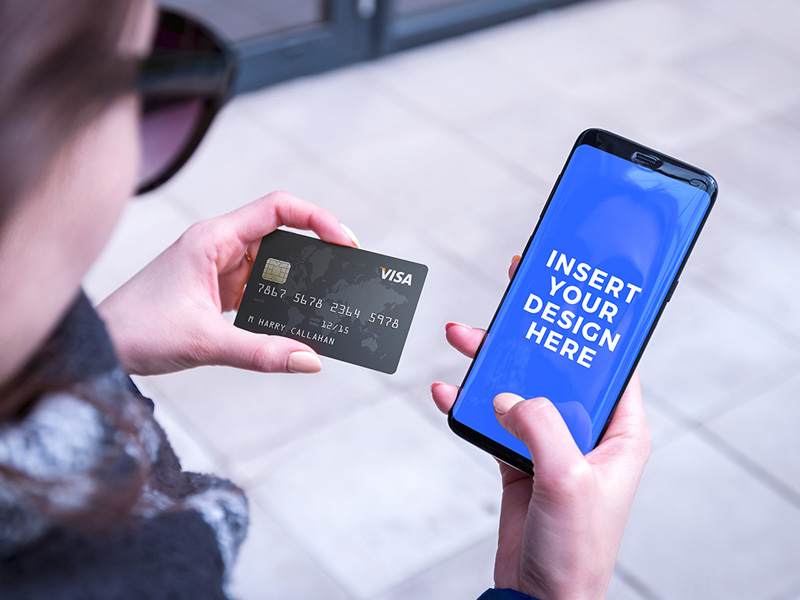 Download Source
Samsung Galaxy S8 (Black) PSD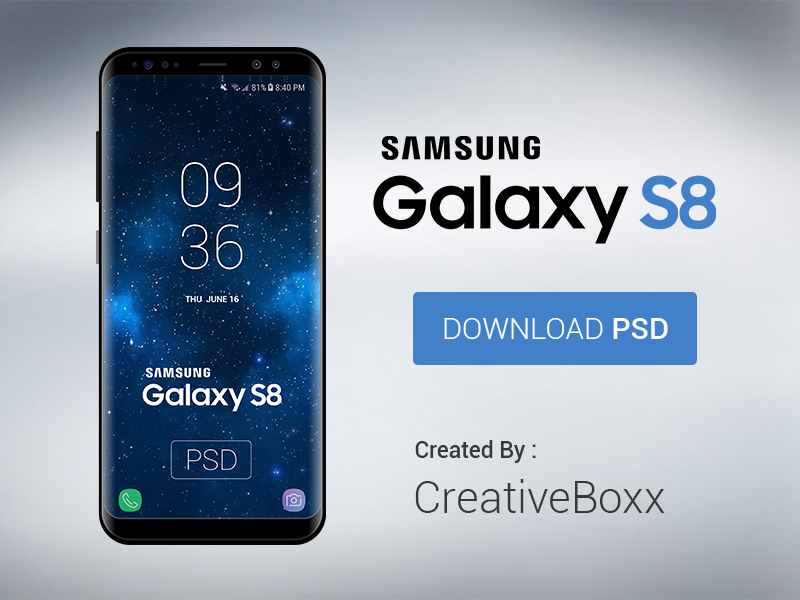 Info / Download Source
Samsung Galaxy S8 Portrate and Landscape Mockup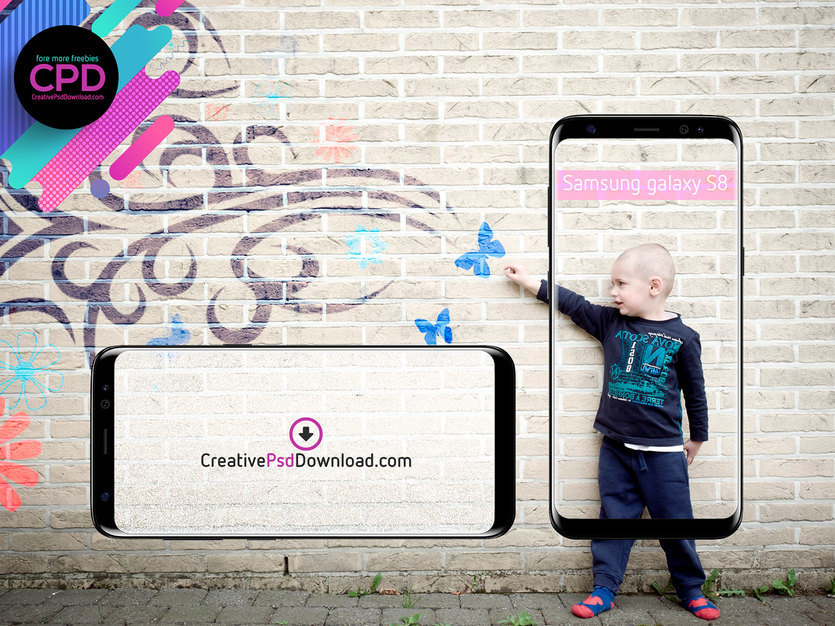 Samsung S8 Creative Mockup PSD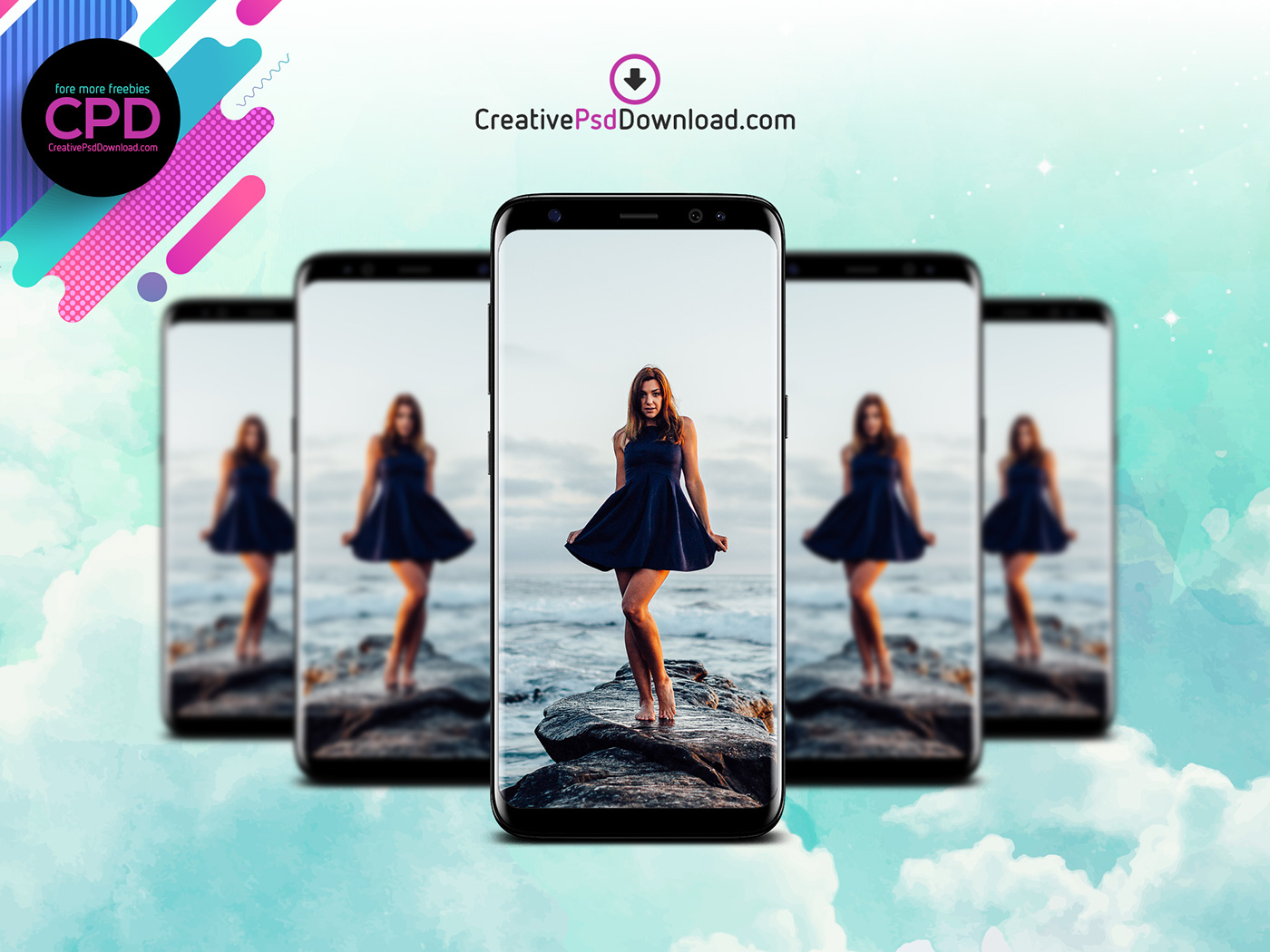 Samsung Galaxy S8 Screen Mockup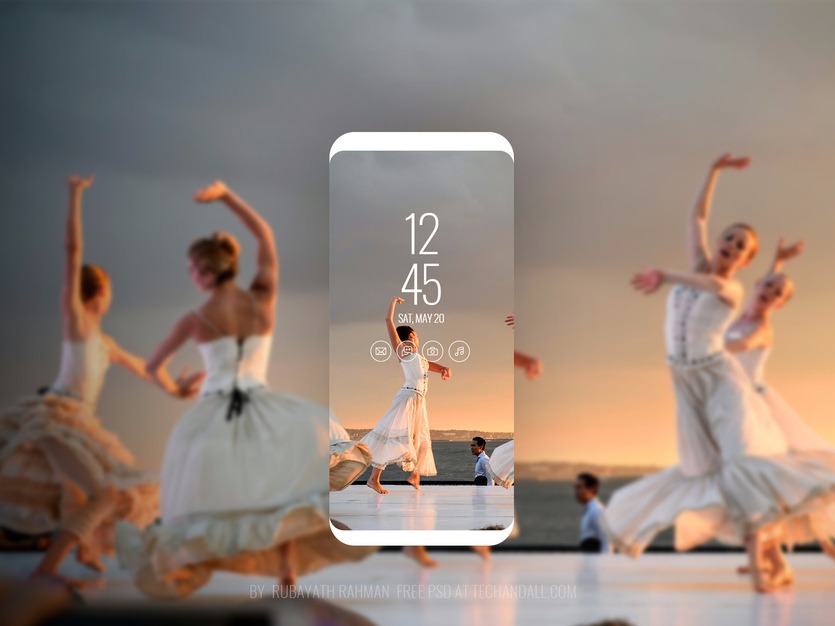 Clay Samsung Galaxy S8 Plus PSD Mockup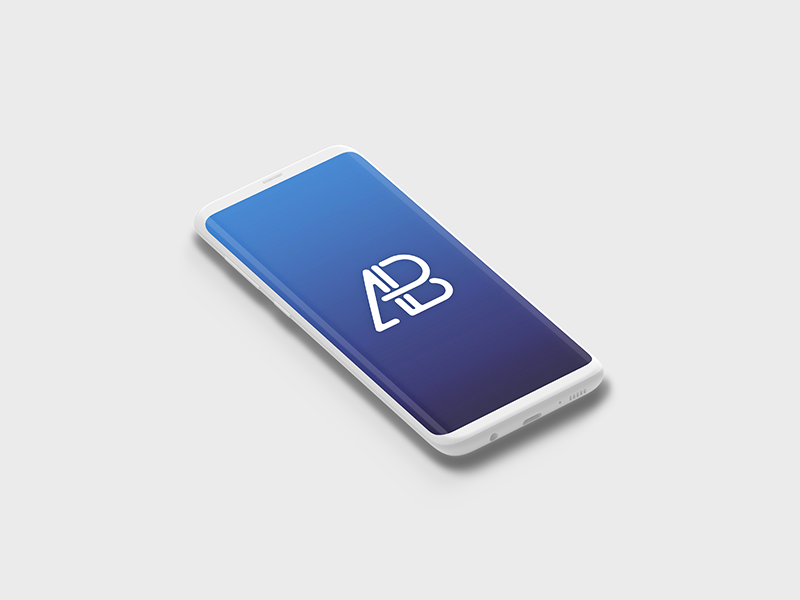 10 Samsung Galaxy S8 PSD Mockups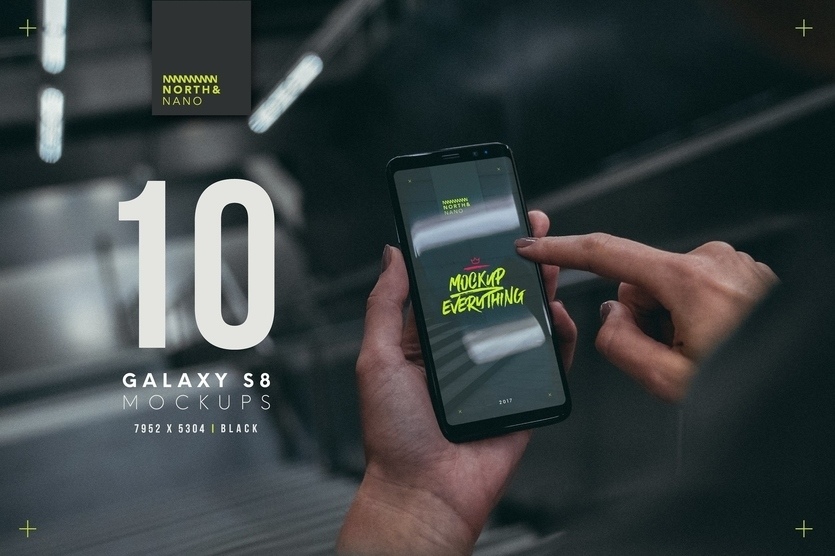 Free Samsung S8 Wireframe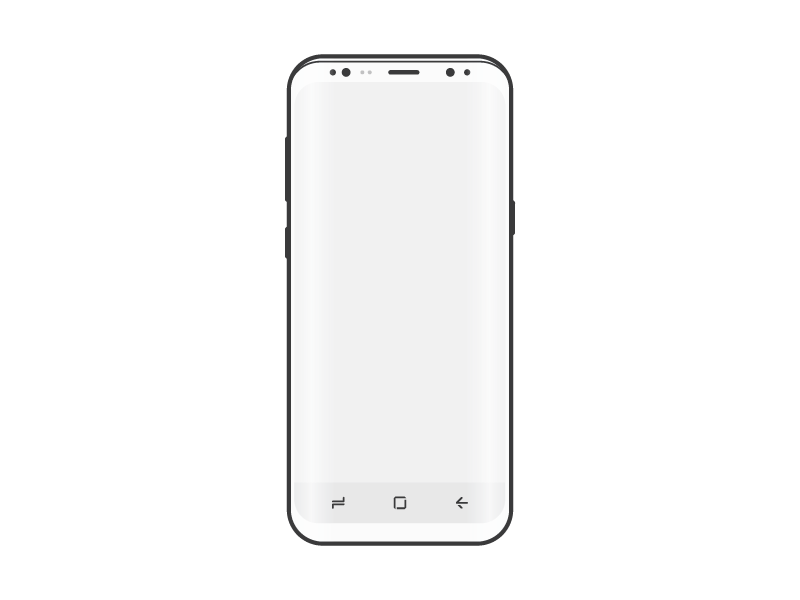 Samsung Galaxy S8 Android Mockups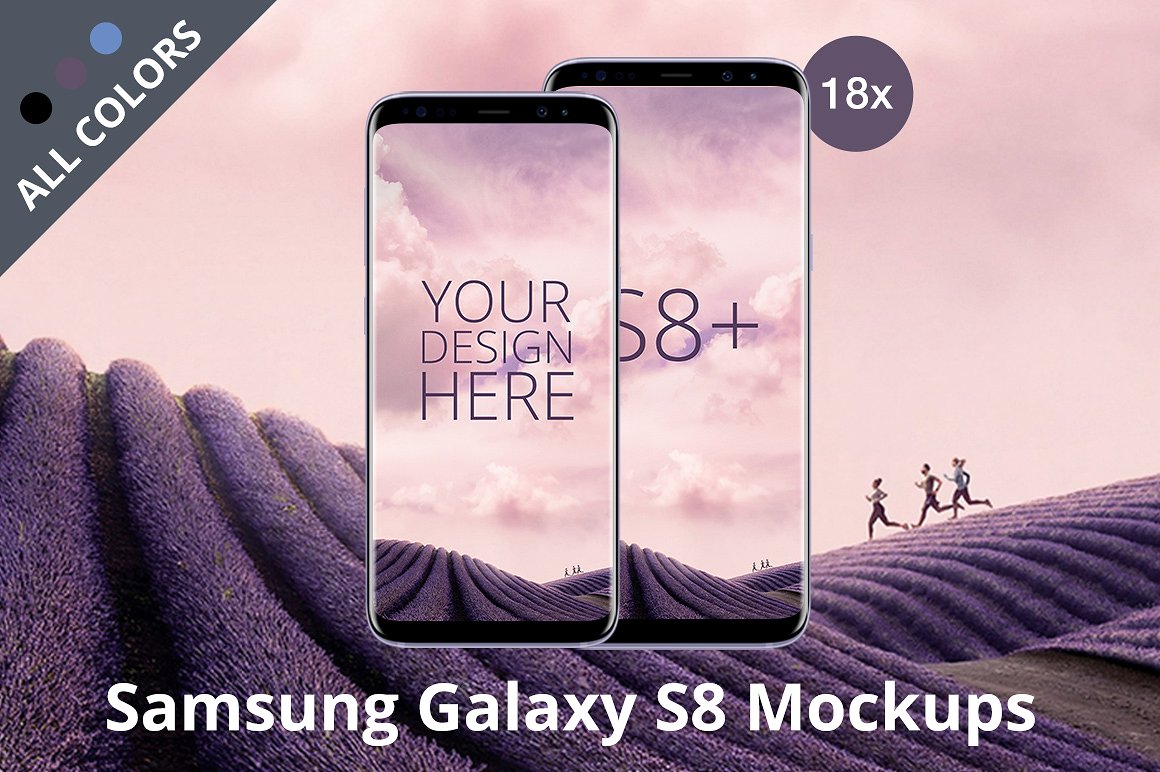 Free Samsung Galaxy S8 & S8 Plus Mockup Vector Files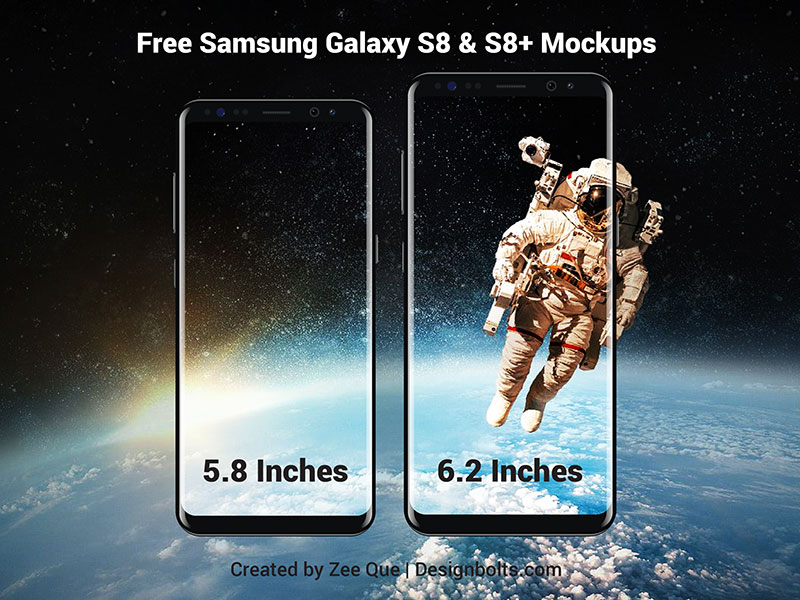 Samsung S8 Mockup Free (Sketch)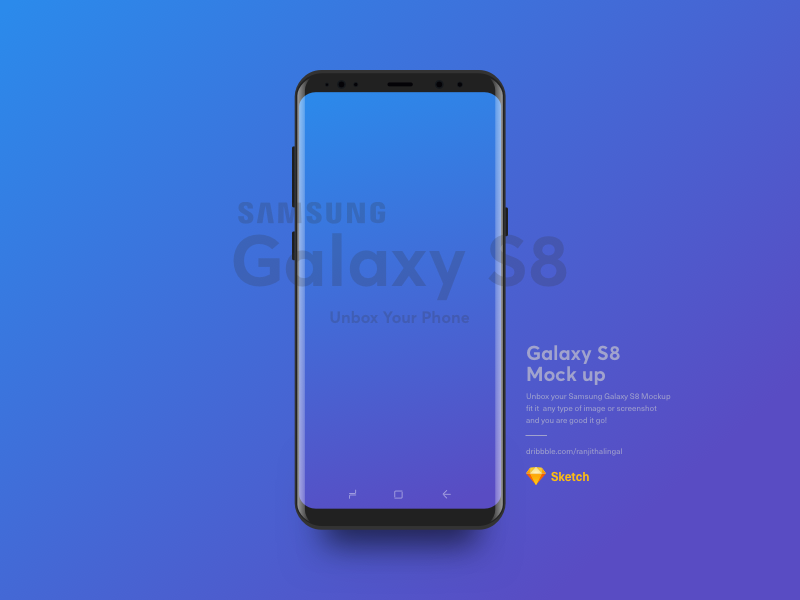 Bundle Samsung Galaxy S8 APP & Skin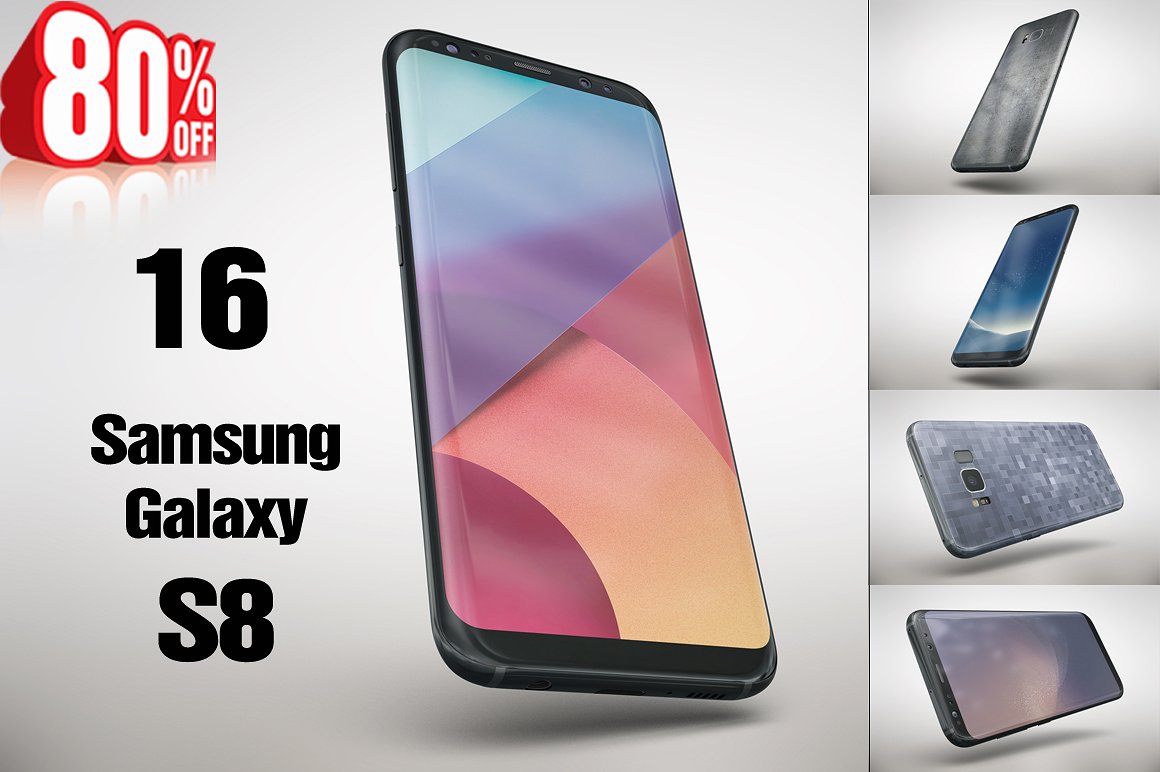 Samsung Galaxy S8 in Hand Mockup
Galaxy S8 PSD Mockups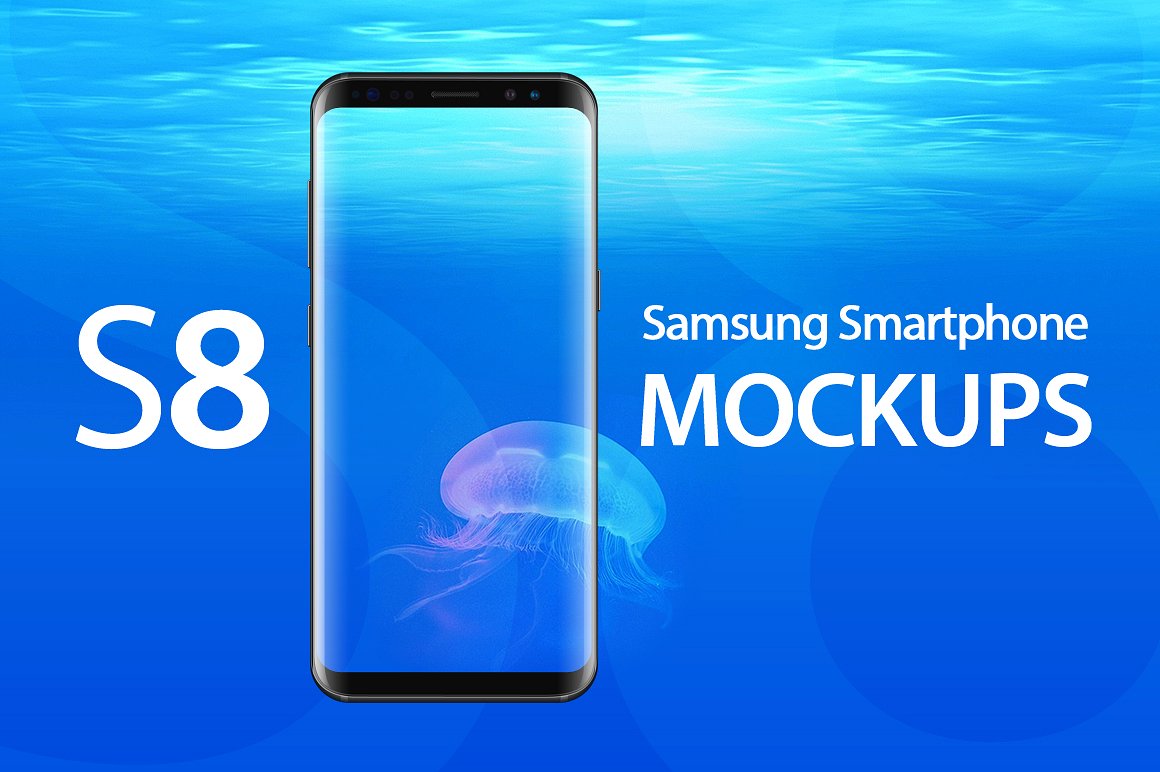 Samsung Galaxy S8 PSD Mockup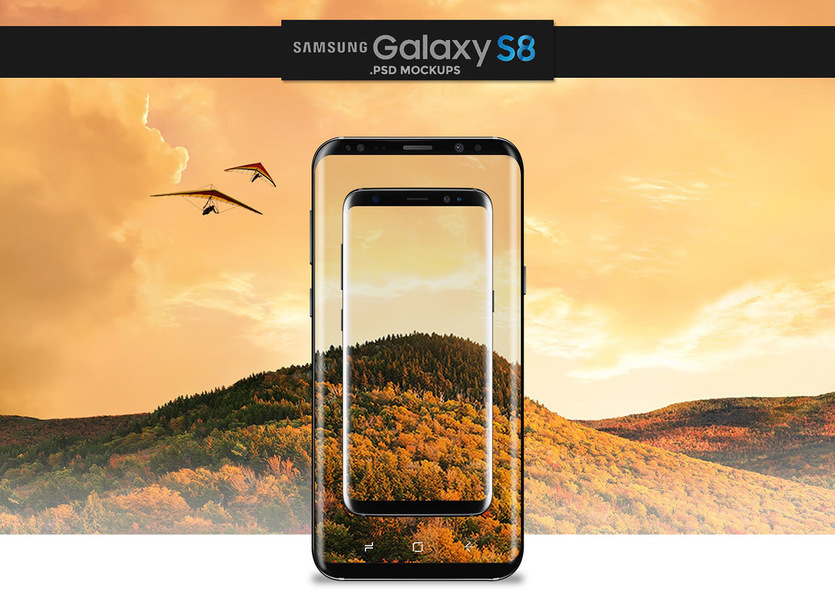 Samsung Galaxy S8 Plus Mockup PSD Vol. 3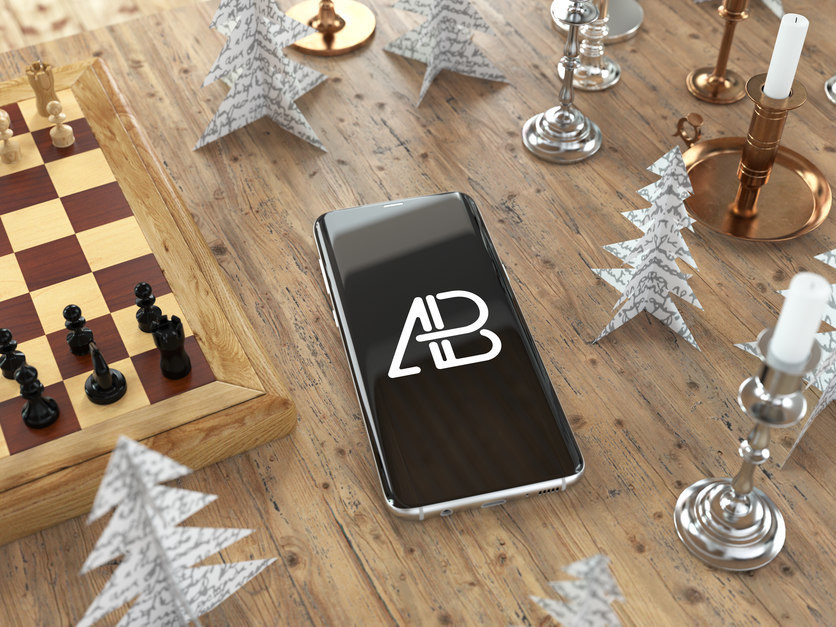 Samsung Galaxy S8 Plus Mockup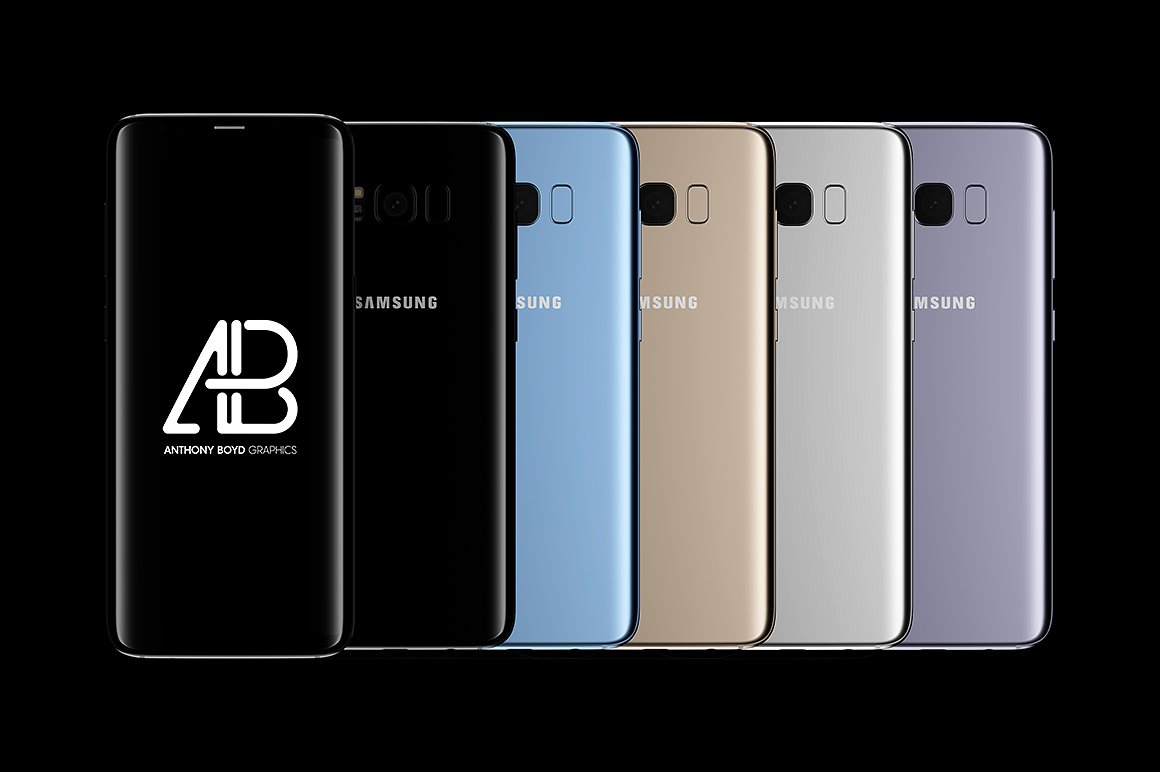 Samsung Galaxy S8 Plus Mockup PSD Vol. 2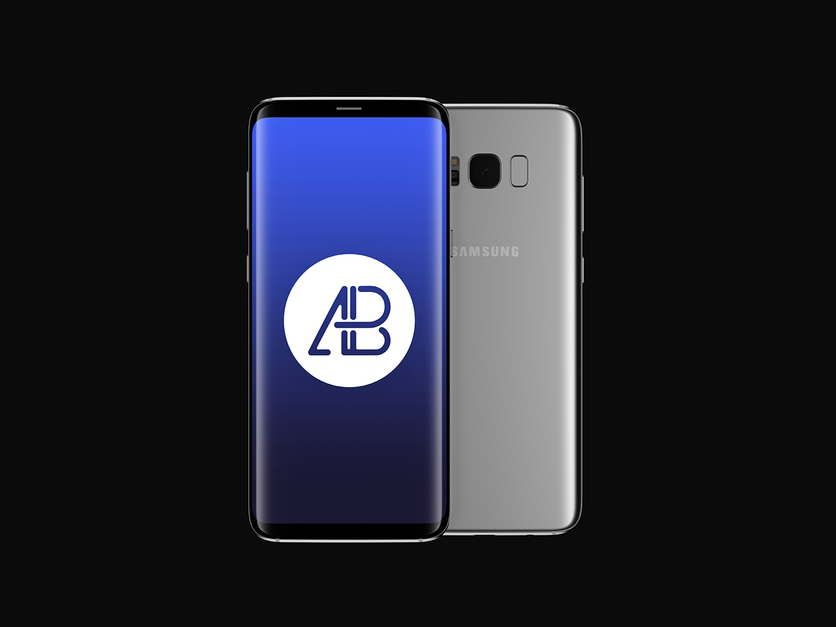 Samsung Galaxy S8 Mockup with Changeable Background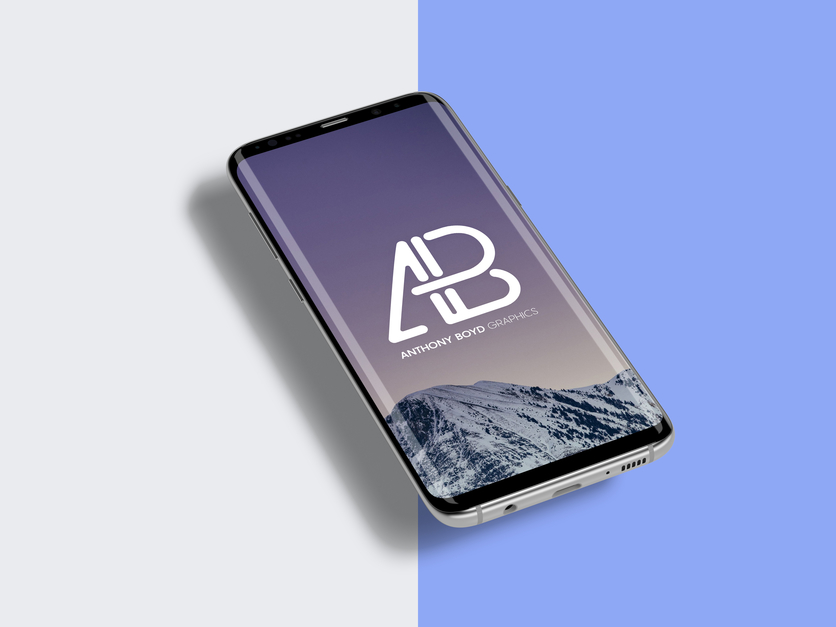 Samsung Galaxy S8 in Hand Mockup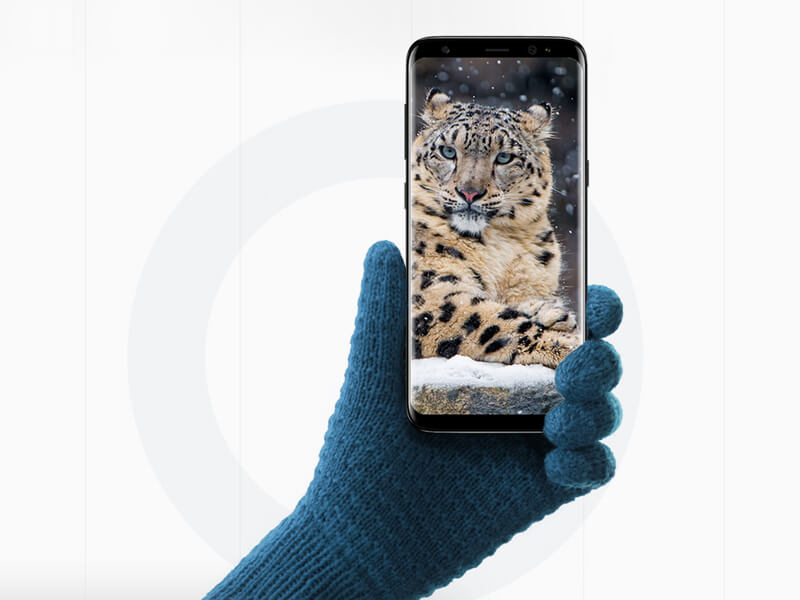 Samsung Galaxy S8 Mockup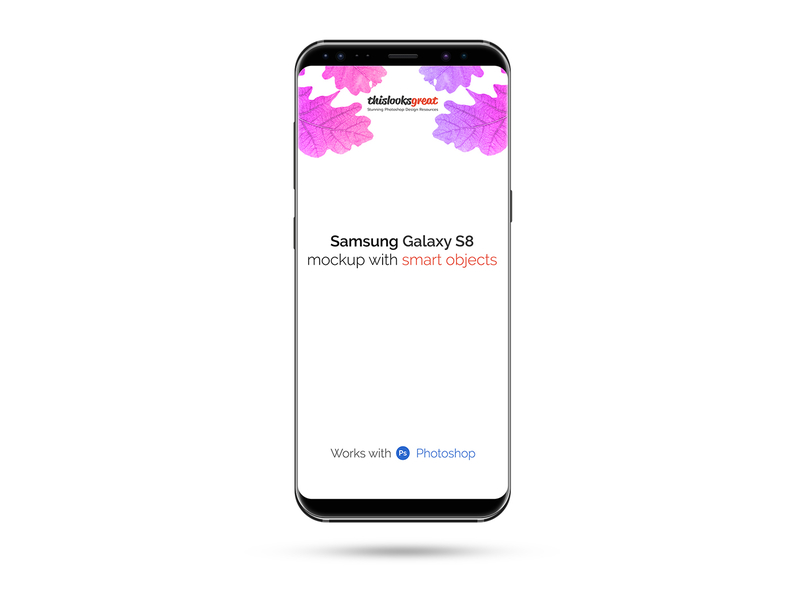 Galaxy S8 Mockup Free PSD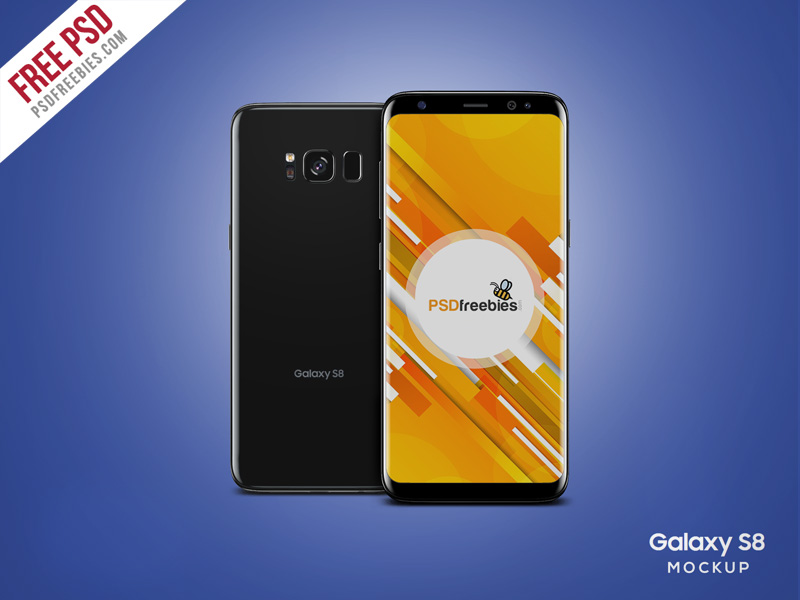 Samsung Galaxy S8 Mockup PSD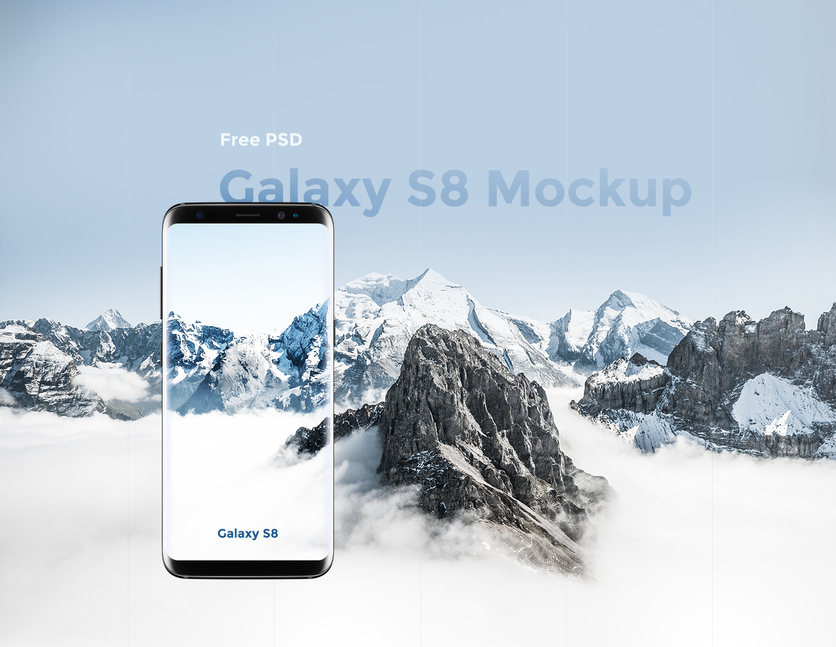 Samsung Galaxy S8+ Mockup Giveaway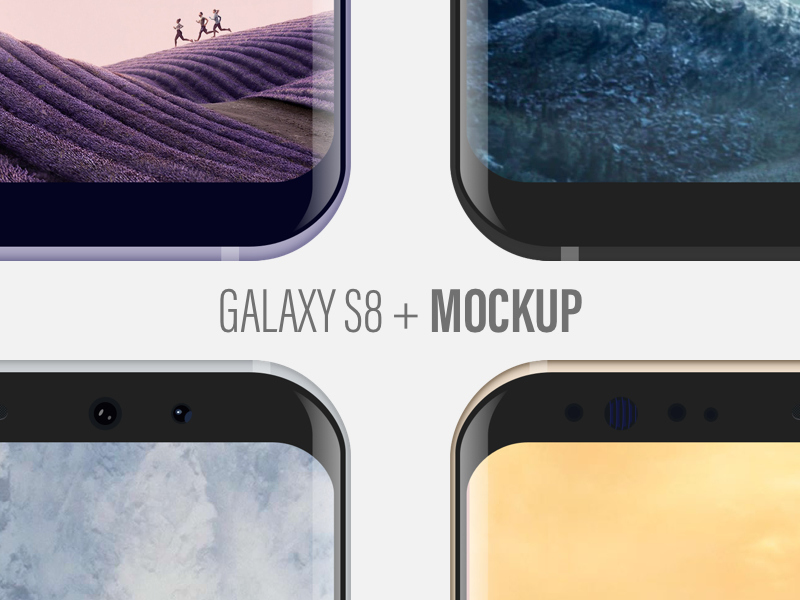 Free Samsung Galaxy S8 Mockup -PSD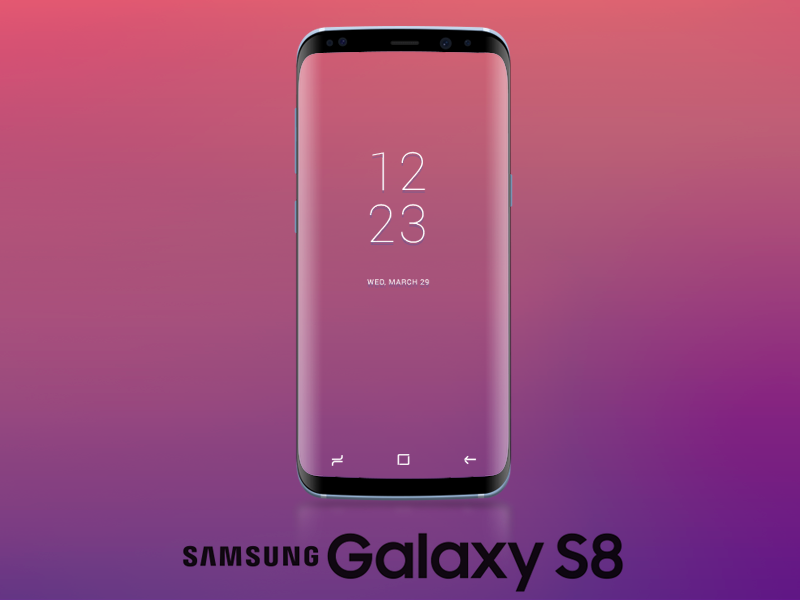 Samsung Galaxy S8 APP Mockup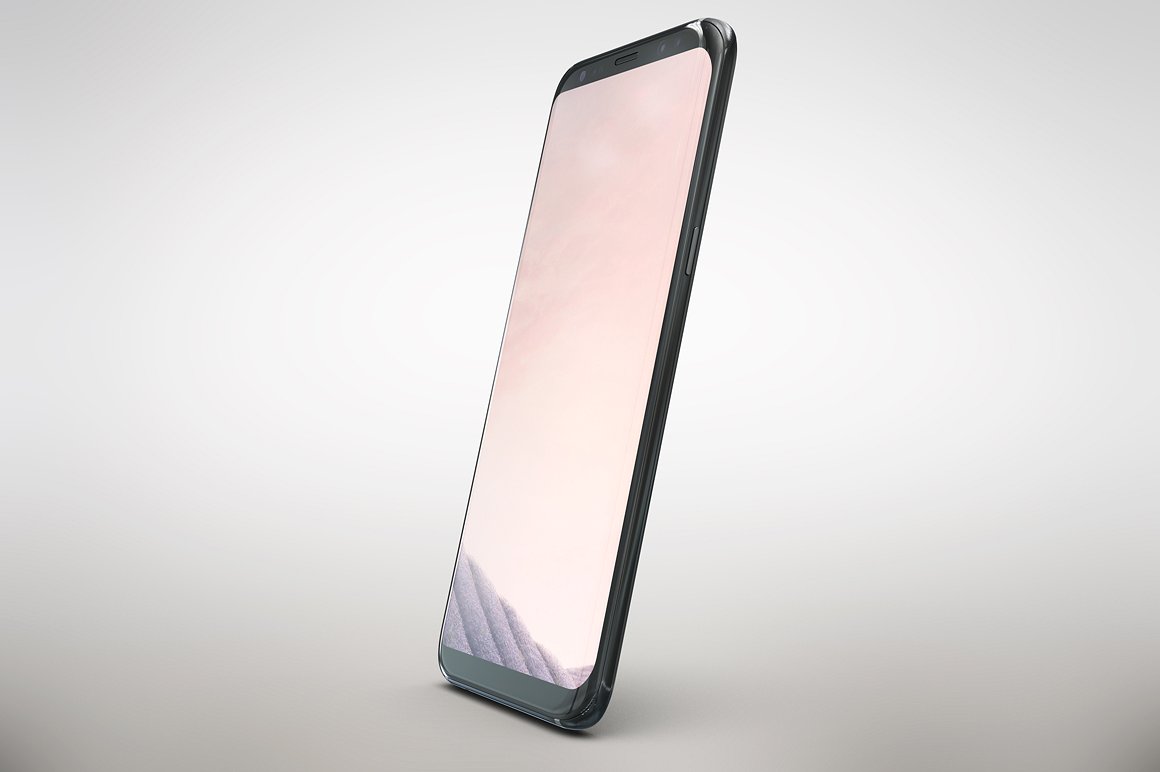 Samsung Galaxy S8 Mockup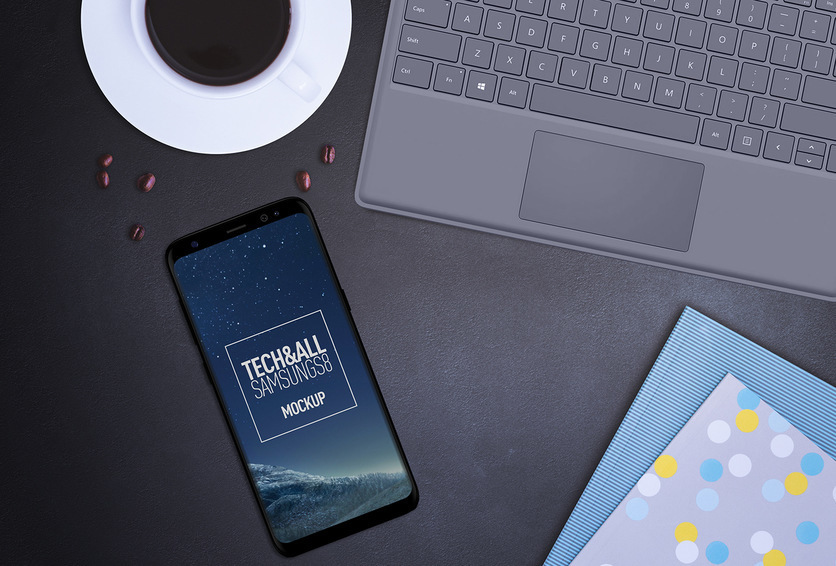 Samsung Galaxy S8 PSD Mockup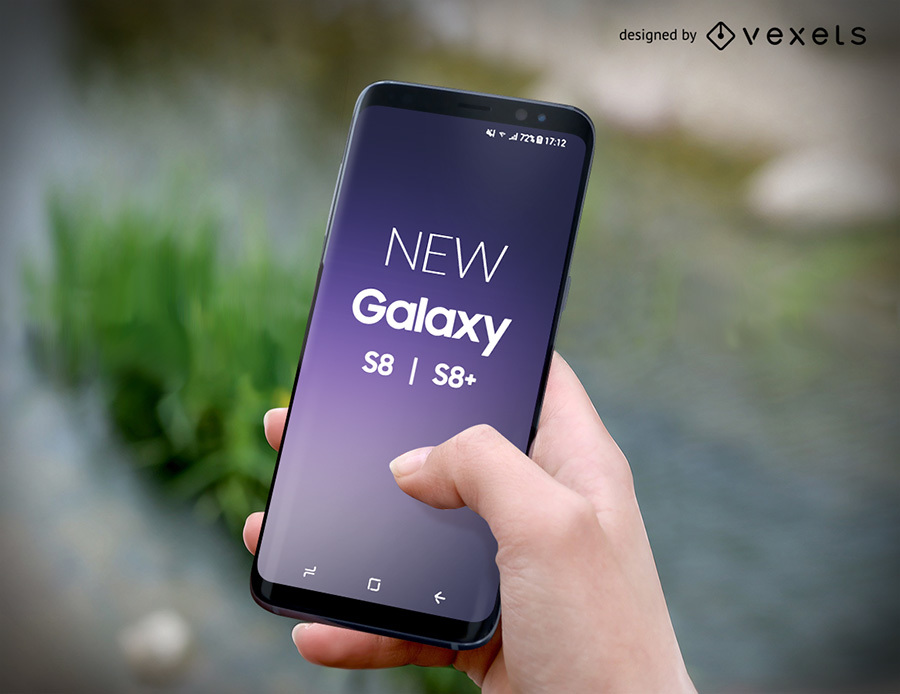 Bundle Samsung Galaxy S8 APP Mockup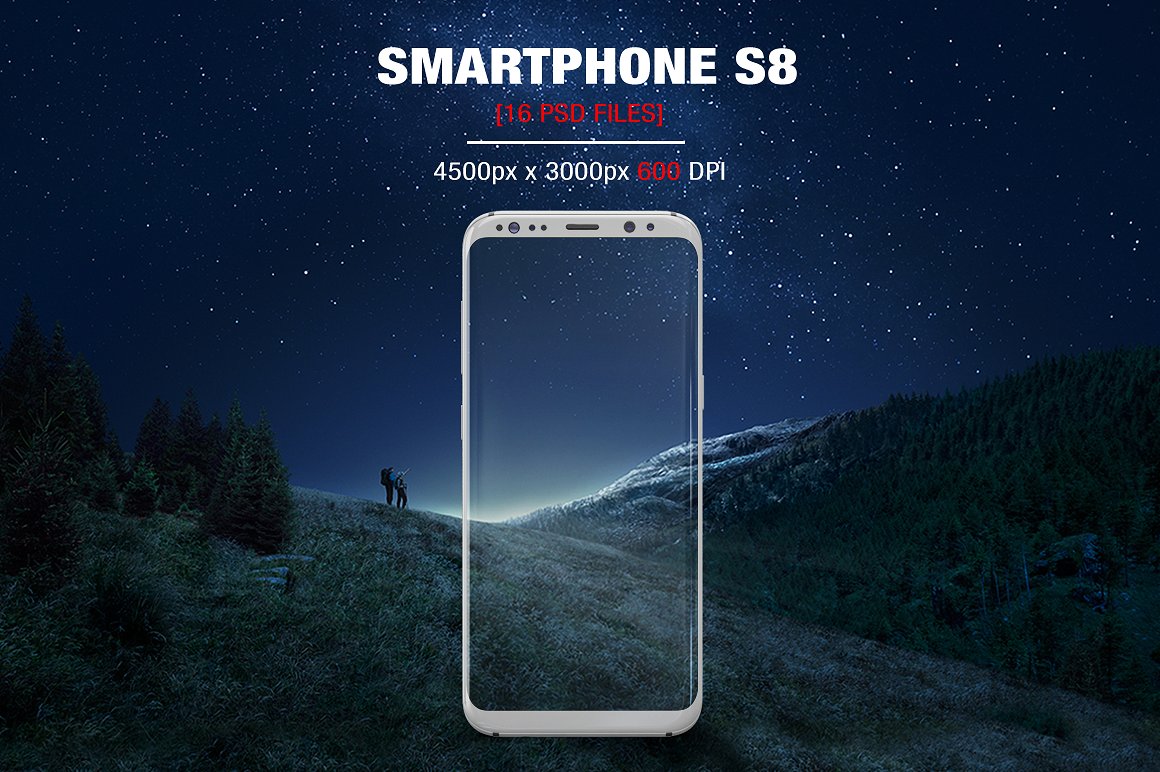 Galaxy S8 Mockup (Free Download)
Samsung Galaxy S8 Back Mockup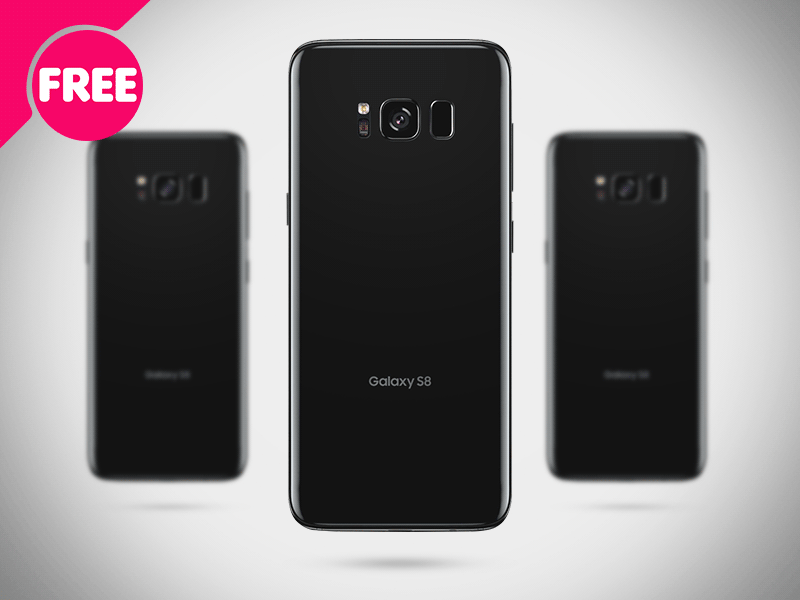 Samsung Galaxy S8 Mockup PSD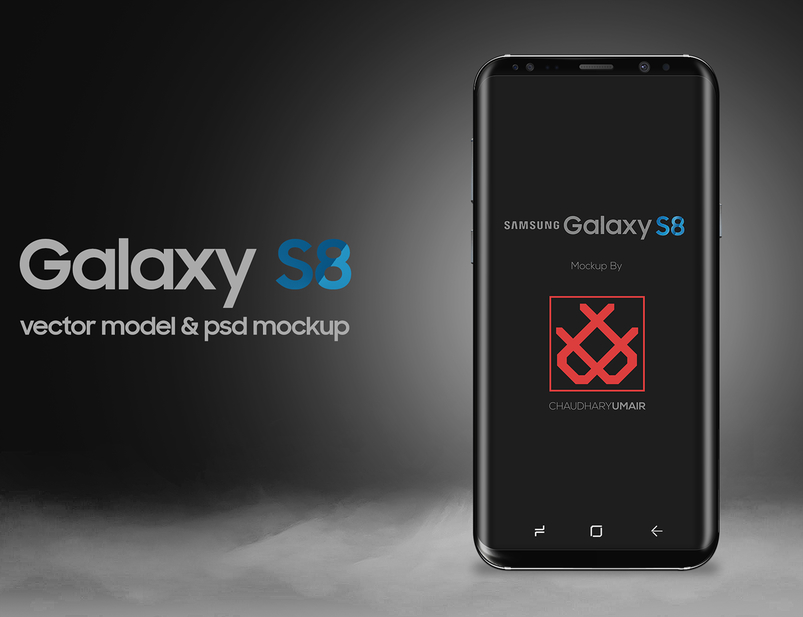 Samsung Galaxy S8 Landing Page Mockup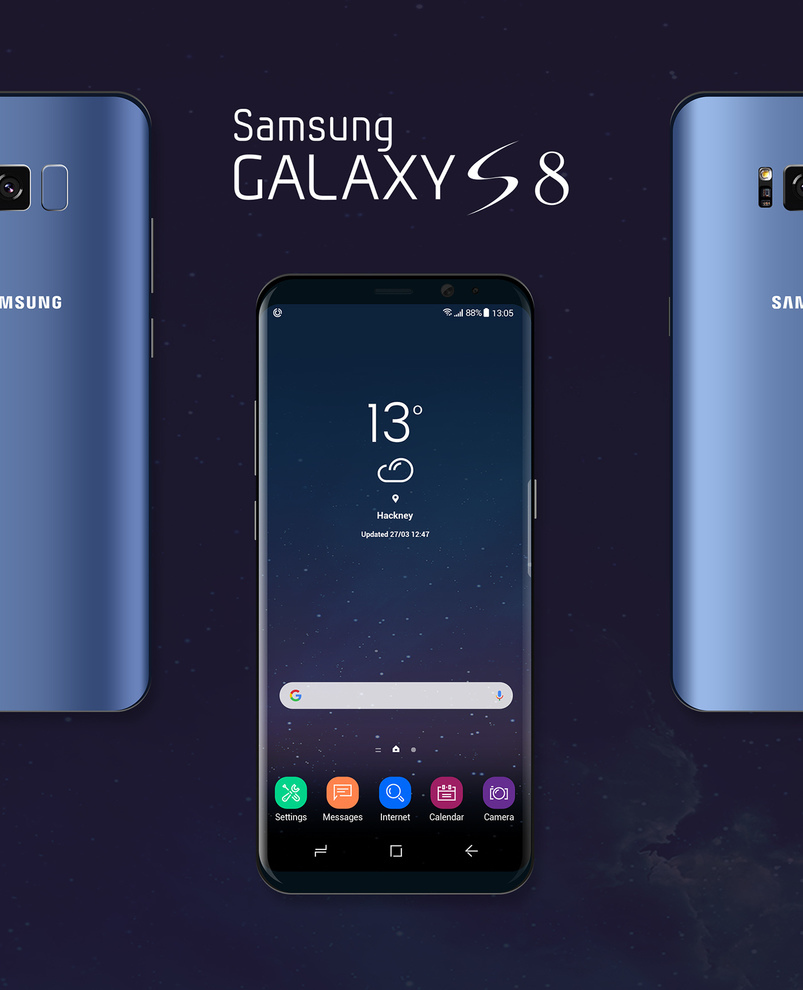 Samsung Galaxy S8 Mockup PSD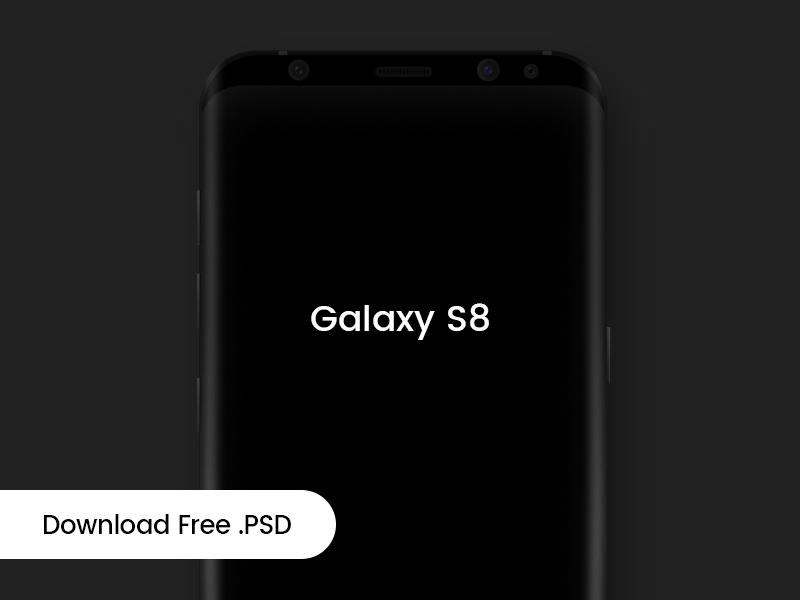 Samsung Galaxy S8 in Hand Mockup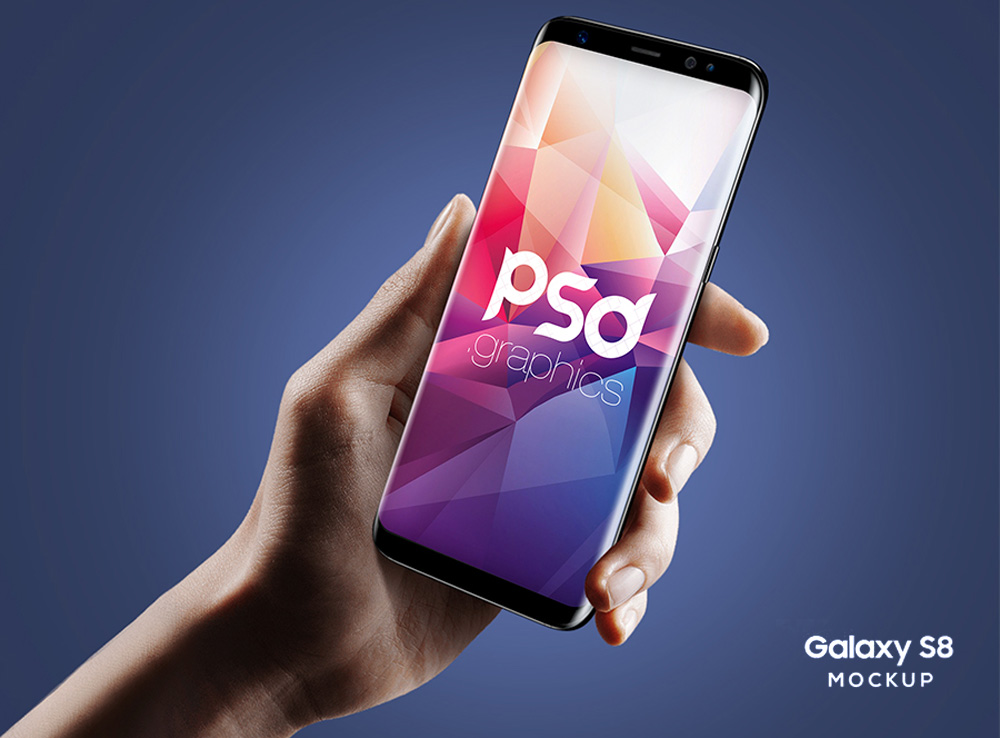 Free Samsung Galaxy S8 Front Mockup PSD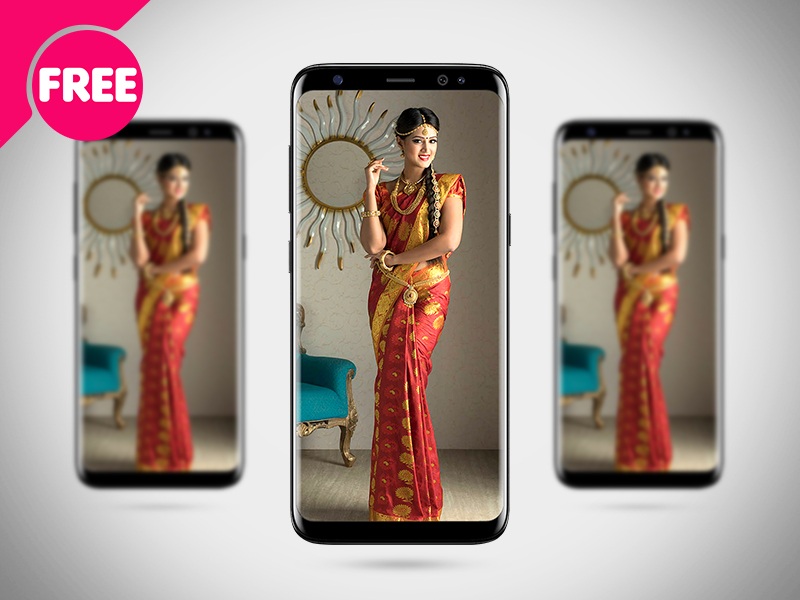 Samsung Galaxy S8 Mockup PSD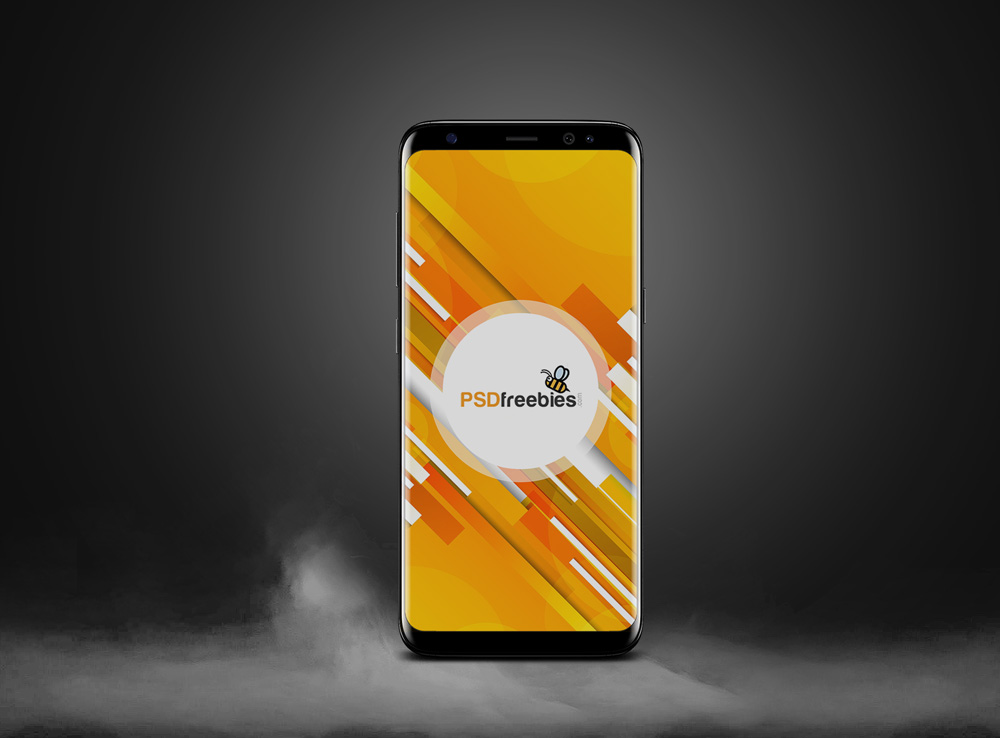 Samsung Galaxy S8 Concept Mockup (Sketch)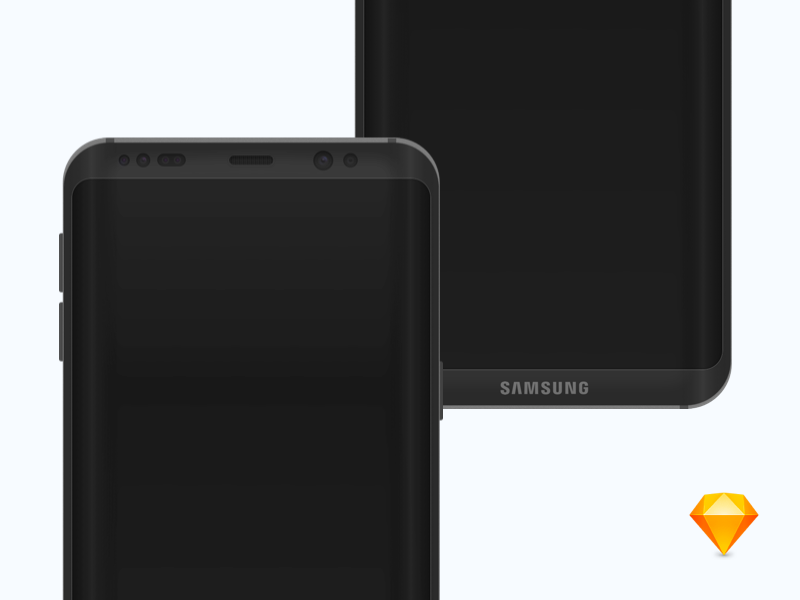 12 PSD Samsung Galaxy S8 Mockup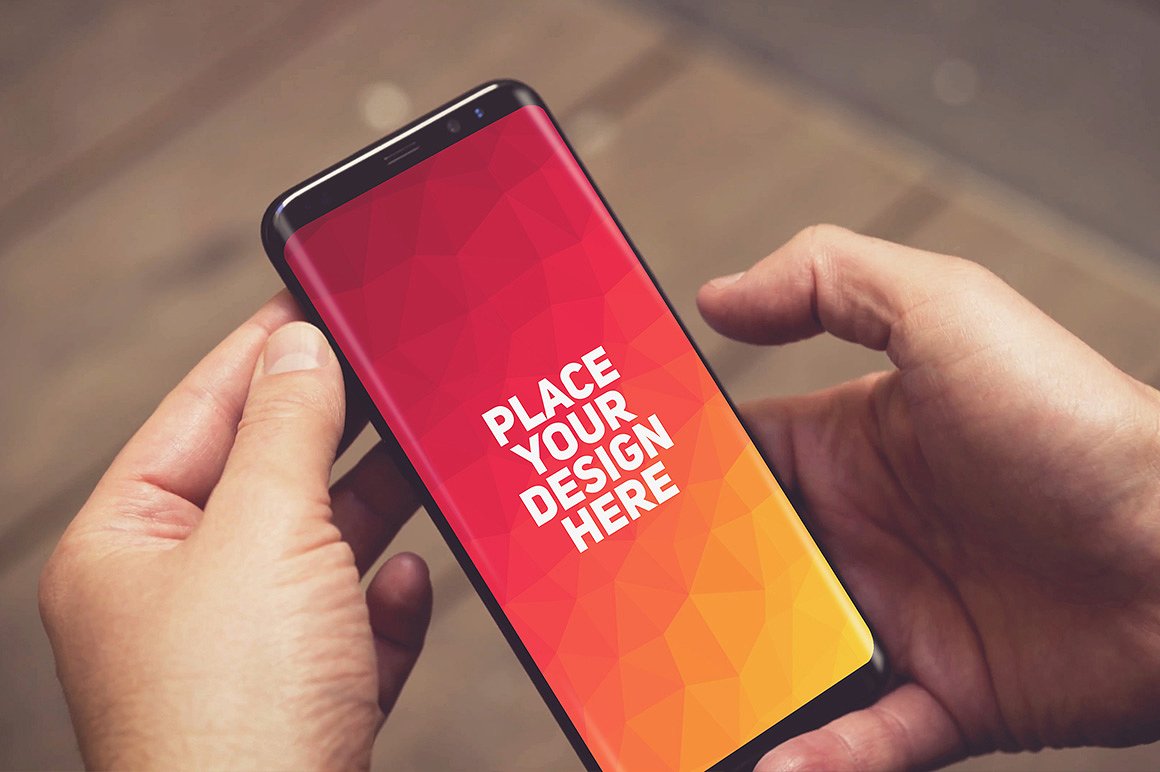 Samsung Galaxy S8 Mockup (Portrait)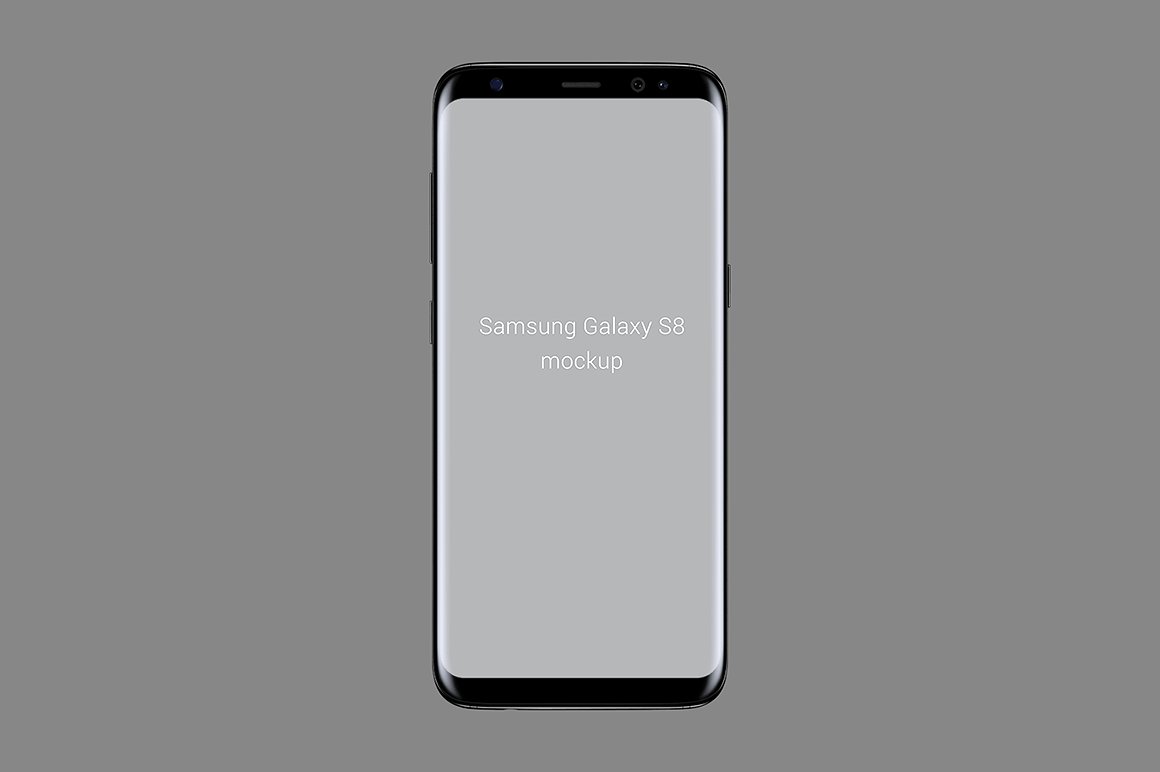 Samsung Galaxy S8 Mockup (Landscape)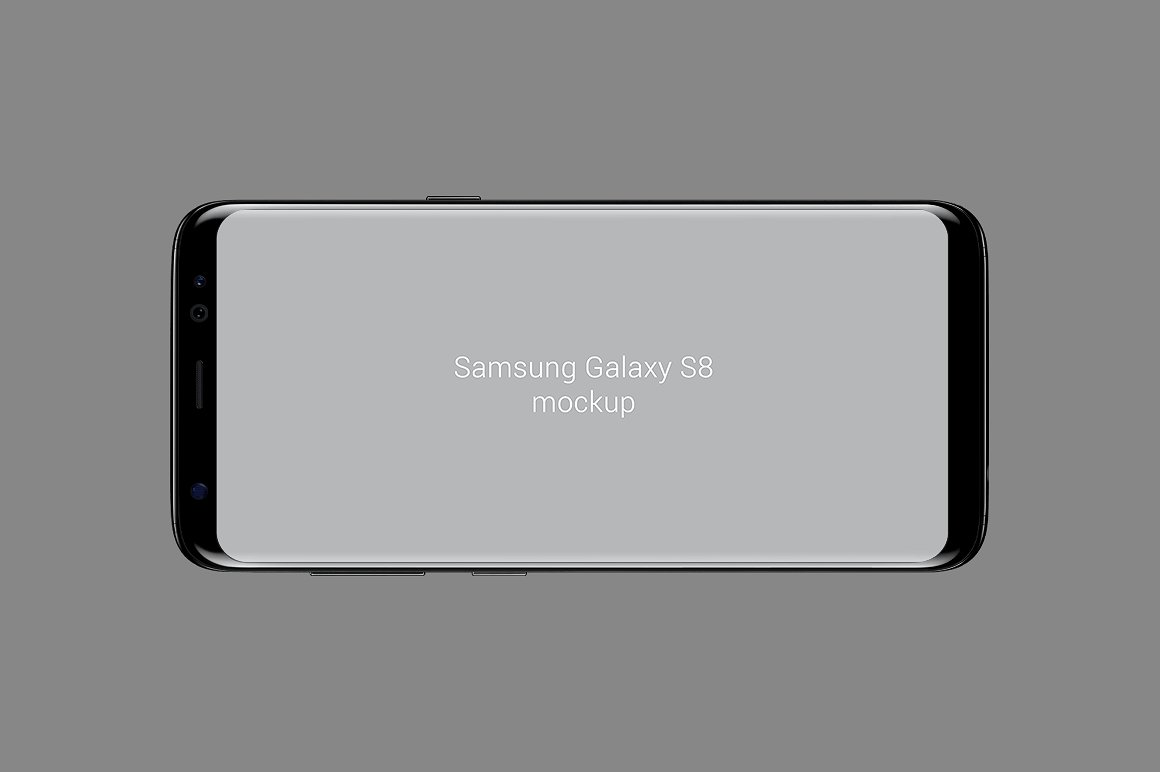 Samsung Galaxy S8 Mockup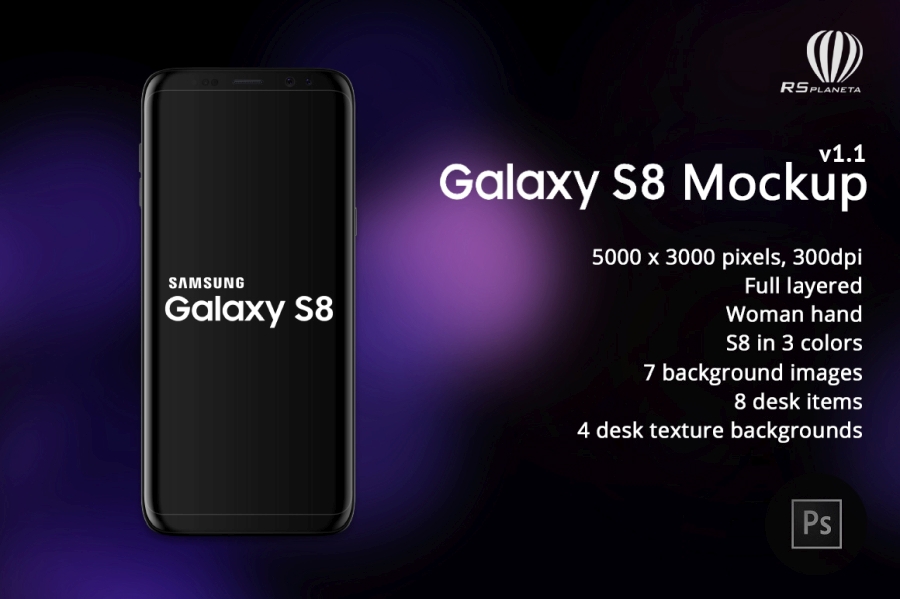 Samsung Galaxy S8 Device Mockup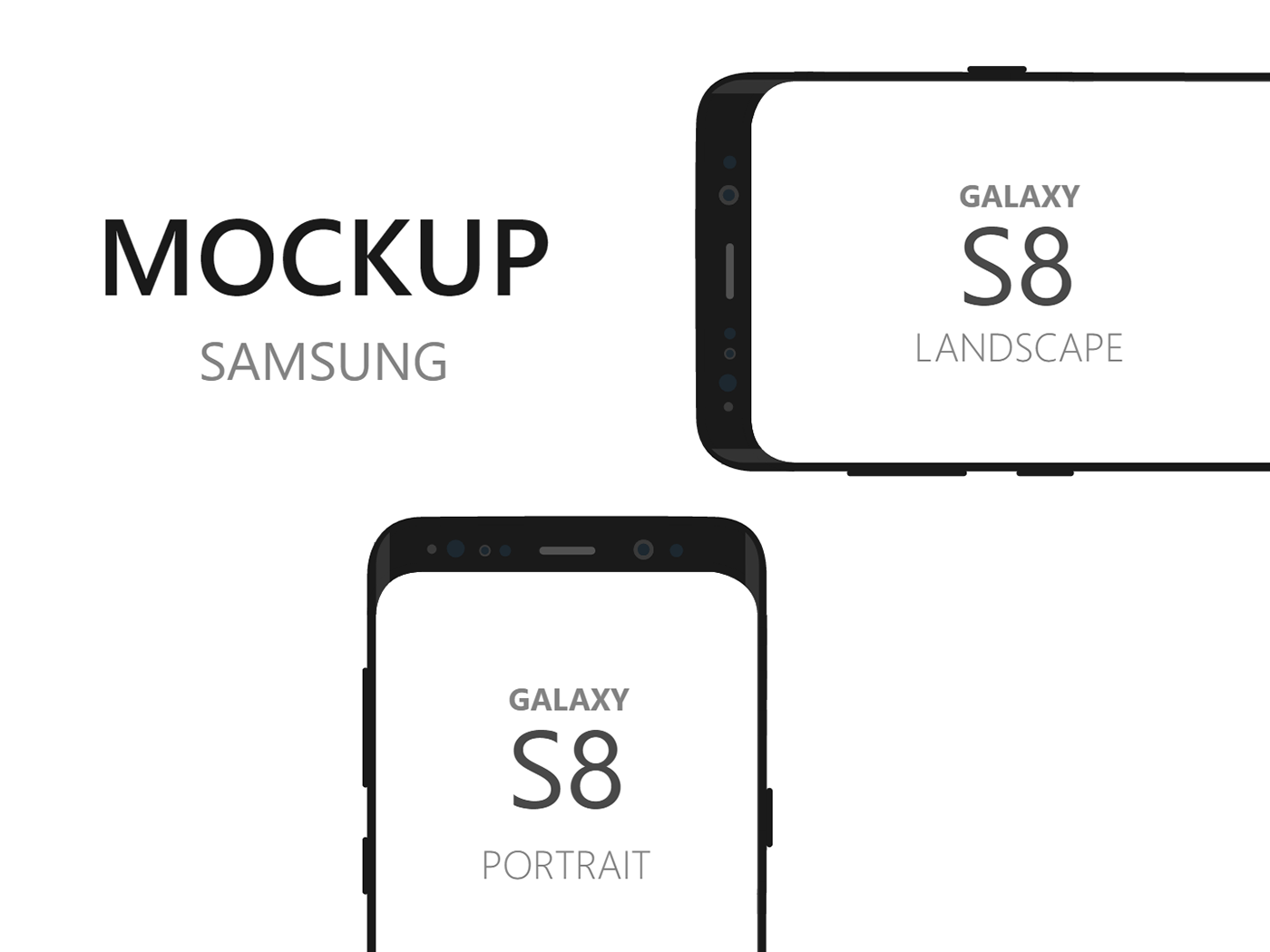 Mockup Galaxy S8 Free – Exclusive