"It is a smartphone that can do anything, designed for people who want to do everything!". The new Samsung Note 10 and Note 10+ will be launched soon. Be ready to get your newest toy on the market.
The next generation smartphone available for pre-orders and the price is $1099.99 (Unlocked) and those who did not get disappointed with the features that have been announced, are definitely going to buy them in the nearest future.
Let's have a look at what Samsung has to offer through their Galaxy Note10 and Note10+:
This is the time for all of you to shine bright as our mockup PSD files will let you design and develop whatever you want to, for your clients and audience.
You may also like:
Note 10 Mokup Kit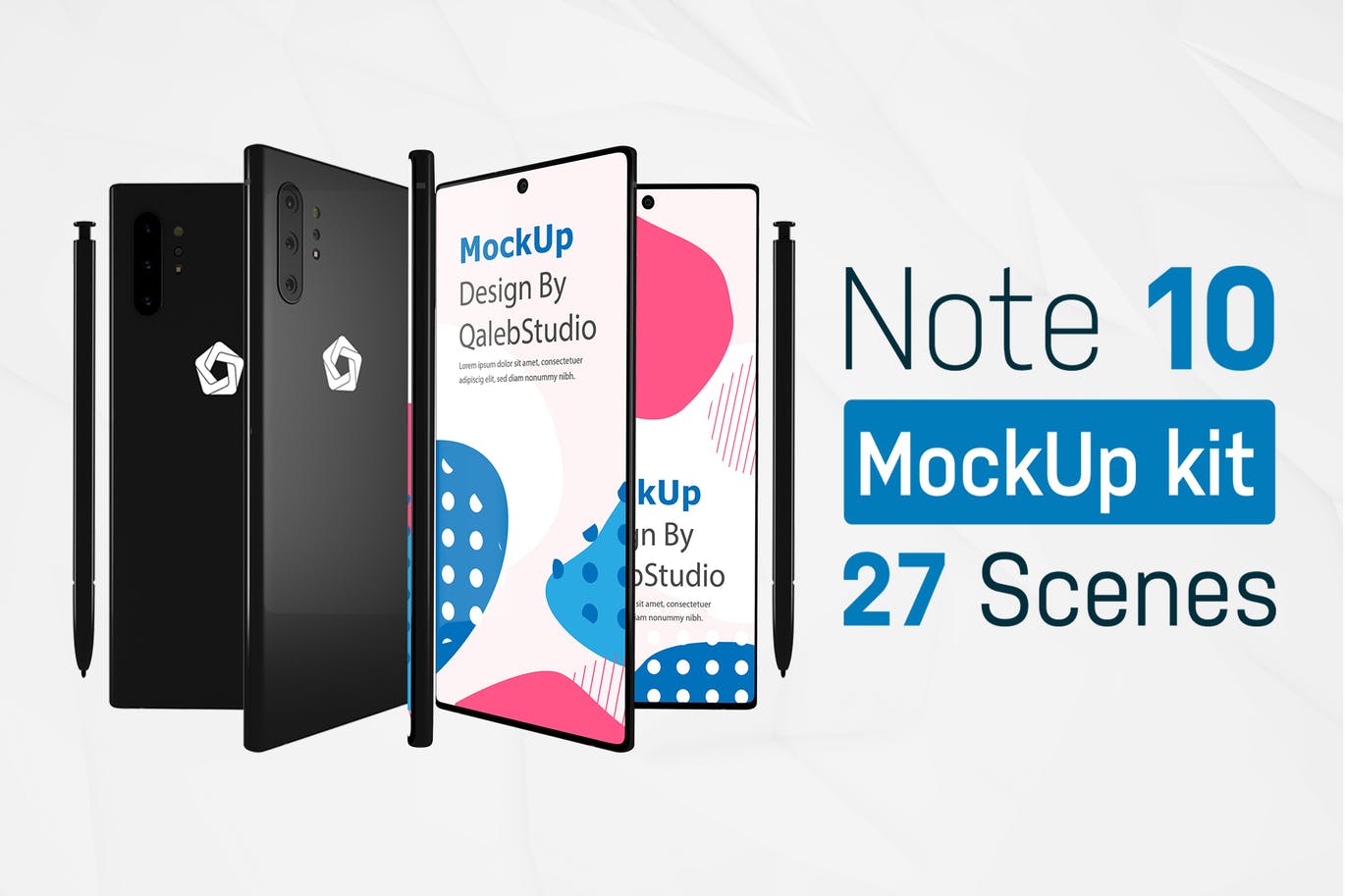 Holding Galaxy Note 10 in Hand Mockup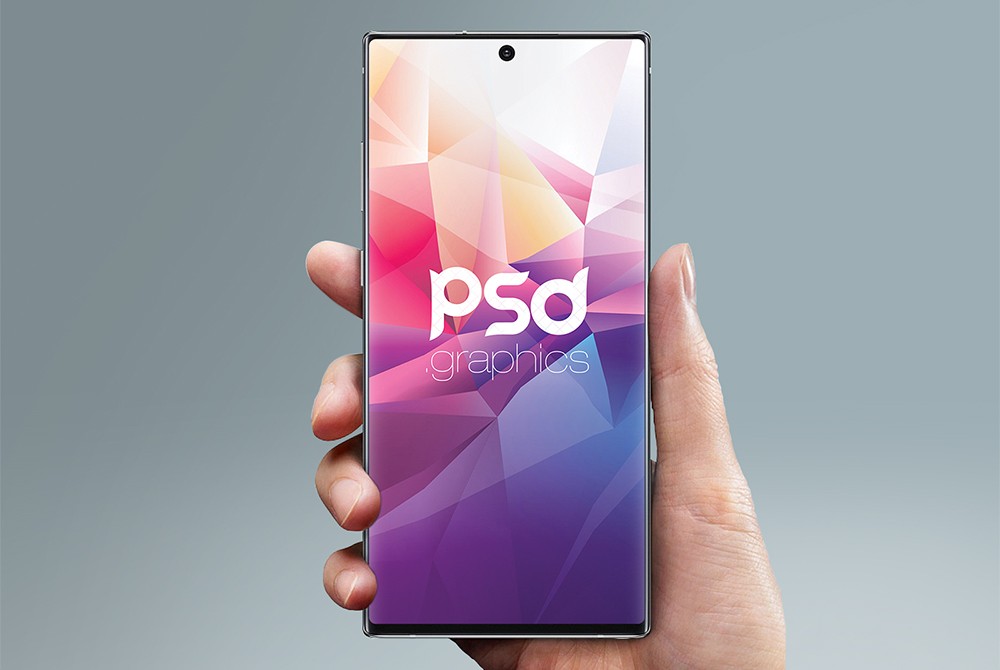 Note 10 Mockup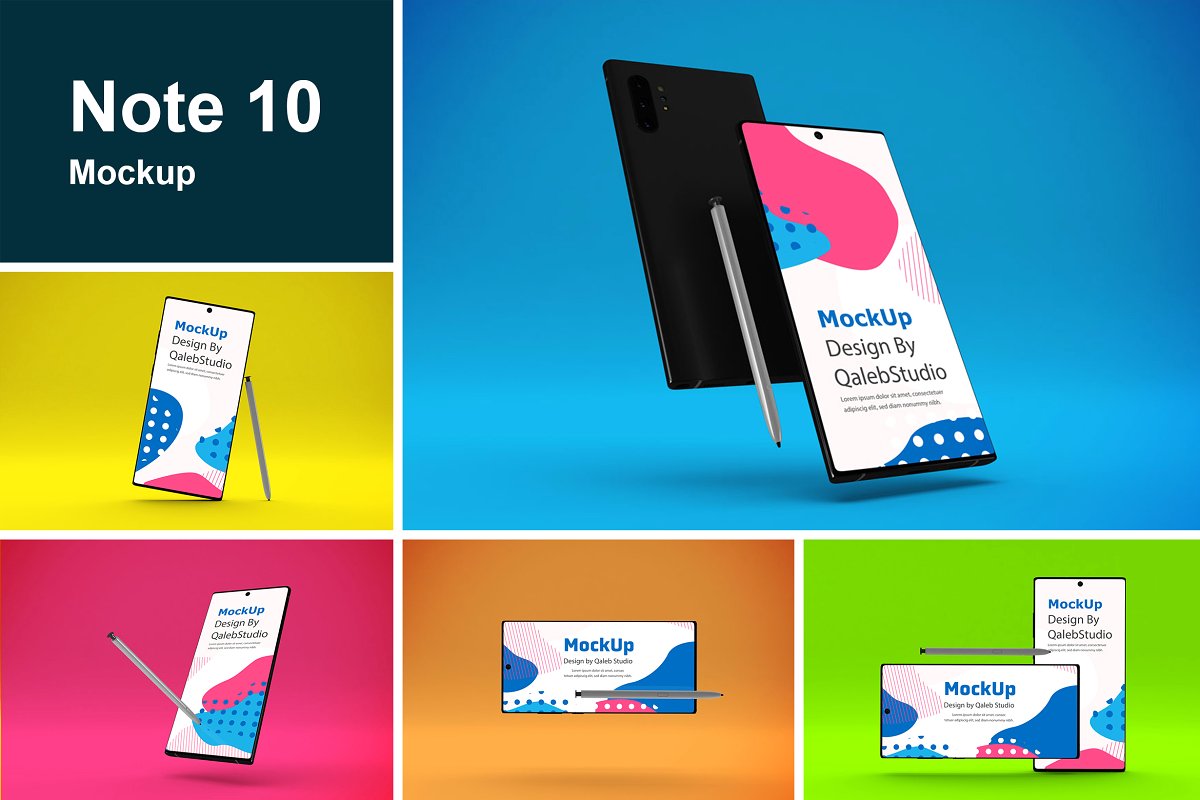 Galaxy Note 10 Mockup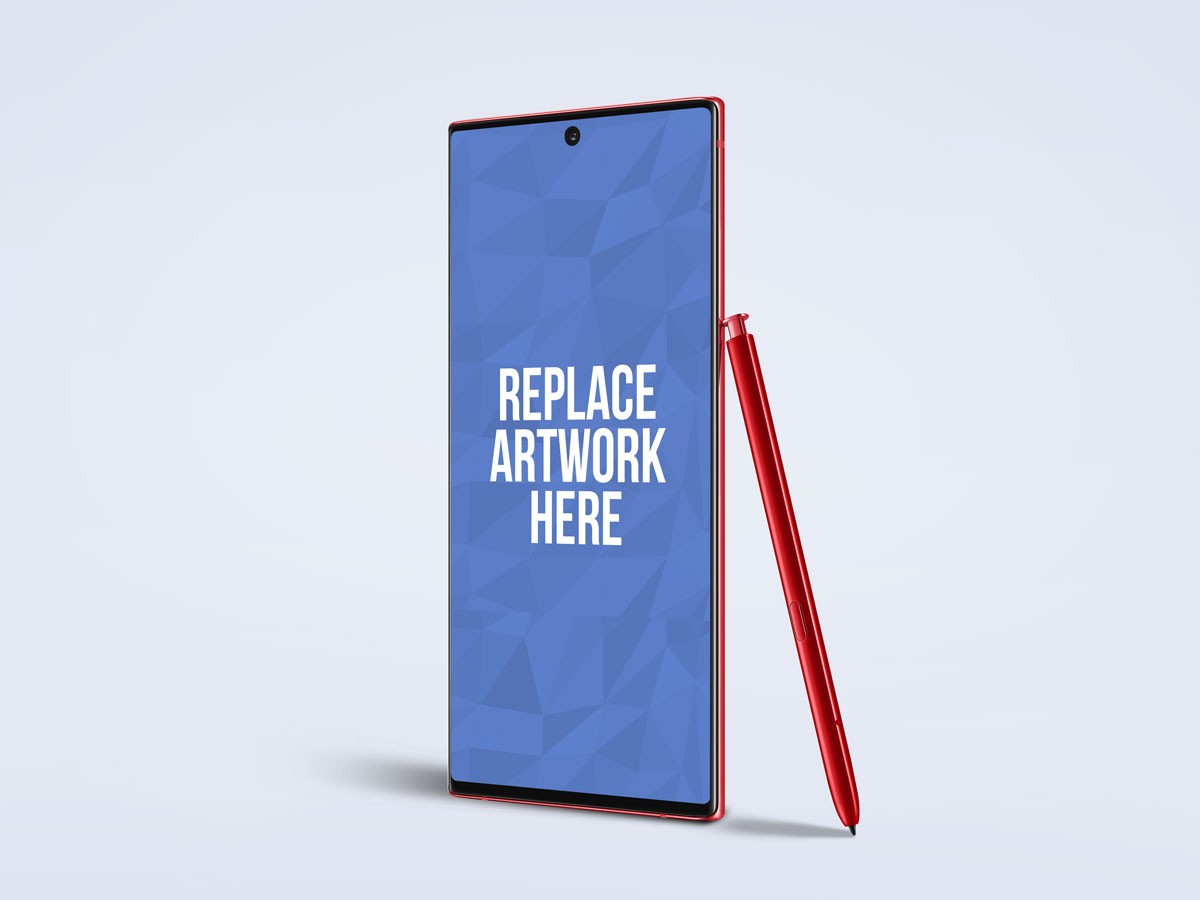 Note 10 Front and Back Layered PSD Mockups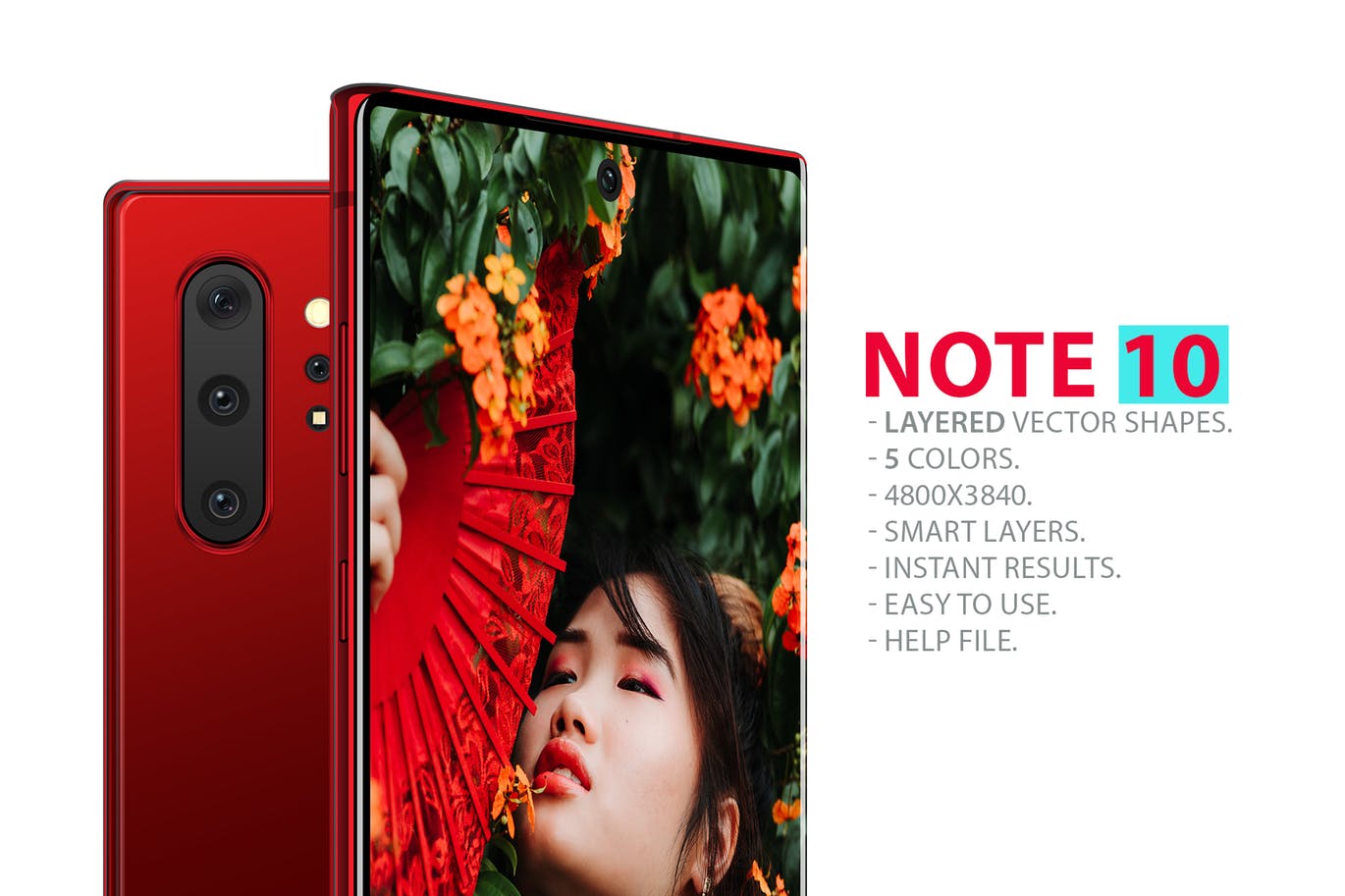 Samsung Galaxy Note 10 Mockup Free PSD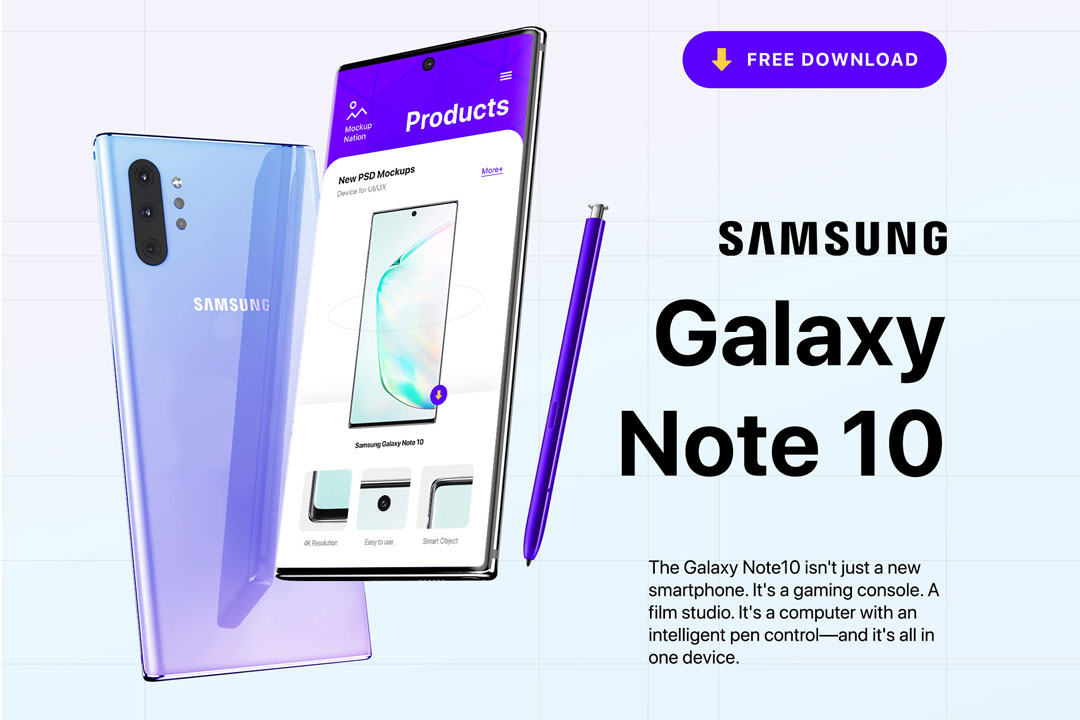 Galaxy Note 10 Mockup
Galaxy Note 10 Mockup PSD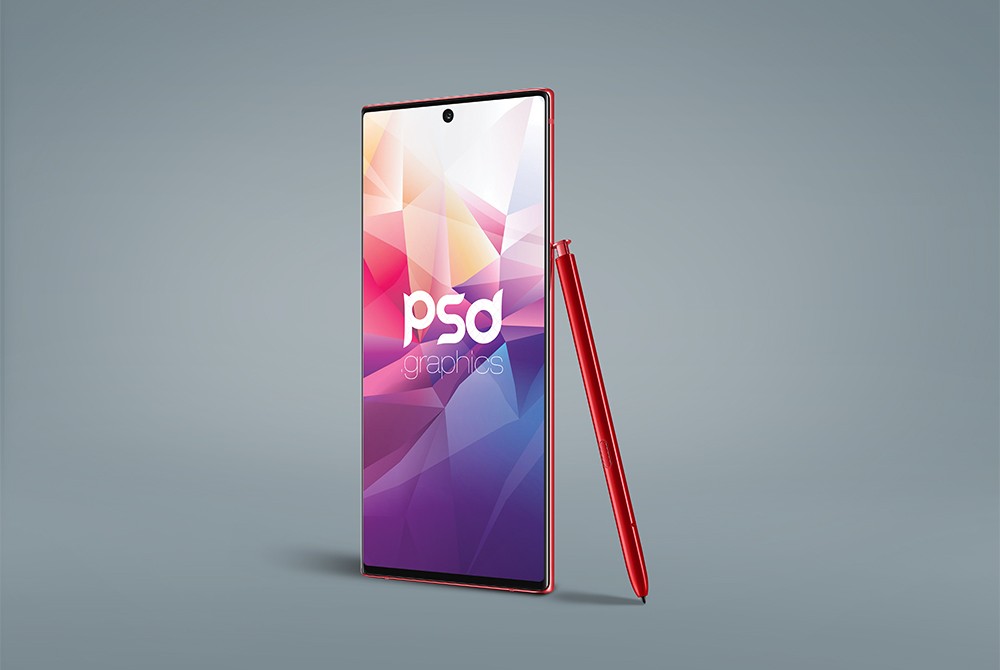 Galaxy Note 10 Mockup PSD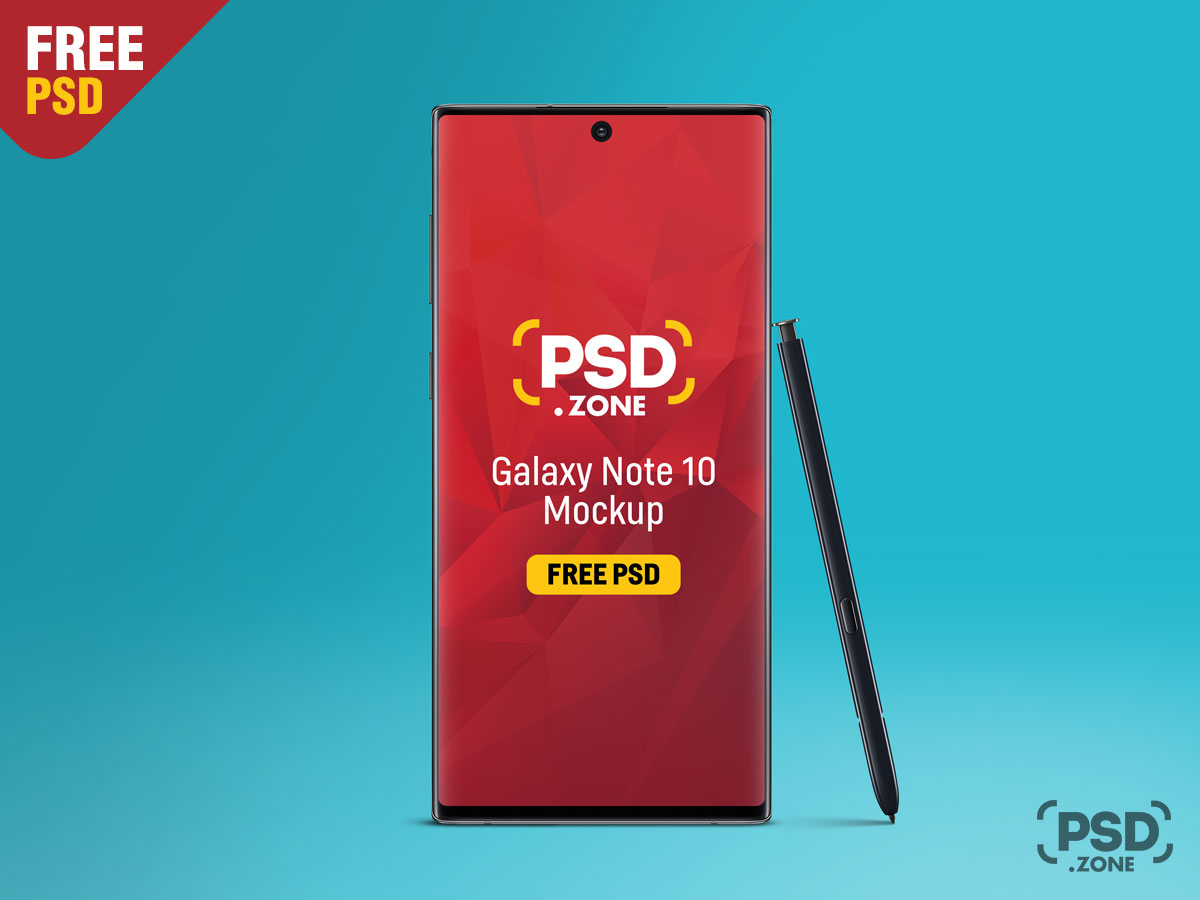 Note 10 Layered PSD Mockups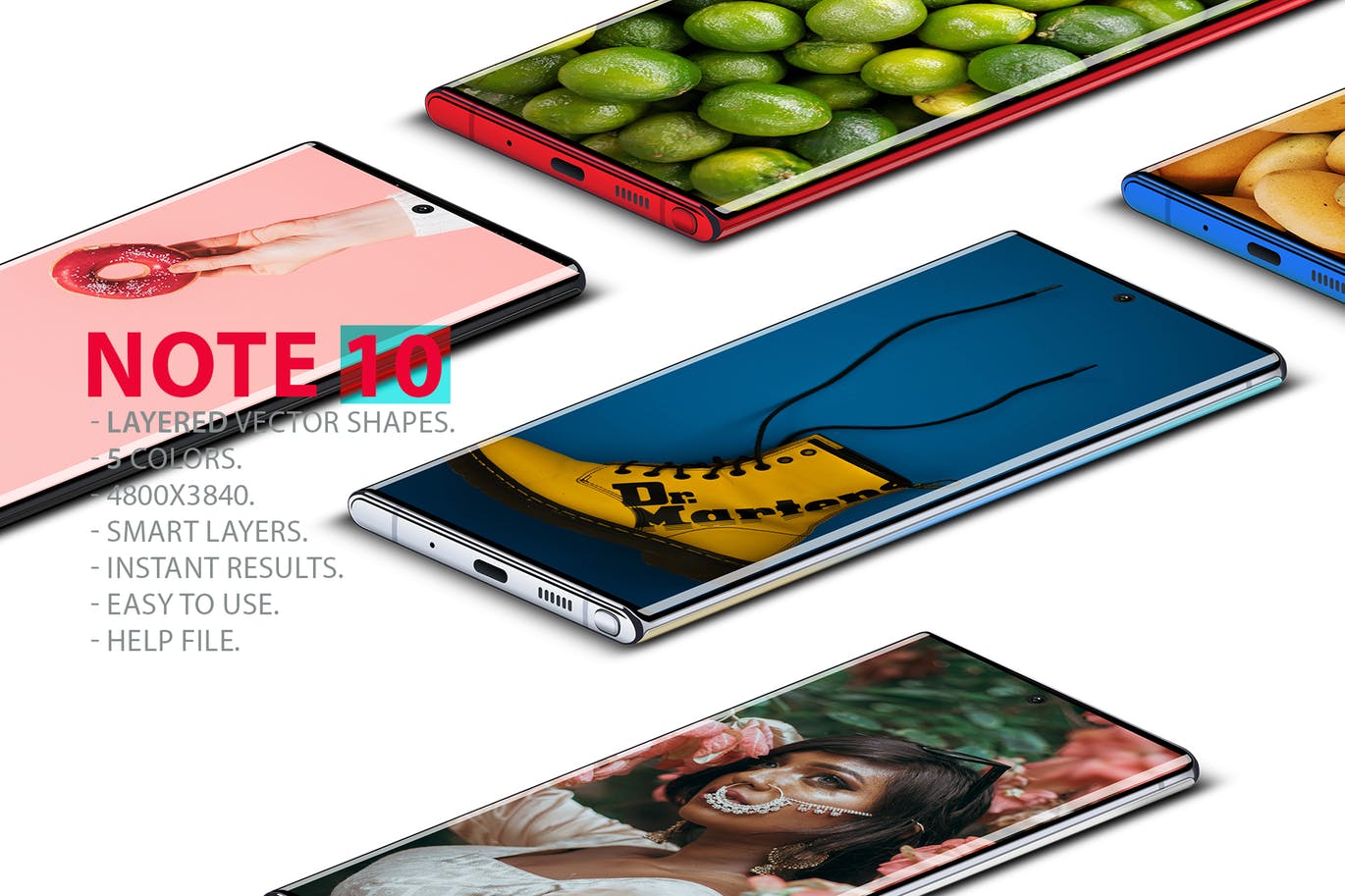 Free Galaxy Note 10+ Mockup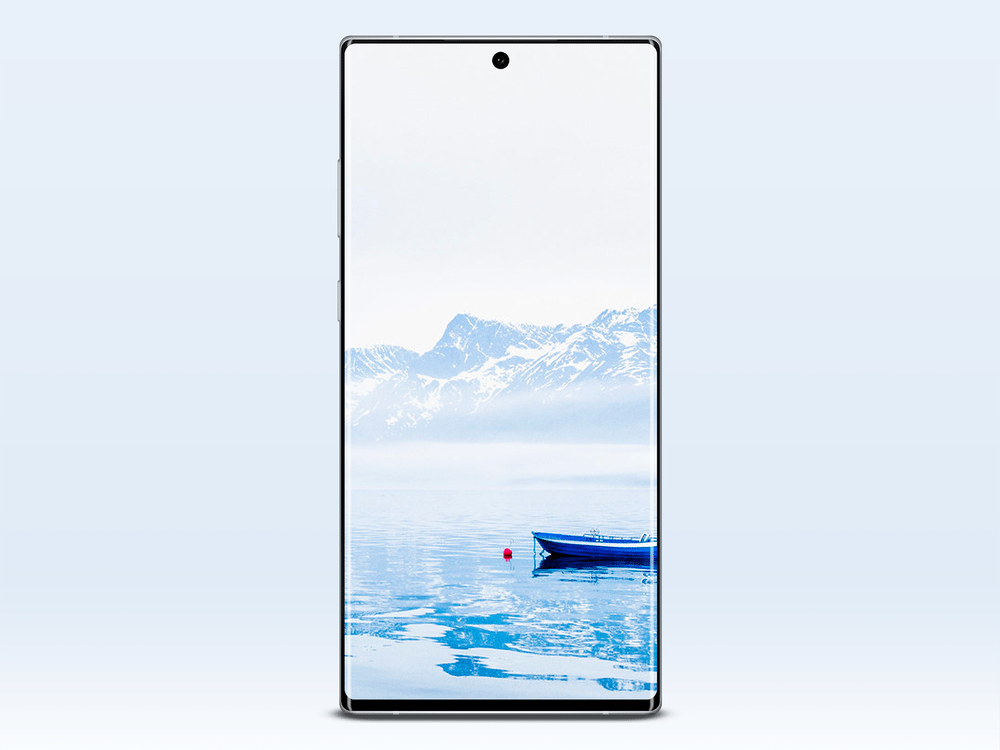 Free Samsung Galaxy Note 10 / Note 10+ Mockup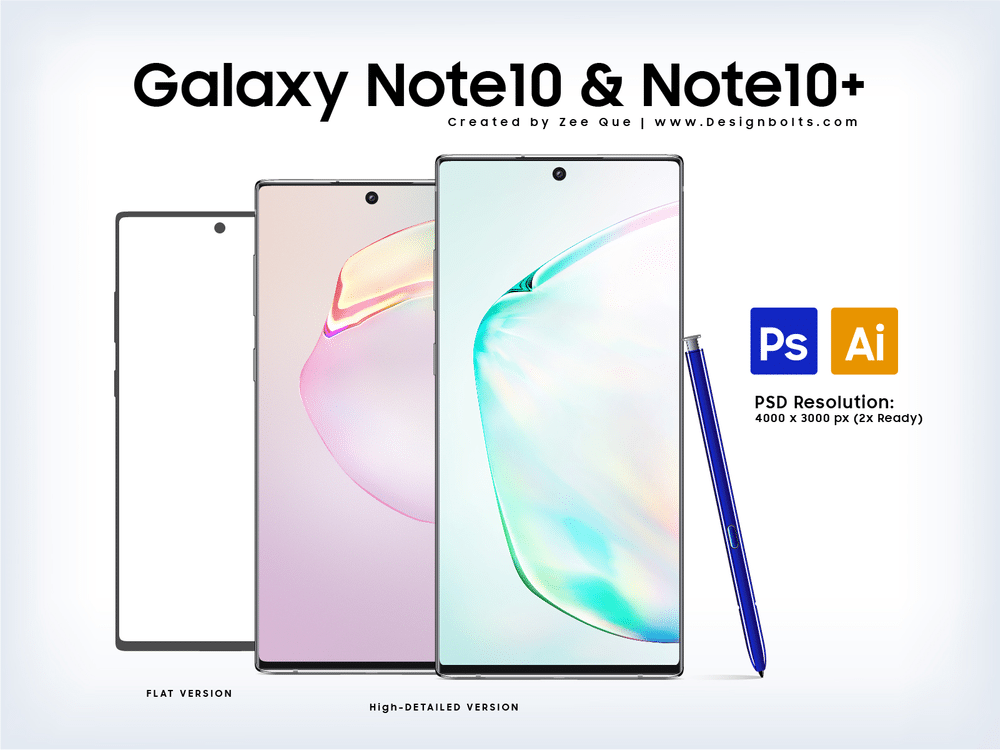 Floating Galaxy Note 10 Pro Mockup
Isometric Galaxy Note 10 Pro Mockup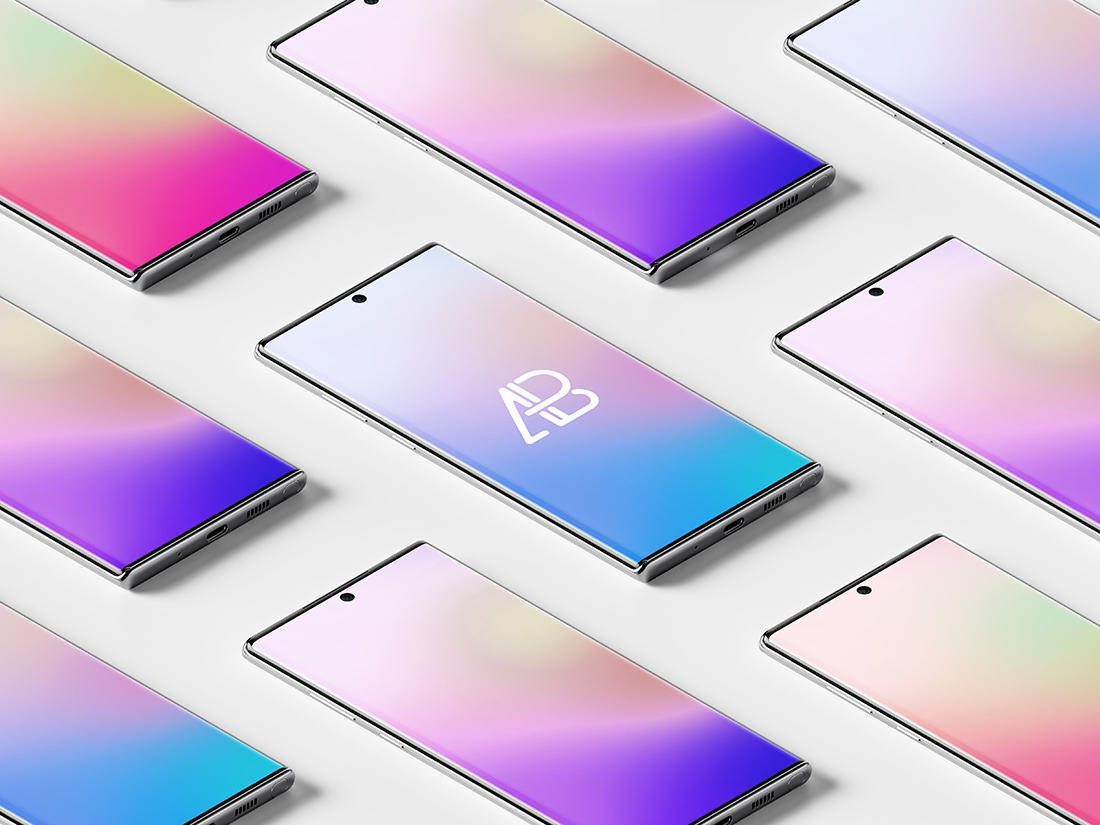 Free Samsung Galaxy Note 10+ Mockup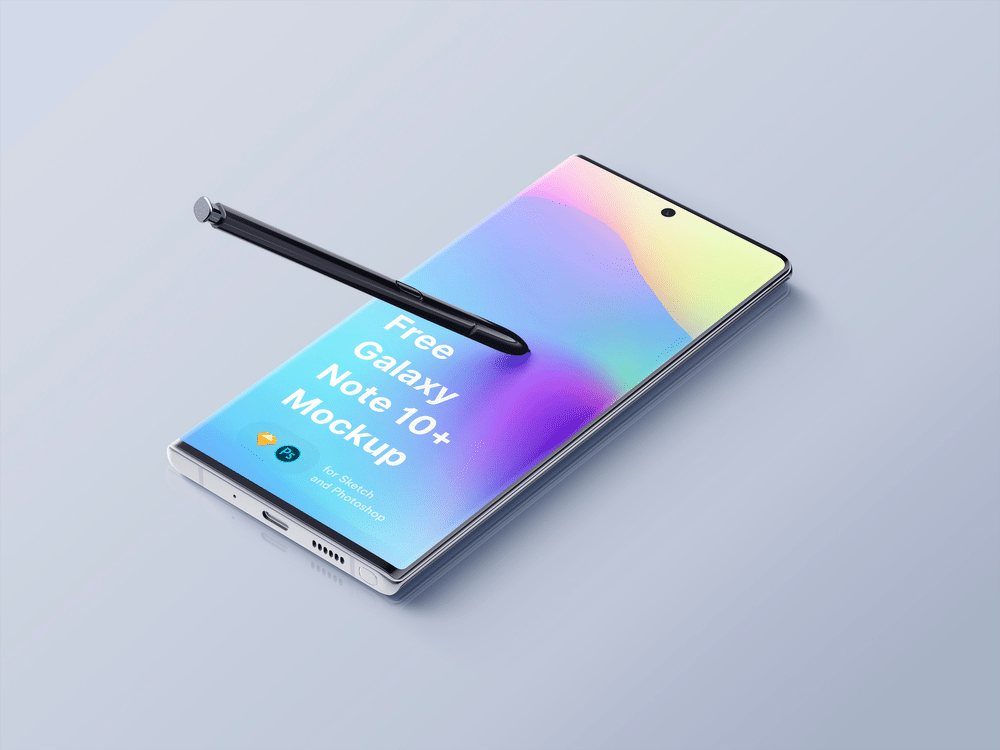 Note 10 Layered PSD Mockups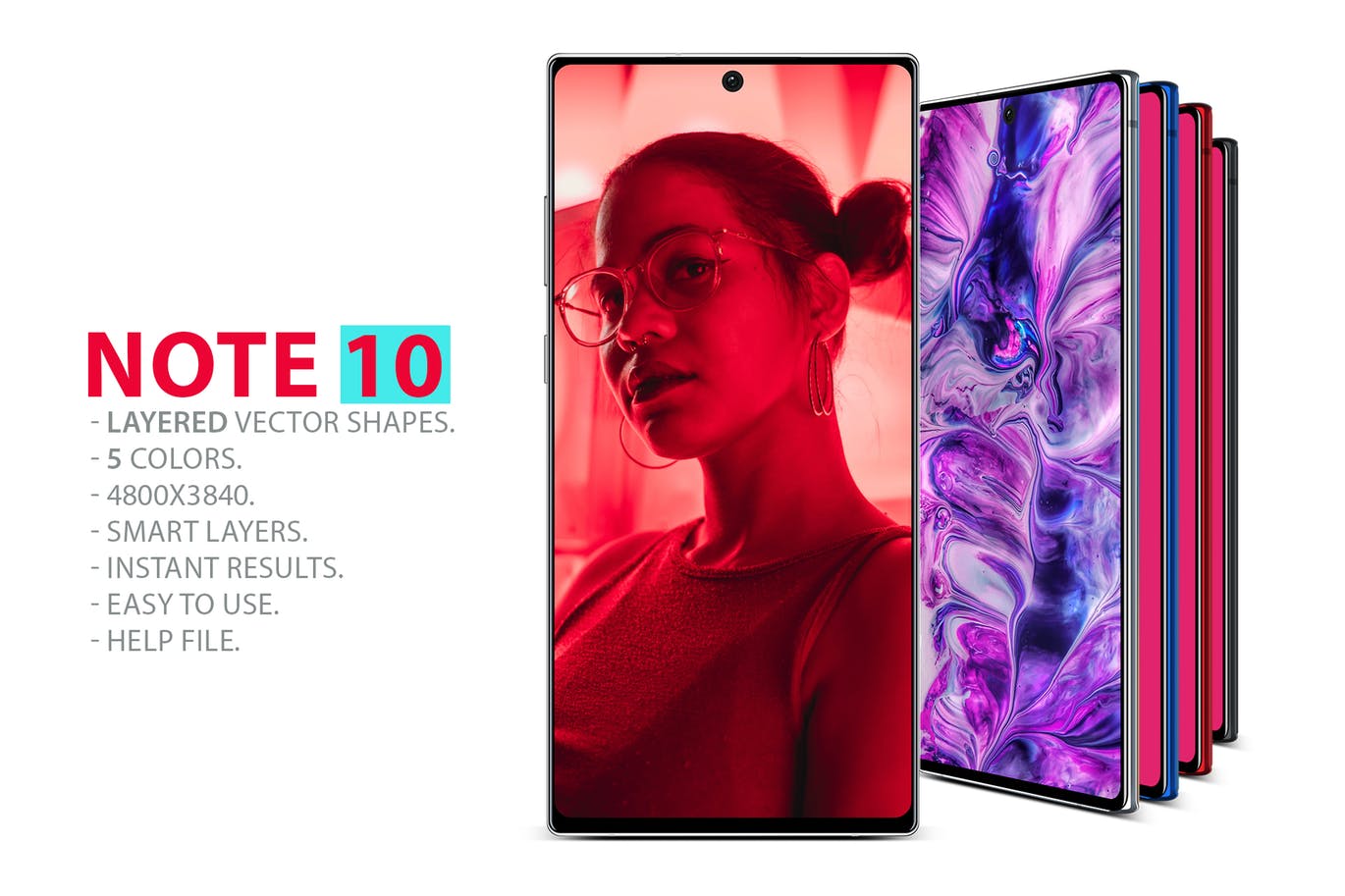 Samsung Galaxy Note 10 Layered Mockup 1.0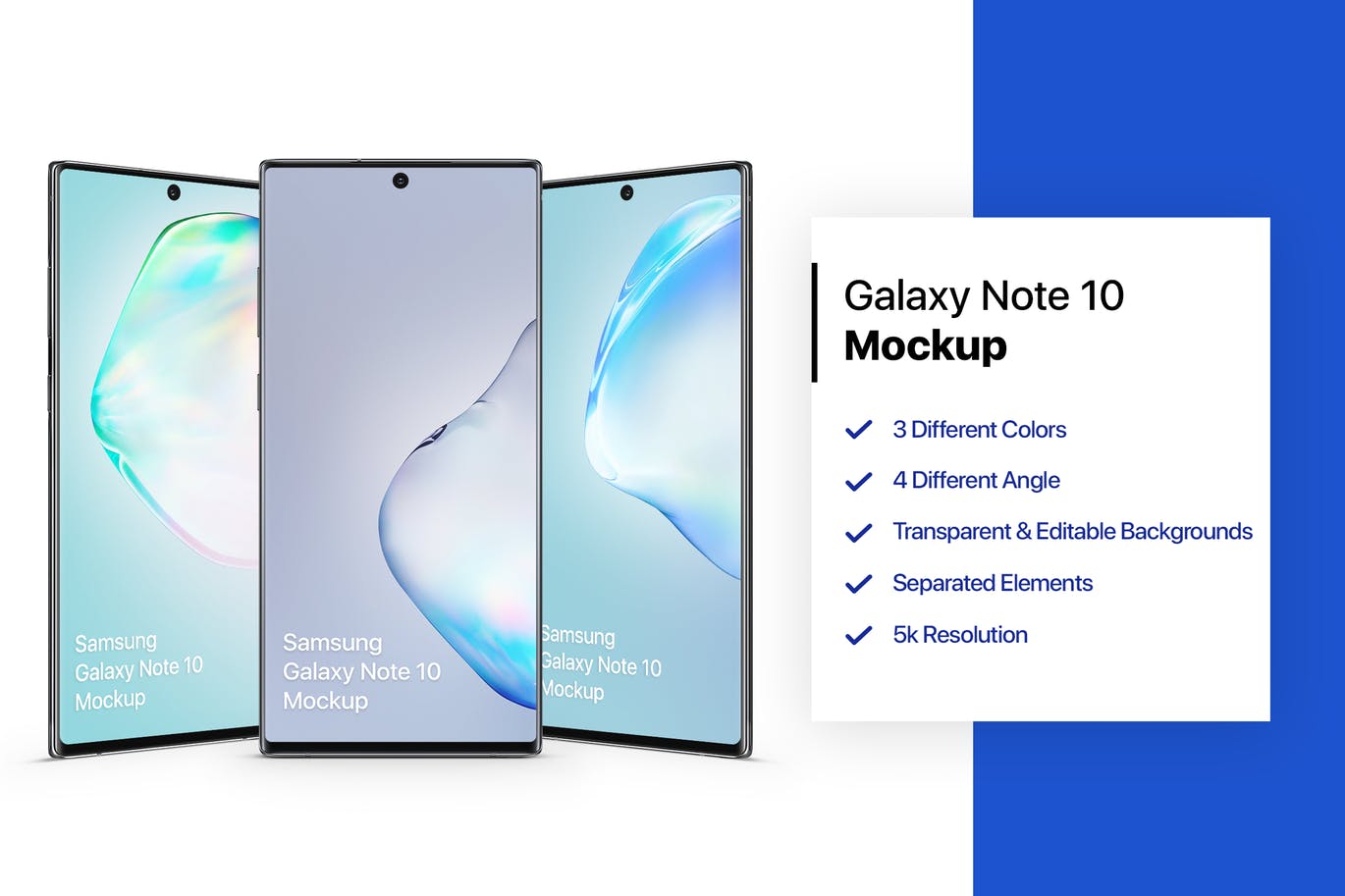 Galaxy Note 10+ Mockup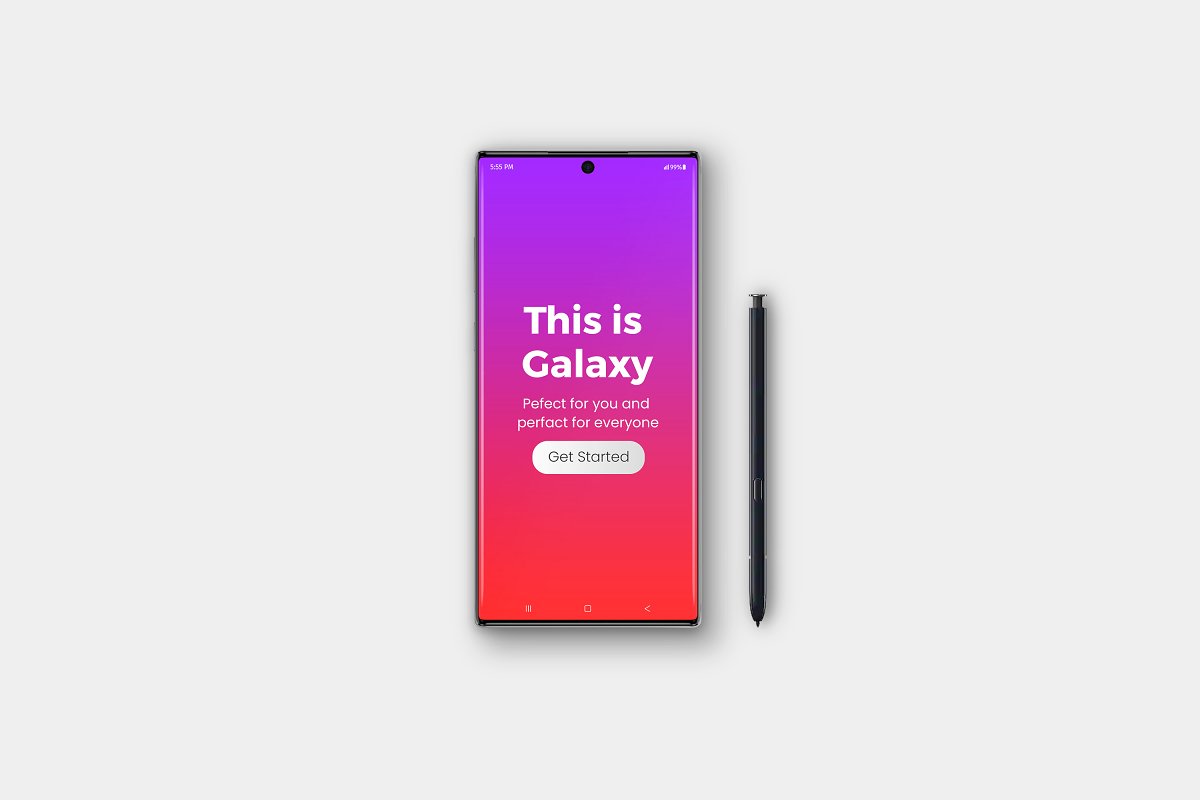 Samsung Galaxy Note 10 Pro Mockups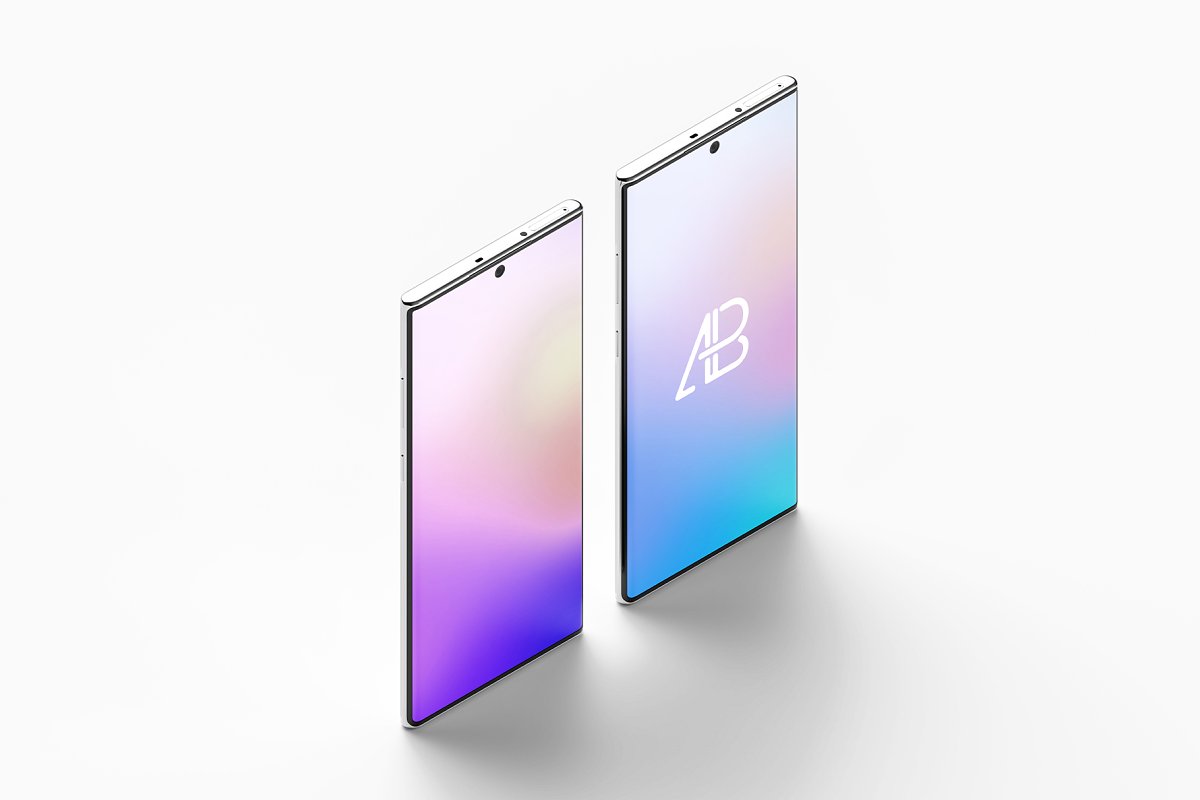 Animated Galaxy Note 10+ Mockup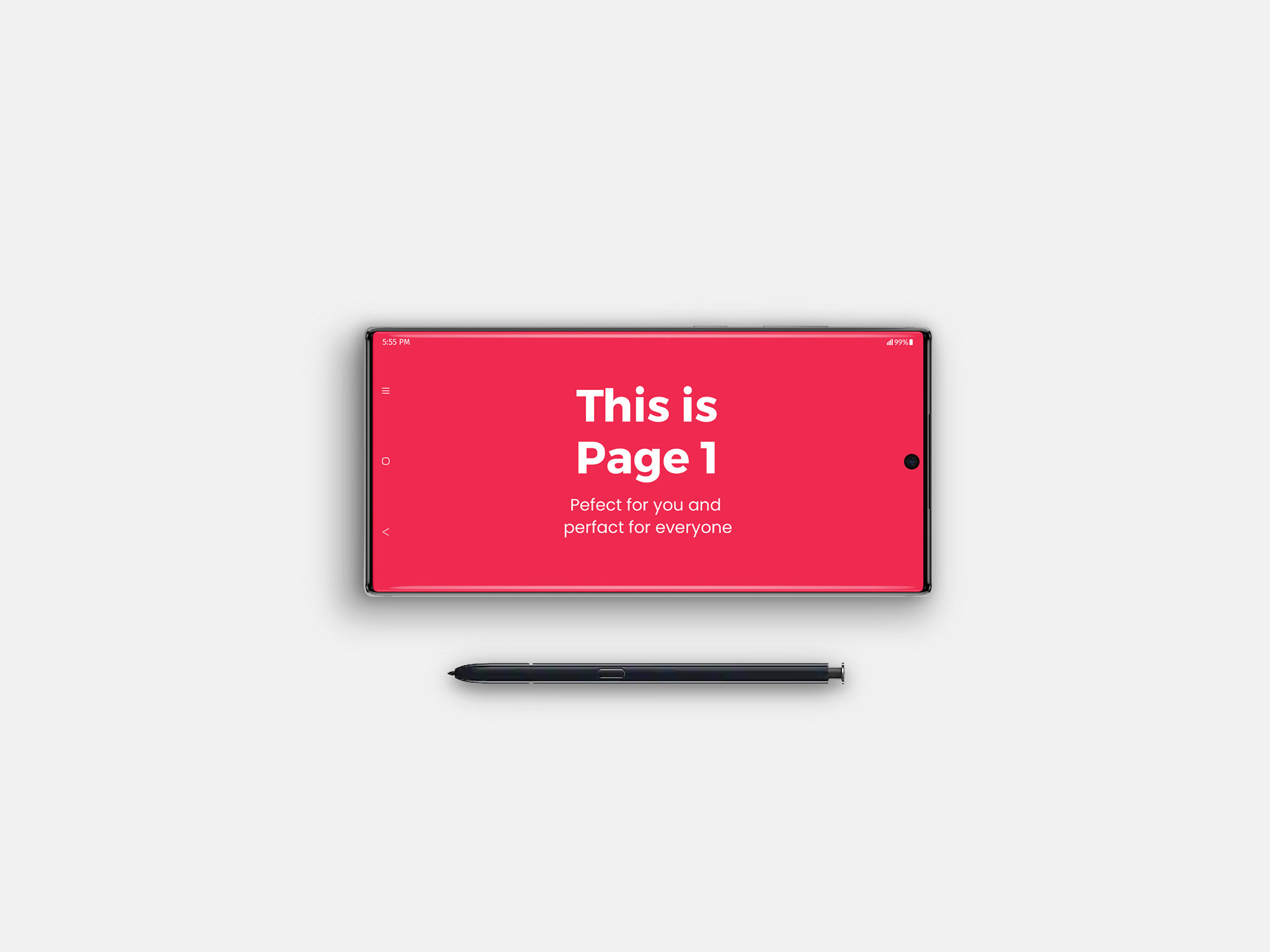 Free Samsung Galaxy Note 10+ Mockup PSD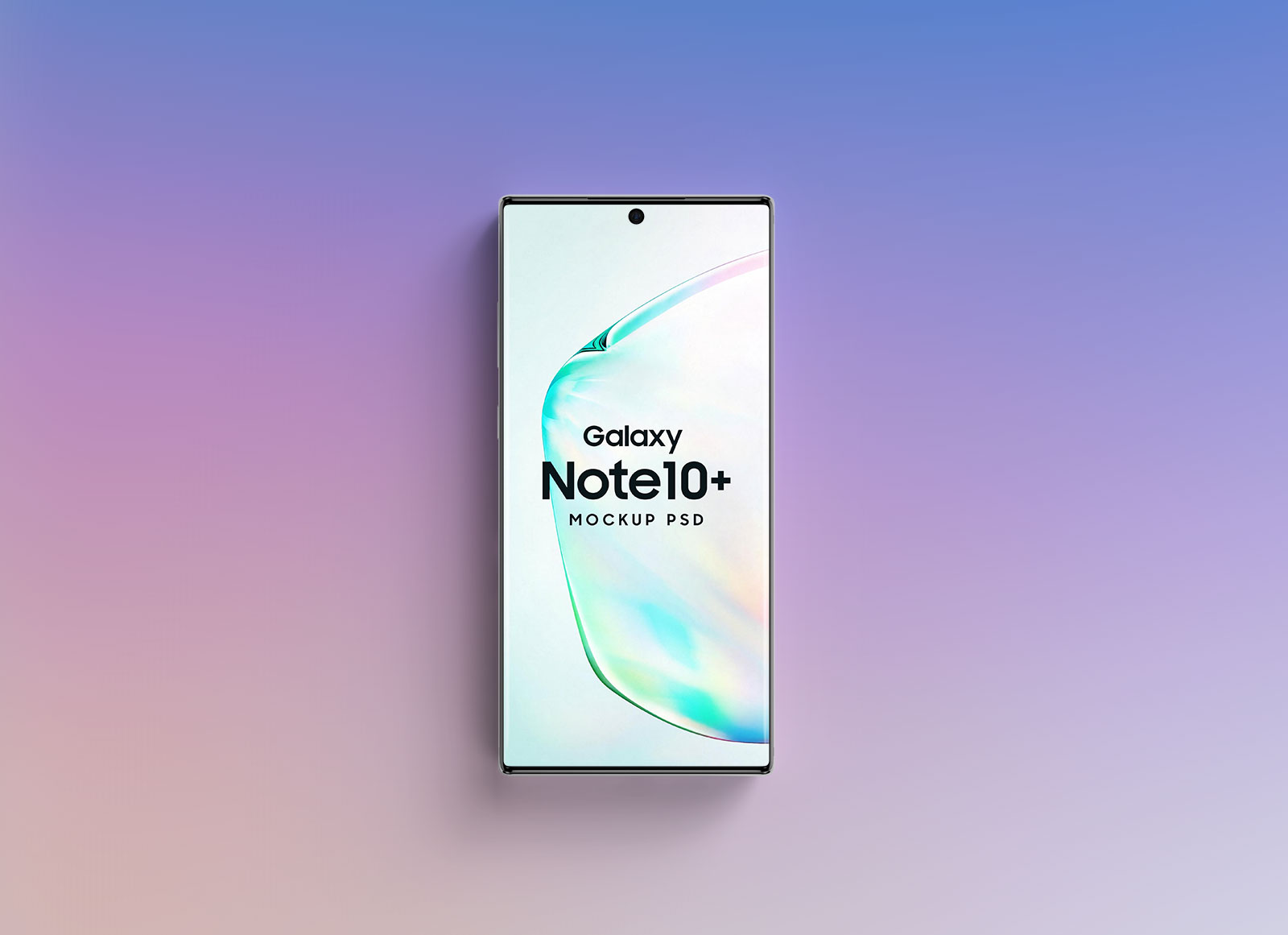 Free Samsung Galaxy Note 10+ Clay Mockup PSD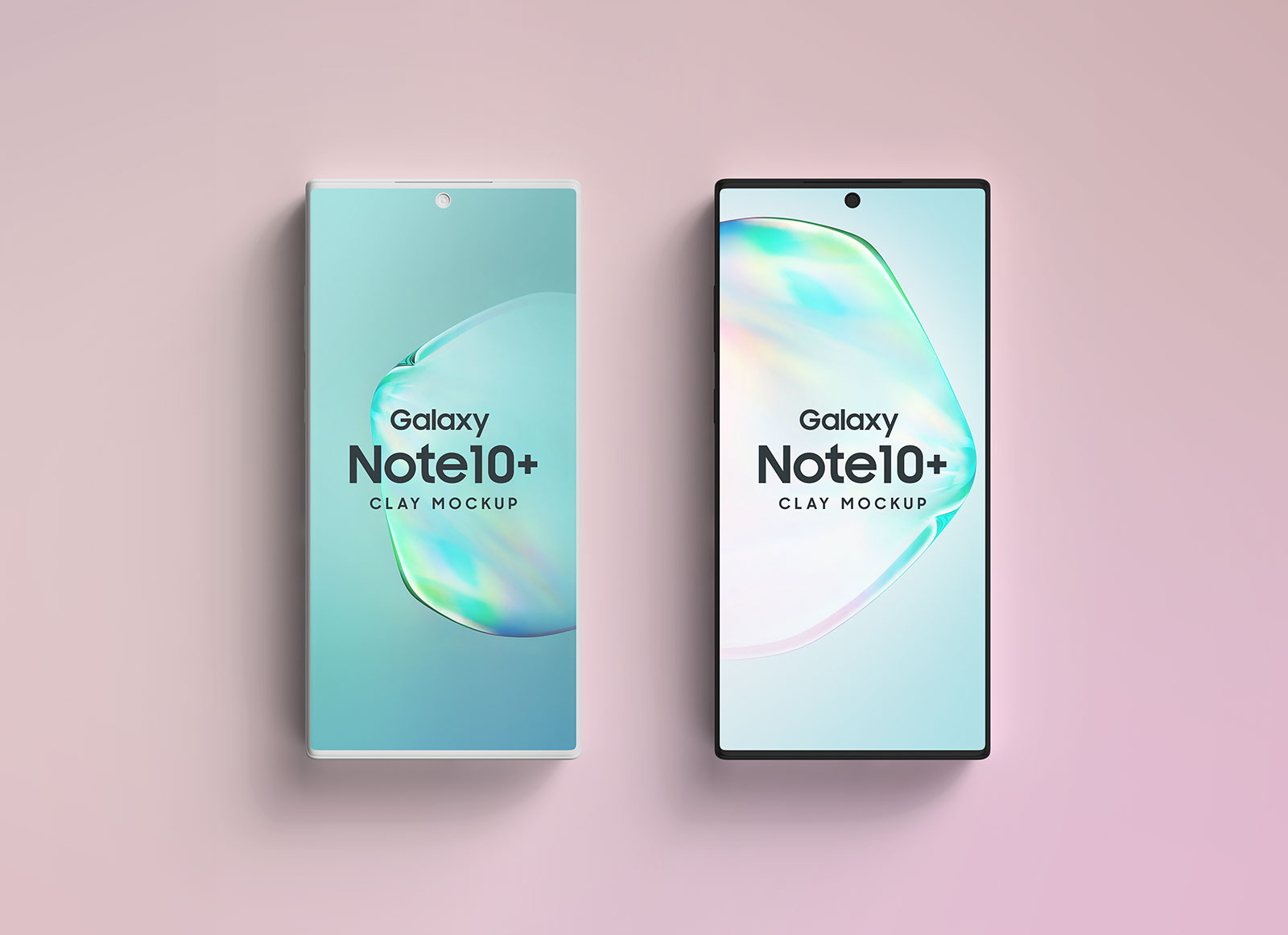 Clay Galaxy Note 10 Pro Top View Mockup