30+ Samsung Galaxy Note 10 / Note 10+ PSD Mockup Templates
"It is a smartphone that can do anything, designed for people who want to do everything!". The new Samsung Note 10 and Note 10+ will be launched soon. Be ready to get your newest toy on the market.
The next generation smartphone available for pre-orders and the price is $1099.99 (Unlocked) and those who did not get disappointed with the features that have been announced, are definitely going to buy them in the nearest future.
Let's have a look at what Samsung has to offer through their Galaxy Note10 and Note10+:
Both Samsung Galaxy Note10 and Note 10+ are all about more power, more speed and more storage.
Customers can enjoy 'charged' with Galaxy Note10's cutting edge battery. You can charge the phone for minutes and enjoy hours without having to worry about going powerless.
The downloading speed is extremely fast and you are going to love every bit of that.
The processor is 7nm.
You get 8GB RAM on Galaxy Note10 and 12GB RAM on Galaxy Note10+ and Galaxy Note10+ 5G.
It won't be wrong to say that these smartphones have the storage of laptops because Galaxy Note10 has 256GB internal storage whereas; you will get up to 512GB internal storage on Galaxy Note10+ and Galaxy Note10+ 5GB.
In addition to that, you can also get up to 1TB of storage via Micro SD Card which is sold separately and is only available for Galaxy Note10+ and Galaxy Note10+ 5G.
This is the time for all of you to shine bright as our mockup PSD files will let you design and develop whatever you want to, for your clients and audience.
You may also like:
---
Note 10 Mokup Kit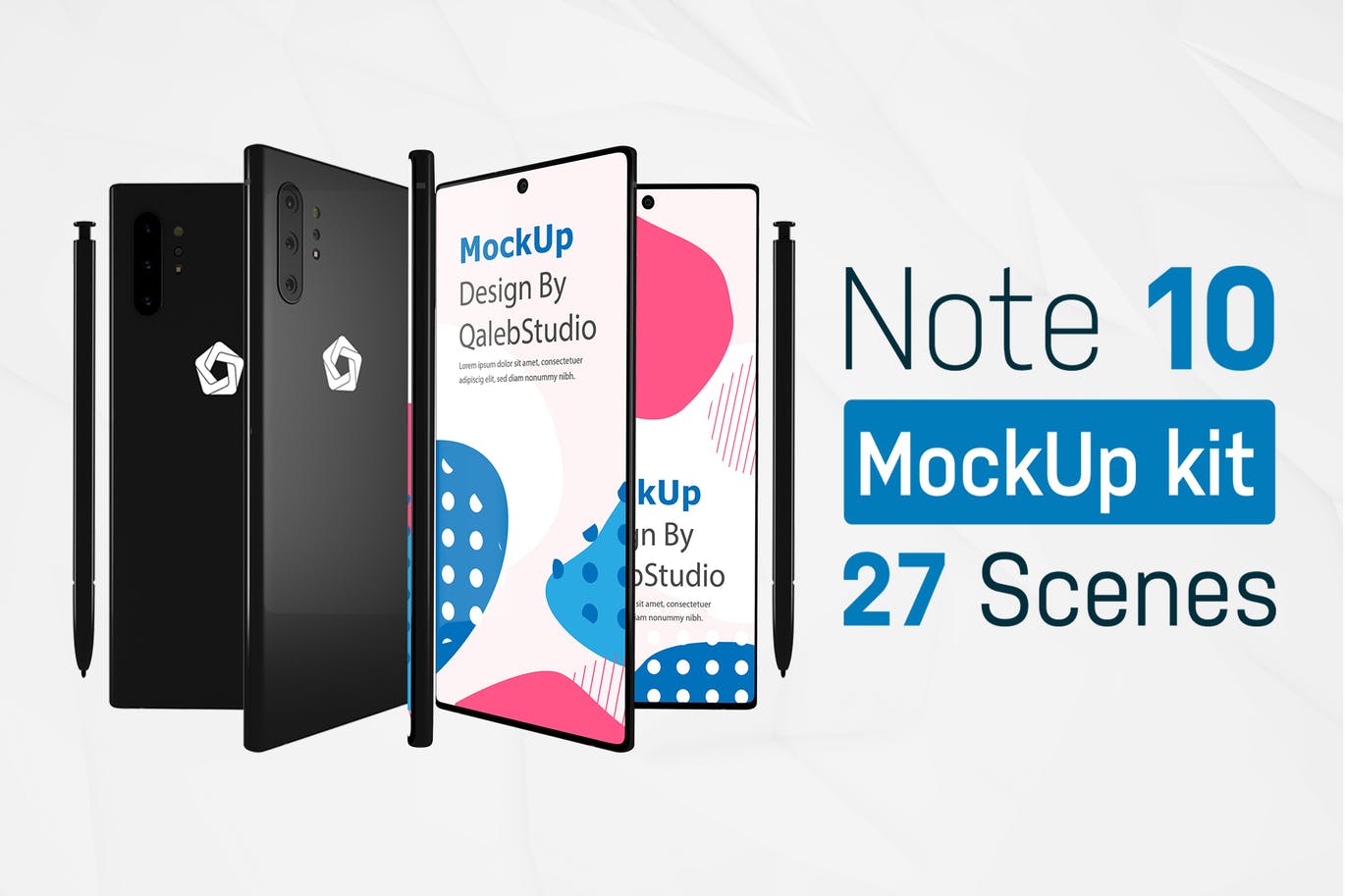 Info/ Download Source
Holding Galaxy Note 10 in Hand Mockup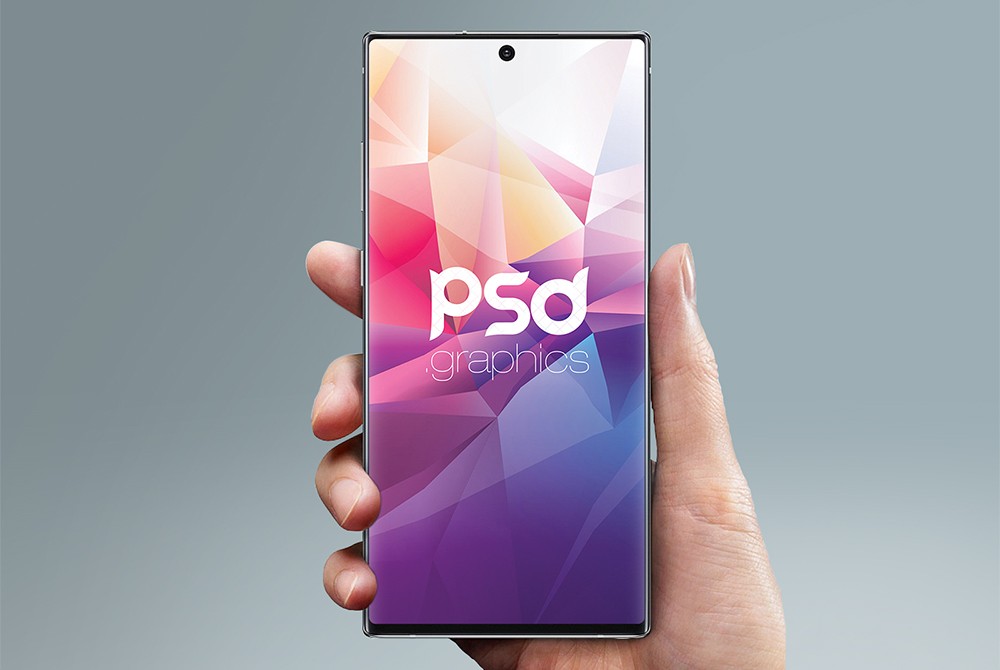 Download Source
Note 10 Mockup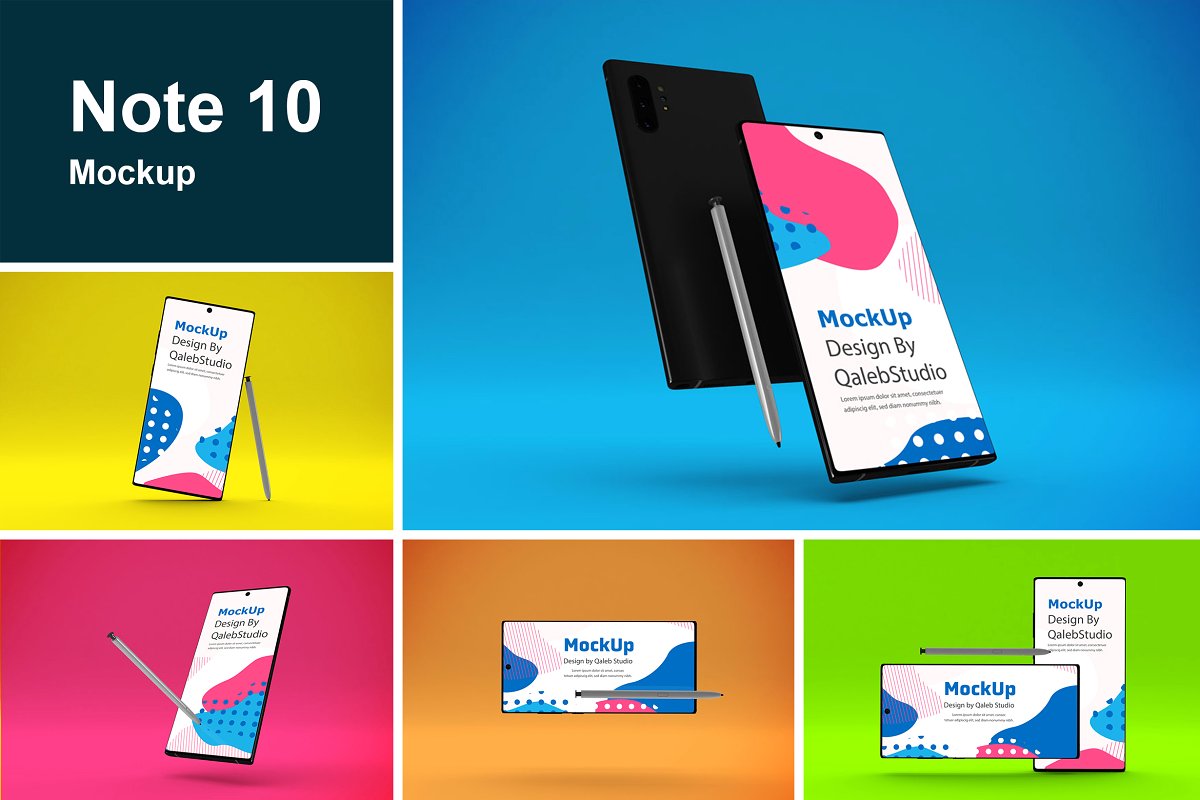 Info / Download Source
Galaxy Note 10 Mockup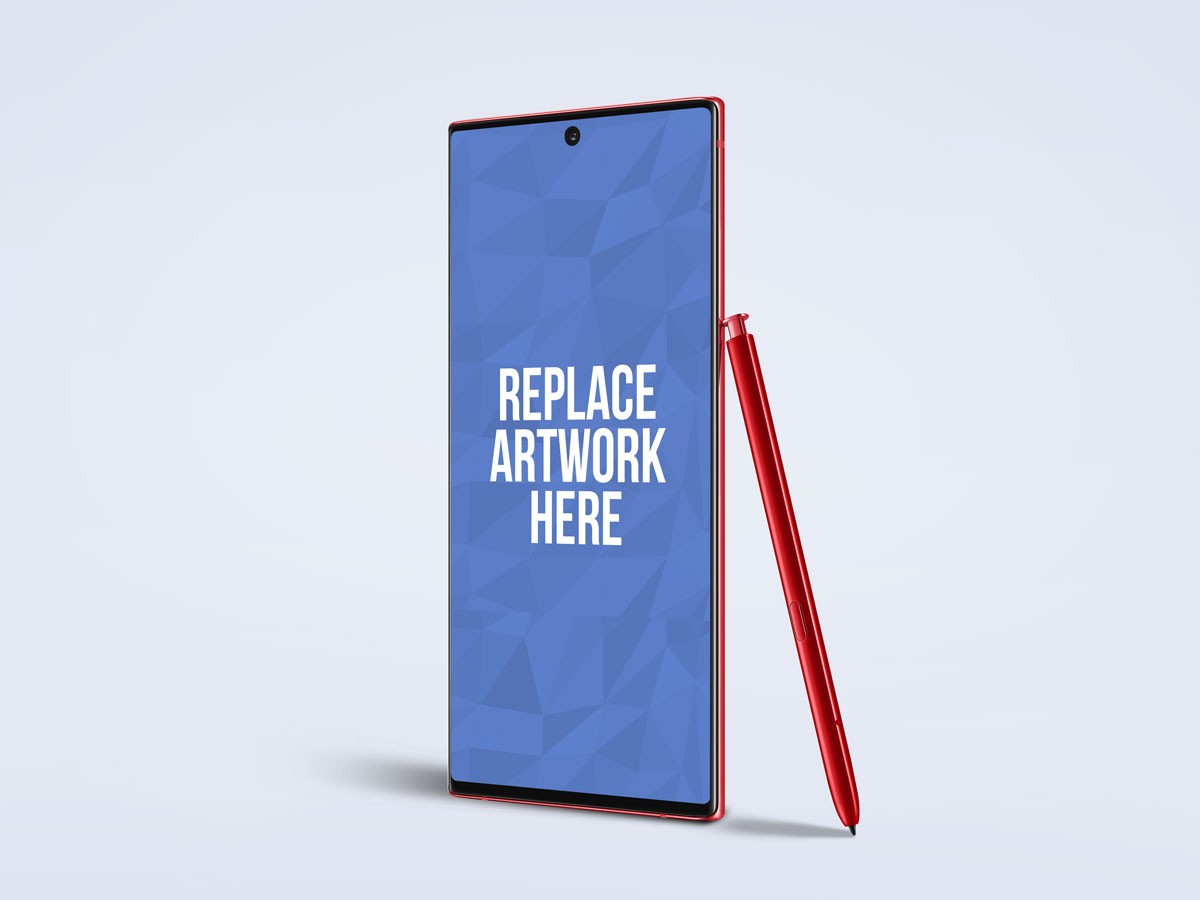 Download Source
Note 10 Front and Back Layered PSD Mockups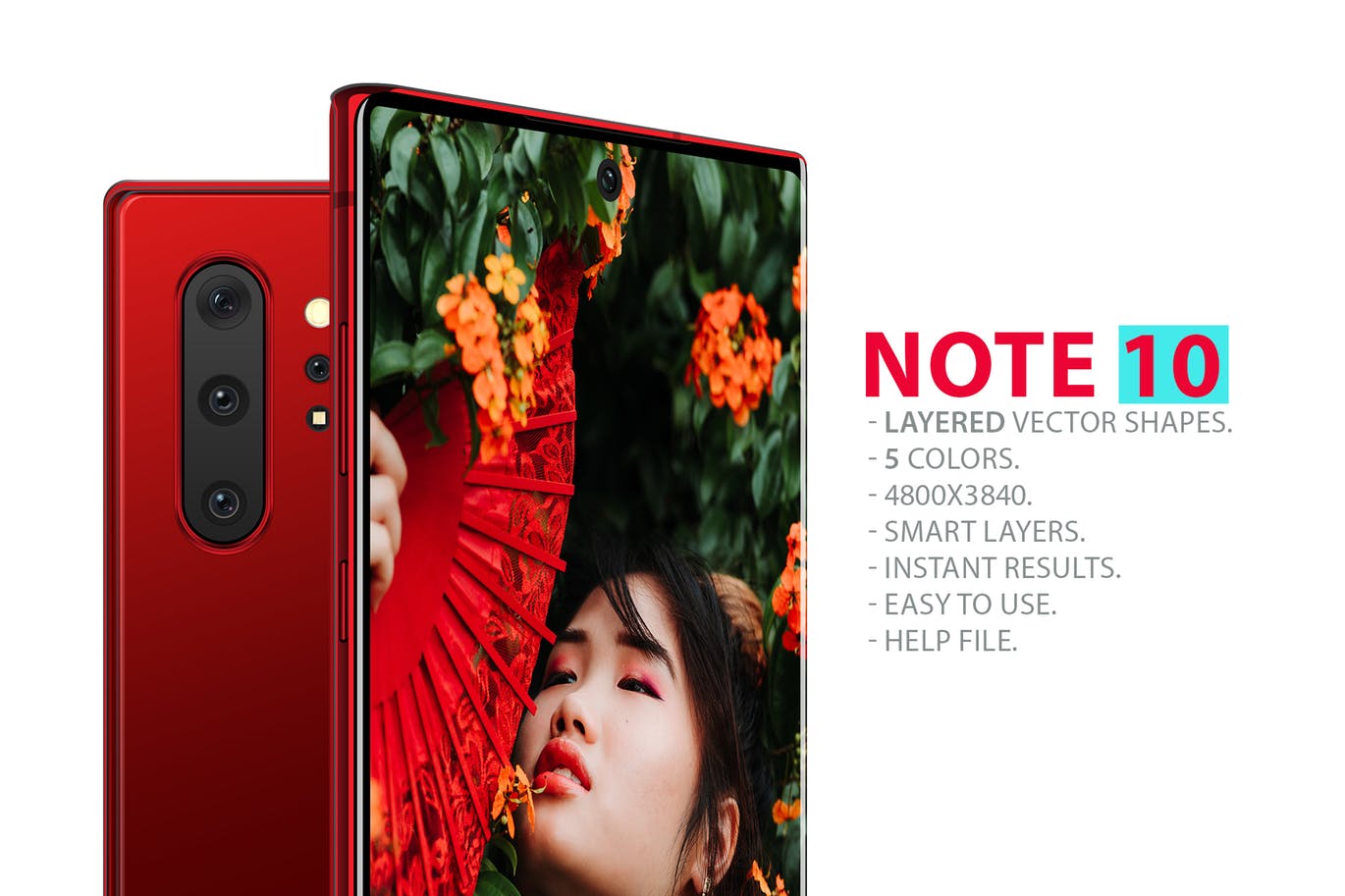 Info / Download Source
Samsung Galaxy Note 10 Mockup Free PSD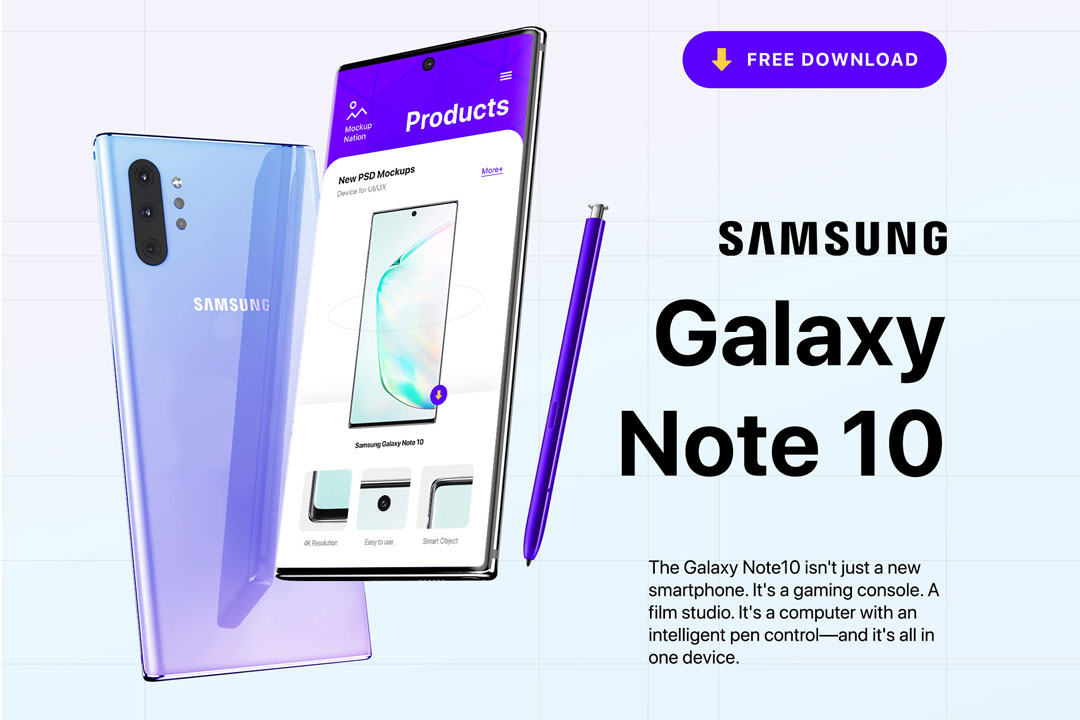 Download Source
Galaxy Note 10 Mockup
Info / Download Source
Galaxy Note 10 Mockup PSD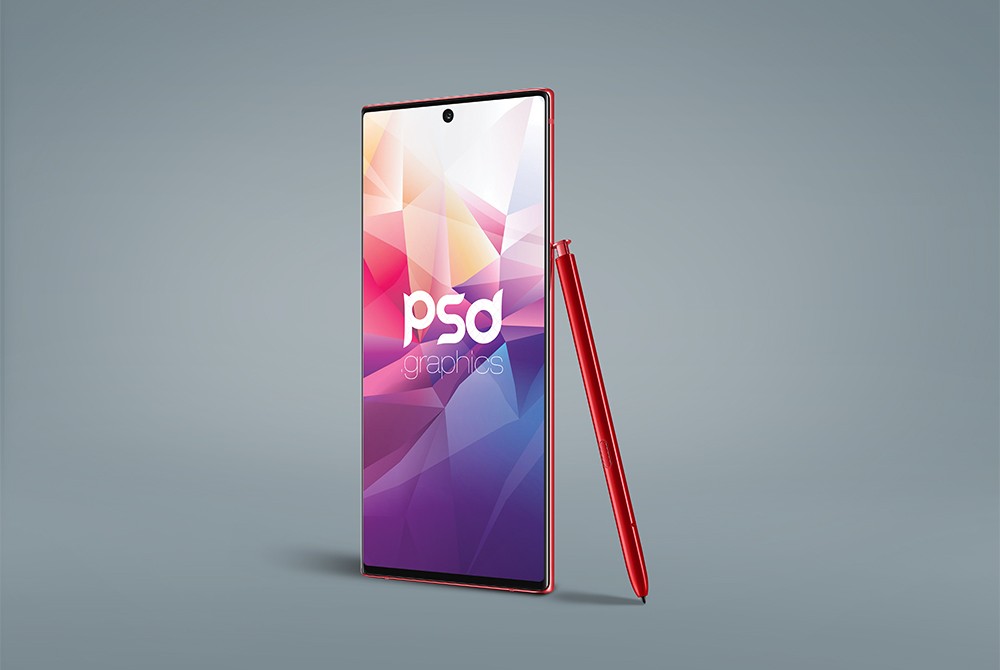 Download Source
Galaxy Note 10 Mockup PSD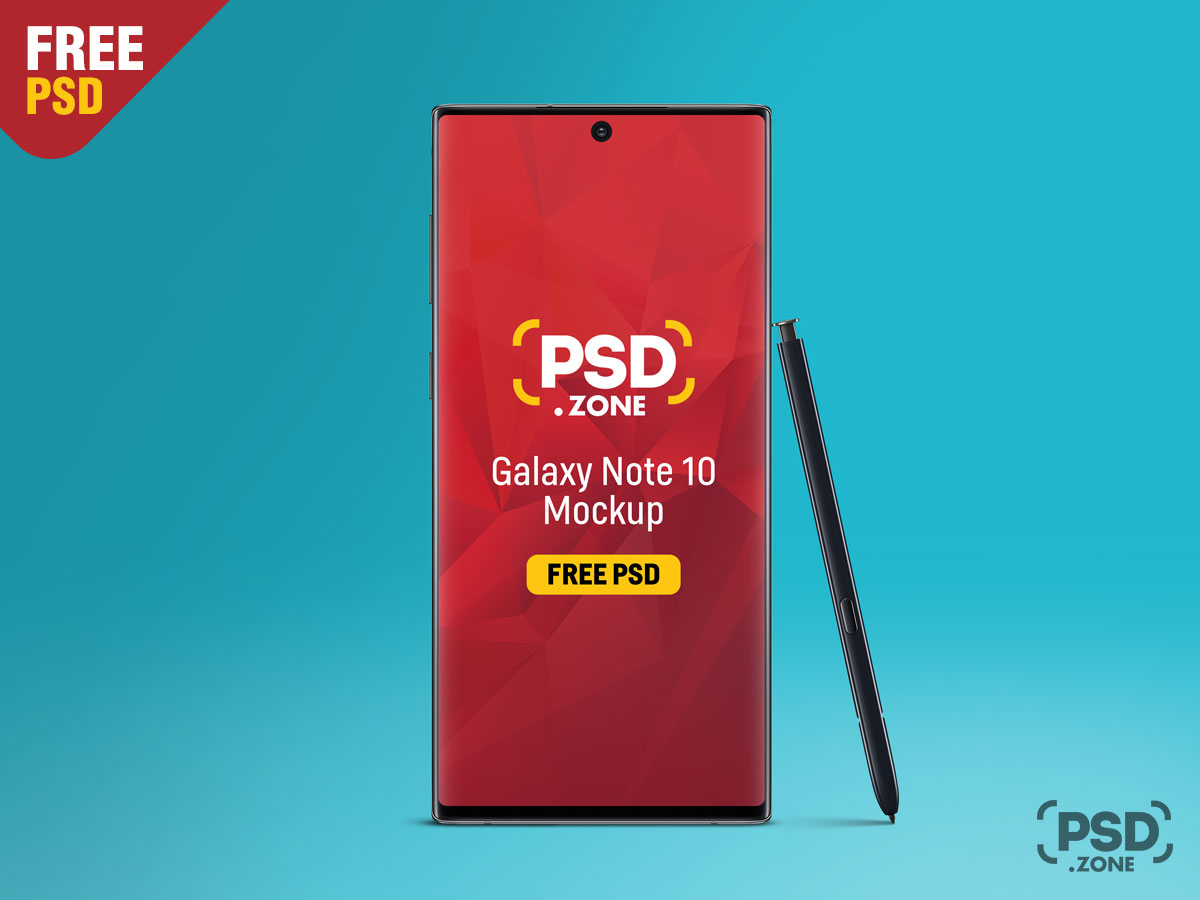 Download Source
Note 10 Layered PSD Mockups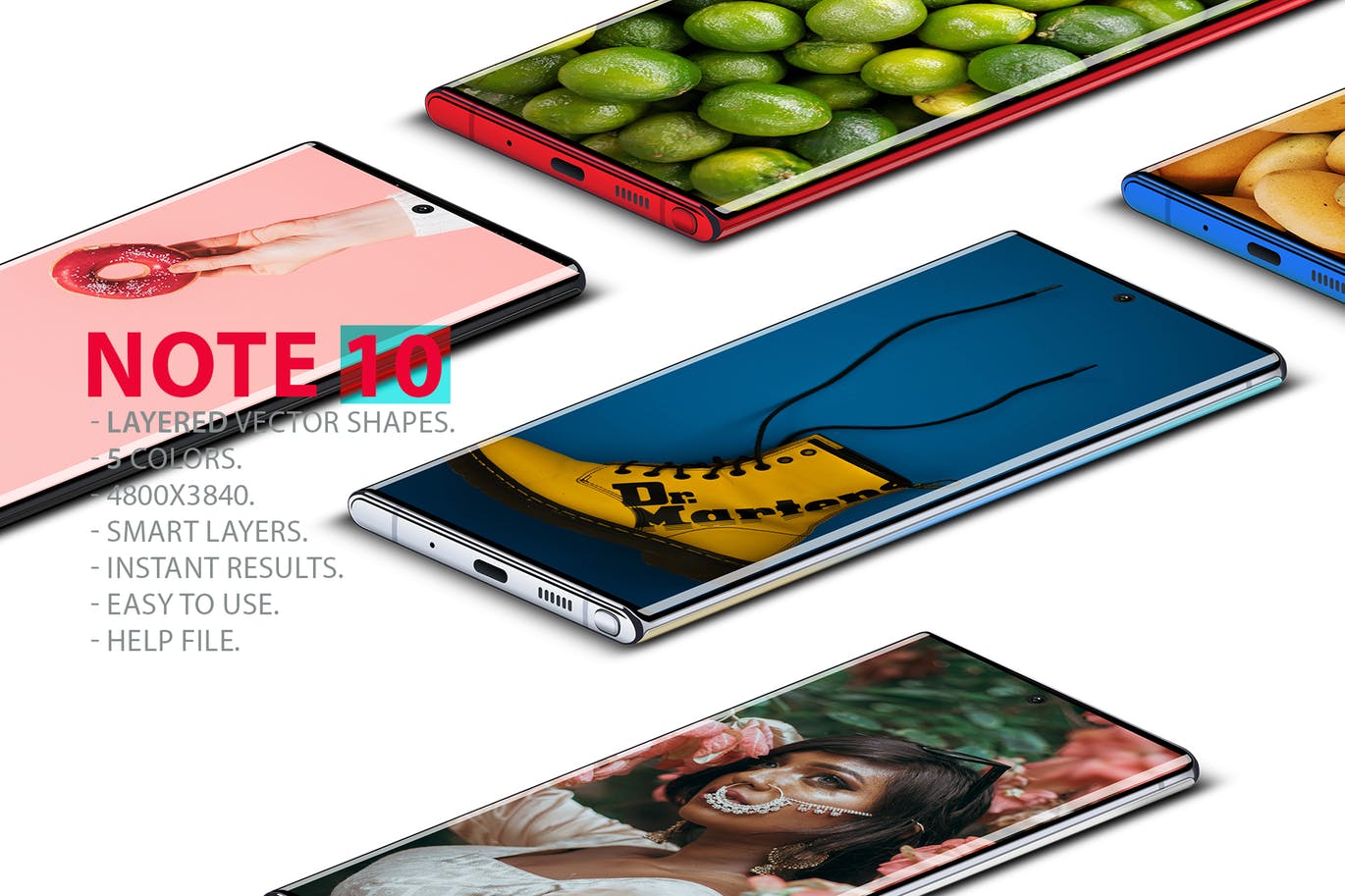 Info / Download Source
Free Galaxy Note 10+ Mockup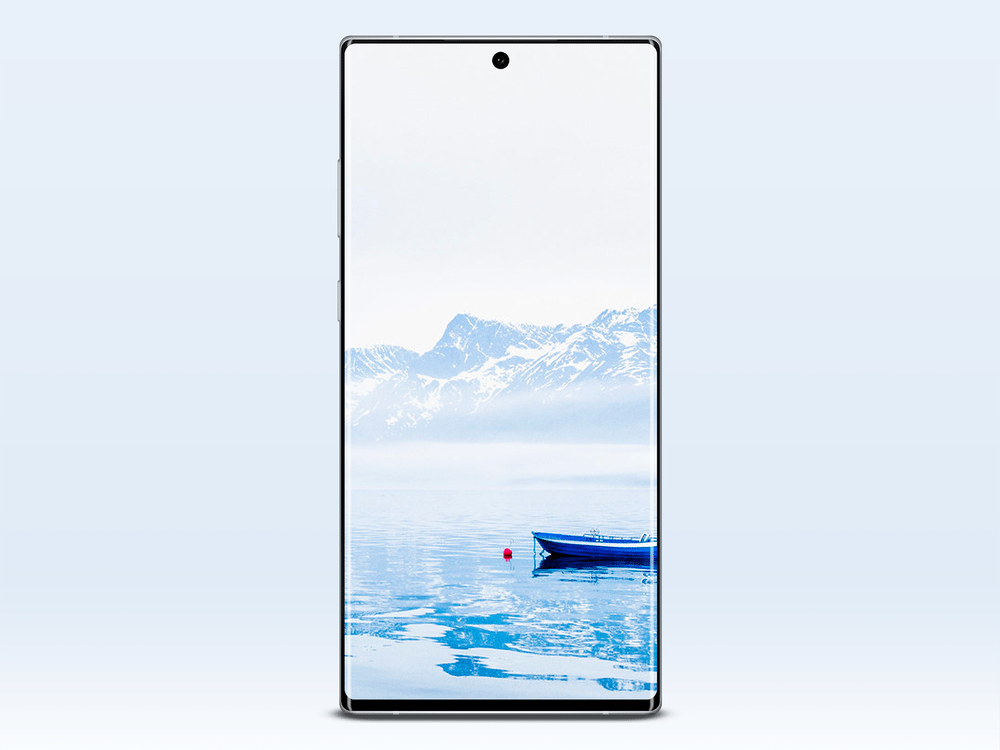 Download Source
Free Samsung Galaxy Note 10 / Note 10+ Mockup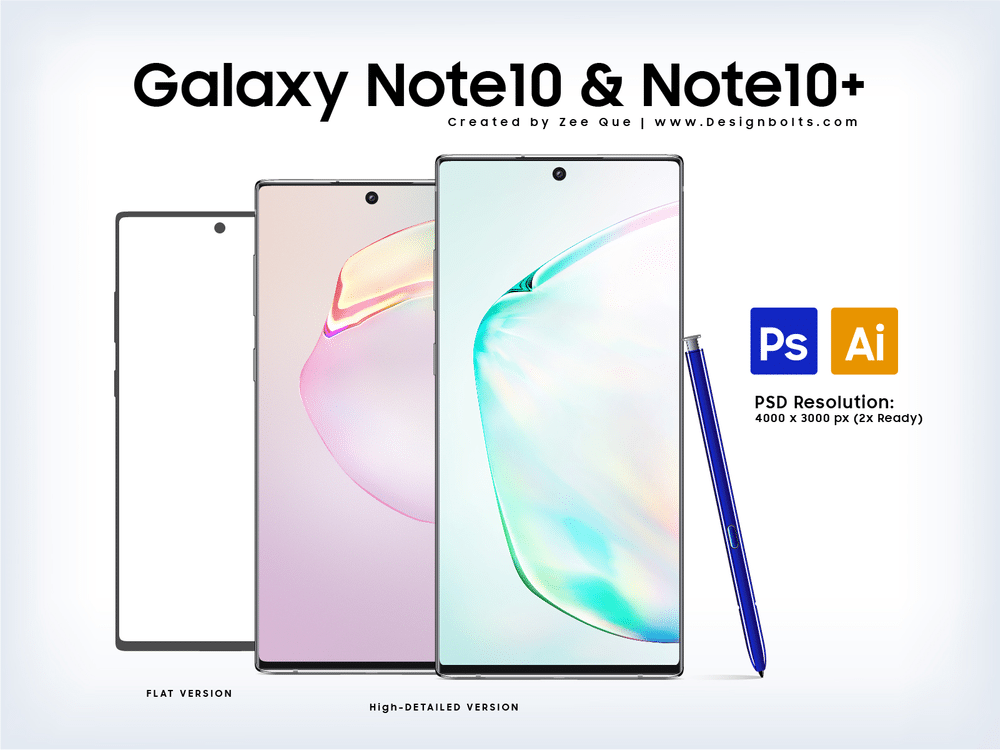 Download Source
Floating Galaxy Note 10 Pro Mockup
Free Download
Download Full Version
Isometric Galaxy Note 10 Pro Mockup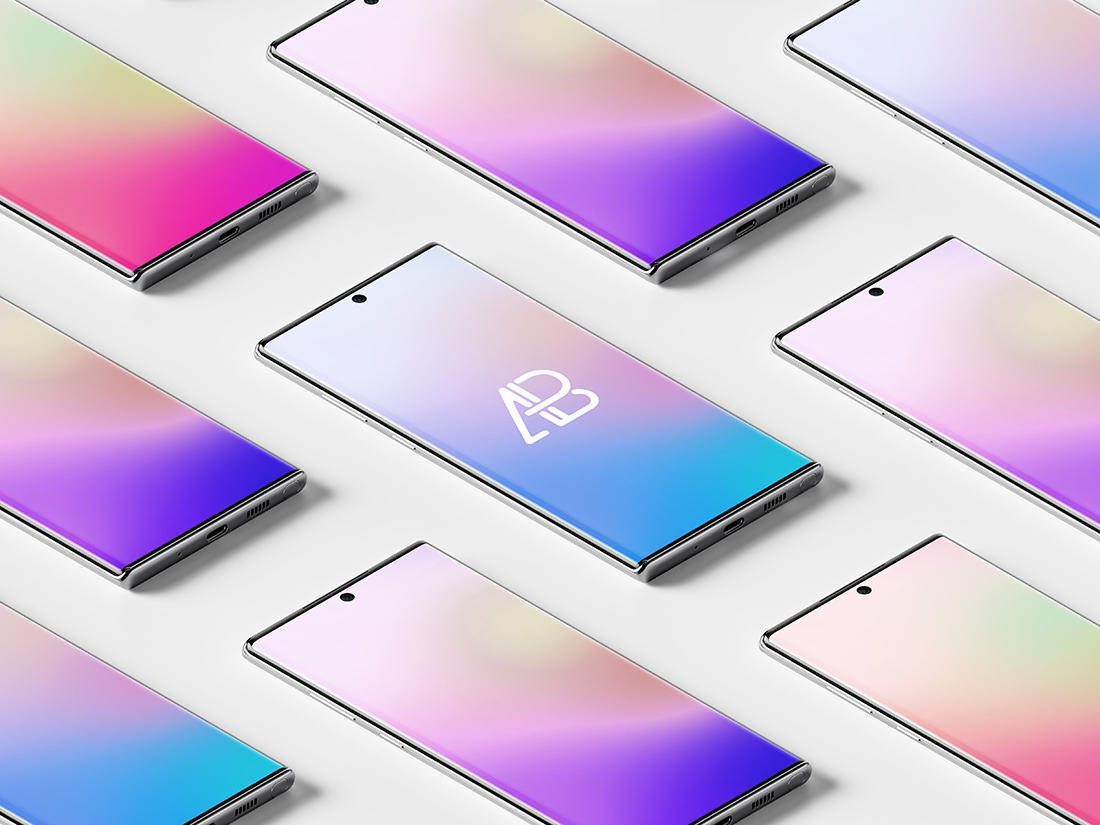 Free Download
Download Full Version
Free Samsung Galaxy Note 10+ Mockup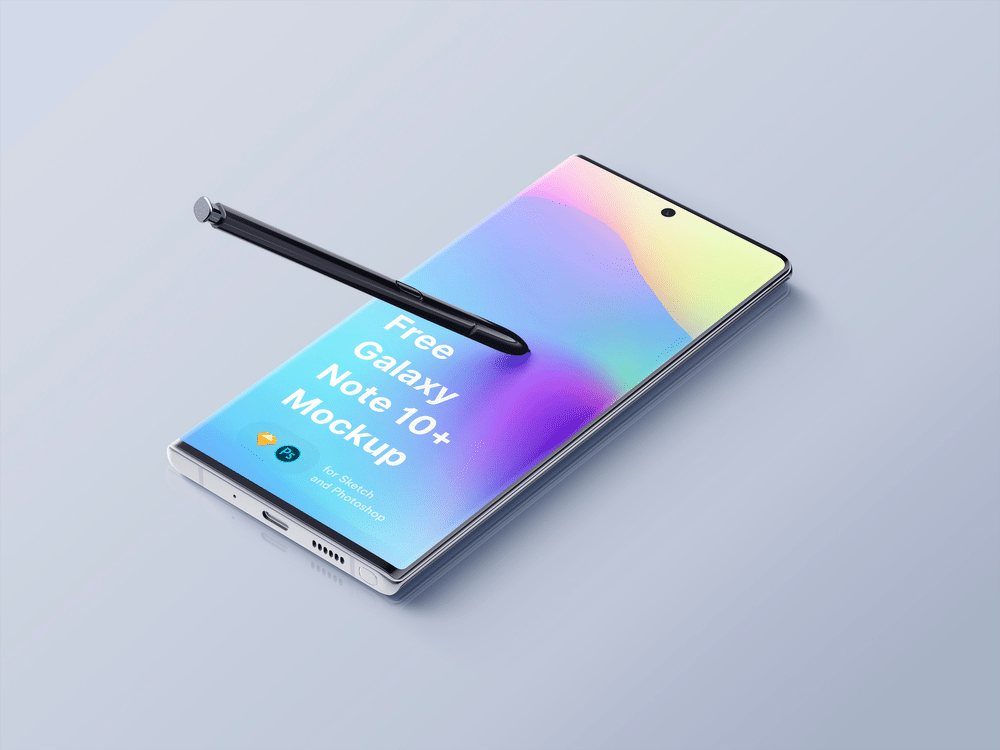 Download Source
Note 10 Layered PSD Mockups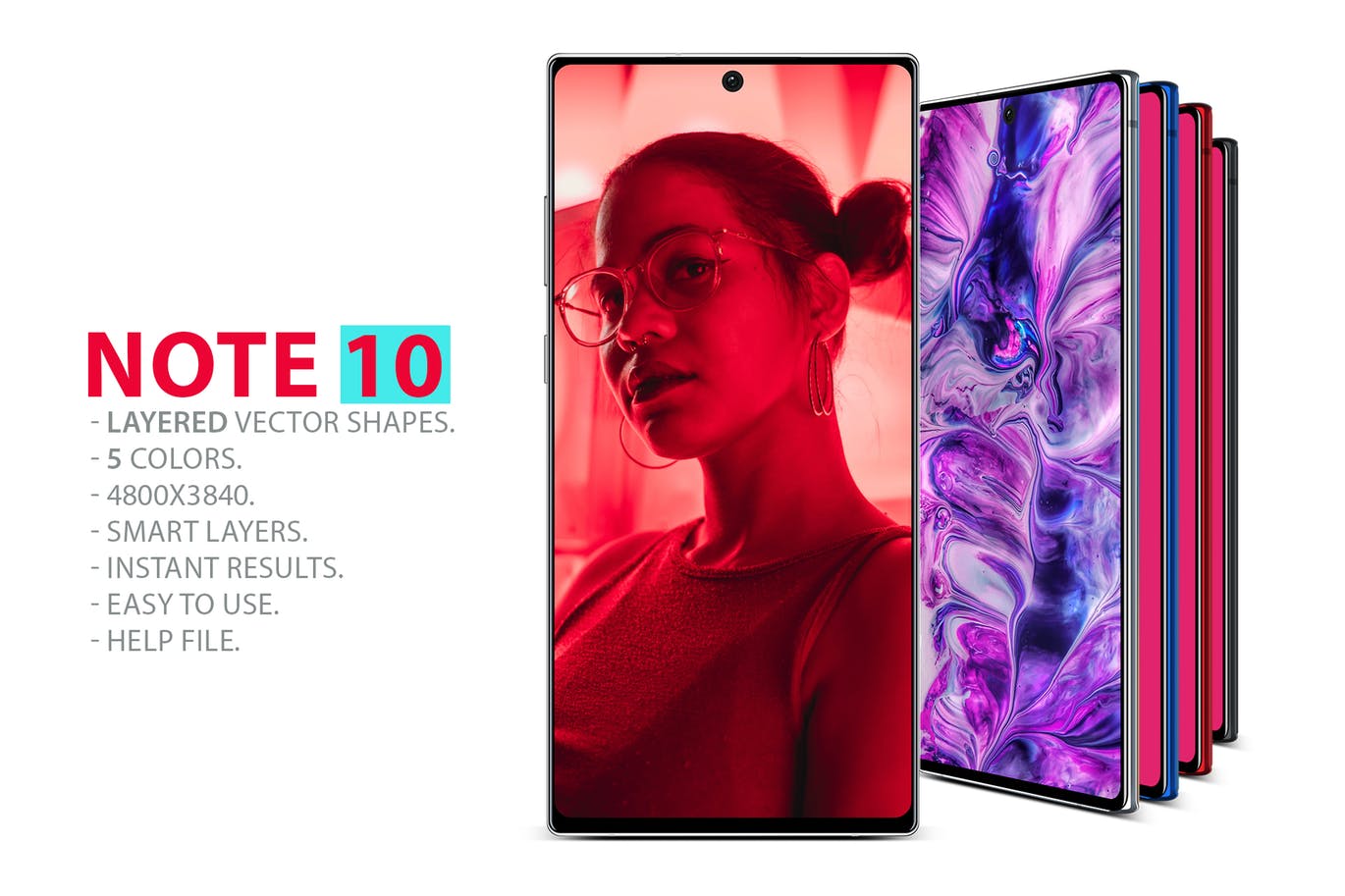 Info / Download Source
Samsung Galaxy Note 10 Layered Mockup 1.0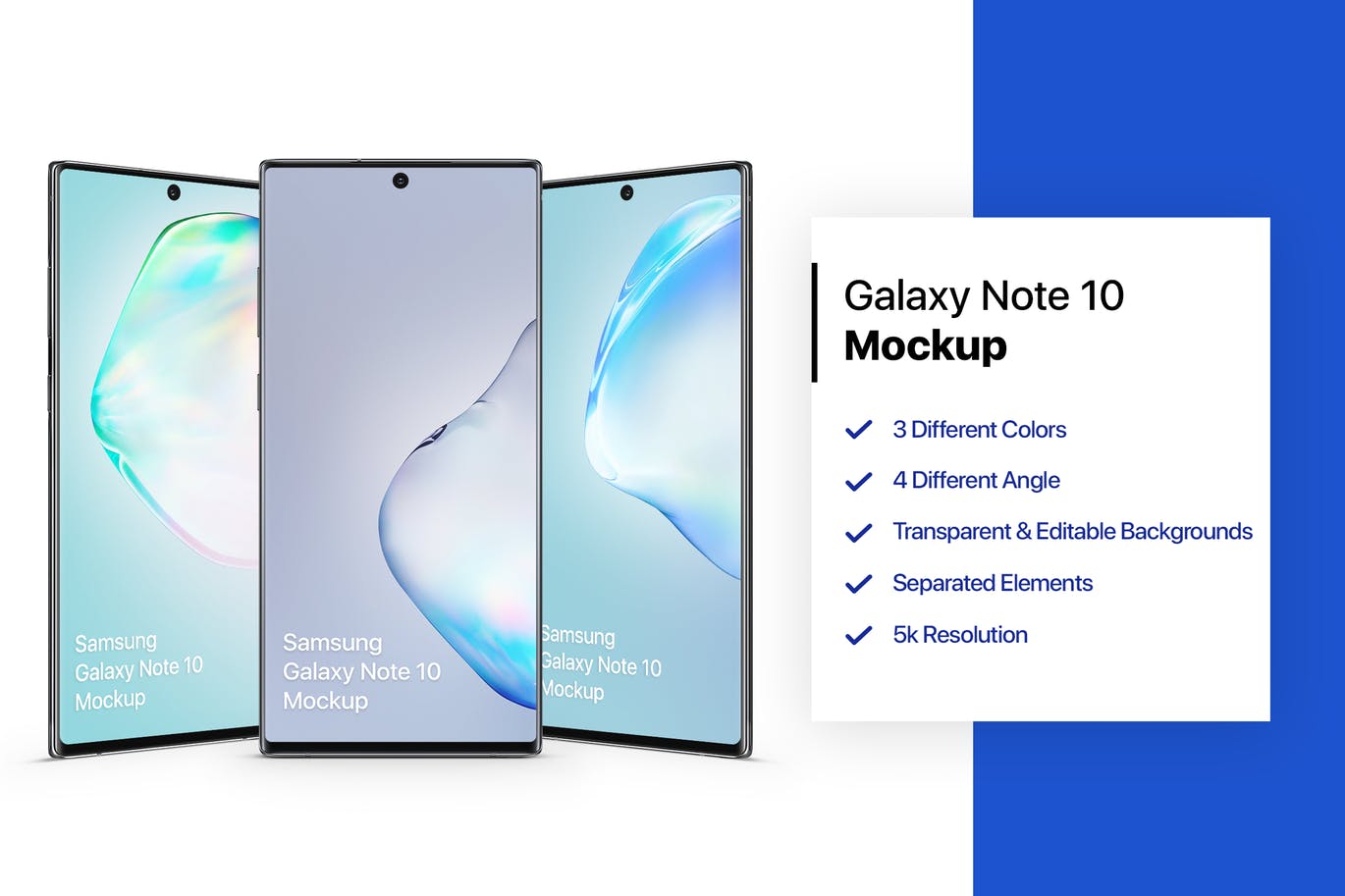 Info / Download Source
Galaxy Note 10+ Mockup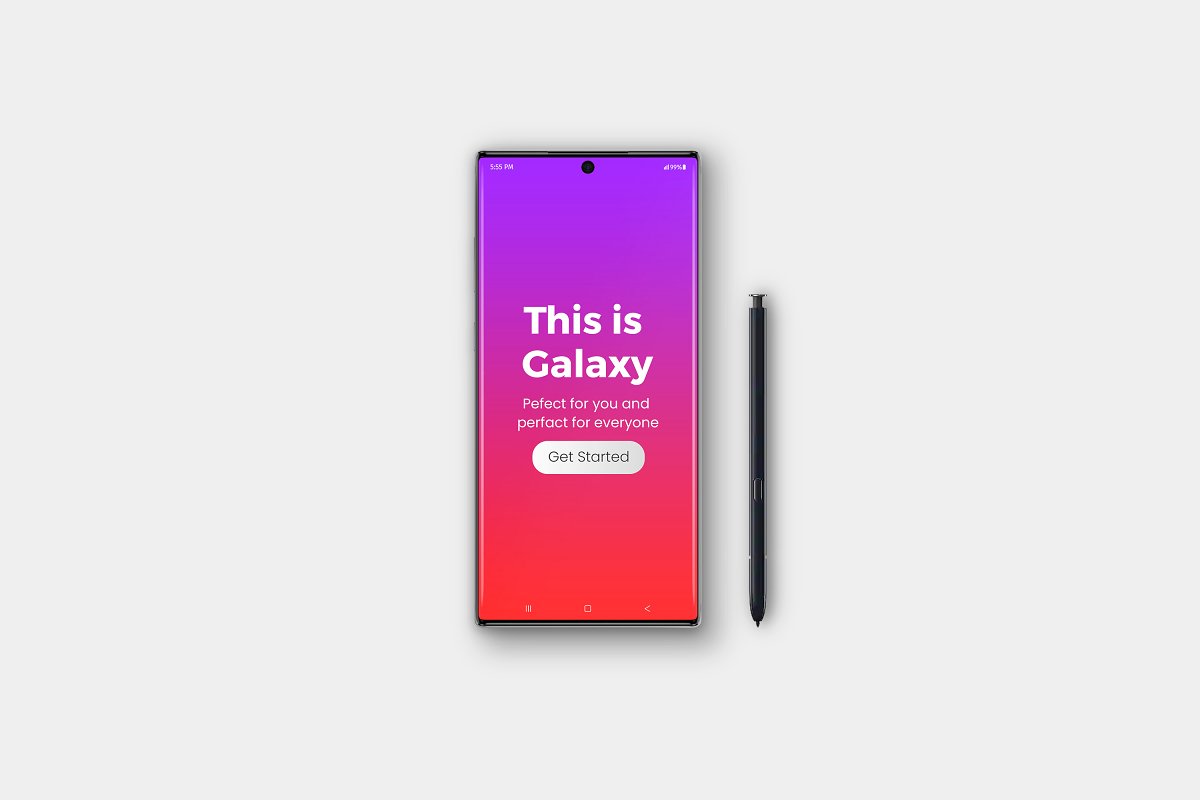 Info / Download Source
Samsung Galaxy Note 10 Pro Mockups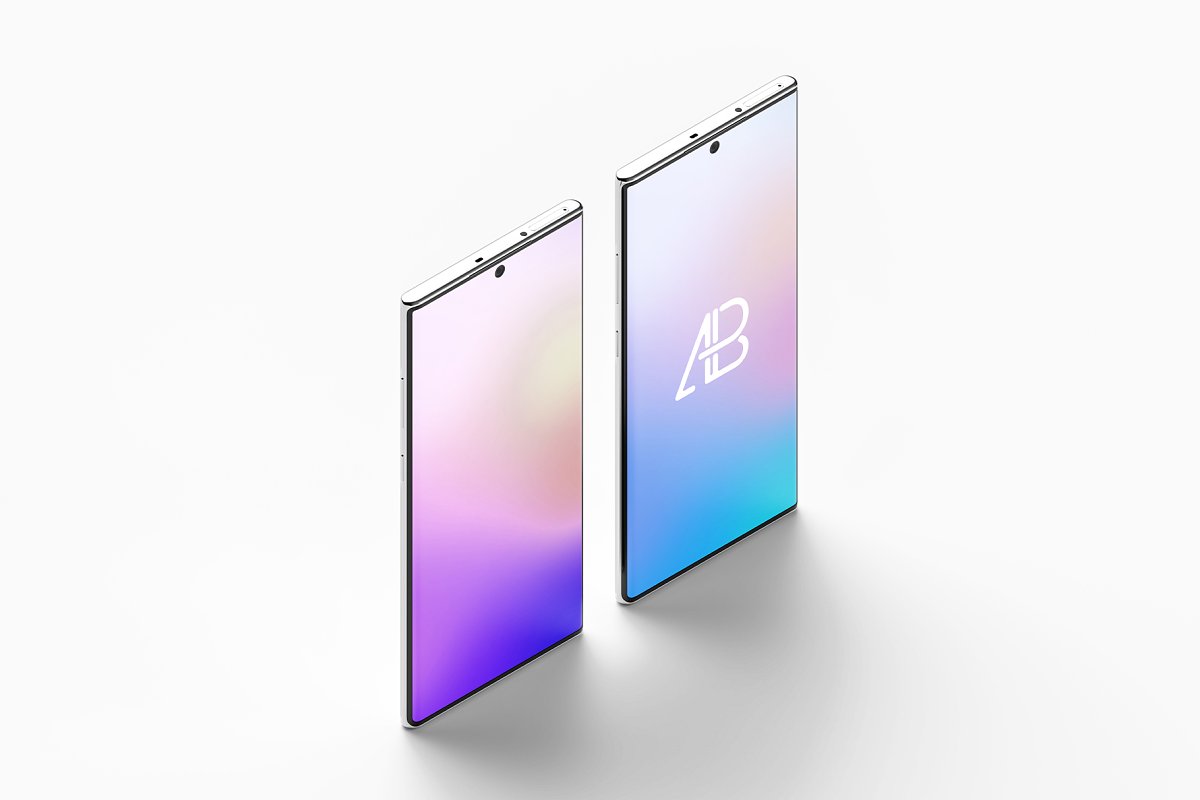 Info / Download Source
Animated Galaxy Note 10+ Mockup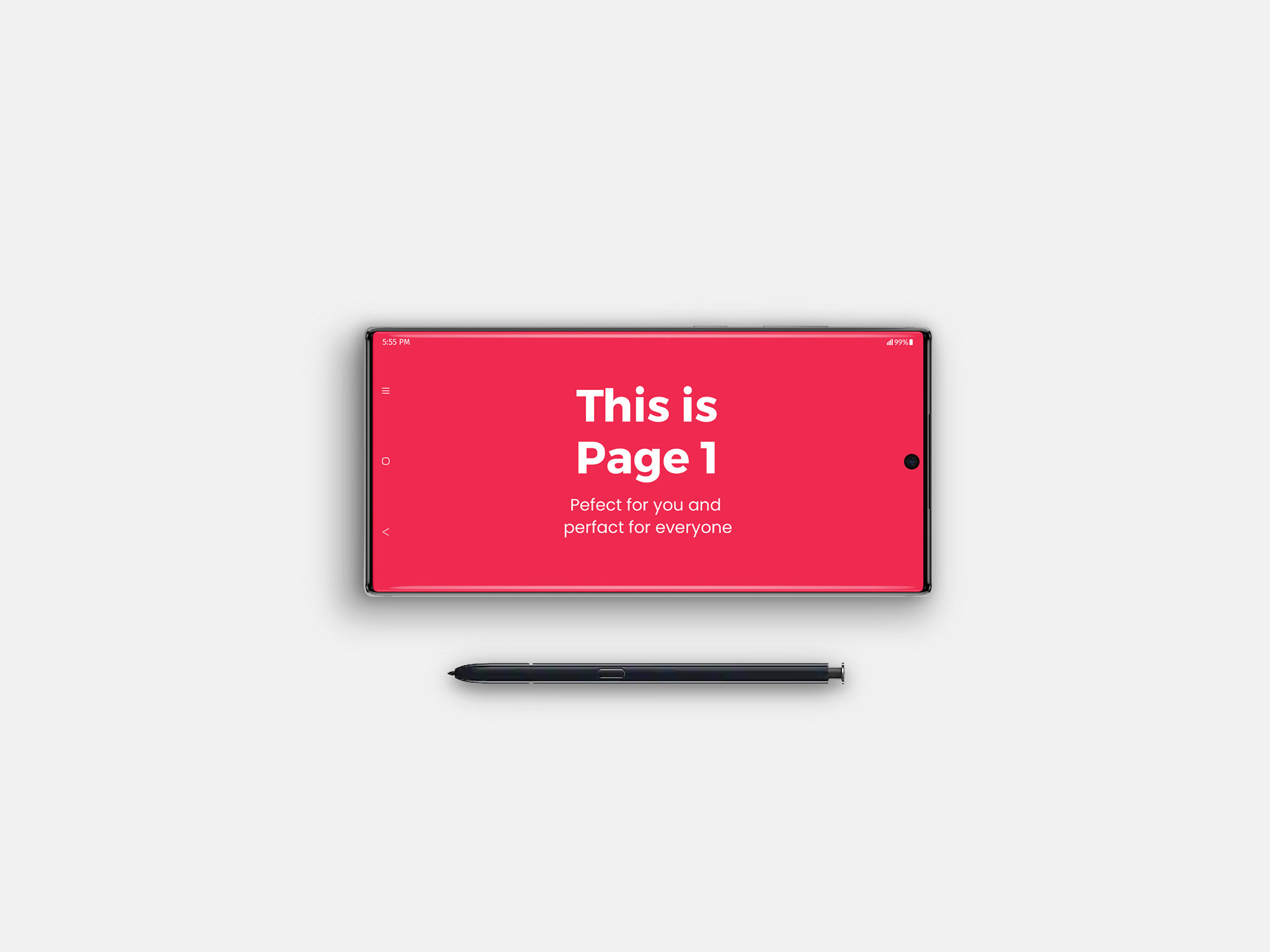 Info / Download Source
Free Samsung Galaxy Note 10+ Mockup PSD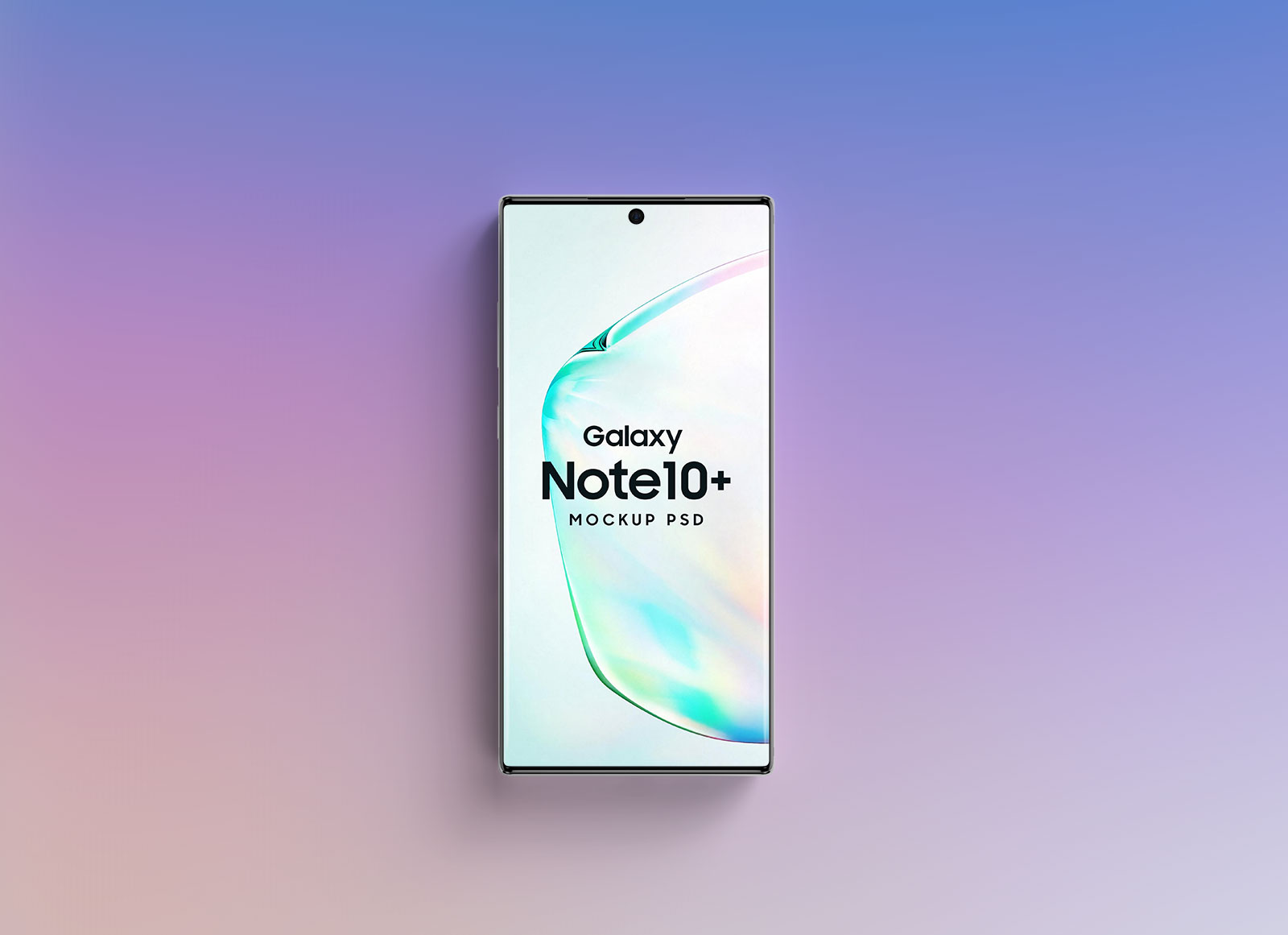 Download Source
Free Samsung Galaxy Note 10+ Clay Mockup PSD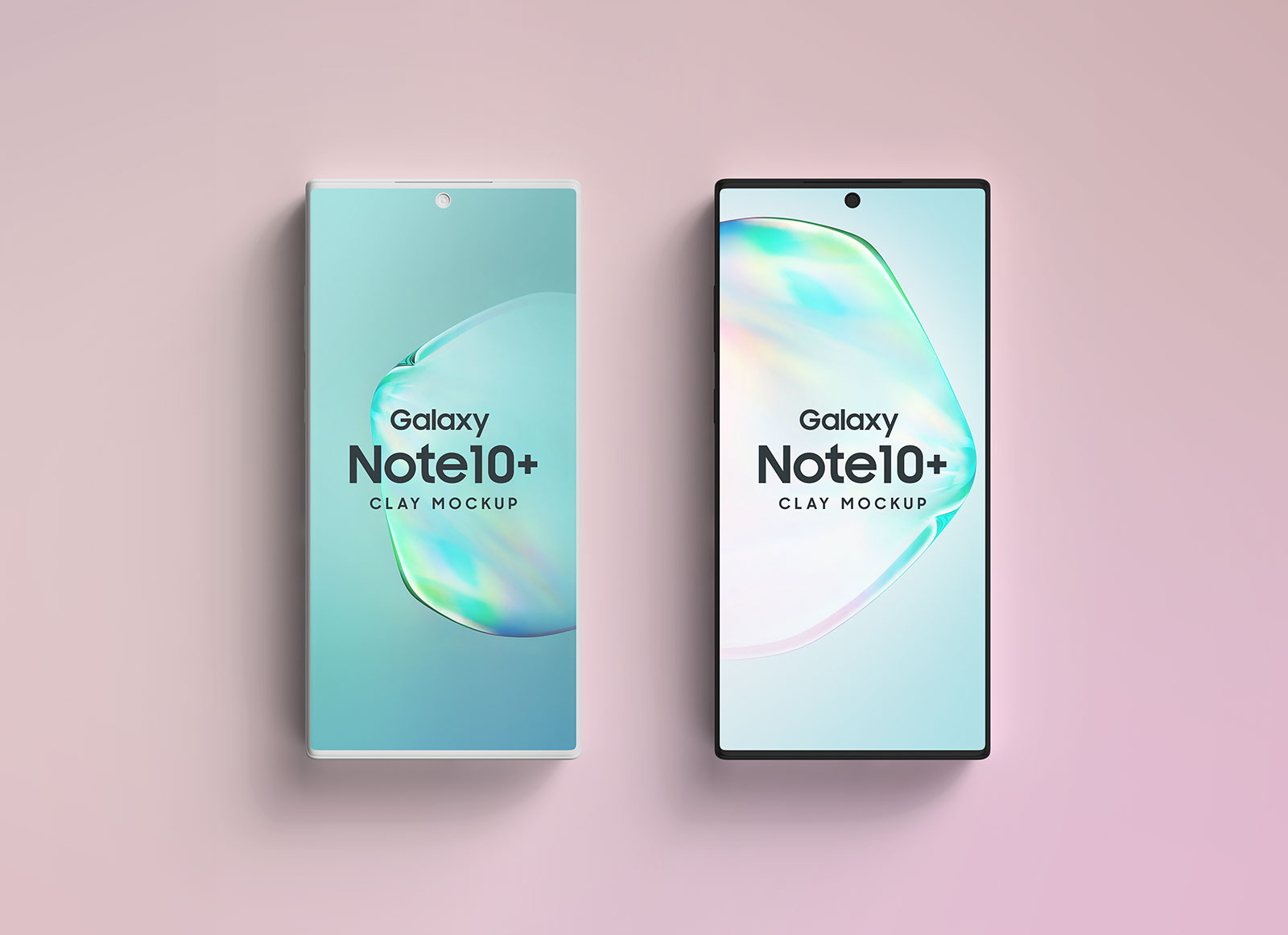 Download Source
Clay Galaxy Note 10 Pro Top View Mockup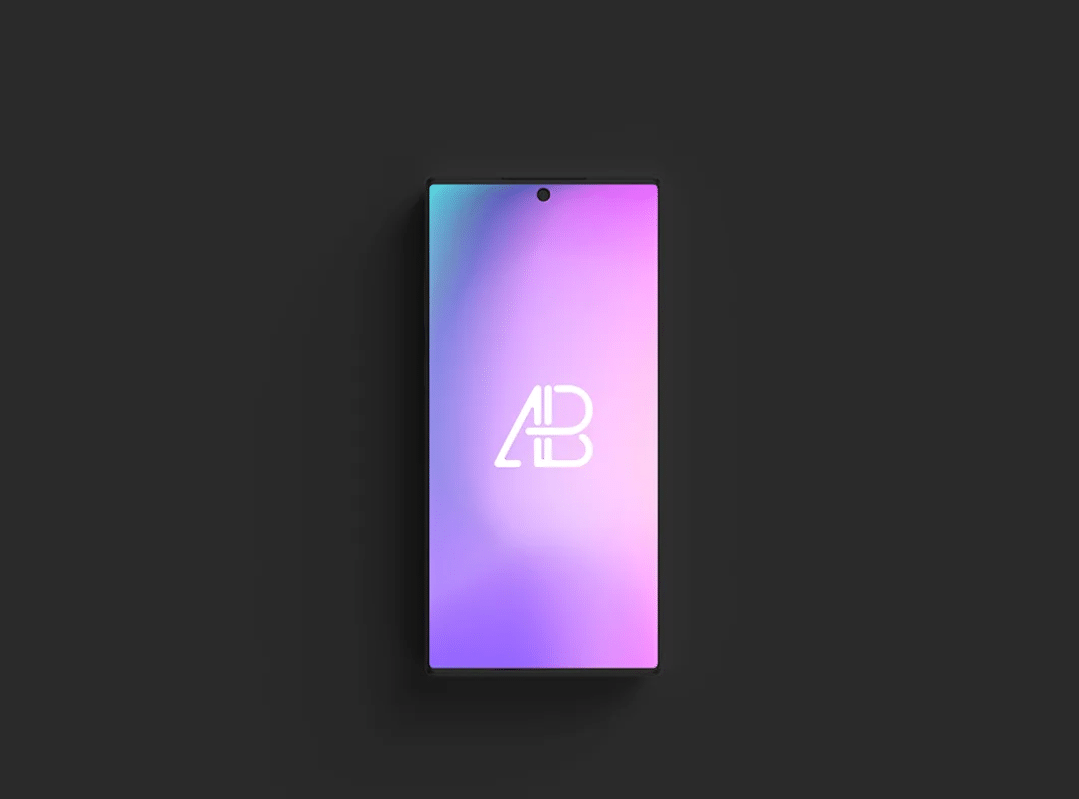 Download Source