Samsung Galaxy Note is back from the ashes with a bunch of cool new features. First of all the Galaxy Note 8 Looks stunning.
Note 8 looks like an evolution of last years design. 6.3-inch QHD+ (2960 x 1440)display is border less and curved. From every angle, note 8 is a good looking phone you can buy today.
In this useful post we have gathered 20+ Best Samsung Galaxy Note 8 mockup templates for your needs to showcase designs in clean background with S Pen creativity. You can replace the mobile ui screen design or change colors easily using single click.
You may also like:
---
Galaxy Note with Two Yellow Candles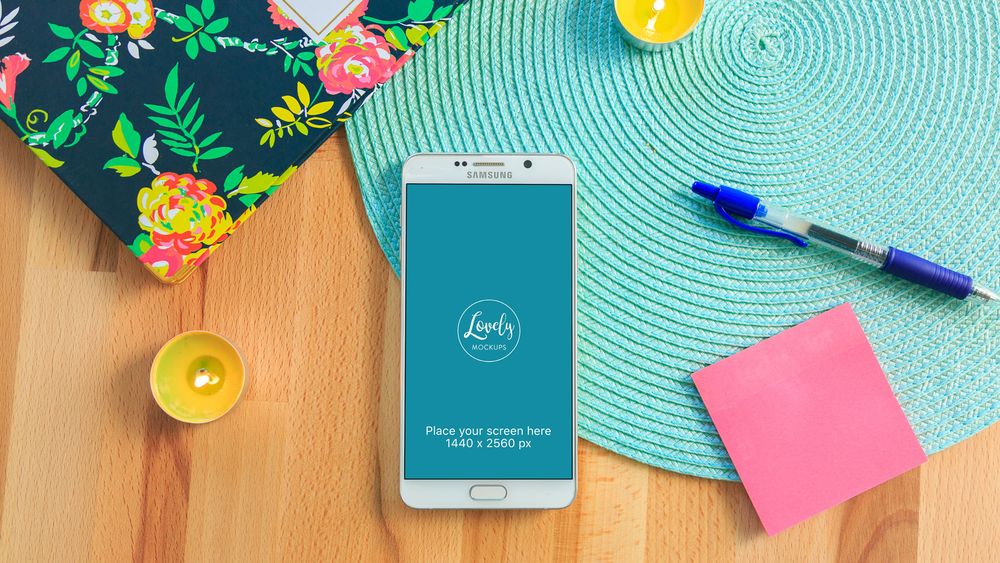 Galaxy Note 8 Mockup Free PSD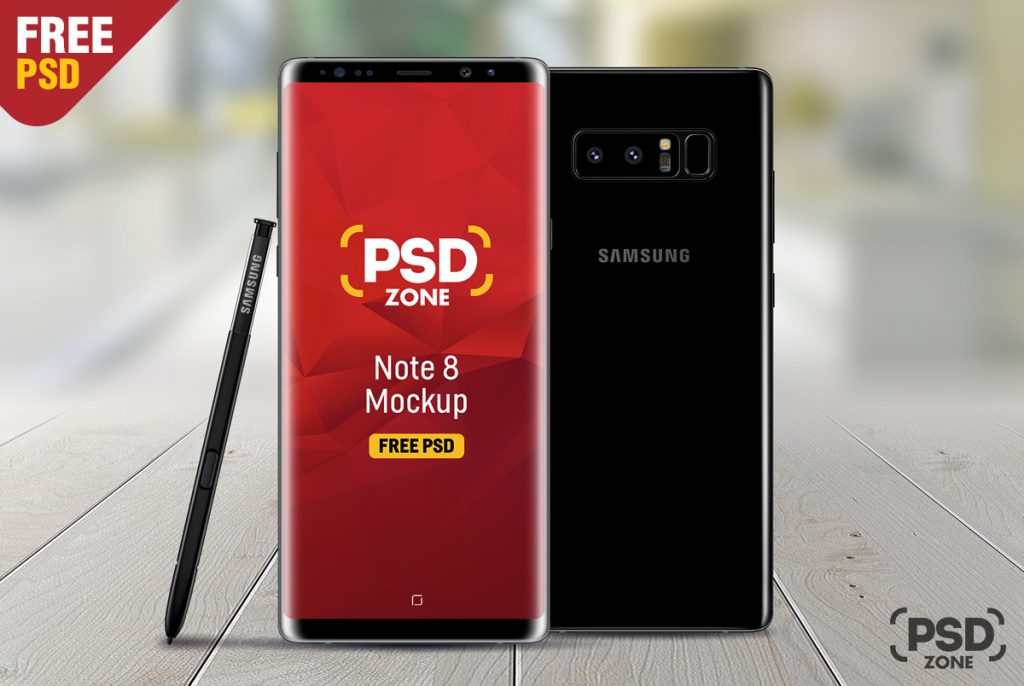 Samsung Galaxy Note 8 Free PSD Mockup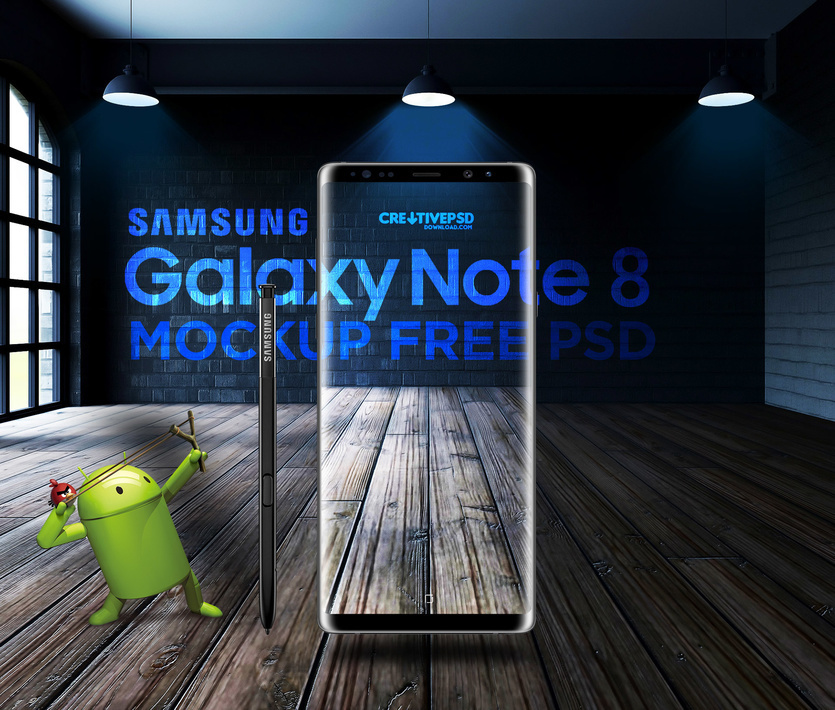 Galaxy Note 8 Mockups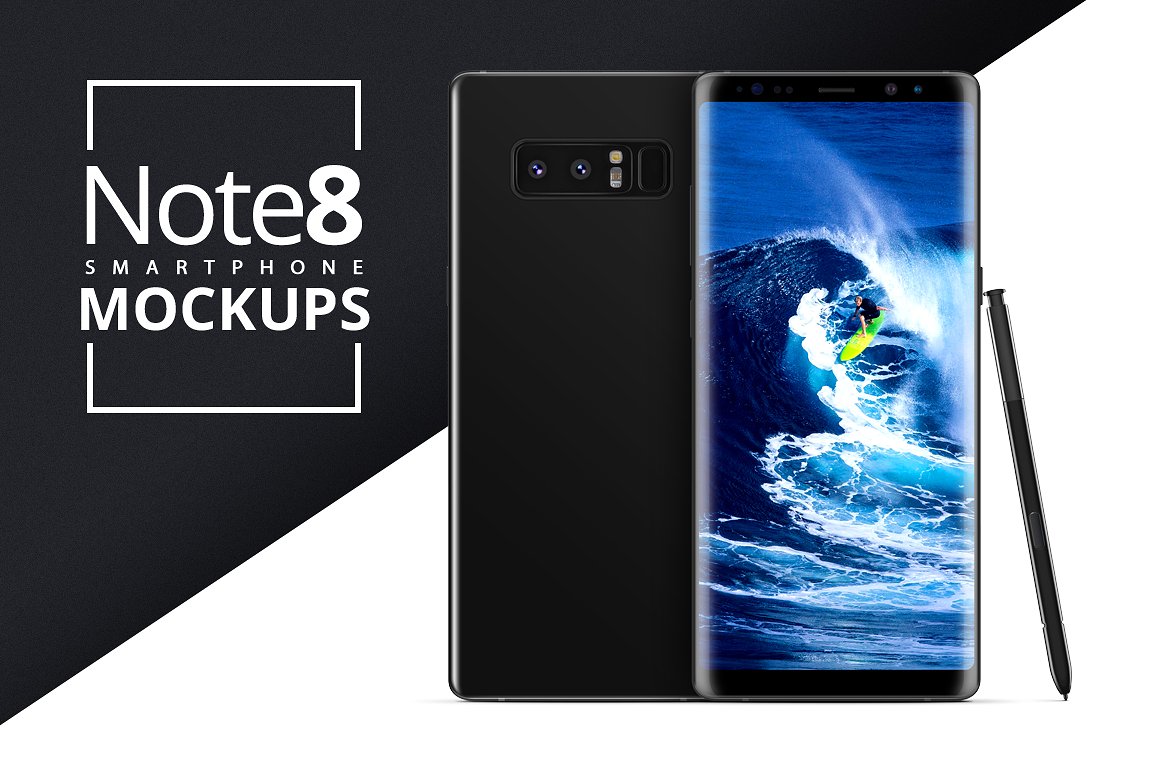 Samsung Galaxy Note 8 Design Mockup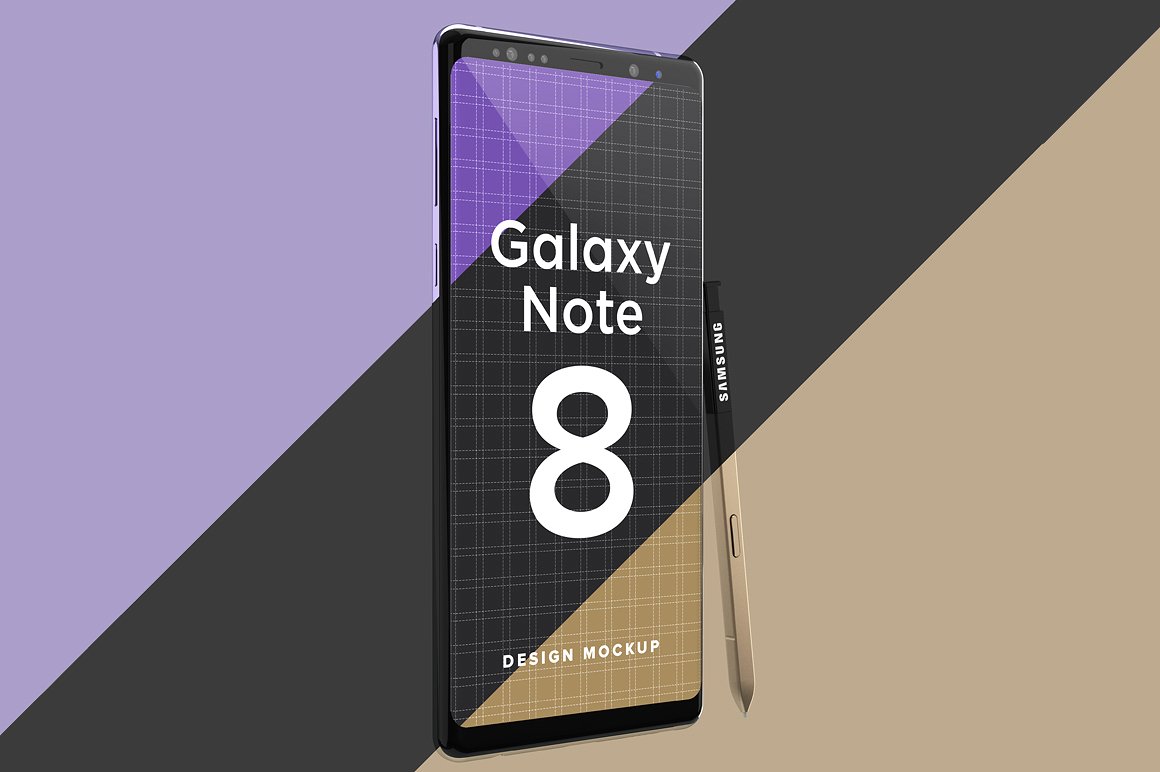 Samsung Galaxy Note 8 Design Mockup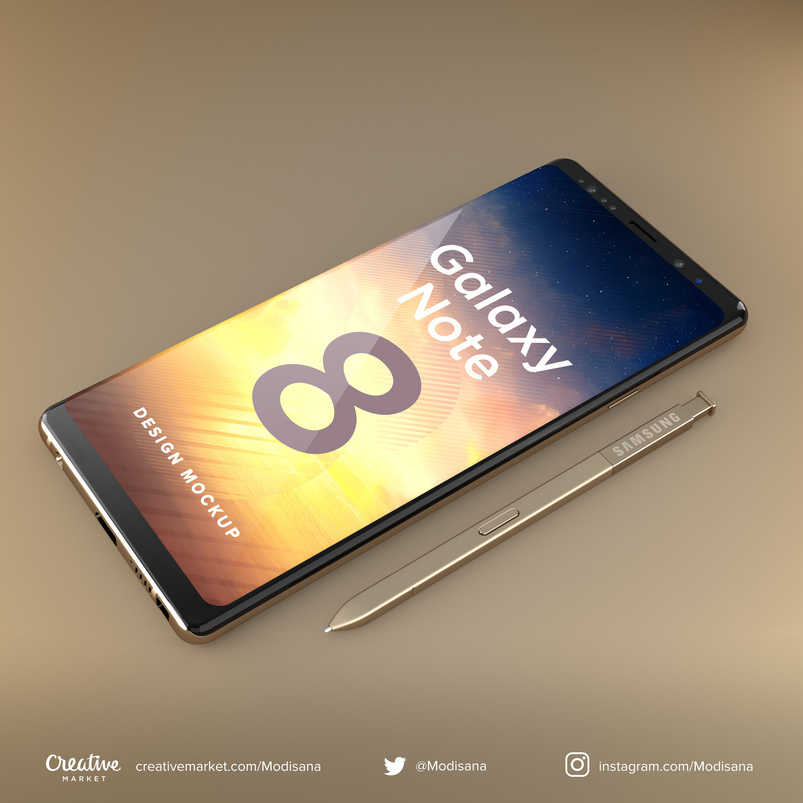 Samsung Galaxy Note 8 Mockup
Galaxy Note 8 Mockup Free PSD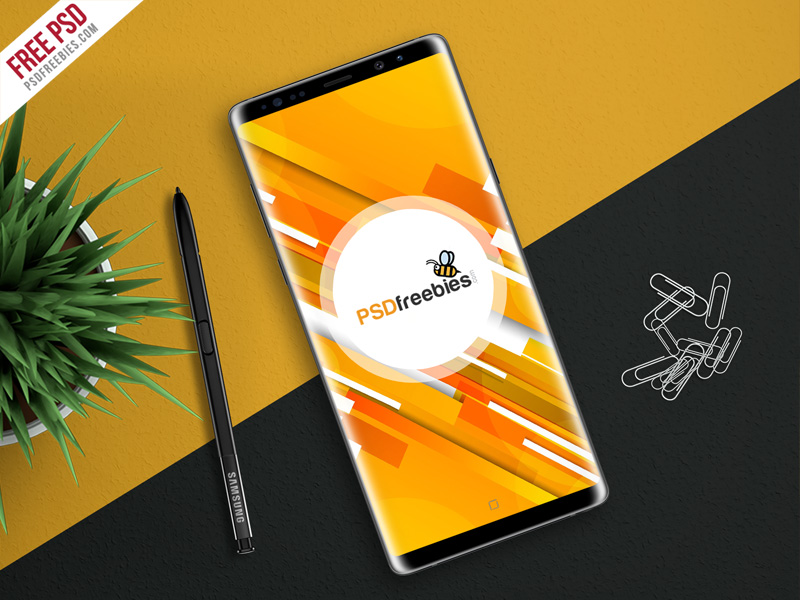 Note 8 Mockup (Free Download)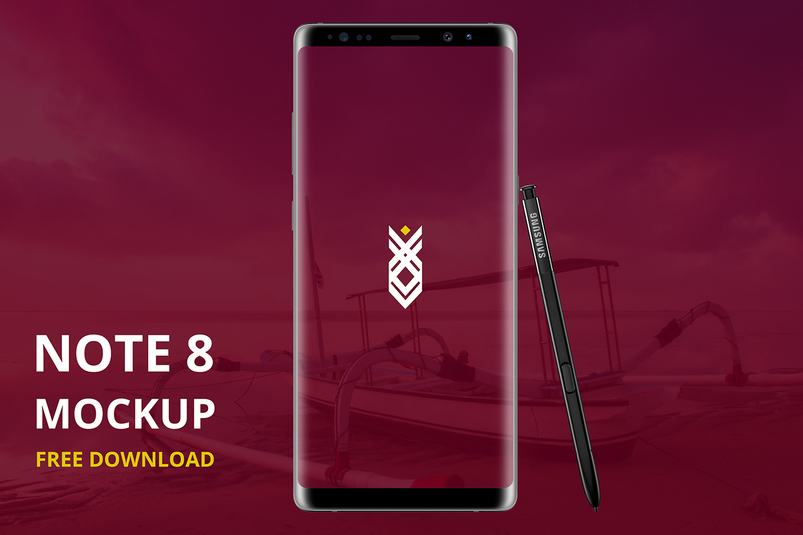 Samsung Galaxy Note 8 Mockup PSD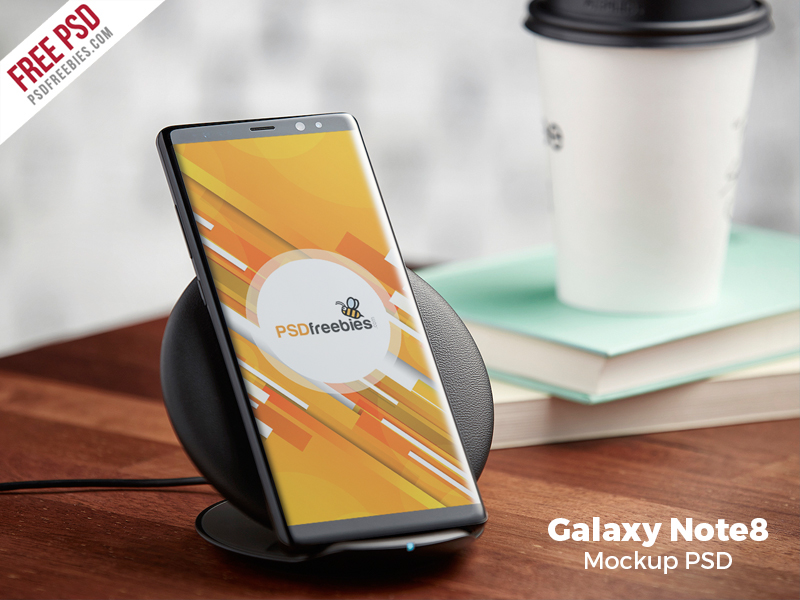 Samsung Galaxy Note 8 Mockup PSD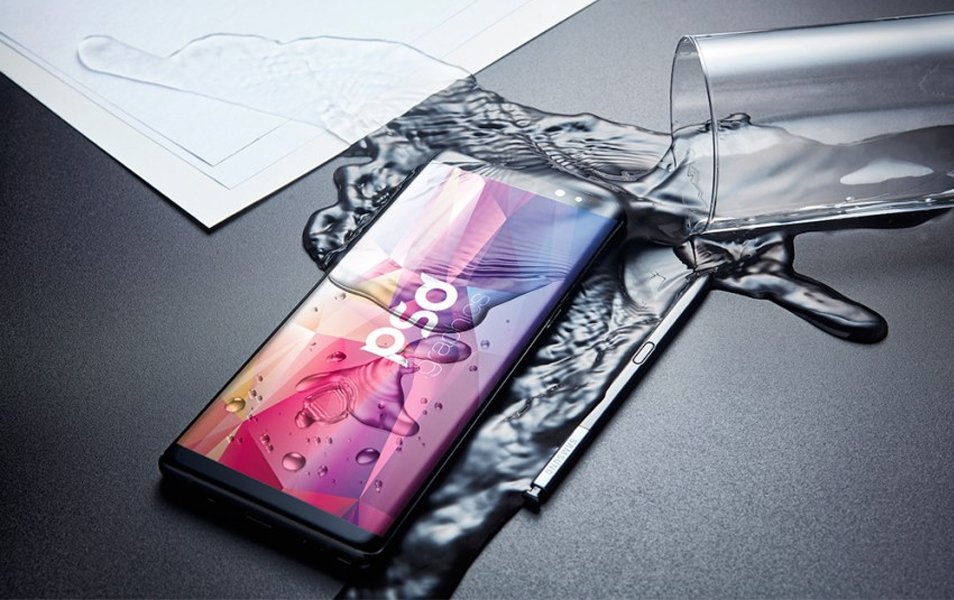 Free Samsung Galaxy Note 8 Mockup PSD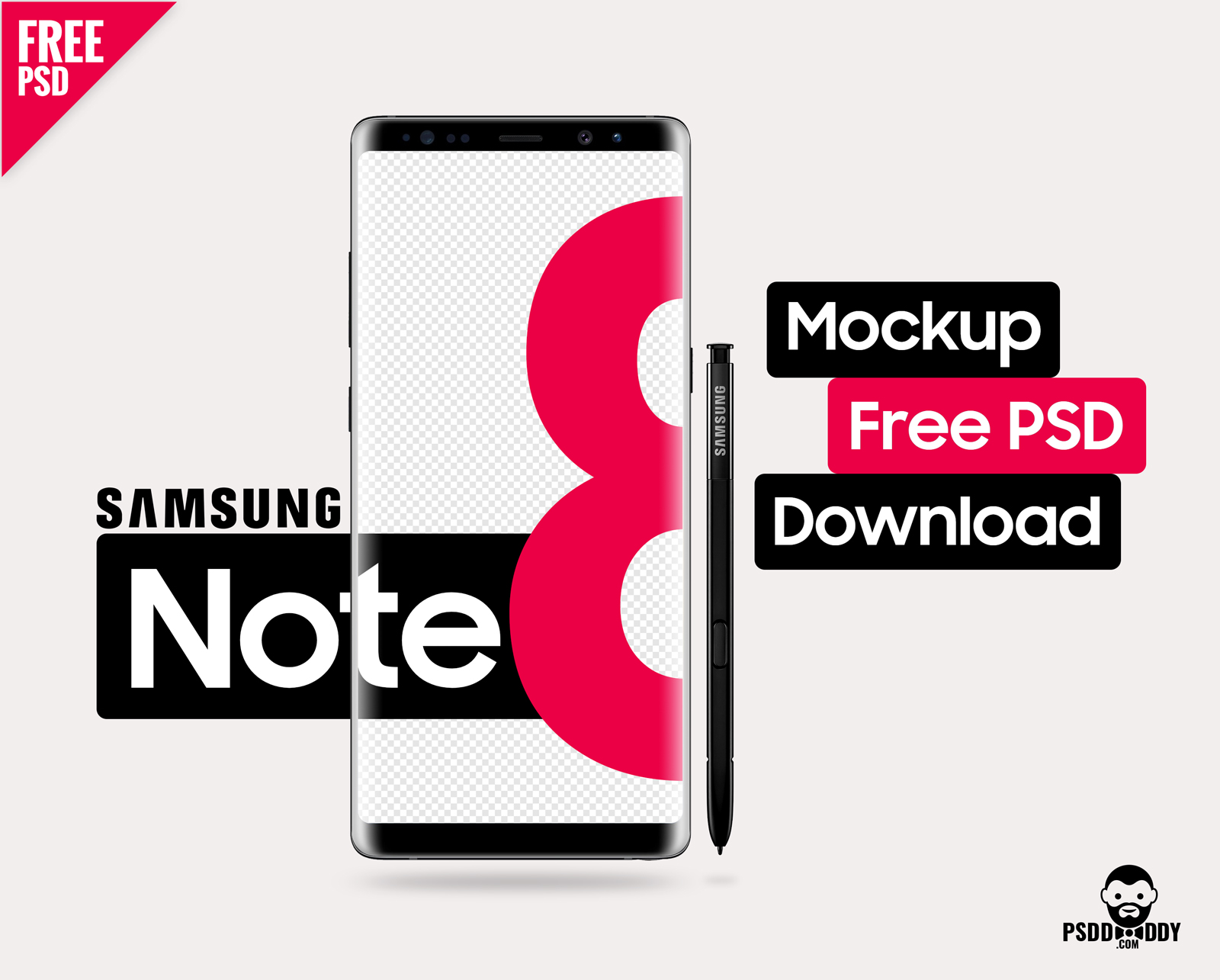 Download Samsung Galaxy Note 8 Mockup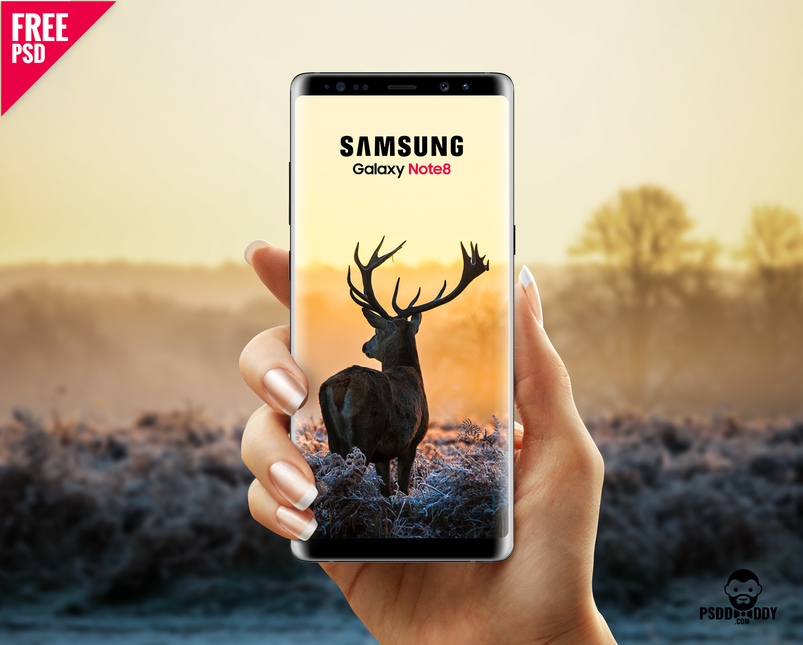 Free Samsung Galaxy Note 8 Mockup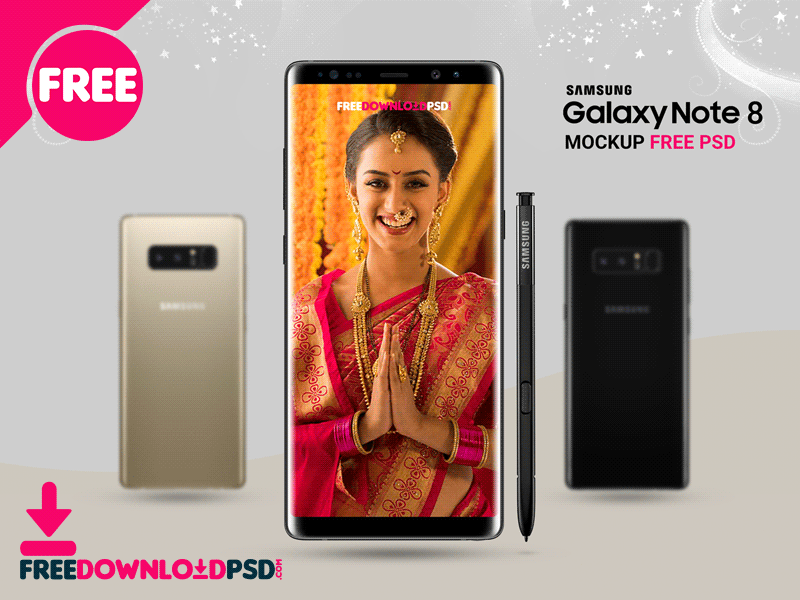 Samsung Note 8 Mockup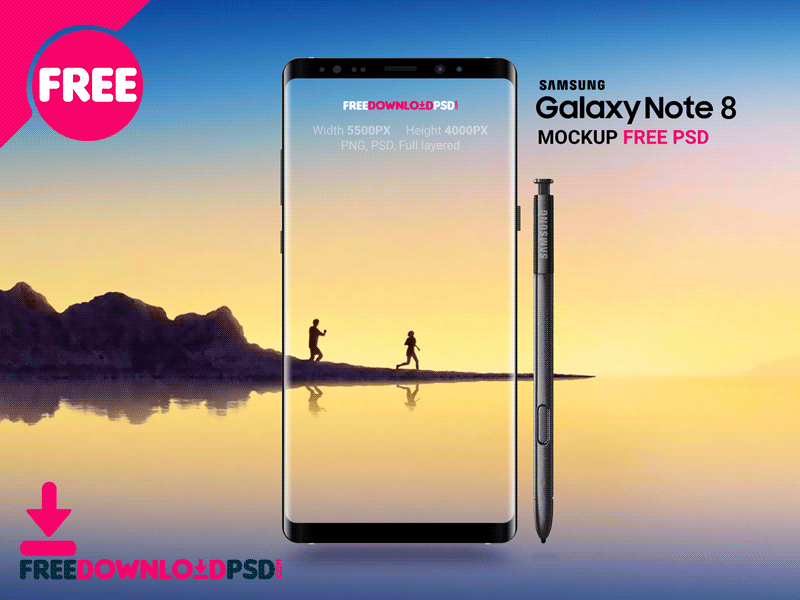 Samsung Galaxy Note 8 Mockup Free PSD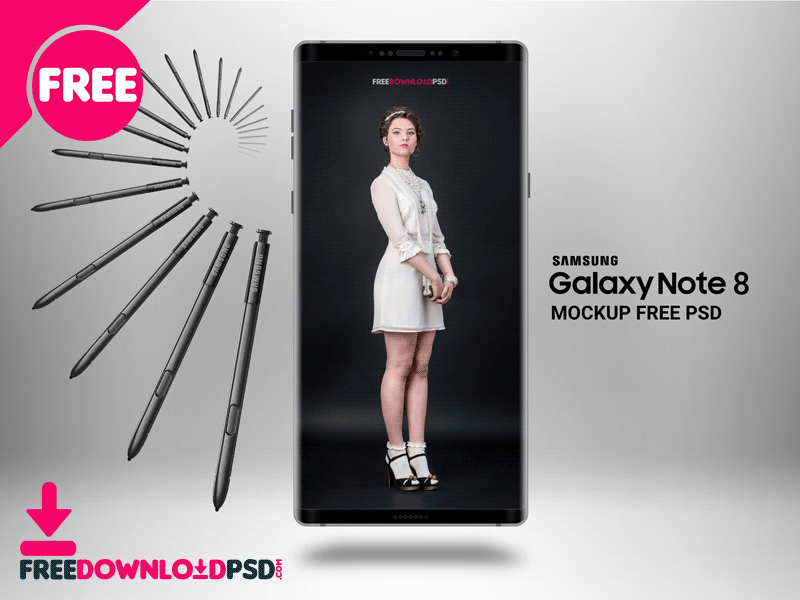 Samsung Galaxy Note 8 Mockup Free PSD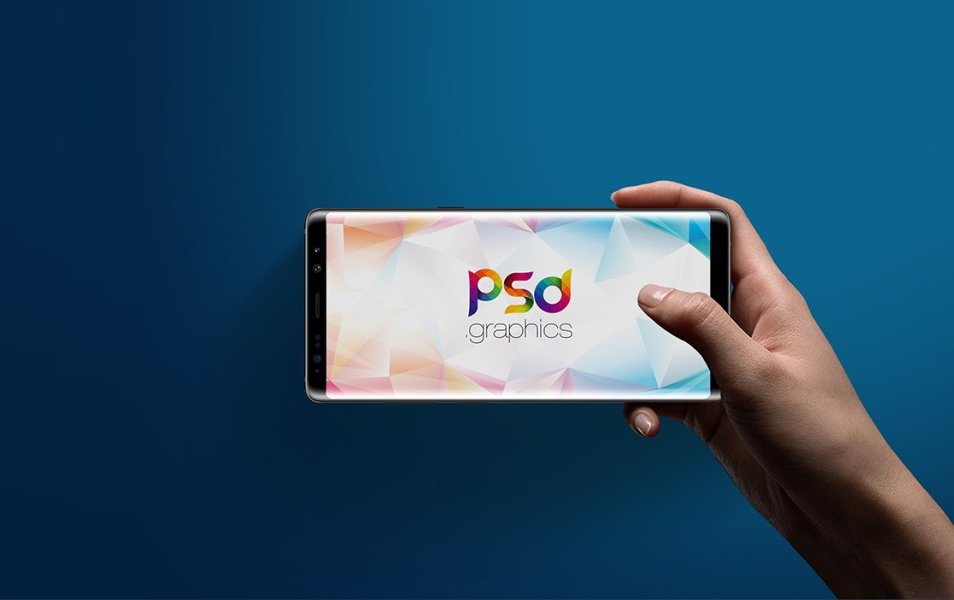 Samsung Galaxy Note 8 Mockup Free PSD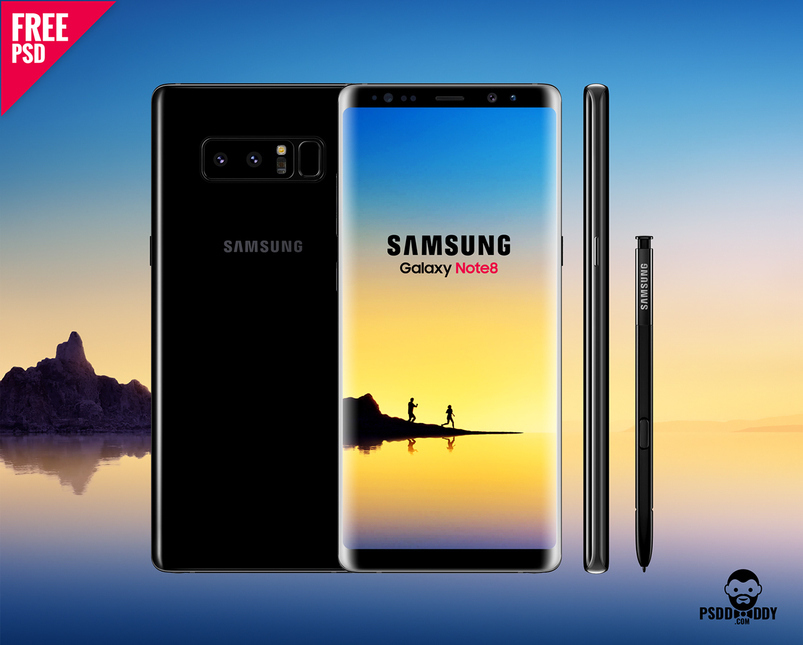 Download Samsung Galaxy Note 8 Mockup PSD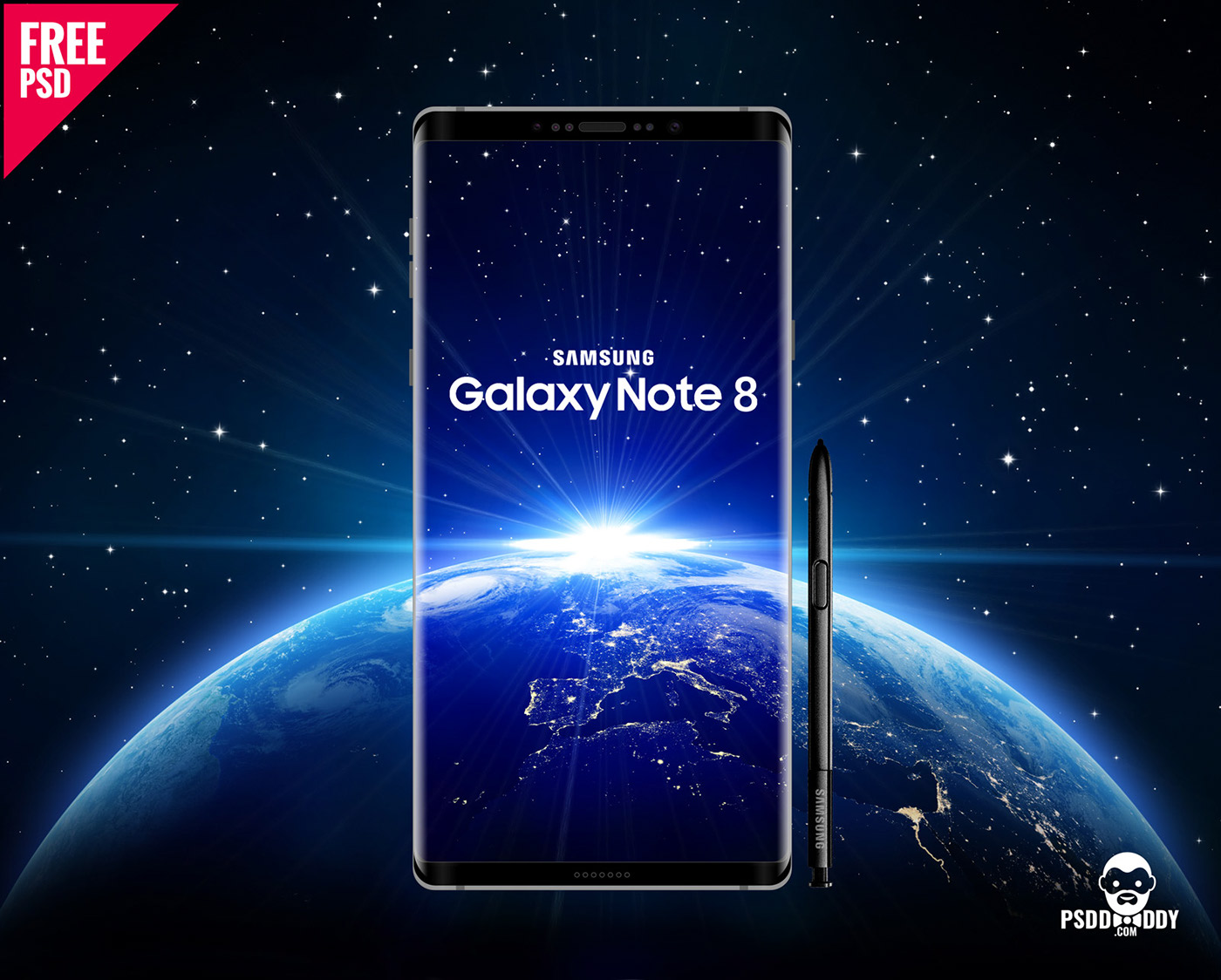 Galaxy Note 8 Mockup PSD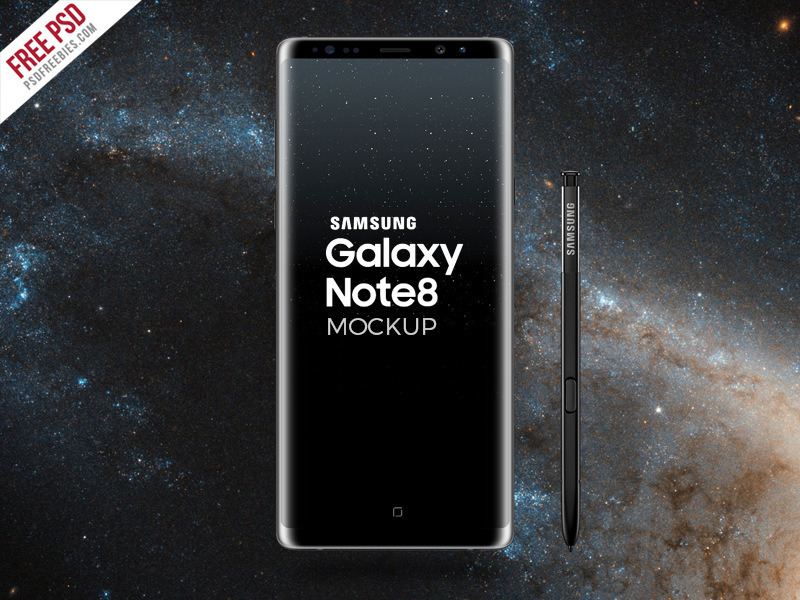 Samsung Galaxy Note 8 Mockup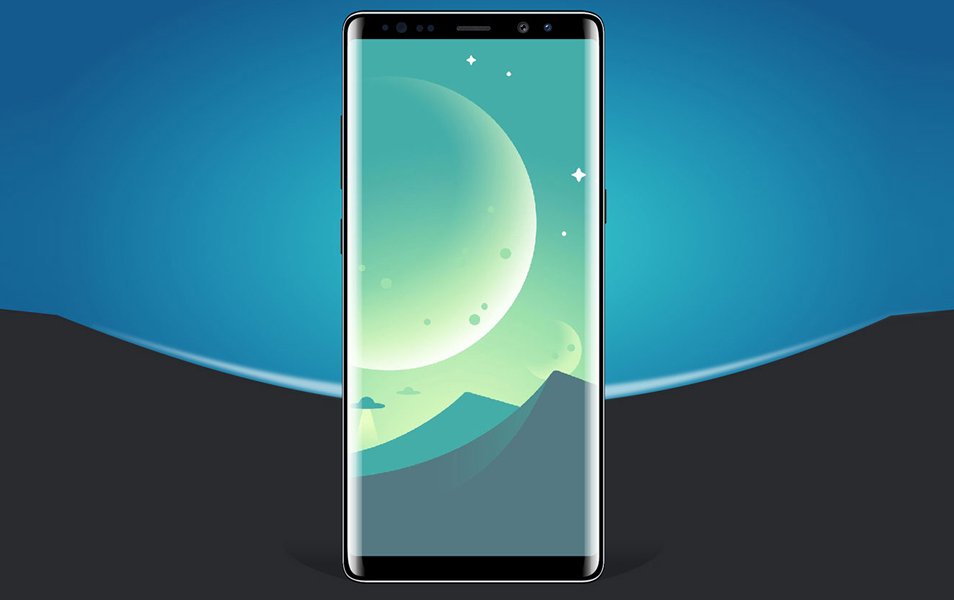 Free Samsung Galaxy Note 8 APP Screen Mockup PSD
Mockup Samsung Galaxy Note 8