Samsung and Huawei have recently launched the new era smartphones. Samsung has launched its Samsung Galaxy Fold and Huawei is competing with the name Mate X.
Design wise Huawei has been more appreciated by viewers. Both phones have OLED screens. Galaxy Fold was supposed to launched on April 26 but after receiving some problems in beta test version the new date has not been confirmed yet. As compare to Mate X, it is supposed to launch by middle of the year.
So, today I have gathered 15+ Best Samsung Galaxy Fold Mockup Templates for your design presentation in an interesting and modern device. Have a nice time and enjoy!
You may also like:
Free Movie Ticket App + Galaxy Fold Mockup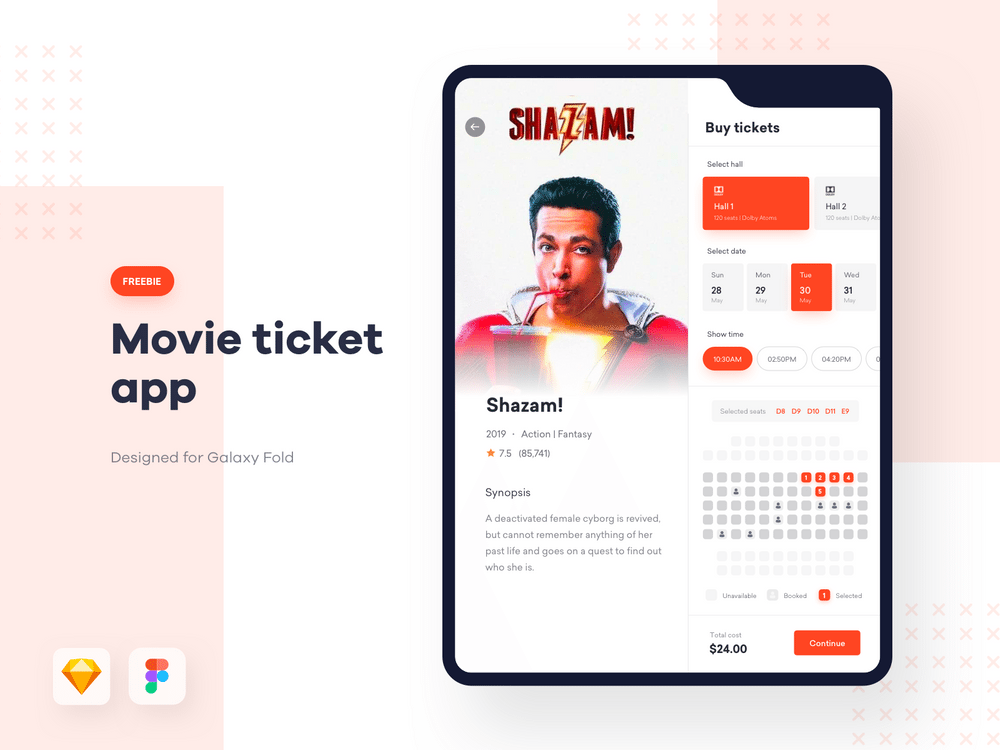 Samsung Galaxy Mockup PSD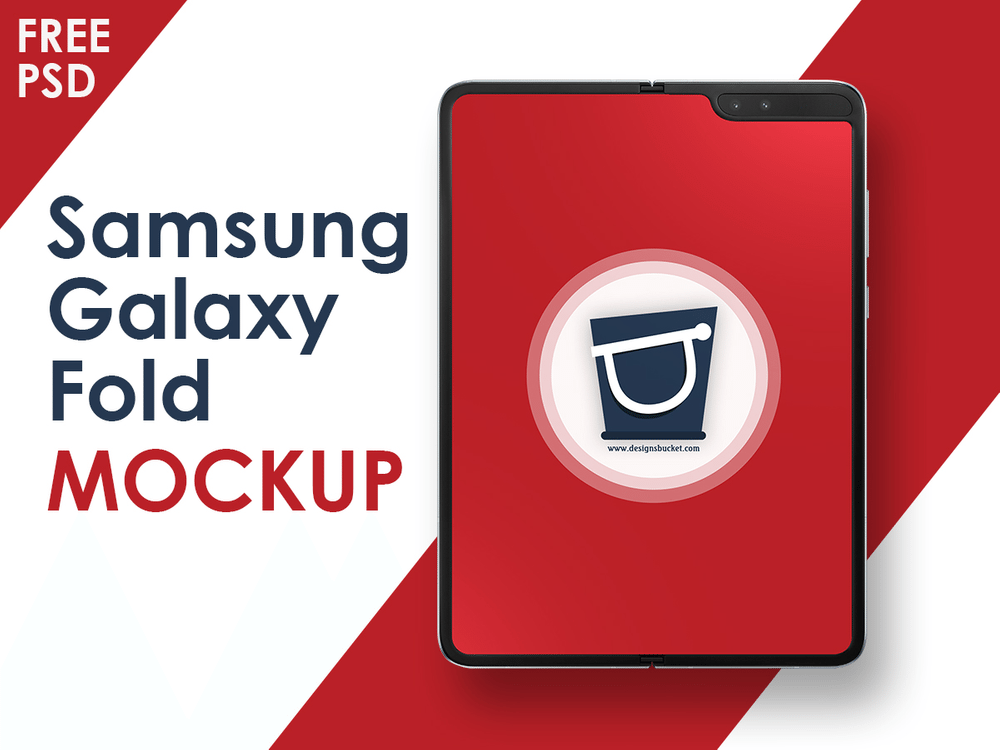 Galaxy Fold Minimal Mockup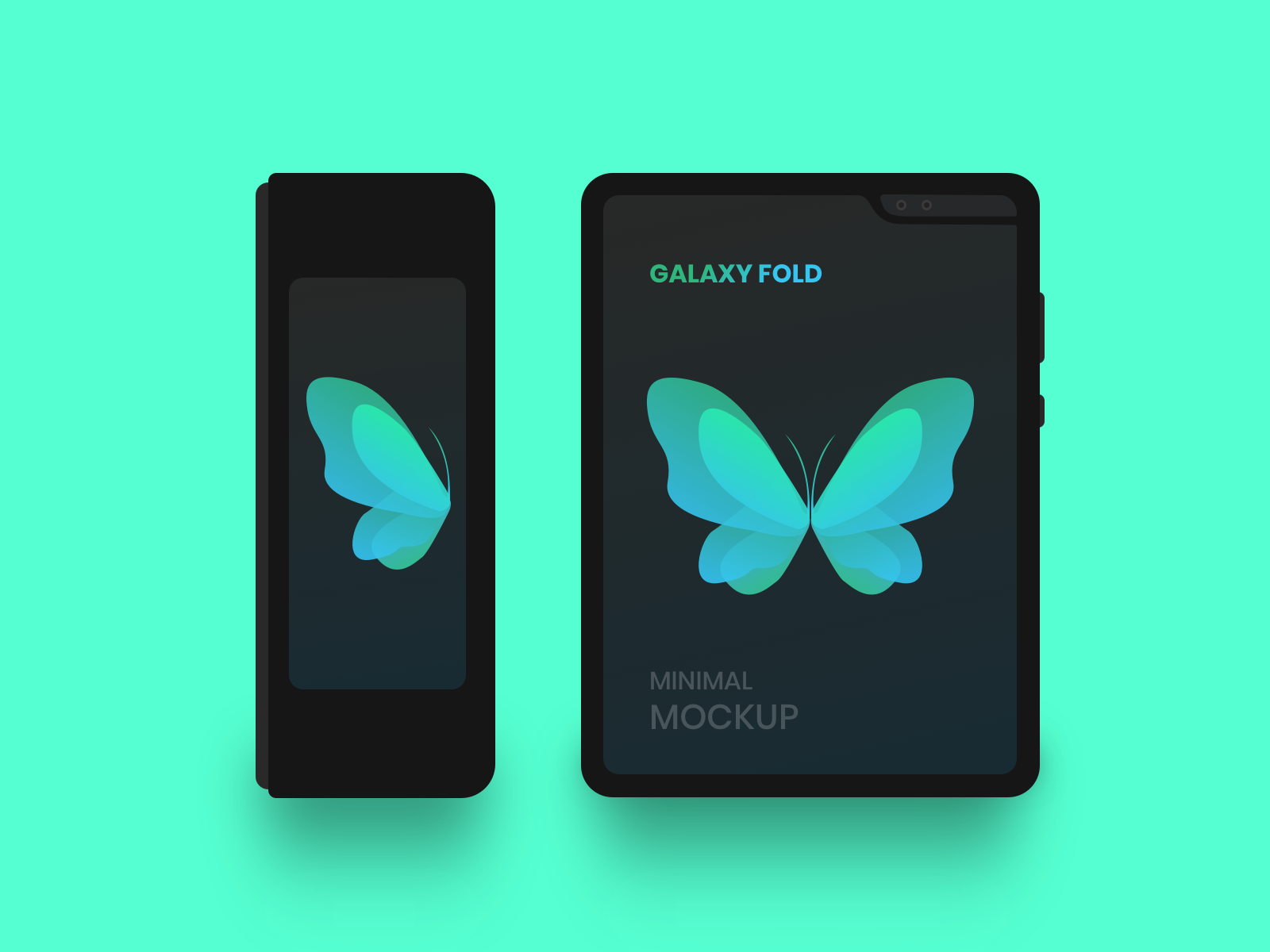 Galaxy Fold Minimal Mockup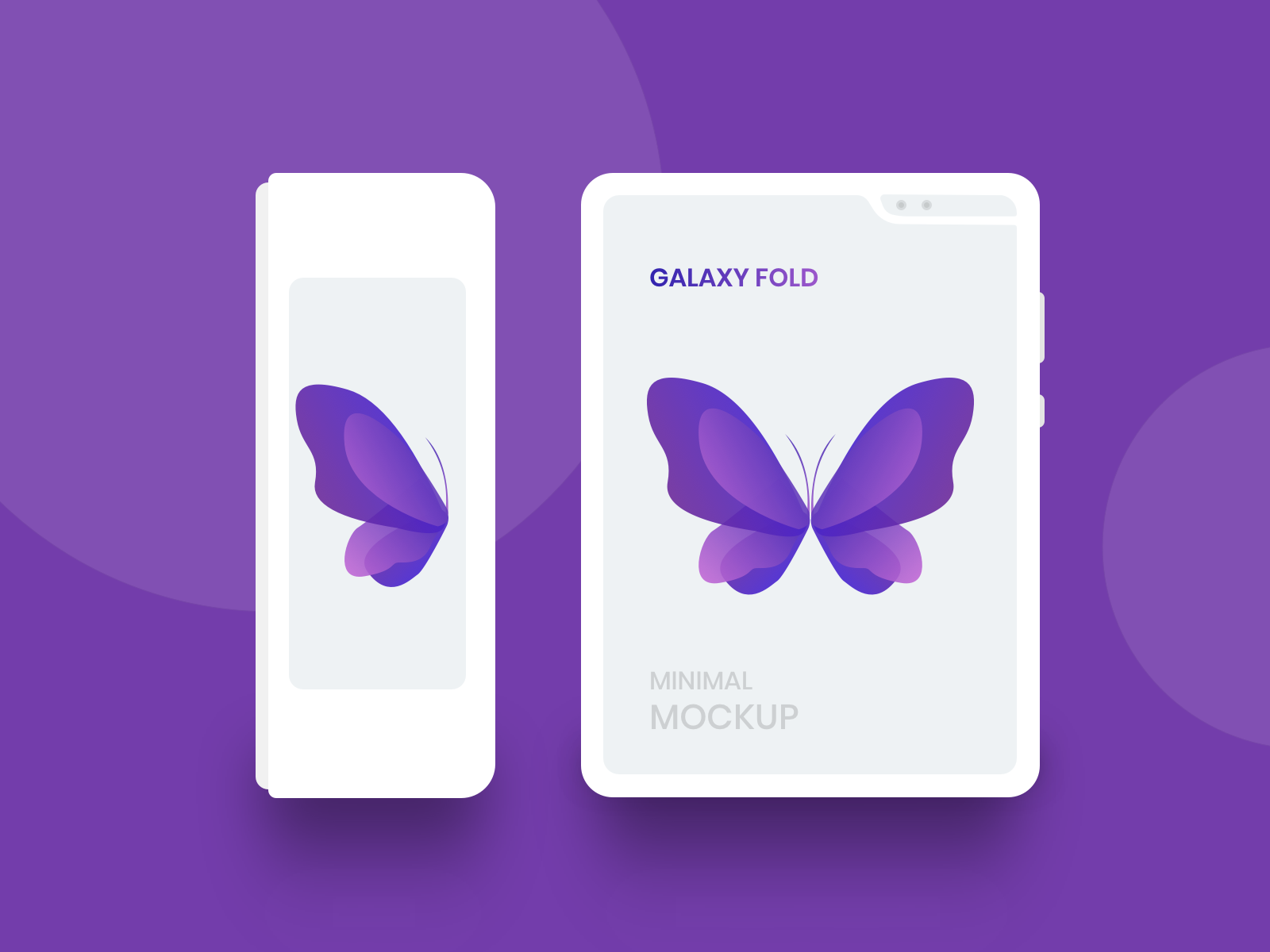 Galaxy Fold Mockups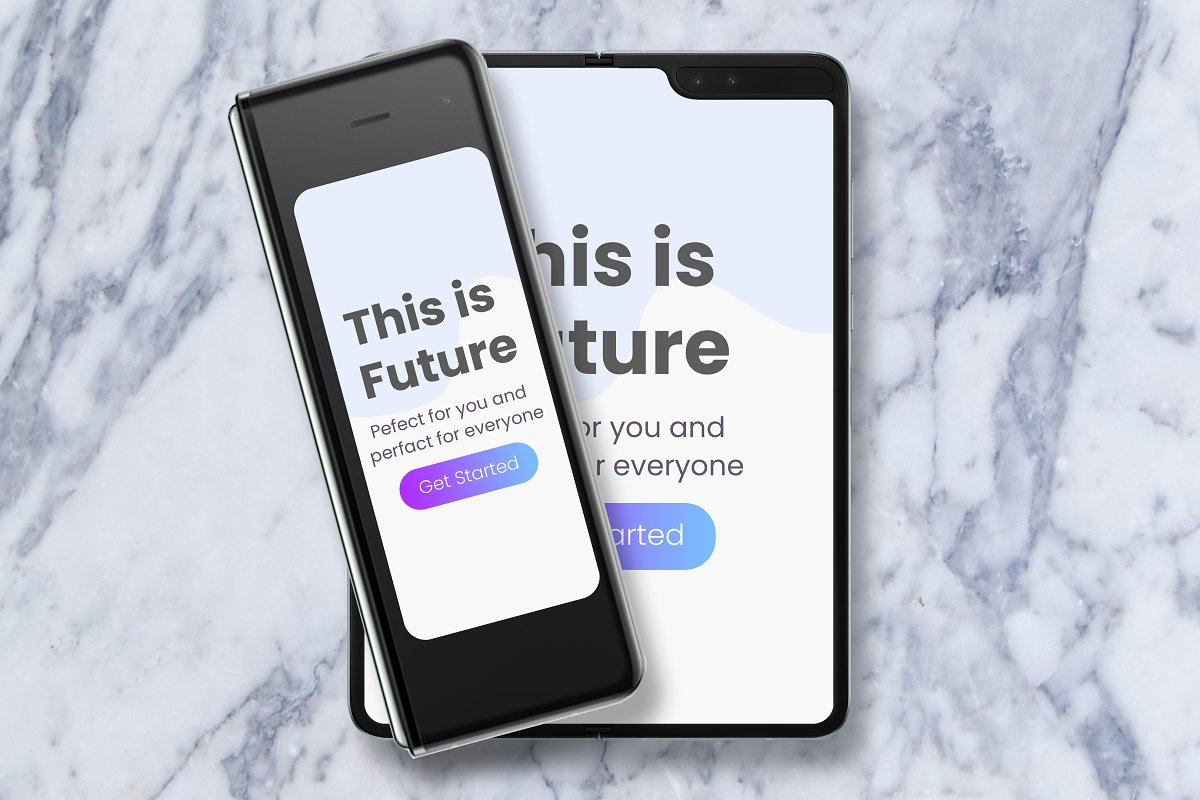 G Fold Smartphone PSD Mockups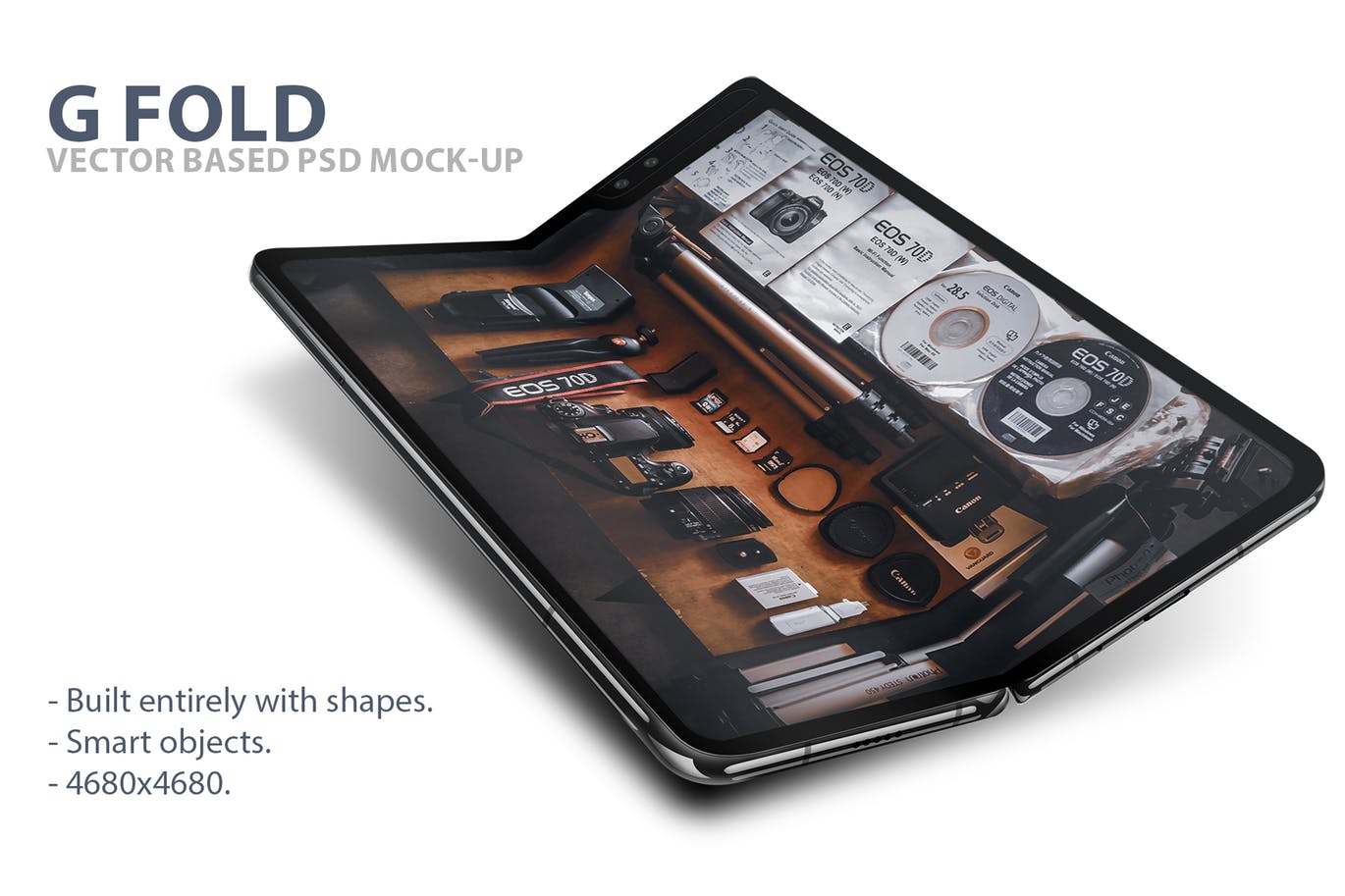 G Fold Smartphone PSD Mockups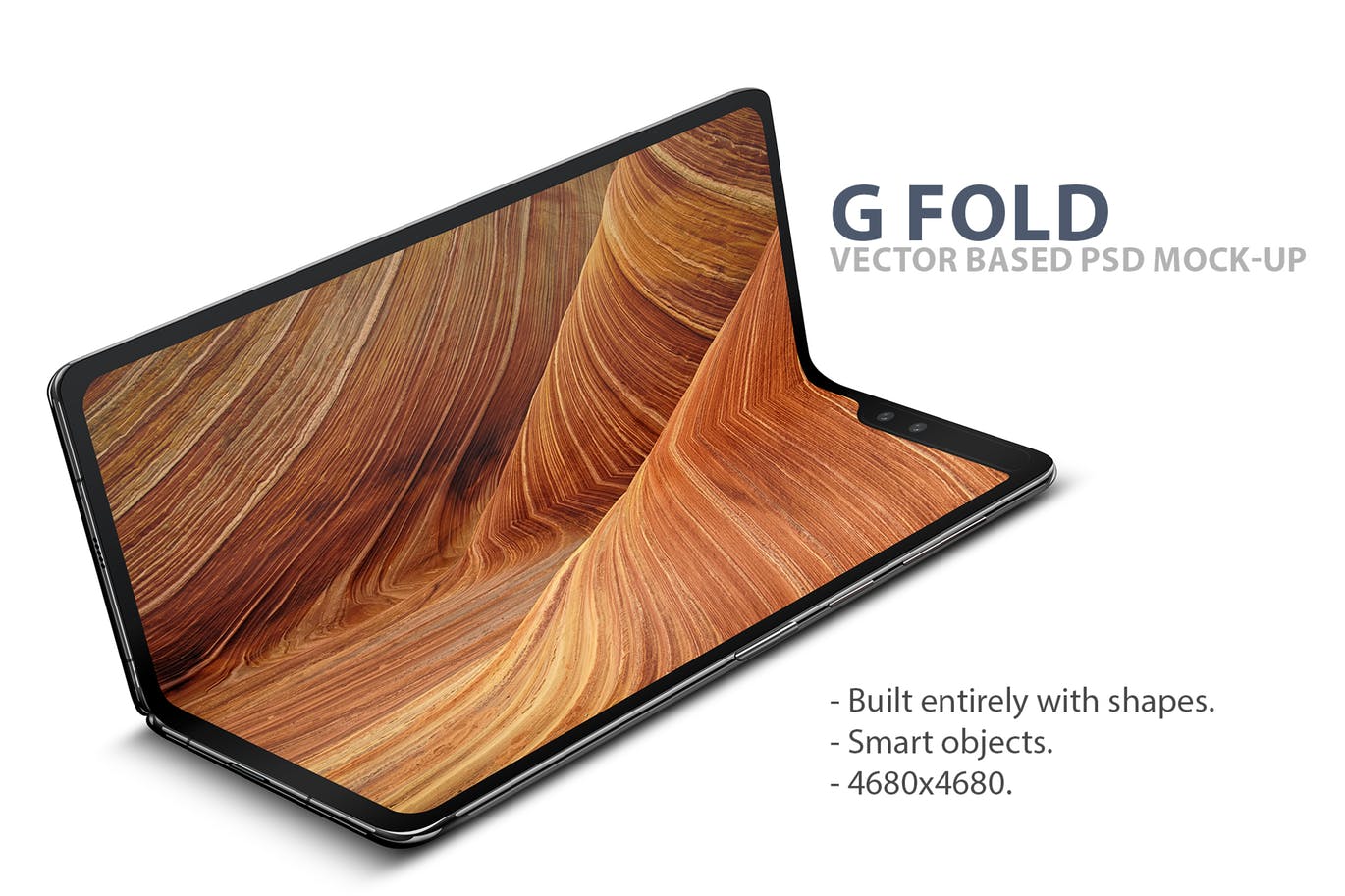 G Fold Smartphone PSD Mockups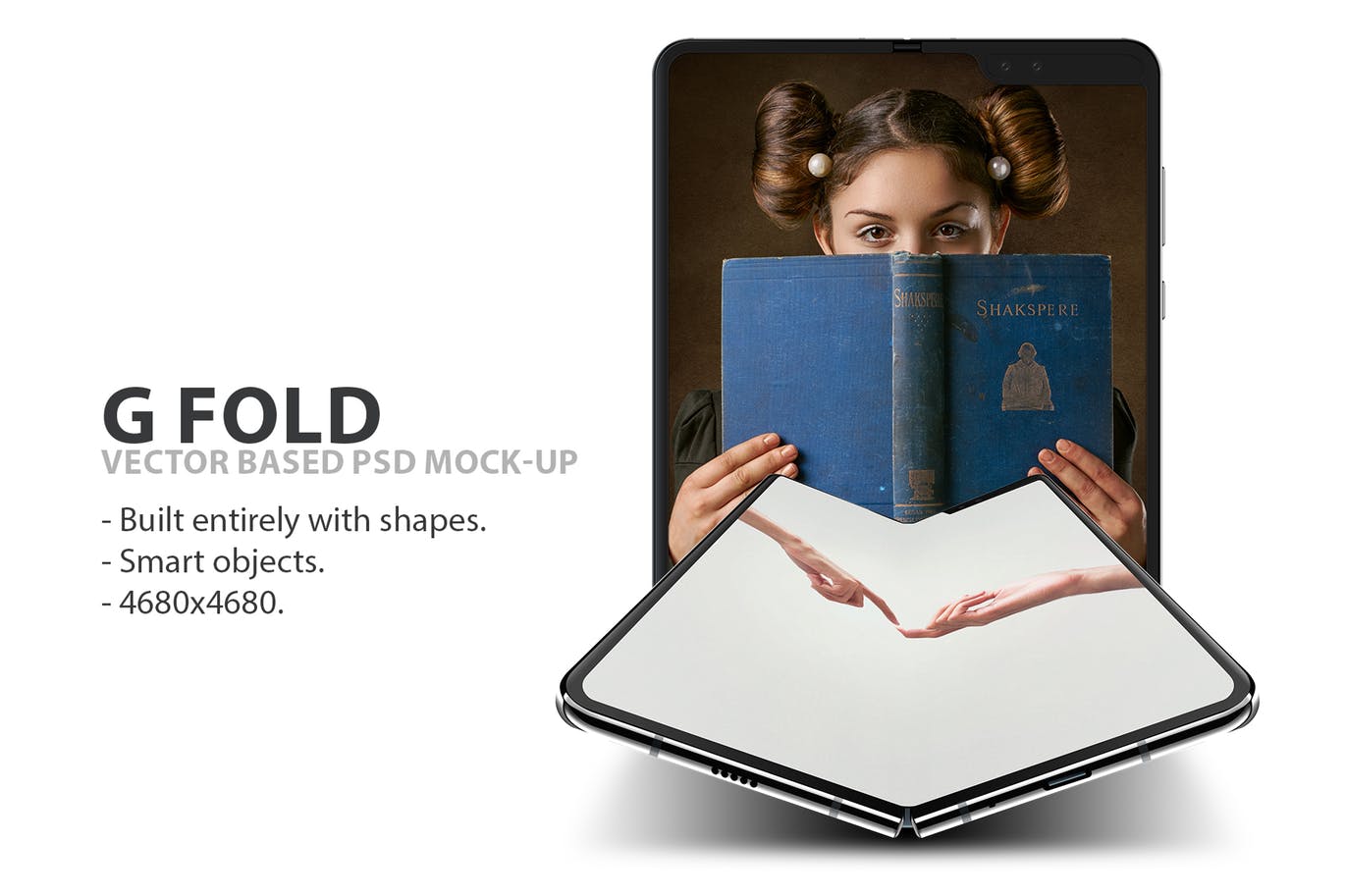 Samsung Galaxy Fold Premium PSD Mockup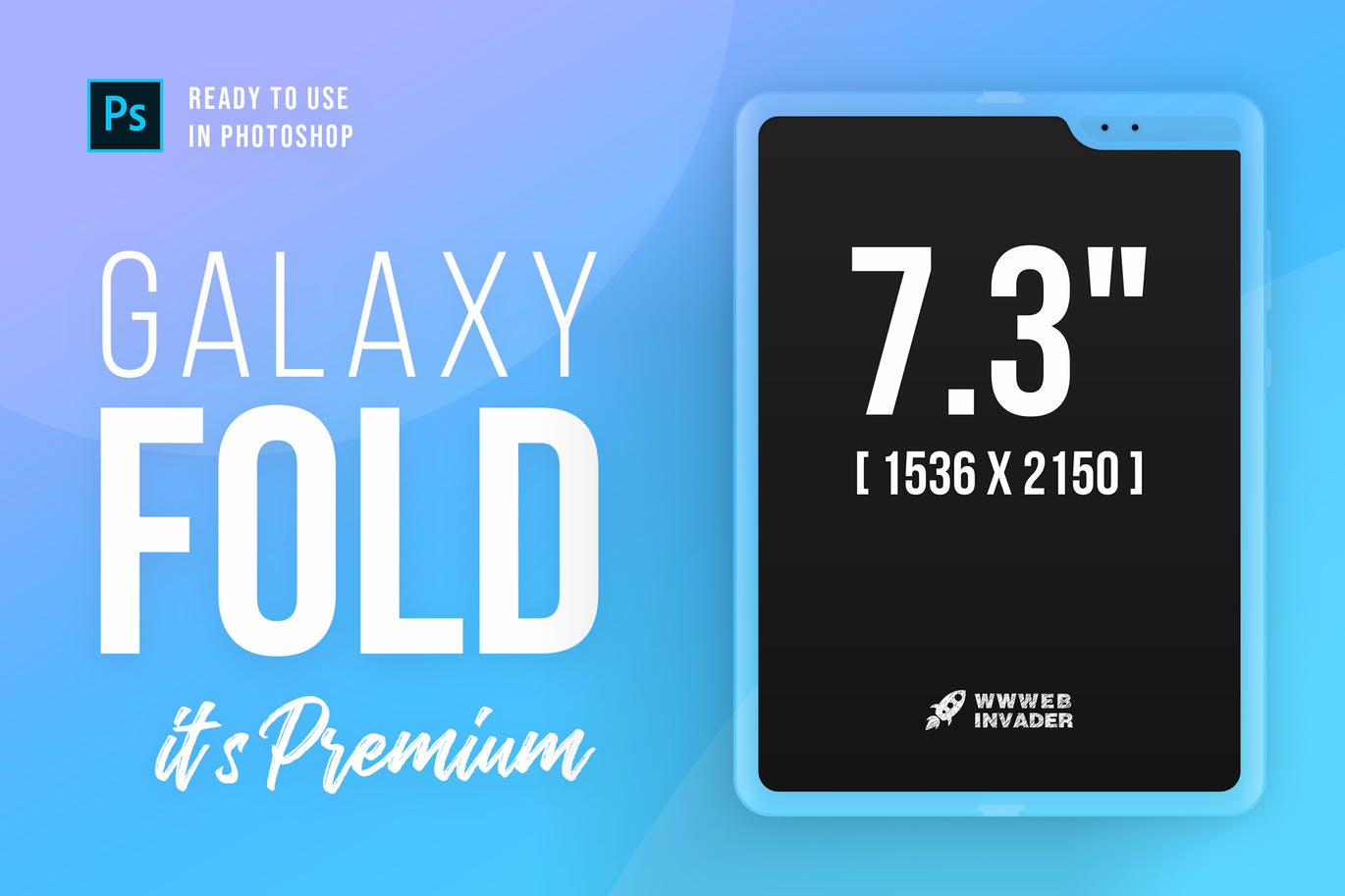 Samsung Galaxy Fold Mockup | Free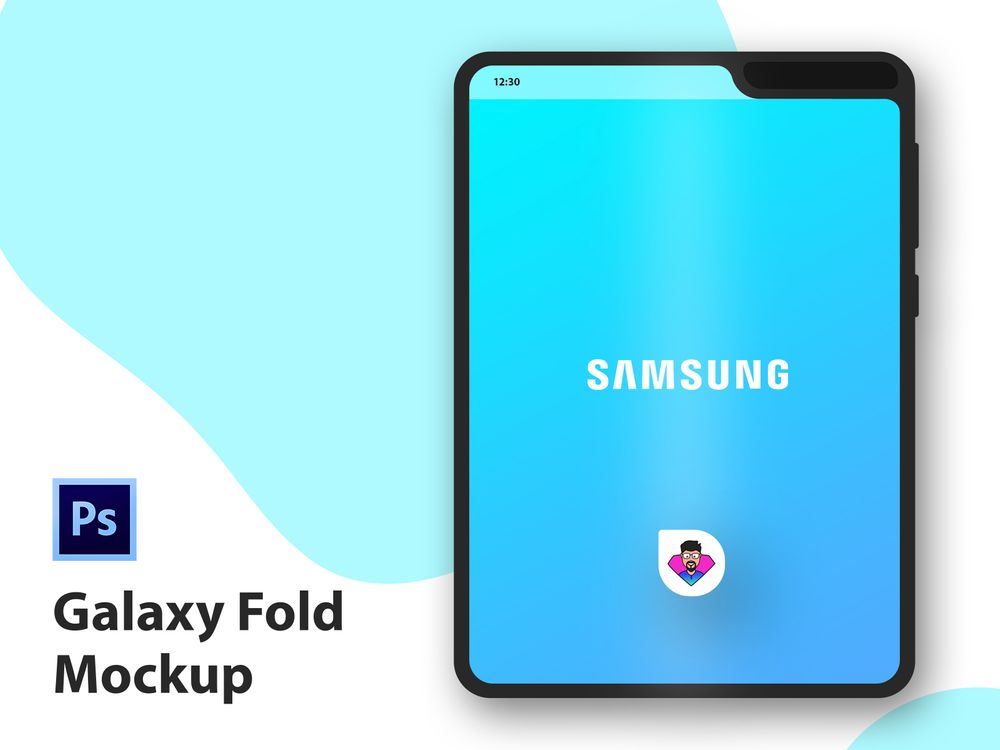 Samsung Galaxy Fold Free Mockup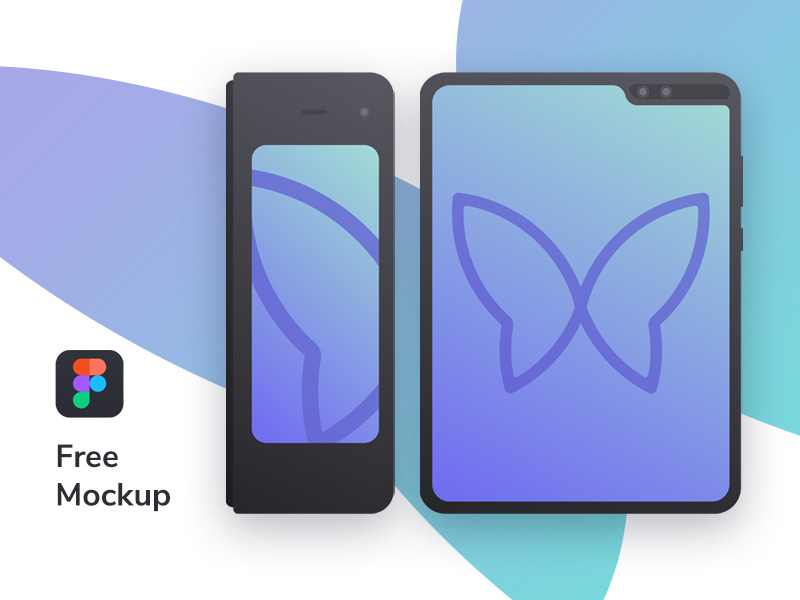 Free Galaxy Fold Mockup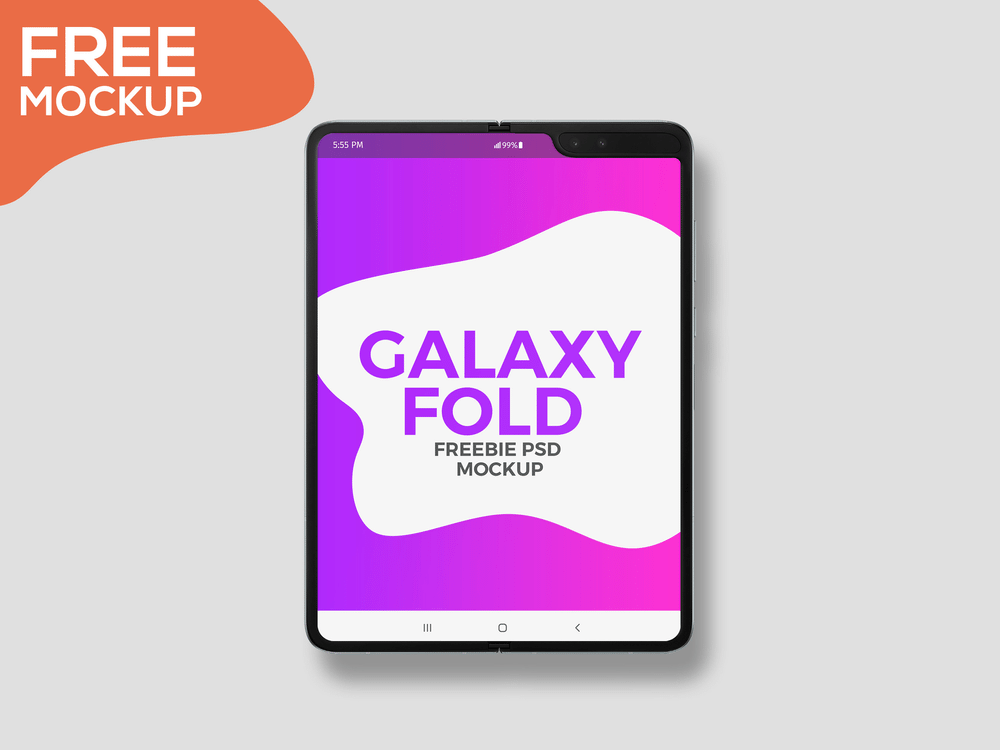 Free Galaxy Fold Mockup PSD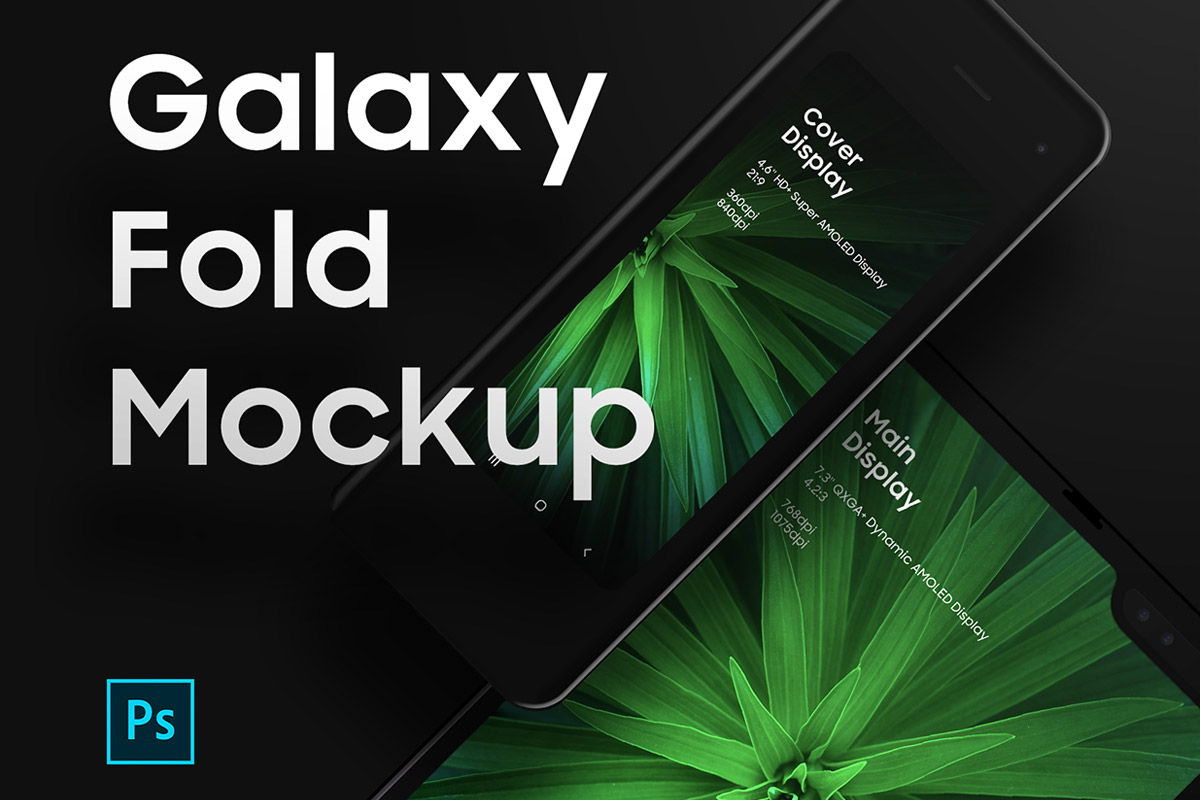 Galaxy Fold Minimal Mockup Sketch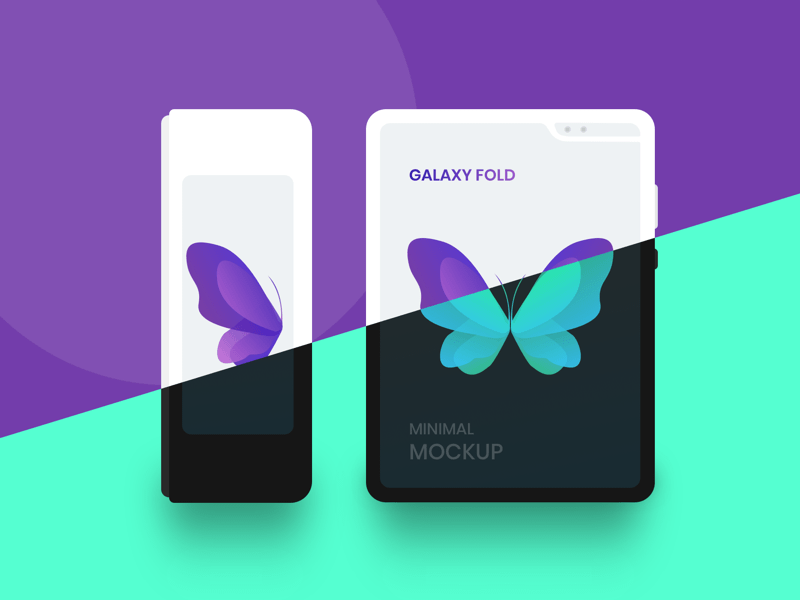 Free Samsung Galaxy Mockup PSD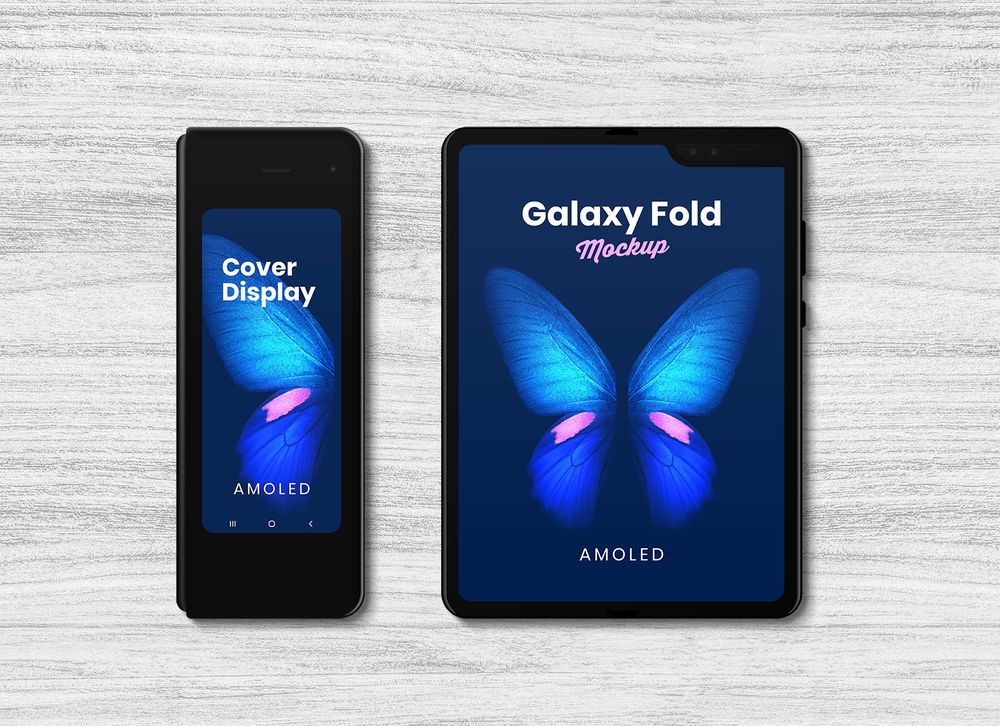 Samsung Galaxy Fold Mockup Kit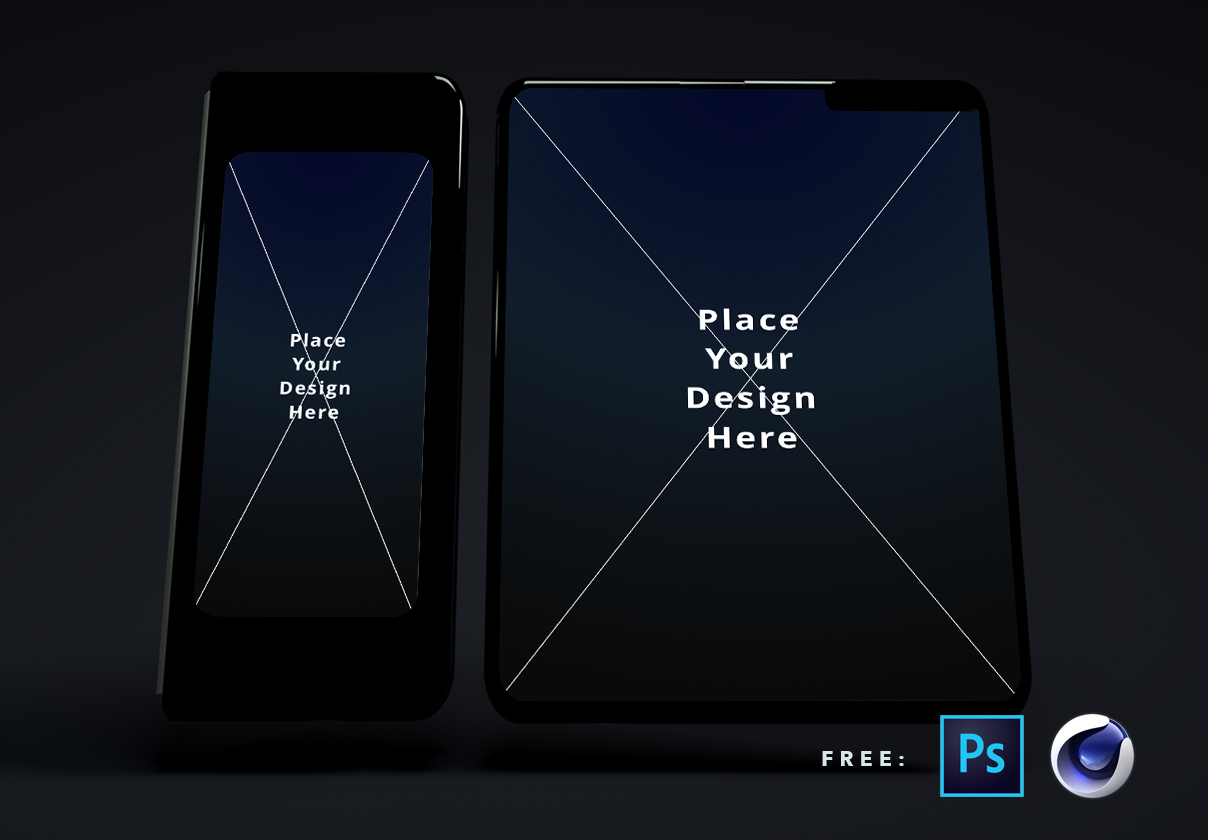 Galaxy Fold Free Figma Mockup