Samsung just launched its latest flagship smartphone device Galaxy S9 and S9+, so if you want to showcase your mobile app ui, design presentation in a unique way then this Samsung Galaxy S9 Mockup Templates will be really helpful for you and make your mobile ui design presentation stand out from the crowd. It is particularly designed by professionals. The design has been kept simple yet classy and attractive.
Mockup templates is very easy to use. You can place your designs by using Photoshop. It comes with smart layer object which gives you the benefit of making required changes.
In this awesome collection we have added 50+ Best Samsung Galaxy S9 / S9+ mockup templates for your investigation. Have a nice time and enjoy!
You may also like:
Free Samsung Galaxy S9 Clay Mockup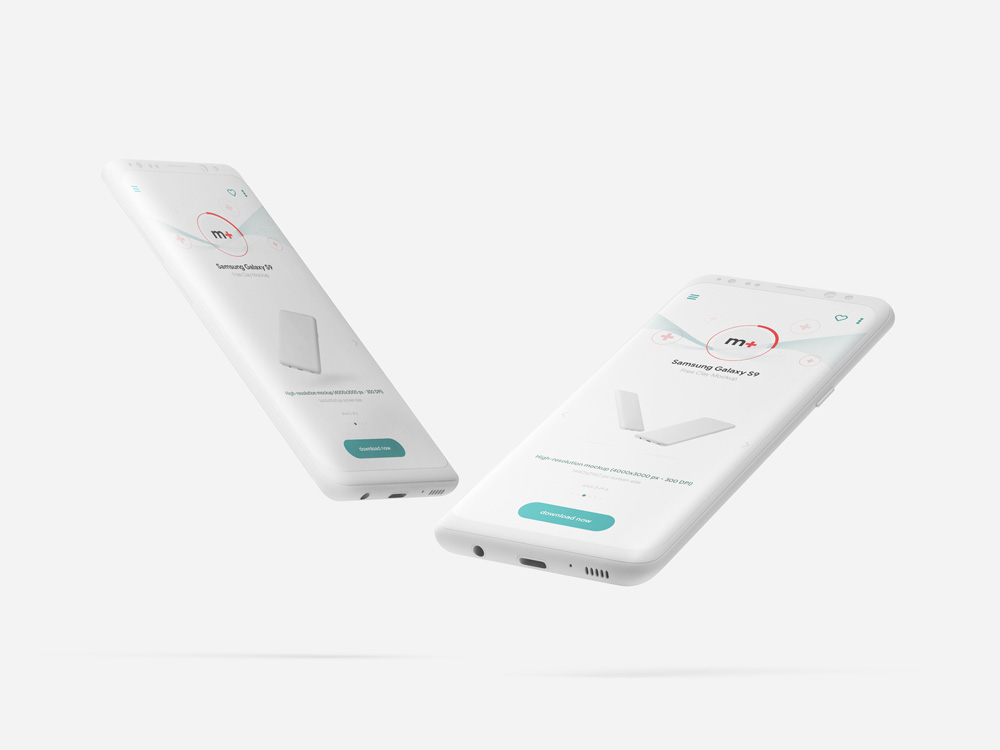 S9 in Studio Mockup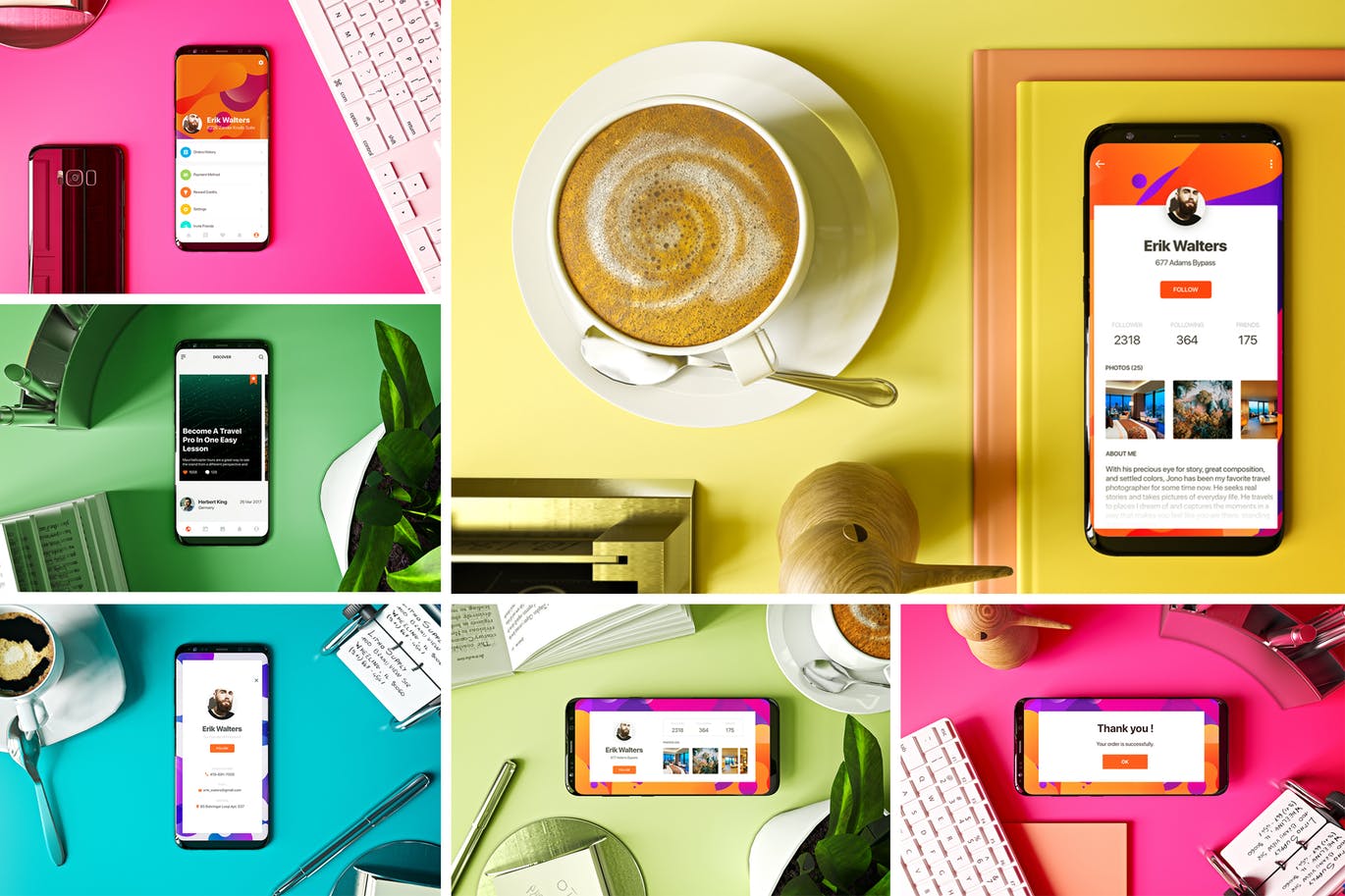 Samsung Galaxy S9+ App Mockups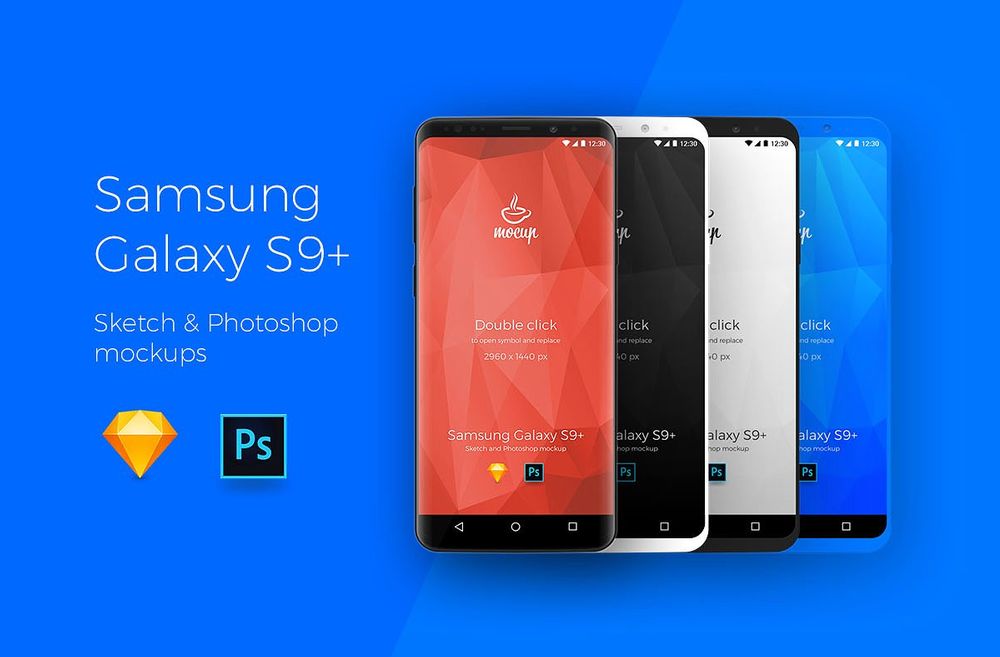 Samsung Galaxy S9 Phone Mockup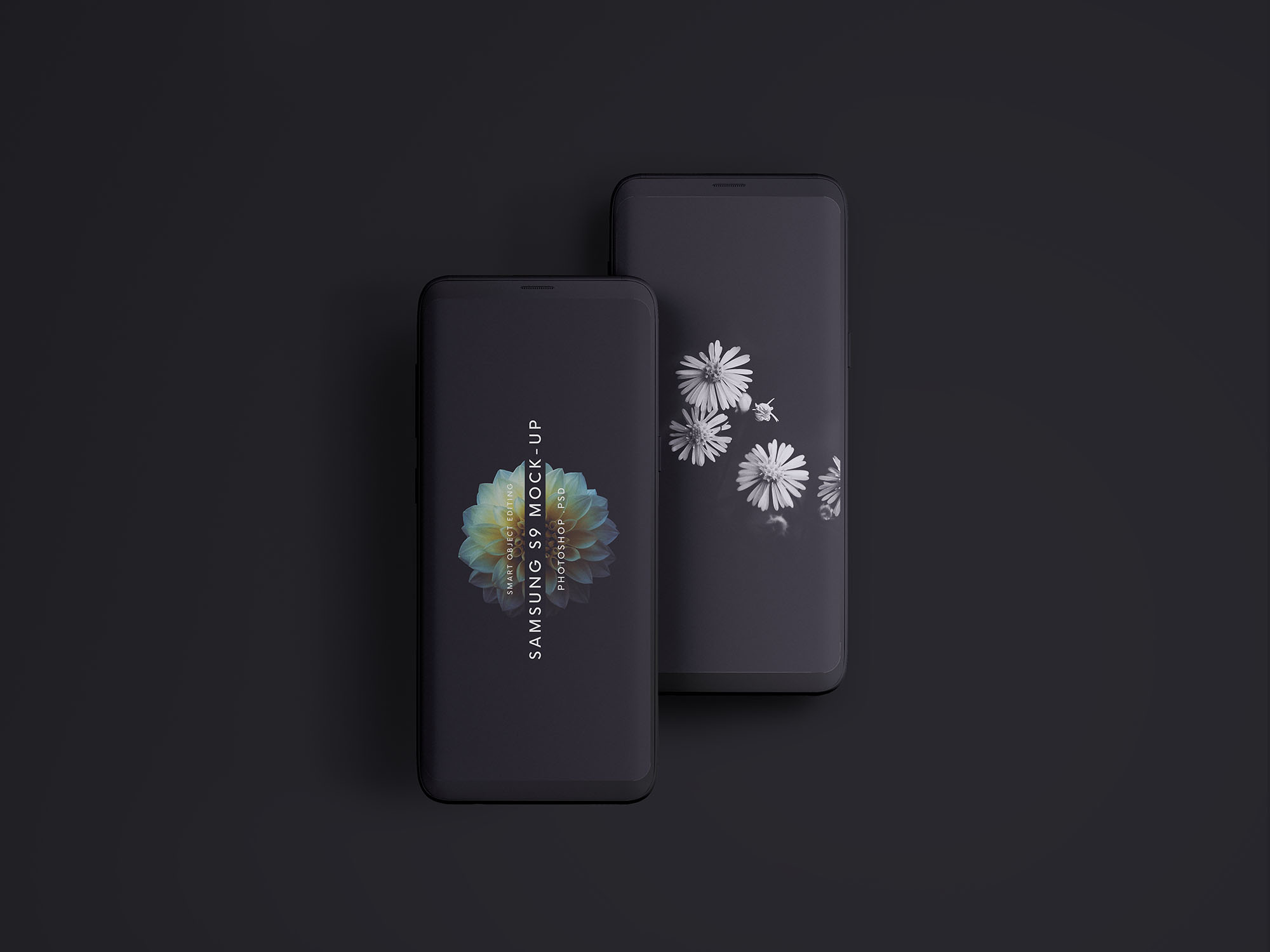 Floating Samsung Galaxy S9 Plus Mockup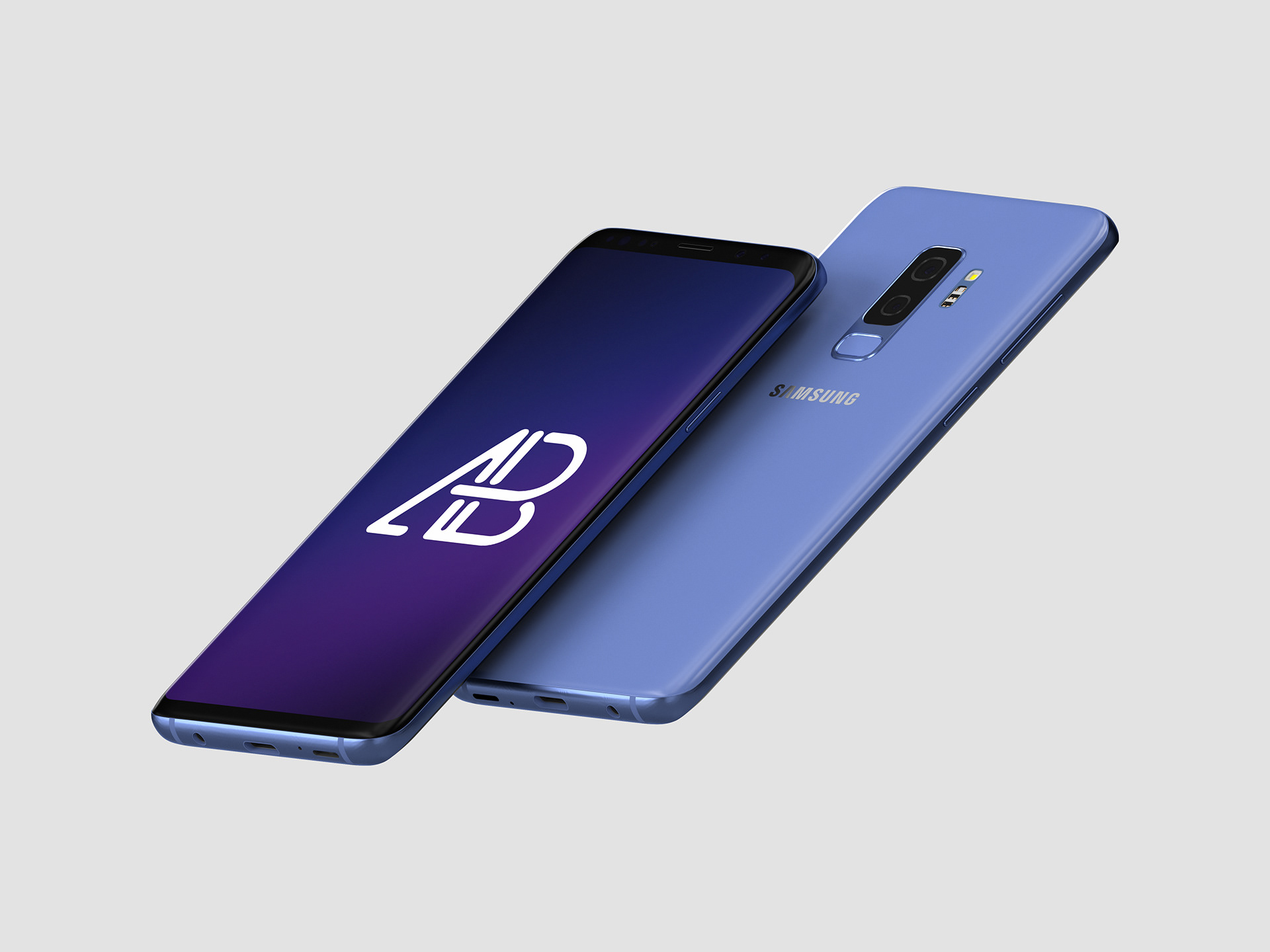 Samsung Galaxy S9 Vector PSD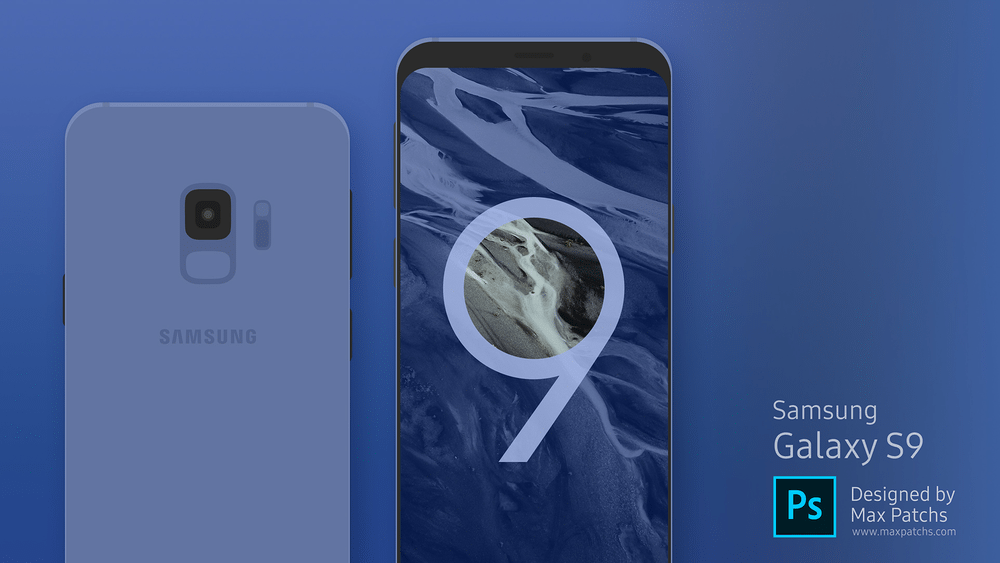 Galaxy S9+ Smartphone Free Mockup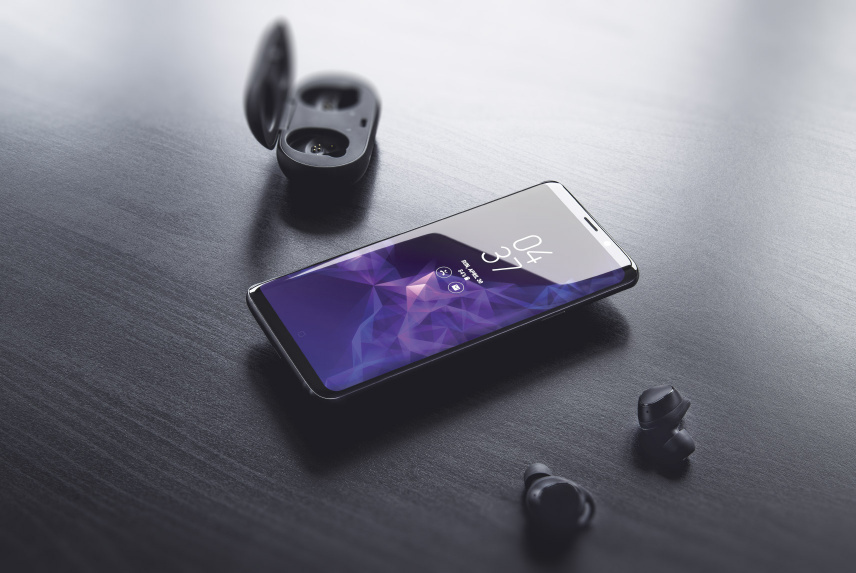 Animated S9 Mockup Vol. 2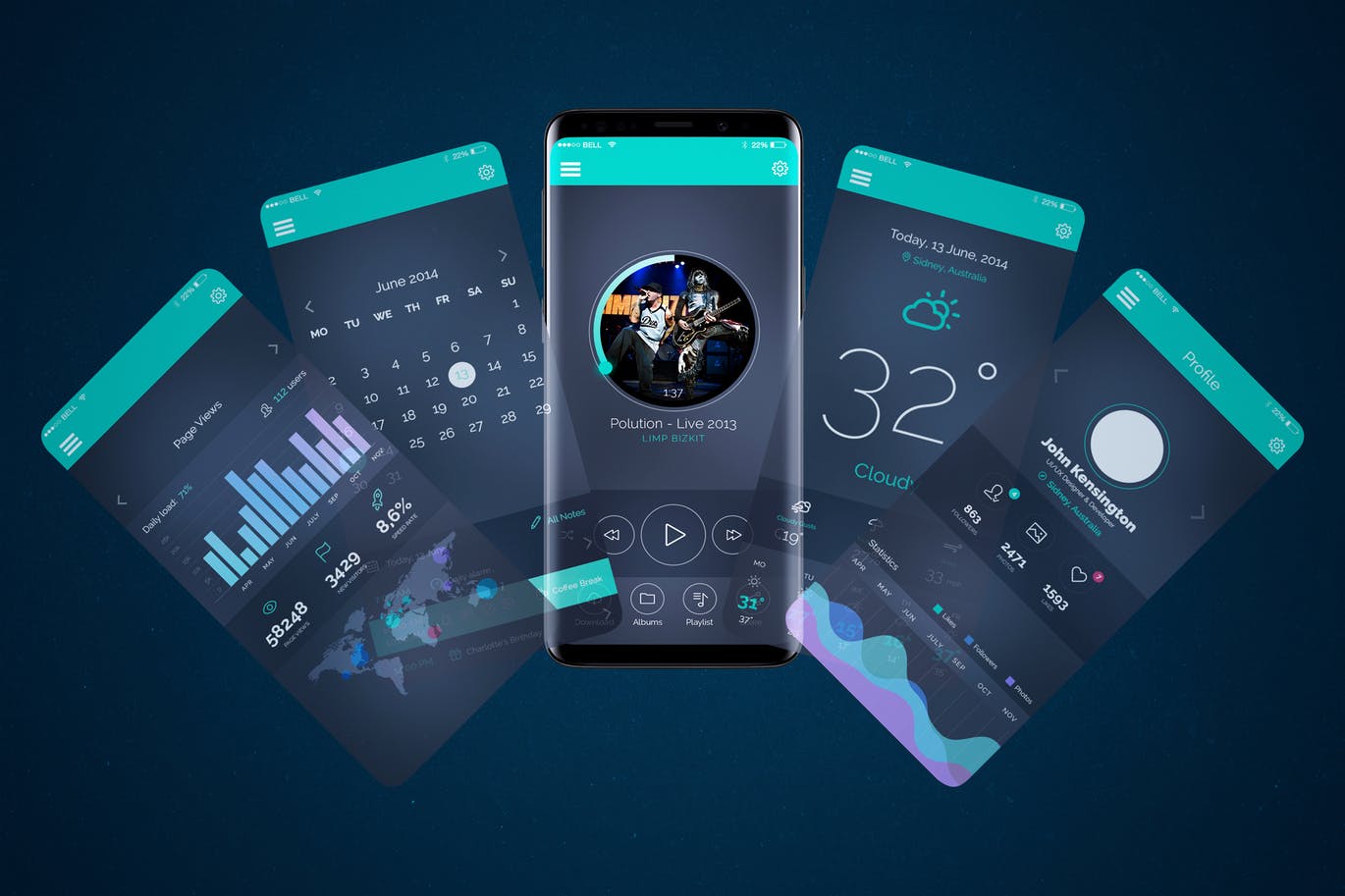 Underwater Samsung Galaxy S9 Mockup Free PSD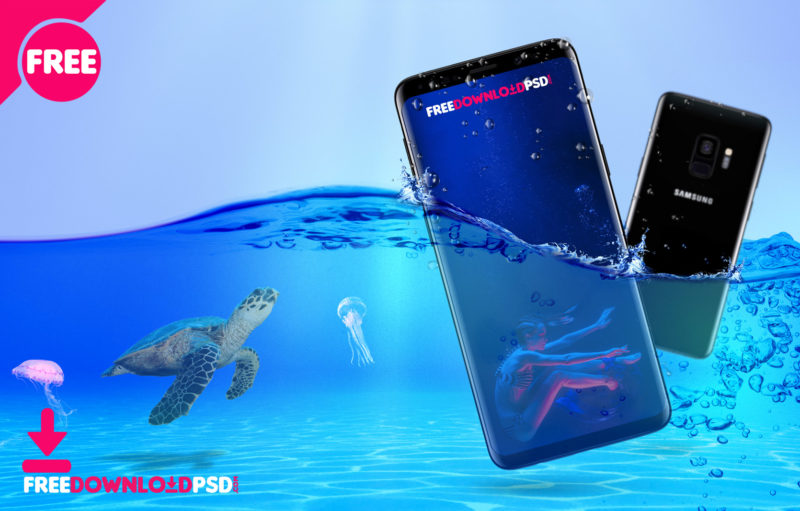 Free Samsung Galaxy S9 & S9+ Mockup 2018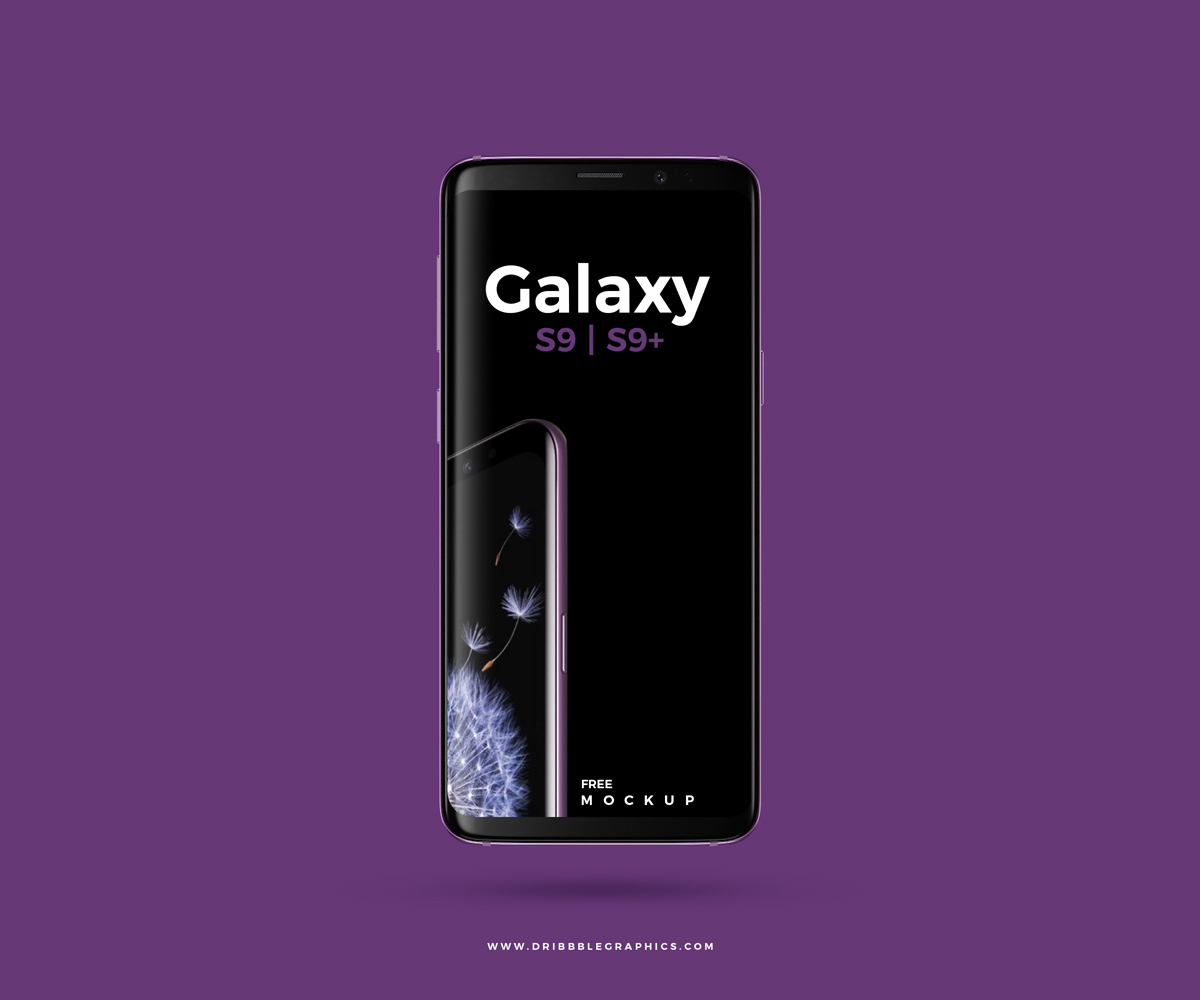 Galaxy S9 Mockup PSD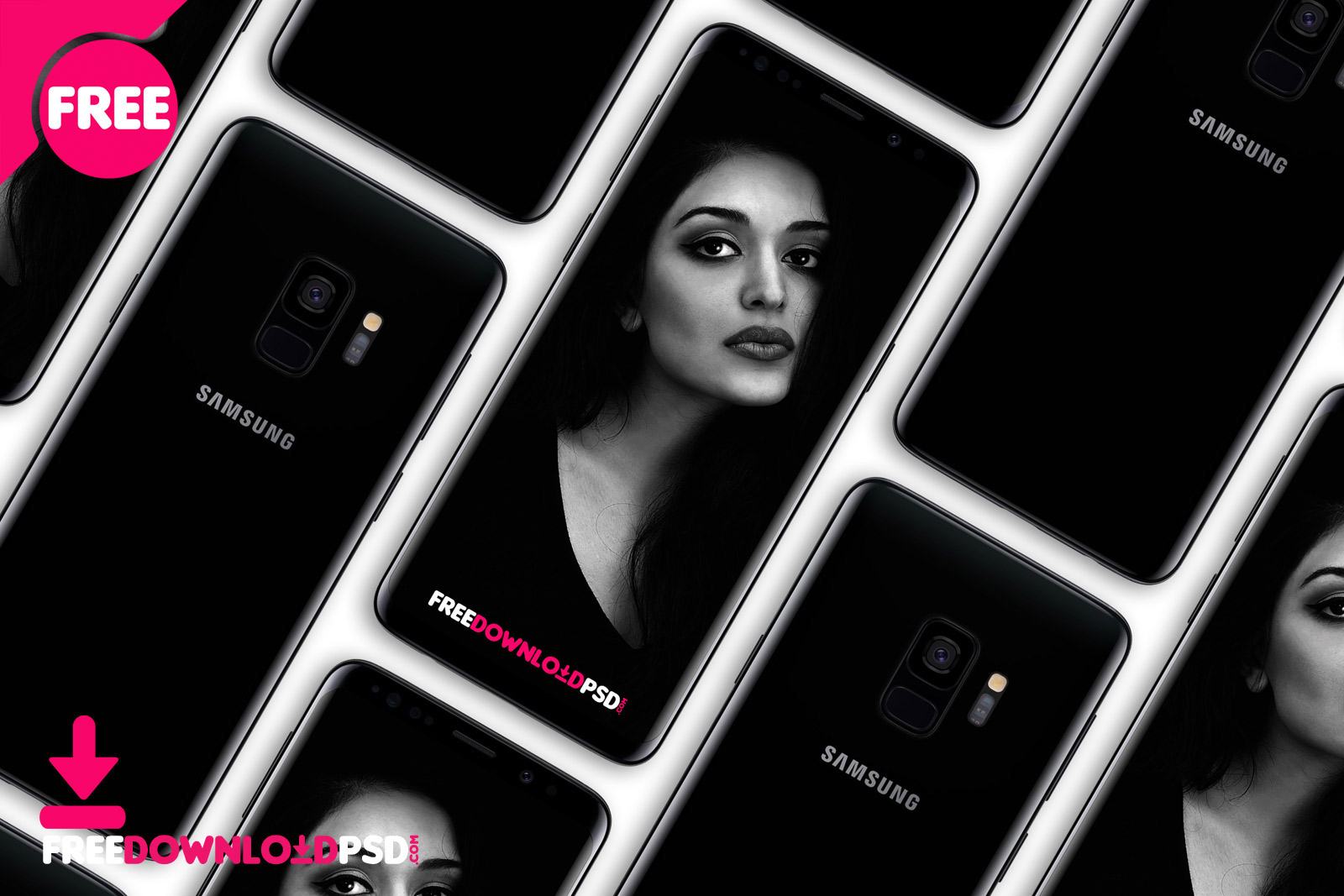 Samsung Galaxy S9 Screen Mockups Set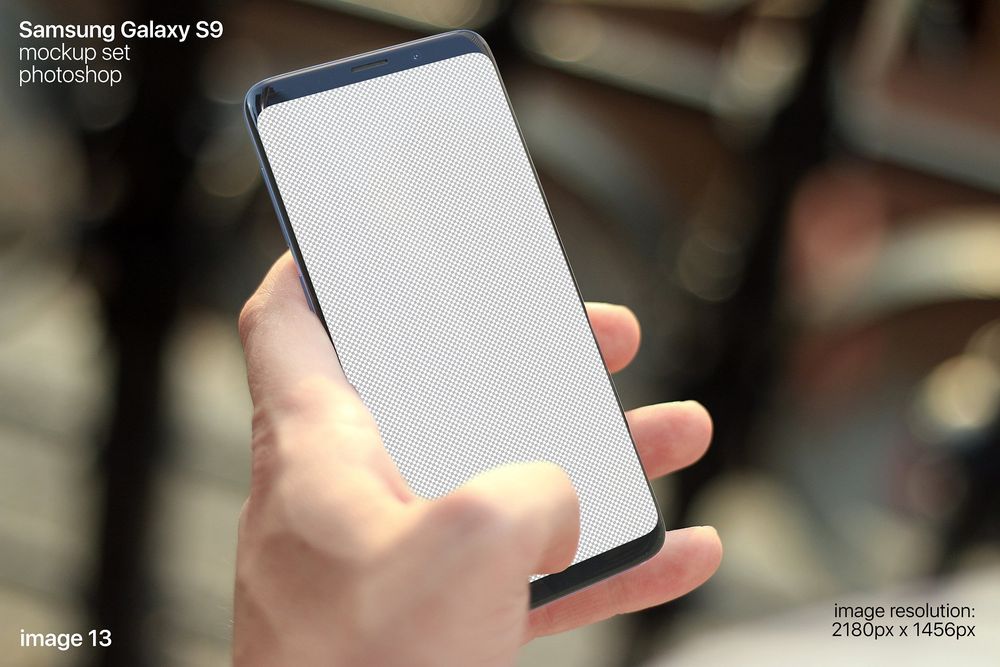 S9 Mockup Vol. 2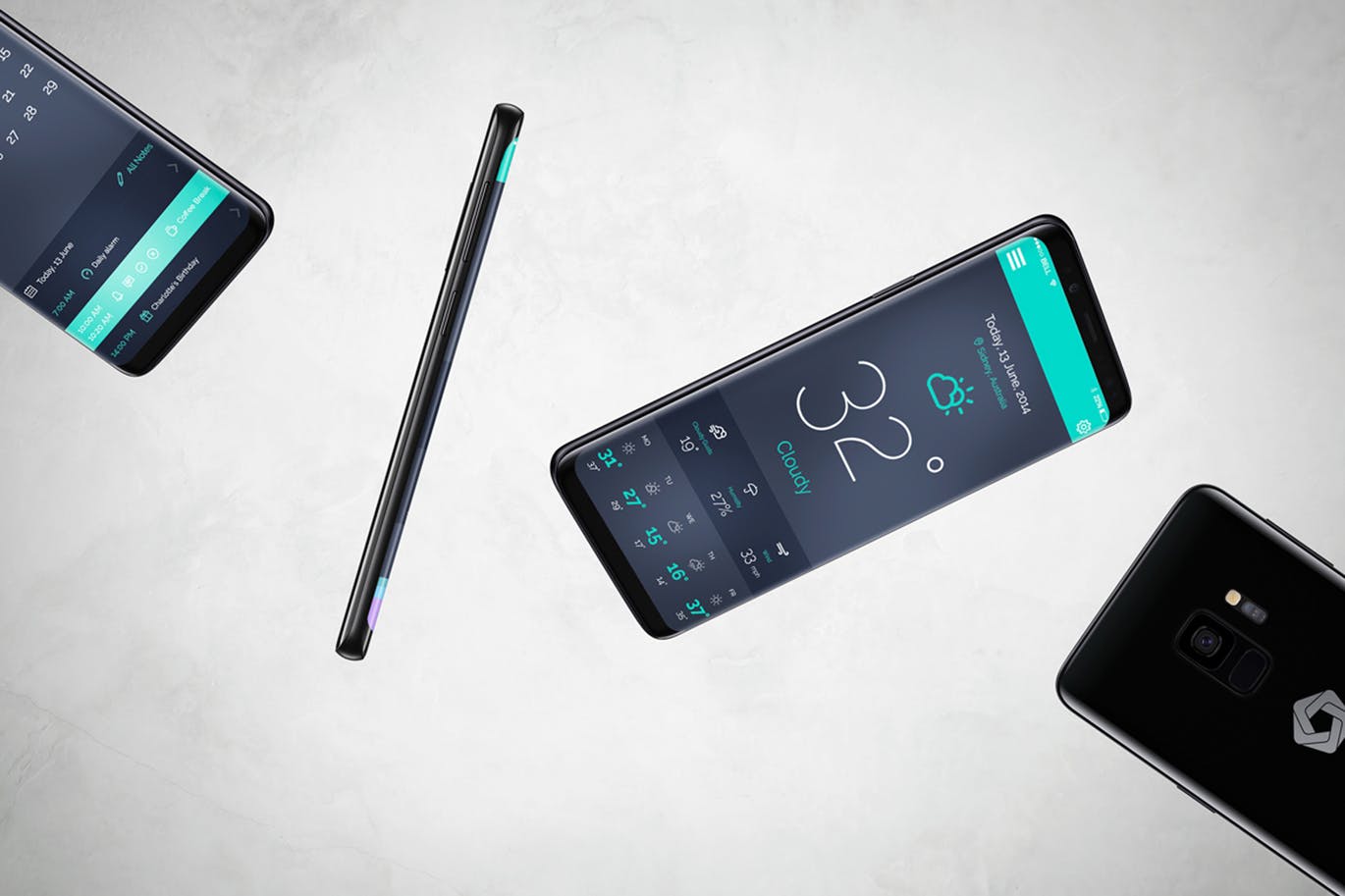 Samsung Galaxy S9 | S9+ Mockup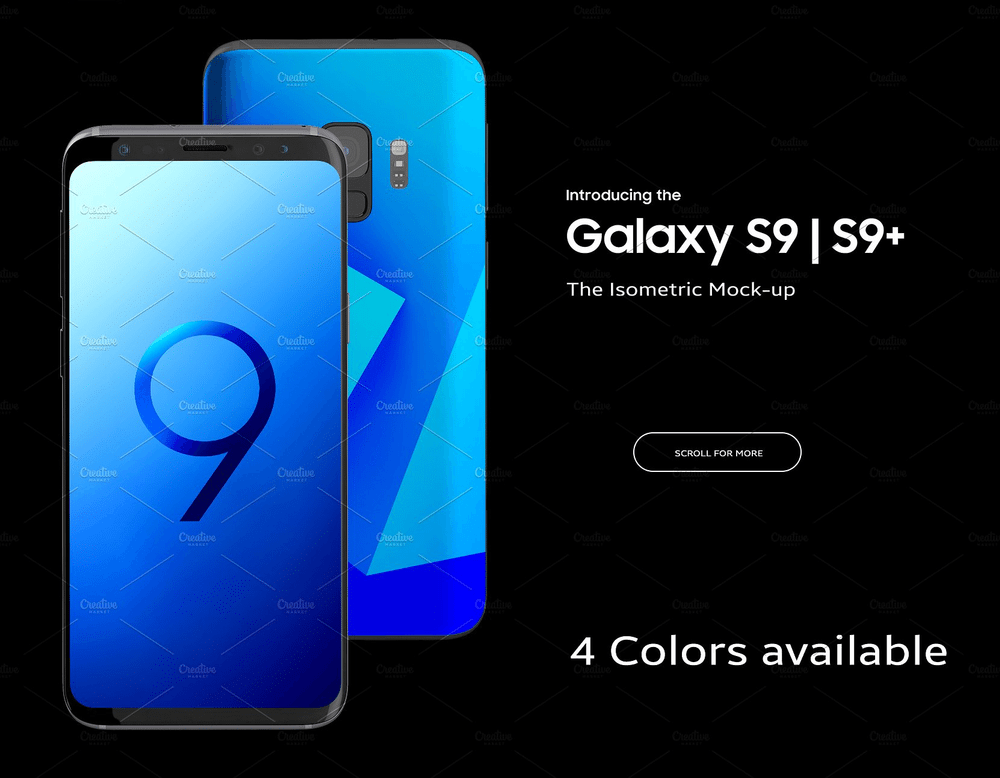 Samsung Galaxy S9 Mockup – Free Download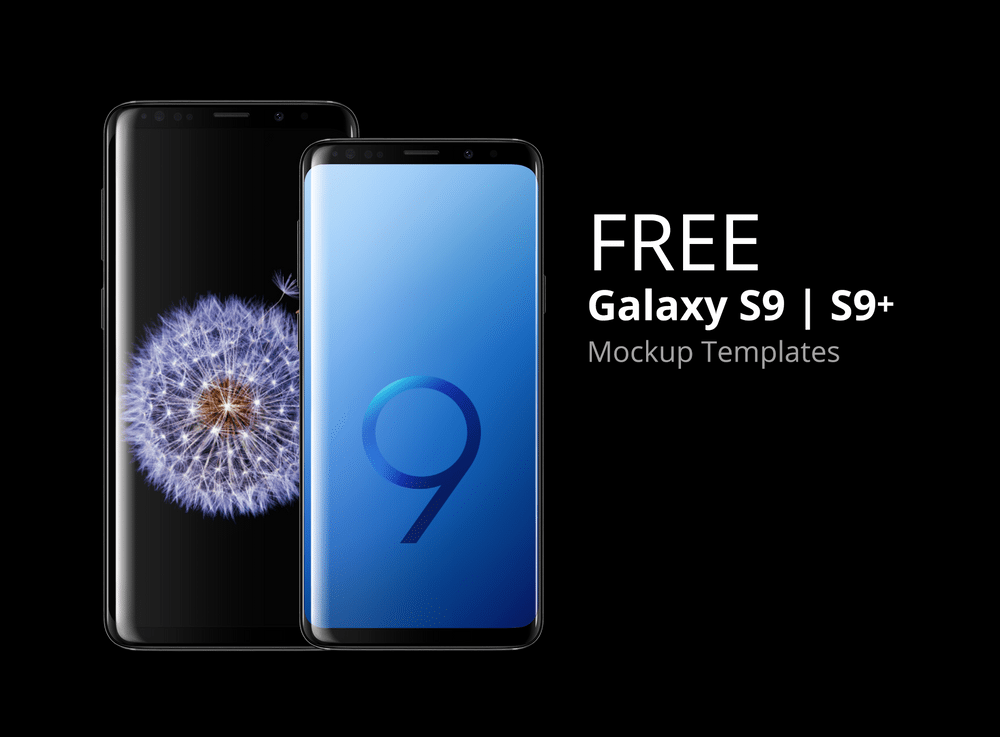 Samsung S9 Mockup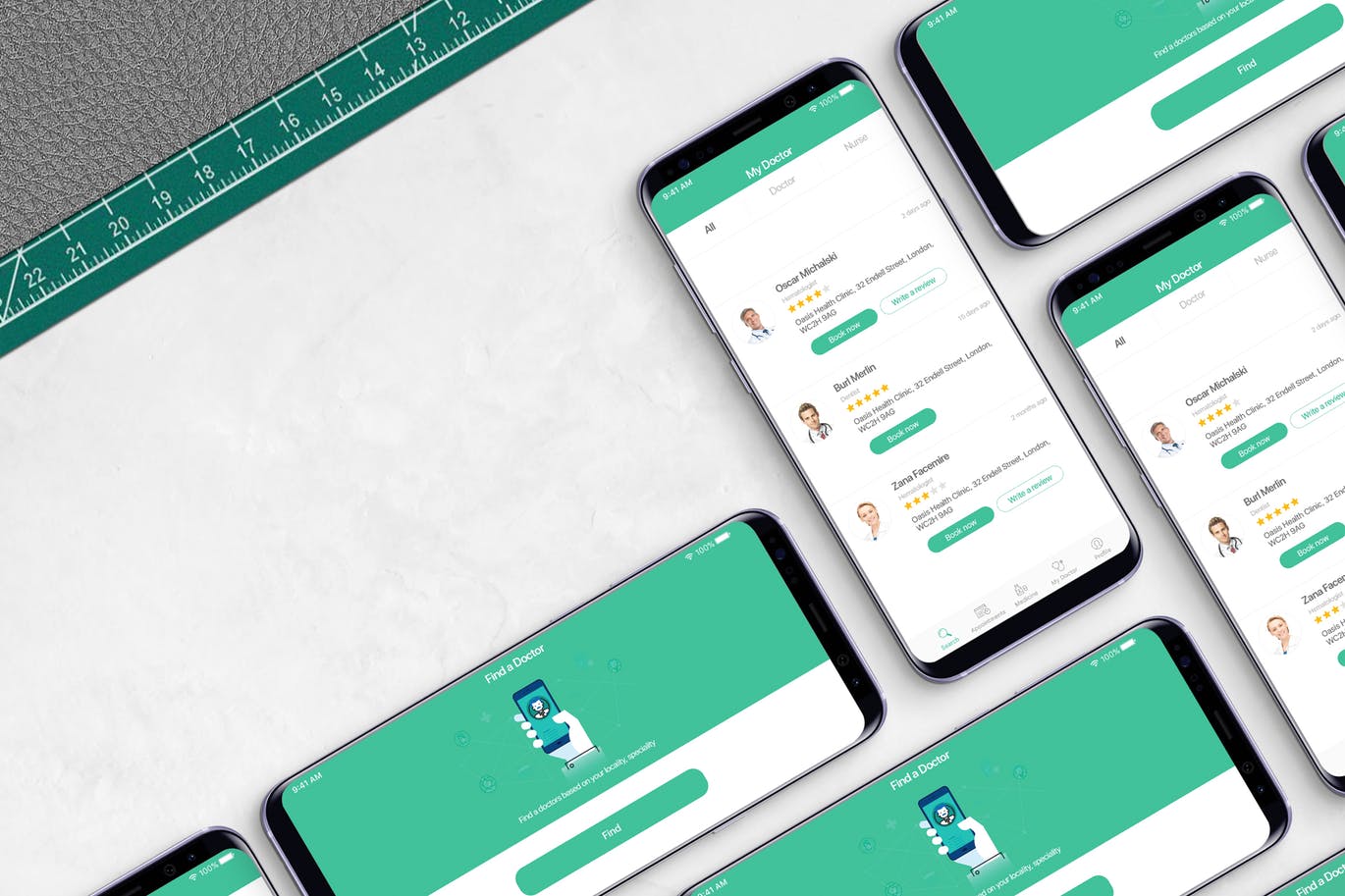 Galaxy S9 Minimal Clean Mockup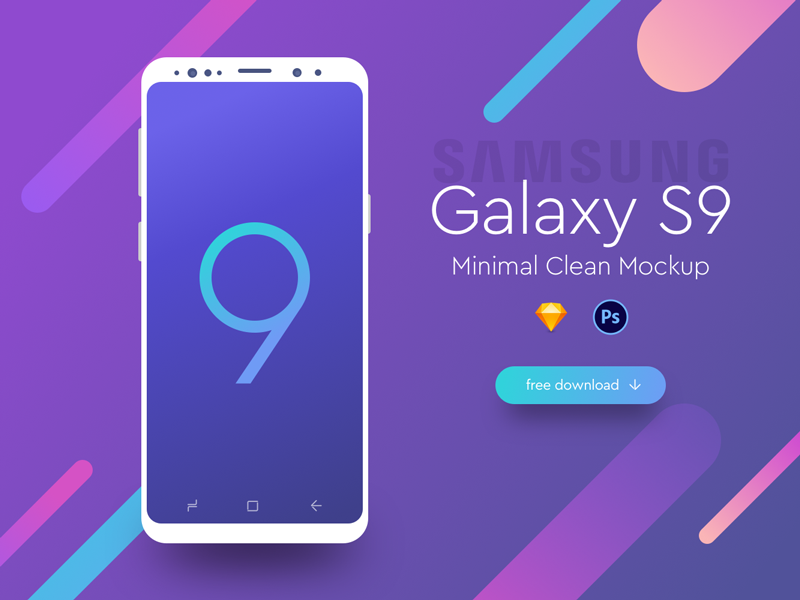 Free Minimal Samsung Galaxy S9 Mockups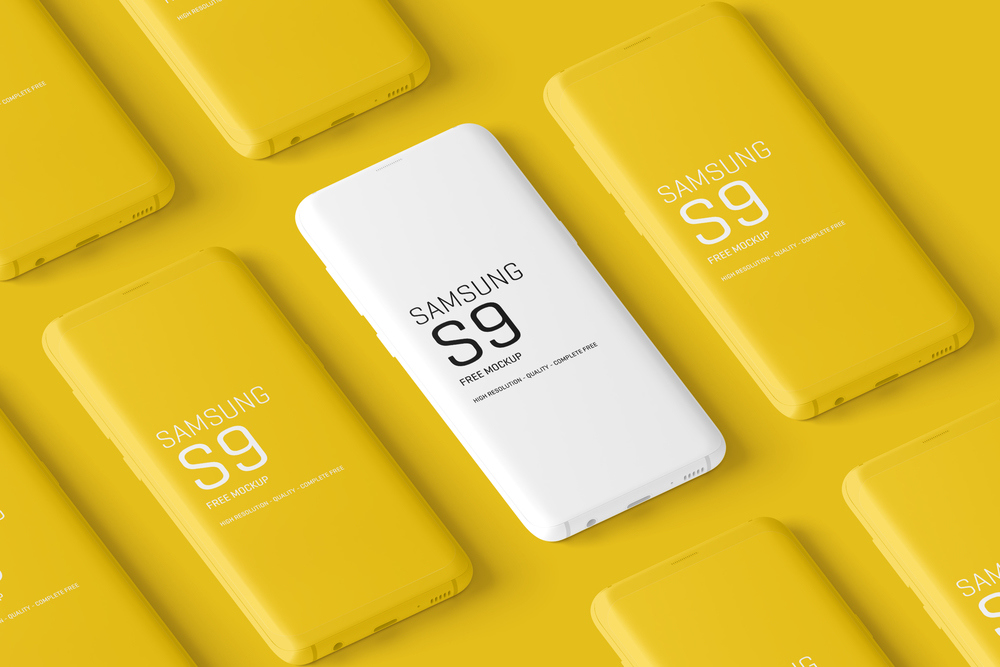 Samsung Galaxy S9 Mockups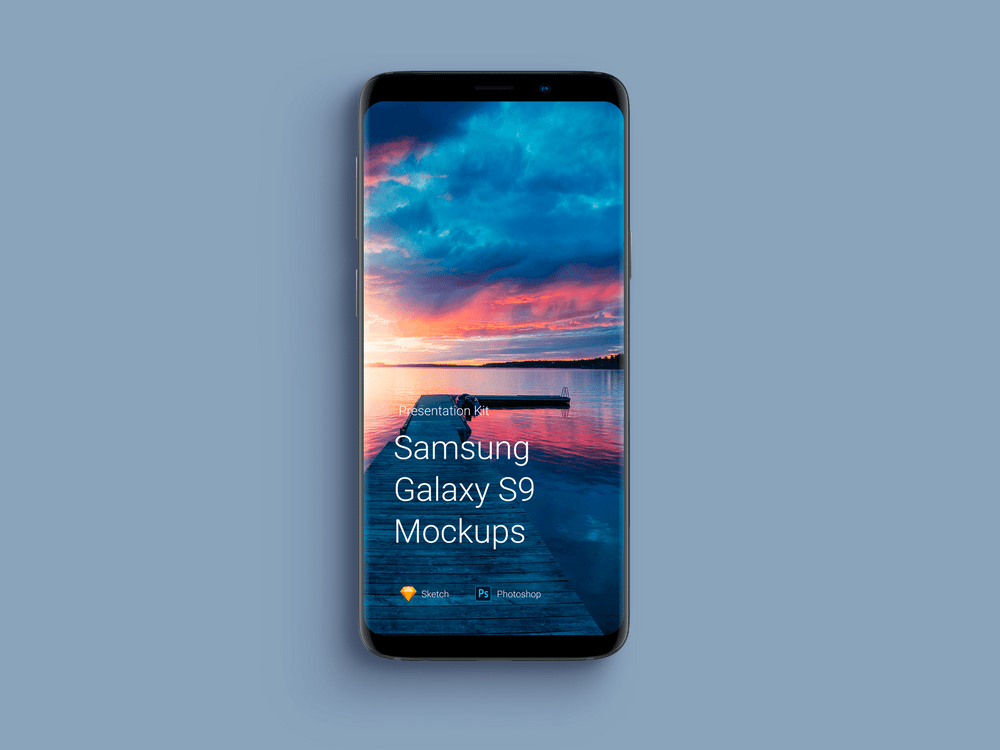 Free Samsung Galaxy S9 Plus Mockup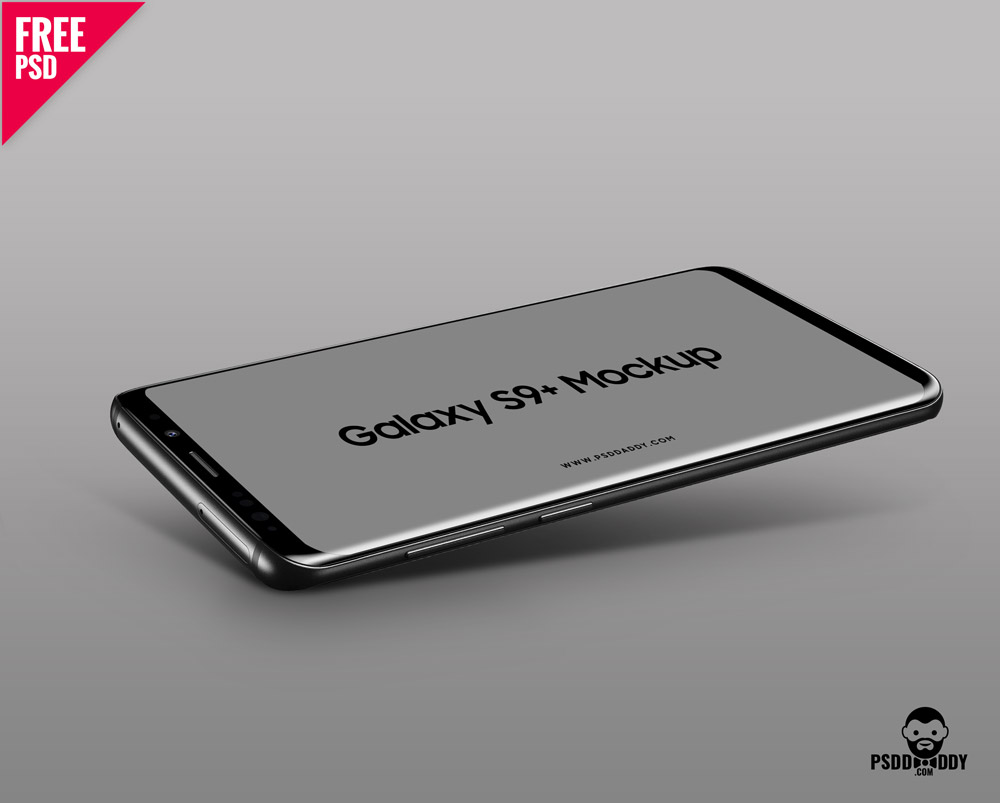 Samsung Galaxy S9 in Hand PSD Mockup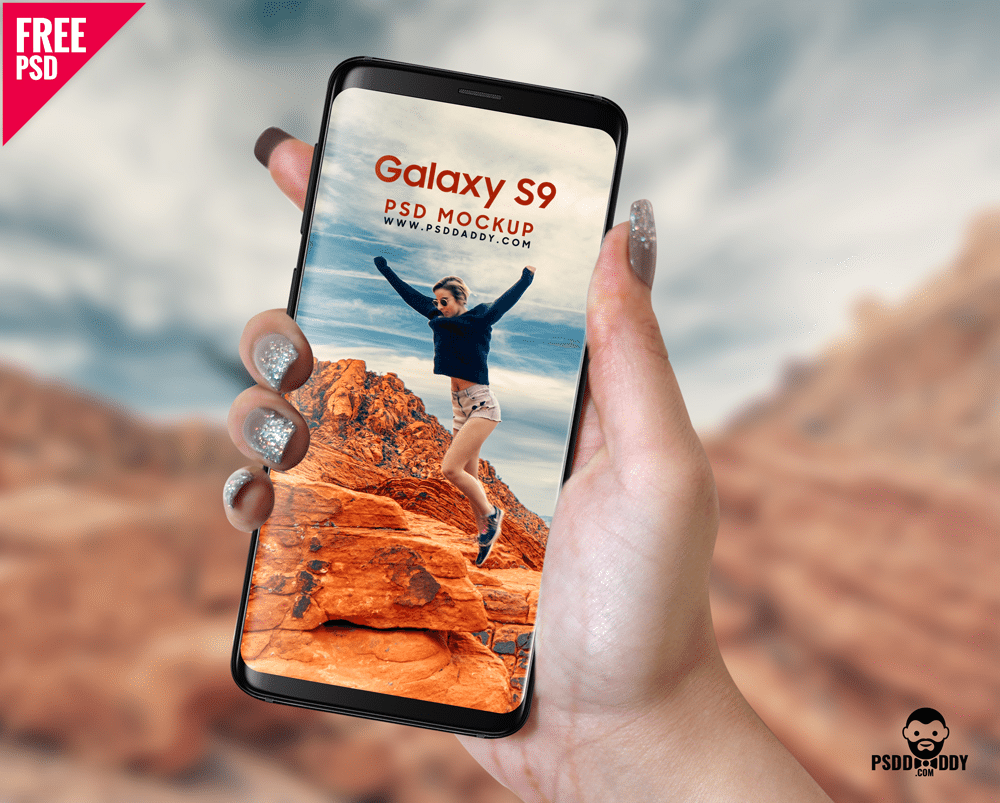 Galaxy S9 Mockup PSD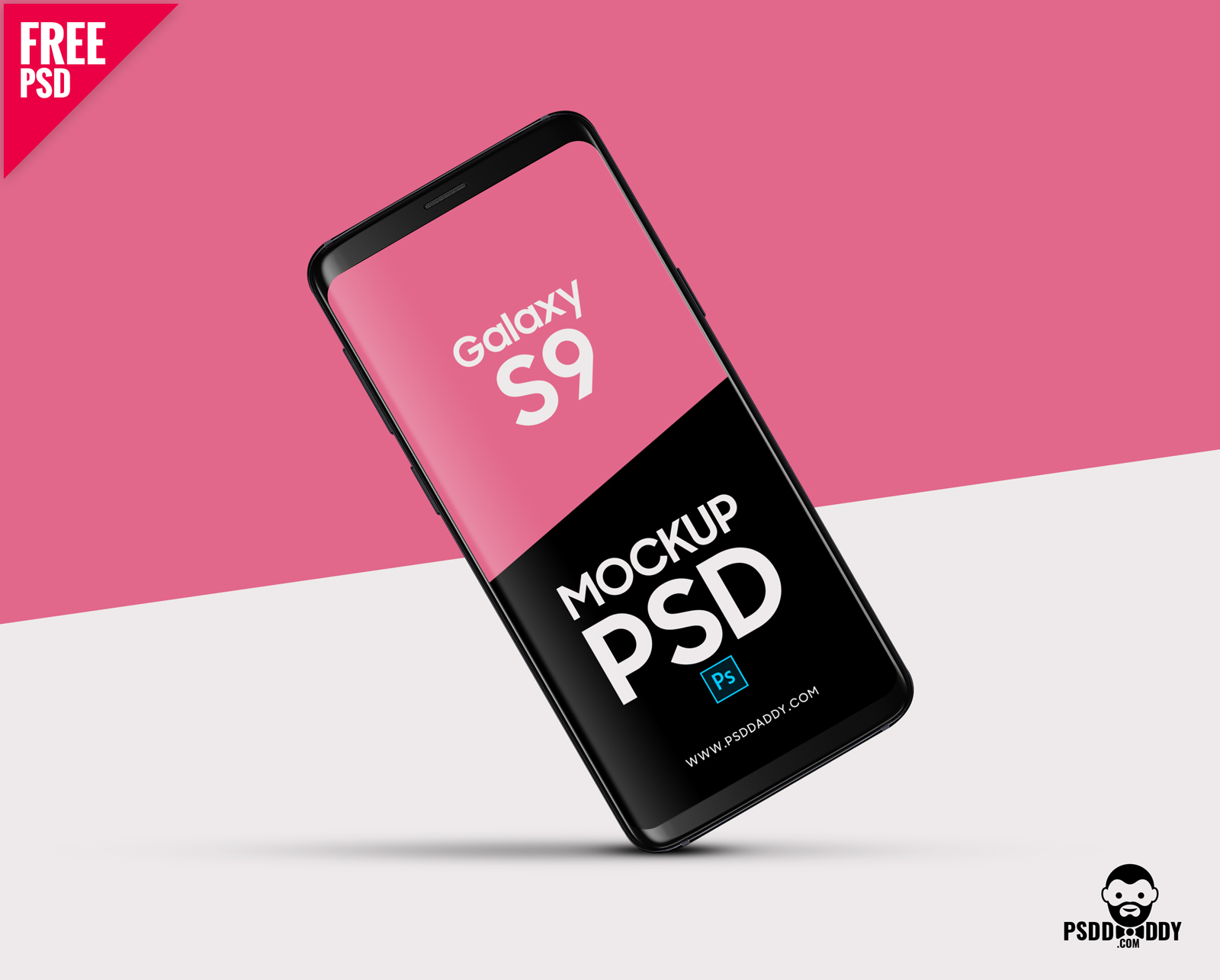 Samsung Galaxy S9 Free Mockup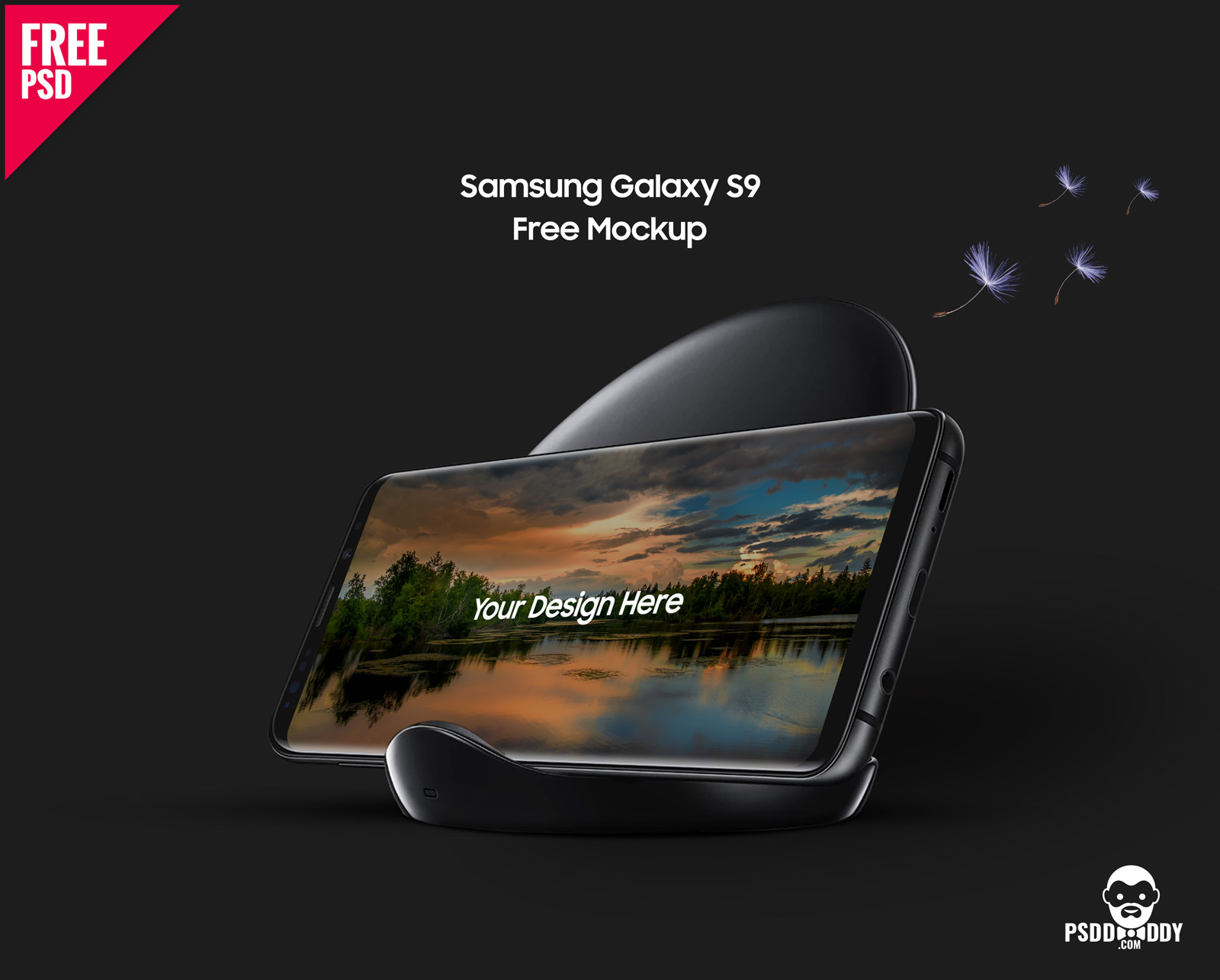 Samsung Galaxy S9 Mockup PSD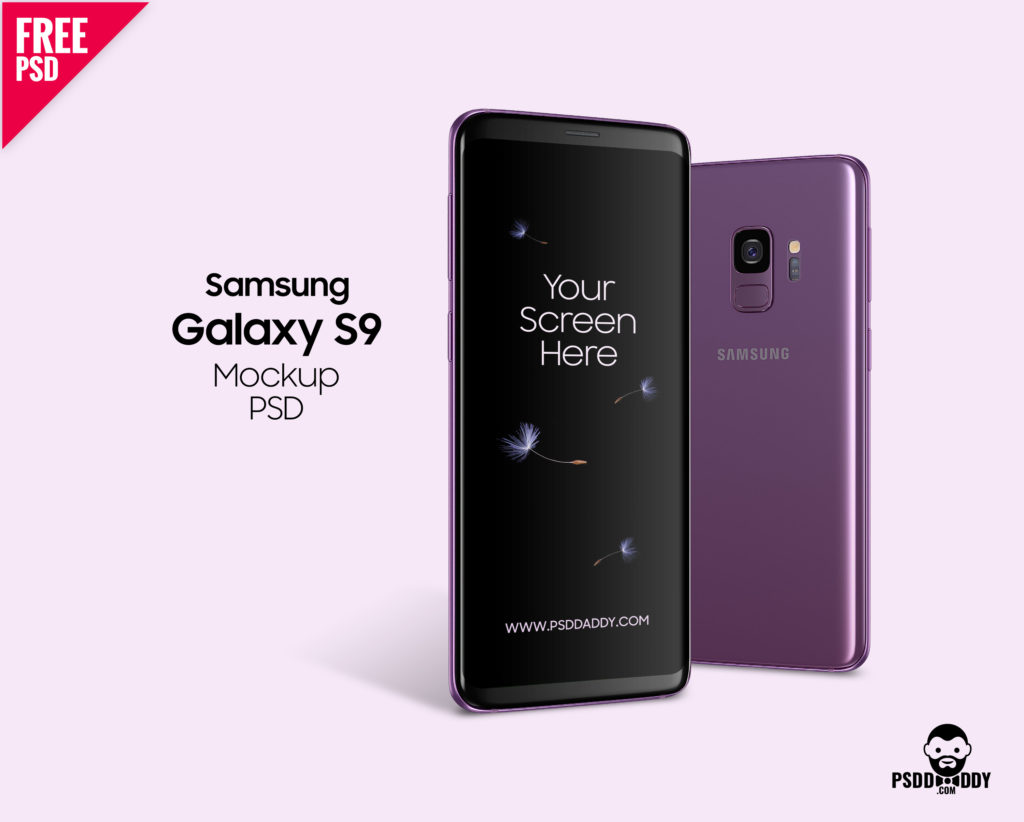 Samsung Galaxy S9 Front Free PSD Mockup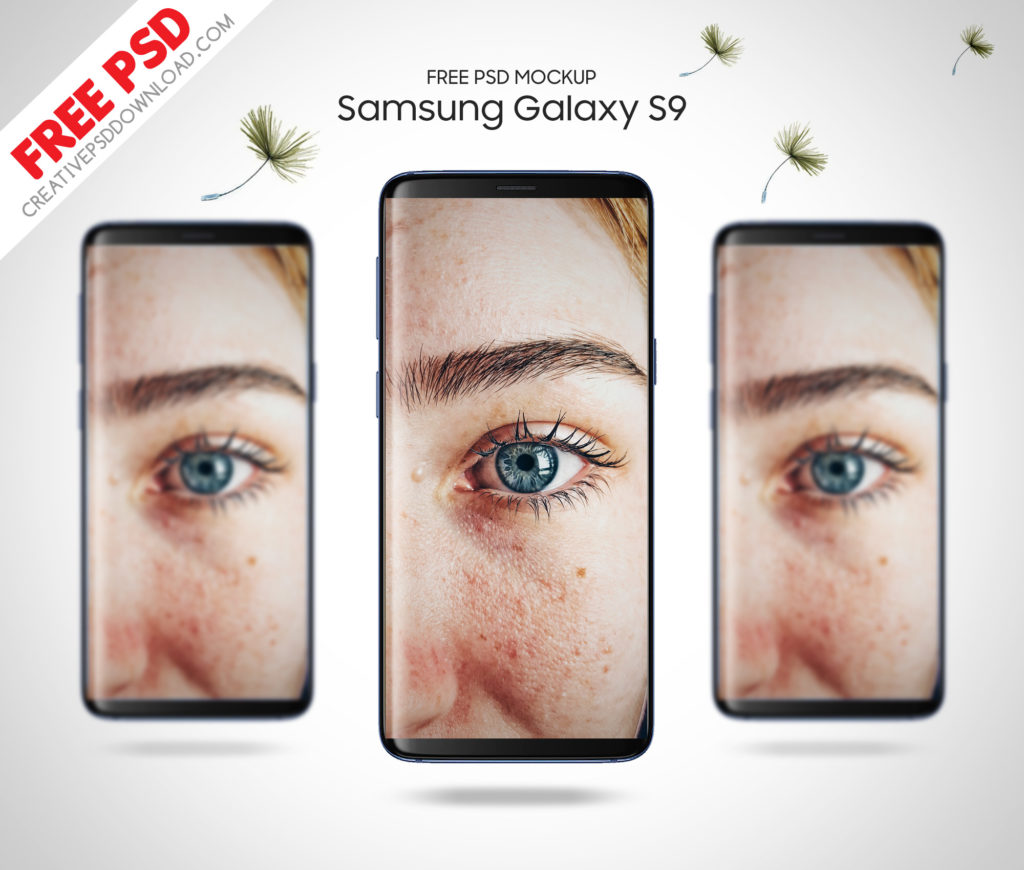 Samsung Galaxy S9 In Hand PSD Mockup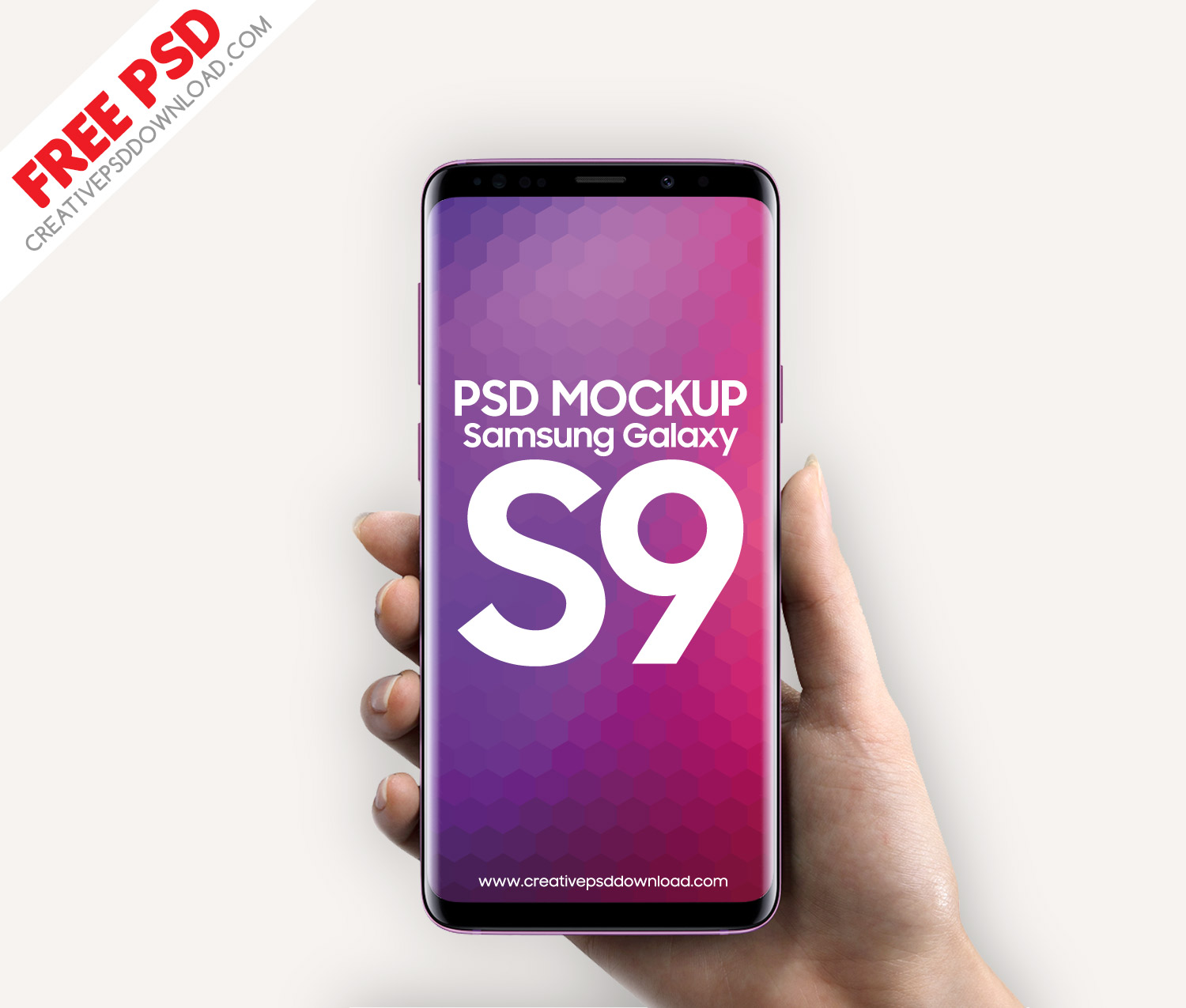 Samsung Galaxy S9 Front and Back Free PSD Mockup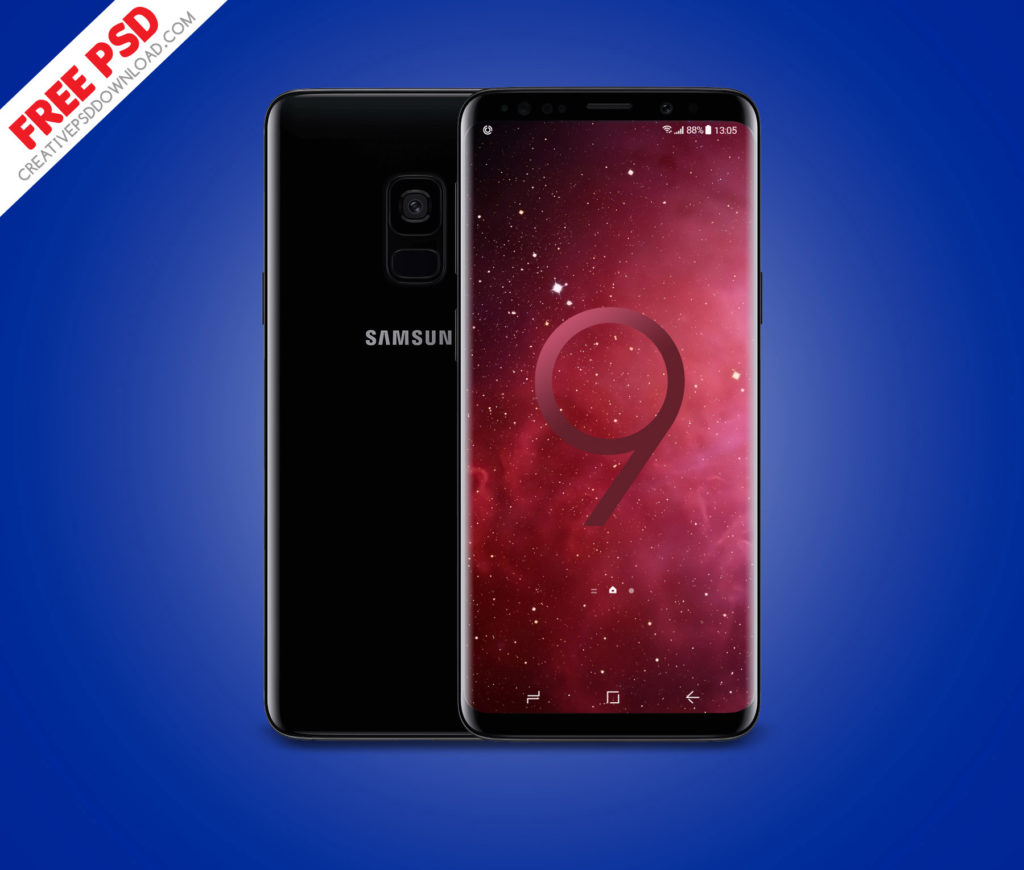 Floating Galaxy S9 Plus Mockup Free PSD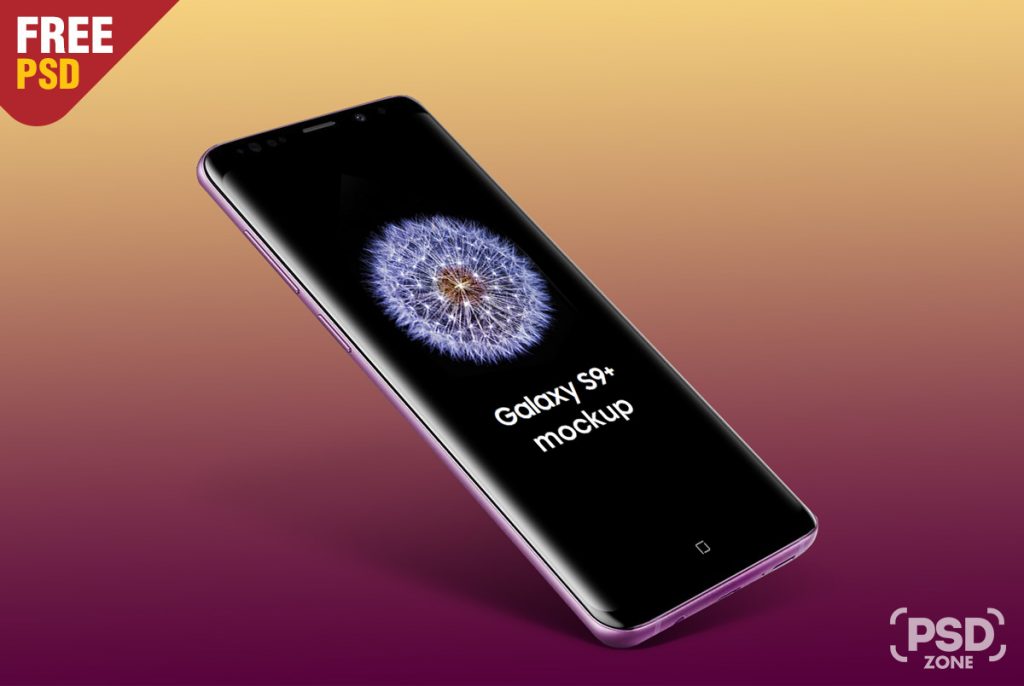 Samsung S9+ Mockup Free PSD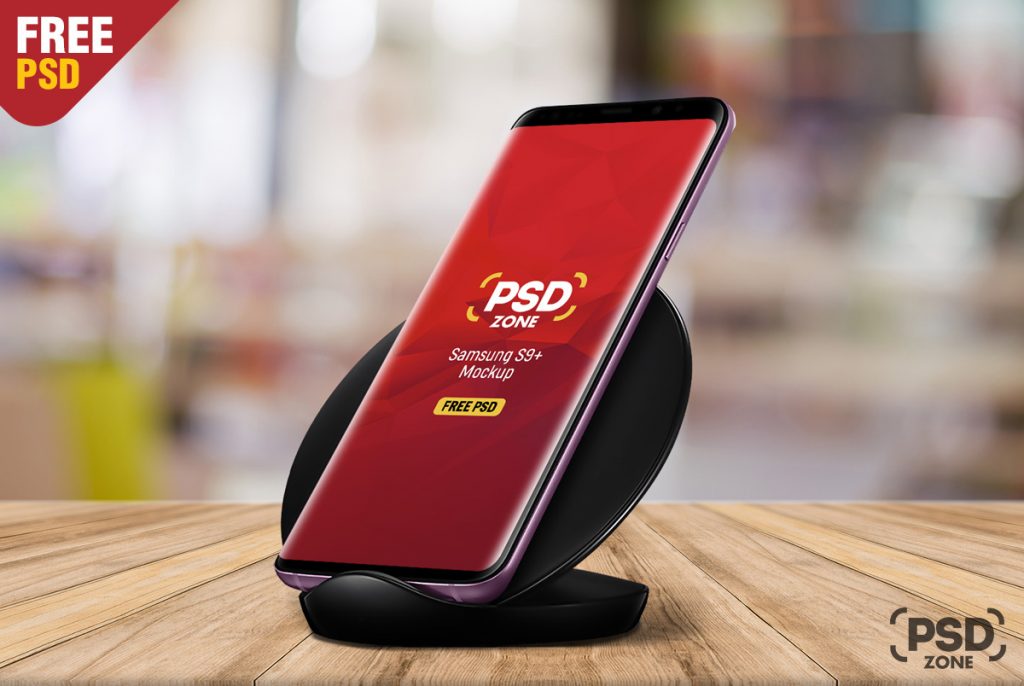 Samsung Galaxy S9 in Hand Mockup Free PSD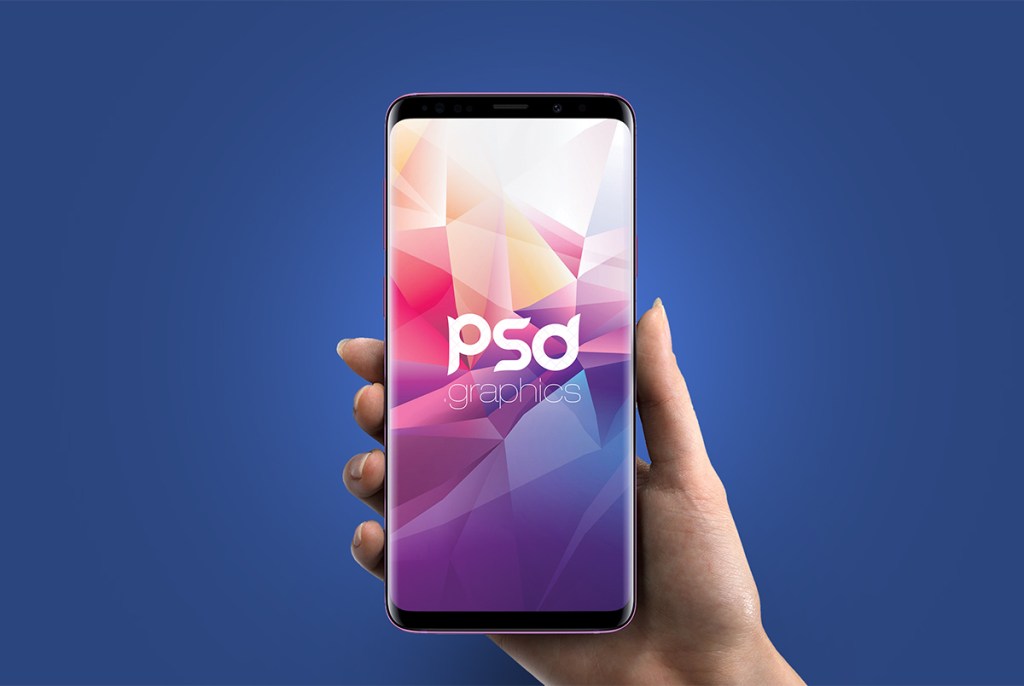 Samsung Galaxy S9 Plus Mockup Free PSD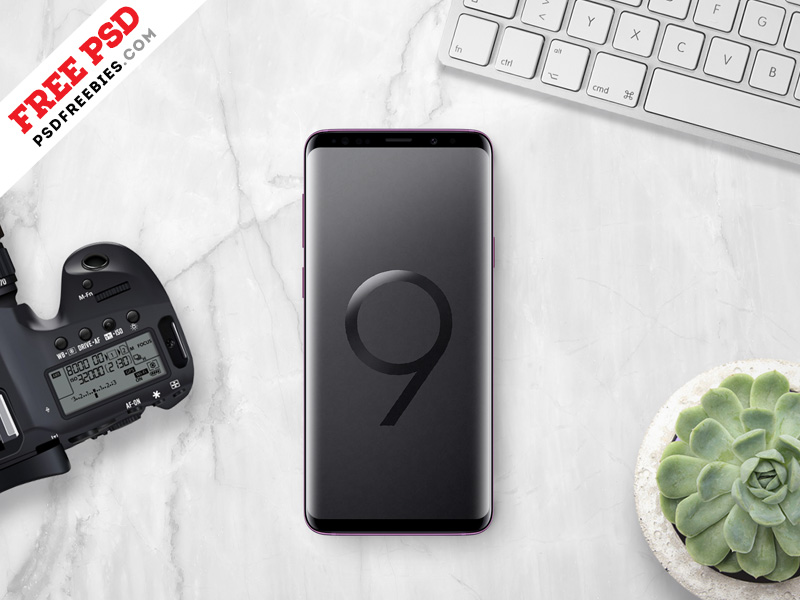 Samsung Galaxy S9 Mockup Free PSD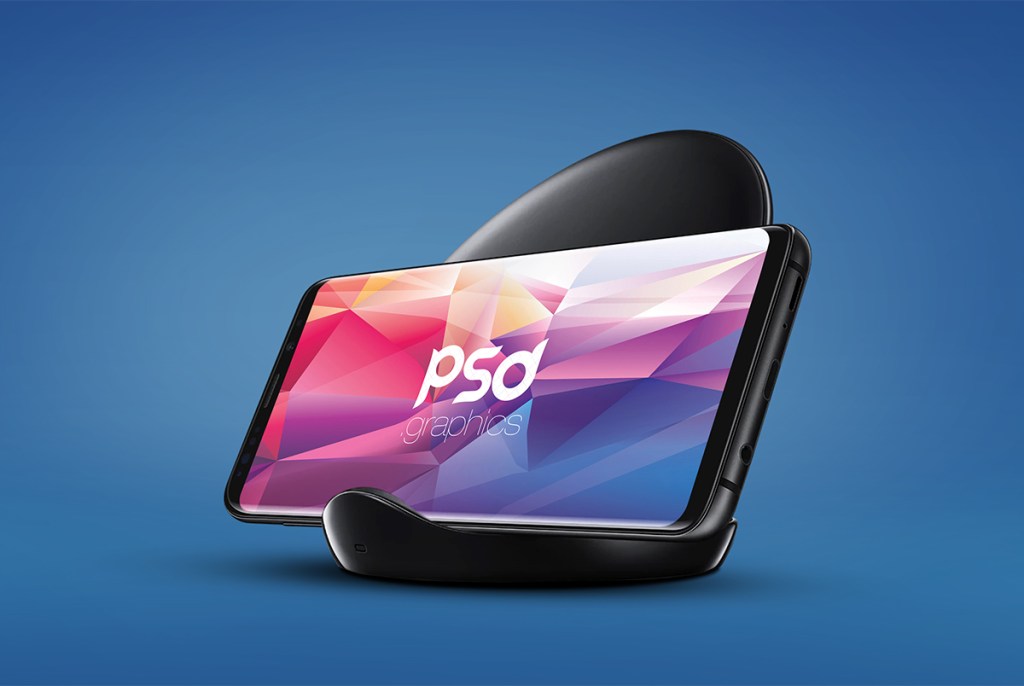 Samsung Galaxy S9 Mockup PSD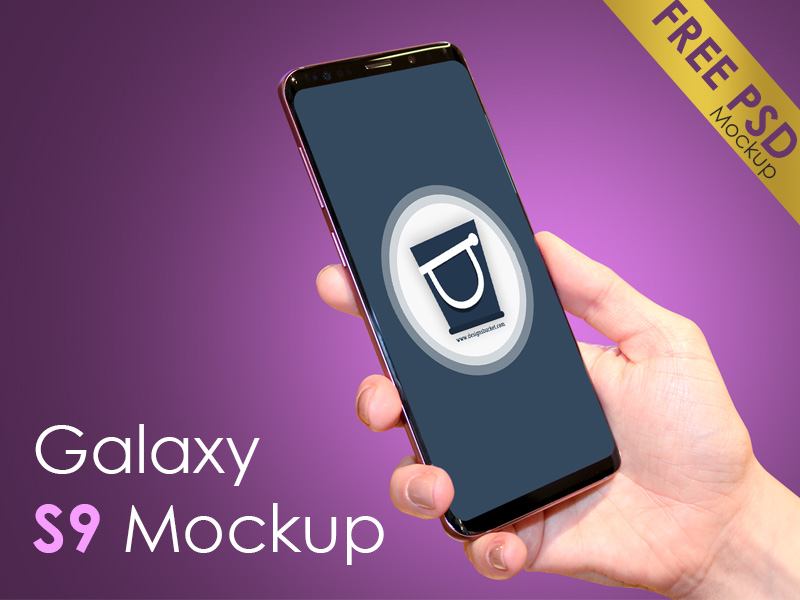 Galaxy S9 Plus App Screen Mockup Free PSD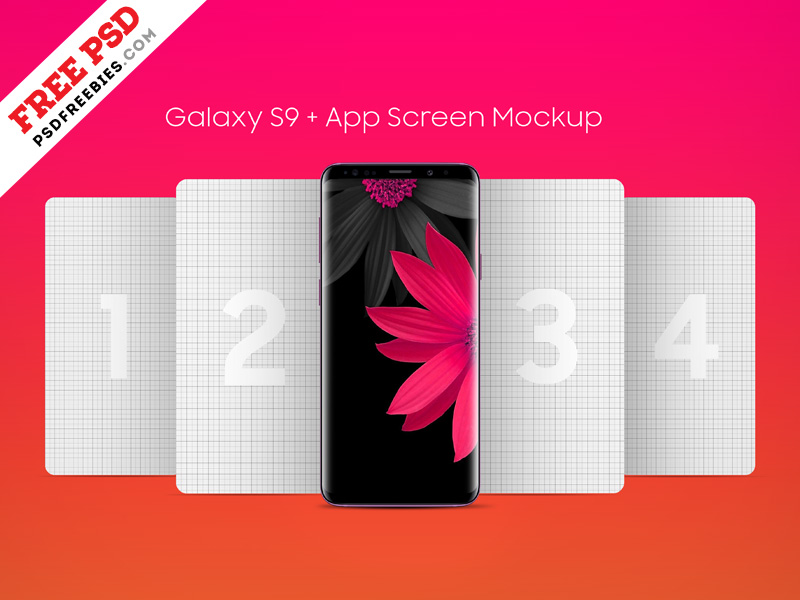 Samsung Galaxy S9 Mockup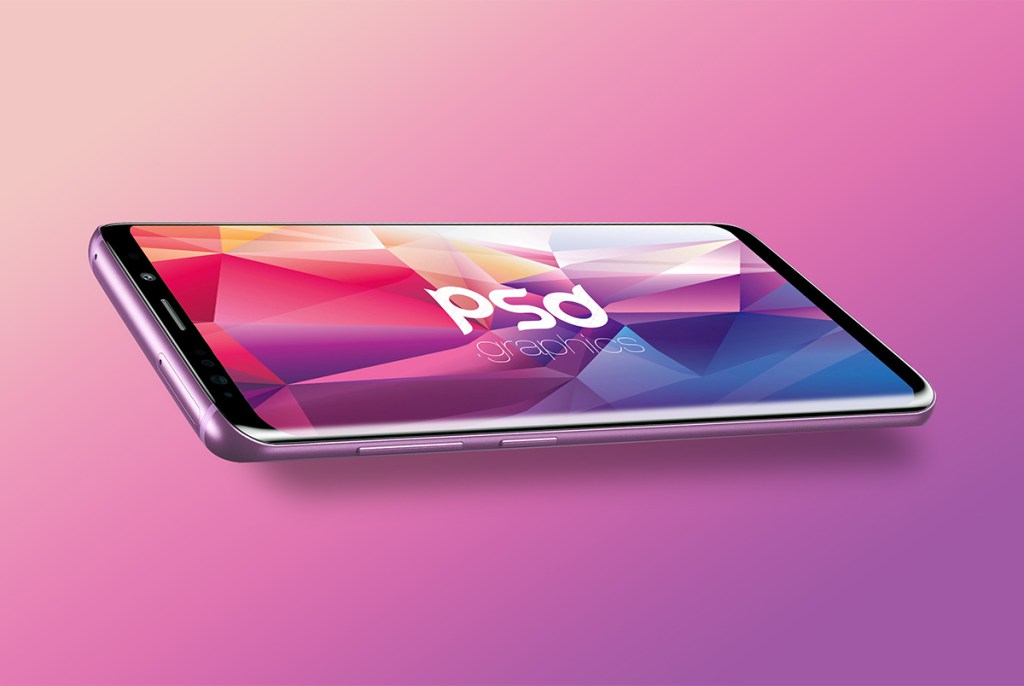 Free Samsung Galaxy S9 in Hand Transparent Mockup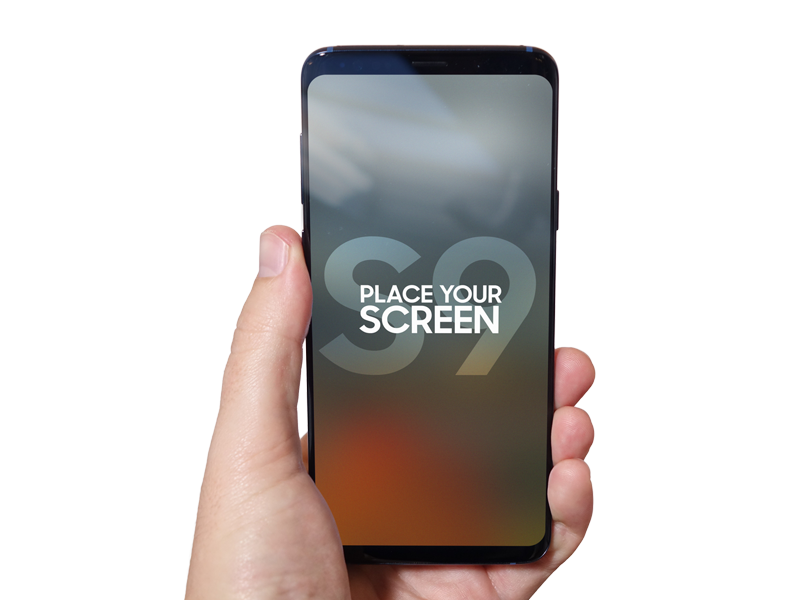 Samsung Galaxy S9 Plus Mockup