Create your own design with Samsung Galaxy S21 / S21 Ultra mobile phone mockup templates to bring your branding to the next level.
Designing a mockup makes a perfect impression to the customers and will do them to feel excited. With the latest Samsung Galaxy smartphones the design and branding can be more exciting.
All these mockup files are in PSD (Photoshop) file format and you will realise that also it is simply to make modification by using a smart object feature. We hope you like our selection, so keep a good mood and enjoy.

You may also like:
Galaxy S21 Mockup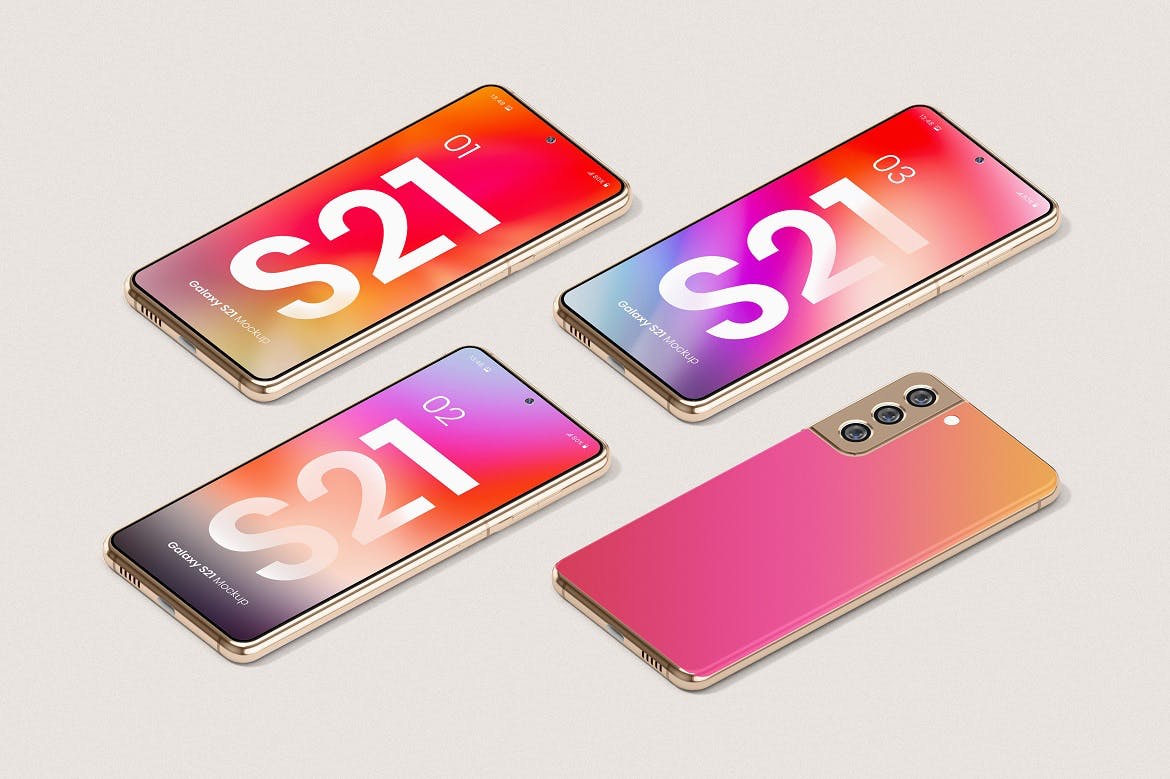 Phone Mockup Scenes Galaxy S21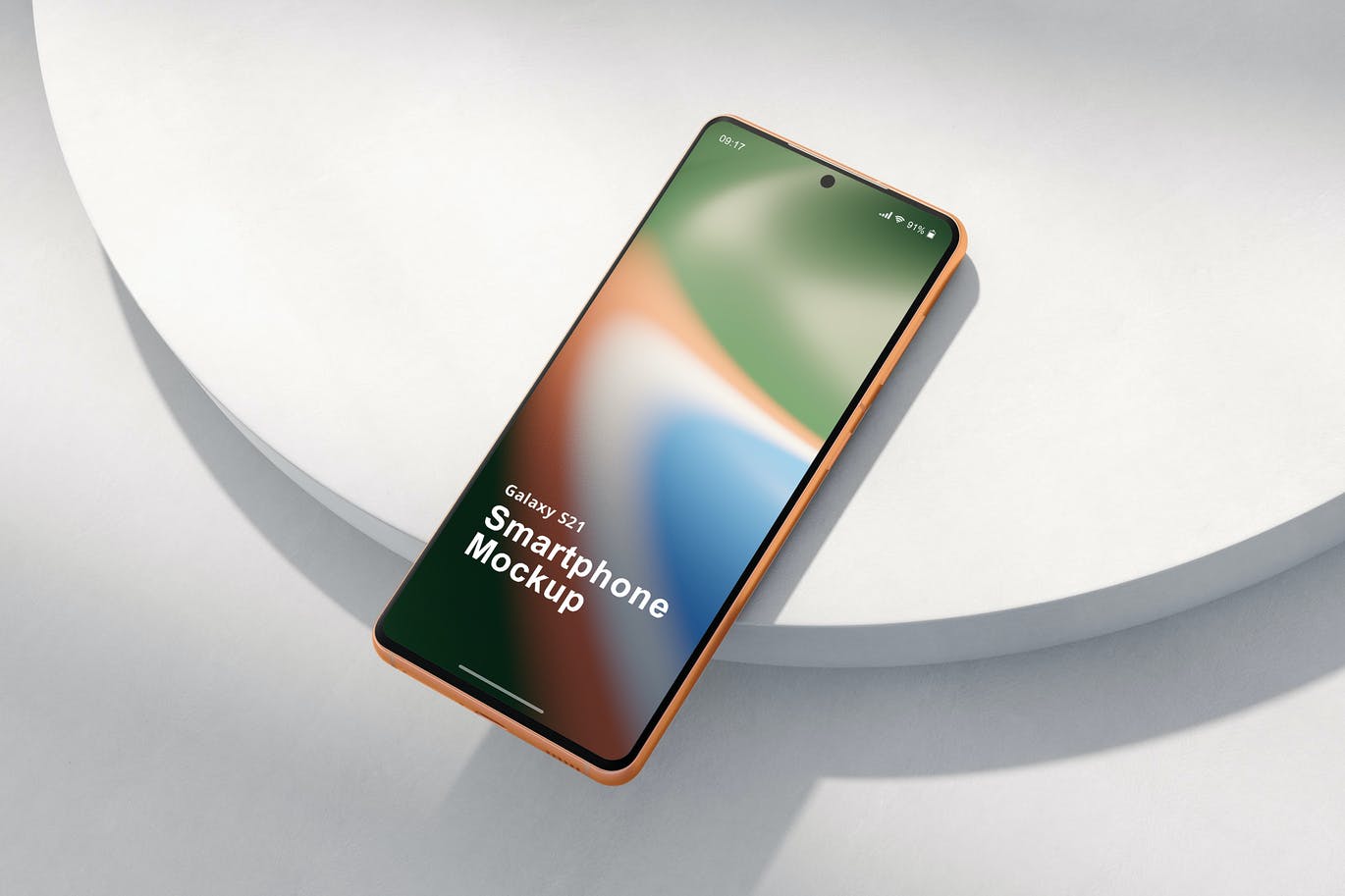 Samsung Galaxy S21 Mockup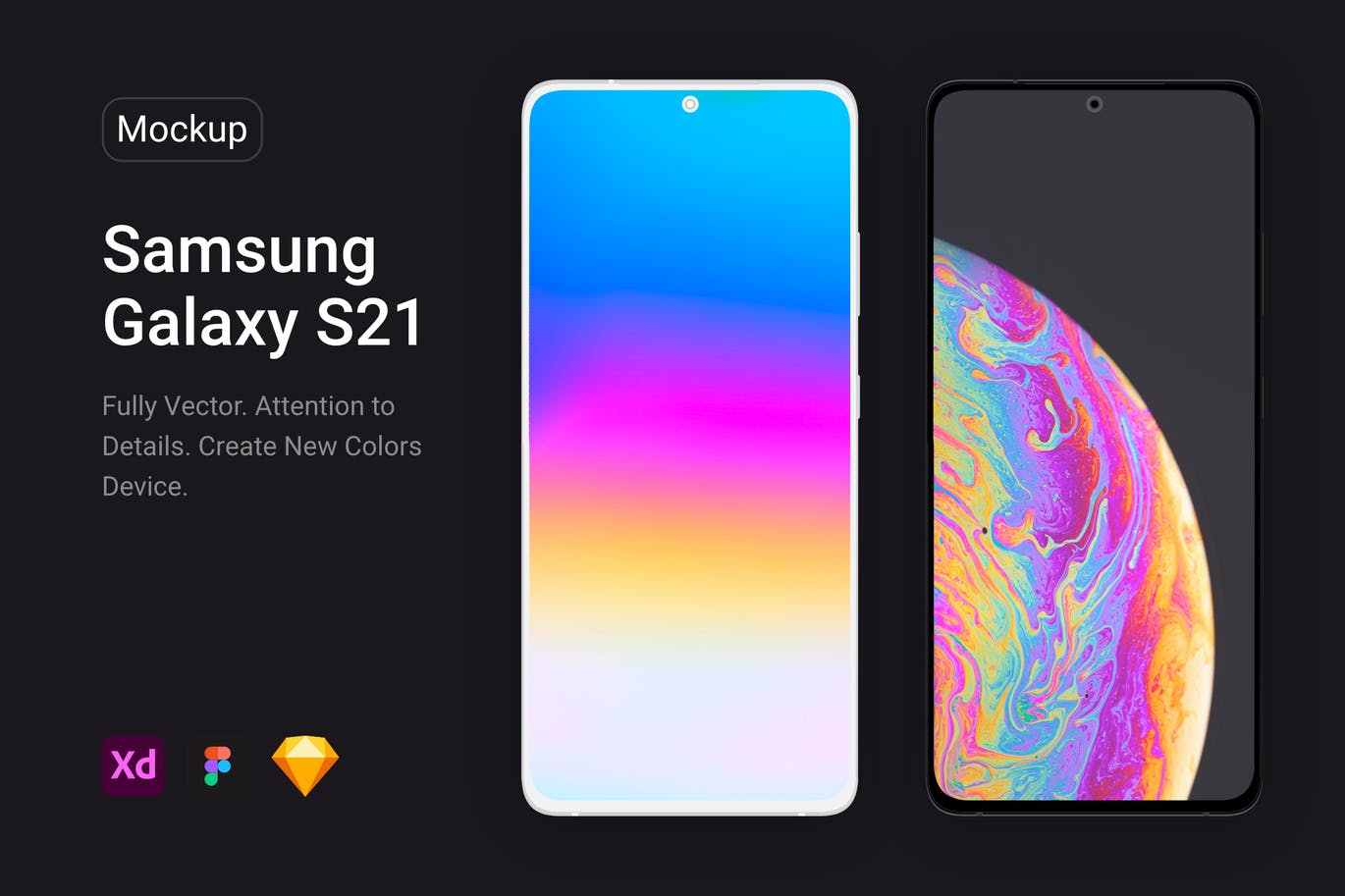 Samsung Galaxy S21 Mockup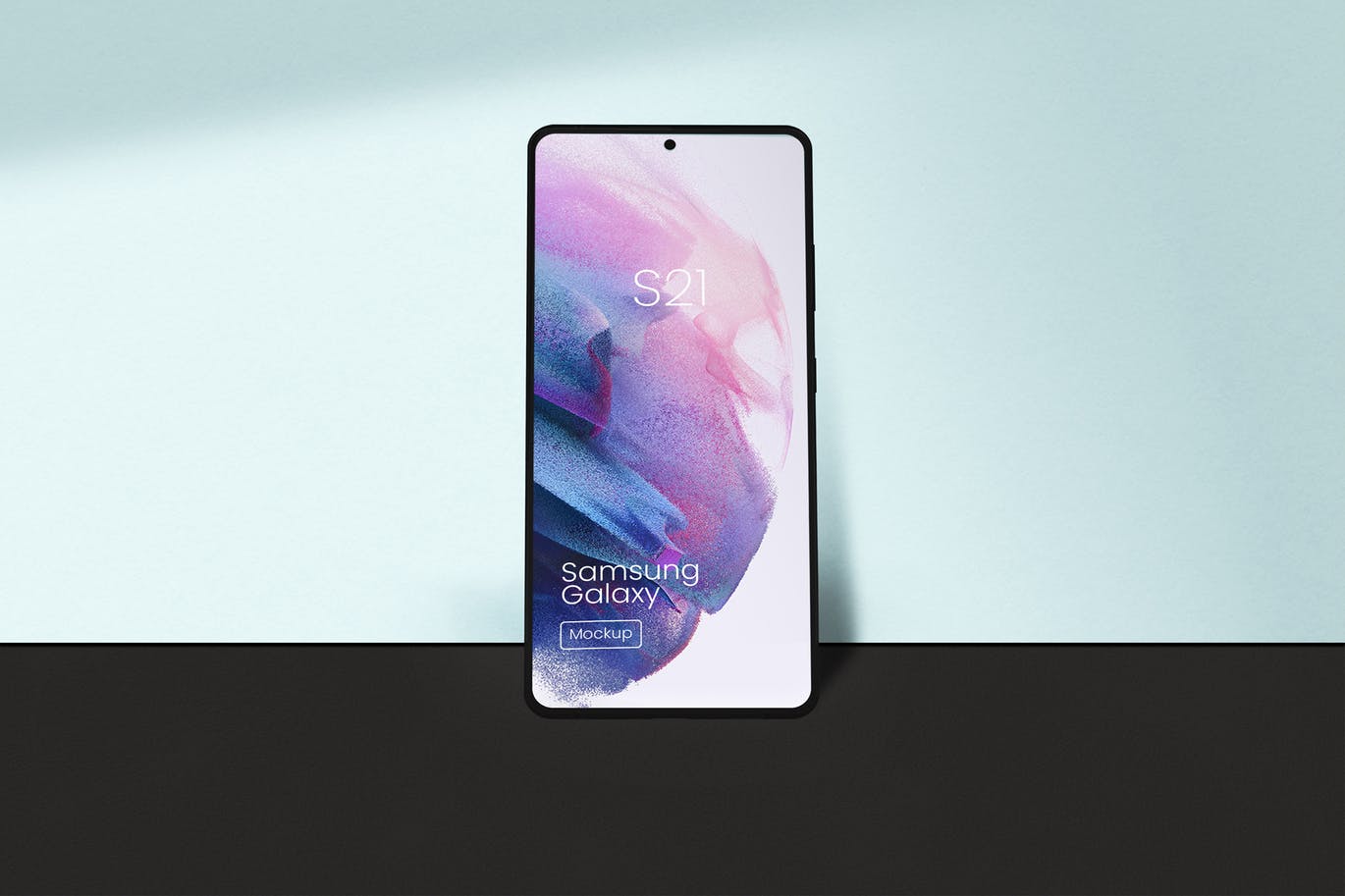 Free Samsung Galaxy S21 Mockup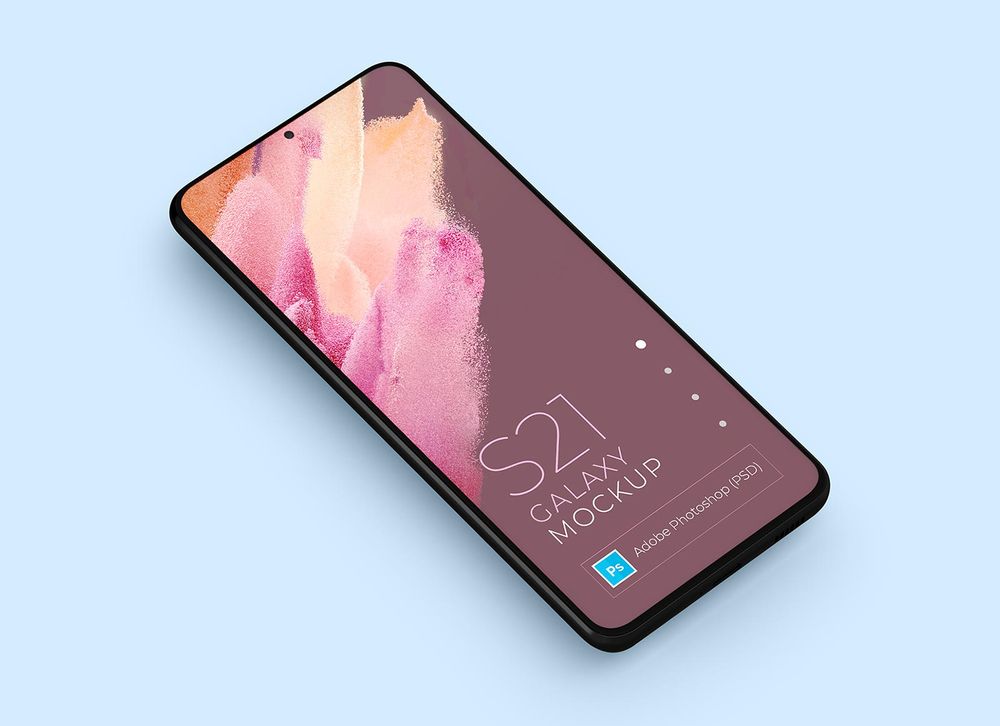 Free Galaxy S21 Mockups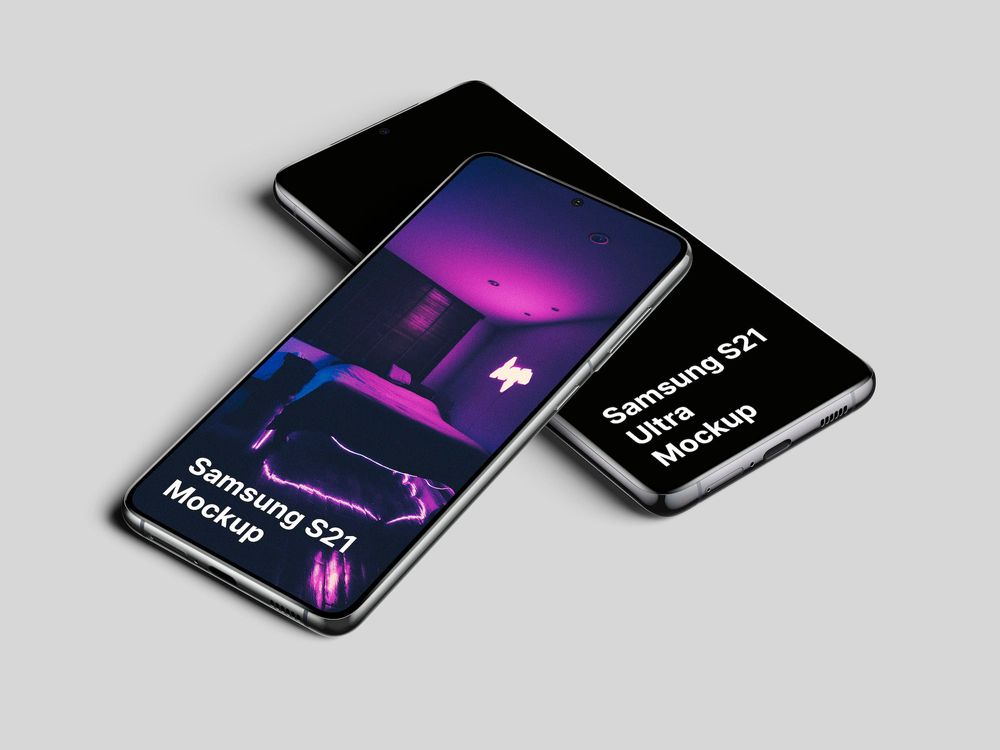 Free Samsung S21 / S21 Ultra Mockup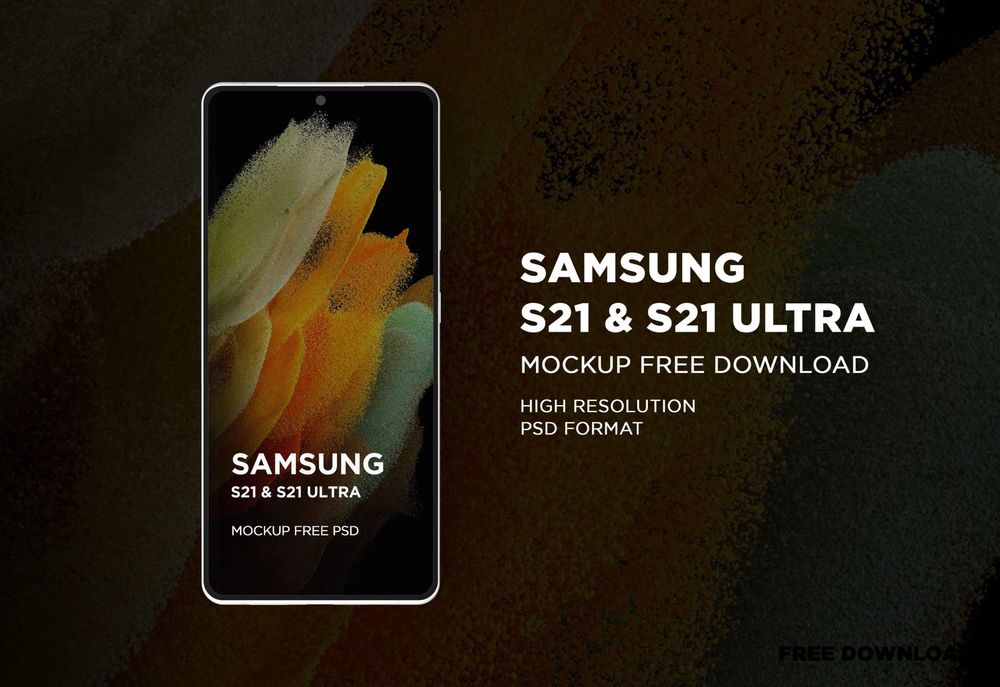 Galaxy S21 Ultra Mockup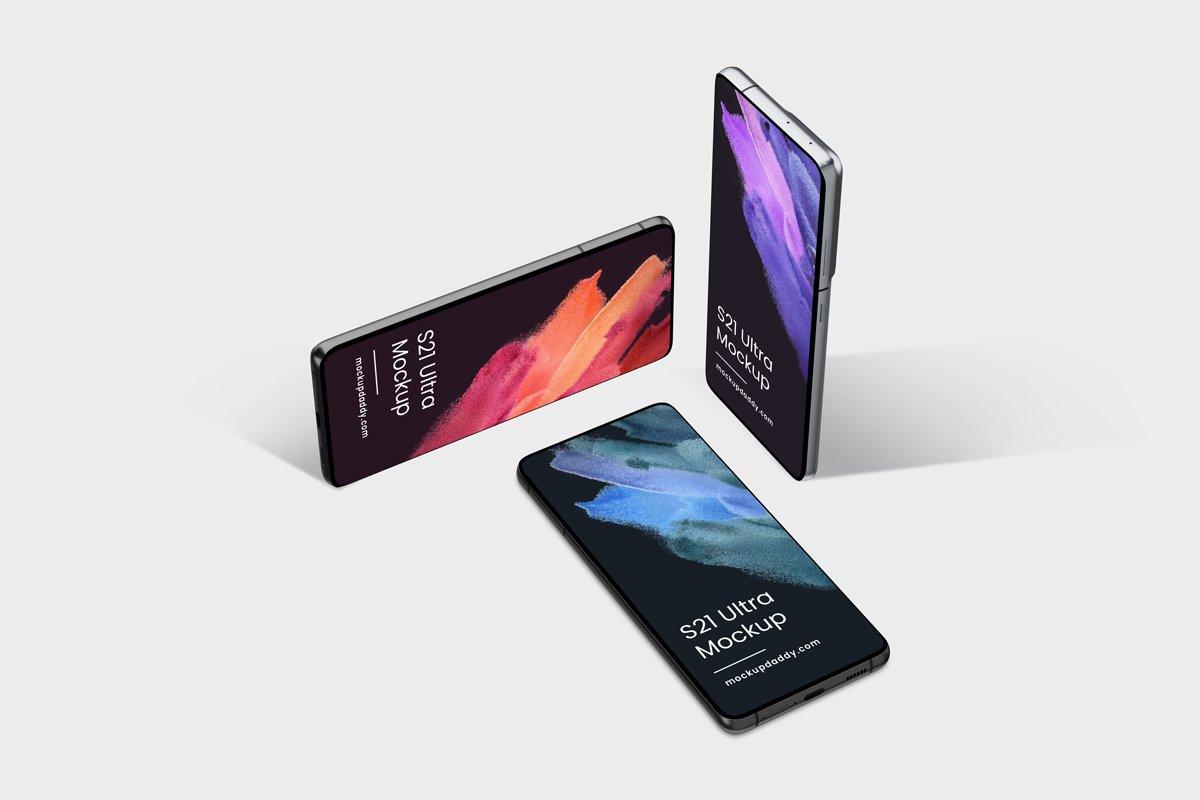 Free Samsung Galaxy S21 Ultra Mockup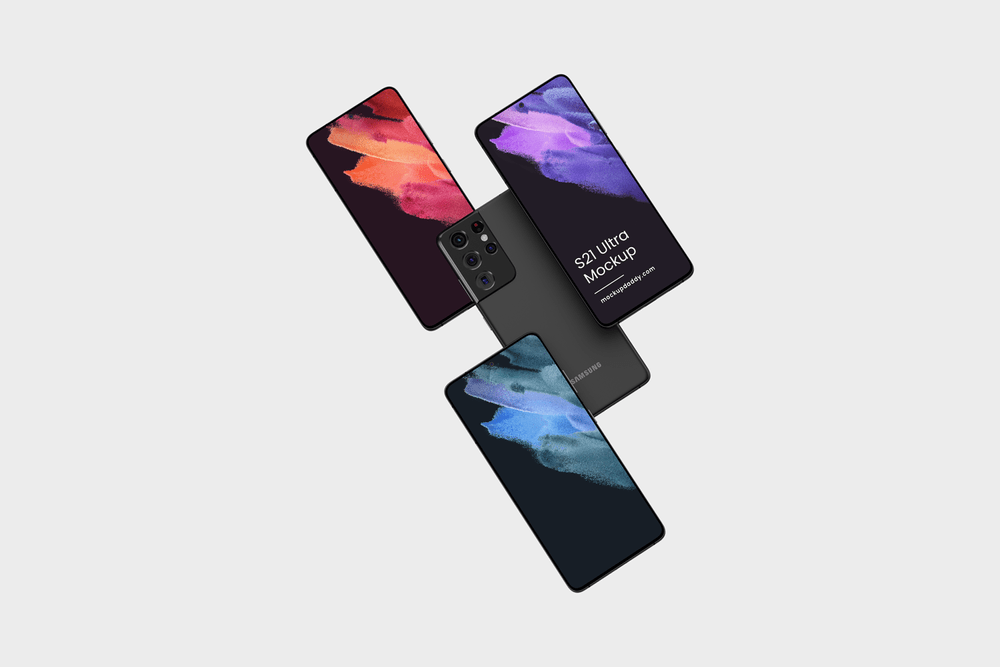 Galaxy S21 – 20 Mockup Scenes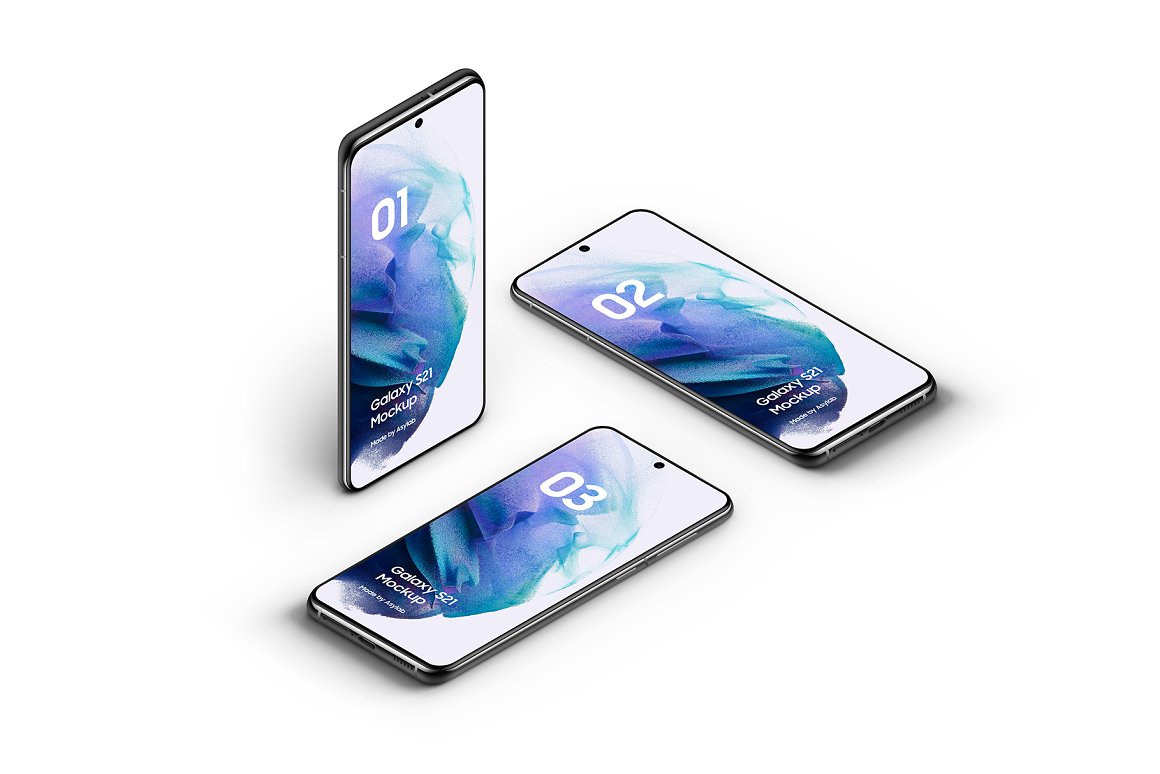 Galaxy S21 Mockups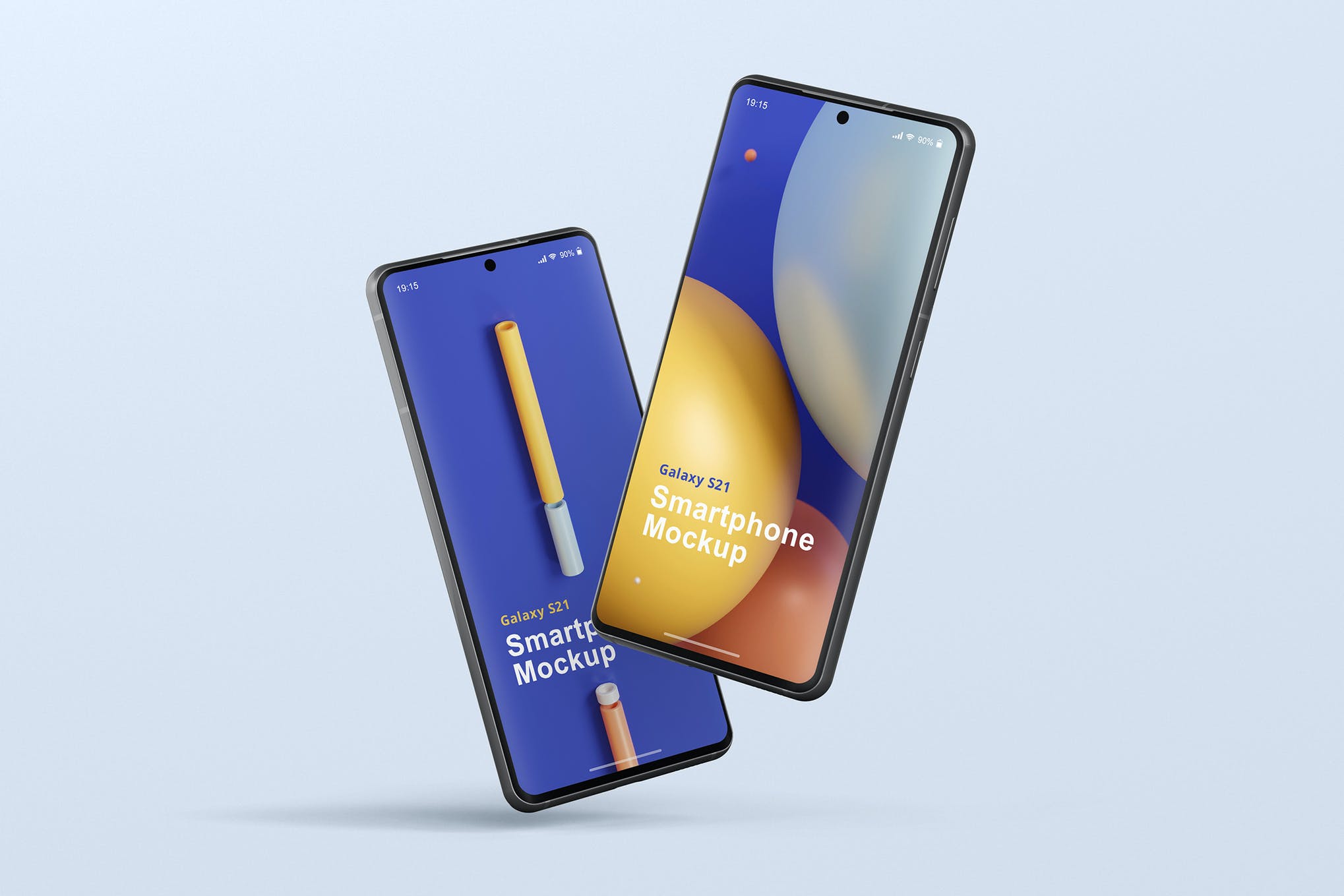 Galaxy S21 Mockup Set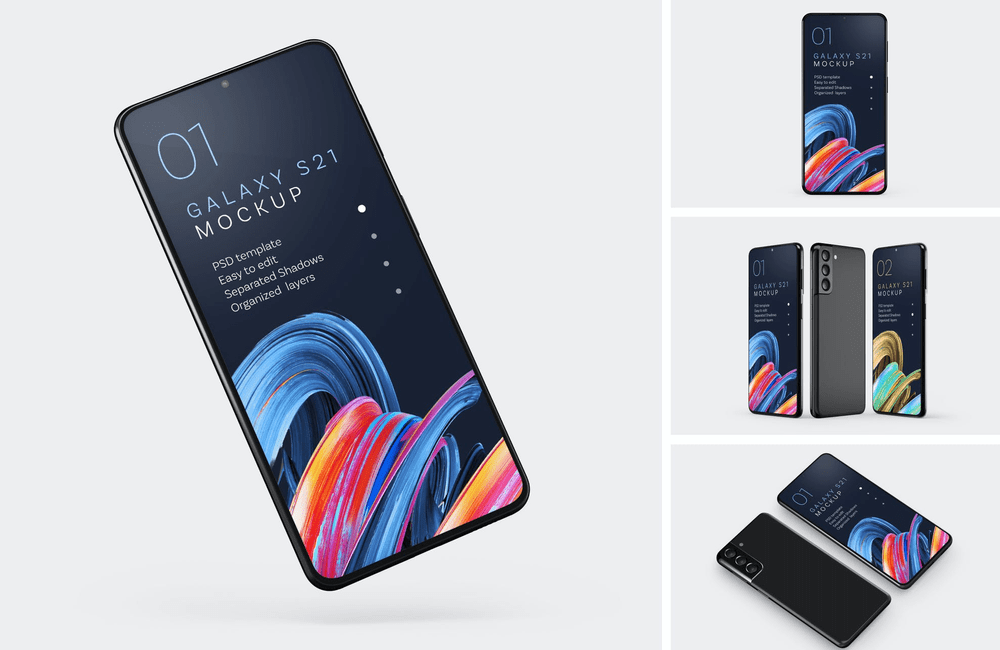 S21 Phone & iPhone 12 Mockup Set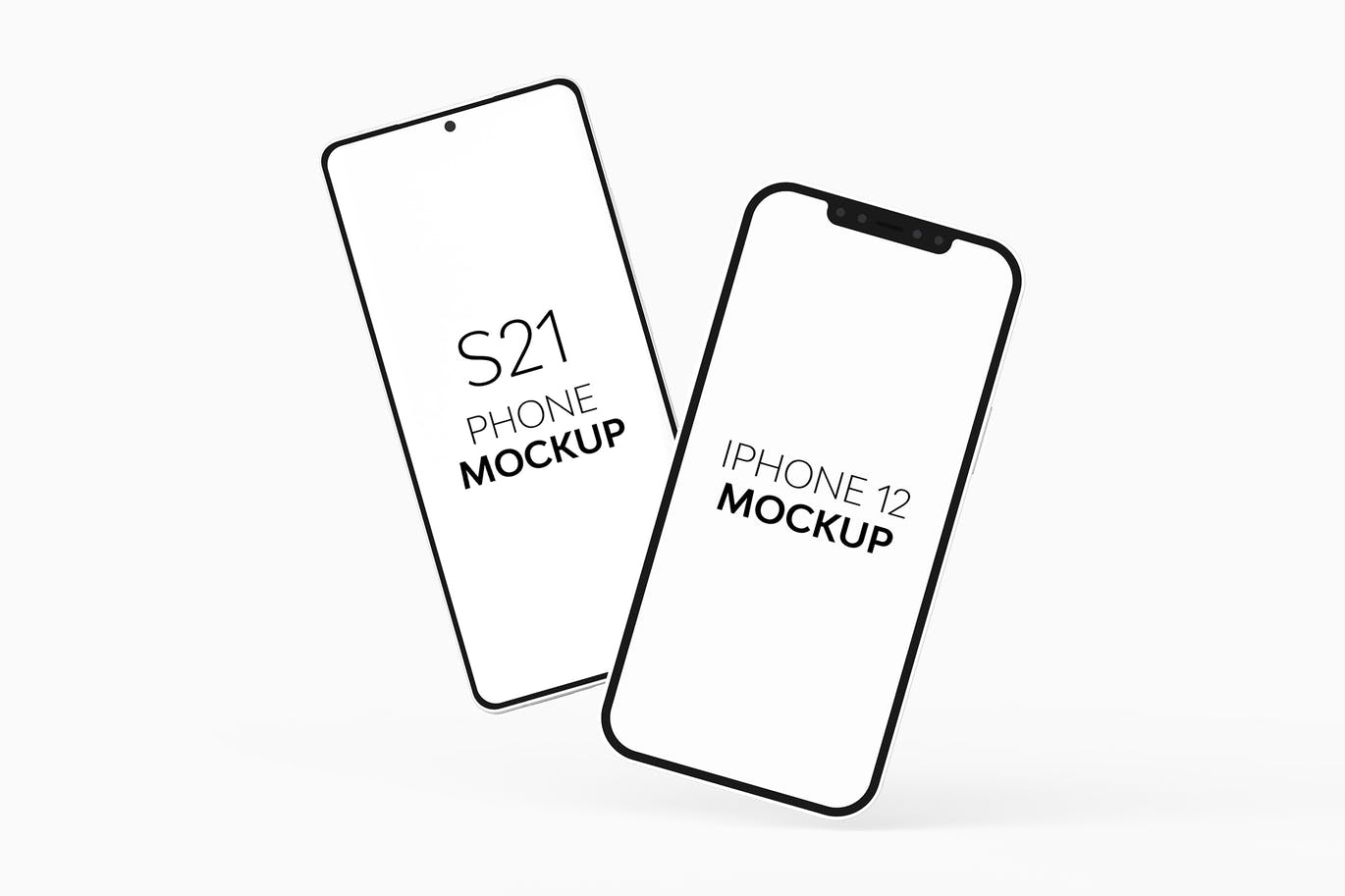 Galaxy S21 Ultra Mockup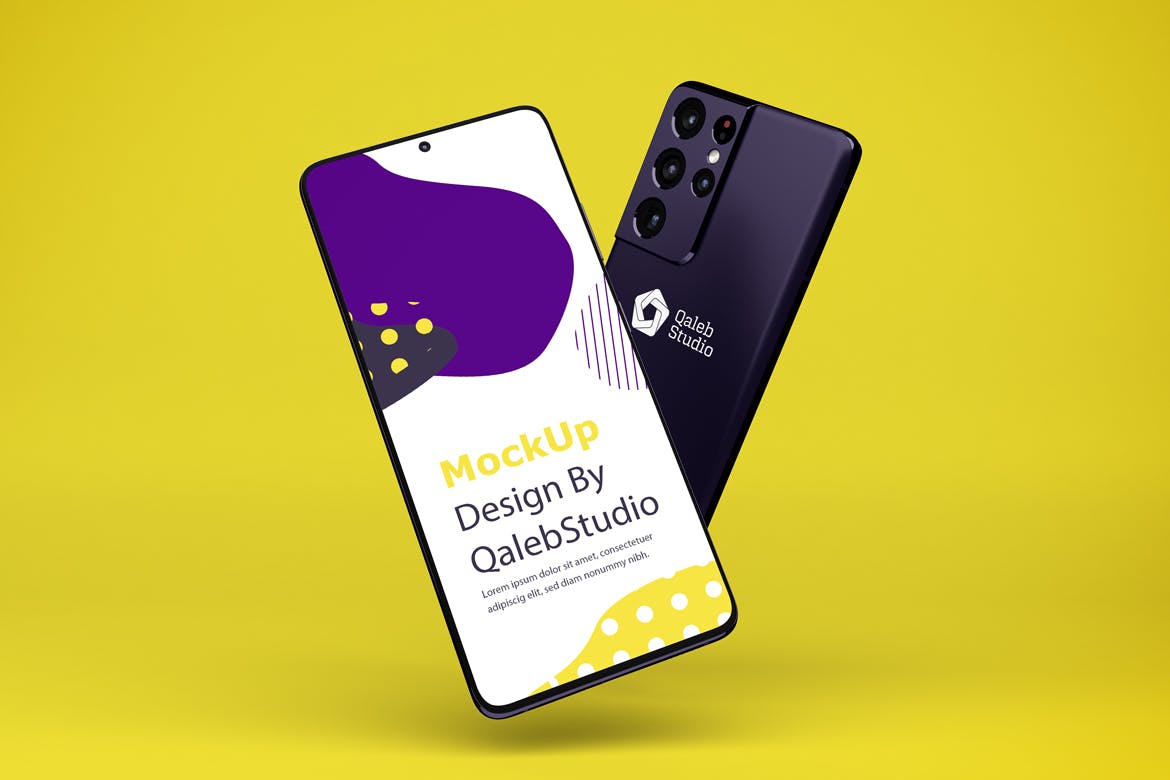 Clean Galaxy S21 Ultra Mockup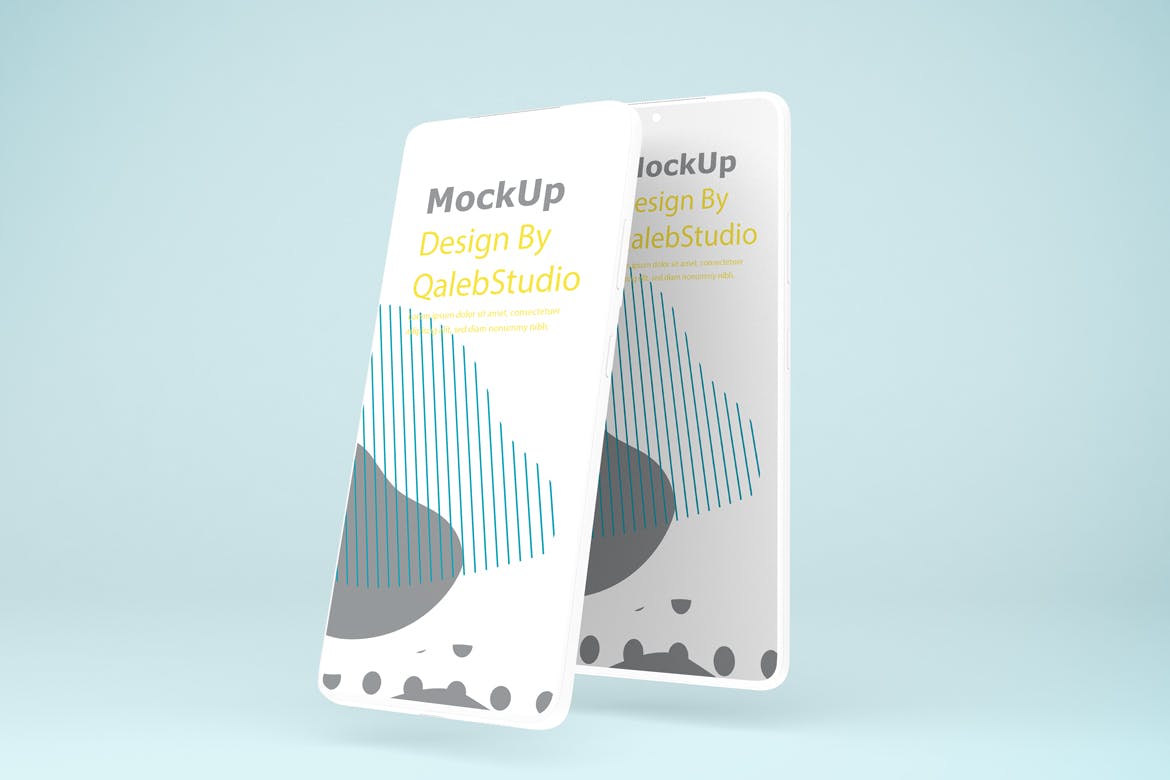 Galaxy S21 – 20 Clay Mockup Scenes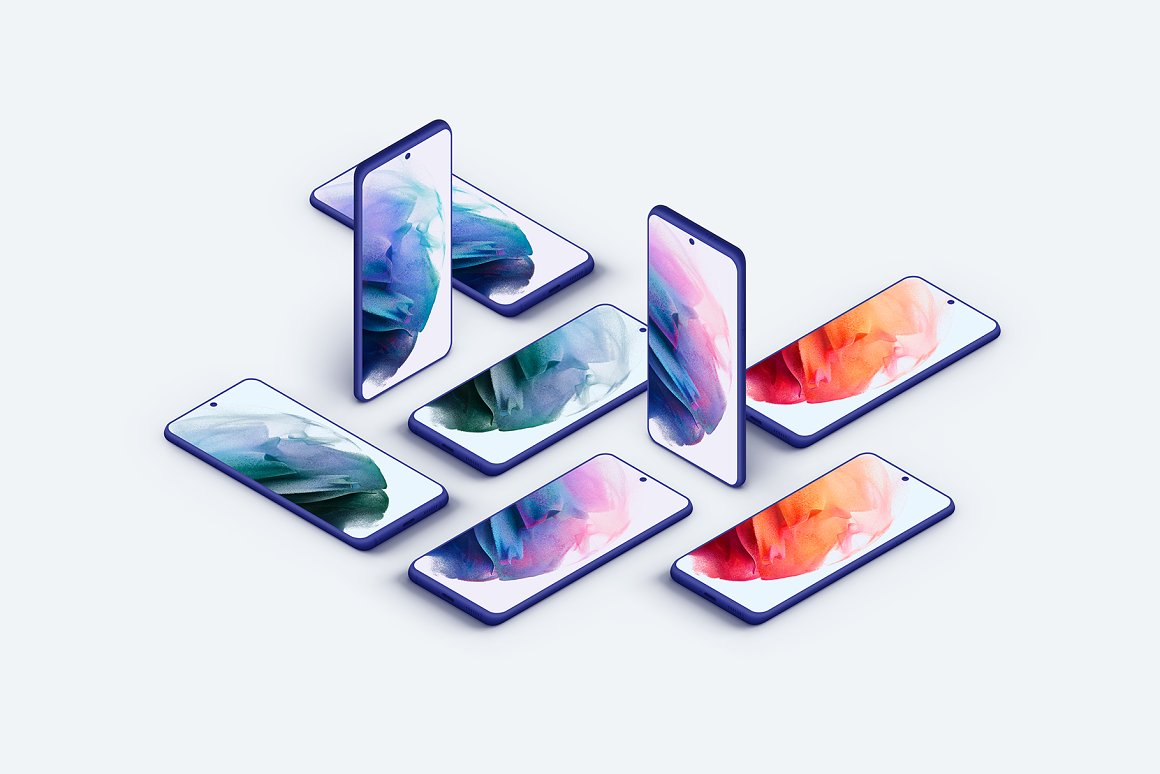 Galaxy S21 Colors Mockup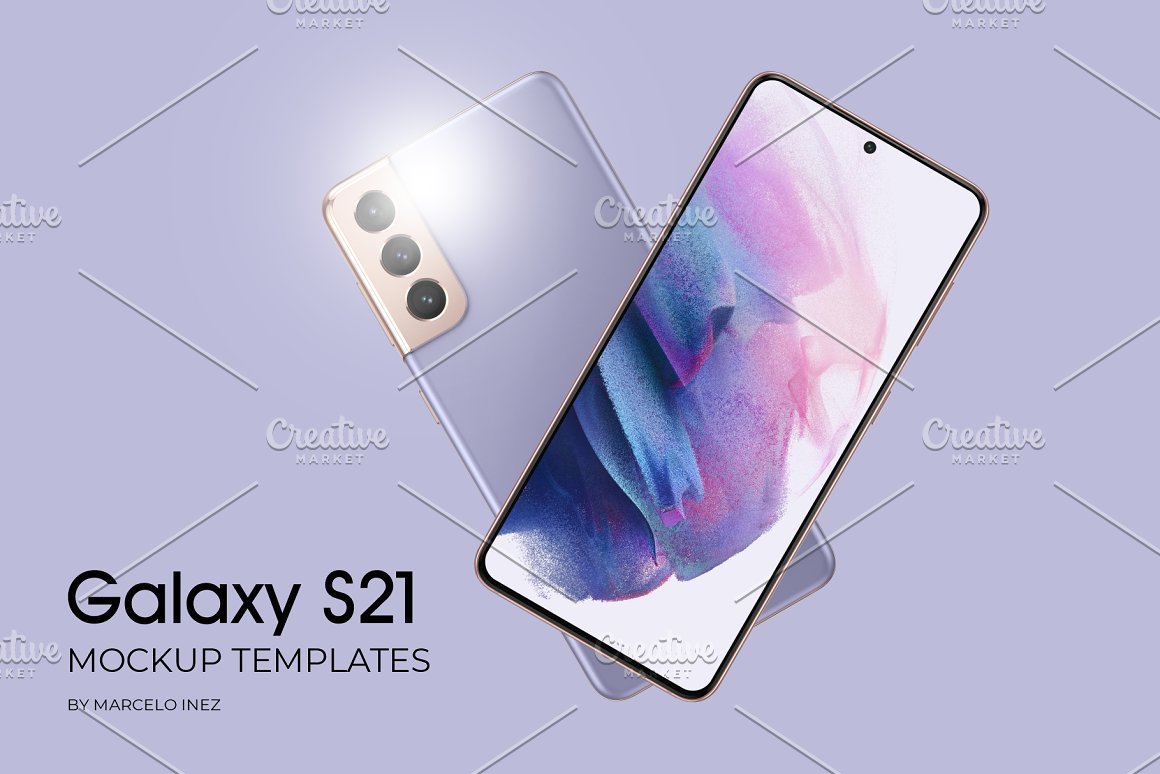 Galaxy S21 Ultra Clay Mockup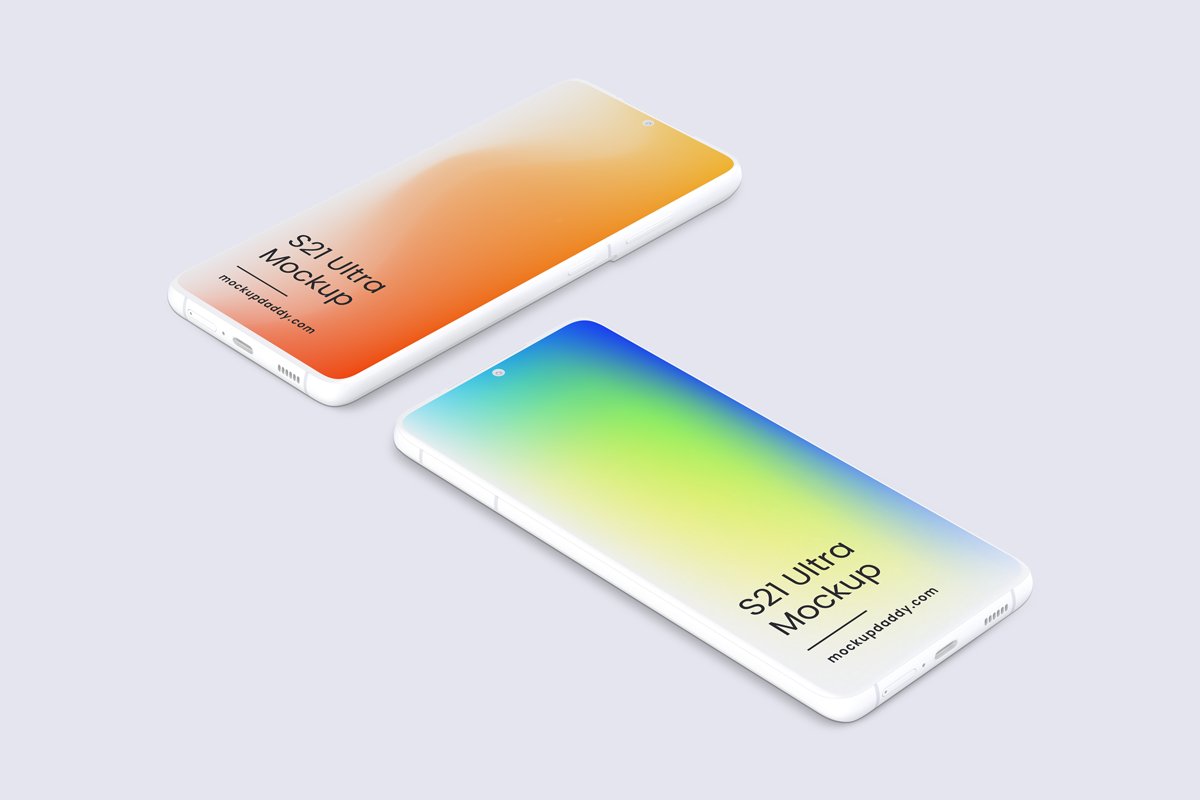 Galaxy S21 in Hand Mockup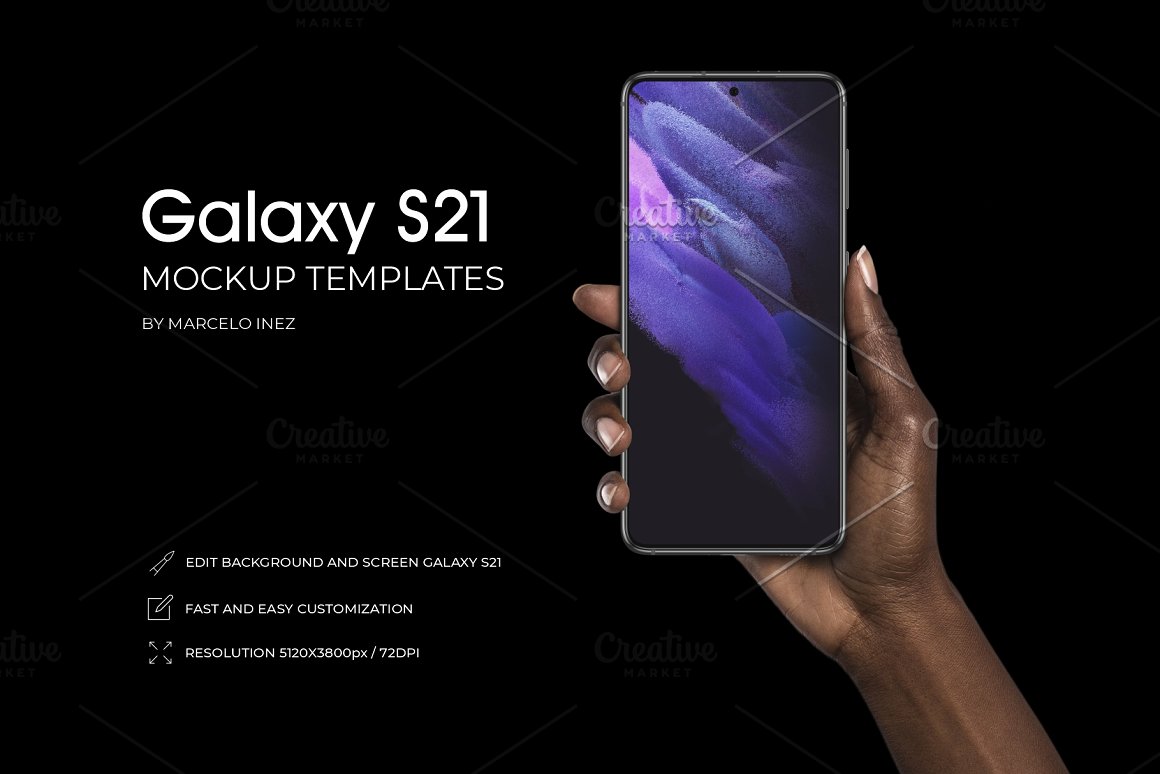 Galaxy S21 in Hand Mockup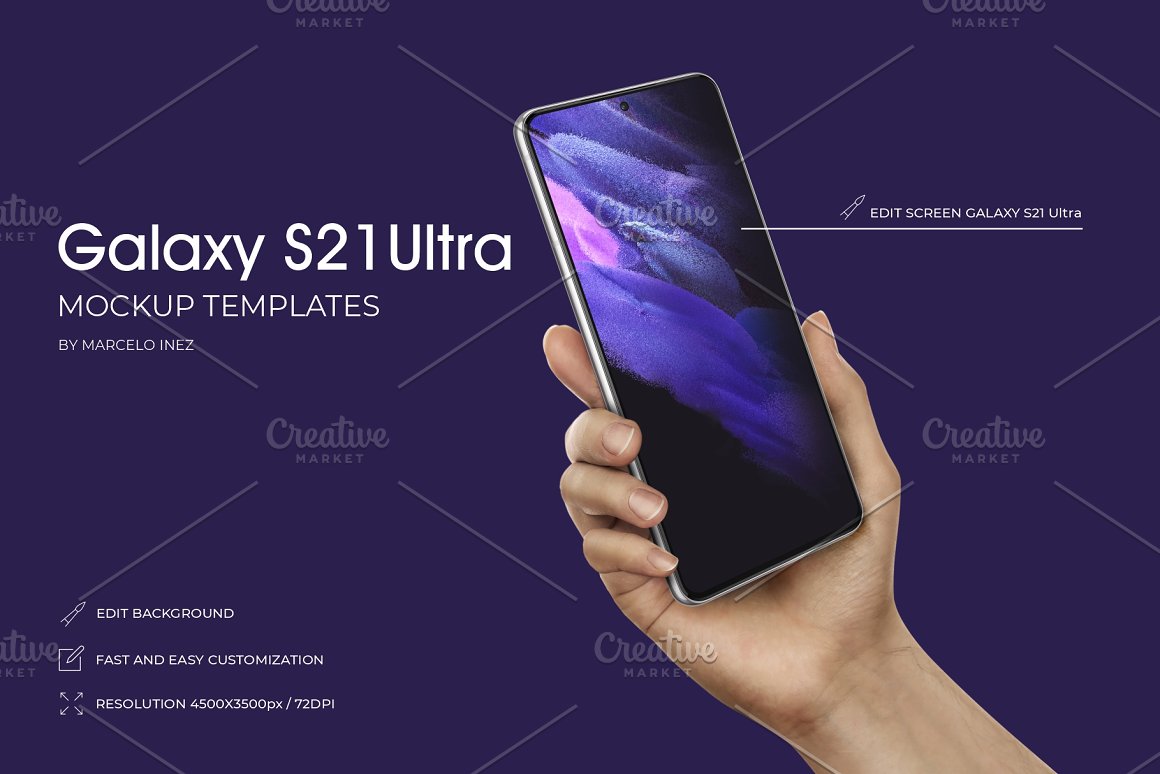 Android Smartphone Mockup