In this collection, you will discover some fresh and innovative minimalistic PSD templates of business cards.
We hope that these creative and minimal business card designs will help you in establishing a professional image. Simple business card templates are suitable for any kind of business or personal use. The super clean business card designs have been crafted by true professionals. Fully editable templates, very easy to use and customize in Adobe Photoshop. Thus, you can quickly make a business card mockup for your project. Enjoy and have fun!
However, now there is no need to get a bunch of paper cards into your business cabinets or wallets. Simply navigate to this website that entertains you with a free to process business card scanner for iOS & Android devices.

You may also like:
Free Business Card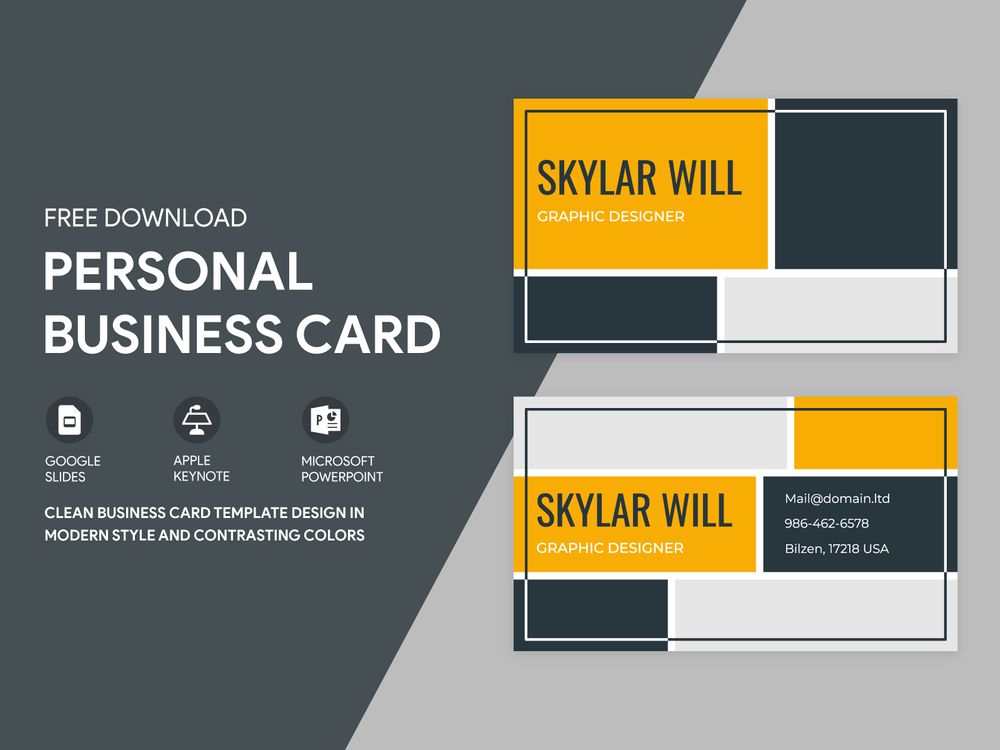 Free Business Card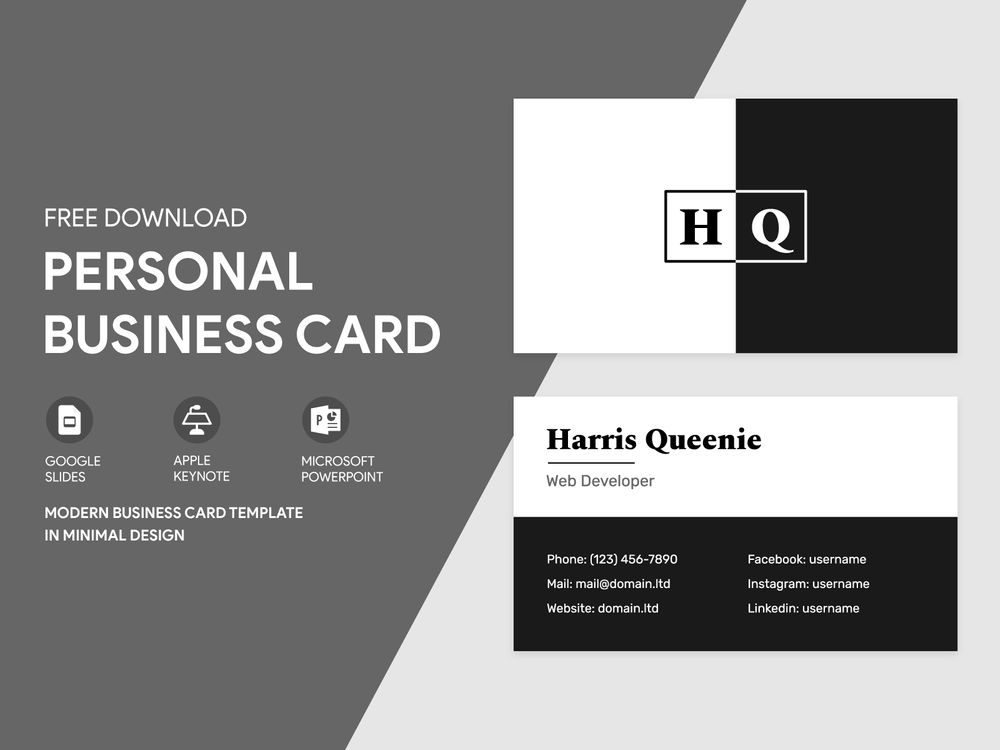 Business Card Templates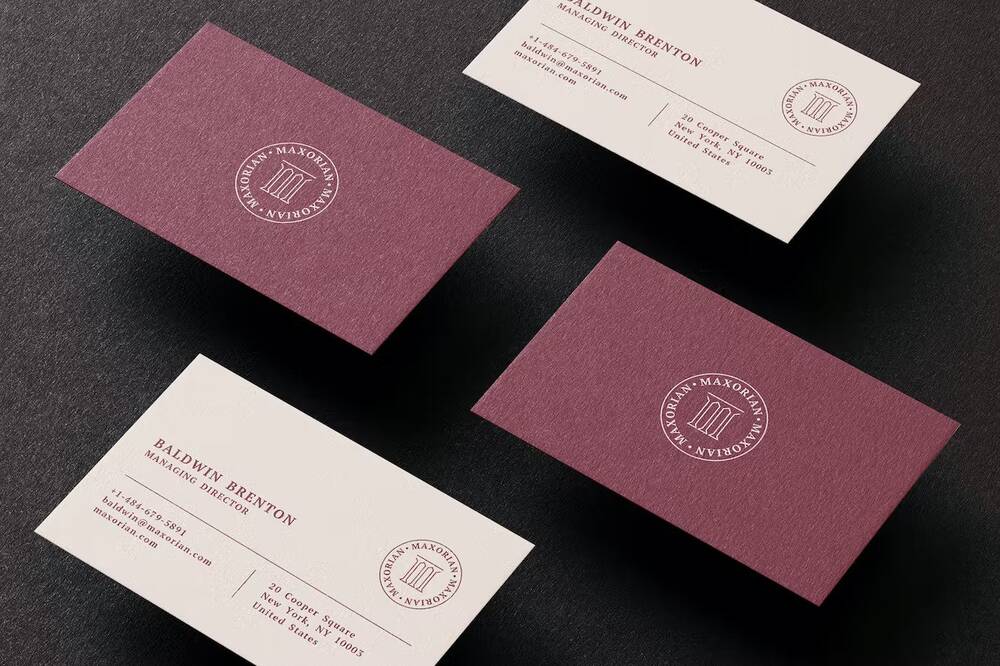 Business Card Template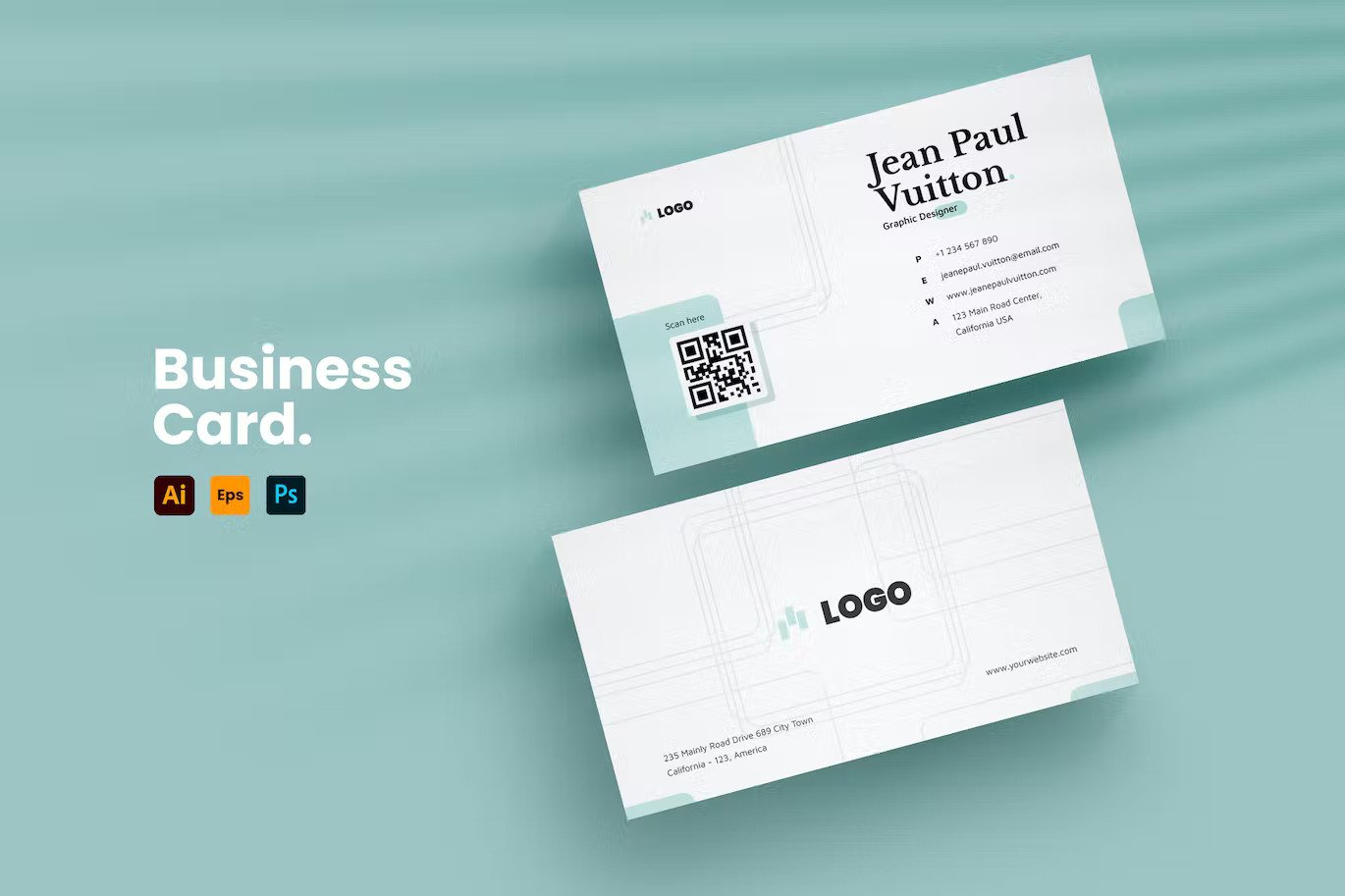 Creative Business Card Template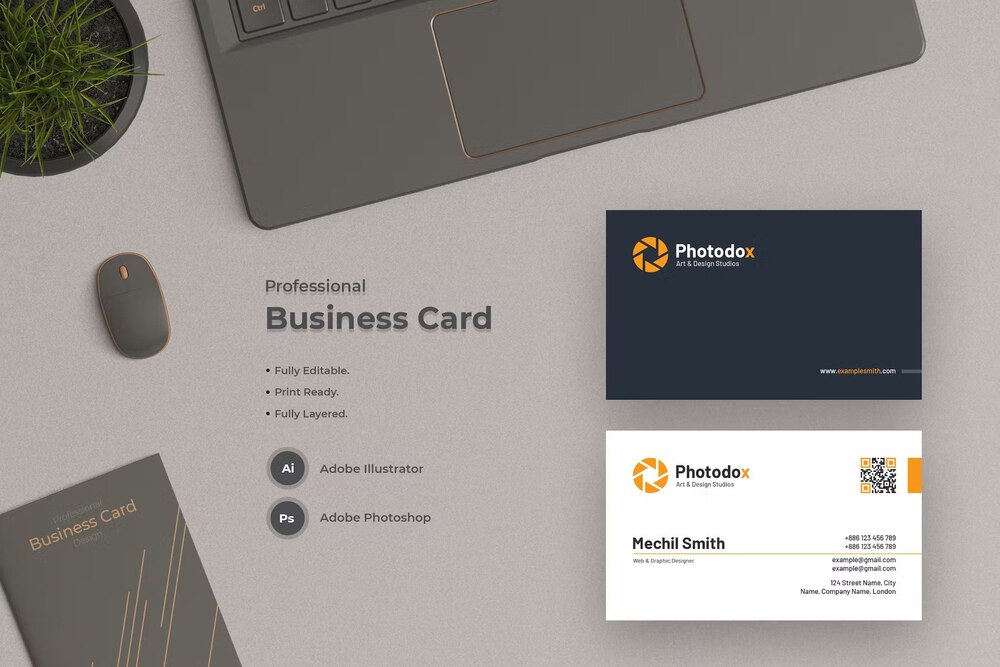 Gemini Business Card Templates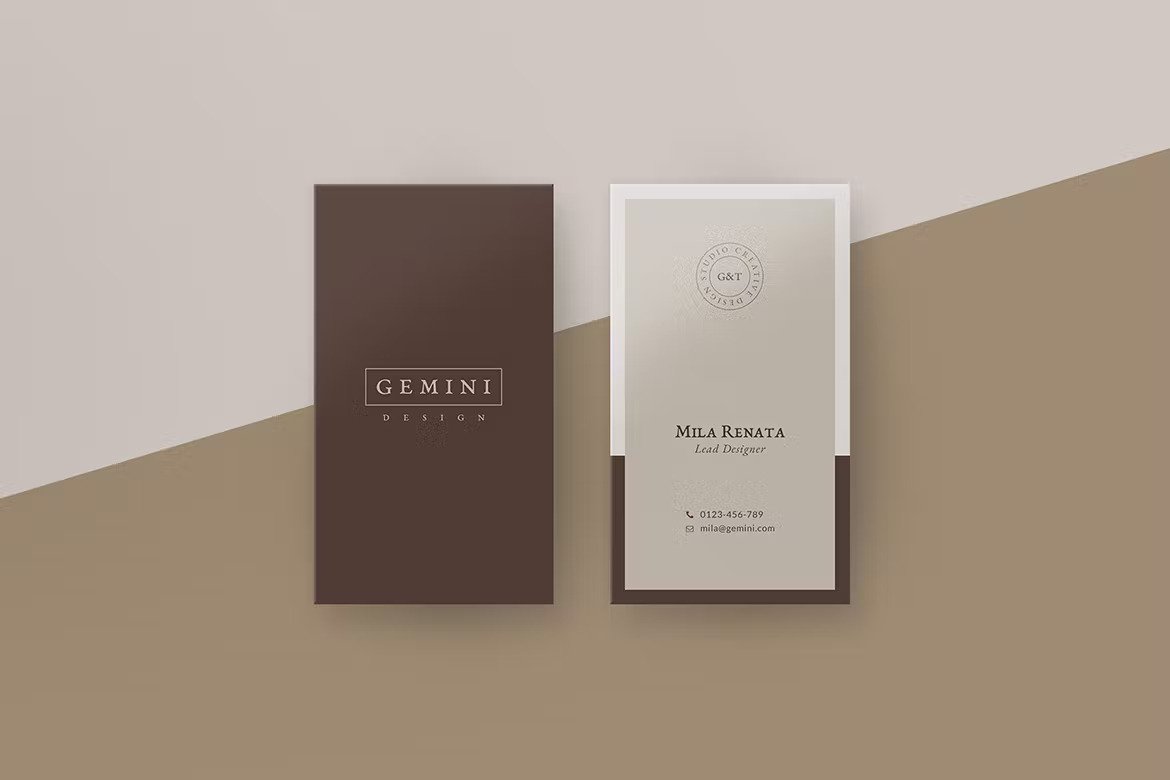 Minimal Business Card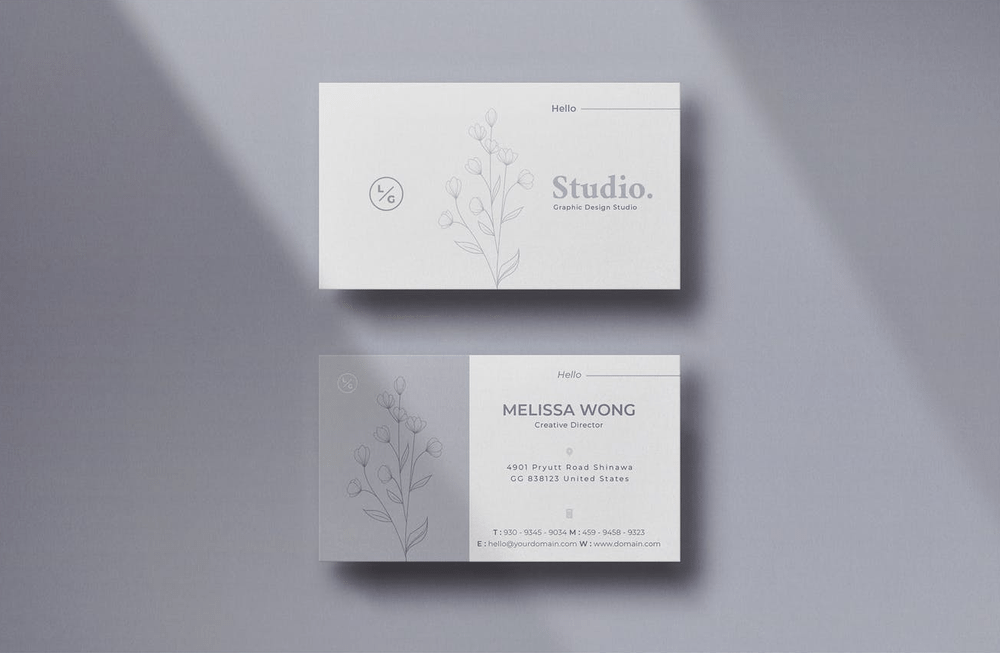 Floral Minimal Business Card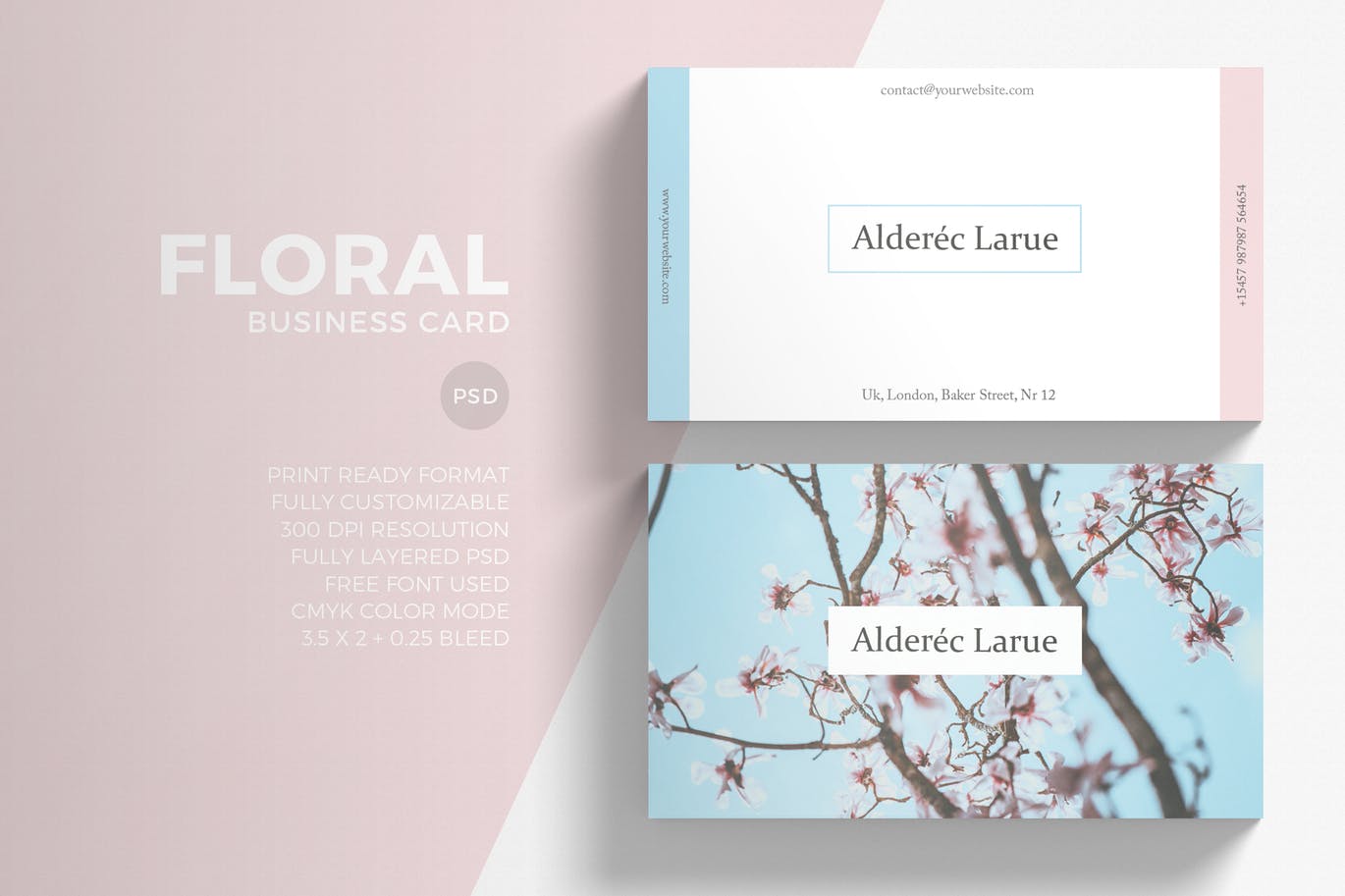 Minimal Business Card Template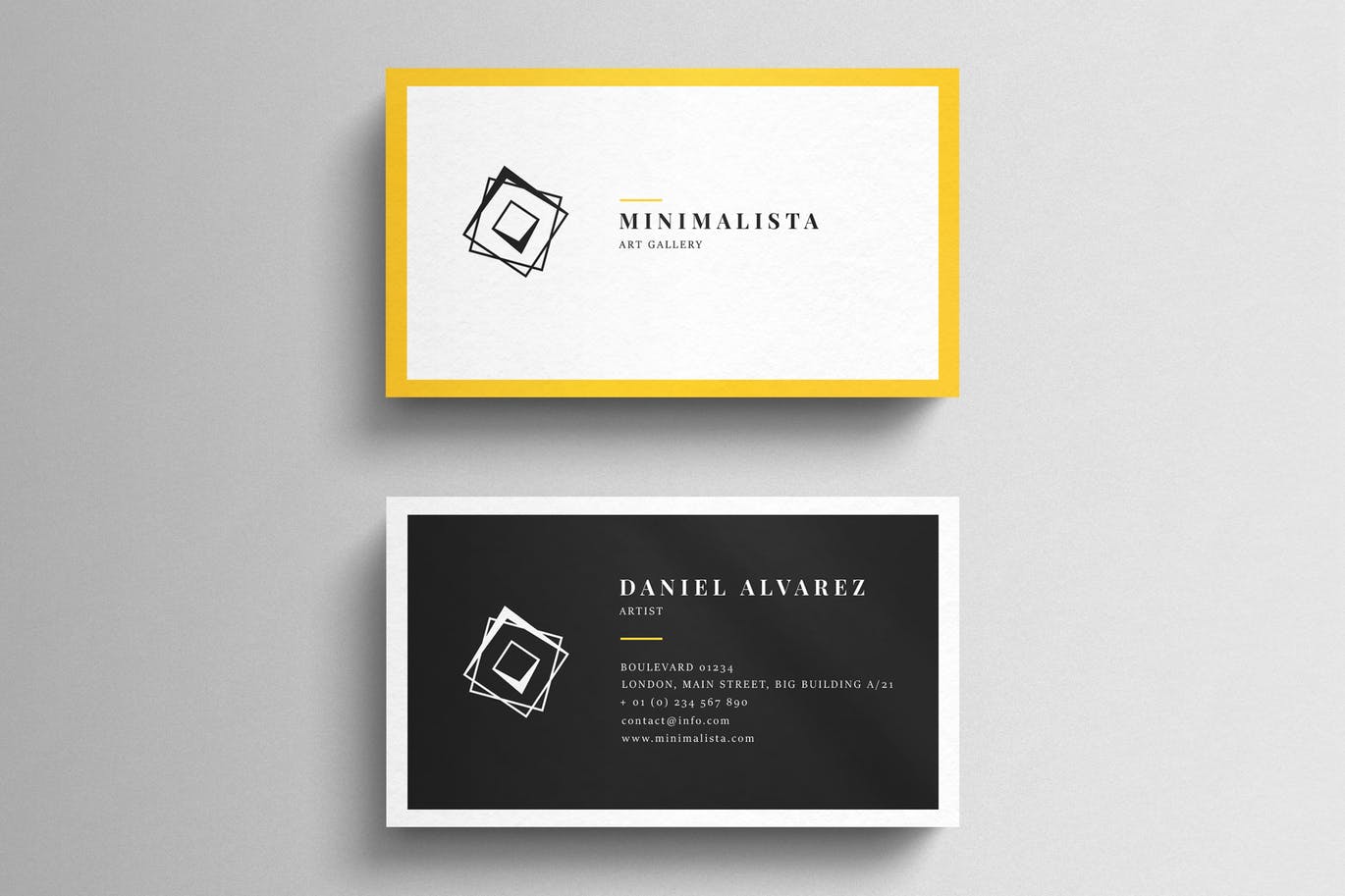 Free Clean Business Card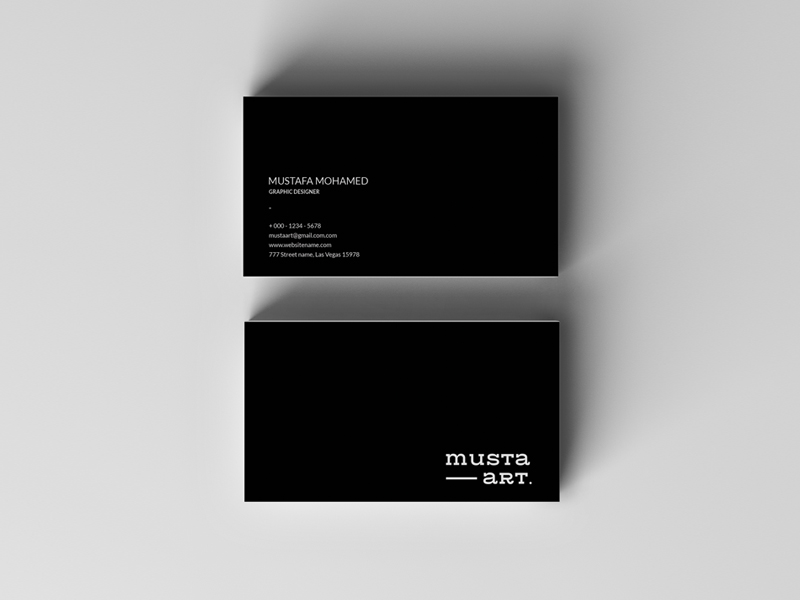 Clean Black Minimal Business Card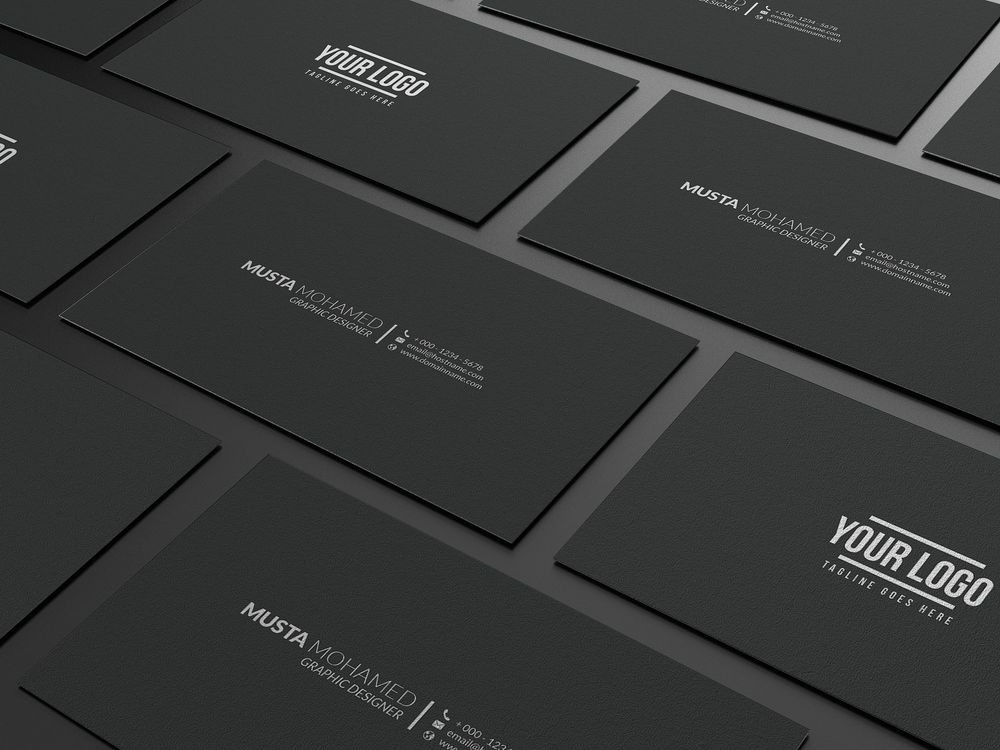 Free Minimalist Business Card PSD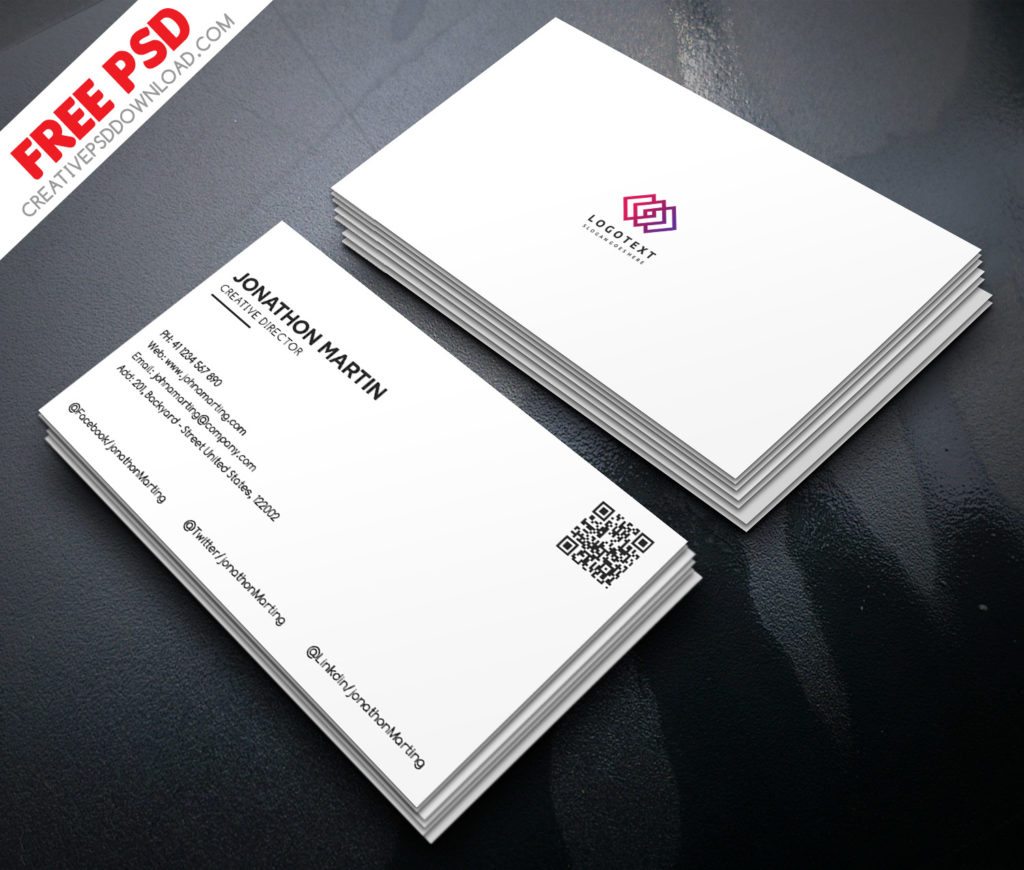 Minimal Creative Business Card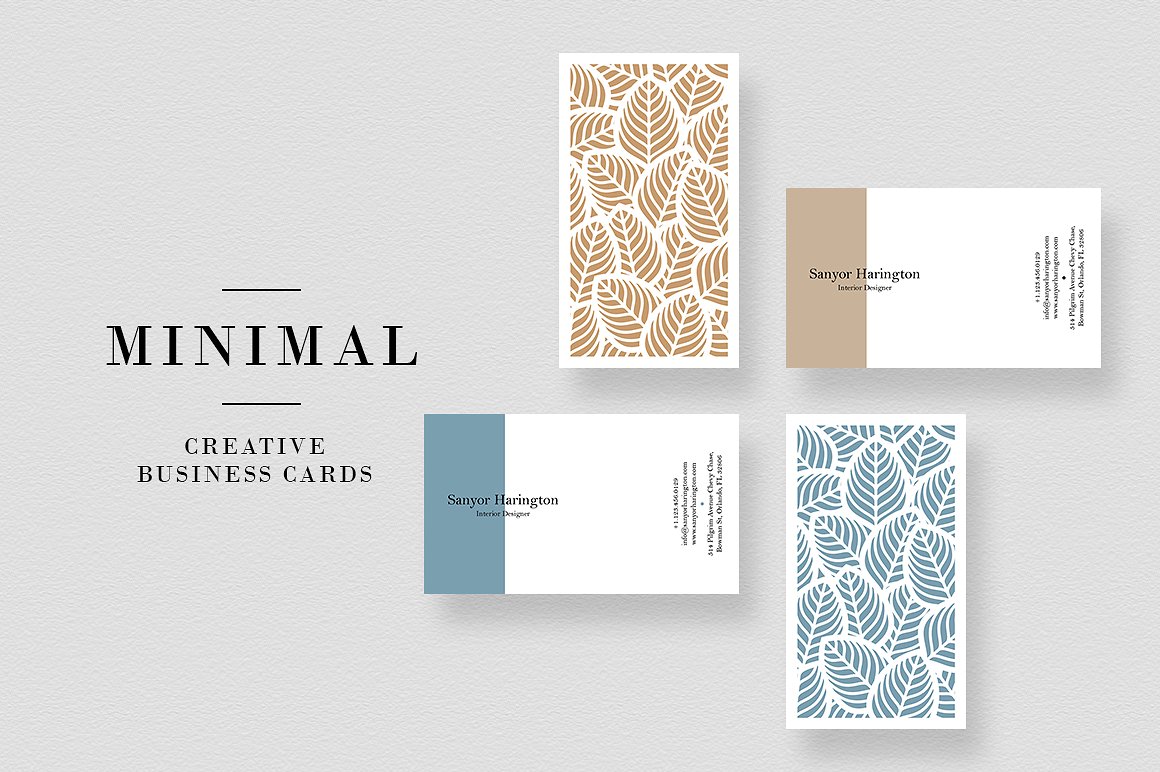 Holo Business Card Design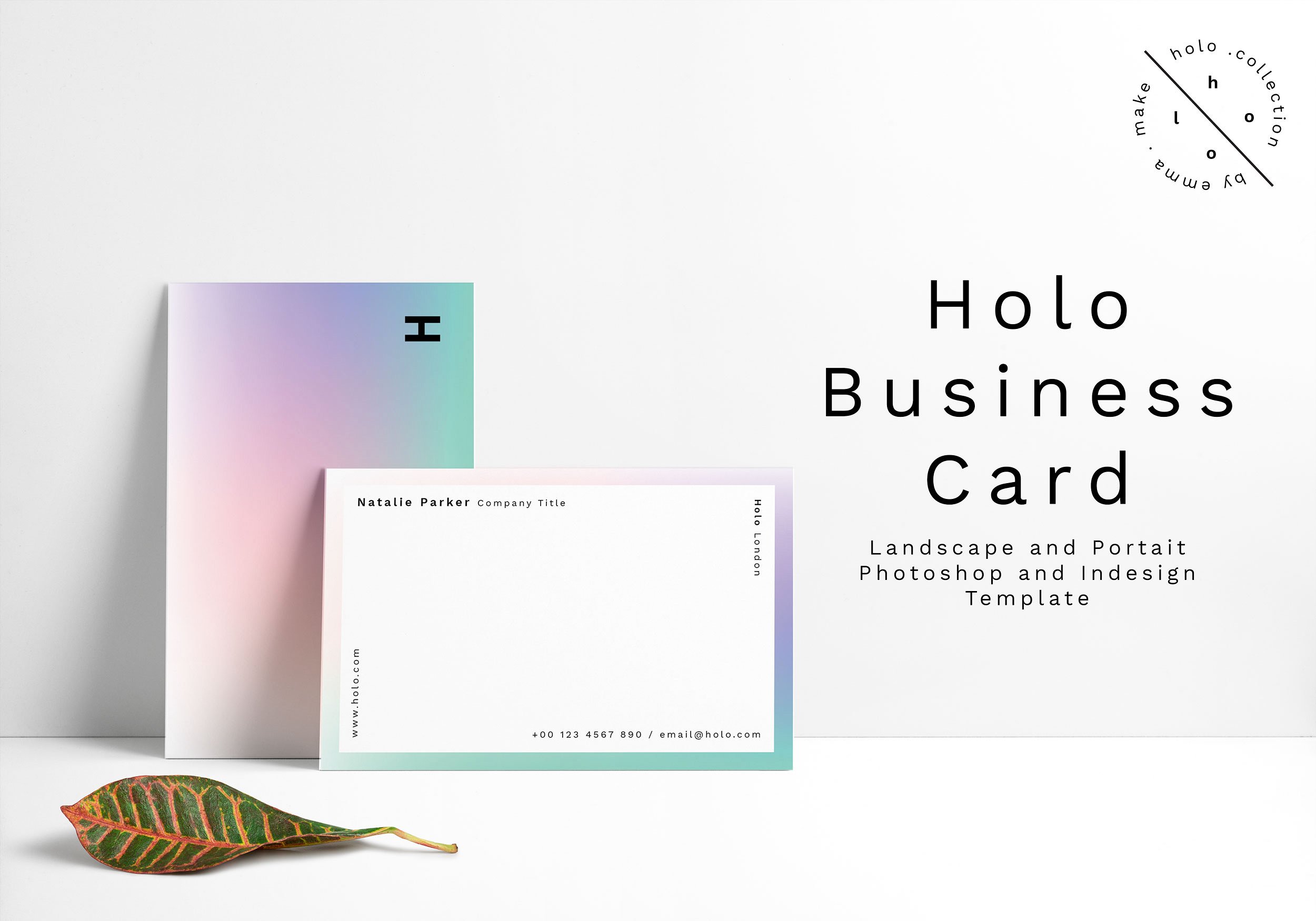 Austin Business Card Design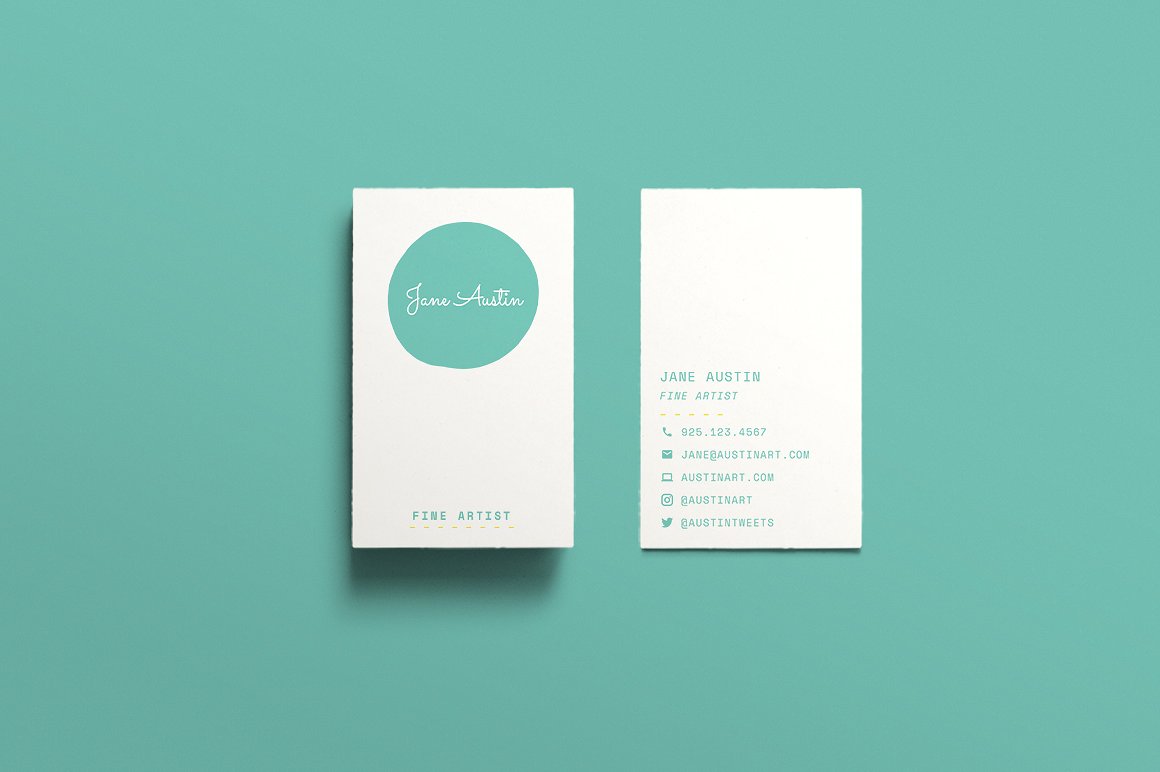 Business Card Kelsey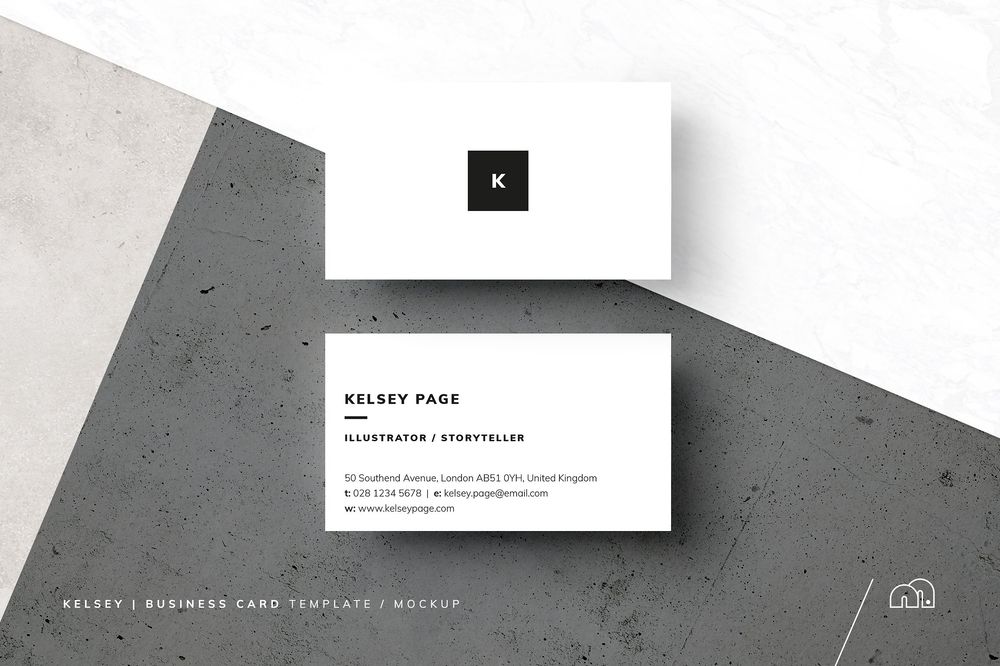 Floral Business Card Template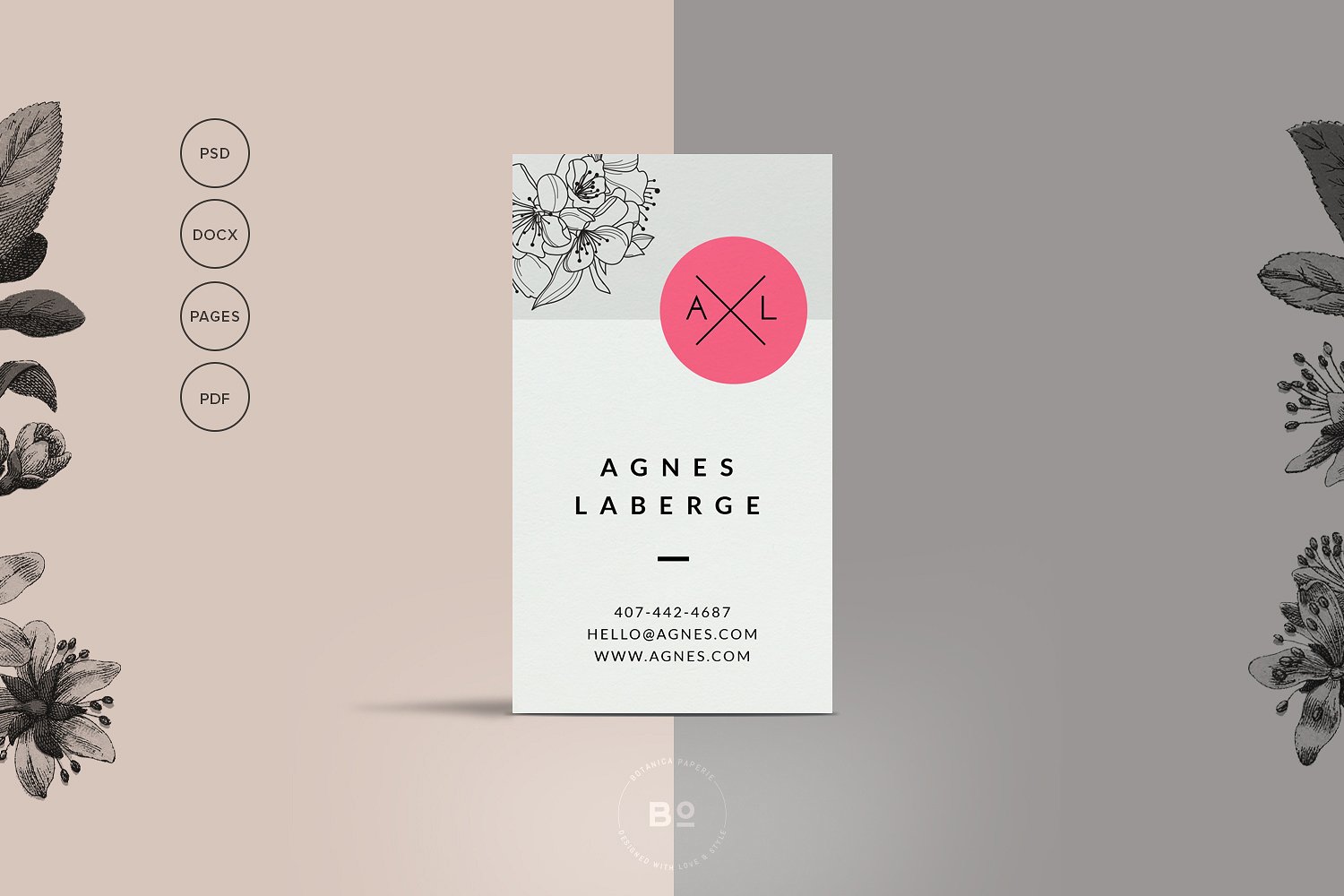 Creative Minimal Business Card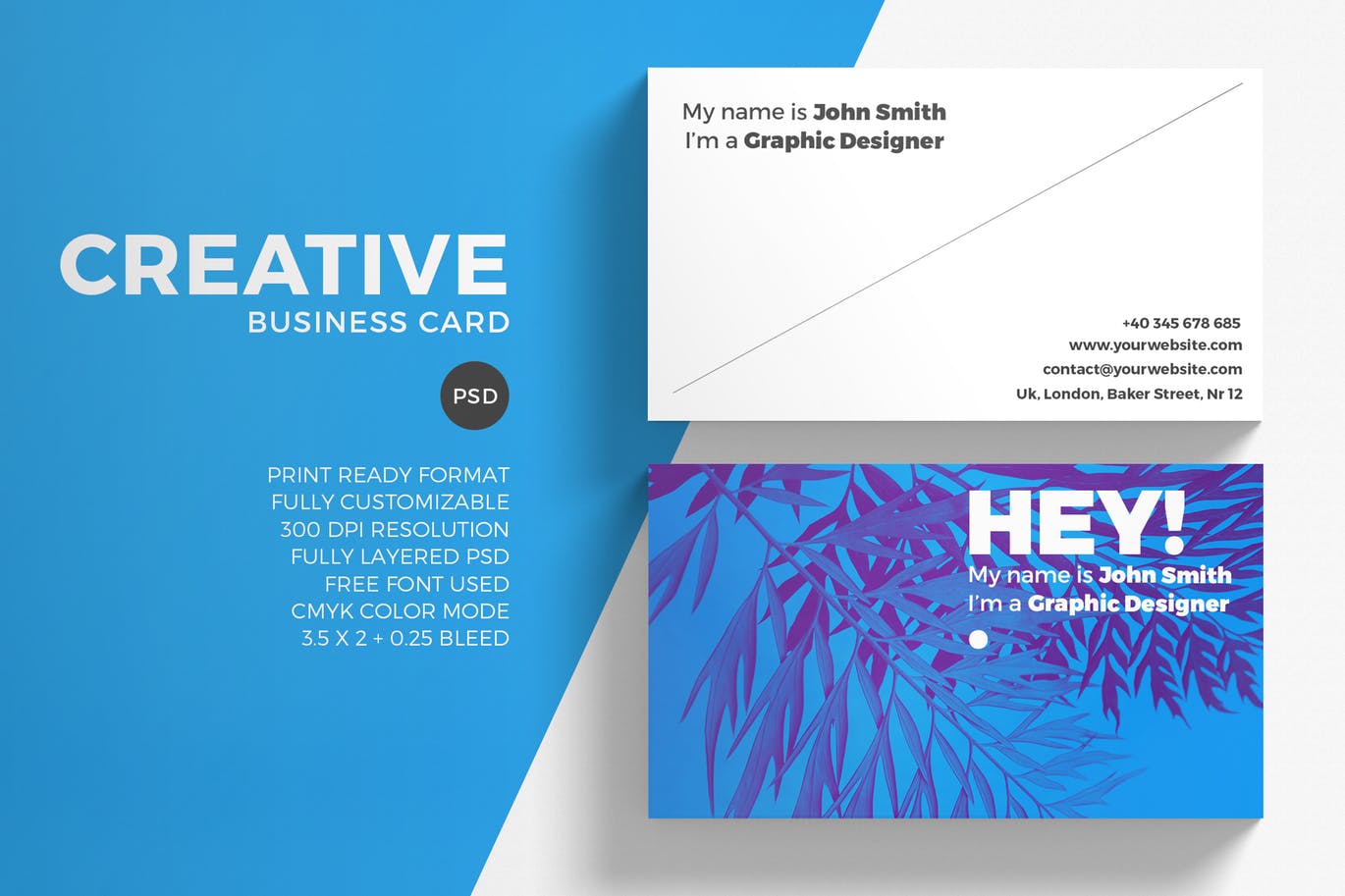 Minimal Business Card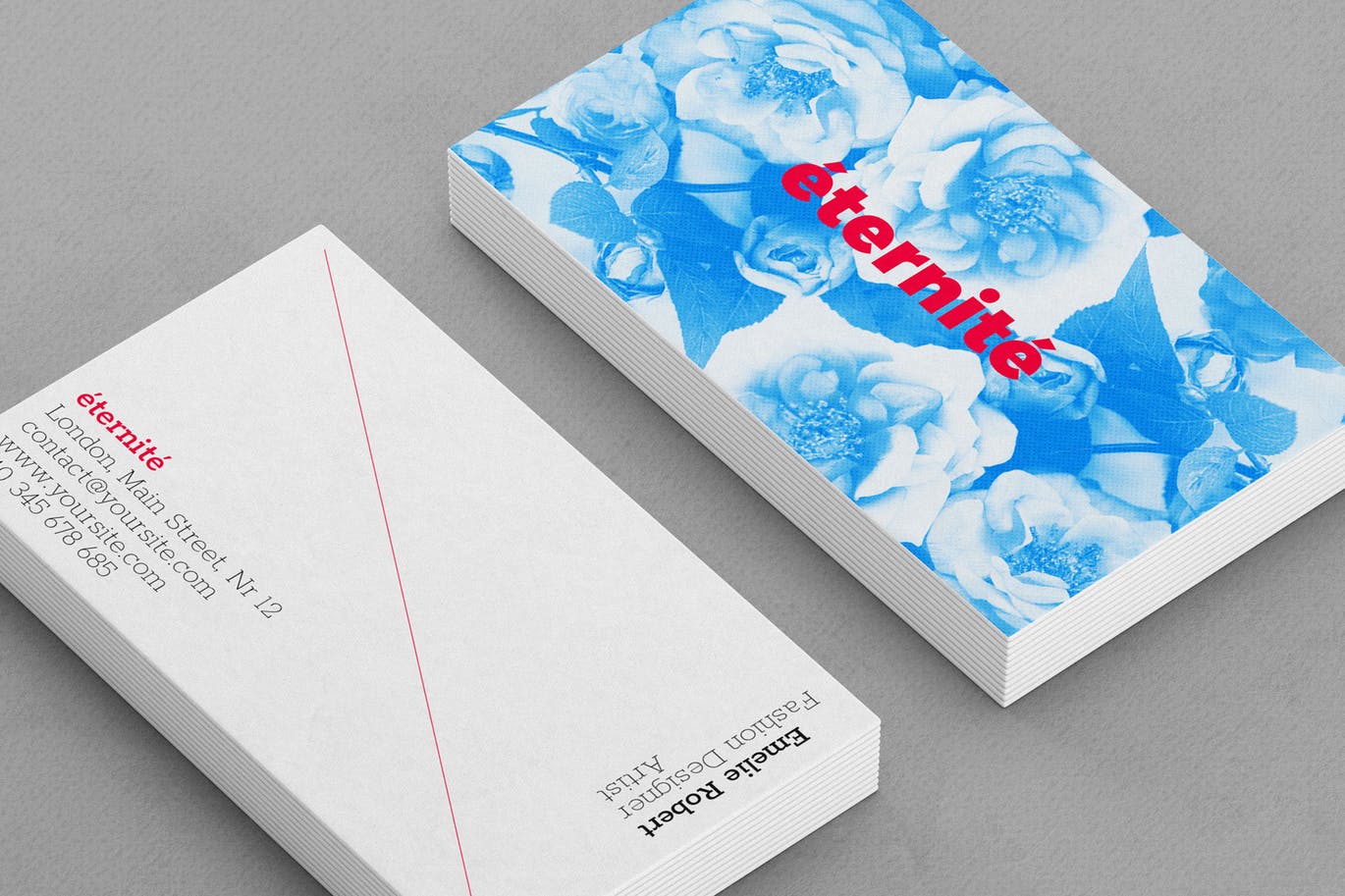 Minimal Business Card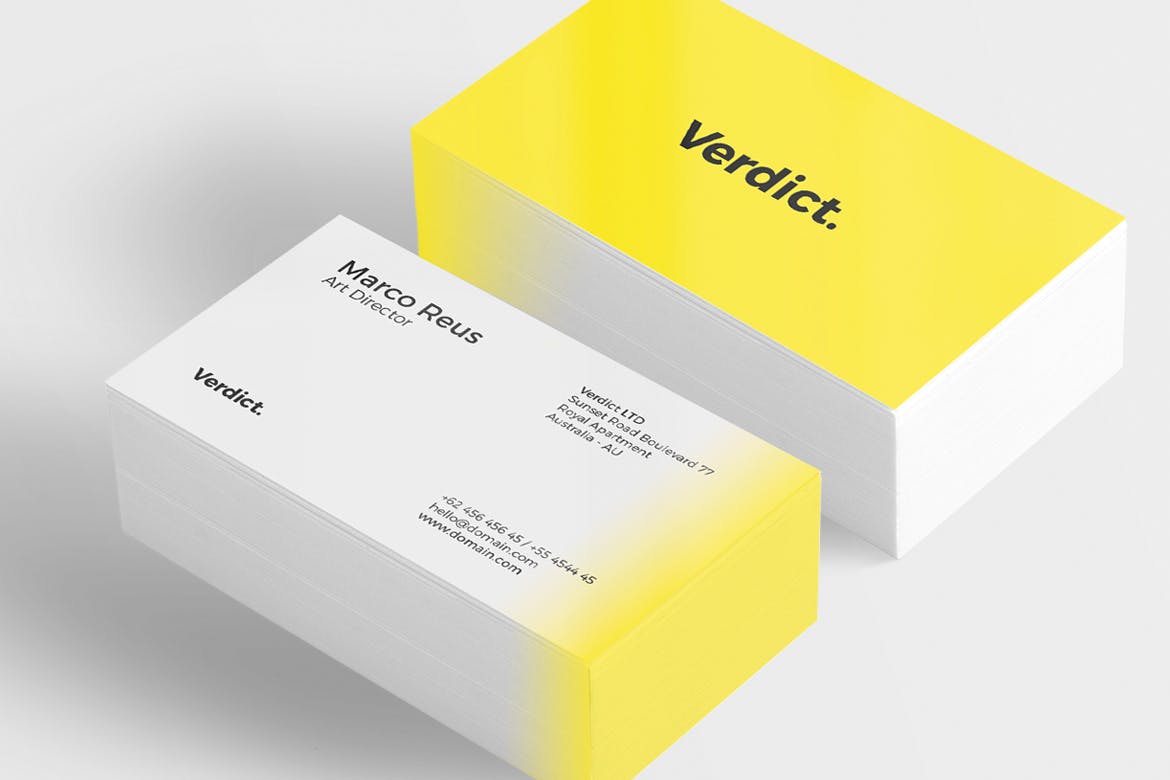 Minimal Business Card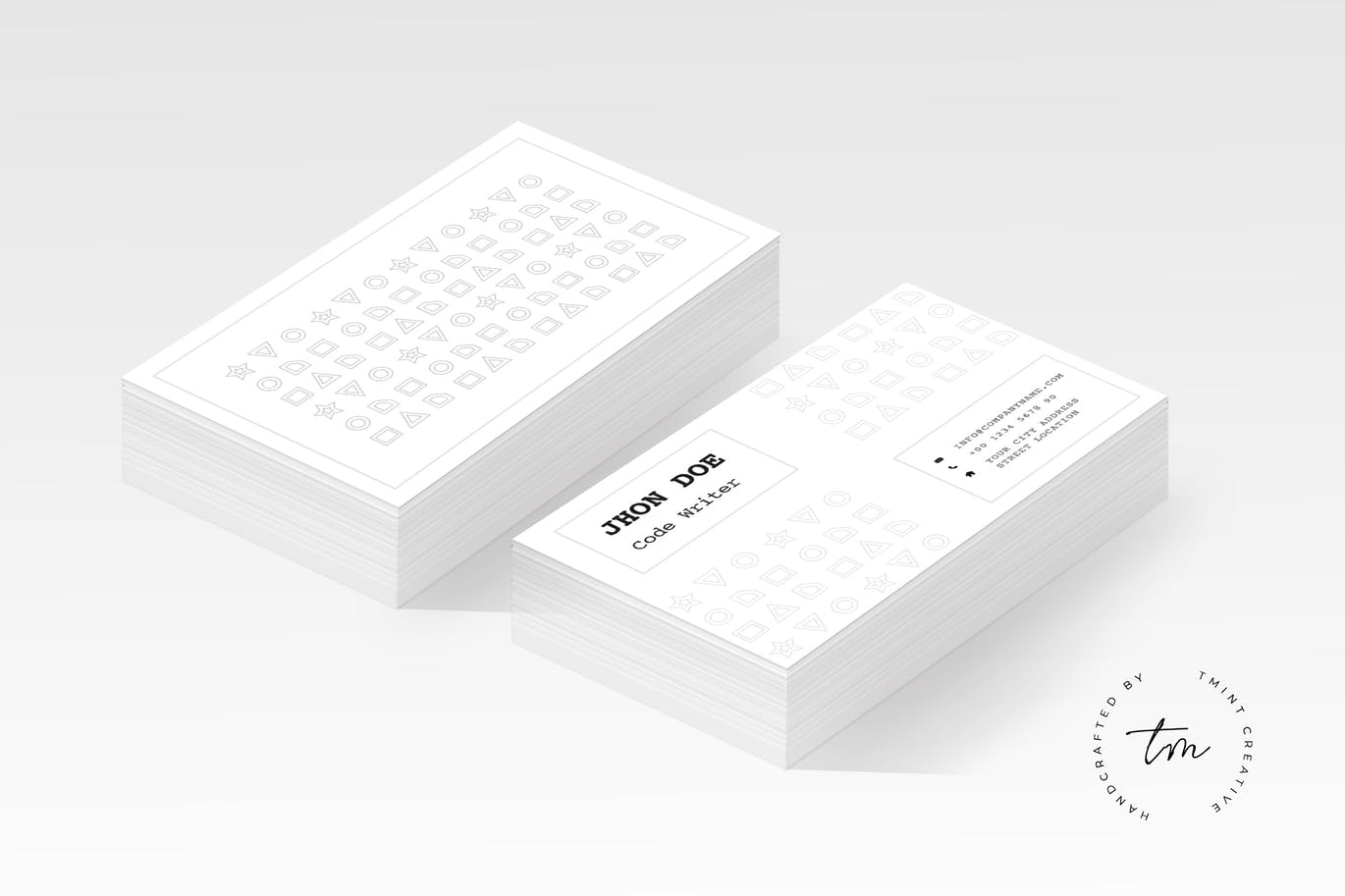 Free Simple Minimal Business Card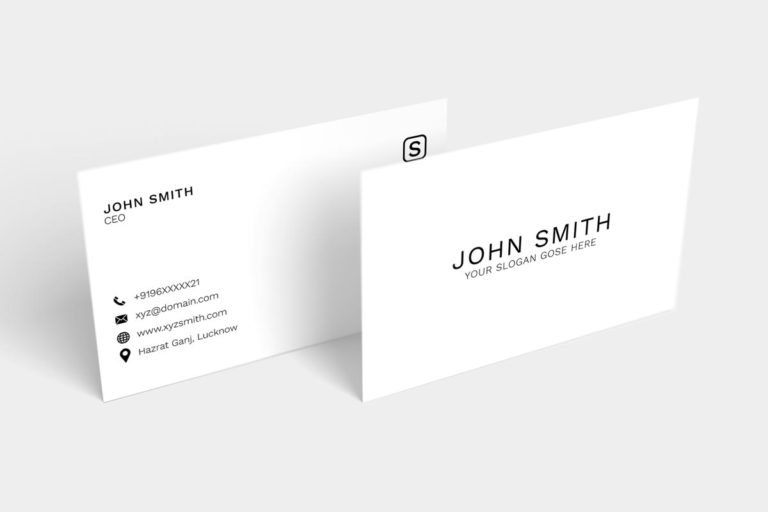 Free Minimal Designer Business Card Template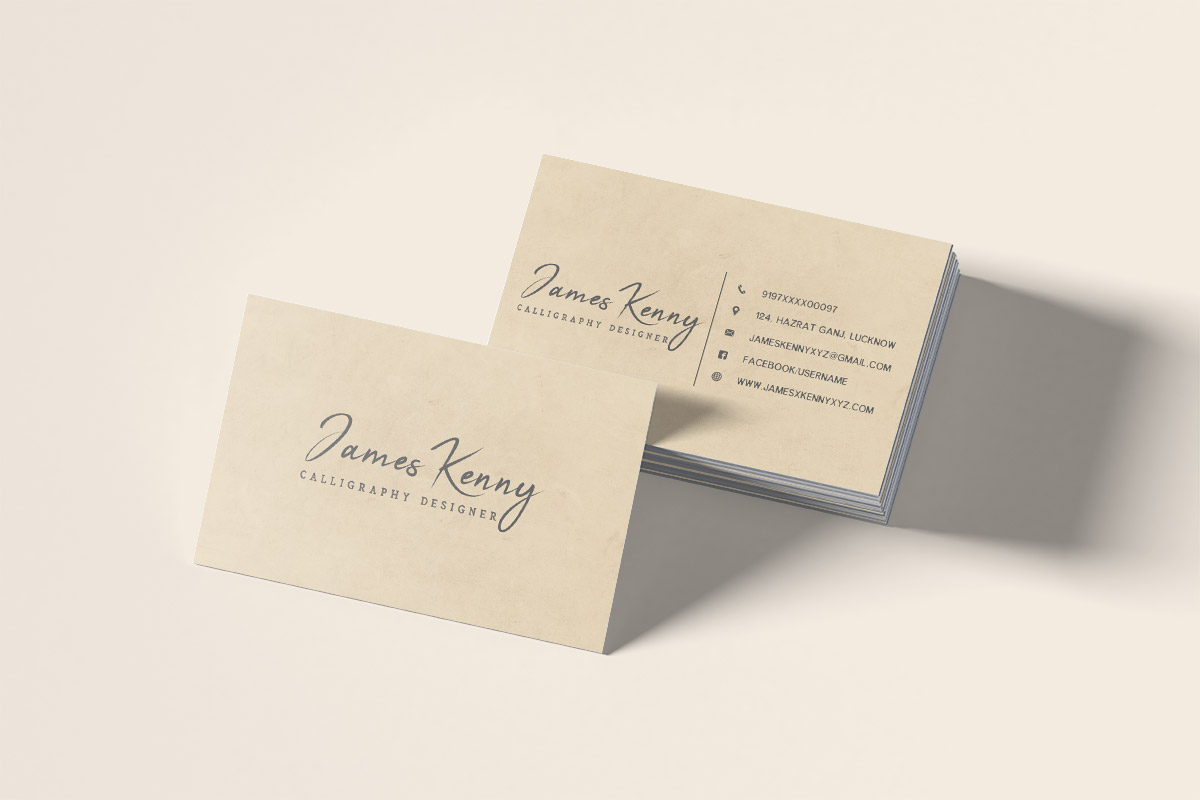 Free Minimal Business Card V9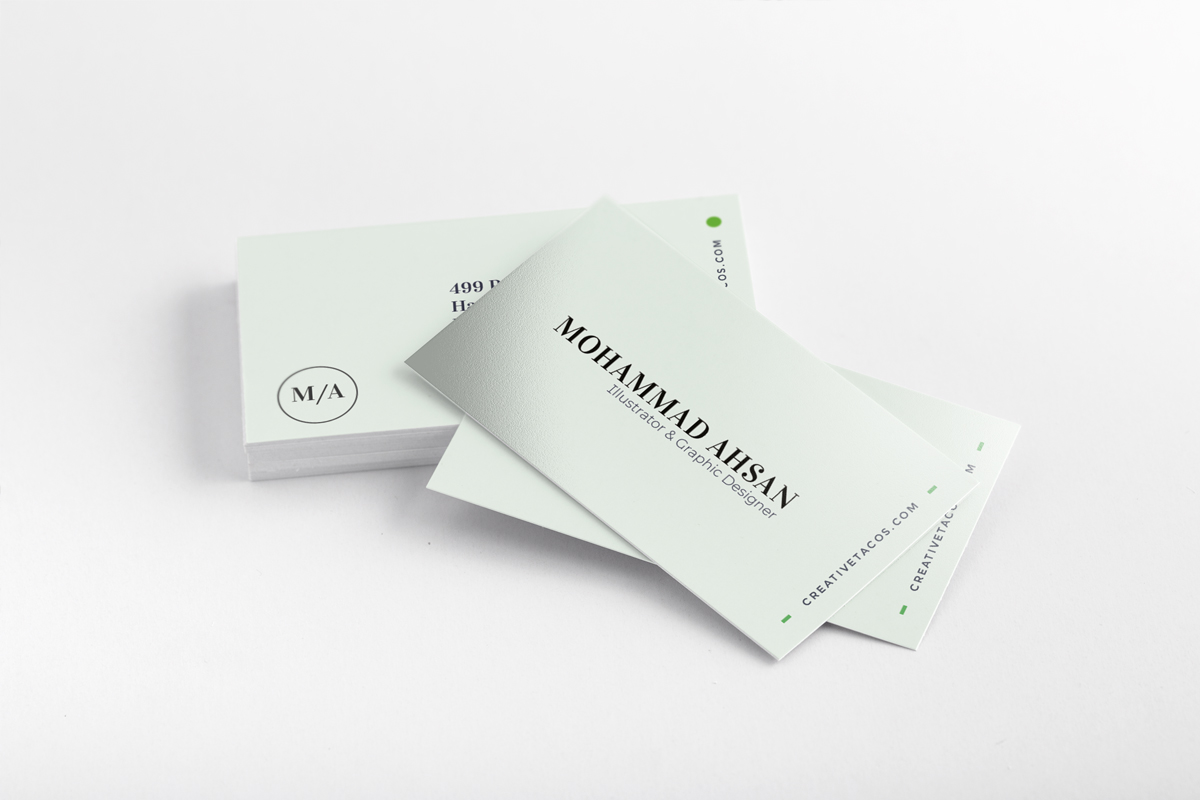 Free Clean Business Card Template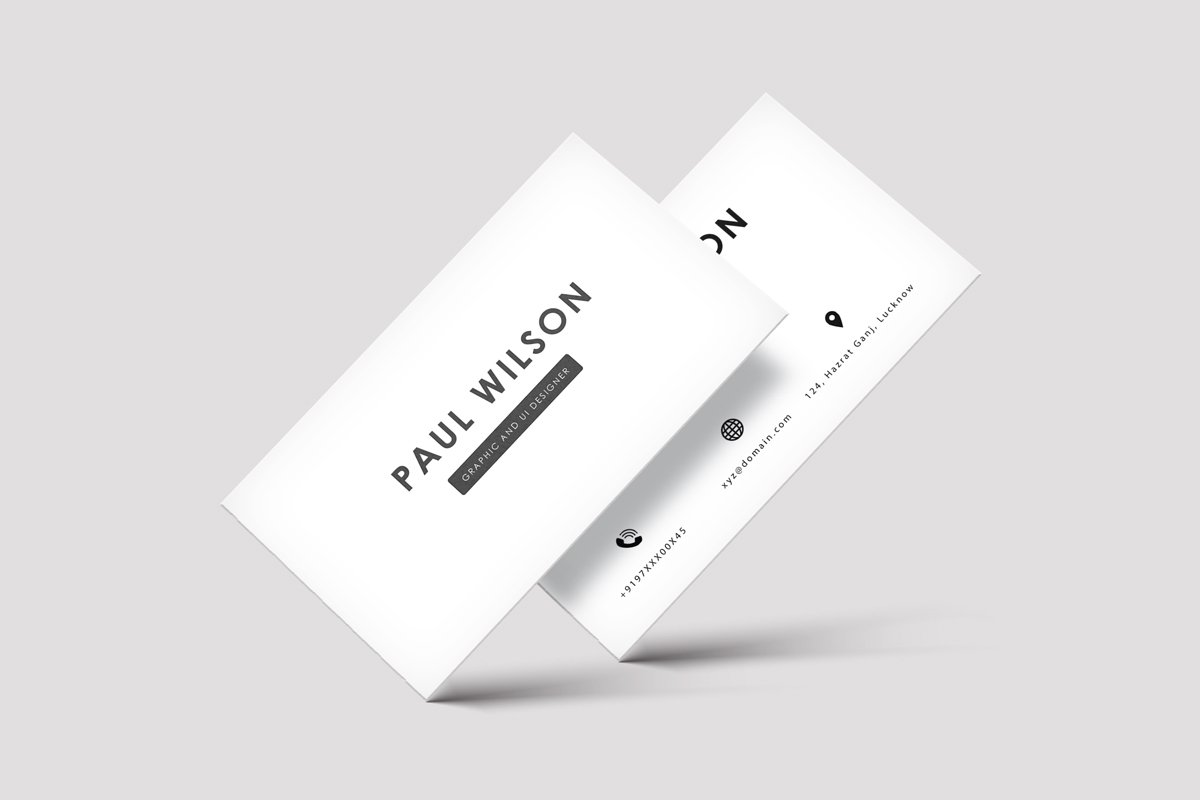 Free Retro Business Card Template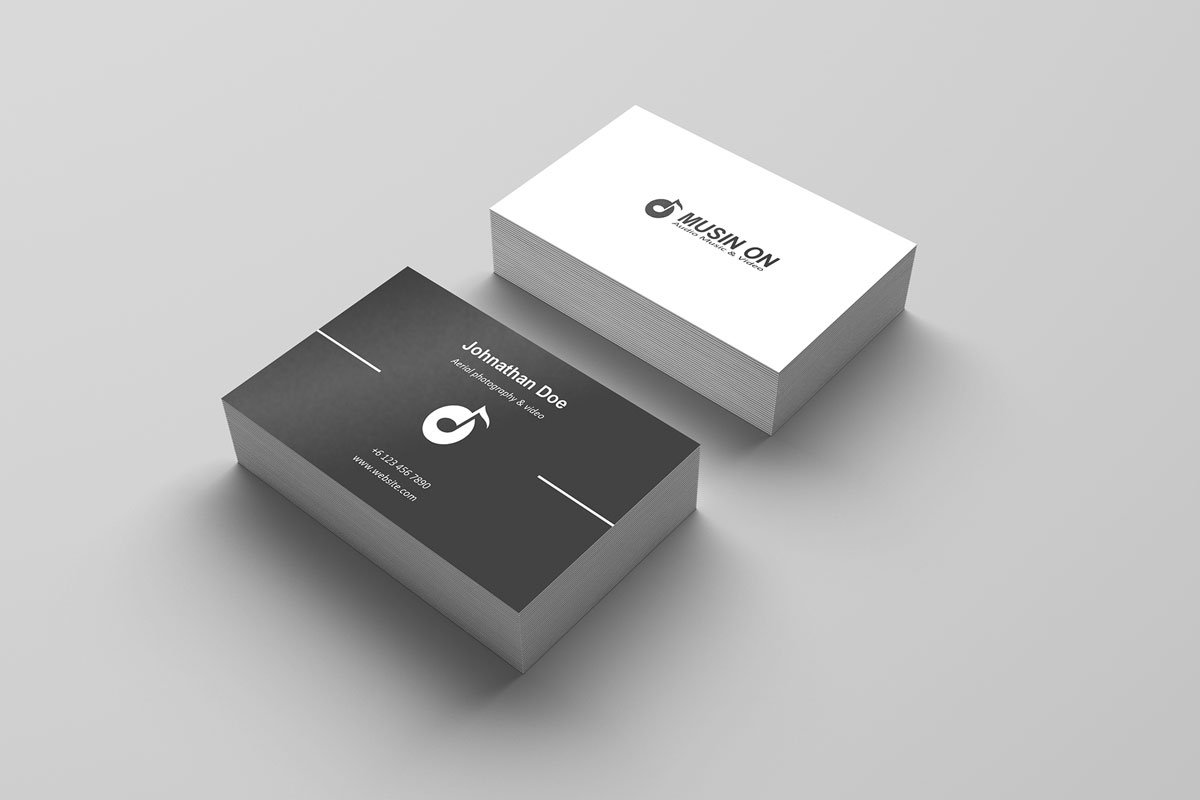 Free Minimal Modern Business Card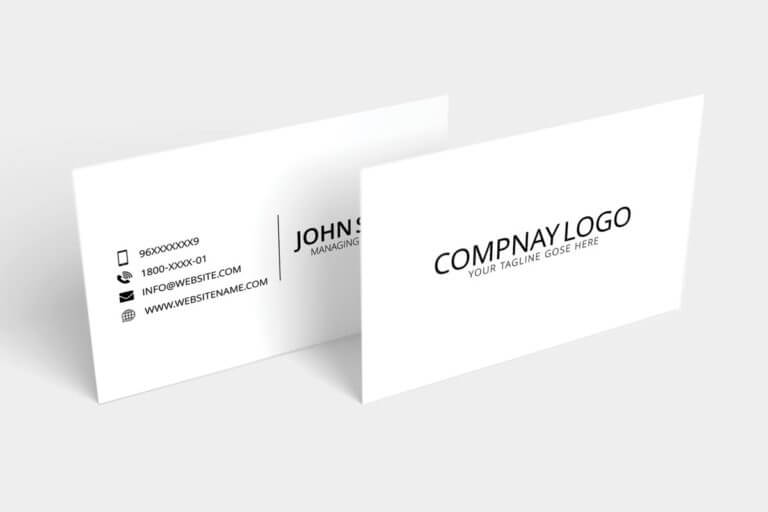 Premade Business Card Template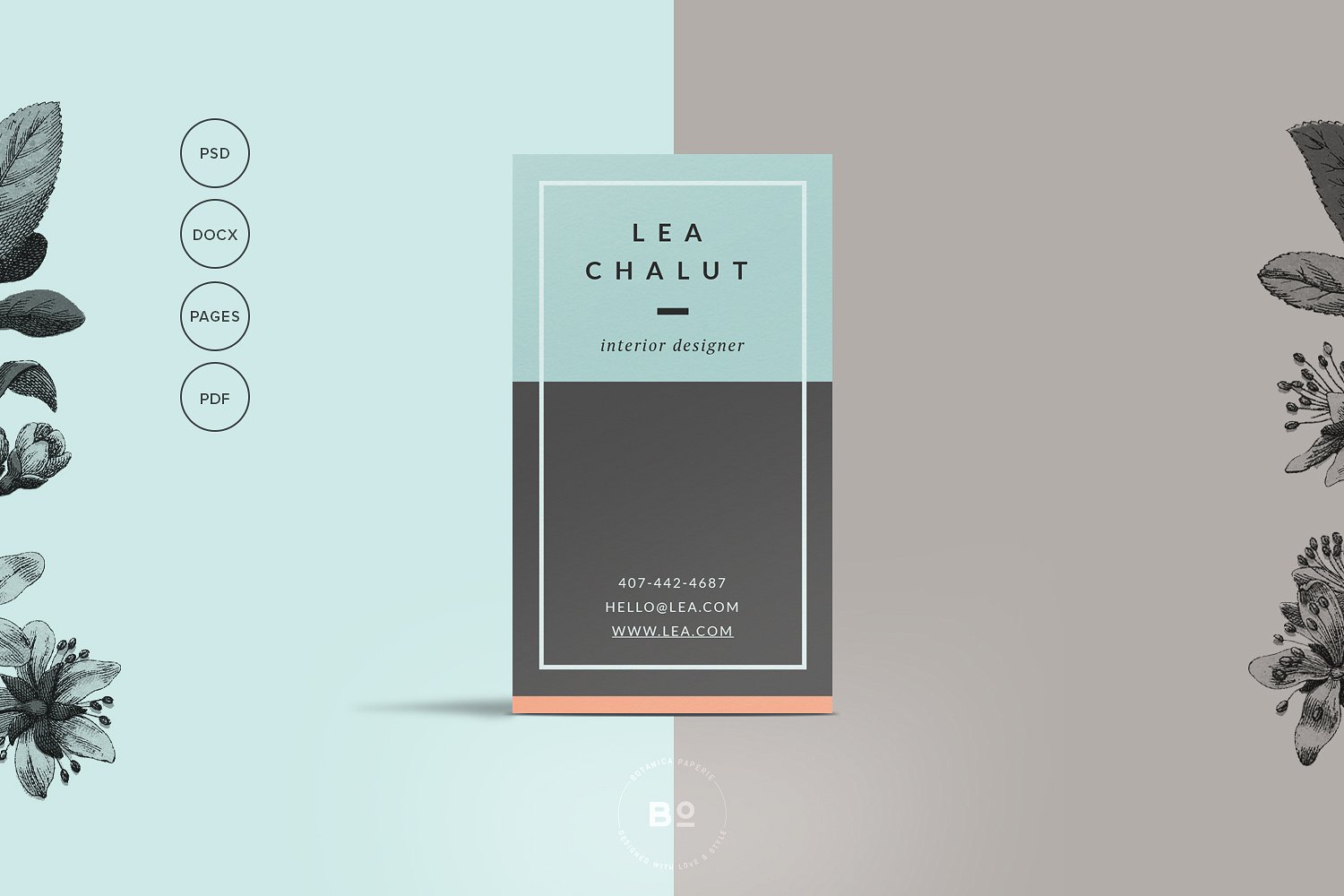 Stylish Business Card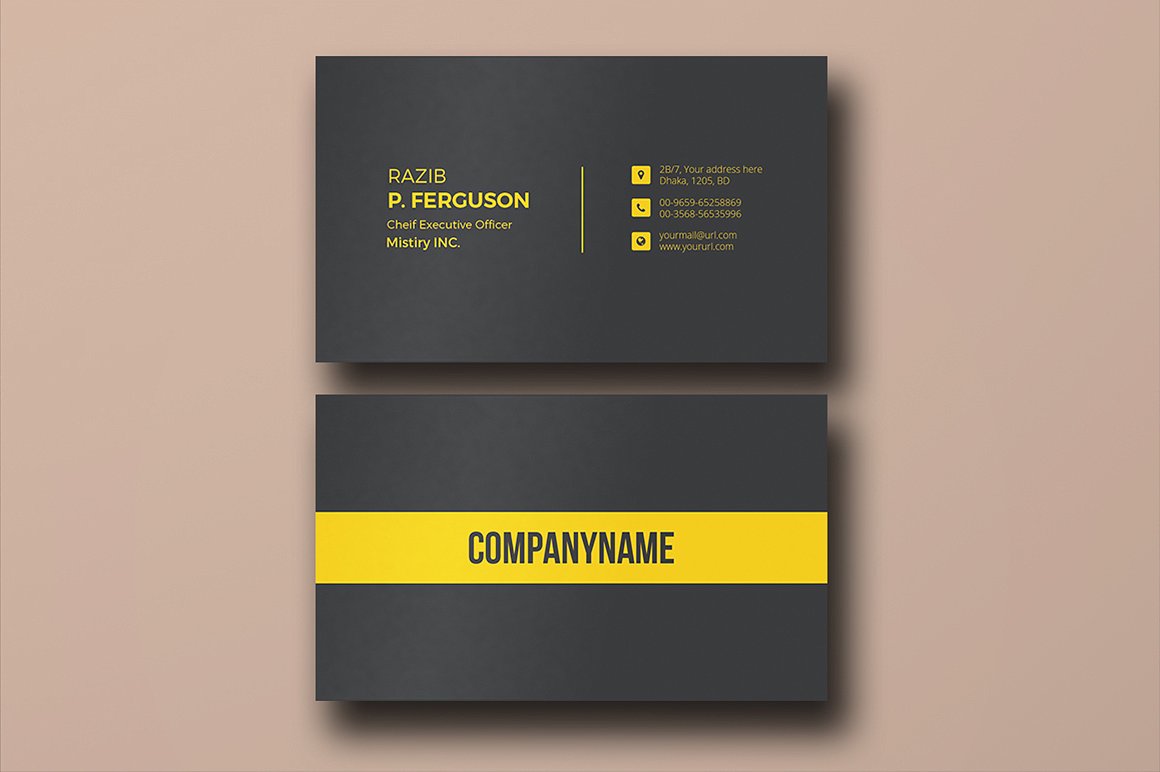 Worthington Business Card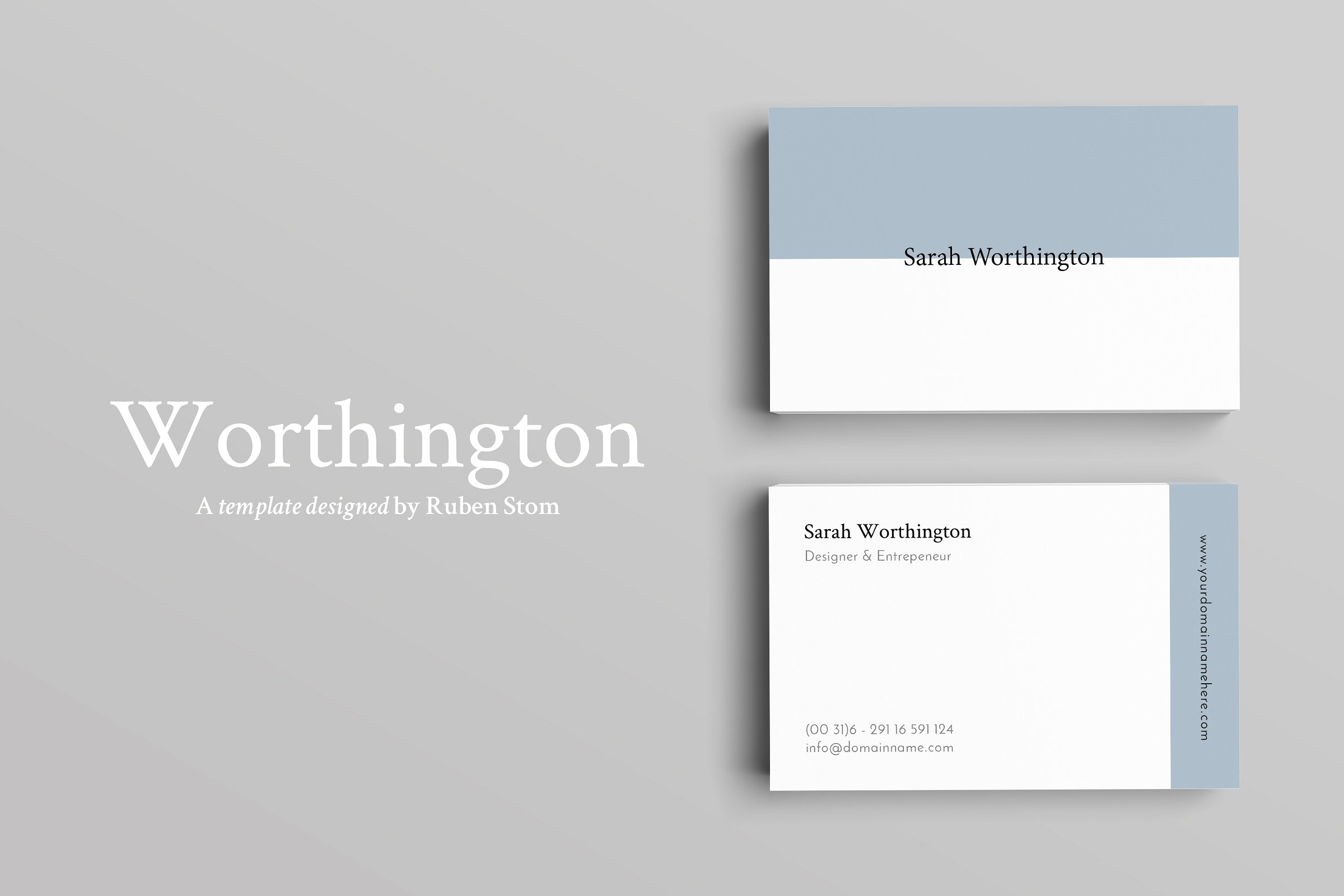 Business Card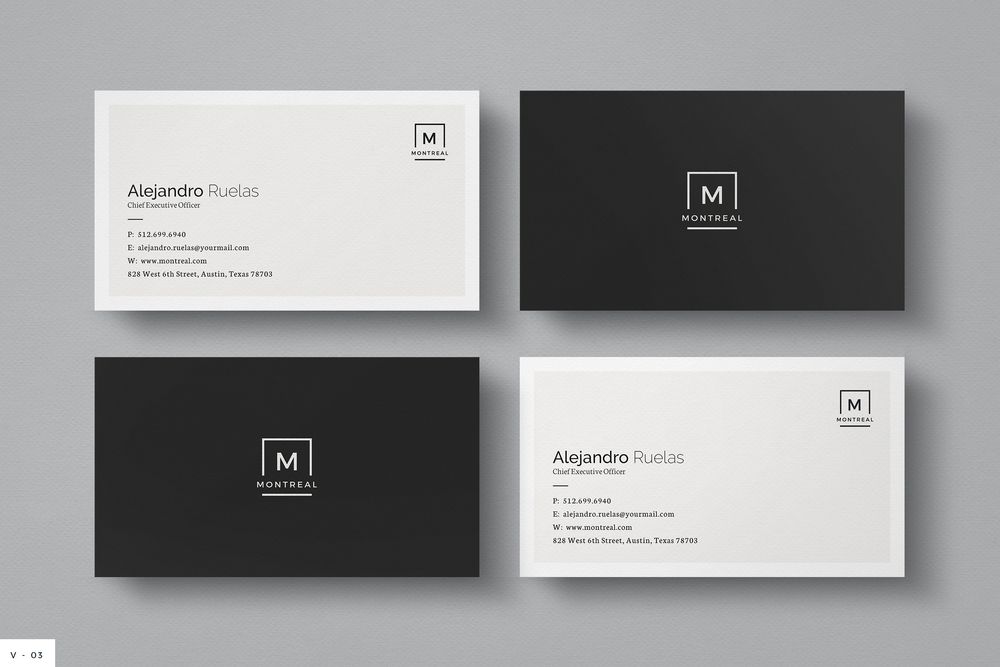 Dark Minimal Business Card Template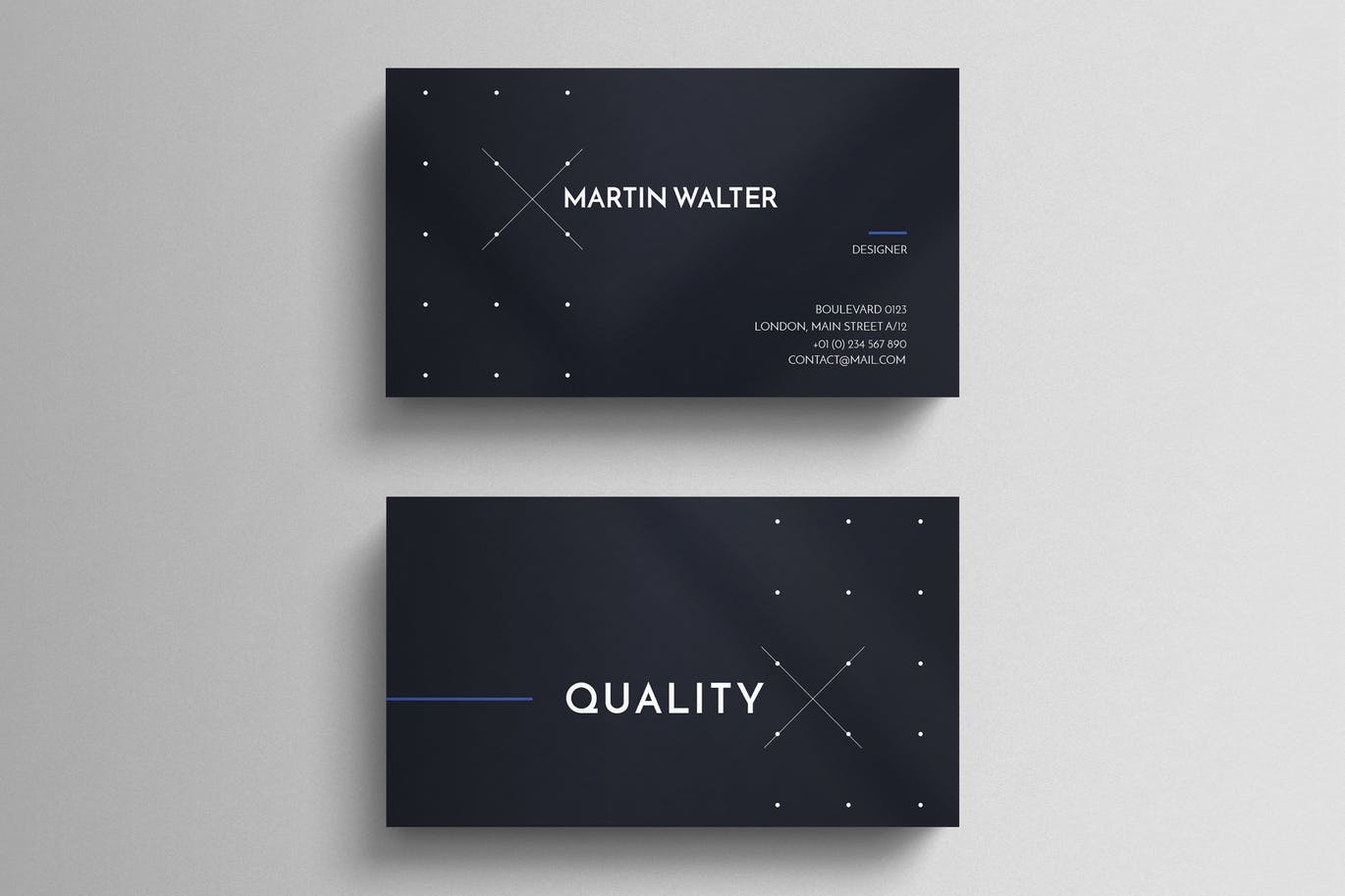 Magnolia Business Card Templates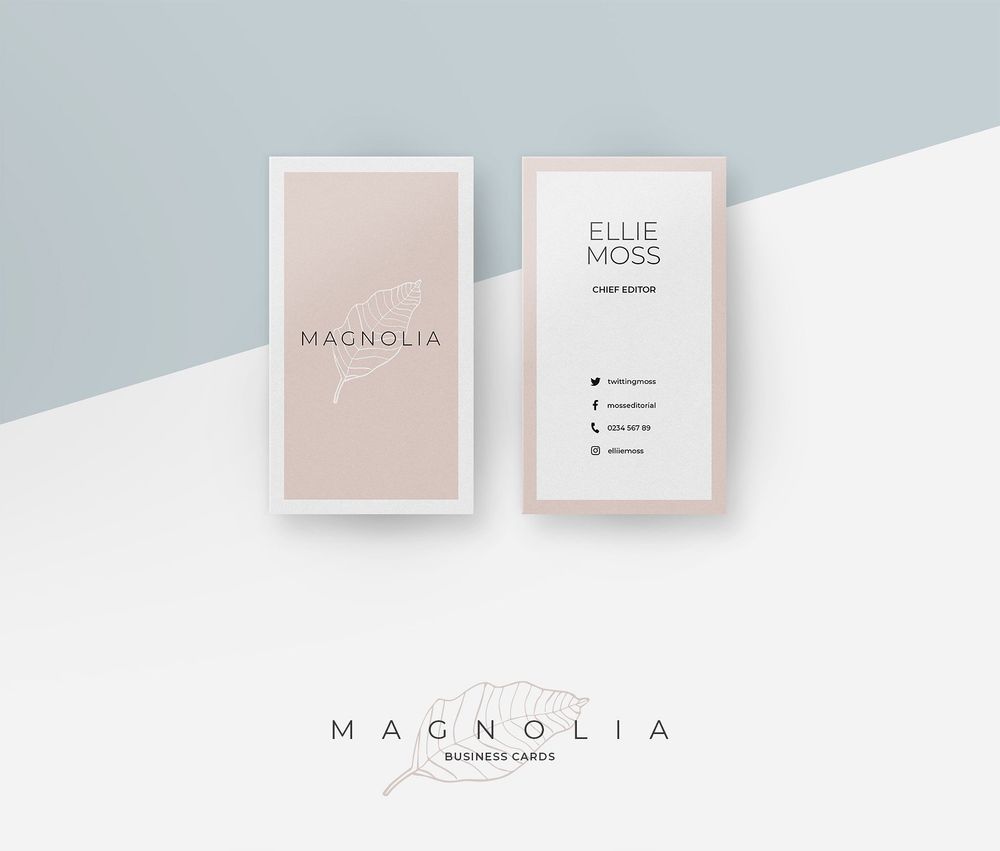 Monstera Rose Pattern Business Card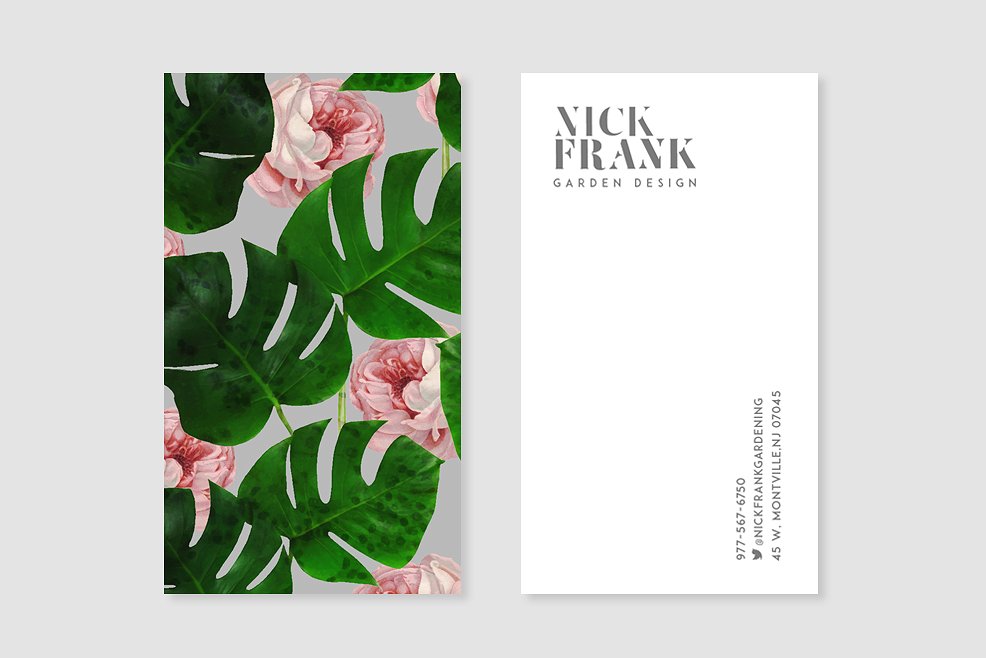 Dots, Creative Business Cards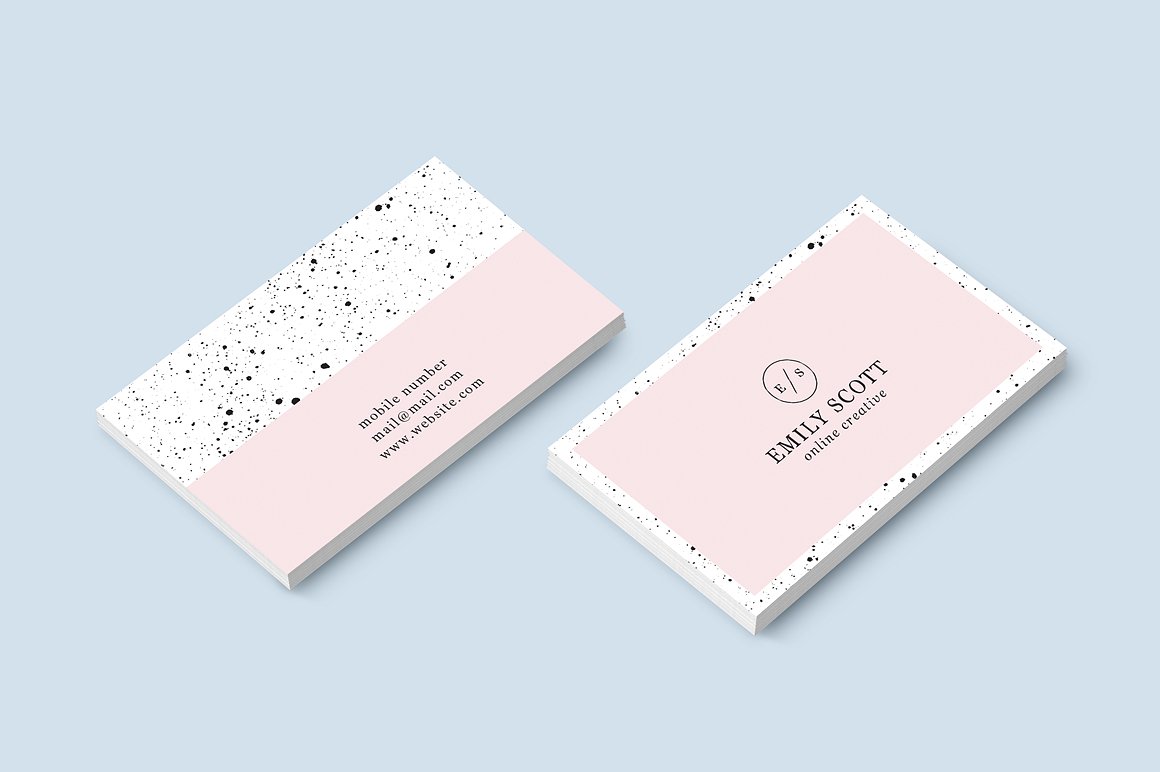 Simple Minimal Business Cards