55+ Creative Business Card PSD Mockup Templates
A mockup is a realistic representation of what the product will look like. It is the best way to show it hassle-free and stylish.
The days when blank white business cards with contact information were in style are gone. This days it's critically important to make a business card design stand out from the rest.
Here we have collected 55+ free and premium business card mockup PSD templates which will help you to showcase your work. In this round-up you'll find photo-realistic business card mockups in retro, classy, and modern styles. Just choose which mockup you like and download it from the primary source. Enjoy!
You may also like:
---
Free Business Card Mockup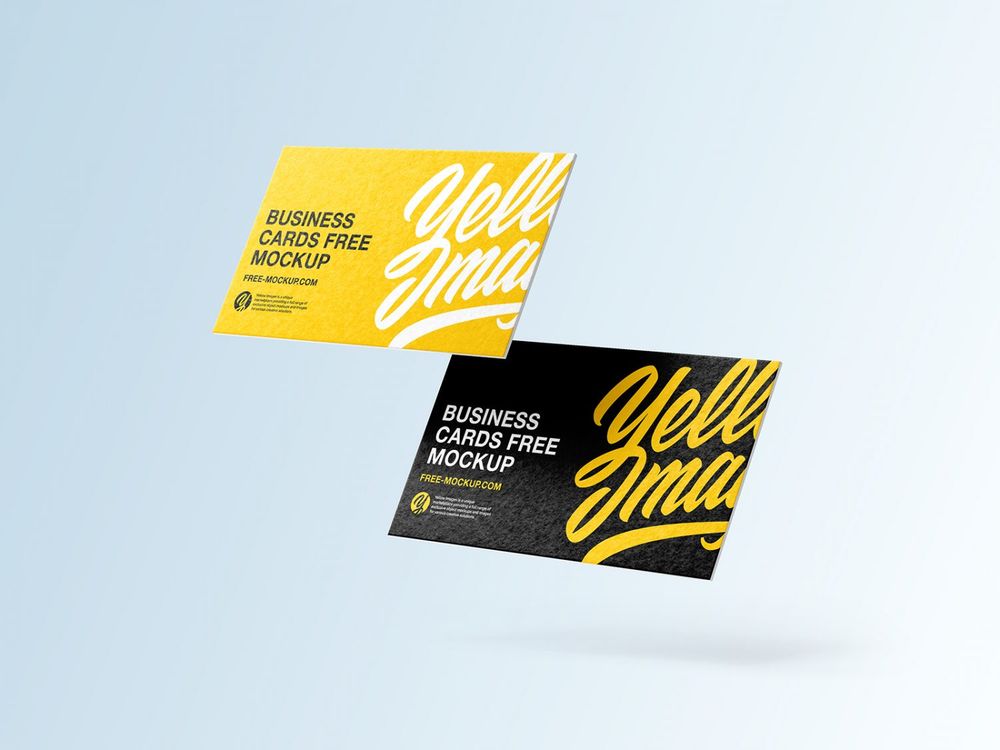 Download Source
Business Card Mock-up 85×55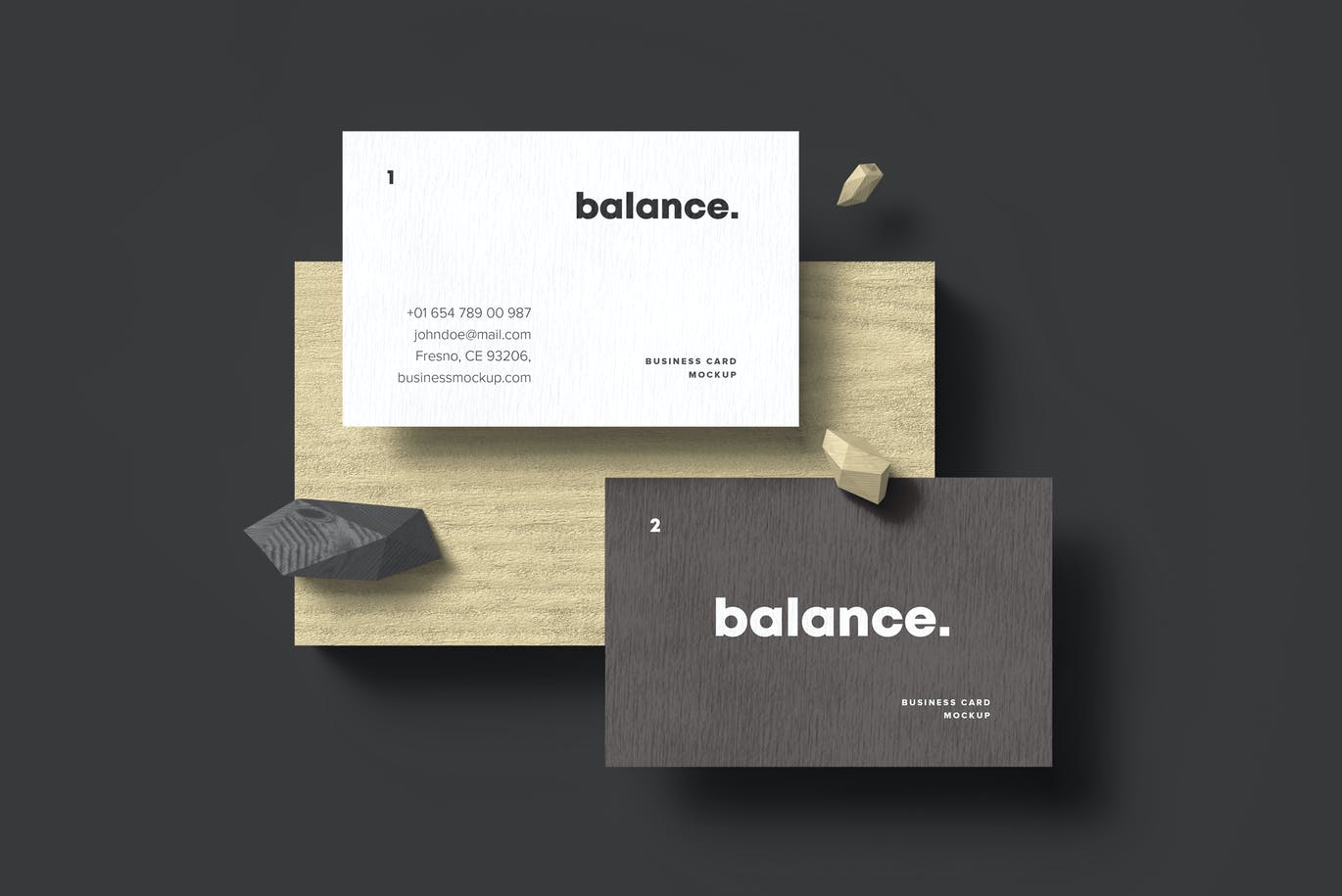 Info / Download Source
10 Free Business Card Mockups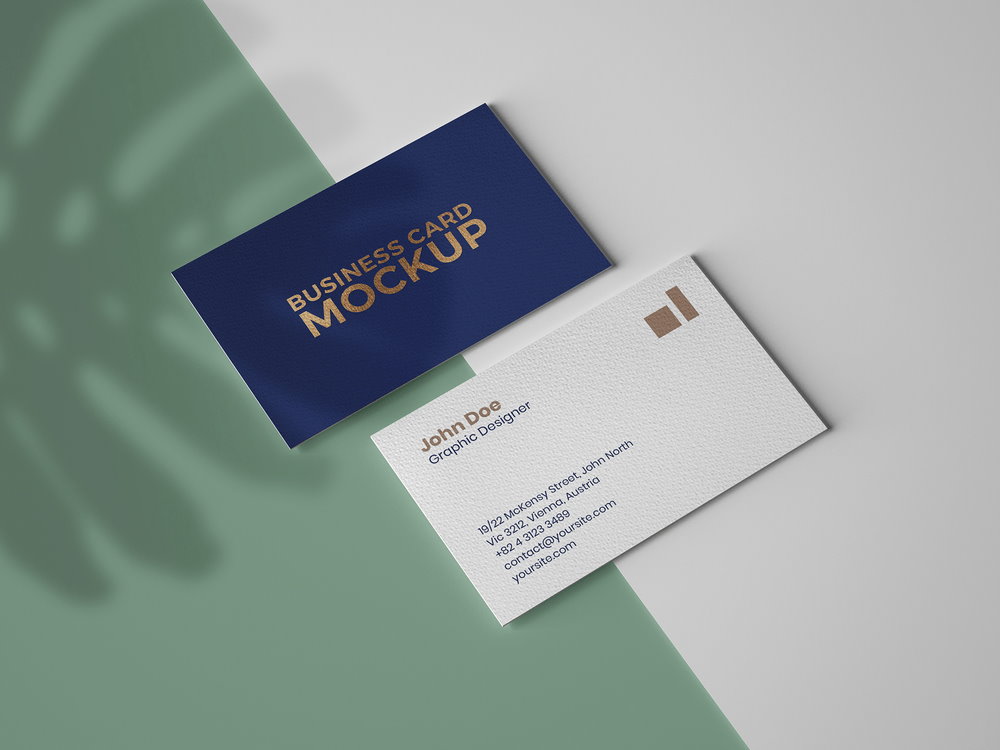 Download Source
16+ Free Business Card Mockups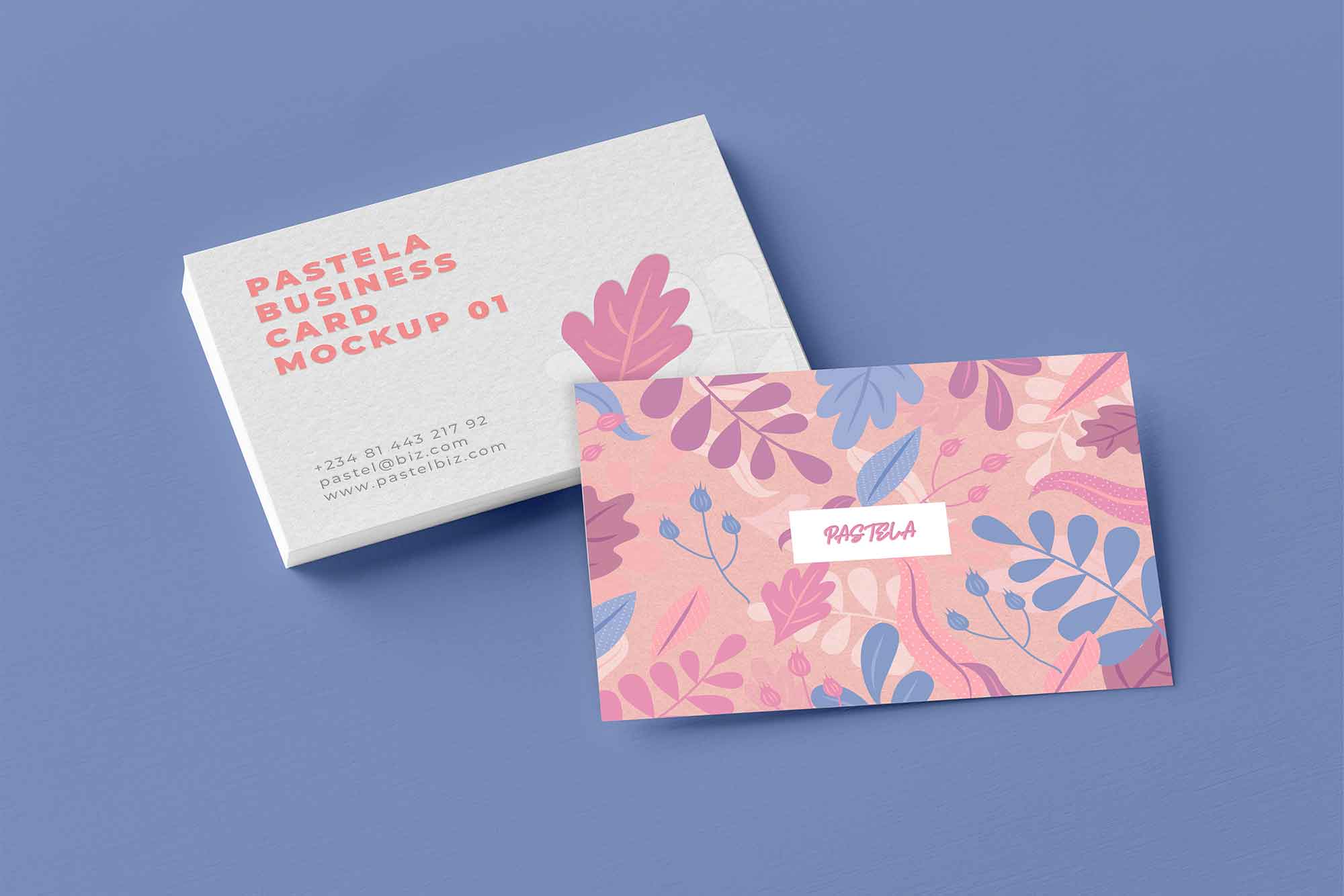 Download Source
Mote Business Card Mockups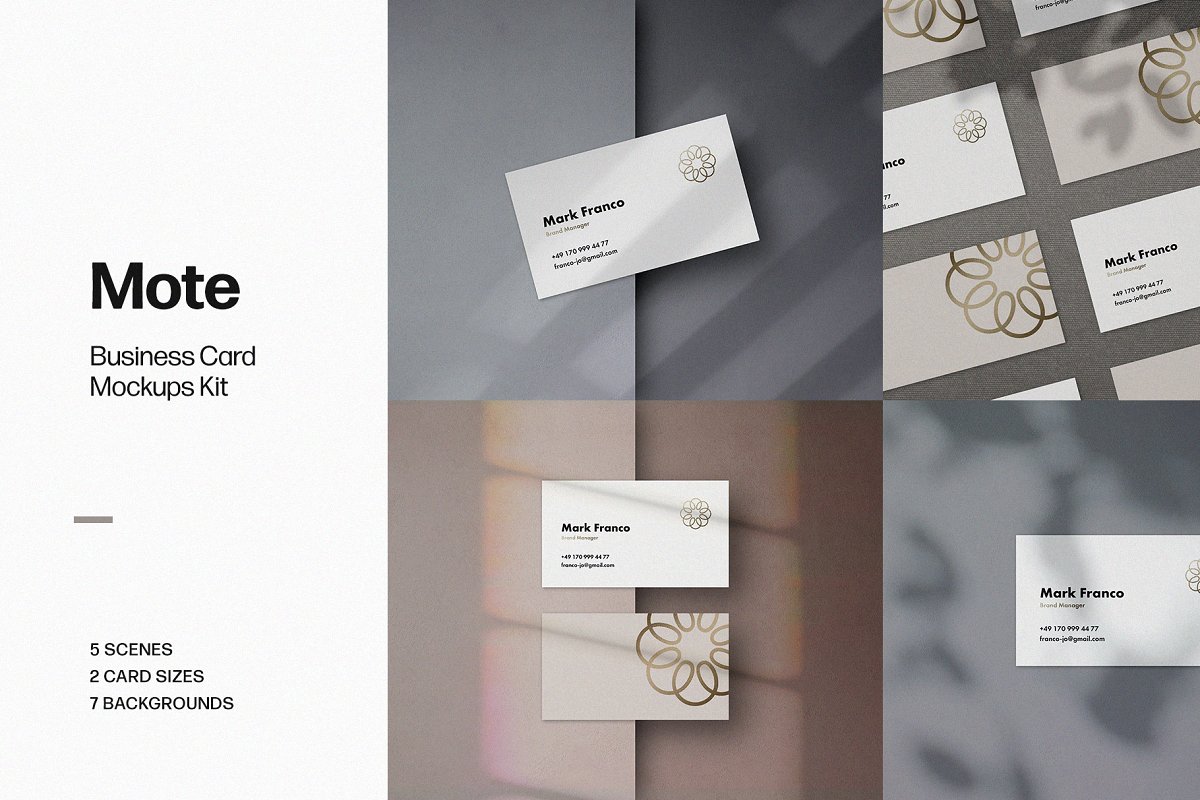 Info / Download Source
Business Card Mockup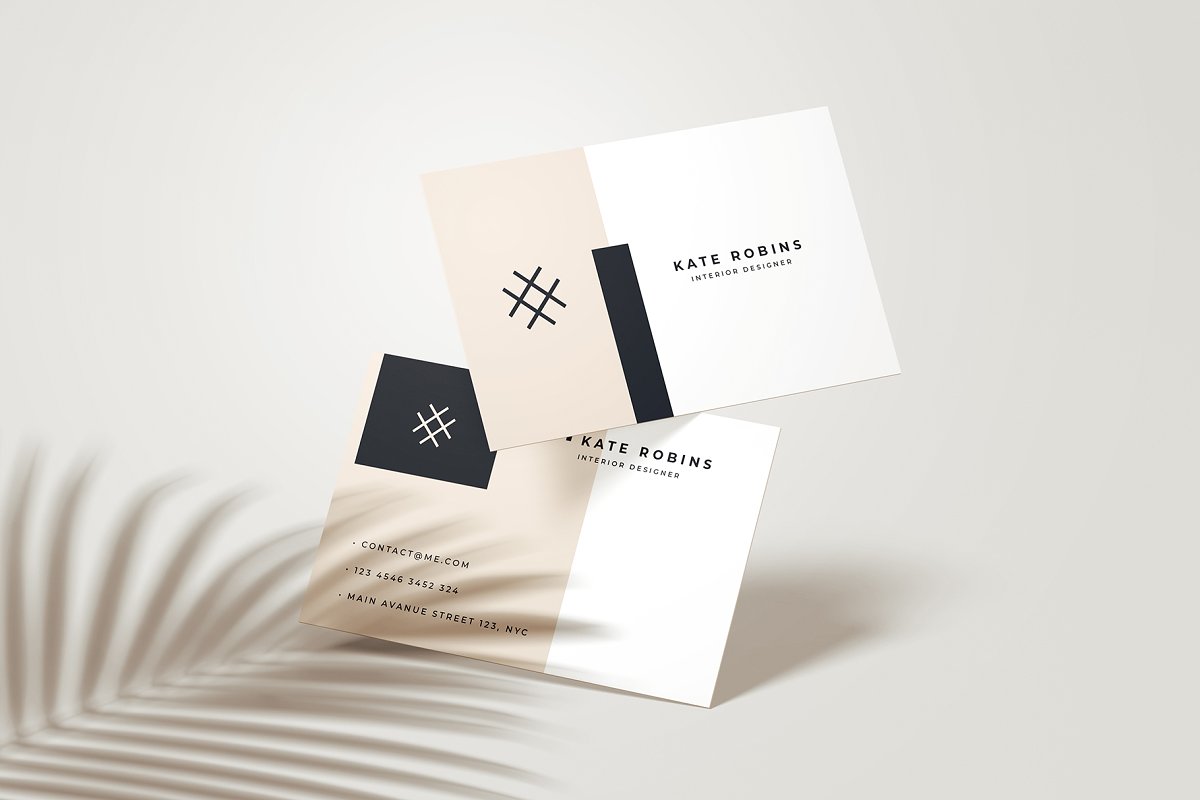 Info / Download Source
Business Card Mockup 03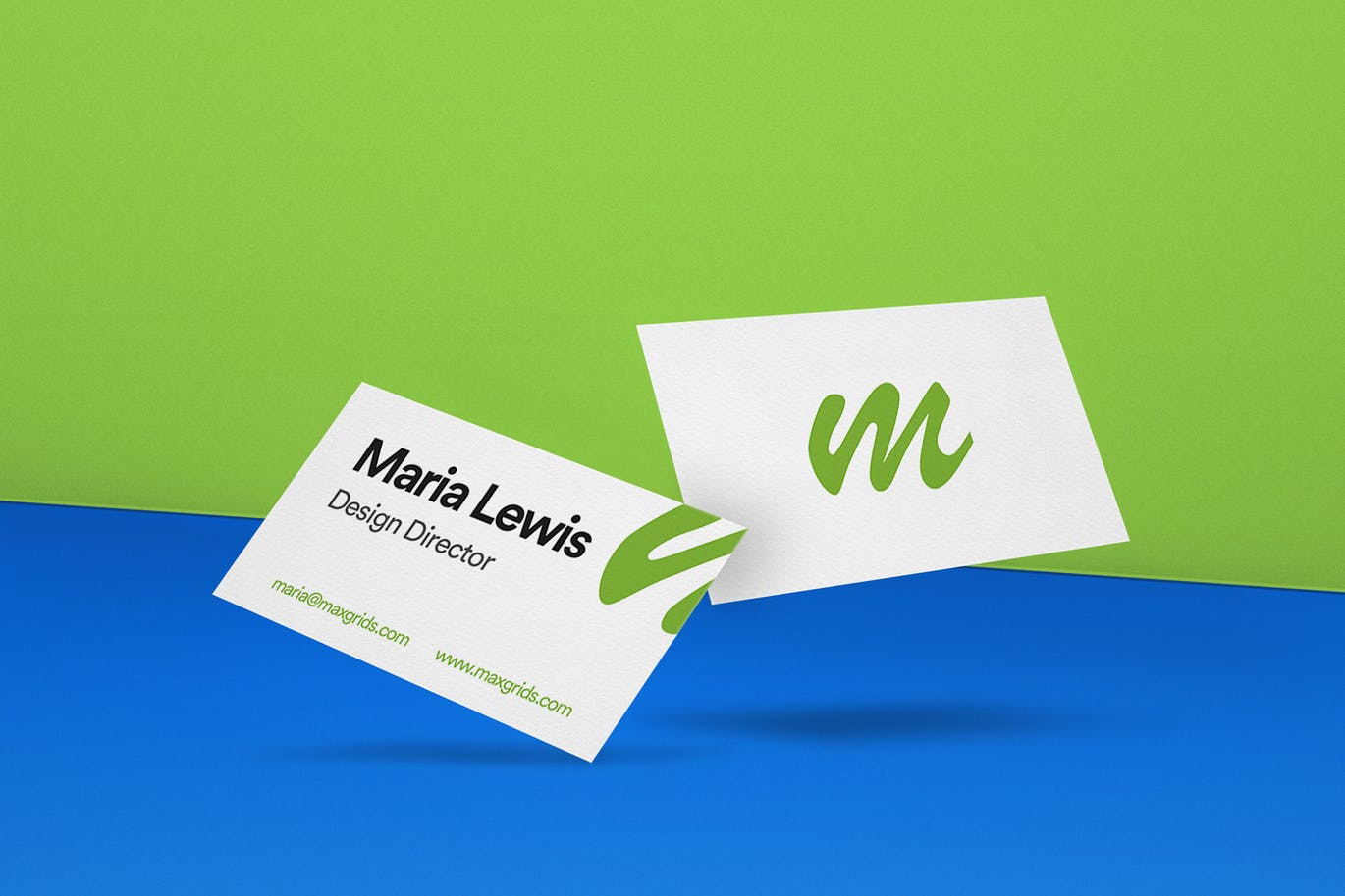 Info / Download Source
Free Front & Back Business Card Mockup PSD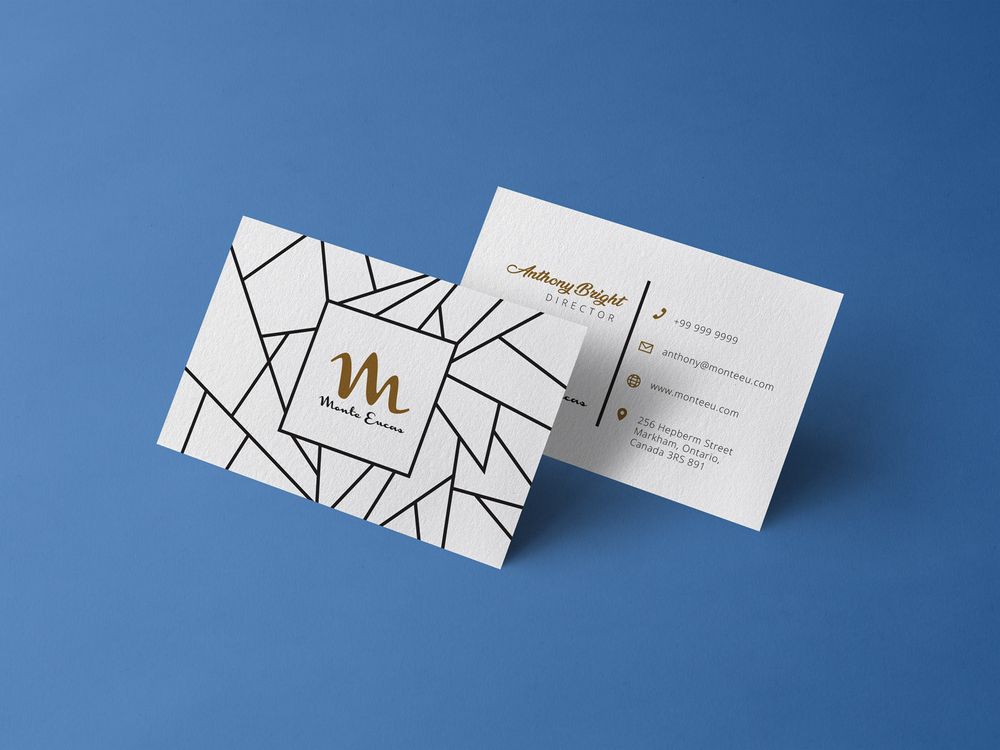 Download Source
Free Business Card Mockup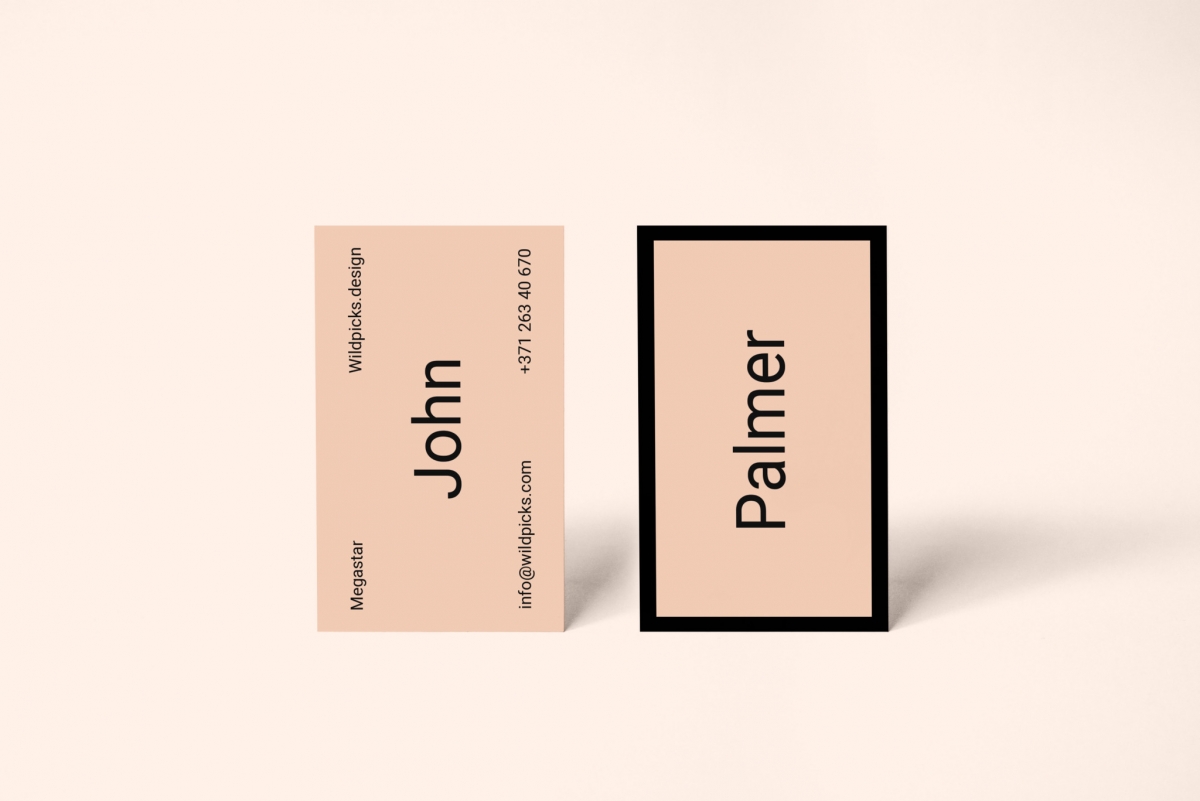 Download Source
Free Modern Business Card Mockup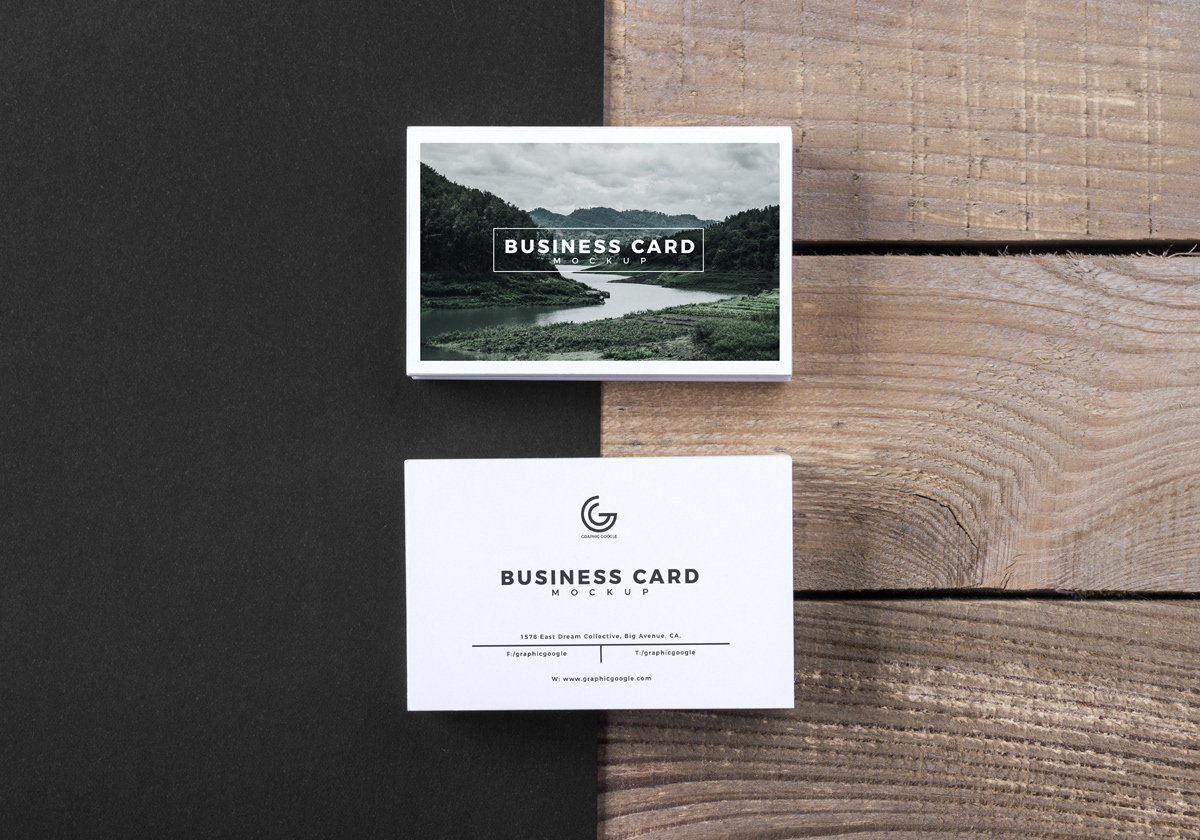 Download Source
A Free Business Cards Mockup
Download Source
Free Business Cards Mockup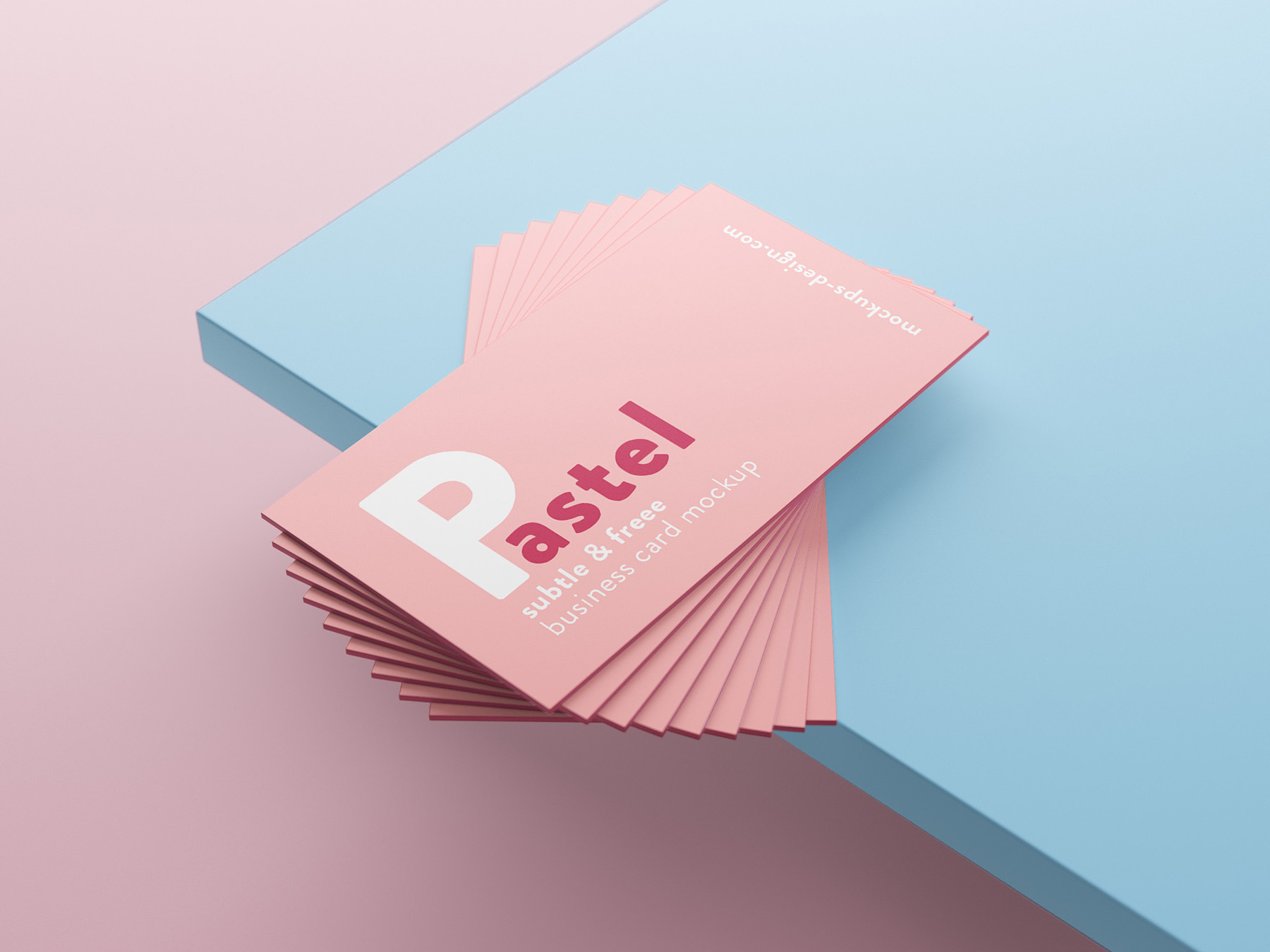 Download Source
Business Card Mockup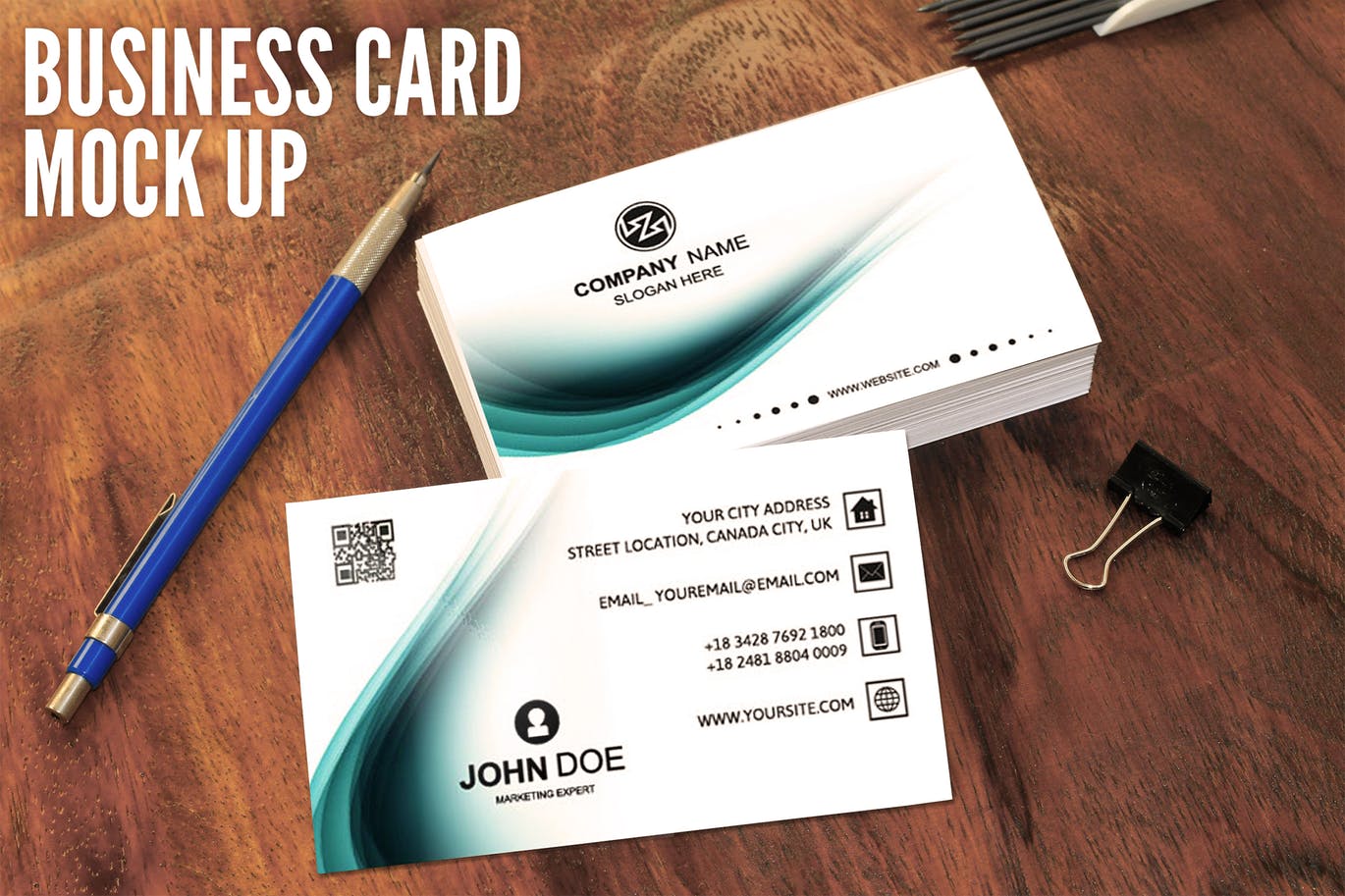 Info / Download Source
Professional Business Card Mockups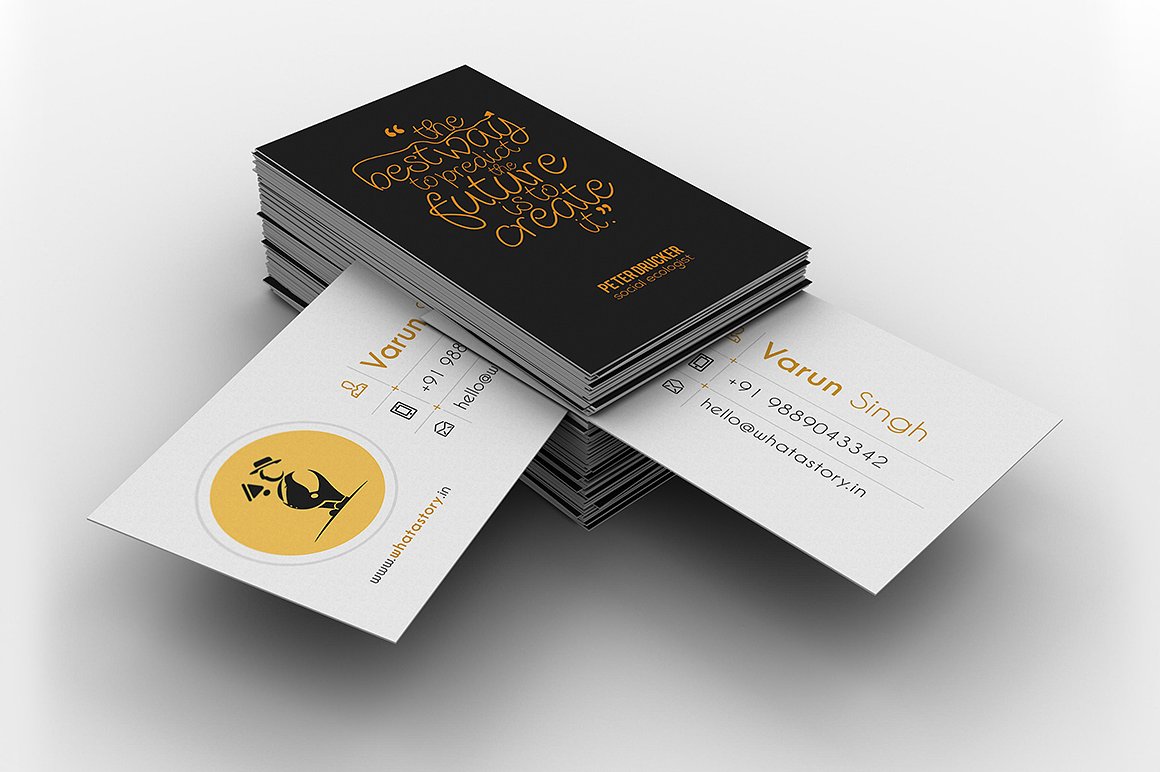 Info / Download Source
Business Cards Mockup Hands Edition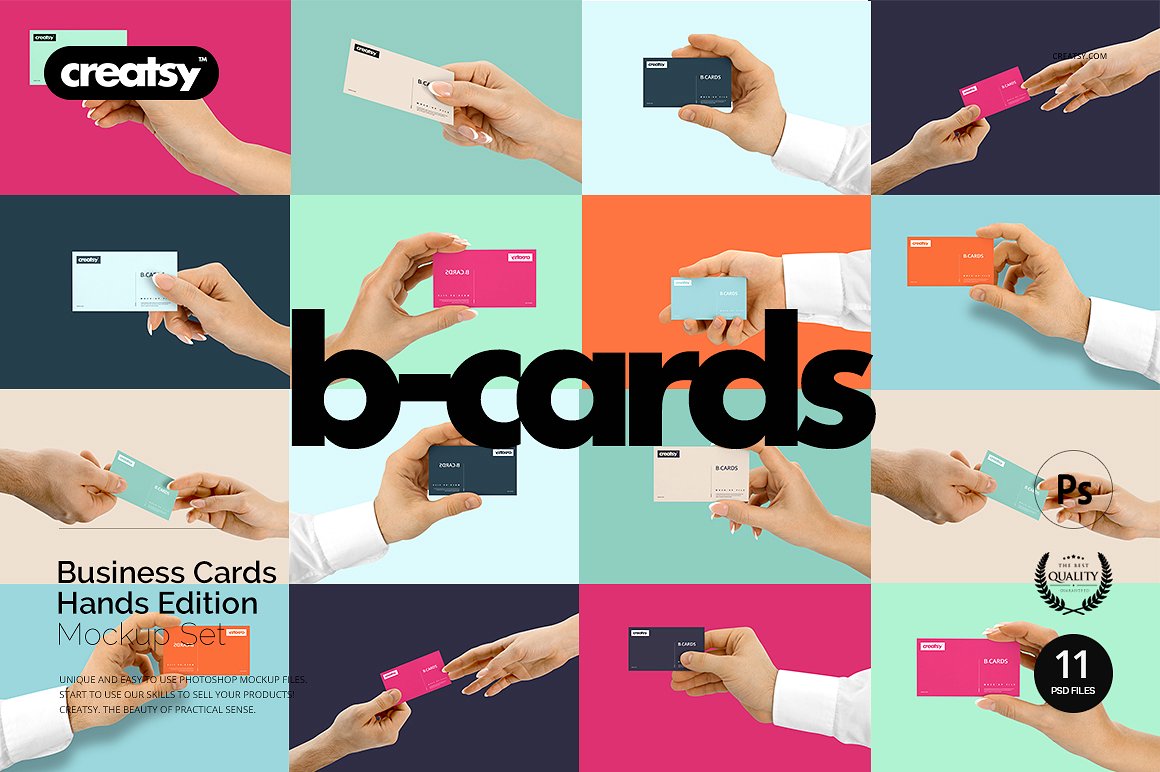 Info / Download Source
Free Standing Display Business Card Mockup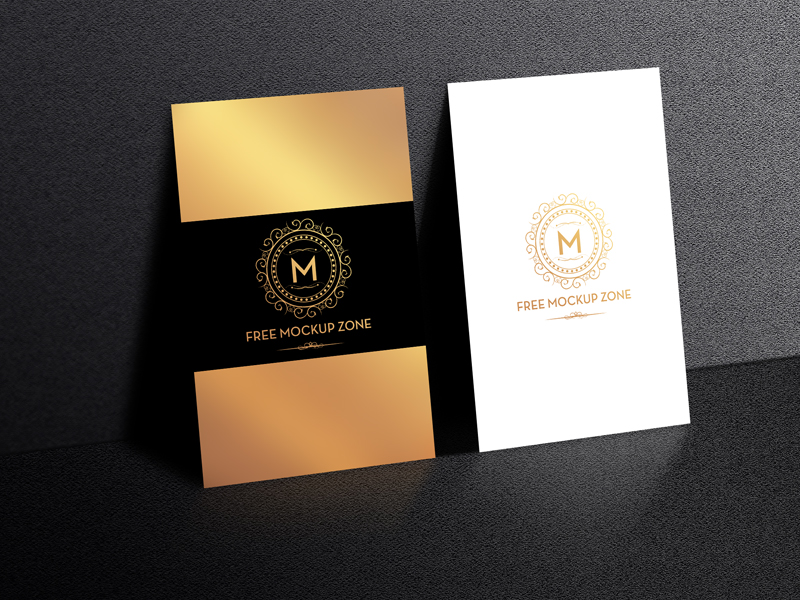 Download Source
Free PSD Business Card Mockup Vol. 40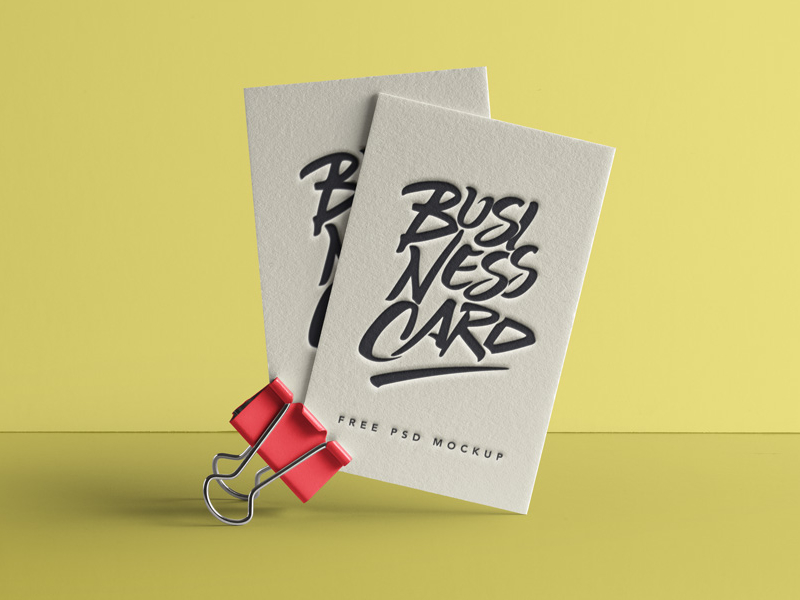 Download Source
Tailor / Fashion Business Card Mockup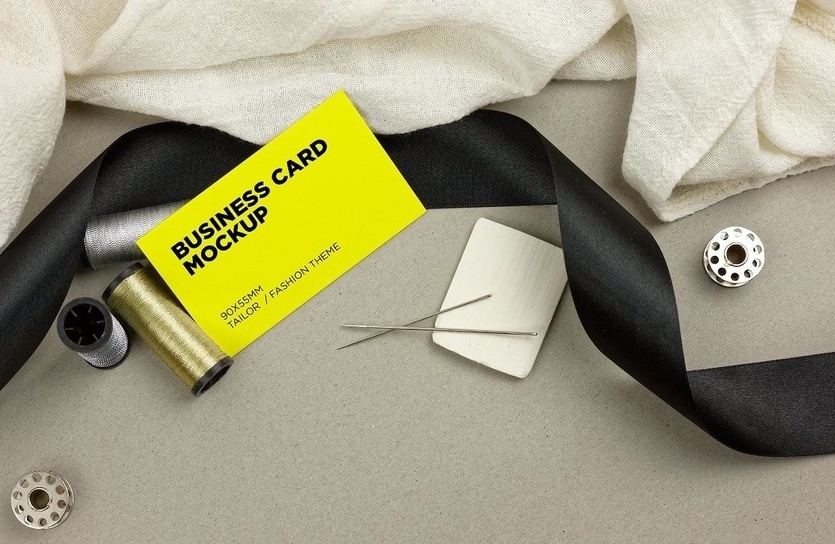 Info / Download Source
Square Business Card Mockup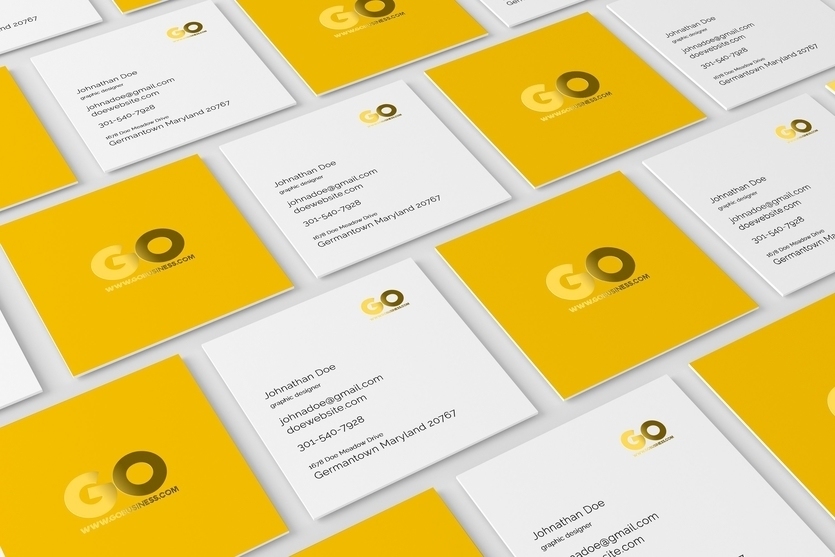 Business Card Mockup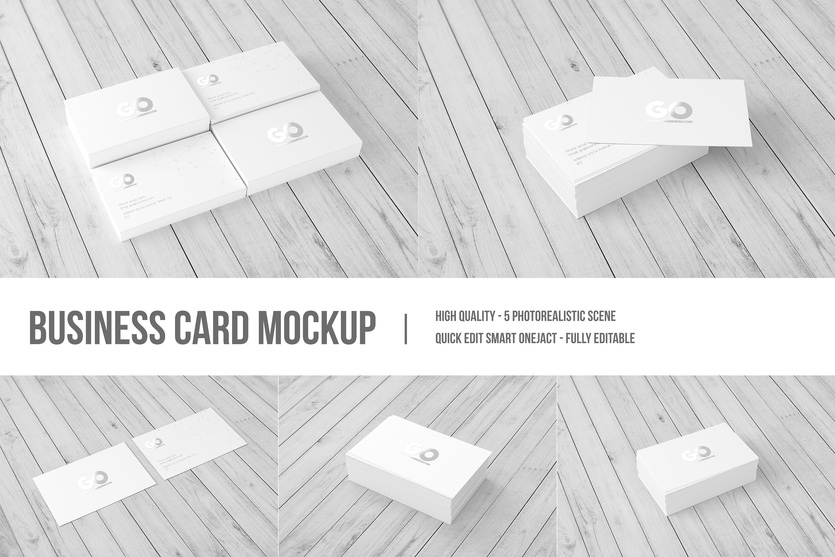 Business Card Mockup PSD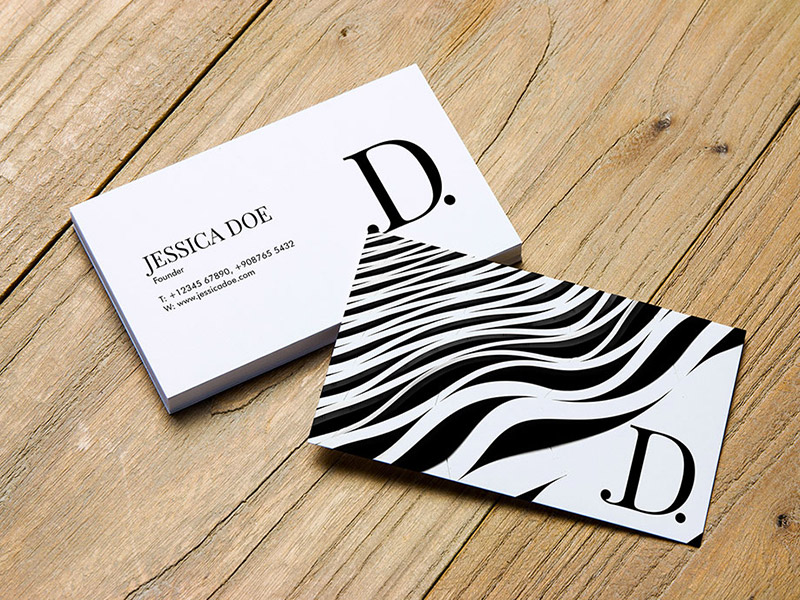 Free Single Business Card Mockup PSD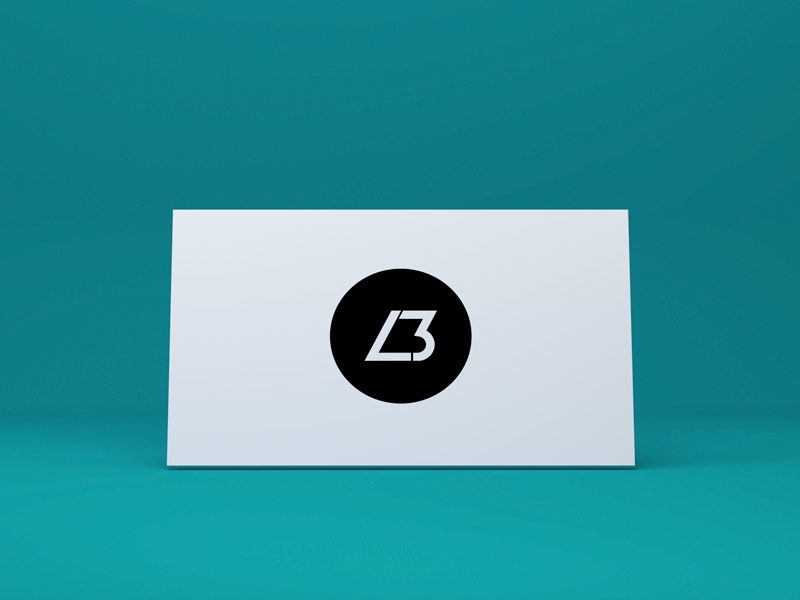 Business Card Mockups Vol. 2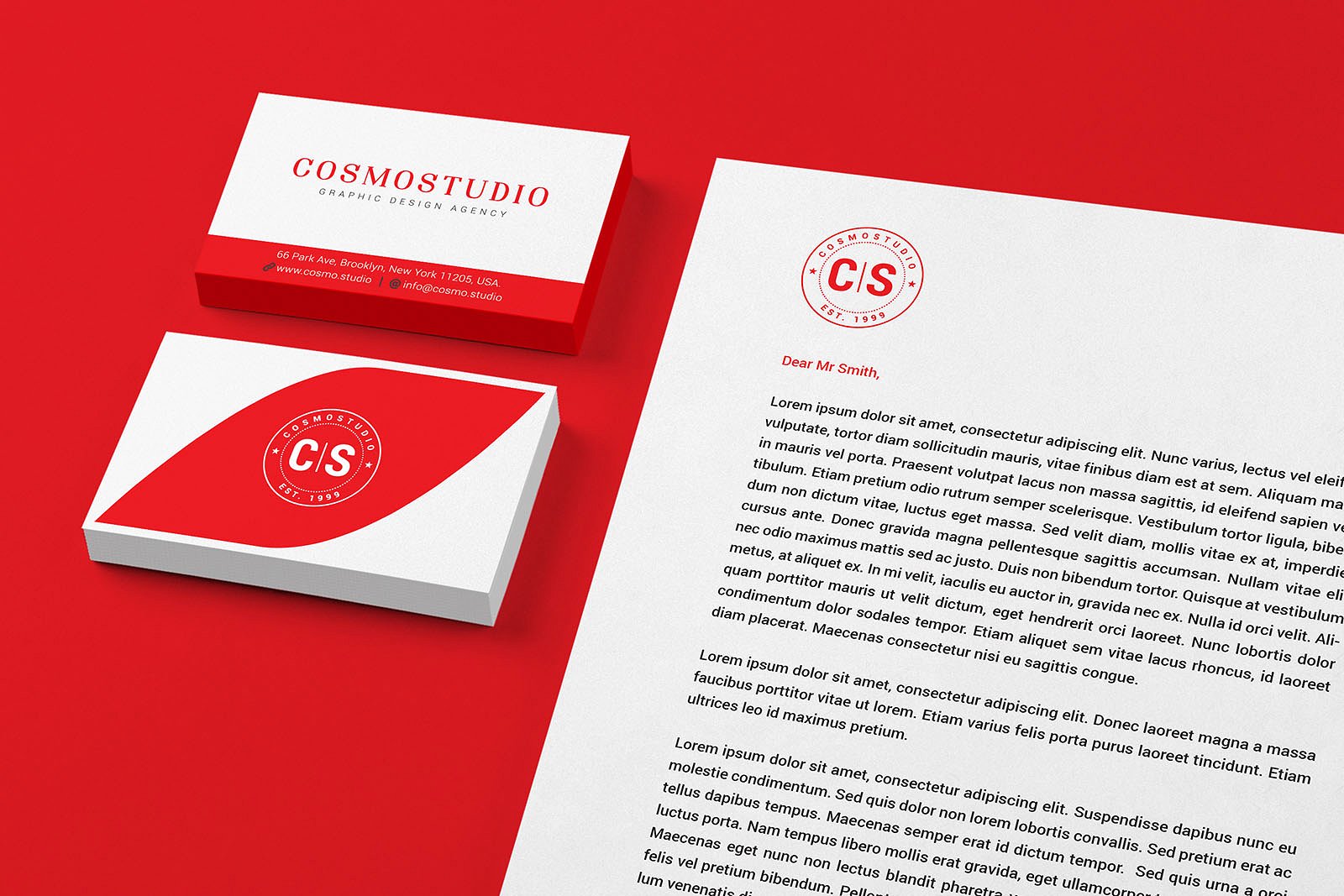 PSD Business Card Mockup Vol. 37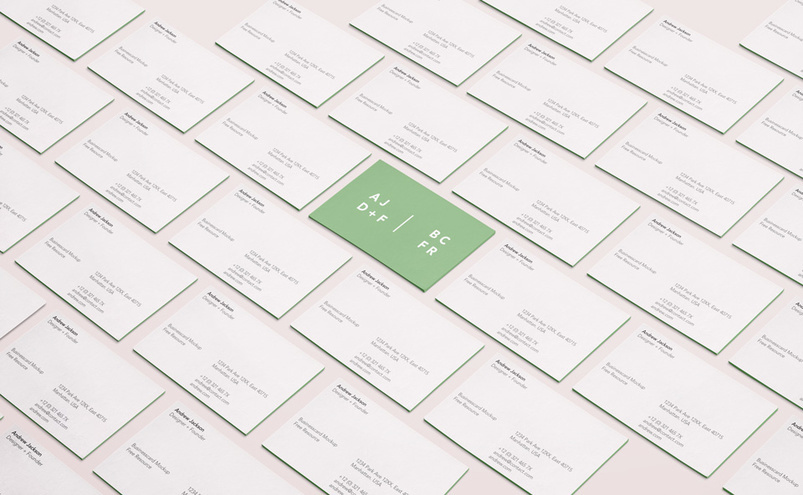 Business Card Mockup Pack on Wood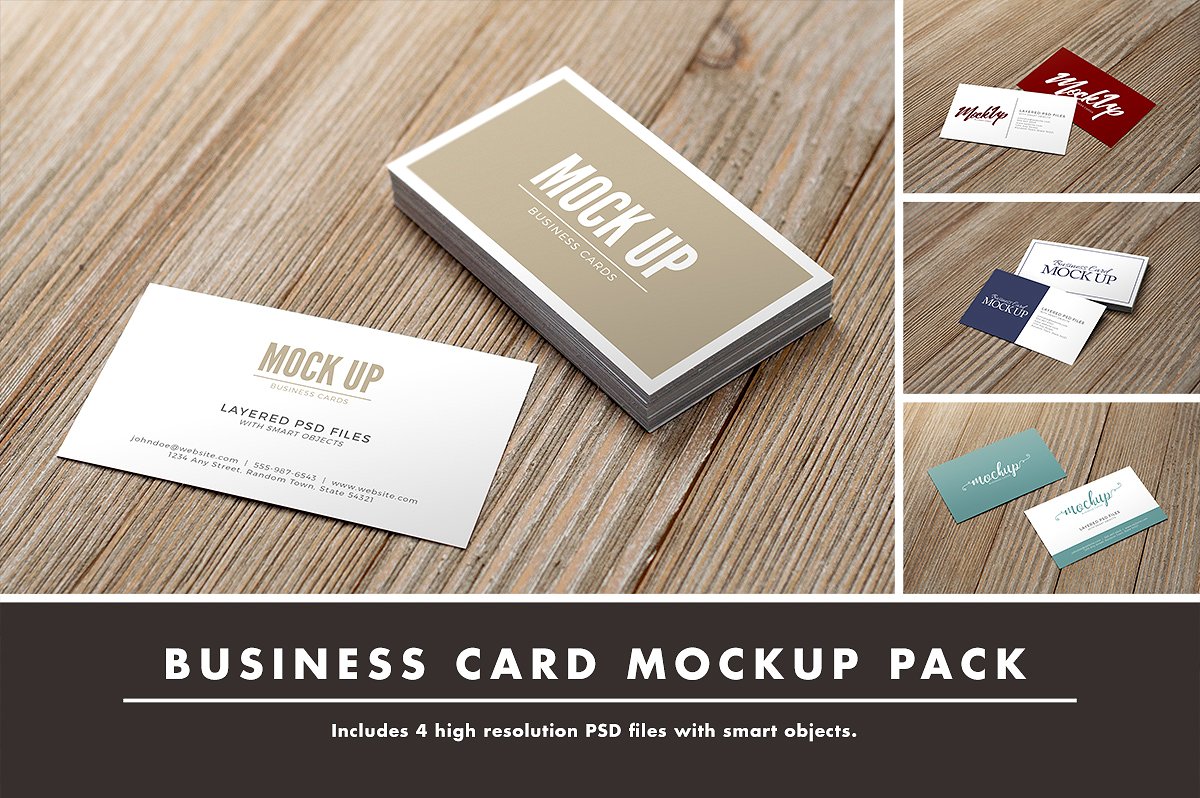 Free Black Business Card Mockup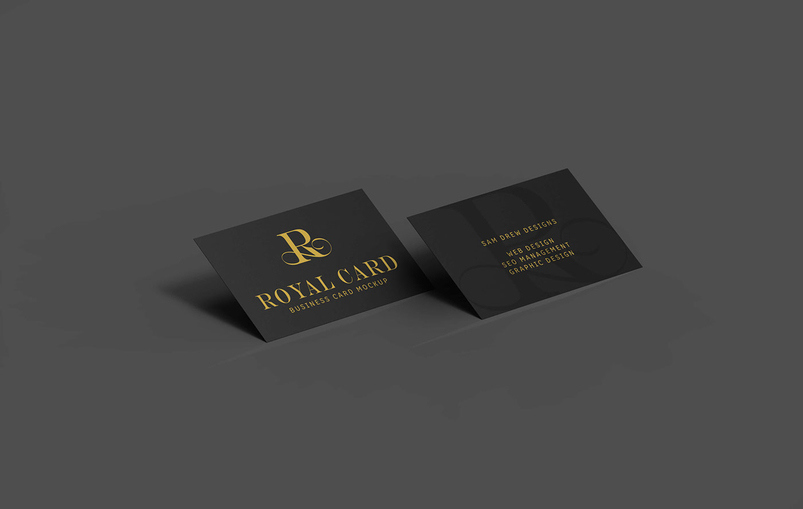 Business Card Mockup Professional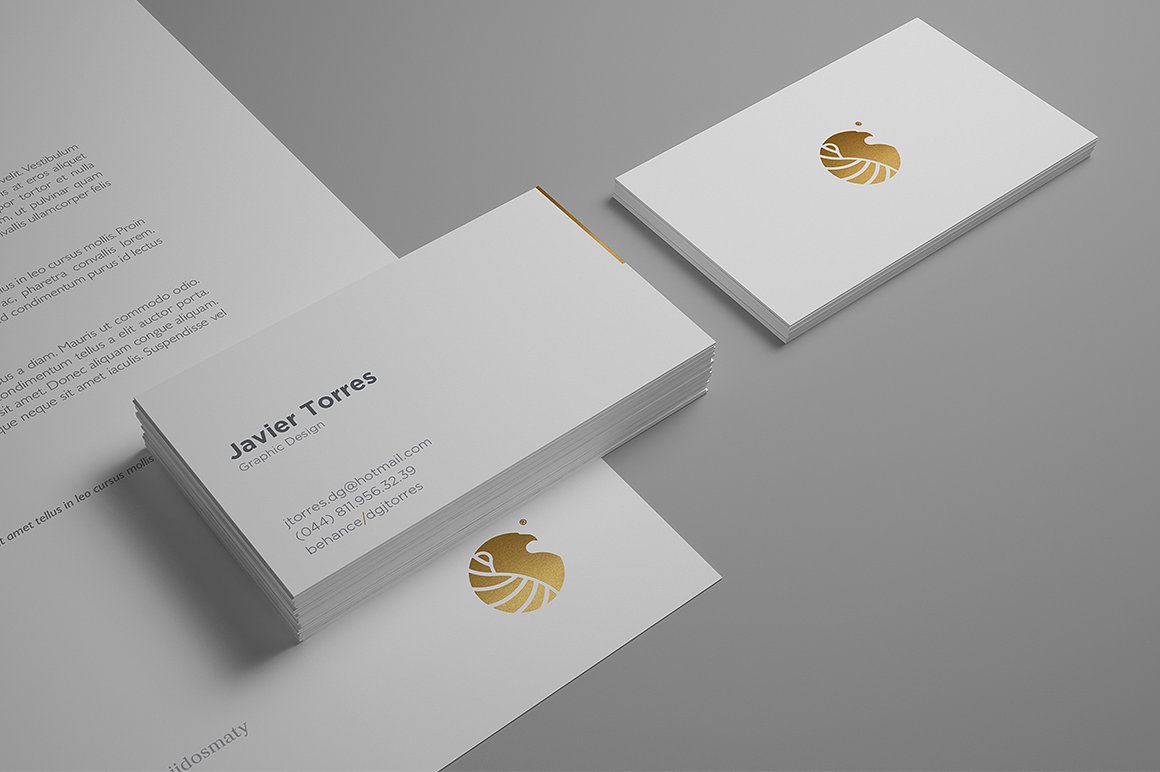 Free Flying Business Card Mockup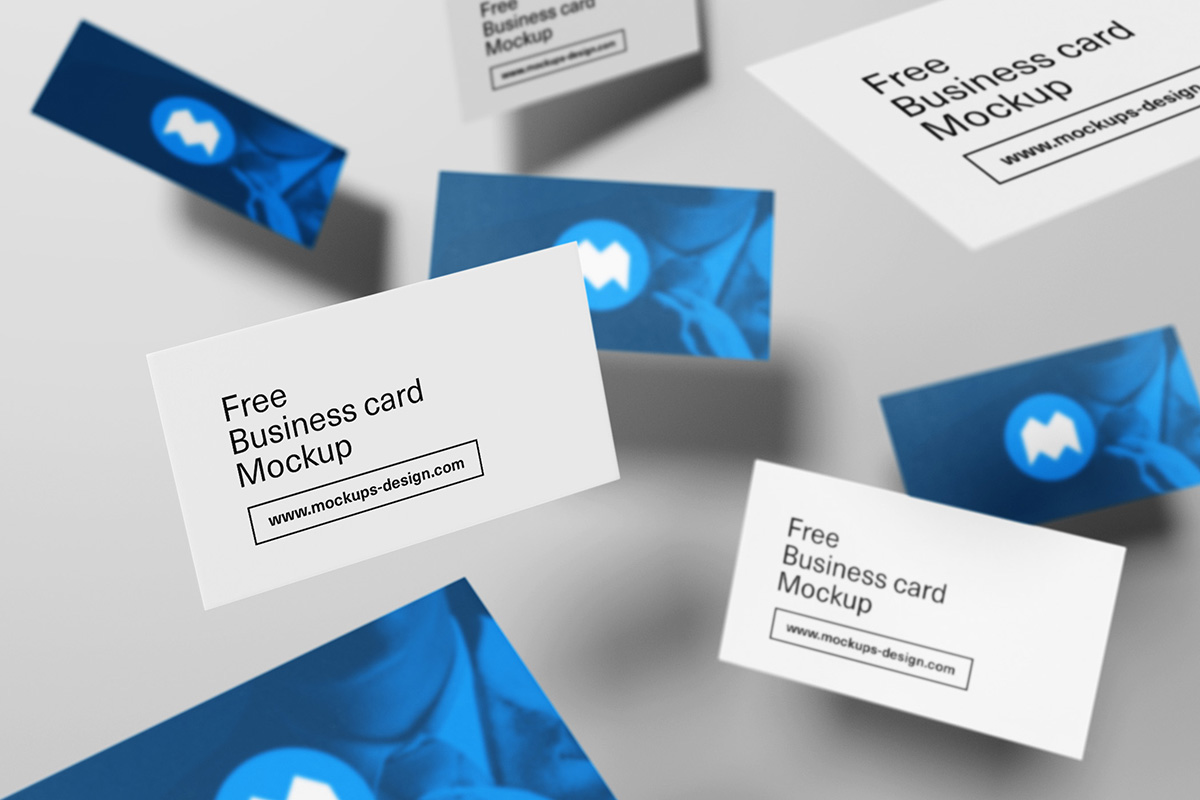 Business Card Mockup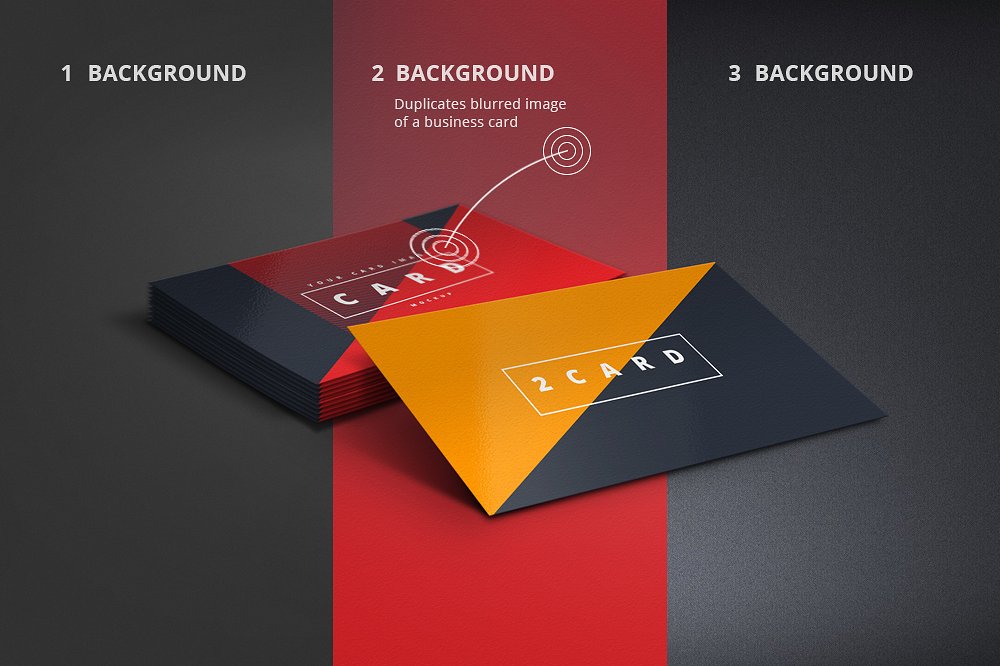 Free Business Card Mockup Vol. 2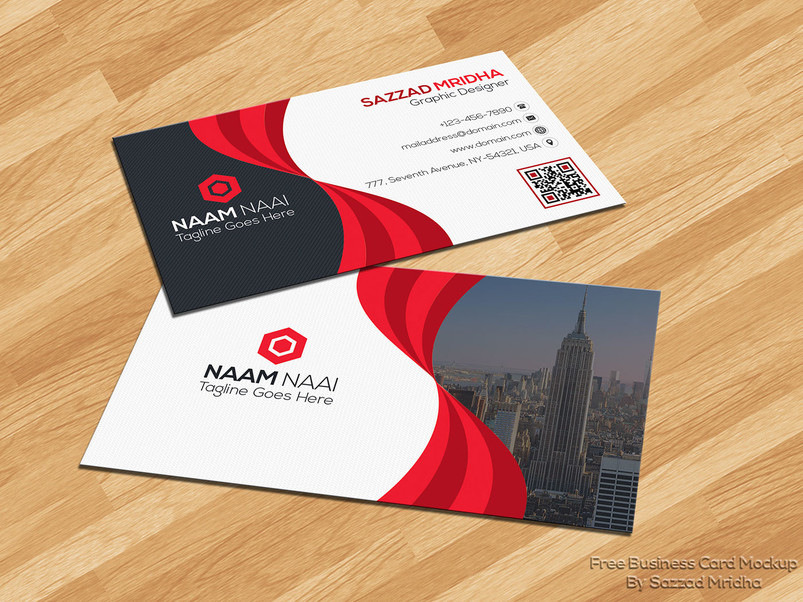 9 Night Business Card Mockup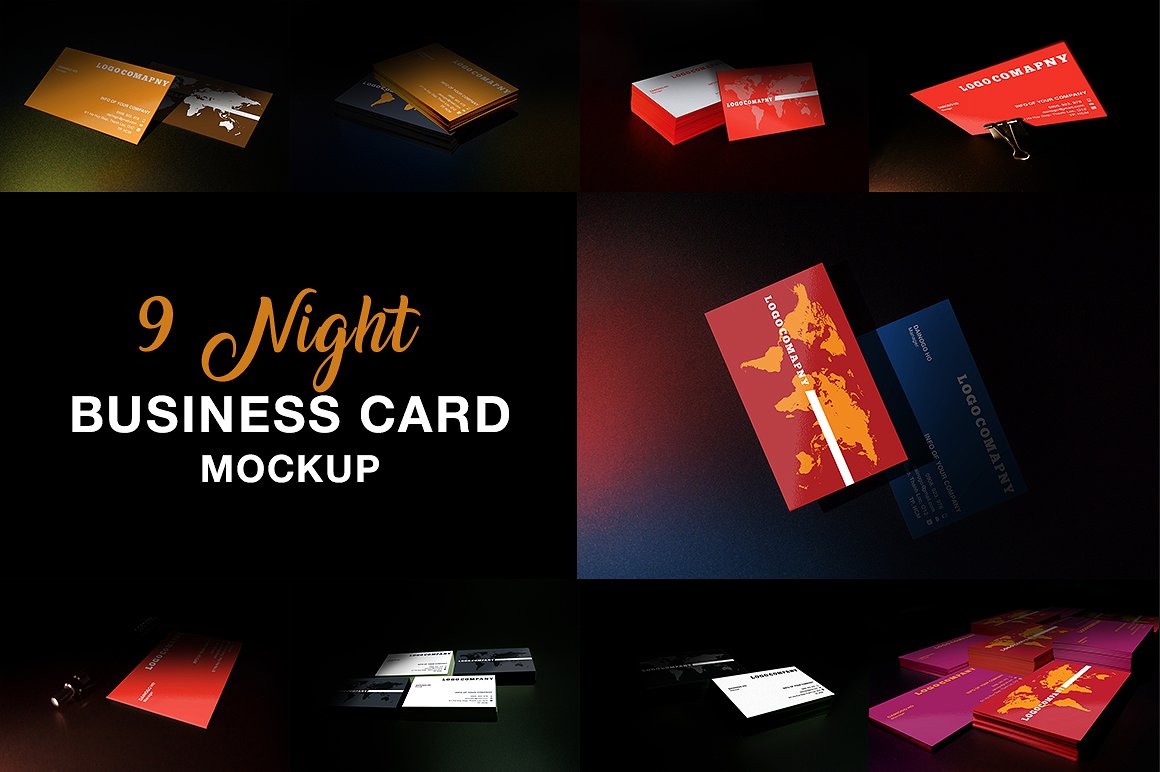 Free Elite Class Business Card Mockup PSD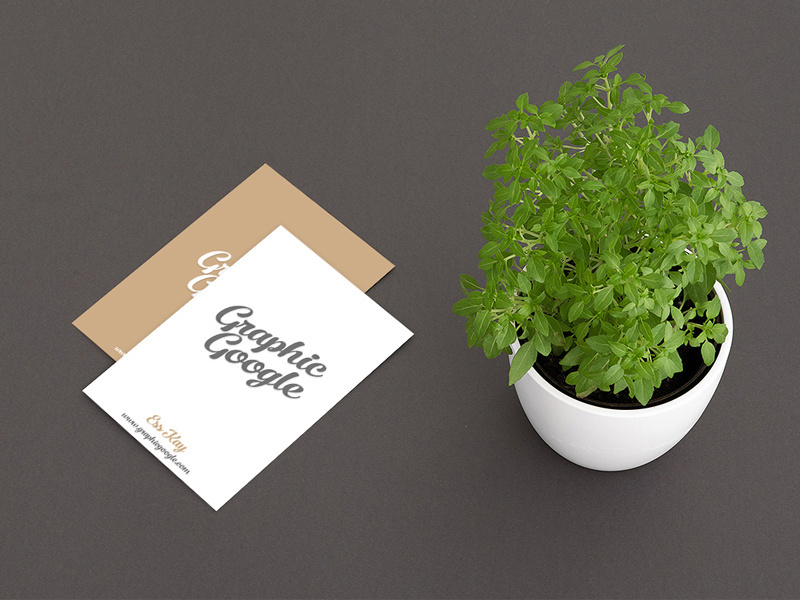 Business Card Mockup Template Free PSD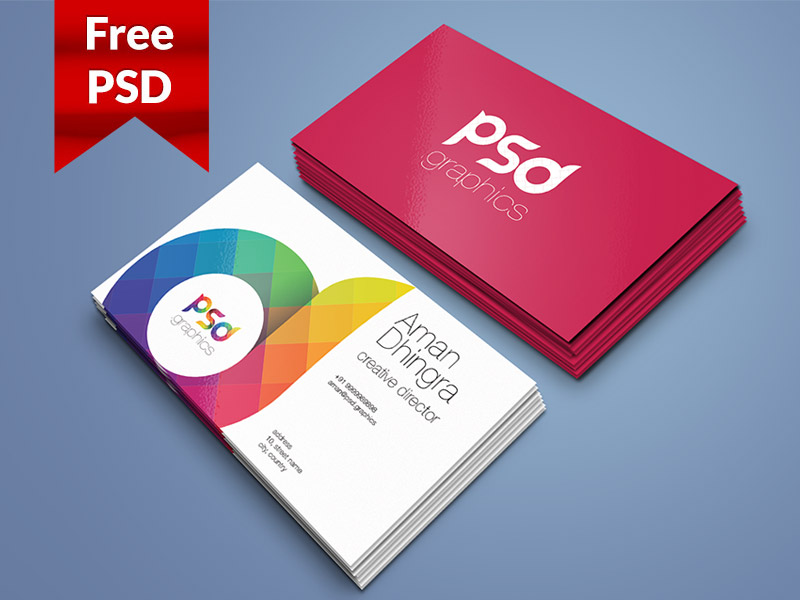 Free Business Card Mockup Vintage leaf Background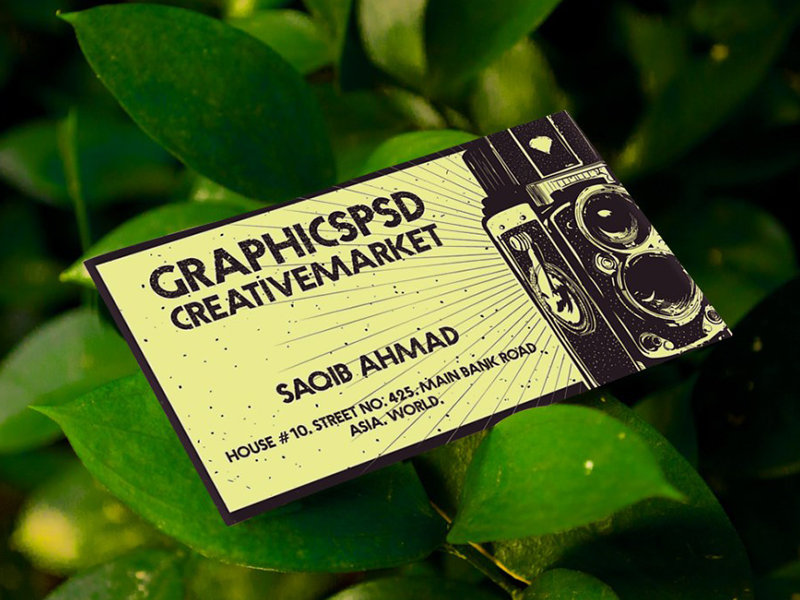 Beautiful Business Card Mockup PSD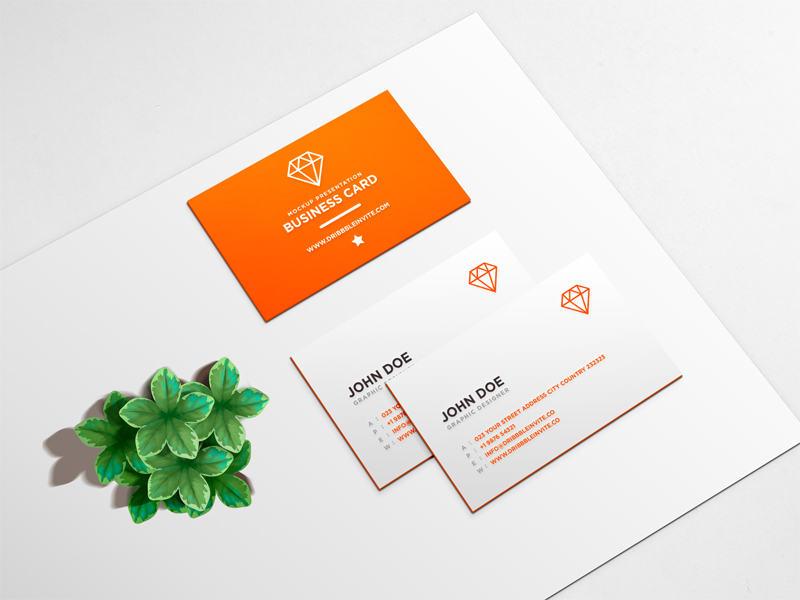 Black and White Business Cards Mockup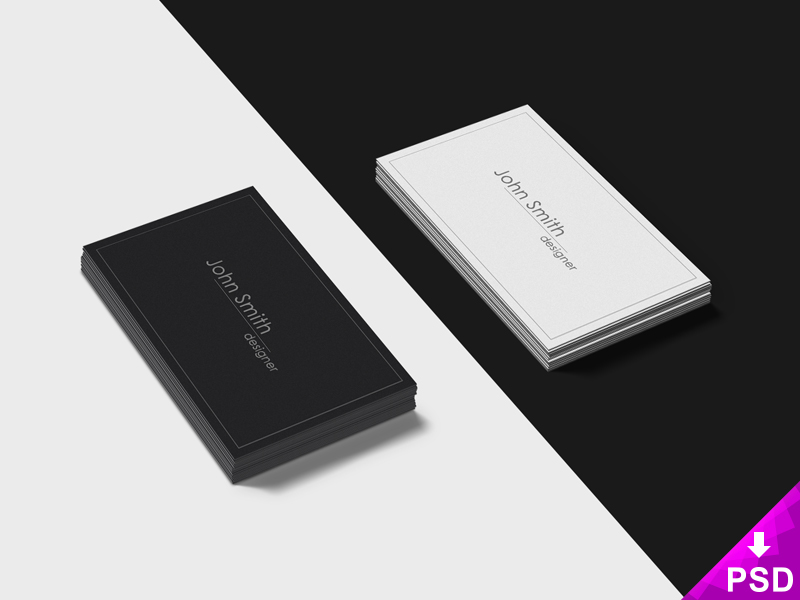 Freebie: Elegant Business Cards Mockup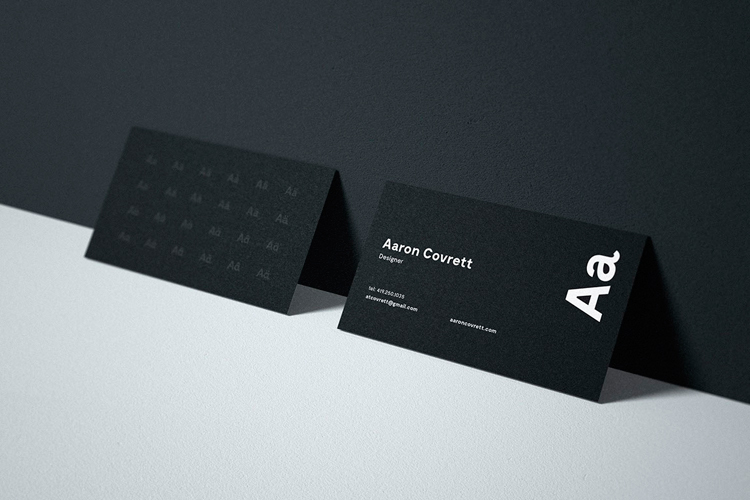 Personal Business Card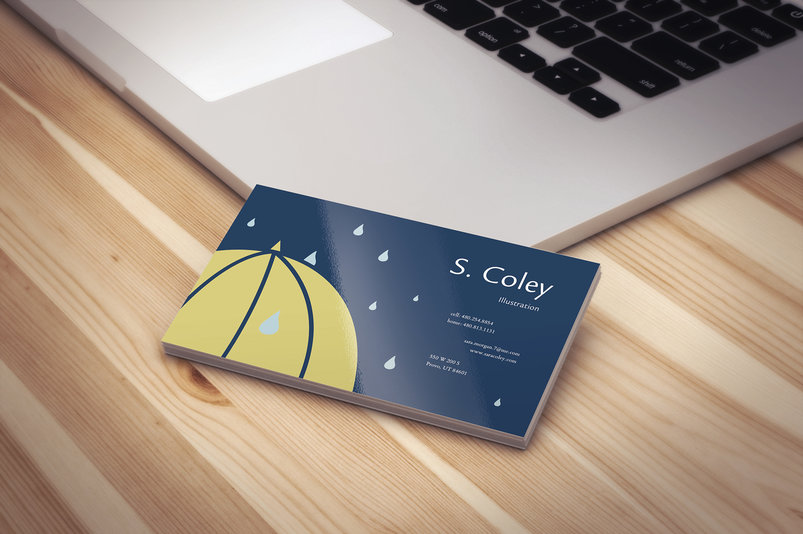 Business Cards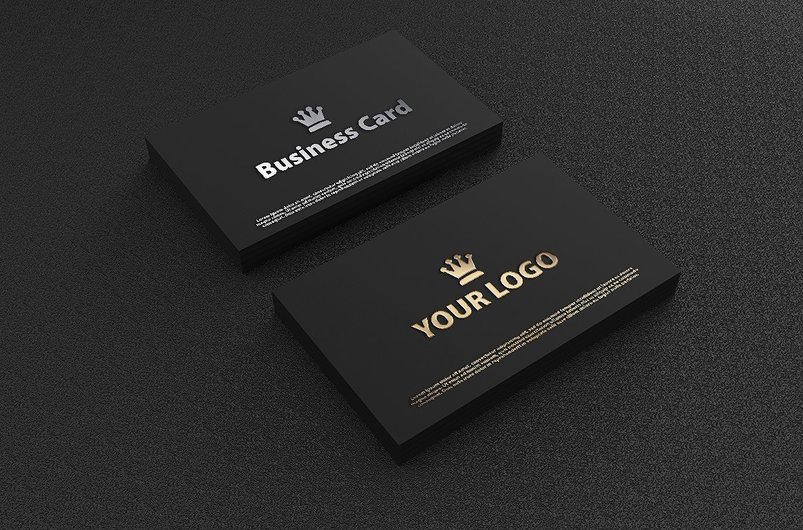 Business Cards Mockup Pack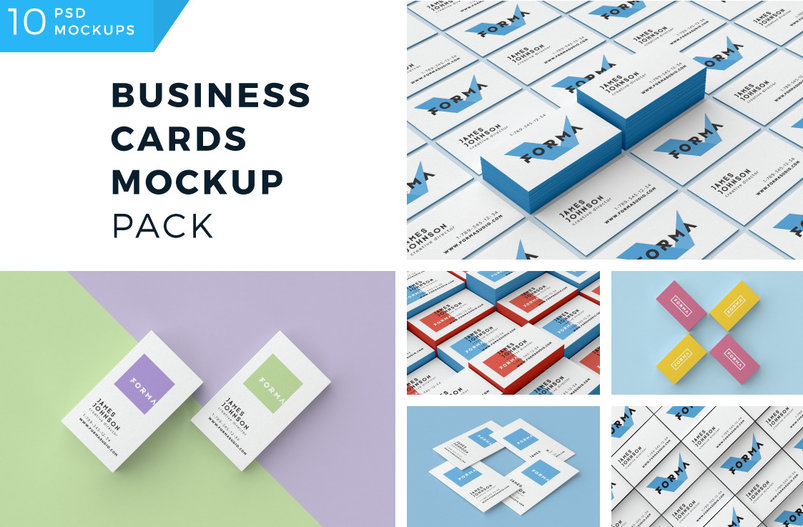 Business Card Mockup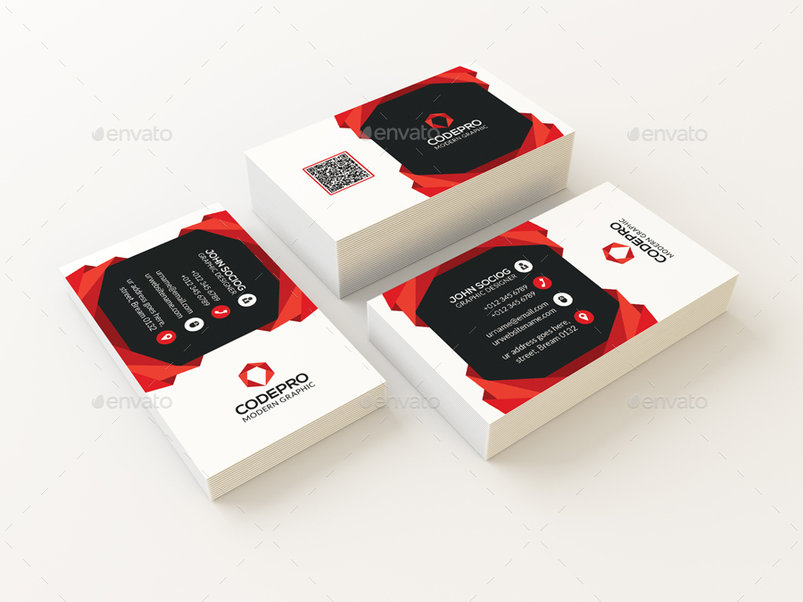 Business Card Mockup Vol. 2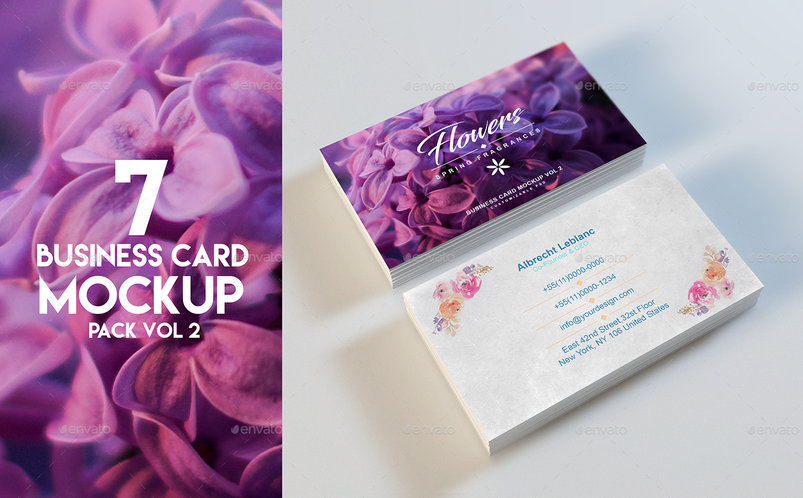 Business Card Mockup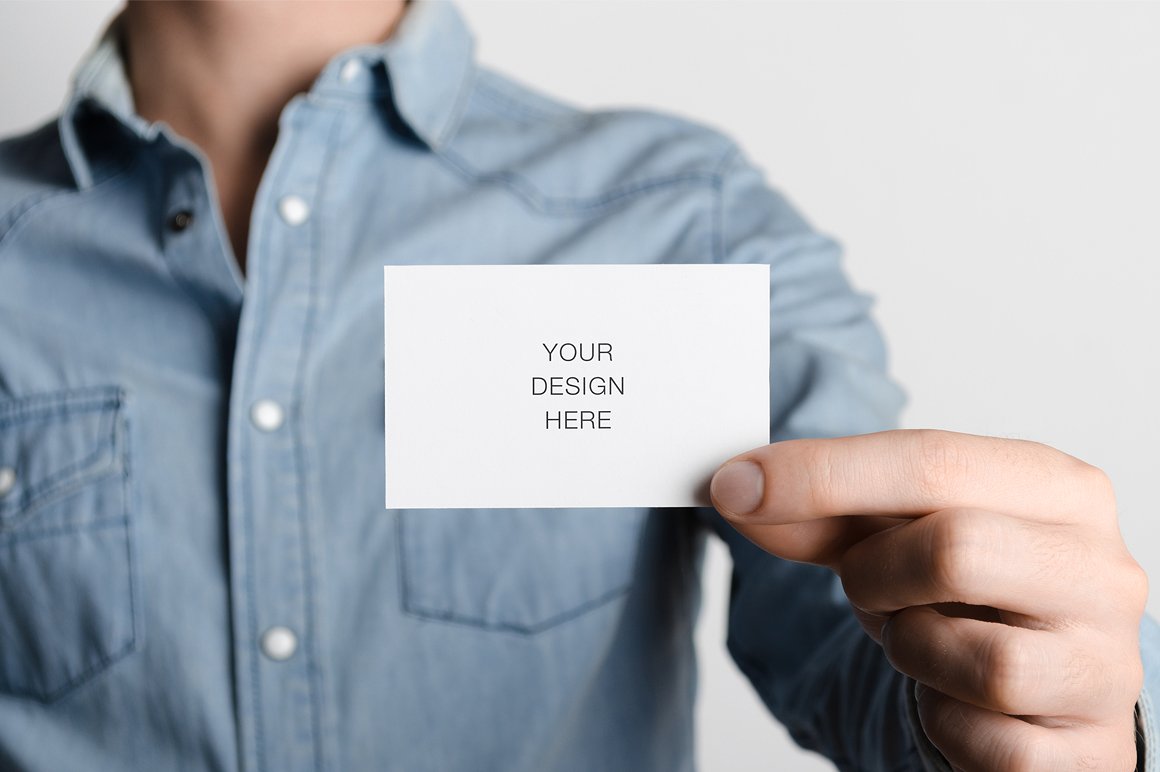 Square Rounded Corner Business Card Mockup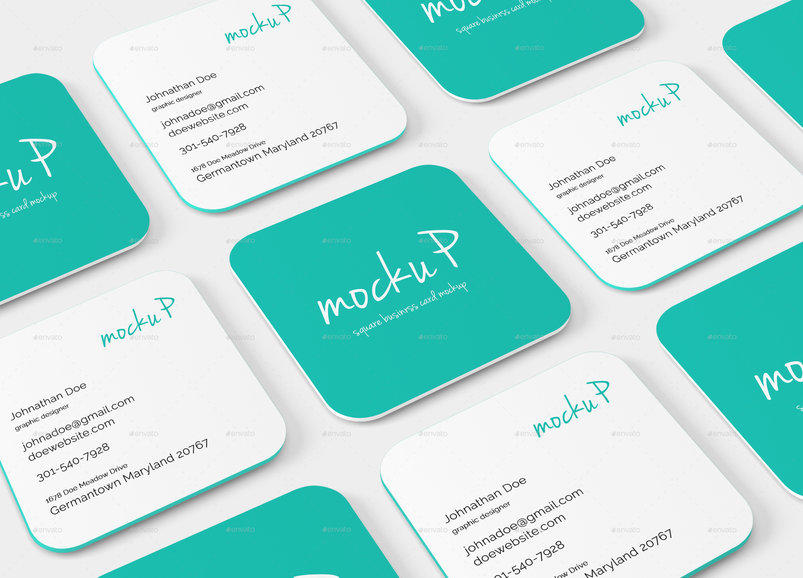 High Quality Photo Realistic Business Card Free PSD Mockup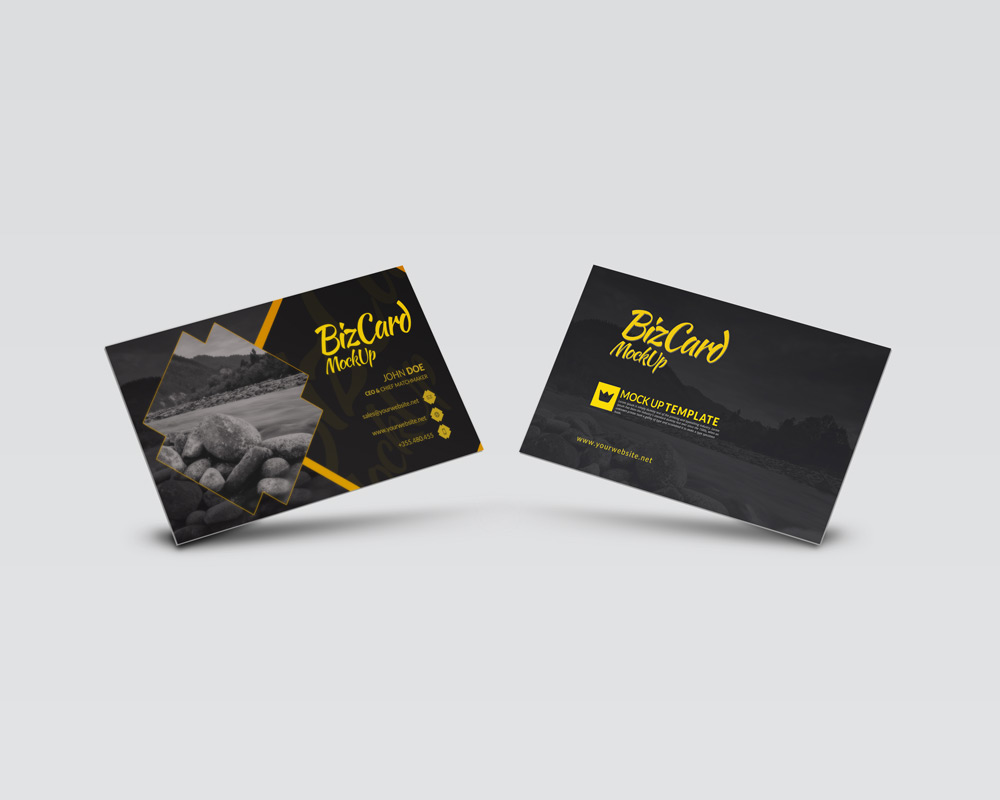 Free Business Card Mockup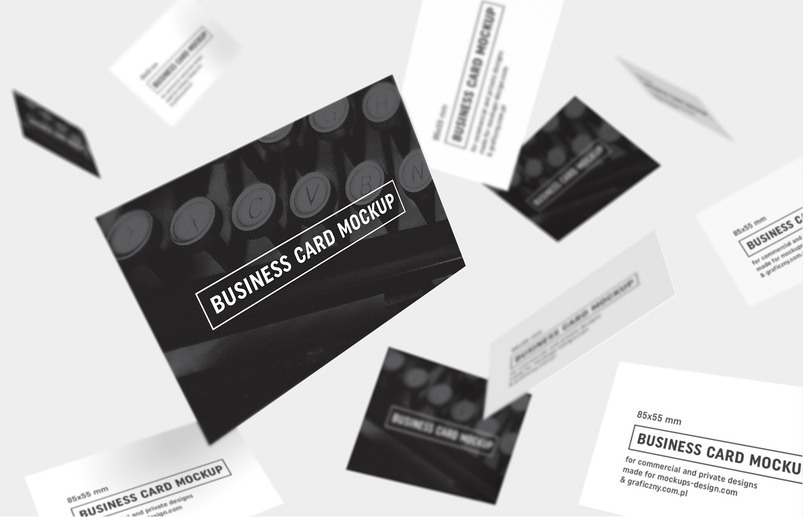 Business Cards Mockup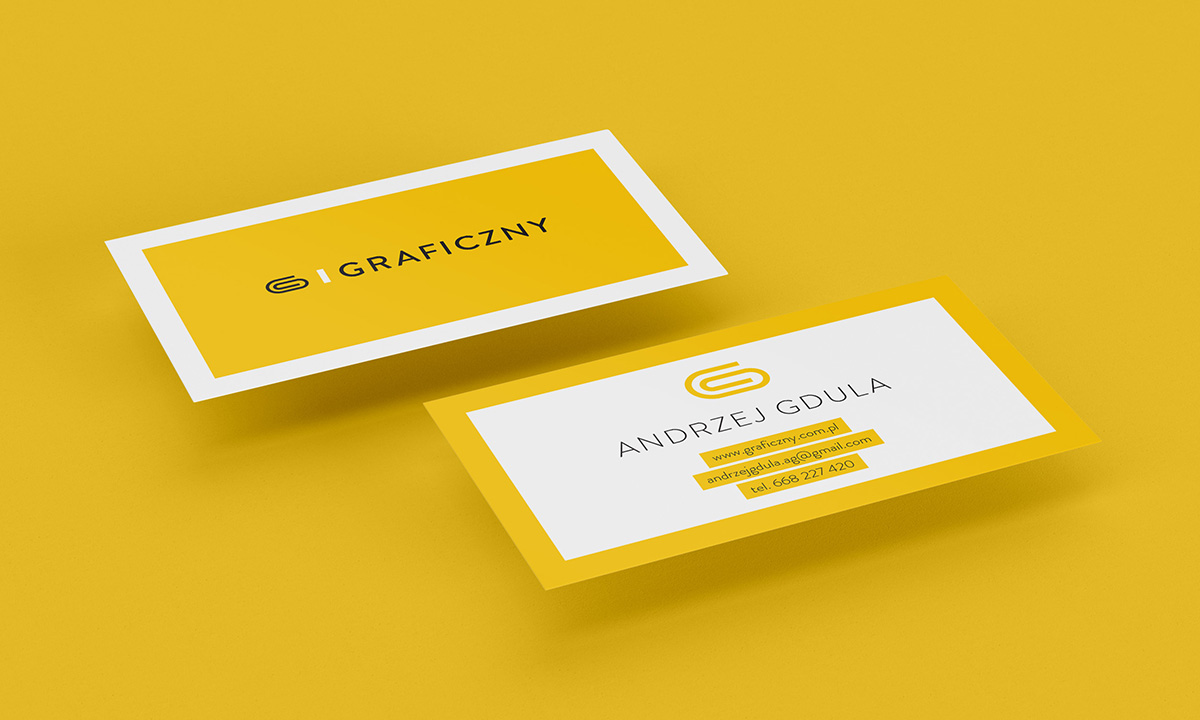 Feminine Business Card Mockup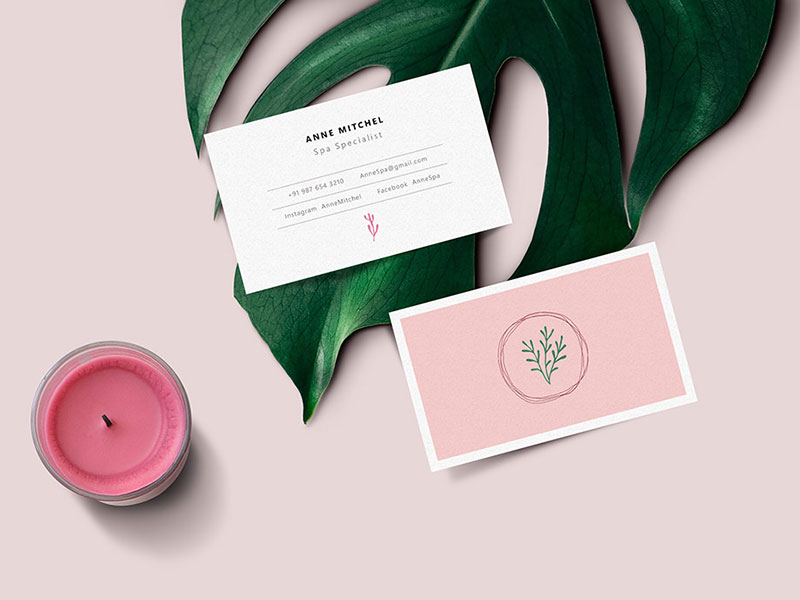 Clean Business Card Mockup Free PSD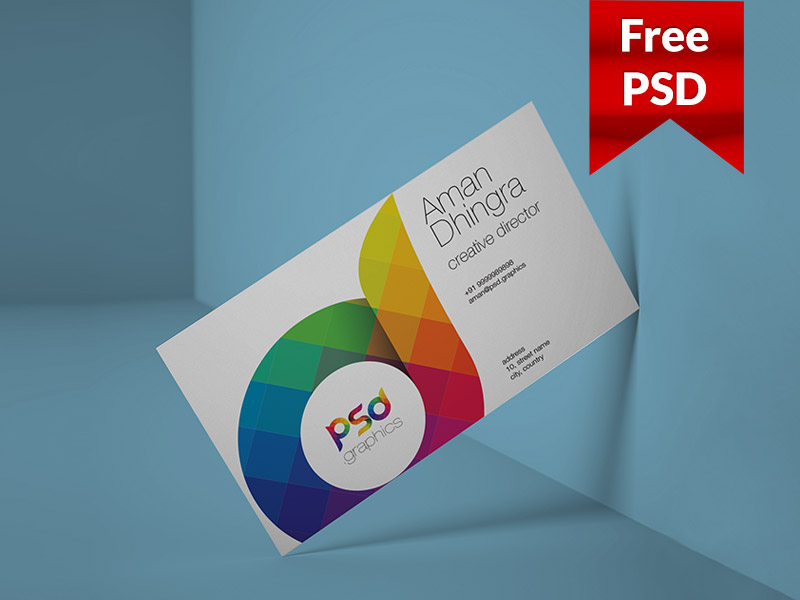 Business Card Mockup PSD Template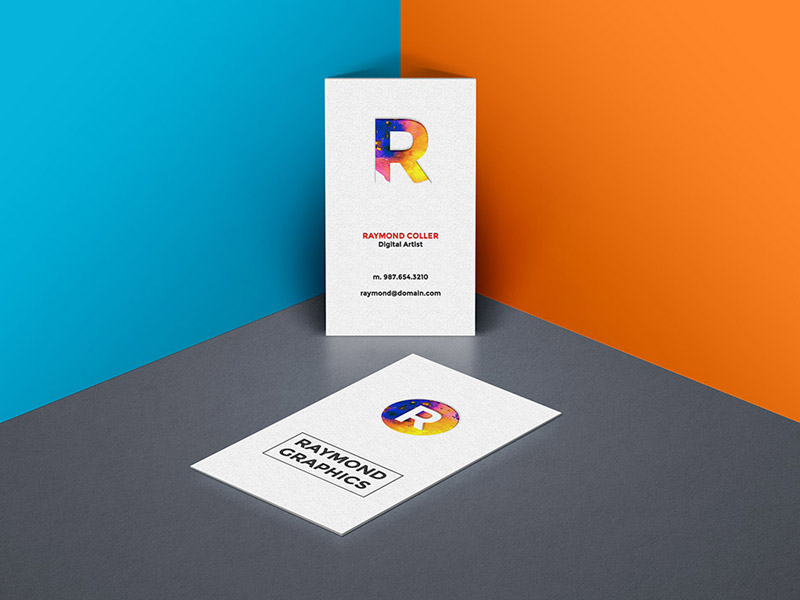 Freebie: Business Card Mockups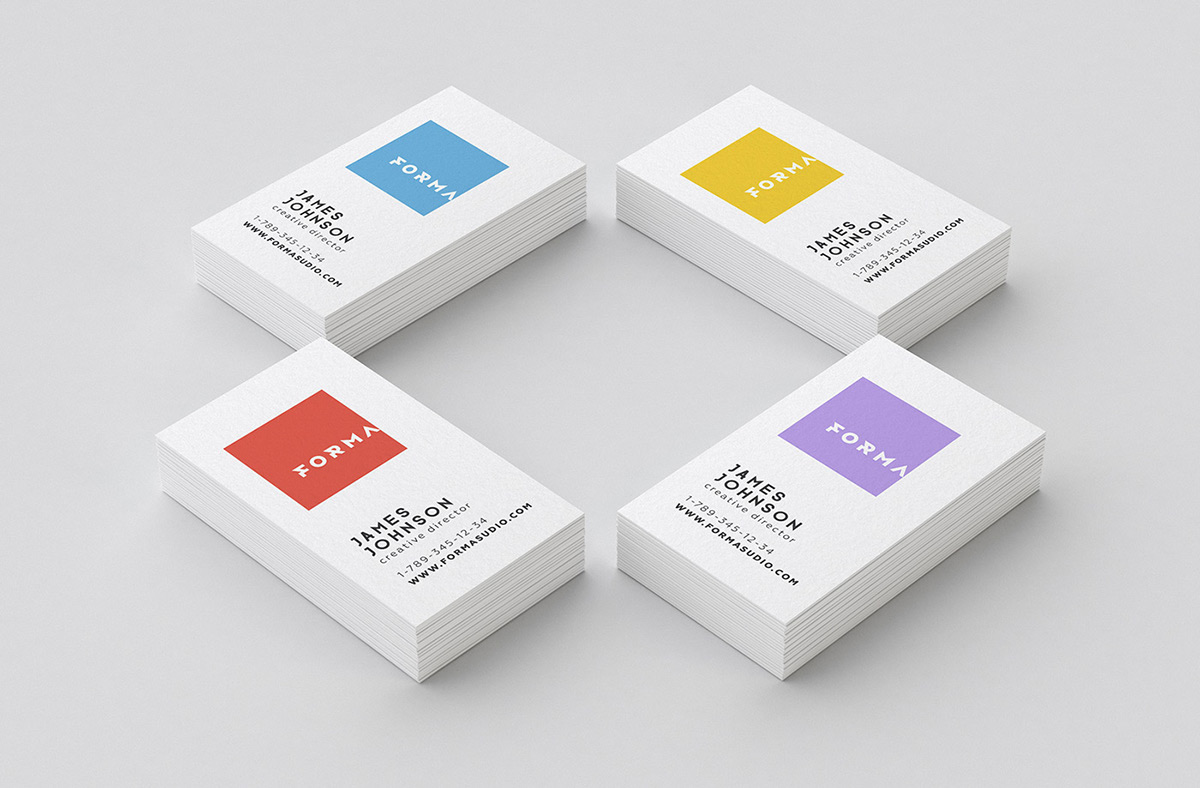 Free Cut Out Business Card Mockup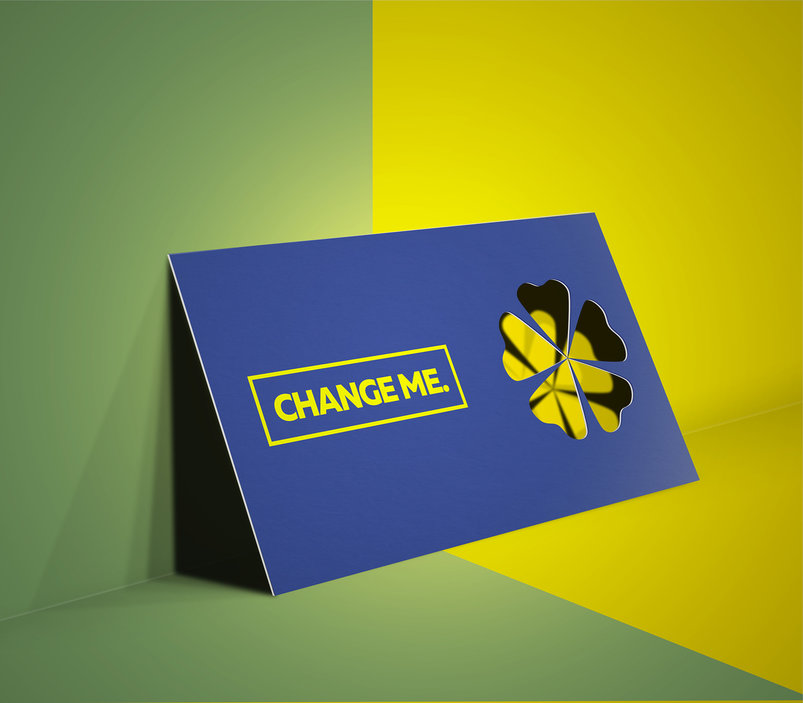 Business Card Mockup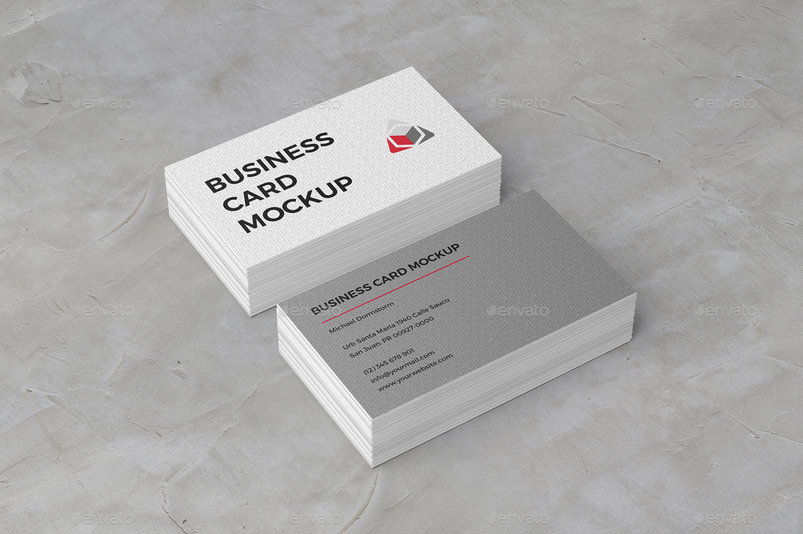 Business Card Mockup Vol. 1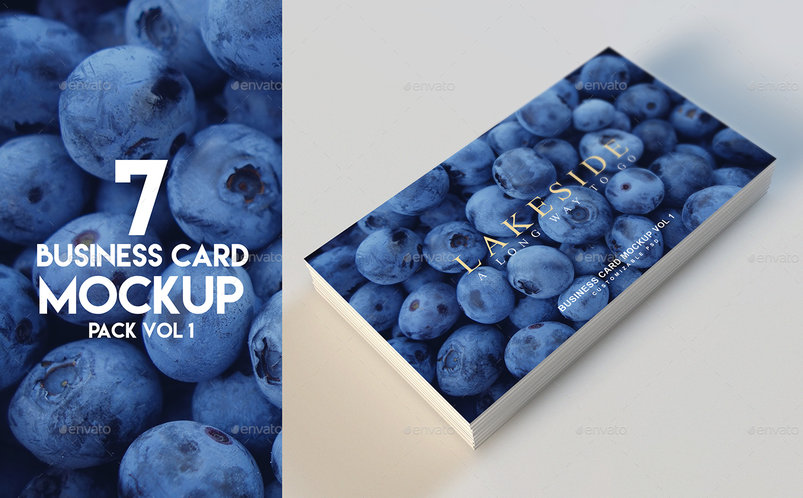 90×50 Business Card Mockup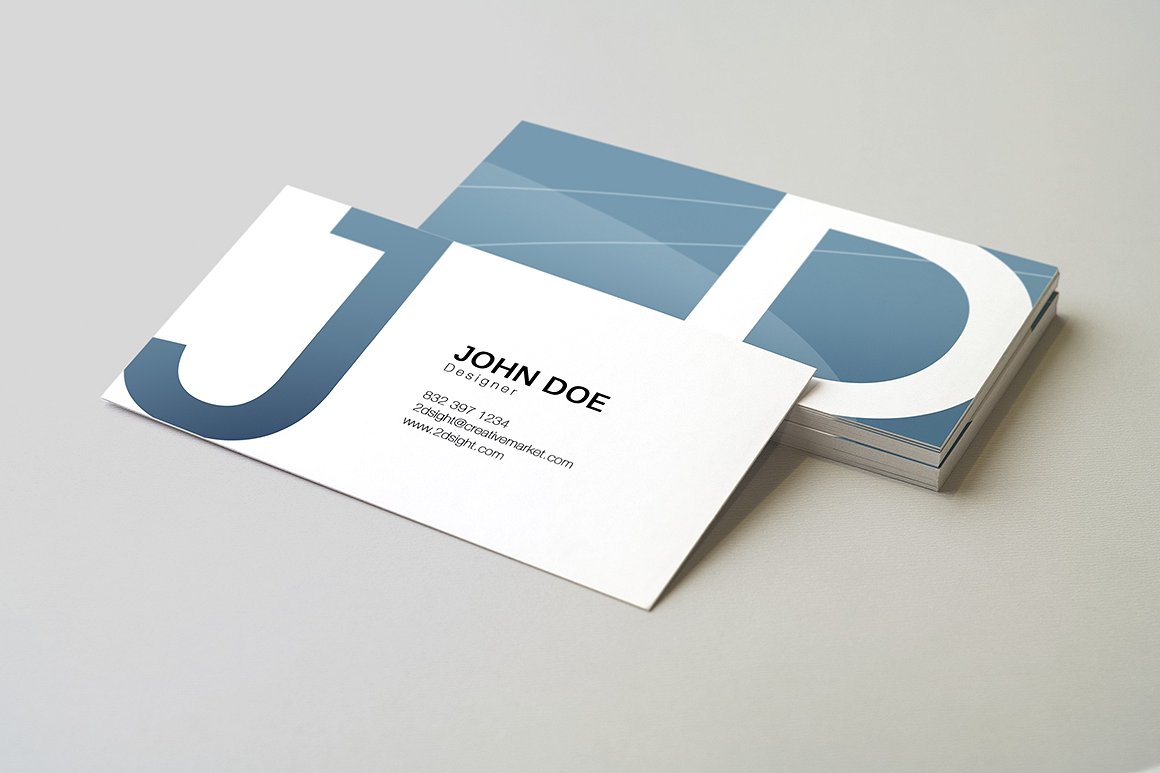 Business Cards Mockup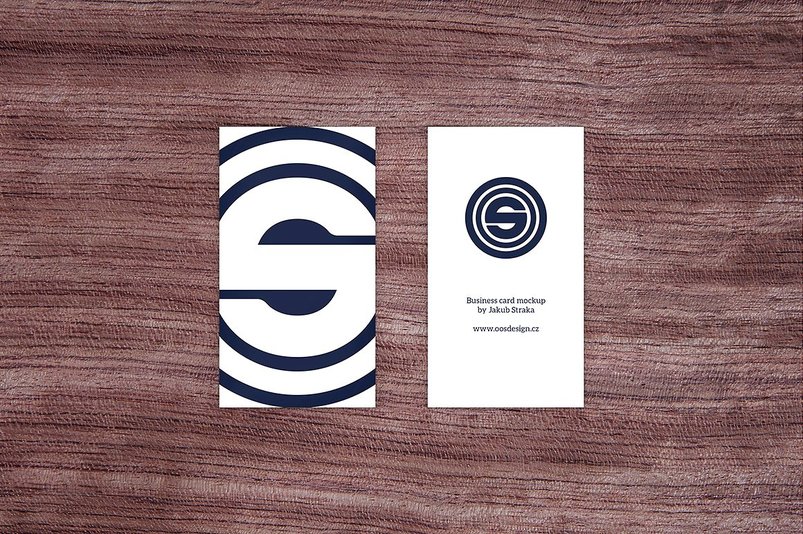 Business Cards. 7 PSD Mockups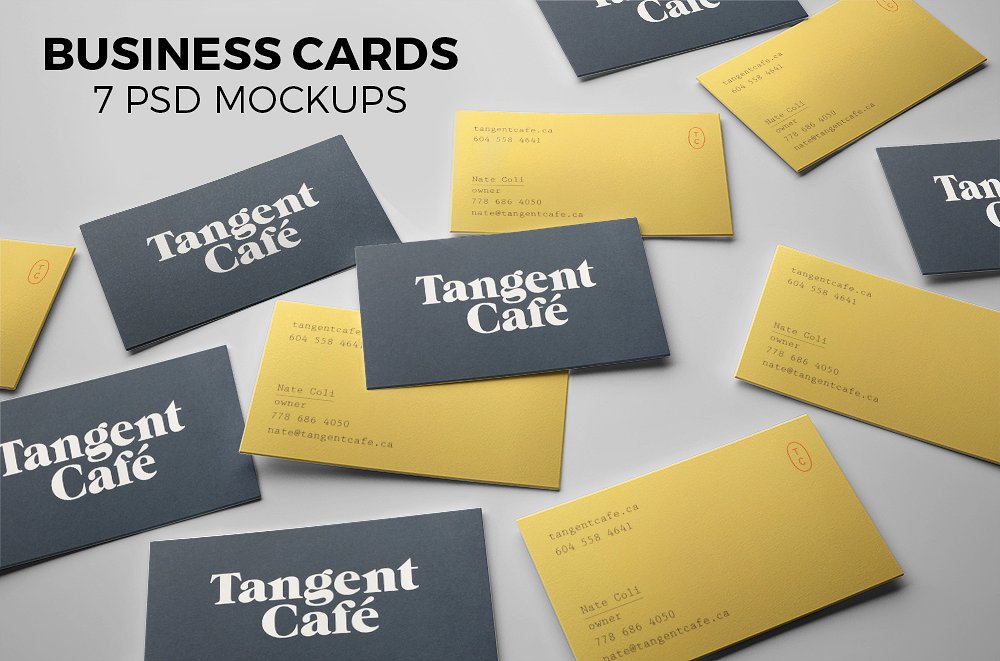 Square Business Cards Mockup Rounded Corner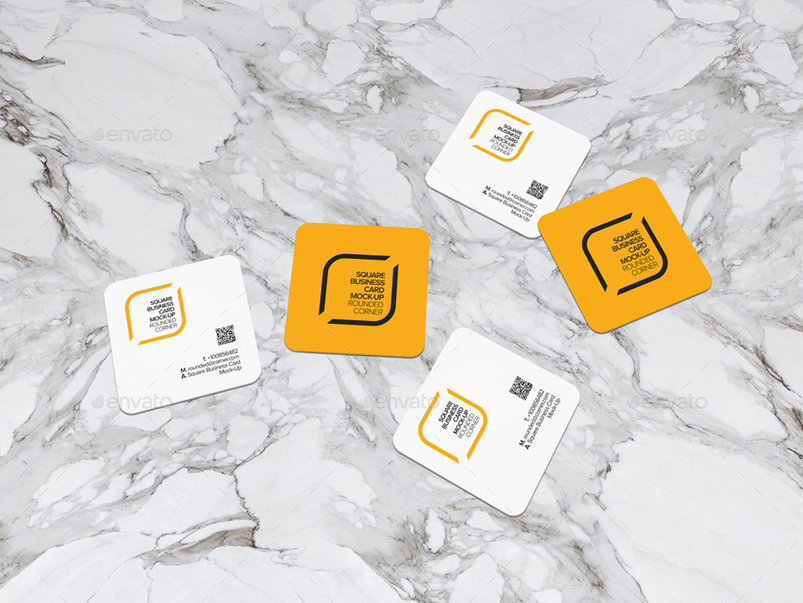 Free Circle Business Card Mockup PSD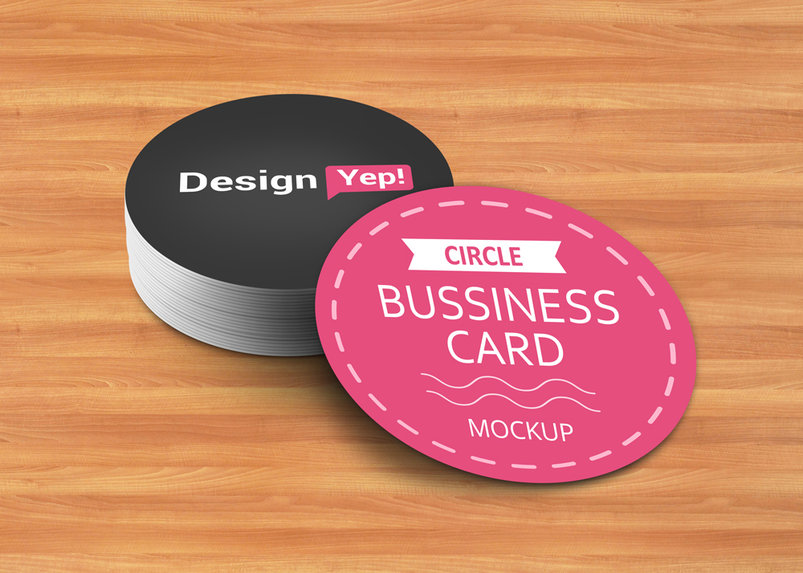 Business Card Mockup Template Free PSD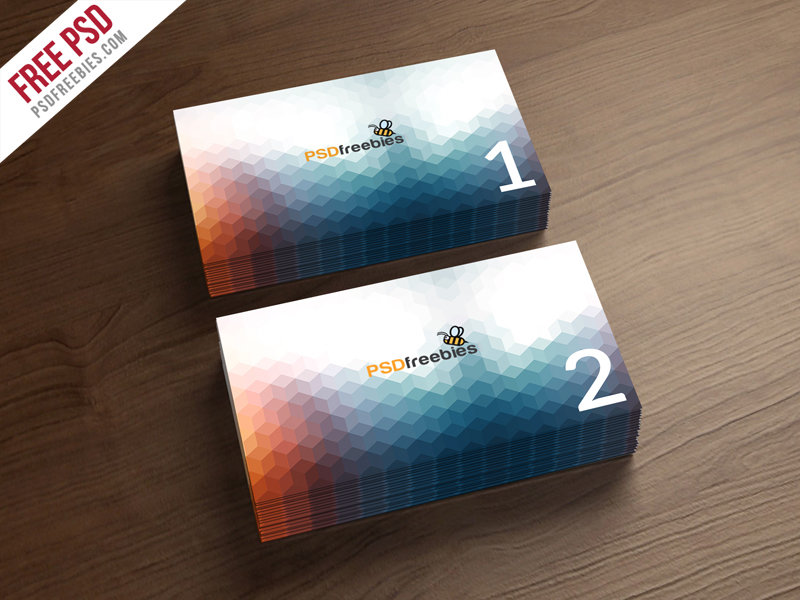 Foil Business Card Mockup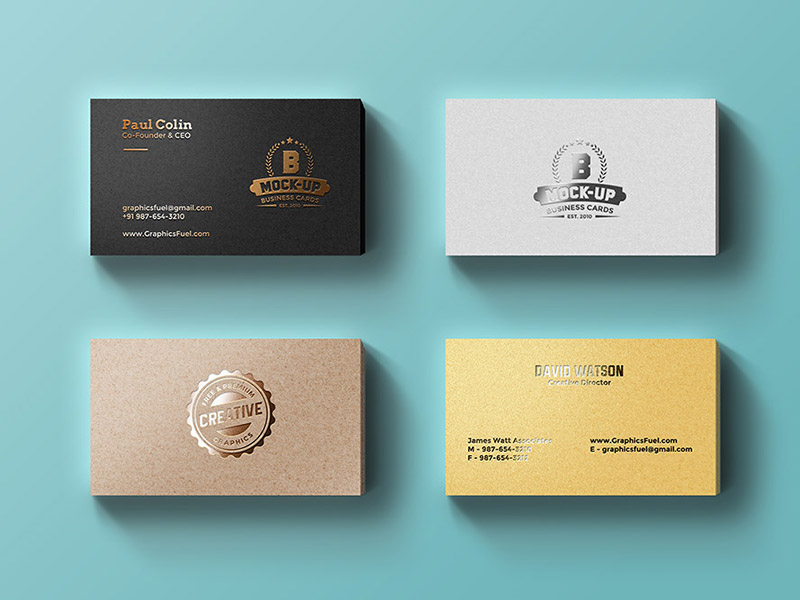 Free Tuti Frutti Business Card Mockup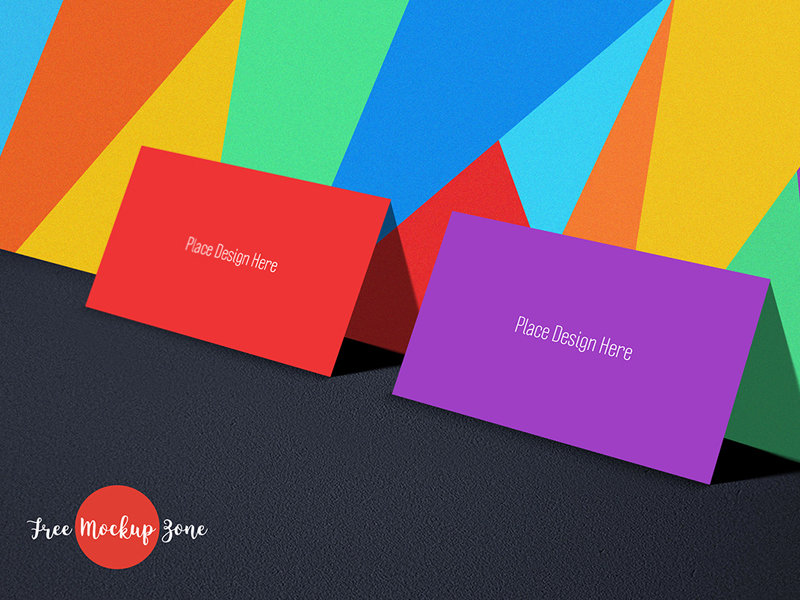 Free Prime Business Card Mockup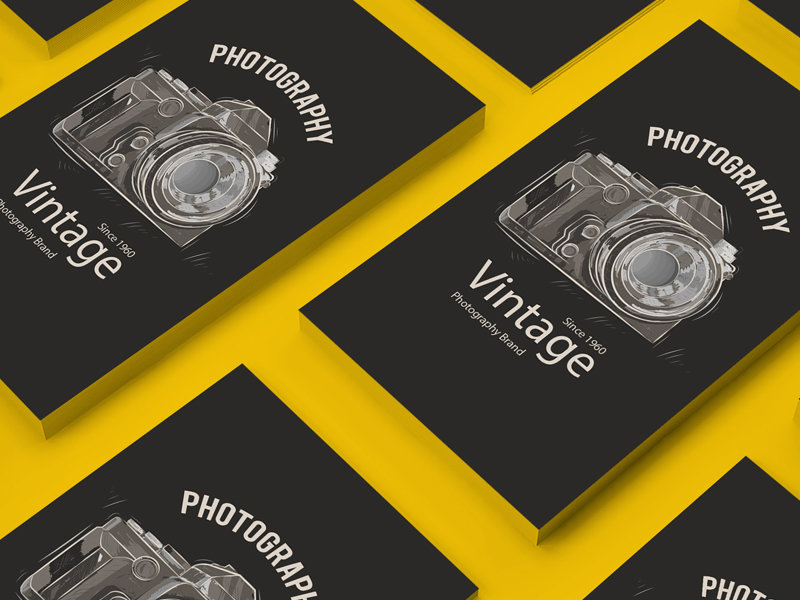 2 Free Business Card Mockups