Do you own a bakery business and search for customizable and gorgeous business card templates? Here you come to the right place. Today we have gathered a collection of more as 30 handpicked customizable and ready to print bakery business card templates for your business.
The majority of the cards are designed in premium quality and cost a small amount of money. Keep browsing and find the most attractive card for your business.

You may also like:
Editor's Offer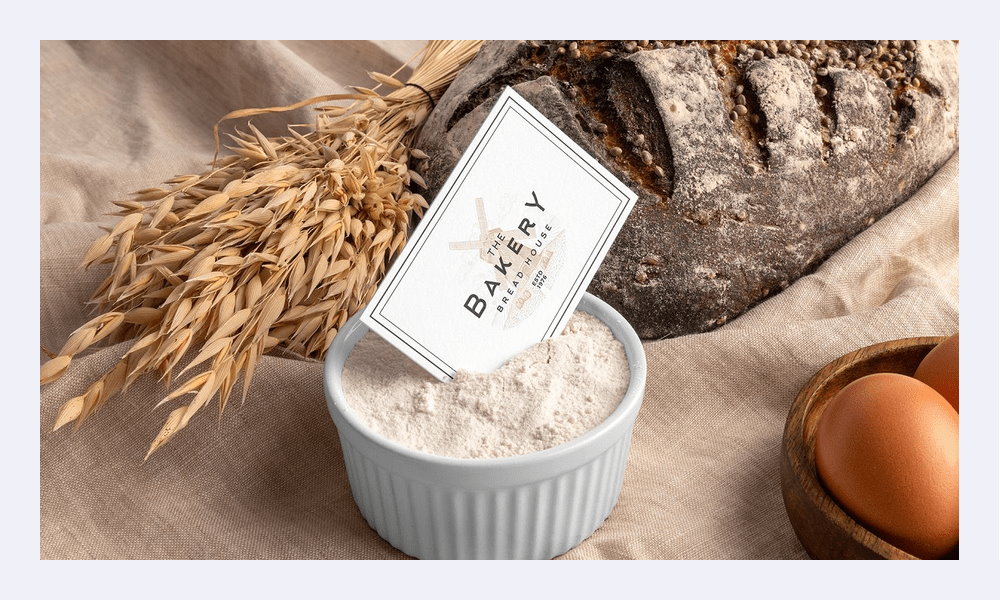 A bakery branding mockup collection with different types of bread, packaging, stationery and decor elements. Perfect for bakeries, bread stores or bakehouse industry-related branding projects.
Free Confectionery Business card
File Type: Google Docs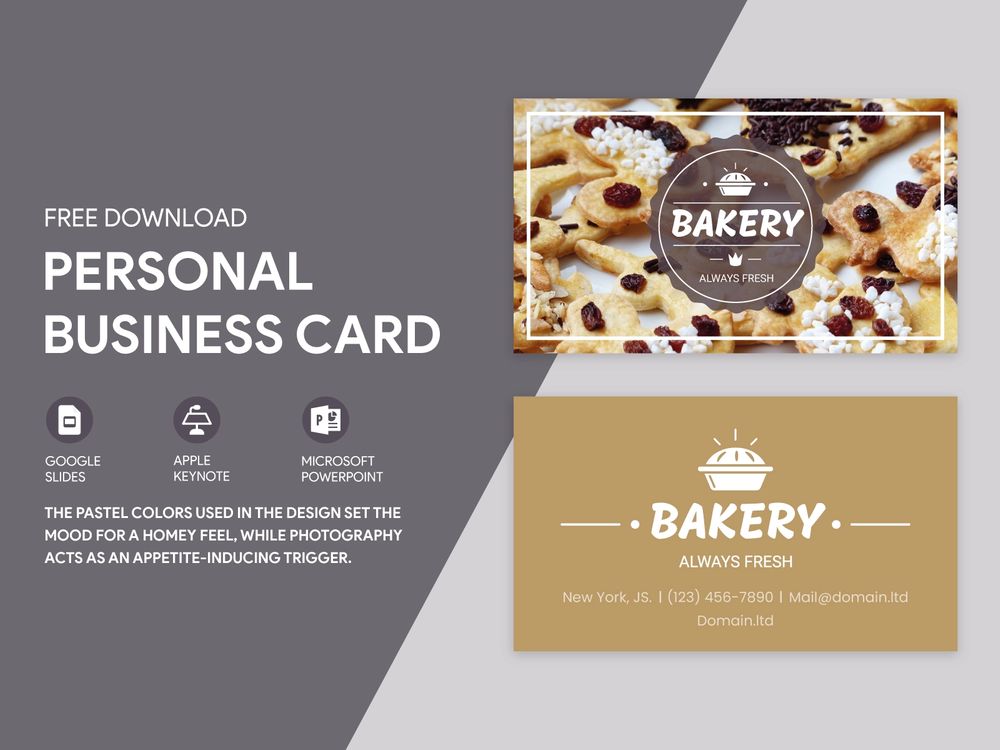 Free Bakery Business Card
File Type: Google Docs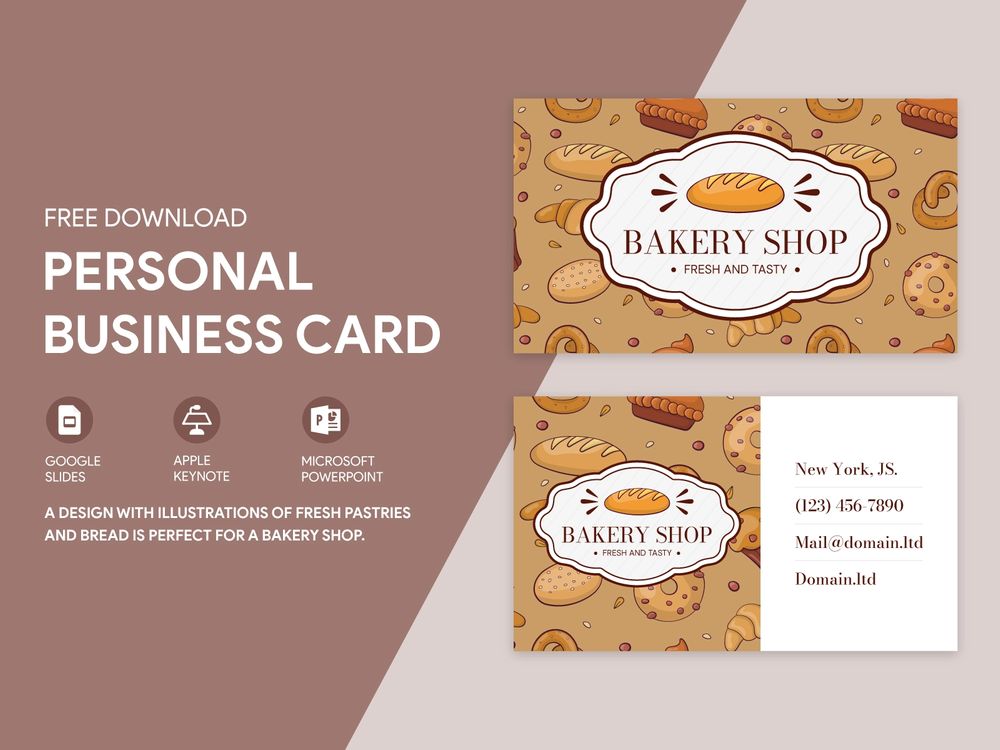 Free Bakery Business Card Template
File Type: PSD
Bakery Shop Business Card Template
File Type: SVG, PSD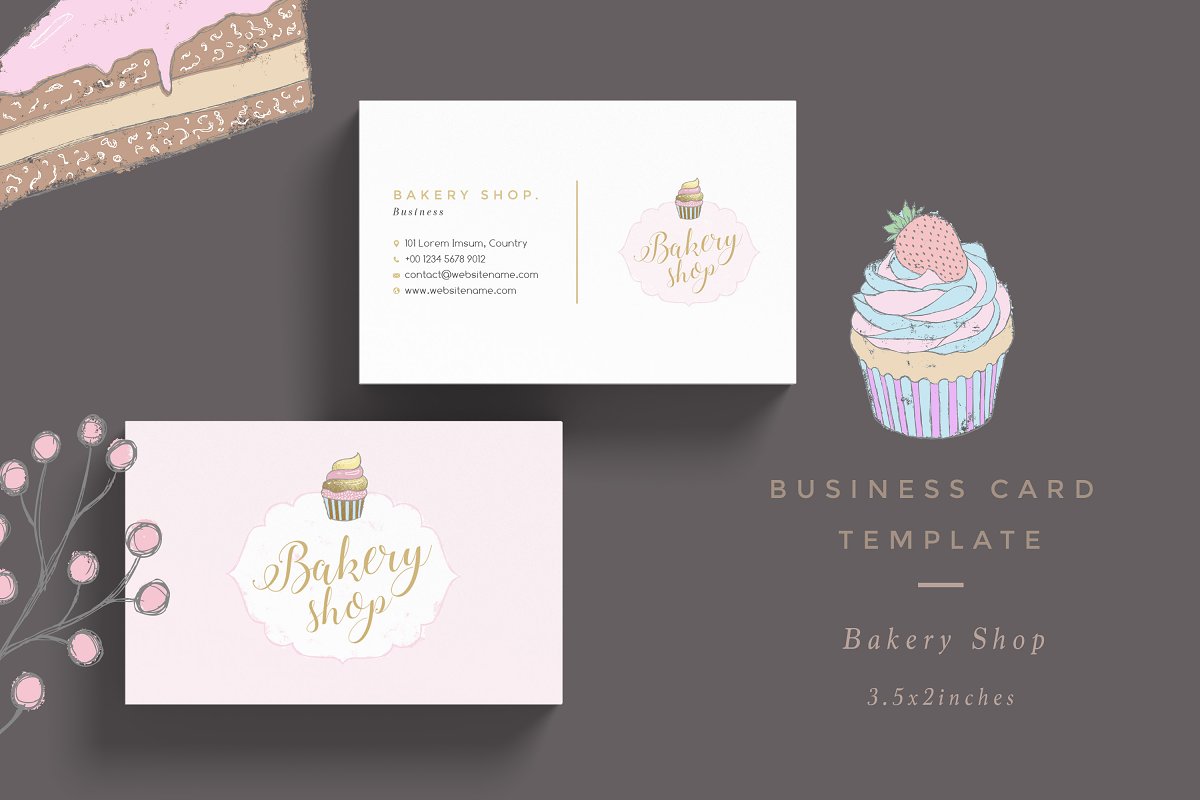 Cake Shop Business Card Template
File Type: AI, PSD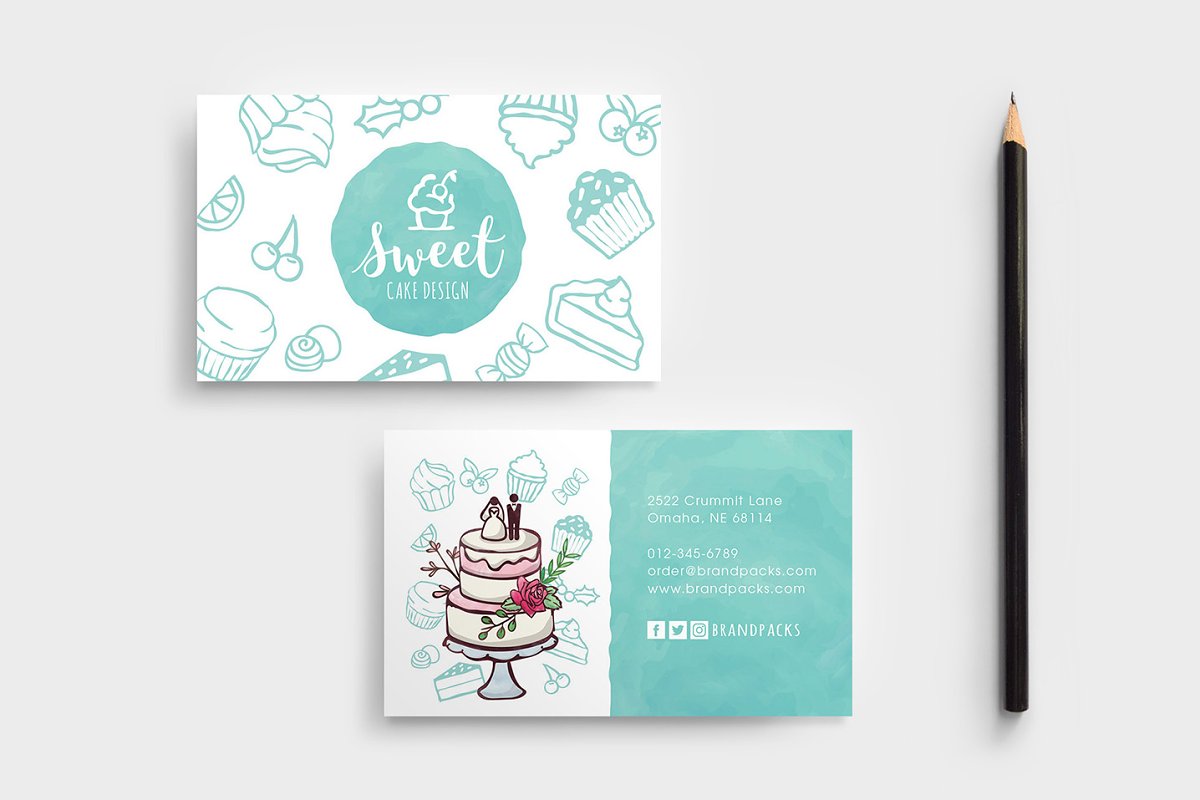 Business Cards / Homemade Sweets
File Type: EPS, PSD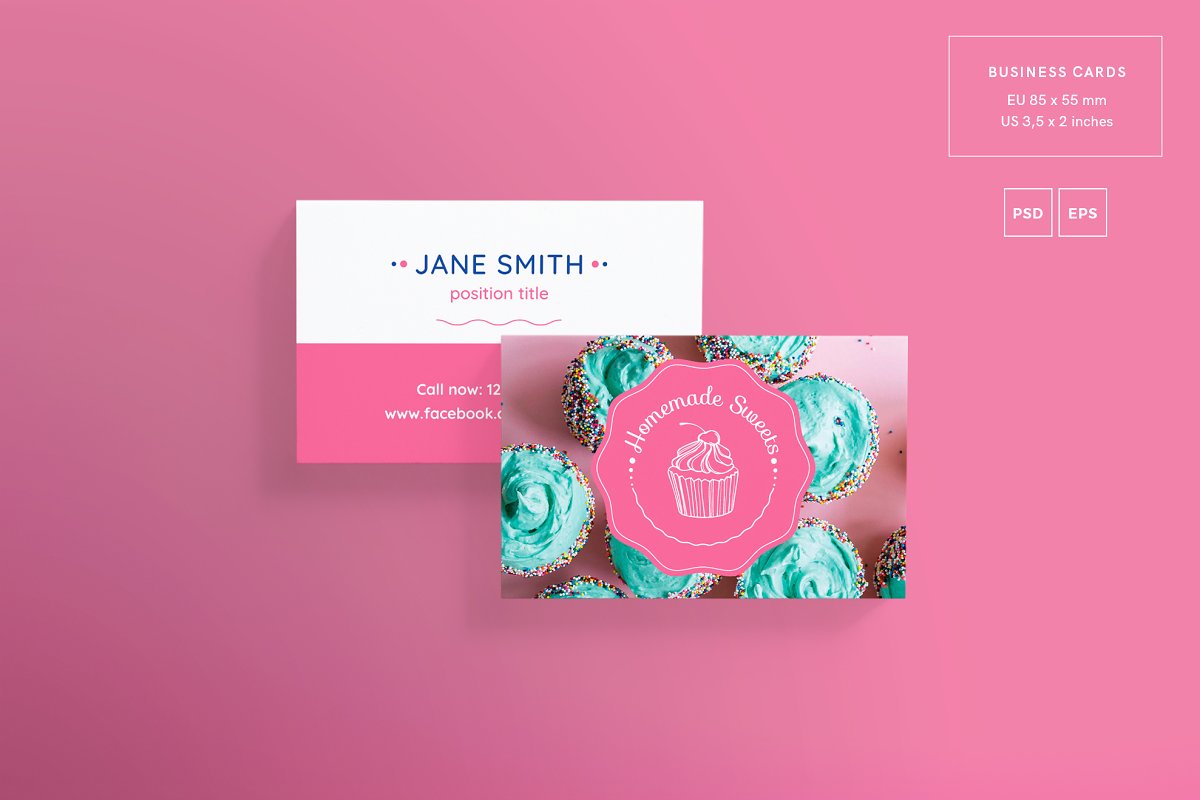 Bakery Cafe Business Card
File Type: AI, EPS, PSD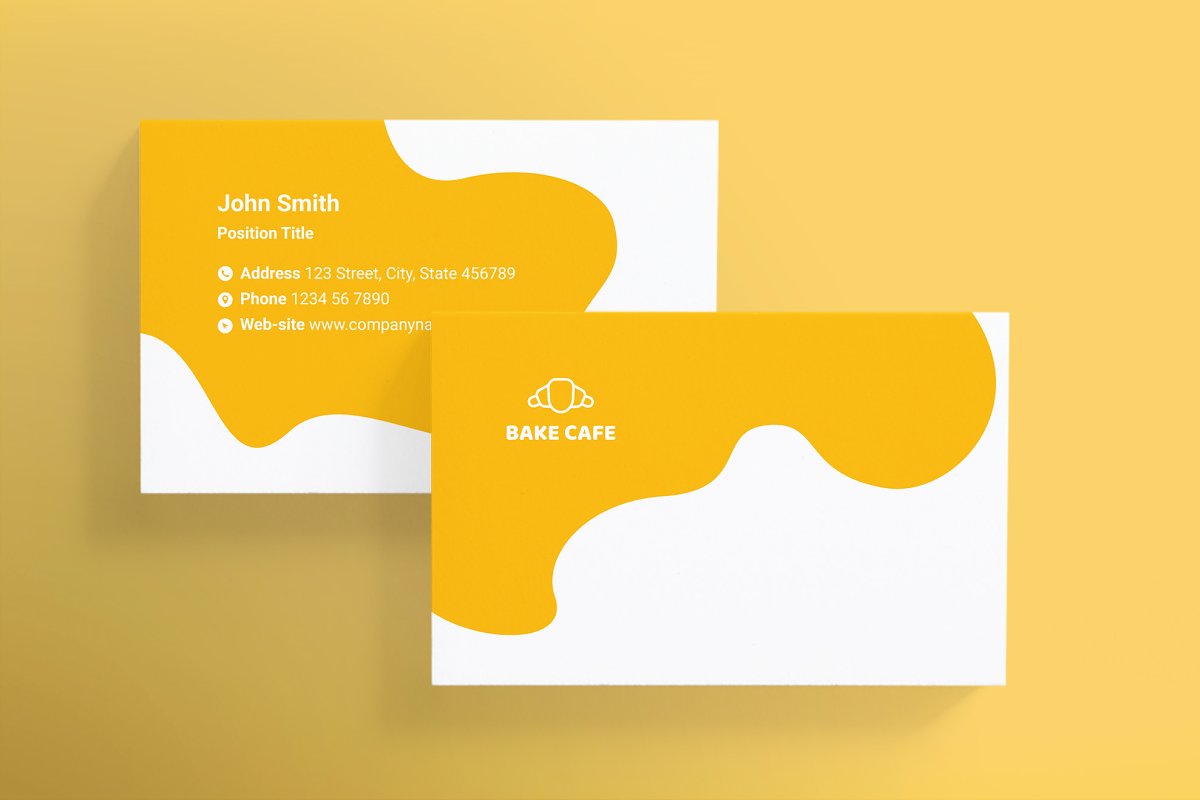 Bakery Business Card
File Type: AI, EPS, PSD, INDD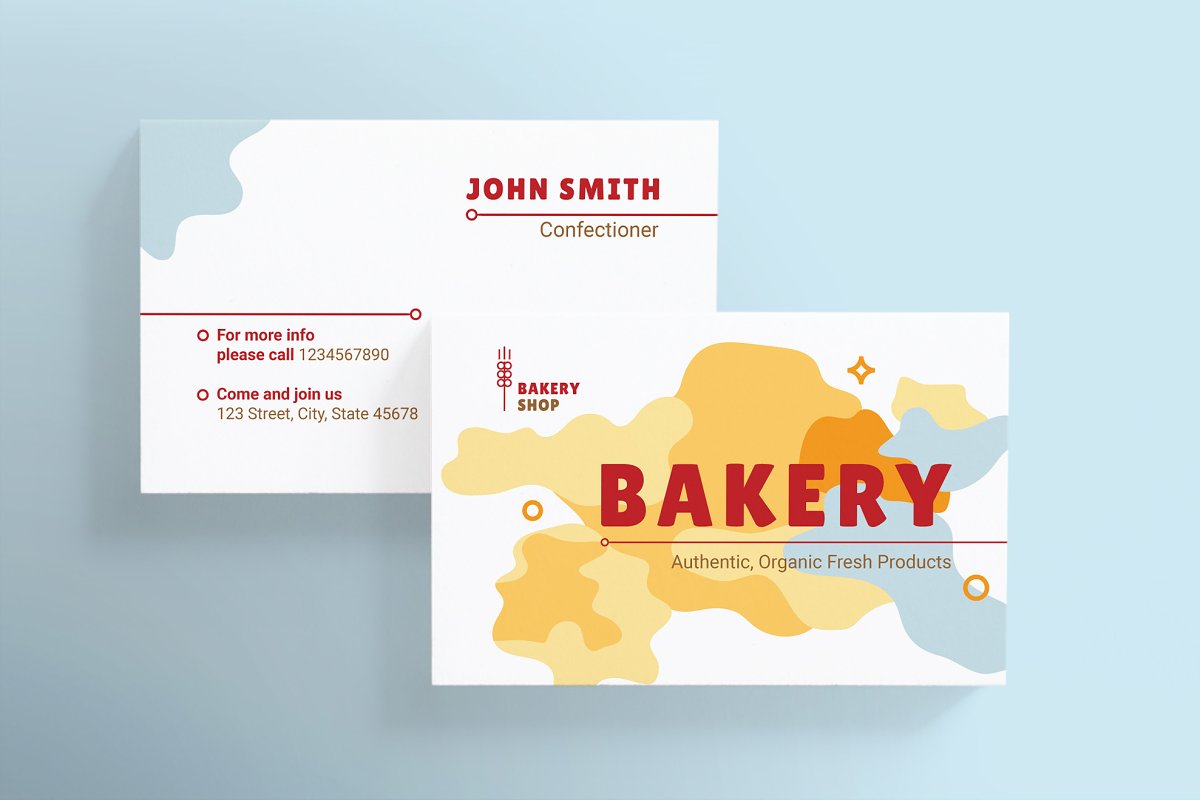 Business Cards / Bakery
File Type: EPS, PSD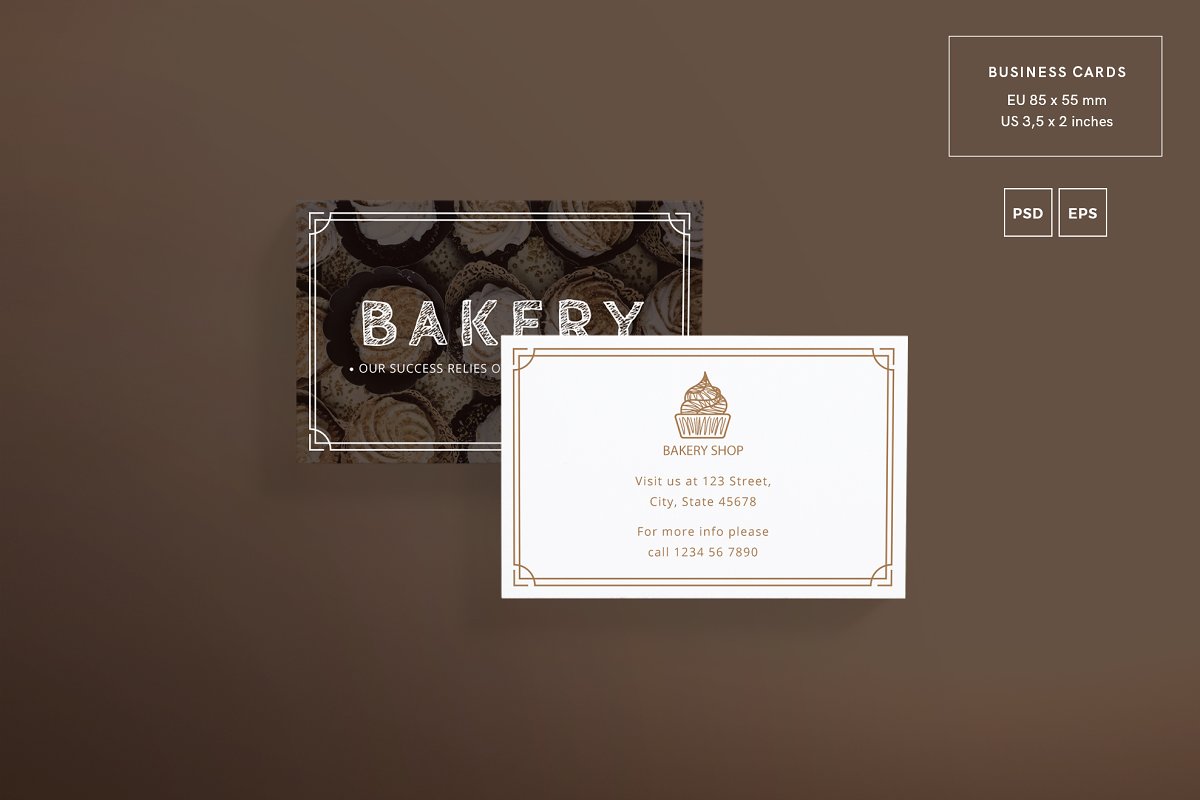 Minimal Bakery Business Card
File Type: PDF, PSD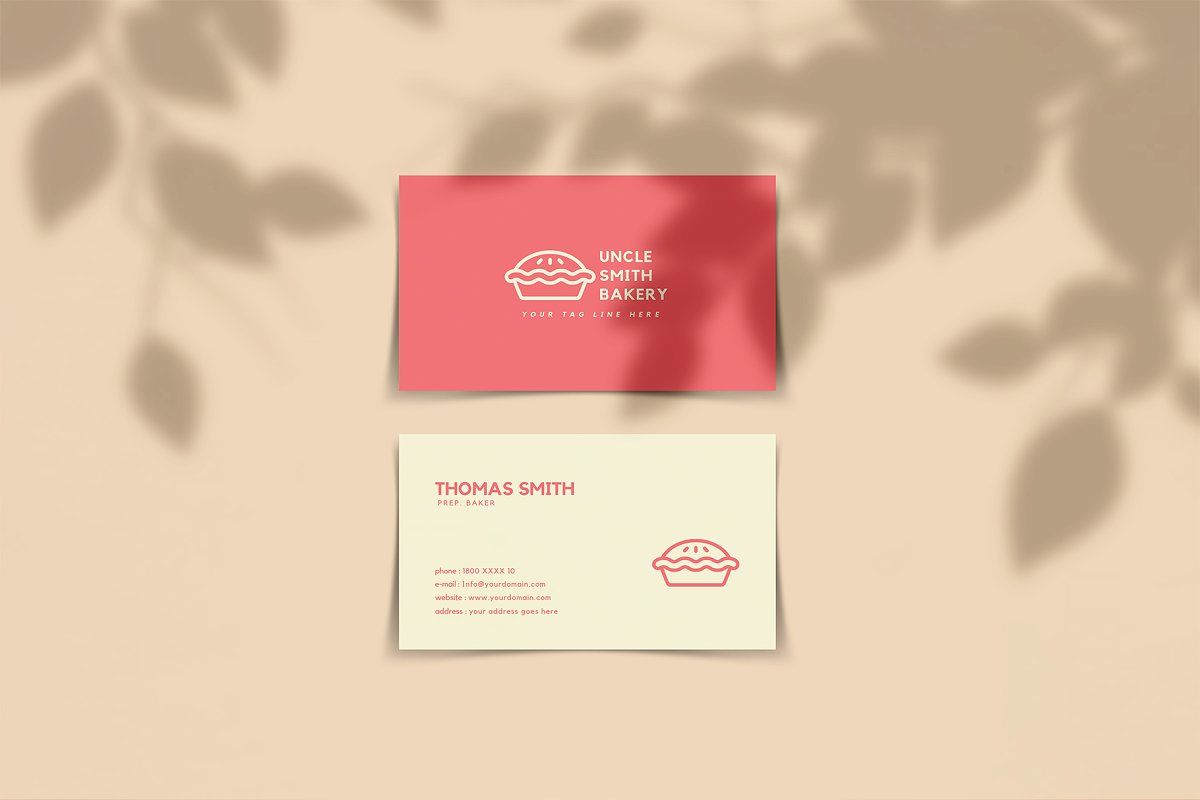 Cookie Shop Business Card Template
File Type: AI, PSD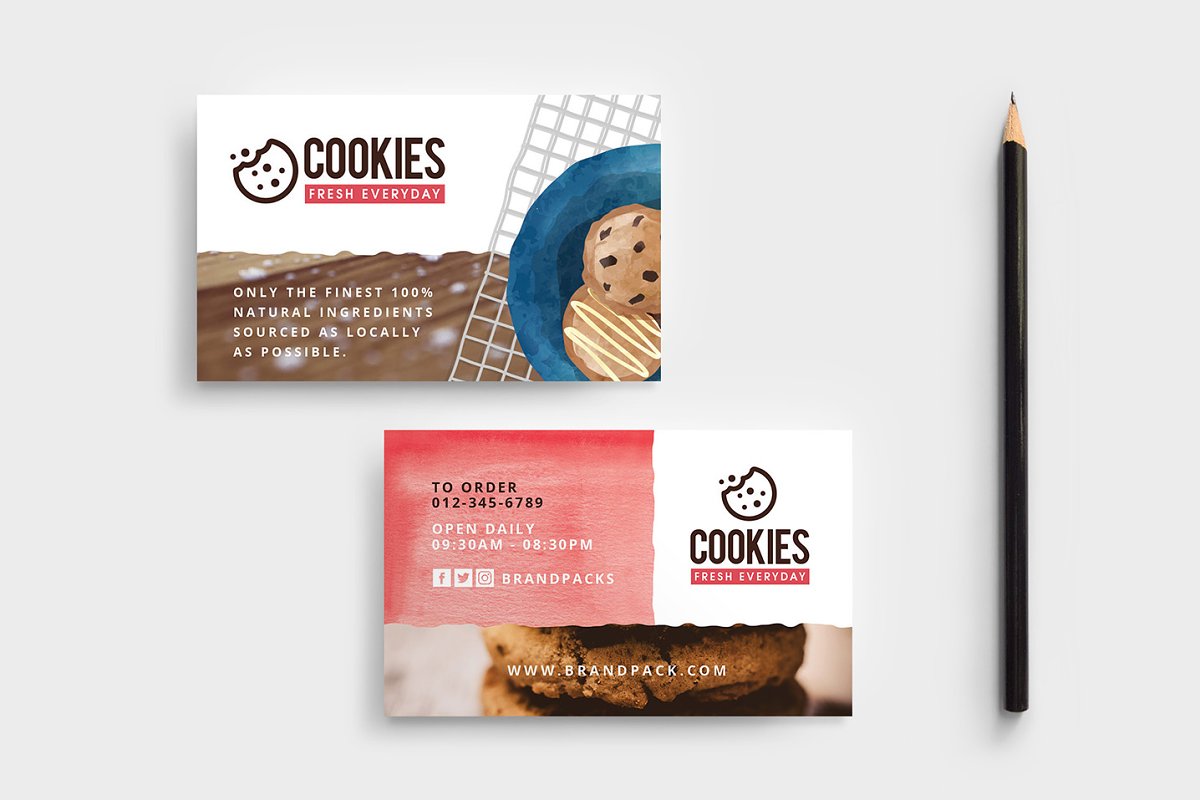 Cake Bakery Round Business Card
File Type: PDF, PSD
Business Cards / Bakery
File Type: EPS, PSD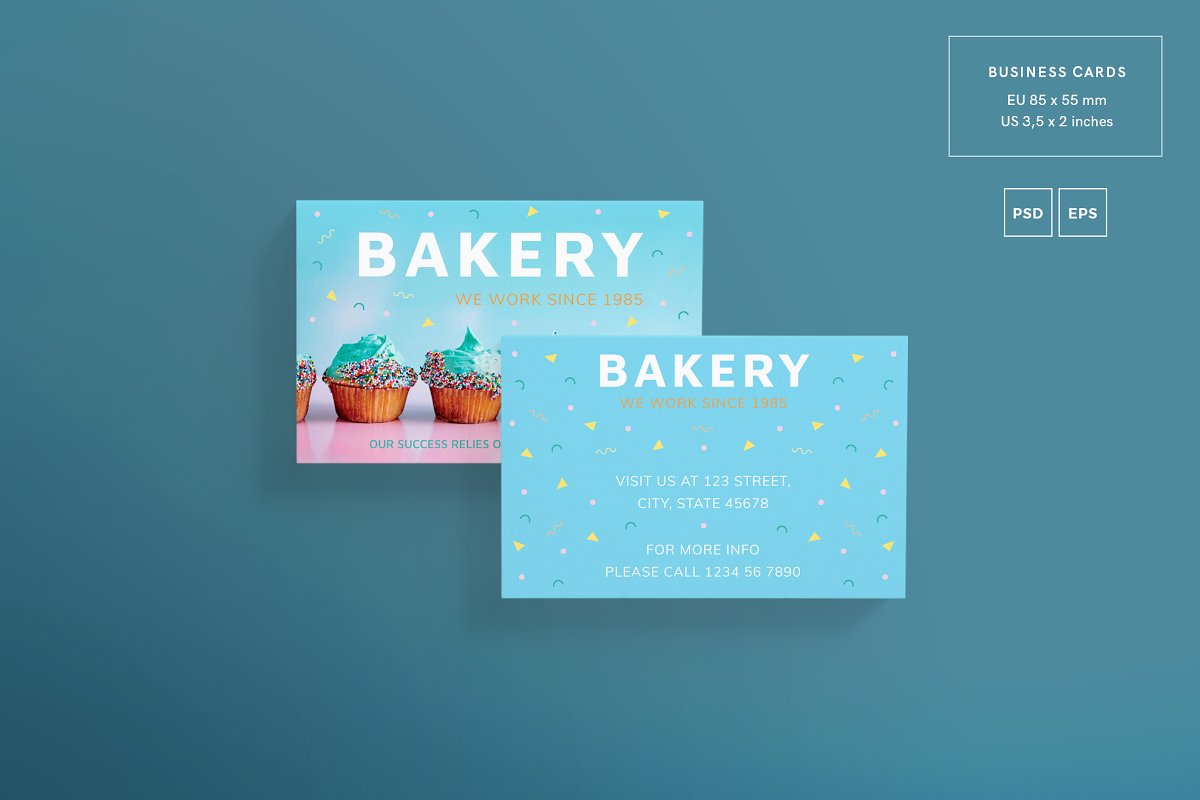 Business Cards / Bakery
File Type: EPS, PSD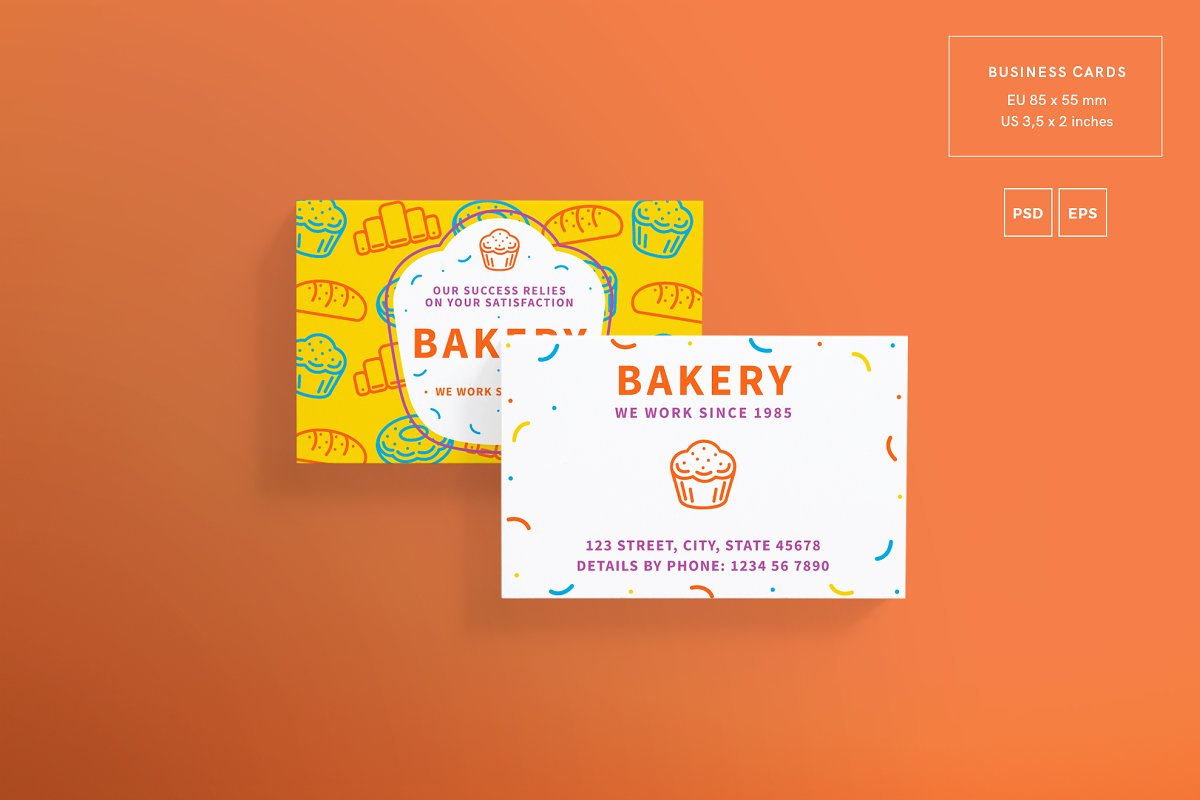 Business Cards / Bakery
File Type: EPS, PSD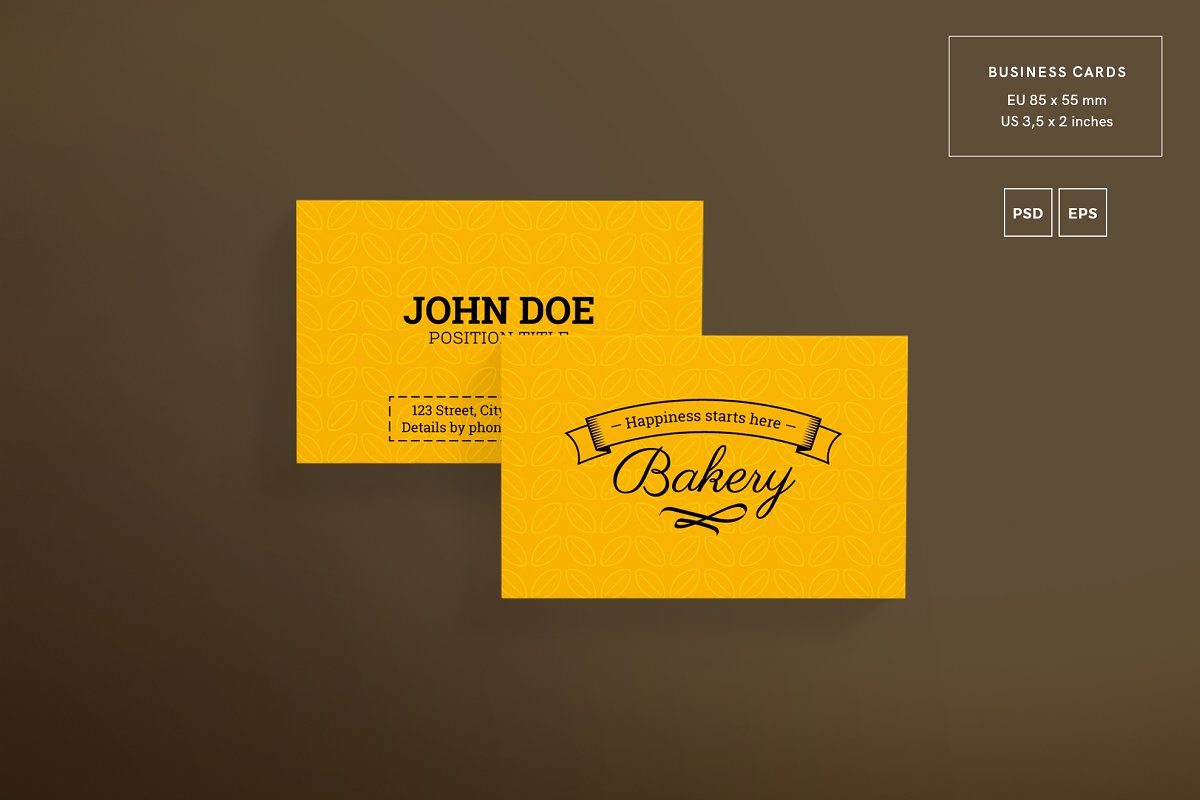 Bakery Business Card
File Type: PSD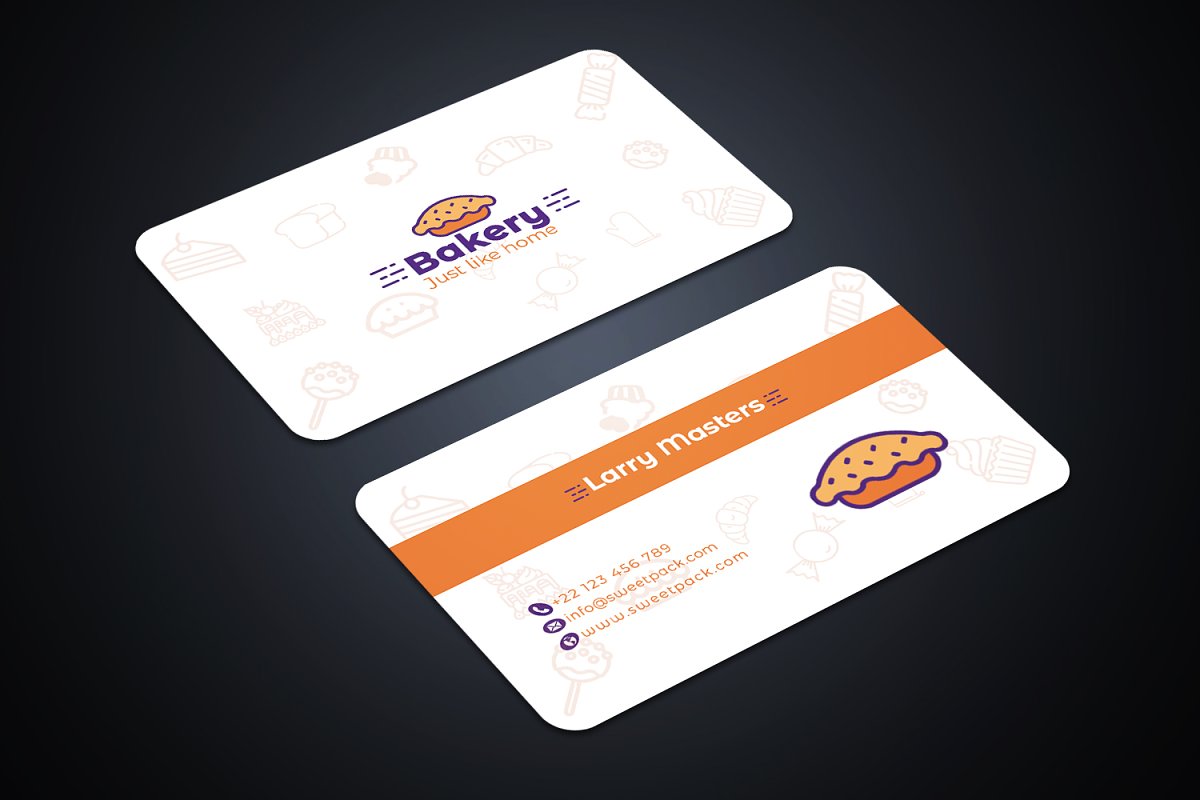 Bakery Shop Business Card
File Type: PSD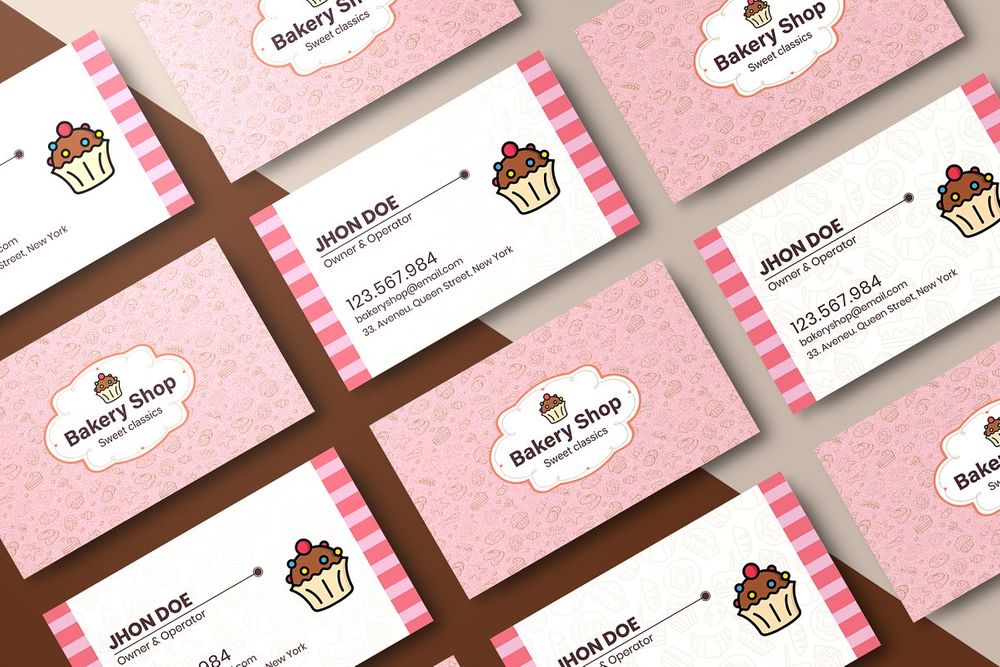 Bakery Shop Business Card
File Type: PSD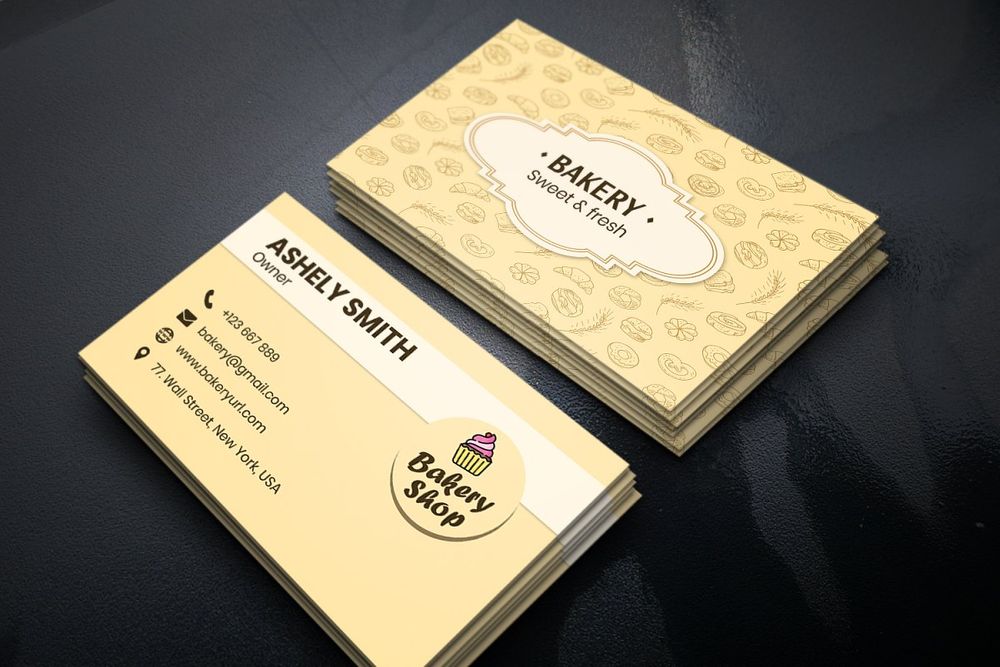 Bakery Business Card Template
File Type: PSD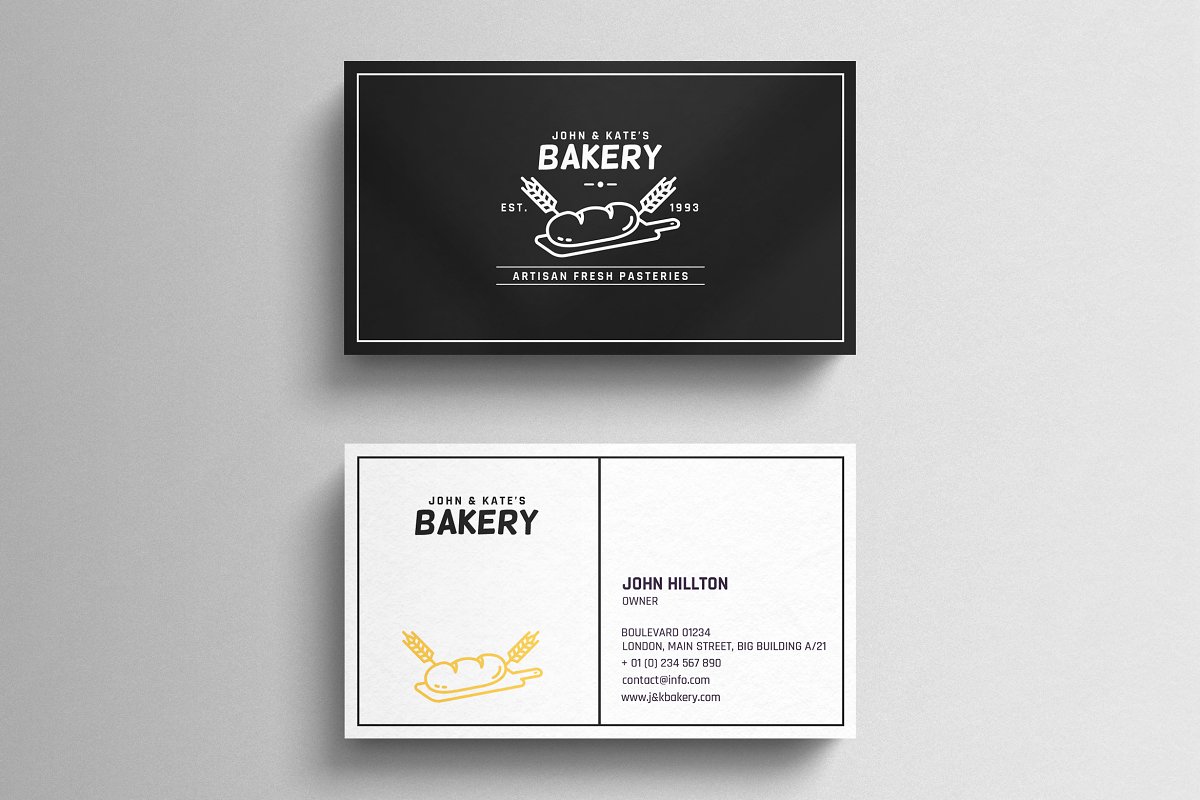 Bakery Shop Business Card
File Type: PSD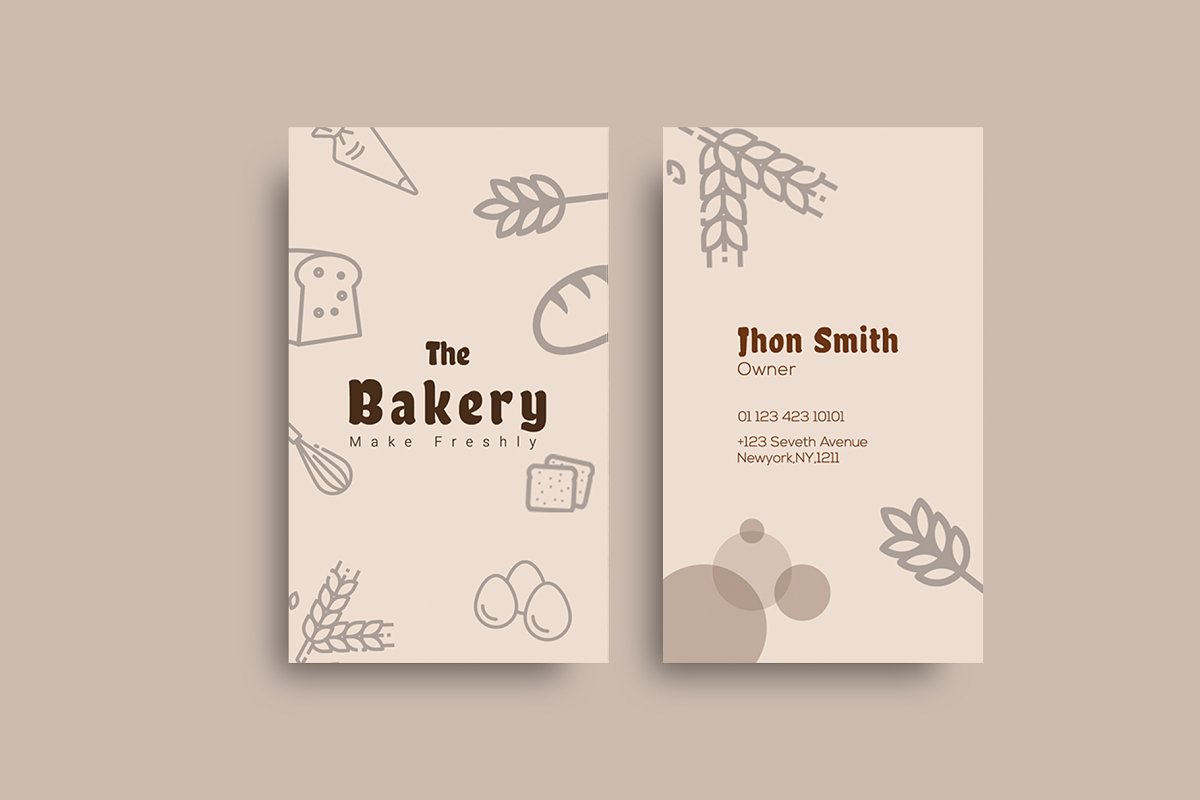 Bakery Shop Business Card
File Type: PSD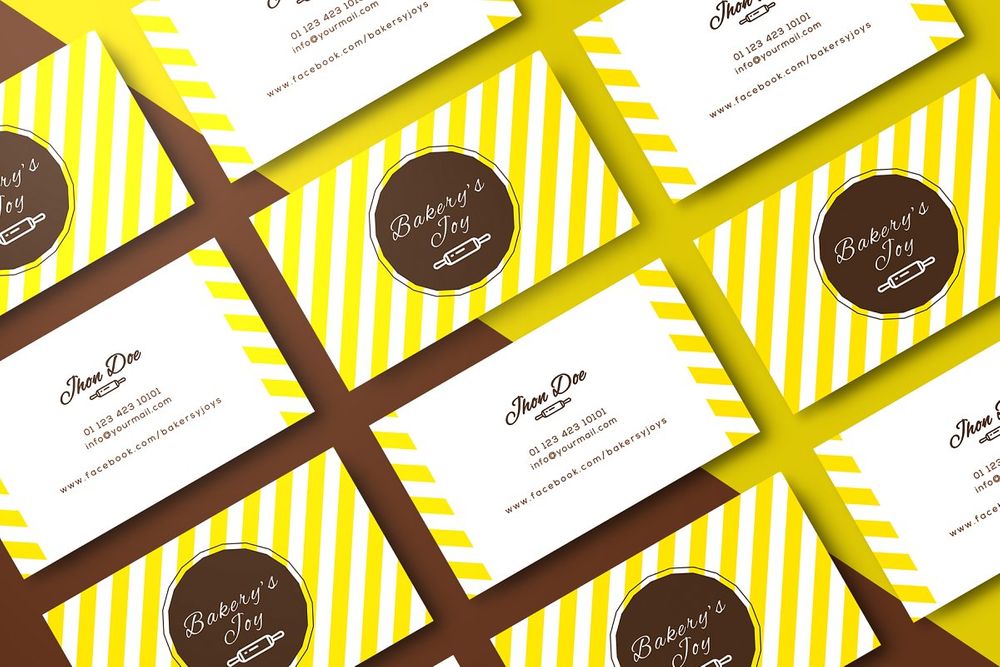 Bakery Shop Business Card
File Type: PSD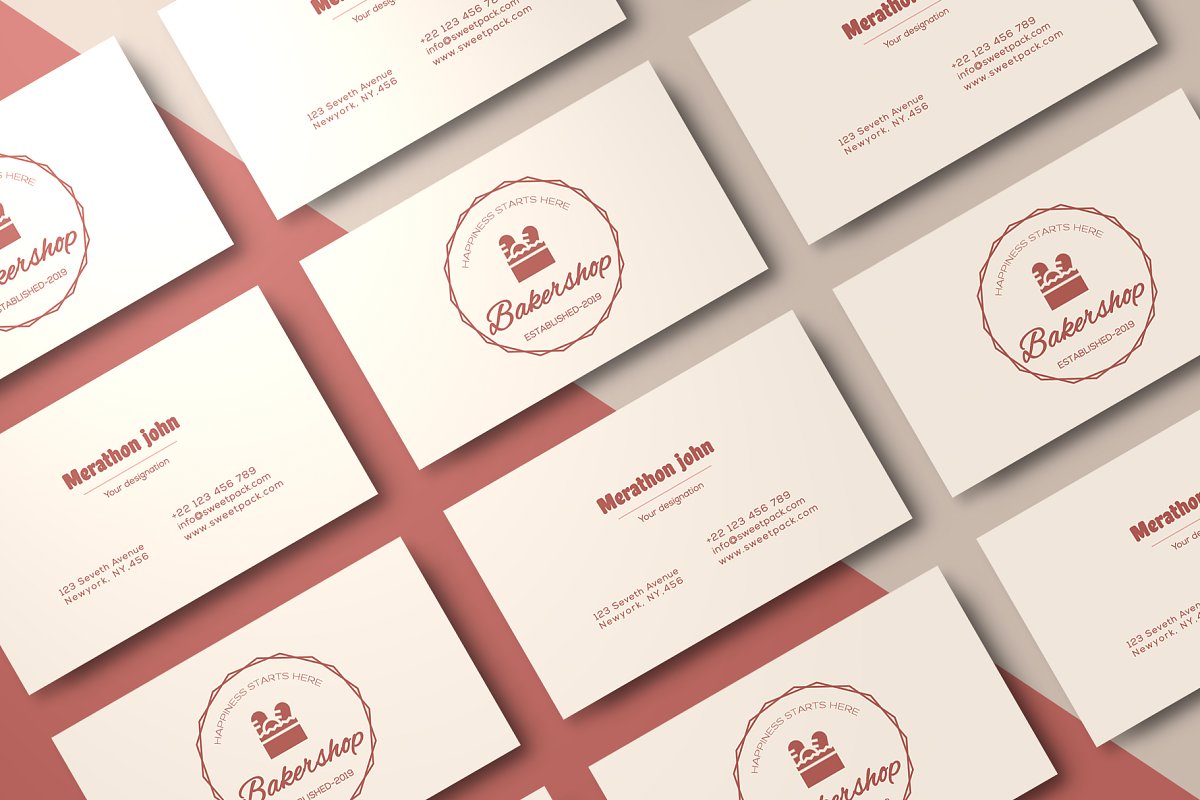 Bakery Shop Business Card
File Type: PSD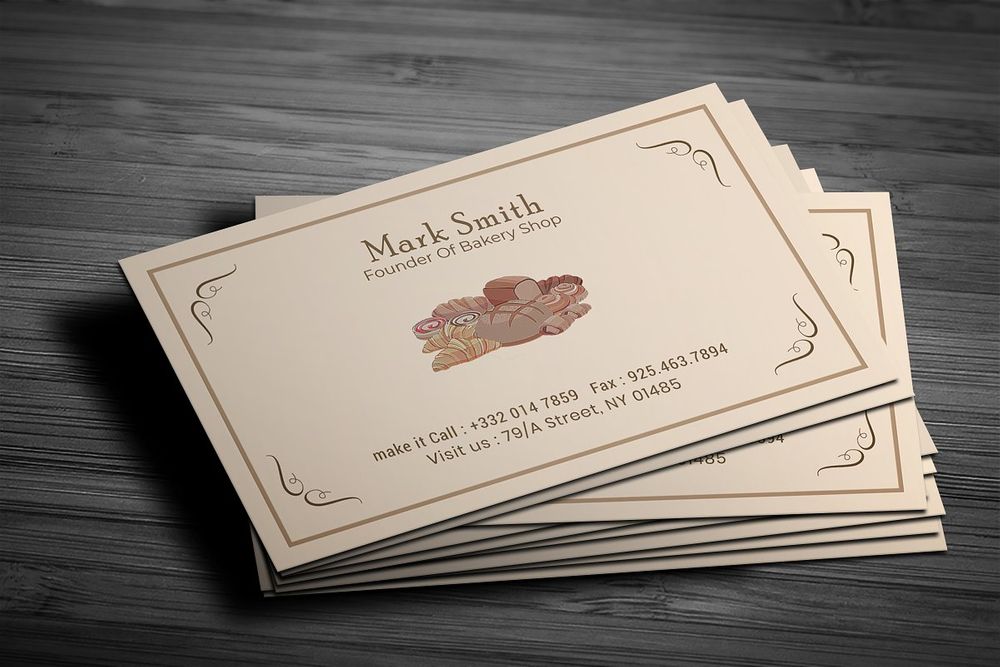 Business Cards / Bakery Shop
File Type: EPS, PSD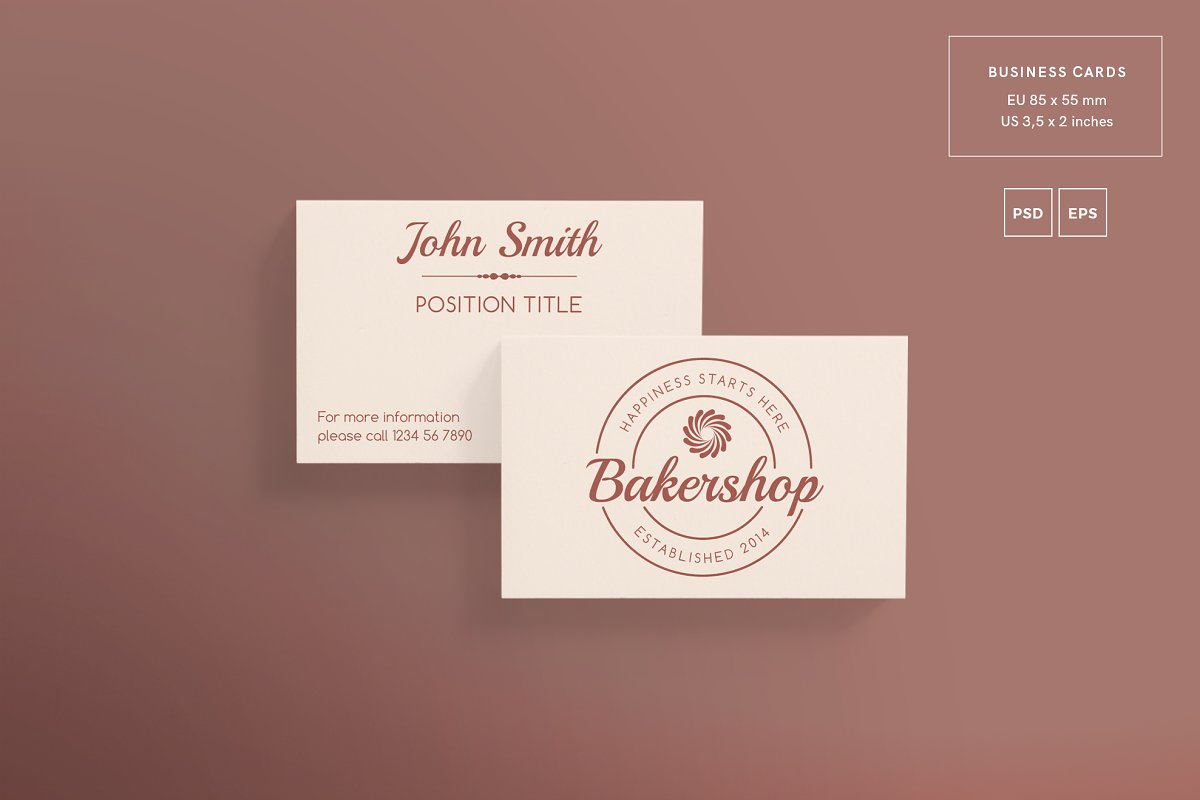 Bakery Minimal Business Card
File Type: INDD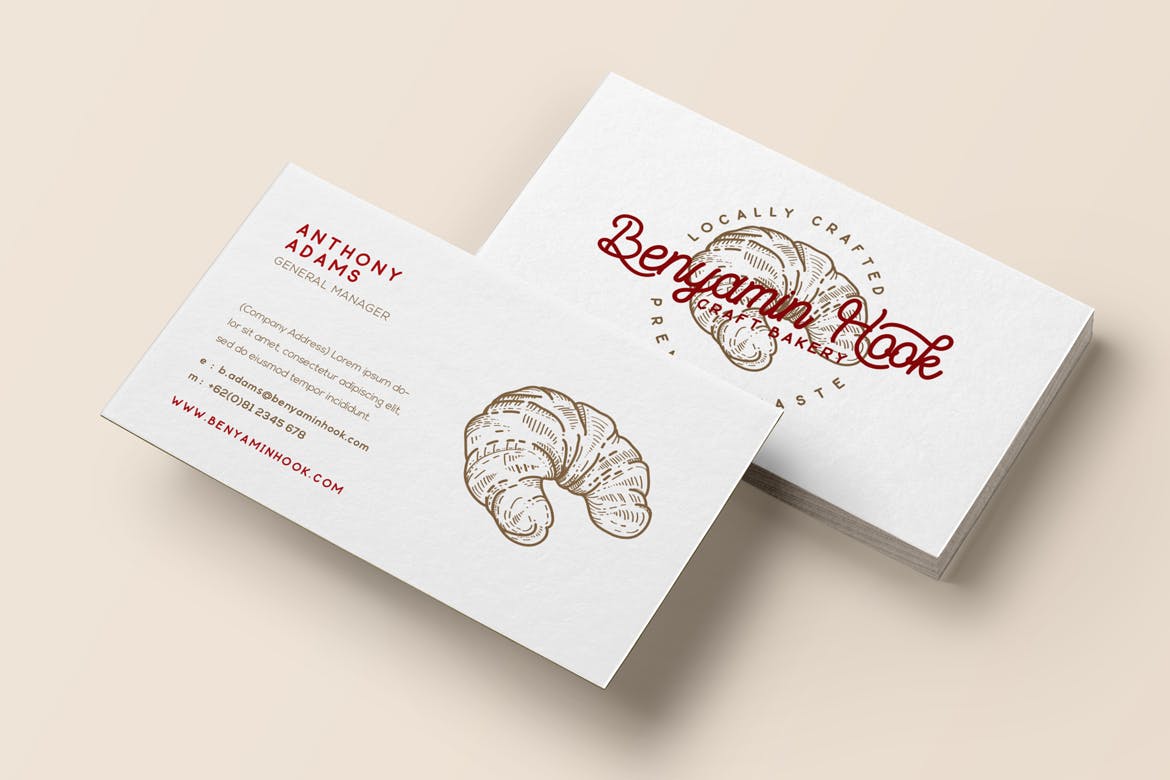 Sweets Bakery Business Card Design
File Type: PSD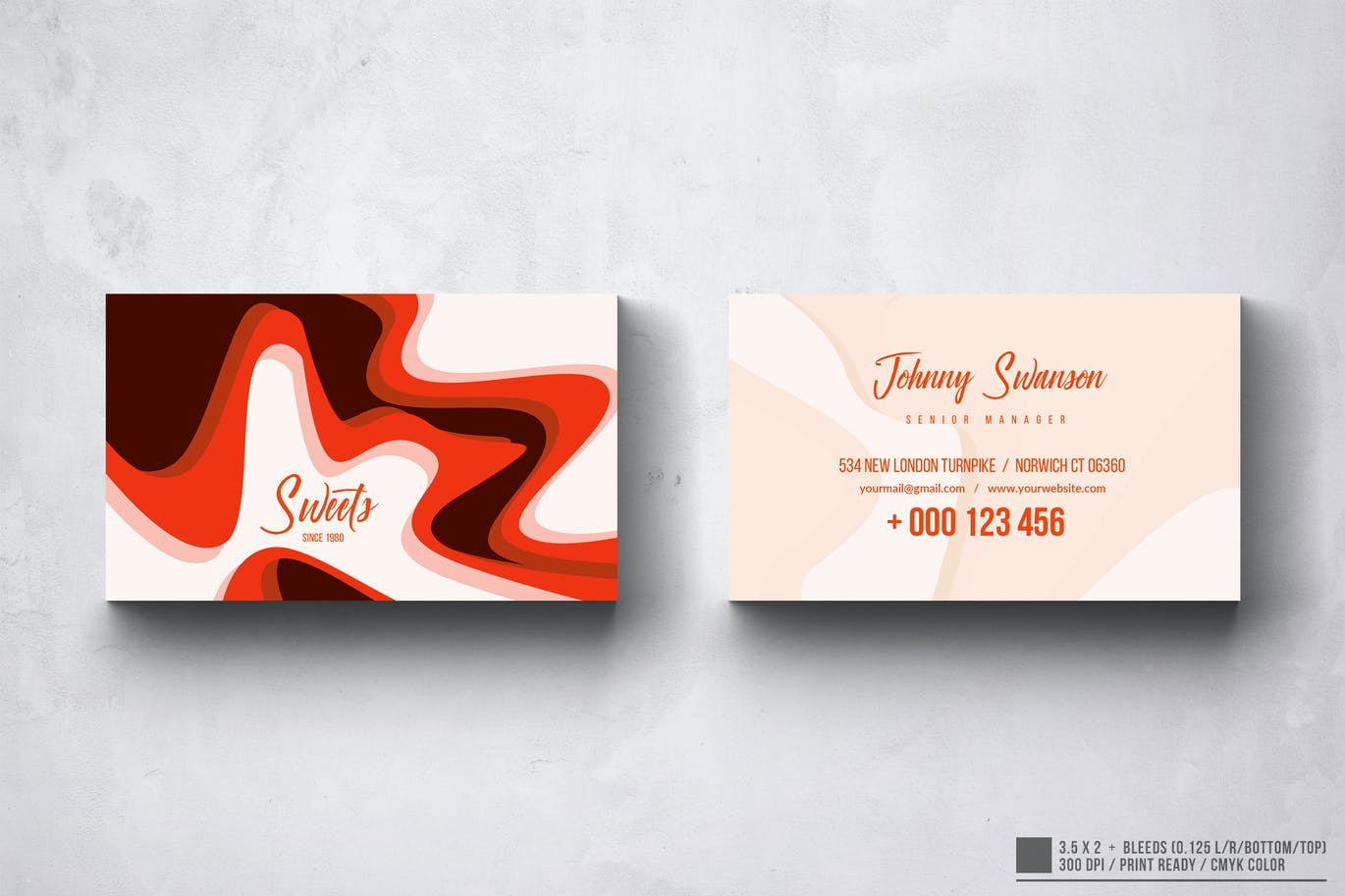 Bakery Business Card
File Type: INDD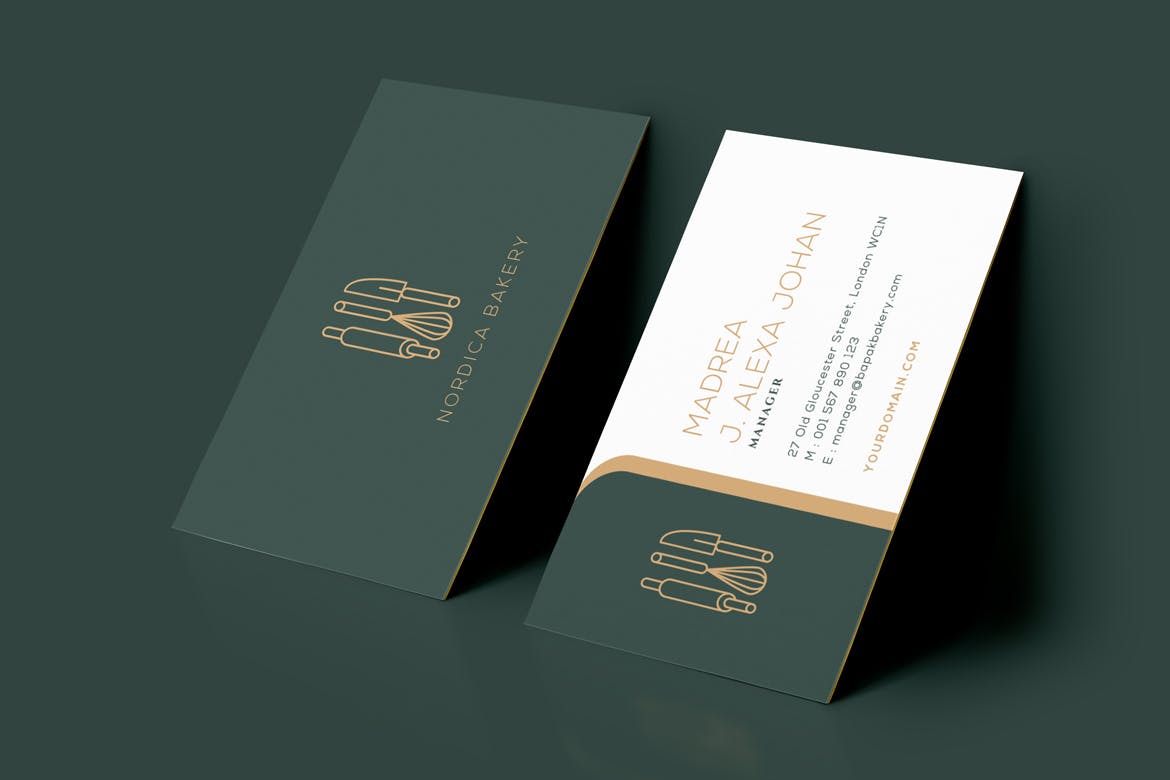 Bakery Business Card
File Type: INDD