Business card is your presentation of identity, the first impression too. Hence it must be professional.
A professional business card reflects the quality of your brand and so all the information should be included in a business card. A good business card must be simple and attractive, always try to select a standard size business card and keep it neat and clean no matter how well designed. All the necessary information about the brand should be include but it must be aligned in a good manner.
In this amazing post we gathered the 45+ best business card design PSD templates. Don't worry, here you can take the idea or complete design for your Business.
You may also like:
Clean Business Card Template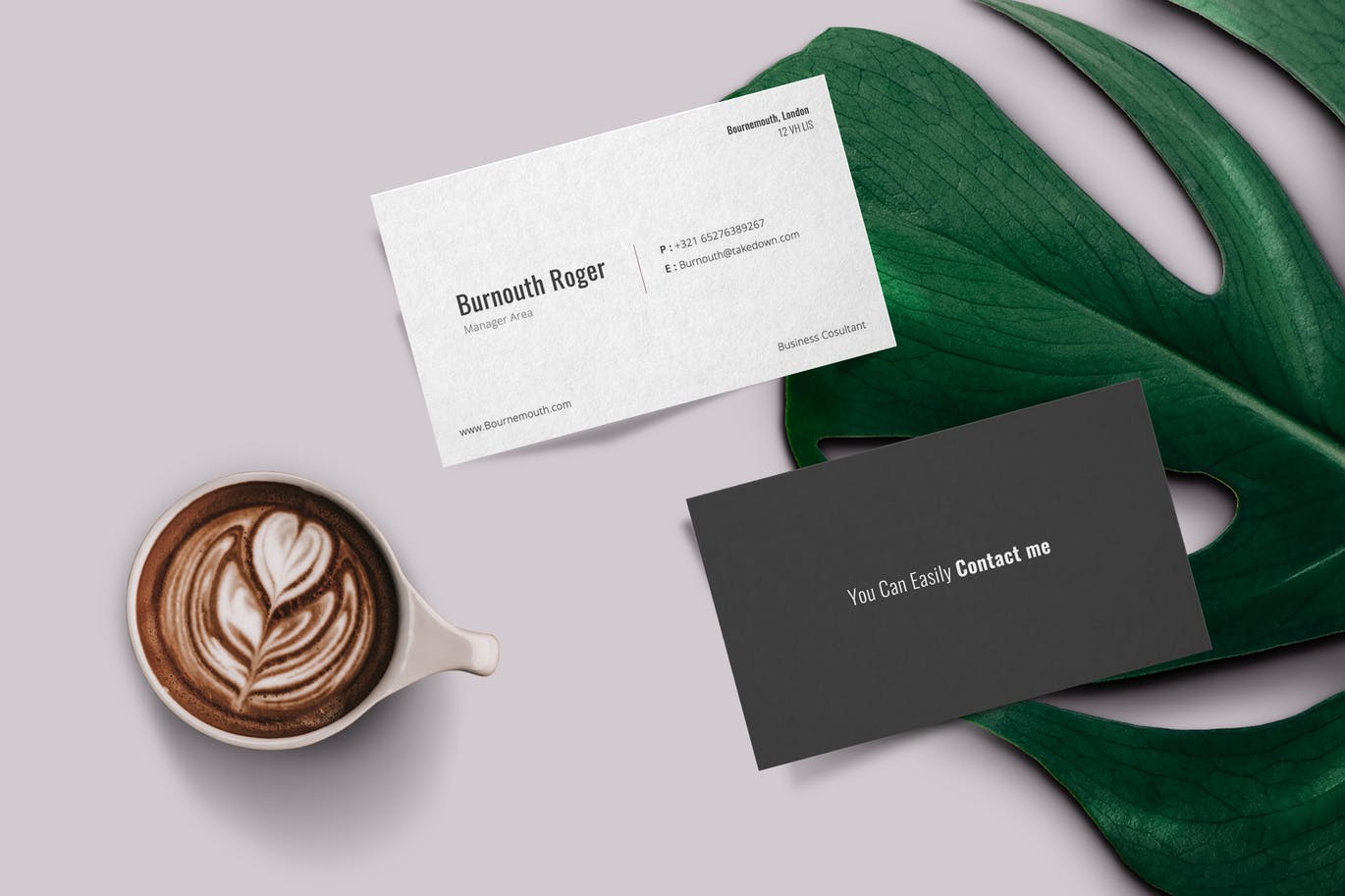 Business Card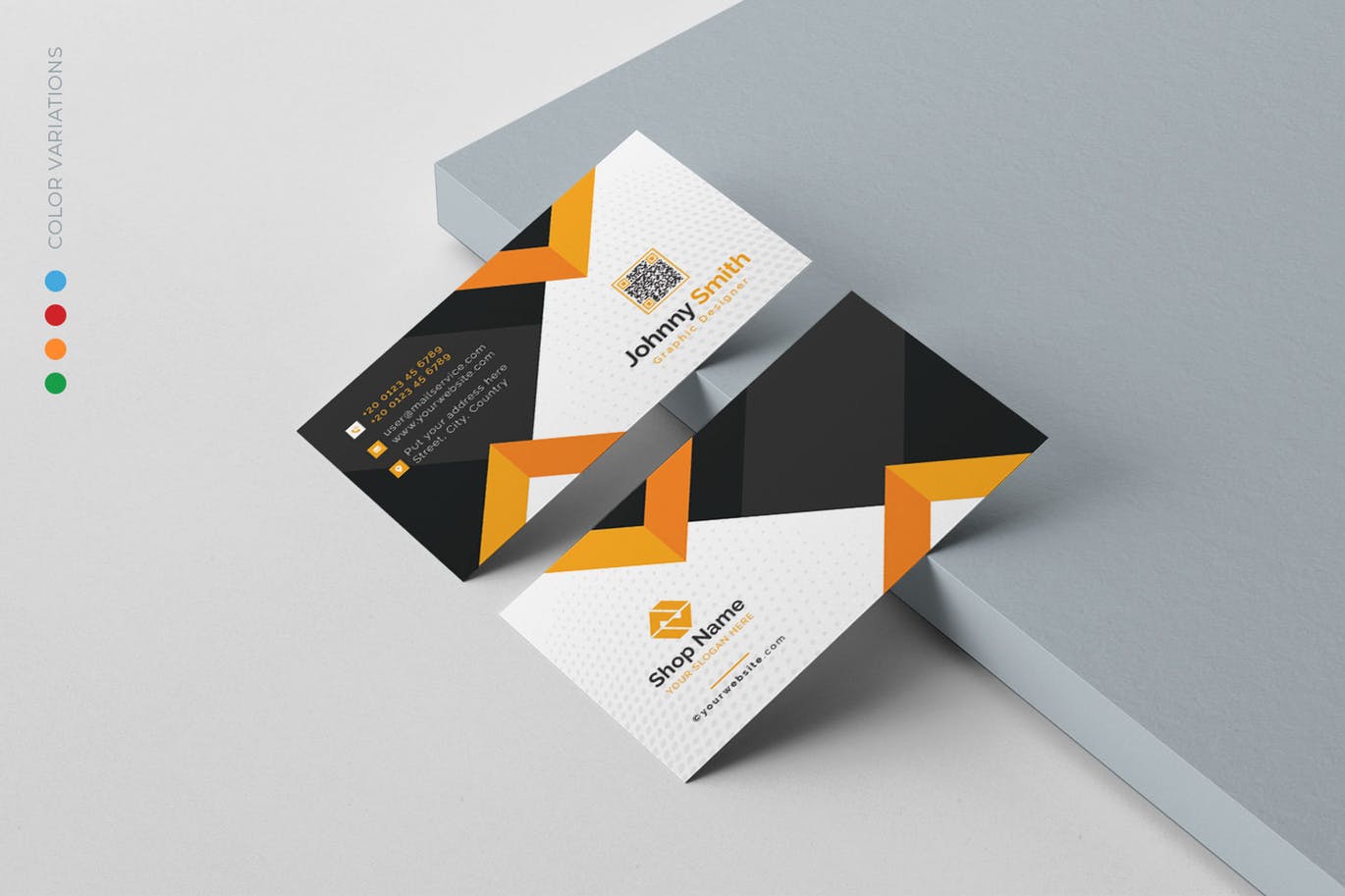 Corporate Business Card Template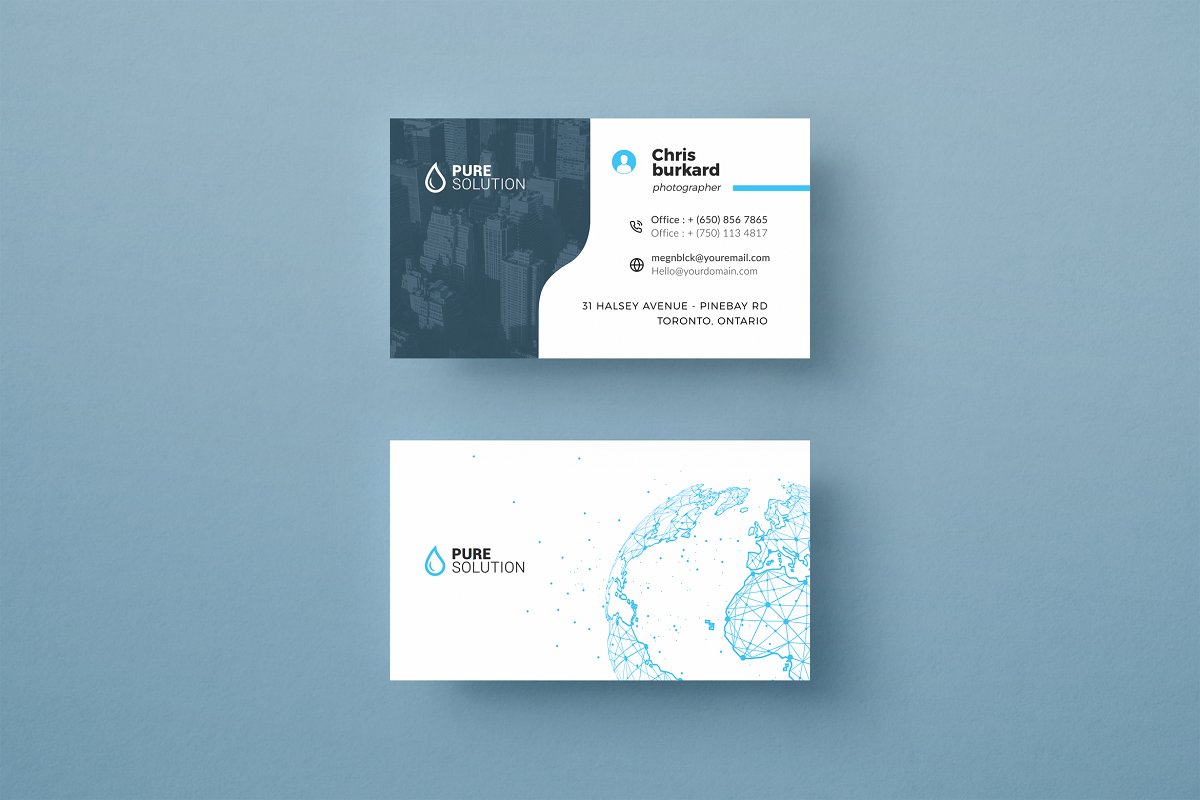 Business Cards PSD
Business Card Template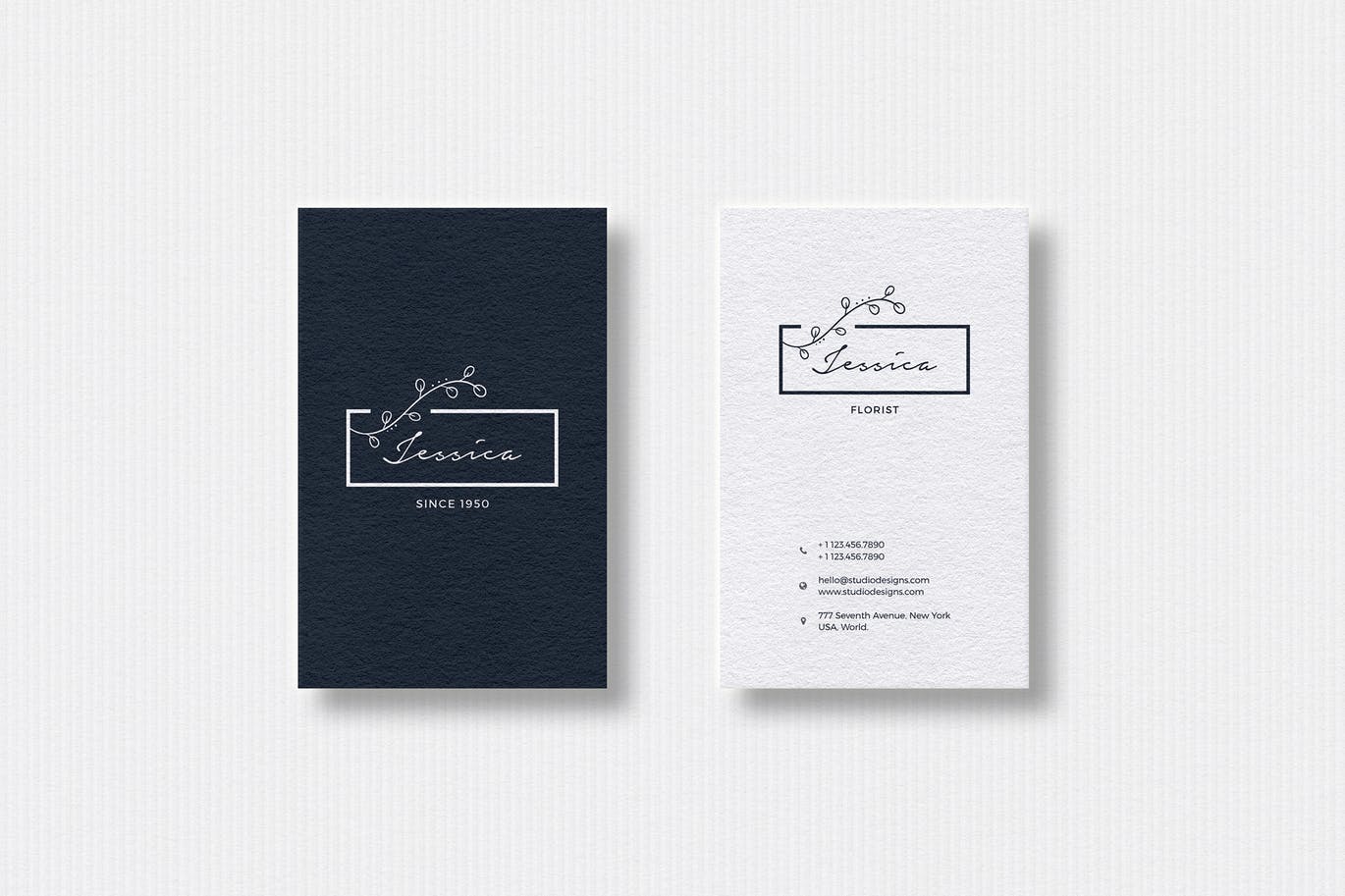 80+ Business Card Bundle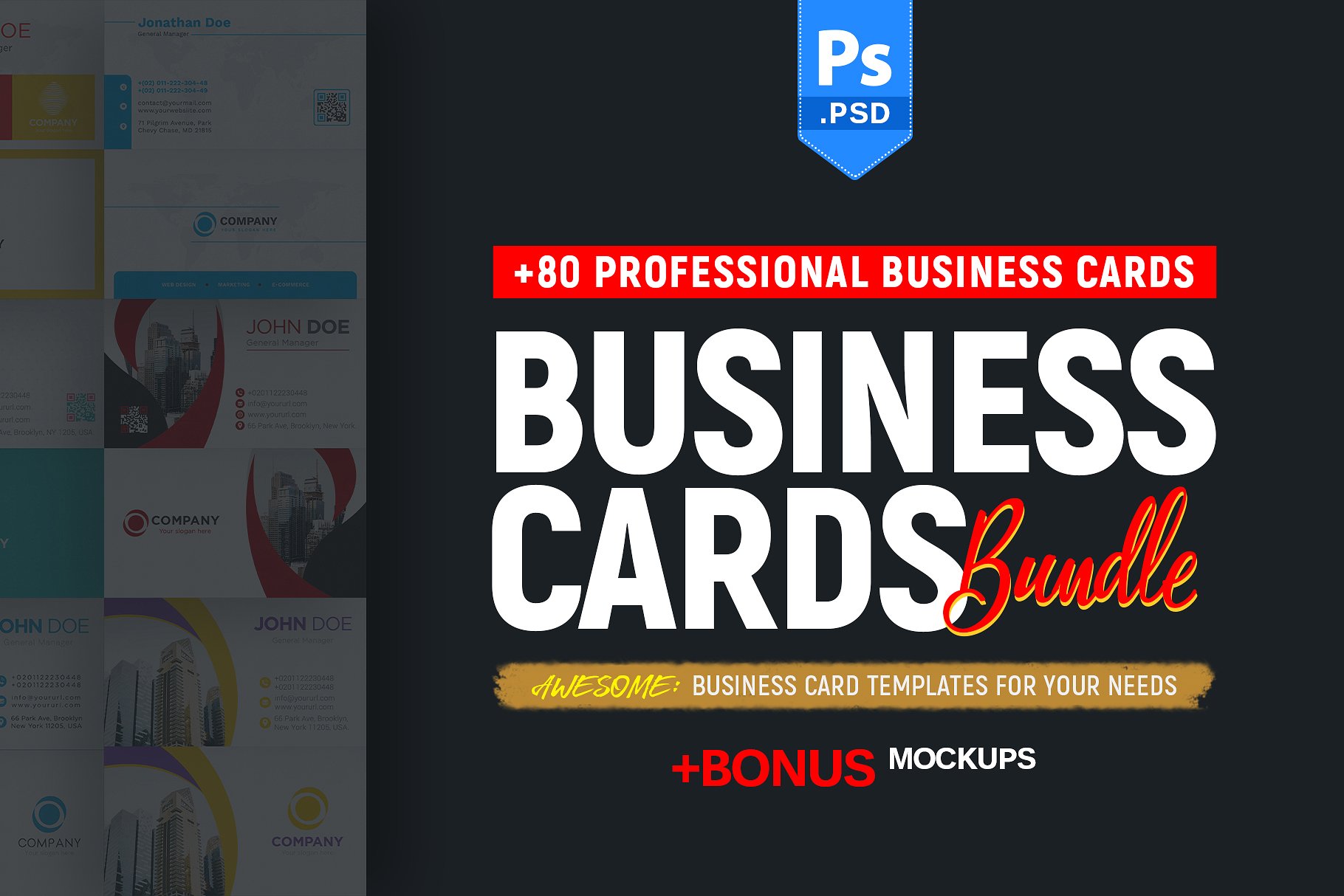 Minimal Creative Business Card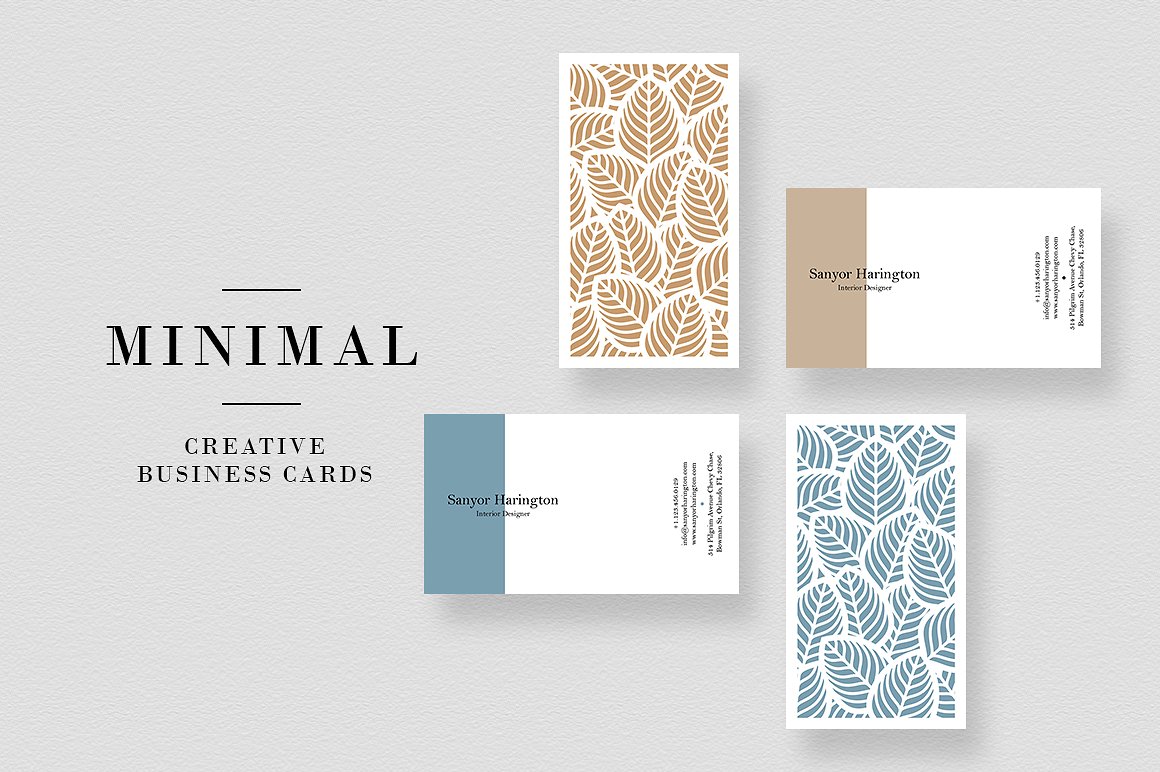 150 Mega Business Cards Bundle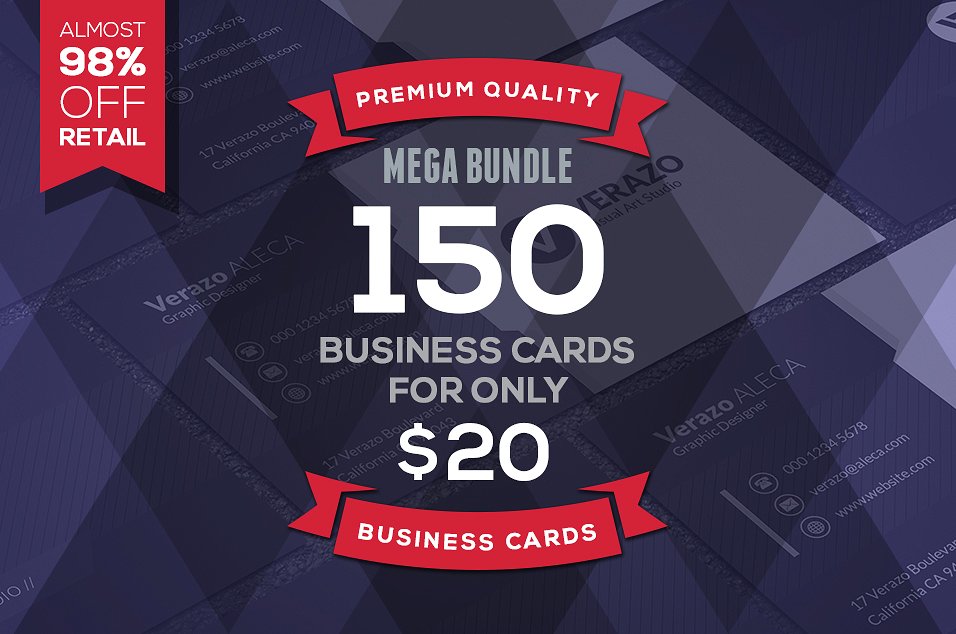 Corporate Business Card Free PSD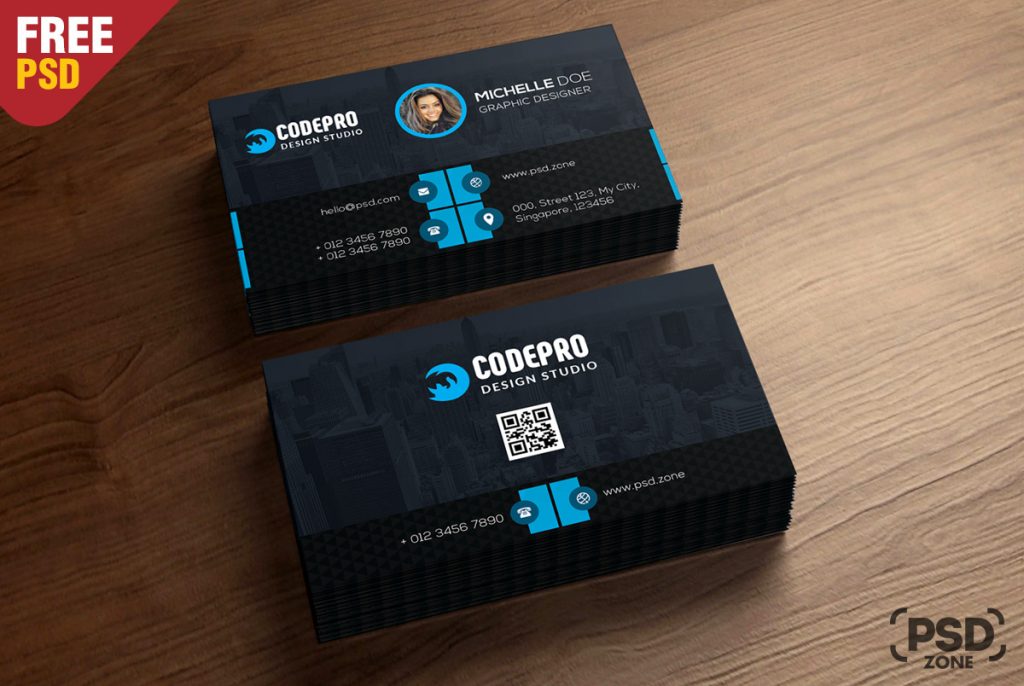 Hello Watercolour Business Card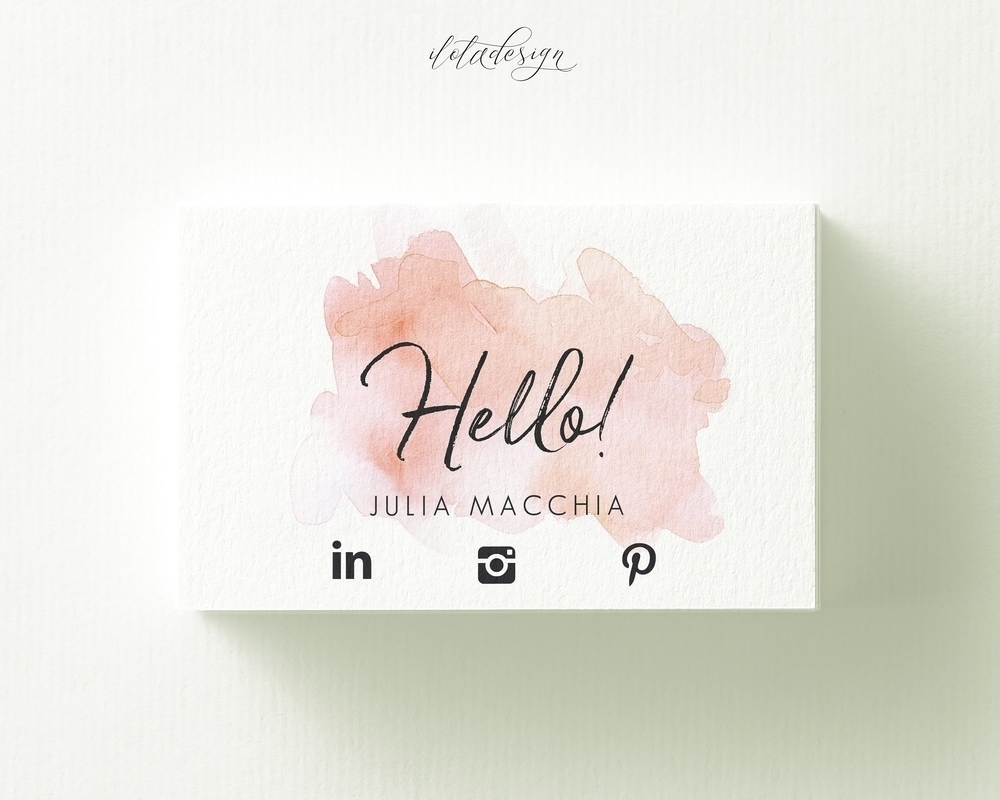 Freebie Business Card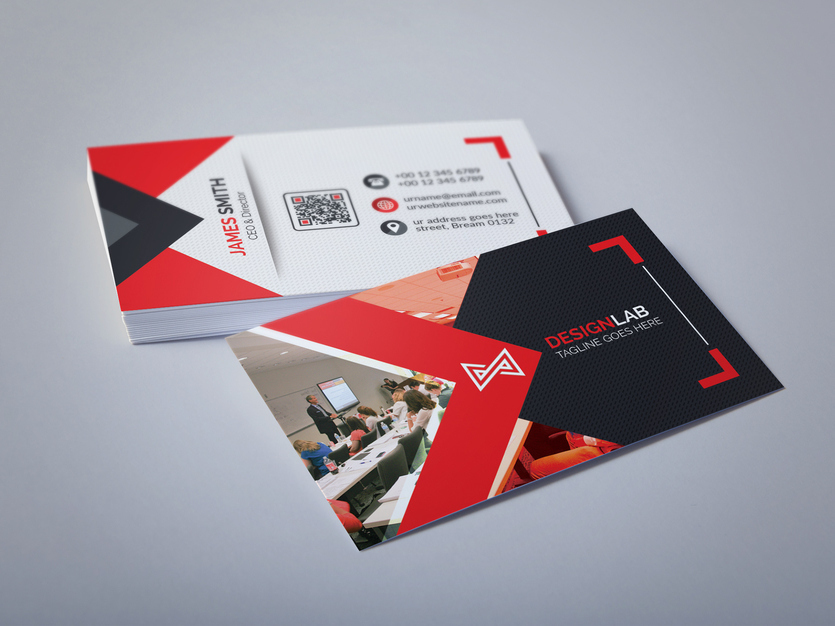 Business Card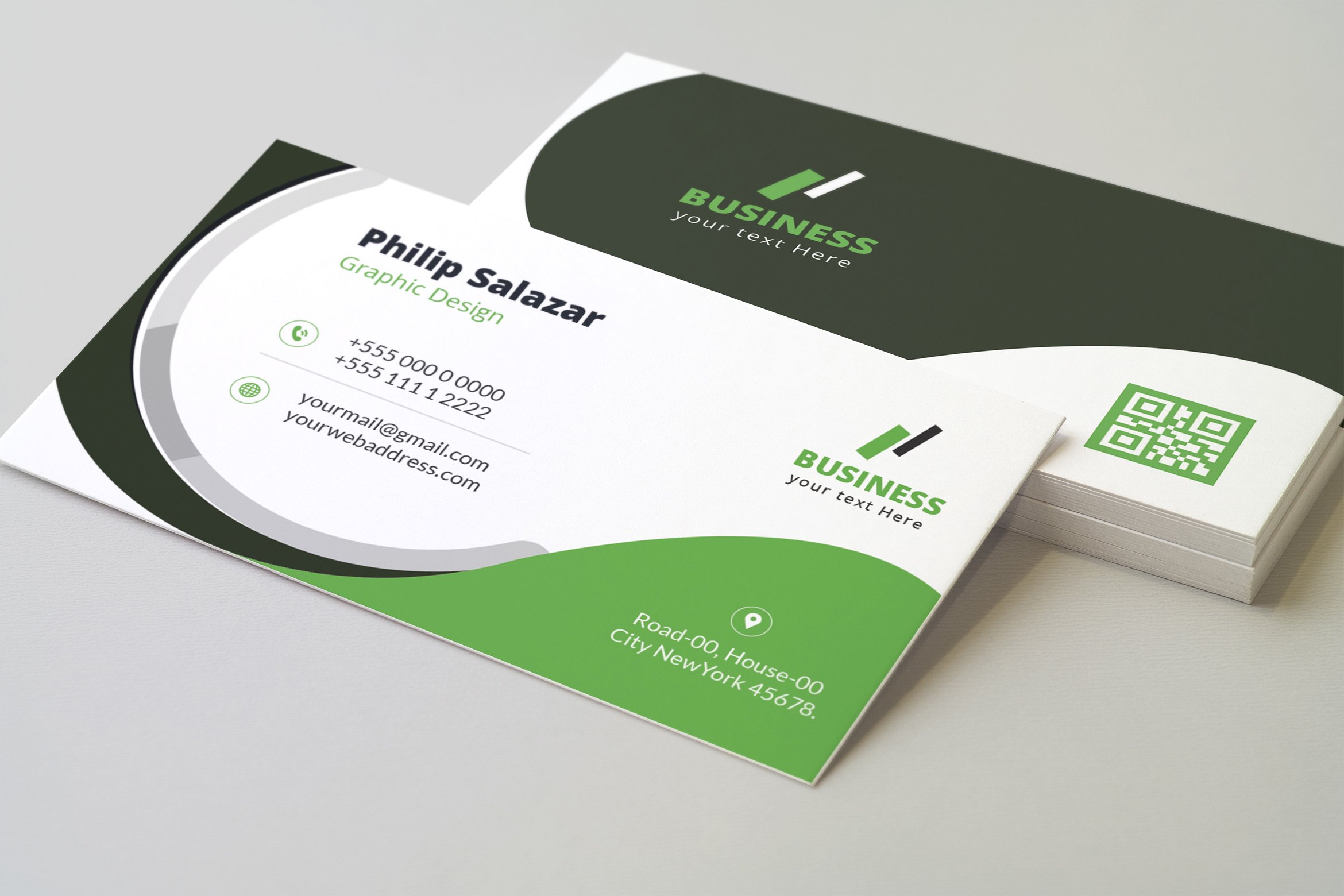 Geometric Business Card Template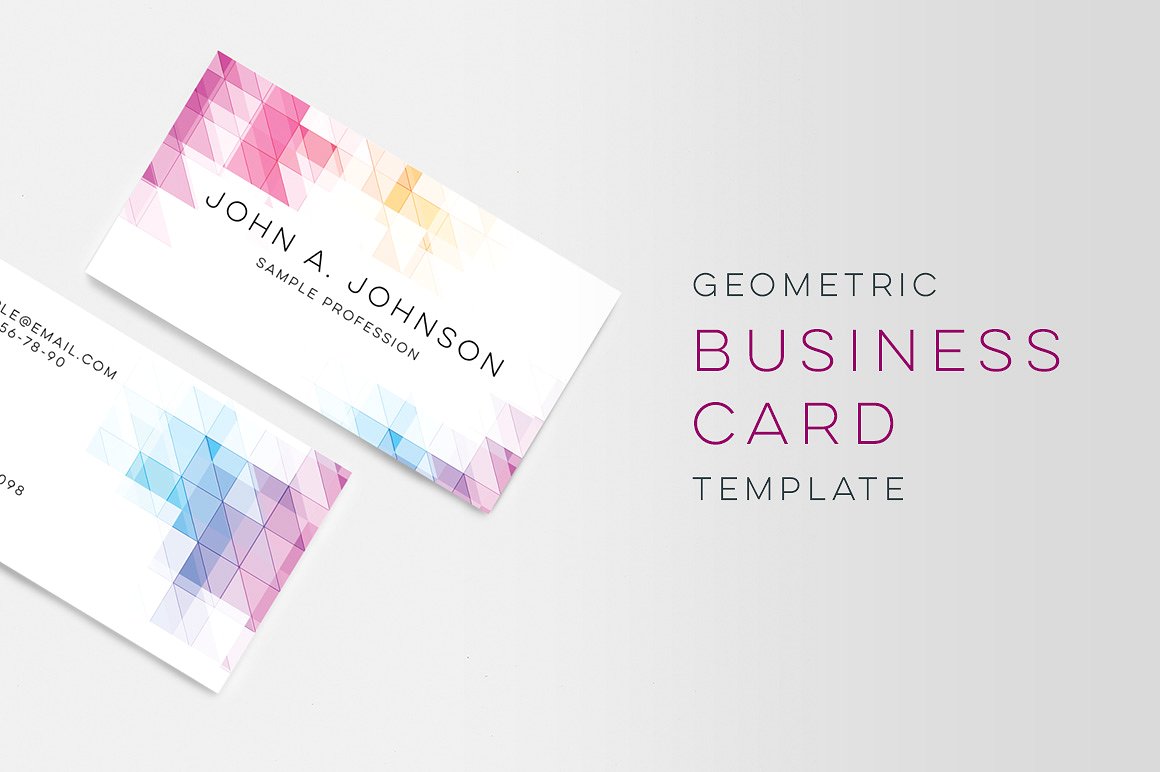 Business Card Template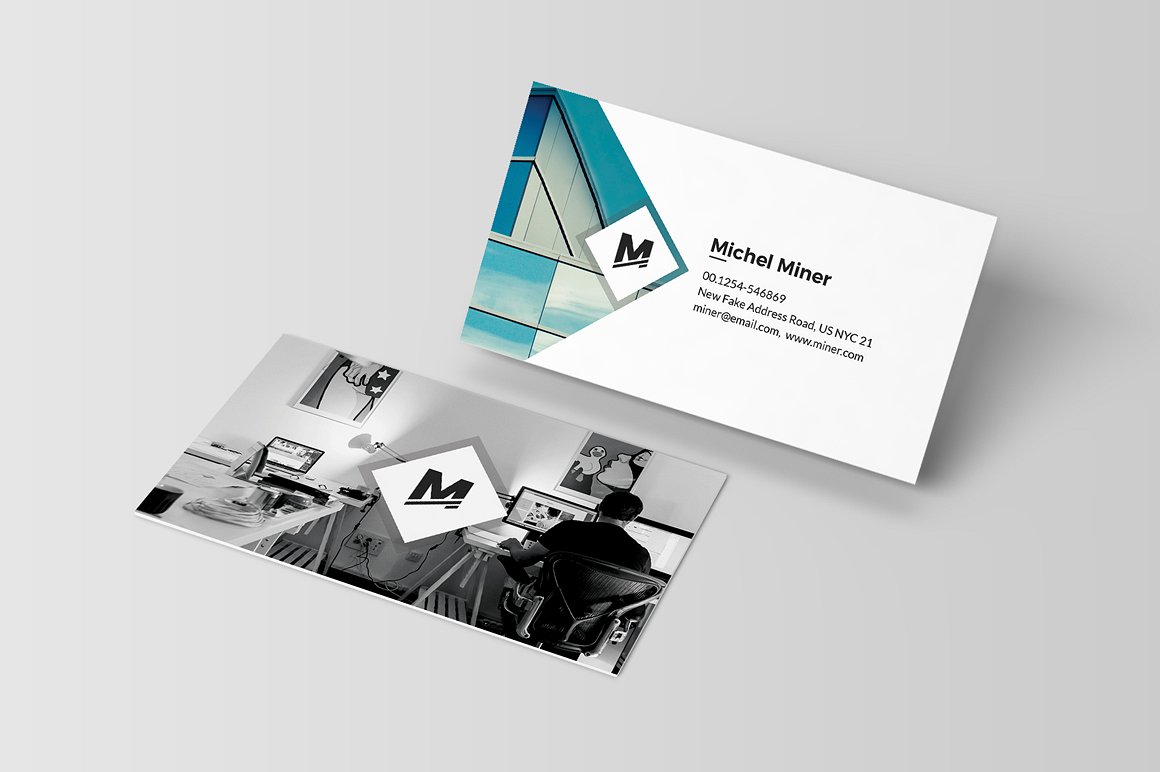 Free Business Card Template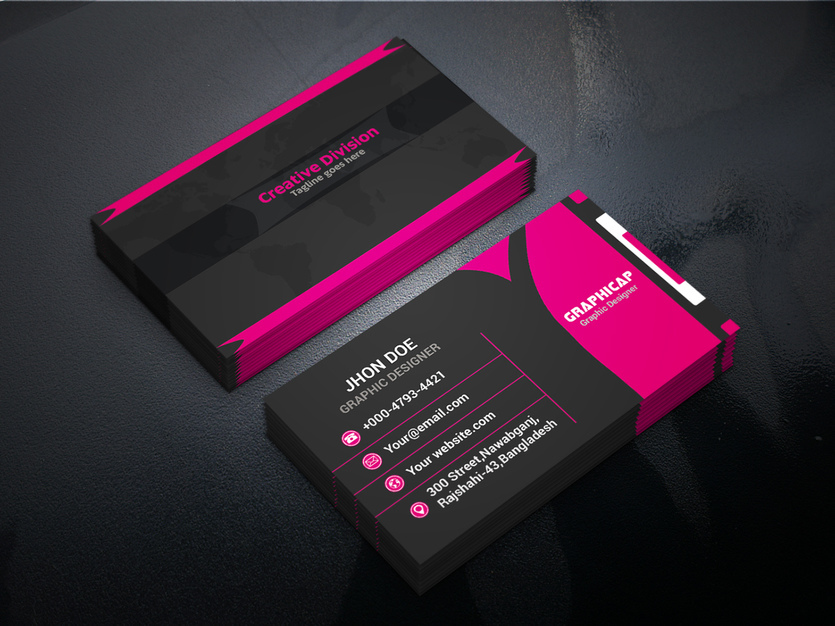 EMMA Business Cards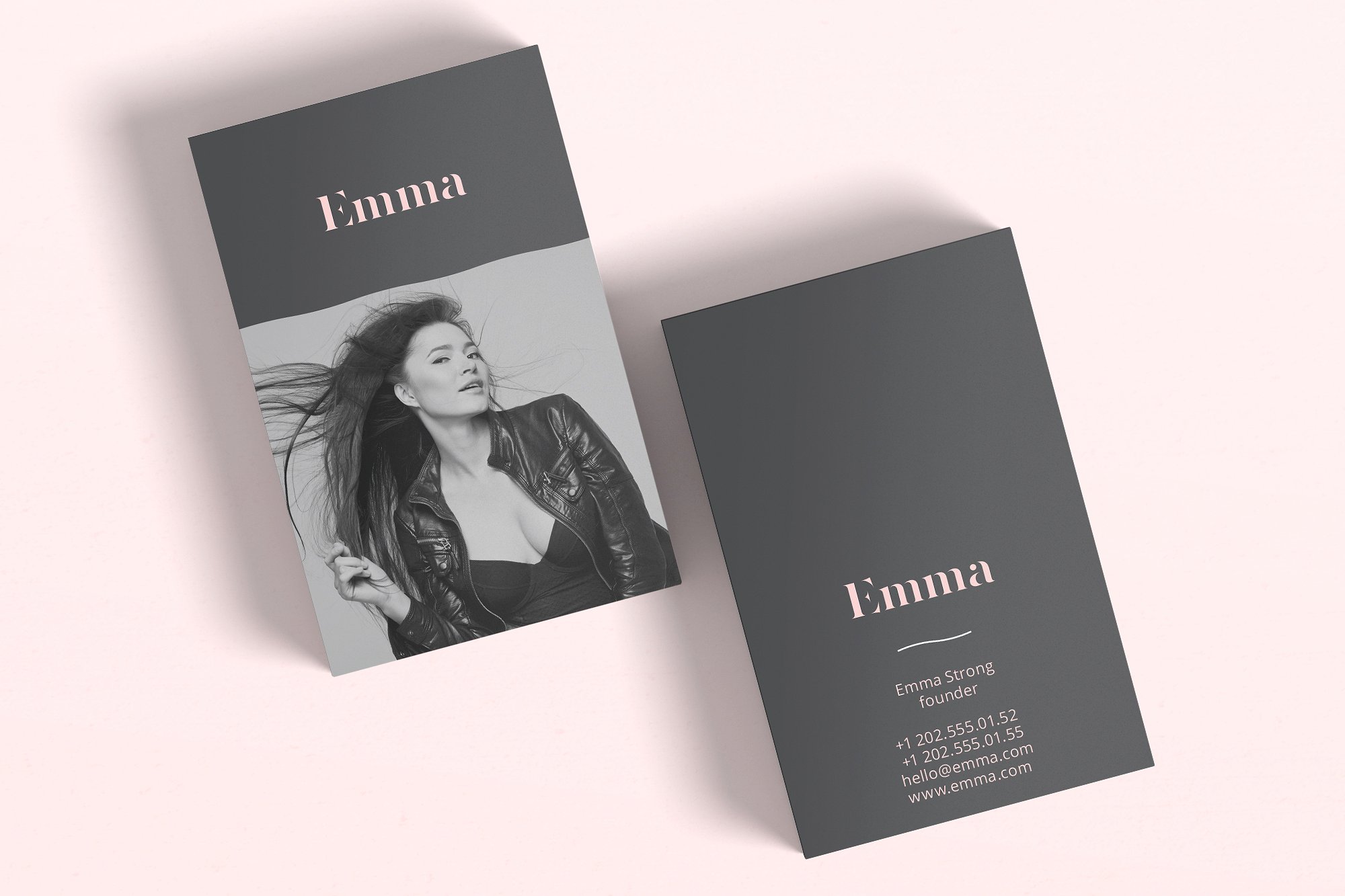 Free Salon & Spa Business Card Design Template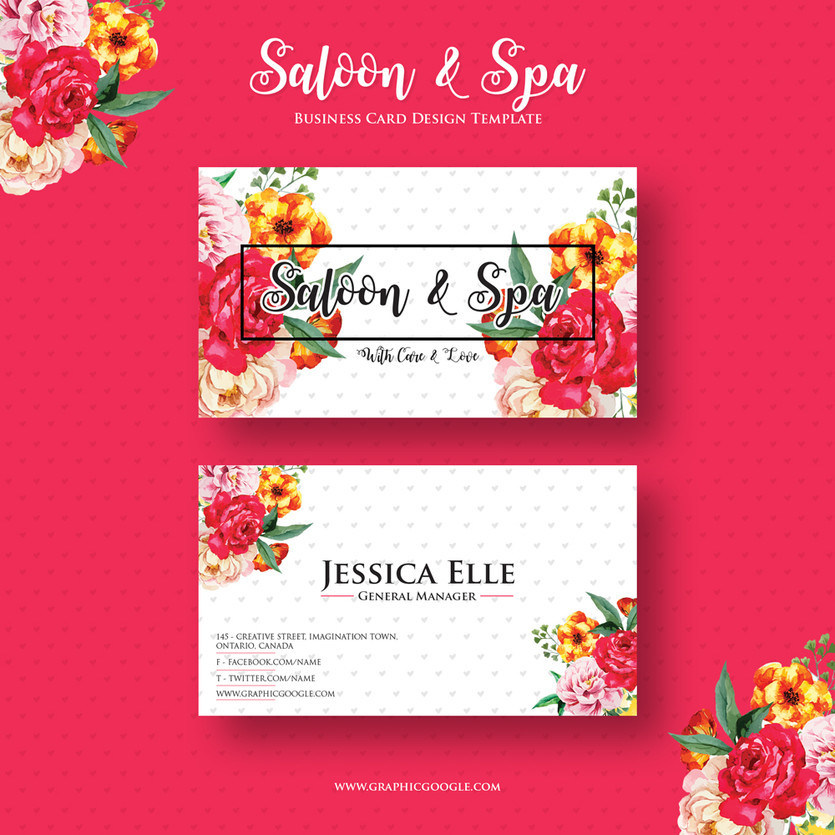 Agate Business Card Template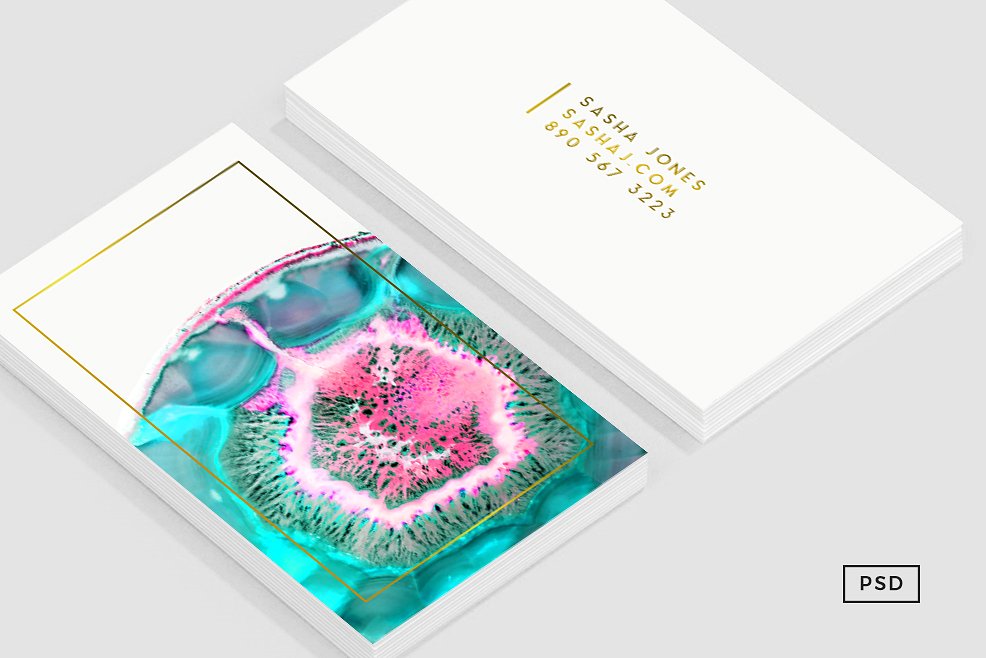 Free Print Ready Corporate Business Card PSD Templates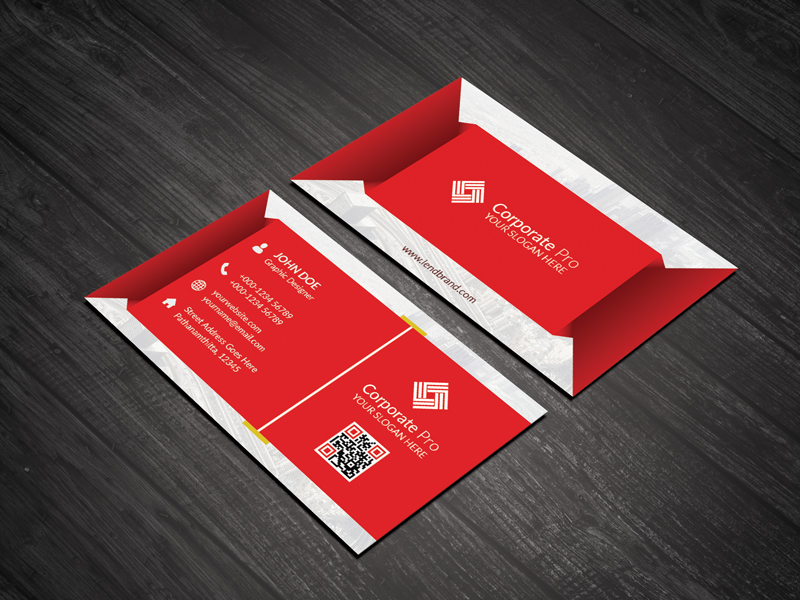 Creative Business Card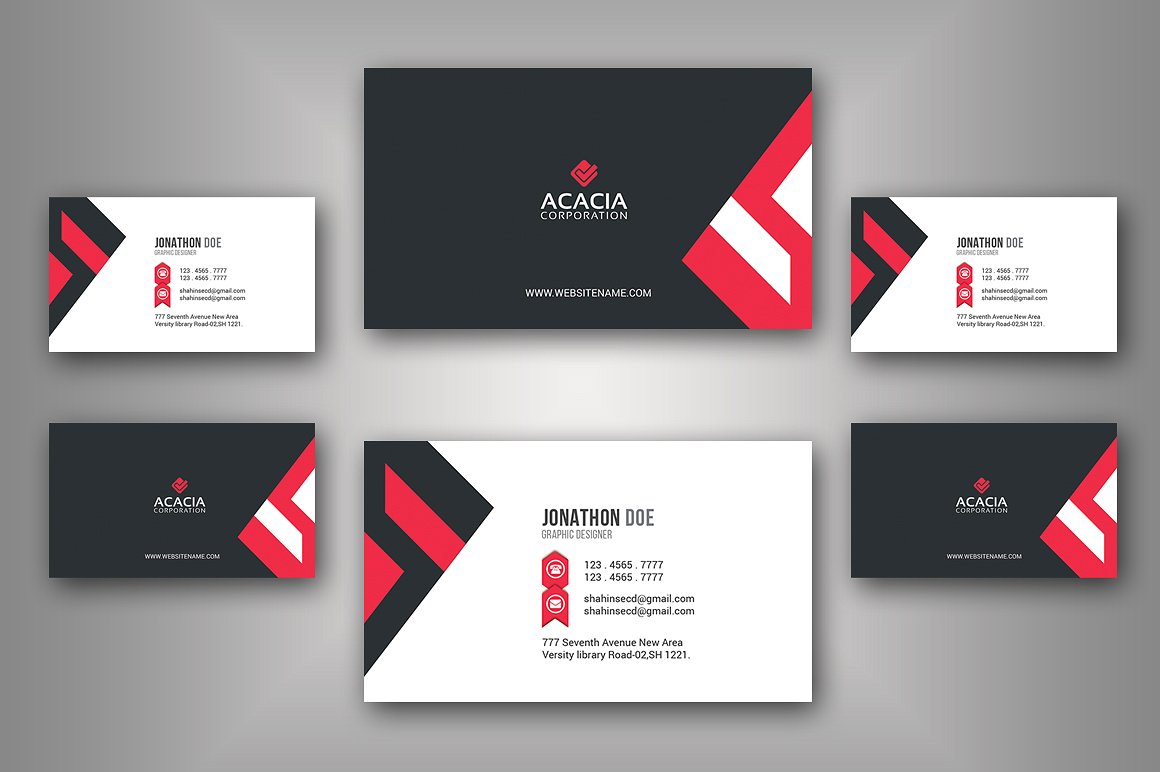 Free Real Estate Minimal Business Card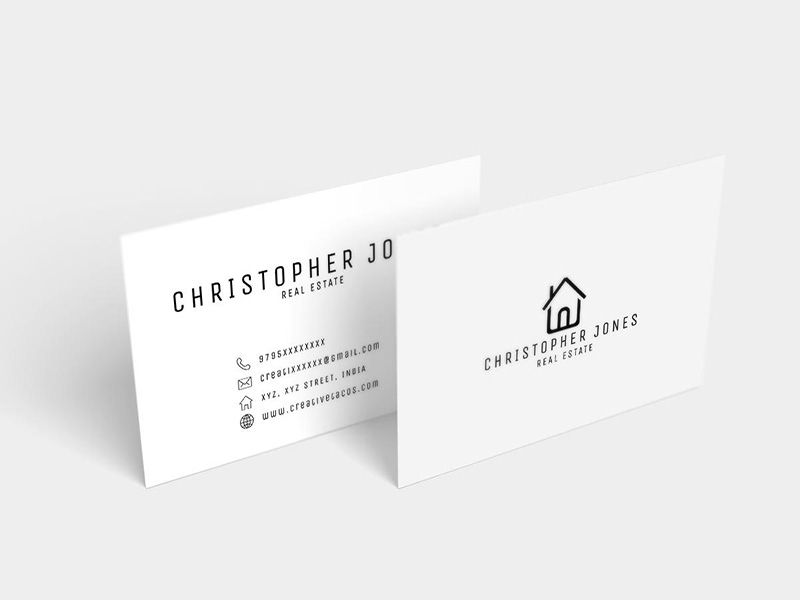 Modern Black Business Card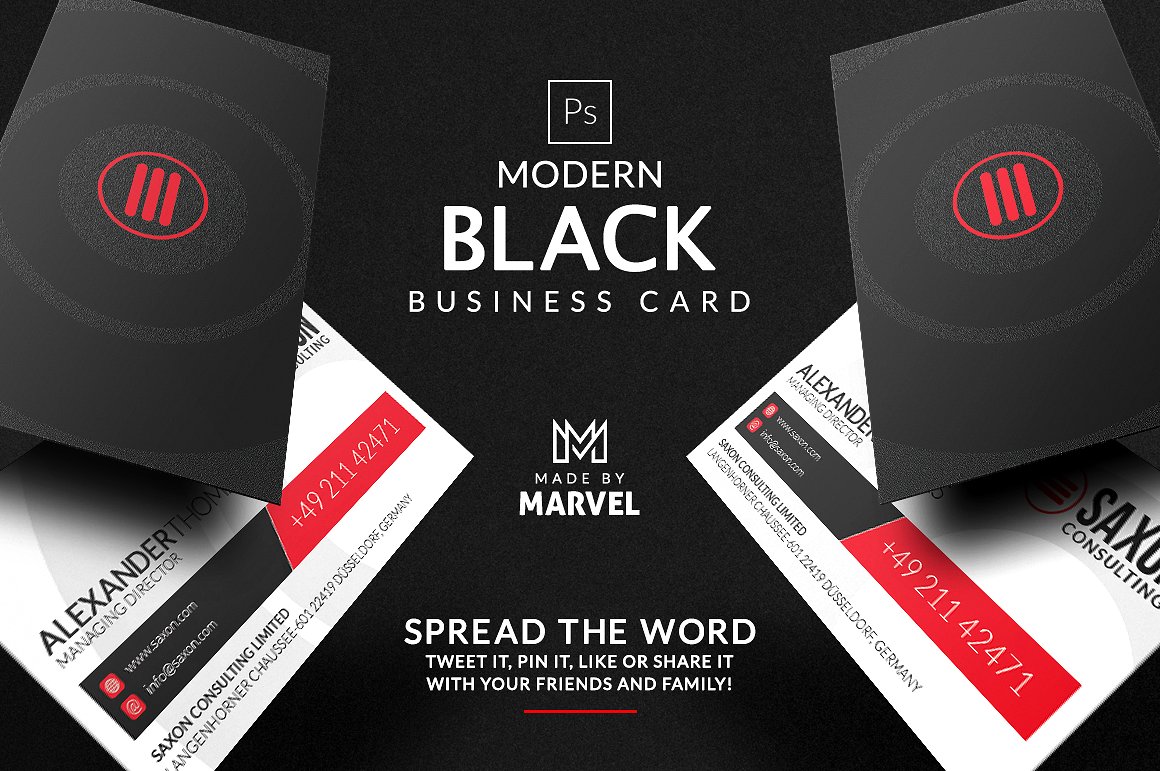 Business Card Freebie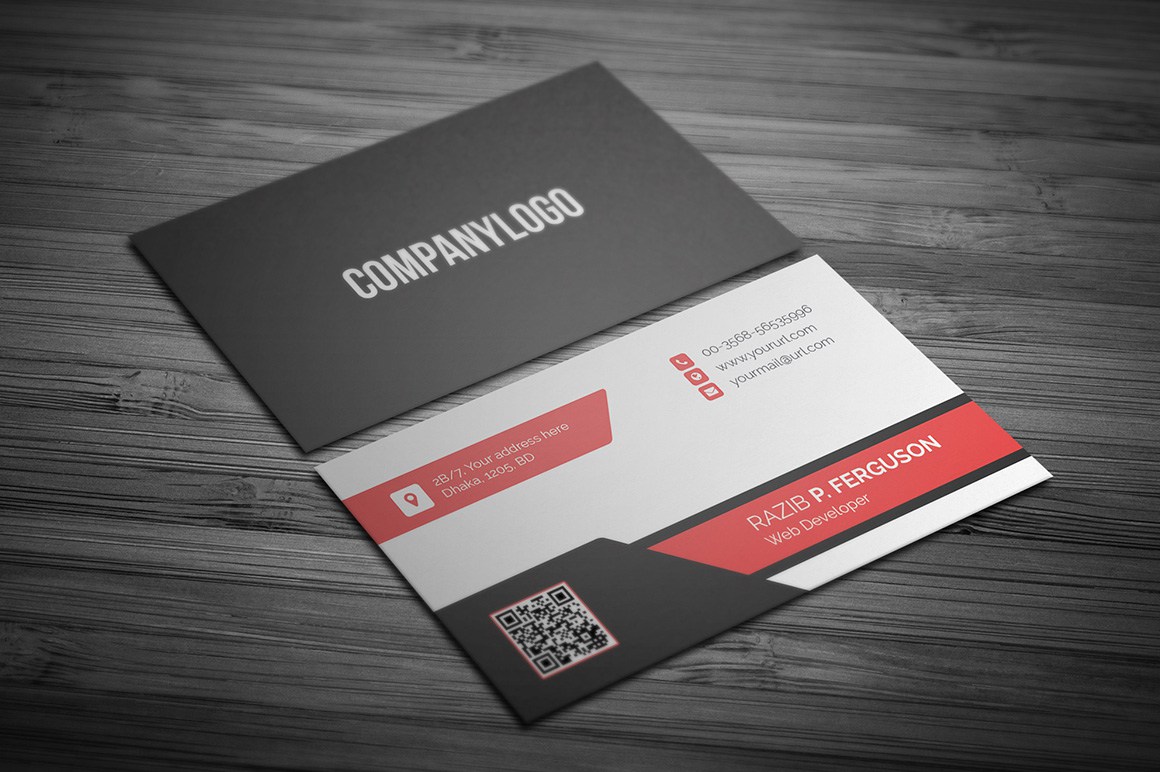 Free Cube Business Card Template – Horizontal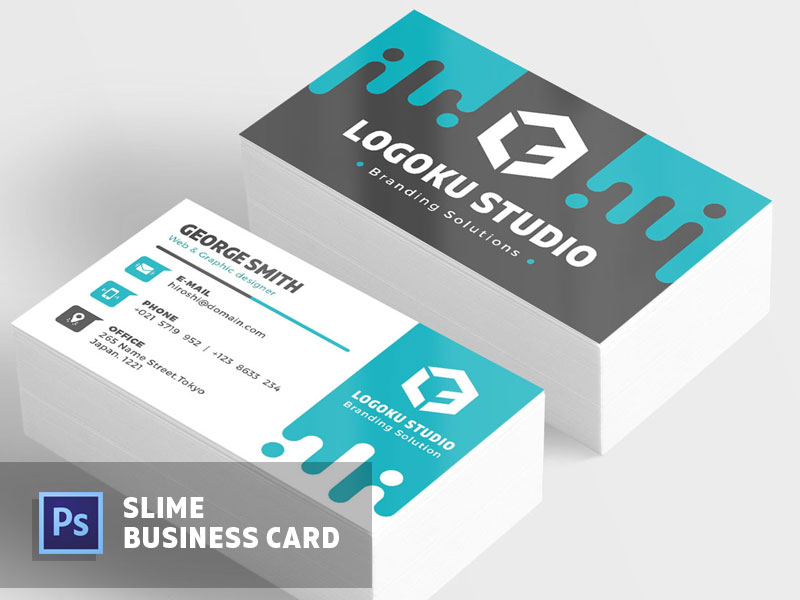 Free Cube Business Card Template – Horizontal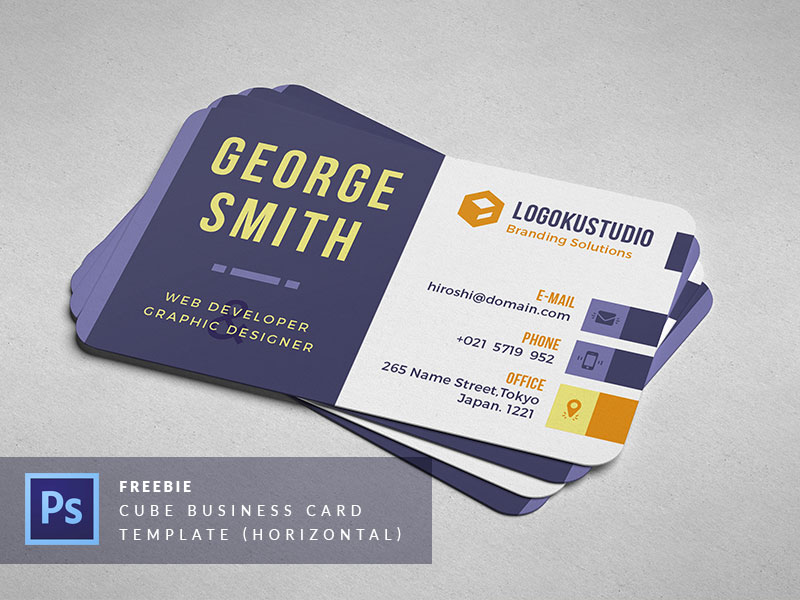 Business Card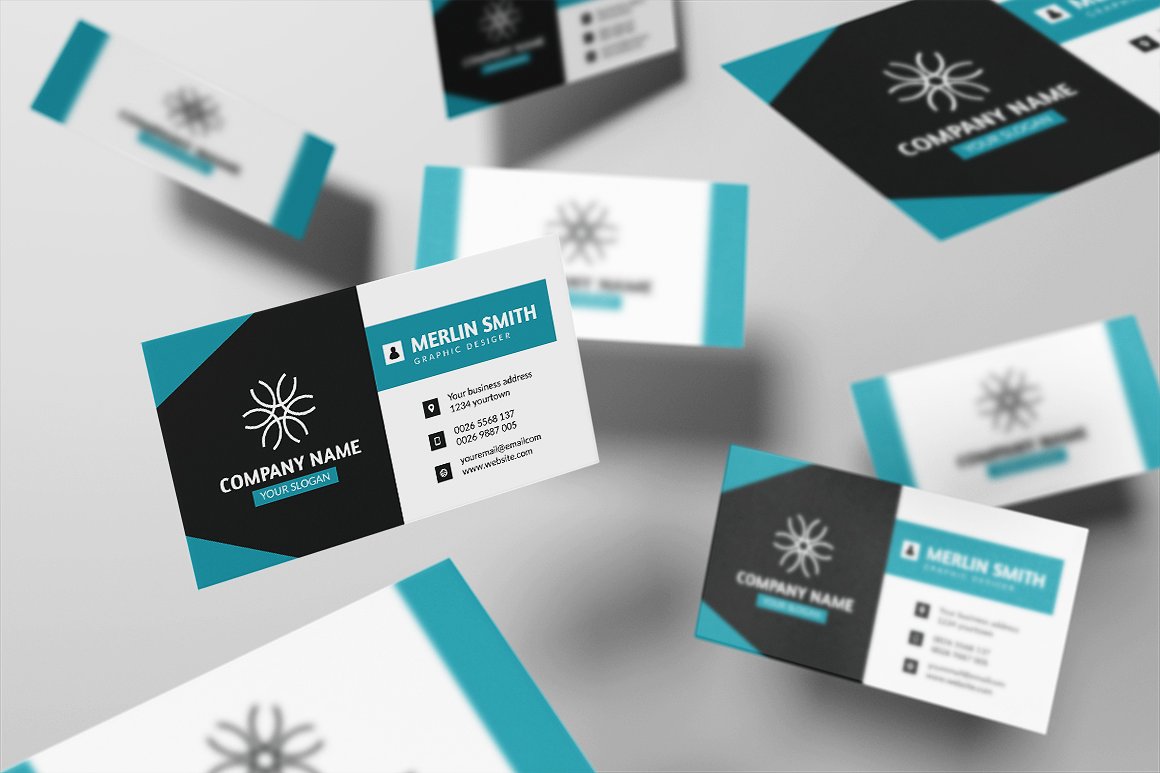 Creative Purple Business Card Template (Free Download)
Geometric Business Card Template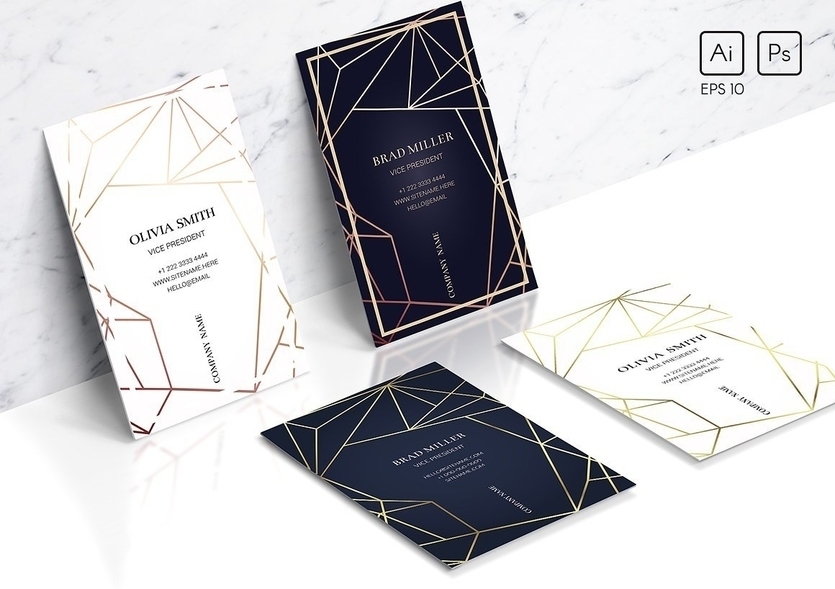 Hexagon Business Card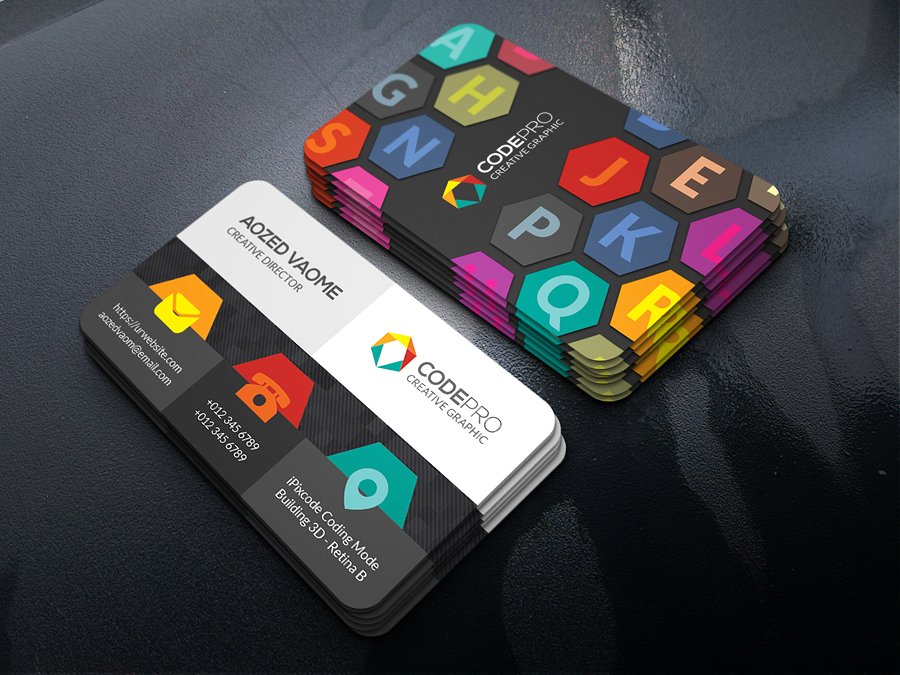 Elegant Business Card Template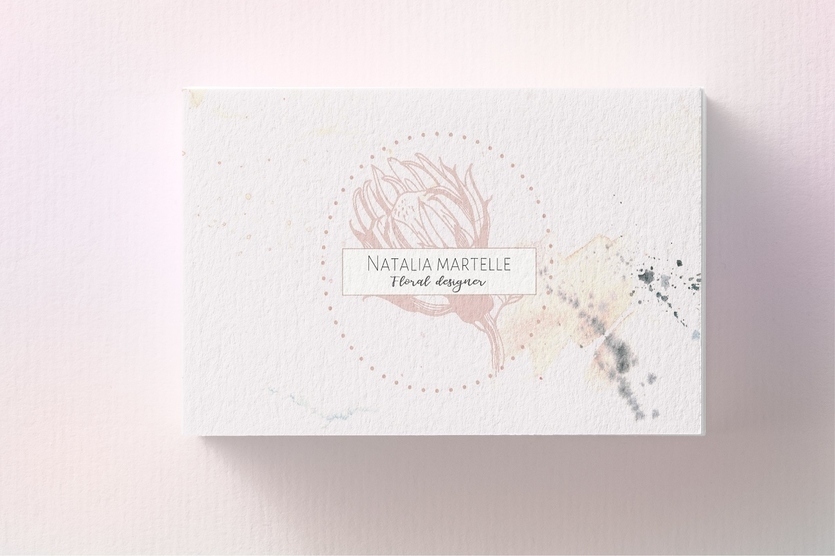 Vertical Photographer Business Card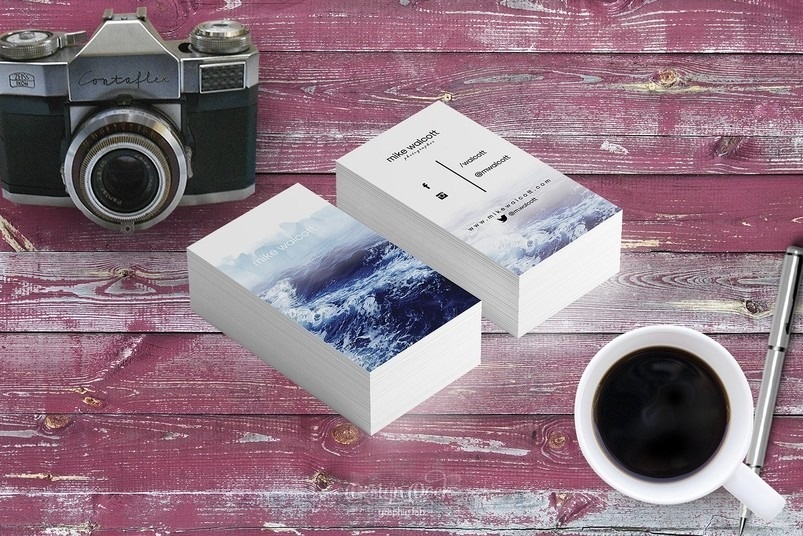 Dark Blue Business Card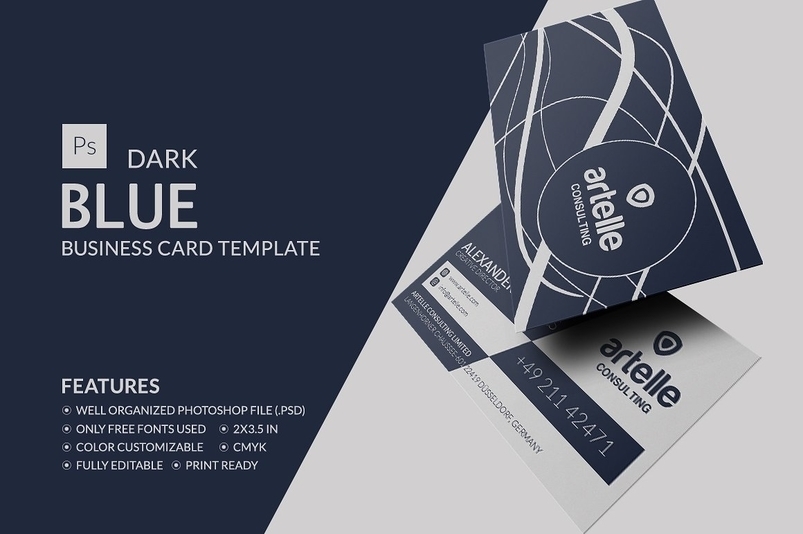 Black Corporate Business Card PSD Template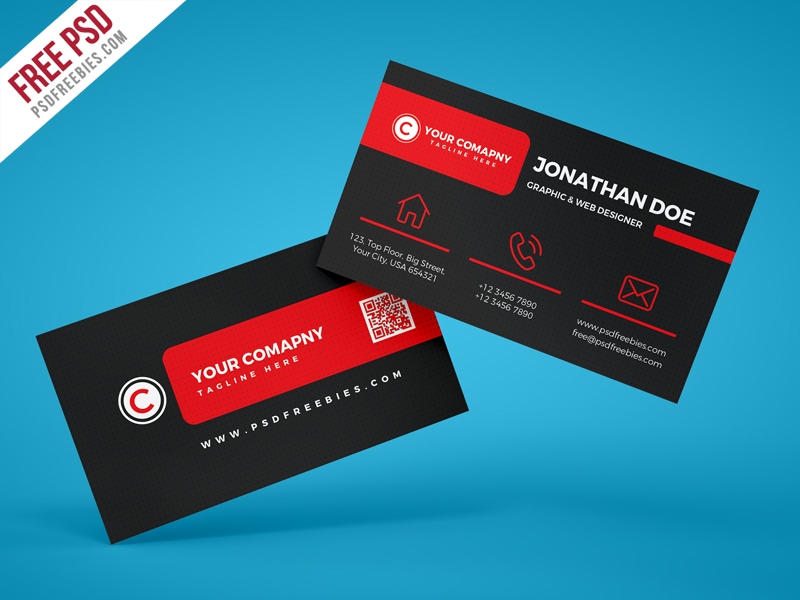 Creative Black Business Card Template PSD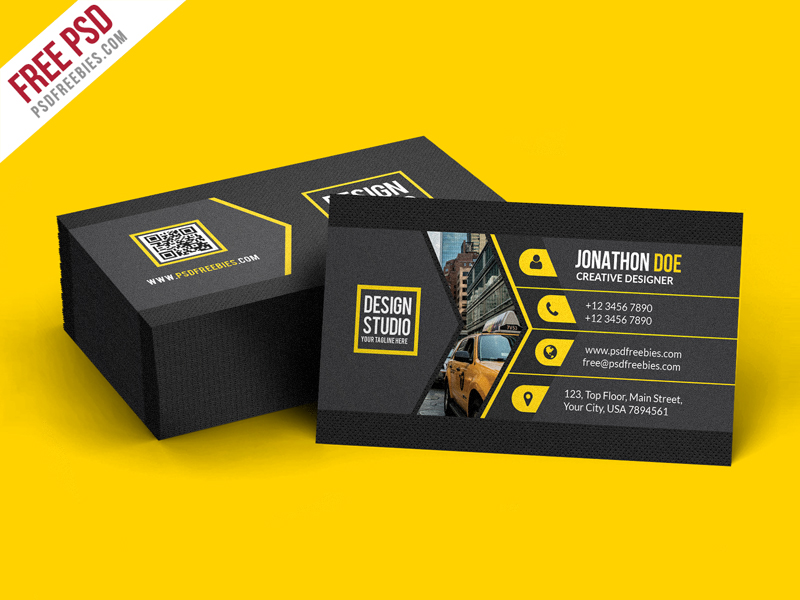 Bio Mio Business Cards Templates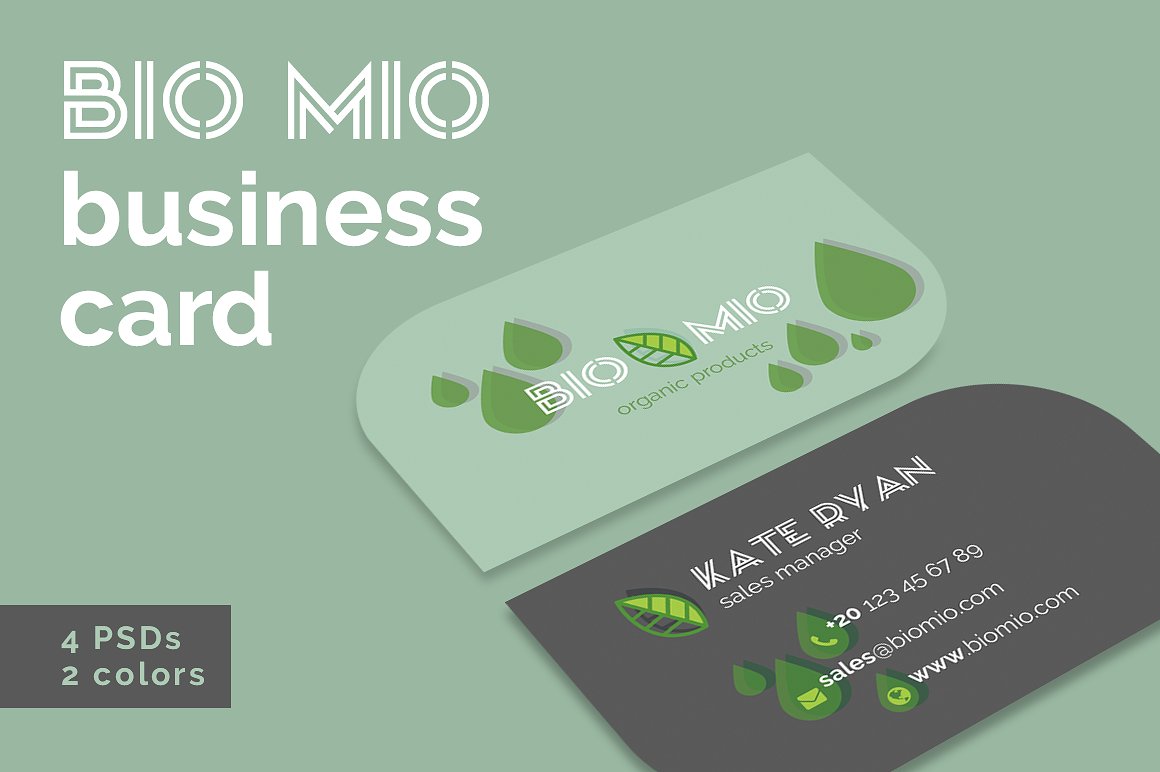 Retro Business Card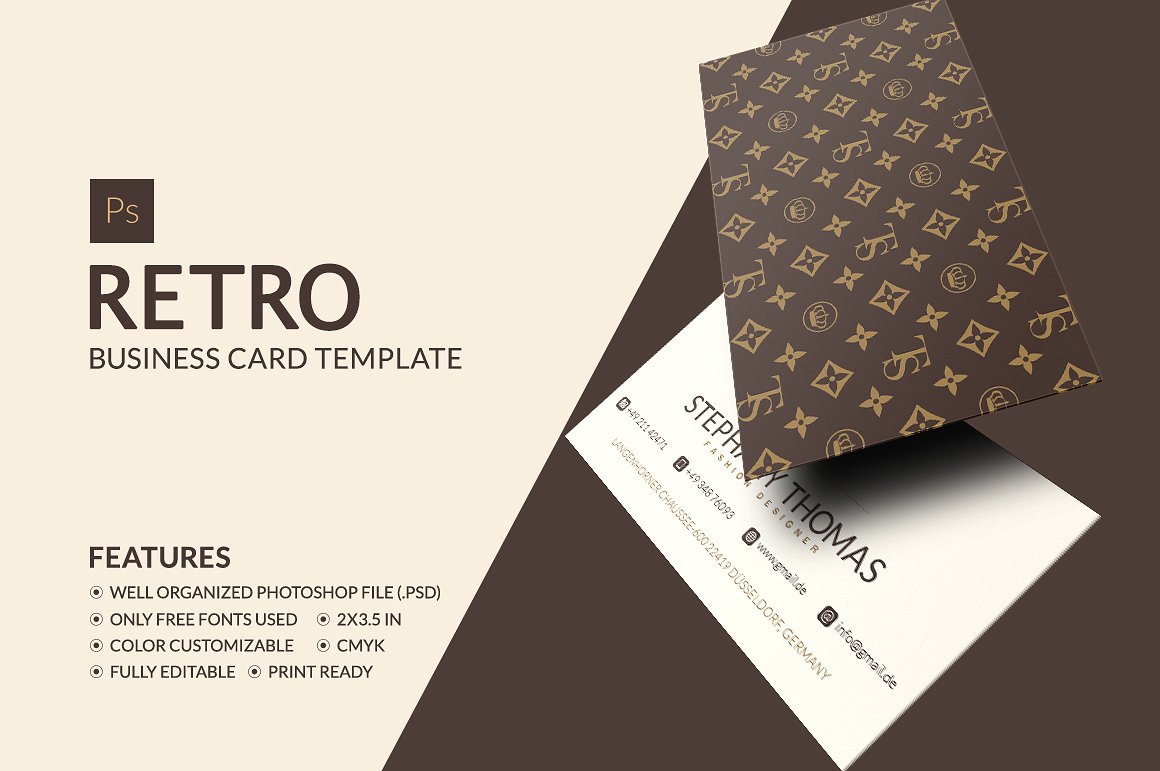 Business Card Template (PSD)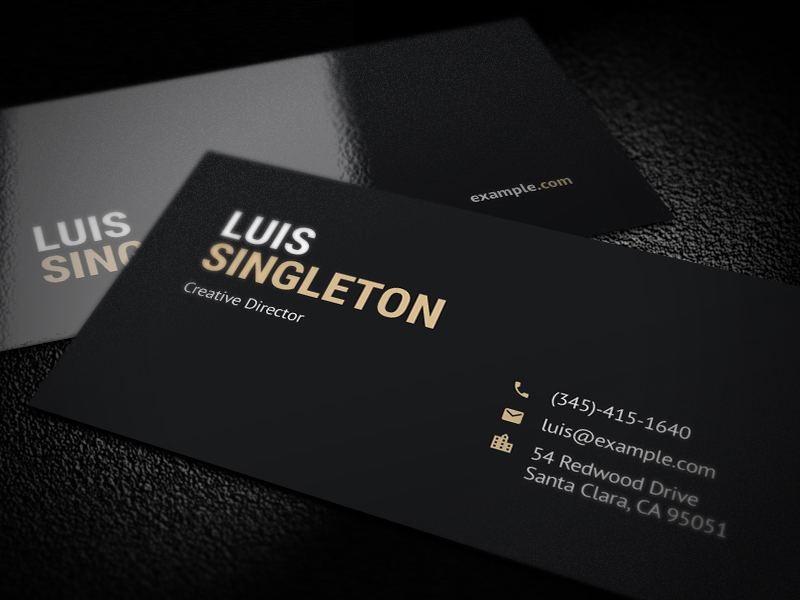 Black and White Business Card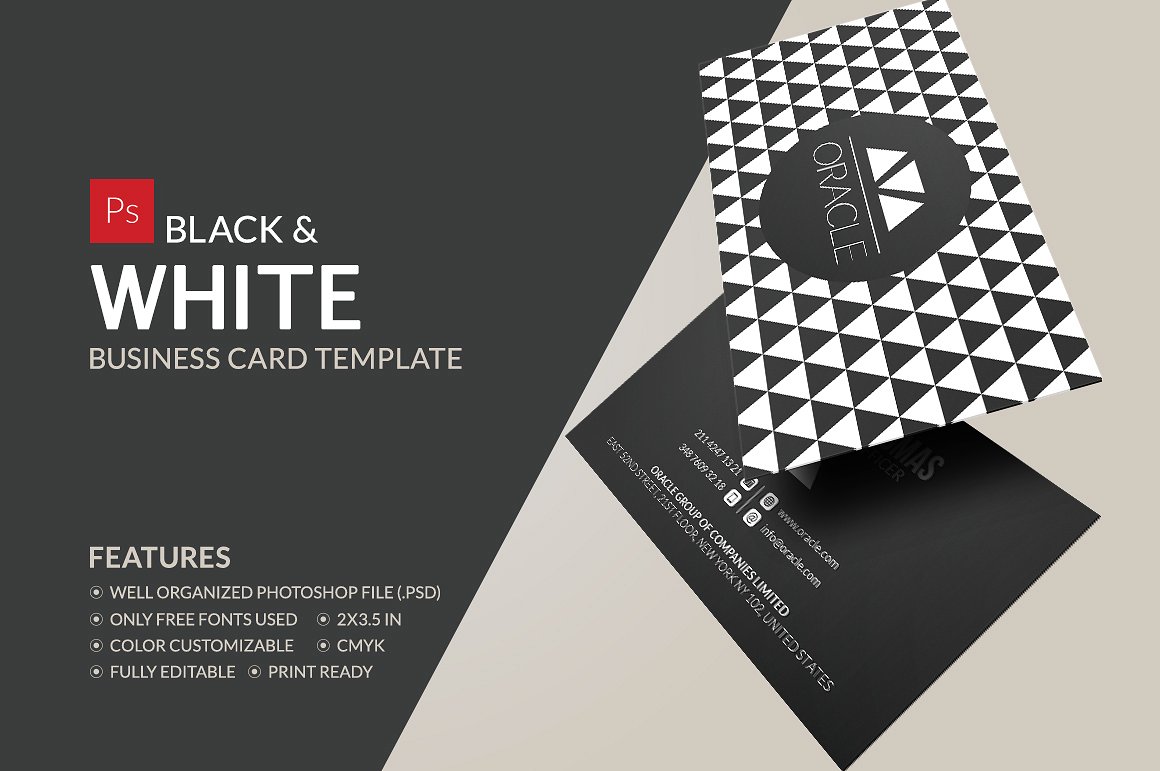 Banana Leaf Crush Business Card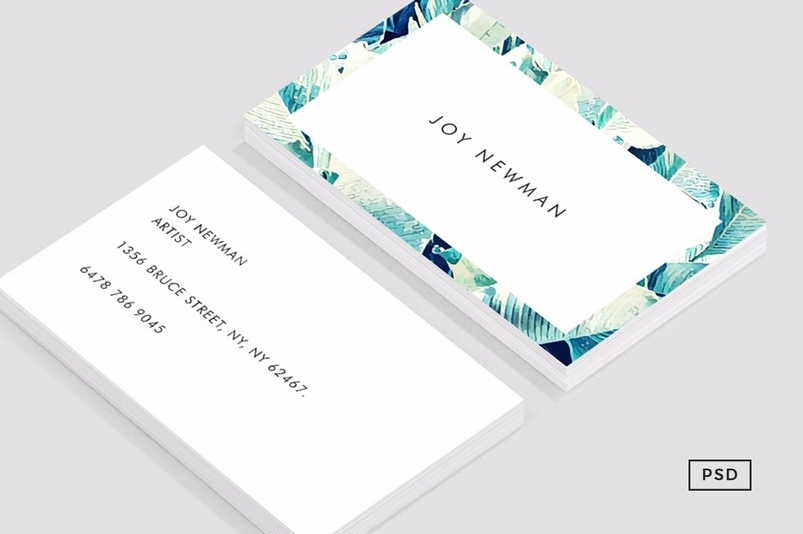 Rounded Business Card Template PSD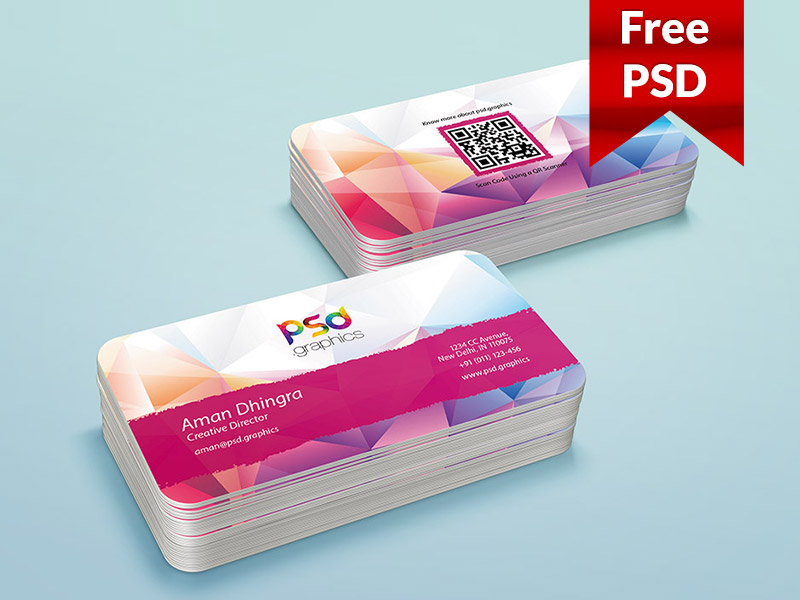 Polygon Business Card Free Download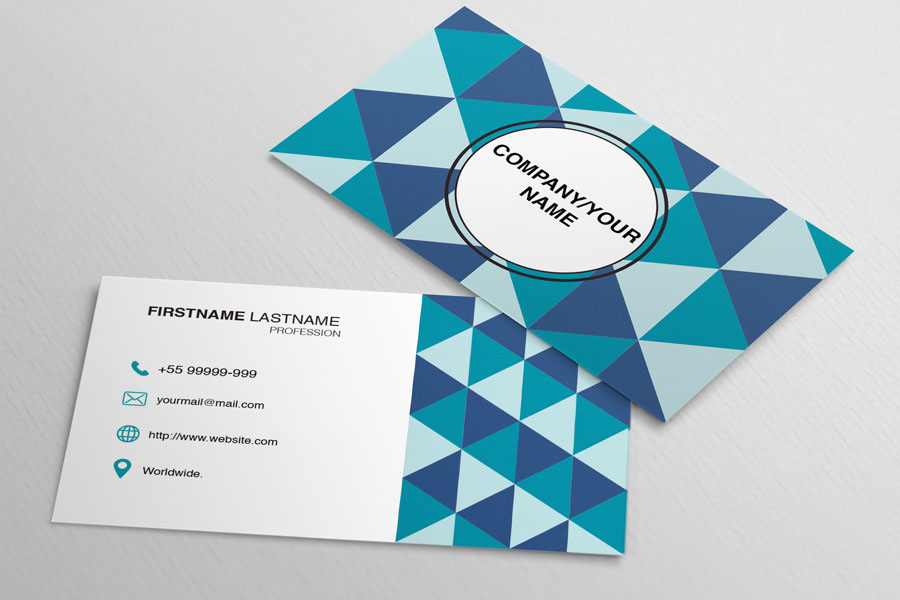 50 Monster Business Card Bundle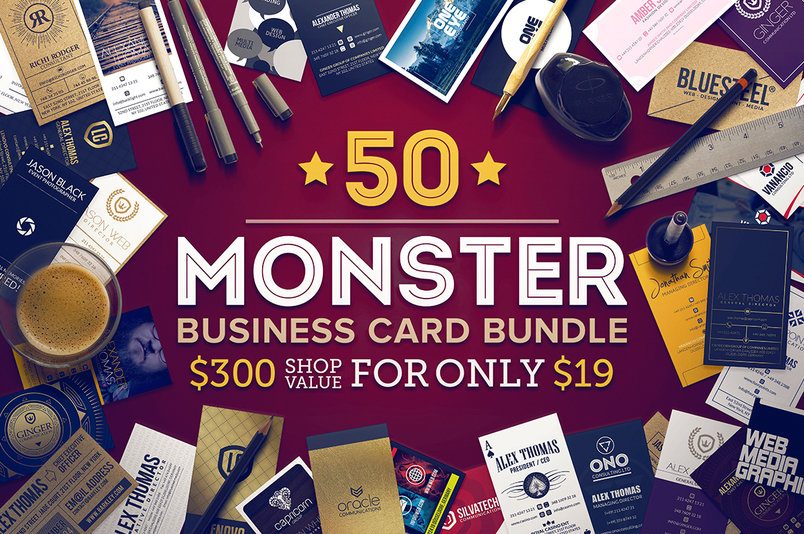 Creative White Business Card Free PSD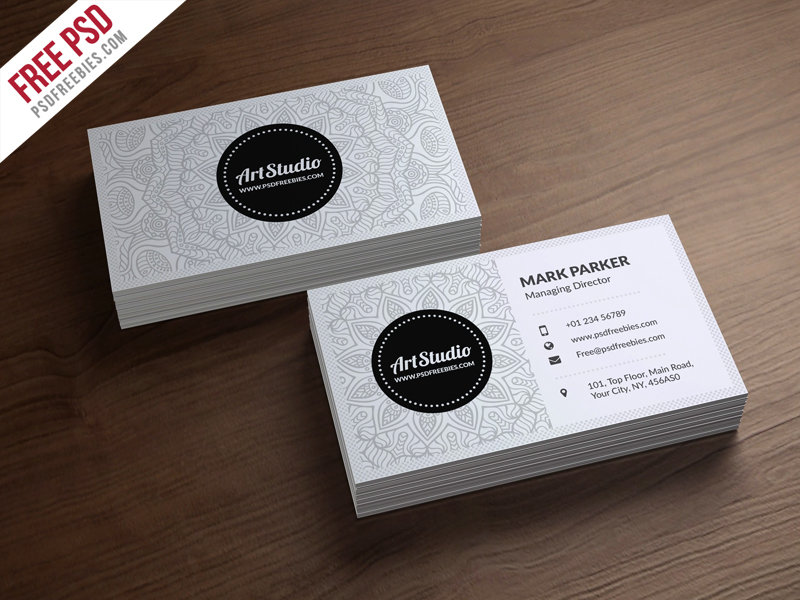 Design Studio Business Card Template Free PSD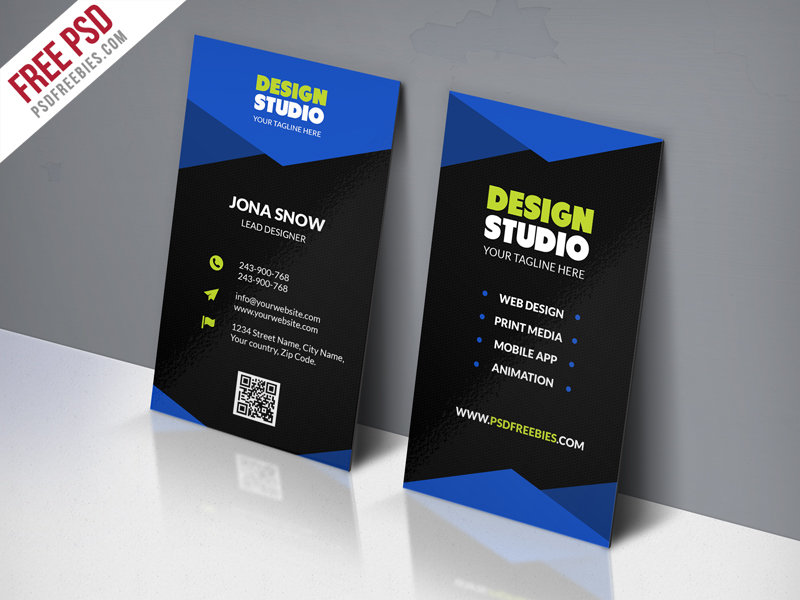 Photography Business Card
Makeup Artist – Business Card 85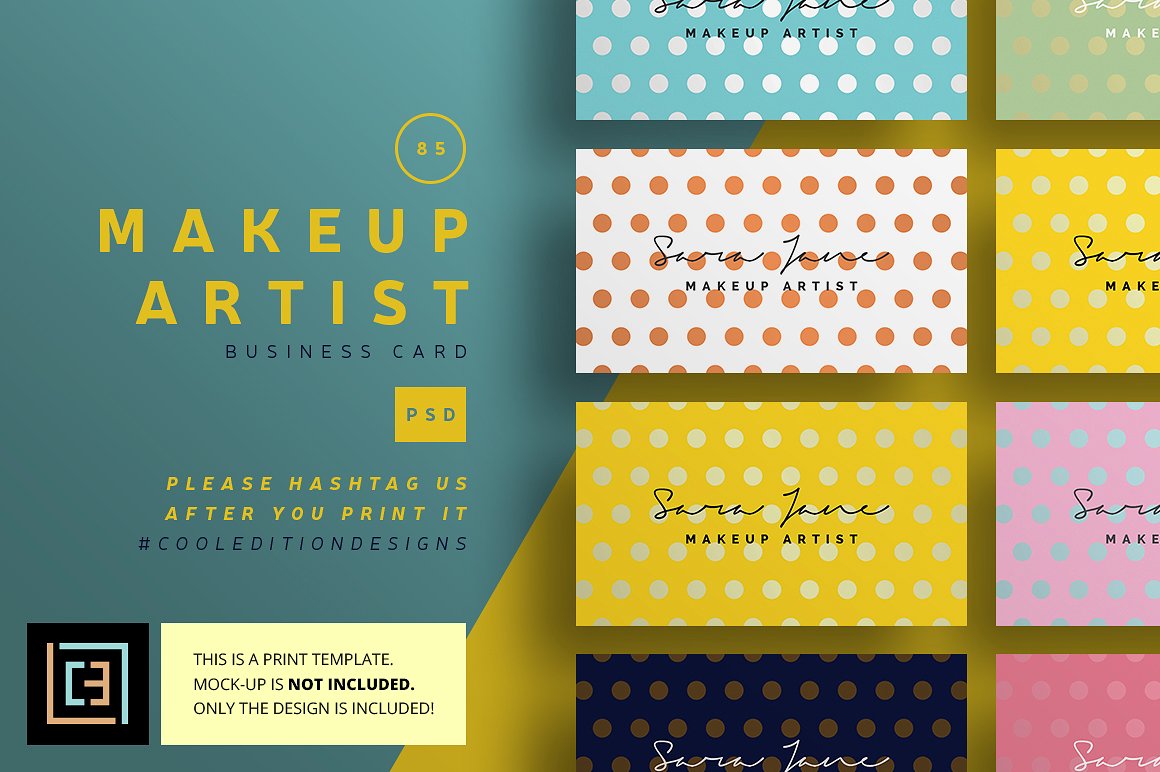 Free Musician Business Cards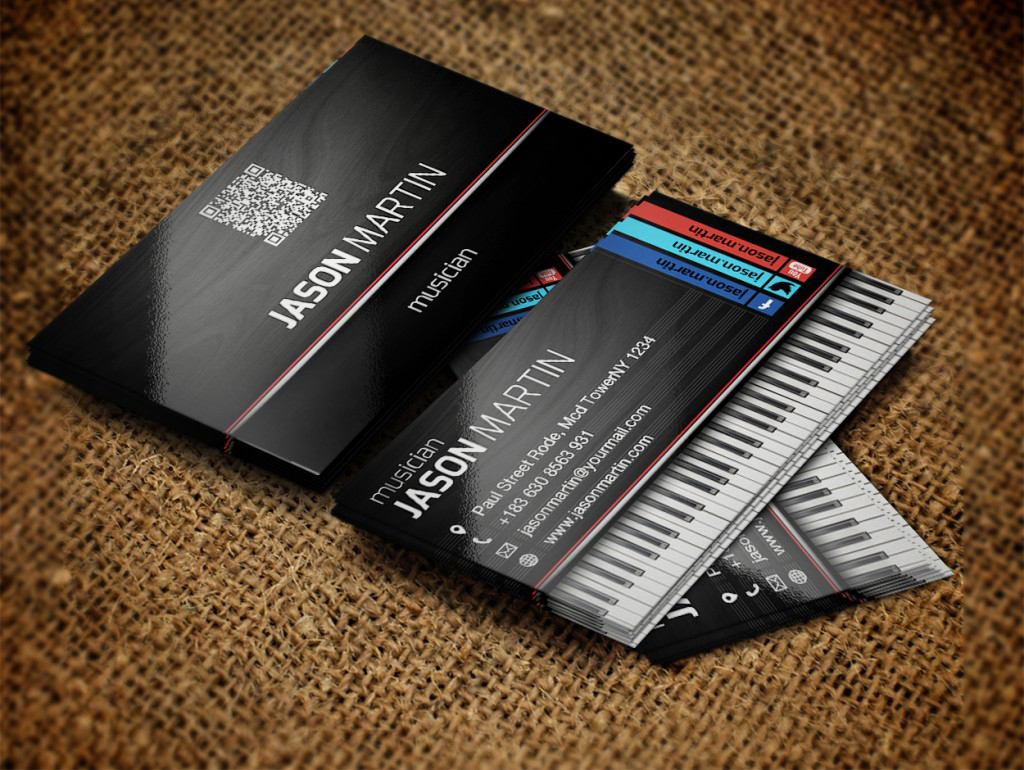 Free Professional Business Cards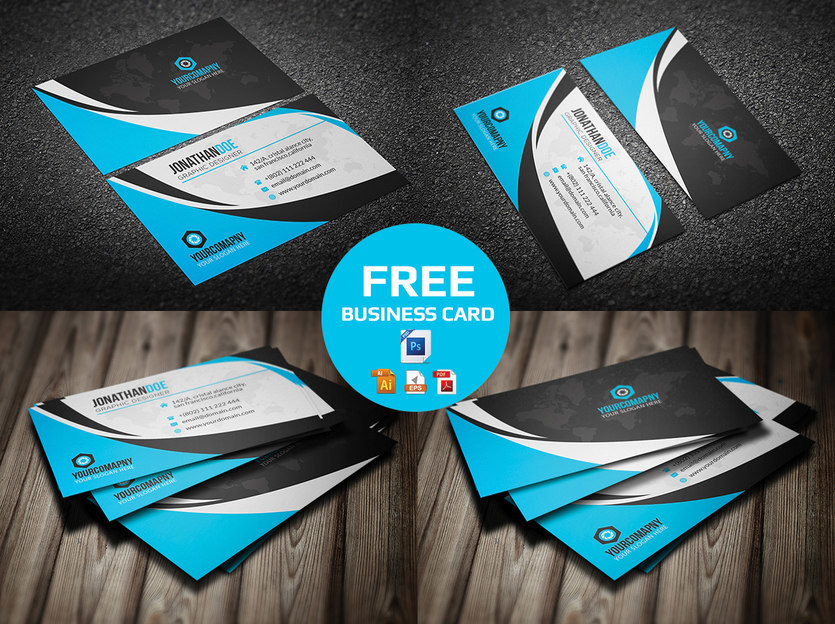 Watercolor & Gold Business Card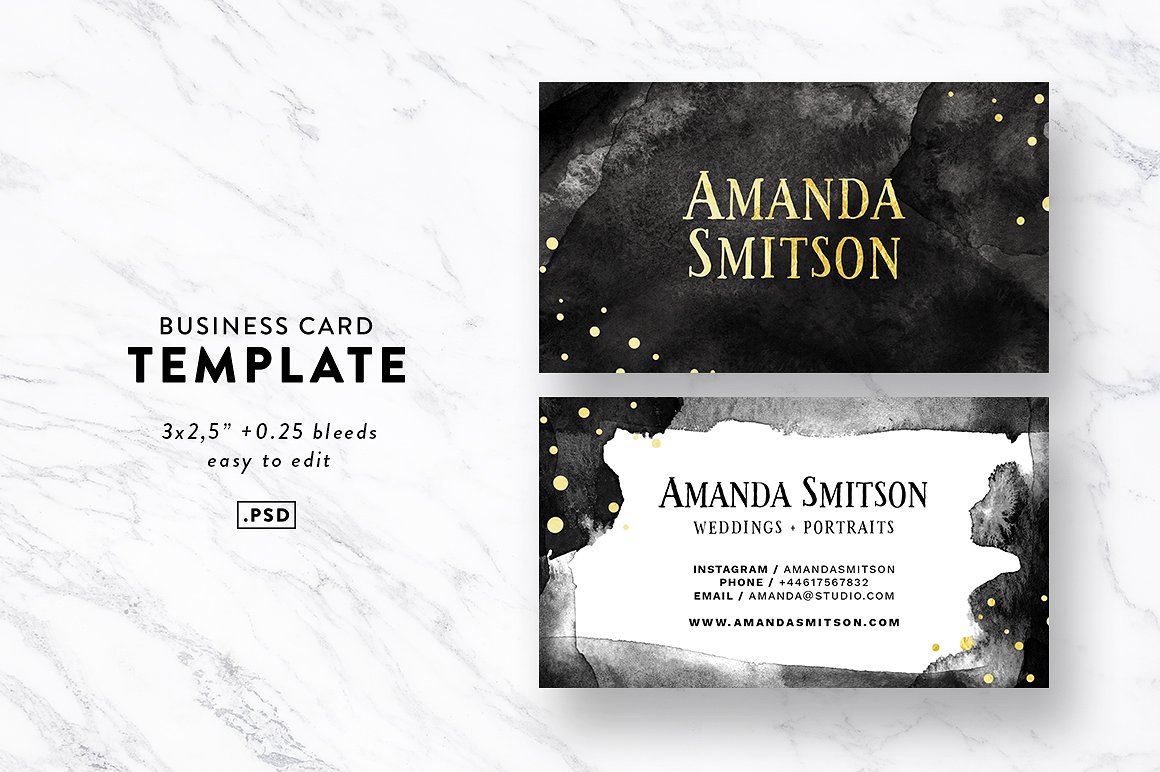 Business Card Templates 004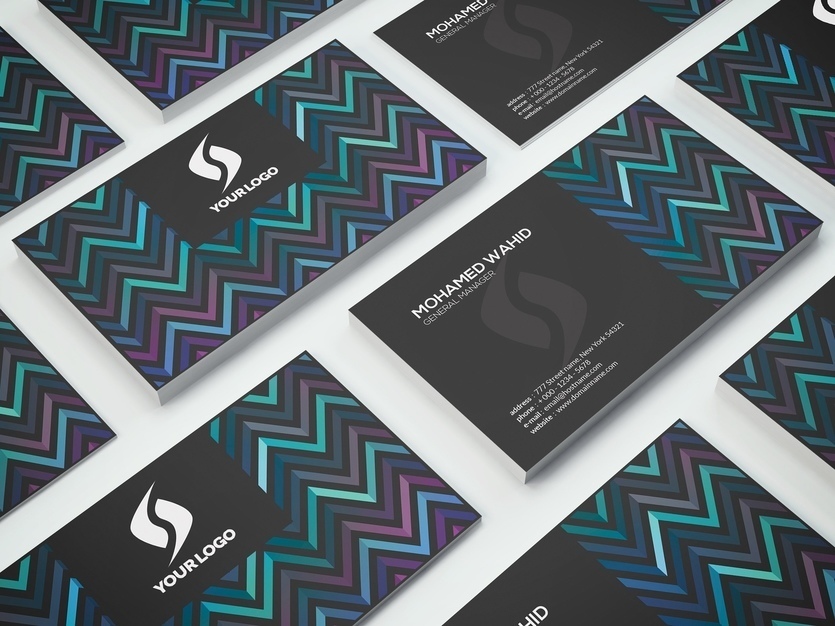 ZOEY Business Card Template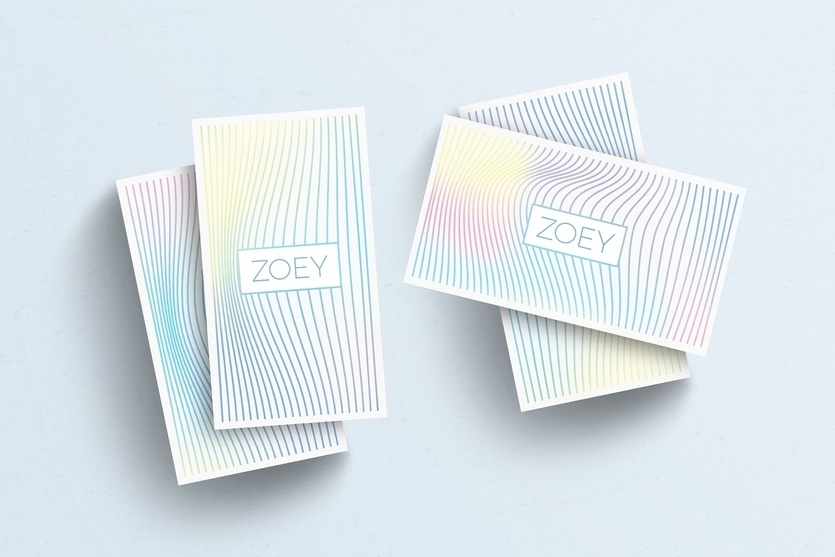 Modern Black and White Business Card