Modern and clean geometric business card templates are ready to edit and print by selecting one of them in collection below.
In this compilation we have gathered more as 30 beautiful geometric business cards for your branding identity or company where you need to represent yourself with needed information. You can easily change the layout, background, colours and text without any doubts.
A business card is imminent for your restaurant, firm, company, salon, shop or just use it as personal card for yourself. So, keep a good mood and enjoy them.

You may also like:
Free Geometric Business card
File Type: Google Docs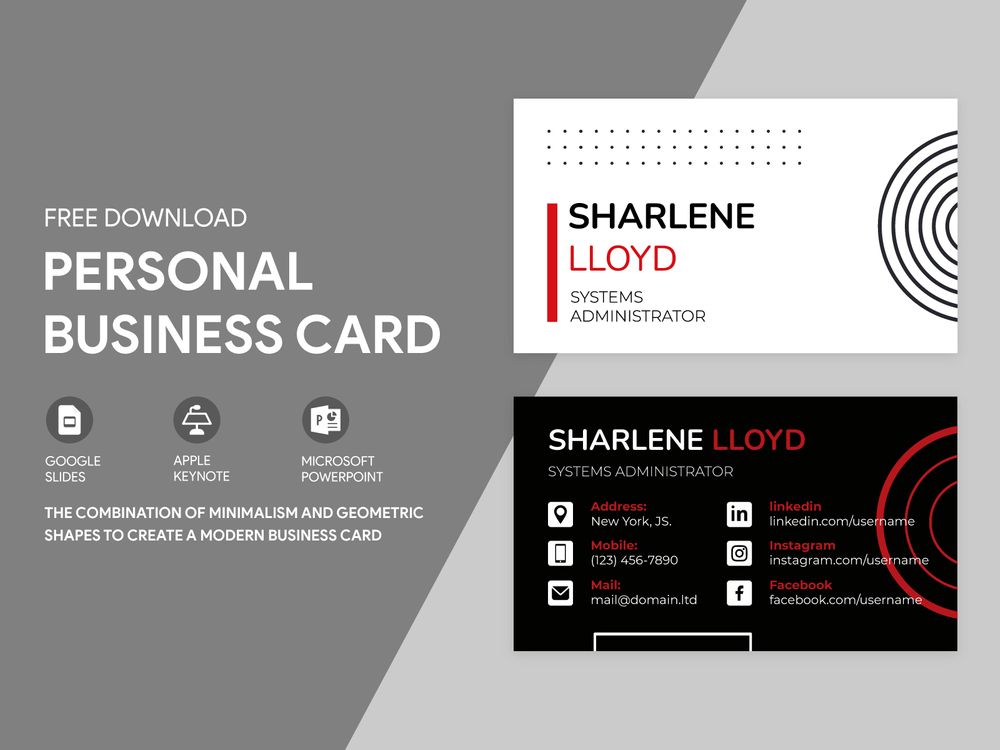 Free Personal Business Card
File Type: Google Docs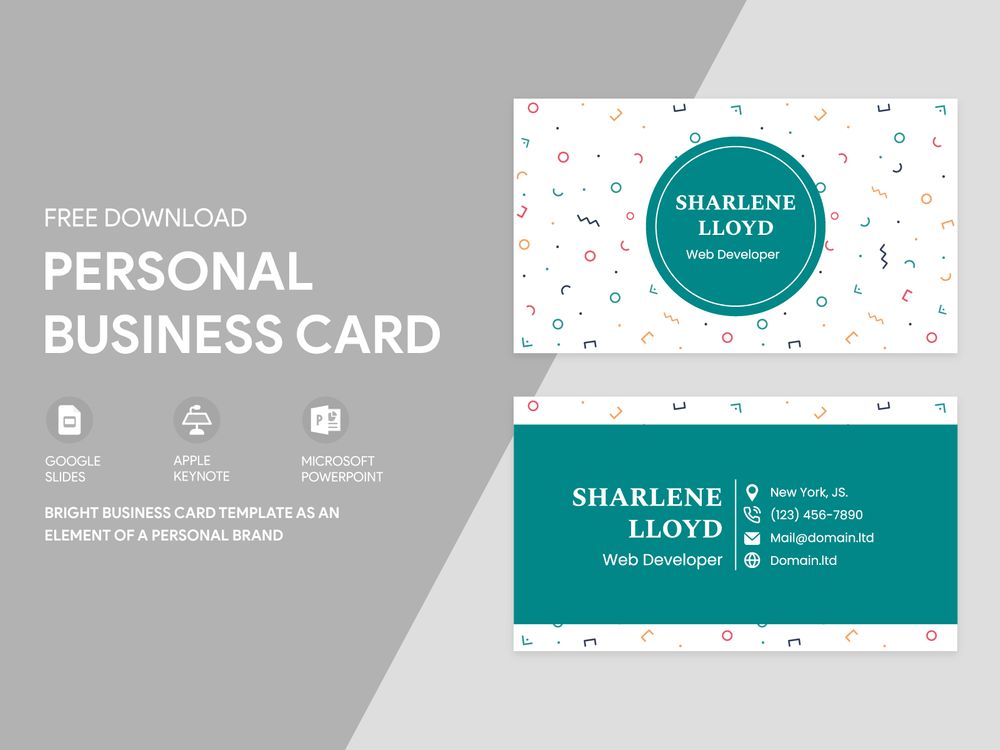 Geometric Business Card Template
File Type: AI, EPS, PDF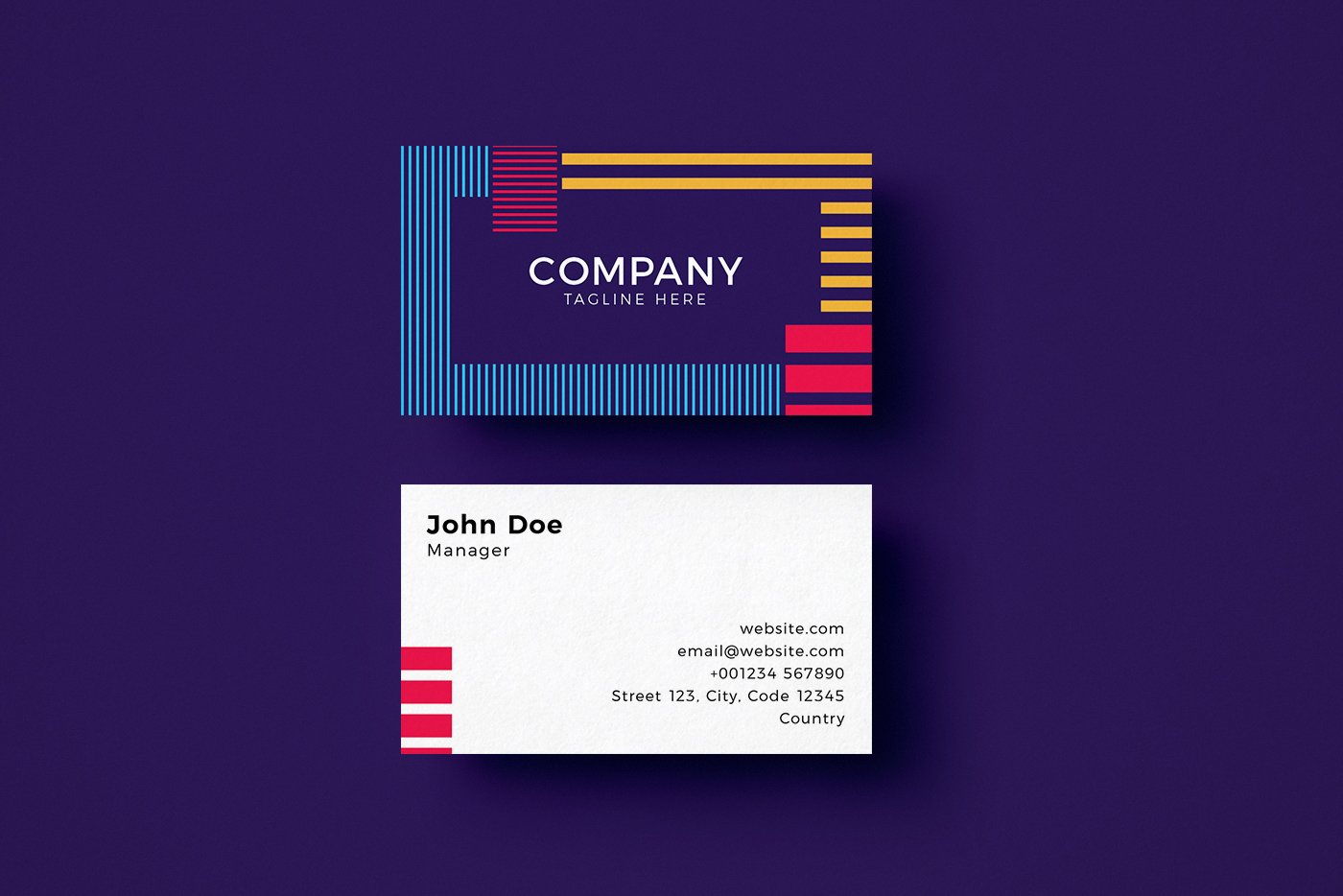 Free Abstract Geometric Business Card Template
File Type: AI, EPS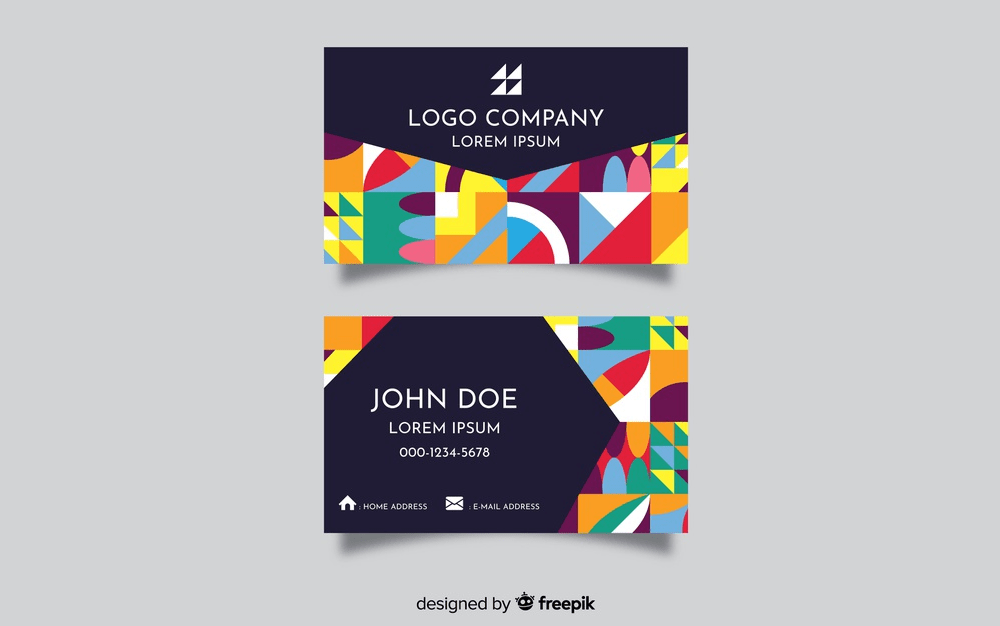 Free Abstract Geometric Business Card Template
File Type: AI, EPS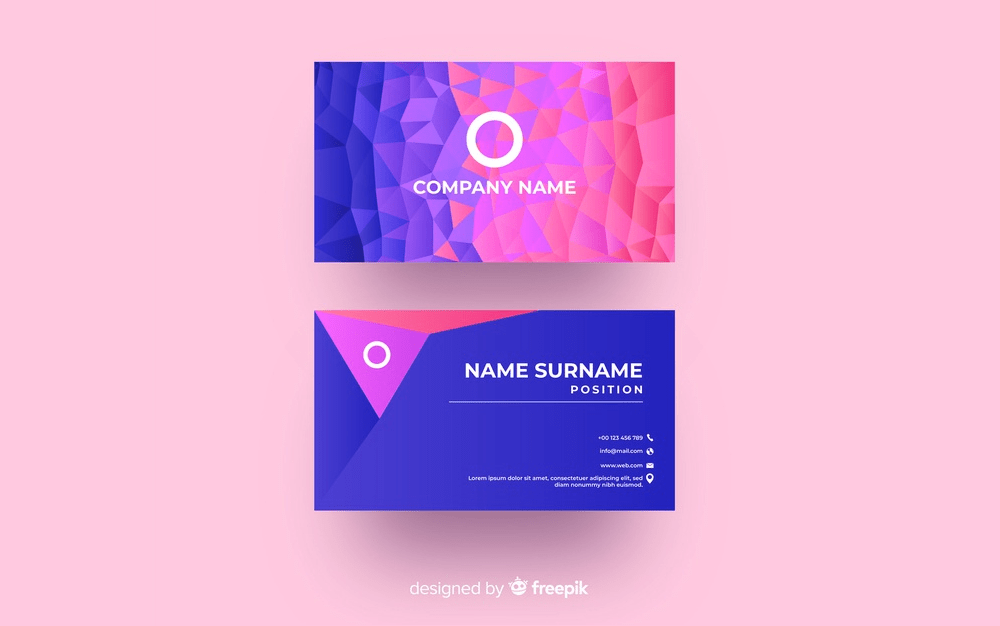 Geometric Business Card Template
File Type: AI, PSD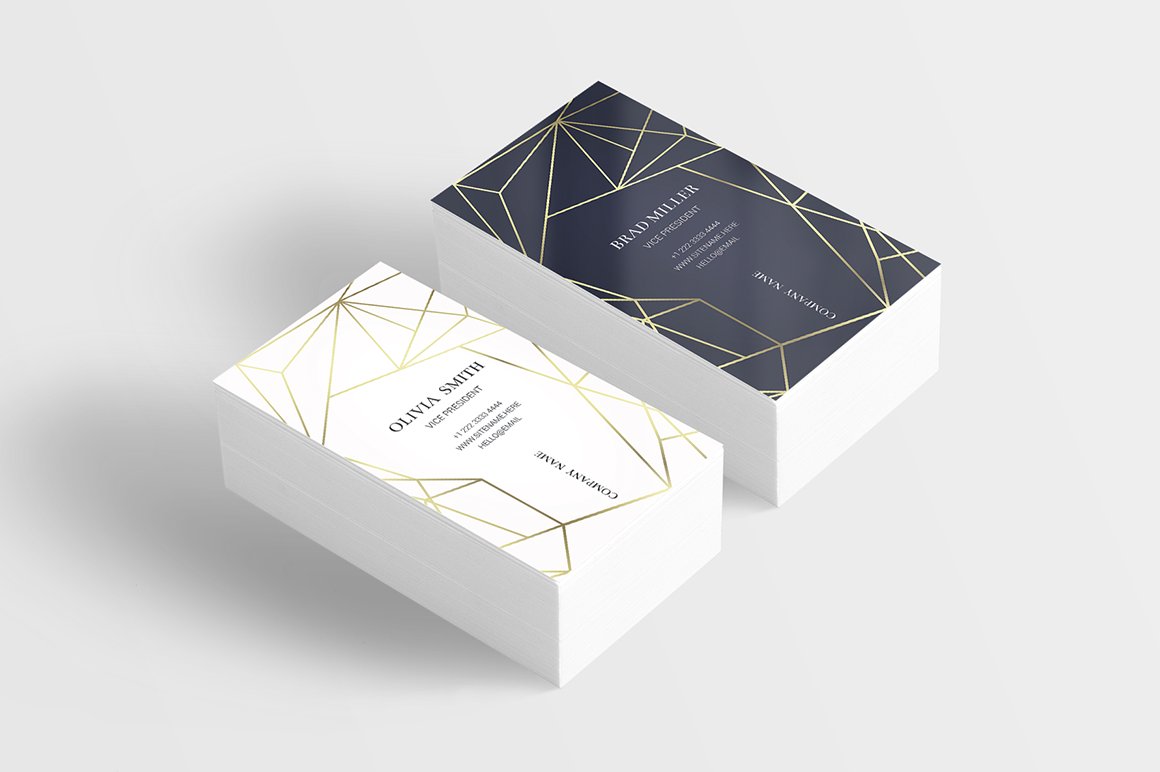 10 Geometric Business Cards Bundle
File Type: AI, PSD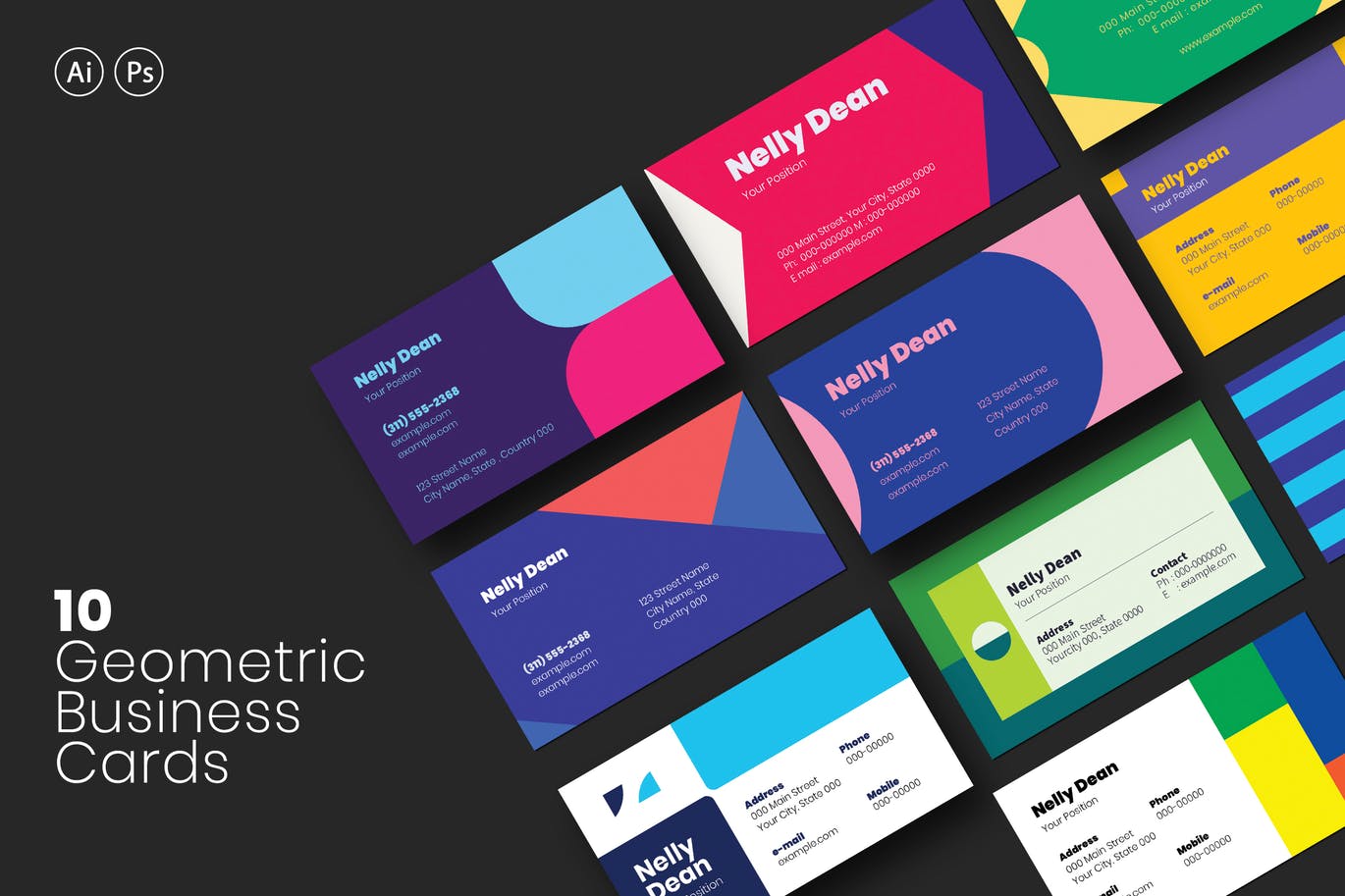 Business Cards Geometric Template
File Type: AI, EPS, JPG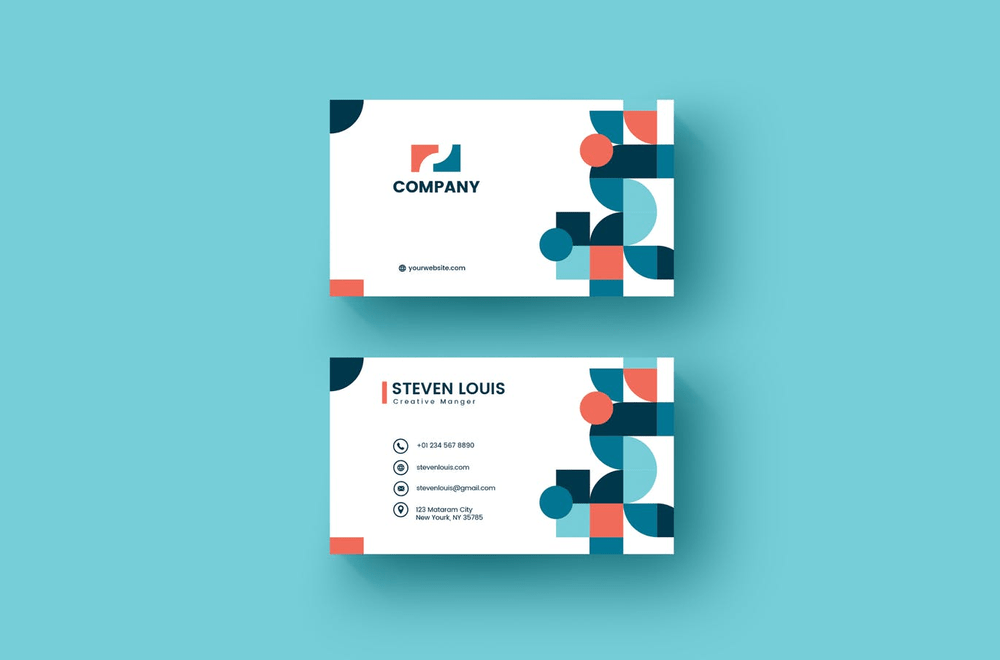 Creative Business Card
File Type: AI, PSD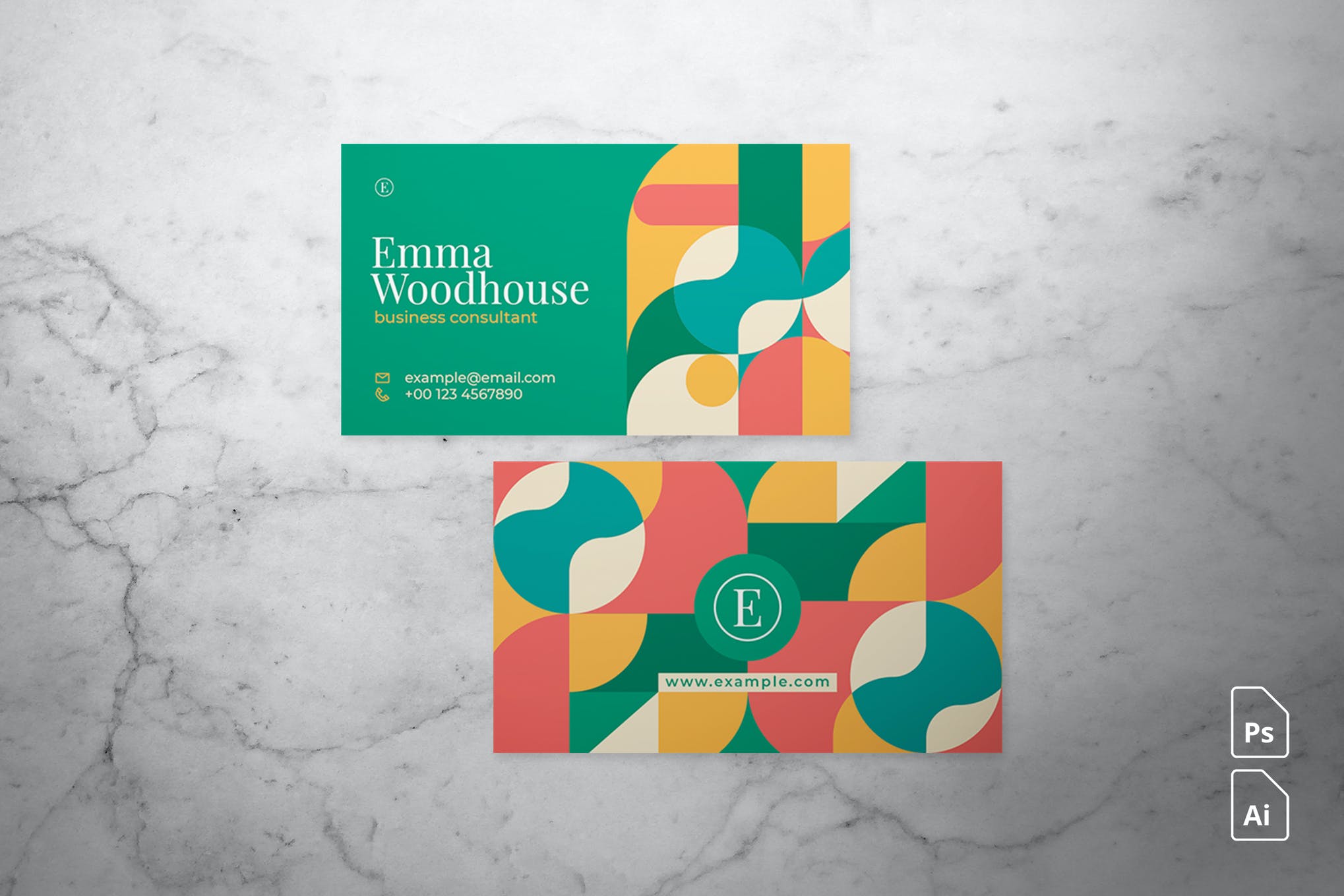 Maze Business Card Template
File Type: PDF, PSD
Geometric Business Card
File Type: AI, PSD
Found / Business Card Template
File Type: AI, EPS, PDF, PSD, INDD, JPG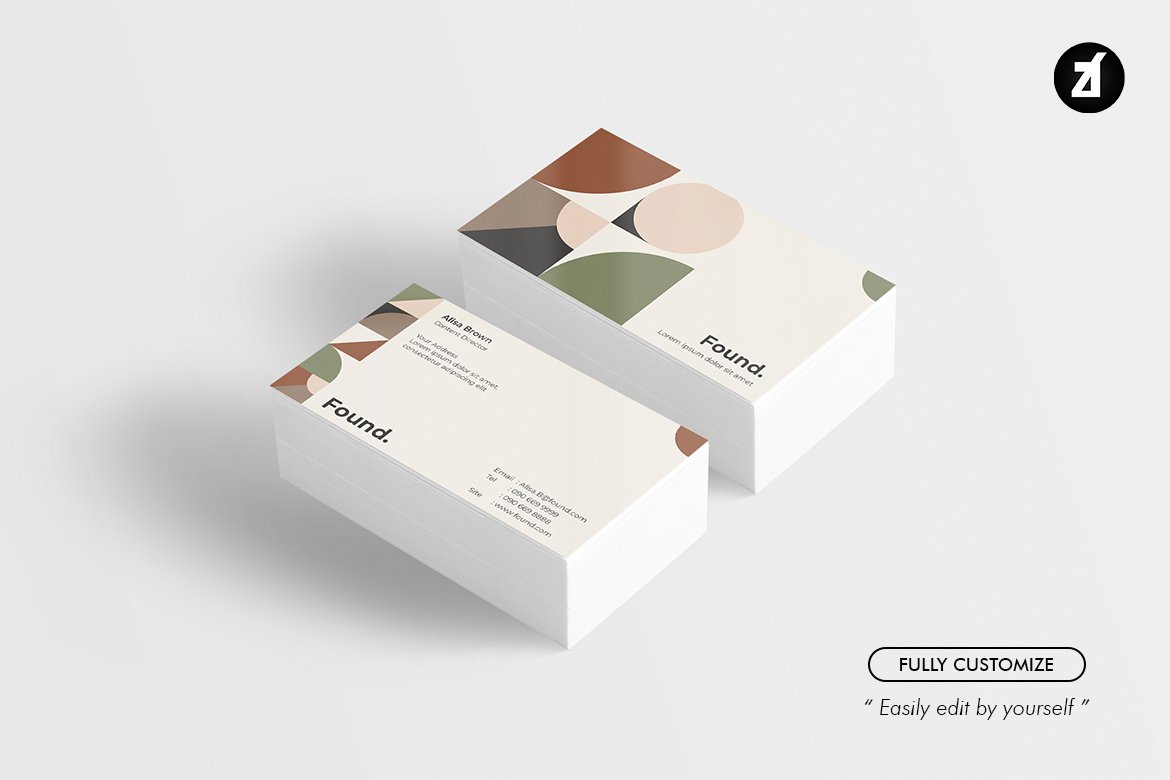 Creative Business Card & Mockup
File Type: AI, EPS, PSD, JPG, PNG
Geometric Business Card Template
File Type: AI, EPS, PDF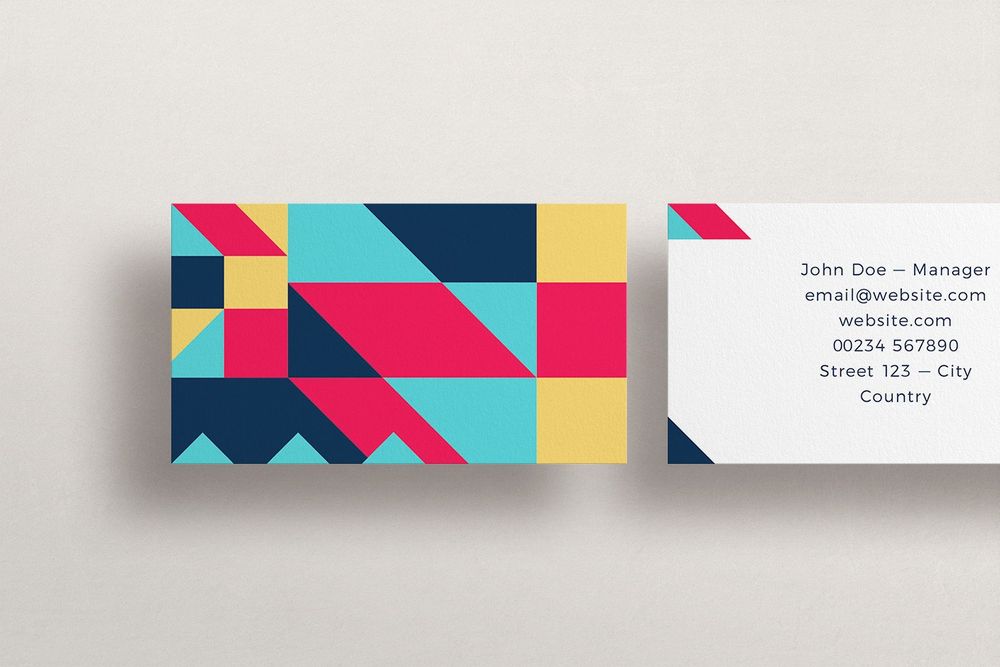 Geometric Business Card Template
File Type: AI, EPS, PDF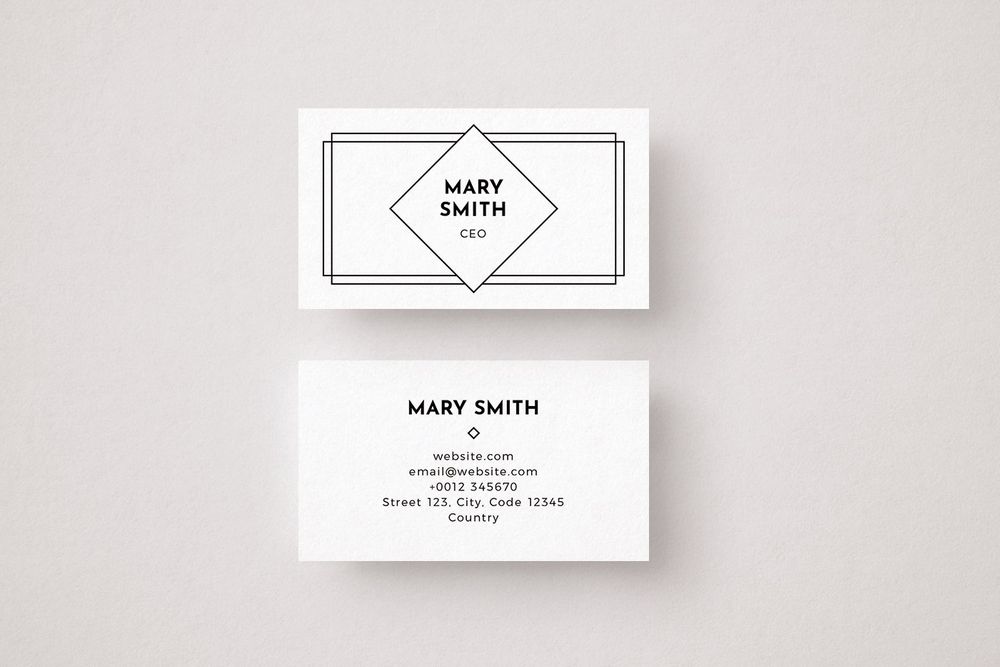 Fancy Geometric Business Card
File Type: PSD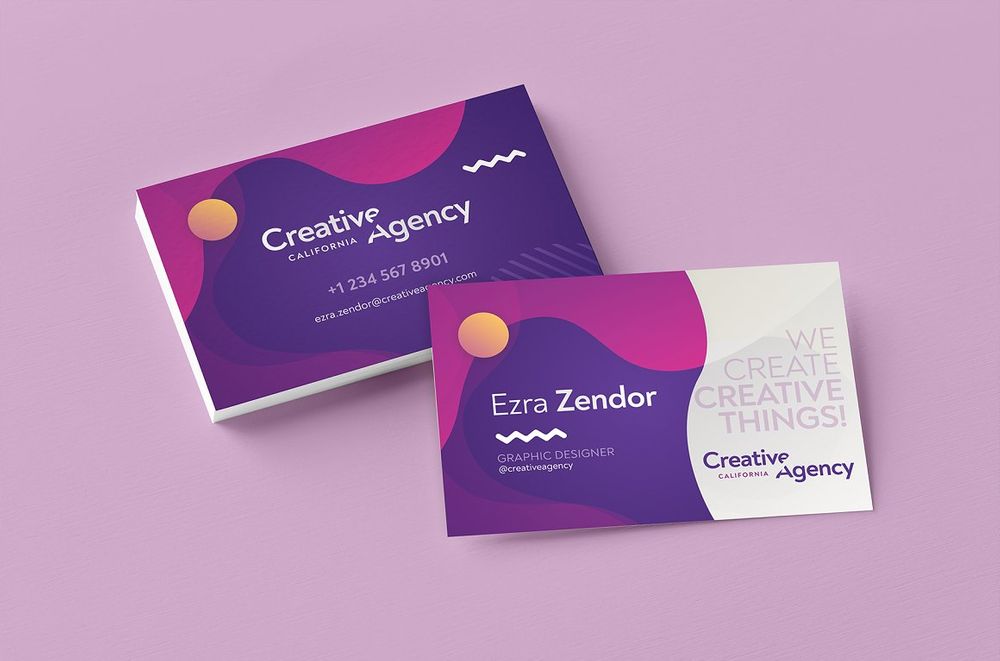 Geometric Business Card Template
File Type: AI, EPS, PDF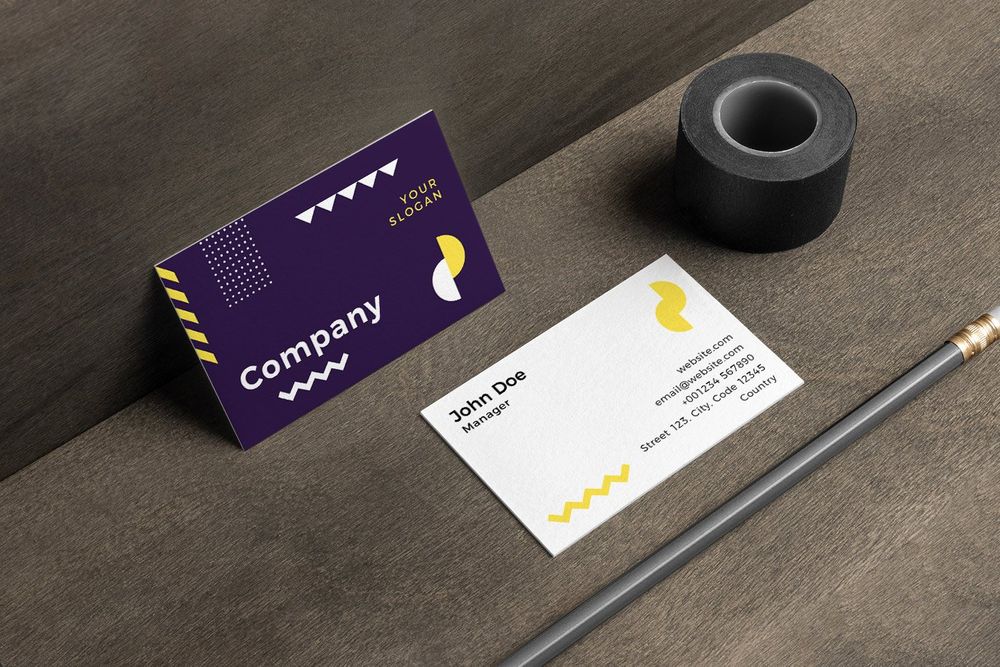 Vivid Business Card Template
File Type: AI, EPS, PDF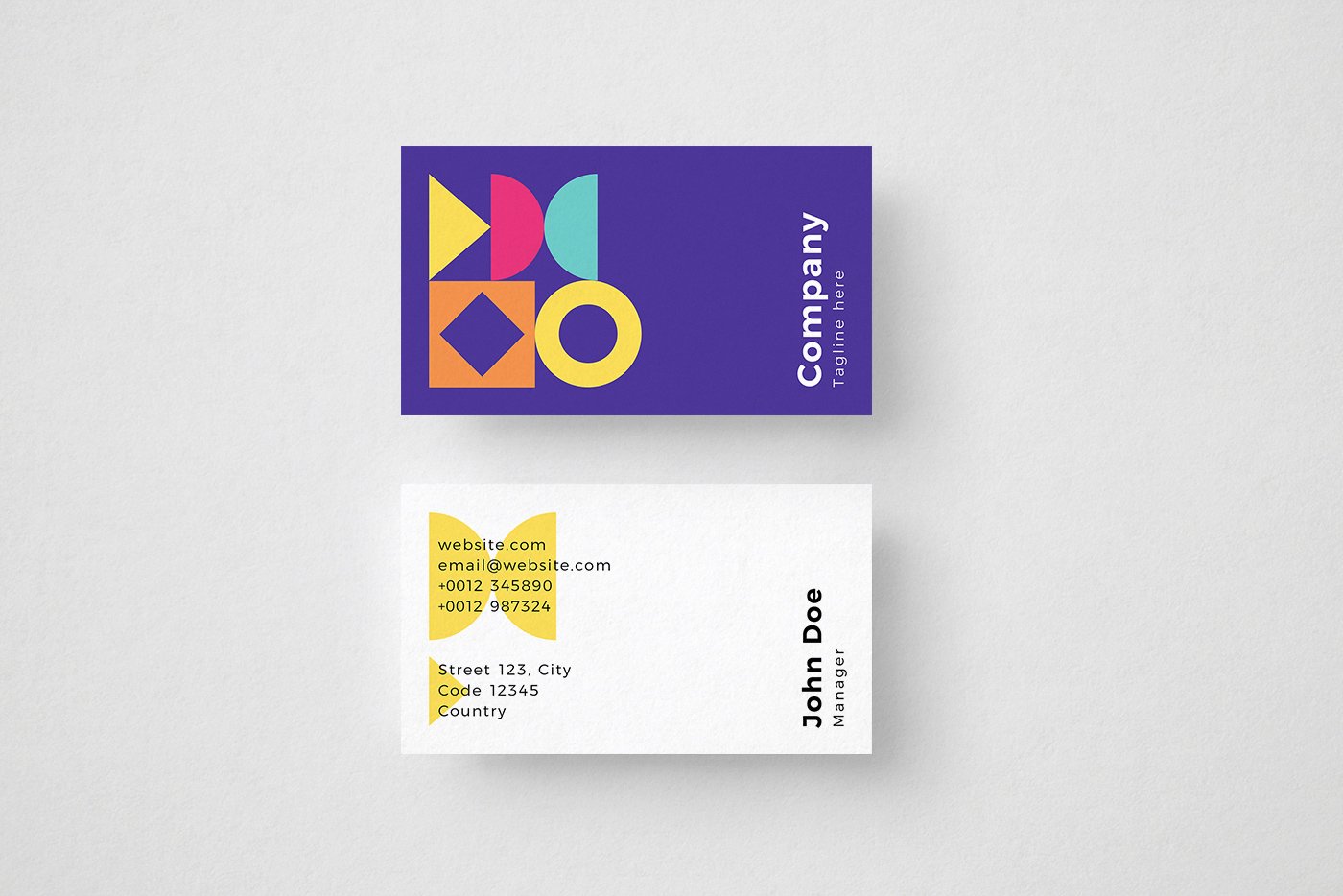 Cobalt / Business Card Template
File Type: AI, EPS, PDF, PSD, JPG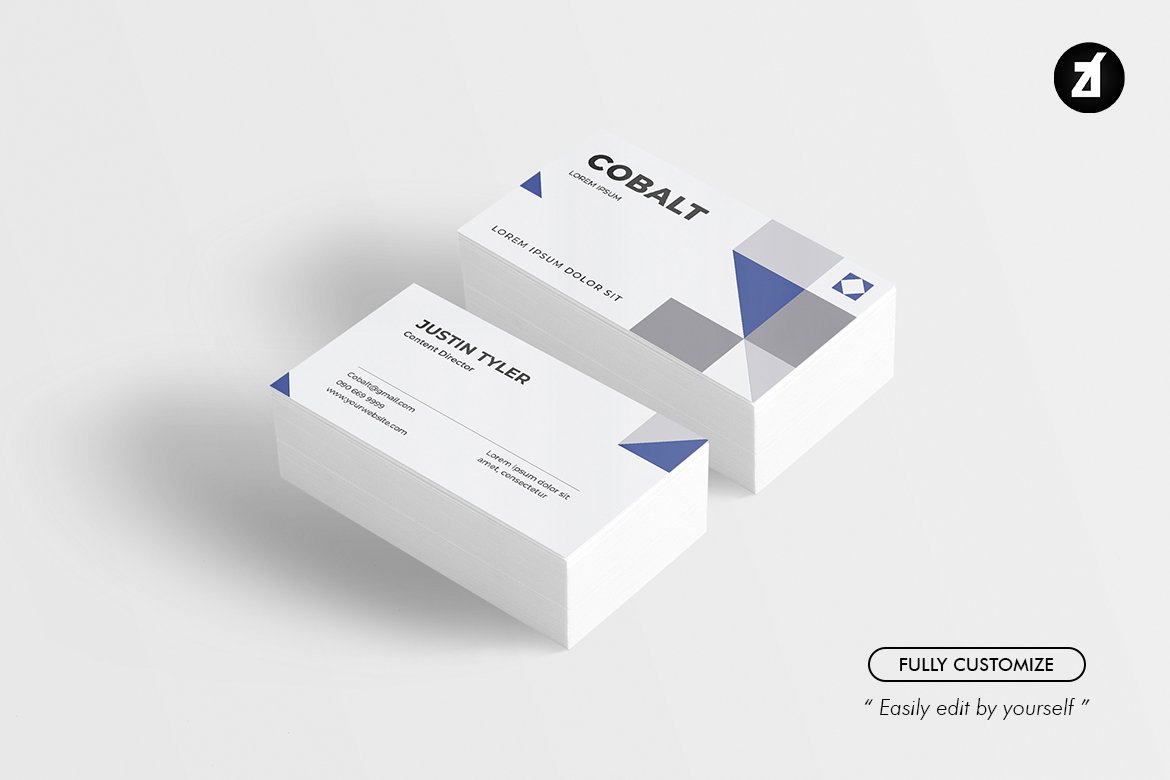 Trendy Business Card
File Type: PSD
Fashion Business Card
File Type: AI, EPS, JPG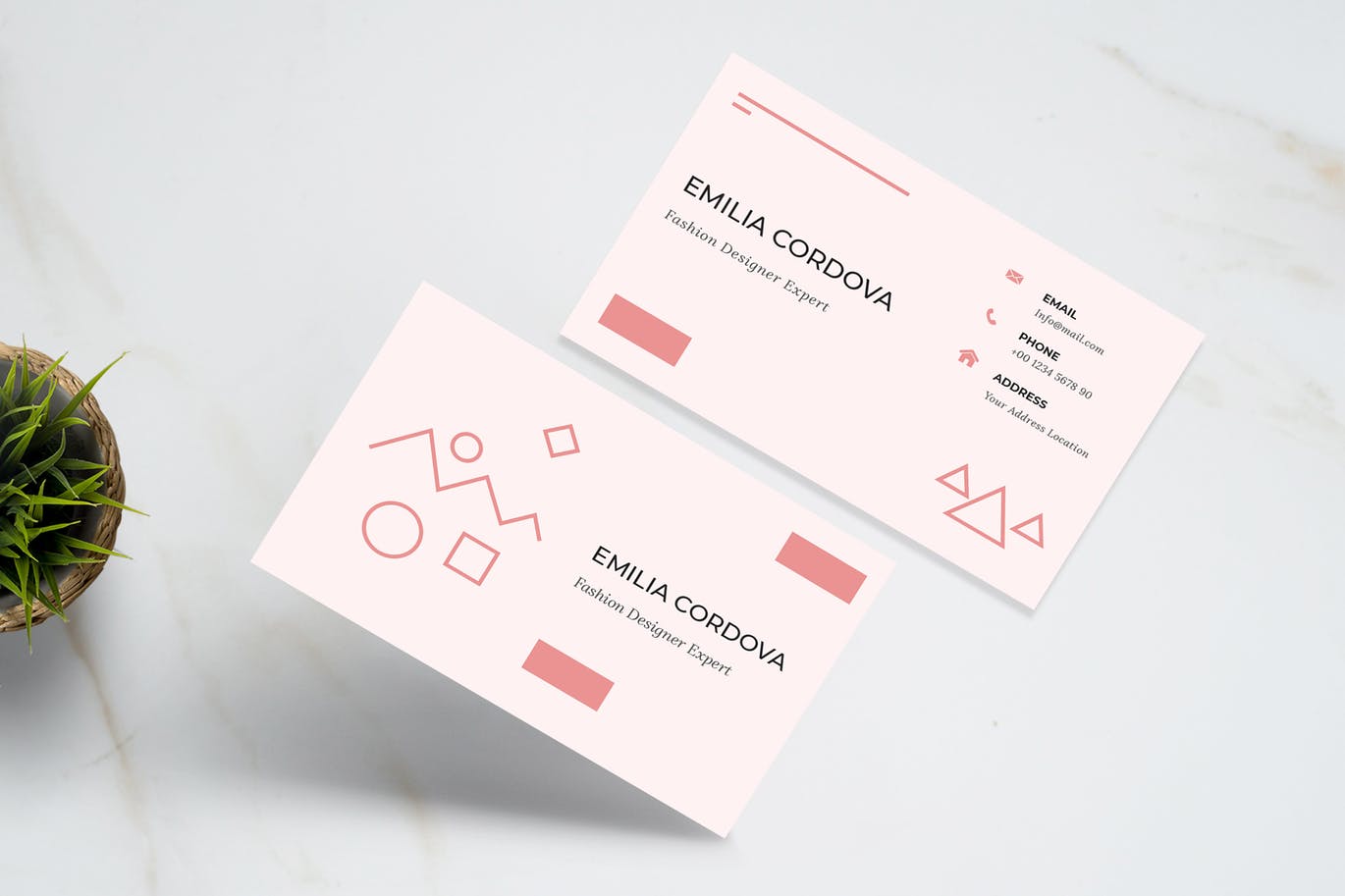 Business Card
File Type: AI, EPS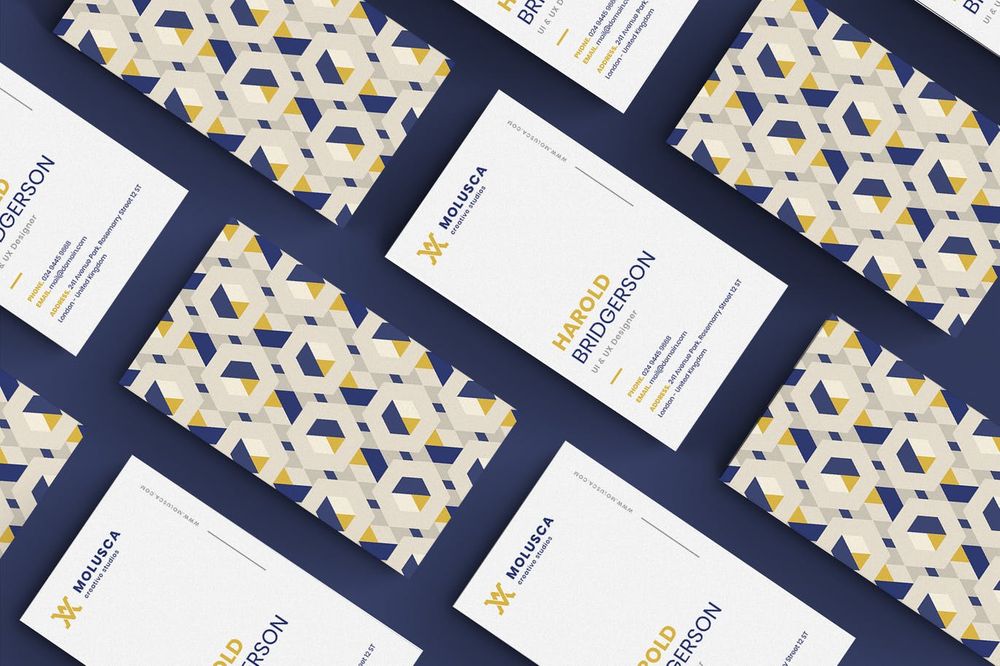 Business Card
File Type: AI, EPS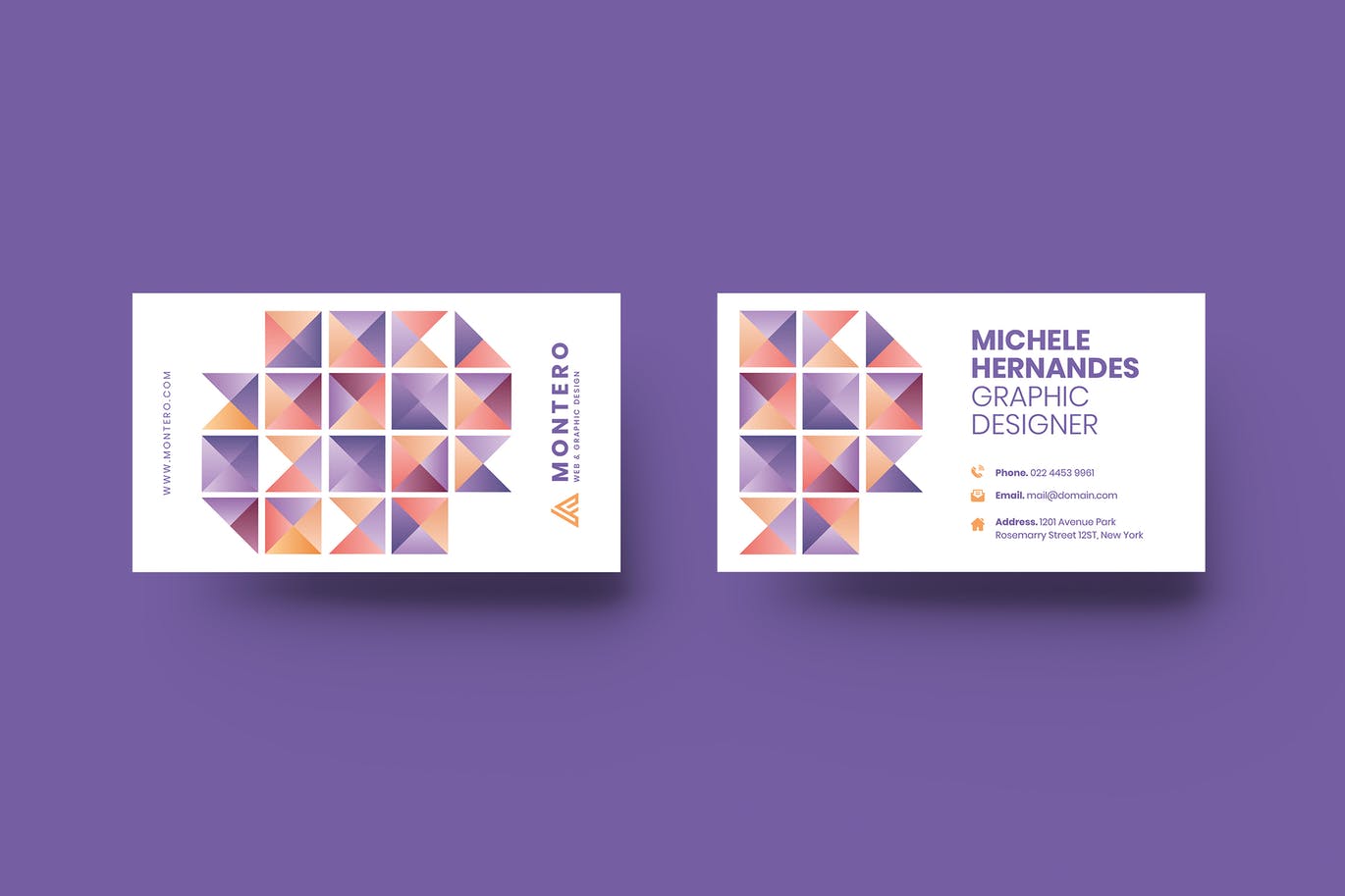 Business Card
File Type: AI, EPS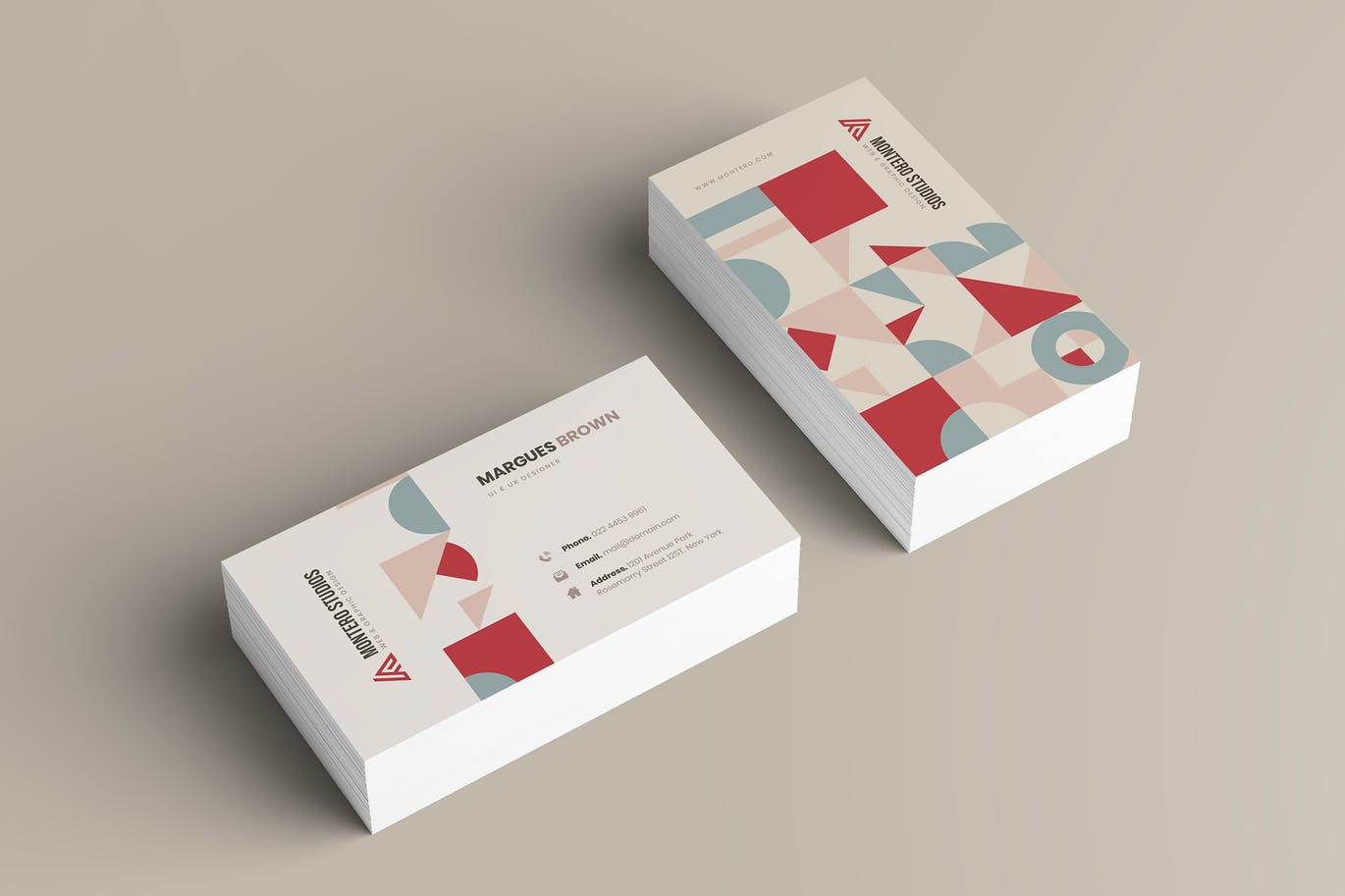 Business Card
File Type: AI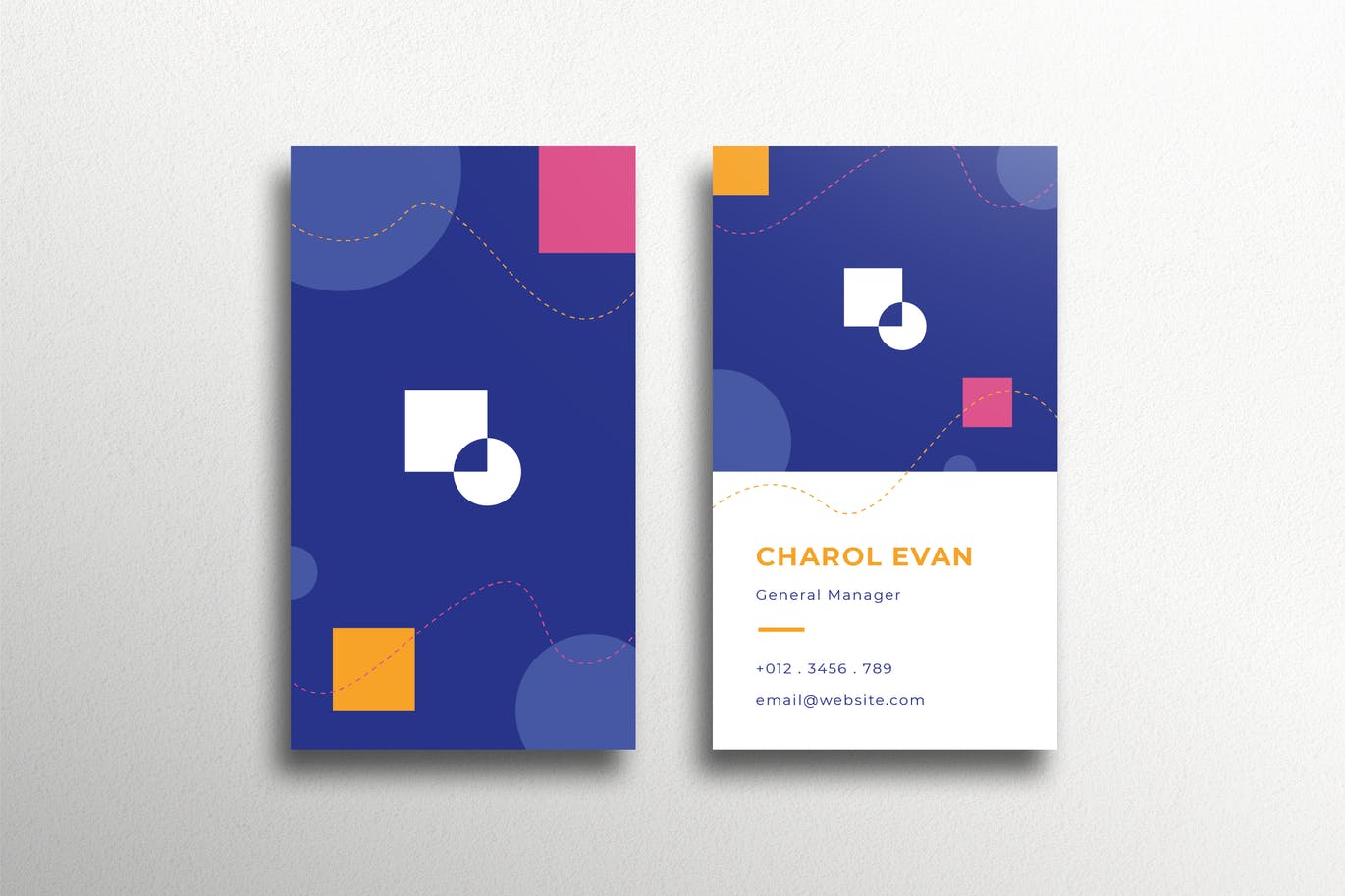 Business Card
File Type: AI