Rounded corners is not a new trend, but very useful between designers and my self i like them too. I will always prefer a business card with rounded corners.
Some people believe that rounded corners can't be applied to any brand, because some brands want to transmit a solid and bold attitude. Not a good argument, but the VIA business card stands proof that rounded corners can give the same attractive feeling and besides that it looks sleeker than a regular business card would look.
In our collection we have added 30+ handpicked rounded corenr business cards for your selection. I hope you like the designs and they comes with PSD format, easy for use, just simply access the 'Smart Object' layer to insert in your own design. Enjoy!
You may also like:
Business Card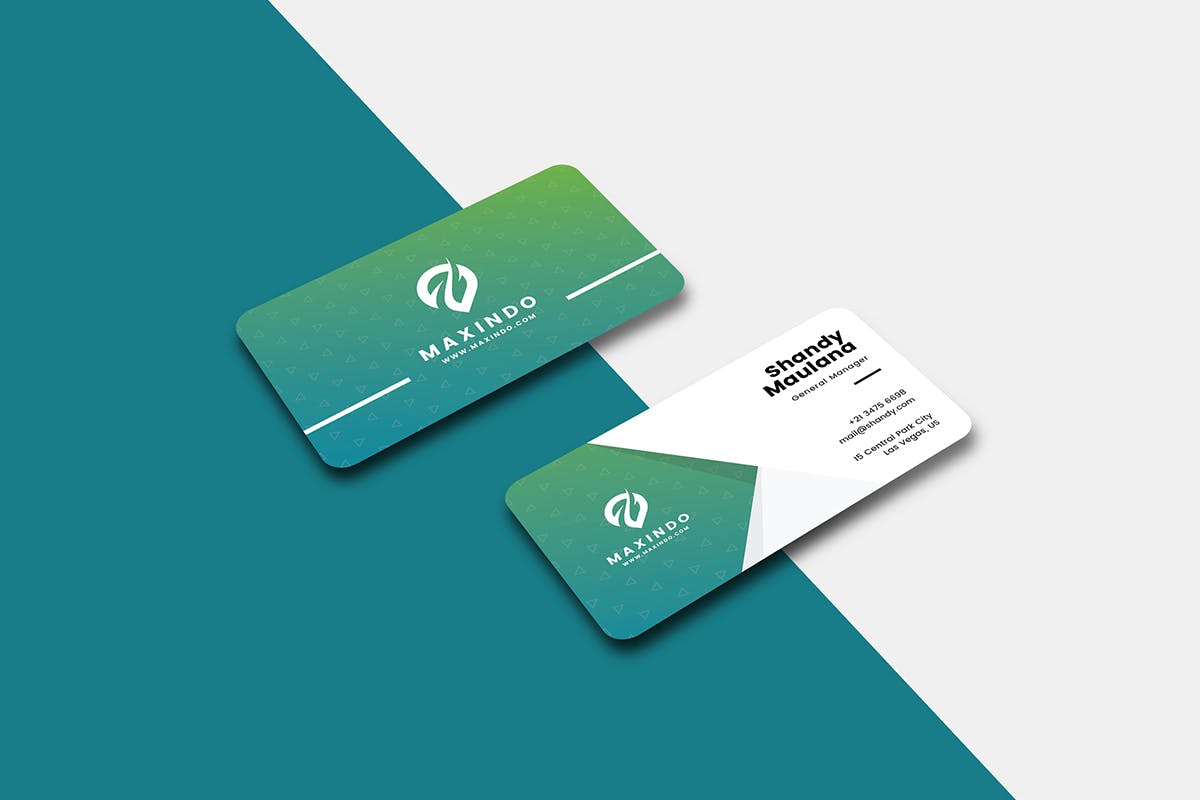 Chef Business Card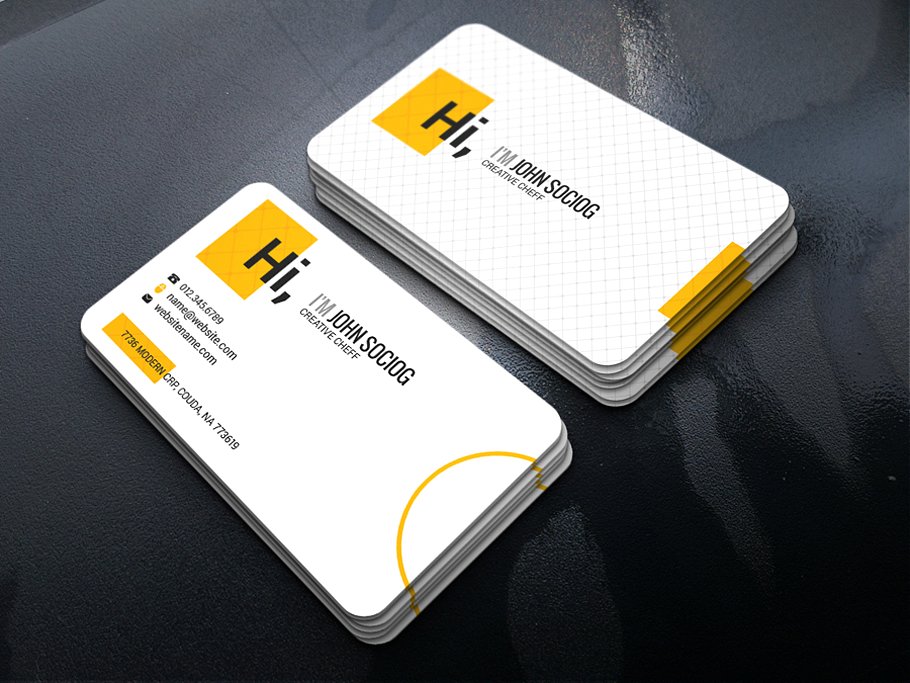 Square Business Card Template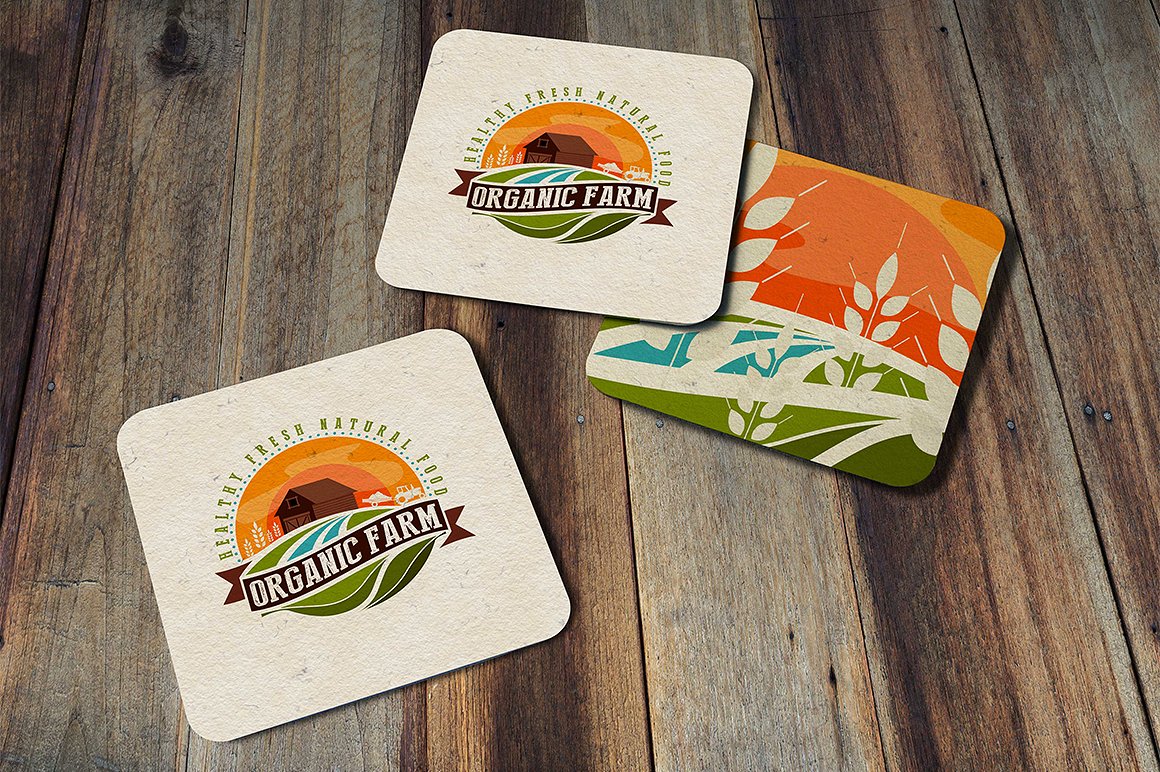 Corporate Business Card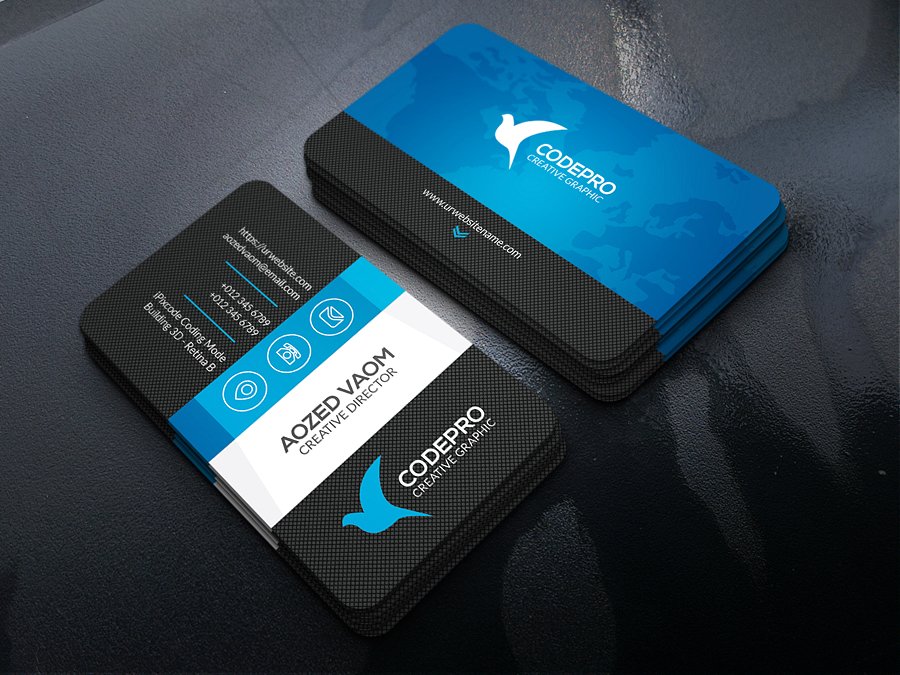 Business Cards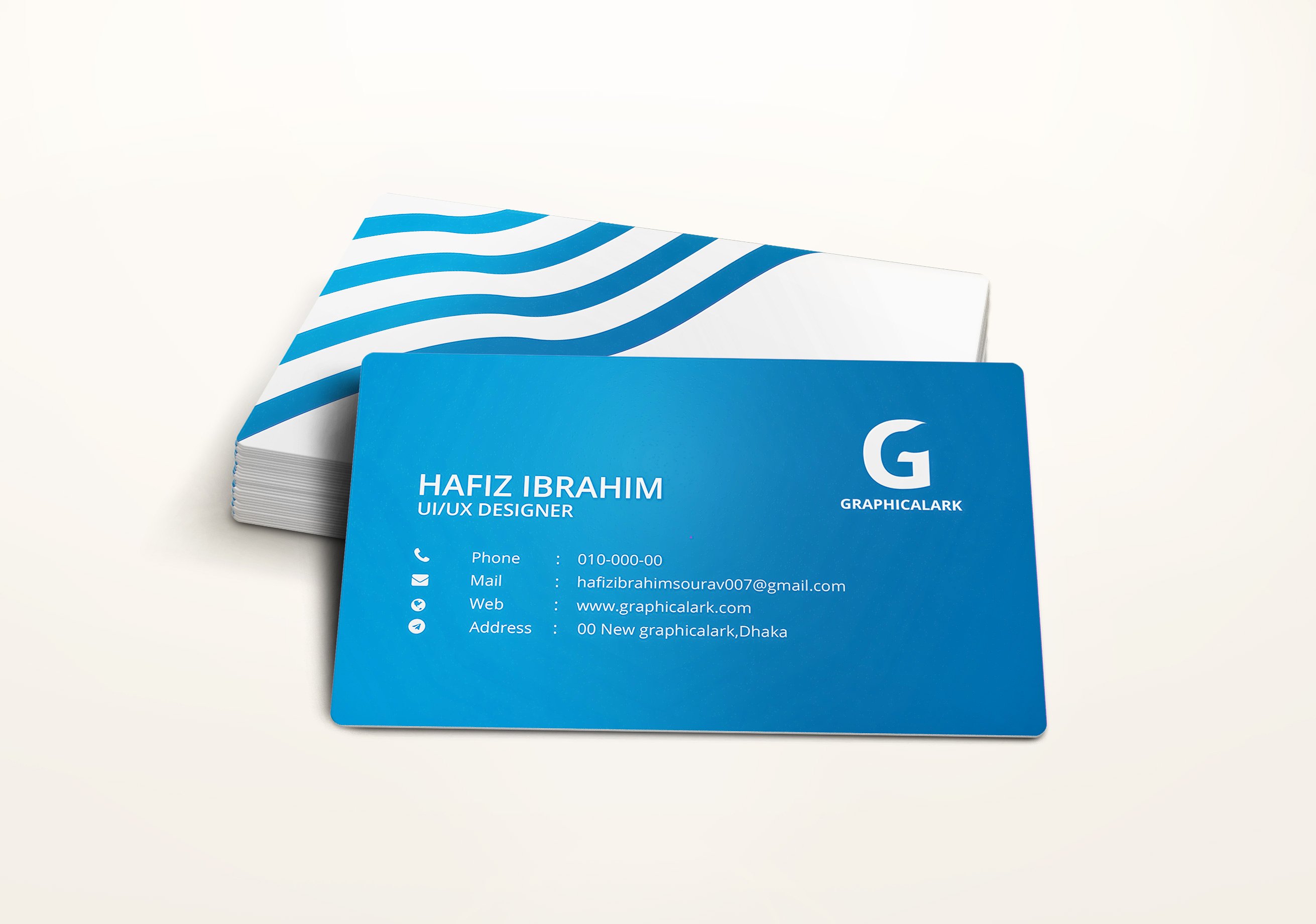 Film Clipper Free Business Card PSD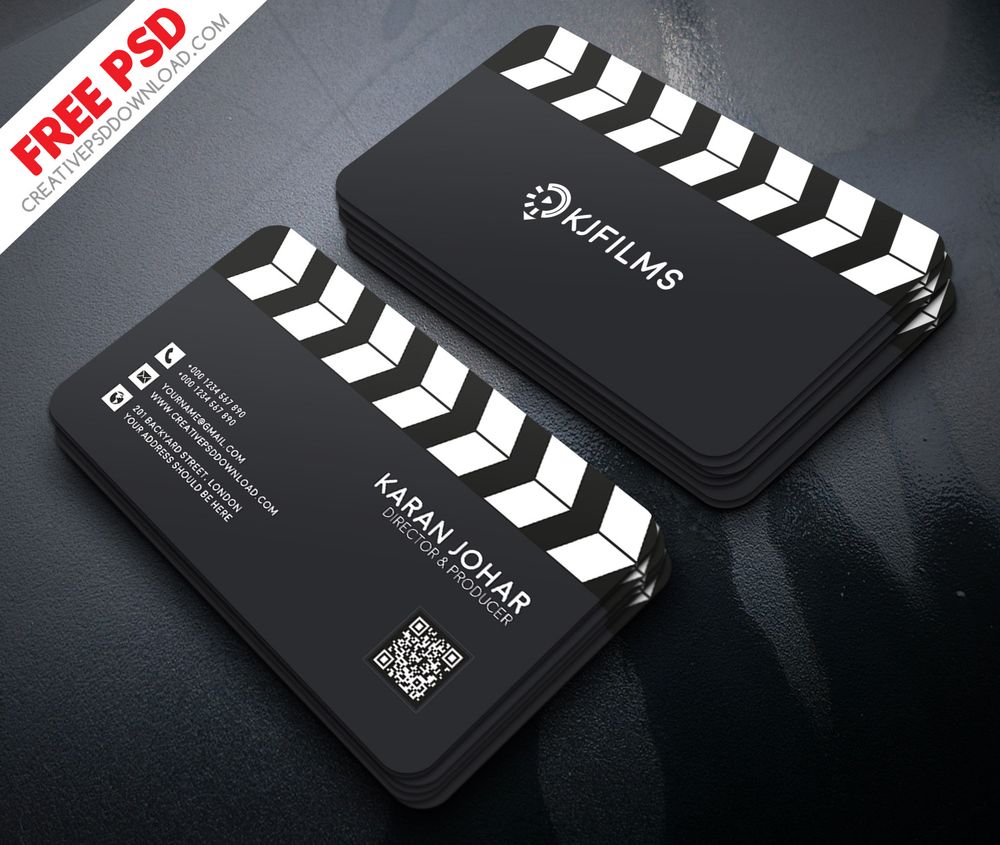 Free Graphic Design Business Card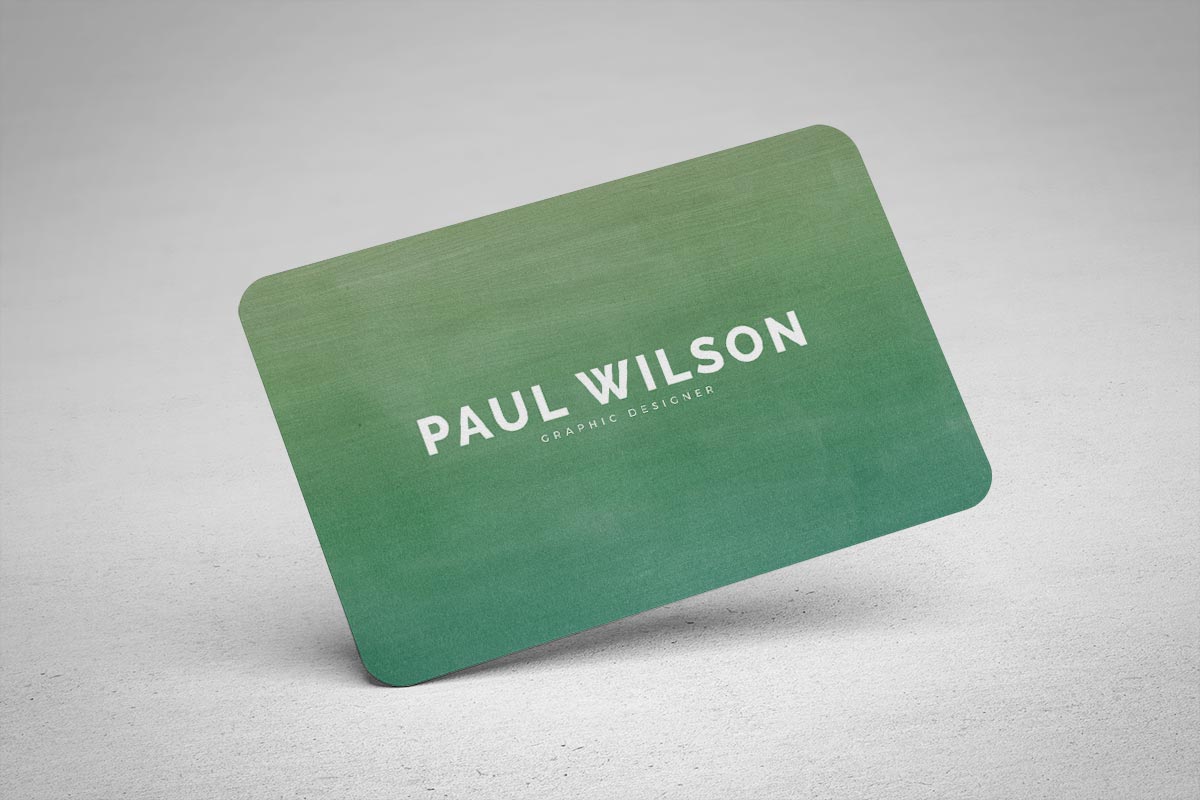 Free Creative Business Card Template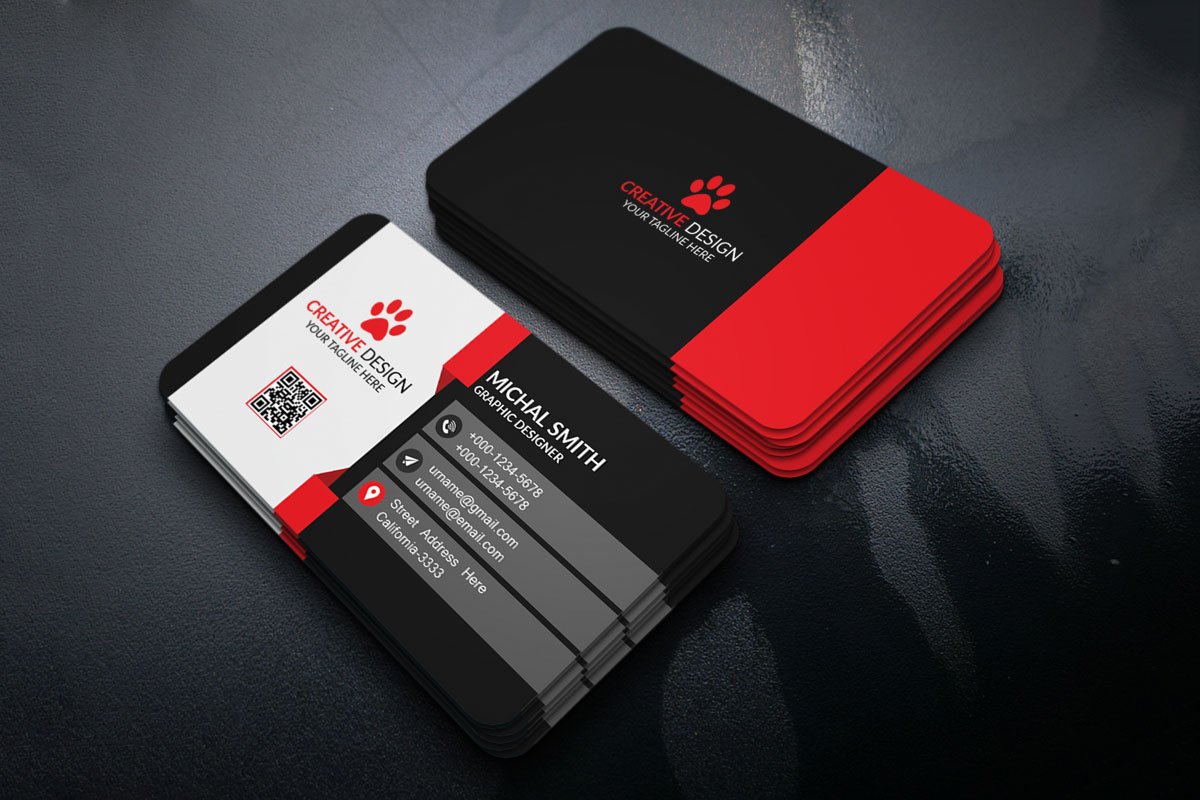 Free Creative Business Card Design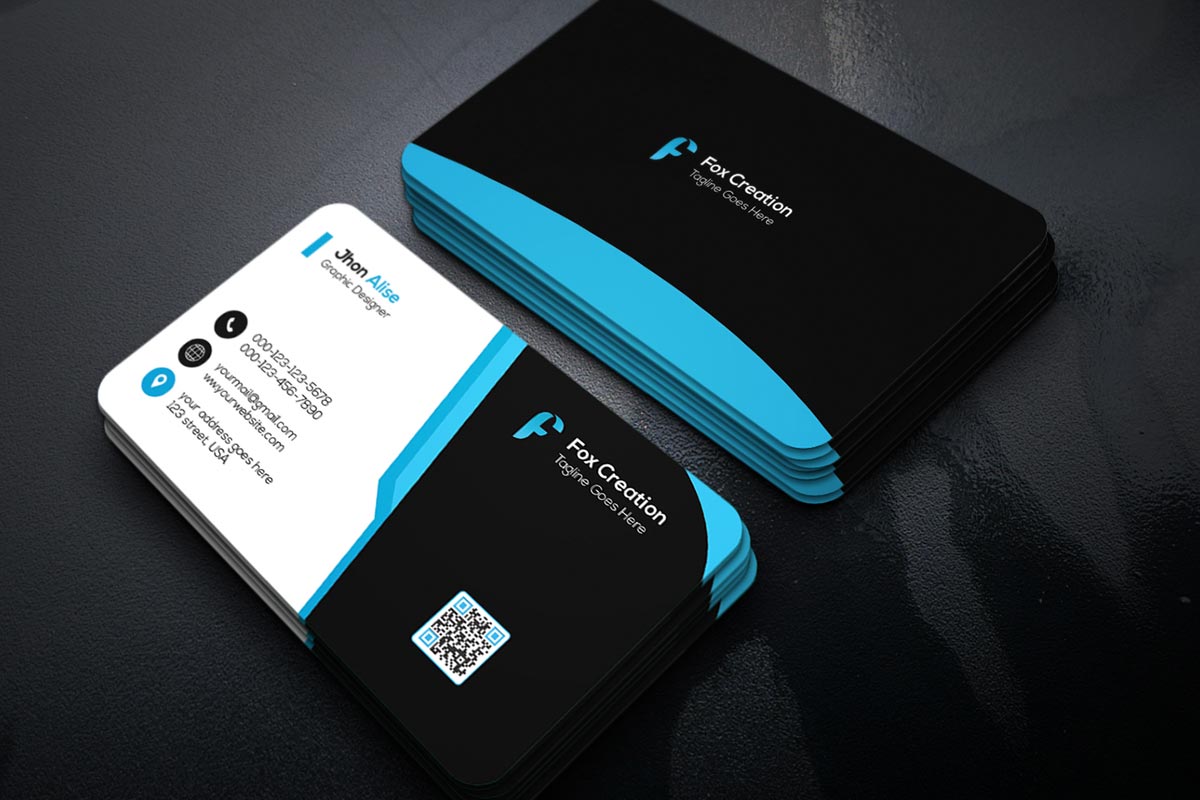 Classic Business Card Bundle PSD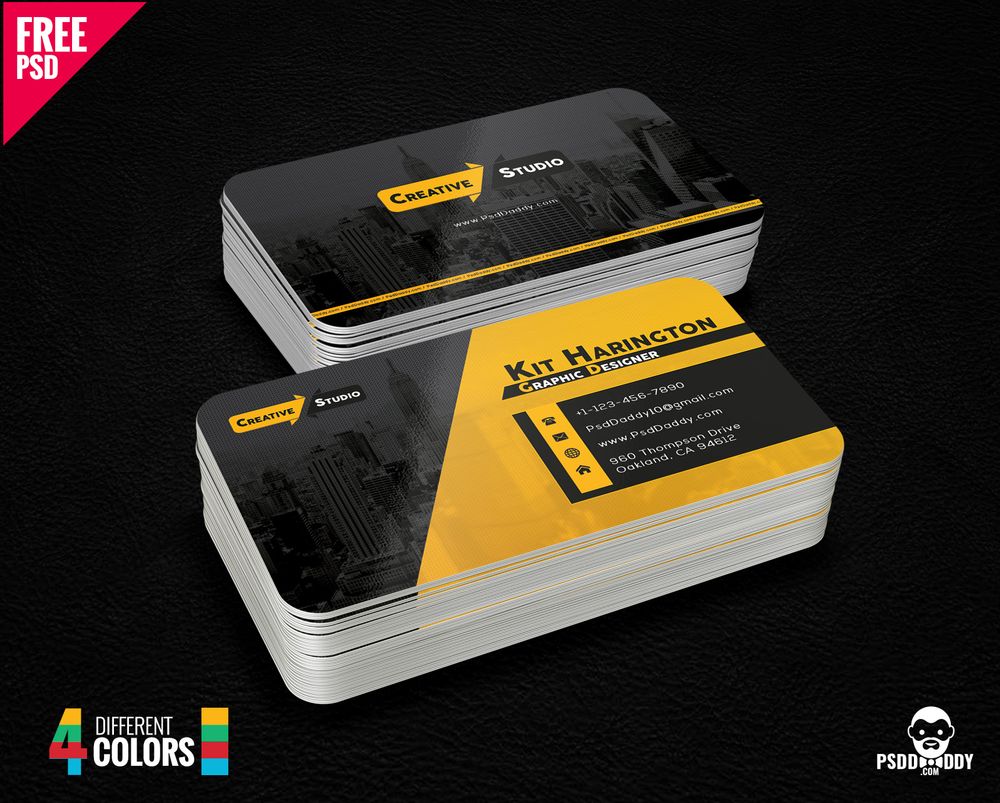 Data Business Card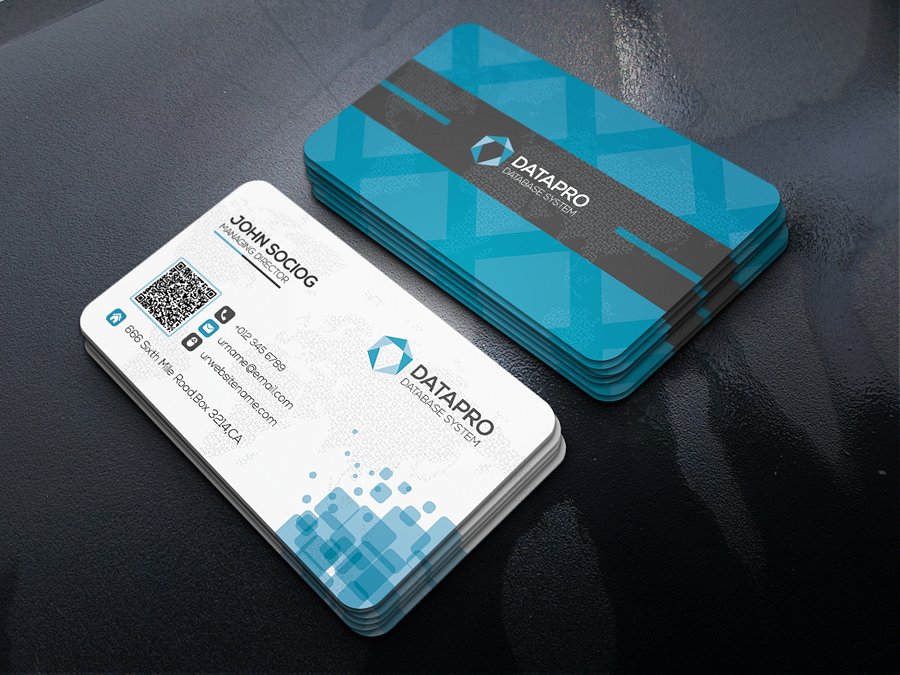 Abstract Business Card (With Electronic Circuit Touch)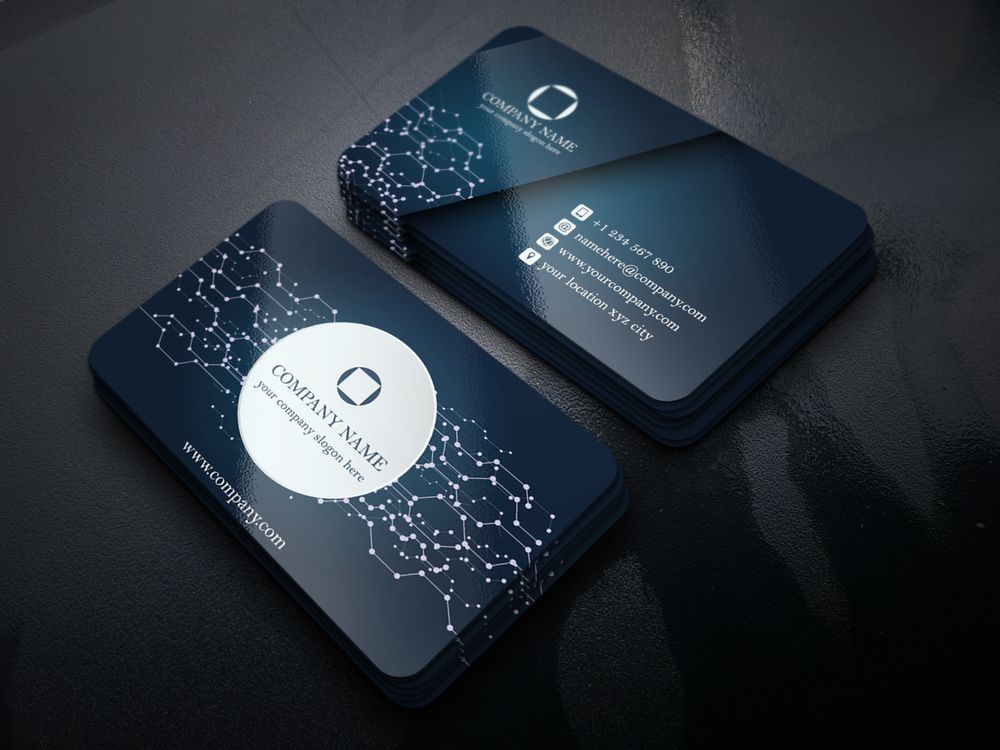 Business Card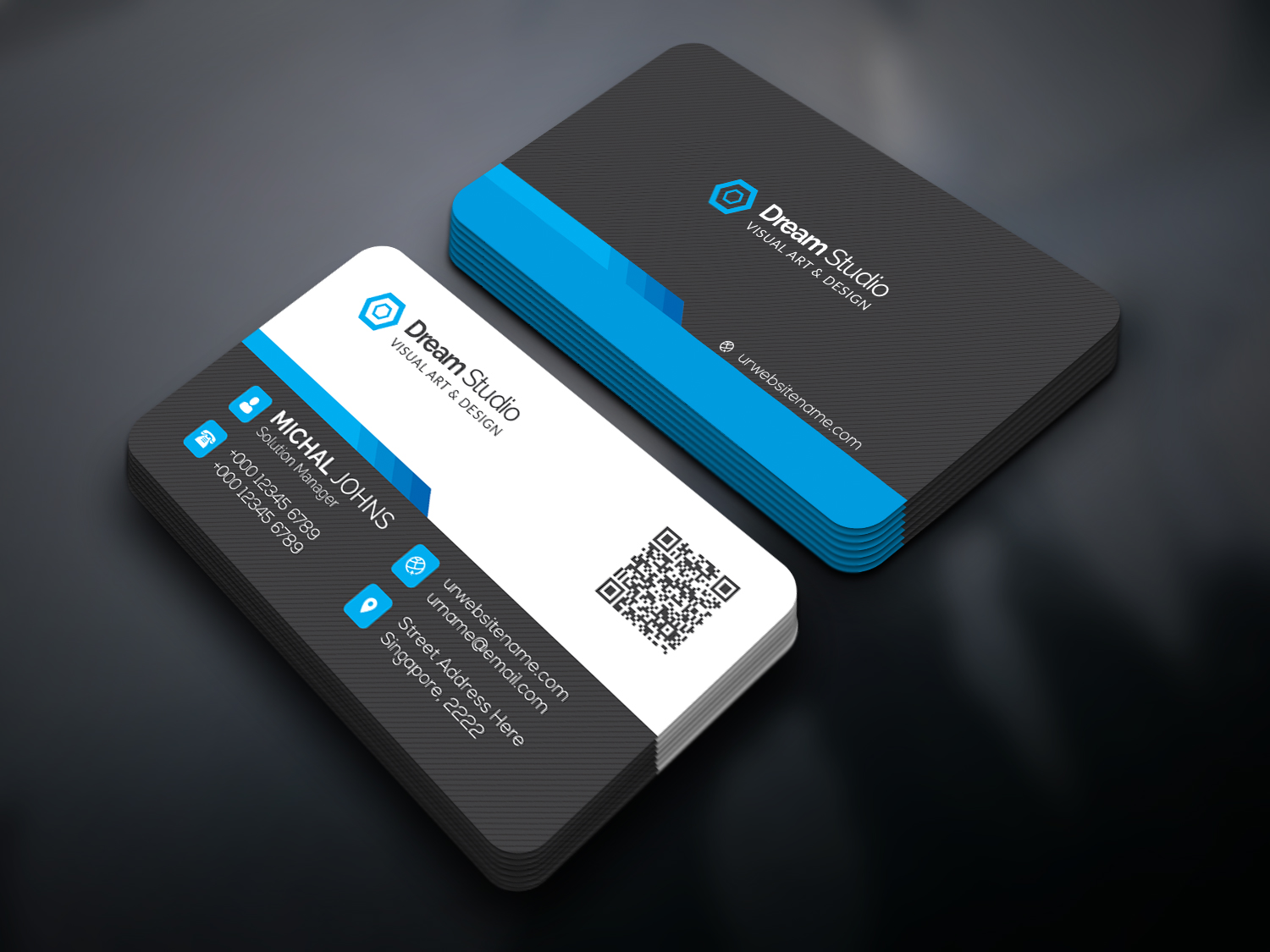 Wedding Decorator Small Business Card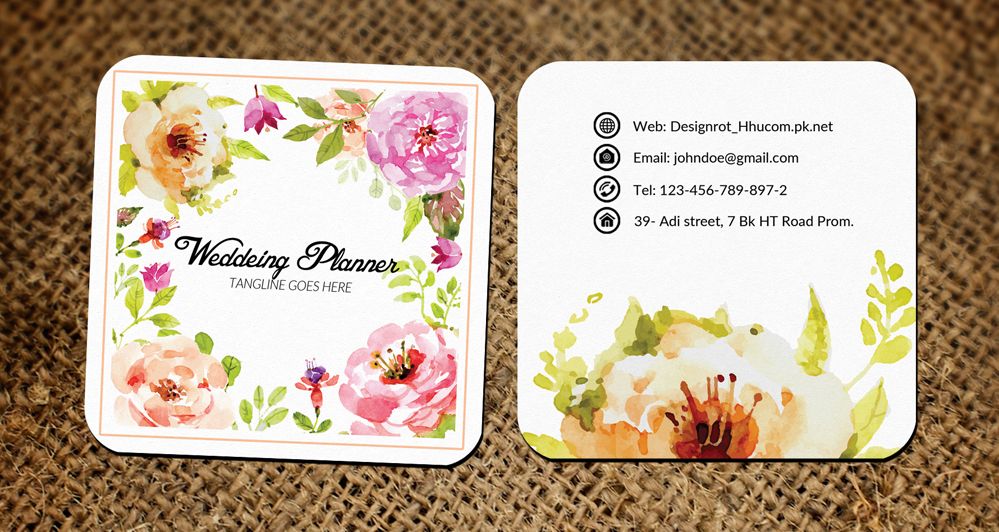 Photography Rounded Corners Card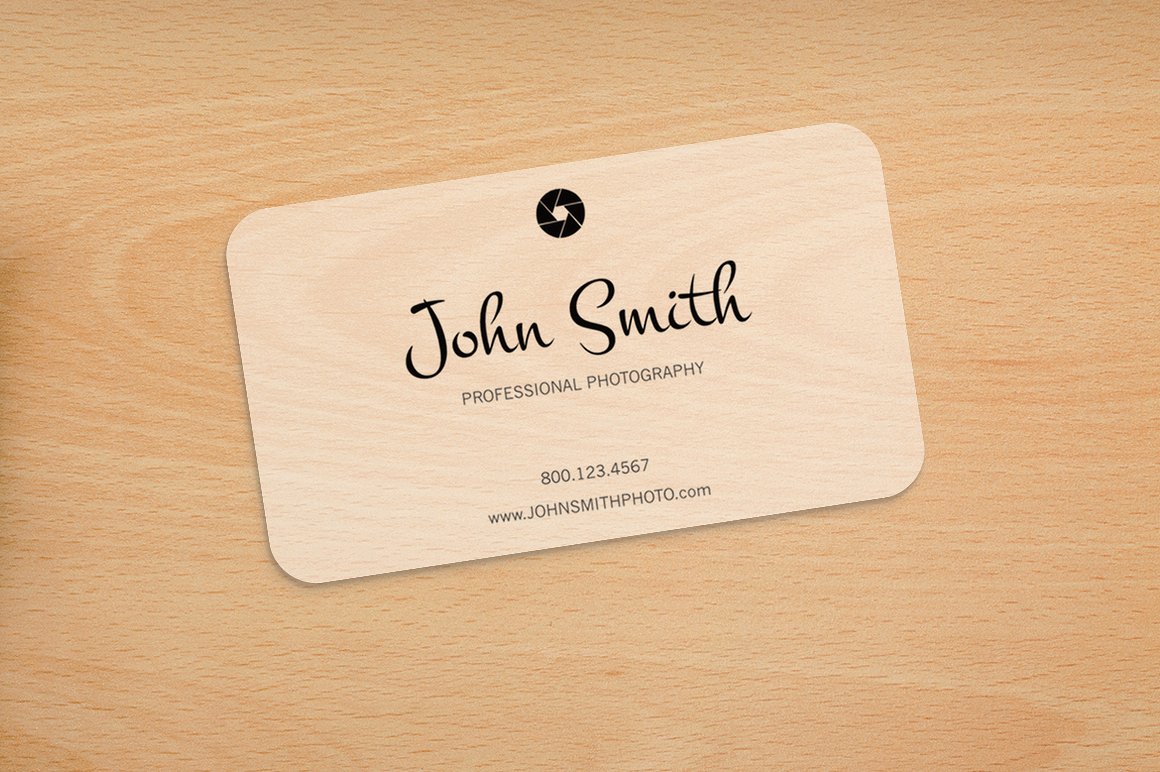 Dark Theme Rounded Corners Cards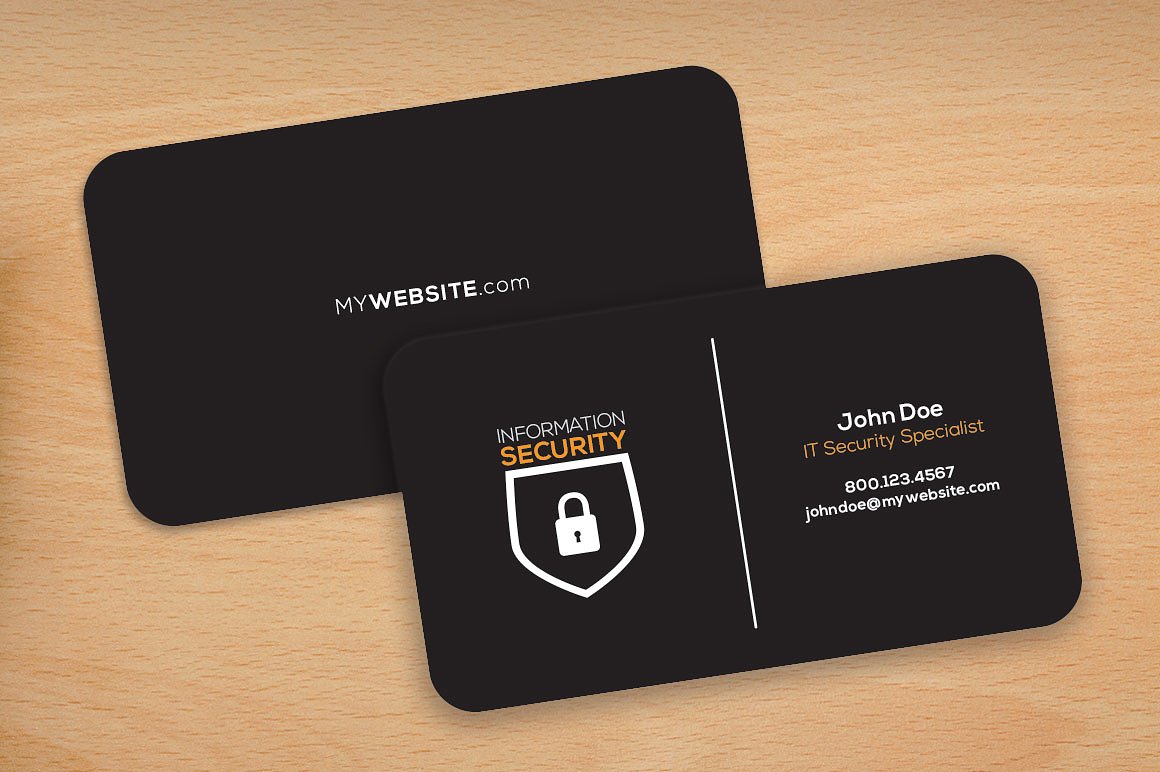 Corporate Business Card Template Free PSD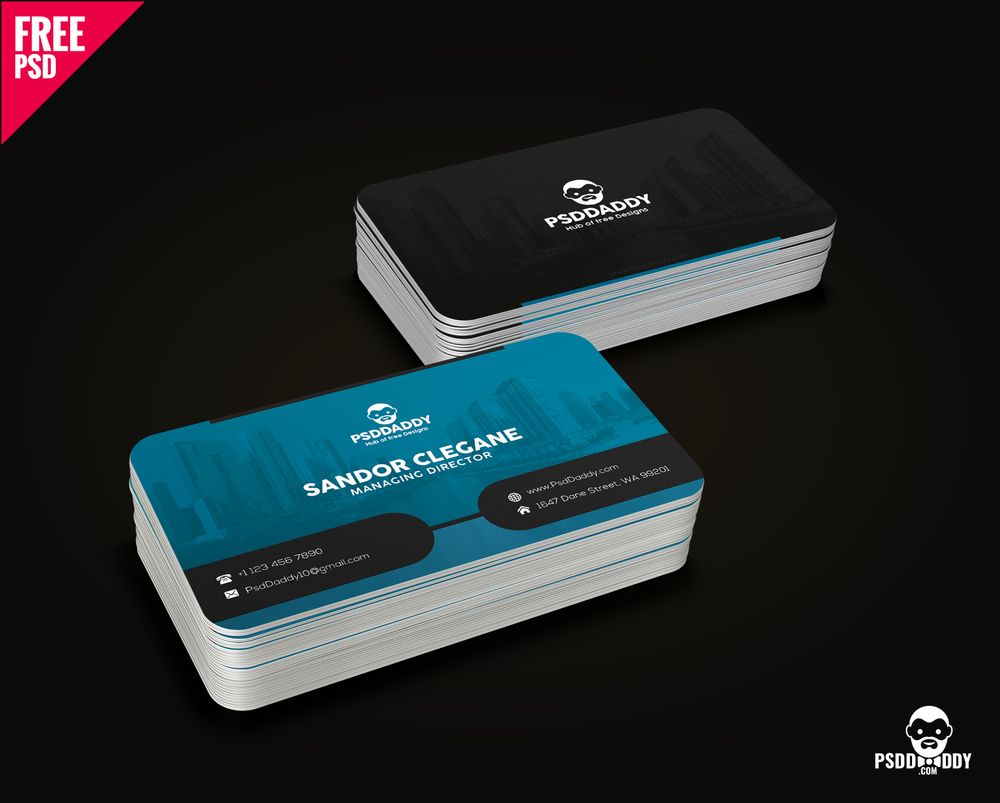 Free Business Card Download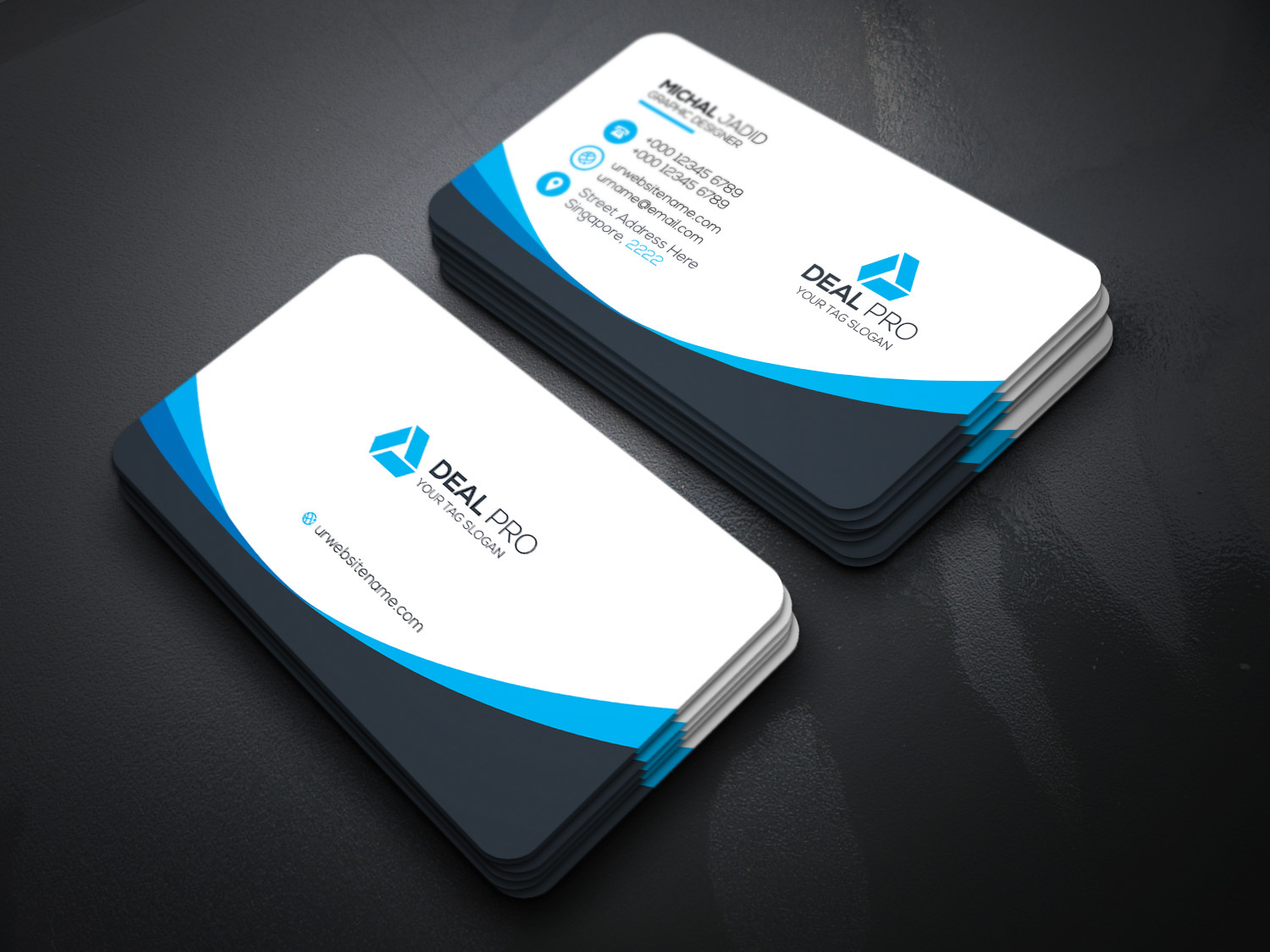 6 Best Salesmans Business Card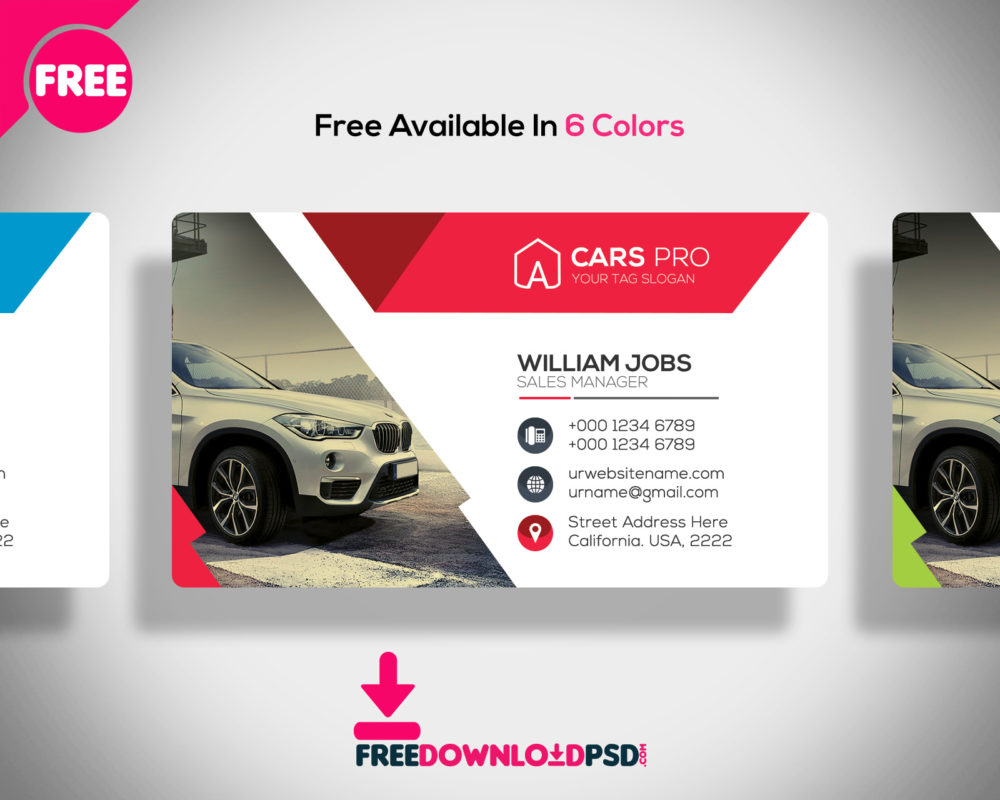 Music Visiting Card PSD Free Download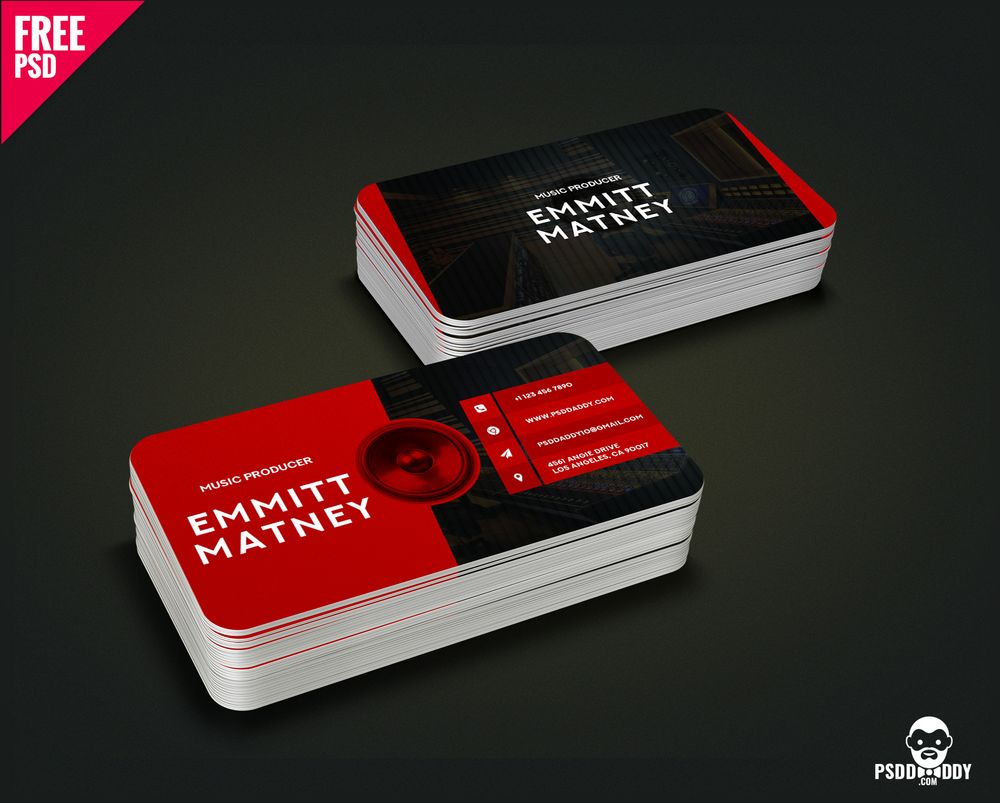 Free Cube Business Card Template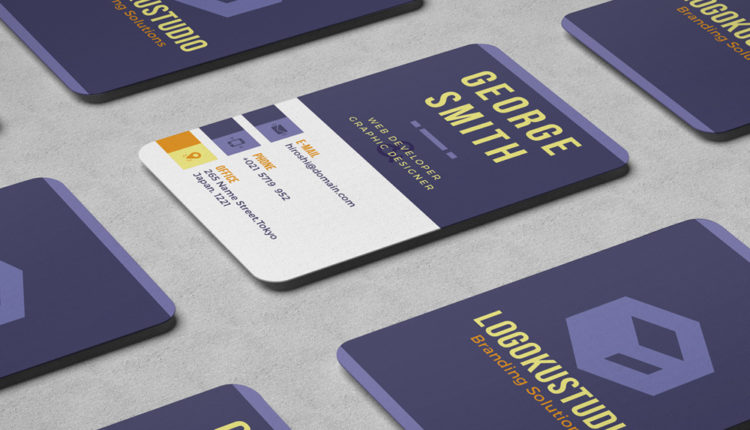 Rounded Business Card Template PSD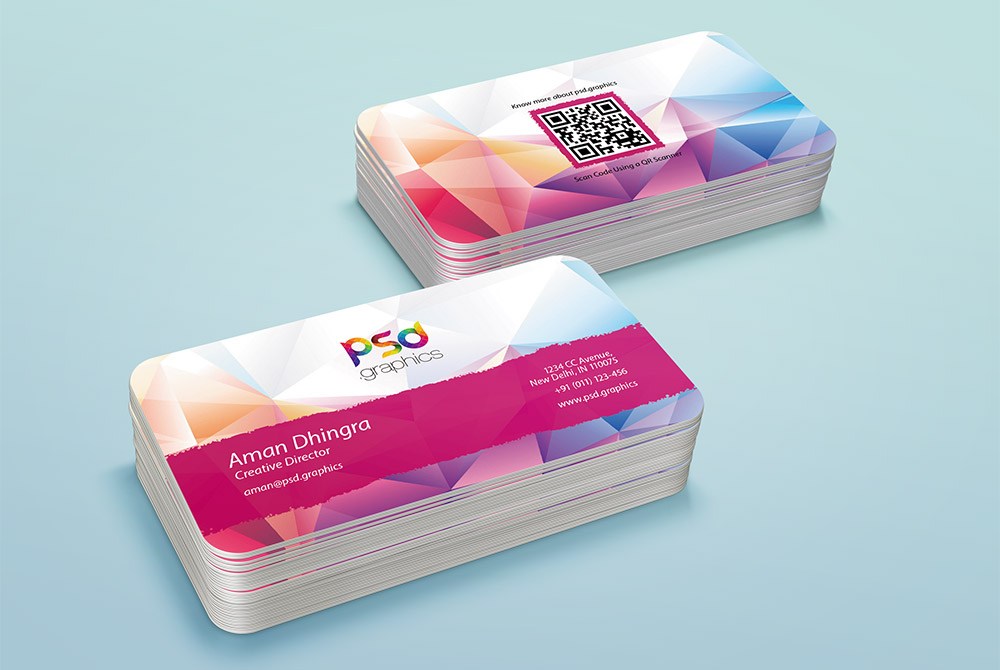 Free Corporate Business Card