Are you started a landing page for your business presentation? Then these expressive fonts can be very useful for you. Picking the right font is a crucial step in designing a landing pages. It has to be quick so the viewers can navigate easily.
Also, these font showing your brand identity. It doesn't matter how great your product is, if the landing page is not attractive then visitors will leave it without buying anything.
Here we go with the collection of more as 10 nice fonts which are imminent for your landing page without any doubts. Choose a font that suits your product and brand.

You may also like:
Free Quantify Font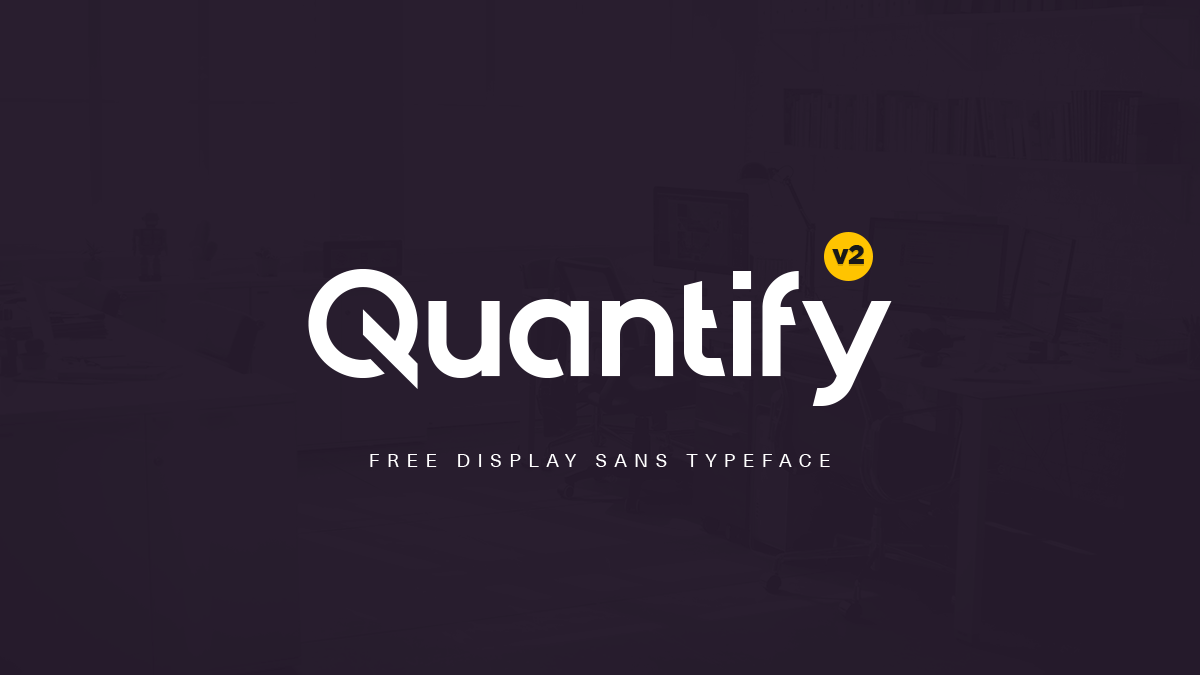 Quantify is a sans serif display typeface which includes all caps, lowercase and glyphs. The font can be described as multipurpose specially for logos, posters, landing pages and flyers.
Free Tropikal Font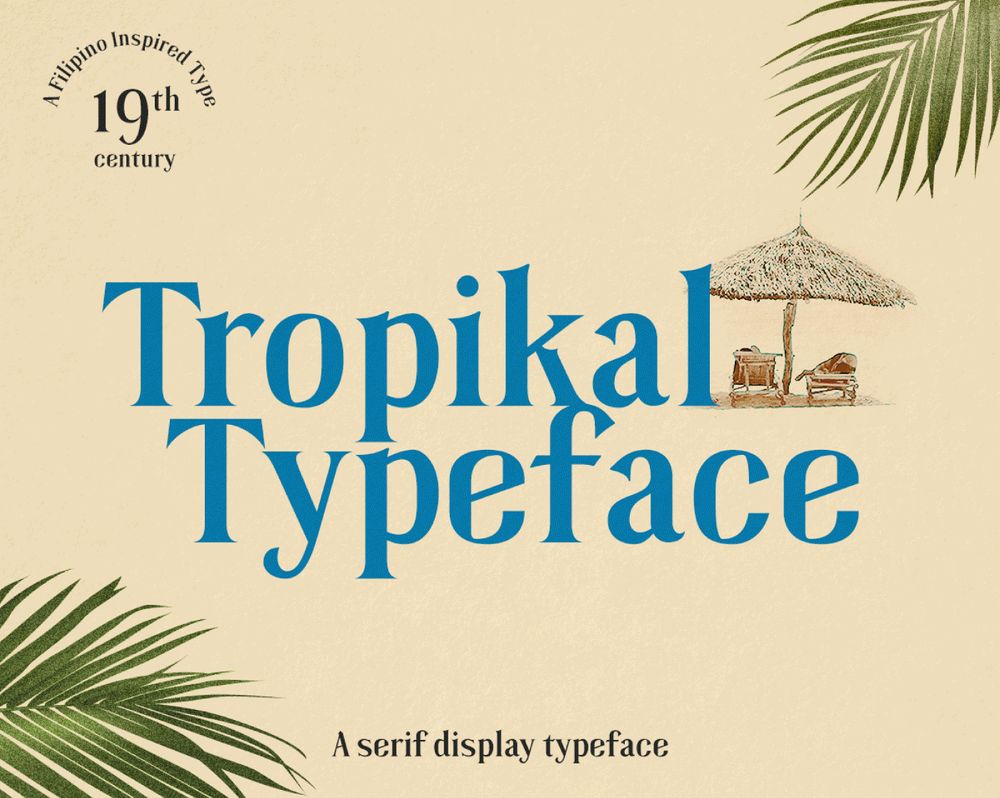 Tropikal is a modern rendition of an old-style serif typeface. Perfect for headlines, titles, covers, landing pages, posters, flyers, brochures and etc.
Free Poppins Font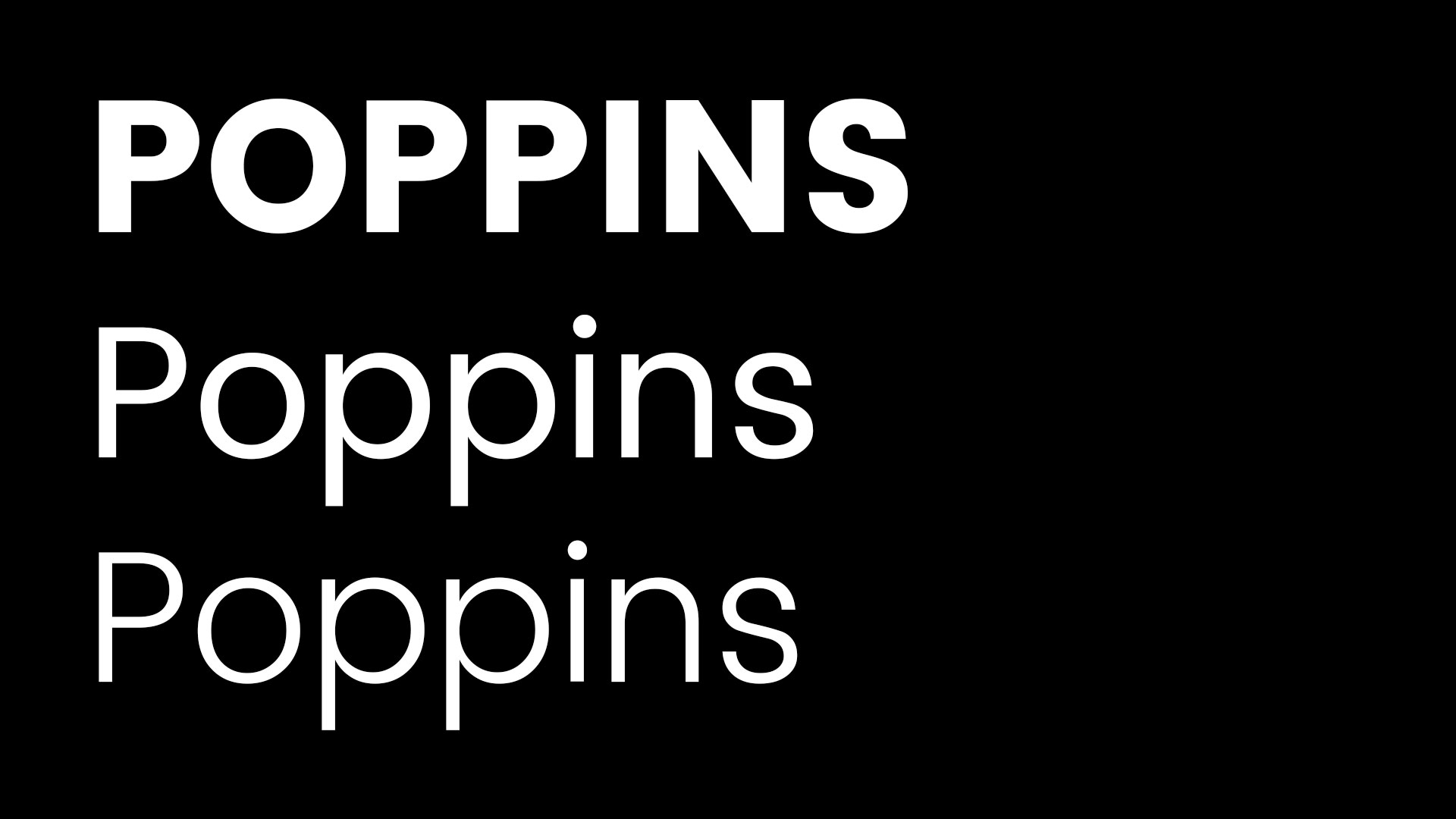 The designers use this font to craft a nice and clean typography projects. It is ideal for blogs, landing pages, posters, flyers and etc.
Centuria Typeface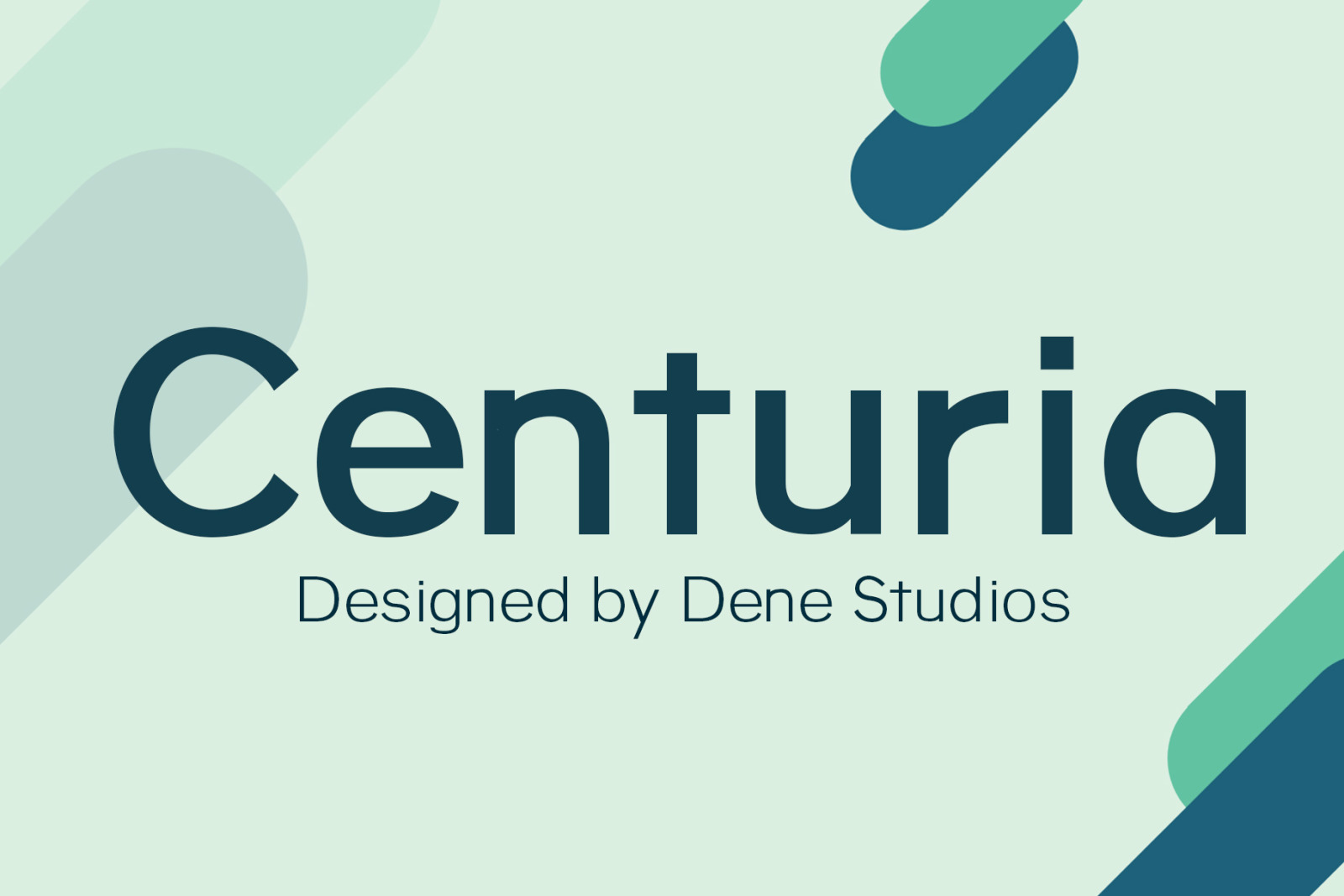 It is a clean modern sans typeface that has been passionately designed for you. Perfect for large headings, body text, and advertisements.
GENEVA – A Family of 8 Fonts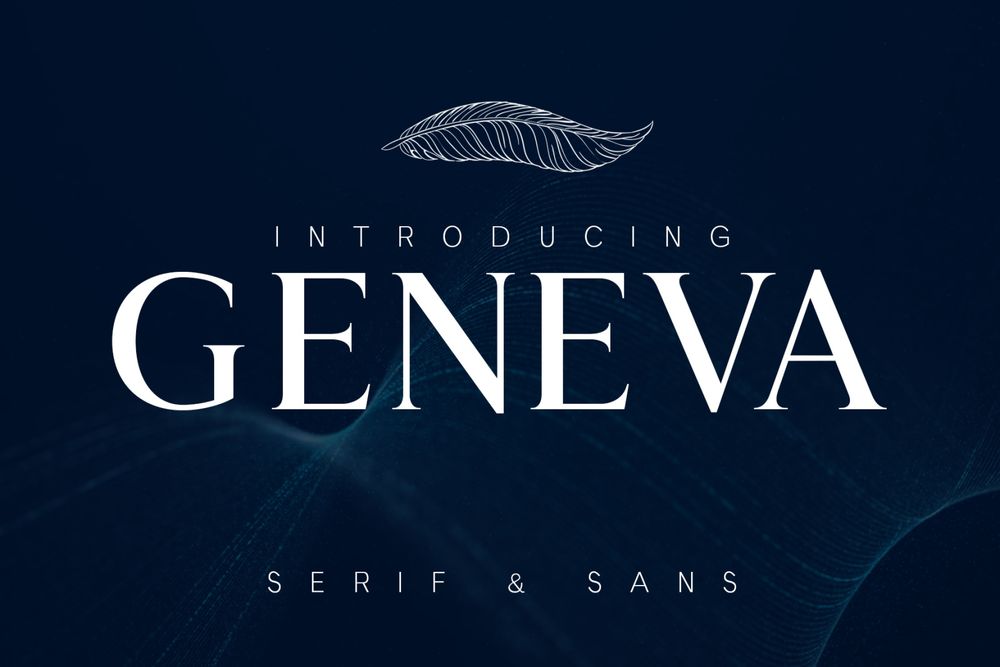 It is a modern serif and sans font pairing that perfectly compliments each other. This font is perfect for your next project such as headlines, tittles, landing pages, brochures, branding and etc.
Frank Font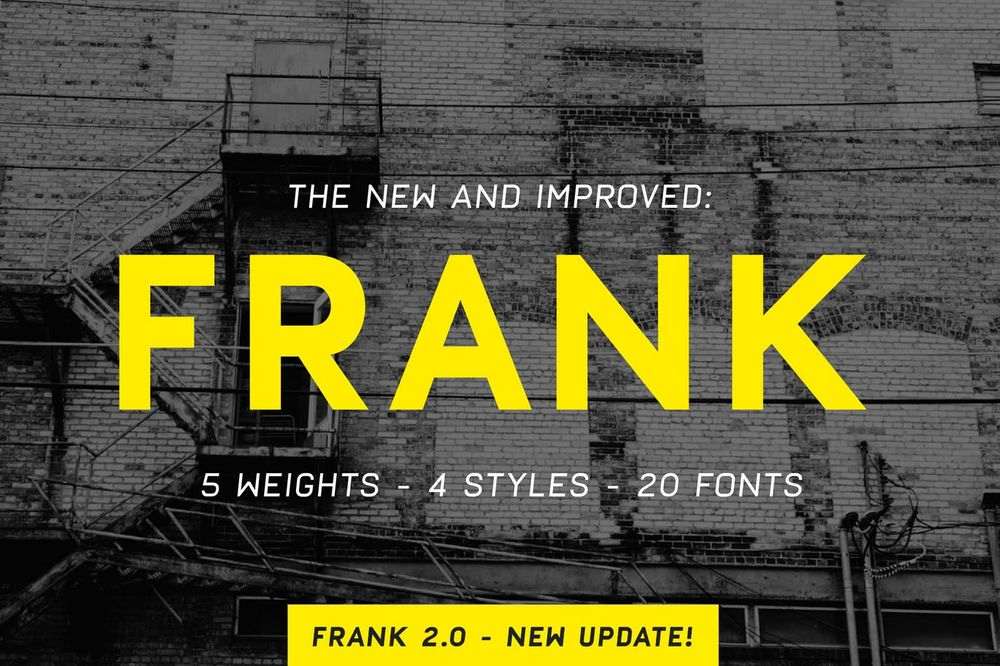 It is an amazing sans serif font for your projects such as prints, t-shirts, posters, landing pages and etc.
Deutschlander 2.0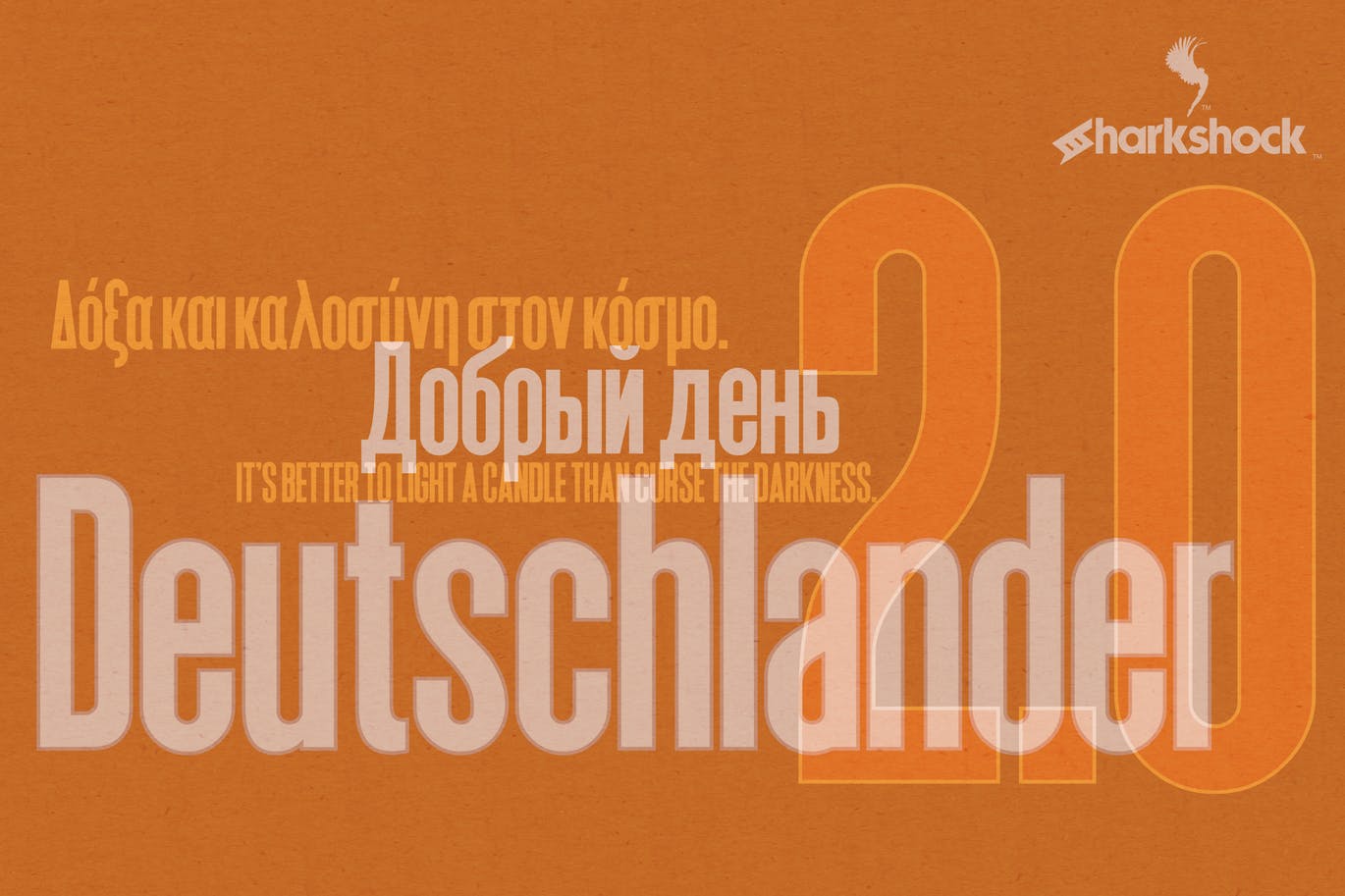 This display sans is a popular choice for squeezing text into tight spots like business cards, movie credits, or anywhere space is limited.
Devant Horgen Typeface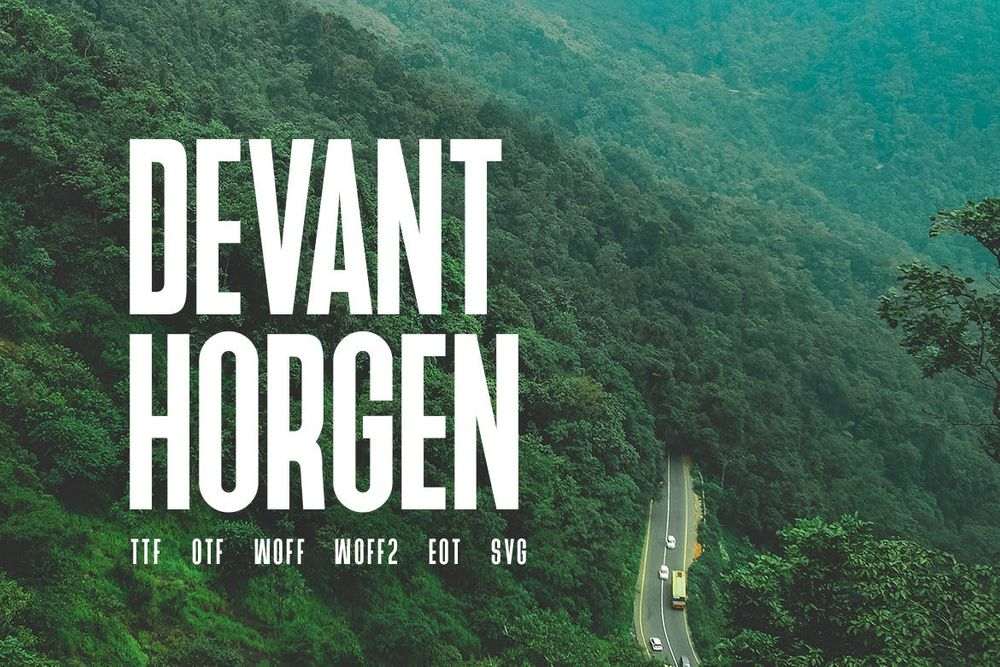 It is a modern sans serif typeface from Devant family, very much suitable for film posters, headlines, block letters, subheadings, logo designs, big banners, landing pages and etc.
Univa Nova – Minimalist Typeface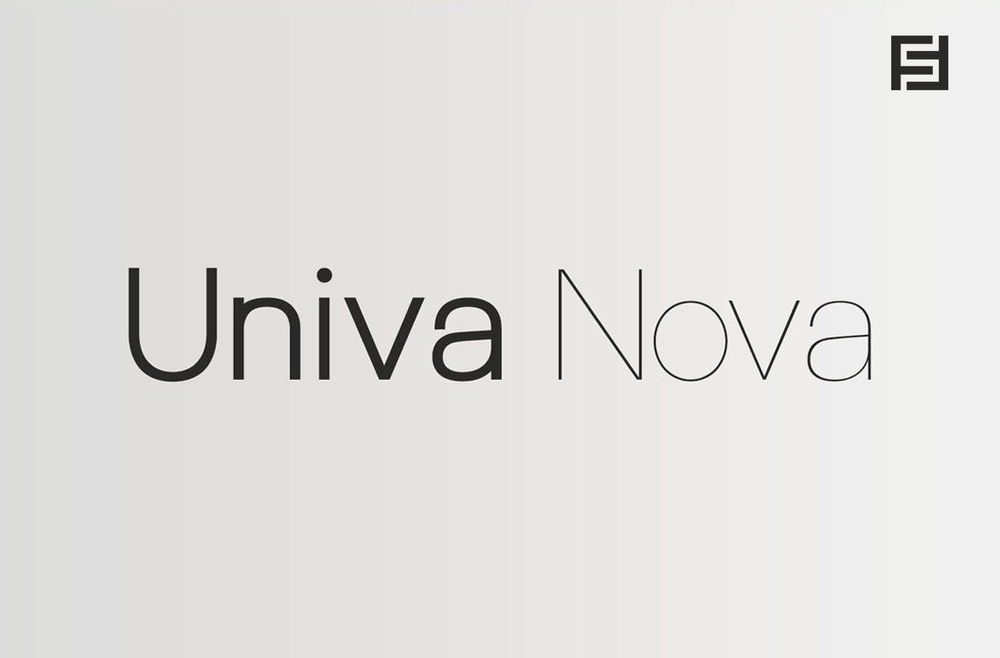 It is a beautiful minimalist typeface with masterclass design and outstanding usability features. Can be an amazing option for beautiful branding, logo / logotype designs, landing pages, brochures and etc.
Devina Rodent Font Family
This font family comes with 9 different weights. It is perfect suited for a wide variety of projects, as to signatures, stationery, logo, wedding, typography quotes, magazines, landing pages and etc.
Bastia / A Modern Serif Font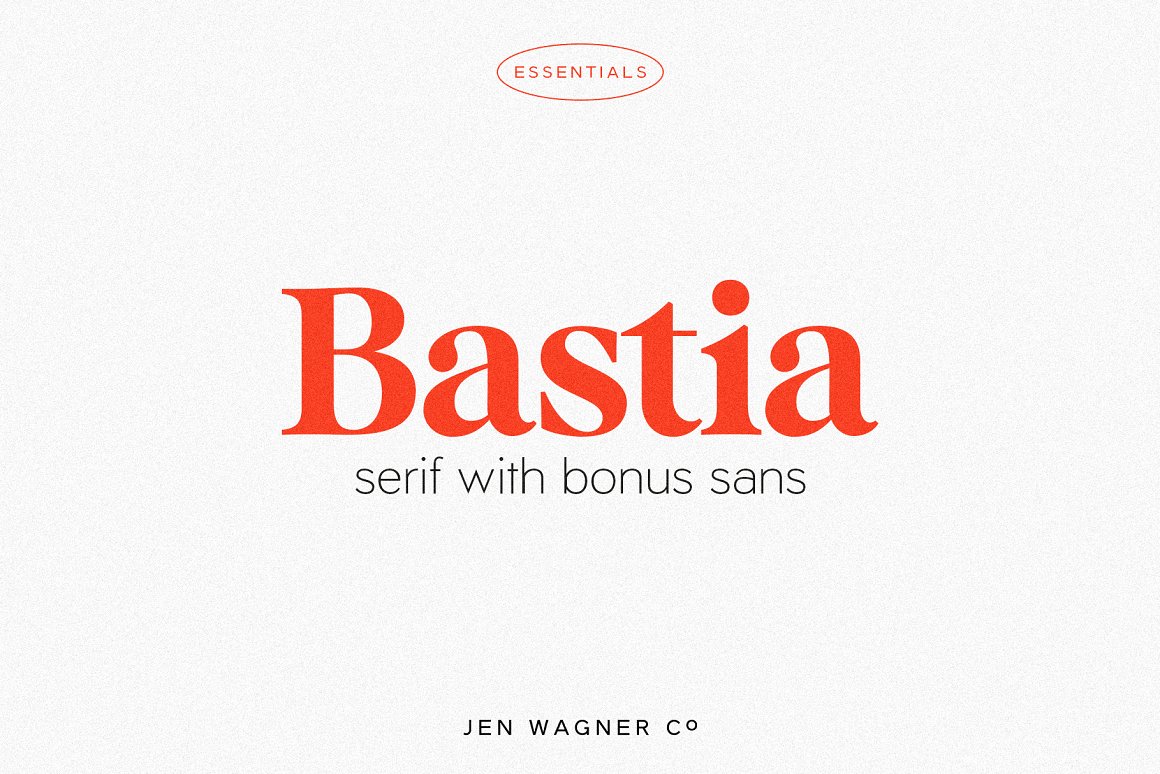 It is a classy, bold upper and lowercase typeface that looks incredible in both large and small settings. Best used as a display for headings and logos, Bastia's clean lines and smooth curves give any project an extra touch of class.
Lufga Font Family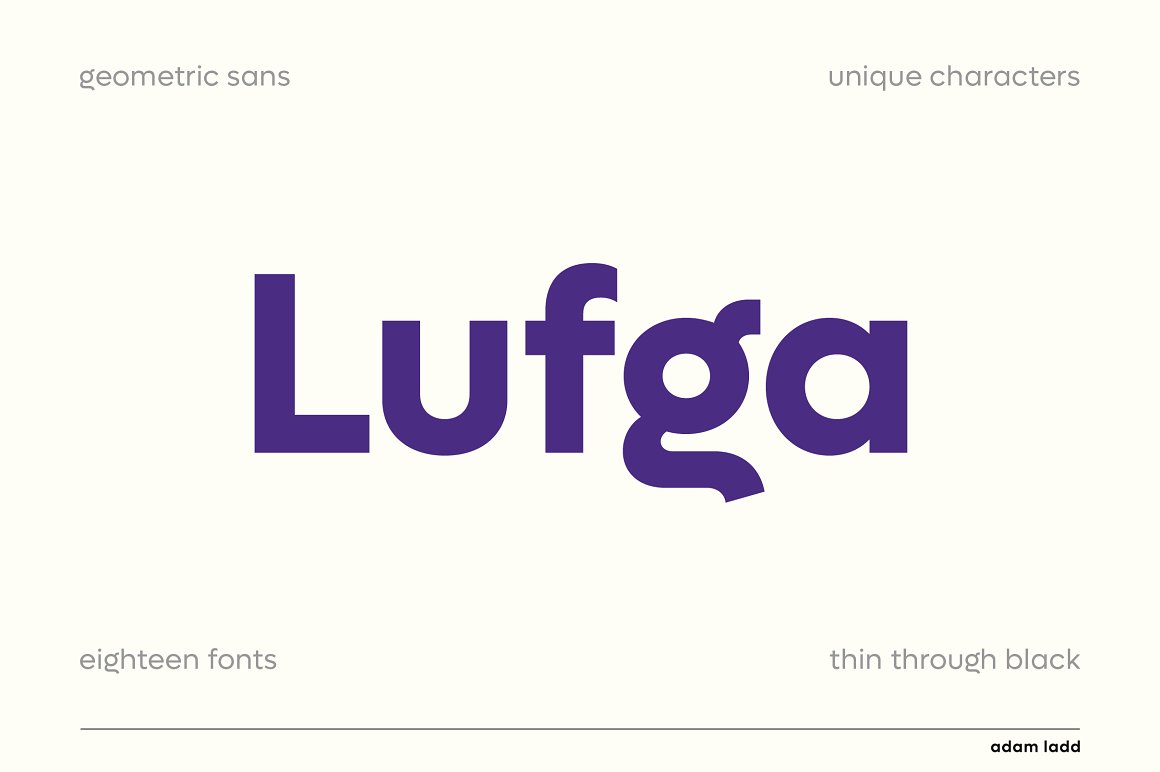 It is a geometric sans serif font family with unique characters for a touch of distinction. well suited as both a workhorse text and display font for branding, advertising, packaging, headlines, landing pages and etc.
Seattle Font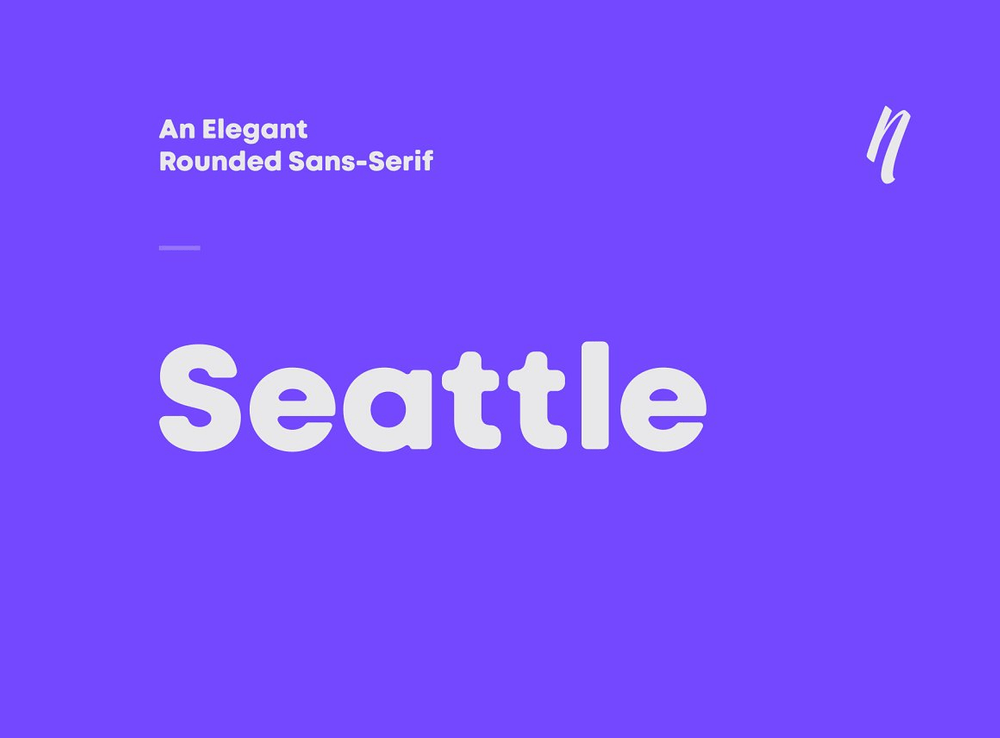 It is an elegant, rounded sans-serif font. Modern font with a touch of classy elements, use it for headlines, paragraphs, cover photos, web design, you name it.
Avocado Sans Font Family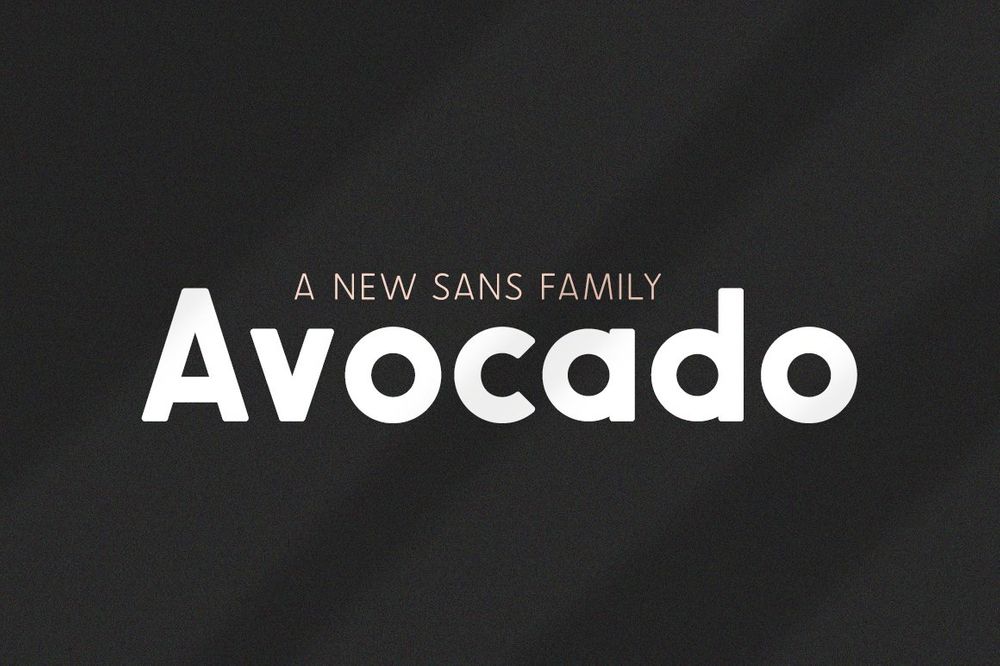 It is a brand new font that includes three fabulous weights – regular, thick and thin! They all work perfectly with each other and are the ideal accompaniment to scripts and serifs.
Featured image by rawpixel.com