Have a look at these professionally designed polo shirt mockup templates you can use for presentation. These polo shirt mockups are meant to help graphic designers in showcasing their designs to brand owners.
Apparel designers can use these mock-ups to display products to end customers on online shopping portals. The mockup templates are highly customizable, you can easily change the shirt colour, shadow effects and other settings.
In thispost we have collected more as 35 polo shirt ultra realistic PSD mockup templates to simplify your artwork. Scroll down to browsing, choose your favorite and enjoy!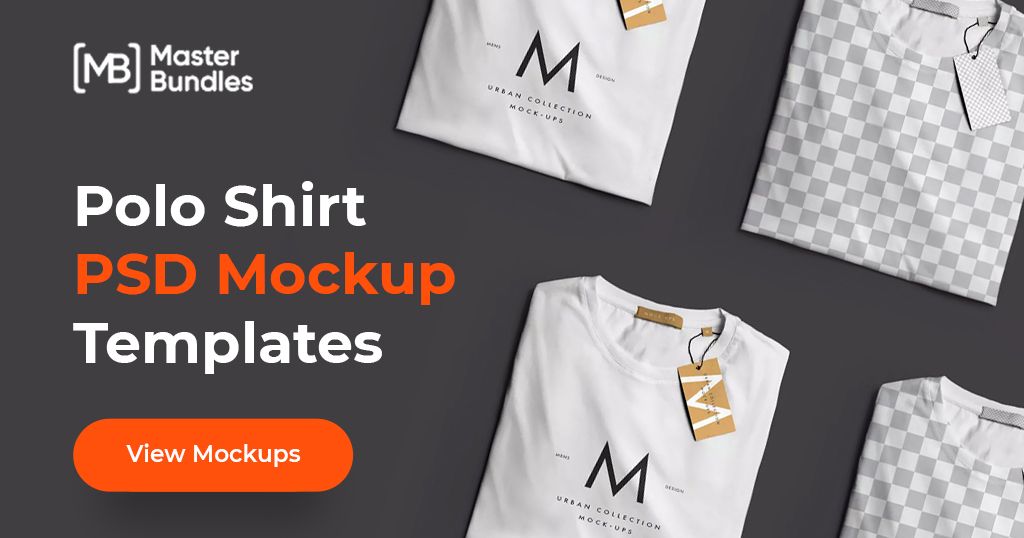 You may also like:
Polo Shirt Mockups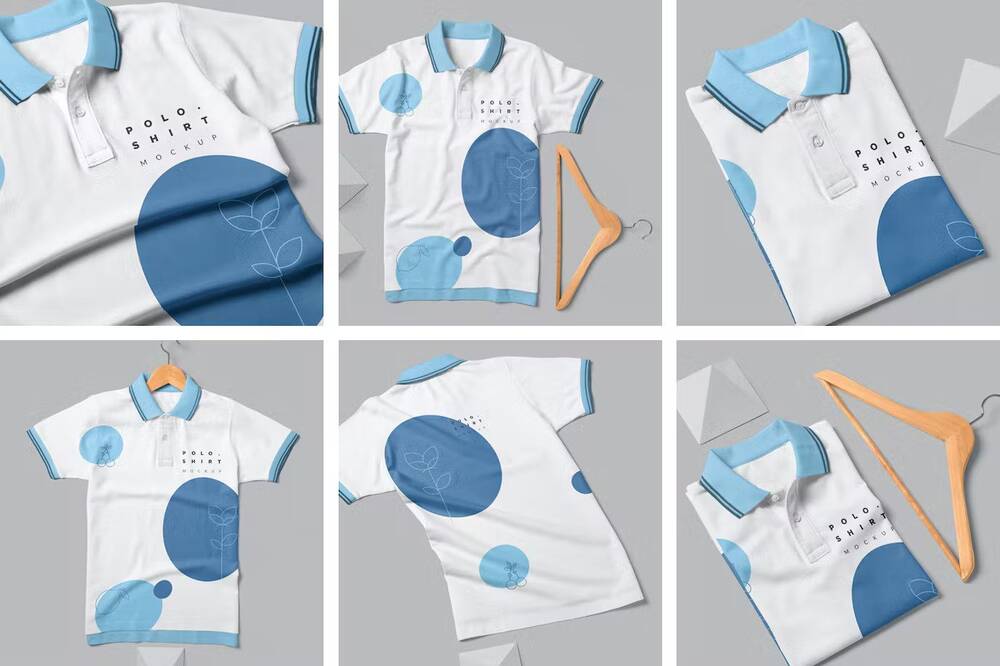 8 3D Polo Mockups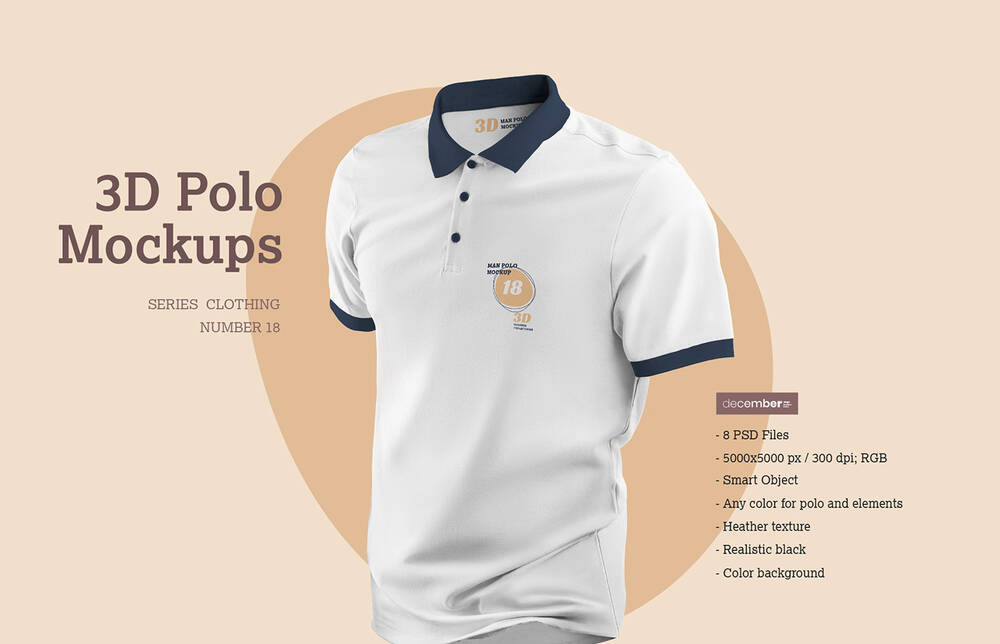 Girls Polo Shirt Mockups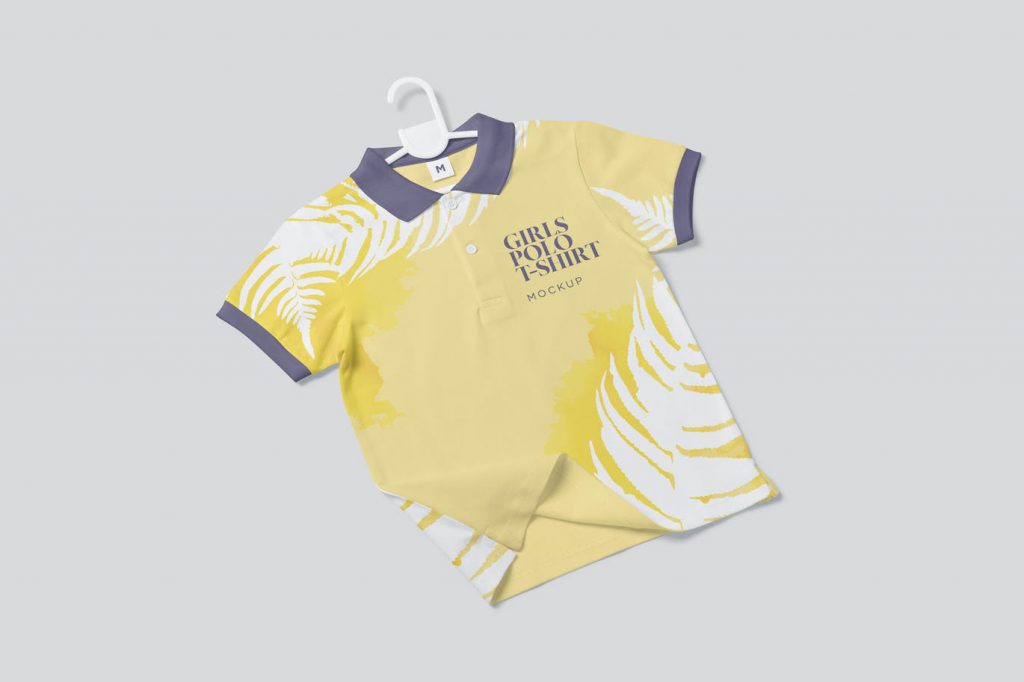 Girls Long Sleeve Polo Shirt Mockups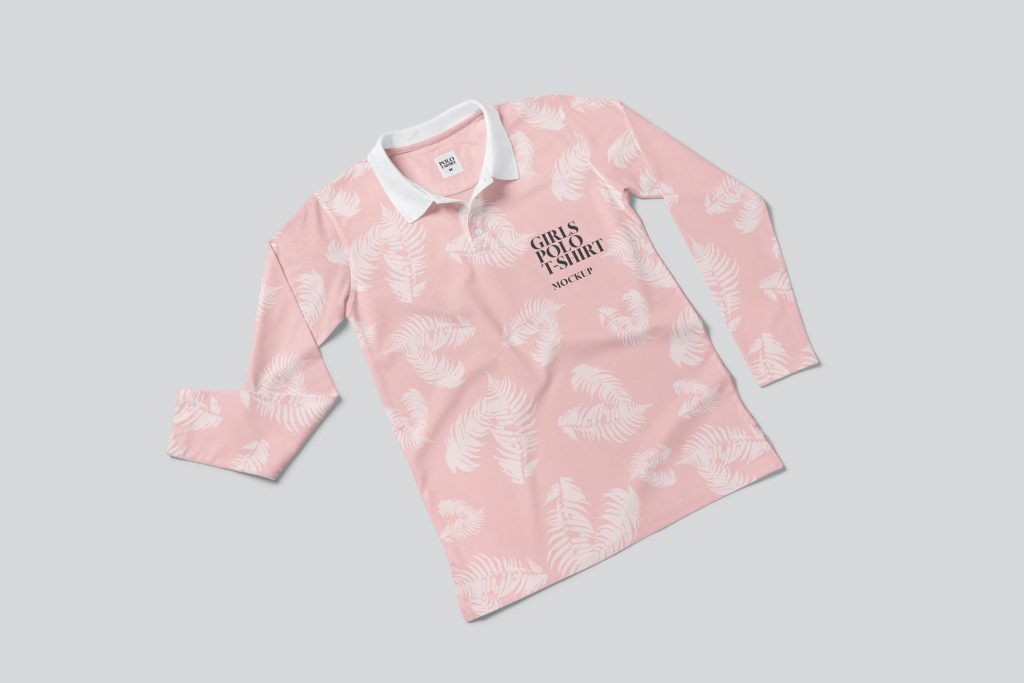 Polo Shirt Mockups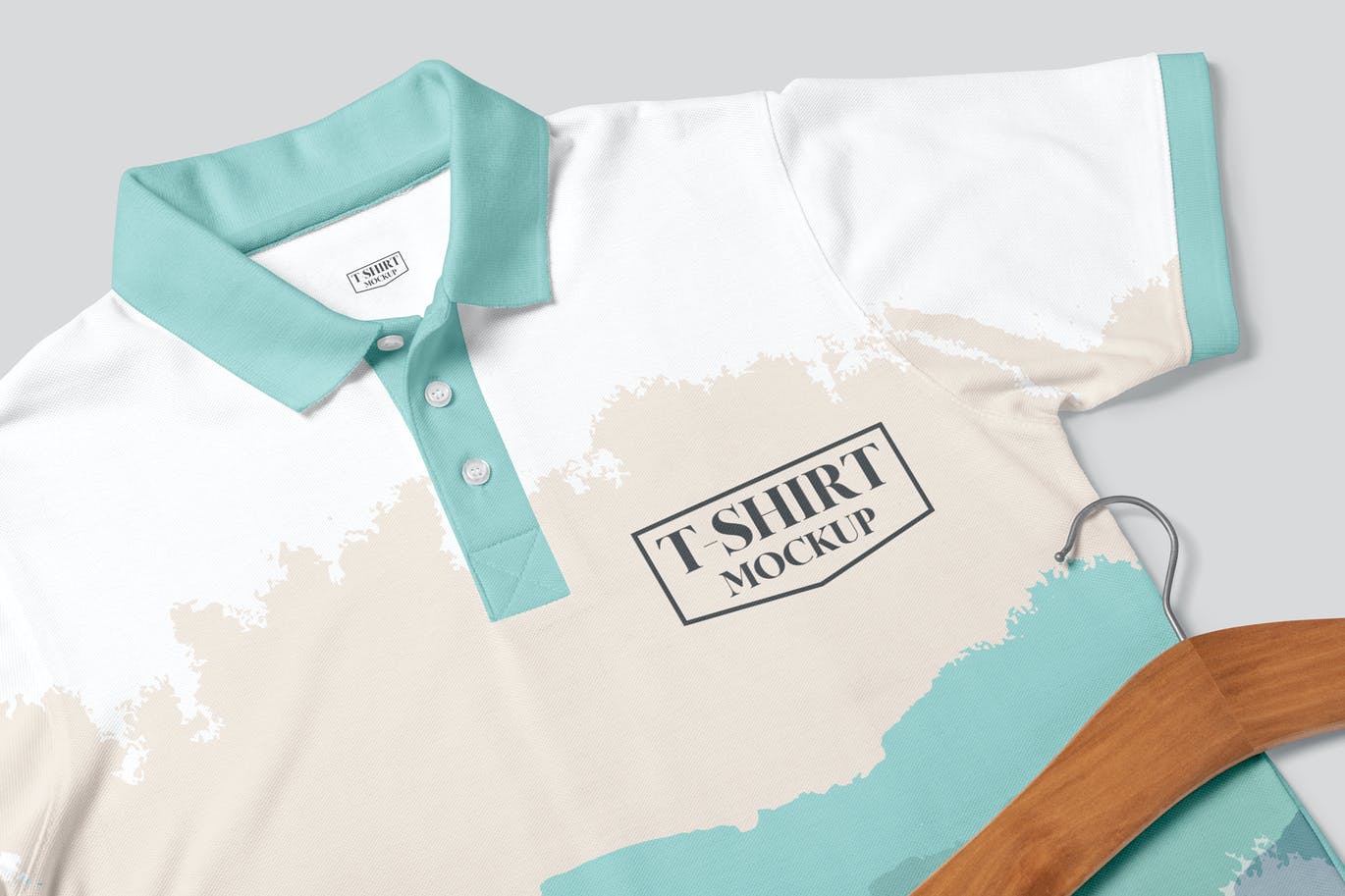 Free Corporate Polo Shirt Mockup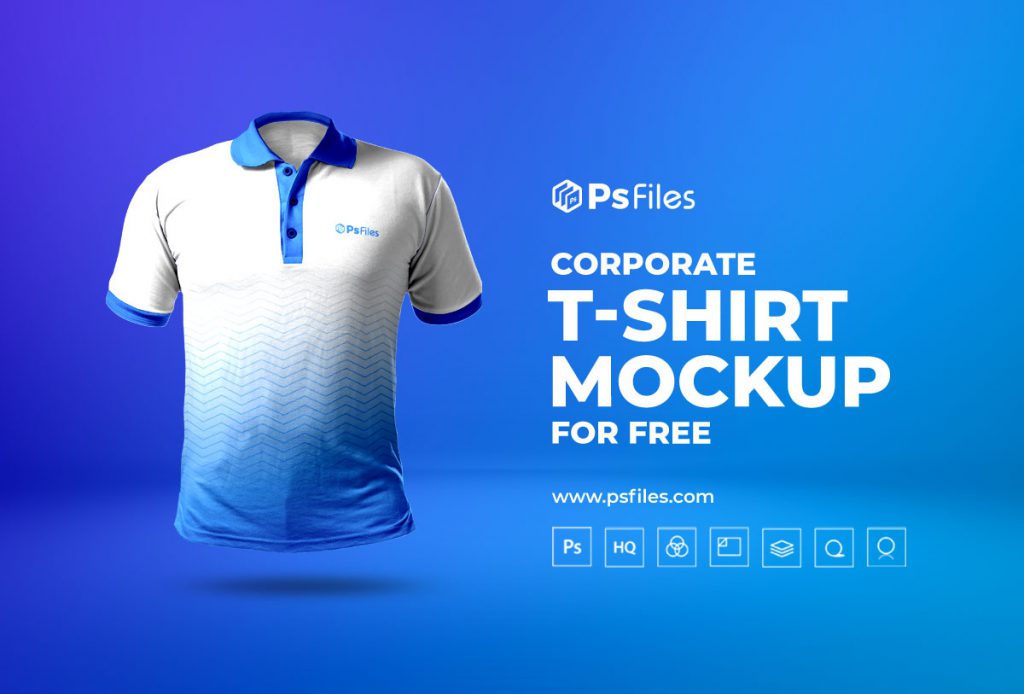 Free Polo Shirt Mockup Pack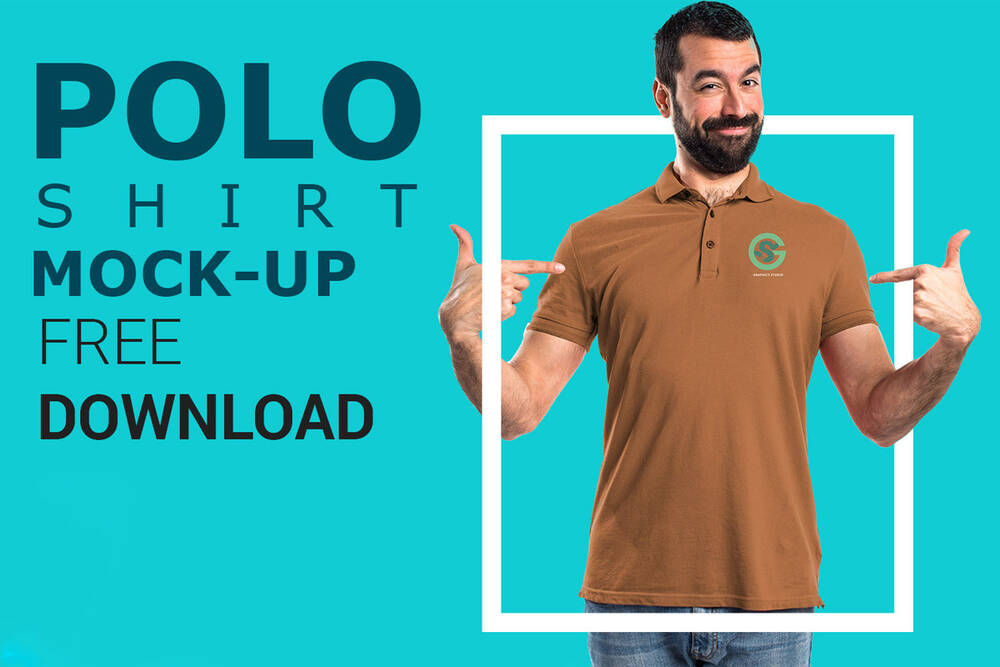 Polo Shirt Mock-up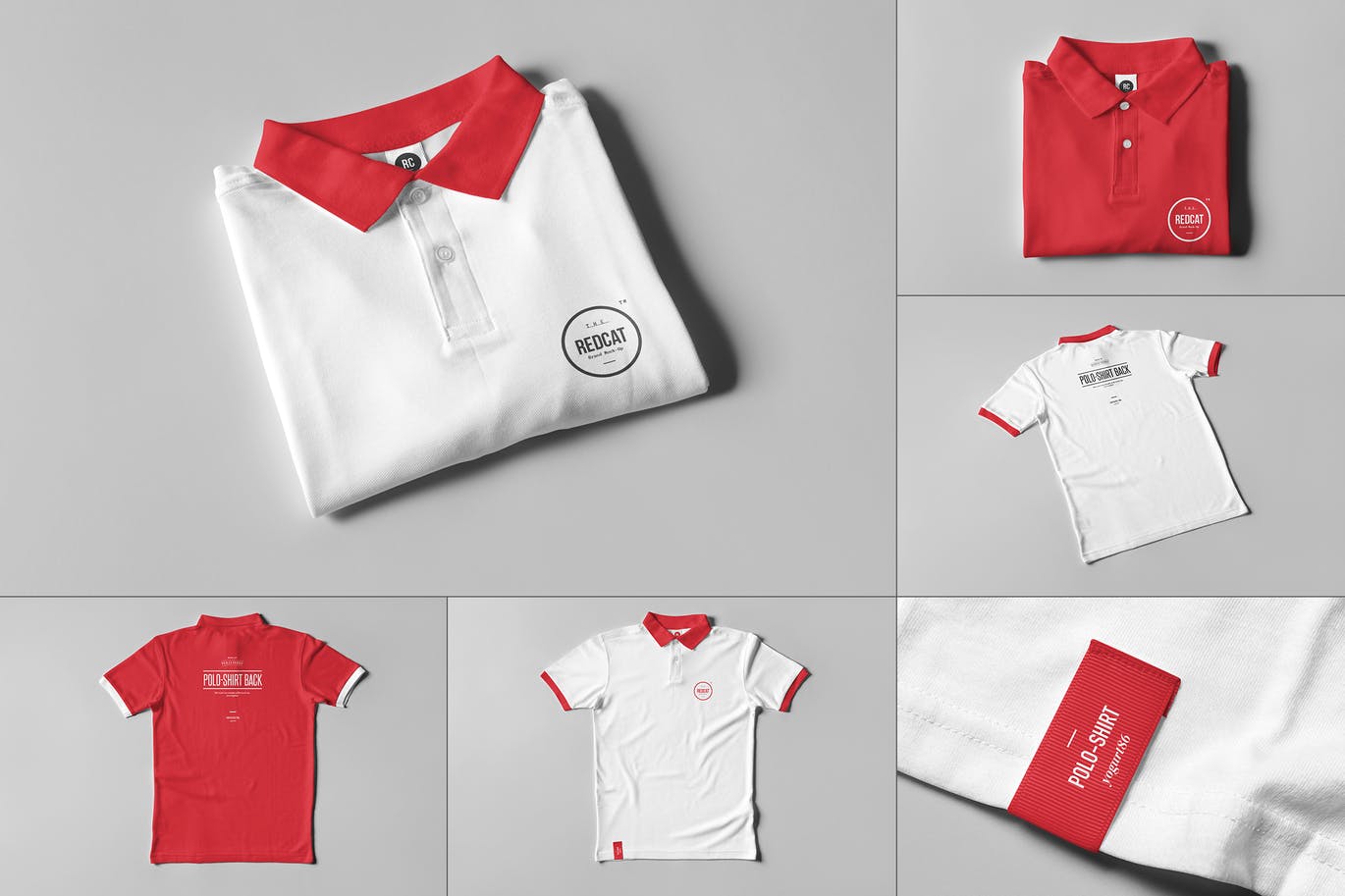 Men's Short Sleeve Polo Shirt Mockup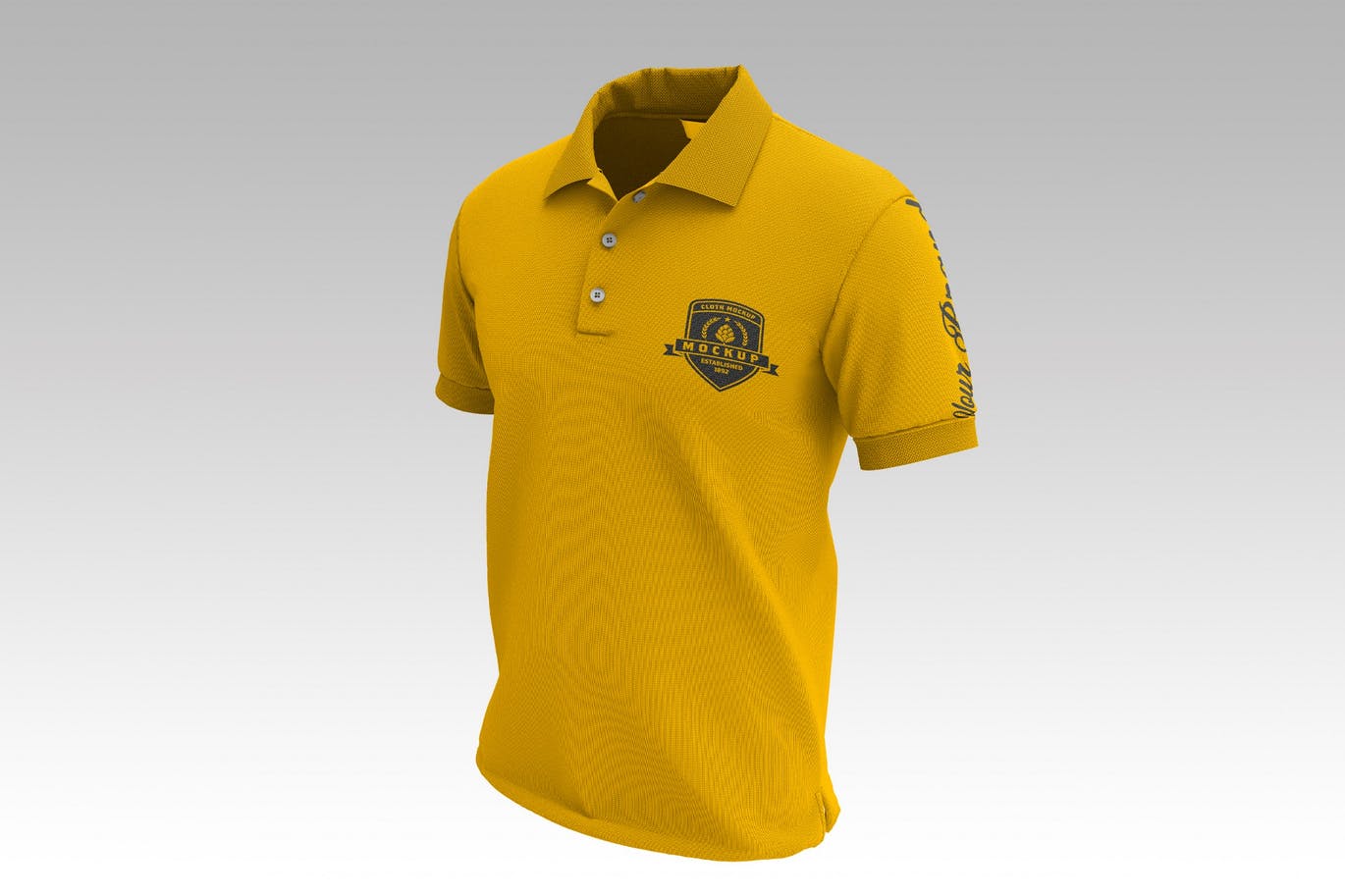 Mens Polo T-Shirts Mockup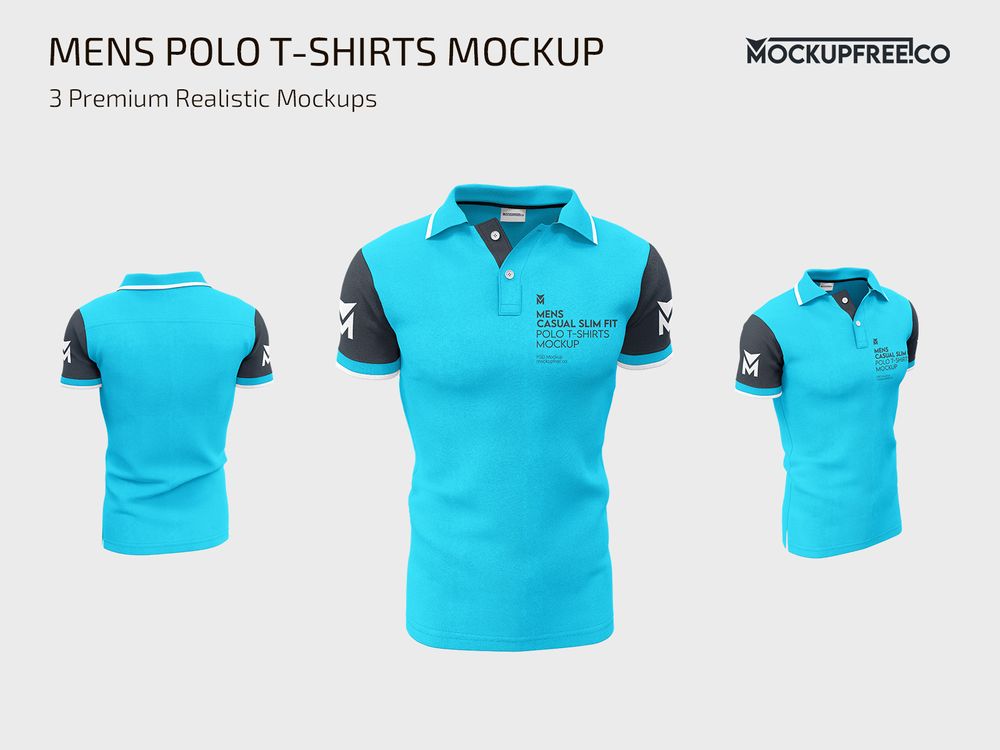 Womens Polo T-Shirts Mockup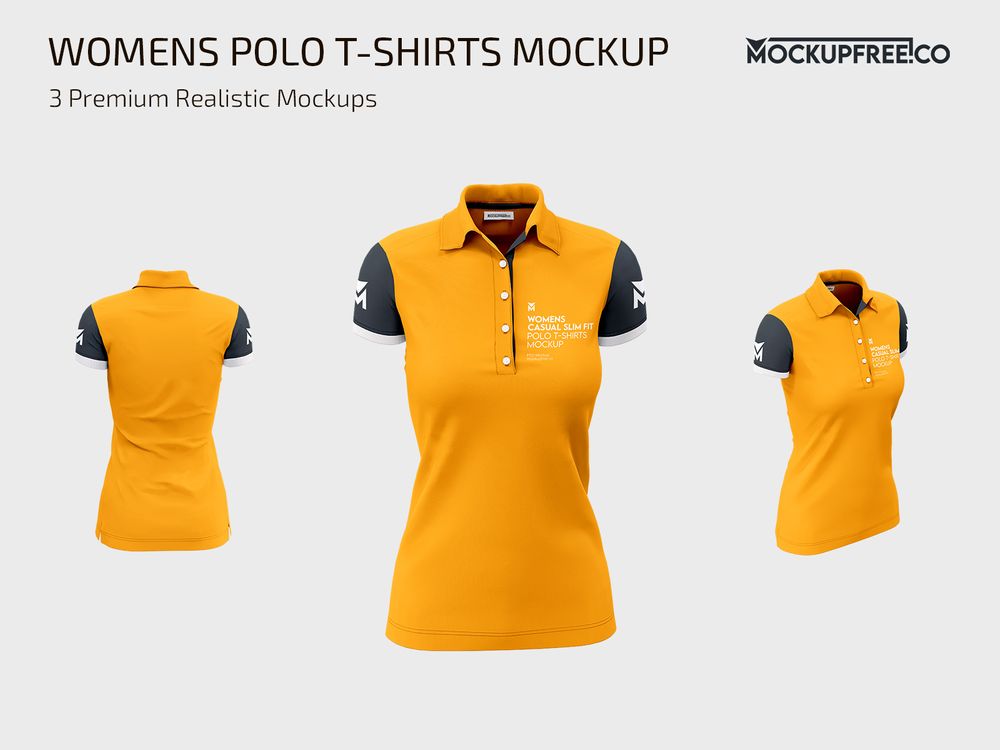 Couple with Polo Shirt Mockup
Polo Shirt Mockup of a Serious Man at a Studio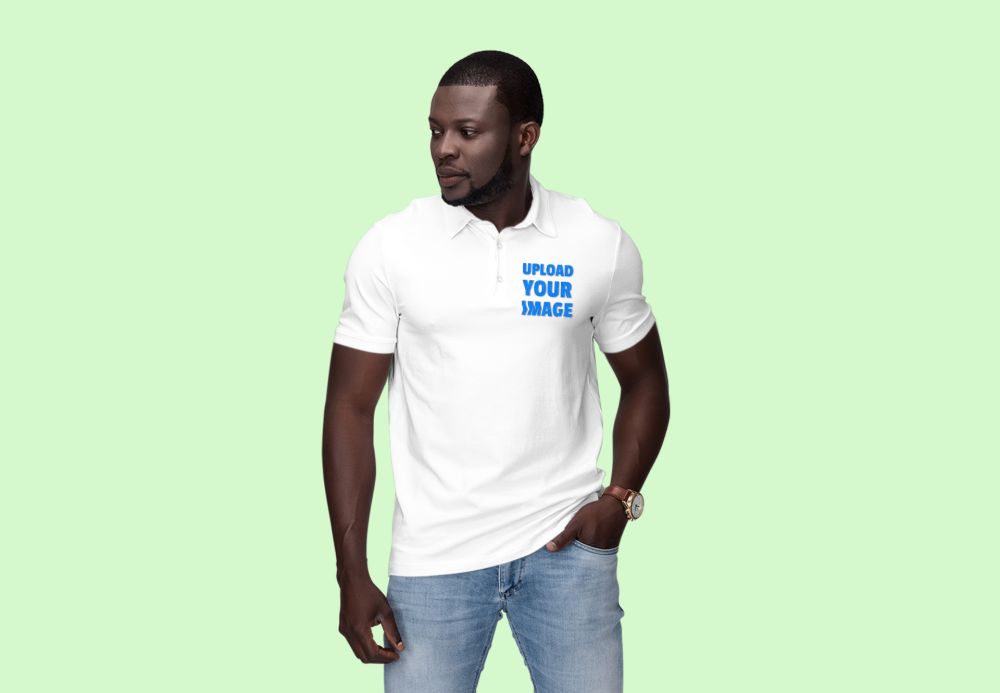 Mockup of a Polo Shirt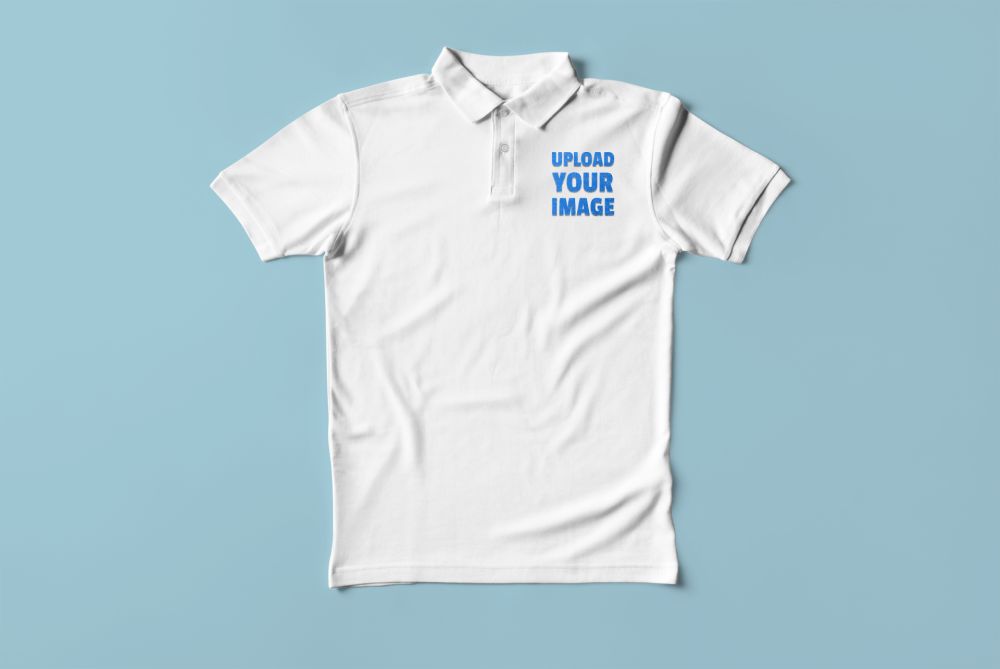 Polo Shirt Mockup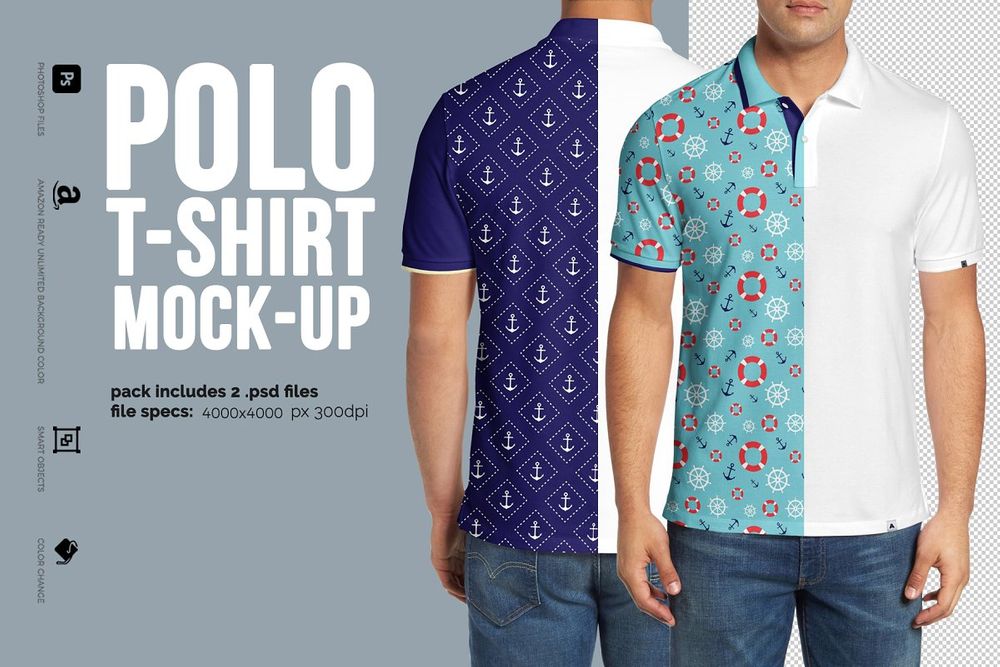 Polo T-Shirt Mockup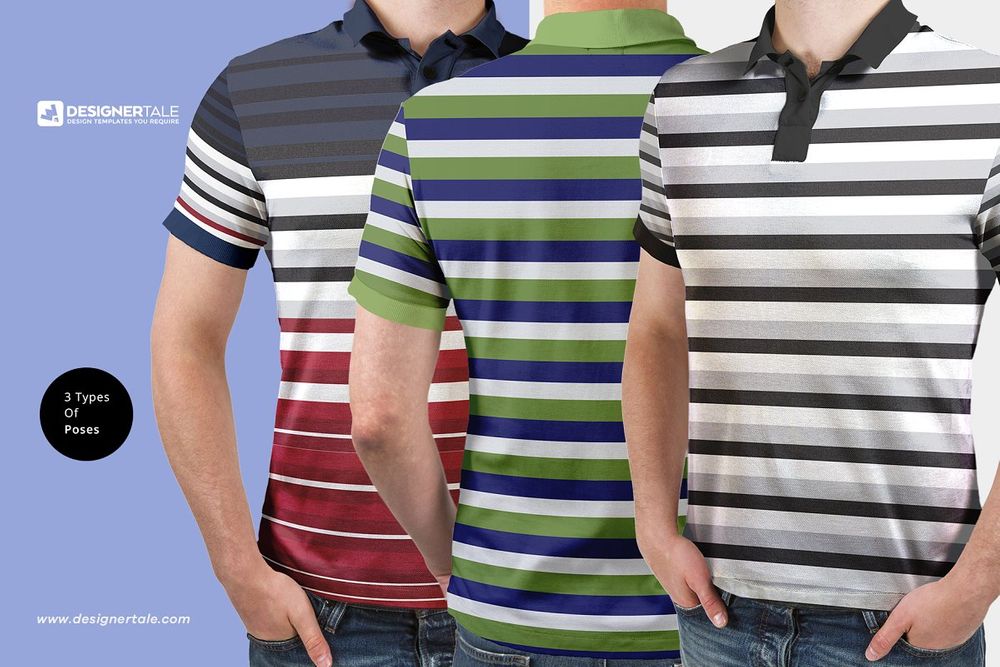 Stylish Polo Shirt Mockups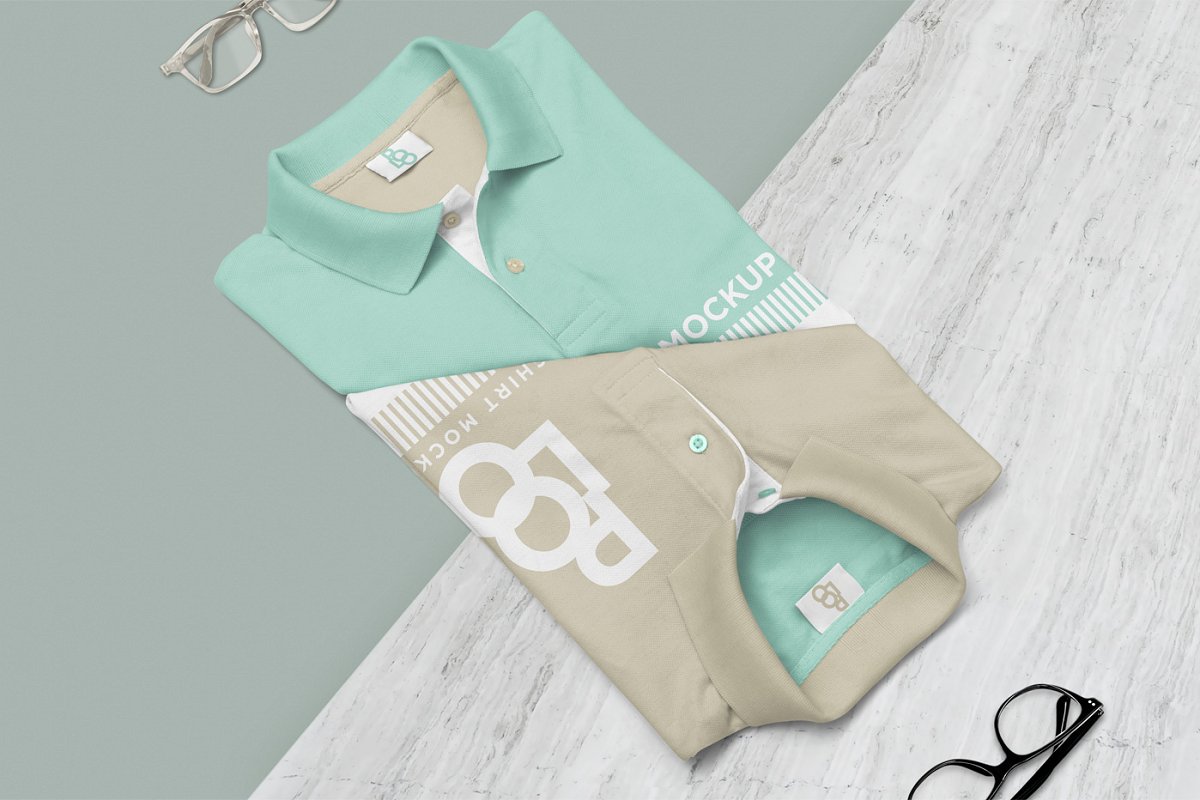 Free Modern Polo T-Shirt Mockup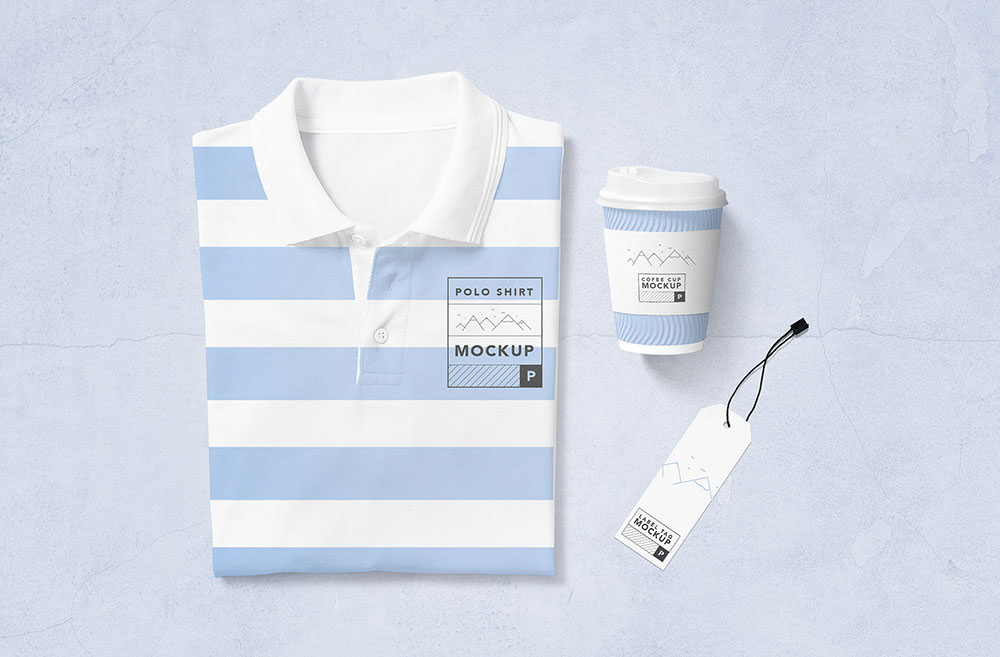 Free Man Wearing Polo T-Shirt Mockup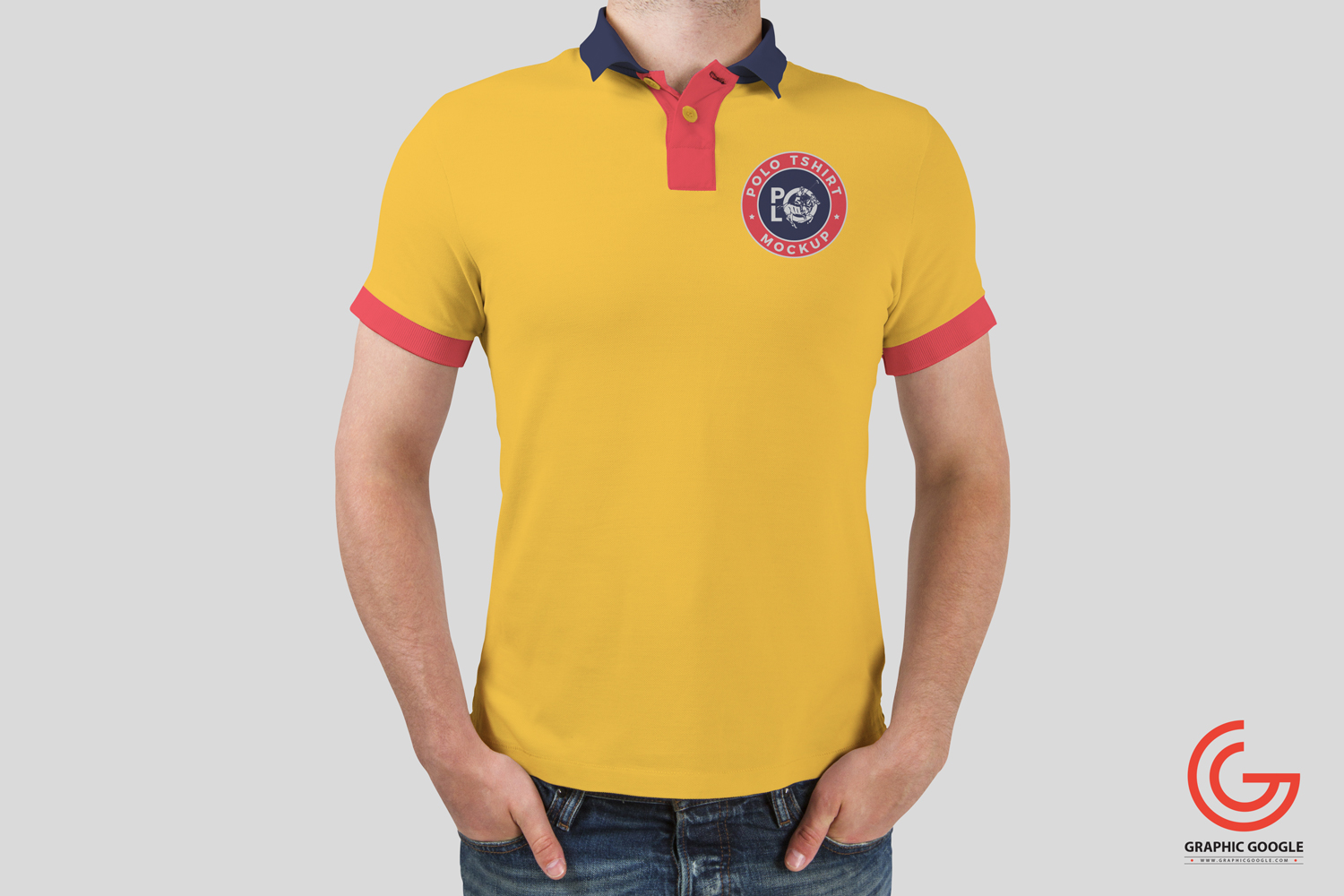 Man Polo Shirt – 5 free PSD Mockups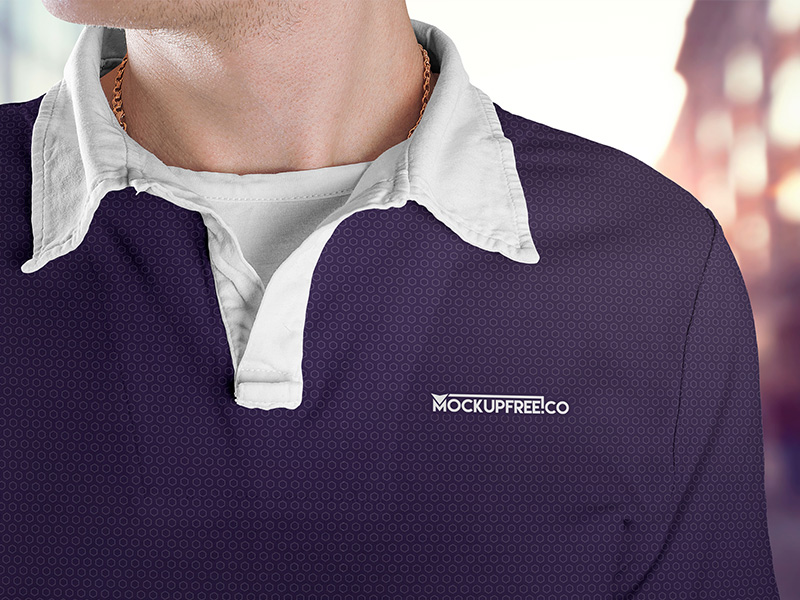 24 Men Polo Shirt Mockup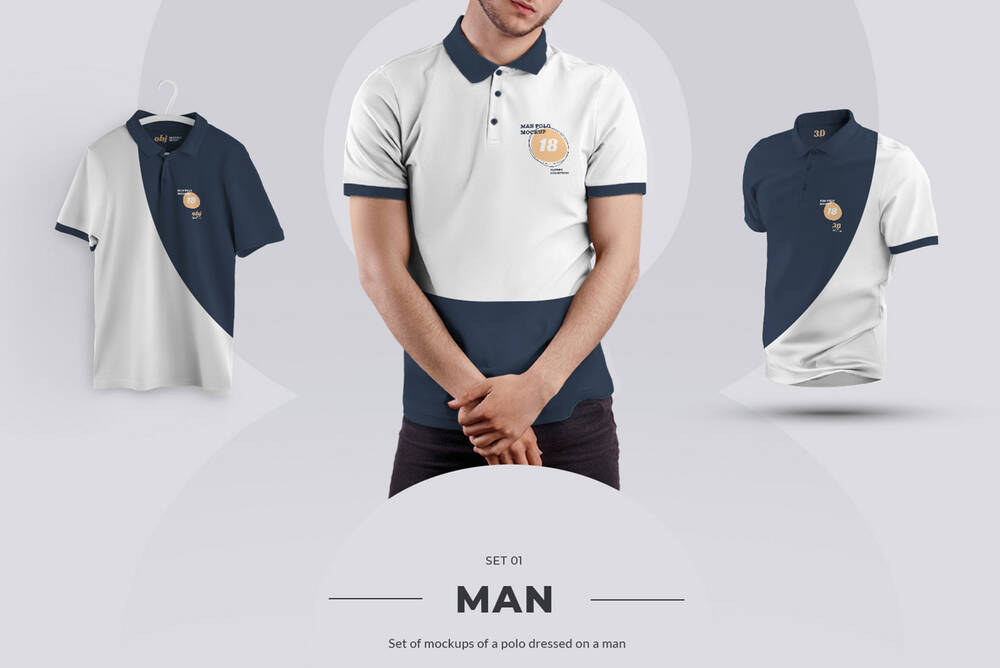 Women Polo Shirt Mockup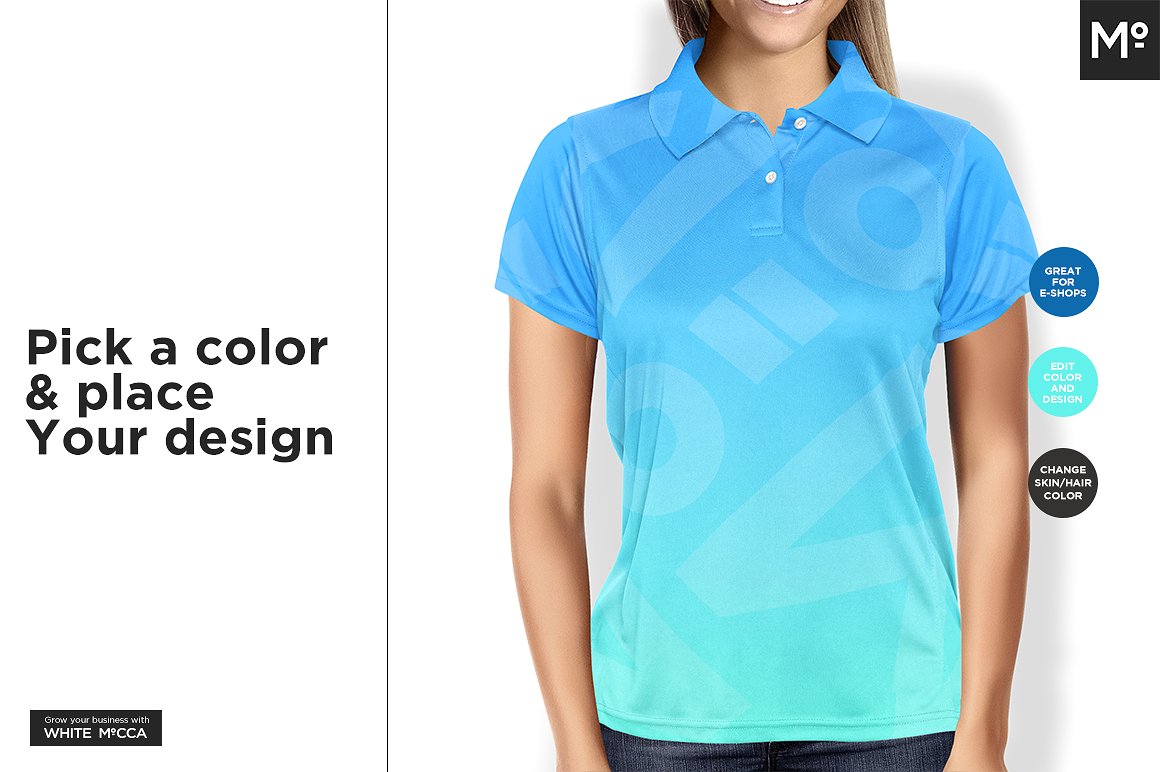 Polo Shirt Mockup Vol. 1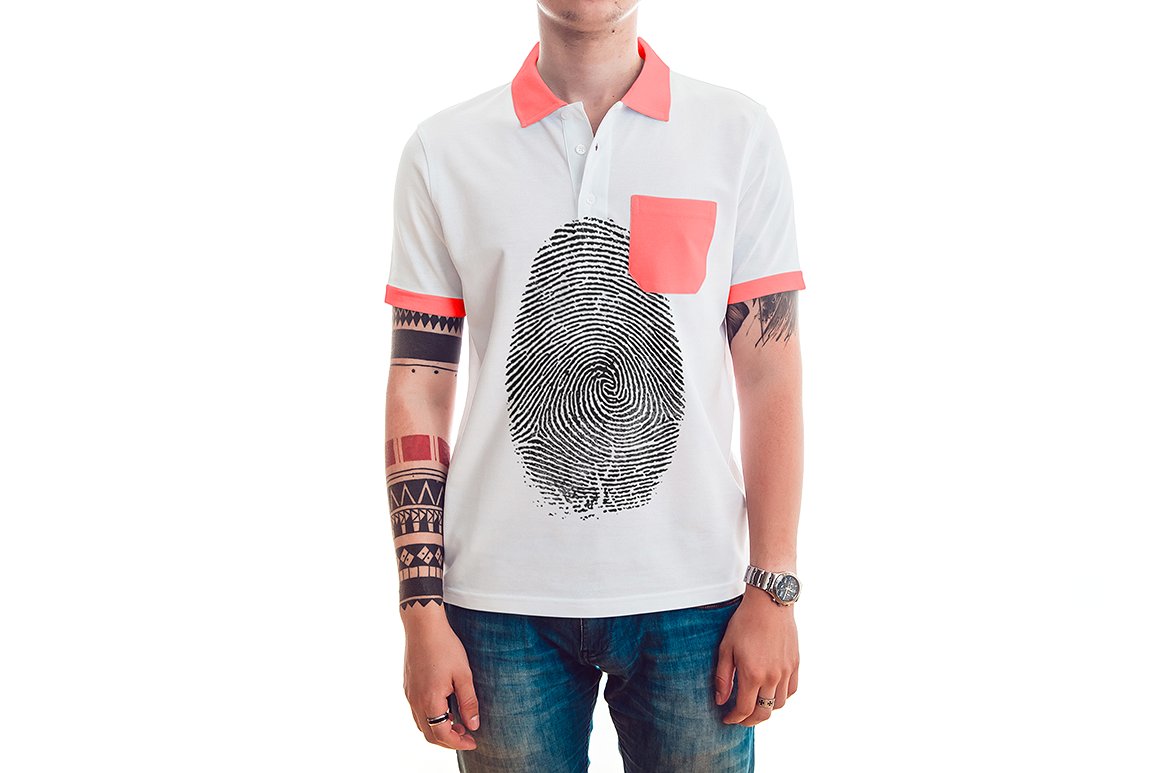 Polo Shirt Mockup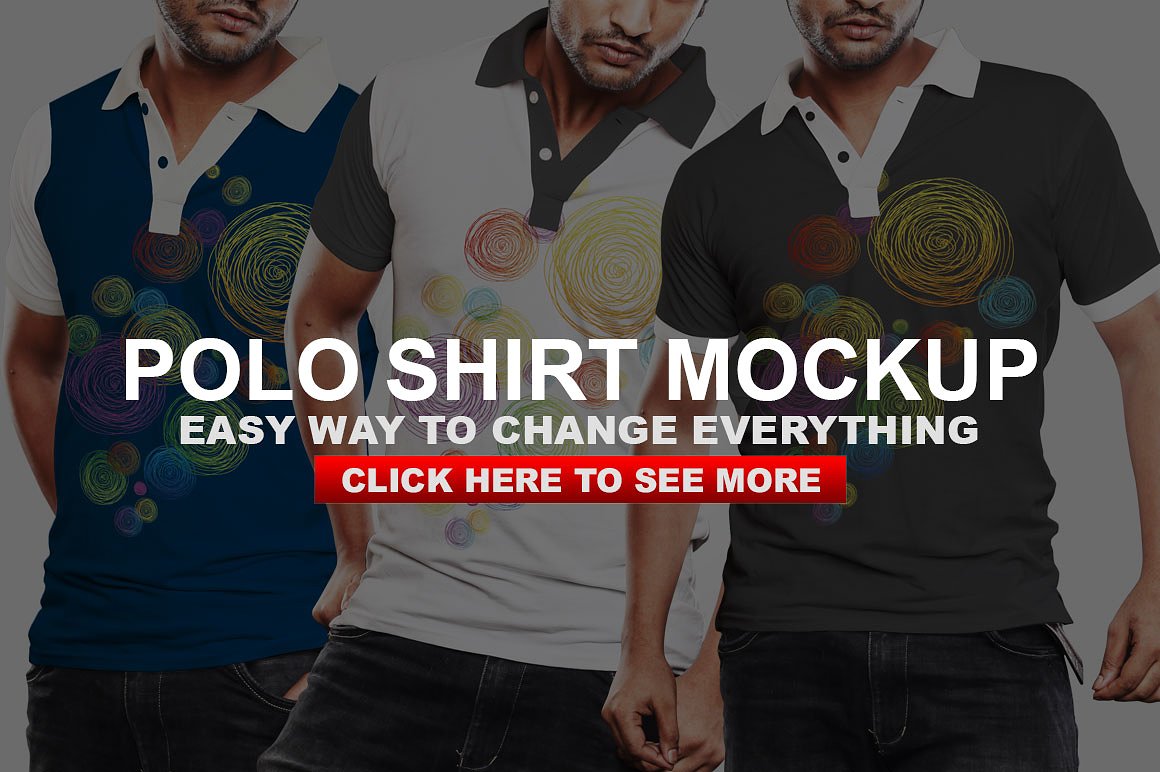 Polo Shirt Mockup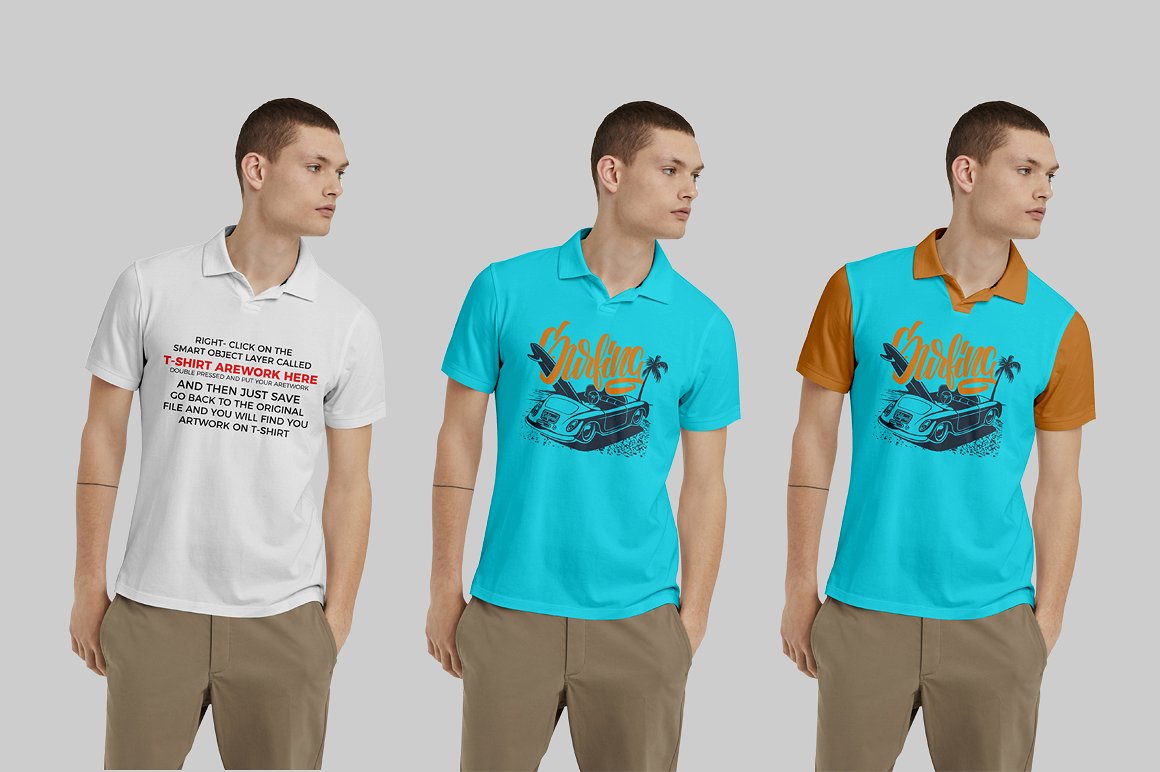 Polyester Polo Shirt Mockup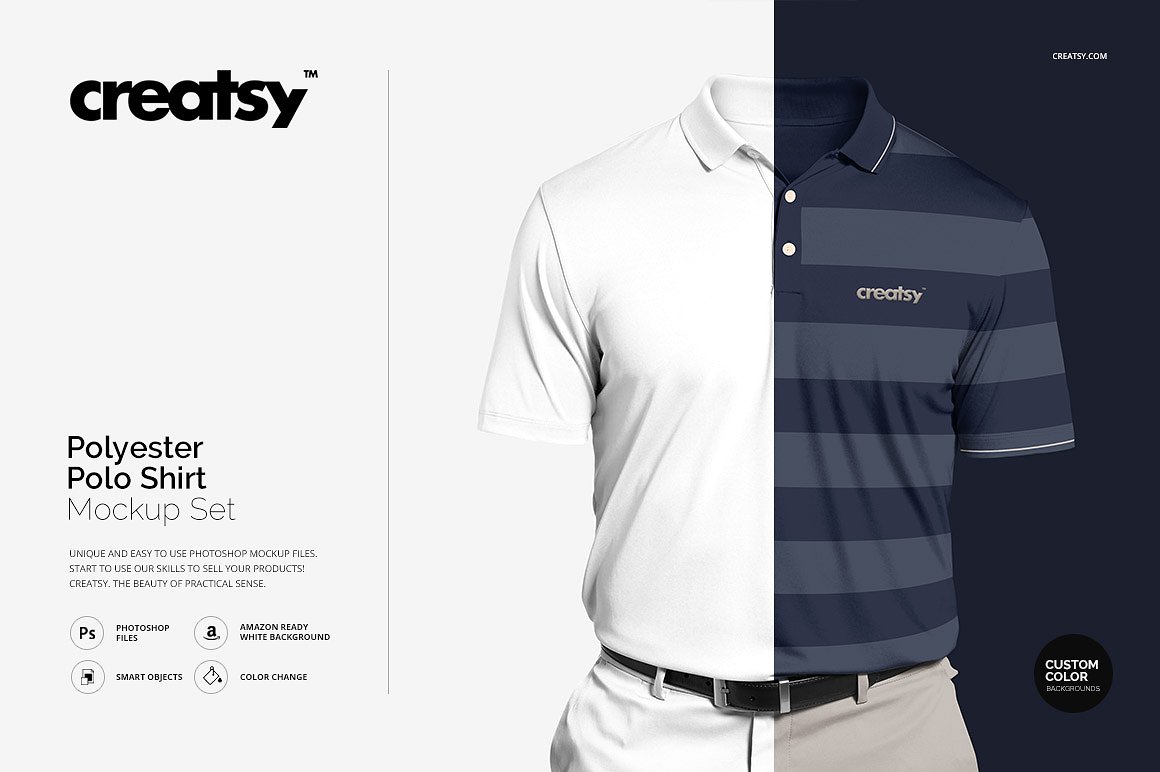 Polo Shirt Mockup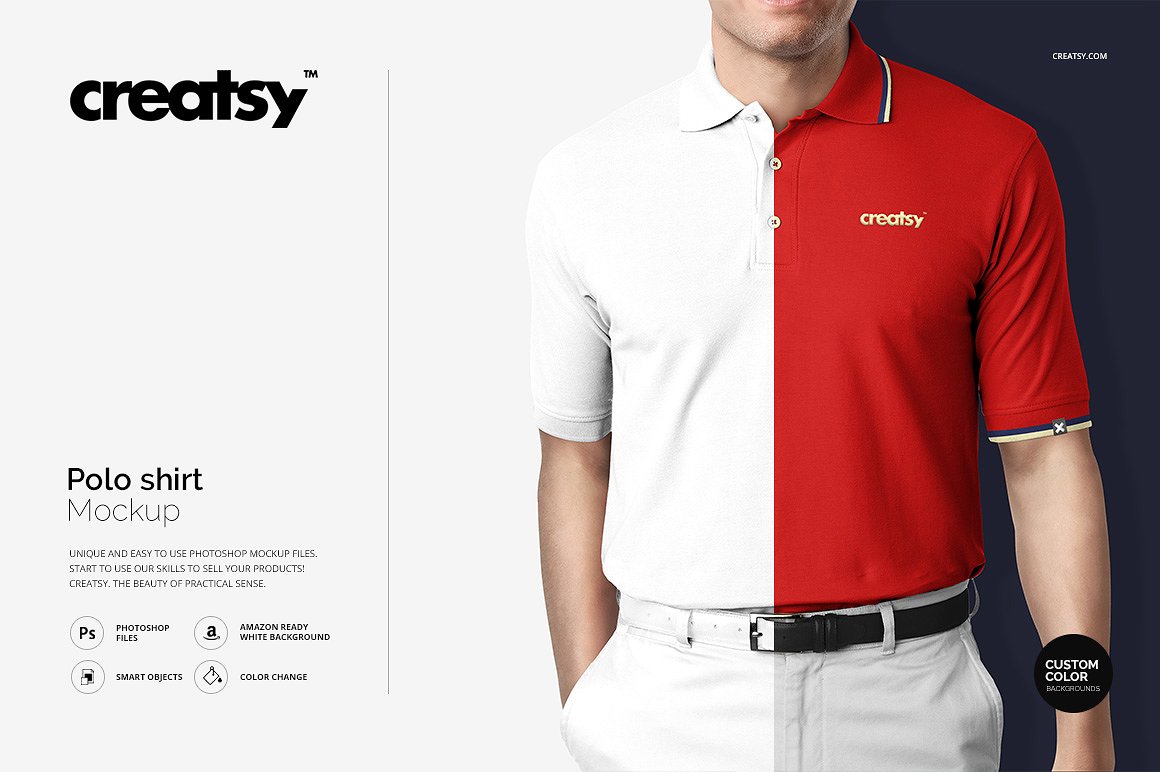 Beautiful Polo Shirt Mockup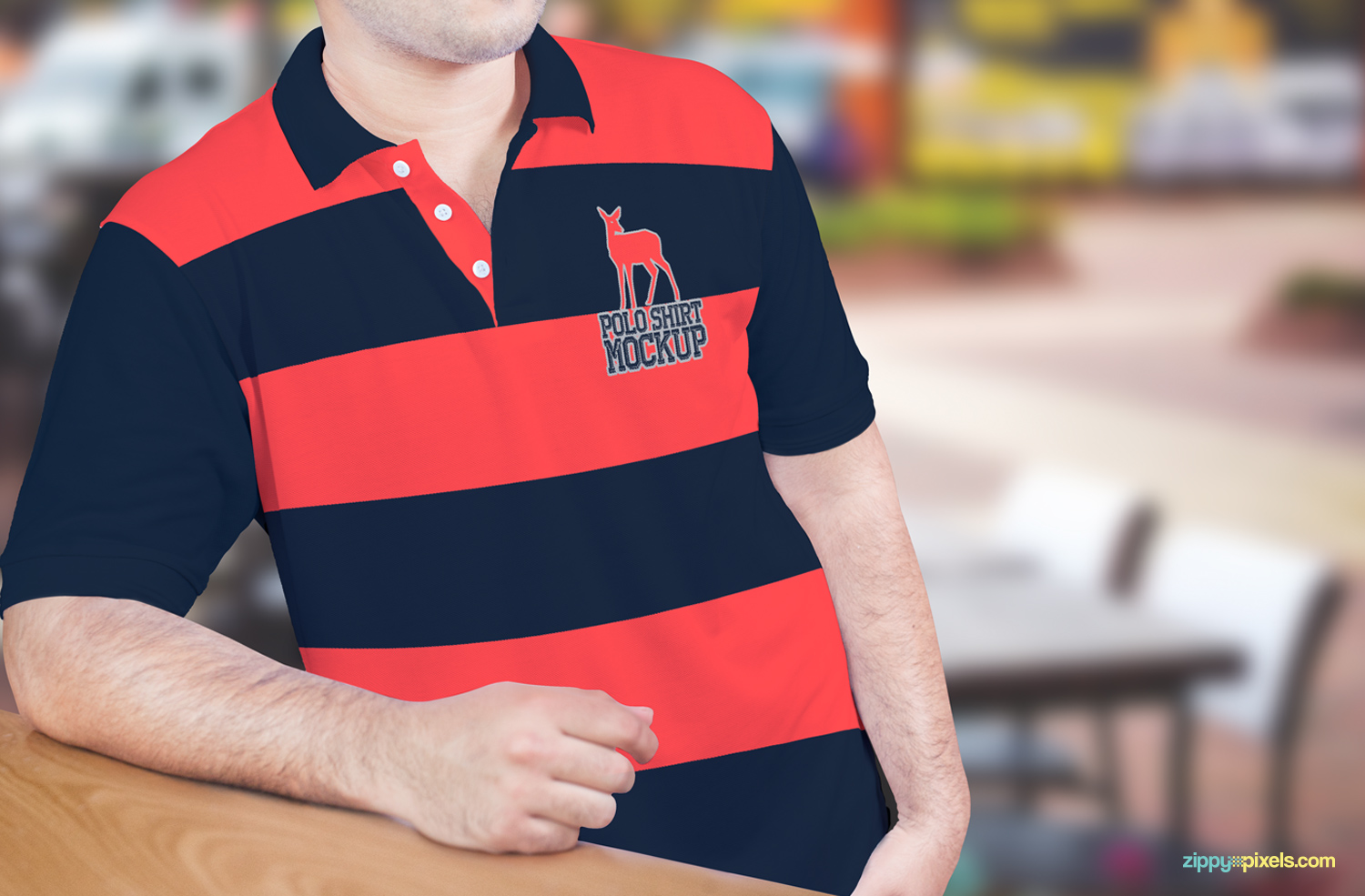 Polo Shirt Mockup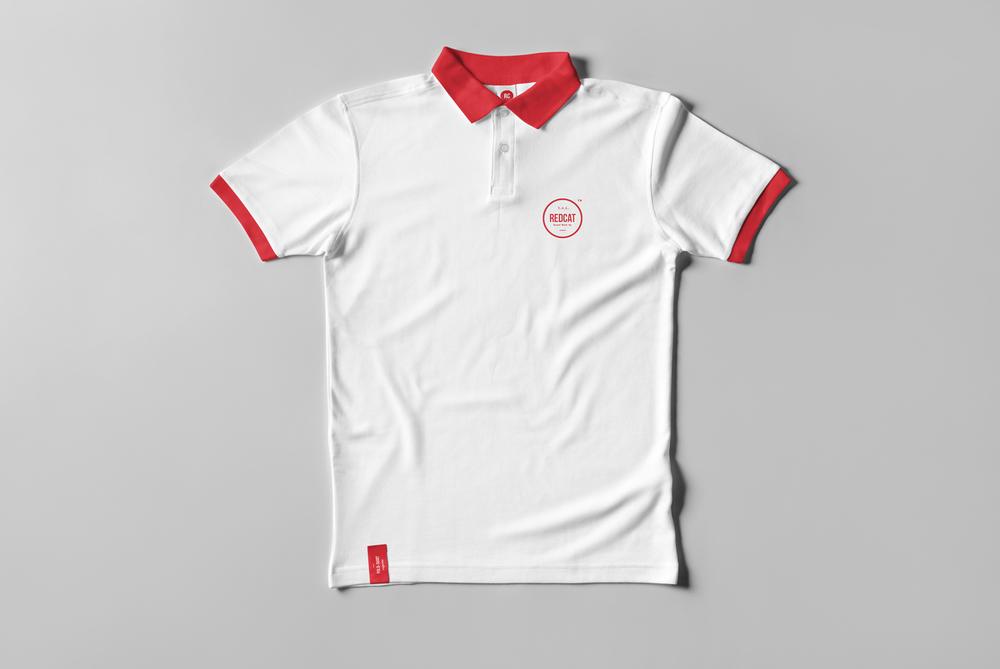 Man Polo Shirt Mockup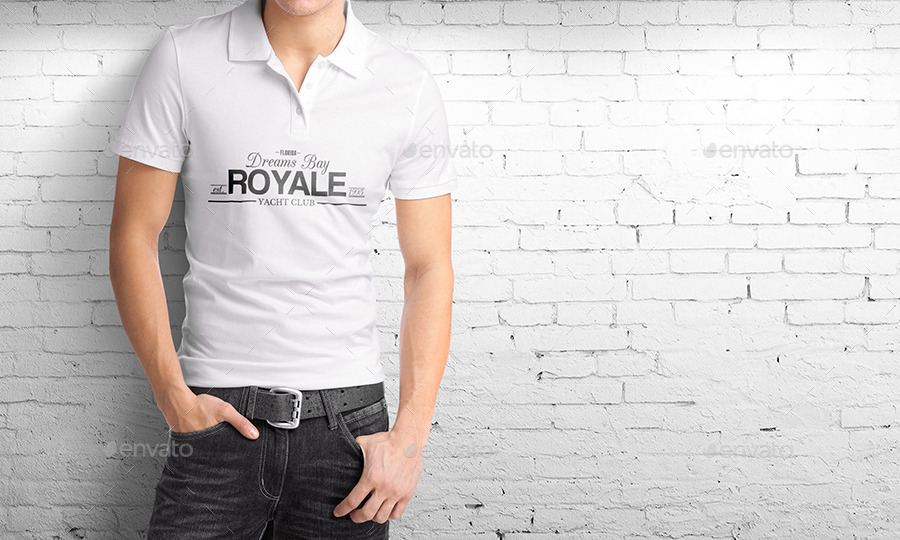 Kids Polo Shirt Mockup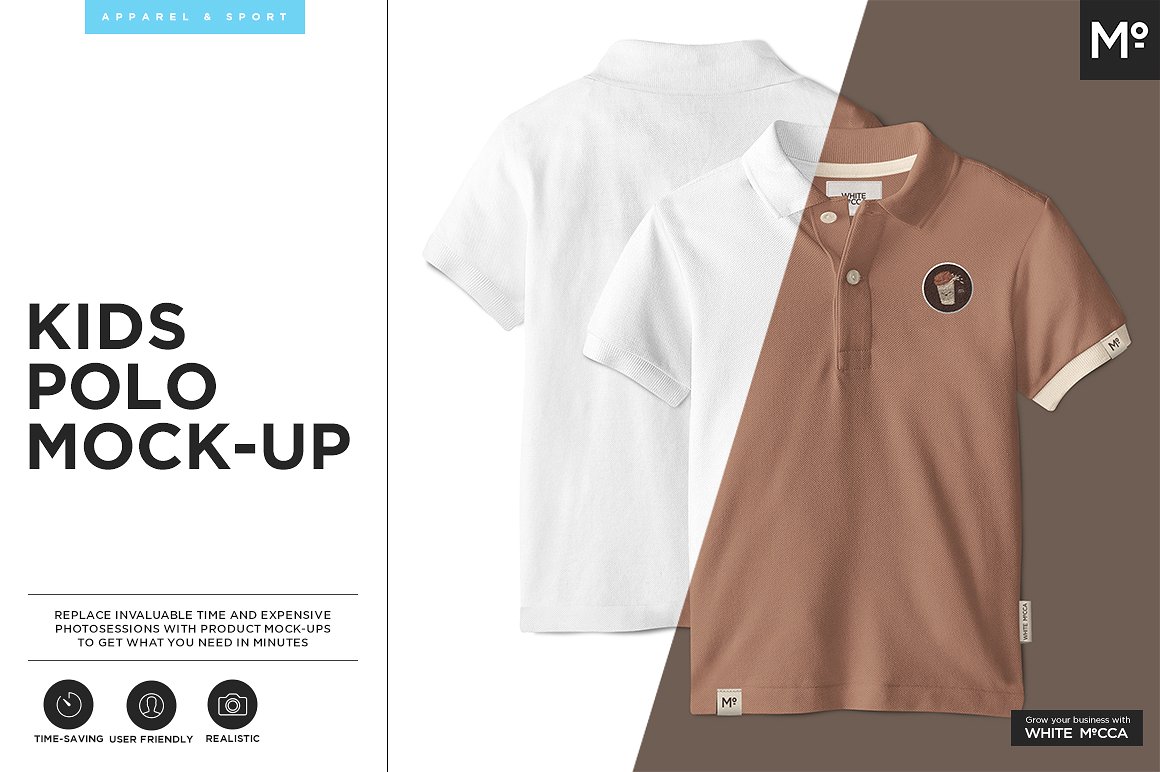 8 Premium Polo Shirt Mockups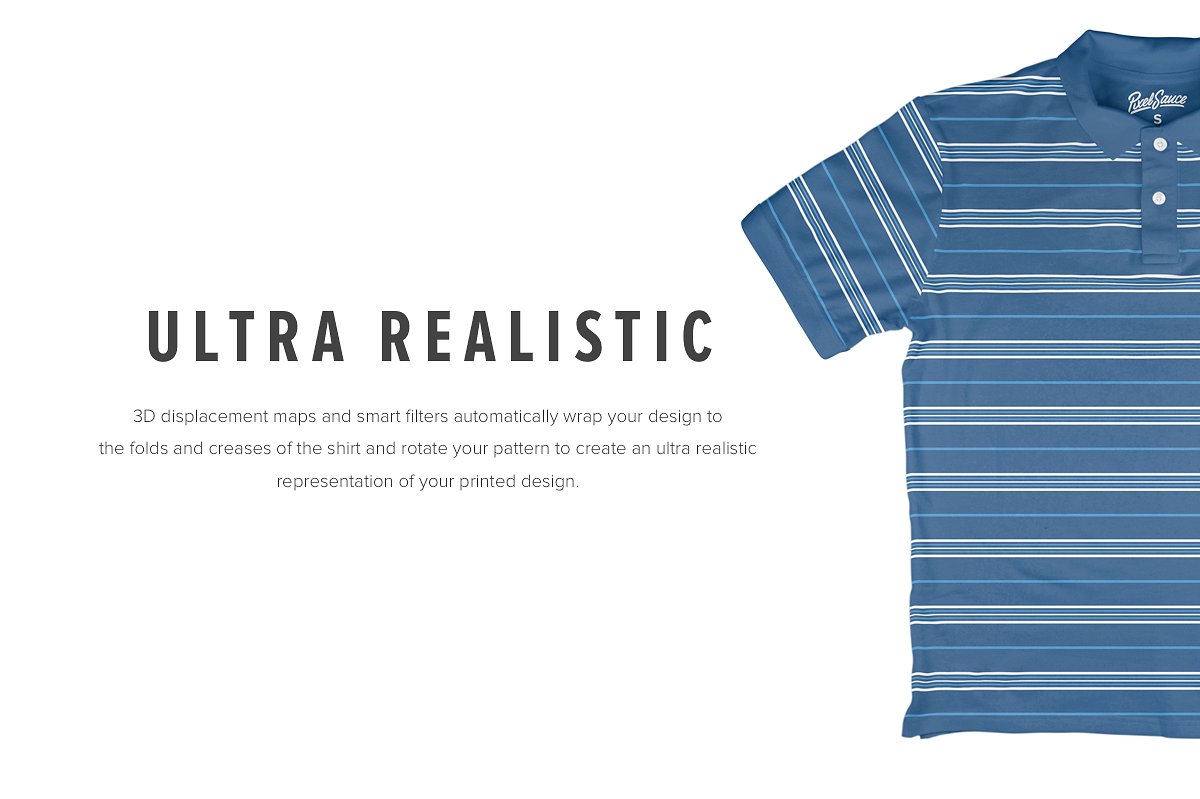 Womens Ghosted Polo Shirt Templates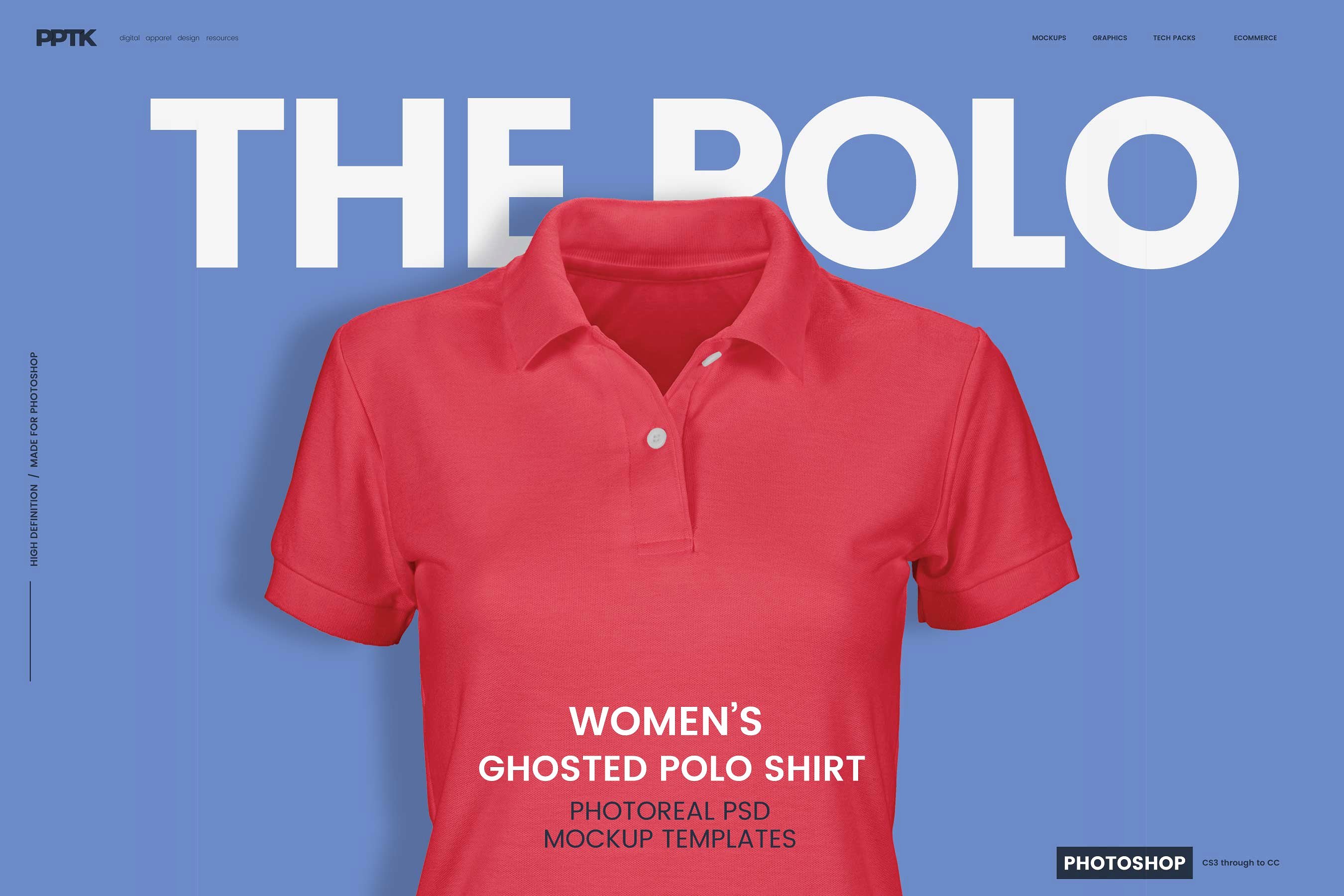 Men's Ghosted Polo Shirt Mockups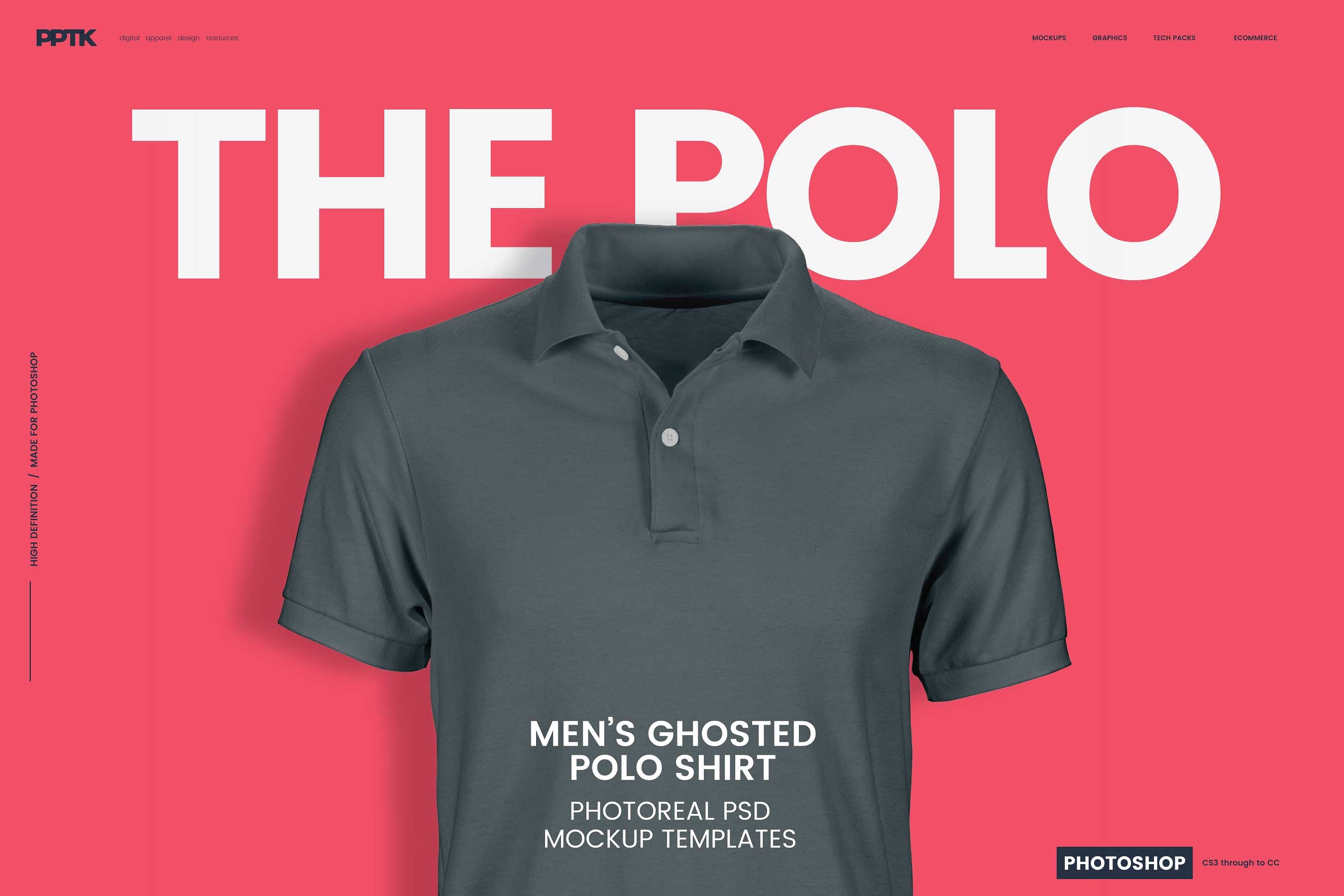 Polo Shirts Mockups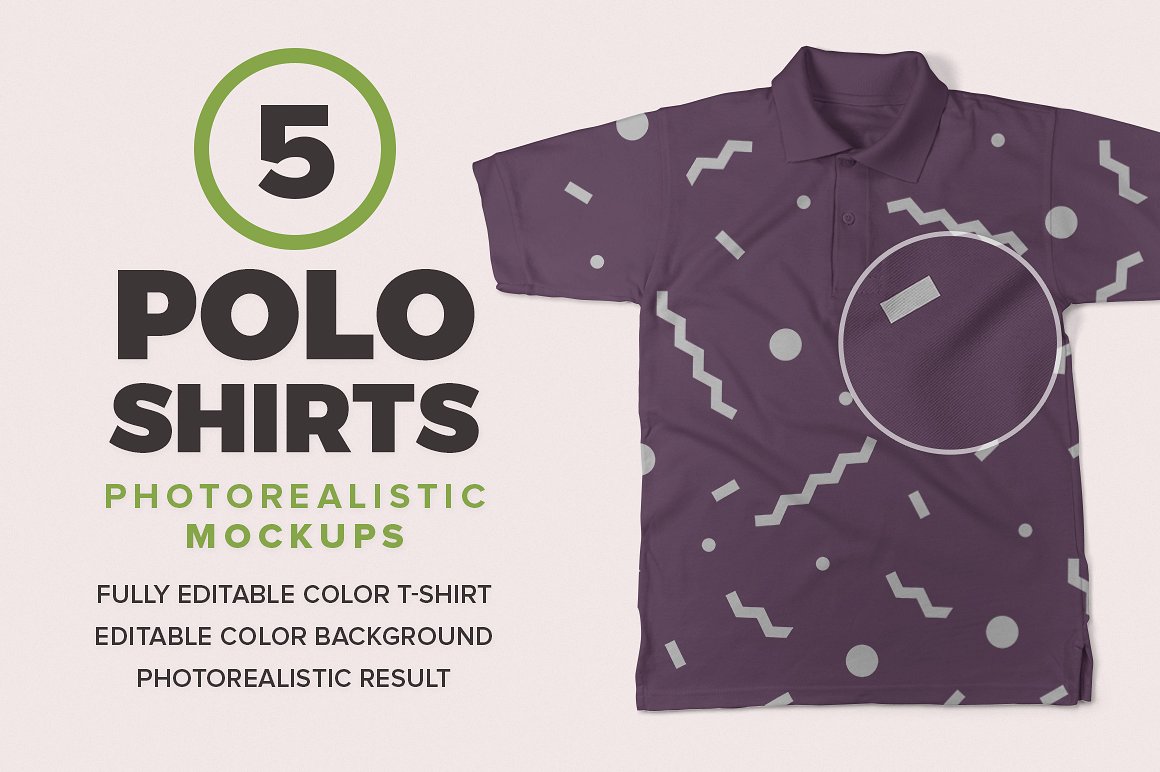 Kids Polo Shirt Mockups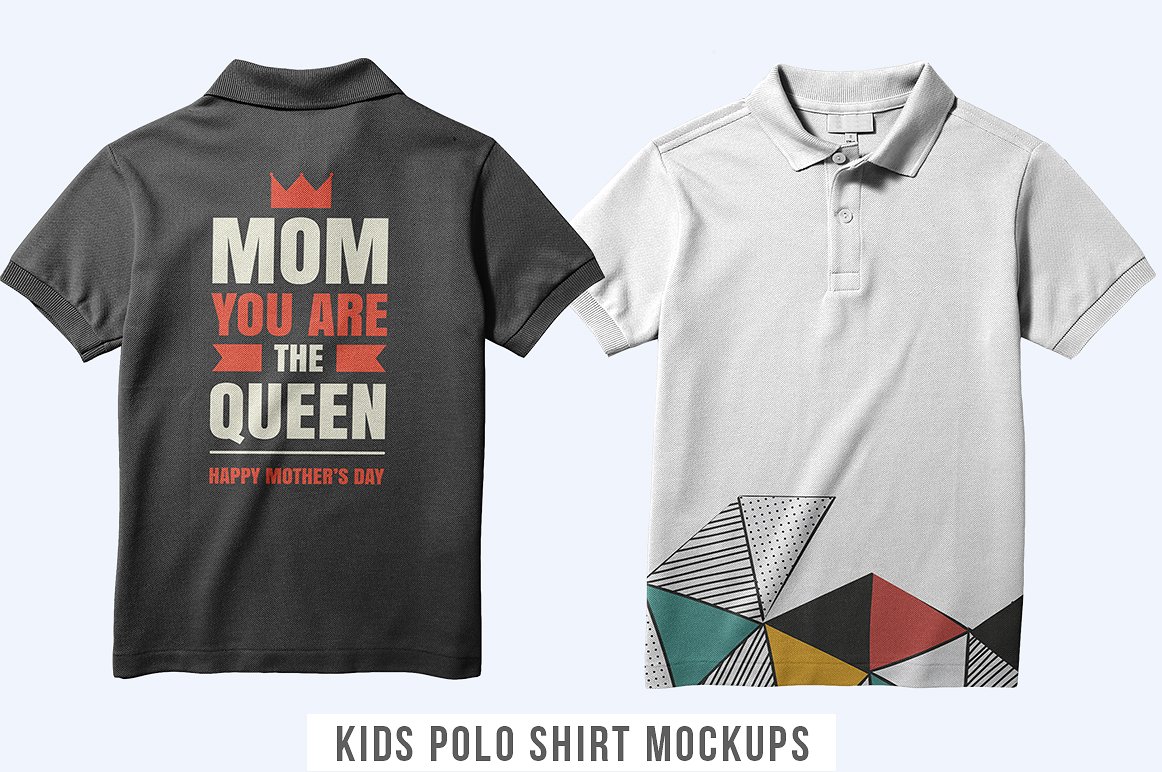 Polo Shirt Mockup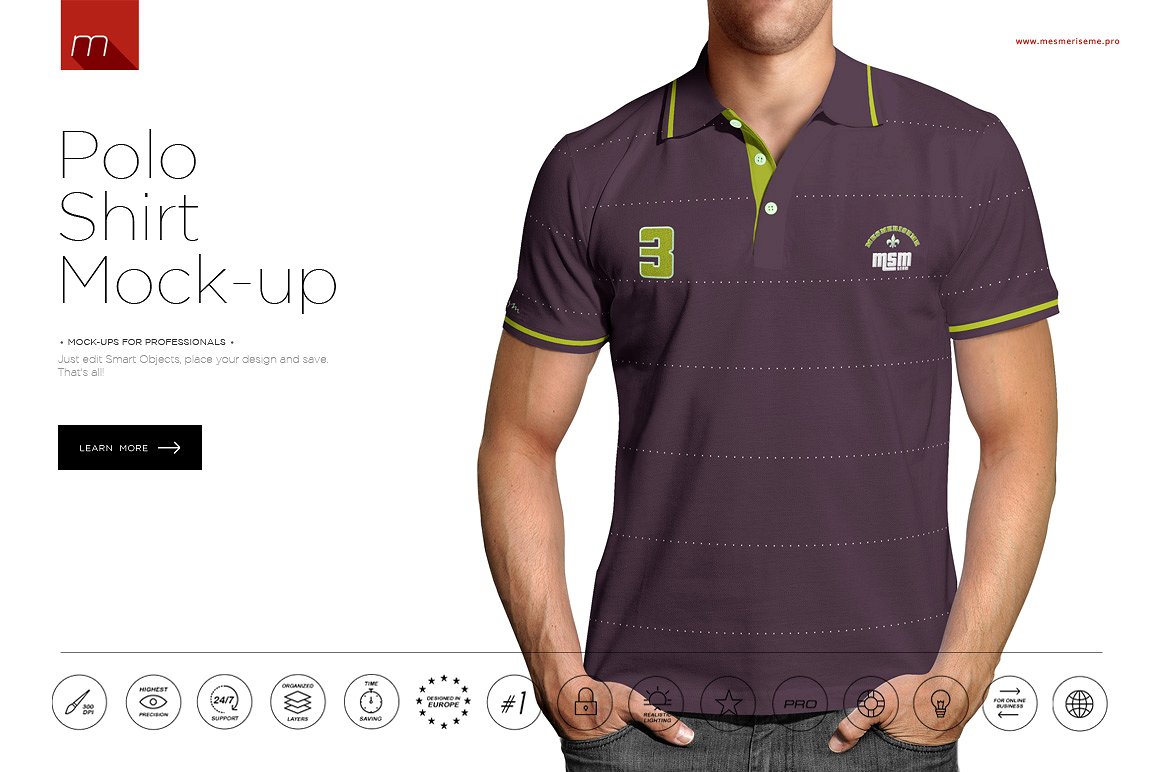 Women Polo Shirt 3/5 Buttons Mockup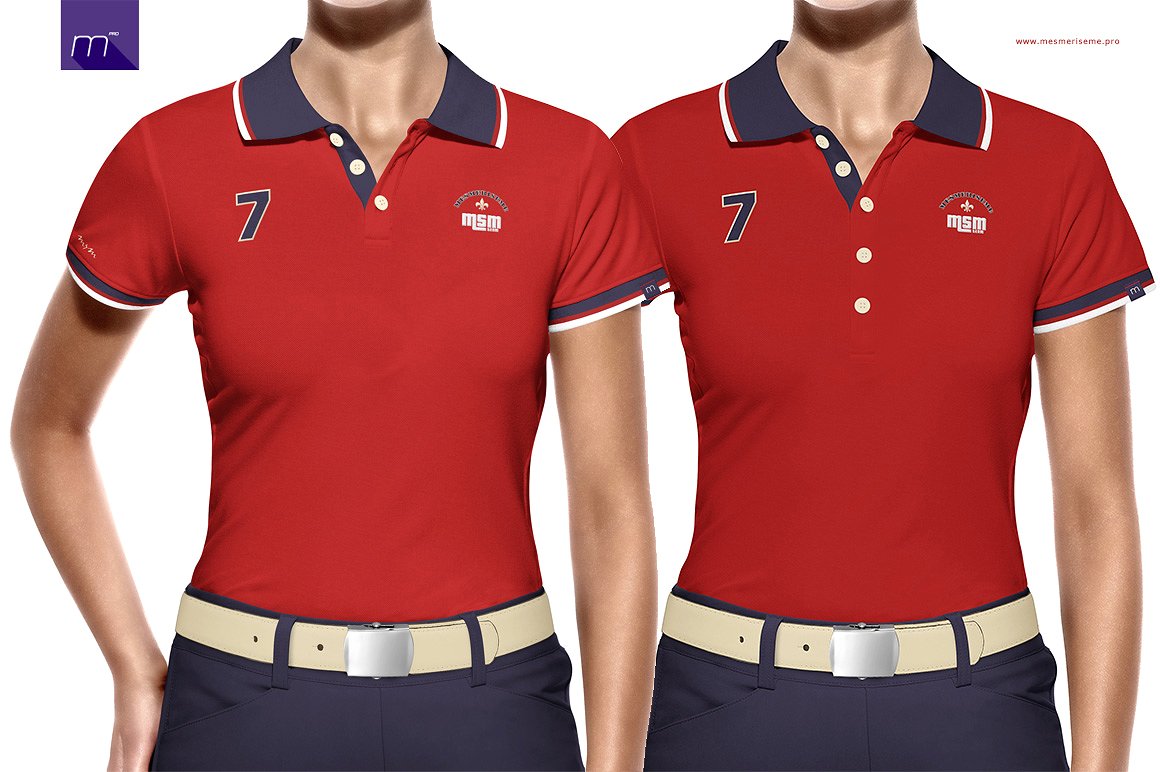 Polo T-Shirt PSD Mockups Vol. 3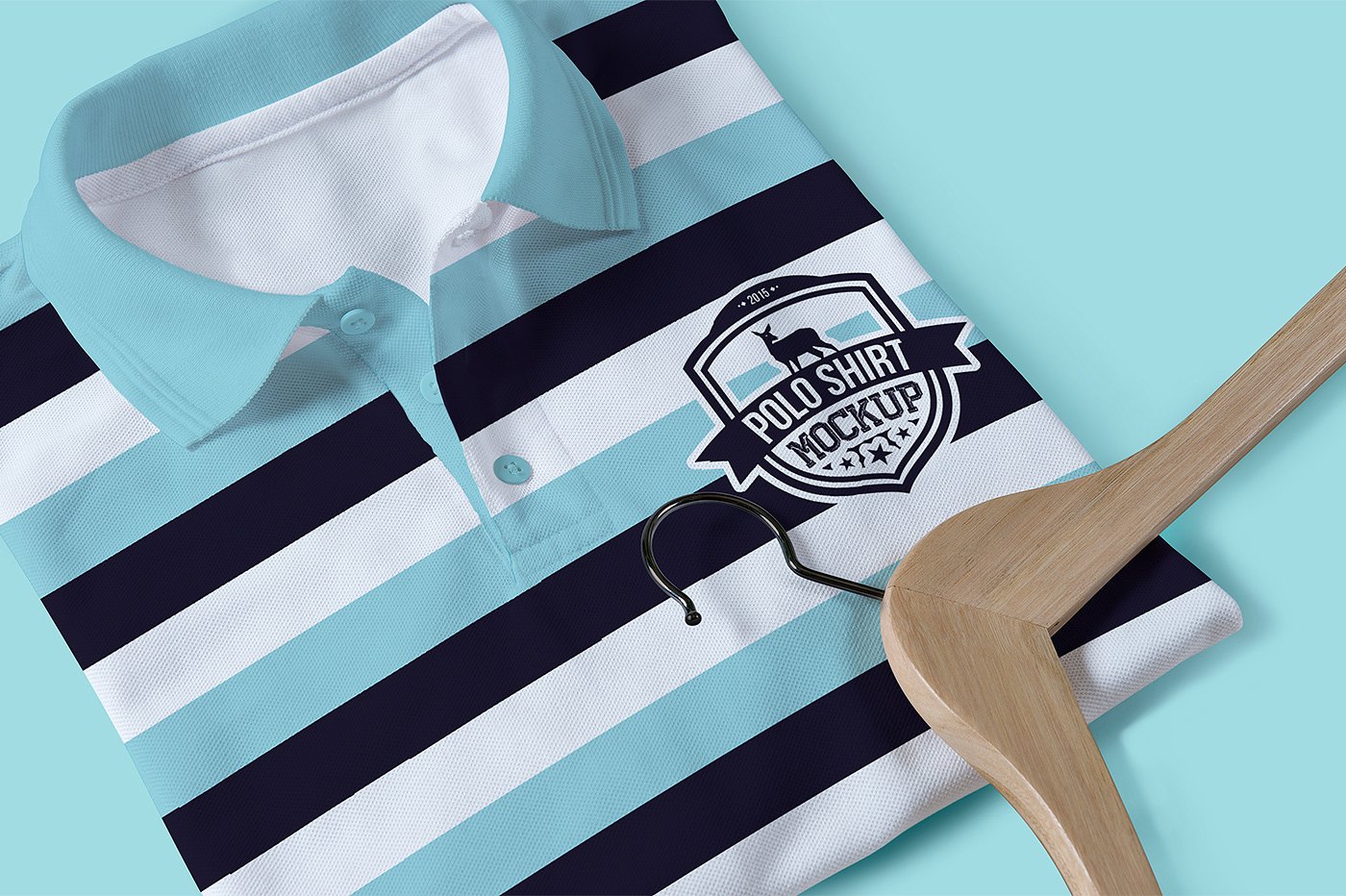 Polo Shirt (Front and Back) Mockup