30 Fantastic Halloween Costume Ideas for Inspiration [2019]
Almost halfway through September, many of you have already started planning what costume you are going to wear for Halloween. So we have compiled a list of easy DIY Halloween costume ideas which are mostly inspired by pop culture and won't take you hours to recreate.
Here are 30 fantastic Halloween costume examples and inspiration how to make an good one to frightening the public in the party. These looks will definitely make Halloween 2019 a memorable one.
You may also like: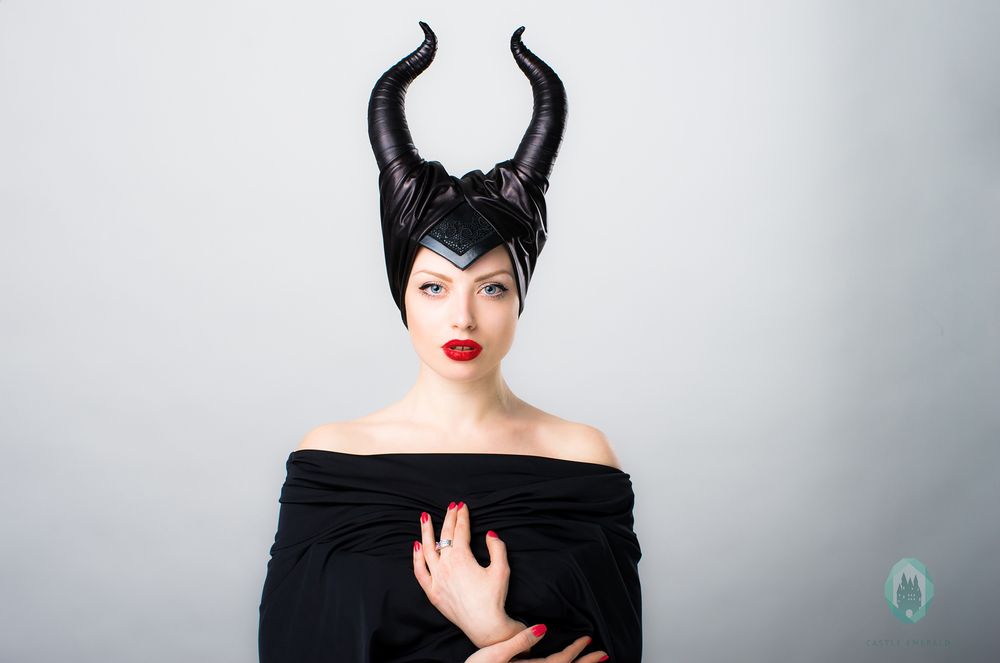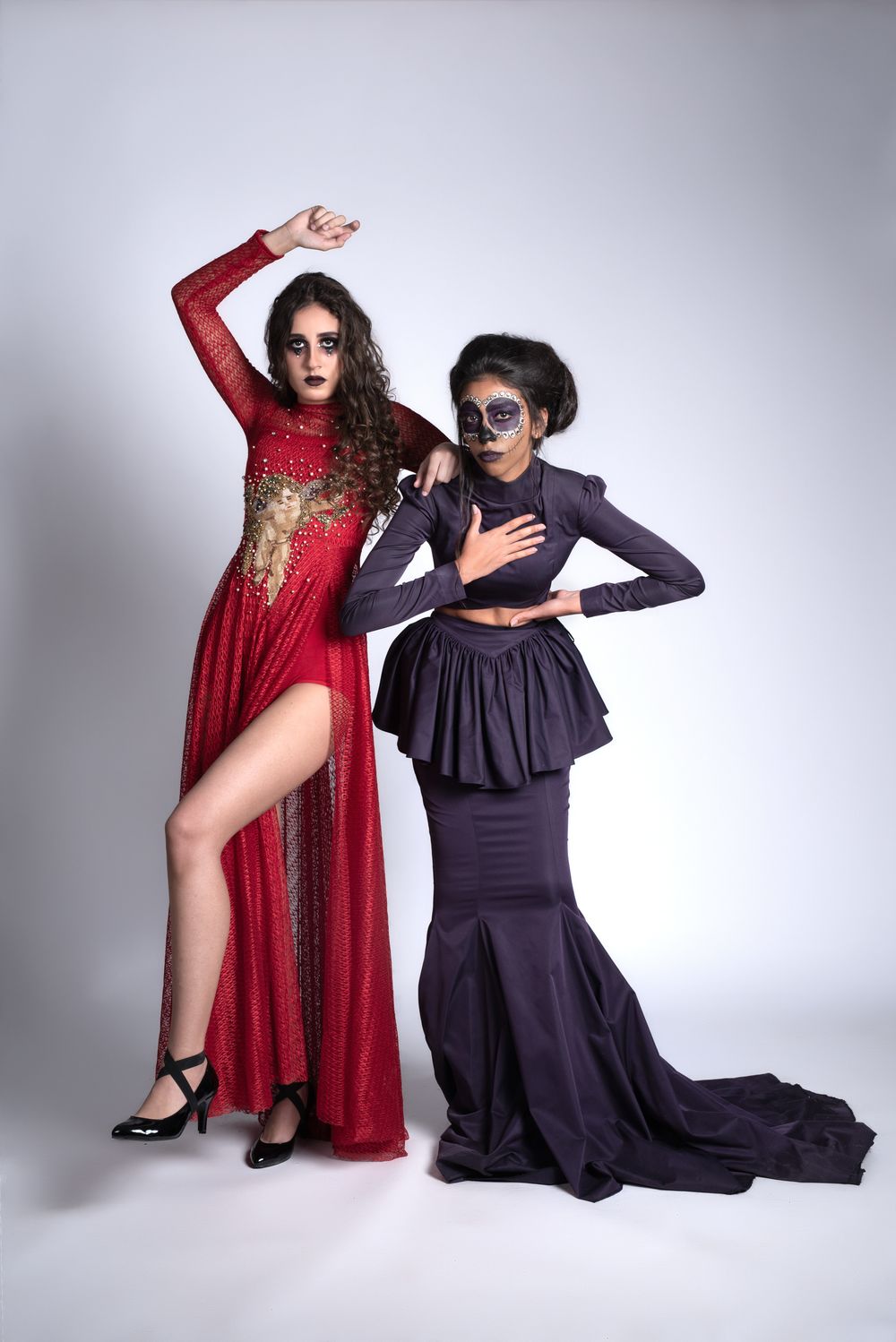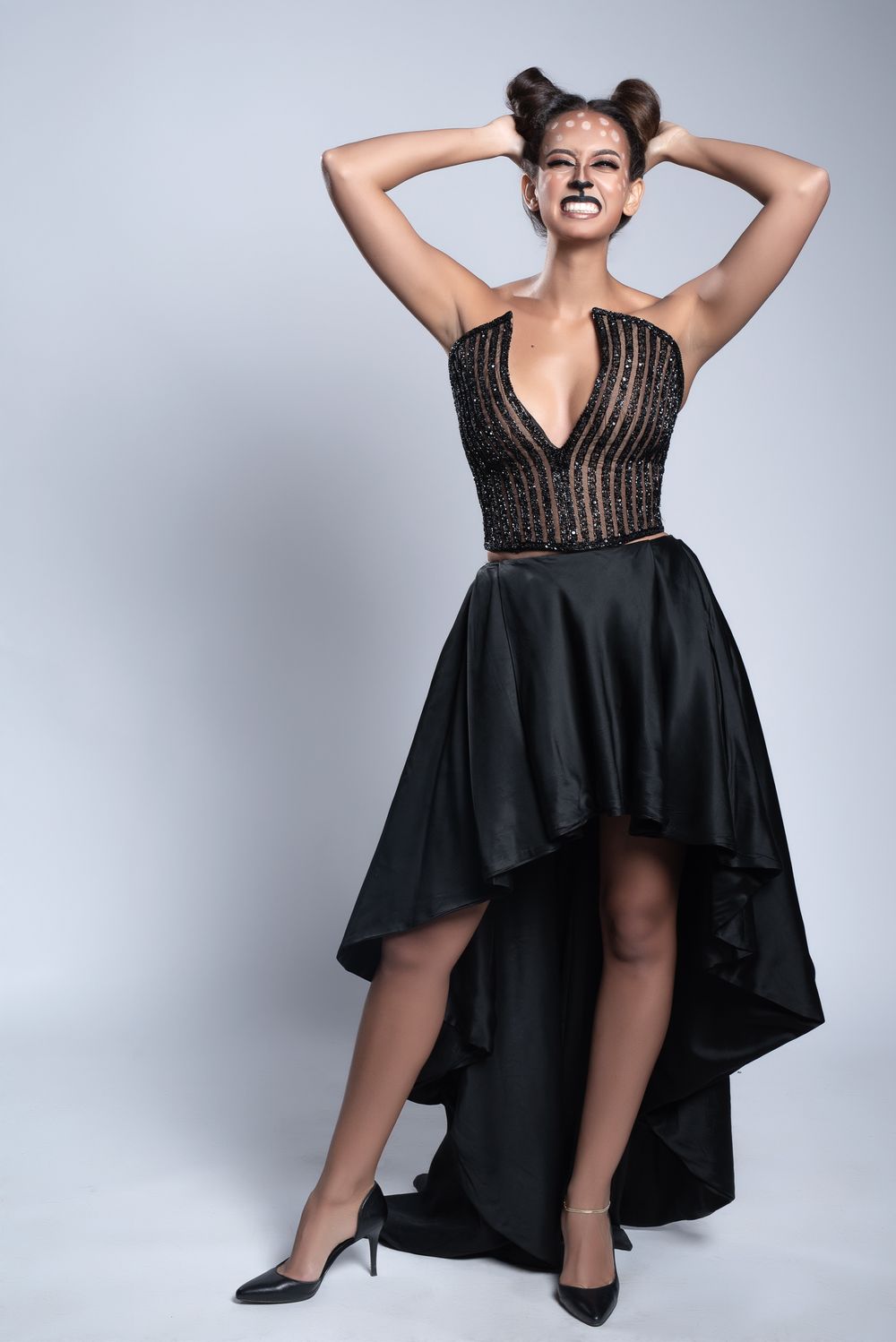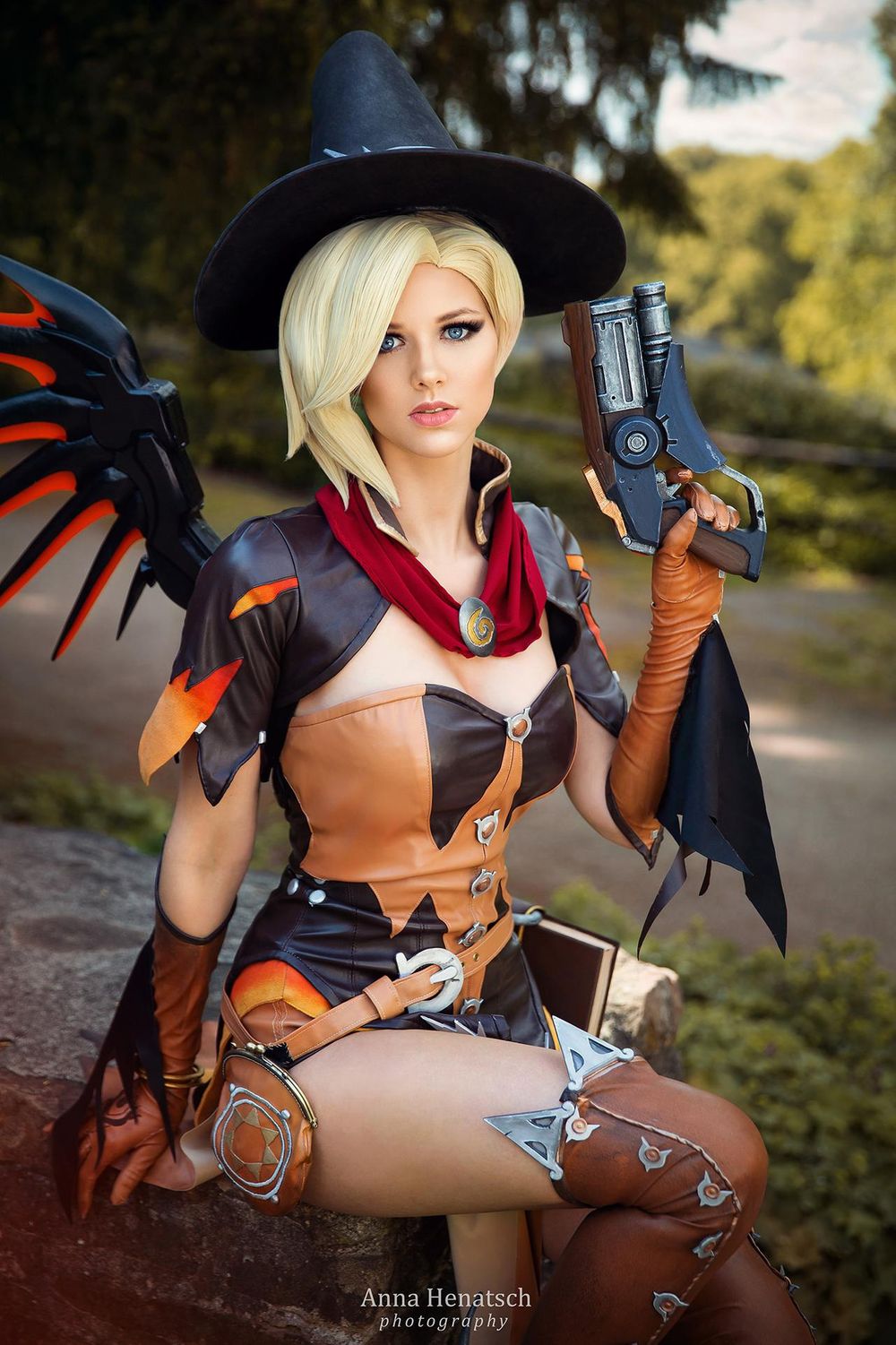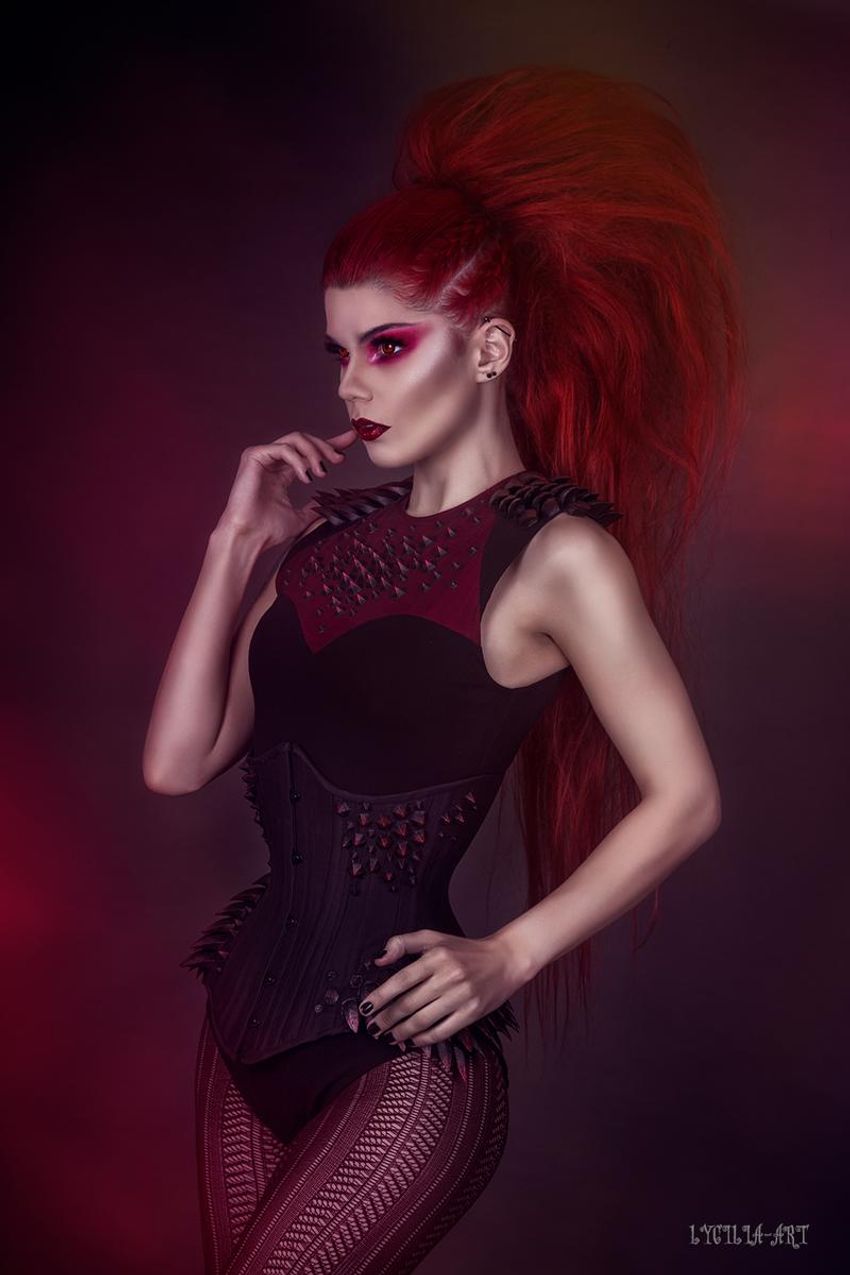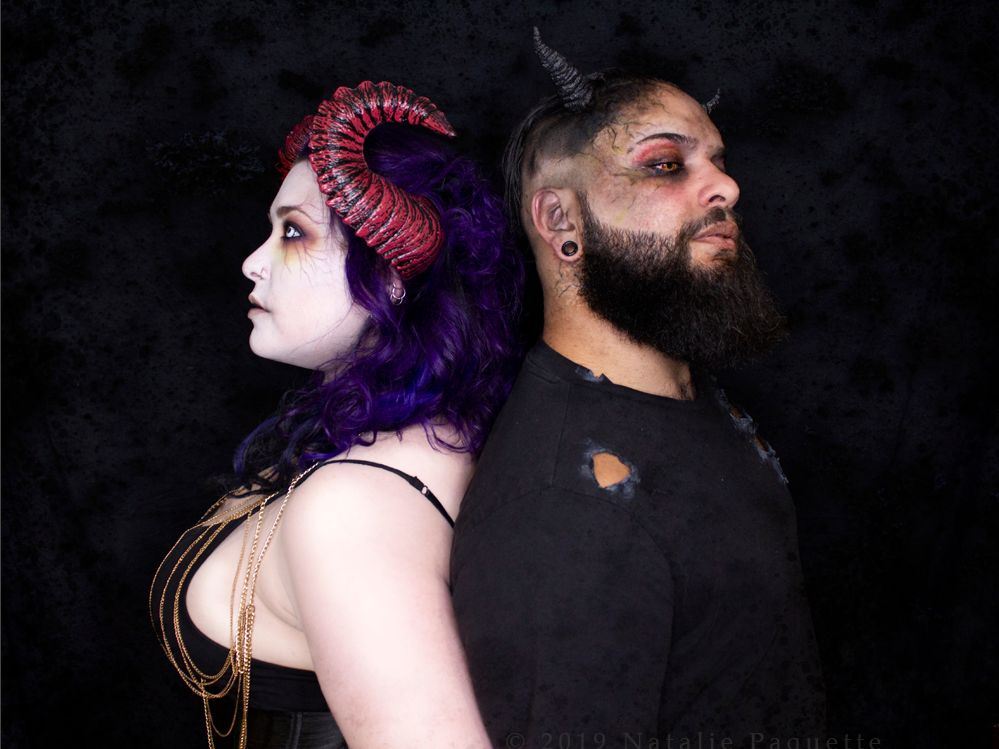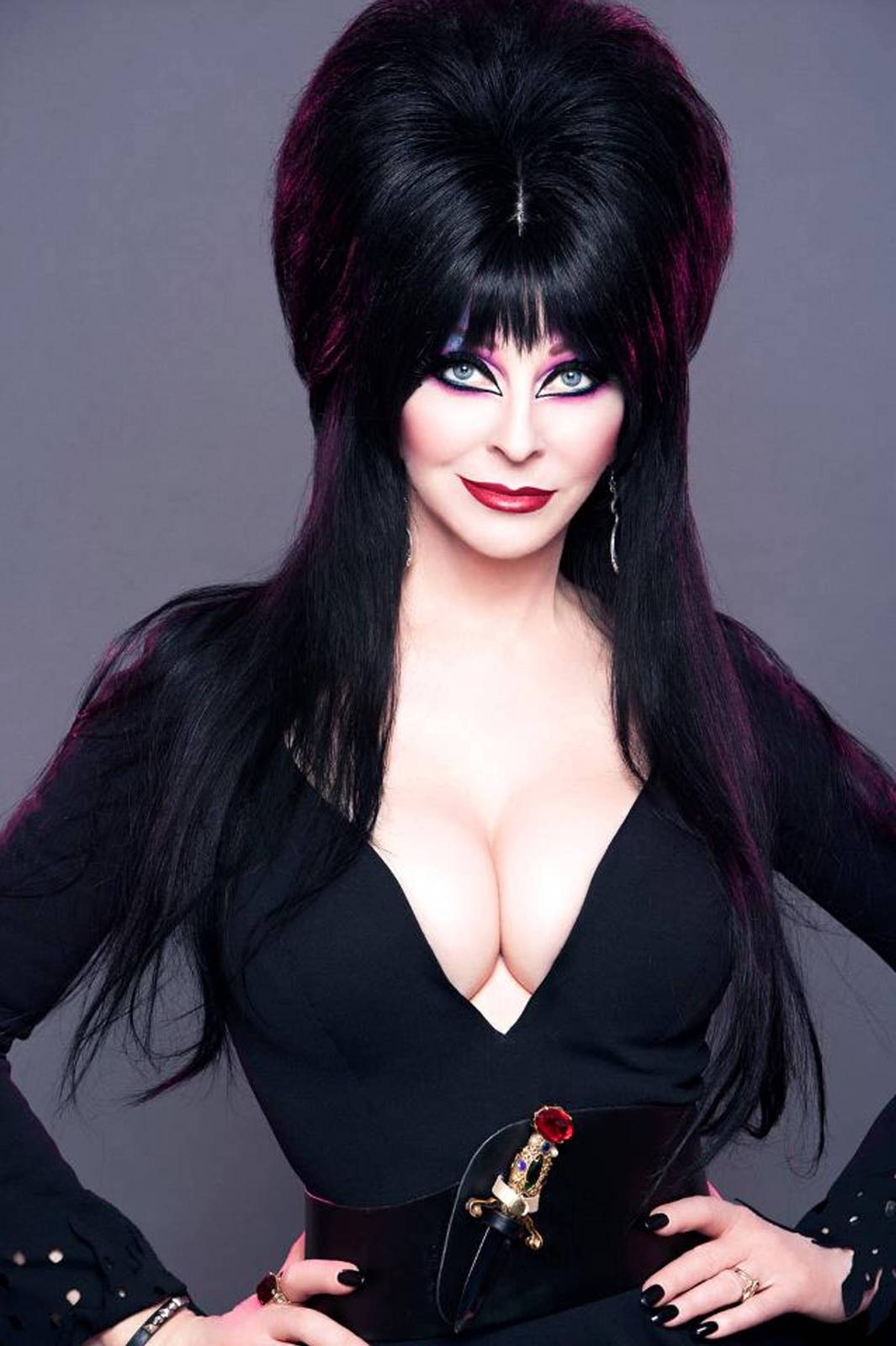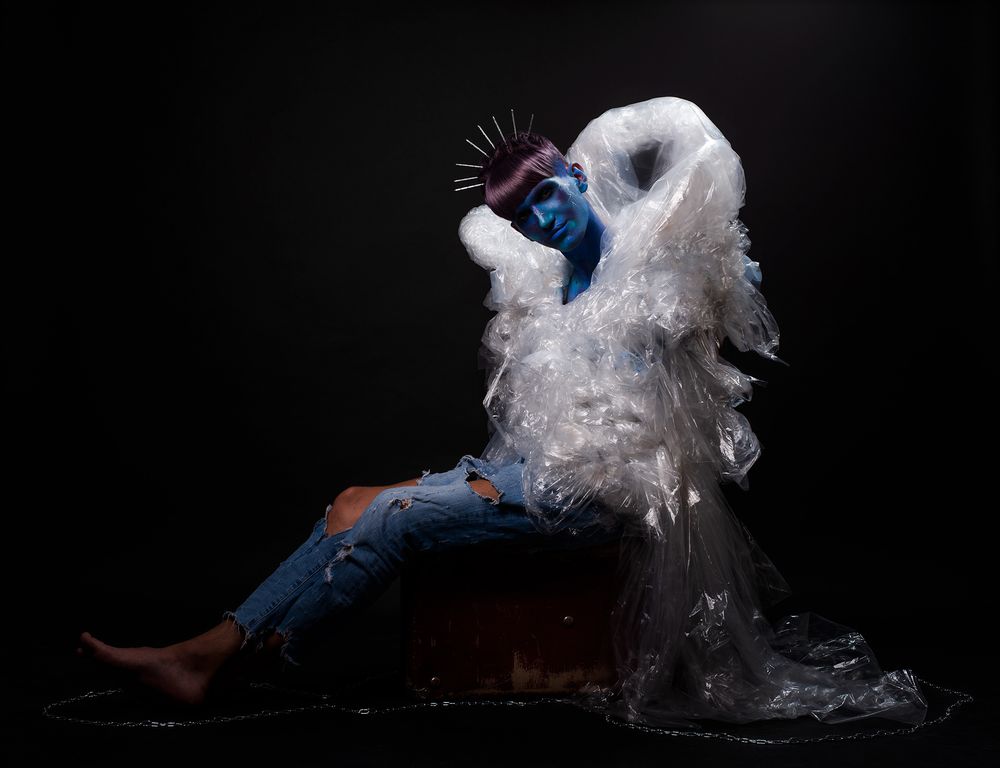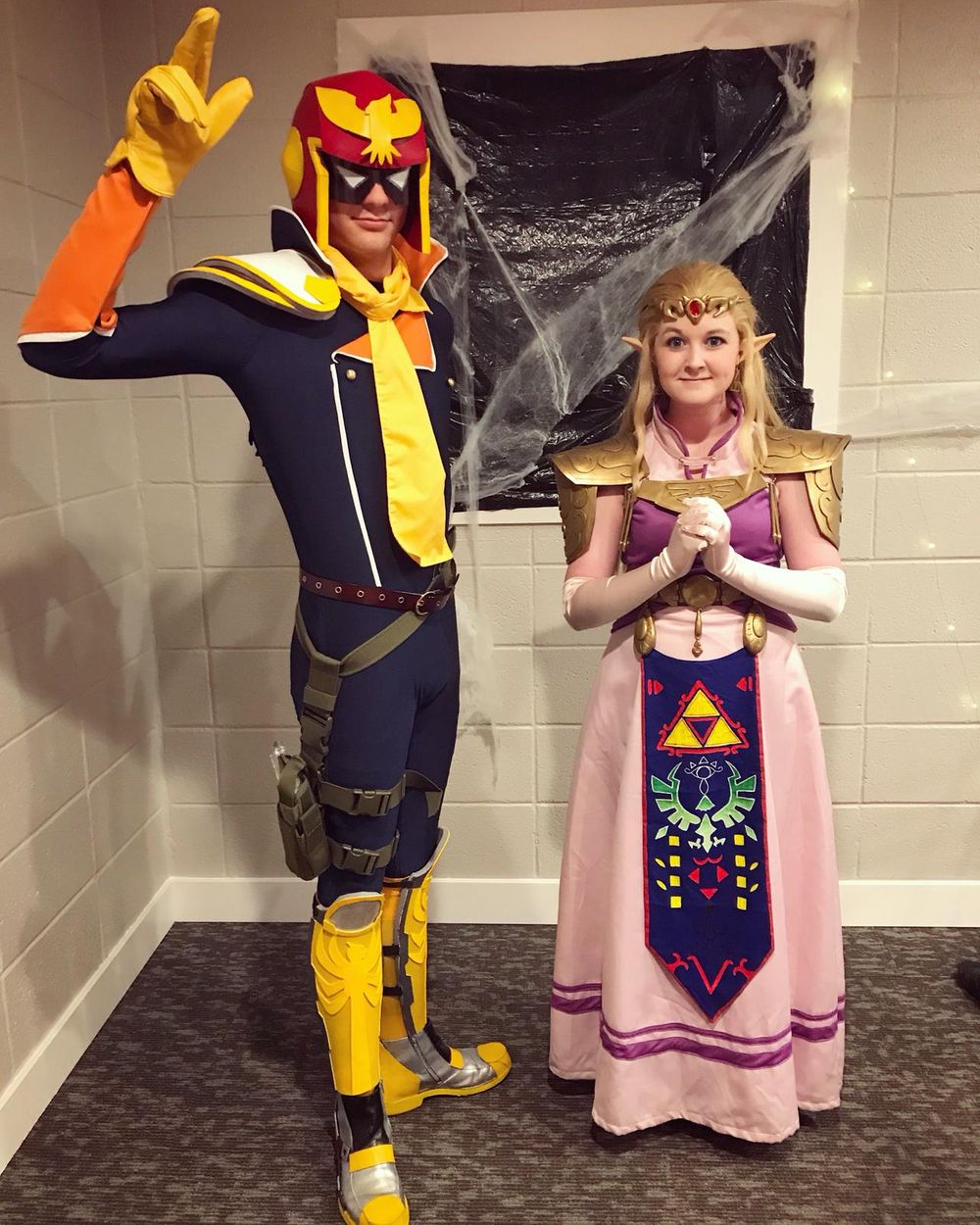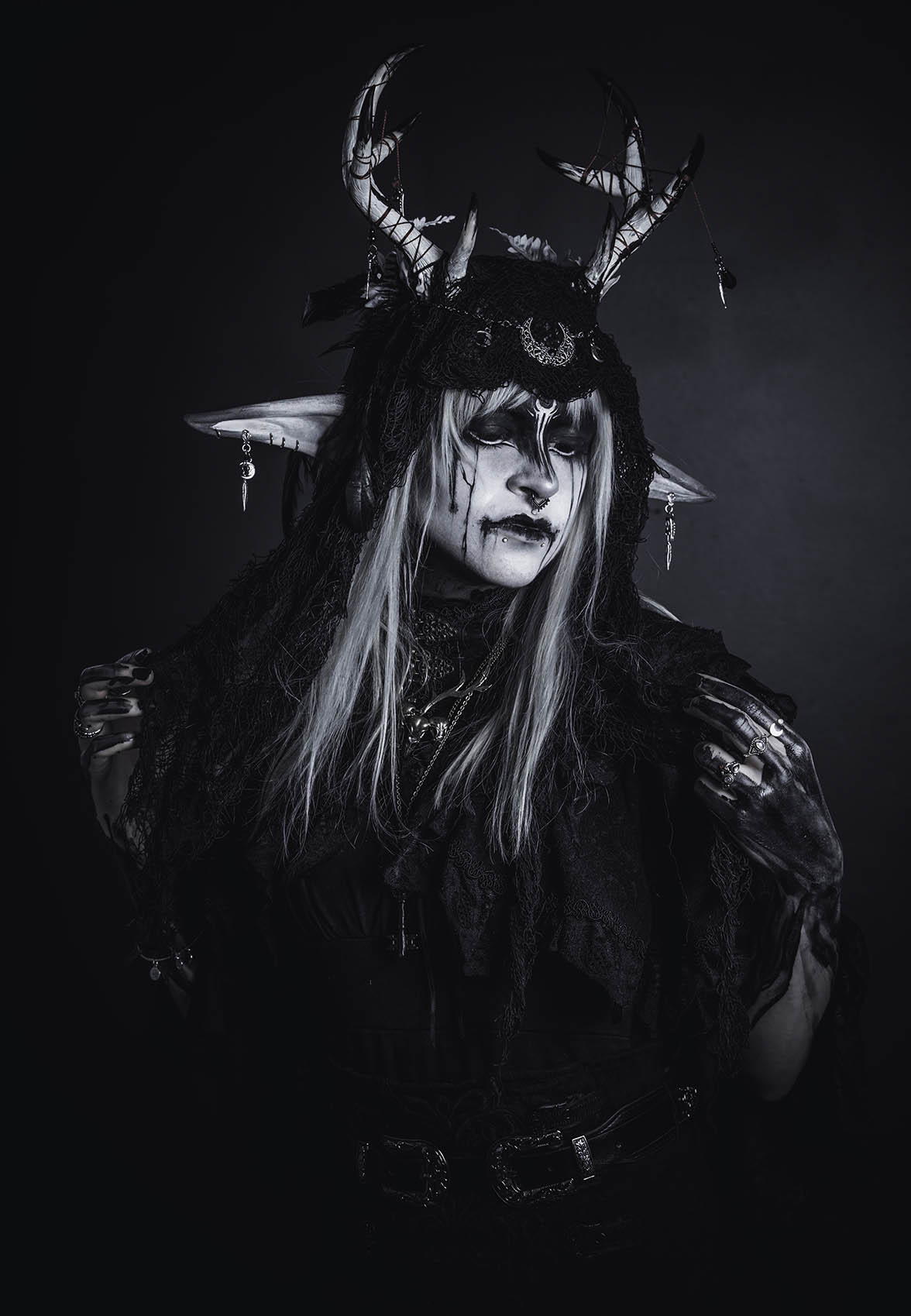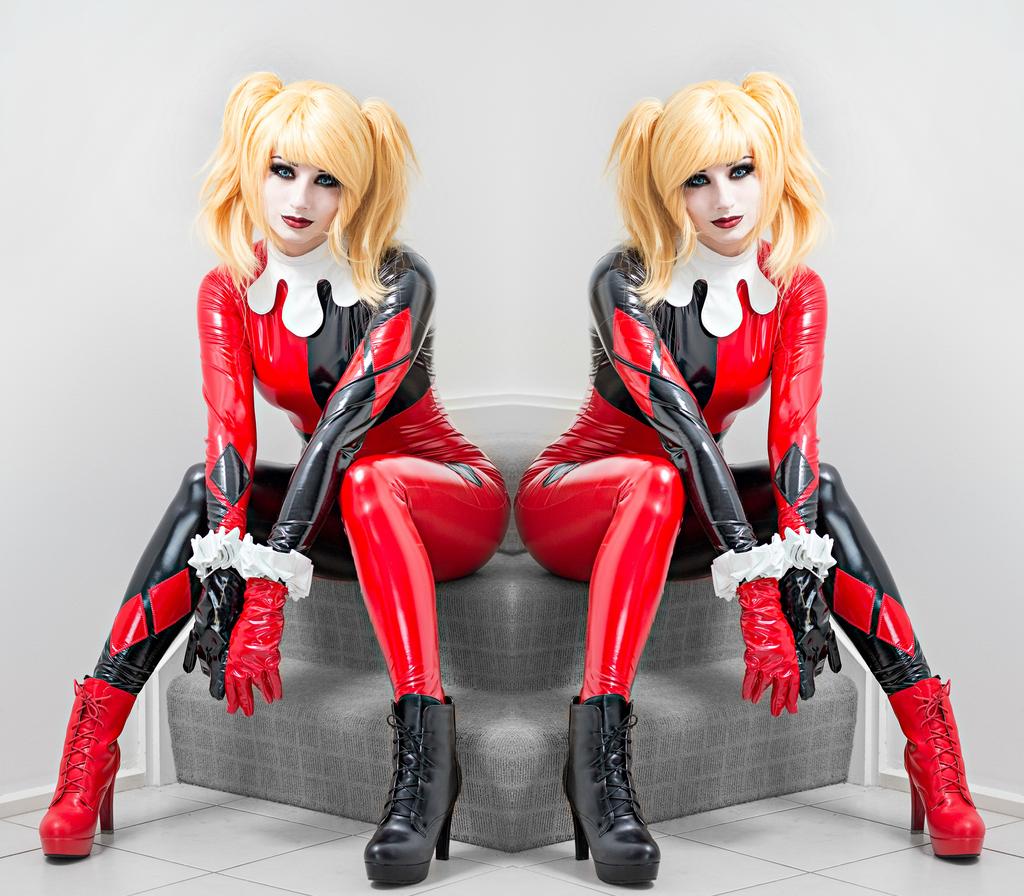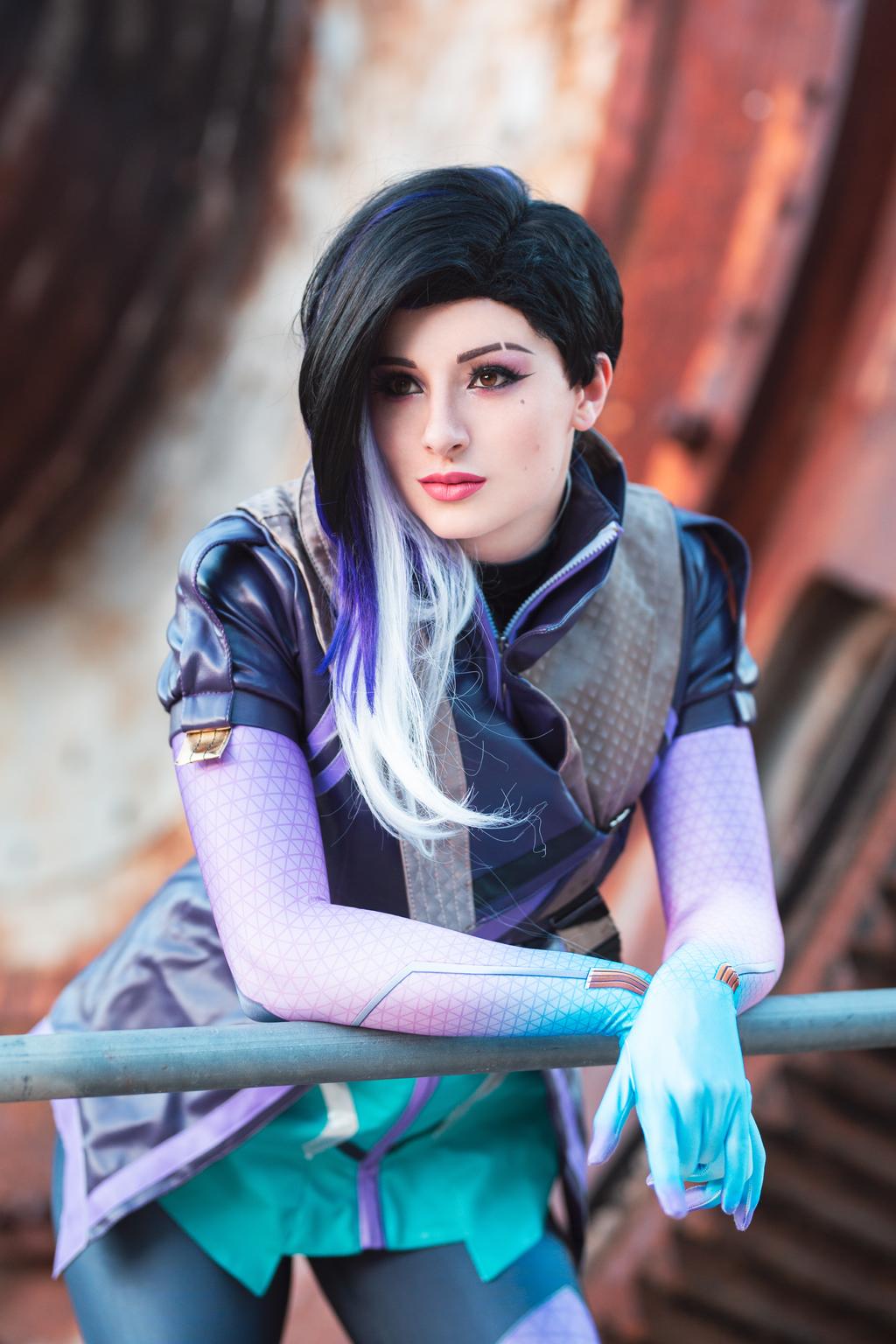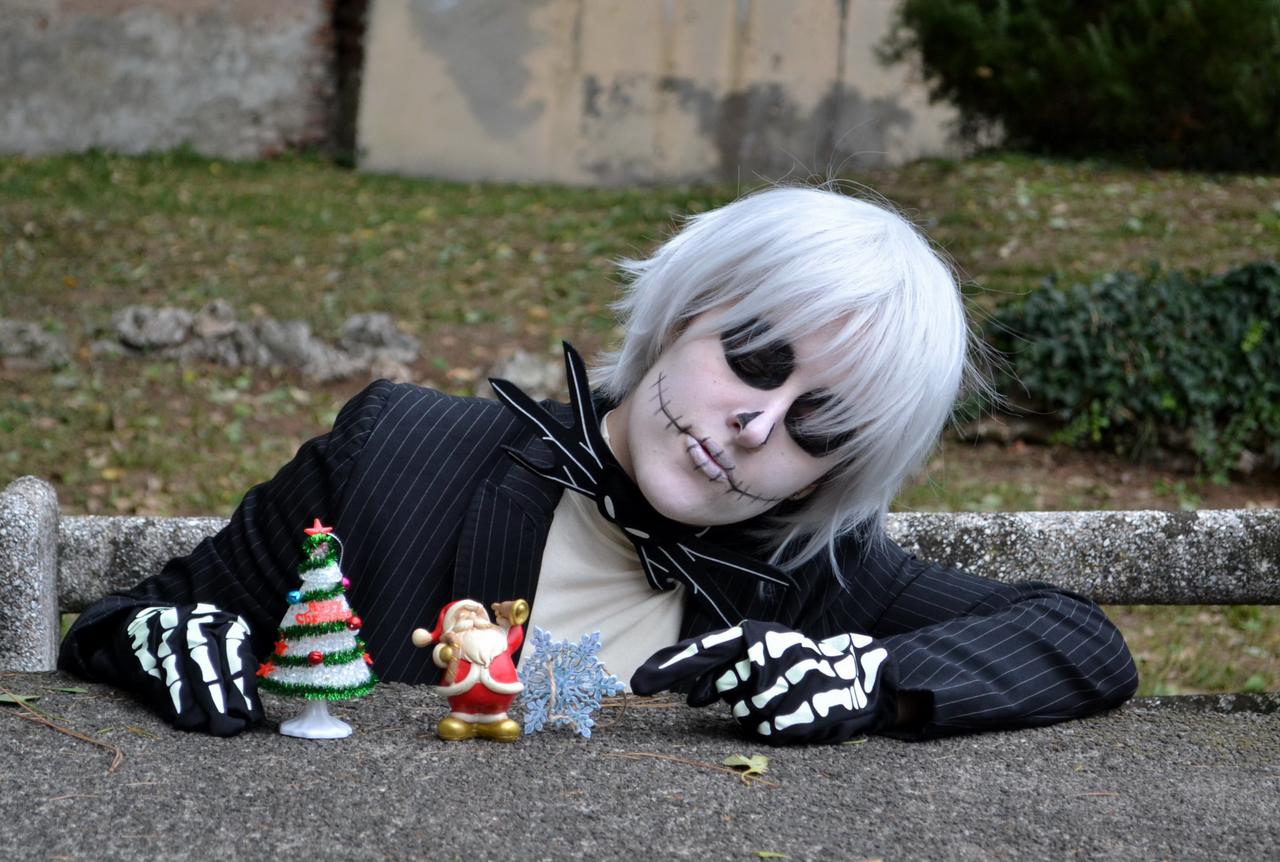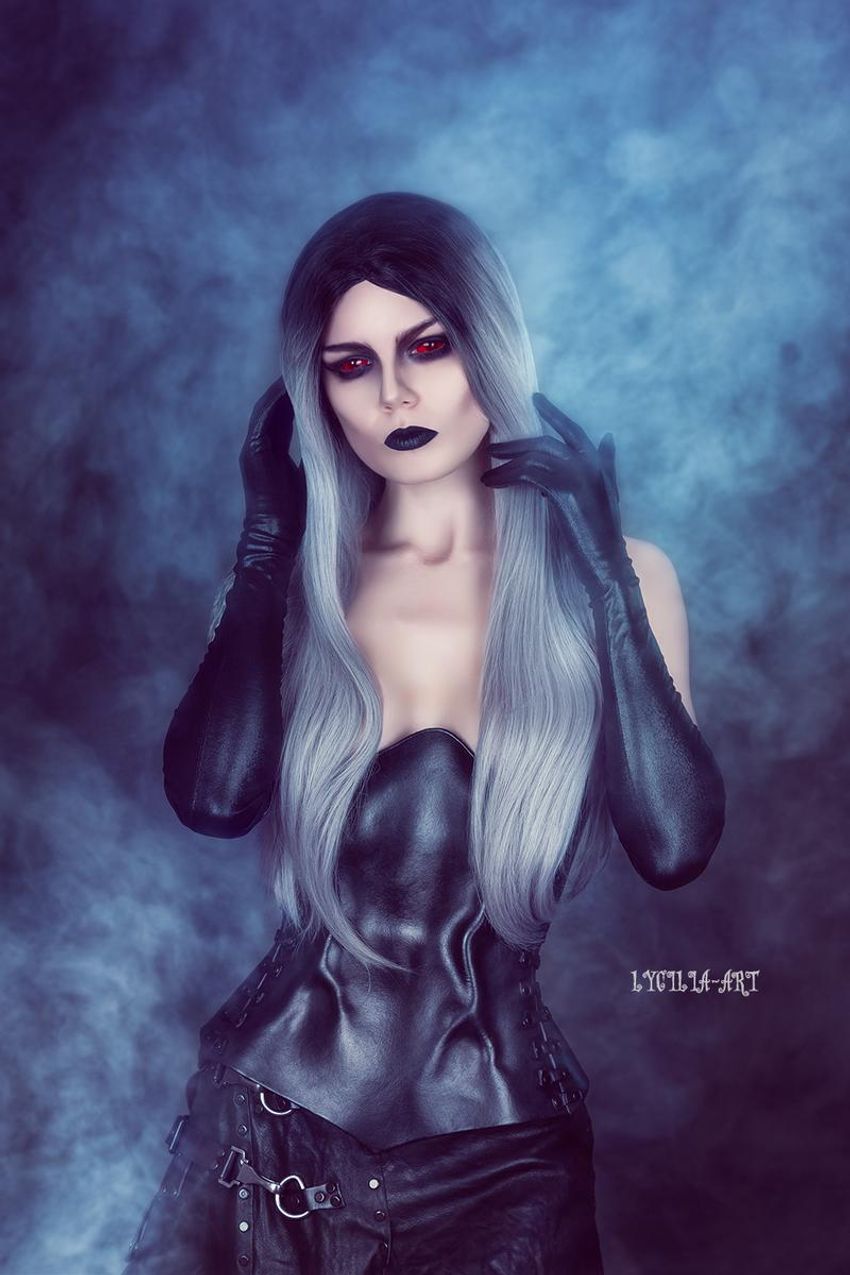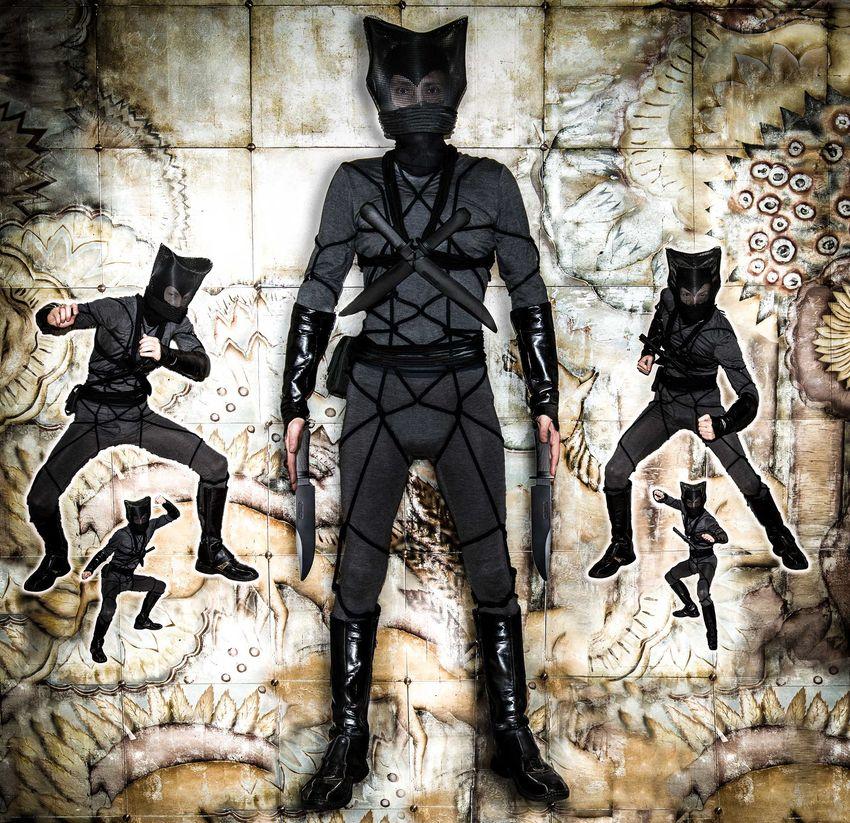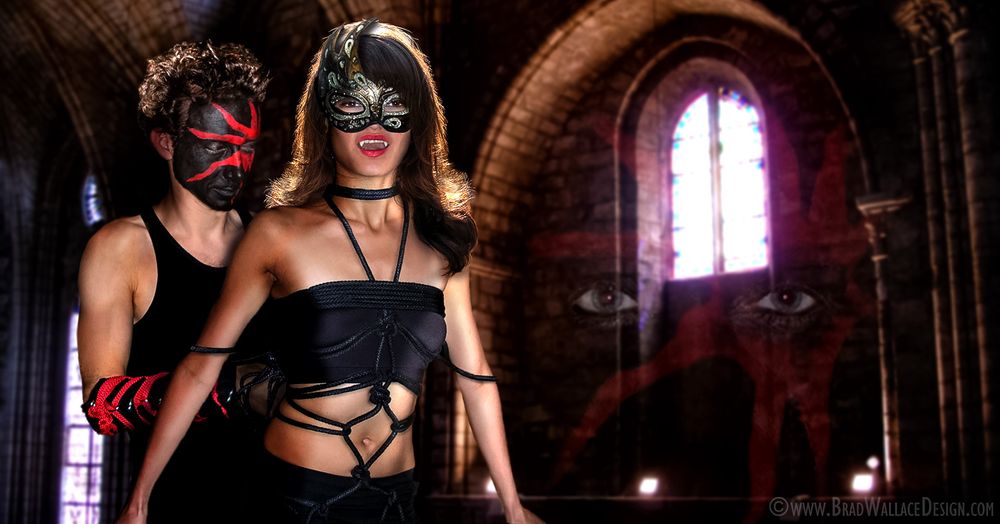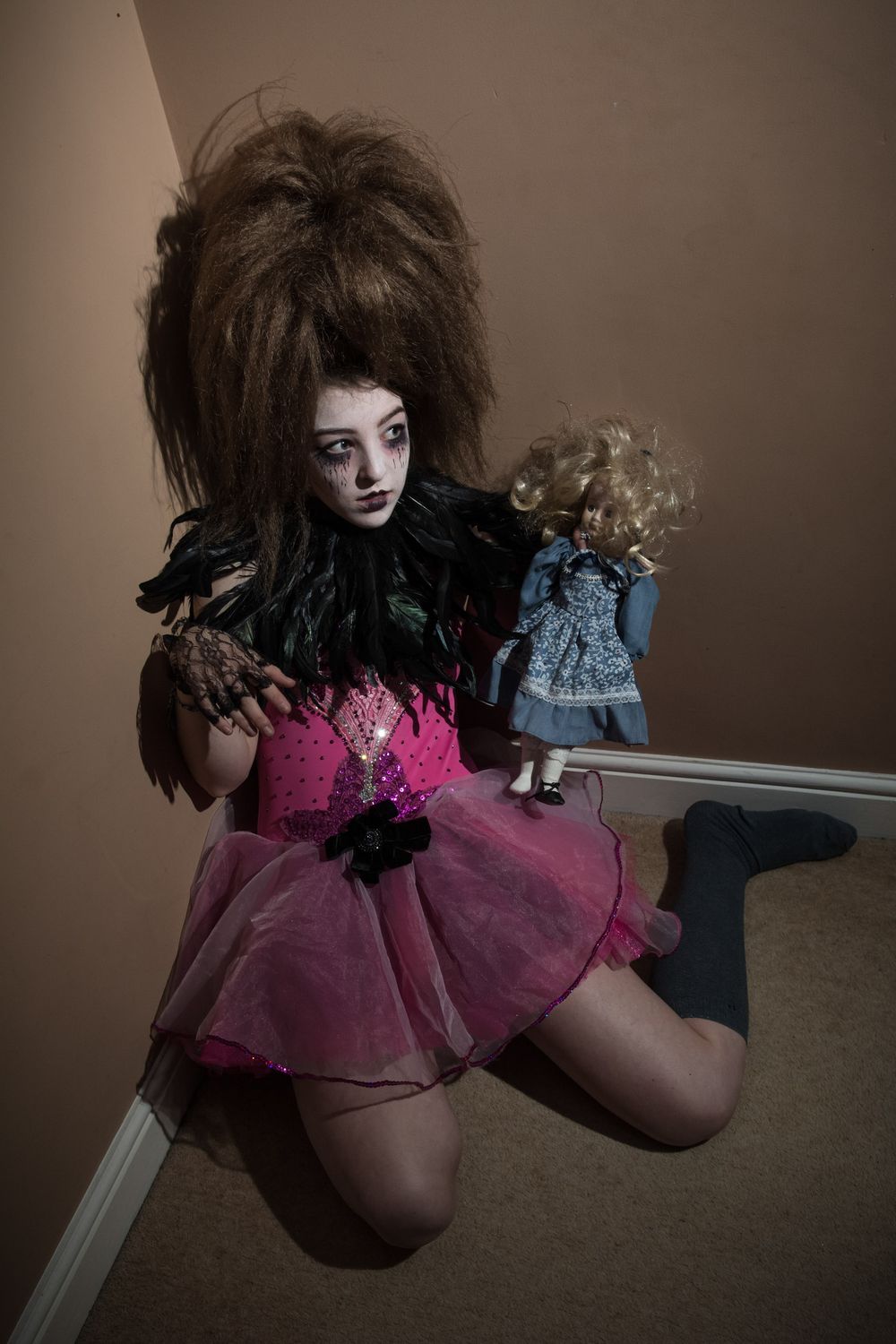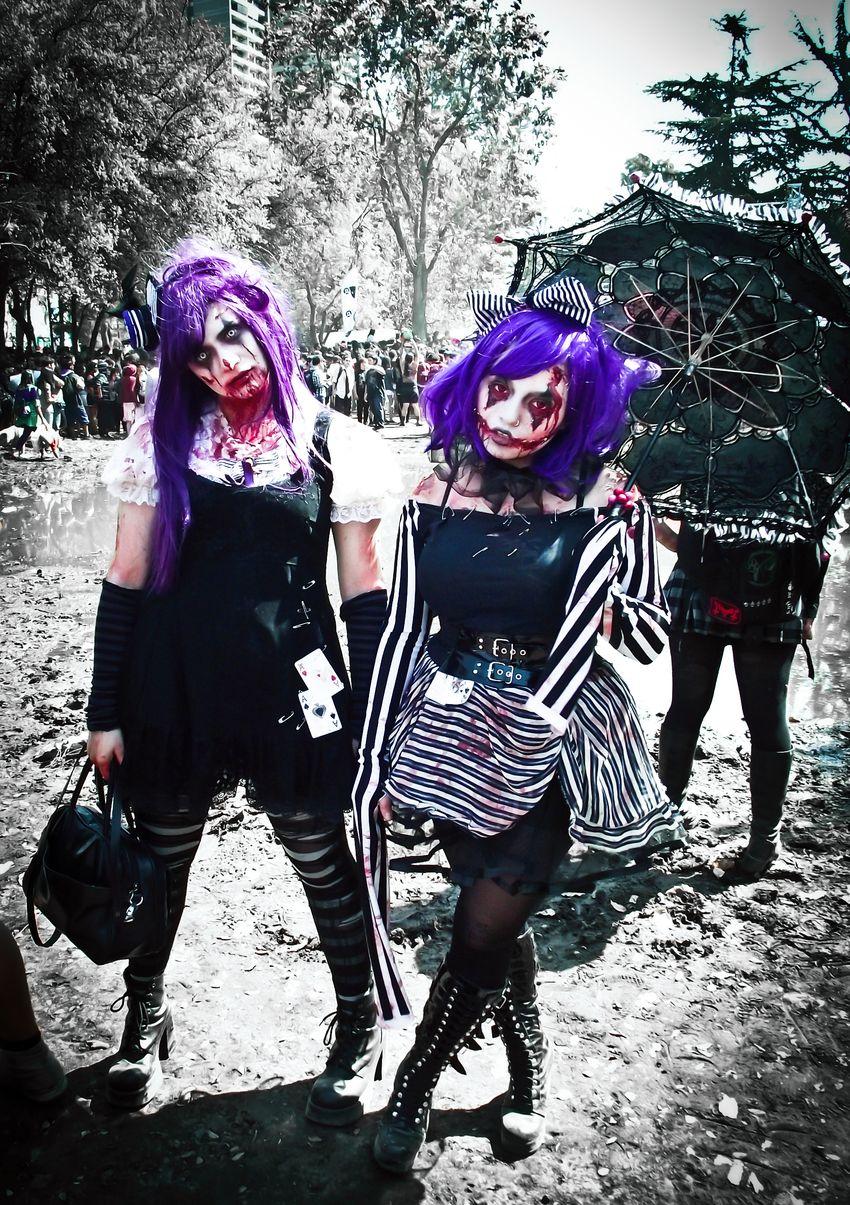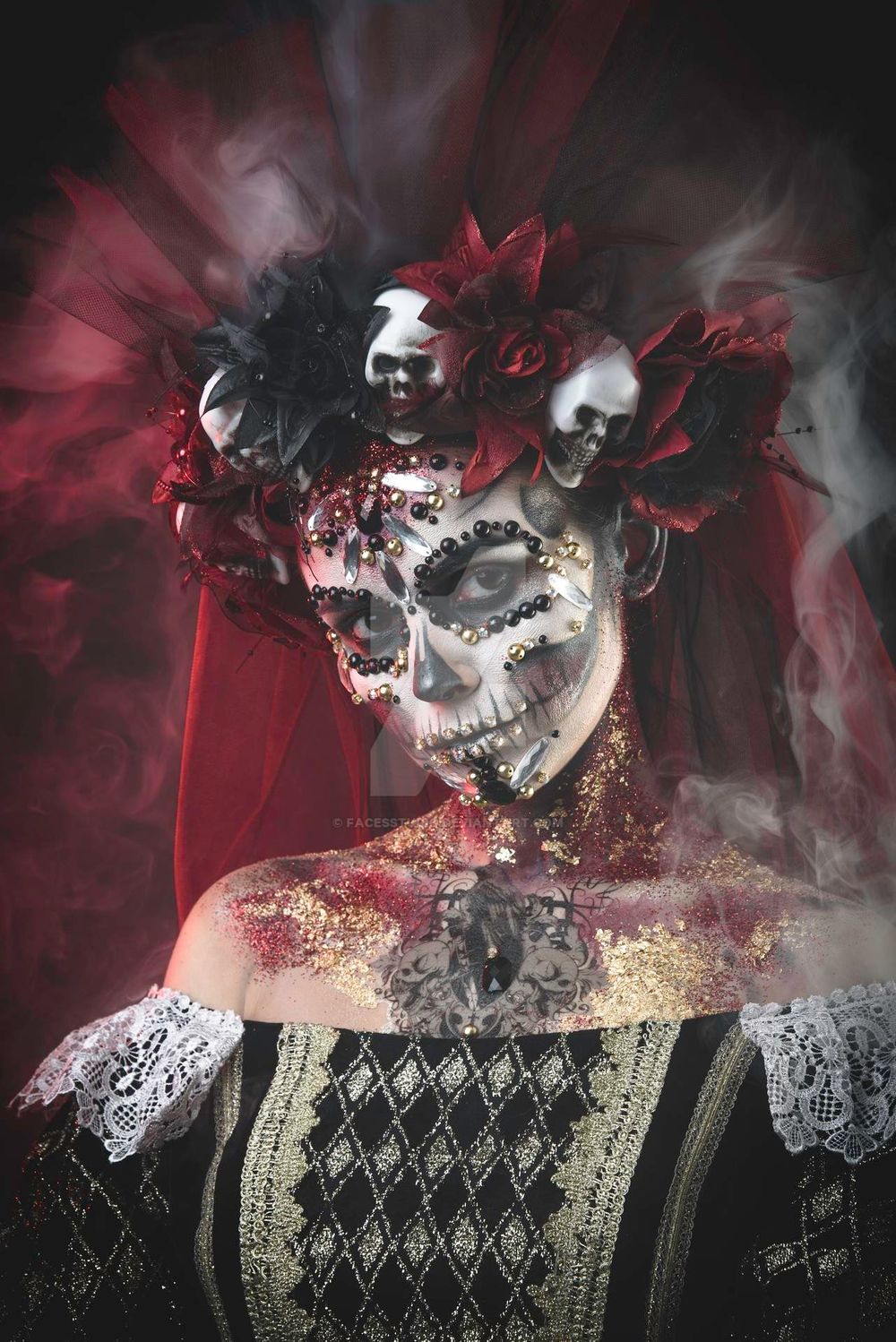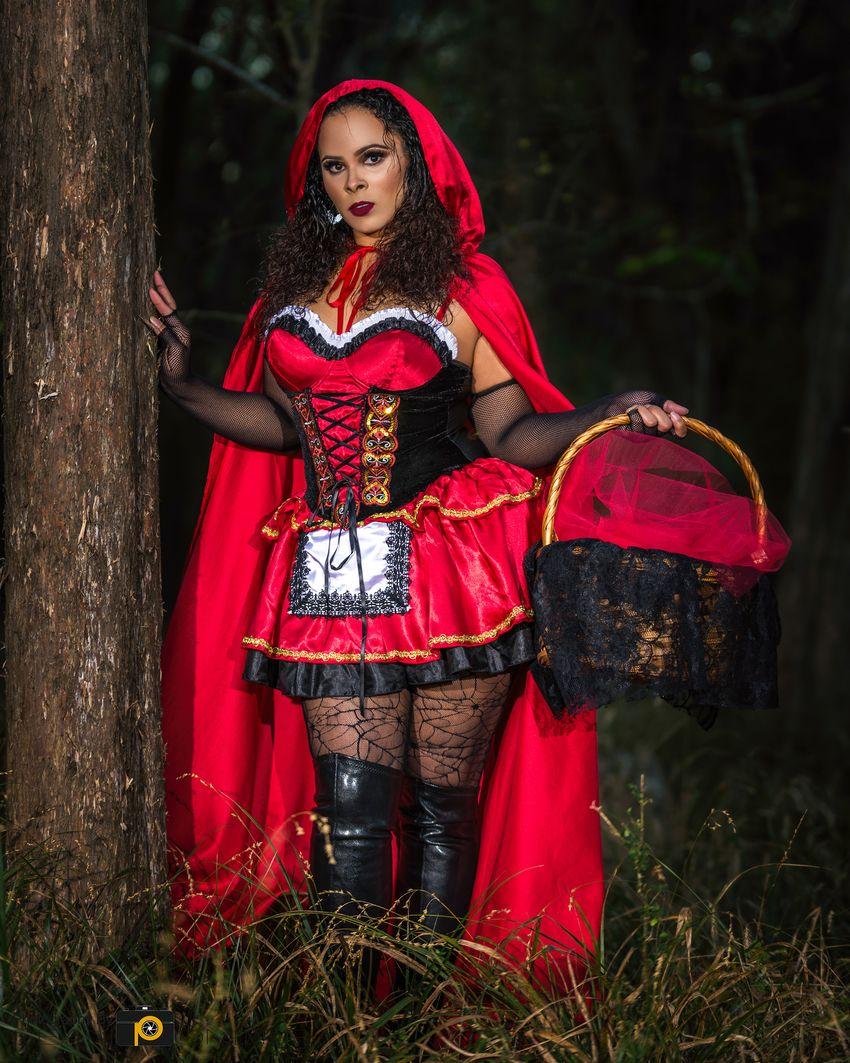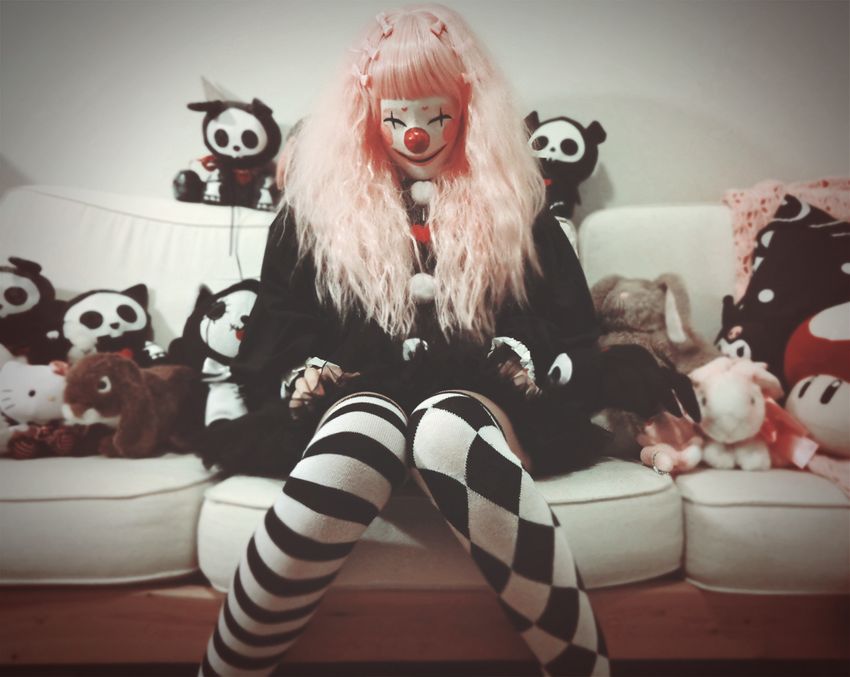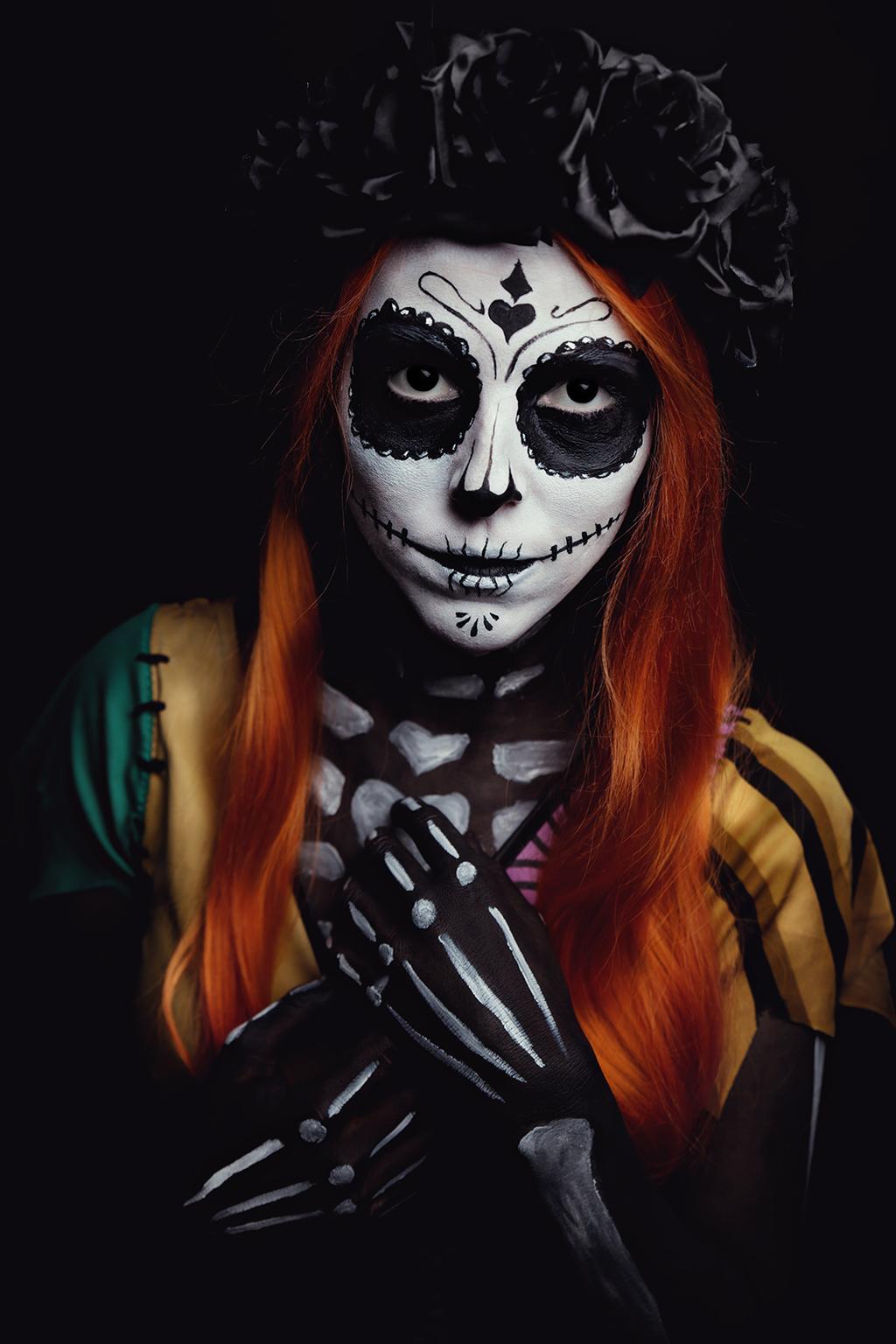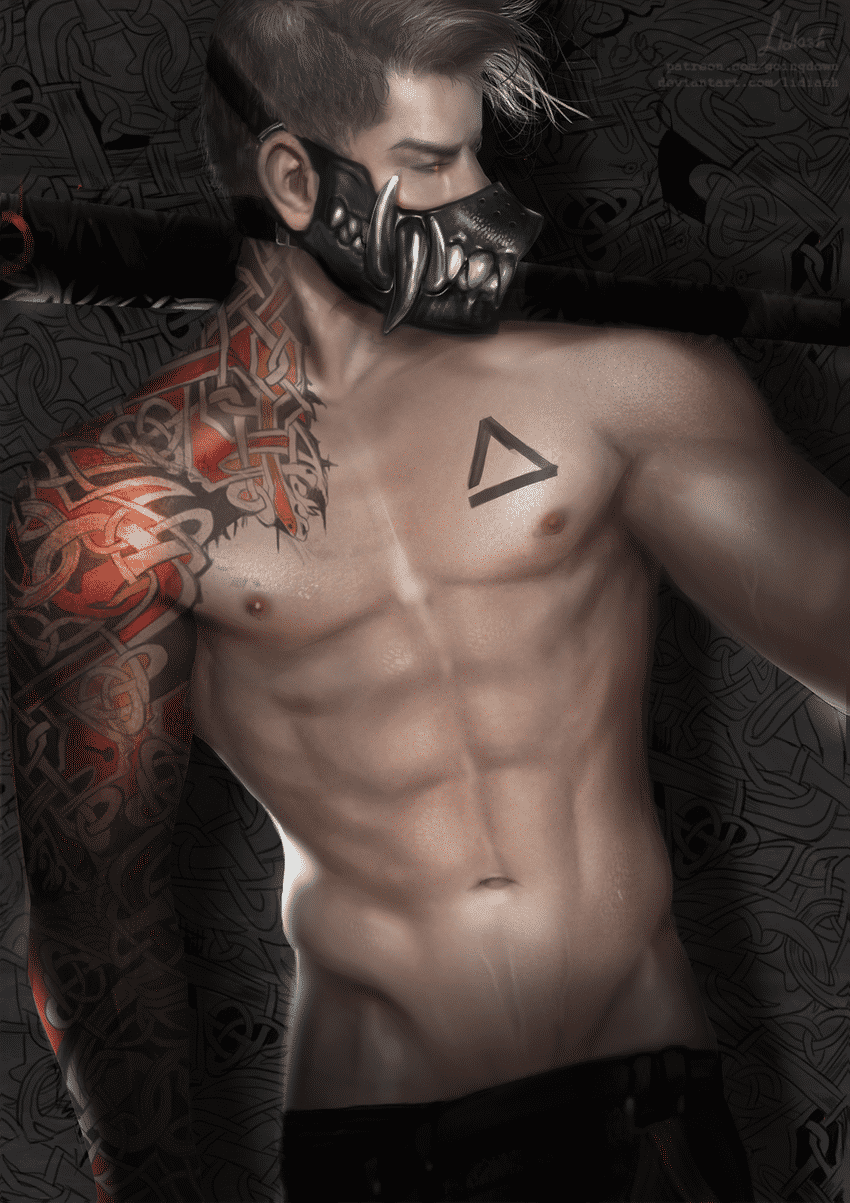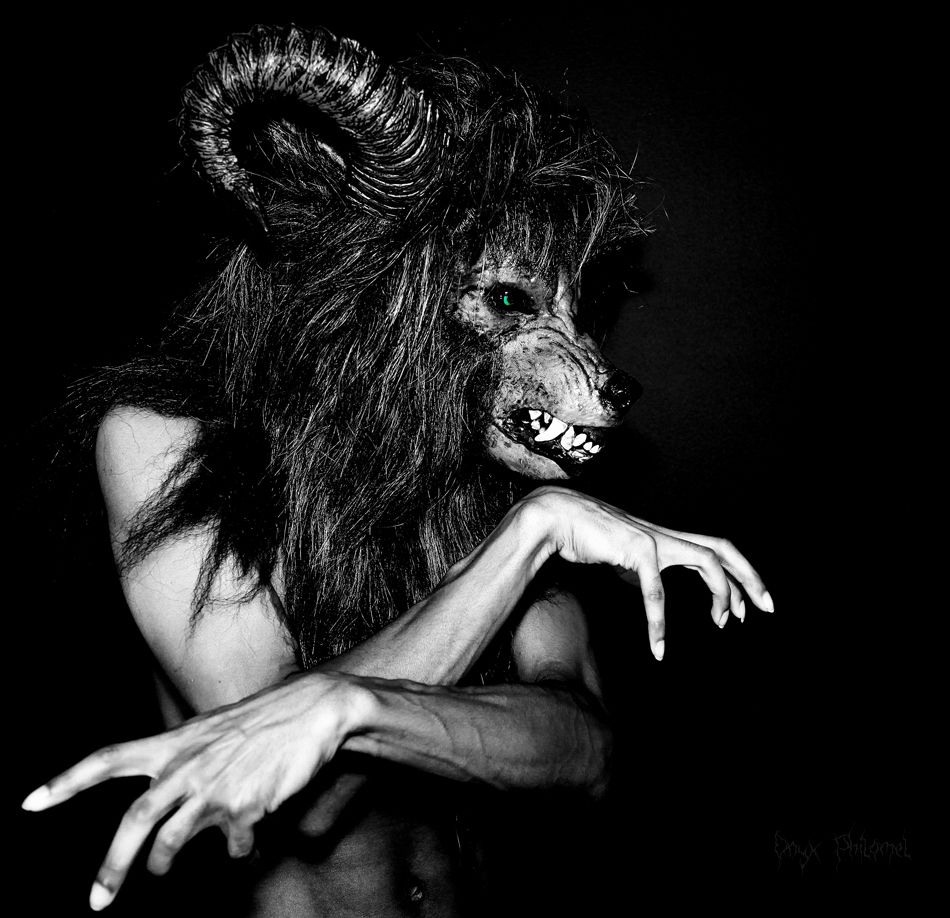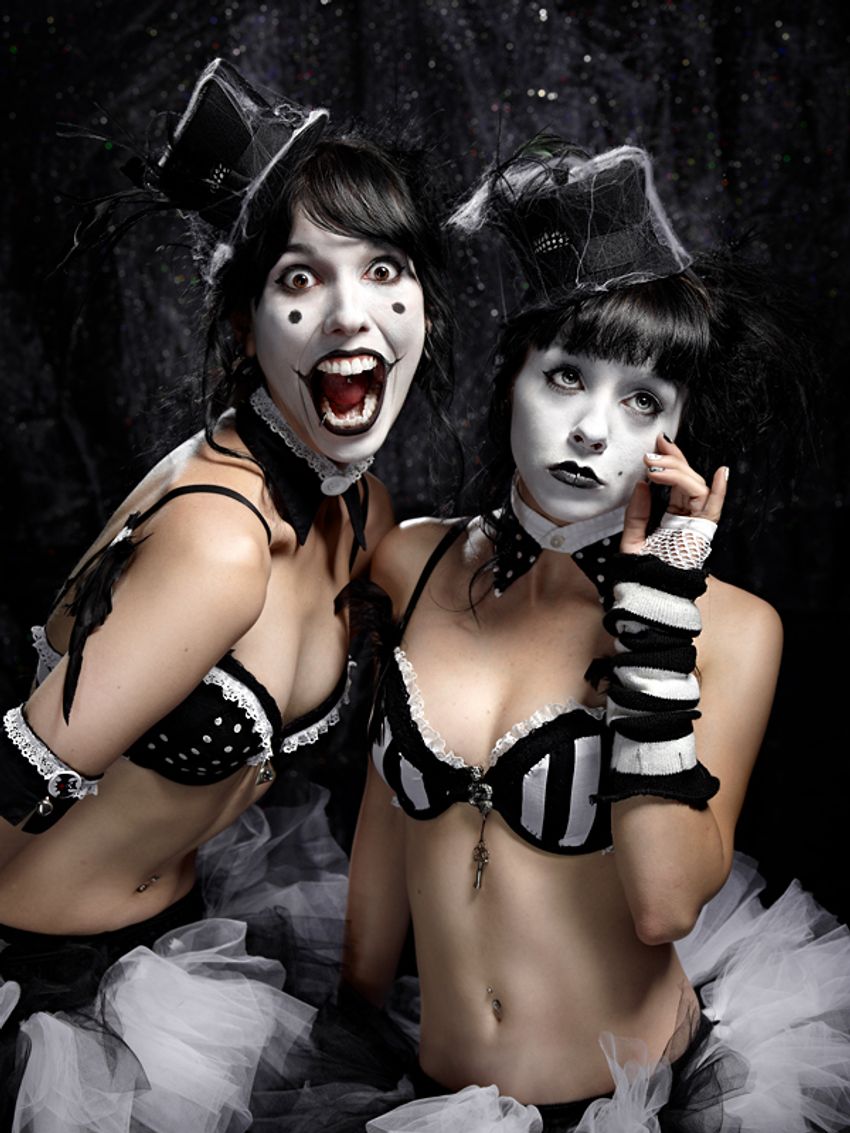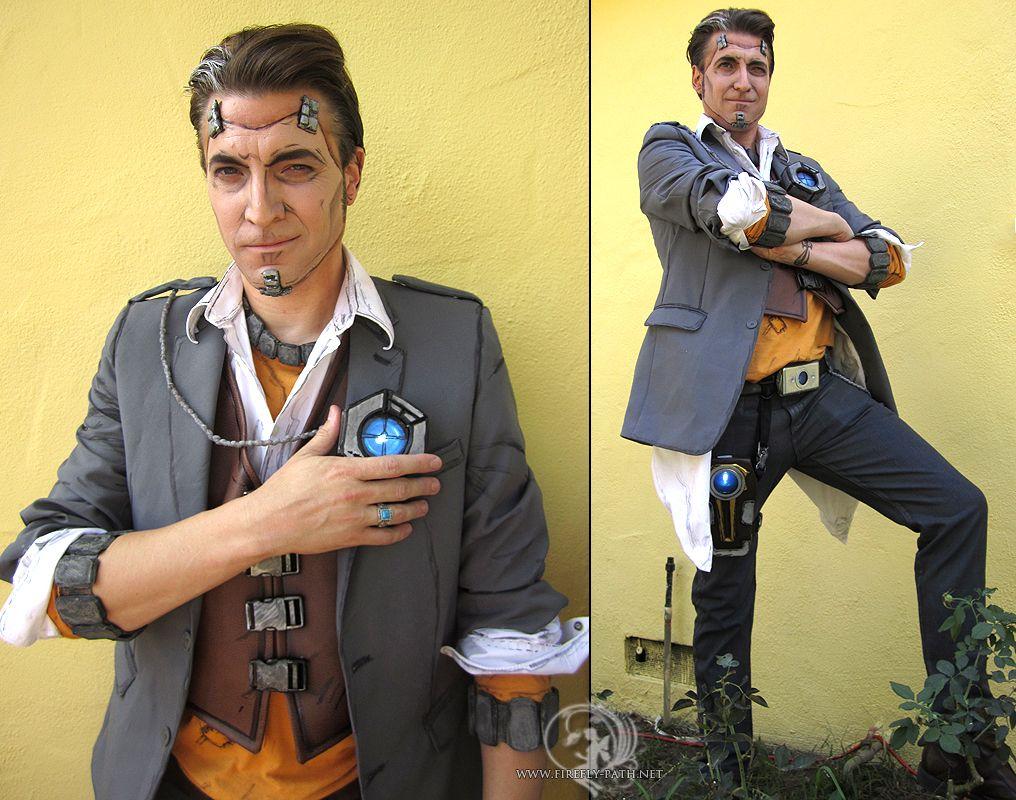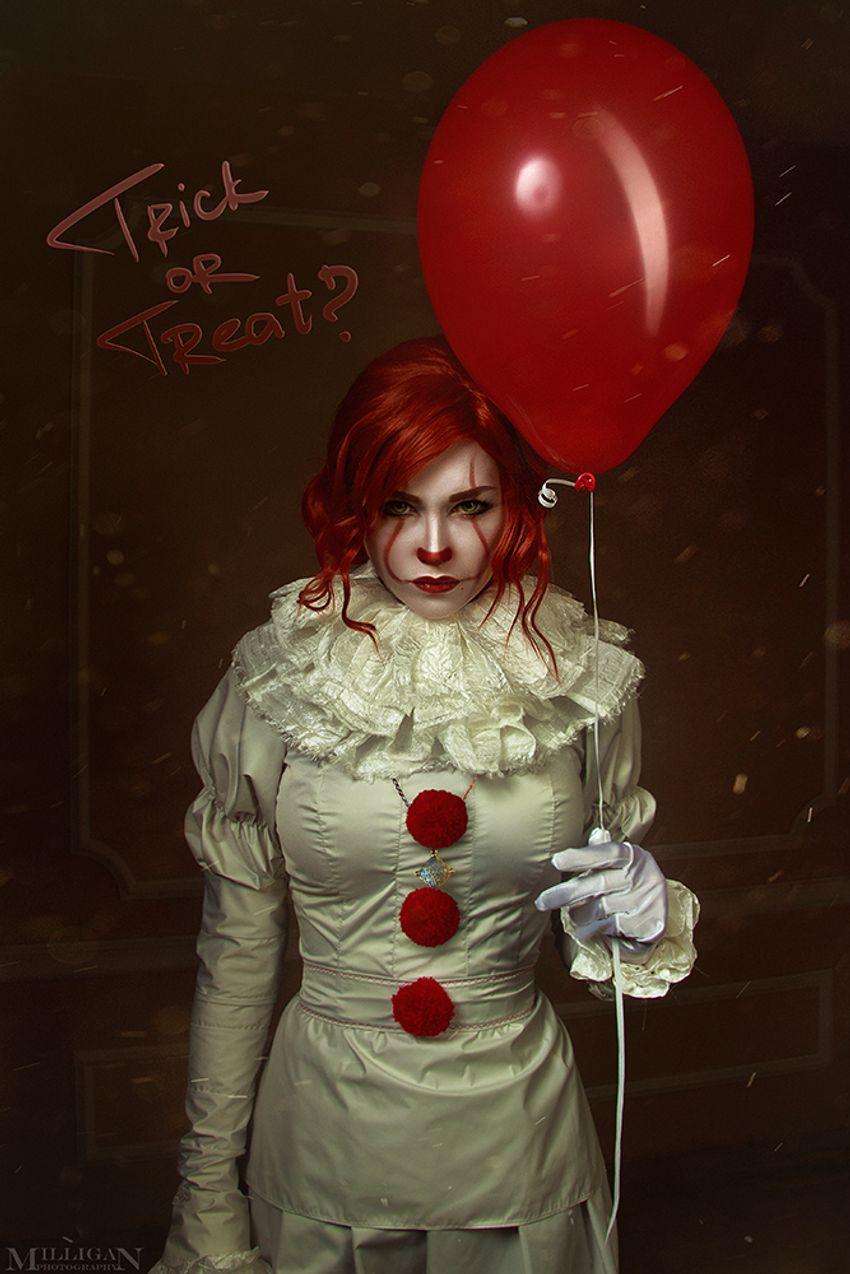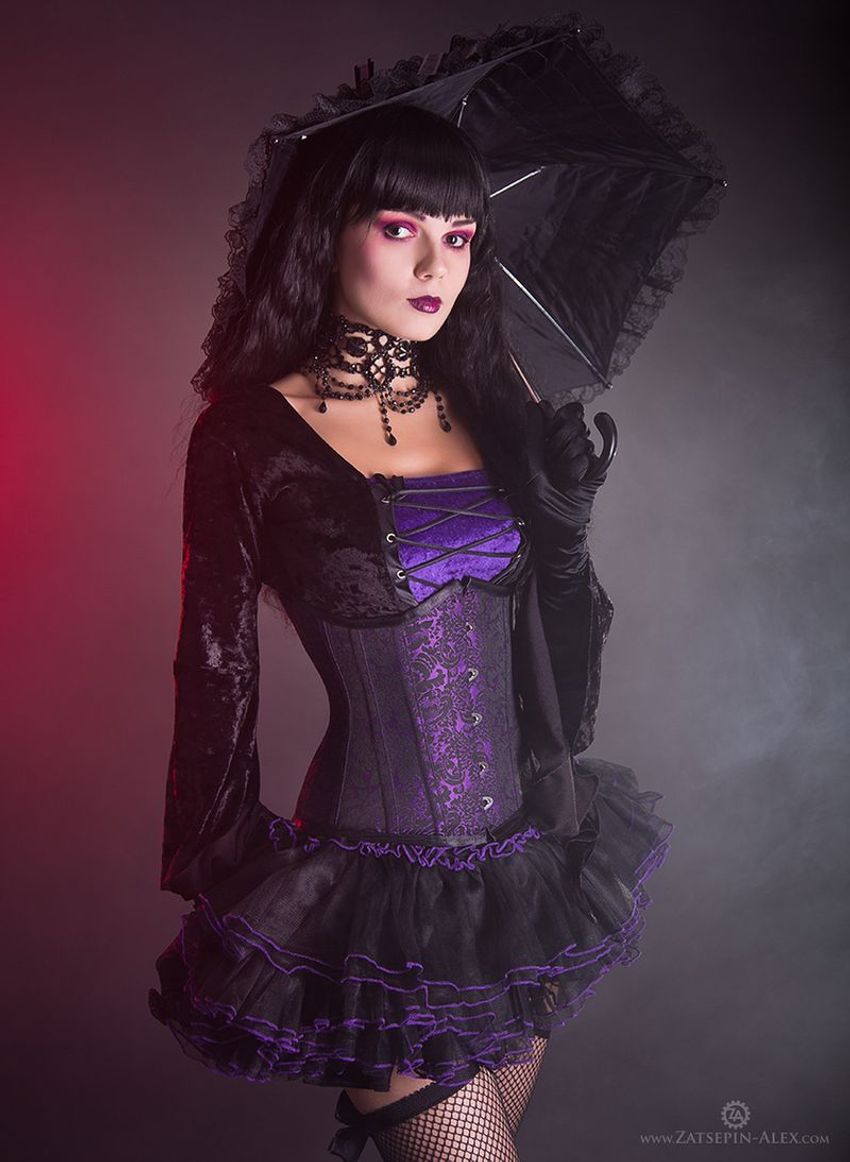 Published by
decolore
Thanks for being a part of this beautiful blog. Hours spent to create this web space to our visitors as much useful as we can. We're living with a pace of life and build beneficial collections related to graphic and web design. Here we come up with premium and free collections like mockups, backgrounds, fonts, wordpress themes, branding, inspiration, tutorials and informative articles for professional designers and beginners. Go ahead and let's be a partners! View all posts by decolore