Key Skills to Add Value in Web Design and Development Industry
The web design and development industry is always evolving at a rapid pace. To excel in it, professionals need to keep pace with the changing trends in technologies around them. It's an industry where both sets of skills – creative and technical – are needed to achieve success.
At one end, you need to understand the aesthetics and visual charms of web design, the other end comprises knowledge of coding and programming language to tie the knots at the backend. Naturally, you will need skills of designing as well as development to help in creation of software, apps, portals and everything that uses the web.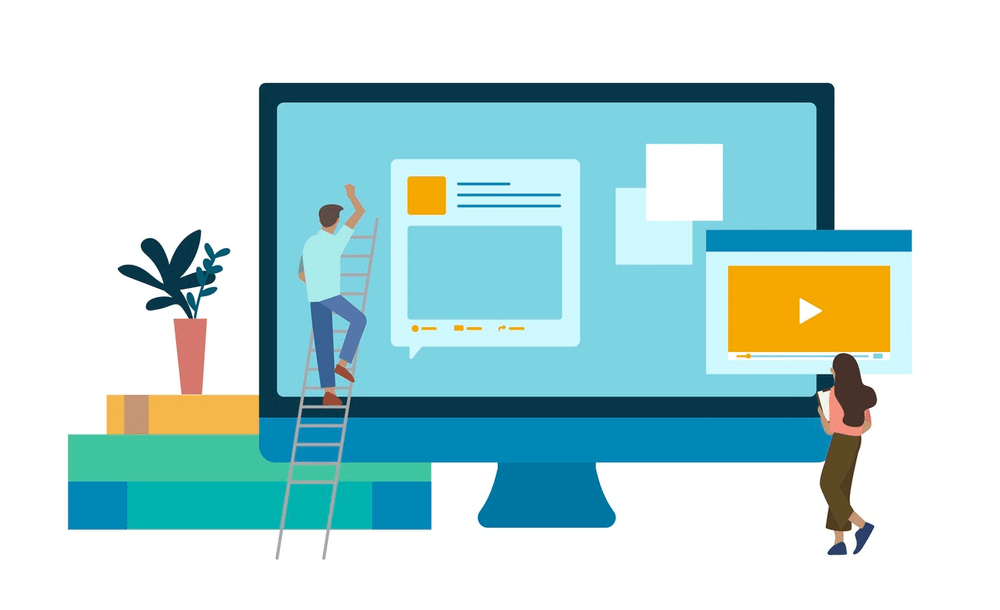 Here are some of key skills to add value in the web design and development industry:
HTML
All web designers must have the knowledge of HTML or Hypertext Markup Language to do justice to their career in the web designing industry. Without familiarity of this programming language, it will not be possible to understand how websites are created or built. HTML skills are also necessary for those people who mostly work with CMS or with WYSIWYG. So, learn this bsic markup language to know the very fundamentals of web designing.
CSS
Every website will have two crucial aspects to it – first, the structure and second, the visual appearance. While the knowledge of HTML can help web designers with the technical aspect of websites, it's the skills with CSS that will help them know the visual aspects easily. Whether designers or front-end developers, CSS is important to learn everything about the style and structure of web pages of any size and scale. You can learn CSS by taking online courses on platforms like Udemy.
Design Sense
Web designers are expected to have a good design sense so that they can help create visually stunning and functional websites for any industry. From having an in-depth knowledge of the typography best practices to a complete understanding of basic design principles, designers should be aware of all this to excel in the job. Their job is to create designs by choosing right colours, fonts, hues so that people can give attention.
JavaScript
Good web designers combine the best of knowledge about the technical, structural and visual aspect of web pages. That's why they are supposed to learn JavaScript – an interactive element of websites – well before learning any other programming language. With JavaScript, designers should understand how it interacts with HTML and CSS and helps in creation of three years of web design.
Programming Languages
The knowledge of programming languages sets skilled developers apart from the novices. The industry today is very competitive and to excel in it web developers need to learn some programming languages. There are different programming languages such as PHP, Java, C++, Perl, ASP etc. which developers can learn and boost their value in the industry. The more skills you have with programming languages the more you will command respect in the IT and software industry.
Testing Skills
Bugs in the code can interrupt functionality of software projects or web pages and lead to inefficiency. So, companies often hire developers to find and fix bugs and ensure success to projects. So, if you have skills to test web pages, apps and programs for bugs, it can increase your career prospects in the industry. That's why you should gain testing knowledge for not only in the mobile devices nut also in the HTML, JavaScript and CSS.
Knowledge of Web Servers
The overall productivity and run-time of websites will depend on the performance of web servers. Any problem with servers can directly affect your websites and their efficiency levels on the web. Whether the server has right bandwidth, provides good up-time, ensures security, offers scalability etc, these are some of things both designers and developers need to know in order to help improve the overall performance of websites and apps.
Responsive Web Designing for Mobile Devices
Websites today are developed keeping in mind mobile support features. They are built in a way to support different screen sizes and shapes and ensure uninform user experience (UI). In fact, a good 
 will always hire web designers capable of creating responsive web designs for cross device compatibility. So, gain mobile support knowledge today to add value in the design and web development industry.   
Published by
Sawoni Chowdhury
Sawoni Chowdhury is an aficionado of writing. She is an expert writer and blogger and shares her views and opinions on a range of topics such as Technology, Business, Digital Marketing and lot more. She works with Mind Digital Group, which is one of the best web development company in India. View all posts by Sawoni Chowdhury