To be proud as a graphic designer you need to have an extraordinary and attractive portfolio website to showcase your work. But how should a proper design portfolio look like? There are so many layouts, color schemes, styles to choose from that it can get notable really fast.
To get your brains working you need to look to other famous designer's portfolio website to get an idea to create your own without any hastle. Of course more uniques portfolio, more clients and more sales you can get.

In this list we have gathered 20 beautiful portfolio websites for your inspiration. Just take a look, it cost nothing 🙂
An lovely portfolio website by designer and illustrator Stacey. Modern layout with simply navigation what brings this portfolio to the top of competitors.
"I want people to feel an immediate connection to my work, whether it's a simple flyer or a custom wedding invitation. That moment that you realize that your designer just gets you, can be one of pure joy" – said Stacey.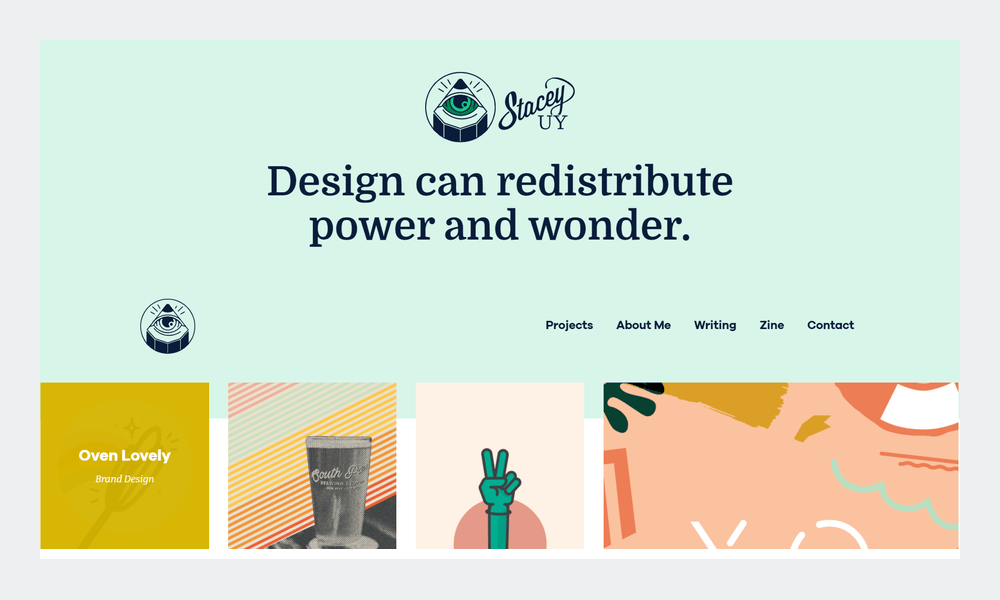 Dangerdom Studios is the work of Dominic Flask, a designer and illustrator who works hard to make the world a beautiful and more interesting place to live in.
He works with many famous brands and create the digital products and they have onely one word – amazing!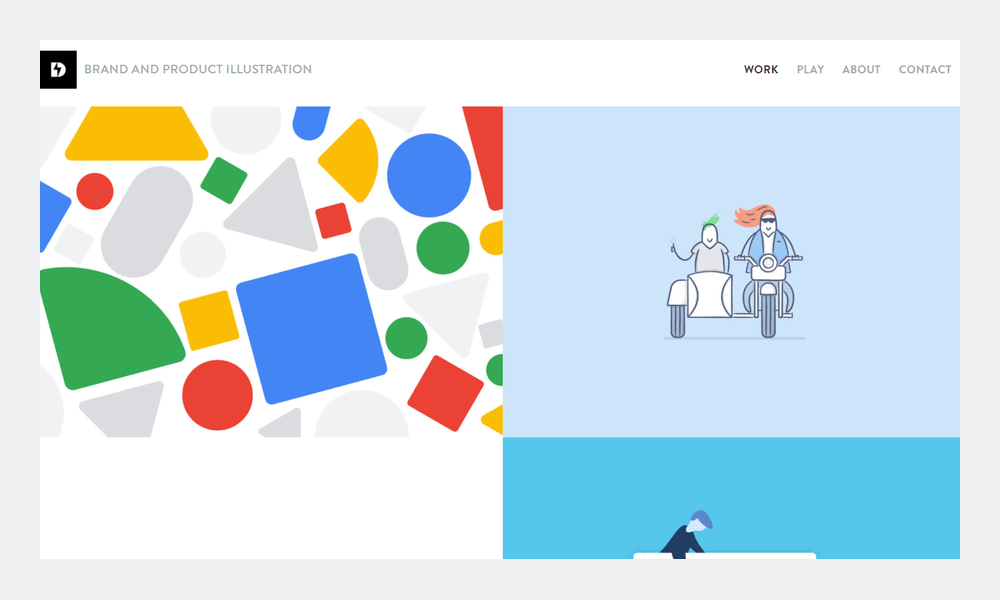 Kelly Romanaldi is an graphic artist from Italy. She create designs and as you can see she likes her work a lot. You can contact her for a freelance work for your needs.
Get an inspiration by looking around her creative portfolio.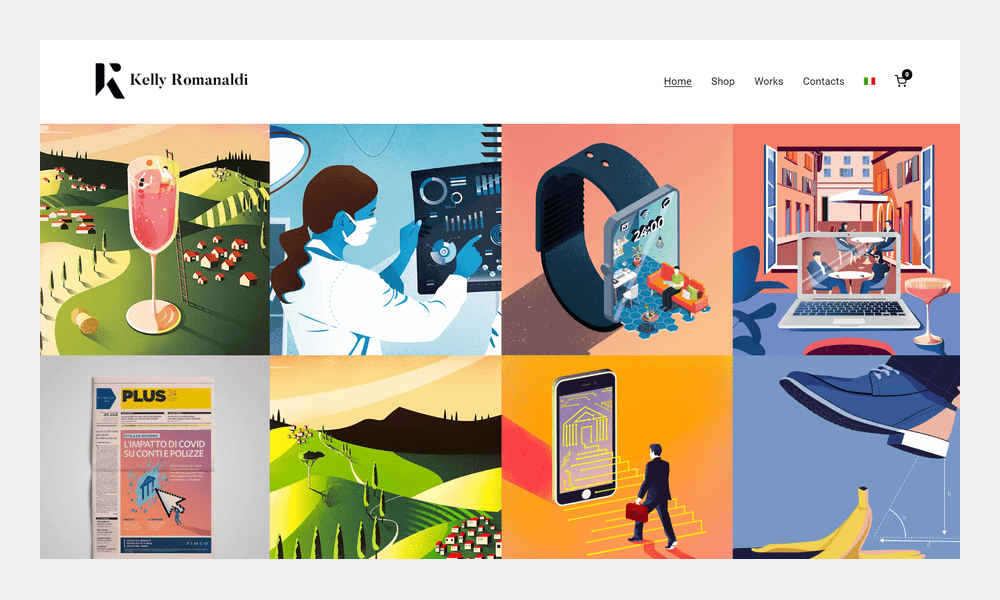 Brave the Woods is not simply a name, it is a call to action to be adventurous and curious. Tis graphic design and illustrations studio believe in in a full collaborative process. When wthey work with someone, they want them to feel like they truly collaborated with them on the project.
Take a look at this unique portfolio website and learn some skills from this great company.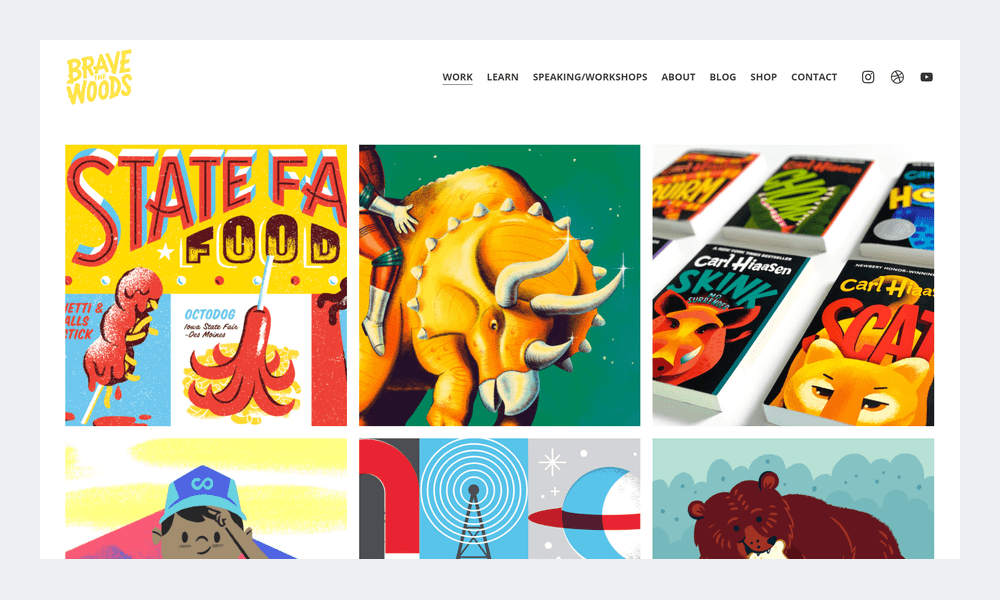 Melanie is an UX designer and art director from Austria living in Berlin.
"Out of this love for aesthetic design her passion for functionality and structure evolved. Jumping right into Photoshop didn't feel accurate anymore and skipping the steps of building a framework based on functionality and usability became inevitable".
Enjoy Melanie's portfolio and learn some techniques how real work showcase must look like.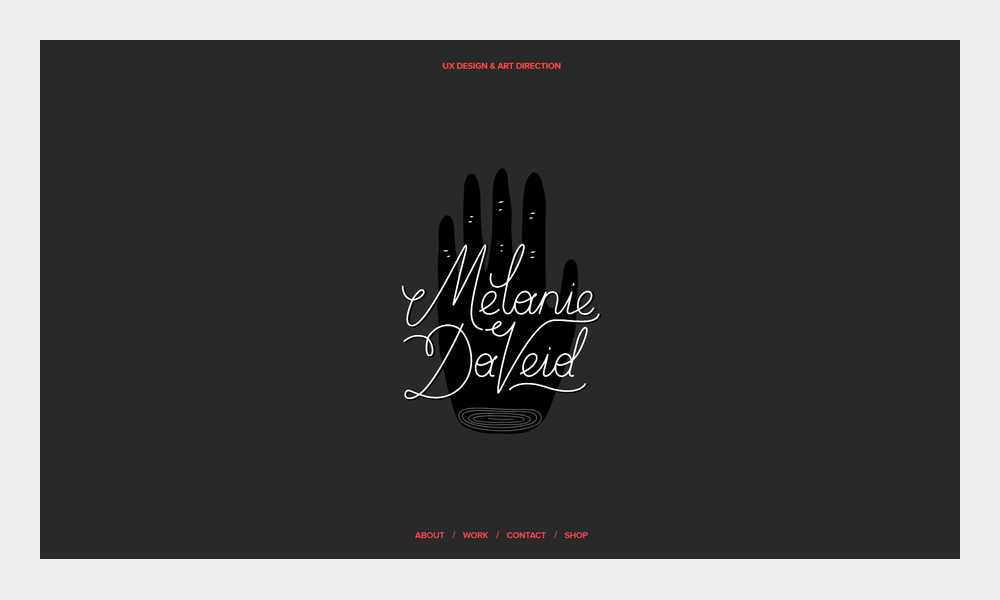 Adam Sandoval graphic designer and illustrator based in Phoenix, Arizona.
He is passionate about design, donuts and doing good. Adam working on such designs like branding, logos, and illustration but love taking on any good design challenge.
Visit his portfolio and find something useful fo your inspiration.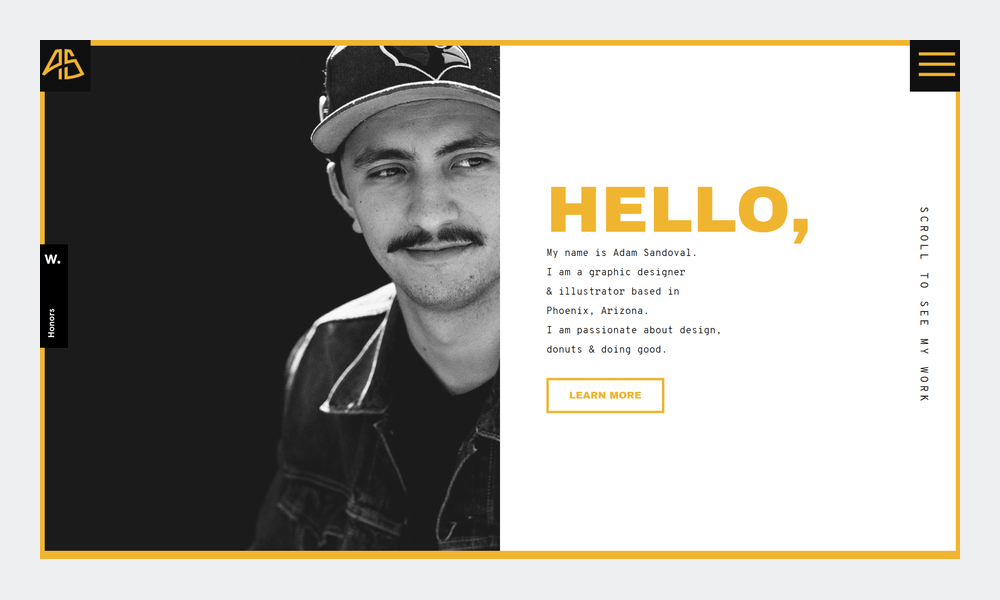 Frederique Matti is an illustrator and artist doing an amazing designs. He likes to create any kind of illustrations combining with paint, fabrics or just a digital tools.
Get an inspiration from his modern and simpy portfolio website.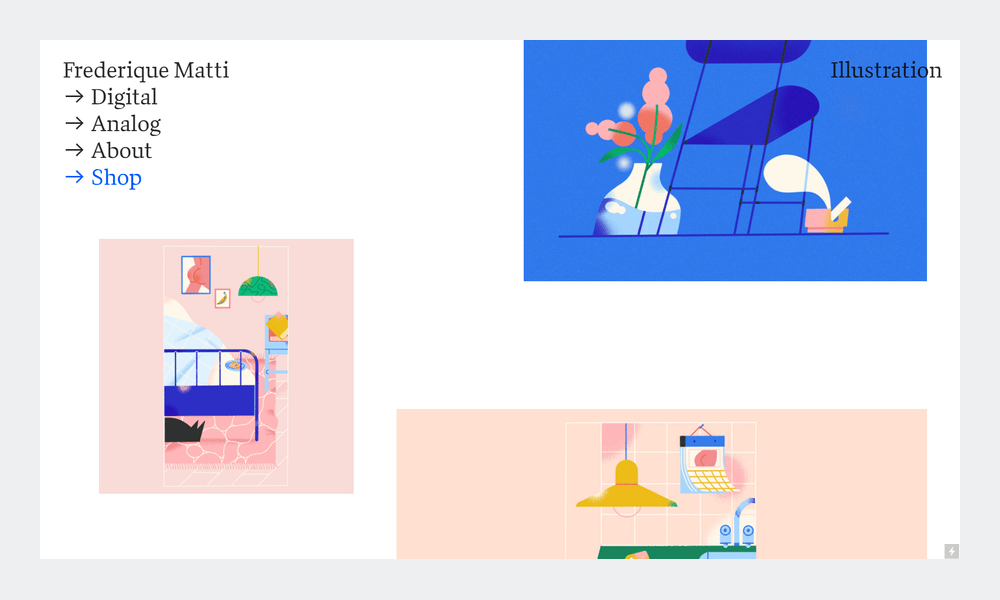 Sören Selleslagh is an illustrator and animator based in Belgium. He is passionalble in visually appealing images people can relate to.
In his portfolio you can see a beautiful and appealing designs crafted with love and passion to craft his work in full power.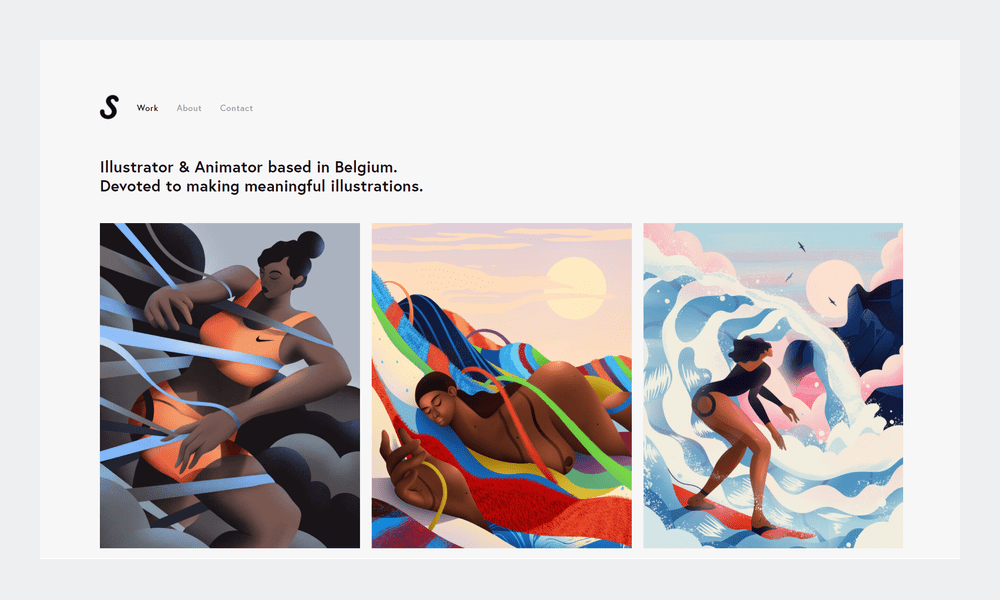 Steve Wolf Designs owned by couple Steve Wolf and Danielle Wolf is a graphic design studio specializing in branding, branded illustration systems, and packaging.
The principal that great work comes from building great relationships.
Welcome to visit their portfolio space to learn some nice techniques how to make a presentation of your works without any hastle.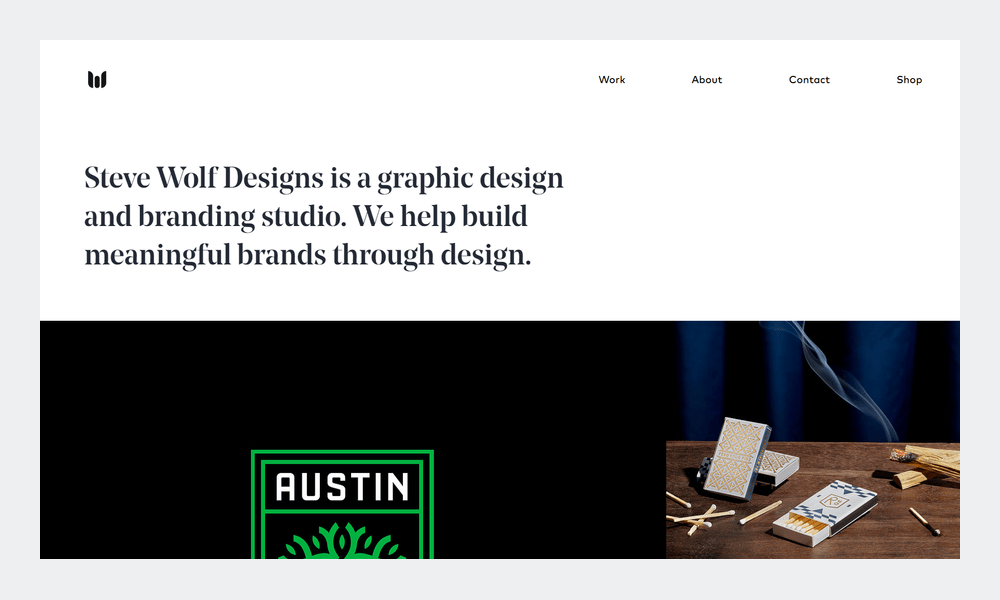 The owner of this great design company is Ryan and he is passionate to graphic design and illustrations.
"Design done well is more than just something pretty to look at – it's about creating engaging and memorable experiences".
Just take a look at this nice website with a cool portfolio. Learn some skills from this creative designer.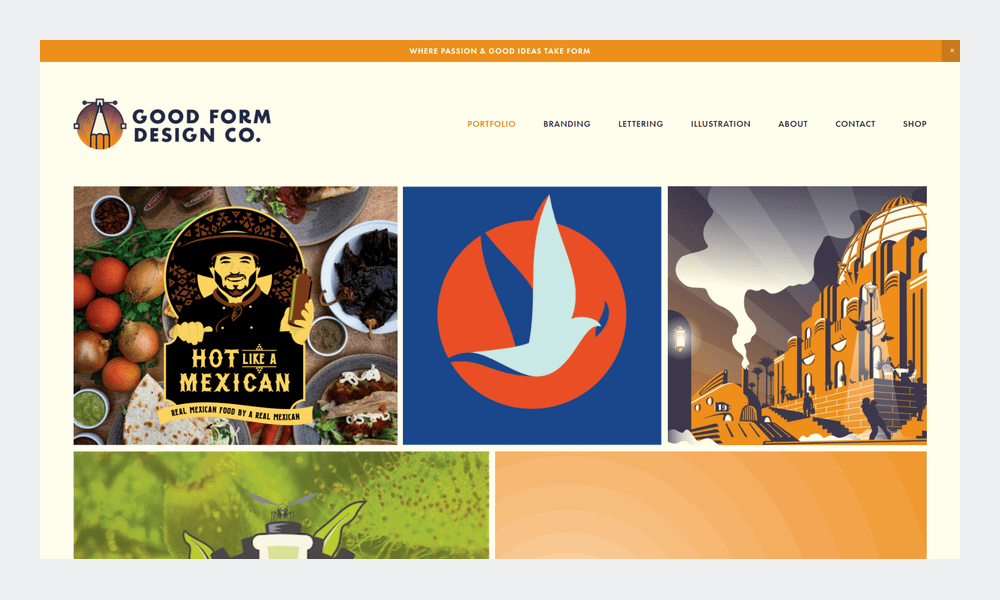 The digital designing studio organized by two warm hearted people Gerard and Kaye. They really love their work and believe in branding as a powerful tool for your business and they are strive to help the fellow creatives in achieving their business goals.
The minimalistic with medernism feeling portfolio website for your imagination, just go ahead and enjoy!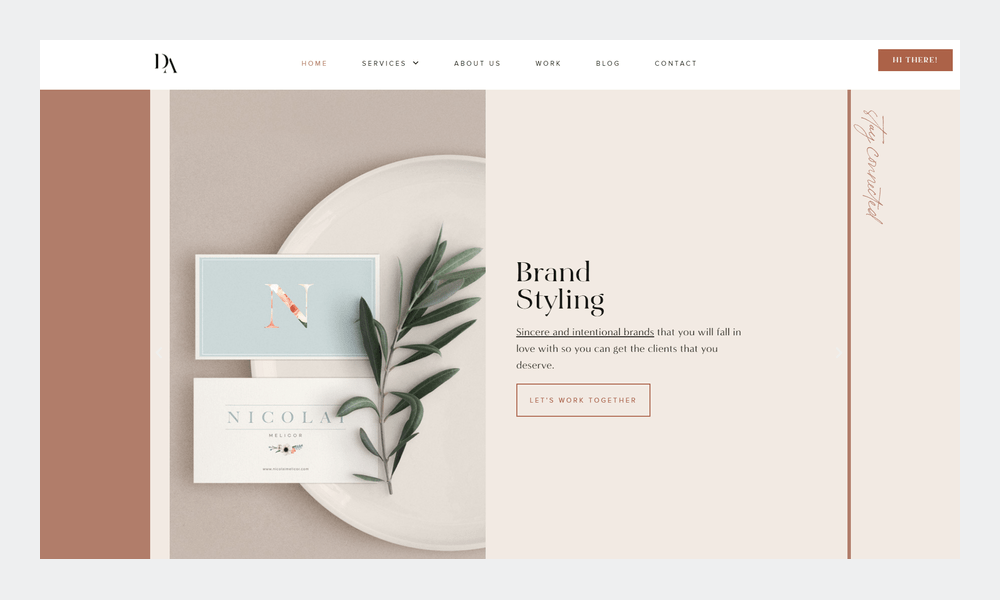 Zach is an icon and illustration craftsman who creates rad things that spark joy at his design studio in San Diego, California.
Just have a look at his clean and modern portfolio website where you can find something useful for your home of designs.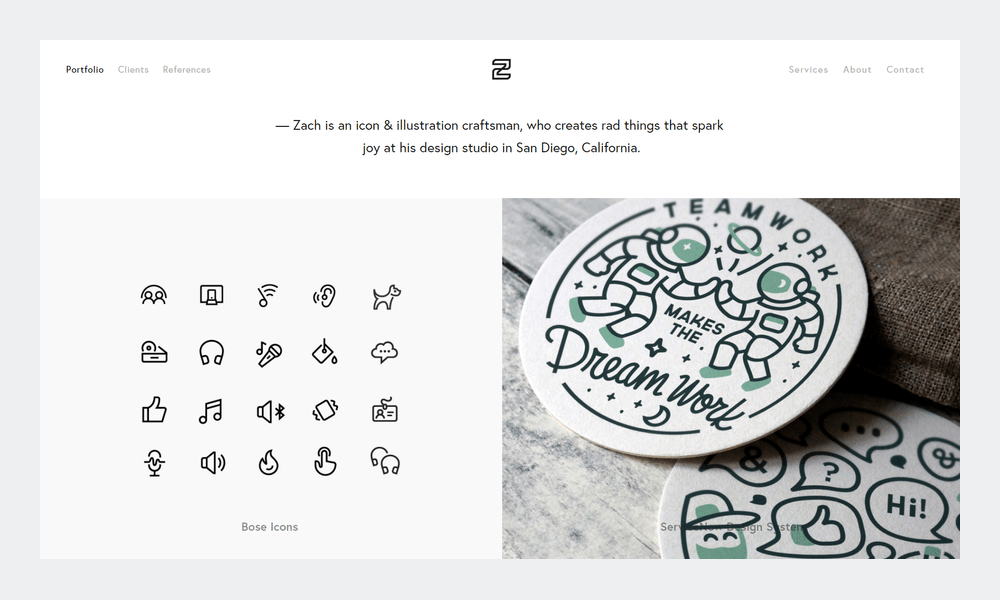 Alize is independent illustrator and muralist. She love her work a lot and do this with full heart and passion straight from San Francisco.
You can learn many from her website, just take a look at the portfolio it is a nice example for your own.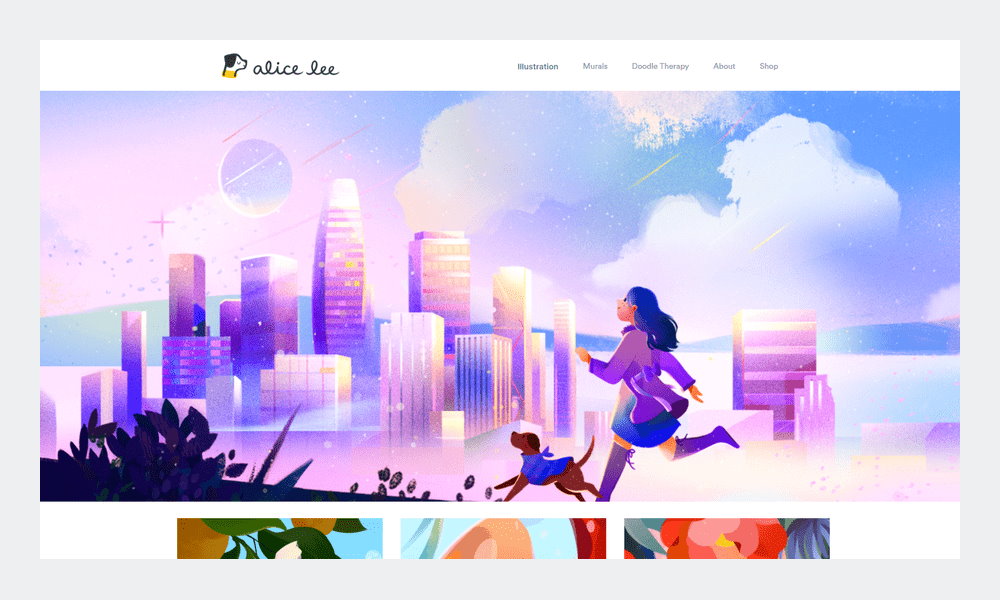 Jon Brommet are curious and let us know, that his opportunity to make a career out of something he love become matter.
His nice portfolio is created with full heart and what brings all things going successful. Learn some things from him.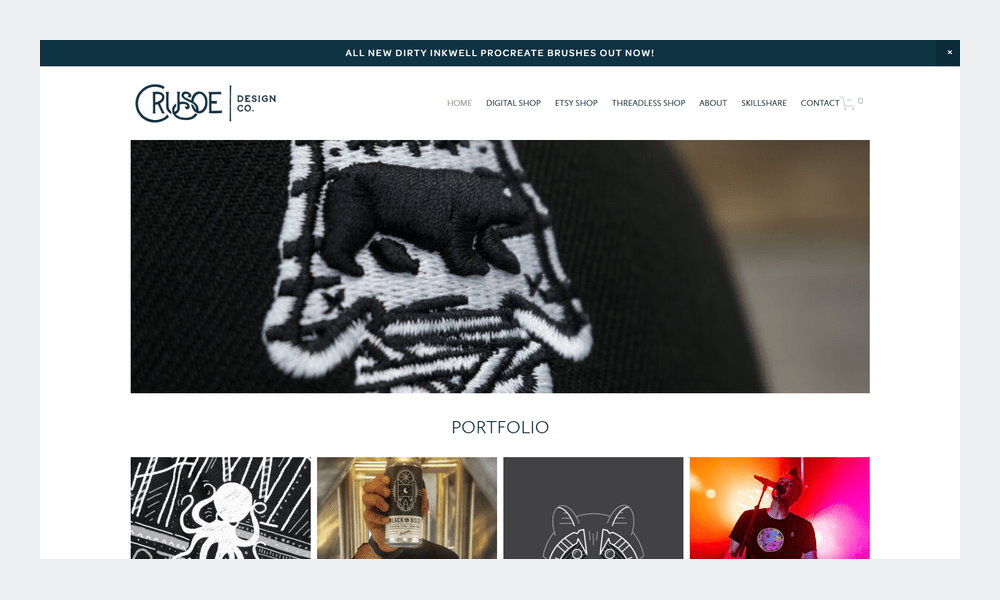 Alex Coven is a freelance graphic and web designer / developer based in Chicago. He have a lot to show his crafted designs in his portfolio website which a re clean and really modern. It is worth to look.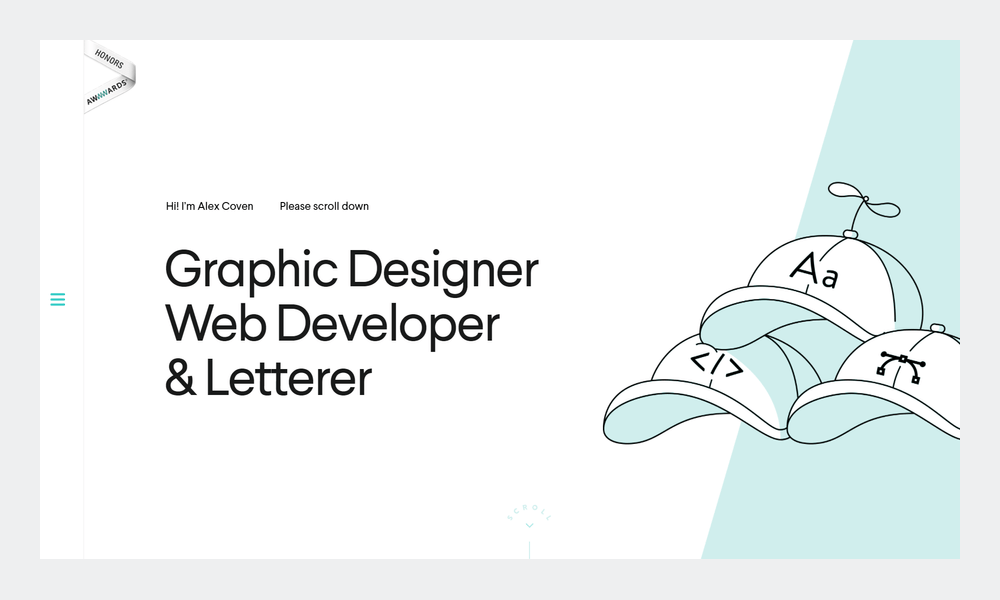 Ilana Griffo is a lettering artist and author based in New York. She like to working on playful, visually tasteful and purposeful design projects. She going for delicious design and getting overly excited when brainstorming with her clients about projects.
Ilana's portfolio are also worth to take a look, it's an amazing and cosy.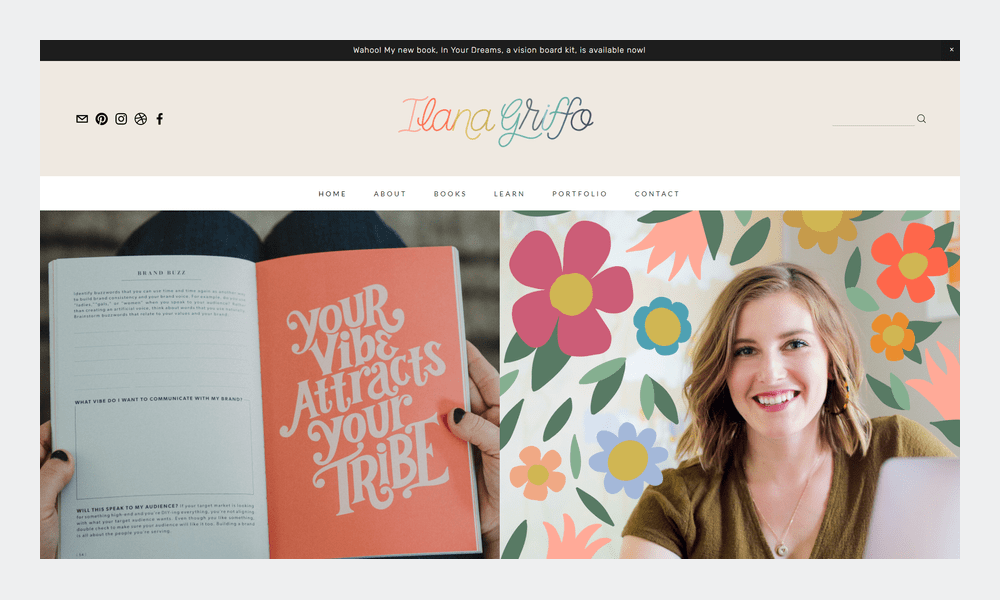 Malika Favre is an illustrator artist based in Barcelona. She makes use of a full-screen edge-to-edge tapestry of thumbnails (some of which are animated) to entice visitors into viewing her work in further detail.
Worth to look around of her portfolio to get more experience from such professional designer. Enjoy!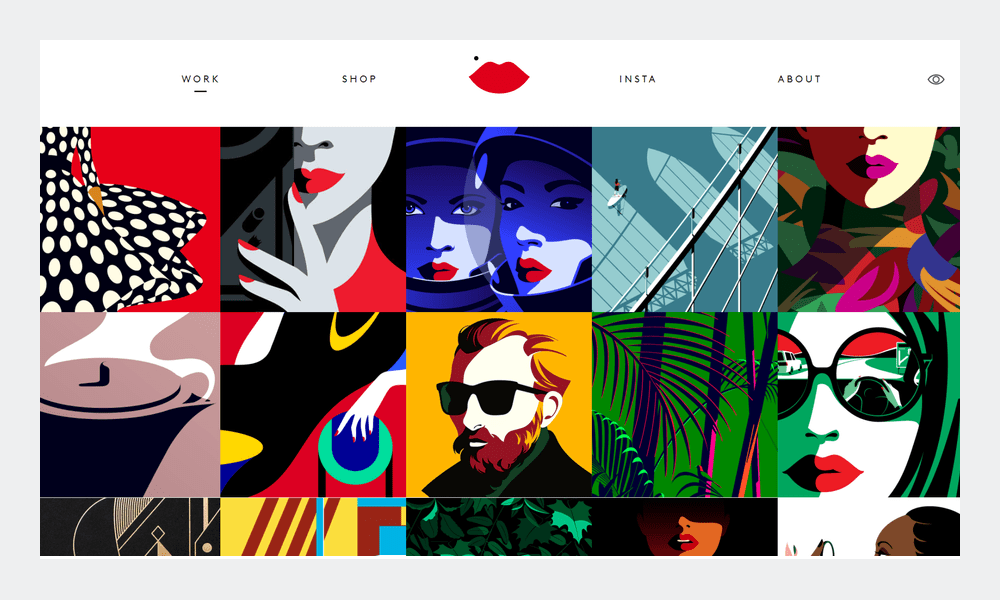 Featured image by freepik.com
Published by
decolore
Thanks for being a part of this beautiful blog. Hours spent to create this web space to our visitors as much useful as we can. We're living with a pace of life and build beneficial collections related to graphic and web design. Here we come up with premium and free collections like mockups, backgrounds, fonts, wordpress themes, branding, inspiration, tutorials and informative articles for professional designers and beginners. Go ahead and let's be a partners! View all posts by decolore