Do you need a great inspiration for your photography art business? In association with AtEdge we have put together a 10 best photographers and their amazing works in this hot article to inspire yourself.
AtEdge founded 18 years ago, this invite-only platform brings together only the very best commercial photographers from around the world. This awesome and artistic website brings together the highest talents, influential creative directors, producers and global brands.
So, today we have handpicked the top 10 artistic photographers to follow their beautiful works and stand out in the passion with the latest art industry.
One of the most professional photographer, editor and travel writer for your enjoyment. His life now going around the visual world now, but his passion for photography is not over and he still doing shoots with his camera as it is his lifestyle. Top clients trust Kevin such as GlaxoSmithKline, MillerCoors, Adidas, Mercedes-Benz, PhillipMorris, The Four Seasons and etc.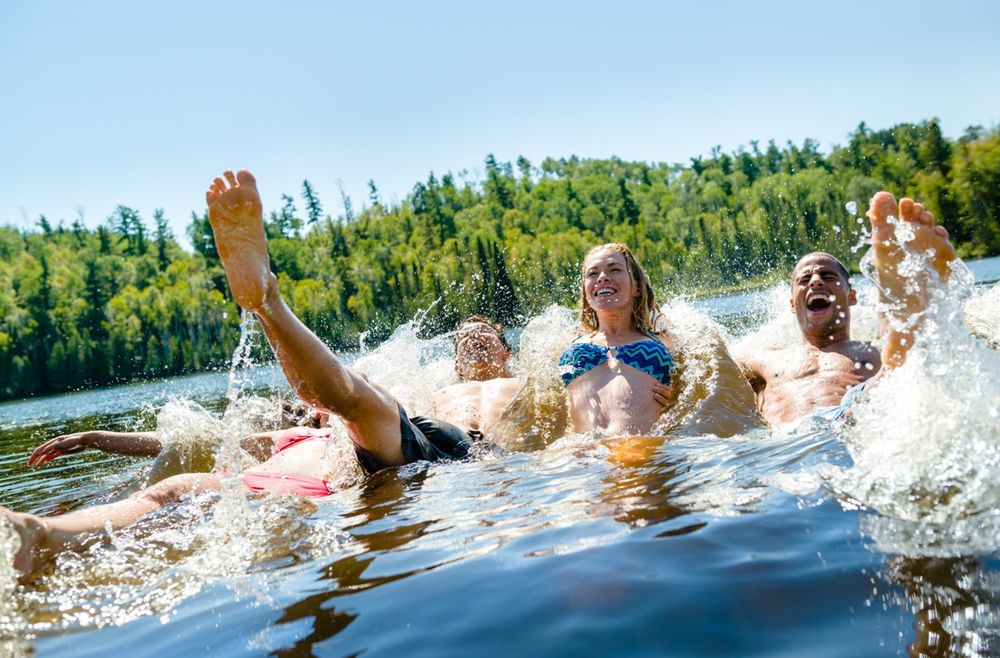 Craig Cutles is an absolutely outstanding photographer and art director based in LA. He is known for his conceptual thinking artful combination of craft and style, and focus on lighting and creative collaborations. He works together with the famous brand like Neutrogena, Glossier, and IBM, to editorial assignments for publications including The New York Times Magazine and National Geographic.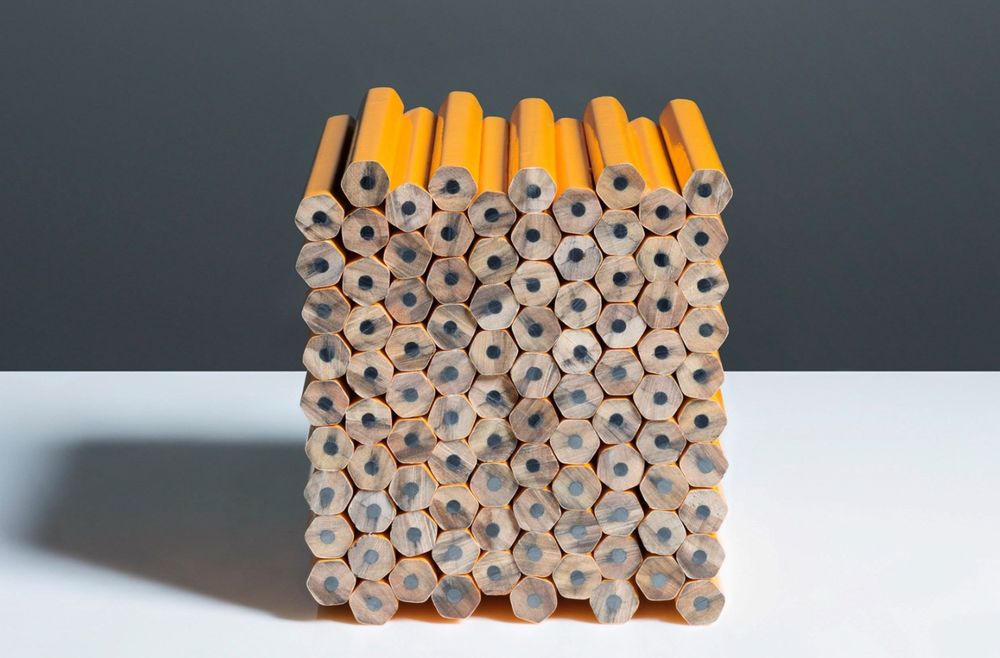 J. Michael Tucker based in San Francisco is an indescribable talented photographer with a full bunch of passions. He enjoy and celebrate the life he lives on. His clients include EA Sports, Raiders, Virgin, Doritos, Google and Visa.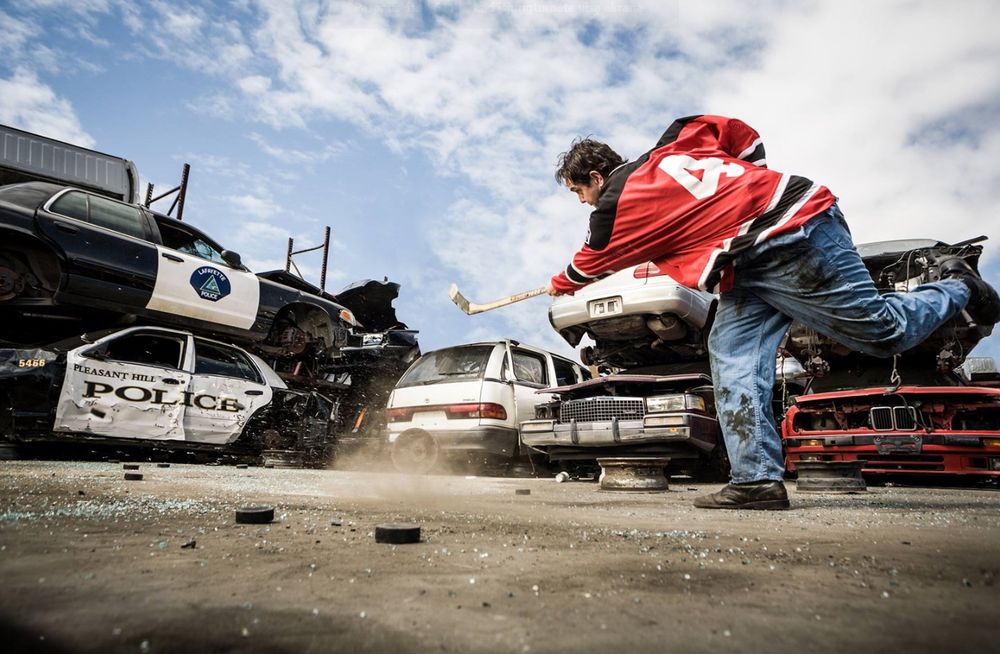 Nigel Riches making his impact with photography and video. He is a British photographer and director who focuses on believable lifestyle and outdoor imagery that tells a story in a cinematic style. In his 30 years of career has worked with such kind of company's like JTI, Amazon, Sony, Samsung, FatFace and Carling.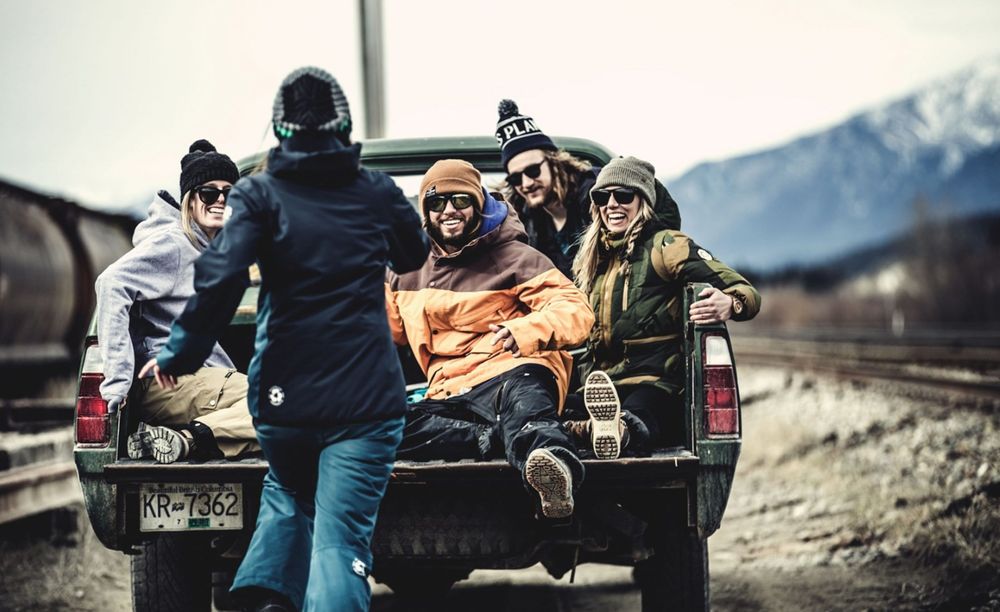 Richard Schults is an USA based photographer and director a specialist in his field. His passion and love to photography surely visible in his works. He enjoy his life and have deals with such worldwide companys like National Geographic, Chevron, GM, Microsoft and etc.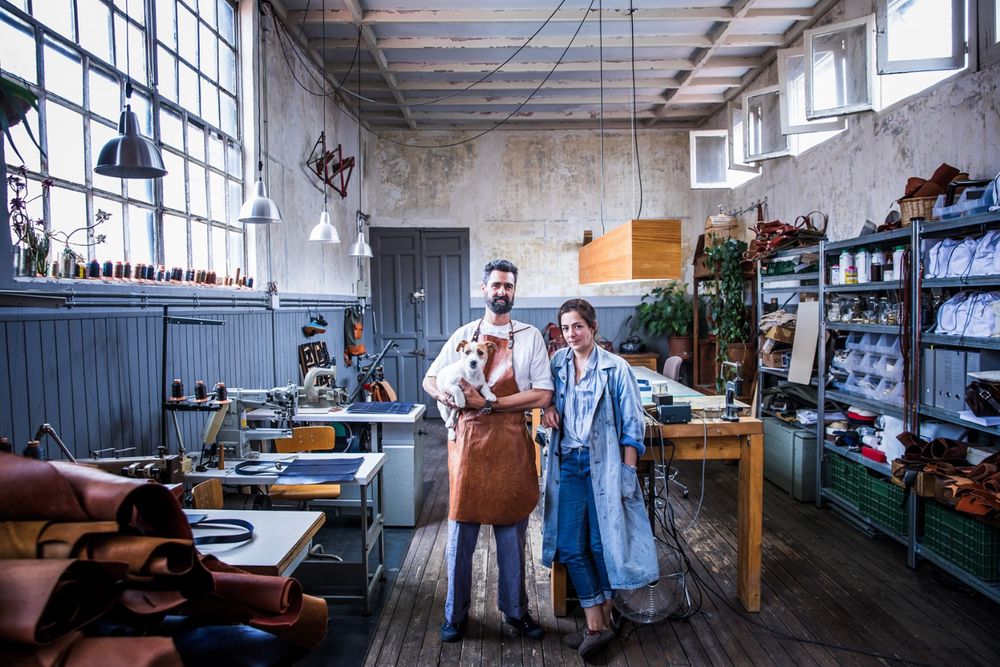 A fashion photographer Siobhan Beasley is well known of her talented works in the particular industry. Based in Boston, she bringing a creative, fun, and feminist voice to her editorial fashion imagery. Has working with such kid of cliens include Rue Lala, Gilt Groupe, Talbots, Slip 77, Brand 47 and Boston Yoga Magazine.
Eric Espino born in Bed-Stuy, one of the roughest neighbourhoods in Brooklyn and in his life he see it all. But the living place brings him a lot of enthusiasm to not give up and now he are working as photographer and director with famous clients and brands from around the world like NFL, New York Yankees, New York & Co, MMA Pro League, Toys R' Us and LaLa Anthony.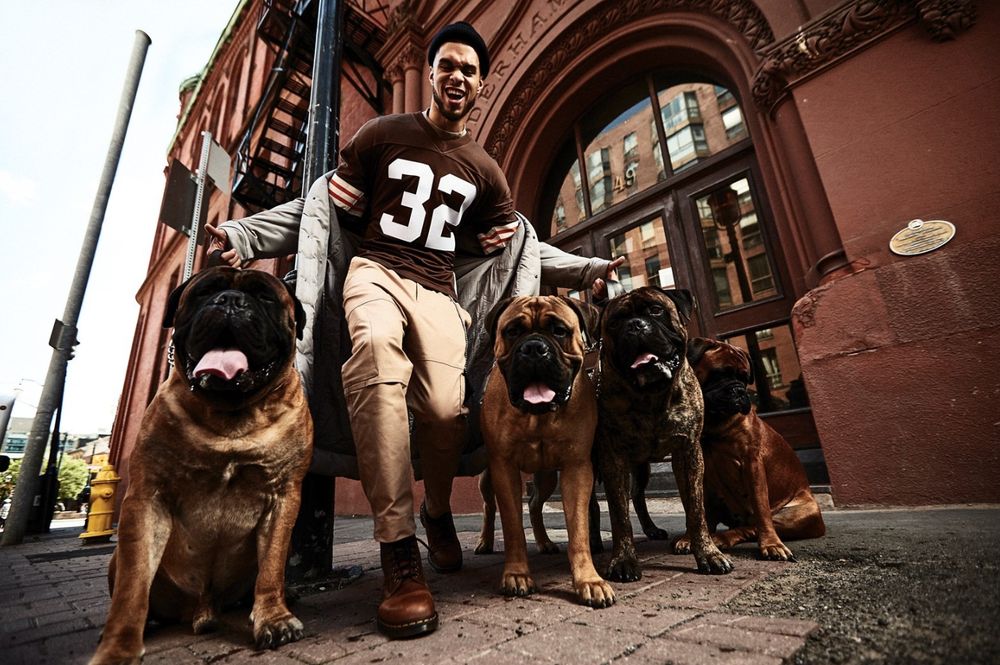 Yuya Parker is a Japanese photographer and director based in Los Angeles and Tokyo. Focused on still-life, he sees photography as a way of expressing joy through painting with a camera. His great attitude brings the success and enthusiasm to work what you love. His clients include Airbnb, Gentleman Jack, Hydro Silk, Jamba and SkinCeuticals.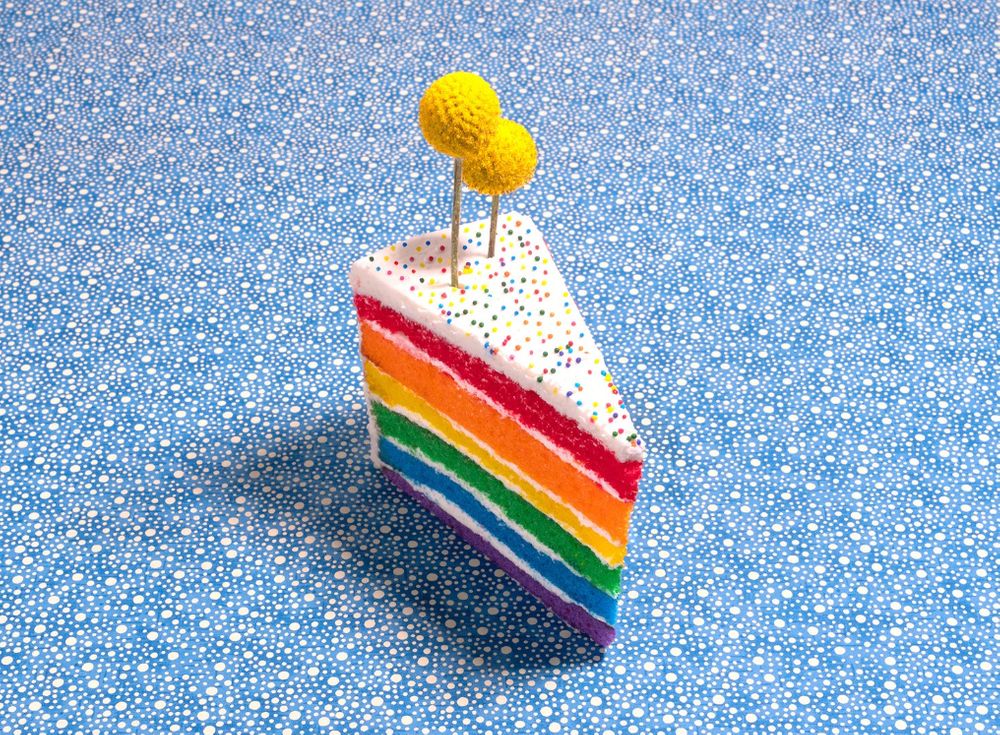 Mark Mawson is a multi-award-winning advertising, art photographer and director, with 30 years of experience. You will love his creative photos from first sight. Based in London, he specialises in shooting liquids, and his colourful work has been projected onto giant screens for concerts by U2 and Shawn Mendes and projected onto Buckingham Palace for The Queen's Diamond Jubilee celebrations. He have a deals with a famous company's such like Nespresso, Starbucks, Puma, Fujitsu, Prada and L'Oreal.
Sydney A. Foster is a well known photographer and creative director based in Montgomery, Alabama. Her photojournalism eye bridges with her fashion sensibility to seamlessly create dynamic editorial content makes happy such worldwide companys as B.O.B, B. Hawk, Dave Matthews, Tarana Burke (founder of the Me Too Movement), The Dragonfly Agency LA, St. Claire Modeling Agency and H Influencer Collective.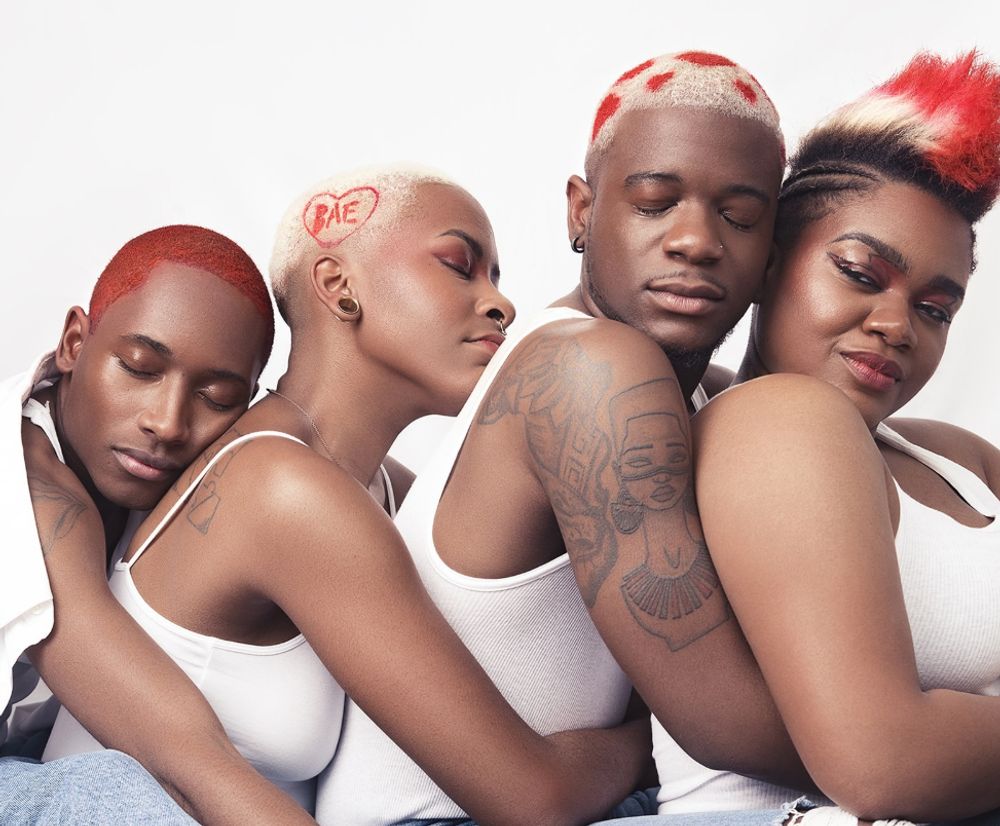 Featured image by unsplash.com
Published by
decolore
Thanks for being a part of this beautiful blog. Hours spent to create this web space to our visitors as much useful as we can. We're living with a pace of life and build beneficial collections related to graphic and web design. Here we come up with premium and free collections like mockups, backgrounds, fonts, wordpress themes, branding, inspiration, tutorials and informative articles for professional designers and beginners. Go ahead and let's be a partners! View all posts by decolore