If you have a low budget to get a premium design resources you should follow this post to get the best quality free resources to make enough good design with them.
The only 9 free design resources to start the designing like a crazy. A hand-picked list of the best free design resources to bookmark. Includes free fonts, patterns, mockups, icons, free psds, and other design assets. Start to make something awesome and enjoy.
You may also like:
Humaaans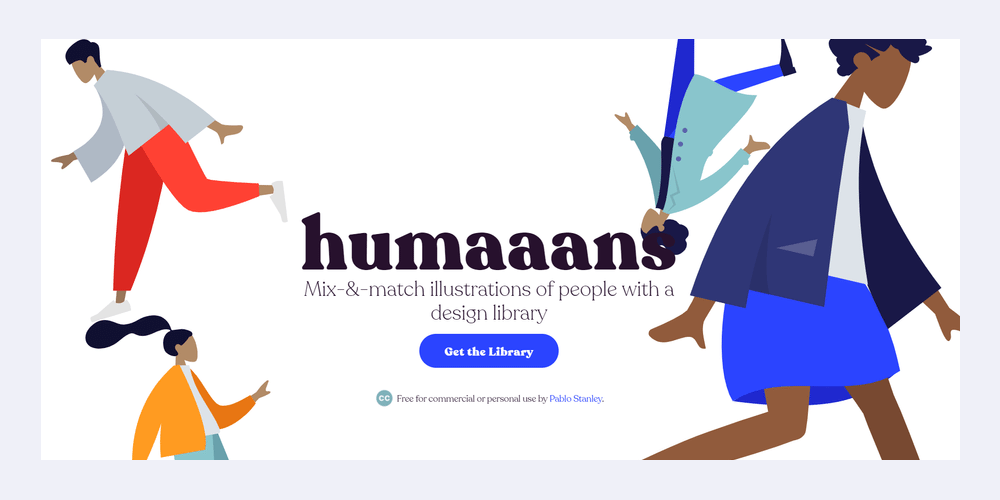 Created by Pablo Stanley. Humaaans is a free library to mix-&-match illustrations of people. You can customize their positions, clothing, colors, and hairstyle to create some cool scenes. If you like this set of illustrations, check out this handy web-based design tool "Humaaans Design Tool" for quick prototypes.
Paaatterns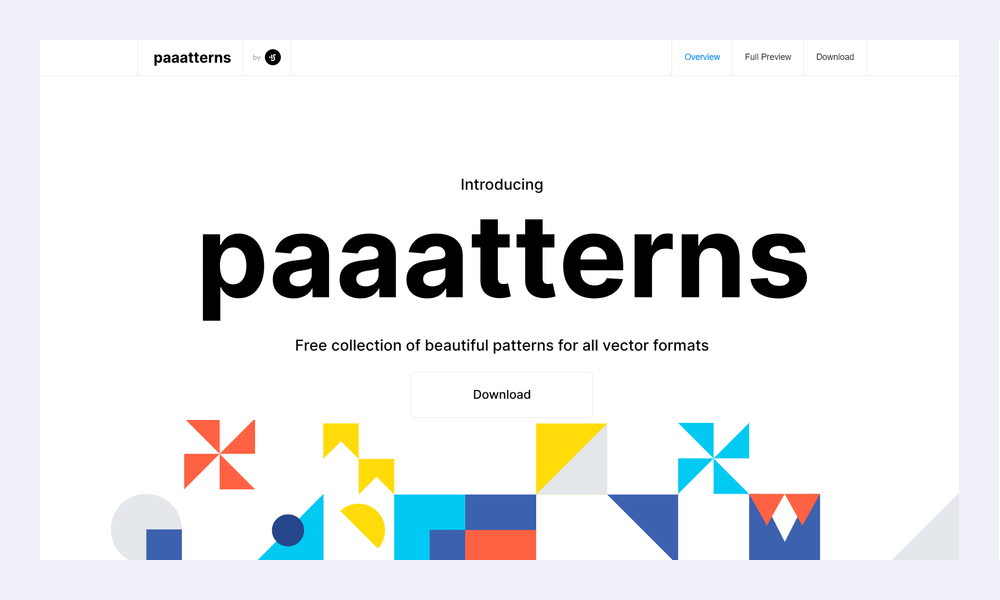 Created by Ruslan Latypov. Paaatterns is a free collection of beautiful patterns for all vector formats. When your out of ideas and the deadline is close, use these interesting hand-crafted shapes and well-chosen colors to help you out.
Frrames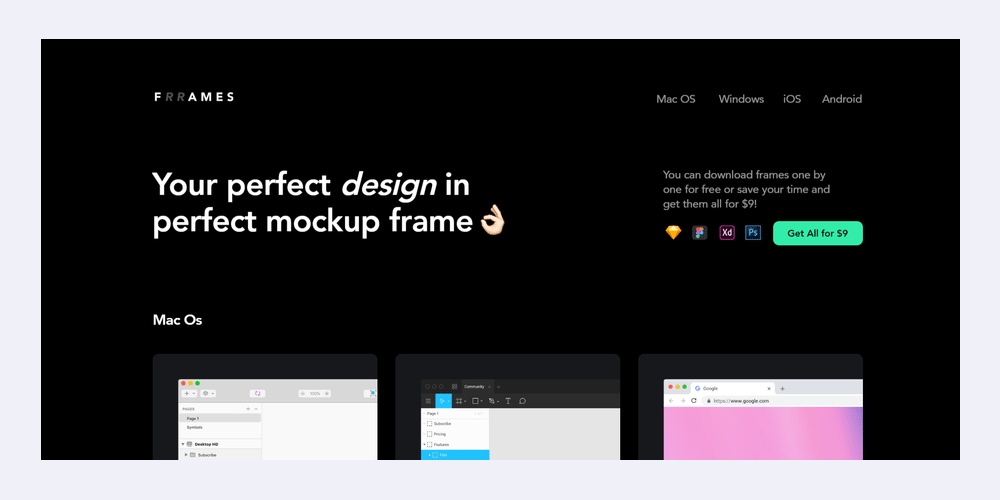 Created by Denis Shepovalov. Frrames is a collection of free window mockups for showcasing your designs. No need to screenshot and edit Safari windows anymore. Includes multiple browsers, devices and operating systems so you can easily find the perfect frame for your case.
Freebiesbug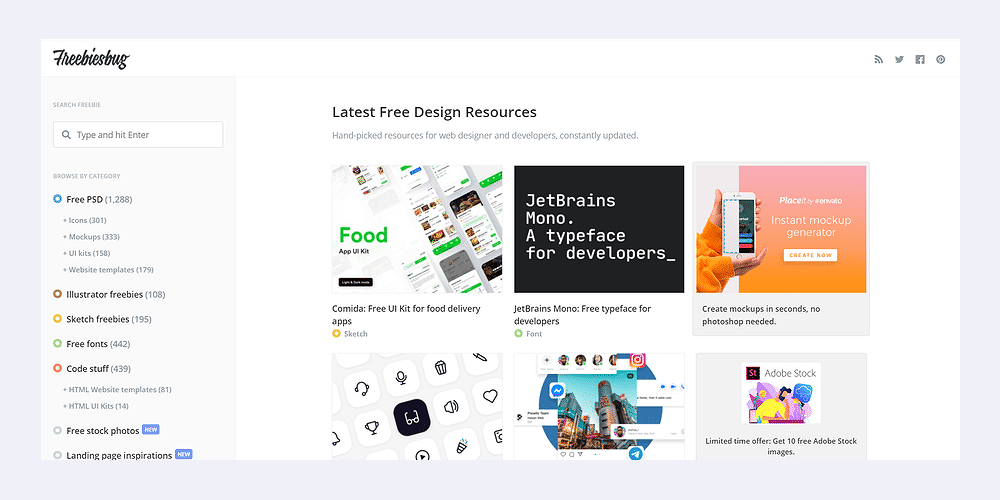 Curated by Pasquale Vitiello. Freebiesbug has everything you need from a free design resources hub. Probably the biggest hub of design freebies online, Freebiesbug has free psds, Illustrator and Sketch files across many design asset types. You can find mockups, fonts, UI kits, icons, templates, patterns and more.
DesignerMill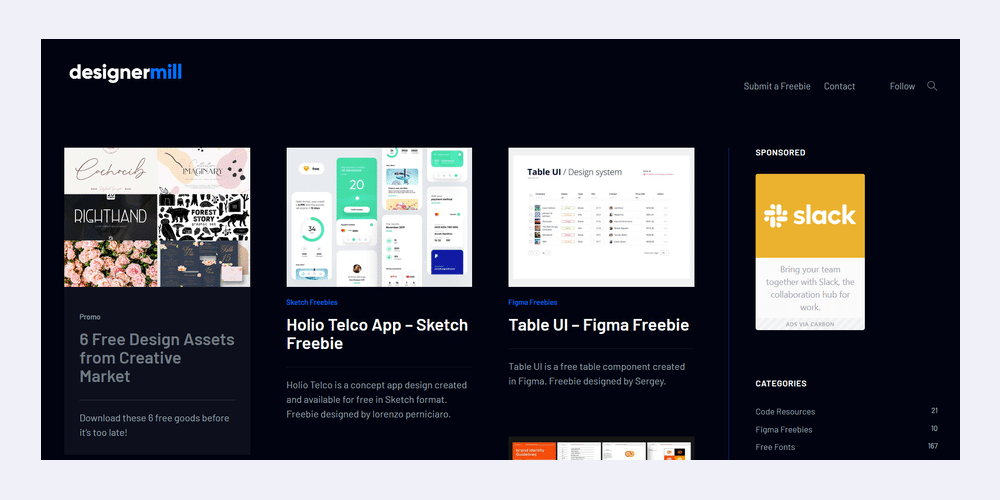 Created by Robert Anitei. DesignerMillis another great website with free design resources.
UI Space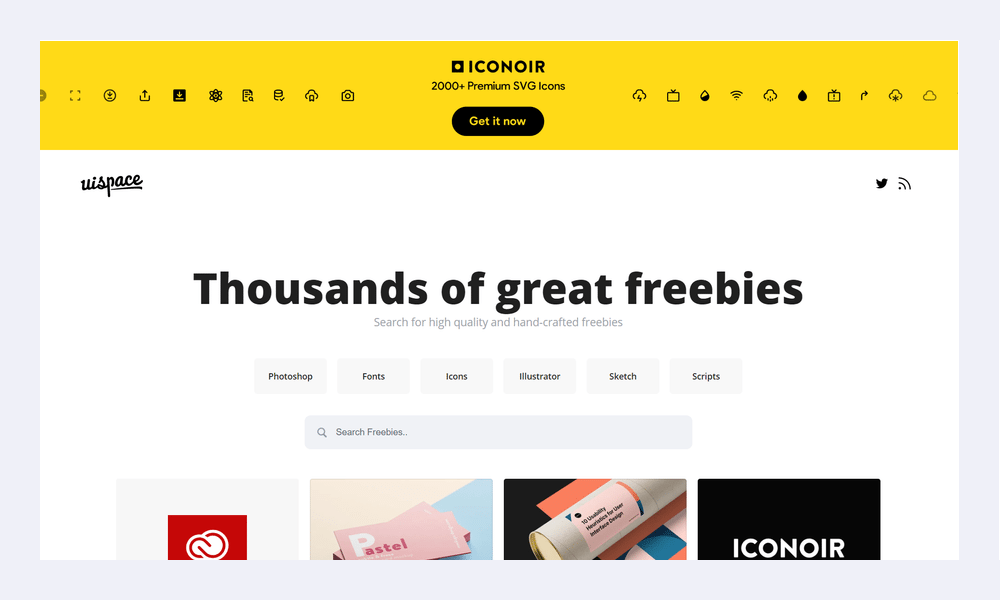 Designed and curated by Luca Burgio. UI Space is home to high-quality and hand-crafted design freebies.
Sketch Repo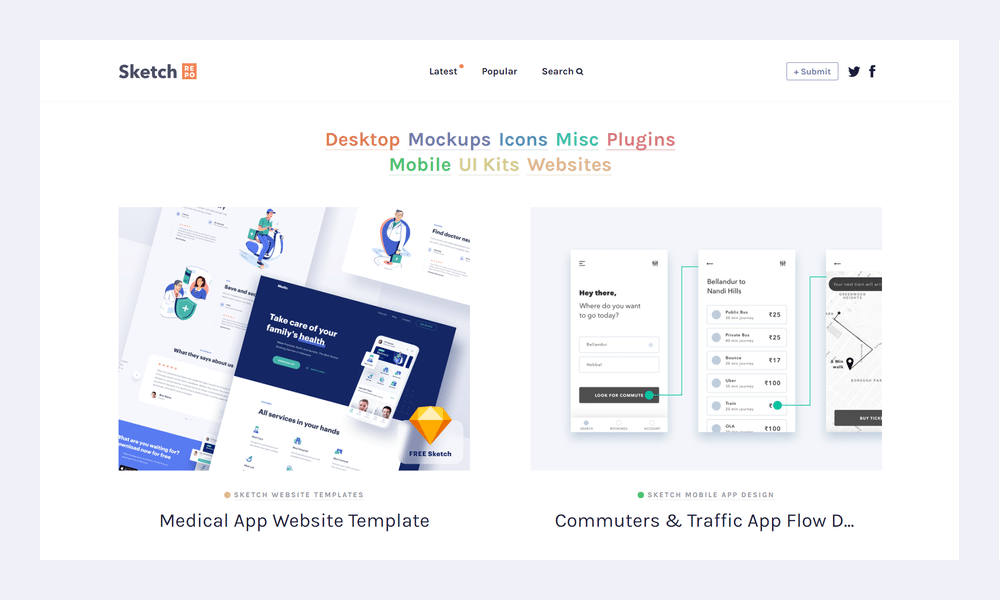 Created by Stelian Firez & Sergiu Firez. Sketch Repo is a great place to discover a Sketch App resources for your next design project.
IconFinder Free Icons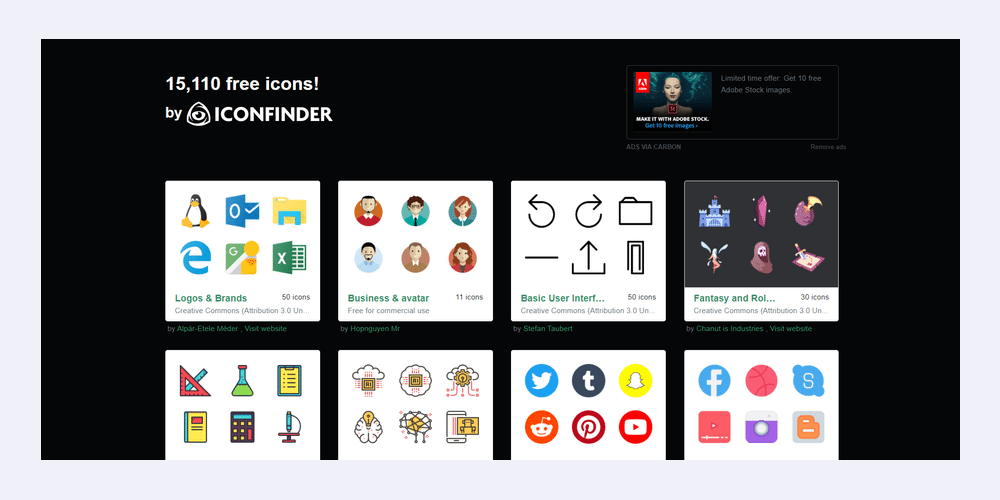 A special section of IconFinder devoted to only free icons. Many of them are free for commercial use too, so if you're looking for your next icon set, don't forget to check this resource.
Subtle Patterns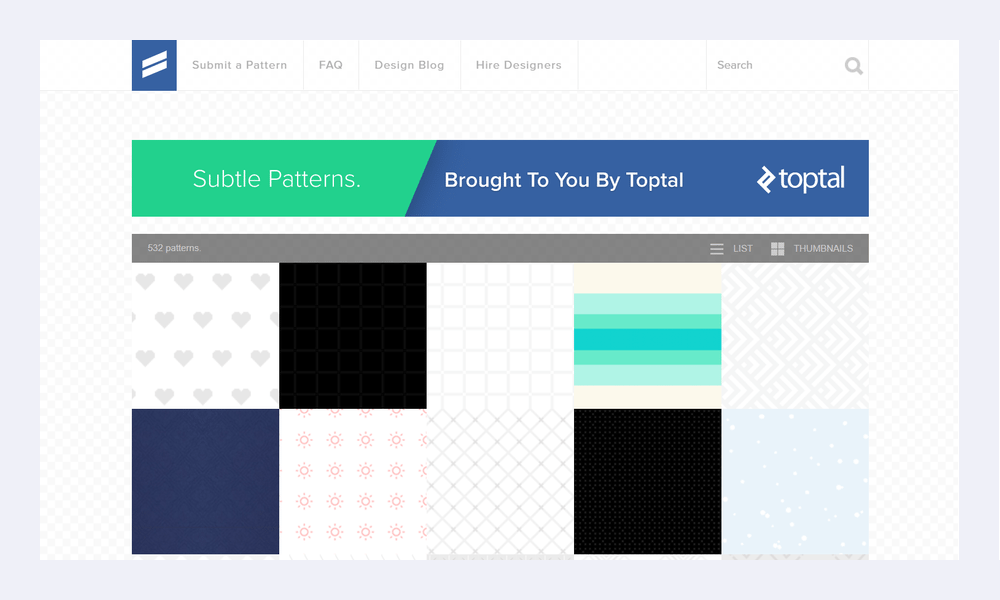 Founded by Alte Mo, and recently bought by Toptal, Subtle Patterns is still a remarkable resources for finding high quality textures and subtle patterns.
Published by
decolore
Thanks for being a part of this beautiful blog. Hours spent to create this web space to our visitors as much useful as we can. We're living with a pace of life and build beneficial collections related to graphic and web design. Here we come up with premium and free collections like mockups, backgrounds, fonts, wordpress themes, branding, inspiration, tutorials and informative articles for professional designers and beginners. Go ahead and let's be a partners! View all posts by decolore