Make genuine drop shadow inside in your images or text within seconds with this shadow Photoshop Actions record. Here we have gathered a collection of more as 15 beautiful shadow Photoshop Actions with a cool effects. It is easy to maintain this actions via Photoshop and added with some simply clicks. Just enjoy and have a nice time.
You may also like:
Long Shadow Photoshop Effects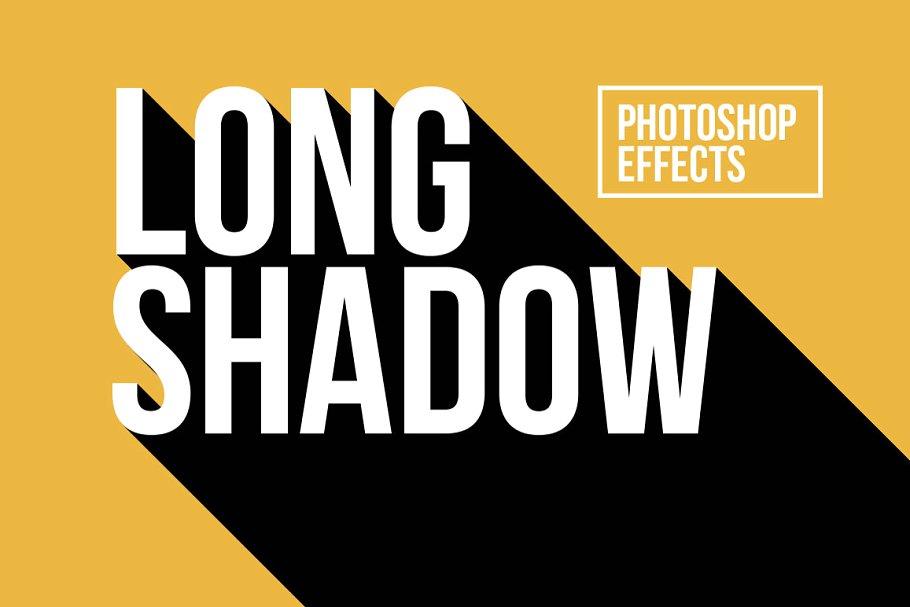 Uses smart objects for easy long shadow effects in seconds! Easily change color with layer effects.
Long Shadow Photoshop Actions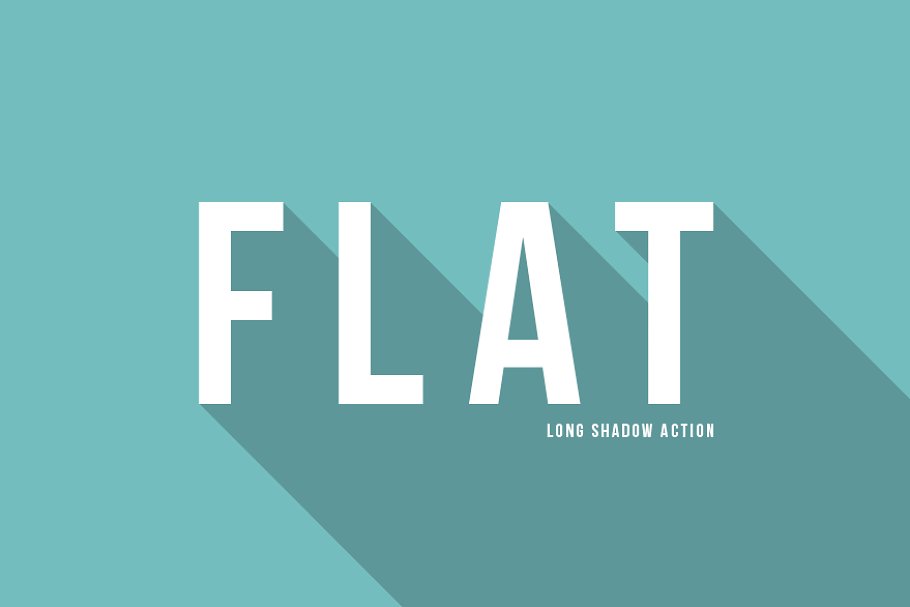 This set comes with 2 different actions, 135° angle and 45° angle. the actions are in ATN Format and work great with Photoshop.
Smart Shadow – Photoshop Actions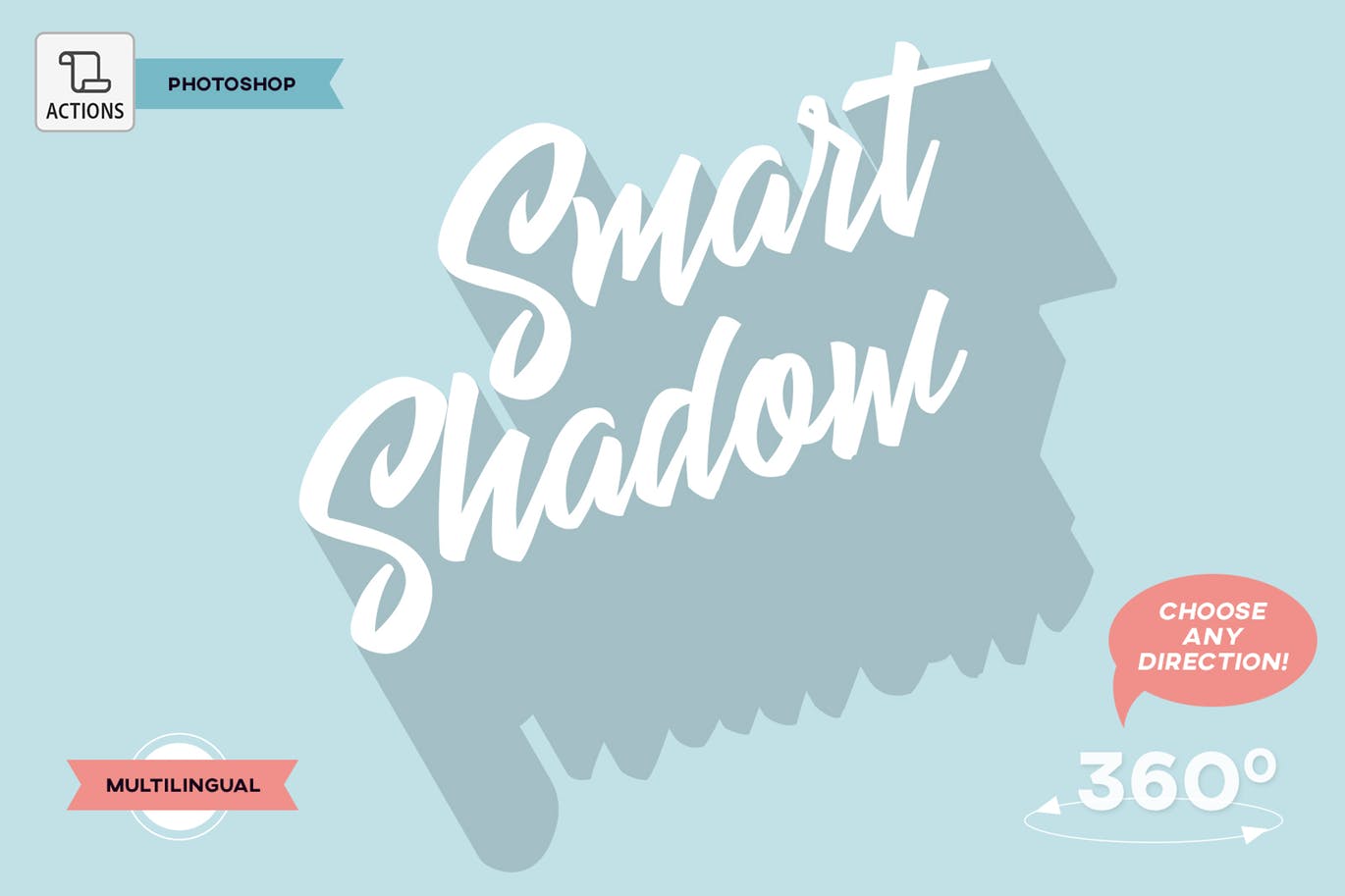 Add eye-catching shadow effect to the text of your design thereby making the same look a bit more impressive and exciting by using our fine-looking Smart Shadow Photoshop Action.
Shadow Fighter Photoshop Action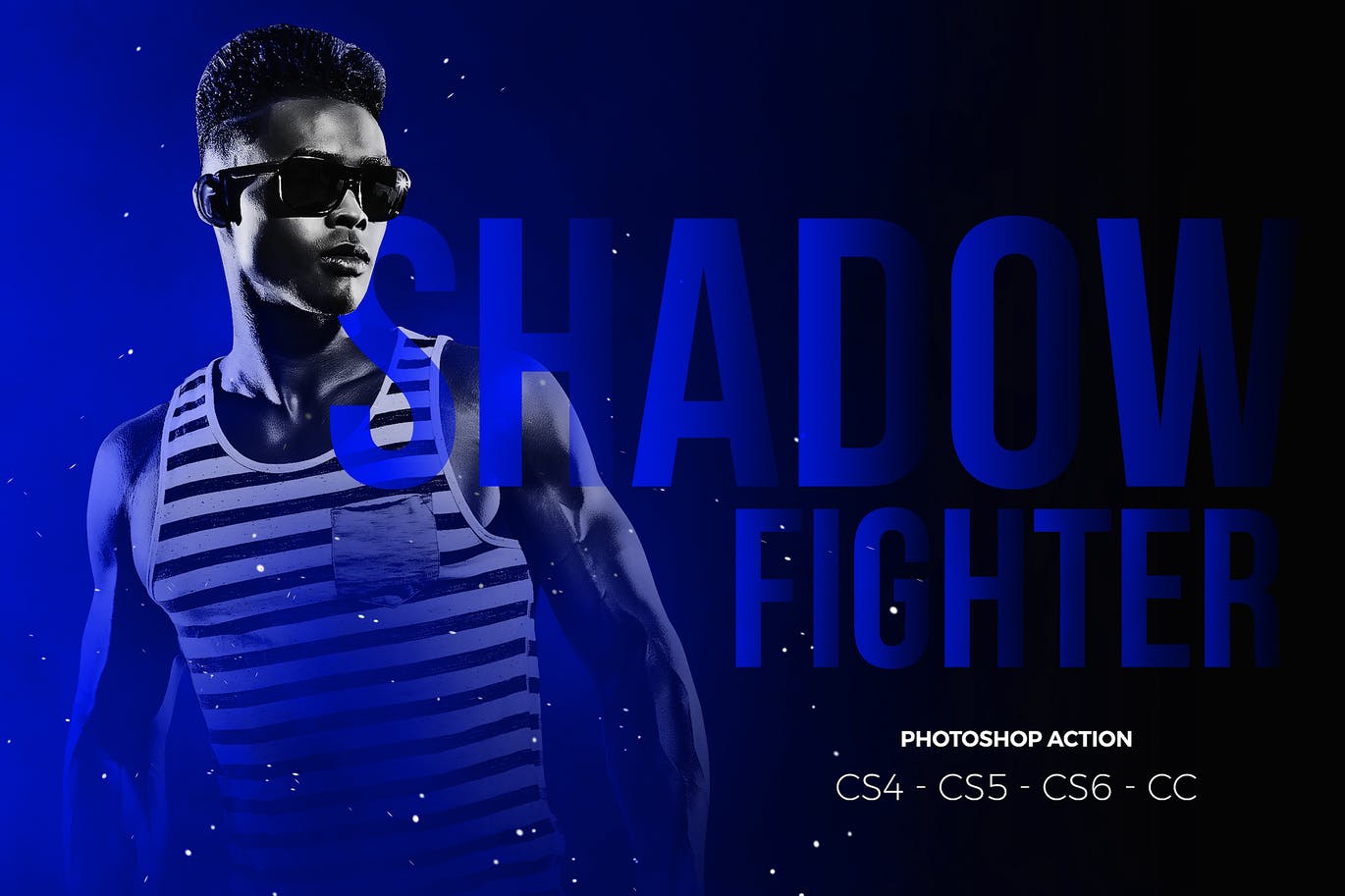 A Photoshop Action that you can use it to create photo manipulation artworks includes smoke, lights, clouds, & amazing color grading that produce a theme of suspense.
Laconic Long Shadow for Photoshop
The tool for an instant generation long shadow in your design. Simple and tasteful.
Realistic Soft Drop Shadow Tool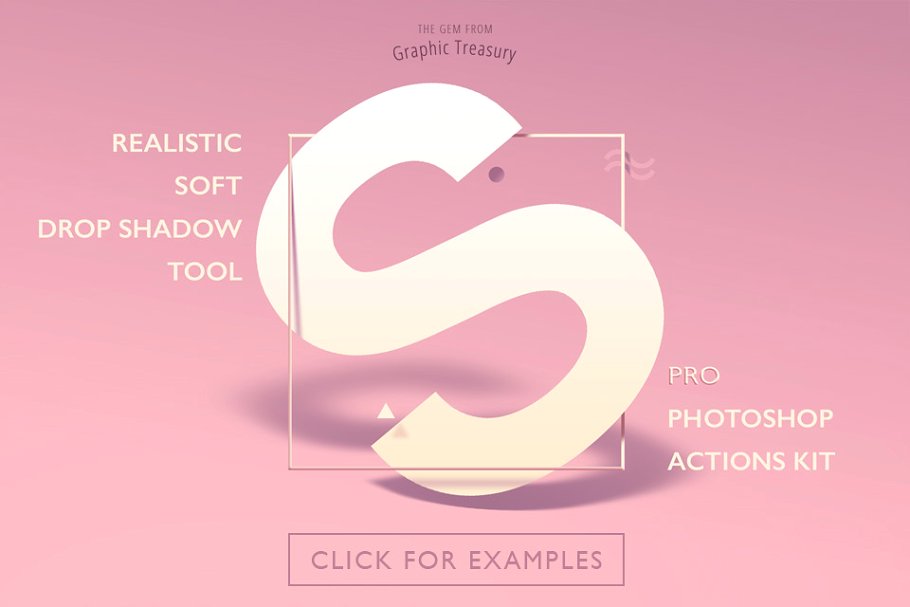 The "Realistic Soft Drop Shadow Tool" is amazing and easy way to drop shadow from your design elements such as text, object or group of objects in one click!
Long Shadow Generator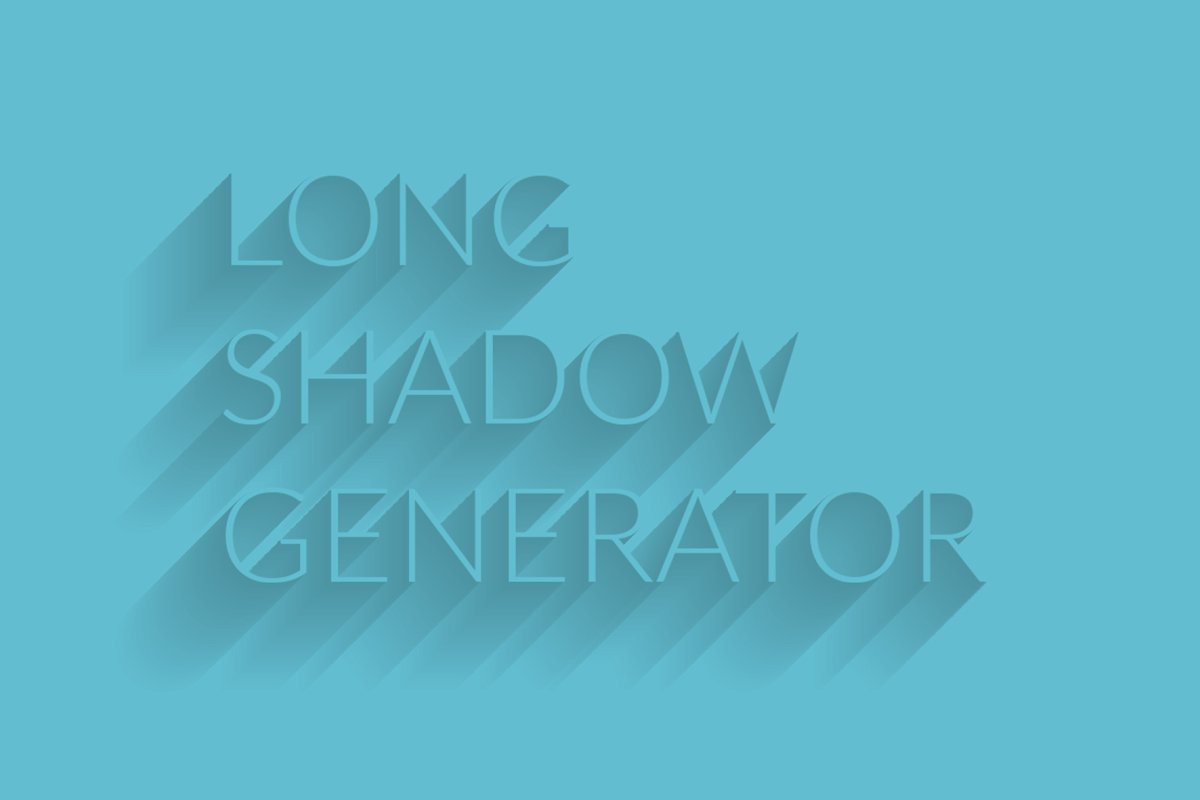 Create Long shadow effects easy with this photoshop template.
Shadowify – Realistic Blue & Shadow Kit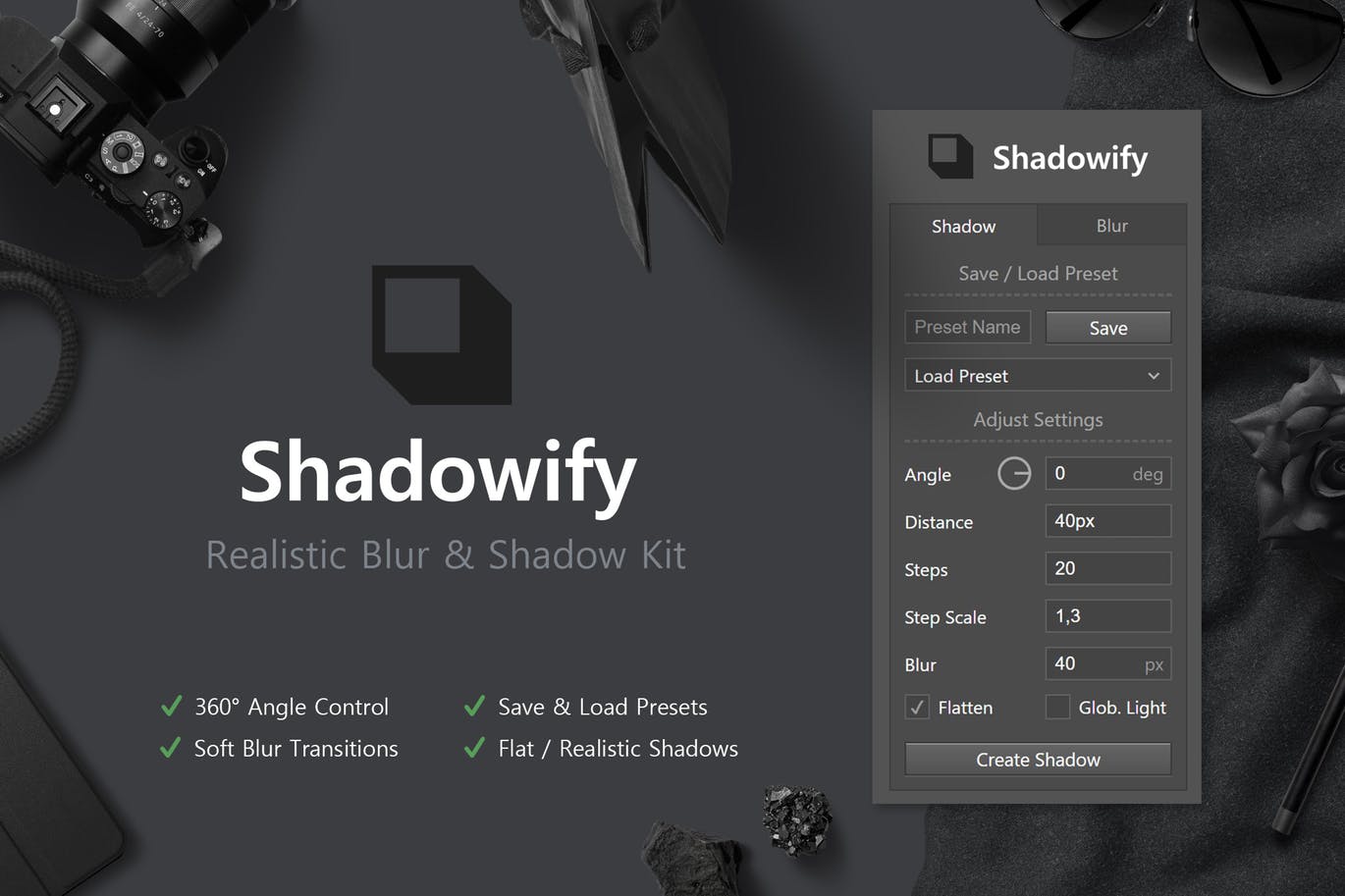 Dropshadows in Photoshop often look unrealistic – Shadowify allows you to create more natural shadows by applying stepwise blur. You can create customizable dropshadows from scratch with a click or blur existing shadows. All settings are customizable.
Long Shadow – Photoshop Action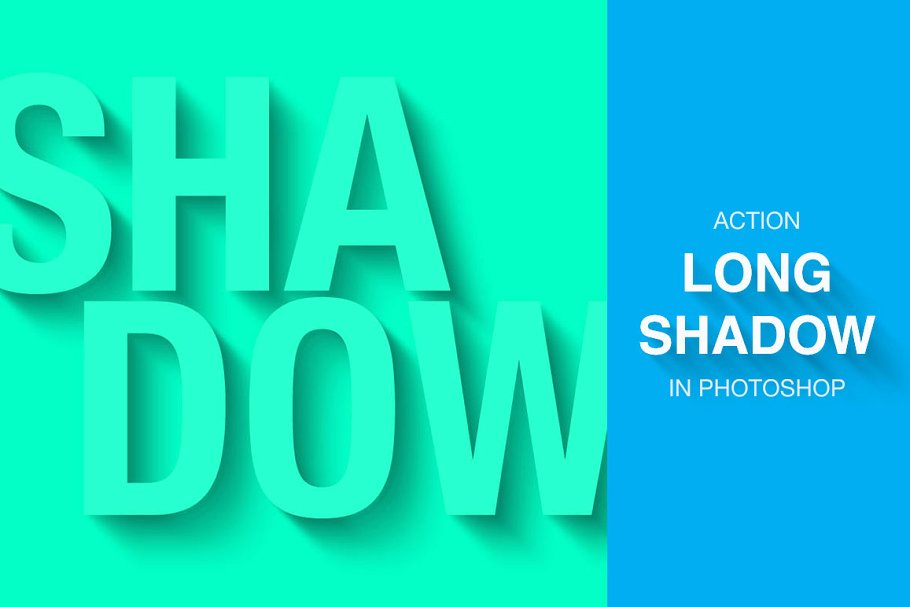 Create long shadow for objects in Photoshop. Easy and fast editing the degree of angle.
Sunlight Shadows Photoshop Overlays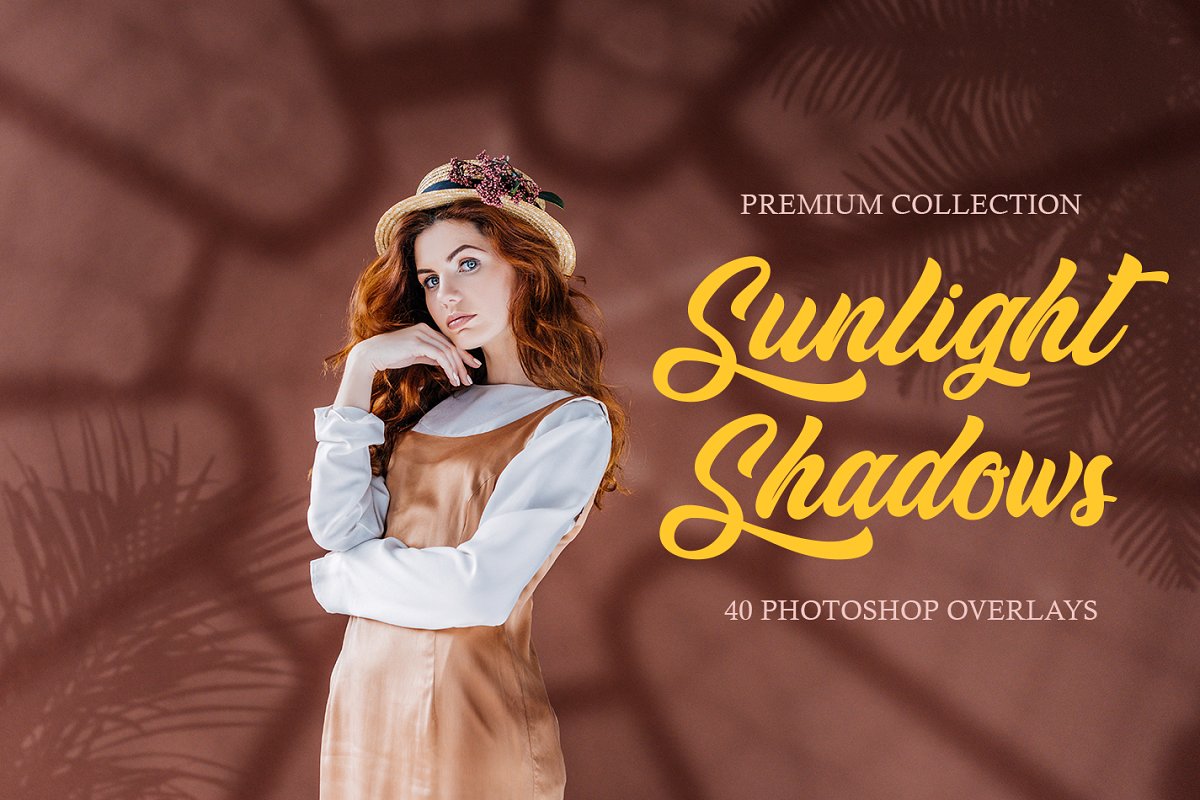 40 nice and simply photo overlays with sunlight shadow effects. Easy to use.
Silvershadow Action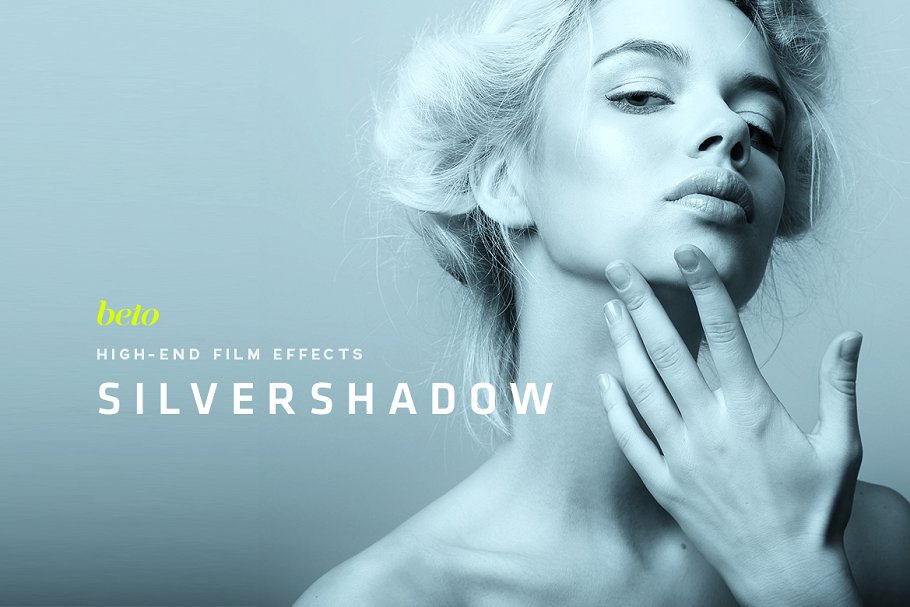 Silvershadow is a Photoshop action that makes your images an elegant silver, metallic, winter tone.
Organic Shadow Photo Overlays
Now you can add organic shadows to your design in a few seconds. Just see how this overlay effect makes the composition space more lively, atmospheric and cozy. Perfect for presentations of printing, photos, posters, various signs. Some of the 62 overlays are definitely suitable for your design.
Stripes Shadow Effects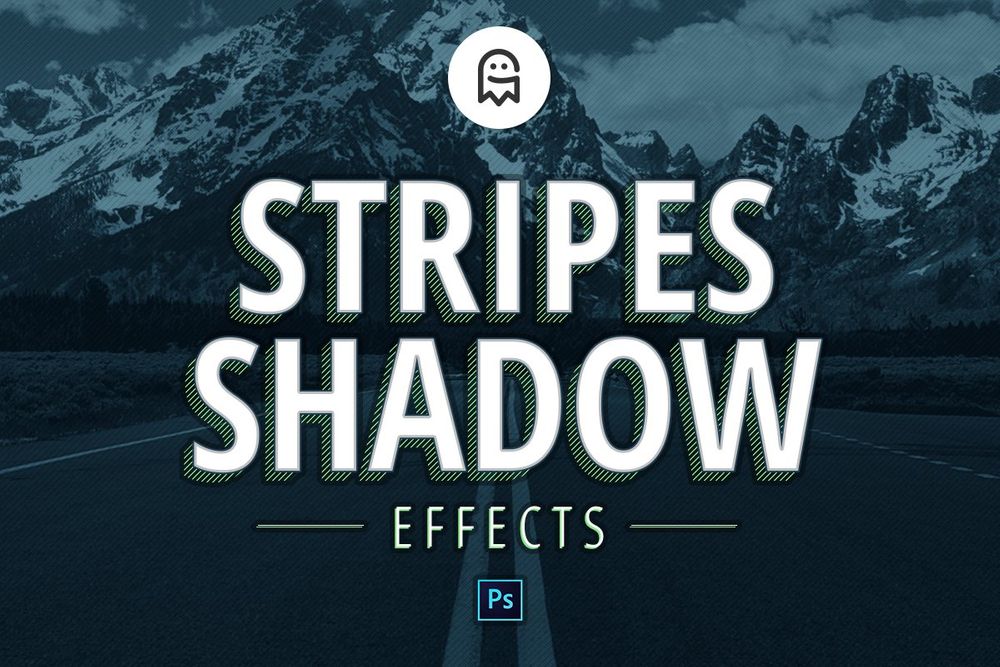 The Stripes Shadow Effects is a Adobe Photoshop add-on that adds a stripes shadow to text and objects. The PSD file comes with 3 different layer styles and is very easy to use.
Catalogue Item Drop Shadow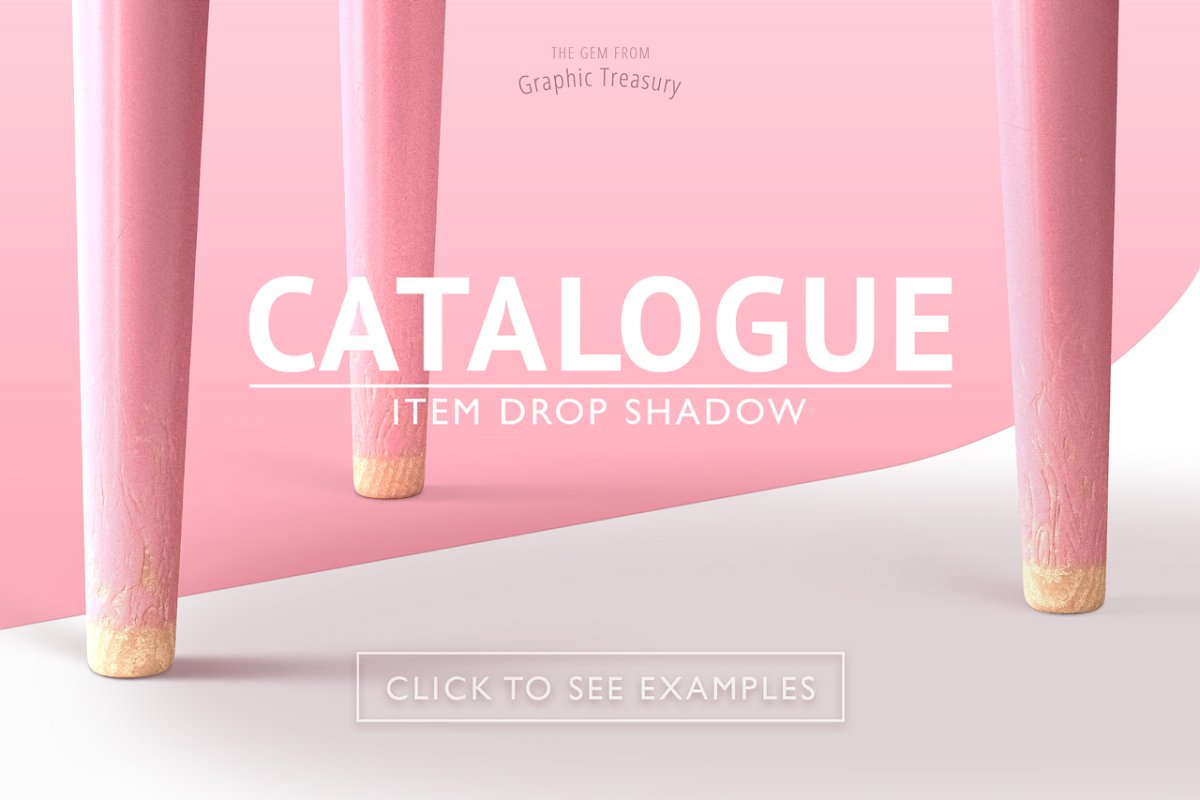 The new simple time-saver tool is ready to enlarge your productivity! Use it for quick shadow cast from custom point of your catalogue items or other objects.
Dark Mood Photoshop Action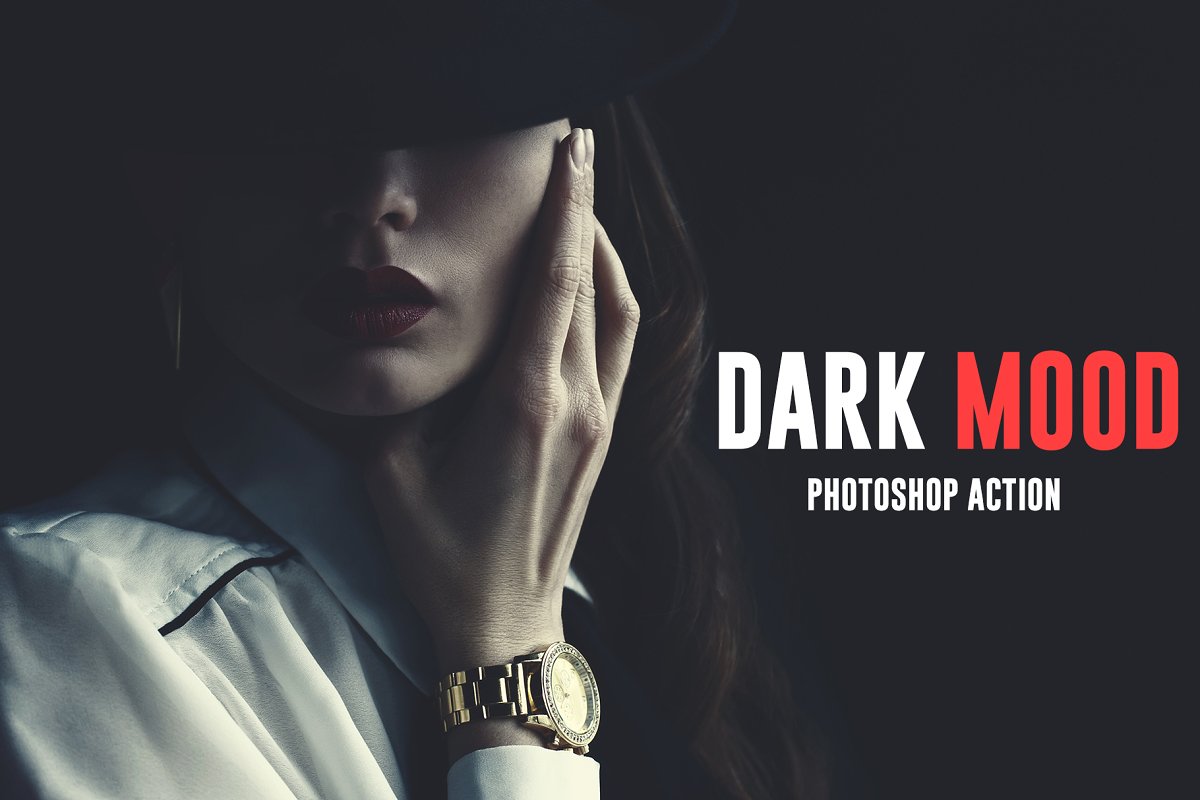 Create this professional, advanced looking effect from your photos with no work at all. This effect will save you hours of work and it is simple to use.
Free Drop Shadow Photoshop Action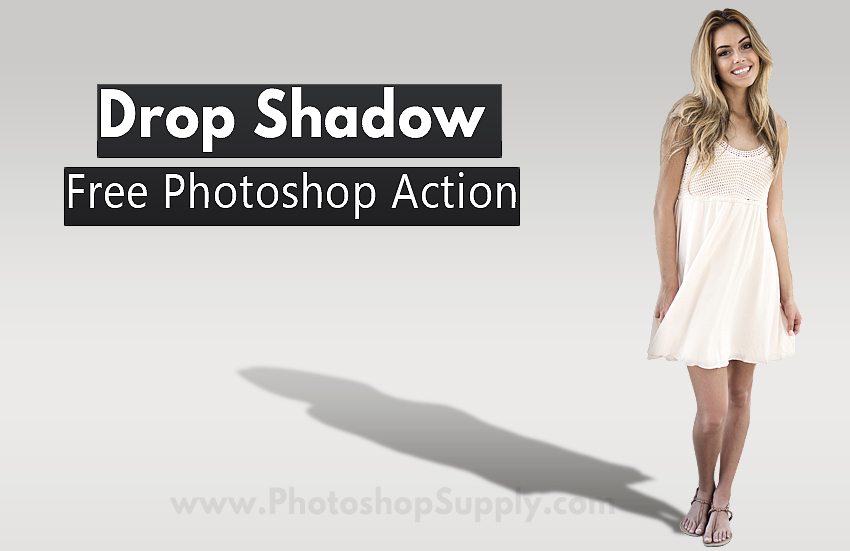 Create drop shadow in Photoshop with this free action. Photoshop shadow effect for text, shapes and images.
Cast Shadow Photoshop Action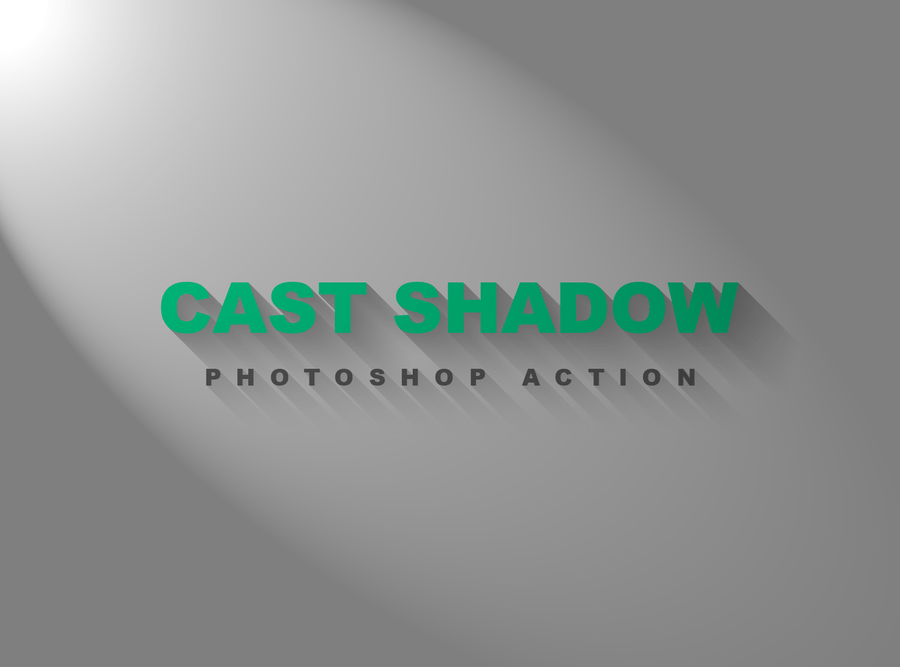 Beautiful and clean shadow action for Photoshop, very easy to setup.
Long Left/Right Shadow Generator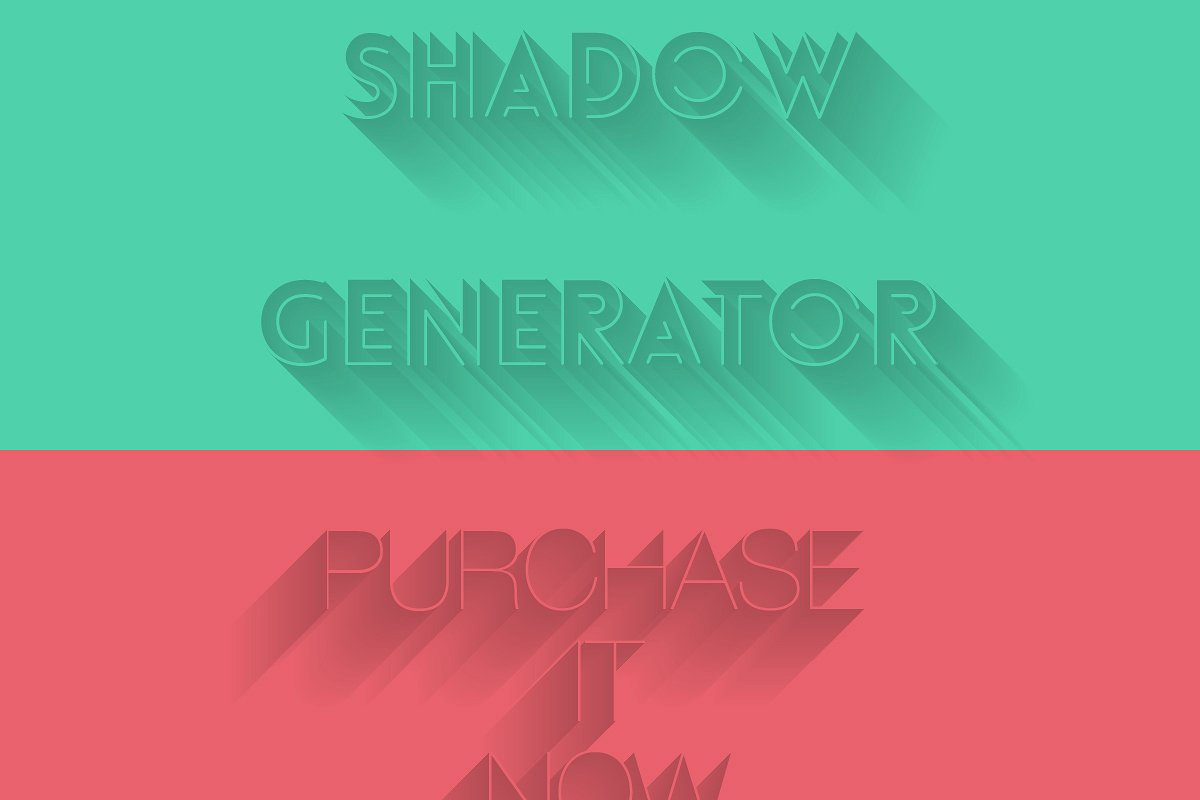 Just double click smart object and change with your text and save. Its easy right.
Awesome Shadow Creator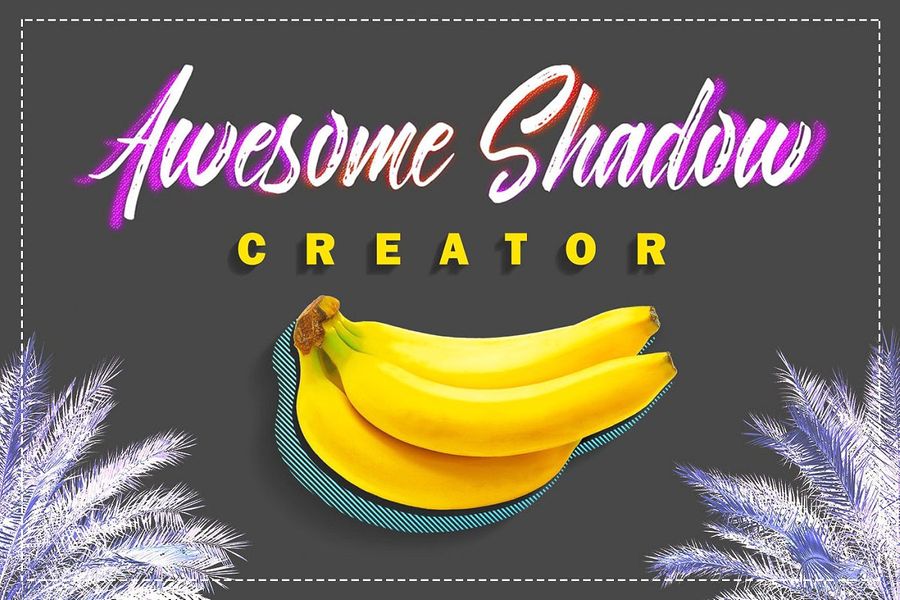 Add some spice to your work, Easy to use Photoshop actions to make a collection of awesome shadow effects perfect for presenting your work.