Film Noir is a style or genre of cinematographic film marked by a mood of pessimism, fatalism, and menace. In this style we have created a collection of Photoshop actions if you like that feeling to bring to your photographs or design.
All these Film Noir Photoshop actions was created by professional designers and photographers, so you have a ready product in this space, so you don't need to create everythings from scratch. We gathered a mix of these free and premium actions for your needs. Both of them reach the high standards. Be first to download them and use for your project.

You may also like:
Film Noir Photoshop Action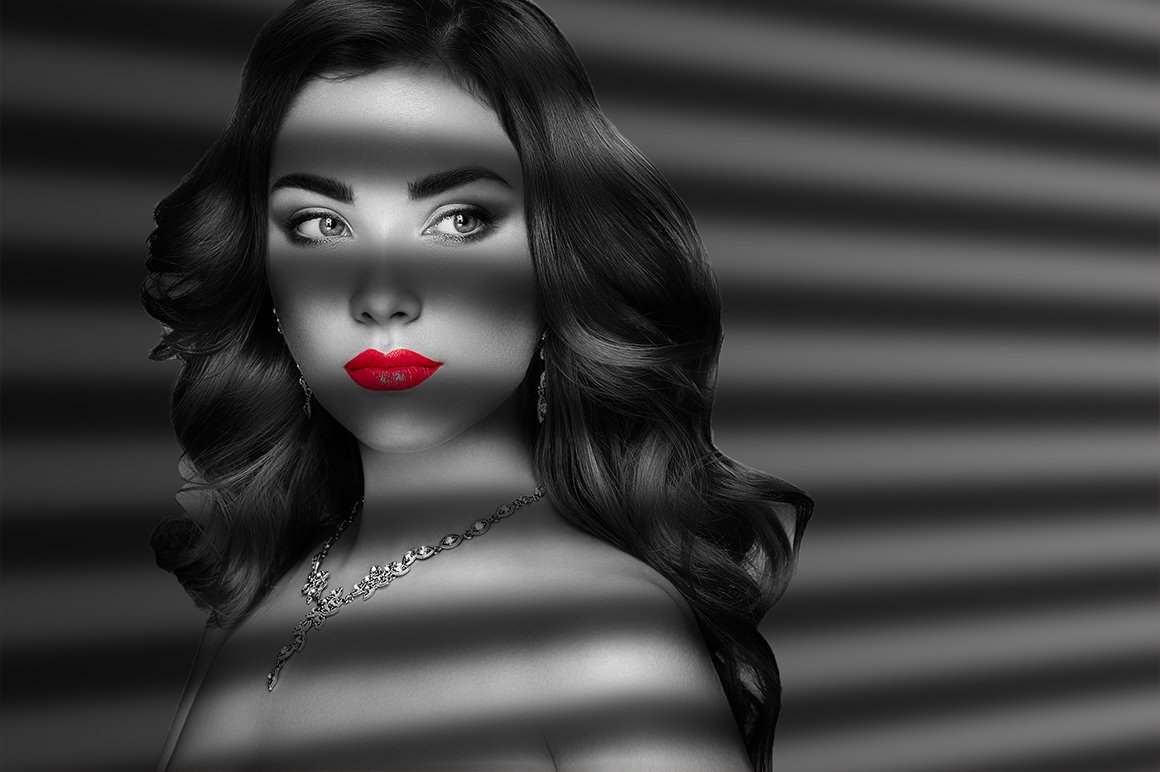 Easy to use and you have an unlimited result. Working with any image. Starting layer is untouched and everything is editable after done the action.
Dark Mood Photoshop Action
Create this professional, advanced looking effect from your photos with no work at all. This effect will save you hours of work and it is simple to use.
The Ultimate Noir (Black & White) Photoshop Actions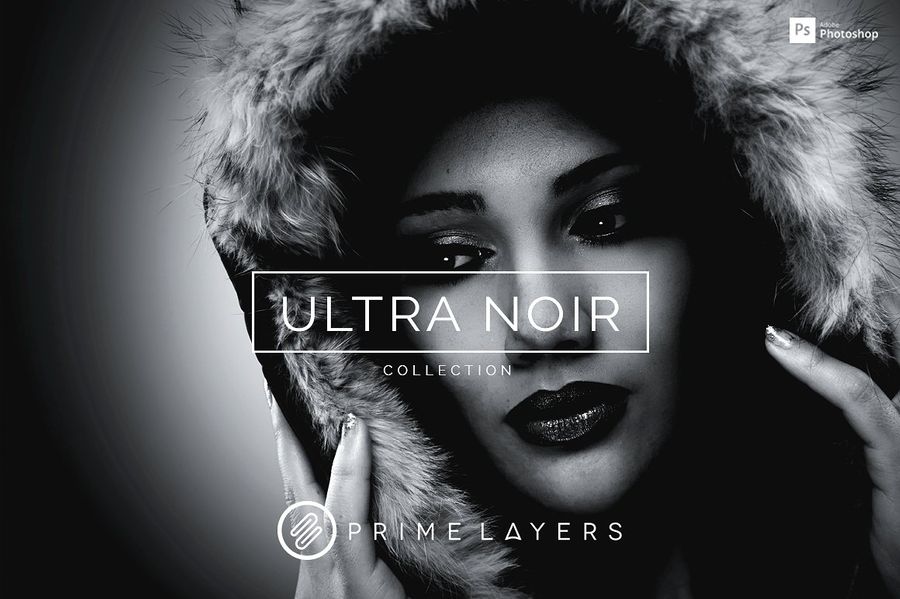 Nostalgic, sophisticated and elegant black and white Photoshop actions to enhance your photo style.
Film Noir B&W Photoshop Actions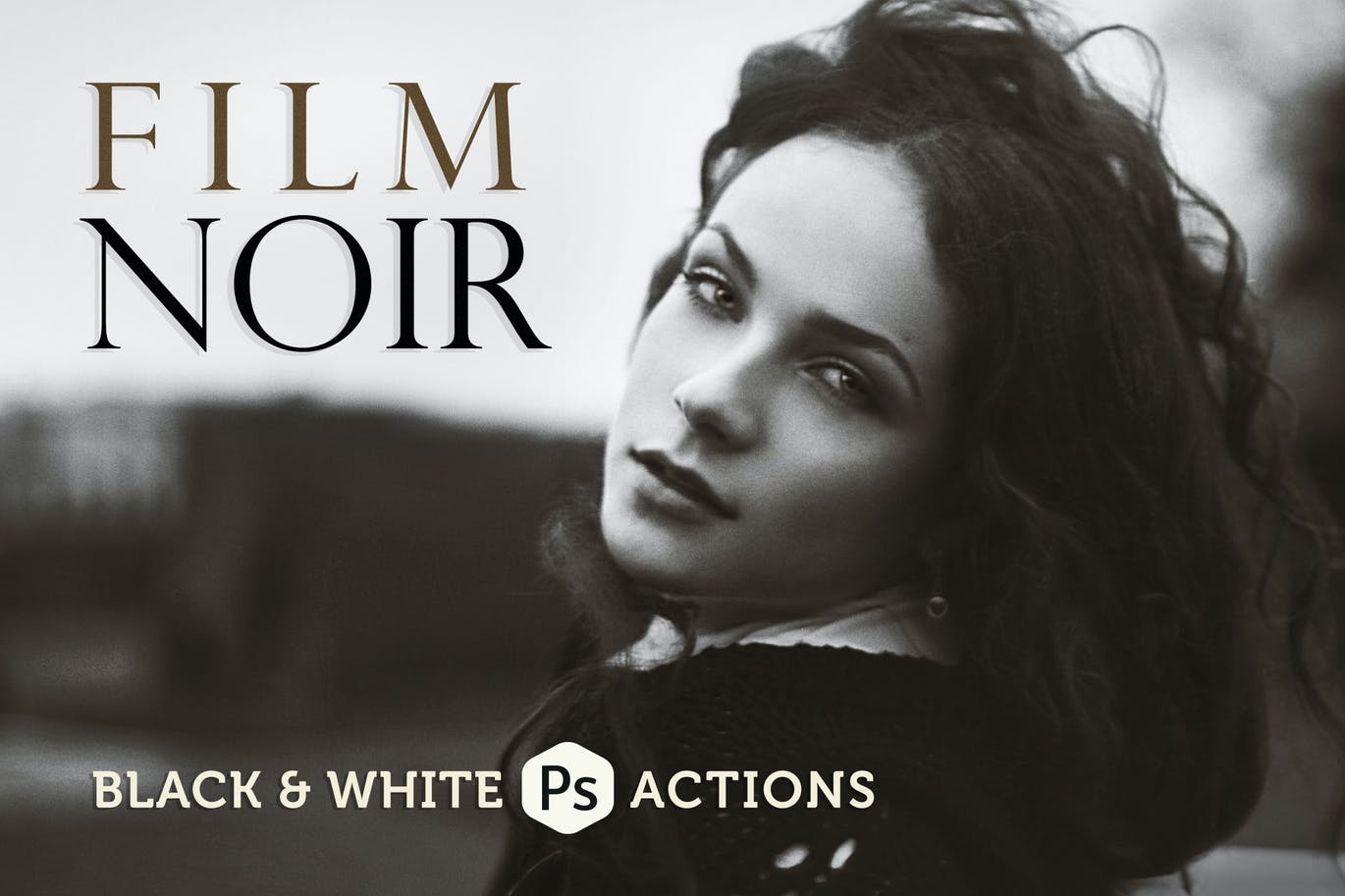 Film Noir collection includes 6 artistic black and white conversion Photoshop actions. Atmospheric and graphic, these actions simulate some features of the finest b&w analog films.
Noire Photoshop Actions Vol.1
Turn your photo into glamour movie look style with a few clicks with these best photoshop collections.
50 Film Noire Photoshp Actions Bundle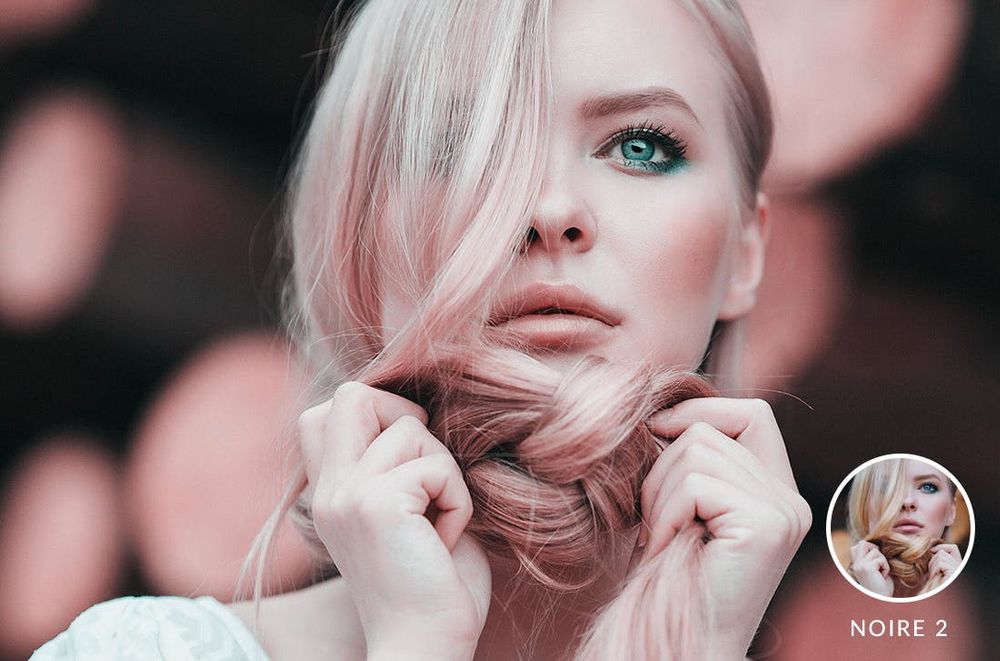 A simple and beauty presets to speed up your work to produce a world class colour grading technique with just a few click.
3 Free Film Tone Photoshp Actions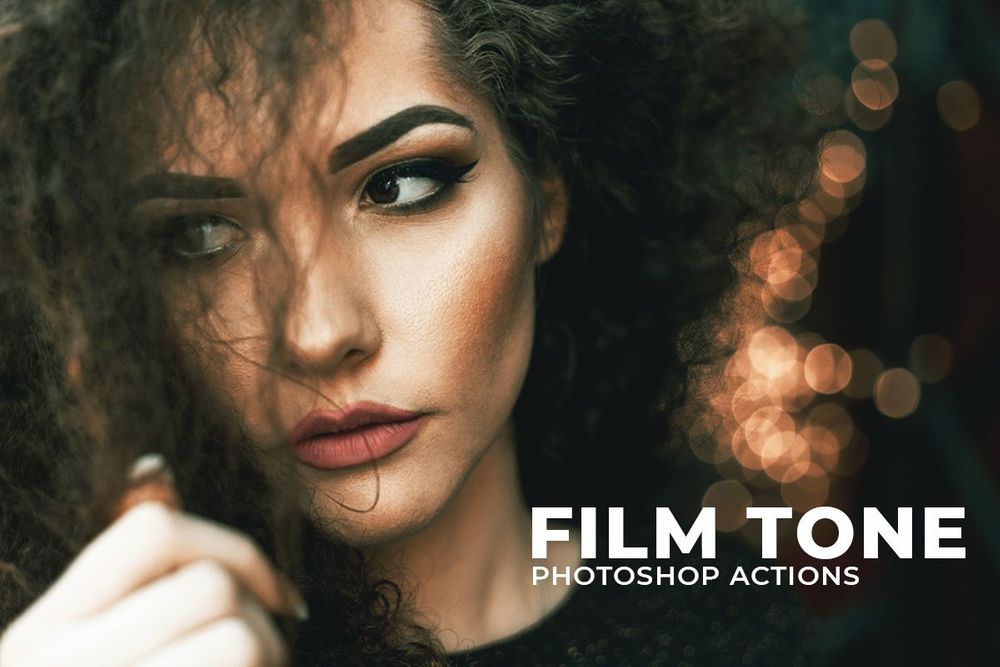 Transform your photographs with various colors and contrast alterations. It contains 3 Photoshop filters. These creative filters will speed up your workflow. They're specialized for portraits, landscapes, travel and lifestyle photos.
7 Film Noir Photoshp Filters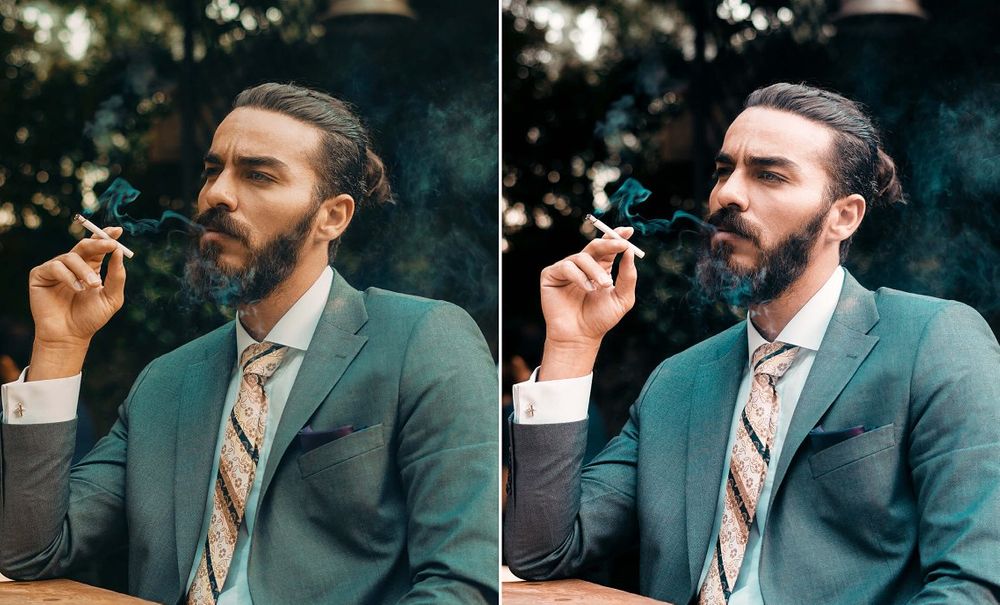 Add a beautiful and moody Film Noir style to your photographs. Easyto edit and use.
Chocolate Photoshop Action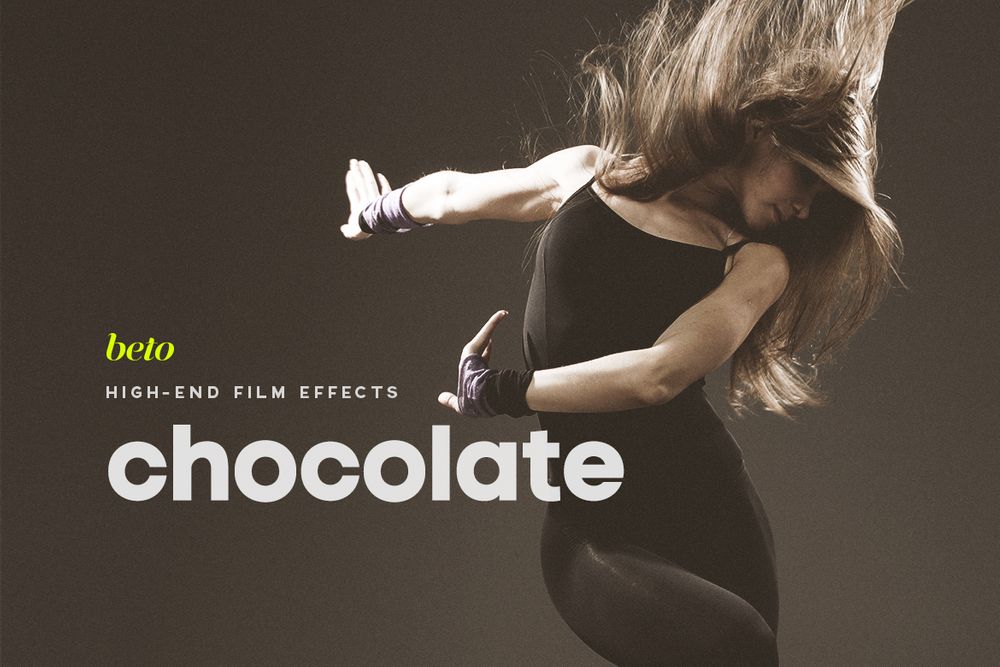 It is a set of 8 Photoshop actions that give your images a retro/vintage chocolate Look as film style. It has 4 variations for a vintage washed/fade/crushed result.
Featured image by pexels.com
Published by
decolore
Thanks for being a part of this beautiful blog. Hours spent to create this web space to our visitors as much useful as we can. We're living with a pace of life and build beneficial collections related to graphic and web design. Here we come up with premium and free collections like mockups, backgrounds, fonts, wordpress themes, branding, inspiration, tutorials and informative articles for professional designers and beginners. Go ahead and let's be a partners! View all posts by decolore