The digital currency like Bitcoin, Ethereum, Litcoin and others are booming these days, so why this collection of crypto freebies are so important. You probably won't find people who know nothing about cryptocurrencies. Some more, others less, but everyone is curious to know how they are doing in the trade.
Today we decided on the occasion when coins are rising to the heights to create a collection of design elements that could help those looking for free creatives for their blog, link or cryptocurrency related business. Keep a good mood and enjoy.
One should always check the terms and conditions before using designs in the work.

Editor's Offer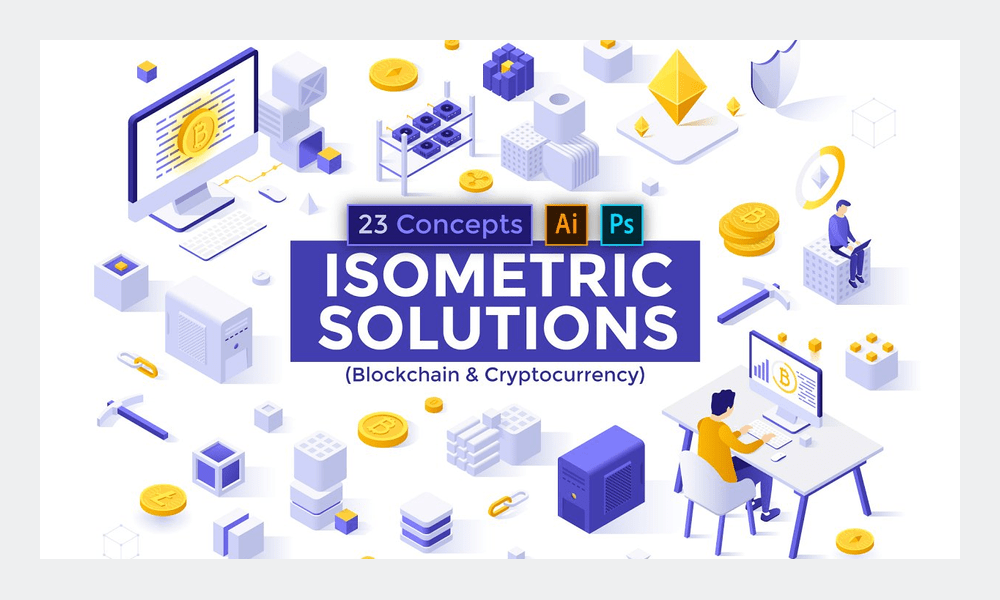 These Illustrations can be used for website and mobile website banners, landing pages, application design, advertising, applications development, print materials and infographics. Easy to edit and customize. 100% vector illustration.
25 Free Bitcoin Icons
File Type: AI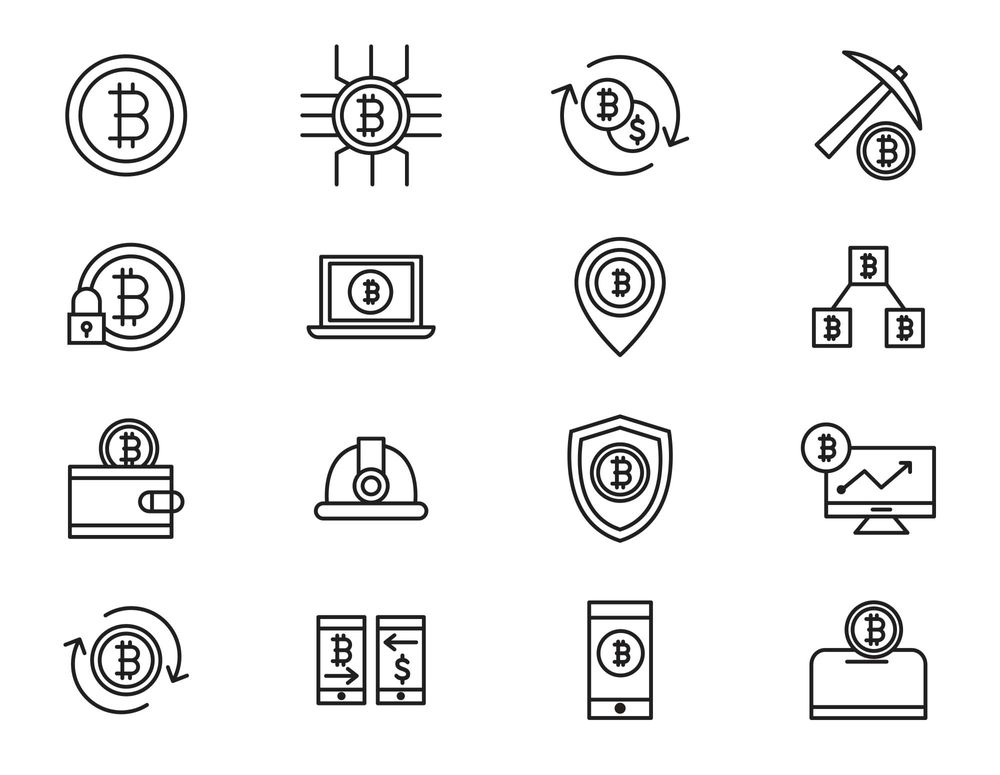 Whollet – Free UI Kit Crypto Wallet
File Type: FIG, Sketch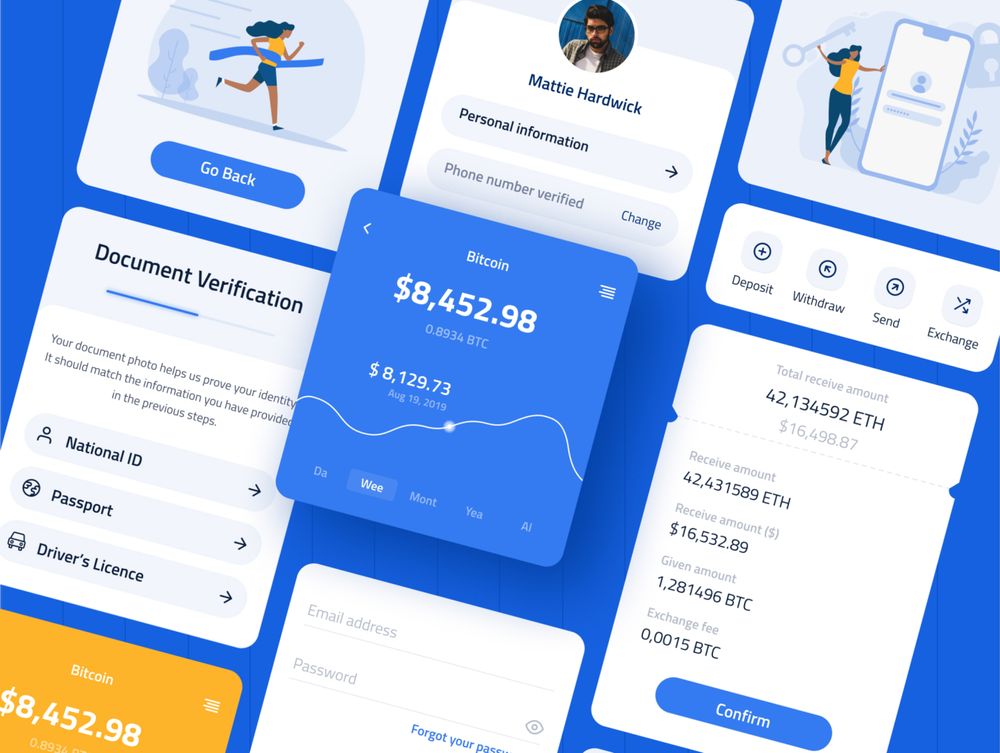 Free Cryptocurrency Landing Page
File Type: EPS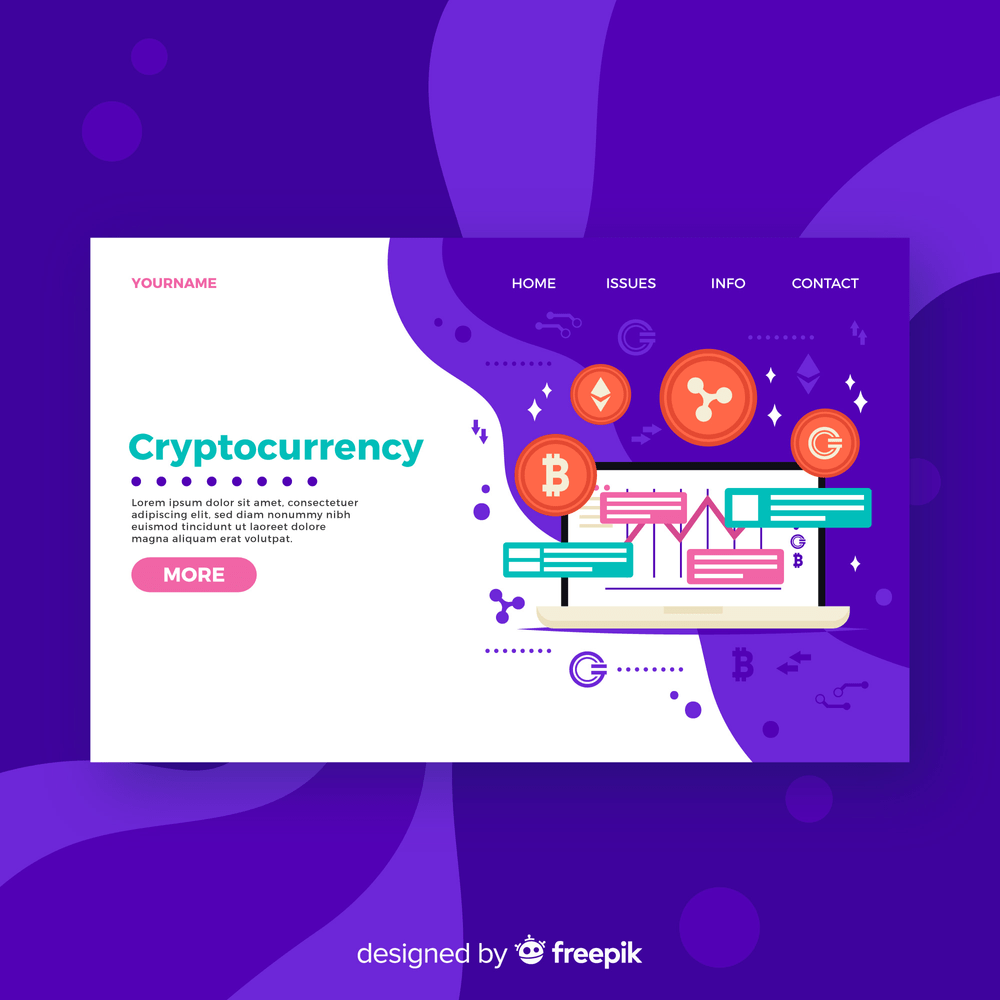 Free Crypto Dashboard
File Type: Sketch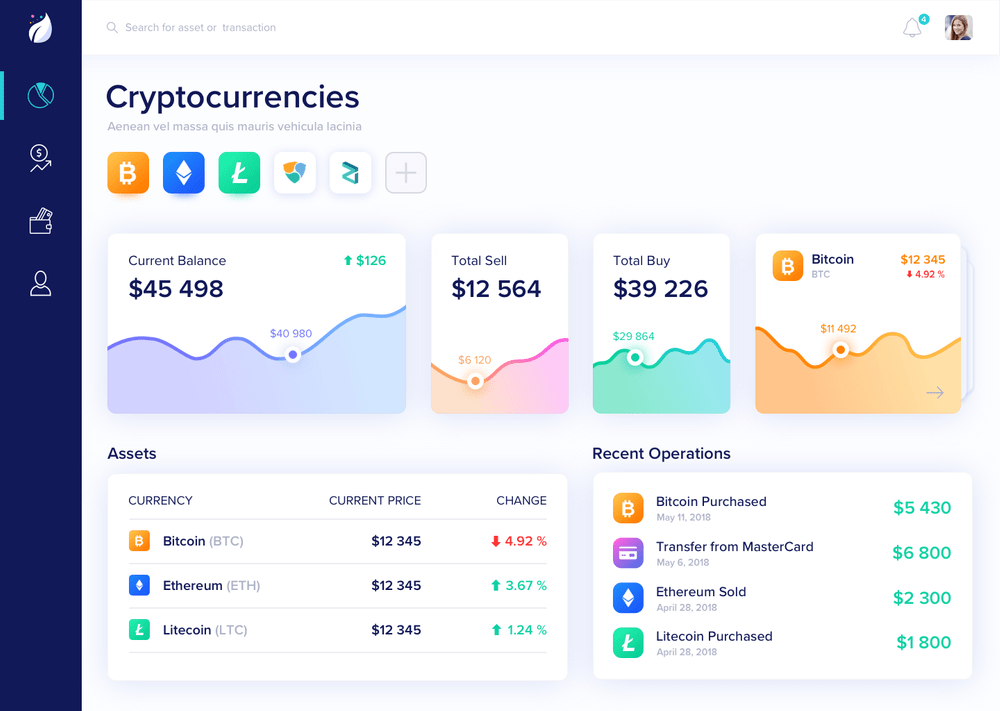 Free Crypto Icons
File Type: Sketch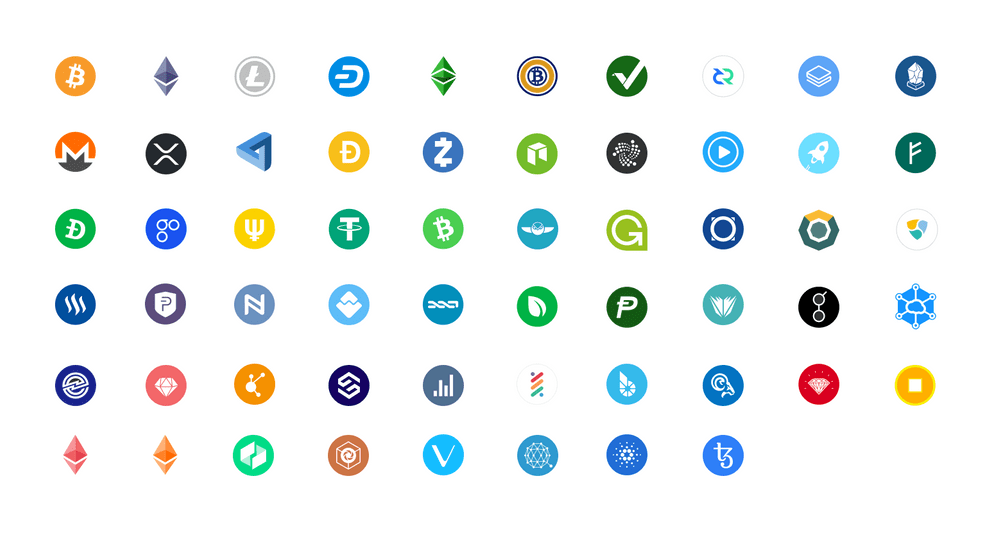 Free Cryptocurrency Logo
File Type: PNG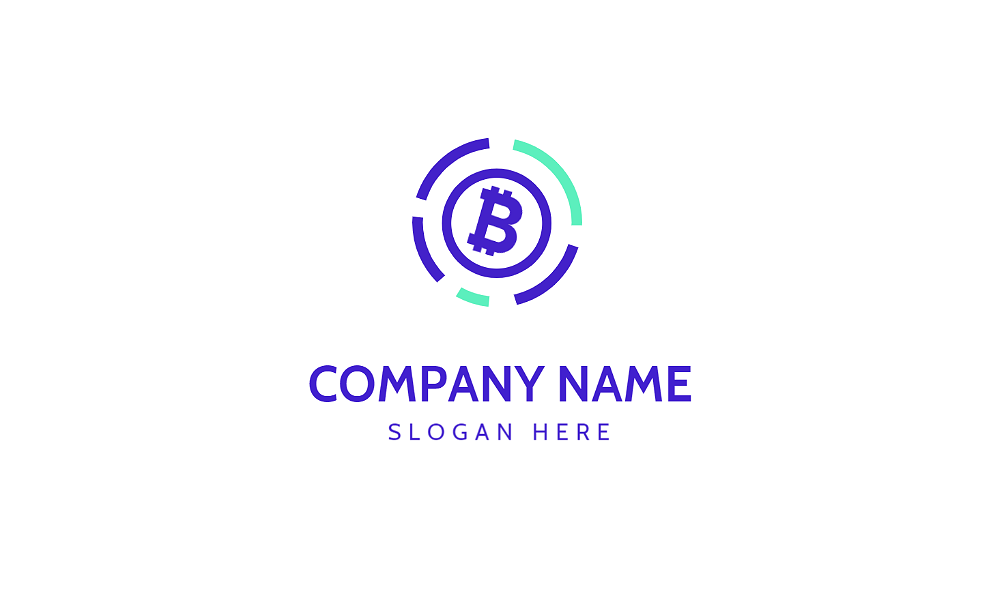 Free Cryptocurrency App Dashboard
File Type: PRD, Sketch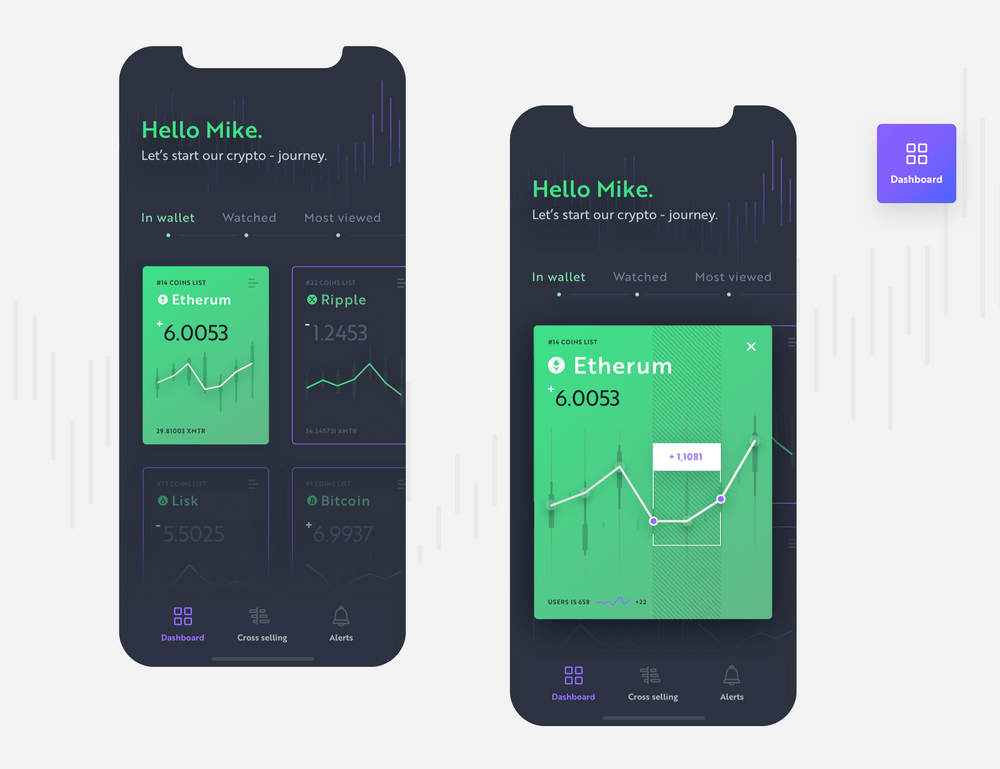 Free Blockchain Icons
File Type: SVG, PNG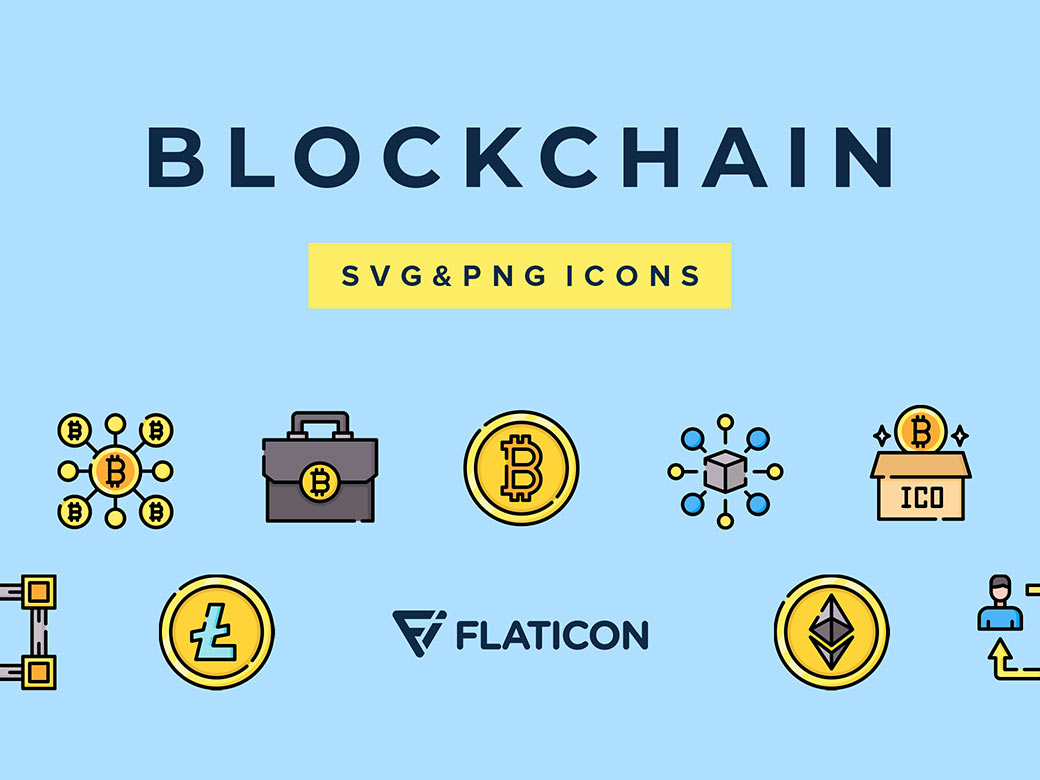 Free Cryptocurrency Coin Icons Set
File Type: EPS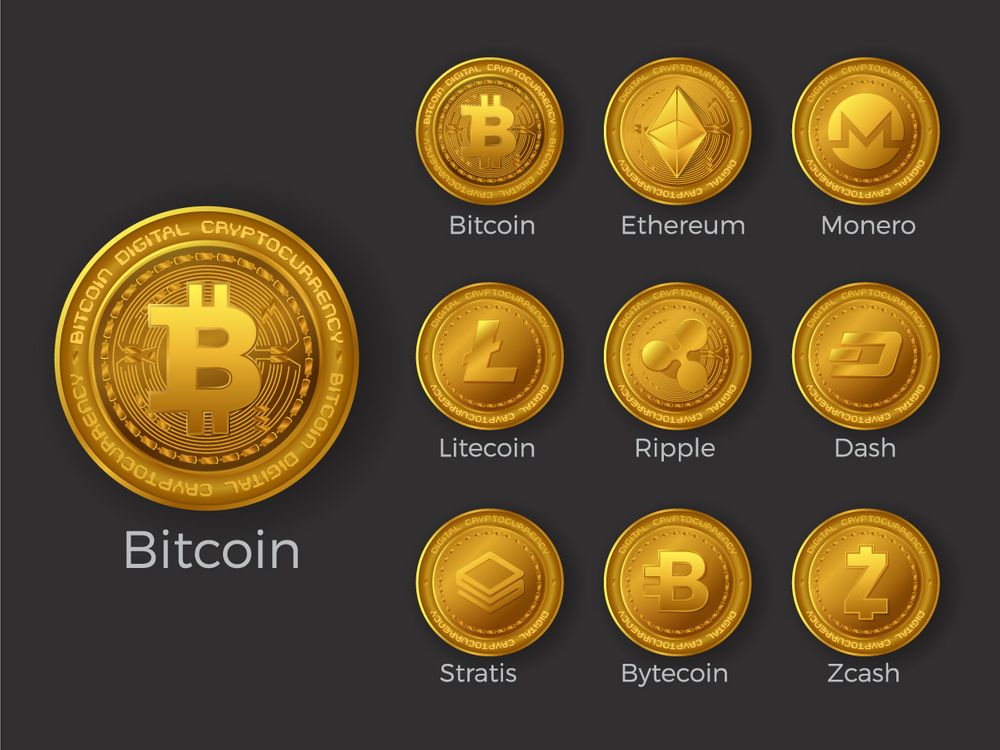 Free Cryptocurrency Illustration
File Type: EPS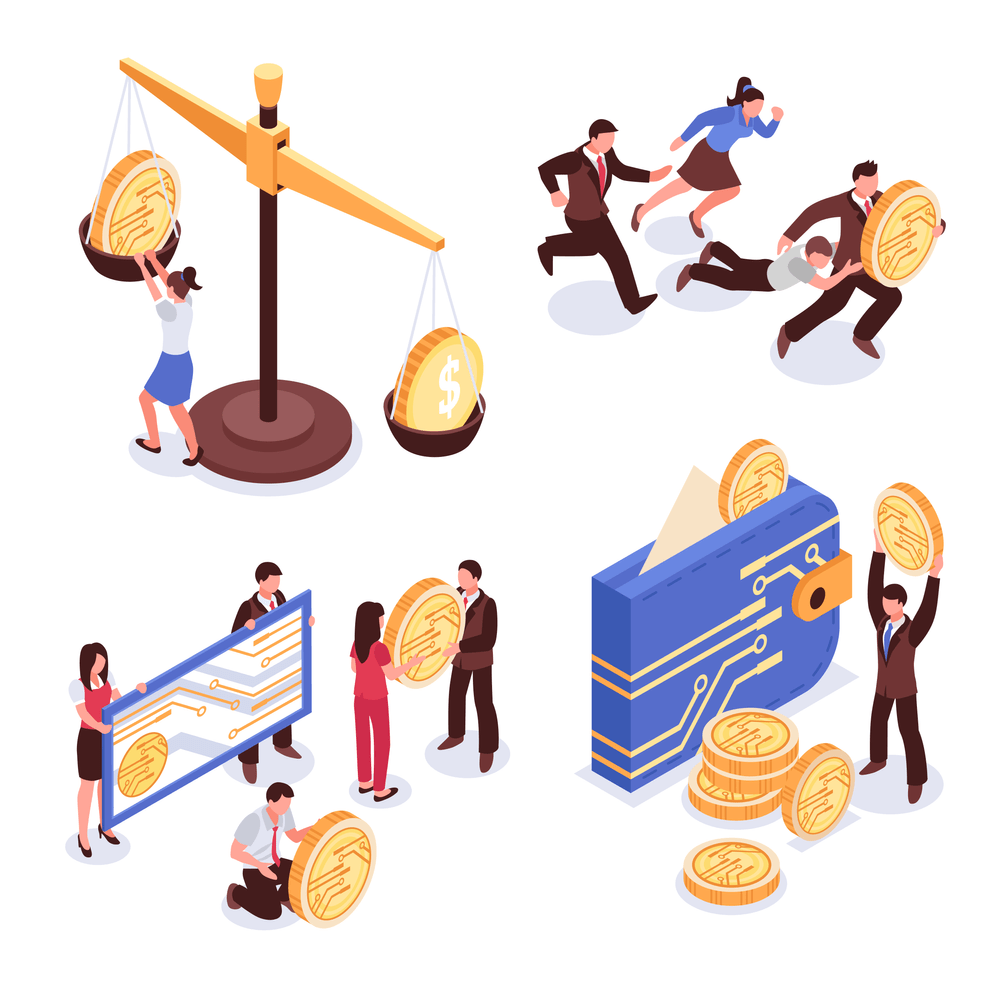 Free Cooin – Crypto UI Kit
File Type: XD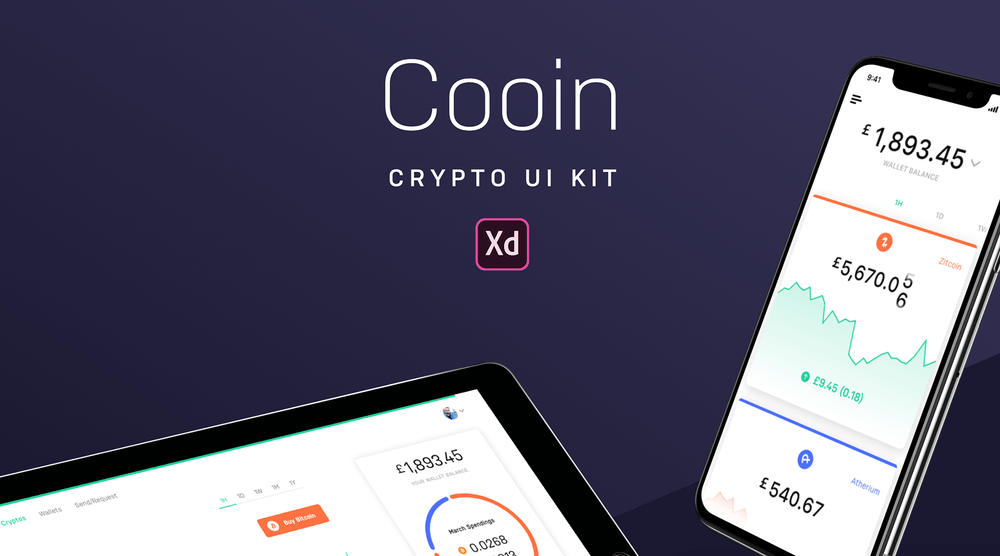 Free Cryptoze 2.0 Dashboard
File Type: XD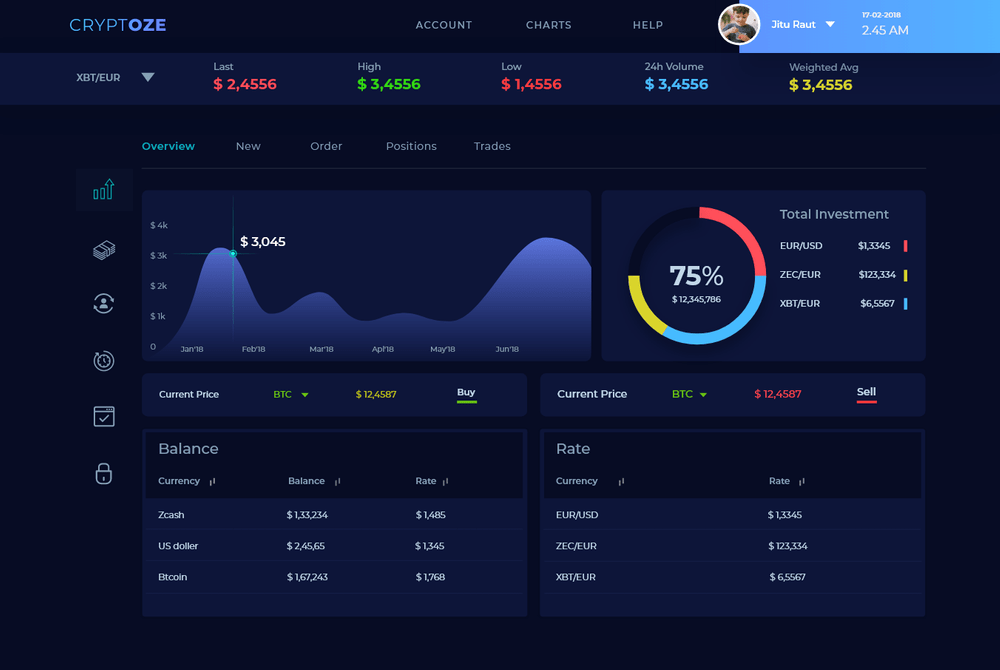 Free Business 3D Style Vector Illustrations
File Type: SVG, PNG

Free Bitcoin Graphic
File Type: EPS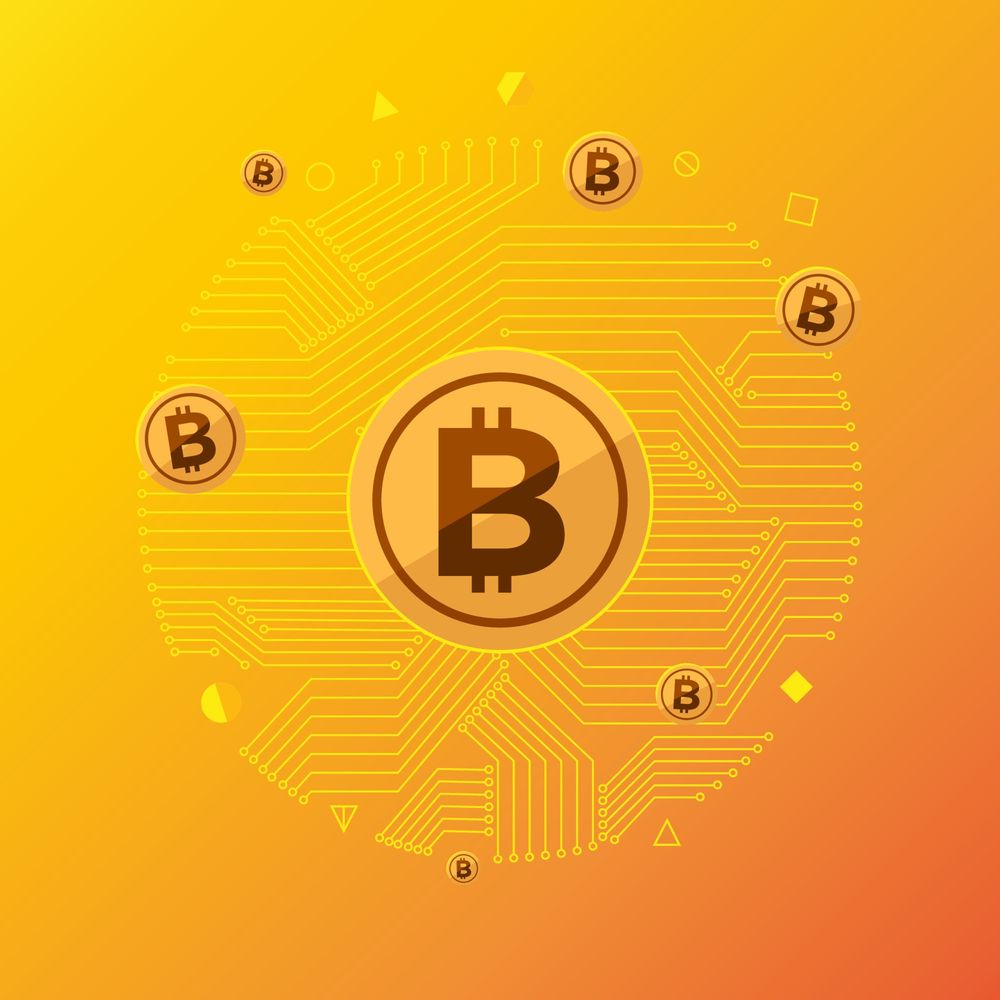 Free Ethereum Vector Graphic
File Type: EPS, SVG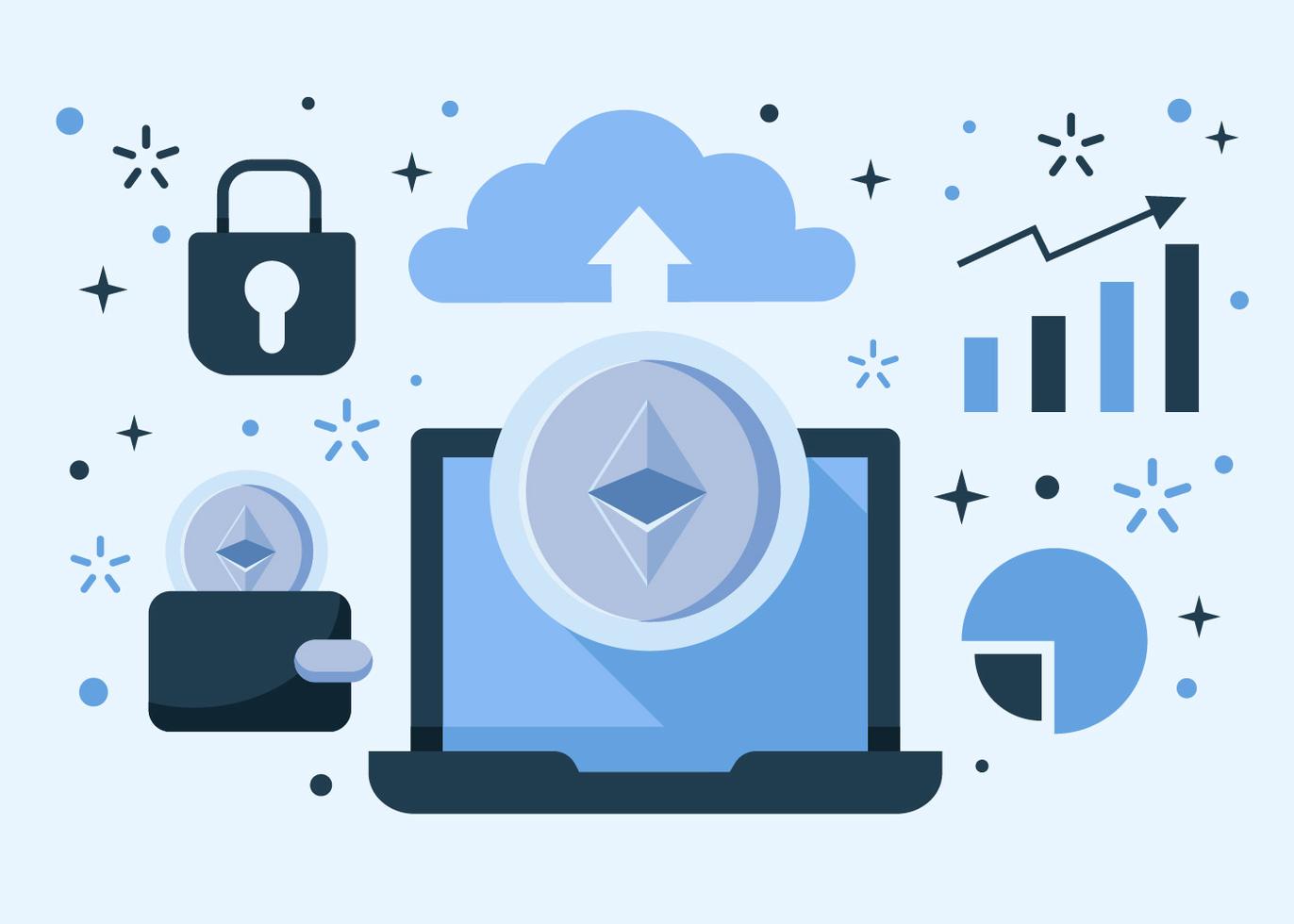 Free Cryptocurrency Illustration
File Type: PNG
Free Trading & Mining Icons
File Type: Sketch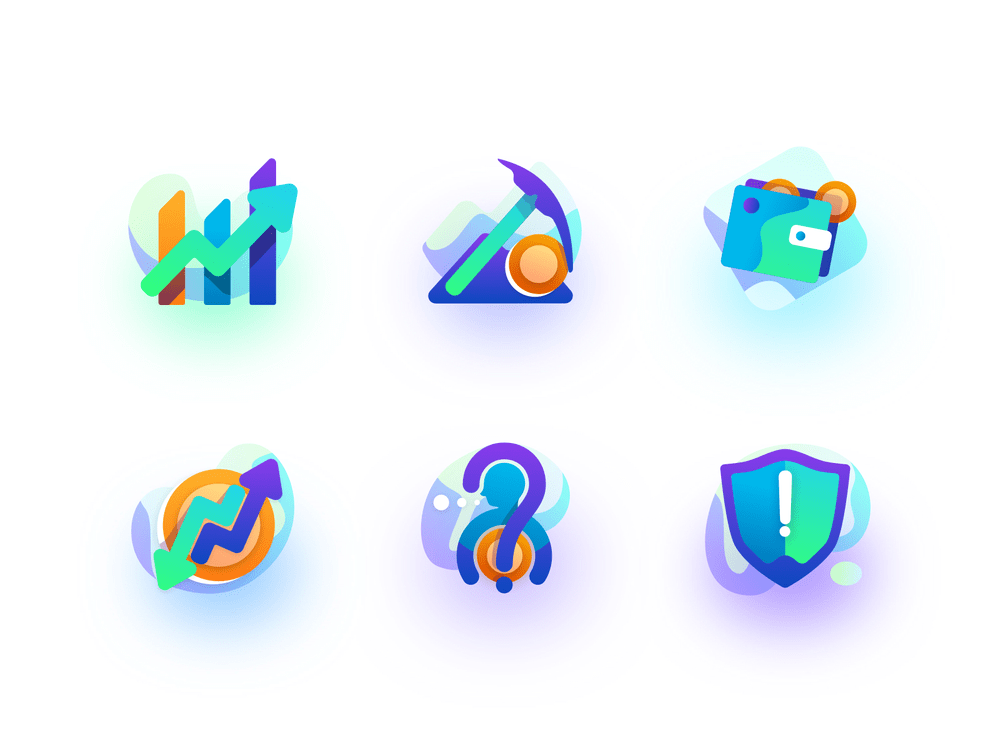 100 Free Blockchain (Cryptocurrency) Icons
File Type: AI, EPS, SVG, PNG