A romantic logos and bundles with a florals, botanics & wreaths specially styled for a womens. These easy to edit logos will look so lovely on all your branding and are perfect for small business like wedding planners, photographers, clothing boutiques, essential oils, lifestyle bloggers & jewelry makers dirct for feminine business. Enjoy the power of this great logo templates which are marvelous.
You may also like:
Amazing Fminine Logo Bundle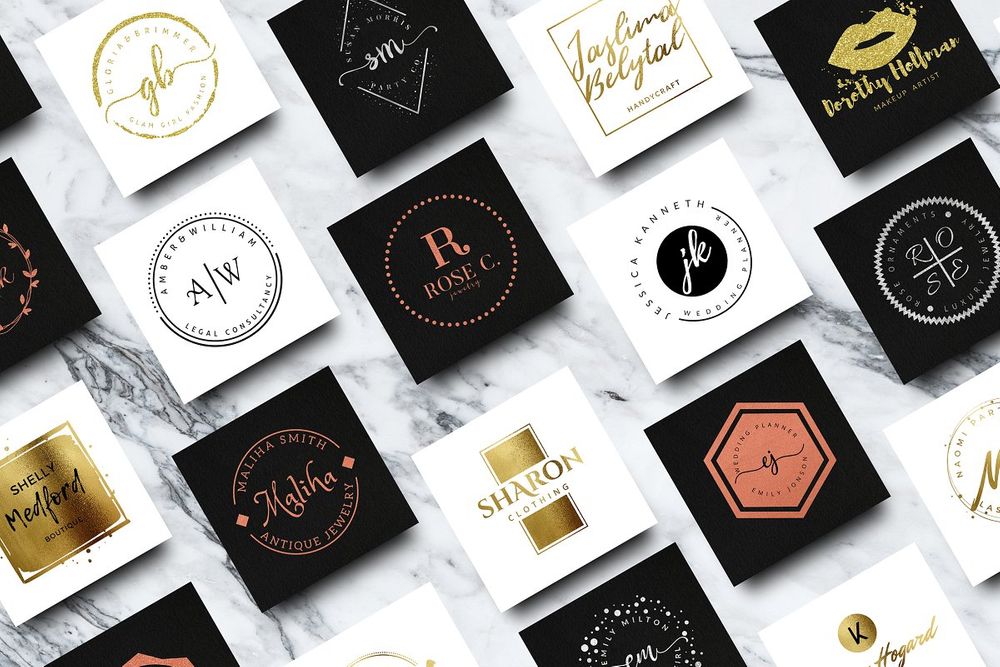 Puspa Logo Template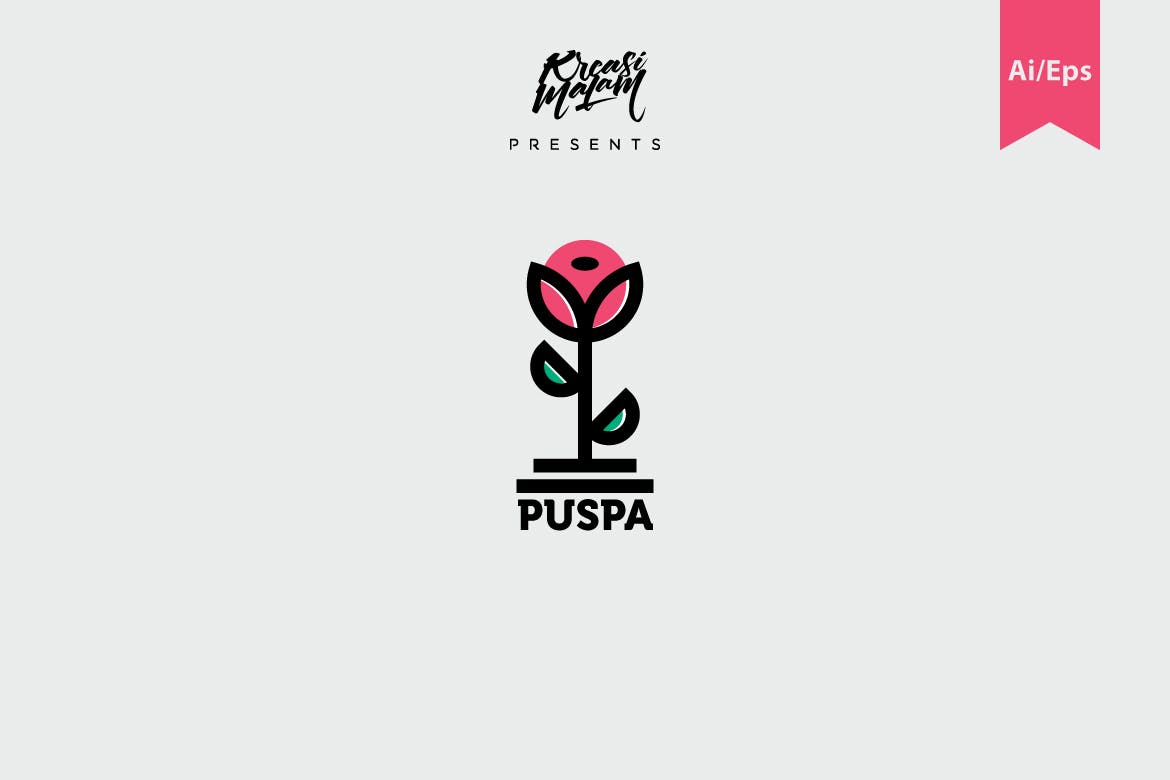 120 Feminine Branding Logos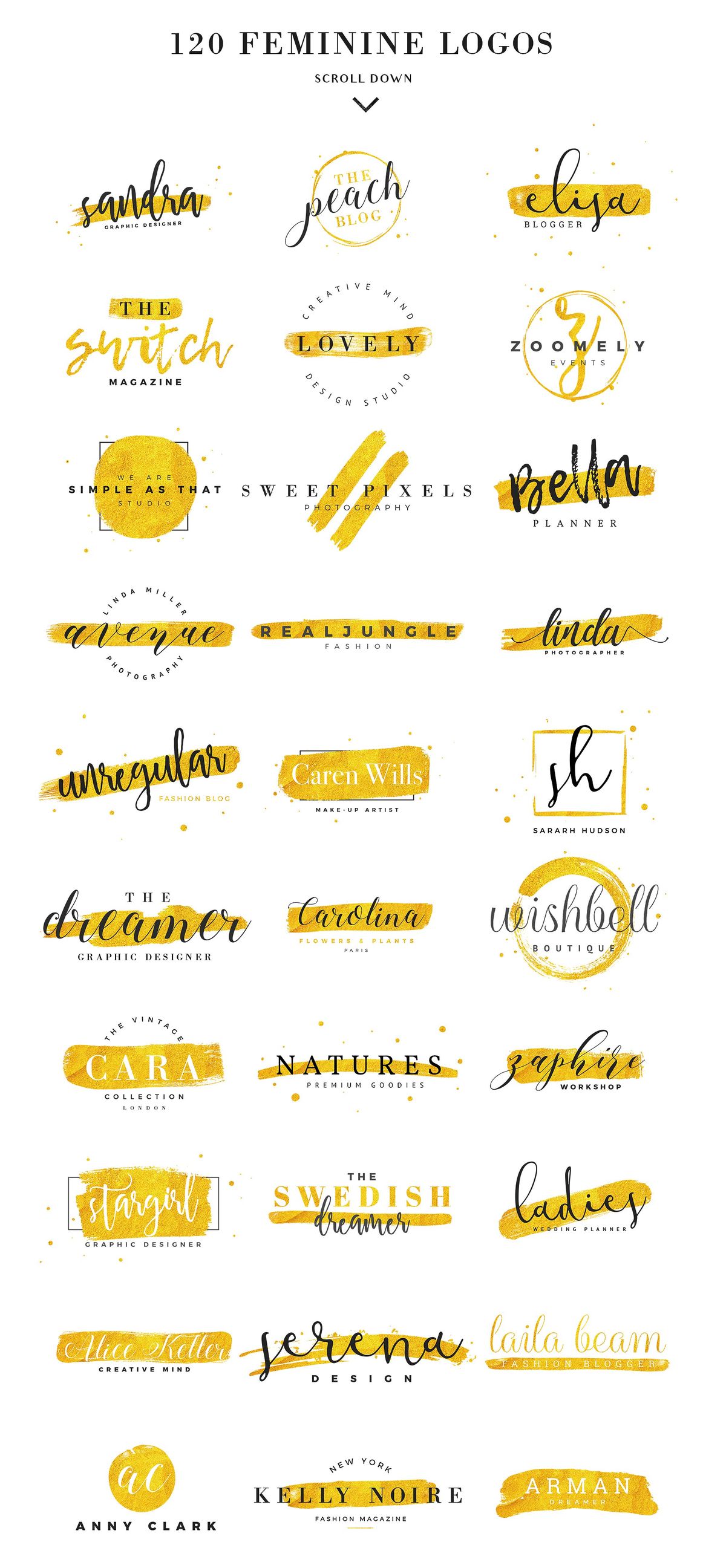 Feminine Logo Pack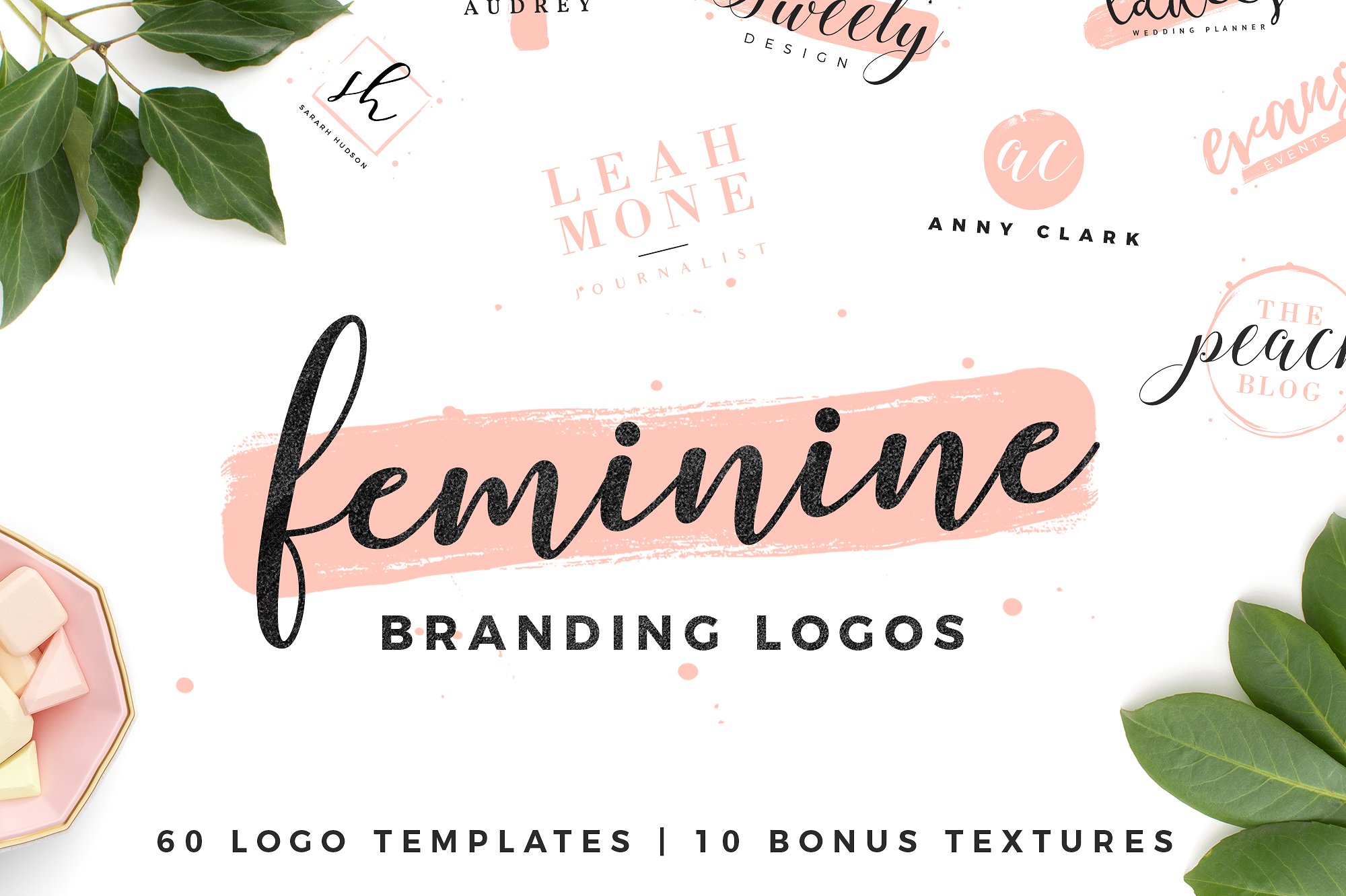 50 Logos – Brand Kit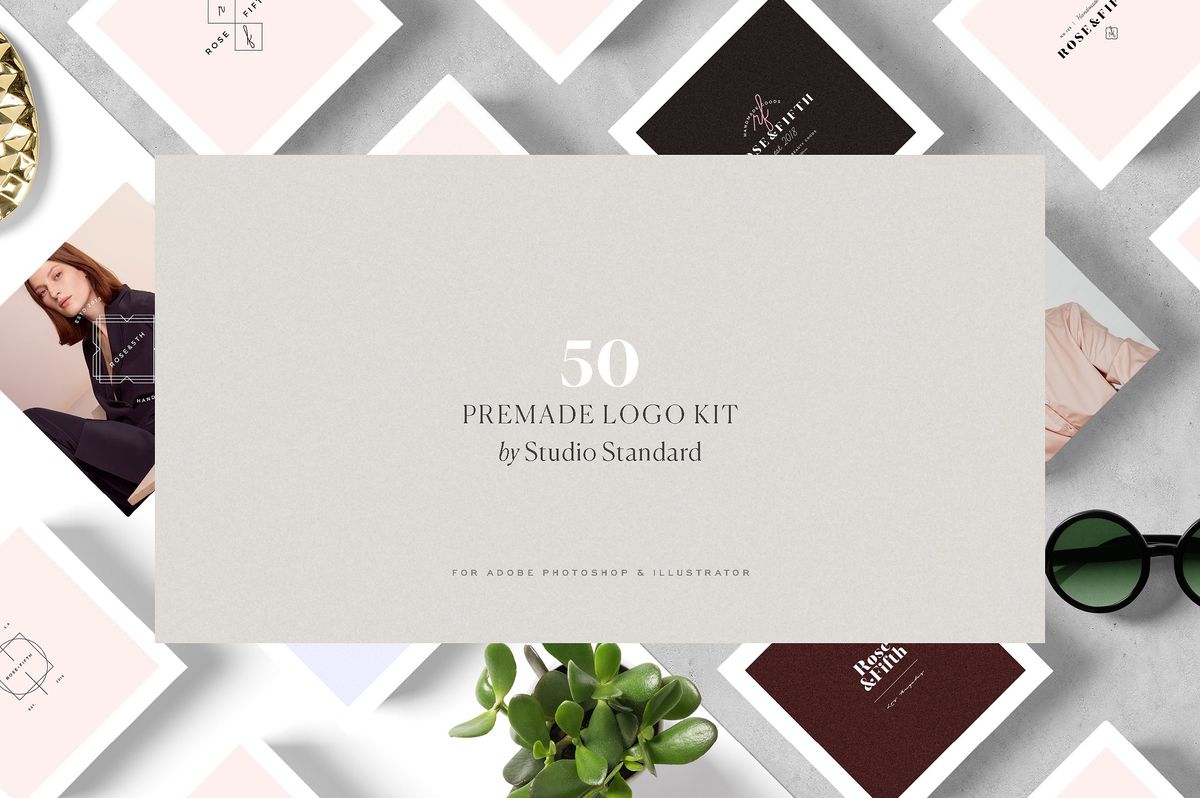 Premade Logo Bundle Laurel Feminine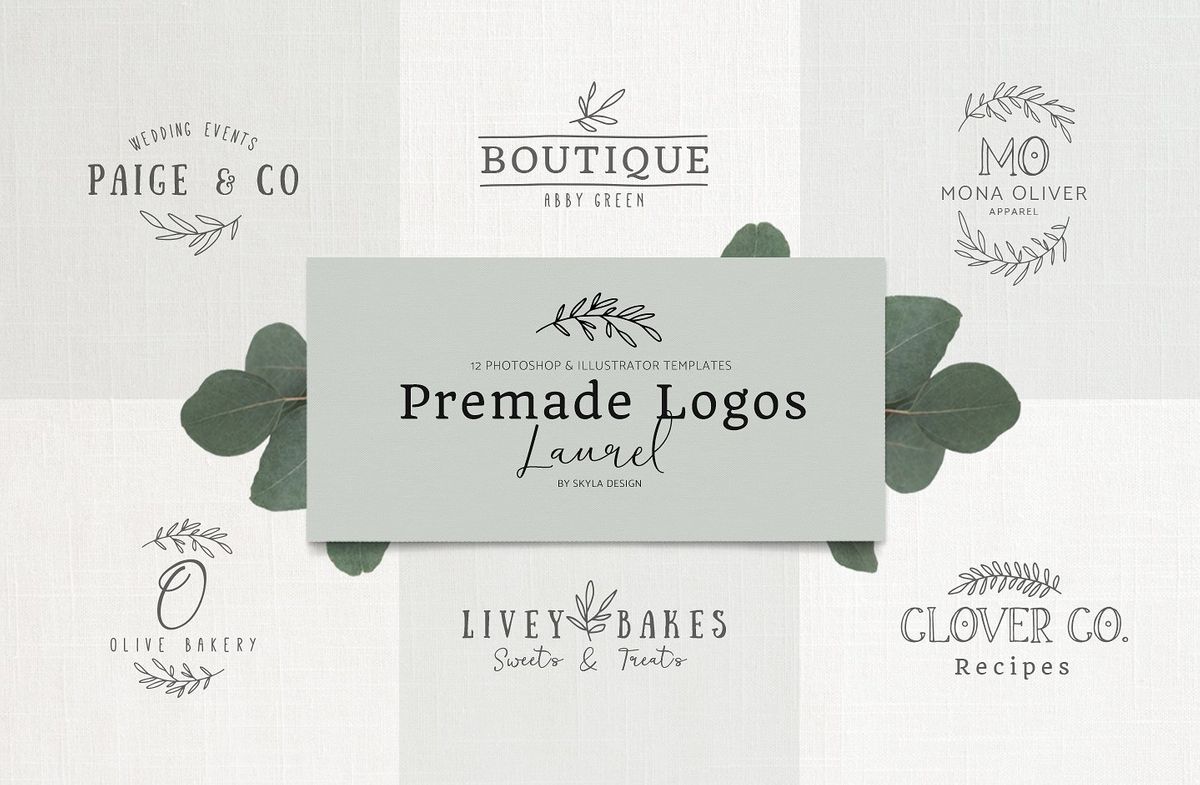 Botanica Floral Elegant Logo Template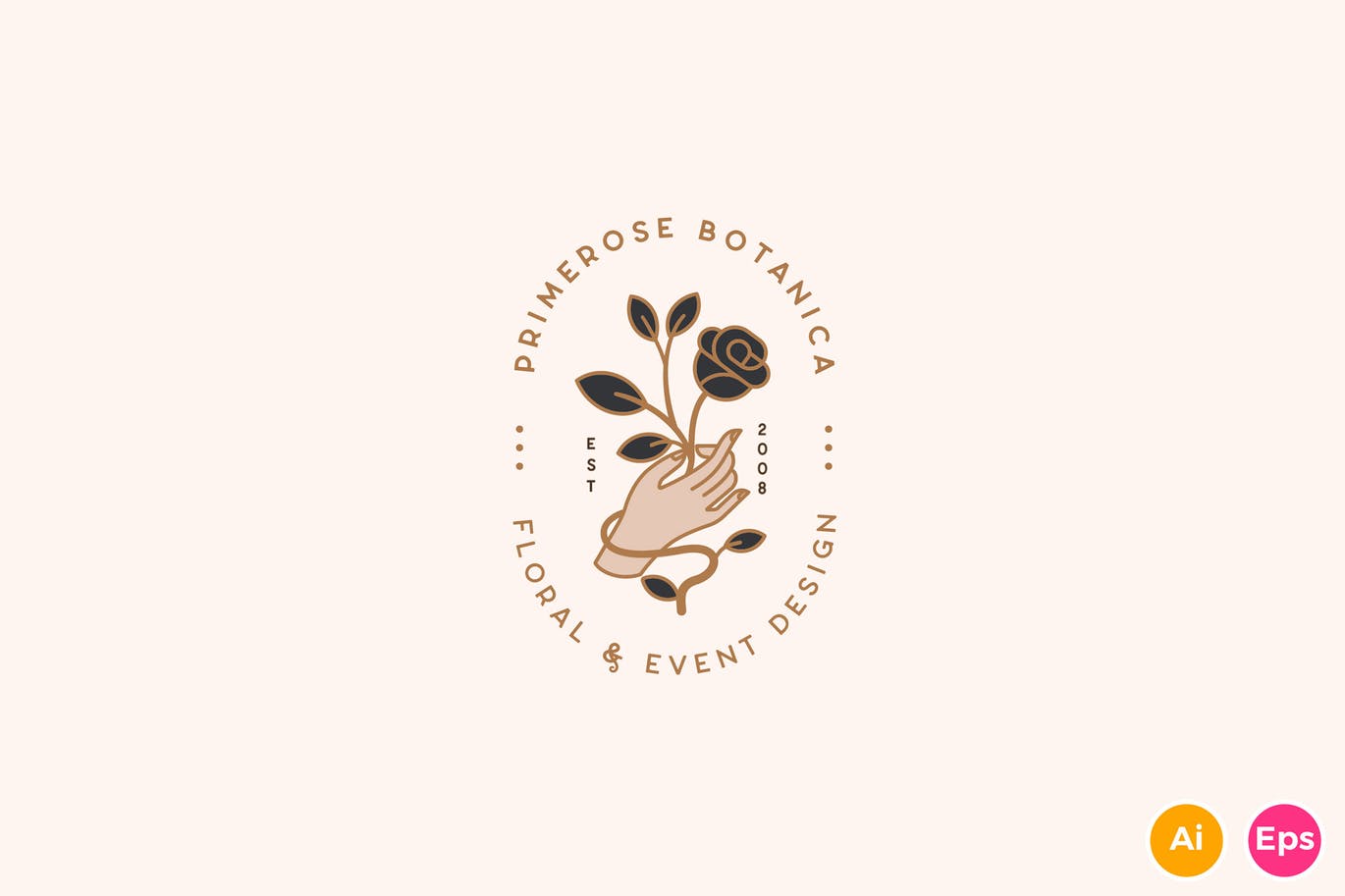 Shop & Love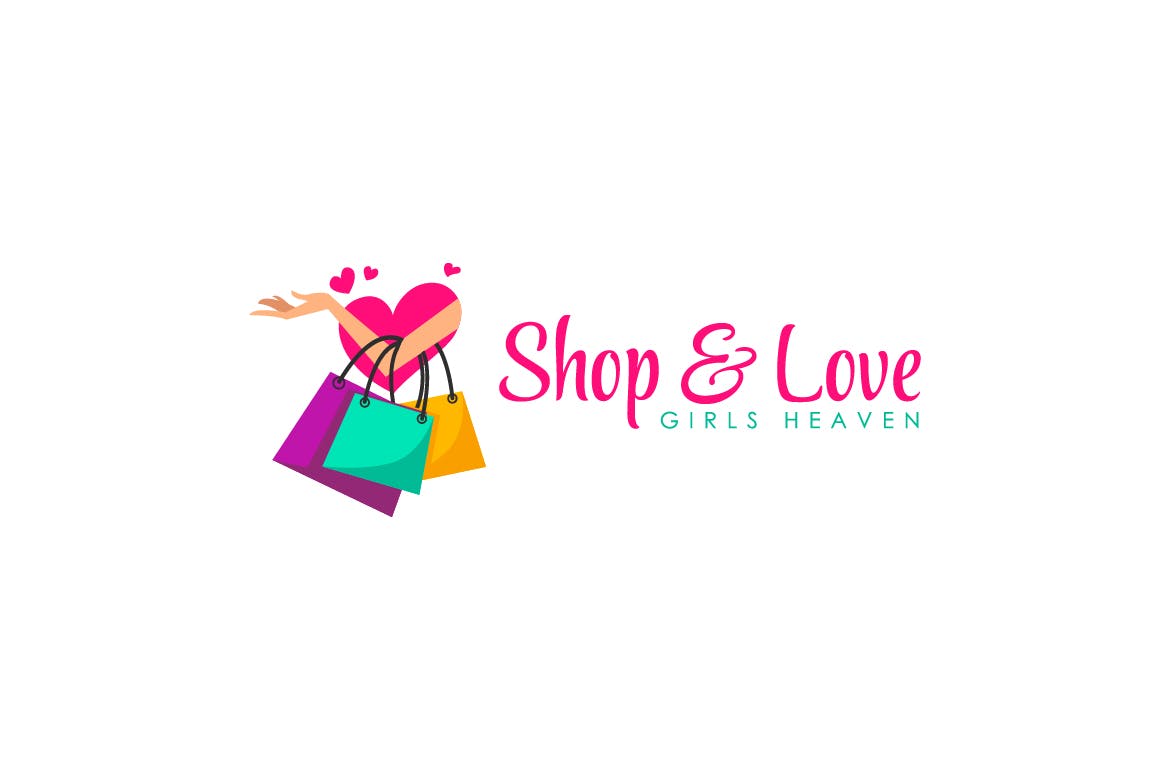 Elegant Floral Logo Templates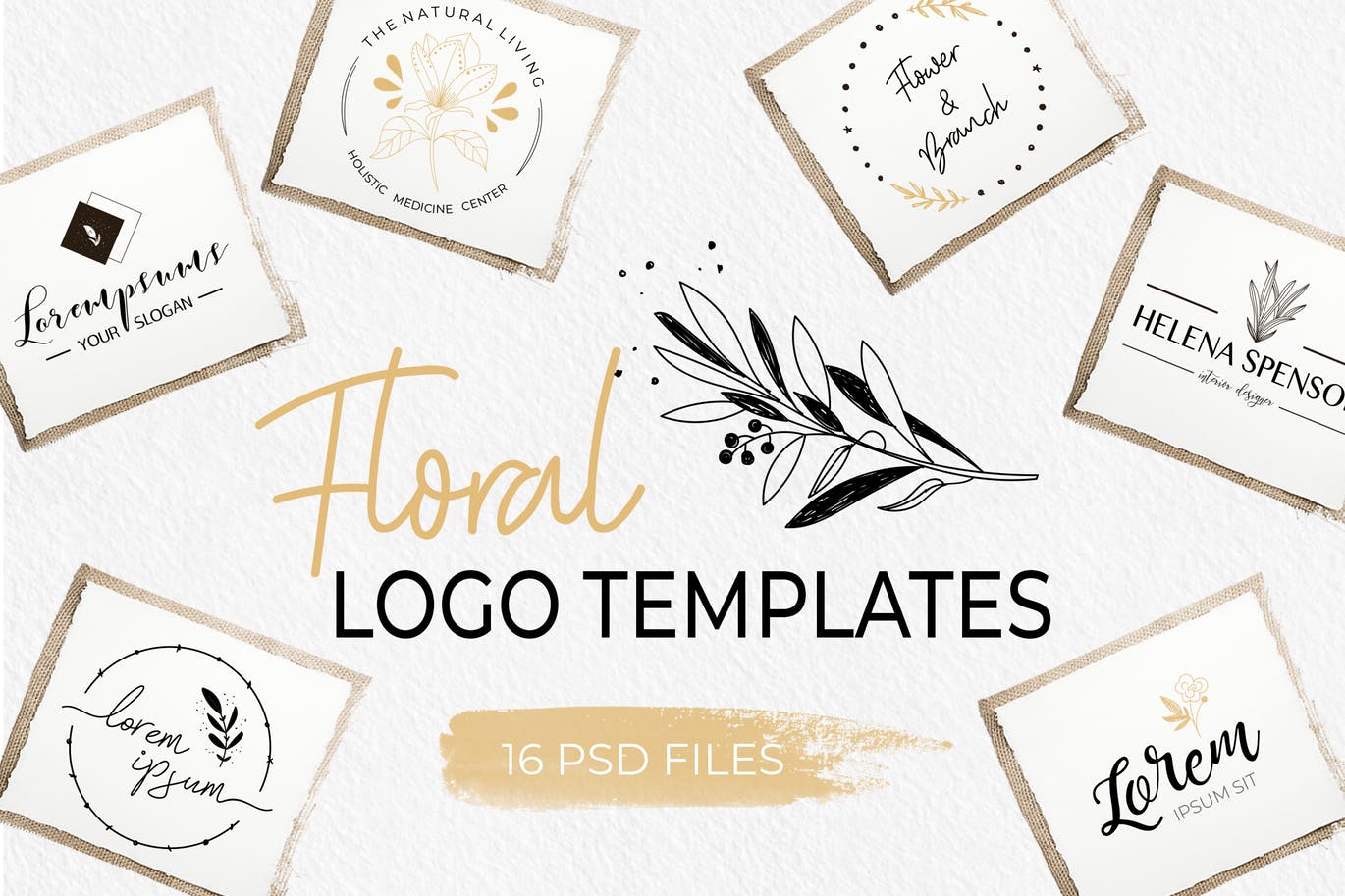 Elegant Jewelry Logo Template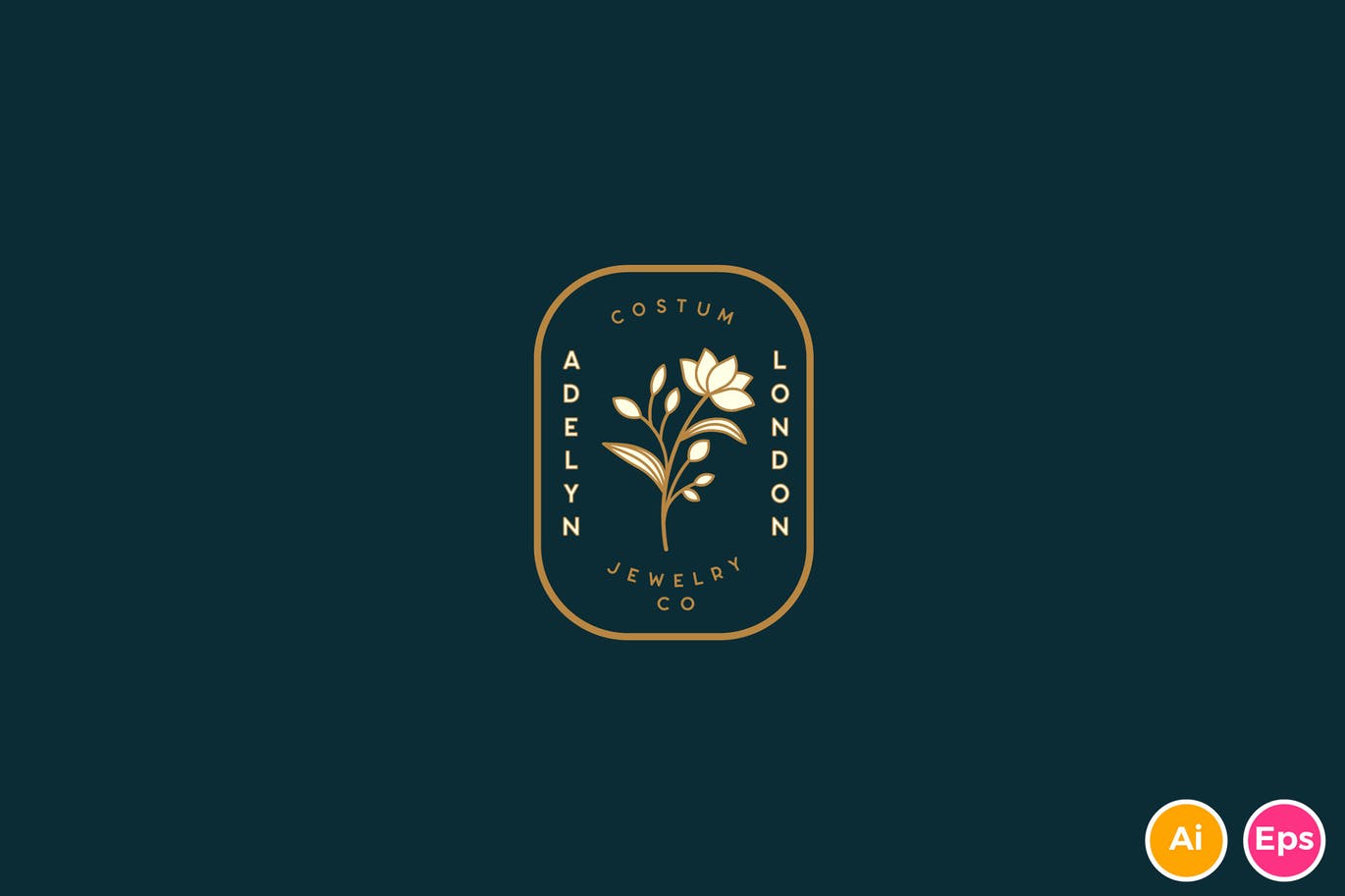 Premade Logo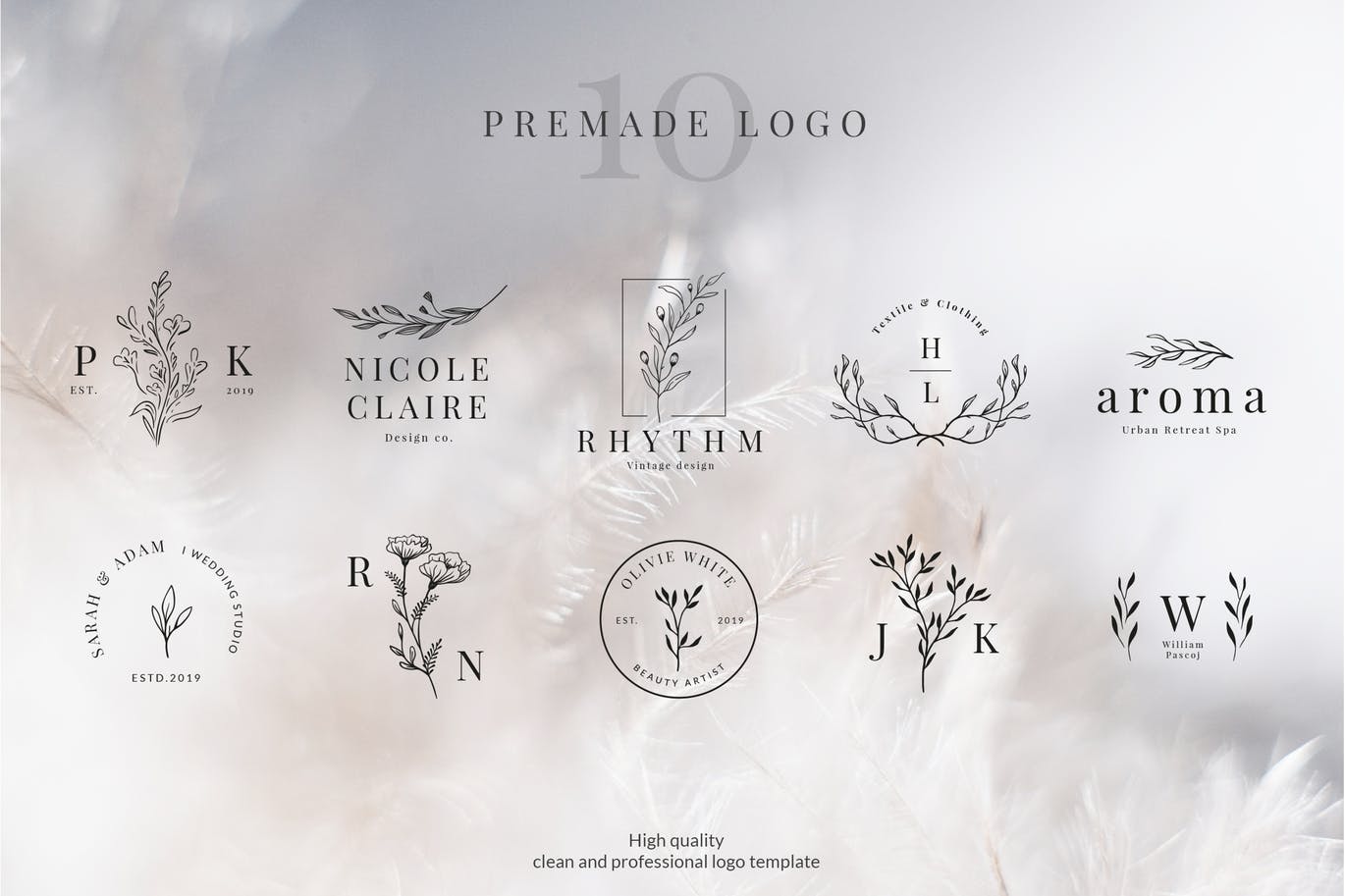 Rose Petal Logo Template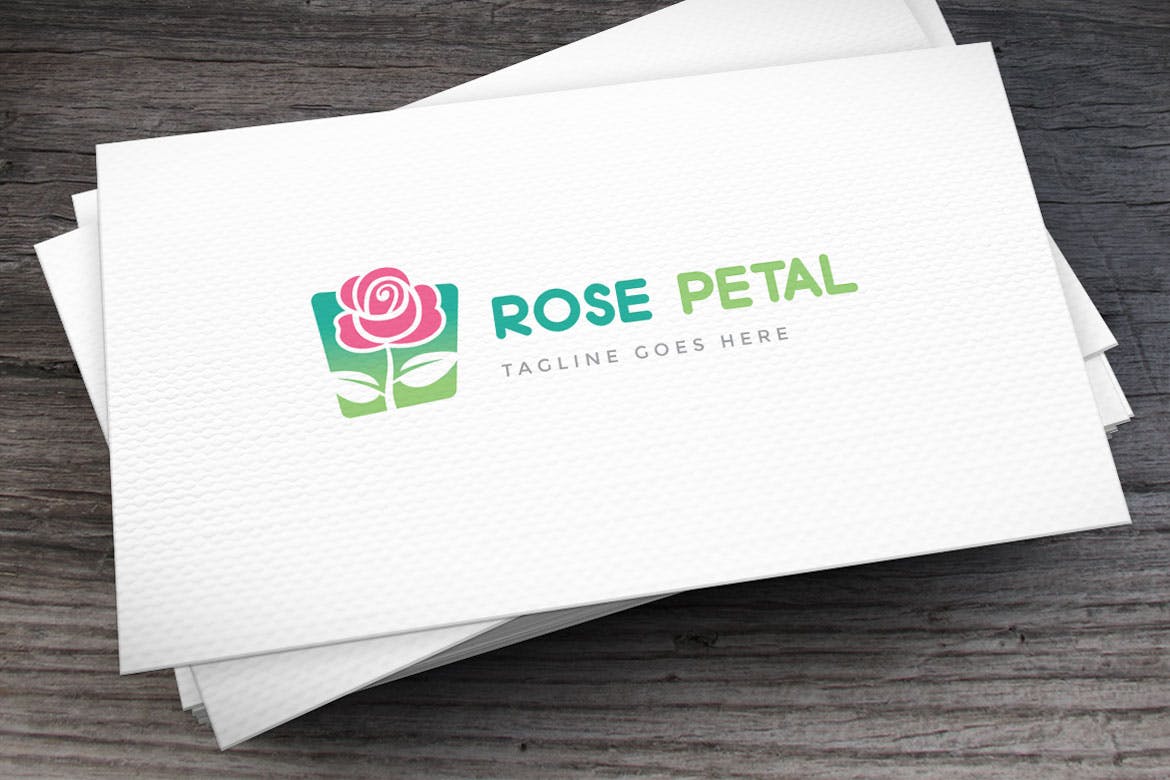 Feminine Branding Premade Logos V02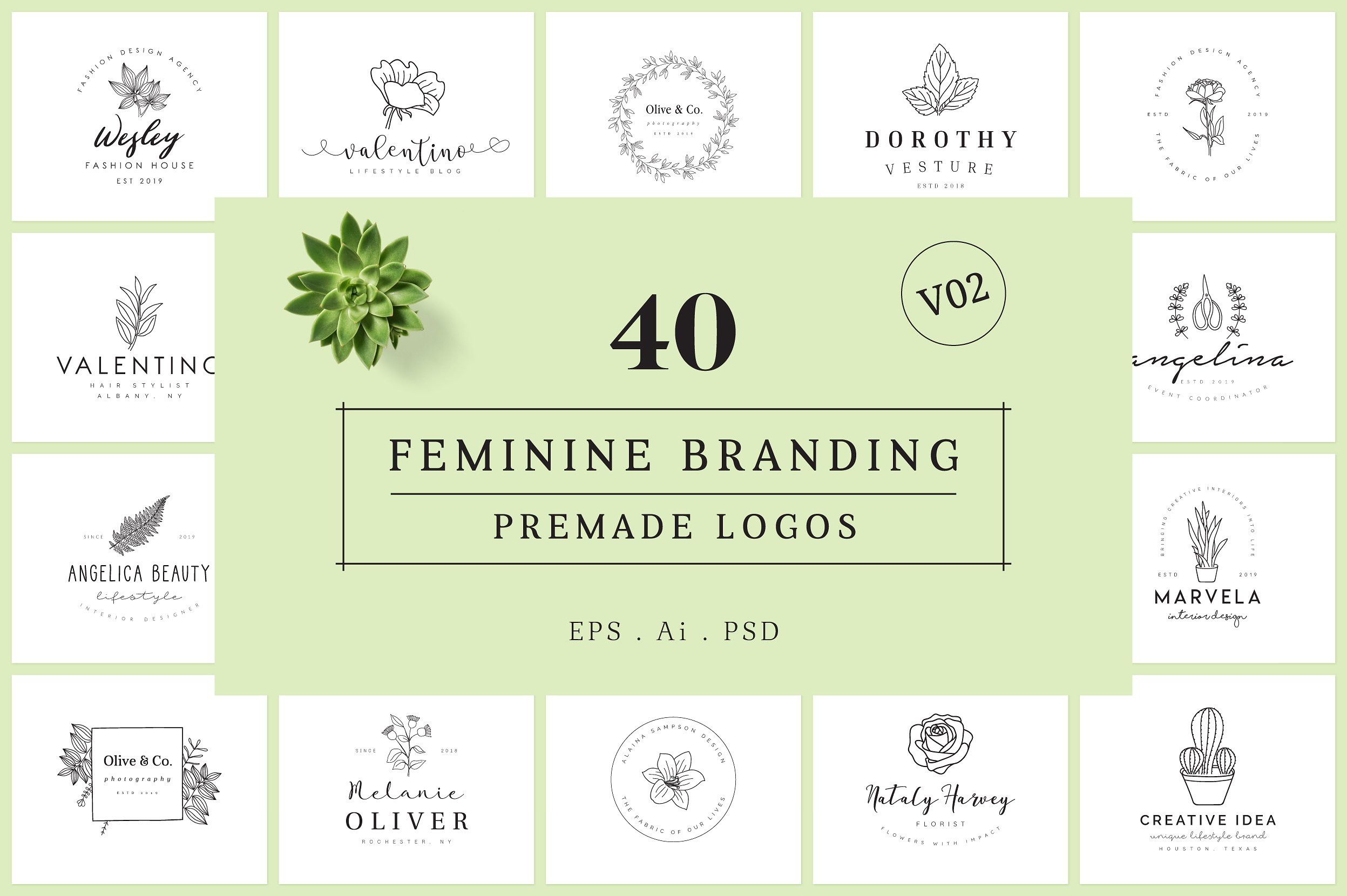 100 Elegant Feminine Logos Premium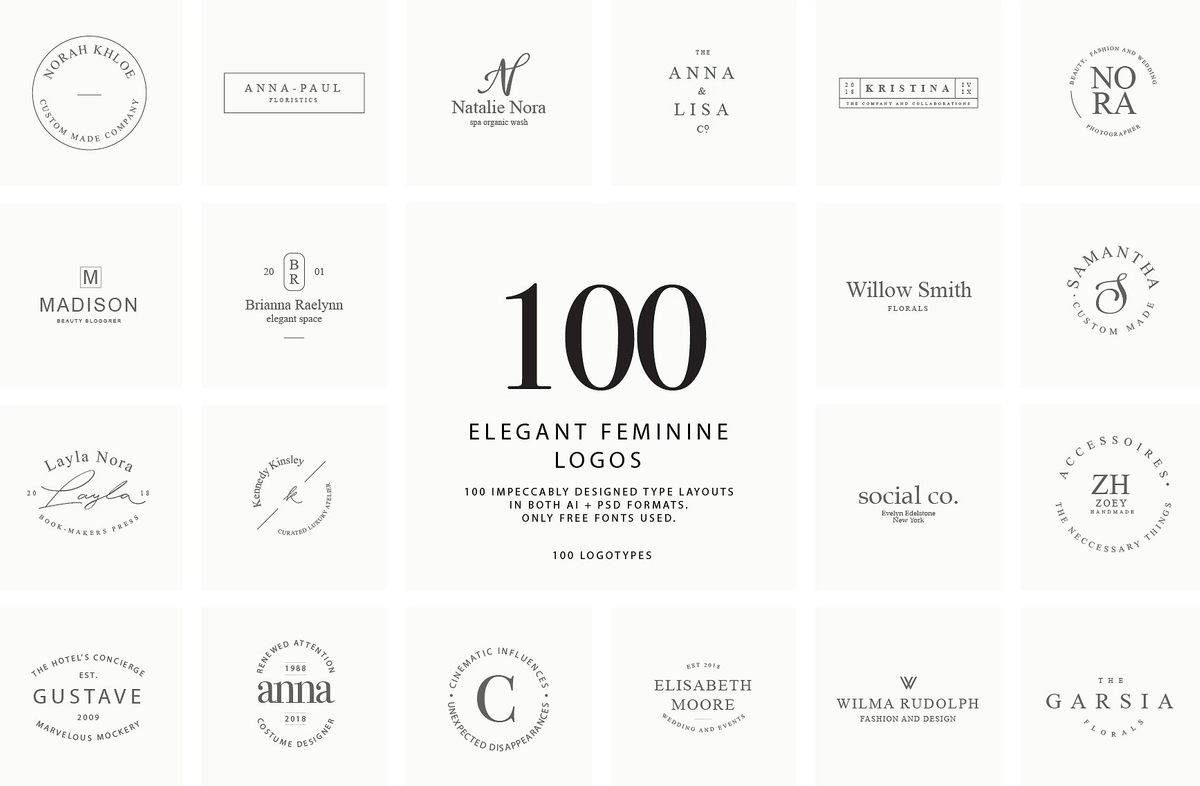 Feminine Branding Premade Logos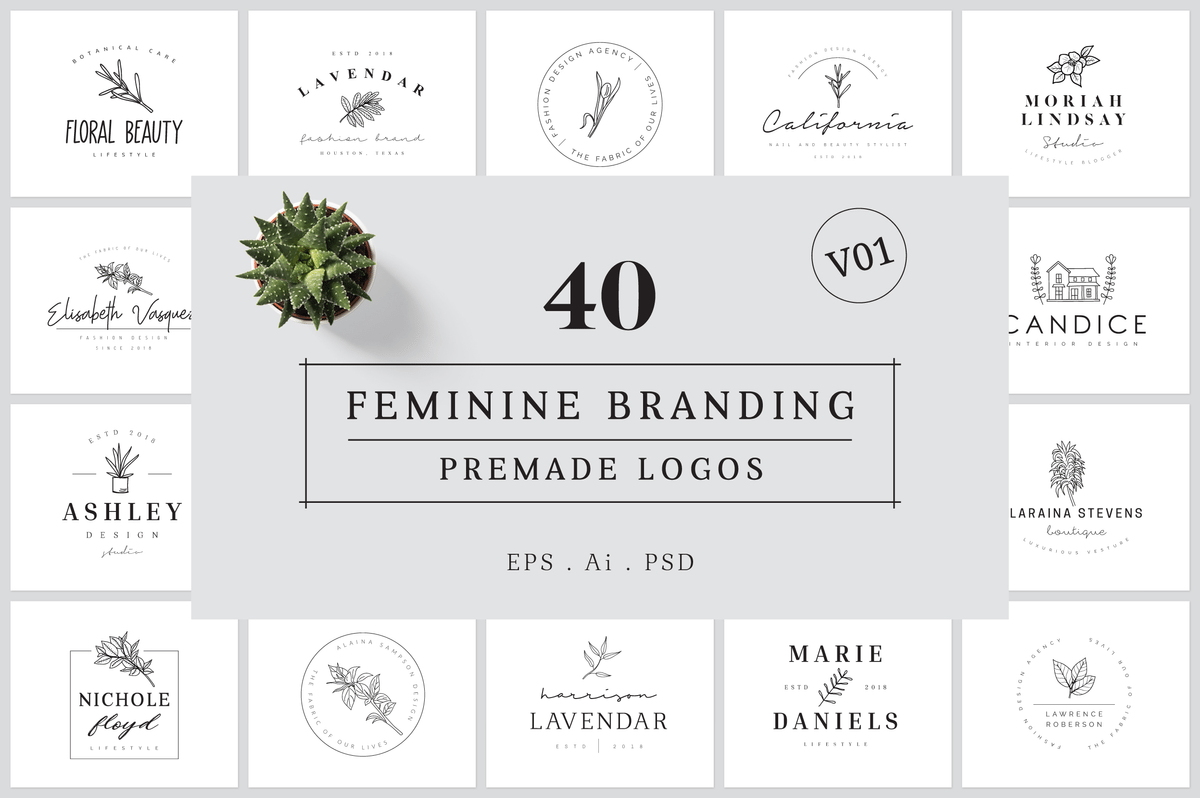 500 Feminine Premade Logos Bundle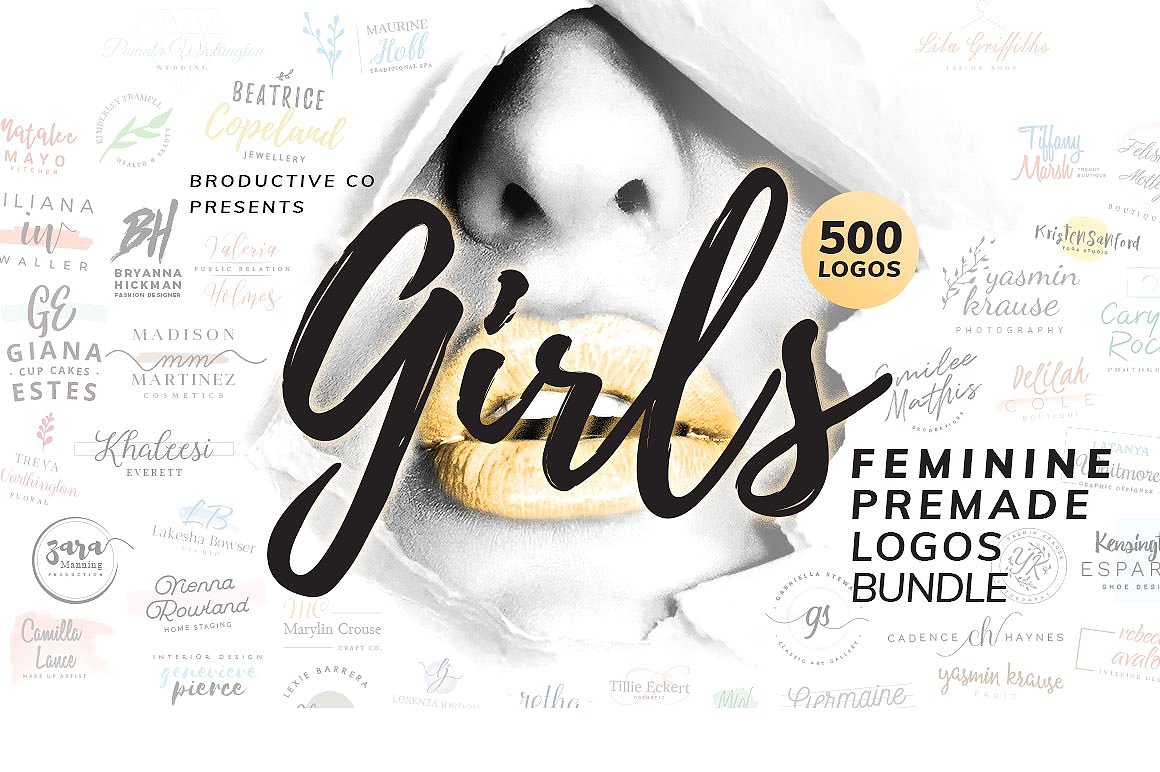 140 Feminine Branding Logo Bundle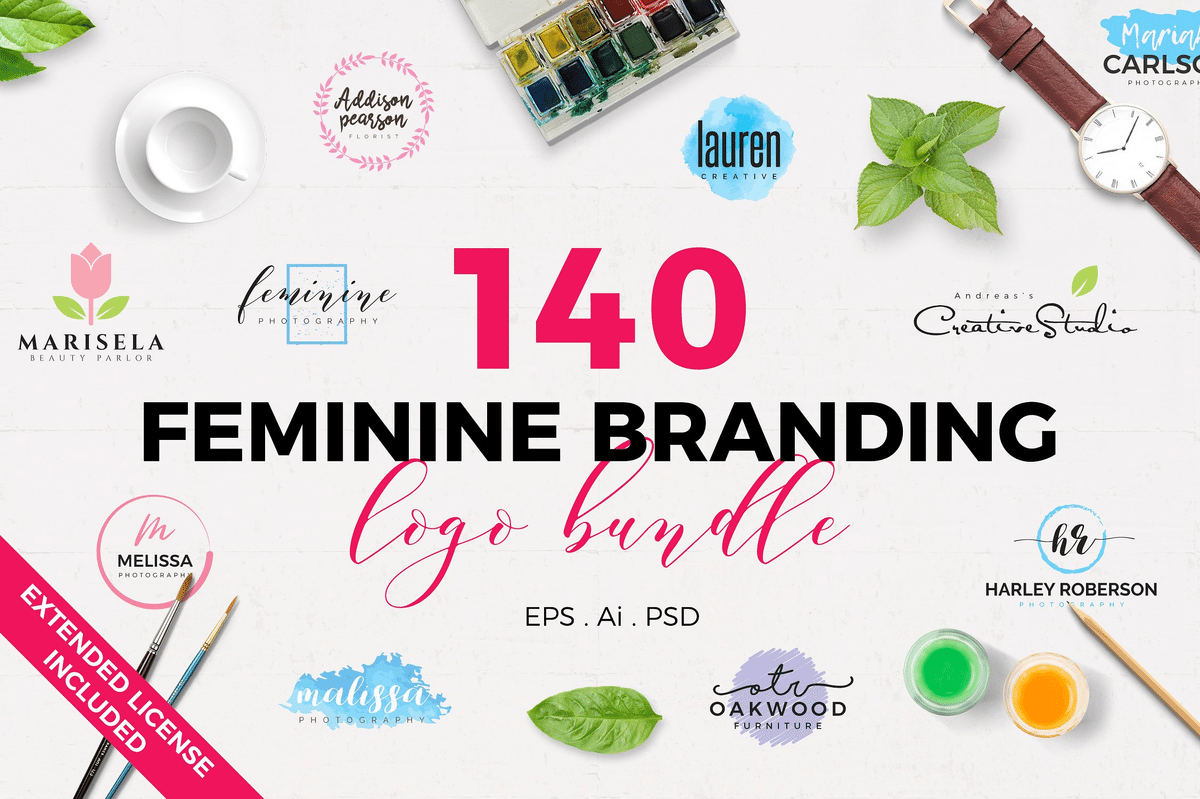 Florist Logo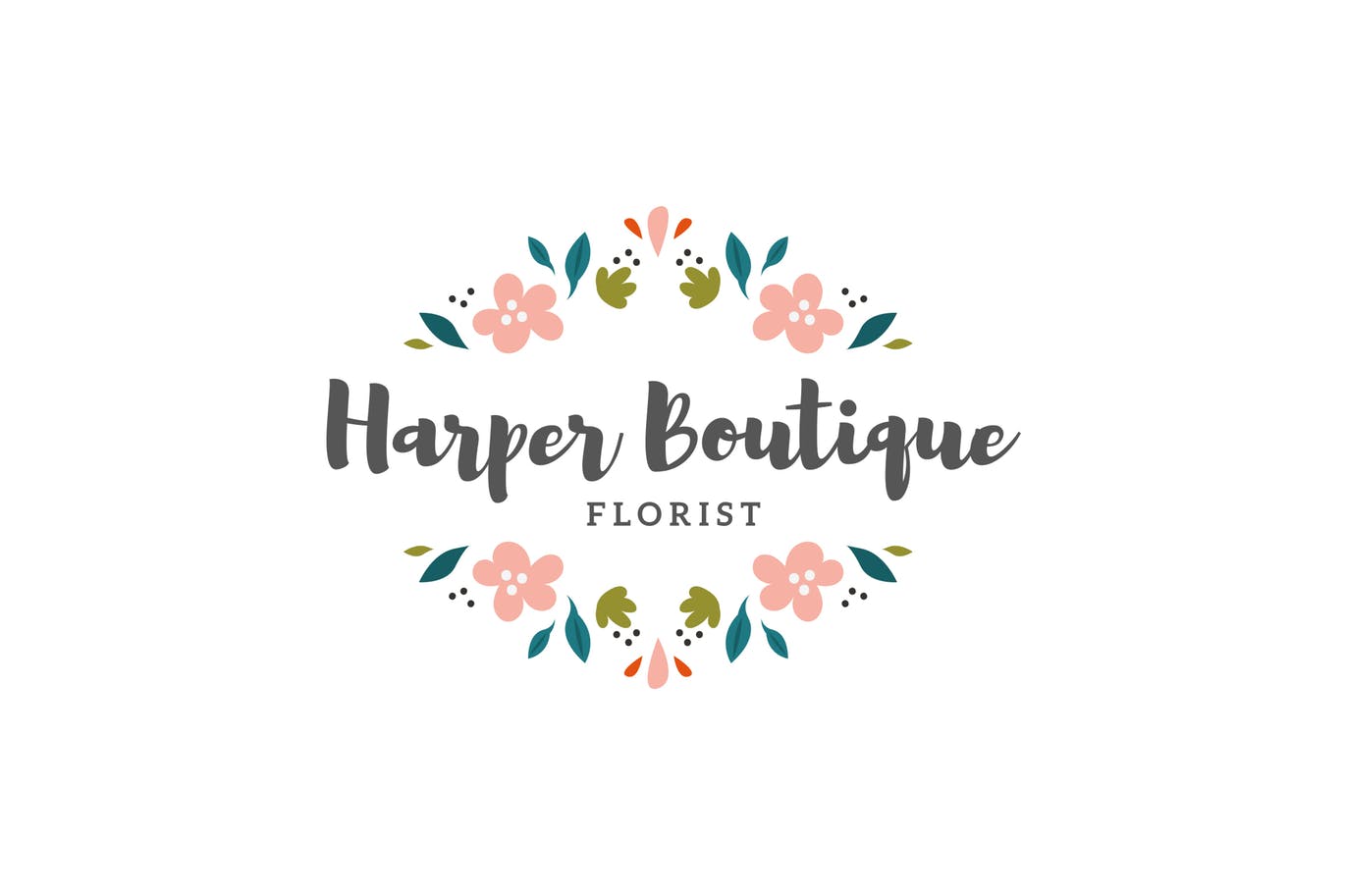 Rose Floral Elegant Logo Template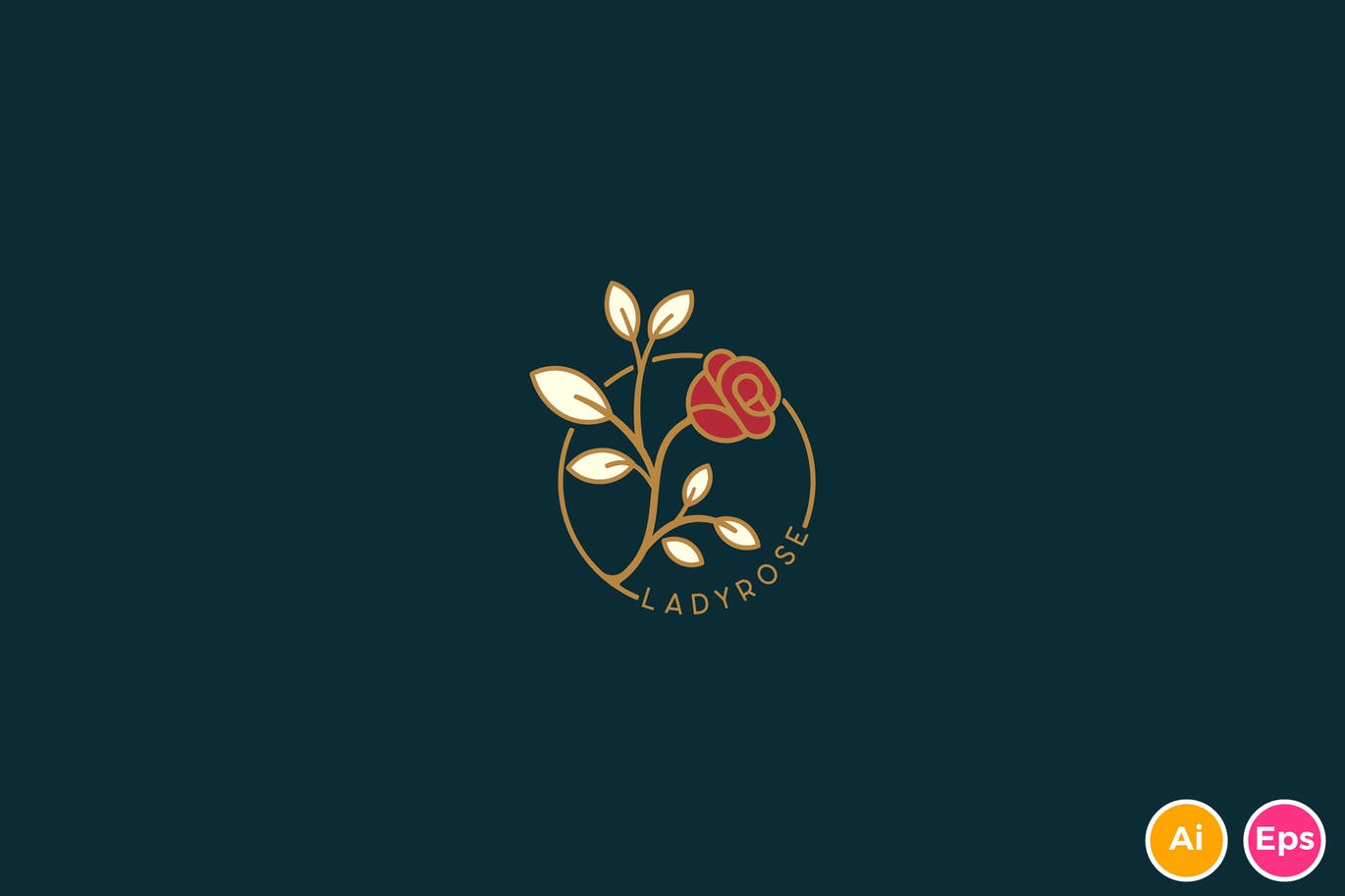 Floral Business Logos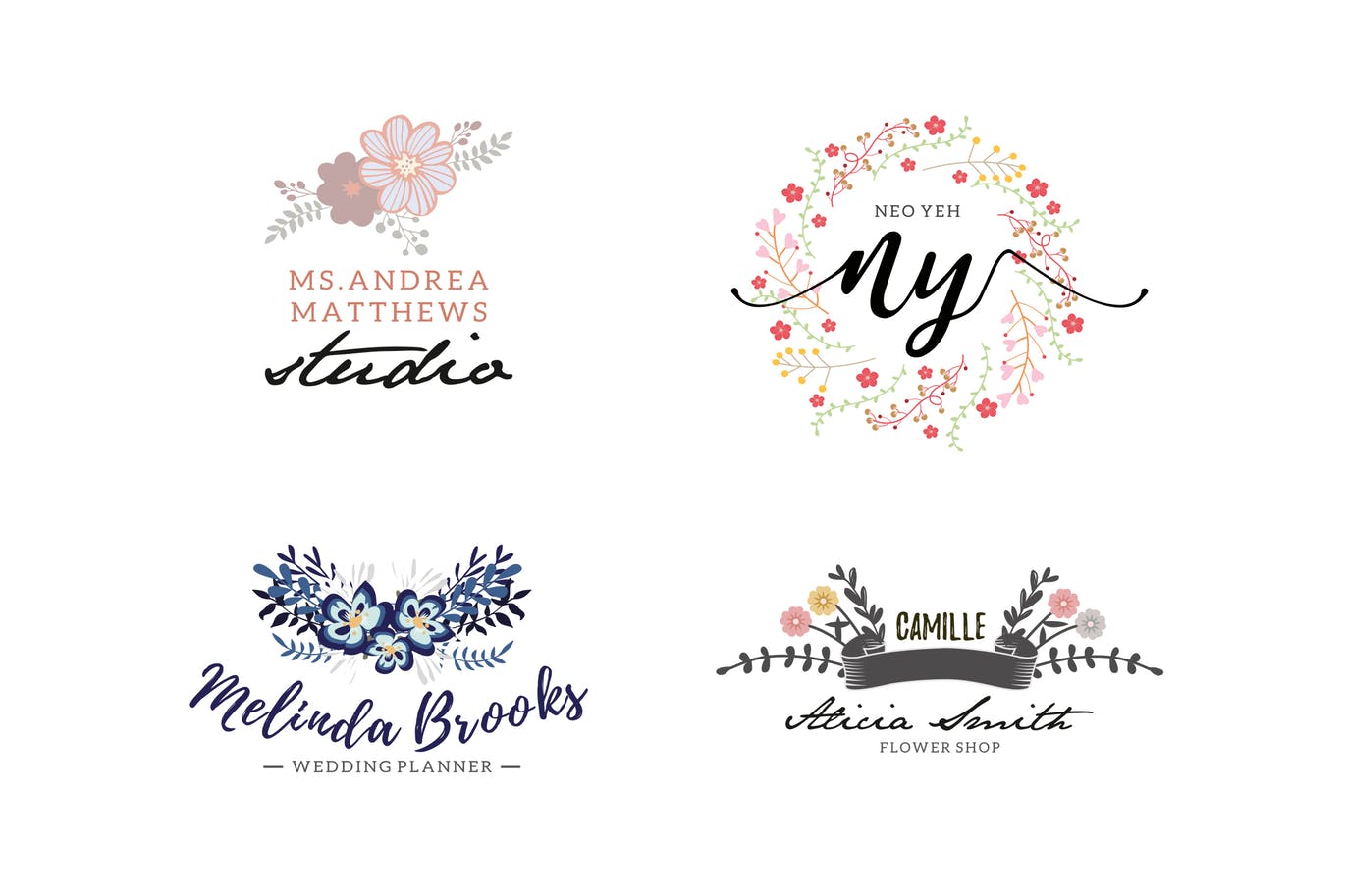 Feminine Chic Logo Templates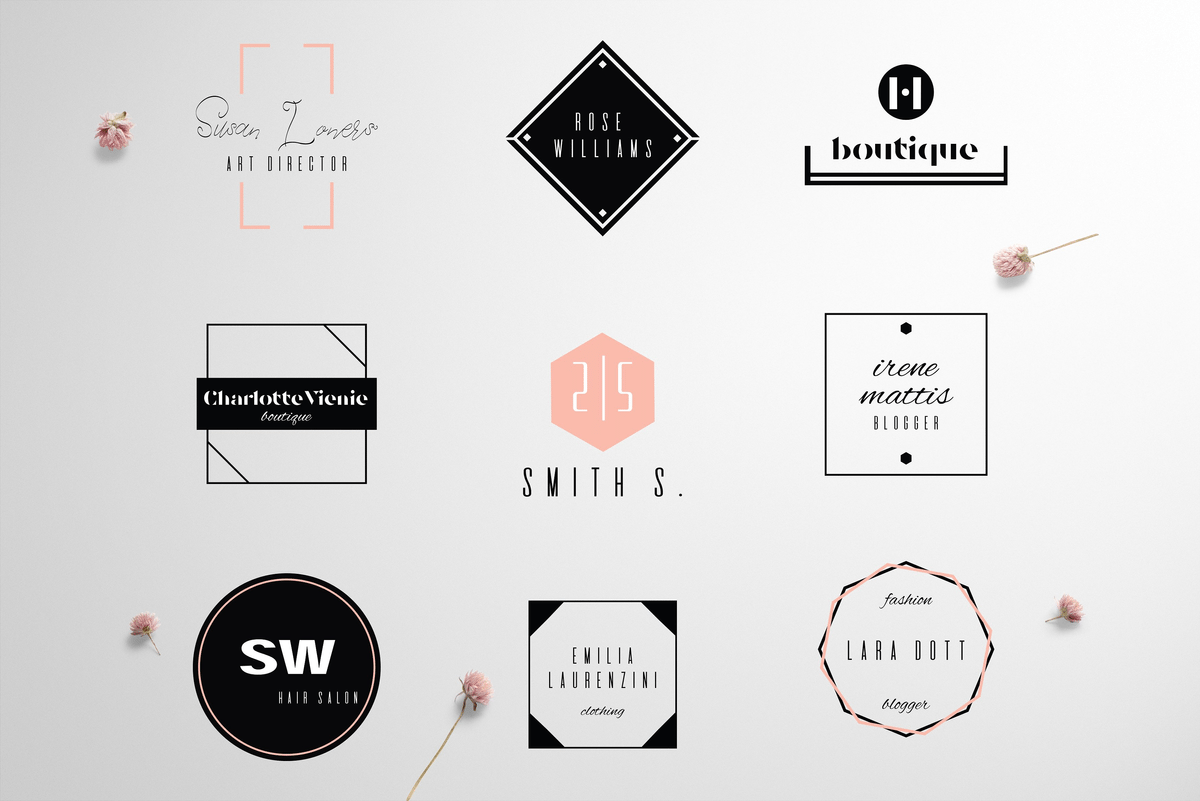 Elegant Feminine Premade Logos Set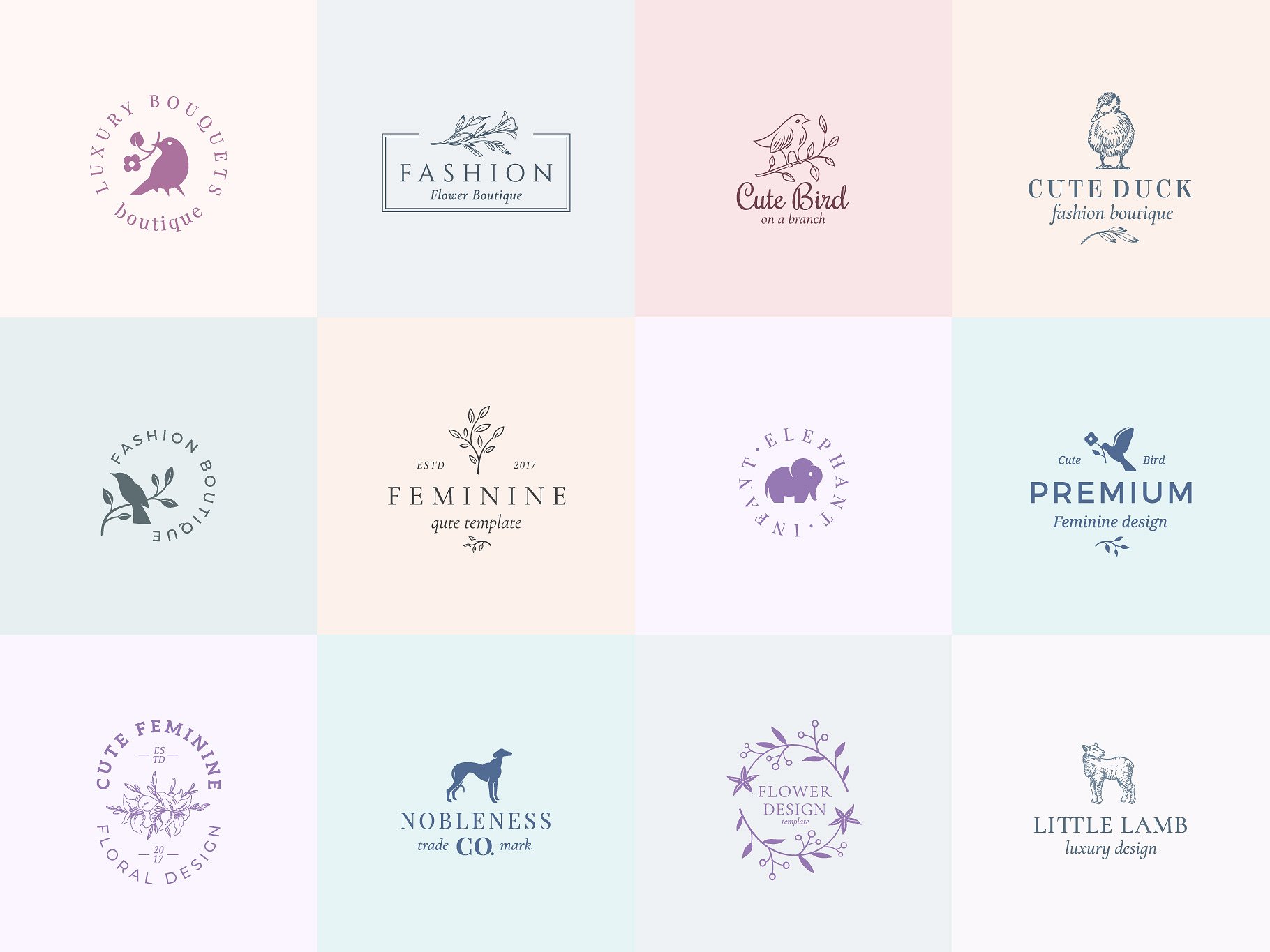 Her – Branding Feminine Logos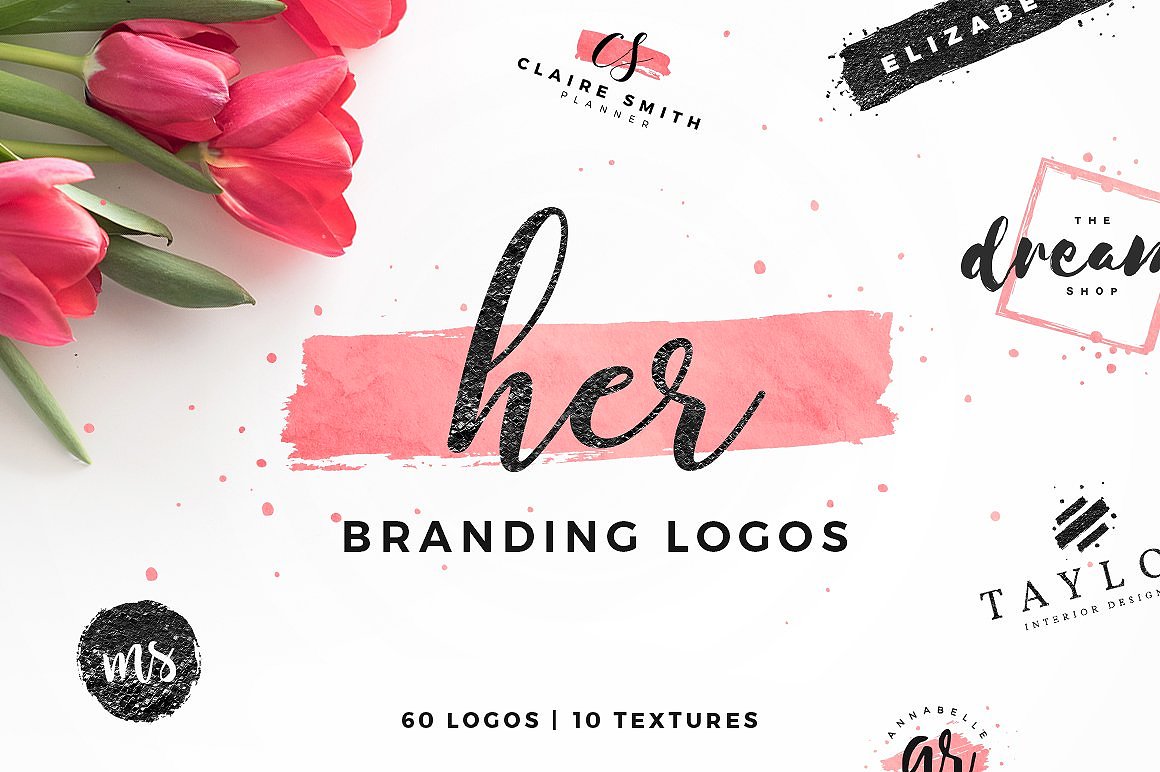 Ichic Premade Logo Templates Pack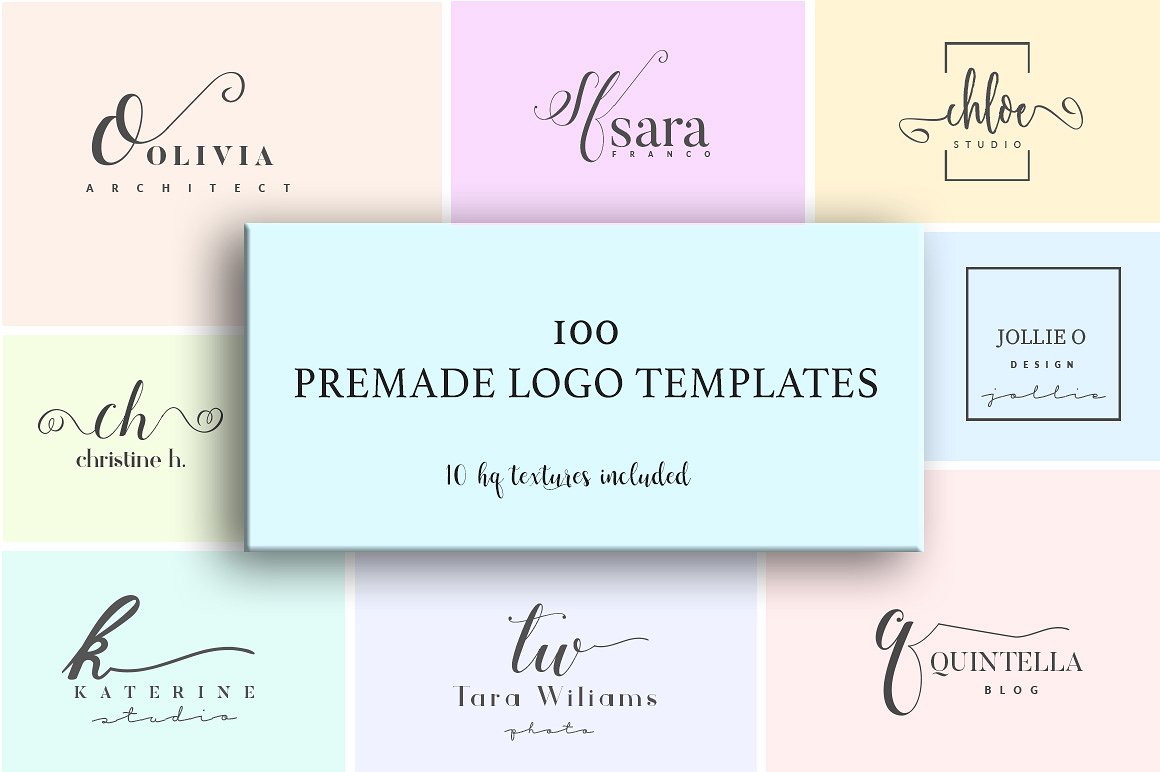 32 Elegant Logo Templates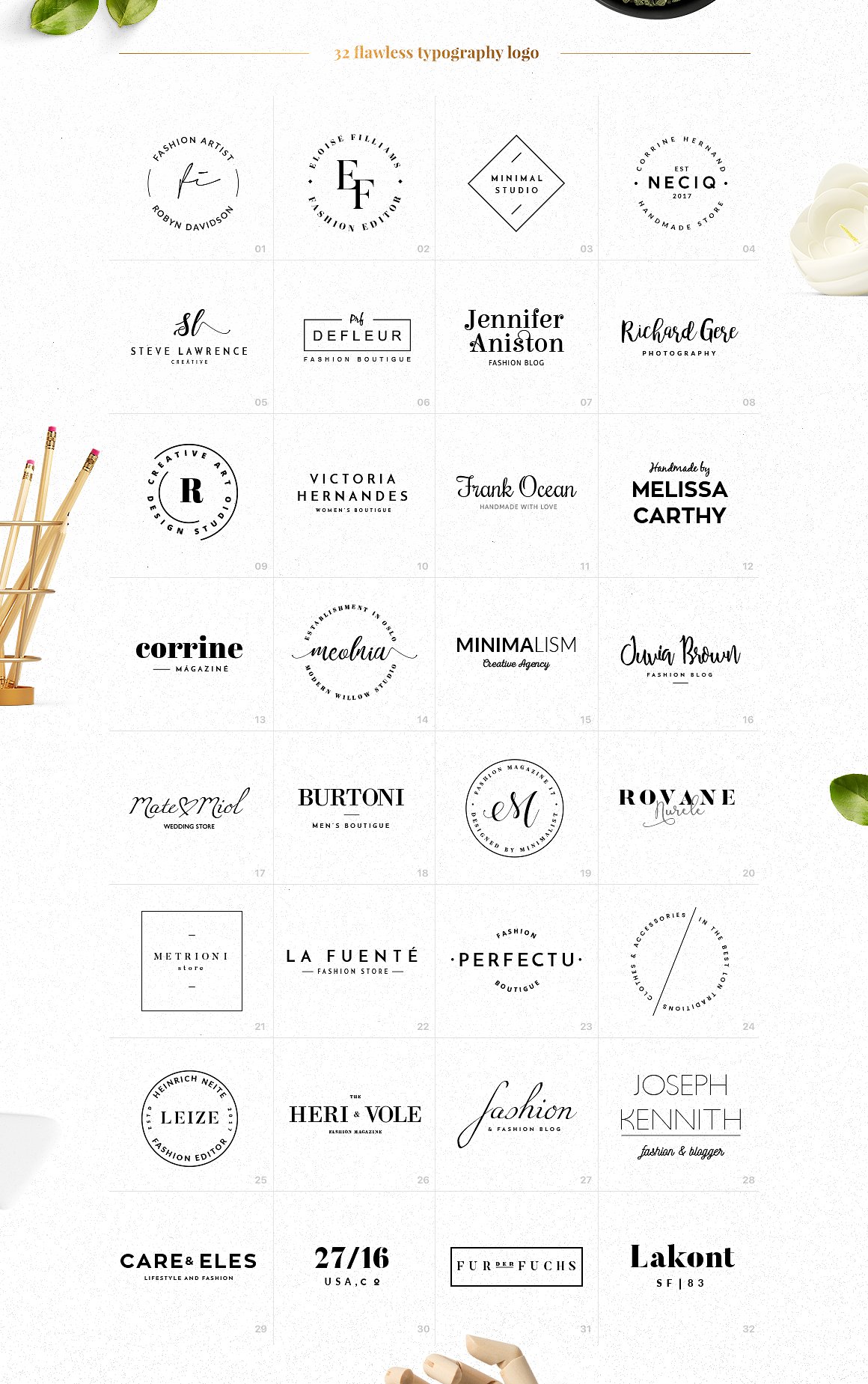 Logo Boutique, Premade Logo Template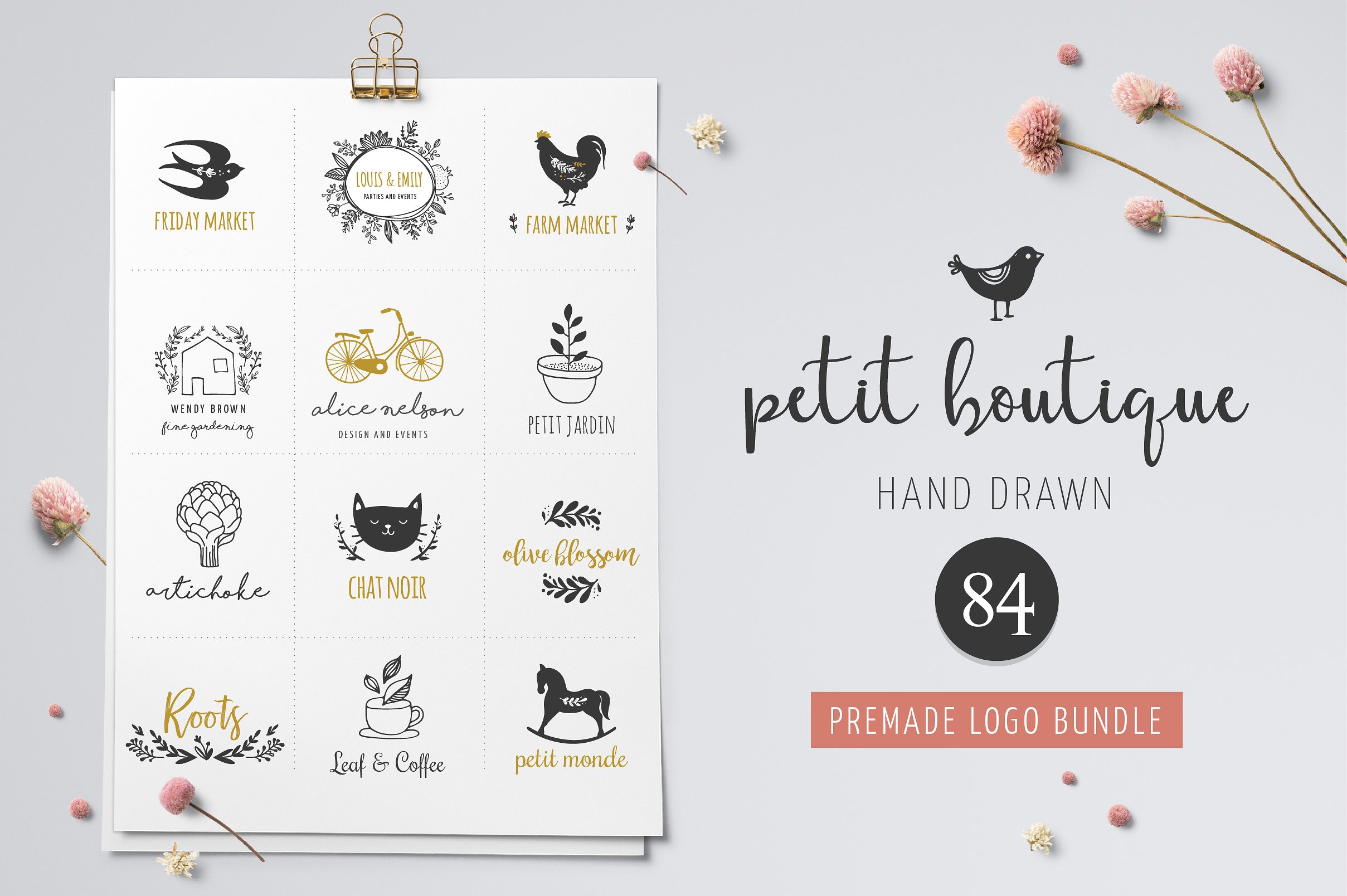 Nubia Hair Logo Template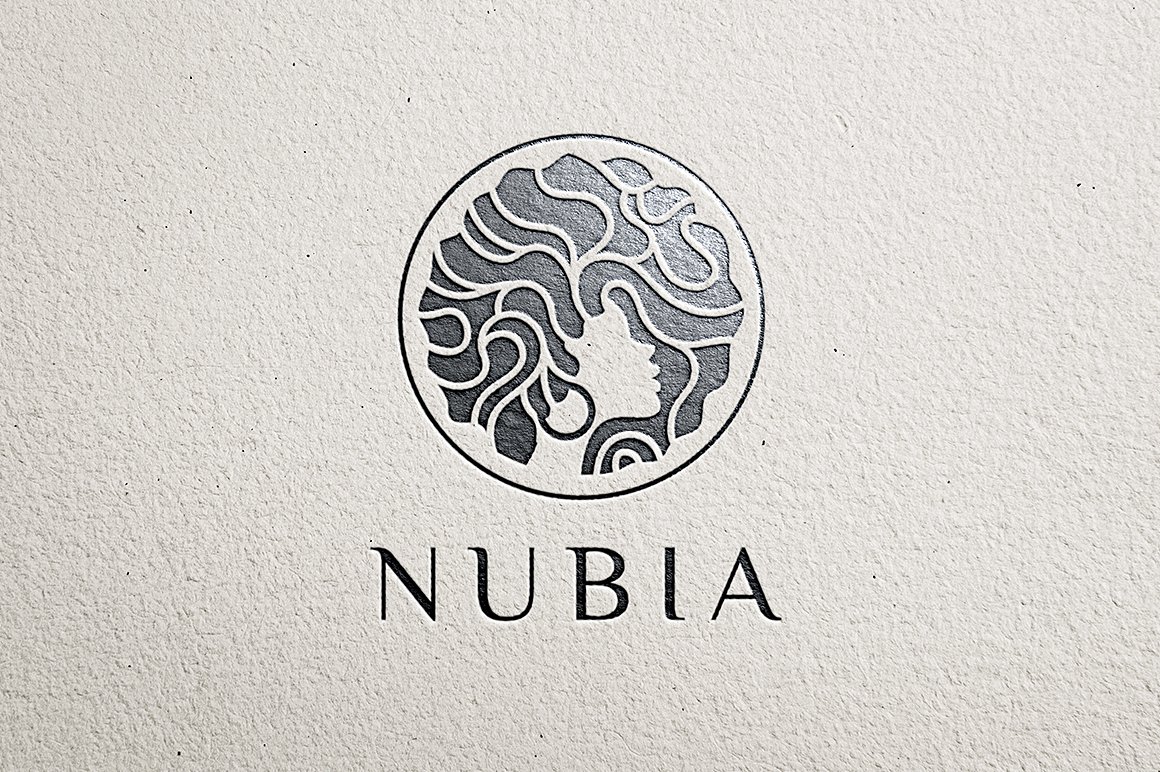 Logos Bundle. Modern Flora.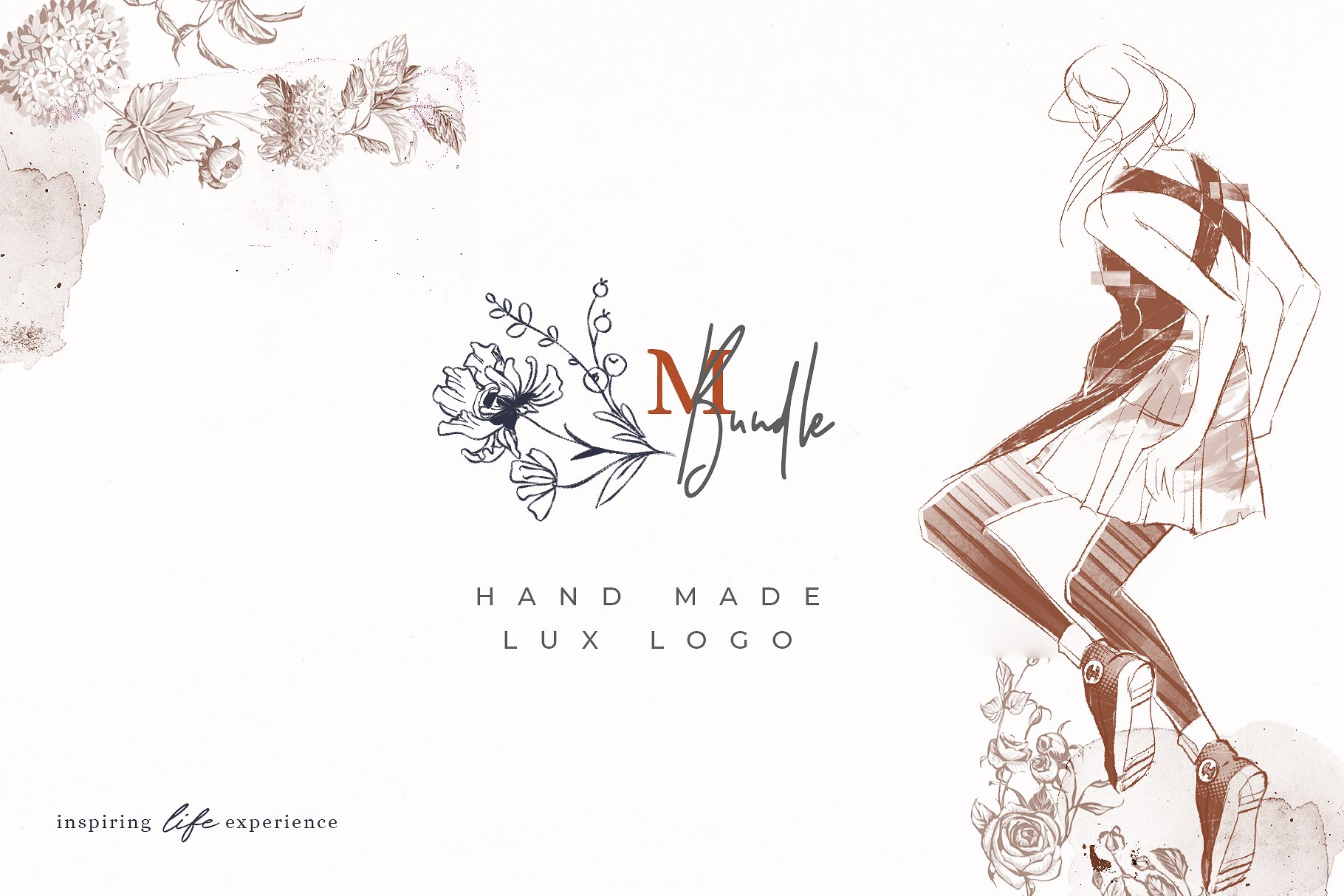 Feminine Premade Logo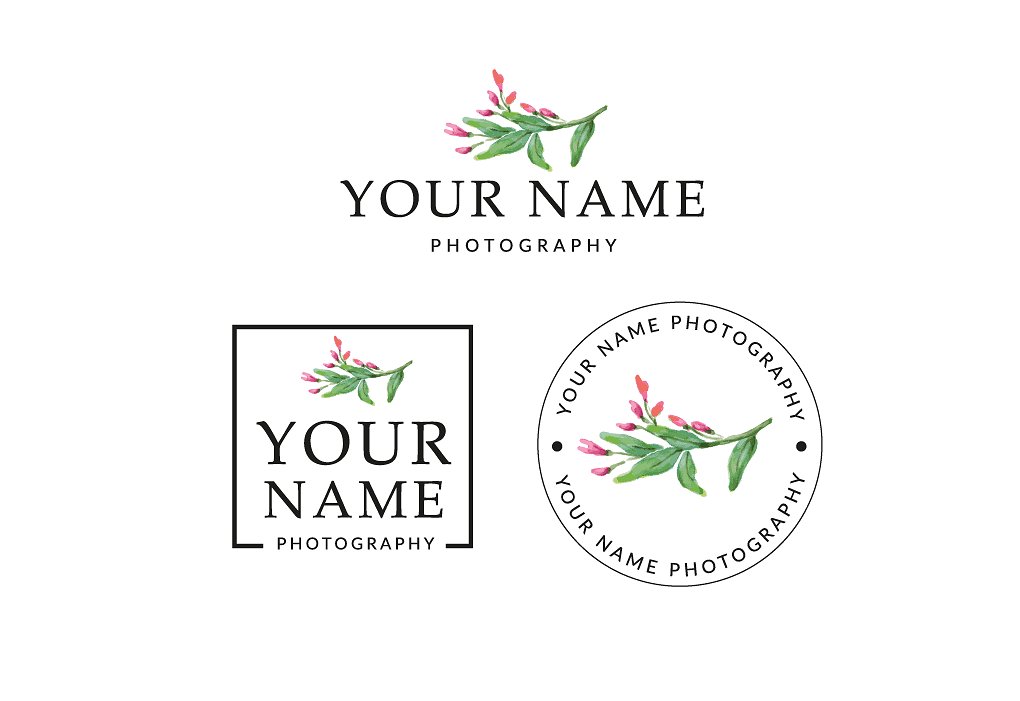 150 Premium Logos – Branding Edition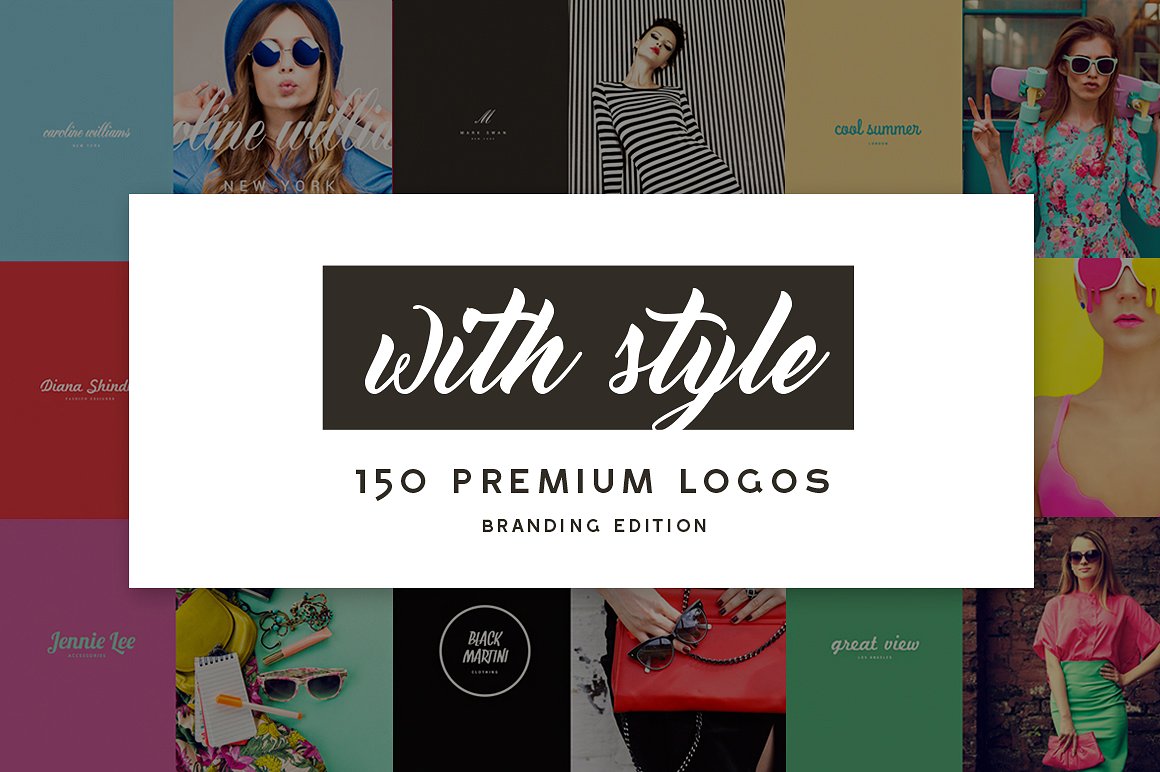 Logo Lovely Life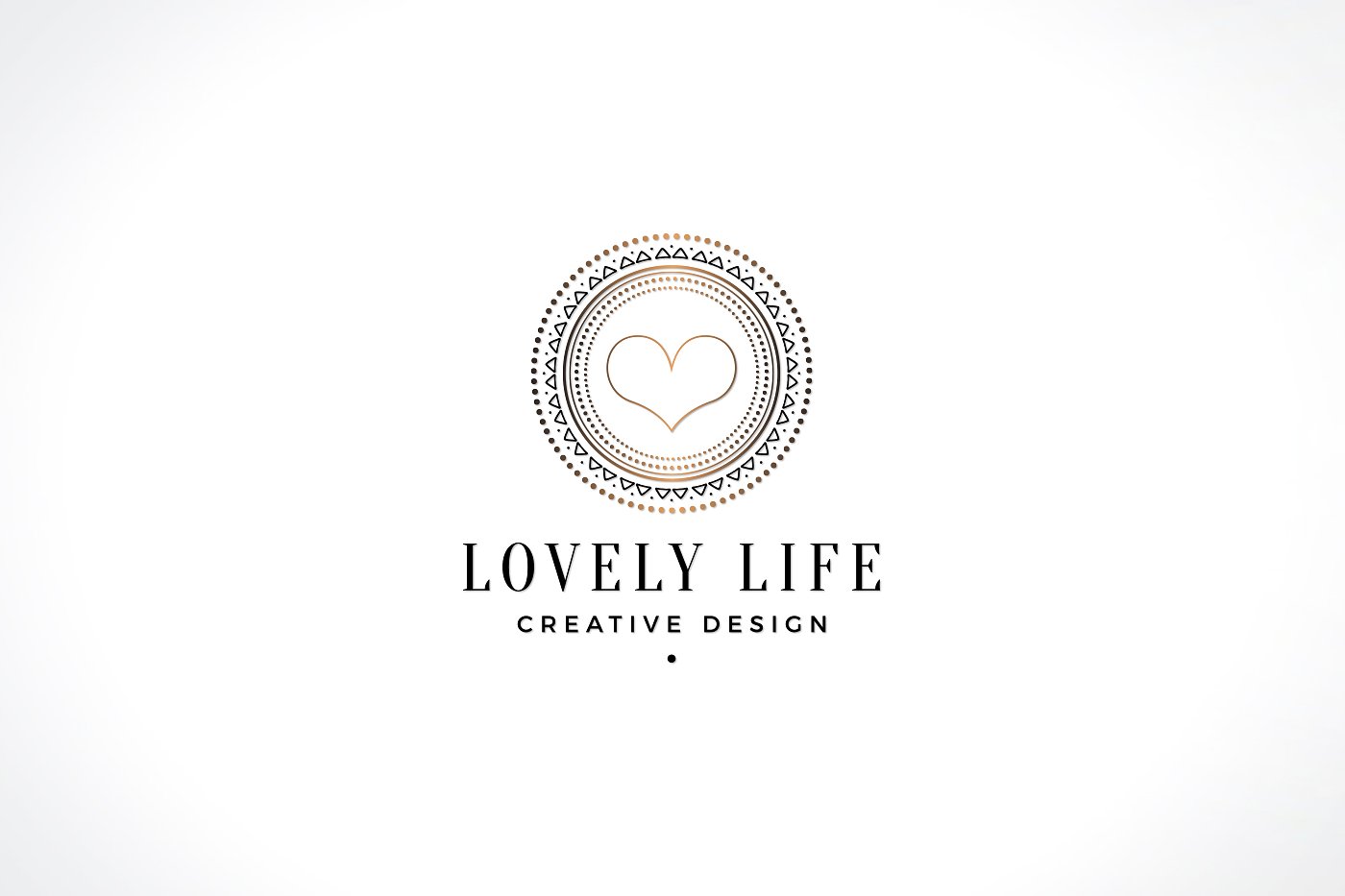 Simple Things Branding Set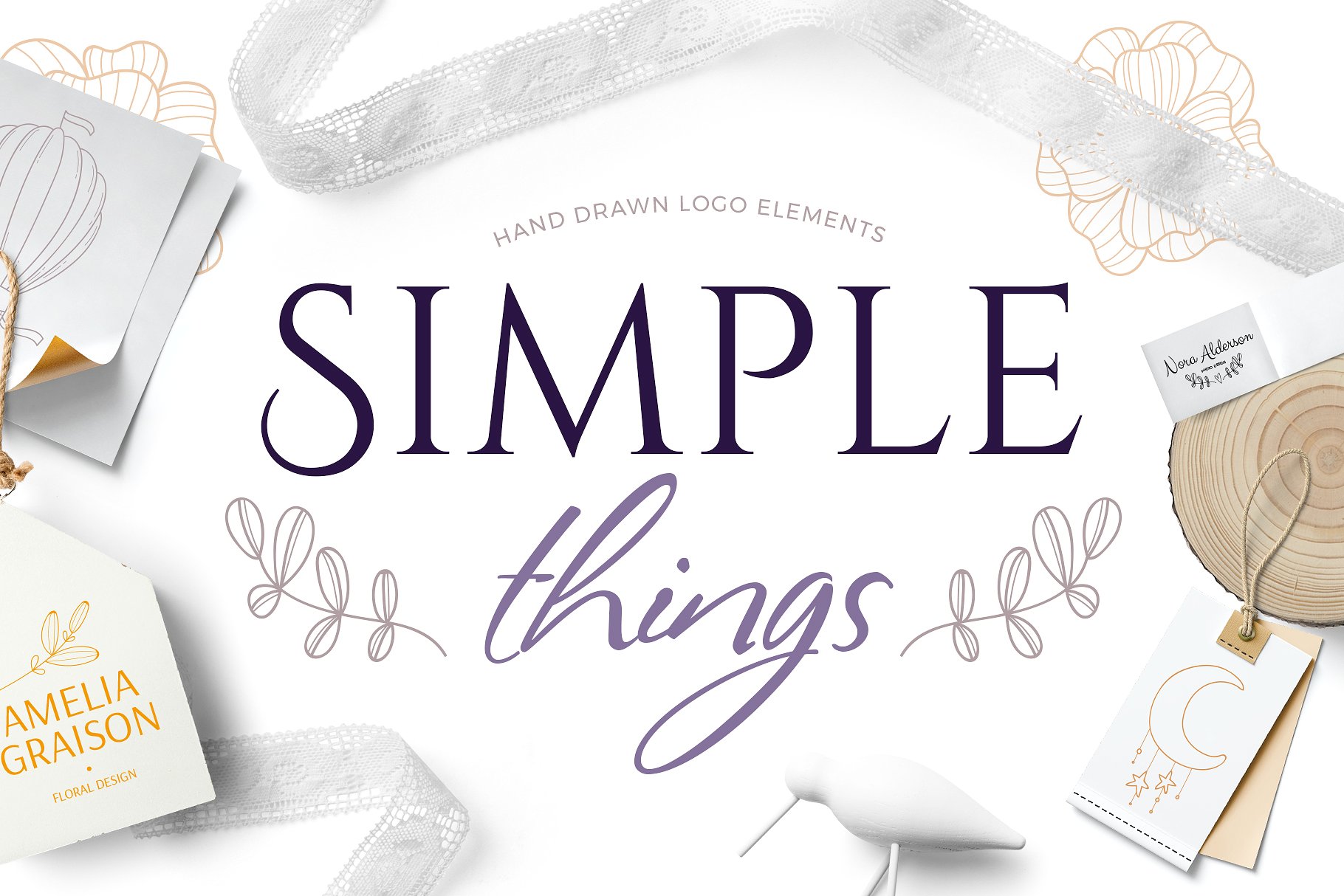 Floral Circle Logo Hand Drawn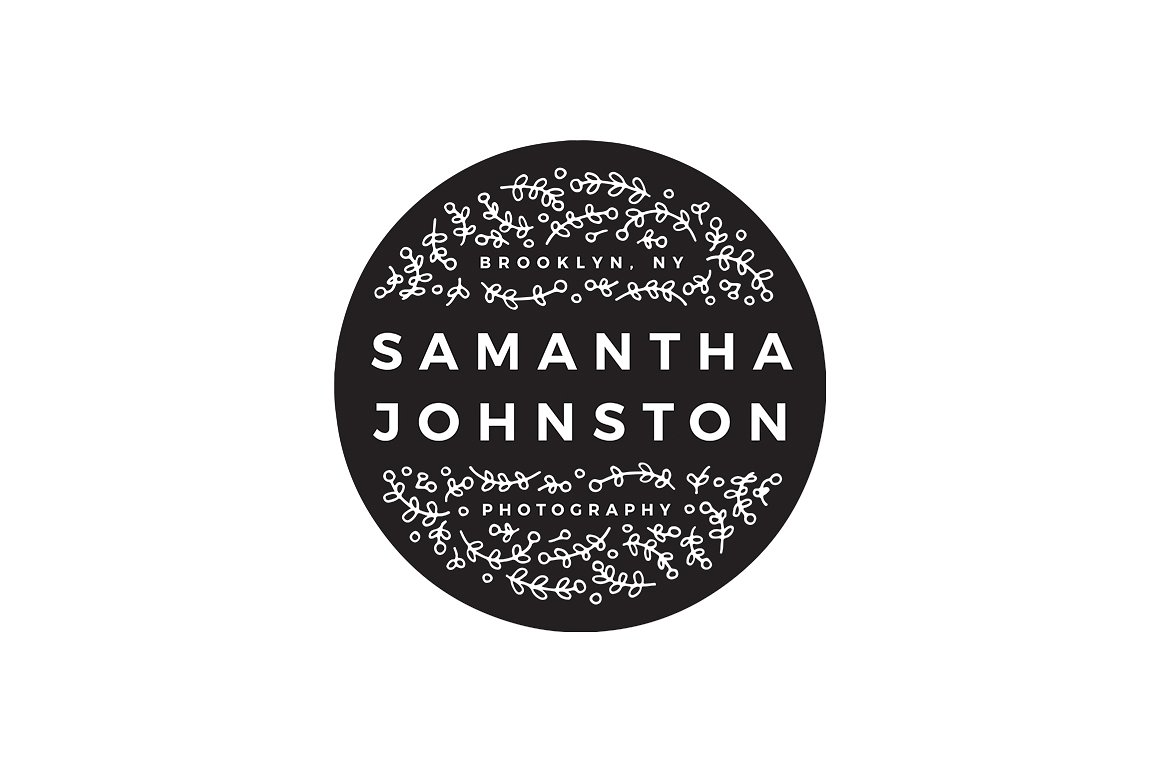 Sewing Machine Logo Template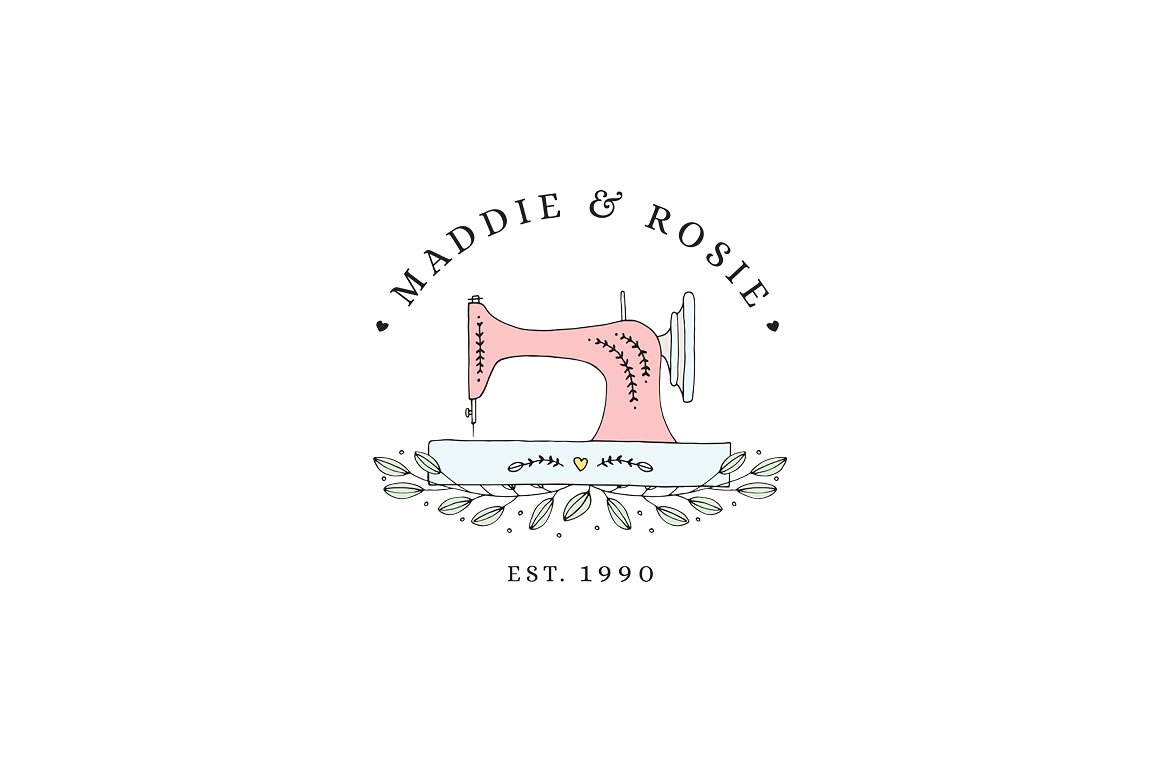 30 Stylish Logos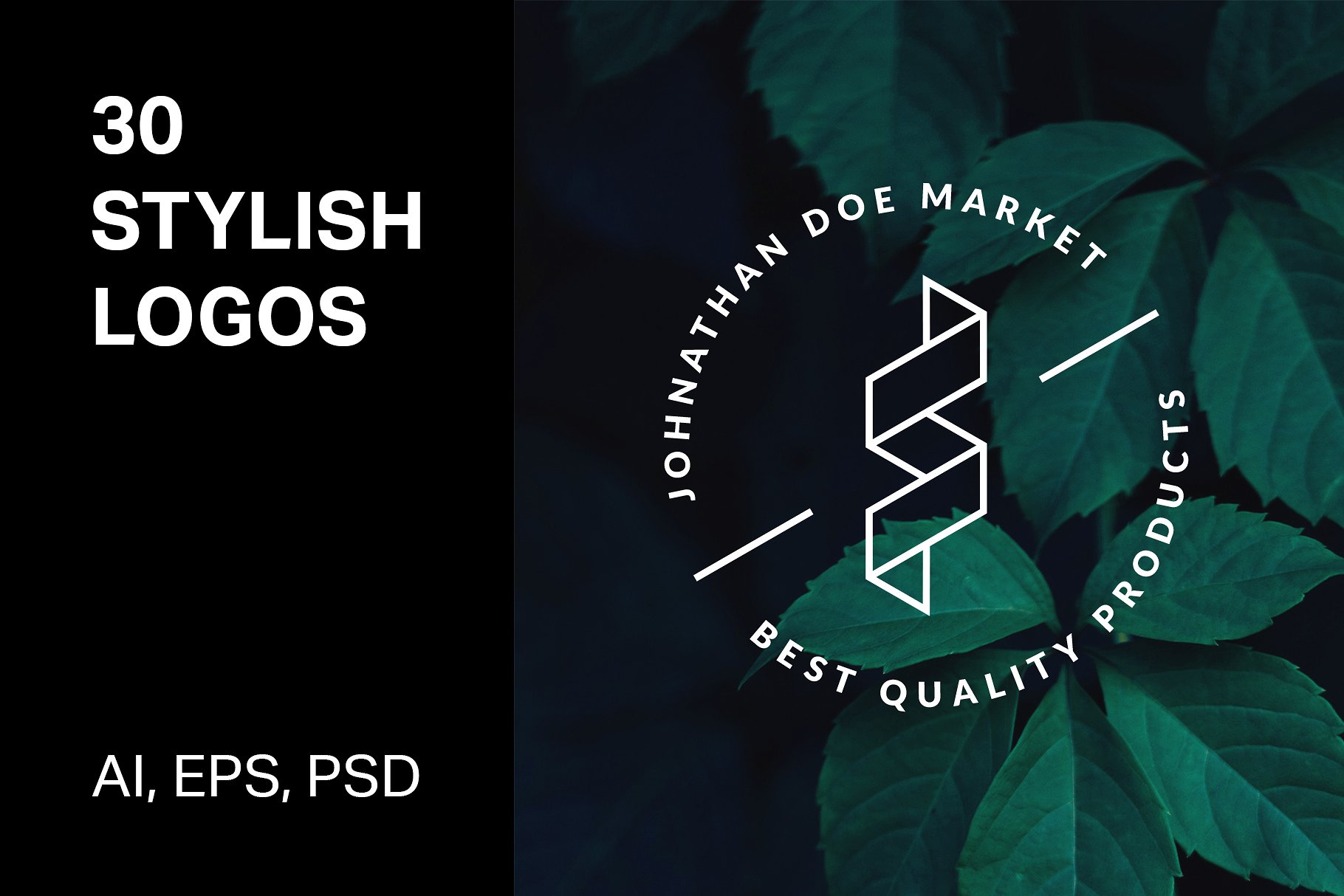 Laura Nancy Premade Logo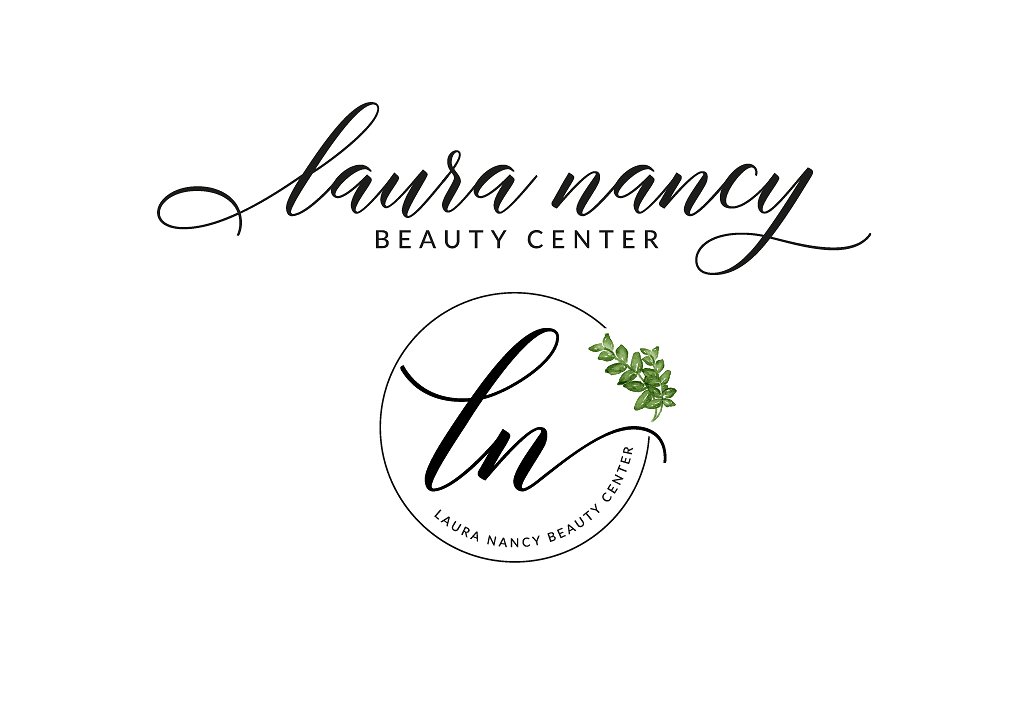 Artistic Branding