30+ Zipper Bag Mockup Templates for Creative Presentations
Do you want to showcase your presentations and upcoming projects in a creative and interesting environment? Zipper bag mockup templates are the best solution for you.
Here we have an amazing collection of more as 30 zipper bag mockup templates to make presentations to the upper level. All files are in Photoshop (PSD) file format, so you can edit the mockups easily via smart object layers. Keep a good mood and enjoy!
You may also like:
---
Free Zipper Bag Mockup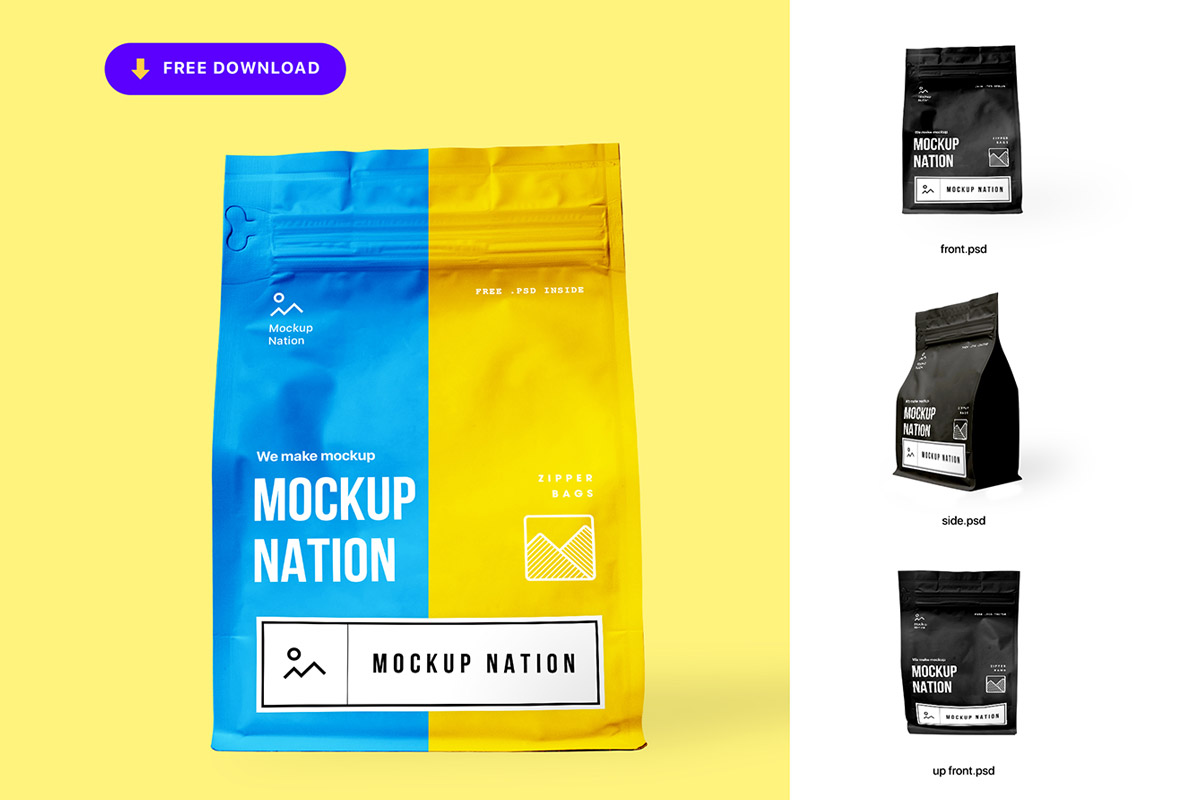 Download Source
Free Zip Bag Mockup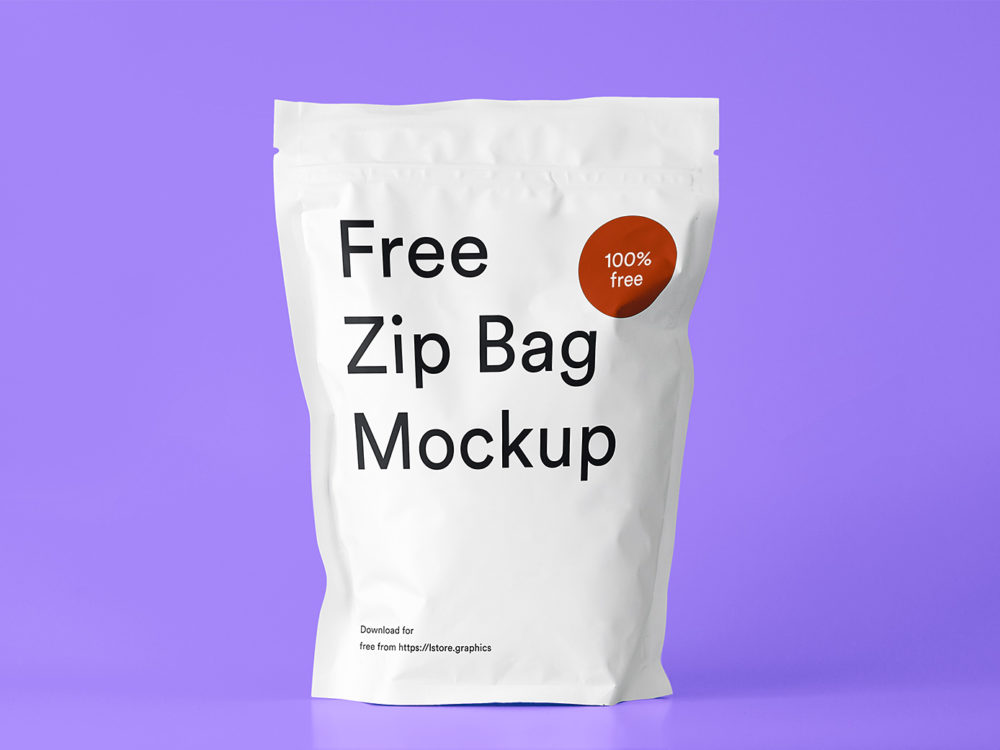 Download Source
Free Standing Pouch / Sachet Packaging Mockup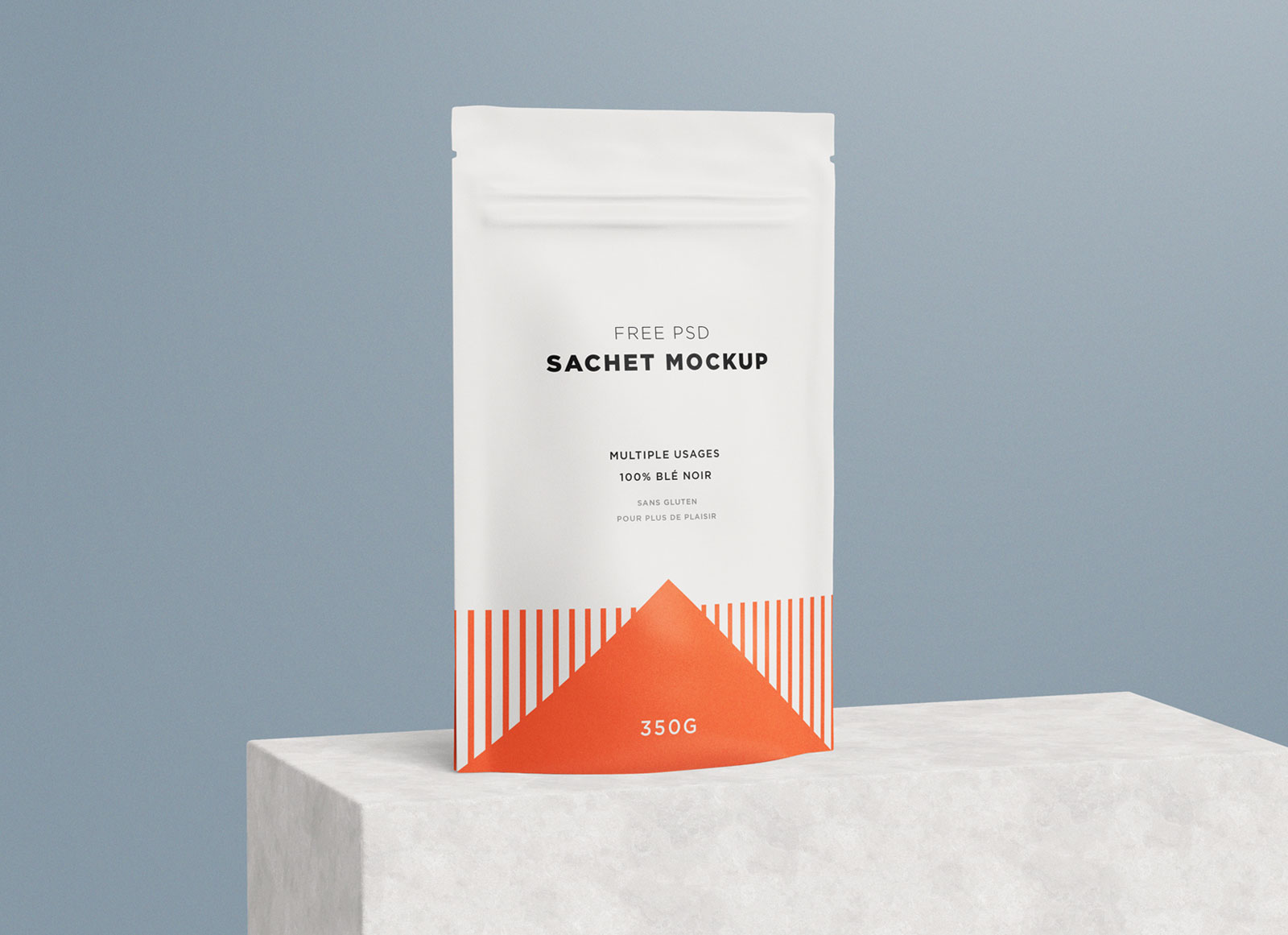 Download Source
Free Paper Coffee Bag Mockup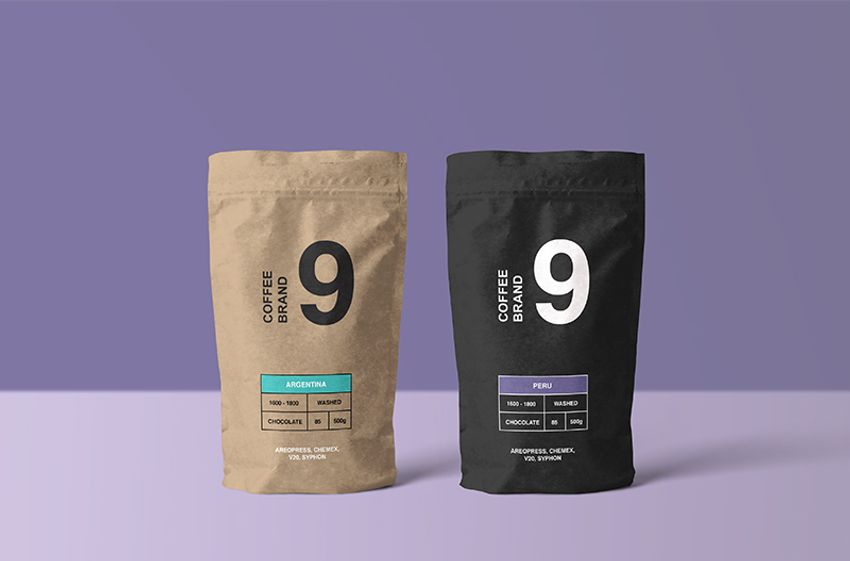 Download Source
Free Coffee Bag Mockup PSD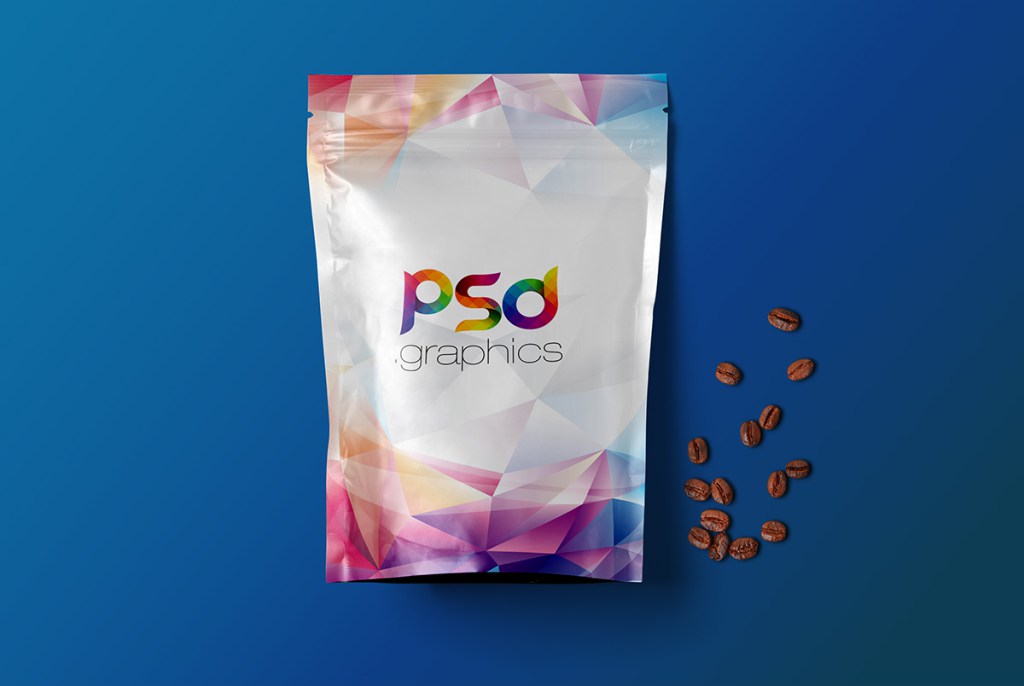 Download Source
Coffee Stand Up Pouch Zipper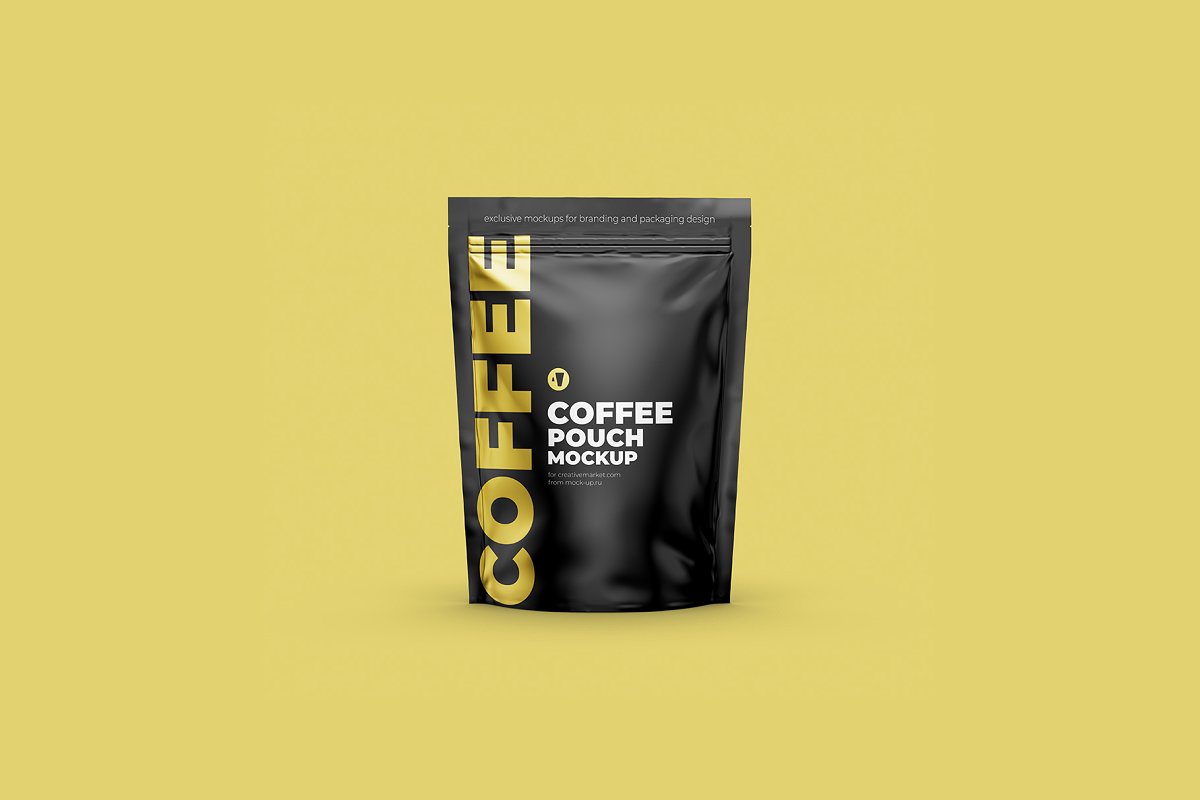 Info / Download Source
Coffee Bag Mockup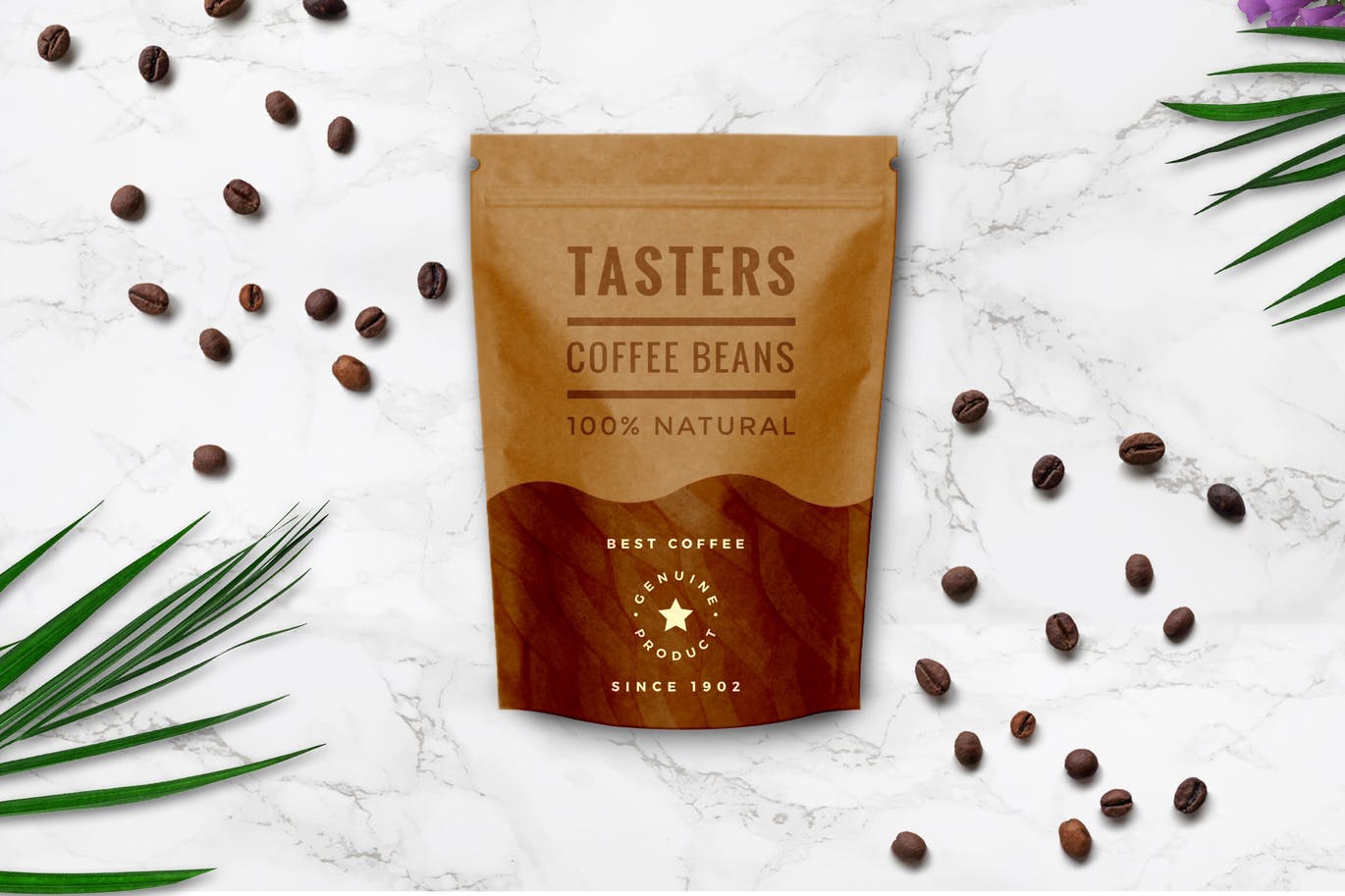 Info / Download Source
Paper Pouch Bag Mockup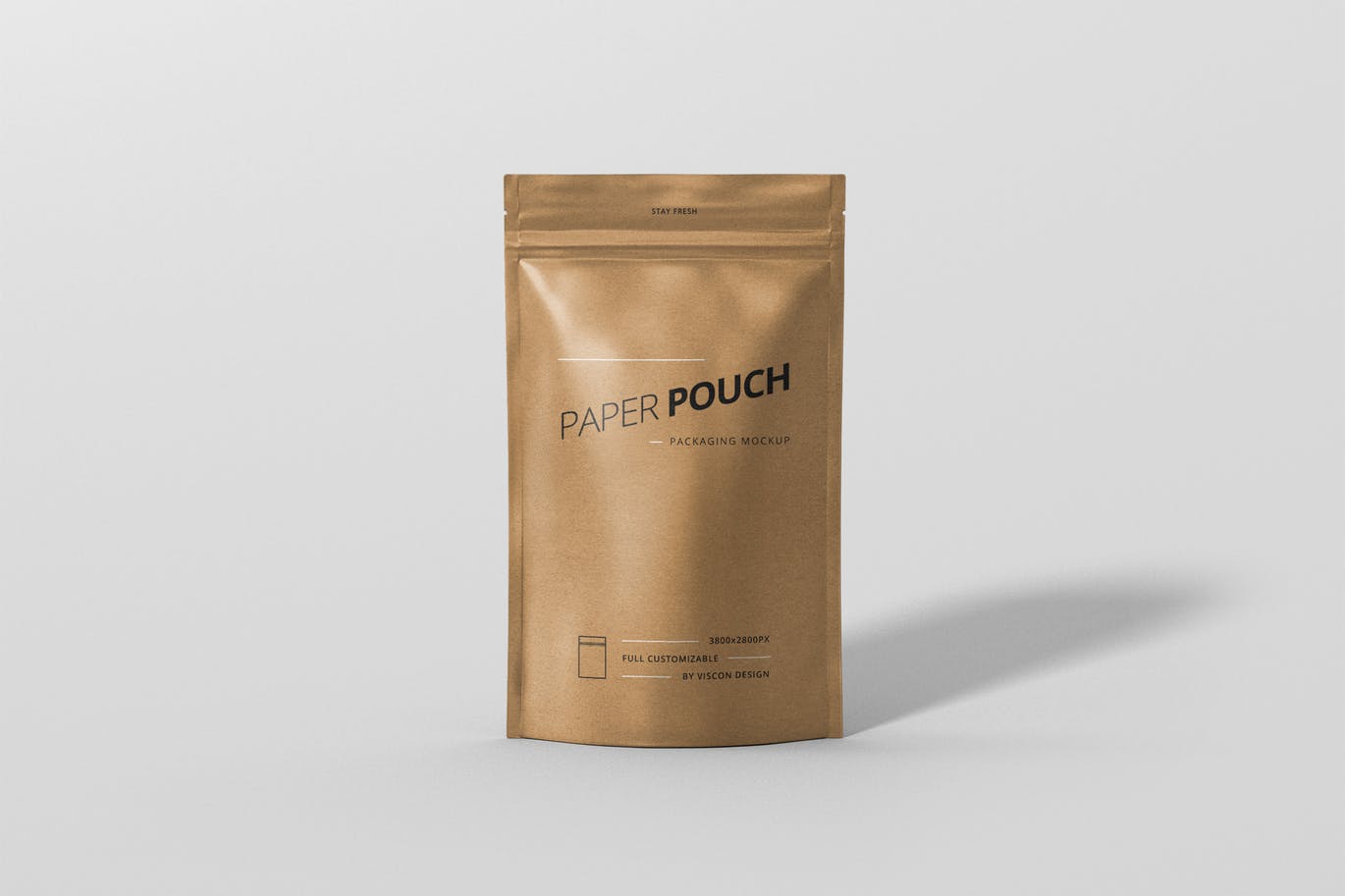 Info / Download Source
Food Packaging Bag Mockup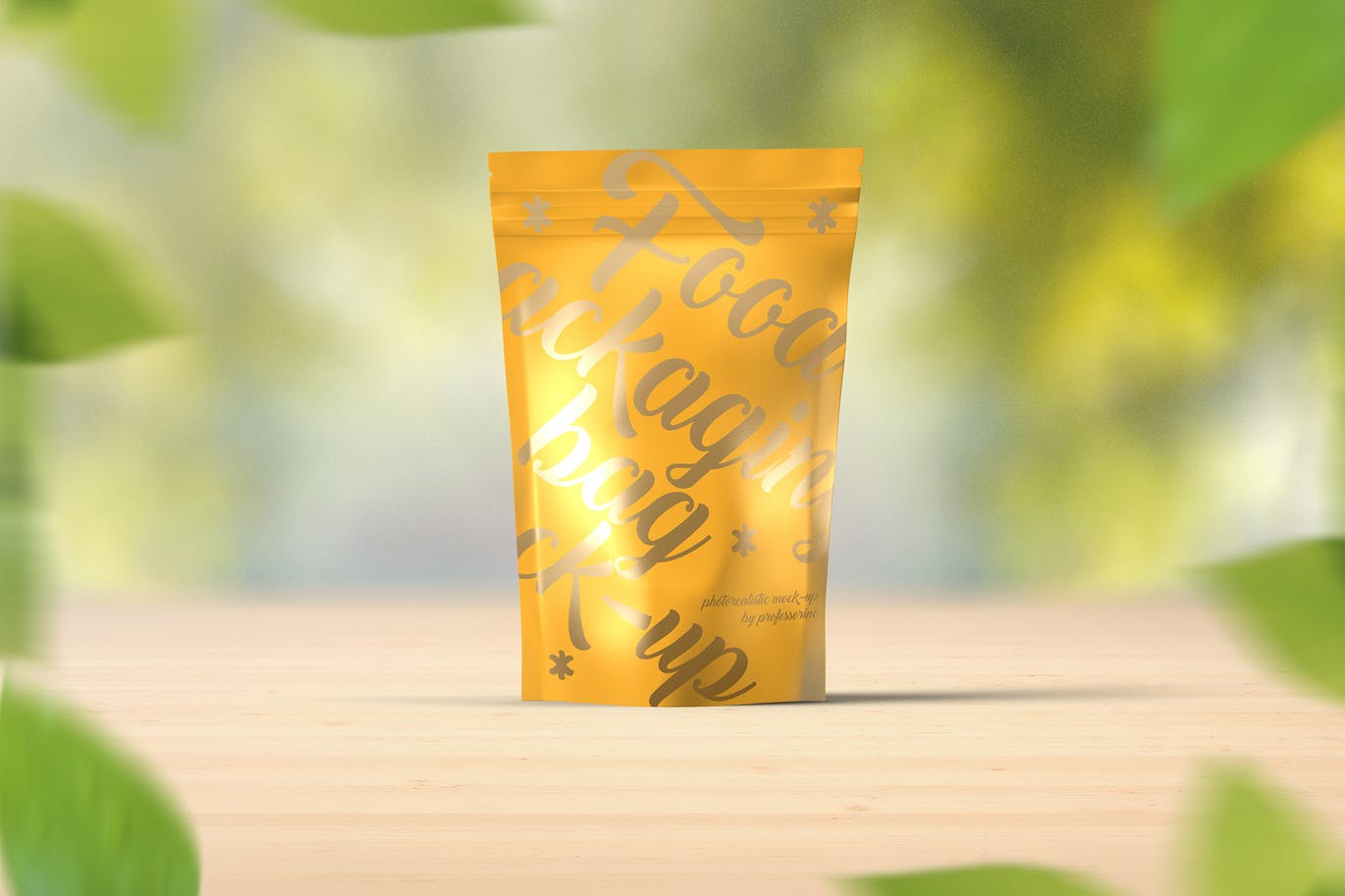 Info / Download Source
Sandwich Zipper Bags Box Mockup Set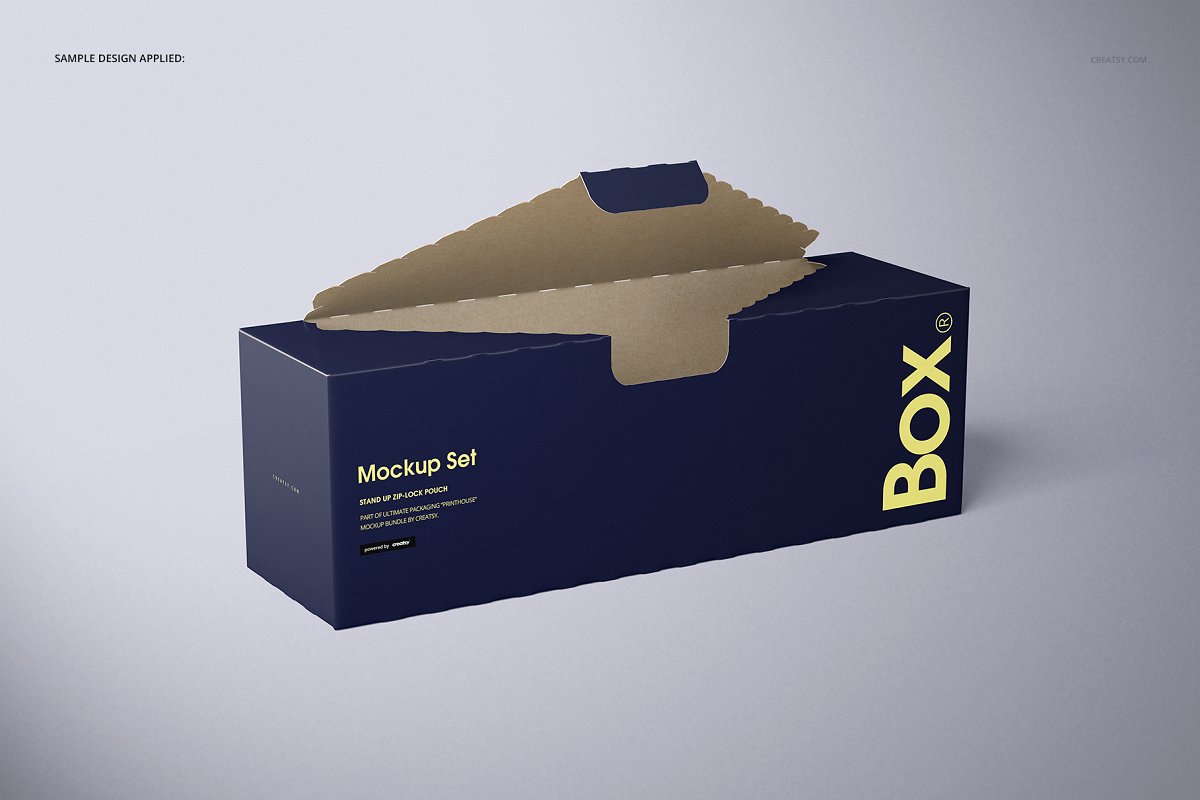 Info / Download Source
Free Plastic Pouch Packaging Mockup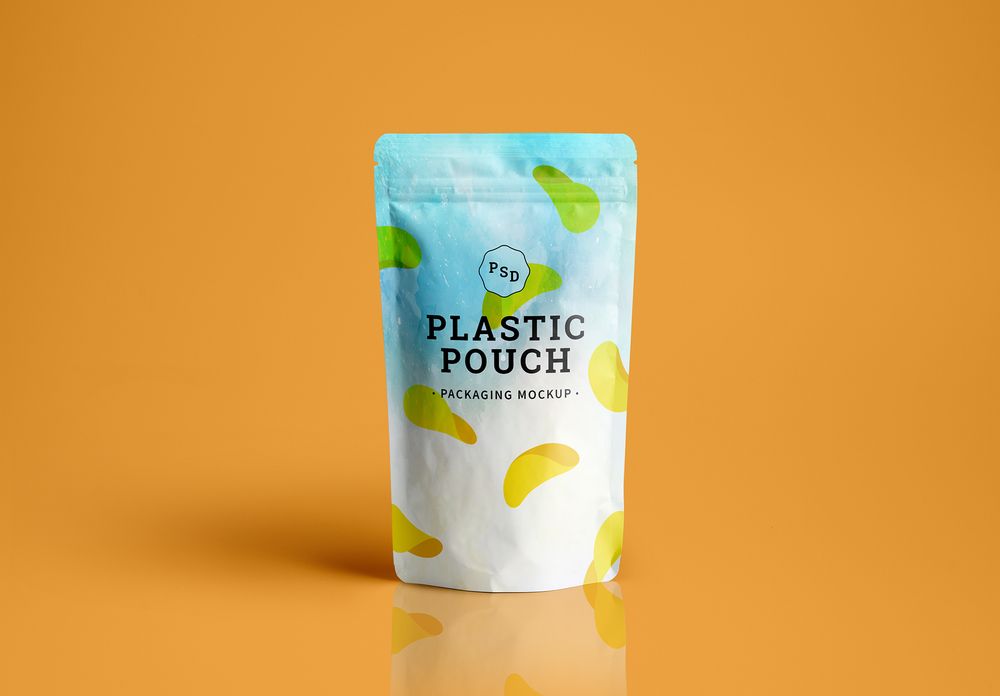 Download Source
Free Dried Foods Product Packaging Mockup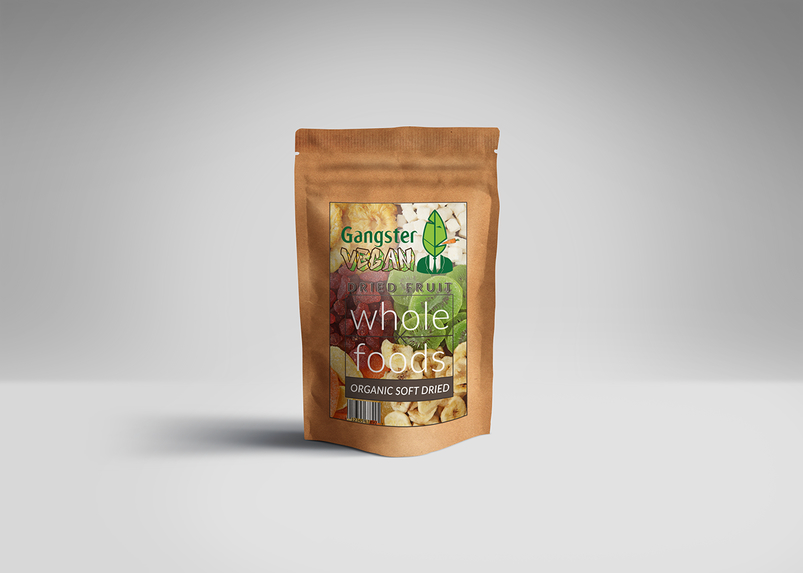 Download Source
Plastic Pouch Bag / Doypack Mockup
Info / Download Source
Free Paper Pouch Packaging Mockup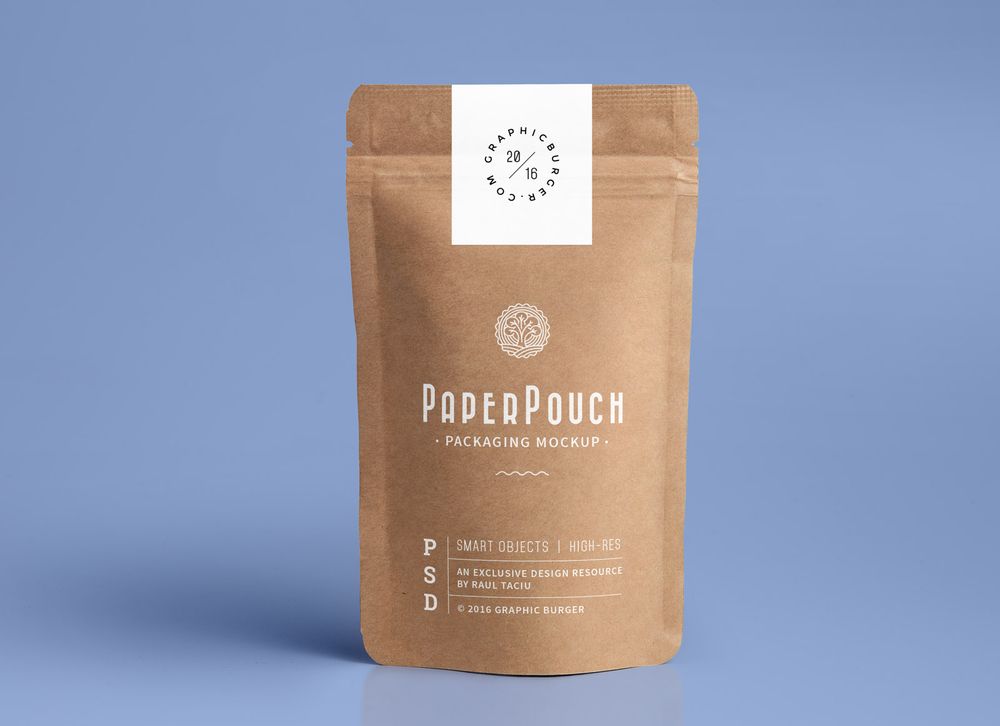 Download Source
Paper Pouch Mockup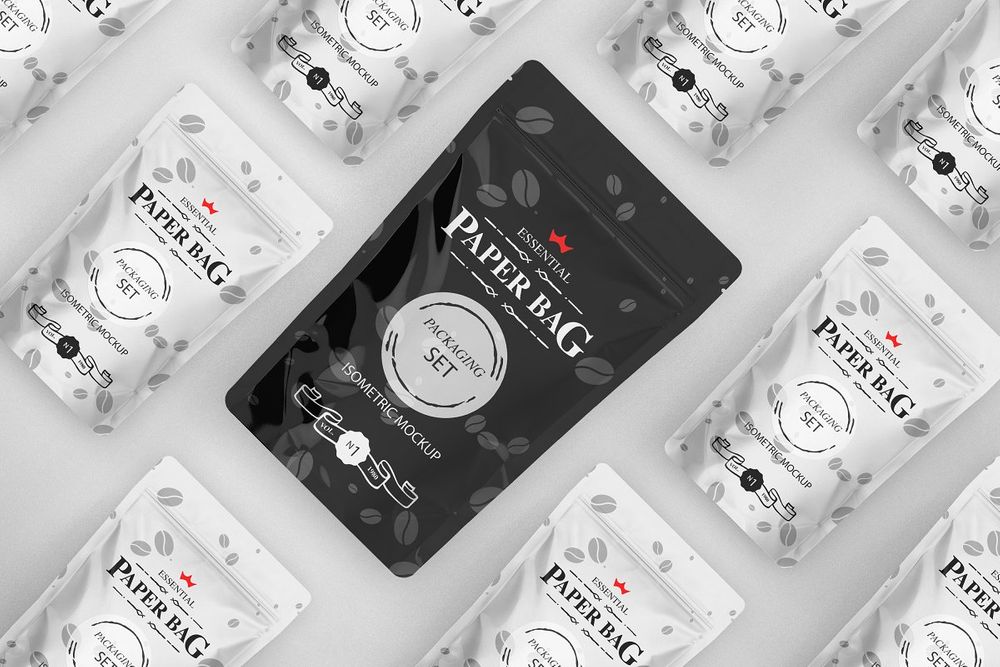 Info / Download Source
Stand-up Pouch Mockup. Pack 6 PSD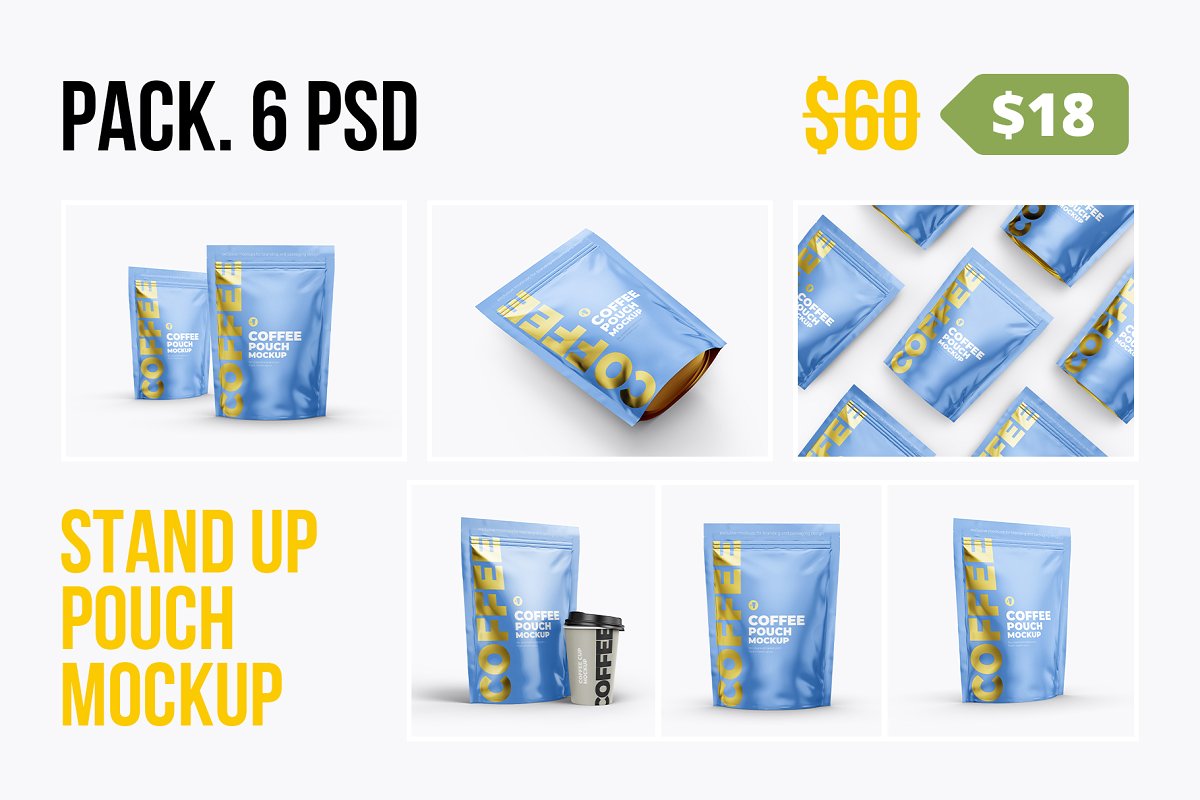 Info / Download Source
Coffee Pouch Mockup. Top View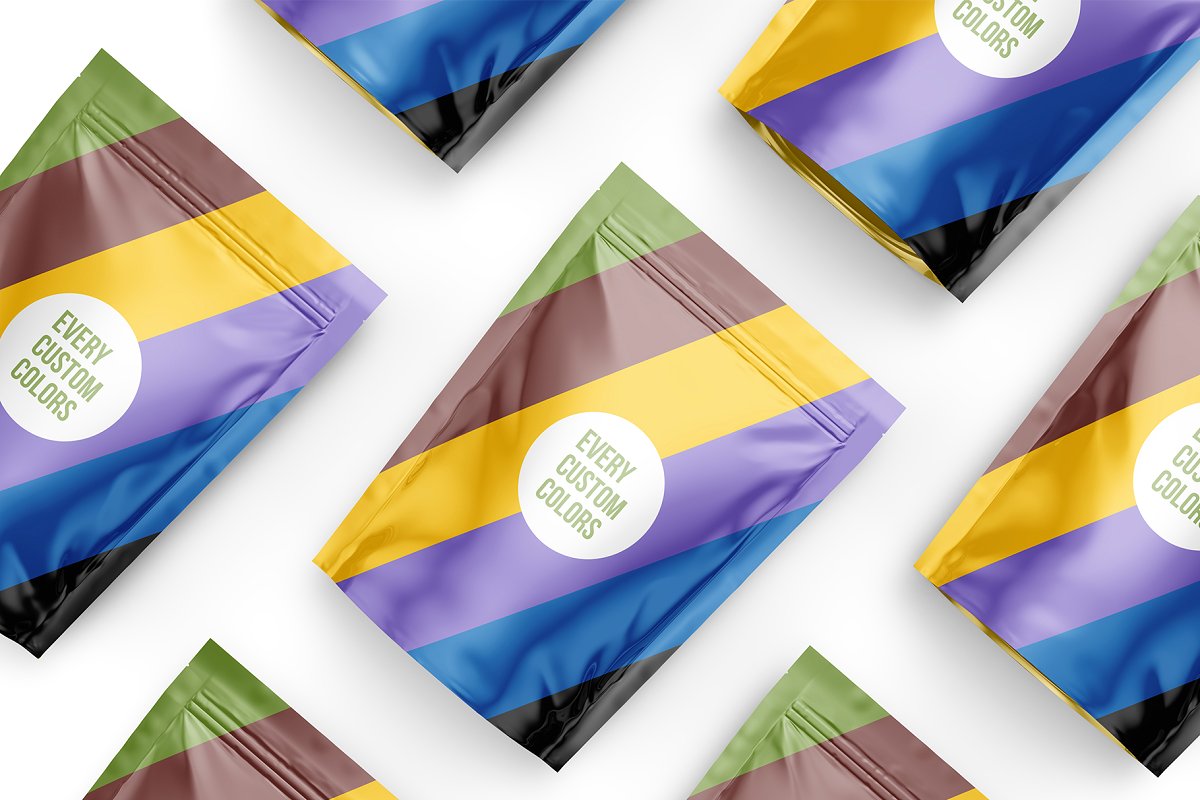 Info / Download Source
Pouch Mockup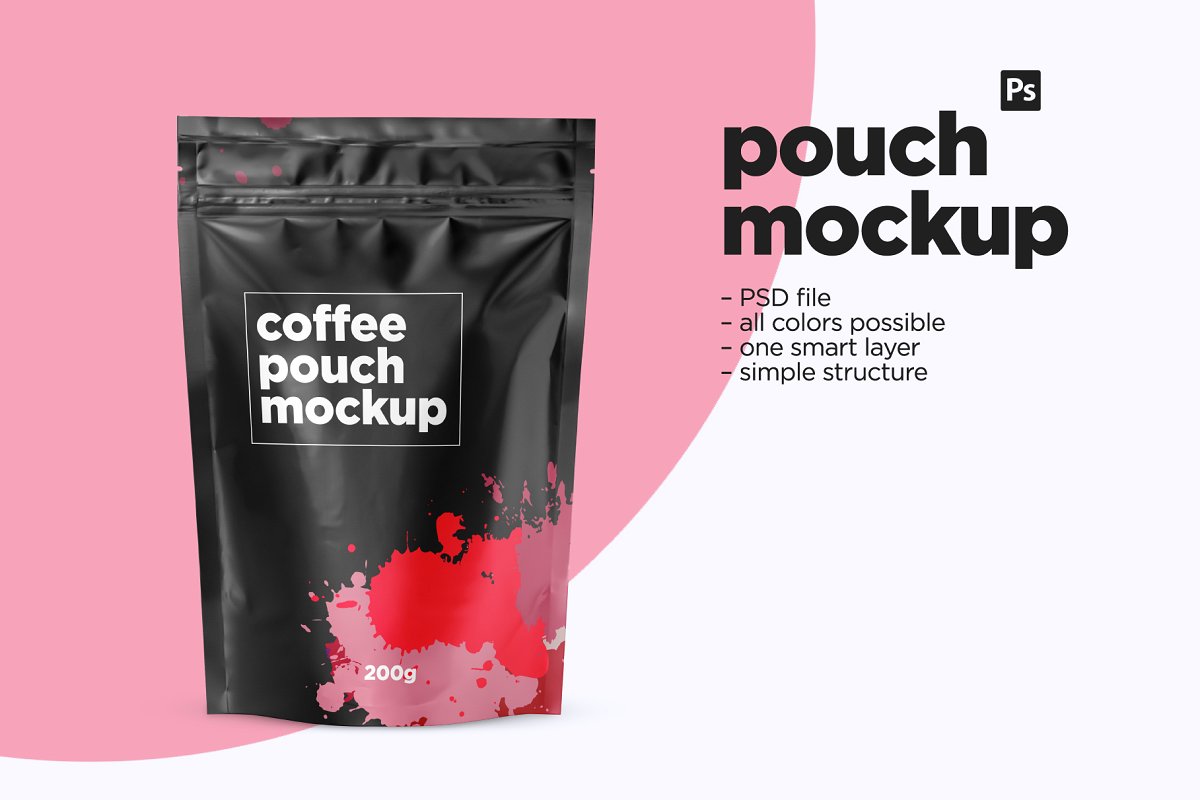 Info / Download Source
Stand Up Pouch 2 Mockup Set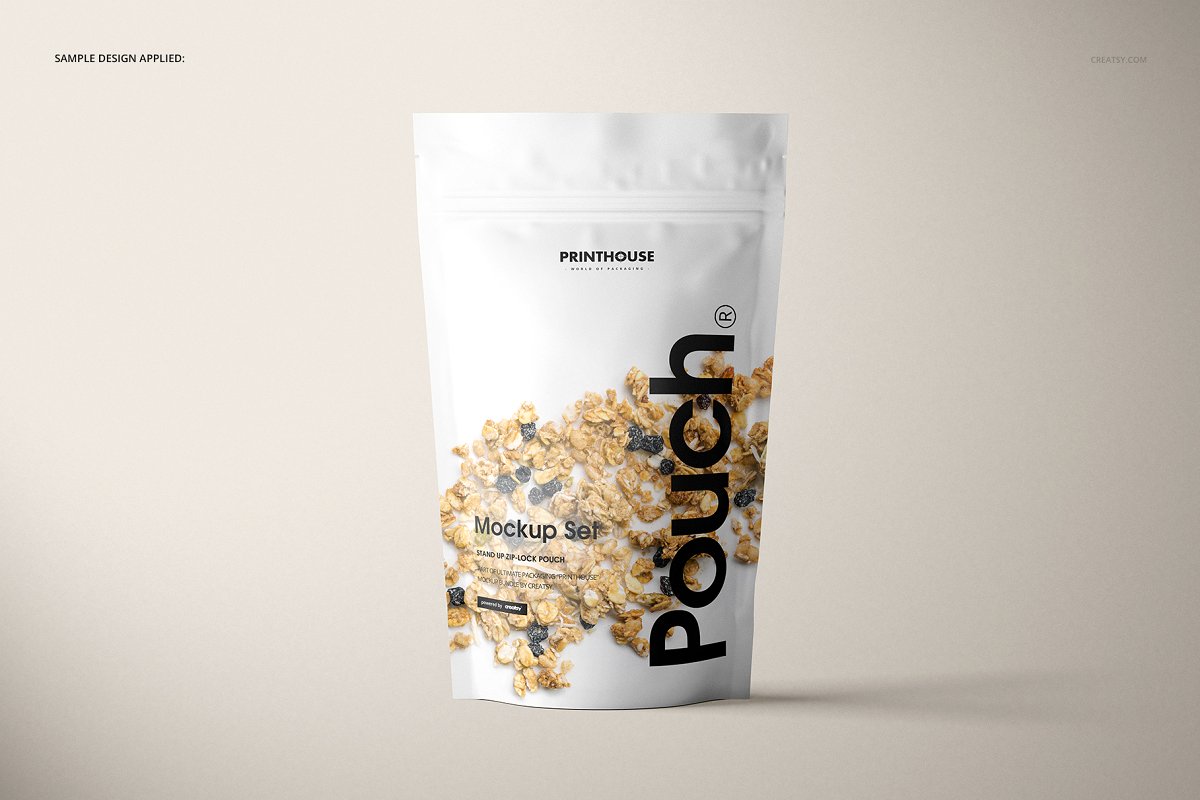 Info / Download Source
Doypack Mockup Collection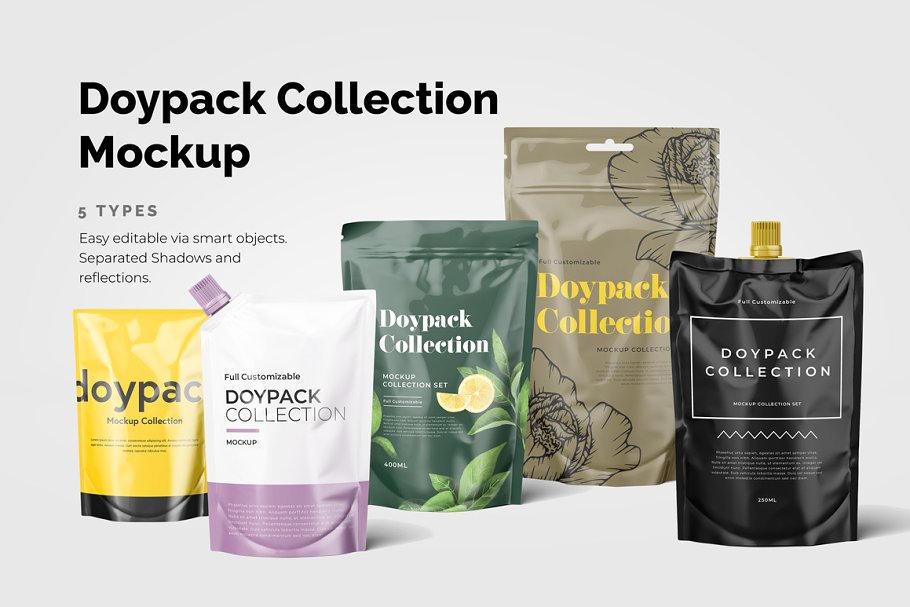 Info / Download Source
Stand-Up Pouch Mockup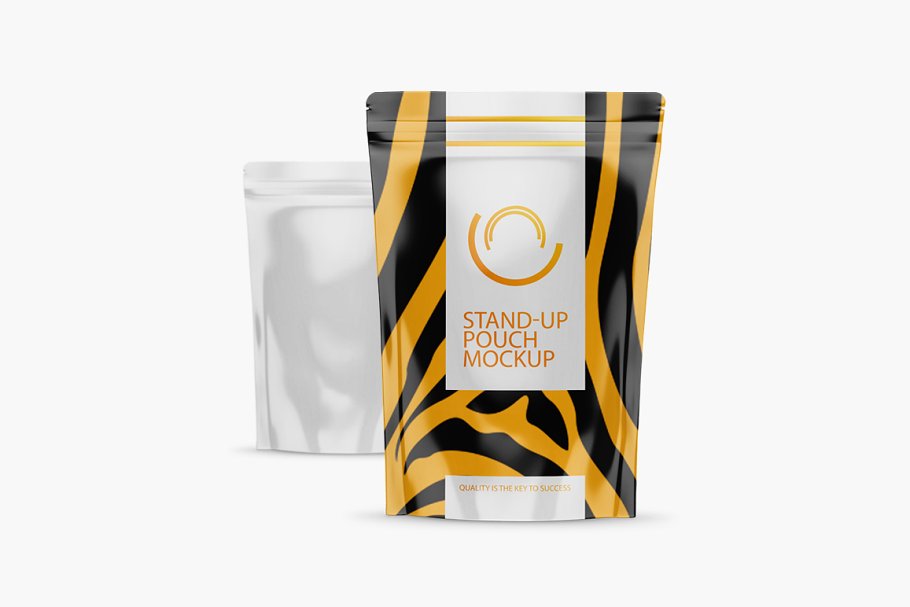 Info / Download Source
Plastic Pouch Bag Mockup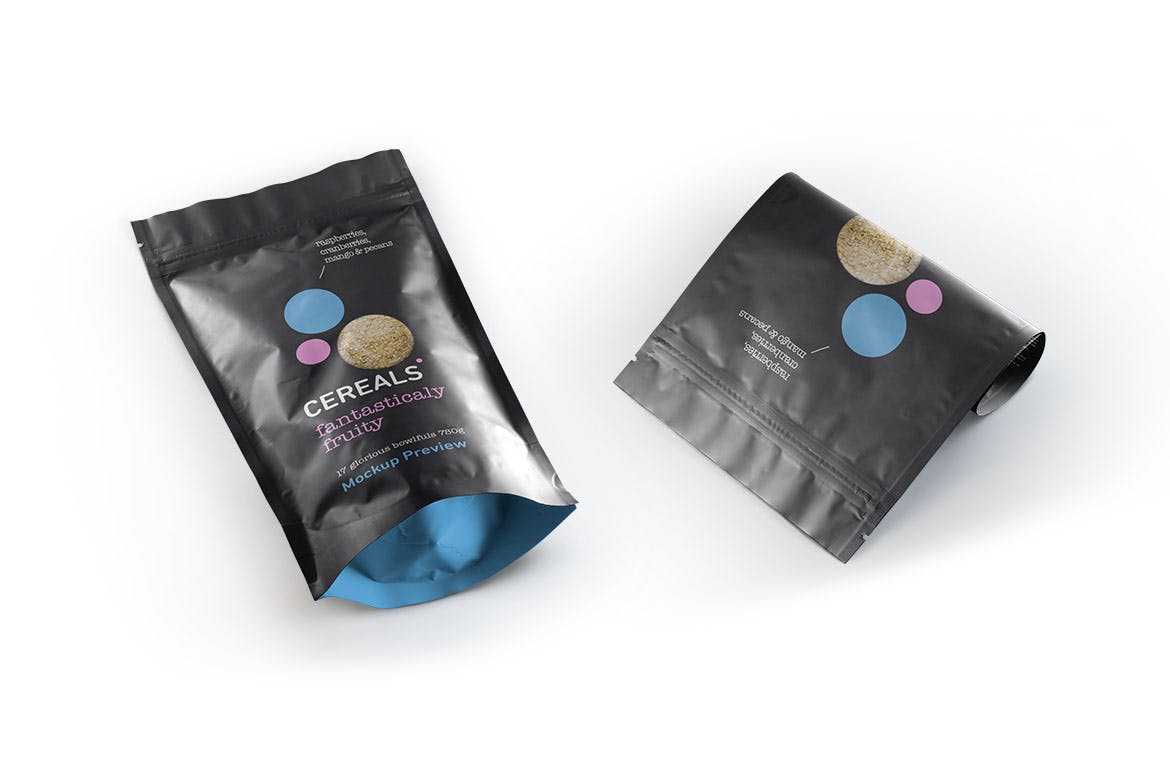 Info / Download Source
Glossy Plastic Bag Mockup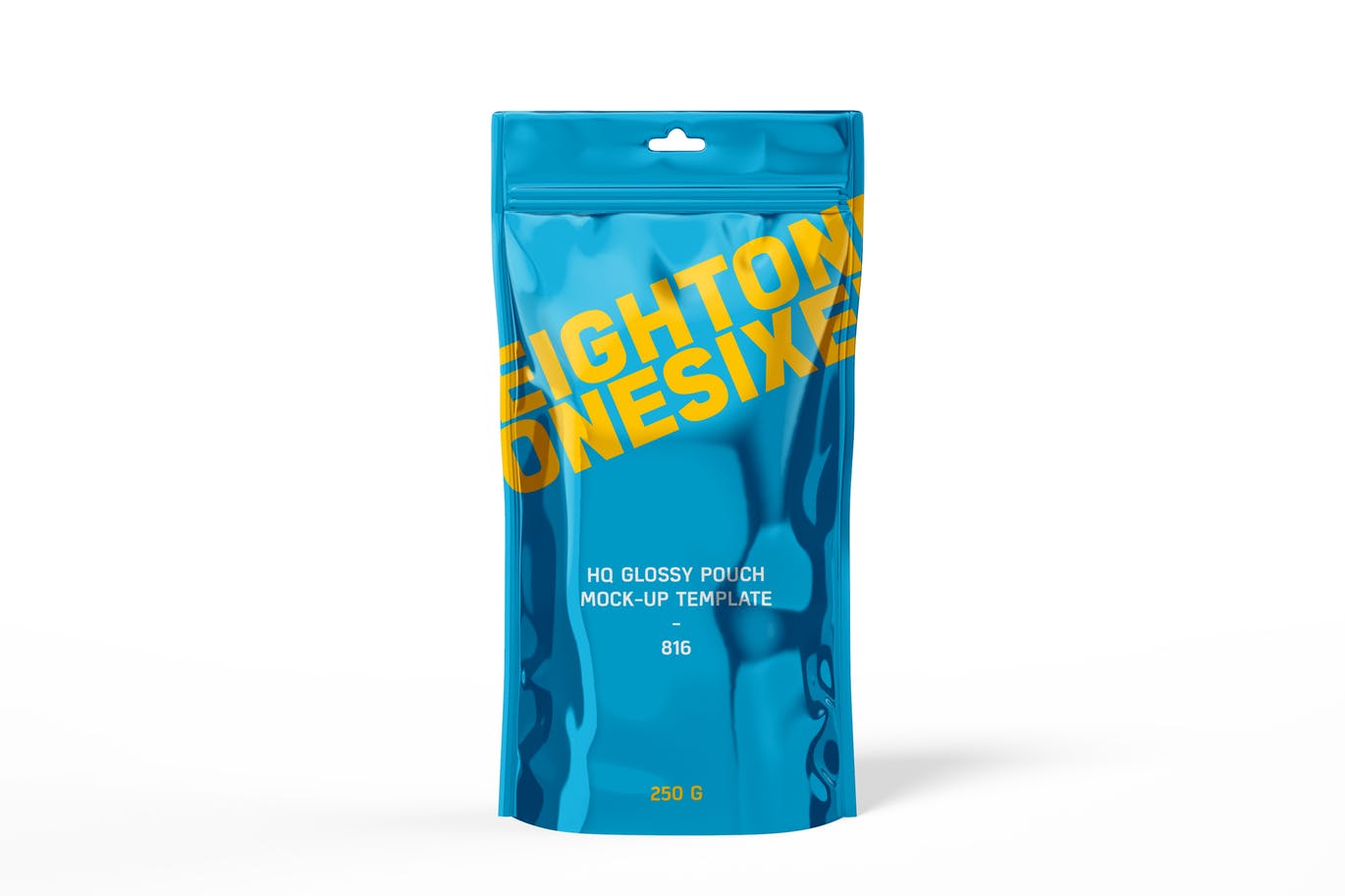 Info / Download Source
Glossy Plastic Bag Mockup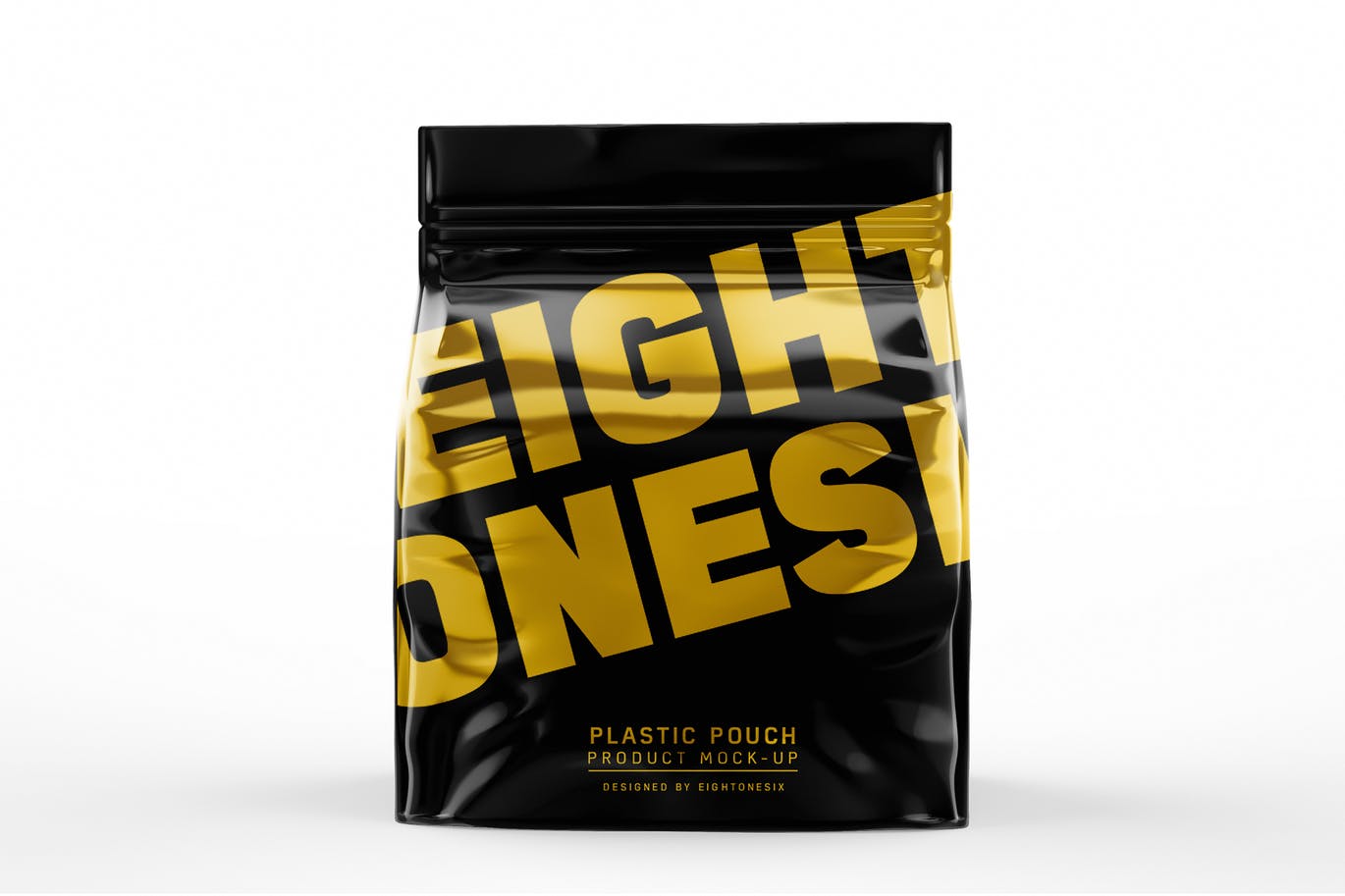 Info / Download Source
Glossy Plastic Pouch Mockup Template
Info / Download Source
Doypack Mockup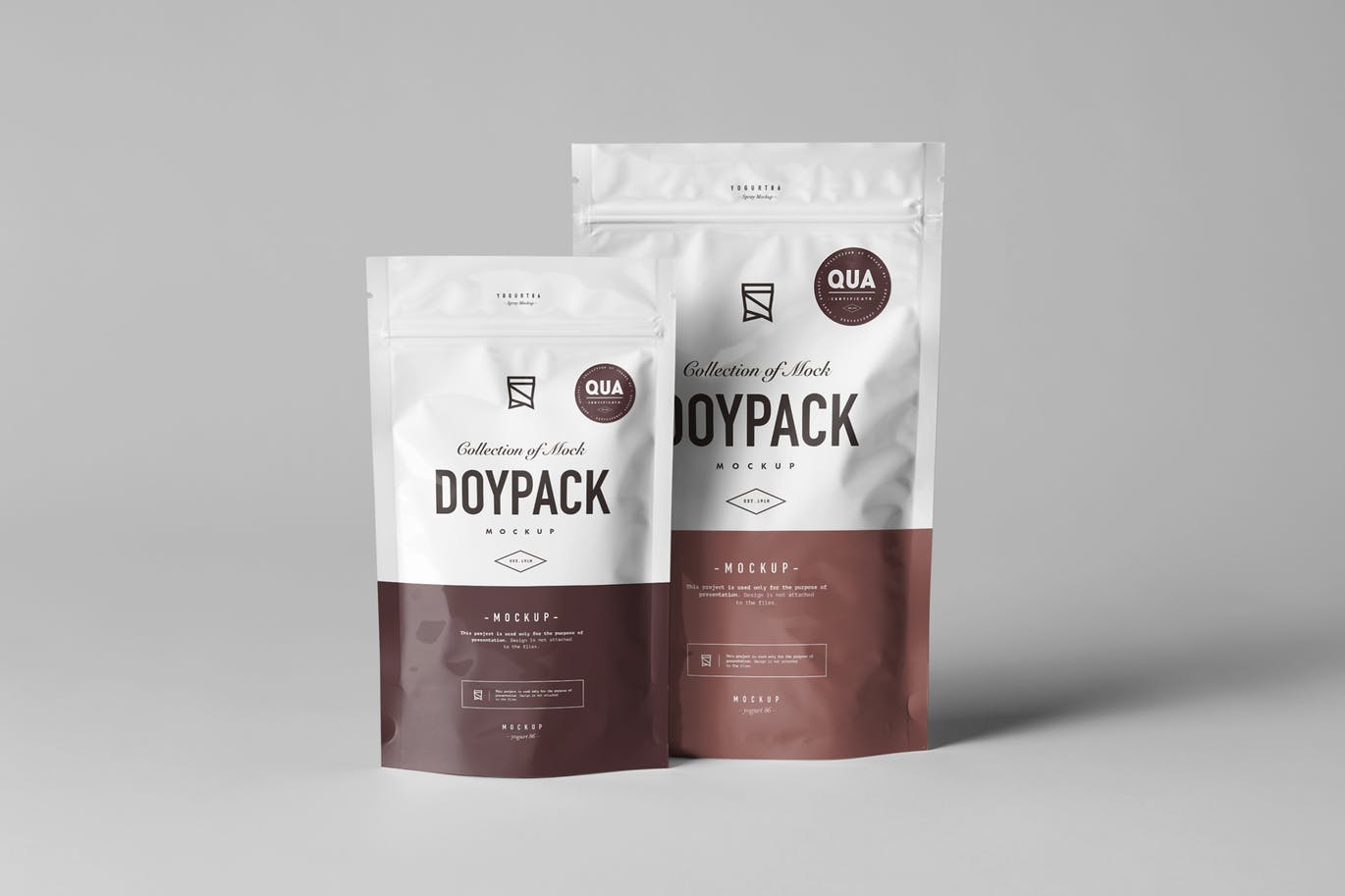 Info / Download Source
Free Paper Pouch Coffee Bag and Cup Packaging Mockup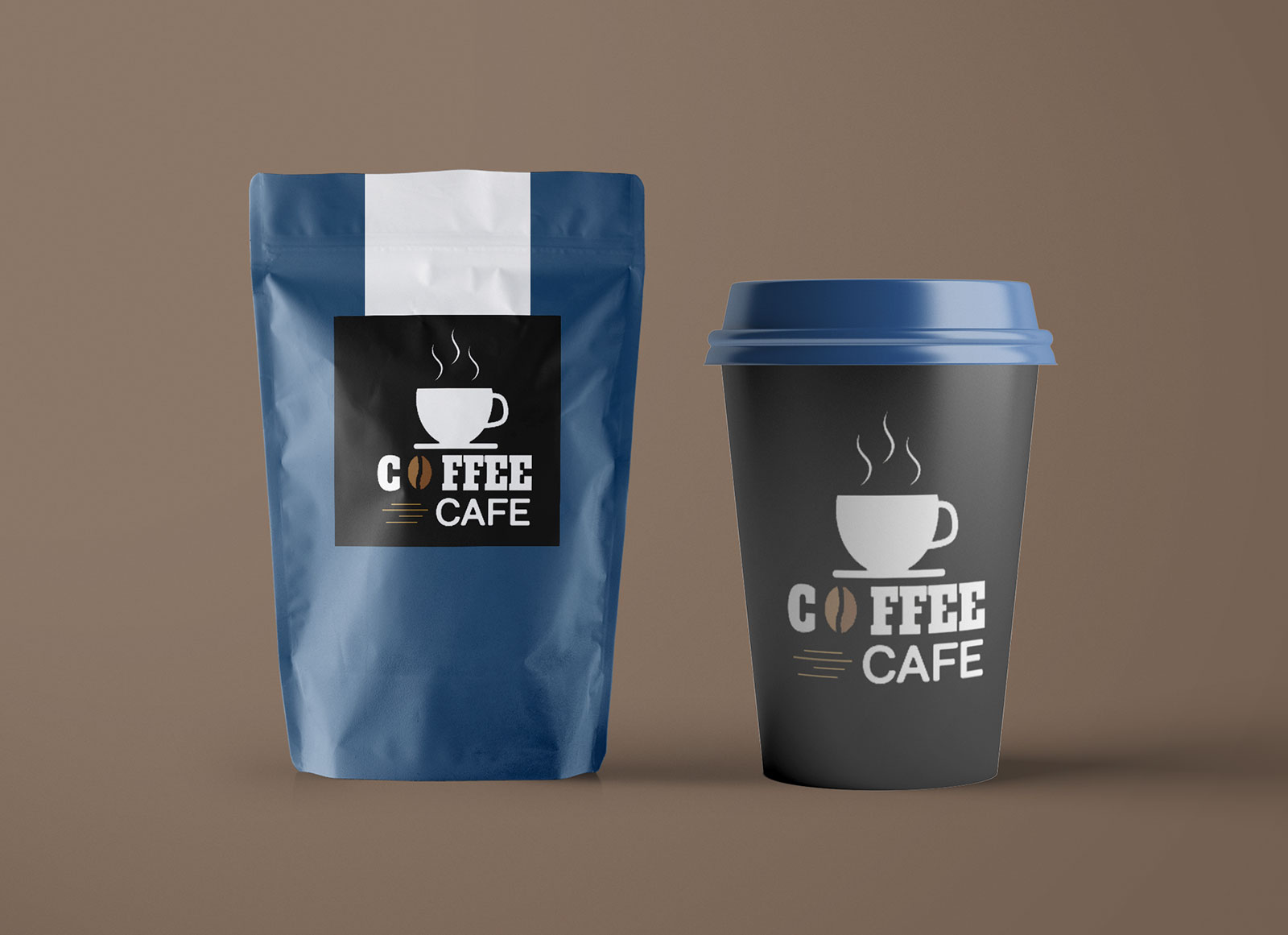 Download Source
Free Standing Pouch Mockup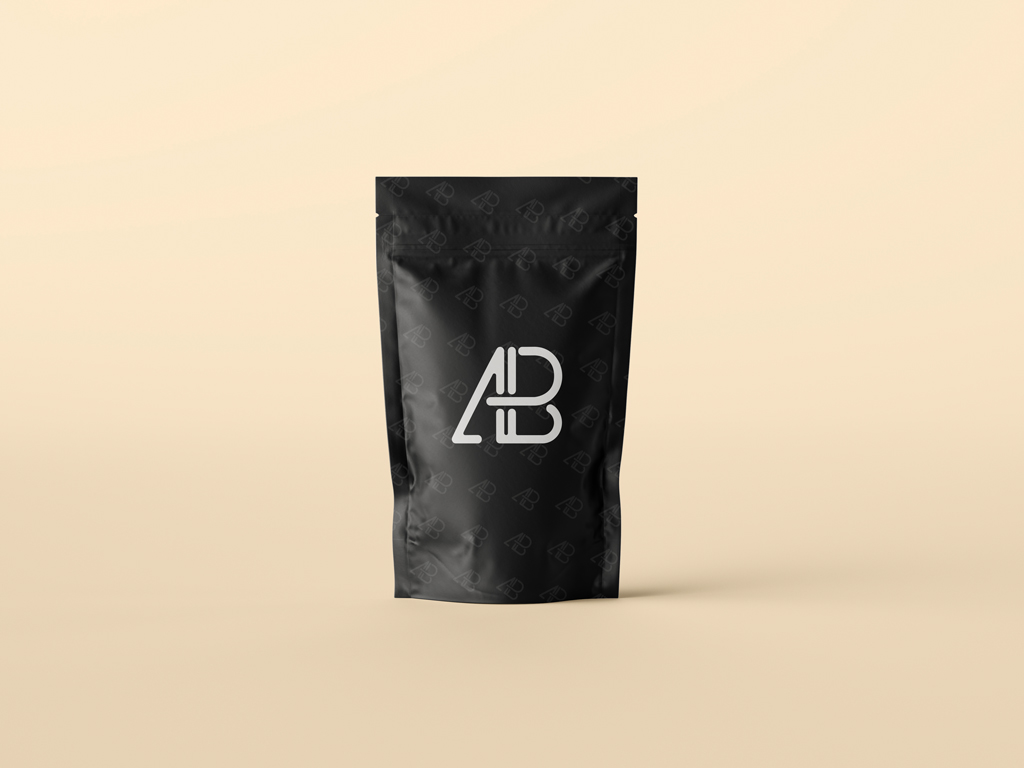 Download Source
Free Foil Product Packaging Mockup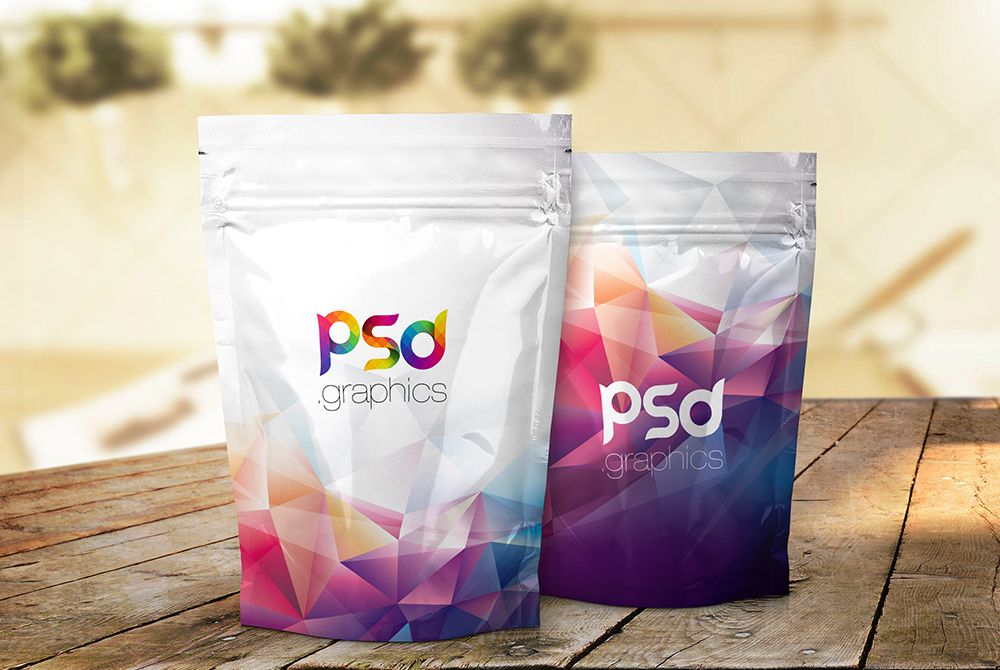 Download Source
Doypack Mockup 3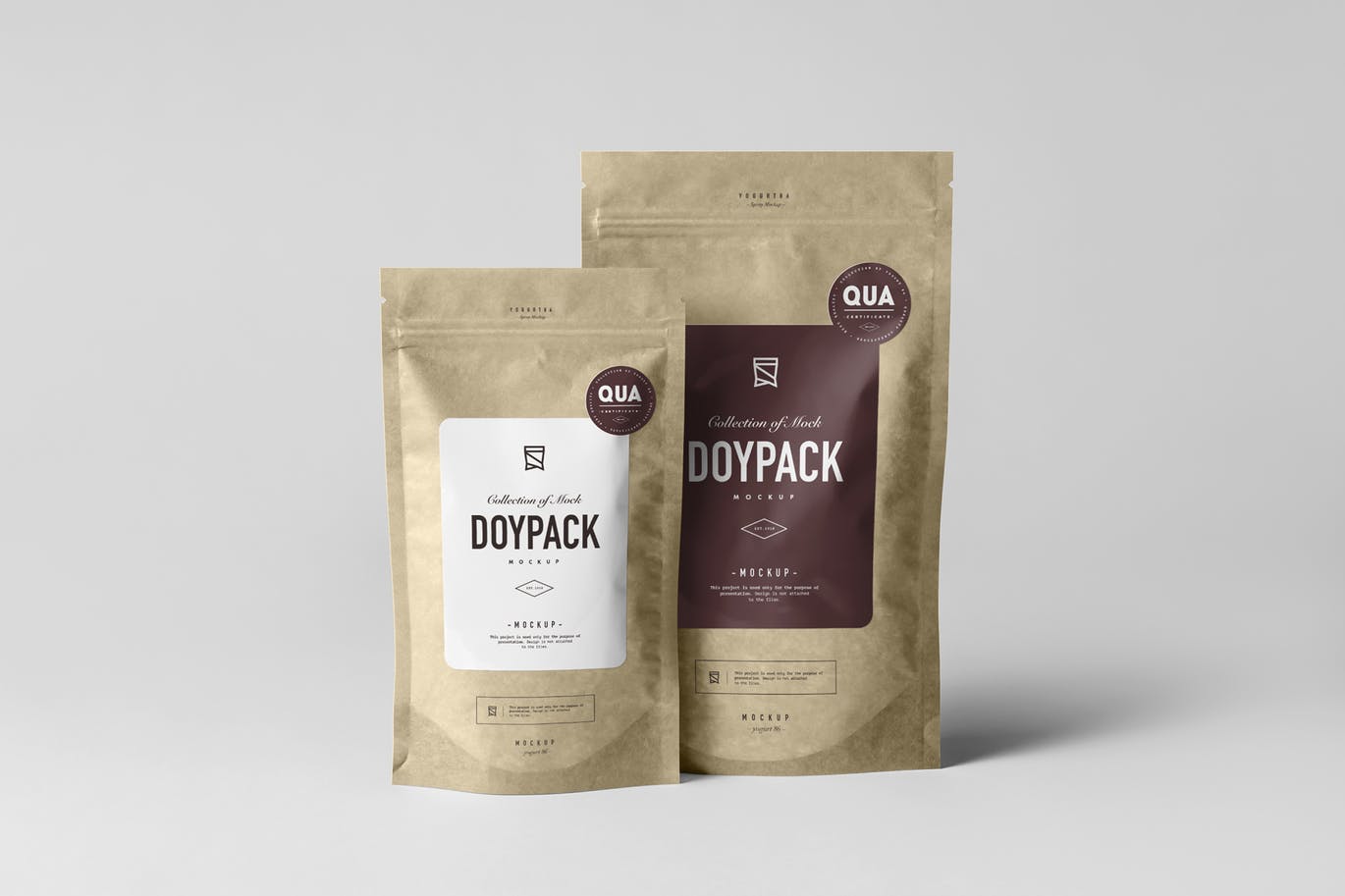 Info / Download Source
Stand Up Pouch (mat) Mockup Set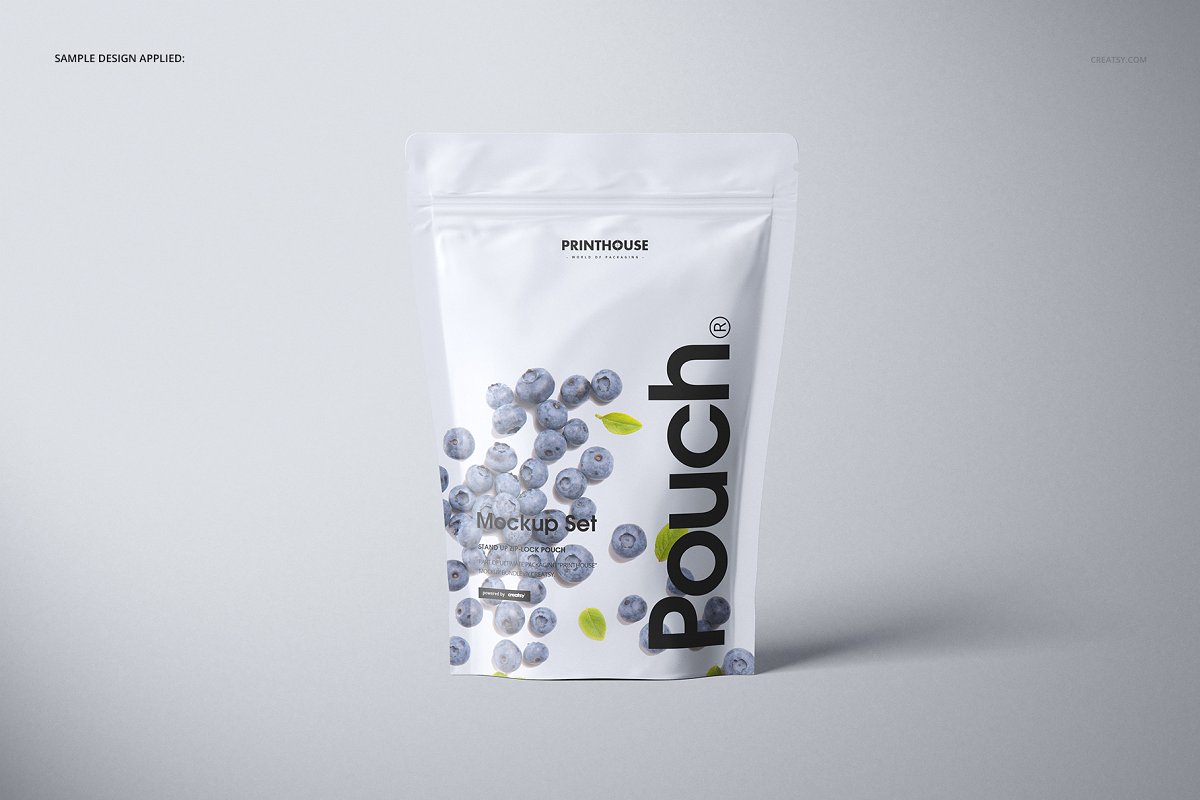 Info / Download Source