1000+ Inspiring Fashion Logo Templates for Your Brand
A professional business logo must represent the company or brand and at the same time: creative, attractive and unique.
In this post we have gathered more as 1000 premium quality fashion logo templates to make your fashion brand shining. All logos are made by professional designers and is easy to use. Keep a good mood and enjoy!
You may also like:
---
Logo Octopus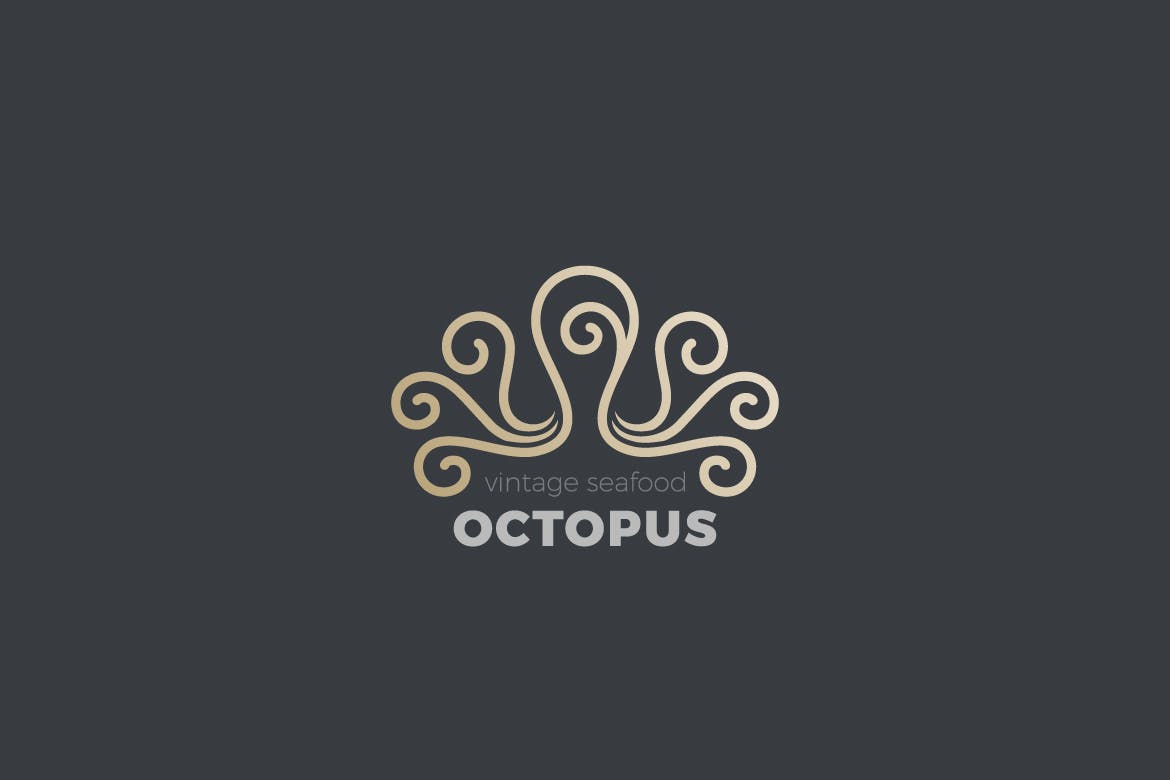 Download Source
Circle Abstract Logo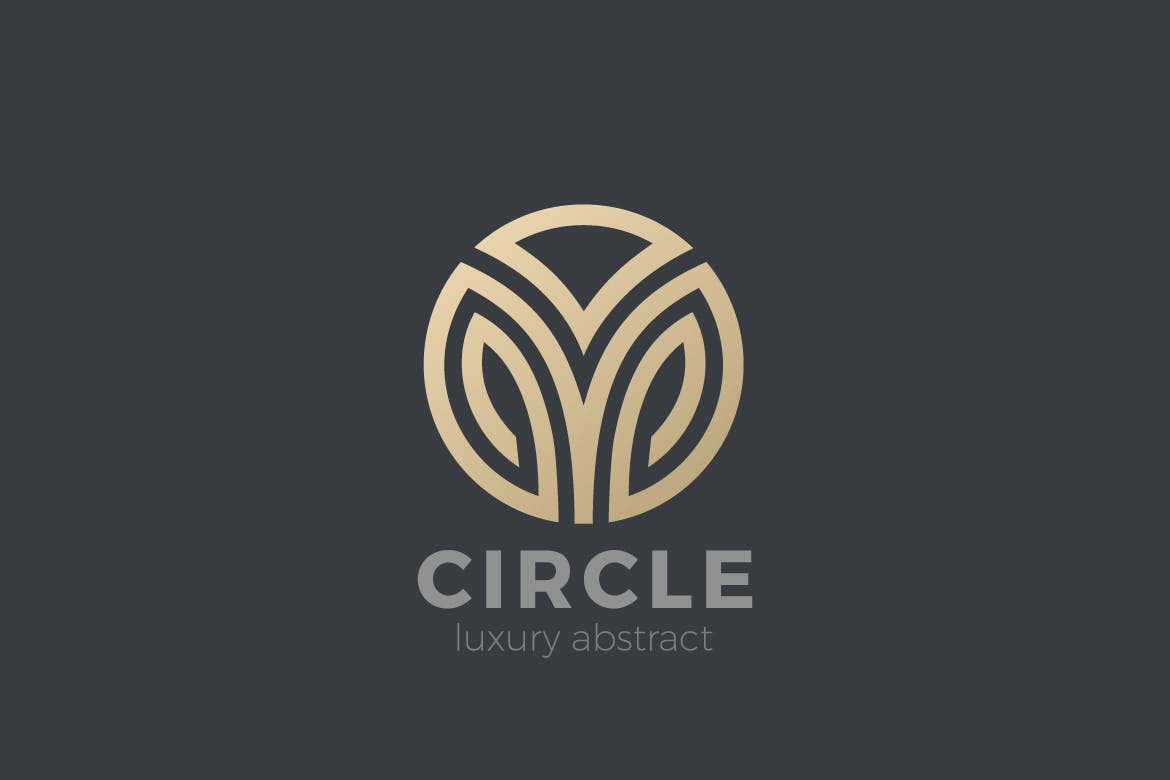 Download Source
Heraldic Crest Logos Set 3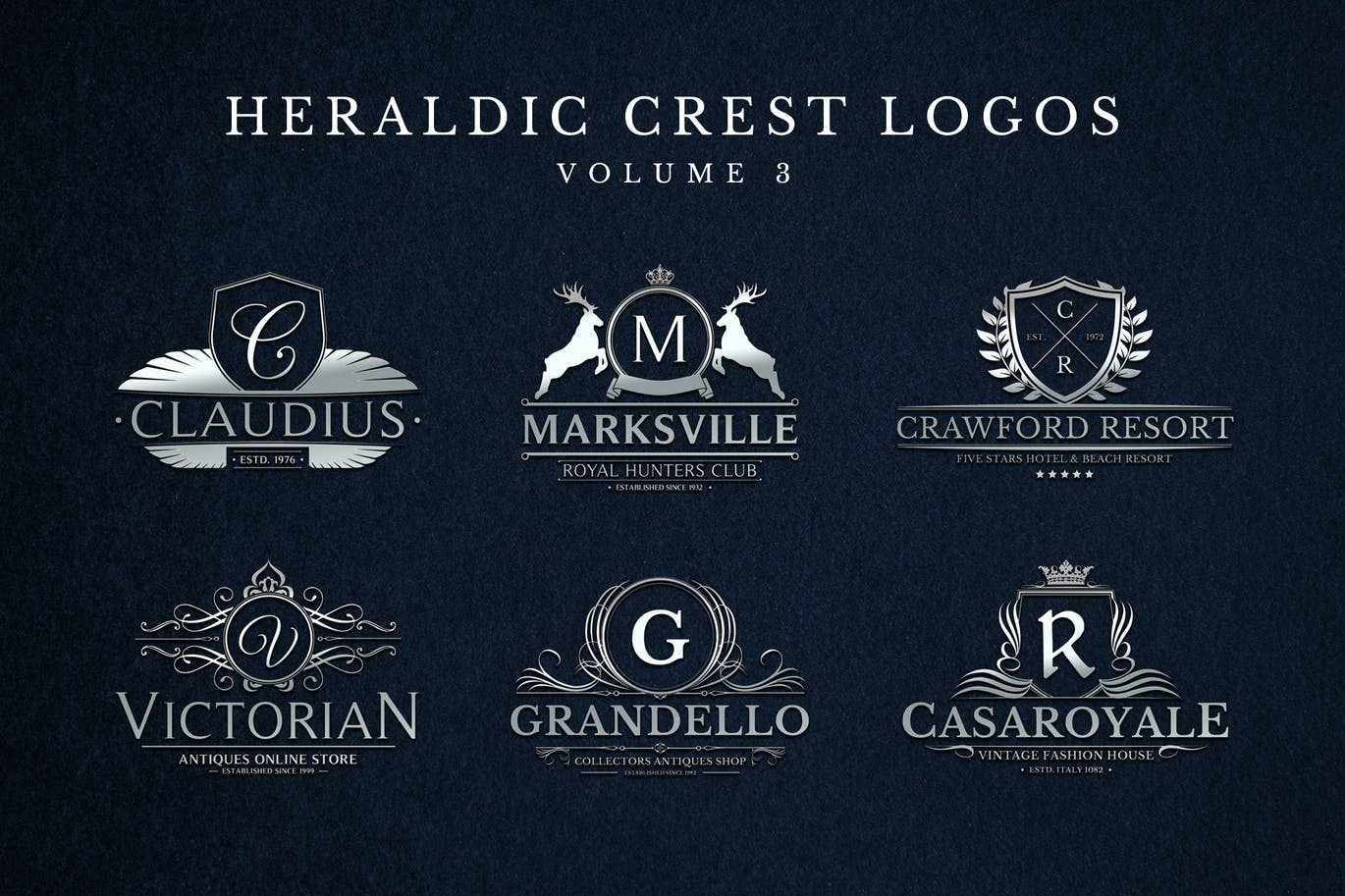 Download Source
Luxury Swan Logo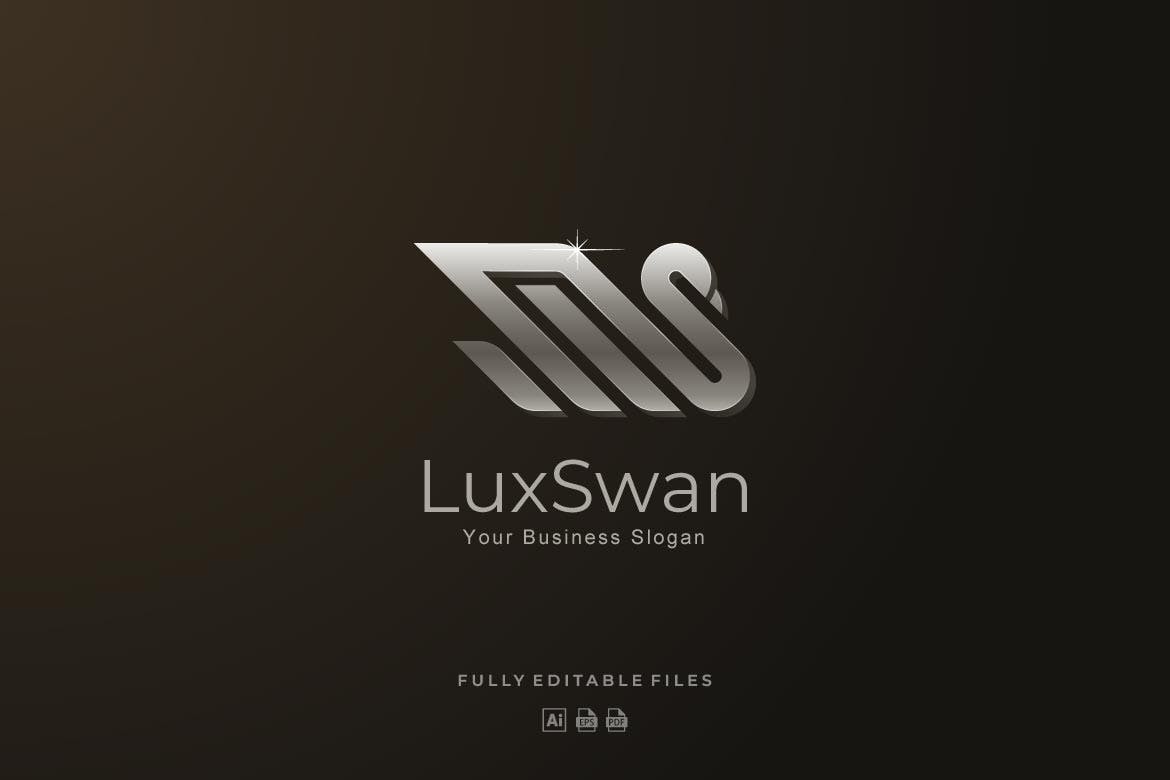 Download Source
50 Minimal Fashion Brand Logos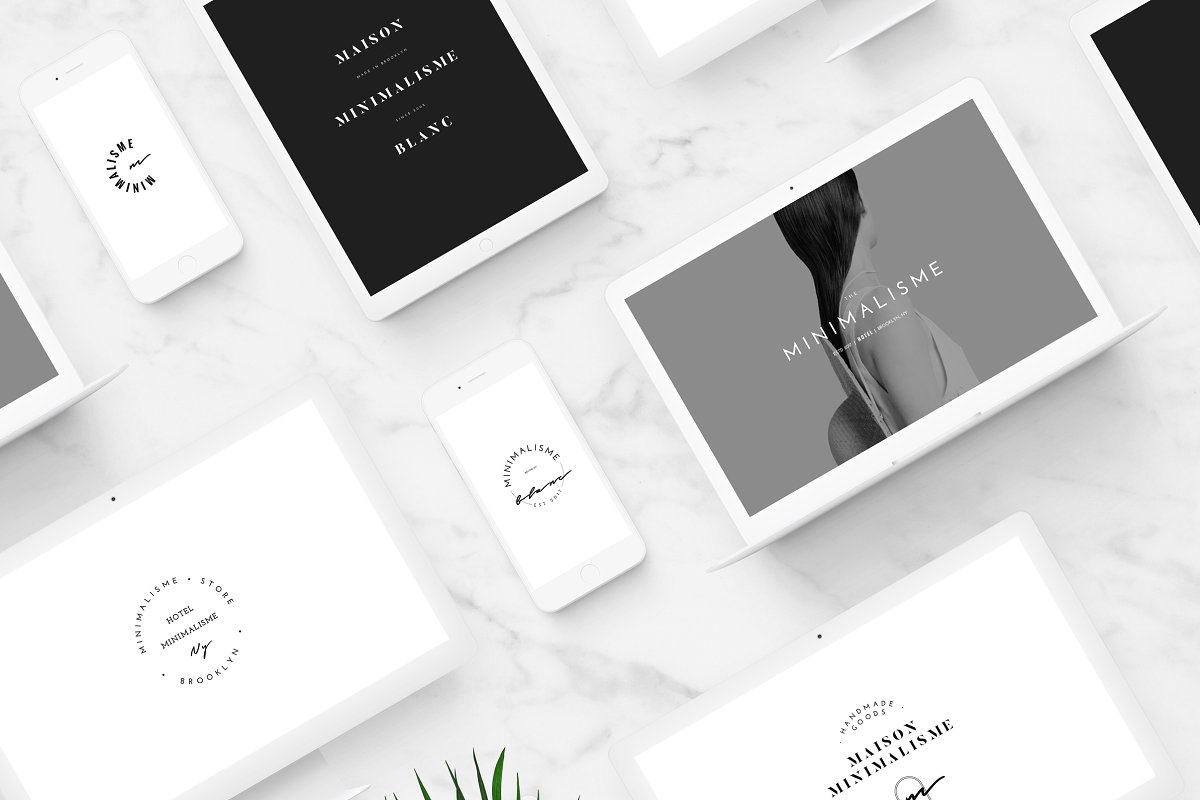 Download Source
50 Logos – Brand Kit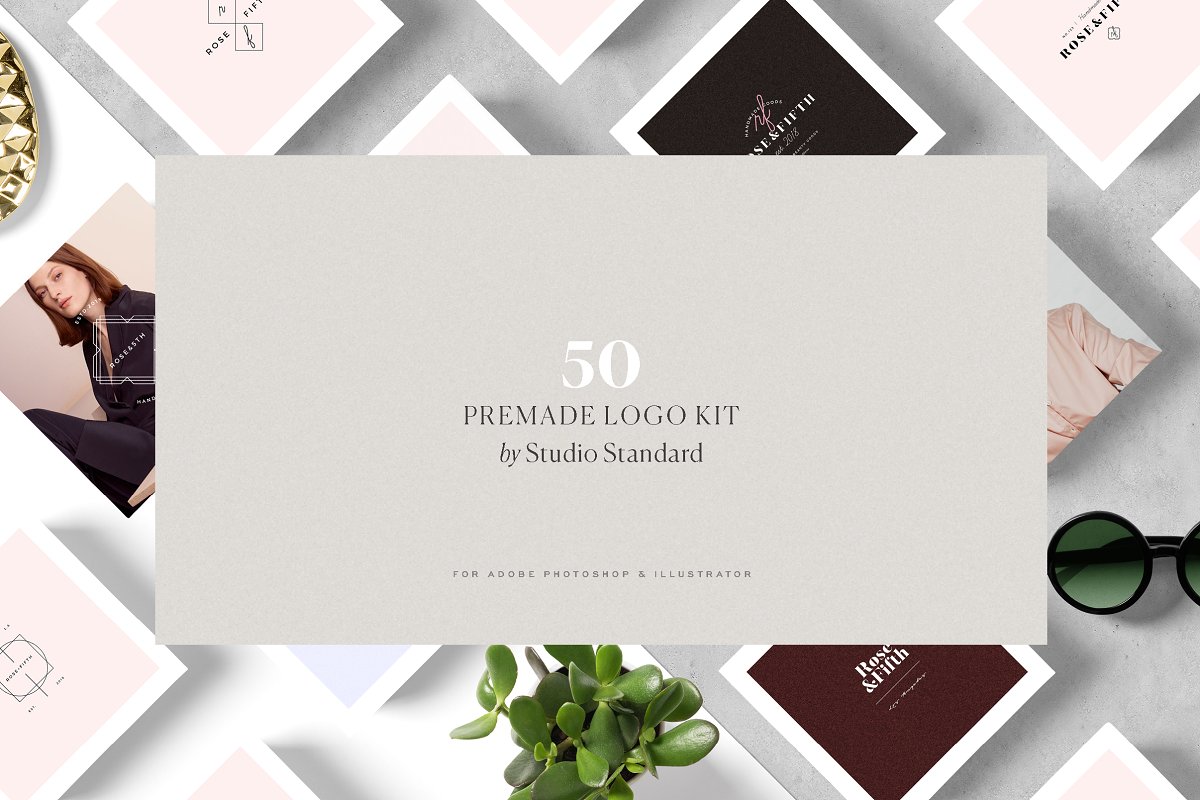 Download Source
55 Minimalist Luxe Logos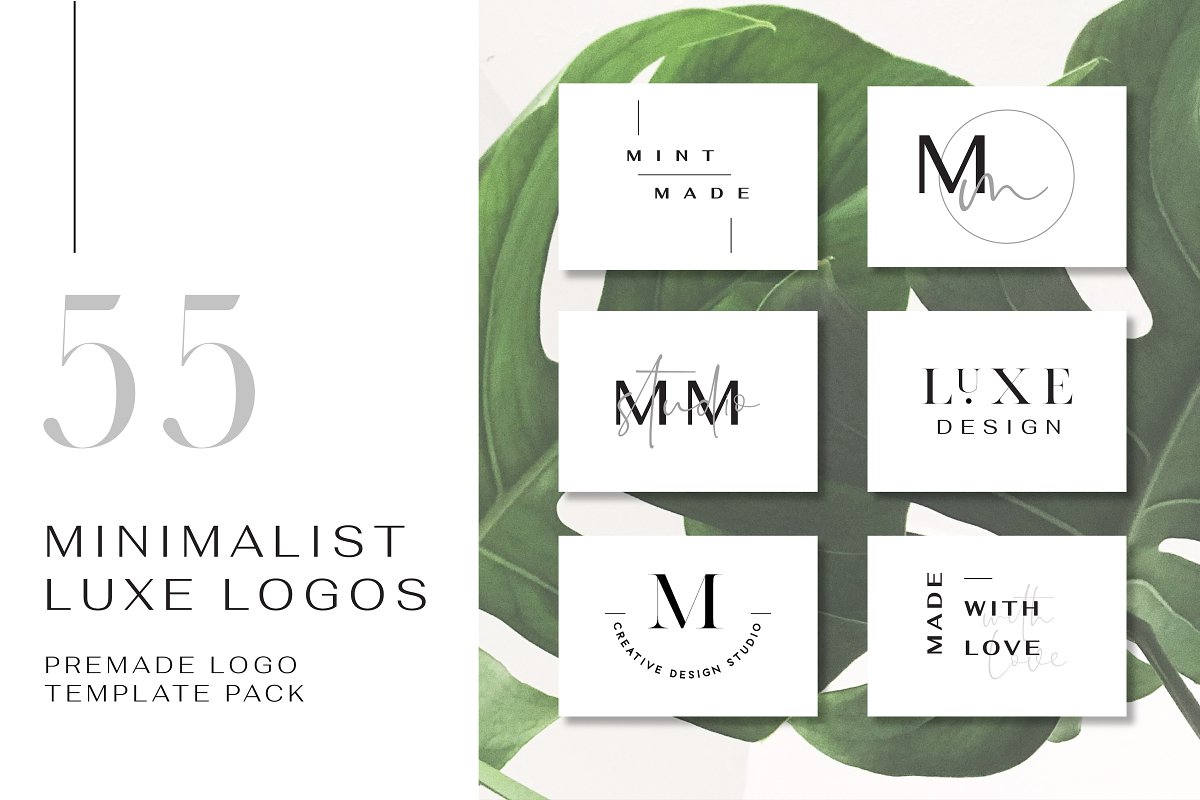 Download Source
Stamp Logo Collection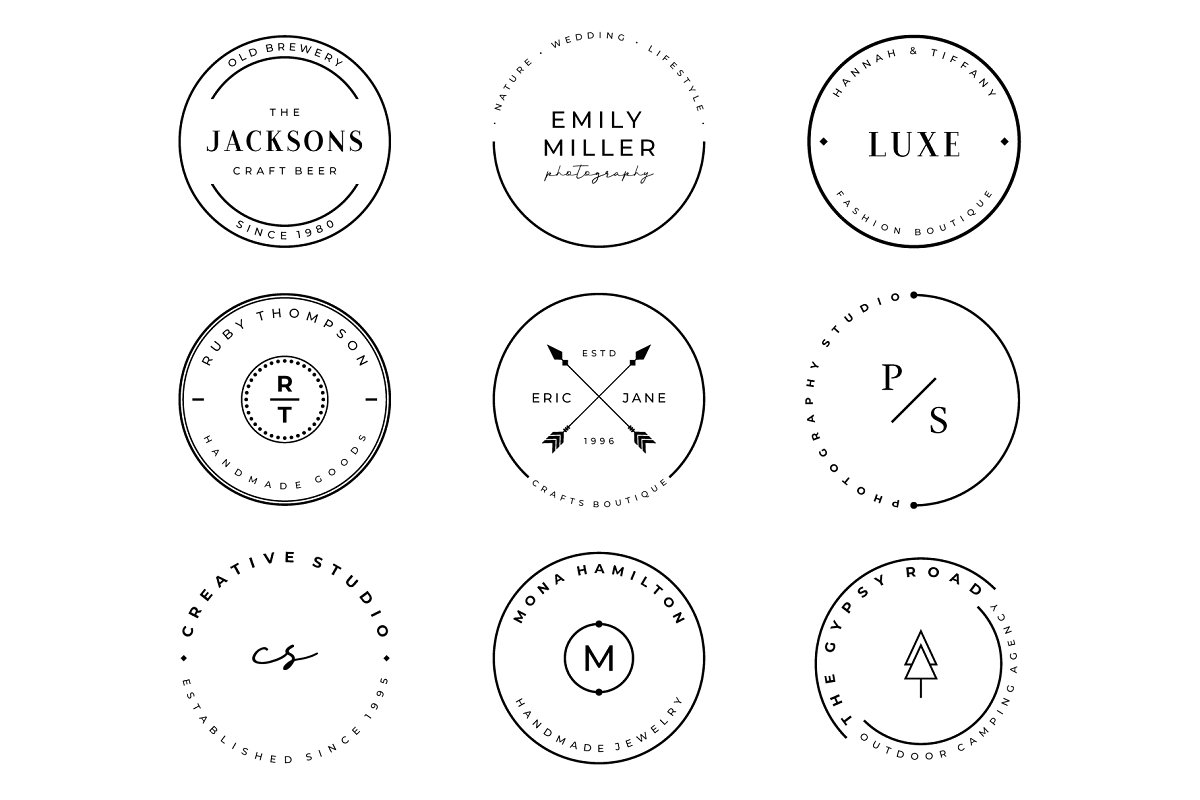 Download Source
Lina Logo Collection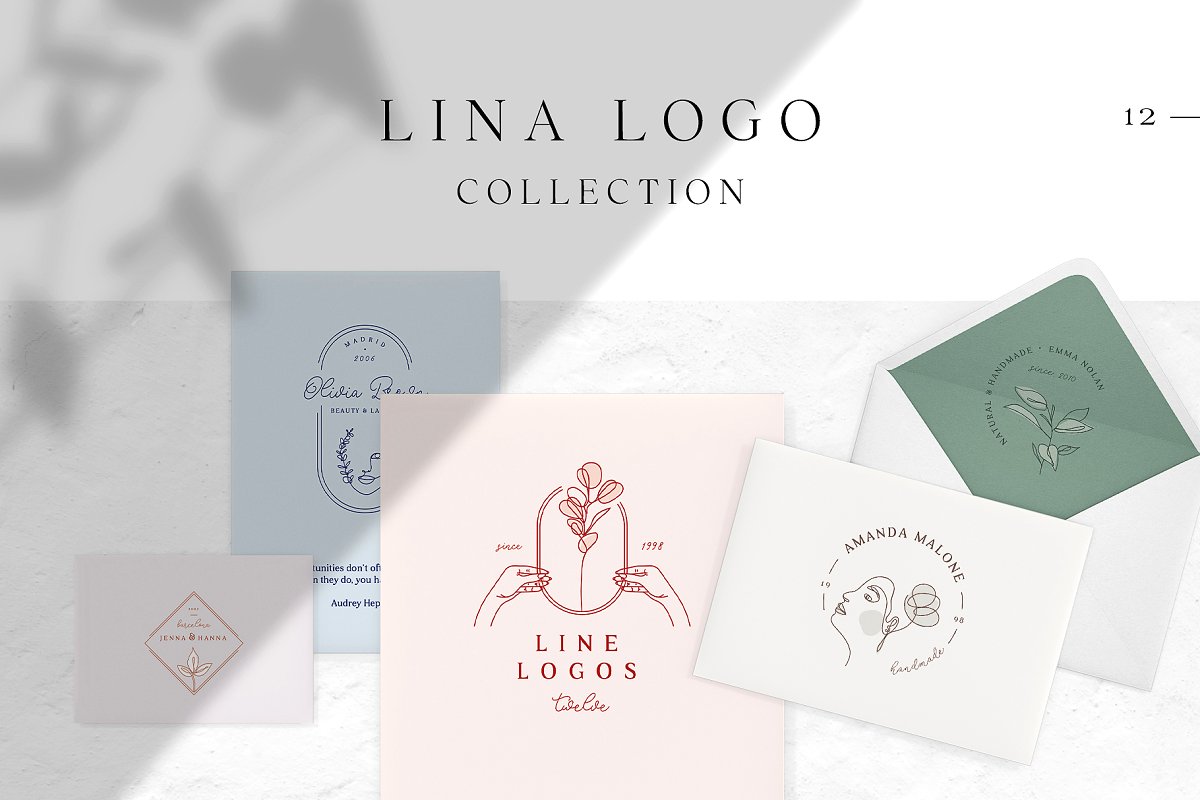 Download Source
200 Trending Minimal Logo Bundle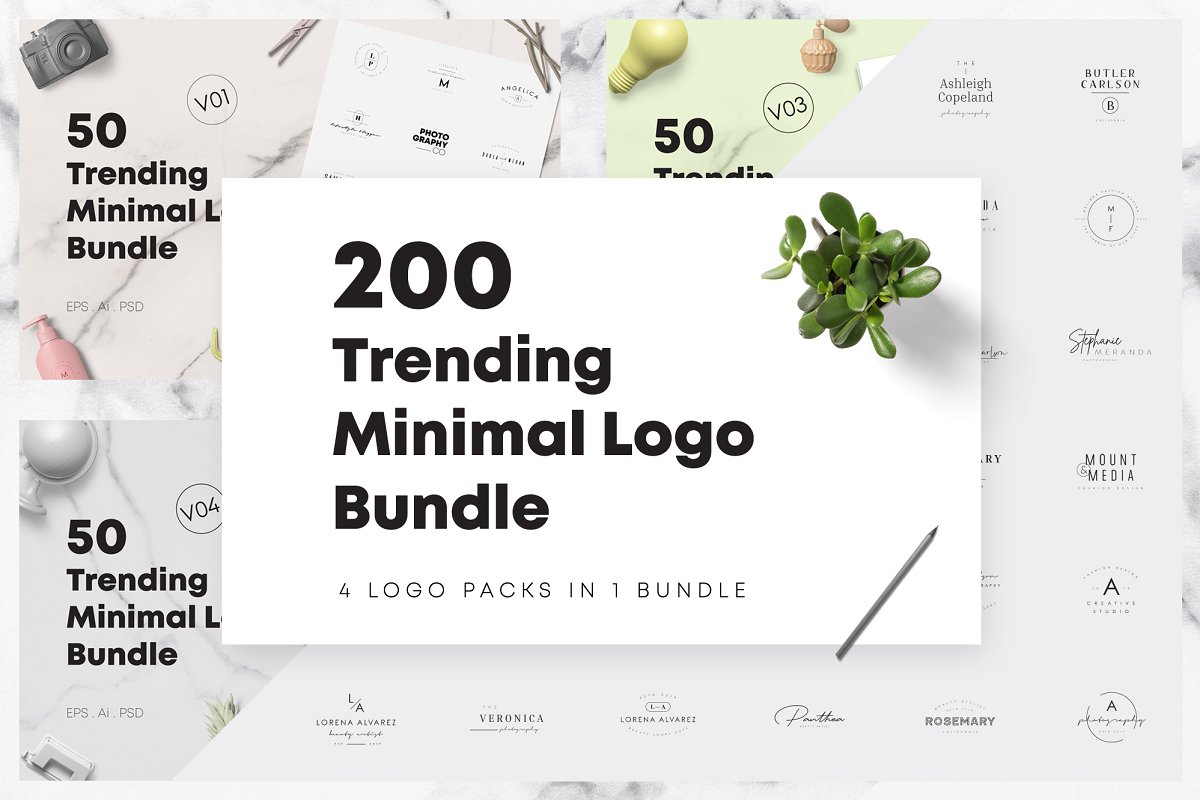 Download Source
Boutique Logos Collection 01
Download Source
Elegant Fashion Boutique Logo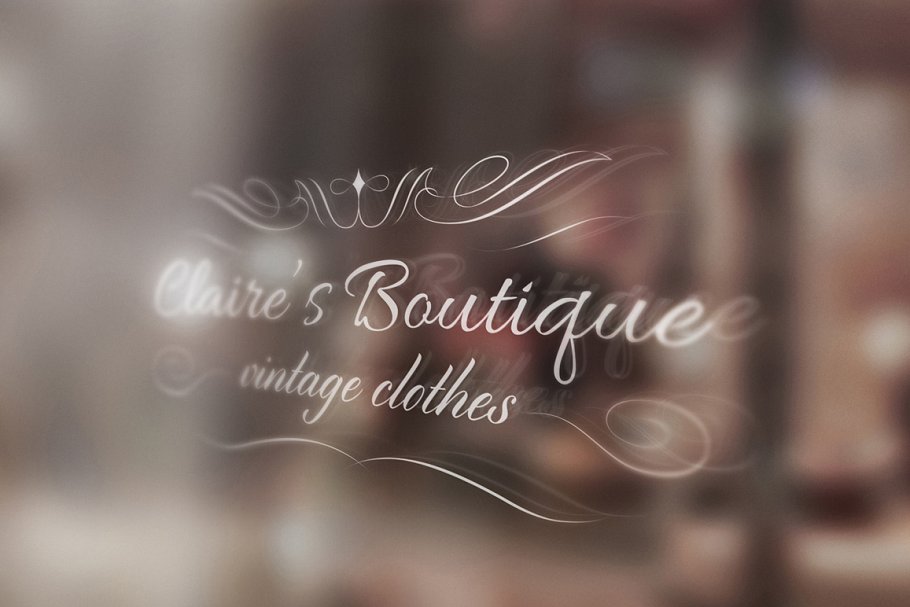 Download Source
150 Premium Logos – Branding Edition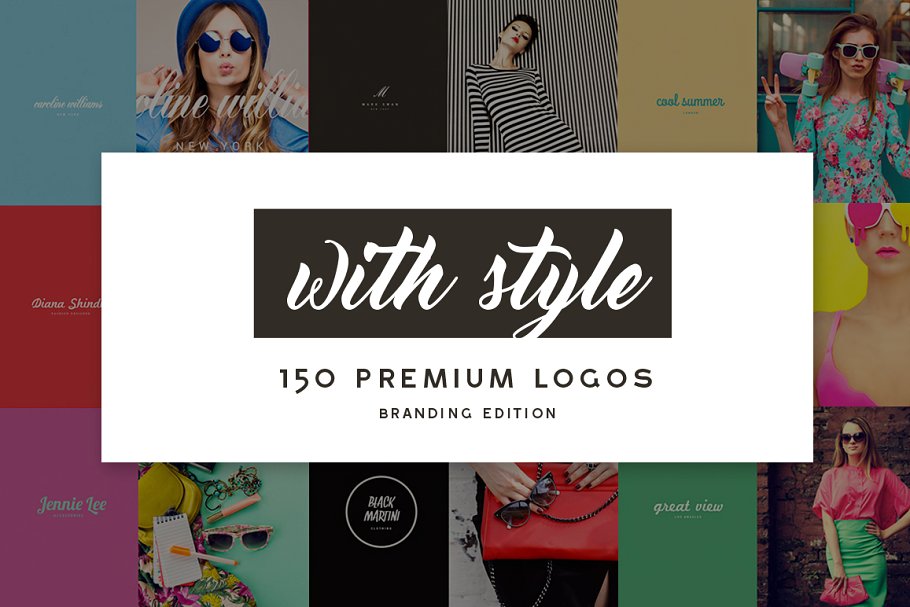 Download Source
Nomad Brand Logos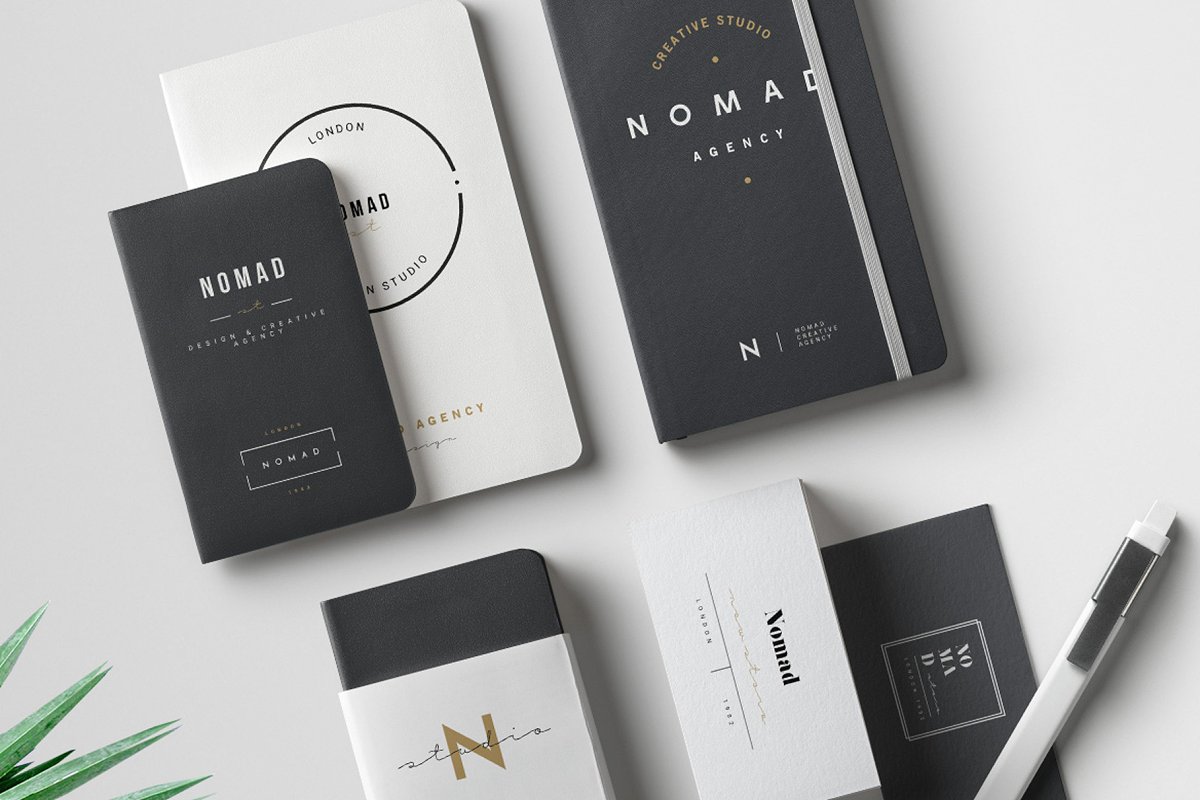 Download Source
Minimal Floral Logo Templates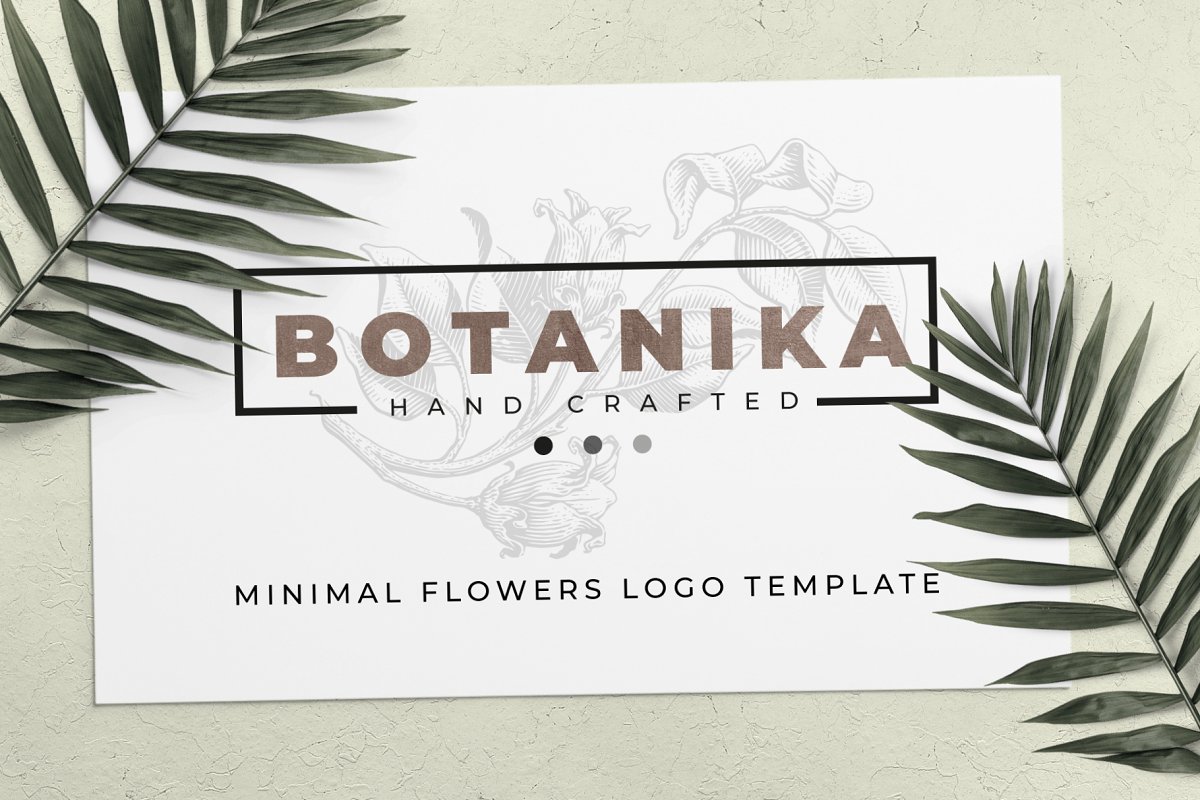 Download Source
Fashion Butterfly Logo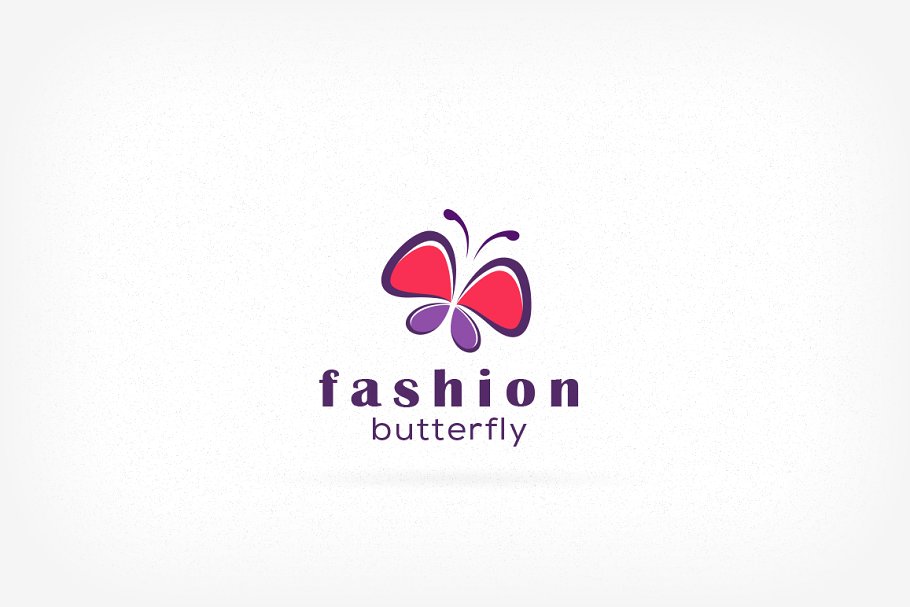 Download Source
15 Botanical Logo Templates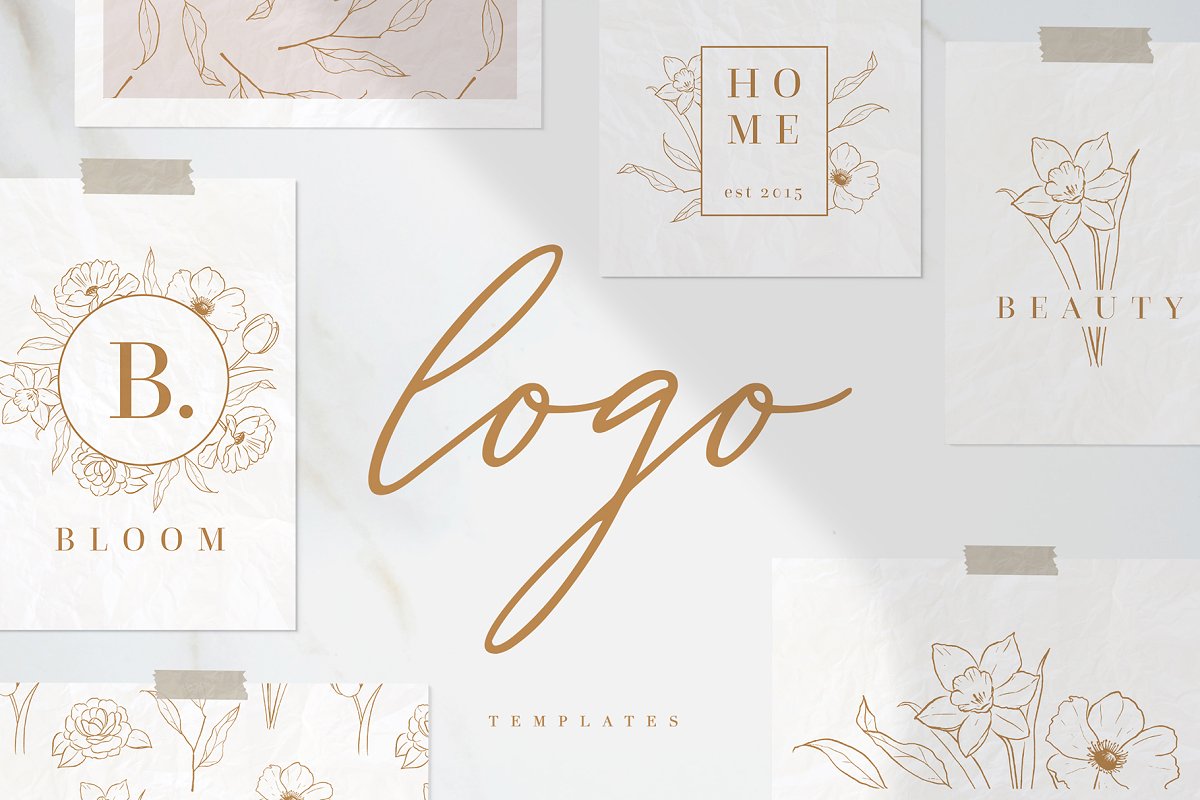 Download Source
It's Olivia's Branding Pack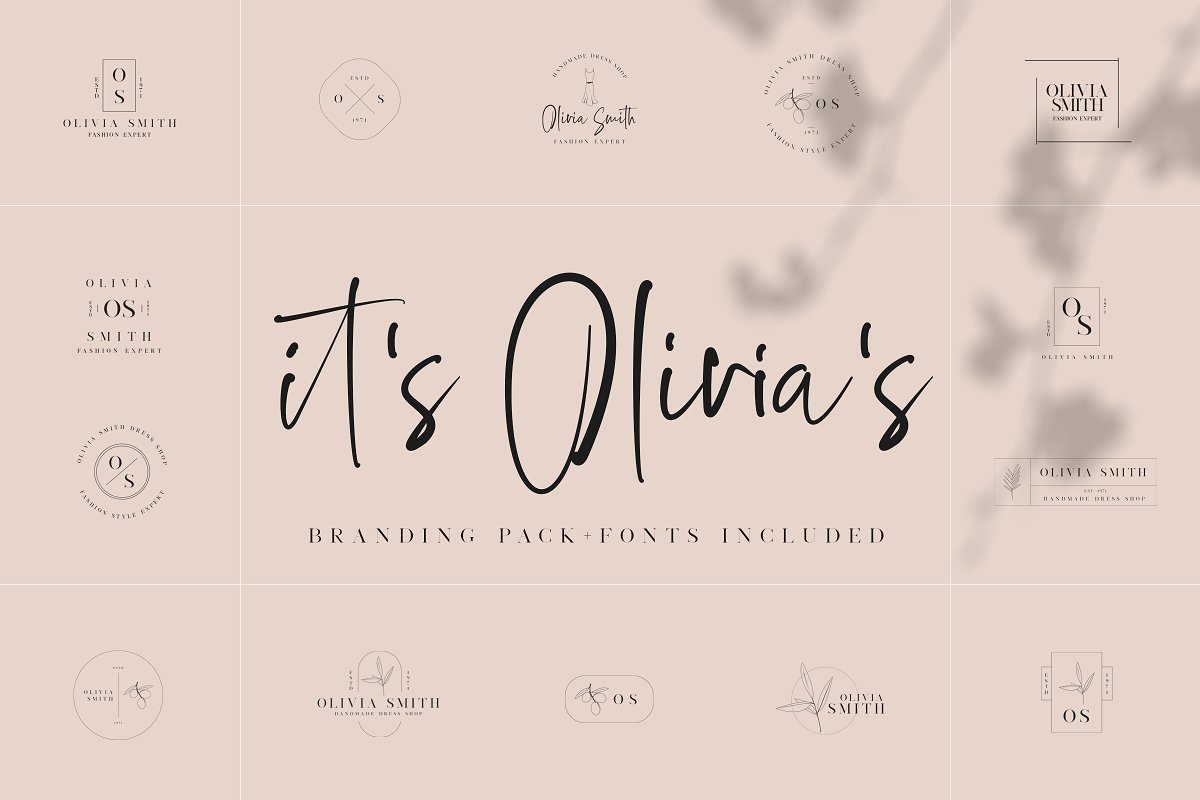 Download Source
Jewelry Logo Template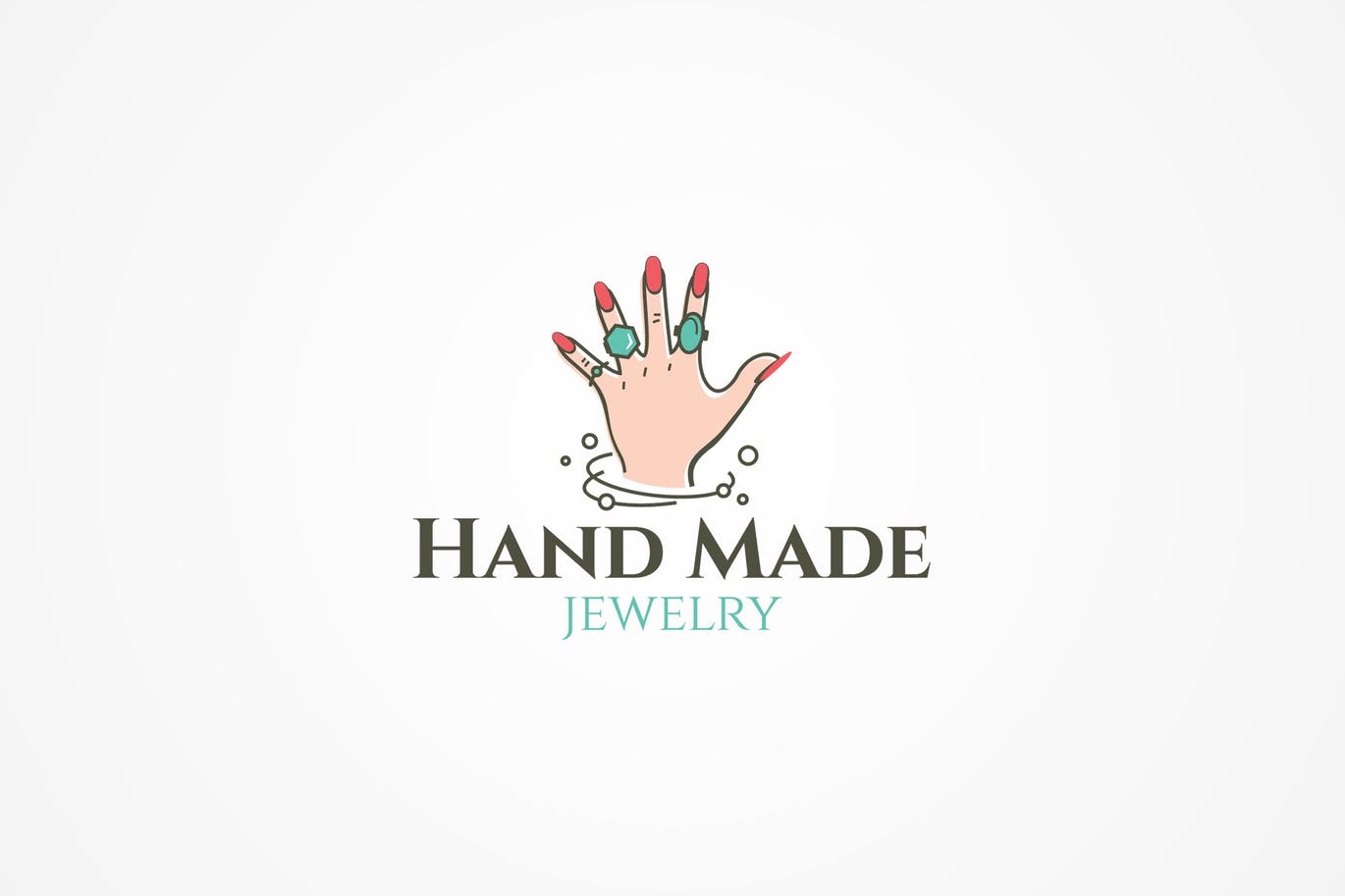 Download Source
Stitching & Tailors Logo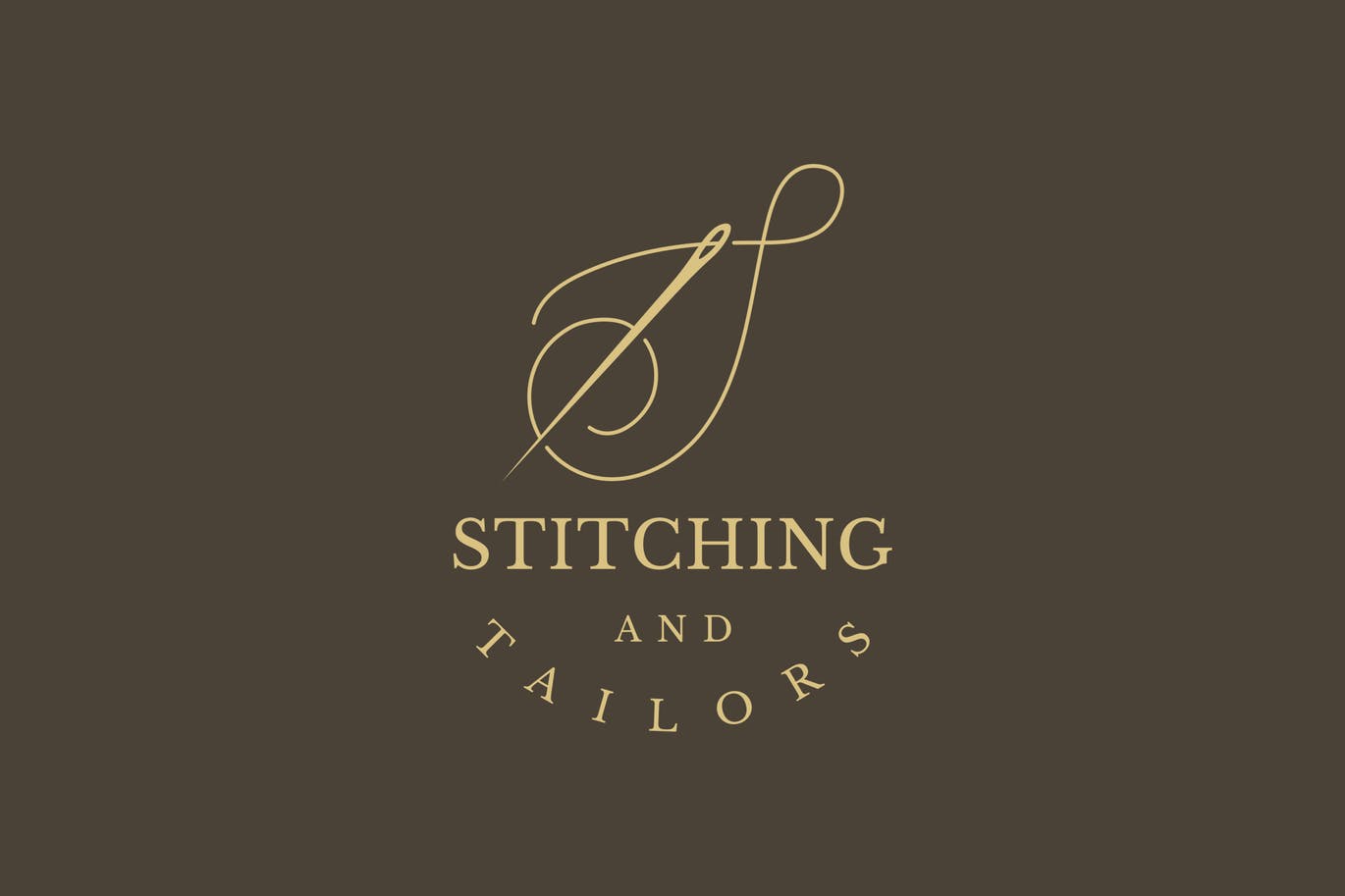 Download Source
Letter H Logo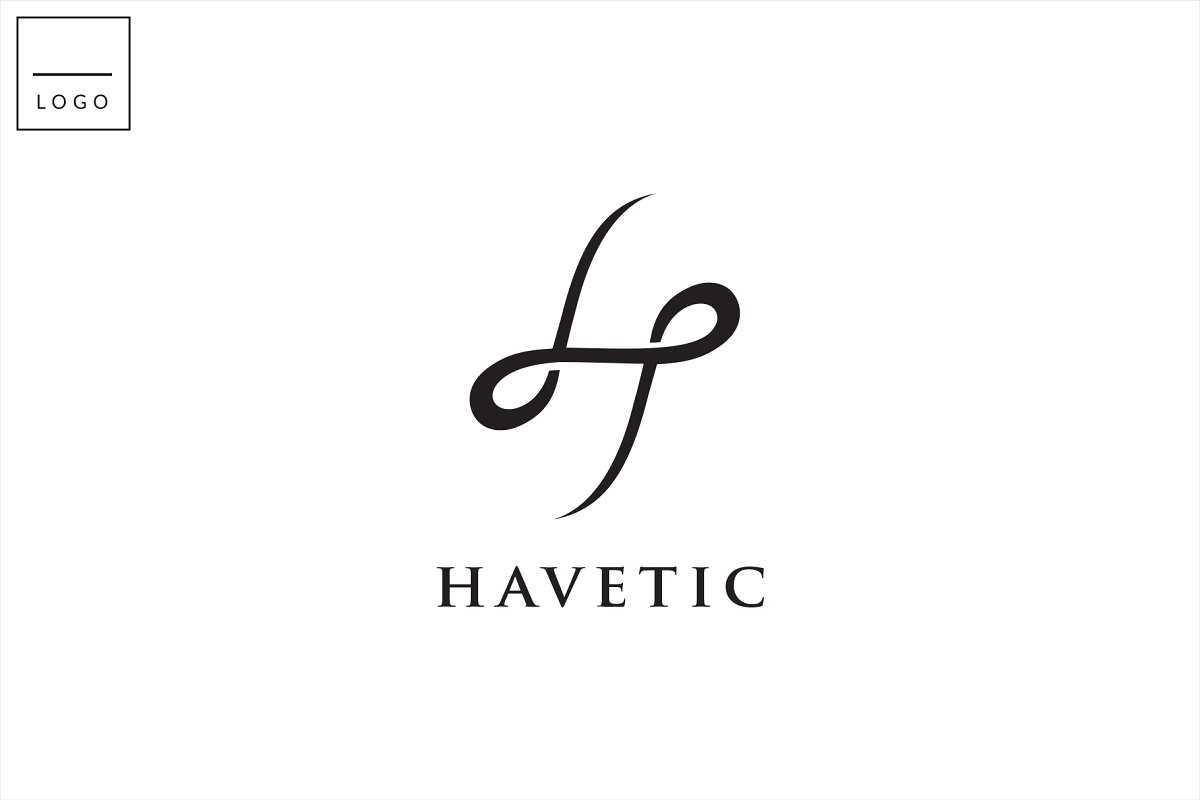 Download Source
Simple Things Branding Set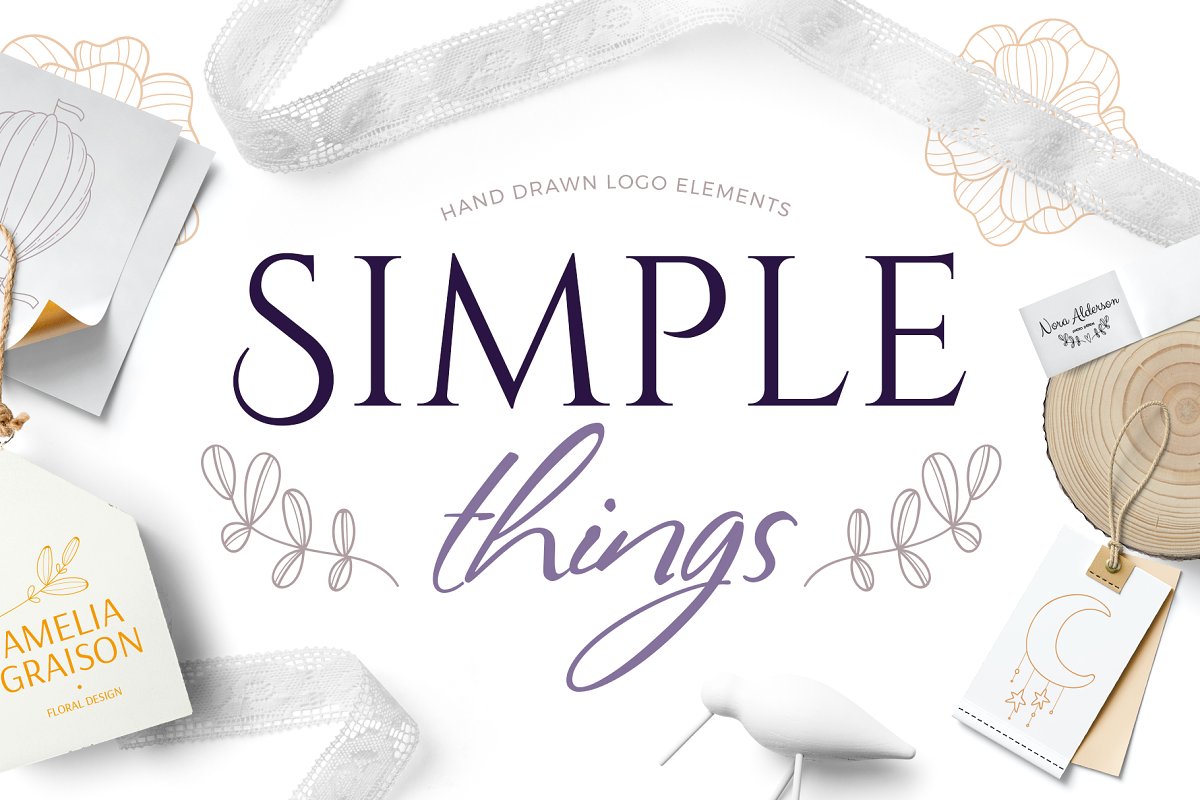 Download Source
Letter E Logo – Heraldry Crest Logo
Download Source
Initial GS Logo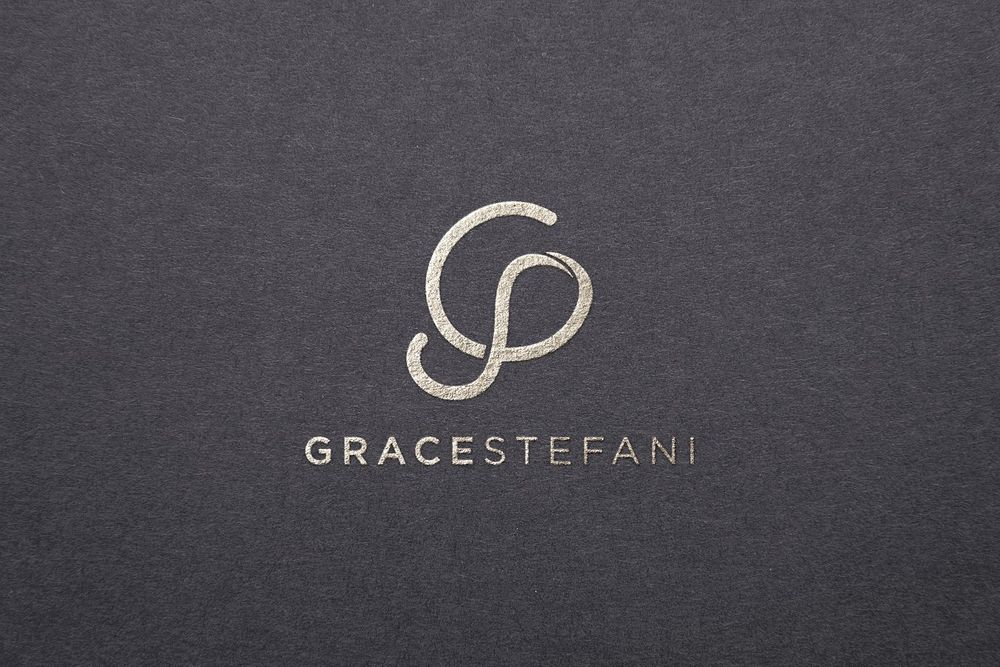 Download Source
Vintage Floral Logo Template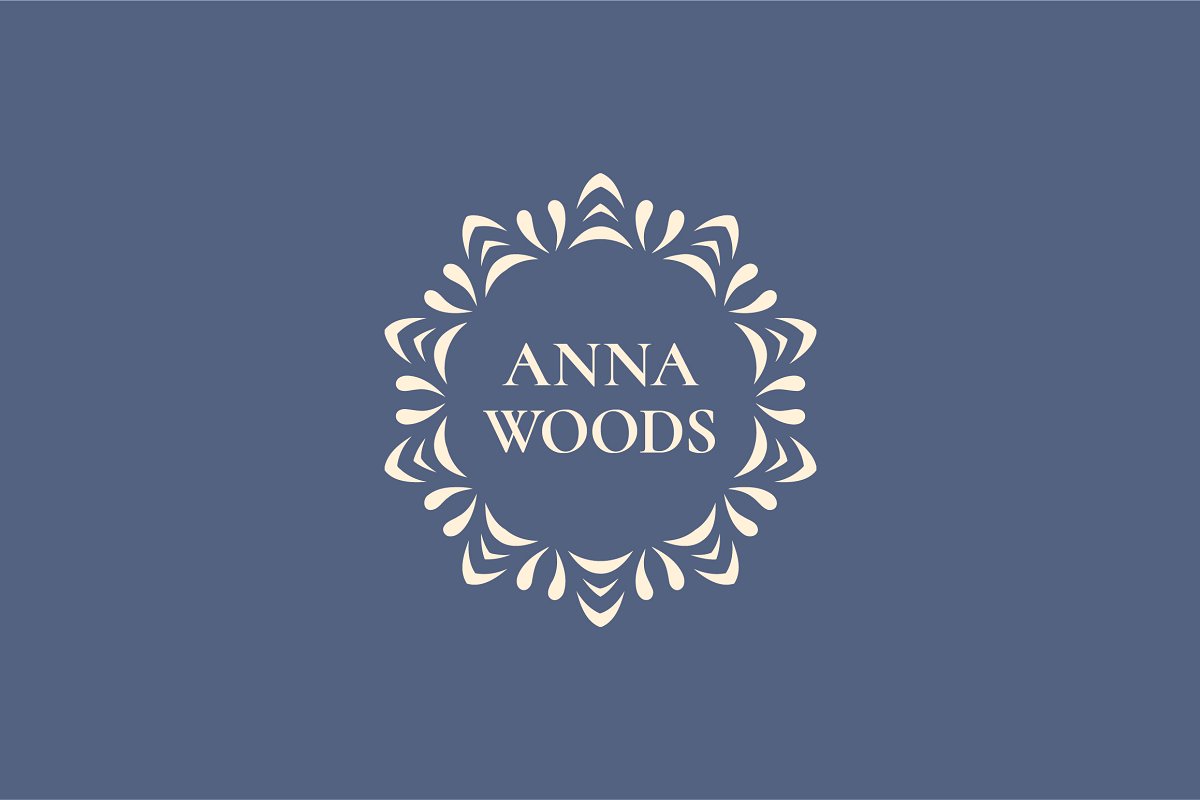 Download Source
Letter R Logo – Heraldry Crest Logo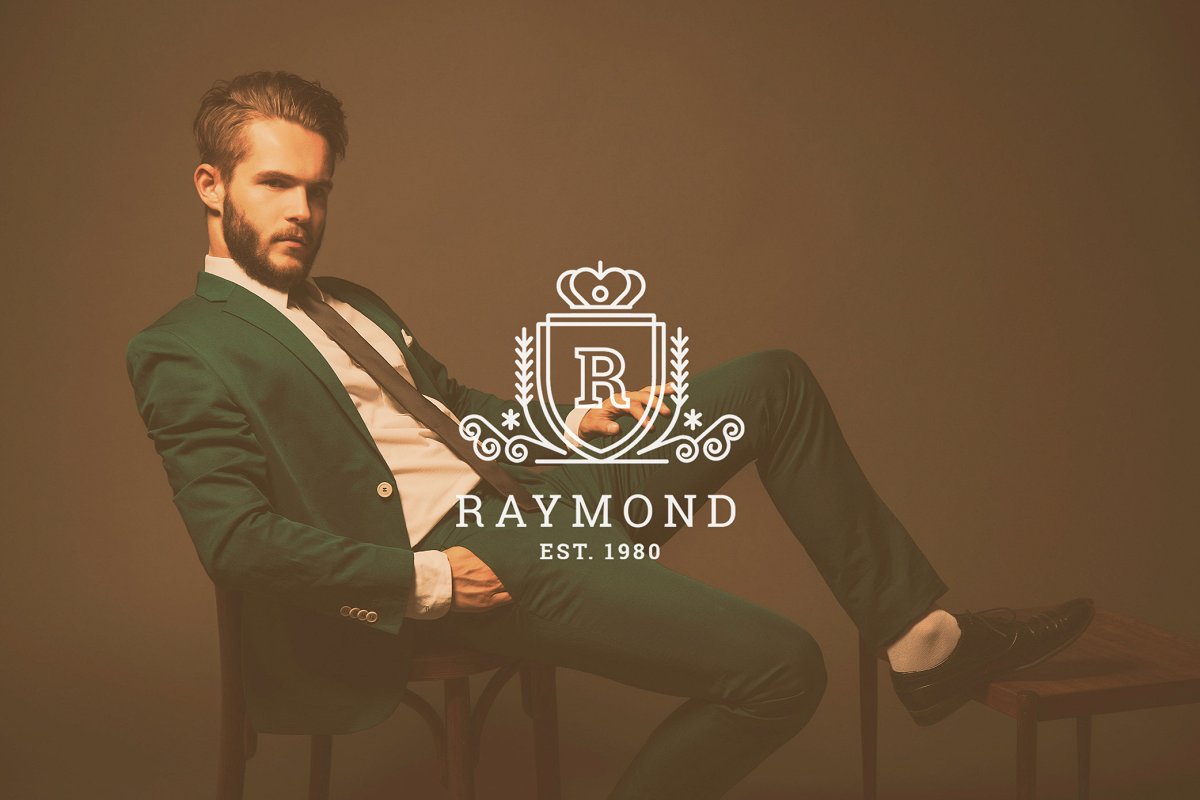 Download Source
Elegant Line Logos Bundle
Download Source
Abstract Flower Ornament for Elegant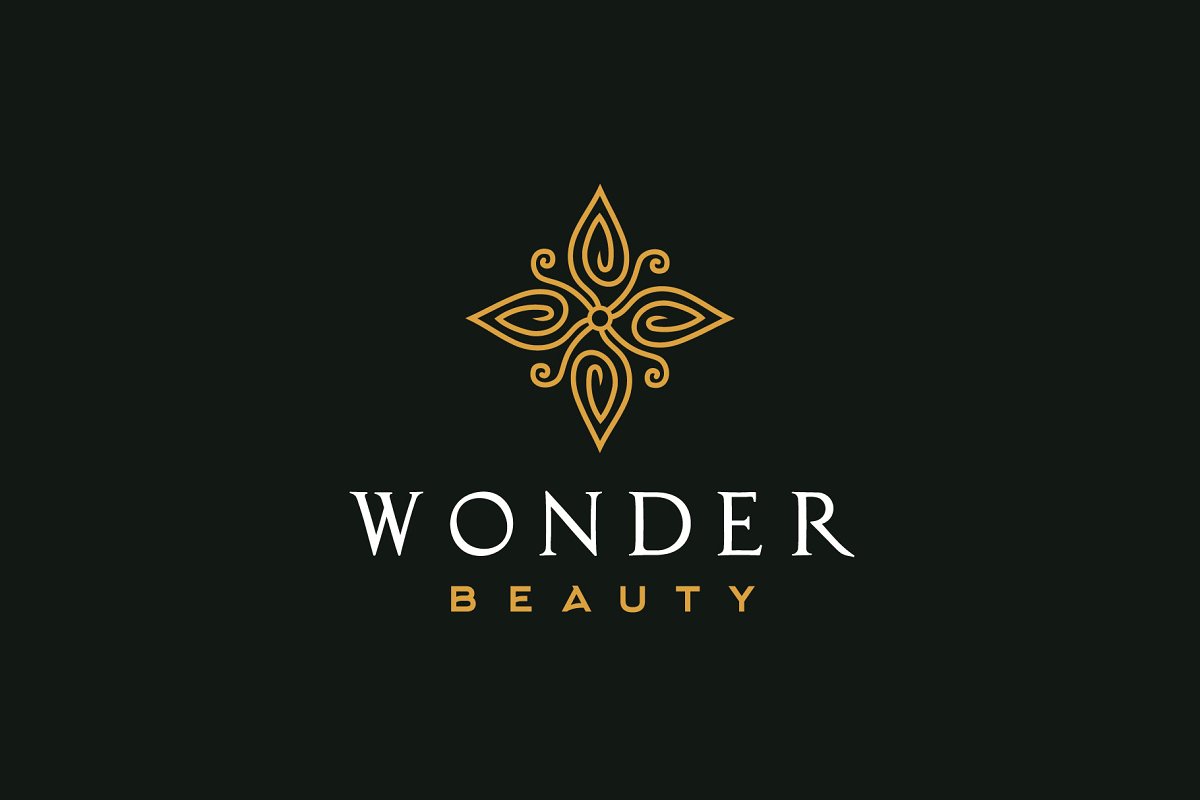 Download Source
Beauty Lotus Logo
Download Source
Faces Logo Design Templates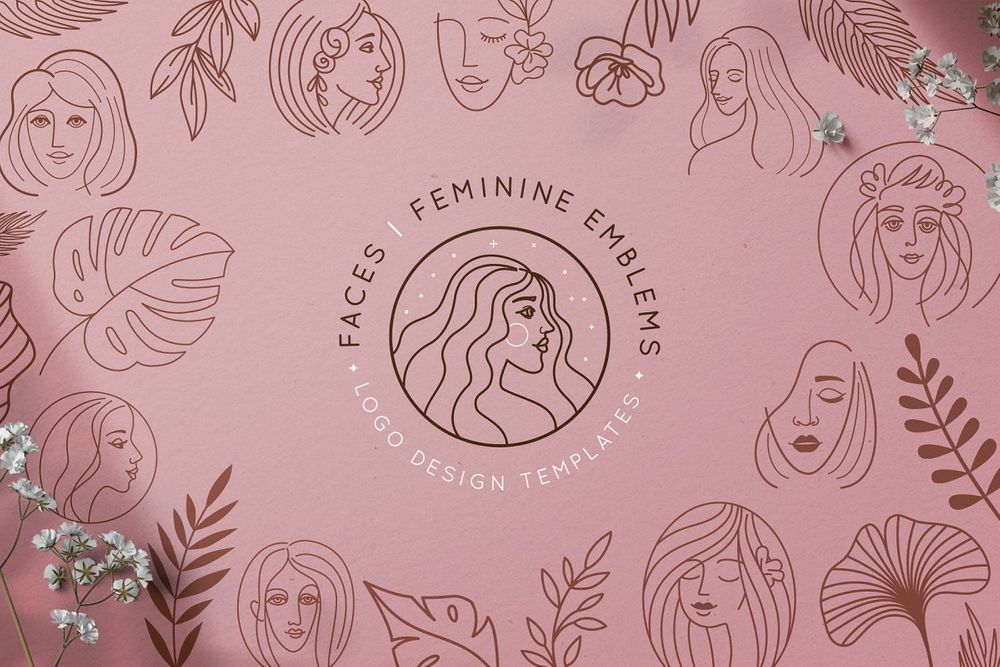 Download Source