35+ Branding Mockups to Build a Strong Brand
Good branding is essential for every business. If people see genuineness in your products or services, they'll likely value your brand over other brands.
Here we have collected more as 35 awesome branding mockup templates to build a strong brand. These branding mockups are here to test your logo on the product packaging, the color you use if it can convey well your brand and other details you need to include. Keep a good mood and enjoy!
You may also like:
---
Free Isometric Branding Mockup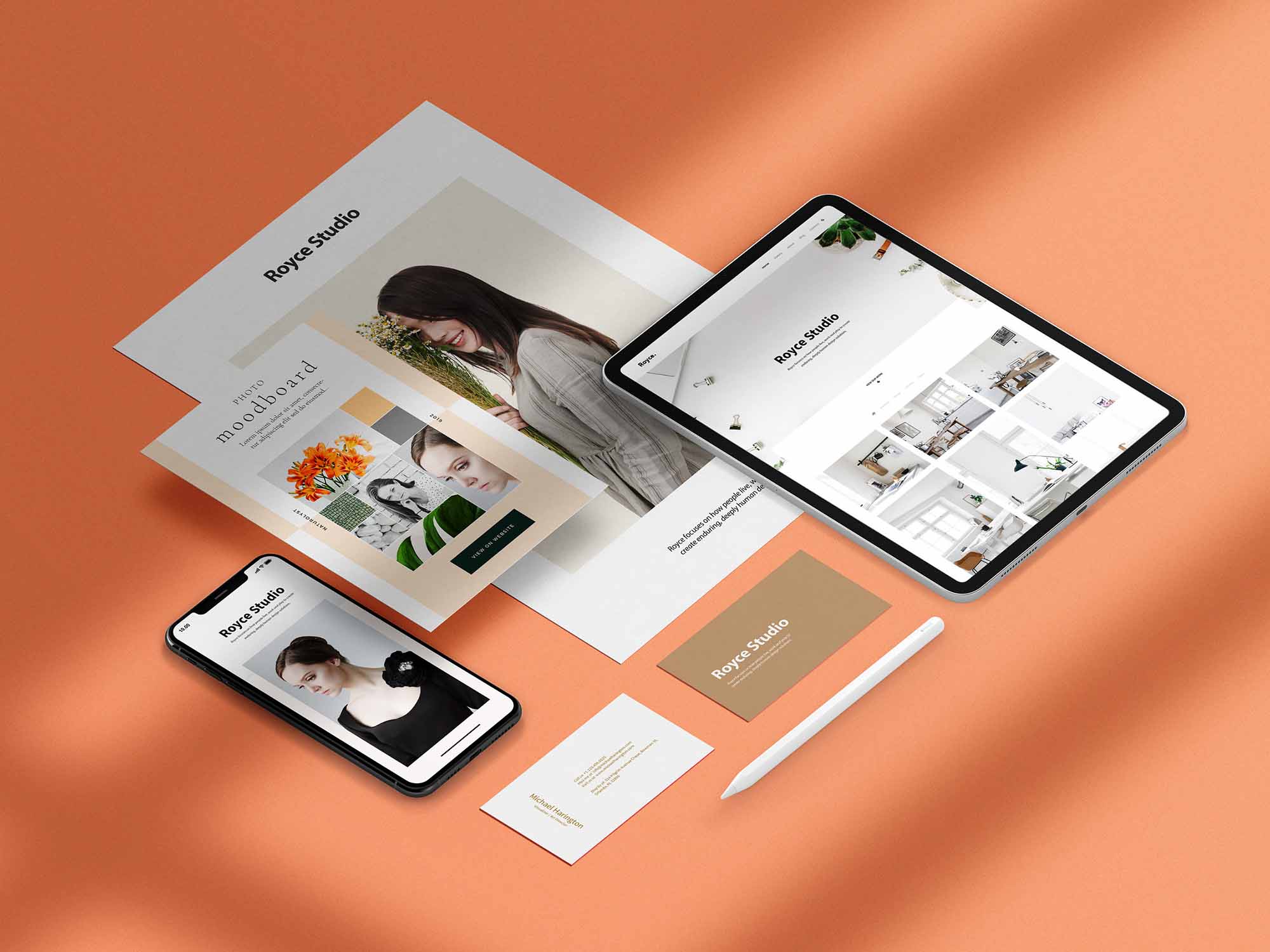 Download Source
Free Business Card Branding Mockup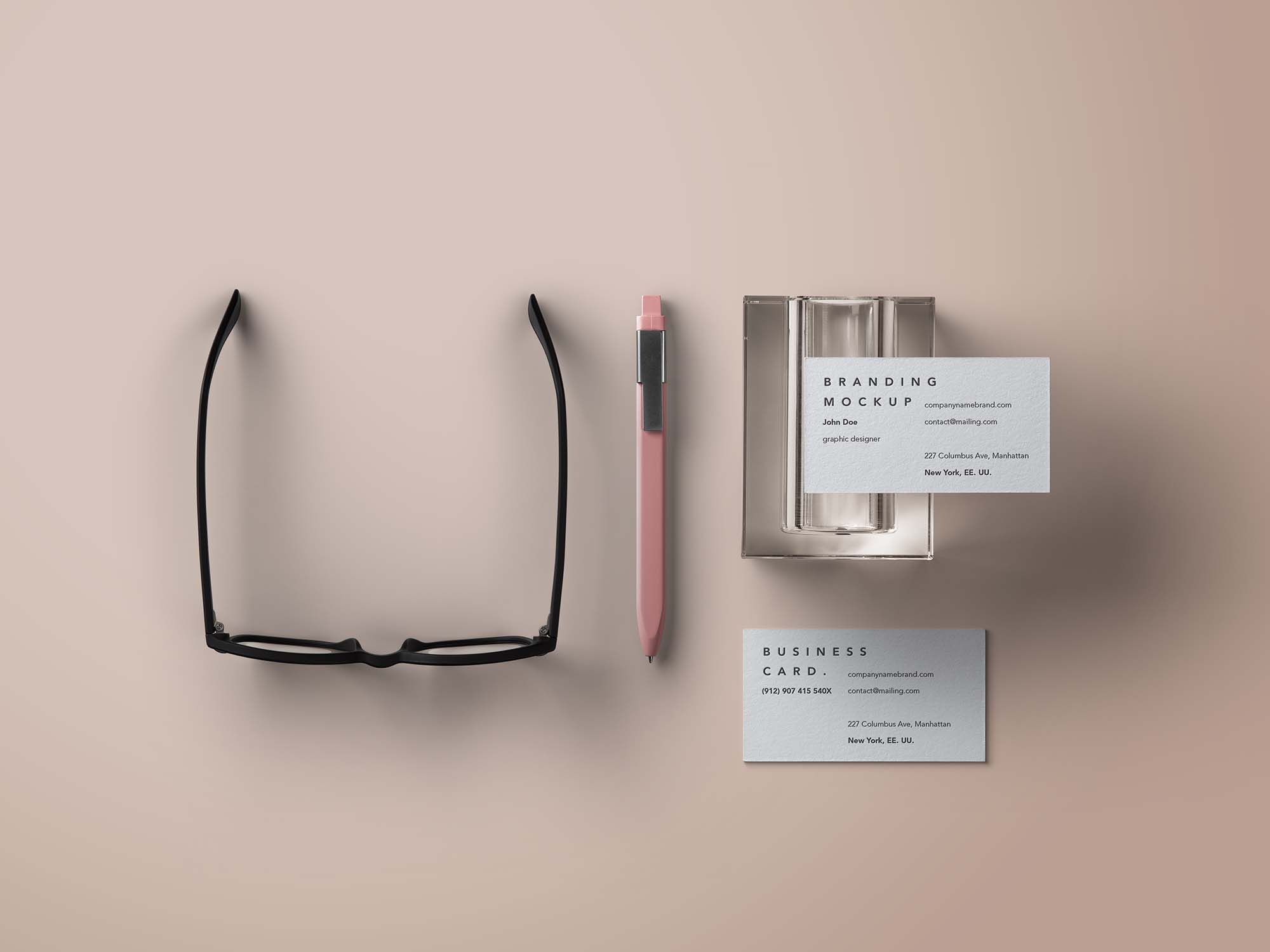 Download Source
Free Simple Branding Mockup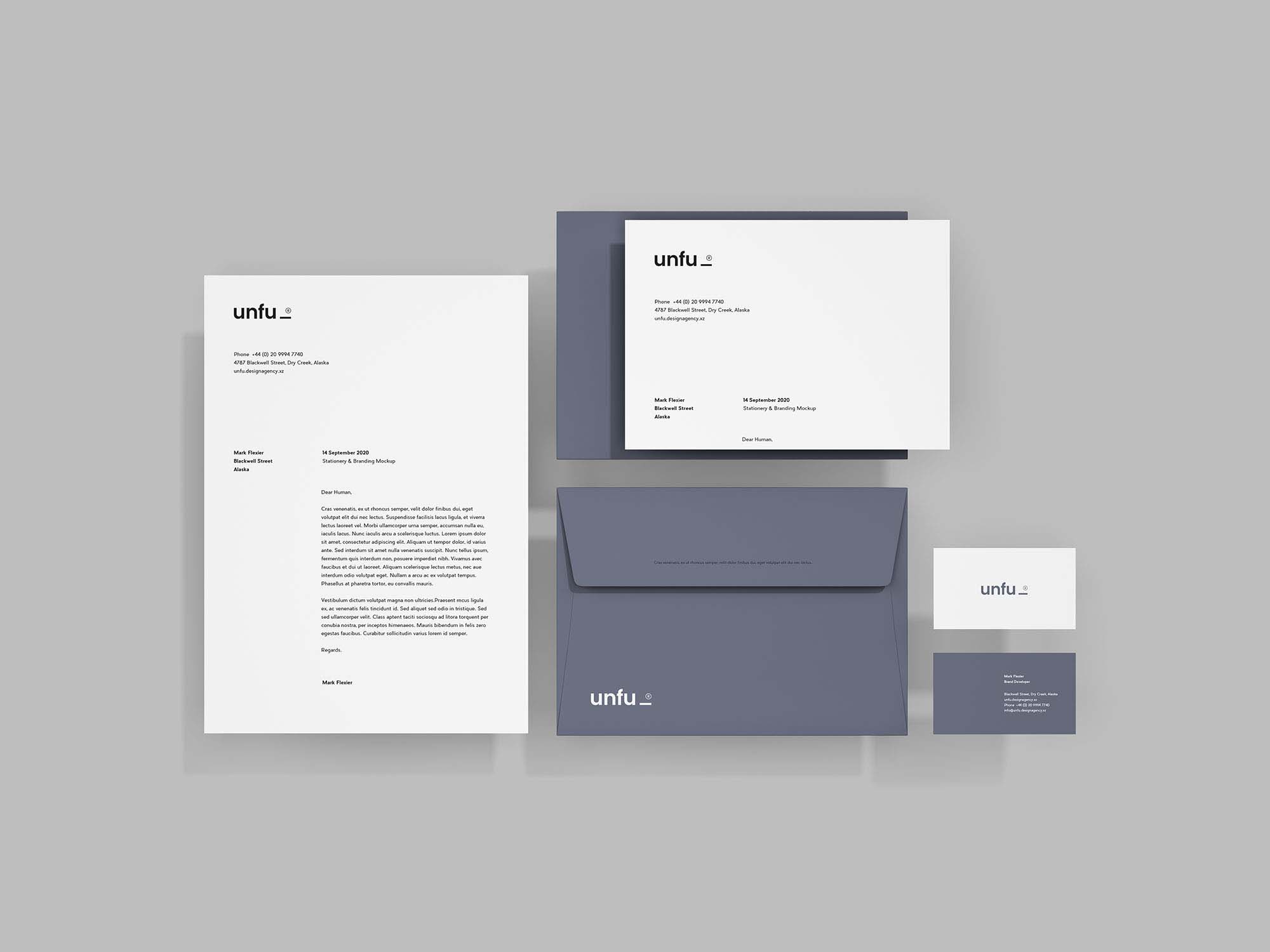 Download Source
Branding Eco Concept Mockup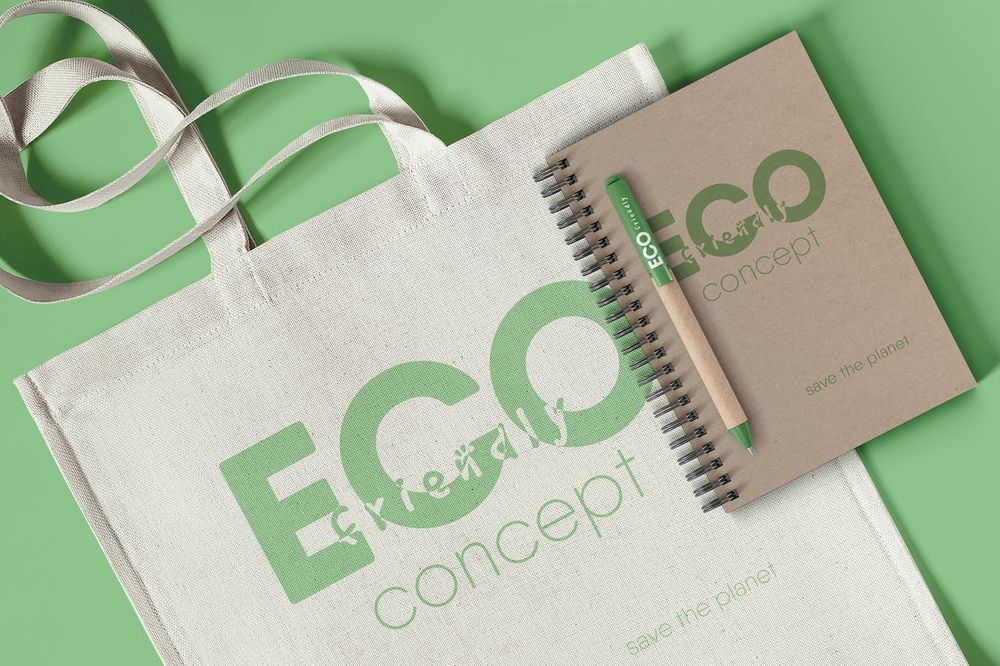 Info / Download Source
Coffee Branding Mockups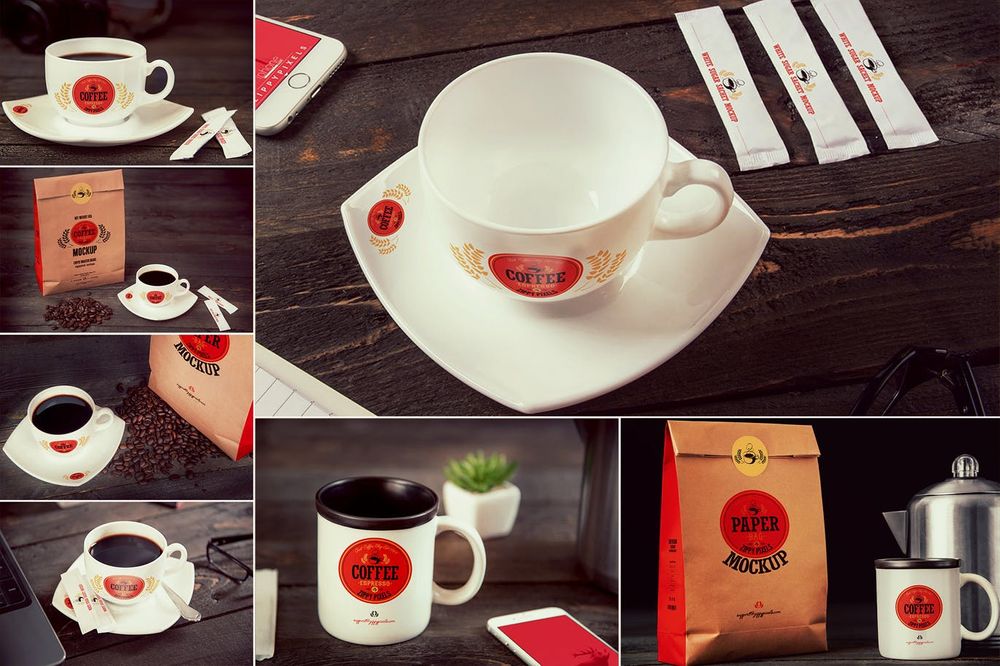 Info / Download Source
Glass Branding Mockup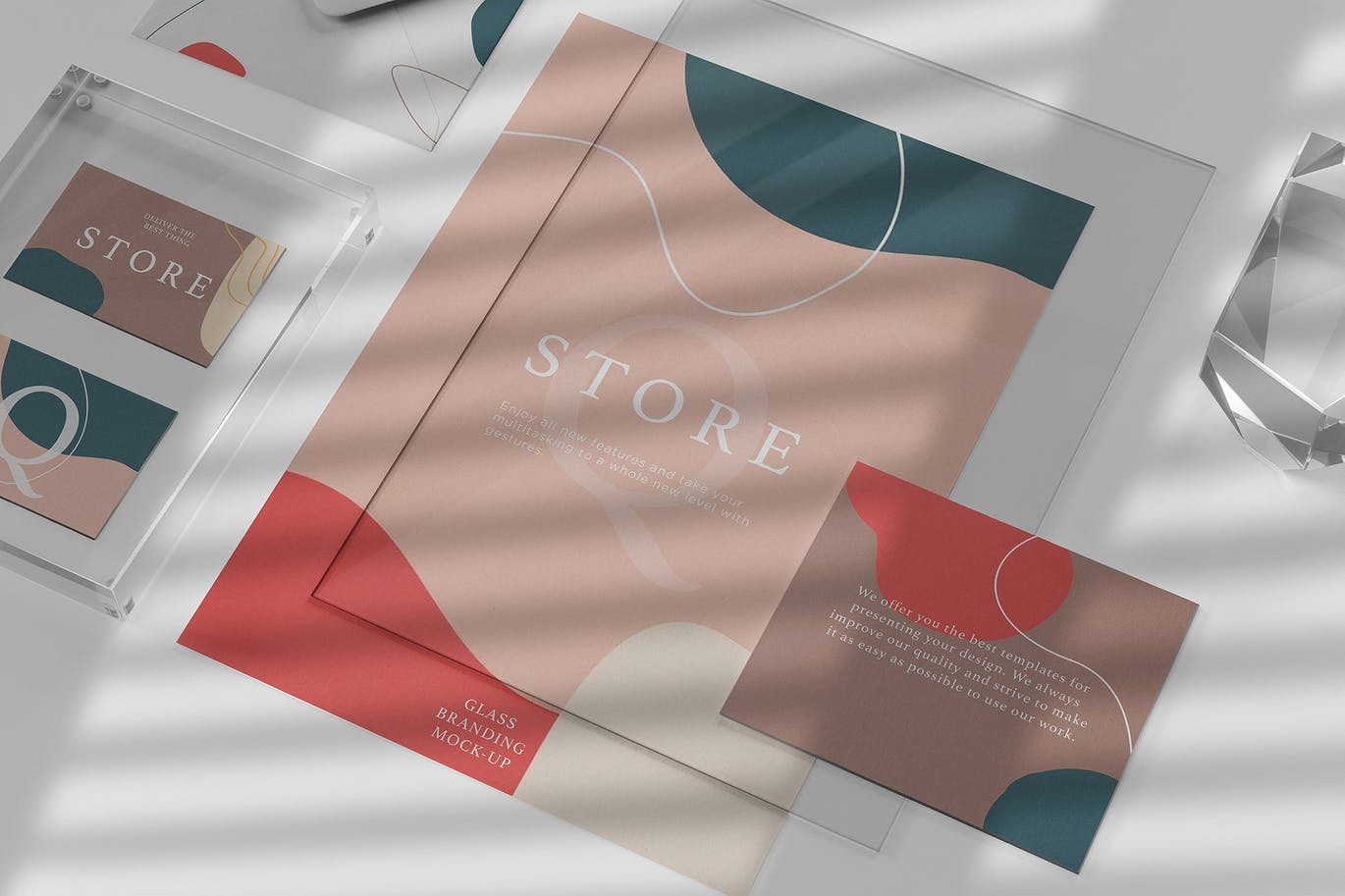 Info / Download Source
Branding Can Mockup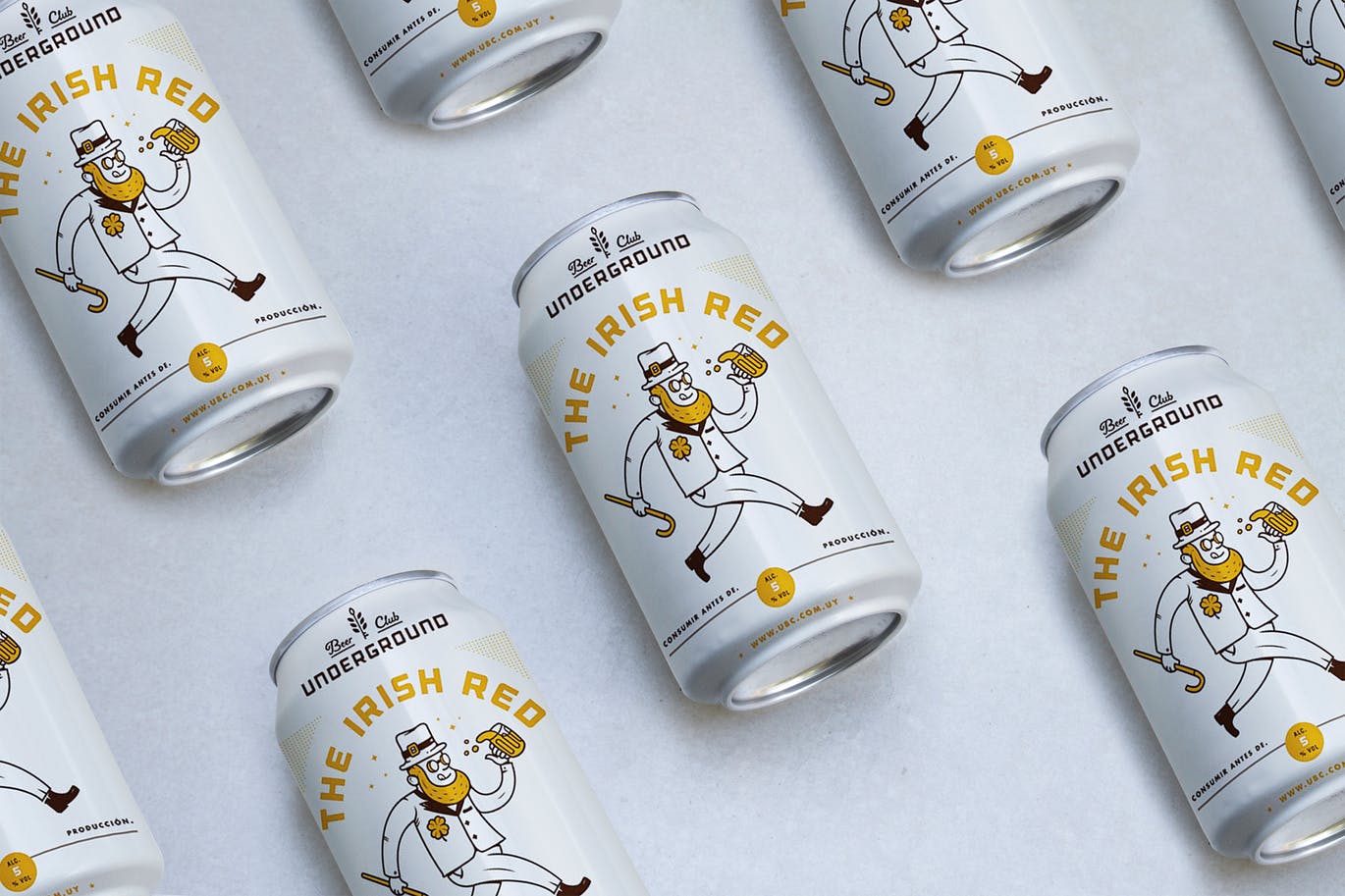 Info / Download Source
Office Interior Branding Mockups Vol.1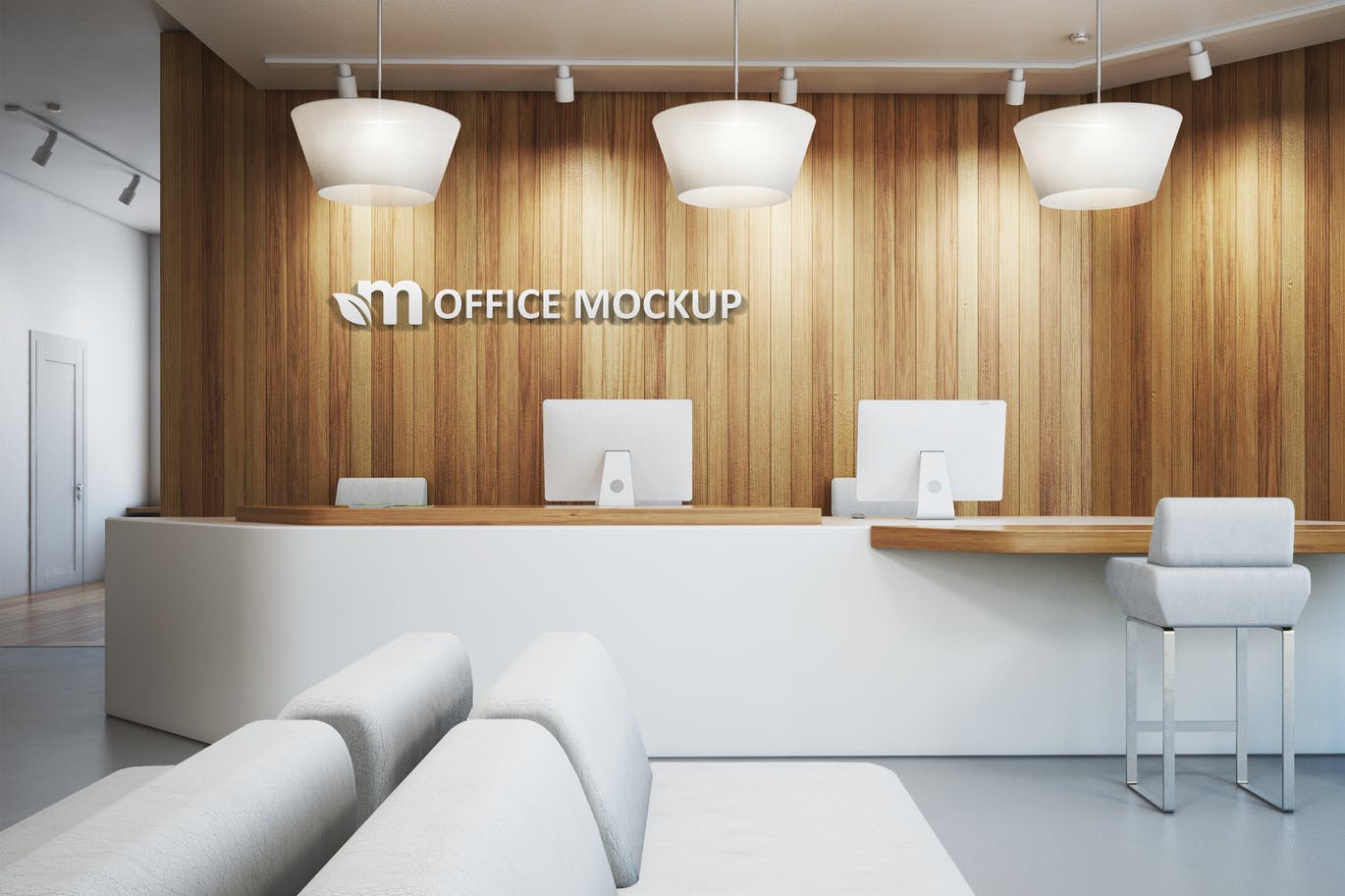 Info / Download Source
City Car Branding Mockup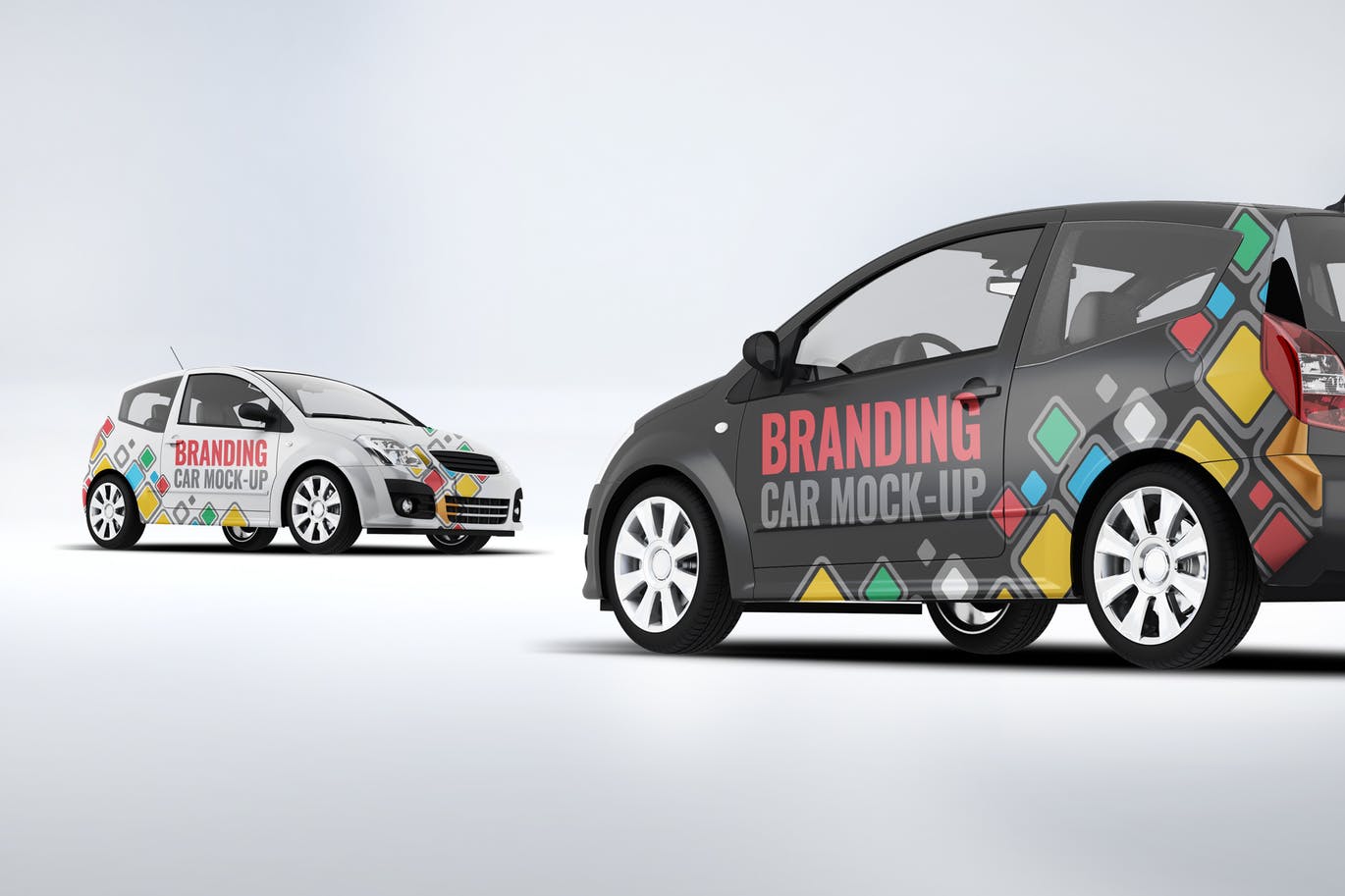 Info / Download Source
Athena Branding Mockup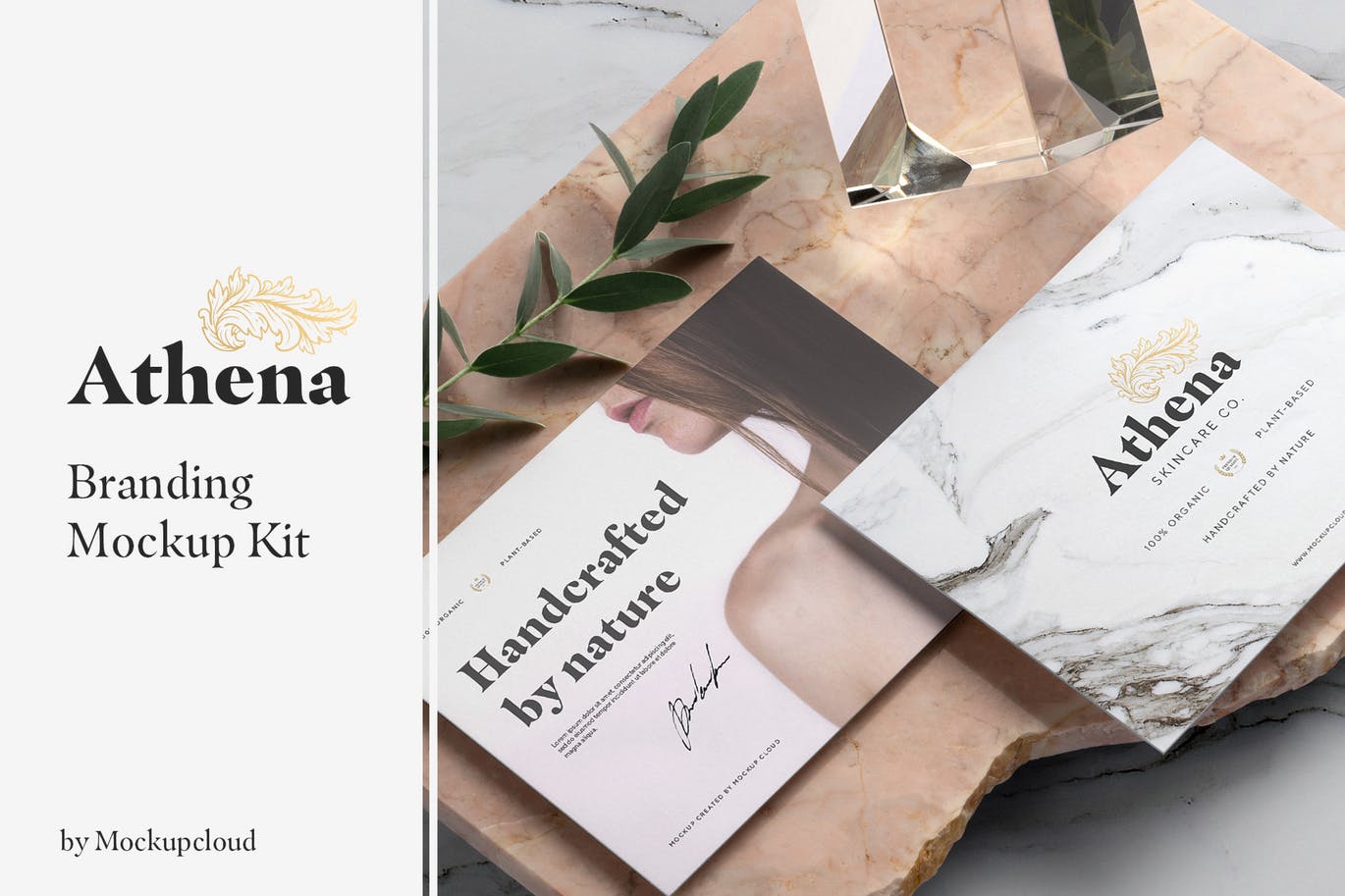 Info / Download Source
Cosmetic Branding Mockups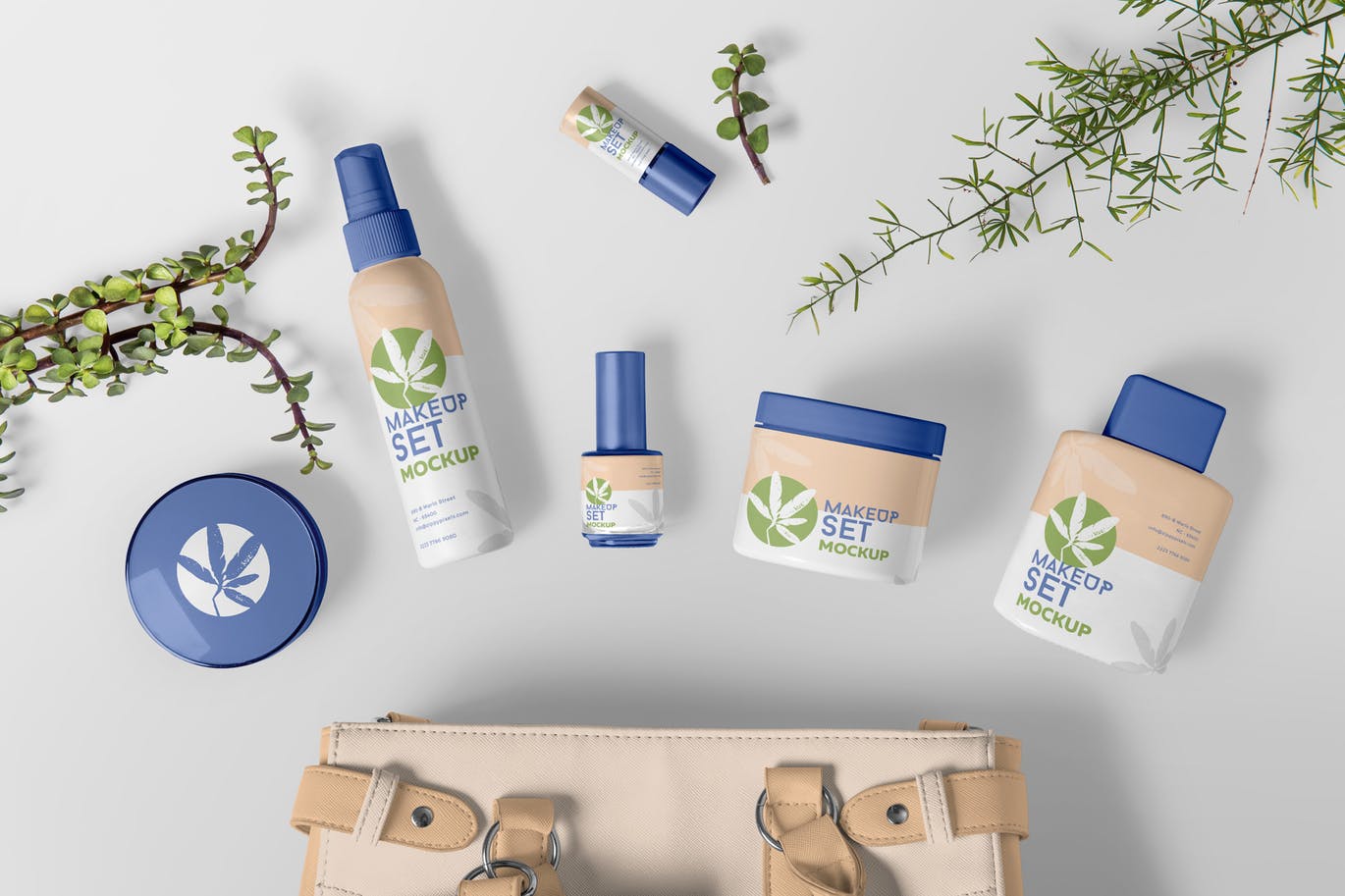 Info / Download Source
Minimalistic Branding Mockups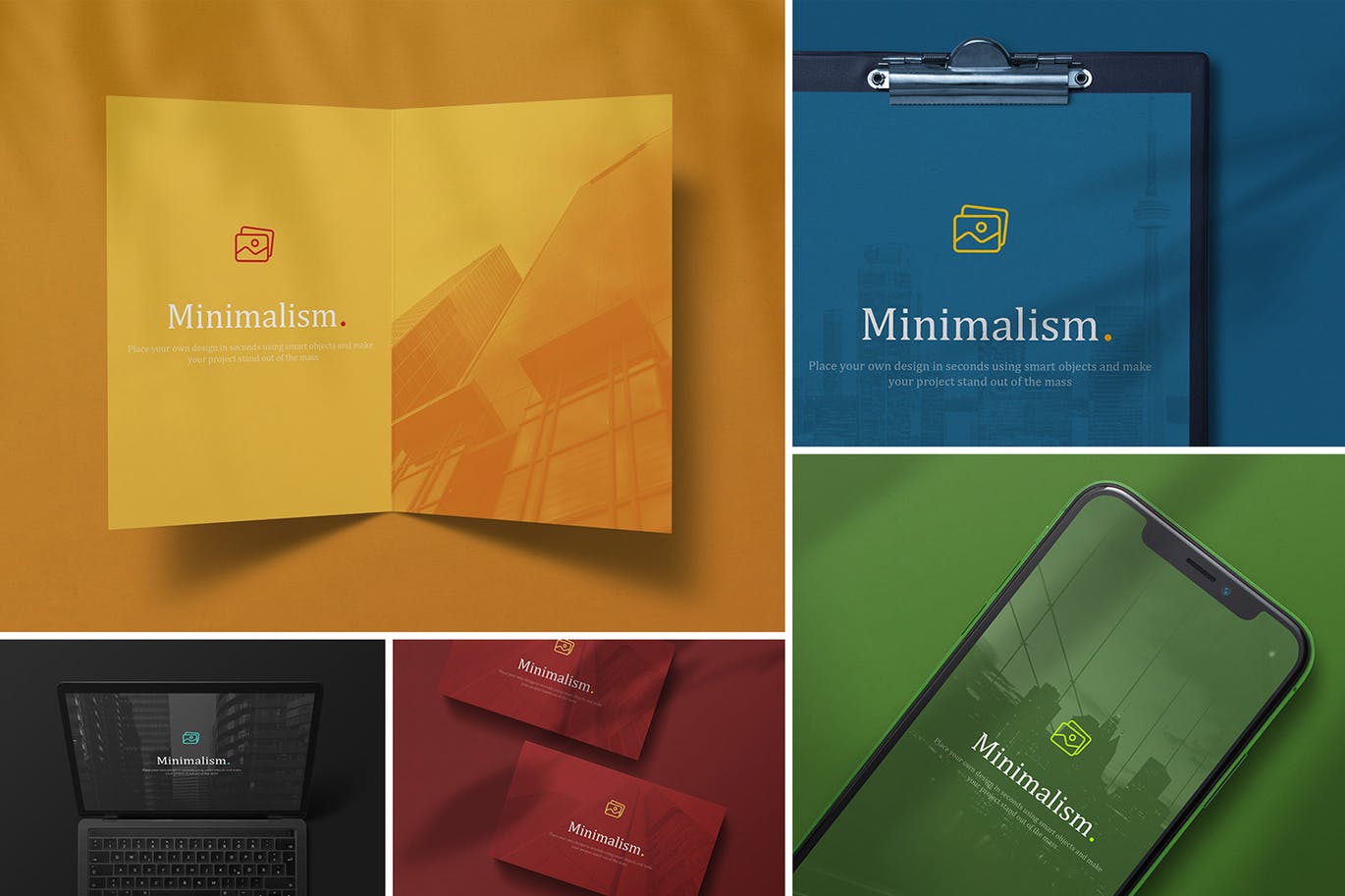 Info / Download Source
Tin Can Branding Mockups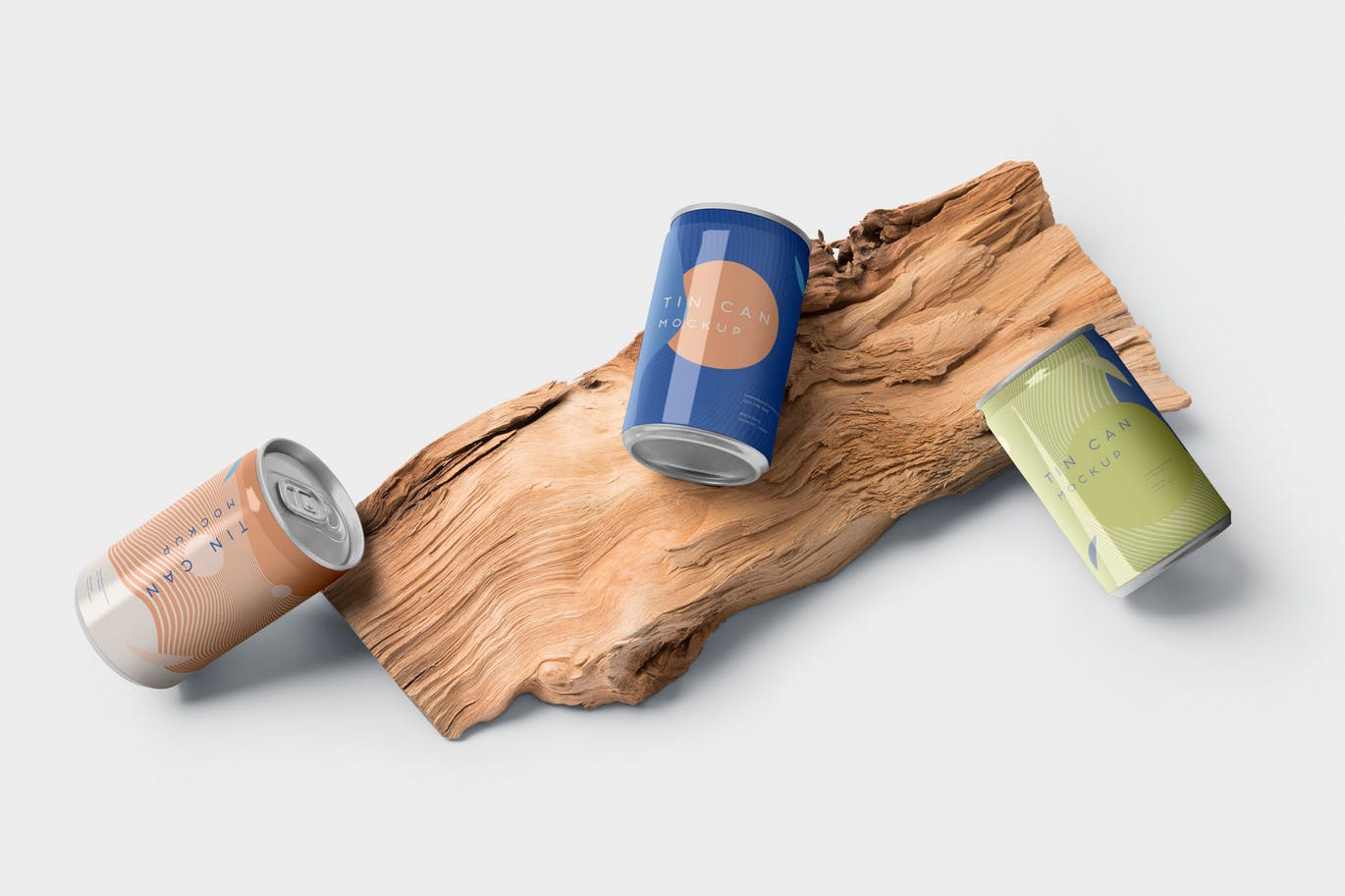 Info / Download Source
Odyssey Branding Mockup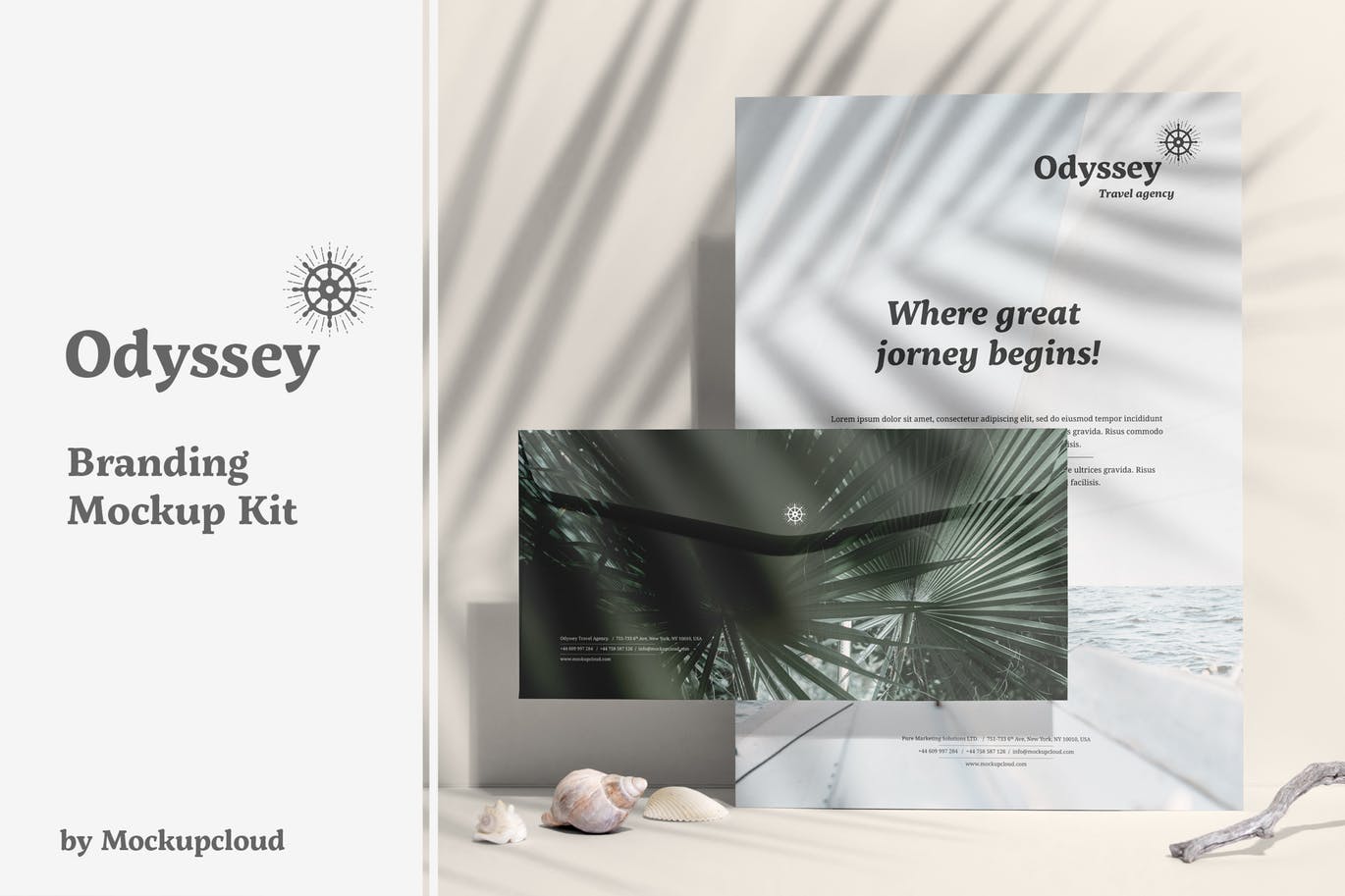 Info / Download Source
Nude Branding Mockup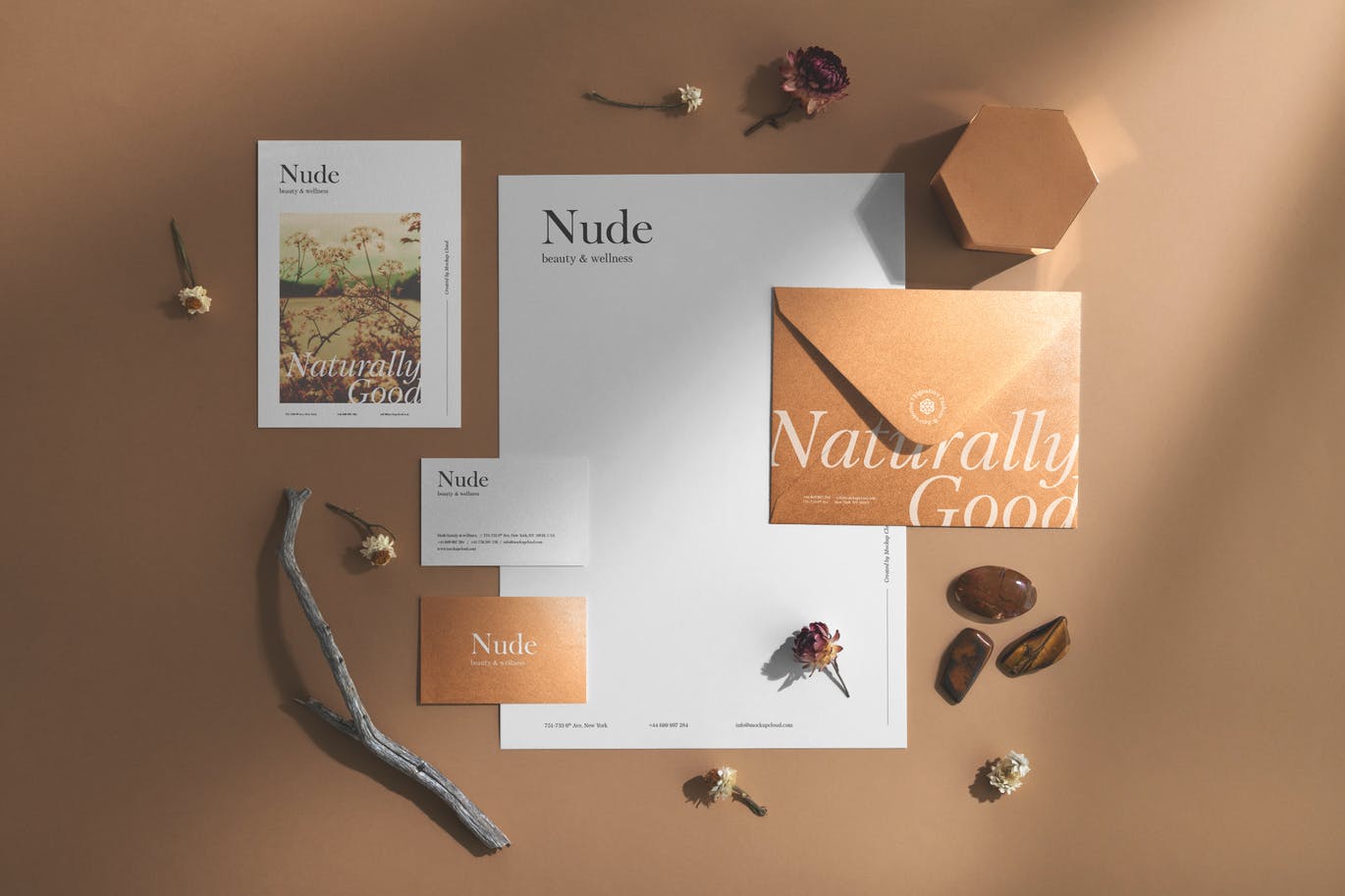 Info / Download Source
Coffee Branding Mockup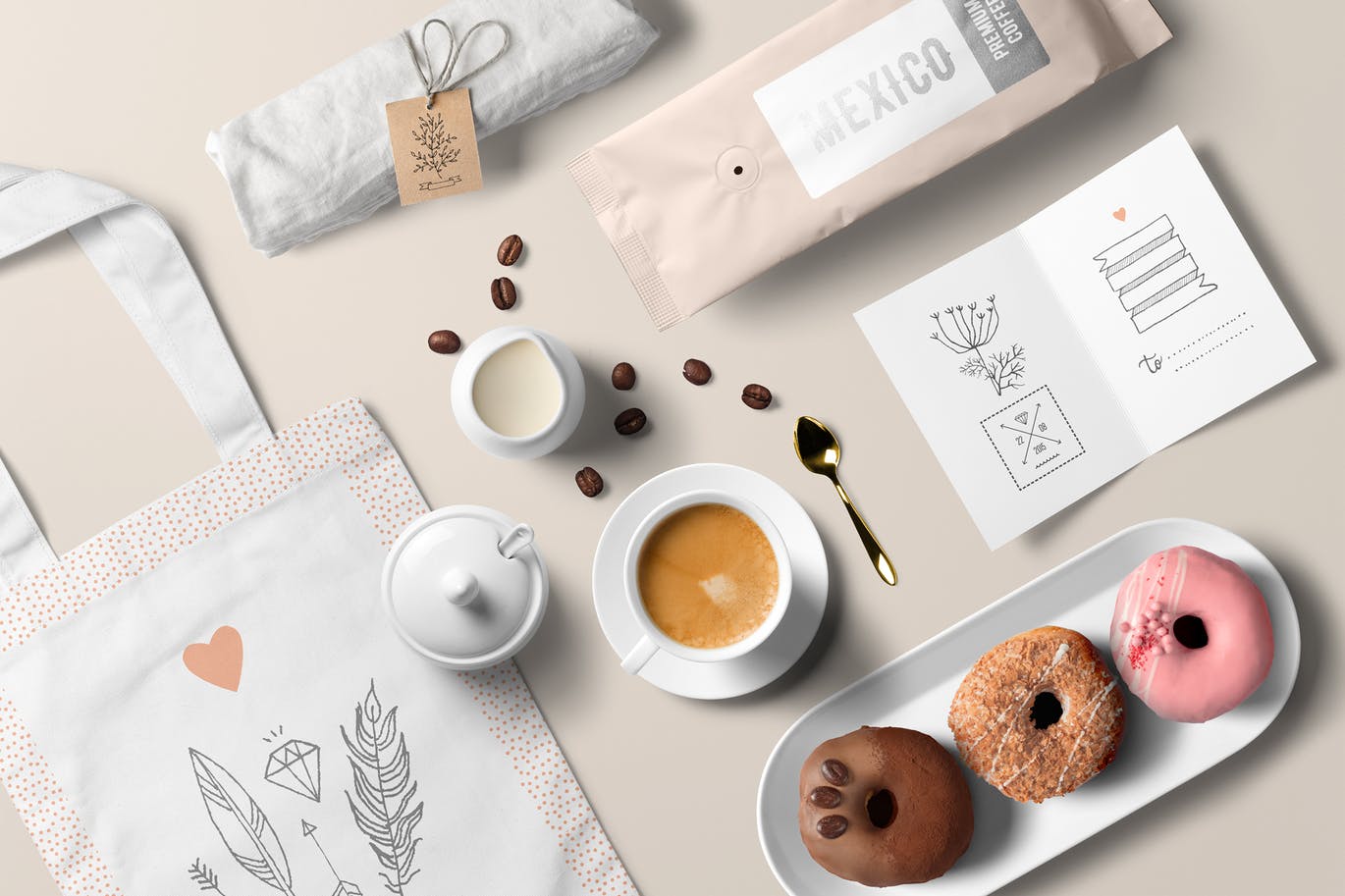 Info / Download Source
Golden Floral Branding Mockup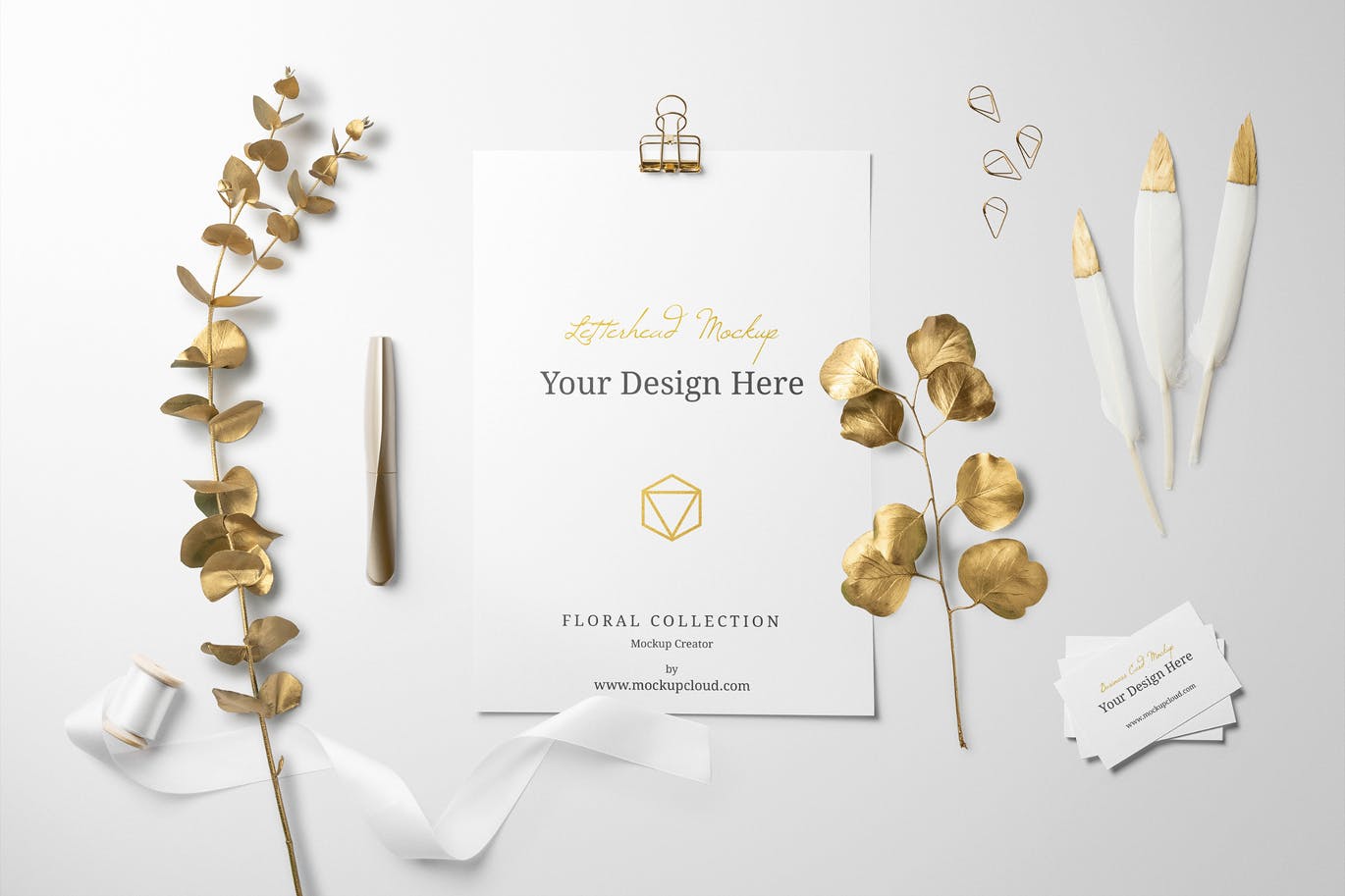 Info / Download Source
Free Sports Supplement Branding Mockup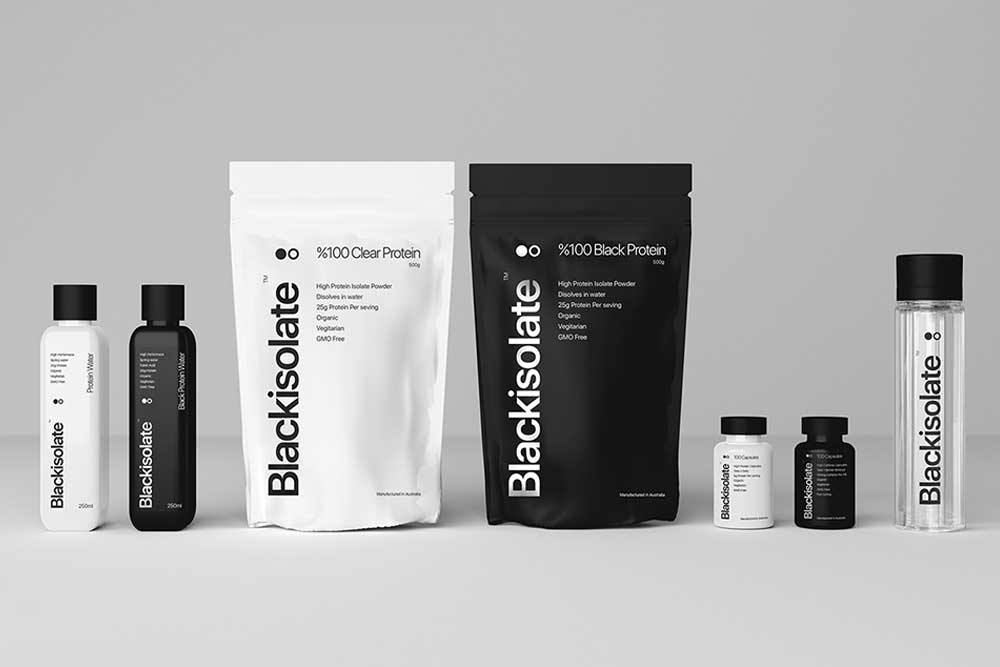 Download Source
Free Superb Identity Branding Mockup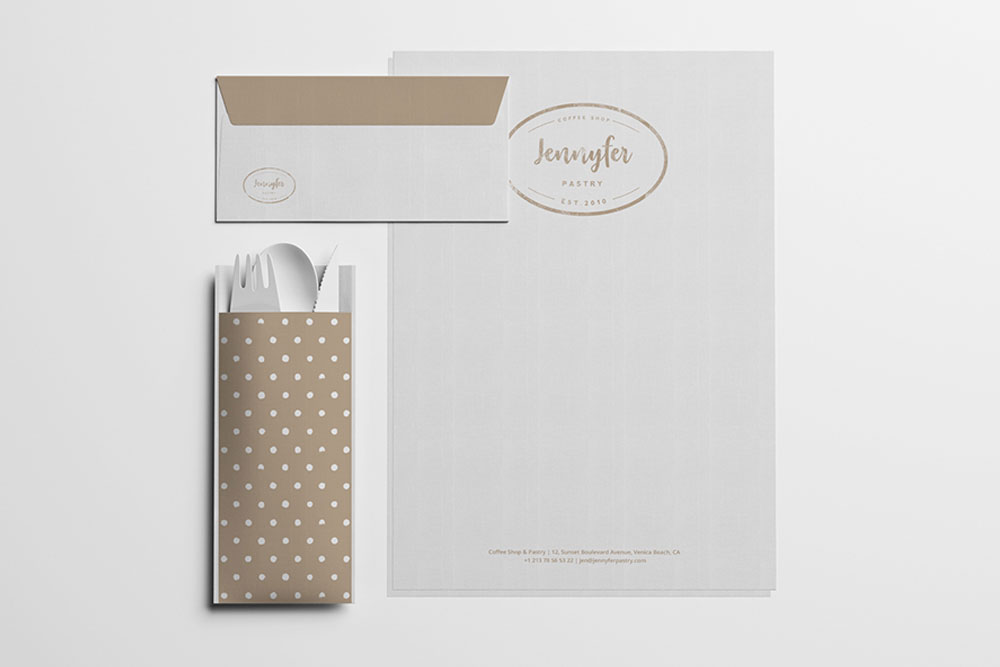 Download Source
Free Photorealistic Coffee Branding PSD Mockup
Download Source
Free Fashion Branding Mockup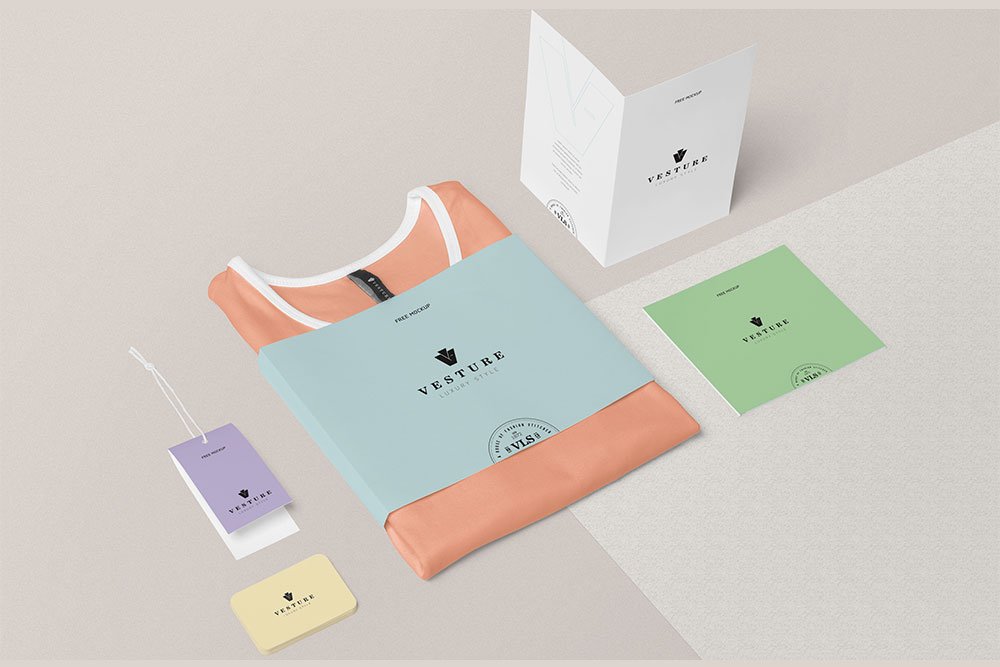 Download Source
Free Burger Branding PSD Mockup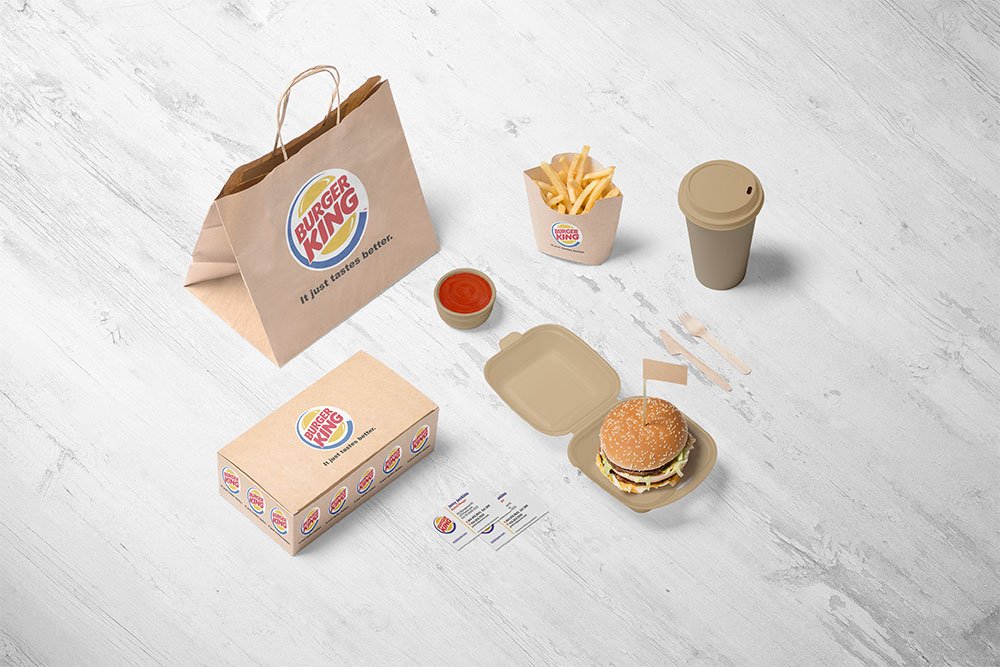 Download Source
Free Paper Branding Mockups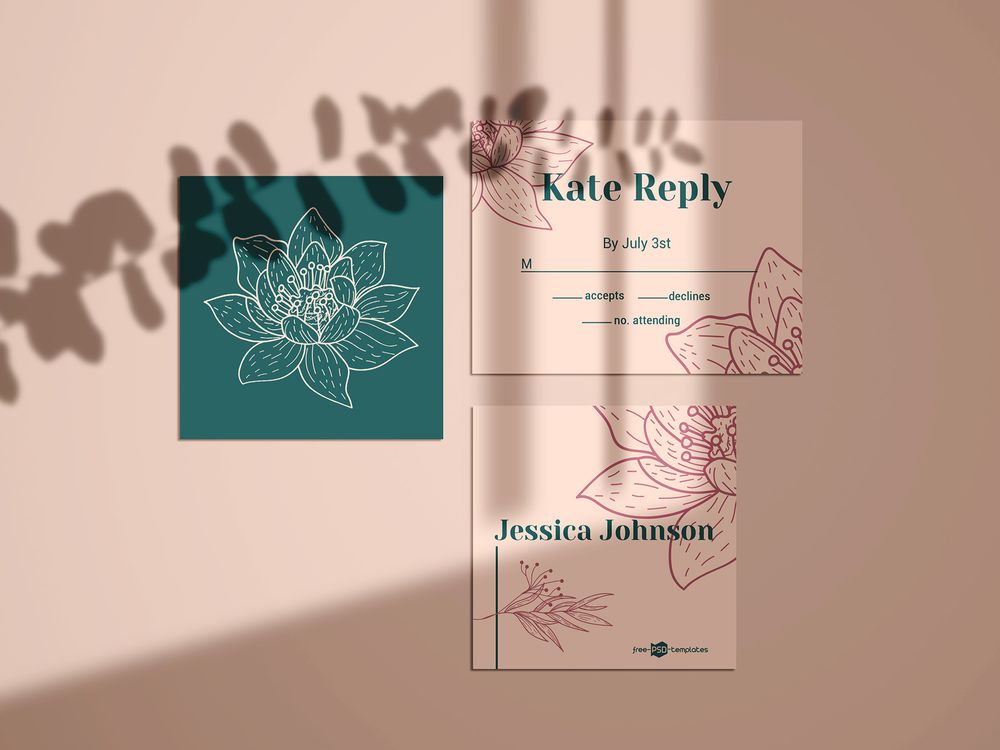 Download Source
Free Paper Scene Branding Mockup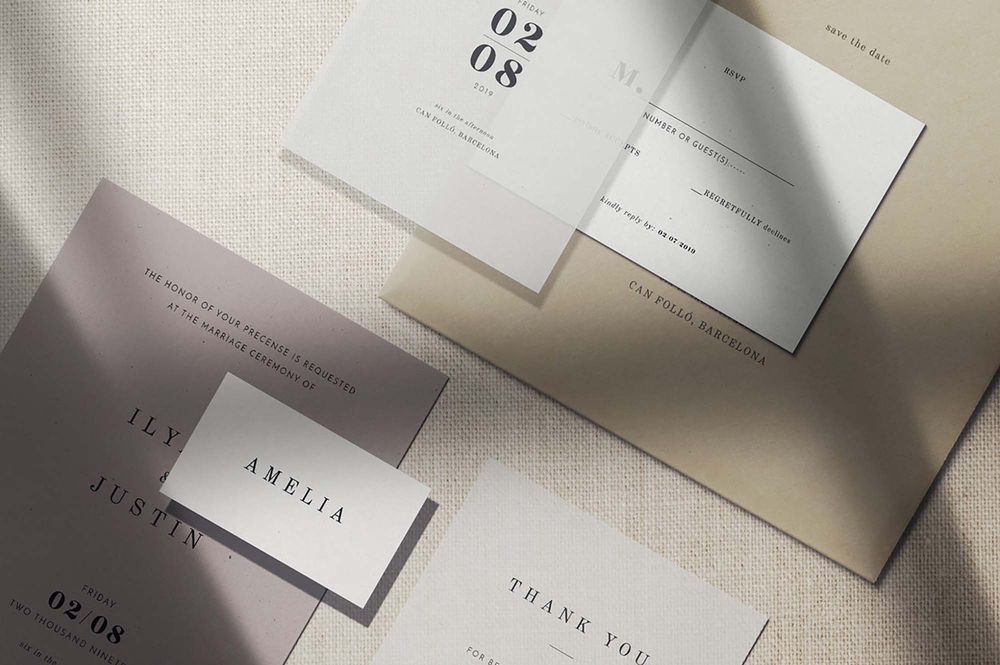 Download Source
Free Fashion Branding Mockup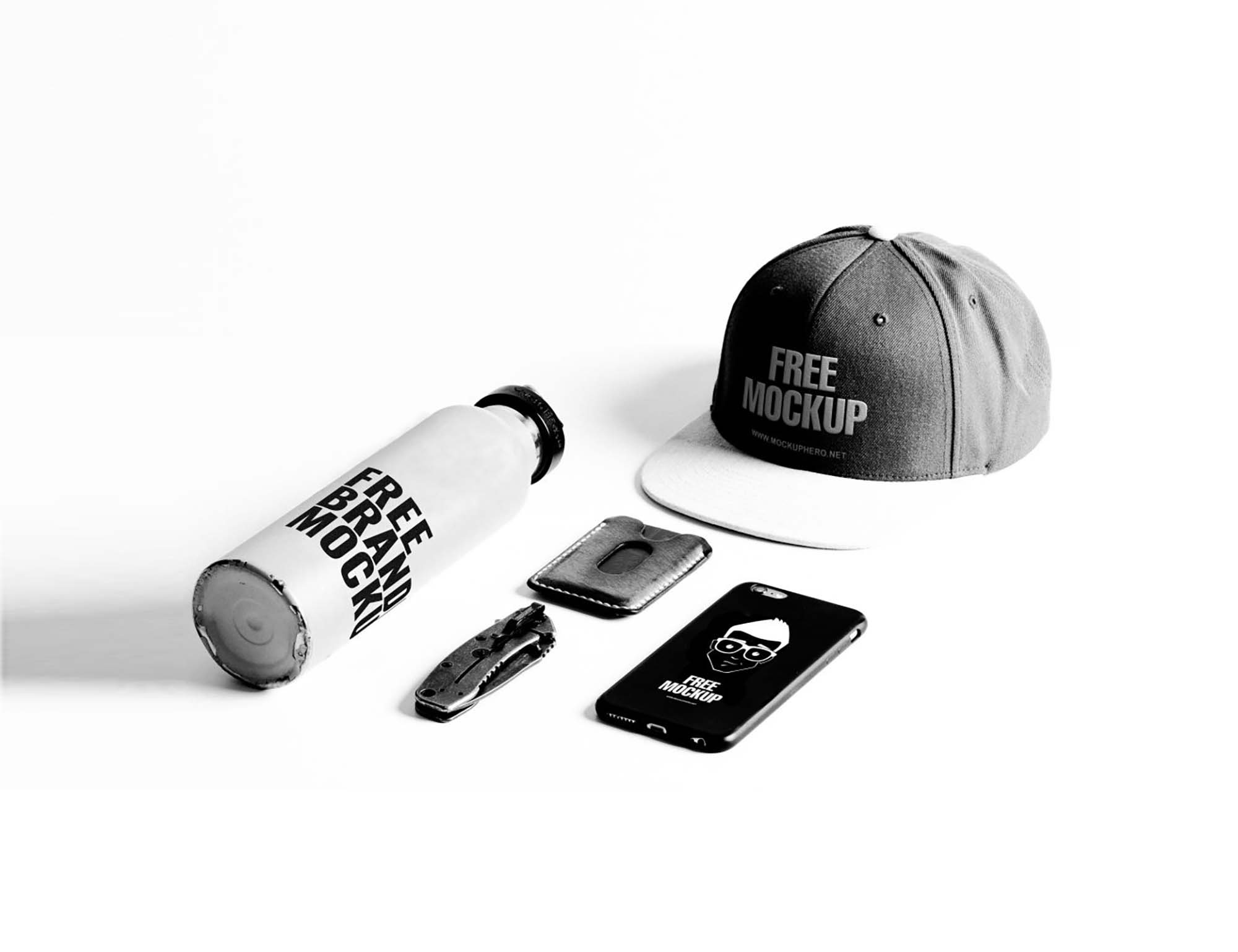 Download Source
Free Paper Branding Mockup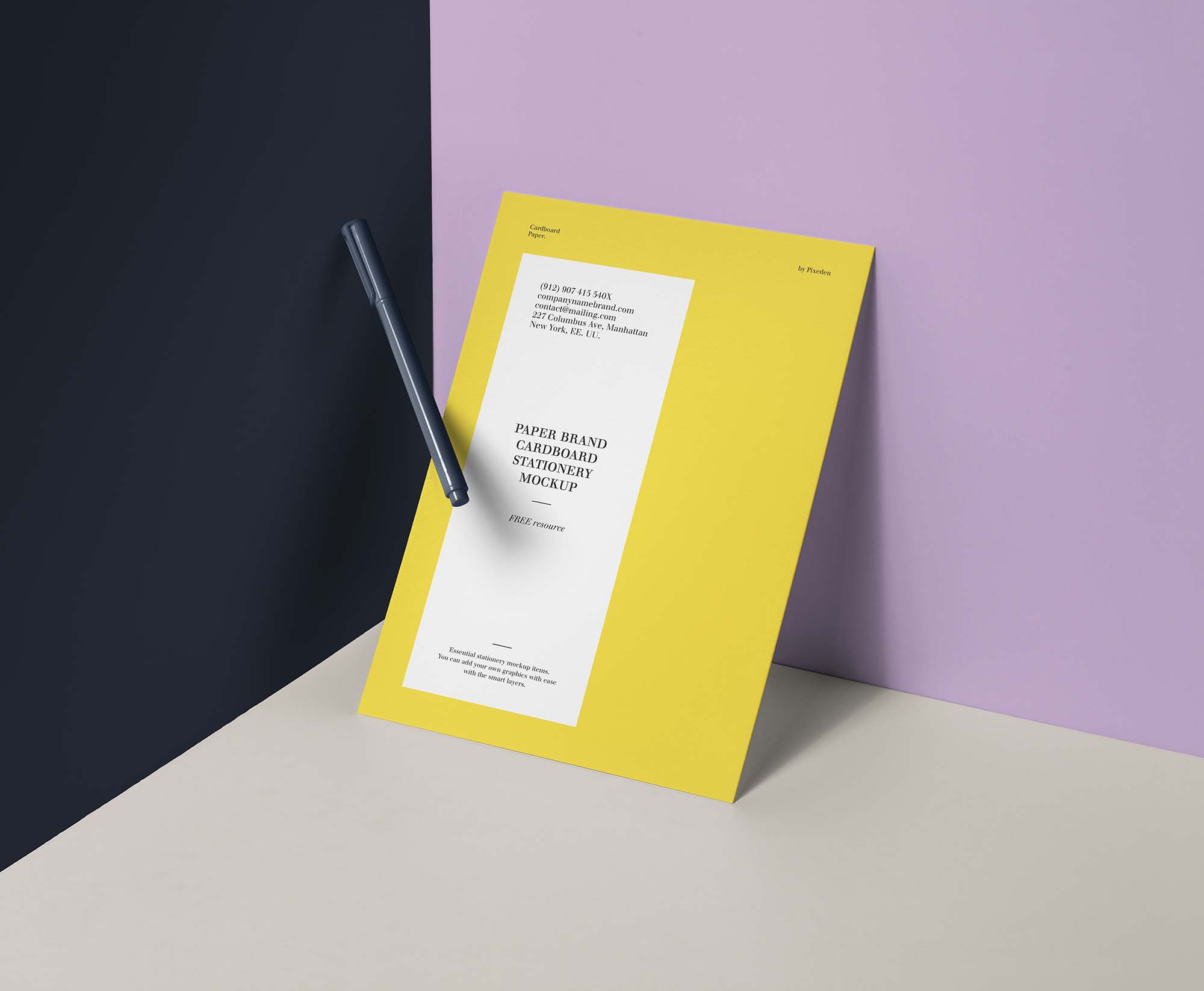 Download Source
Pure Branding Mockup Vol.2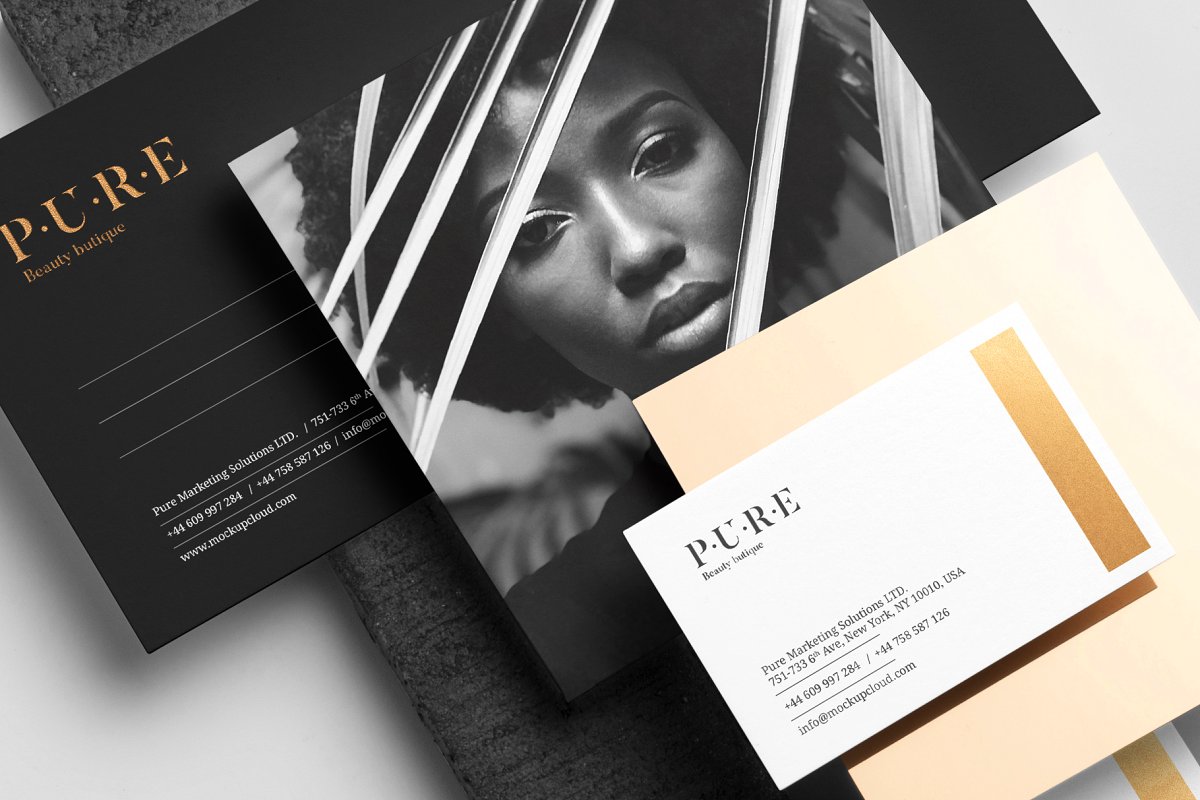 Info / Download Source
Pure Branding Mockup Vol.1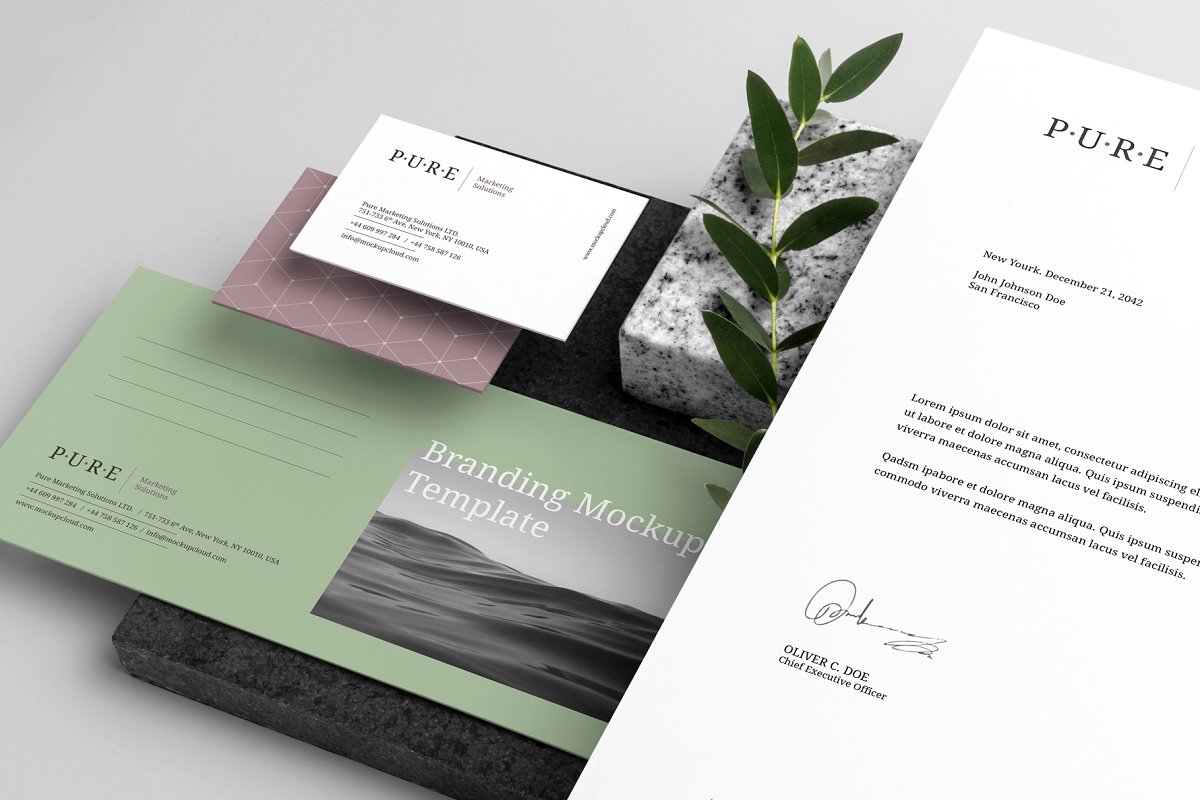 Info / Download Source
Glass Branding Mockup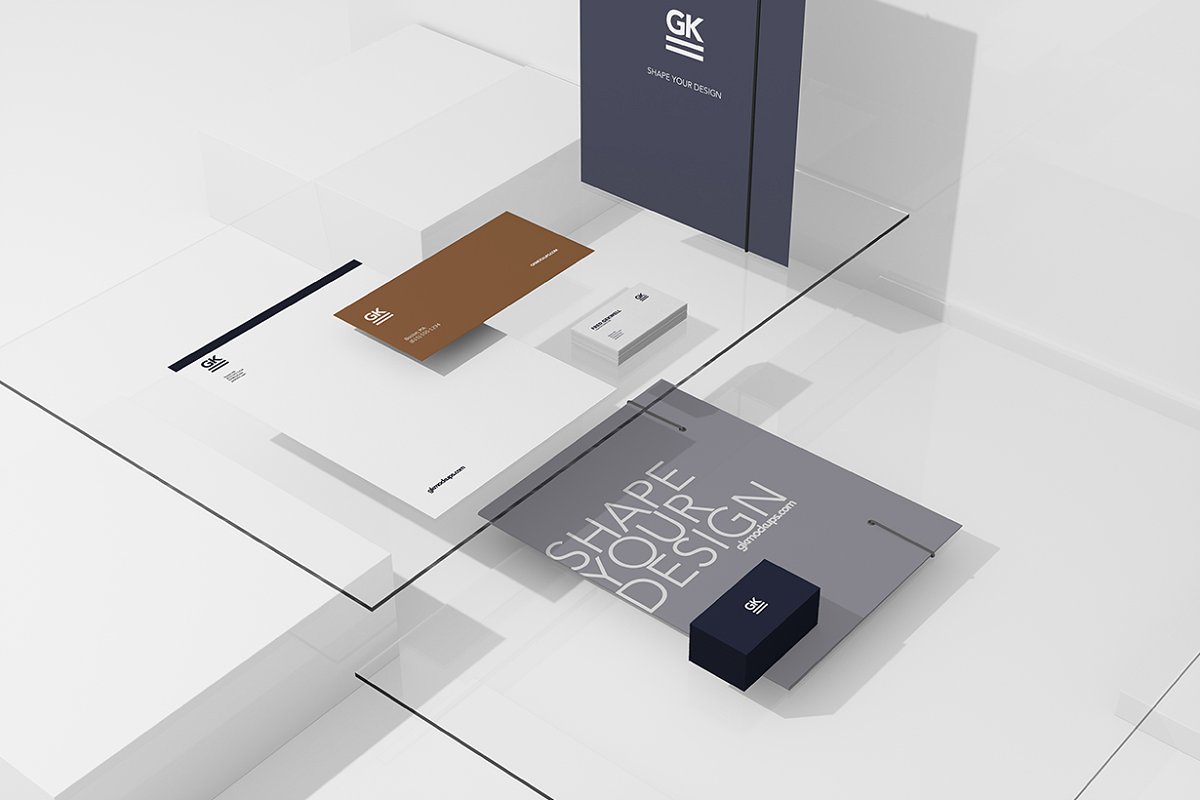 Info / Download Source
Pin Branding Buttons Mockup
Info / Download Source
Floral Packaging and Branding Mockups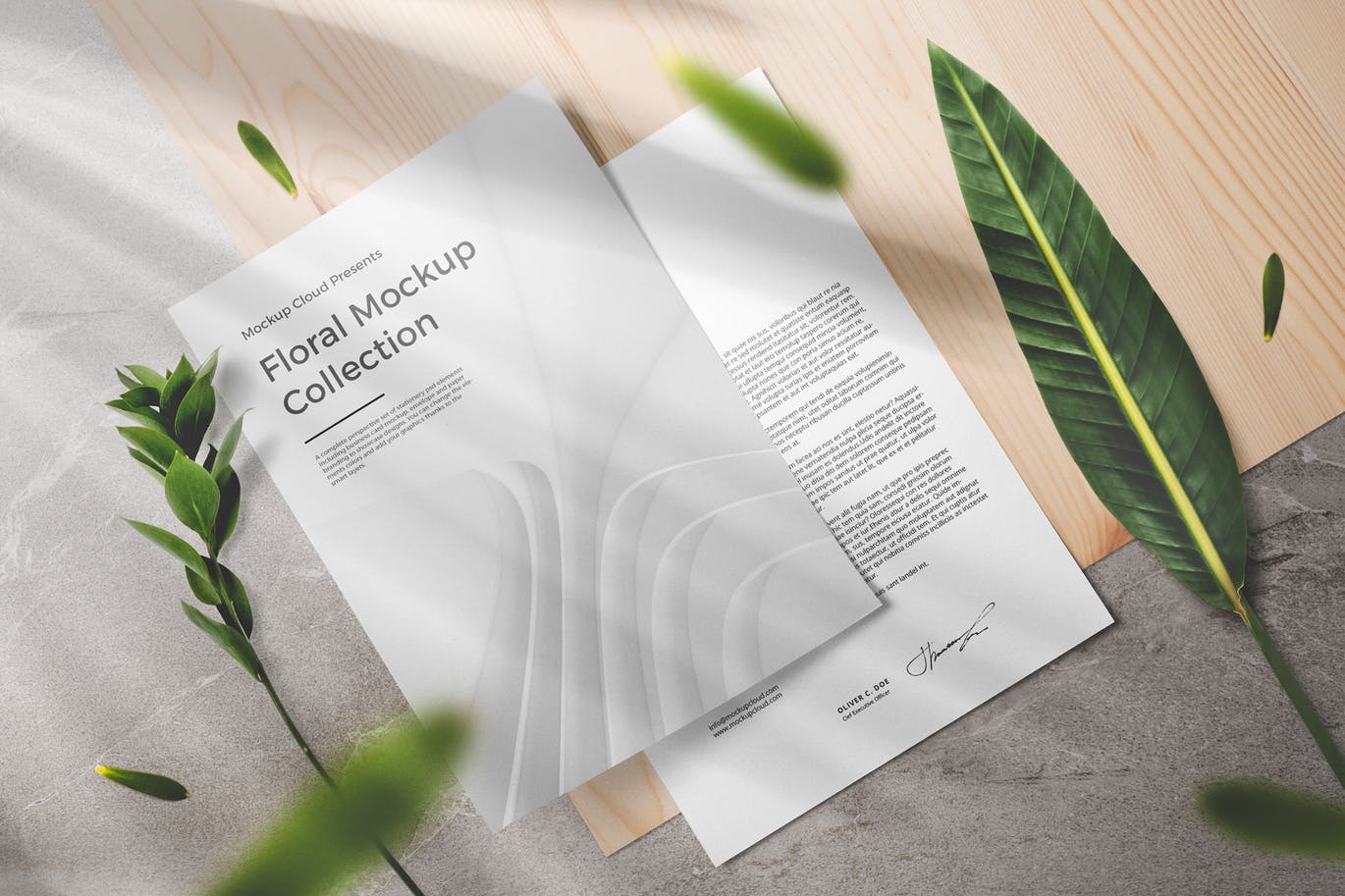 Info / Download Source
Branding Mockups Essentials Vol.7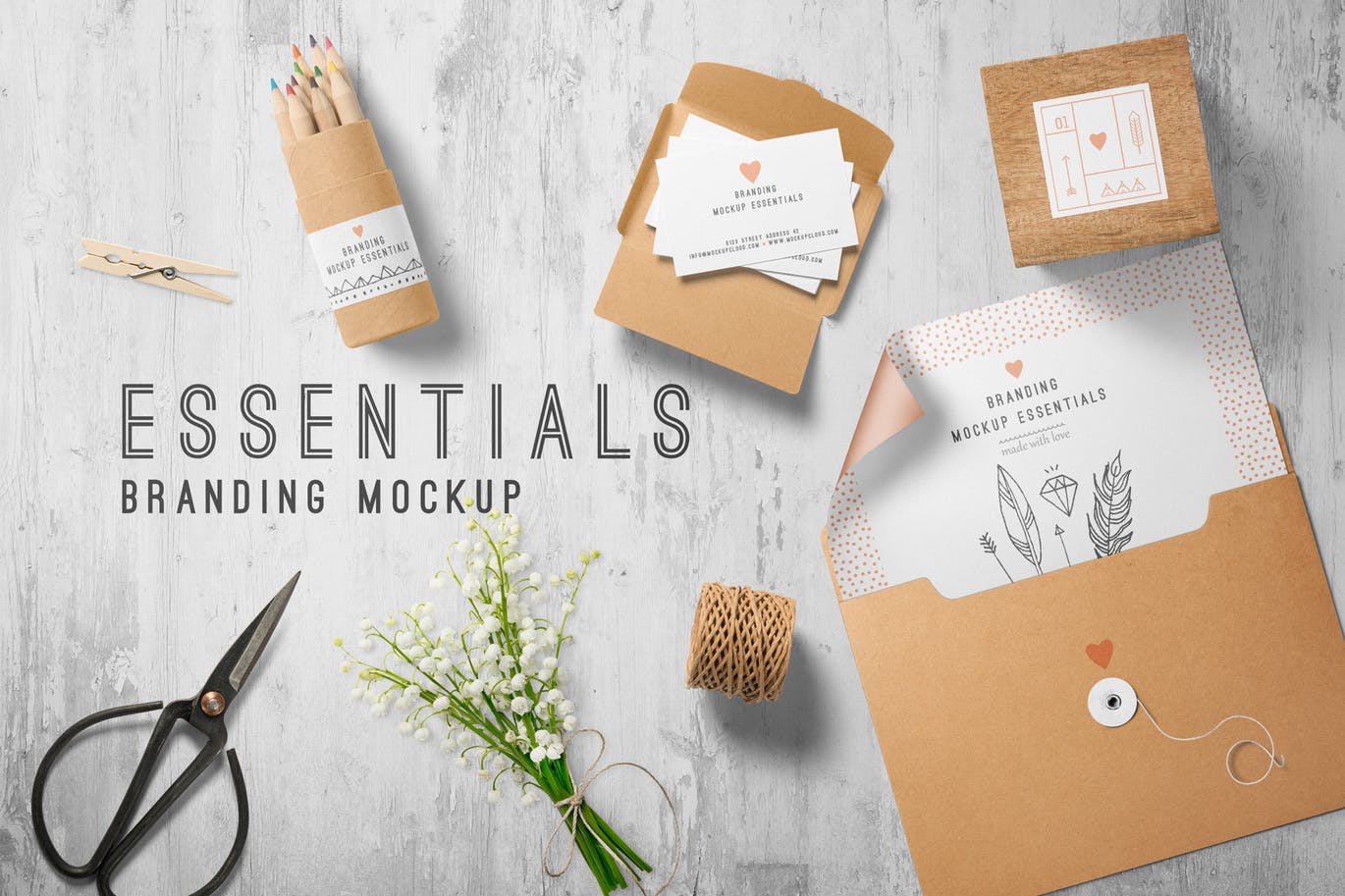 Info / Download Source
Branding Mockup Essentials Vol.3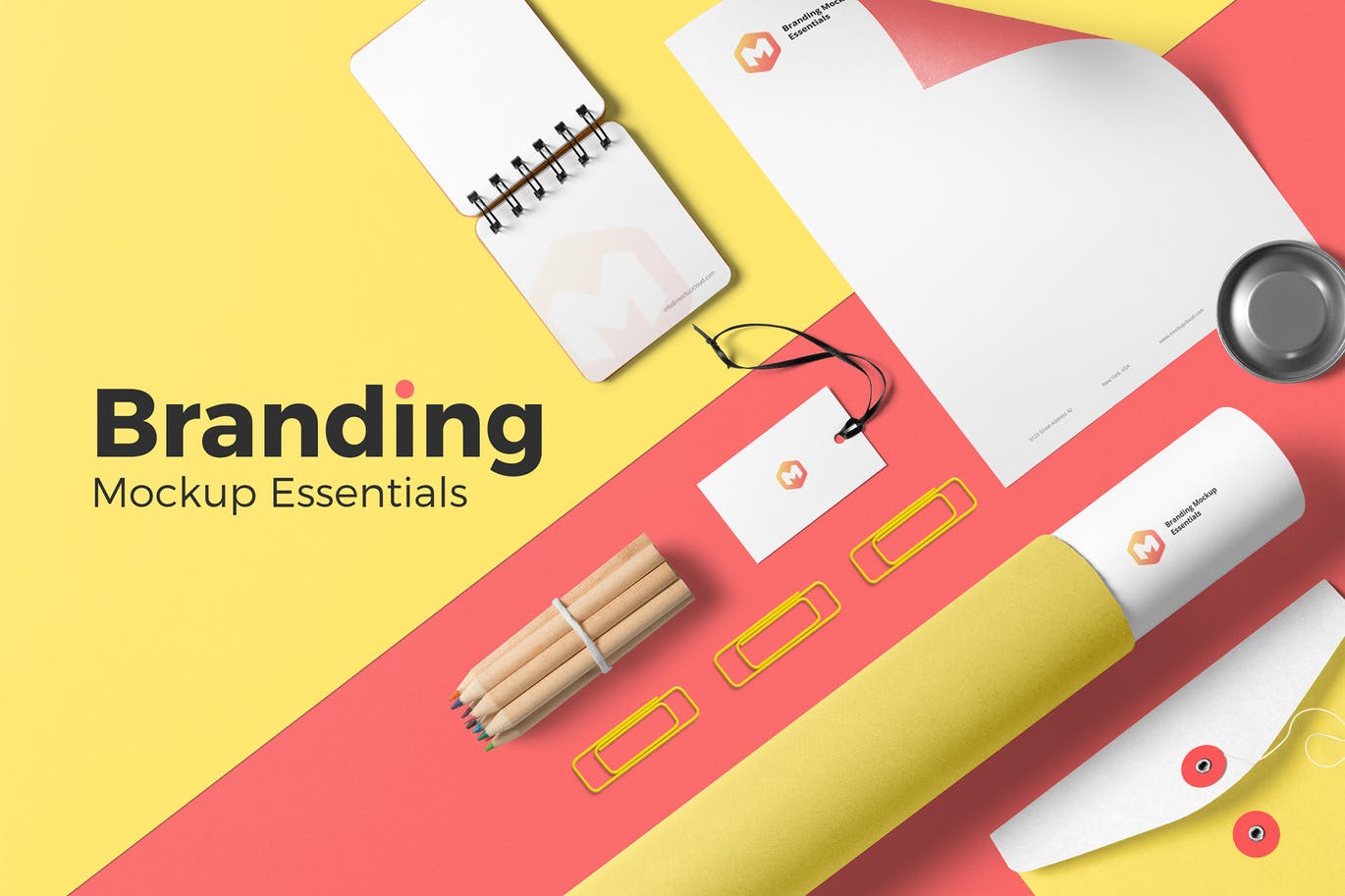 Info / Download Source
Tablet Mockup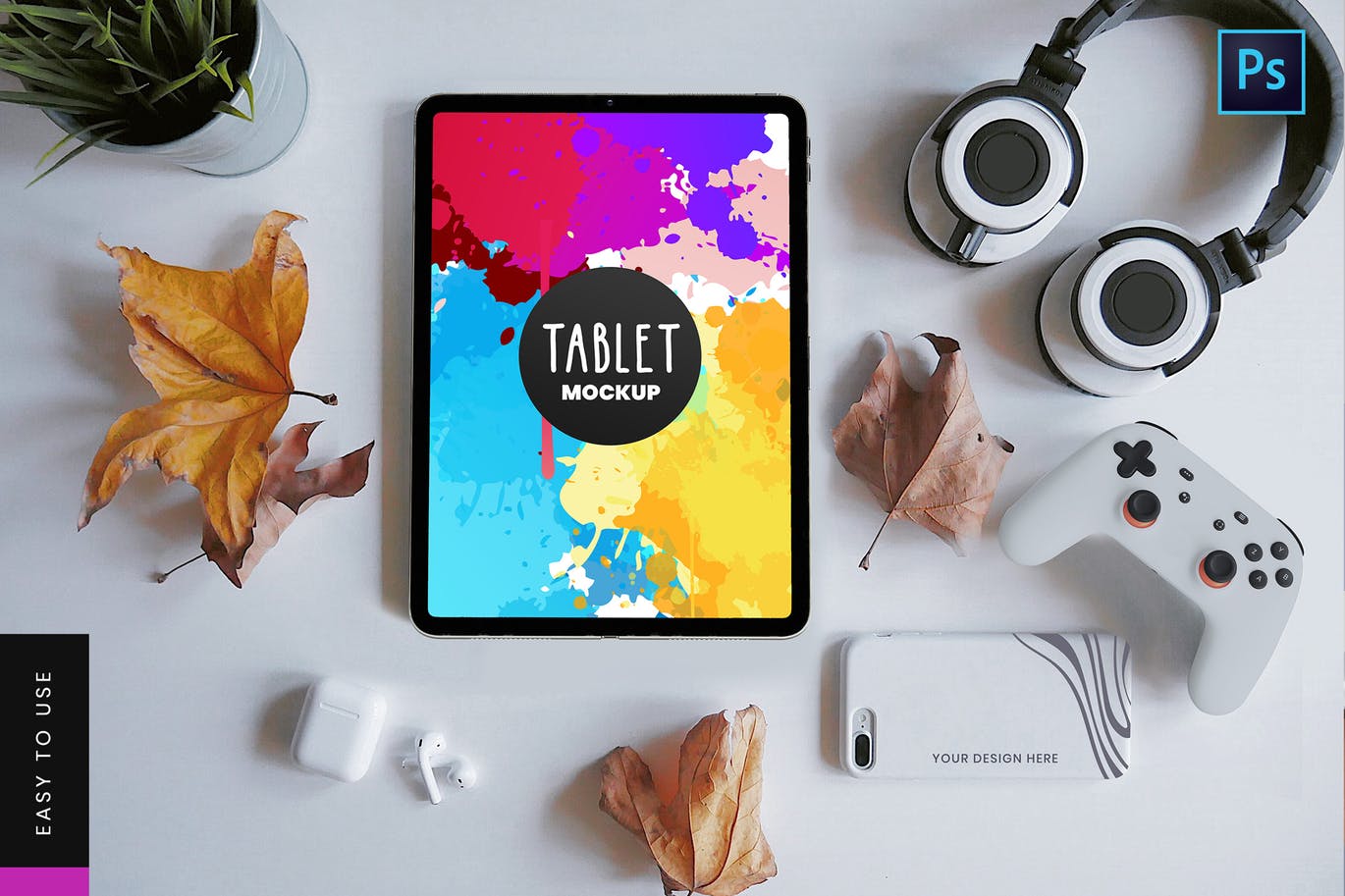 Info / Download Source
Flora Branding Mockup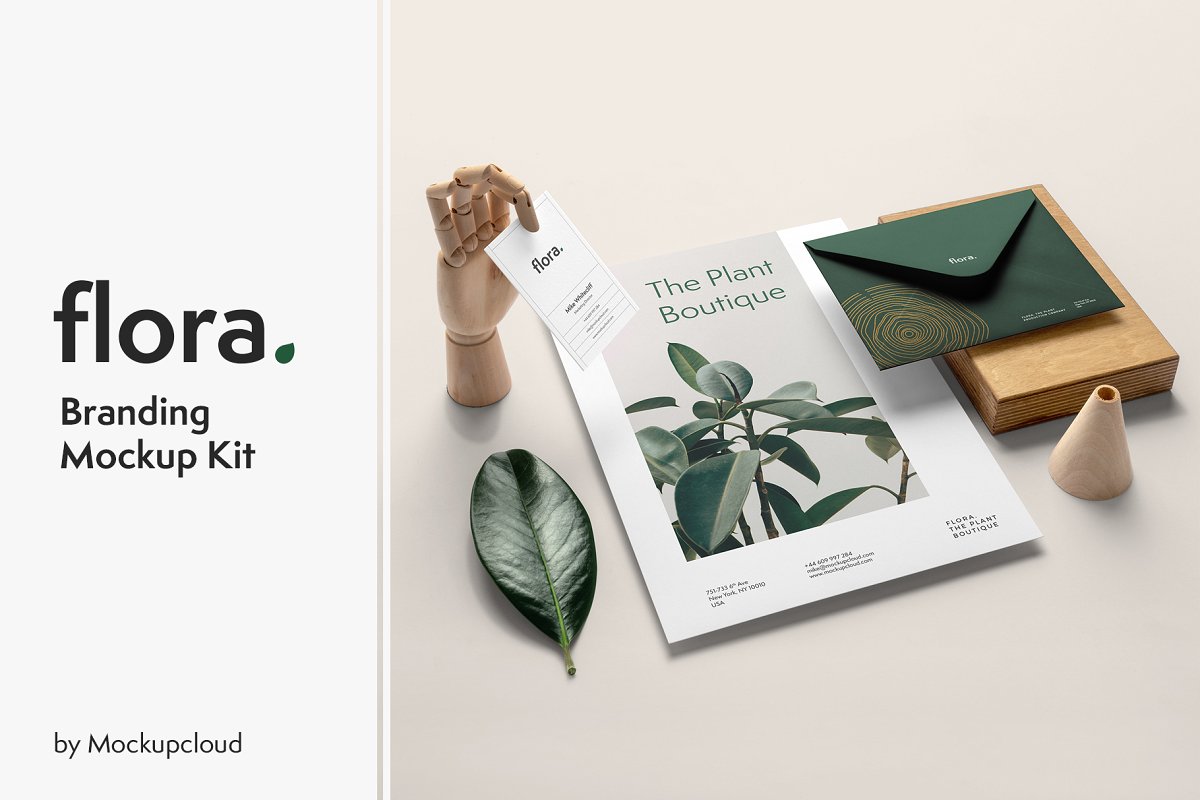 Info / Download Source
Branding Mock-up Set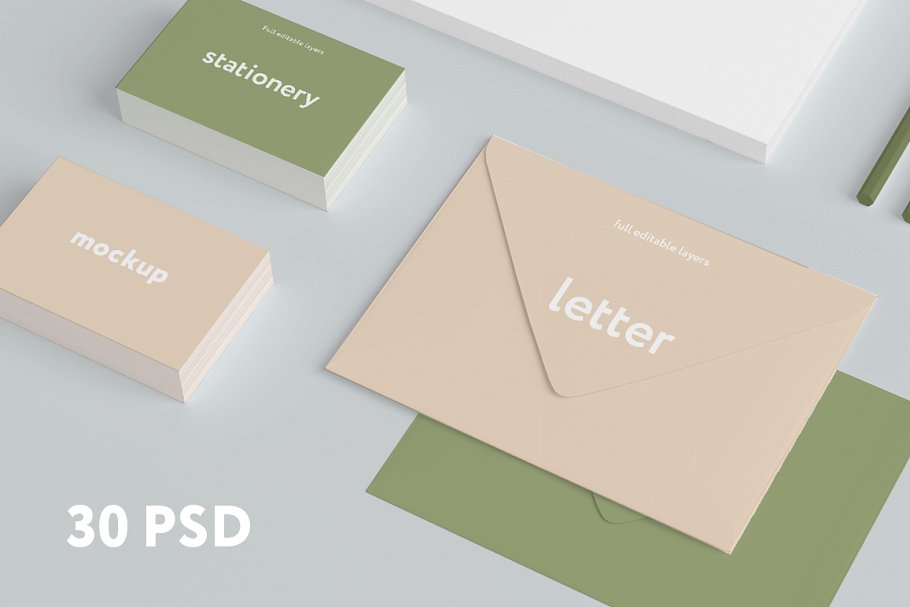 Info / Download Source