The average cost of building a small business website in 2019 spans between $500 and $10000+ depending on the requirements and the complexity of the entire project. It's not the same if you're aiming to share your ideas with the public, make a profit, or launch a user-generated knowledge base.

The experience and professional skill of the people you hire to develop your website also have a strong influence on the overall bill, but also on the quality of the product that you get.
It doesn't take a lot of thinking to reach the conclusion that the more money you have in your budget, the more options you have in front of you. However, what can you do when you're running on a tight budget, and you know the marketing campaign is going to cost you an arm and a leg so you have to save every penny? There are a lot of options going around for you, some better than the others so it's up to you to make the final judgment. Therefore, we're representing eight website building solutions for people who can't afford expensive design.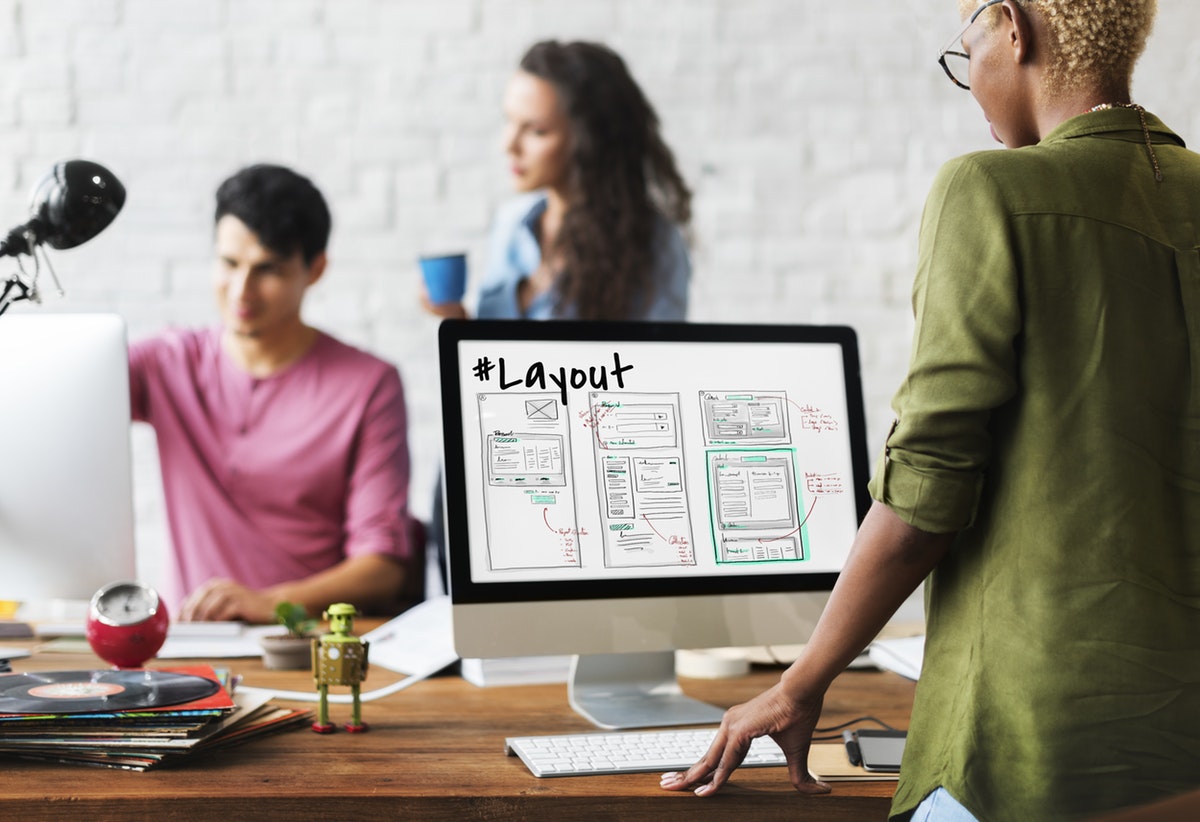 Weebly
Among the oldest website builders and still extremely popular with startups and small businesses because of its simplicity and a large choice of additional features that you can use to improve user experience and implement SEO to enhance your chances of online success.
Weebly offers a series of business-oriented templates, but also allows you to choose a template design intended for personal blogging. There is also an App Center available that features all sorts of plugins you can add to your website.
The free version lets you create a domain name and place it as a prefix to Weebly's URL, and there's also the chance to move your site to an alternative hosting agency or buy a premium subscription plan and have both professionally looking website and domain name. Kindly check this specific Weebly review for further key features and other details.
Wix
One of the most popular website building tools, famous for its seamless development method that allows you to create your website by dragging and dropping elements into a workspace that represents the future look of your web page. With such a simple design technique, you can automatically dismiss any designer costs, unless you don't have the time or inspiration to craft the layout yourself.
Wix provides a versatile choice of templates, categorized according to the industry they fit. This doesn't mean that you can't use a photography template to create a health and beauty presentation, you're free to do what you wish.
What's also interesting about Wix is that it allows you to host your website free, however, your domain name will have to stand next to wix.com, unless you decide to pay for a premium service or hire a third-party hosting service and have a standalone domain.
Squarespace
Most suitable for eCommerce business solutions, Squarespace offers an abundant choice of fun and creative templates that you can use to create your website. Even if you're invested in some other type of industry, this website developing platform allows you to successfully launch your project, however, there aren't many customization options, which will leave you half-spoken in case you wish to perform some deeper adjustments.
Squarespace is one of the cheapest options available on the market, with just a single premium subscription plan that allows you to choose a custom domain name.
WordPress
The absolute ruler of cheap and powerful website design, WordPress is a content management system that allows you to build a website from scratch if you have the technical abilities to do so, but also provides with a virtually endless stock of versatile customizable responsive templates covering a wide array of industries. Some argue that the main reason why WP holds one-third of the market share is that it's all but a default CMS option when you acquire hosting services, but WPs features dismiss these claims.
Furthermore, there are numerous plugins and widgets, both premium and fee, that you can use to improve your website. Moreover, you can allow multiple access and assign roles to each user in case you have a team of people or hire Essayhave or some other agency to create and publish content for you. Add automatic updates and you could run your website and business without ever breaking a sweat.
Duda
No matter if you're developing your website on your own or you decide to hire a professional to finish the job for you, it's of paramount importance to have the job done as soon as possible and Duda is an excellent instrument to accomplish that goal. With numerous original templates intended for all sorts of business endeavors, this platform offers the ability to develop highly customizable responsive website design.
Keeping in mind the importance of mobile performance due to ever-growing mobile internet traffic rate, having a website that works perfectly on both desktop and mobile devices is no longer a perk but business survival requirement.
There are several payment plans that you can choose from, depending on your customization and functionality requirements, each allowing you to build and run your business website cheap.
Yola
Another self-hosted website building platform that requires zero coding capabilities to create a functional website for the least amount of money spent. Yola keeps a large base of professionally designed templates that you can customize with ease. More than that, the templates are built to meet the current industry standards which include responsive design and light architecture for fast page loads.
With three payment plans you can choose from, you can have a customizable website and hosting that satisfy the needs of any small business operation
Shopify
Ecommerce is one of the largest industries that the online environment currently supports, which attracts a lot of people to start their online store. Shopify is the perfect environment for creating your eCommerce website and equip it with all the essential features to keep your business afloat. More than that, it also gives you the ability to integrate your website with third-party shopping environments such as Amazon, Facebook store, Oberlo, and many others.
There are three levels of payment, depending on the size of your operation, and as your business grows you can move to more lucrative plans and get extra features and capabilities that you can implement even if you never spent a minute learning website design.
Webs
SEO implementation is an expensive task if you hire a professional to deal with it for you. Besides seamless website design through a series of customizable templates categorized according to industry, Webs also allows you to take on optimization of your content for search engines. This way, you can kill two birds with one stone and have a cheap website and SEO implementation that can stand toe to toe with the most expensive solutions.
The three payment plans provide a free domain but differ in the amount of storage you get, as well as some website features required for advanced business operations.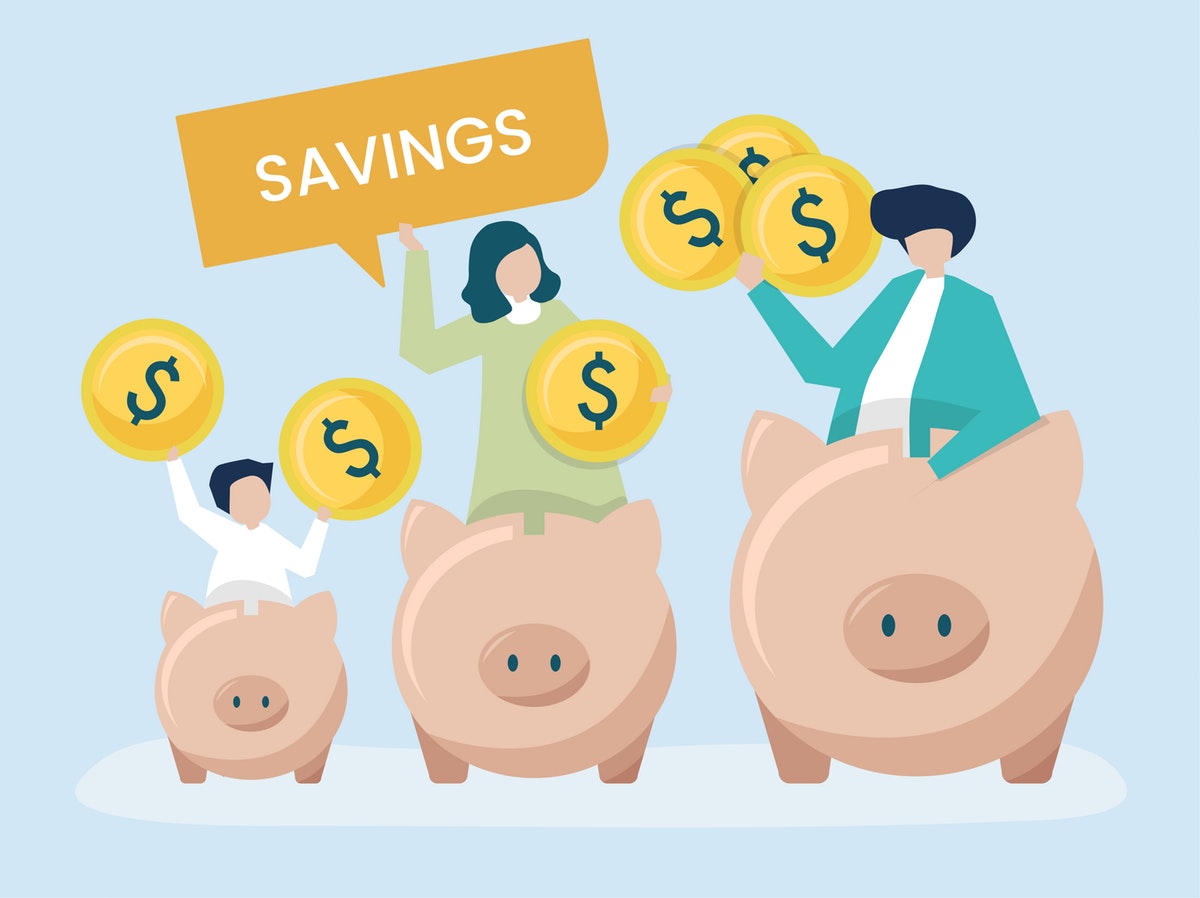 Conclusion
These are the most effective tools that you can use to build and host your website with a limited budget. It's important to keep in mind some industry standards like SEO implementation, responsive design, and fast load times when choosing your solution because these can influence the success of your business. Furthermore, if you don't feel comfortable using these tools on your own, hiring a professional to handle the task will still cost you less than ordering a custom website.
Credits to: RawPixel
Published by
Thomas Shaw
Thomas Shaw is a sociologist from London. He put enormous efforts to make his articles magic-to-read and easy to understand. During the time he's writing his novels or topics, he's also listening to classical music.  Find him on Twitter. View all posts by Thomas Shaw