30 Dark App UI Designs for Inspiration
The dark mode is booming not only at web design but also at creation od dark App UI designs as well. So why we have gathered a collection to take an inspiration for your App UI design effortlessly. Dark mode is the latest trend to designing.
Apart from dark colors which are favorite style of many people, it provides exciting battery optimization and eye-friendly visuals. Recently, dark mode got even more popular as iOS and Android added a native dark mode into the OS itself. Just take a look to the list below and enjoy!

Smart Home App UI
Author: Vitalii Khomenko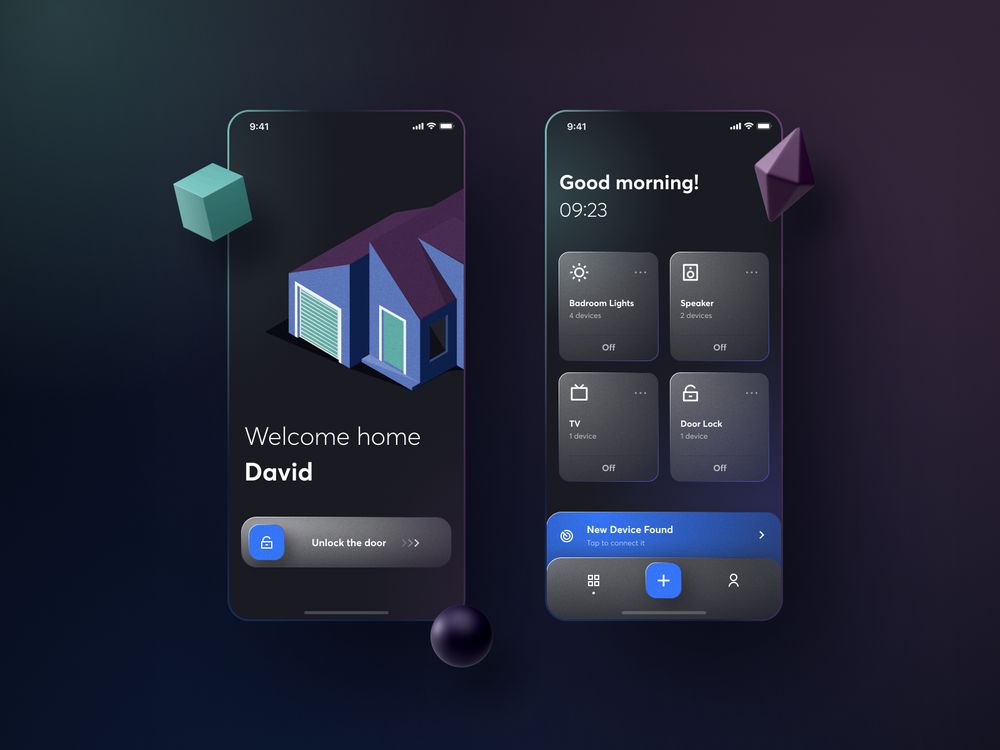 Dark UI for Finance App
Author: Ghulam Rasool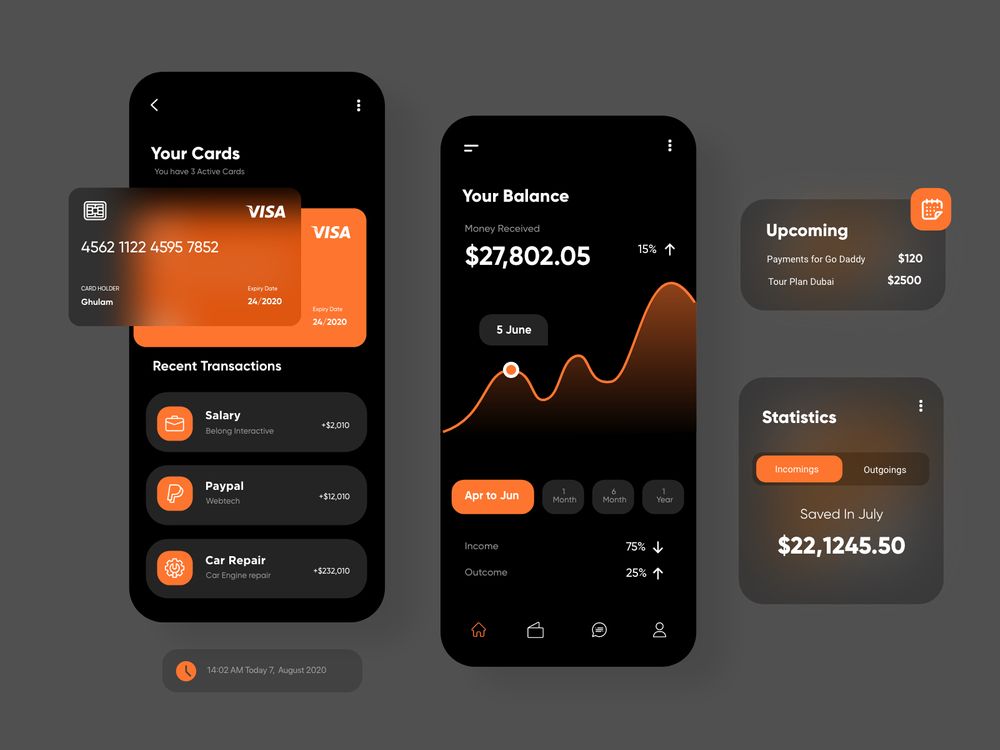 Dark Job UI
Author: DStudio®
Motivation App Design
Author: Cuberto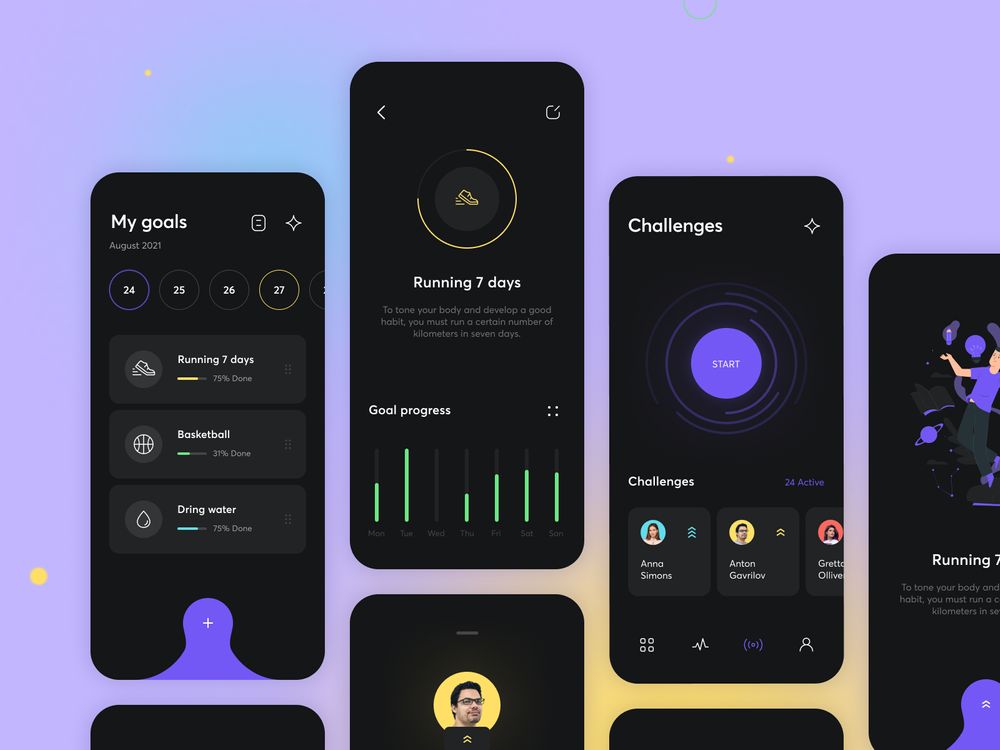 Coffee Shop Mobile App Design
Author: Adhiari Subekti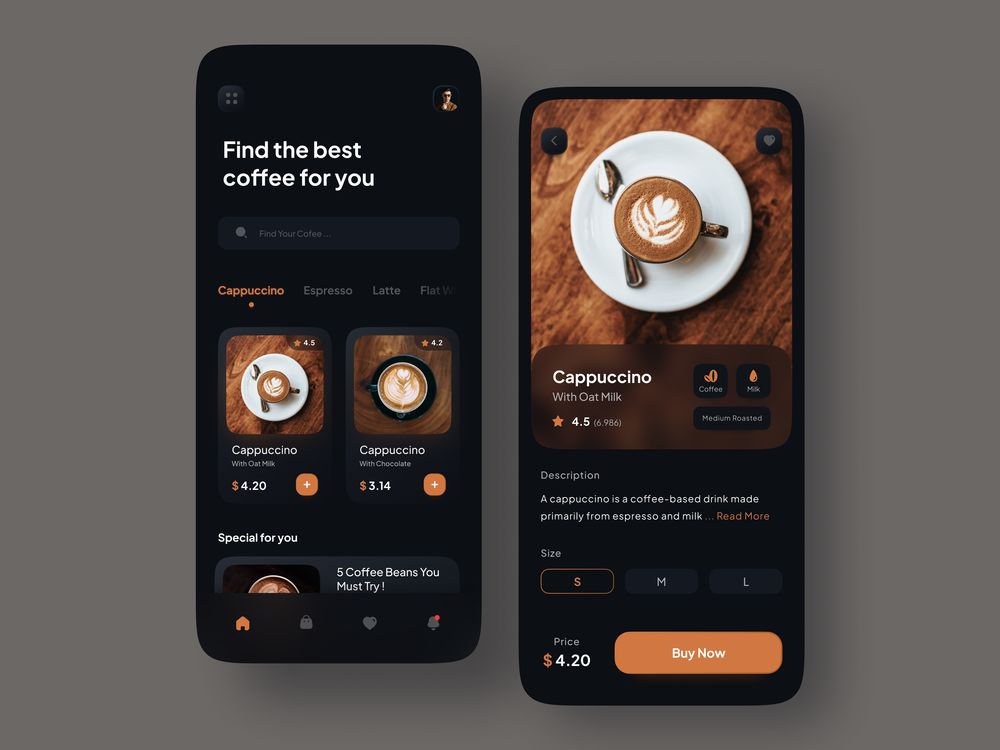 Abda – The Biginning
Author: Malik Abimanyu
Taru – VPN App Dark Mode
Author: voxy St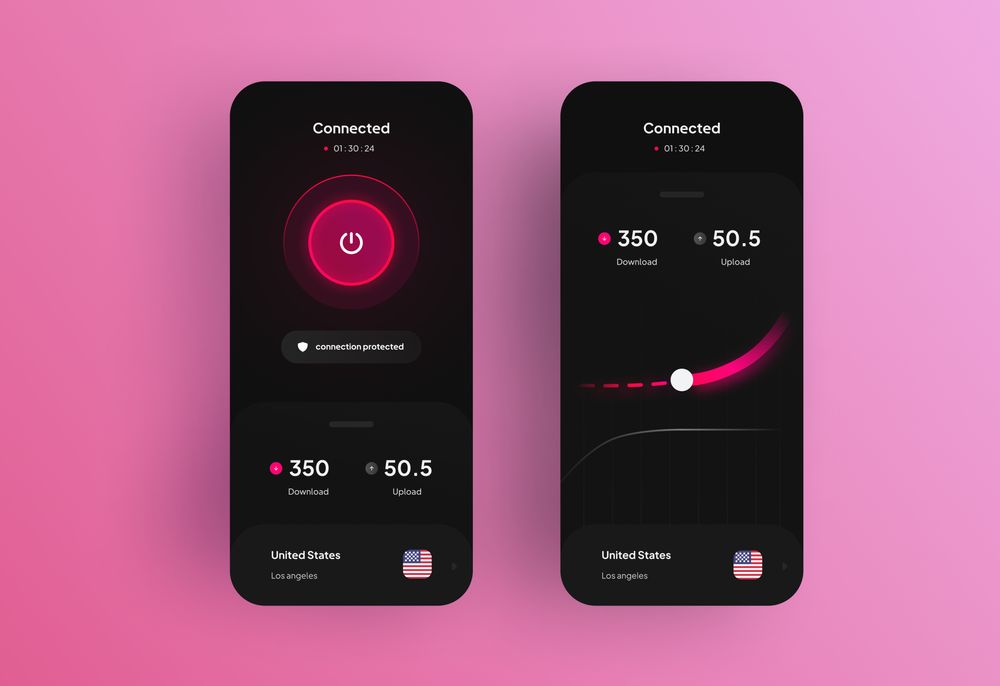 Task Manager Mobile App Design
Author: Ghulam Rasool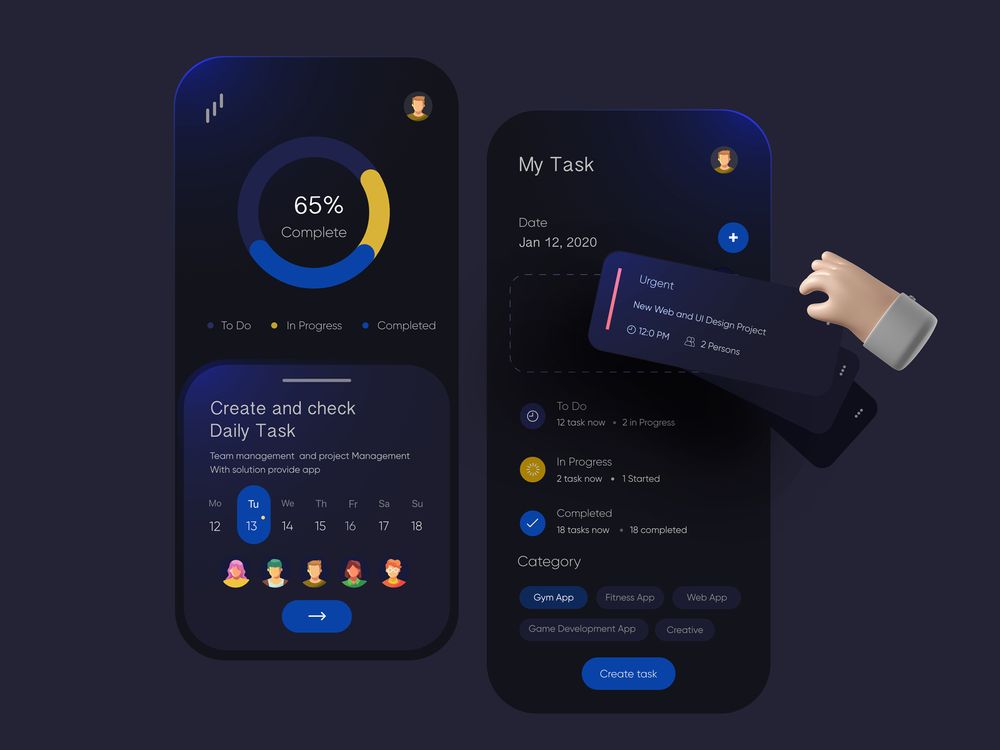 Travel App – Dark UI
Author: AR Shakir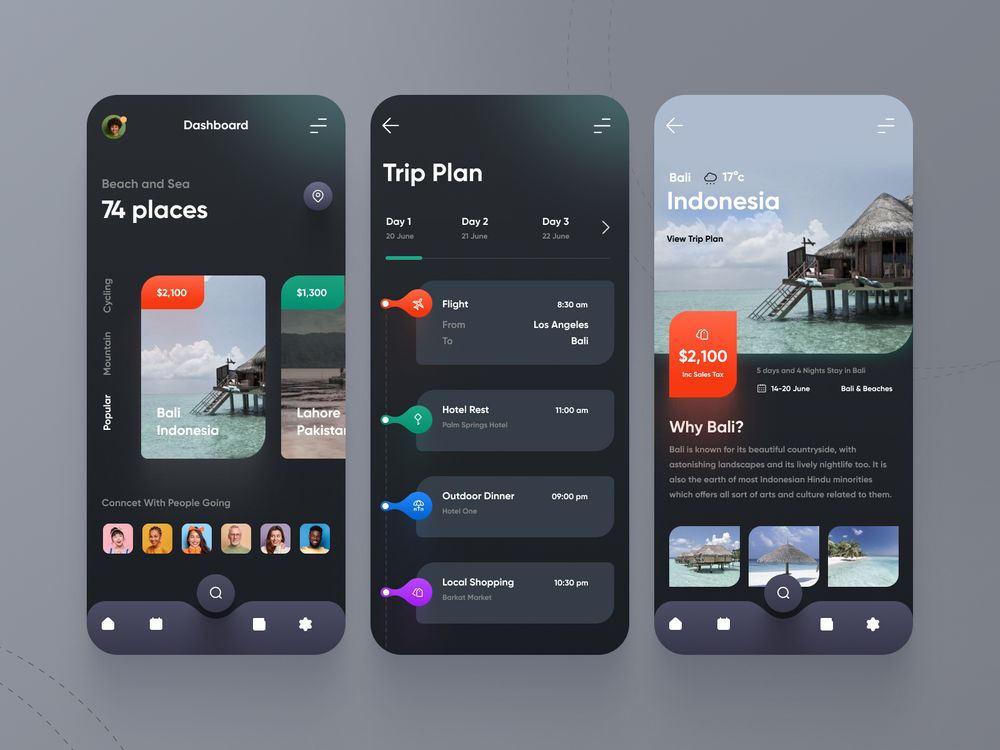 NFT Collections App
Author: uixNinja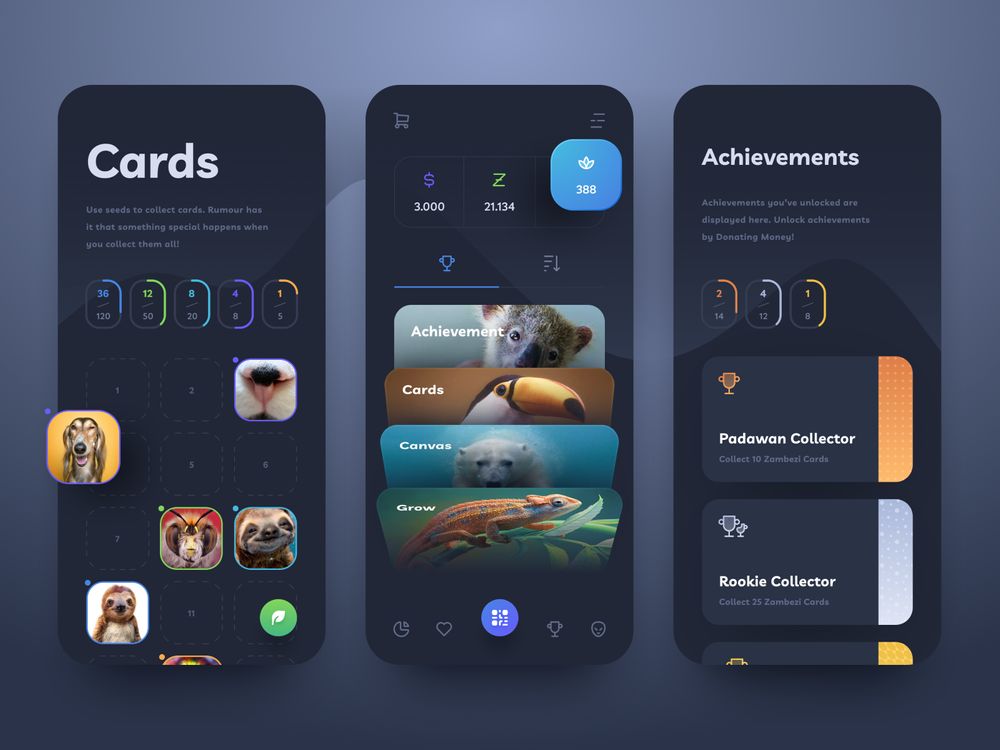 Movie Streaming App
Author: Joe_nkll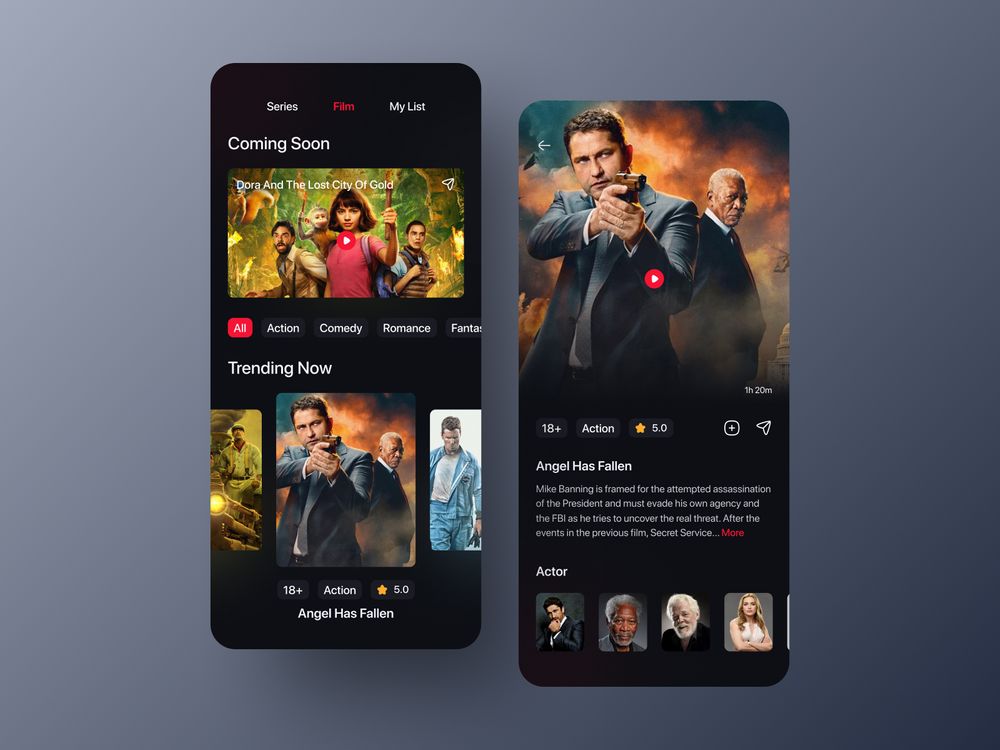 Food Delivery App Dark Mode
Author: Alesya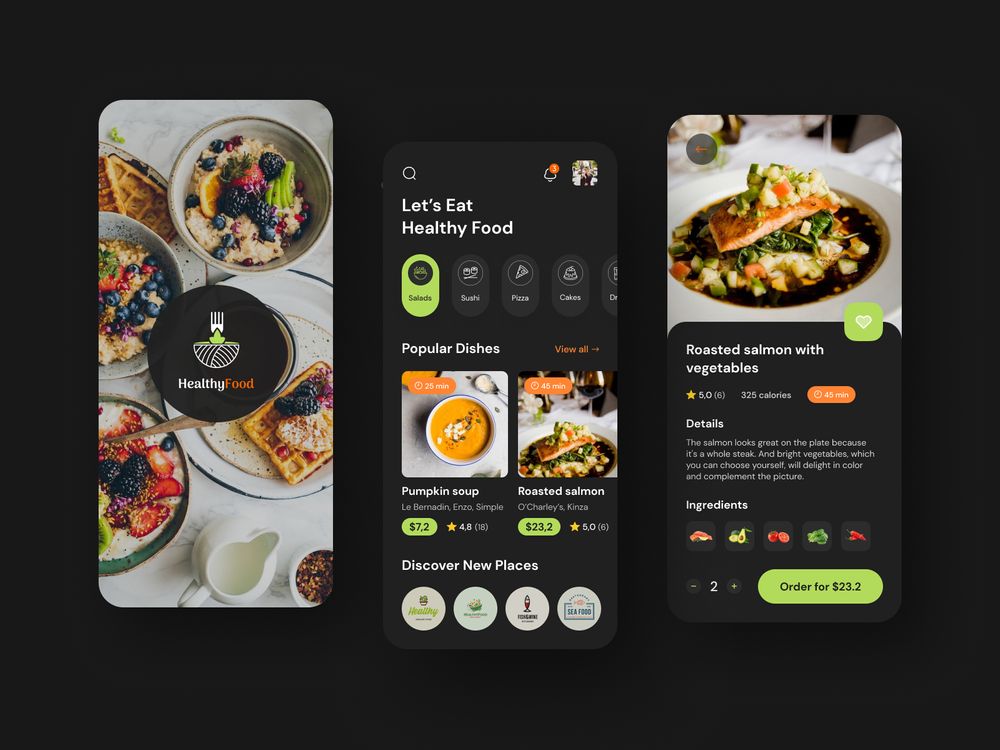 Smart Home App UI
Author: Amjad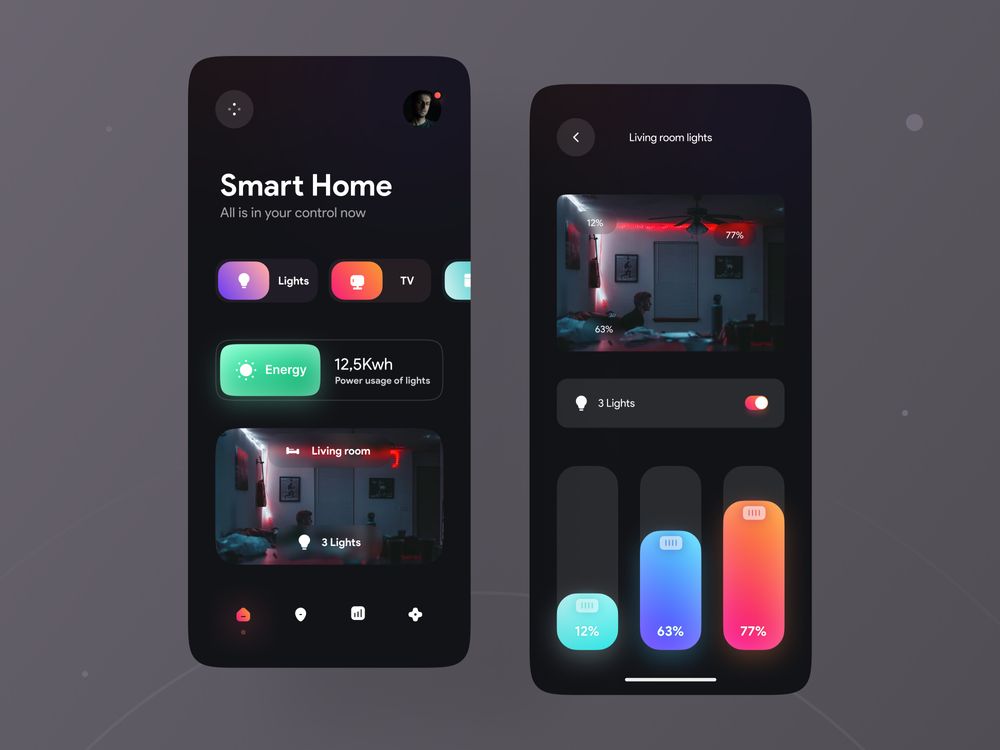 Scuba Diving App
Author: Hakim Haiman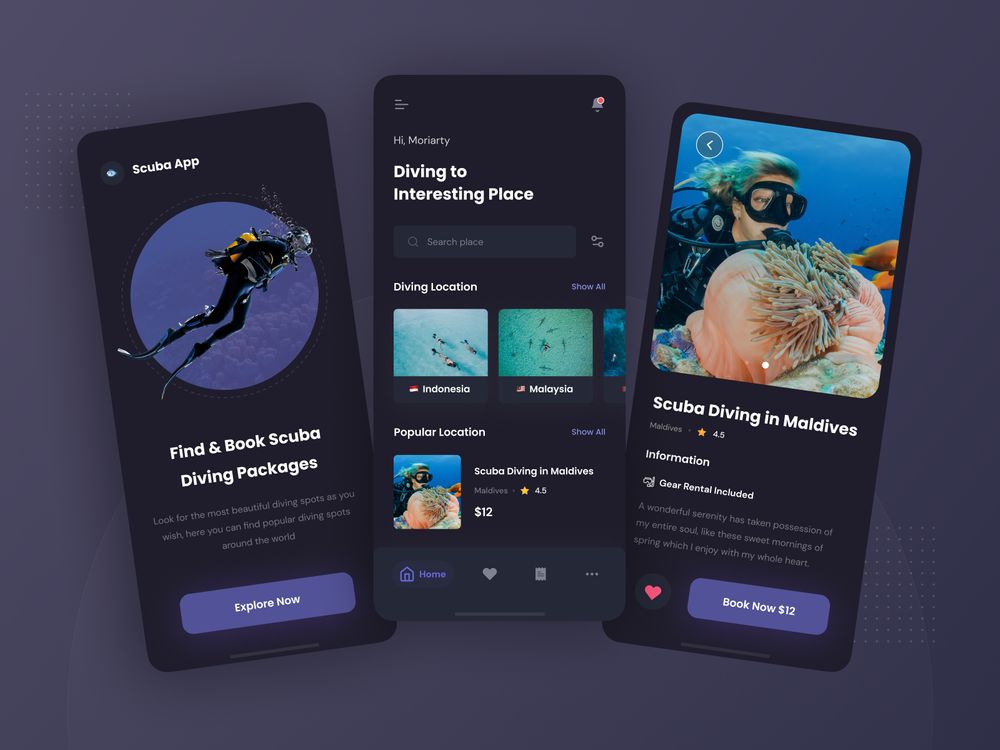 Agency App Design
Author: Rakib Kowshar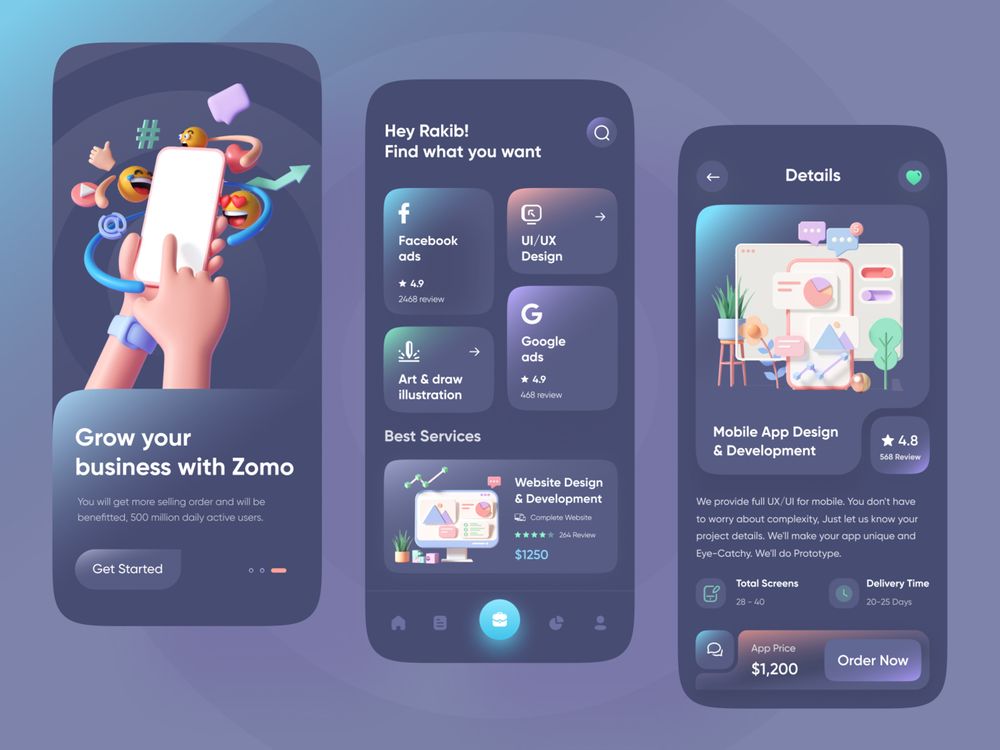 Tree Ring App Dark Mode
Author: Tenney Tang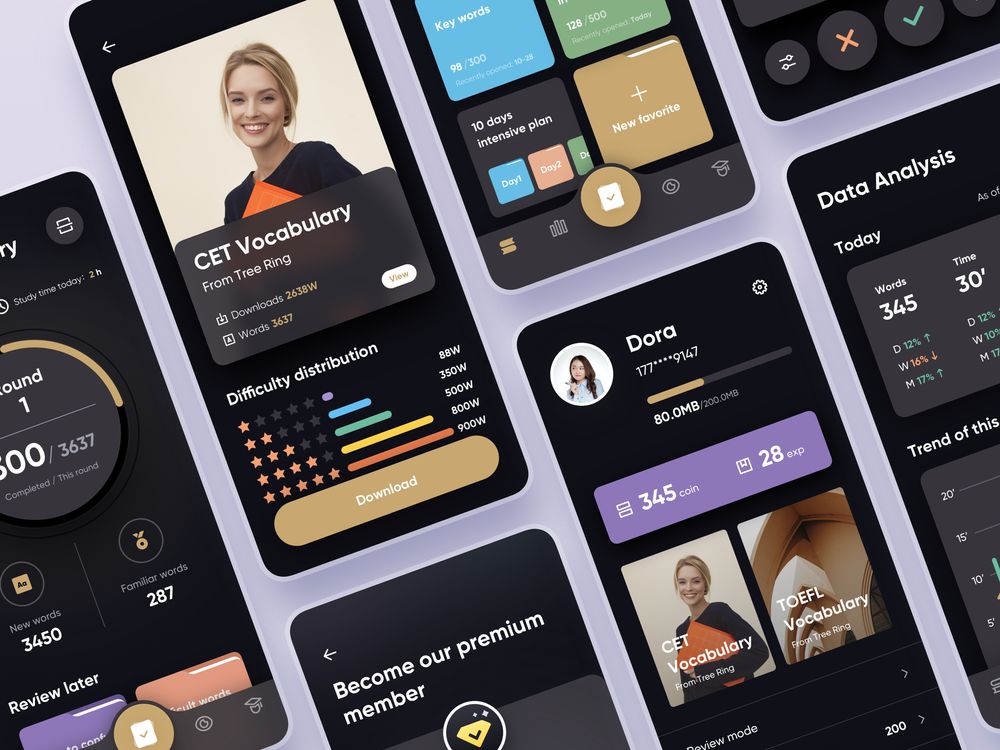 Music Player UI Kit (Dark Theme)
Author: Julia Shagofferova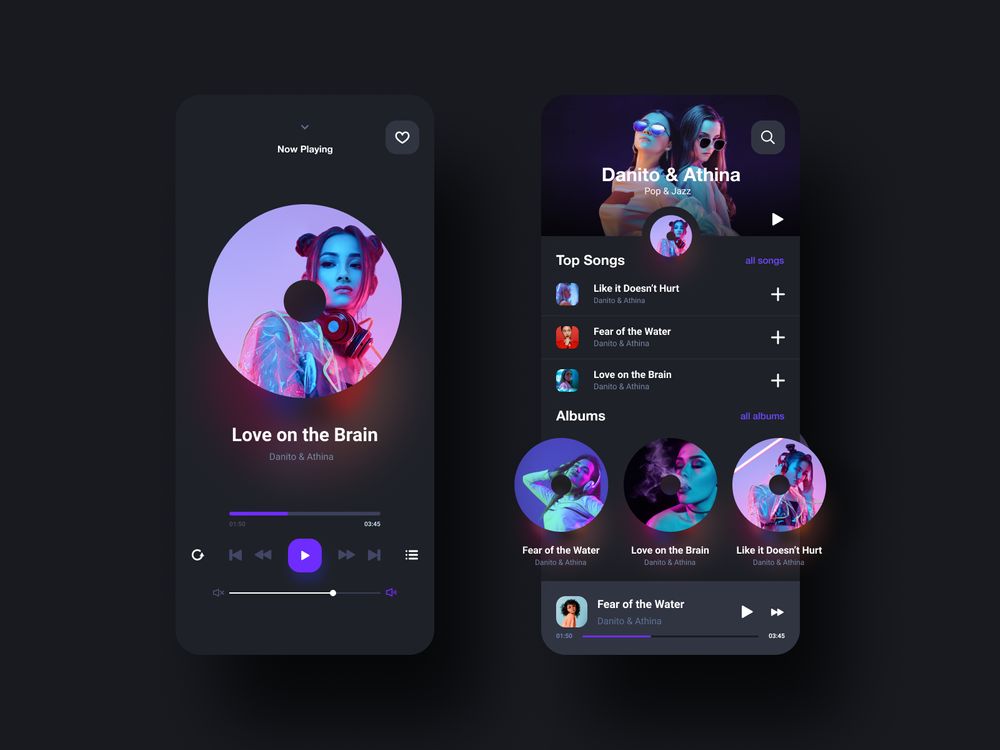 Finance Mobile App Interface
Author: Shafiqul Islam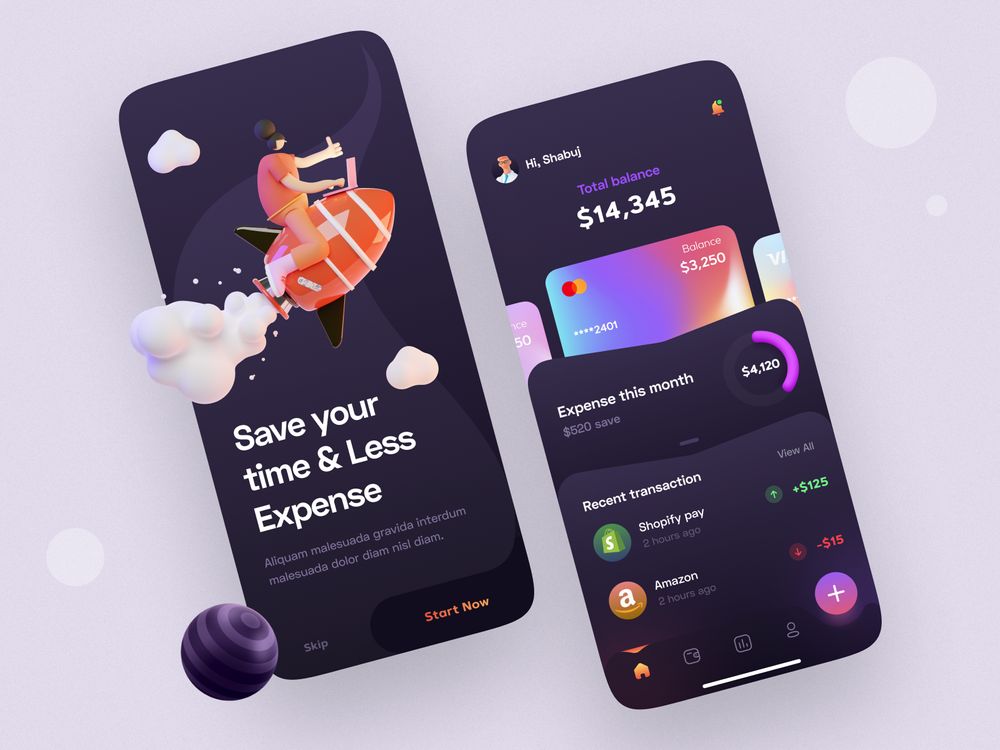 Unix Dark Mode
Author: Victa Wille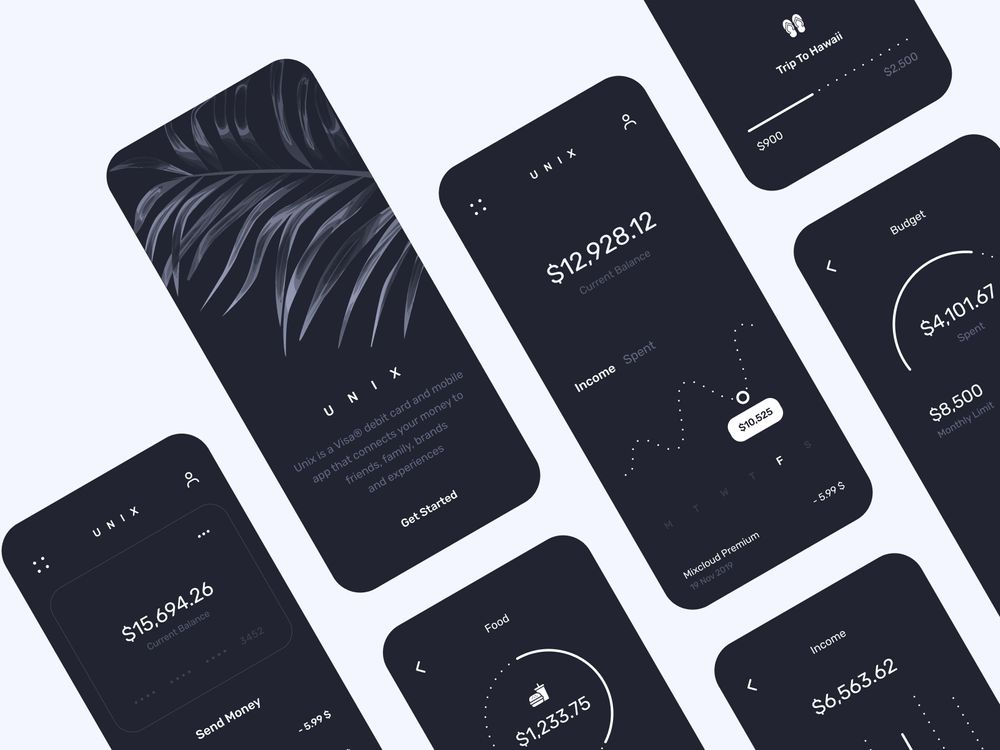 Food Delivery App
Author: Joe_nkll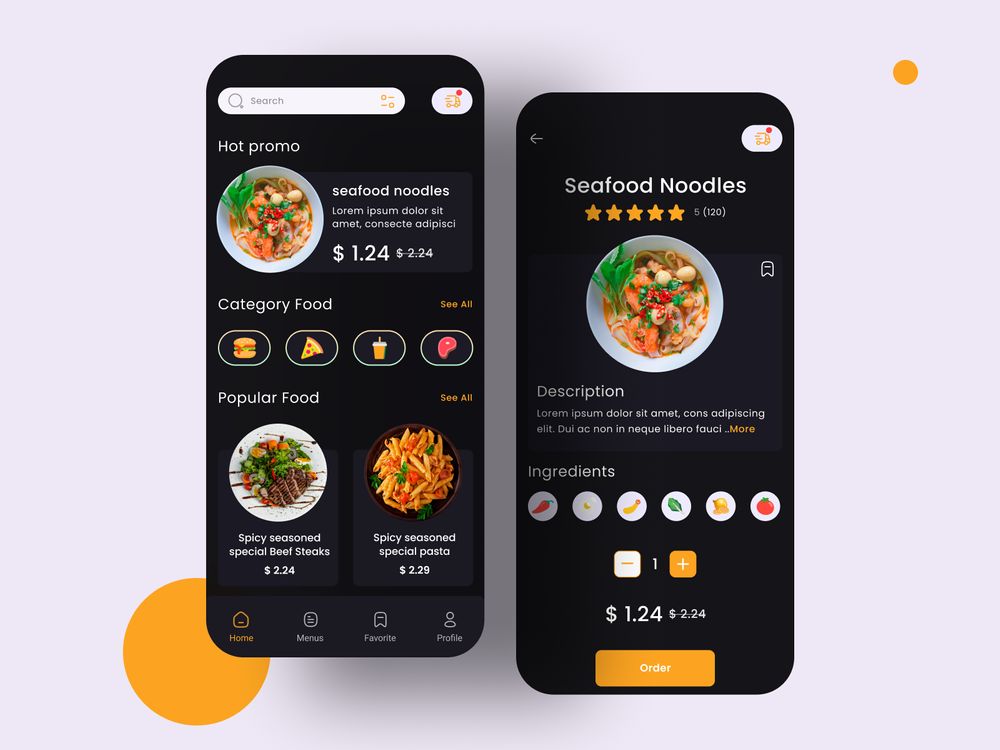 Music Event App
Author: Mehedi Hasan Roni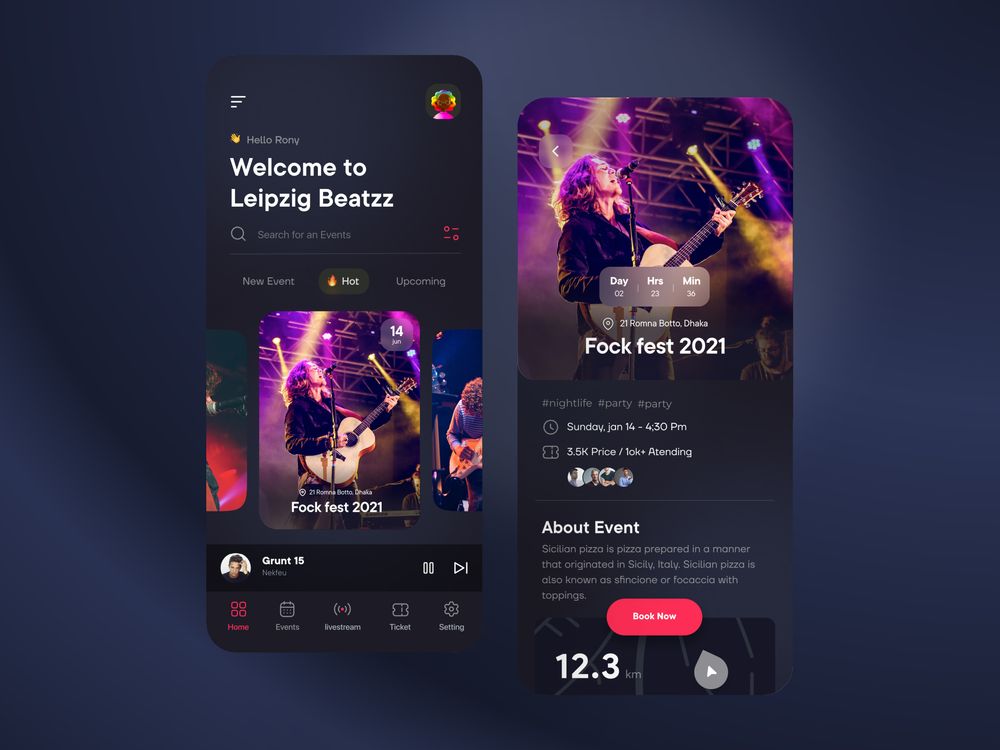 Statue Online Store
Author: Rizal Gradian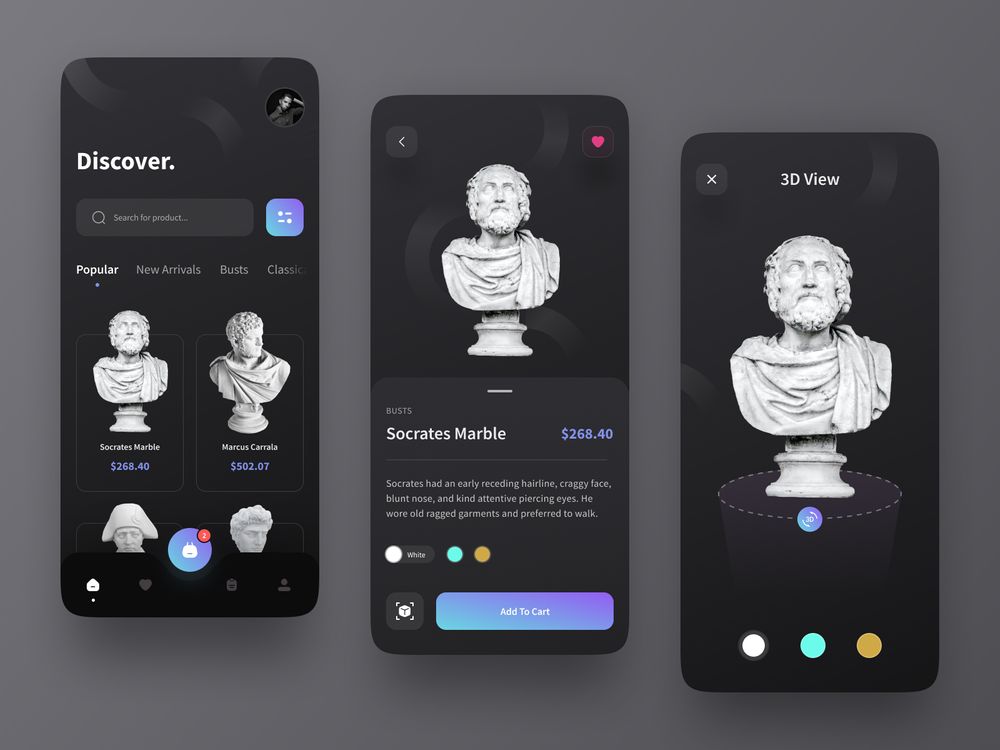 TaskyApp – Concept Design
Author: Ania Cywińska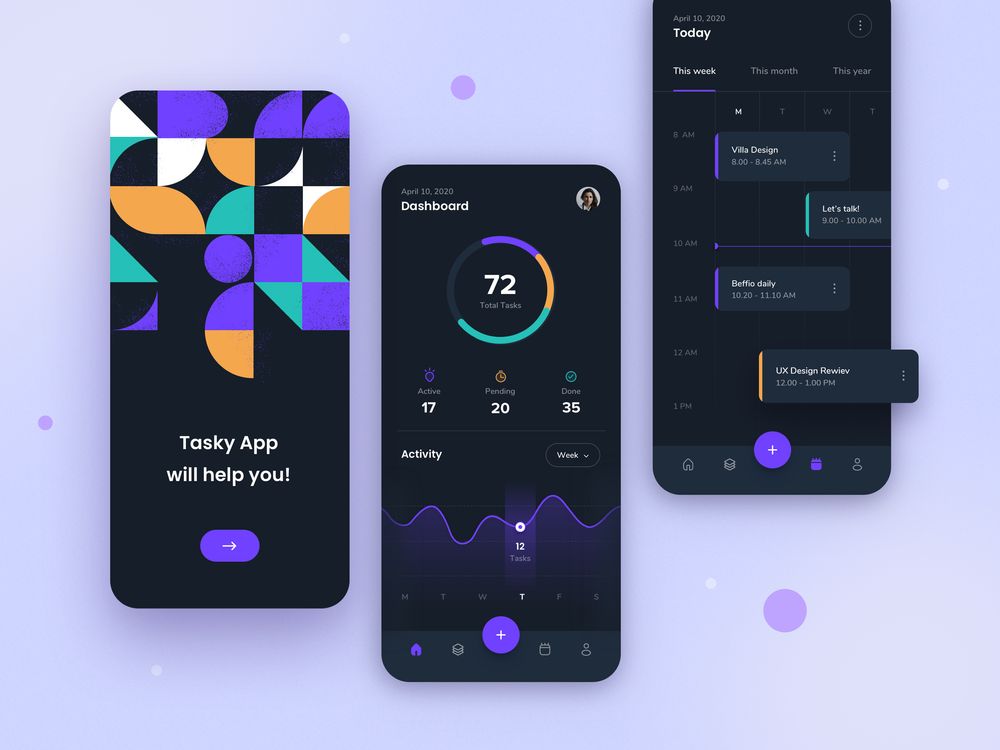 Dark Shoes App
Author: Masud Rana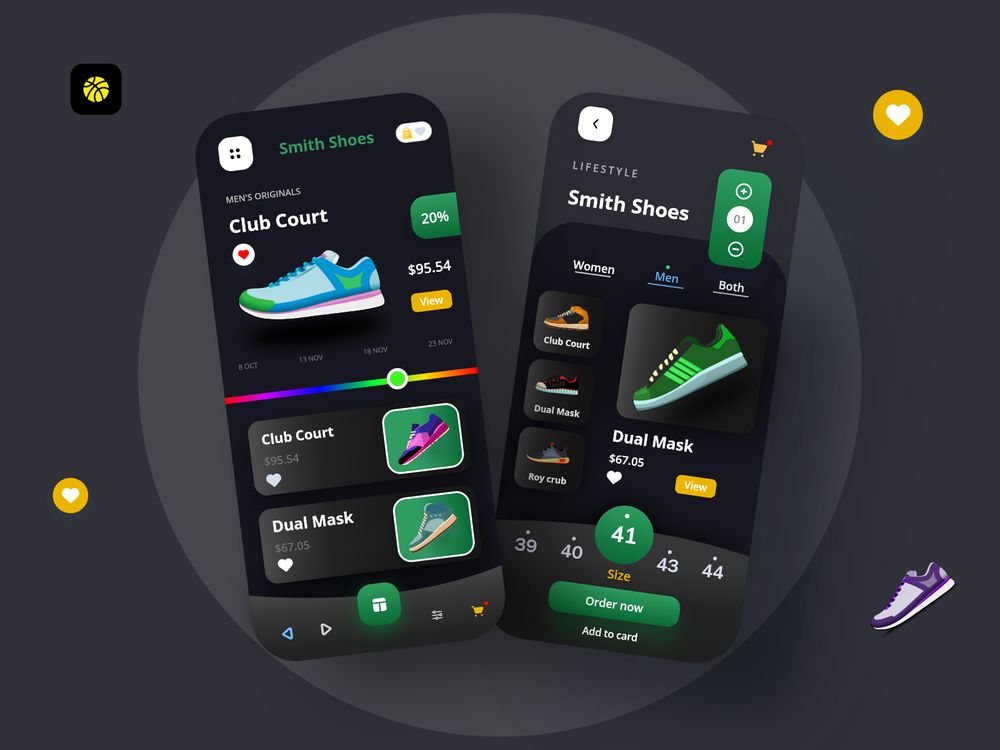 Easy Travel App – Dark Version
Author: Surja Sen Das Raj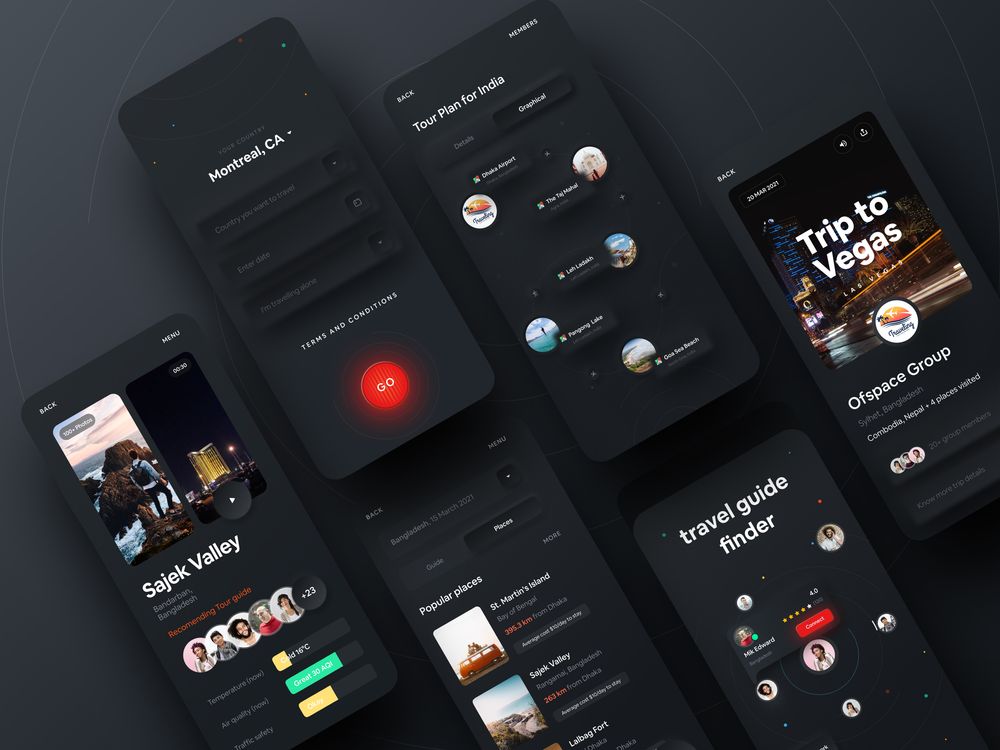 Glasses Shop Mobile App
Author: Alex Eletskiy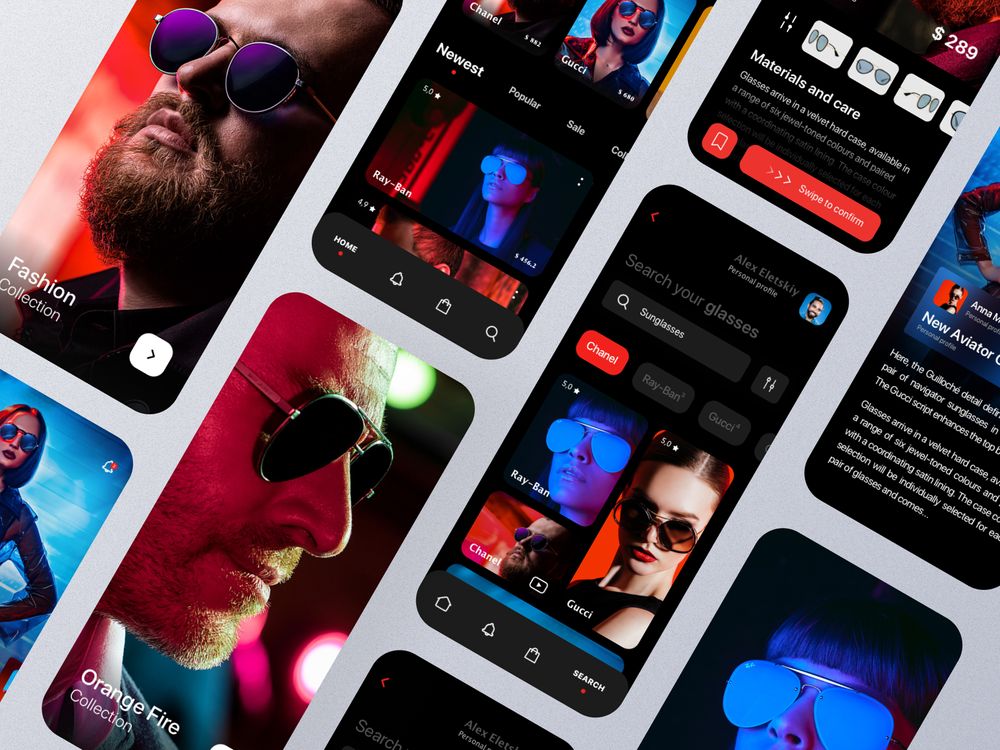 Trading Cryptocurrency Mobile App
Author: Rohmad Khoirudin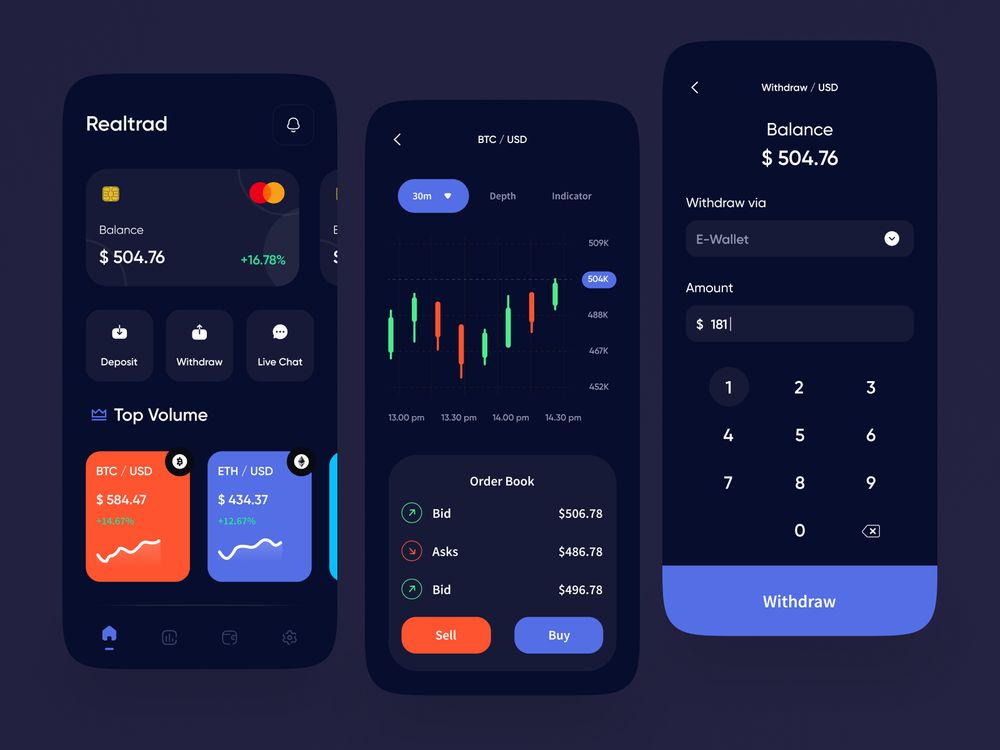 Multi-Tool Utility App
Author: Sèrgi Mi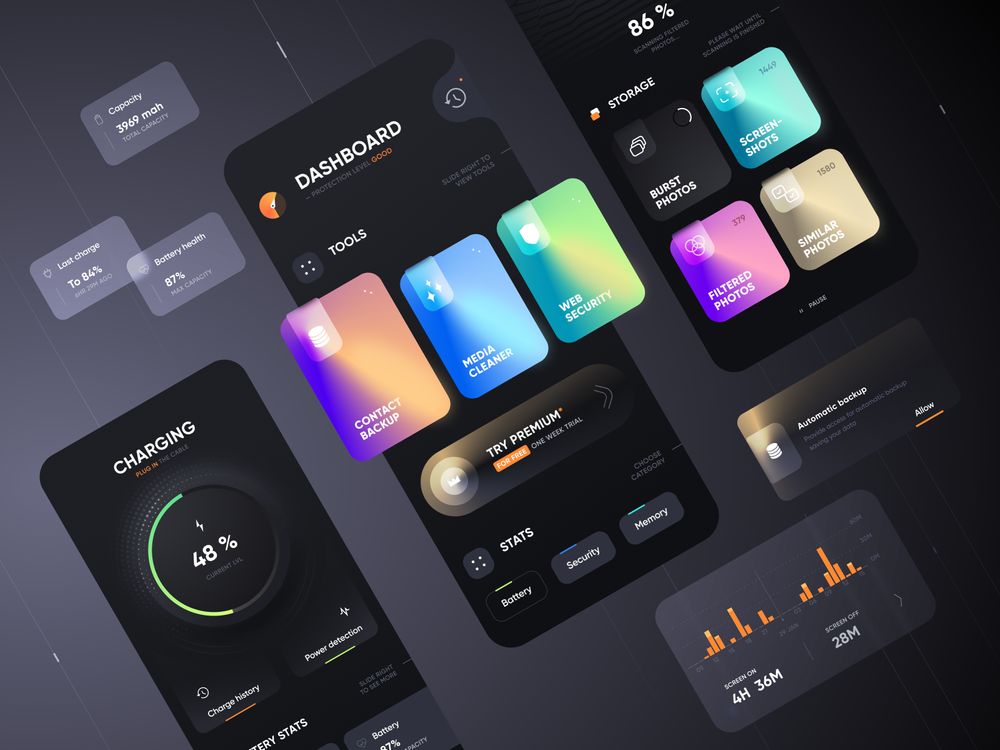 VR Store App Concept Design
Author: Muhammad Shofiuddoula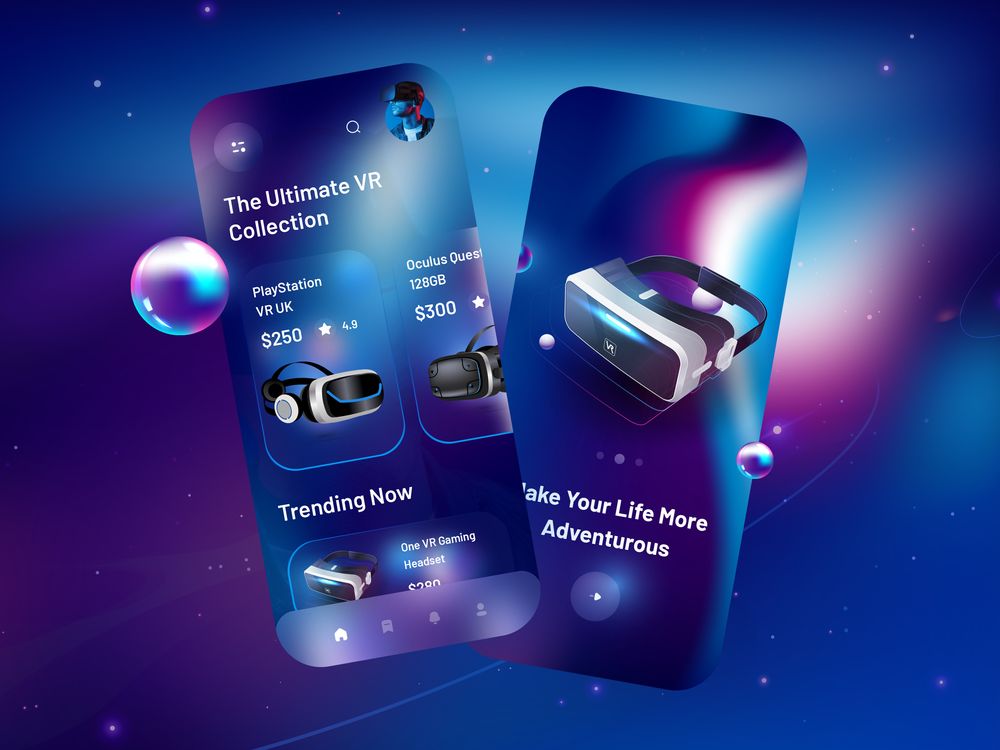 Car Booking App
Author: Ehsan Moin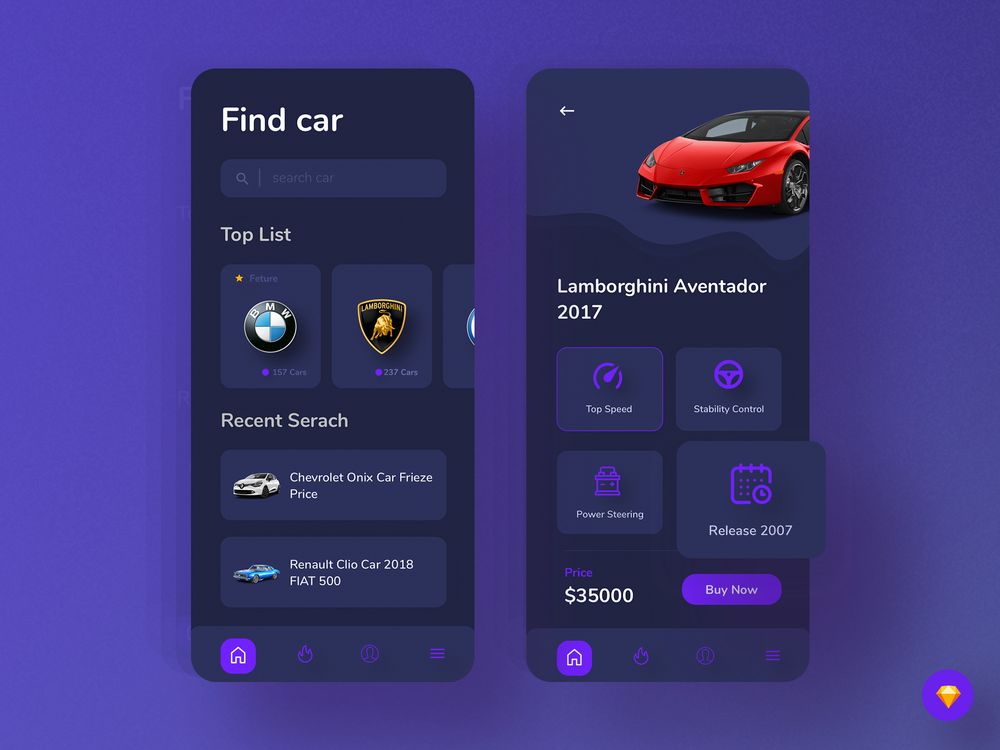 Published by
decolore
Thanks for being a part of this beautiful blog. Hours spent to create this web space to our visitors as much useful as we can. We're living with a pace of life and build beneficial collections related to graphic and web design. Here we come up with premium and free collections like mockups, backgrounds, fonts, wordpress themes, branding, inspiration, tutorials and informative articles for professional designers and beginners. Go ahead and let's be a partners! View all posts by decolore