40+ Appealing Cup / Mug Hand Holding Mockup Templates
These most spectacular coffee or tea cup and mug hand holding mockup templates works best for your business.
The templates can be used for many purposes to make a presentation of your logo, brand or just simply design. It is your choice what you want to create by using them.
Here are more as 40 cup mug in hand mockup templates for your investigation. You can employ this mockups for a wide range of purposes. Just add your own custom design inside the smart object in Photoshop and you are done. Enjoy this cool mockups.
You may also like:
---
Free Hand Holding a Mug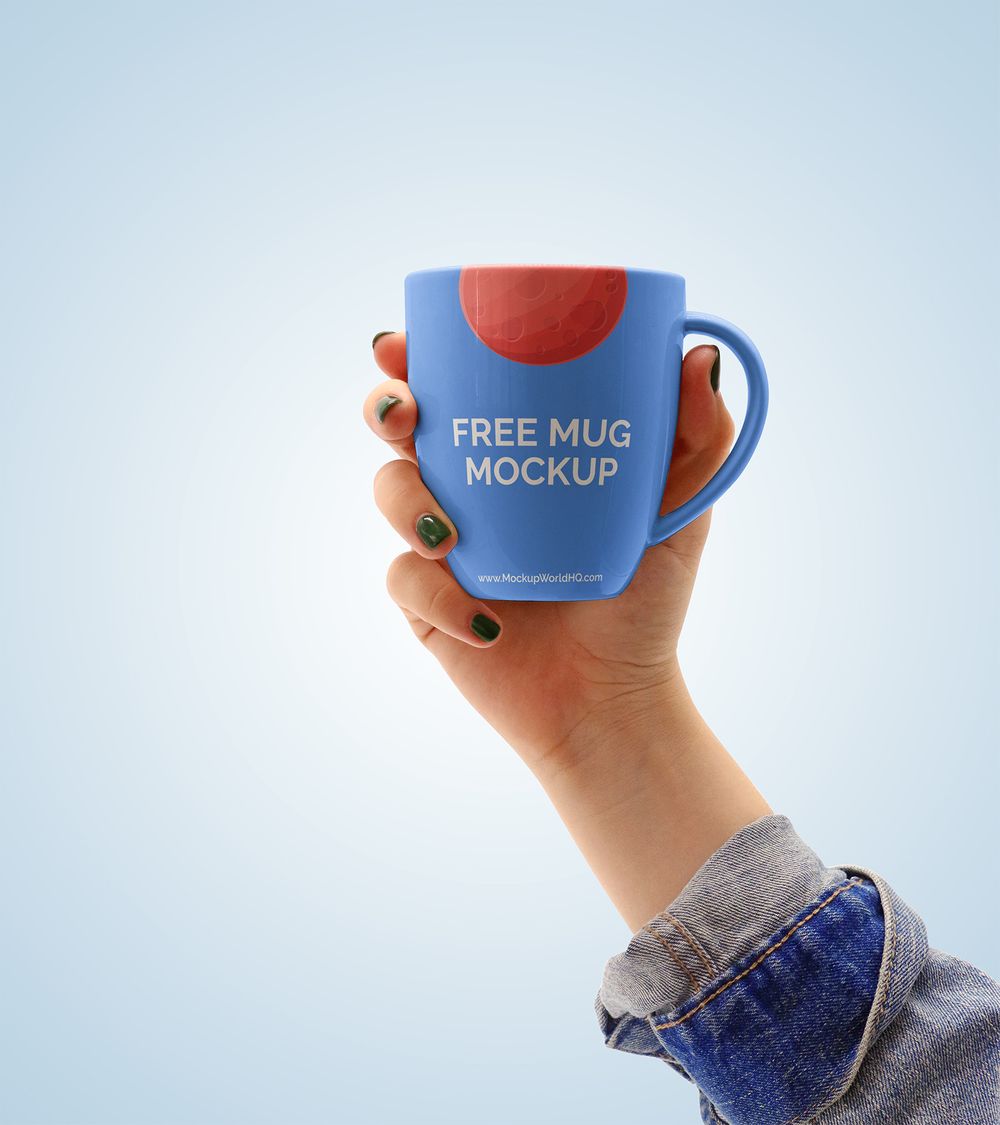 Download Source
Mug Mockups Set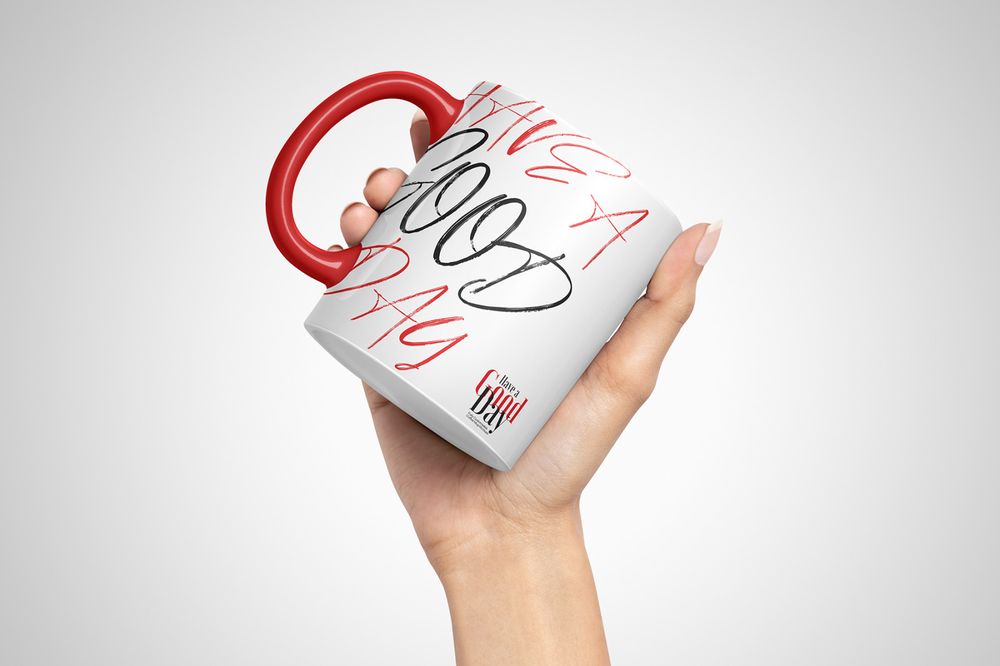 Info / Download Source
Mug Mockups Set 15oz Many Views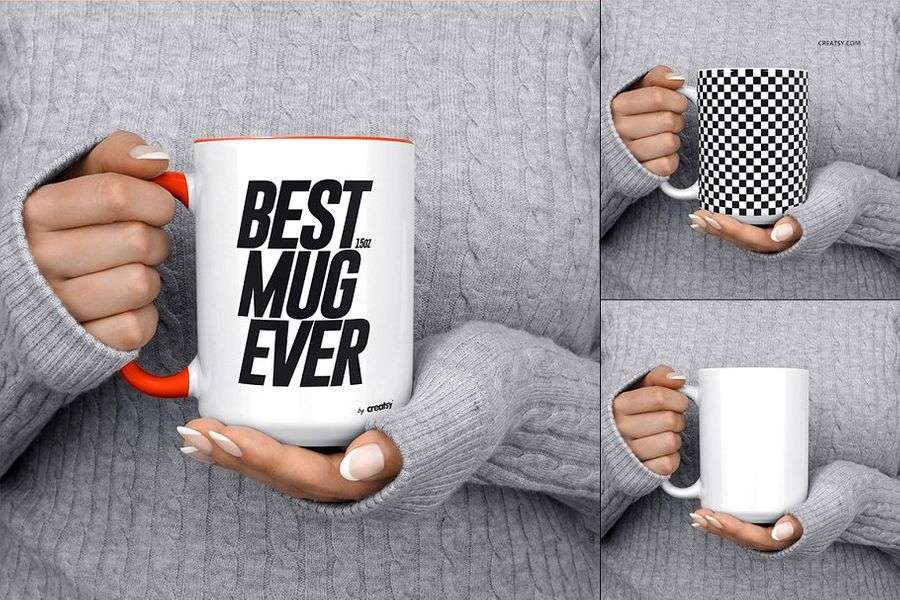 Info / Download Source
Free Hand Holding Coffee Mug Mockup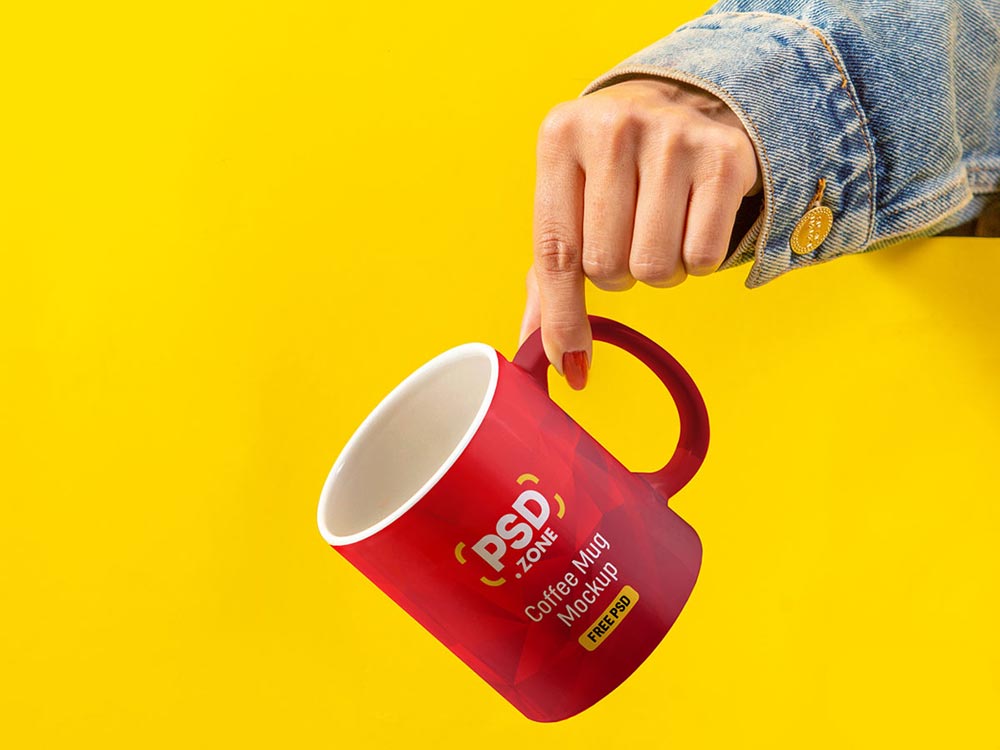 Download Source
Free Coffee Mug Photo Mockup PSD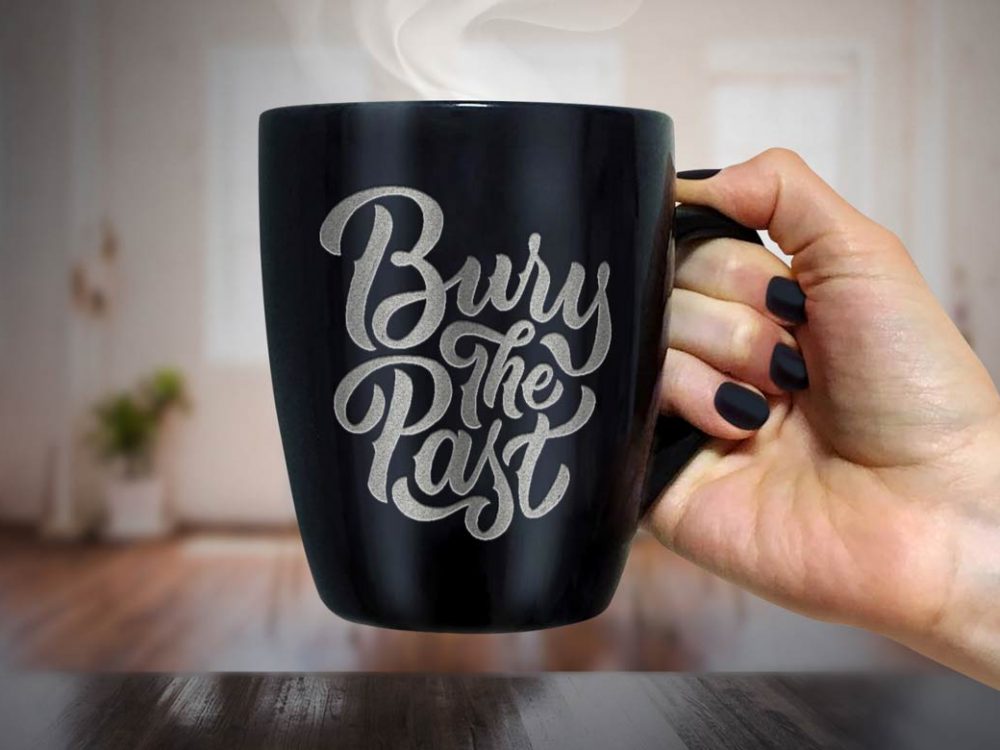 Download Source
Free Mug in Hand Mockup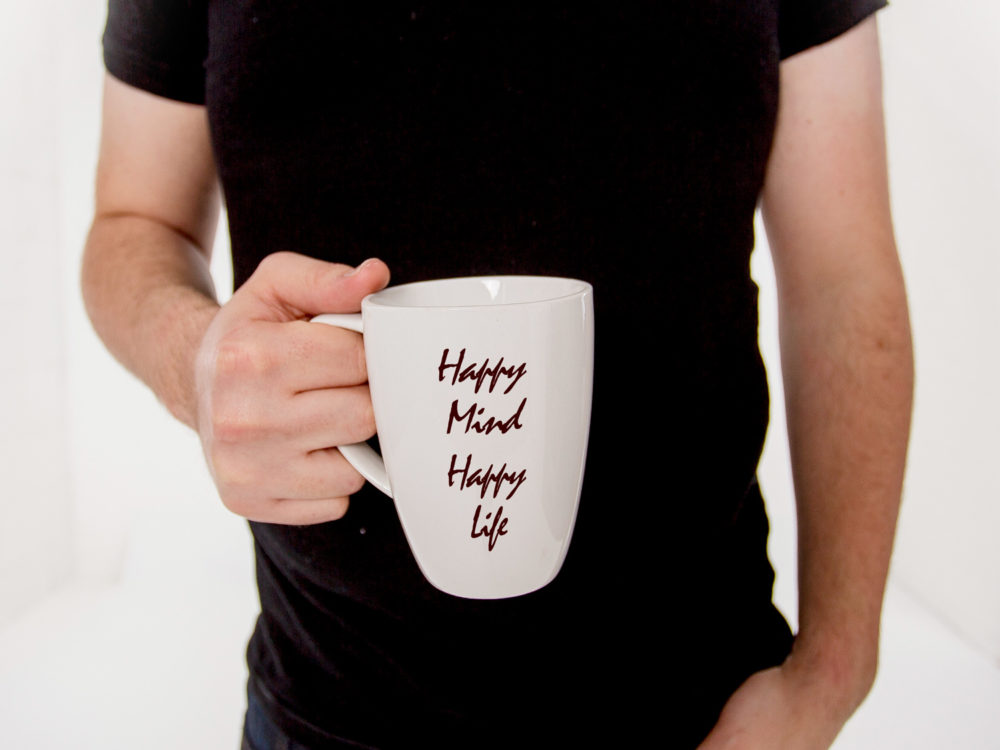 Download Source
Free Hand Holding Mug Mockup PSD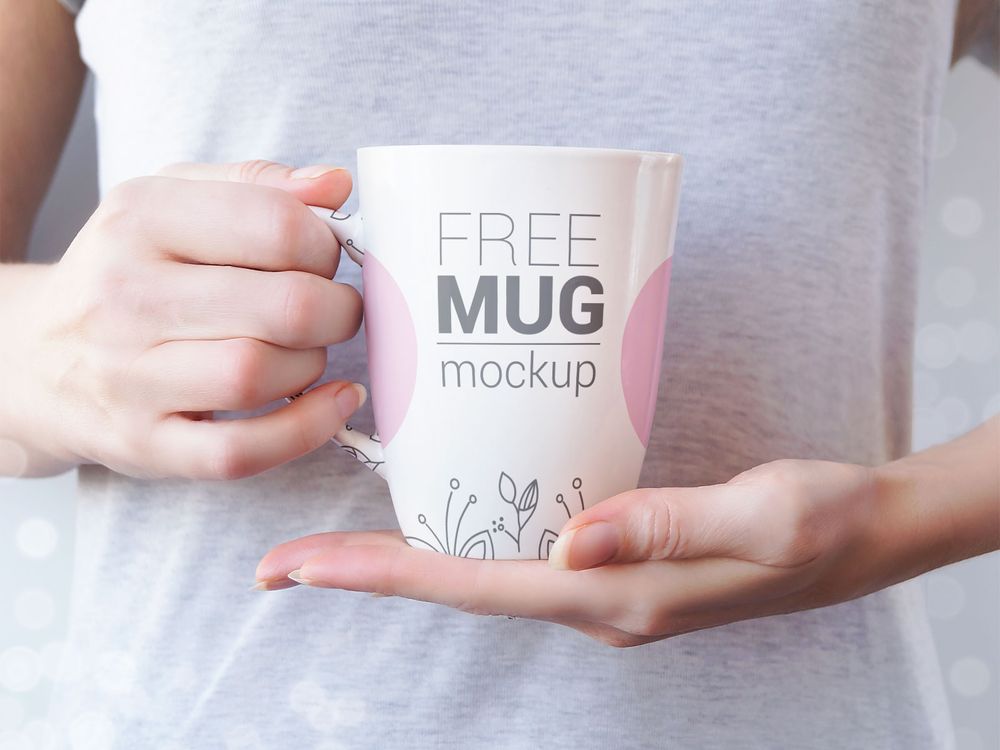 Download Source
Free Mug in Female Hand Mockup PSD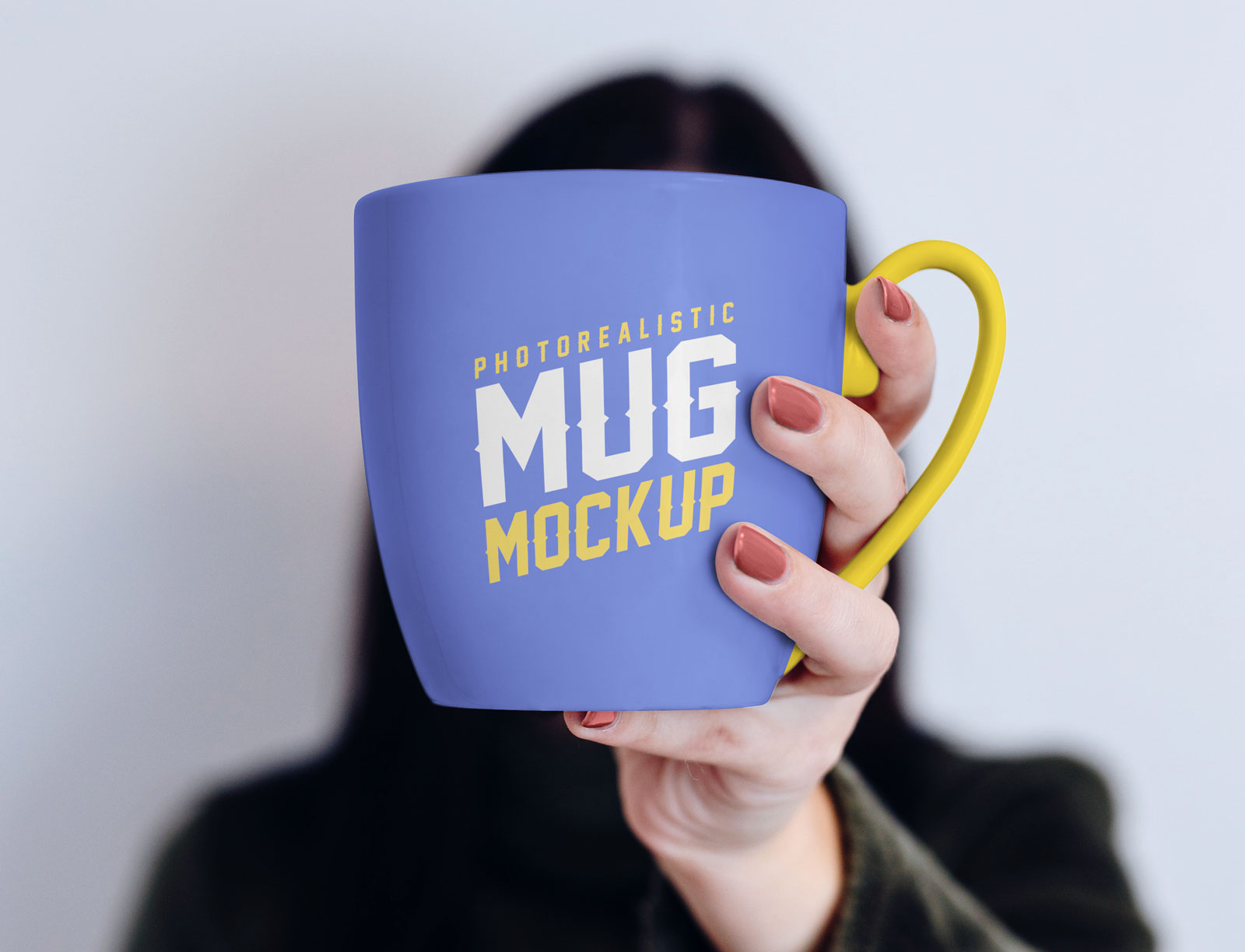 Download Source
Free Mug in Female Hand Mockup PSD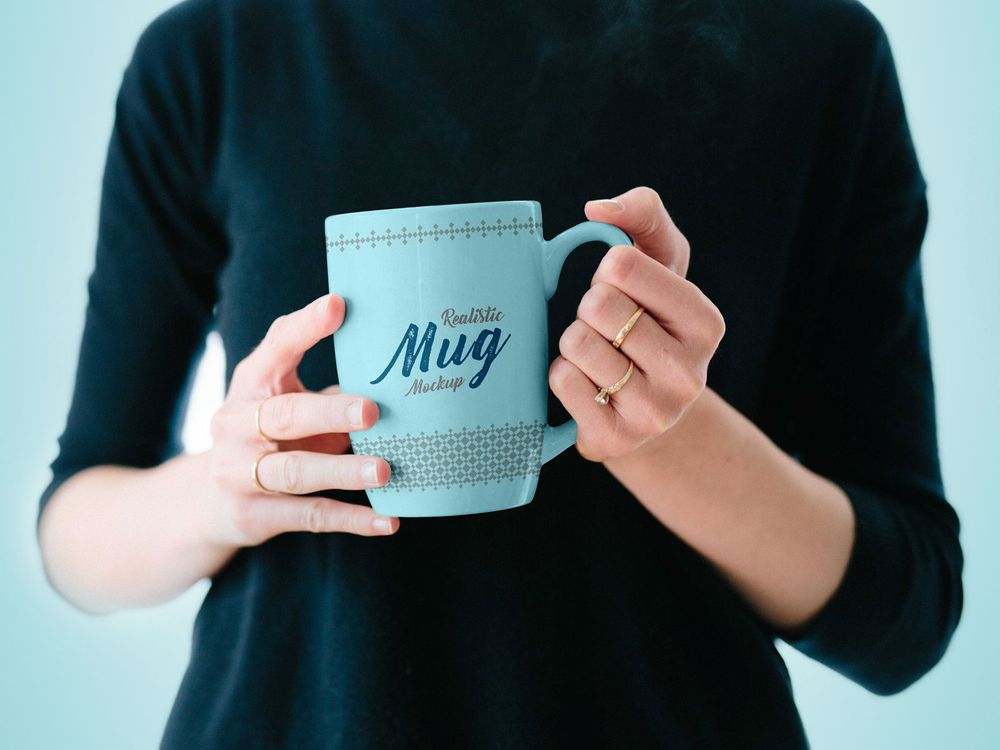 Download Source
White Mug Free Mockup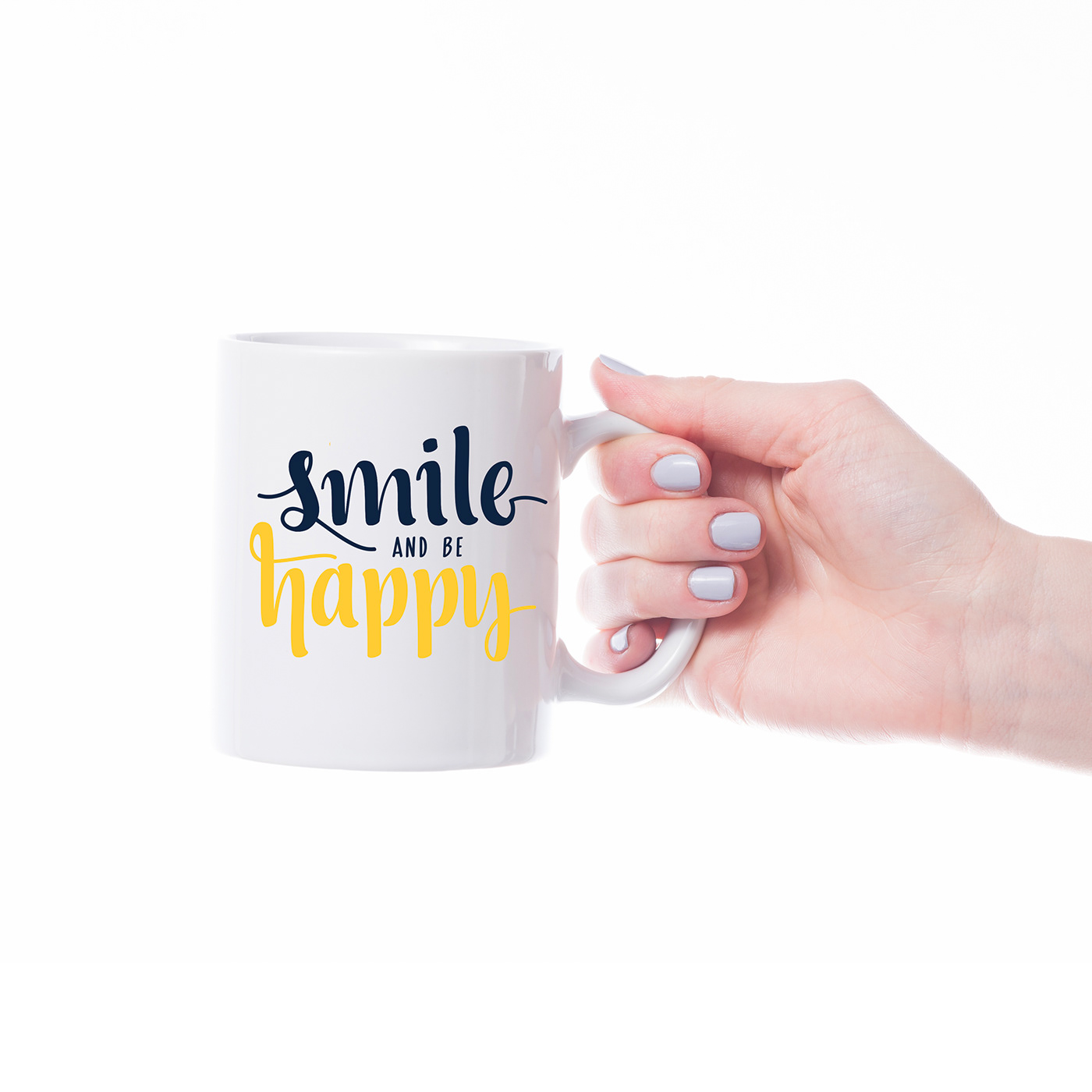 Download Source
Free Coffee Cup Photo Mockup PSD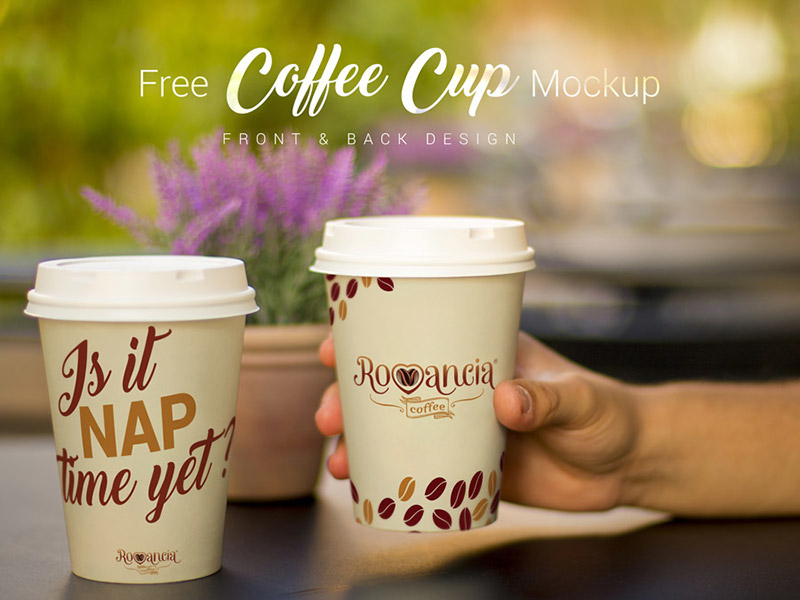 Download Source
Free Coffee Cup Hand Mockup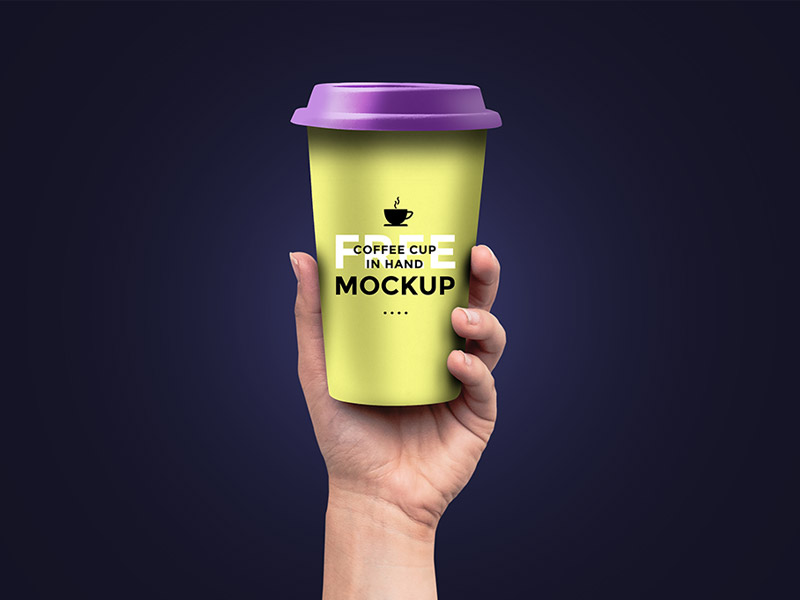 Download Source
Winter Coffee Mug Mockups Bundle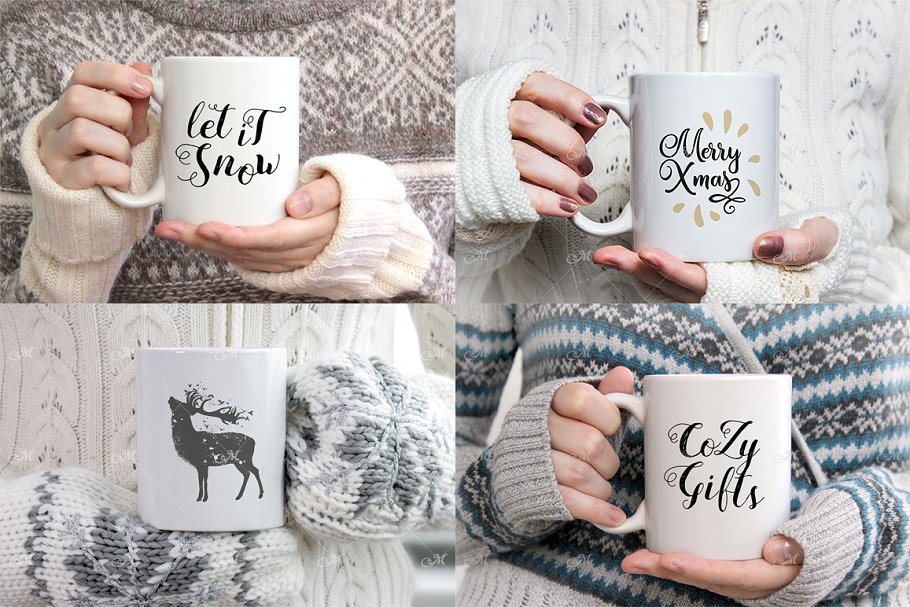 Info / Download Source
Mug Mockup Set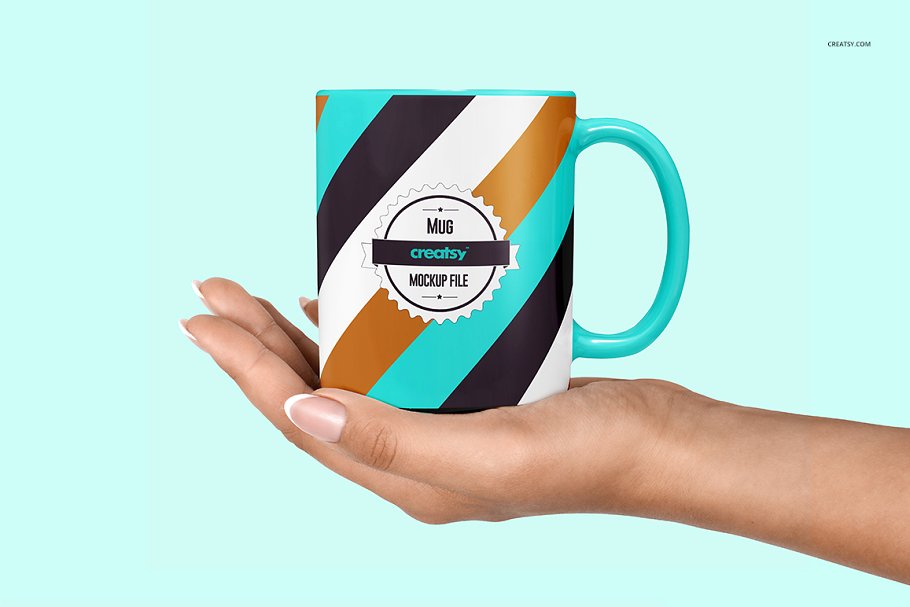 Info / Download Source
Girl Woman Holding Coffee Mug Mockup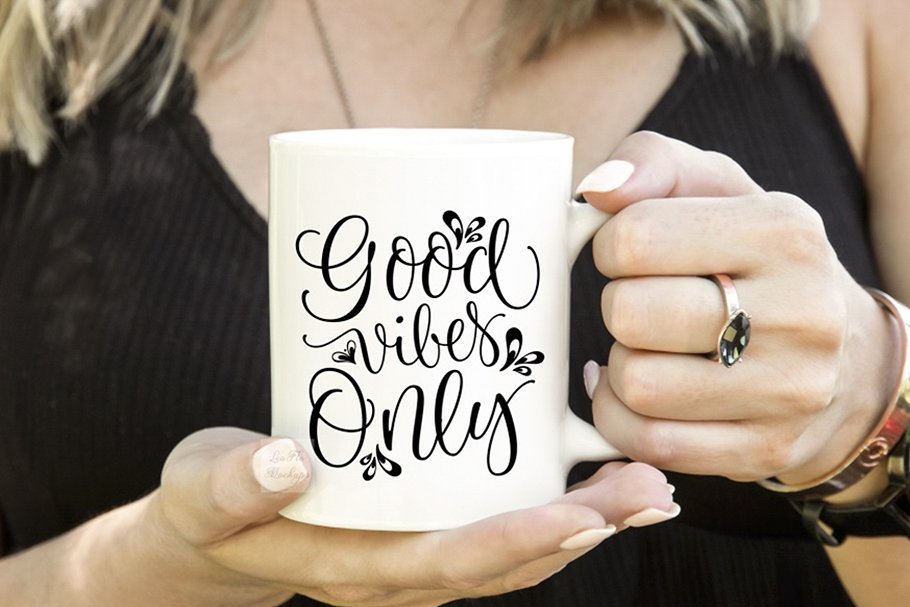 Info / Download Source
Mug Mockup Set 15oz Many Views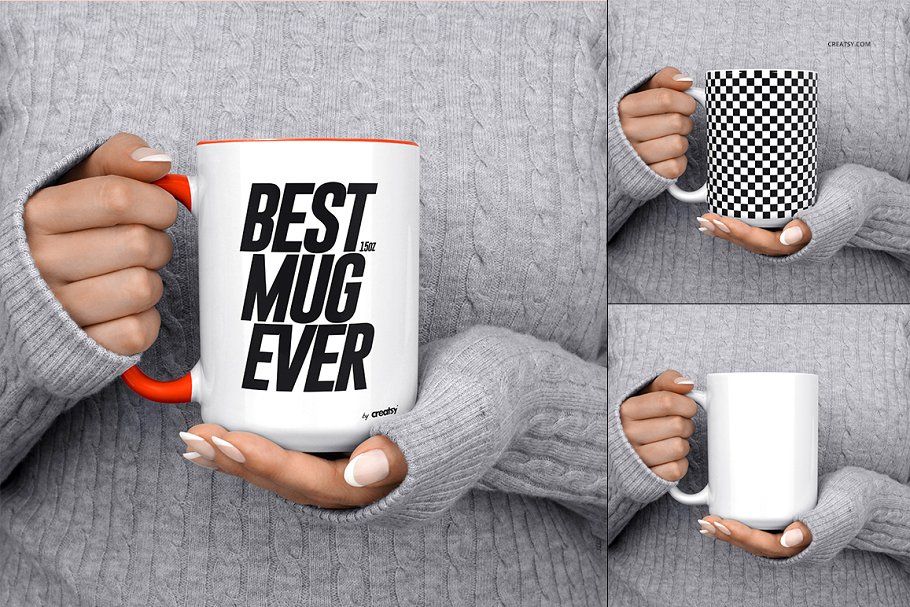 Info / Download Source
Woman Holding Mug Mockup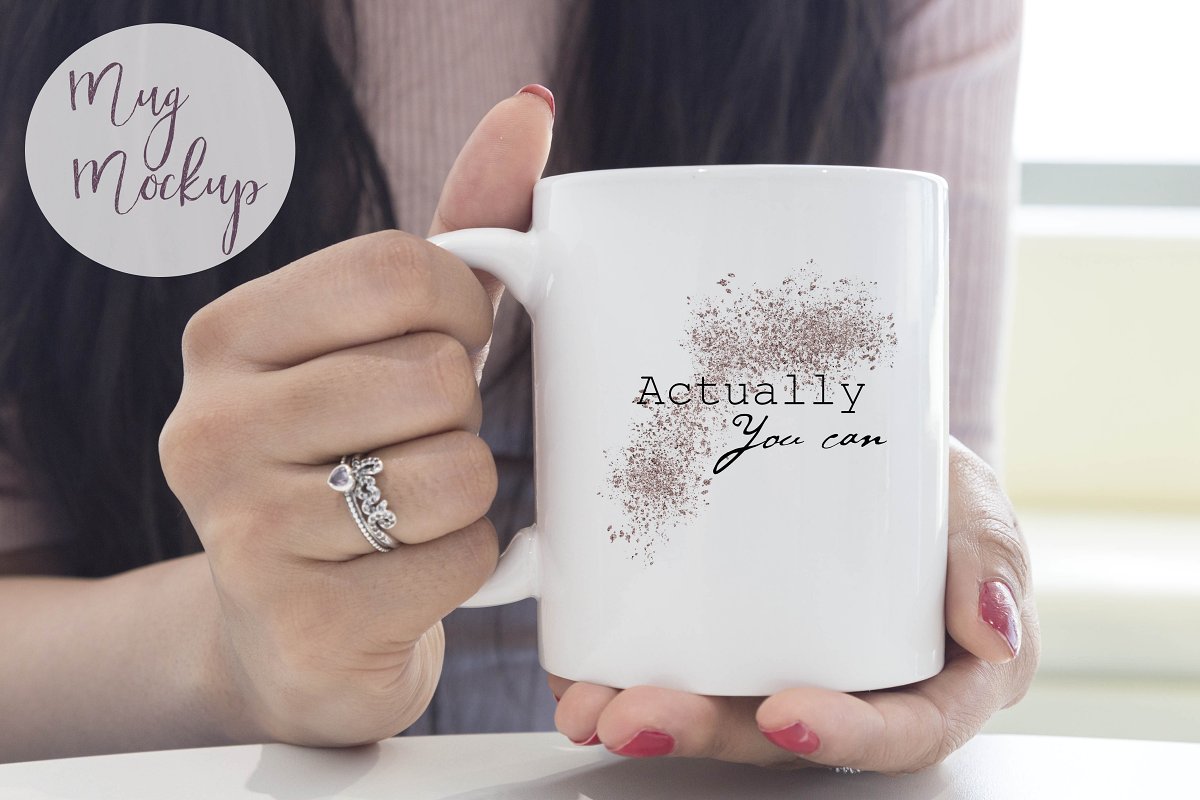 Info / Download Source
Woman Holding Mug Mockup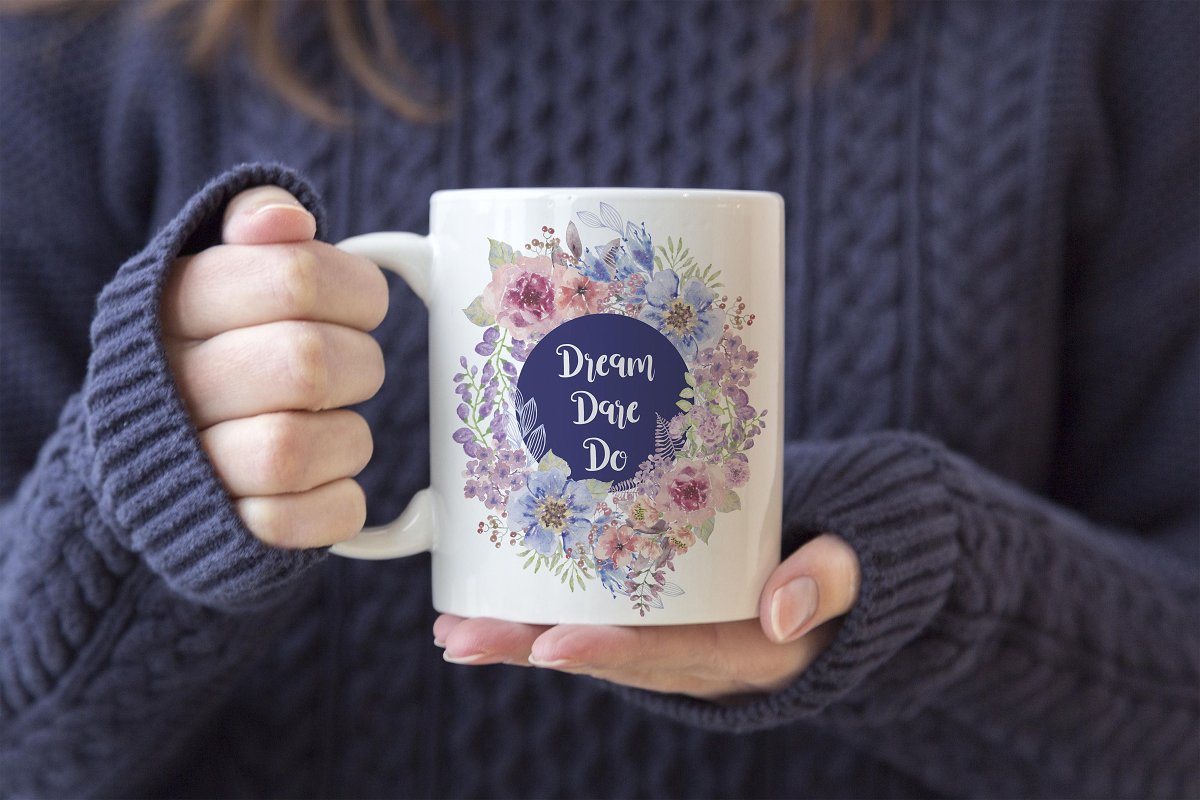 Info / Download Source
Woman Holding Enamel Mug Mockup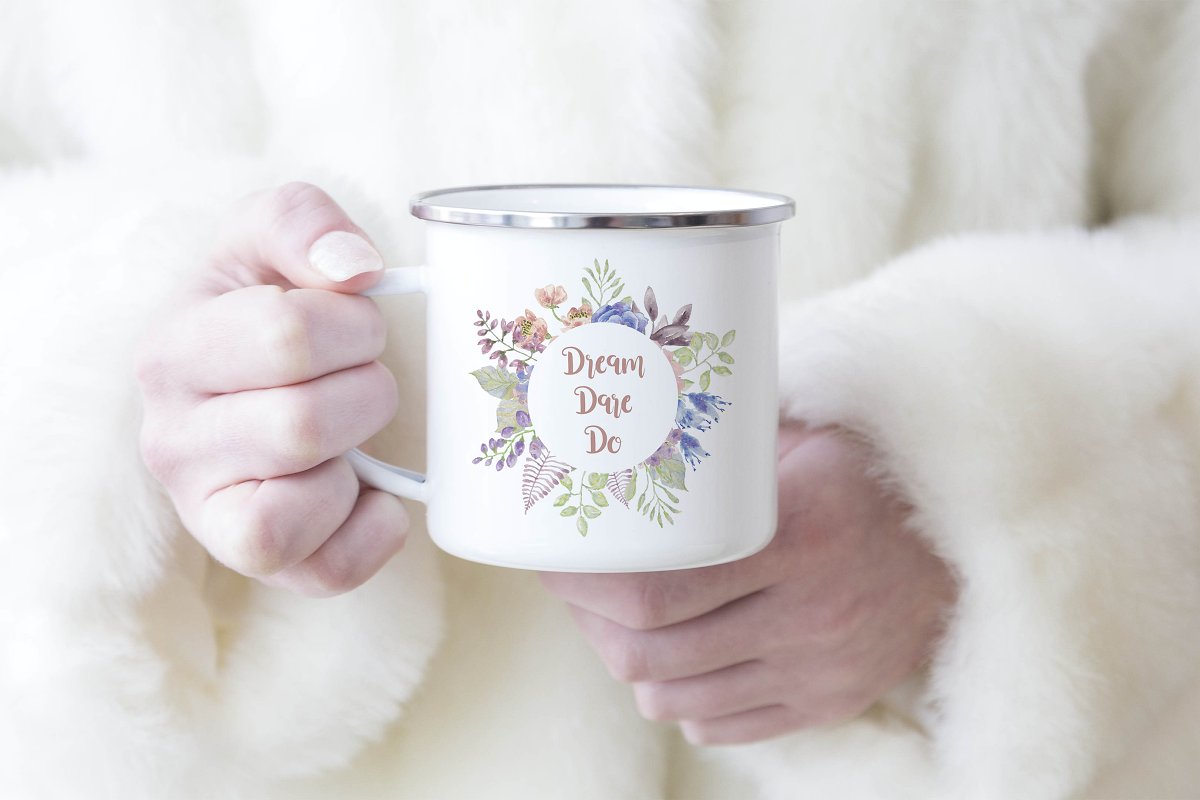 Info / Download Source
Free Coffee Cup in Hand Mockup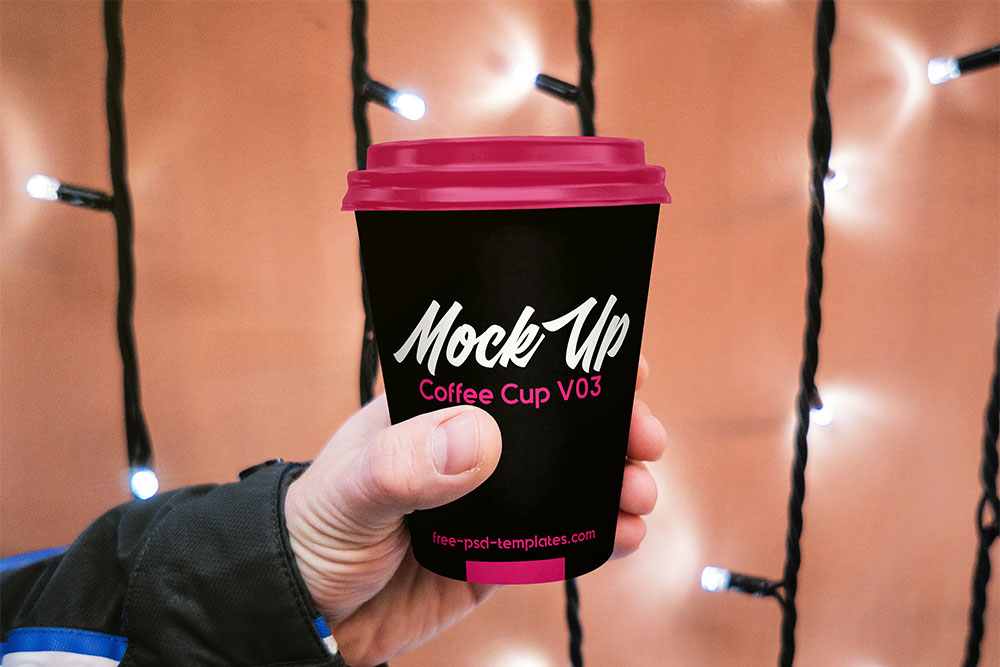 Download Source
Free PSD Coffee Cup Mockup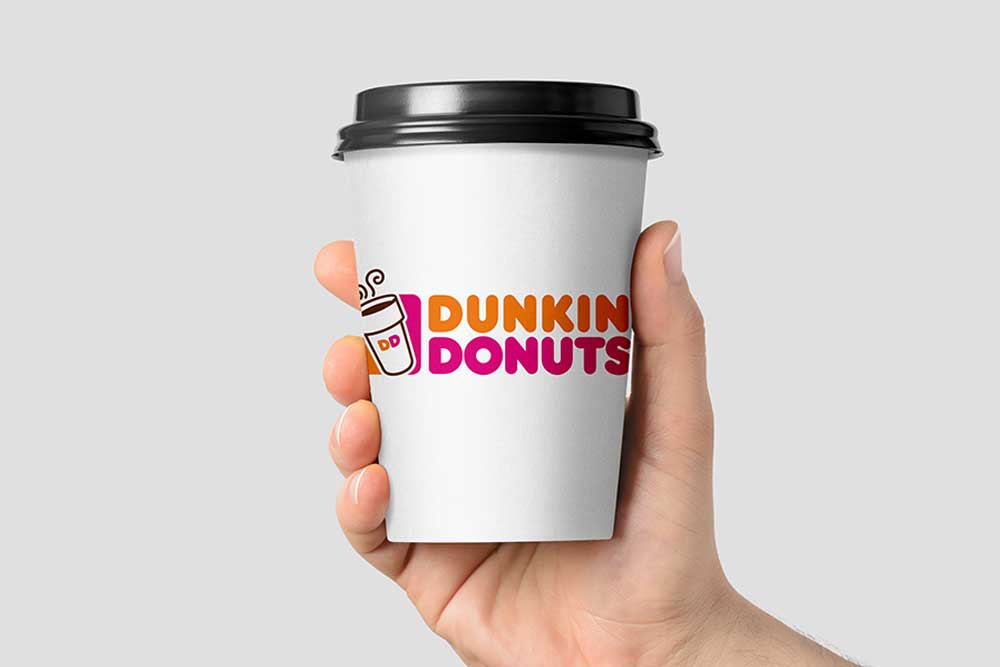 Download Source
Free Photorealistic Coffee Cup in Hand Mockup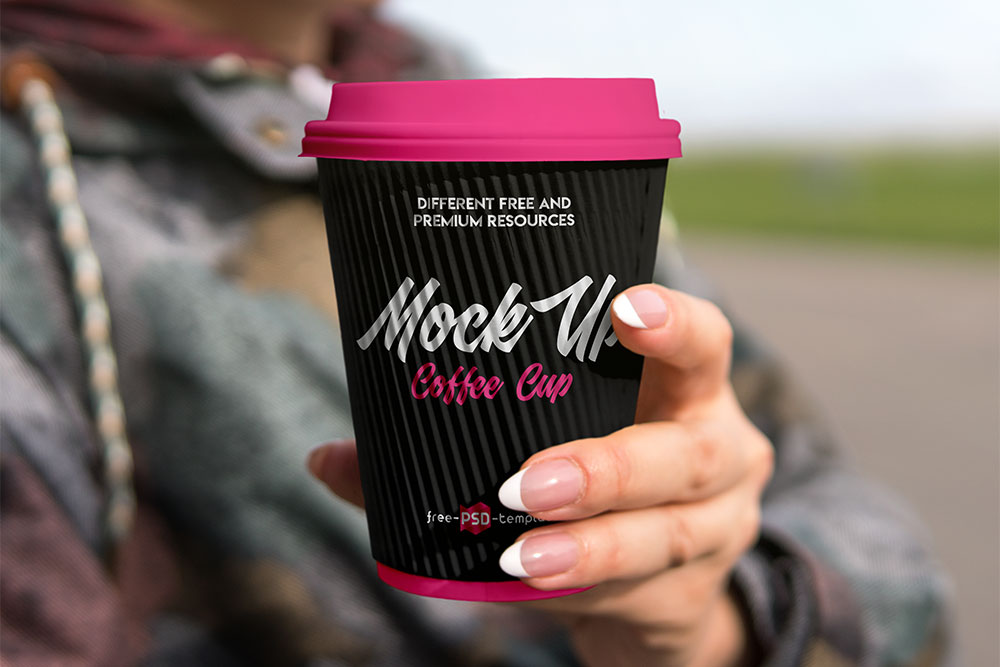 Download Source
Free Coffee Cup in Hand PSD Mockup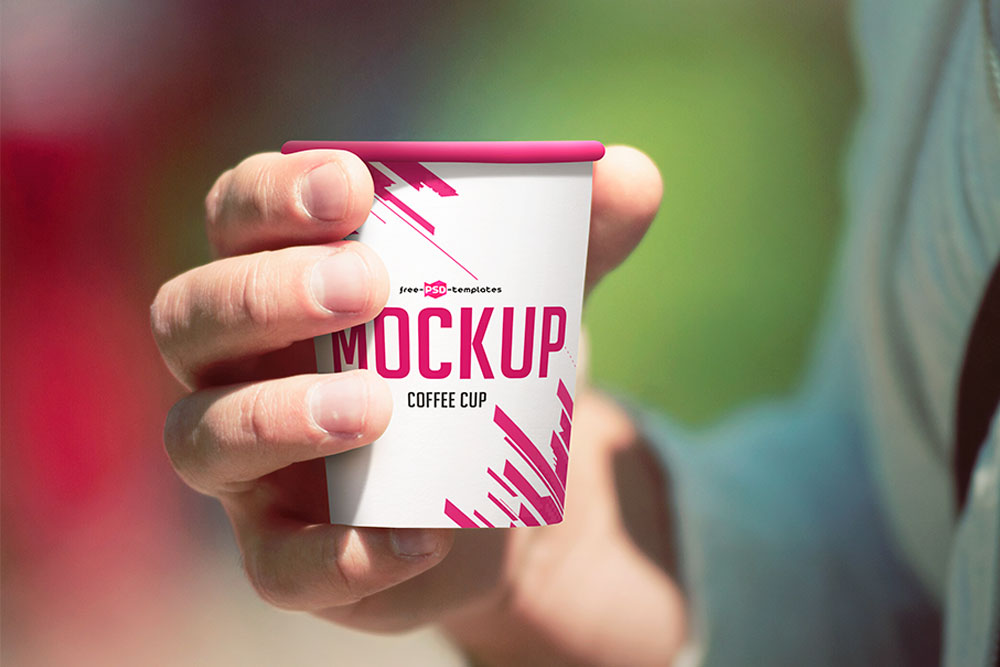 Download Source
Free Paper Cup in Hand PSD Mockup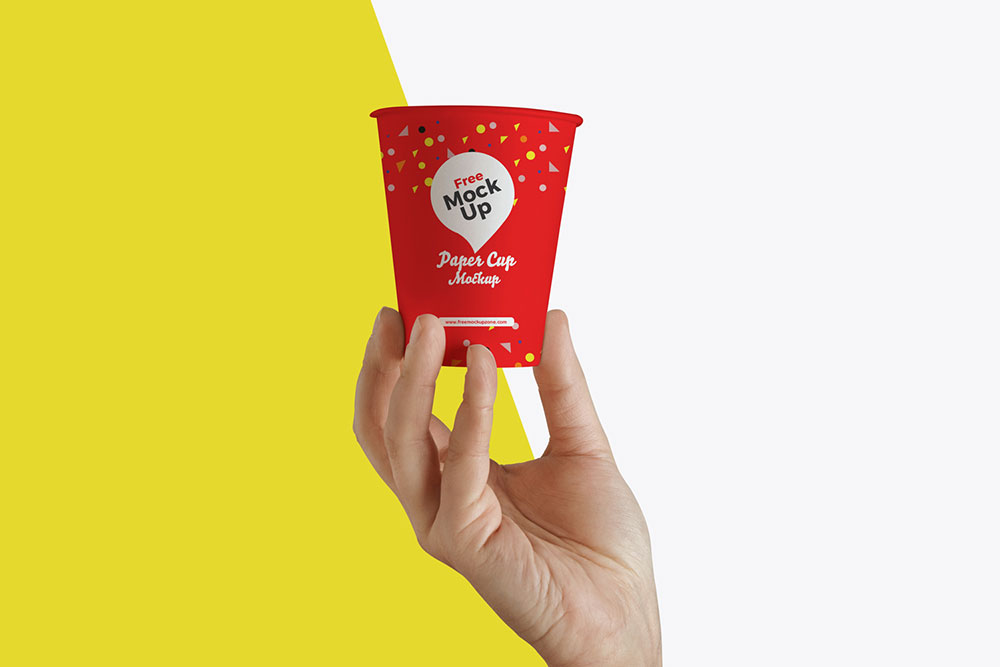 Download Source
Free Paper Cup in Hand PSD Mockup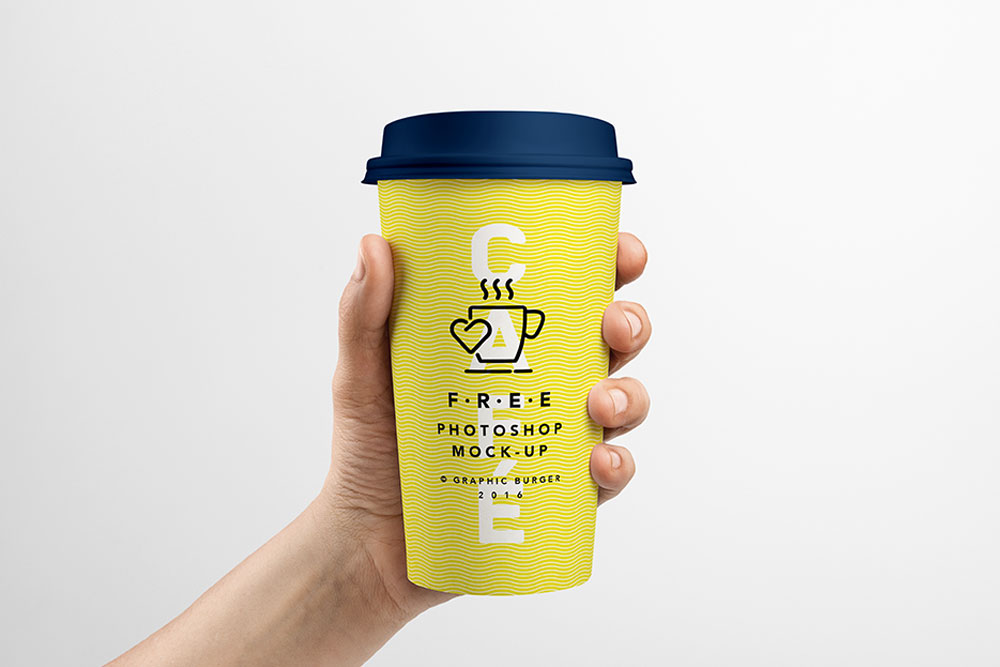 Download Source
Mug Mockups Shadow Collection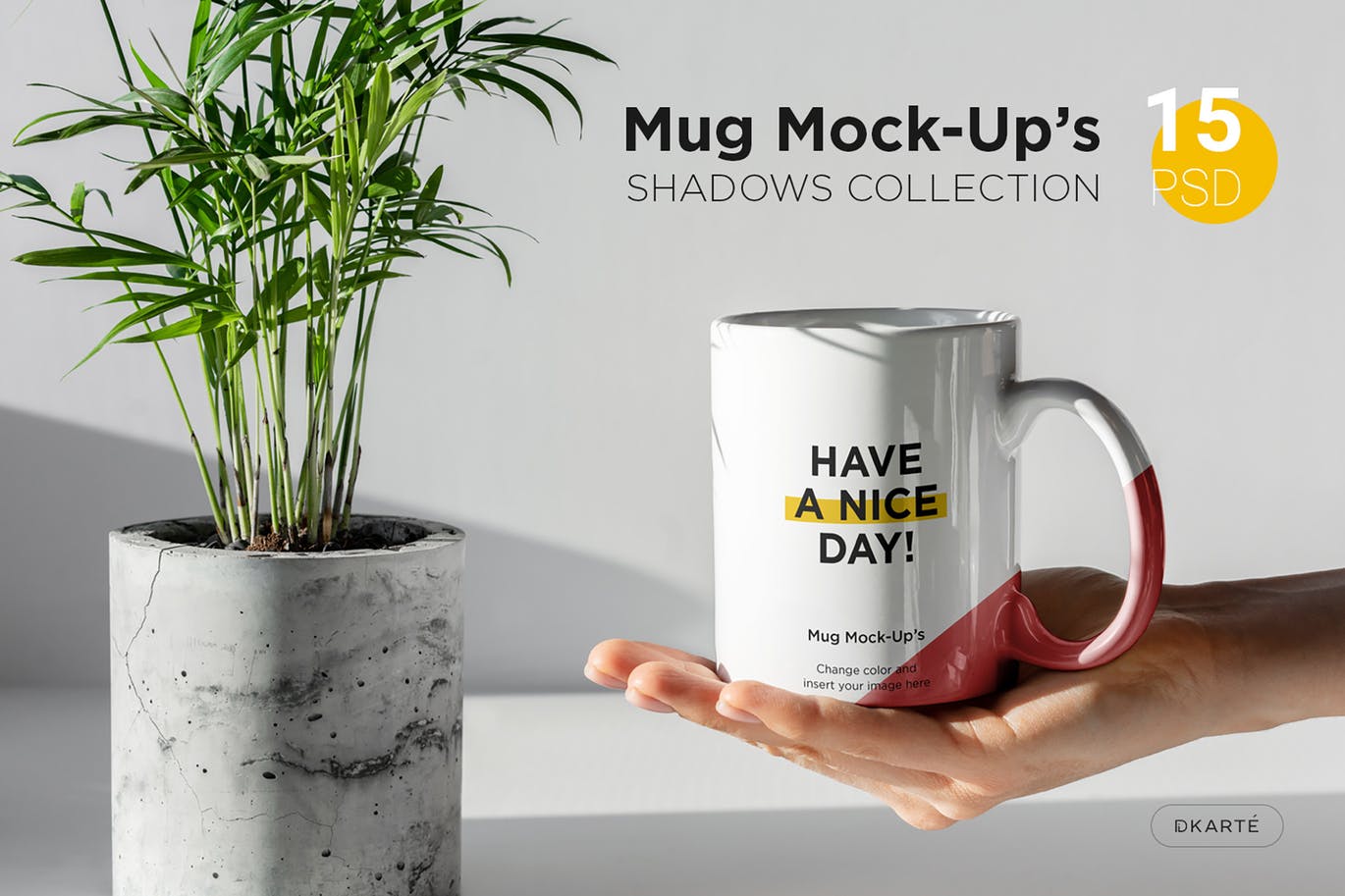 Info / Download Source
Porcelain Mug Mockup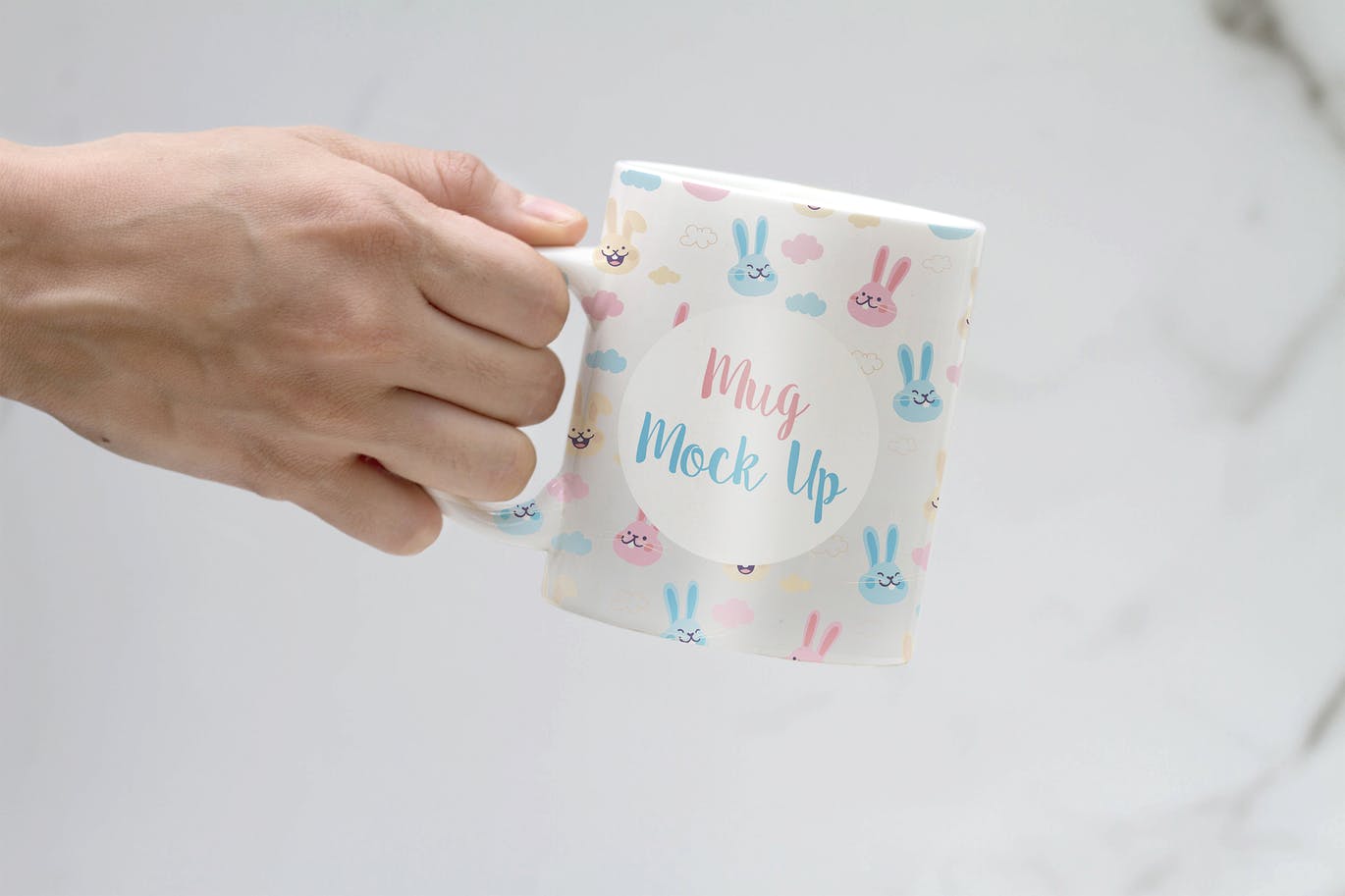 Info / Download Source
Large Mug Mockup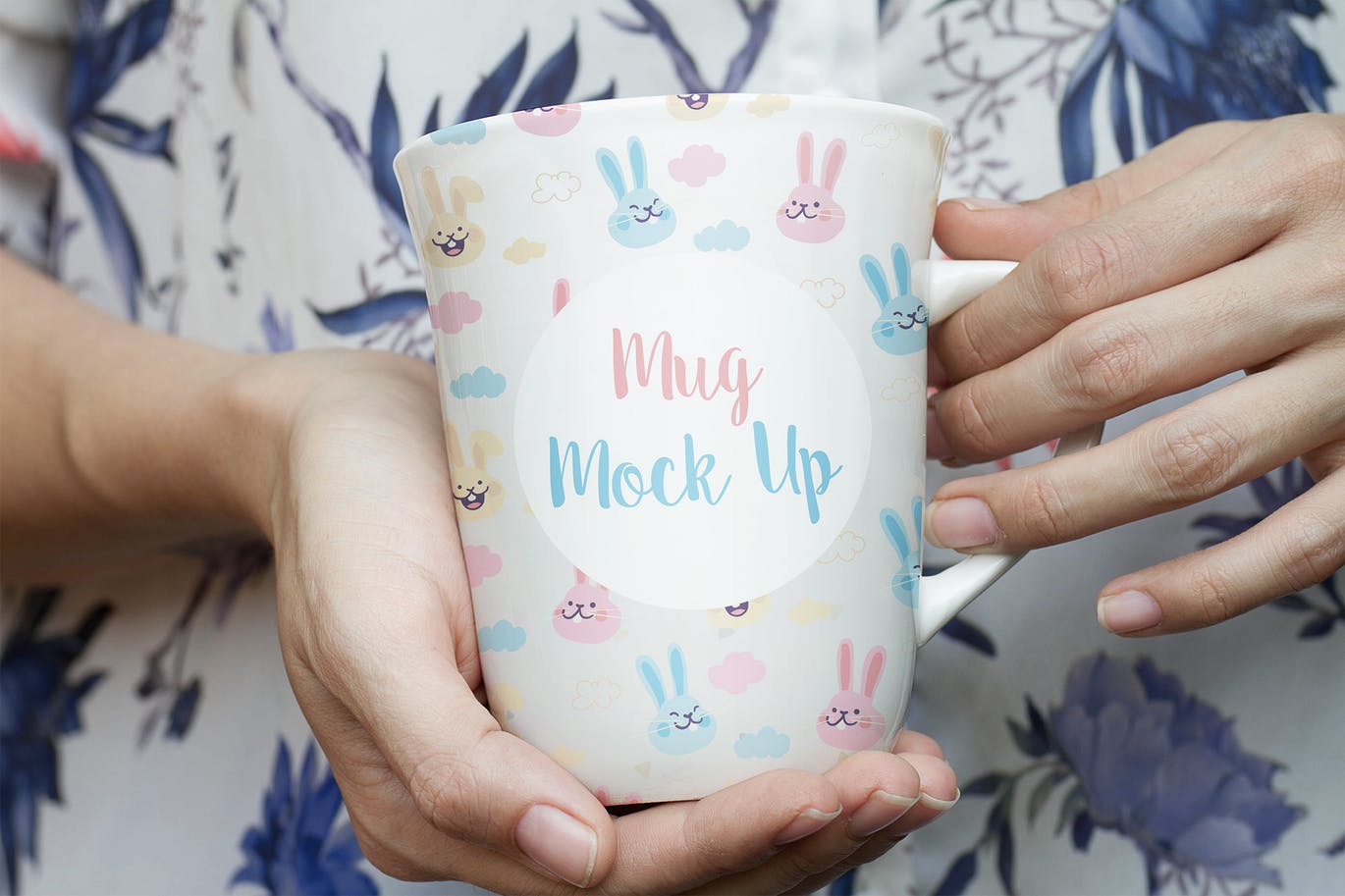 Info / Download Source
Free Mug on Female Hand Mockup PSD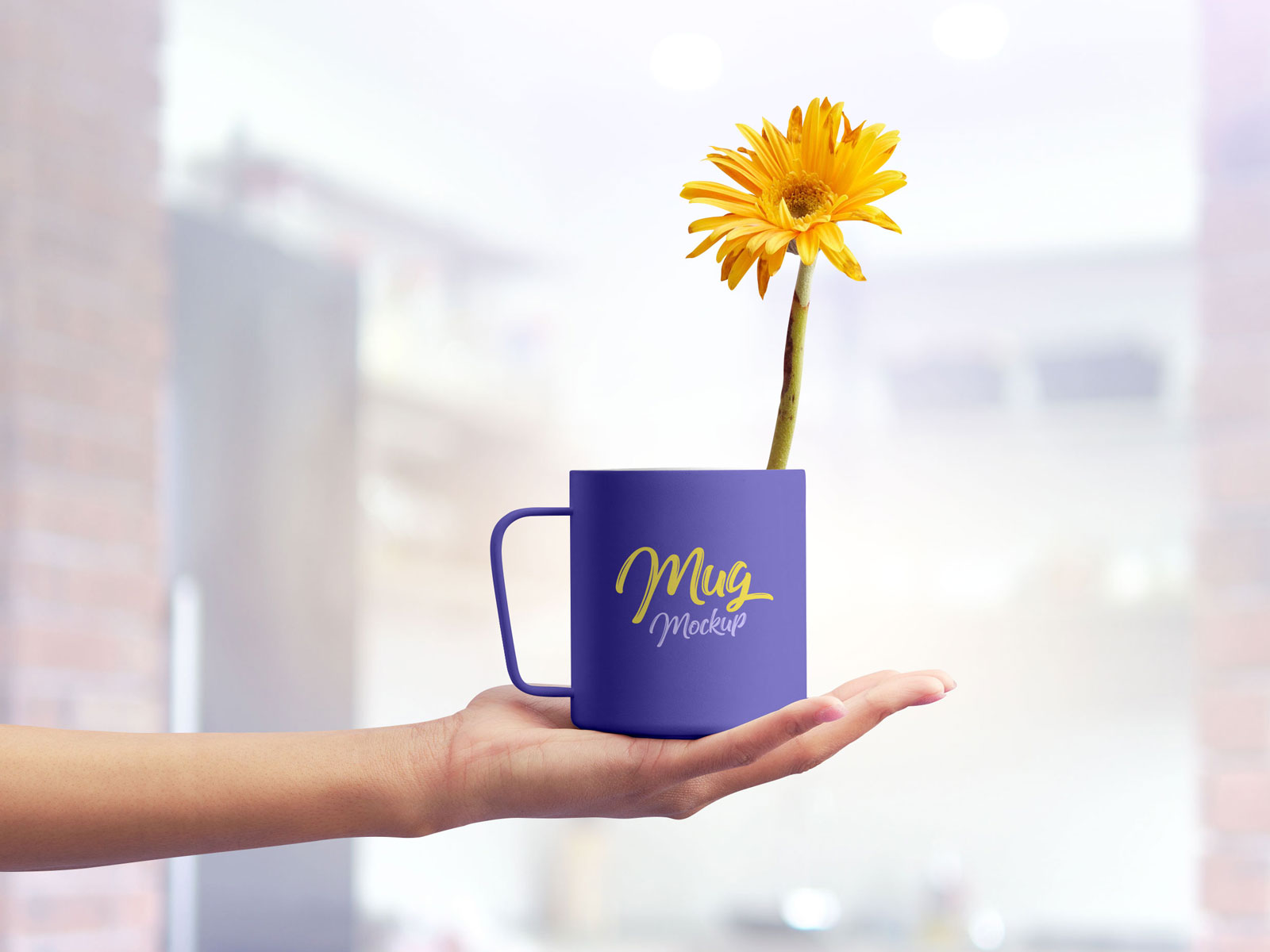 Download Source
Female Holding Tea Cup Free Mockup PSD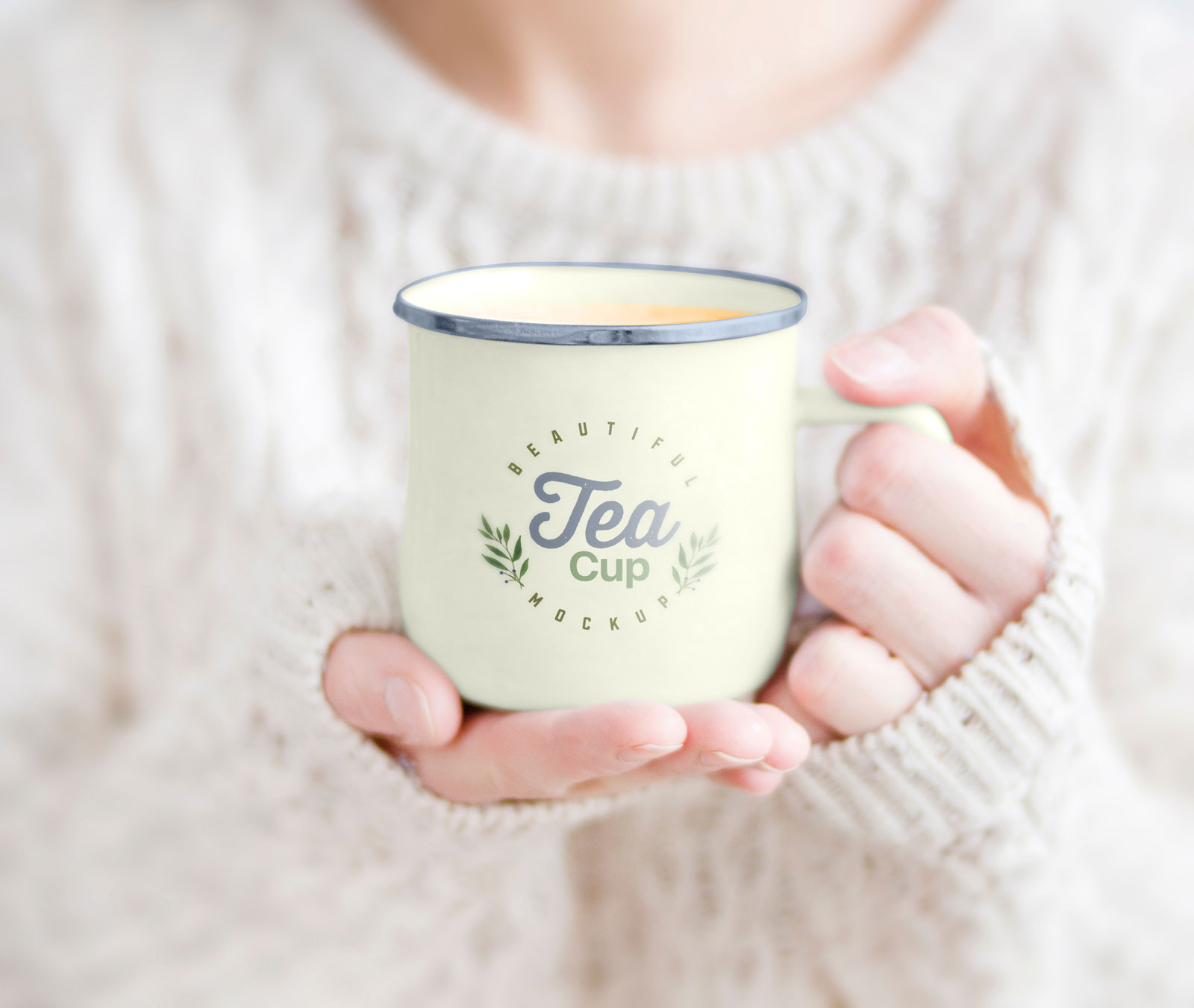 Download Source
Free Hand Holding Coffee Cup Mockup PSD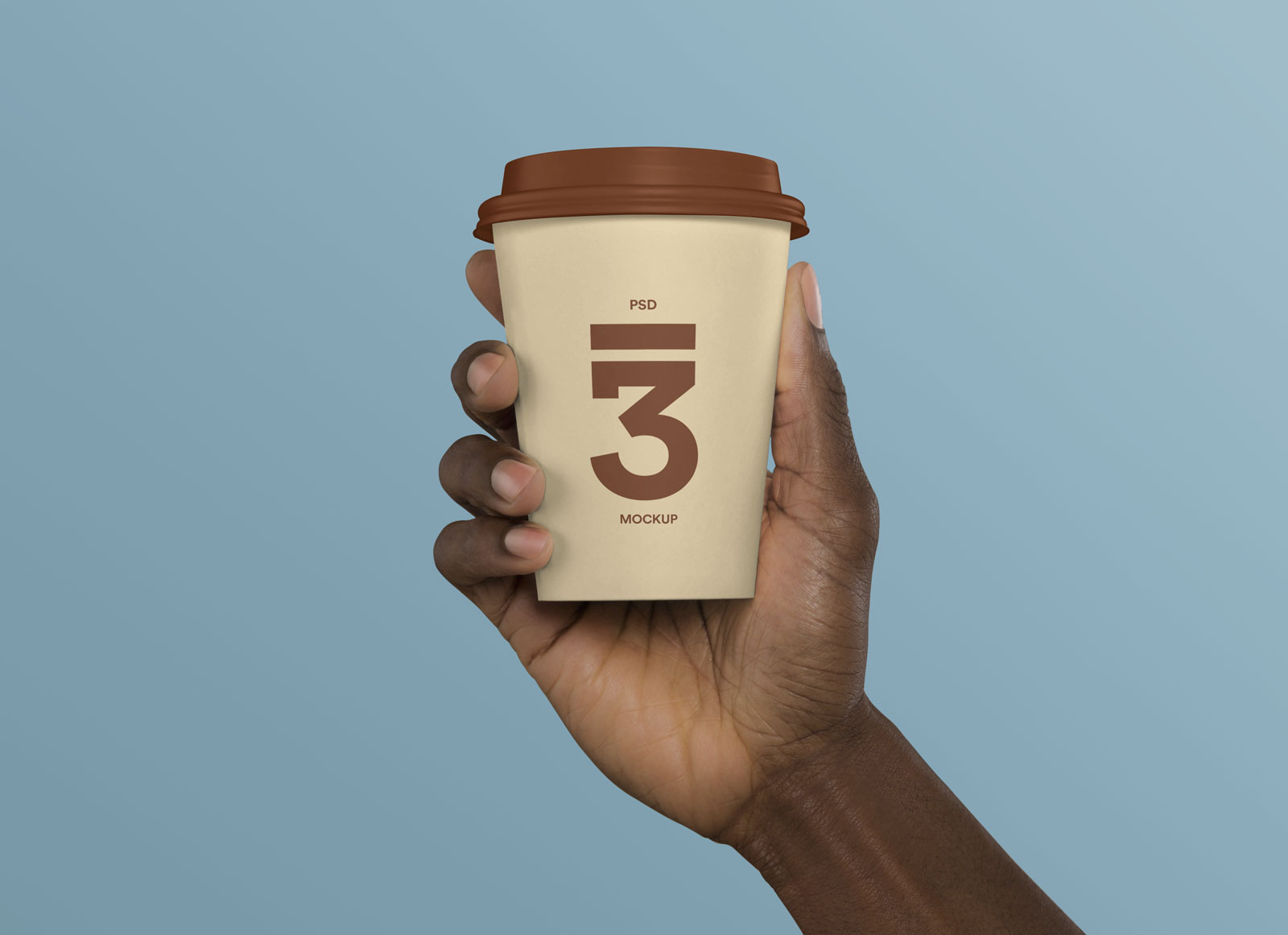 Download Source
Free Hand Holding Coffee Cup Mockup PSD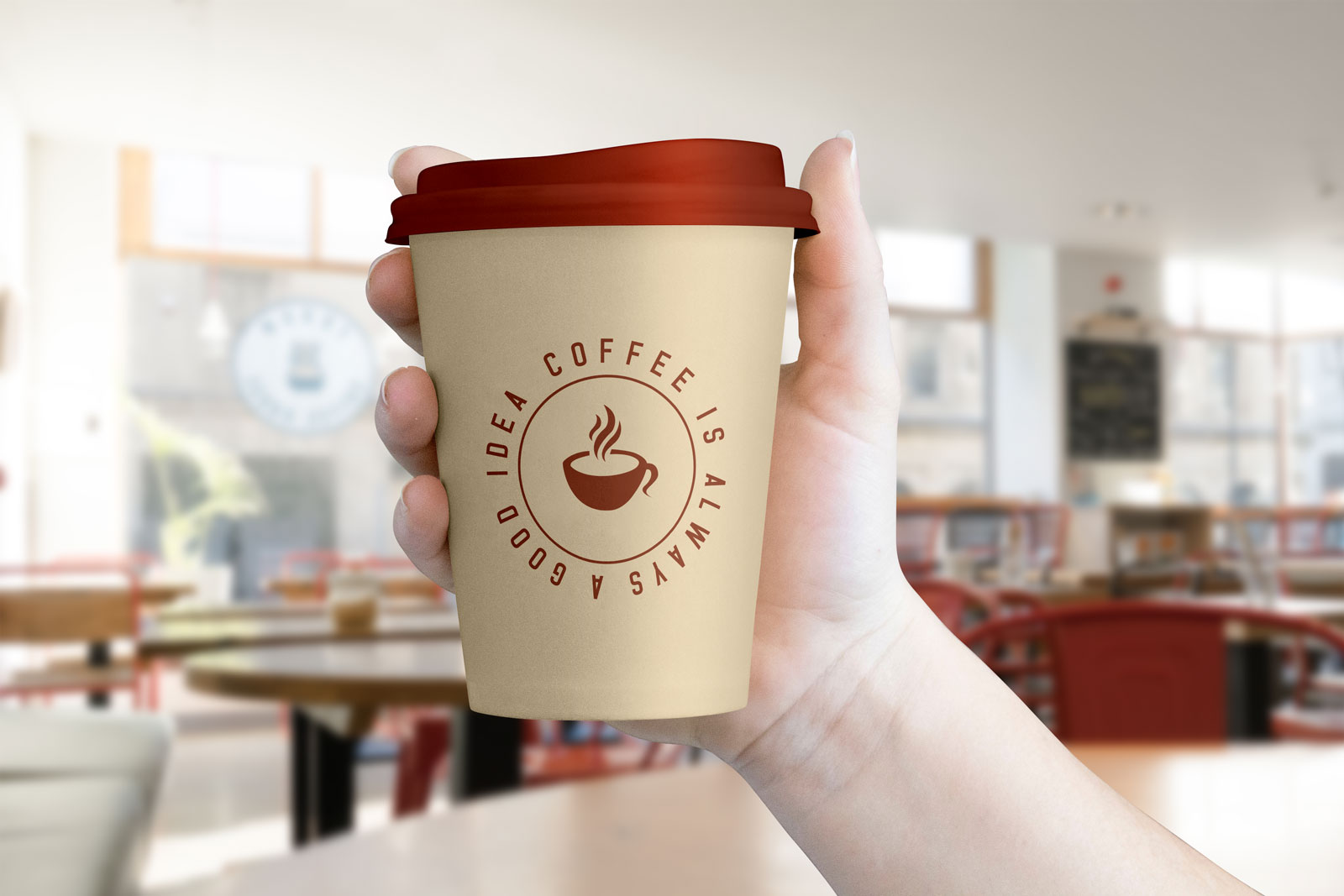 Download Source
Free Hand Holding Coffee Cup Mockup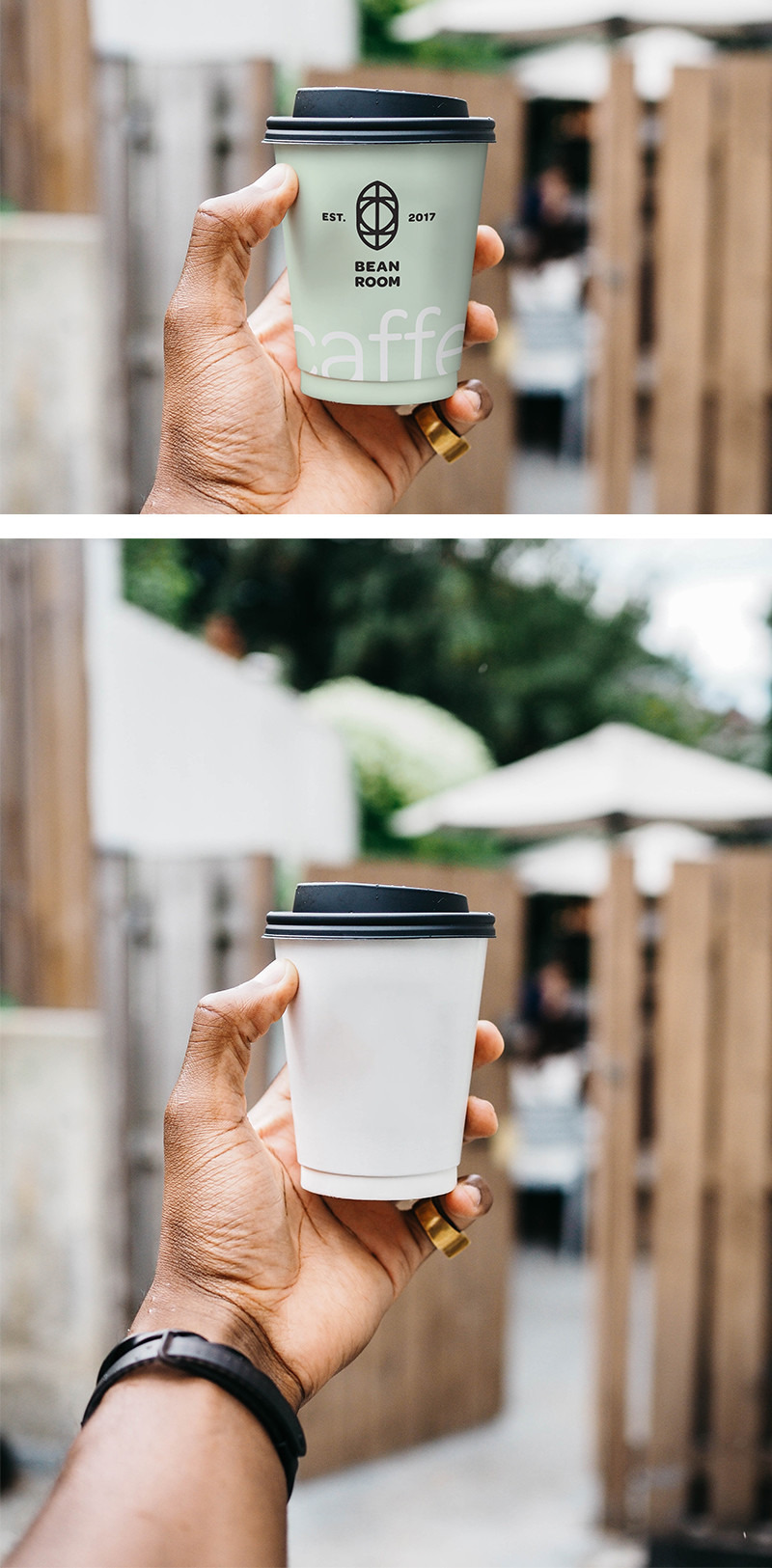 Download Source
Coffee Branding Mockup
Info / Download Source
Coffee Cup in Hand Mockups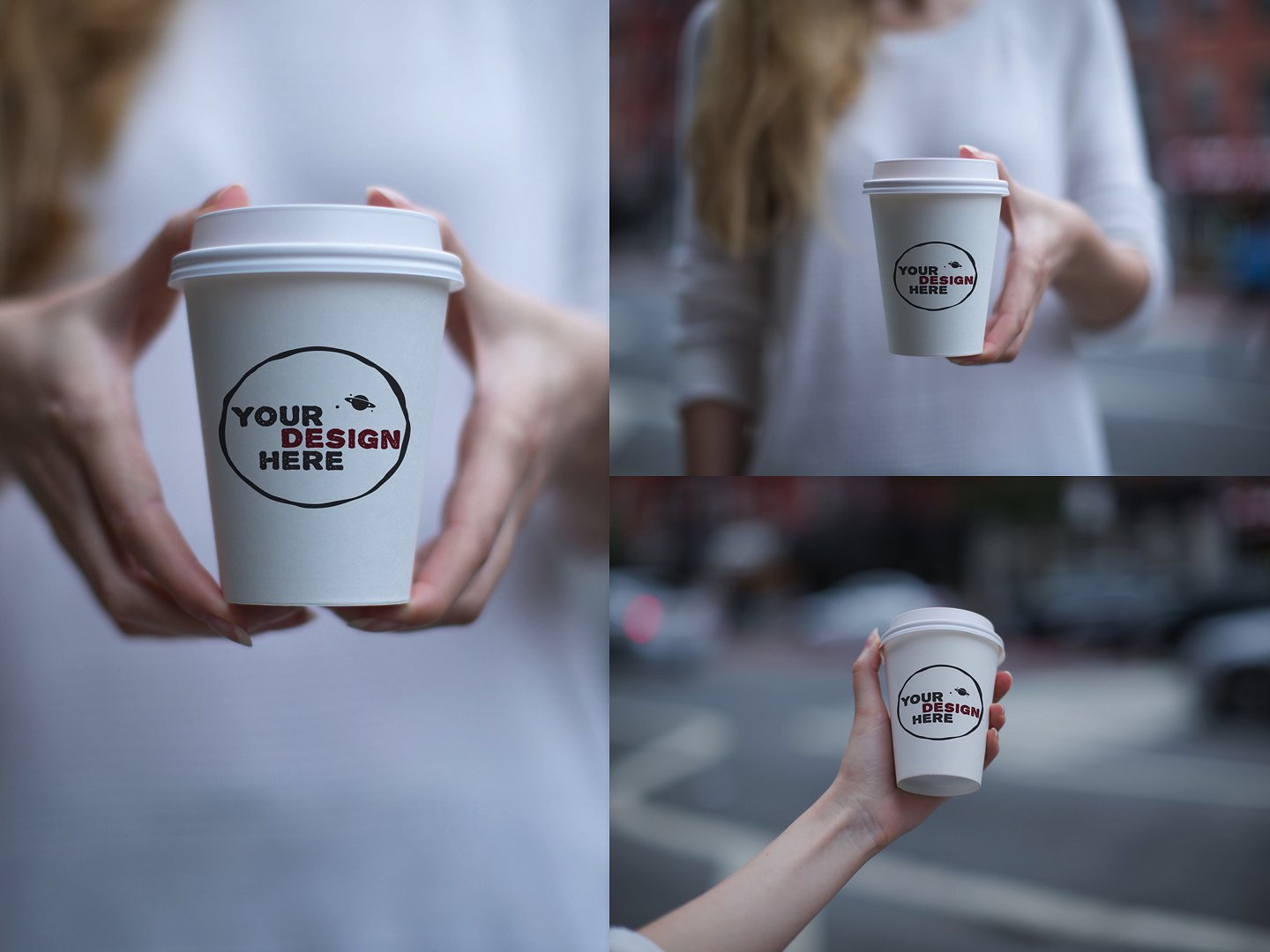 Info / Download Source
Coffee Branding Mockup Vol.2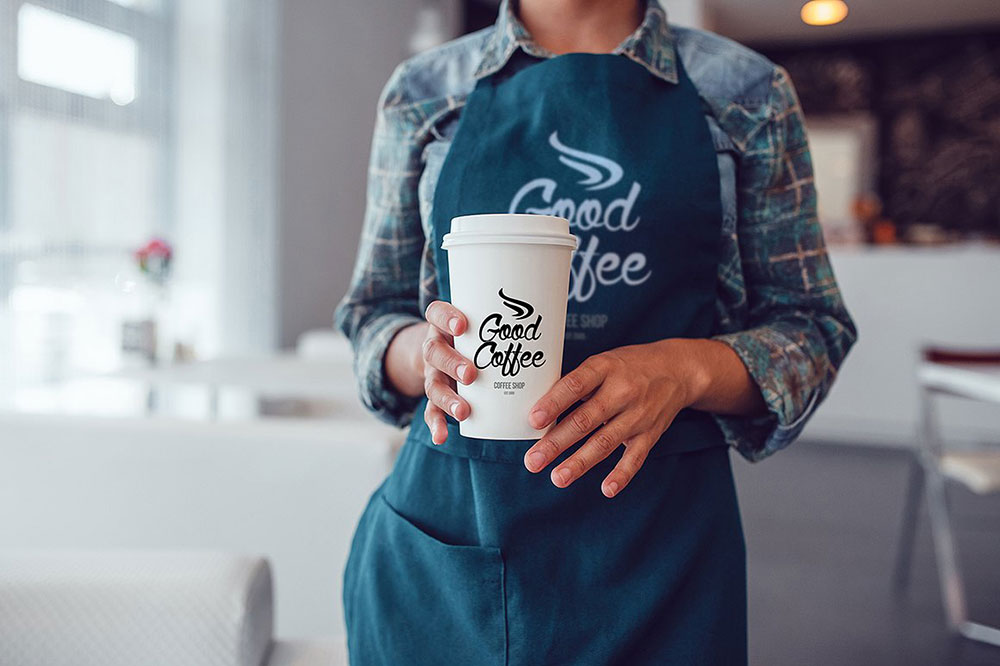 Info / Download Source
Free Paper Coffee Cup in Hand Mockup PSD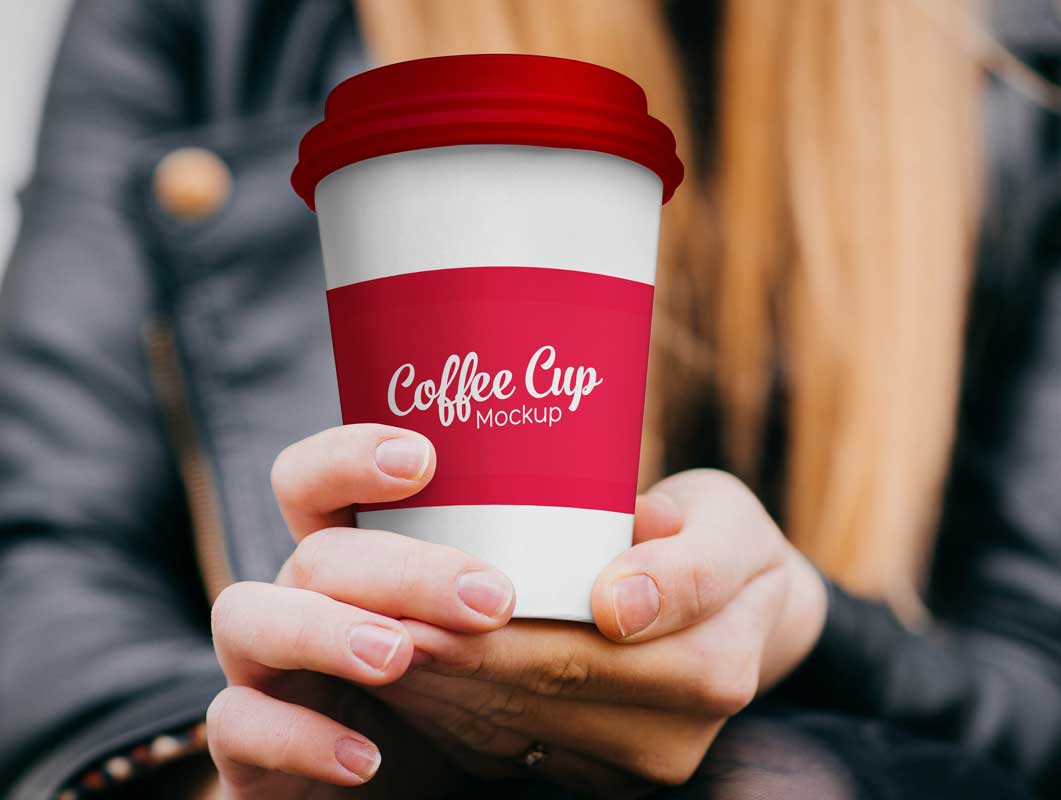 Download Source
Mug Cup Mockup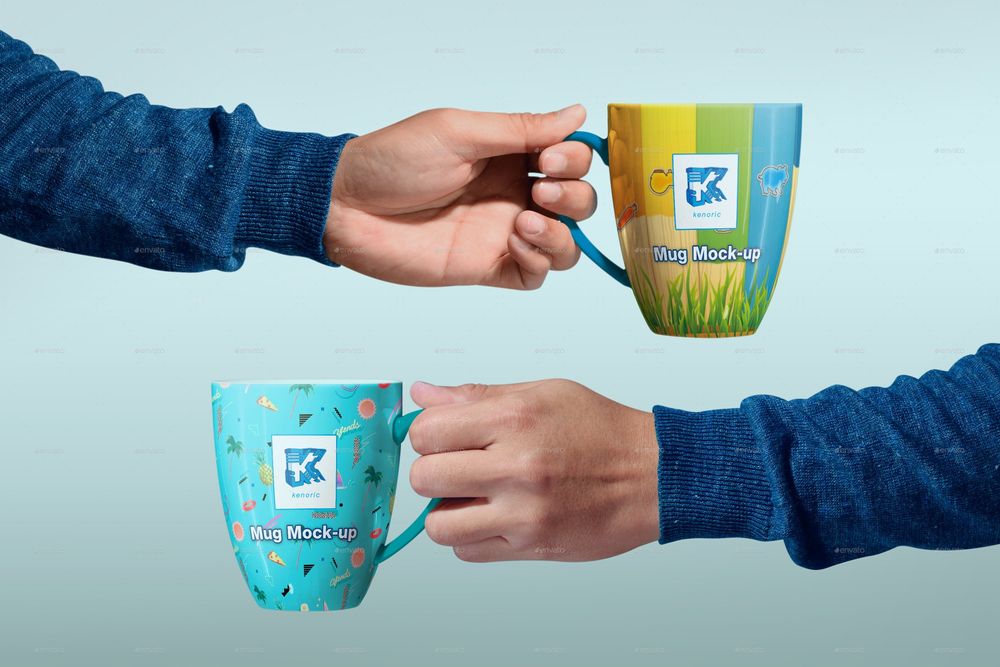 Info / Download Source
Floating Paper Coffee Cup Mockup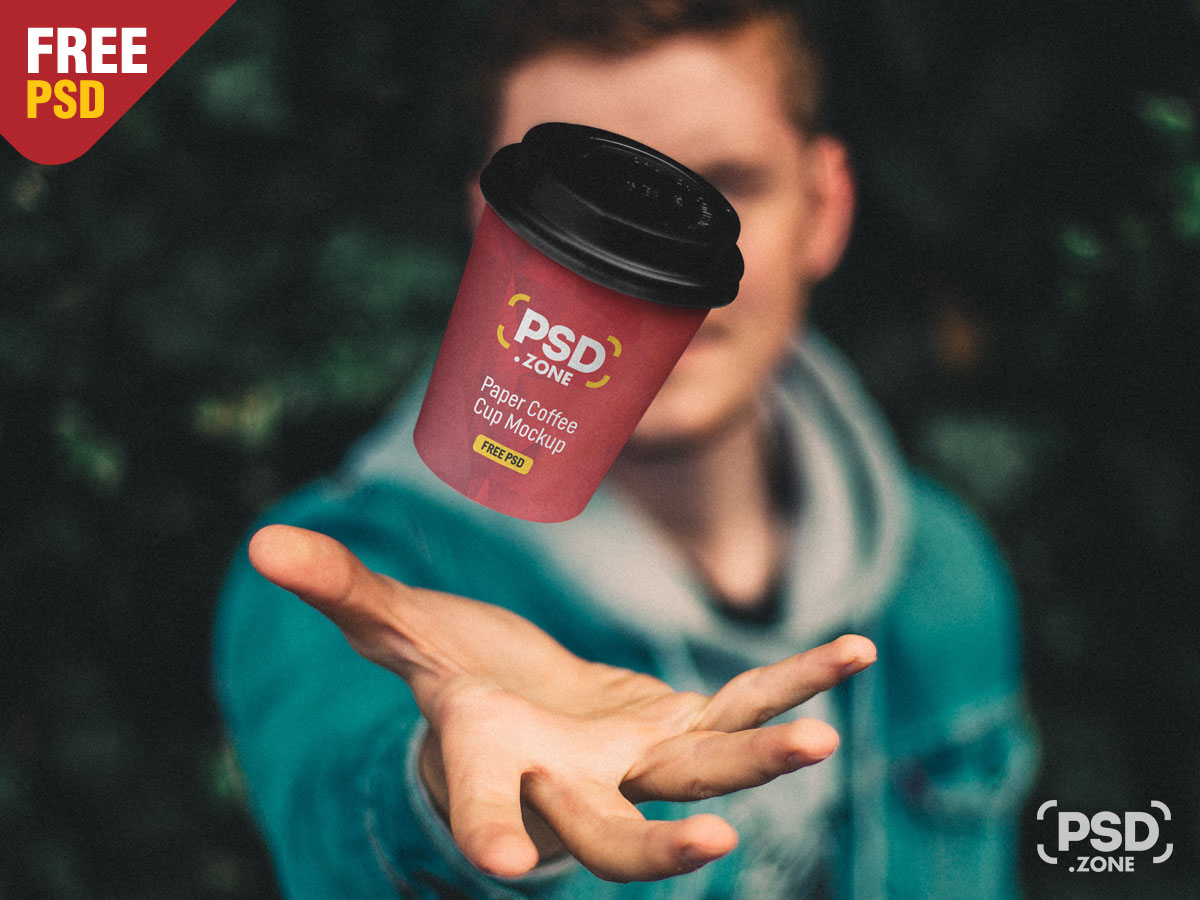 Download Source
Woman Holding a Coffee Mug Mockup PSD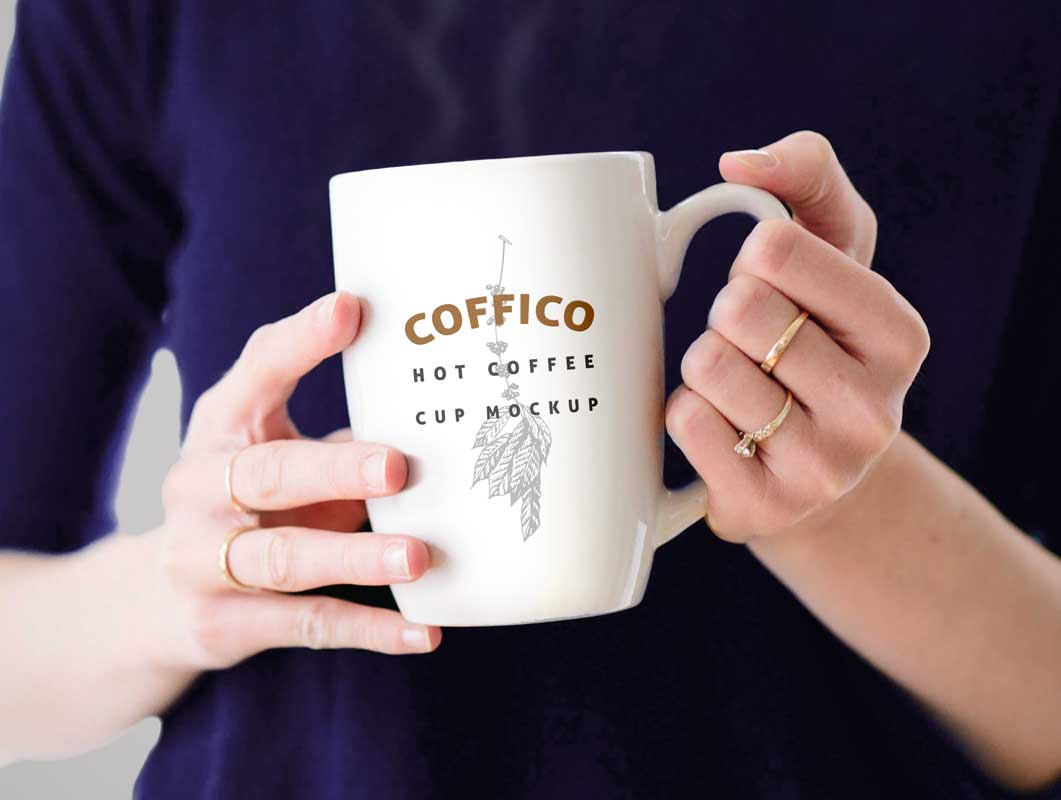 Download Source
Ceramic 11 Oz. Mug Mockups Set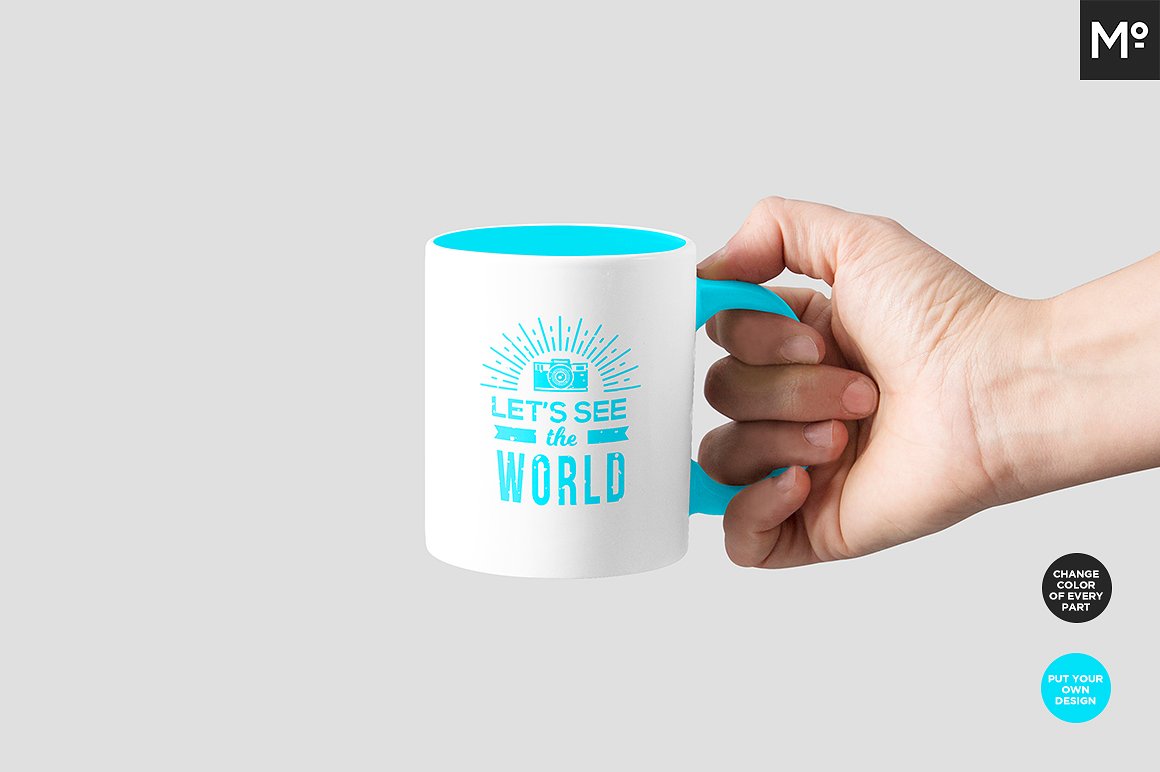 Info / Download Source
Free Coffee Cup Mockup in Hands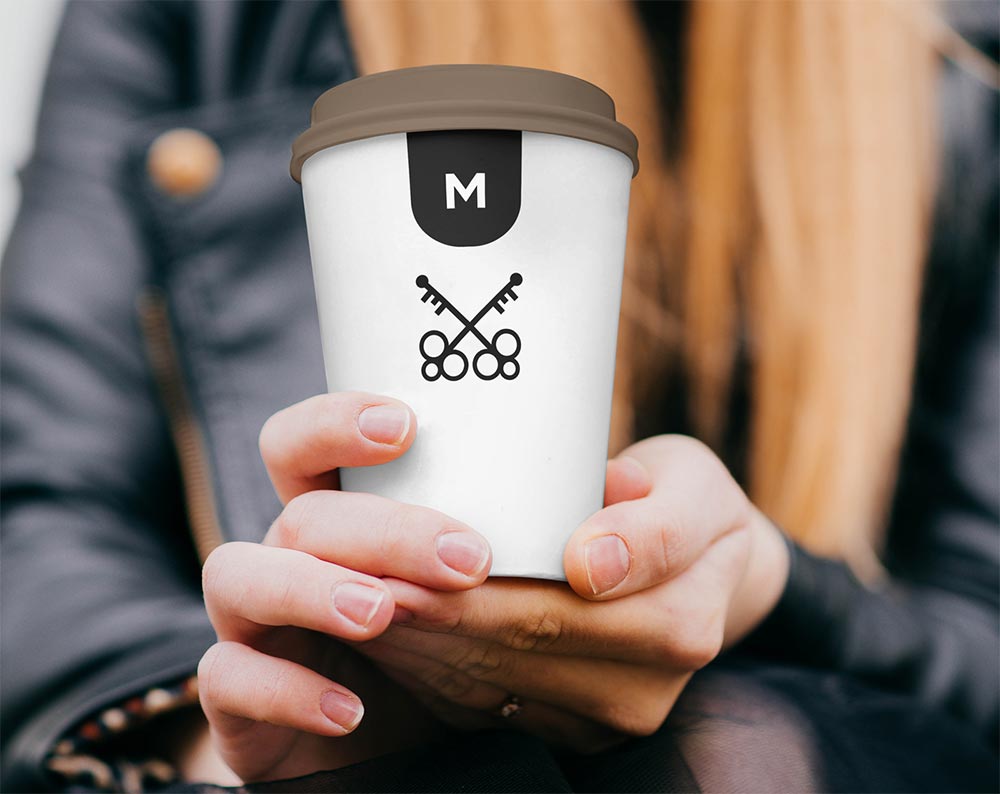 Download Source
Hand Holding Coffee Mug Mockup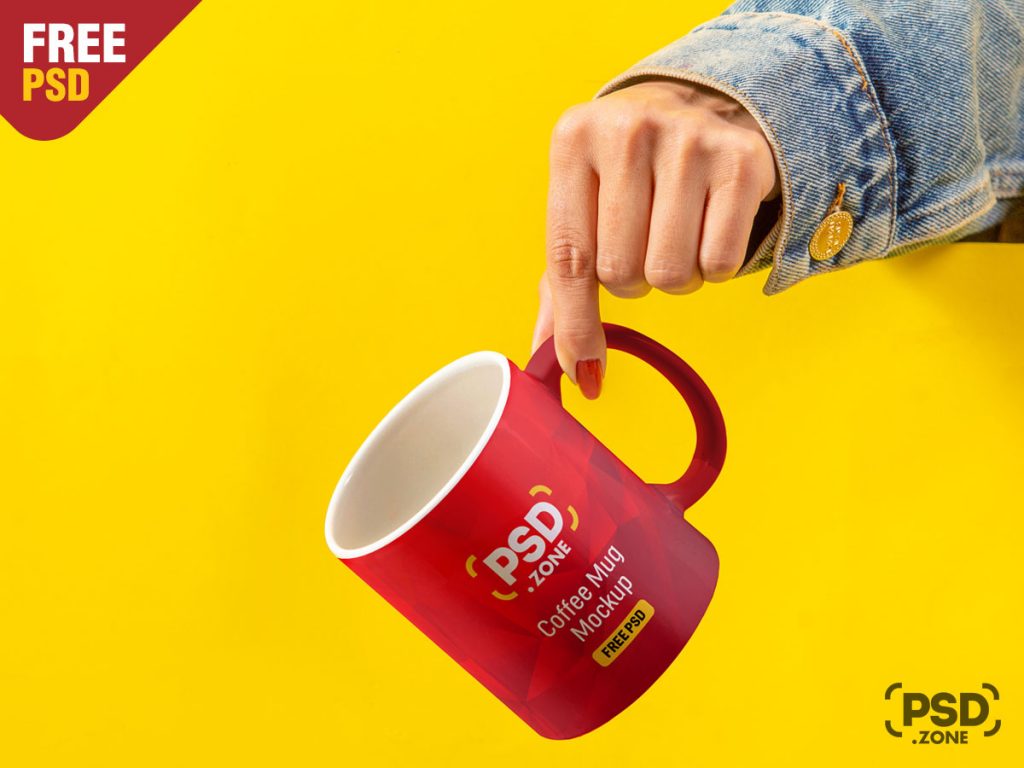 Download Source
Paper Coffee Cup in Hands Mockup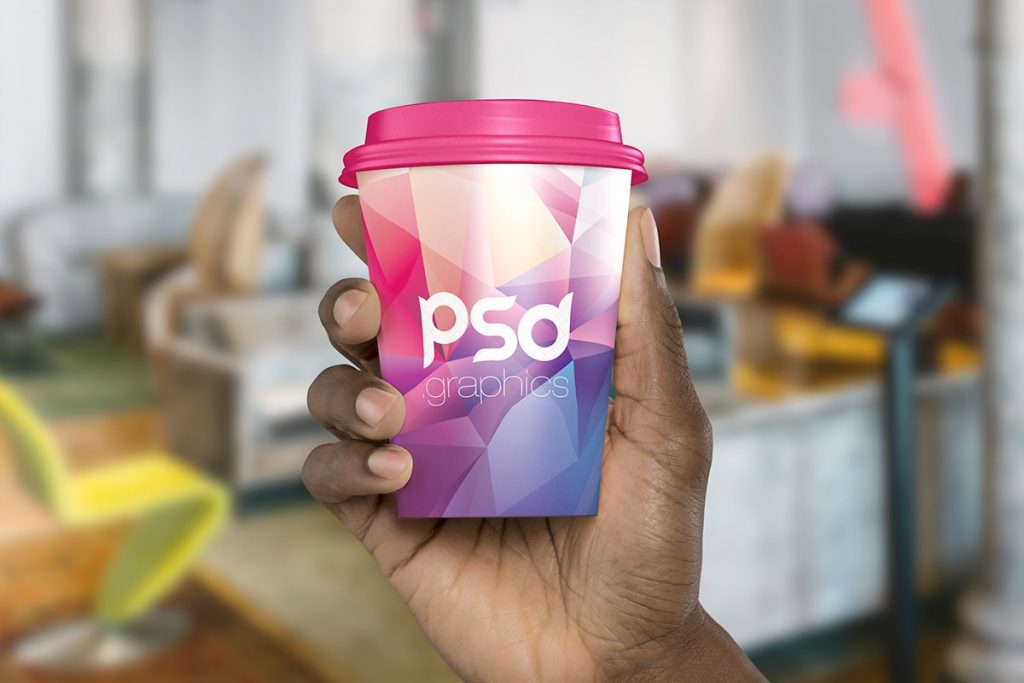 Download Source
Set of 4 Brown Paper Cups Mockups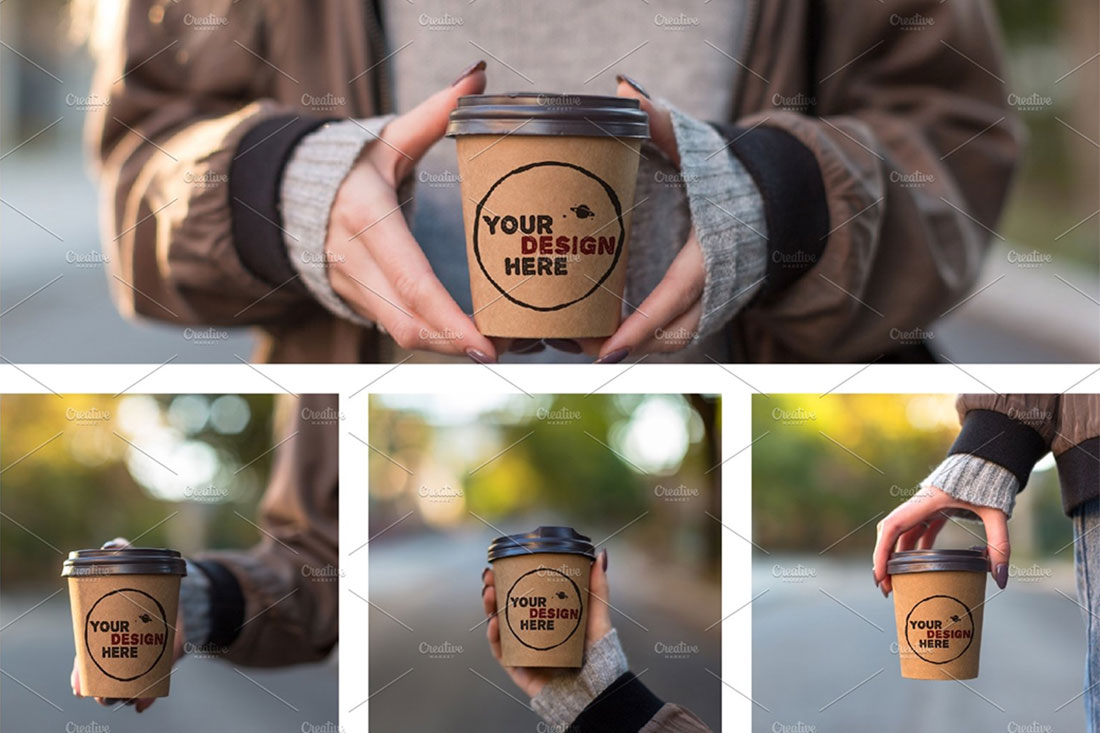 Info / Download Source
Cup of Tea Mockup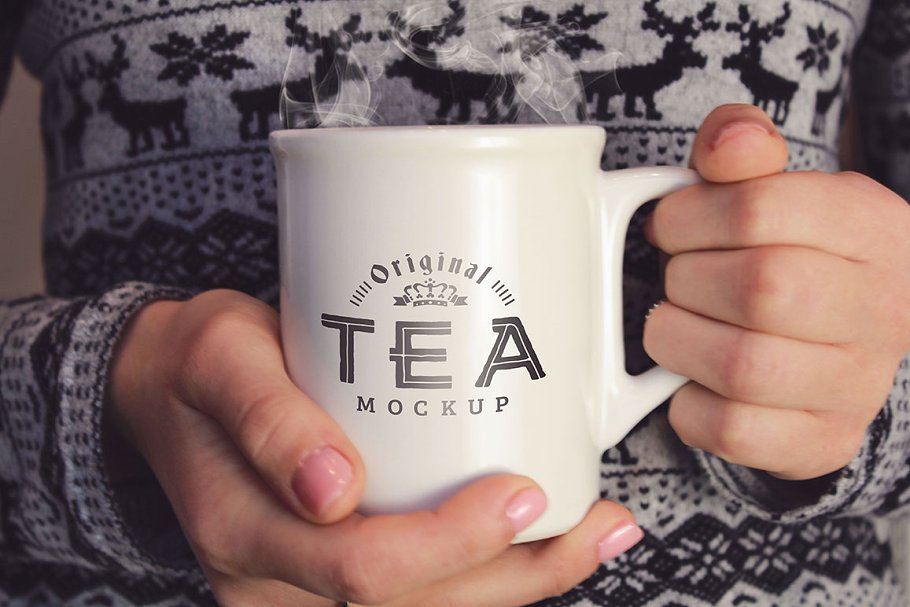 Info / Download Source