25+ Enamel Mug / Cup Mockups to Showcase Your Design
This beautiful soft rustic metal mug / cup mockups is great to display your design or text for example to social media.
You can use some of this digital files for commercially or some for personaly like text display, vintage illustrations, display art on blogs, instagram, shops, web design presentation, but don't sell, share or claim this work as your own design.
In this post we have collected 25+ enamel mug / cup mockup templates to Showcase your design and to simplify your work. Enjoy!
You may also like:
---
Free Enamel Mug Mockup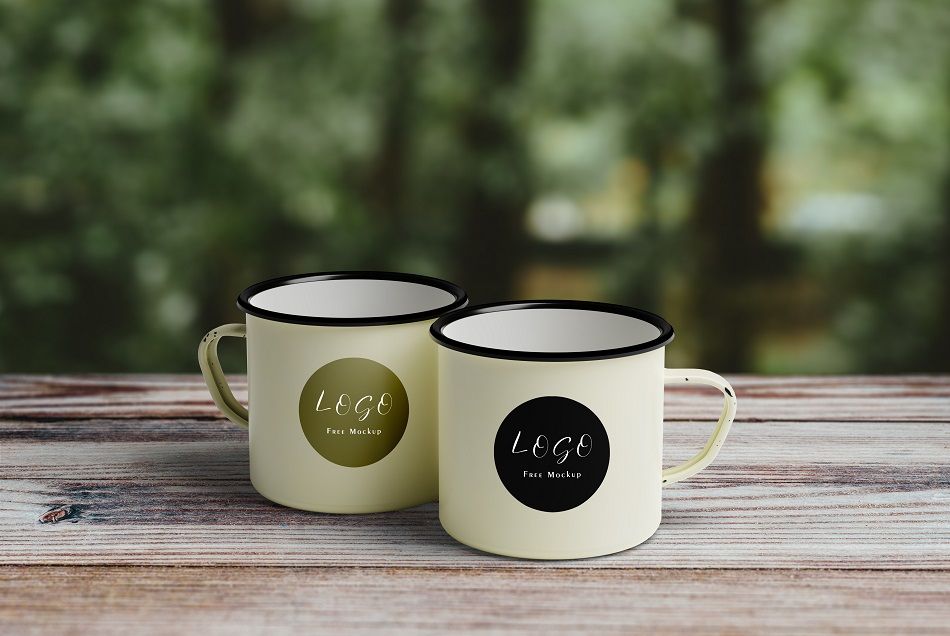 Download Source
Floating Tea Cup Mockup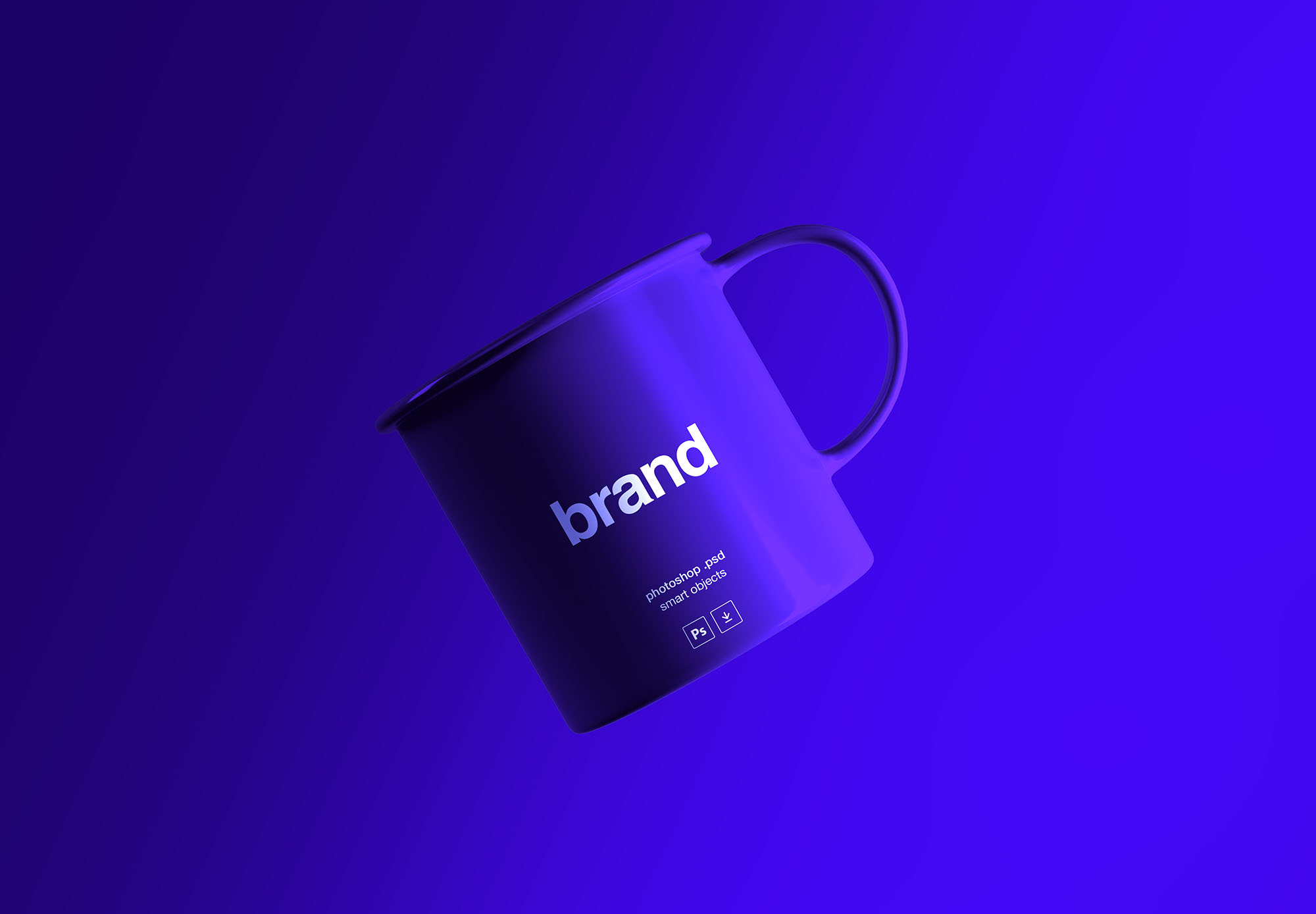 Download Source
Enamel Mug / Tin Cup Mockup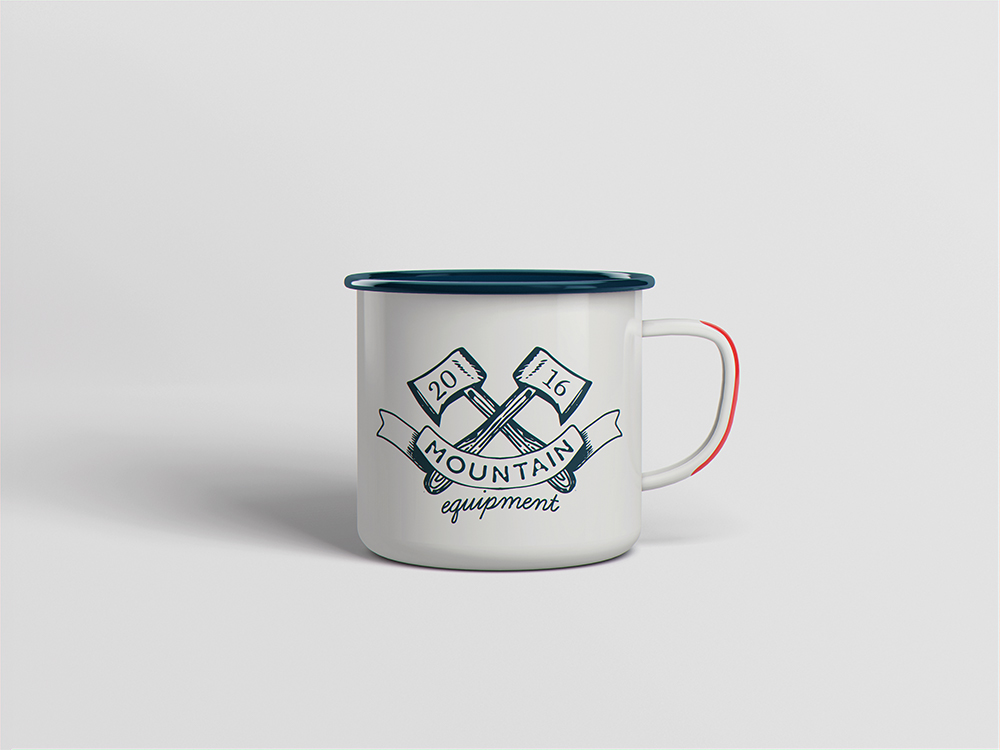 Info / Download Source
Black Metal Cup Enamel Mug Mockup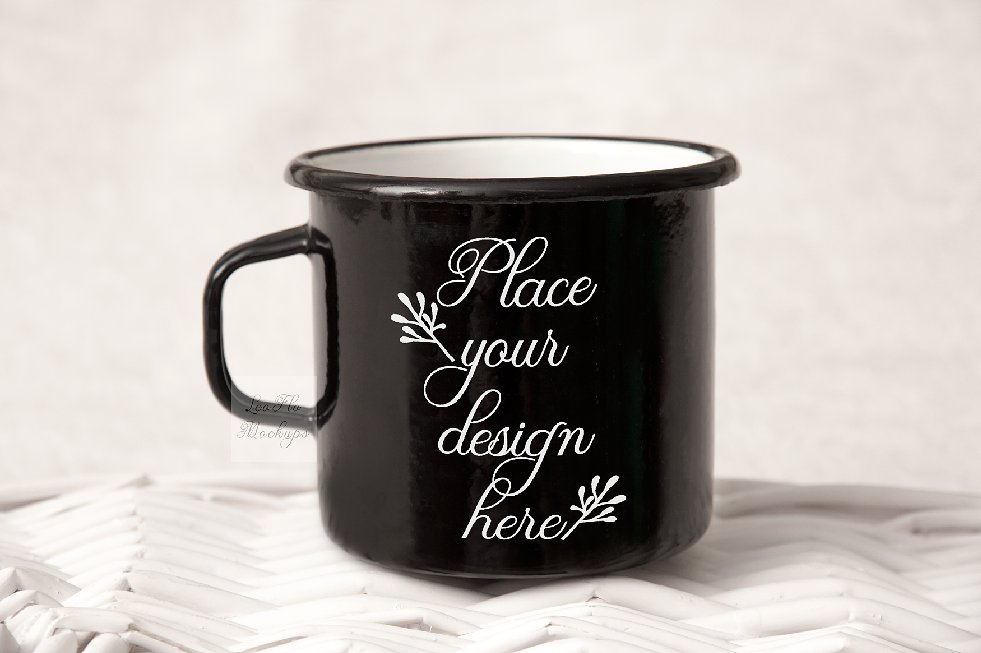 Info / Download Source
Camping Metal Enamel 2 Mug Mockup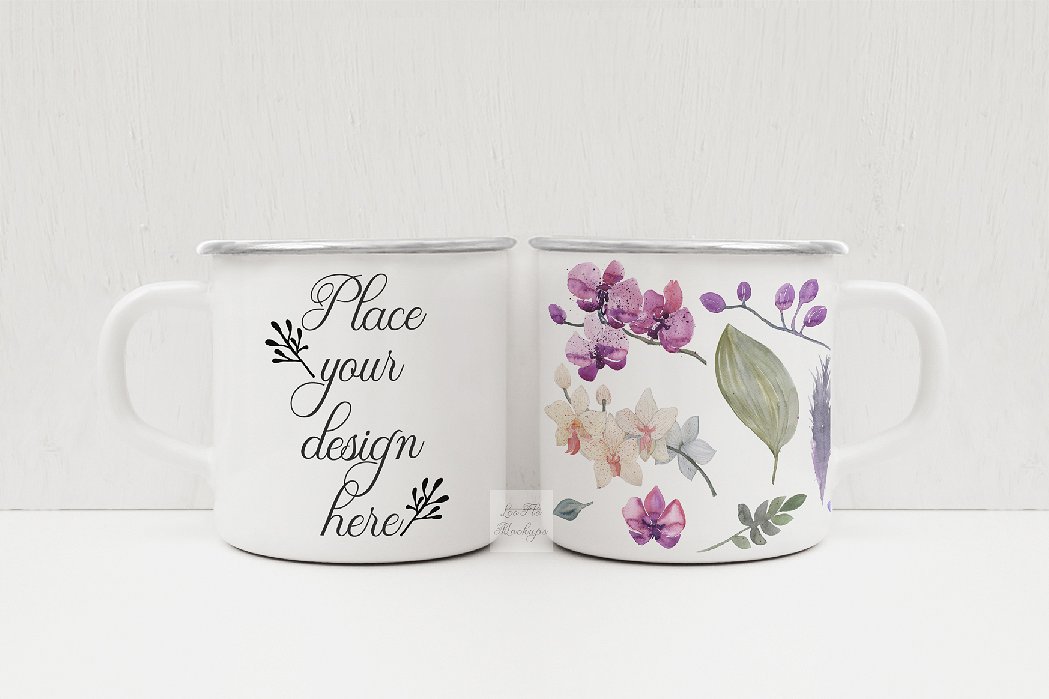 Info / Download Source
Hardware Enamel Mug Mockups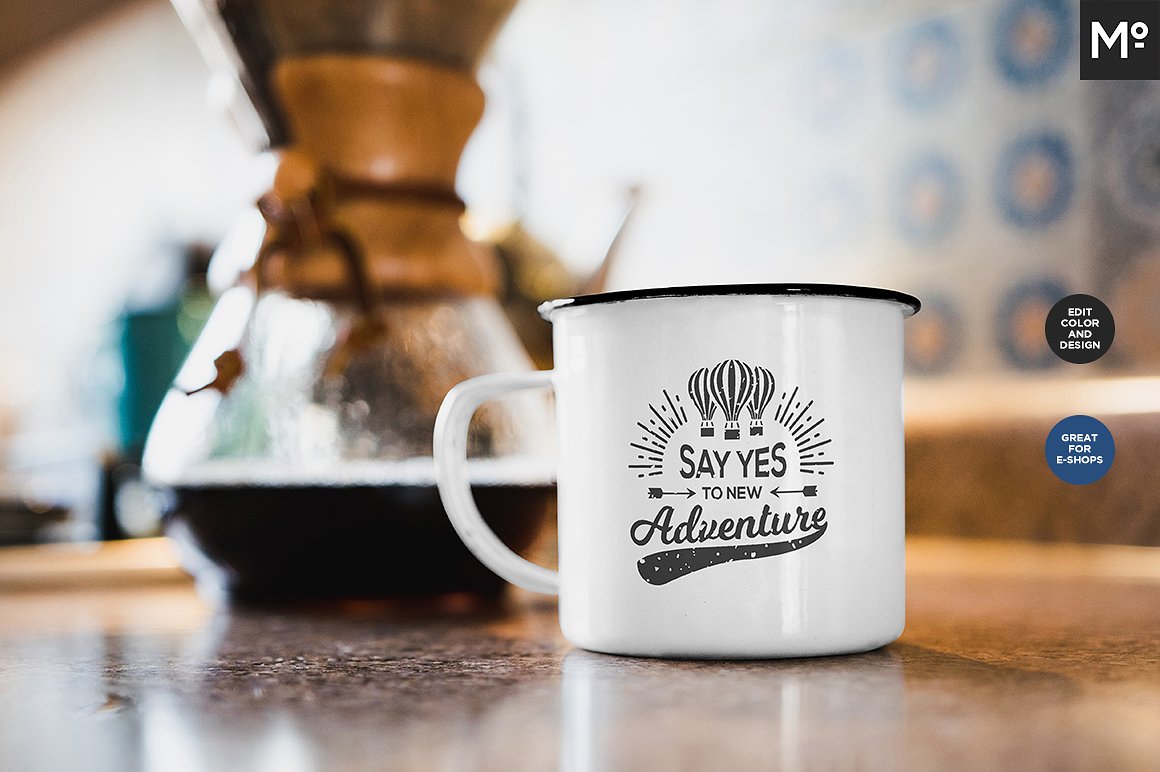 Info / Download Source
Free Business Card and Coffee Cup Mockup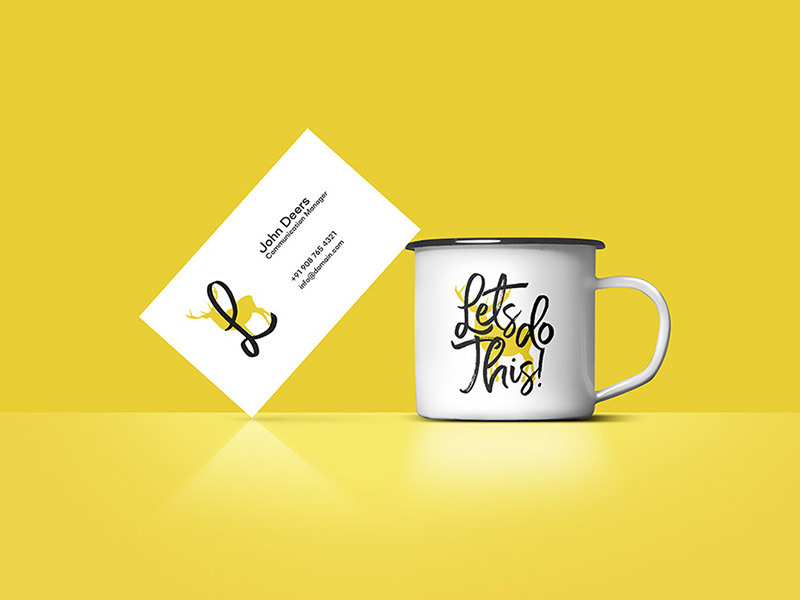 Download Source
Enamel Mug PSD Mockup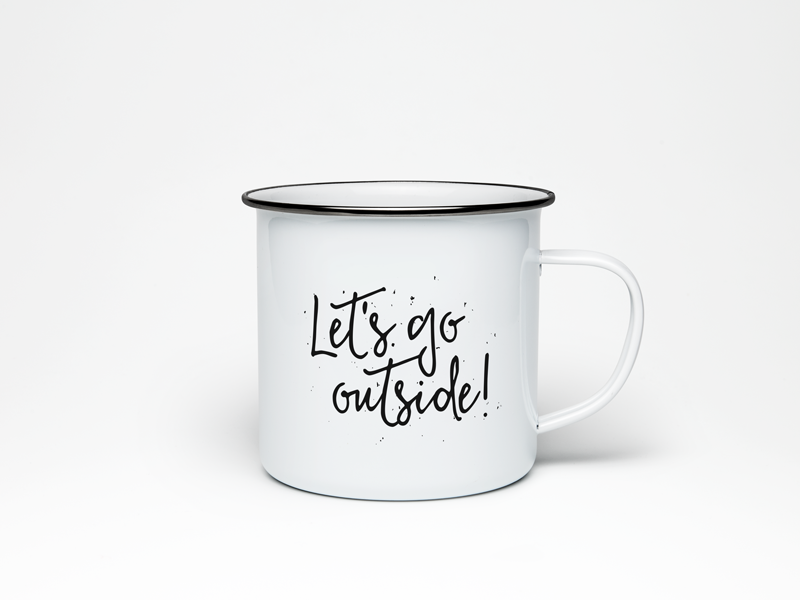 Download Source
Free Mug Mockups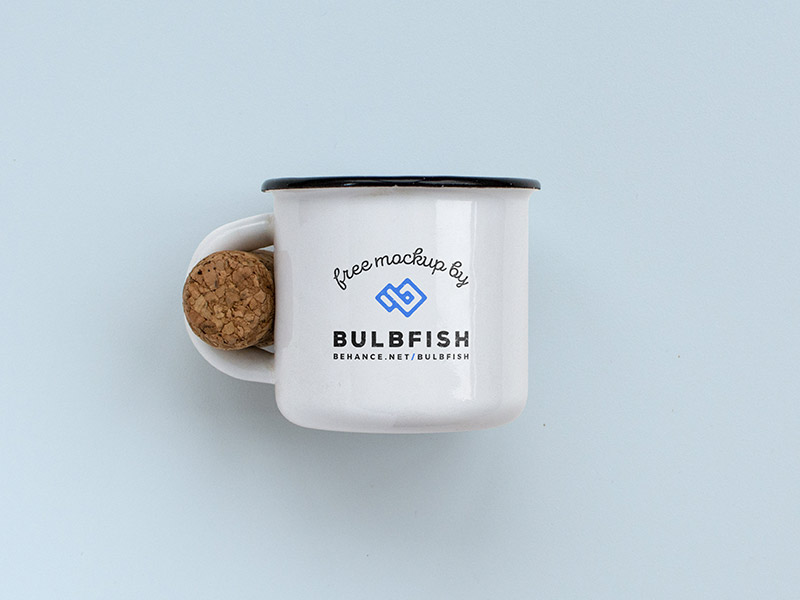 Download Source
Free Mug Mockup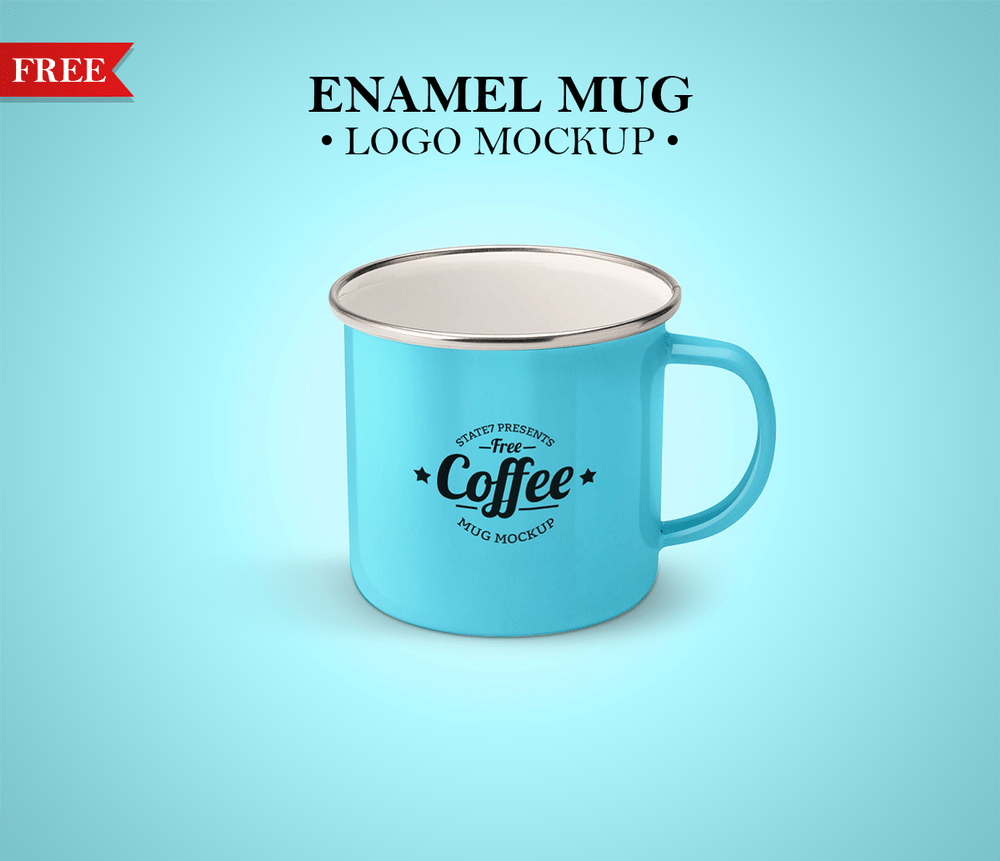 Download Source
Enamel Mug Mockup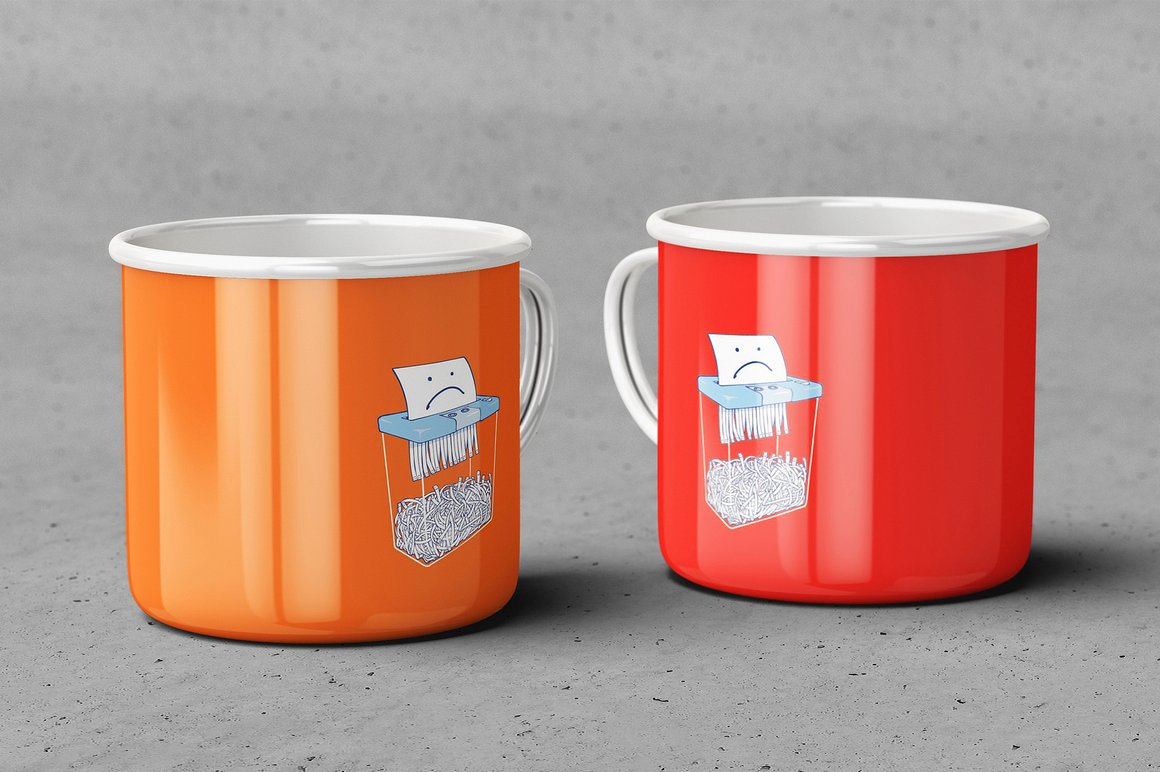 Info / Download Source
Round Enamel Mug Mockup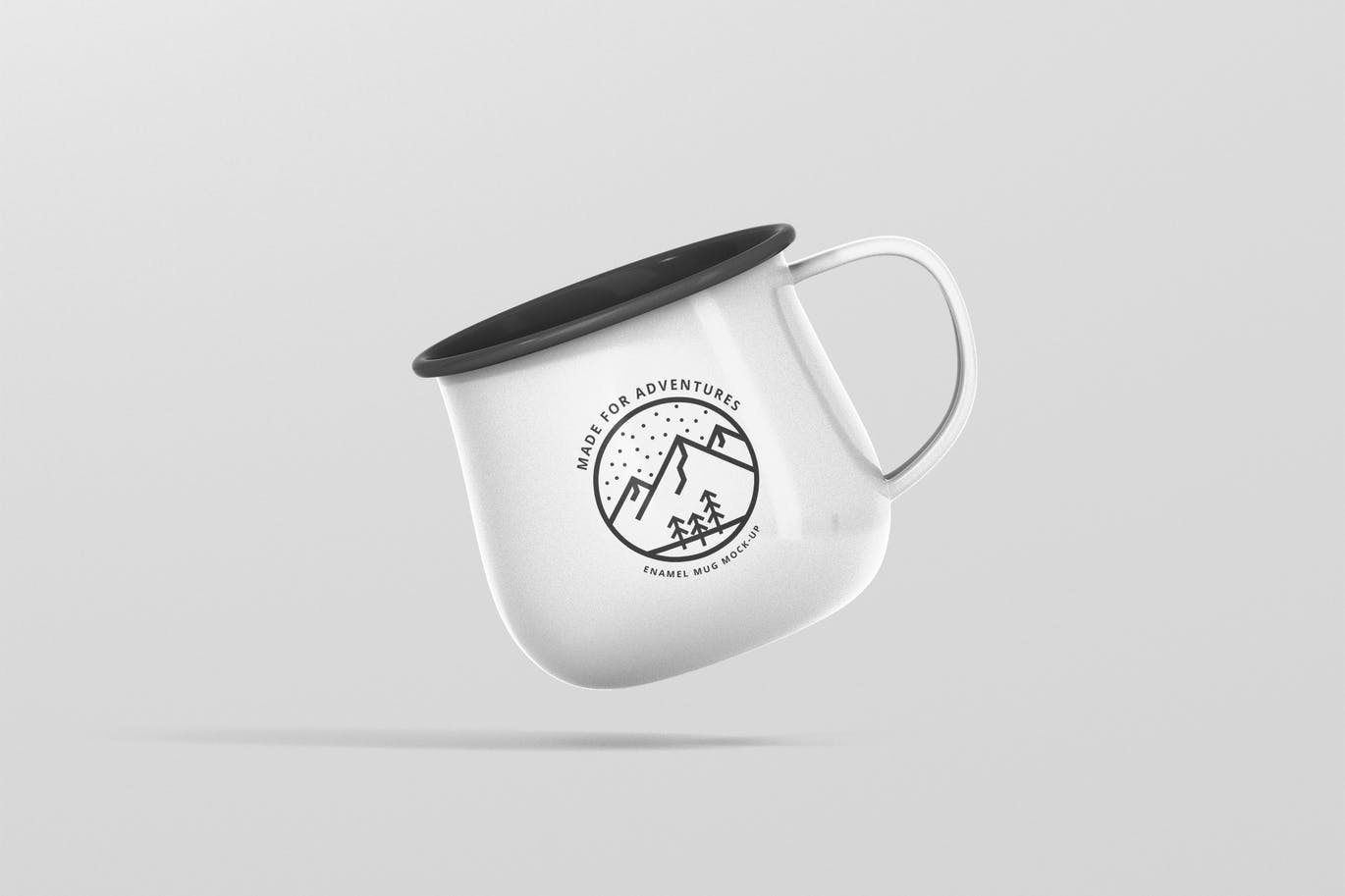 Info / Download Source
Enamel Mug Mockup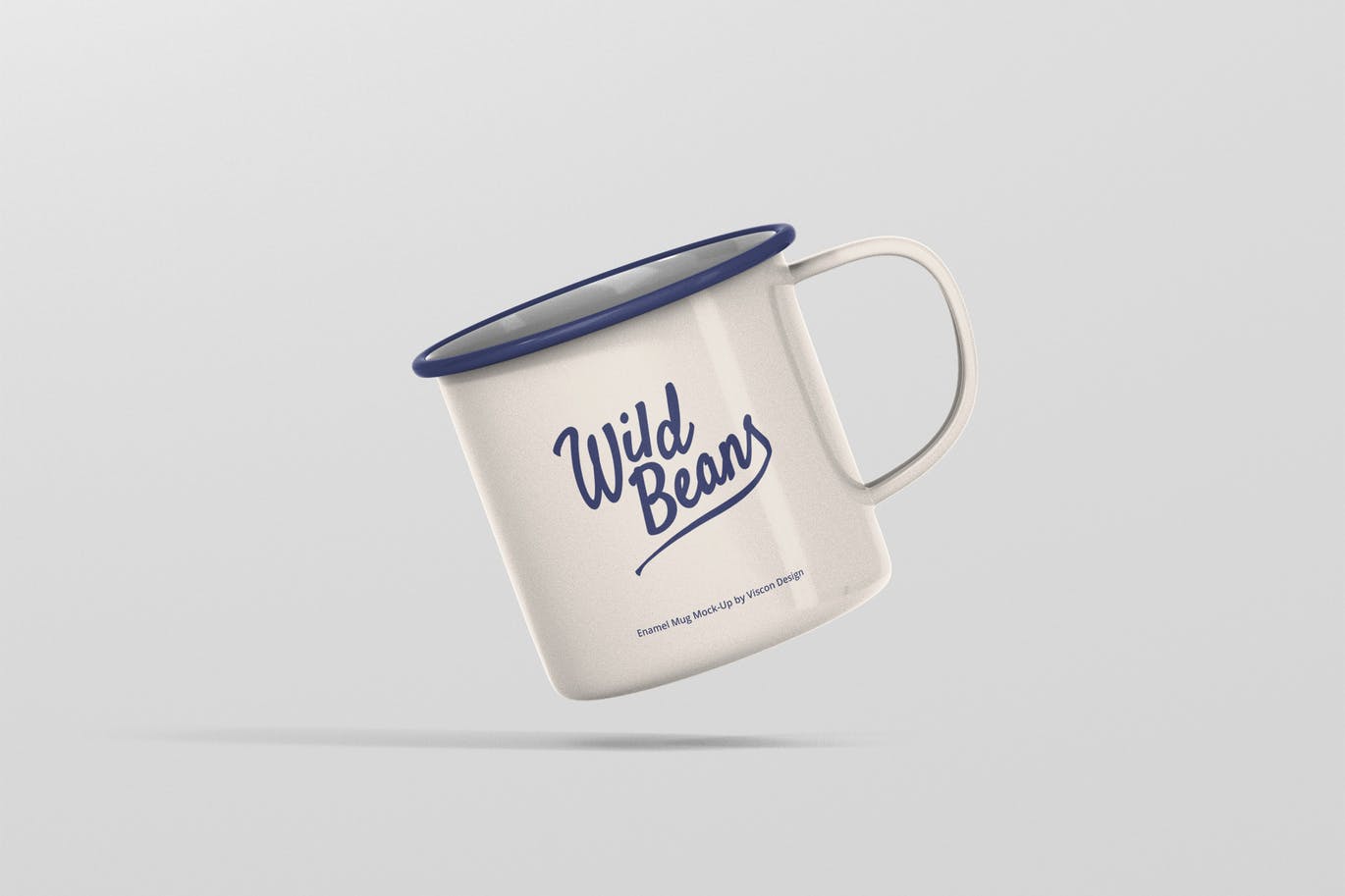 Info / Download Source
Enamel Mug Mockup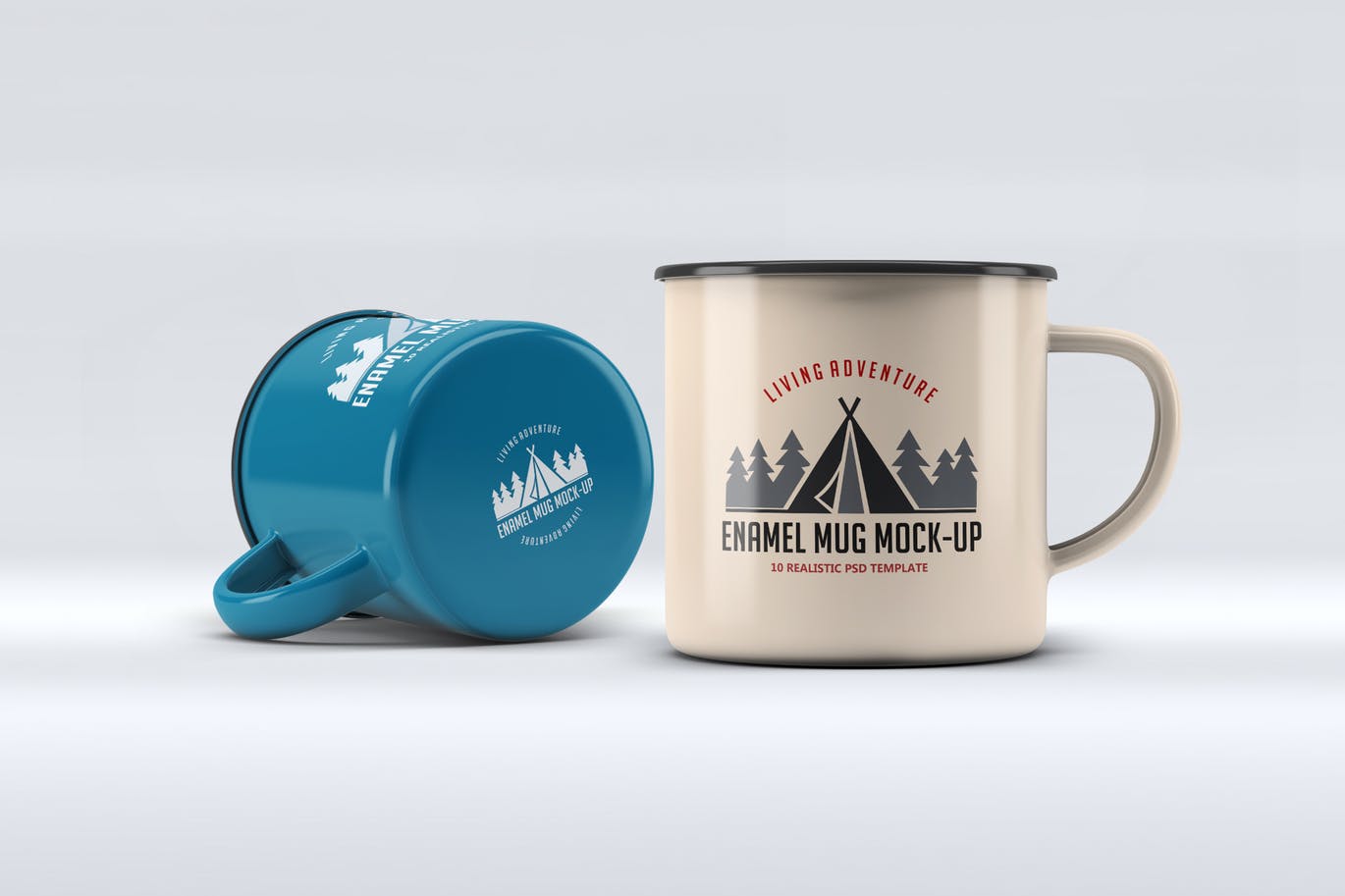 Info / Download Source
Free Enamel Mug Mockup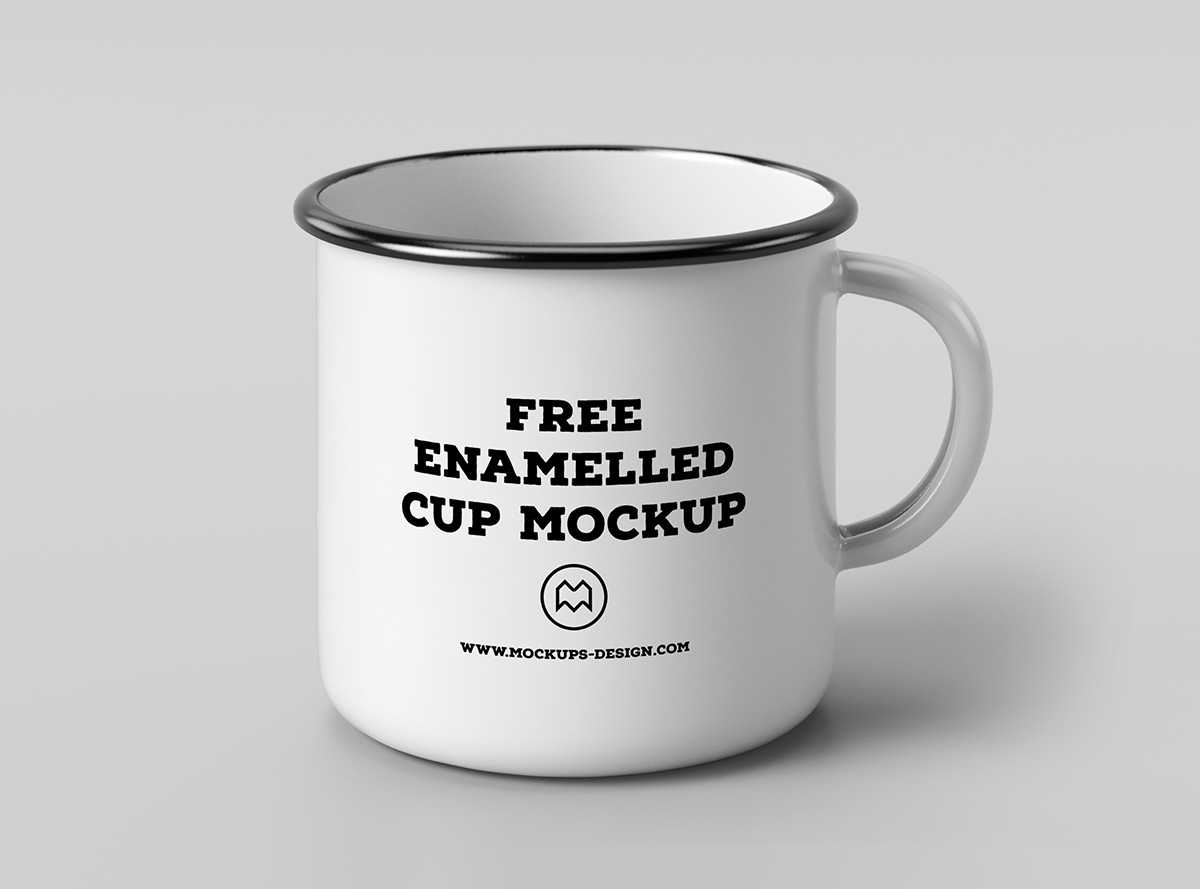 Download Source
Free Enamel Mugs Mockup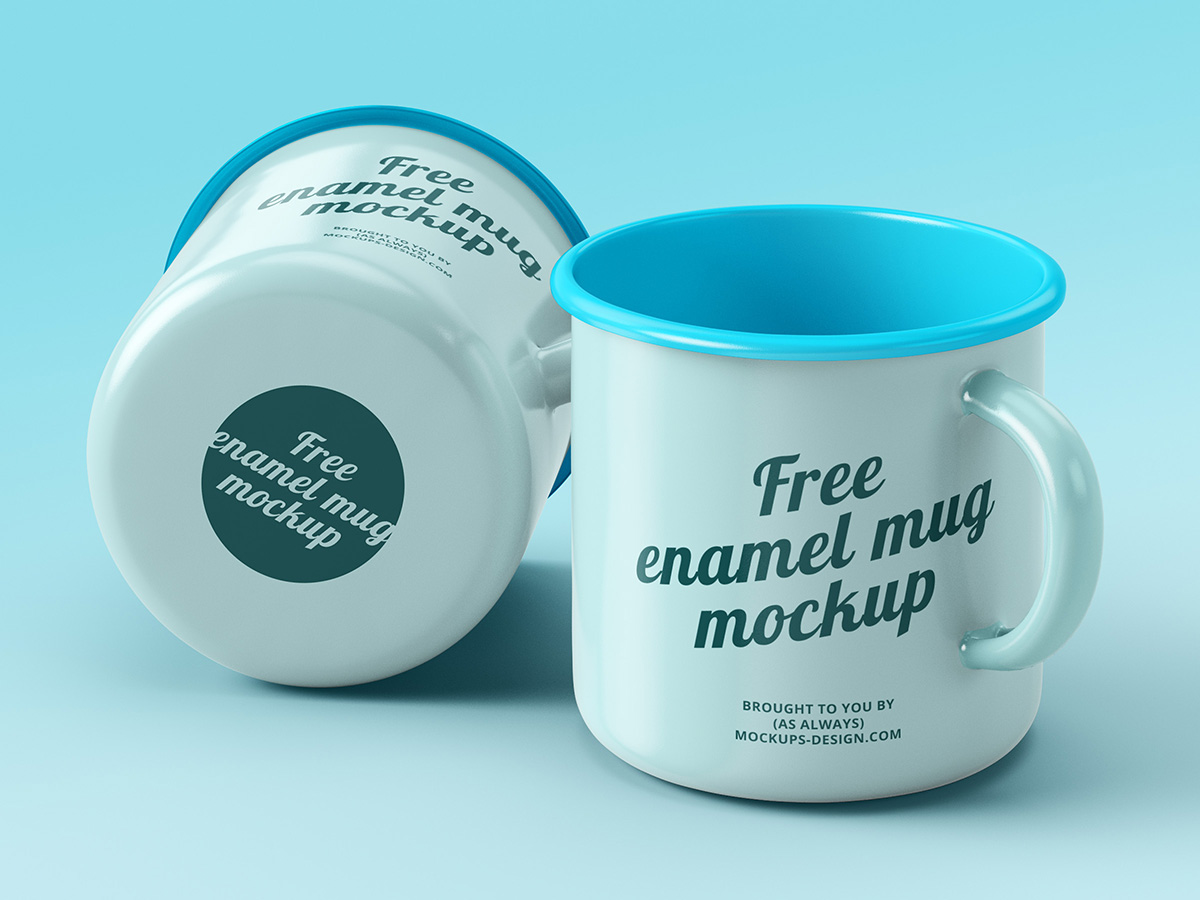 Download Source
Enamel Mug PSD Mockup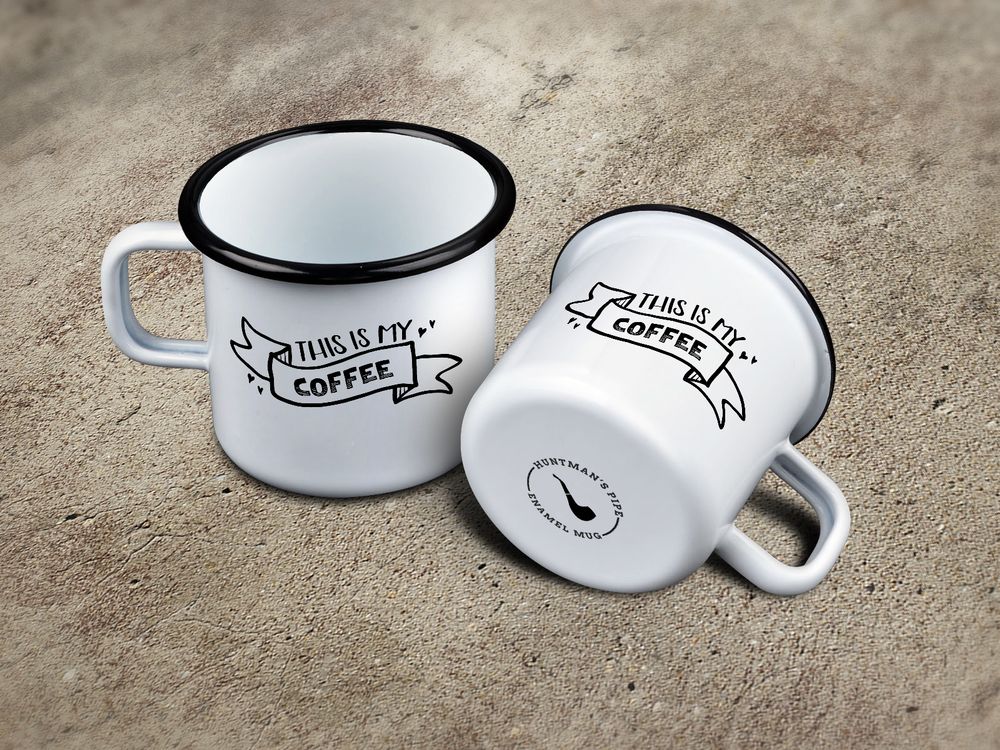 Download Source
Enamel Mug Mockups Pack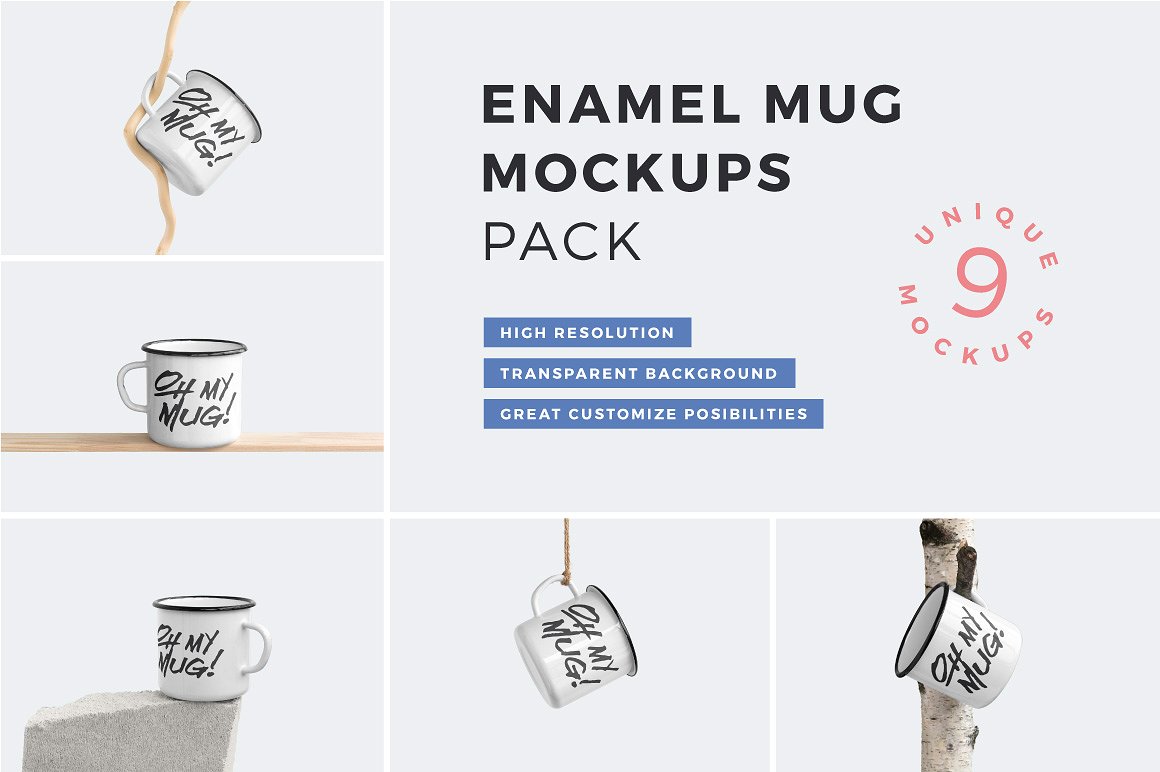 Info / Download Source
Enamel Mug Mockup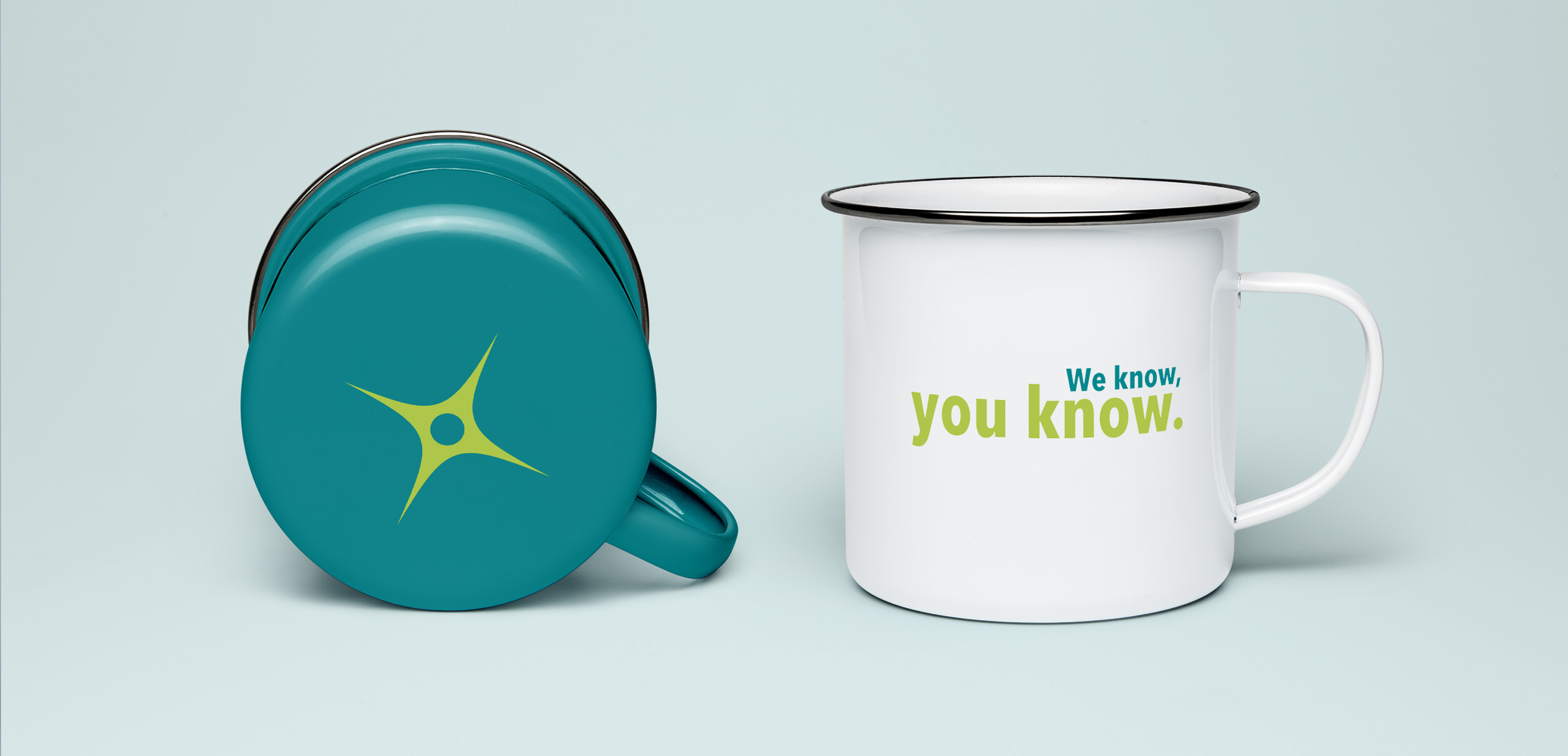 Download Source
White Enamel Mug Mockup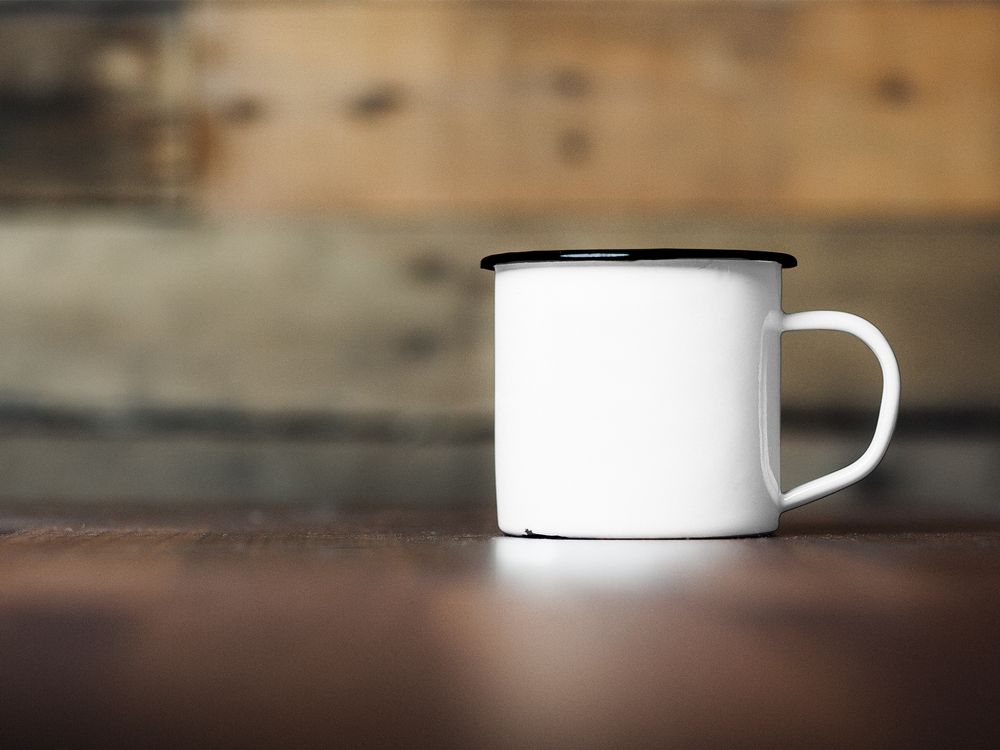 Download Source
Enamel Mug Mockup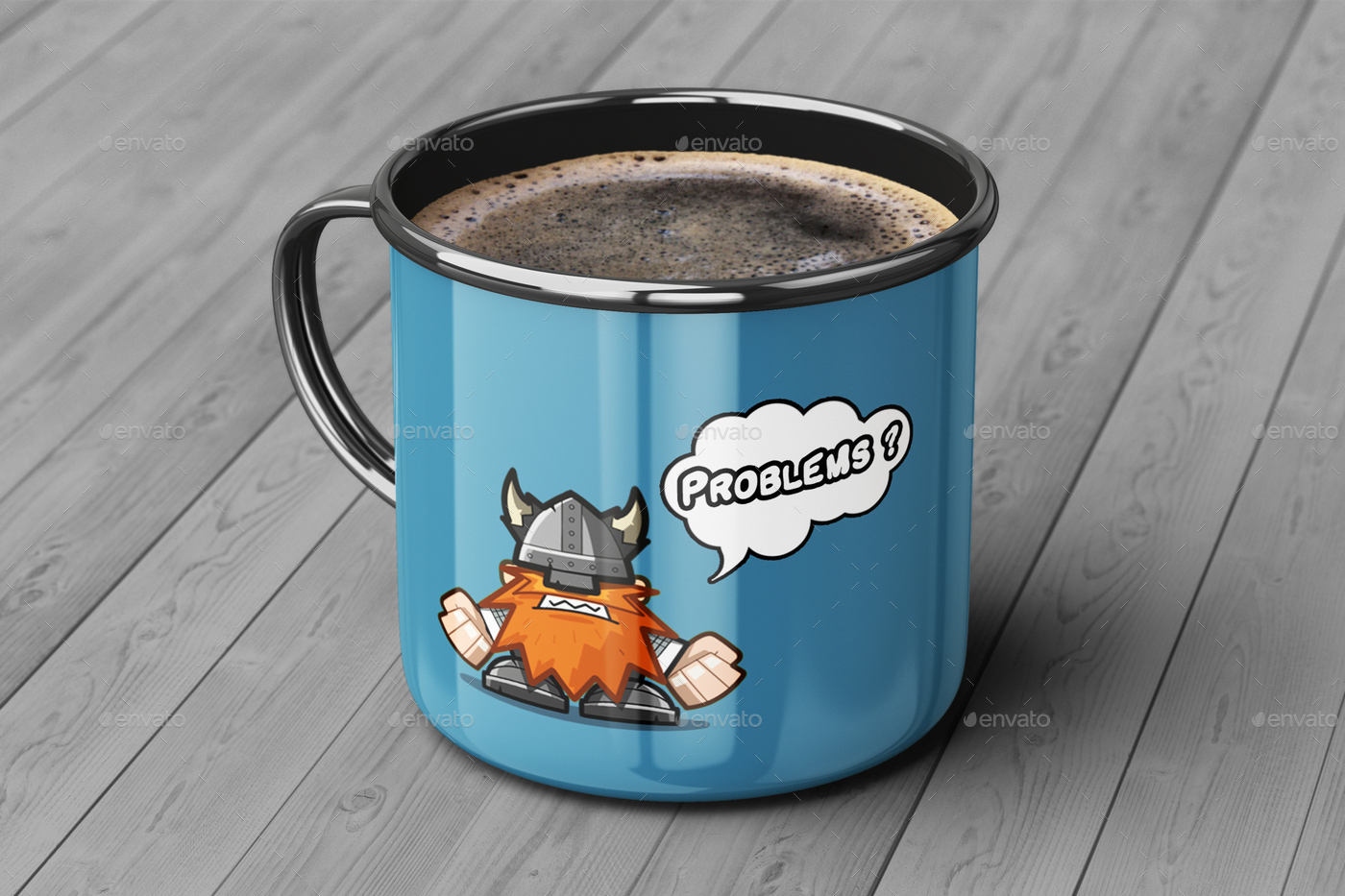 Info / Download Source
Free Enamel Cup Mockup PSD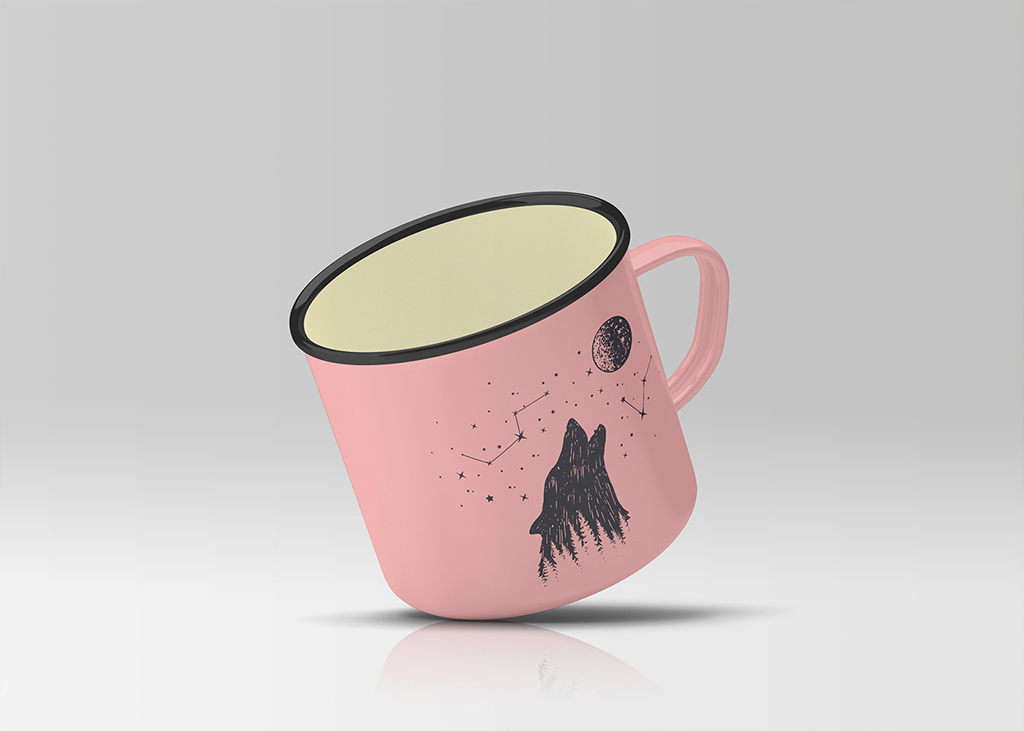 Download Source
Enamel Mug PSD Mockup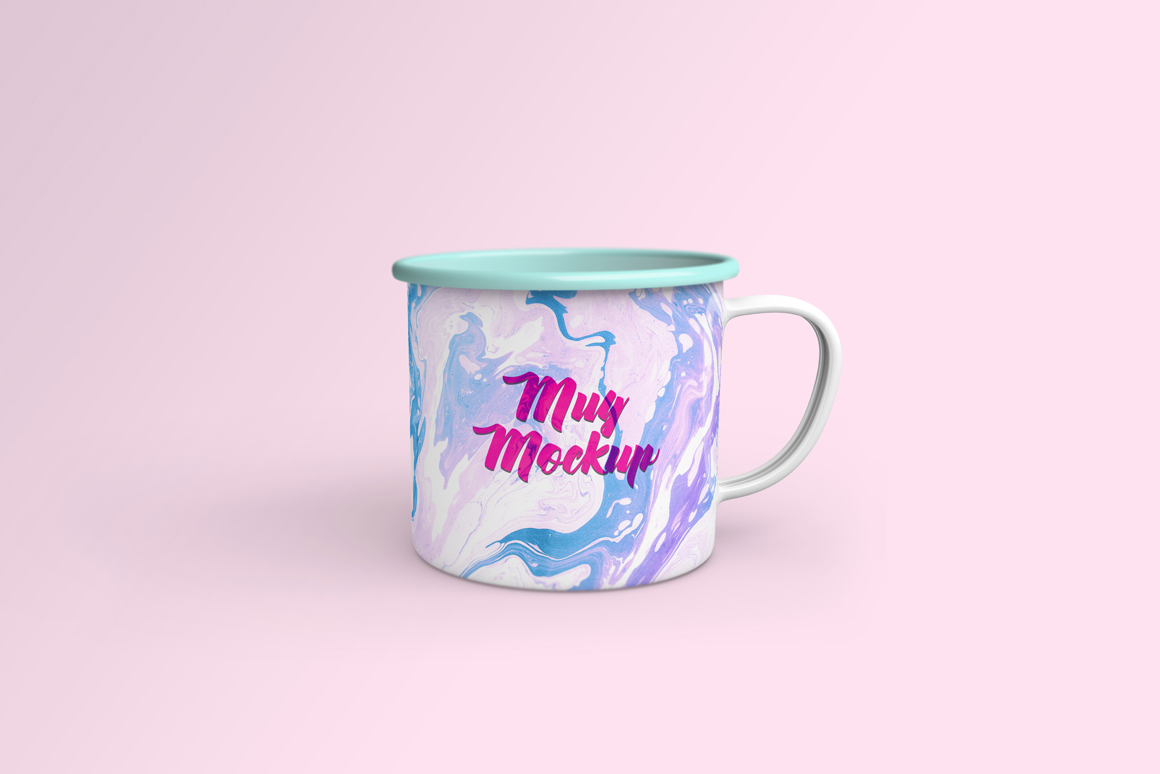 Download Source
Enamel Mug Mockup Free PSD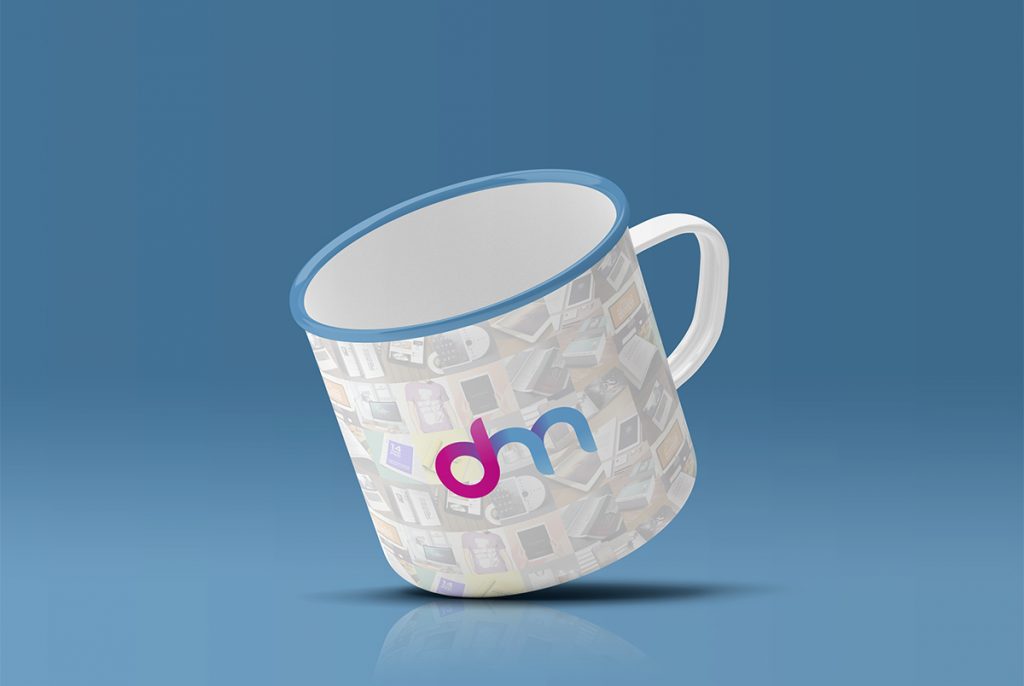 Download Source
Enamel Mug Mockup PSD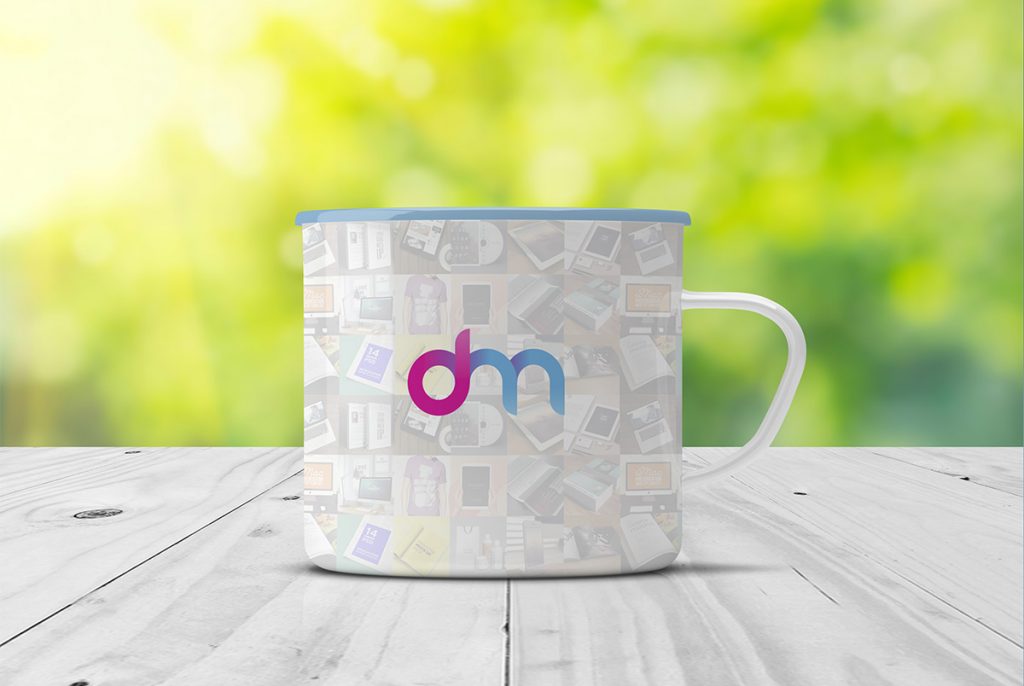 Download Source
Enamel Cup Curved Steal Ring Mockup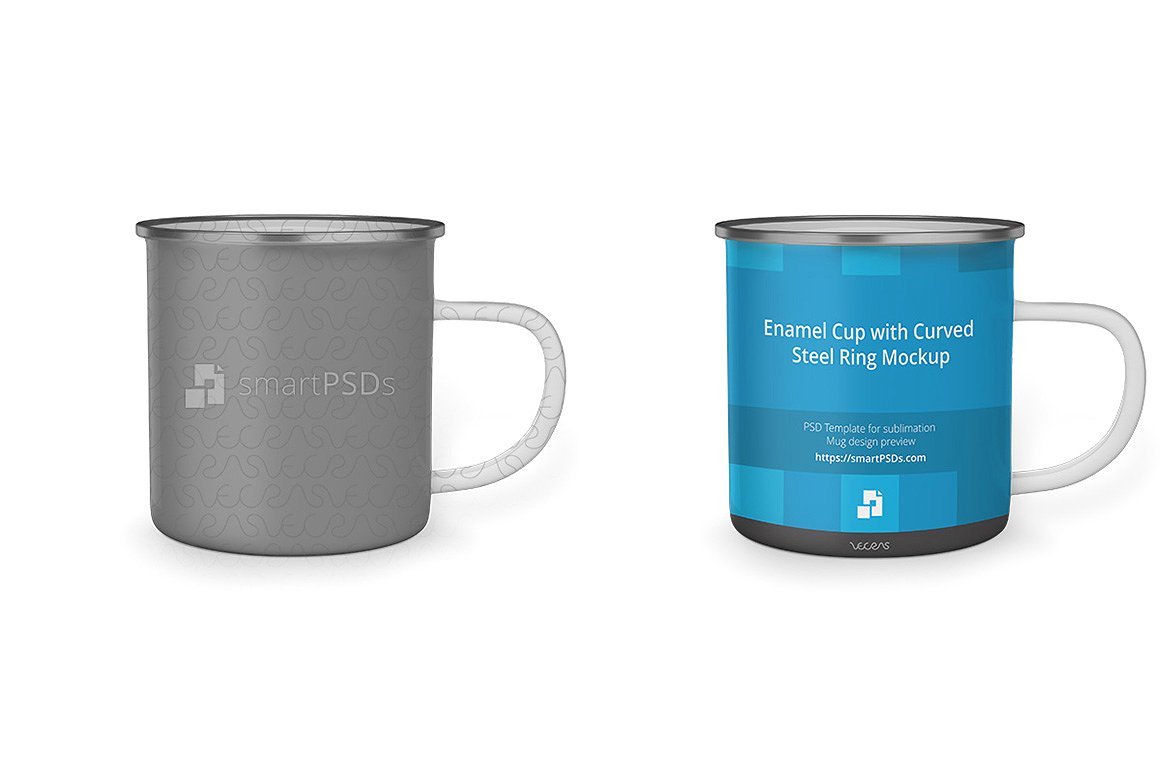 Info / Download Source
Old Style Vintage Mug Mockup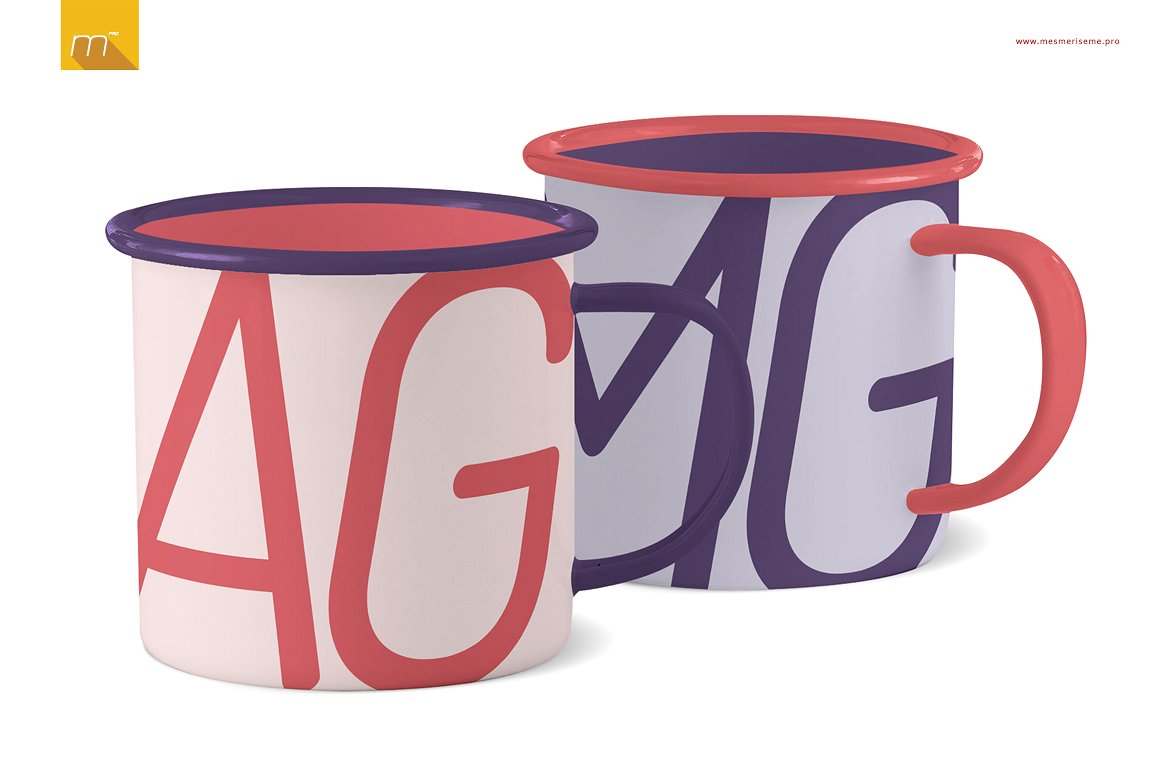 Info / Download Source
Coffee Mug Mockup PSD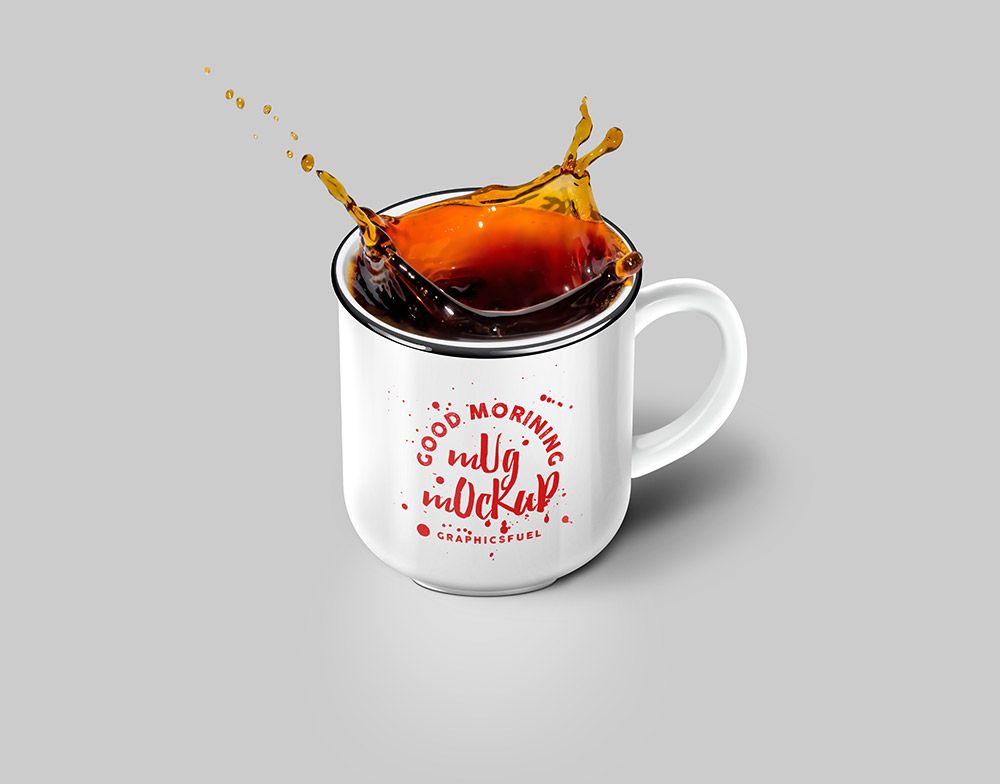 Info / Download Source